High-Profile Celebrities Prefer To Live Off The Grid
Hollywood is known for the countless celebrities inhabiting its famous streets. With all the glamour their careers afford, its no surprise that they want even their homes to get noticed. But not these celebrities below who are simply reminding us that they also want to live as peaceful a life outside showbiz as possible. Here are some stars who live as 'off-grid; as celebs can get.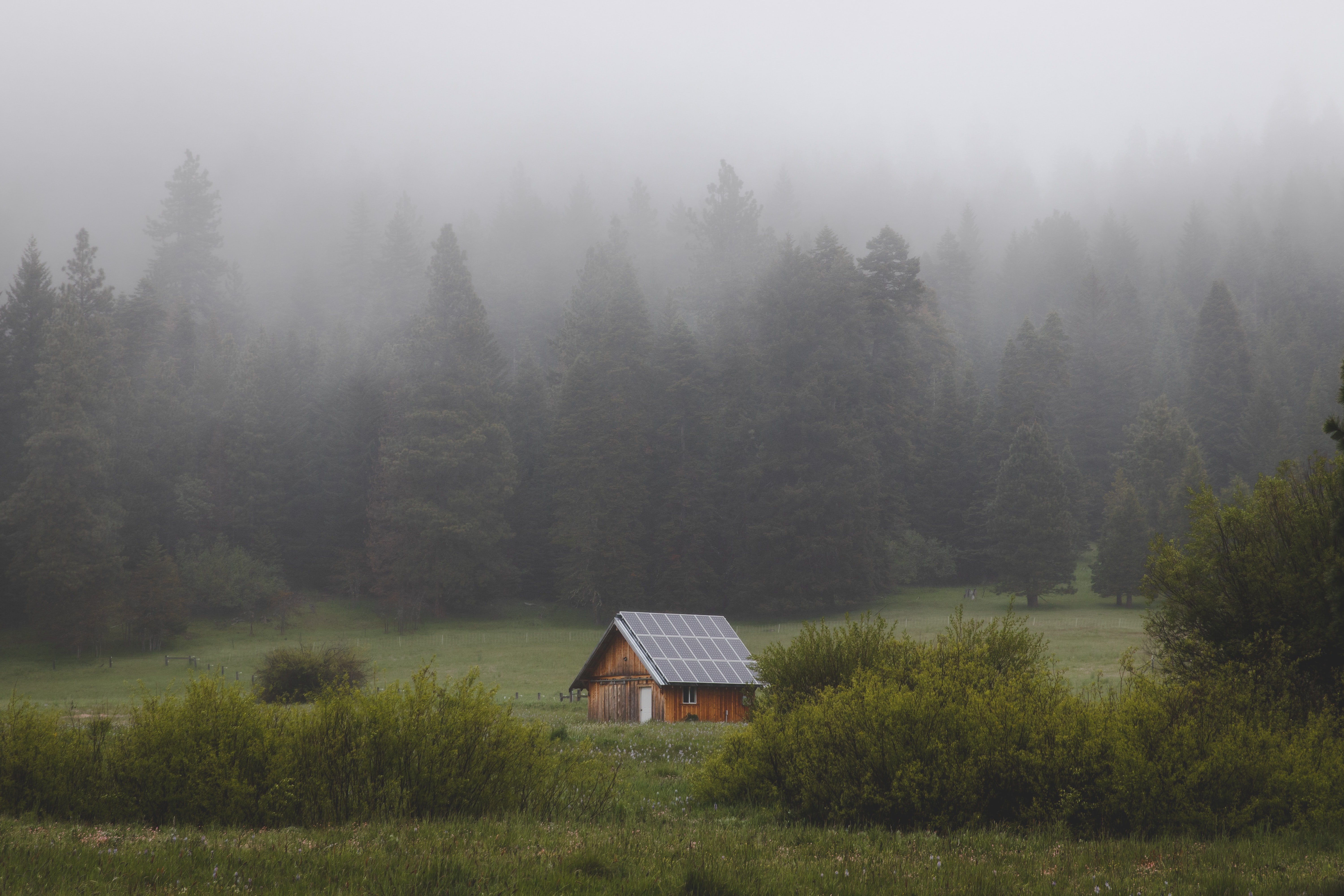 ---
JOHNNY DEPP
Johnny Depp is more popularly known for his role as Captain Jack Sparrow in the film," Pirates of the Caribbean" and for portraying eccentric characters in films such as Edward Scissorhands and the Mad Hatter. He is perhaps one of the most versatile actors of his days. He is estimated to have a net worth of $200 million.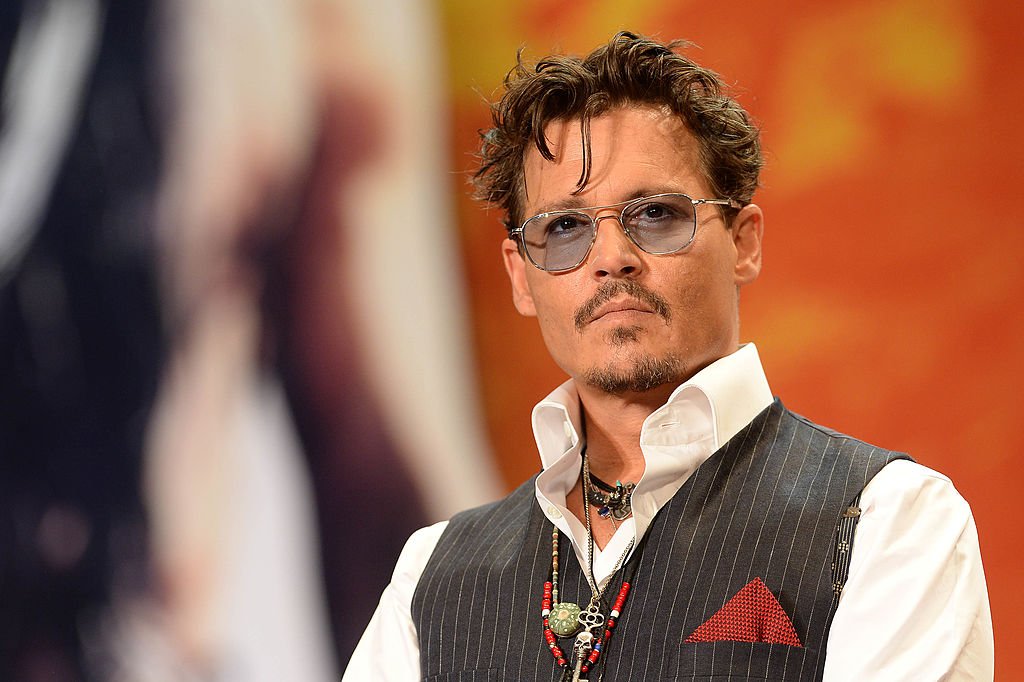 With his net worth, it was not surprising that he spent $75 million purchasing more than 14 homes around the world. He has farms in Florida, Kentucky, southern France, plus a chain of islands Bahamas which all give him the off-grid privacy he so craves. He surely is a real pirate that never settles down and always on the move!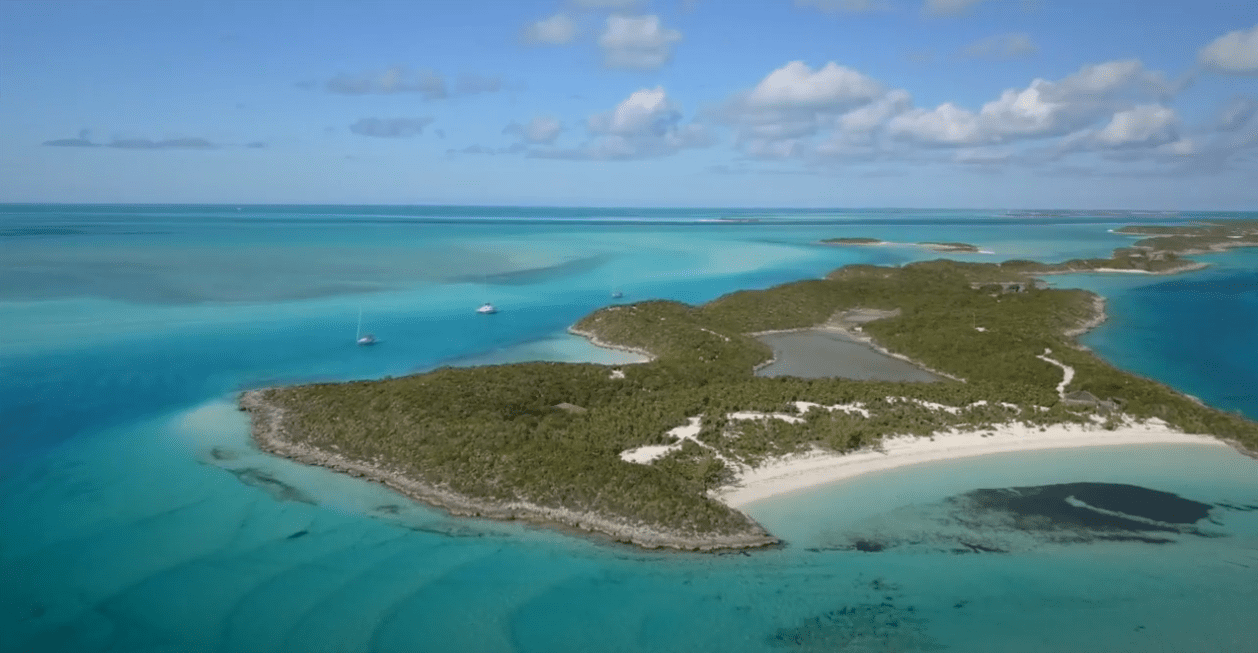 ---
JULIA ROBERTS
One of the celebrated Hollywood top stars, Julia Roberts is an academy award-winning actress and one of the highest-paid actors in Hollywood.  She was successfully known for starring in films like Steel Magnolias (1989), Pretty Woman (1990), and Erin Brockovich (2001). Reportedly, in June 2017, she chose to live in Malibu, a suburban city in western Los Angeles County.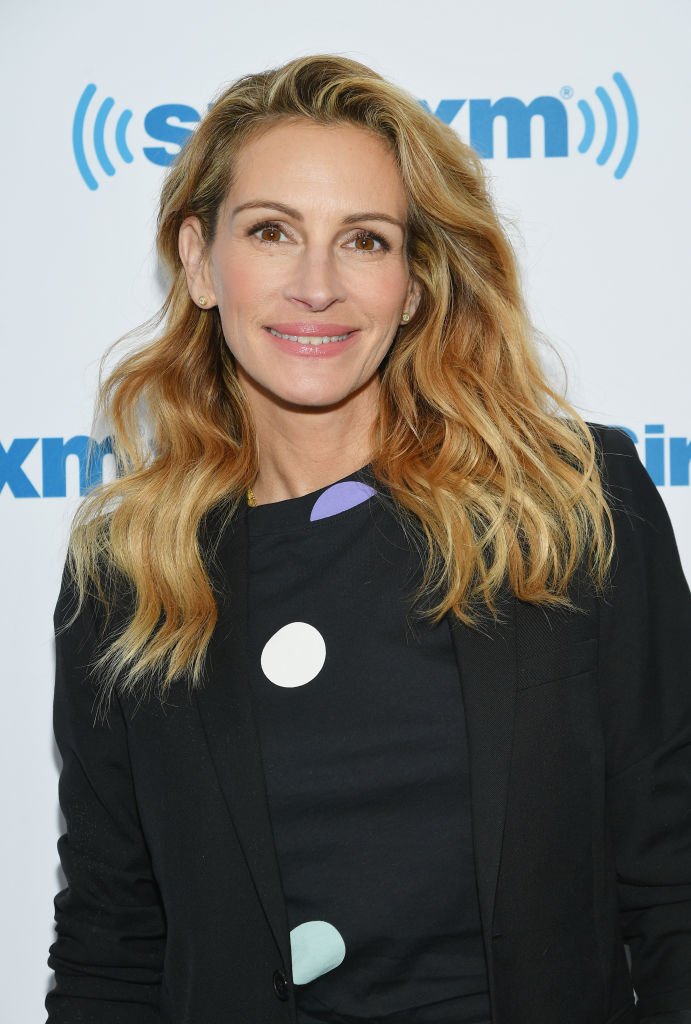 The Oceans 12 & 13 actress has a couple of spacious estates in Malibu, close enough to Hollywood but far enough to have her own sense of peace and quite. Not to mention the beautiful beaches. Aside from Malibu, Julia Roberts also owned real estate in Hawaii, New Mexico, and New York.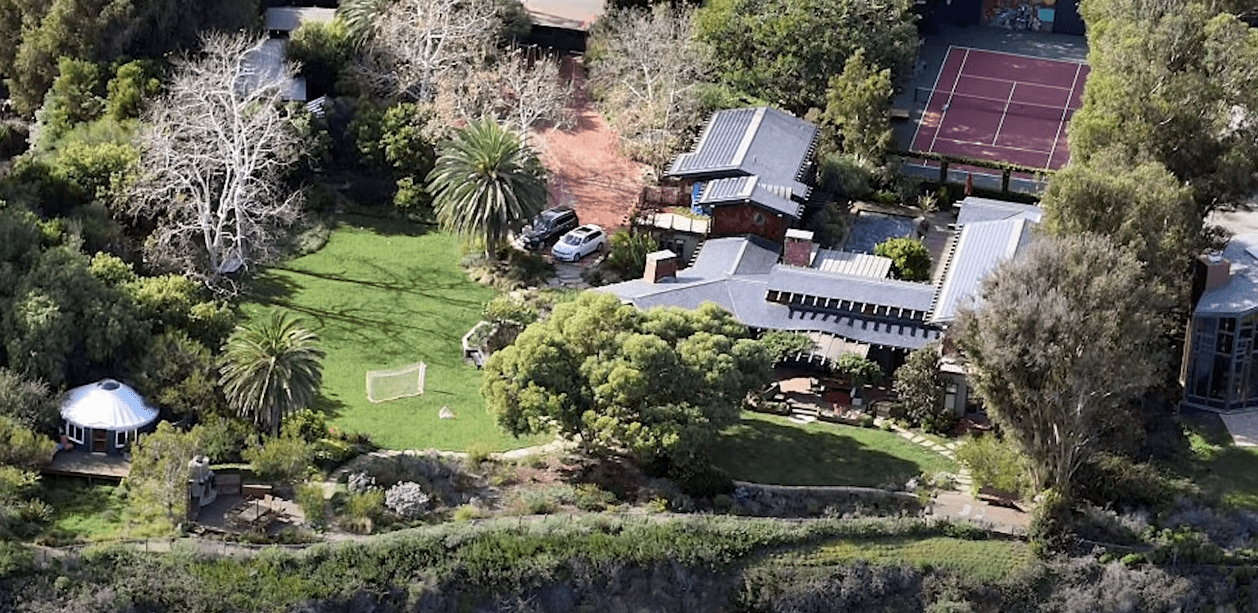 ---
WOODY HARRELSON
This American actor was born Woodrow Tracy Harrelson on July 23, 1961. After earning a Bachelor's degree in English and theatrical arts in 1983, he moved to New York and pursued acting as a career. He is known for his roles in Natural Born Killers and True Detective. Aside from his acting career, he is also an advocate for the environment.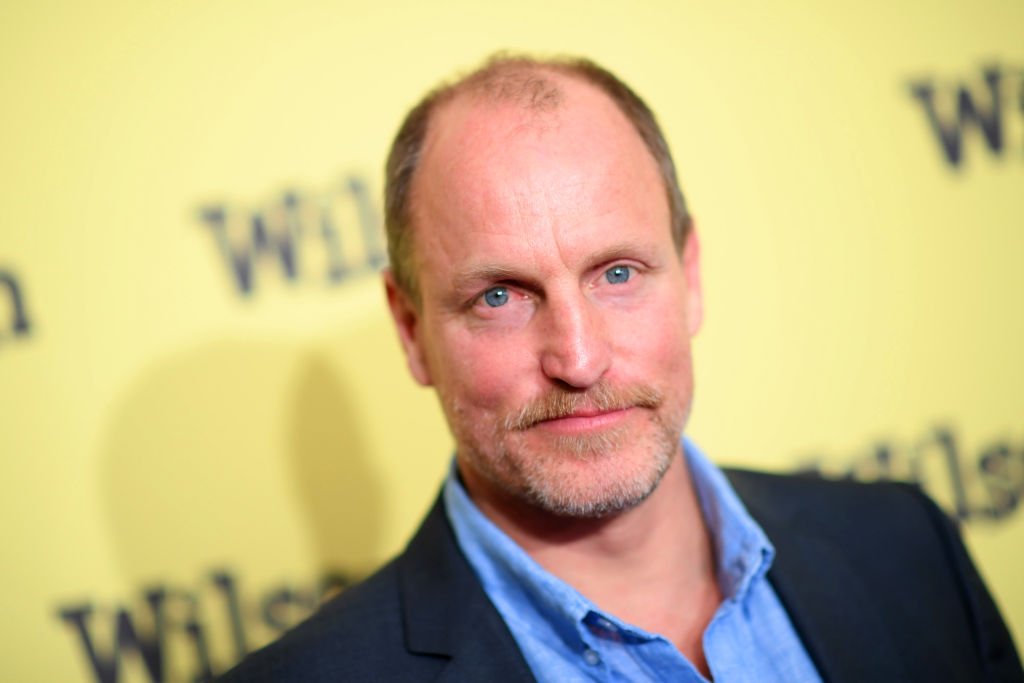 As dedicated as he is to living as an environmentalist, Harrelson has chosen to live in a solar-powered house in Maui, Hawaii and he has a car that runs on biofuel! What an eco-friendly living! Surely it's totally celeb's way of off the grid kind of living!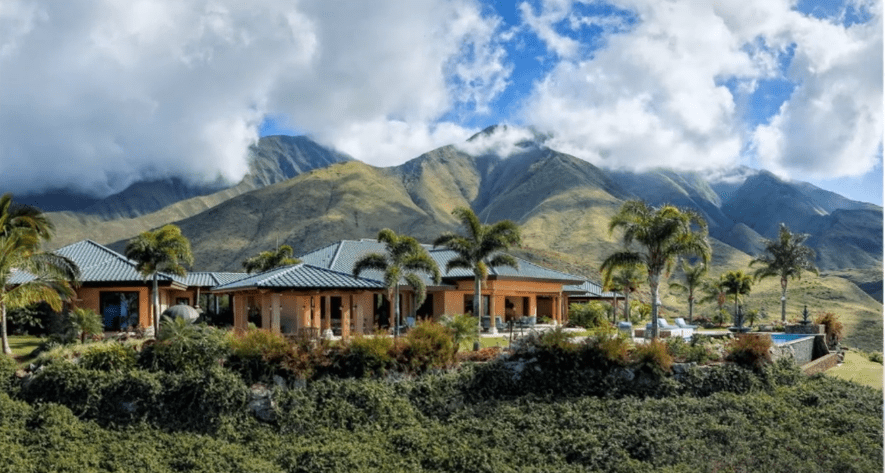 ---
ADELE
Adele is a British singer of the successful song," Rolling in the Deep" that became an international hit.  She has sold millions of albums around the world as a Grammy Award-winning artist and earned praises for her soulful sounds. Her flourishing music career elevated her simple life into a lavish Hollywood lifestyle.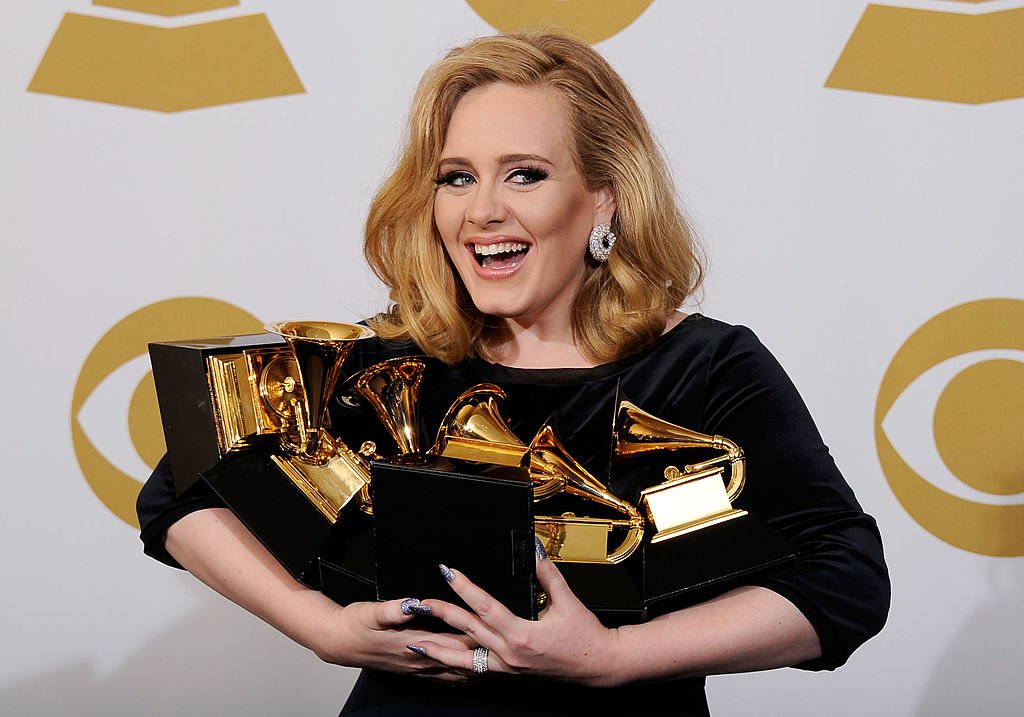 Yet she chose to move away from the city and lived in the suburbs of London. A cozy home far from the city gives her peace and comfort she needed as a singer-songwriter. It is where she could stay low-key and have a little break from her busy music career.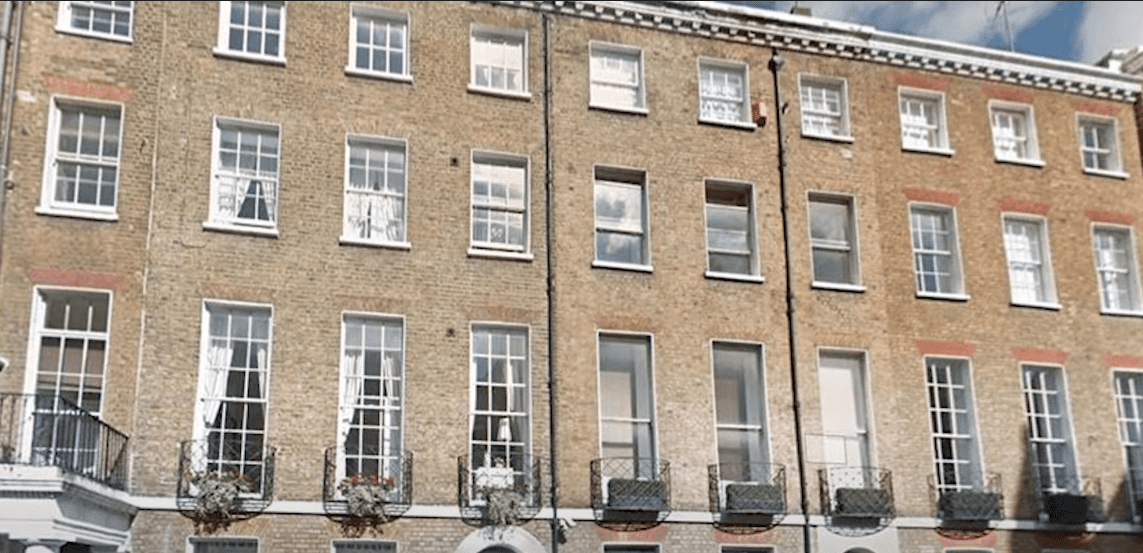 ---
JOHN MAYER
A singer, songwriter and guitarist, John Mayer paved his way to success with his incredible talents. He launched his career in the late 1990s but still after all these years, he's still a huge star in the music industry. He earned Grammy Awards and had been around the world sharing his music.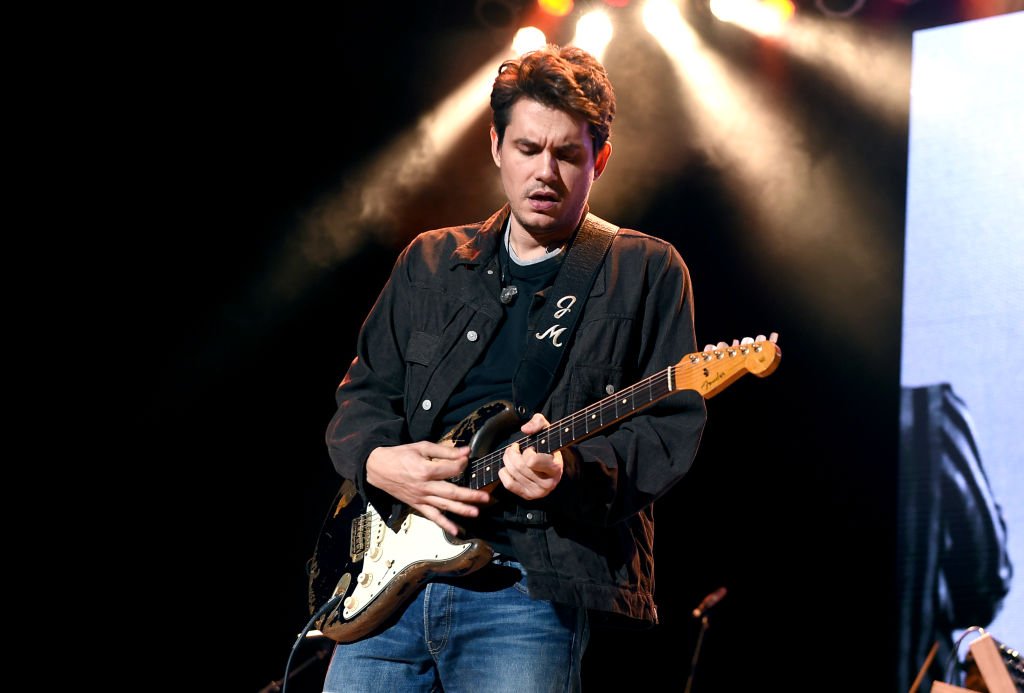 Though he sometimes enjoys staying in Los Angeles and New York, he chose not to live there. This successful musician prefers to live a ranch life at his ranch in Montana. The wide-open spaces and tranquil surroundings of his farm allow him to have a little fun aside from doing gigs to other places.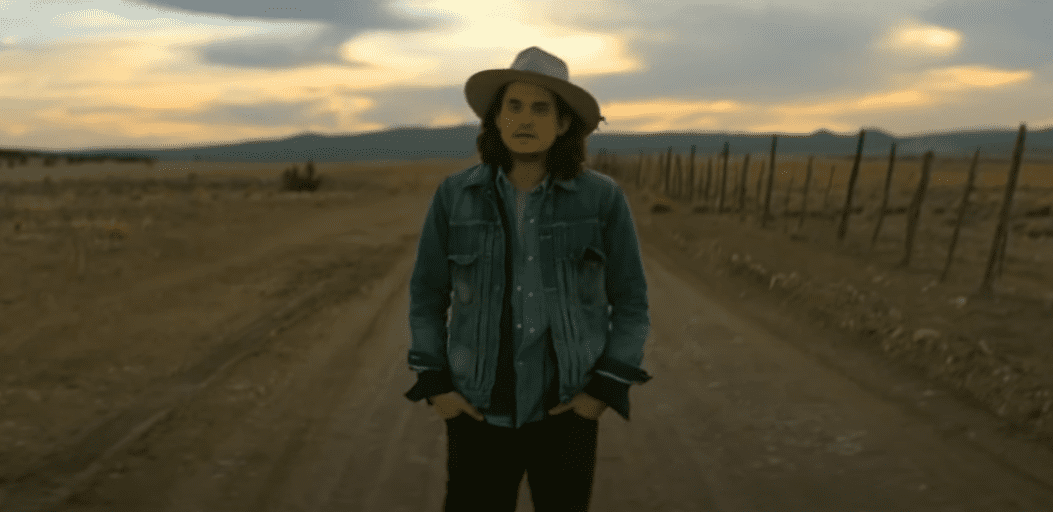 ---
BRUCE WILLIS
Well –known as the Die-Hard movie star, Bruce Willis is a big name when it comes to the movie industry. He started his career with a detective role on Moonlighting, a 1980's TV hit. He then became popular and received recognition for his acting skills. This Hollywood star has a home in Los Angeles but chose to live somewhere else.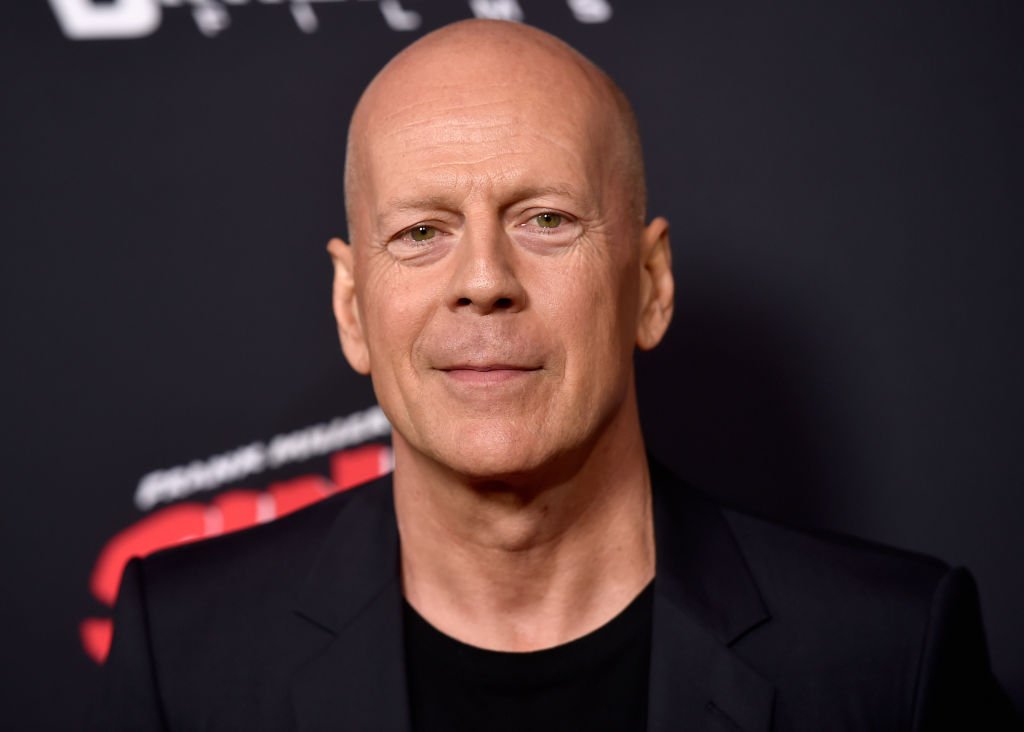 Willis and his family and his family once called a ranch in Idao, home. These days though, they've chosen to live in a quite and secluded suburb in Bedford, New York. He also reportedly sold his ranch in Idaho which was one of his favorite places far from the bustle city life.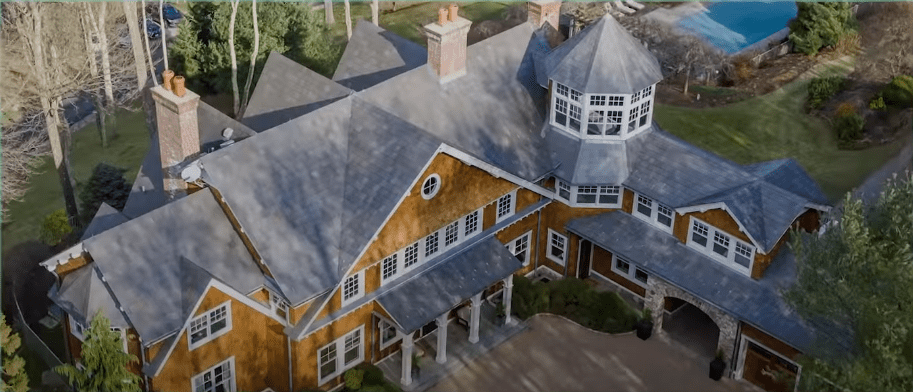 ---
WIZ KHALIFA
Wiz Khalifa is a rapper known for such songs as his first big hit "Black and Yellow" and a ballad dedicated to Paul Walker "See you again" a collaboration song with singer Charlie Puth that became a huge success. With a few hit songs that rose to charts, this hip hop star became huge in the music industry. 
Still, after his breakthrough, he settled to buy a 4,000 square foot home in Canonsburg, Pennsylvania, and just 18 miles from Pittsburg. He loves Pennsylvania so much that even the song "Black and Yellow" was written for Pittsburg Steelers. Wiz Khalifa lives a pretty private life that is far different from what his fans expect of a young succesful rapper.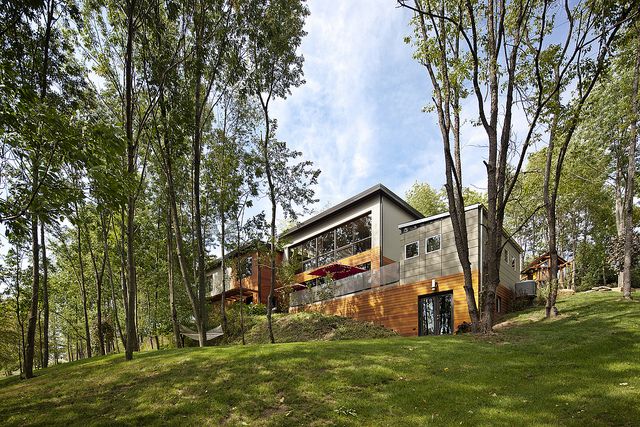 ---
NICOLE KIDMAN
This Academy award-winning actress is one of the most beautiful and well-regarded leading female stars in Hollywood. She won an Emmy and Golden Globe for her performance in HBO' Big Little Lies and later starred in hit films like Aquaman and Destroyer. Aside from having a successful career, she's also winning when it comes to her love life.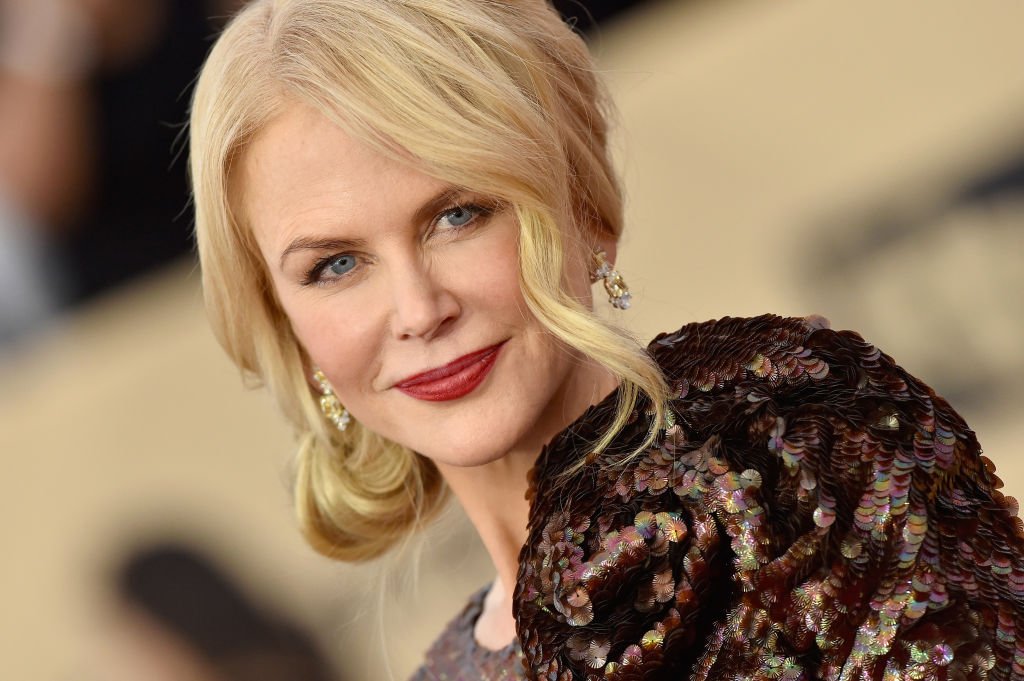 She married the country music star Keith Urban. Kidman loves him so much that she even moved with him to a place most suited for his career, in Nashville, Tennessee, best known to be the capital of country music. She seems happy living her married life in Nashville.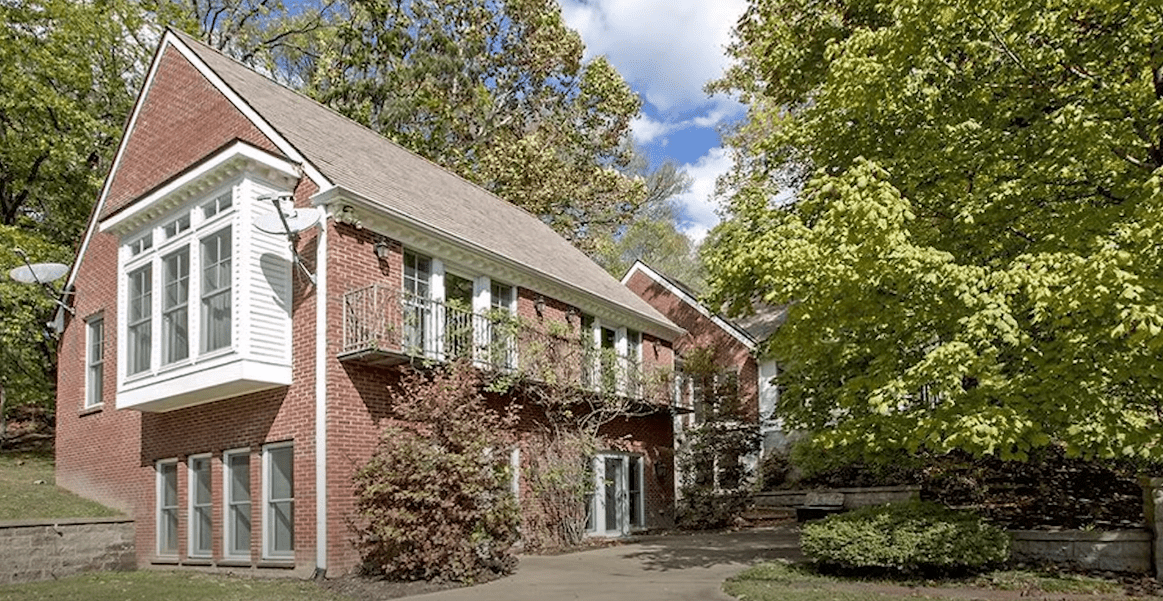 ---
TOM HANKS
Tom Hanks is one of the most powerful and well-respected actors in Hollywood. His major roles in Big, Forest Grump, and Cast Away earned him huge success. Hanks has been on the big screen for a long time and finally received the title of being a veteran but still, he got roles while living away from the Hollywood spotlight.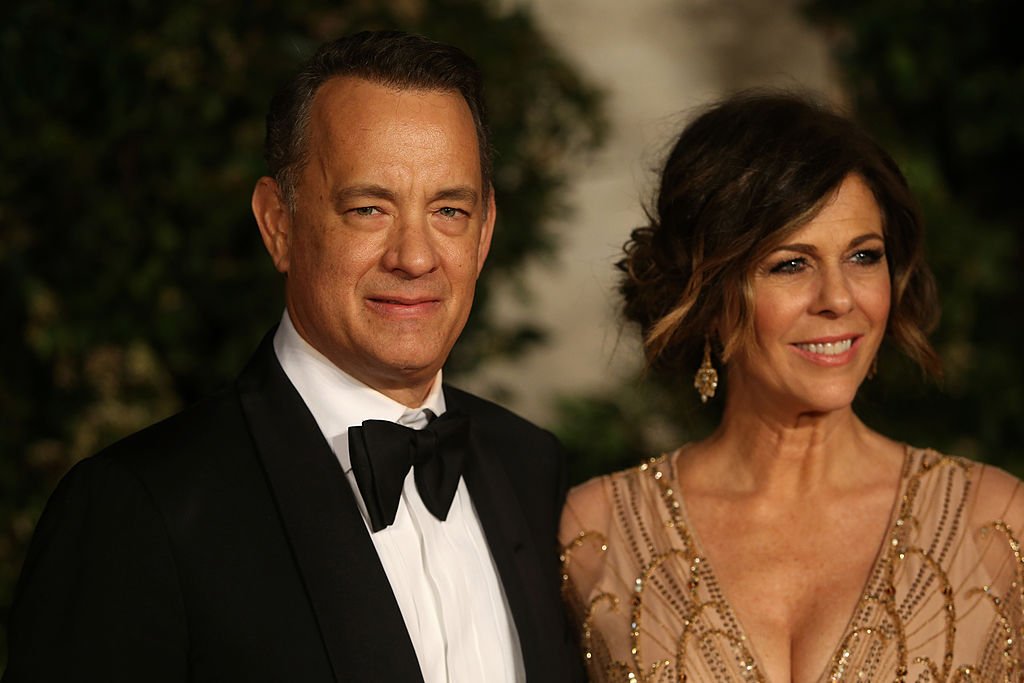 Hanks chose to live in Idaho with his actress wife, Rita Wilson. In a small city of Ketchum, he owned a huge house and a ranch that was enough to give him the privacy that he needed while living off the grid.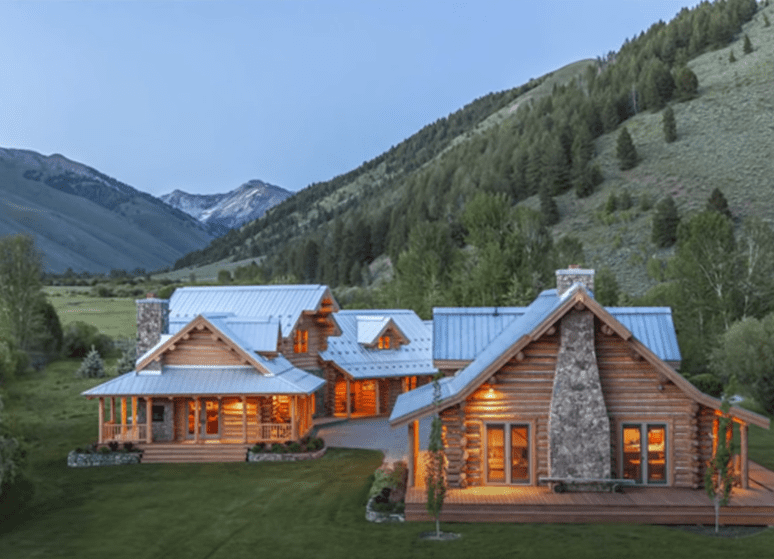 ---
SANDRA BULLOCK
An American-German actress and producer, Sandra Bullock is known for her role in Speed, The proposal, and The Gravity.  She became the highest-paid actress in 2013 and 2014. She has starred in countless films but her role in "The Gravity" is what raised her career as she was named as the Entertainer of the Year in 2013 by Entertainment Weekly.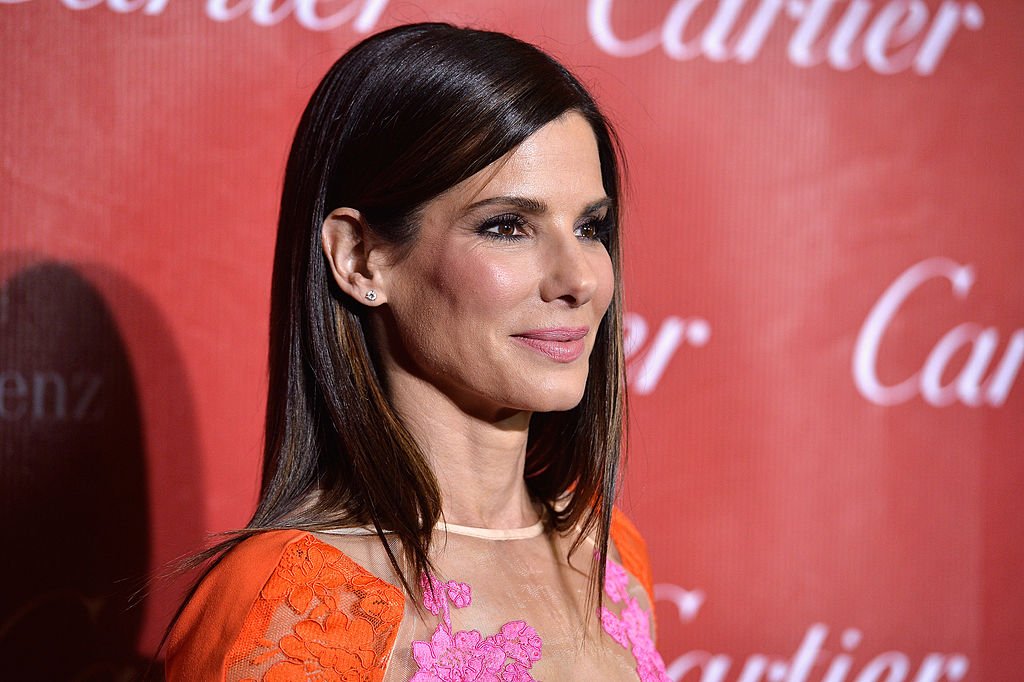 With her image and influence, we could imagine her living and staying at her home in Los Angeles while maintaining her life under the spotlight. But the truth is, she prefers to have a low profile living in New Orleans where she had lived since 2009.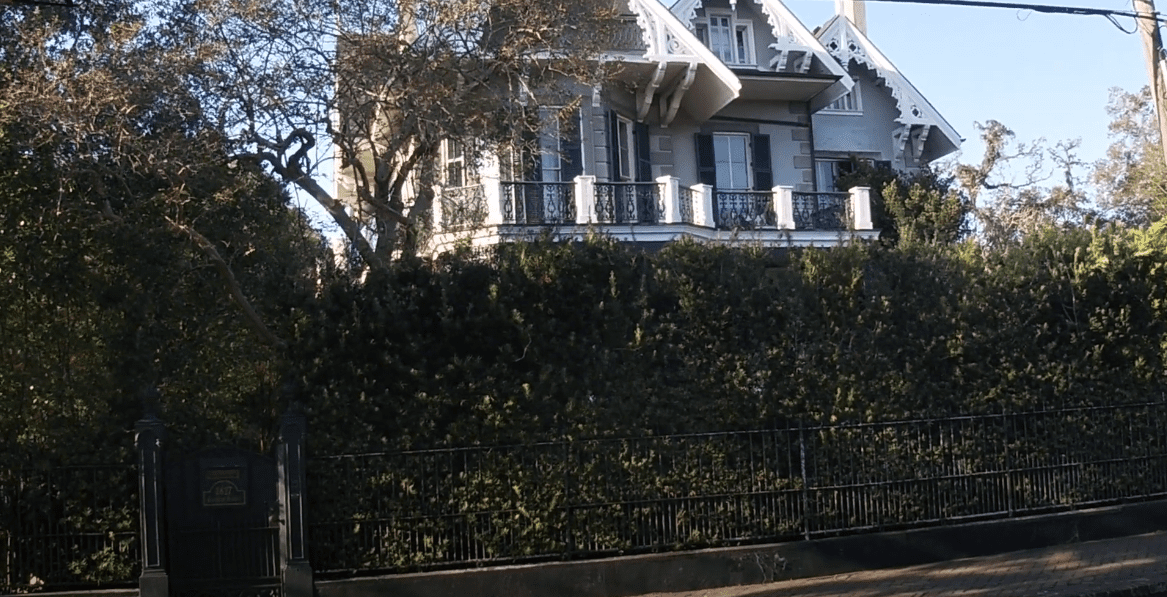 ---
RYAN REYNOLDS & BAKE LIVELY
Ryan Reynolds is a Canadian actor known for his comedic performance in the superhero film, Deadpool. He is currently in a high-profile relationship with Blake lively.  They are one of the top couples in Hollywood today.  They have three kids and are happily married.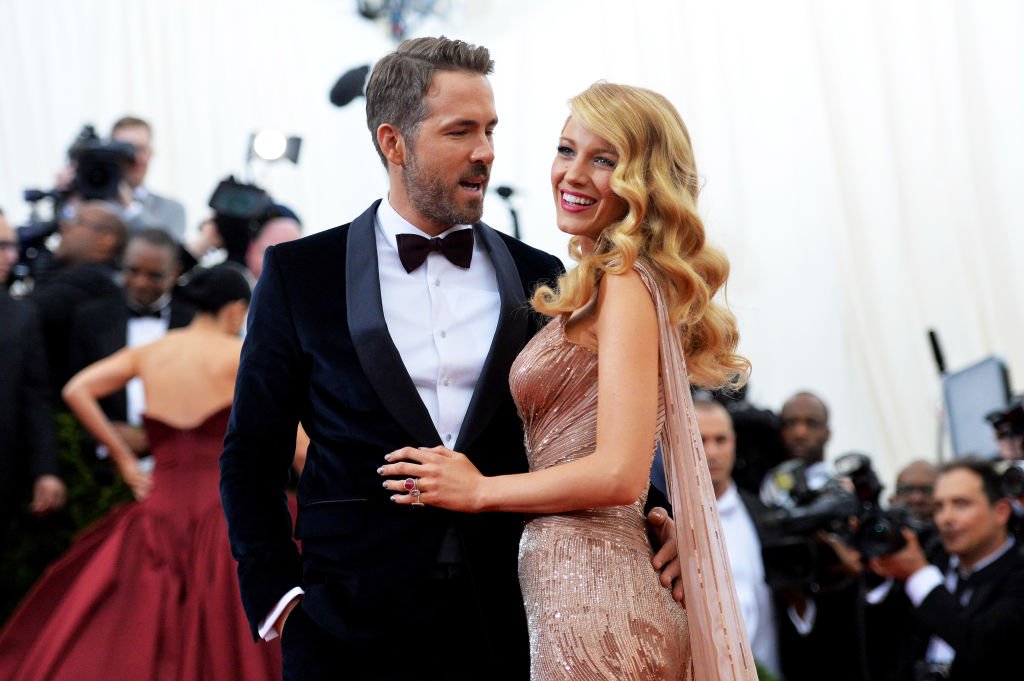 Though they have successful careers, they still decided to raise their kids away from Hollywood. Their family resides in a huge home in Bedford, New York where their kids could live a life without hustle from the fame their parents have.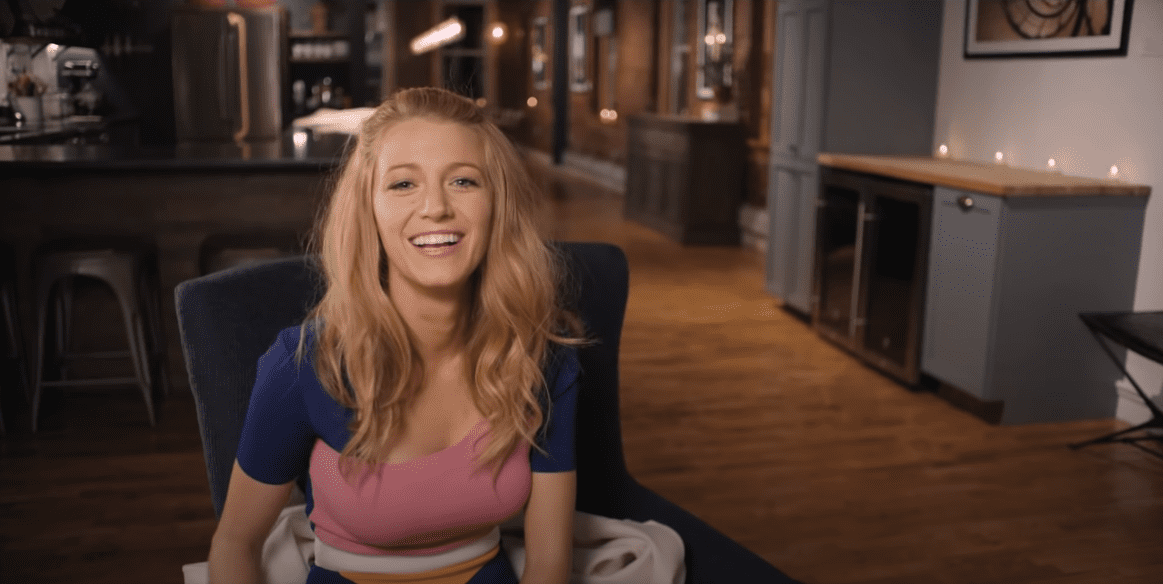 ---
KELLY CLARKSON
She won the first season of American Idol in 2002 and won a million-dollar prize of an RCA record contract. From that moment, was her turning point that changed her life forever. Clarkson recorded several top hits such as "Since U Been Gone," and "Because of You".  Up to this day, she continues her passion for singing.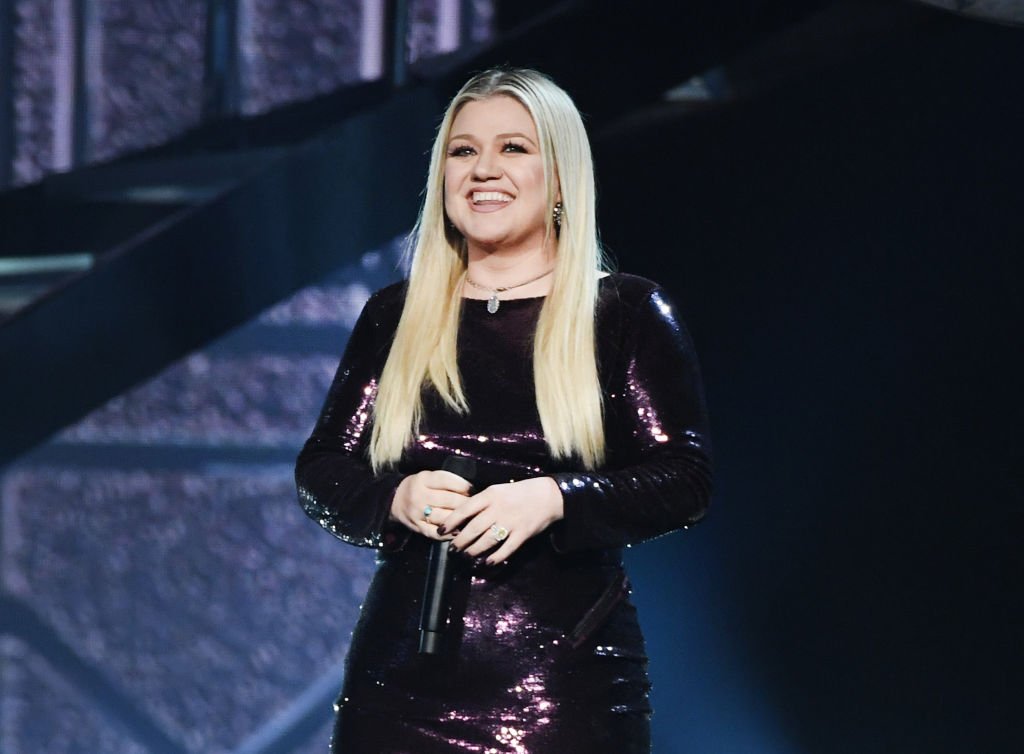 Even being famous for all these past years, she still doesn't feel like living in places fit for celebrities to stay. So she decided to live in a huge mansion located in Tennessee where she could enjoy the simple successes of her life and have the time to appreciate life apart from her music career.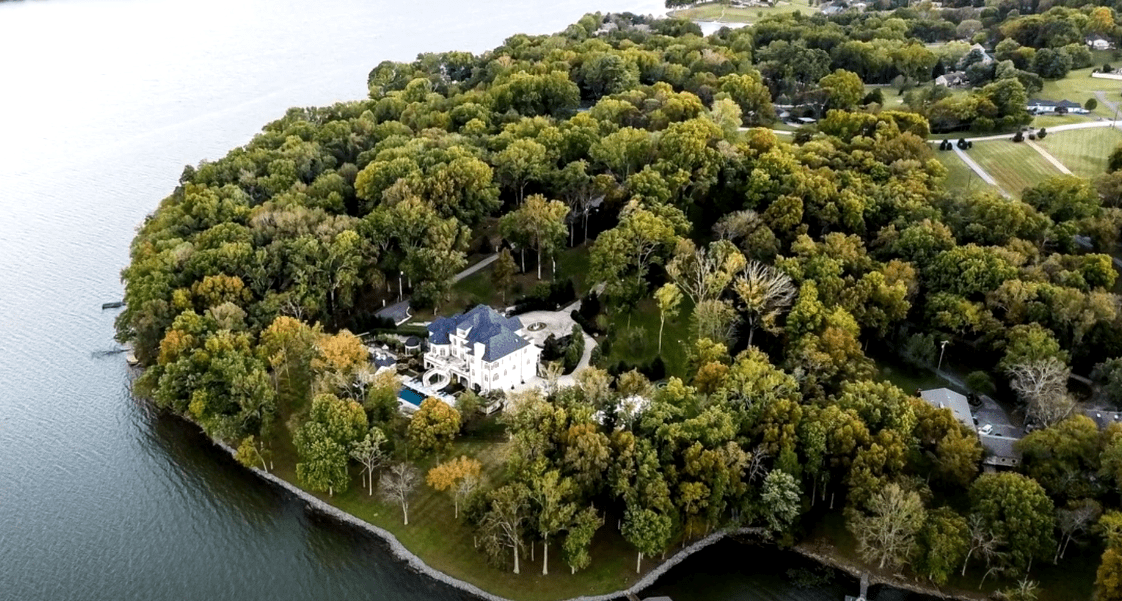 ---
HARRISON FORD
This actor is one of Hollywood's leading men and he had been acting for more than 50 years now. Harrison's iconic roles such as Indiana Jones in Raiders of the Lost Ark and Han Solo in the first three Star Wars films catapulted him into stardom.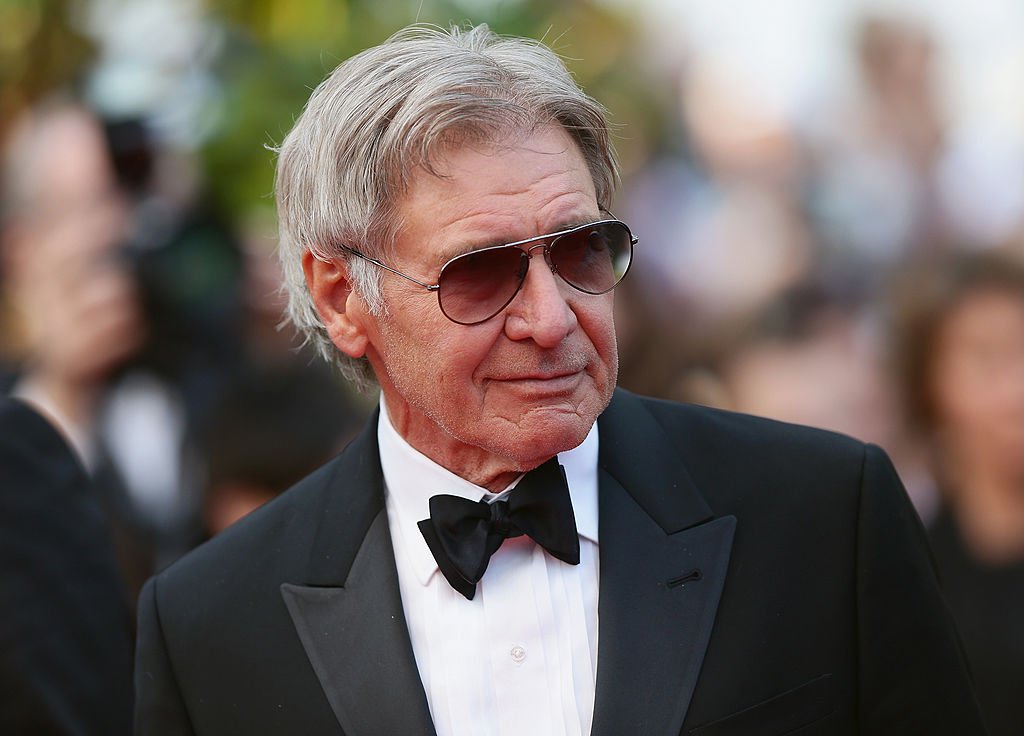 But surprisingly, Harrison Ford did not want the celebrity lifestyle. All that he wanted is to live a tranquil and simple life in Wyoming with his wife, Calista Flockhart. He just wanted to have a private life away from the following eyes of the public.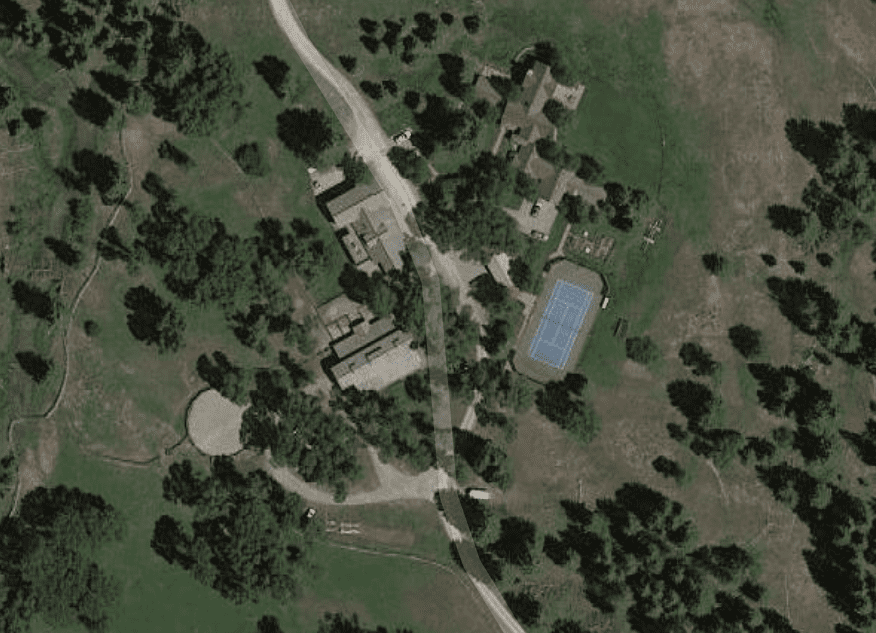 ---
JENNIFER LAWRENCE
One of the most versatile actresses and is known for her roles in X-men and Hunger Games. Jennifer Lawrence was born in the suburb of Louisville, Kentucky.  She's one of the Hollywood Stars that gained popularity for excellent portraying of roles and she won an Oscar for her work in the Silver Linings Playbook.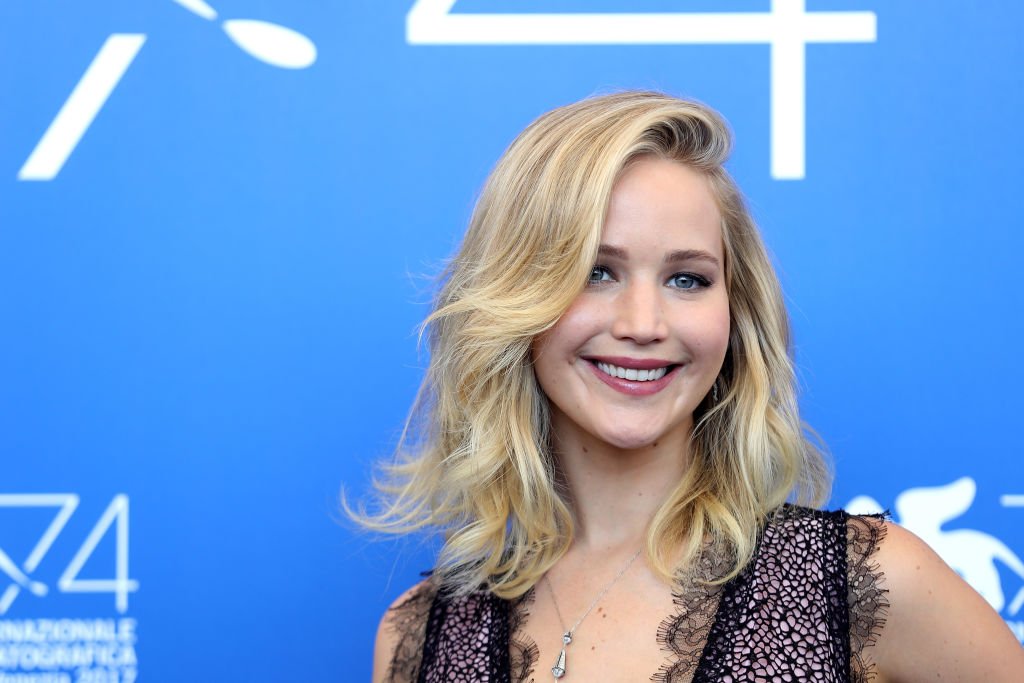 Jennifer Lawrence has a property in Los Angeles but she doesn't like city life that much and she doesn't want to live there permanently.  So she continues to live in Louisville, Kentucky where she was raised and remains her home.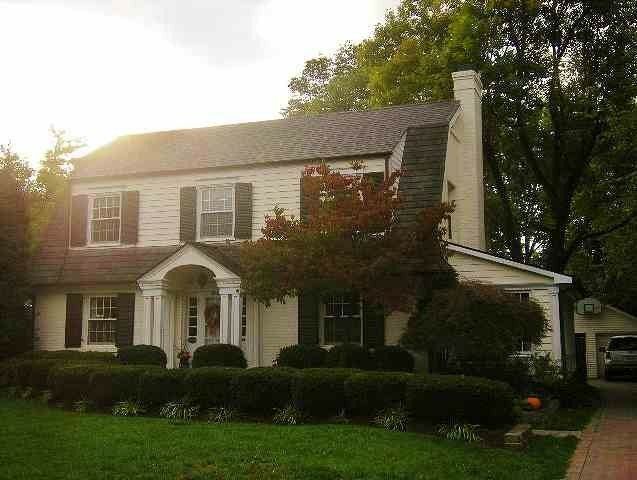 ---
MERYL STREEP
Meryl Streep is an Oscar-winning actress and is one of the most esteemed stars known for her roles in "Mamma Mia"," The Devil Wears Prada", and Doubt. She is considered to be one of the greatest actresses working that has been dominating the movie industry for decades. But still, she never had the utmost desire to have a Hollywood lifestyle.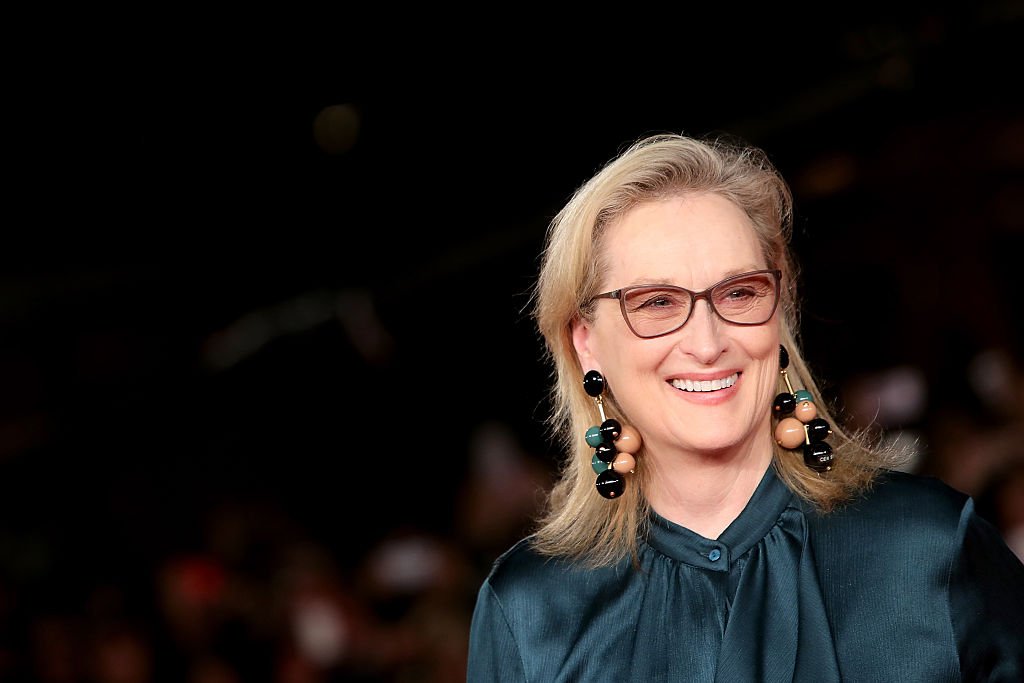 Streep lived in Los Angeles for a while but she decided to move back in the Salisbury region of Connecticut with her family and it continues to be her home. She enjoys raising her family in a place where she knows she can have her privacy and live a normal life outside the spotlight.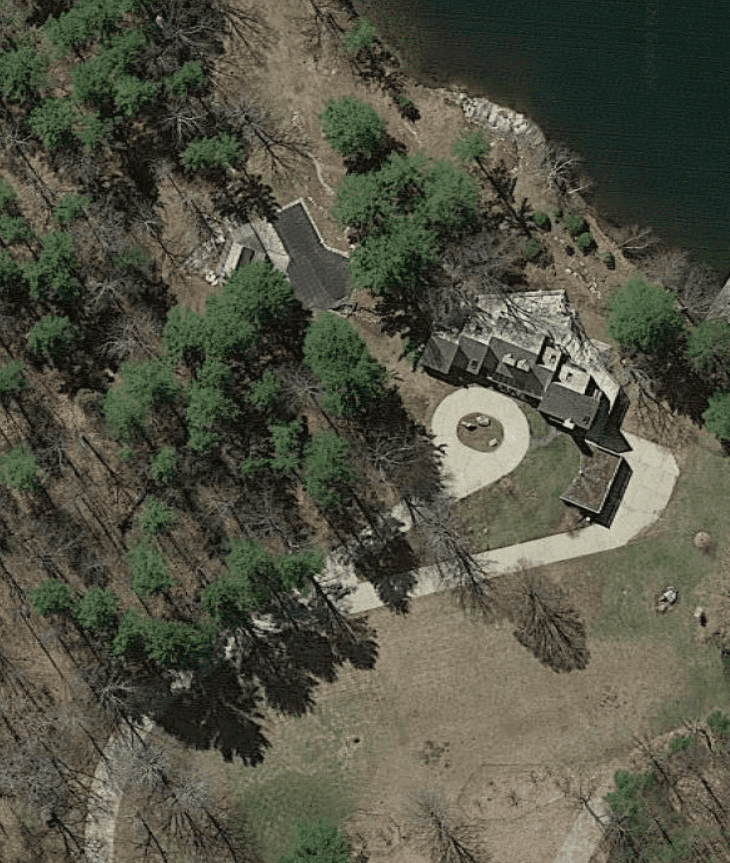 These celebrities prefer to live a simple life rather than having the Hollywood lifestyle. They're human too and we can't always expect them to live a life they don't even want to have. It's how you live your life that matters the most!