Inside Sam Elliott's Long-Lasting Marriage
Just when we thought that couples from Hollywood don't last long, Sam Elliott and Katharine Ross celebrate their more than 35 years of marriage and they are showing it loud and clear to everyone that they are going stronger. What could be the couple's secret? Read on and find out!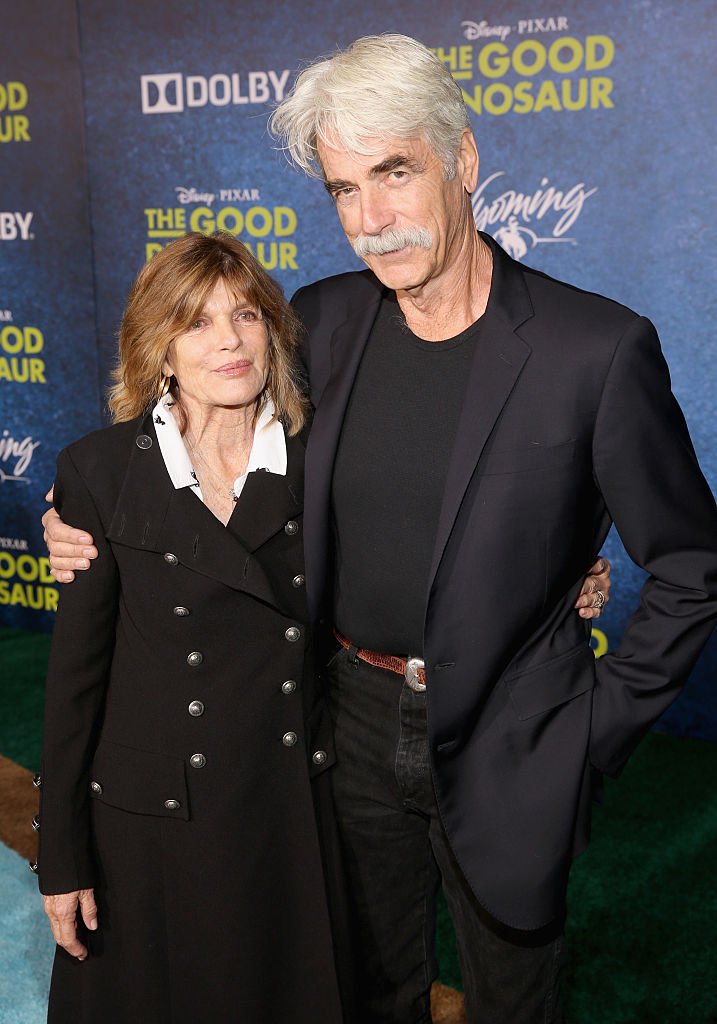 ---
FAR FROM THEIR PRAGMATIC WISHES
Samuel Pack Elliott was born in Northern California on one summer day of 1944. He was born to a government employee father who worked as an animal control specialist while his mother was a high school teacher and a fitness instructor.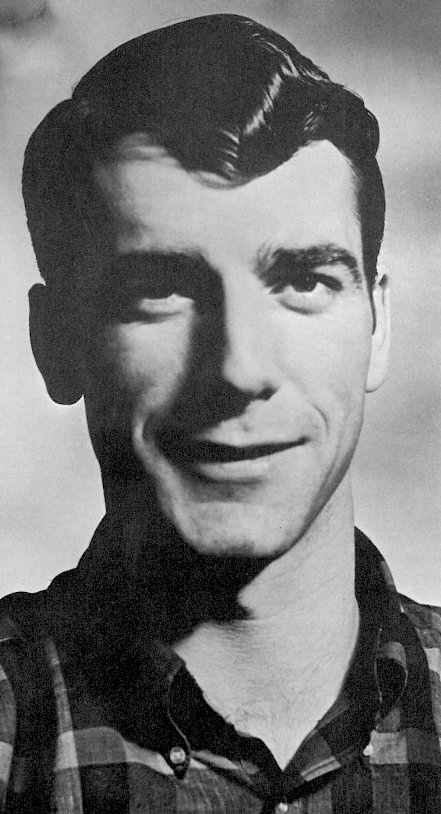 His father had hoped that he would pursue a realistic goal and career, and he dreamt to see Sam as a college degree holder. However, Sam Elliot just knew that acting was his reason for living so he went against his father's pragmatic wish, and his acting dreams caused damage in their relationship that remained unhealed.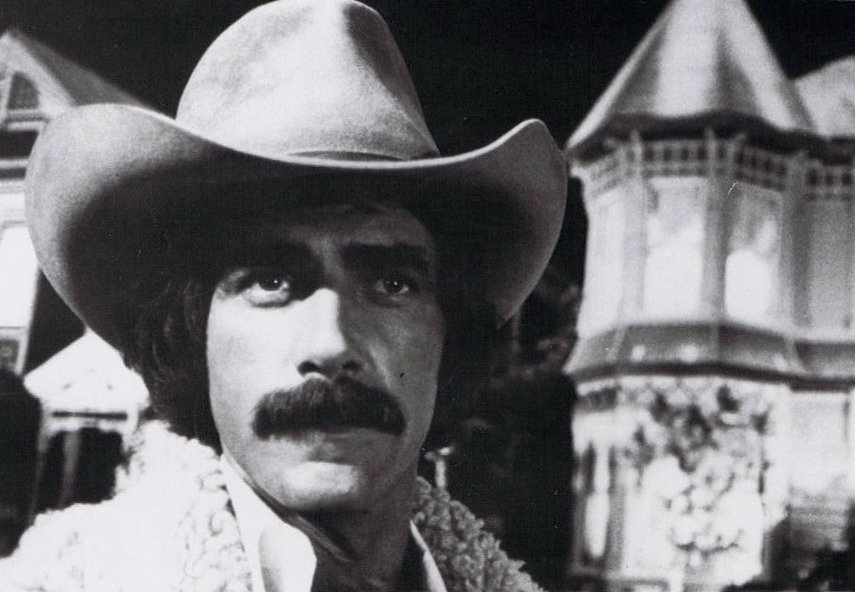 ---
HE LEFT WITHOUT NO CLOSURE AT ALL
It was so hard on Sam when his father died from a heart attack when he was just 18 and was still very far from the stardom he dreamt about. The rift between them did not have the chance of closure and Sam took that tragedy as baggage ever since.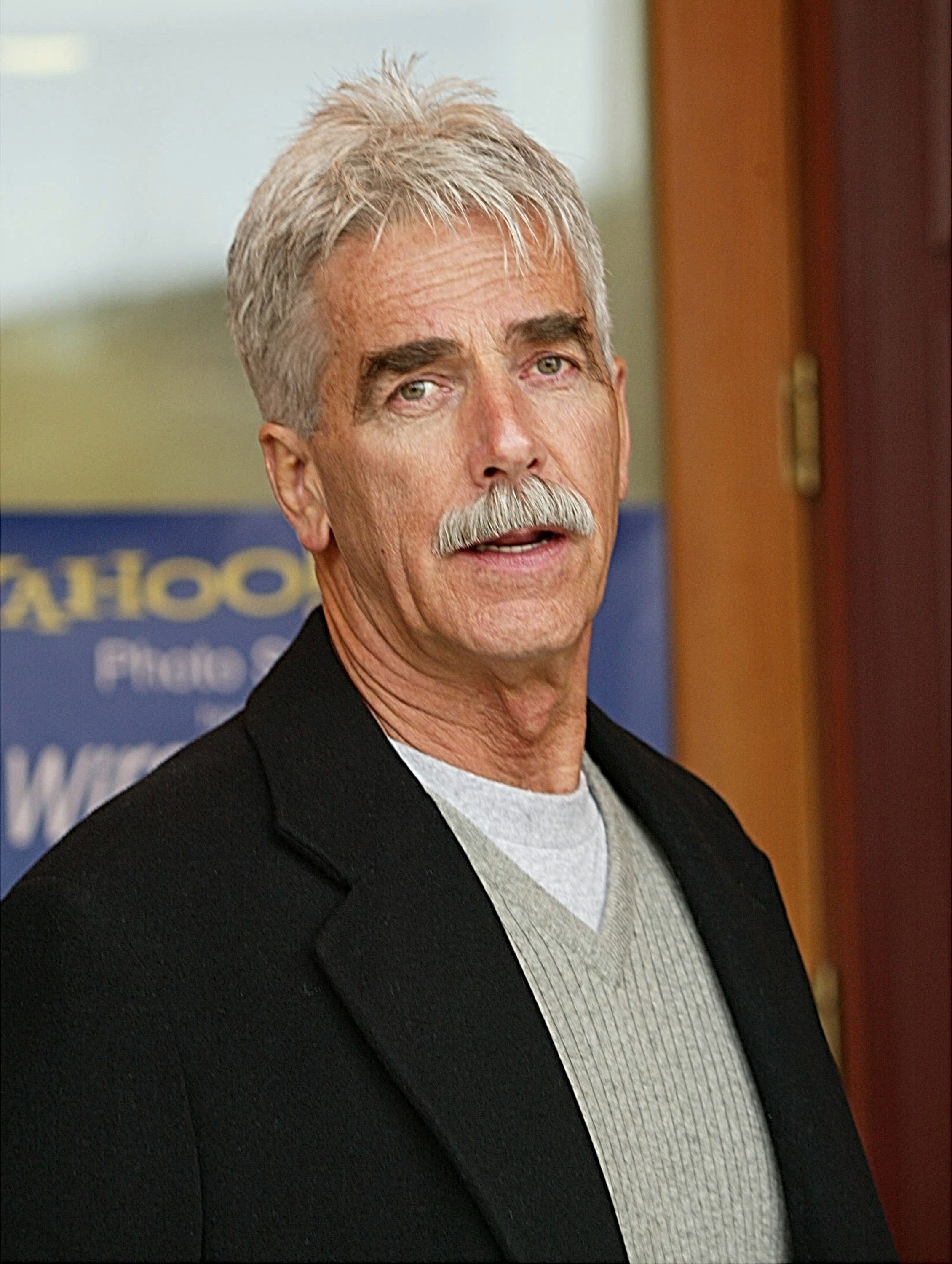 He says that maybe he died thinking that he's going down the wrong path. He added that on some level it was either hard for him or it made him more focused on his resolve to have a career. The sudden death of his father made him rethink his priorities, so he dropped out of college.
---
ONE REVIEW TURNED HIS LIFE AROUND
As he already had a passion for acting, Sam Elliott joined a local production of Guys and Dolls while he was still attending college in Vancouver. The city newspaper singled out his performance and it was stated there that he should become a professional actor.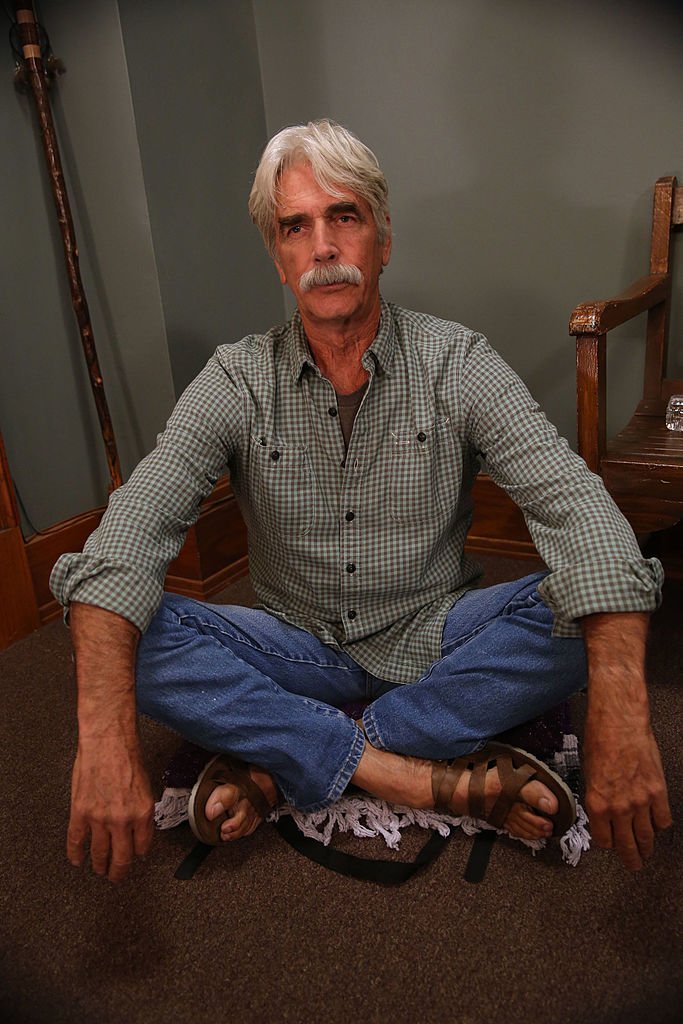 Words of praise can last long when it's planted on someone's heart and mind! After a few years, Elliot took the paper's advice and relocated to Hollywood to chase his acting dreams. Thanks to that city newspaper, someone was motivated enough to go the distance just to reach the stars.  
---
MOLDED BY MILITARY AND CONSTRUCTION
Sam is well known for the tough, strong, and man-of-the-outdoors characters he played. Well, his roles most often reflect what he has been through in the real world. While he was in Hollywood and he has no one to support him but himself, he worked in construction while studying acting at the same time.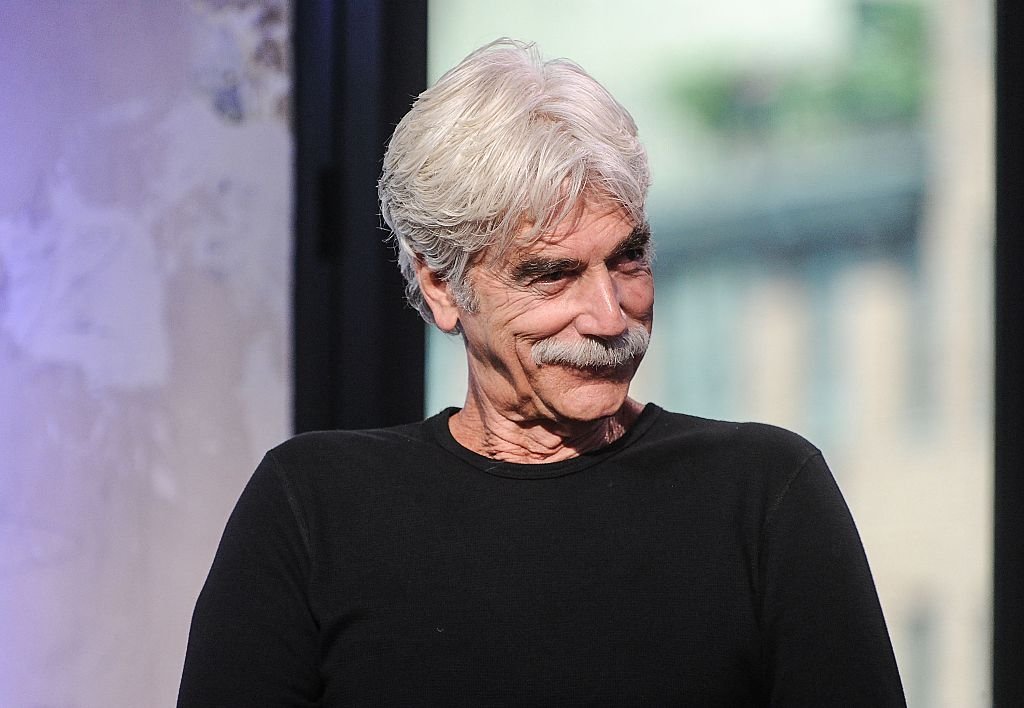 The actor took advantage of California's boom so he took the construction jobs that he could carry. His commanding presence and the tall frame are also noticeable in his films and that's why he was cast as a military man many times. It also showed some reality too, for he served a stint in the California Air National Guard.
---
IT TOOK HIM LONG ENOUGH
Life's not fair after all, it's not like in the movies. Despite all the things that Elliott was going through, he did not in any way got all the luck of life for he has started small in the Hollywood scenes. He climbed up the ladder one step at a time without any shortcuts.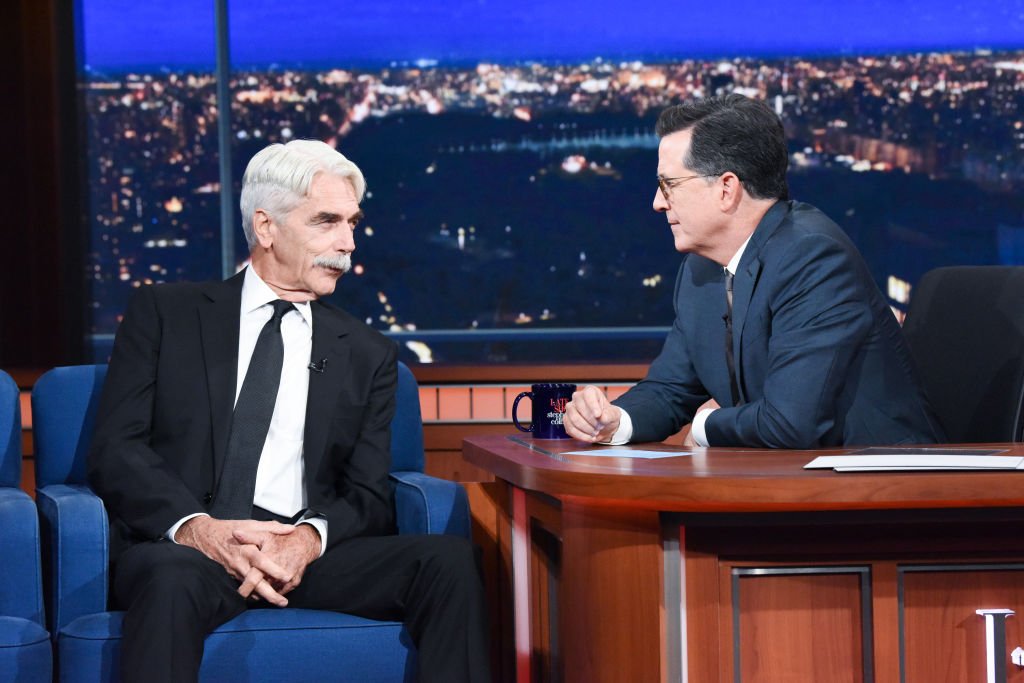 His fame did not come overnight, he worked for it little by little. He was uncredited in the Kirk Douglas western 'The Way West' which was his first work. Many supporting roles in the television police procedural Felony Squad followed and it all served as a solid foundation for the future he's building for himself.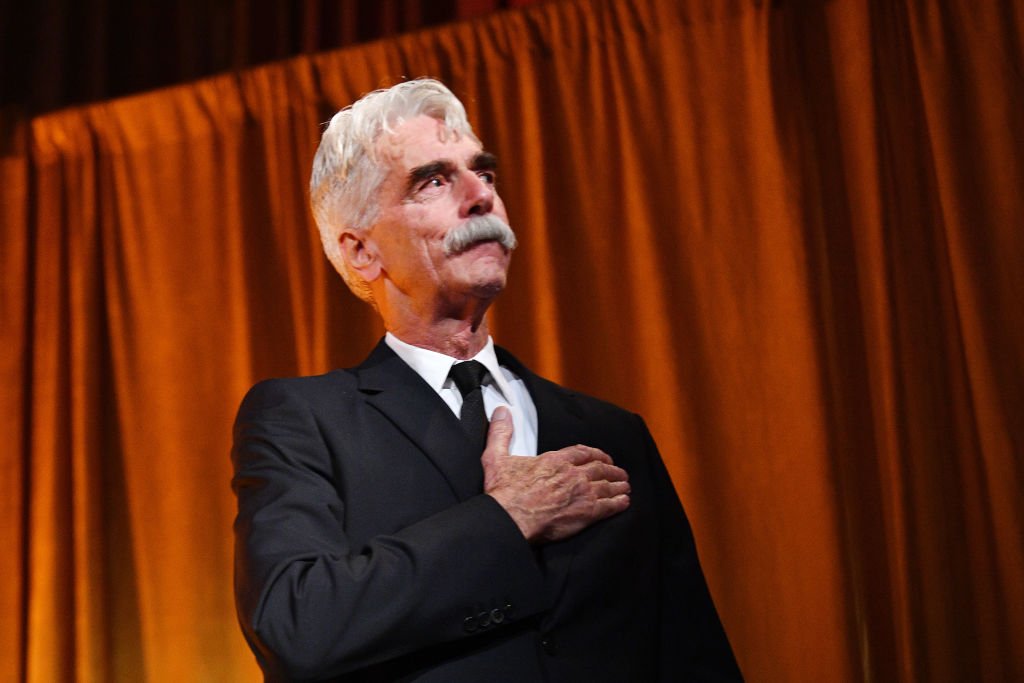 ---
DEBUT ON THE BIG SCREEN. FINALLY!
In 1969, Sam's stars had worked in his favor when he was cast for the first time in a movie. It does not mean that he played the lead role though. His character did not even have a name and was he was only mentioned on the credits as "card player #2".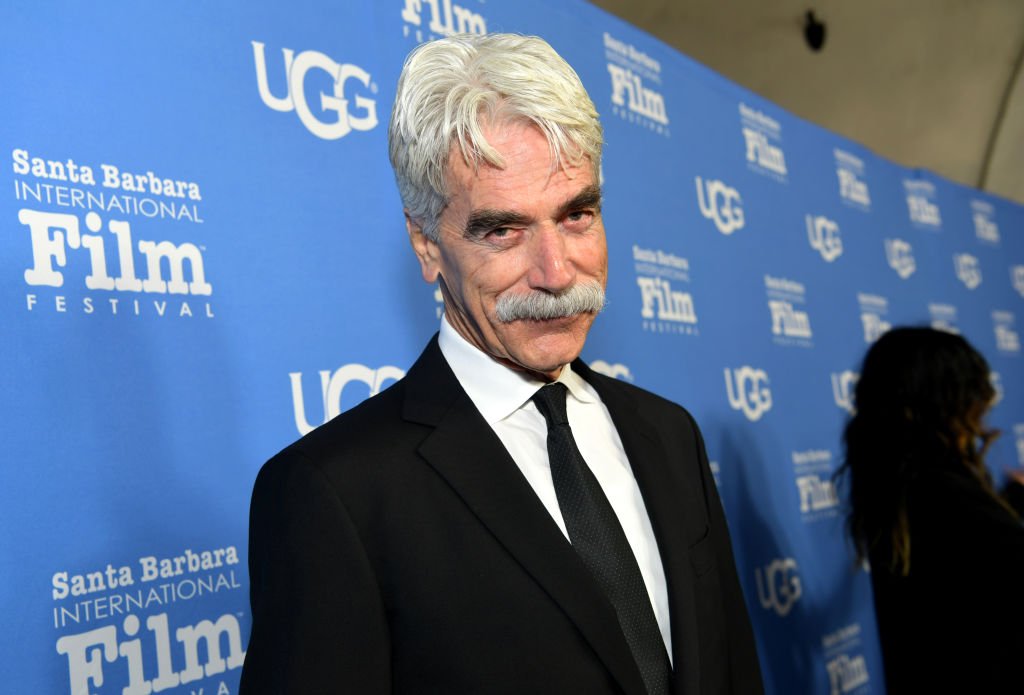 However, the movie 'Butch Cassidy and the Sundance Kid' became a smash hit and the handsome face of Card Player #2 was seen by millions of people all over the world. He got several films offers in the 1970 and he played as 'Richie Robinson' in the 1970 movie 'The Games', 'Frogs' (1972), and 'Molly and Lawless John' (1972).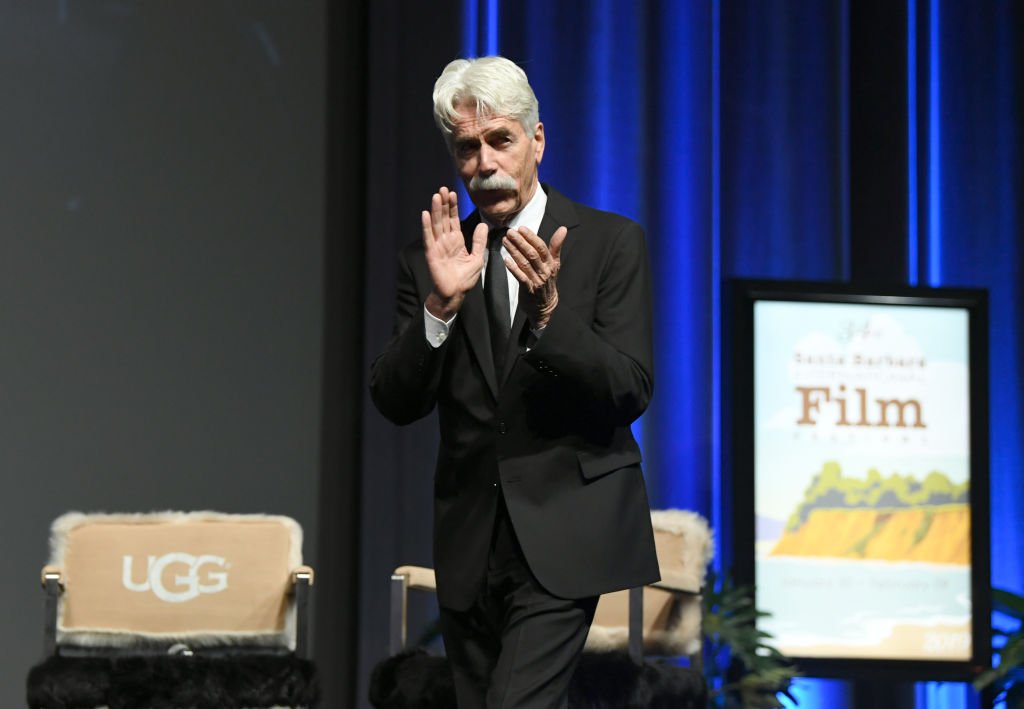 ---
THEY ALREADY MET, THEY DIDN'T KNOW
Sometimes it's just funny to see how fate works. Elliott is said to have met the love of his life, Katharine Ross, when the two of them starred in The Legacy set where they played as the lead couple. Little did they know that they already met a decade ago on the set of Butch Cassidy and the Sundance Kid.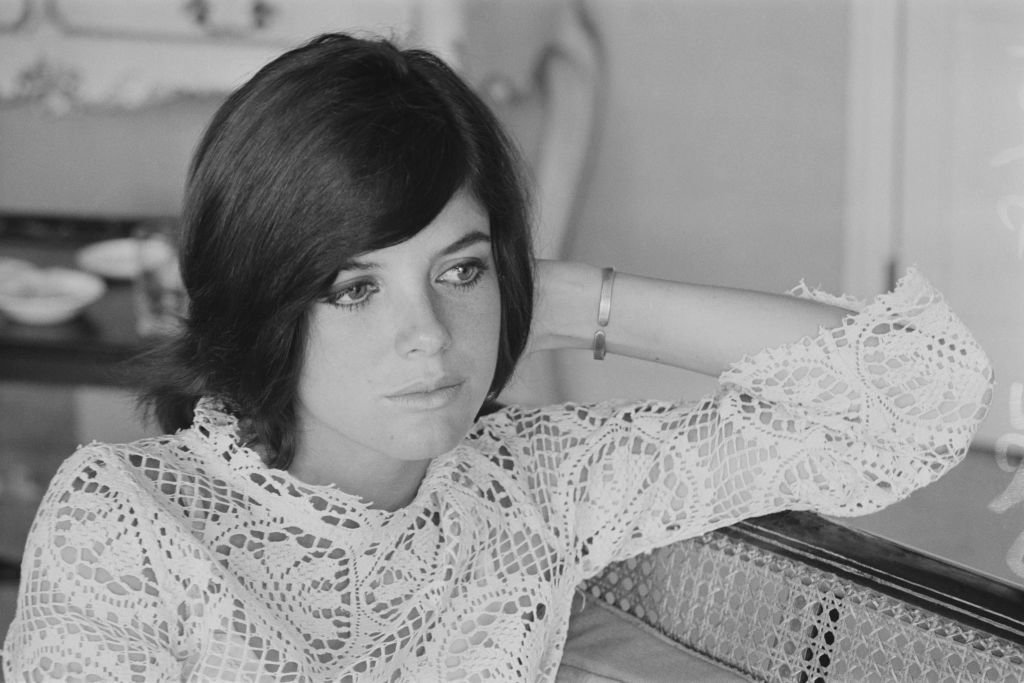 Ross was one of the Lead actresses in the hit film. "She was the leading lady. I was a shadow on the wall, a glorified extra in a bar scene," Elliott said when he was asked if they ever crossed paths on the filming of the 1969 film.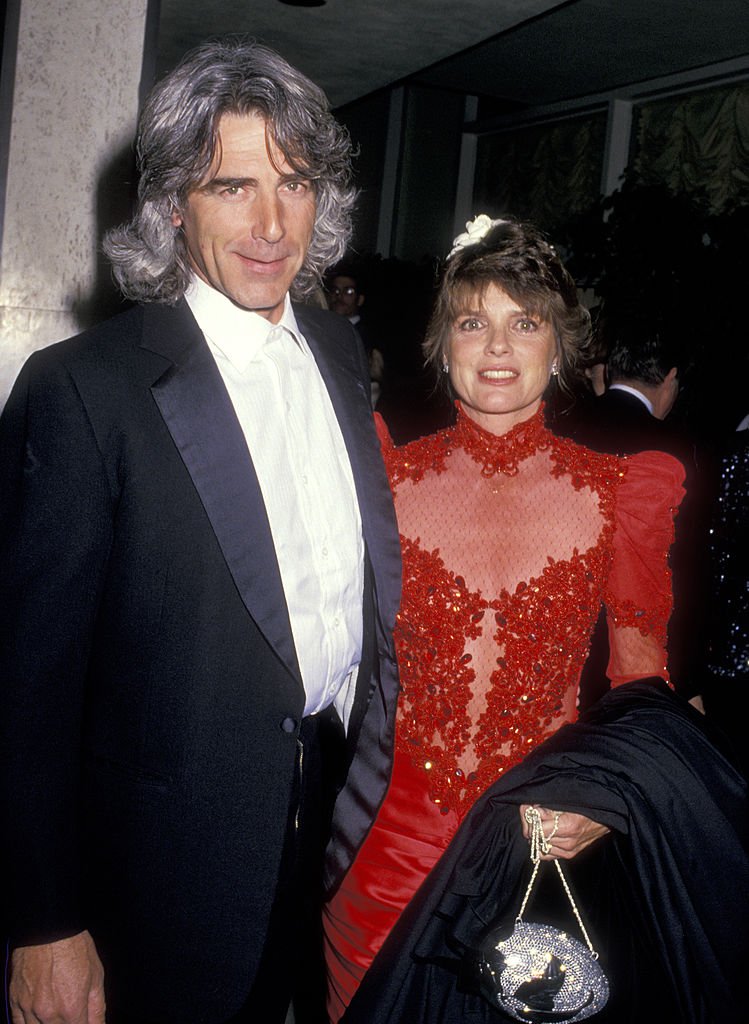 ---
WHEN DESTINY DICTATES
Well, thanks to that city newspaper that gave motivation to Elliott again for it must have been one of destiny's way to lead him, to Katharine. After some years of being together, the couple finally tied the knot in the year 1984 and they went to Hawaii for their honeymoon.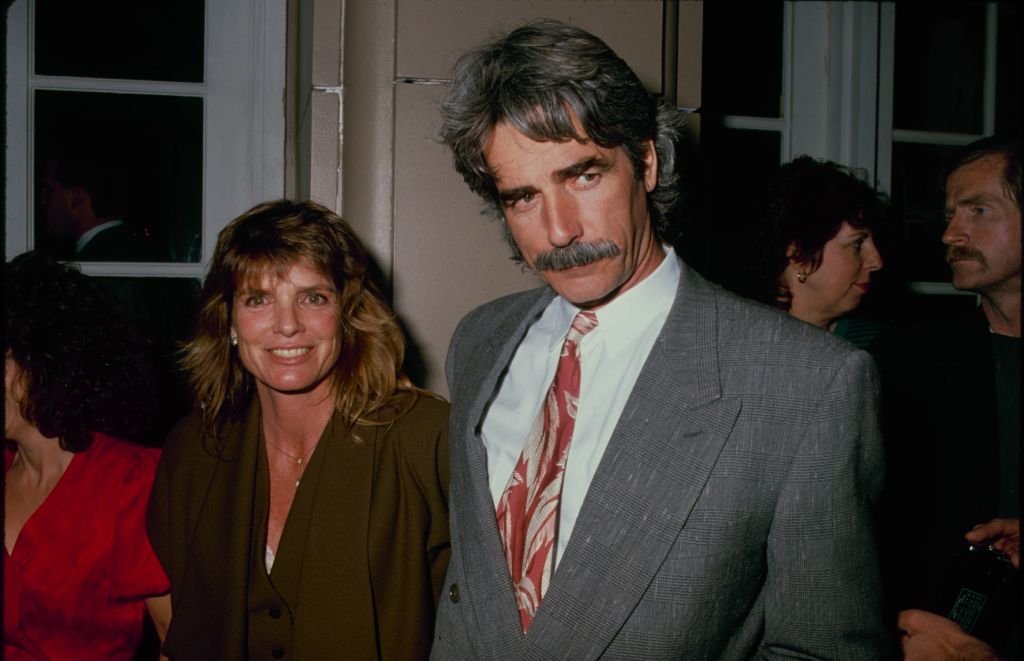 The mutual passion of the couple for their work seems to be the glue that bonds them together.  "I think we just like making movies and having that creative experience together is the best," Elliott told the Los Angeles Times. "It's just fun. It's a whole different kind of energy to go home with someone you're working with."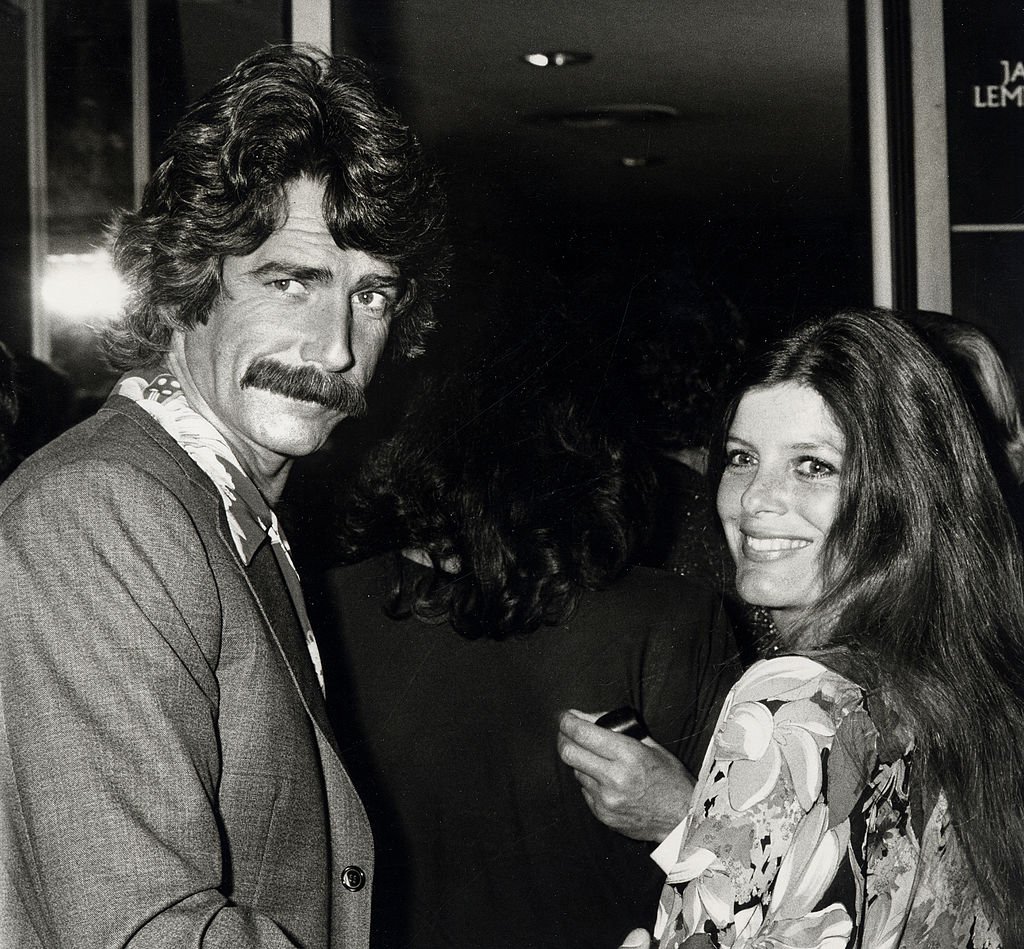 ---
WHAT MADE HER FALL
It seems like Sam was the first one that was smitten with Katharine, but what exactly has he done to make the woman who was already four times to fall in love with the man who is 4 years younger than her?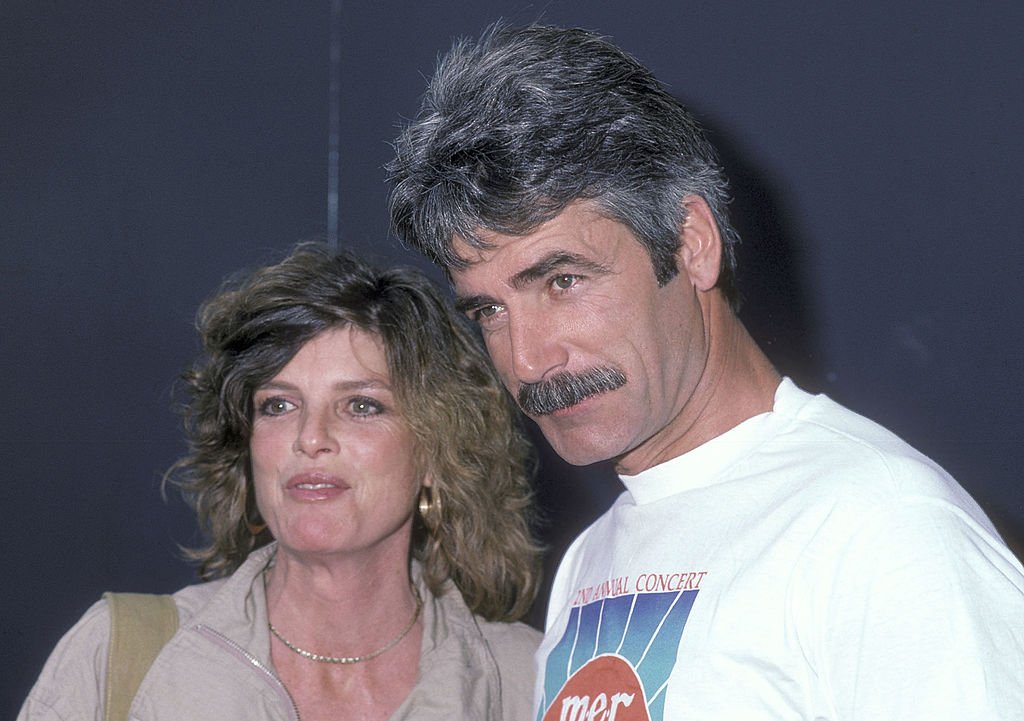 When asked if it's his rugged good looks, his deep voice, is straight-shooting personality or the mustache, Ross just said that it's probably all that and more! "We were working together and one thing led to another," she shyly added.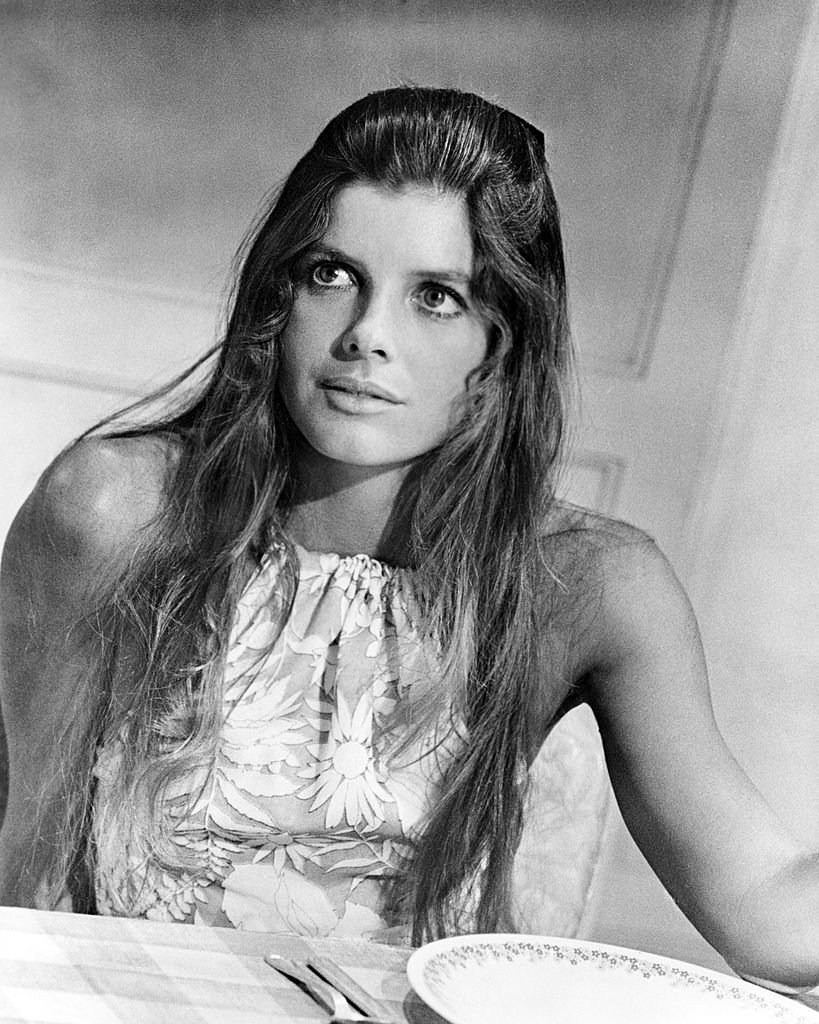 ---
WOMEN'S INTUITION NEVER FAIL
If not for his wife, Sam Elliott would have passed on what would become his breakout role in Mask which was released in 1985. He was on his honeymoon with Ross when it was offered to him so he told his agent that he wouldn't return early to test for the role.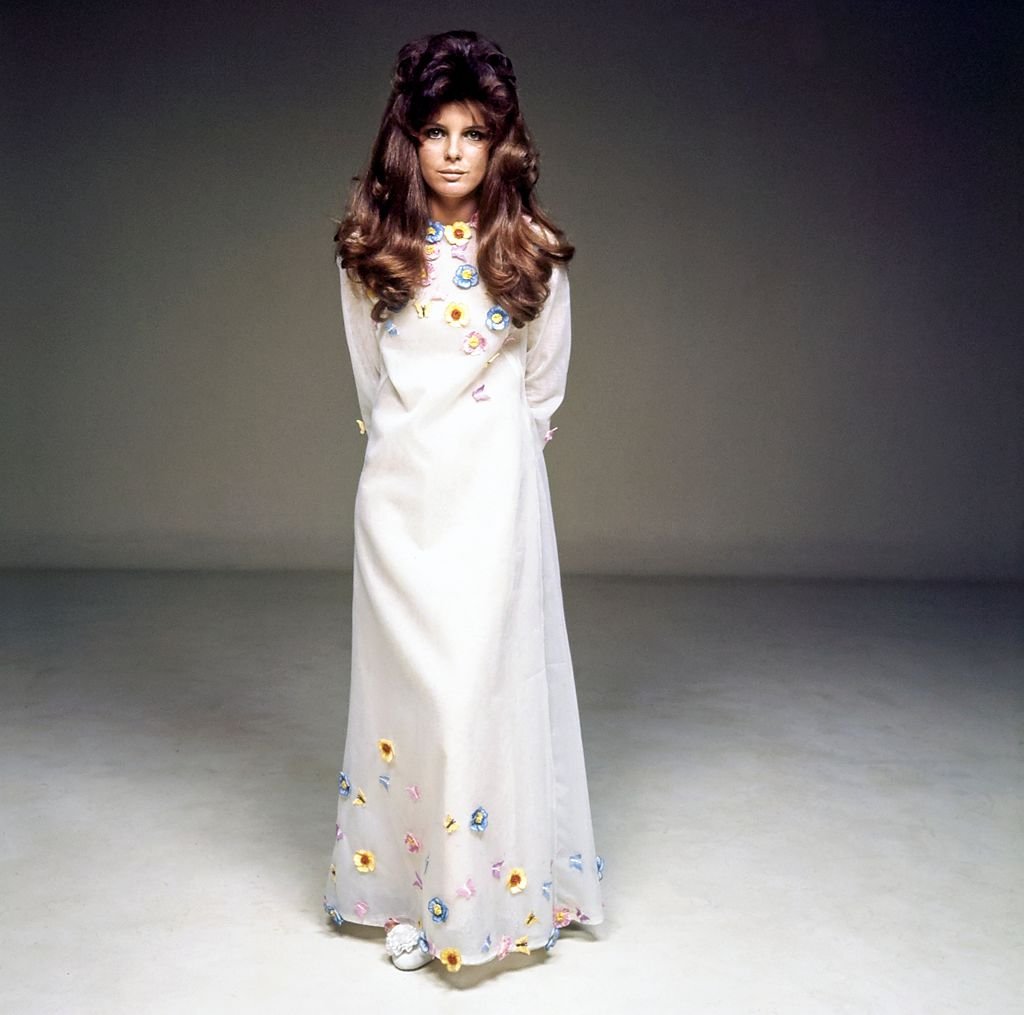 However, Ross called the agent again and said that he would get her husband back to the role testing venue on time. She must've known that it would be his breakthrough. "His portrayal of the compassionate biker Gar has received nearly as much critical attention as the performances by the film's stars, Eric Stoltz and Cher," stated Los Angeles Times.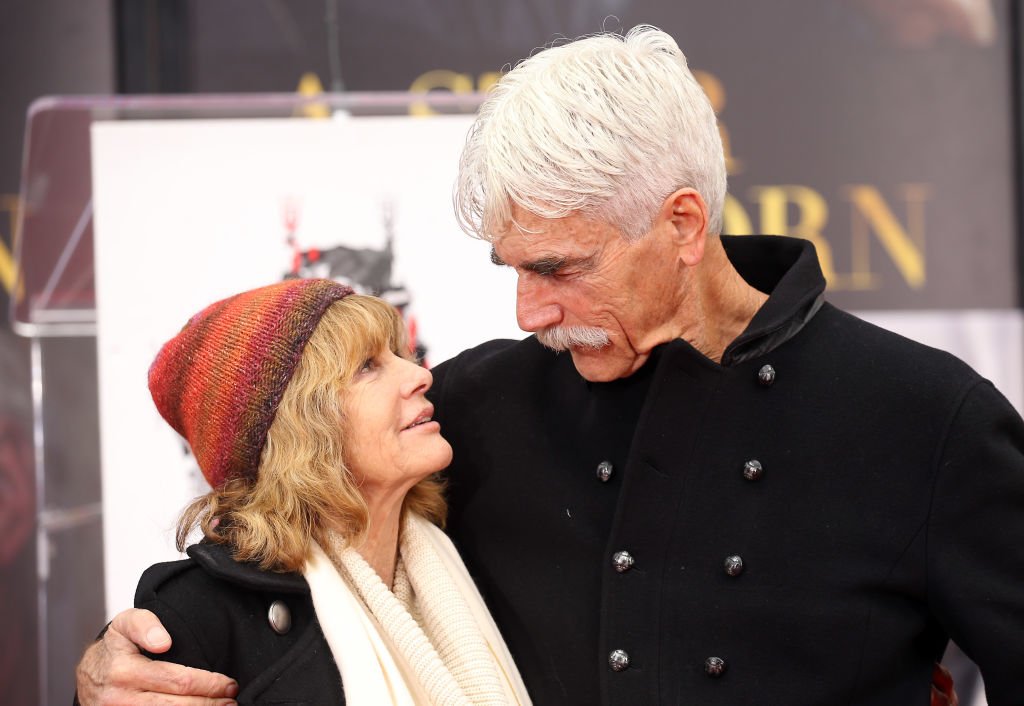 ---
ANOTHER STAR IS BORN
The couple had a daughter just some months after they were married, and she's named Cleo Rose Elliott. She grew up to be a professionally trained musician. Well, considering who her parents are, she did not fail people's expectations that she would grow up to be multi-talented.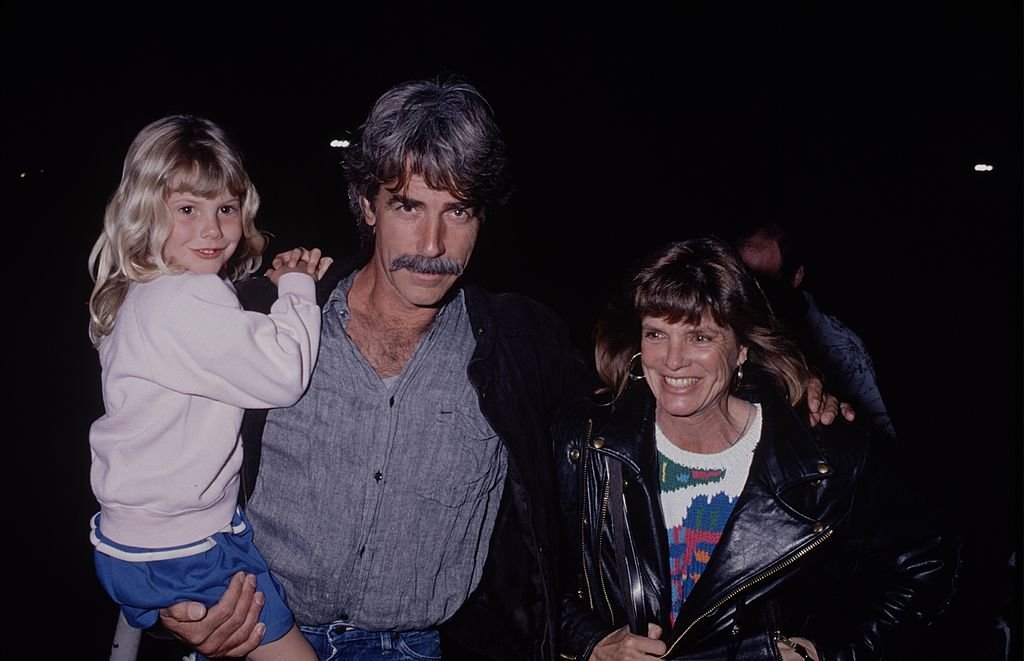 Cleo Rose is a singer and a model. She released her first studio album in 2008 titled No More Lies and she has been active and involved in modeling since 2003. She was photographed alongside her parents in Malibu Times Magazine back in 2013 and she appeared hairstyling show called SEXYHAIR.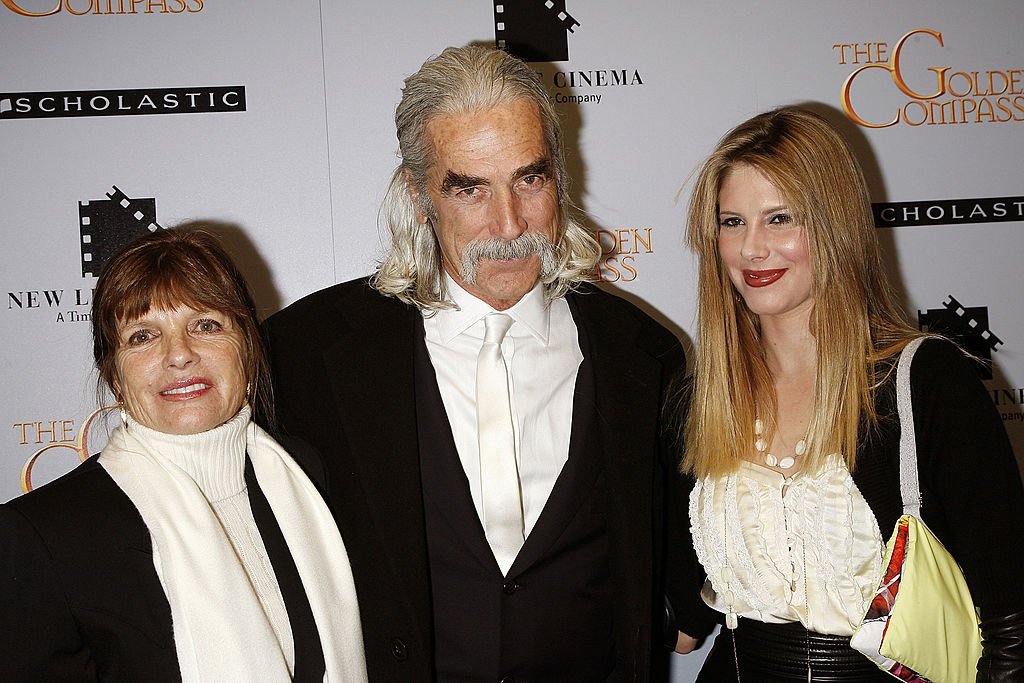 ---
SHE INHERITED HIS TALENT, HE WAS INFLUENCED
In an interesting interview with Stephen Colbert, Elliott talked about his mom and that she made him sing in a choir when he was young. His singing abilities faded as he grew older, though, but his little girl has been gifted with a beautiful singing voice.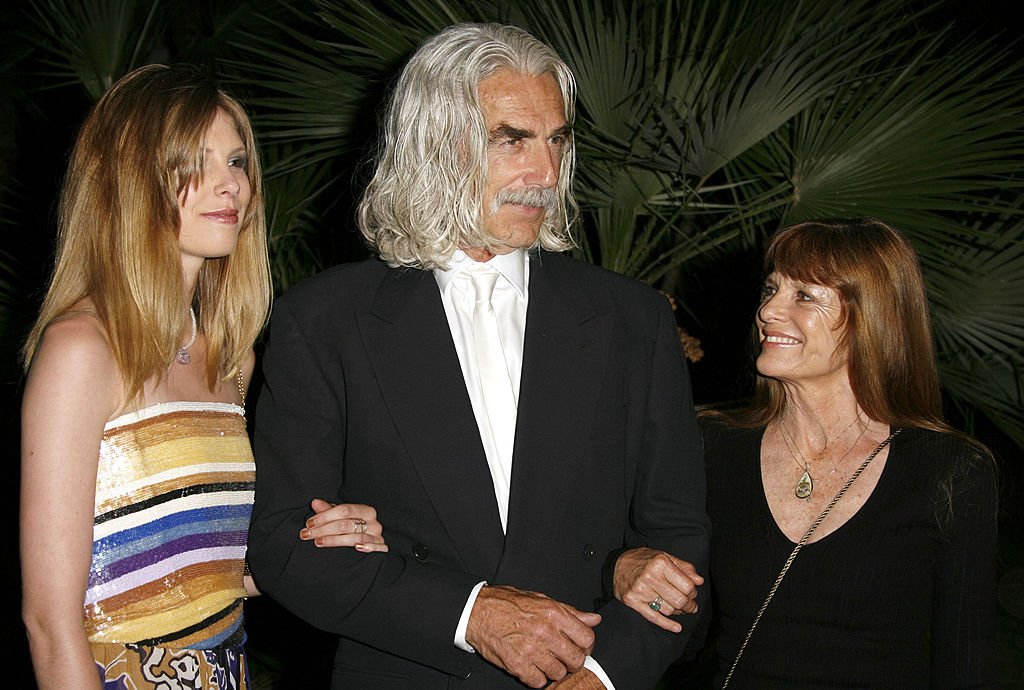 She loves music and grew up to become a musician. That's how Elliott fell in love with Lady Gaga's music. His daughter has a huge influence in him when it comes to music preferences and he admits that he was made into a Gaga Fan by her even before he started working on A Star is Born.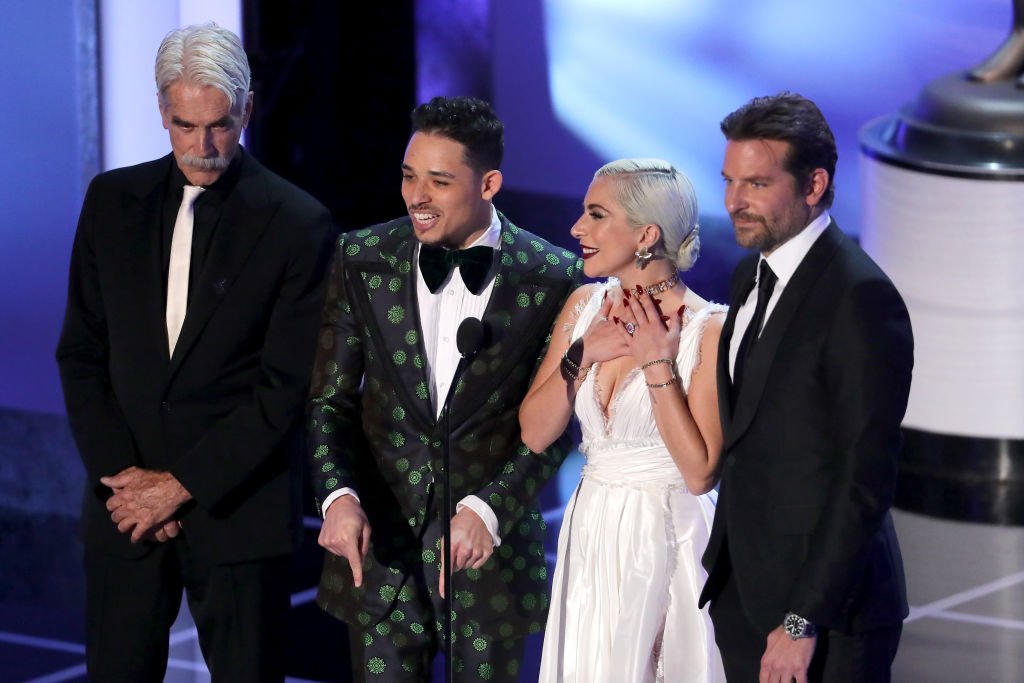 ---
GOING STRONGER THROUGH THE YEARS
The couple once again had the opportunity to work on a film together in 2017. Elliott played as an aging Western film icon in The Hero and Ross played as his ex-wife. They both have upcoming projects separately. Sam has several projects coming up while Ross is starring in the comedy "Attachments".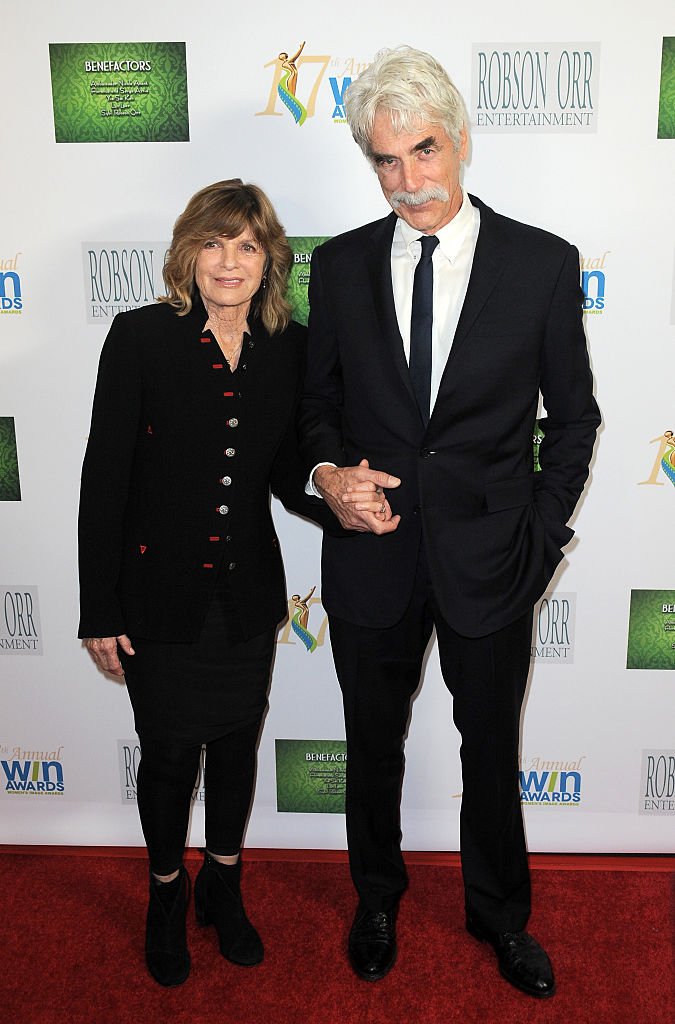 For them, Marriage is work. "We have a common sensibility, but we also work at being together," Elliott said. "You work past the s--t; you don't walk away from it. That's how relationships last." The couple divides their time between their homes in California and Oregon.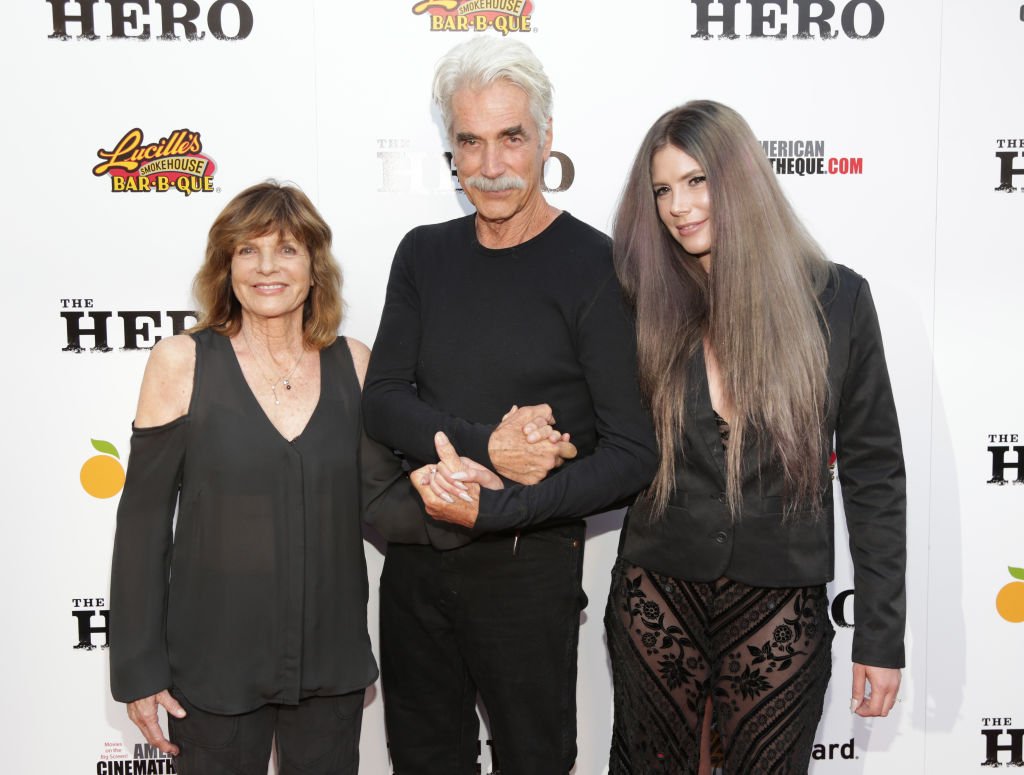 Just because many news of Hollywood couple's divorce is popping out, it does not mean that all marriages will also go down that path. There are still many Hollywood couples that are fighting for their love amidst the tough stardom environment and Elliott and Ross is one good example.