Exciting Details About the Friends Reunion Special
If you're a Friends fan, you certainly want the Friends reunion to happen! We've been waiting for it for SO long, and this year we learned the most exciting news ever – a Friends reunion special episode will appear soon! Dive into reading to learn all the details about Friends reunion special at HBO Max.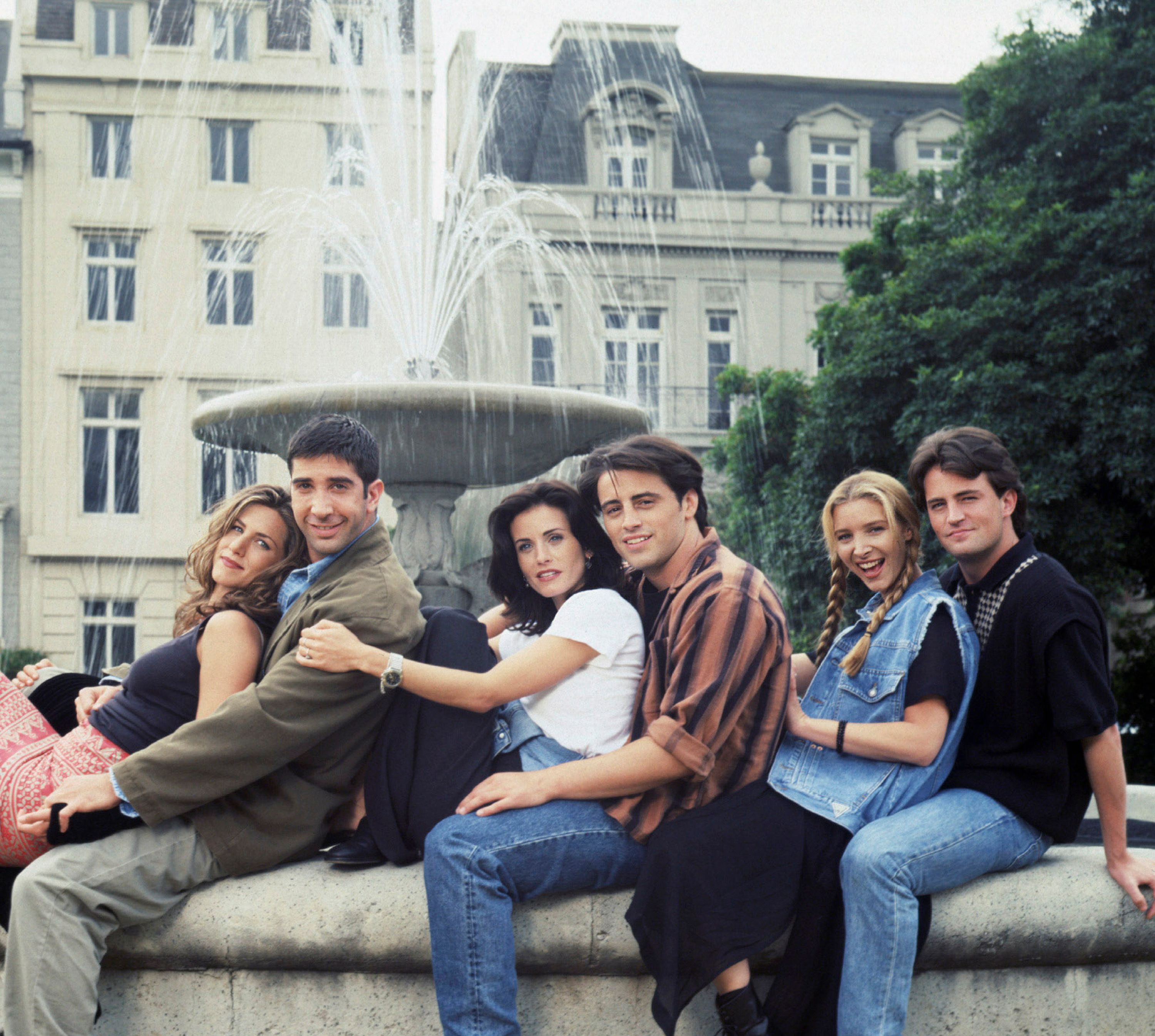 ---
IS IT REALLY HAPPENING? 
Friends fans went crazy when they learned that their favorite six would be reuniting! Even celebrity fans of the show shared their excited reactions to the news about the reunion. Kate Hudson wrote: "I feel like the whole world just had a collective orgasm." Well, didn't she just express the opinion of every human being on the planet?
---
Gwyneth Paltrow reacted: "No f'ing way!" And Aniston's friend and co-star Reese Witherspoon, who played Rachel's sister Jill in Friends, replied: "This is the greatest news ever!" Ever since our six favorite characters walked off into the Central Perk sunset and the purple door with the yellow frame on it shut one last time, we've been eagerly waiting for them to come back.
And earlier this year, we finally heard the exciting news: they all were on a break, and the reunion is happening! Yay to the foosball table, smelly cat, and the holiday armadillo! But now, it looks like we'll have to wait a bit longer.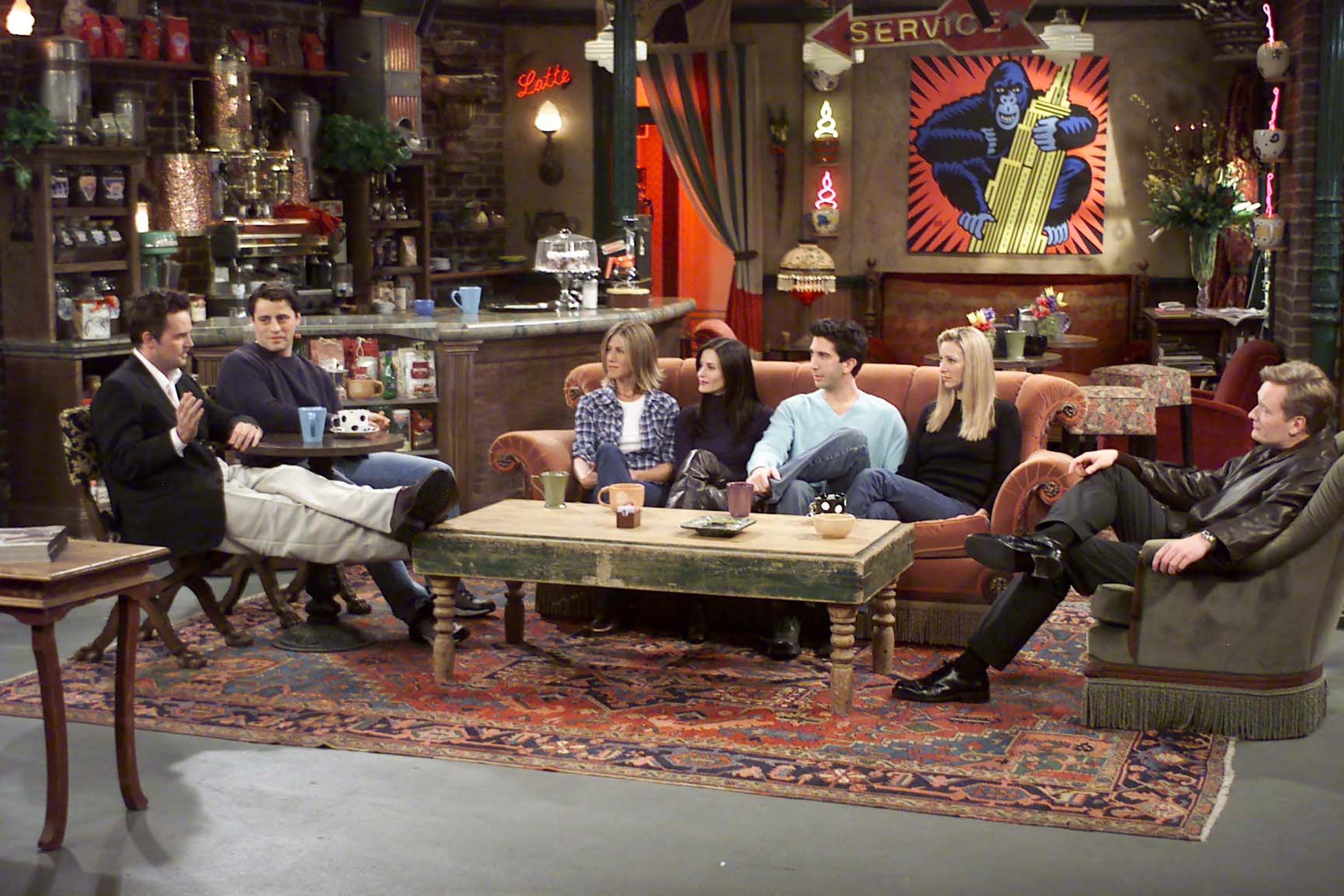 ---
At first, the issue was that not everyone wanted to participate in the reunion. And just when all of them got on board, the pandemic began! Initially, the project was to begin filming at the end of March. But when the quarantine started all over the world, they postponed it to at least May. 
But this also didn't happen. Then it was decided they would shoot the reunion episode at the end of summer, but now, that seems pretty much impossible, too. So, given all the circumstances, the shooting has recently been delayed indefinitely. For now, it's also still uncertain when it can come to HBO Max. But what do we know about the format of this reunion?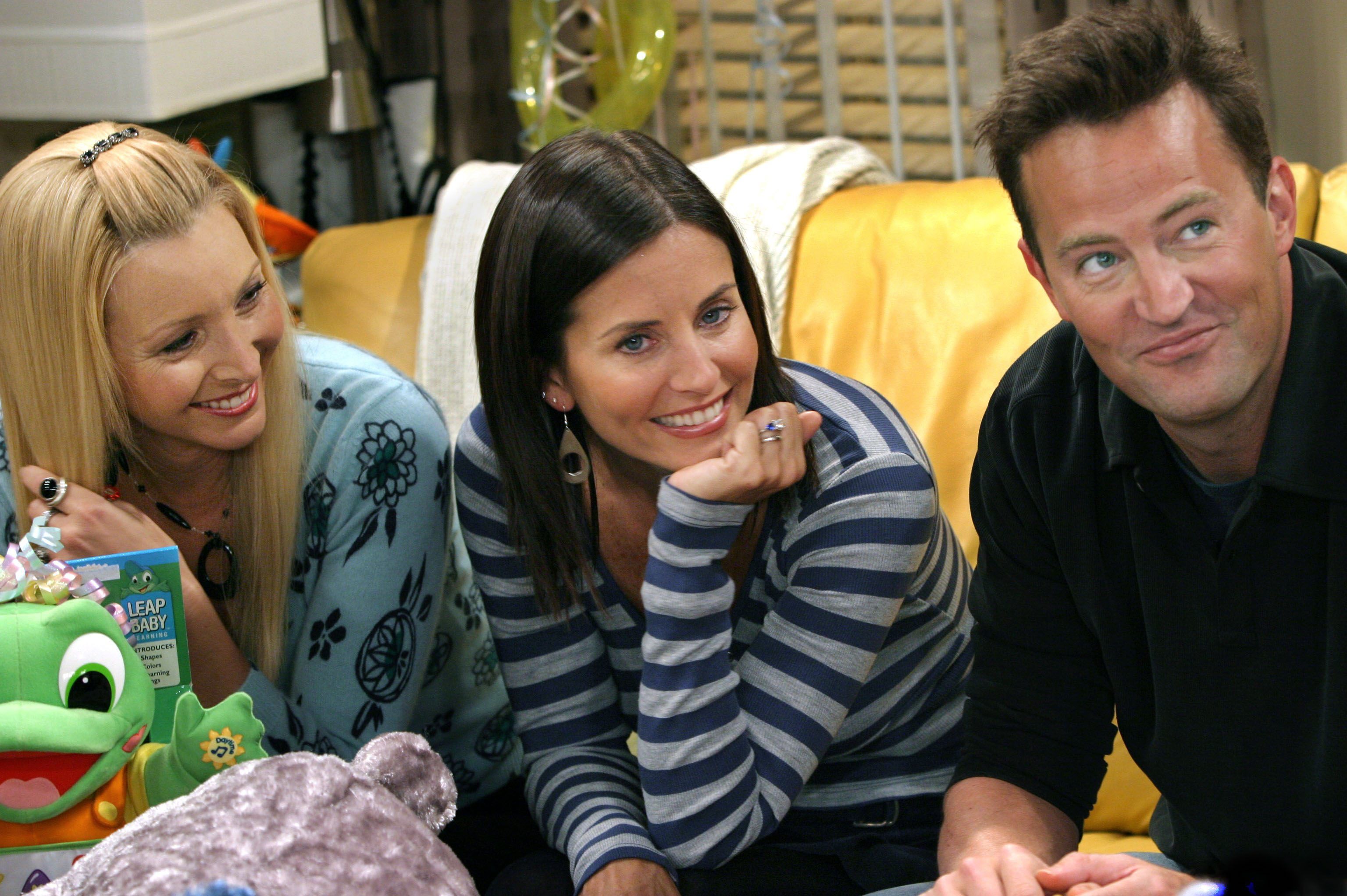 ---
The original idea was to film the episode in front of a live audience. The cast even offered six tickets to the taping of the reunion special through an initiative called The All In Challenge. To participate, all you have to do is visit AllInChallenge.com and donate any amount. But now, it's not even clear whether anyone will actually get the chance to join as there might not be a live audience at all!
Because of the pandemic, they're looking into the option of doing an episode online! Although it's not ideal, it might happen if the production is delayed for too long. WarnerMedia Entertainment and Direct-to-Consumer chairman Bob Greenblatt said that in this case, we might just see a web call with six squares and people shooting from their kitchens and bedrooms.
---
WHAT DO FRIENDS SAY ABOUT THE REUNION? 
While the delay is frustrating for us, the Friends actors don't mind it at all. In an interview with Deadline, Jennifer Aniston said that it's actually for the better.
"This has also given us more time to make it even more exciting and more fun than it would have been. So I choose to see it as the glass is half-full that it got postponed," the actress explained.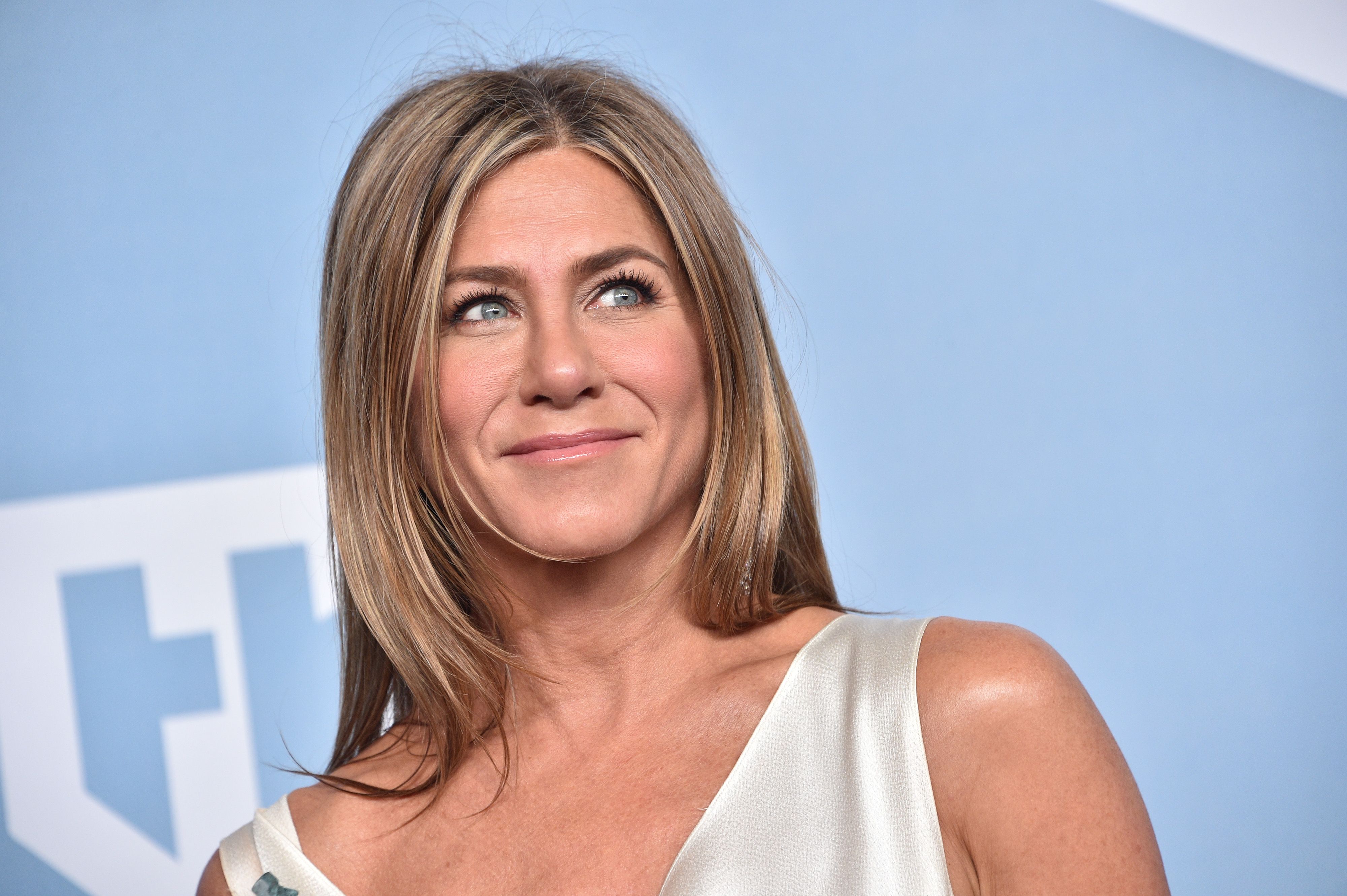 ---
But still, Aniston pointed out the fact that it's not safe to film the episode now, and there's no sense risking anyone's health for the sake of the reunion. She did reassure everyone, however, that they're not going anywhere, so the episode is definitely going to happen.
David Schwimmer confirmed his former co-star's words and also said that they're all determined to make the episode. "It's just really a question of when will be the safest time to do it, " he commented to Entertainment Weekly. 
---
And he also expressed his hope that it's going to happen in 2020. The rest of the cast also shared what they think about it. Here's what Lisa Kudrow said about getting back together with the gang.
"No audience has seen us together since the show was over," and then she added: "I think that I remember things, but then I talk to Matt or Jennifer, and they remember everything. It's really fun."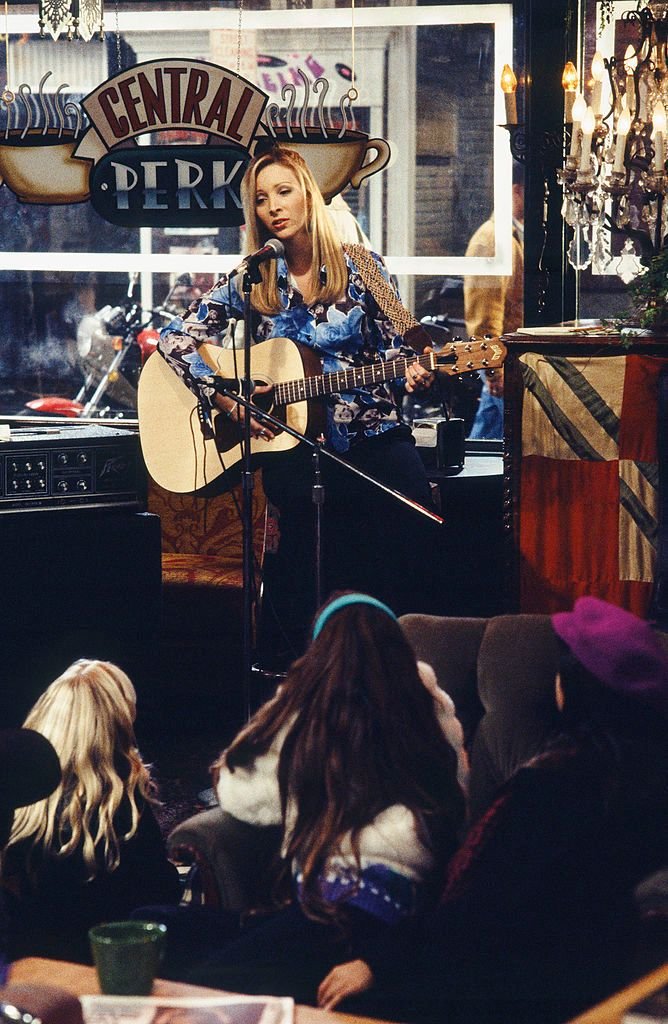 ---
Courteney Cox also expressed her excitement and revealed that she's looking forward to doing it. 
"We really haven't all done that and actually sat there and talked about and reminisced about this incredible experience that we had. … It's going be fantastic," the actress said.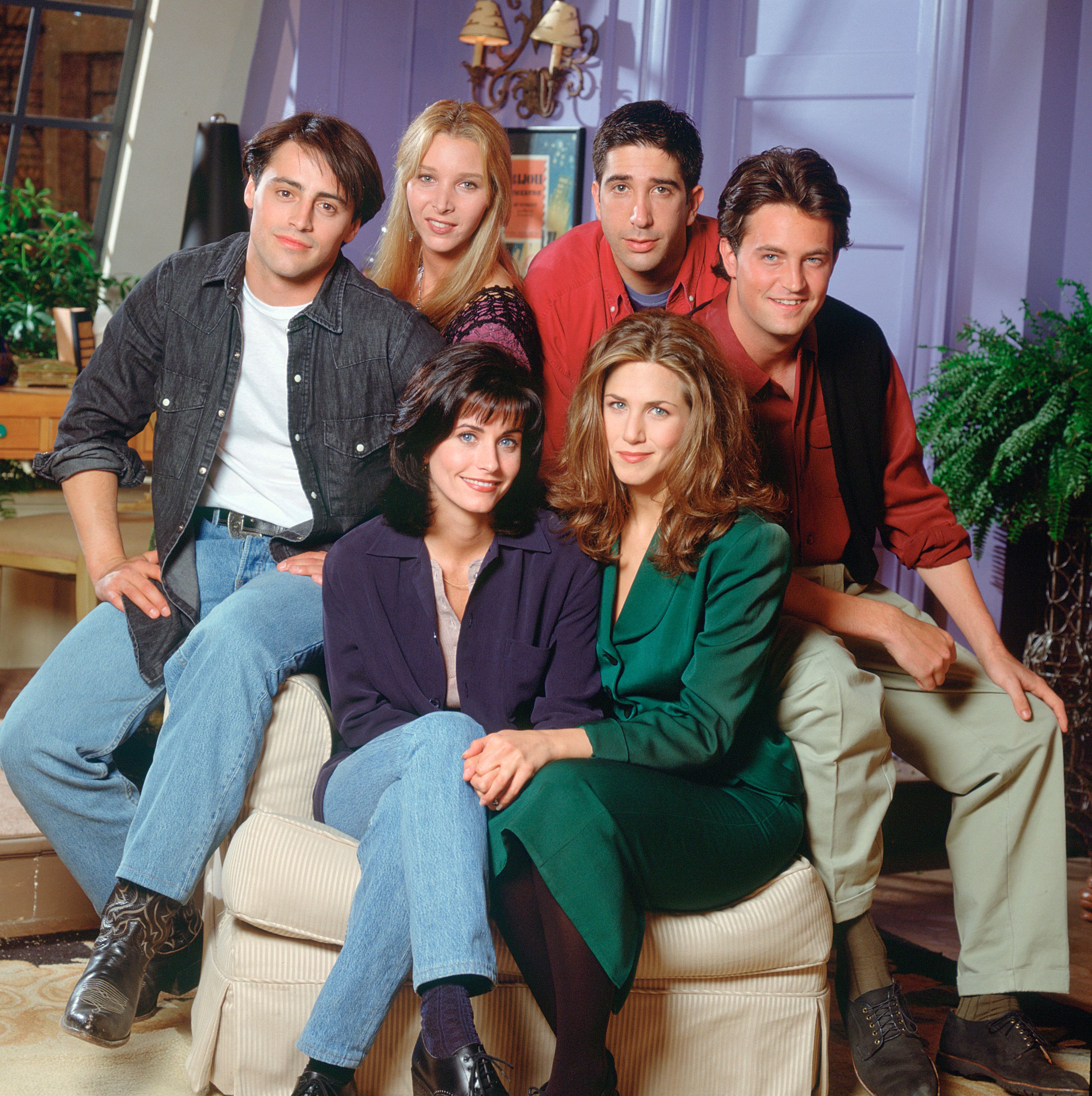 ---
Cox added since the show ended, they've all met only twice. Once all of them, except for Matthew Perry, met for an interview in 2016. And another one of these get-togethers was documented on Jennifer Aniston's Instagram. "We laugh so hard," Cox said about that evening. Well, in fact, the actors should be excited because not only will they have fun together after such a long time apart.
But they will also make quite a big buck out of it! According to The Hollywood Reporter, the stars will get between two and a half million and three million dollars each for the reunion special! It's way more than they used to make when the show was still on the air.
---
REUNION VERSUS REBOOT 
Okay, so now all the Friends stars are excited to participate in the reunion, and they can't do it because of the pandemic. What prevented them from doing it earlier? We mean, it's been sixteen years since the show ended! And fans always wanted to see a reunion to learn what happened in the lives of their favorite characters after the final episode!
---
There were tons of rumors about a new season, a Friends movie, and so on. But all of them were debunked as soon as they appeared. The thing is, neither the actors nor the show writers wanted to hear anything about the reunion. 
As little as a year ago, Marta Kauffman and David Crane said at the Tribeca TV Festival, "We will not be doing a reunion show, we will not be doing a reboot." And they added that there was nothing to talk about because all the characters were in a different place with their own families.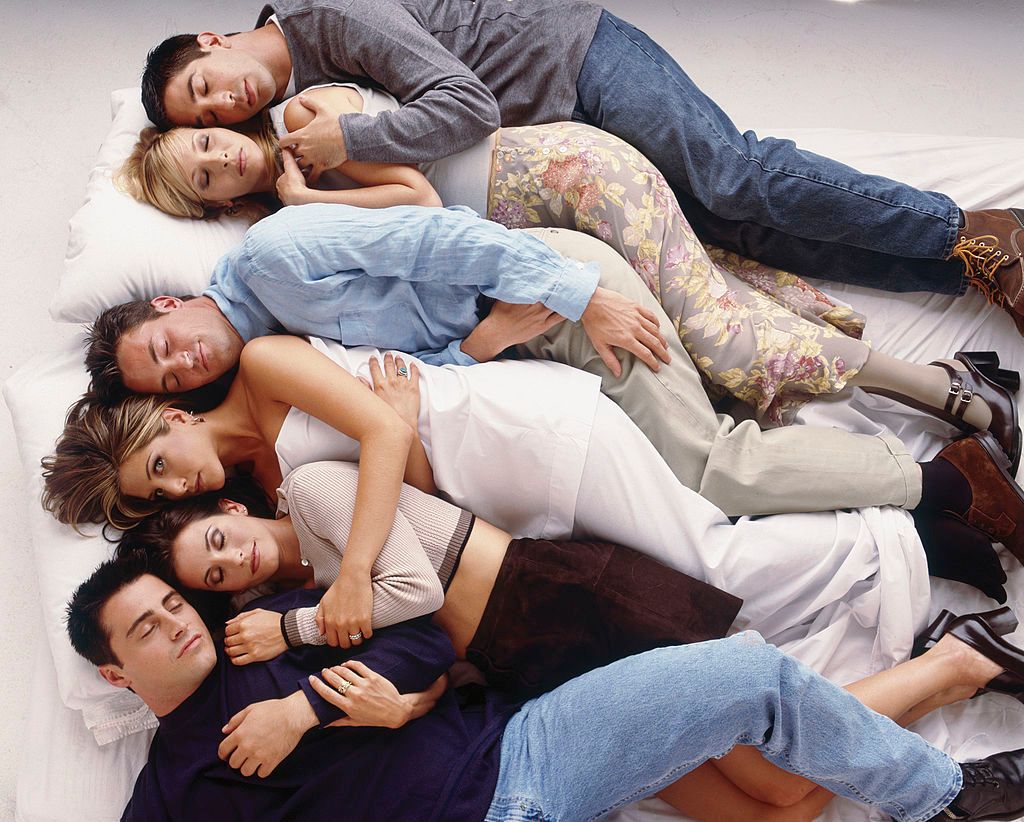 ---
The main cast, in their turn, also spoke out against the return. David Schwimmer said that he didn't want to see them all with crutches and walkers. Lisa Kudrow explained that reboots won't work with Friends because it would just be sad if they all still had the same kind of problems. And Matthew Perry even had nightmares about making a new Friends season!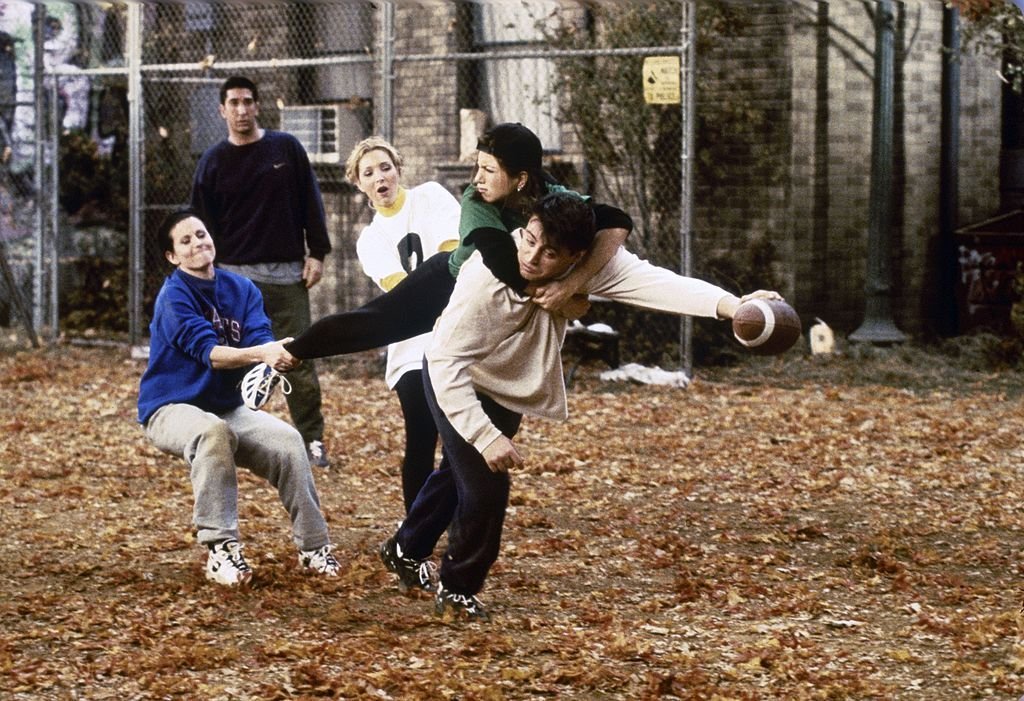 ---
WHAT CAN WE EXPECT FROM THE NEW REUNION?
Friends had a reunion back in 2016, so let's recall how it went and see if we can expect the same thing from the upcoming one! Five of the main actors gathered for an interview back then. Only Matthew Perry couldn't attend because he was doing a play in London.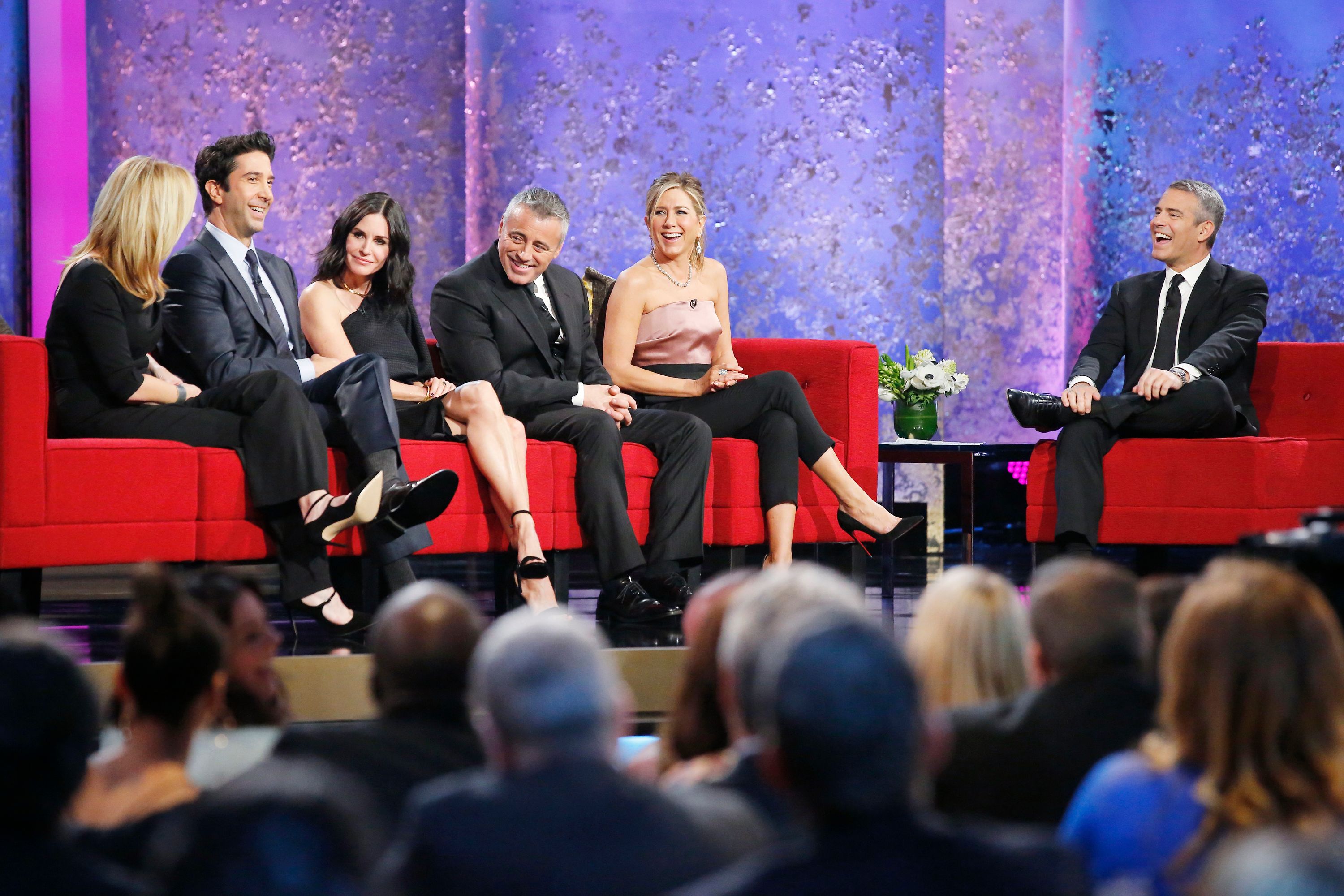 ---
It was somewhat disappointing to see Friends without the funniest and most sarcastic member of the gang, but fans were still eager to watch it. So it looks like the forthcoming reunion will be better because all of the actors will be participating. But actually… the first reunion wasn't so fascinating. It was even kinda awkward…
The Guardian even called it "the most intensely boring two hours!" There were plenty of reasons. During Andy Cohen's interview, the actors joked and laughed. But David Schwimmer remained silent during most of it. Besides, the questions they all were asked back then were somewhat uncomfortable.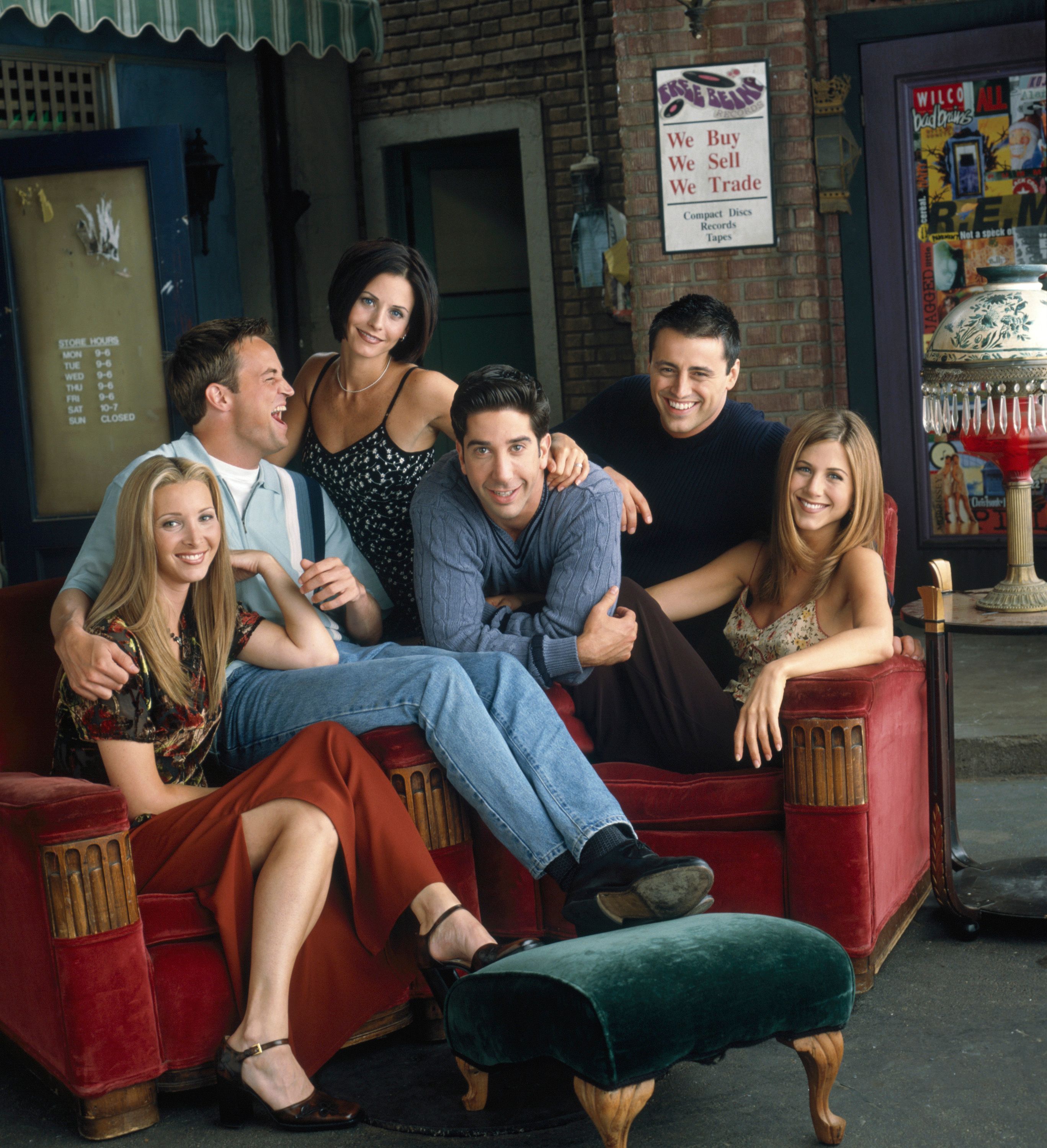 ---
For example, there was a question of whether they all had to sign a contract not to sleep with one another. Lisa Kudrow was the only one to answer that, saying that she didn't remember signing anything like that. Another uncomfortable moment was when the cast had to comment on the bond they all shared after the show.
While Aniston recalled a lot about how close they were while filming the series, no one stated anything about whether they remained friends afterward. Besides, although they promised some spicy behind-the-scenes details about the show, we didn't hear anything like that.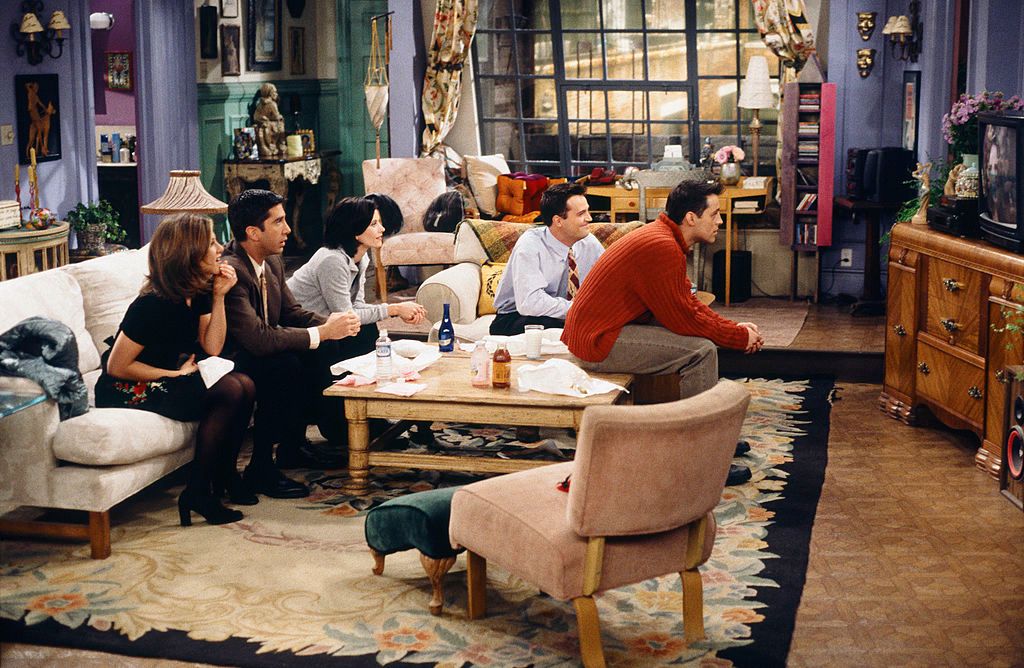 ---
The whole interview didn't go down well, and the fans were disappointed. So it seems that whoever organized that reunion didn't prepare for it well and made a lot of mistakes, asking inappropriate questions and not letting the stars just recall the good old days. Hopefully, everyone will learn from these mistakes and the upcoming meeting of Friends will be much better!
---
HINTS ON THE FORMAT 
We are definitely going to see all the main stars of the show together. But what exactly will happen there? After watching the disappointing previous reunion, fans are hoping for a better outcome with this new one. When we heard the news, the main question was whether it was going to be an actual episode or a Friends movie.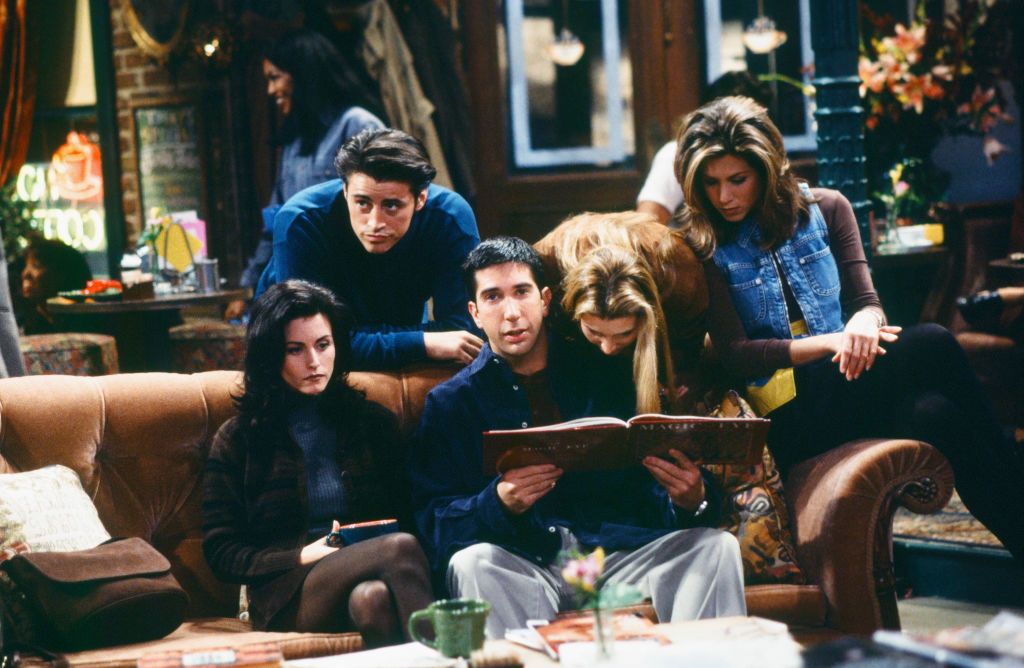 ---
So quite soon after the announcement, HBO decided to prevent any misunderstandings and reported that it's not going to be… either. Once again, the cast will appear as themselves and not as their characters. Lisa Kudrow confirmed this statement and said:
"It's not us playing our characters. It's not an episode. It's not scripted. It's six of us coming together for the first time in I don't know how long."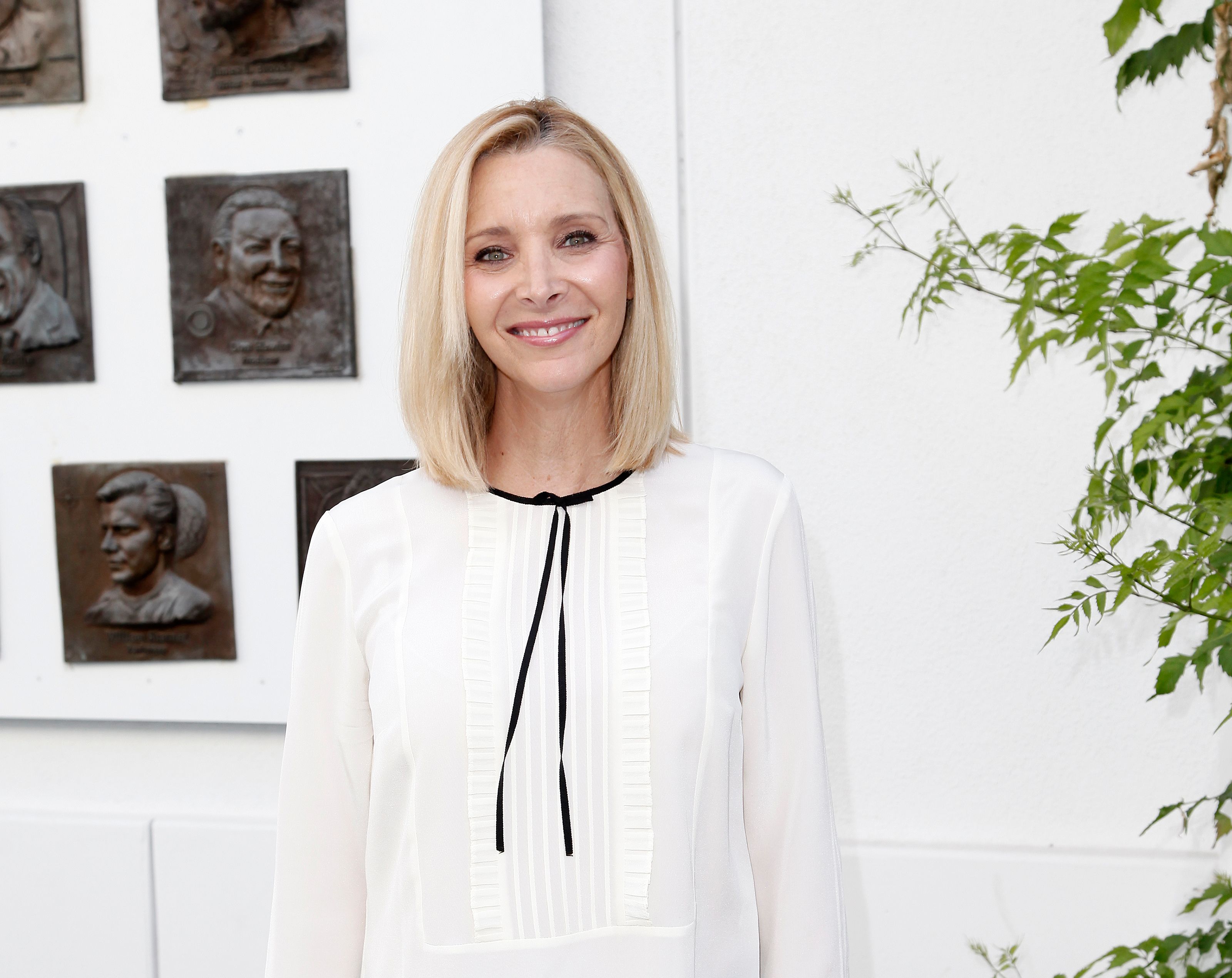 ---
Although we won't see all of them as our beloved characters, we'll probably hear what the actors think would be happening in the Friends' lives if the show continued. And once again, the cast promises to share fascinating behind-the-scenes details from the show and recall the good old times, when they were in Friends.
All this makes us believe that the next reunion will be much more exciting than the previous one! It also looks like we're never going to see any new episodes about the Friends characters we all know and love. So all that's left for us is to keep rewatching the old episodes and hope that the upcoming reunion will be as entertaining and exciting as a Friends reunion should be.