Lea Michele: The Mean Girl From Glee
The Glee star Lea Michele and her husband just welcomed a son, and fans wonder whether becoming a mom will change Lea. It is said that many people aren't fans of Lea Michele, and we are revealing the reasons why. Learn all the details about Lea's habits, jokes that will take away your appetite and her chances of returning to Broadway.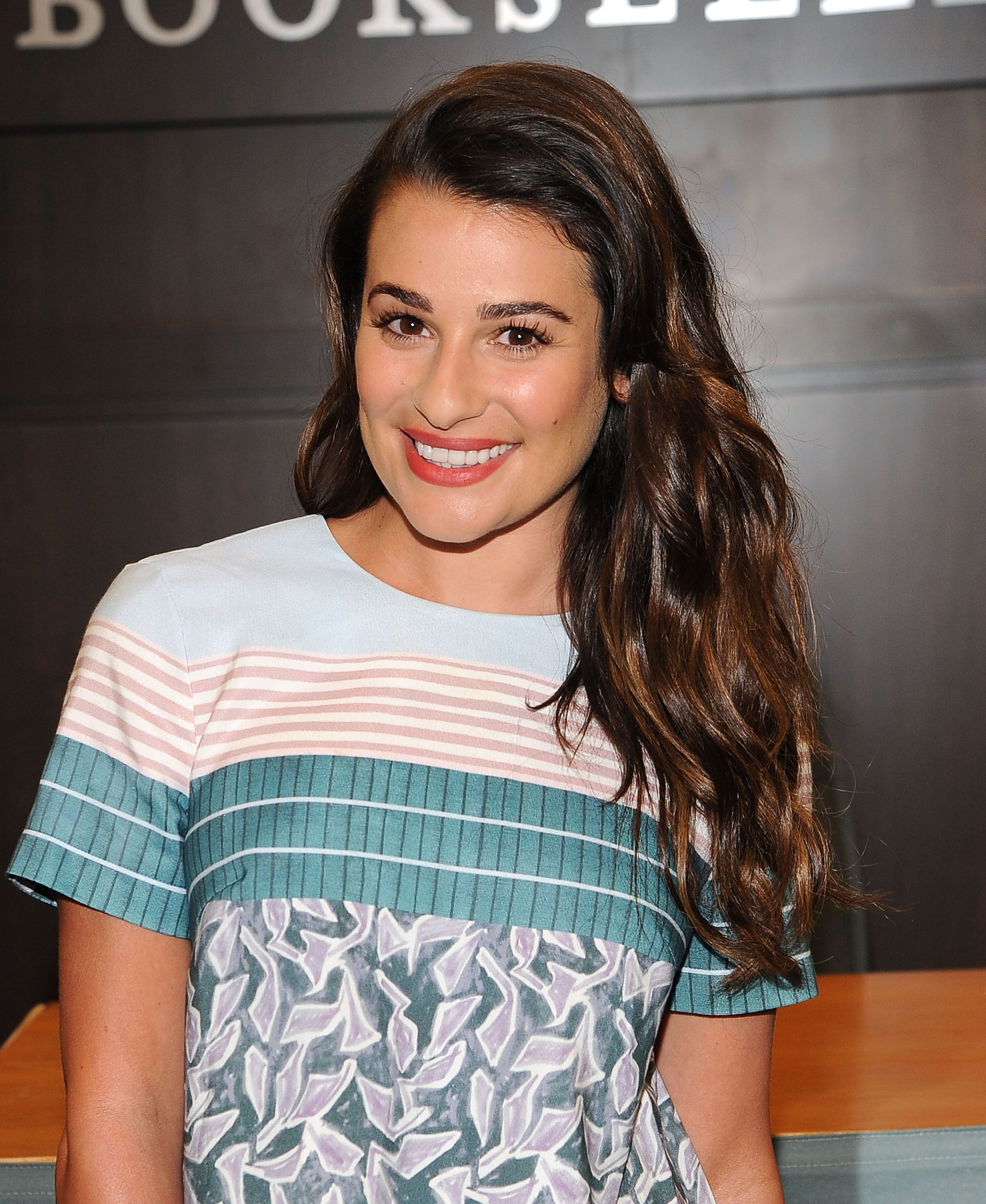 ---
LIFE IMITATES ART 
Let's admit it, Rachel Berry from Glee is one of the most irritating characters in the history of TV. Whether she is singing or talking, Rachel always wants to be number one. Unfortunately, Lea Michele seems to be the same in real life. Lea was only 23 when Glee first aired, but something about her portrayal of Rachel let us know she'd be a bright star.
However, the star may have lost its shine a bit ... If you watch older interviews with Lea and her former co-stars, you can see how many times she just talks about herself. The facial expressions of her co-stars speak for themselves... It's hard to love a person who is so into herself.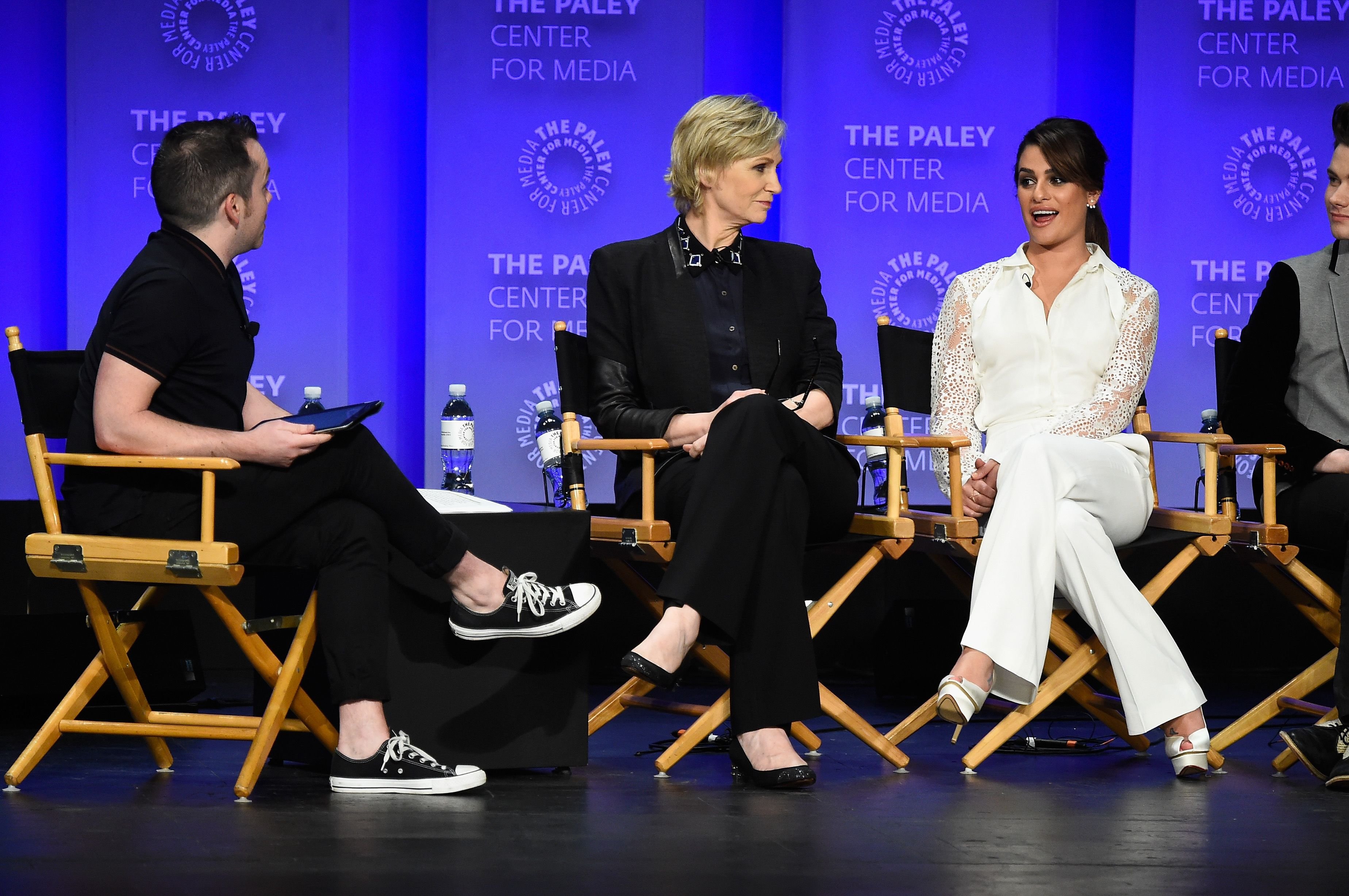 ---
SHE HAS A SPECIFIC SENSE OF HUMOR 
Of course, a sense of humor isn't as necessary for an actor as talent is. But if you are going to make a joke, try not to be arrogant. In 2010, Time Magazine included Lea Michele in its annual list of the "Top 100 Most Influential People." It was only the second season of Glee, but Lea Michele was rude to the photographer who didn't know who she was.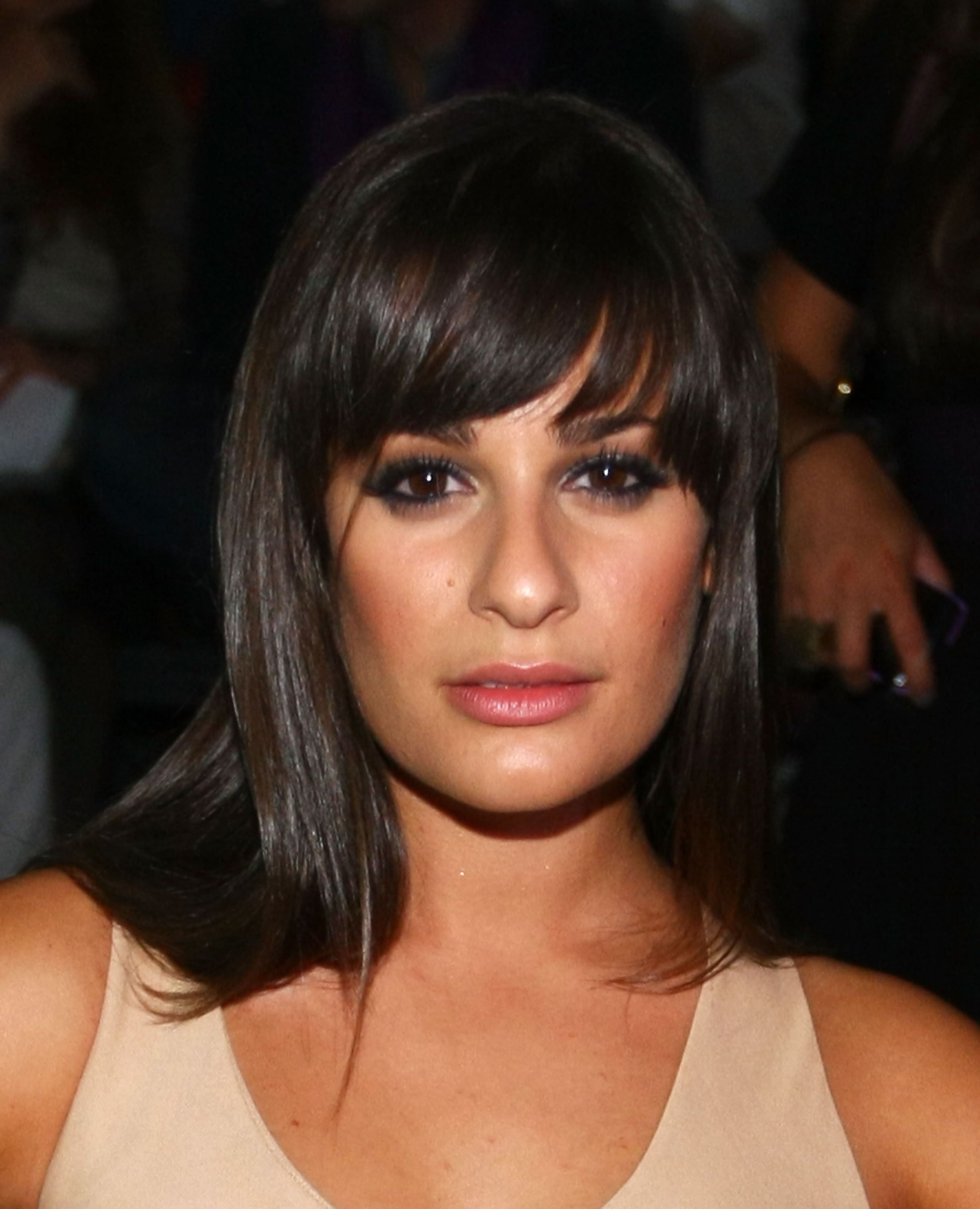 ---
According to New York magazine, when McMullan asked Lea Michele for her name to identify her in his photos, she responded "Sarah Palin." He tried one more time to clarify her name, but again Lea told him the wrong name. 
She named herself Taylor Swift and that was enough for the photographer. Of course, we don't know why Lea acted like this, but her behavior was kind of strange. Later Lea tweeted an apology for her "silly joke". It wasn't the best joke ever, huh?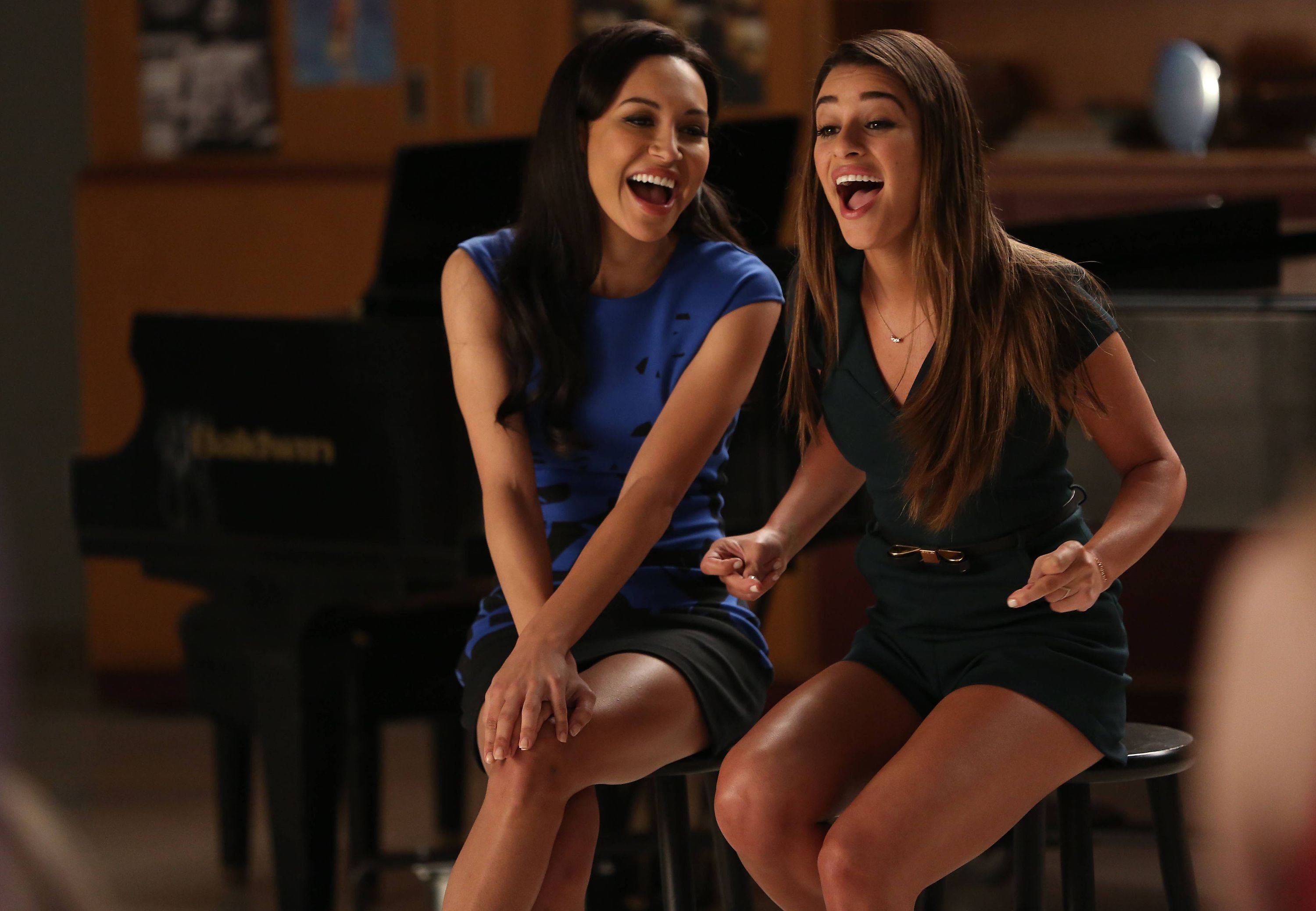 ---
NO FANS ALLOWED
Autographs and photos with celebs are a huge part of the Hollywood culture. Can you imagine a celebrity without any fans? Honestly, fans are the only reason why celebs are who they are. So most actors try their best to keep the love of the public.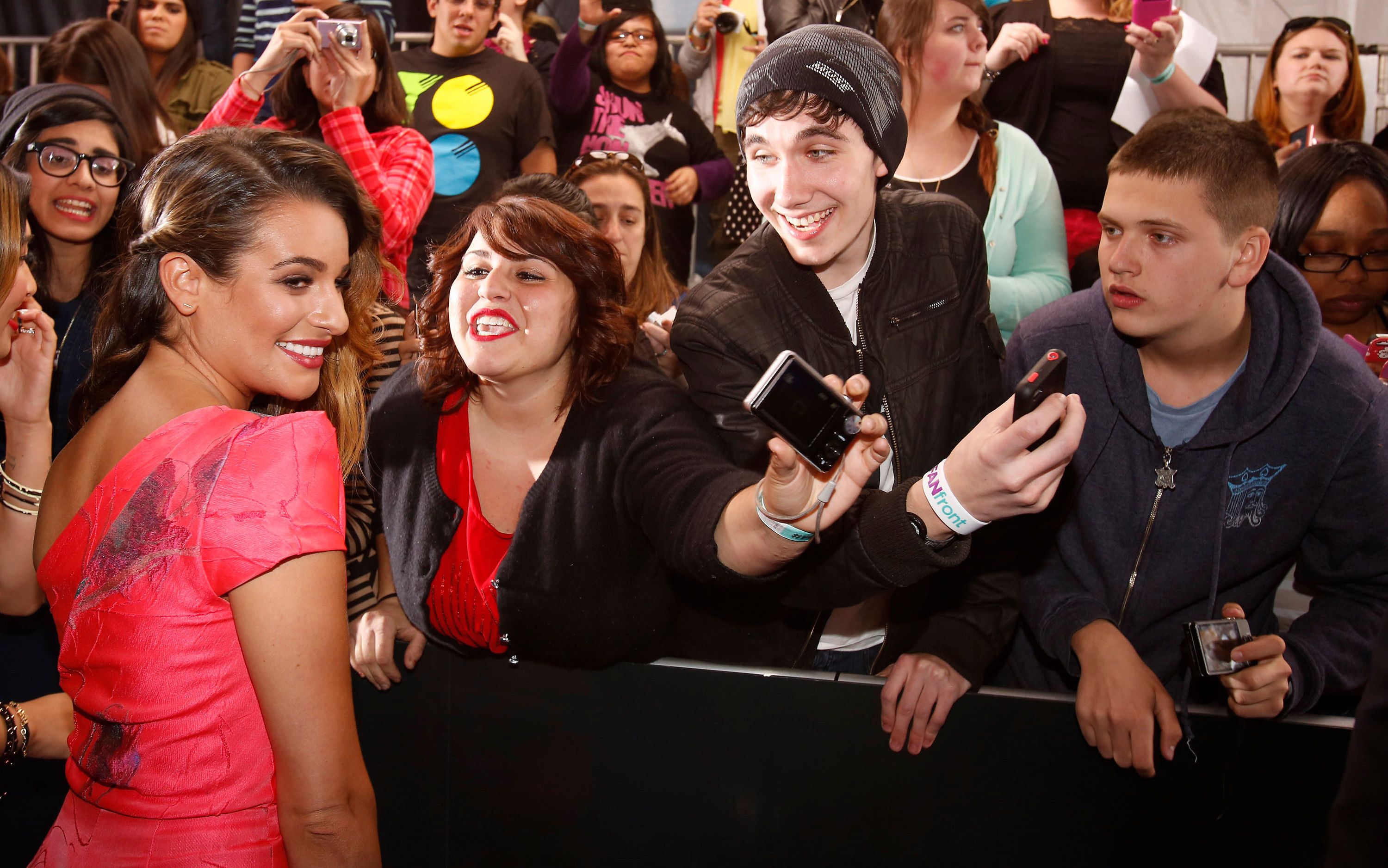 ---
If they don't have time to mingle with their fans, they can just do a friendly wave or sign a couple of autographs. But an unnamed source told US that Lea had no respect for her Glee fans.
"While they were waiting to film, a lot of the cast went outside and took pics with the fans," a source said in 2012.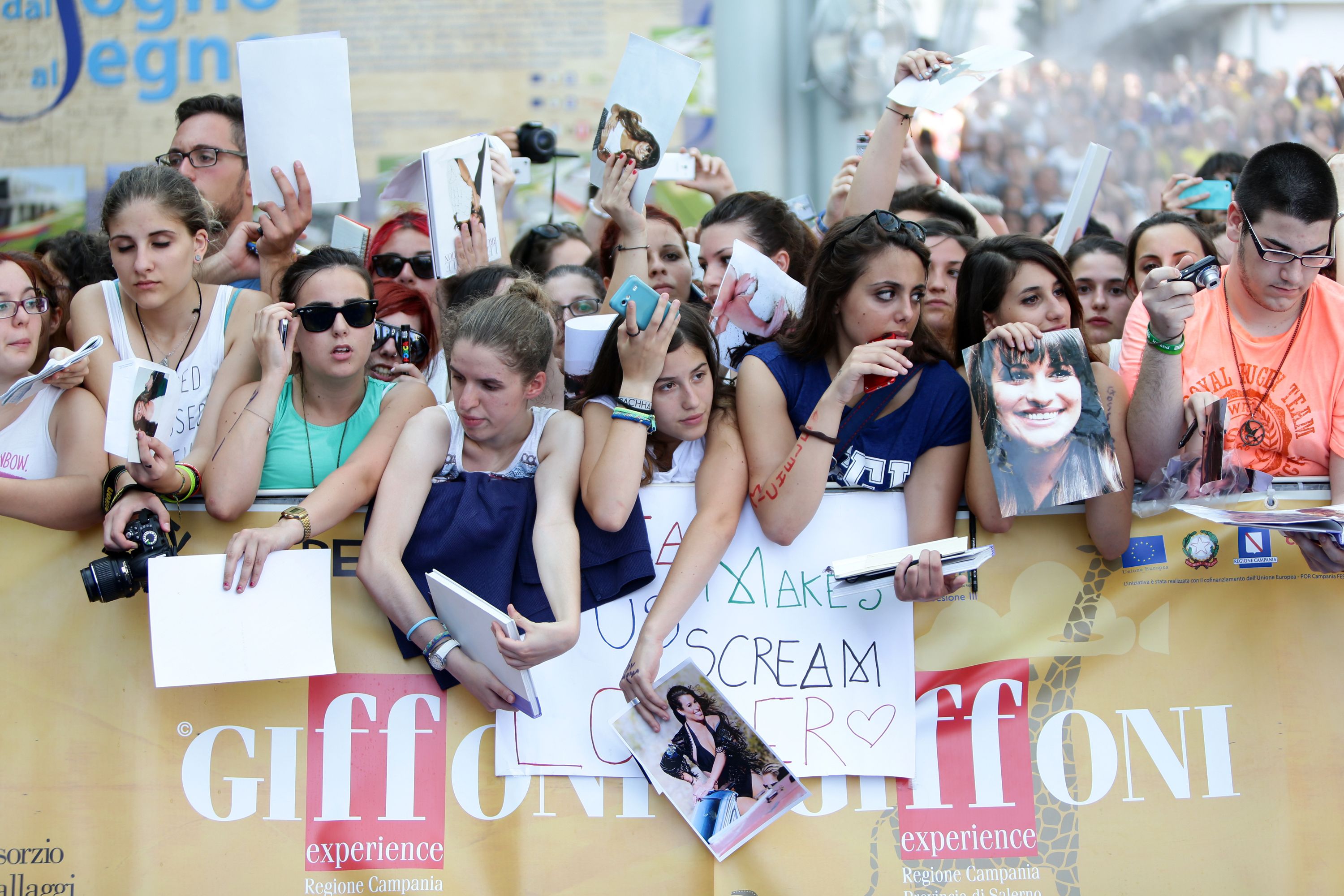 ---
According to the source, if Lea was outside and the fans were yelling for her, she didn't even bother to wave to them. If that's not enough for you, let's talk about another situation that happened to a YouTuber and a huge fan of Lea's: HBvlogs wanted Lea Michele for 30 seconds for her vlog, but she couldn't ask her in person.
Lea's bodyguard said that he didn't think Lea would like to do it. "She acted like a freaking Beyonce", the girl said. The whole situation happened in the bookstore which was full of Lea's bodyguards!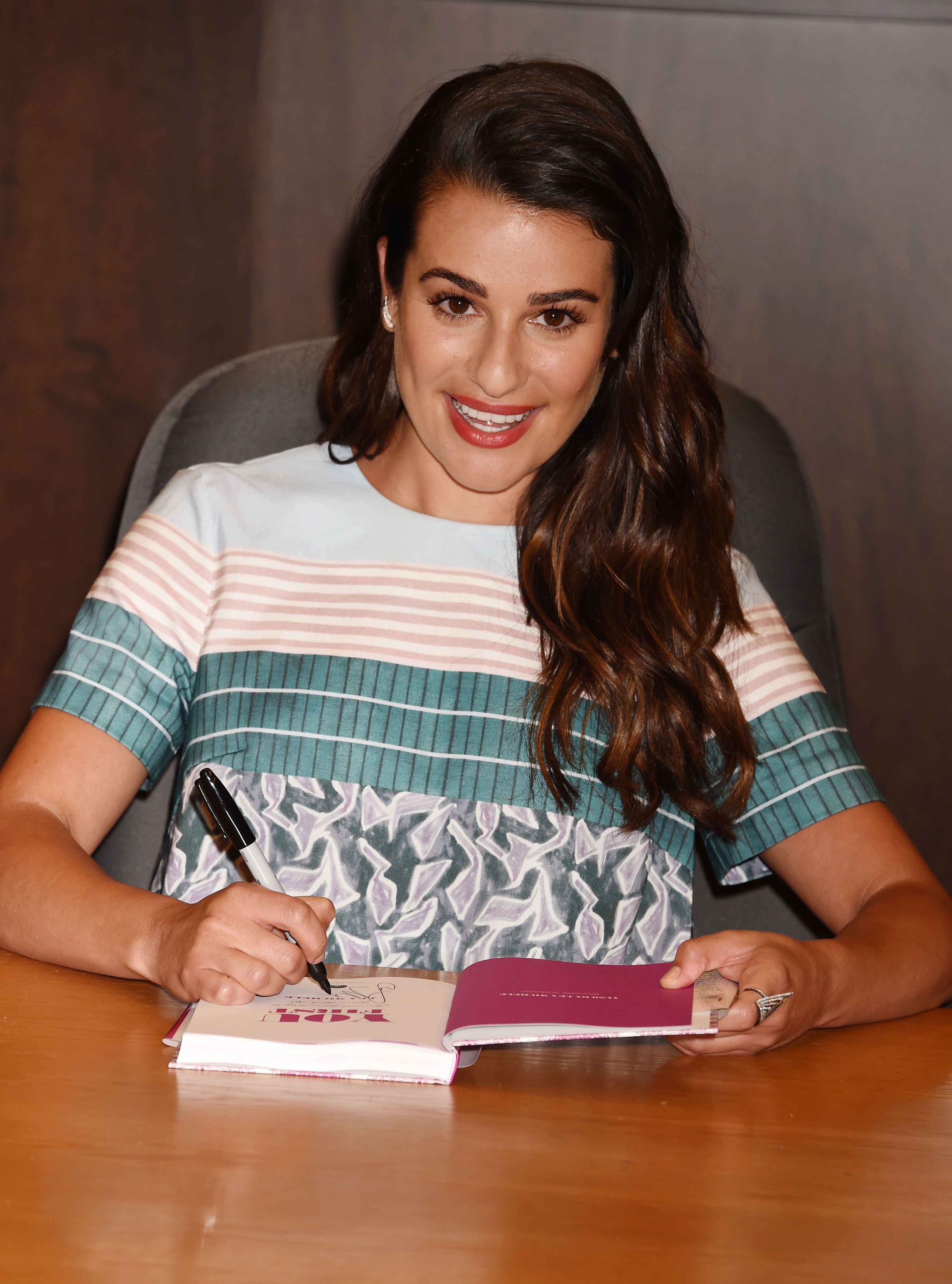 ---
SHE SACRIFICED A DREAM FOR MONEY AND FAME
Actually, Michele fulfilled Rachel Berry's dreams years before Glee. She started performing on Broadway in 1995 in 1995 when she was just 7. We can't deny that Lea is very talented and her voice fits great for theater. Even her acting style is more suitable for theater.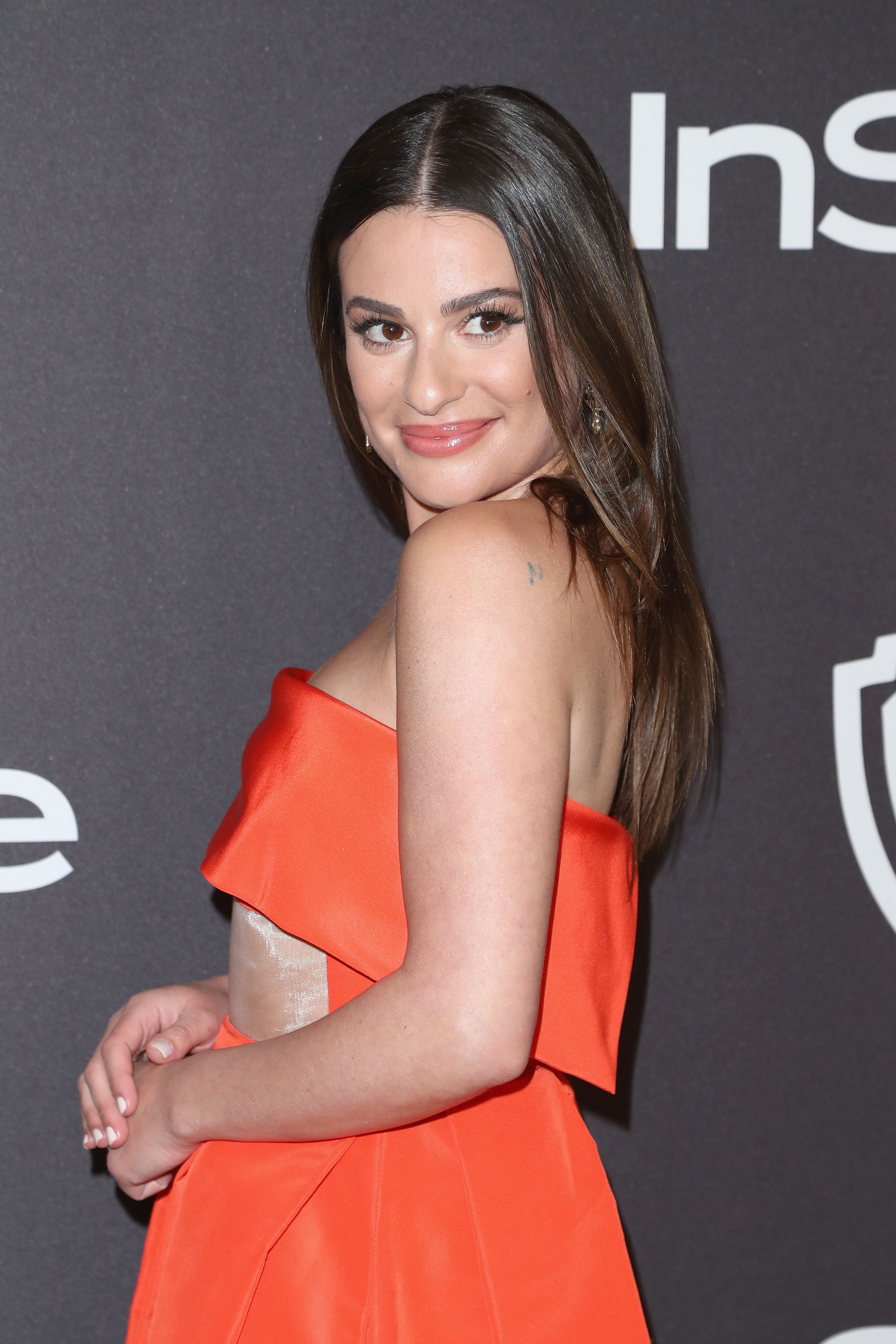 ---
On screen she just ends up over-acting, but in theater you need to project yourself. But she was better on Broadway then she ever was in film or on her album. After Glee she tried her best to become a pop diva like Katy Perry or Taylor Swift, but her voice just didn't fit the style.
Just watch Lea's old Broadway performances and you will see the difference. Her voice in the theatrical performances is so breathtaking compared to the voice in the soulless pop-songs from Lea's post-Glee albums. It's so sad that Lea changed her style so drastically.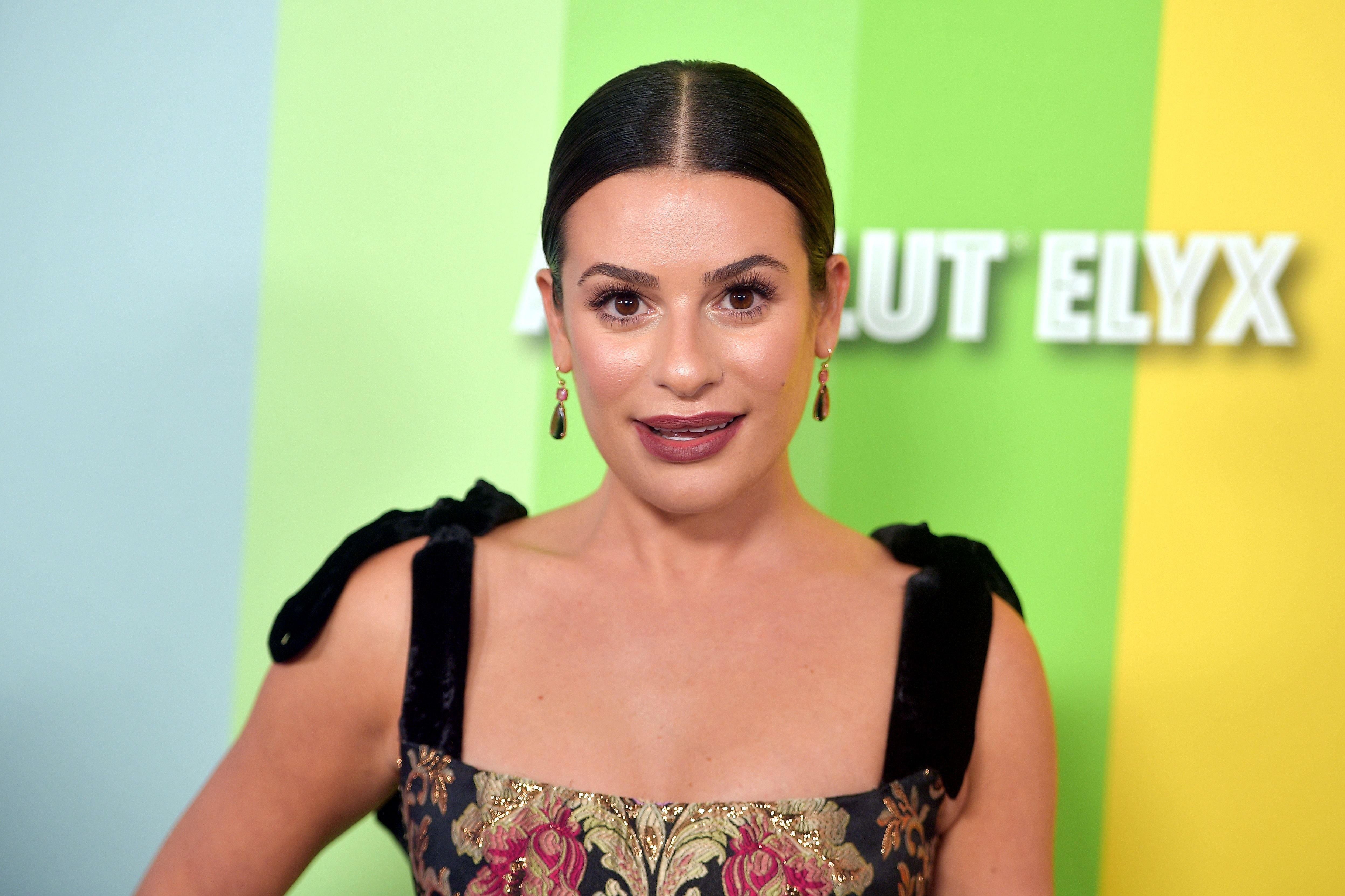 ---
SHE DIDN'T RESPECT CREW MEMBERS 
Michele always acted like a diva, and her appearance on American Idol in 2019 wasn't an exception. The Sun reported that one contestant asked Lea for her autograph, and she didn't even say no, she just walked away. She was yelling at the audio team saying they didn't understand her and that she couldn't go on like this.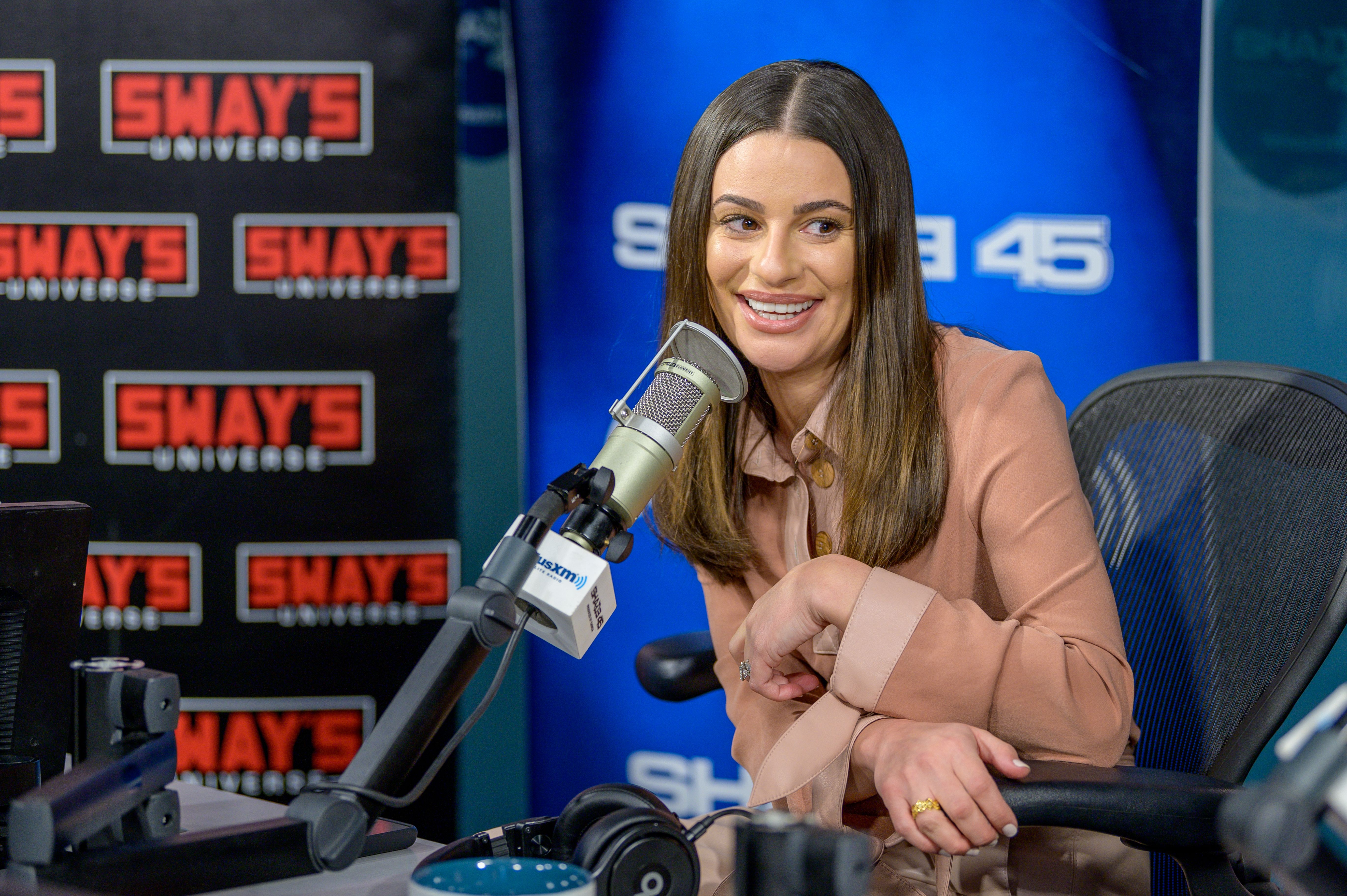 ---
Lea didn't respect either Glee's crew members or her cast members, and many people shared their stories. Even Heather Morris wrote that Lea is very unpleasant to work with. Many other actors who played minor roles in Glee talked about Lea Michele being a horrible person. Daybreak actress Jeanté Godlock said that Michele called the background actors of "Glee" "cockroaches."
did somebody say cockroaches? because that's what she used to refer to the background as on the set of glee. but we grow up and we don't stay background forever sooooo...

— Jeanté Godlock (@jeantegodlock) June 2, 2020
---
The actress Nicki Dion replied to Godlock's tweet saying: "Remember that time she asked her makeup lady why a background guy was standing so close to her... mind you he was still at least, like 6 feet away from her." There are dozens of similar stories from very different people of Lea Michele being extremely arrogant and rude. How did all these people keep silent for so many years?
Remember that time she asked her makeup lady why a background guy was standing so closer to her... mind you he was still atleast, like 6 feet away from her.

— Nicki Dion ⚓ (@NickiDion1) June 2, 2020
---
SHE IS NOT ALWAYS APPROPRIATE 
There is a big difference between being just arrogant and being inappropriate. There are so many celebs who have star fever because of their money and fame and we get used to it. But Lea Michele crossed the line into being offensive.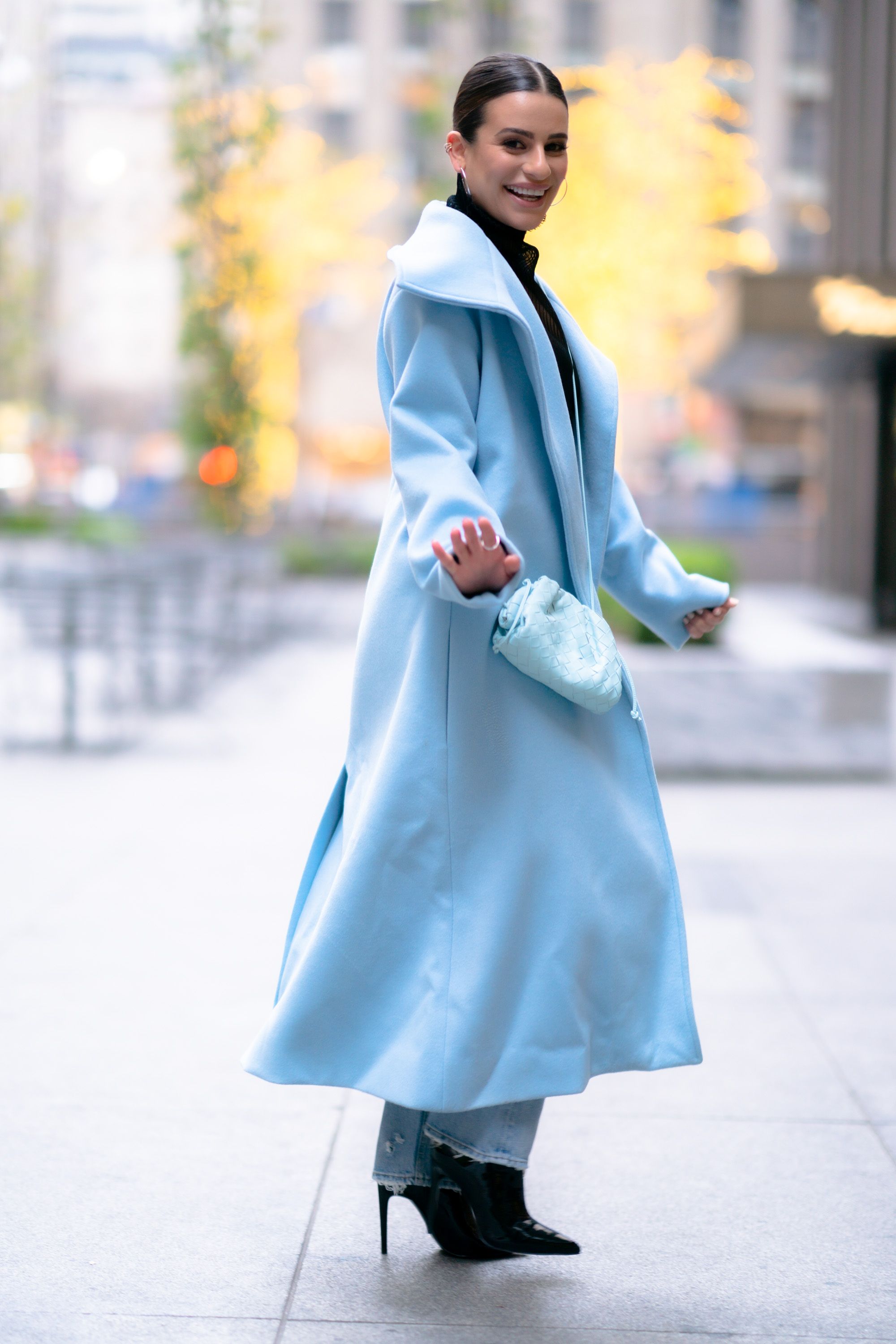 ---
Imia Fleur Edwards, who worked as an extra on Glee in 2012, tells Us that Michele did something really gross. The star burped in her face while on set — a story that she first shared via Instagram on June 4 calling Michele "so bold and rude."
"During one of the takes she walked really close to me and made this loud burp almost right in my face as she was passing by," Edwards said.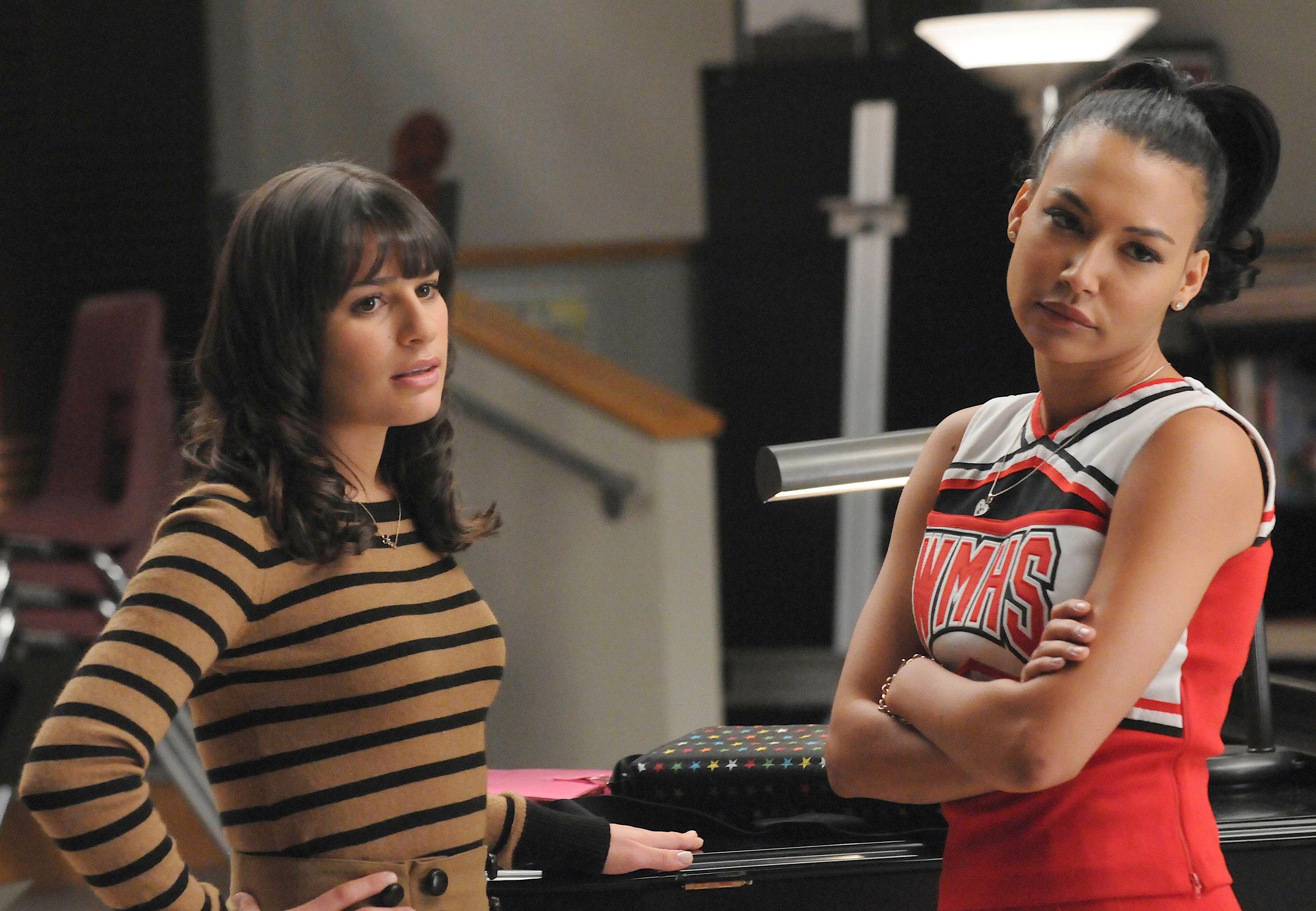 ---
According to her, Michele didn't apologize and didn't even react to her presence. The other extras and a crew member saw it, and the crew member said: 'Wow, so sorry she did that.'" However, a second source tells Us that the Glee alum had a running joke of burping on set.
"Lea would jokingly engage in burping contests with the crew during downtime on set," the insider said. We have already mentioned that Lea has a terrible sense of humor, haven't we?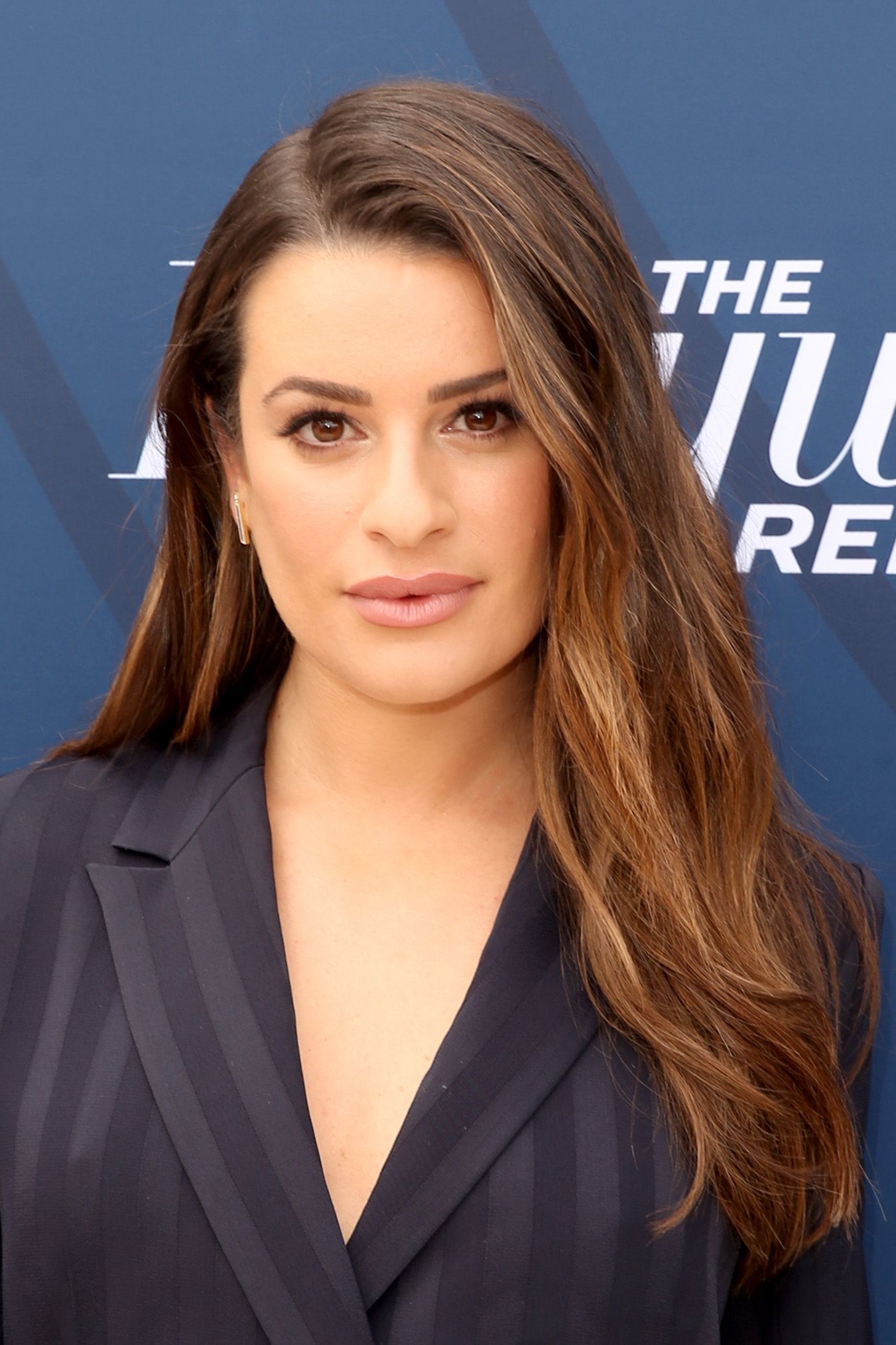 ---
SHE FORGOT WHERE SHE STARTED 
You might think that her fame on Glee changed Lea, but the truth is, she's always been like this - even when she was acting on Broadway. Lea Michele desperately wanted to became a huge star and was obsessed with this. In an interview for Behind the Velvet Rope with David Yontef former Broadway co-star Craig Ramsay shared his own thoughts about Lea Michele.
---
He said he just hasn't wanted to hear Lea Michele's name in an interview at all. According to Craig, Lea is a despicable, horrible human being. And she has lost touch with reality. He continued, "I think she's one of the most entitled people I've ever come across in this business."
---
He used to care a lot about Lea, but his feelings about her changed in one moment: Ramsay said he was there when Michele got the call about being cast for the hit musical high-school drama series and that the "entitlement took over her body." The actor admits Lea's talented but thinks that none of that means anything if people don't want to work with you.
---
SHE CHOSE STARDOM OVER FRIENDSHIP 
Everyone knows that there was big beef between Naya Rivera and Lea Michele. Naya was the first one who had the heart to tell the truth about the nature of their relationship. In her memoir Sorry Not Sorry, the actress told her story about Lea. 
---
She described how the two began as friends both on-set at Glee and in real life, but as the show went on, "that friendship started to break down, especially as Santana moved from a background character to one with bigger plot lines and more screen time ... (she) didn't like sharing the spotlight." She later admitted that she and Michele didn't have any bad blood between them. 
---
SHE RESPECTS MORE MATURE ACTORS 
It's obvious that Lea Michele is only rude to people with a lower status. For example, Iqbal Theba who played Principal Figgins in Glee defended Lea, 
"Lot of people r assuming that @LeaMichele mistreated me. Let me state it clearly that I was never mistreated by her,"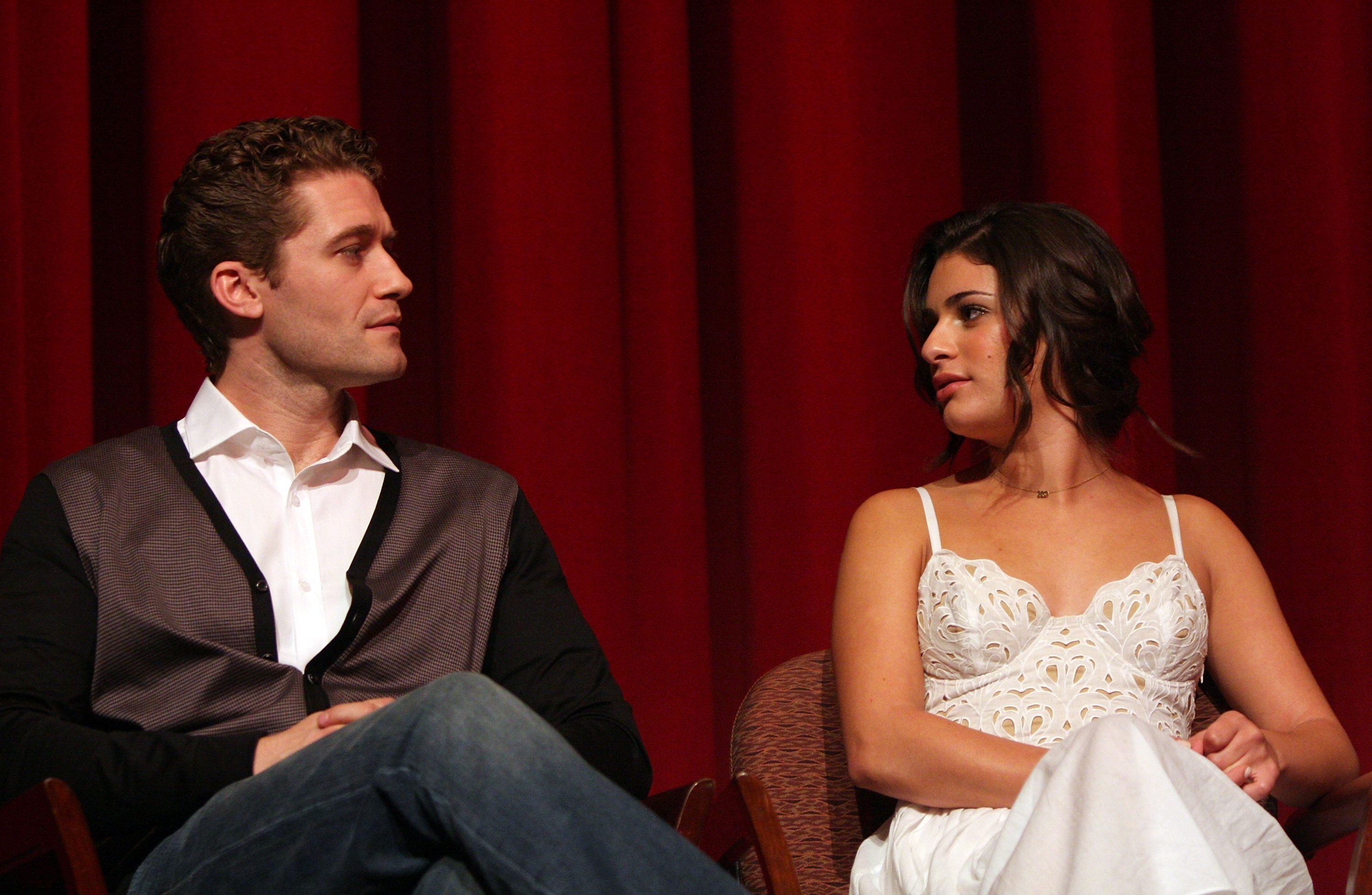 ---
He added that if some of the cast were treated badly then she has apologized for it. Constantine Maroulis also shared his side of the story on David Yontef's Behind the Velvet Rope. Constantine and Lea both worked alongside one another when they were younger in New York's tight-knit Broadway community.
'We have a little history,' he said coyly. 'I genuinely liked her and I found her, I…find her to be incredibly talented.'
He added that it's really hard to be so young and get so famous. He also noticed that a 'mean girl mentality' in someone so young should have been handled by her parents.
---
SHE IS NOT SO BAD 
Lea Michele became a star at a very young age and this changed her life drastically! She is not pure evil, Lea Michele is just a mean girl like we see in teen movies. Actually, she is like Rachel Berry, who always wanted to be a star at any cost. 
---
Lea Michele has just become a mother, and we hope this great occasion will change her. We believe that one day she will understand that fame doesn't make you better than anyone else.