Celebs Who Married Their Fans
When chances of meeting a celebrity crush can be slim, marrying them is almost impossible. Almost! Some lucky fans not only met them at an event, concert, or bars but also at the end of the aisle to say I do! Look at this list of celebrities that married their fans for you not to remain hopeless!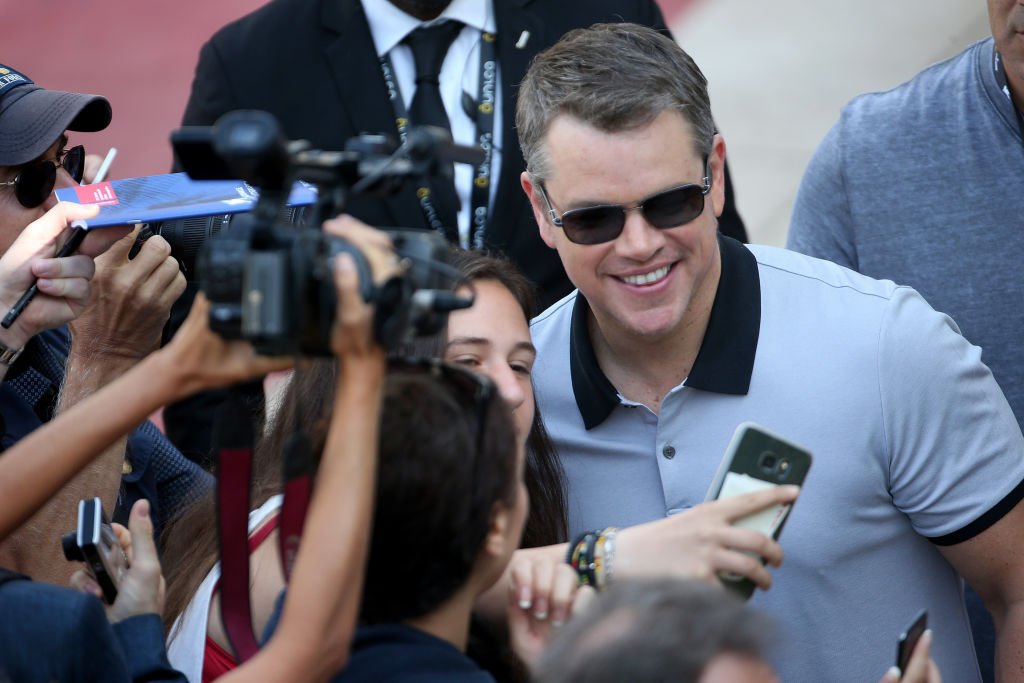 ---
JUSTIN BIEBER
Justin Bieber first met model Hailey Baldwin in one of his 'meet and greets' in 2009. Hailey's dad, actor Stephen Baldwin introduced his daughter to the heart-throb singer, and the two began dating on and off since 2014. Years later, they officially announced that they were getting married and they finally tied the knot with a courthouse wedding in 2018.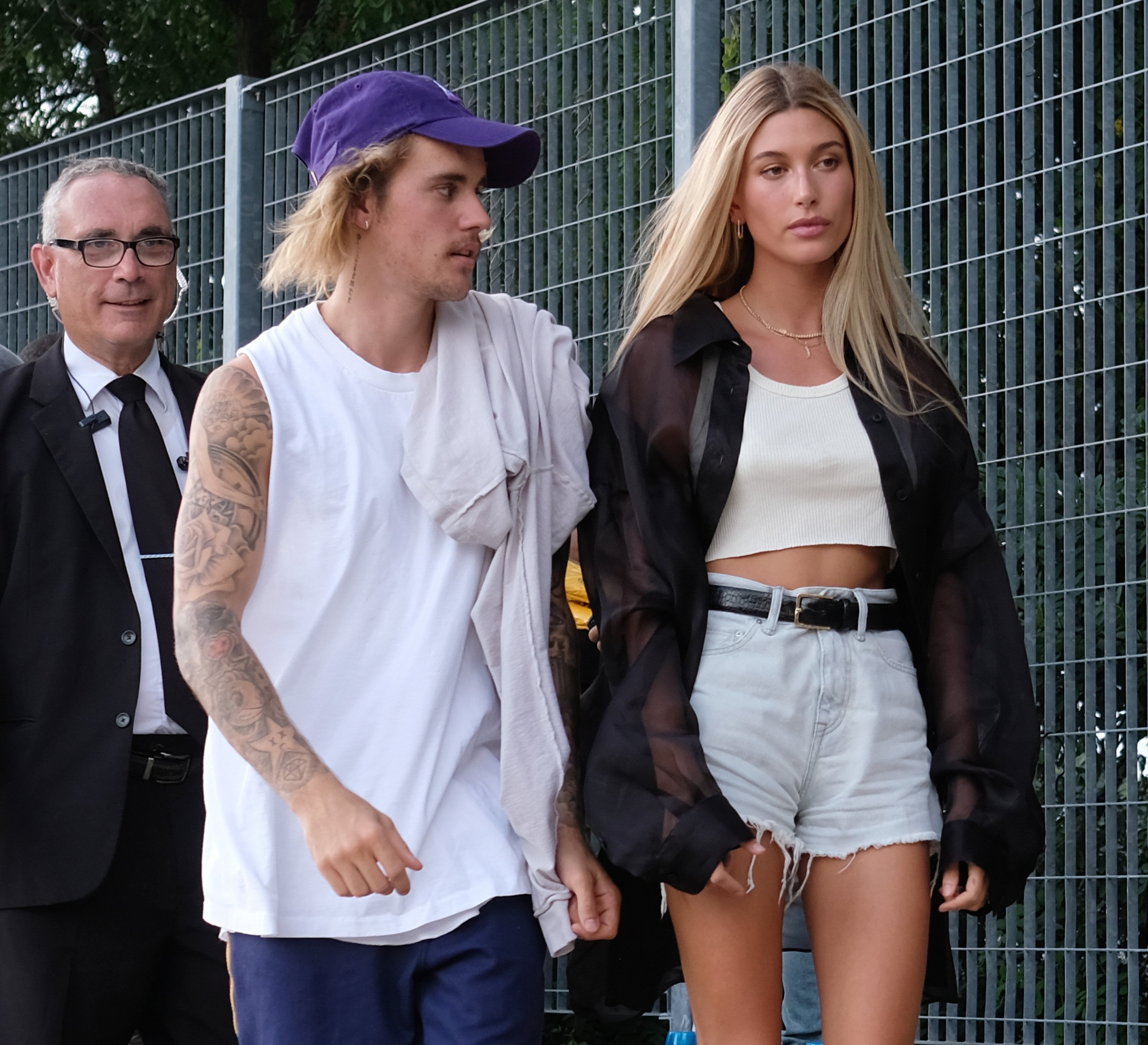 ---
BILLIE JOE ARMSTRONG
Green Day's Billie Armstrong met his non-celebrity wife at the backstage of their concert. It was like destiny was on his side that day! He could be one of those musicians hitting their chance with celebrities or models, but instead, Billie fall in love at first sight with Adrienne Nesser. They've been married for 25 years and have two children.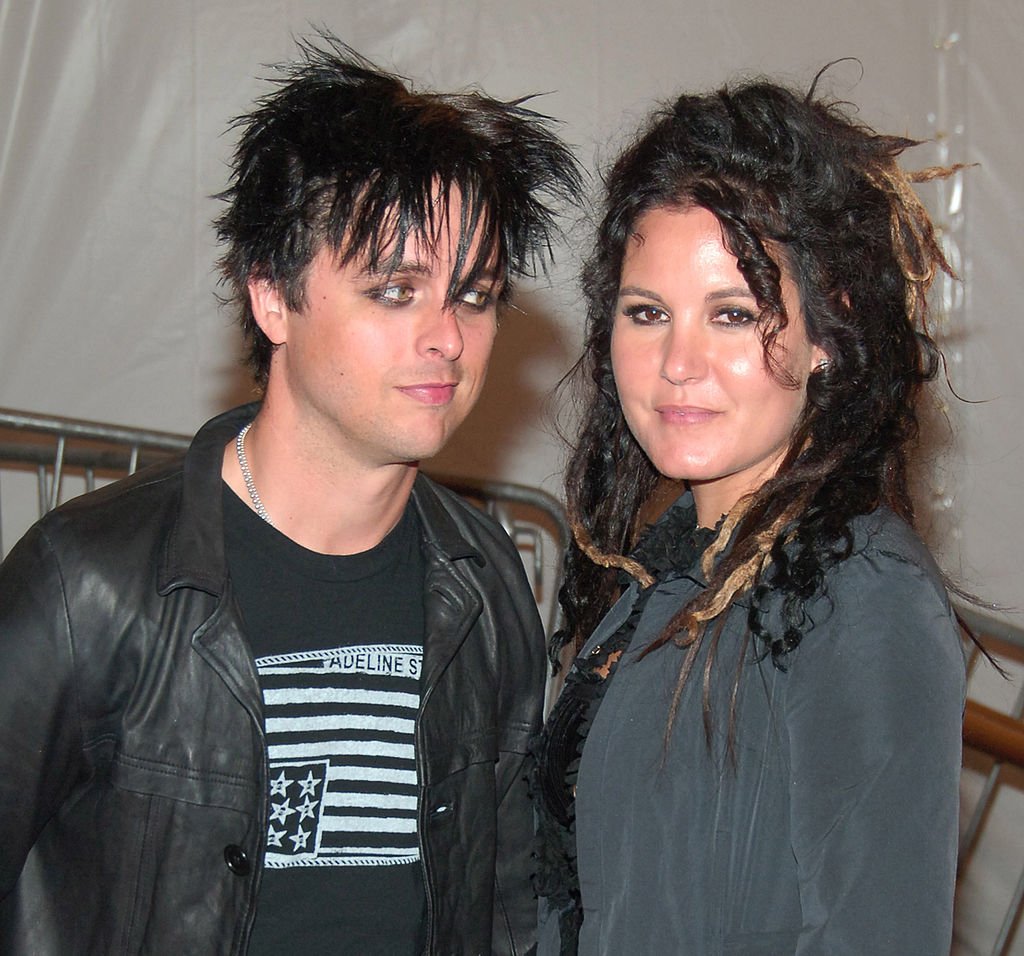 ---
MATTHEW LEWIS
He was best known as Neville Longbottom in the Harry Potter film franchise and Lewis never imagined that it would help him find the love of his life, Angela Jones. The two met in January 2016 at the Wizarding World of Harry Potter in Orlando, Florida in 2016 where Jones worked as an event planner.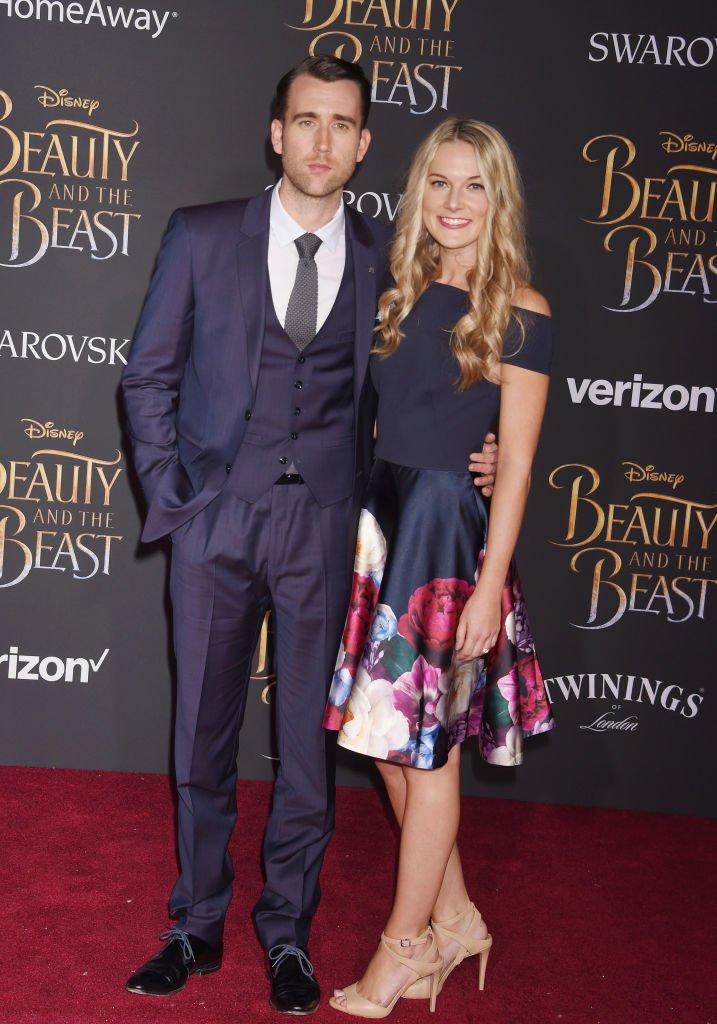 ---
STEVE HARVEY
Steve Harvey is totally a legend! While doing a show in a comedy club in Memphis, Marjorie Bridges, a fashion blogger, was in the audience and he told her from the stage that he was going to marry her even if he didn't know her. After his three marriages, the couple got married in 2007.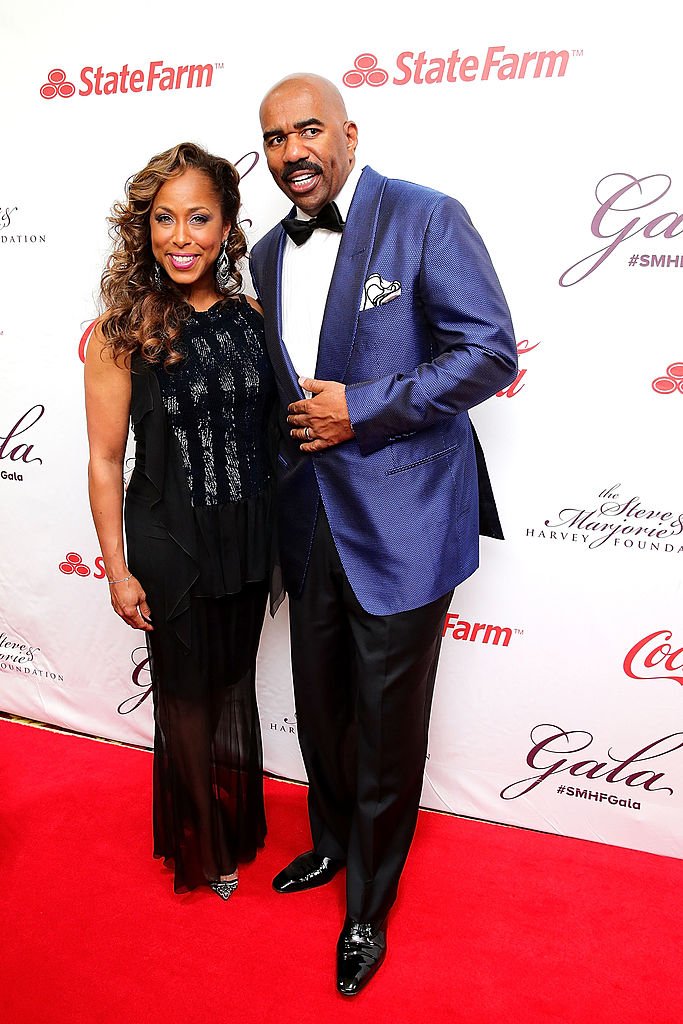 ---
ADAM SANDLER
American actor Adam Sandler starred in many Hollywood films with a lot of actresses but the one that caught his eye is Jacqueline Titone who was an aspiring actress that played a small part in his film "Big Daddy". Titone was already a Sandler's fan before appearing in the film. They dated for several years before sealing their vows.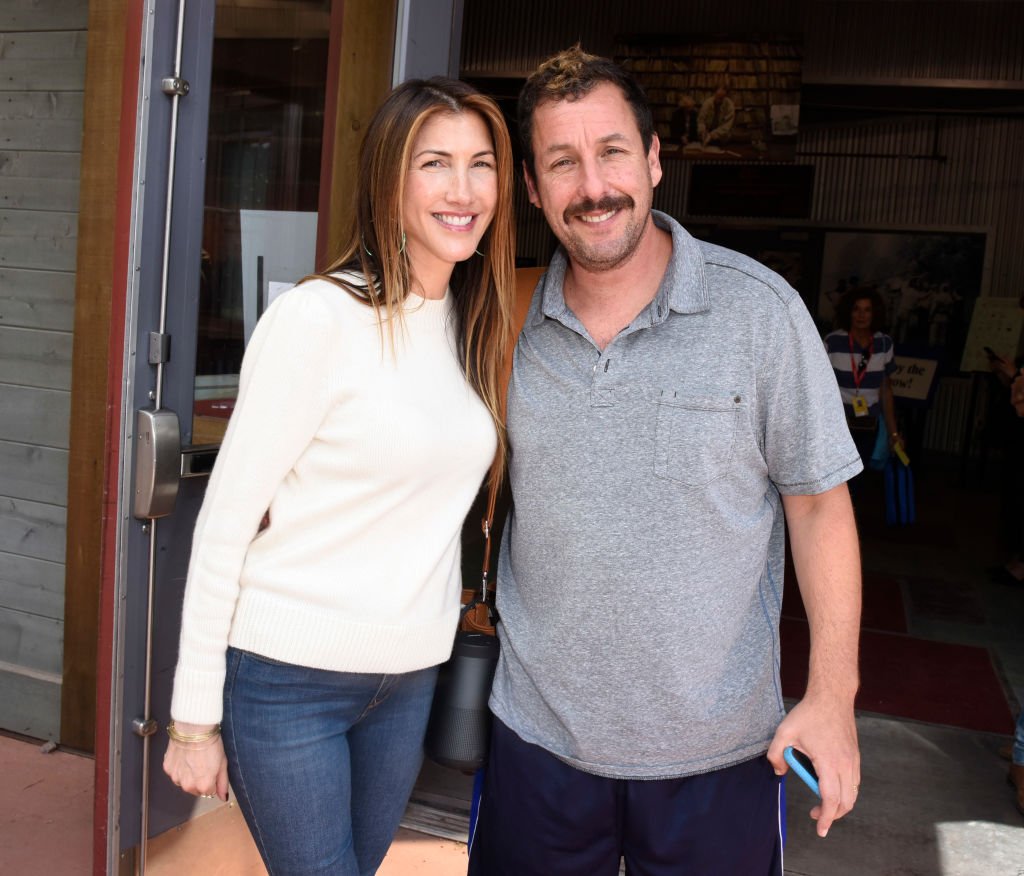 ---
RINGO STARR
The Beatles were very famous and the most influential band during the 1960s. That's why they have a lot of fans especially women and Maureen Cox is one of them. Ringo Starr noticed Maureen and they eventually started dating. They married in 1965 and had three children; Zak, Jason, and Lee. But sadly they divorced after 10 years of marriage.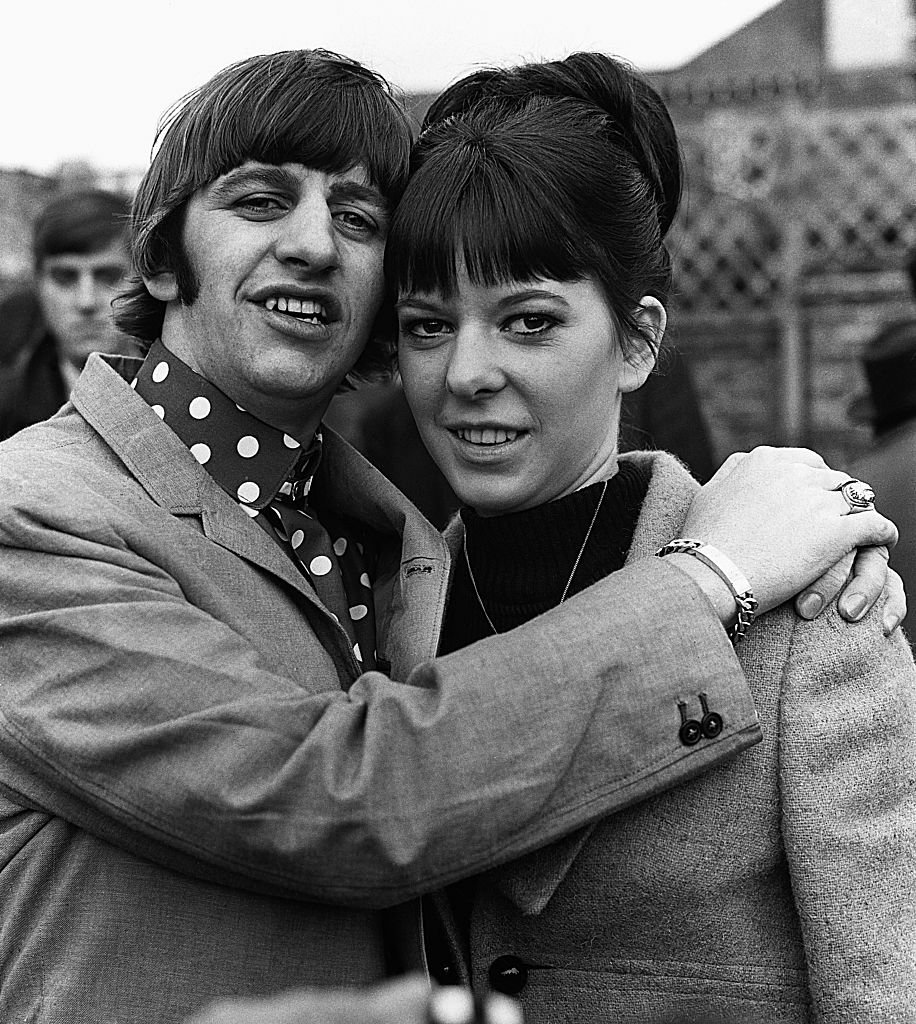 ---
CHRIS HEMSWORTH
The star of the Thor series, Chris Hemsworth married a Spanish model Elsa Pataky. The model is actually a Norse Mythology fan and got her Thor's symbol tattoo when she was 15. She got smitten with the actor even before meeting him. They married after less than a year of dating and now have three children.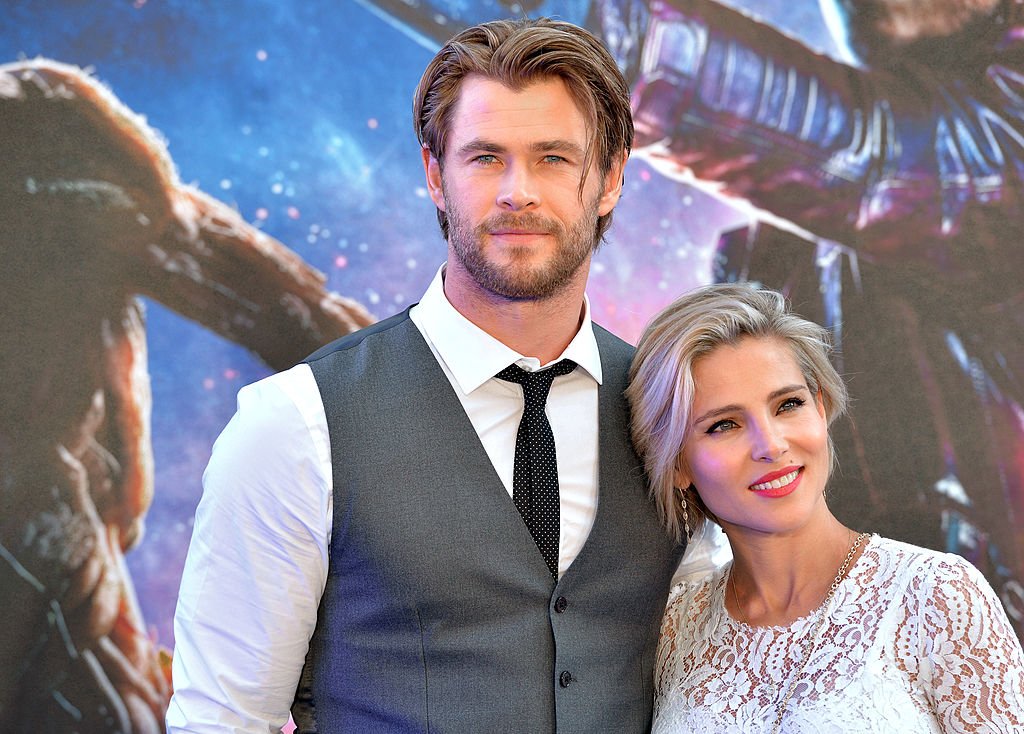 ---
PRINCE WILLIAM
Kate Middleton was rumored to have had a poster of Prince William on her wall when she was 13. Several years later, she saw the prince at the University of St. Andrews in Scotland. She revealed that she really went bright red and was very shy. They actually became good friends before tying the knot in 2011.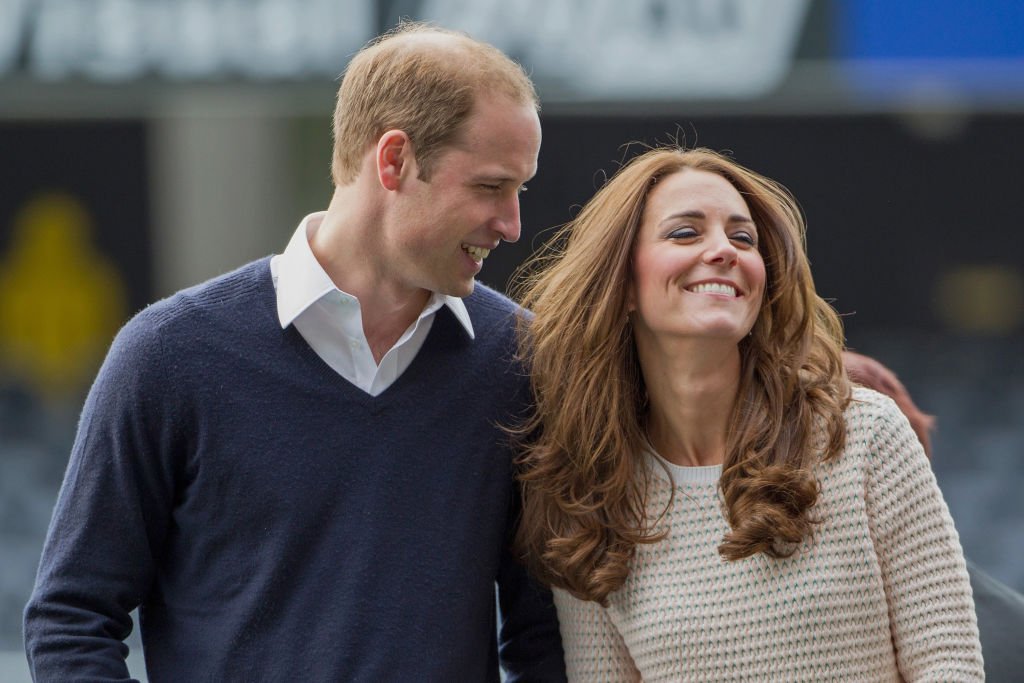 ---
MARIAH CAREY
Nick Cannon first met Mariah Carey at the 2005 Teen Choice Awards as he presented her an award. He eventually fell in love with the singer from that moment yet they only began dating in 2008. The couple also married in that year and have twins in 2011. But three years later, they ended up getting a divorce.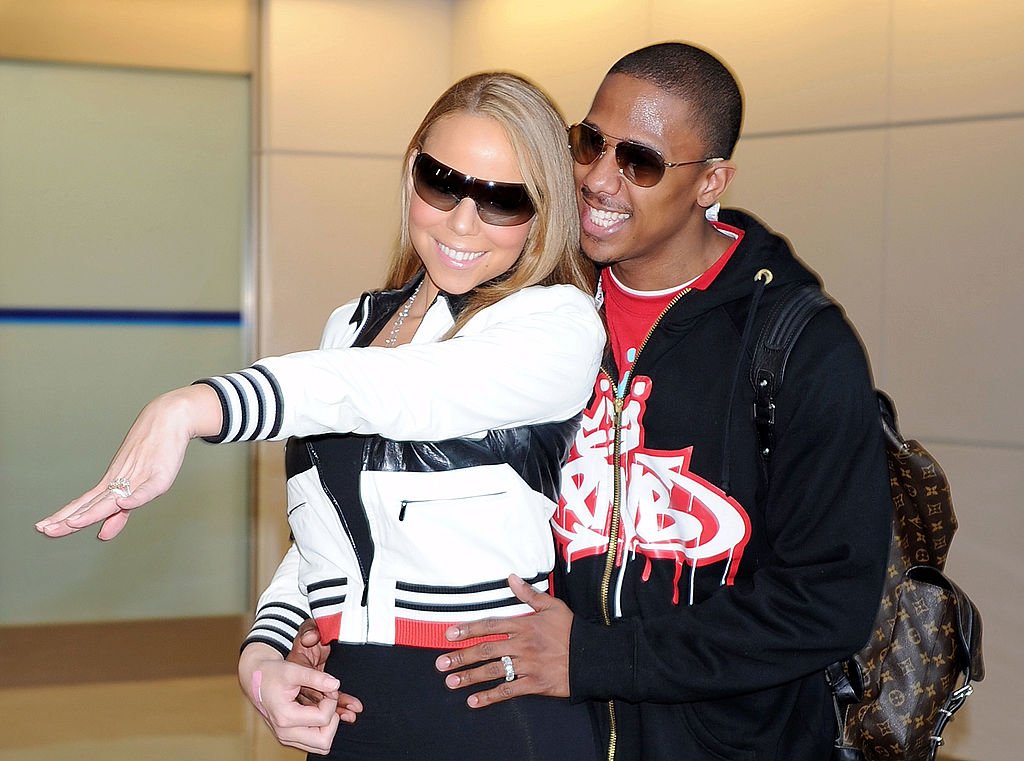 ---
PATRICK DEMPSEY
Patrick Dempsey is best known for his role as neurosurgeon Derek "McDreamy" Shepherd in Grey's Anatomy. He once made an appointment with hairstylist Jillian Fink who is a huge fan of his. Then they started dating and married in 1999. The couple split in 2015 and Flink filed for divorce. But later that year, they called off their divorce.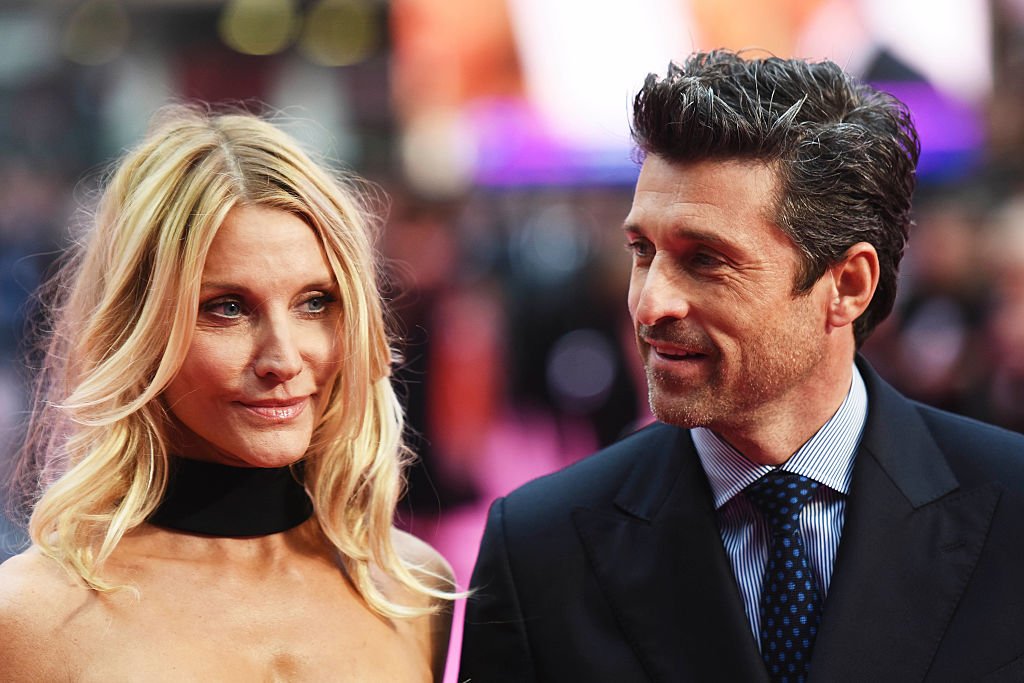 ---
ANNE HATHAWAY
Anne Hathaway met Adam Shulman at the Palm Springs Film Festival 2008 through a mutual friend. It was Hathaway that first felt smitten. She told her friend that she's going to marry Shulman. After learning that Shulman was single, she never hesitated to ask him for a date. They married in 2012 and now have two sons.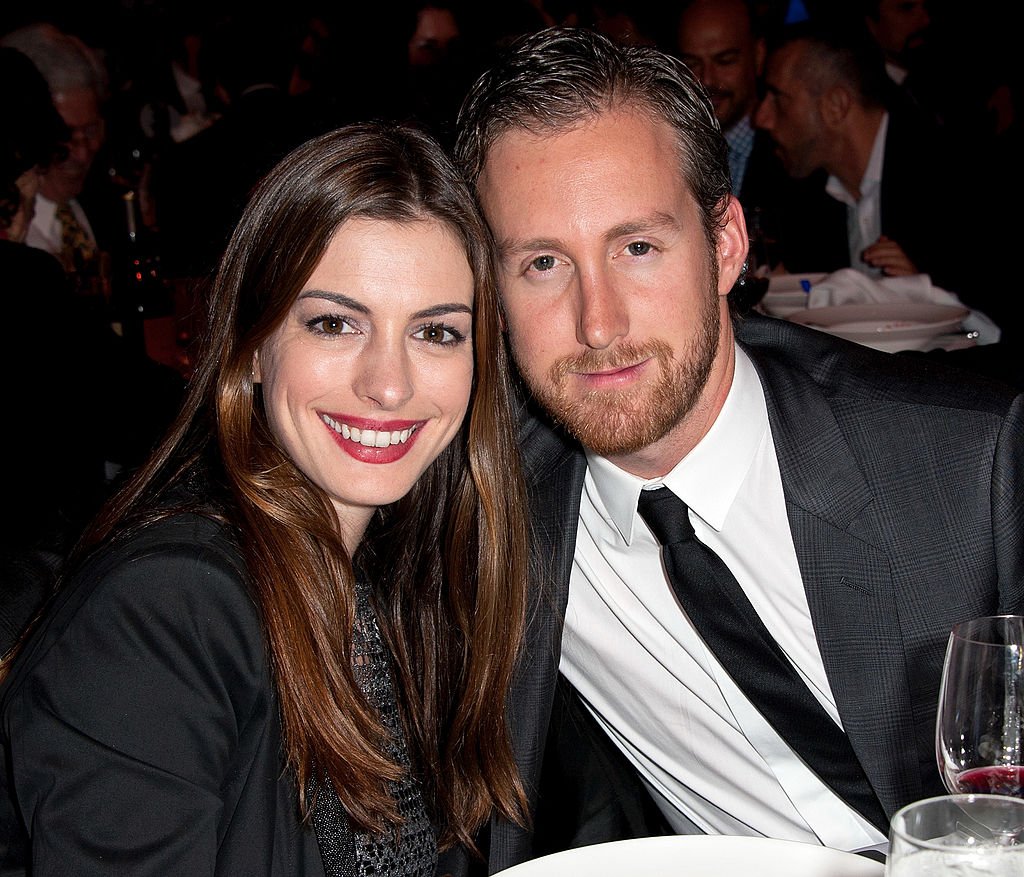 ---
KIM KARDASHIAN
Kanye West was drawn to Kim Kardashian ever since he saw her picture with Paris Hilton. He began asking his friends about Kim and the couple began dating in 2012 after Kim Kardashian divorced her husband Kris Humphries whom she married for 72 days. They married in 2014 and have four children. They're still going strong as a couple.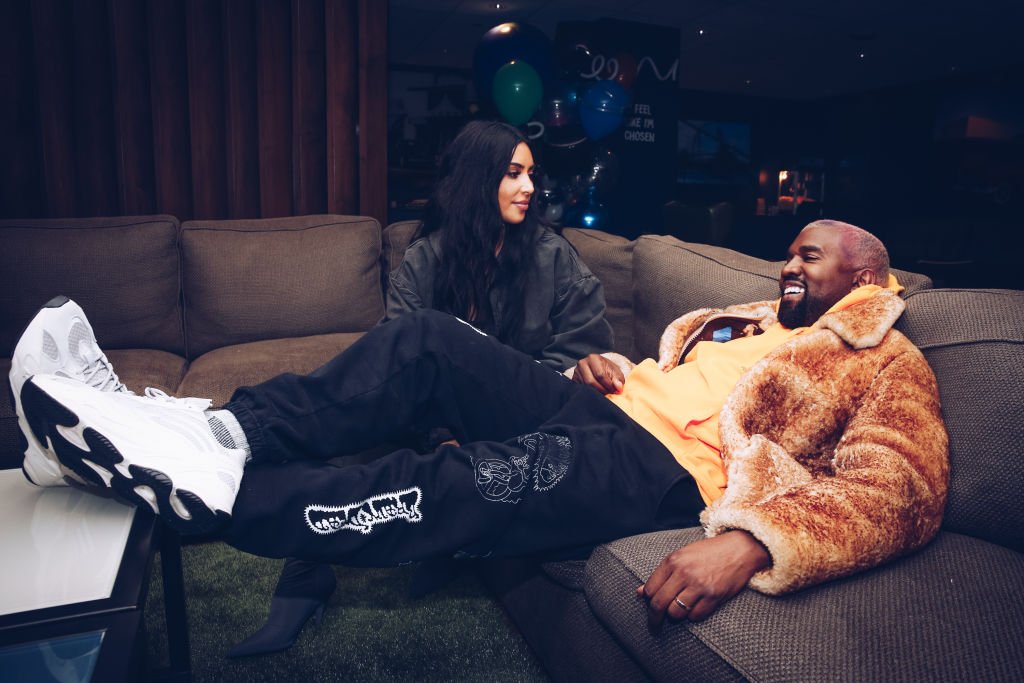 ---
RUBEN STUDDARD
Ruben Studdard, the American Idol season 2 winner, was signing CDs at a Walmart in Atlanta when he met Surata Zuri McCants in October 2006. They dated for two years and in 2008, they tied the knot in a private ceremony in Alabama. Their marriage sadly ended in 2011 when Studdard filed for a divorce from his wife.
---
WIZ KHALIFA
Rapper Wiz Khalifa already has a crush on Amber Rose before meeting her. Amber Rose revealed it to Us Weekly that Khalifa did an interview about her and answered a question that if there's only one girl in the world he would want to be with Amber! They married in 2011 but Amber filed for divorce in 2014.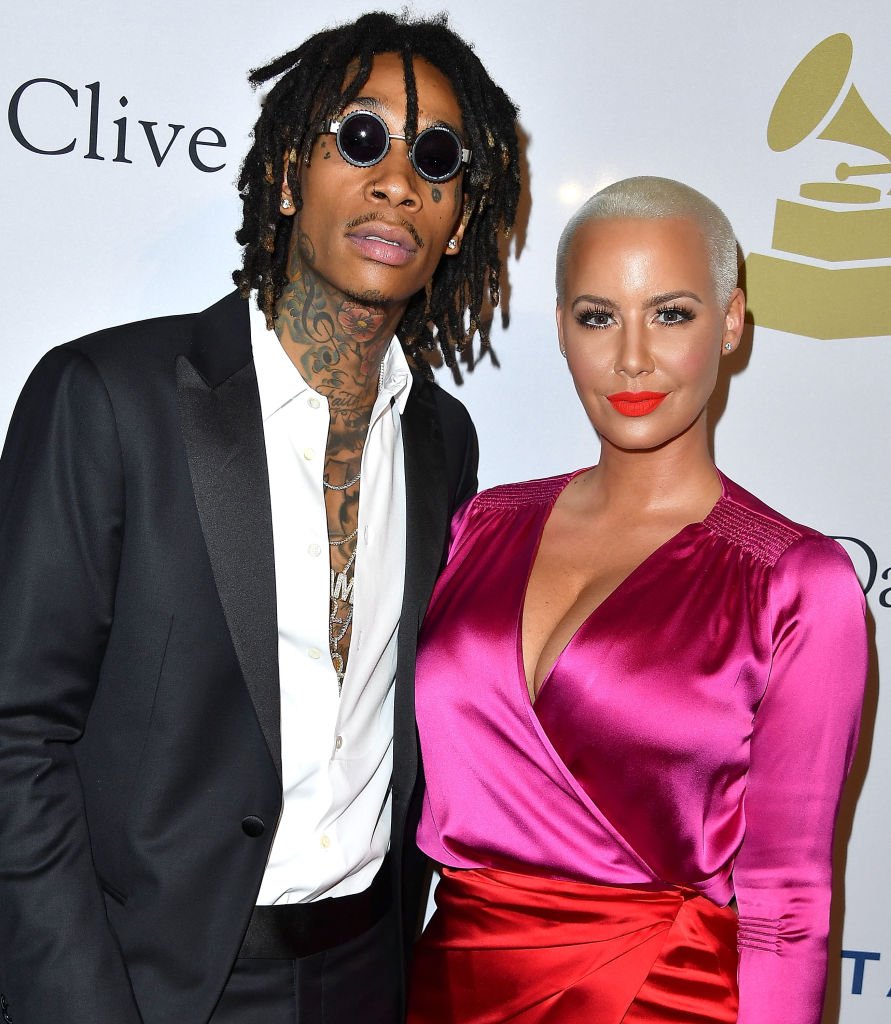 ---
NICOLAS CAGE
Nicolas Cage already had gone to two marriages before meeting Alice Kim. He met her when she was working as a waitress and it turns out that Alice is a huge fan of Cage. They married in 2004 and have a son after a year. Unfortunately, after 11 years of marriage, the couple got divorced.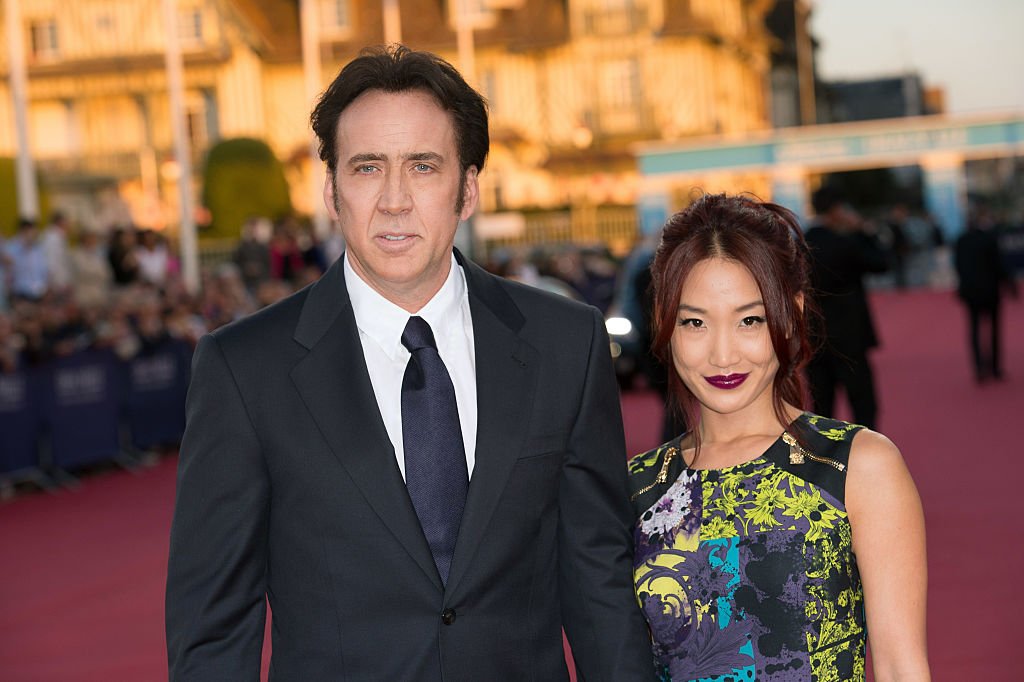 ---
CHRIS MARTIN
Chris Martin is the lead singer of the rock band Coldplay. He was performing for Coldplay's A Rush of Blood to the Head tour stop in LA back in 2002 when Gwyneth Paltrow caught his eye among the crowd. He then invited her backstage after the show and the rest was history. They married in 2003 and separated in 2016.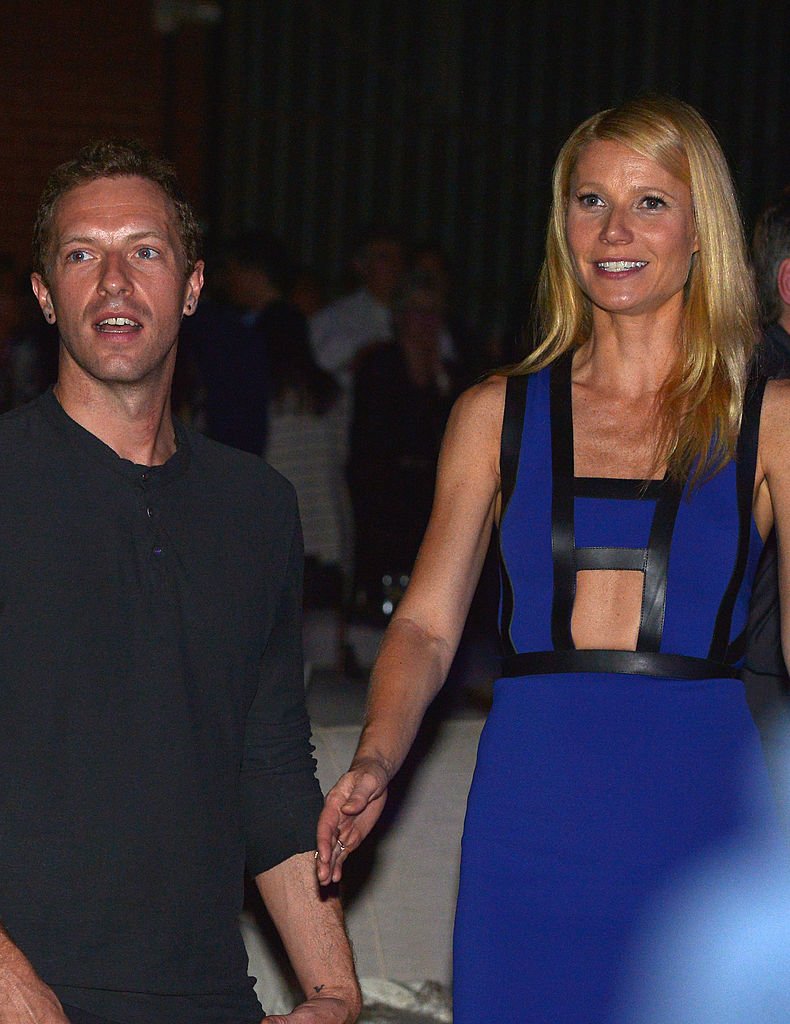 ---
CONAN O BRIEN
The American television host and comedian, Conan O'Brien was hosting his show 'Late Night with Conan O'Brien' when he saw one of the audience caught his attention. It was Elizabeth Anne Powel and Conan got to know her when she joined a comedy skit for the show. They were dating for 18 months before getting married in 2002.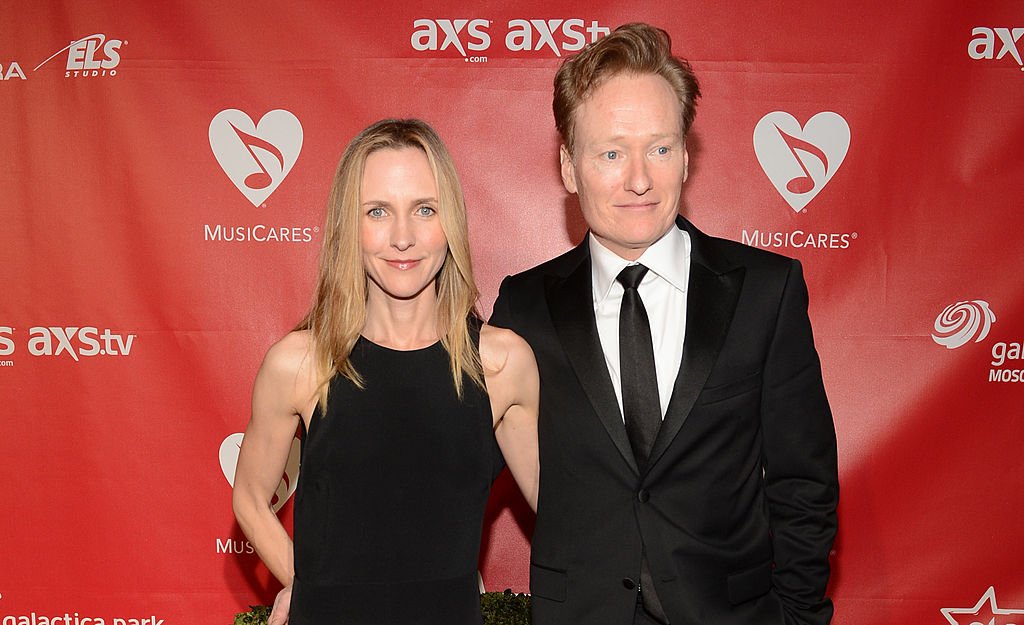 ---
CHRISTIAN BALE
He is best known for his role as Batman and considered to be one of the hottest leading men. Though he always worked with famous actresses, he didn't choose one of them to marry. Instead, he married Sibi Blazic who is the personal assistant of his personal friend, Winona Ryder. They married in 2003 and now have two children.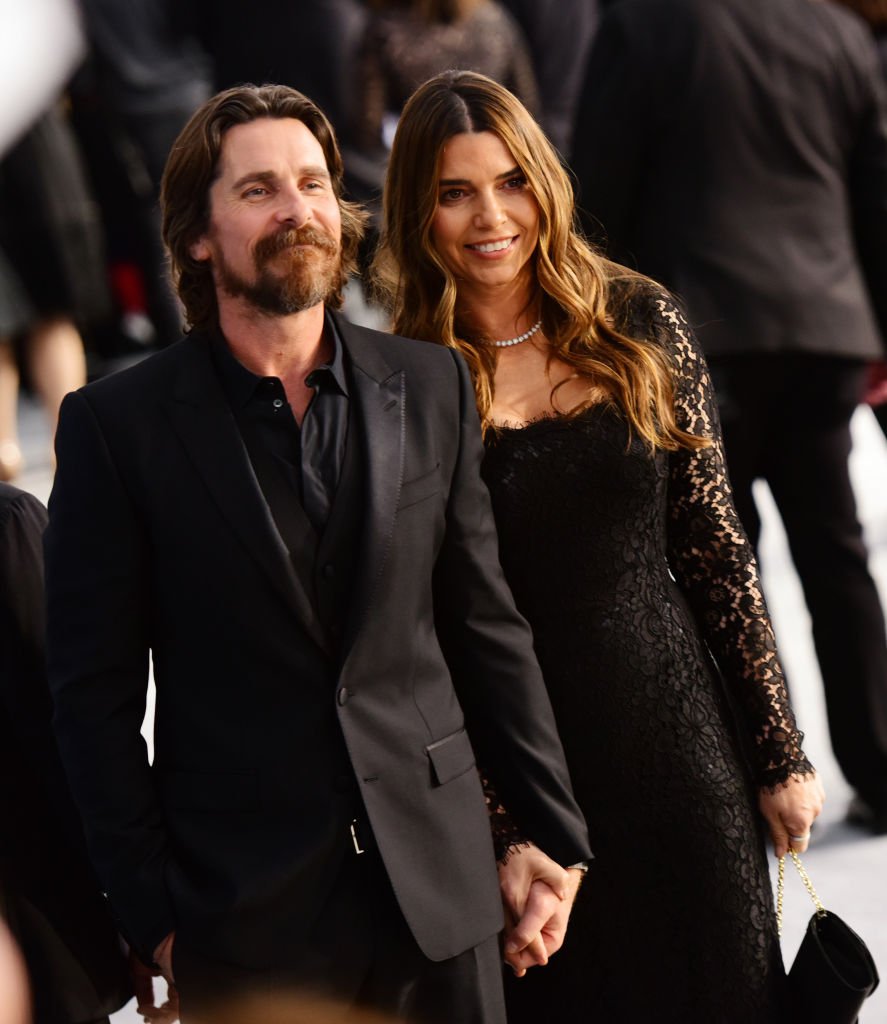 ---
ELVIS PRESLEY
The iconic singer met Priscilla Ann Wagner when she was only 14 years old at a party. Priscilla was a fan of his and still a schoolgirl when they met but still caught the heart of the singer. Priscilla's parents forbid her to date the singer but they eventually married seven years later in 1967. However, they divorced in 1973.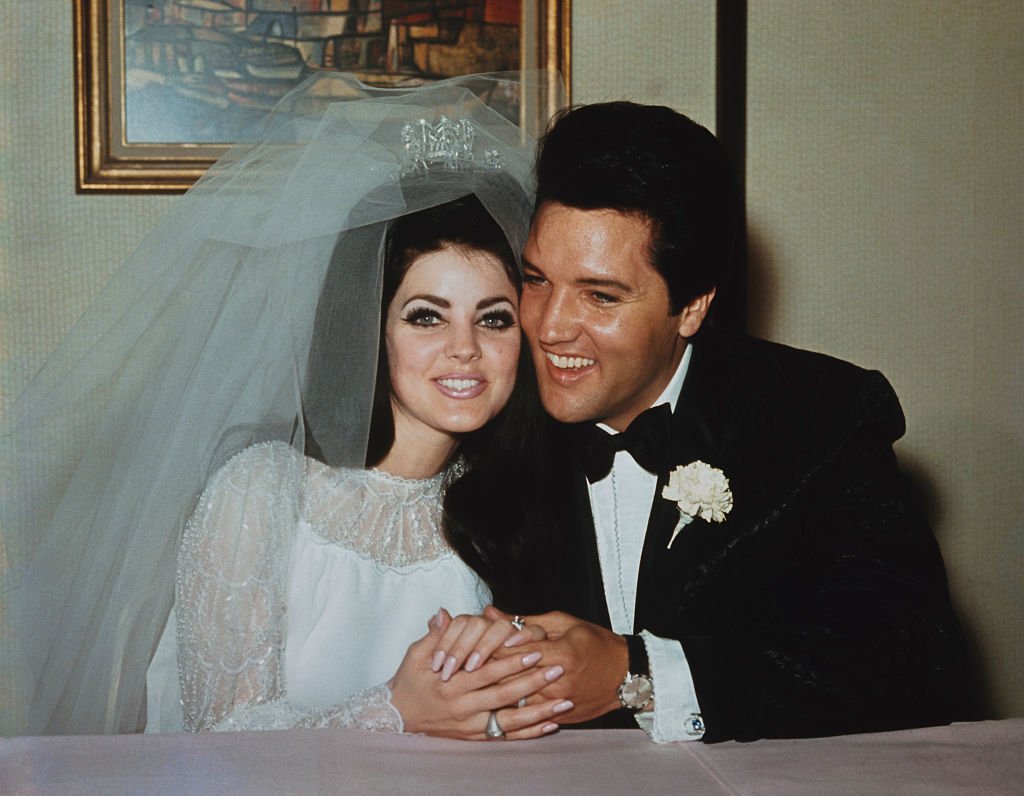 ---
JERRY SEINFELD
Jerry Seinfeld met his wife, Jessica Skylar who was already married for two months. They met at the Reebok gym and Skylar was having problems with her marriage when Jerry came to her life. They began dating secretly until Jessica's husband found out and filed for a divorce from her. They are still happily married since 1999.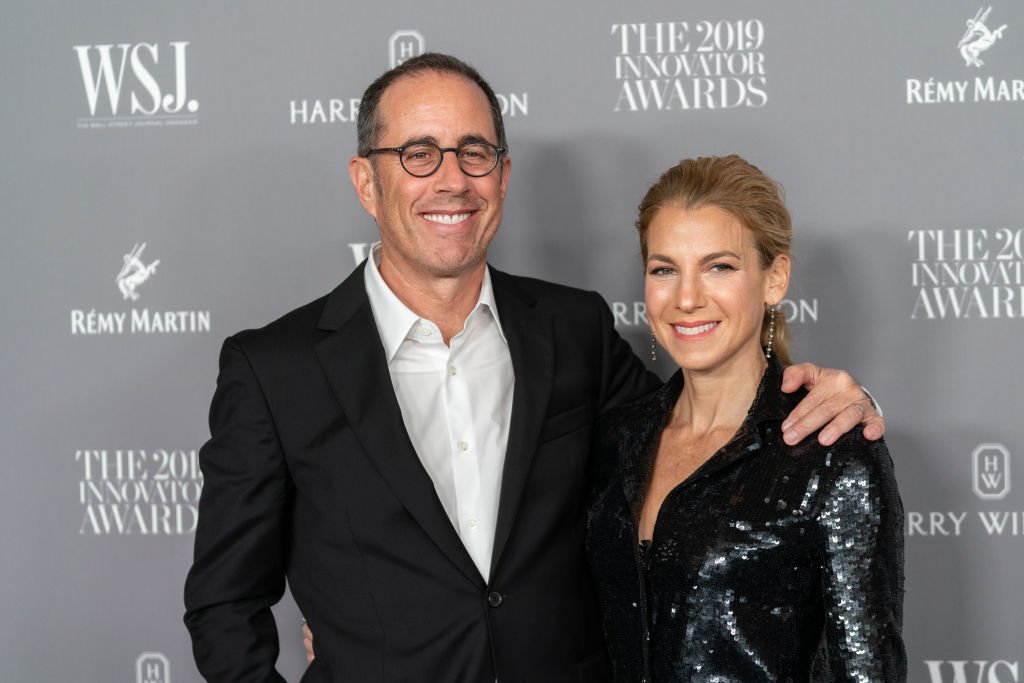 ---
TOM CRUISE
Katie Holmes had a huge crush on Tom Cruise. She's outspoken about her admiration for the actor that she even used to tell her Dawson's Creek castmates that she had a poster of Tom Cruise on her wall. They began dating in 2005 and announced their engagement weeks later. After a year, they had a child. They divorced in 2012.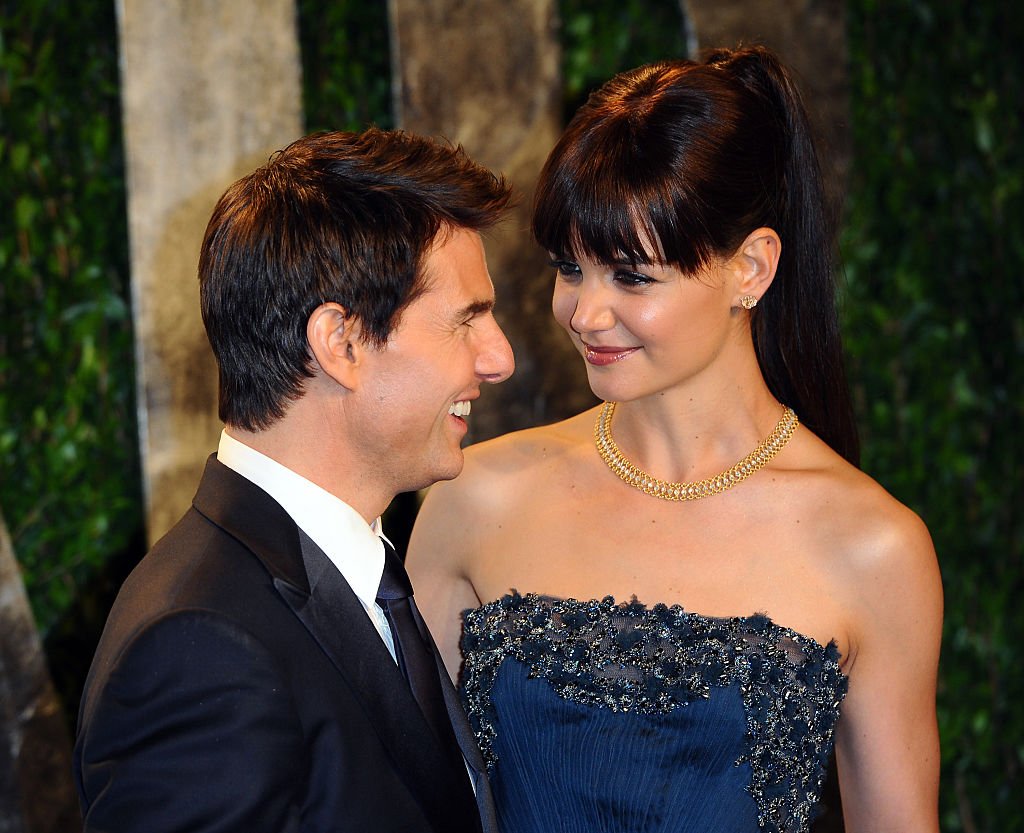 ---
JULIA ROBERTS
Julia Roberts was at the peak of her career when she met Danny Moder working as a cinematographer in one of her films. Moder was already a huge fan of the actress before meeting her. He was already married and Robert was still in a relationship with Bratt when they crossed paths. They married in 2002 and have three children.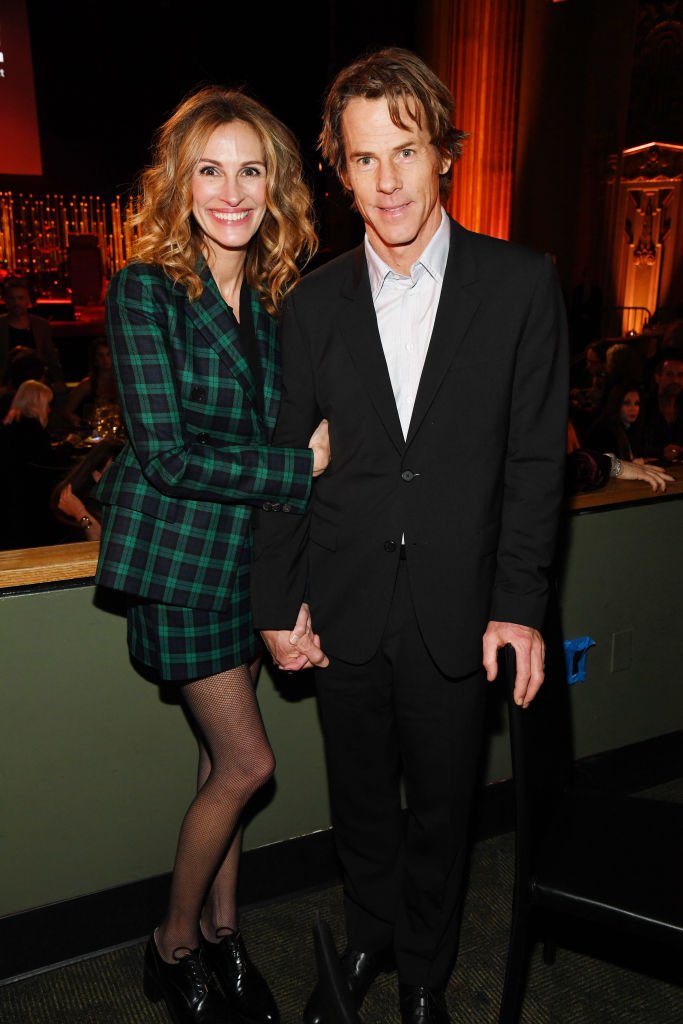 ---
MATT DAMON
It was 2002 when Matt Damon was grabbing a drink in the bar when he saw Luciana Barroso working as a bartender at a Miami bar. After that, he asked her out and started dating. The couple finally made things officially by getting married in December 2005 with a ceremony in New York's City Hall. They now have four kids.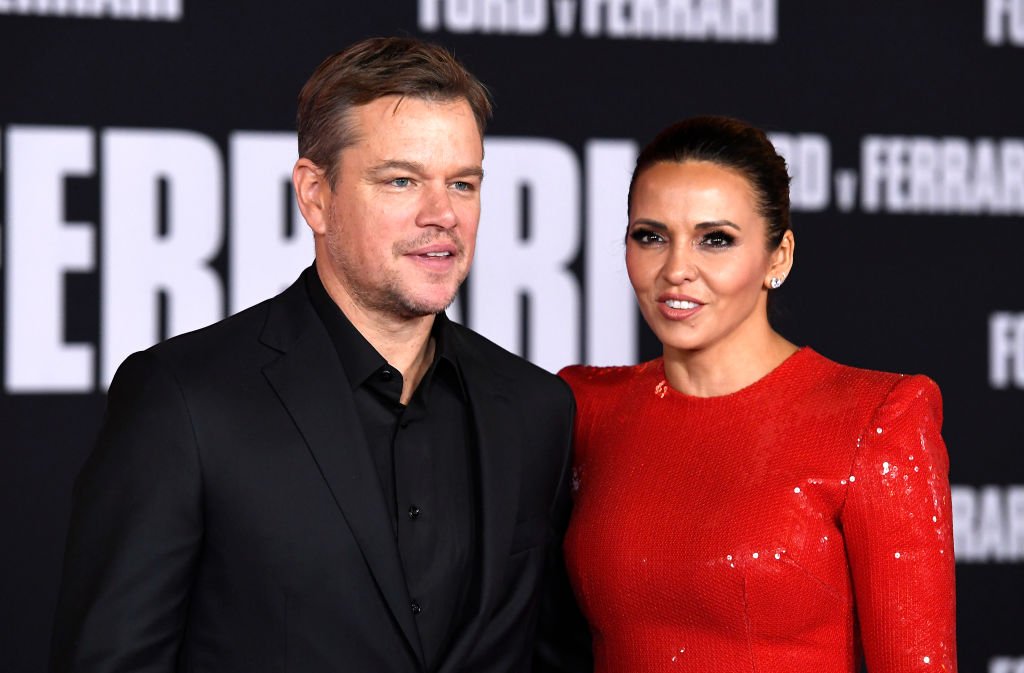 ---
REESE WITHERSPOON
Reese Witherspoon is one of the hottest Hollywood actresses that could have married other bachelors but found true love in Jim Toth who is a talent agent and also her long-time fan. They started dating in 2010 and married a year later. They had their son in 2012. They continue to live their married life to this day.
---
JOHN TRAVOLTA
Kelly Preston met John Travolta in 1987 while doing a screen test of the film 'The Experts' and eventually end up starring together. Their relationship began to develop into a romantic one. They married in 1991 and stayed together for 29 years, until Kelly's tragic recent passing. Just as they said so many years ago - 'Till death do us part.' Now that's true love!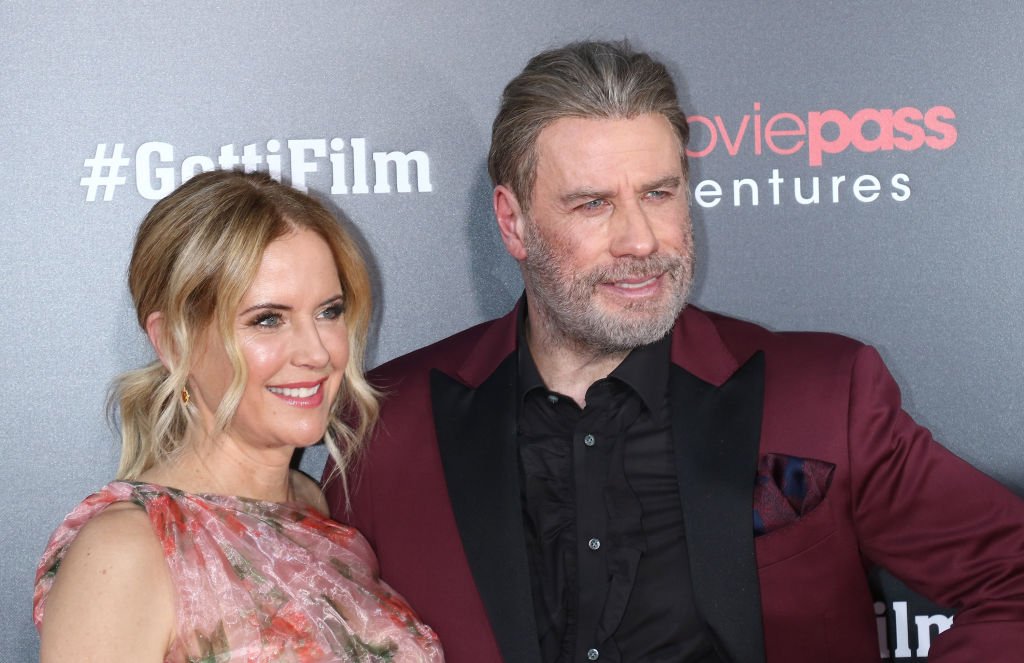 We can't help but fantasize about marrying these celebrities and they also can't help falling in love with their fans. These love stories seem to be magical and it inspires a lot of fans to continue dreaming because maybe, someday it could happen to us too!