Revealed: The Most Expensive Divorce Settlements
While Hollywood divorces are nothing new, the media's primary focus has always been the messy money matters... Some celebs lose their entire fortunes because of their shocking settlements. Find out who had to say goodbye to their lavish mansion as this list of notorious divorces makes you reconsider getting a prenuptial agreement!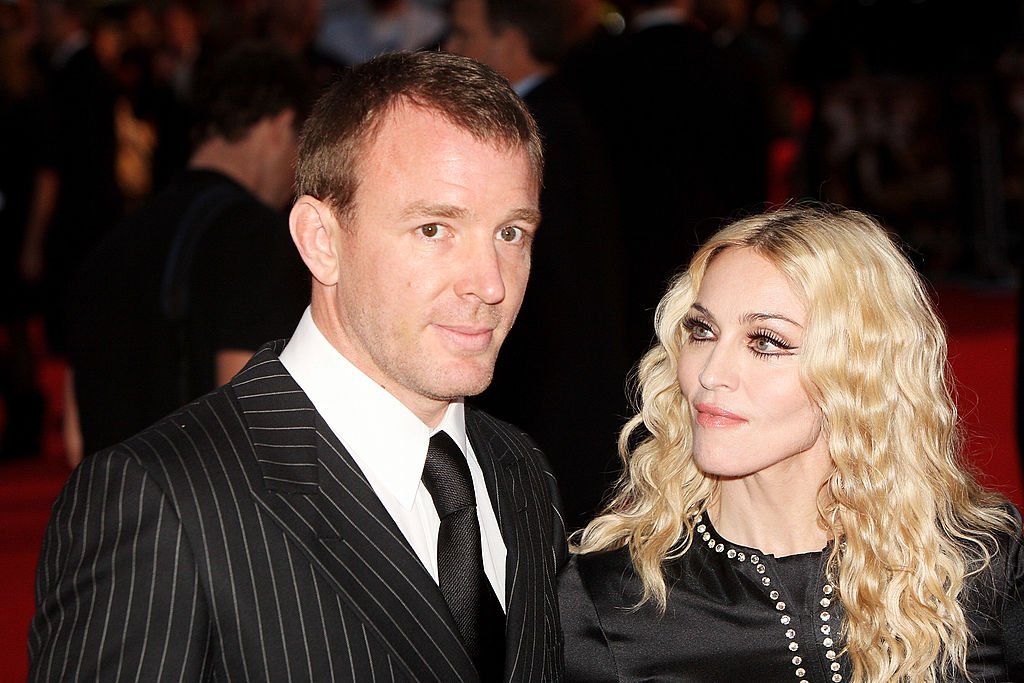 ---
20. Demi Moore and Bruce Willis - Settlement: $90 million
Demi and Bruce had one of the most public relationships and marriages for 11 years. From it, they also gained three lovely daughters. The divorce occurred in 2000, and saw Demi move on with Ashton Kutcher and $90 million extra in her pocket!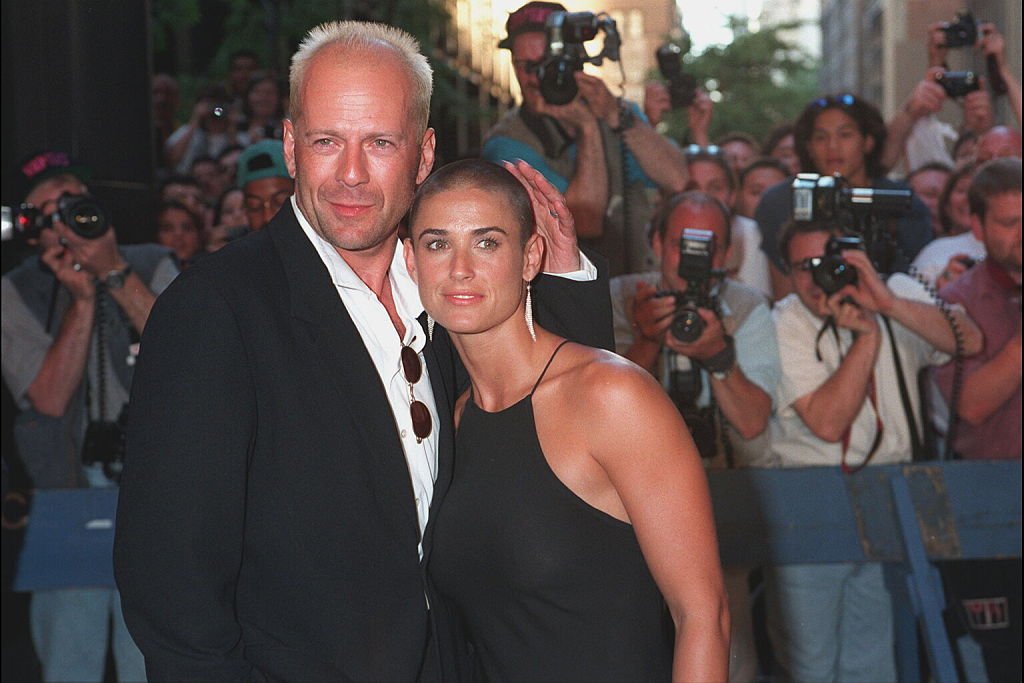 ---
19. Alec and Jocelyn Wildenstein - Settlement $2.5 billion
Jocelyn Wildenstein, who spent around $2 million on her array of plastic surgeries, certainly had a few more dollars to spend after she gained $2.5 billion from her ex-husband Alec Wildenstein. The French businessman didn't settle quickly at first but soon realized it would not win the battle.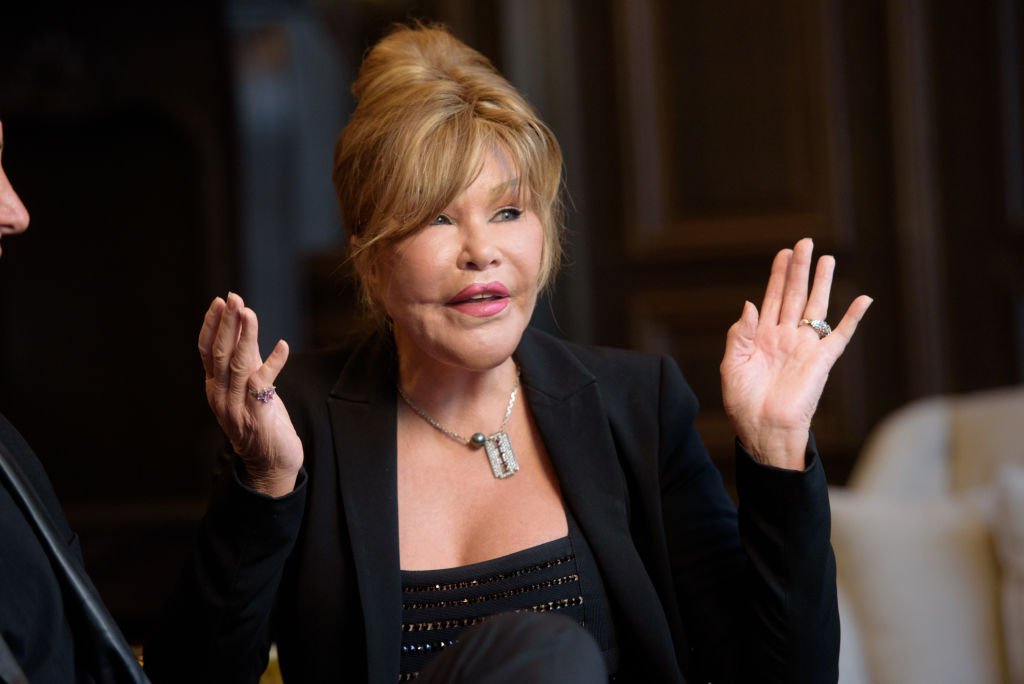 ---
18. Angelina Jolie and Brad Pitt - Settlement: $400 million
Angelina Jolie and Brad Pitt's divorce left Hollywood shattered, but it also saw a lot of money flying around. Not only did Angelina want full custody of their kids, but she may have racked up a reported $400 million in legal fees. This will fall on both her and her former husband's shoulders.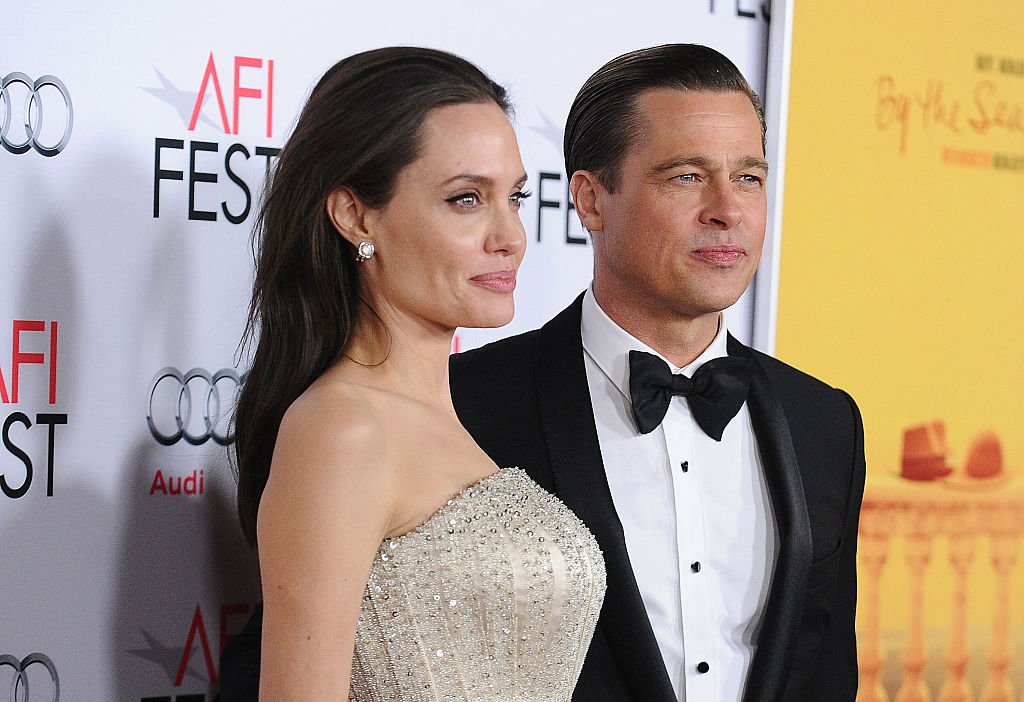 ---
17. Rupert Murdoch and Anna Maria Torv - Settlement: $1.2 billion
The seemingly perfect couple who were together for 32 years called it quits back in 1999. They held the record for the most extravagant divorce settlement. Rupert had to relinquish $1.2 billion to his former wife, Anna Maria. She walked away from the marriage, a very wealthy woman.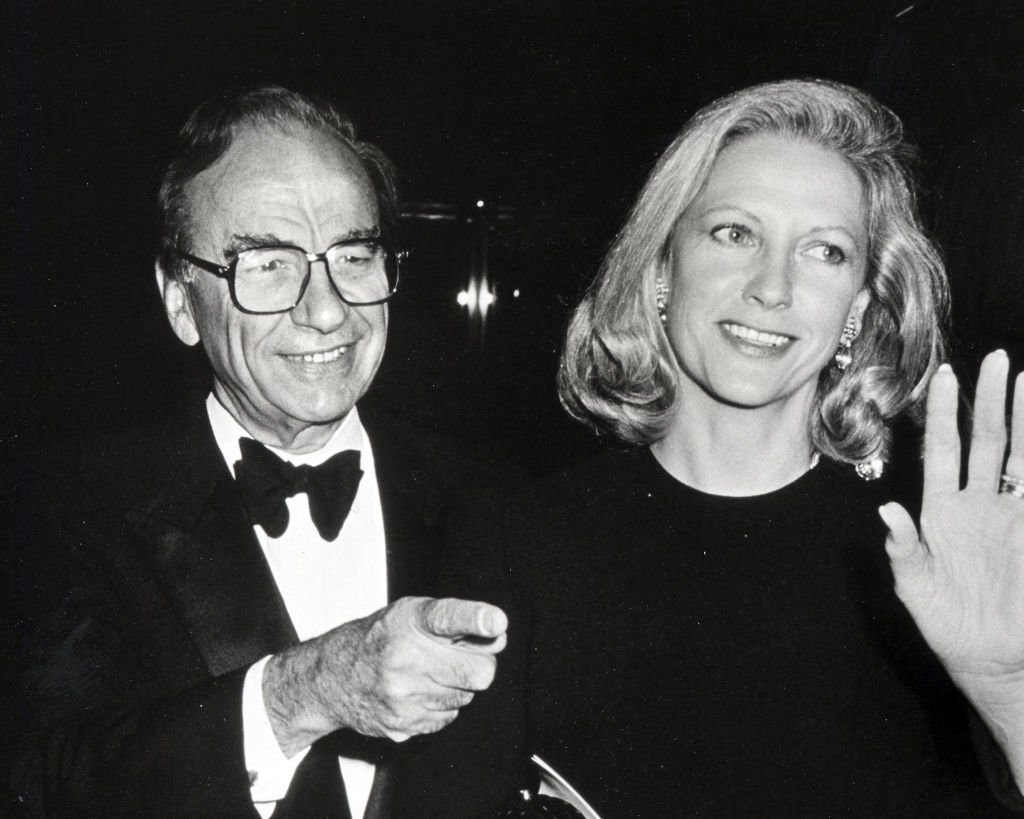 ---
16. Adnan Khashoggi and Soraya Khashoggi - Settlement: $874 million
The Saudi Arabian billionaire, Adnan Khashoggi, used to be one of the world's richest men. He tied the knot with a 20-year-old Soraya Khashoggi, but little did he know just how much his young bride would cost him. When the divorce was through, Soraya received $874 million!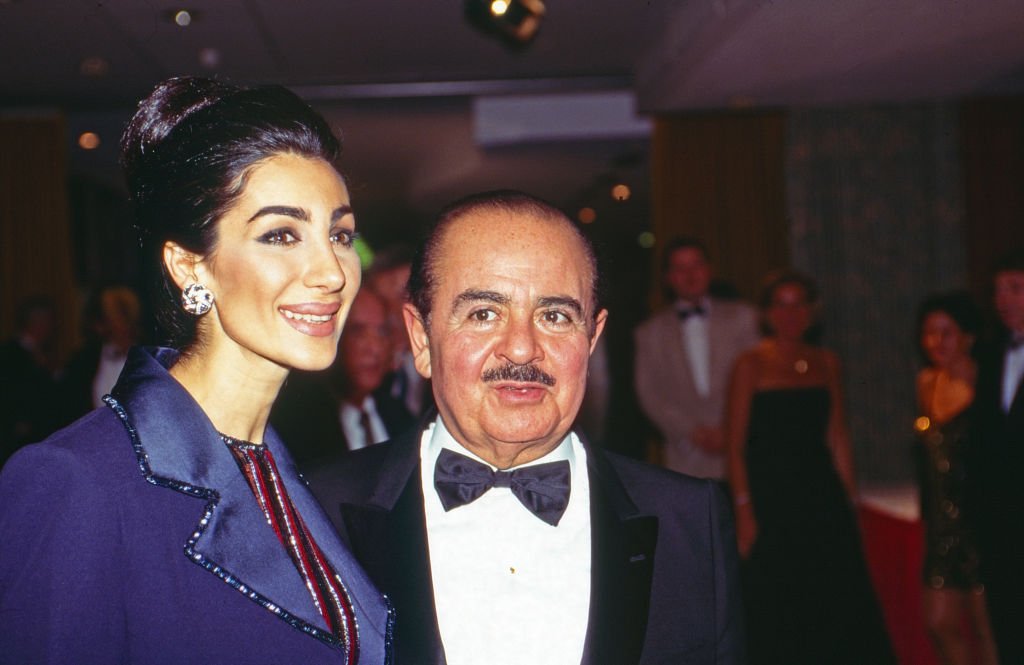 ---
15. Neil Diamond and Marcia Murphey - Settlement: $150 million
The world beloved musician Neil Diamond lost half of his fortune after his divorce. His earnings stood at about $300 million before the split, and then his wife, Marcia Murphy, walked away with $150 million after 25 years years of marriage. Neil said the following about his divorce, "I assume a lot of responsibility for what went wrong..."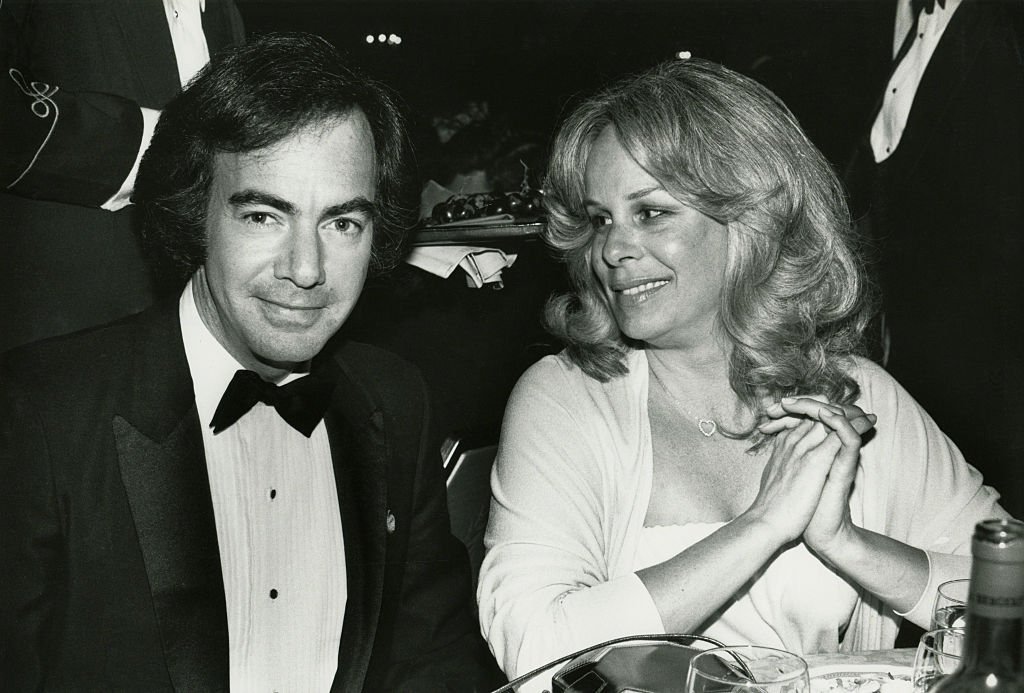 ---
14. Steven Spielberg and Amy Irving - Settlement: $100 million
This star-studded couple called it quits in 1994, and Amy gained $1000 million from the settlement. She made her views about being married to Steven very clear when she expressed, "There were certain things expected of me that definitely weren't me. One of my problems is that I'm very honest and direct. You pay the price for that."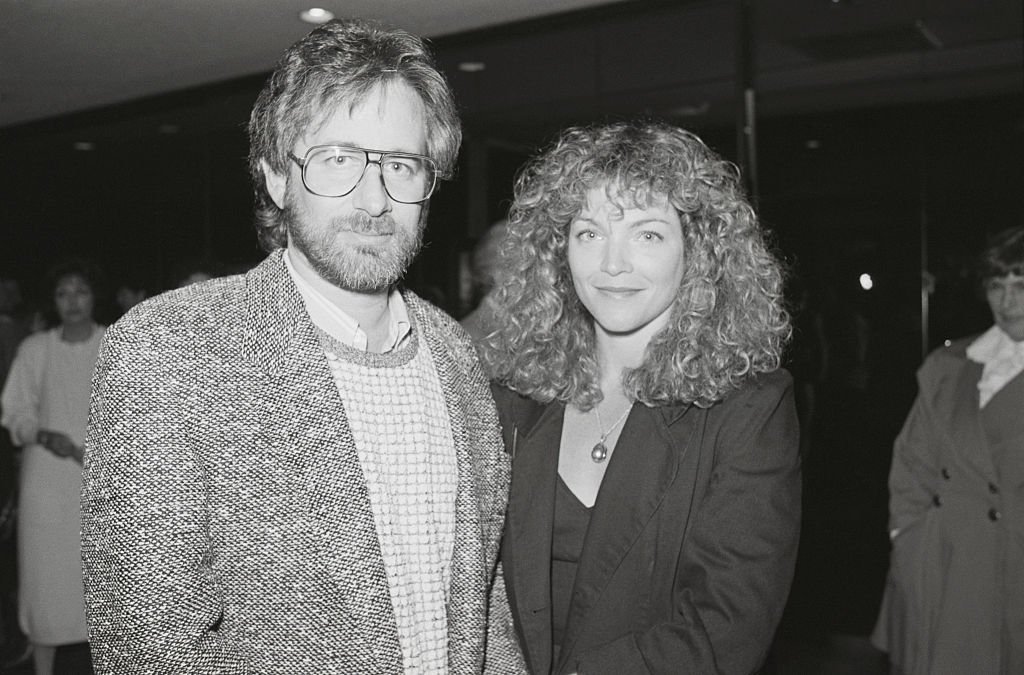 ---
13. James Cameron and Linda Hamilton - Settlement: $50 million
He is the man behind Terminator and Titanic, but it seems his own love life hit an iceberg when he split from Linda Hamilton. The duo had worked together in the industry and actually met on set one of his films. However, when rumors of his unfaithfulness surfaced, Linda took $50 million and went her own way.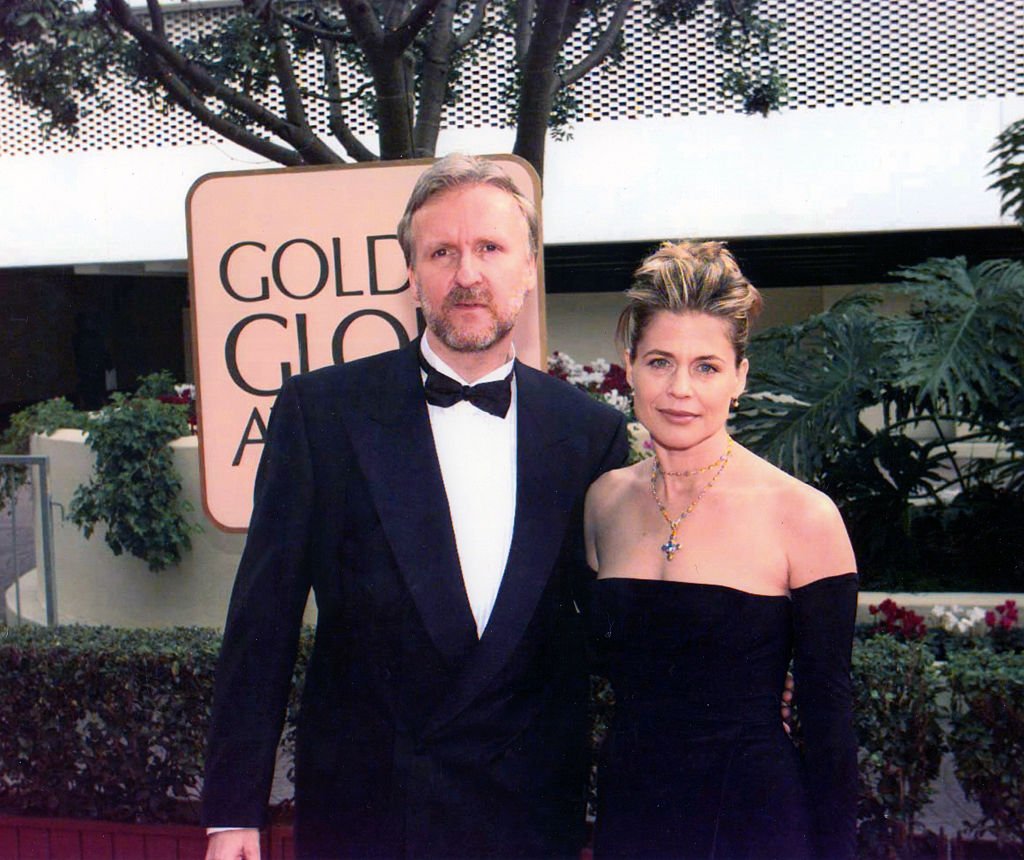 ---
12. Heidi Klum and Seal - Settlement: $50 million
Supermodel and TV host, Heidie Klum wed her night in shining armor with the sultry voice years ago, but sadly, her union with singer Seal only lasted seven years. They called it off in 2012, expressing, "While we have enjoyed seven very loving, loyal and happy years of marriage, after much soul-searching, we have decided to separate."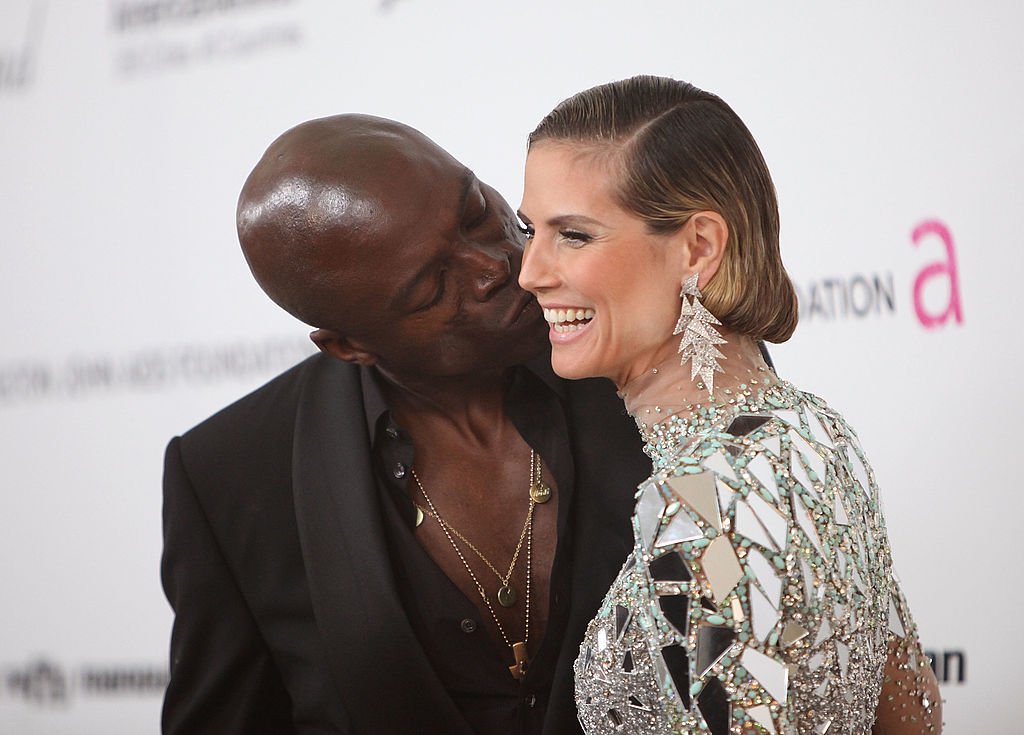 The pair continued to say nice things about one another, including that "[they], have had the deepest respect for one another." But this shared respect could not prevent a pretty hefty divorce settlement. It is reported that Seal gained at least $50 million from his dazzling ex.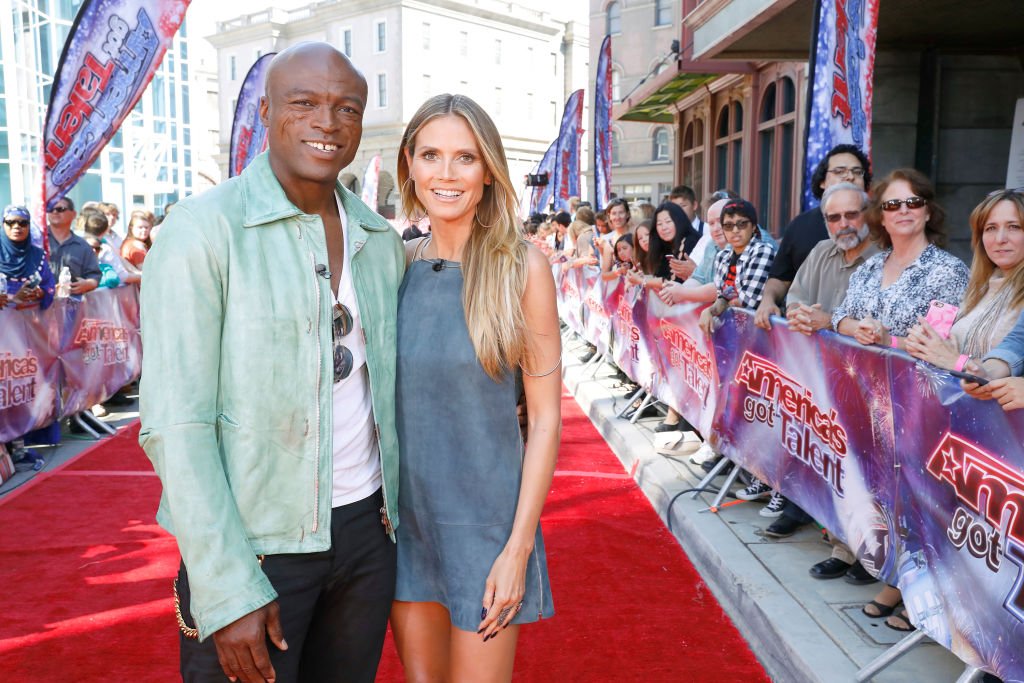 ---
11. Adele and Simon Konecki: Settlement - Reportedly $90 million
The Grammy-winning struck up a relationship with Simon Konecki in 2011. Five years later, they wed in an intimate ceremony with the world only hearing of the marriage in 2017 when she said, "Grammys, I appreciate it. The Academy, I love you. My manager, my husband, and my son—you're the only reason I do it."
They shared the sad news of their split in 2019 as Adele tried to keep everything a top-secret. The figure which was settled on is reported to be around $90 million, but the star has never confirmed this and probably won't anytime soon. The $90 million is more or less half of Adele's $182 million fortune. 
---
10. Harrison Ford and Melissa Mathison - Settlement: $85 million 
The actor and screenwriter said their first hellos back in 1979 and tied the knot four years later. Sadly they called it quits in 2000 with Harrison Ford moving on swiftly. The couple's statement read, "We sincerely hope that we can work out our differences." They could, however, not work things out and split in 2004, settling on $85 million.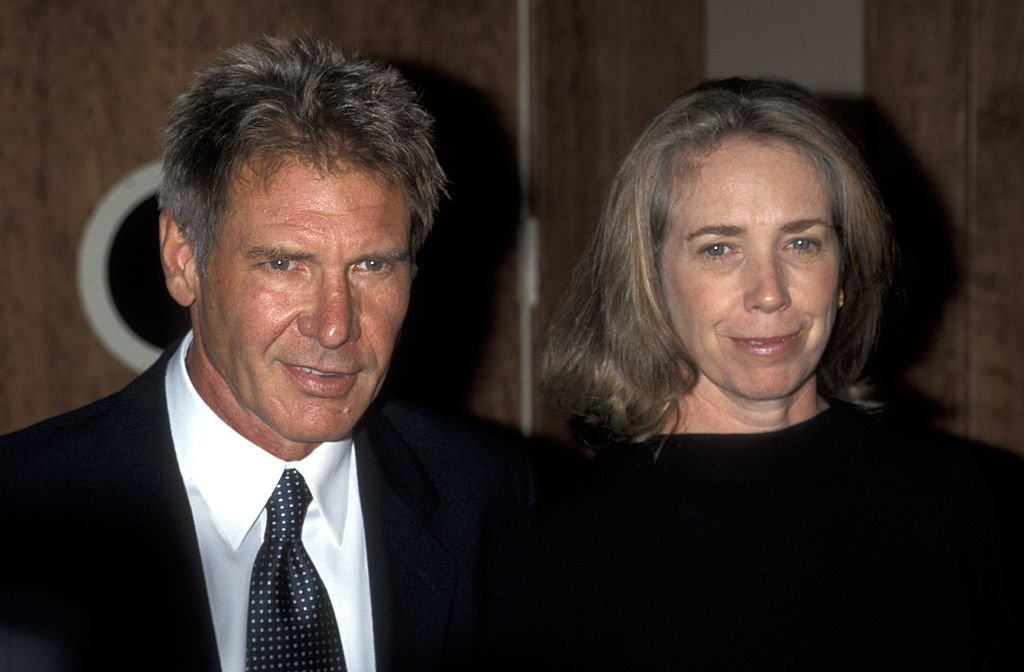 ---
9. Kevin Costner and Cindy Silva - Settlement: $80 million
Kevin and his partner, Cindy, were happily married for 16 years and actually started out their union as college sweethearts! Sadly they called things off because of Kevin's wandering eyes and his over-commitment to the film industry. Kevin once said, "I've either got to quit doing them or quit the movie business."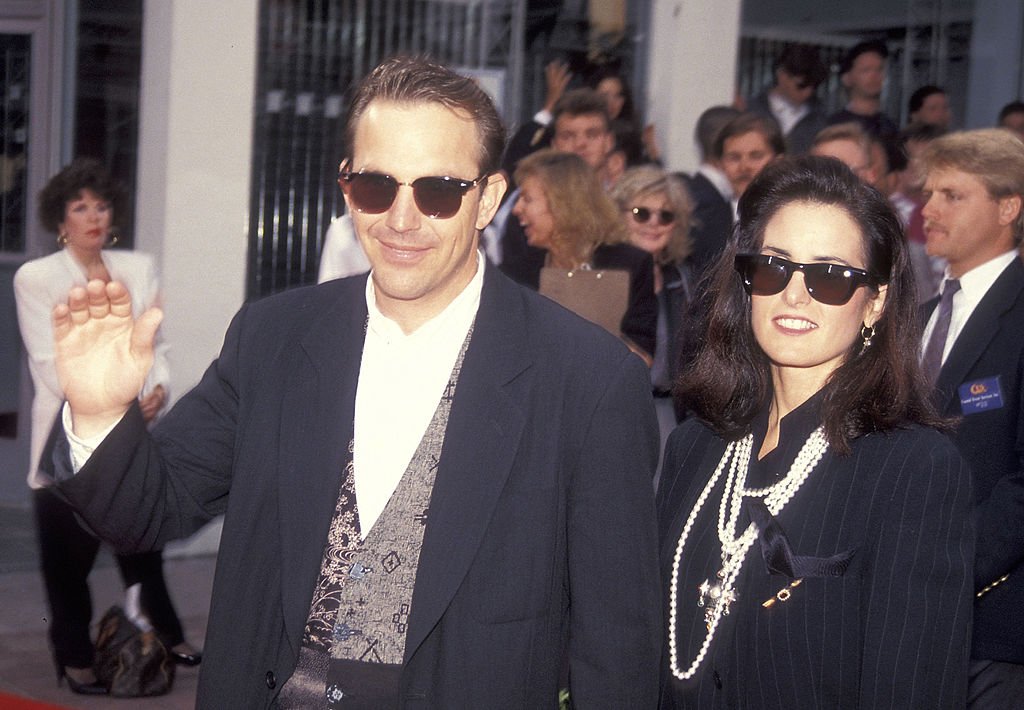 It turns out Kevin Costner chose movies and the Hollywood industry over his wife, Cindy. She did walk away with a pretty grand package of $80 million. Their divorce was finalized in 1994, and Kevin moved on swiftly. We're pretty sure Cindy is doing great as well!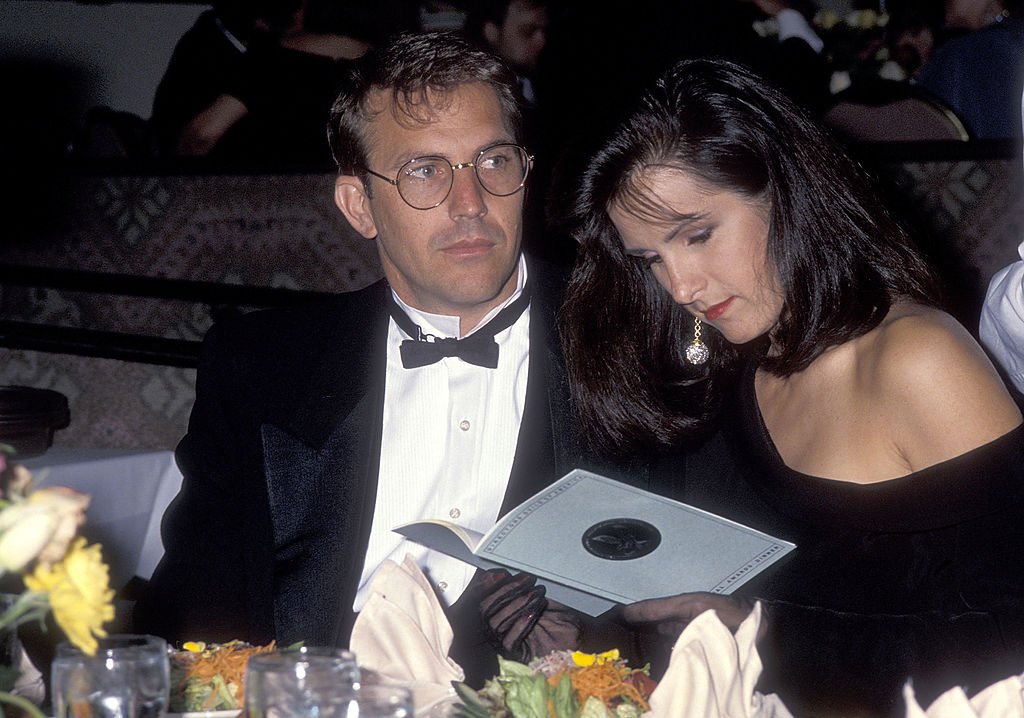 ---
8. Jeff Bezos and MacKenzie Bezos - Settlement: $38 billion
The successful Amazon CEO, Jeff Bezos, goes down in history as the highest divorce settler! Coming in at a whopping $38 billion, MacKenzie Bezos is now one of America's richest women! She split for her famous husband after 25 years of marriage. We're pretty sure she's been financially stable since this split.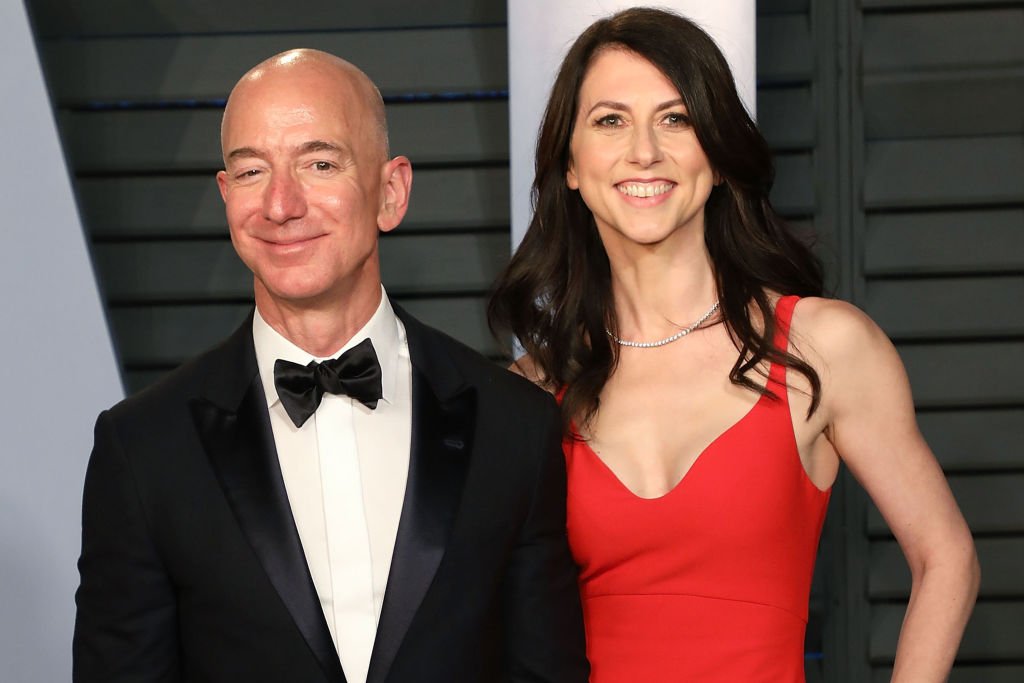 ---
7. Mel Gibson and Robyn Gibson - Settlement: $425 million
Sadly one of Hollywood's most loved directors, Mel Gibson, split from his wife Robyn after 31 years of marriage. Mel was $425 million poorer after the settlement. But wait, there's more. The star has to share $850 million worth of assets with Robyn as well as a pretty lavish mansion, ouch!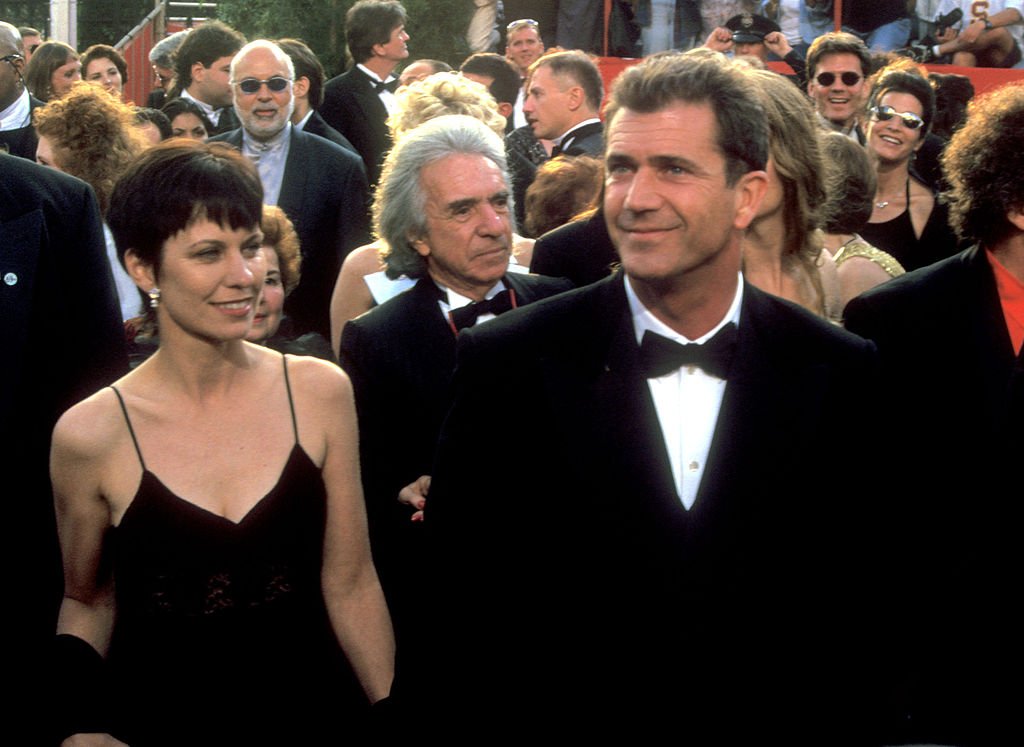 ---
6. Michael Jordan and Juanita Vanoy - Settlement: $168 million
The Chicago Bulls basketball legend might have made his name and fortune on the courts, but he lost a lot of his money in court. The pair went their separate ways in 2006 and seemed to part on amicable terms. While there was no bad blood, Juanita still got a pretty sweet deal of $168 million.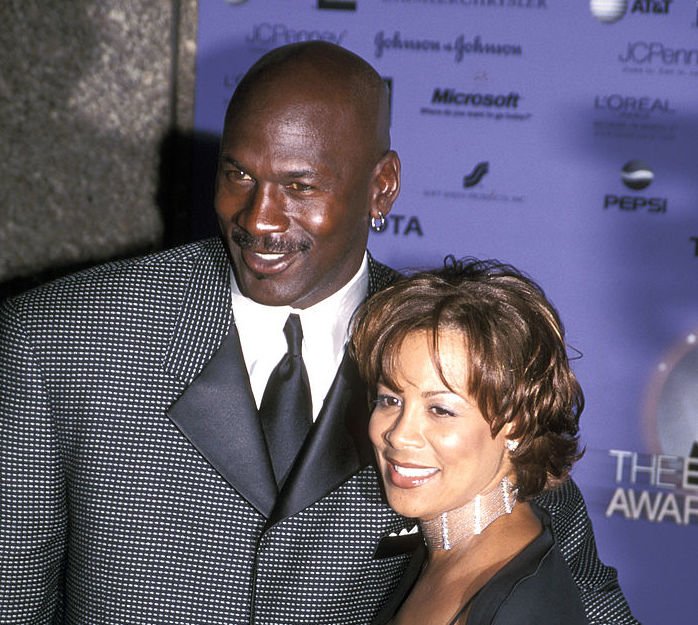 ---
5. Tiger Woods and Elin Nordegren - Settlement: $110 million
Who can forget the massive Tiger Woods cheating scandal? This was the life-altering moment that made everything come crashing down for Woods. His former wife, Elin Nordegren, left him in 2010 because of his infidelity. She walked away with a broken heart and $110 million.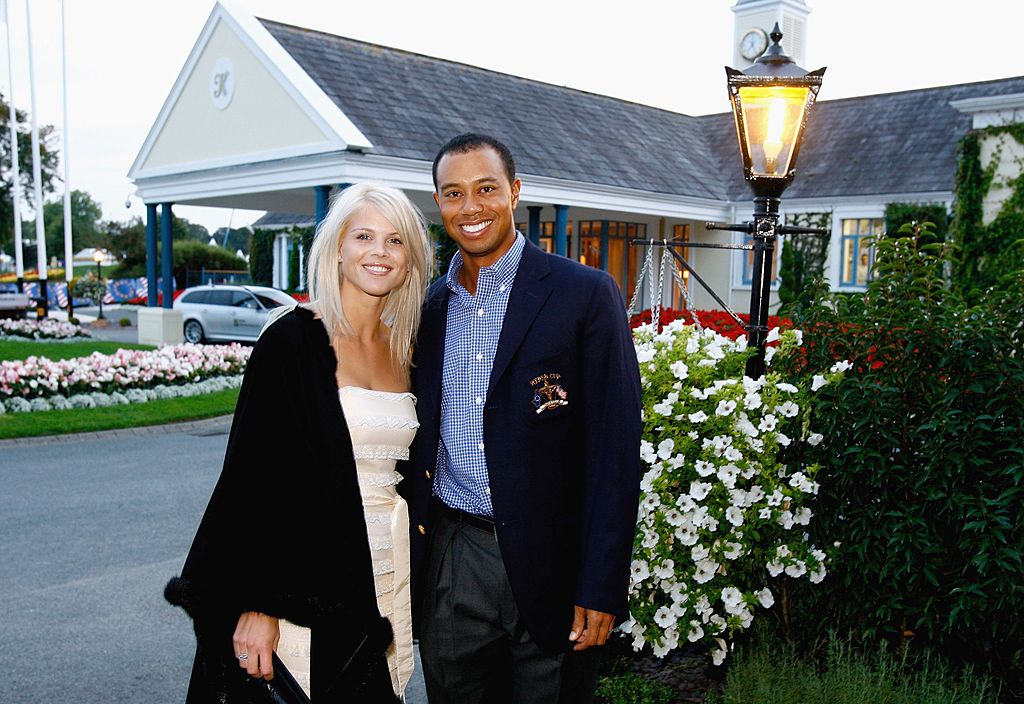 ---
4. Madonna and Guy Ritchie - Settlement: $76 million 
This multi-million dollar settlement happened to everyone's surprise in 2008. The A-list couple, which consisted of singing sensation Madonna and her film director husband, decided to divorce after being married for less than eight years. Why did they call it quits?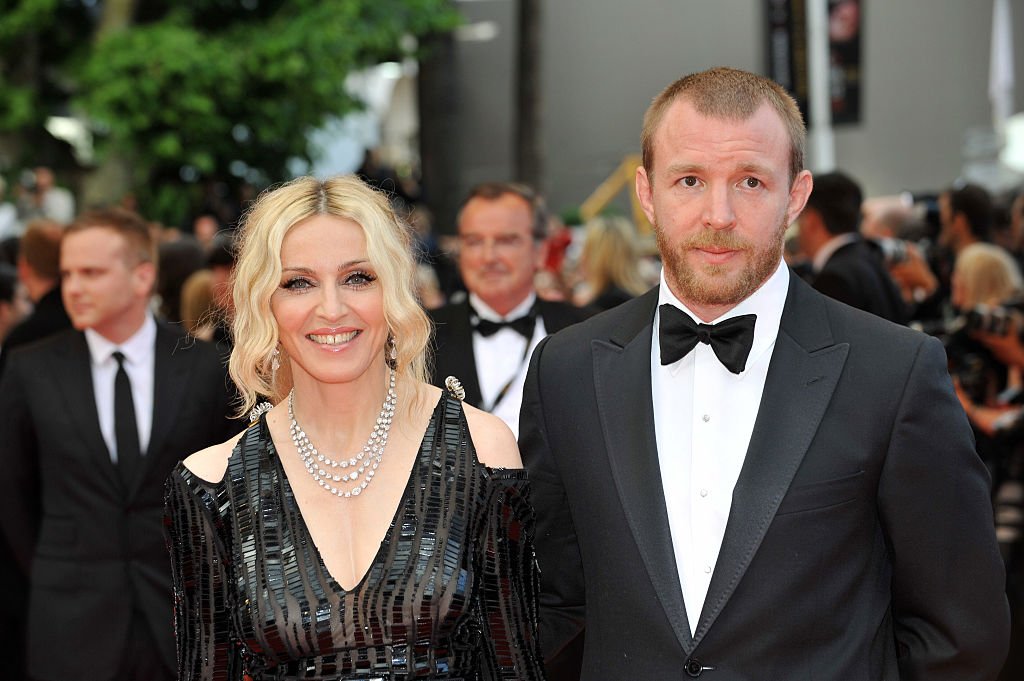 Guy felt like he was in a soap opera living alongside his wife. Madonna had her own views, saying that their love frazzled out. She paid Guy millions for this "loss of romance," which she explained as follows, "time goes by, and you share a life, you have children, and there are cracks in the veneer. It's not as romantic as it used to be."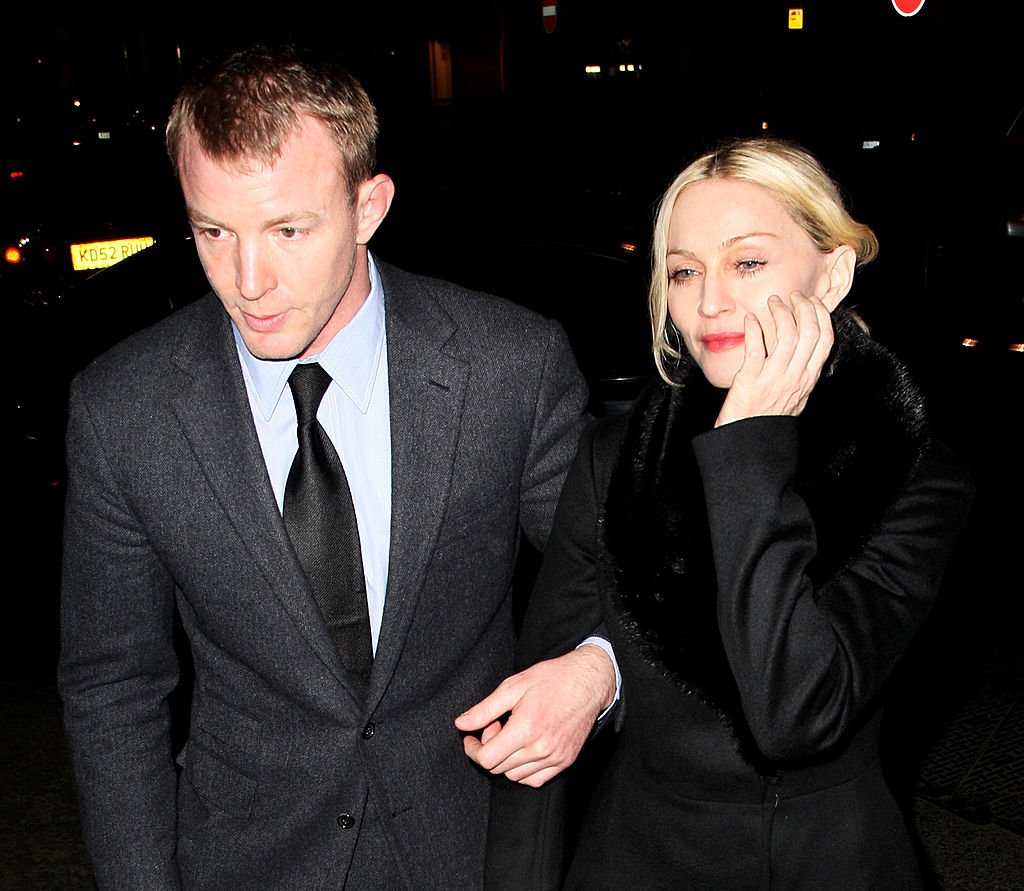 ---
3. Kenny Rogers and Marianne Gordon - Settlement: $60 million
The country singer has a record amount of breakups behind him, having been at the divorce court five times. His most expensive split cost him a whopping $60 million, which he gave over to his ex,-Marianne Gordon. The pair called it quits back in 1993.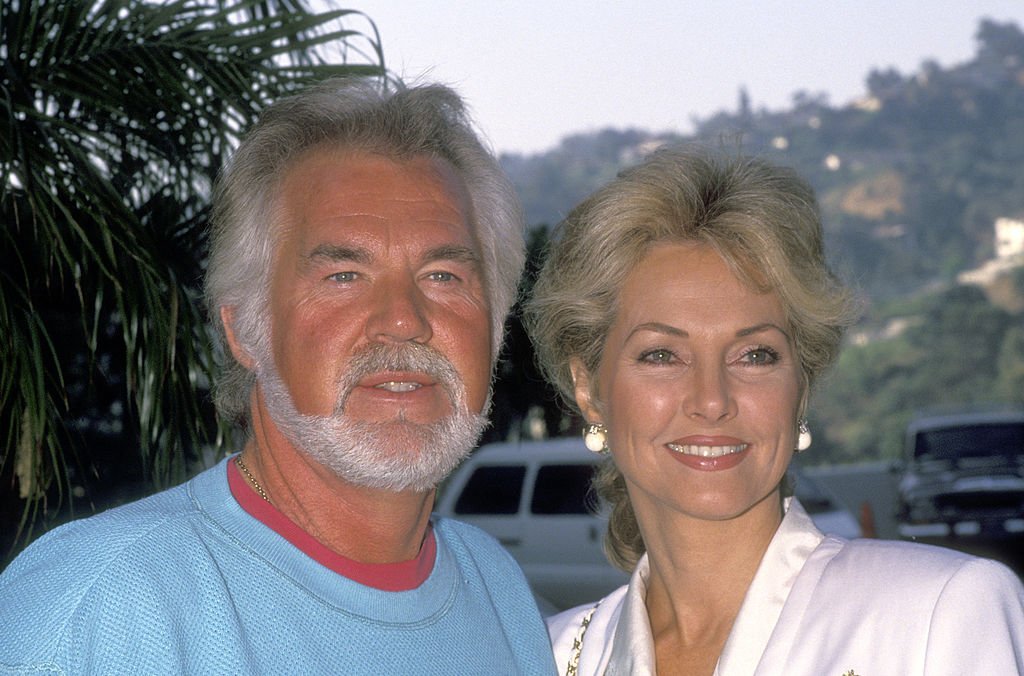 ---
2. Michael Douglas and Diandra Luker - Settlement: $45 million
The Oscar award-winning actor wed Diandra Luker, who was related to an Australian diplomat. Diandra was only nineteen years old when she made this choice, unaware of how things would pan out. The duo separated in 1995, and Diandra gained half of Douglas' net worth, which was $90 million at the time!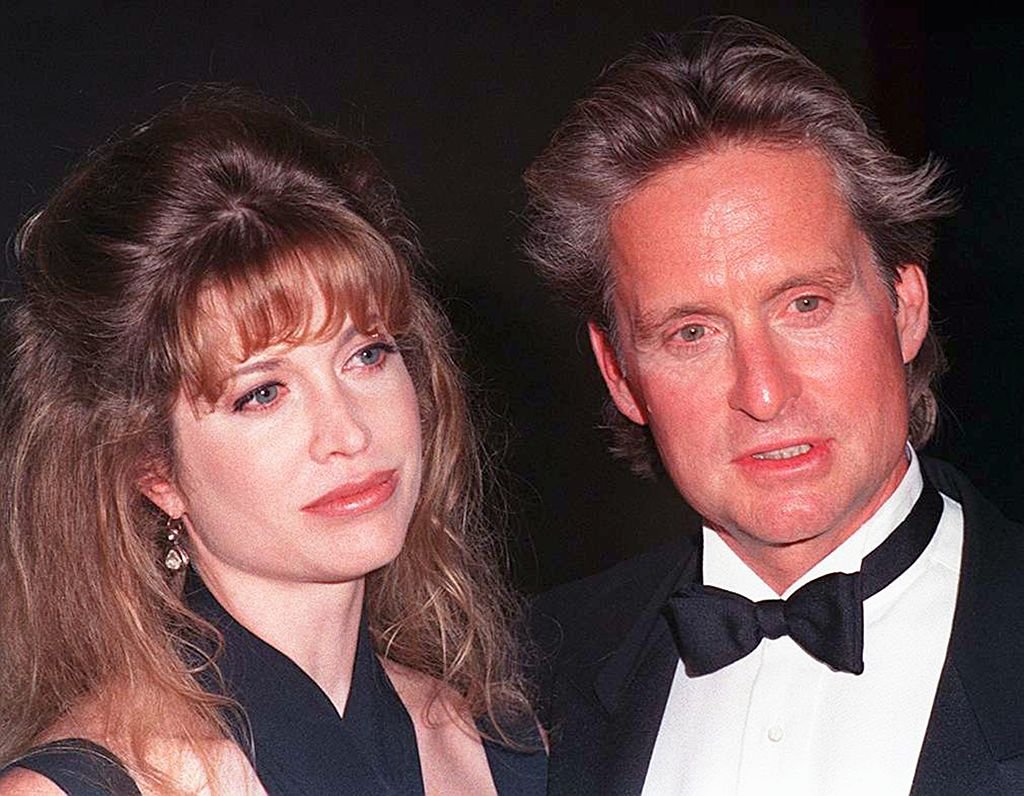 ---
1. Kelsey Grammer and Camille Grammer - Settlement: $30 million
The Real Housewives star, Camille, requested her divorce form the acclaimed Kelsey Grammer in 2013. They have been together for 13 years, and while they did face drama, fans were still pretty shocked. The couple split their valued assets in the marriage evenly, walking away with $30 million each.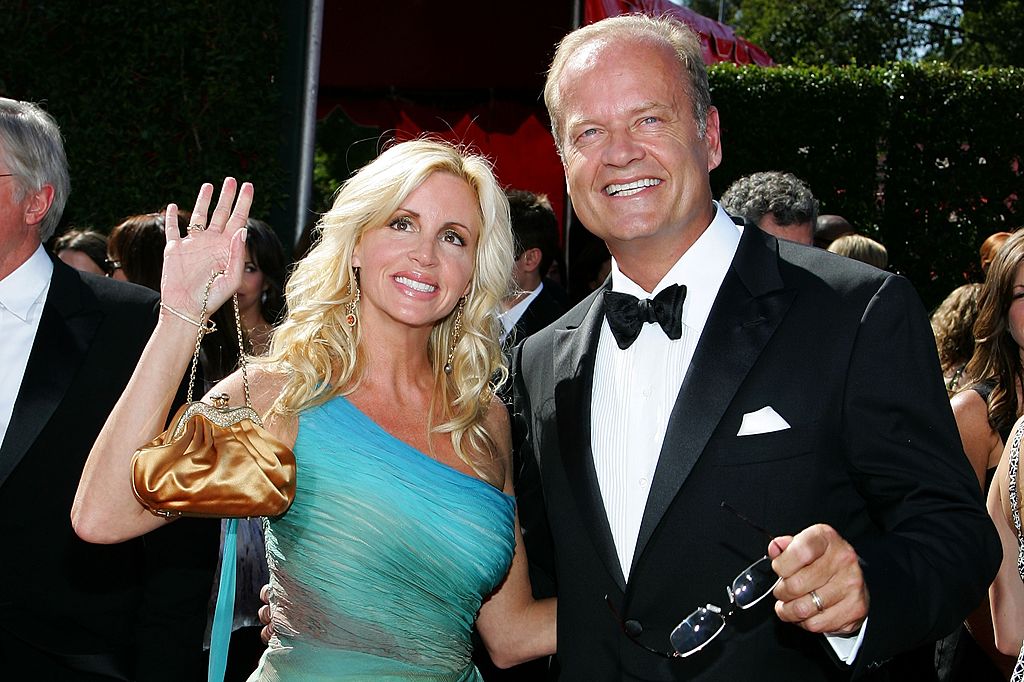 Wow, money certainly makes a mess when love stories go wrong in Hollywood! Whose settlement shocked you the most? Leave us a comment, and be sure to click the share button!