Sign Compatibility For Scorpio
To all the Scorpio Queens out there! Ever wonder who your knight in shining armor will be? Well, buckle up sister as we share the perfect sign that will surely sweep you off your feet! It may be the quirky Capricorn or the aggressive Taurus, you'll just have to see.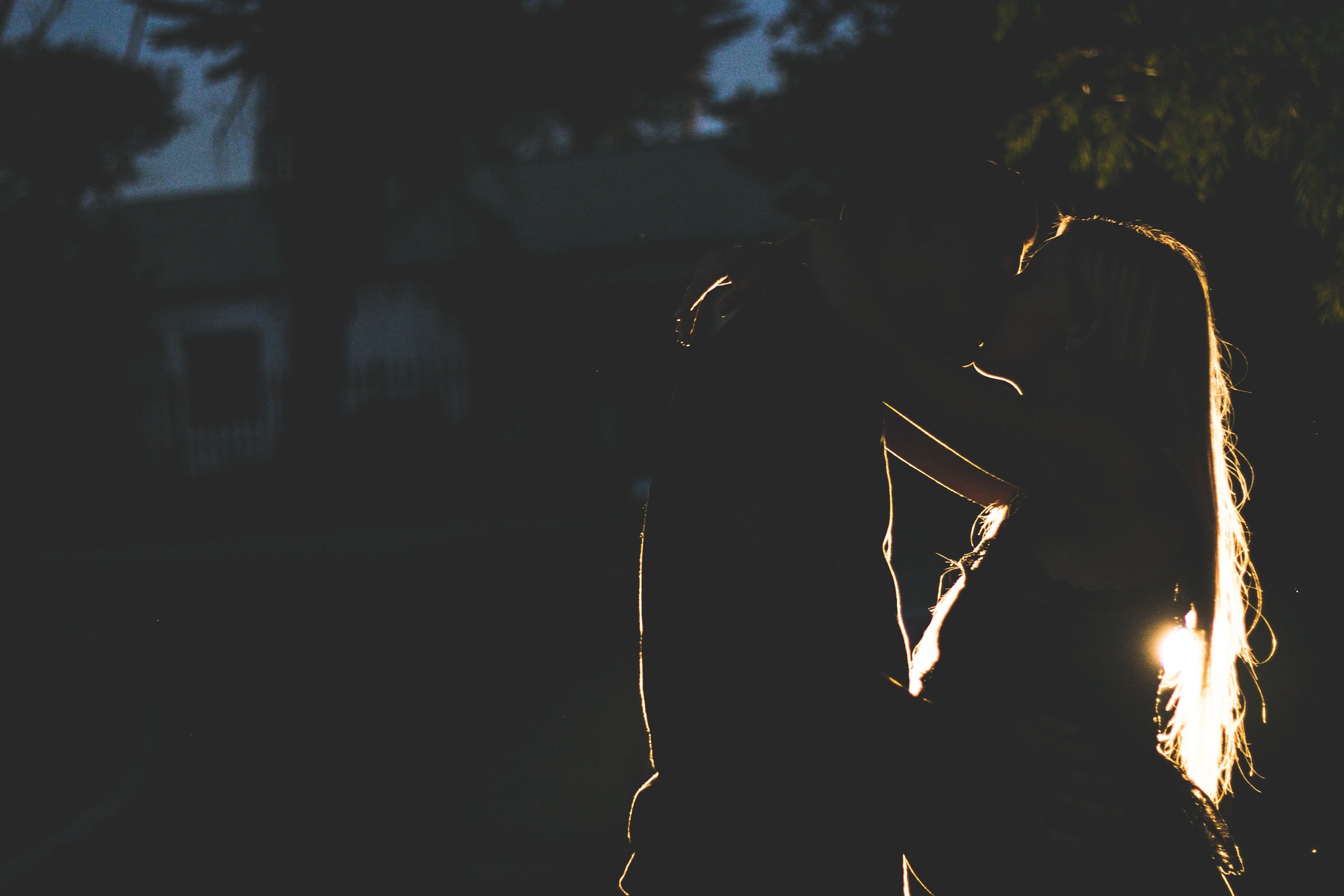 ---
SCORPIO AND ARIES
Scorpio and Aries may share an immediate attraction at first. The fireworks will spark, but this may be for superficial reasons. The physical intimacy is highly compatible between these two signs, but it may be hard for you to get the air sign to commit. Passion, at the end of the day, is not enough for a long-term relationship.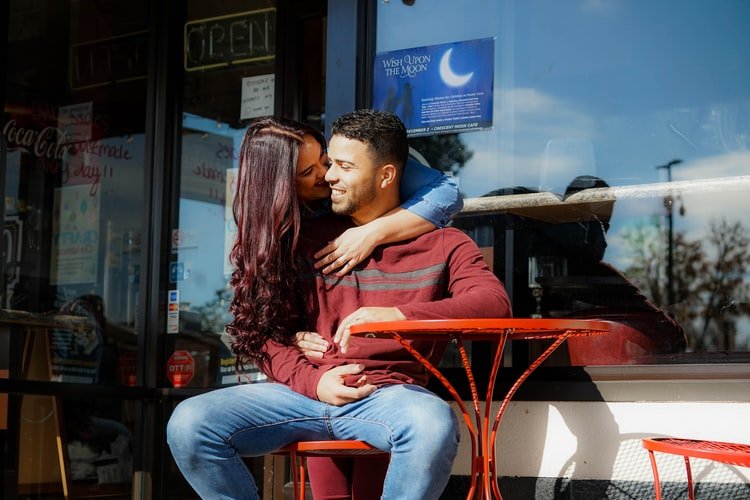 ---
SCORPIO AND TAURUS
Taurus compliments your emotional intensity by grounding the relationship. Taurus is the fellow earth sign after all. They share not only the goals of ambitiously pursuing a successful career but also traits of being extremely loyal and thrifty. One thing the match must be careful though is knowing when to pick their battles as they are prone to be stubborn.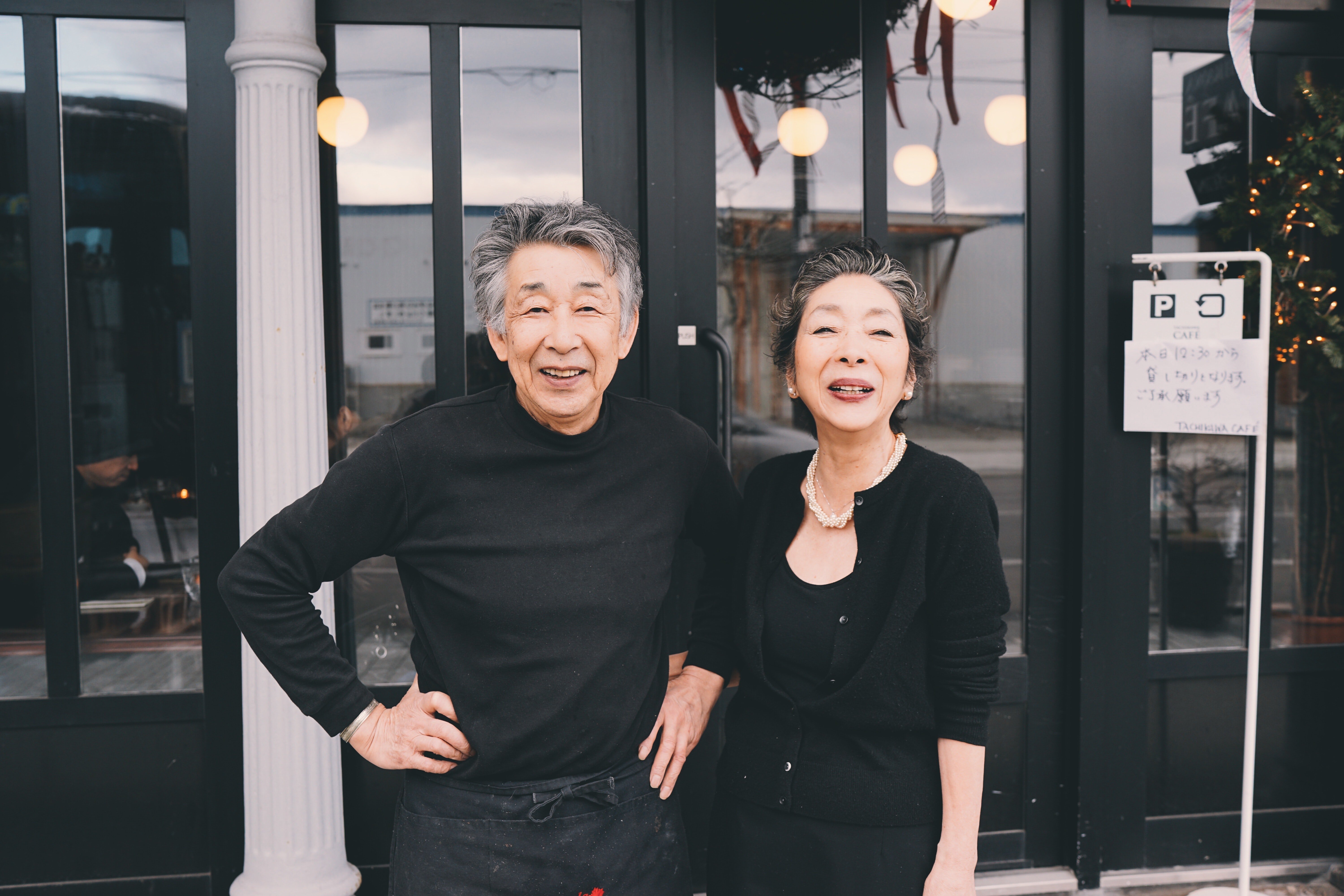 ---
SCORPIO AND GEMINI
We are not calling Geminis emotionally shallow, they just can't relate to your emotional needs sometimes. In addition, Geminis find their energy in interacting in social situations while Scorpios need their alone time at home with their music. Such a difference can be a source of conflict especially when Scorpios cannot find the emotional depth in Geminis.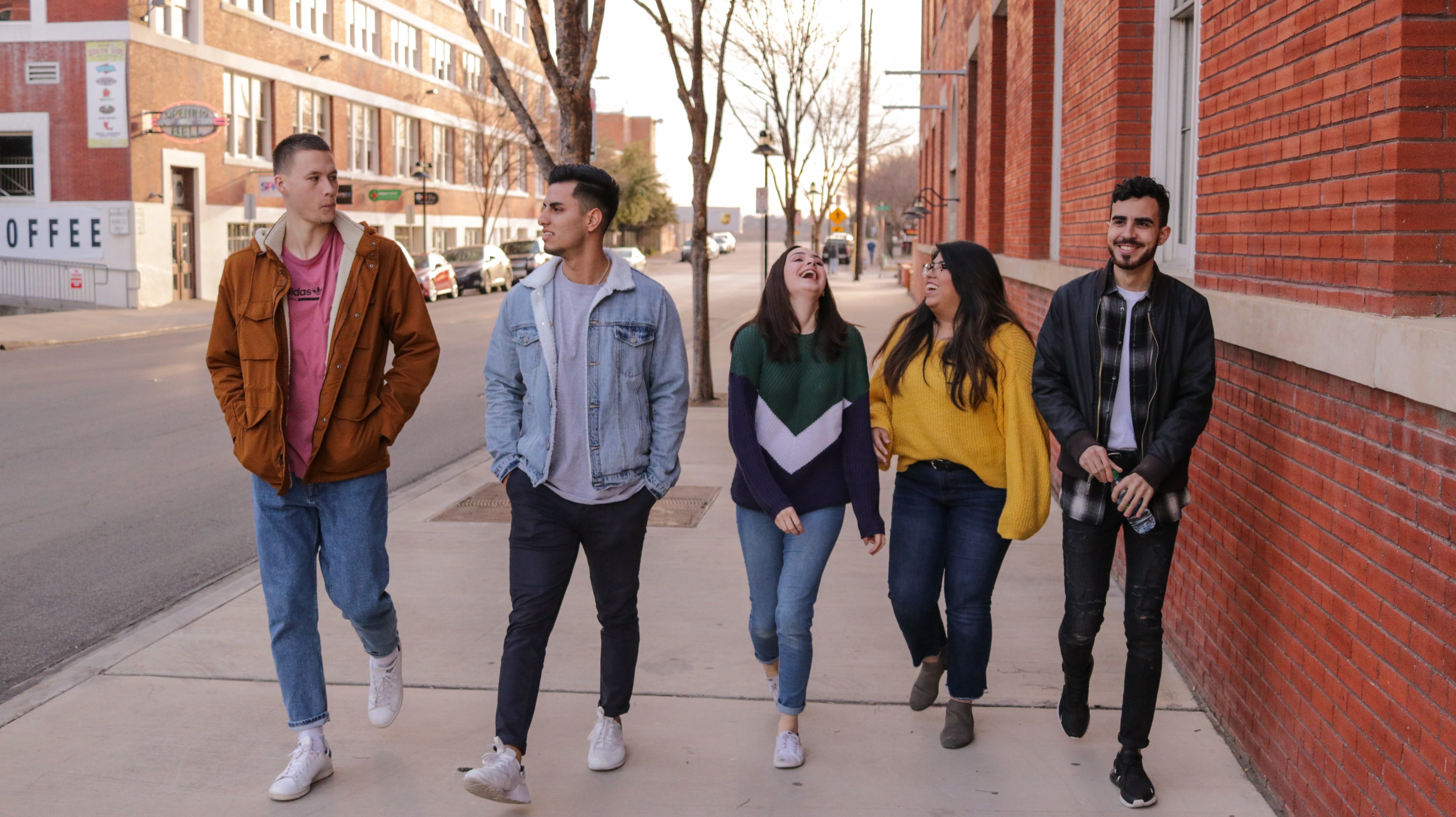 ---
SCORPIO AND CANCER
This is one of the best pairings not just for Scorpios but in terms of the zodiac compatibility as well. They are the most similar yet different zodiacs. While both share emotional intensity, loyalty, intimacy, and privacy that both crave, they are also complimenting the areas each lack.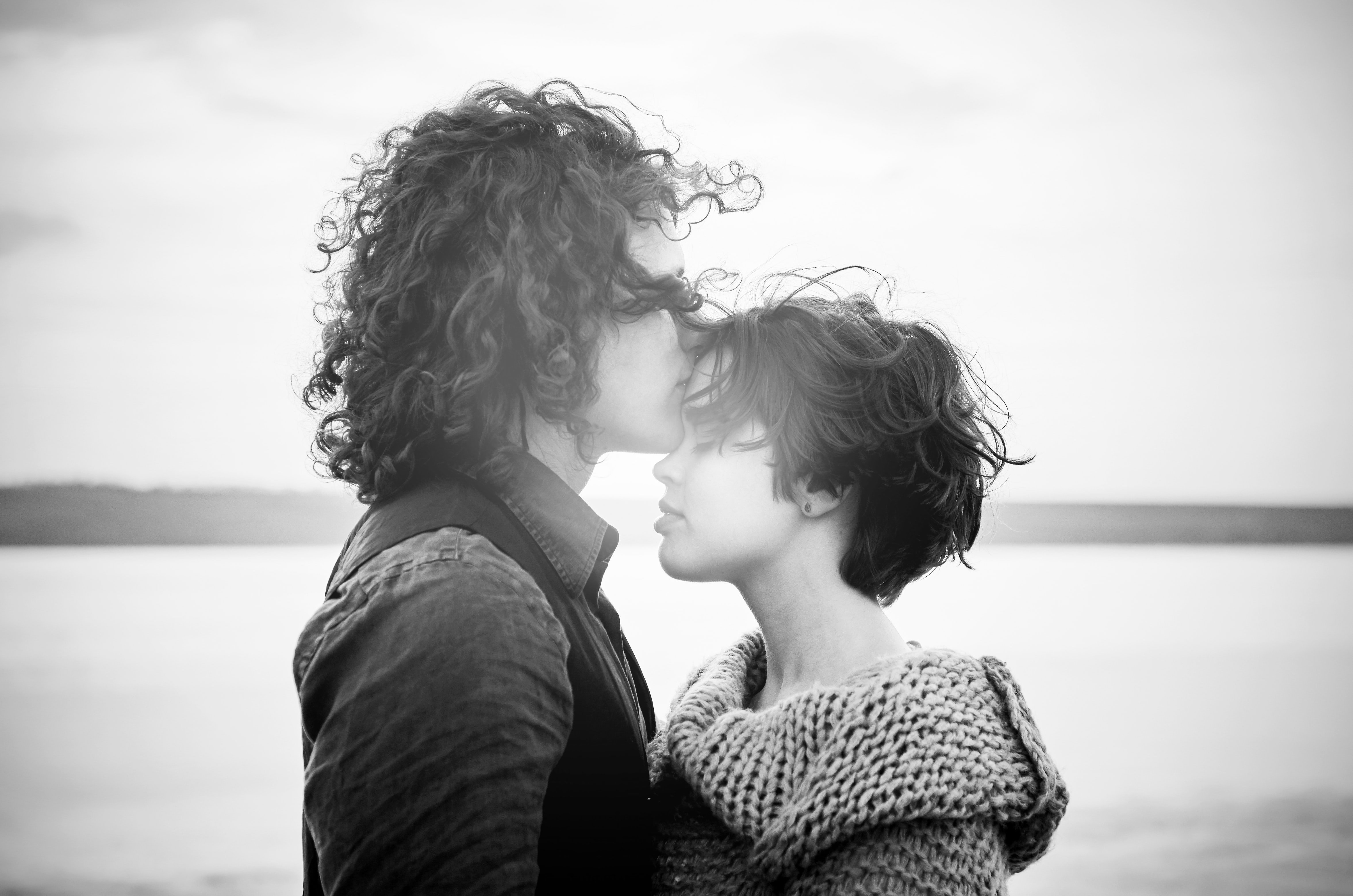 Cancer provides a sense of home and ocean-deep emotional vulnerability you often find difficult to achieve, while Scorpio naturally keeps the bond fiery and full of passion for the shy and traditional crab. These two are often considered a match made in heaven. 
---
SCORPIO AND LEO
If you see how a Scorpio and Leo interact, they can be the ultimate power couple. When it comes to pursuing goals in their professional lives, this pairing is one of a kind. However, when it comes to romantic partnership, it appears to be a different story.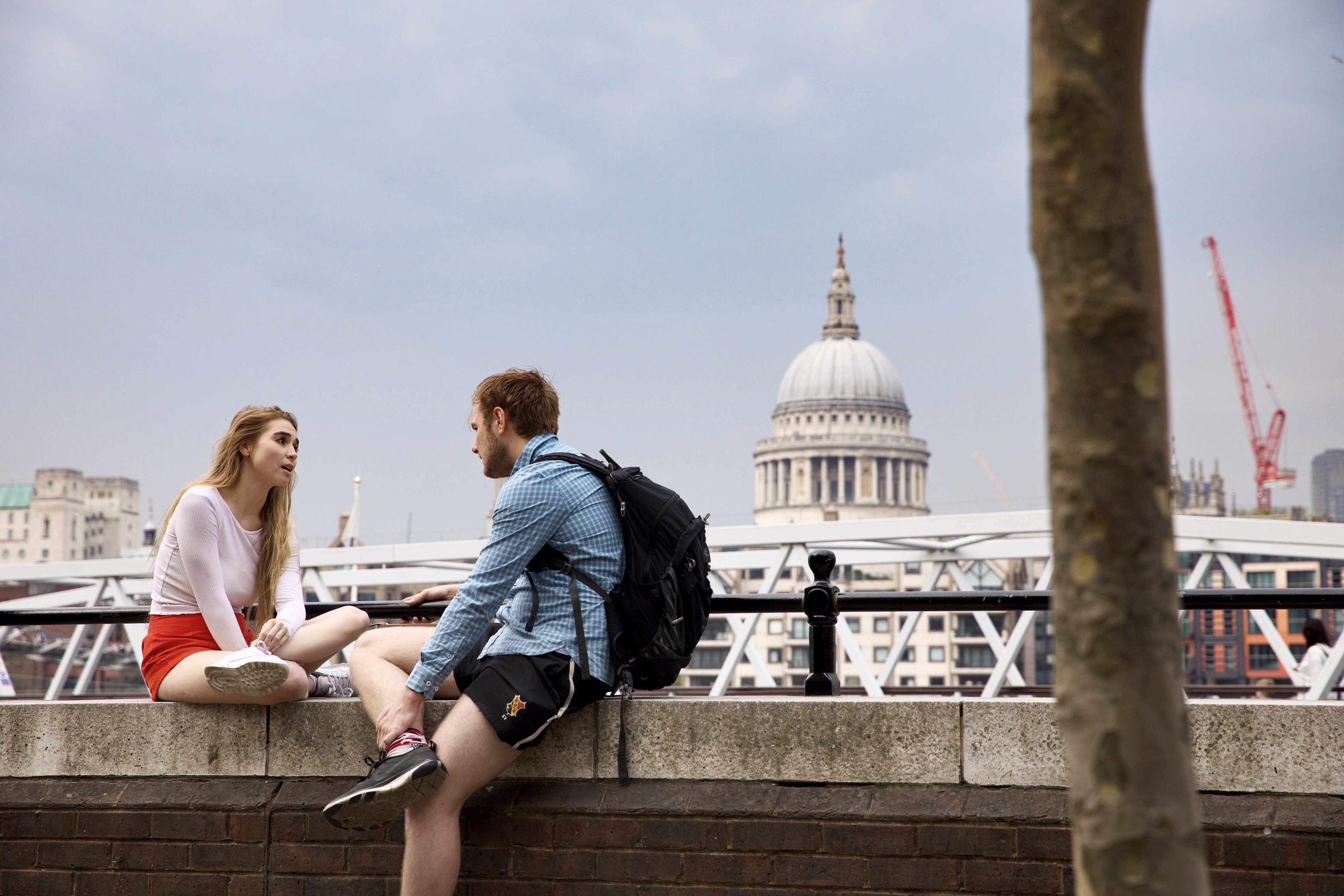 Both hold loyalty to each other as well as an intense affinity to be in control. One thing this relationship needs is to understand how to find a compromise between two strong personalities. Leo also has to be aware of your tendency to become extremely jealous. Other than these factors, the "Mr. and Mrs. Clintons" are good to go.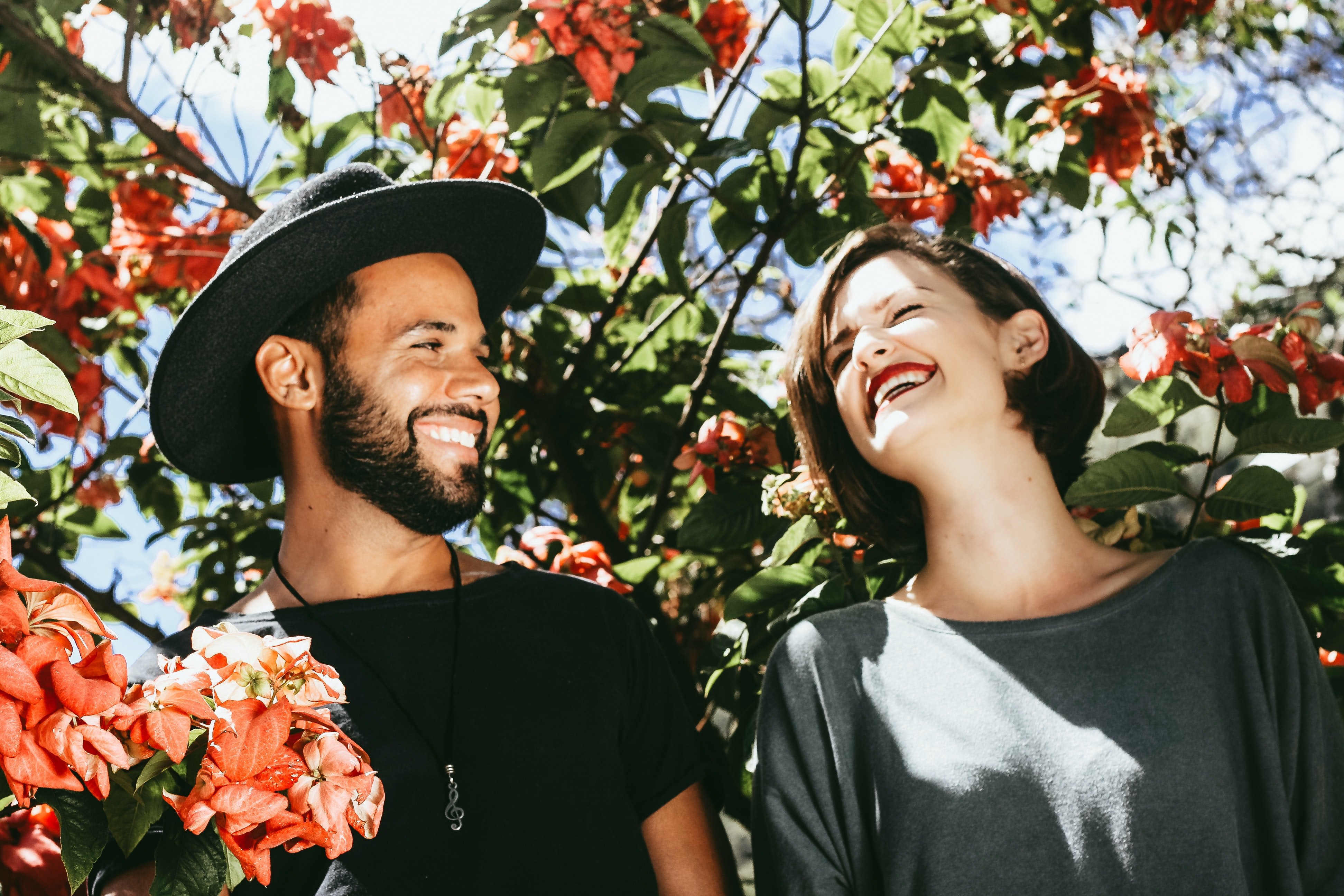 ---
SCORPIO AND VIRGO
Another great compatibility as earth and water signs. Virgo has the gentleness that counteracts with Scorpio's aggressiveness. The analytical and more grounded Virgo provides you the space to be emotionally expressive. Both appreciate spending time apart from each other while also appreciating quality time.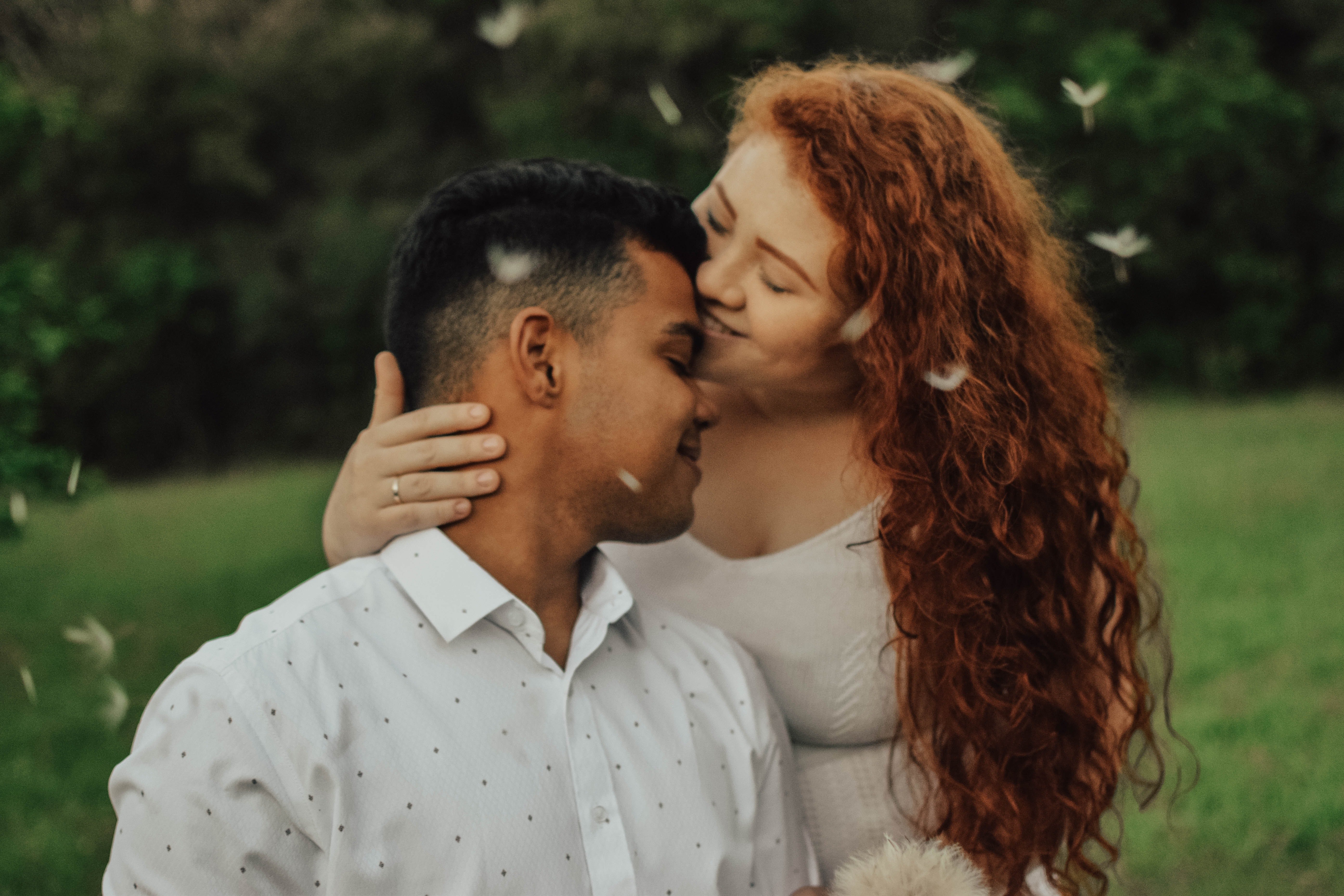 One thing the pair needs to keep an eye on is whether or not both parties are looking for more than a fling, especially for you. If one is only in for the physical intimacy, make sure this is communicated clearly in the early stages of the relationship. In addition, your need to be careful with their naturally flirty behavior.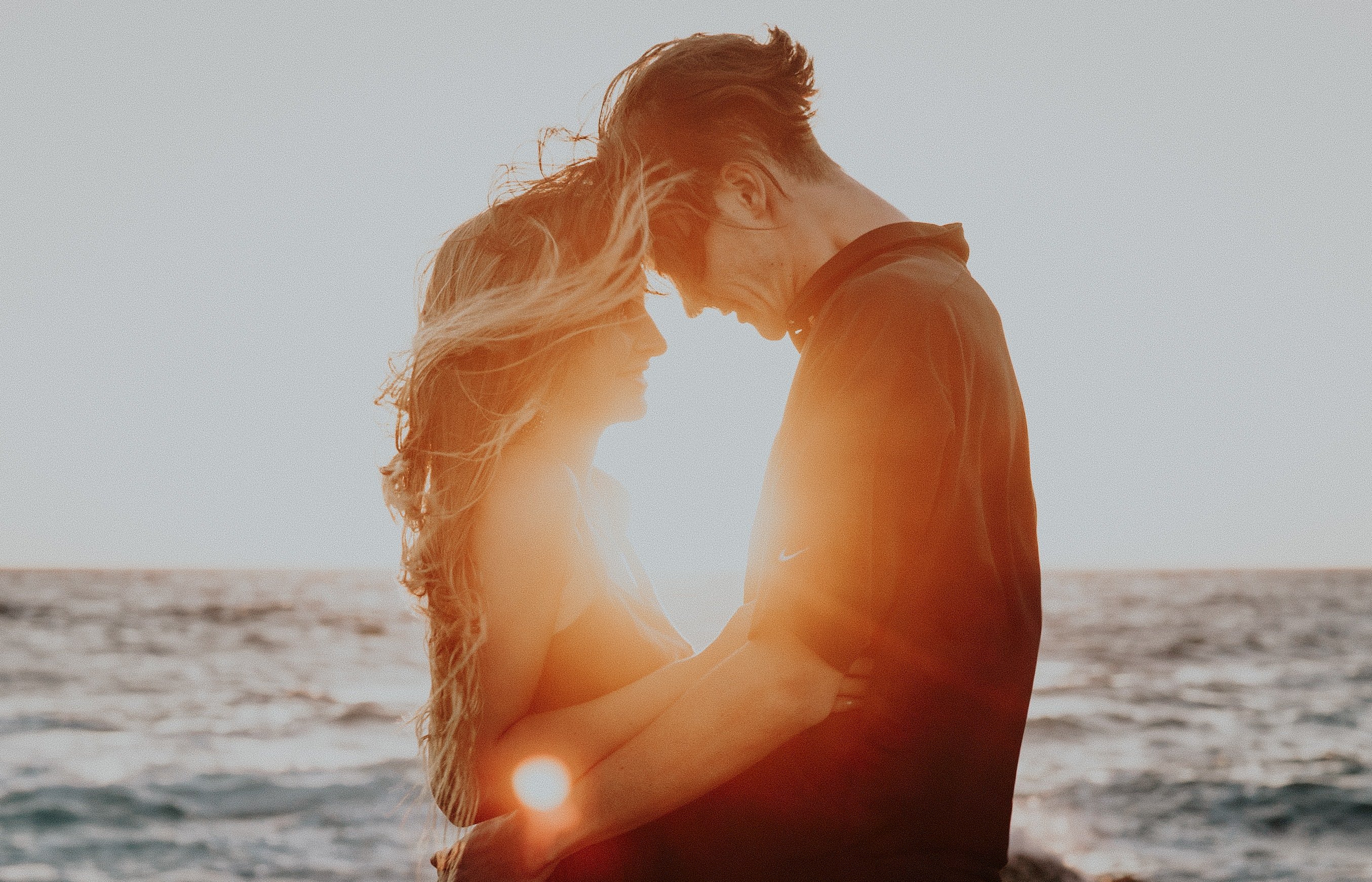 ---
SCORPIO AND LIBRA
Libra is all about justice and analyzation, something that you are great at—in the workplace. While Libra enjoys light conversations and small talks, Scorpio is all about going deep in small numbers. If these two are to make their relationship work, they must find common grounds, hobbies, and values. Make sure to listen to each other's needs.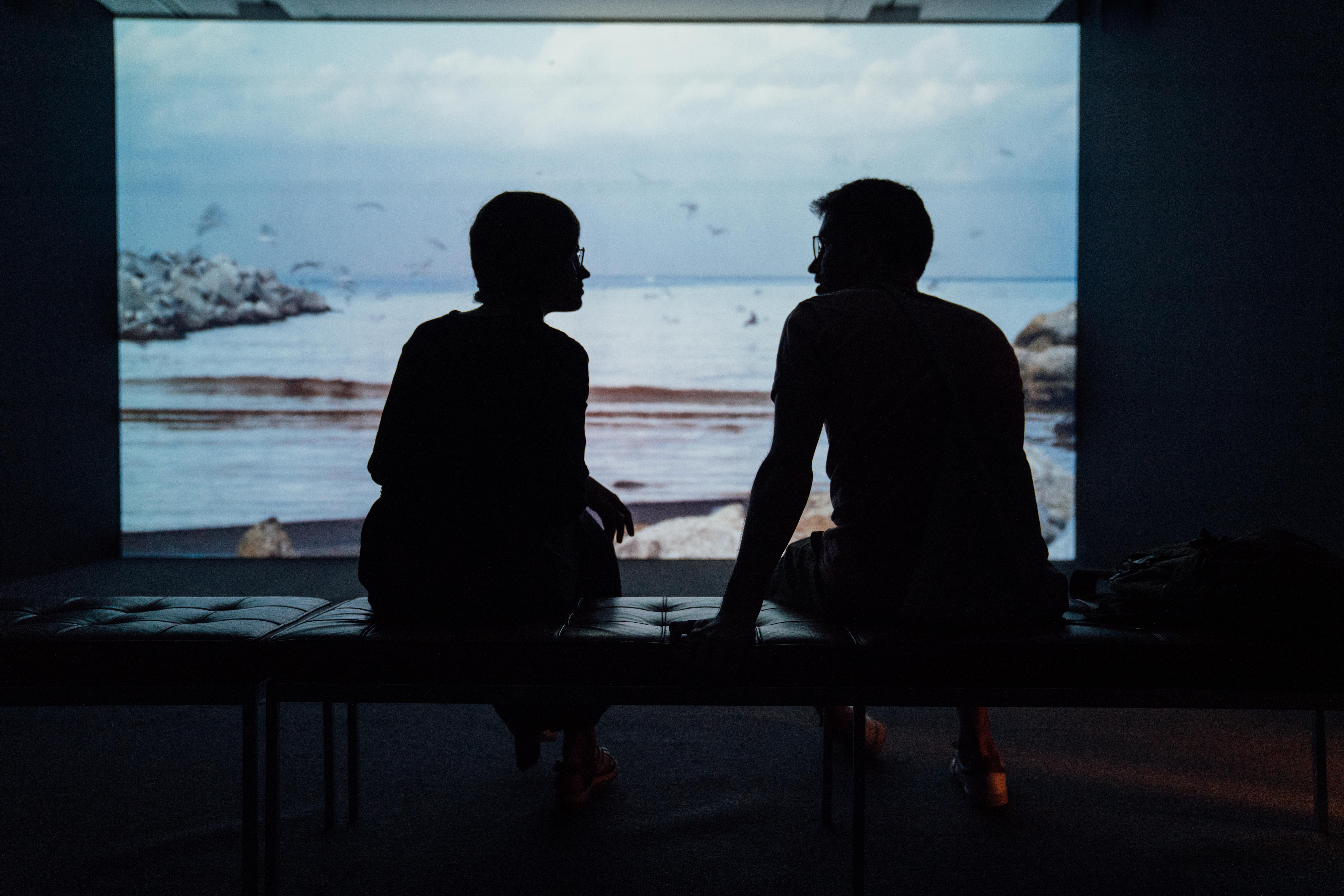 ---
SCORPIO AND SCORPIO
This can be a make or break just like dating someone too similar to you. There is no one else that will understand you better than another fellow Scorpio. Your loyalty and emotional depth will not go unnoticed by your fellow Scorpion partner. However, make sure to not go down the rabbit hole with each other.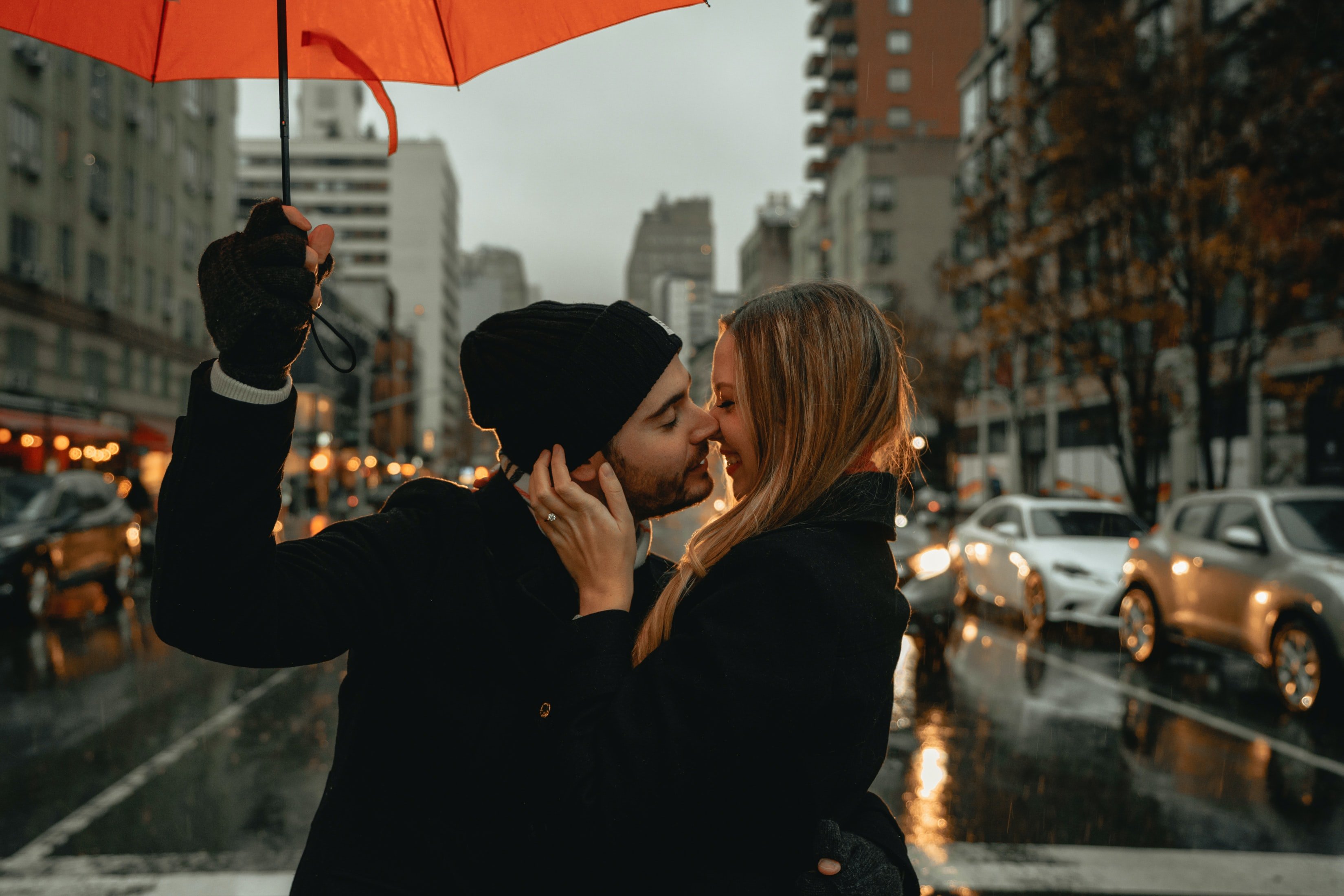 If Cancer and Virgo can complement and save Scorpios from the negative traits, two Scorpios may just create the opposite effect. Sharing deep and dark emotions is a healthy way to deepen your relationship, but make sure both of you don't sink into the same quicksand. One must be emotionally available to save the other from sinking too deep.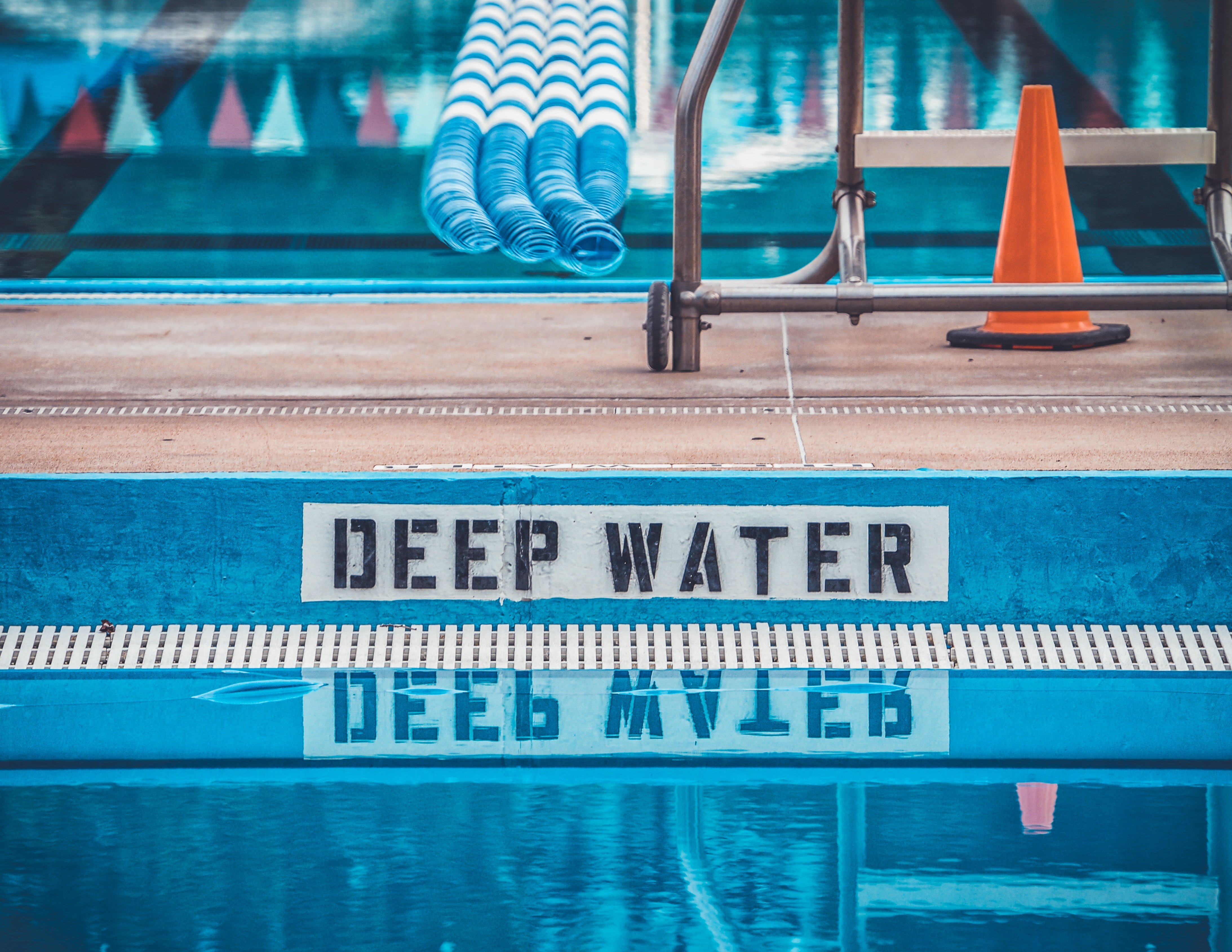 ---
SCORPIO AND SAGITTARIUS
Sagittarius is one of the least compatible with the water sign. Sagittarius is the polar opposite of the Scorpio: blunt, easy to talk to, and likes to keep things light. In contrast, the fellow arachnid is extremely private and does not disclose information about herself—and this can bother both of the zodiac signs.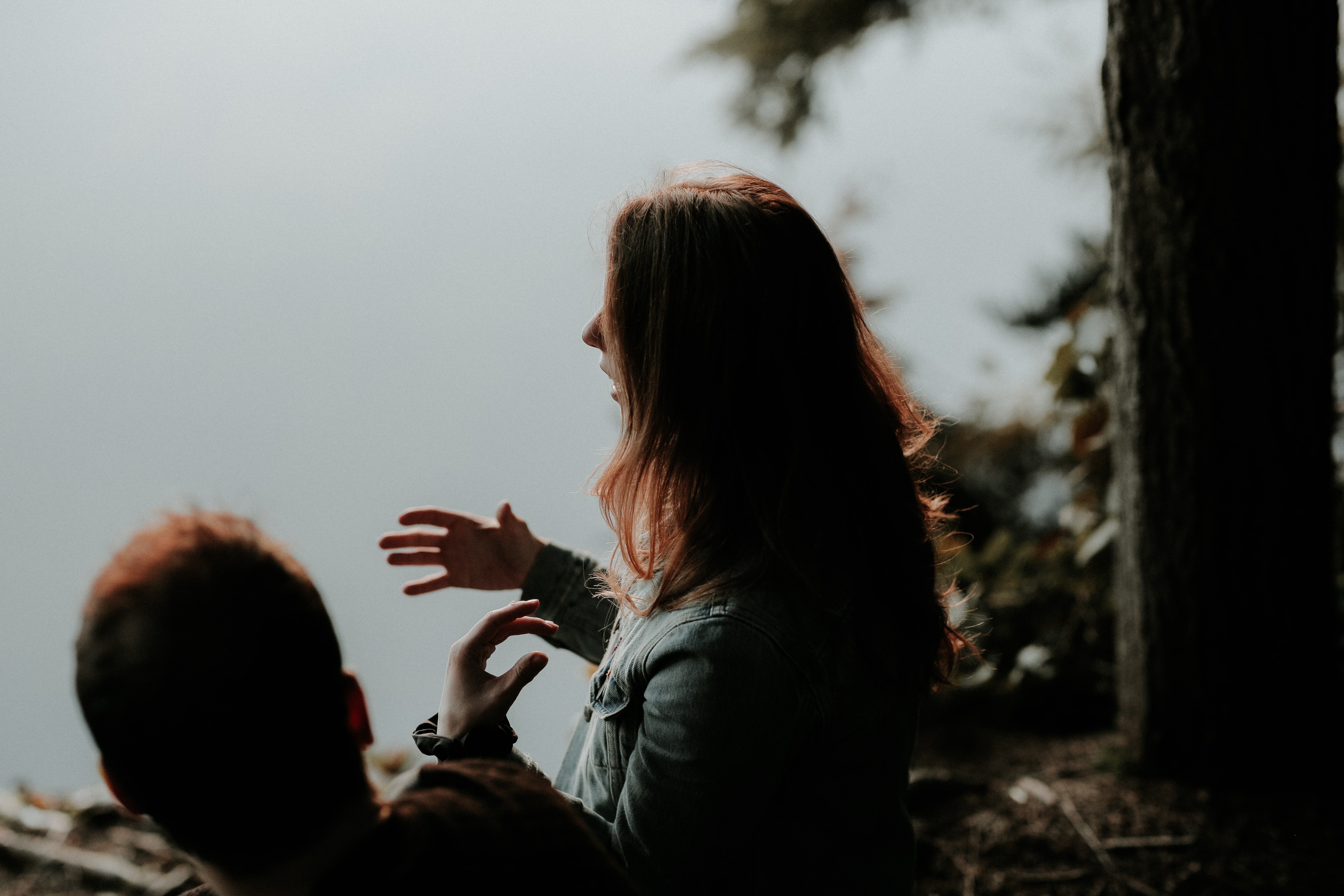 Sagittarius will be very blunt and forward in initiating discussions and arguments, something all water signs tend to avoid. They are not a fan of confrontation. You will find this insensitive and more likely avoid a conversation—and ultimately any relationship—with a Sagittarius.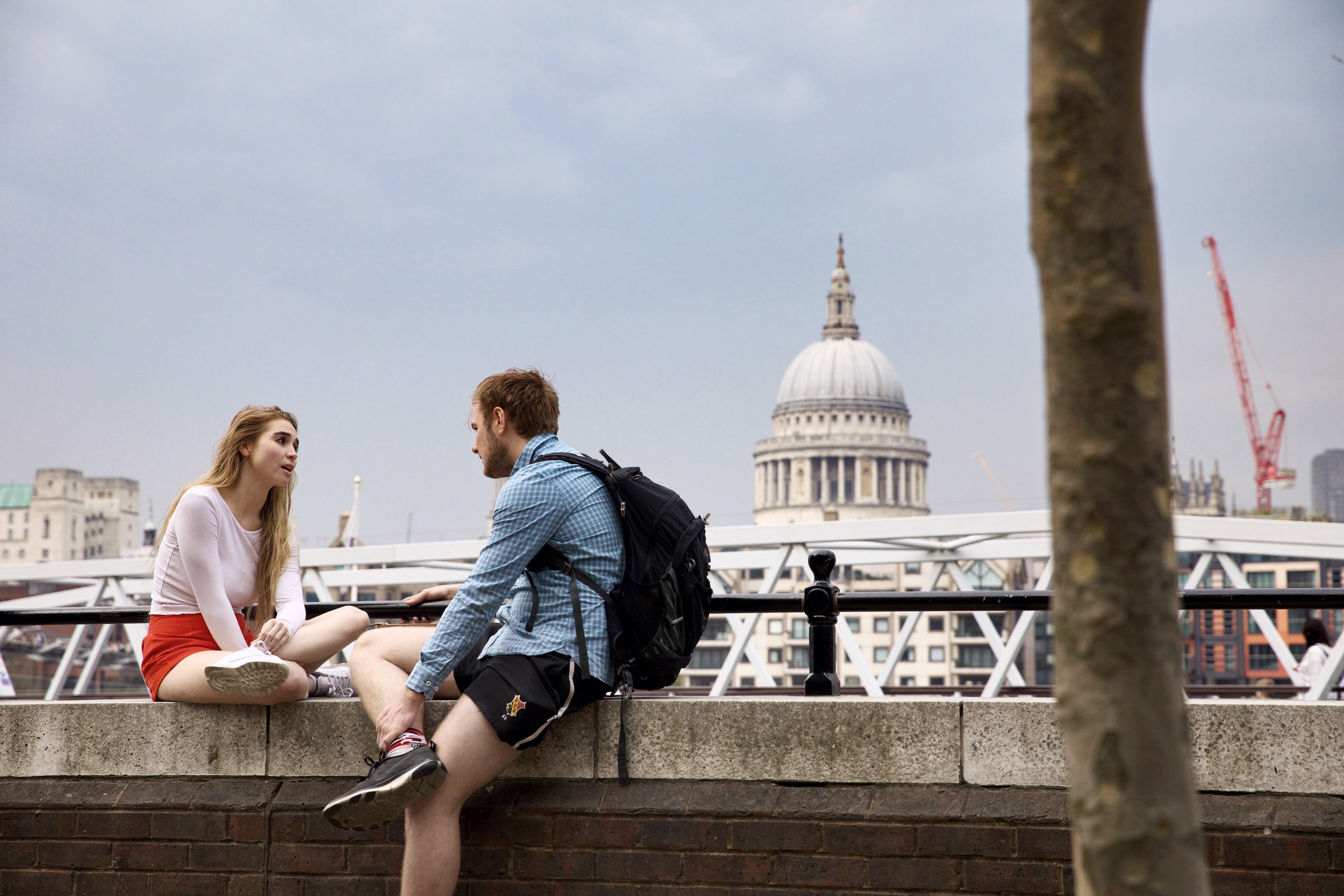 ---
SCORPIO AND CAPRICORN
Similar to the compatibility with Taurus, Capricorn and Scorpio are a good match. Both are ambitious in their career and seek loyalty and stability in romantic relationships. One thing to note is Capricorn's connection with the physical world and desire for materialistic things, a trait that can throw you off.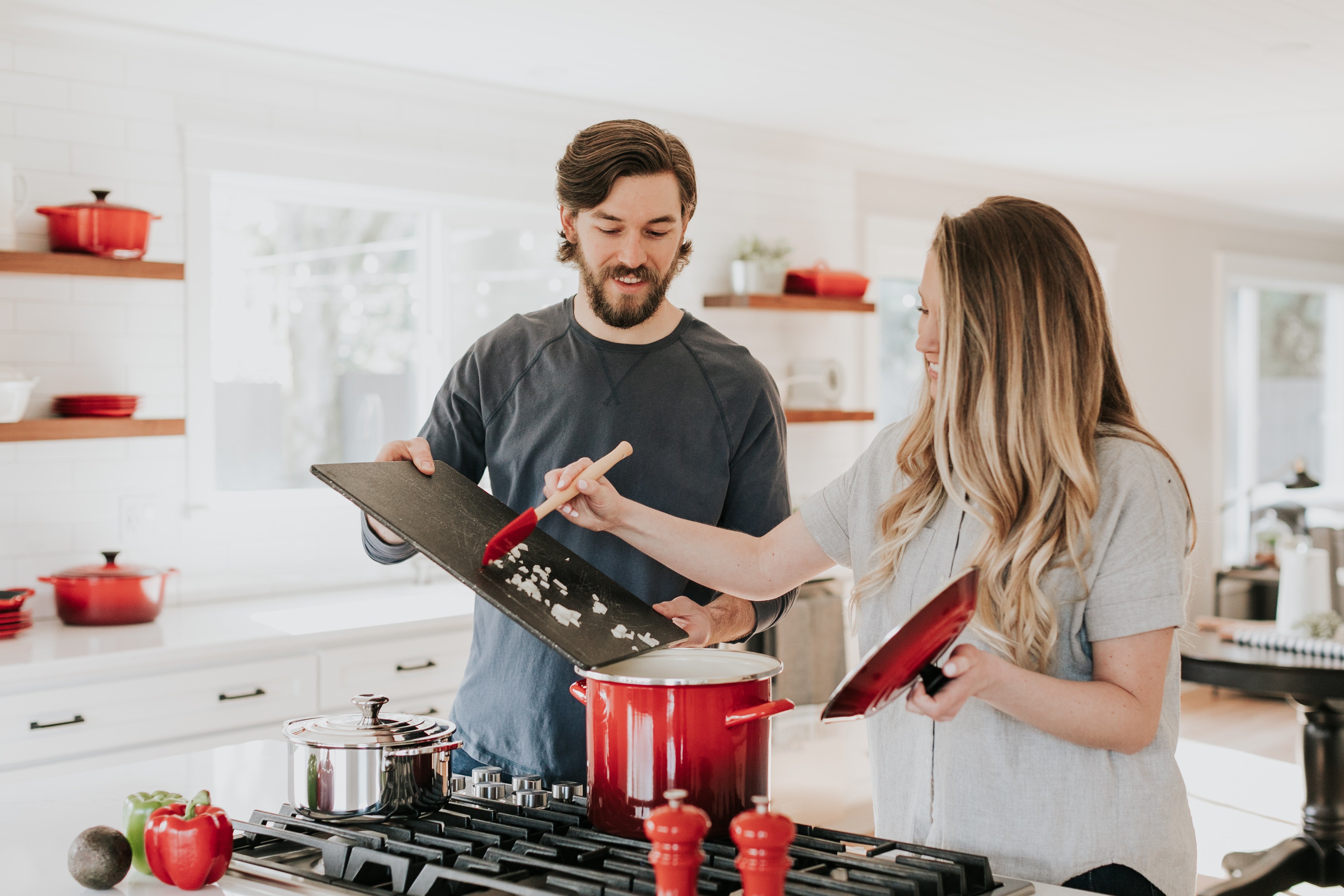 Capricorn needs to learn to be more in touch with their emotional and romantic side but worry not—that is something you will naturally do if both commit to the relationship. A combination of earthly desire and ethereal emotions, this match has the overall potential for a great relationship.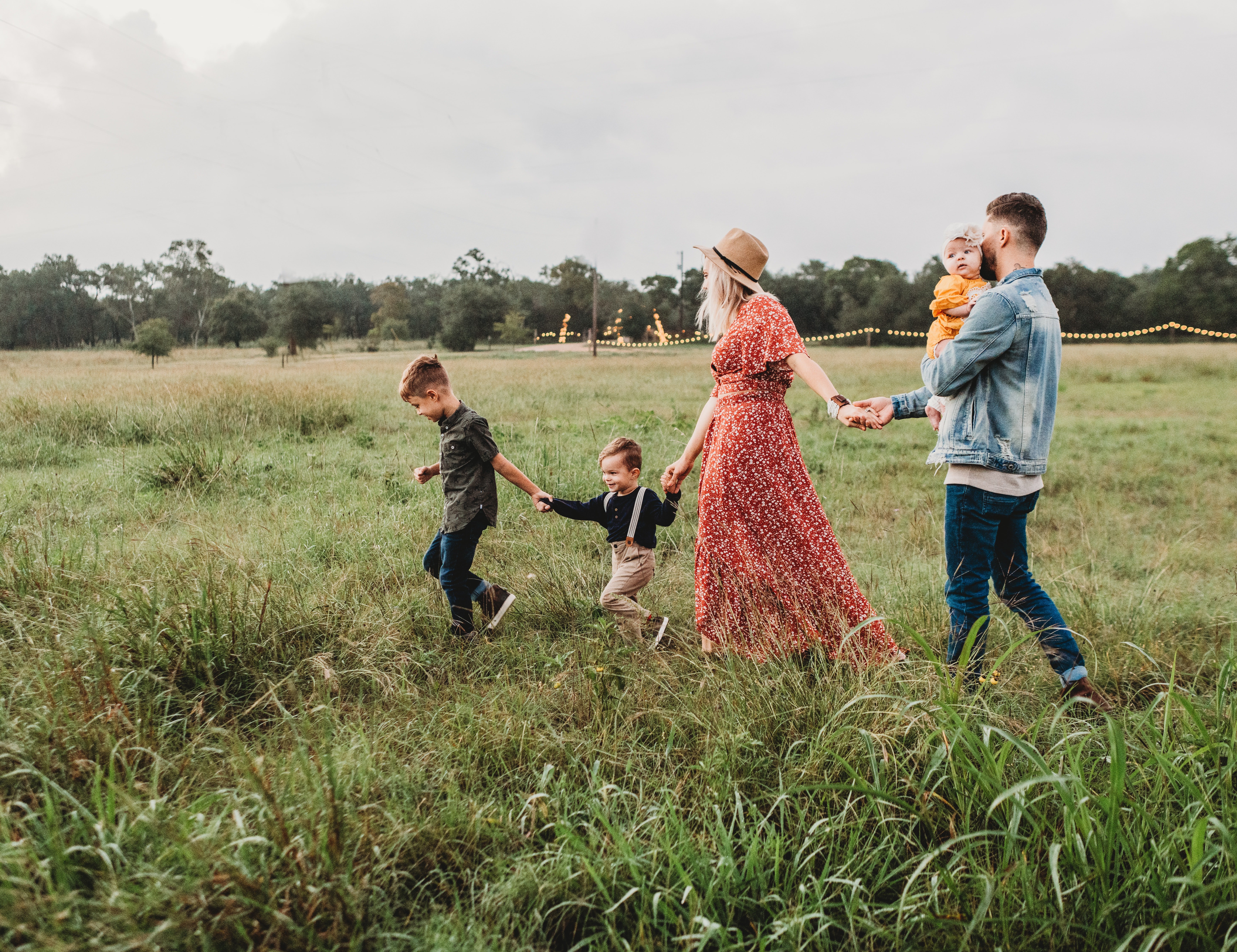 ---
SCORPIO AND AQUARIUS
Everybody knows about Demi Moore's past relationship with Ashton Kutcher. One thing we can learn from them is that, well, they were explosively incompatible. There may be no coincidence she was a Scorpio and the actor was an Aquarius. Just like the Saggitarius, Aquarius is seen by Scorpio to be emotionally shallow and distant.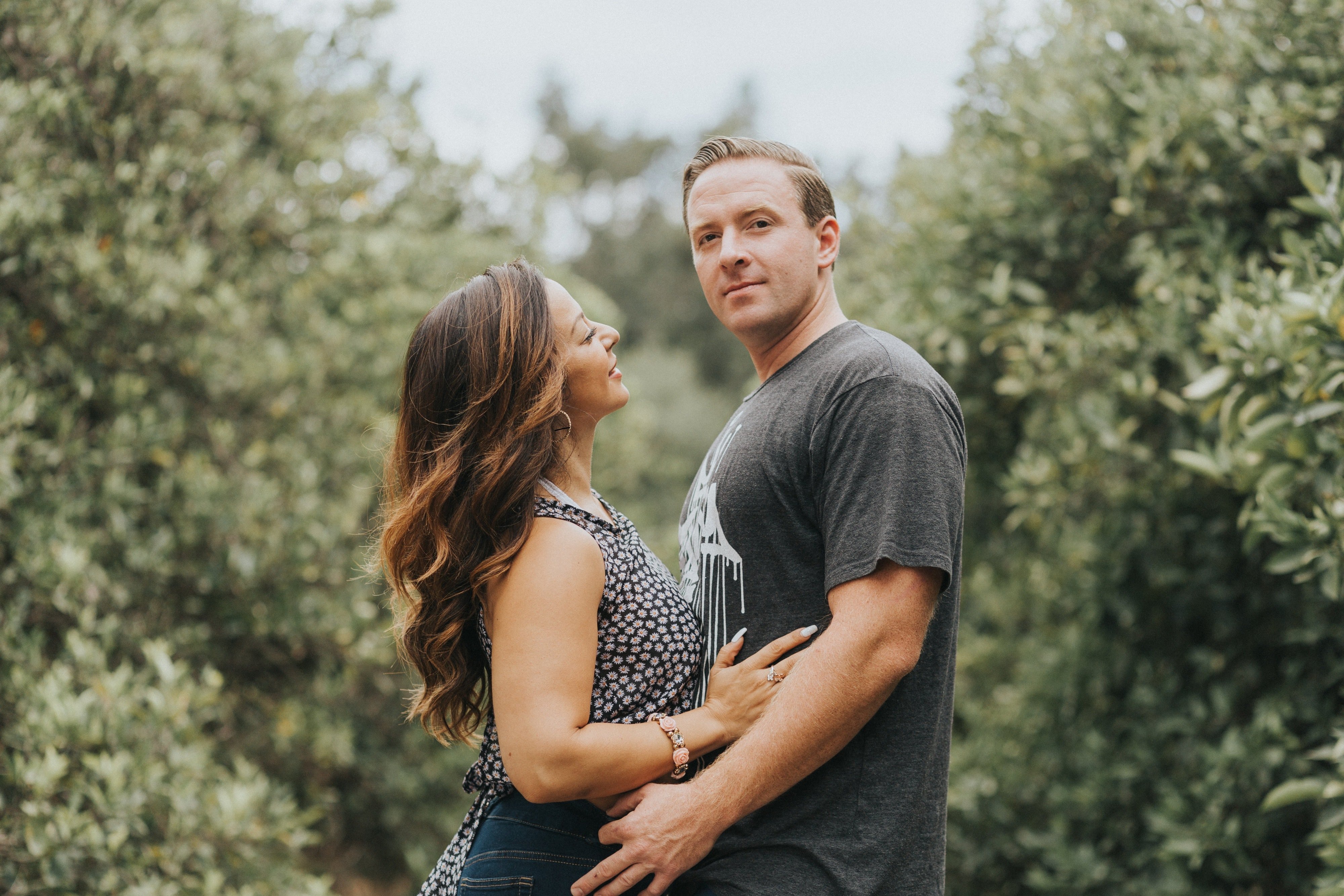 It is not to say the air sign lacks an emotional connection, they struggle to be emotionally vulnerable. Unless this aspect is addressed, the water sign will find itself drowning only in her own emotions. Although they may be a great match as co-workers and business partners, these two may want to be careful treading in these waters.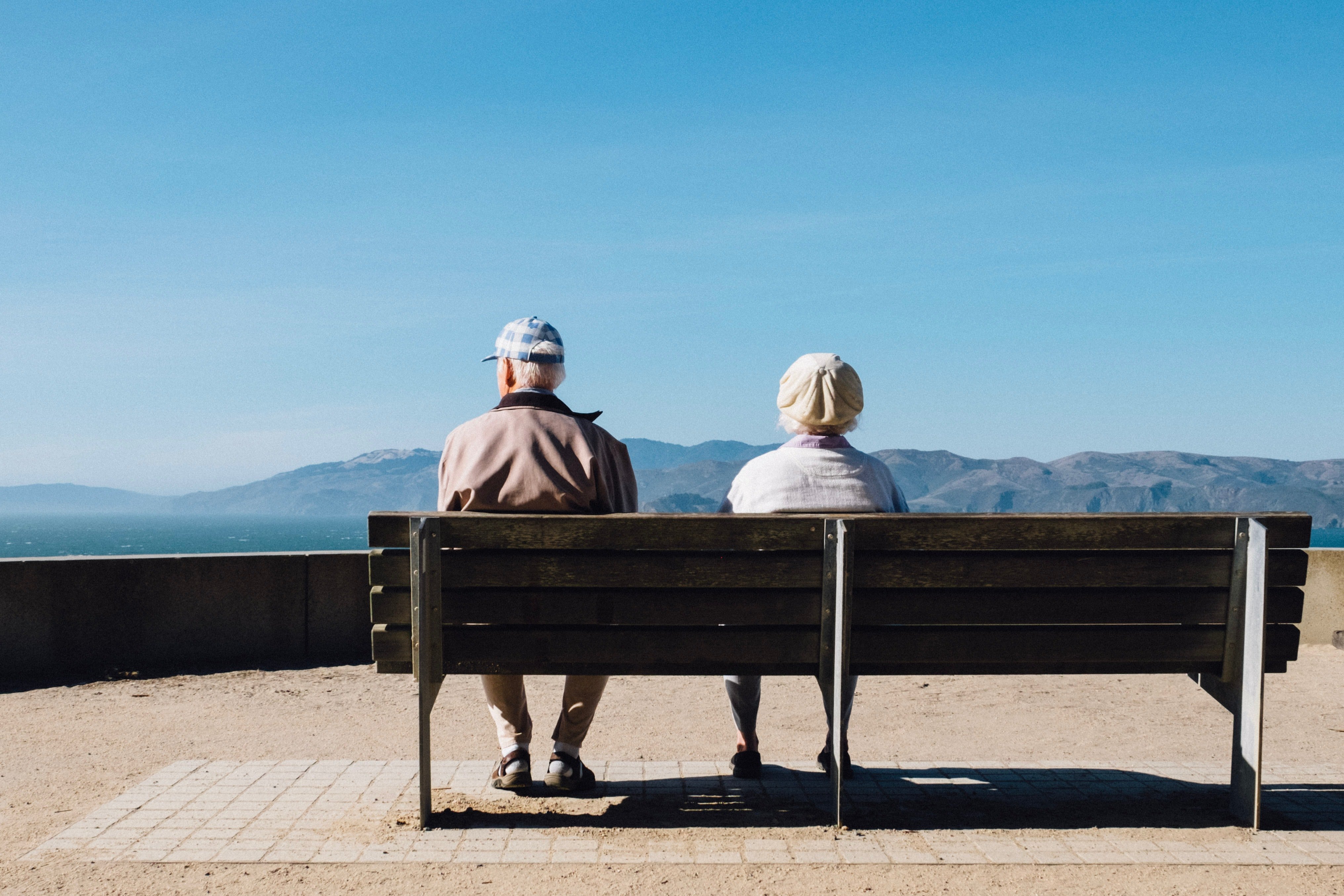 ---
SCORPIO AND PISCES
Last and definitely not least, the soulmate match between the water signs. The dreamy and mystic Pisces is such a great match for you, as they are more likely to be the gentle partner who follows the lead of the Scorpio. The willingness of Pisces to relinquish power gives them the exact opposite effect as Scorpios will melt in their soft and vulnerable embrace.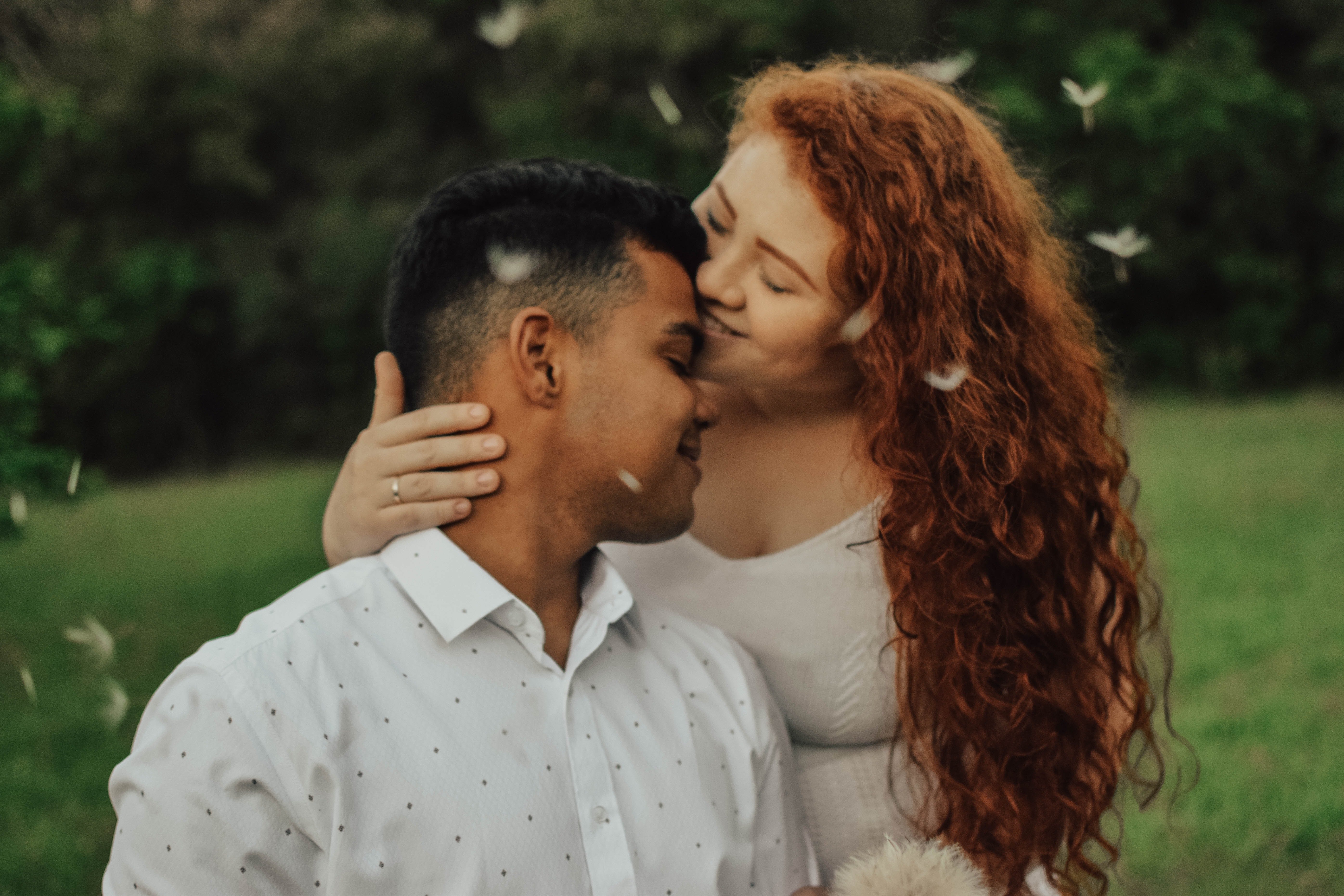 One thing to watch out for this dreamy match is the common weakness between all water sings. With such deep emotions, it is inevitable for them to feel moody from time to time. Both Pisces and Scorpio need to be careful not to hurt each other when they are in different wavelengths of emotions. Save the drama for the llama!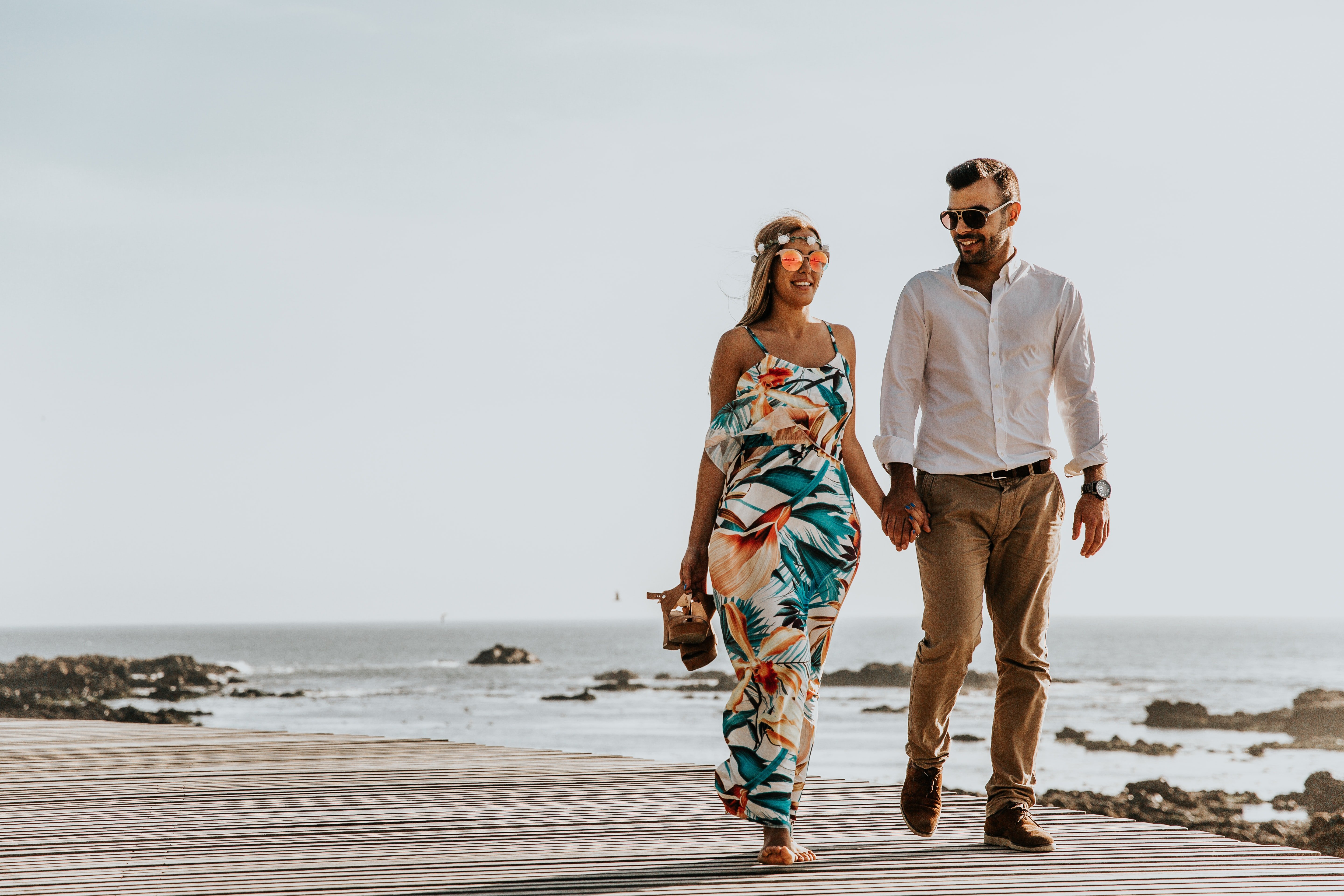 So, ladies, did you find your best match or maybe you already have a special someone but don't know their sign? We bet you have a feeling of what they may be, now that you have read it. We wish you the best of luck in your love life and we hope this helped in your quest for a special someone. Peace!