Kelly LeBrock Won't Leave Much To Imagination Now
Kelly LeBrock, a name that belongs to a face we can never forget. Born in New York and raised in London, this model turned actress has been making a name for herself since she was only sixteen. Having appeared in hundreds of magazine covers and taking credits for over a dozen films, her charisma and sensuality have followed her throughout her career. At the age of 60, she keeps turning heads - so keep reading to find out why!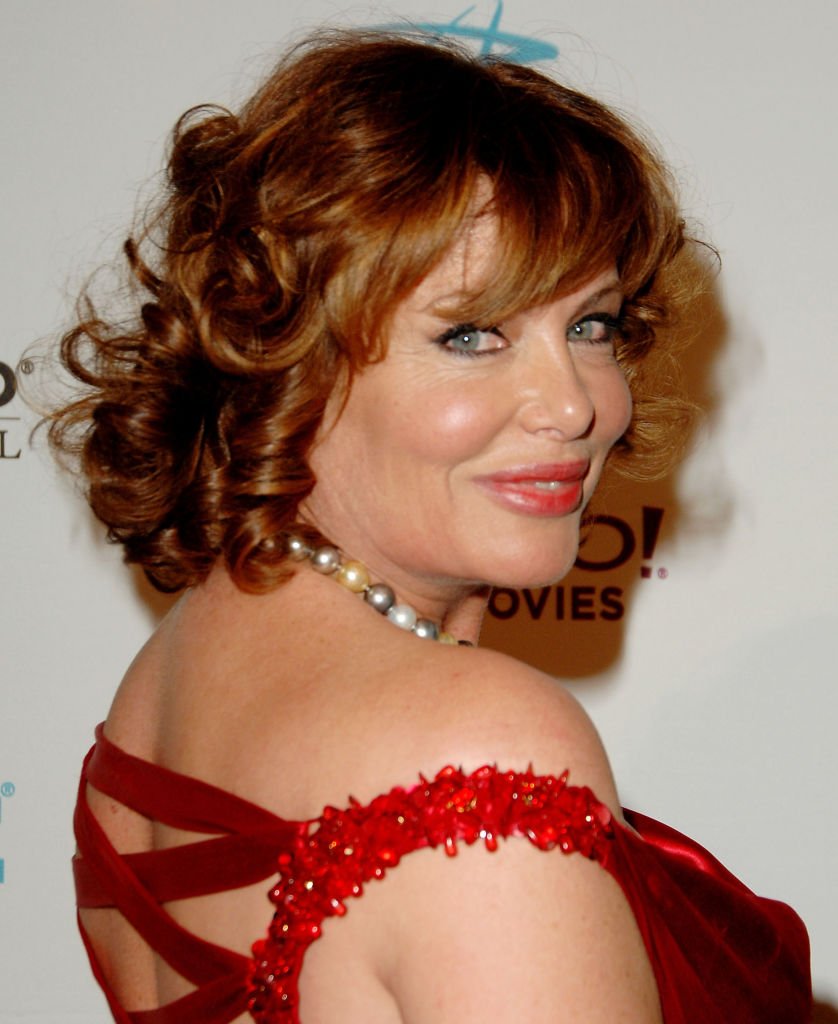 ---
HOW DID IT ALL START?
Named after her maternal grandmother and born on 24th March 1960, Kelly LeBrock was the child of Maria Cecilia Traynor and Henry Arthur. Her mother was a former model, while her father worked as a businessman, and both of them managed to live a very comfortable life. 
Kelly LeBrock and her brother, Harold, were raised in Kensington in London, a very affluent district that gave the pair the possibility of starting up their careers at a young age. Even though they were brought up in the United Kingdom, the family has French-Canadian and Irish ancestry. Unfortunately, Harold passed away in 2008 from illness.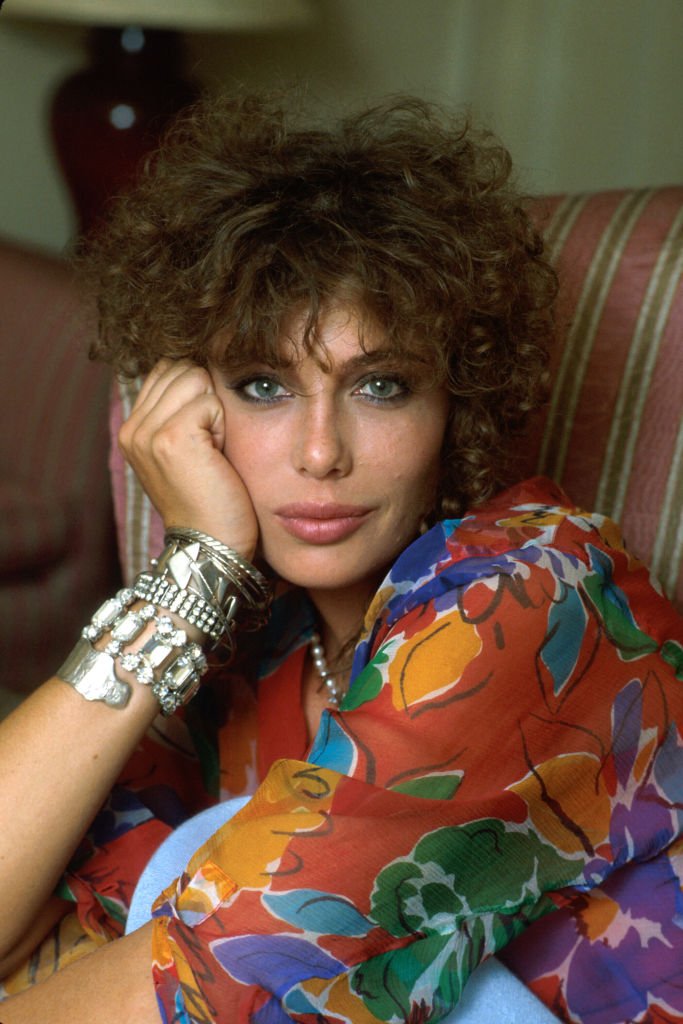 ---
MODELING CAREER: TURNING HEADS SINCE SHE WAS 16
Starting her modeling career at the young age of 16, Kelly quickly made her way to the top of the modeling world just three years later. Featuring in a 24-page long spread in Vogue, she went on to sign a contract with Christian Dior. However, even though her modeling career was being very successful, Kelly opted to retire from it.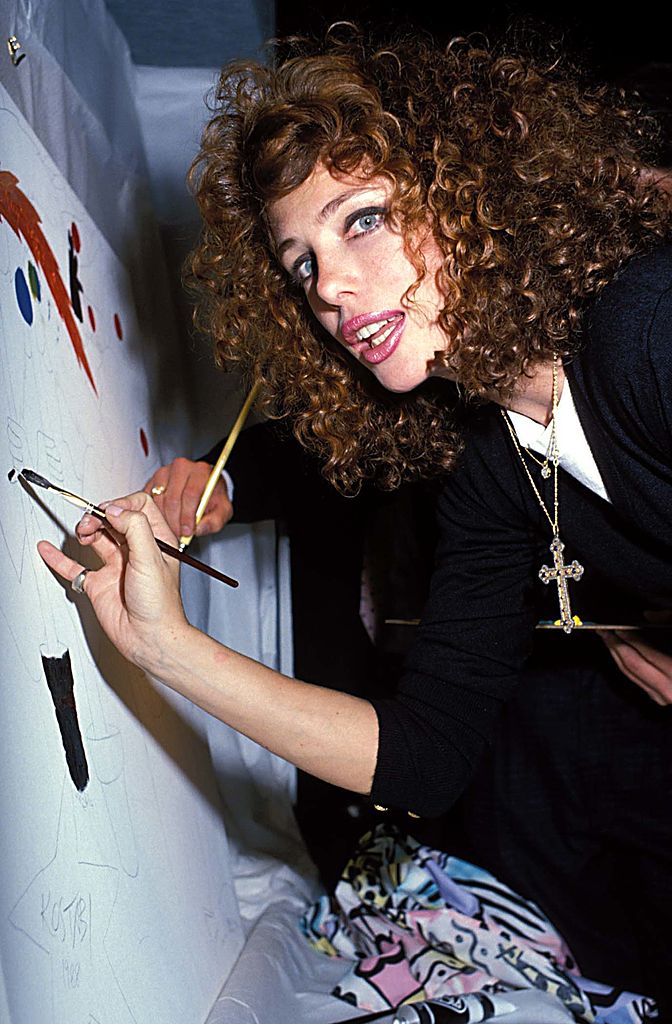 "I was 15 and a half when I started modeling. It's a familiar tale, but I was at a party, and some dirty old man saw me and thought I was pretty. The next thing I knew I was on an airplane to the Seychelles to shoot an advertisement for British Airways," she commented about how it all started.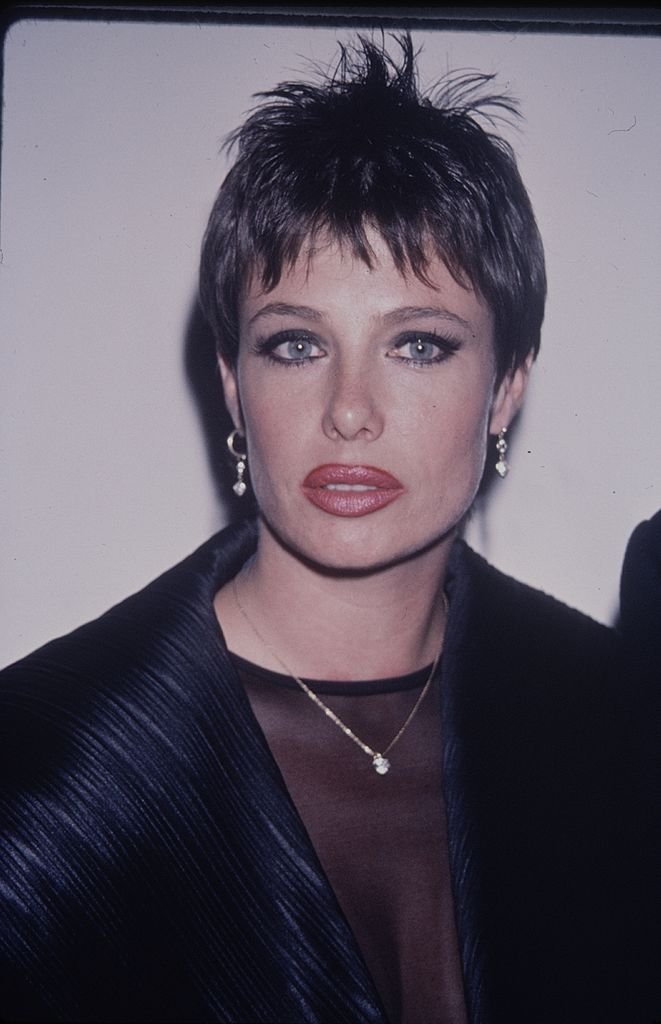 ---
MOVING TO AMERICA: HOW EVERYTHING CHANGED
Kelly has opened up about how her relocation to the United States changed her life. She was alone in a different country and suddenly saw herself mingling with the wrong type of people. The model confessed that, due to being associated with not-so-good people, she made decisions that lade her lose over 18kg in a short period of time.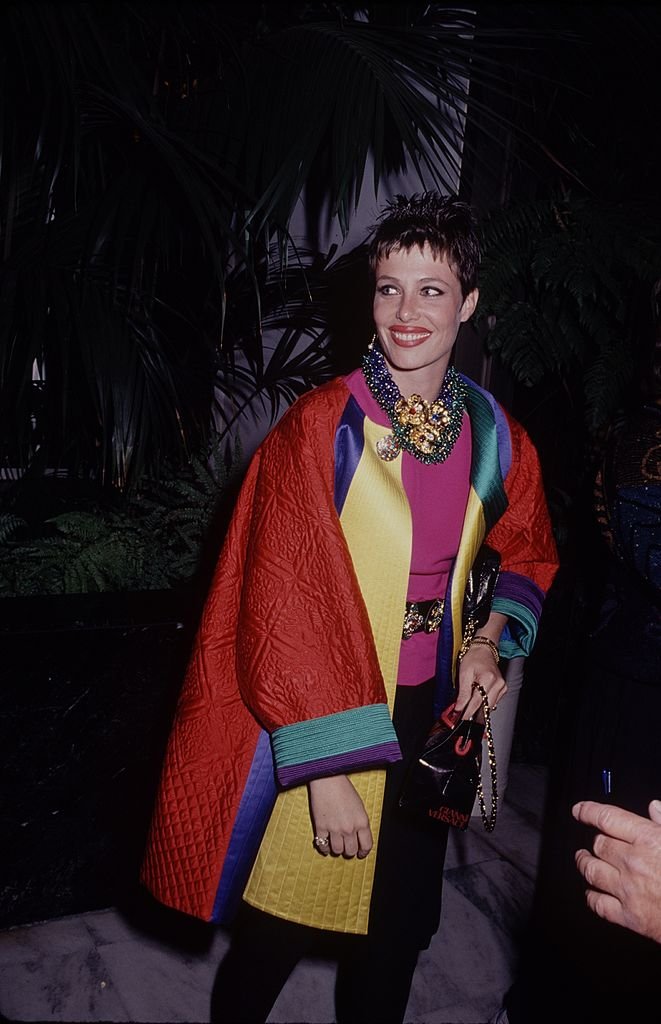 ---
BECOMING AN ACTRESS: HER ATTEMPT TO SAVE HER LIFE
The modeling industry was taking a toll on Kelly, and so she opted to have a career change, where she focused on acting. Starting her new professional life in 1984, she starred in the movie "The Woman in Red", and the scene in which her red dress was blowing up while she danced on the sidewalk was unforgettable.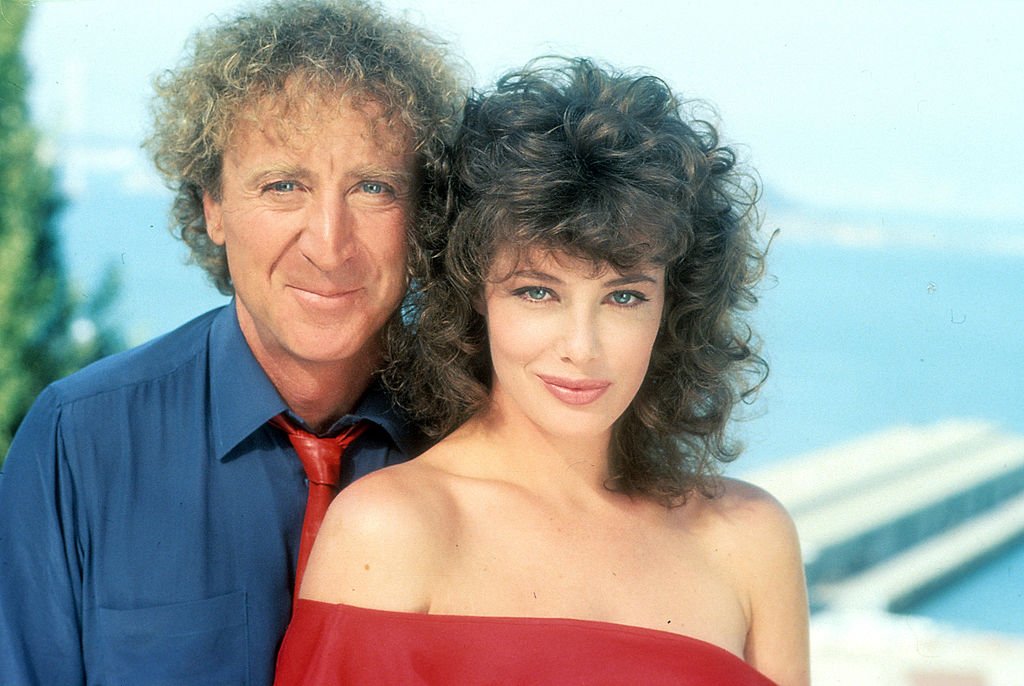 Kelly soon also took part in the movie "Weird Science", where she played Lisa, one of the most well-known characters ever played by her. Even to this day, many cosplayers choose to dress up as Lisa due to her recognizable outfits and personality. Unfortunately, even though her acting career started up quickly, she didn't participate in many movies or shows.
---
PERSONAL LIFE: WHO ARE LEBROCK'S HUSBANDS?
The Woman in Red had a very popular modeling career, and a short but intense acting experience, but her love life wasn't as successful. Having been married three times, Kelly has now been single for quite some years. But who are the men that once had the keys to her heart?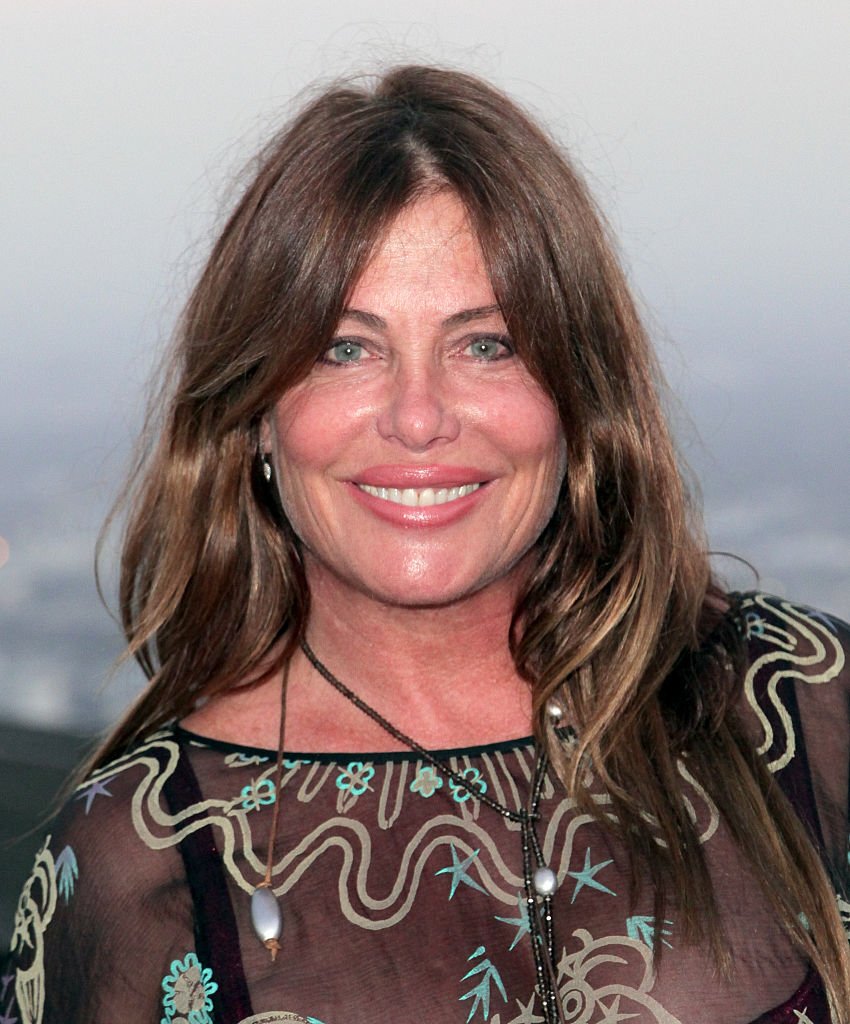 ---
VICTOR DRAI: HUSBAND NUMBER ONE
Kelly's first husband was the producer of "The Woman in Red", Victor Drai, who also had a business going on in the night club scene. "We went to Paris, fell in love, and rented a bunch of French movies. We saw Pardon Mon Affaire and decided it was a good film to remake in Hollywood," she mentioned.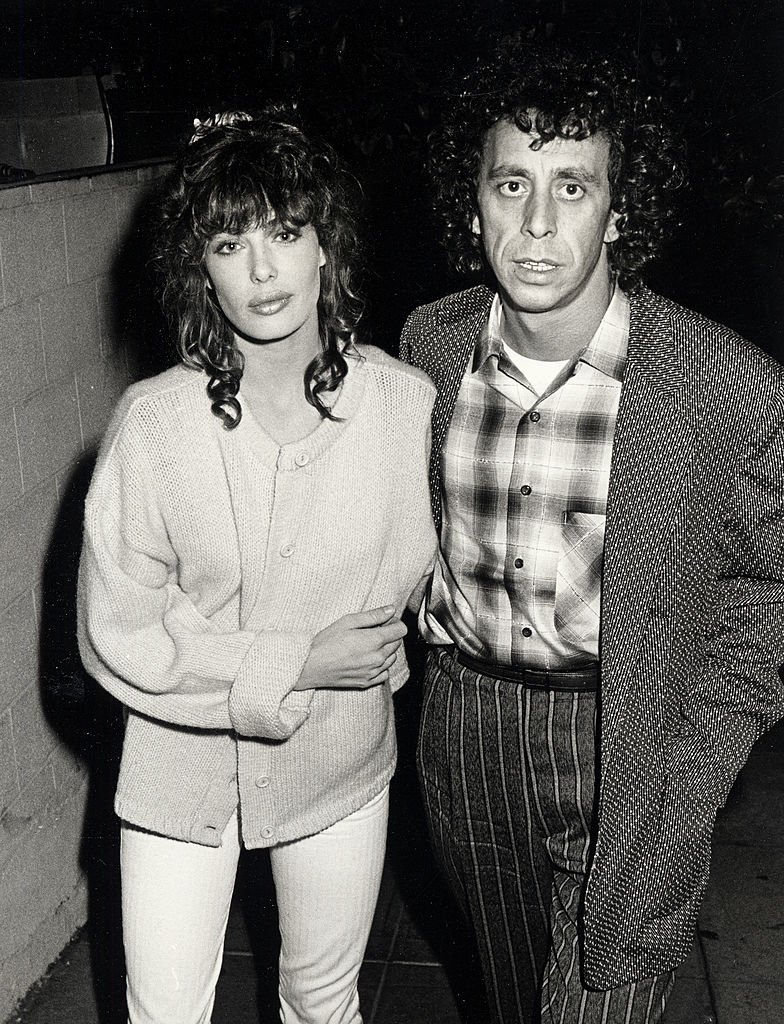 This movie would end up being "The Woman in Red", and the acting break of LeBrock. The couple got married in 1984, but just two years later, LeBrock and Drai got divorced. This opened up Kelly's heart to the man who would end up being her second husband and the father of her children.
---
STEVEN SEAGAL: HUSBAND NUMBER TWO
During the time she was still divorcing Drai, the model turned actress met Steven Seagal, and she was immediately head over heels. In an interview with Daily Mail, Kelly mentioned that "He spoke fluent Japanese and he could do acupuncture, chiropractics, sang, played guitar and drums, and could draw."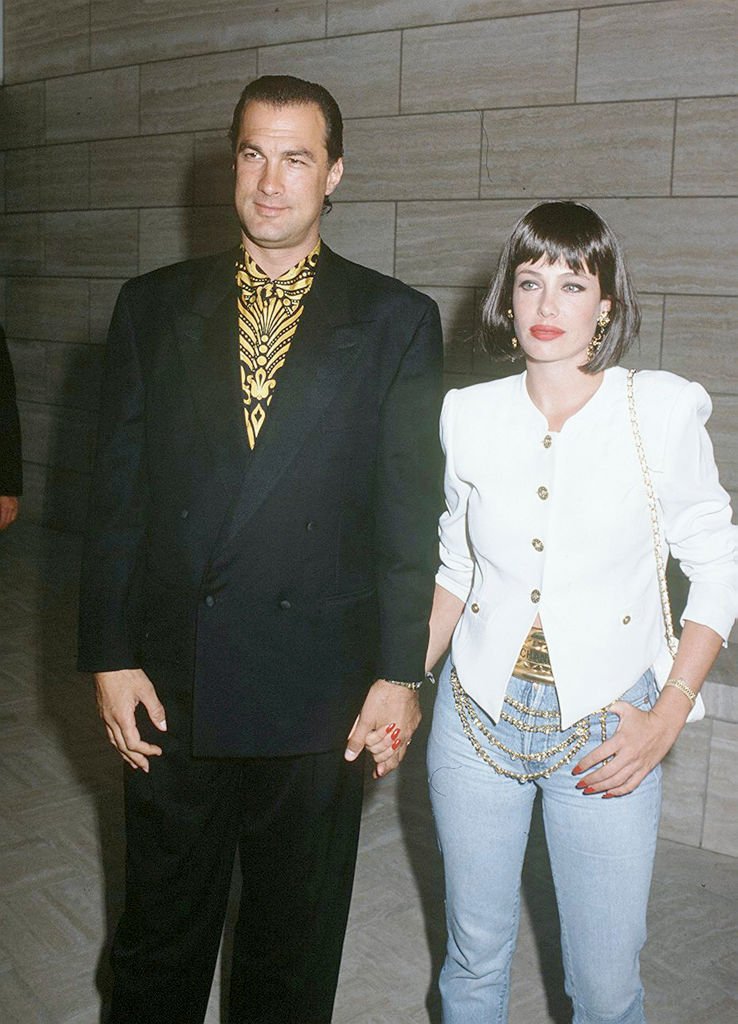 She continued that "There seemed to be nothing he couldn't do. He was an all-round Renaissance man and I was instantly attracted to him." LeBrock and Seagal got together and had their first daughter in 1987, Annaliza, and just a few months after they decided to tie the knot. Over the years, Seagal and LeBrock had two more children together.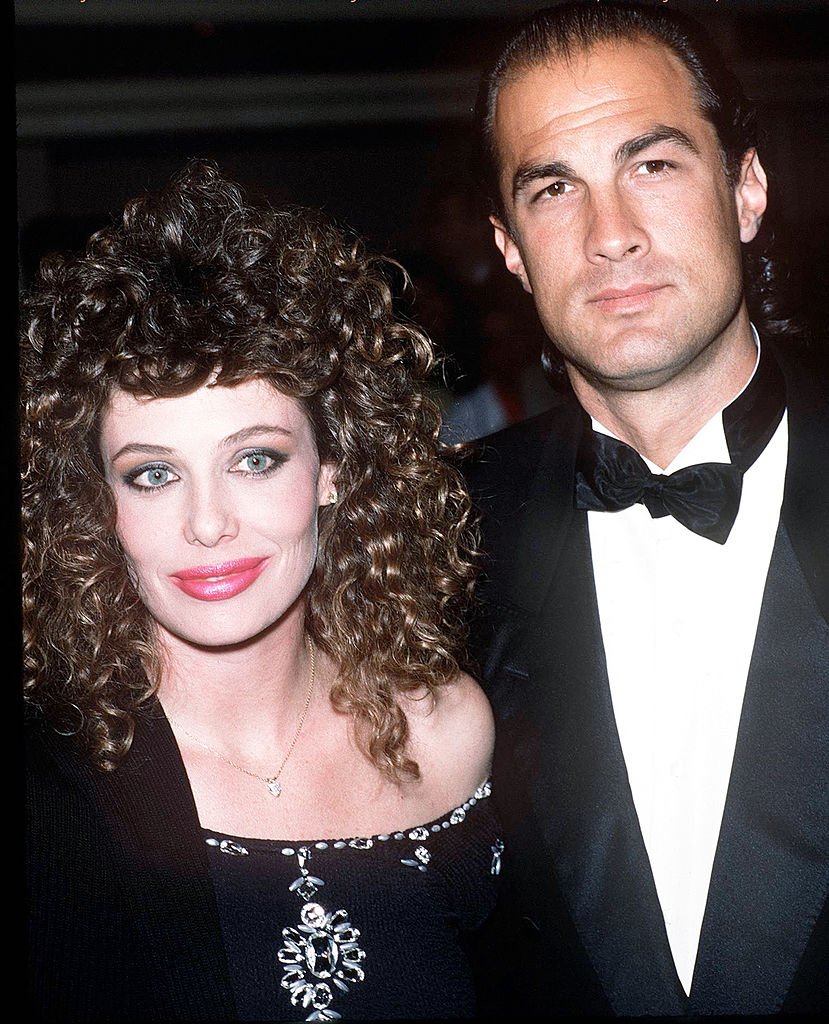 ---
IRRECONCILABLE DIFFERENCES
Even though Kelly's relationship with Steven Seagal was her longest one and they stayed together for nine years, she went on to file for a divorce in 1997 citing "irreconcilable differences". The pair also shared the screen in a 1990's film titled "Hard to Kill".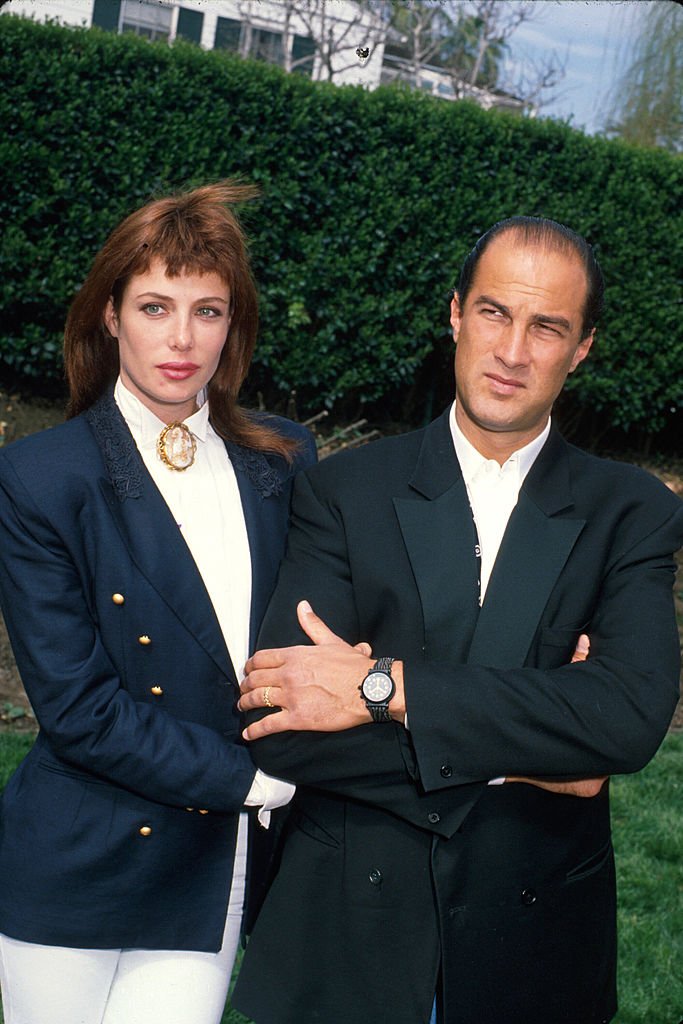 "When I split with Steven, the divorce was very ugly, and details of the case were on the evening news, I didn't want my kids seeing it, so I simply got rid of the TV. I moved my kids out of L.A. so they could grow up with real people [...]", LeBrock admitted in an interview.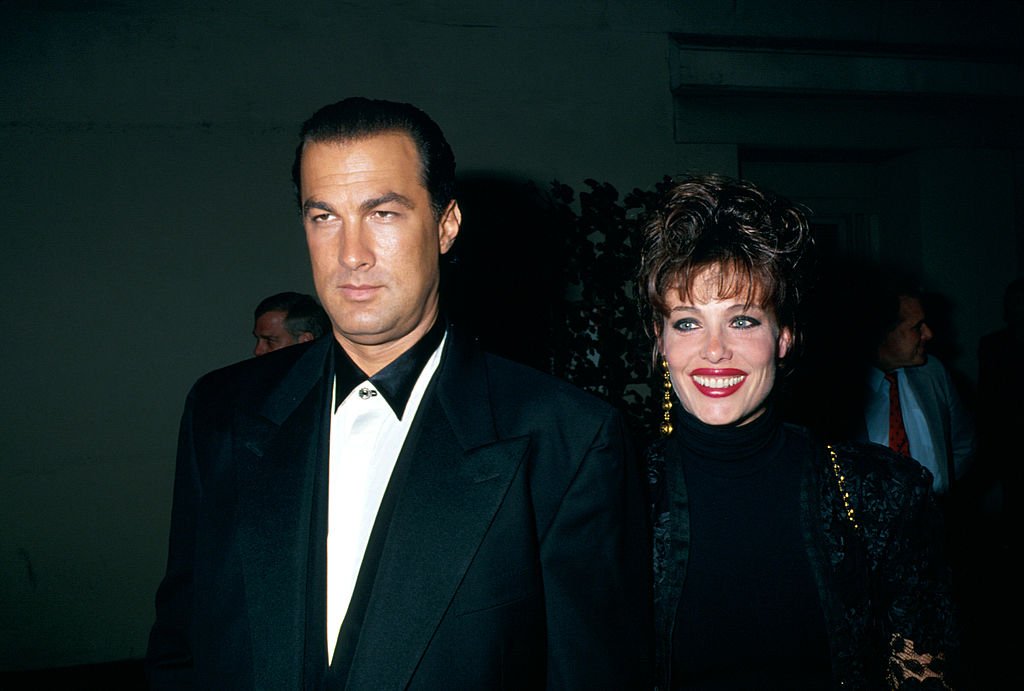 ---
FRED STECK: HUSBAND NUMBER THREE
Ten years after her divorce to Seagal, Kelly got married for the third time in 2007. She joined the ex-investment banker Fred Steck in holy matrimony, but not much is known about their relationship. Steck didn't make an appearance alongside his wife throughout their marriage, which wasn't long as the couple divorced just one year later.
---
OFF THE GRID: WHO ARE KELLY'S CHILDREN?
During her troubled relationship with Seagal, LeBrock did everything to protect her children and support them. She commented that "I see kids like Lindsay Lohan going off the rails because she has no one there for her," and that she didn't want the same to happen to her kids. Who are they?
---
ANNALIZA: OUT OF THE SPOTLIGHT
Kelly and Steven's older daughter is Annaliza, who was born in the spring of 1987, just before her parents got married. She has done her best to keep out of the public eye, maybe because her mother has taught her how to protect herself. She has not been very active on social media, but sources say she is currently single.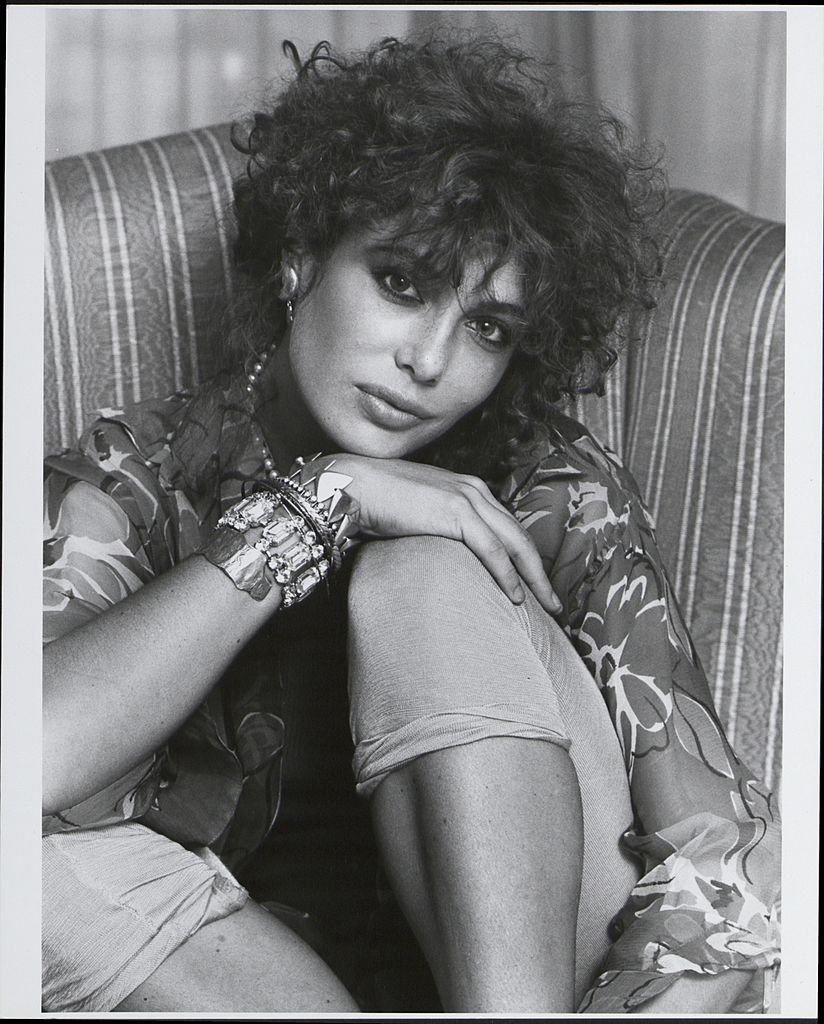 ---
DOMINIC: FOLLOWING HIS SISTER'S STEPS
The second child of the couple, Dominic, was born on June 21st, 1990, and has been keeping out of the spotlight as well. The now 30-year-old has been keeping his personal life private, and the only reason why he is even known to the public is that he was born into a famous family.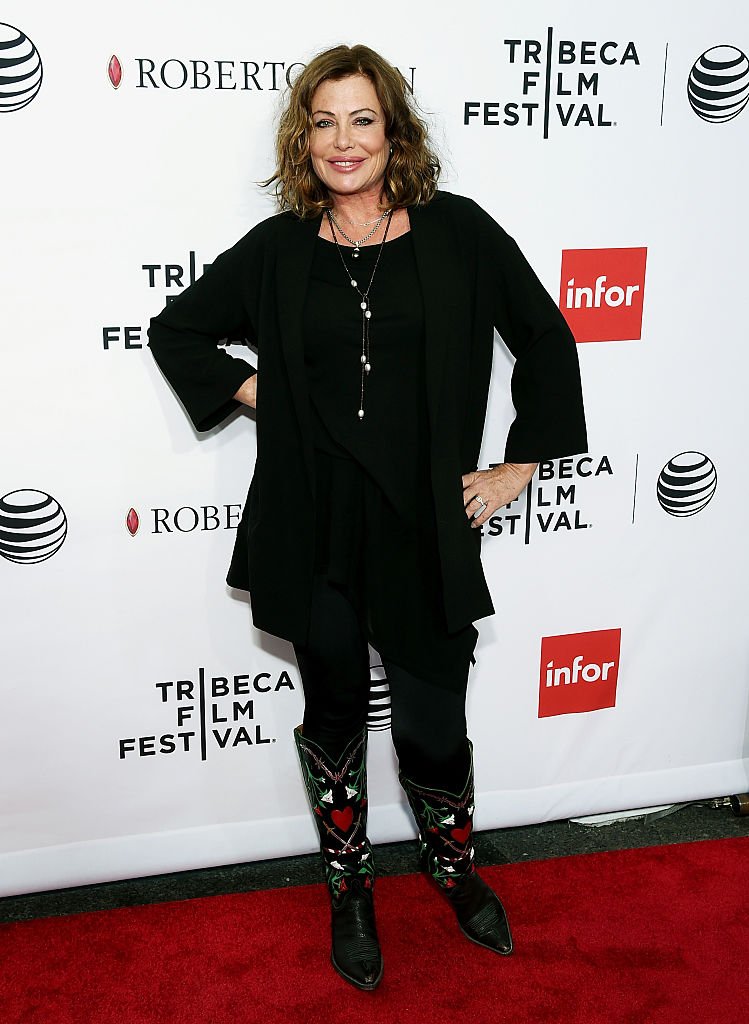 ---
ARISSA: THE MODEL
Born on July 24th, 1993, Arissa has strayed away from her siblings' path and is no stranger to the limelight. The youngest of the family is a model who loves photography, music, and art, and is often seen in the red carpet alongside her mother. In 2017, both Arissa and Kelly took part in the docuseries "Growing Up Supermodel".
---
CLUB CARSON: HOW KELLY'S BROTHER INSPIRED HER
Kelly and her brother Howard had a very special relationship, maybe due to the fact that she cared for him since she was a teenager. Howard had battled cancer for several years and unfortunately passed in 2008, leaving his sister heartbroken.
She took the chance to assist those who were terminally ill and became the spokesperson for "Club Carson", a charity working with young children that suffer from this disease. Since 2011, LeBrock has been the face of the organization as well as doing philanthropy work to help those in need.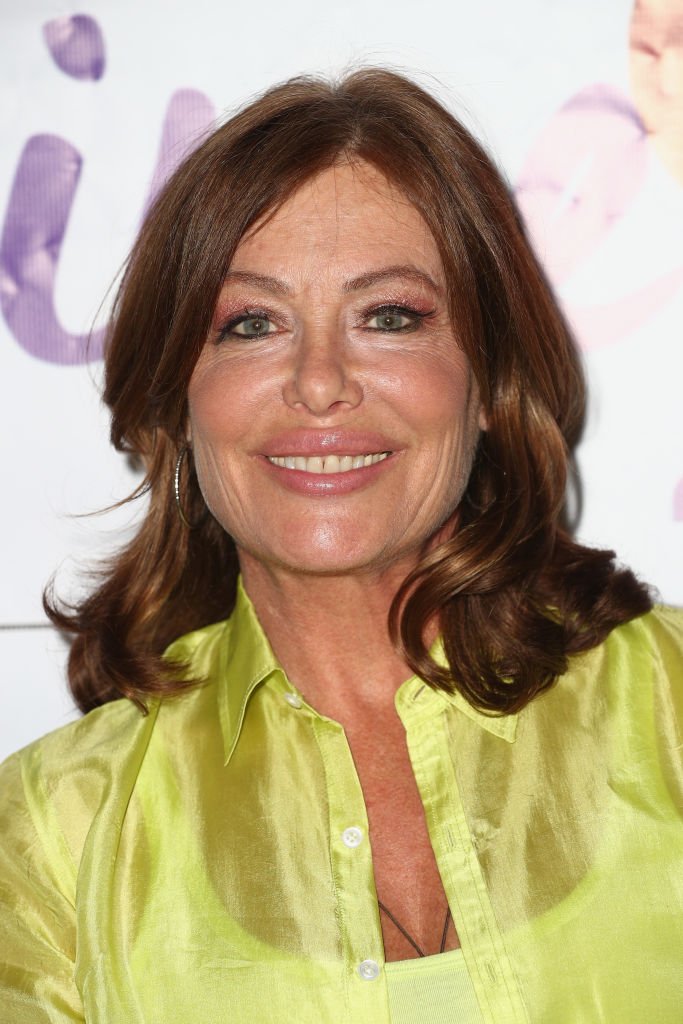 ---
WHAT IS KELLY LEBROCK UP TO NOW?
Hidden away from the fame and splendor, Kelly has moved into a single-story farmhouse. She commented that her current way of living is "bloody exhausting! To work the land full time keeps me so fit that I haven't worked out in seven years. I clean the pool myself, muck out the pigs and the horses."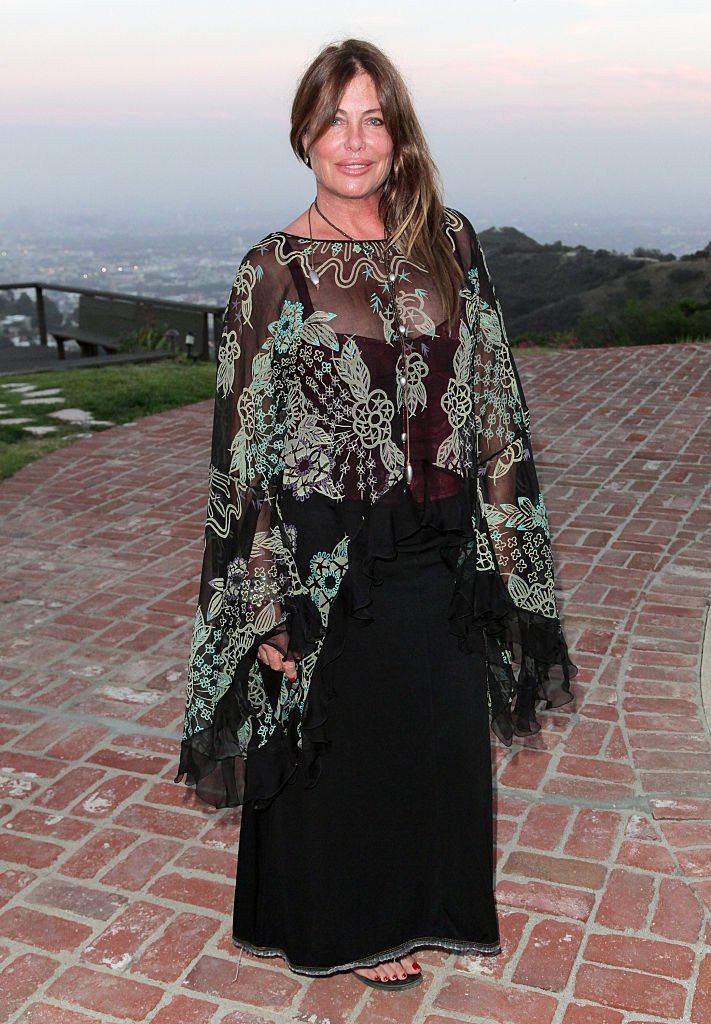 The model turned actress turned farmer has been growing her own vegetables, making her own cheese and yogurt, and taking care of her animals. "Sometimes I sleep three nights in a row outside with no tent, just under the stars. Just me and my horse. It brings me closer to the earth," she said.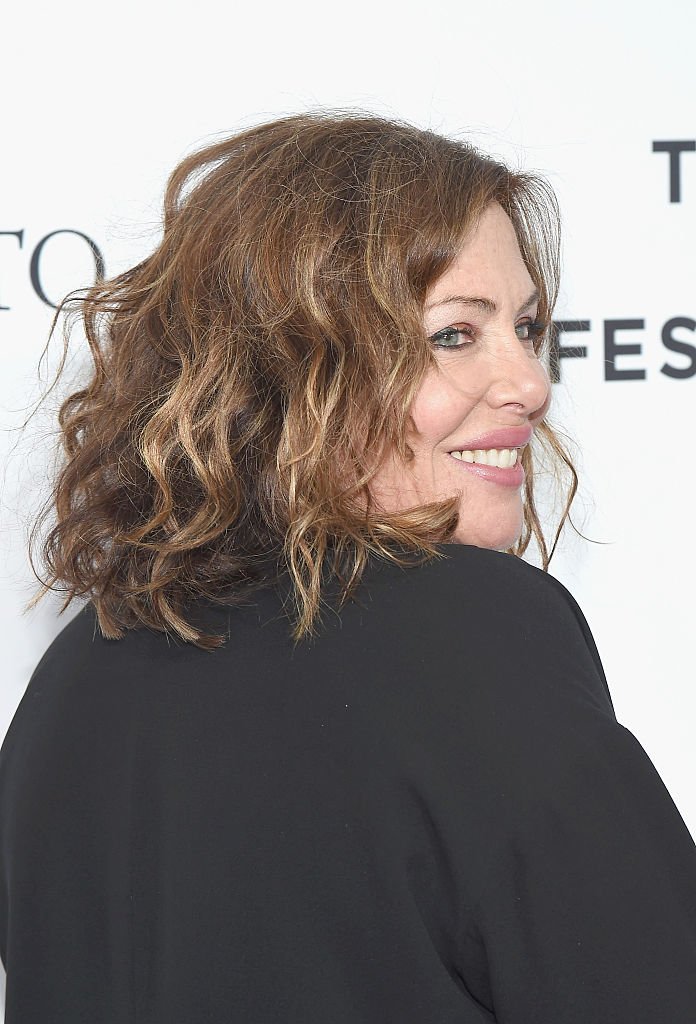 ---
WORKING IN FASHION, BUT NOT AS A MODEL
LeBrock has also been involved in fashion design and has been working with Antonella Commatteo on a women's clothing line. Their work was showcased in 2017 at the New York Fashion Week, however, there is still no set date for the release of the clothing line.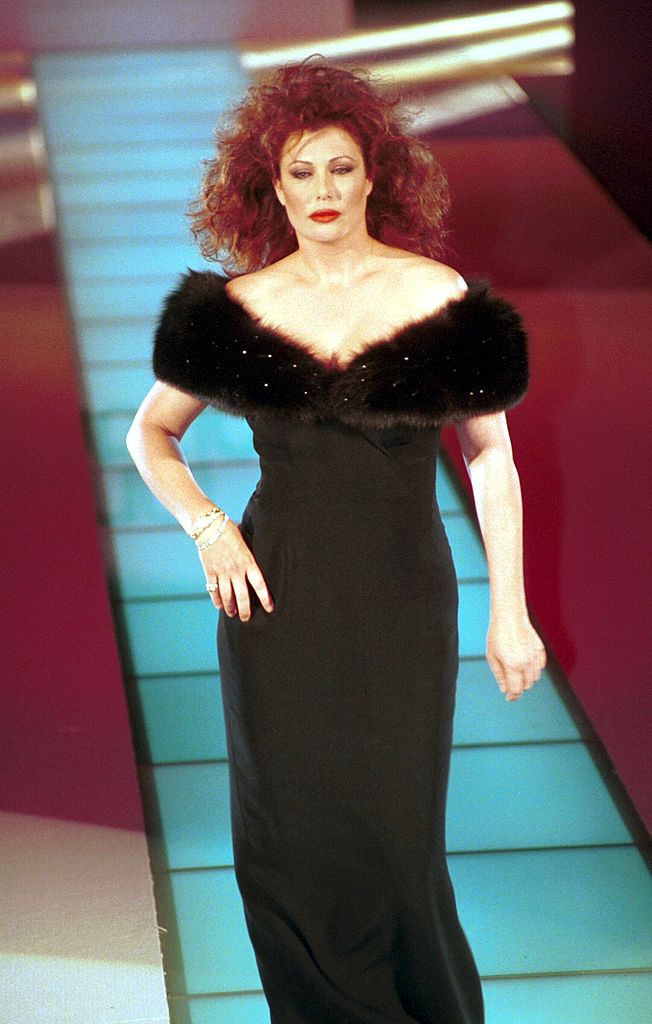 ---
A MEMOIR: WHERE IS IT?
Several years ago, LeBrock mentioned that she would be publishing a memoir book and that "the truth will finally come out". Many have questioned whether or not she finished the memoir, or if the reason why it has not been released yet has anything to do with her ex-husband Steven Seagal.
For the time being, we can only wait to see if LeBrock will ever launch the book that we all want to read. Maybe she has not had the time due to her farm life, or due to the television work she has been doing, but one thing is for sure: Kelly is still rocking and turning heads, and we can't wait to know more about what is going on in her life. 
ⓘ The information in this article is not intended or implied to be a substitute for professional medical advice, diagnosis or treatment. All content, including text, and images contained on, or available through this ENG.AMOMAMA.COM is for general information purposes only. ENG.AMOMAMA.COM does not take responsibility for any action taken as a result of reading this article. Before undertaking any course of treatment please consult with your healthcare provider.