Linda Hunt: Need To Know Facts
Actress Linda Hunt, better known as the feisty "Hetty" from NCIS: LA is fan favorite the world over. The star has transcended quite a few obstacles on her road to fame while breaking down boundaries in the industry. From her unprecedented Oscar win to her marriage that lasts despite Hollywood standards, Linda is one of a kind! Here is everything you need to know about her.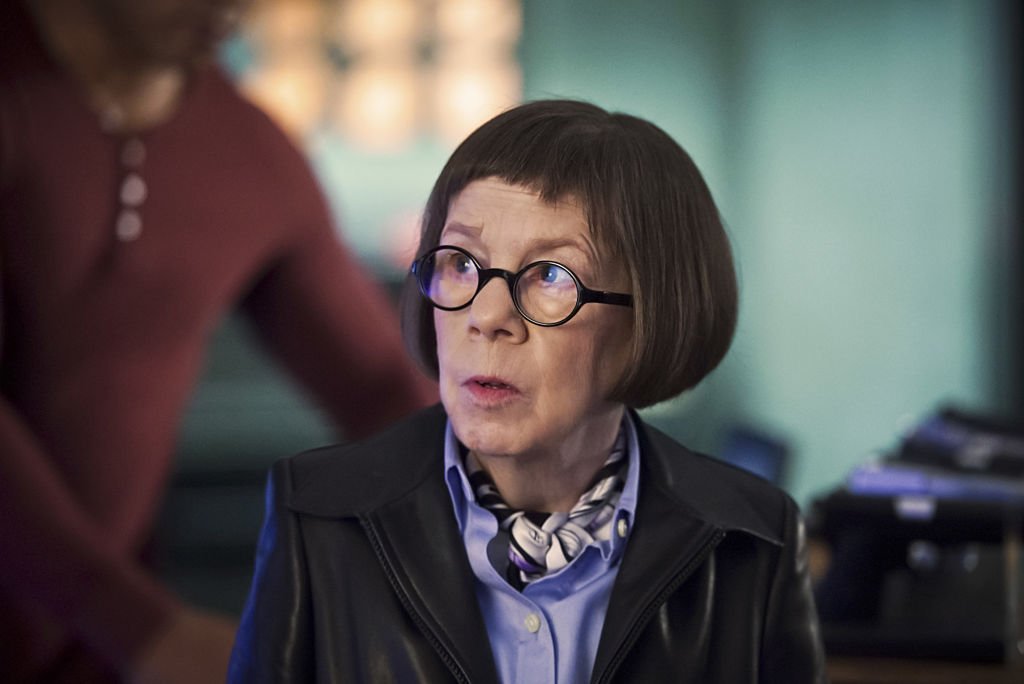 ---
1. WHERE DID LINDA'S FAME BEGIN?
The elusive and quirky Linda Hunt started her life in the limelight many years ago. Some of her diehard fans may know that she appeared in the iconic Popeye. It's been close to four decades since that debut, and the actress is still going strong and making her mark in the business every year!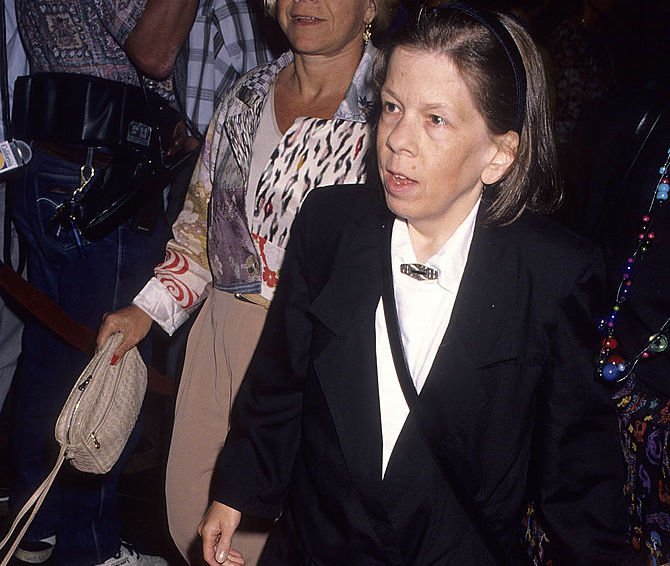 ---
2. HOW PETER PAN CHANGED HER LIFE 
What do Peter Pan and Linda Hunt have in common? Not much, but the whimsical character is the one who opened Linda's eyes to the performing arts. When she watched "Peter Pan," her first Broadway show, things changed for her as she said, "It was bigger than life. In some sense, I longed to be bigger than life, because I wasn't."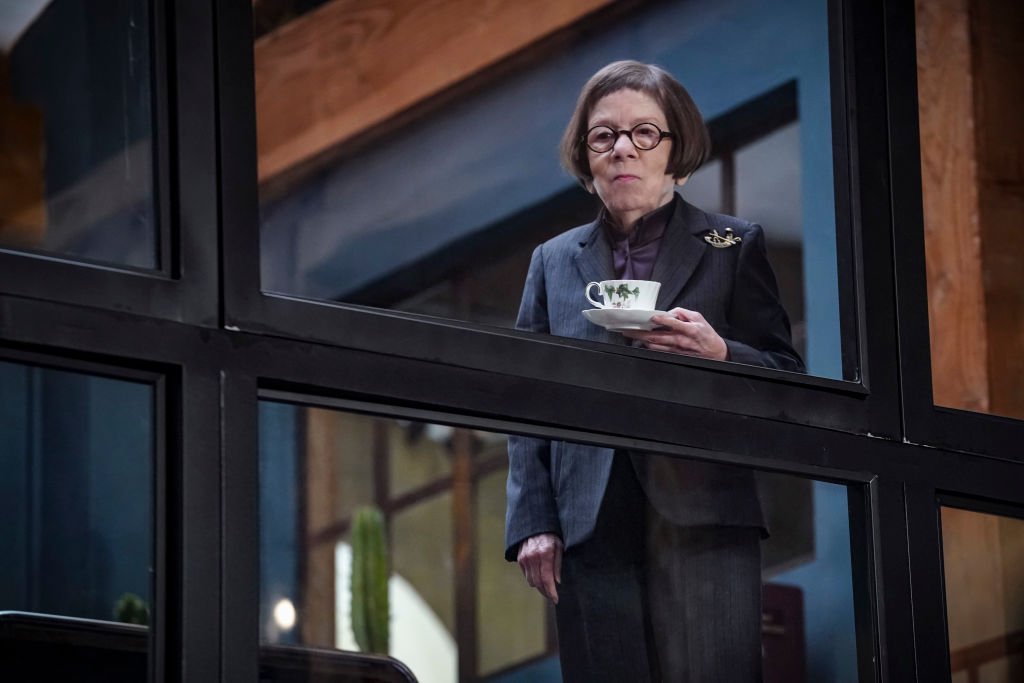 ---
3. ACADEMY AWARD-WINNING ACTRESS 
Linda is no stranger to the world of awards, and through her long walk to stardom, she won an Academy Award for best-supporting actress. This award was given for her 1983 stunning performance opposite the acclaimed Mel Gibson in "The Year of Living Dangerously."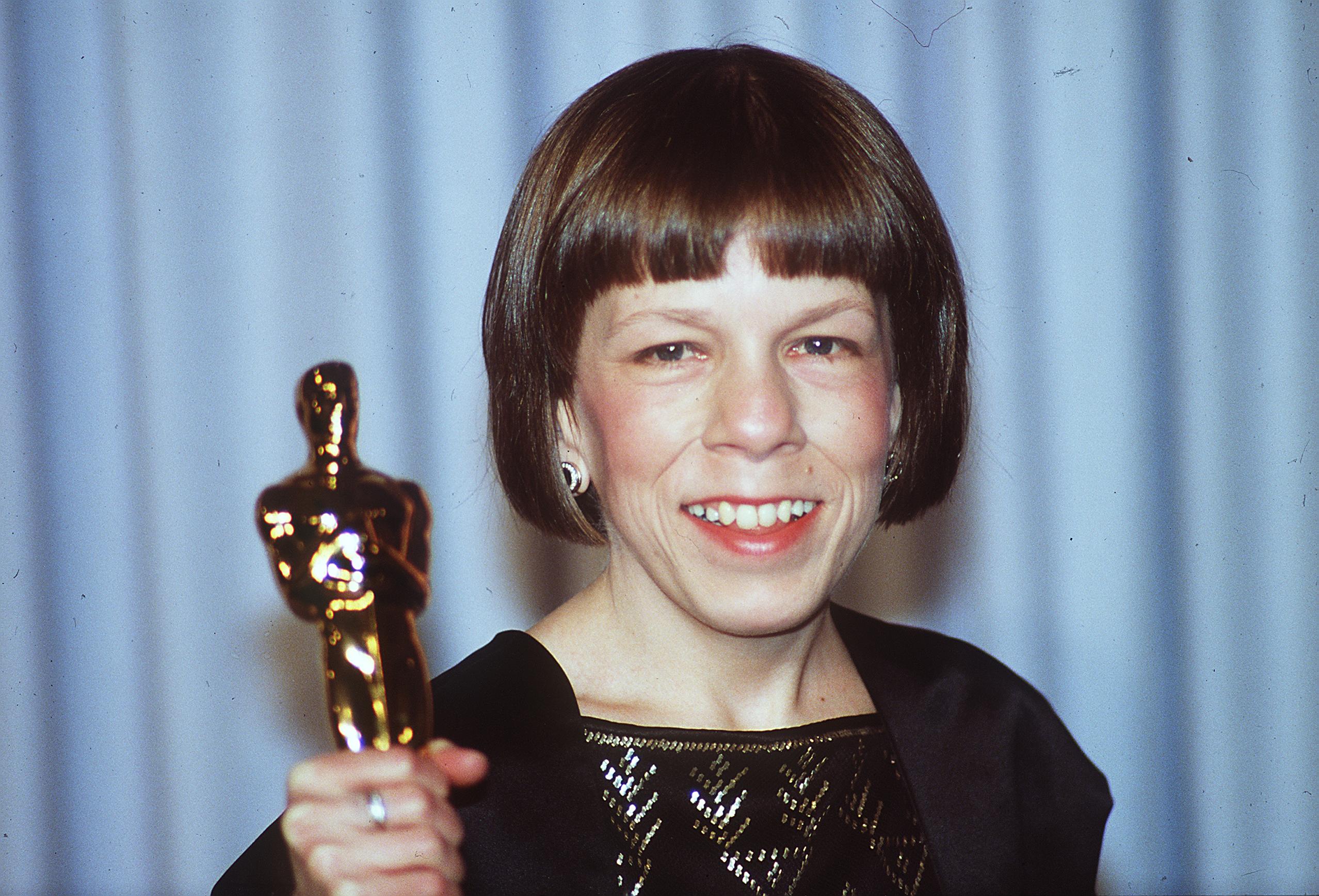 This was an even bigger milestone because Linda was the first person to win an Oscar playing a character of the opposite gender. She appeared as Billy Kwan on the film, and the audience was none the wiser. This is yet another sign of her great skills and showmanship.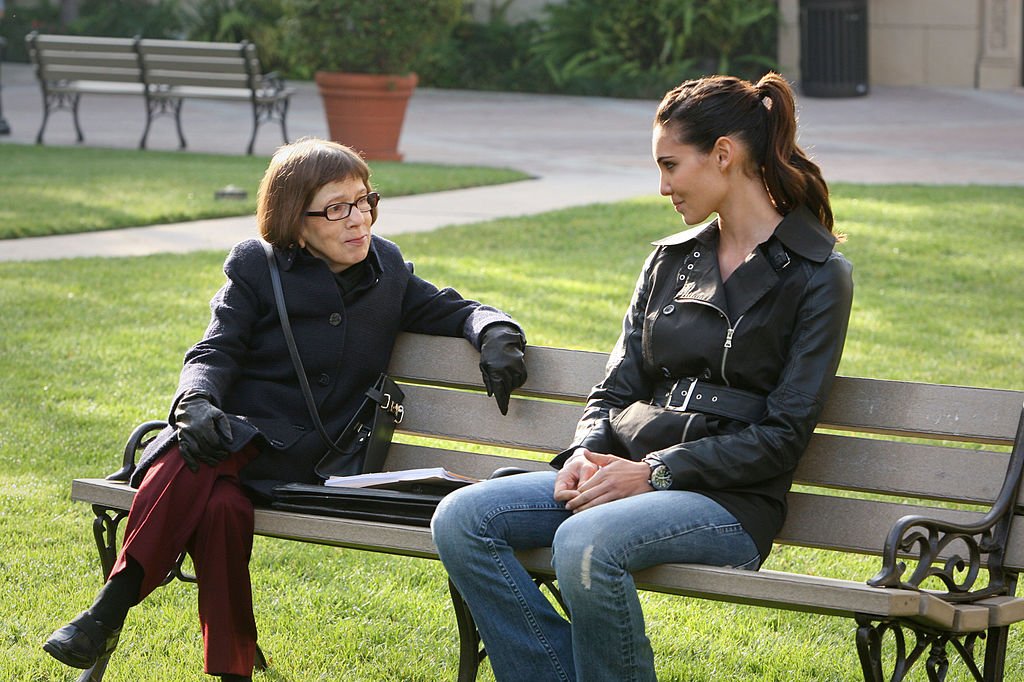 ---
4. SHE WAS TEASED AS A CHILD 
Linda Hunt did not have it easy in school because she looked different than most kids. Her dwarfism made her stand out and the target of immense teasing. She expressed, "Everybody either wanted to take care of me or push me around, you know? I was teased a lot, sure I was, of course." 
---
5. HOW TALL IS LINDA HUNT?
So, how tall is the beloved Linda Hunt, after all? It has been reported that the actress is 4 feet, 9 inches tall. Her short stature is something shed has dealt with all of her life. The successful star now sees this unique trait as a gift because it certainly got her to where she is today!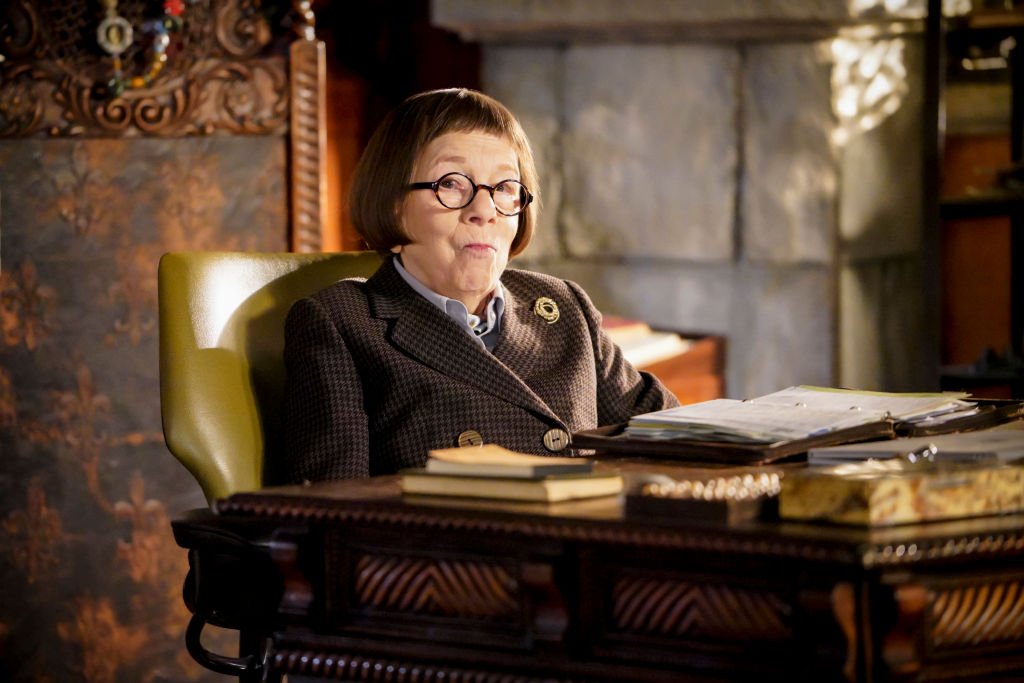 ---
6. MEETING THE LOVE OF HER LIFE 
Linda Hunt and Karen Kline, who is a retired therapist, have one of the few fairytale unions in Hollywood. The duo met and began seeing each other back in 1987. Karen Kline shared that the first thing she noticed about Hunt was not her height, but her outfit!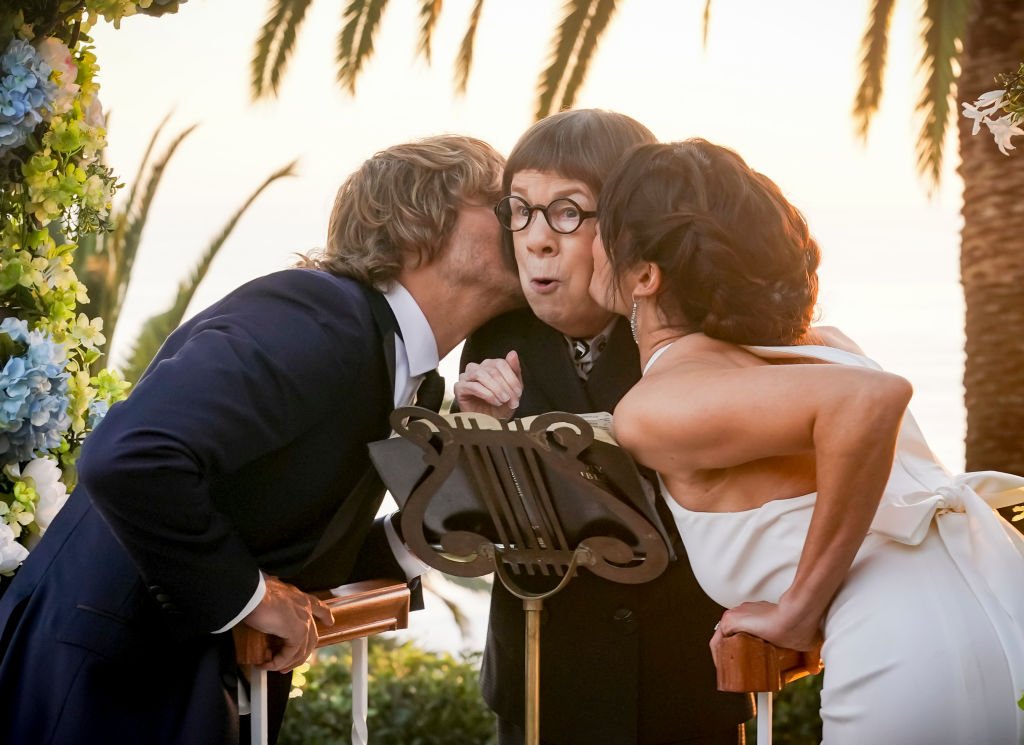 Kline explained more about this, stating that "I was kind of struck [by] Linda's corduroys." It is indeed special to see the bond that Linda and Karen have formed over almost three decades together. They are certainly doing something right, and we can't wait to see what they tackle next! 
---
7. LINDA IS OLDER THAN HER WIFE 
One of the longstanding jokes between Linda Hunt and her partner, Karen, is about their relatively big age difference. Linda made a comical remark about this, expressing that, "Karen's six years younger, but I forgive her daily, I do, I forgive you for being younger."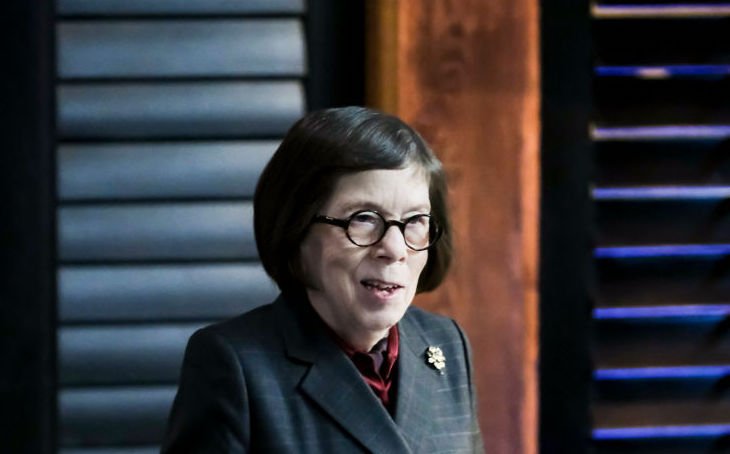 ---
8. INSIDE HER HAPPY MARRIAGE 
Linda and Karen tied the know in 2008, but that doesn't mean they were not in a committed relationship long before then. Their dating history goes back to 1987. While the duo has no children, they are the proud parents of two very cute dogs!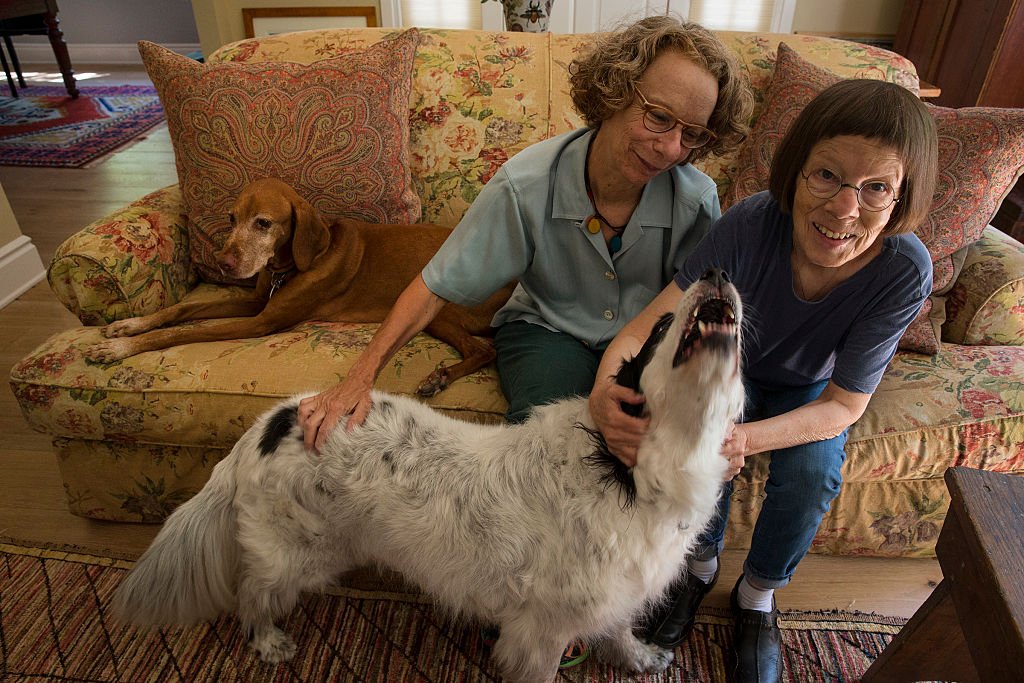 ---
9. KEEPING HER LOVE ALIVE 
Many fans have been wondering what Linda and Karen's secret to their love story is... It turns out that the pair simply make time for one another as well as keeping their relationship mostly private. Their real love and admiration for the precious moments together are what keeps their fire alive!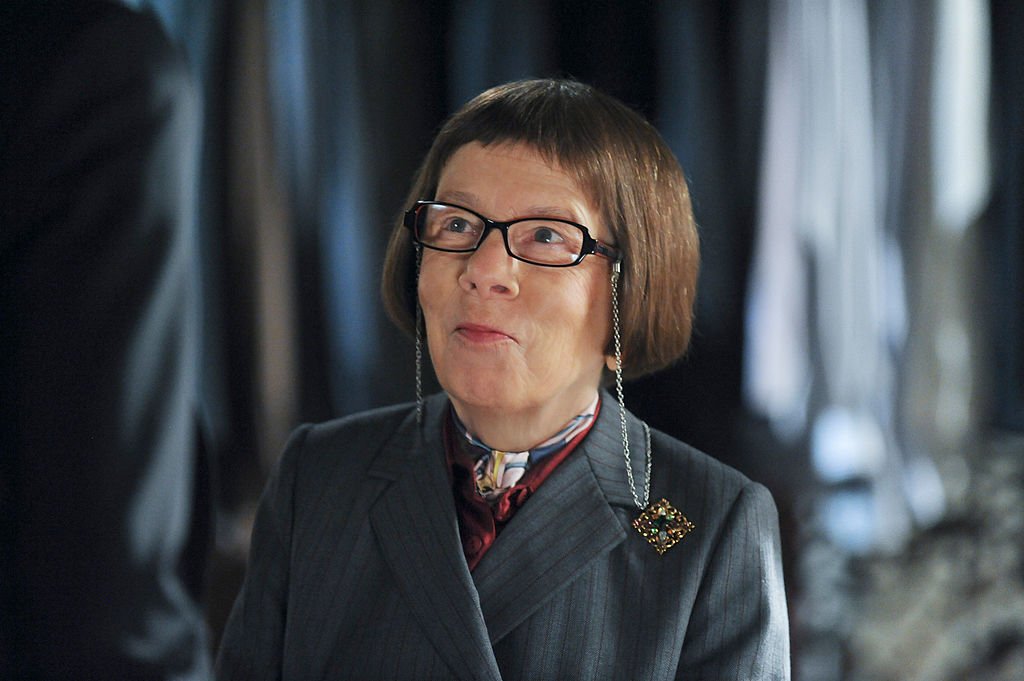 ---
10. LINDA RENOVATED HER MAGICAL HOLLYWOOD HOME 
Linda seems to have an eye for whimsical things and places. The actress shared about the revocation of her Hollywood bungalow in 2014. Linda explained, "This house has whimsy and a special kind of elegance. It's welcoming. [It's] a jewel-box home filled with carefully considered details and custom finishes."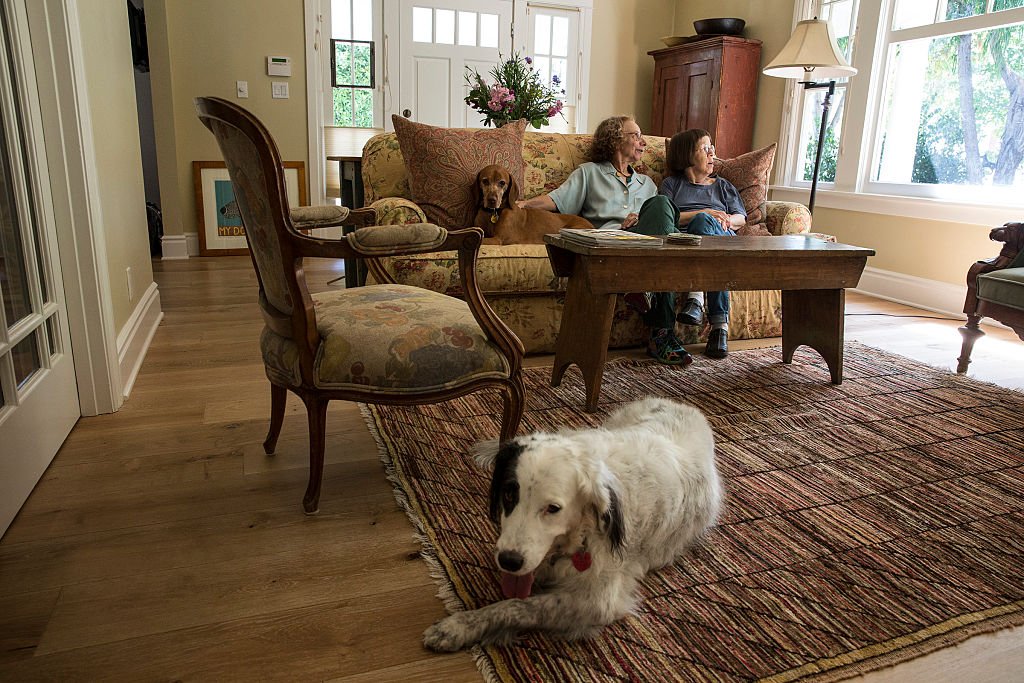 The actress and her wife looked for the perfect details to match their style and aesthetic, which she expressed, "ranging from antique door pulls to lavender-colored walls and graphic wallcoverings in surprising hues of purple and green." It sounds simply marvelous!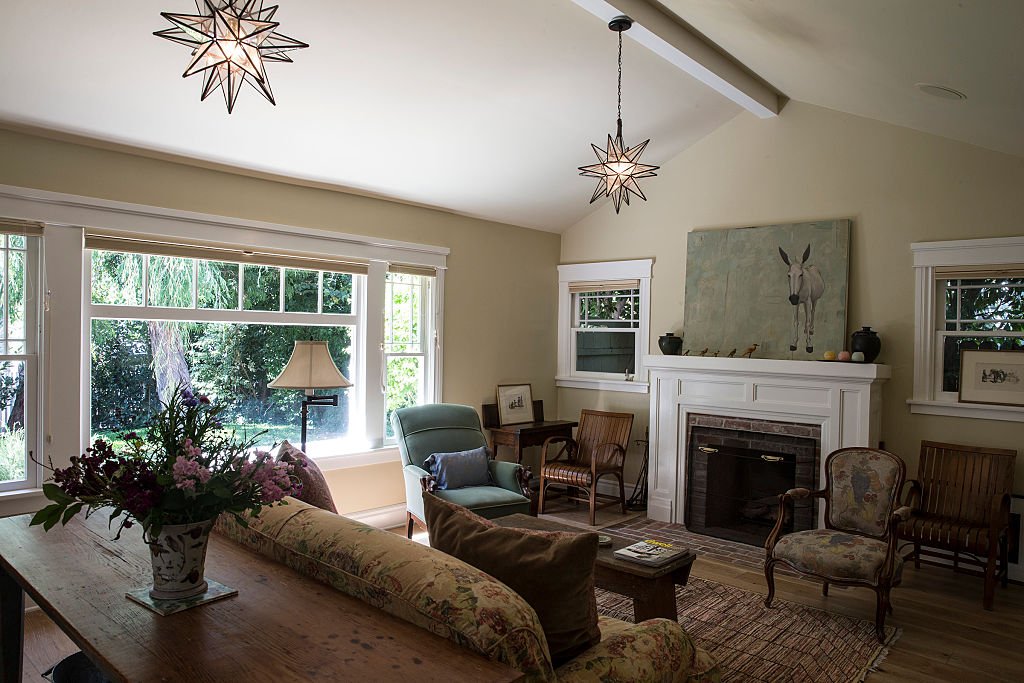 ---
11. HER UNEXPECTED CAR ACCIDENT 
Life tends to throw us a curveball when we least expect it, and that certainly happened with Linda back in 2018. The actress was in the middle of filming a show when she suffered an unexpected car accident. It landed Linda in the hospital, where she recovered from her injuries.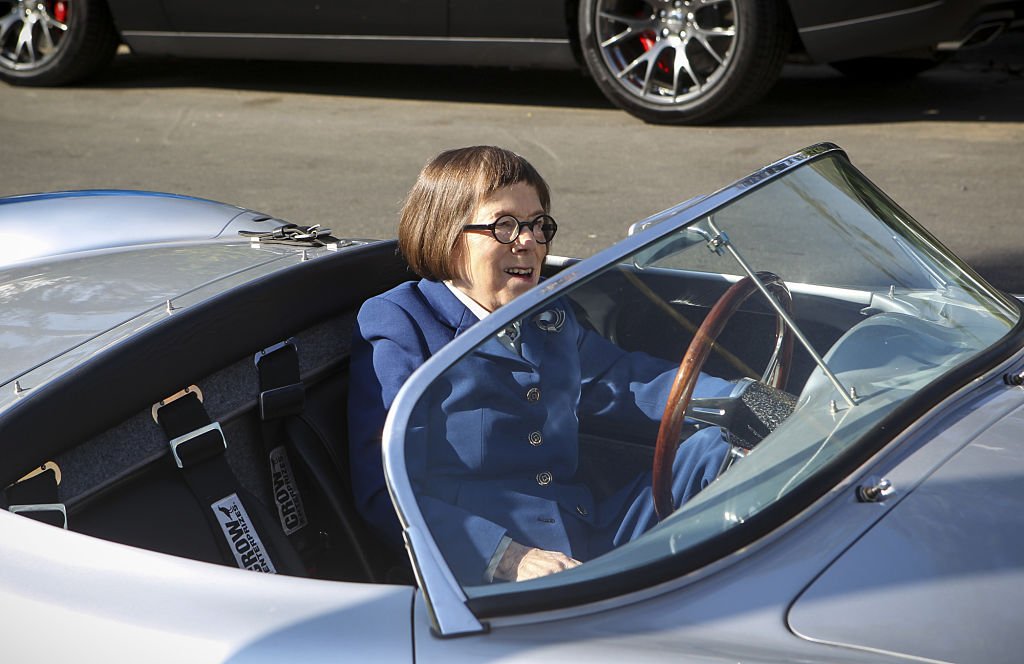 The car crash was between a black BMW SUV, a sedan, and another SUV. TMZ reported, "Hunt was visibly shaken, and witnesses escorted her to a lawn chair on the sidewalk. We [were told] paramedics evaluated Linda on the chair and then determined she needed to be taken to the hospital."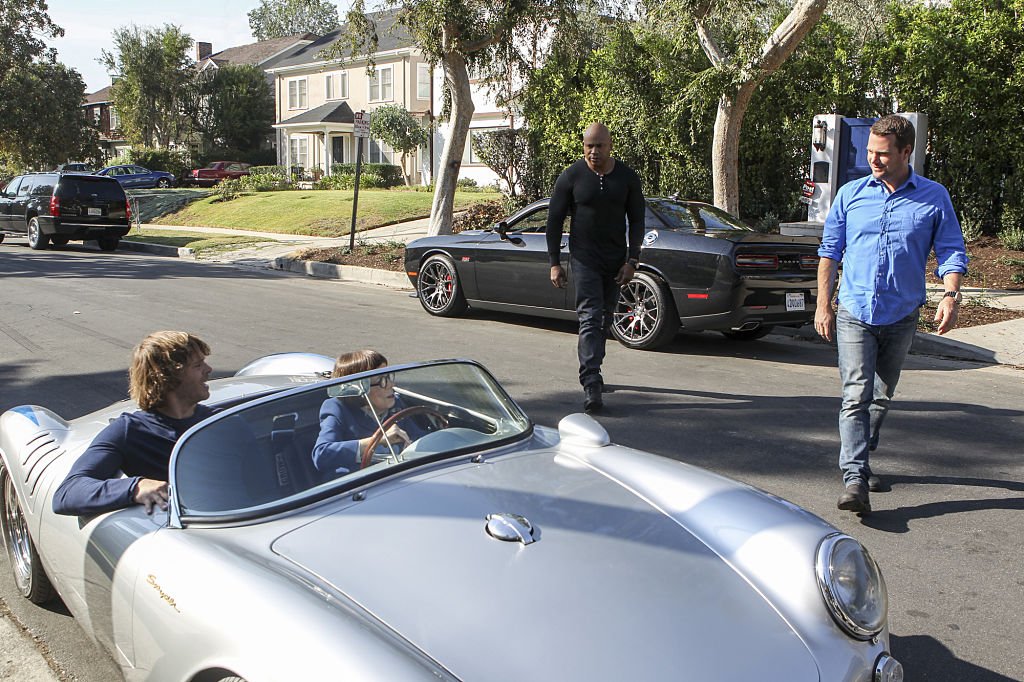 ---
12. WHY THE ACTRESS IS WELL-LOVED ON NCIS: LA
If you have ever seen an episode of NCIS: Los Angeles, you will probably be one of the many fans who adore Linda Hunt. Her character, 'Hetty Lange', is undoubtedly a feisty woman, but she always has her team's back. This, along with her hilarious one-line magic, makes her stand out for sure!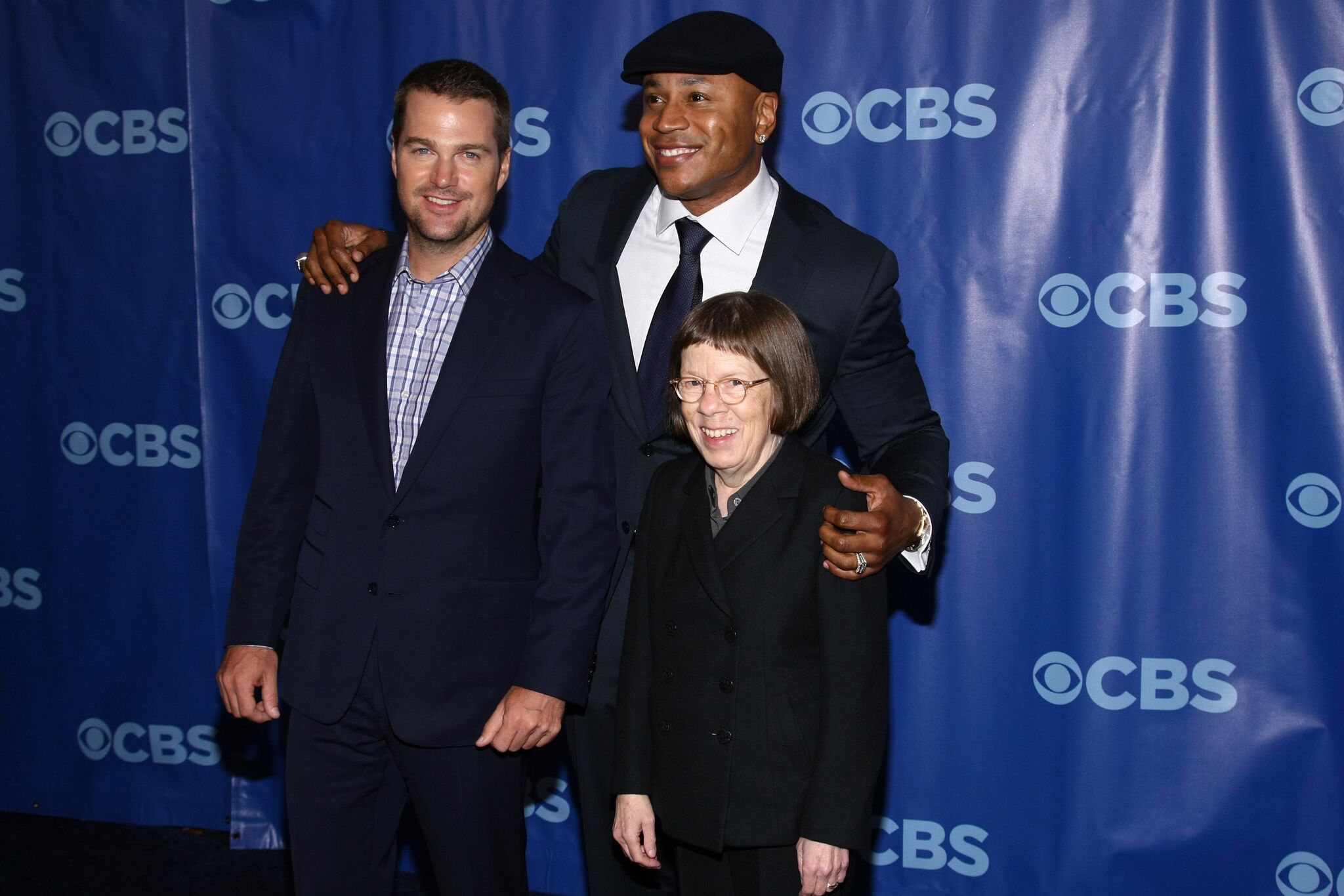 ---
13. LINDA MIGHT LEAVE THE SHOW FOR GOOD 
Linda, aka Hetty, rules NCIS with an iron fist, but the star is getting older. This is why some believe she may have to and want to retire sooner rather than later. Her impending retirement might come sooner than we think because her role is especially high-stress. While we would be sad to see her go, she deserves the rest!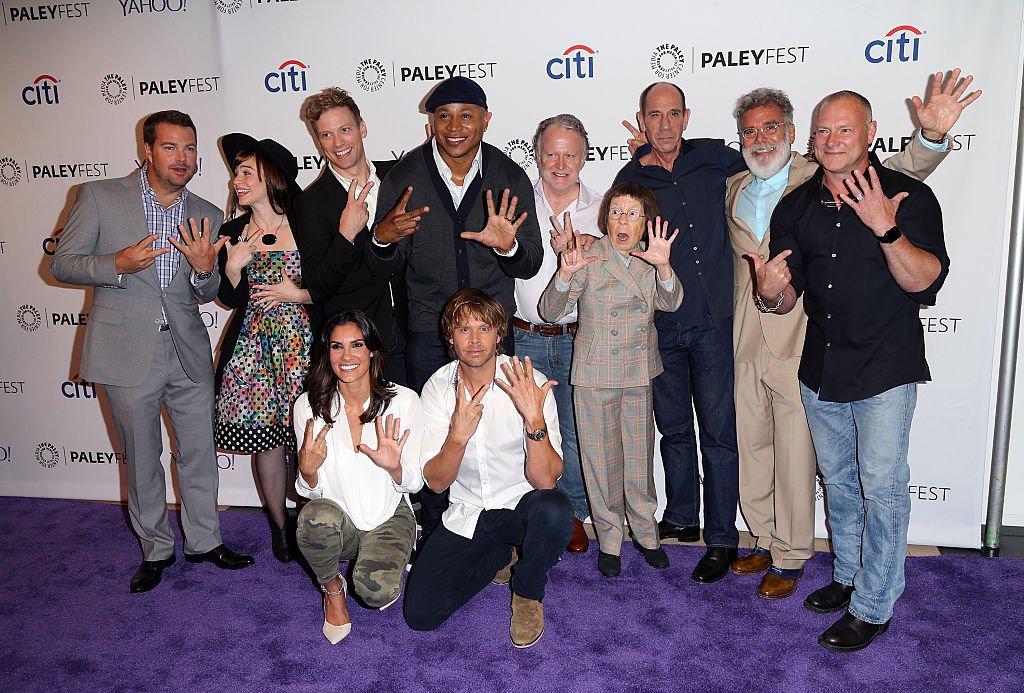 ---
14. LINDA DIDN'T THINK SHE COULD BE AN ACTRESS 
Linda always knew that she wanted to be in movies, but after studying at the Goodman School of Drama, she initially believed she would not make it as a star. This is why her first pursuit was focused on directing. However, Linda made her physique work, and the rest is history!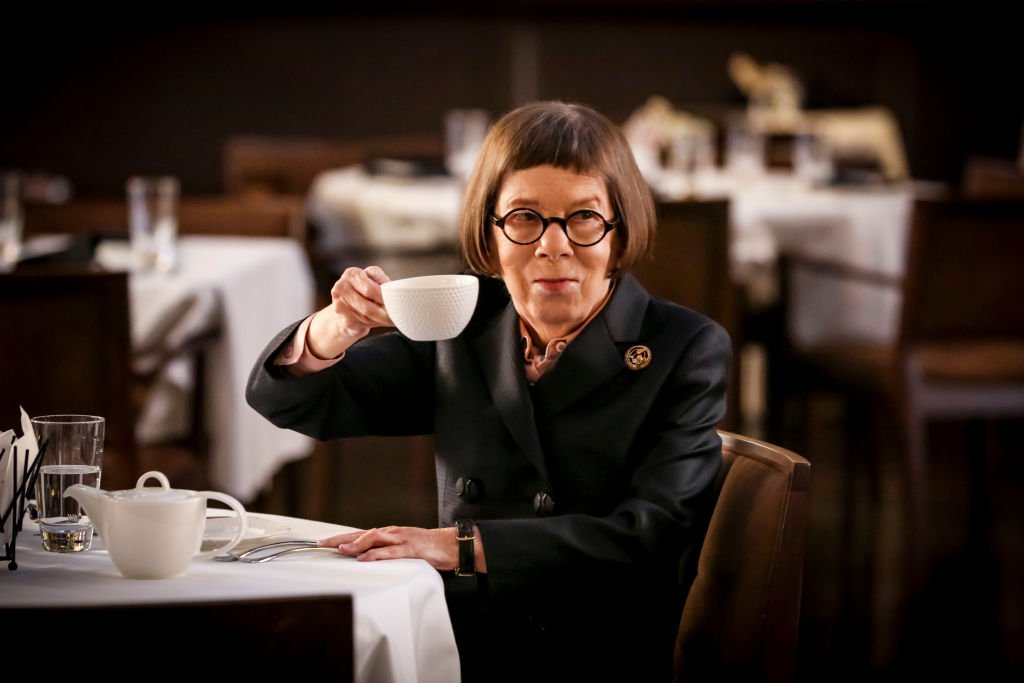 ---
15. HER EXCITING JOURNEY ON BROADWAY 
Did you know that Linda Hunt's professional debut was in the theatre? All the way back in 1972, she was part of a production of Hamlet, playing Lucianus! This stint on Broadway led her onto many more shows like Norah in Eugene O'Neill's Ah and The Rose Tattoo in 1977.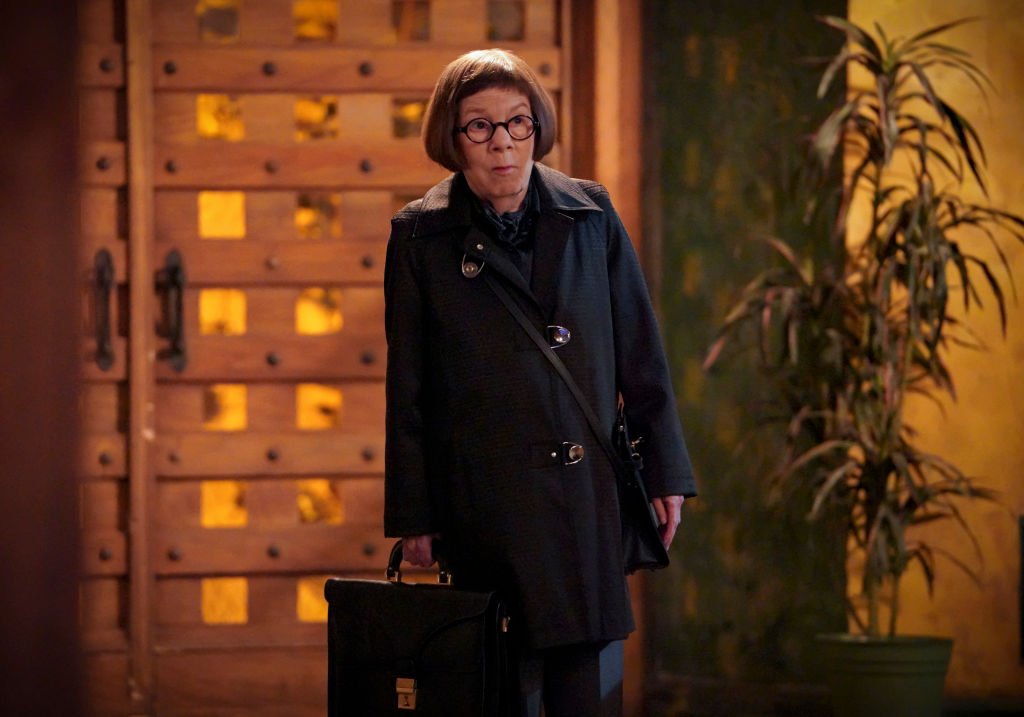 ---
16. HOW THE THEATRE MADE HER FEEL POWERFUL 
Theatre gave Linda a new sense of power and made her see her place in the world. She said, "For me to want to be an actor was an improbable idea. I wasn't beautiful or pretty in any conventional way. I wasn't an ingenue at 22. But I was always certain of it and certain of its power. I felt the power when I went to the theater."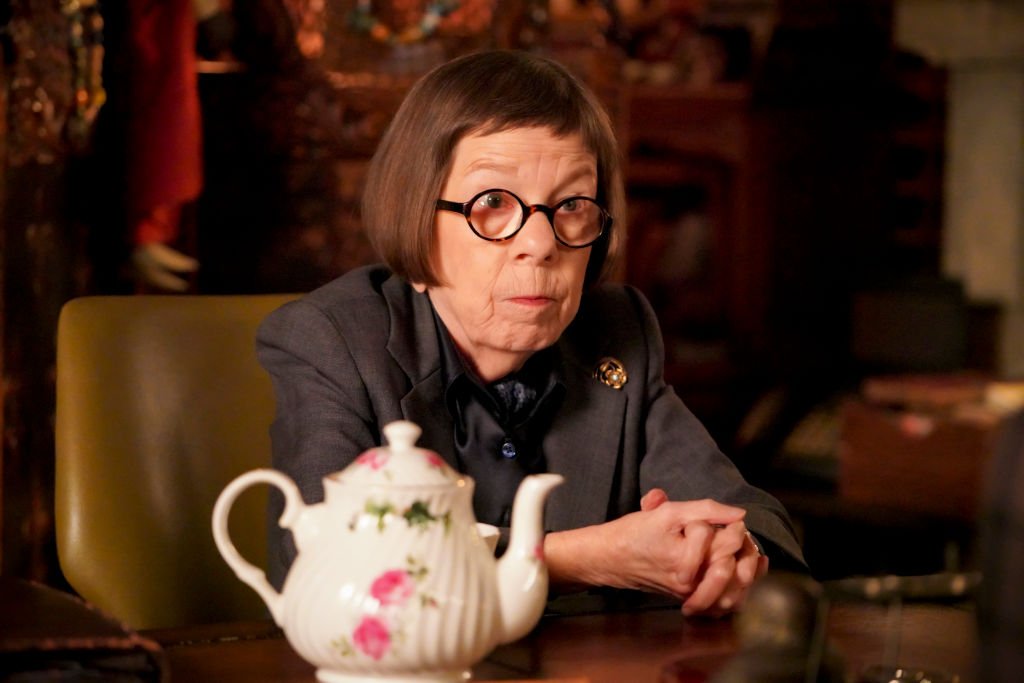 ---
17. LINDA: THE ACTION STAR
One of Linda's most loved awards is a rather unconventional one. Never did she imagine that this title would stand alongside her name, but it does. She explained, "I have a surfboard that says 'Linda Hunt Choice TV Actress: Action.' I am an action star! I don't know what that is about, but I like it."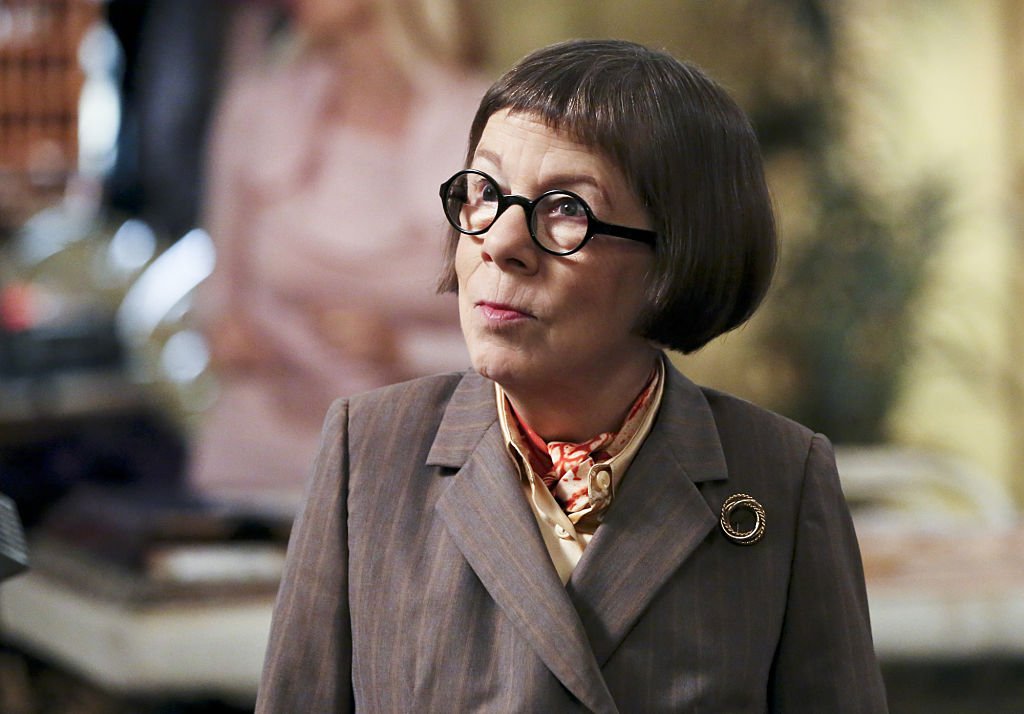 ---
18. YOU WILL KNOW HER VOICE FROM TV 
If you see Linda Hunt starring, on-screen, her voice might be familiar. Why? Well, the actress has narrated numerous documentaries, cartoons, and commercials! Some of her work includes narration for the acclaimed History Channel, as well as National Public Radio.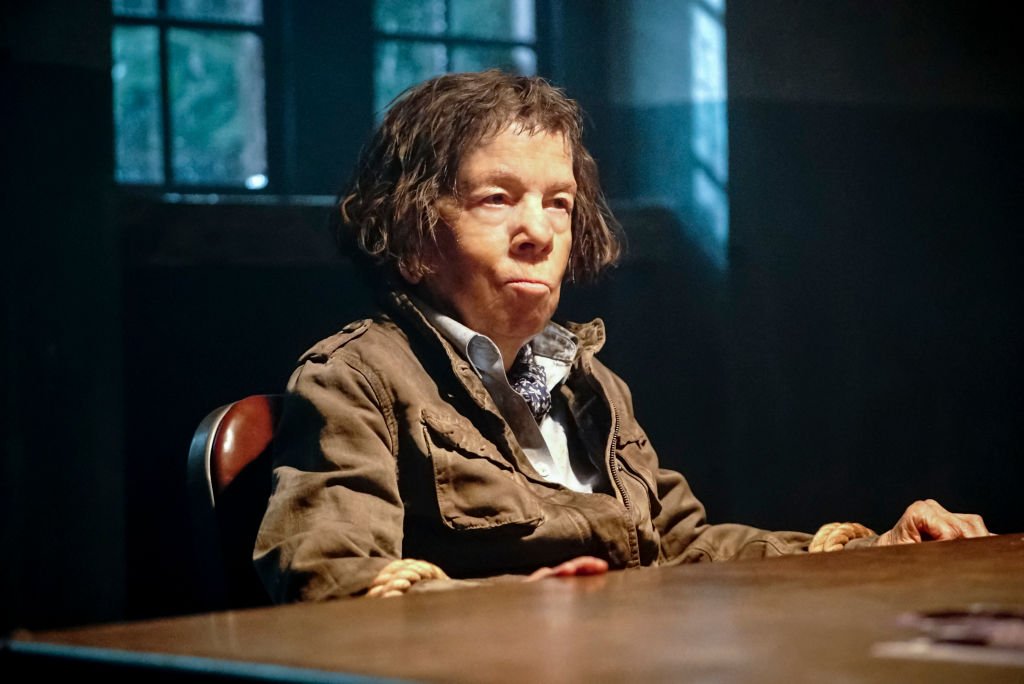 ---
19. LINDA PLAYS BOTH MALE AND FEMALE ROLES 
Linda is a star that is known for making history and breaking out of what is "expected" in Hollywood. One of the ways she does this is by challenging the norms associated with her characters. She has played male roles successfully more than once in her career, and she does so effortlessly.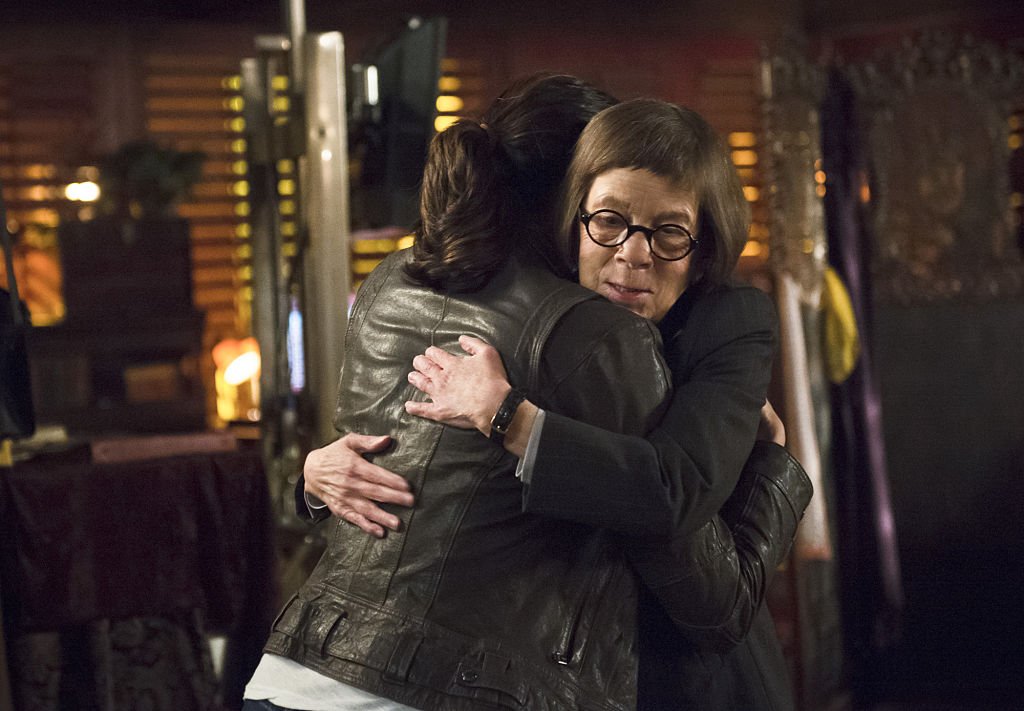 ---
20. WHY LINDA IS THE GLUE IN MANY PEOPLE'S LIVES 
The star has various qualities that make her not only a great actor but also a true role model. Her acquaintances and co-stars from NCIS only had nice things to say about her and went as far as calling her "the glue that holds [them] together." Wow, what a compliment!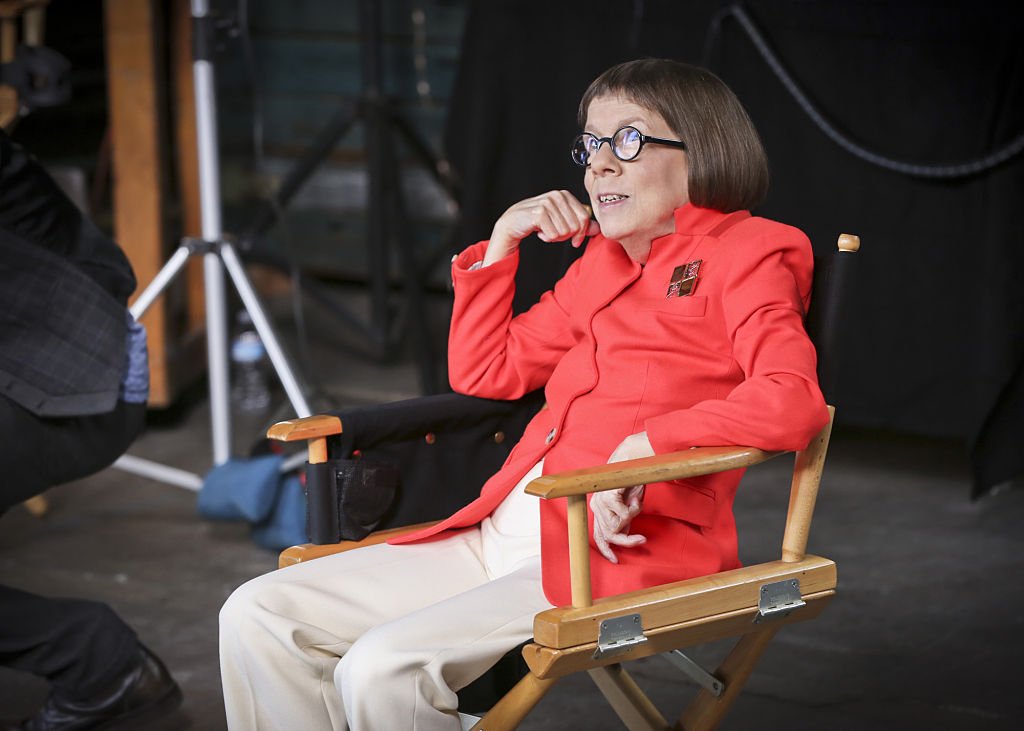 They continued by saying, "I think Linda Hunt is the ground that Hetty stands on. The foundation that gives it that gravitas comes from deep within the bones of Linda Hunt. I think that's why it's such a powerful character. I think that she's the glue that holds the group together."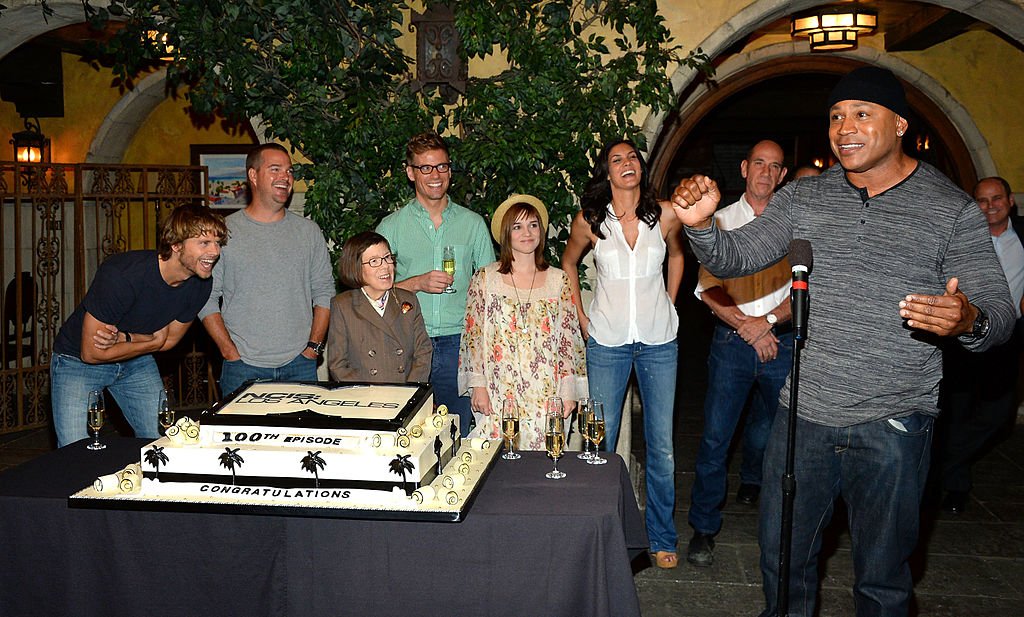 Linda Hunt shows us that it is possible to lead a great life filled with love and excitement in Hollywood. Her journey is proof that hard work and dedication can help you achieve your wildest dreams, no matter what. What do you think about this phenomenal star? Leave us a comment, and please click the share button if you liked this article!