The Last Week Of September Horoscope: Virgo
With the end of September on our doorsteps, who wouldn't want to know what is in store for them? If you need some advice on where to turn to for love, health, friendship, and career advice, look no further! The tips and tricks below will guide you in the coming weeks.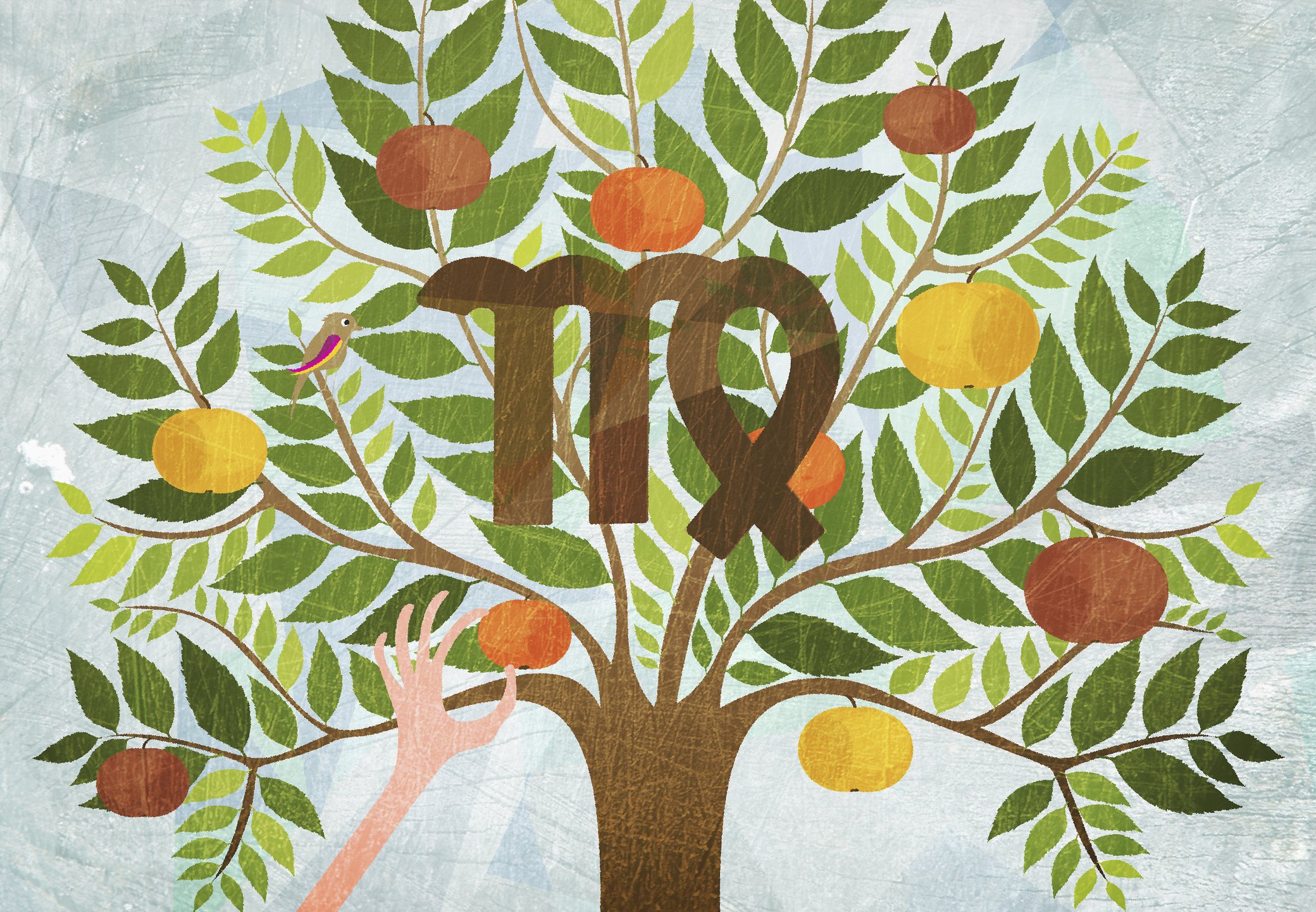 ---
ARE YOU A VIRGO?
People born between August 23 and September 22 are all lucky enough to call themselves Virgos. The 6th sign of the Zodiac belongs to the Earth signs, and these individuals have a natural warmth to them. They are ruled by Mercury, which makes them excellent communicators in addition to many more great traits.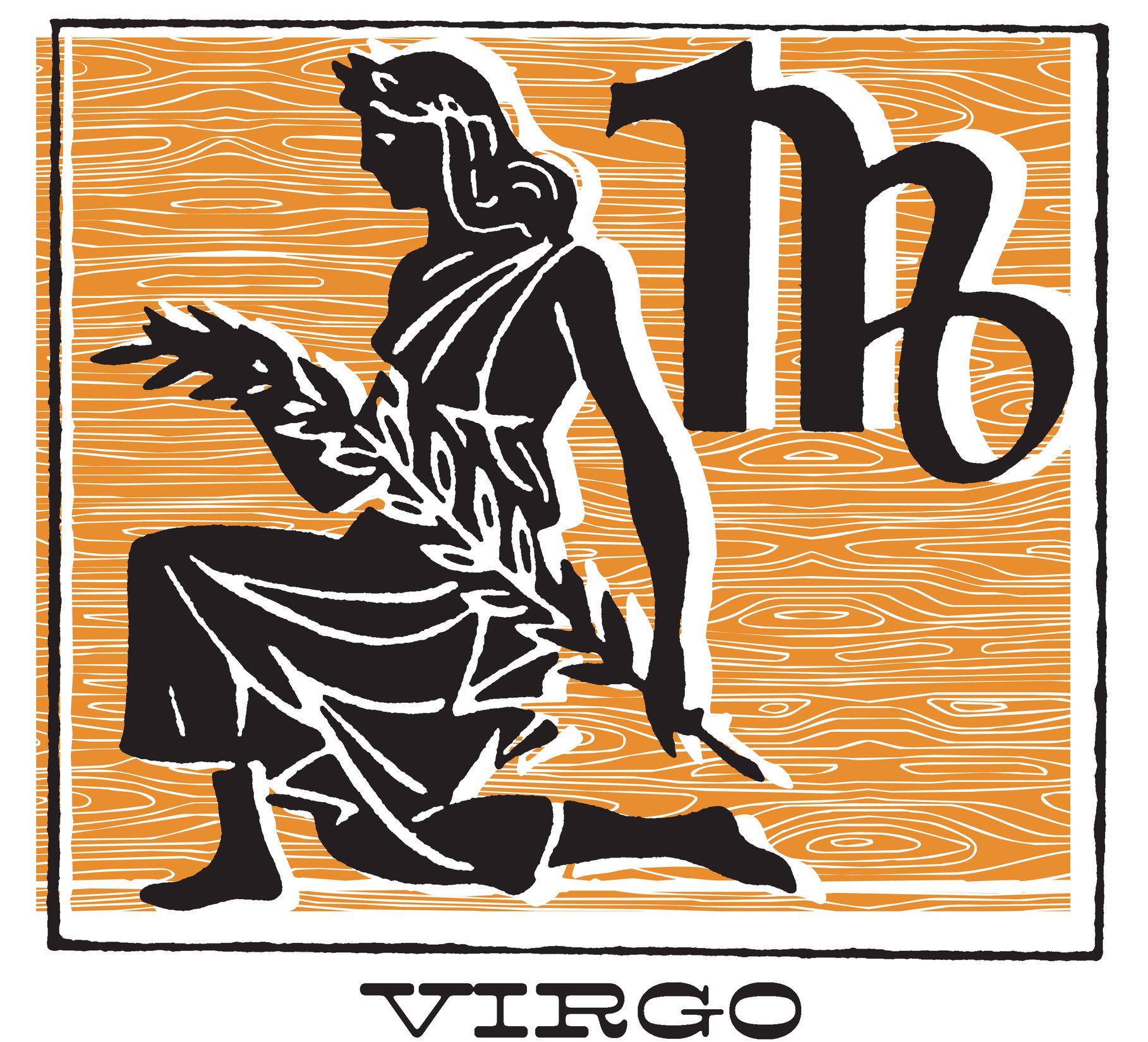 ---
VIRGO TRIVIA
Virgos will find that they have a natural ease in expressing themselves, being able to work their way around all people verbally, and with their written words. This is why a career in the media is well suited for them! If Virgos want to stay lucky, they must remember these numbers: 5, 14, 15, 23, and 32.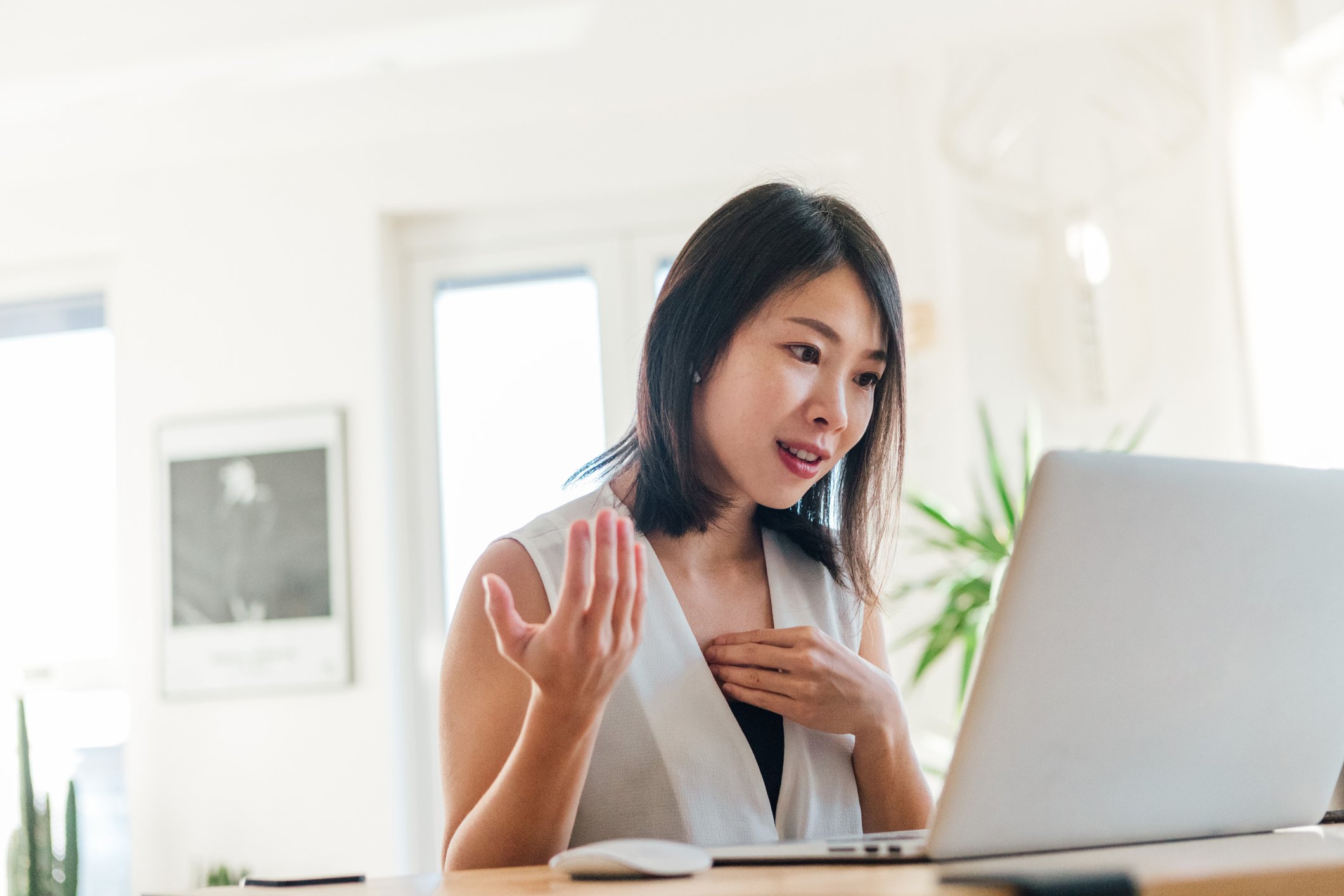 ---
THE VIRGO PERSONALITY
Perfectionist, picky, and precise. These are three words that describe the Virgo personality. This can help them with their various plans because they always have a strong determination and great attention to detail. If things are not accurate and orderly, they will find themselves worrying about it constantly.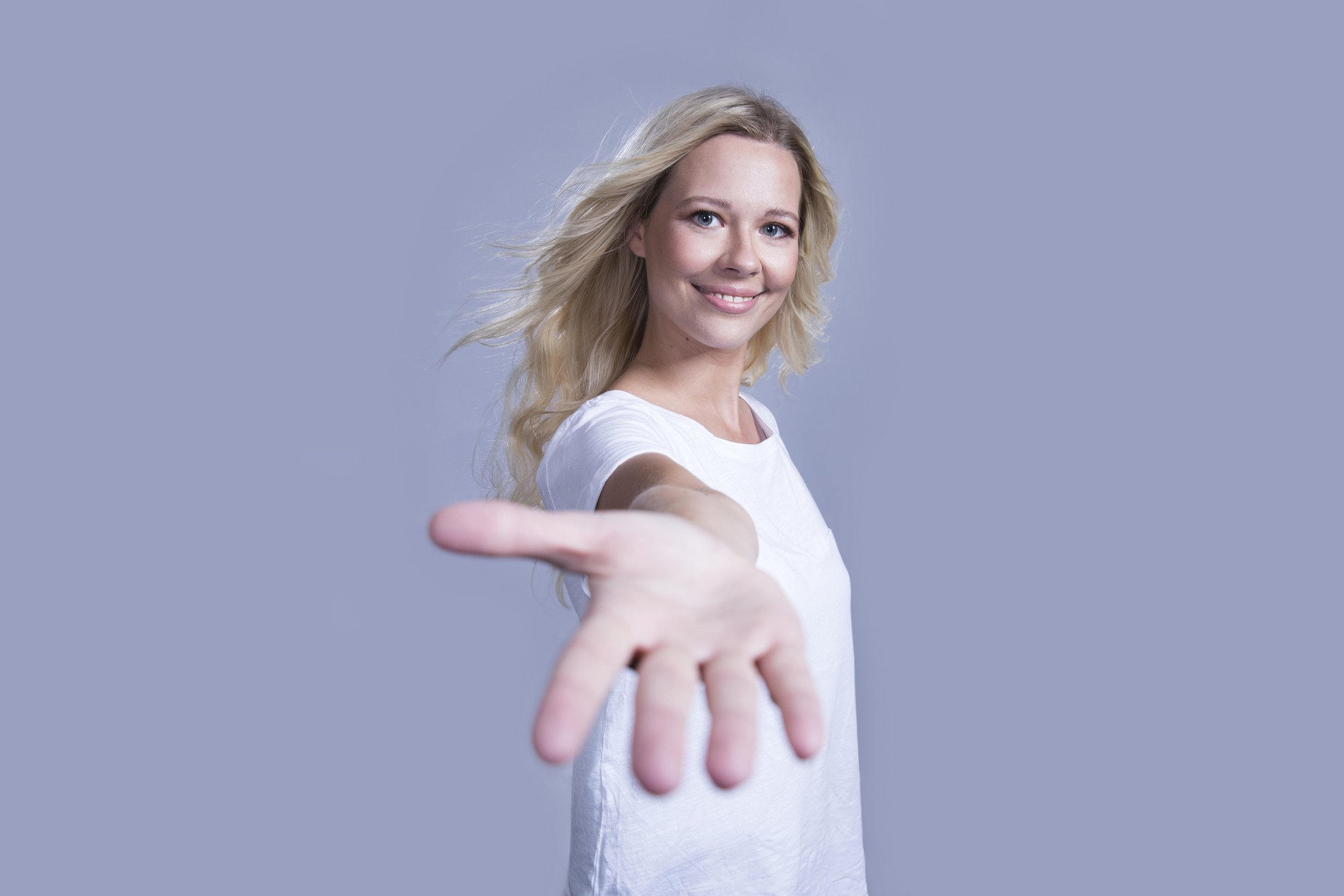 ---
WEAKNESSES - THE DARK SIDE OF THE VIRGO PERSONALITY
Virgos can sometimes lack organizational skills and suffer from low self-confidence, which makes them rely on family and friends' motivation quite frequently. They have a tendency to obsess with perfection, which makes them really picky people. Virgos are extremely sensitive and suspicious and tend to overthink things a lot, which ends up making them feel miserable.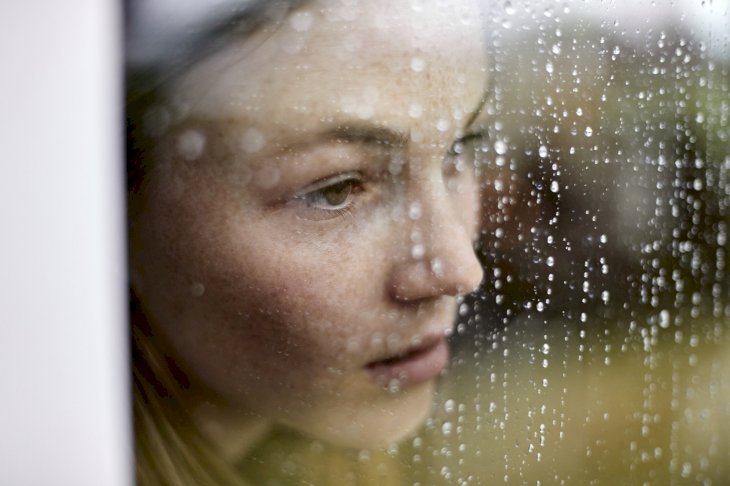 They can have some problems dealing with frustration, whenever things don't go their way. Unfortunately, their often high (and unrealistic) expectations may cause them to become frustrated quite often not only with themselves as also with other people around them. Virgo's biggest challenge is to learn to go with the flow and occasionally accept things as they are.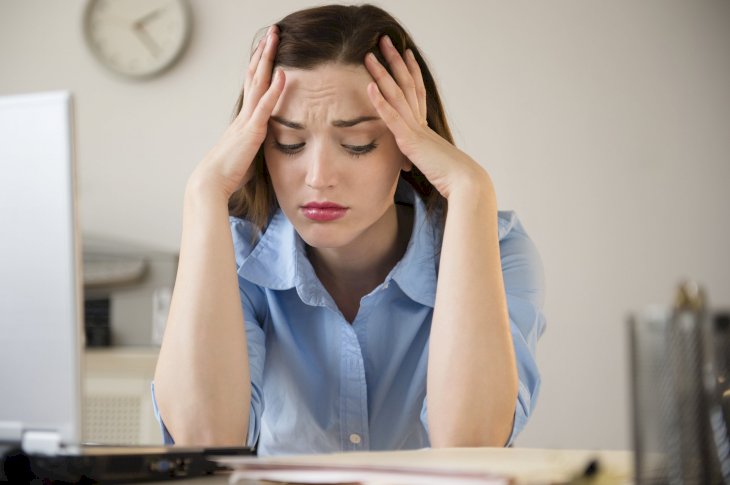 ---
FAMOUS VIRGOS
Have you ever wondered which celebrities share the same sign as you? Well, stars like the multitalented Zendaya and the stunning Salma Hayek are all on the list of famous Virgos. Their characteristics, which include being sultry and committed, make sense when we look at these two women as well as the likes of Beyonce and Pink.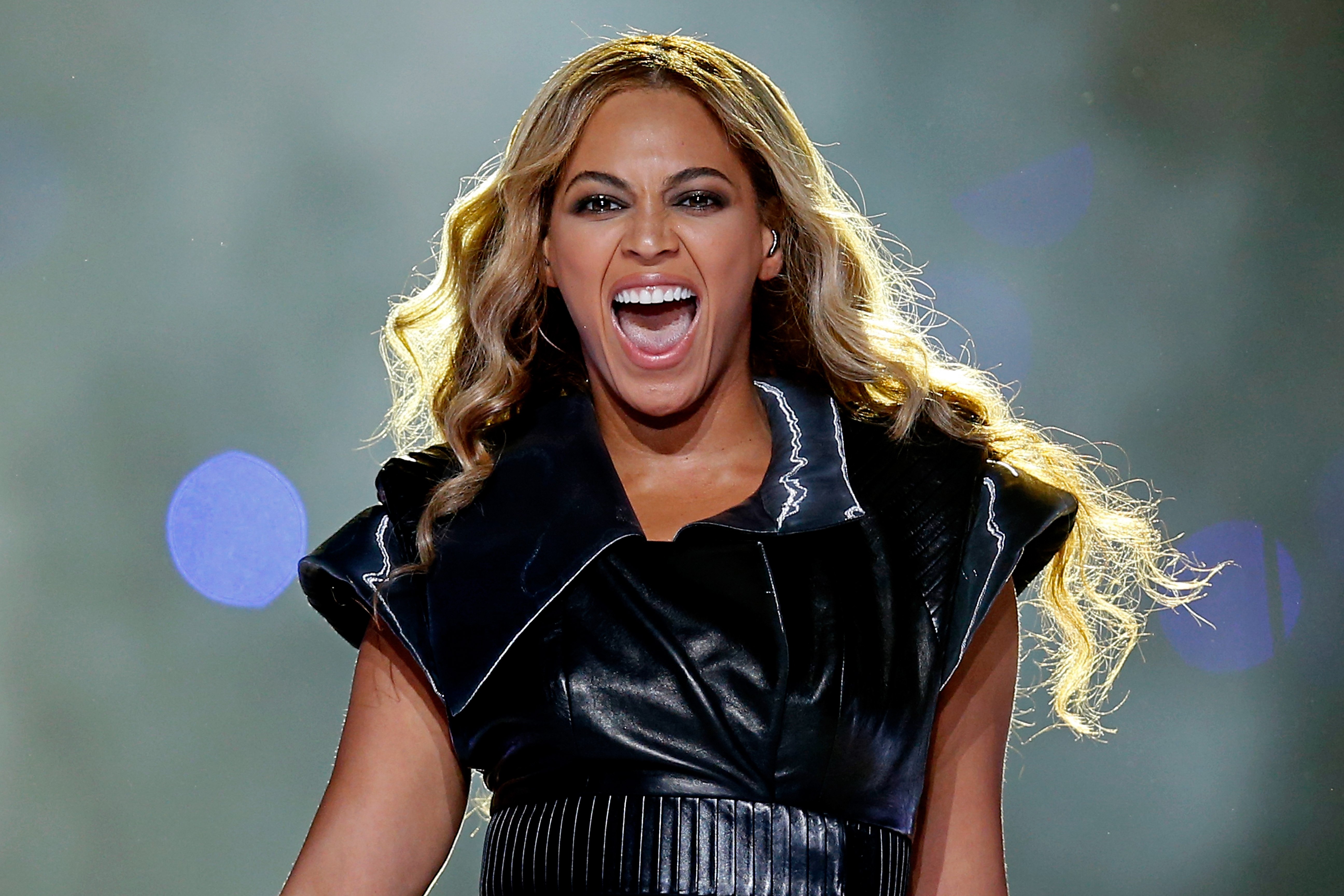 ---
ROMANCE AT THE END OF SEPTEMBER 
The end of September will see you cuddling up to romance. The love interests will be in abundance during this season, and Virgos should embrace the beauty and fun that may blossom in their relationship. This is a great time to live a little and dip your toe into something new!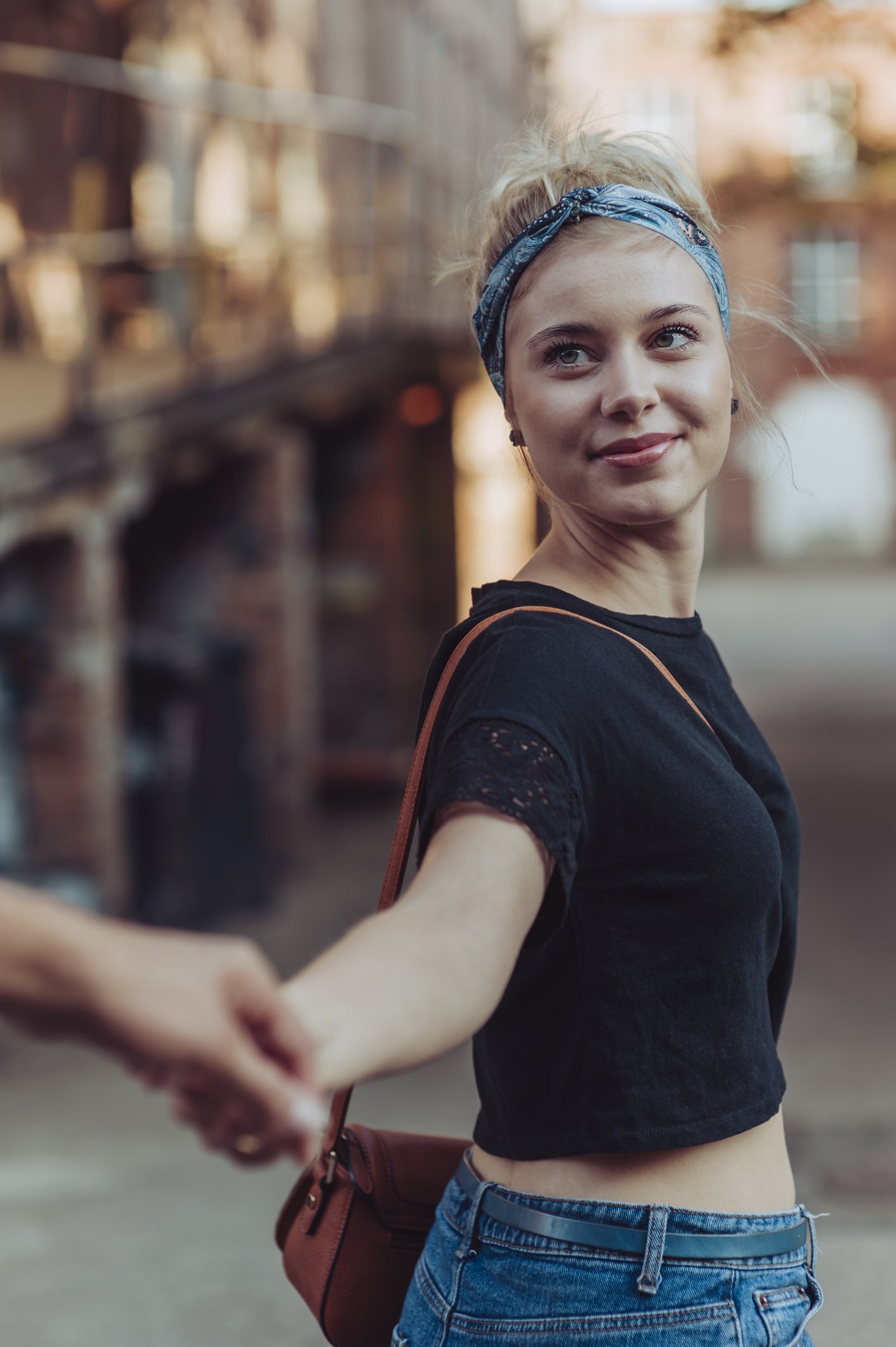 ---
FRIENDS AND FAMILY AT THE END OF SEPTEMBER 
The end of this month will find you focused on a one-on-one connection to someone in your social circle. You will build a longlasting bond with them, and the final weeks of September will thus be significant to you later in life. Be sure to make time for your family as well.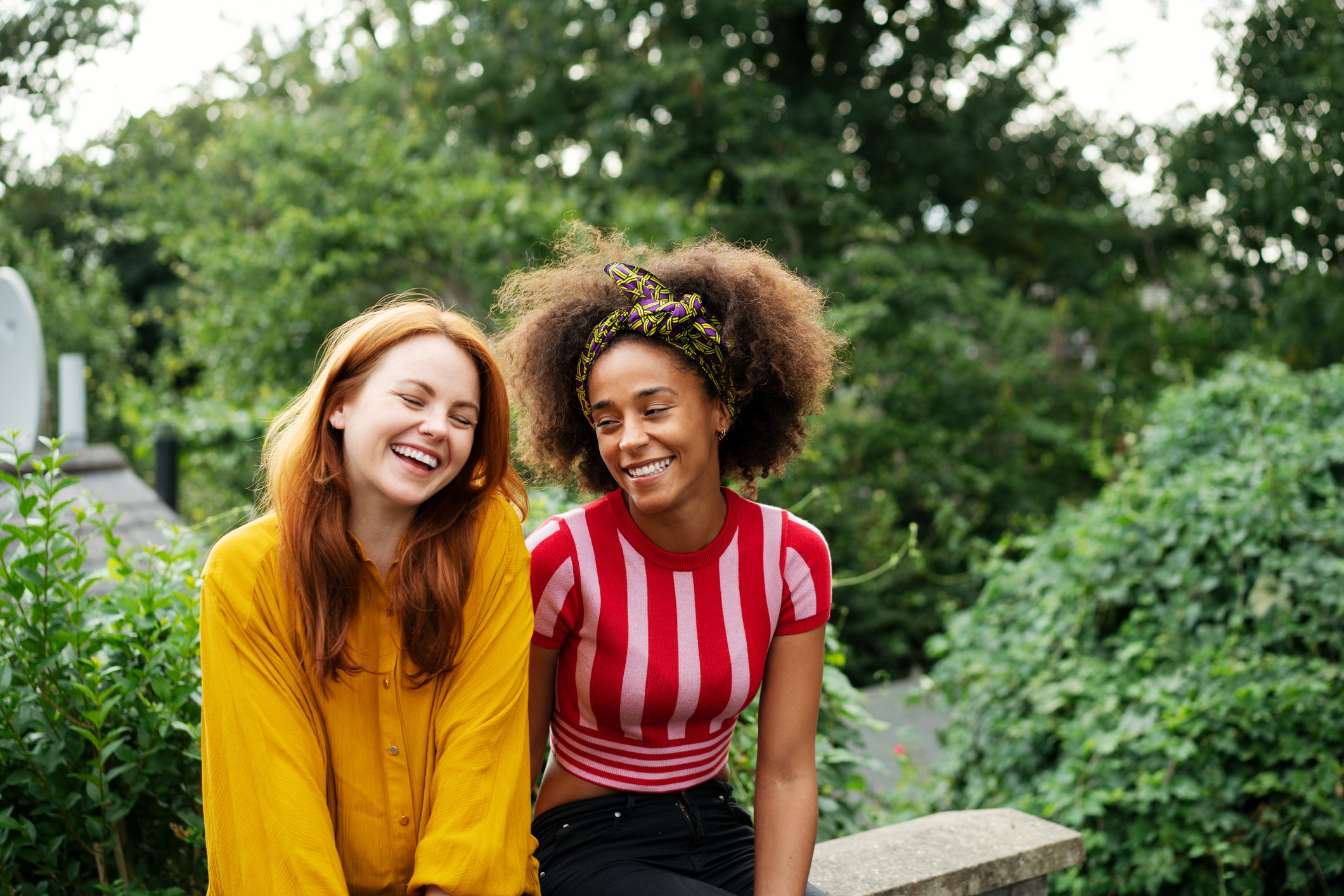 ---
CAREER AT THE END OF SEPTEMBER 
The end of September is looking great when it comes to your career prospects. Goals and dreams from your "job bucket list" will come into fruition as you make bold moves and mergers with your co-workers. There might be a few late nights and hard work, but it will all be worth it in the end!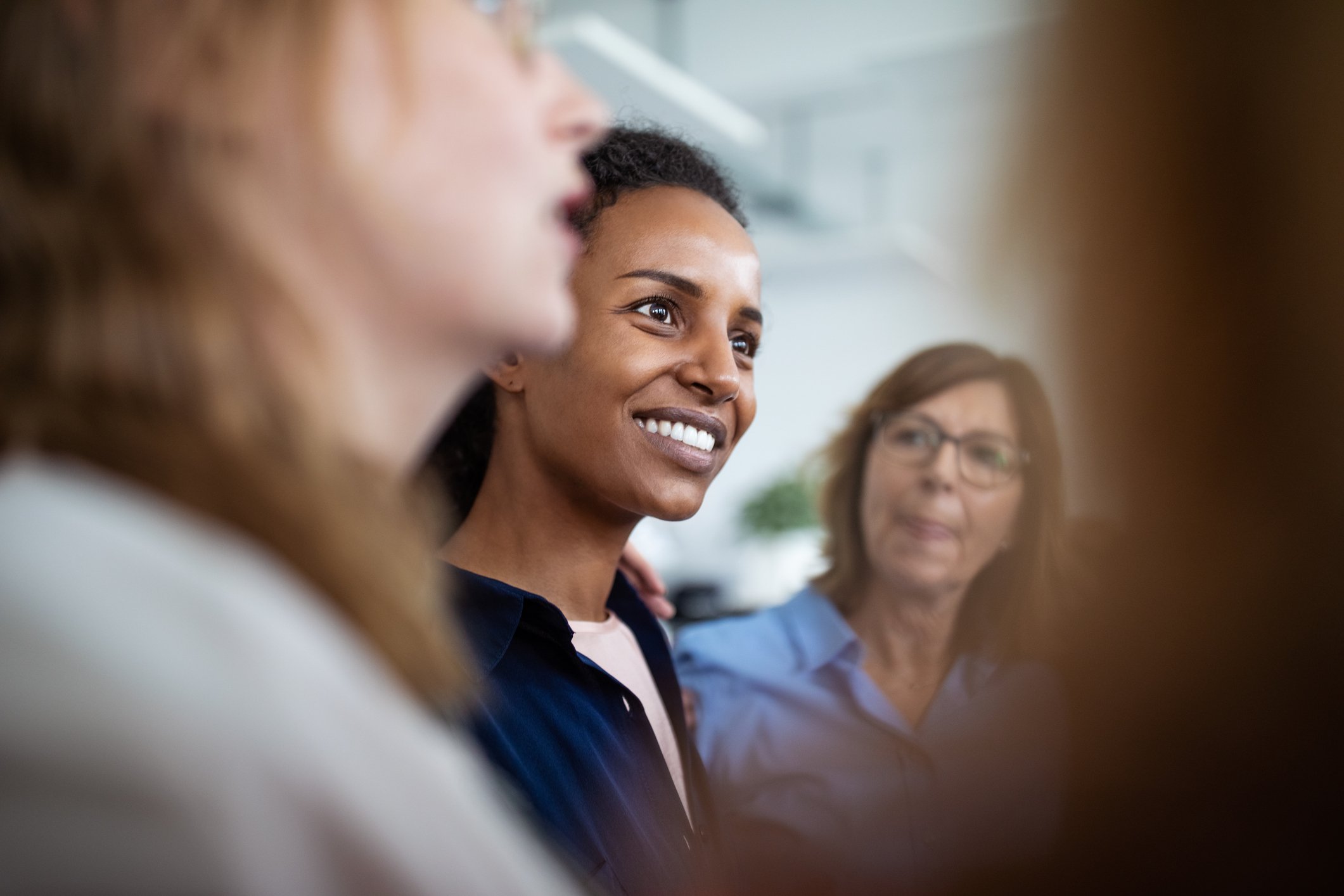 ---
HEALTH AT THE END OF SEPTEMBER 
The end of this month will be an excellent season for fitness in your life as your newfound energy from the stars will inspire you. Your past health concerns will be long gone as you glide into a time of healing and good vibes. This is the perfect moment to start a new sport like tennis.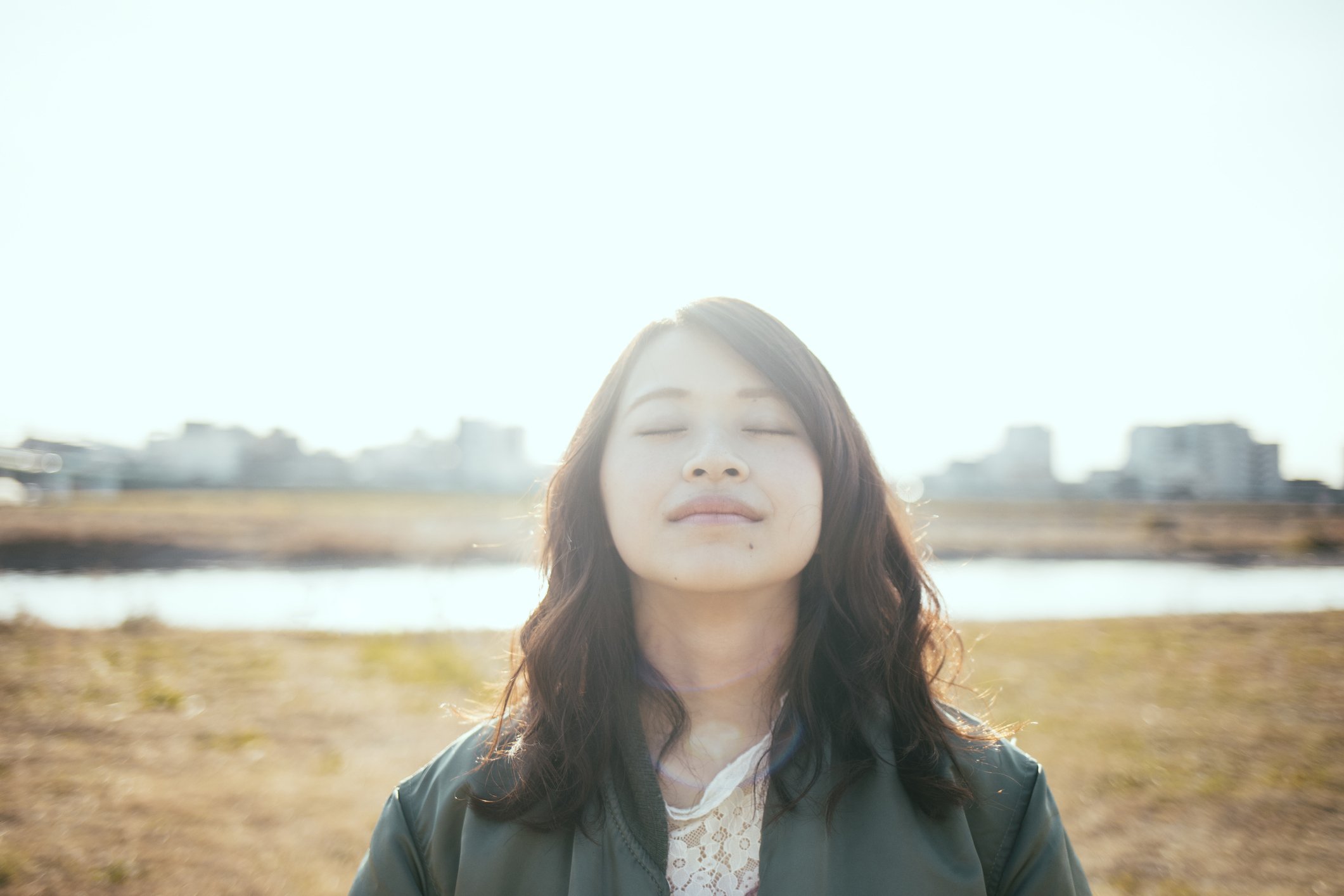 ---
WEALTH AT THE END OF SEPTEMBER
If money (or the lack of it) has been on your mind too frequently in the past few months, you can relax as it seems the last week of September is bringing some good tidings in the financial area. You will probably receive some money from unexpected sources, just make sure to make all your financial moves after the 25th, though.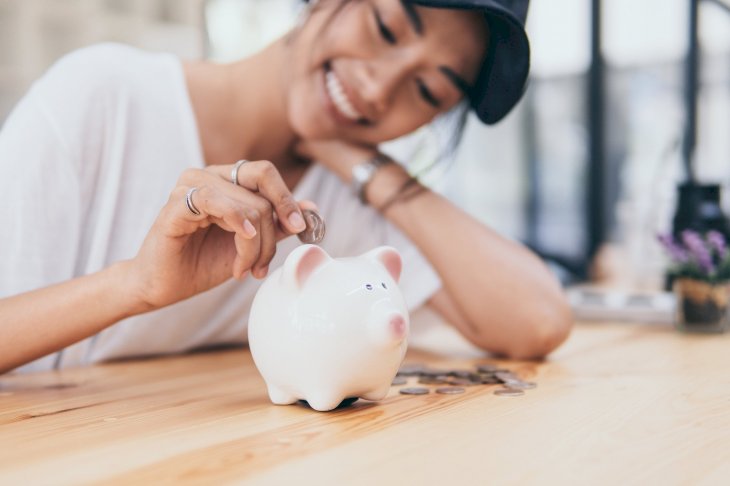 ---
THE BEST PARTNER FOR VIRGO AT THE END OF SEPTEMBER
Virgos adore spending time with watery signs like Scorpios, but they will also get along well with earthy zodiacs such as Taurus. These two will be the ideal match toward the end of September as they will be experiencing similar life phases and choices relating to love and relationships.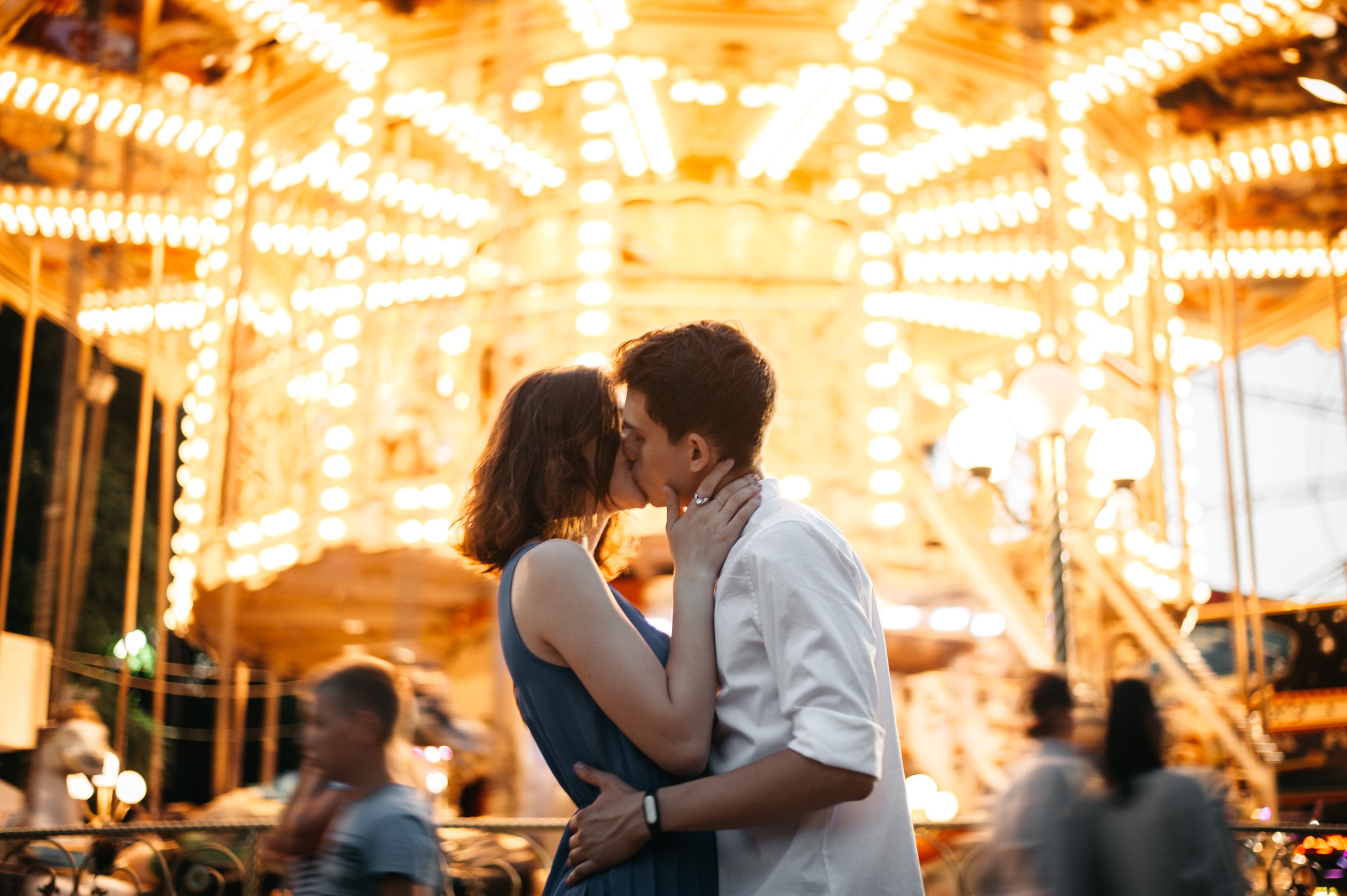 ---
YOUR LEAST IDEAL PARTNER FOR THE END OF SEPTEMBER 
On the other side, there are, of course, a few star signs that Virgo should really keep away from if they can. This included the likes of Sagittarius and Capricorn. A relationship with someone from this sign can work, but it might be better to steer clear of it at the end of the month.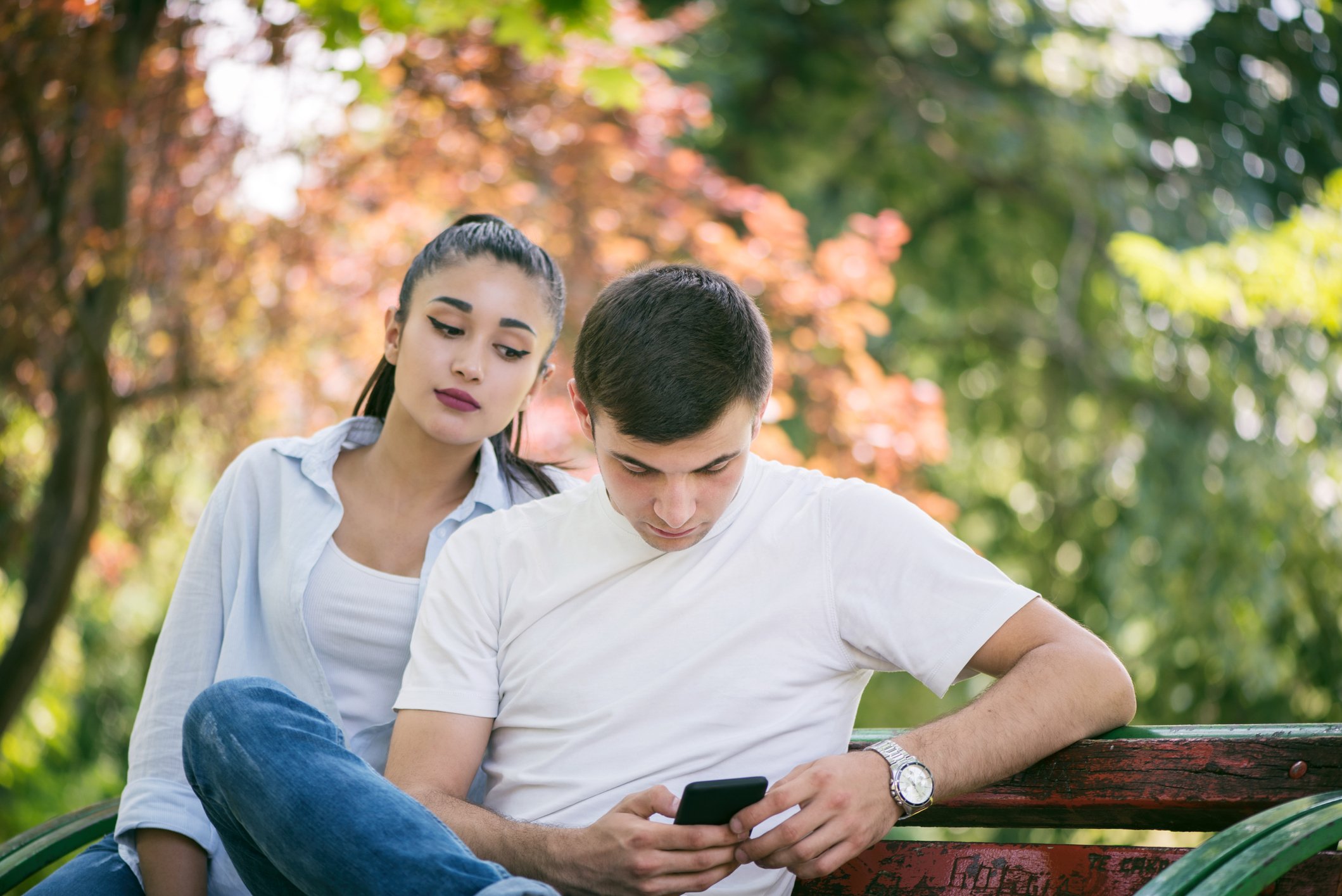 ---
VIRGO AND ARIES
These two signs are well known for their high levels of creativity, passion, and adventurous nature. They might struggle with some trust issues in their relationship, but this can be avoided if proper communication is put in place. Towards the end of September, Virgo and Aries might just be a match made in heaven.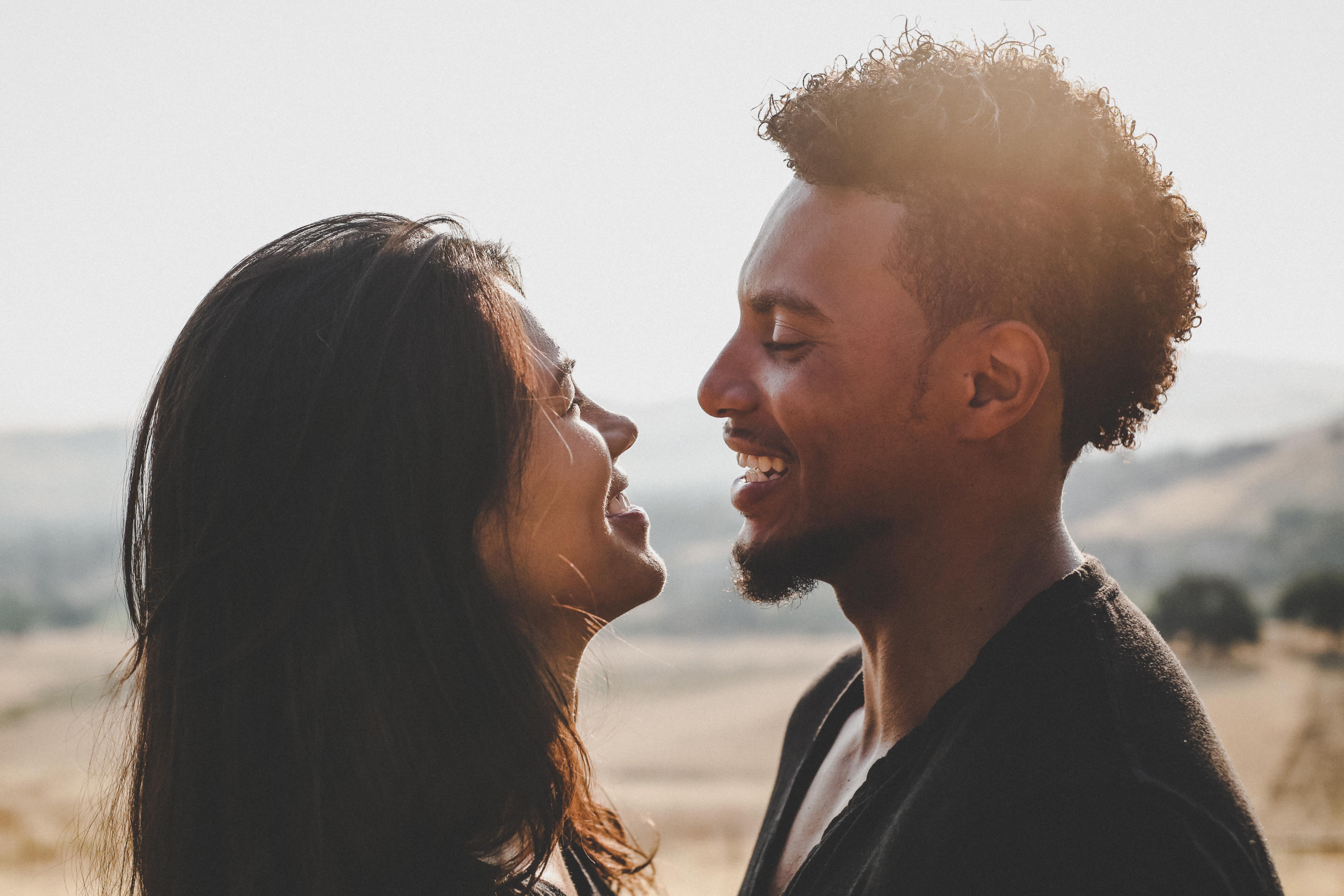 ---
VIRGO AND VIRGO
Full of energy and vigor, that's how we can describe the compatibility of two Virgos. They are people who adore spontaneous adventures but are also prone to big and heated arguments. If they want to make things work at the end of this month, they will need to take control of their attitudes.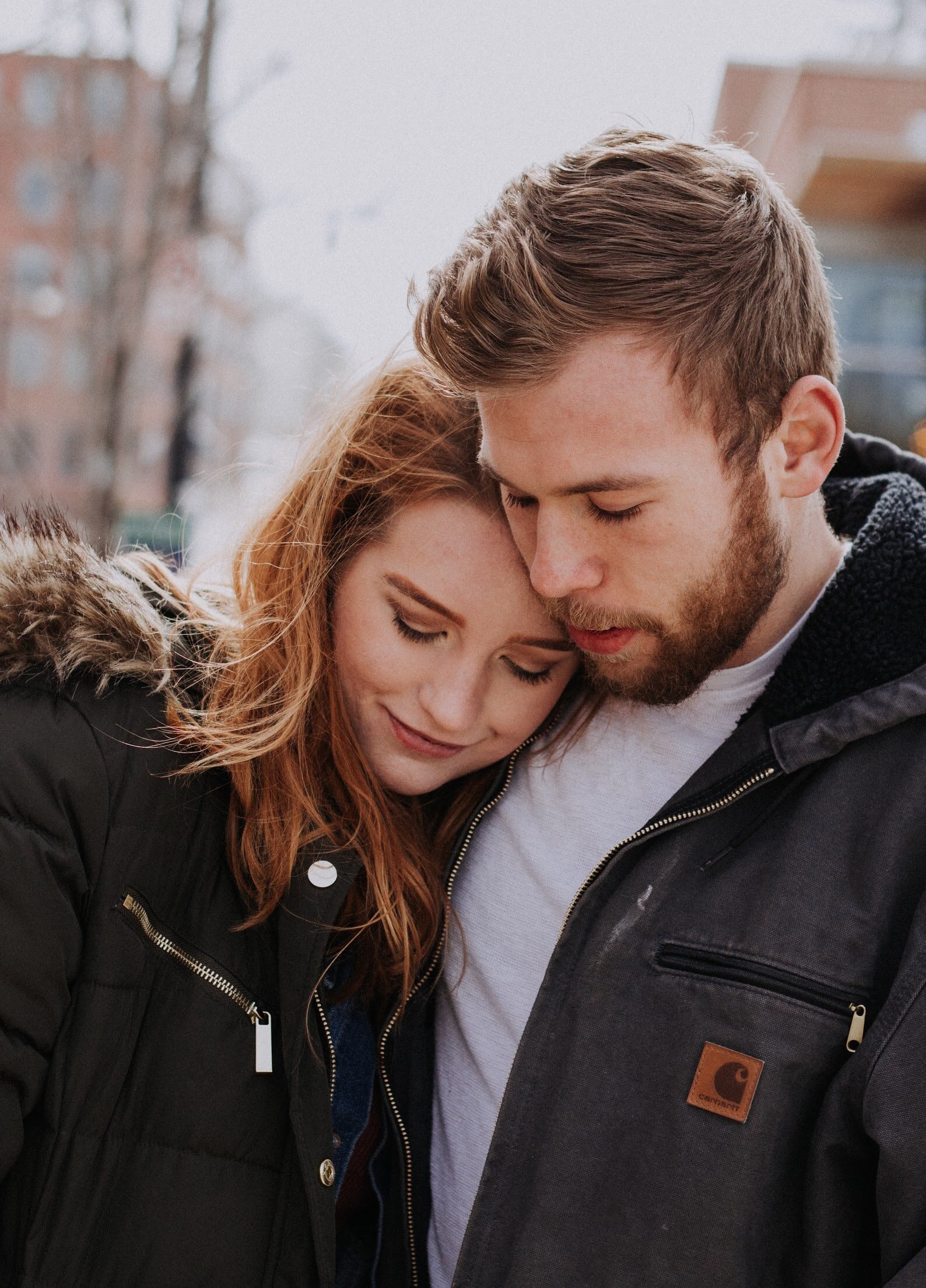 ---
VIRGO AND GEMINI
This paring will also have a deep desire for adventures and excitement. Virgos can genuinely get along well with Gemini, but there are a few conditions. They will need lots of patience to make something out of this union, but if the timing is right, we will see big sparks between them.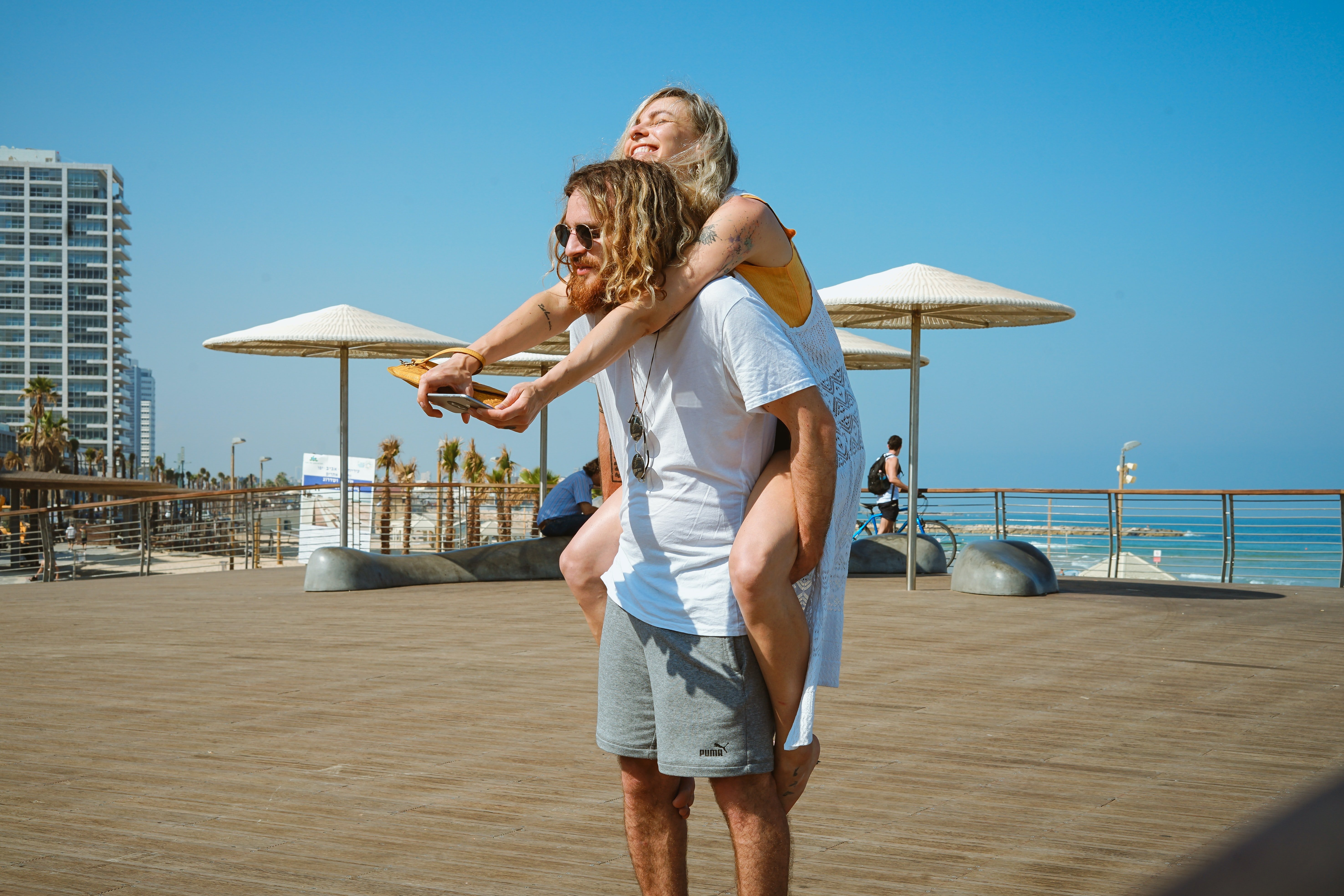 ---
VIRGO AND CANCER
Virgo and Cancer might strike up a friendship first because that's their nature, but we predict that this will develop into something more toward the end of September. Their similar personalities will make them click and bond over a vast array of topics, from work-life to leisure.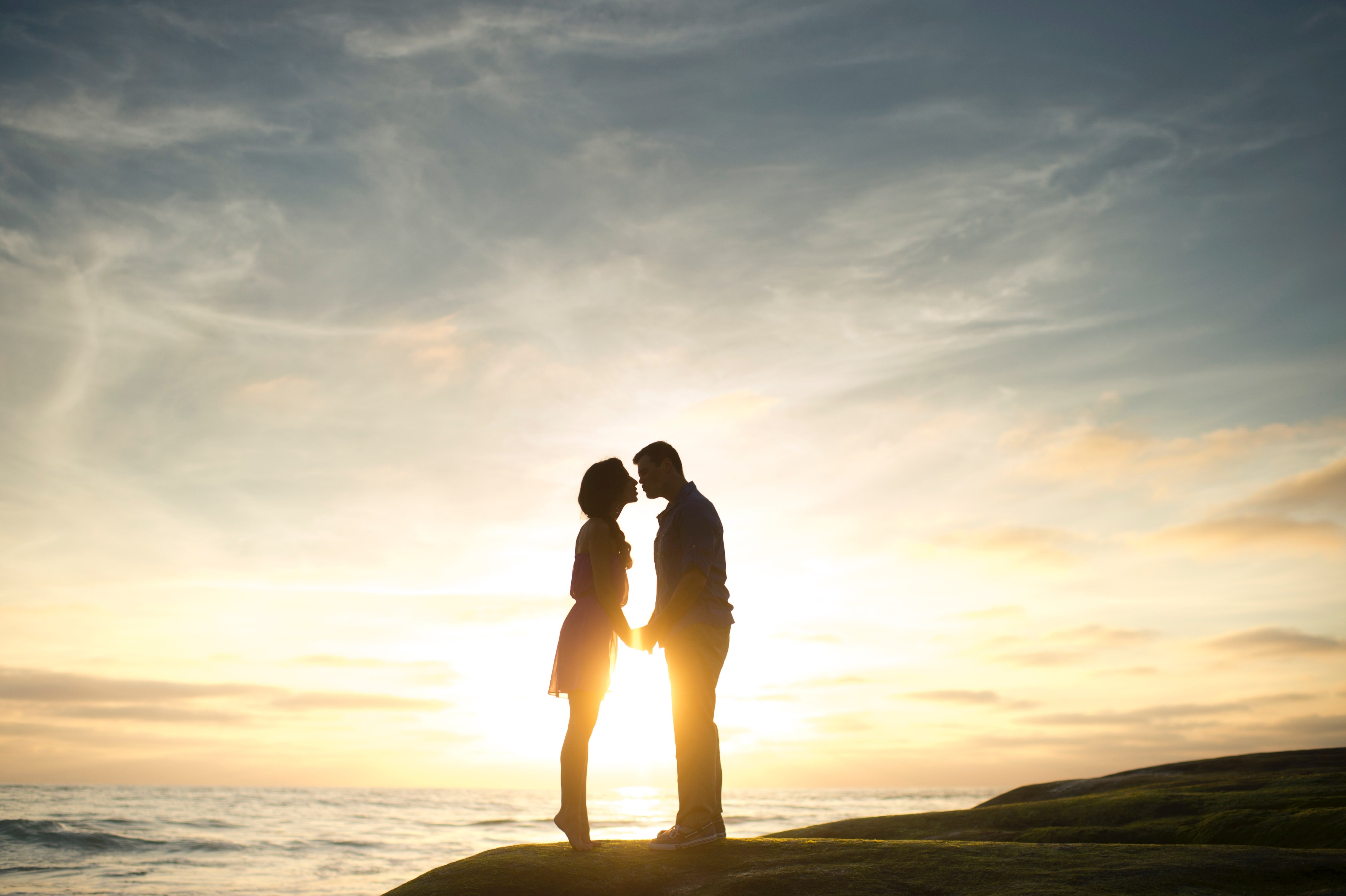 ---
VIRGO AND LEO
These two signs are known to be the big thinkers and intellectuals within the zodiac world. They also share the same values, and it might seem like they would be the perfect duo, but there are a few warning signs to look out for. They must be honest and open at all times if they are to make it work.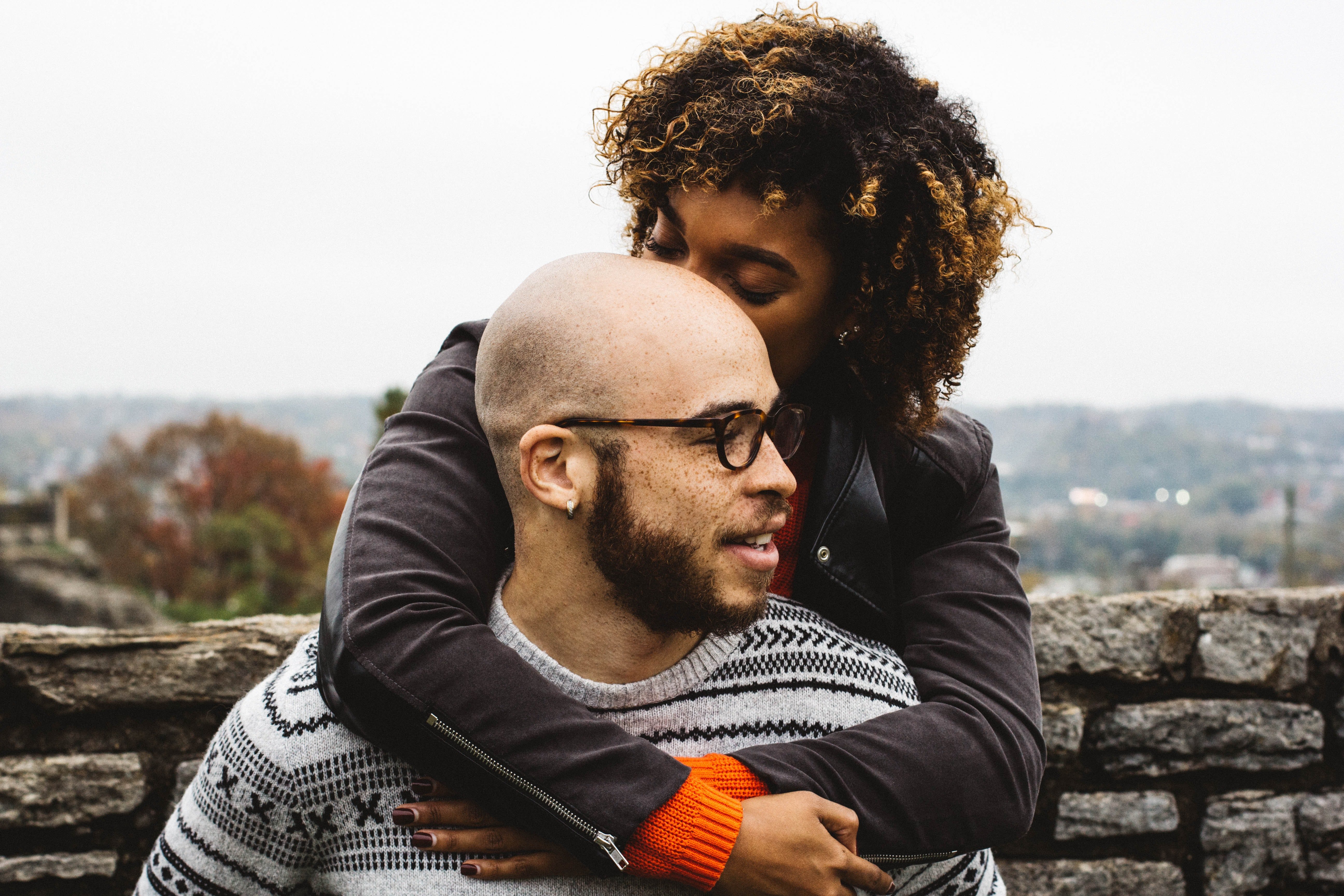 ---
VIRGO AND TAURUS
Virgo tends to be in touch with their emotions; on the other hand, Taurus doesn't think with their heart but with the head. This can prove tricky for them, but it may also be a case of opposites attract. Only time will tell if they can make things work at the end of the month, we have a feeling it might just!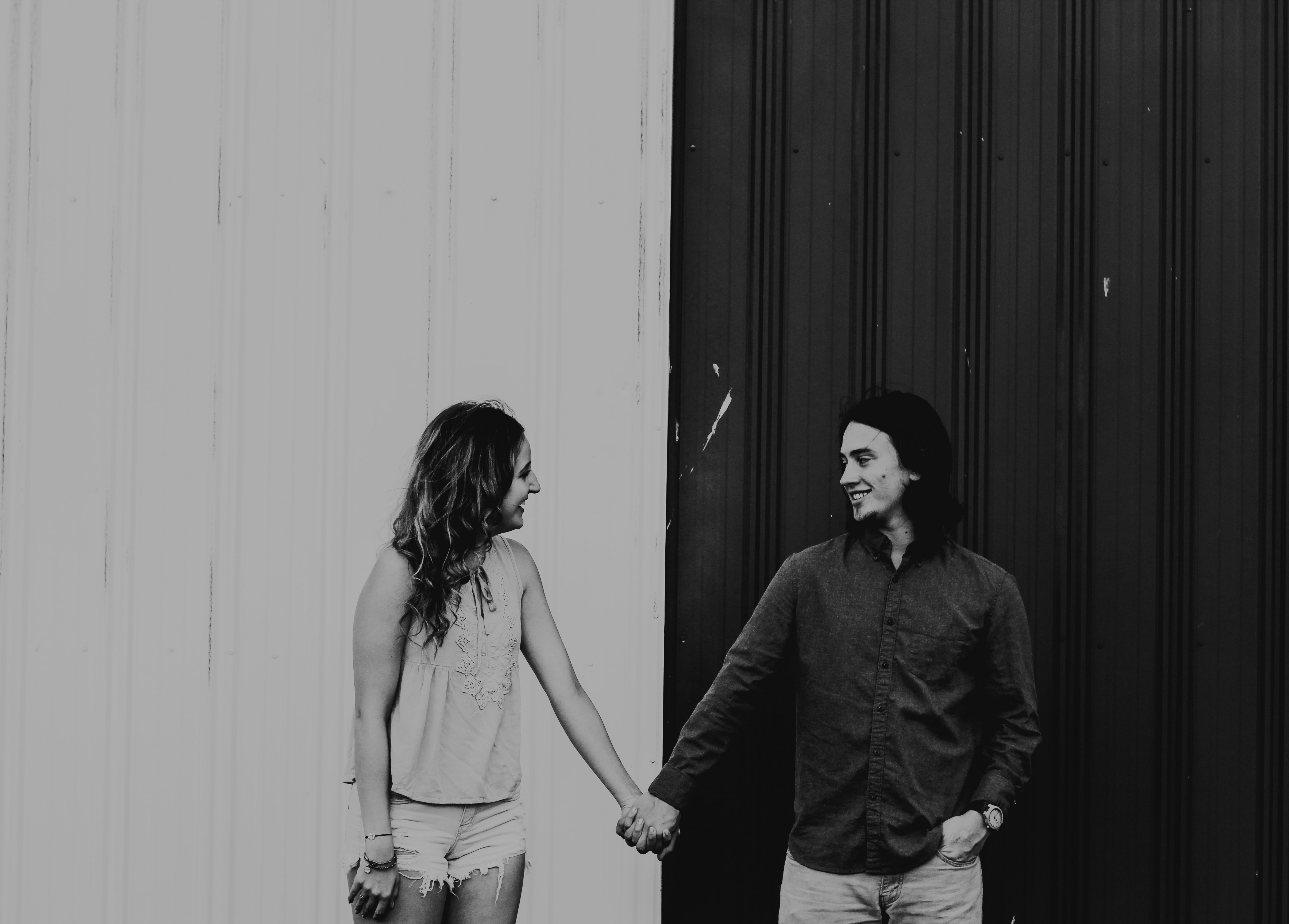 ---
VIRGO AND LIBRA
When these two signs get along together, there will be lots of laughter and happiness. However, the hasty Virgo and patient Libra won't always see eye to eye as their values and personas are strikingly disparate. Libra needs to be extra patient with Virgo if they plan on making a relationship work.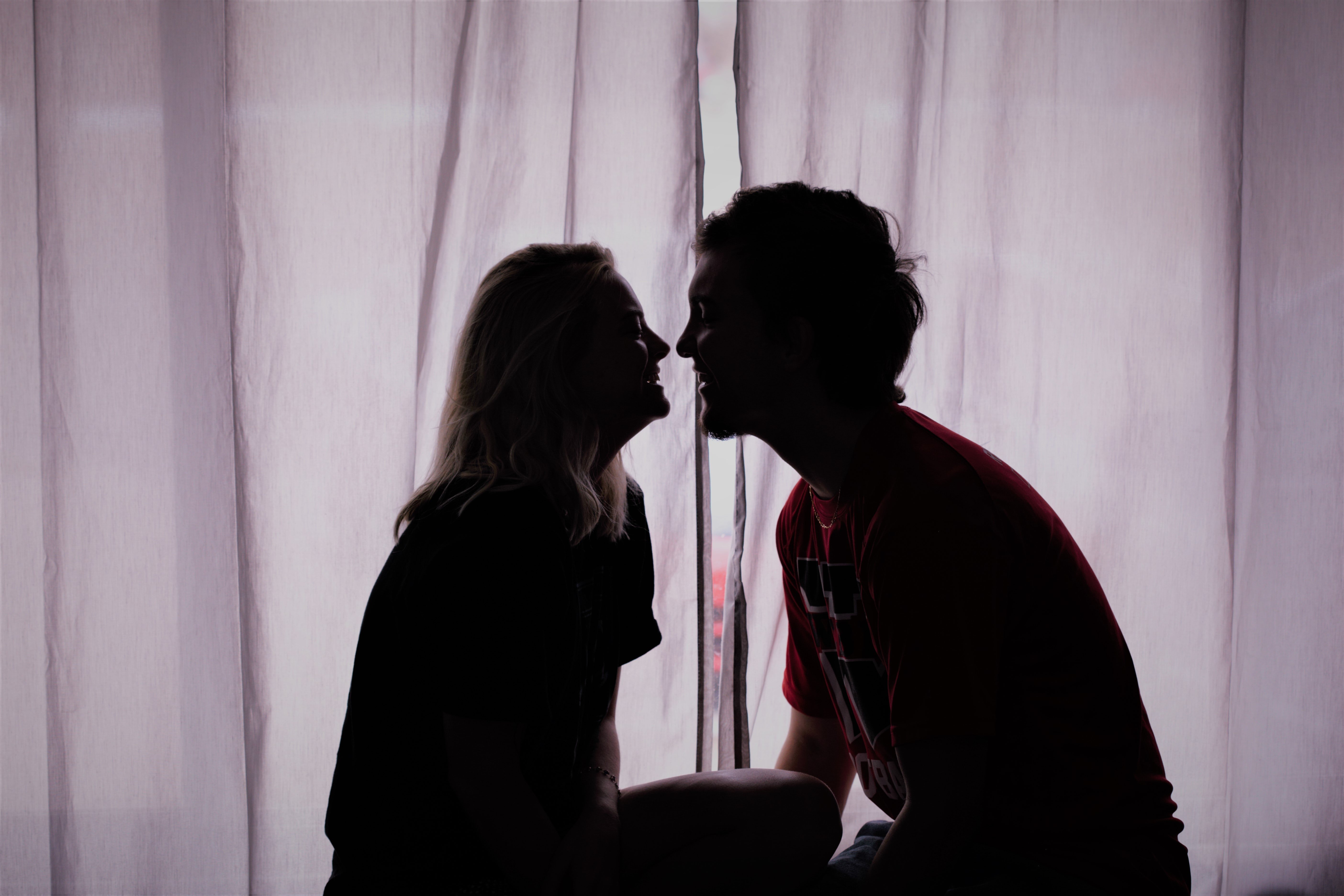 ---
VIRGO AND SCORPIO
These two signs have different lifestyles, but that does not mean a connection isn't possible. Virgo's outgoing nature paired with the introverted nature of Scorpio might be a good thing for a relationship if they can find a balance. Scorpio must watch out to make sure that Virgo does not control most of the things.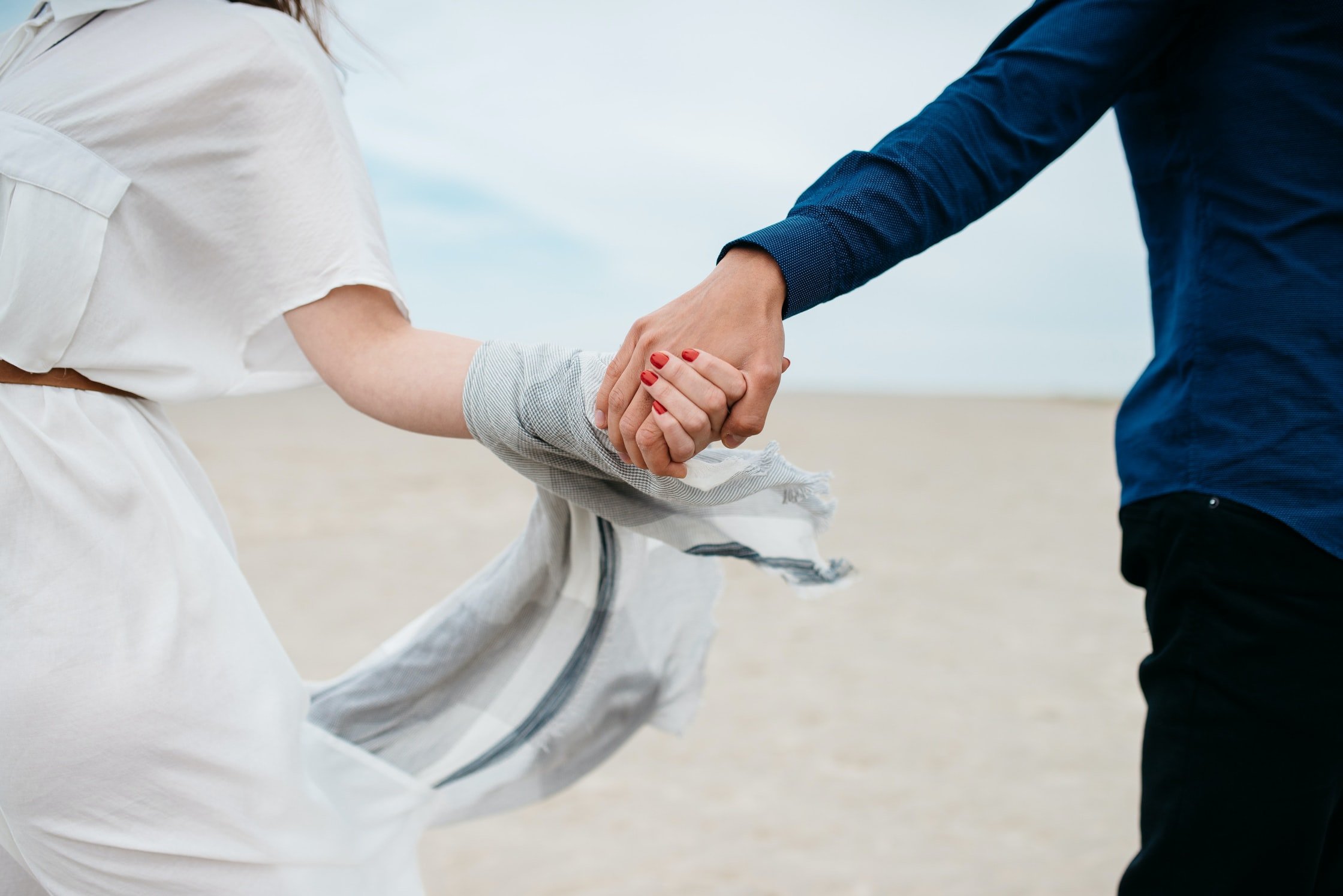 ---
VIRGO AND SAGITTARIUS
Virgo and Sagittarius are filled with passion and manage to achieve big goals. This will be the case for their love story toward the end of the month. This duo might flourish in creativity and love as they explore new knowledge and understanding about one another. However, it might be better to have some time apart for these two signs at the end of the month.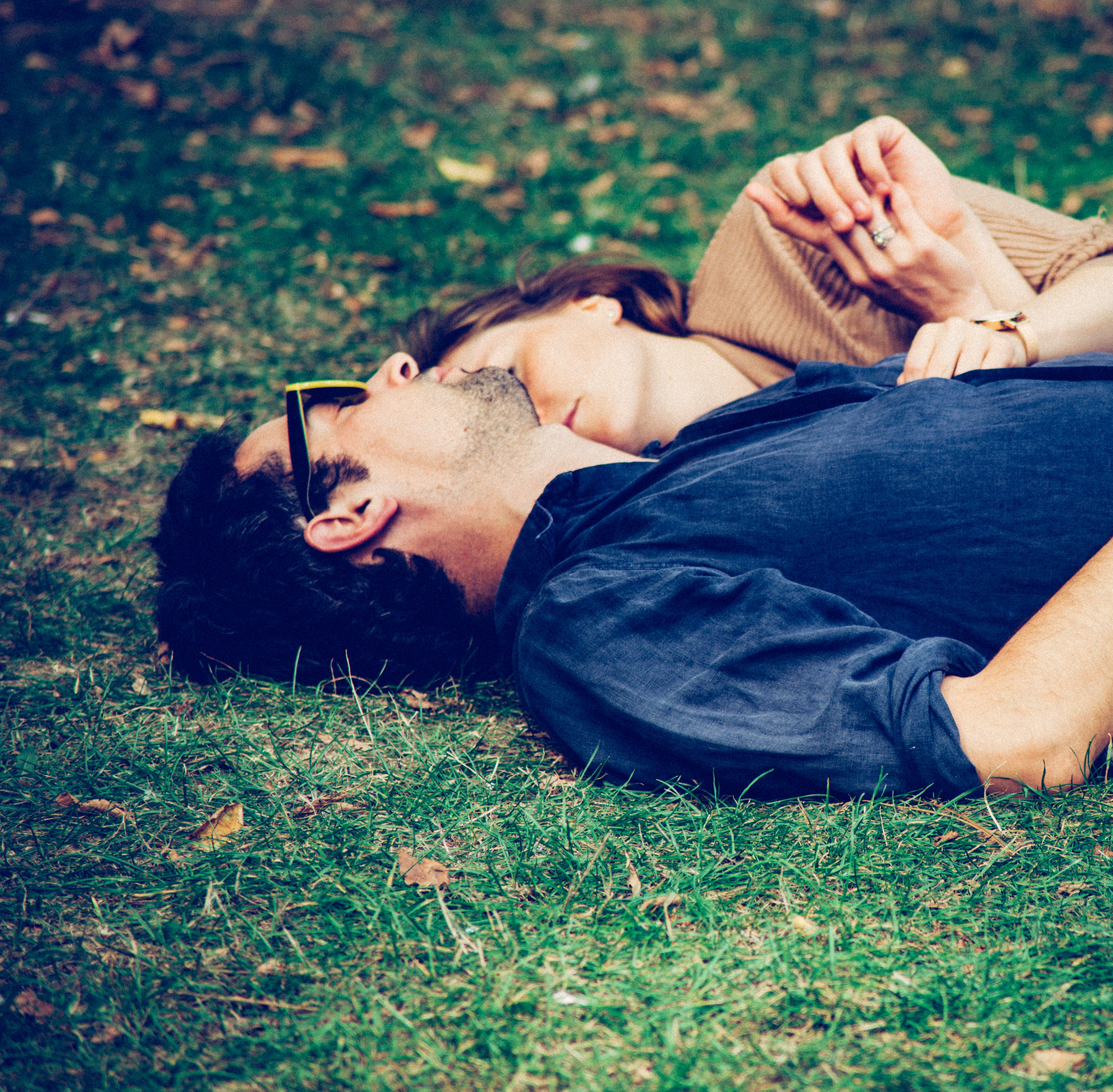 ---
VIRGO AND CAPRICORN
Virgo can be abrupt, which will not sit well with the calm nature of a Capricorn. This paring might have some issues reconciling their differences, and a partnership is thus not ideal. But, never say never when it comes to relationships as this duo can always be the exception!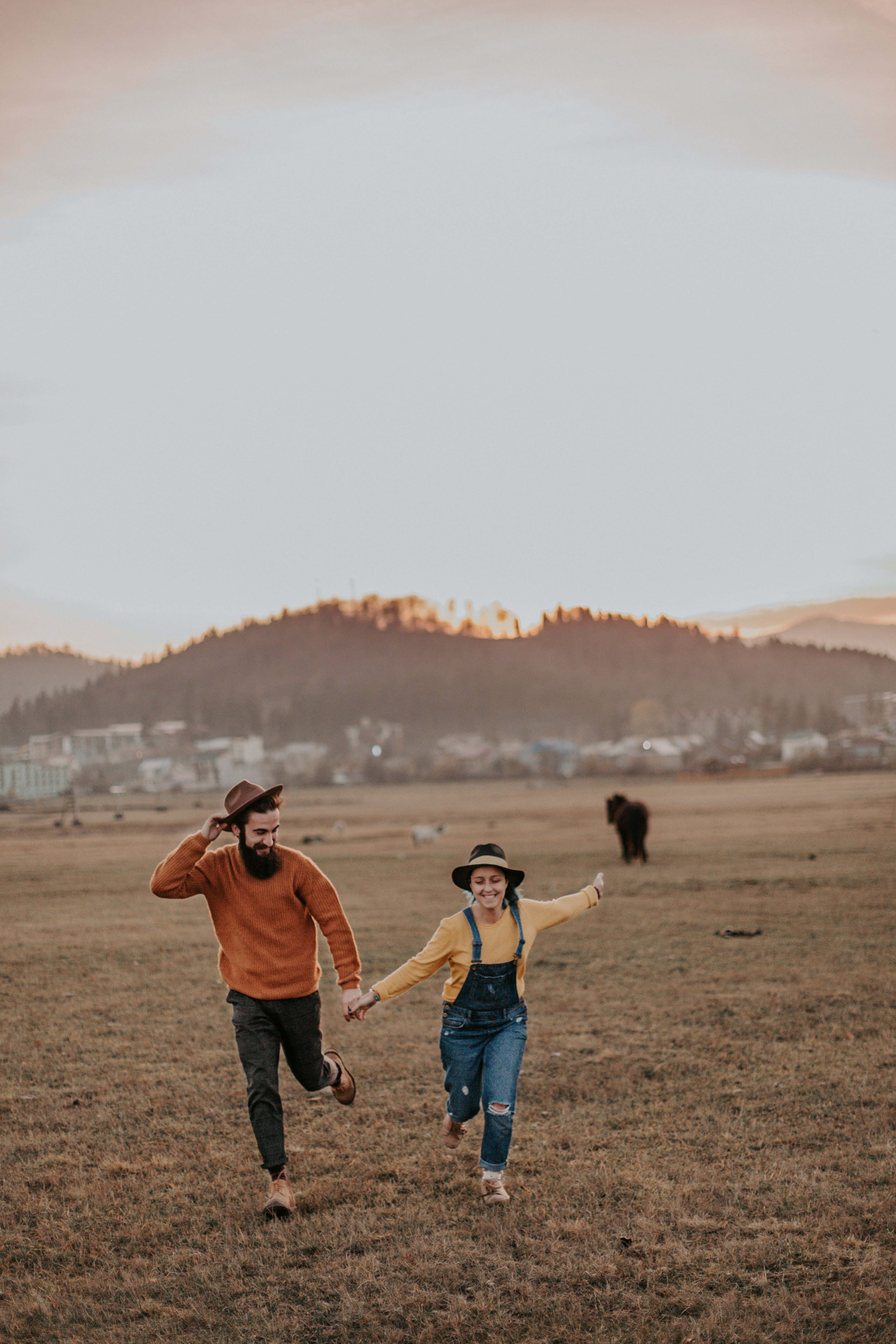 ---
VIRGO AND AQUARIUS
Virgo will adore the creativity of an Aquarius while Aquarius will admire Virgo's mind and strong belief. Together there is an excellent prospect of a harmonious relationship as their energies work perfectly. Their love for nature and adventure will be one of the many things they have in common.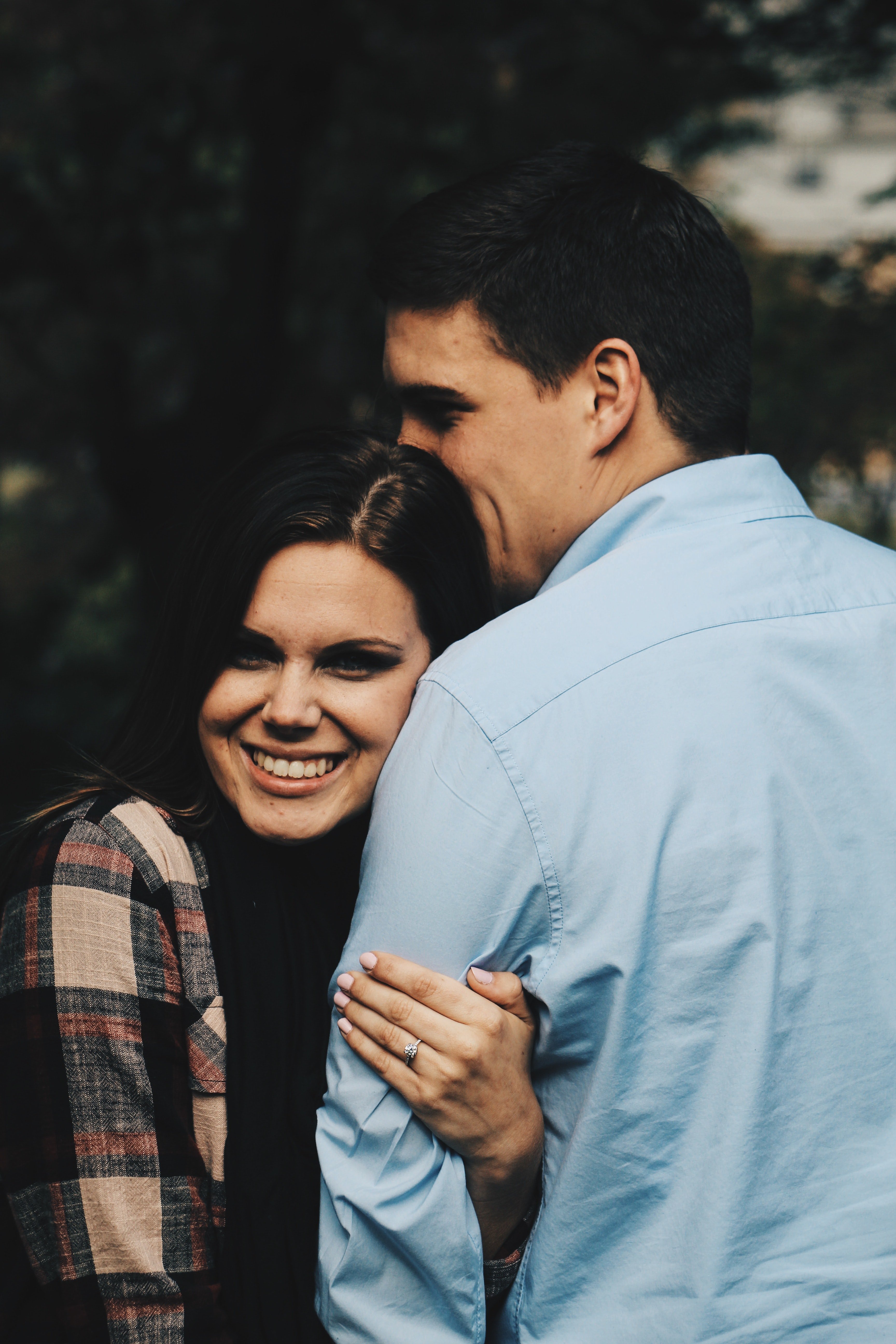 ---
VIRGO AND PISCES
Virgo and Pisces are emotional, and while this may be good for an honest and open union, they can encounter problems due to the brutal candor. If they are not careful with their words, fights are prone to happen. Virgo and Pisces couples can build a powerful bond if they set good boundaries!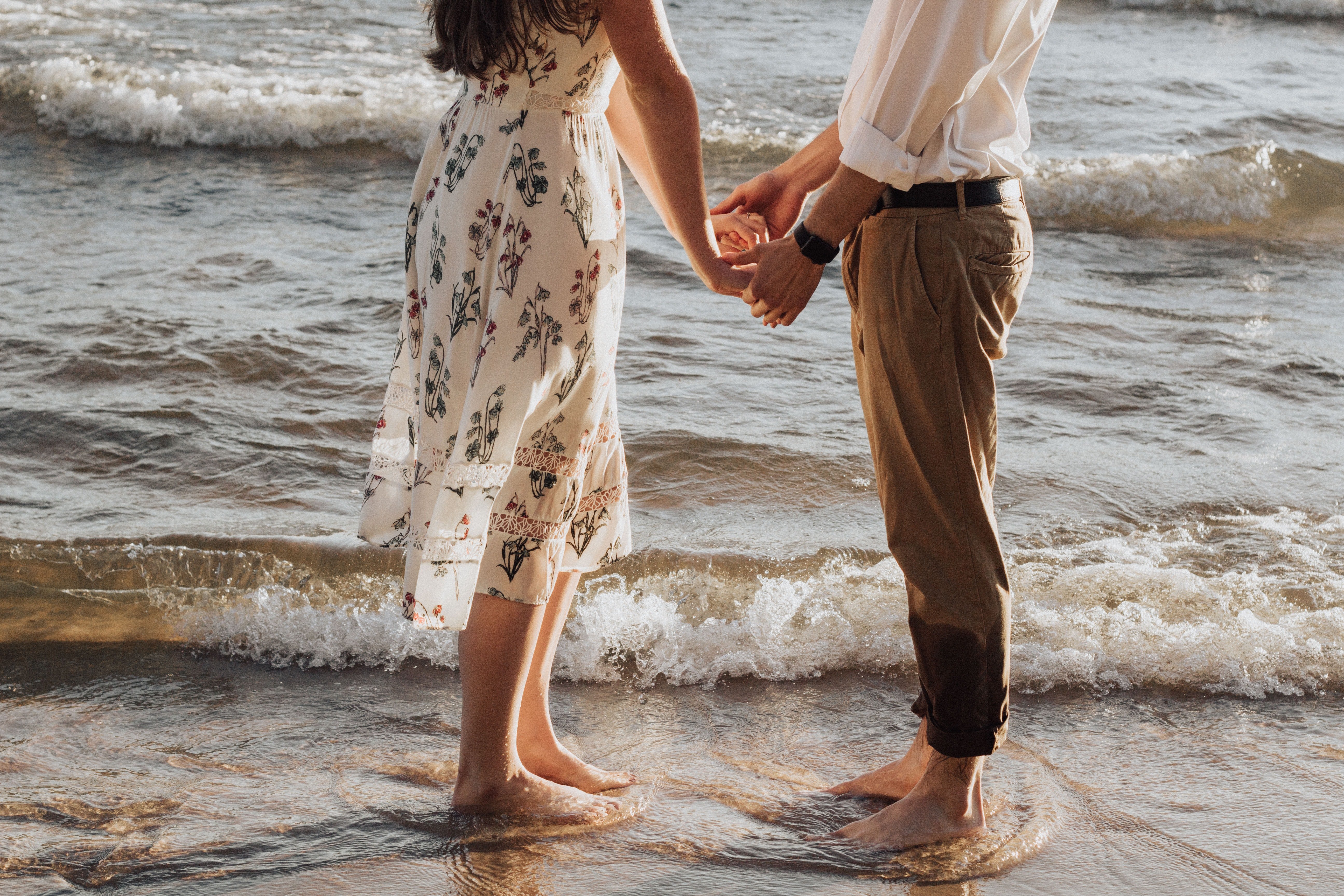 ---
IDEAS FOR MOVIE NIGHT
Virgos will spend an hour or more trying to pick the right movie, so here is a list that may help you out! Towards the end of September, this sign will be living in a love-light, such romantic comedies like The Love Birds and Crazy Rich Asians will be a great choice for them.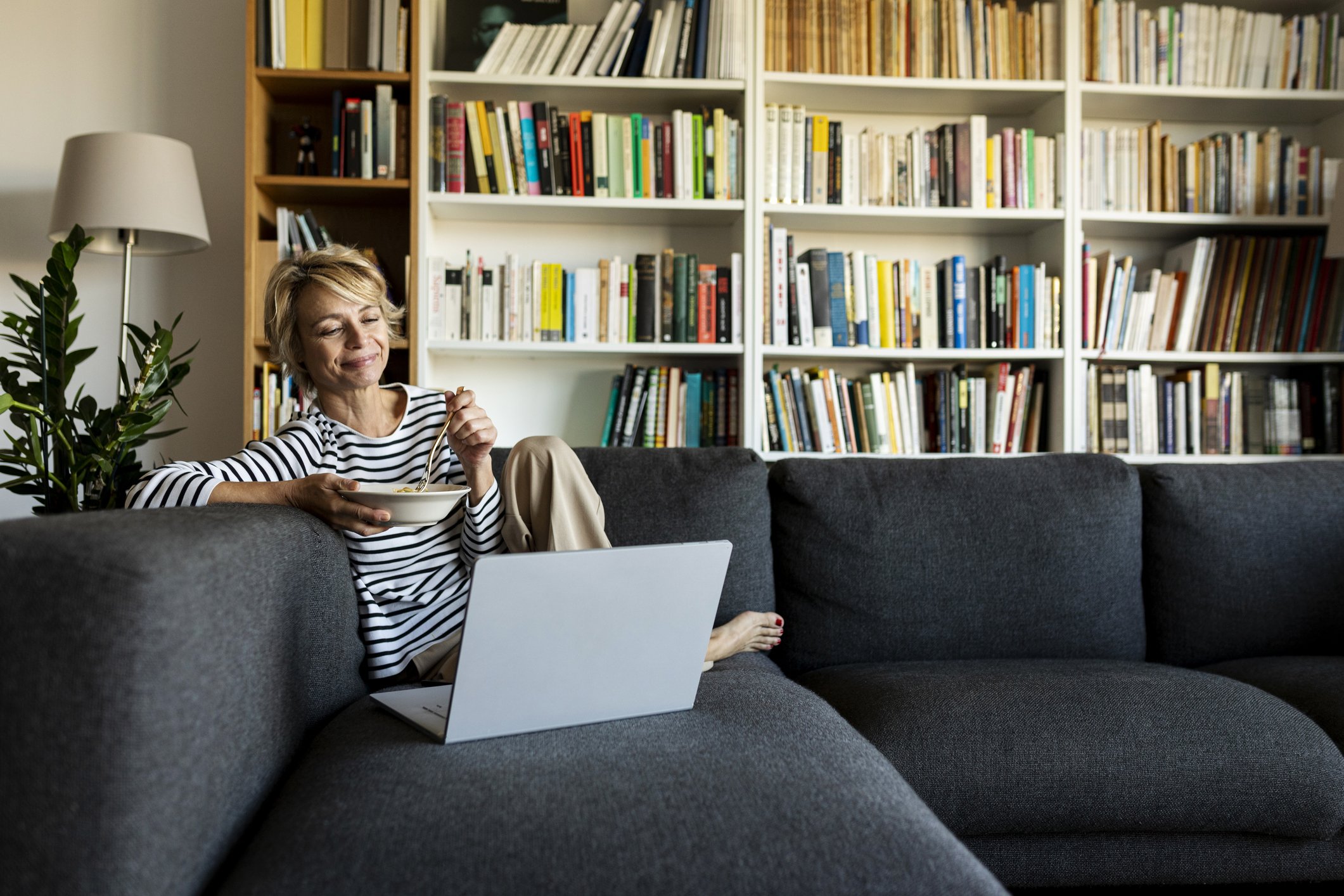 ---
PUT ON THOSE HEADPHONES
Virgos will be in the mood for a party when the final weeks of September hit. They should put on a few party tunes like "Tic Tok" by Clean Bandit and "Mable," as well as "Levitating" by Dua Lipa. For the more relaxed moments, Virgos can play Taylor Swift's folklore album.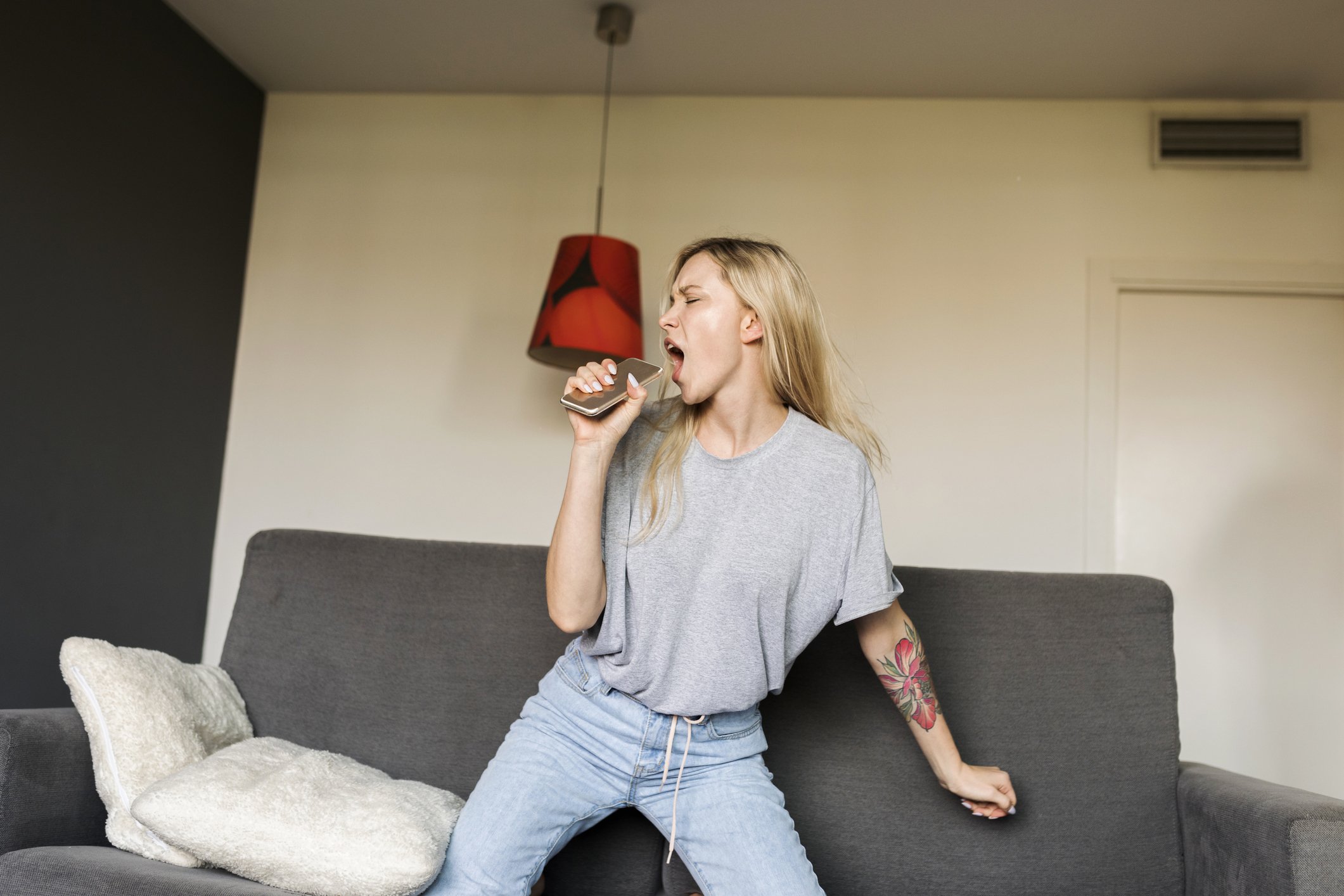 ---
ADDITIONS TO YOUR LIBRARY
While Virgos may not be the greatest fans of fictional stories in general, they can give The Glass House by Eve Chase a try as it will tickle their curious side. They will adore any biography about a figure they look up to, one that we recommend is Michelle Obama's Becoming.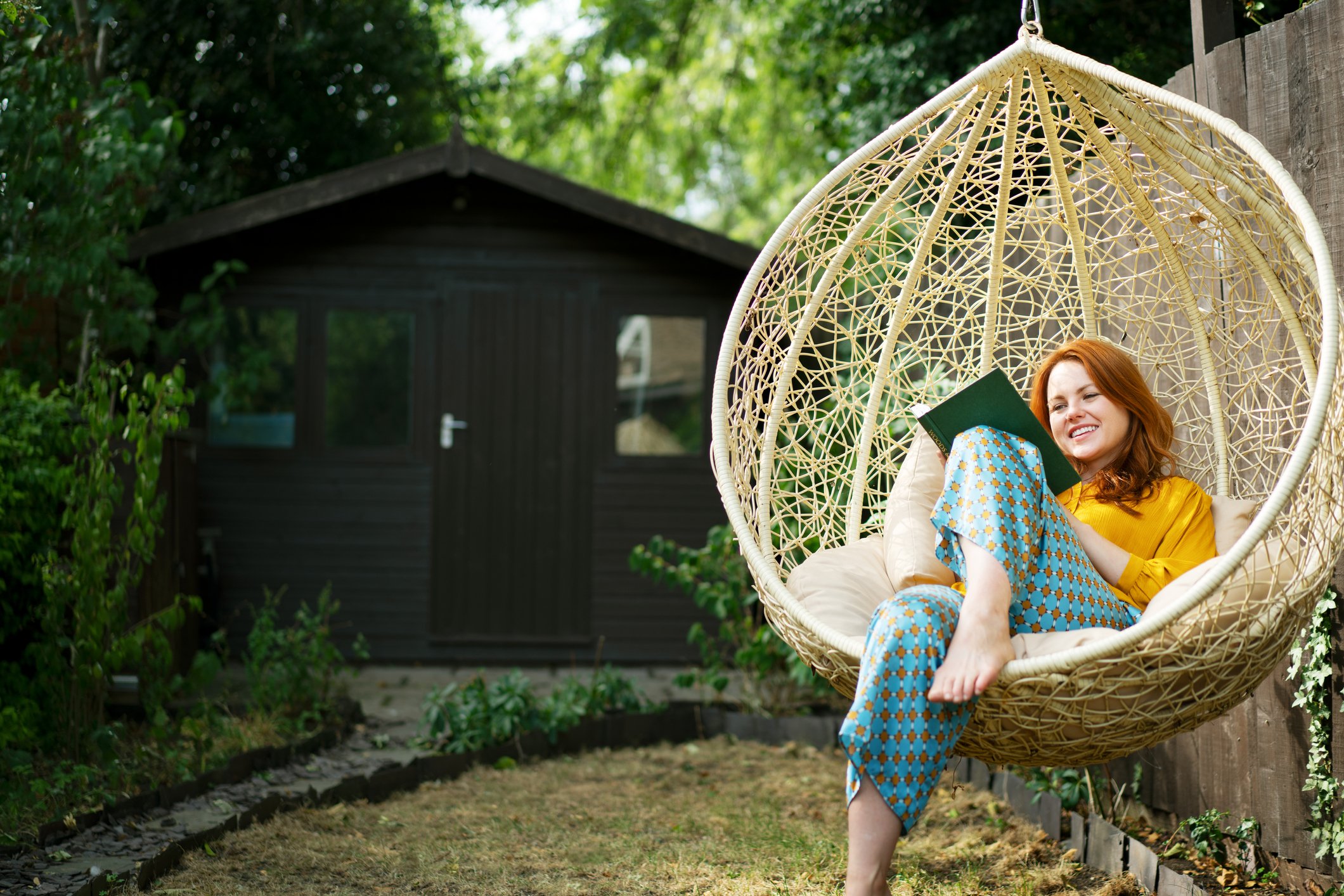 ---
PUT ON THOSE SNEAKERS, TIME TO GET FIT
Virgos are usually more intellectual than active, so they're more likely to be found reading a good book or watching a movie than sweating their hearts out. But when they do get into sports, they usually prefer one that involves perfecting their skills. If you haven't already, the next week, it might be a good idea to give golf or surf a little try, for example.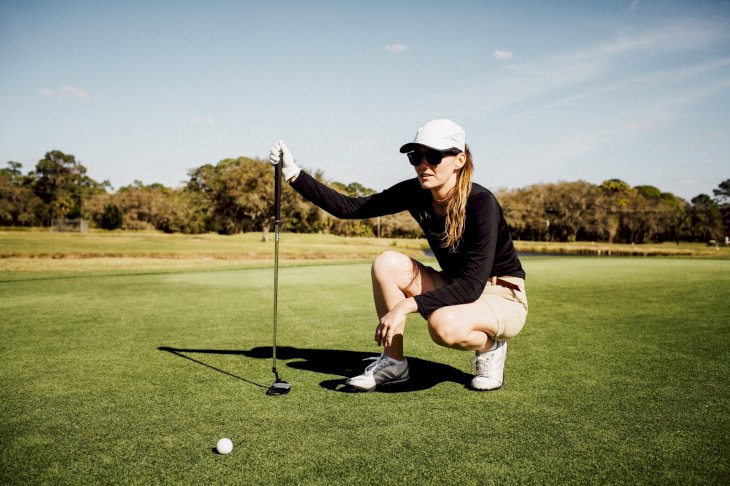 ---
WHAT HAS 2020 GOT IN STORE FOR VIRGOS?
The best months for Virgo in 2020 are still on the horizon. As we head into the final stretch of the year, this star sign will flourish in their love stories, career, and health life. They should be prepared to make some significant changes as the end of the year will require them to have an extra dose of courage.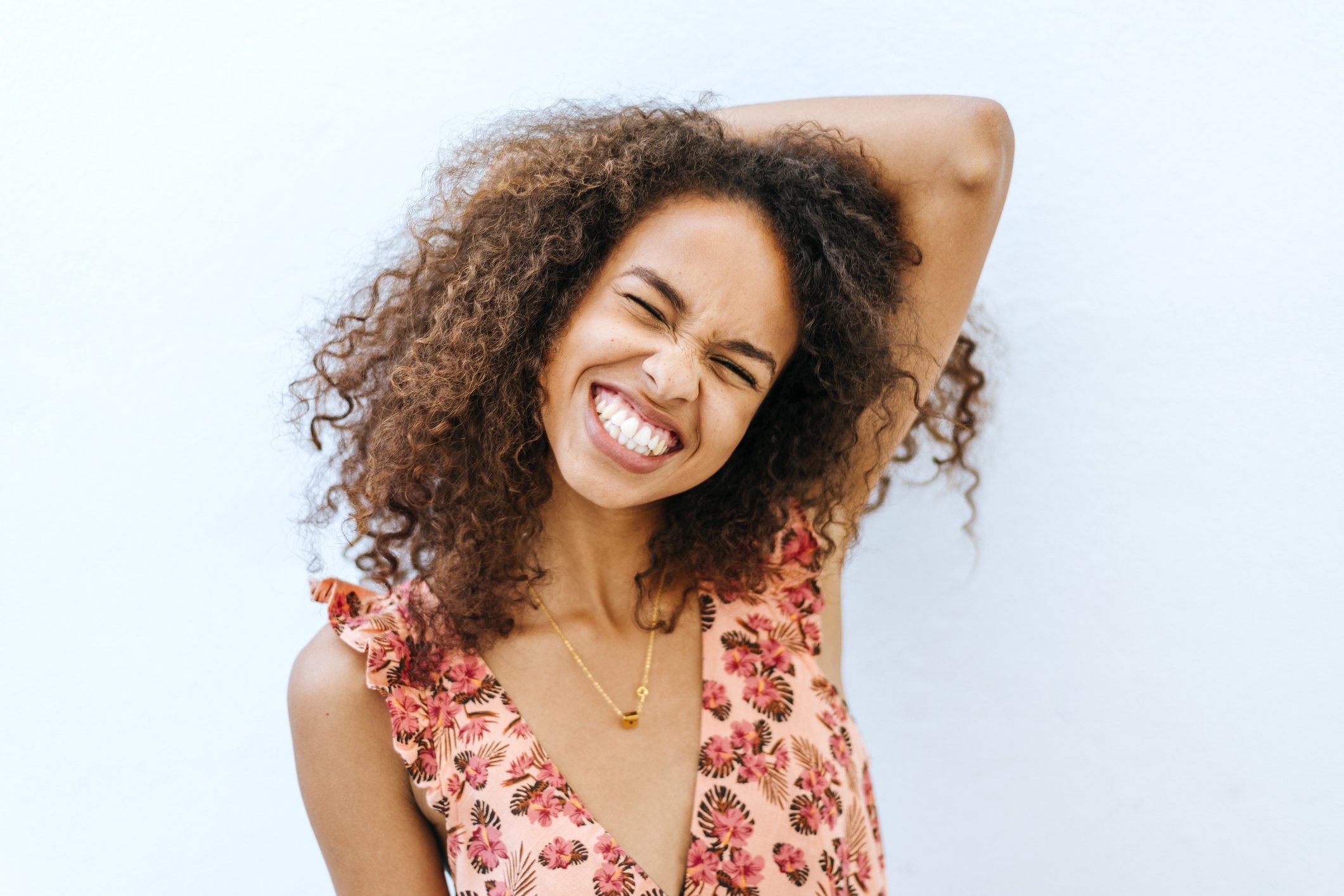 How does the end of September look for you? Are you keeping your expectations high for the final chapter of the month? Things do seem to be looking good! Let us know all about it in the comments section, and don't forget to share the article with another fellow Virgo you may know!
ⓘ The information in this article is not intended or implied to be a substitute for professional medical advice, diagnosis or treatment. All content, including text, and images contained on, or available through this ENG.AMOMAMA.COM is for general information purposes only. ENG.AMOMAMA.COM does not take responsibility for any action taken as a result of reading this article. Before undertaking any course of treatment please consult with your healthcare provider.