Johnny Carson: The Television Legend's Life
Being one of the best-known television personalities, Johnny Carson was the host of "The Tonight Show" for three decades. Television writer and host, with a side of comedian, Carson's personality will forever be remembered. But who was he?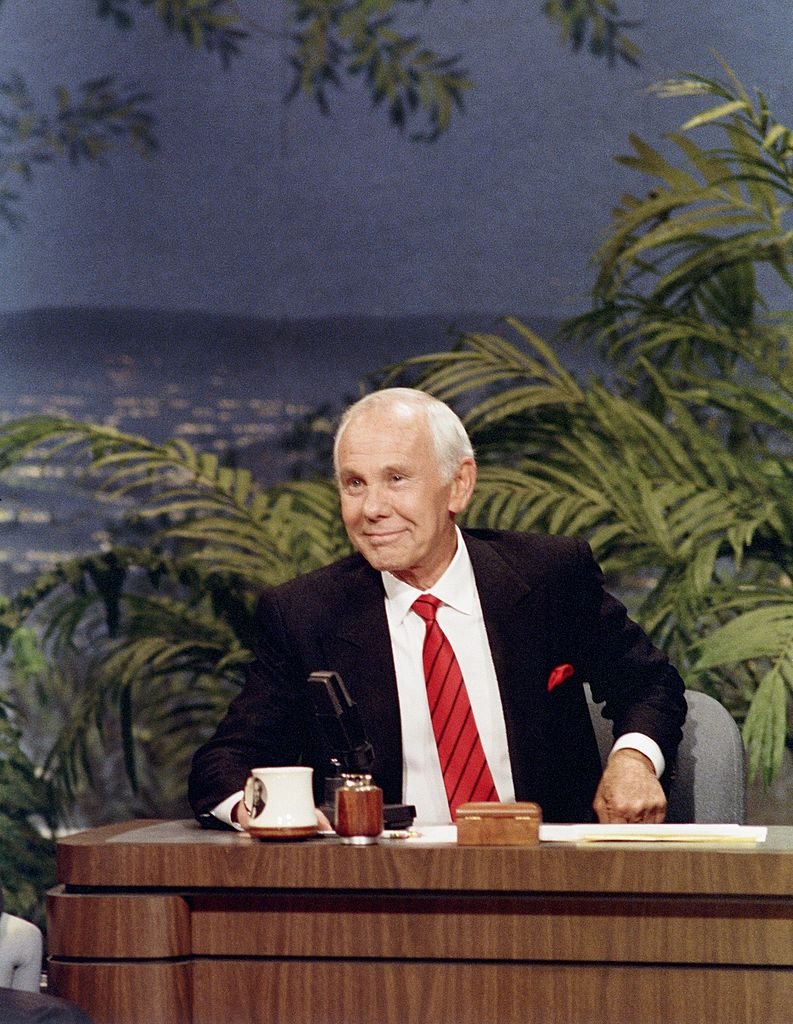 ---
WHO WAS JOHNNY CARSON?
Born on October 23rd, 1925, Johnny Carson was a natural-born entertainer. Originally from Iowa, Carson was the child of Ruth and Homer R. Carson, who was the manager of a power company. Form the age of twelve, Johnny was already dealing cards in the world of show business.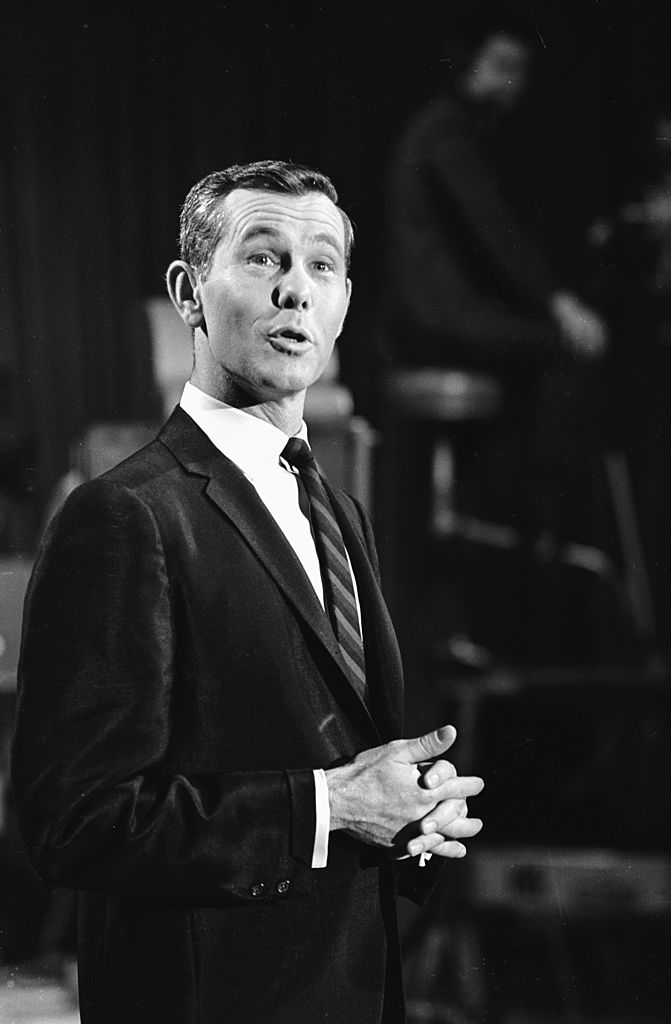 After buying a magician's kit through the mail in 1937, Carson's public career began. He took to the streets to do his own little magic performances behind the stage name of "The Great Carsoni". However, his artistic spree would come to a hiatus by the time he became a legal adult.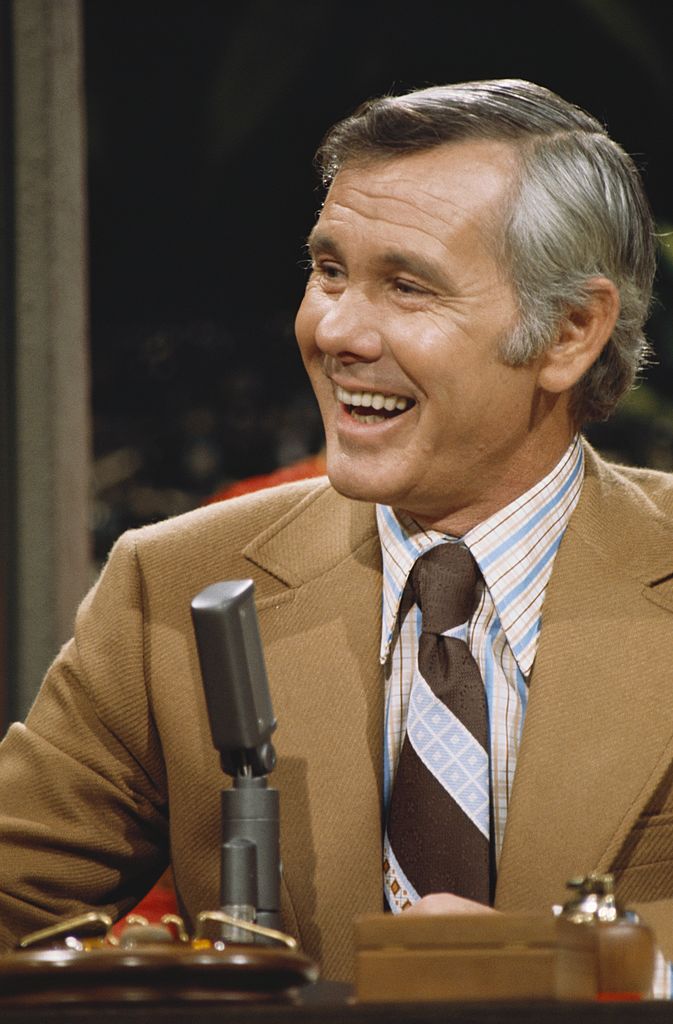 ---
MOMMY ISSUES: WHAT ABOUT IT?
Carson was a bit of an attention seeker, who was always in search of the approval of those around him. Some people have come forward saying that the reason why he was so keen on being loved and cherished by others had to due to the relationship he had with his mother.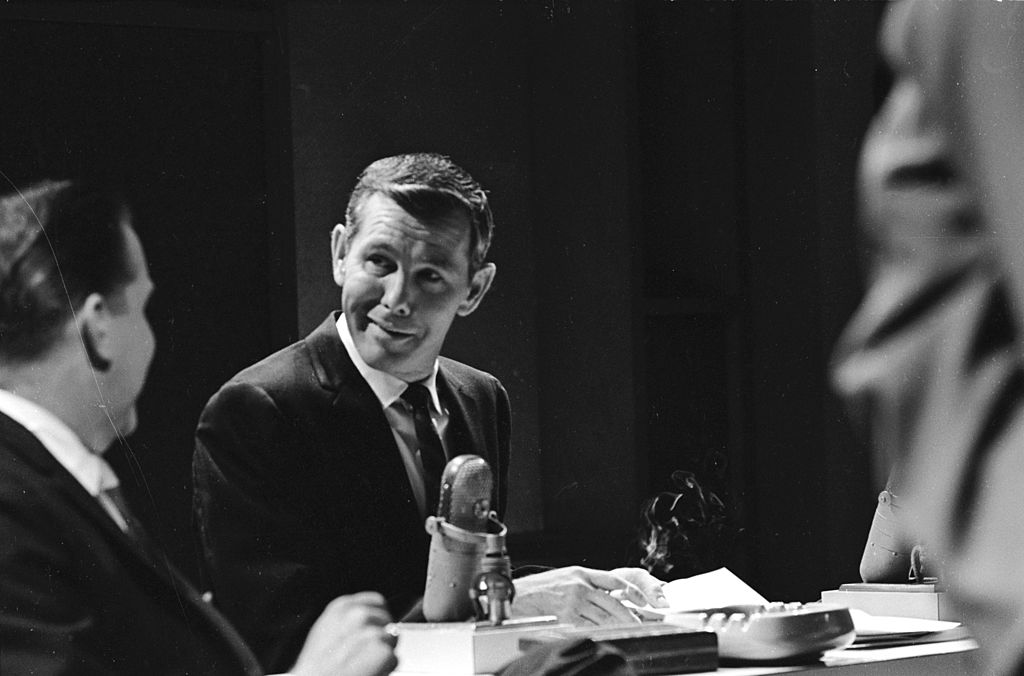 It is rumored that Carson's mother was a very serious woman, who on top of being reserved, was hard to impress or make laugh. Being an entertainer with a comedic side since he was young, having his mother as the toughest audience he would ever face was probably a difficult thing to handle.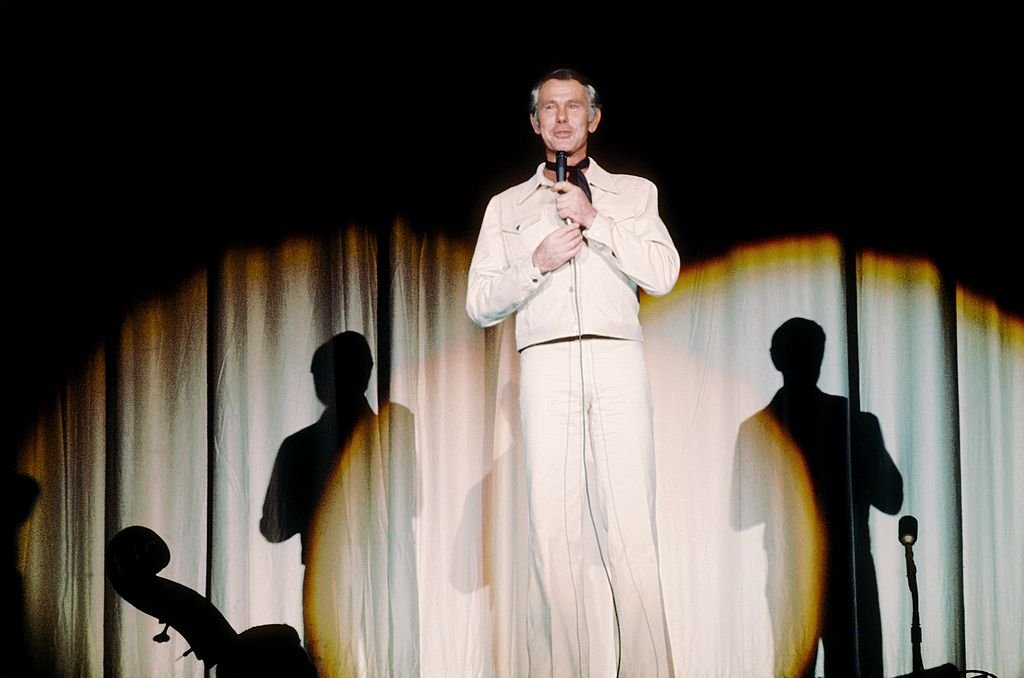 ---
CARSON AND HIS EXPERIENCE IN THE NAVY
In 1943, shortly after finishing high school and turning 18 years old, Carson went on to join the U.S. Navy. He worked there as an ensign and was responsible for decoding encrypted messages in his role as a communications officer. Nevertheless, while serving on the USS Pennsylvania he did some magic tricks for his fellow shipmen.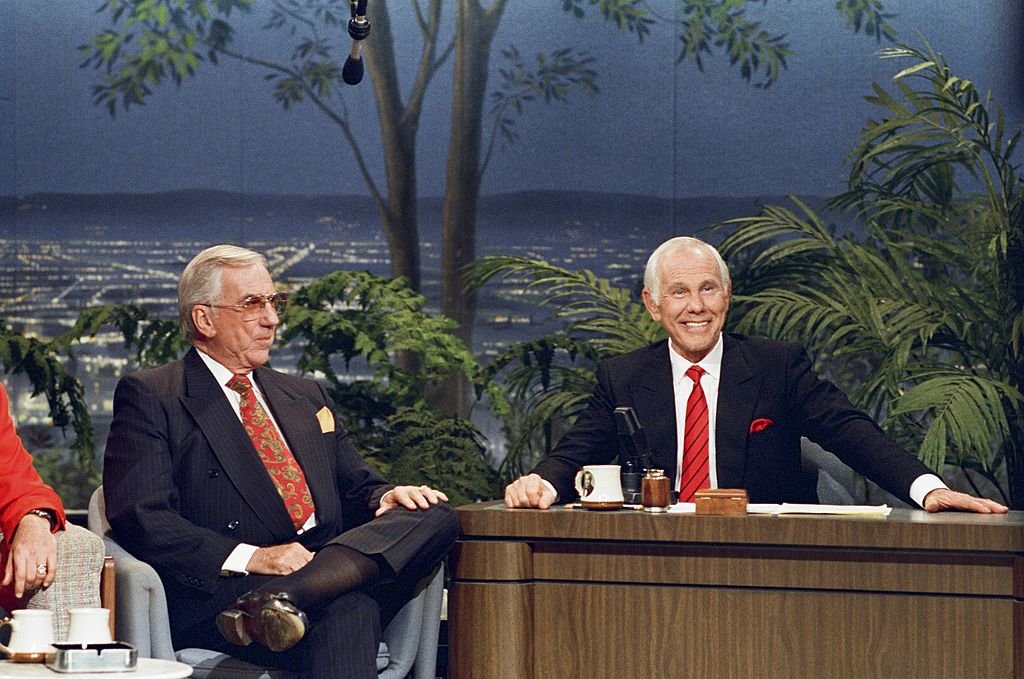 ---
MOVING ON TO UNIVERSITY
Shortly after being dismissed from his service in the summer of 1945, Carson went on to the University of Nebraska the next fall, where he studied for a bachelor's degree in radio and speech. Due to his studies, he went on to work as a radio presenter for WOW in Omaha, where he wrote and performed comic skits and commercials.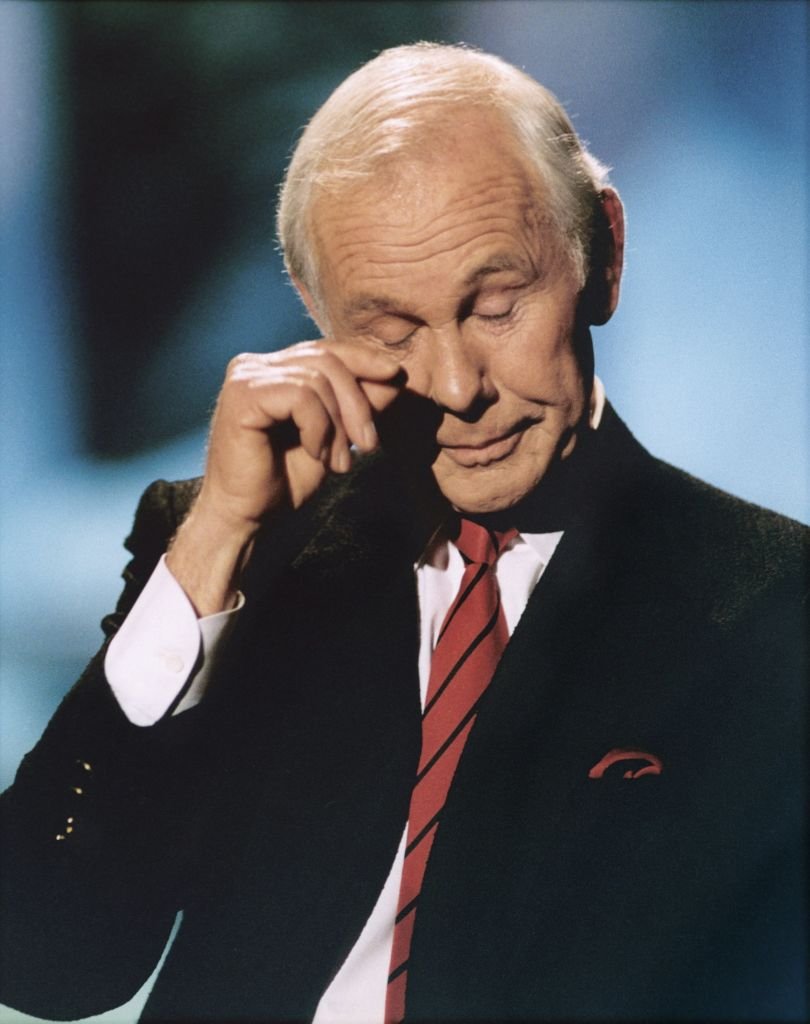 ---
MAKING IT ON THE TV SCREEN
We all know that making it on television is not easy, so while Caron had his first gig as a presenter on The Squirrel's Nest, he was working a second job as a master of ceremonies. But his day job was about to be left behind, as people in the industry were starting to notice him and his skills.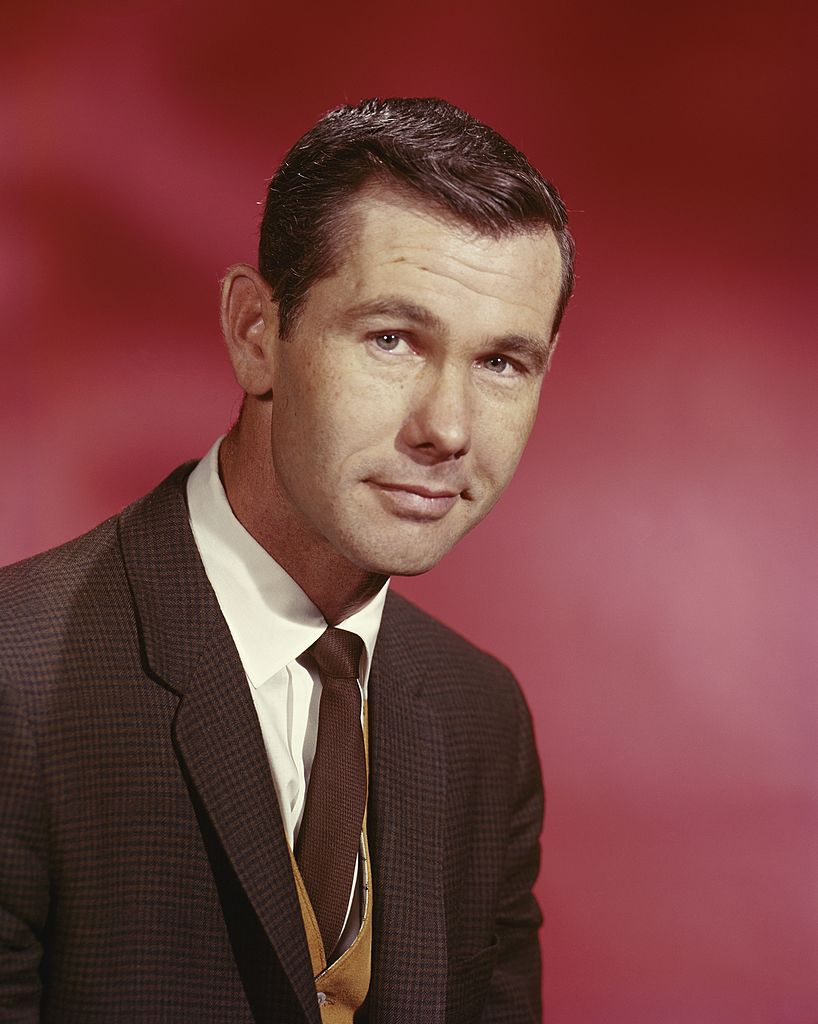 ---
HOW MAKING FUN OF PEOPLE LANDED HIM A JOB
While his television experience was not that amazing, Carson's humor has always been stellar. During his shows, he would spoof several public figures, which eventually led to him being recommended to KNXT television station. Caron's own show had come at last, and he started turning heads with "Carson's Cellar".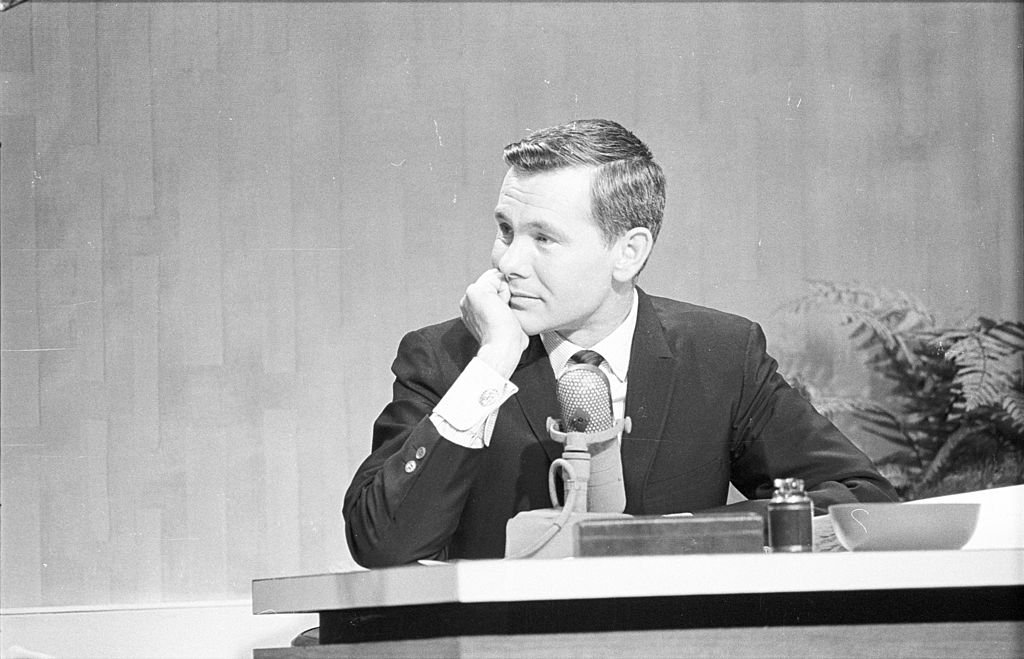 ---
HITTING THE BIG BREAK: A SURPRISE TO ALL INVOLVED
Red Skelton, who had already made a name for himself in the comic industry, was quite impressed by Carson and his ability to entertain, which led him to invite him to join his team. Carson took on the challenge and became a writer for the comedy show, which would become one of the best decisions he had ever made.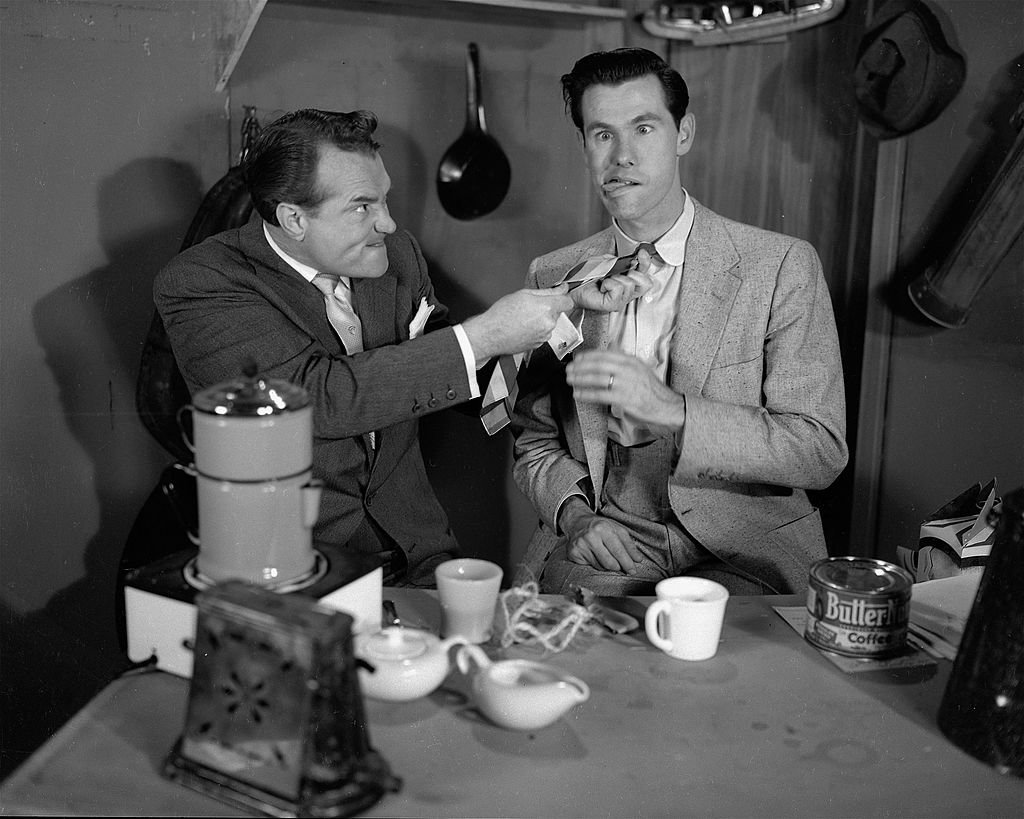 ---
OCTOBER 1ST, 1962: THE BEGINNING OF A WONDERFUL CAREER
Carson's biggest break in his career was when he was invited to replace Jack Paar as the host of The Tonight Show. For thirty years, Carson became the late-night companion of many American families, becoming one of the most famous television personalities of the 20th century.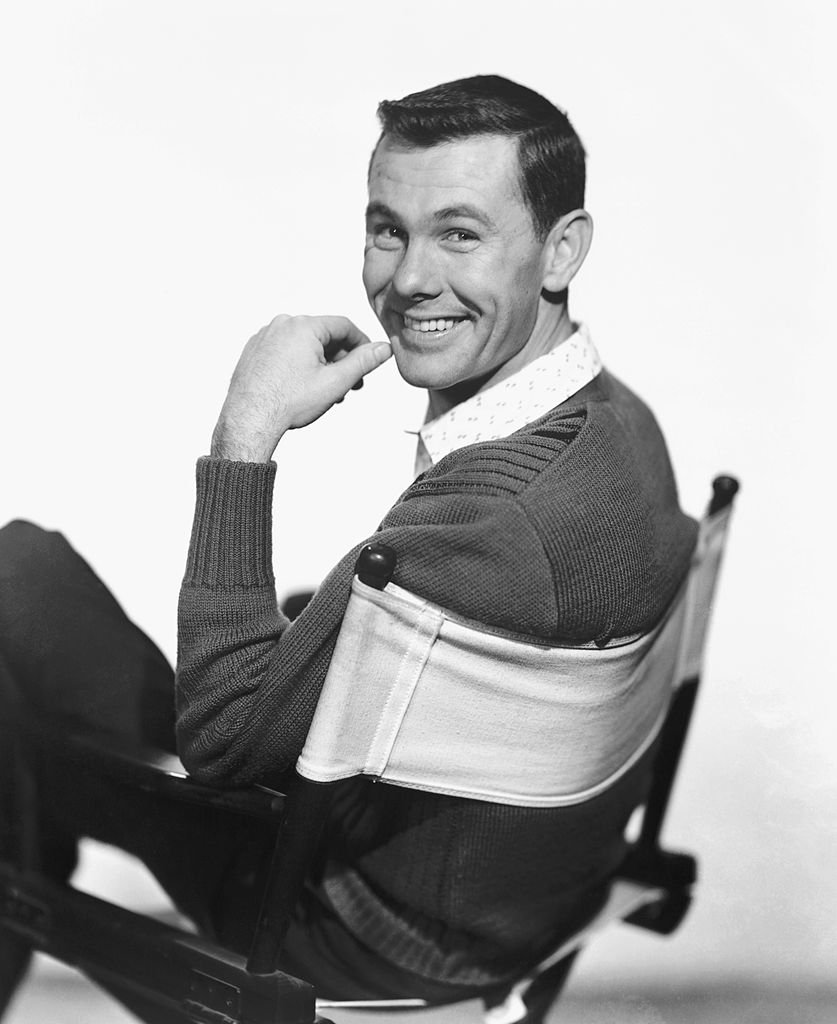 ---
THE BEEF BETWEEN TV STARS: CARSON VS HOPE
Bob Hope and Johnny Carson will forever be remembered as two of the biggest television personalities to have ever worked together, however, their relationship wasn't always good. Carson was not a fan of how Hope could just book himself on his show simply because he had something new to promote - which to him seemed to be way too often.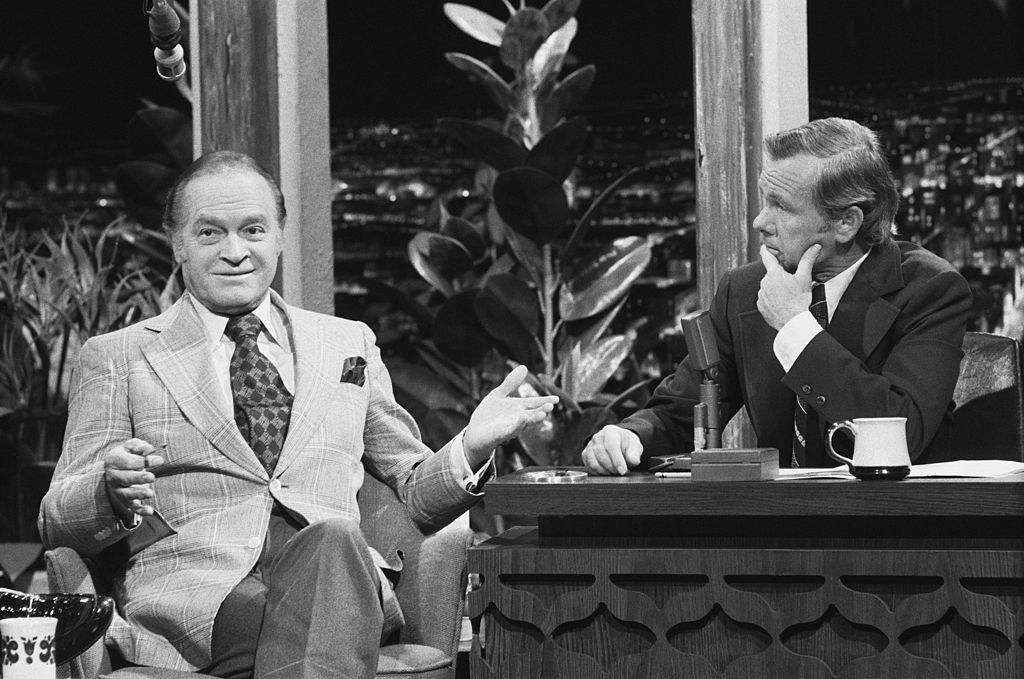 "We'd get a request and Johnny would go, 'Again?' And I'd say, 'Do you want to tell him no?' And he'd say, 'No. You can't turn down Bob Hope.'", Lassally said on the matter. Not only that, but Carson was not very fond of how Hope would behave as a guest.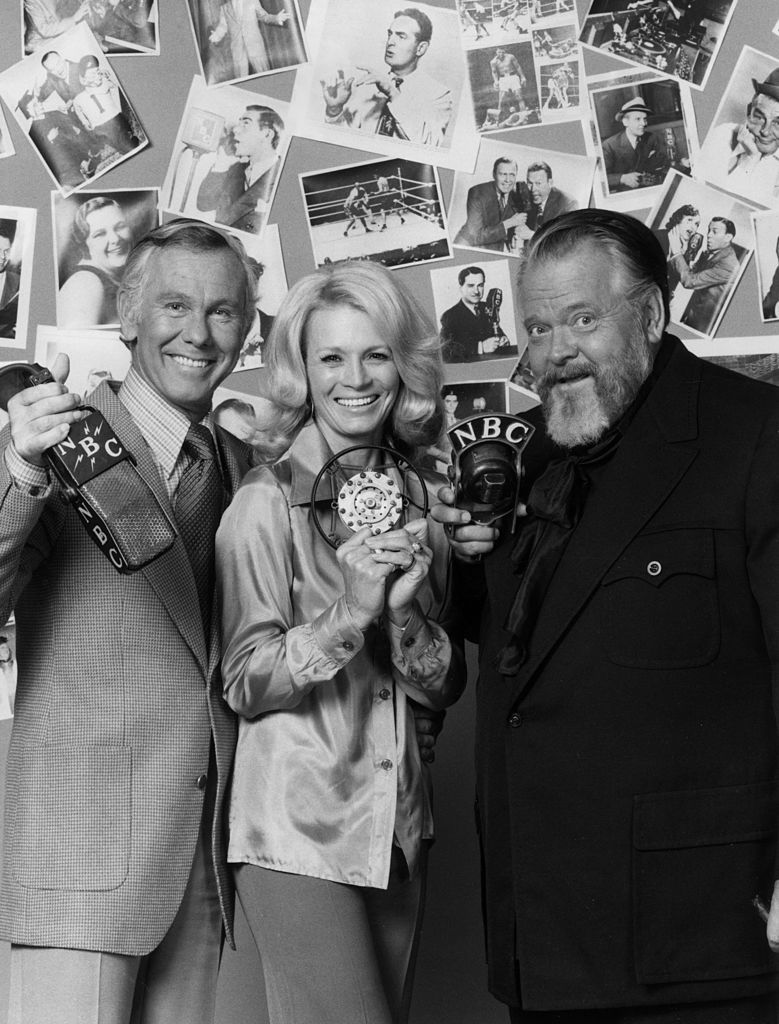 ---
CARSON ON HOPE'S SPONTANEITY 
Carson was never afraid to voice his opinions on Bob Hope, especially on how he felt about his scripted jokes and lack of the ability to engage in any genuine conversation. Andrew Nicholls commented that "There was nothing spontaneous about Hope. He was a guy who relied on his writers for every topic."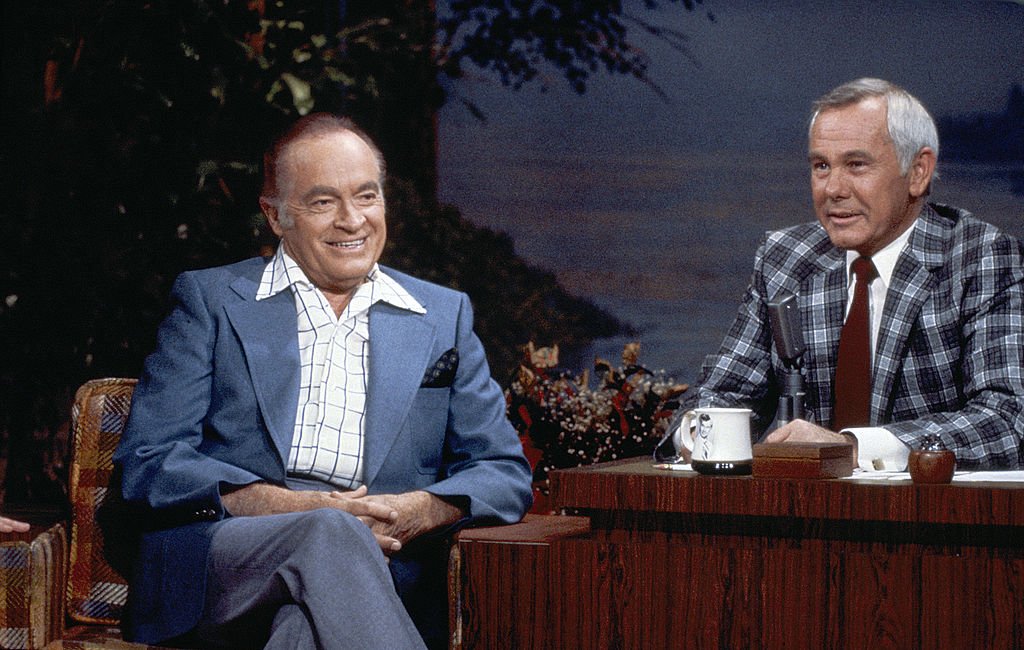 This made Hope the complete opposite of Carson. Nicholls continued that "Johnny was very quick on his feet. Very well read. He was a guy who learned Swahili, learned Russian, learned astronomy. He appreciated people who he felt engaged with the real world. There was nothing to talk to Bob about."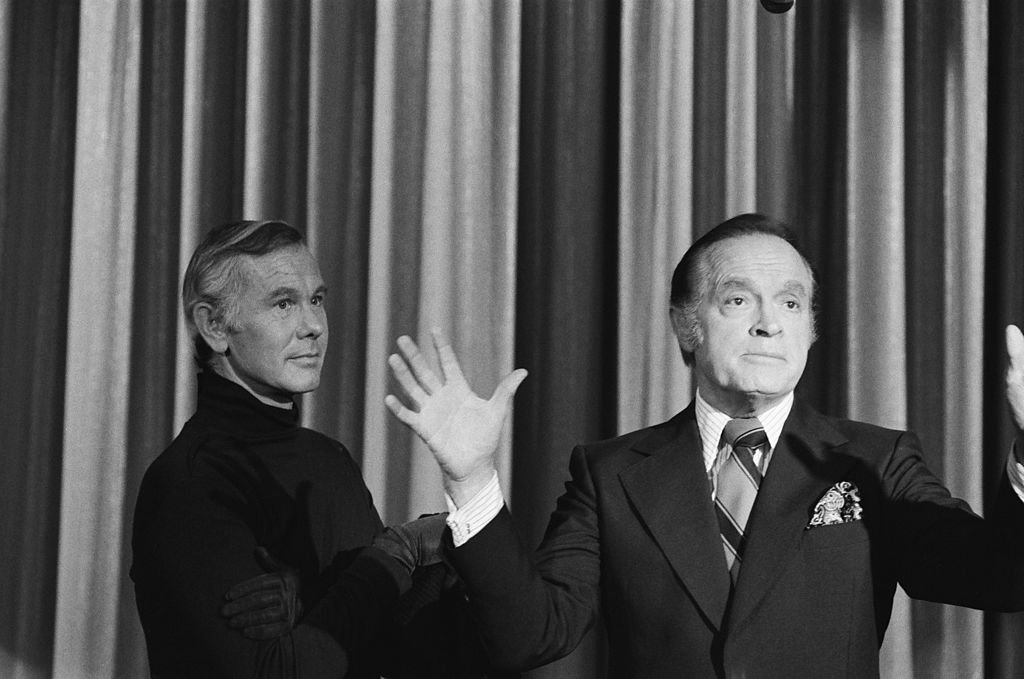 ---
CARSON'S FAVORITE: DON RICKLES
Appearing on The Tonight Show more than one hundred times, Don Rickle's ability to quickly make jokes and entice the audience in laughter made him one of the favorite guests of Carson. The relationship that the two built kept the viewers on their edge and always waiting for the comedic relief they could provide them.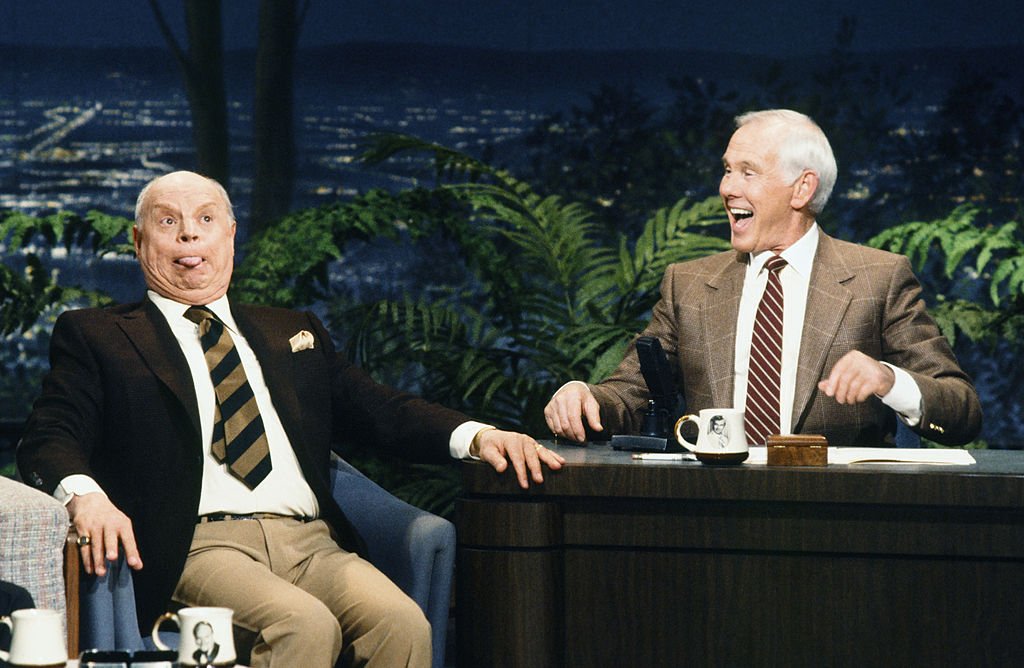 ---
CARSON'S LOVE LIFE WAS NOT AS FUNNY
Carson's love life was a complicated one, which led him to go through four wives. But the rumors tell that maybe it was his own fault that his relationships weren't working out. Behind the cameras, Carson was not the engaging American sweetheart that the public was used to.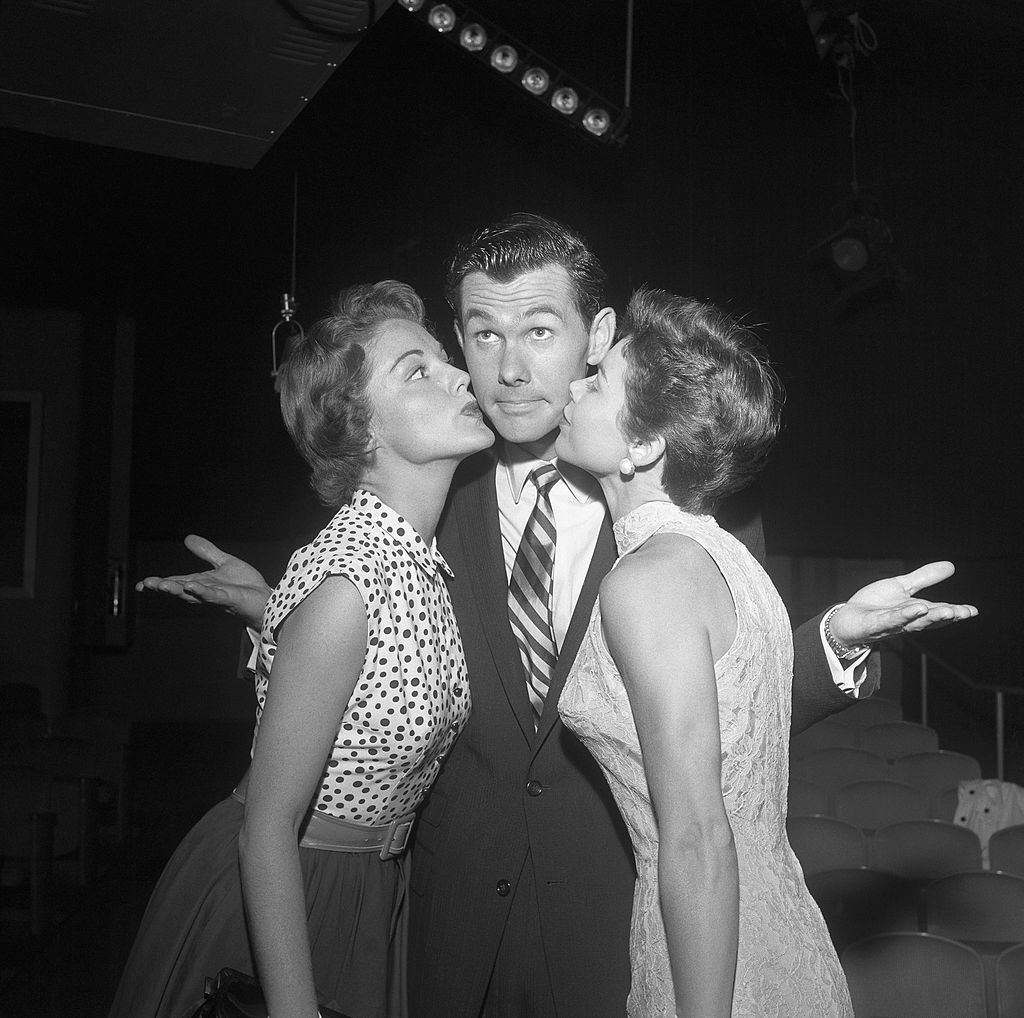 ---
FIRST MARRIAGE, FIRST DIVORCE
In 1949, Carson married Jody Morrill Wolcott in Nebraska, but the relationship didn't last very long. Throughout the time they were together, both parts committed adultery, which led them to separate ten years after getting married. From this relationship, Carson had his first three children: Cory, Richard, and Christopher.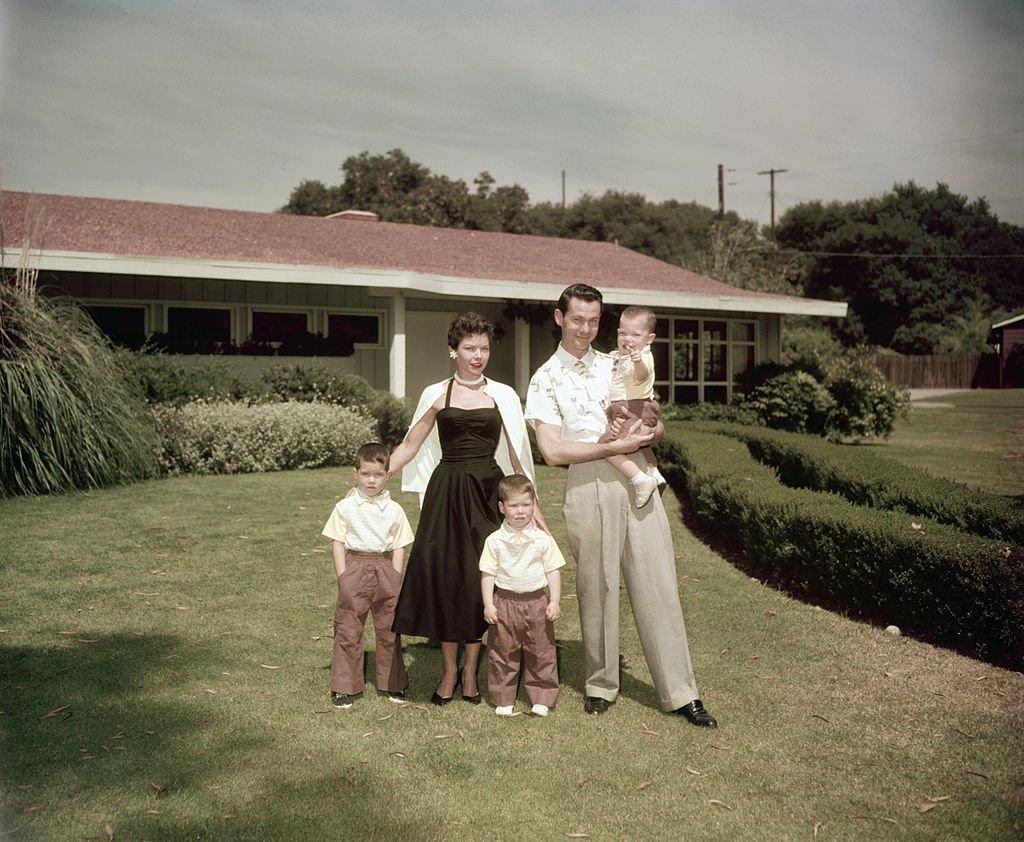 ---
SECOND MARRIAGE, SAME STORY
Carson met his second wife Joanne Copeland in 1960, and just three years later, the couple tied the knot officially. But, like his first marriage, it all came crumbling down due to infidelity. Copeland was caught having an affair with Frank Gifford, a football player, however, Carson was also sneaking around during the same time.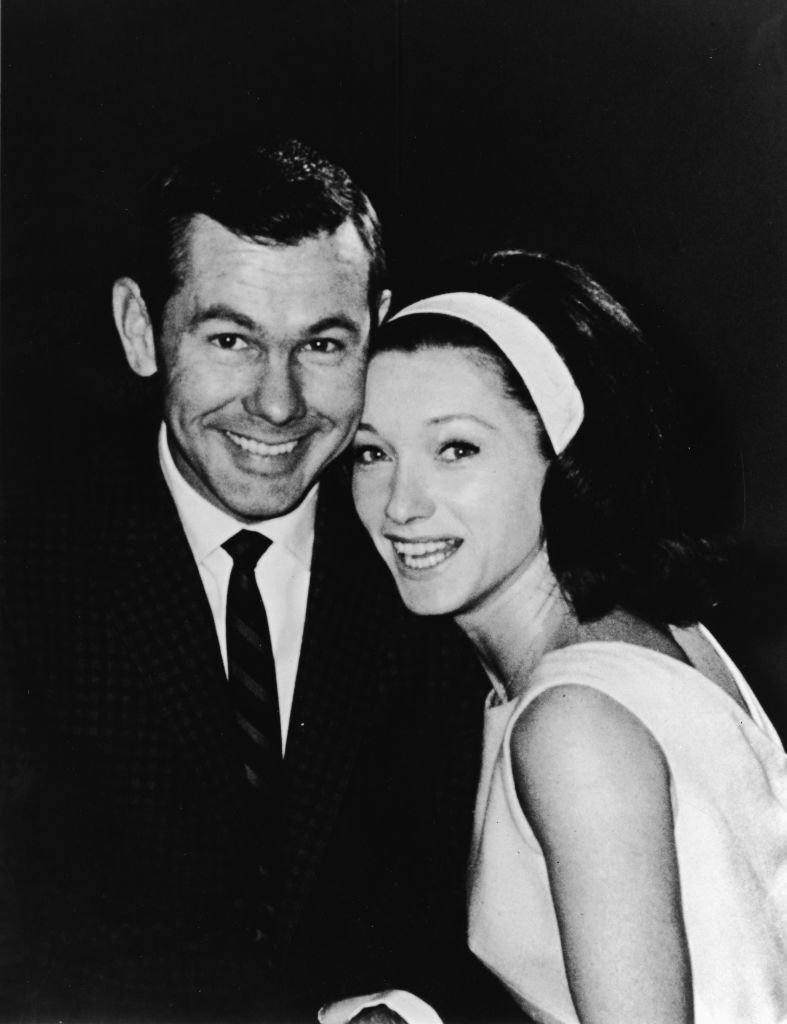 ---
THIRD MARRIAGE, A SECRET
On September 30th, 1972, Carson married Joanna Holland in secret. Holland was a former model who had worked with world-renowned fashion designers, however, what really made the headlines was their divorce. Joanna received $20 million in cash as part of the divorce settlement.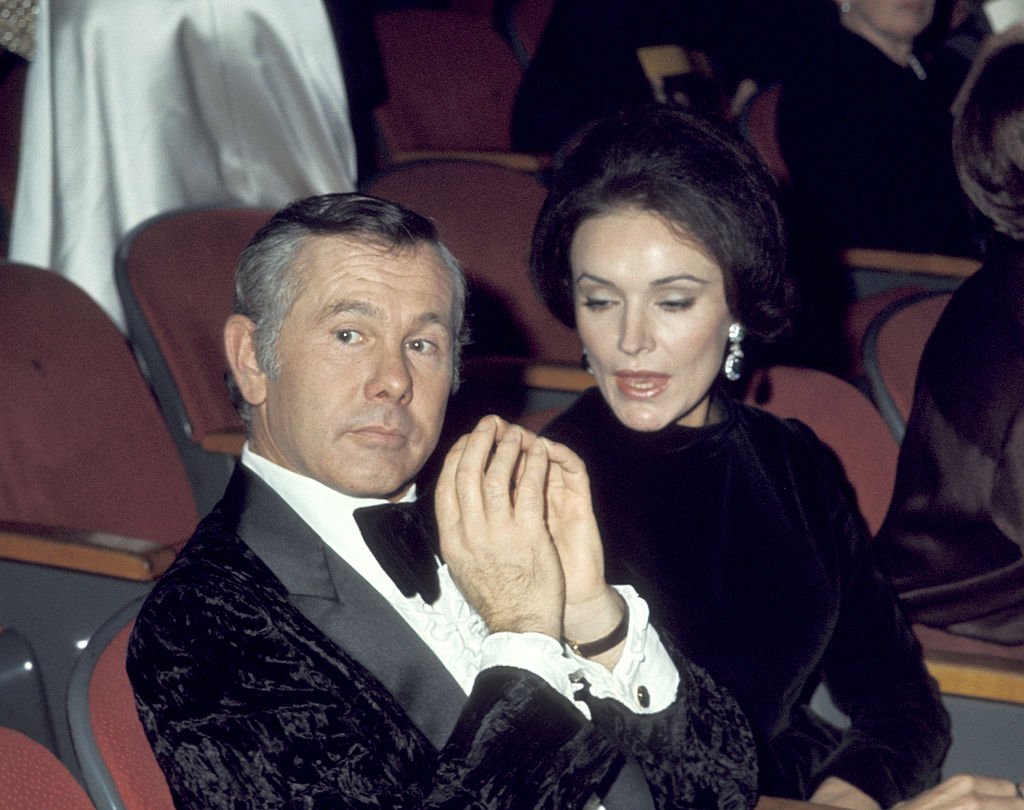 ---
FOURTH MARRIAGE, LOVE AFTER ALL
Carson kept looking for love, and it seems that he finally found it with Alexis Maas, the American heiress, and socialite. The couple spent 18 years together and during that time they were living a luxurious lifestyle. From wonderful properties and mansions in Malibu and Beverly Hills, the couple seemed to have it all.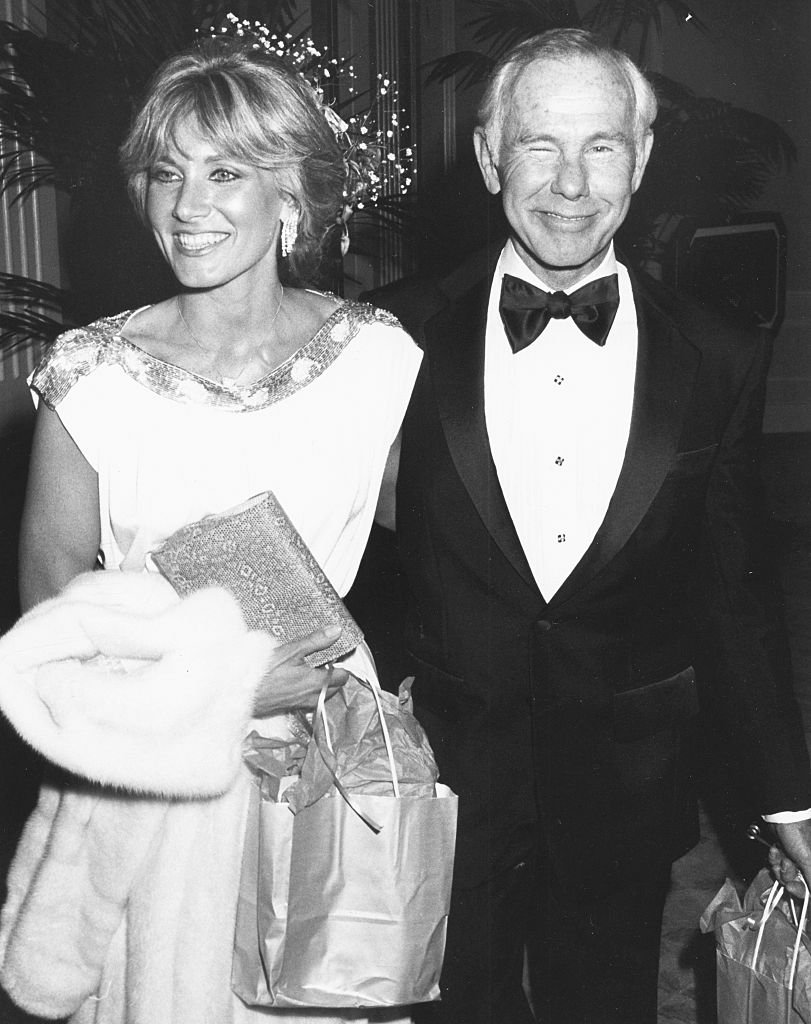 ---
JOHNNY CARSON'S SONS
"It was a tragic story of a very successful father who had children who never gave him anything to be particularly proud of, And I don't think he ever did anything as a dad they were terribly proud of," lawyer and biographer, Henry Bushkin, commented. But who are the sons of the famous Johnny Carson?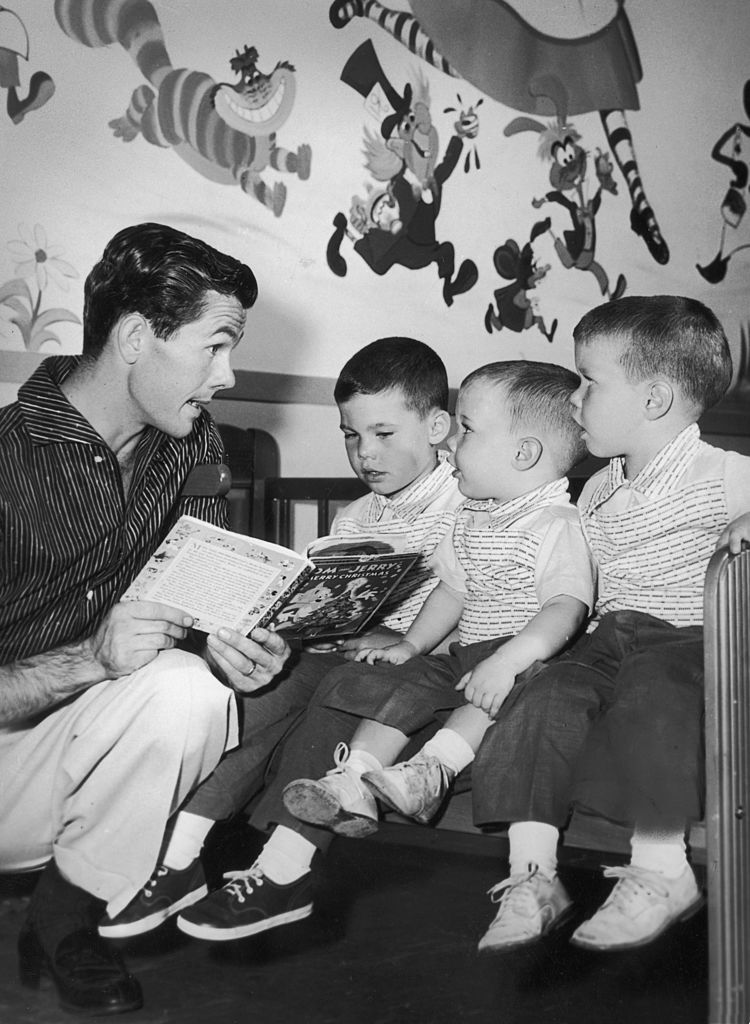 ---
CORY CARSON: THE YOUNGEST AND MOST FAMOUS
The youngest son is the one that has made it to the public eye. Cory has made a name for himself in the music world and released a few songs under this name, as well as being a guitarist. He also worked as a stage manager for some television series, but not much information has been disclosed about it.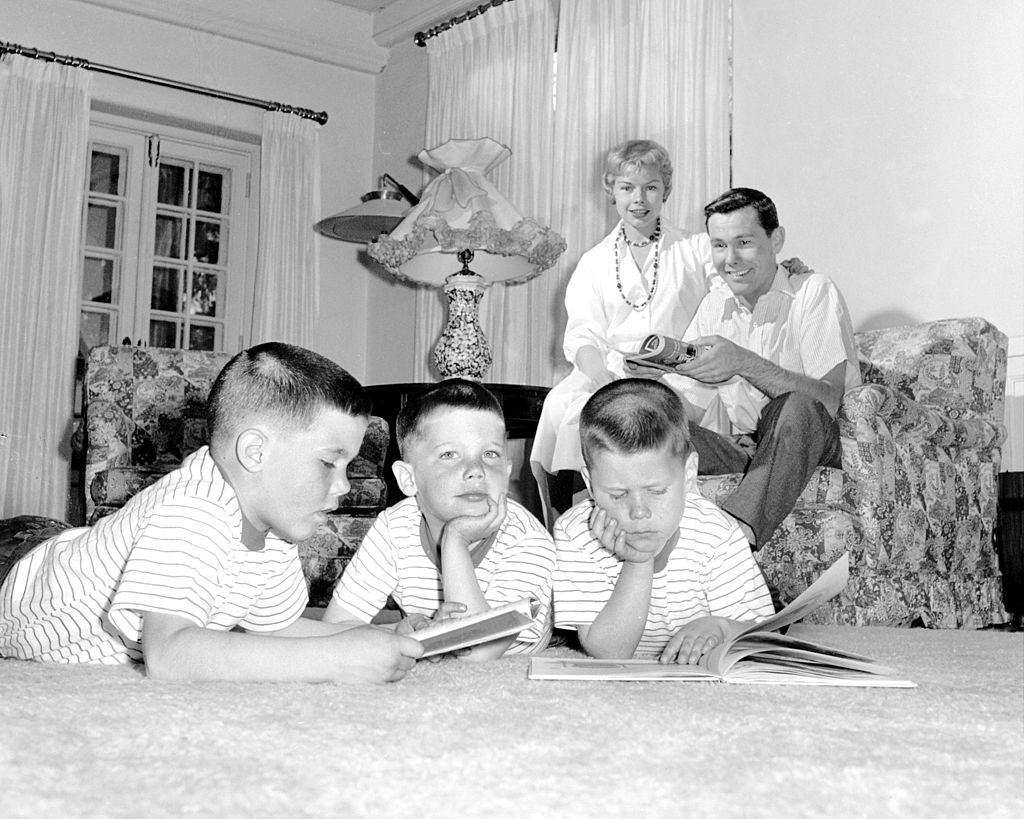 ---
CHRISTOPHER AND RICHARD: THE OLDEST BROTHERS
Not following his farther's footsteps, Christopher and Richard lived quite ordinary lives. Christopher worked as a gold instructor, and for a while made the news in the tabloids due to having fathered a biracial child outside of marriage in 1987, but other than that nothing much has been exposed about the oldest brother.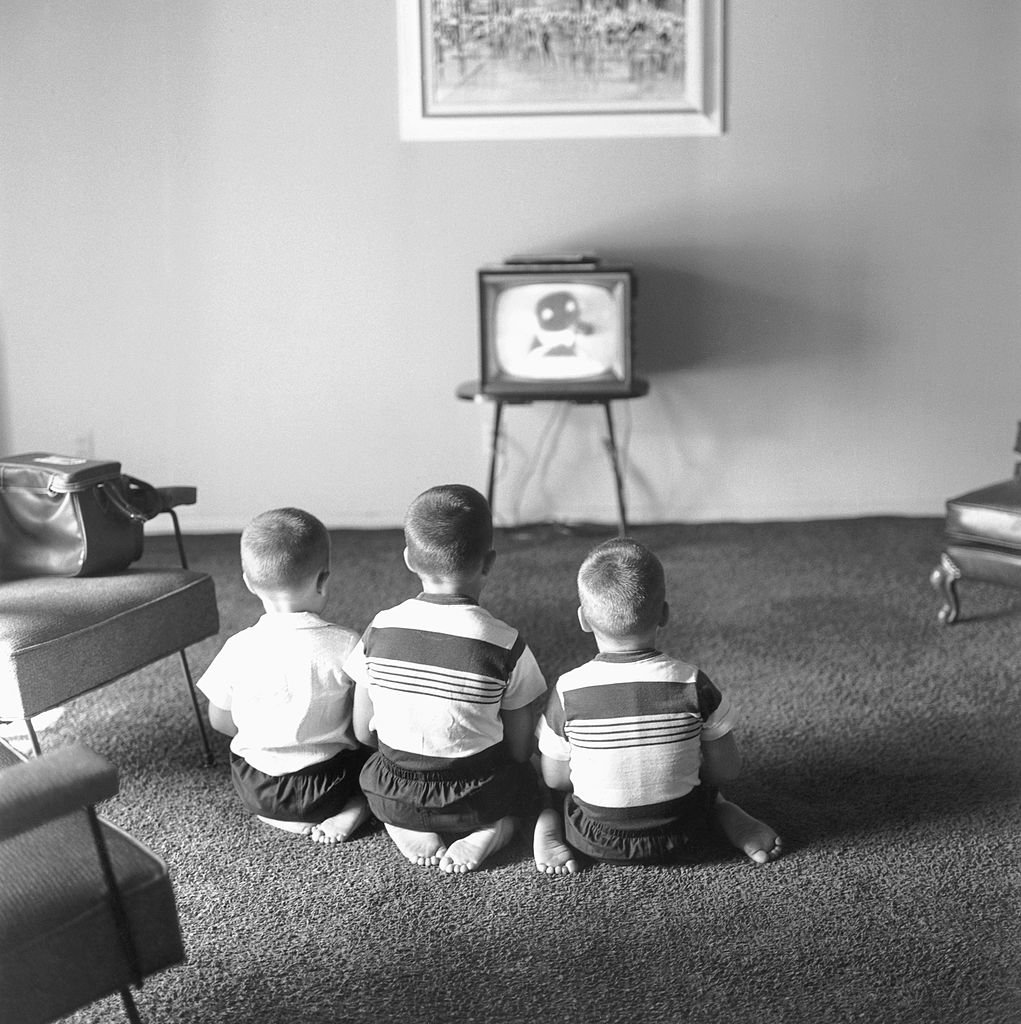 Richard, the middle son, passed away in late June 1991 in a car accident. NBC released a statement, mentioning "Everyone at NBC is deeply shocked and saddened by the sudden death of Ricky Carson. Our hearts go out to Johnny Carson and the entire family on this tragic loss.″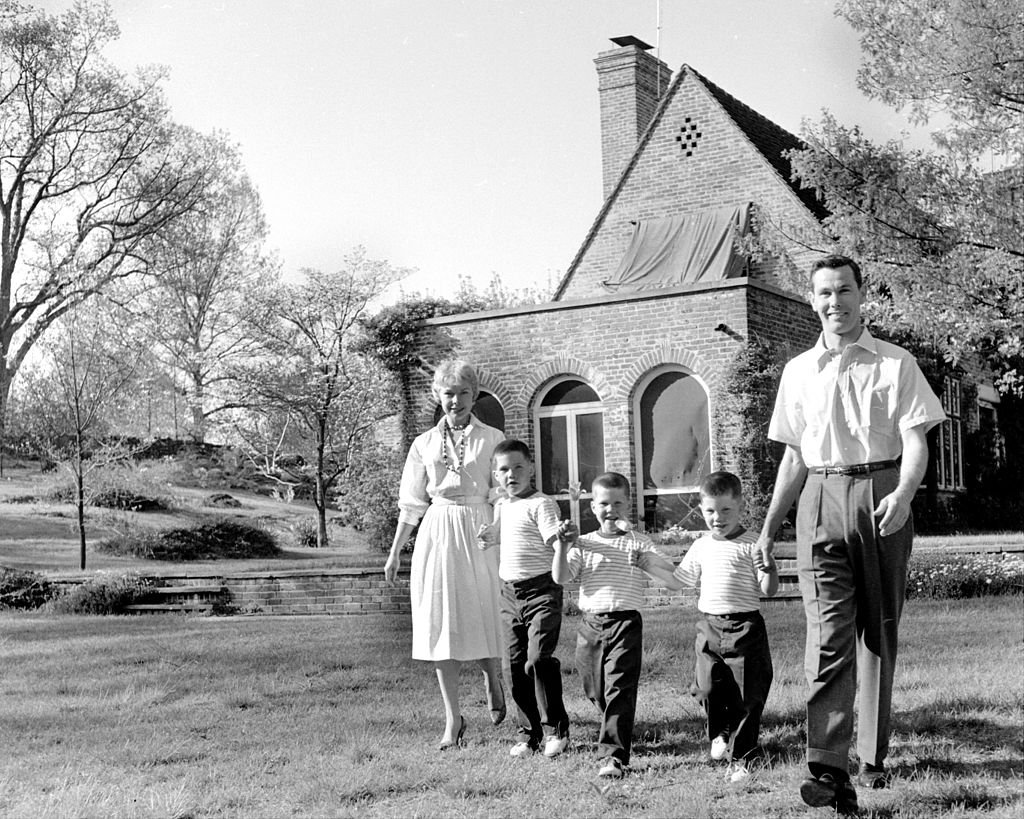 ---
JOHNNY CARSON'S CHARITY
The John W. Carson Foundation, a charity organization created by Carson in 1981, aims to support children, education, and health services. But Carson was still helping his Foundation even after passing away, having left $156 million to charity. The money was used to support dozens of nonprofit organizations.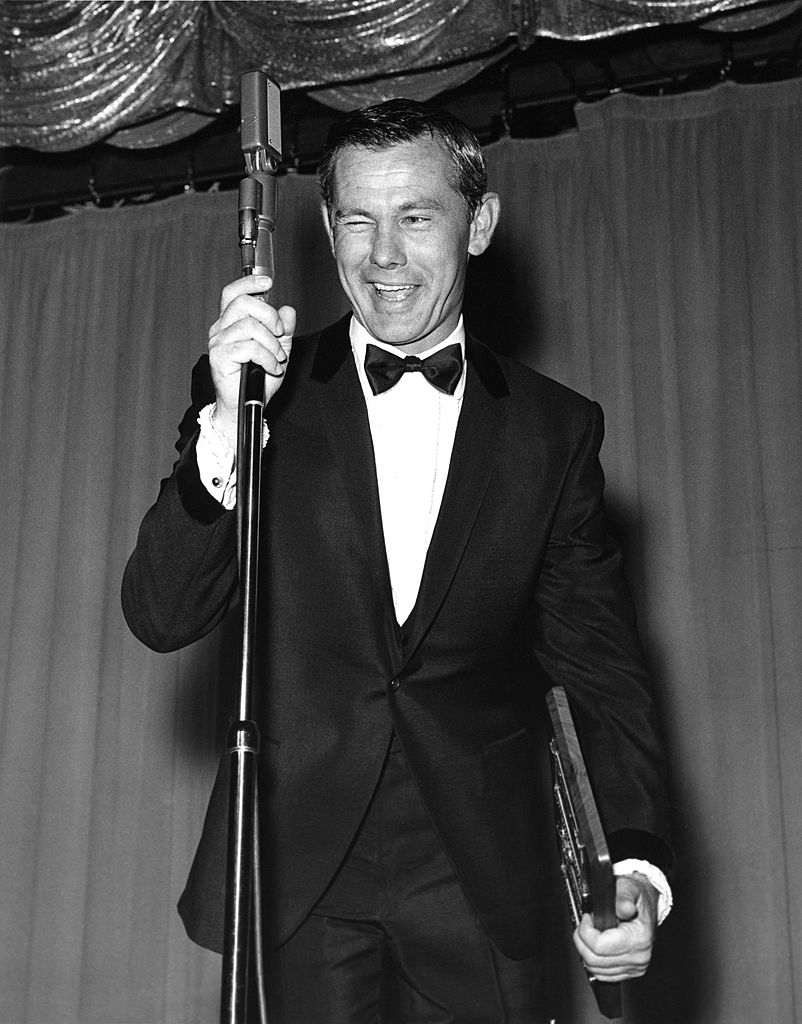 ---
THE LEGEND
Carson's personality, skill, and talent had earned him worldwide recognition, having received many awards during his long and illustrious career. He received six Emmy Awards, the Television Academy's Governor Award, and a Peabody Award. Not only that, but he was also inducted in the Television Academy Hall of Fame in 1987.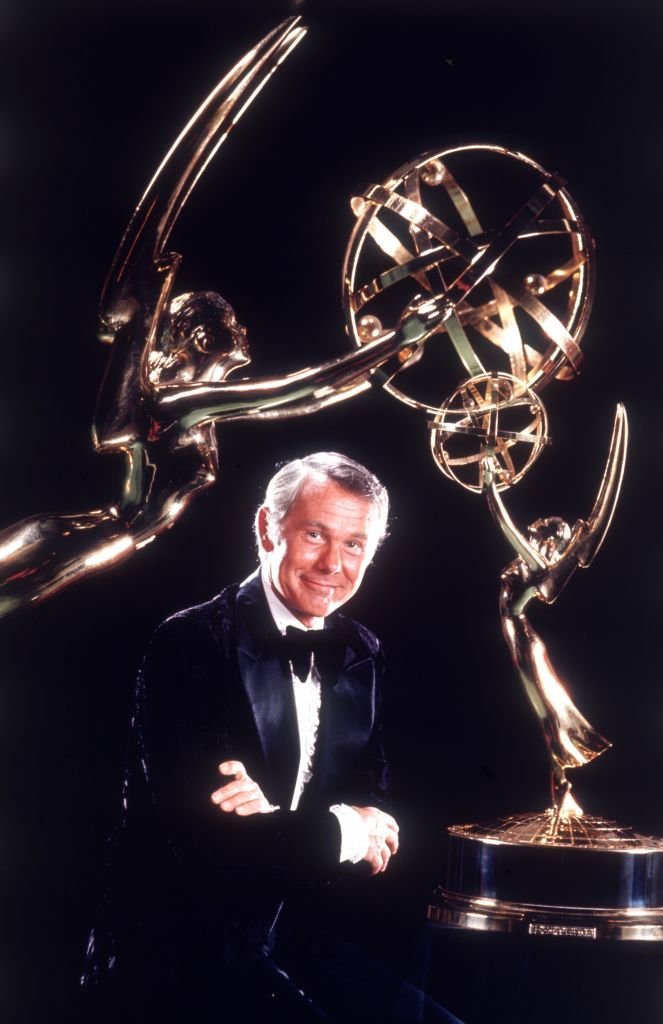 A few years later, in 1992, he earned the Presidential Medal of Freedom and was given a Kennedy Center Honor in 1993. To this day, Carson is remembered as one of the most charismatic presenters of The Tonight Show, and surely he will never be forgotten due to his quick wit and classy comebacks.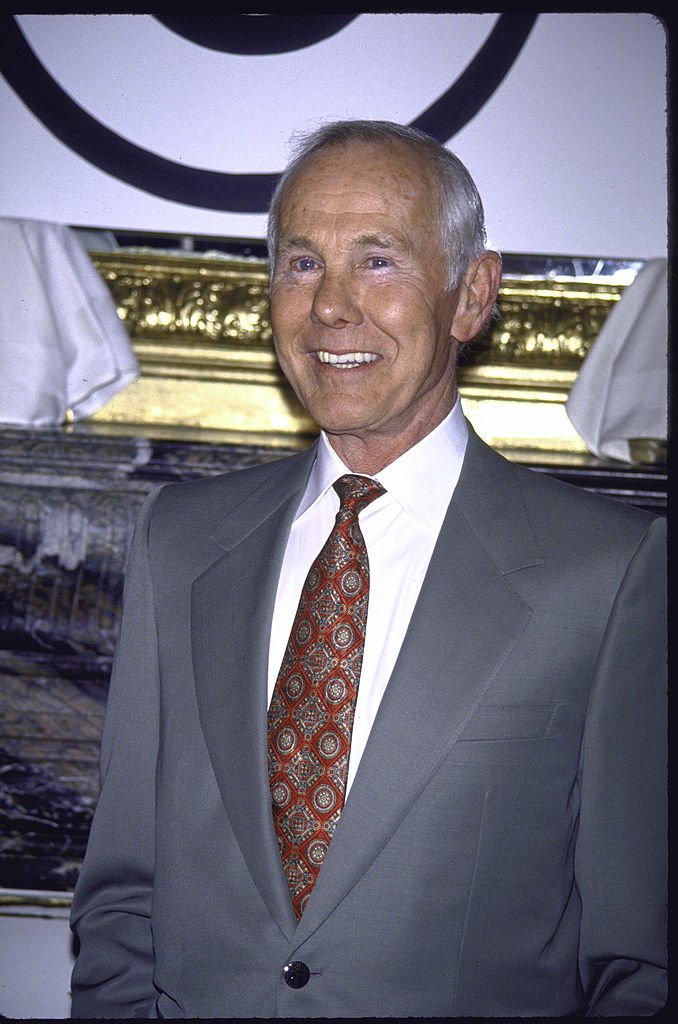 With a longlasting career, Johnny Carson kept following his childhood dream of being in the entertainment business and, not only did he managed to do that, but he accomplished much more than he ever expected. Living a fulfilling life, we are certain that his name will still be mentioned for many years to come.
ⓘ The information in this article is not intended or implied to be a substitute for professional medical advice, diagnosis or treatment. All content, including text, and images contained on, or available through this ENG.AMOMAMA.COM is for general information purposes only. ENG.AMOMAMA.COM does not take responsibility for any action taken as a result of reading this article. Before undertaking any course of treatment please consult with your healthcare provider.