Horoscope September: Leo
Are you feeling a little lost dear Leo? Fear not, whether you're longing for love or looking to get promoted, September promises positivity. Buckle up because this month will bring a few drastic changes and it's finally time to turn those dreams into reality! We've collected the best tips to make 2020 your month!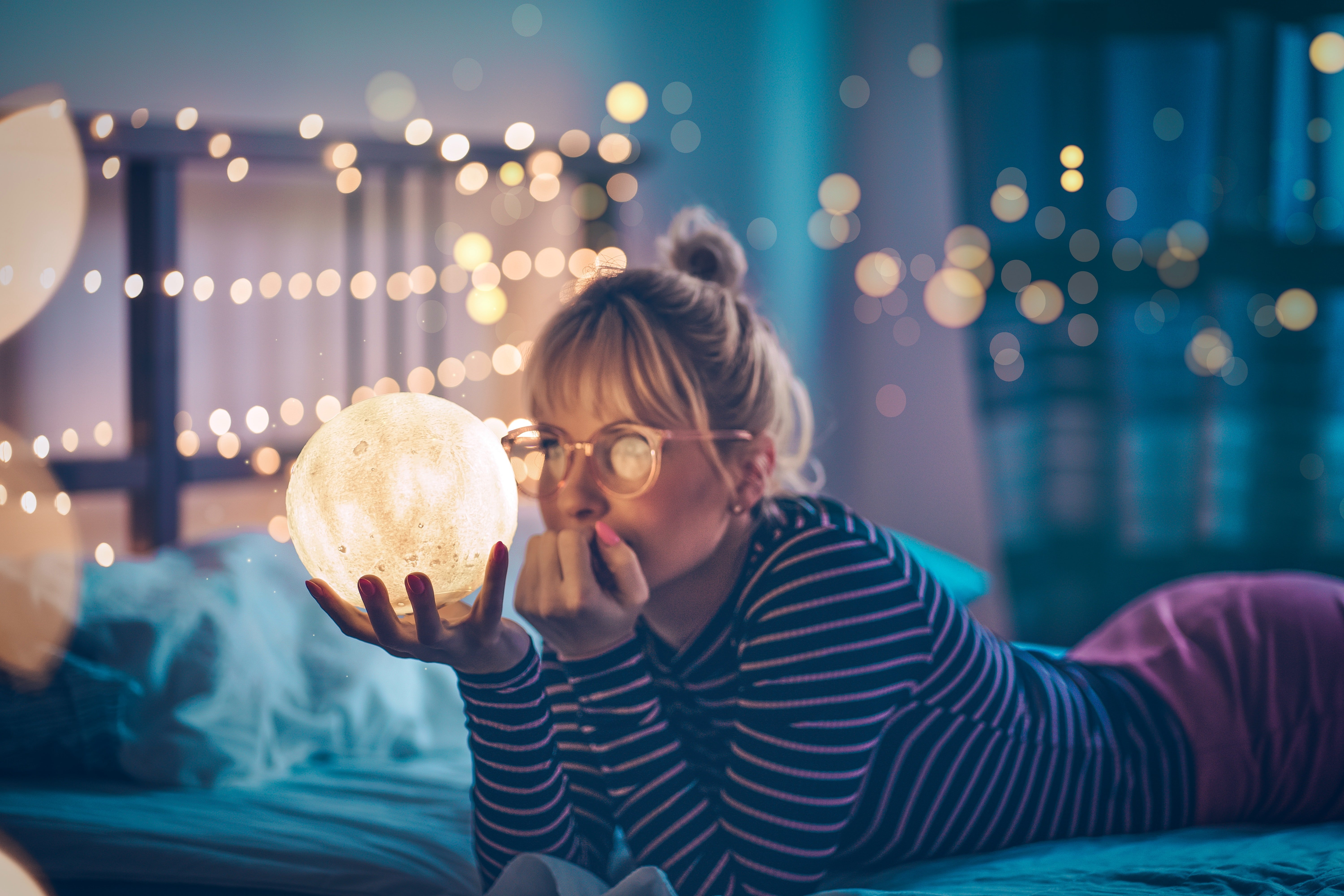 ---
ARE YOU A LEO? 
The "perfectionist" is how one can describe Leos, who are born between 23 July and 22 August. Known for their achievements and determination, the Lion sign is a force to be reckoned with. Leading us from the front, this group includes world changers and leaders for sure!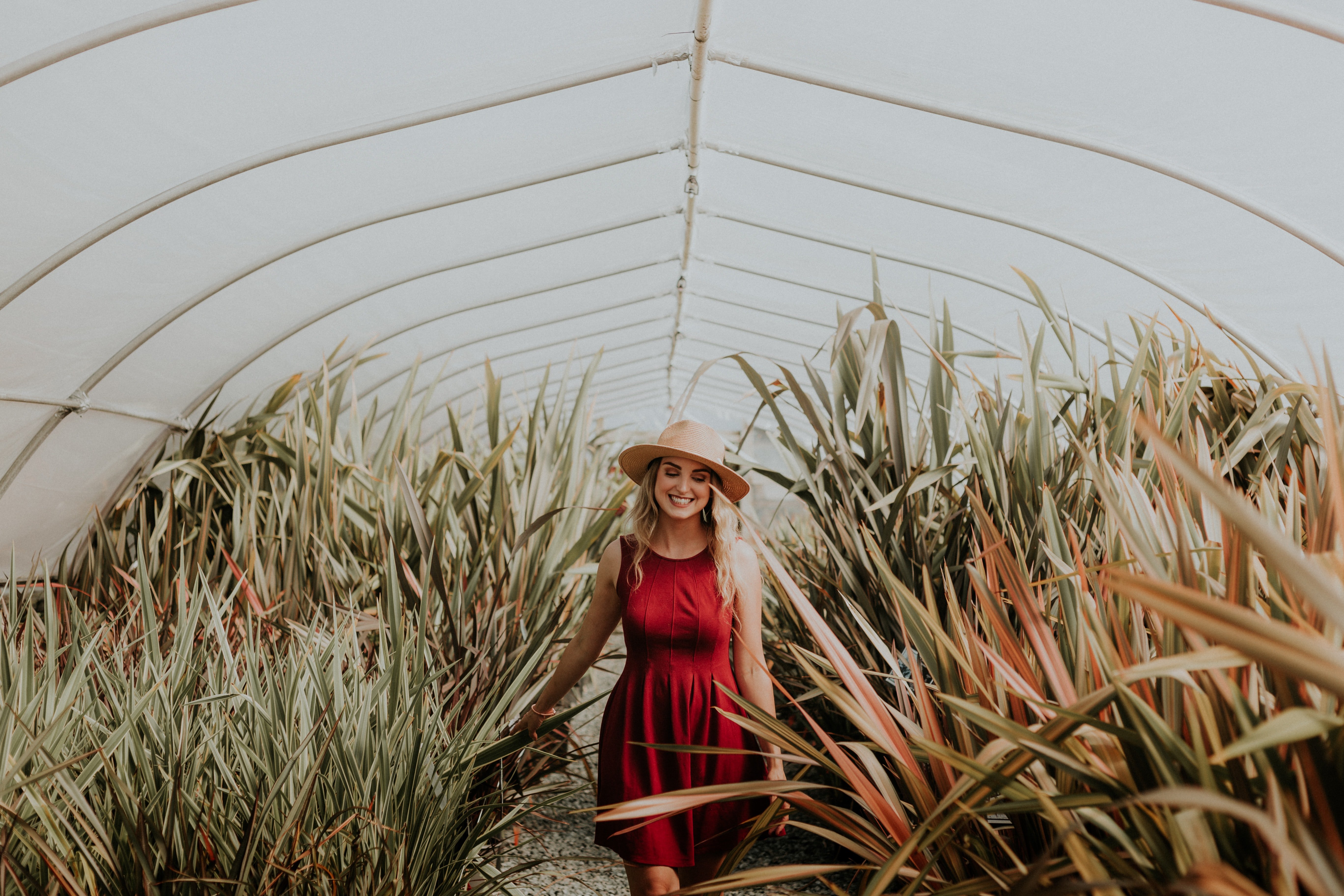 ---
SAY HELLO TO THESE FAMOUS LEOS 
Speaking of world leaders, it's no surprise that some stars who are on top of Hollywood fall into this zodiac sign! From Harry Potter's Daniel Radcliffe to vocal sensation Madonna and the firey Hunger Games queen, Jennifer Lawrence, this group is dominant.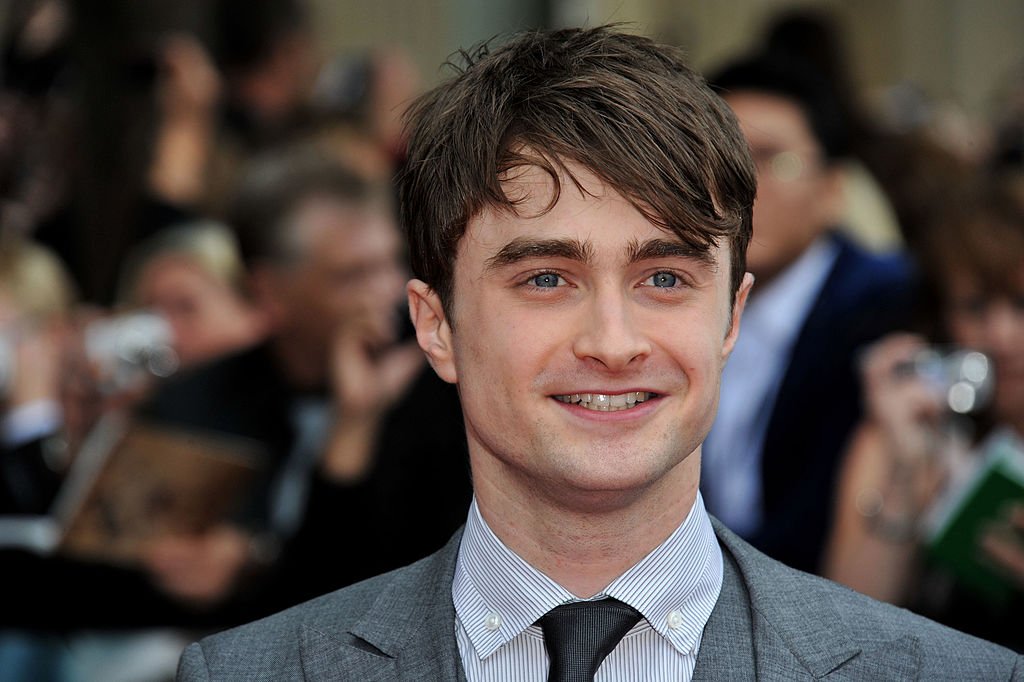 ---
MAKE SEPTEMBER THE BEST MONTH FOR YOUR CAREER 
This month your success will be determined by you. Leos have the power to change the environment and lead the way for a prosperous working world. If you are worried about your job, make sure you are irreplaceable in the career space you hold, this will ensure your occupational stability for now.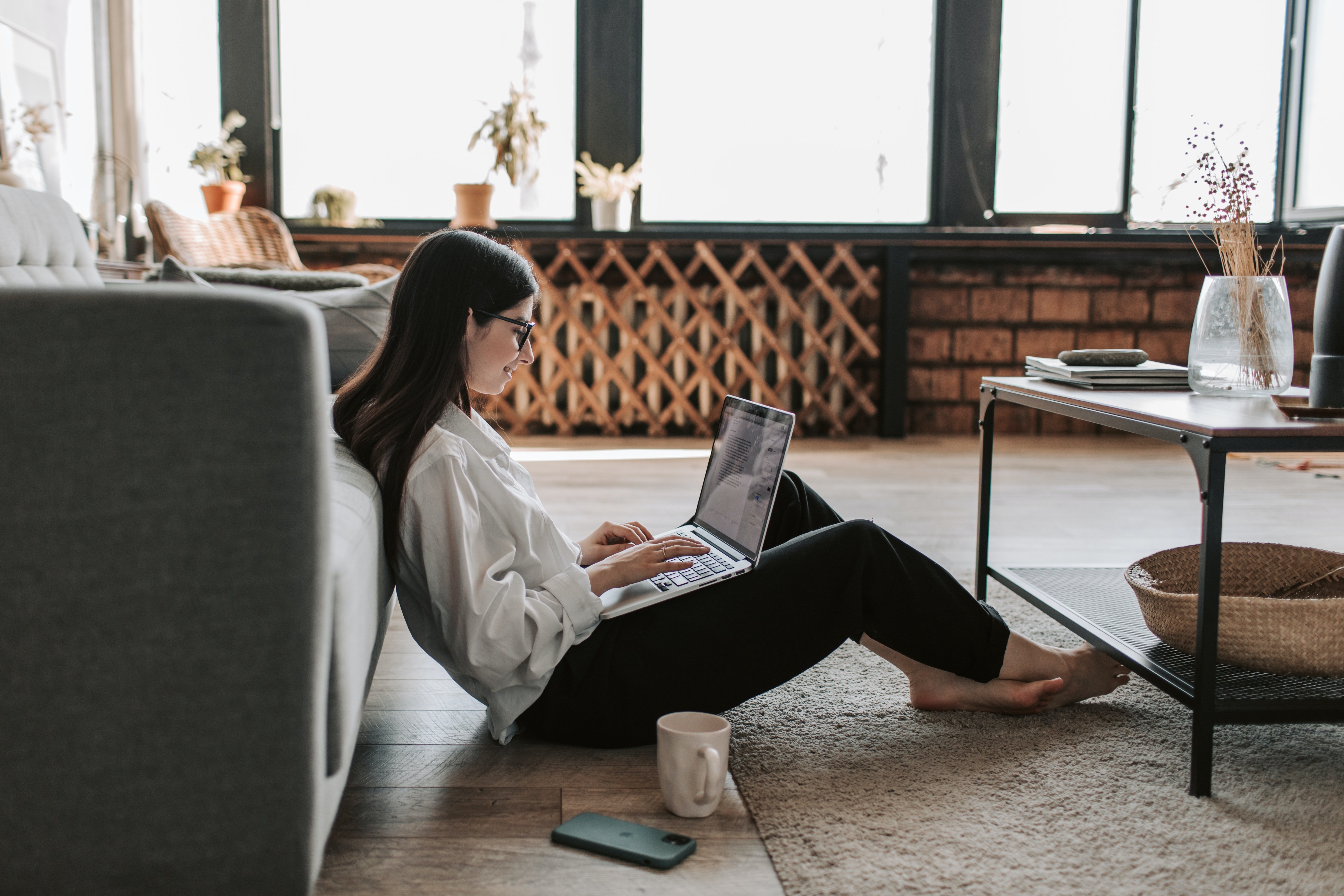 ---
HOW TO NAVIGATE YOUR HOME AND FAMILY LIFE WELL
Leos may find themselves struggling through family relationships this September as challenges arise. This can be mitigated by remaining respectful and loving at all times. Remind yourself that families are bound to disagree occasionally and what truly matters is the bond and love you share.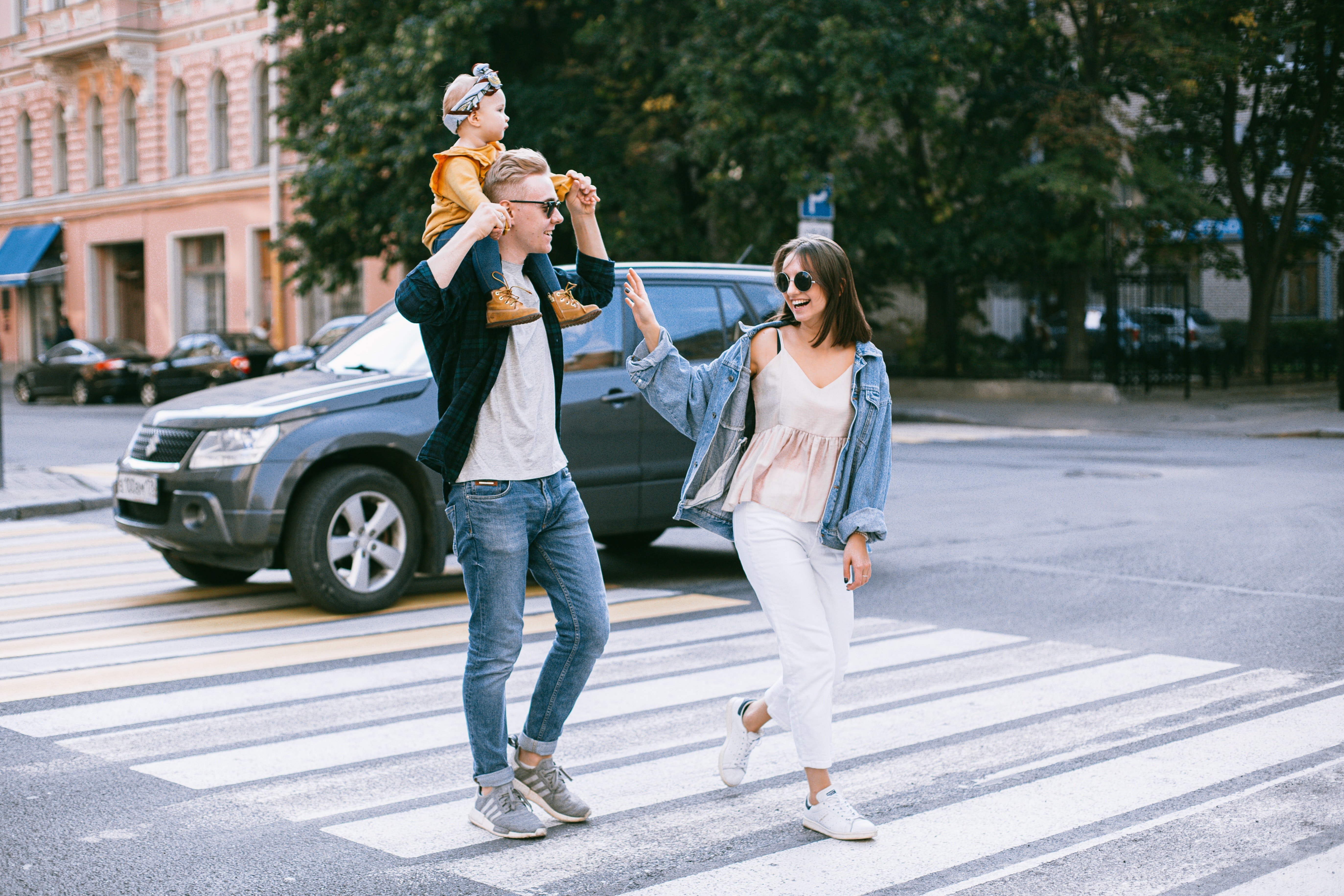 ---
WHAT DOES LEO'S ROMANTIC LIFE LOOK LIKE THIS MONTH? 
Are you dreaming of a love story in September? You are in luck as your stars align, making the conditions for romance pretty favorable. The key to true love may be closer than you think, it will involve taking a chance. Perhaps your best friend will become more or old love interests will make an appearance, be ready for it!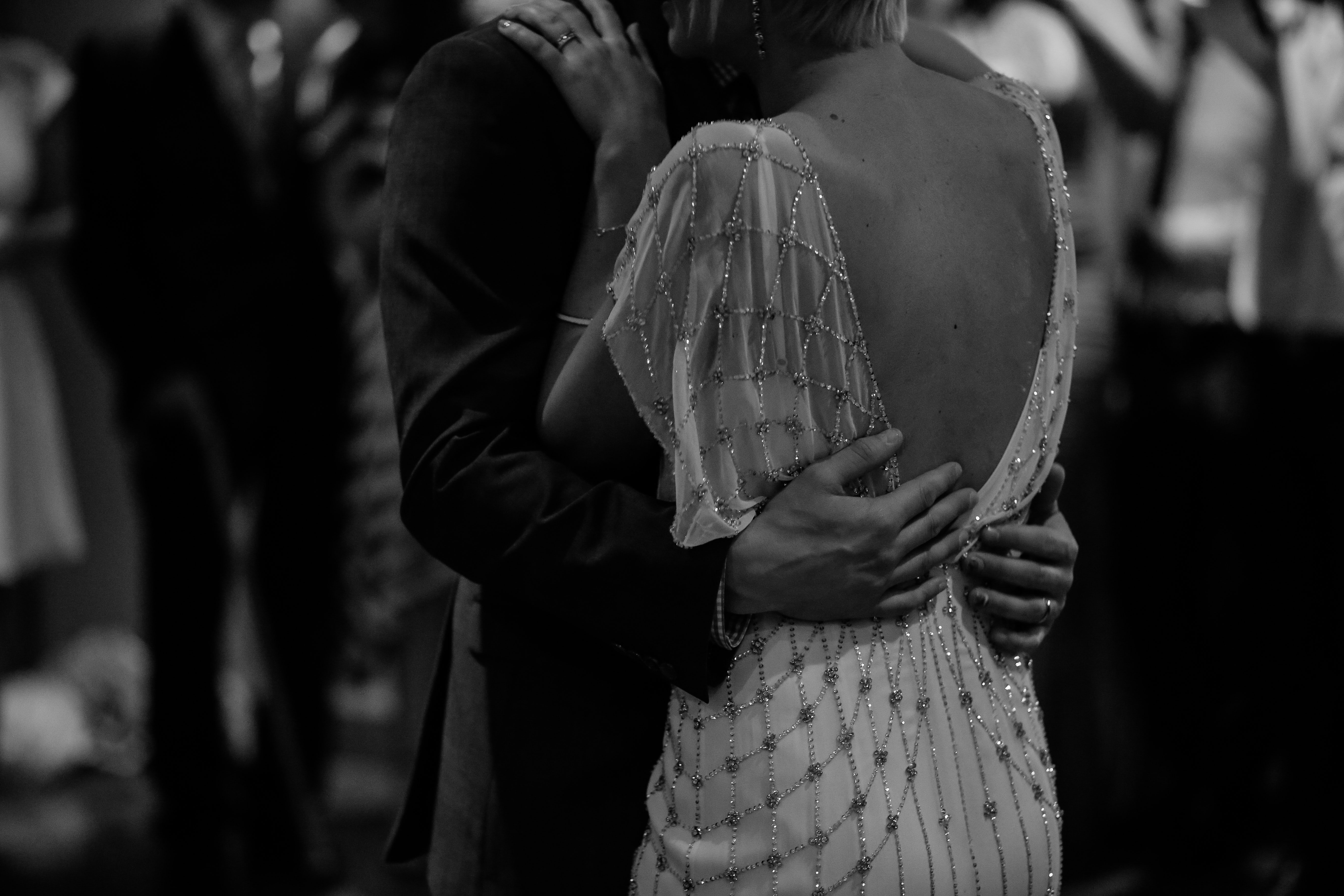 ---
ADVICE FOR YOUR WORK RELATIONSHIPS
Need a little help when it comes to navigating your working world, dear Leo? Well, it seems like the stars are on your side this month. September will certainly make it easier for you to connect with people at work. People are slowing stopping the remote work schedule and this means more interaction!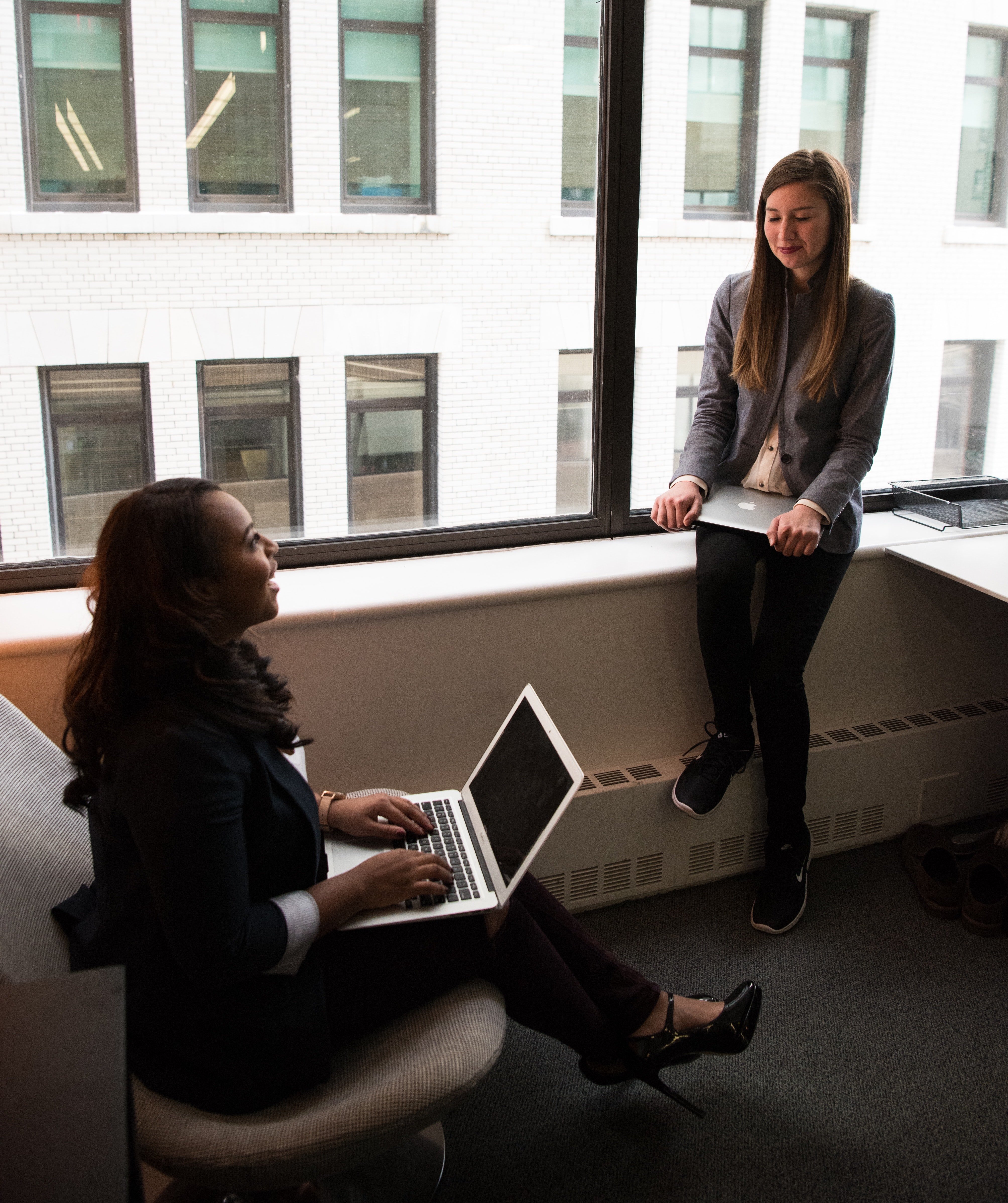 ---
GET ALONG WITH YOUR COLLEAGUES
Now that everyone has become accustomed to living and working in their own home offices, returning to work can be daunting. September will see you get along with colleagues like never before. It is your time to shine as a social butterfly, so grab a hold of that and form great ties in the business world.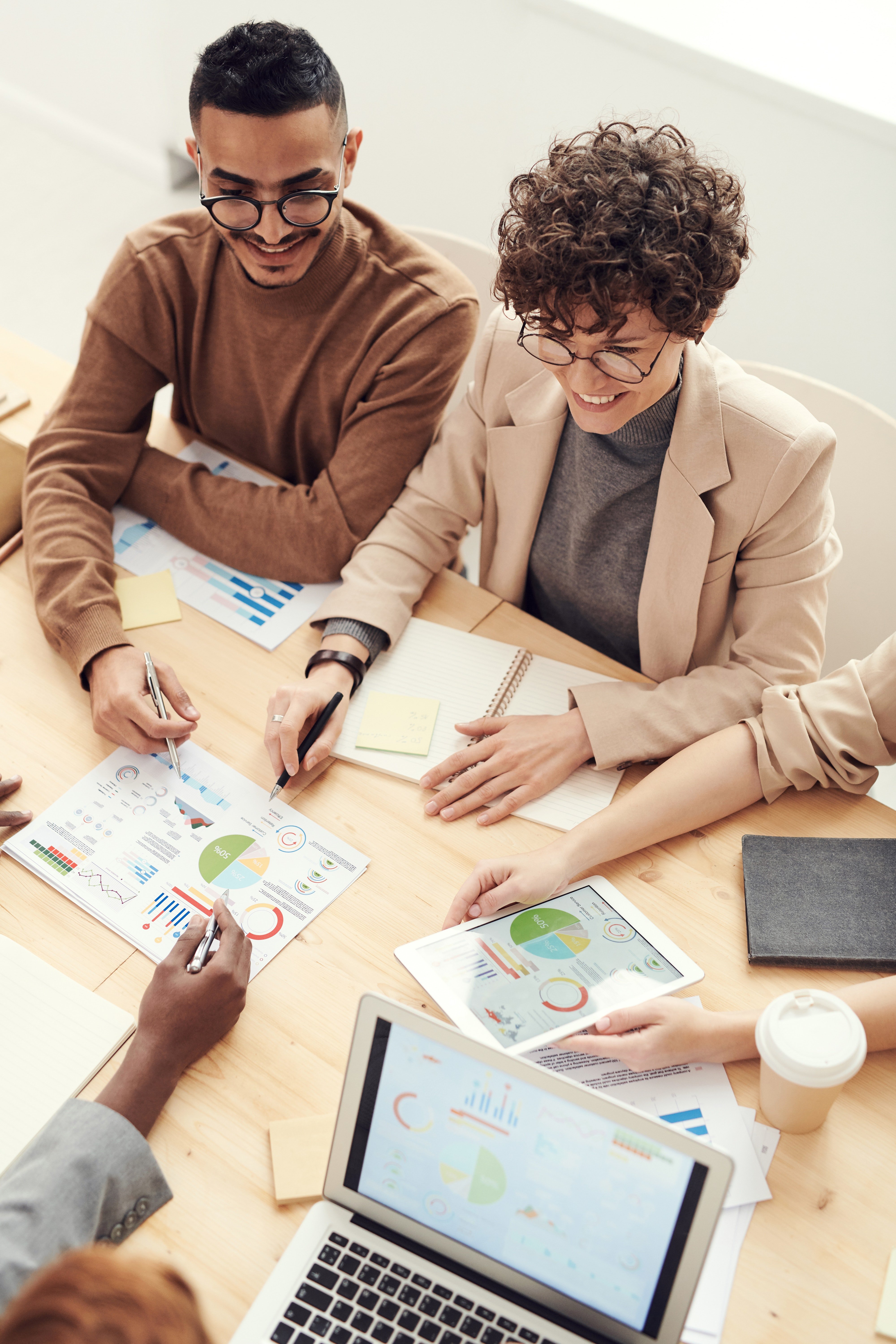 ---
HOW TO HAVE A FLOURISHING FRIENDSHIP THIS MONTH
Friends, we love them and certainly can't live without them! Building great relationships with friends is important and you will find yourself becoming closer to an old school friend this month. It is an exciting time for Leo's as they can reminisce on the good old days and look forward to a refreshed friendship as well!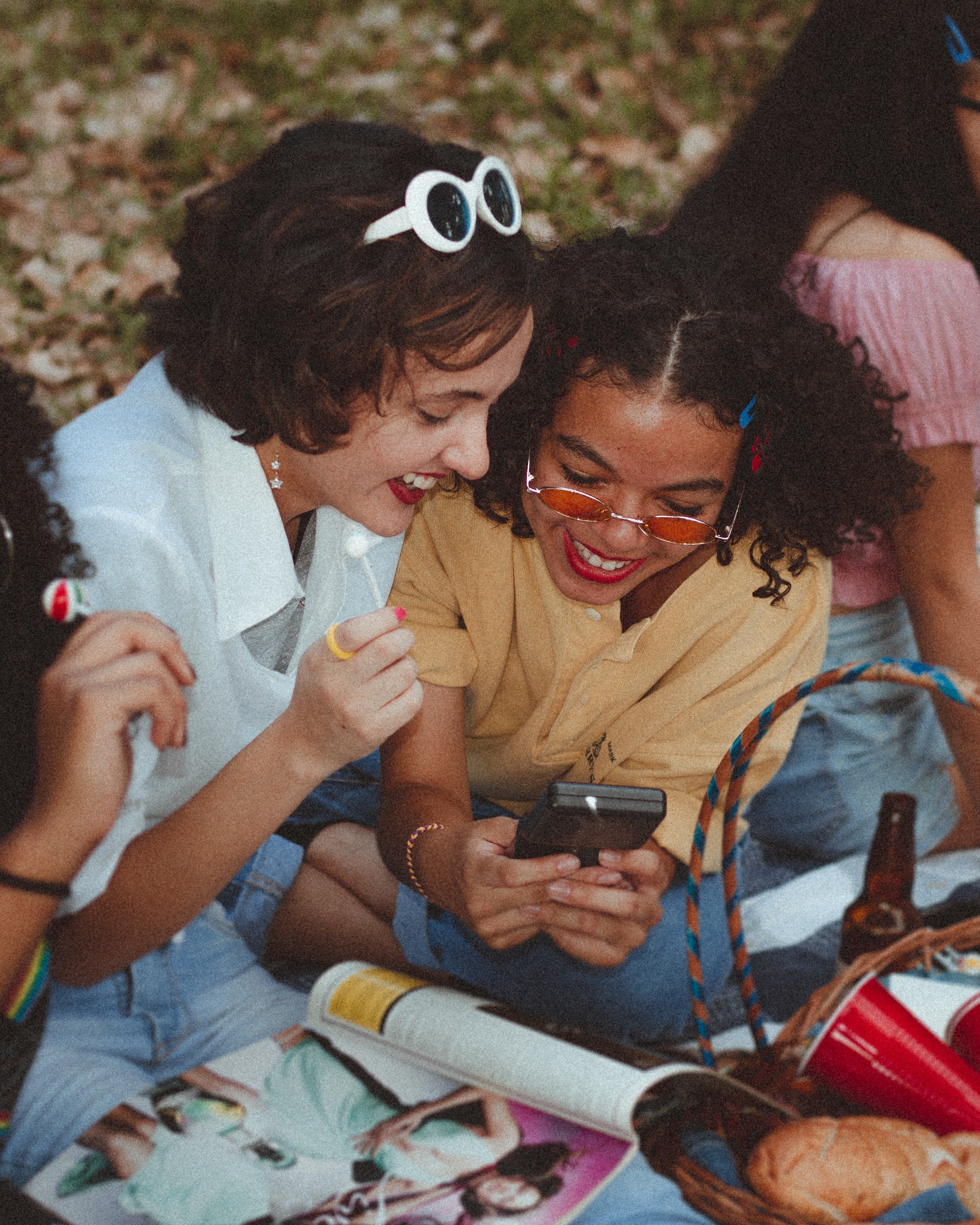 ---
LEO'S MOST IDEAL PARTNER THIS MONTH 
Leos have the natural ability to make a connection work with almost anyone. Why? Well, their relationships are always a priority in their lives as they strive to make the bond work. Yet, this Septemeber Leo's will work best with Aries and Taurus. This pairing can be a true fairytale!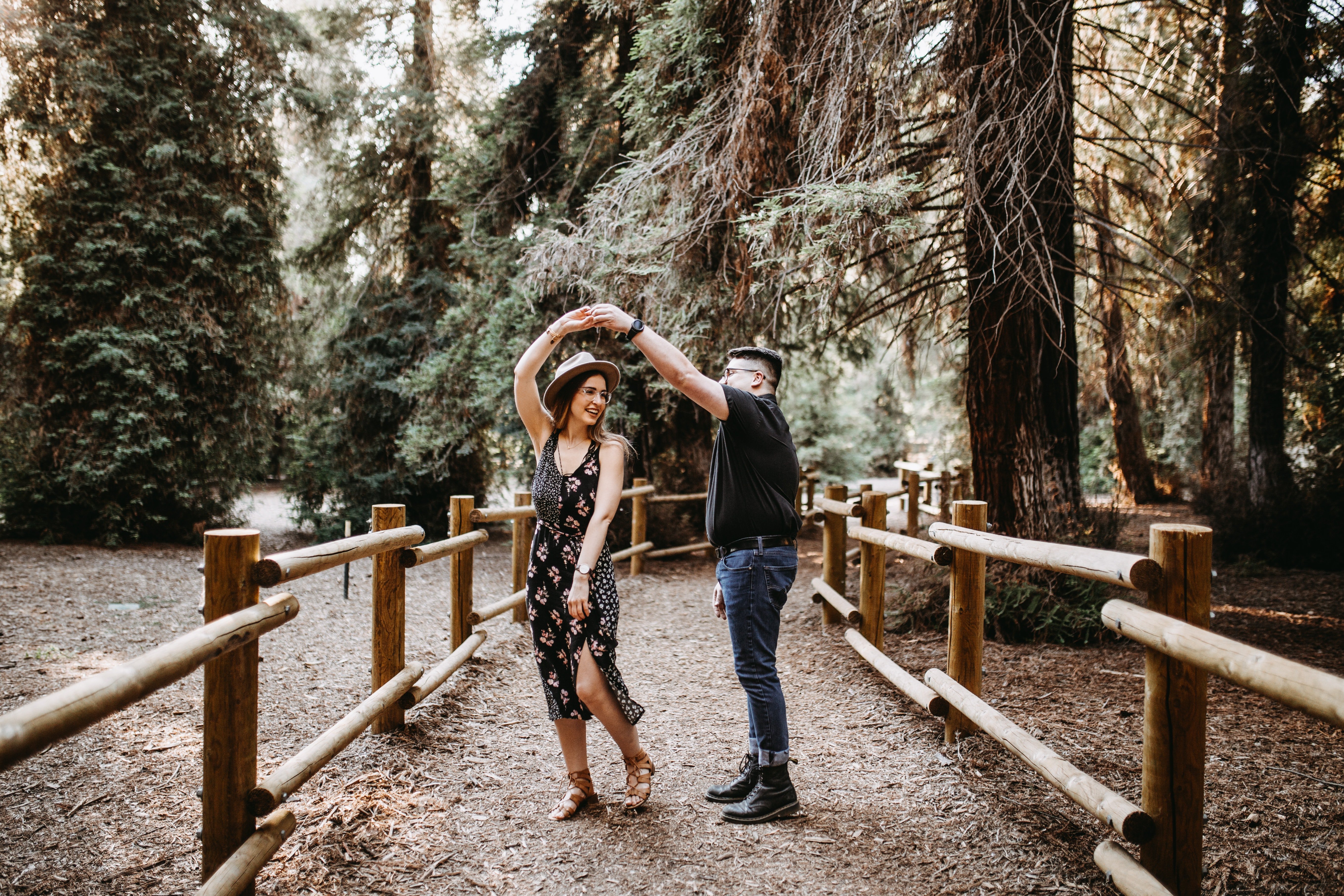 ---
LEO'S LEAST IDEAL PARTNER THIS MONTH  
Leo might have to work carefully when it comes to love this month. Try to steer clear of Virgos as they may go better avoided in the coming weeks. Once Septemeber has passed you can consider looking up this sign again as then the clouds of gloom will have cleared for a blooming union here!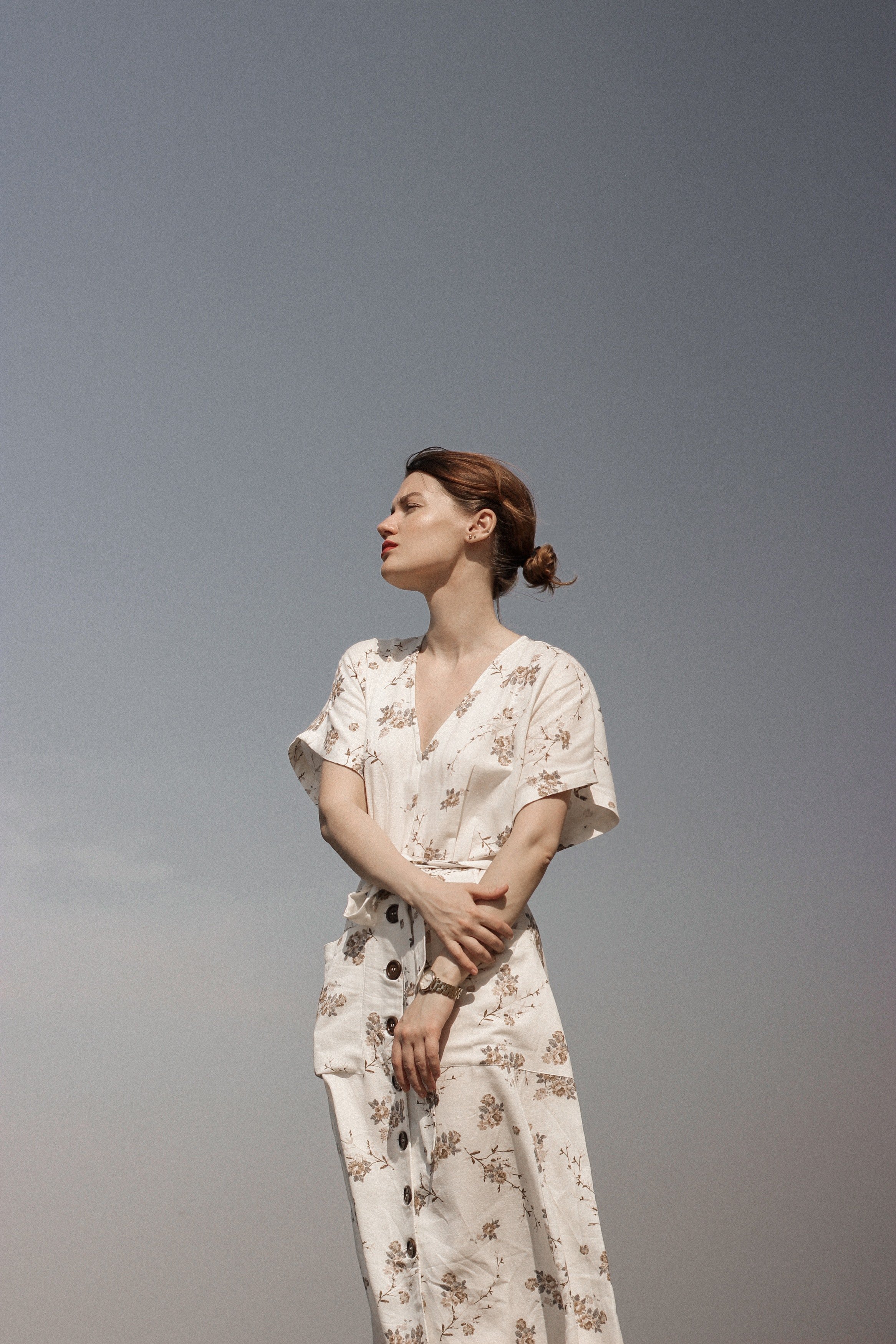 ---
LEO - ARIES
Leos don't struggle with trust in relations like Aries do, so this will be the right balance of virtues. One thing this pair may struggle with is their levels of stubbornness, as both are incredibly opinionated. In September, they will make a connection work through staying in touch with their emotions.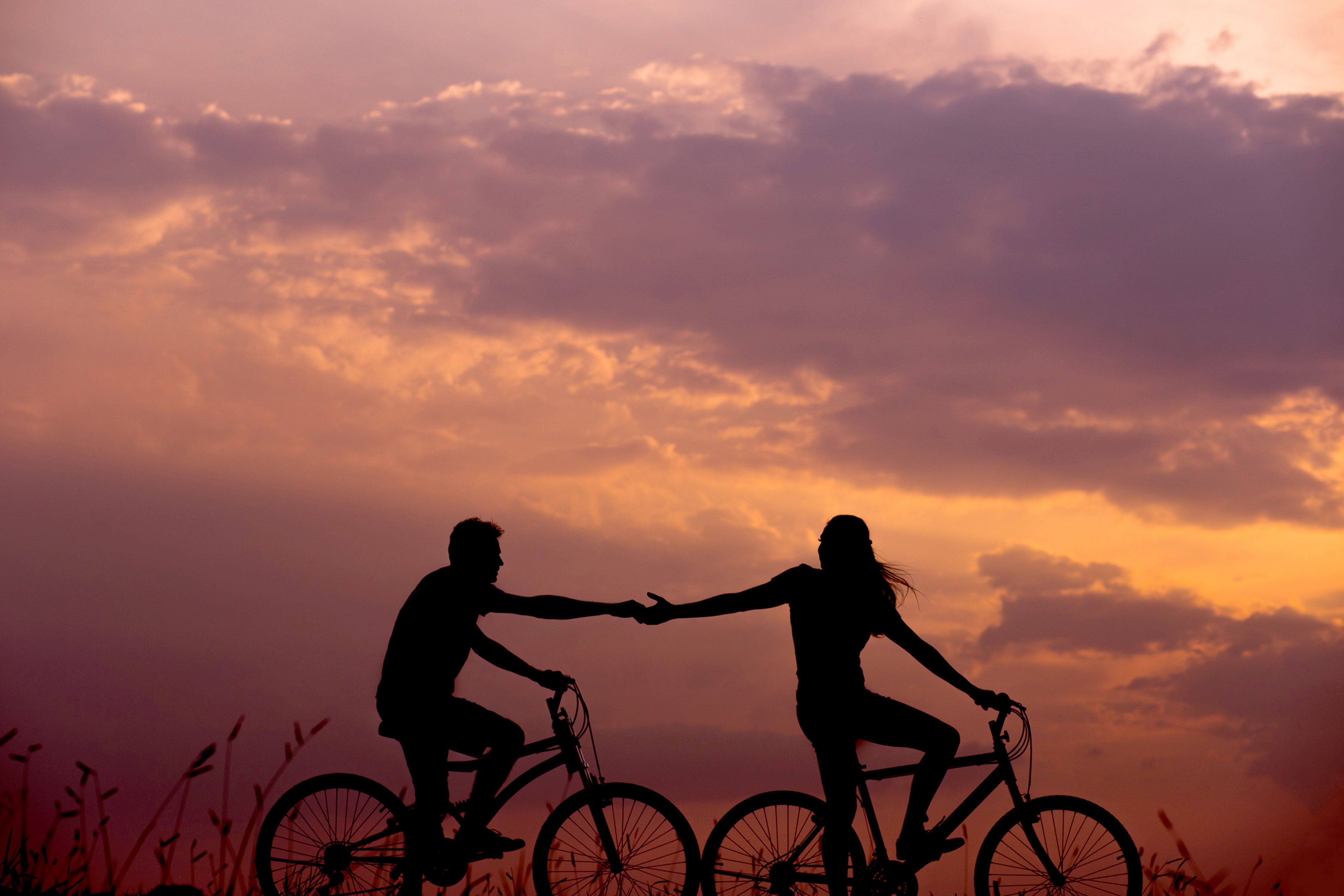 ---
LEO - TAURUS 
Leo and Taurus are a match made in heaven this month because they compliment each other so well. Both are hardworking, so they must be careful to prioritize time for a romantic dinner date or overseas trip once in a while. This pairing can be great friends and even better lovers.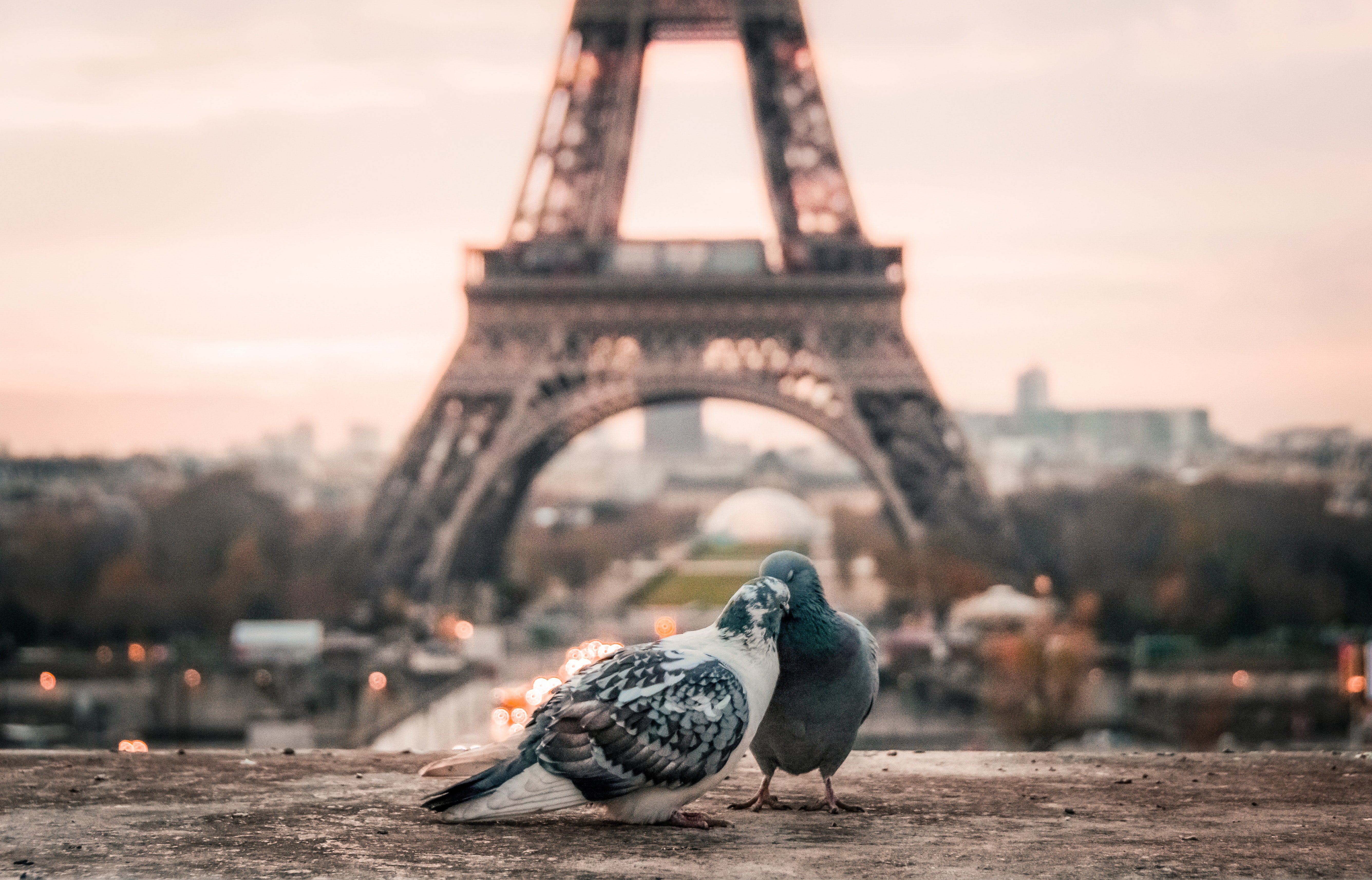 ---
LEO - GEMINI 
Gemini is not the most social being, and this may clash with the nature of a Leo. While there is hope for a good bond, these two are not ideal in September. After a few months, the stars may align better with this duo. If Leo and Gemini want to take a chance now, they must focus on excellent communication above all else.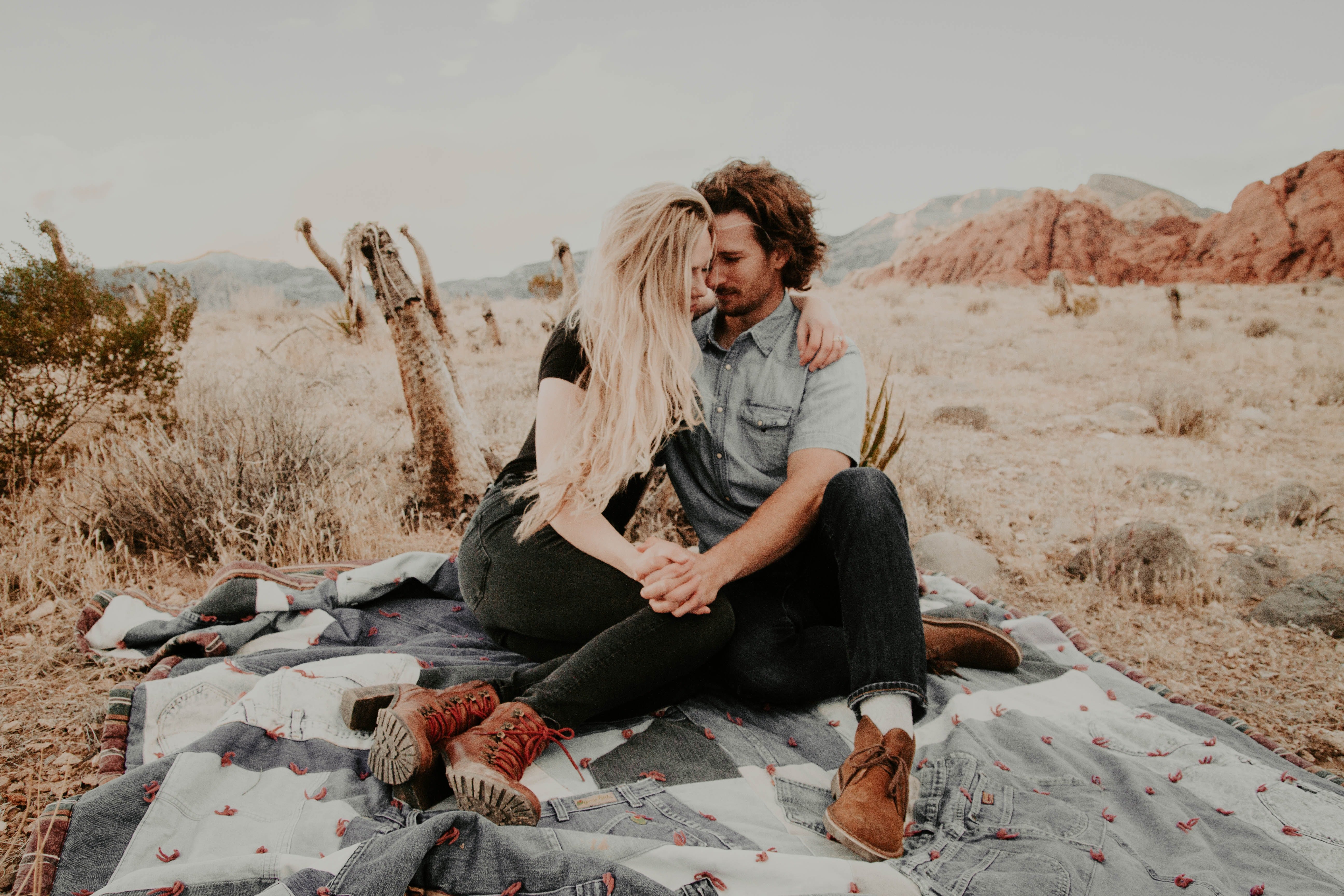 ---
LEO - CANCER 
Cancer and Leo are the type of couple to enjoying gazing under the stars this month. They need spontaneity, and when together, they will make magic happen. As differing personalities, there is a chance of arguments, but it will be nothing in comparison to the love they have for each other.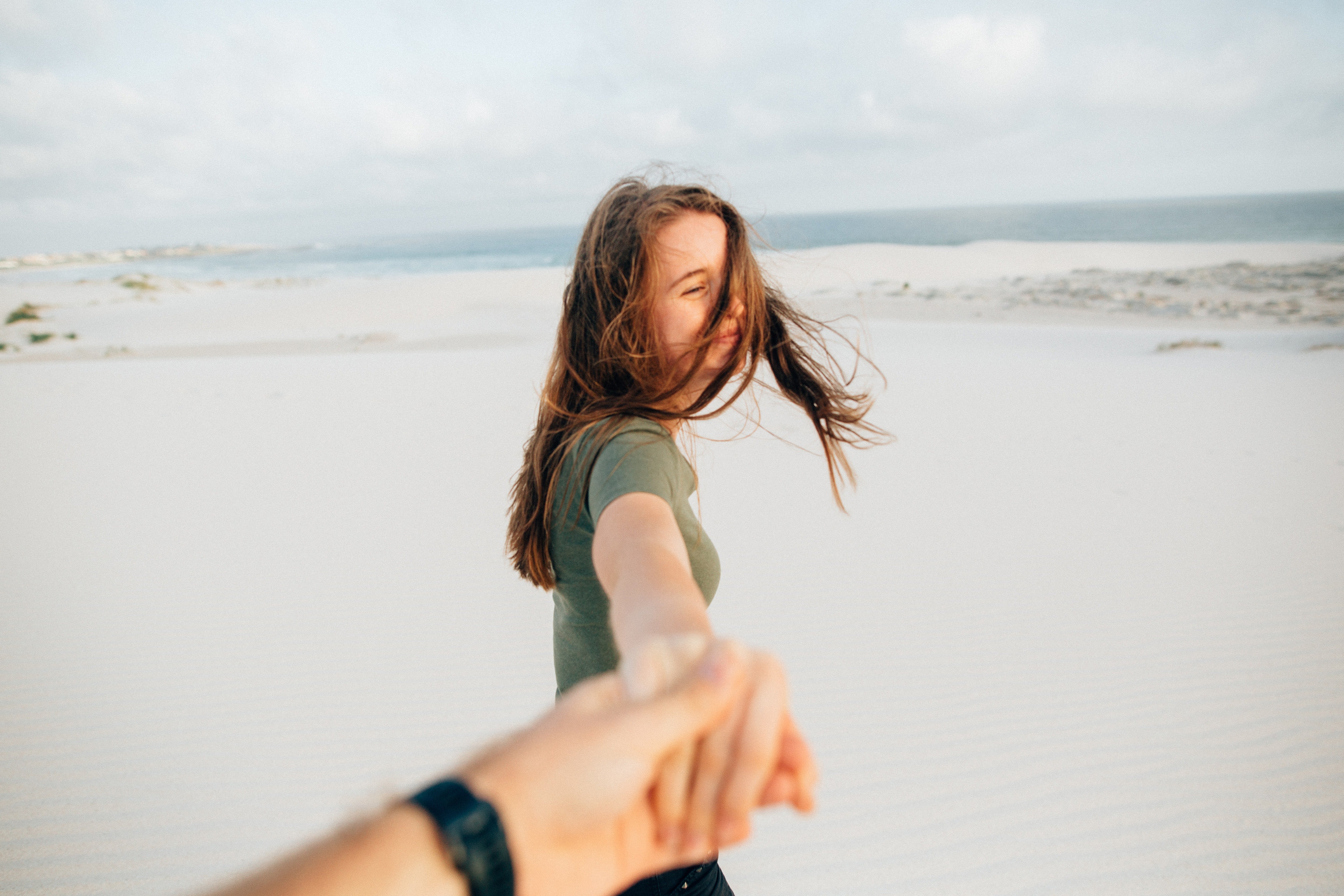 ---
LEO - LEO 
Warm passion is what can bloom between a caring and adventurous Leo duo. While many star signs don't get along with their equal, Leos are different. They can use their shared dynamic nature to form a longterm connection that will possibly end in a real-life fairytale and adventure this September.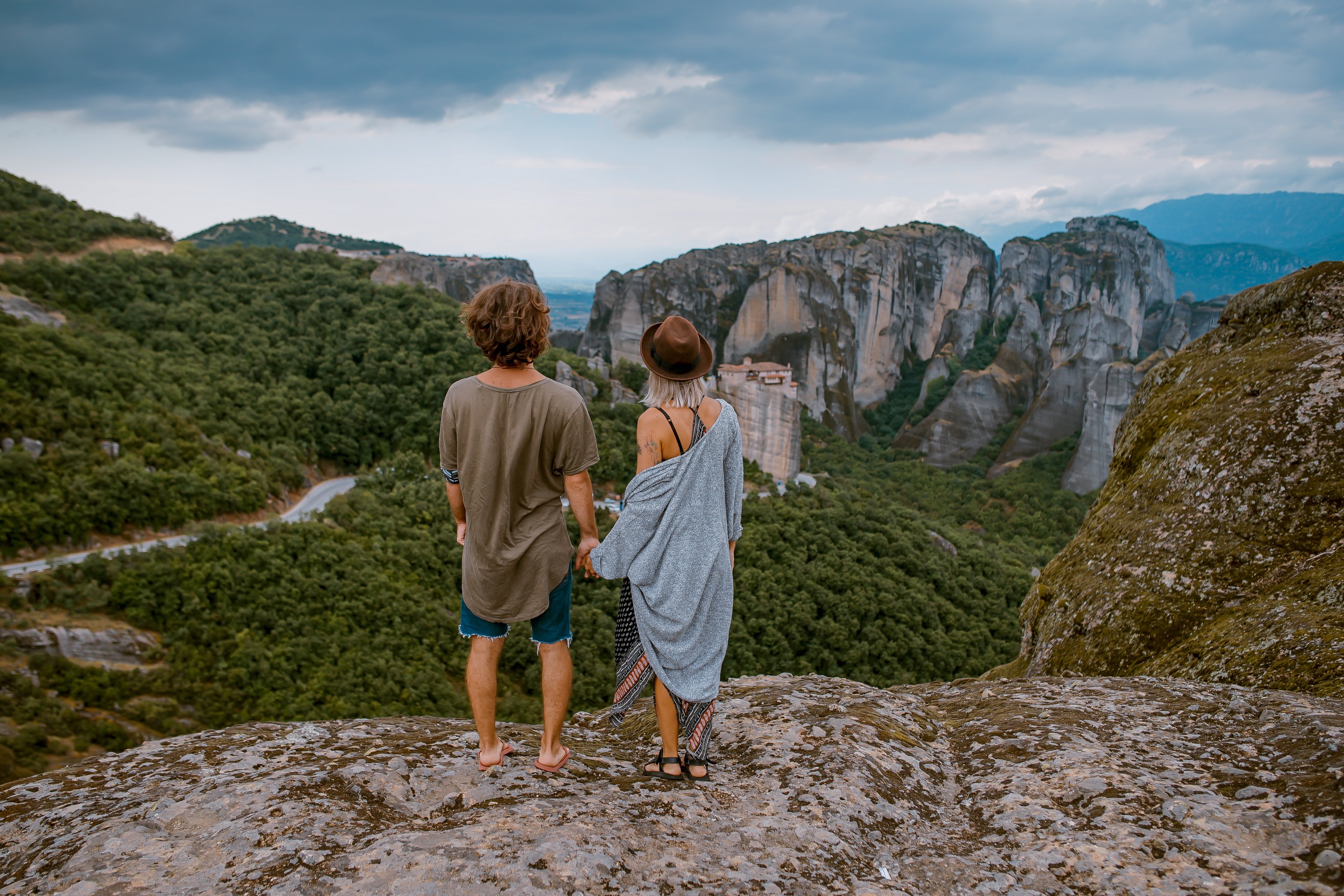 ---
LEO - VIRGO 
Leos and Virgos may not be the best combination this month. They are both extraordinarily perfectionistic, and this may lead to issues in their relations. If there is a shared understanding of boundaries and respect, then they can make it work - they are, after all, perfect at achieving difficult tasks.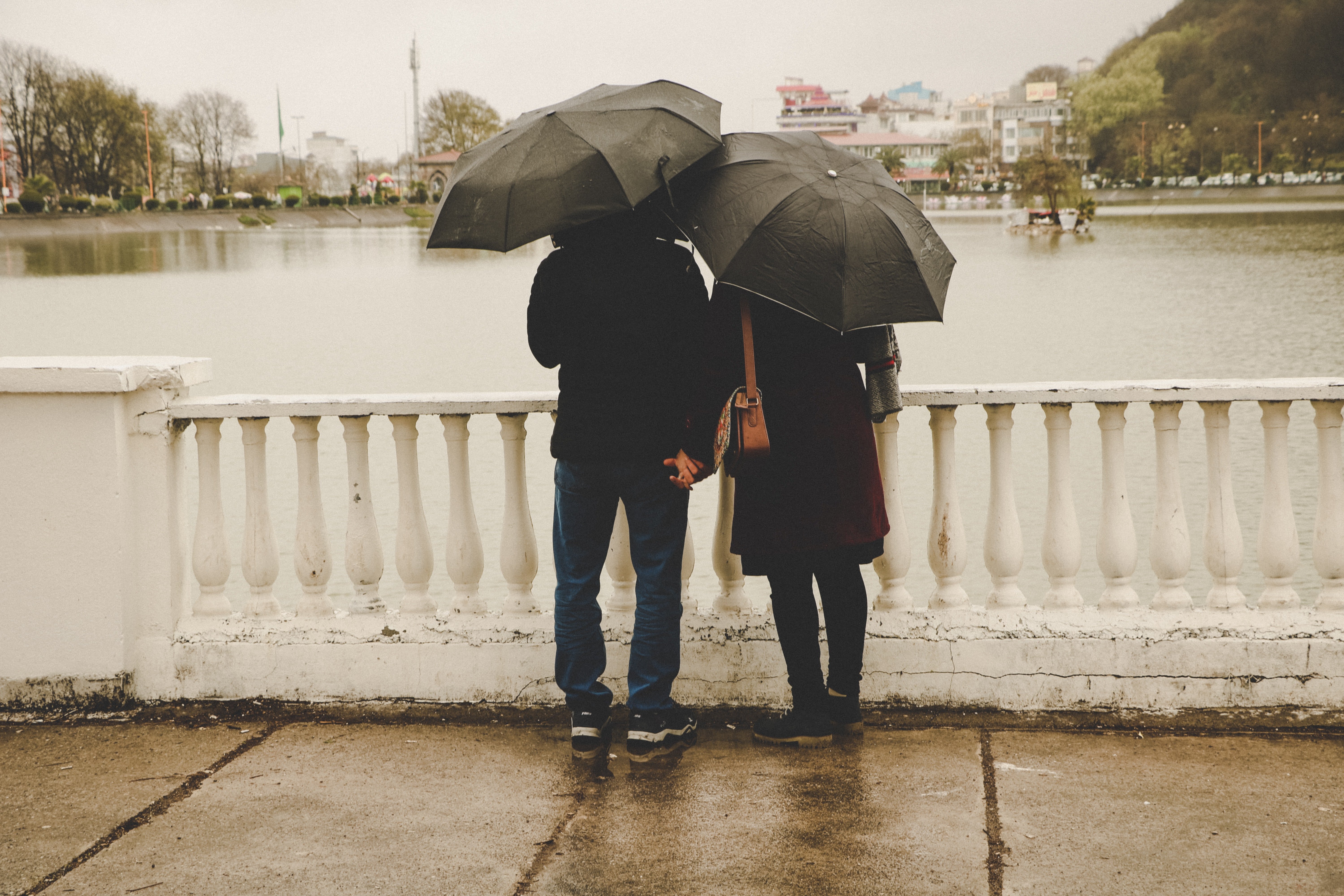 ---
LEO - LIBRA 
Libras are very artistic, and that means they enjoy the beautiful things around them. A Leo can tap into this by showing them great adventure and romantic scenery. The bond between this pair can be overwhelming at first, but with the right intentions, these two are destined for a union straight from a romance novel.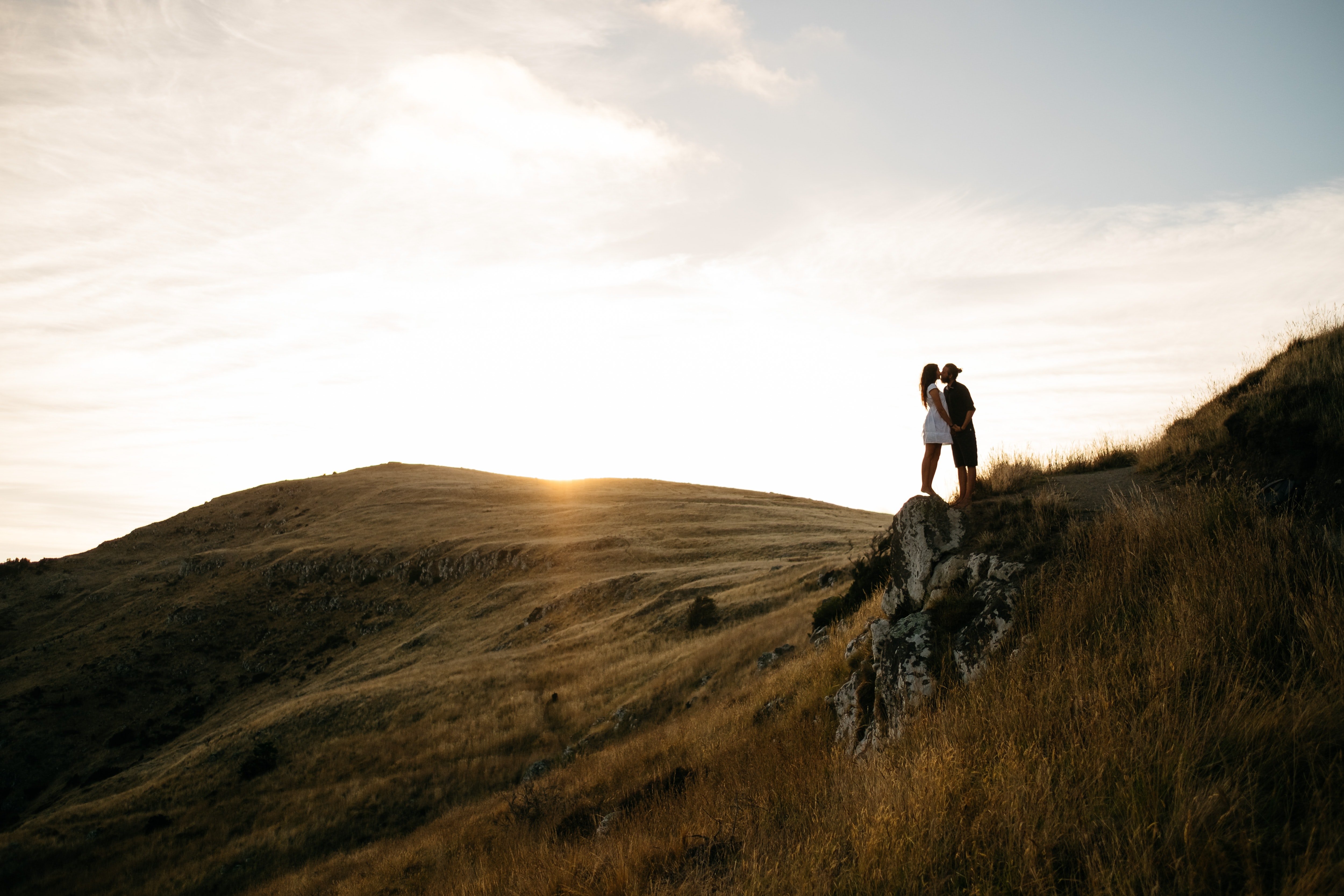 ---
LEO - SCORPIO 
Scorpios are complex and don't always get along with all kinds of people, especially loud and extroverted signs. While Leo can soften their personality to suit a Scorpio, this won't be an ideal pairing for the longterm. It will be a fascinating connection, that's for sure. 
---
LEO - SAGITTARIUS 
We can only describe Sagittariuses as one of the happiest and optimistic signs. This makes them a great partner for Leo, who is also pretty positive. They will have a great time together during this month as it will be a bond centered around love and compassion.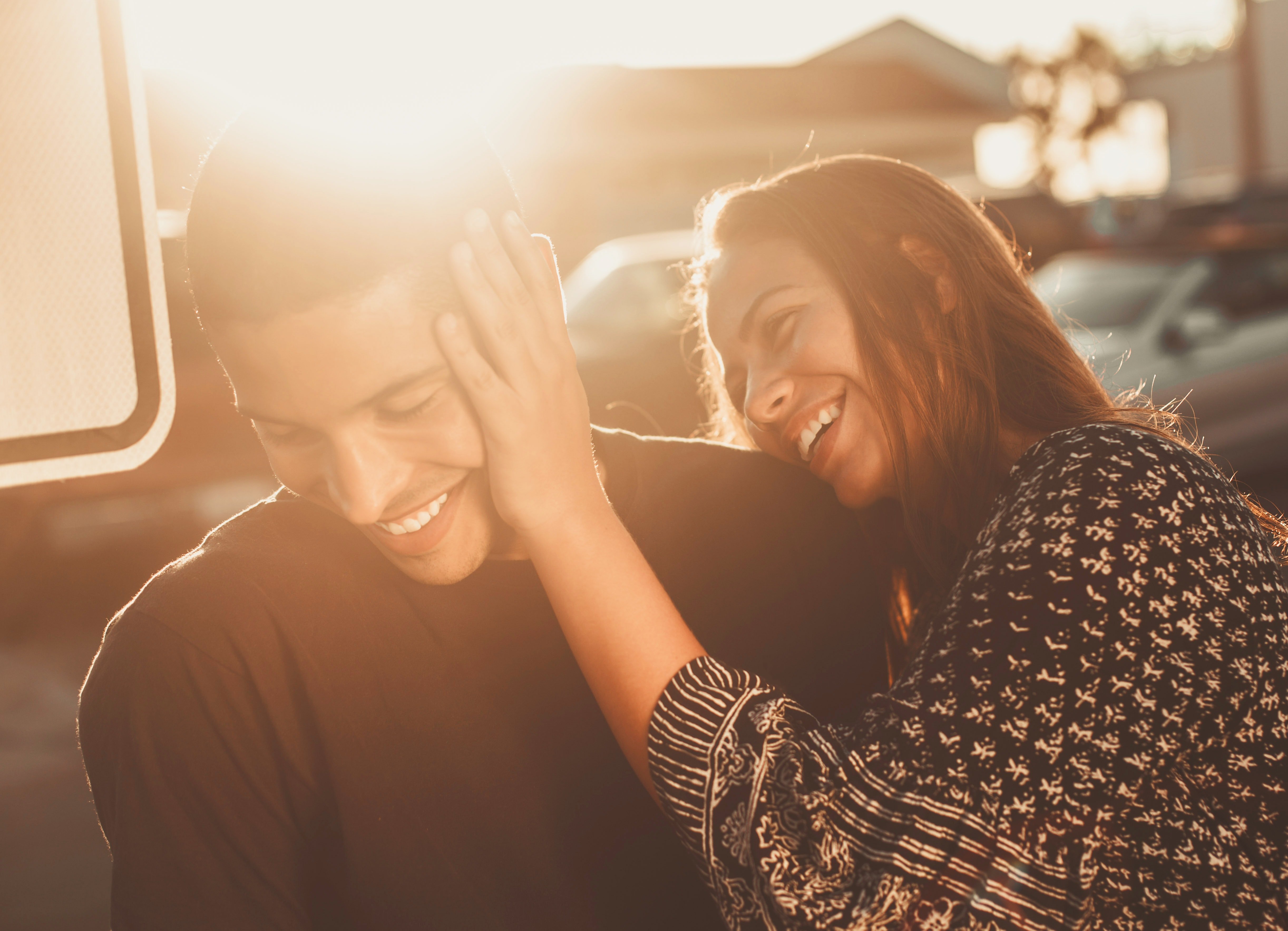 ---
LEO - CAPRICORN 
Capricorns are hardworking, and this trait will go hand in hand with a Leo. A paring between these diligent signs may be best for the office and on a professional level. If they can find some common ground away from the workplace, then only can love start to bloom in September.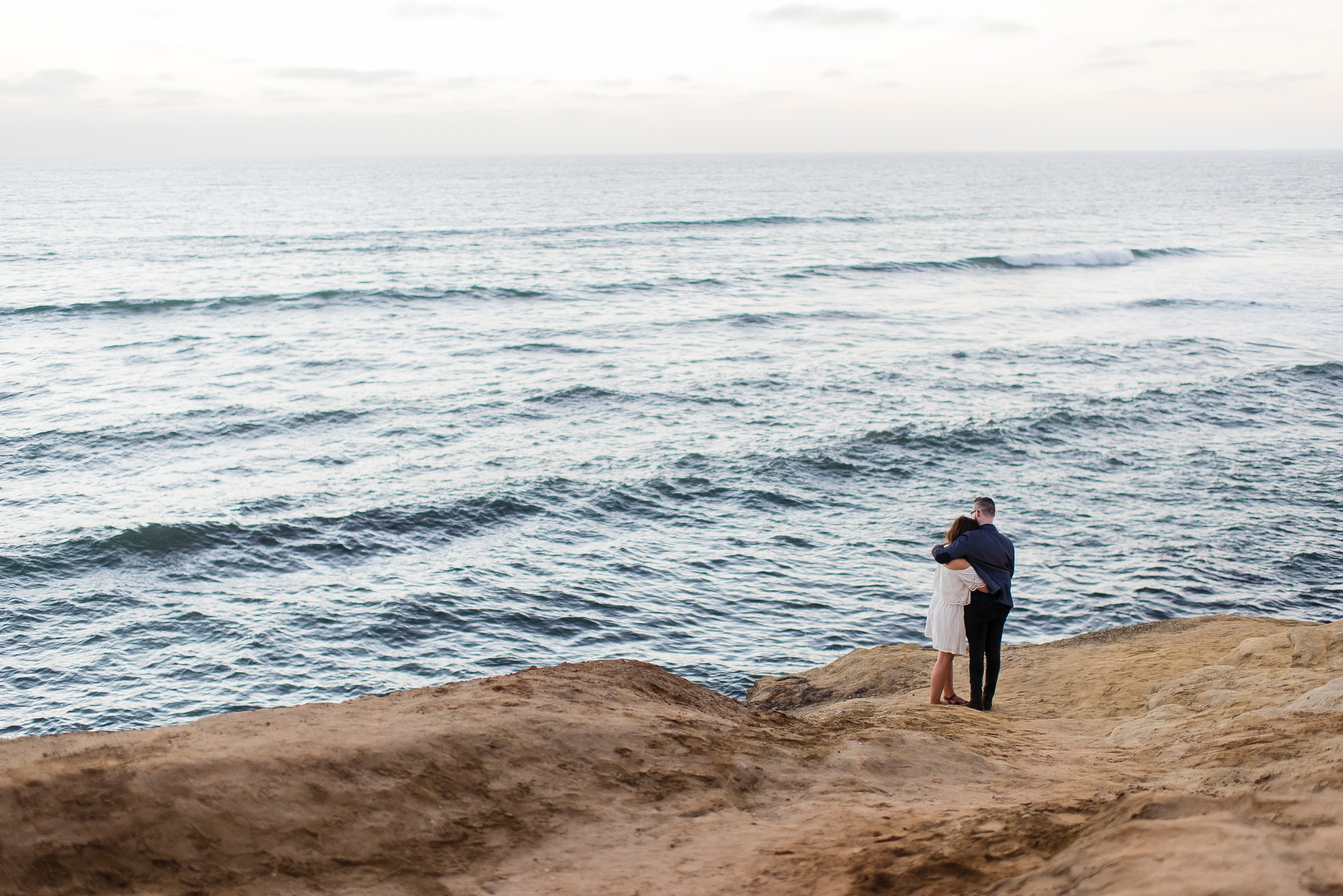 ---
LEO - AQUARIUS 
Cold Aquarians are incredibly realistic, whereas Leos can be more dreamy. This difference can be the right balance within any relation as it will keep the pair on even ground. Trust must be at the center and foundation of this connection, and if this is the case, they will have a great story to tell in the coming weeks.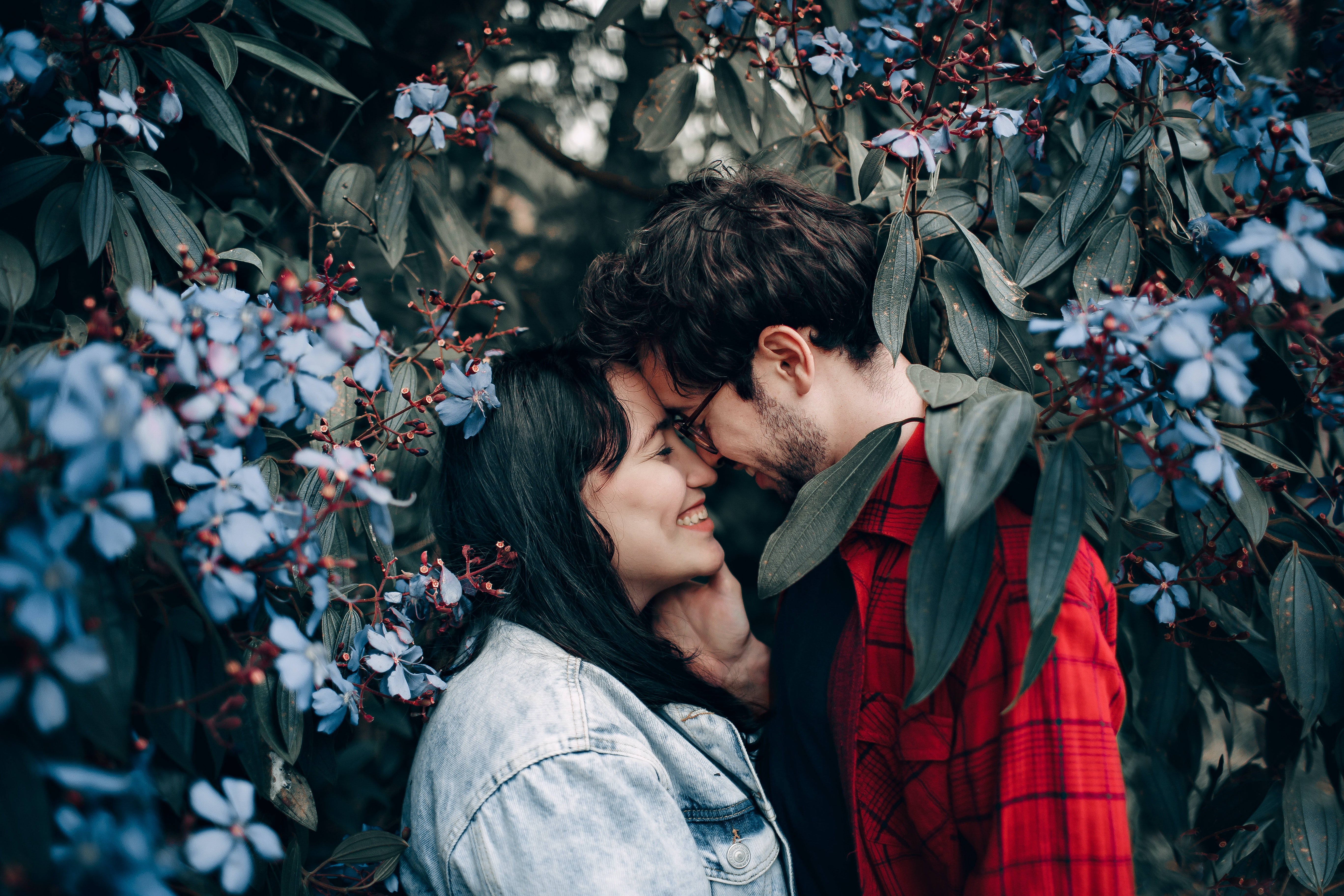 ---
LEO - PISCES 
Pisces are very creative, and this may not be something Leo is used to. If this connection wants to last, it will have to allow room for spontaneous creativity now and then. Leos will benefit from the artsy side of a Pisces because it will enable them to let down their guard as they feel comfortable to express themselves more regularly.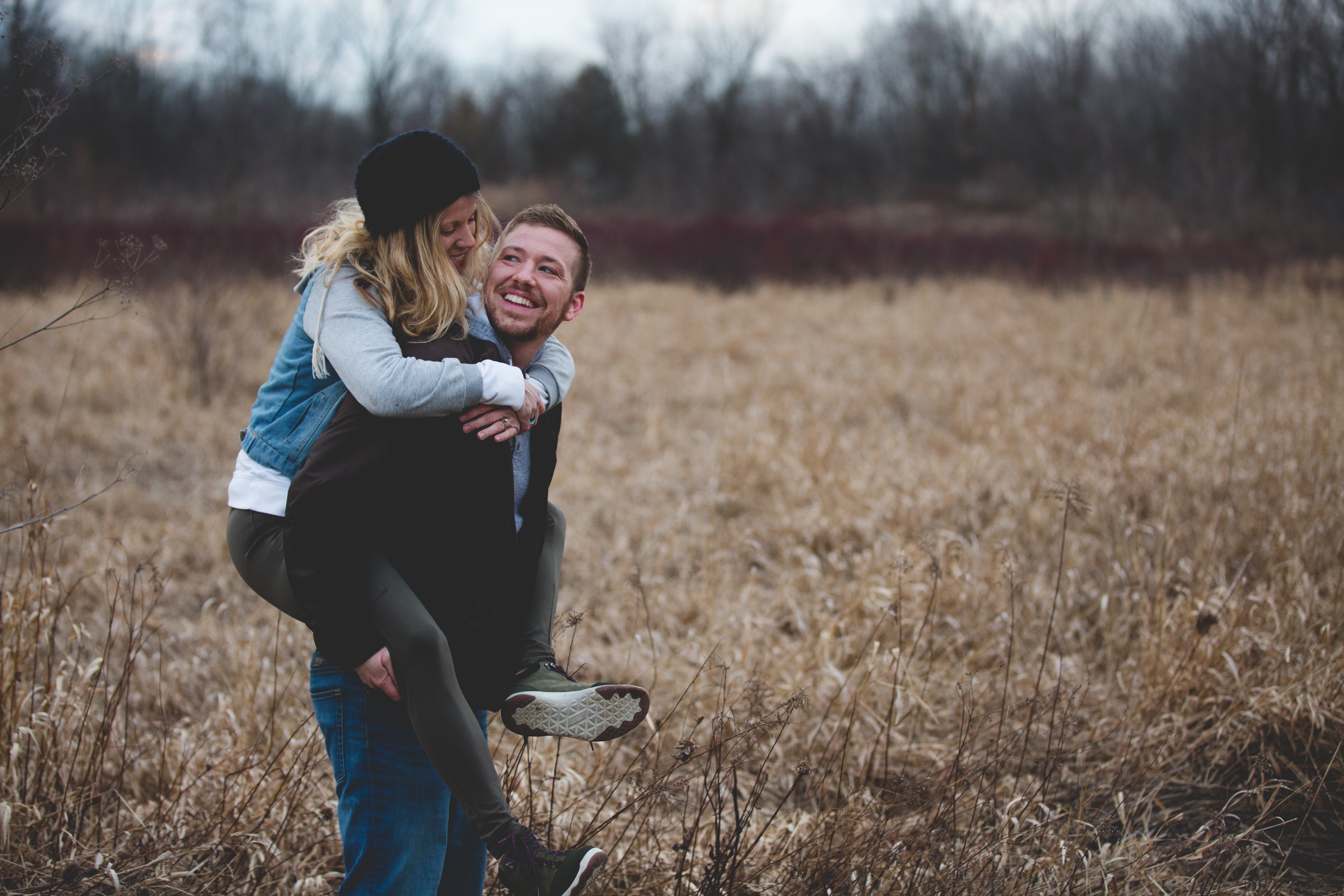 On the other hand, Pisces will adore the adventure and stability that Leo can give them. This union is the type to end up at the alter saying their "I Do's," so make sure to keep that in mind this month. To ensure the longevity of this starry relationship, focus on staying true to your emotions, dear Leo and Pisces. 
---
A SEPTEMBER MOVIE JUST FOR YOU
Need a good movie to watch over the weekend this September, Leo? We have got you covered! The 1978 classic, Grease is finally on Netflix so you can re-watch it over and over again to your heart's content! This musical will be the perfect series for some happy weekend watching.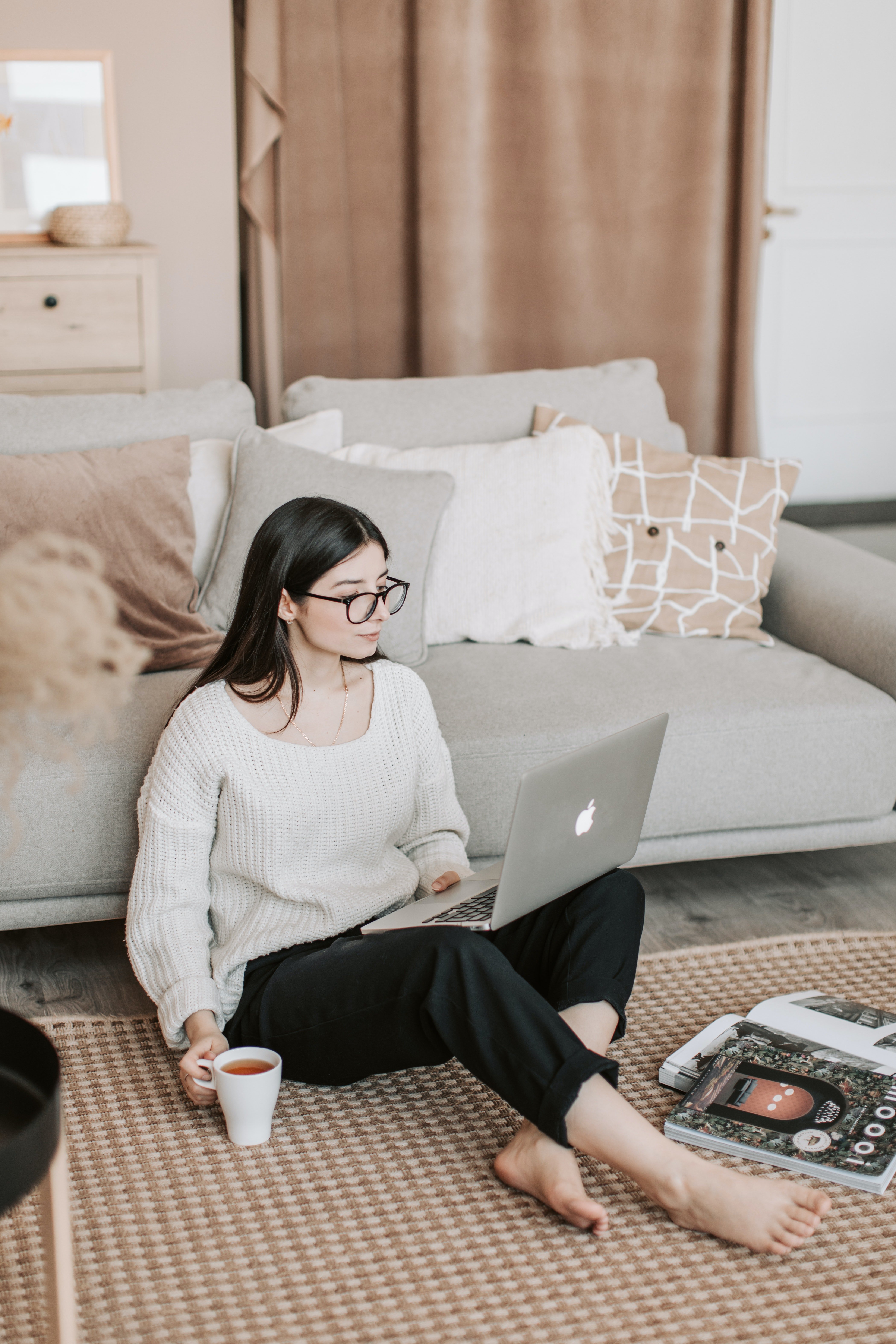 If you are a lover of animation then you can go old school and watch episodes of Heidi which are also now available to stream on Netflix. Heidi goes on animated adventures up in the mountains and this carefree show will be bound to put you in a good mood and you remember your childhood days.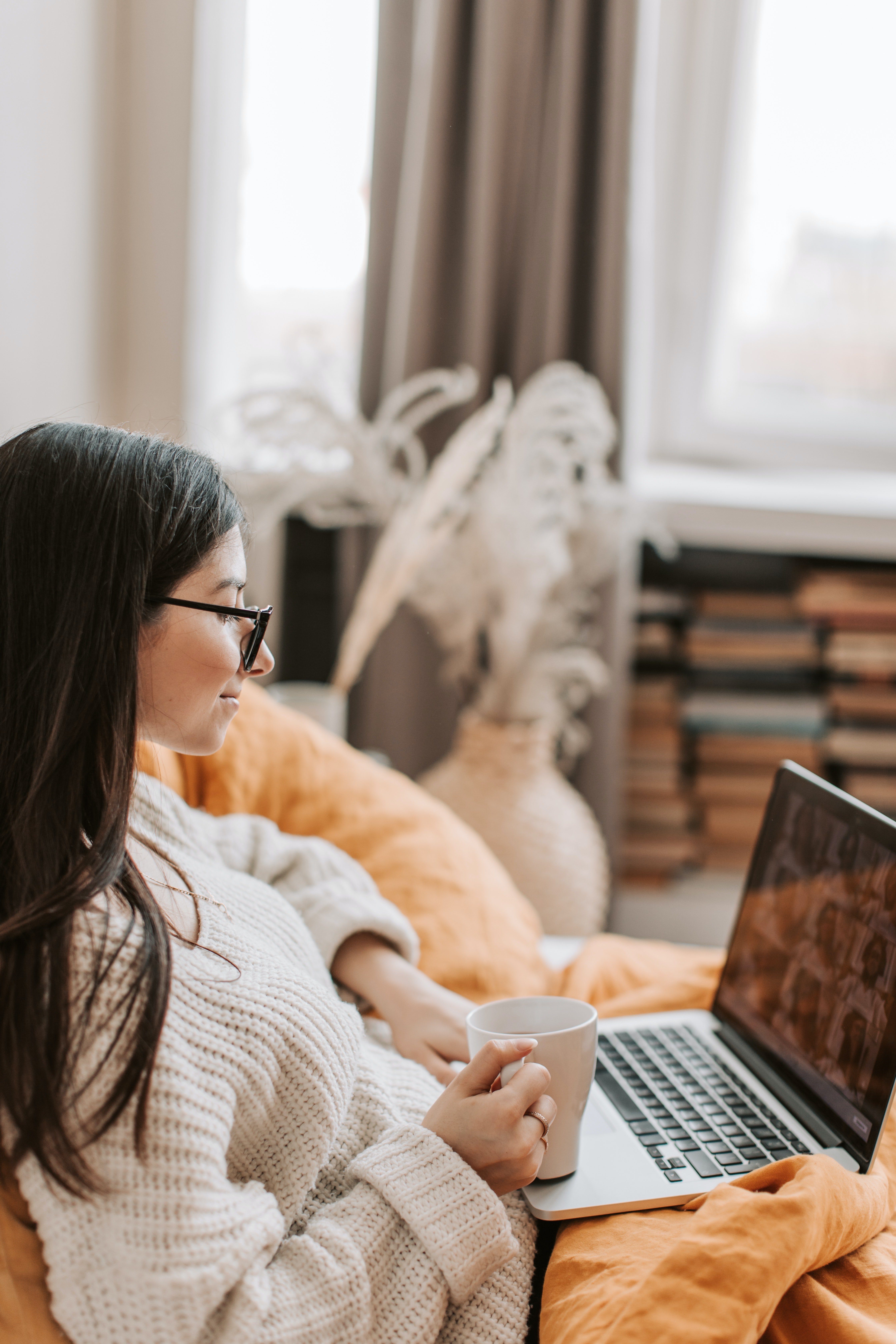 ---
ADD THESE CLASSICS TO YOUR SHELF
It might also be nice to snuggle up in bed with a good book. Turn to the classics like Pride and Prejudice or even Romeo and Juliet this month! These genres will be appealing to Leos now as they are exploring the romantic side of life in their personal lives as well!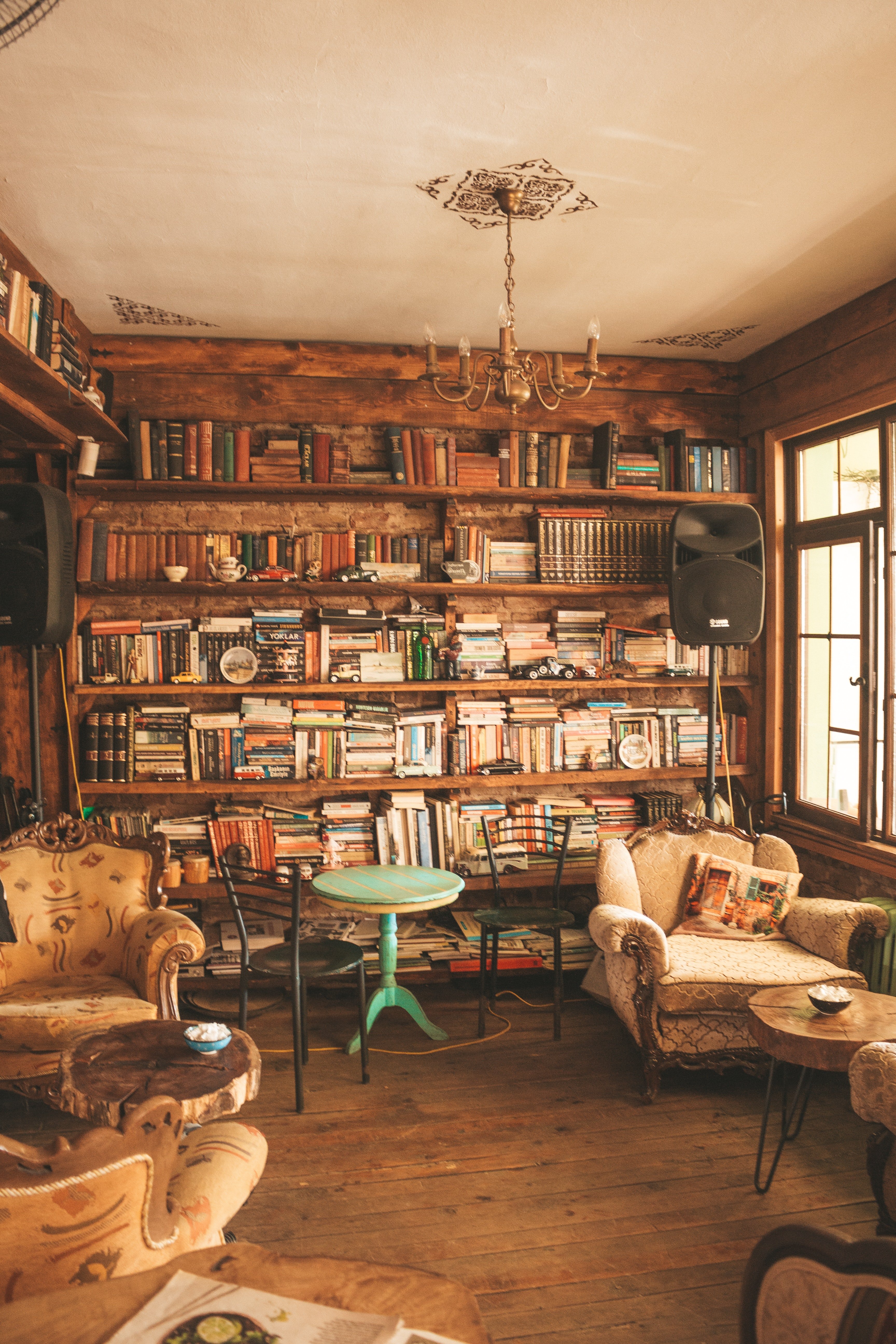 ---
TURN UP THE MUSIC
Feeling a little blue going into September? Fear not, with some good tunes, you can have a smile on your face in no time. Be sure to add the new Katy Perry album, Smile, to your list as these beats will get you up and dancing before you knot it! A favorite song on there is Daisies be sure to have it on repeat!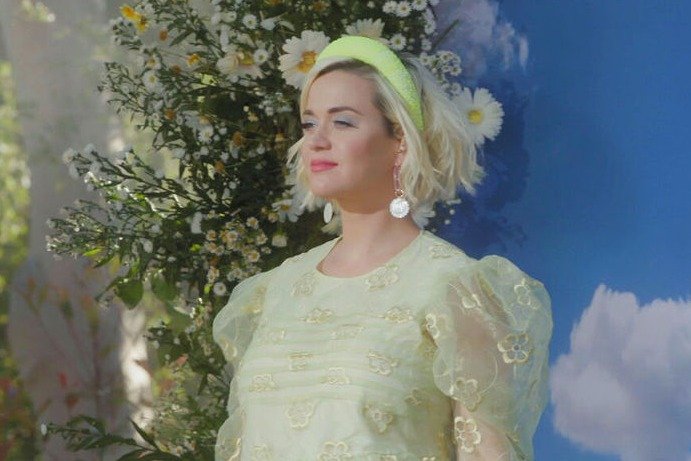 If you need some light in your life then turning to Katy's new music is the answer. The pop star shared, "I wrote this song just like it's another anthem for myself. I came out of a pretty dark time [and] I wrote some of it while I was ... trying to find the light at the end of the tunnel." So there you have it, give it a listen!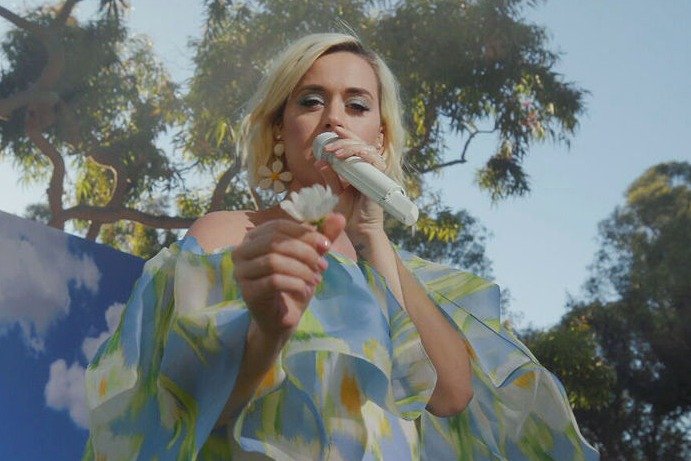 ---
BEING THE BEST CREATIVE LEO 
A side often neglected in the life of a Leo is that of creativity. With the pressure to perform, they overthink and forget about letting their imagination run wild once in a while. To be genuinely content this September, Leos should allow time for painting or creative writing. It will inspire every aspect of their lives, from love to work.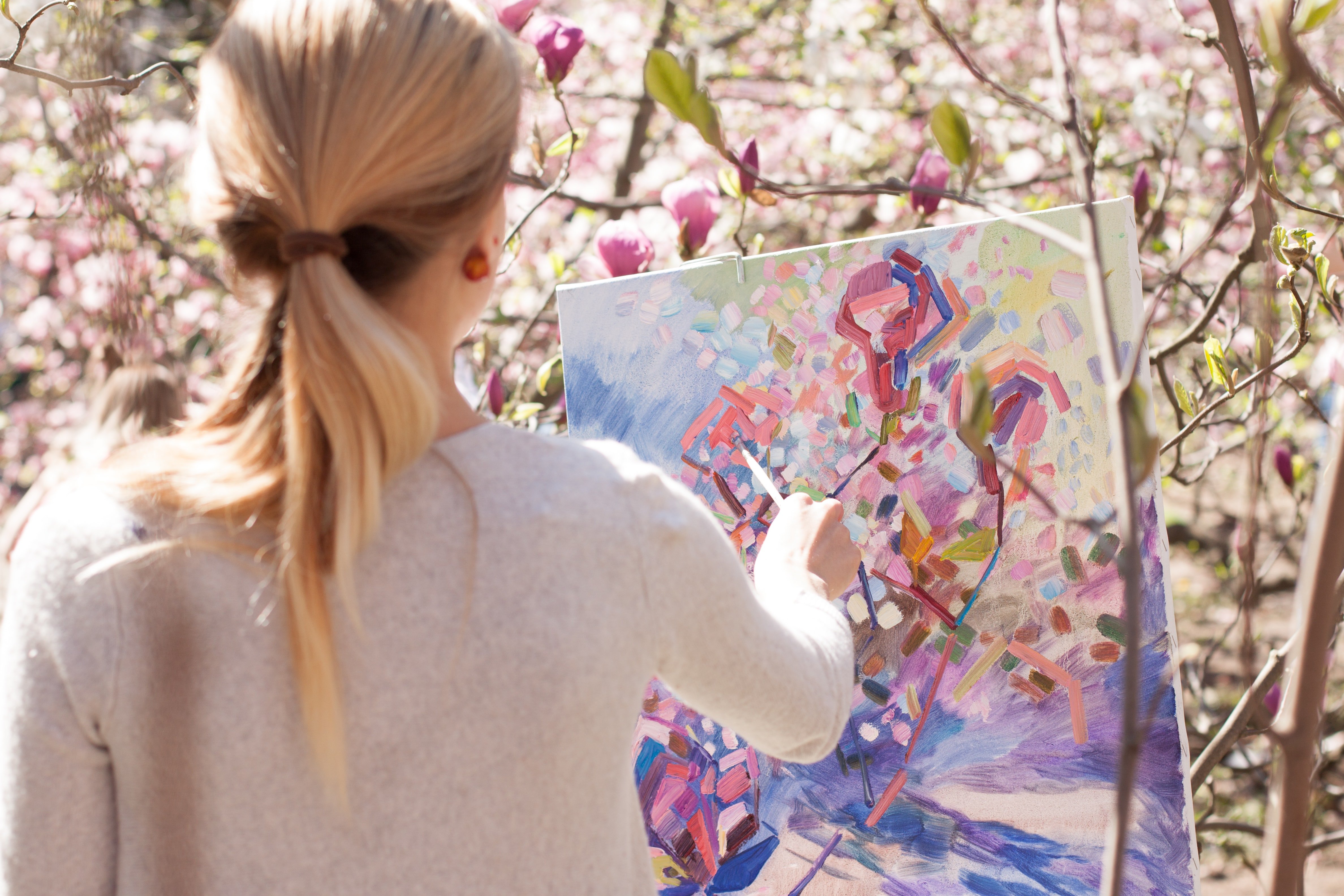 ---
LEOS WILL LOVE THESE HOBBIES THIS MONTH 
With much of September being dedicated to working on career goals, Leos will need to pick hobbies that stimulate their brains while remaining enjoyable. Diligent activities like chess, poker, and coding will benefit this sign best. If they want a hobby that will allow them to unwind, reading exciting books is a great idea.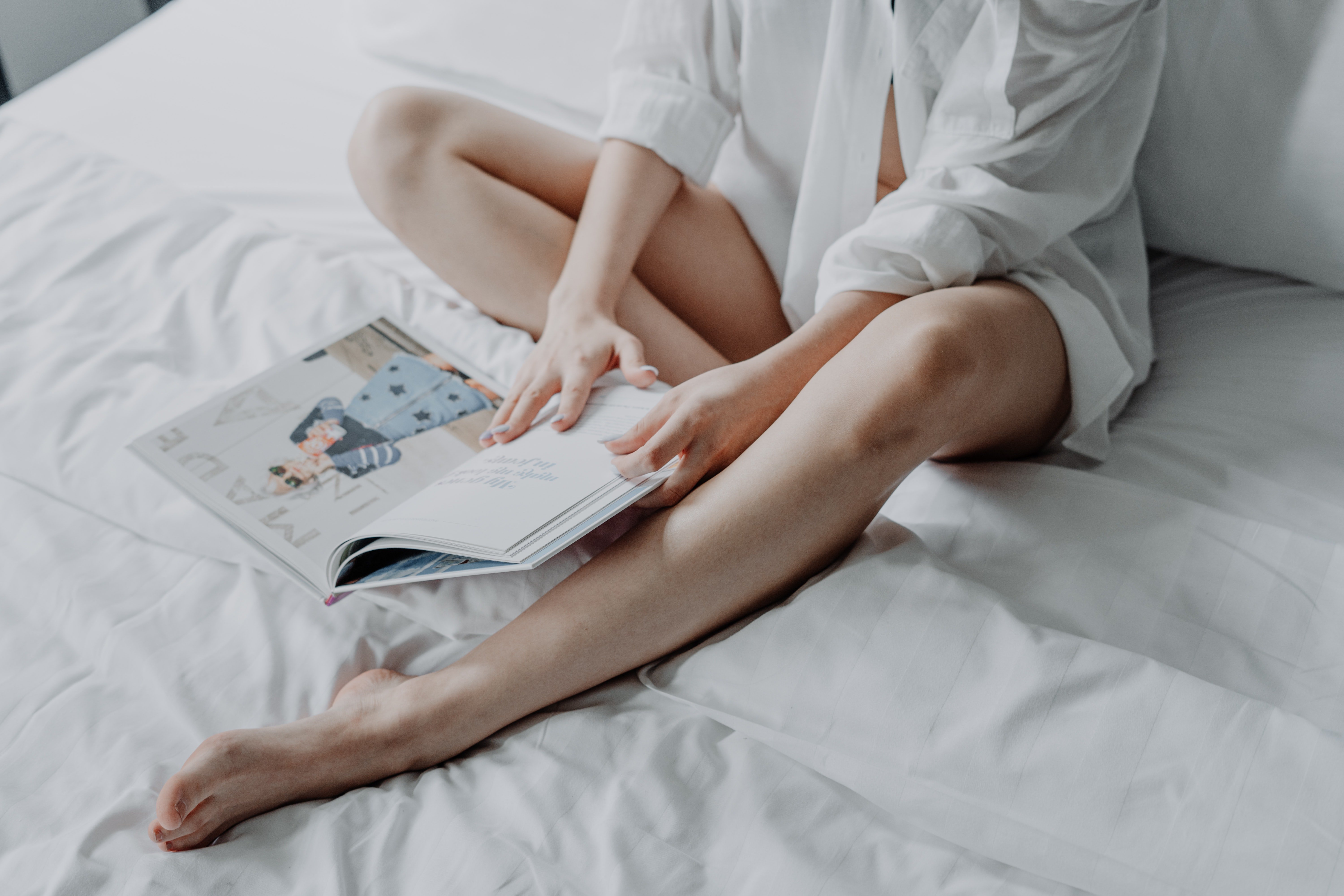 ---
THE TRAVEL BUG IS BACK 
For most of the year, Leos have longed to start traveling, and they may finally be in luck this month. September sees Venus pass their 12th house as travel restrictions are lifting. Planning a trip abroad is starting to look promising again, so let your imagination run wild as you dream of your next holiday!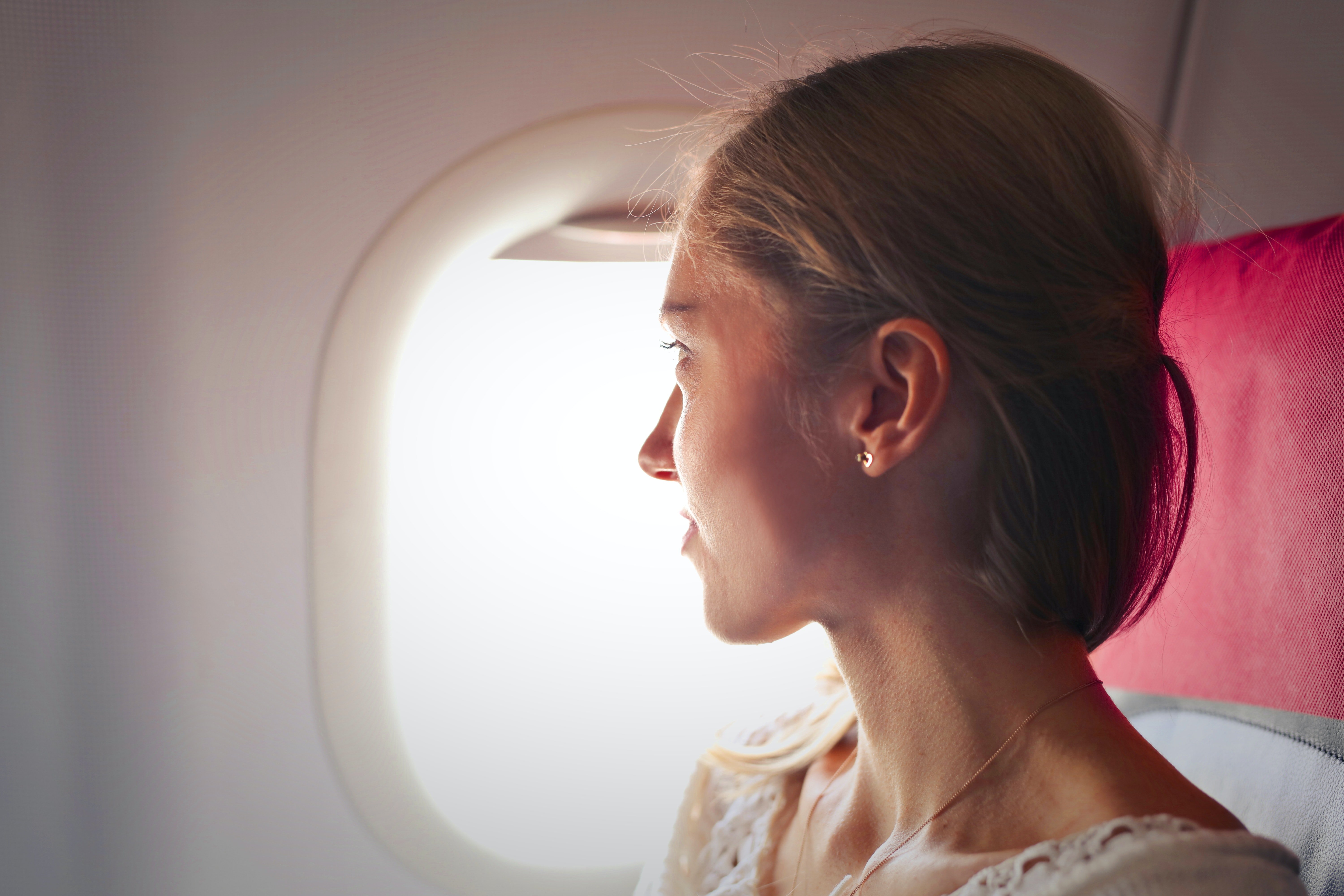 ---
THE HEALTH TALK EVERY LEO SHOULD HAVE 
As a Leo, there will always be the risk of overextending one's self to be perfect. This must be balanced by taking good care of your mental and physical health regularly. Spend some time destressing in a hot tub with friends or take a relaxing stroll on the beach to get some air; it does wonders for the soul.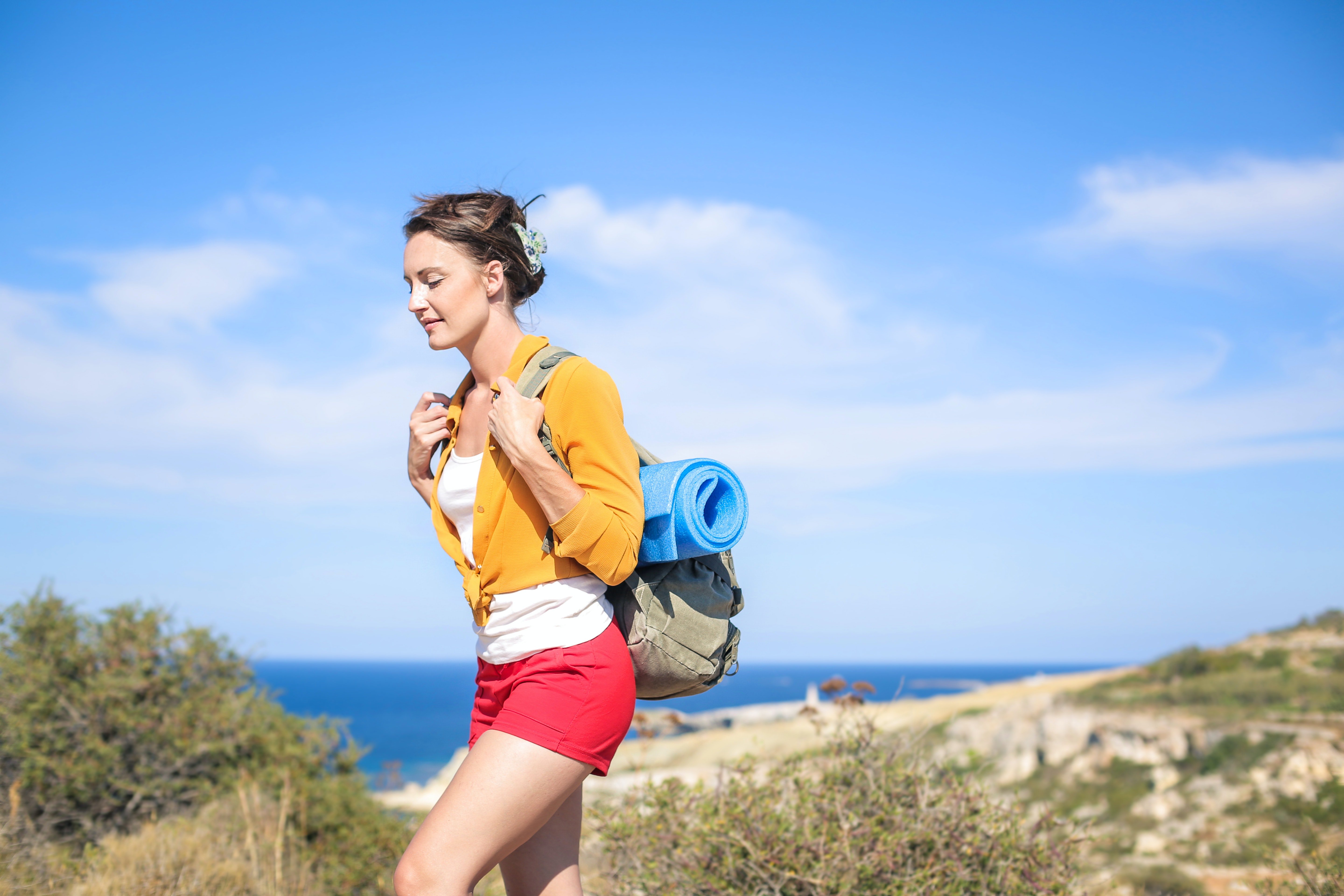 How has the year been for you so far, dear Leo? The month of September certainly promises to bring some much-needed vibrancy as you begin to see some of your big dreams and love stories align. Enjoy the success that your hard work will bring in the coming months; you certainly deserve it. 
ⓘ The information in this article is not intended or implied to be a substitute for professional medical advice, diagnosis or treatment. All content, including text, and images contained on, or available through this ENG.AMOMAMA.COM is for general information purposes only. ENG.AMOMAMA.COM does not take responsibility for any action taken as a result of reading this article. Before undertaking any course of treatment please consult with your healthcare provider.