Horoscope September: Sagittarius
With September on our doorsteps, these tips will guide you through an unexpected and drastic career and relationship move. The stars are aligning for a true romance, how exciting?! Embrace it because this season of significant change will allow you to enjoy the success you've earned! Want to know more? Read on.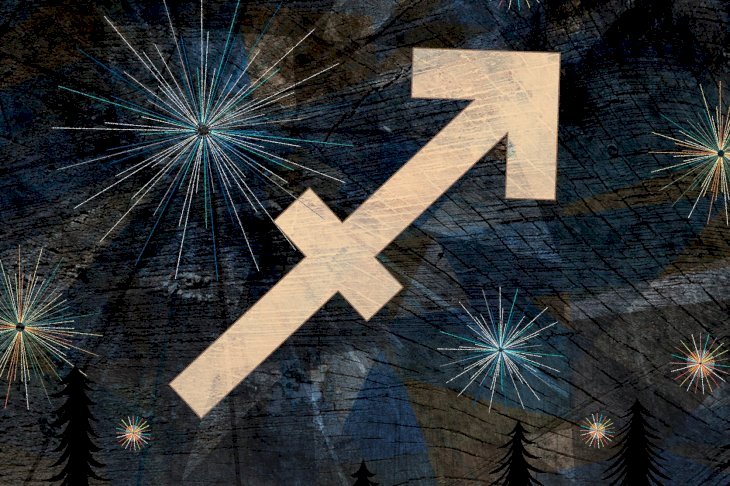 ---
ARE YOU A SAGITTARIUS?
Sagittarians, aka Saggies, are born between 22 November and 21 December, they share the fire element with Leo and Aries. Saggies are known to live life to the fullest and love to share in the joy with others. Pro-tip for a Saggie, make someone unique smile this week, you never know what that might do for you and for them!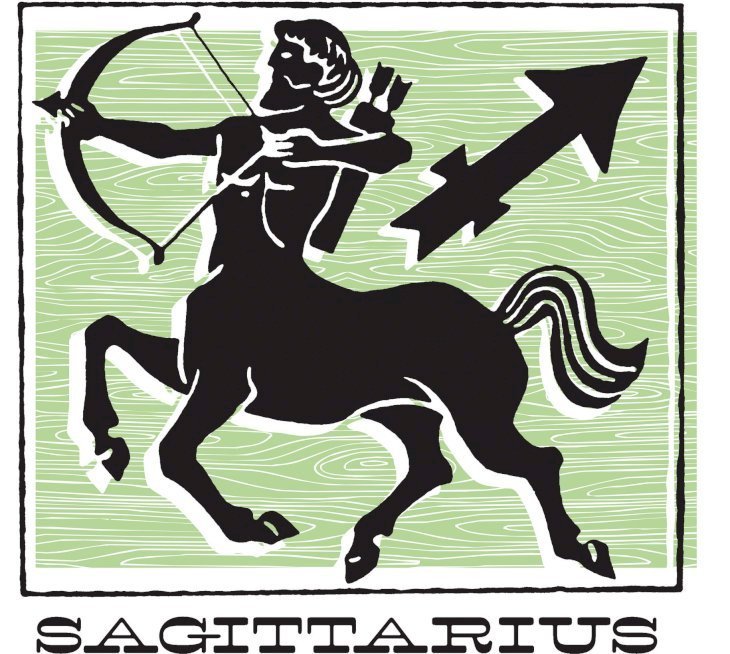 ---
WILL SAGITTARIUS BE LUCKY THIS MONTH?
Sunday and Monday are Saggies lucky days, while 2, 6, and 9 are the lucky numbers for them. Saggies should incorporate cream, red and yellow into there wardrobe as these colors will suit them perfectly. If this sign remains positive, it will be a great month for them.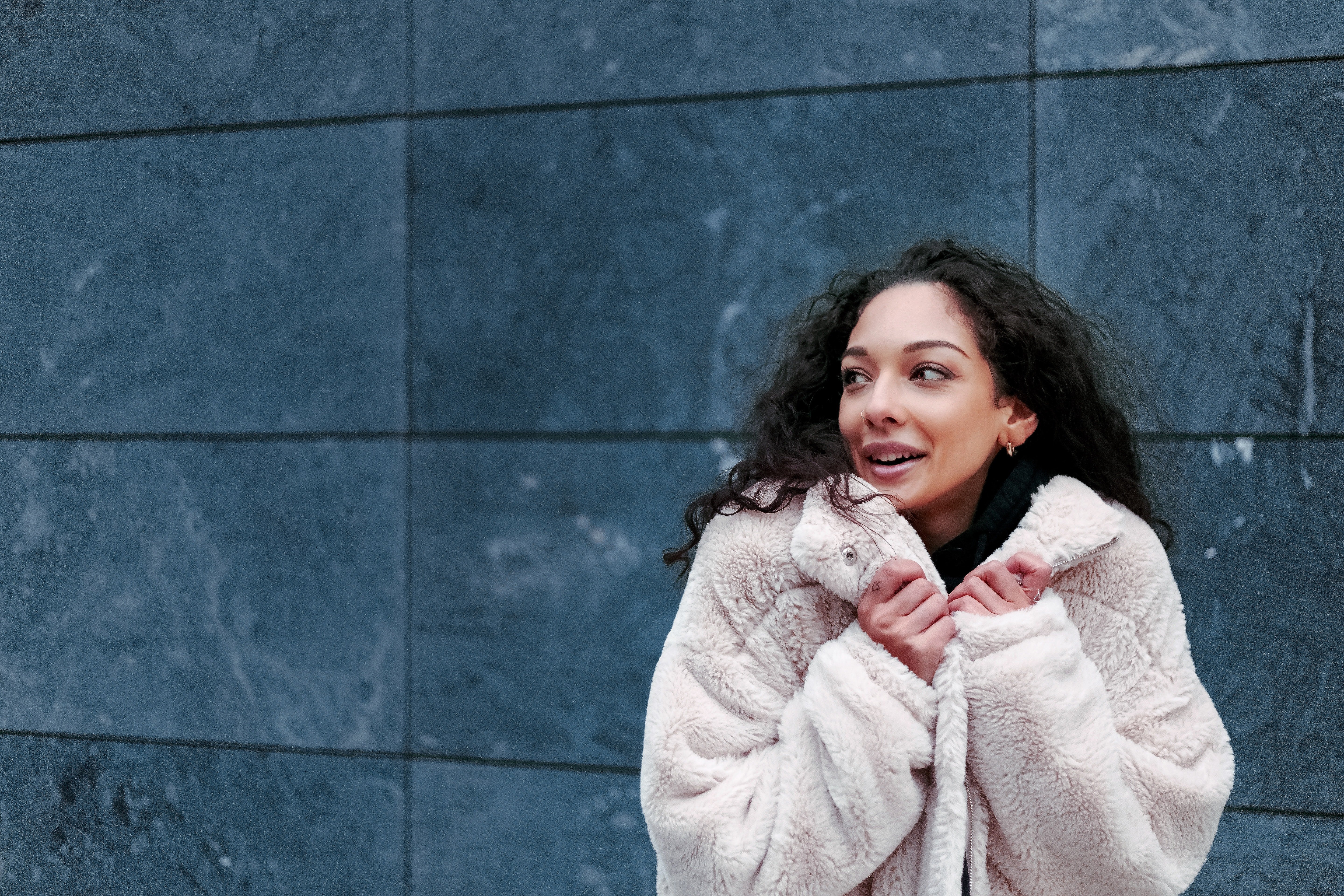 ---
THE SENSITIVE SAGITTARIUS PERSONALITY
Although Sagittariuses are sensitive beings, they find joy quickly and find comfort in other's happiness. Sagittariuses are comfortable in themselves and pride themselves on the small victories they have throughout their day. September will require a newfound sense of courage.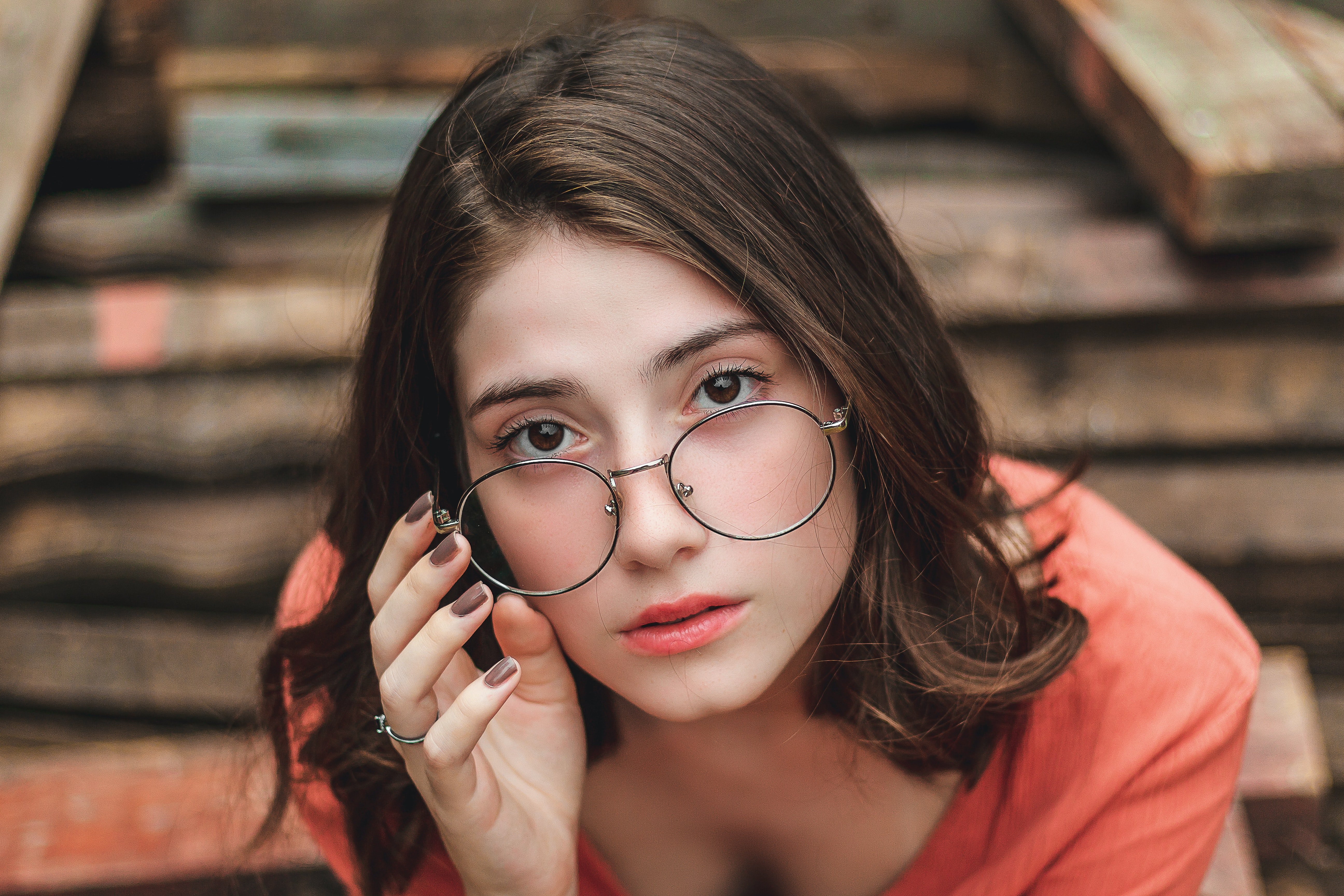 ---
SAGITTARIUS CELEBRITIES
Some big names you might know that share the same star signs are the gorgeous Avengers actress Scarlett Johansson and her co-stare Mark Ruffalo. Global singing sensations and divas Miley Cyrus, Britney Spears, Rita Ora, and Tina Turner also share this sign, and some may say that music is second nature for a Sagittarius.
---
IT'S A SUNNY TIME OF THE YEAR FOR YOUR CAREER!
Sagittariuses can look forward to golden opportunities that are to come during the last months of summer, September, and this is all thanks to the sun! They will have the honor of assigning tasks to other people, and goals may come easy to Saggies, don't miss your opportunity, seize the moment.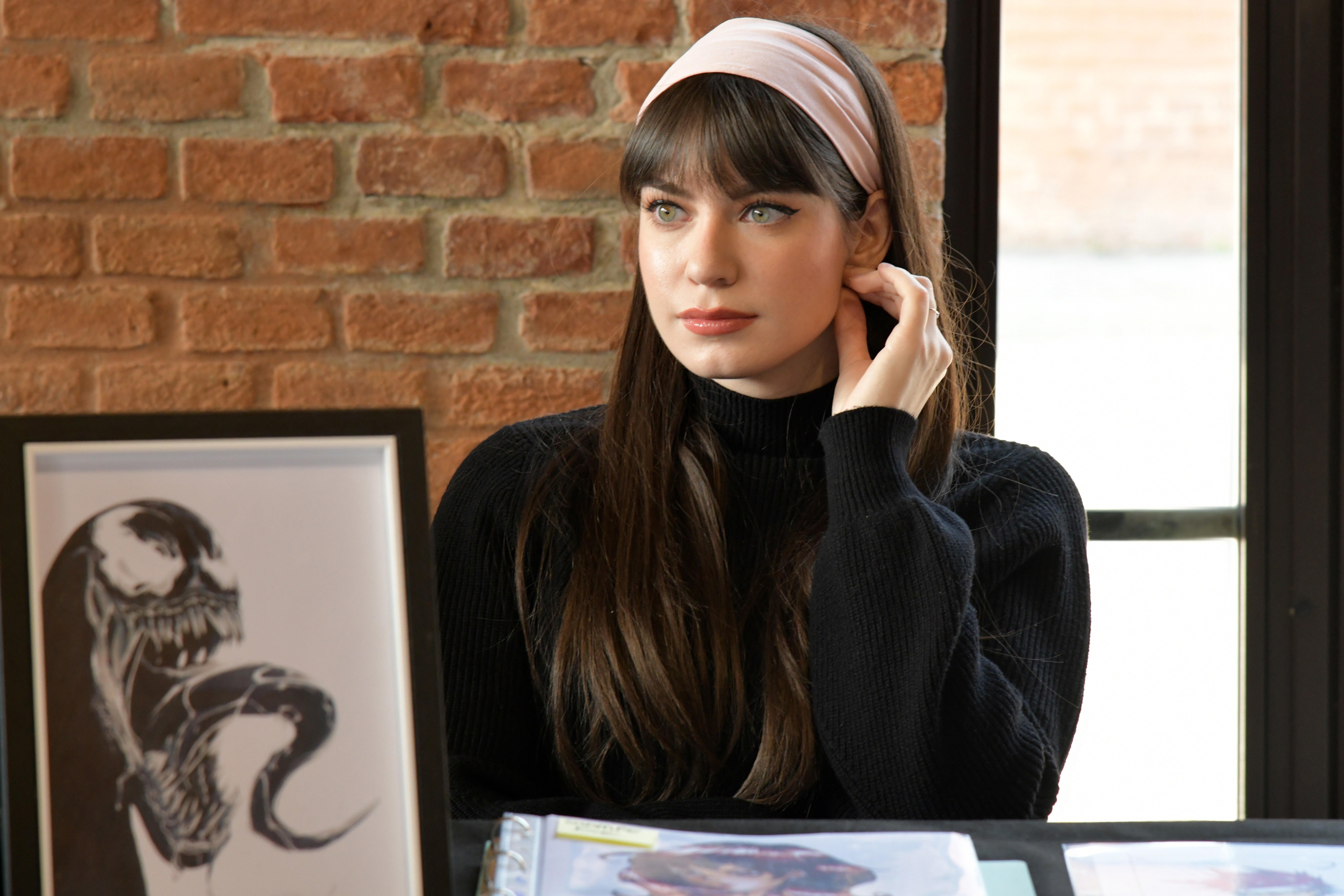 Let go of the things that distract you; those around you will understand that you have a business to get to. Make the best of the new journey that you are embarking on this month. Remember to believe in yourself and in your abilities to make a success of the new direction that your career has taken.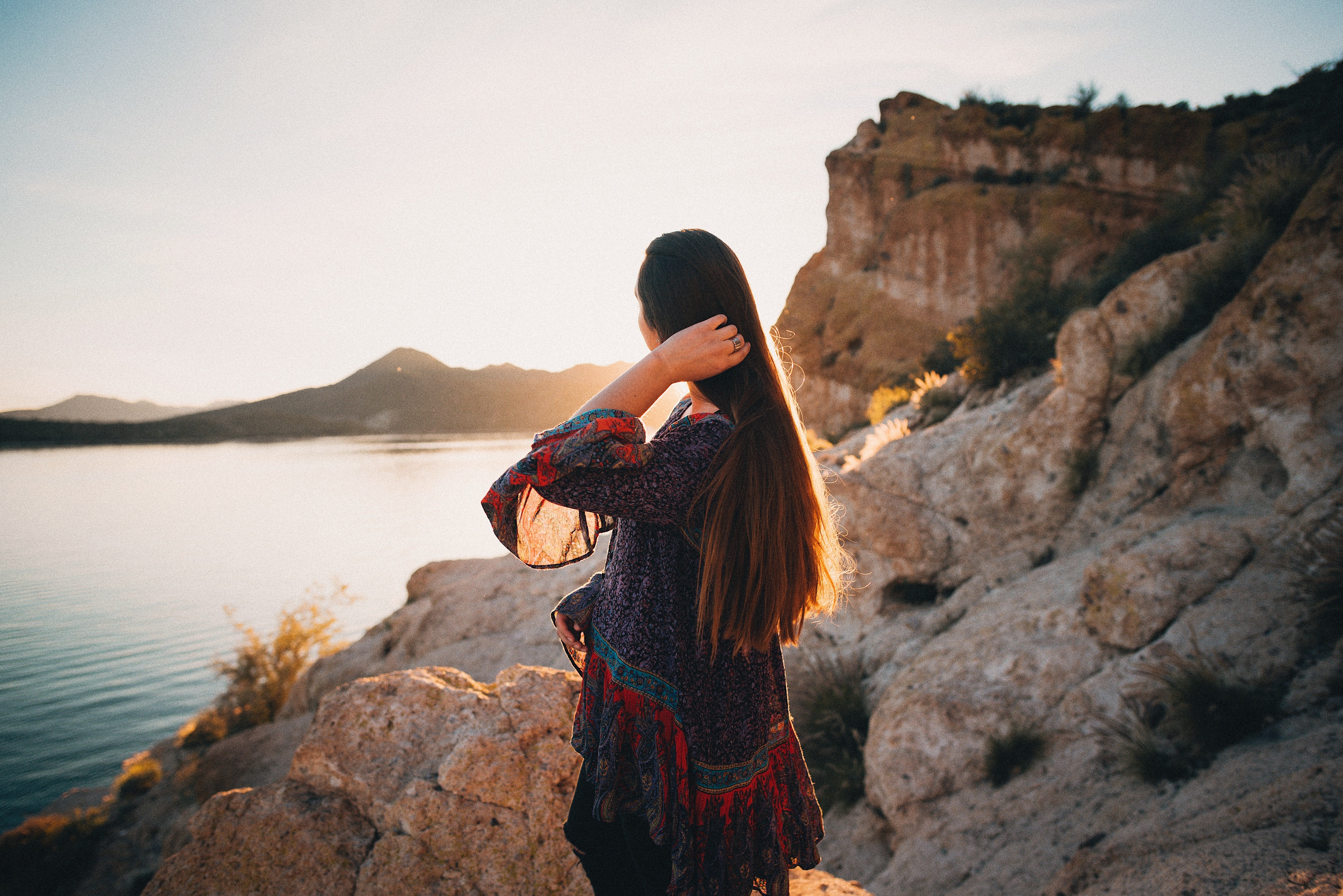 ---
TIME FOR TRAVEL HAS COME
It is time to be adventurous. Pack your bags and do something impulsive. Enjoy some time away from your regular routine and the hustle and bustle of your everyday life. Sagittariuses need frequent breaks to ensure that they do not fall into a habit of eating, working, and sleeping.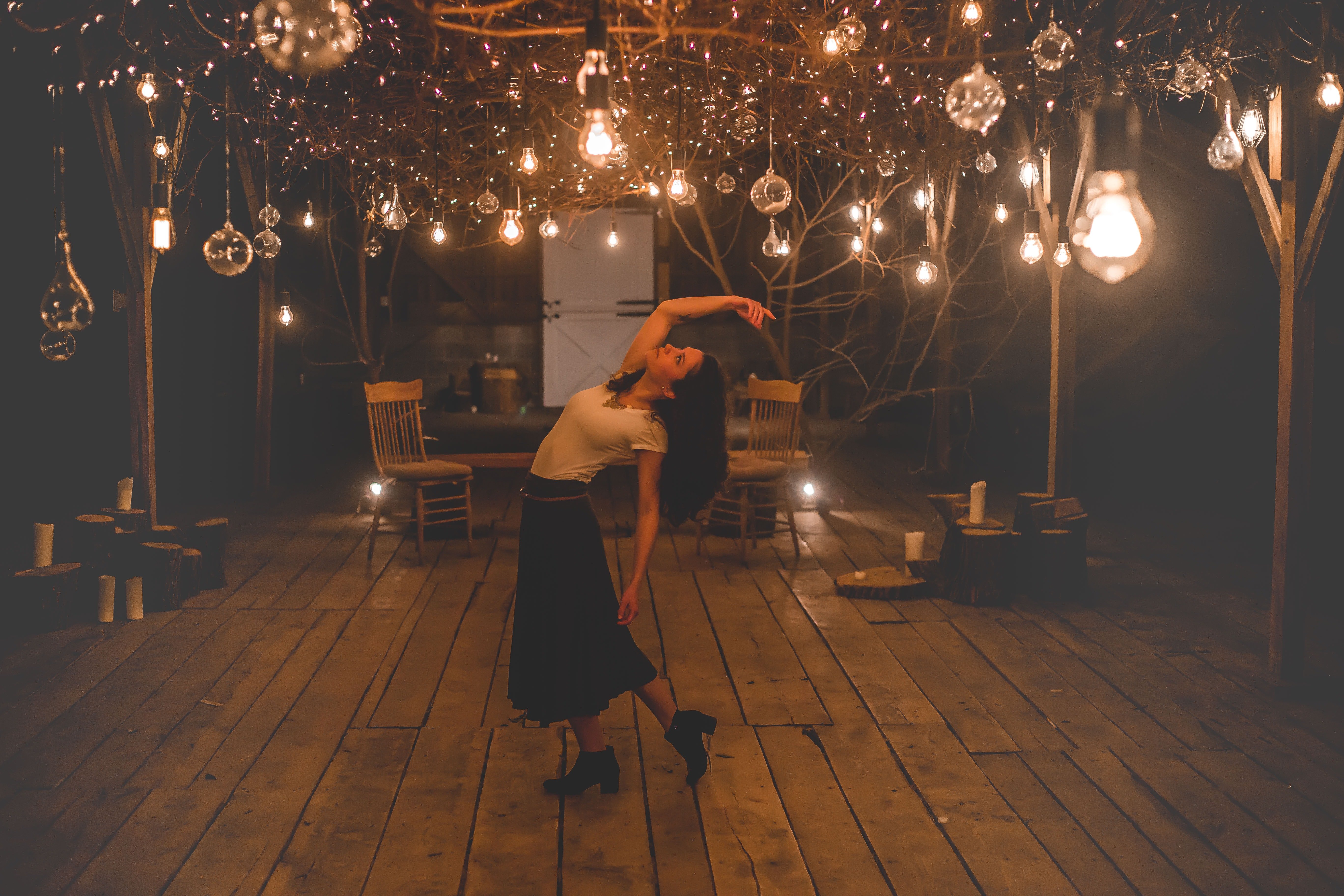 ---
HEALTH SHOULD BE TAKEN SERIOUSLY
Take care of yourself and not only those around you. Eat healthily and exercise regularly to ensure that you keep your immune system healthy. Sagittarius may have days when they struggle to get out of bed. However, a morning exercise routine may assist you in starting your day off on the right foot this September.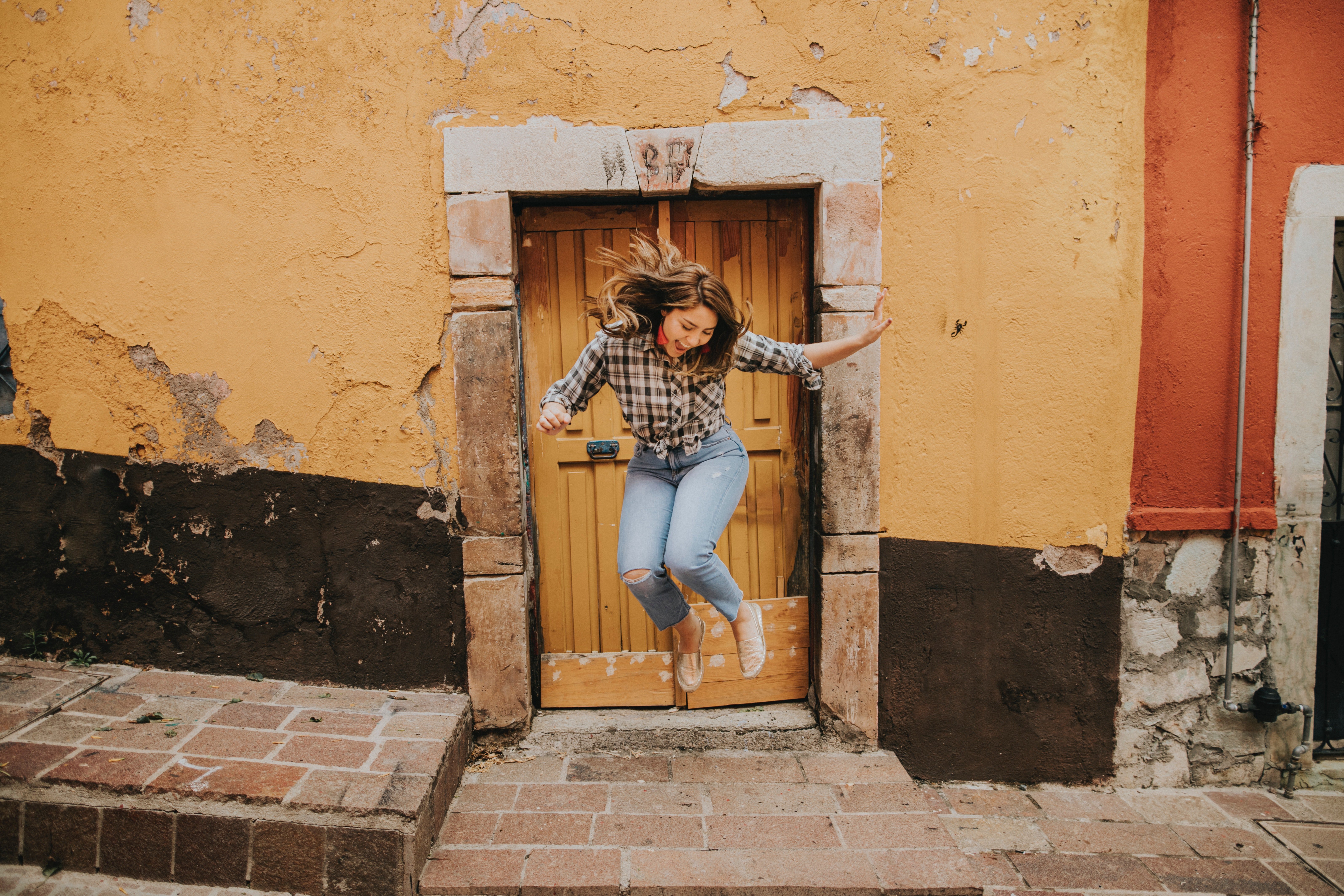 Remember to look after your emotional wellbeing, too, and do not let your thoughts take you captive. Positive thoughts can set the direction of your life. Take extra care in ensuring that you do not fall into the trap of negative thinking. Surround yourself with those that genuinely care for you, and that will go out of their way to ensure that you remain strong and healthy.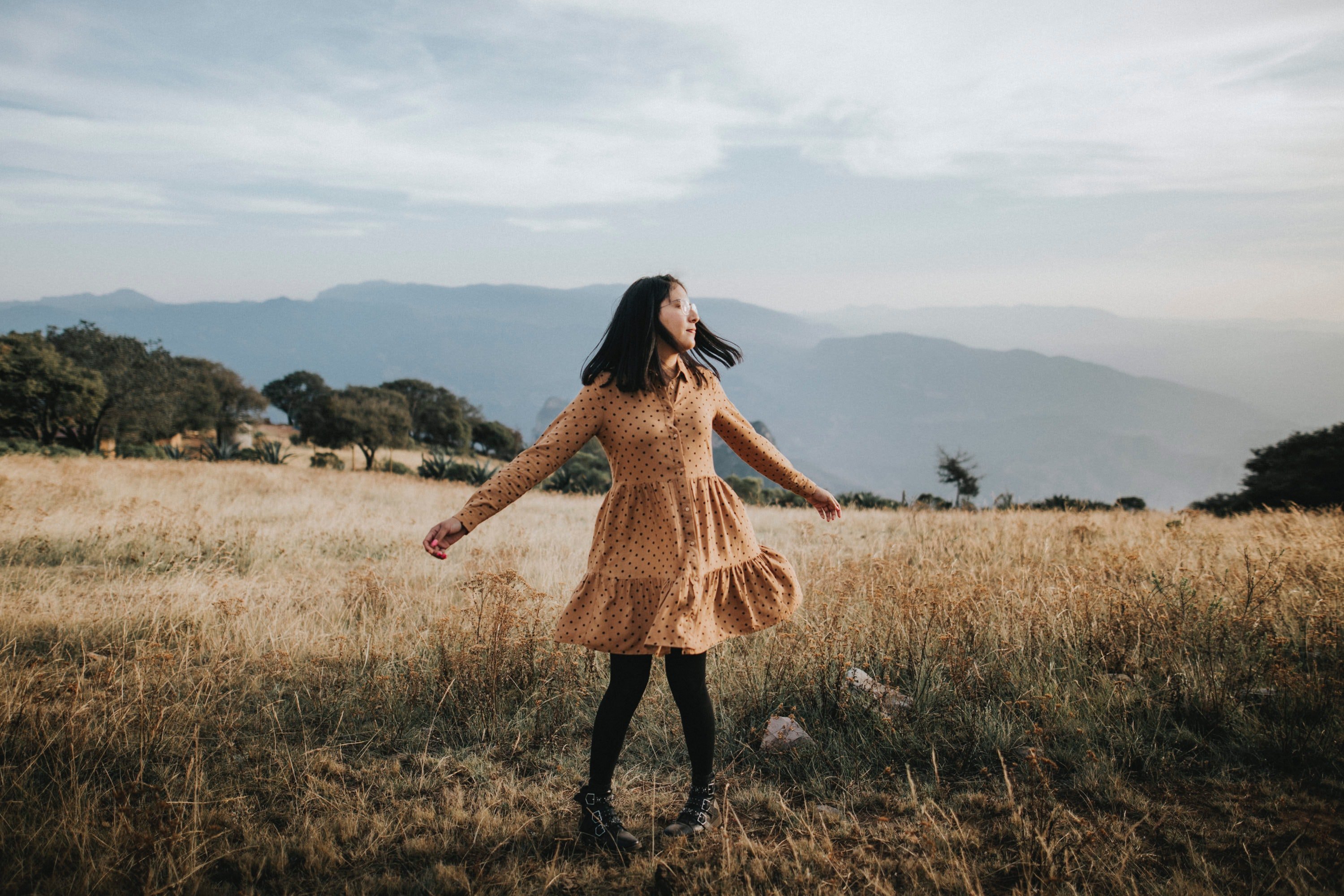 ---
ROMANCE FOR THE SAGITTARIUSES
Sagittarius's experience deep romantic connections. For all the single people out there, try to meet someone new this month. The love of your life may be waiting on the corner of a street, ready and eager to embark on romantic adventures with you. For those Sagittariuses that have already found their better halves, try something new and exciting this month.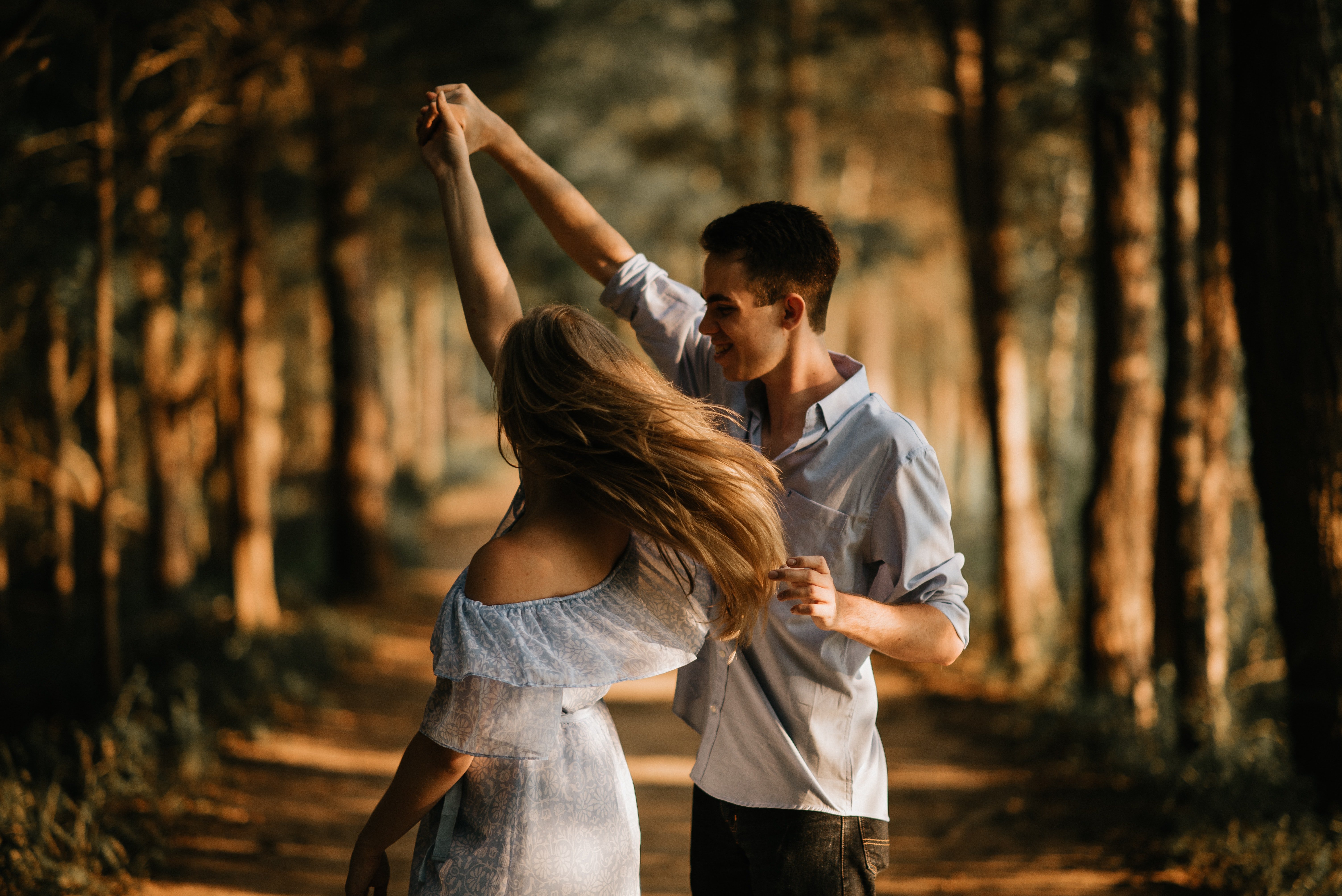 It is essential to keep the spark going in your love life and to rediscover the things that make both of you tick. You might rekindle a long lost relationship with an old flame this month. Do not take things to slow because you may lose on out on the potential of a fiery connection. This month is not the month to hide away and wait for someone to ask you out on a date.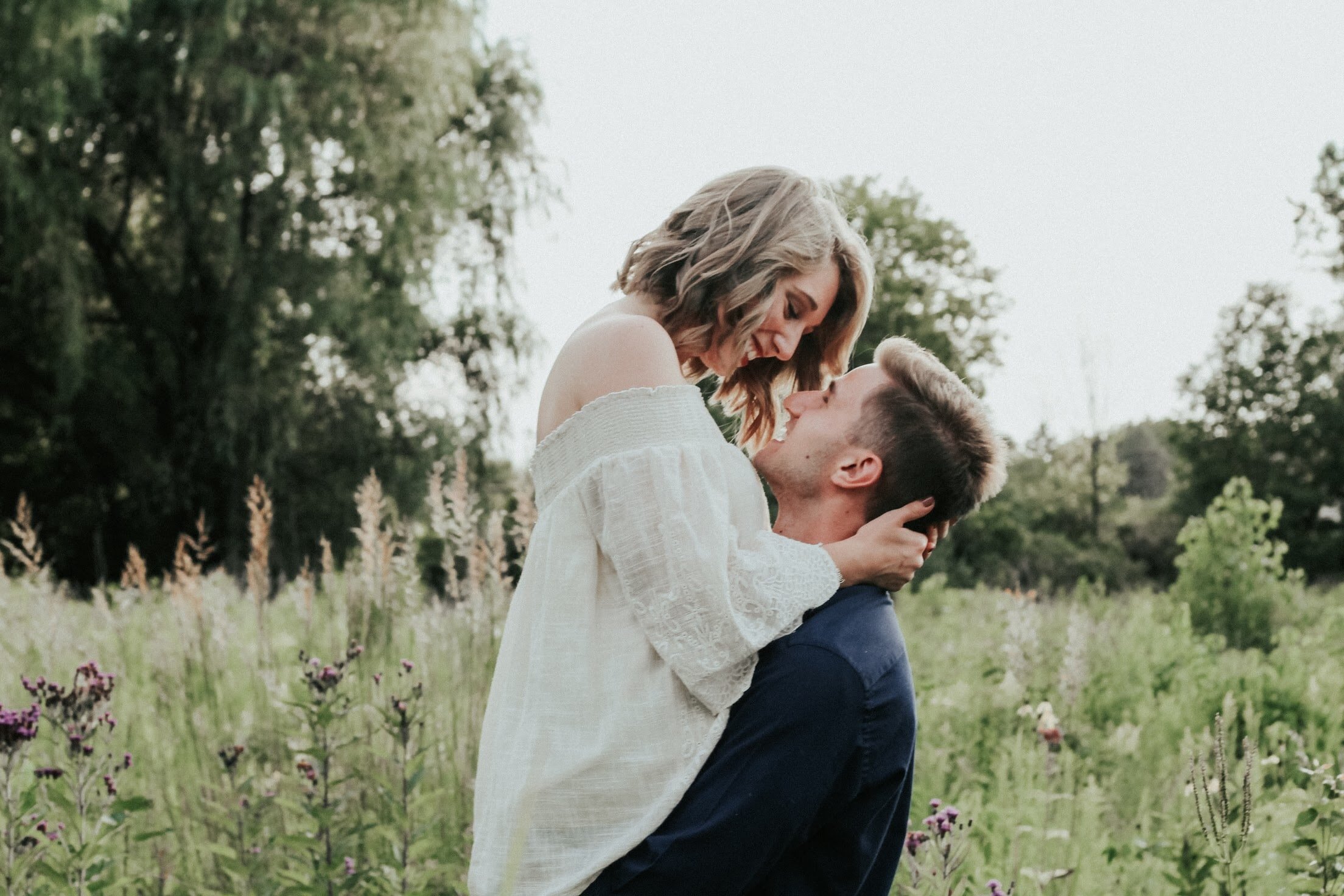 ---
THE PERFECT PARTNER IN SEPTEMBER
In the zodiac world, there are certain signs that just work better together. This is the case for Sagittarius when it comes to the bond and connection formed with an Aries, Leo, and Aquarius native. These pairings will age well and be the start of something long term this month!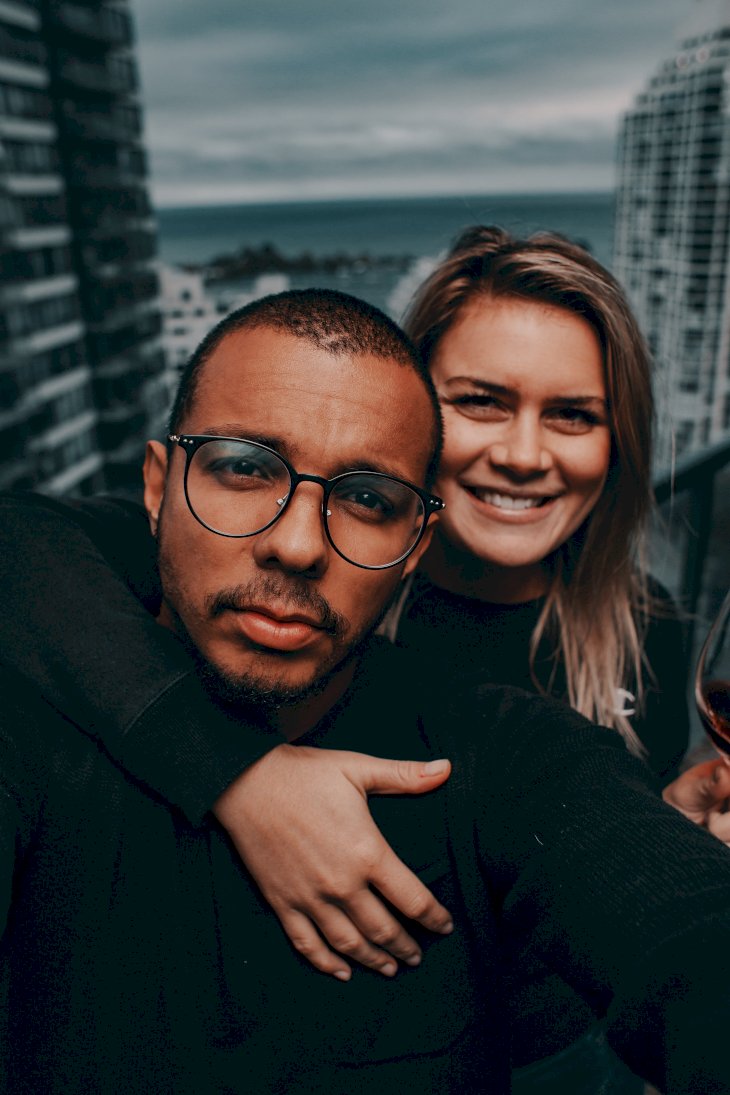 ---
THE LEAST IDEAL PARTNER IN SEPTEMBER
Sagittarius would be better off avoiding both Scorpio and Taurus. Sagittarius is simply too much of a free spirit to be confined by these rigid signs. The desire for freedom and adventure would not sit well with these signs and thus lead to conflict. Thus they are better avoided this month! 
---
SAGITTARIUS - ARIES 
Sagittarius will be unstoppable during September. Aries should not side with you if they cannot keep up with your pace. You will be relentless in taking back what is yours during this month, which may put a strain on your relationship. Aries who are often creative may find it difficult to resonate with your rational brain.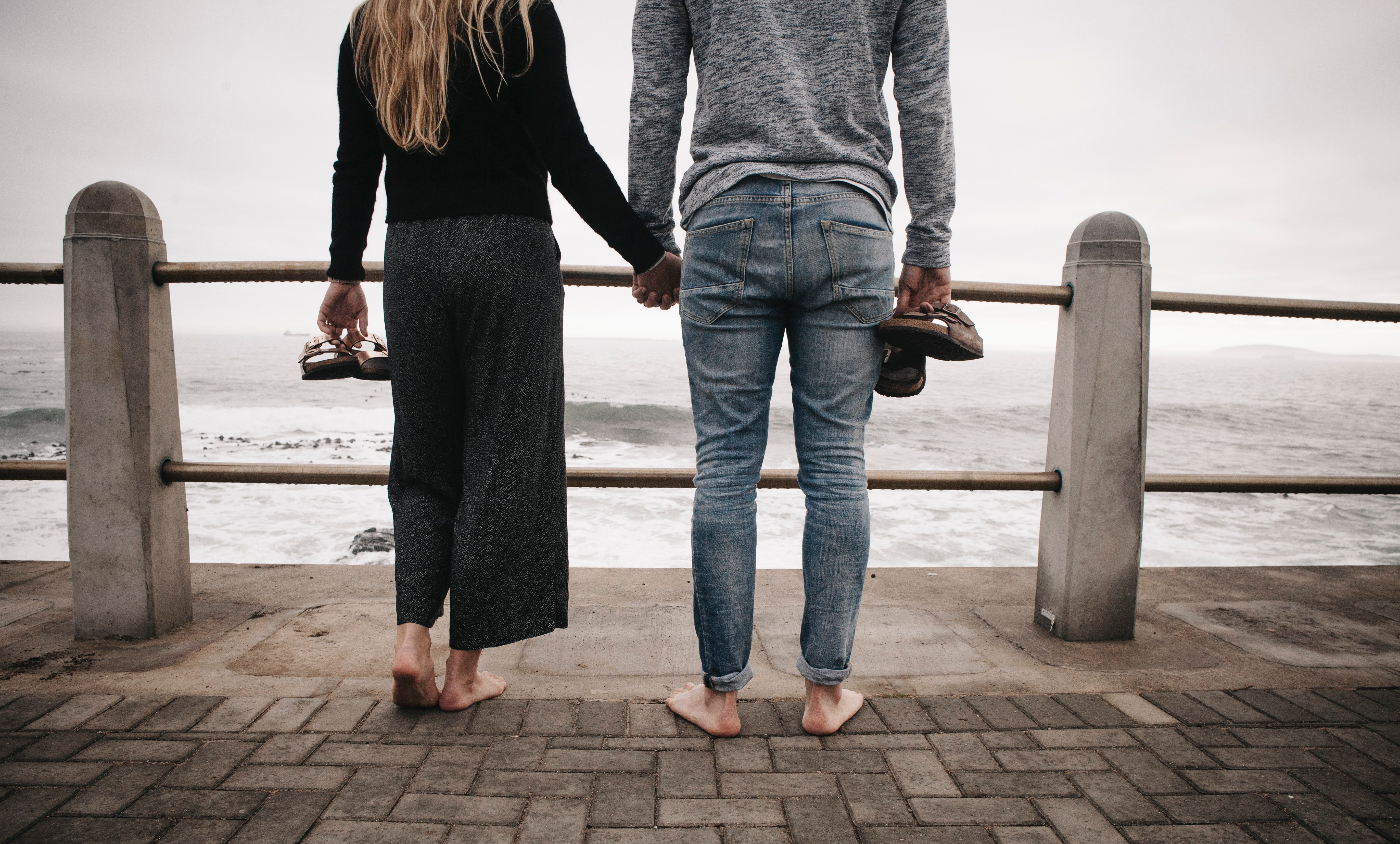 ---
SAGITTARIUS - TAURUS 
The relationship between Sagittarius and Taurus will be up and down during September. You may find it difficult to connect at a deeper level as you will have differing desires this month. If you really care about the relationship, take extra care not to overstep any boundaries this month and do everything in your power to keep the peace.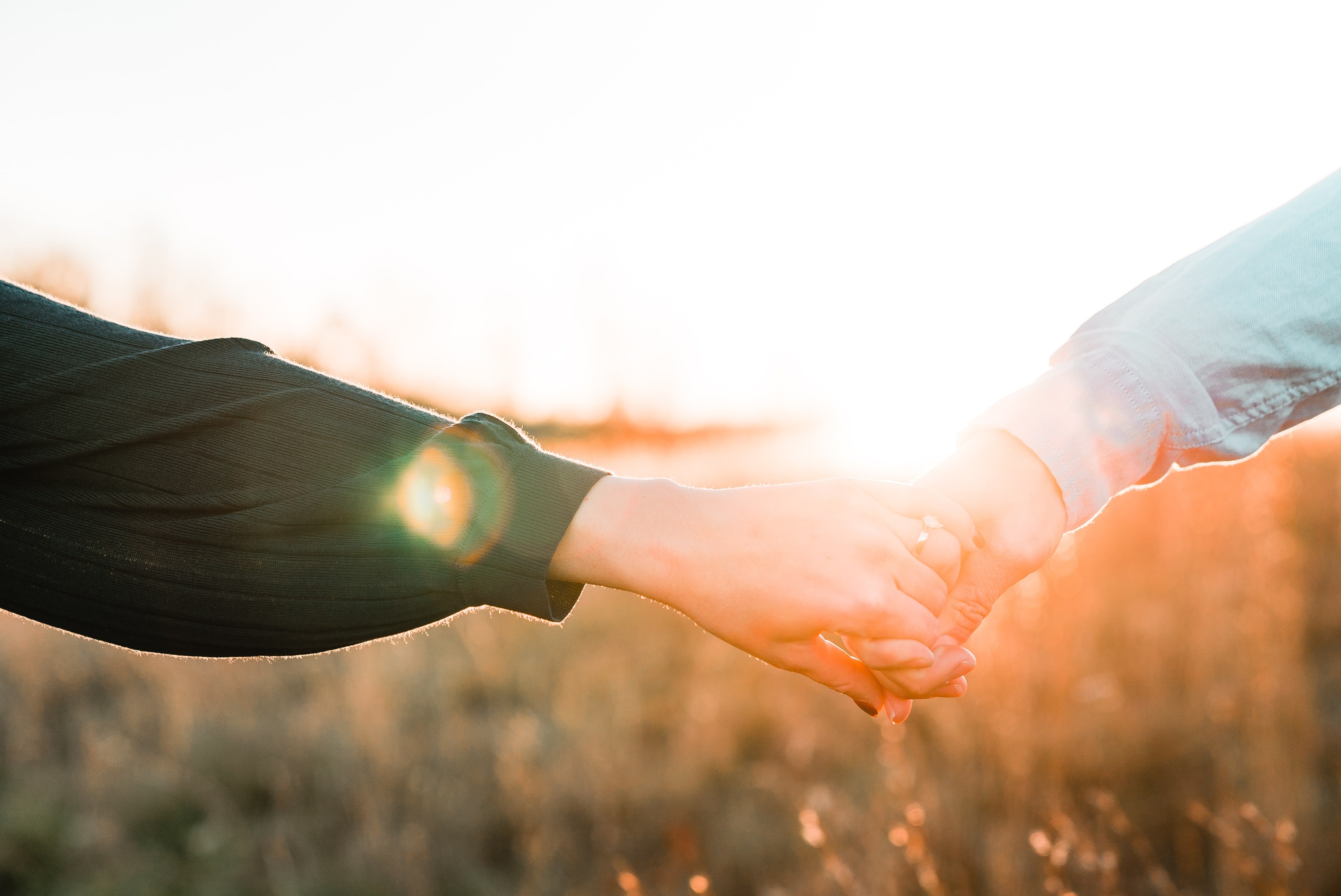 ---
SAGITTARIUS - GEMINI 
September is the month of reconciliation between Sagittariuses and Gemini's. You will bury the hatchet for good and rediscover the terms of your relationship. The new month will present you with ample opportunities to form a close bond with the Gemini in your life. Do not allow the old challenges back into your relationship and make every moment matter. 
---
SAGITTARIUS - SAGITTARIUS 
Nothing calms the minds of two Saggies more than silence in the early morning. Communication for this dup is not the key to a long-lasting friendship or relationship; the key is instead an honest connection that allows for being playful with one another this September.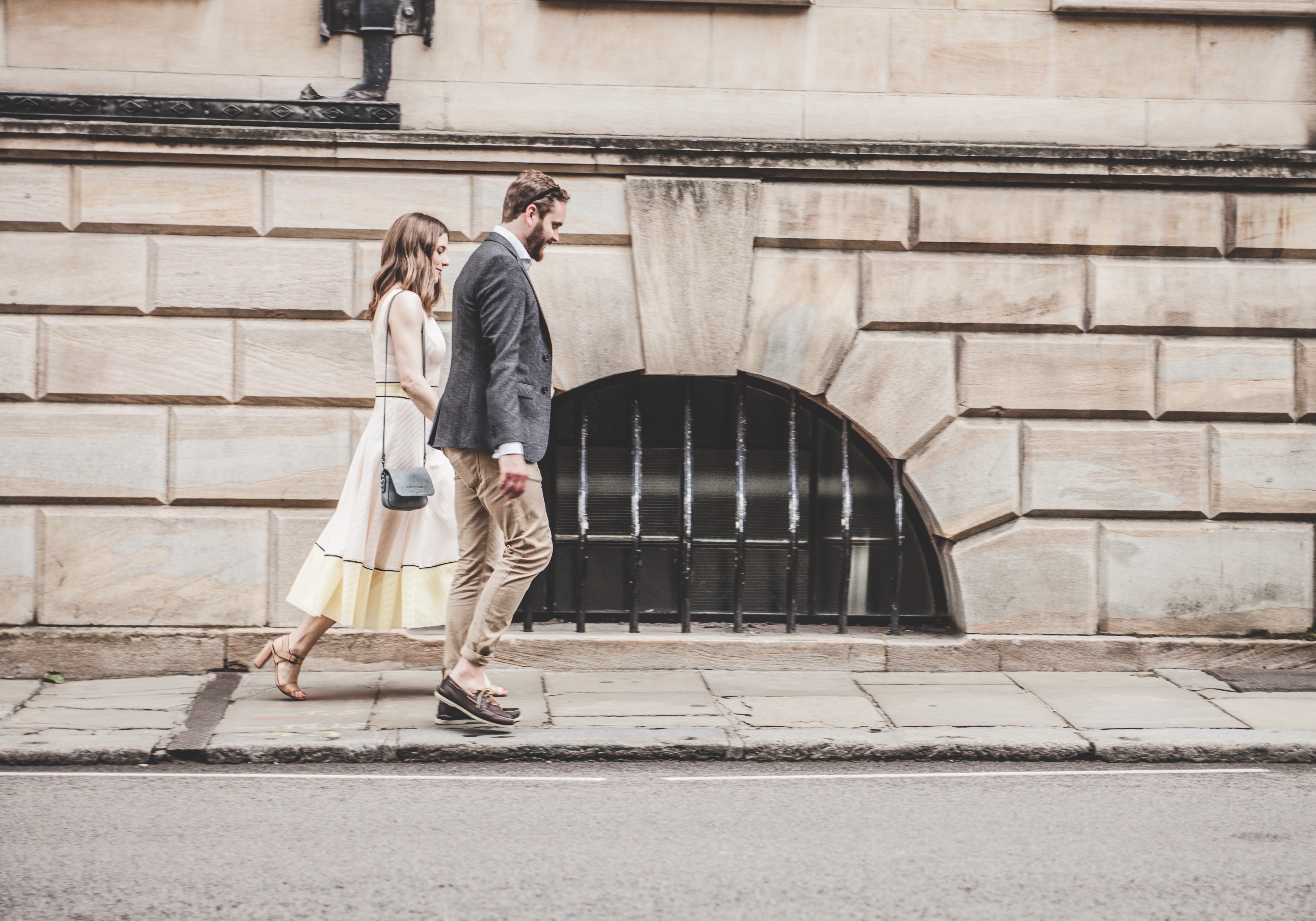 ---
SAGITTARIUS - LEO
Fire and fire, Sagittarius, and Leo's do not only share an element of fire but also share a playful romance with admiration and laughter. This binds their relationship like glue. Their desire for one another may be extreme, and they may need to take it slow in the early phases of their relationship as the flame might burn out.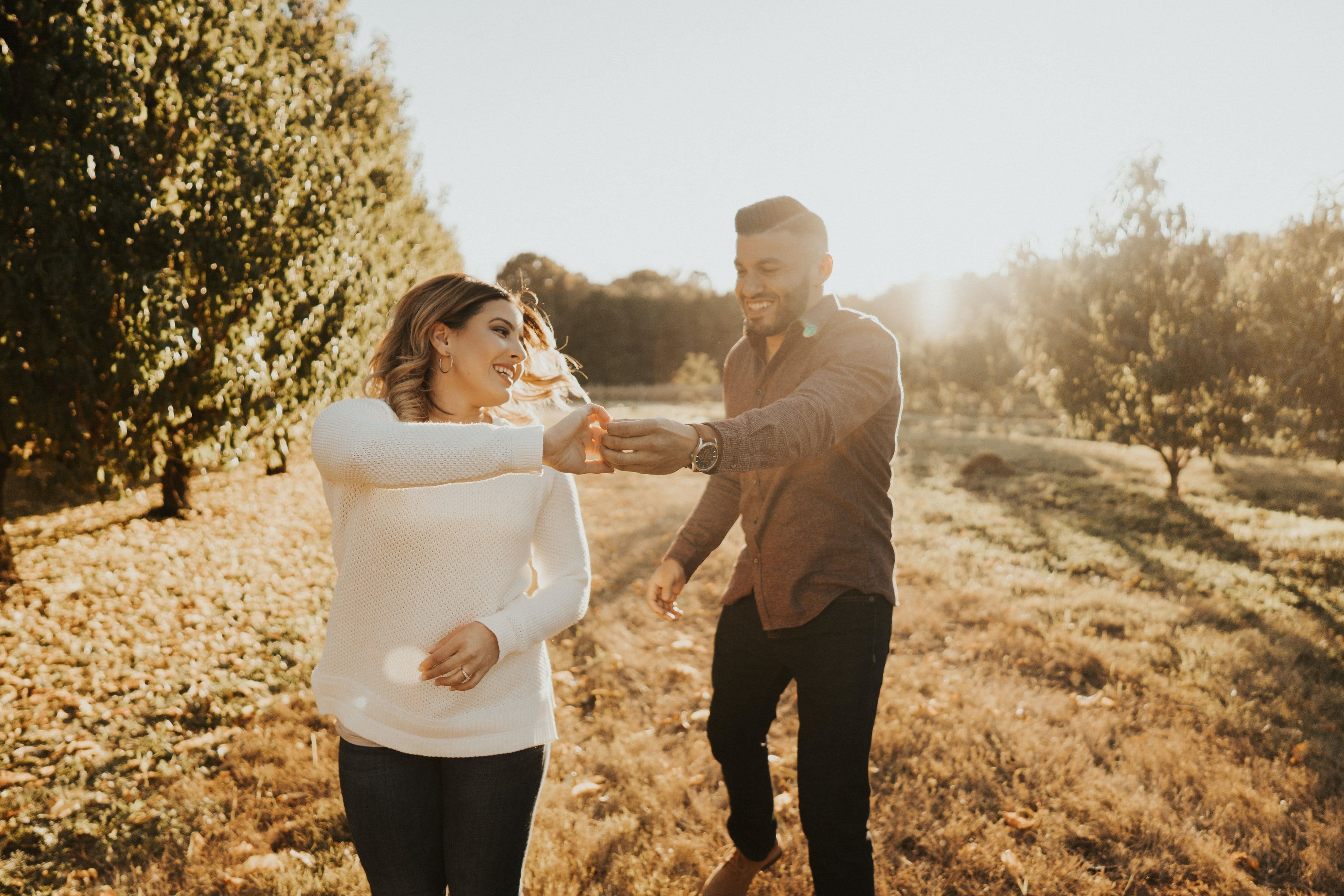 ---
SAGITTARIUS - VIRGO
Finding a balance is key to the "Virgo-Tarius" combination. Their high flying emotions can often cause an unbalance in the minds of this combination of star signs, be sure to love honestly and show compassion for one another's emotion. Although these two-star signs may be worlds apart, they share love languages unique to them.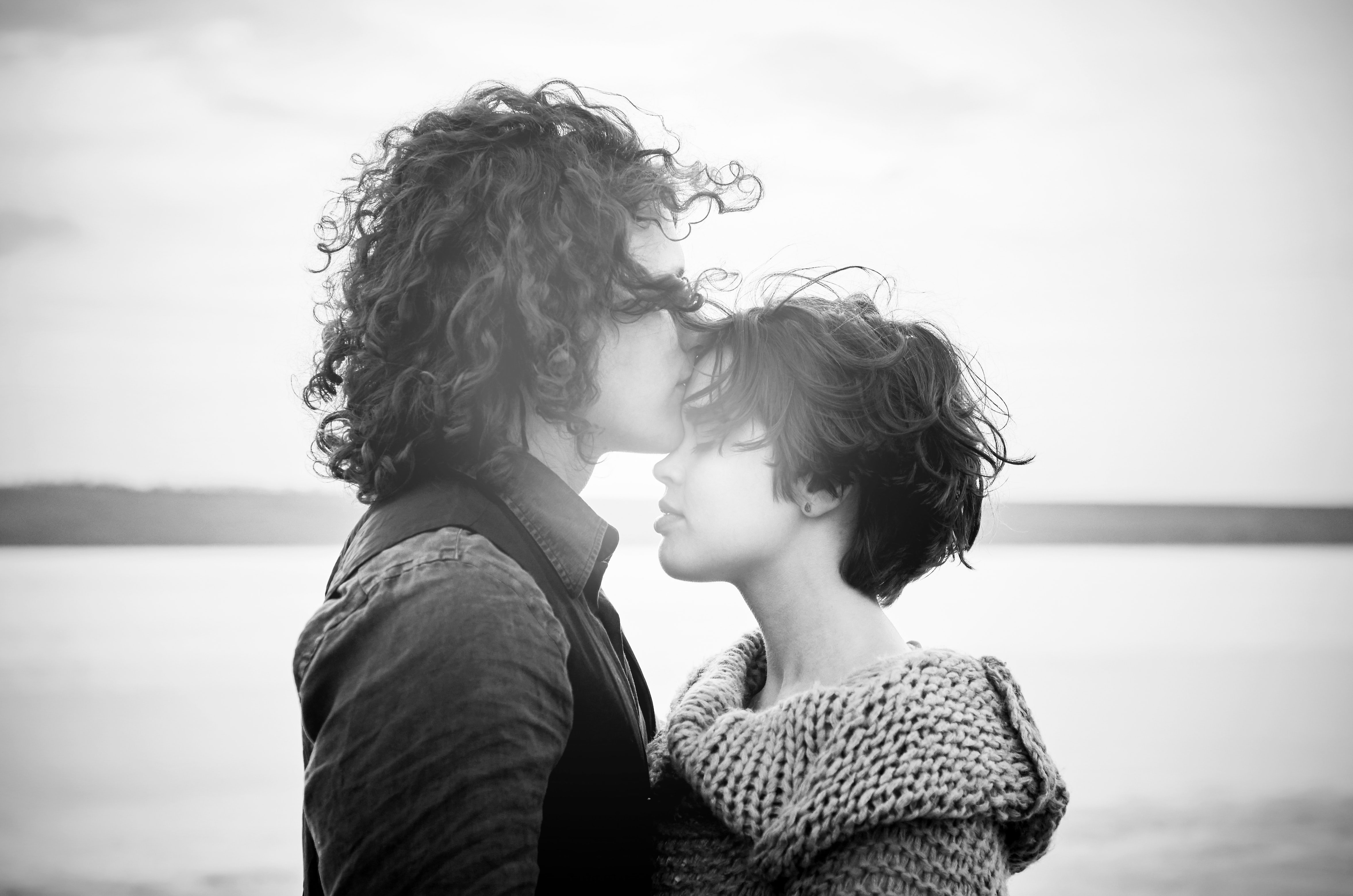 ---
SAGITTARIUS - LIBRA
As gentle signs, this duo is perfect for a great love story. If they seize the moment in September, it can be the start of something truly amazing. While they may have a few issues initially, this can all be ironed out by speaking about their emotions often and setting clear boundaries.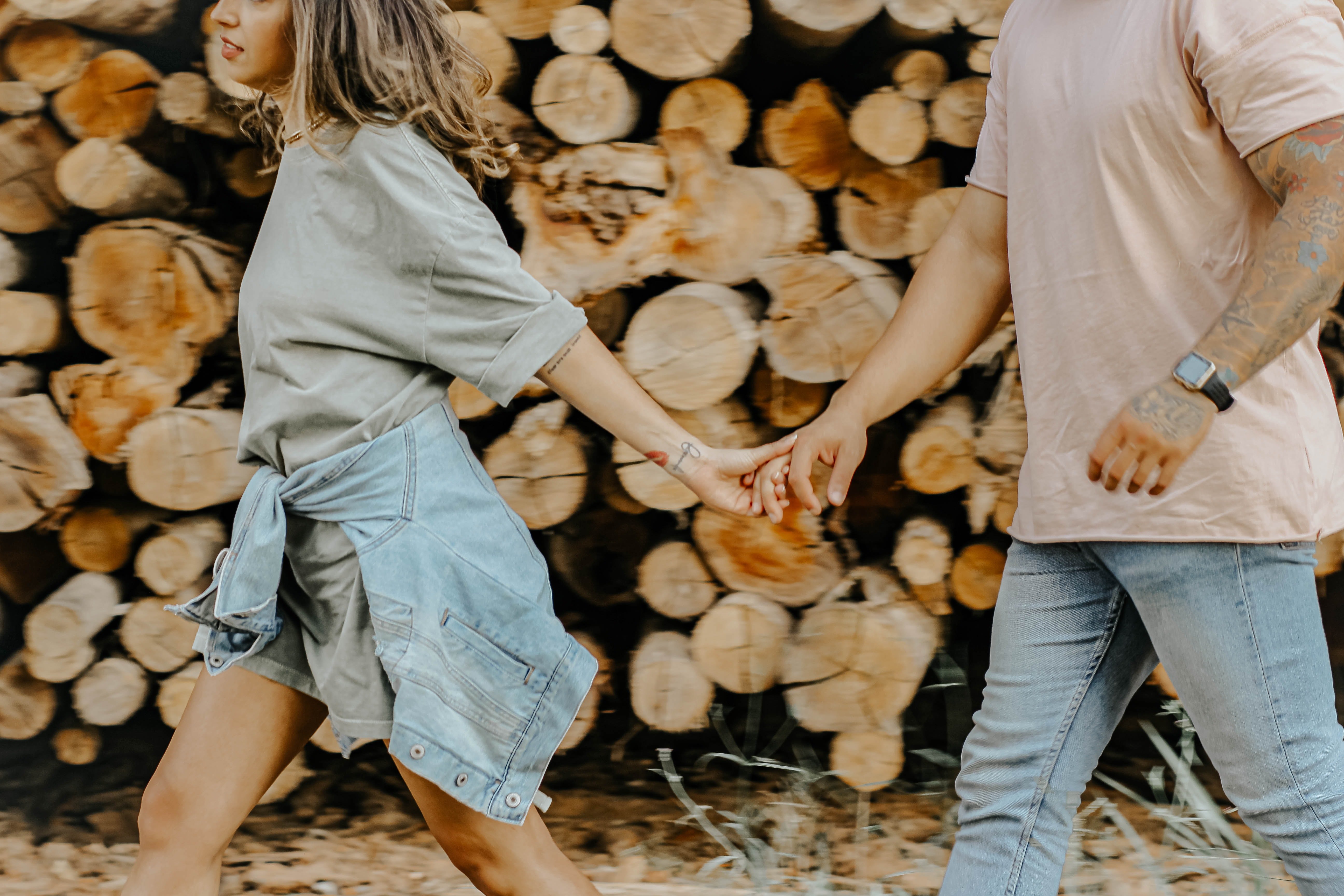 ---
SAGITTARIUS - SCORPIO
Sagittarius and Scorpio are prone to emotional outbursts in the coming weeks because of how their stars and planets will align. They are extremely in touch with their emotions, and if not kept in check, this can have detrimental effects on this union. We suggest taking things slowly for the month.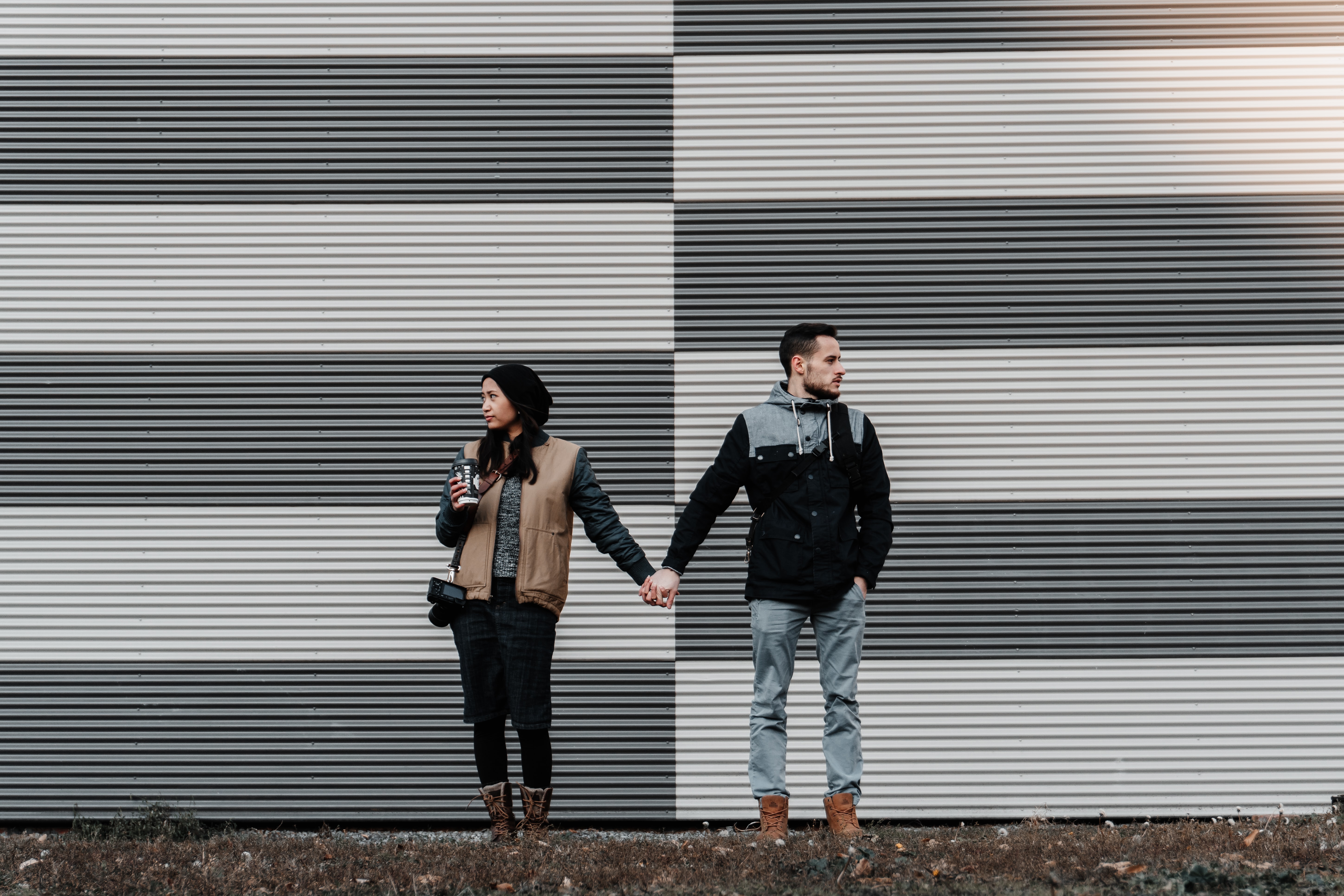 ---
SAGITTARIUS - CANCER 
Cancer and Sagittarius are an unlikely pair to strike up a friendship or any other type of relation. However, their differences can make them a good companion. They must be aware that in the coming seasons, it seems unlikely that a long term relation will develop for this pair.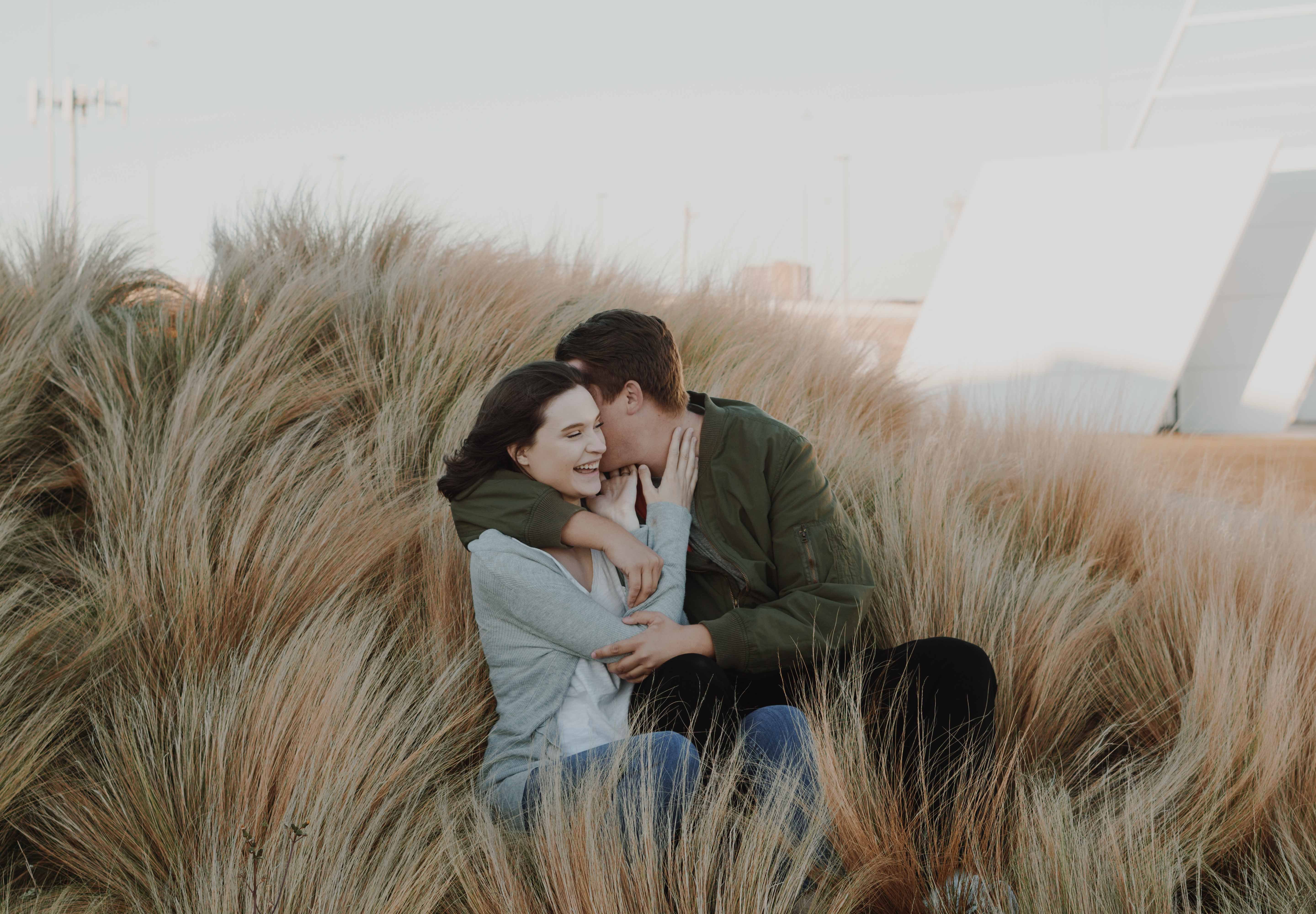 ---
SAGITTARIUS - CAPRICORN
Sagittarius and Capricorn may start out as friends this coming month, but September can turn into a romance novel. This will only happen if they deal with their baggage first. The duo is known for being big dreamers and will be celebrated in the long term, and this can all happen with one chance meeting this month!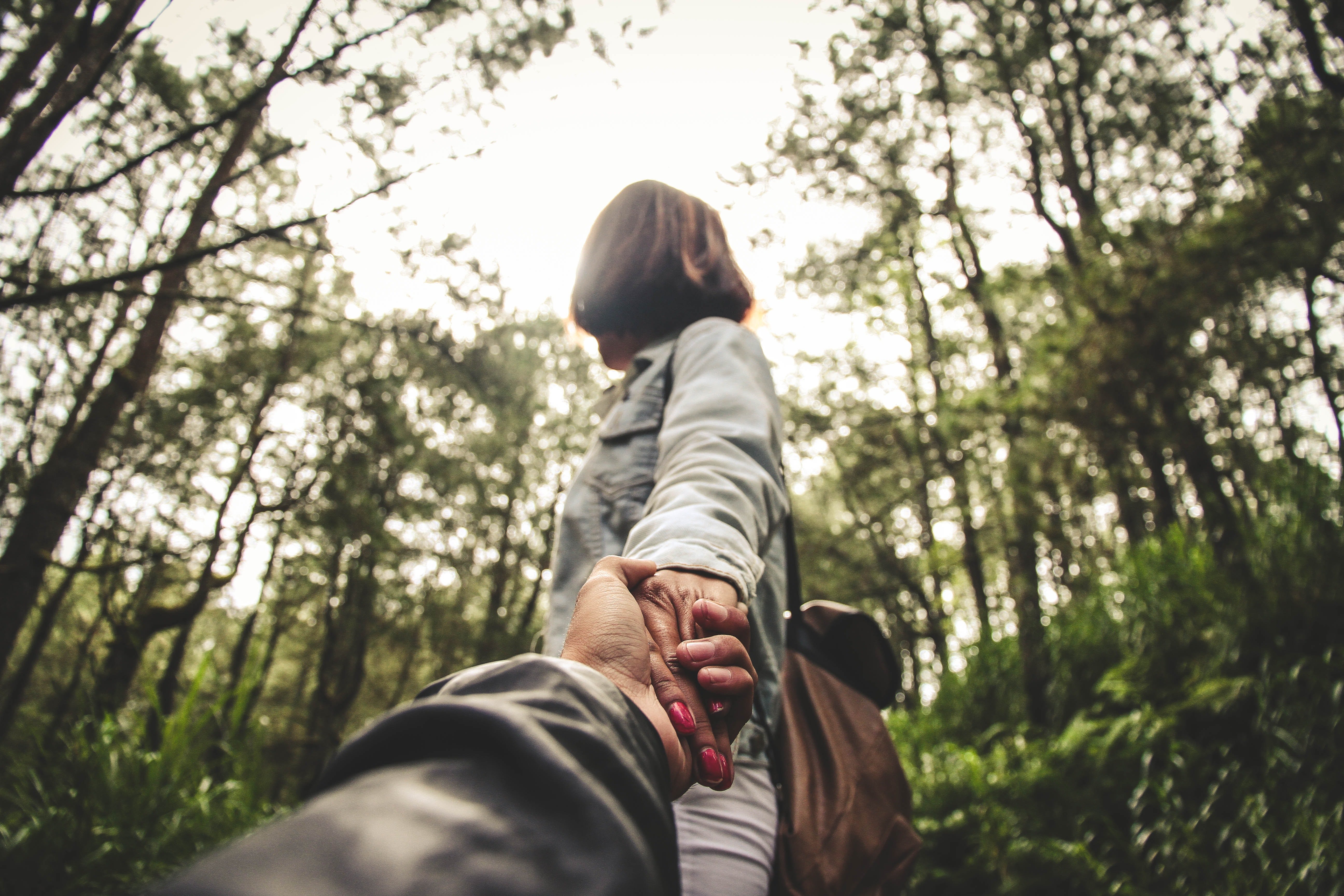 ---
SAGITTARIUS - AQUARIUS
Sagittarius and Aquarius have high levels of stress that might make it challenging to procure a lasting union. If they are serious about making a connection, it is possible, but there will be a few challenges they need to overcome first. This bond will rely on an immense amount of trust to succeed.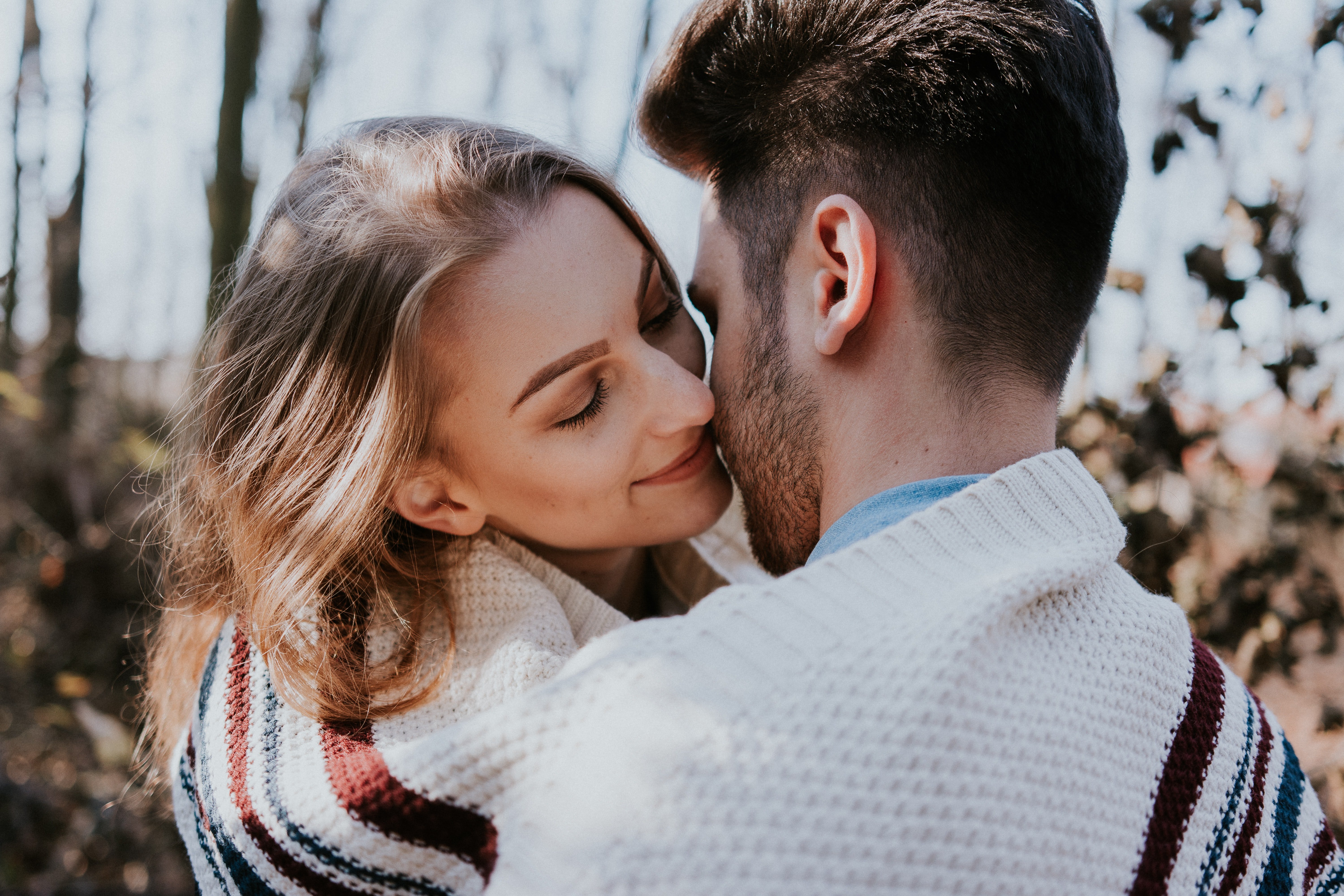 ---
SAGITTARIUS - PISCES
Sagittarius and Pisces are zodiac signs that adore the relational side of things. They need to be wary of this if they want any kind of spontaneity in their relationship. Be sure to make time for a romantic dinner or walk on the beach to keep things exciting and fiery.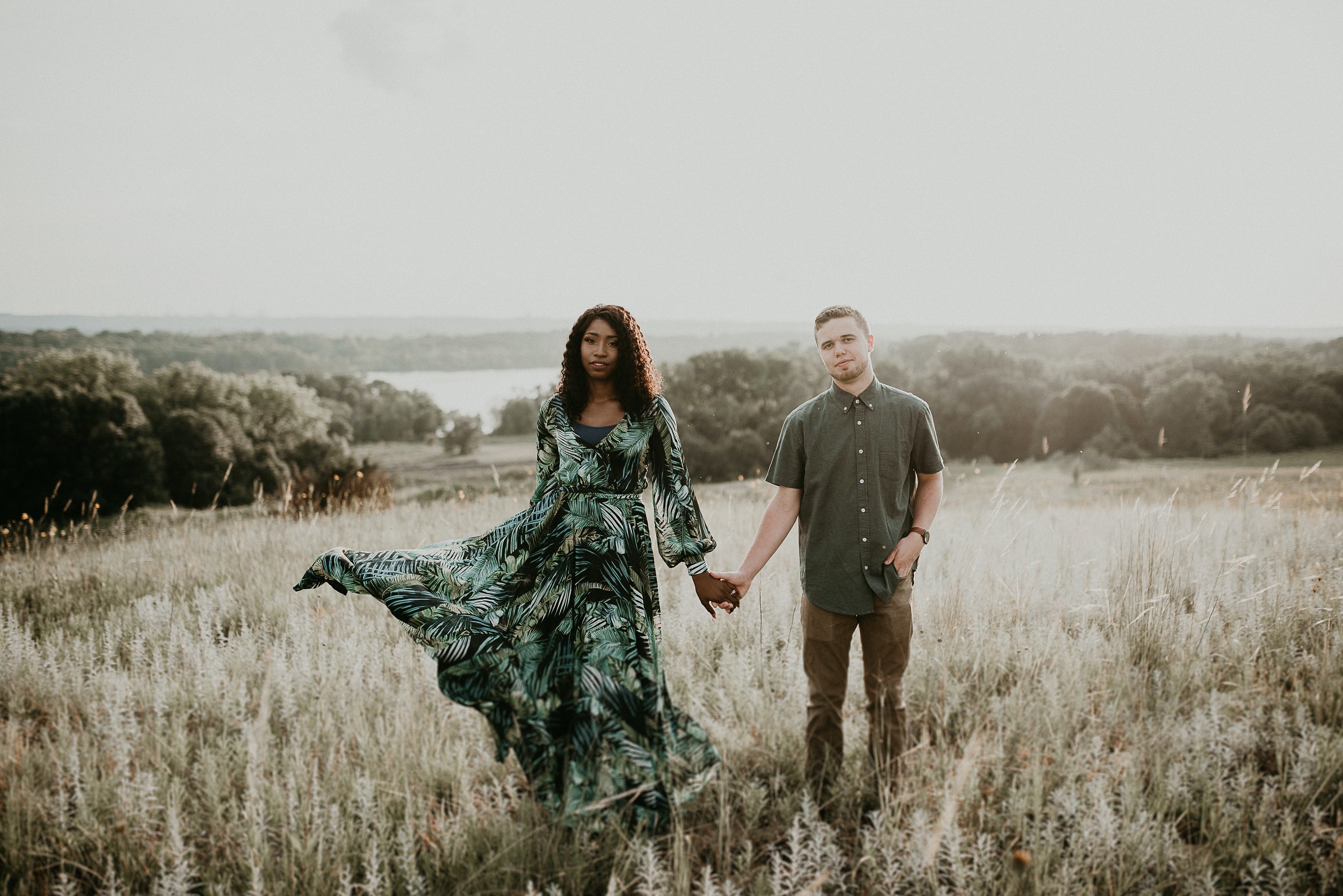 ---
MUST WATCH MOVIES AND SERIES
Sagittarius will enjoy some light-hearted comedy this month and that's why there is only one series to recommend, Schitt's Creek. The witty family show will pull at your heartstrings from the very first episode! In the movie world, this sign will adore something a little more adventurous so try the new Jumanji flick! 
---
BOOKS TO BROWSE
The inspiring book, Still Me by Jojo Moyes will suit your mood this September. The tale might be familiar to you as it is part of the series, Me Before You. The novel was turned into a major movie, so if you want to know the background leading up to Still Me, give it a watch and remember the tissues!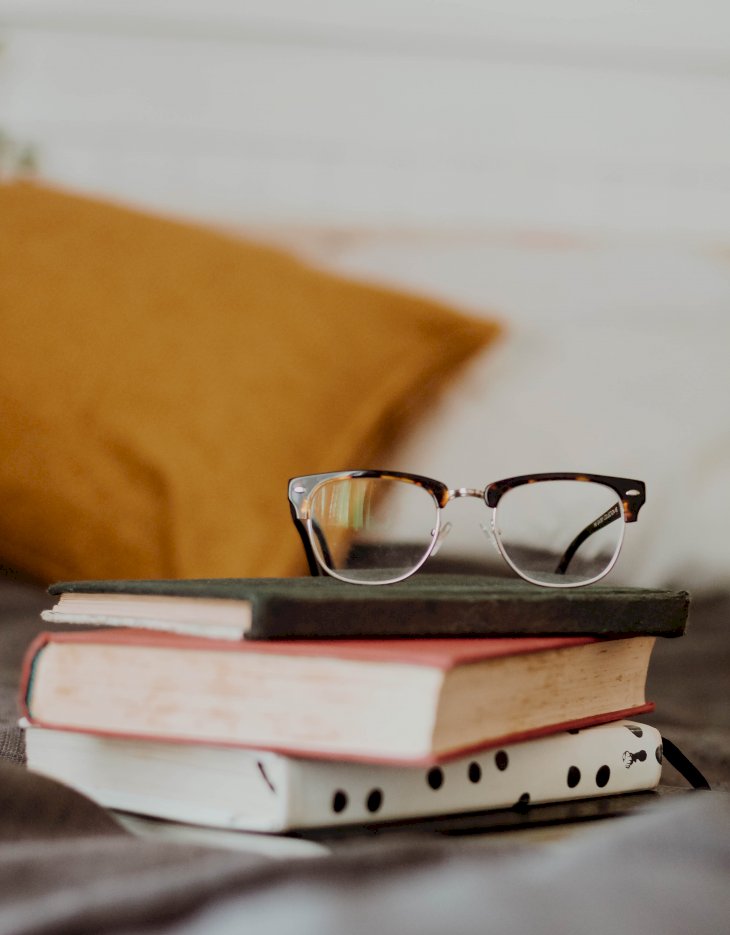 ---
SONGS TO LISTEN OUT FOR THIS MONTH 
Listen carefully to the songs of your heart. Sagittarius is known to find the intimacy of every song they listen to. Three essential songs a Sagittarius to listen to are Salt by Haux, Temporary woes by Thando Skwatsha, and butterflies by Jacob Collier. The anthem to an excellent month for a Saggi will be Ellie Golding's new album, Brightest Blue.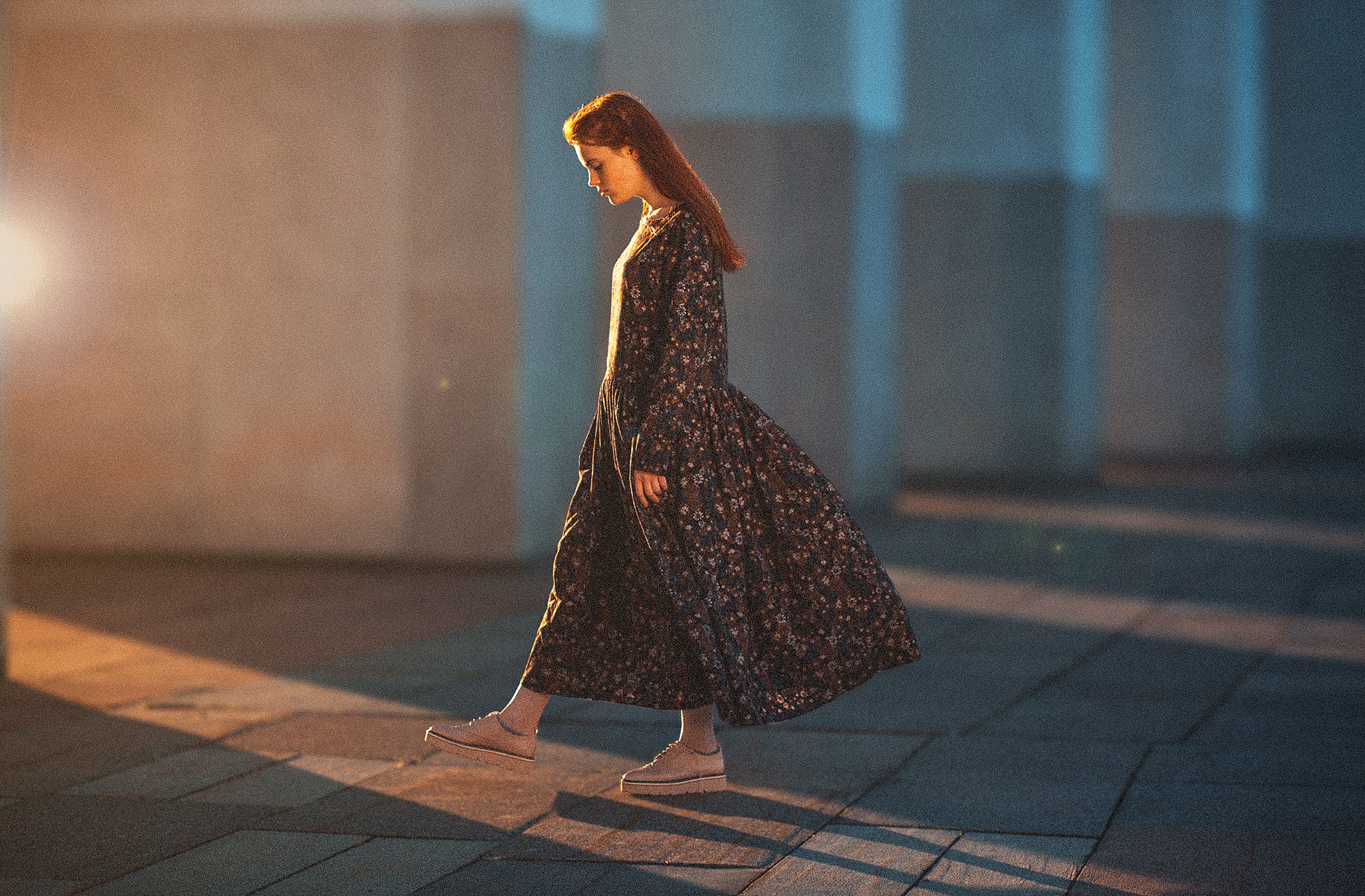 ---
HOBBIES TO TRY IN SEPTEMBER 
It is time to put your green fingers to work. Ensure that your garden is in tip-top shape by incorporating an array of lush plants and herbs. For the more creative Saggitarius, place quaint signs in rows indicating which veggies and fruits will be growing as this will make your garden exciting.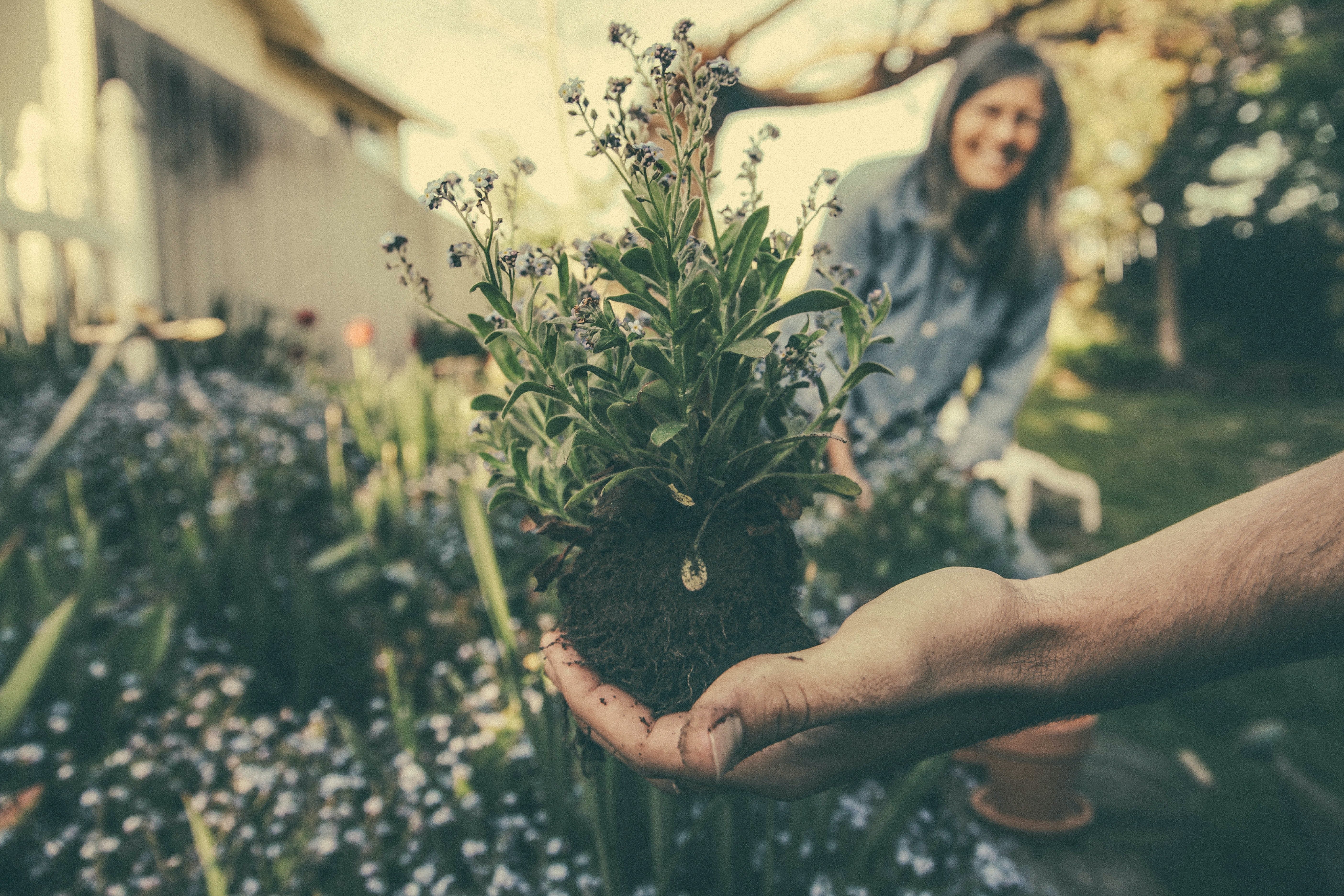 ---
2020 FOR THE SAGITTARIUS
Sagittariuses have had a bit of a tough 2020 thus far. Their luck will change in September, and the rest of the year will bring more positivity and success all the way into the Christmas season. If they want to achieve some of their big goals, now will be the time to do so. There is indeed no time like the present!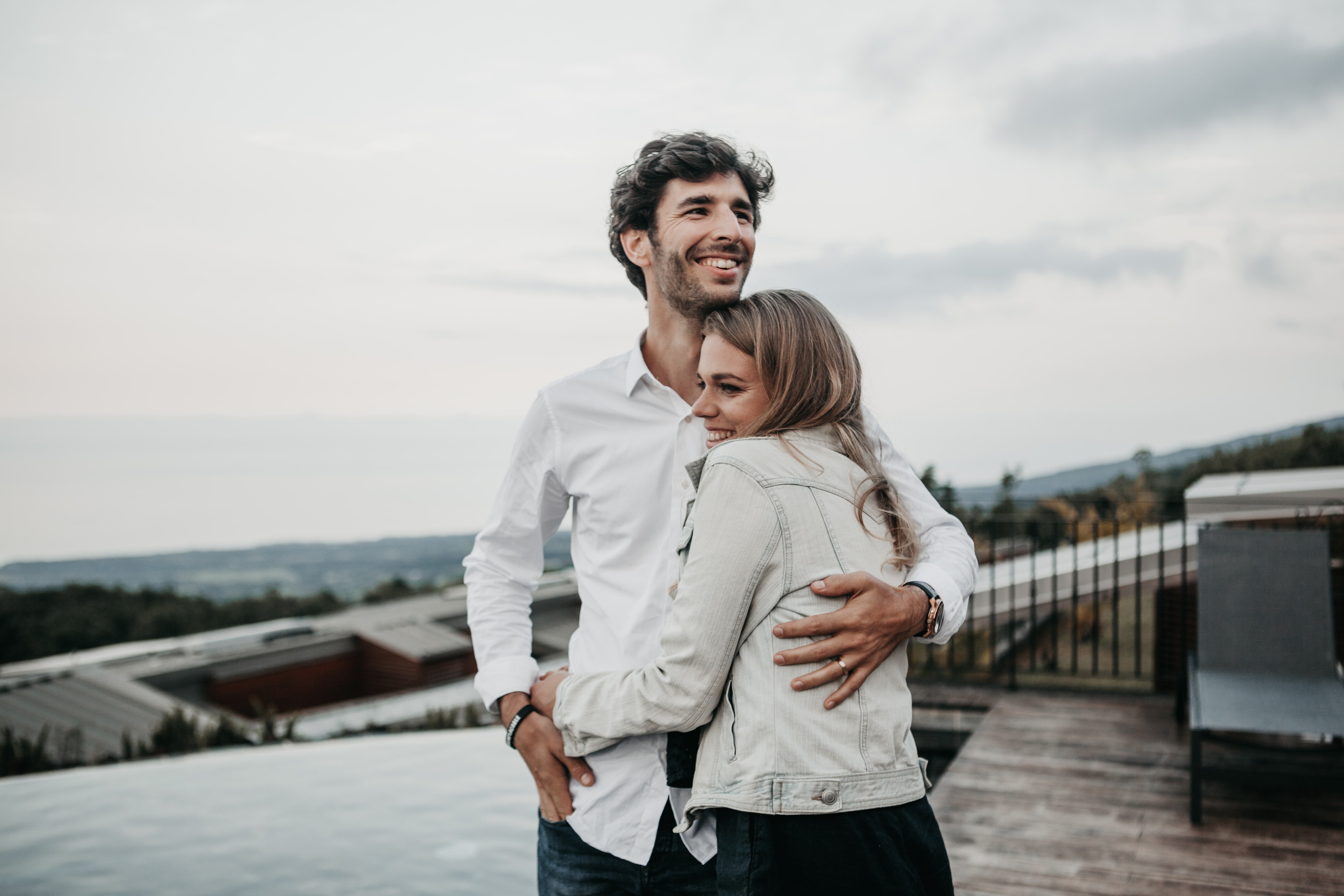 Wow, this zodiac sign has been through a lot, and we're happy to announce that September will be a good season for them. Allow yourself to dream again as the tides begin to change in your favor. Let us know what you think about these tips? Leave us a comment, and be sure to share this will fellow Sagittariuses. 
Are you wondering what Sagittarius's strengths and weaknesses are? Read this article to learn more about yourself and your loved ones!
Would like to know more about what the rest of 2020 will look like for you? Check this article - there is some good news waiting for you!
ⓘ The information in this article is not intended or implied to be a substitute for professional medical advice, diagnosis or treatment. All content, including text, and images contained on, or available through this ENG.AMOMAMA.COM is for general information purposes only. ENG.AMOMAMA.COM does not take responsibility for any action taken as a result of reading this article. Before undertaking any course of treatment please consult with your healthcare provider.