Aries: September 2020
How's life going for the born leaders of the pack? The presence of Aries always marks the start of something energetic and adventurous, especially in this new month. Face September with full armor, dear Aries, for the battle is about to begin as drastic changes are heading your way! Read on for the full details ...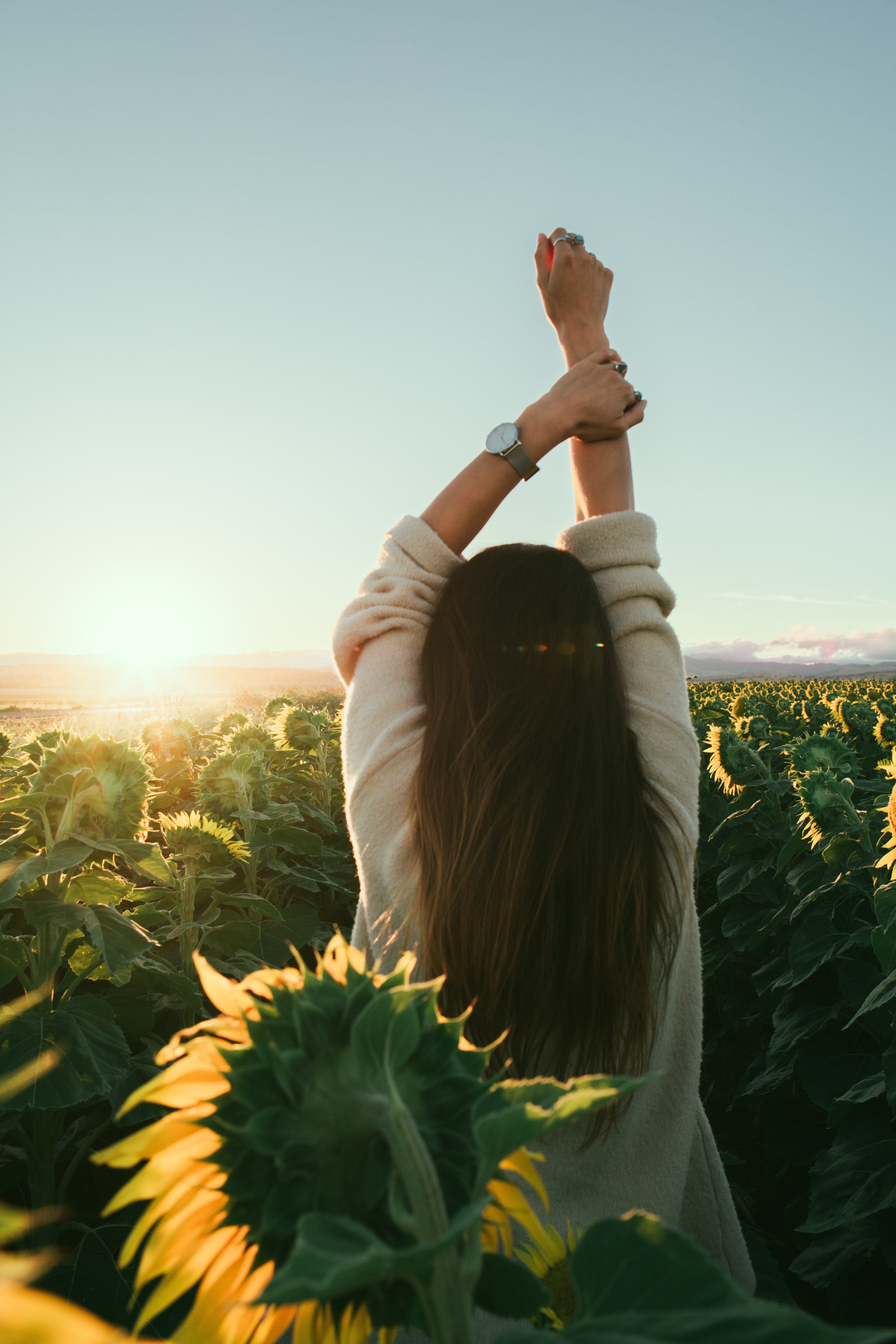 ---
THE CHILDREN OF ARIES
Aries is the first of the 12 astrological signs of the zodiac. Those who were born between March 21 and April 19 belong to the signs which are ruled by Mars and are under the fire signs together with Leo and Sagittarius.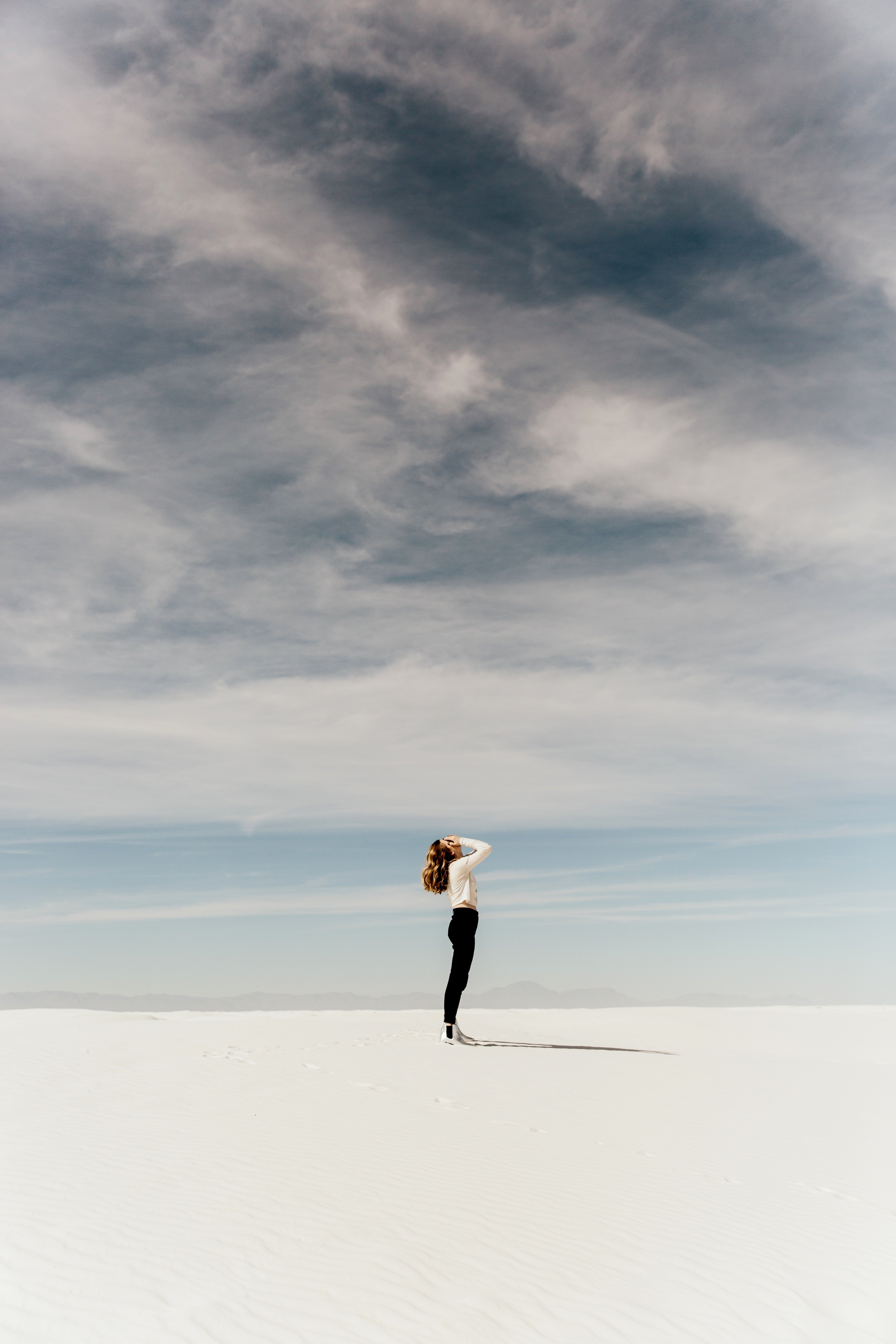 Just like the war god Ares where their sign was named after, the Aries natives are courageous, determined, confident, passionate, and optimistic. They also possess the other side of the god's traits which is impatient, aggressive, moody, and short-tempered.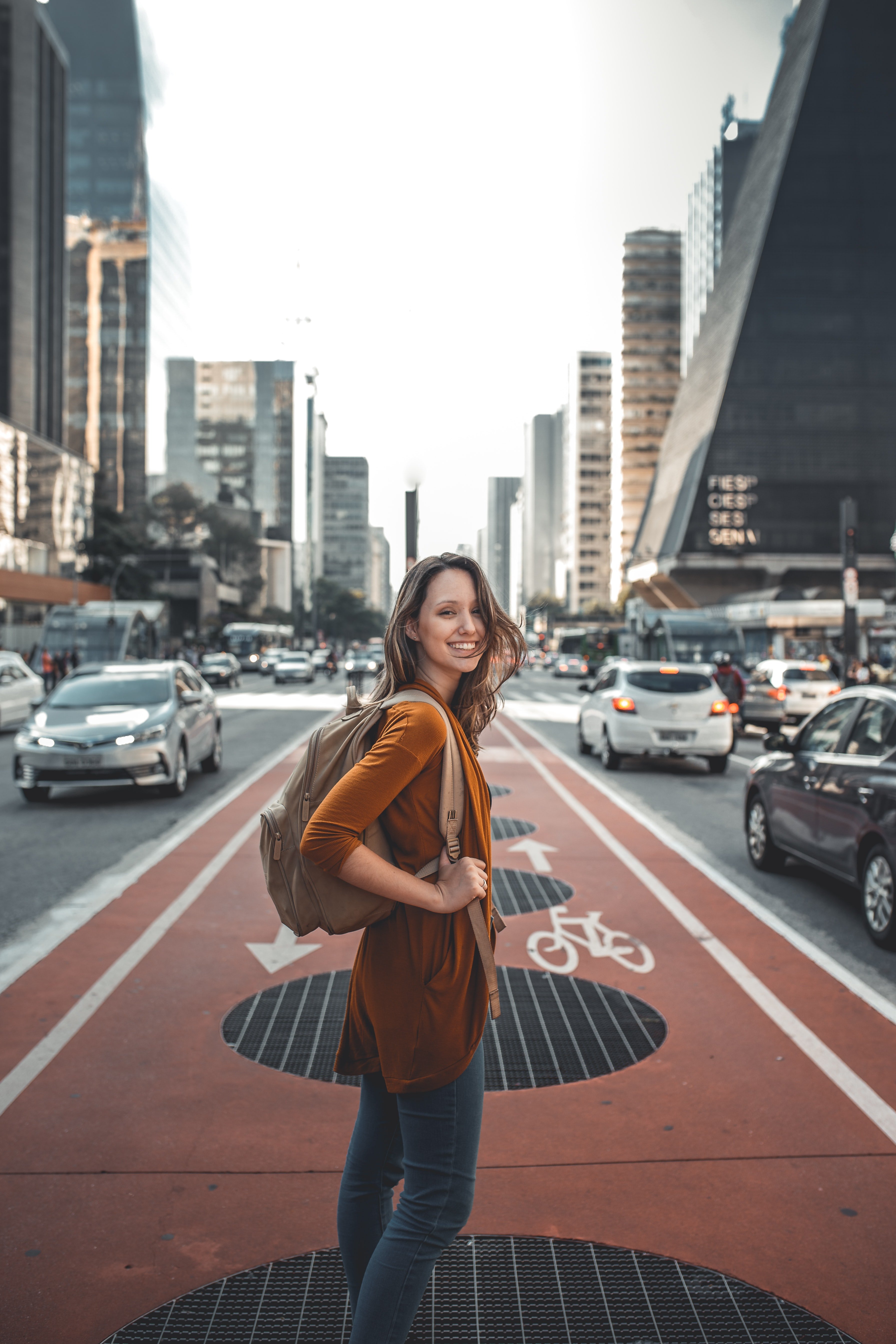 ---
ARIES' FORTUNATE THINGS
If the children of Mars seek to be lucky in love, Ruby and Diamond are their needed lucky charms. It can have a major influence it is used in its pure form. Their lucky numbers are 9, 8, and 6 and their colors of fortune are blue and blue-green.
The better days in their life will come on Friday, Tuesday, and Saturday, and another lucky gemstone for them in the coral and it should be worn on the middle finger. The red coral will help amplify determination, motivation, and the willingness to put things in motion.
---
MANNERS OF MARS
People who are born under this sign cannot stay quiet and they are not comfortable when others are in charge. They are usually the leaders and they become great pioneers and inventors. These Aries natives are adventurous and courageous, and they can be good sportsmen and competitive at the same time.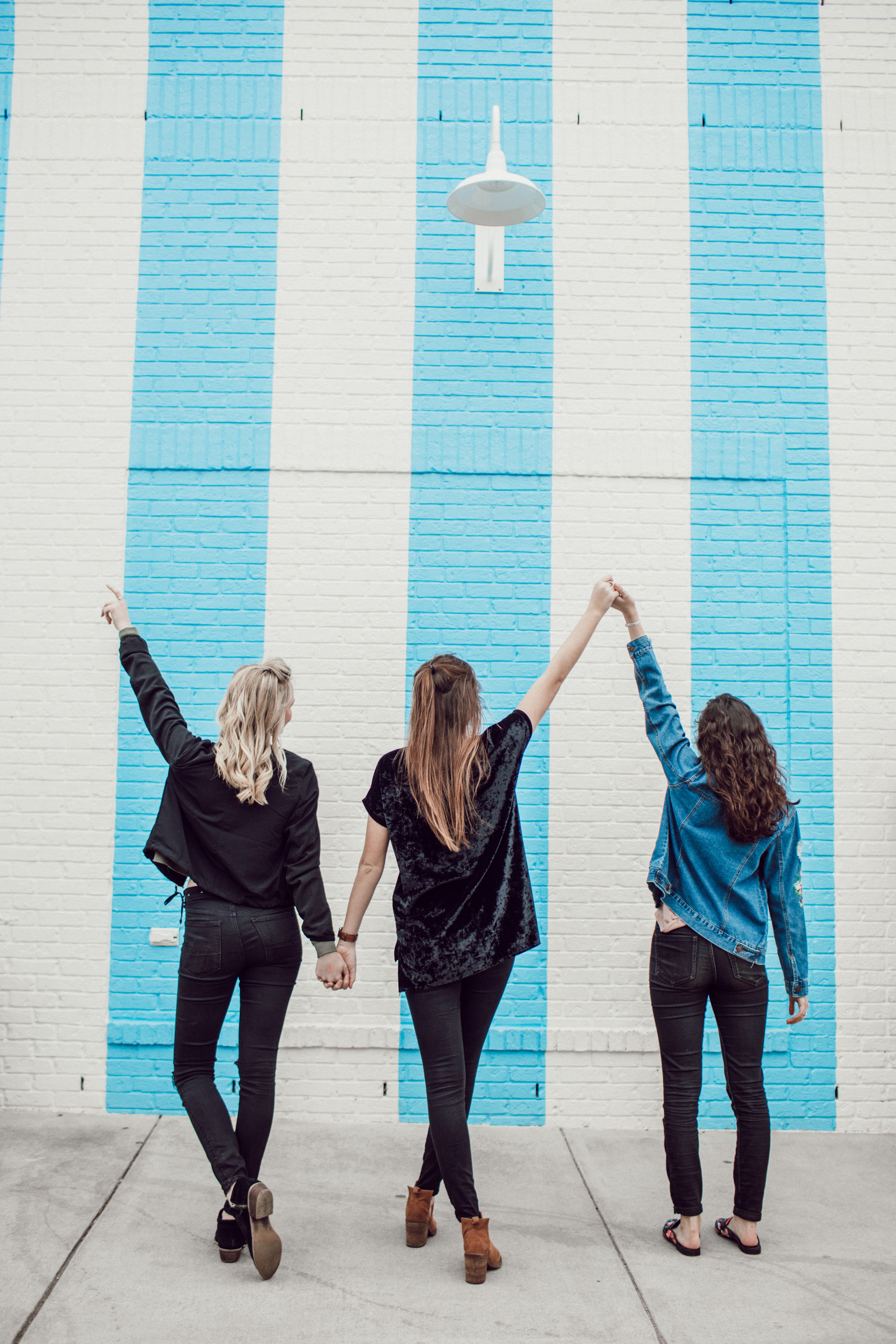 They always need something that will motivate them to lead and live and they must pursue a purpose. The children of Mars love to gain new experiences and they are full of life. They are very transparent and they don't keep any malice. They are just impatient at times as they would like to get things done in their own way.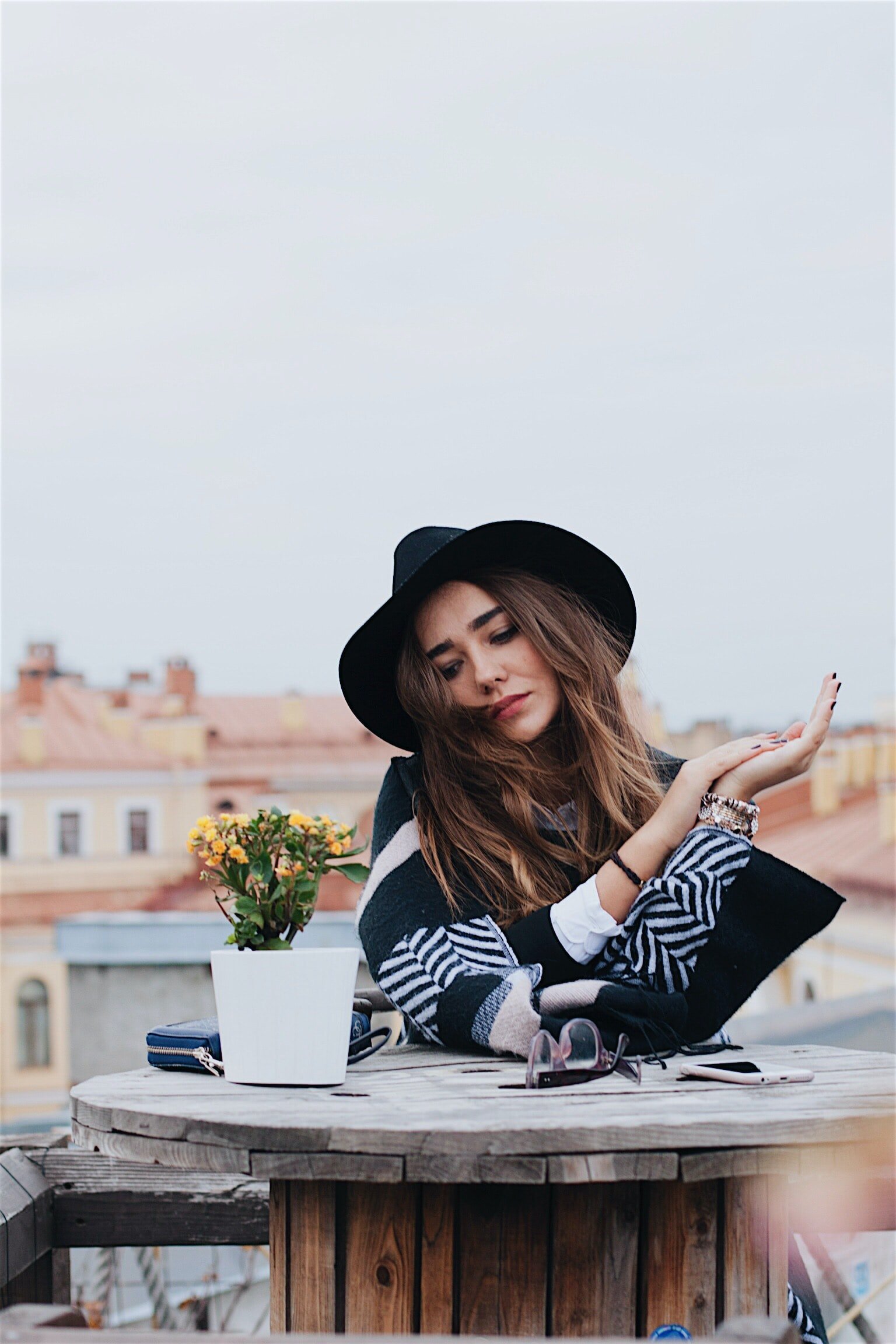 ---
THE ARIAN STARS
When you are in the spotlight, it takes so much passion and courage because all eyes will be trained on you. Lucky are these celebrated Arians for they were born courageous. The action star Jackie Chan belongs to the list, Elton John who is the "Rocket Man" crooner also! Rapper Big Sean is also an Arian.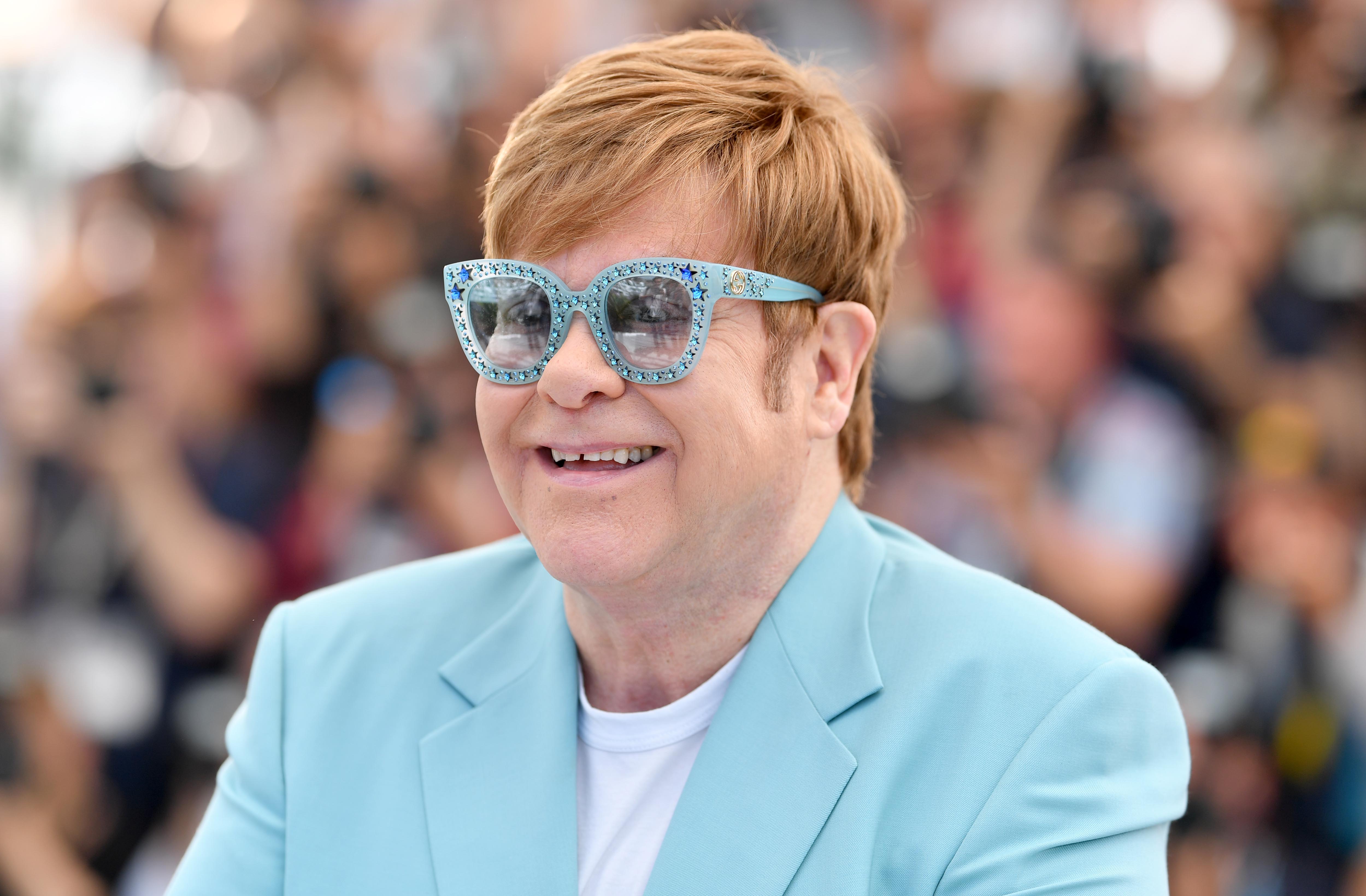 Other celebrated artists who are Aries natives are "Pirates of the Caribbean" actress Kiera Knightley, Aerosmith frontman Steven Tyler, singers Lady Gaga, Celine Dion, and Mariah Carey, versatile comedian Eddie Murphy, and none other than Iron Man actor Robert Downey Jr as well!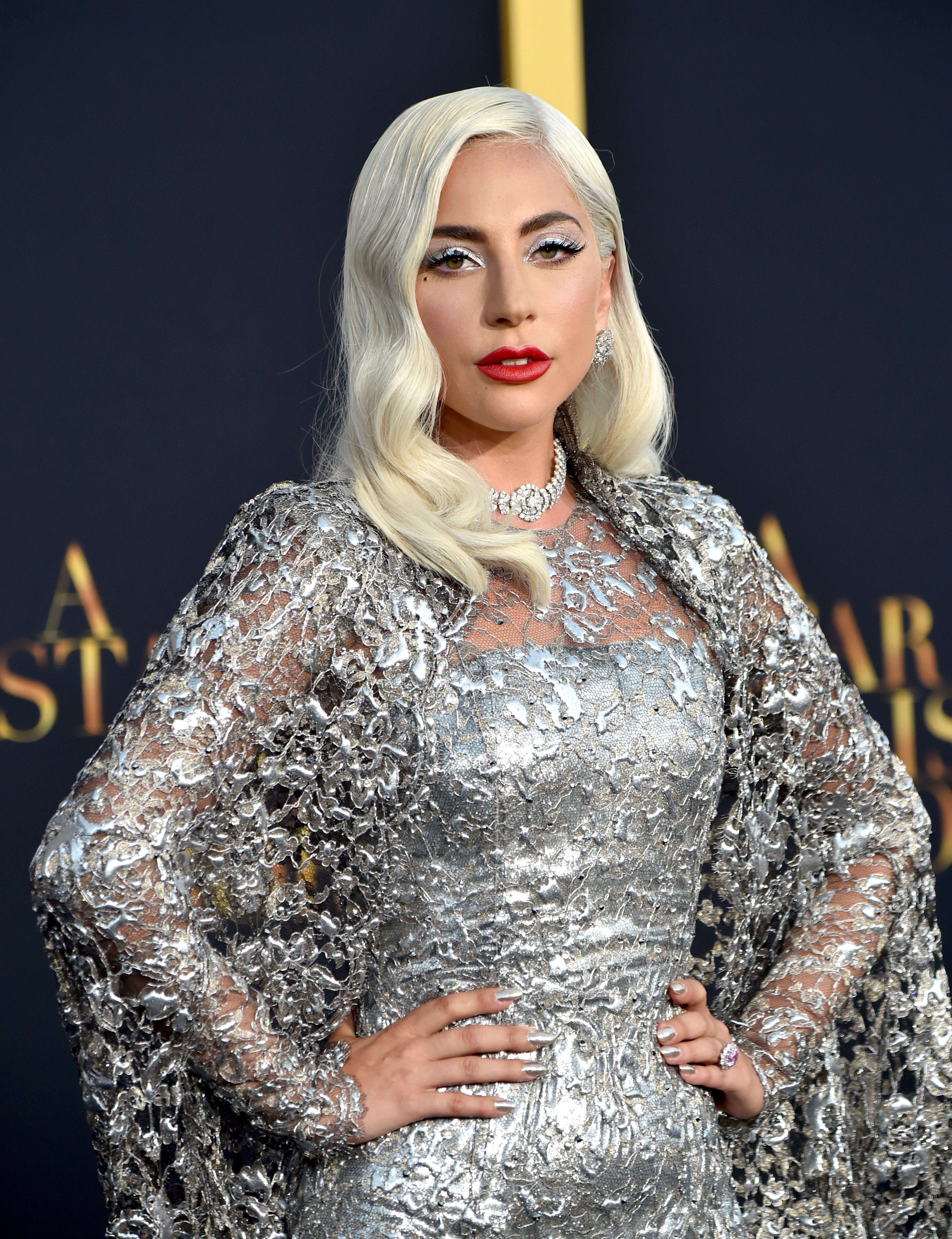 ---
STRENGTHS OF THE FIRE
As they are born under the fire element, they are always fiery and ready to take action. They are direct when they express themselves, they will always let you know where you stand in their lives. Though they are expected to be hot-headed, these people don't hold grudges which makes them easy going friends.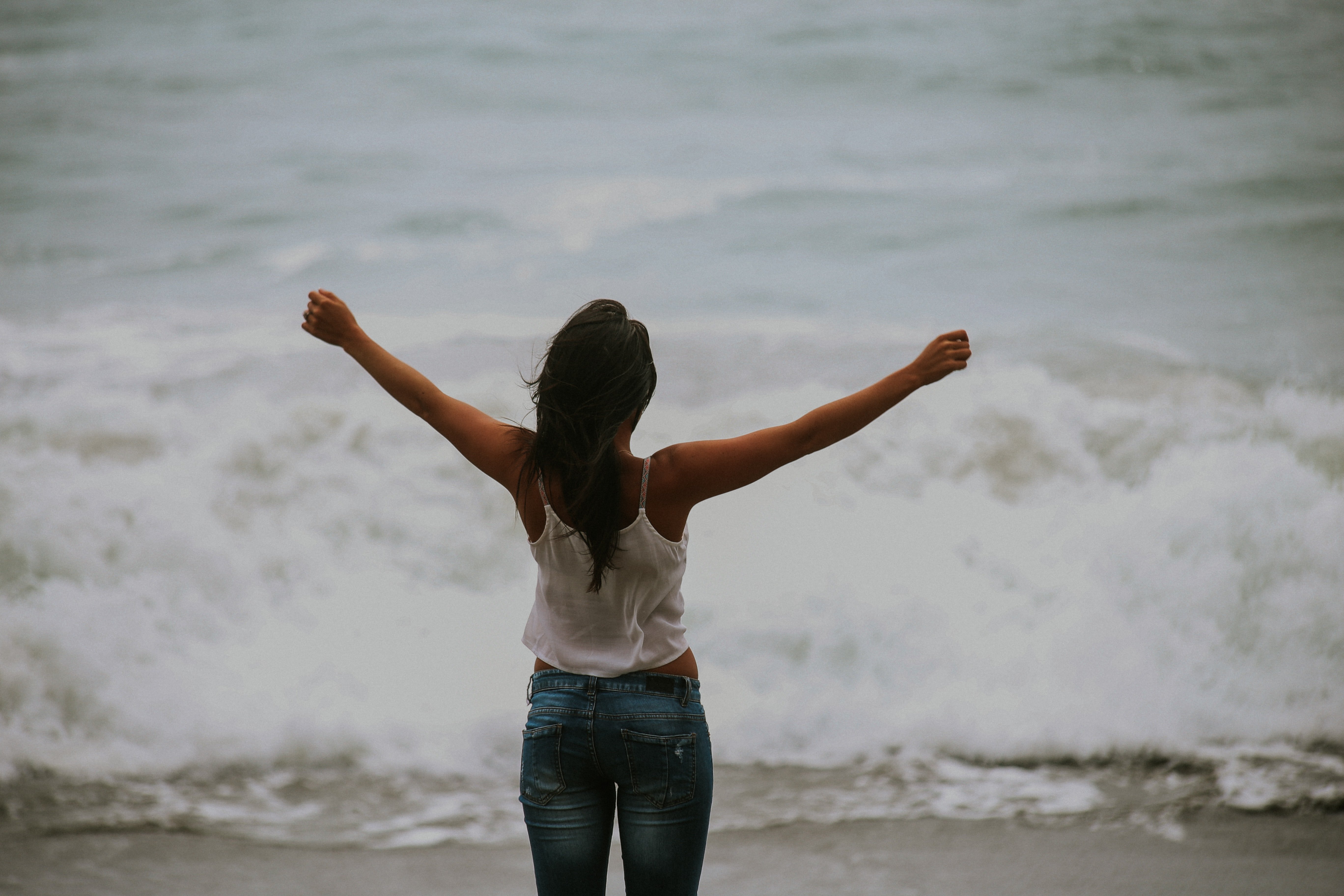 They are confident but that does not mean that they don't feel fear. They are always capable of overcoming self-doubts and limiting beliefs. They are very loyal even though they are individualistic and they can be counted on to defend their friends and advocate for their needs.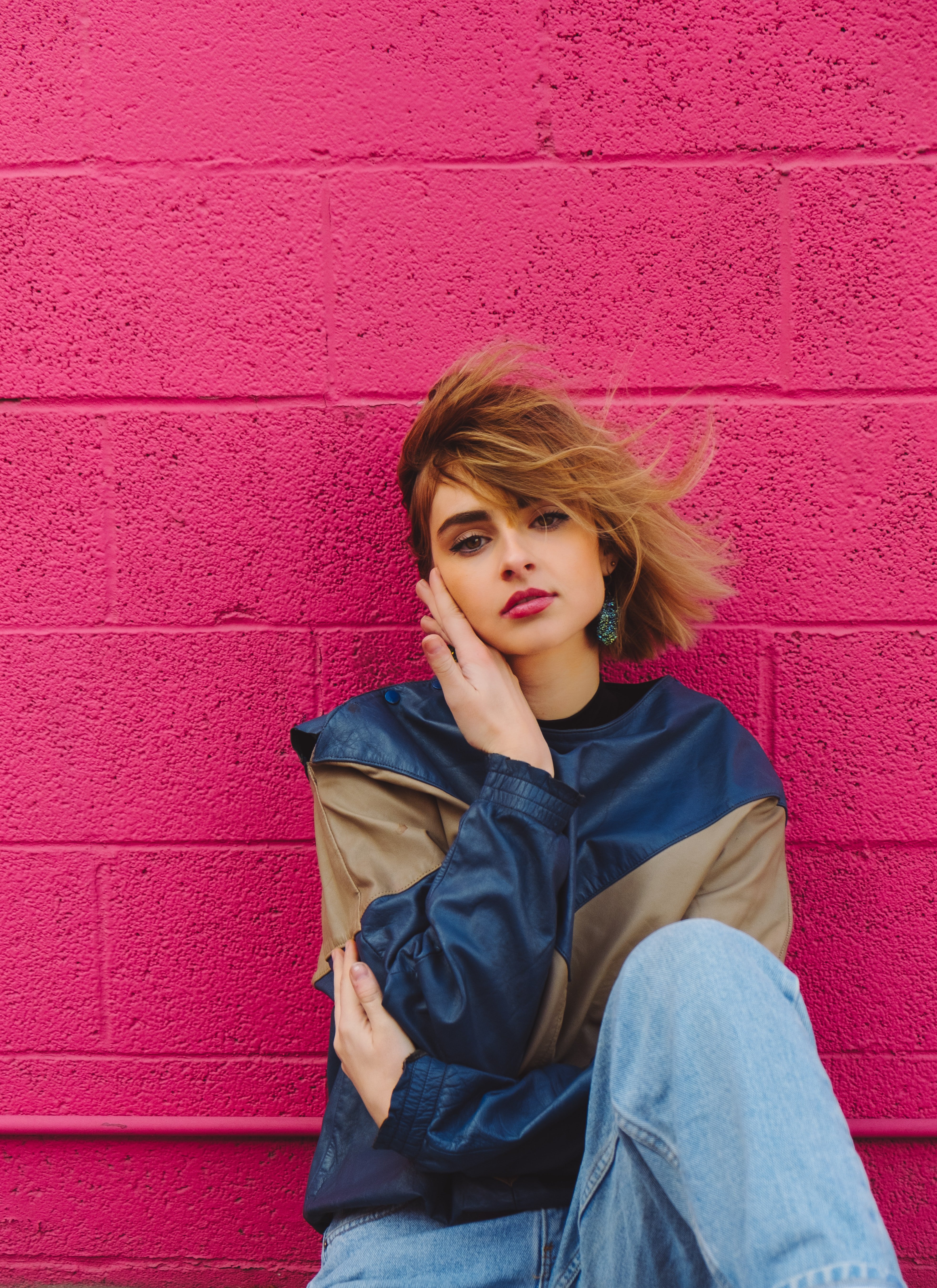 ---
BLIND SPOTS OF THE RAM
All of the flipsides of their greatest strengths are their weaknesses. Their straight to the point ways may appear to others as blunt, rude, harsh, and even cruel if they don't manage their stress levels. Since they act upon gut impulse, they are impatient and they have trouble as a team player.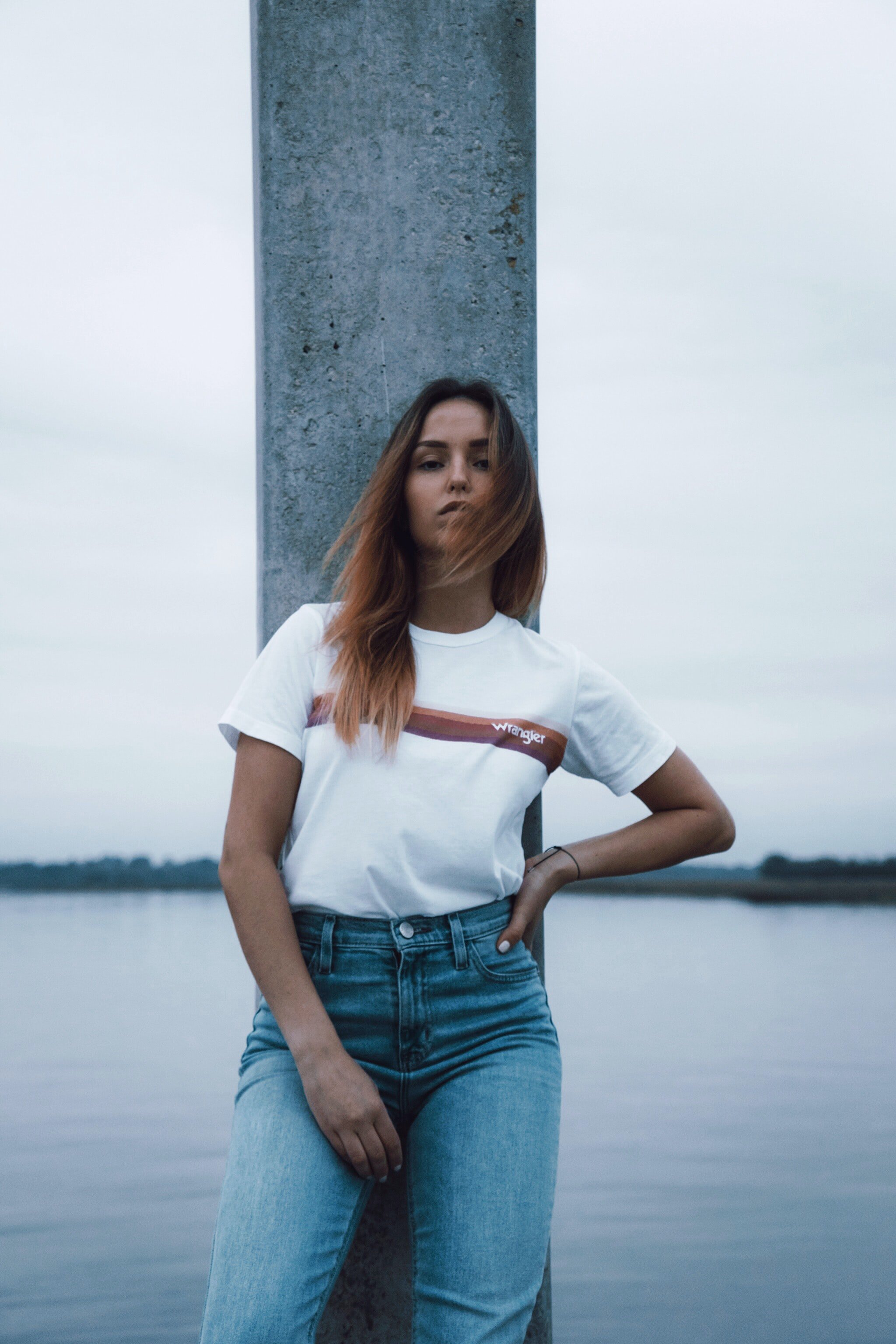 The children of Mars, though are good in public speaking, has the greatest challenge when it comes to communication. They would not enjoy listening to advice and recommendations for as it was said, they want things to go the way they want it.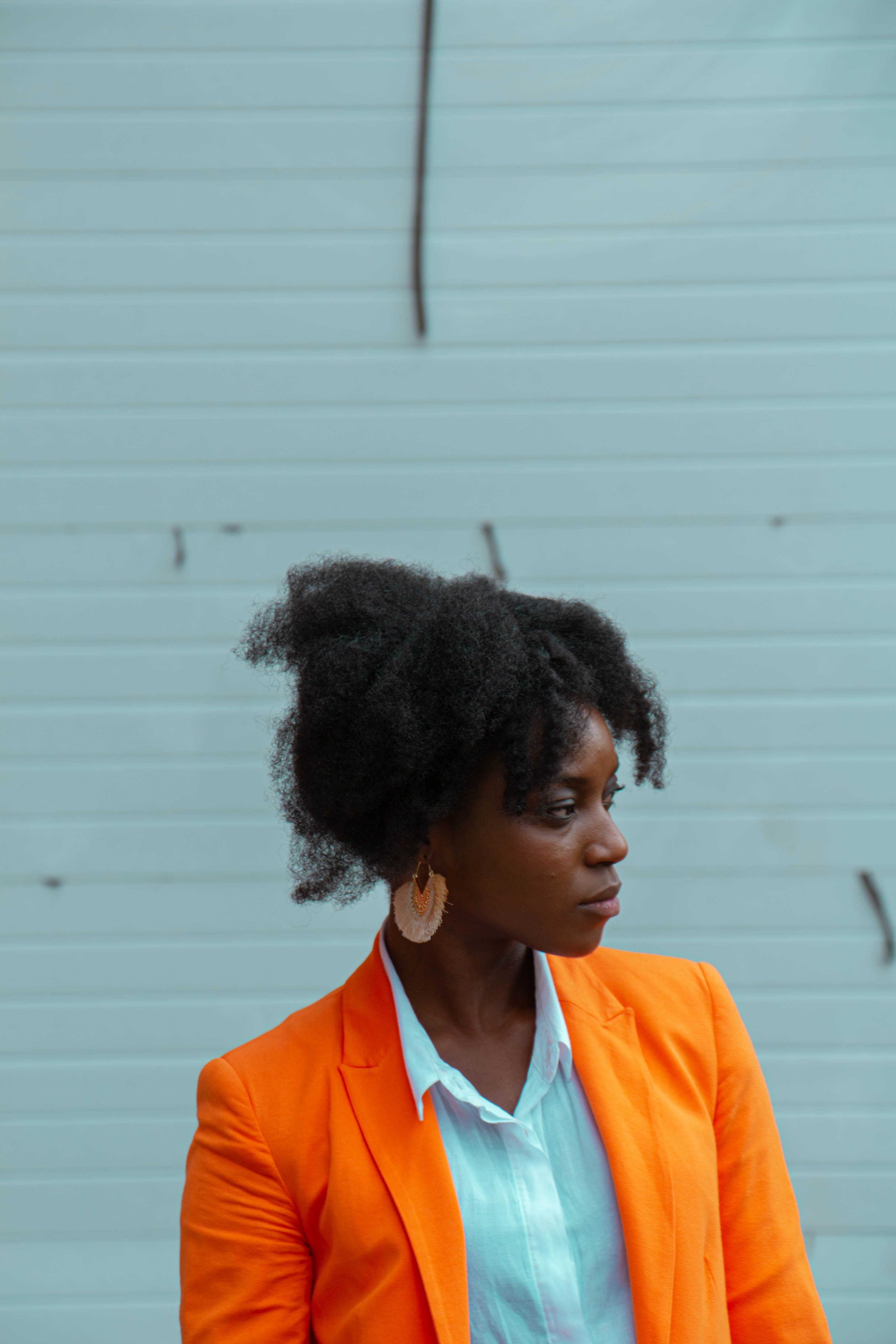 ---
ROUGH RIDE FOR THE FAMILY
The affairs in the Arians' family this month will not sail smoothly because the stars are not favorably disposed of. It would take some skill in order to circumvent troubled areas in the household and to stay out of trouble. There will be trouble with the female members of the family and discord and tension will be evident.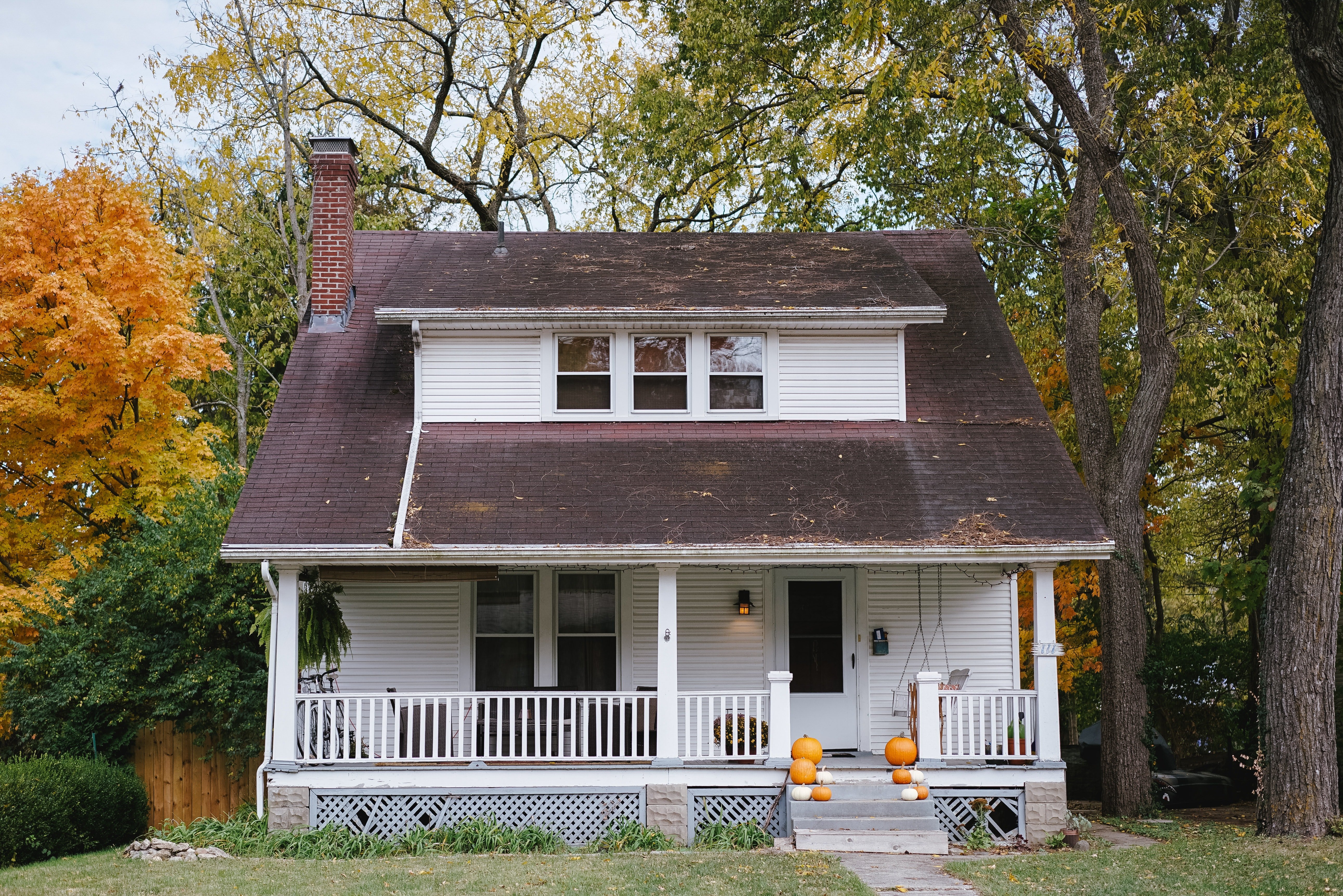 Inside the house, there will be times of great bonding between your parents but there will also be times that petty fights will happen and they will have random disagreements. It would be irritating to see them not in good terms inside the house so just leave it to silence and hope for the better as things will look more positive toward the end of the month.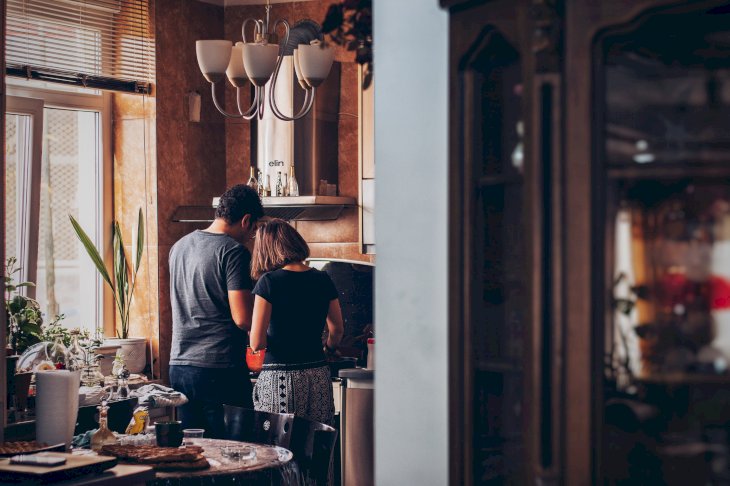 ---
TIME FOR MATTERS OF THE HEART
This month will bring blooms of love and the Arians will be filled with satisfaction as they'll spend their time with their partners. Aphrodite will knock in the hearts of Ares' children and there will be a joy for the lovers. Husband and wife will share love and affection between themselves but caution is required for marriage matters.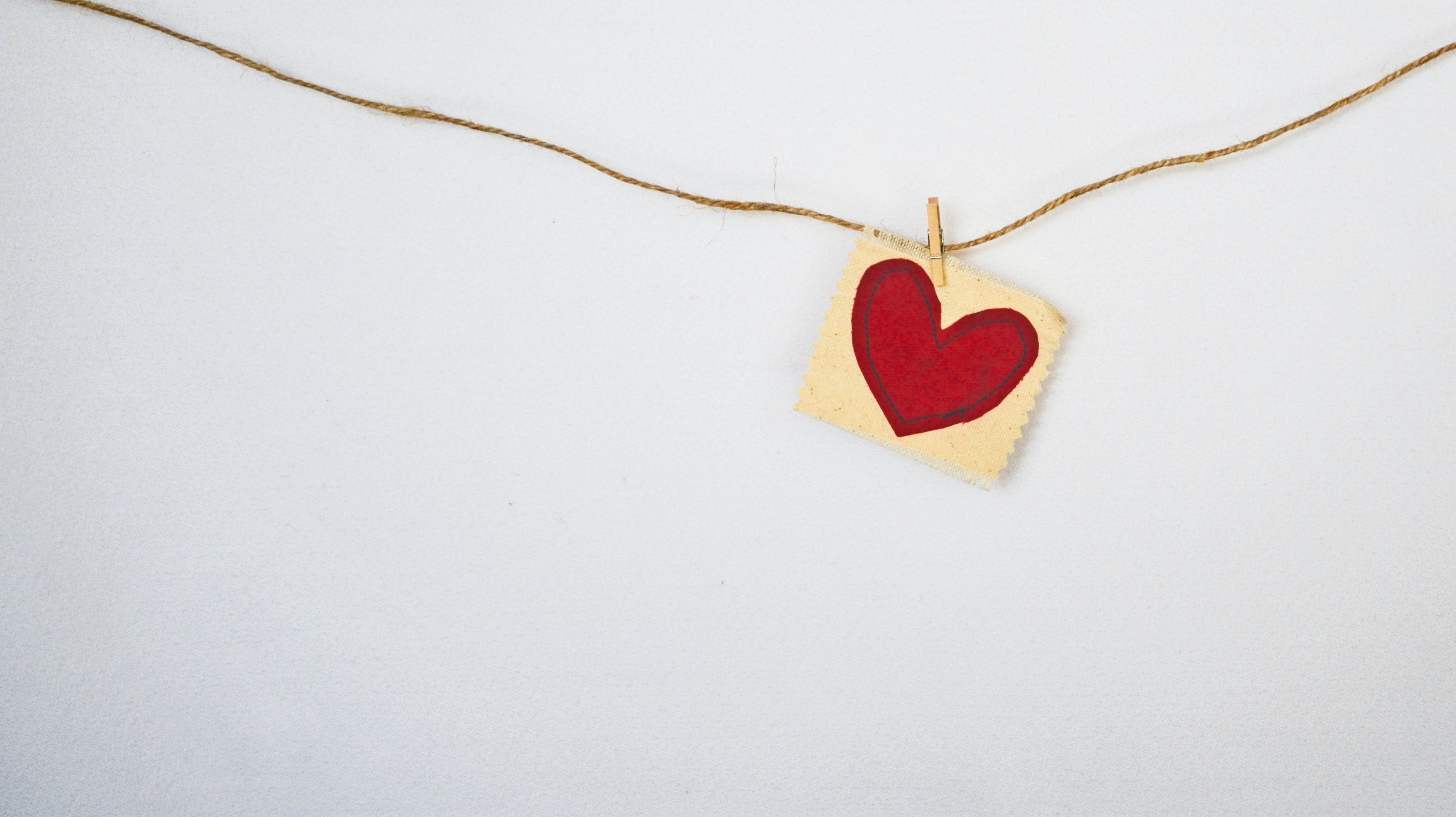 To those who are in a relationship, just be reminded that you must give some space to your loved one because being overbearing will not bring good effects on your relationship. Try to loosen your grasp on your partner a little bit and you'll be surprised at how they'll be the one who'll cling to you.
---
PERFECT PARTNER FOR THE ARIANS
Everybody is looking for their soulmate. Who isn't? Well, for Arians you don't have to look far for these three signs has a perfect one in store for you. The three zodiacs that are fit for your heart are Leo, Scorpio, and Aquarius. They will not interfere with your dreams. Go, do whatever you want and they will be at your side, supporting you.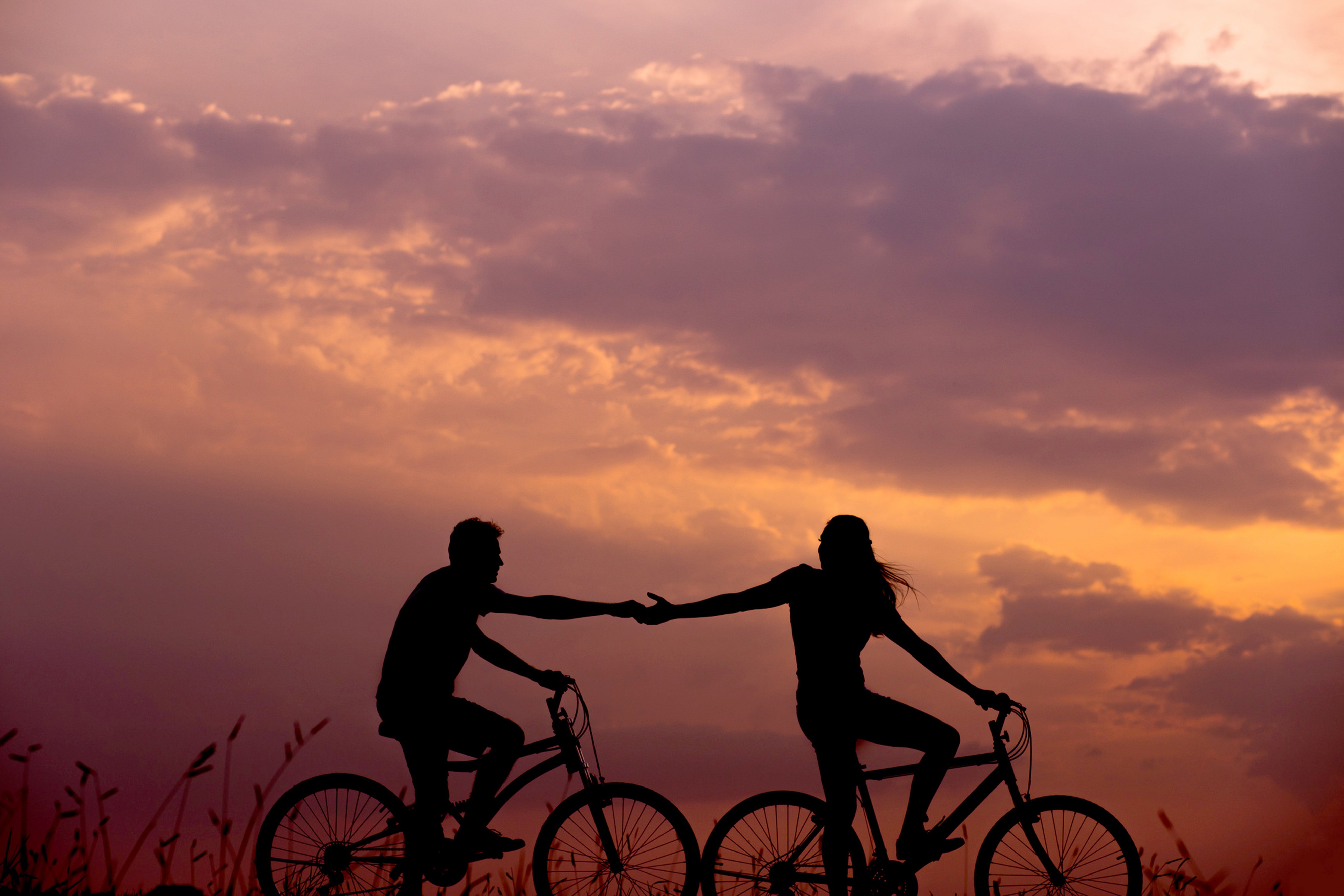 ---
THE WORST PARTNER FOR ARIES 
Not all signs will work well with Aries. They should avoid Cancer this month as the fire in both of them will fuel each other in unhappy ways. They can't handle each other's passionate sides and they won't be relaxed around the other. Aries will find the Cancer unbearable at times so better to give it a skip!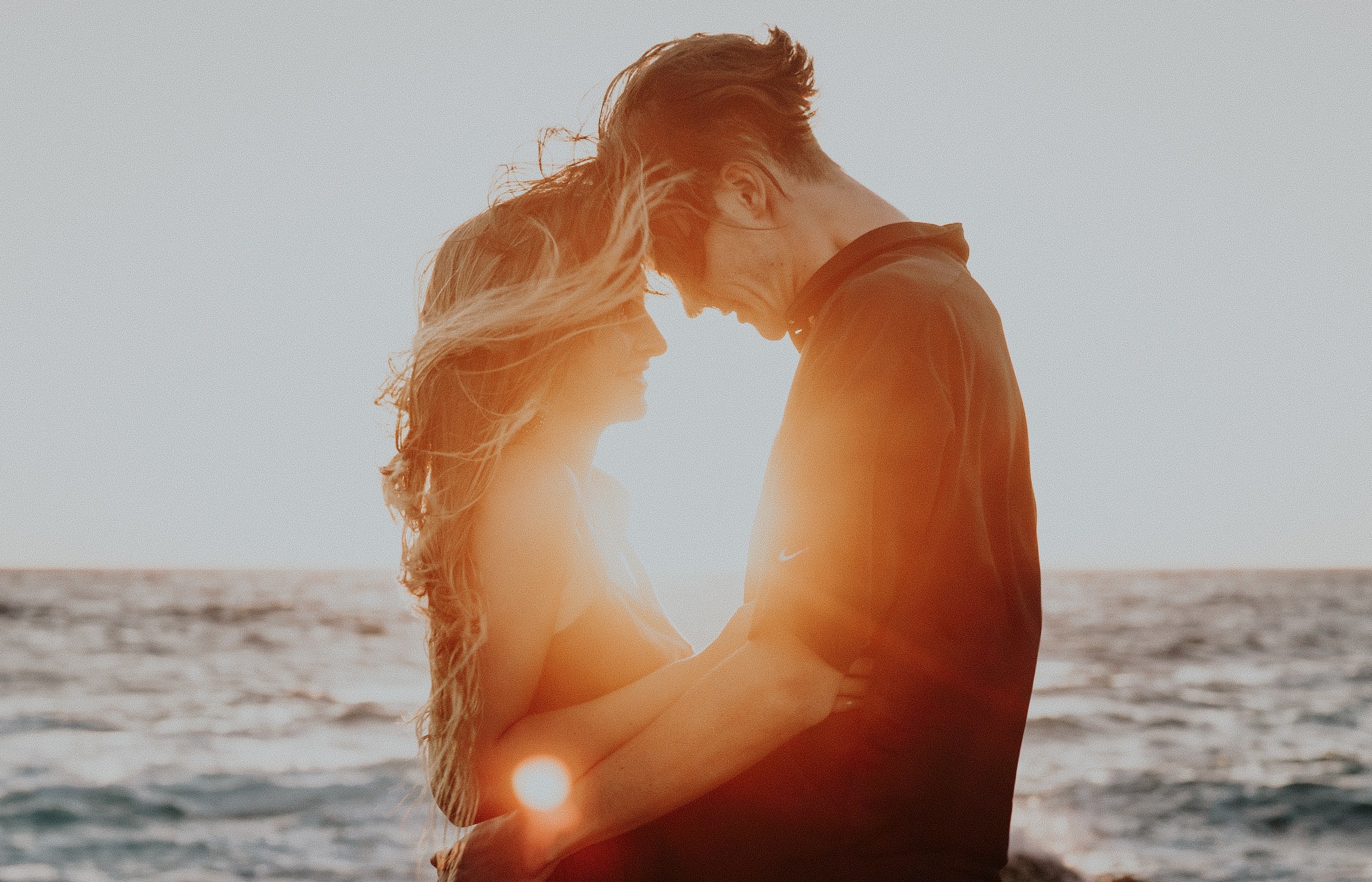 ---
SEPTEMBER HAS SURPRISES IN STORE
Aries natives will definitely find the 9th month as most favorable. The influence and the respect that the born-to-be-leaders command will be in full swing, even their fame. Their performance will be in high efficiency and family life will be happy.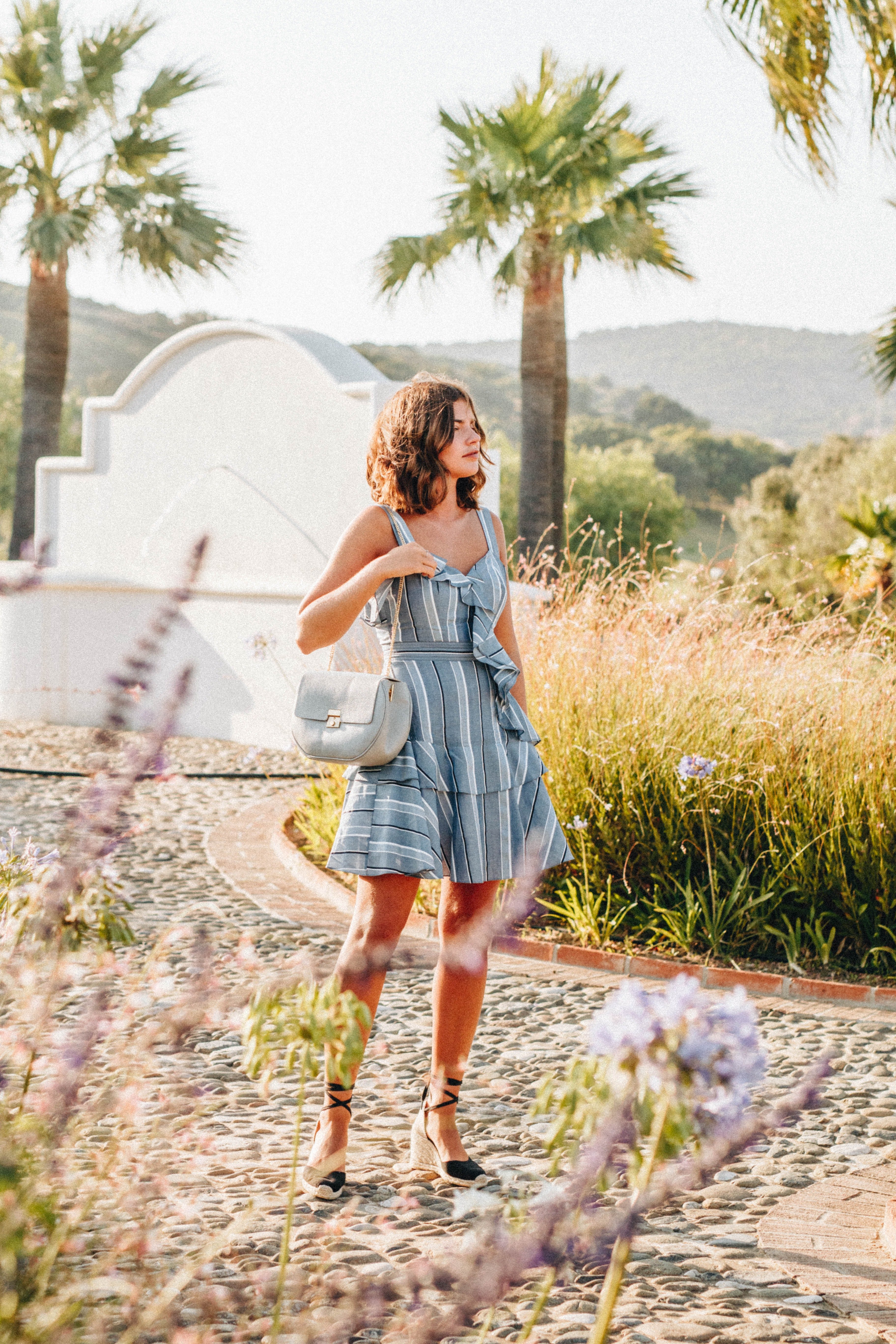 A considerable flow of income will be enjoyed all throughout the month and government-related tasks will be fruitful. The Arians will also come to have an interest in spirituality. This month, it will be important that they will be careful when they deal with their siblings, who knows what will happen when something goes wrong?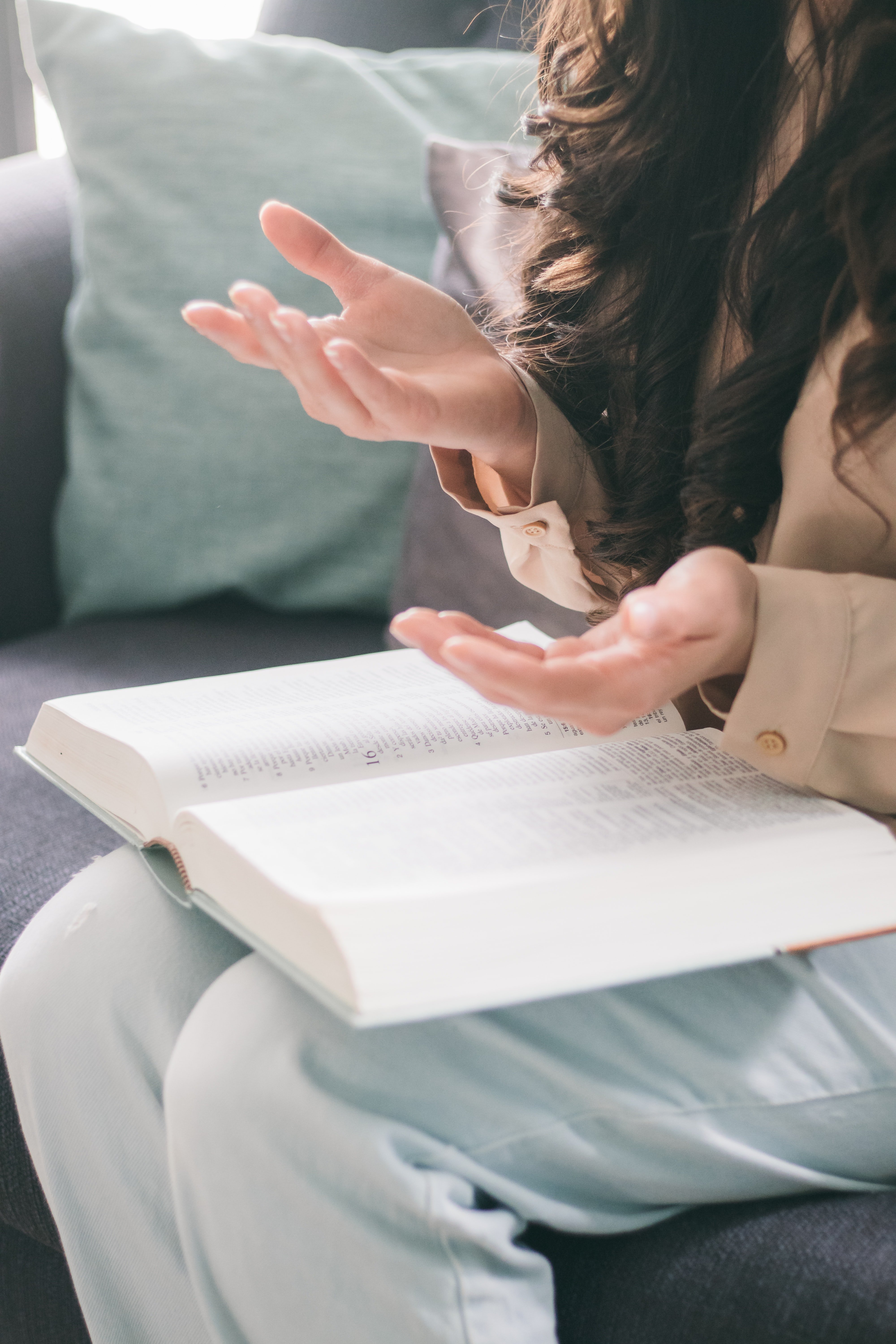 ---
HEALTHIER THAN EVER
Any symptoms and predispositions to bouts of sickness like colds and fevers will get considerable relief this month. Temperaments that are serious will become less somber and will be cheerful. Arians should be apprehensive for there will be a possibility of some issues, but it will quickly be relieved.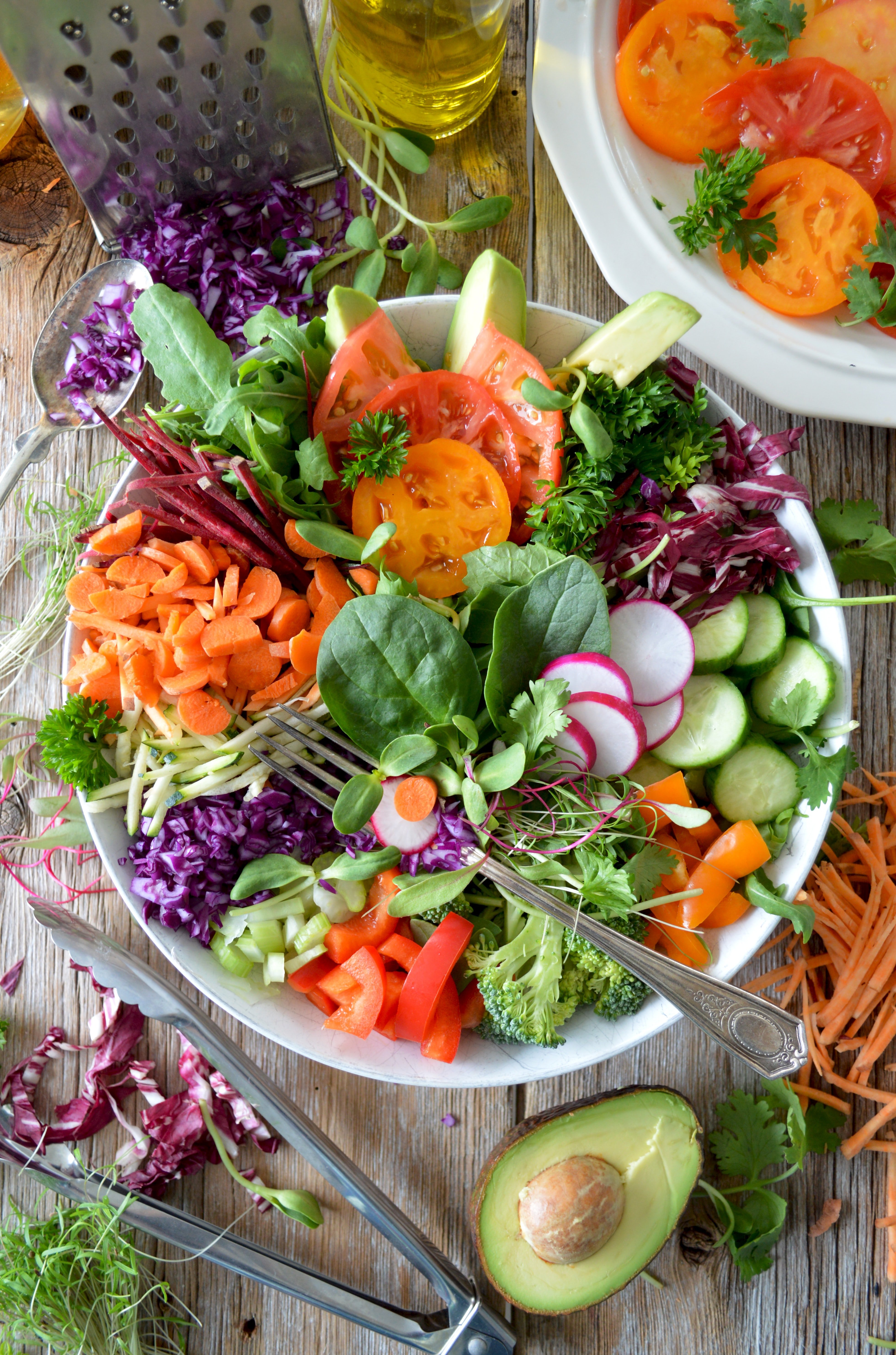 Some Arians may be affected by health issues but it will also go away quickly and it's just temporary. It would be good if the children of Mars will consume fruits, green vegetables, and other nutritious products for it will help improve their fitness and health.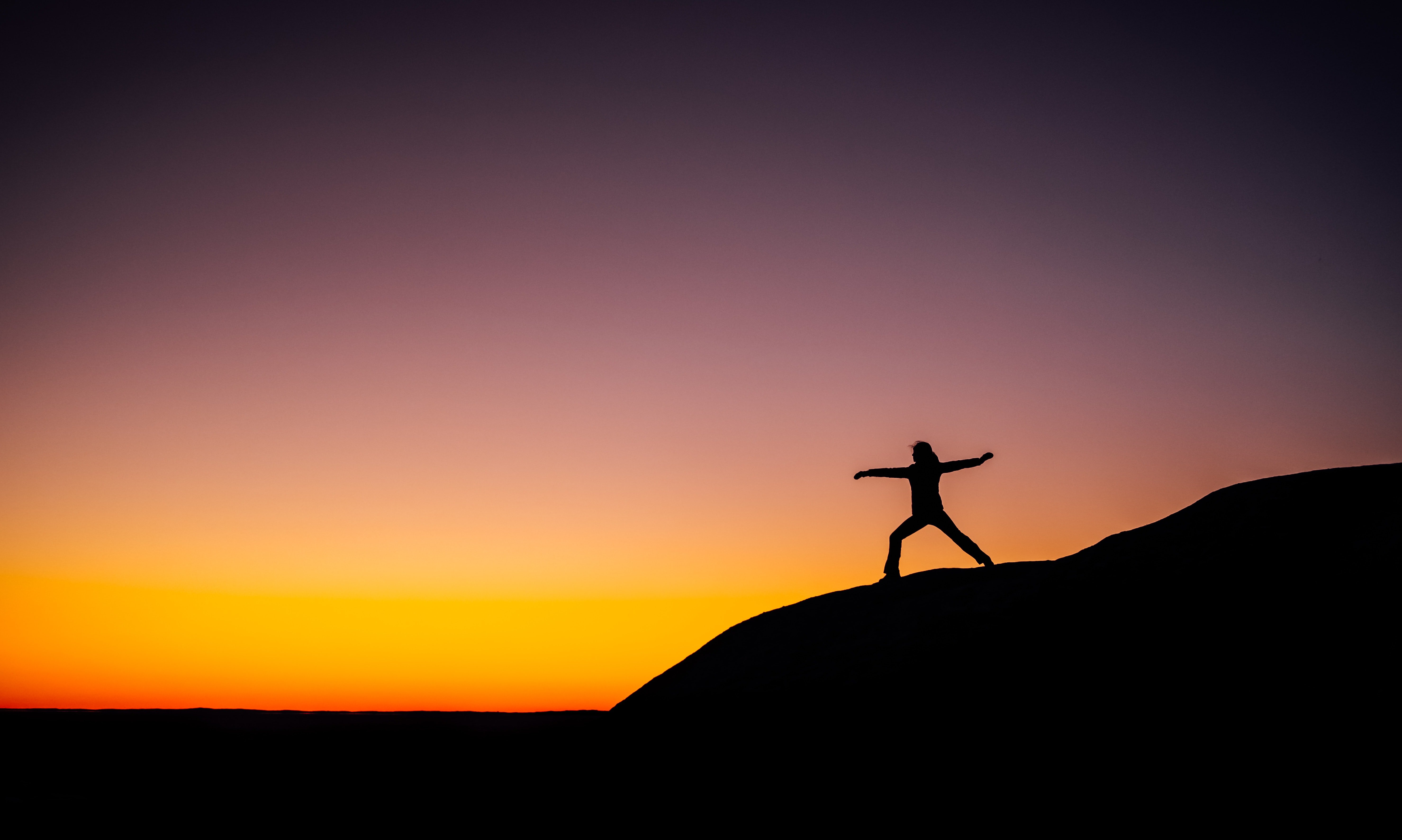 ---
FAVOR IN FINANCES
No need to worry about money! September will bring you all Arians that favorable period for your finances! This time of the year, you will have lots of self-confidence and drive to get your objectives quickly. The litigations and disputes that you are involved in will be decided in your favor.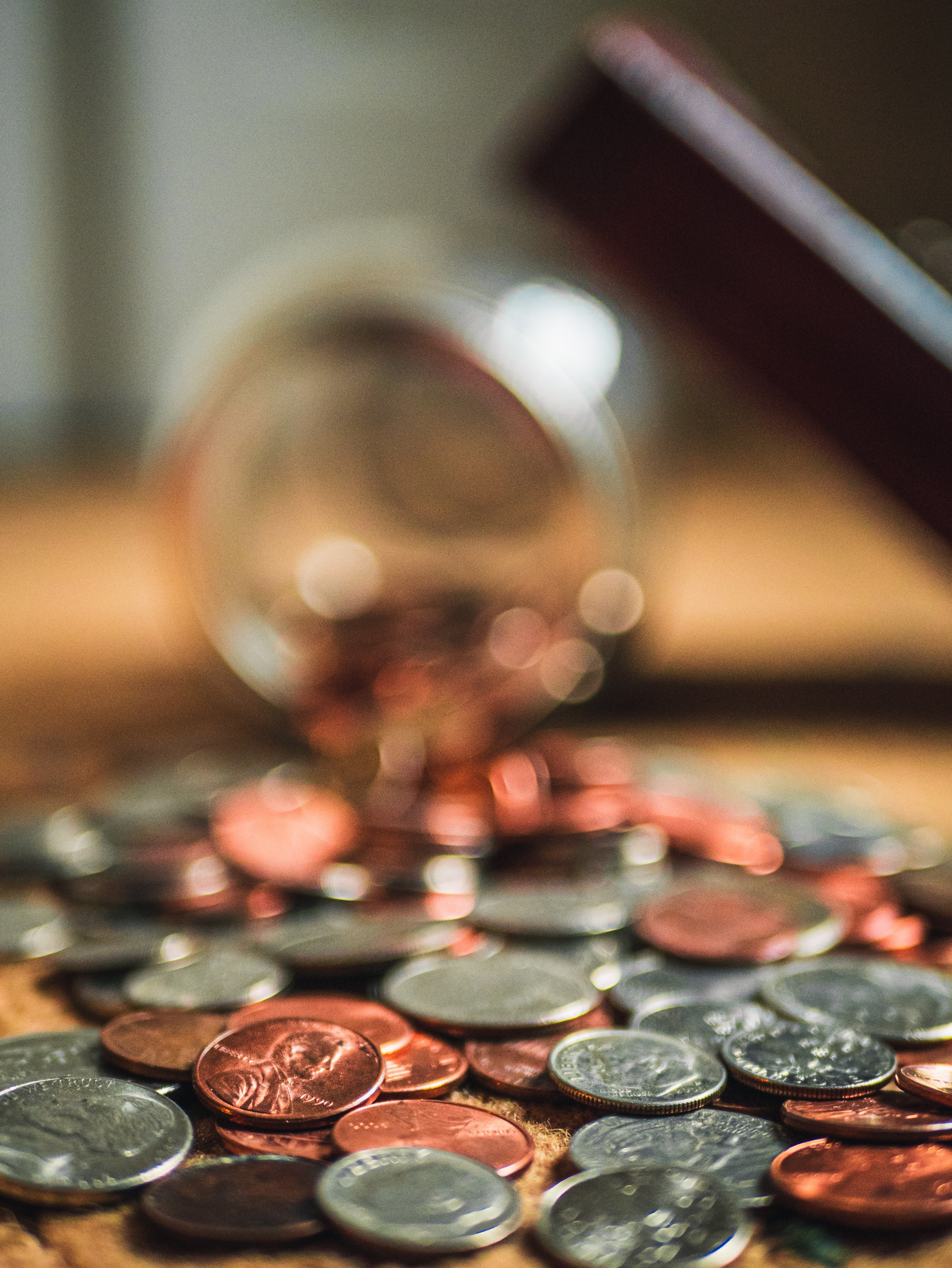 Other Arians would reap an unexpected windfall and others will do well in speculative activities for they will make sizeable profits. Favors from the government will materialize on this time and it will be a good time to invest and launch new ventures.
---
PATIENCE IN THE CAREER AREA
This time, some children of Mars who are already employed may be feeling like it's the best time to quit their jobs. However, be patient and do not make hasty decisions! Complete your tasks during the required time and be careful when dealing with your higher-ups.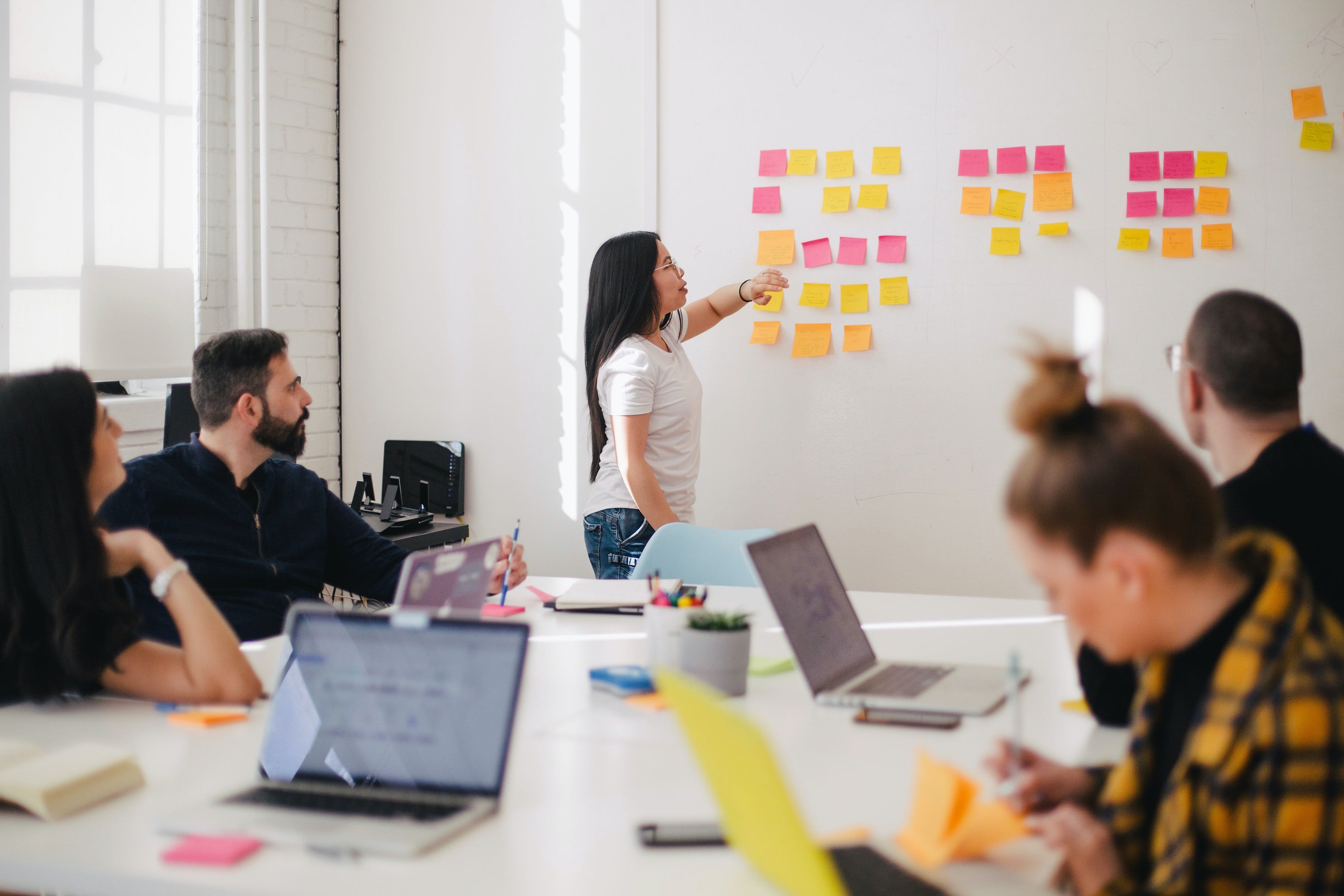 If you are the "higher-up" be careful because what may be a good leadership style for you may come out as harsh to your subordinates. You might go and upset the workers that are under you for selfish ends. It will create an unpleasant situation for everybody so try to prevent the happening of such a situation.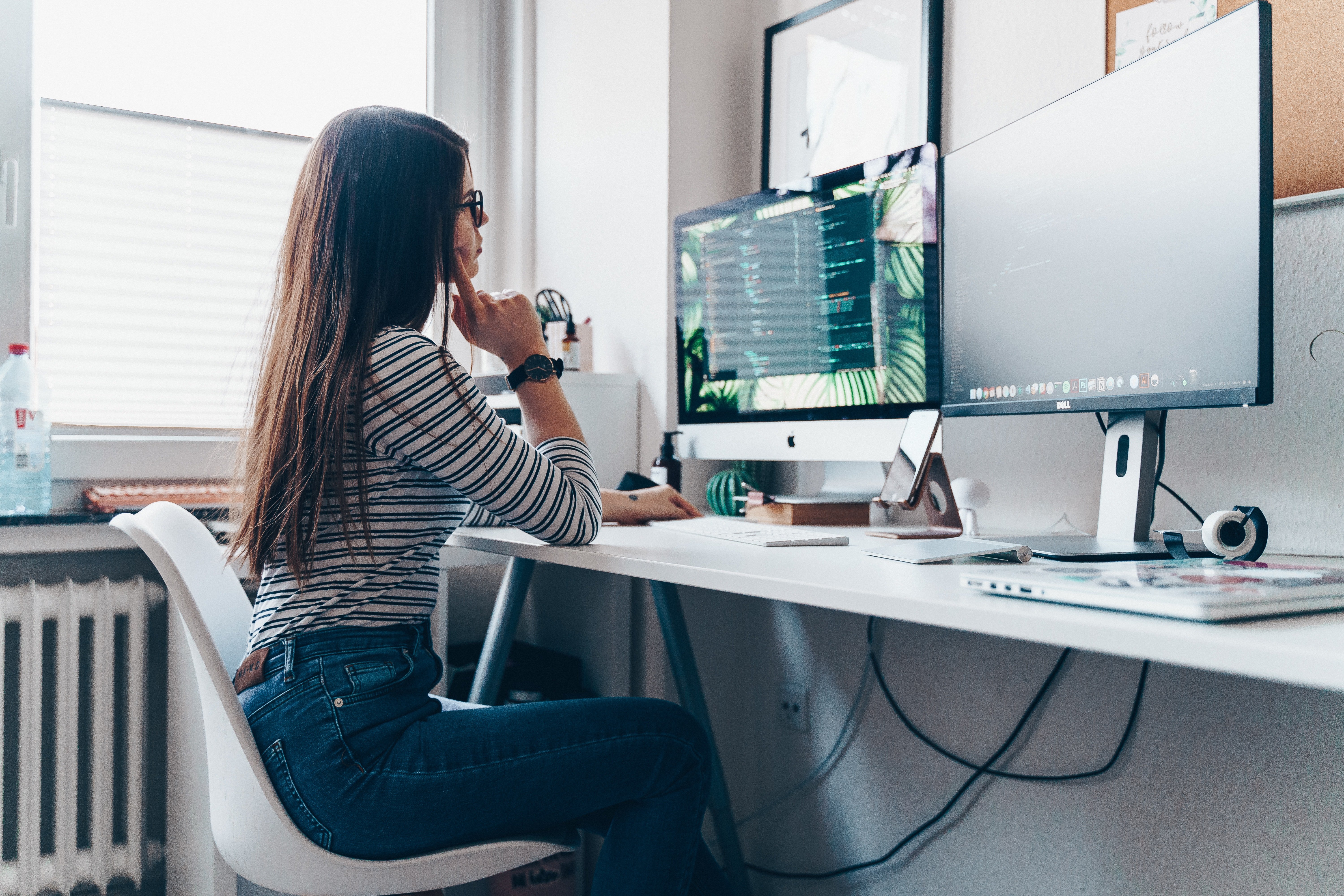 ---
CORDIAL WITH COLLEAGUES
This is a simple tip for you in your workplace but you must definitely follow: don't stick your nose up in the air. Your workmates will definitely like you better and will work well with you if they can see you as someone that they can approach.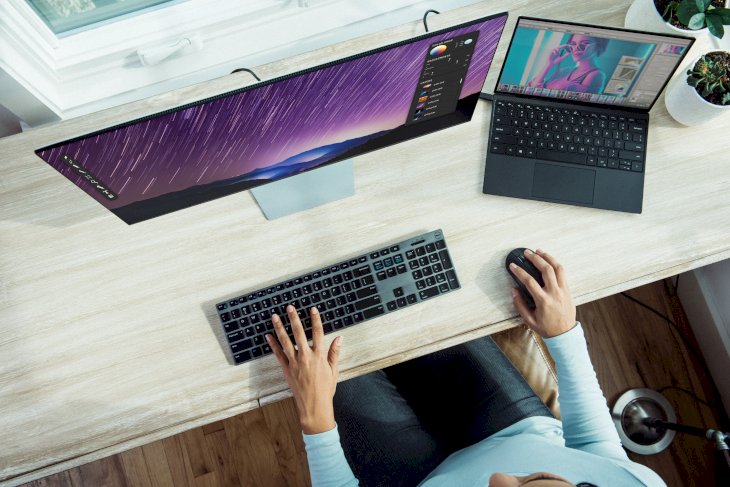 ---
BYE-BYE! YOUR MAINTENANCE SO HIGH
Though the children of Aries can and will definitely hang out with anyone else, there are just those that they can't stand and they are the high maintenance friends. This September, the Aries native will have enough and will finally let them go away from their lives. And no, they will definitely not pull them back.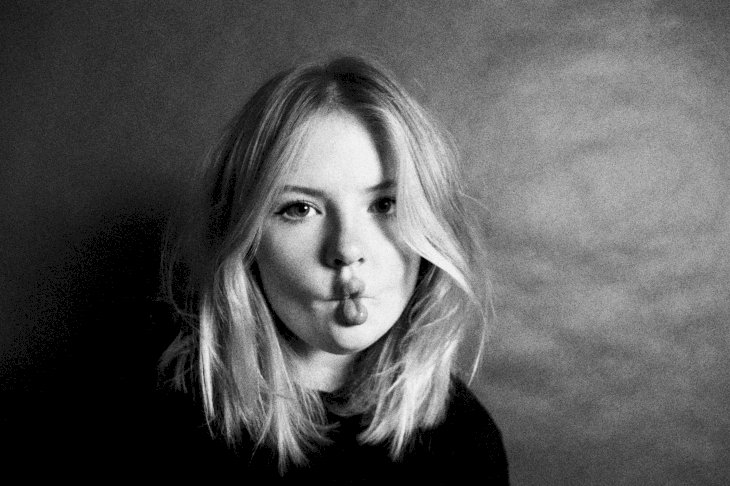 They will then cherish those who really care about them and they will also be paying close attention to friends who really need it. Aries will be open to showing much support this month and will even give time for their most precious loyal friends.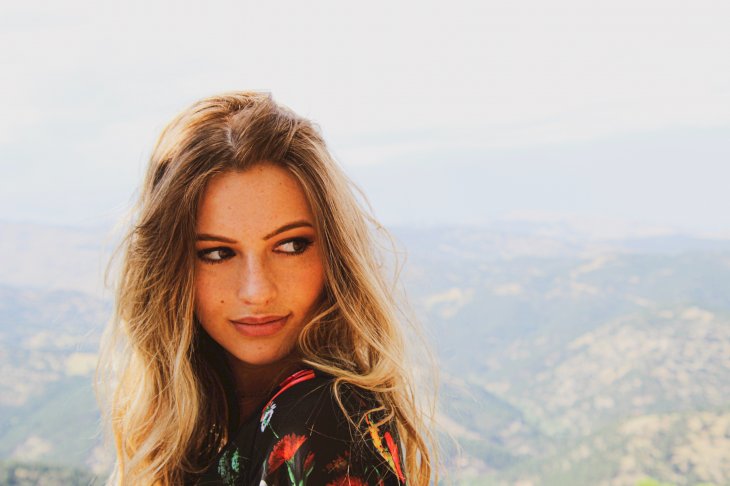 ---
BLESSINGS FROM THE STARS: EXCELLENT EDUCATION
As many will come back to school this month, the stars are out to bless the Arian students. Technical students will score well and will be productive in their endeavors, and will eventually have significant success. This would apply to students of Medicine and those who have practical applications.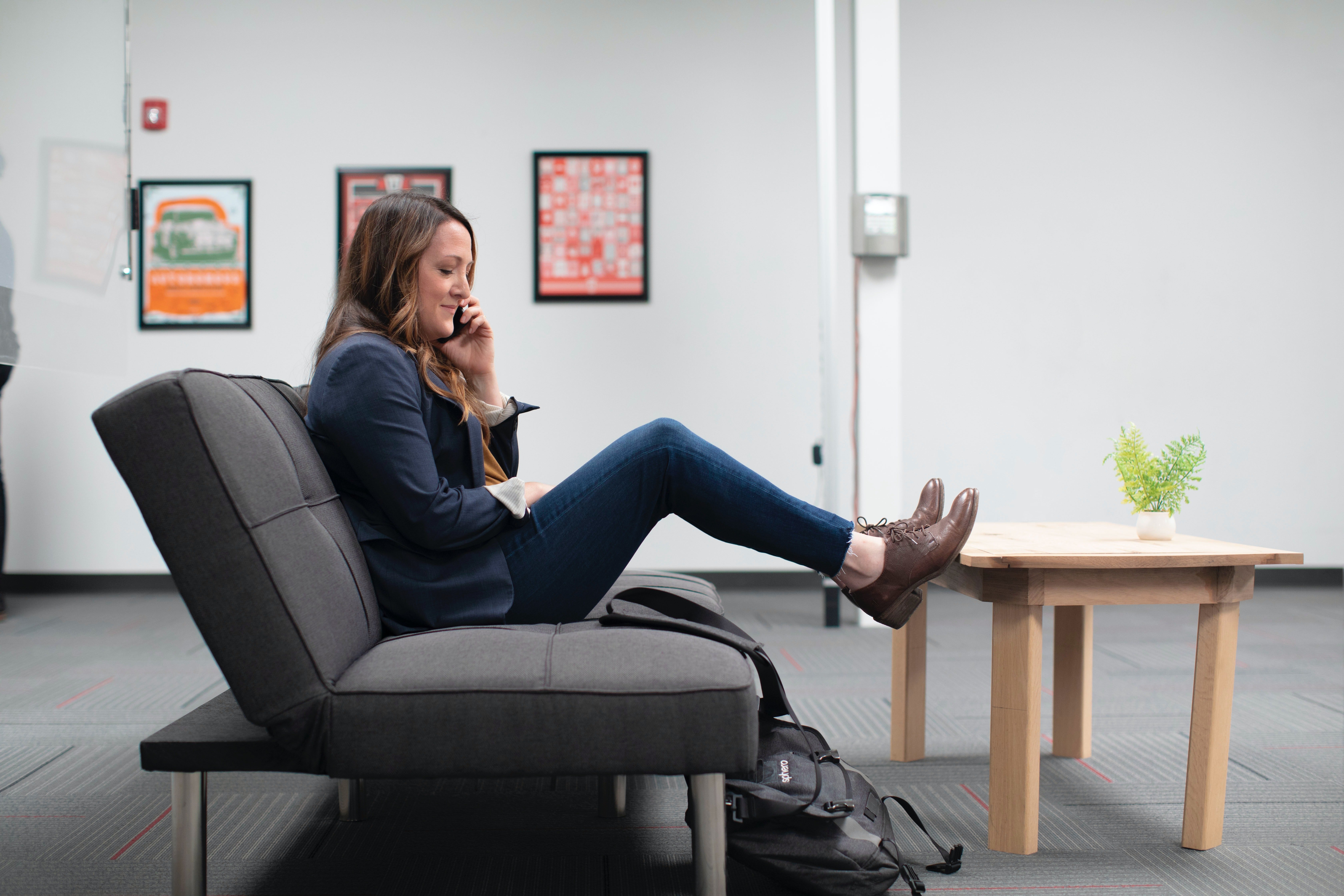 Those who go for the arts will also achieve a good deal of success. Many Arians will be blessed with an absorbent mind and keener mental faculties and it will learning and absorption of skills easy and quick. Students must take care of their health and they will get support from teachers and parents.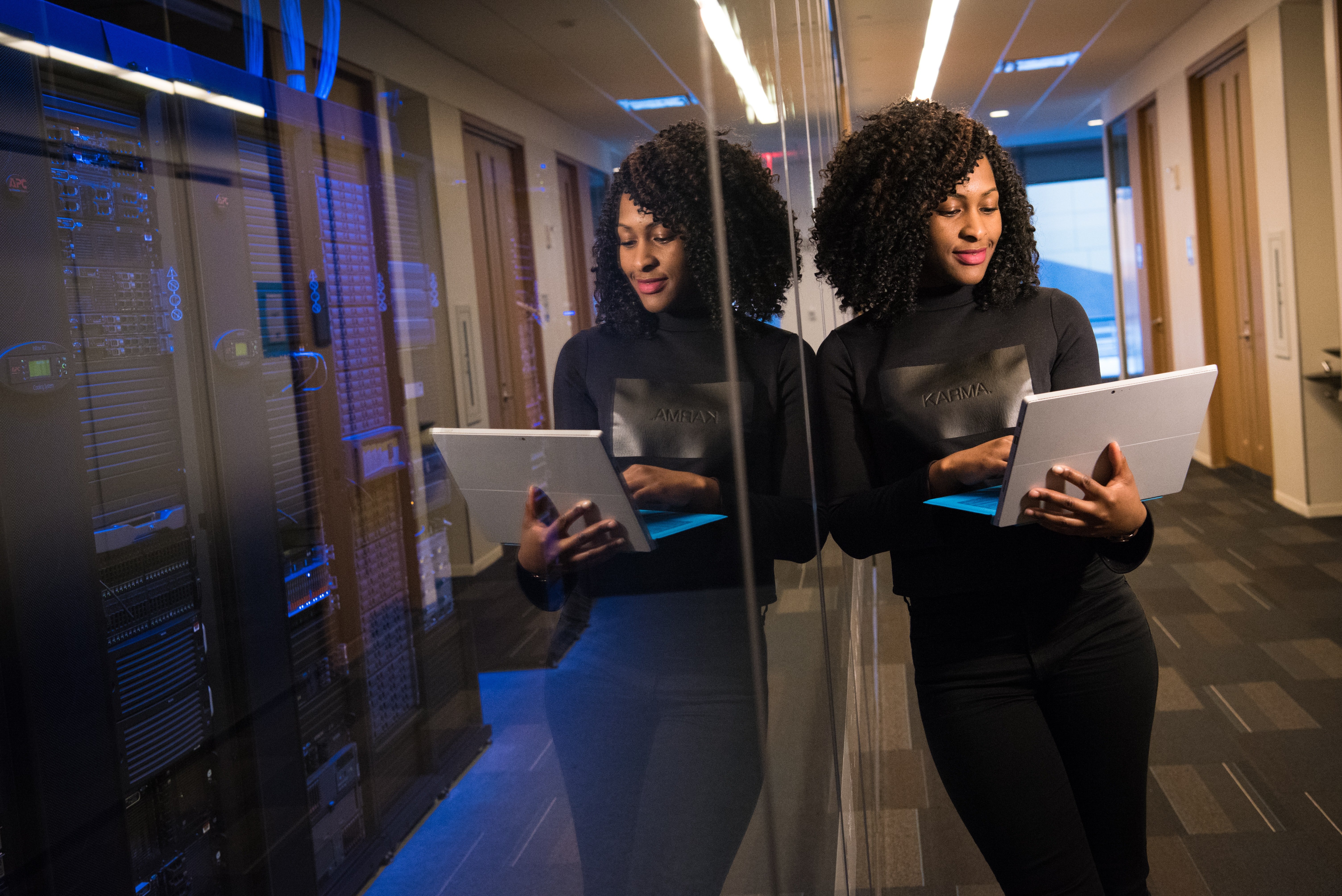 ---
FIERY BOOKS TO READ
Aries' would always love adventure and their mind just seeks lots of action and fun. Here are some books that you will enjoy by this time of the year and they'll fill your soul that is thirsty for flames and fierceness. This list will surely leave you wanting for more. 
The Heart of Flames by Nicki Pau Preto is a story about protecting the people that the main character cares about. An Enchantment of Ravens by Margaret Rogerson talks about a prodigy who has dangerous sets of clients. Other books that will satisfy you are We Are the Wildcats by Siobhan Vivian and The Lady Rogue by Jenn Bennett.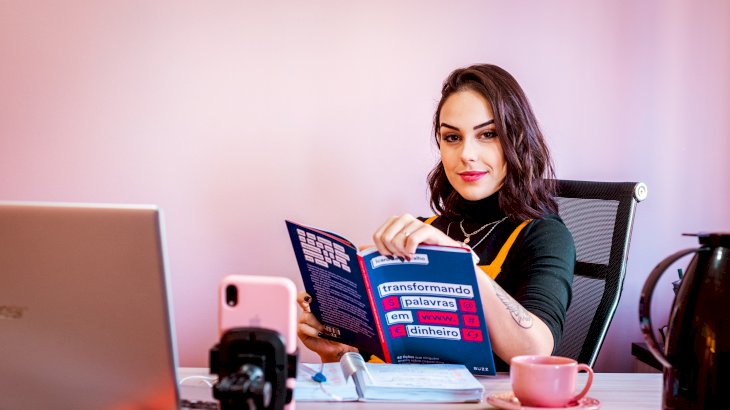 ---
FUN WITH THE MOVIES
This time of the year, it will be good for you to watch movies that are lighthearted and cheerful. Go for the comedies, it won't do you any harm! Try The Heartbreak Kid, Jackass The Movie, Talladega Nights, The Breakfast Club. All of these selections will work in your favor.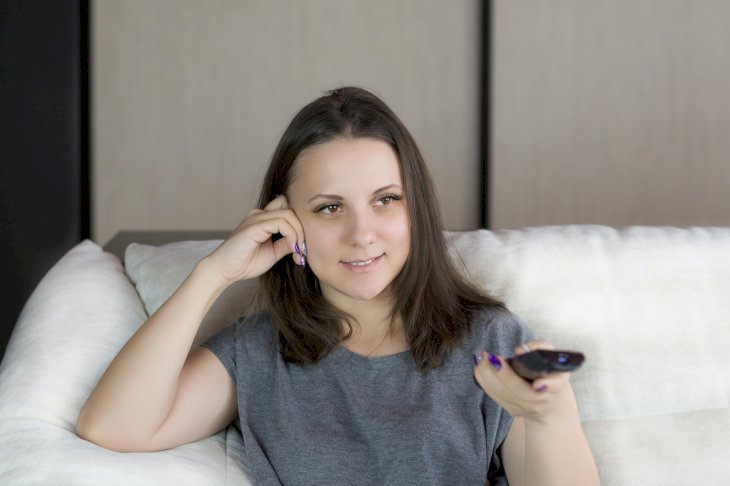 And oh, no matter how old or young you are, try to watch or rewatch Big Hero 6, it will be more hilarious if you watch it this month. Prepare popcorn for the family or friends and turn on that TV as you make a fort in the living room. Watch and see if it won't be fun!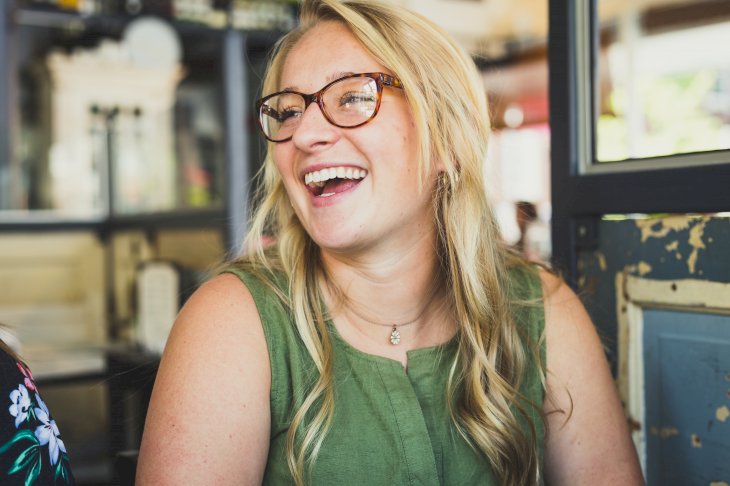 ---
ARIES' HOBBIES
Of course, you are tired of sitting inside that house all day long during your day-off. Maybe your current hobby is just sitting down with arms hanging on your sofa while your mind is dozing off to other nooks and the TV is loudly playing some random stuff. That does not satisfy you at all, does it?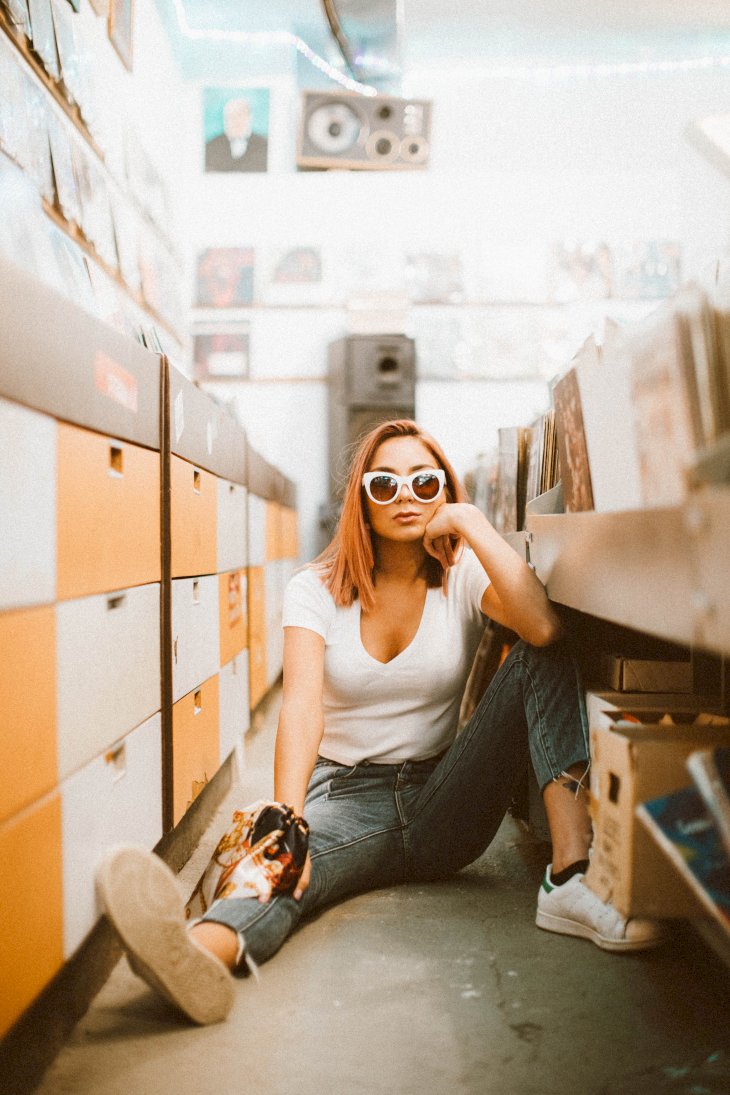 Well, it's because you are not made for the indoors! Outdoors is your turf! Now here are some hobbies that you may consider starting with. Open your youtube and learn some martial arts techniques if you can't find a trainer near you. Try also signing up for soccer and basketball. Gardening also awaits you so enjoy nature and all of its beauty!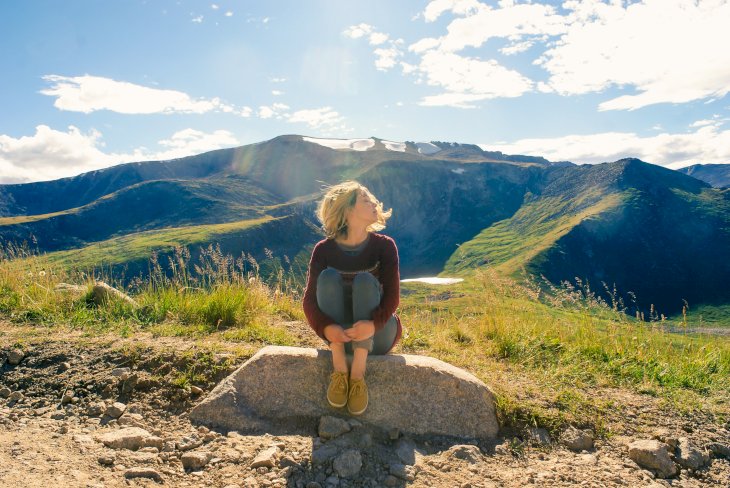 ---
ARIES AND ARIES
Both Aries's signs when together will make quite a unique relationship. It can be a very solid one as long as the couple will work as a team and focus their energies on ambitions while they compete with one another. It will be a relationship of love and hate and both would love to have an aggressive sparring partner.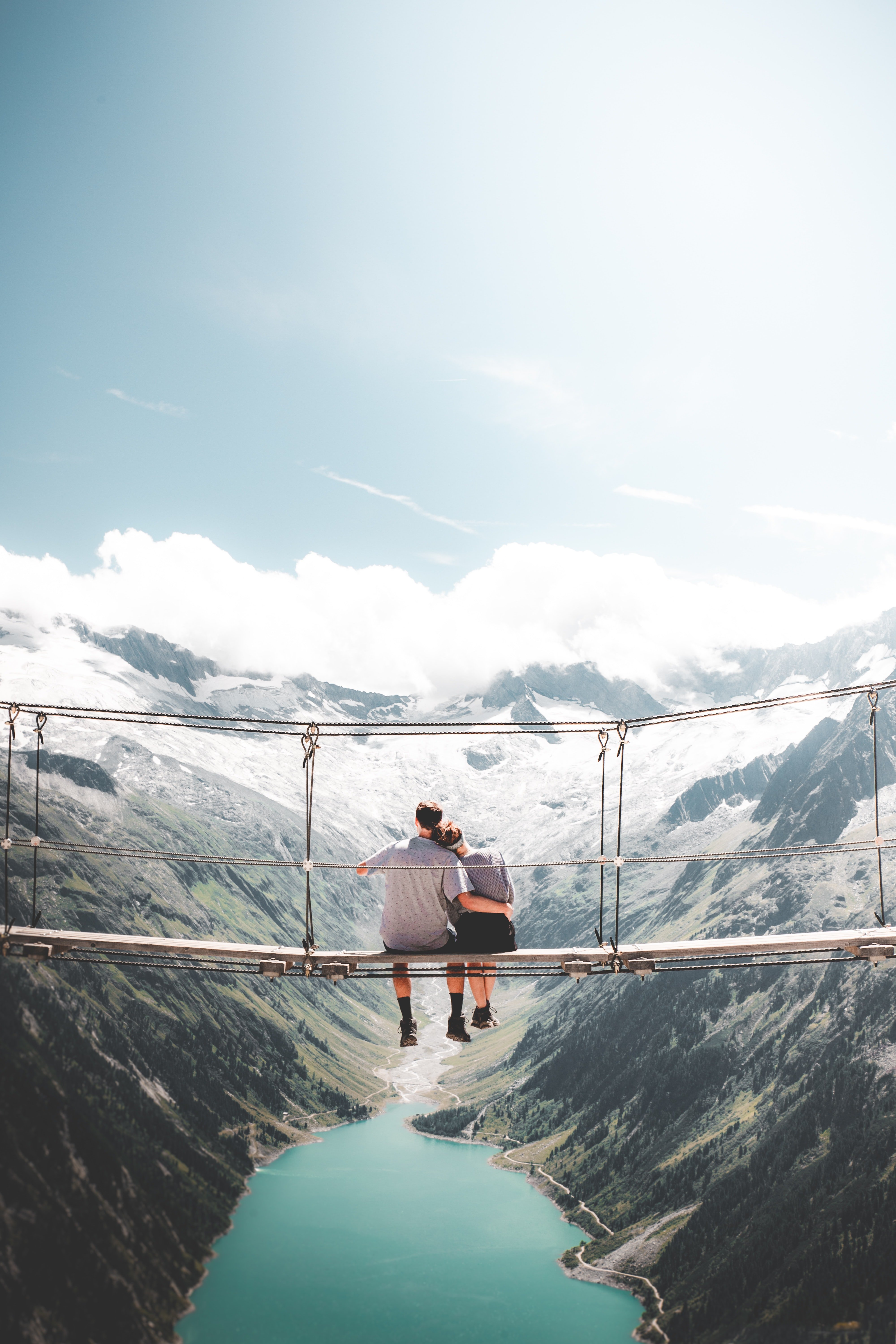 ---
ARIES AND TAURUS
Aries would admire a Taurus because of the stability that the other sign can offer. The Taurus, in turn, would love to be with a Taurus because they would like to be carefree, bold, and reckless. Their relationship together will give them both the best of both worlds for it will be a great blend of spontaneity and sensuality.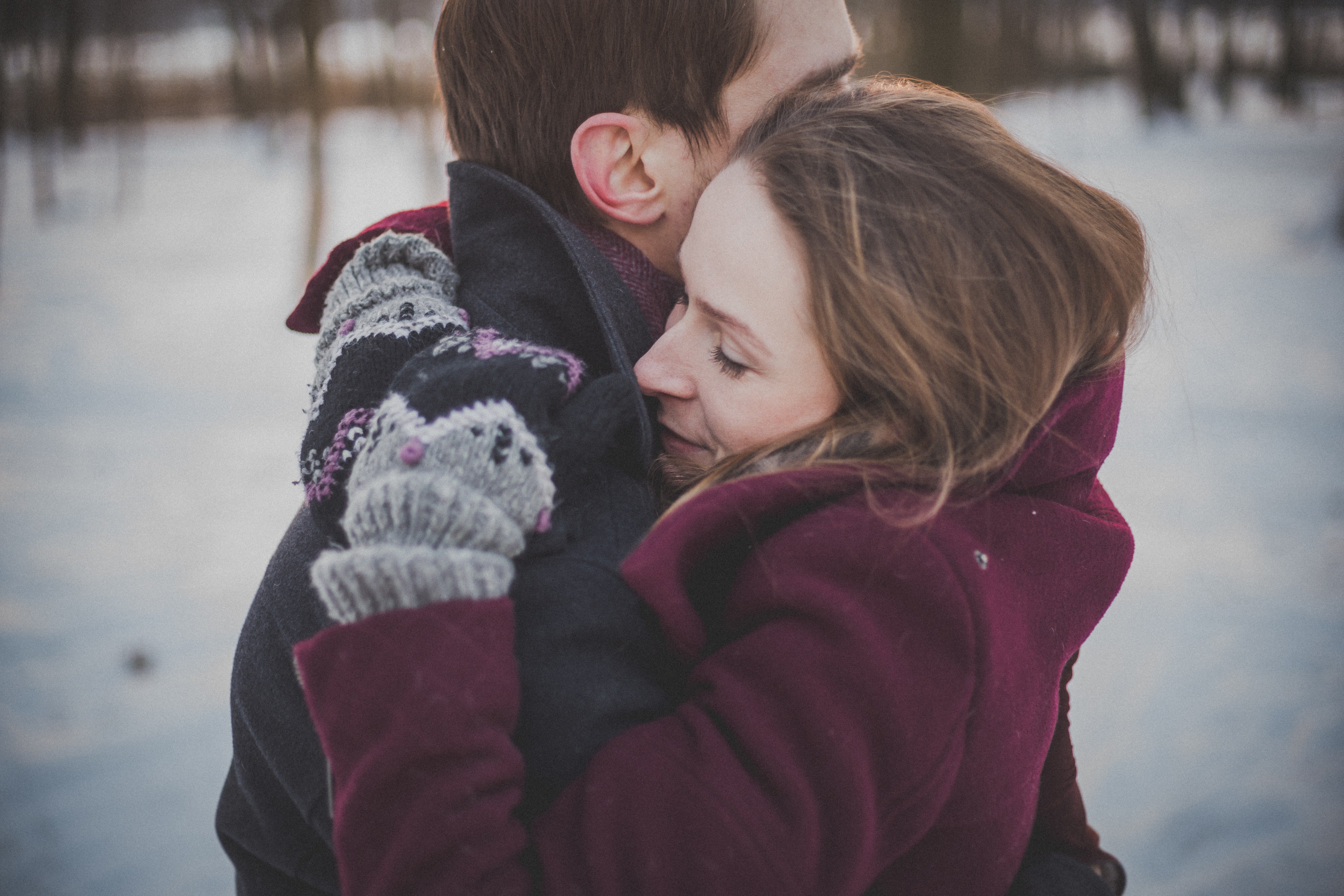 ---
ARIES AND GEMINI
This partnership will be a great match since the signs complement each other in almost every aspect. Gemini will find the Aries as the fuel to their fire. Both would love to communicate and are constantly looking for excitement. Aries will be drawn to the Gemini's intelligence and will admire how spontaneous and genuine Geminis are.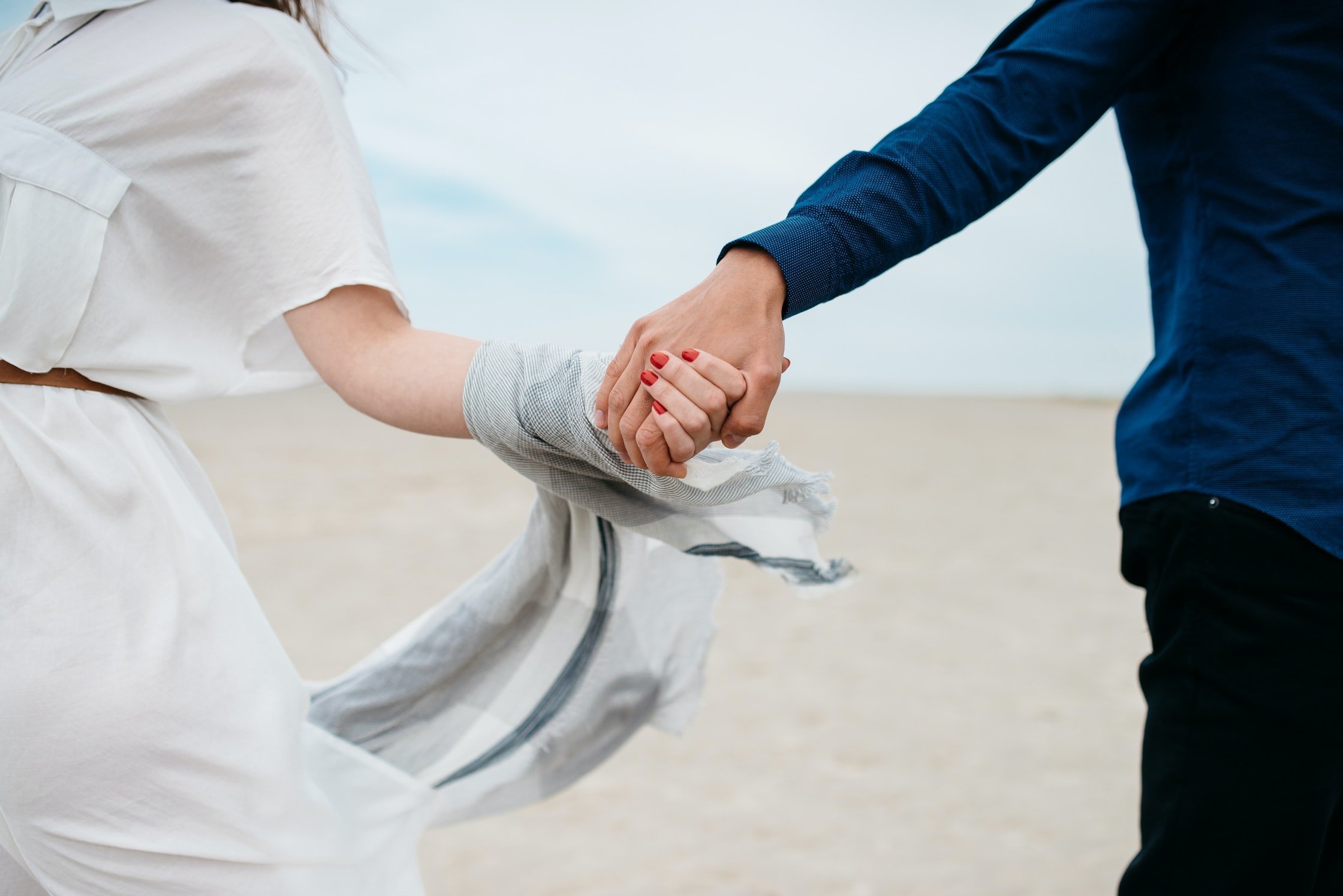 ---
ARIES AND CANCER
There will be some tolerance that will be required in this relationship because at first, it will seem to make a potentially good team but as time goes by, both signs will realize that they are radically different. Cancer will see the Aries as too adventurous, while Cancer will seem to be very insensitive in Aries' eyes.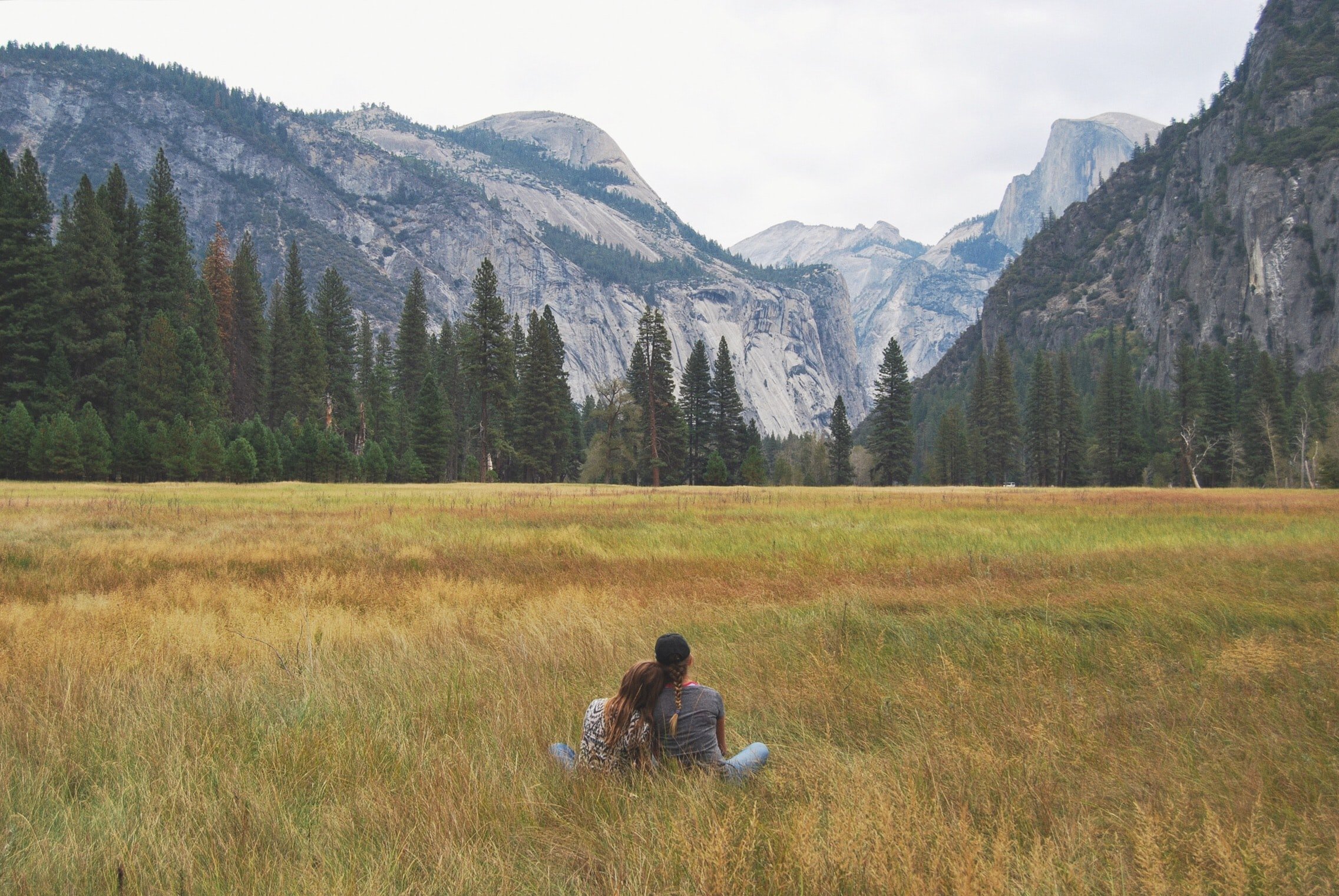 ---
ARIES AND LEO
Aries will enjoy Leo's big heart and sincerity and the pair will understand each other without really trying so hard. Leo will cheer the heart of the aggressive Aries and they'll both be equally matched in the fighting department. One thing that this pair should remember is that they should not discuss past relationships for it may bring long-term damage.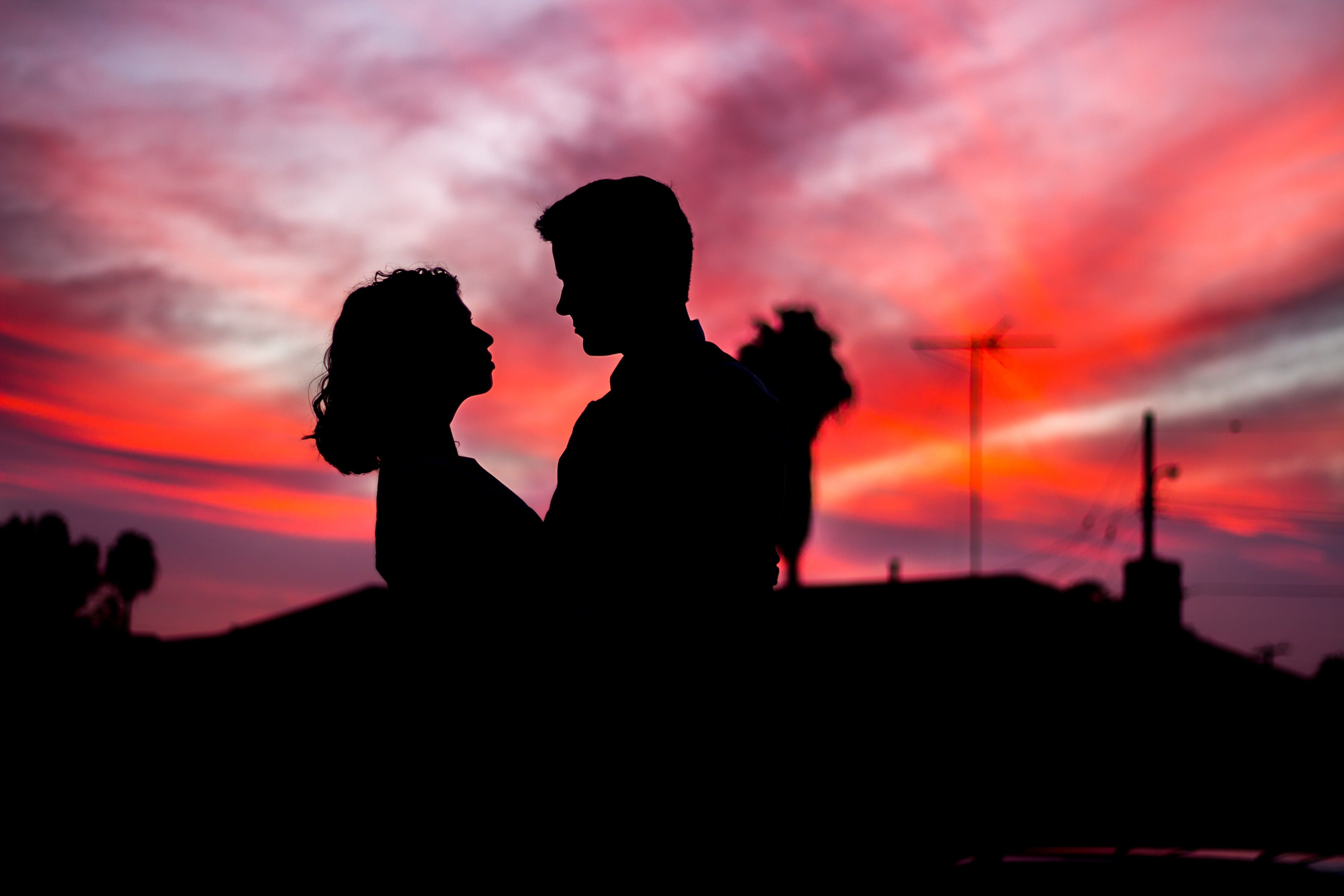 ---
ARIES AND VIRGO
The couple will realize at the start of their relationship that it is not a smooth and easy match. The signs' temperament is completely opposite but the Virgos will admire Aries' boldness and passion. As Virgos are relaxed and laid back, Aries might find them critical of their aggressive nature and it may lead to a fight, but the Virgos would only want you to improve.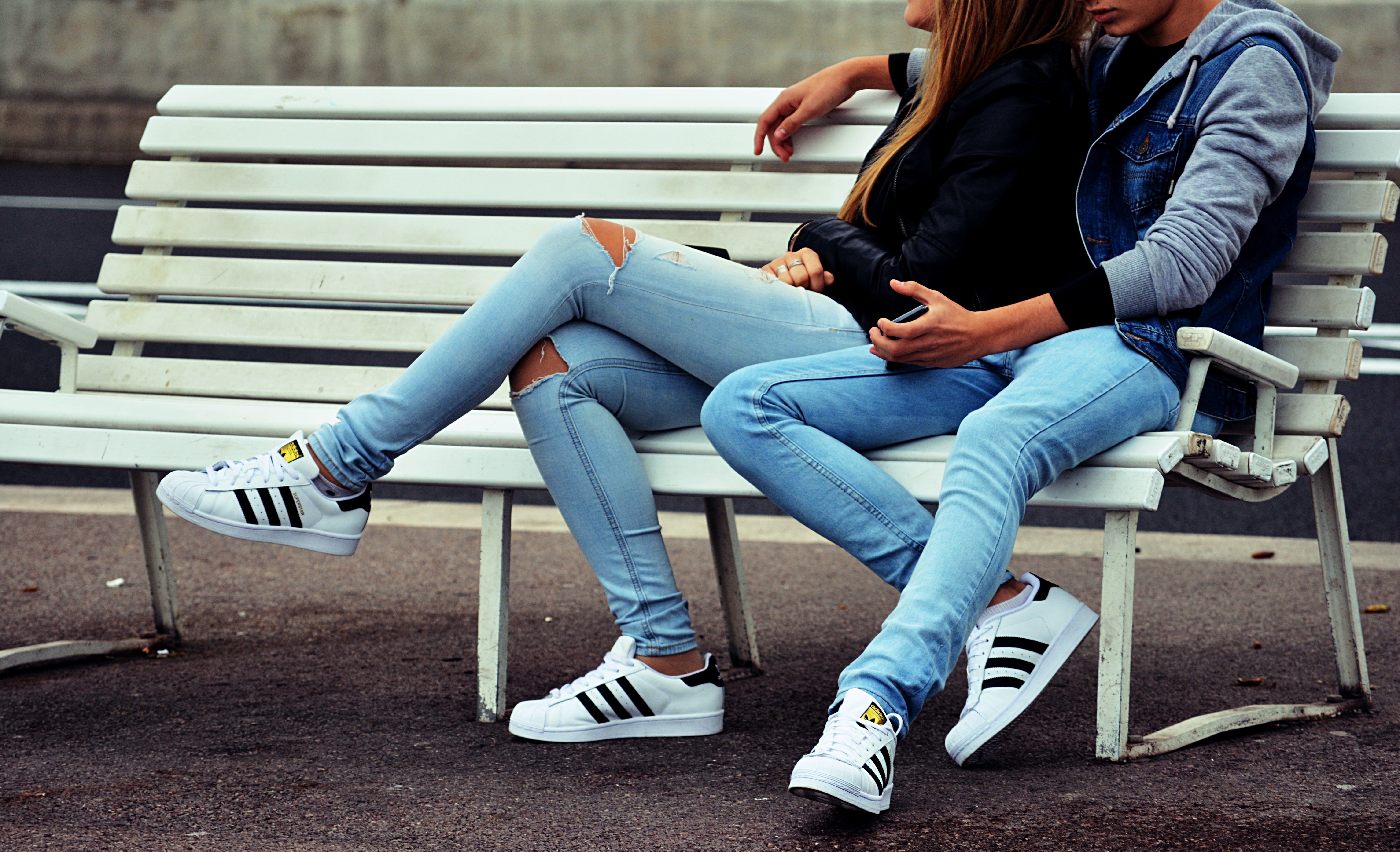 ---
ARIES AND LIBRA
An excellent combination is what these two signs will make but their relationship will not also sail smoothly as expected. Libras are team players while Aries wants to do things on their own and the latter might trample on the other's ideas and take control of everything and it will lead to a fight between them.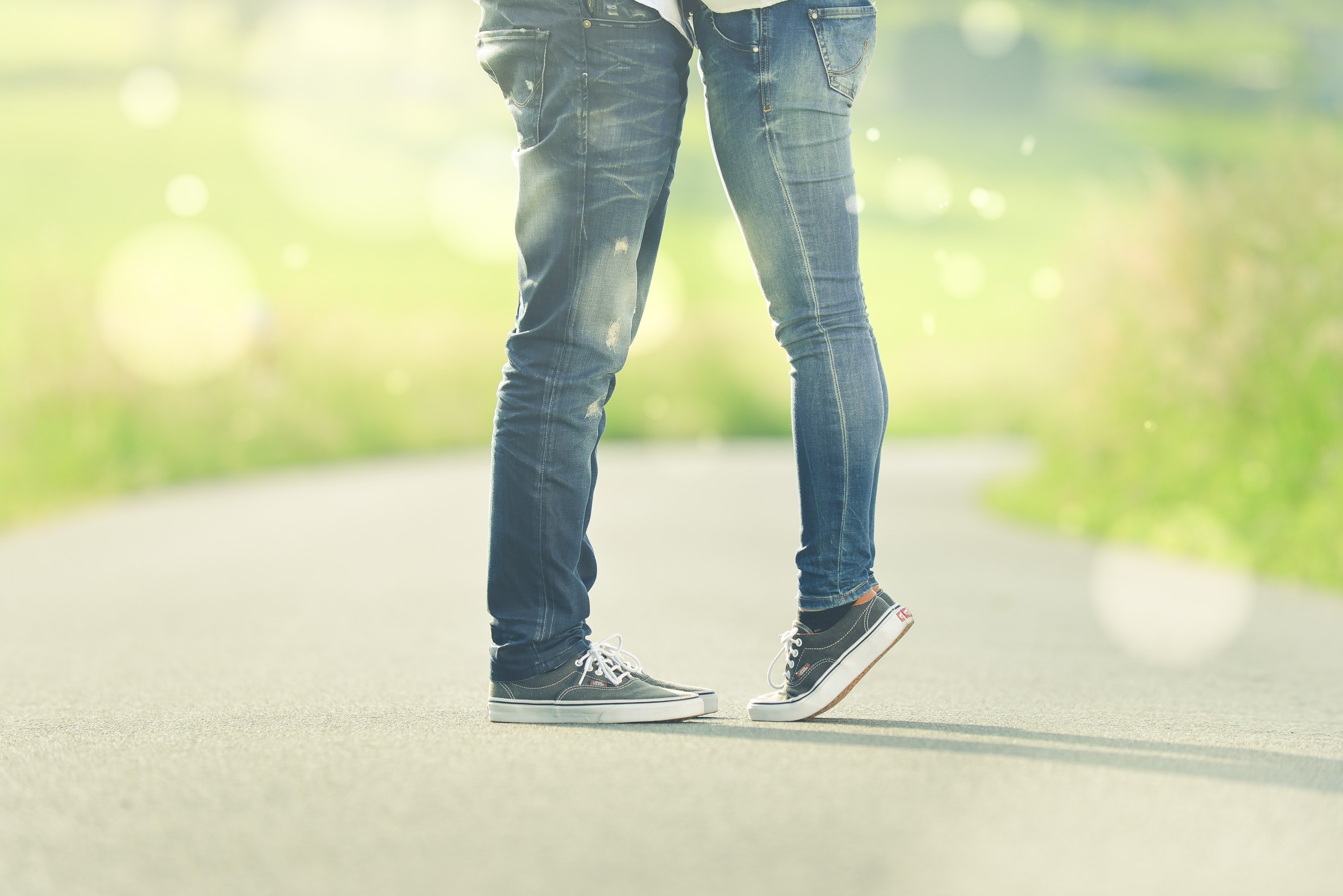 ---
ARIES AND SCORPIO
Both of the signs are strong-willed and would like to take control. The Aries will try to get the upper hand in an aggressive way while Scorpio will do it covertly and in a passive way. Scorpio will drive the Aries crazy because of jealousy, insight, and prying. However, Scorpio will understand the Aries better more than they can understand themselves.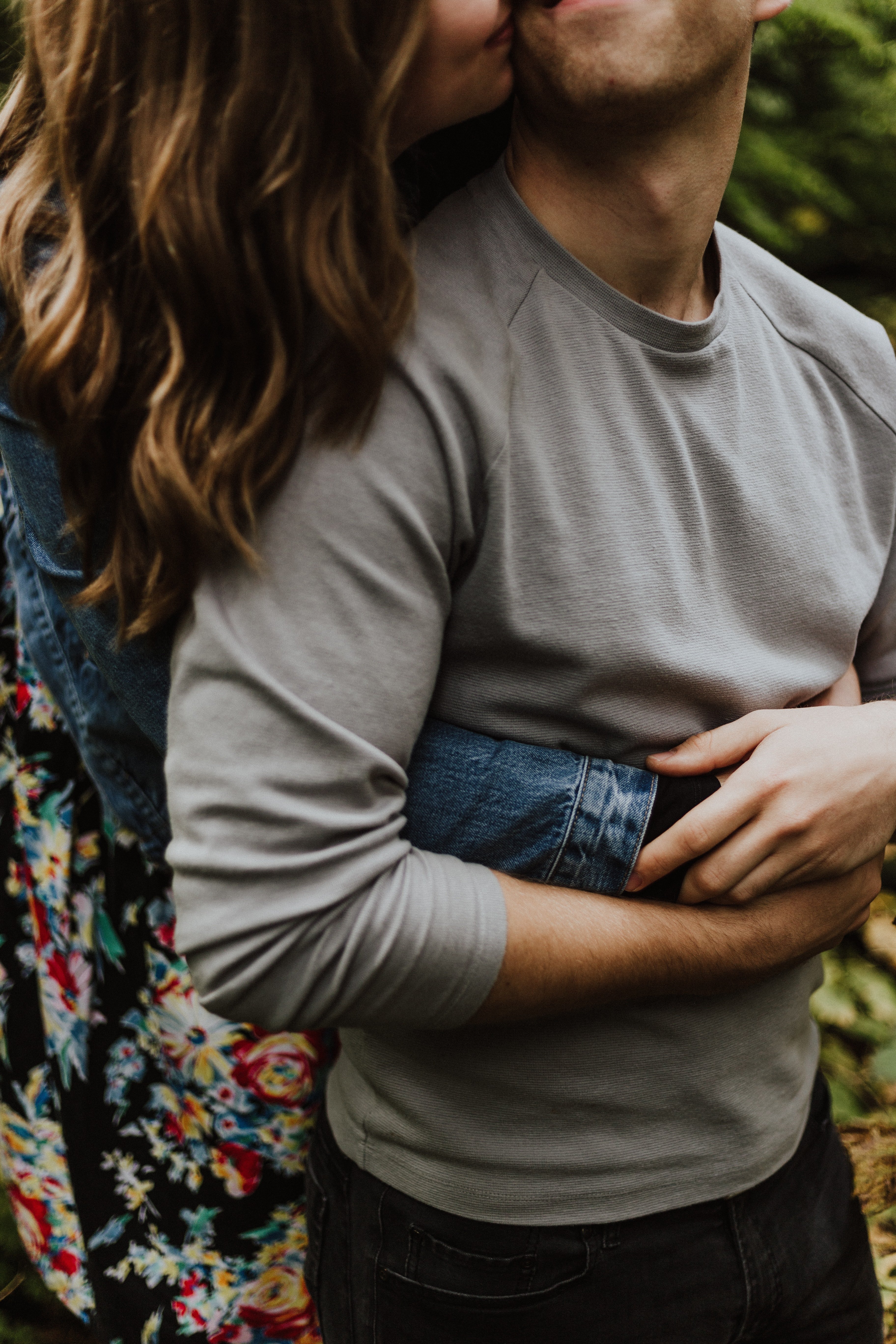 ---
ARIES AND SAGGITARIUS
There are many things that are common with these signs. Both would like to have high adventures and are curious and active. Their relationship, if developed in that direction, can be a physical and competitive one. Other friends will enjoy having you as a couple around for the way you feed off of each other.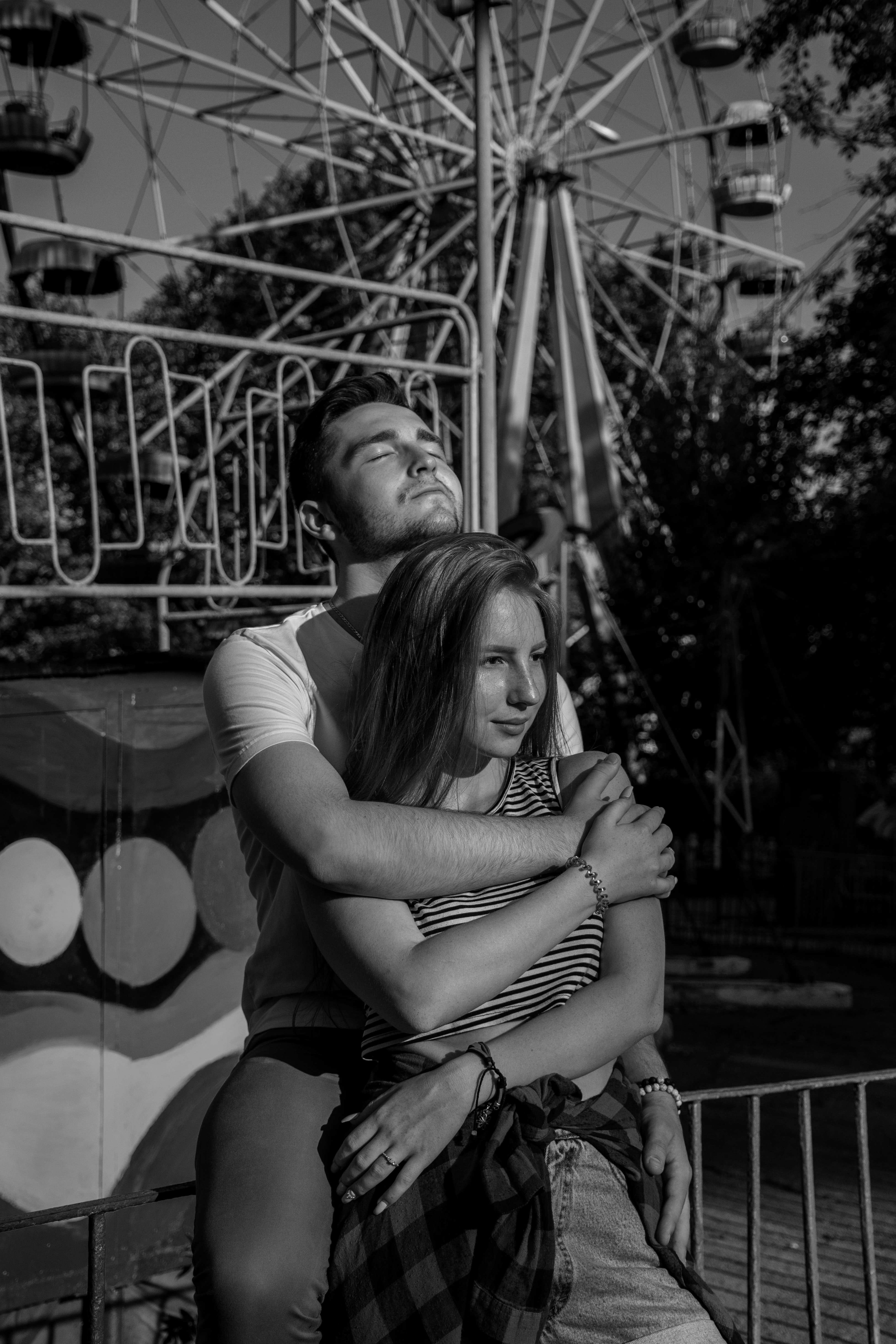 ---
ARIES AND CAPRICORN
The goals and styles of the signs are very different and it won't be initially a very easy relationship. If the signs can't meet on a middle ground, each would likely be frustrated because of the other. Aries is impulsive and outgoing while Capricorn is cautious and reserved.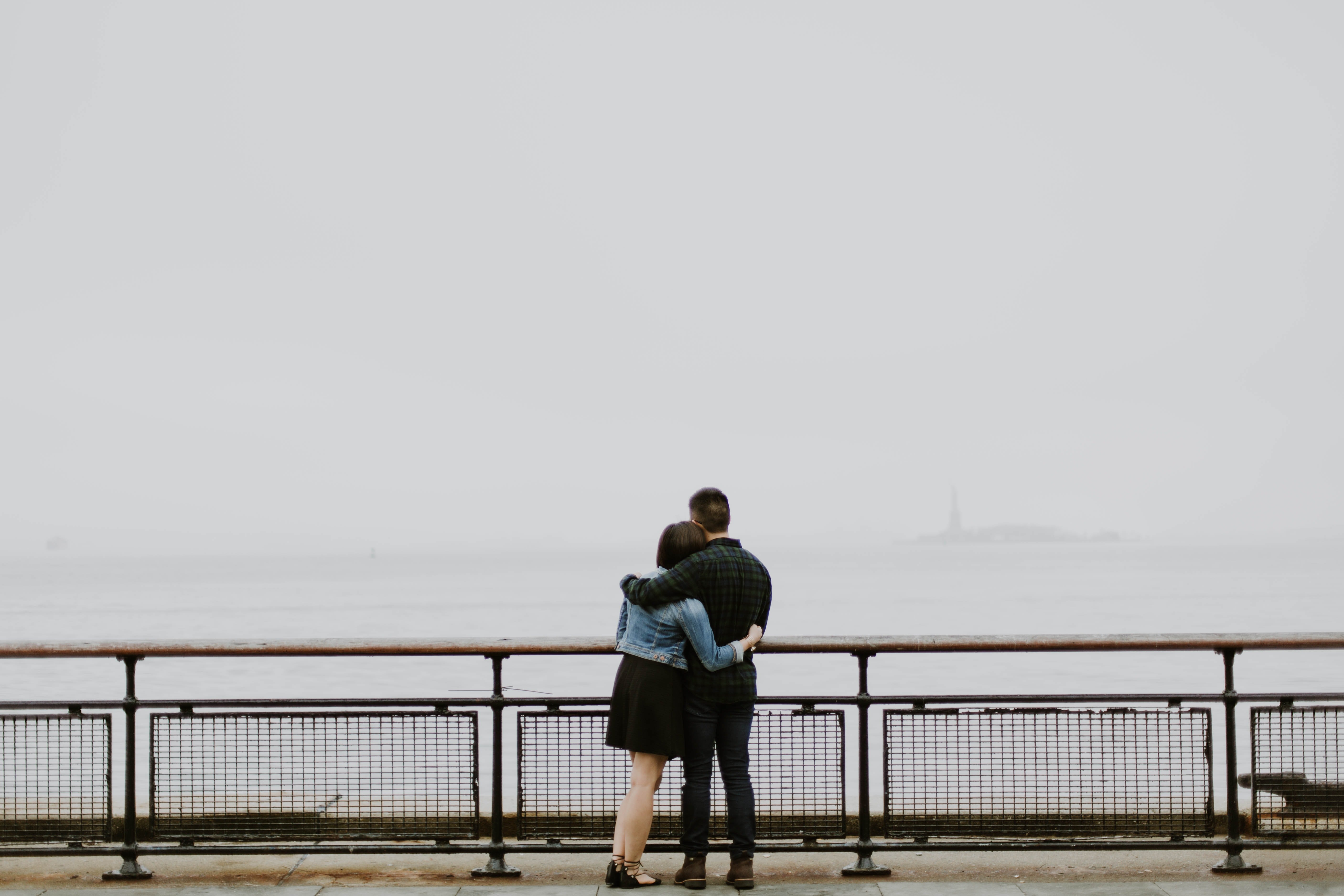 ---
ARIES AND AQUARIUS
Aries will be drawn to Aquarius' unpredictable and dynamic nature. They will love Aquarius' independence and their bold ideas and free way of thinking. Both can be very stubborn but the Aquarius rarely digs dip on an issue so the Aries will often get their way.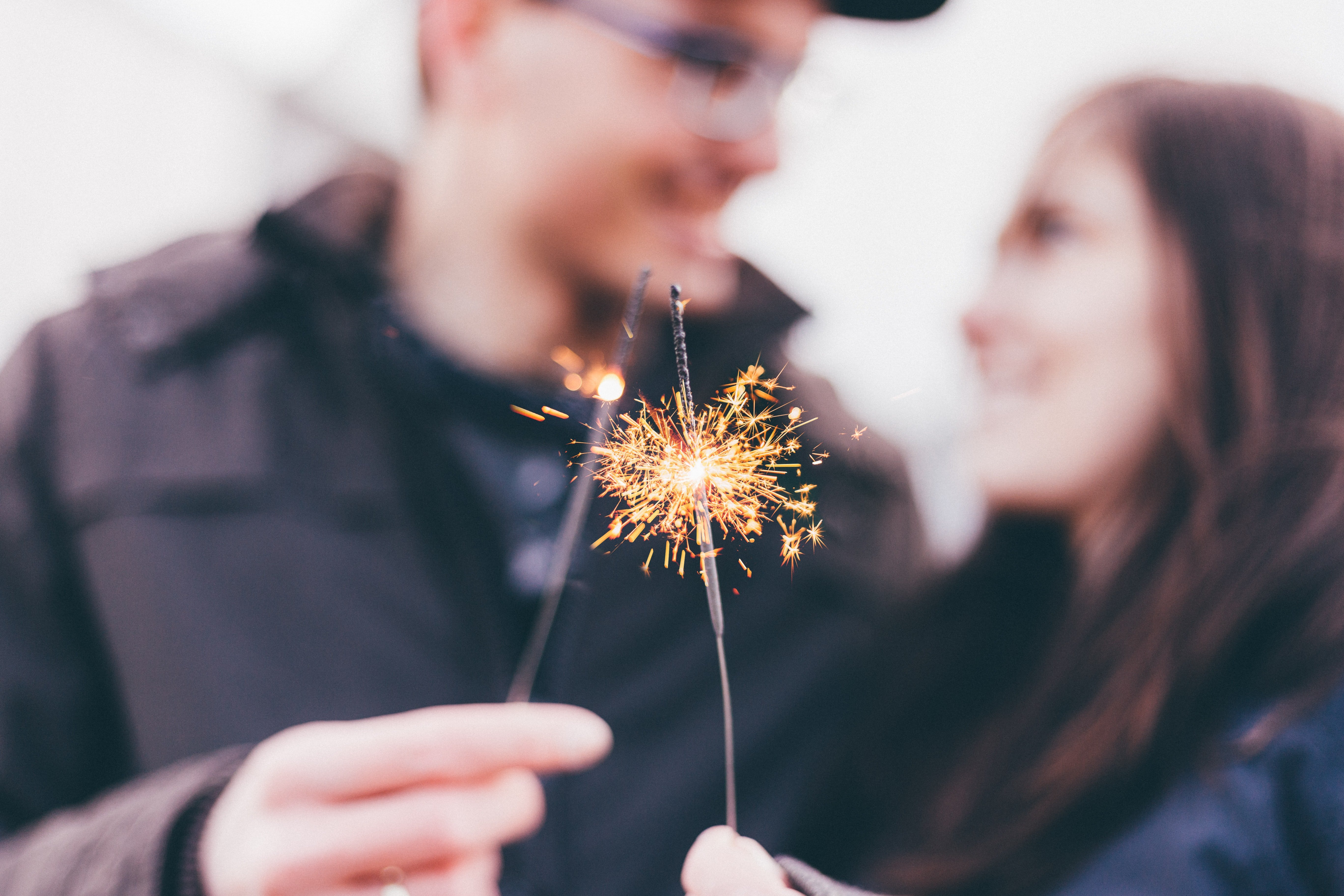 ---
ARIES AND PISCES
Aries will definitely love being in a relationship with Aries for they will mostly be in control of the relationship and their loving Pisces will become their number 1 fan if they are respected with respect and patience. The Pisces will deal with Aries' bad mood for a very long time before complaining and Aries must make sure to appreciate that quality of their partner.
---
WHAT'S UP 2020?
Surely, 2020 keeps getting weird lately but it won't stop Arians from opening another door for change and improvement. We all need a breather once for a while and Libra needs it more than ever. May it is in the process of bringing healing and growing, Arians will surely experience transformation in their lives.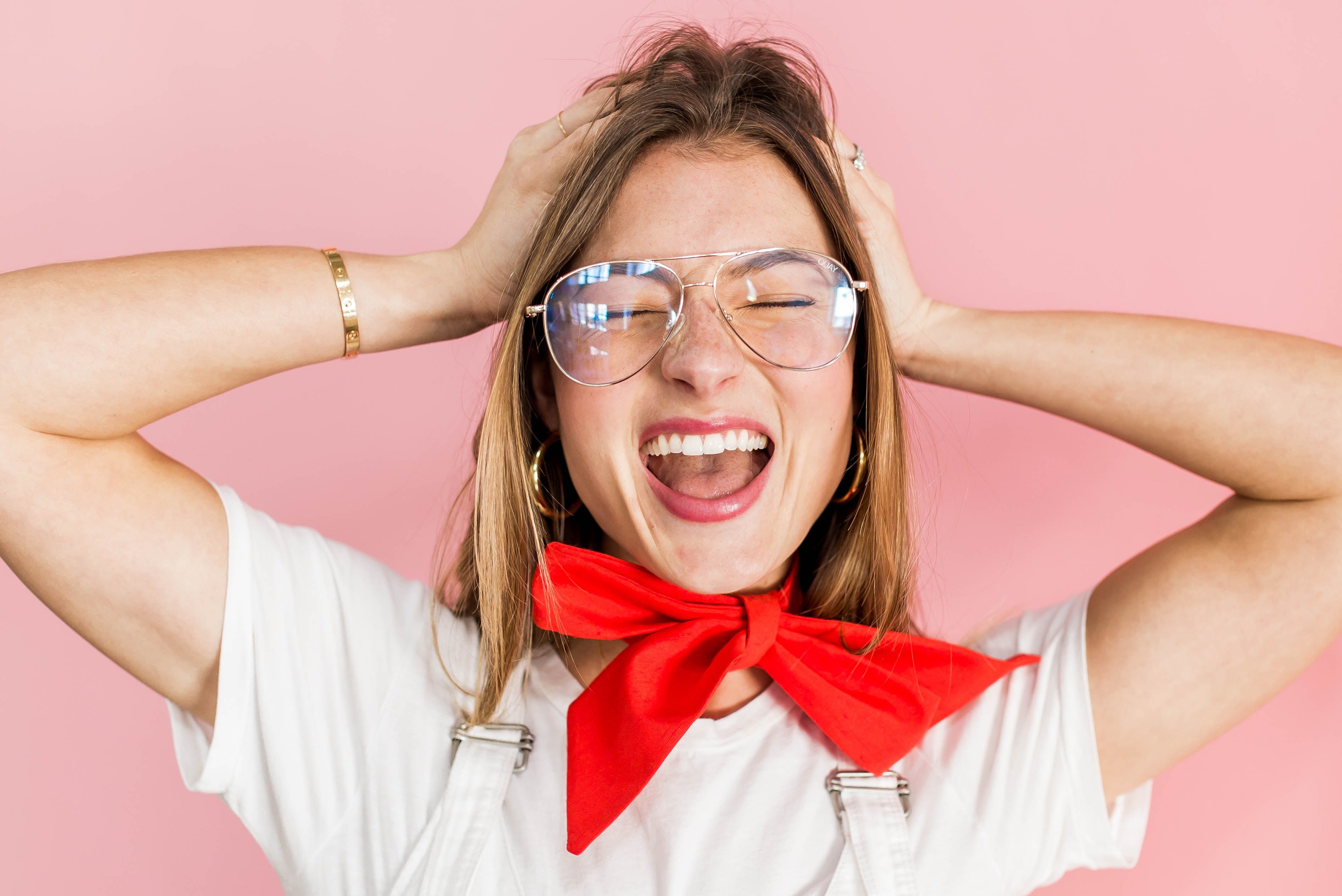 It seems like September has really a lot of good things in store for you, Children of Mars and may you enjoy it while it lasts. As your confidence will go higher and higher, just don't forget to look at other people who look up to you because it will help you in maintaining relationships. Keep that fire burning and may the cold winds of September not put out that spark that comes out of you.
ⓘ The information in this article is not intended or implied to be a substitute for professional medical advice, diagnosis or treatment. All content, including text, and images contained on, or available through this ENG.AMOMAMA.COM is for general information purposes only. ENG.AMOMAMA.COM does not take responsibility for any action taken as a result of reading this article. Before undertaking any course of treatment please consult with your healthcare provider.