Aquarius: September 2020
Is your year full of adventures and challenges so far, dear Water Bearer? Life will certainly take you on a roller coaster ride in this month of September. However, not everything will go as bad as you've expected and the coming drastic changes will lighten up and bring better days for you! Read on for all of the details and some unexpected predictions.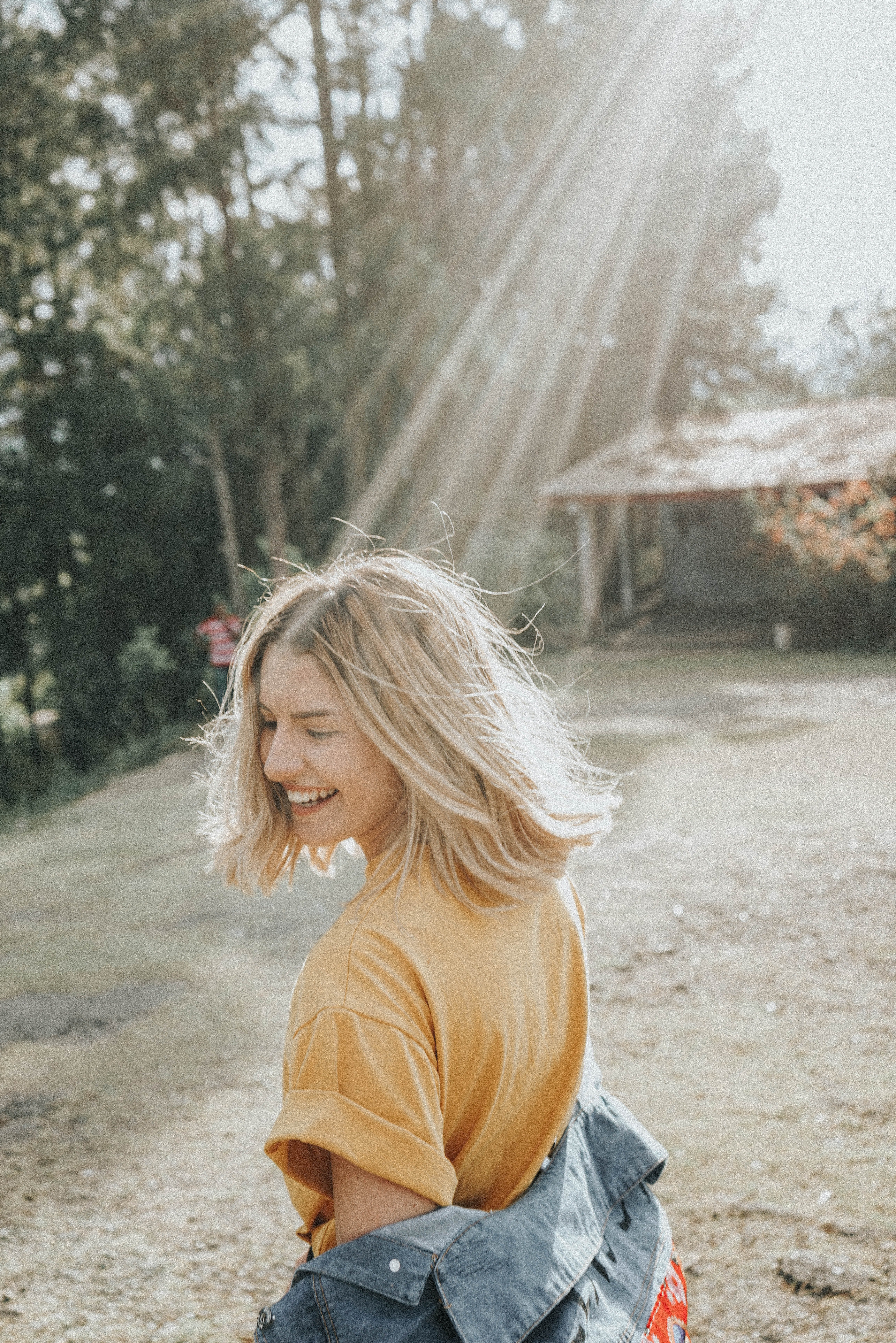 ---
THE WATER BEARERS
The people who are born under the sign of Aquarius have their birthdays on the 20th of January until the 18th of February. The sign is represented by the water bearer, a symbol of the Gods bringing nourishment to Earth. Its element is air and their ruling planet is Uranus.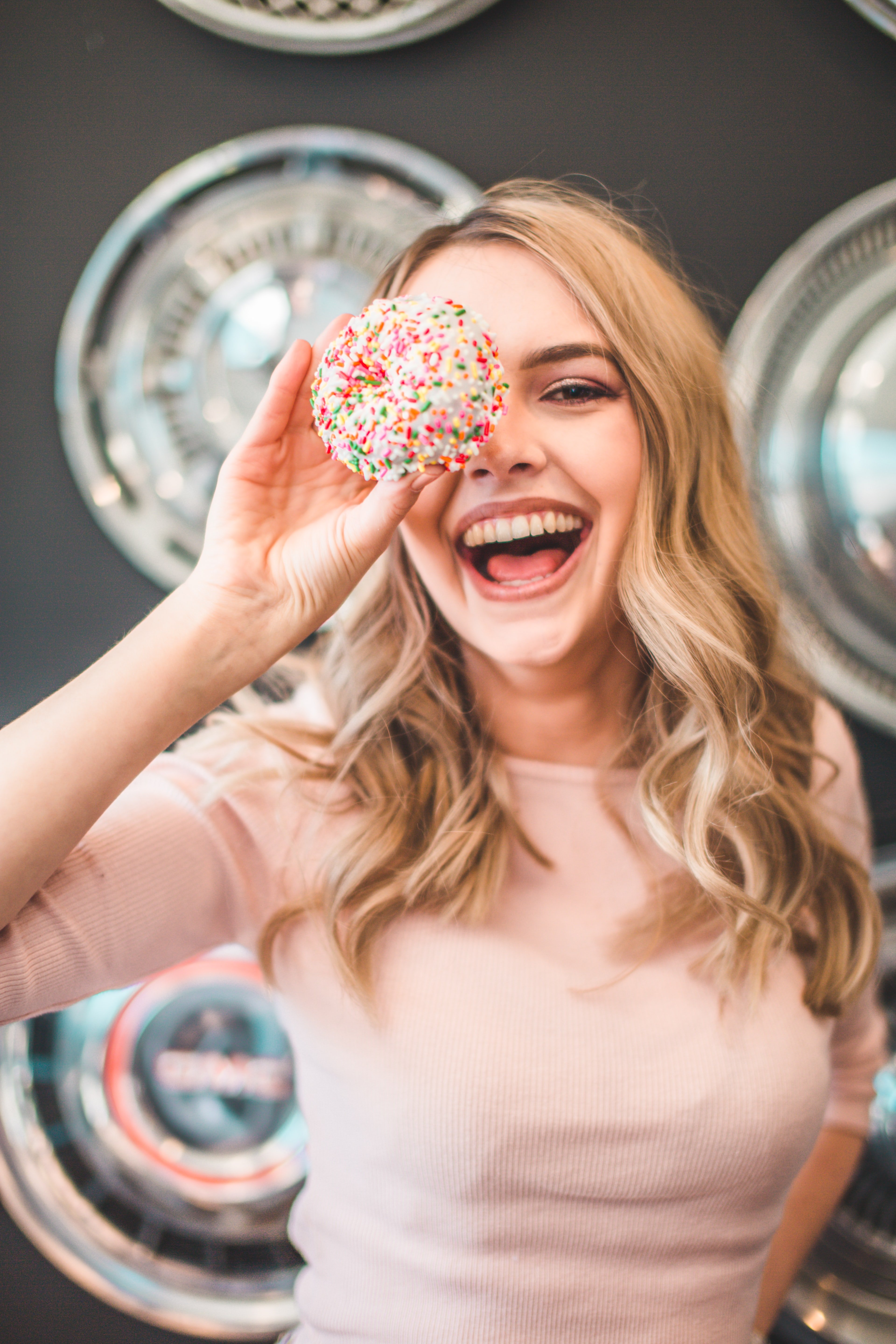 ---
WHERE DO THEY BELONG
Just like their element which is air, the Aquarian natives seem to defy categorization for they don't have a single clear shape. Some of them are exuberant and energetic while others are quiet and gentle. The two different types of Aquarius people, however, share the same inner qualities.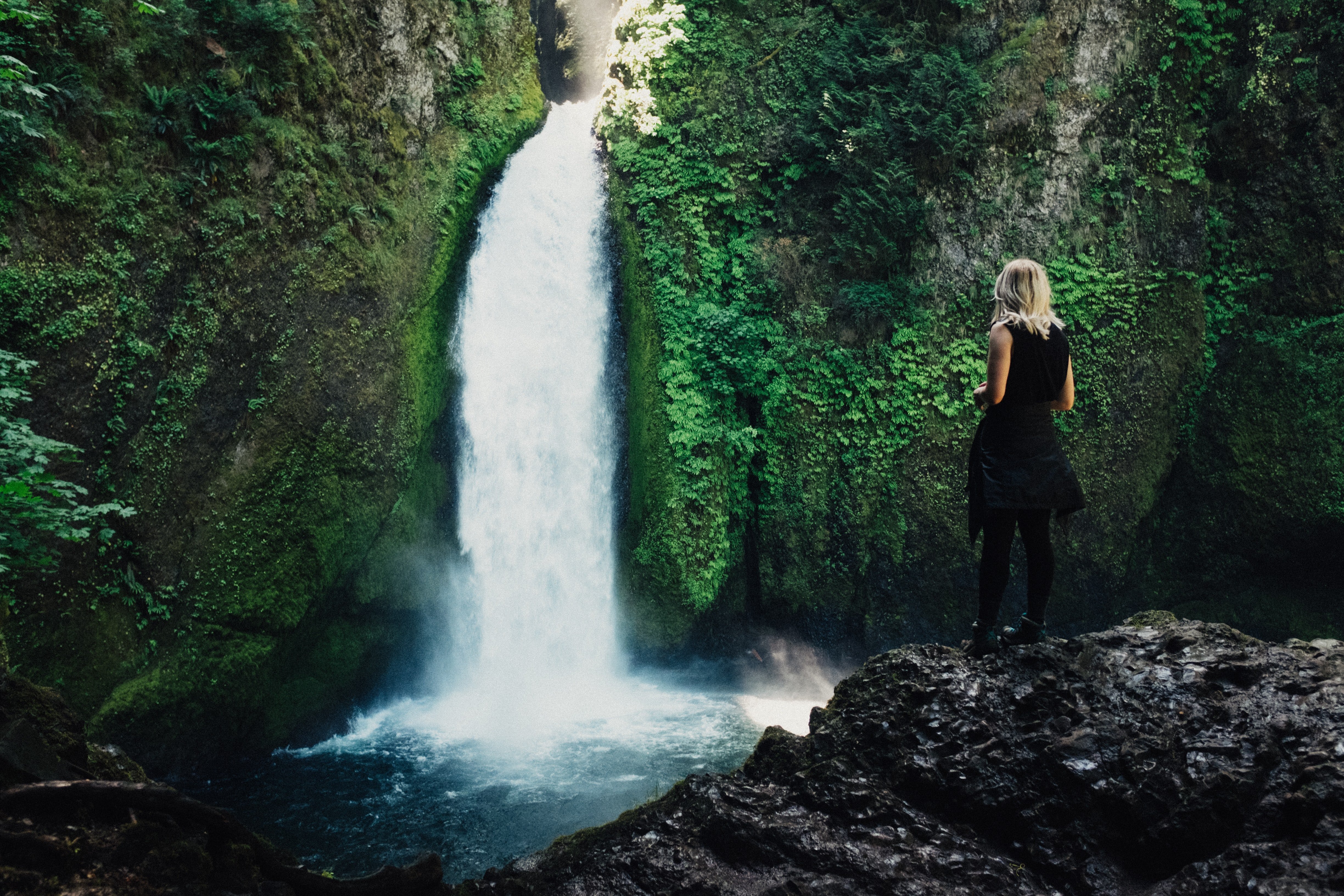 They love to spend time thinking deeply and mostly they ponder about the matters of society. They want to help improve the world and they will do whatever they can to make it happen. They long to initiate positive change and this is where their humanitarian sides will appear.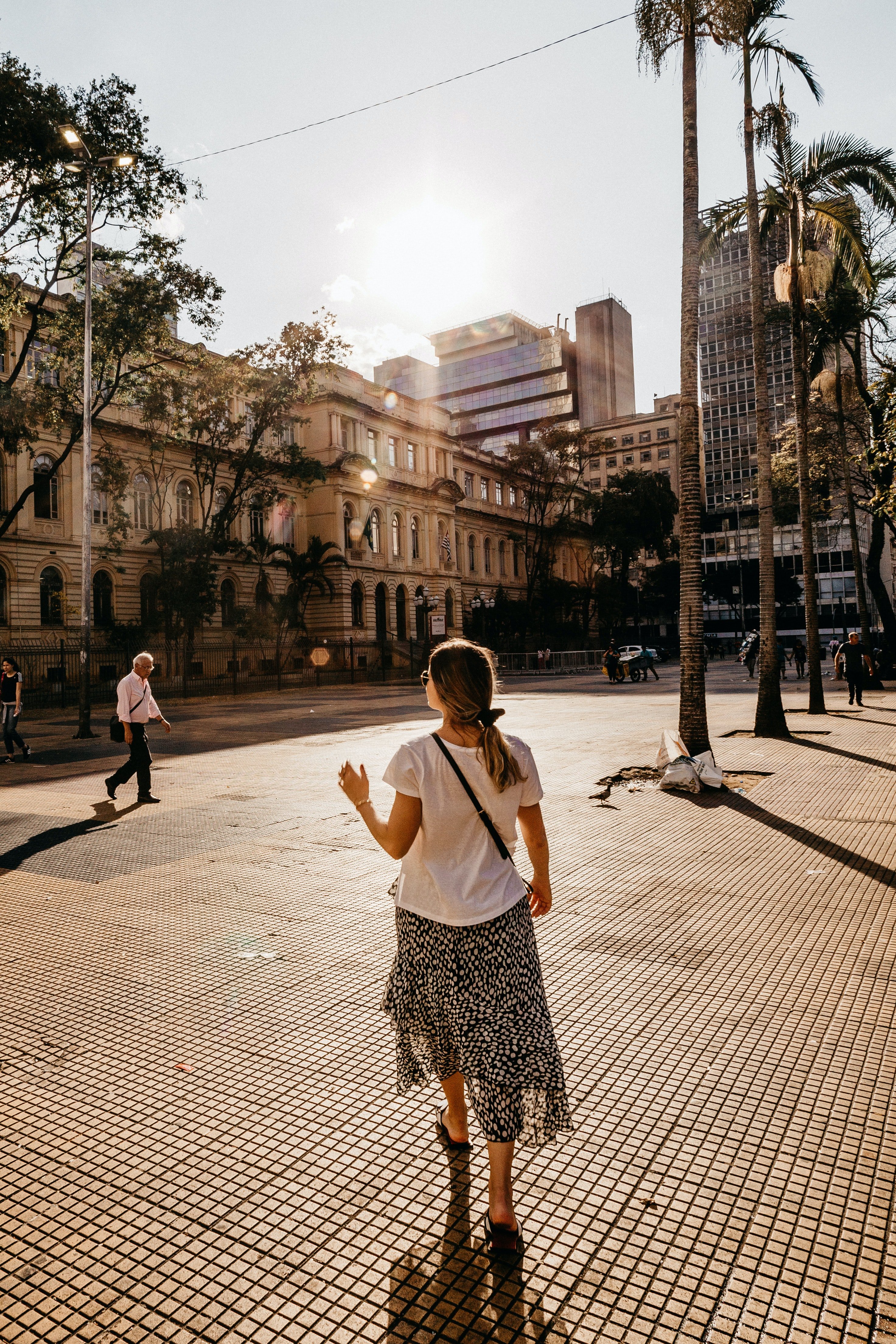 ---
THE BEST AND WORST OF AQUARIUS
One of the things that other people will find among the Aquarius natives is their cold and pragmatic nature. They can also be condescending at times for they are smart and it leads them to think deeply. They are also overly idealistic and they'll believe that nothing less than perfect can happen on the things that they are imagining.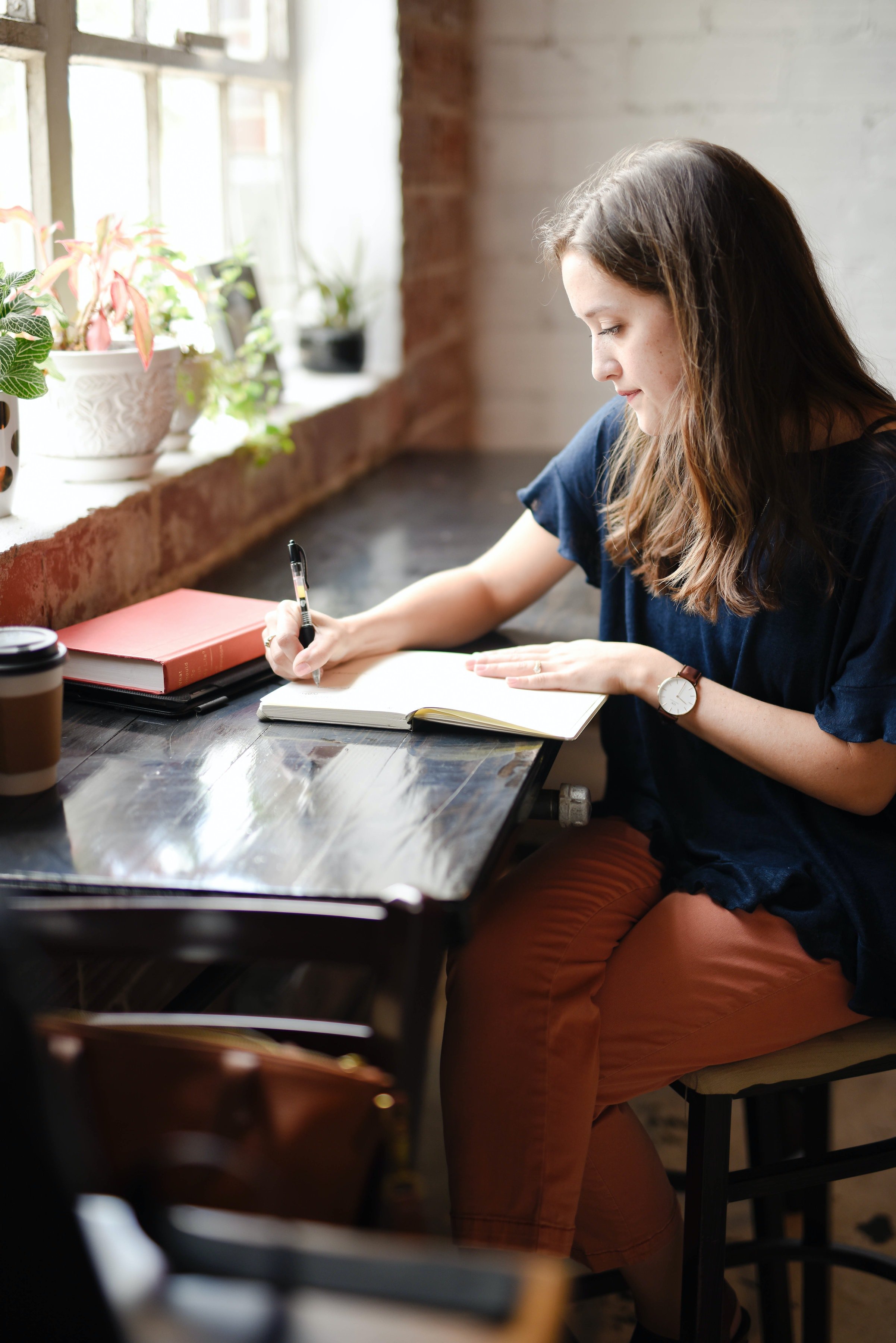 However, beneath the negative traits that others see lies the originality that many Aquarius alone can pull off. They are the most unique and original people that you'll know. They are also very intelligent and they can see the bigger picture which makes them the best problem-solvers.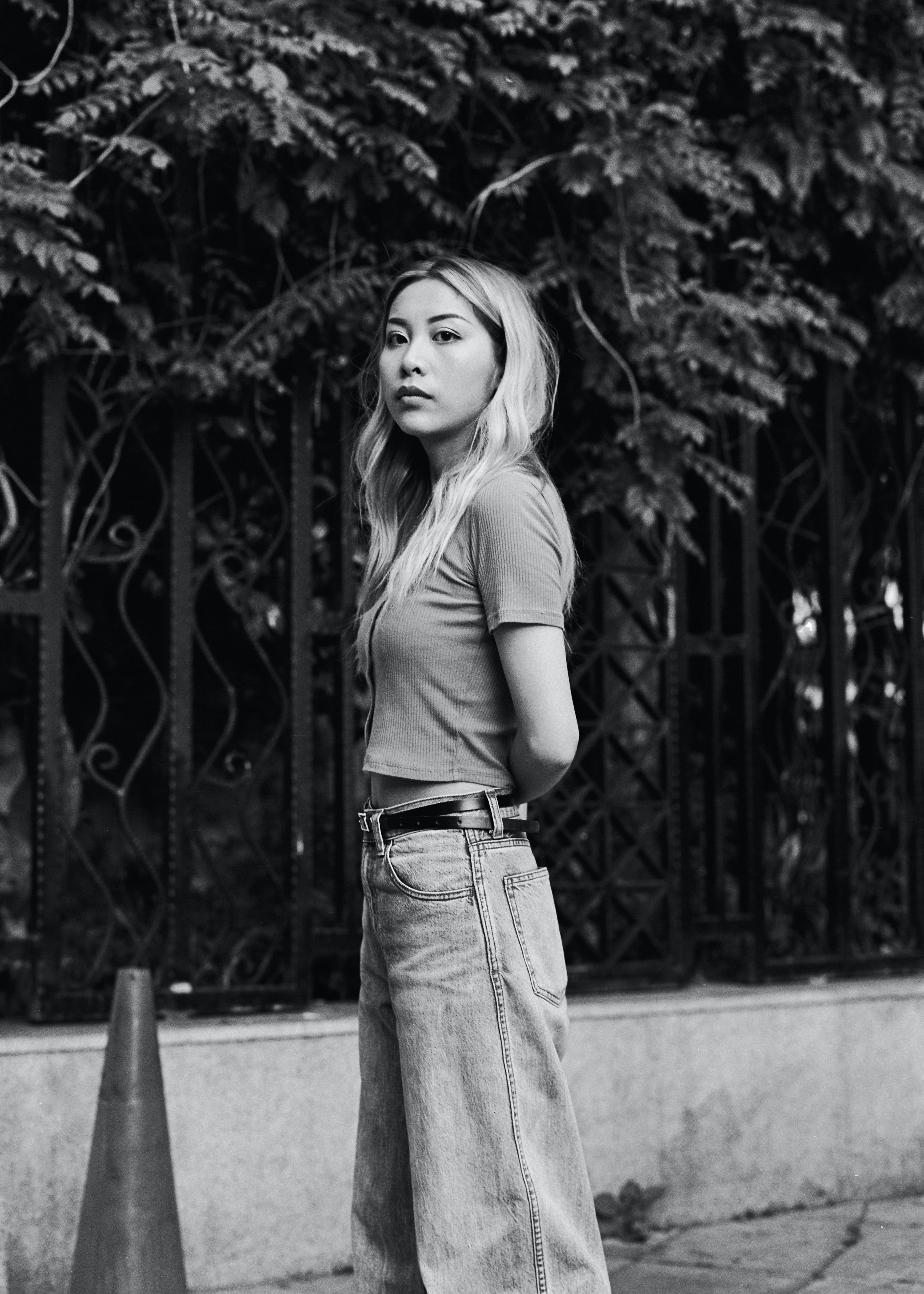 ---
THE AQUARIAN STARS
There are so many big stars that people did not know are unique Aquarius natives. One of them is "No One" singer, Alicia Keys. The groundbreaking daytime TV staple Ellen DeGeneres is also one, same with "Can't Stop the Feeling" singer Justin Timberlake.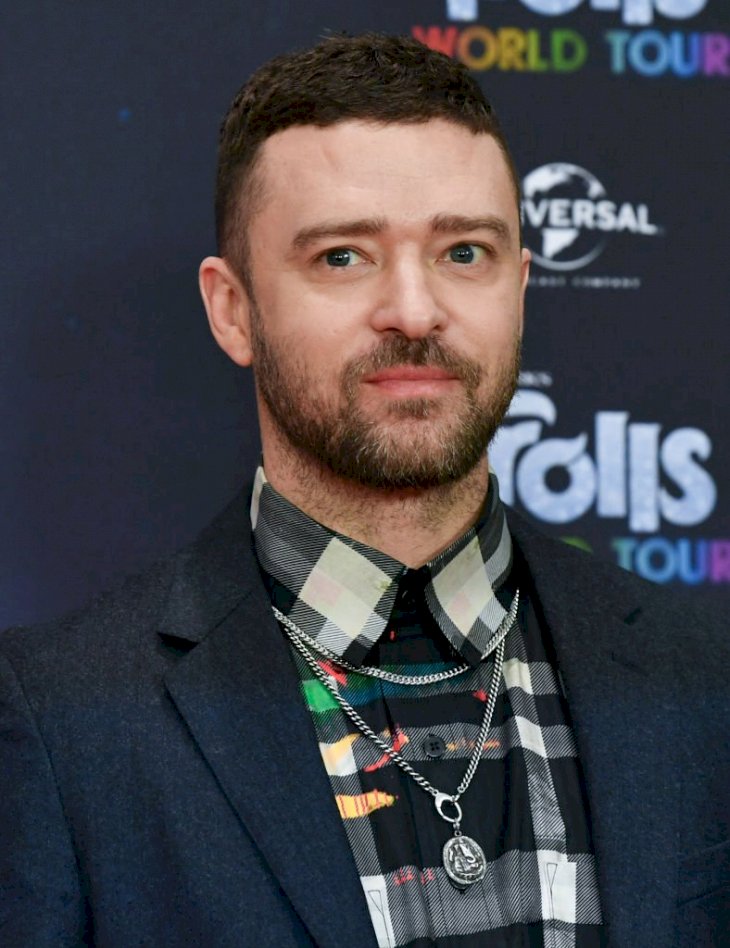 Other stars who join them on the Aquarian list are One Direction's Harry Styles, Shakira, Isla Fisher, soccer star Cristiano Ronaldo, Ashton Kutcher, Chris Rock, Seth Green, Emma Roberts, Elizabeth Banks, Laura Dern, Stephanie Beatriz, and Yara Shahidi.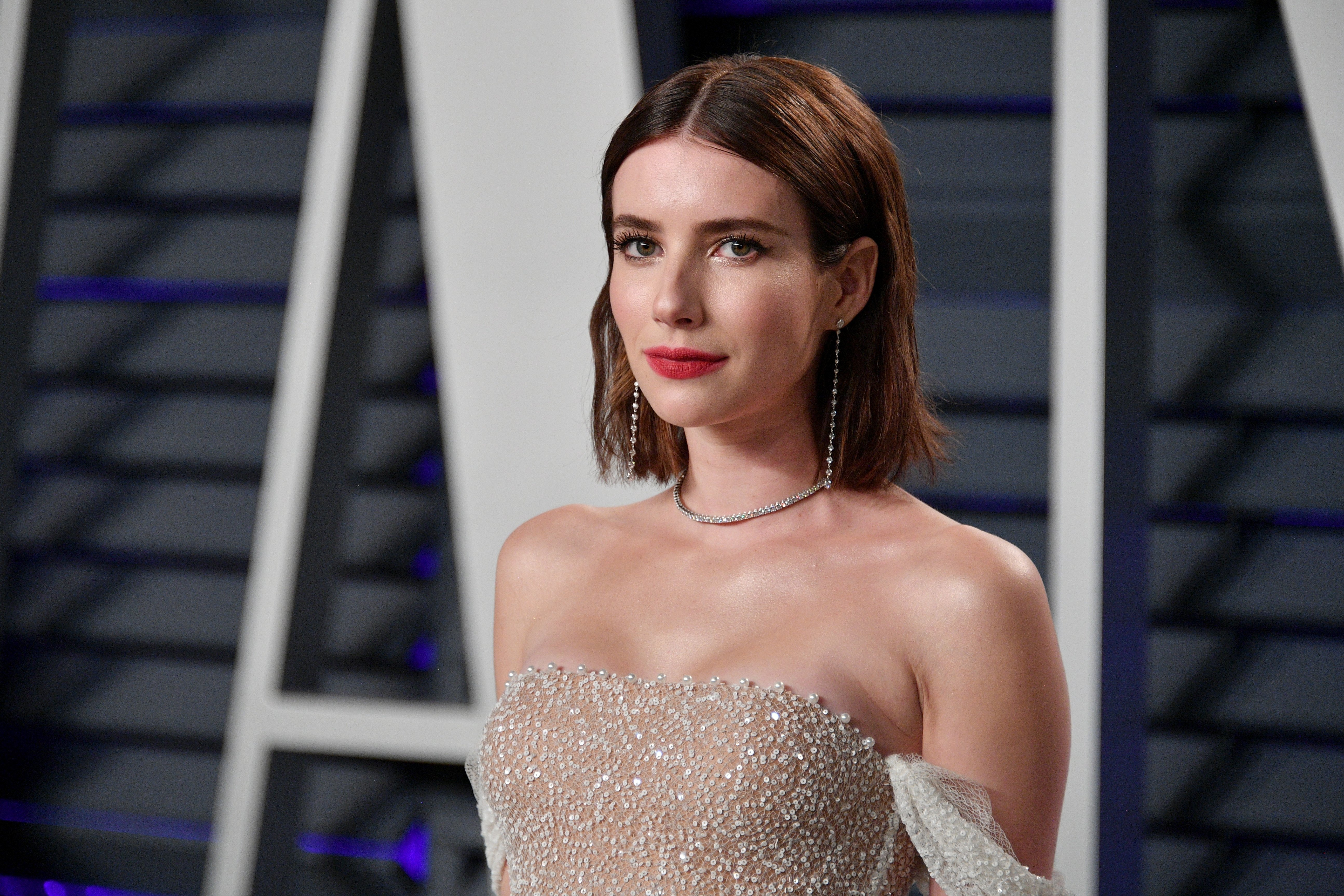 ---
DON'T BE HASTY!
This month is a no-no for decisions made in haste, Aquarius! Before you take another step to take a new direction in your personal career, teaching, or in your emotional sphere, watch what's happening around you first and pay attention to your surroundings.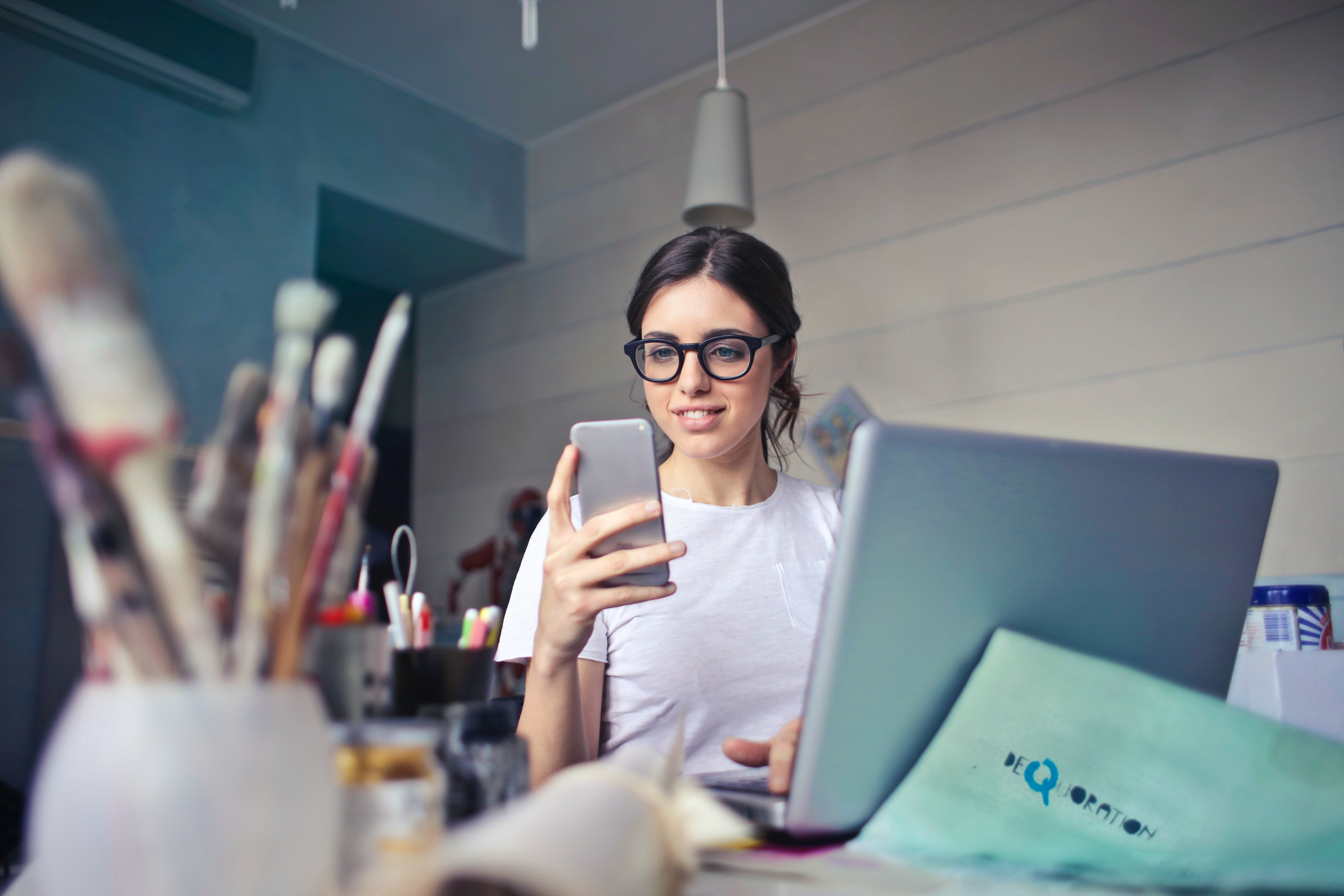 ---
TIME FOR FAM
Though you may be busy this month, never forget to give time to your family. Pay attention to them and make sure that you are updated with the matters inside your household. Someone close to you may have something wise to tell so listen carefully and place it well inside your heart for that knowledge will be useful for you later on.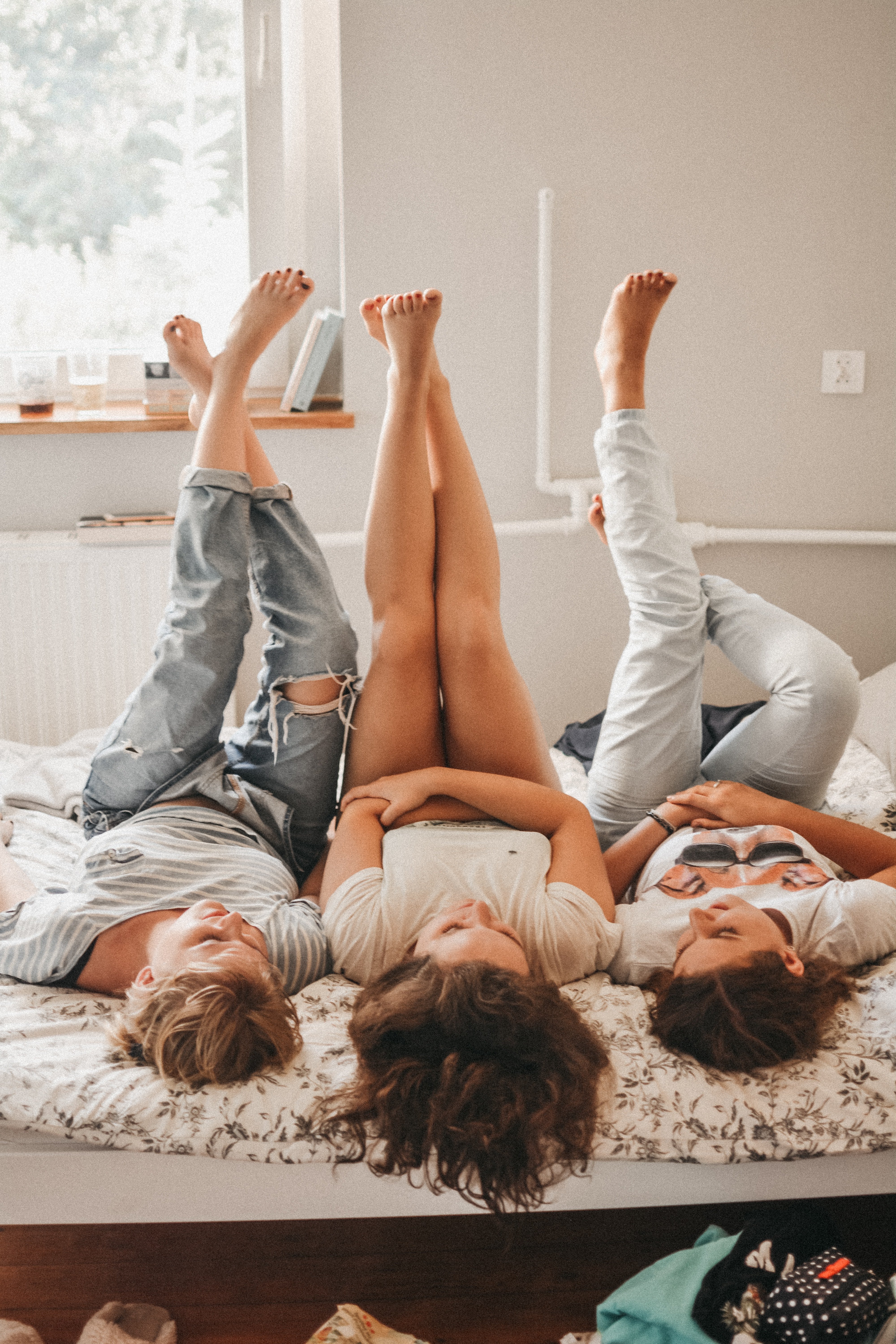 ---
BOREDOM STRIKES CUPID
There will be some stagnation when it comes to matters of the heart this month. Those who are already in a permanent relationship will feel bores and for the Aquarius singles, well, some other time will be your time to find love but it's not this month for those that you'll meet will be an ordinary bore for you.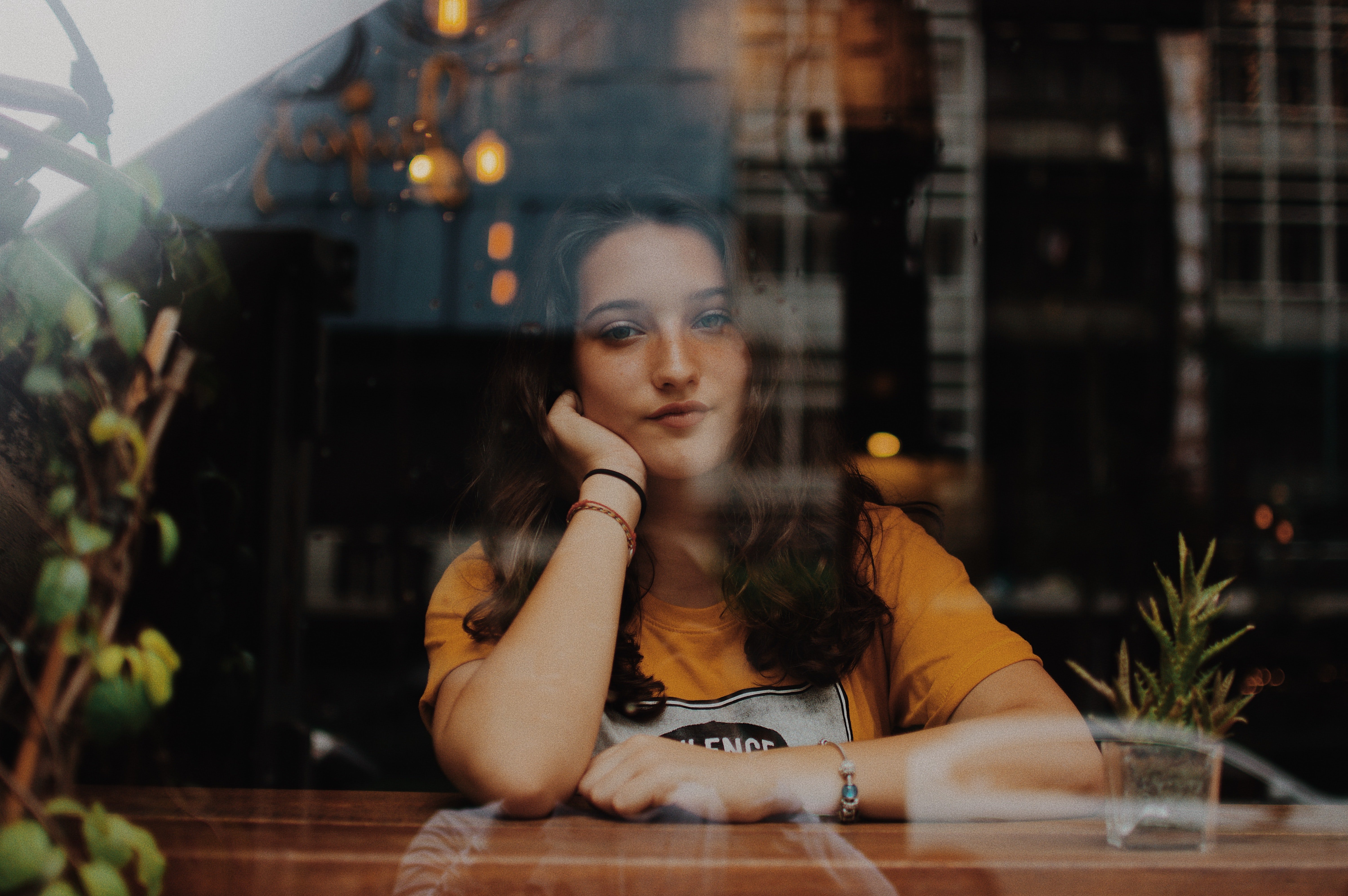 ---
LET INTUITION GUIDE YOU
This month, it will be through your intuition that you can make decisions well. It will guide you to make prudent plans. No matter what others will say, do things your own way and do not be fooled by the sensitive words that people from work will say to you because it will be just to survive with you a good streak in Professional matters.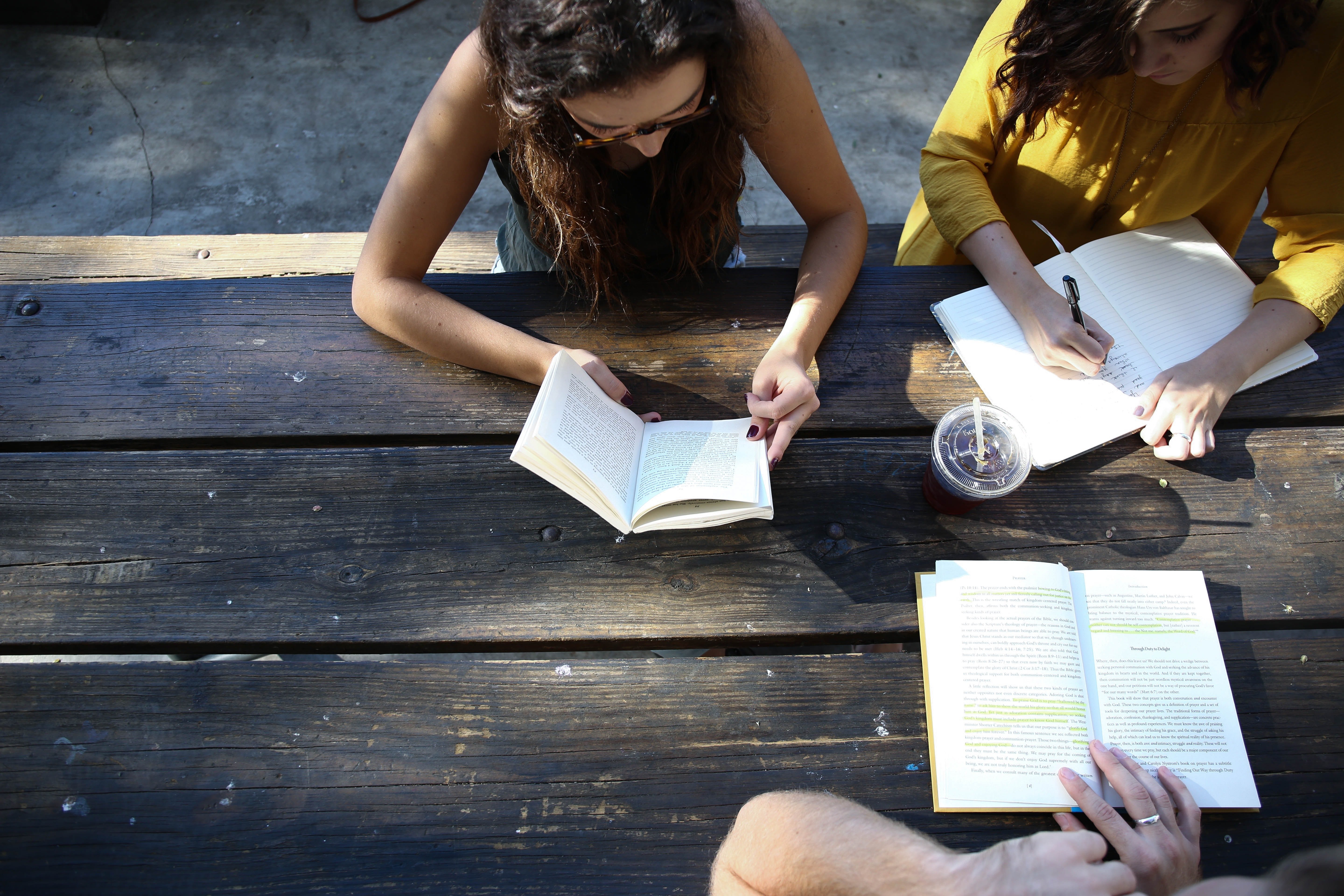 ---
IN EXCELLENT CONDITION
Out of all your list of many worries, don't panic because your health will not add to it. It will go extremely well, your energy will be high and a herbal kidney cleanse will help if you ever feel like you are under the weather.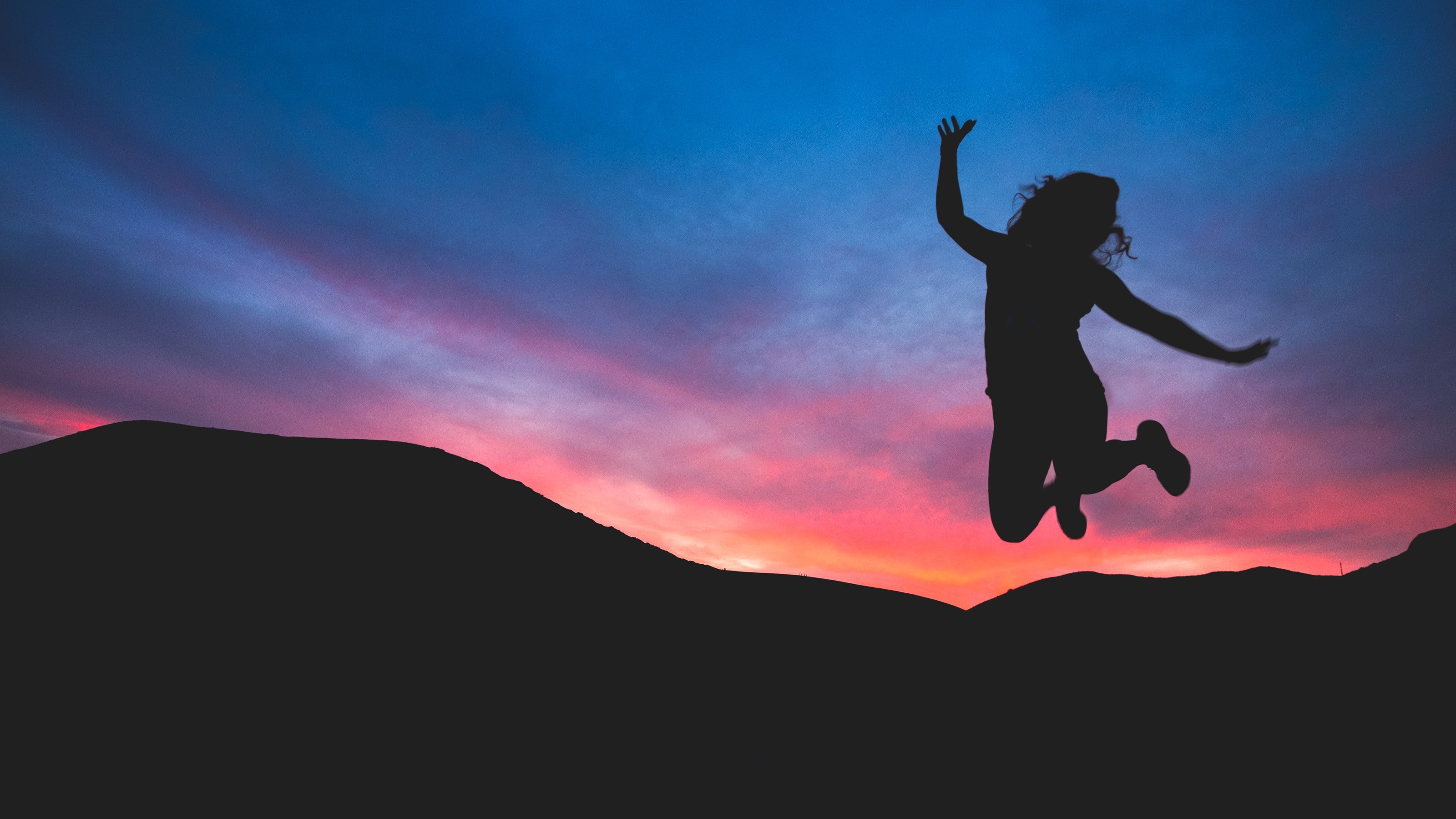 ---
PERFECT PARTNER IN SEPTEMBER
We are now in the Age of Aquarius, so your best match for this month will be a fellow Aquarius native. Following the same motivations and communicating with ease, finding an Aquarian partner that understands your thoughts on a mental level will make your entrance to the new season a spectacular one!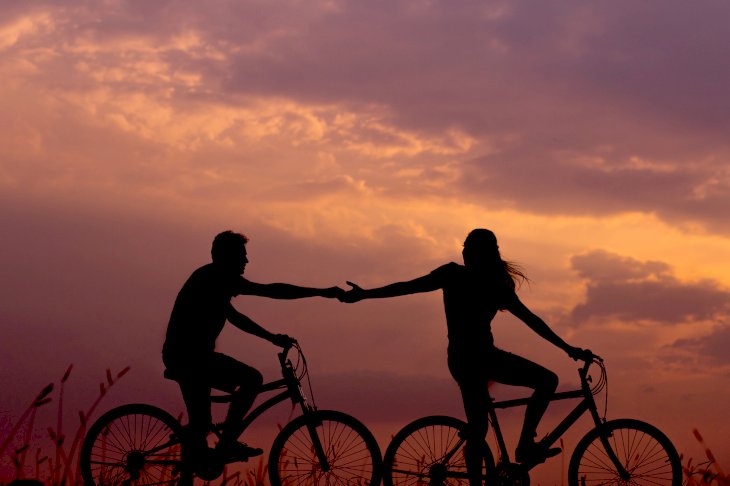 ---
THE LEAST IDEAL PARTNER IN SEPTEMBER
A sign to avoid during this period is the Virgo, as the extreme differences will most likely bring more stress to the pile. Aquarians will also find it difficult to find the support system they need with a Virgo, which will ruin the chances of making the intellectual and emotional connection you long for and need in this time of change.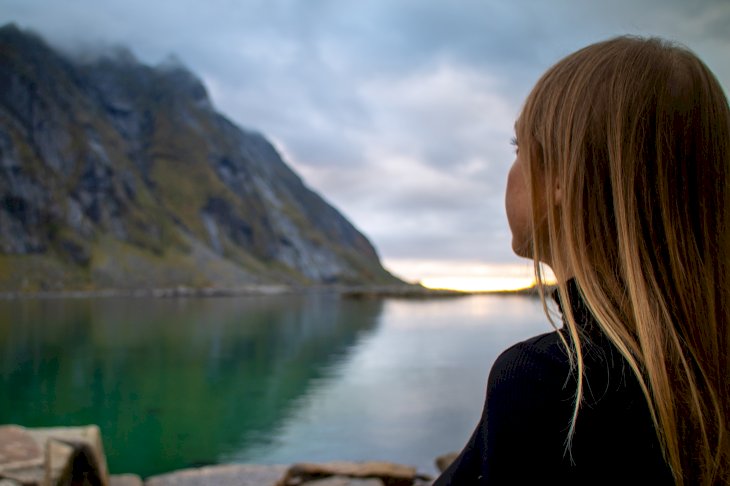 ---
AQUARIUS AND AQUARIUS: THE DANGER OF SIMILARITY
This pair, knowing that they are both intellectuals and progressives, will definitely clash against each other. The best thing, however, is that if you won't go against each other opinions, both of you would mesh well mentally and will become the best of friends or the best romantic partners!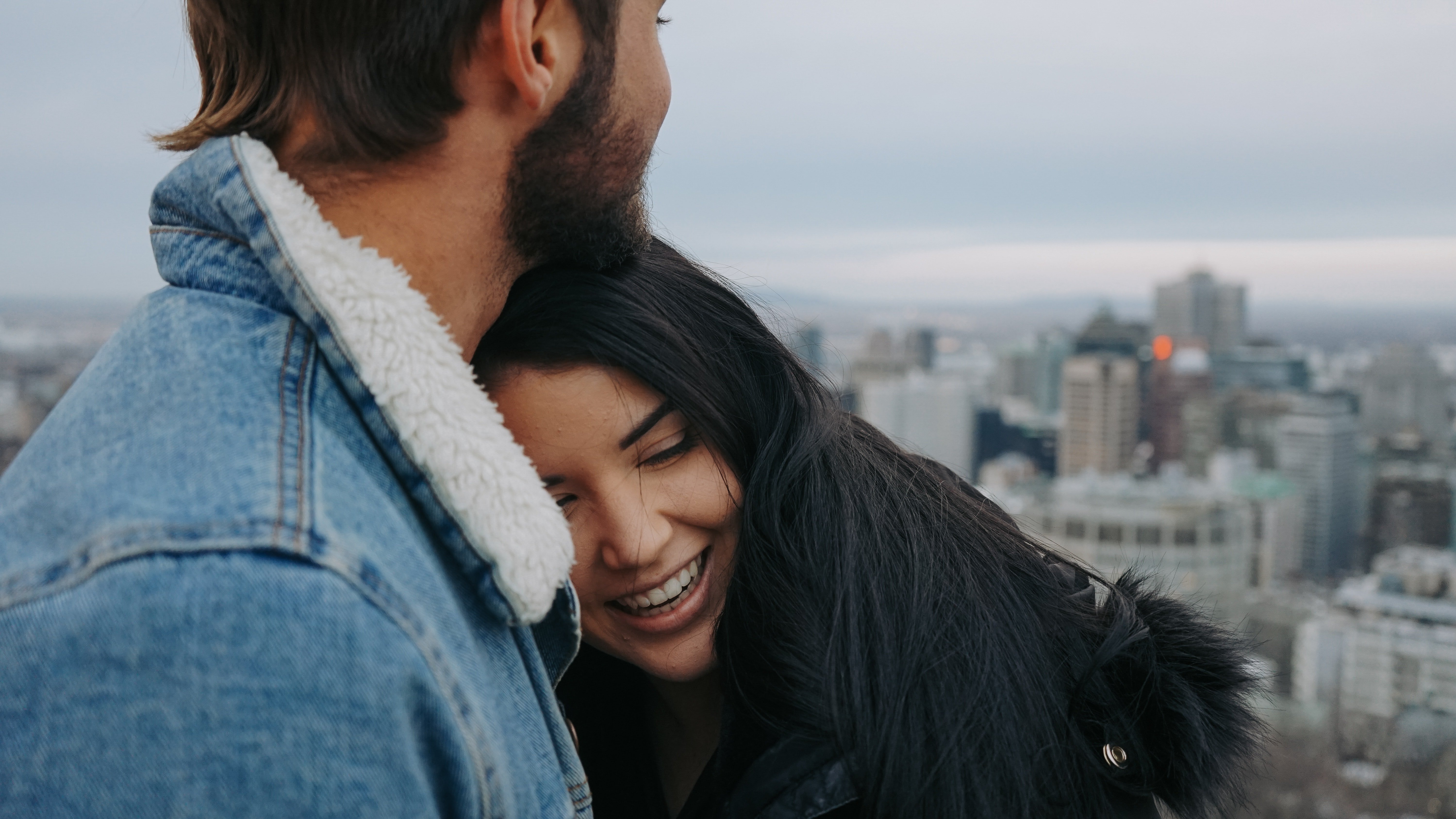 ---
AQUARIUS AND PISCES: THE MISJUDGED MATCH
The astrological press often misjudges this relationship of these signs. It's often stated that Aquarius and Pisces are "other-worldly" that's why they both relate to one another. Yes, they have similar interests, but they don't have the same outlook when it comes to relationship style.  If the two signs can adapt to each other's styles then their relationship will improve steadily.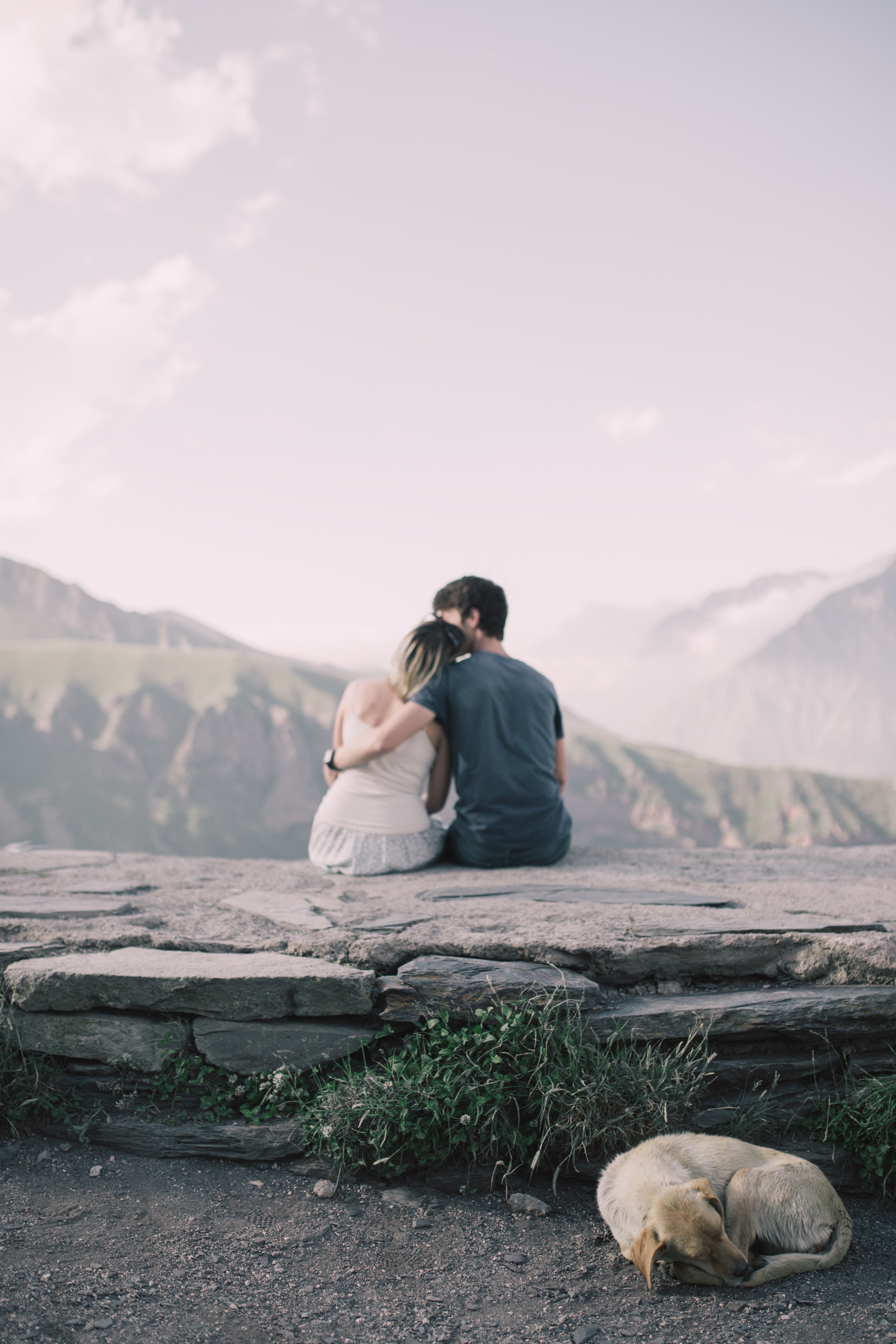 ---
AQUARIUS AND ARIES: EXCITEMENT AND FUN
Both Aquarius and Aries sing that are optimistic and somewhat rebellious. The Aquarius will enjoy Aries's spontaneity and care-free nature and they will even have a similar sense of humor. The Aries will mostly be in control of the relationship and Aquarius will not mind at all.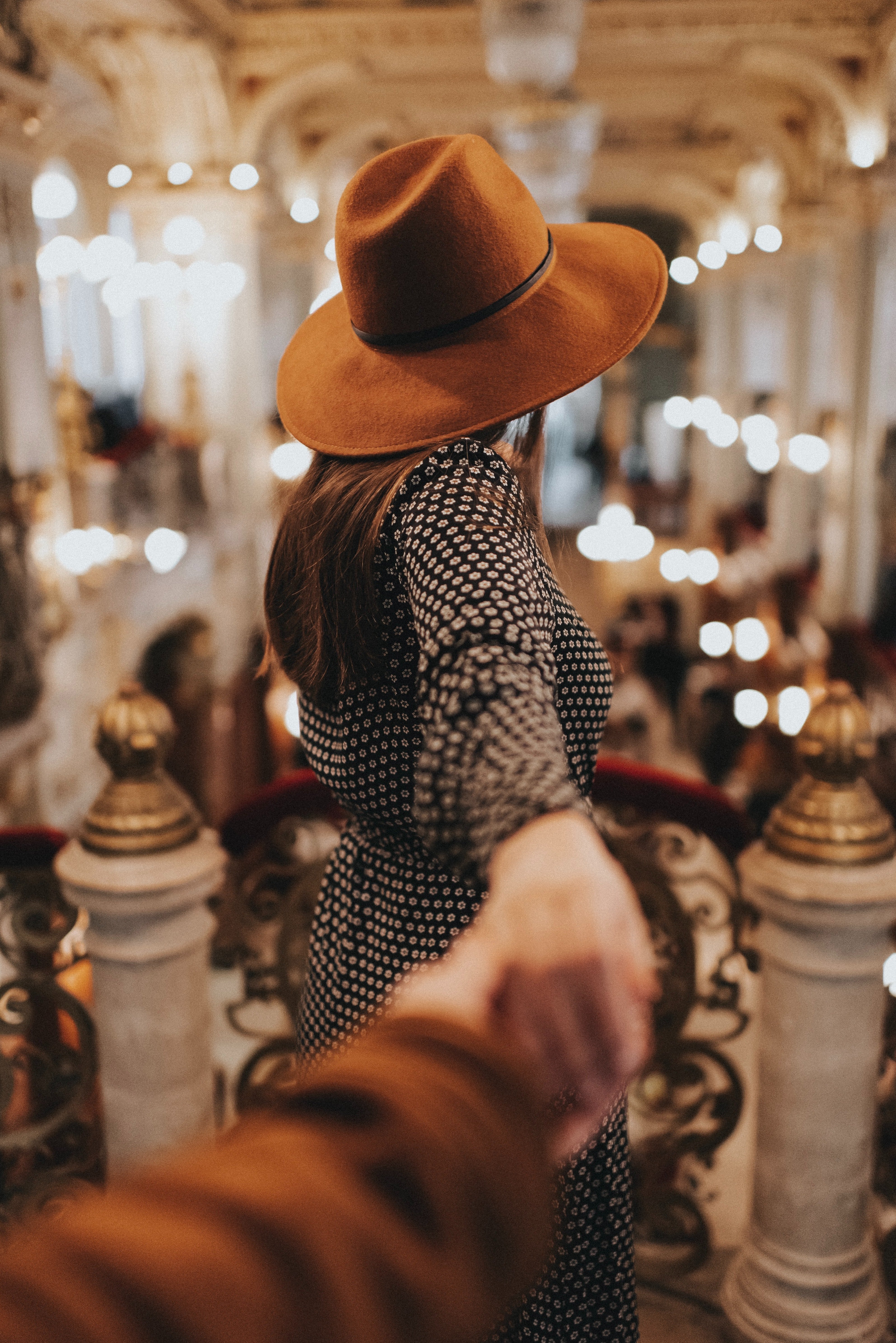 ---
AQUARIUS AND TAURUS: THE UNLIKELY MATCH
These signs are one of the toughest relationships that can ever exist. Their relationship will be hard and challenging. The only thing that will keep them together is their strong-willed nature and that is if they will use it if to stick with each other. Both are very stubborn and it will be hard to make-up quite fast.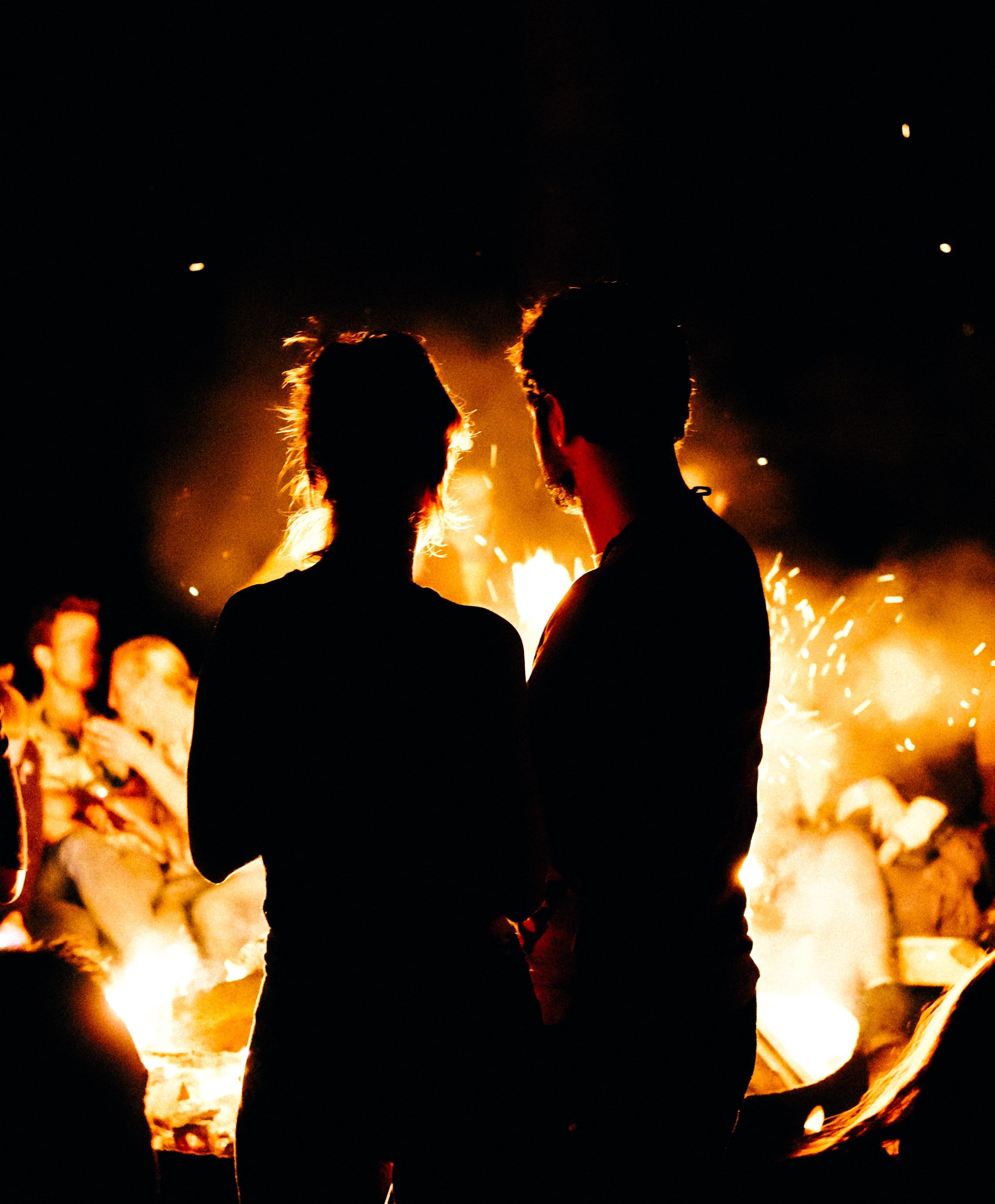 ---
AQUARIUS AND GEMINI: THE SOULMATE POTENTIAL
This pair of signs is called the "match made in heaven". It is a relationship worth pursuing both are intelligent and great in communicating with each other and both would prefer an objective discourse over an emotional one. Even if things won't work out, these signs will still remain close friends afterward.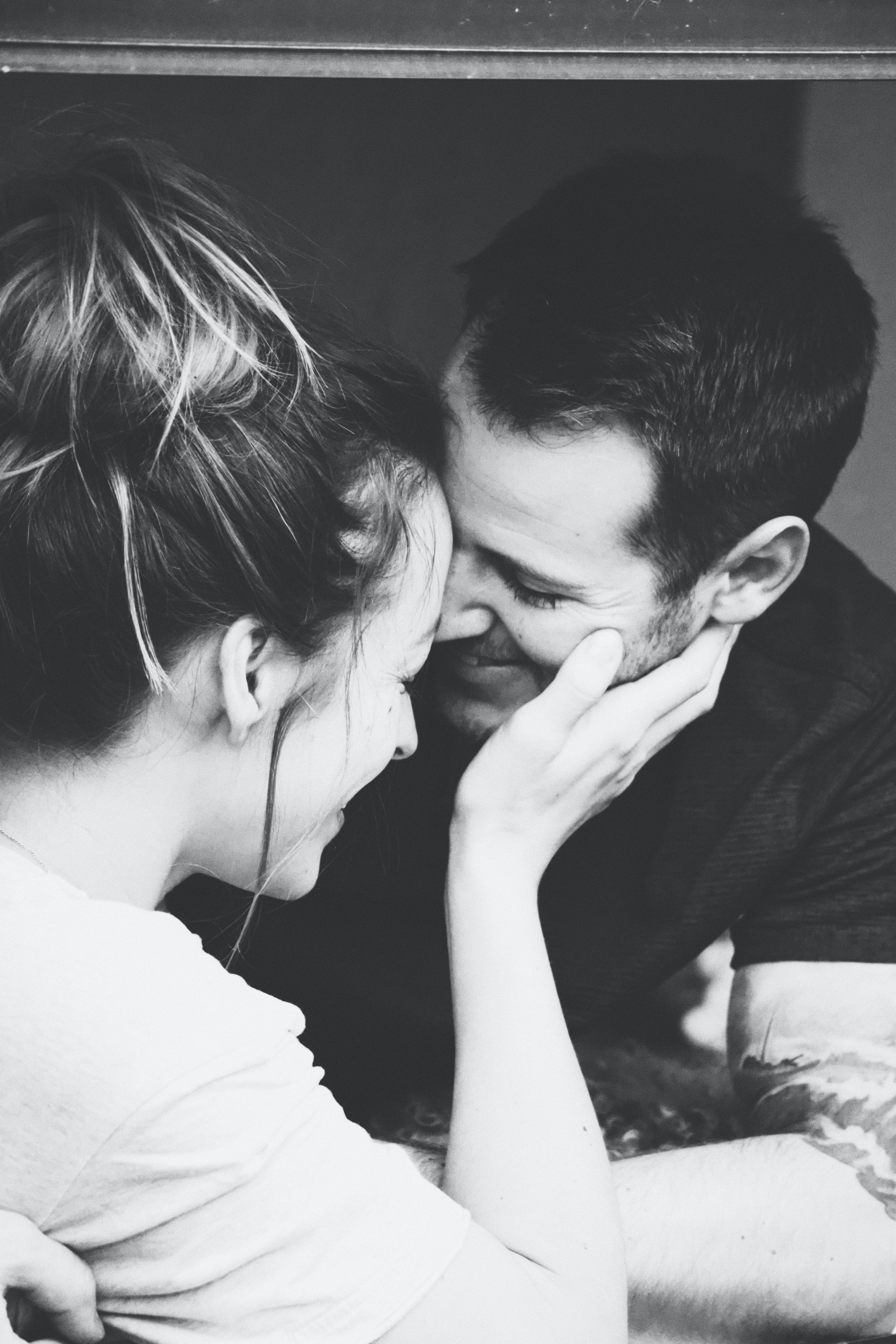 ---
AQUARIUS AND CANCER: TAKE TIME TO UNDERSTAND
Aquarius and Cancer also have their differences. Cancers would like an emotional and affectionate partner while Aquarius will be far more interested in intellectual debates in a relationship. These differences can make the relationship unsatisfying for both of them unless they take the time to understand each other's needs and viewpoints.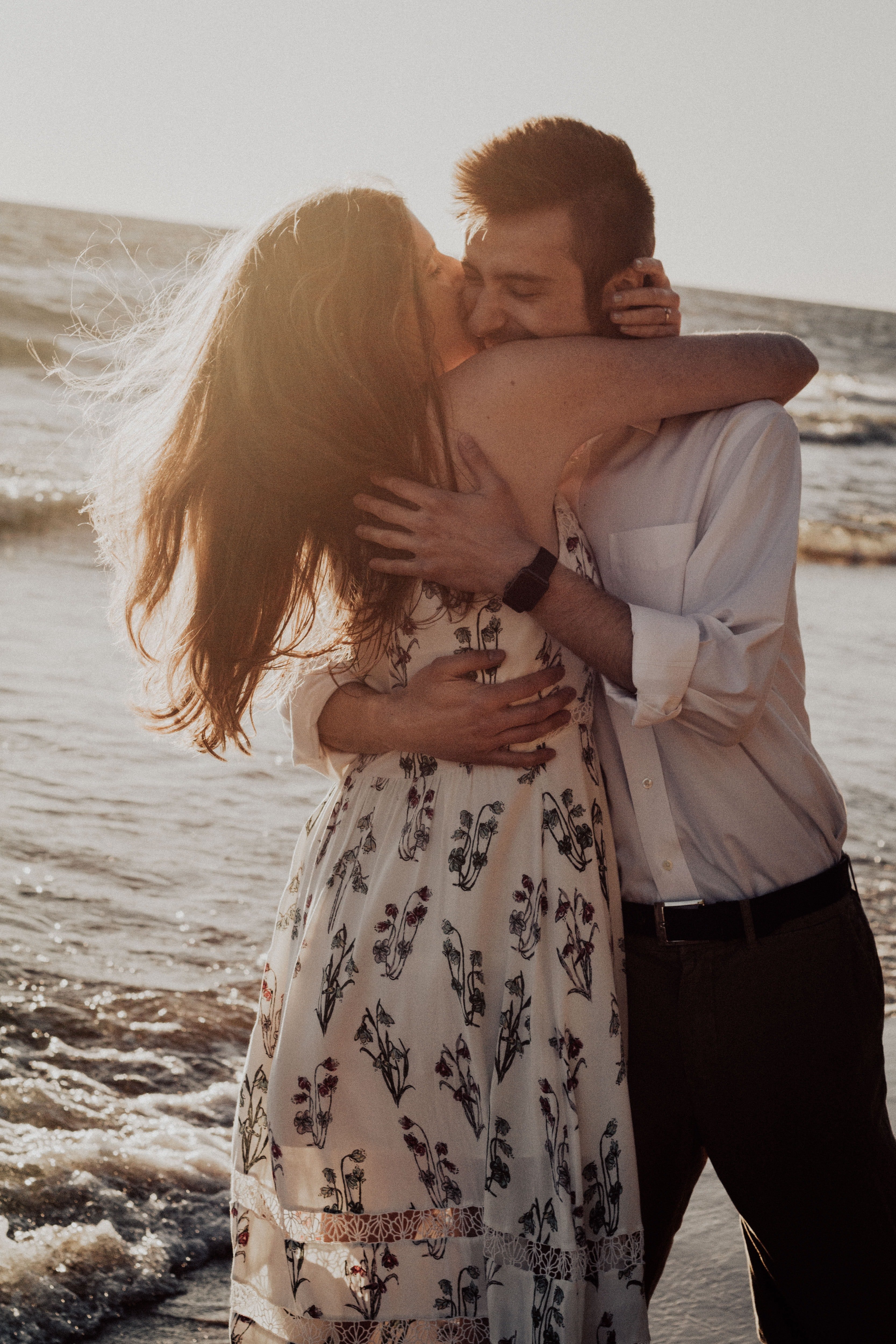 ---
AQUARIUS AND LEO: UNUSUALLY EXCITING
These signs really do not have much in common but physical attraction will pull them like a magnet and it will be exceptionally strong. Things will never get boring if these signs will be together and the problem in this relationship will be their communication with one another.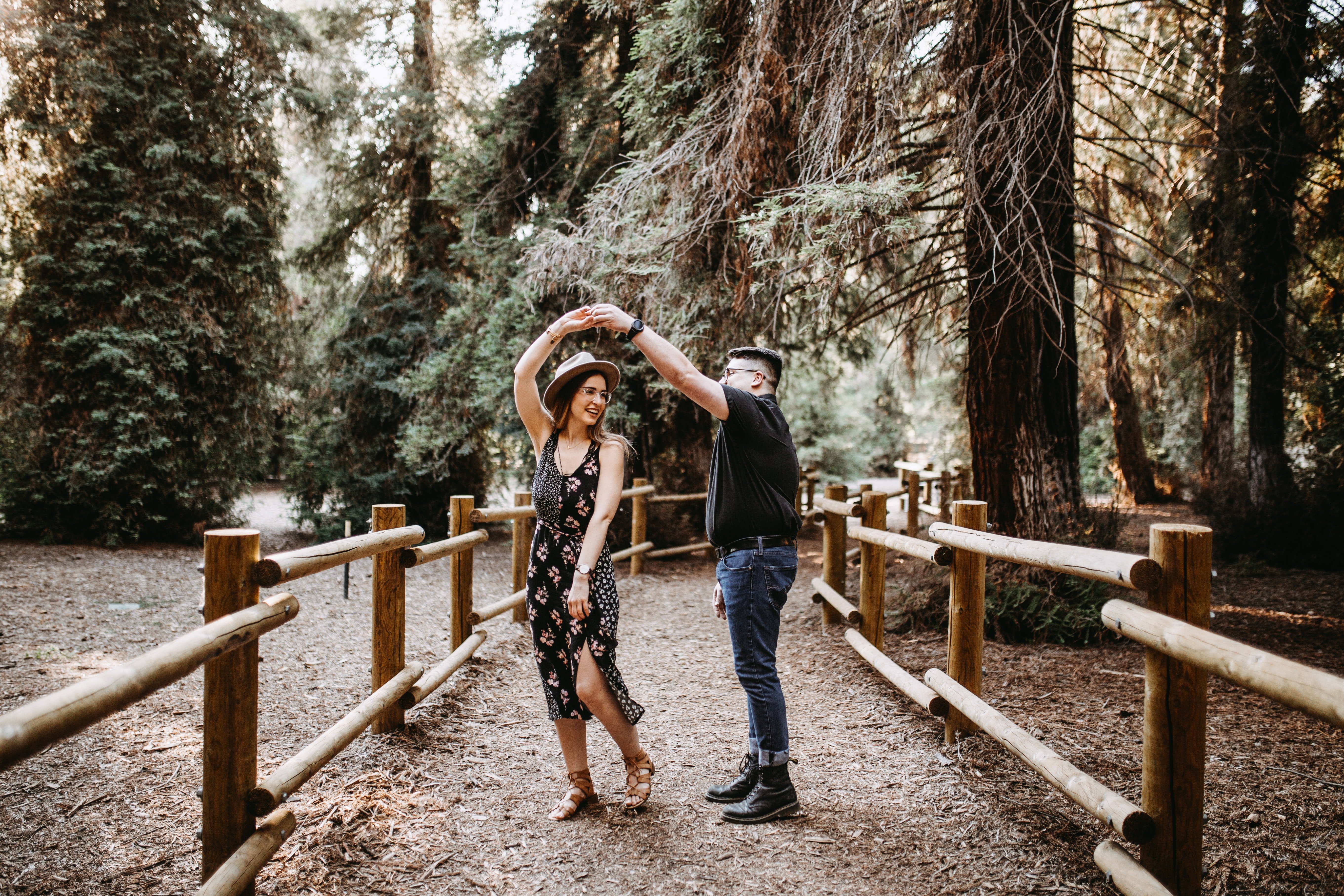 ---
AQUARIUS AND VIRGO: EASIER WHEN FRIENDS
These signs' relationship will sail smoothly as friends but when it comes to a romantic one, it will be a different story. Both are intellectuals and are excellent communicators and both will always have something to say. The mental side of this relationship will be a blast that is why it is better for them to remain as friends but I mean who gets to really say?
---
AQUARIUS AND LIBRA: BURST OF CHEMISTRY
Typically, these signs will make a light and fun match for they have a lot of things in common and they have a natural mental connection. The Libra will love the way the Aquarius will make them feel and there will be no shortage of chemistry between them.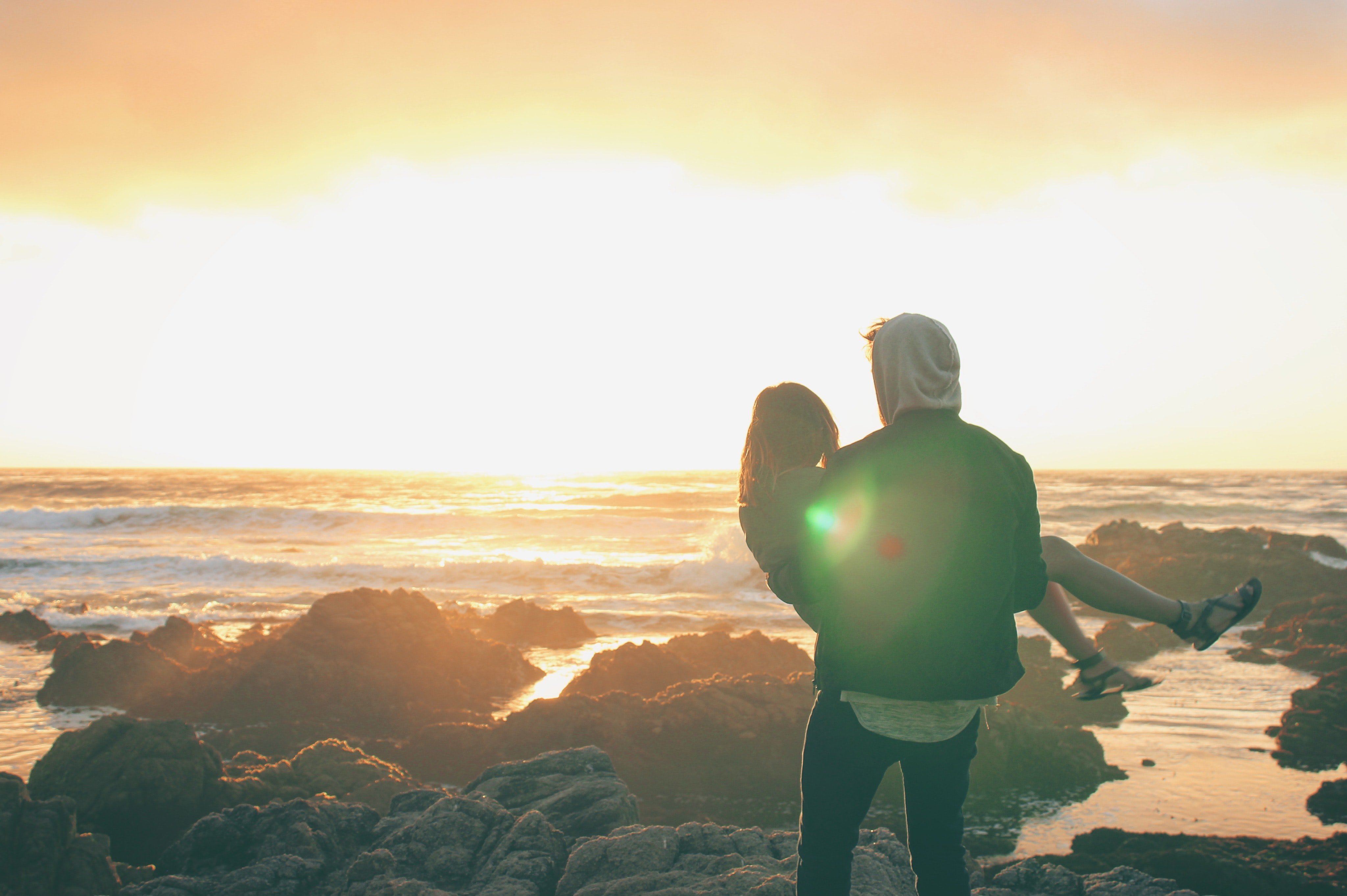 ---
AQUARIUS AND SCORPIO: ONLY FOR SHORT TERM ROMANCE
There will be a high level of physical attraction between these signs and it will only be good enough for a one-night stand or short-term relationship. Both can be somewhat rebellious and irresponsible and the relationship will never be labeled as a harmonious one.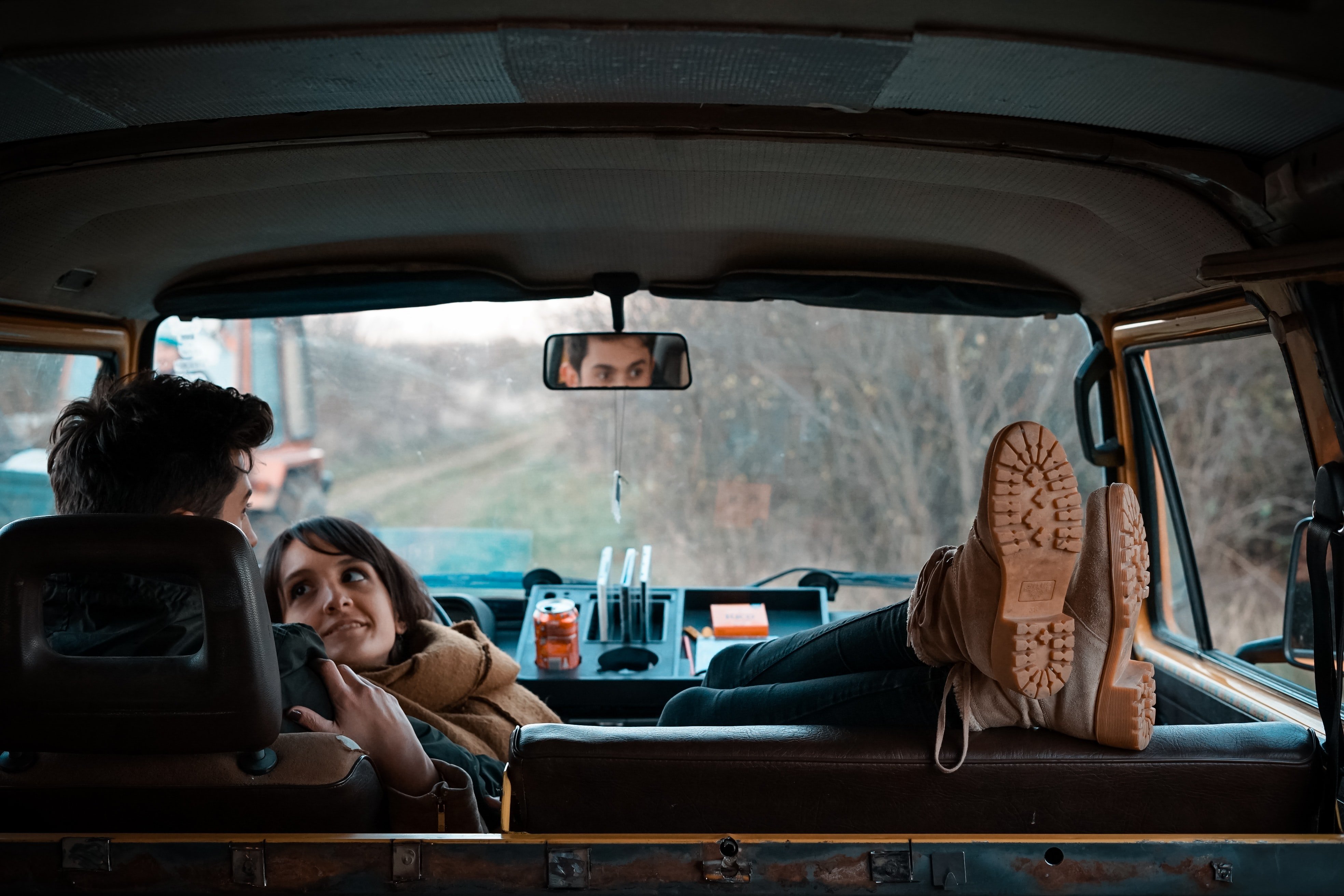 ---
AQUARIUS AND SAGGITARIUS: THE SAME WAVELENGTH
Aquarius' forward-thinking combined with the enthusiasm of Sagittarius will make a very solid match. They are also soulmate potential and they will have good chemistry and a huge number of things in common. Neither are very emotional and they will complement each other well.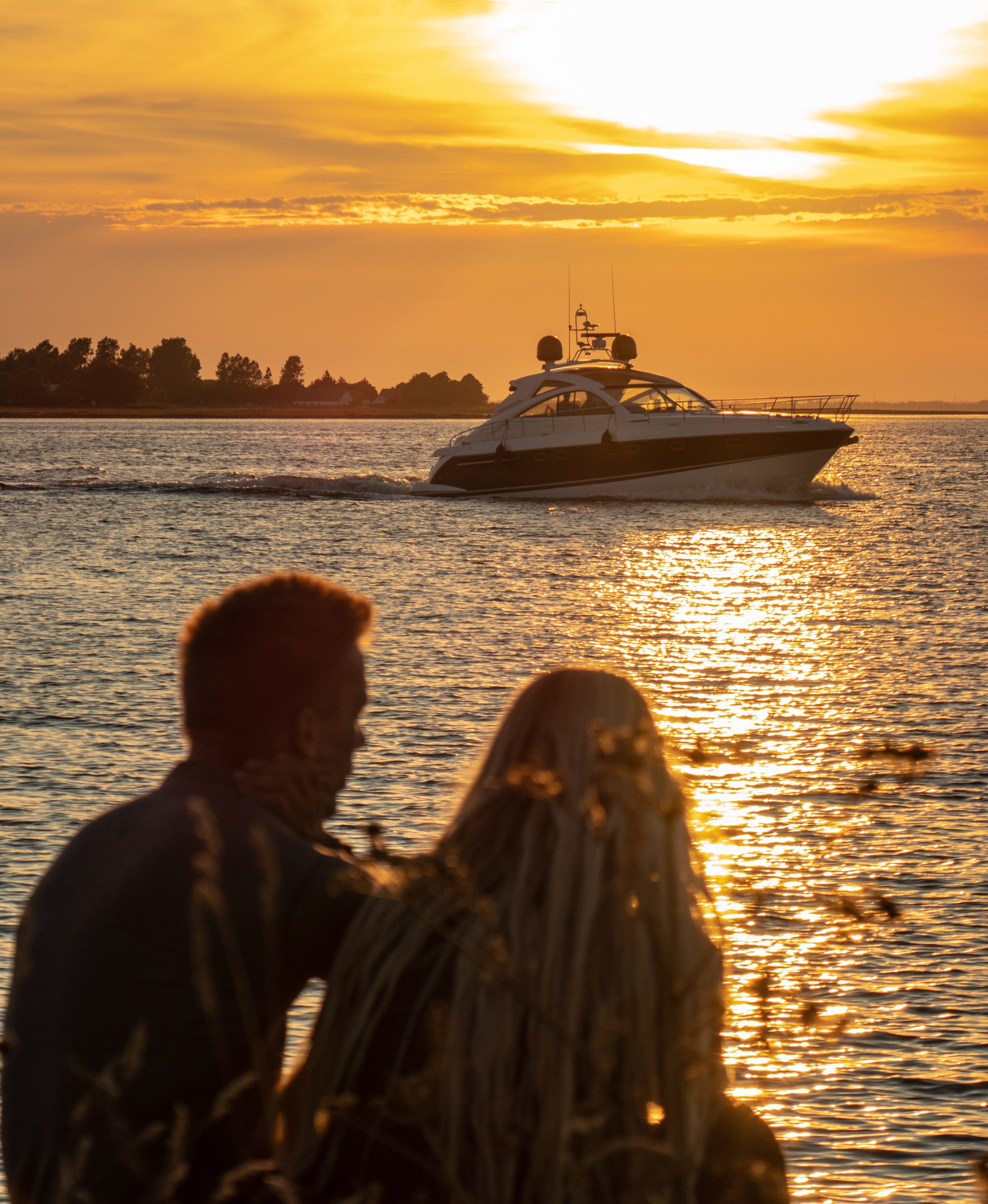 ---
AQUARIUS AND CAPRICORN:  A CASUAL FLING
These signs will be much better off as friends or as a casual fling. Making longer relationships work together will be very challenging. Commitment will be an issue in this match. Aquarius would like a comfortable and more casual arrangement while Capricorn likes it early in a relationship. The relationship will be fixed if both will dedicate some romantic time for each other.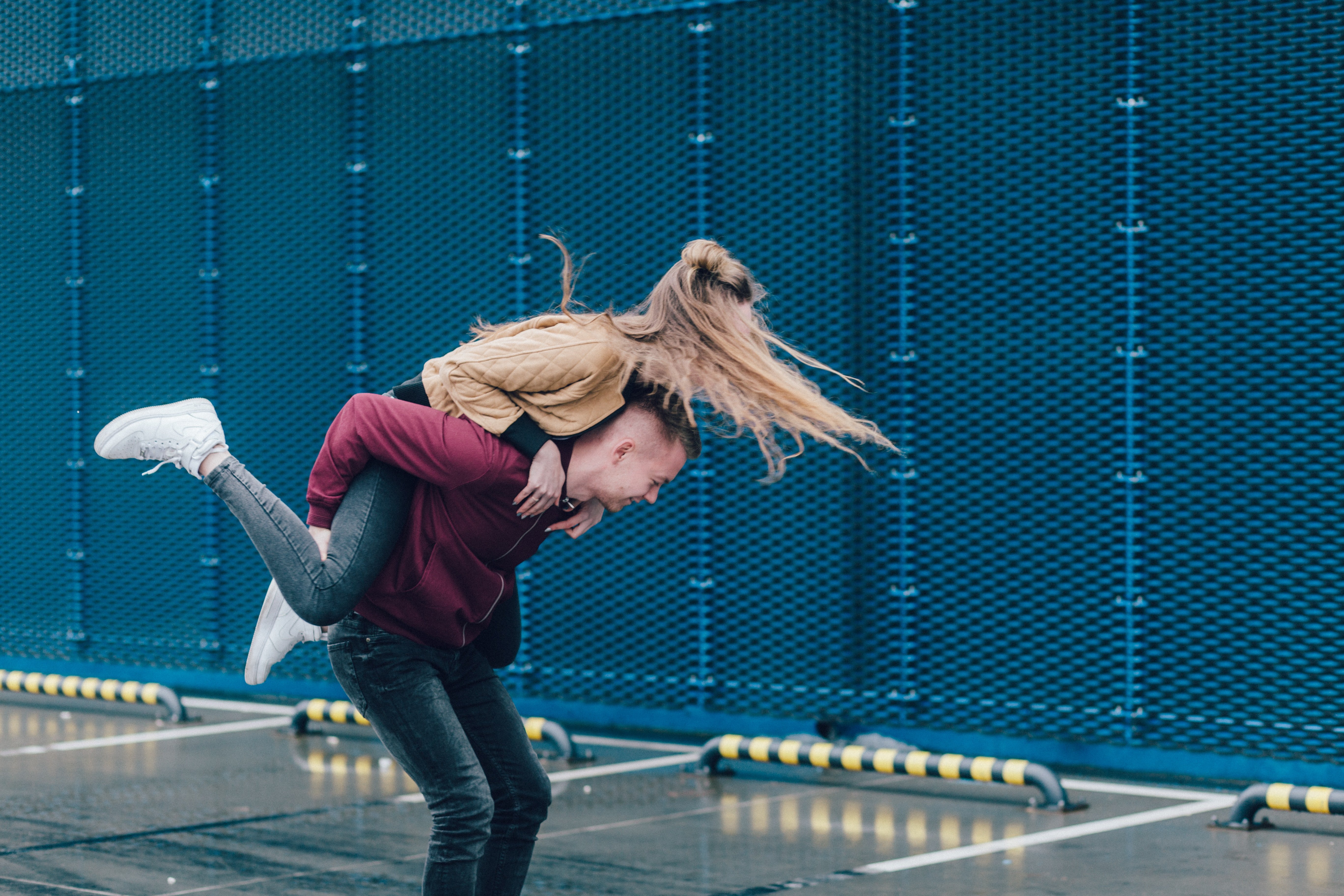 ---
RECOMMENDATIONS FOR SEPTEMBER
This month can be busy and overwhelming to Aquarius natives, so it is also important for you to take time to discover new things and relax. We have selected a range of recommendations for you to try out this month so you can just lay back and rewind from your busy days. Check out our recommendations especially picked for Aquarians!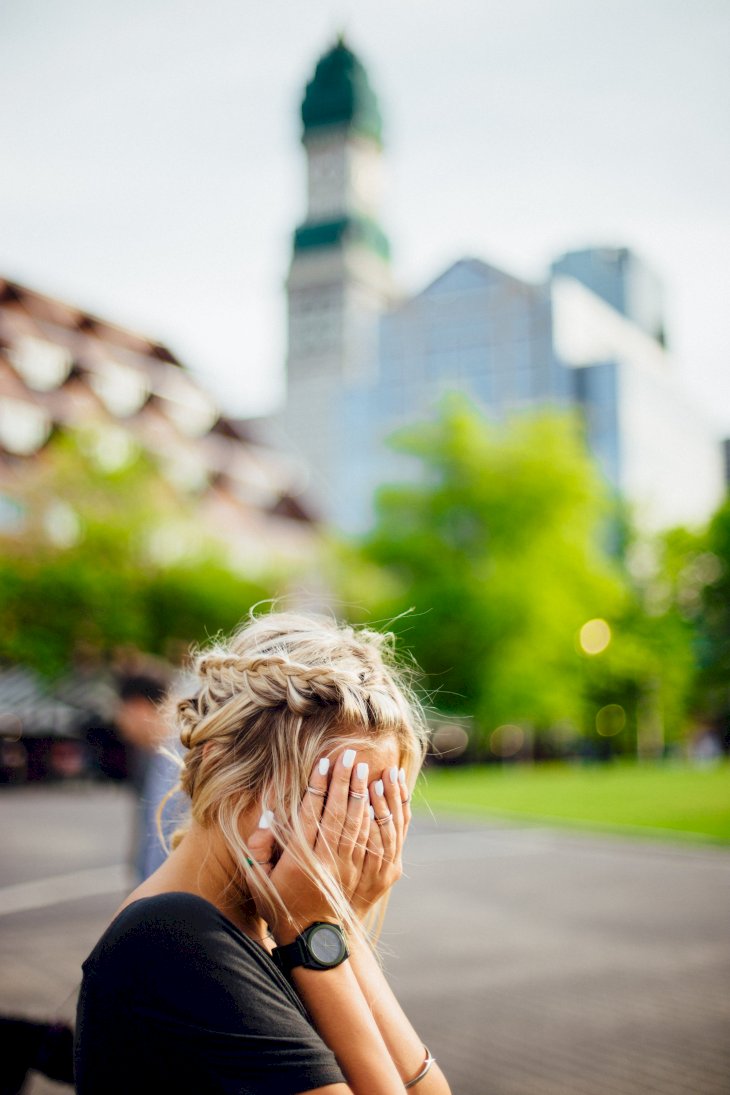 ---
A SEPTEMBER MOVIE JUST FOR YOU
While September might be a busy month for Aquarians, you should always take some time to chill and relax, and what better what to do that than by watching a movie? We recommend "Theory of Everything", the biographical romantic drama about Stephen Hawking's life and achievements - you might even recognize some of your personality traits in him!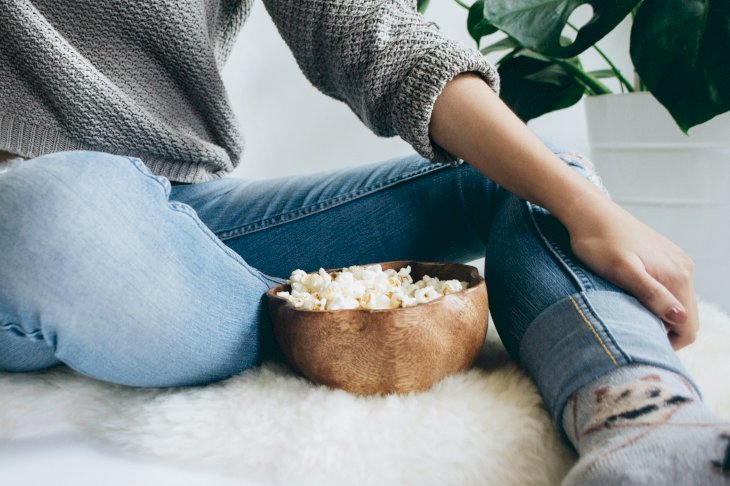 However, if you are in the mood for something more classic, and not based on real events, the classic "Pride & Prejudice" will also match with your feelings this month. Following the lives and the love affair of Elizabeth Bennet and Mr. Darcy, you will not regret giving this movie a go!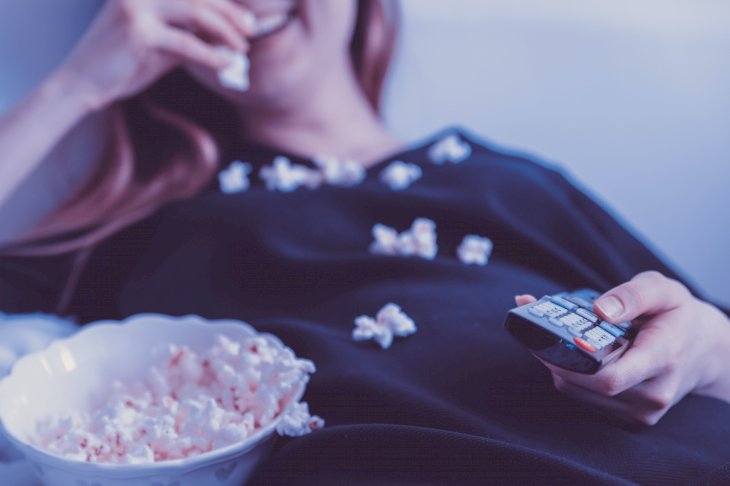 ---
BINGE WATCHING WEEKEND? THE RIGHT SERIES FOR AQUARIUS
As the month is going to take a toll on you, watching something easy going and funny to release the stress is definitely the best option for Aquarius. Have you heard about Netflix's series "Good Girls"? The series follows three suburban moms on a heist, bringing together the action you didn't expect and the comedic relief you need.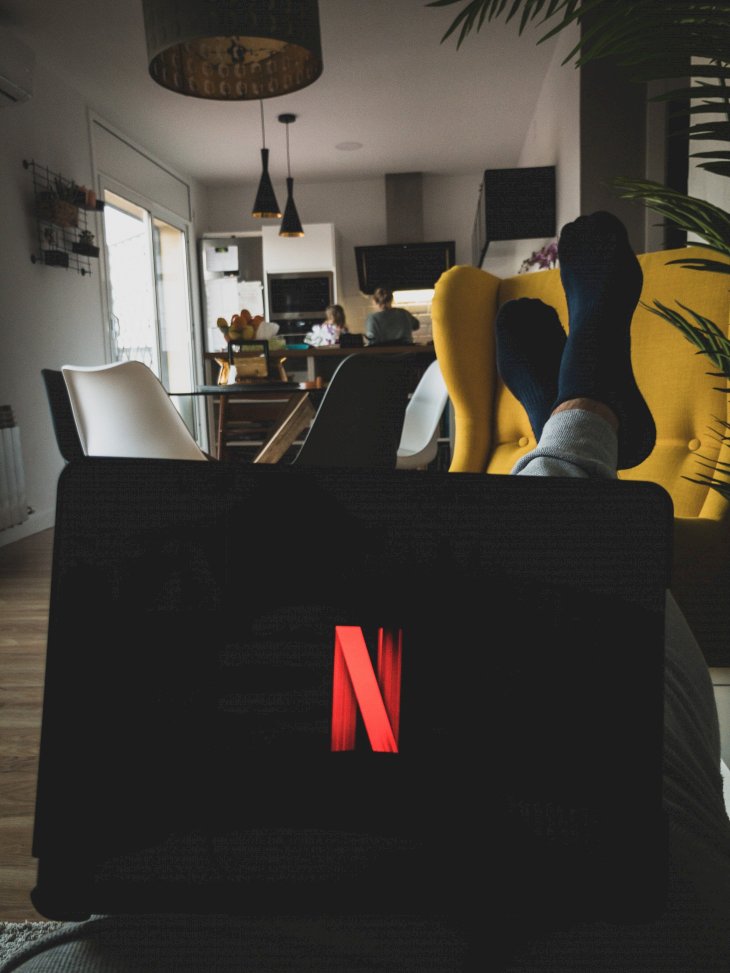 Another series that just arrived on Netflix is called "Away", which might be a great option for those who would prefer a little more action in their series. Following a crew of astronauts heading to Mars, this show is full of suspense and hard to make decisions, which might make any pragmatic Aquarius try to choose what to do.
---
WHAT TO PUT NEXT ON YOUR READING LIST
Now, like any other Aquarian, you might get too tired of being in front of the screen and would like something more calming, you should definitely look into Monique Truong's novel "The Sweetest Fruits: A Novel". Following the lives of three different women, this book tells a superb tale of voyage and reinvention, topics far too common for Aquarians.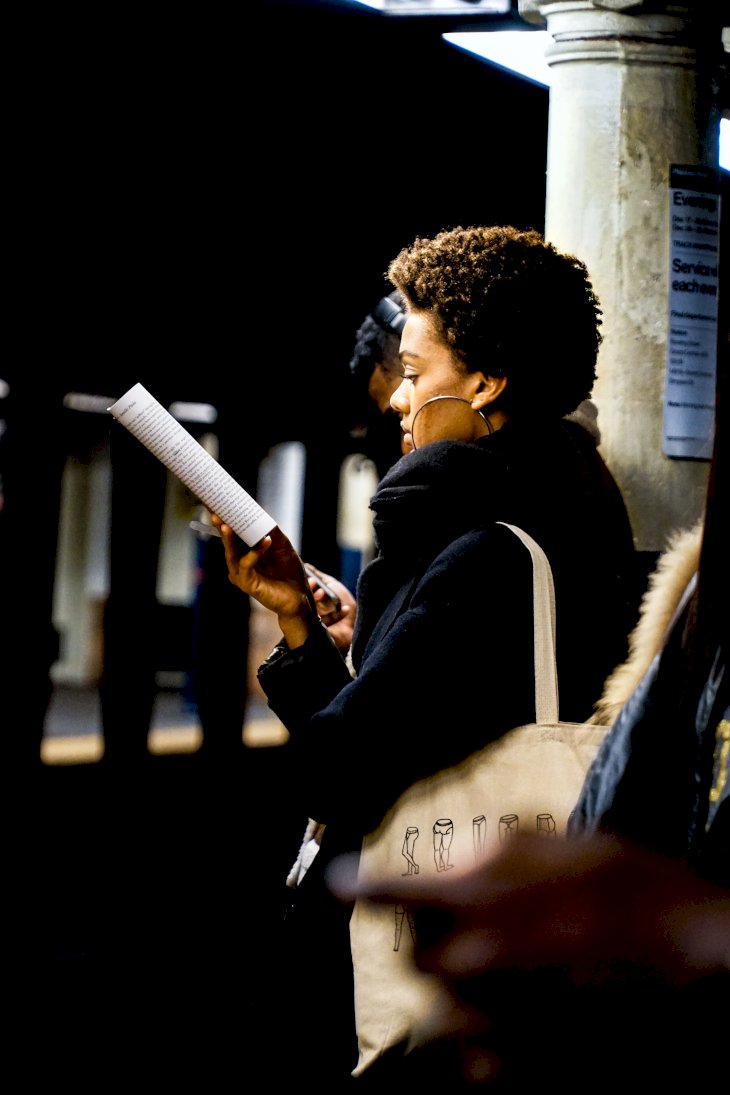 Being people that like to get things done, Randall Munroe's "How To: Absurd Scientific Advice for Common Real-World Problems" might be the perfect option for any Aquarian that wants to take some time to solve those little issues around the house. You will be able to learn while you laugh!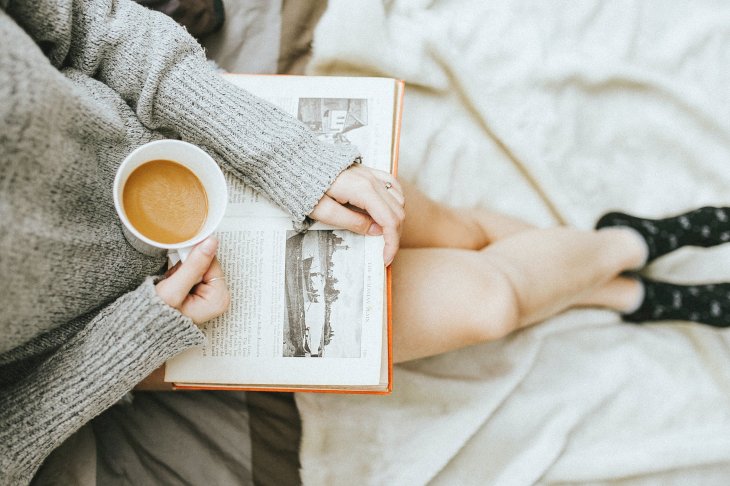 ---
THE MUSIC CAN BE A PORTAL TO THE SOUL
If you are interested in discovering some new music, you should check out the Kyuss playlist on Spotify. Natives of Aquarius will surely enjoy the smooth vibrations of this artist, as well as understand the deepness of their lyrics. With a remembrance of the grunge and alternative vibes of the 90s, we are certain you will love it!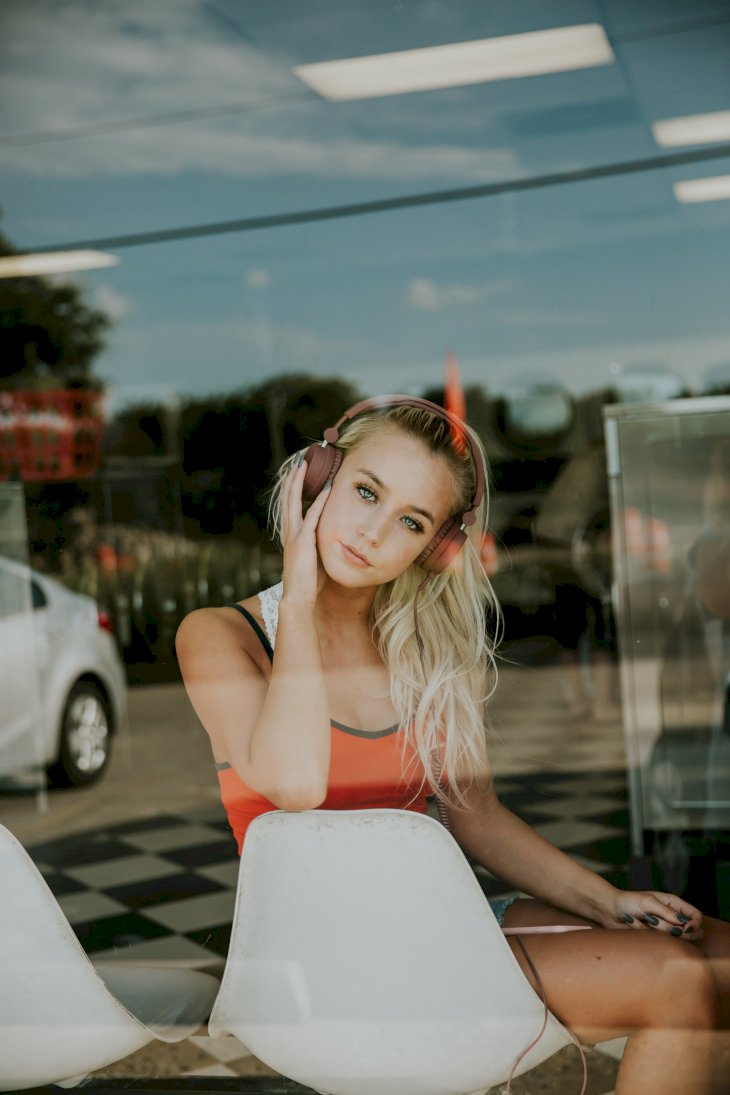 Following the same type of music and decade, Aquarius natives might also give a look into the music available on that platform by Radiohead, Nirvana, and Pearl Jam. The trip to the past will make you take a good look at what you can take with you to the new season.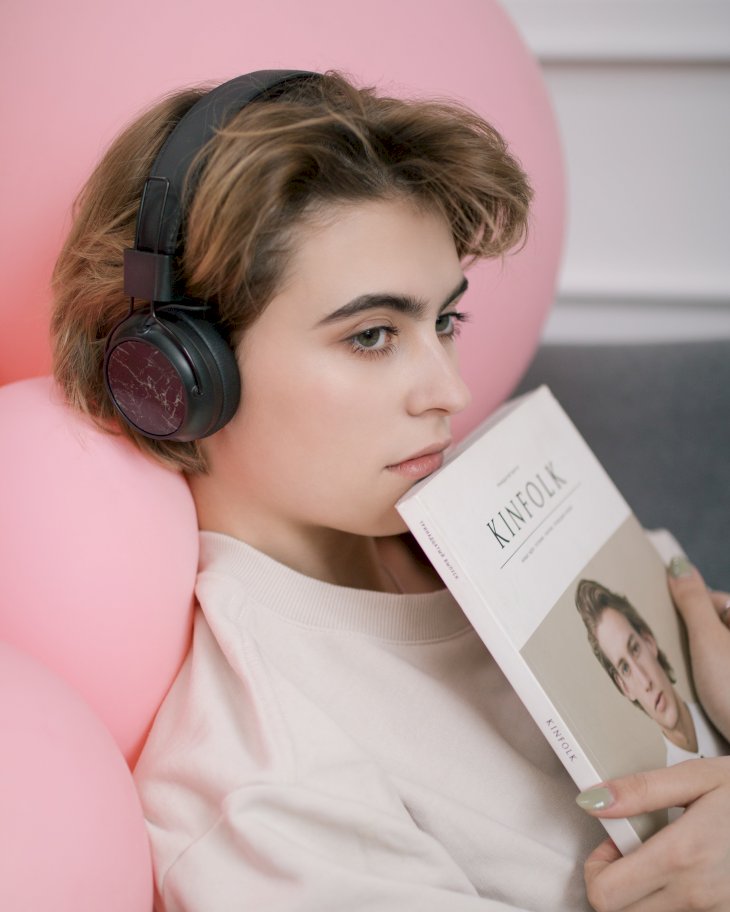 ---
A HOBBY FOR A BUSY MONTH
In order to make use of their creativity, a good hobby for Aquarians to start in September is scrapbooking, which will also allow them to keep their lives organized and tidy, just like they like it! Now that the weather is getting greyer, what is better than sitting down with a cozy cup of tea and your journal?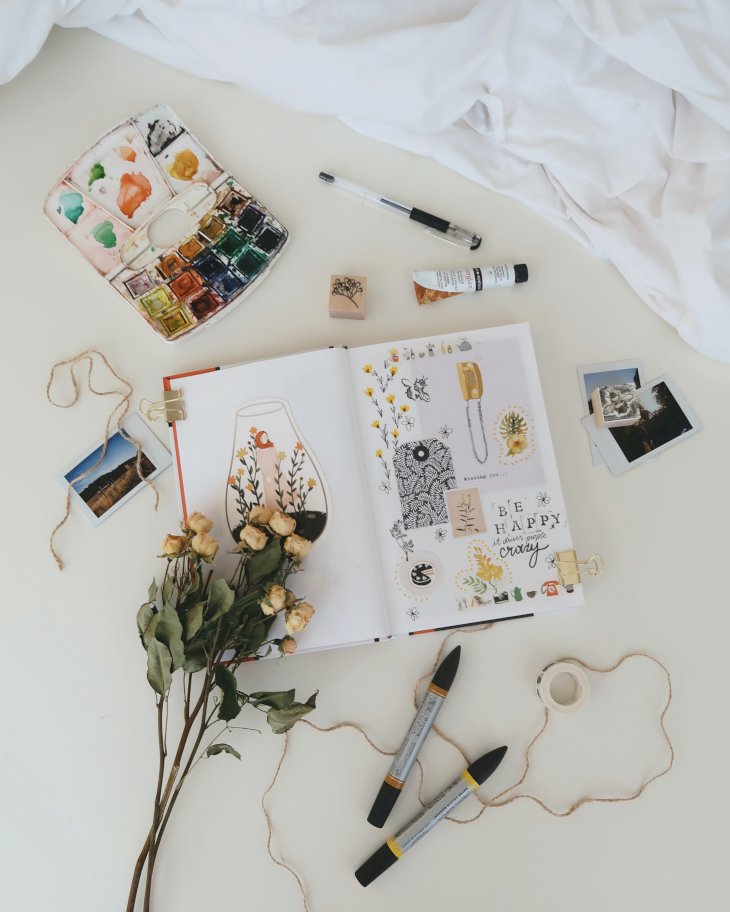 In case you prefer to do something more active and engaging, but while you can still relax, spending a weekend making perfumes might also be the right easygoing moment your Aquarian heart desires. Choosing scents such as lemon, lavender, or geranium, might bring you the peace you are looking for.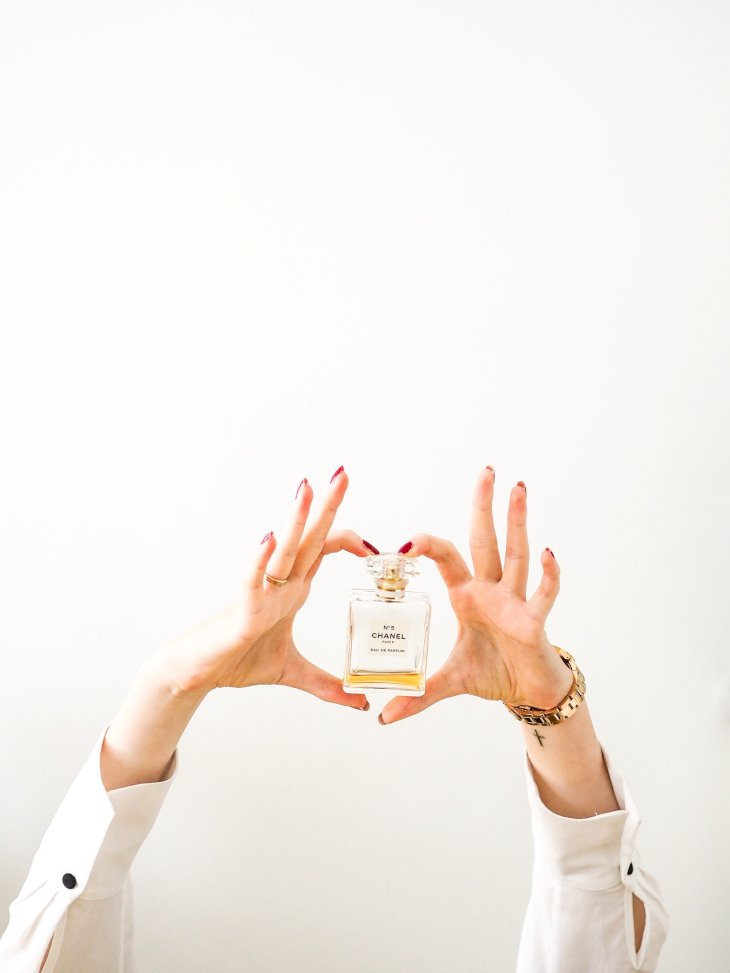 ---
WHAT FLAVOURS IS SEPTEMBER BRINGING TO AQUARIUS?
Everyone knows that Aquarians love their tart flavors, but that their high-energy personality needs some sustenance to keep going. For September you should definitely try these Lemon Poppy Seed Protein Bars, it's simple, easy, filling, and will definitely match any cravings Aquarius natives might have!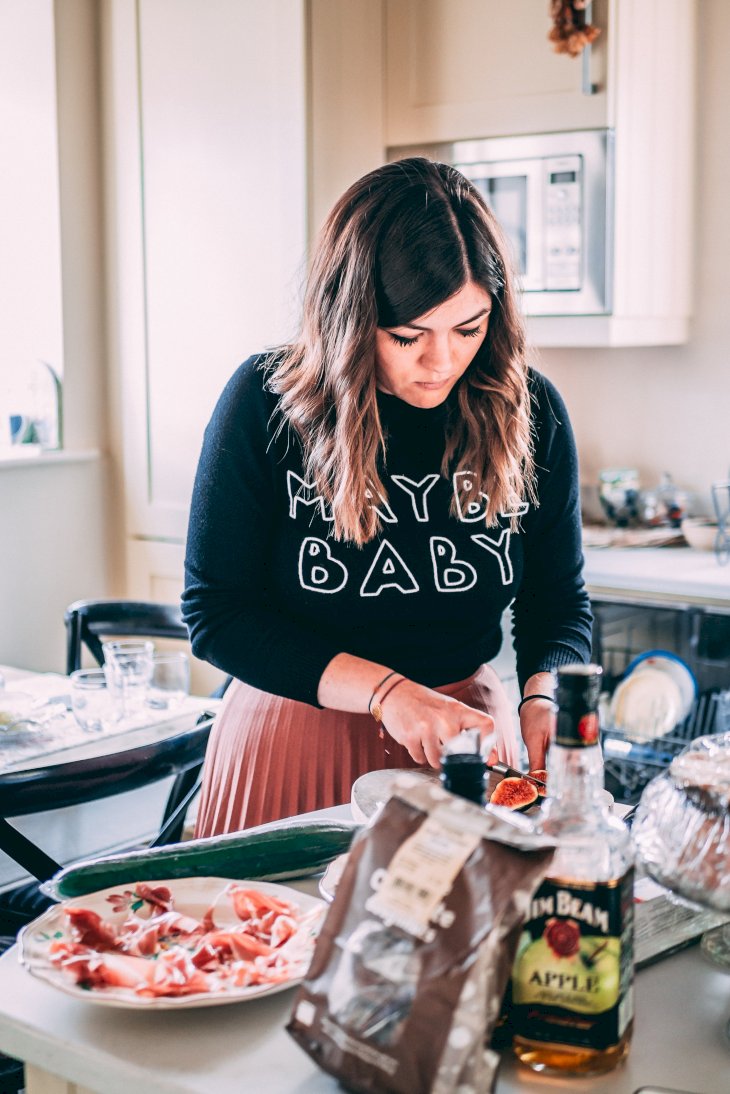 With September bringing the Harvest Moon, it might also be a wise idea for Aquarius natives to do a little body cleanse before the change of the season. Try to have a cleansing shot every morning during this month, not only will you feel amazing, but you will also enjoy the freshness of the ingredients.
---
AQUARIUS NATIVES AND THEIR IDEAL WEEKEND IN SEPTEMBER
With the stress and turbulence going on in Aquarius natives during this month, a well-deserved spa night will recharge much more than your body. Taking an evening to take care of yourself, surrounded by wood-scented candles, and with a nice and easy playlist going on in the back will surely revitalize any Aquarian.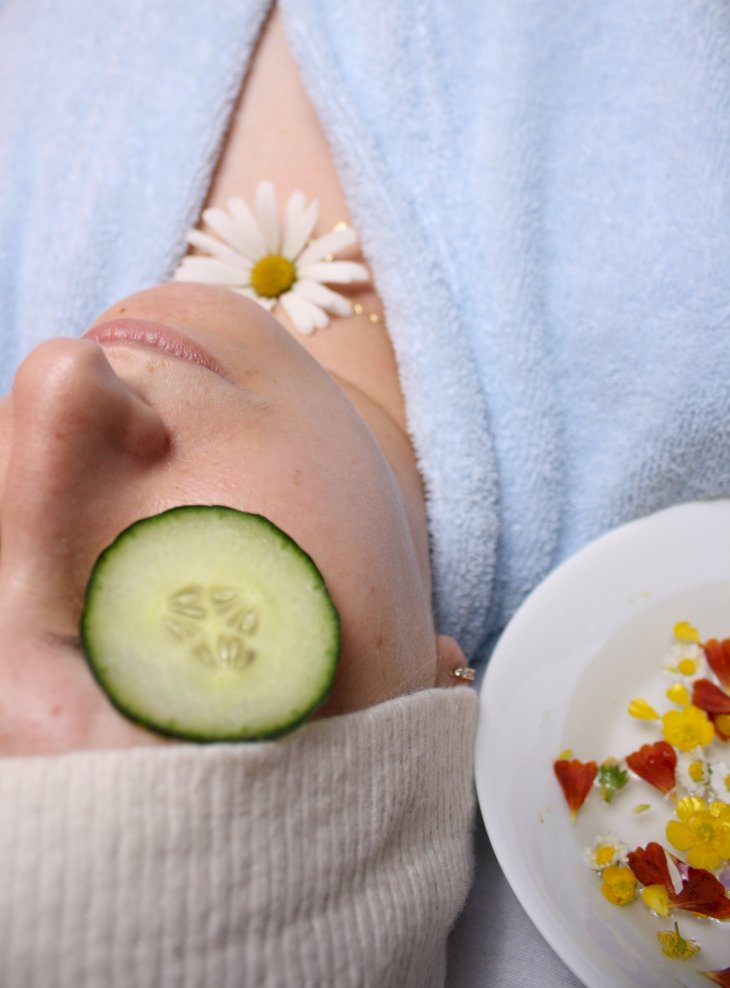 If you are the type of Aquarius native that prefers to break away from the norm, you might choose to take advantage of the last month of Summer and do some camping. Spending some time in Nature will allow you to reconnect with your inner self, and make the thinking needed to move smoothly to the next season.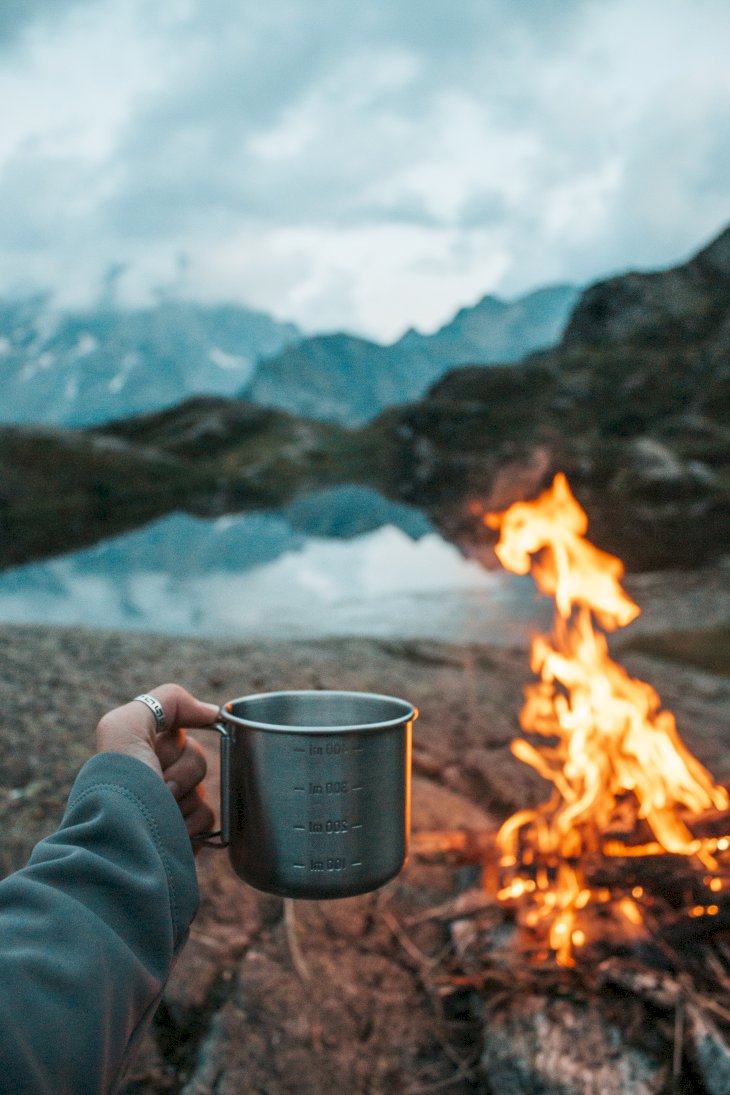 ---
THE HARVEST FULL MOON AND WHAT IT MEANS TO AQUARIUS
The 9th full moon of the year is called The Harvest Moon, and since it arrives in Aquarius it has extreme importance to the natives of this sign. This is the right opportunity for Aquarians to 'harvest' everything they can before the change, as well as release anything you don't want to bring with you.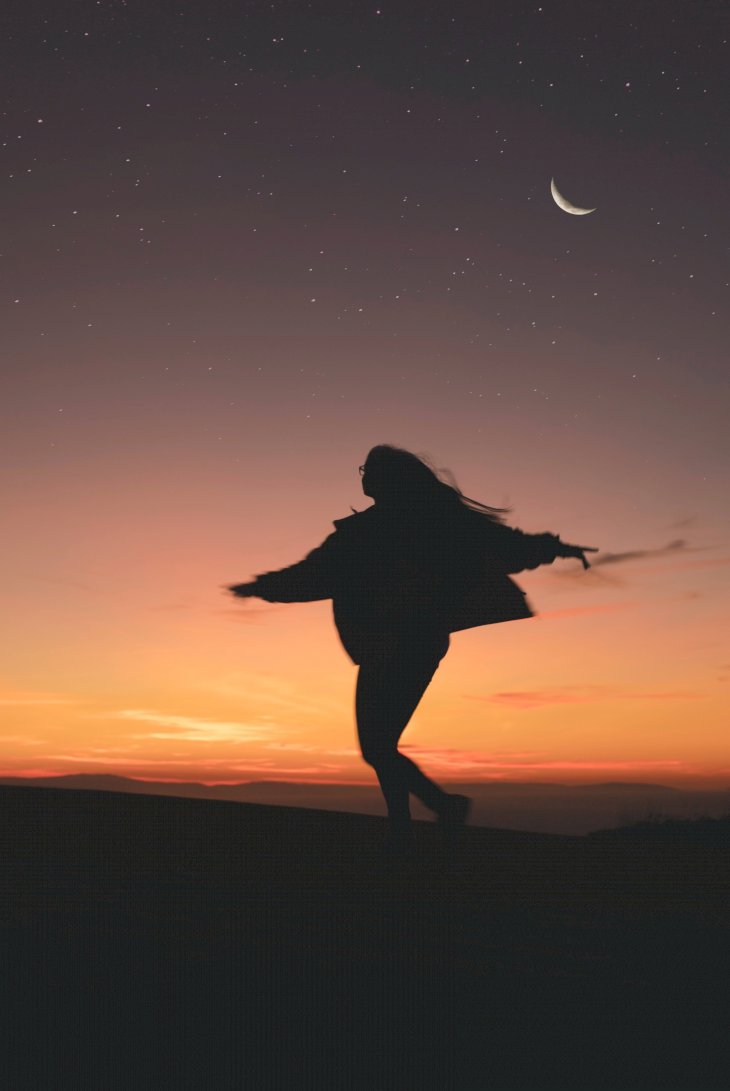 Aquarians are known to be indecisive and pragmatic at the same time, so you might want to take this opportunity to try a new approach in your decision making. As the Moons Asteroid Chiron and squares Uranus, you might get a feeling of confusion, so try your best to remain positive and calm.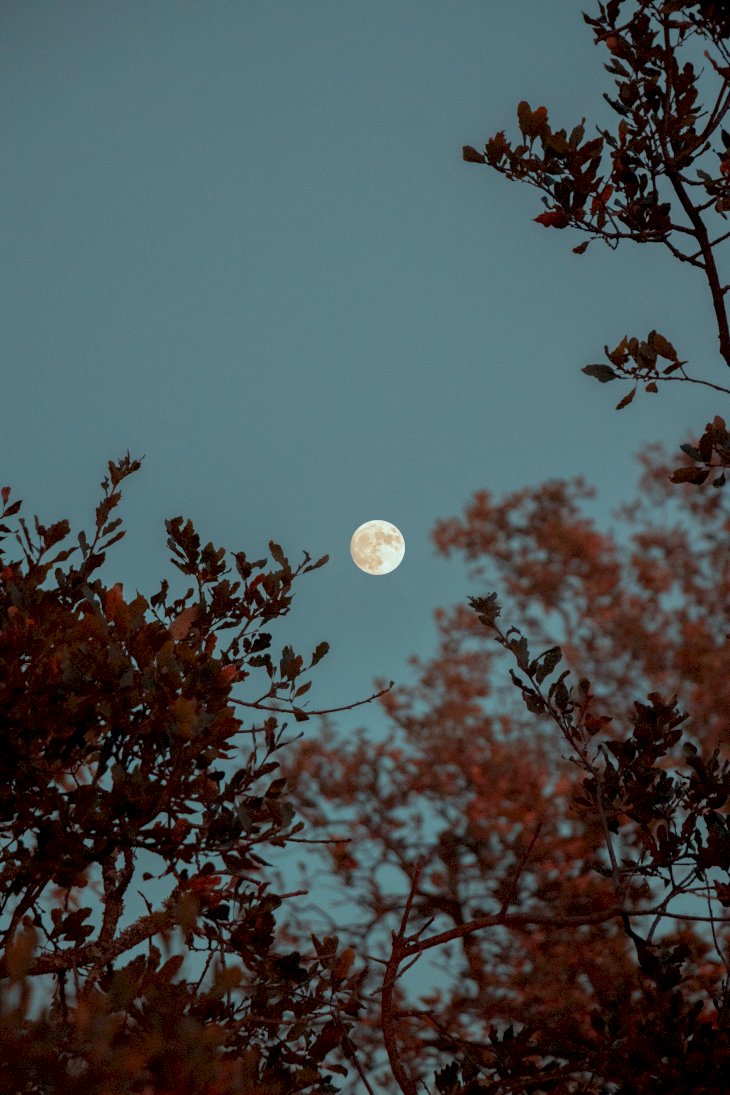 ---
2020 WILL BRING HALF AND HALF
Overall, 2020 will bring you a very balanced life. Sometimes you will be on the upside and next time will be on the downside. Take care of yourself and don't expect miracles to happen. There may be temporary fatigue associated with not seeing your efforts rewarded, but don't be discouraged! 2021 will be the fruit of your labor.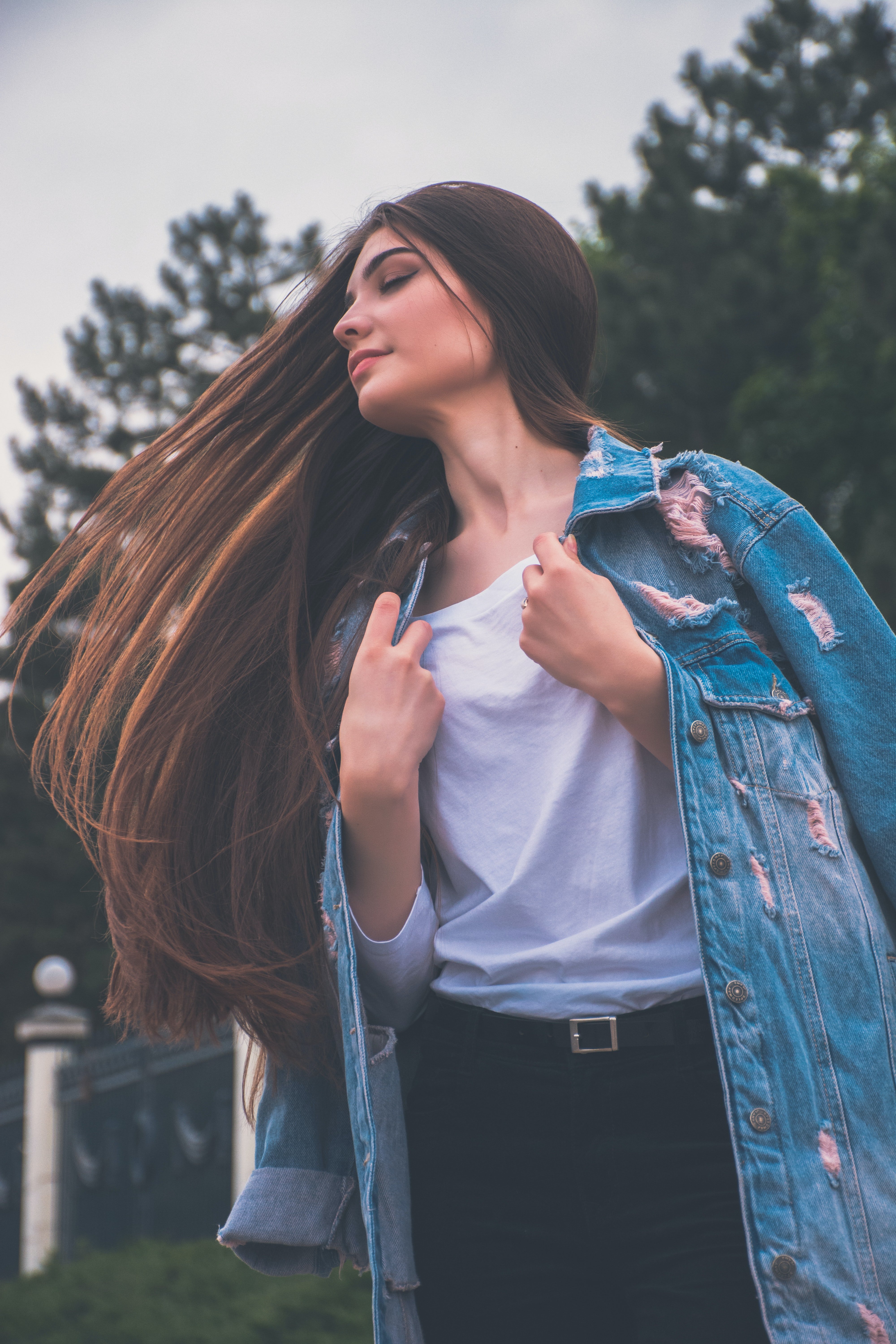 As you know the predictions for you this month, have the courage and go on filled with courage. September is not going to stop you from reaping the fruit of your hard work someday, it will only be a temporary hardship. You will definitely bounce back again.