Facts About The Beloved Dallas Sitcom
When Dallas debuted in 1978, the world was unaware of just how colossal the show would become. There are a few rare facts that might surprise fans, from why the show was initially called 'Houston' to how Pricisilla Presley landed her guest role - stay tuned for all the exciting details!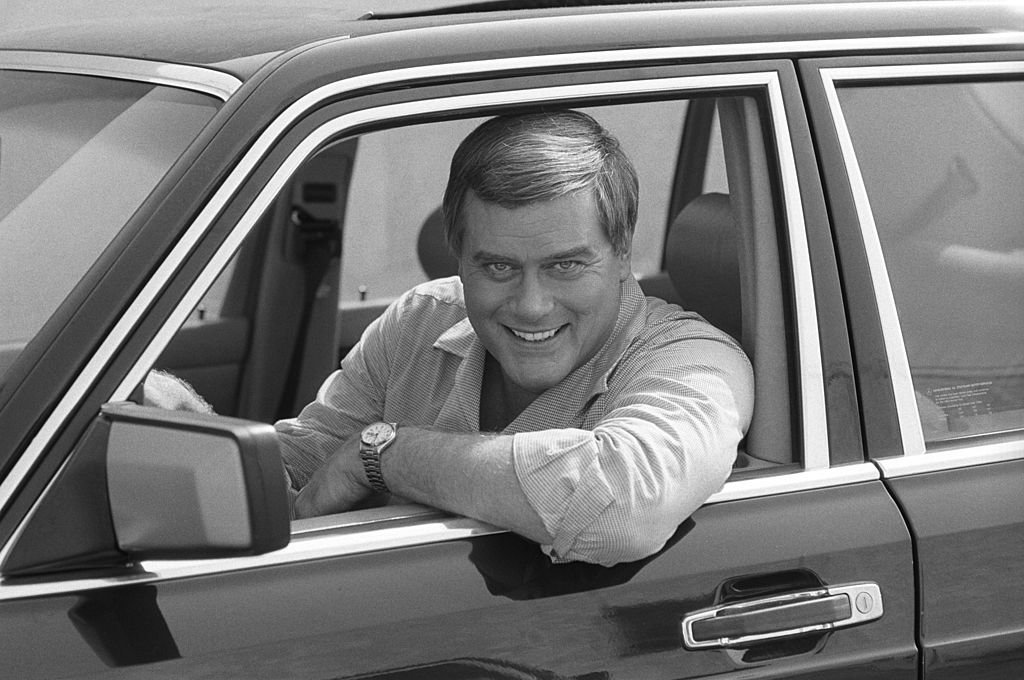 ---
ABOUT THE SHOW & THE BELOVED CAST 
Dallas may have evolved into a successful franchise, but it started from humble beginnings. The show was a five-hour mini-series initially and was plagued by low ratings for season 1 and 2. Things only started looking up in 1980 when a certain J.R. Ewing (Larry Hagman) got shot.
This storyline blasted the series into a mega show, with ratings in the 100 million. The period also made them famous. Why? Well, it was during an intense recession, so people didn't have money, "They couldn't go out to movies and get a babysitter and stuff like that. They had to stay in and watch something. So we were on."
---
1. DALLAS TURNS 40
In 2018, some of the cast came together again to celebrate Dallas turning 40 years old. There was only one way to commemorate this colossal day, with a lavish party, of course. The hit series reached the four-decade milestone, and fans could not believe how quickly the time has flown by!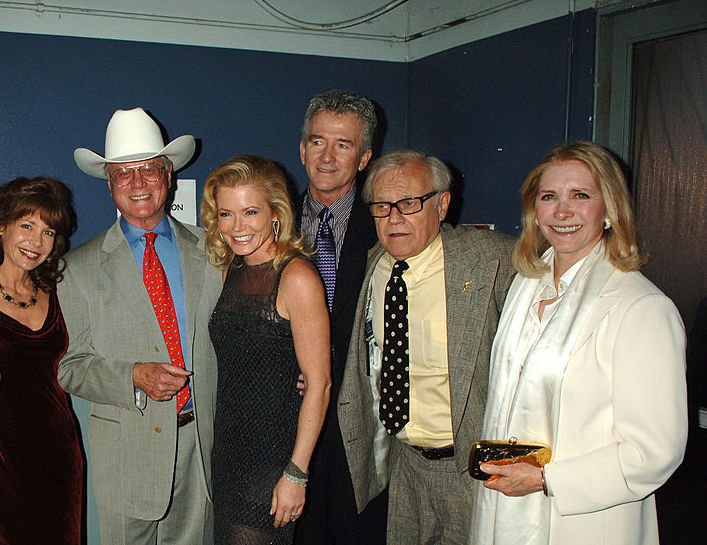 ---
2. THE SERIES INSPIRED A SONG 
In 1985, Dallas was making waves and gaining attention everywhere. This led a country singer,  Hank Williams Jr., to write about the show. His lyrics went, "This ain't Dallas, and this ain't Dynasty. This is a real-life two-job working family. And I ain't J.R." Quite a catchy tune!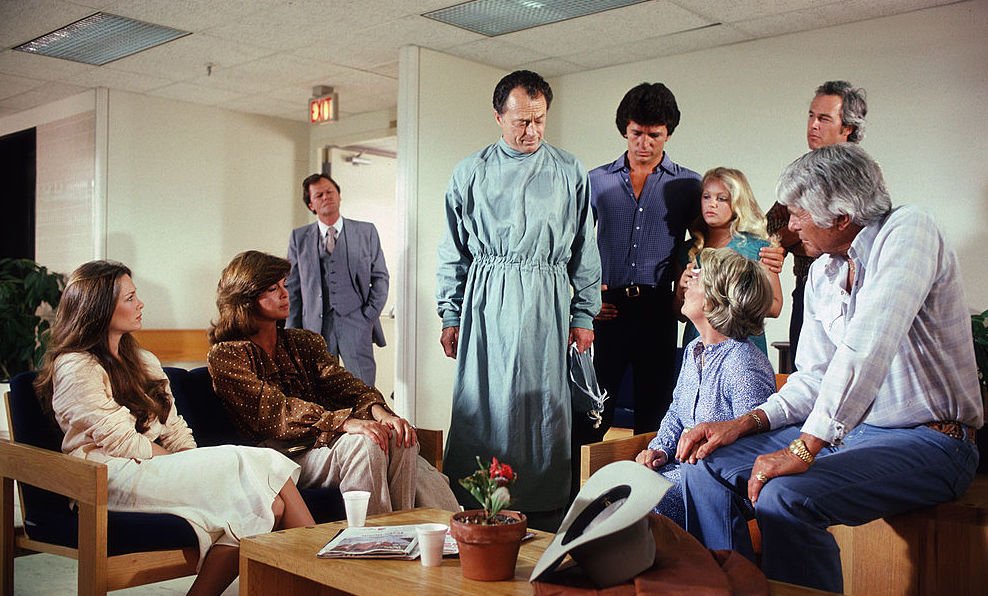 ---
3. THE SHOW'S BIGGEST CLIFFHANGER 
No one can forget the cliffhanger of who shot J.R. Viewers were left stunned as they wondered who pulled that trigger. After eight months, they finally found out that her sister and J.R. paramour Kristin Shepard (Mary Crosby) was responsible for the most significant moment of the show, which earned 83 million viewers!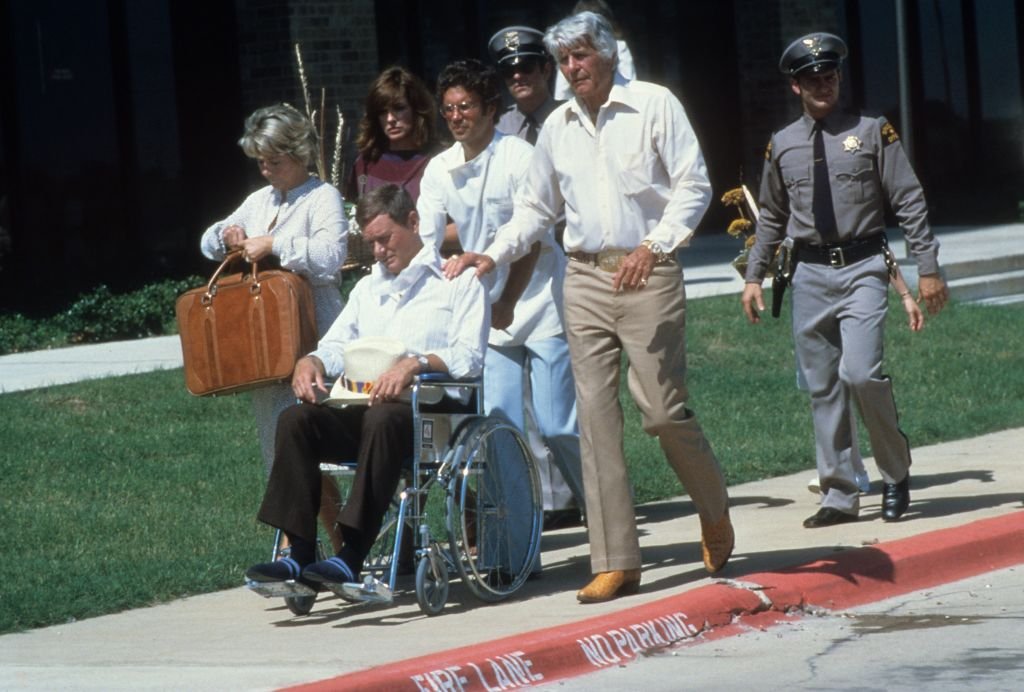 ---
4. PAMELA BARNES WAS A GREAT BUSINESSWOMAN 
Pamela Barnes was far ahead of the game when it came to her contract. Actress, Victoria Principal, said, "I was the only person in the cast who did commercials, who was doing movies of the week, who wrote books and these all belong to me. I retained the control and ownership of my image. No one owns me."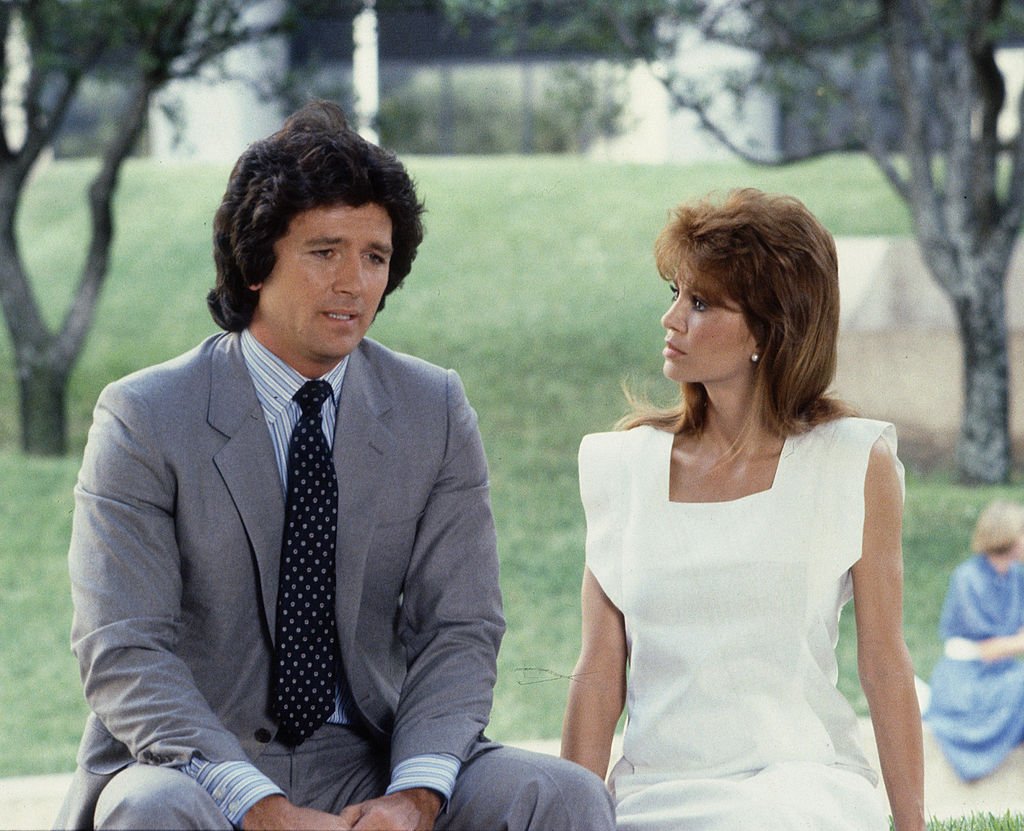 ---
5. HOW DID DALLAS COMPARE TO DYNASTY? 
Everyone who loved Dallas was drawn into Dynasty. But the two shows had vital differences. One of the stars explained, "Dallas was fairly modestly mounted ... Dynasty was perhaps the most extravagantly produced series in the history of episodic television: the wardrobe more expensive, the characters dressed for breakfast, and wore jewelry."
---
6. THE ONLY STAR TO WIN AN EMMY
Barbara Bel Geddes made history for her Emmy win as Outstanding Lead Actress! Fans can't believe that this star was the only one from Dallas to walk away with such a prestigious award. The stunning star certainly deserved it as she shone episode after episode.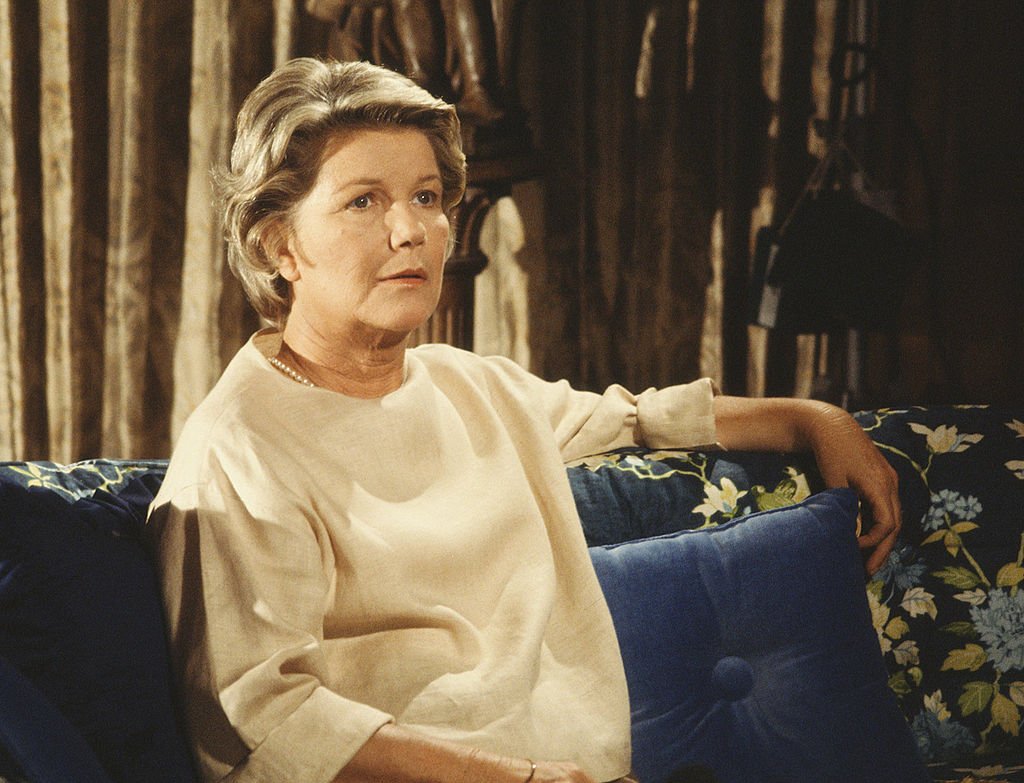 ---
7. DID YOU KNOW ABOUT THIS LOCATION FACT?
Viewers came to know and love the "Southfork Ranch" house was over the years. Little did everyone know that the set was a real Texas residence called "Duncan Acres." The owner's name was even more surprising; it was a man called Joe R. Duncan (or J.R. Duncan for short!).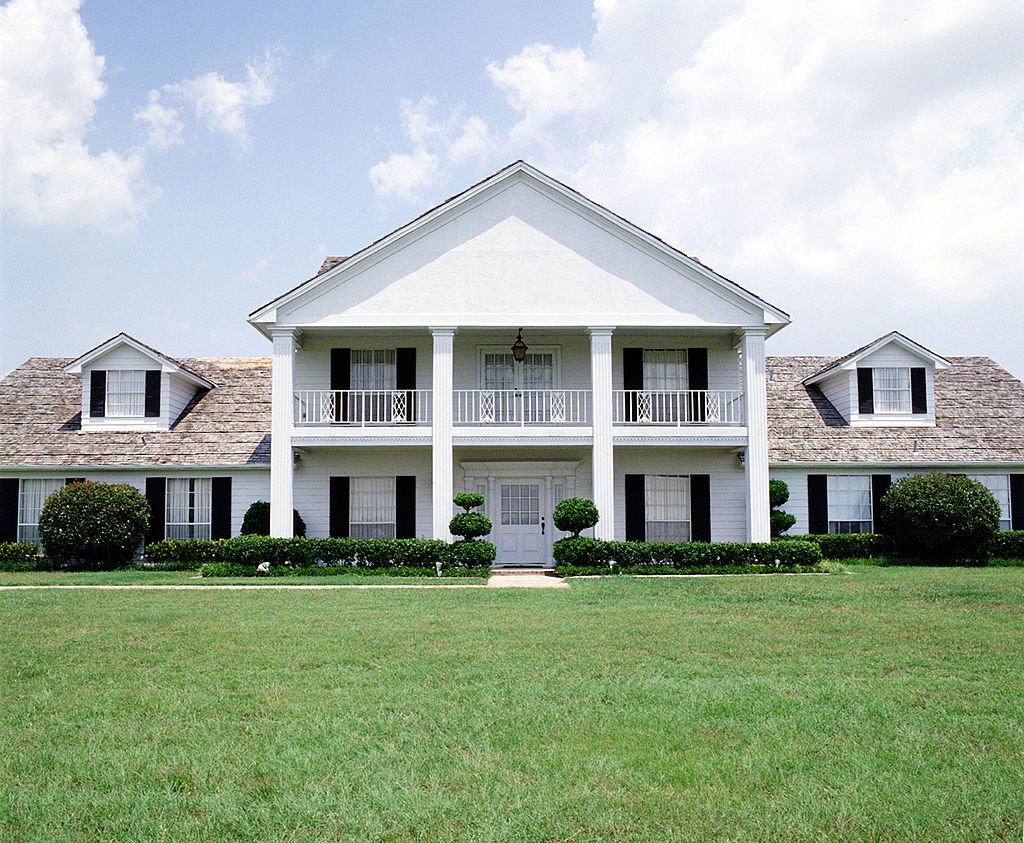 ---
8. WHAT IS 'THE DALLAS QUEST?'
In 1984, Datasoft made many teenagers very happy. They created a video linked to Dallas. It was aptly called The Dallas Quest and could be used on the Commodore 64 computer. The game followed Sue Ellen and J.R. as they go about their angsty business.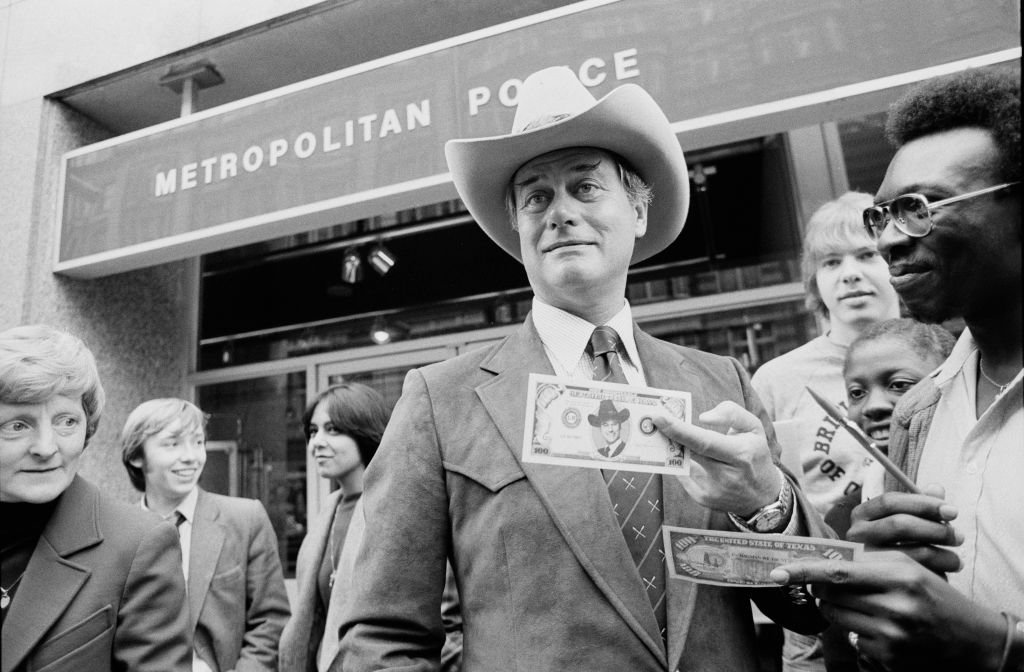 ---
9. PRISCILLA PRESLEY MADE A FEW APPEARANCES 
Elvis' ex Priscilla Presley starred on the hit show from 1983 to 1988. As Jenna Wade, Bobby Ewings's first love, she always brought the drama and managed to make audiences fall in love with her along the way. We're pretty sure Elvis would have enjoyed watching her perform on screen!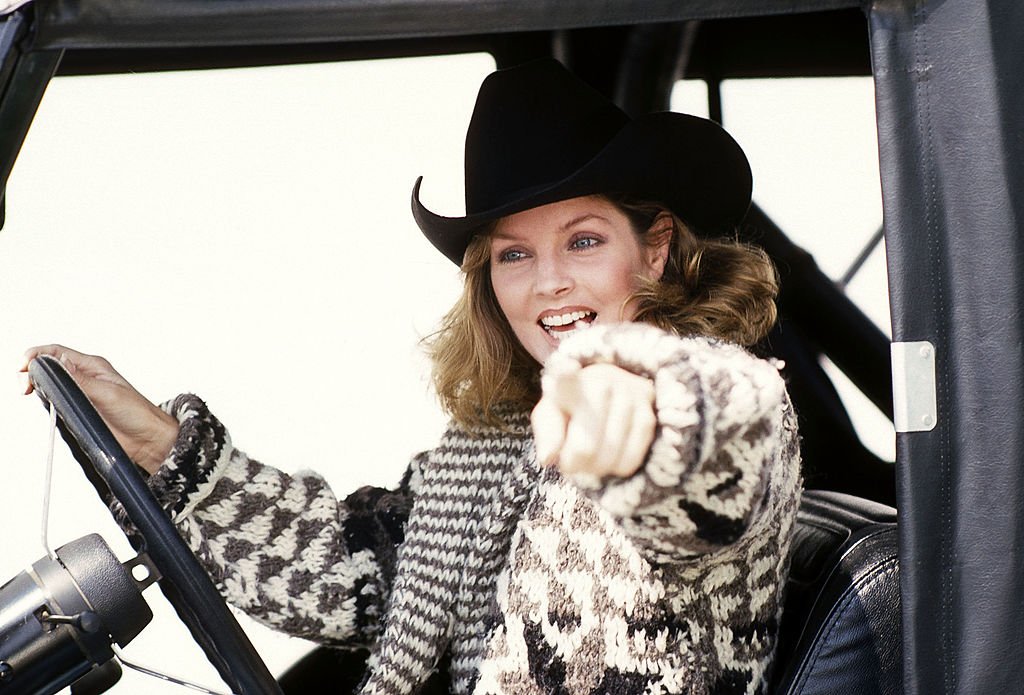 ---
10. HOUSTON WAS THE SHOW'S ORIGINAL TITLE 
Fans might be surprised to know that Dallas was not the intended name of the series. Creator David Jacobs had an idea about Ewing Oil in 1977 and thus named the series, Houston. Houston was well-known for oil, while Dallas was the home of prominent bankers.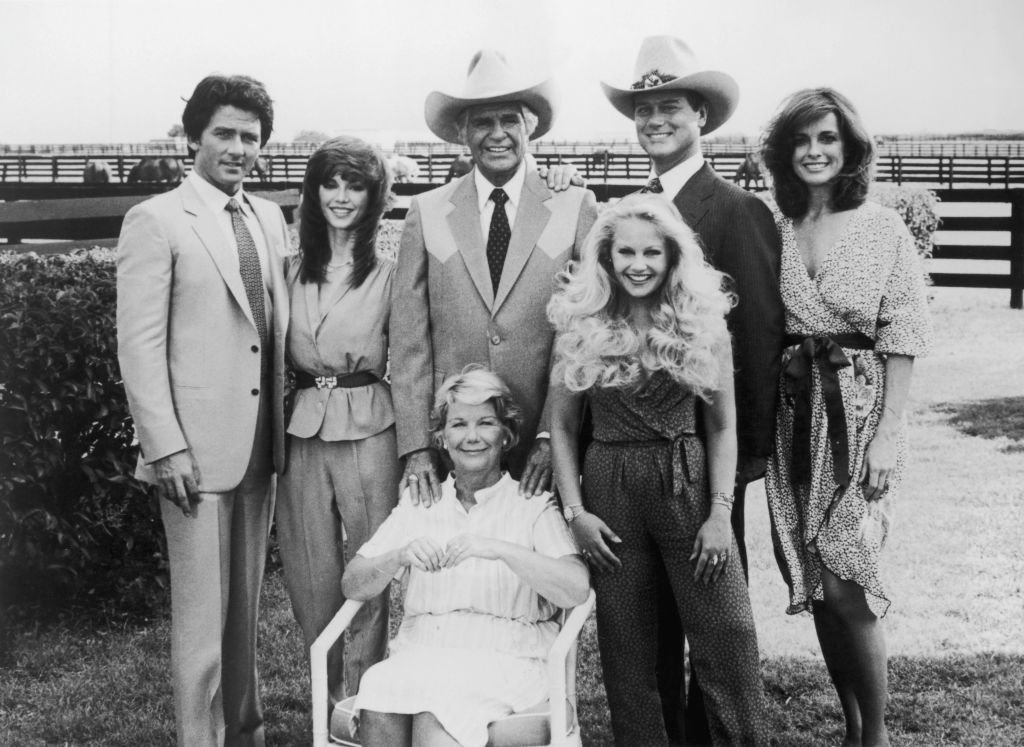 The Lorimar executive, Michael Filerman, paged through the original script and said, "Yeah, it was fine. But I changed the name." He continued to tell Jacobs the following, "[I called it] Dallas! It sounded better than Houston." The rest is, as they say, history!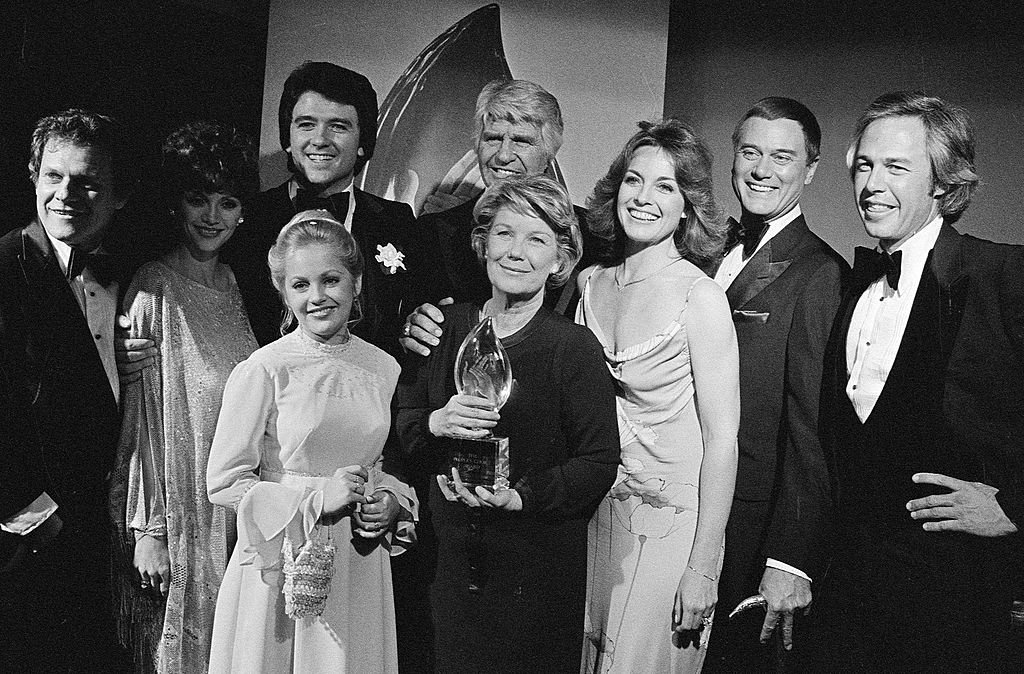 ---
11. IT WAS ALL A DREAM 
Who can ever forget "Dream Season." The period that made every single viewer mad with rage... Duffy left the show in 1985 and wanted to make a comeback, but he couldn't because he was killed off... There was, of course, one way he could return - if the entire season 9 was a dream!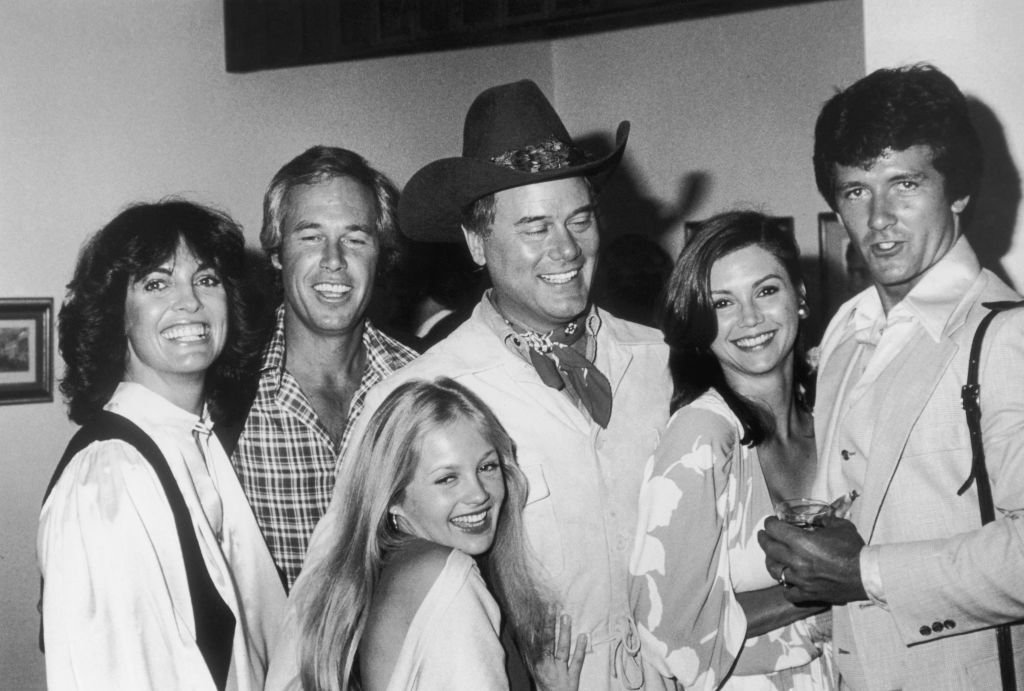 ---
12. THIS STAR DIDN'T THINK JR WAS A BADDIE 
J.R. was loved by some and hated by others, but he was the absolute star of the show. But what did the actor think of this character? Despite his many enemies, Hagman felt the name was many different things wrapped up into one, but mostly, he was misunderstood.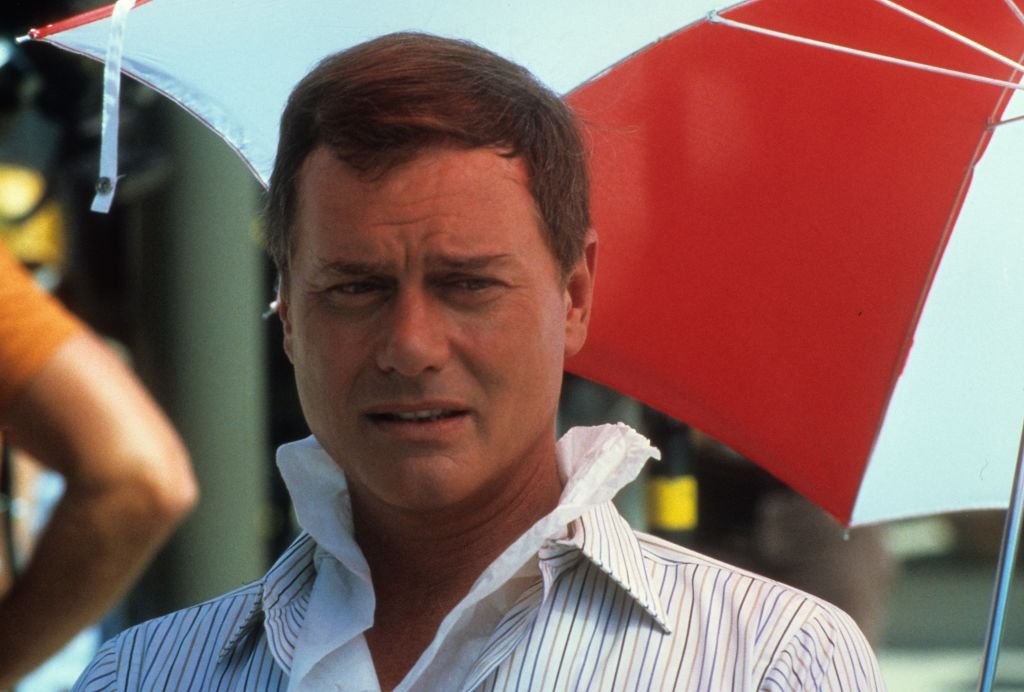 He expressed:
"J.R wasn't that bad. He was a businessman, which is bad enough right away. But I don't know. He took care of his family. I wouldn't call him bad; he was just an oilman."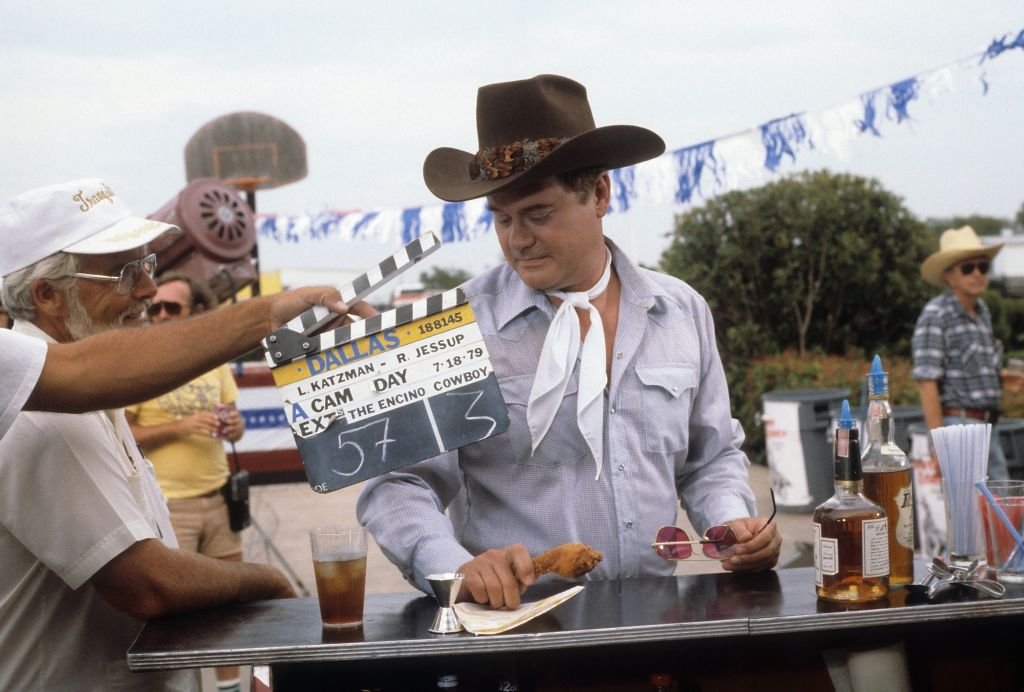 ---
13. (A BRIEF) GOODBYE TO LINDA GRAY
Linda Gray was shown the door and had her contract terminated for a pretty intense reason. The actress asked for a raise in her salary and the chance to direct some content like her male counterparts. The producers canceled her because of this, but only until Larry Hagman threatened to quit because he believed J.R. needed Sue-Ellen!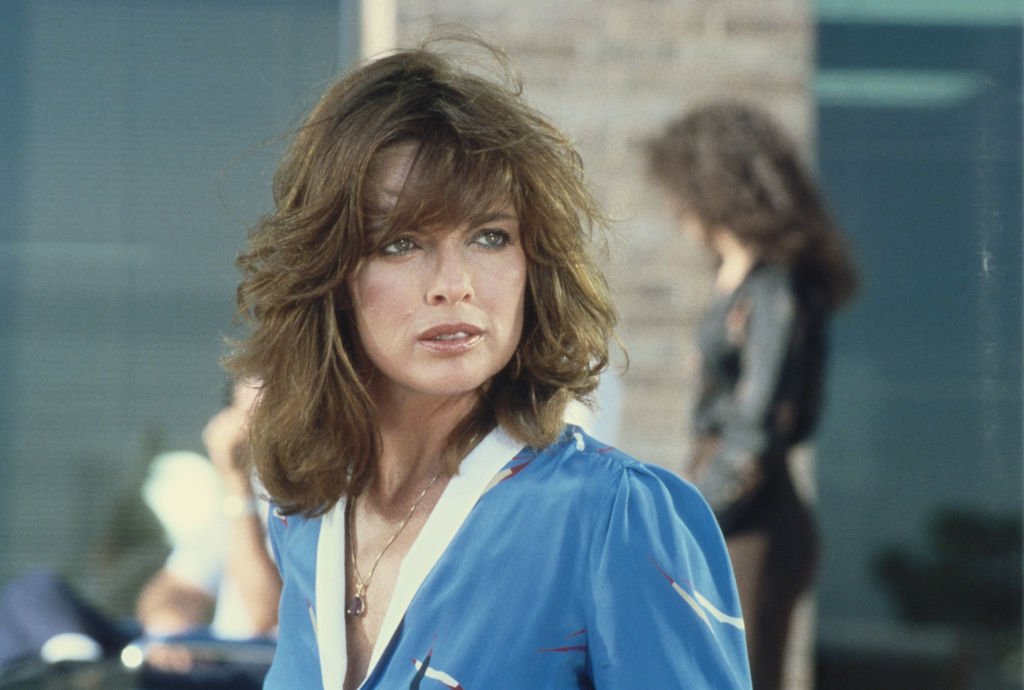 ---
14. THE SCARY AGE DIFFERENCE BETWEEN TWO ACTORS 
This shocking age difference will have you reassessing the series... Did you know Barbara Bel Geddes was only nine years older than Larry Hagman, who was starring at her young son?! The pair obviously did a pretty great job at mimicking a maternal bond as viewers were none the wiser.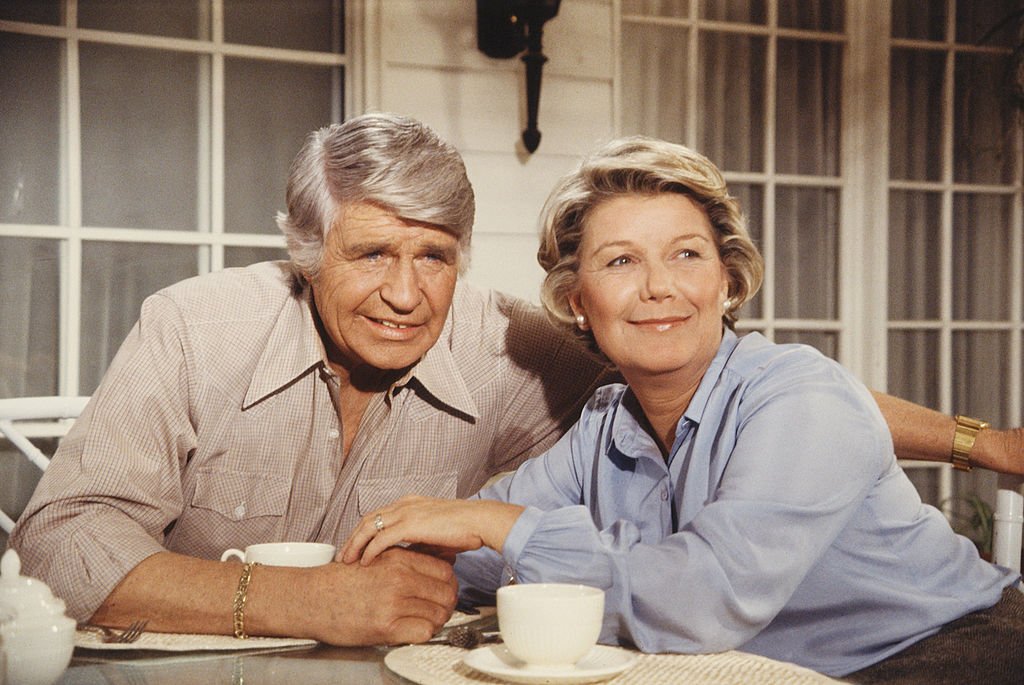 ---
15. SUE ELLEN STARTED OUT HUMBLY 
If you remember the pilot which featured Linda Gray, aka J.R.'s wife Sue Ellen, you might remember that she gained very little T.V. time. In fact, her name was not even shown. Producers didn't plan to keep her around until they saw the fantastic chemistry between her and J.R.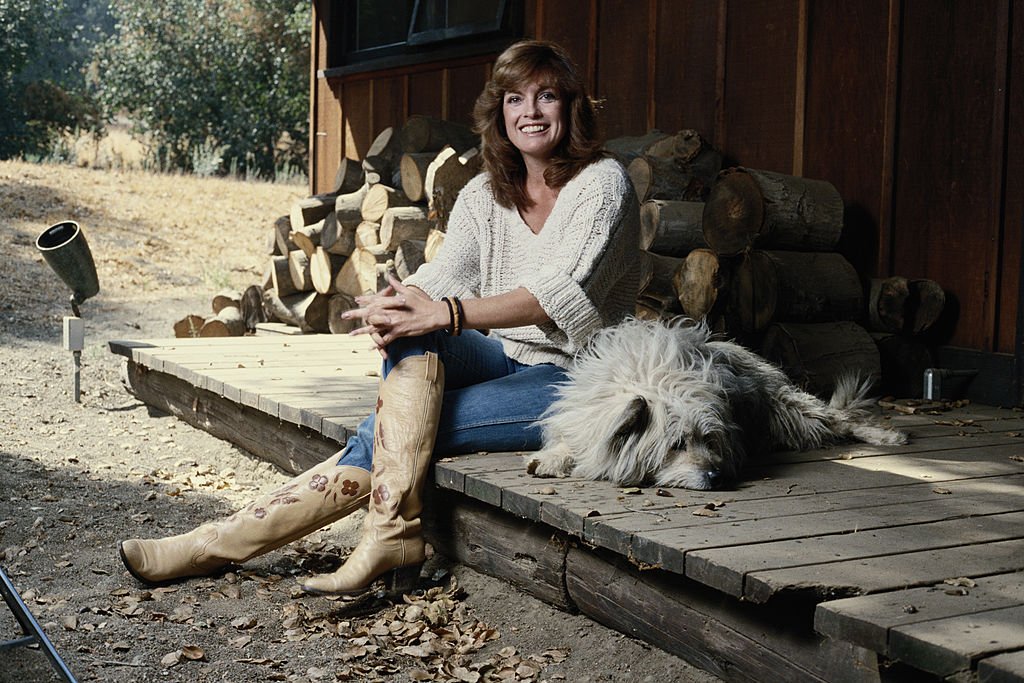 Linda was then transformed into one of the prominent cast members! She said, "I remember in the first episode sitting on the couch, and the camera went around and shot close-ups of everybody just to get reaction shots, but I was the only one without any dialogue."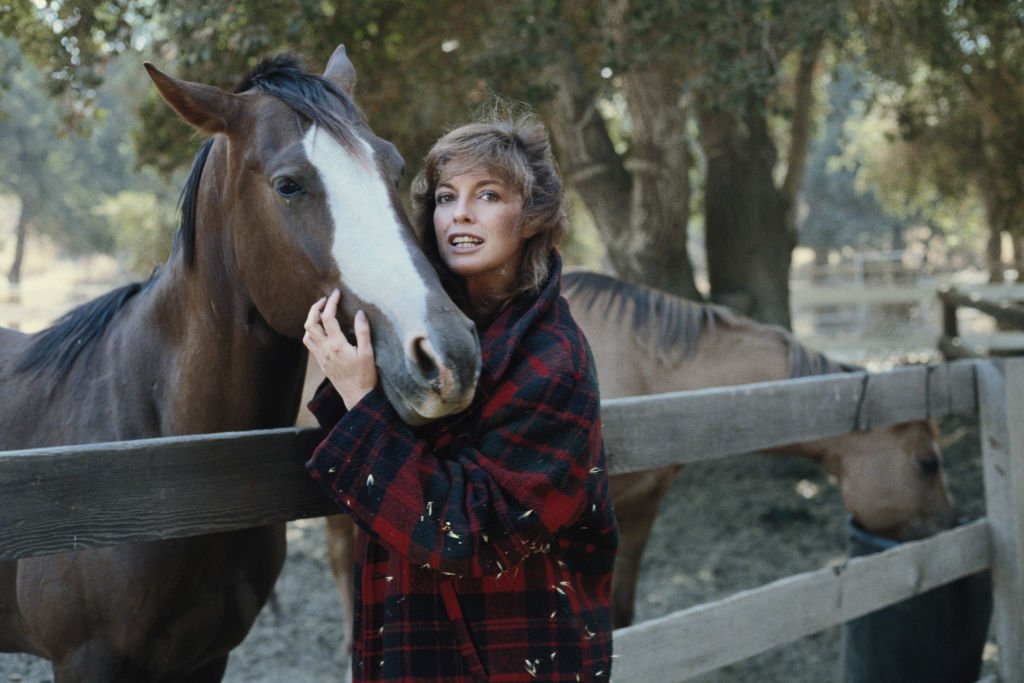 ---
16. JR STARRED IN HOW MANY EPISODES?! 
Larry Hagman's "J.R." set a few records with Dallas. He was in every single episode of the show, and thus he obviously appeared in more episodes than anyone else from the show. The number of episodes will shock... Larry starred in 357 Dallas episodes in total... now that's a lot of airtime.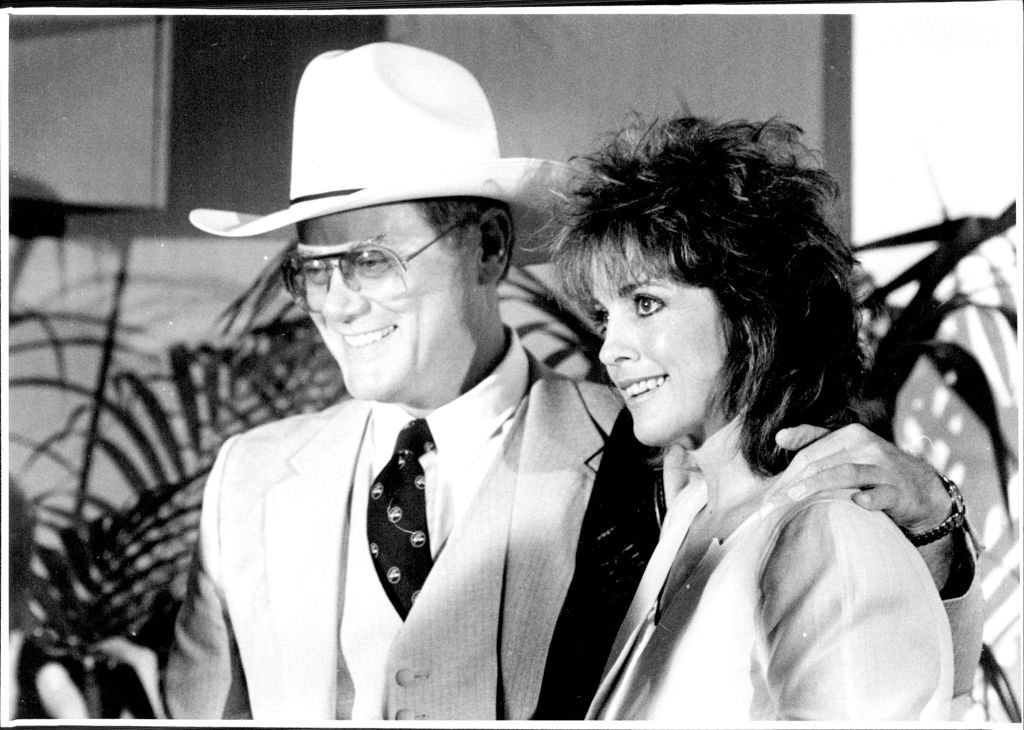 ---
17. A THEME SONG WORTHY OF MANY GENERATIONS 
Fans of Dallas (and anyone who was around to hear the tune play) will never be able to un-hear the iconic theme song that permeated through households all over America. Written by the composer, Jerrold Immel, the melody is now a favorite all over the world.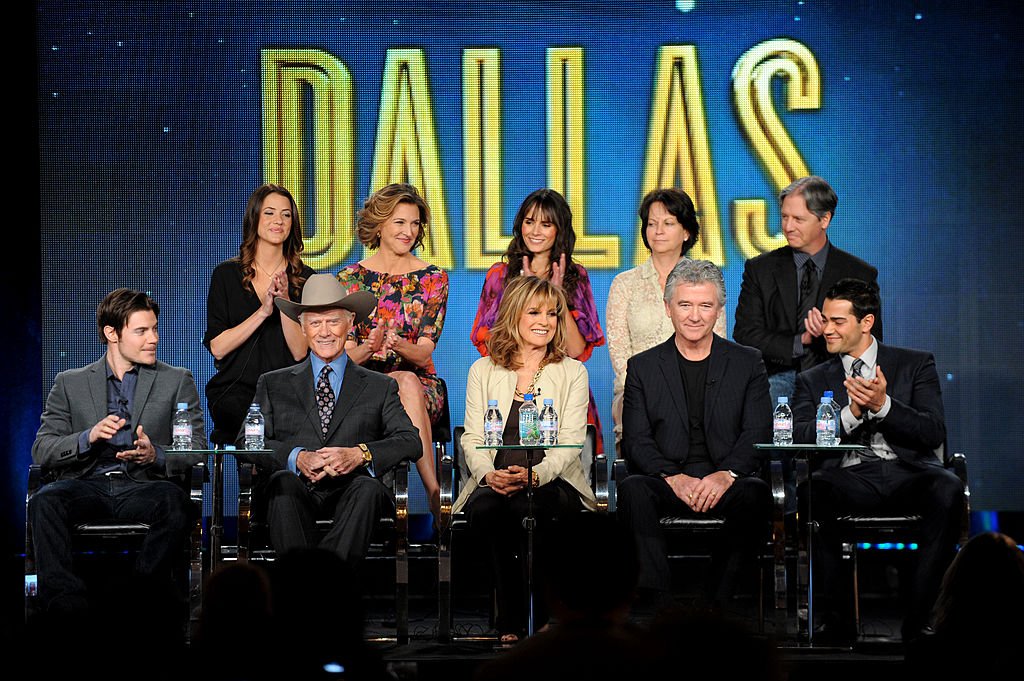 ---
18. A REAL-LIFE OIL BARON INSPIRED JR 
The main man, Hagman, was a Texas native and actually had some history digging ditches and working for an oilman. The actor disliked the job and thus decided to become an onscreen talent instead. He expressed, "I figured that life was not for me, so I became an actor.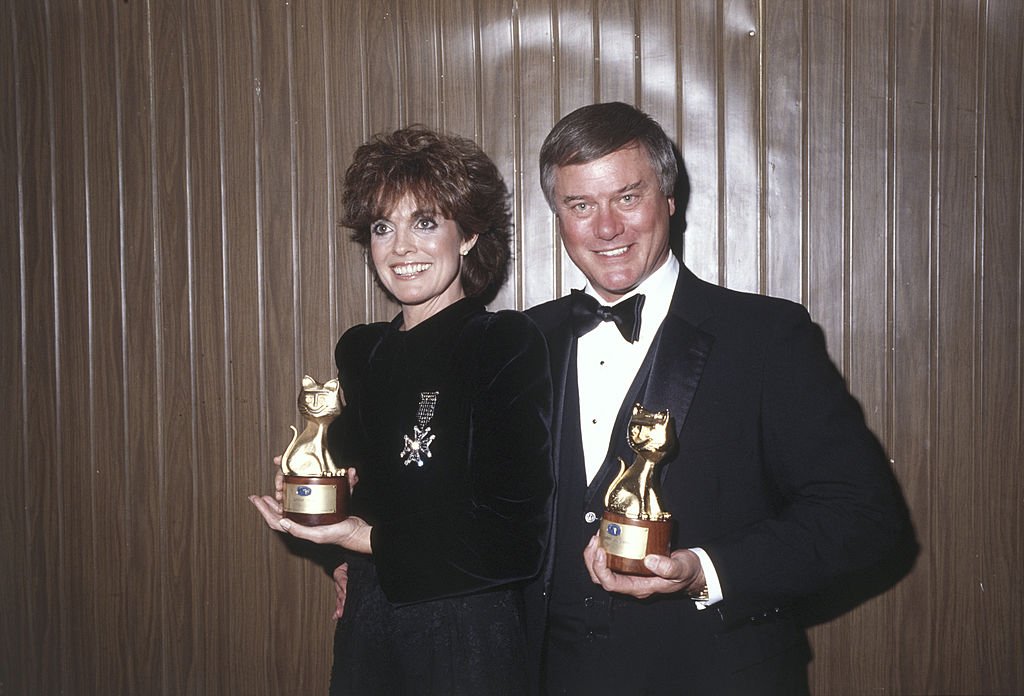 Hagman continued explaining where his inspiration to portray J.R. came from, "I learned not so much about the oil business but about oil families, and when [the oil man] died, there was kind of war to see who would take over the business and one of the sons won, and I modeled my character after that son."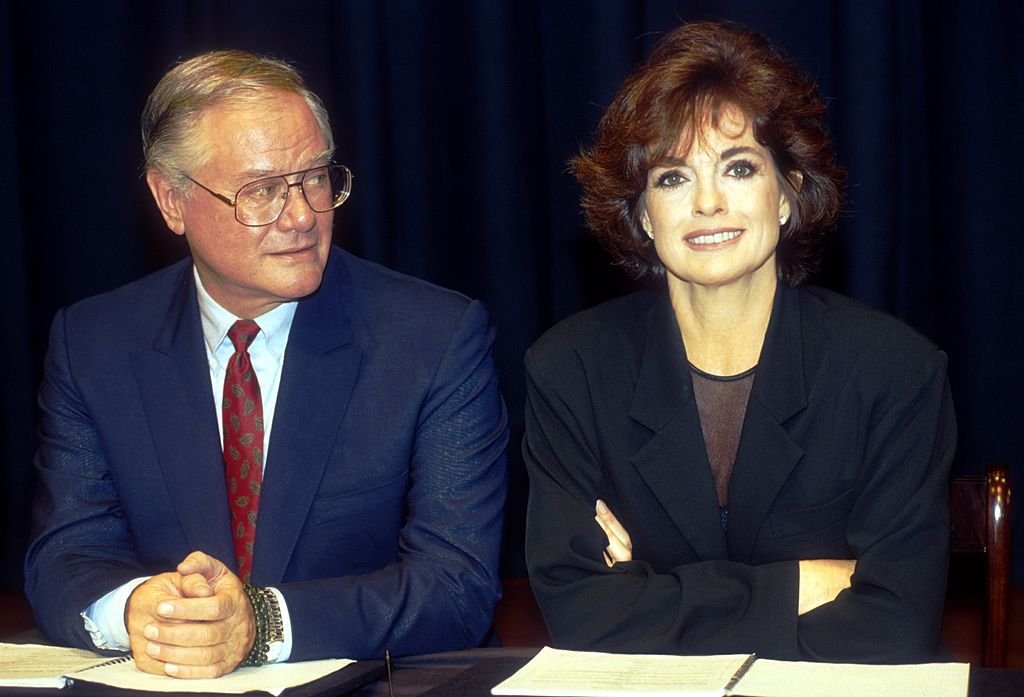 ---
19. THE SURPRISING SPINOFF
It is a well-known fact that iconic cult-like shows often gain spinoffs. This was the case with Dallas, but in a surprising move, the spinoff was created before the popular show! Knots Landing took a while to air because no one was interested in buying it at first. This obviously changed after the success of Dallas!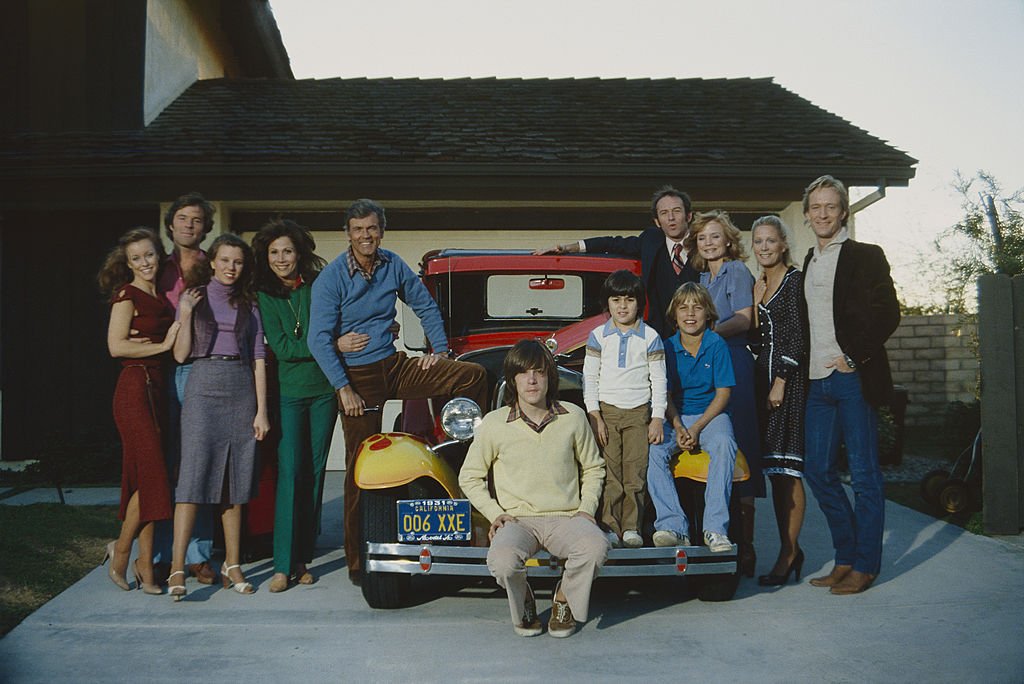 ---
20. THE SHOW HAS NOT DIED DOWN
One would think that after so many decades gone by, Dallas would be something of the past. But this could not be further from the truth. The series has gone into syndication all over the world, airing on television stations to this very day. Fans will never get enough of J.R.'s antics!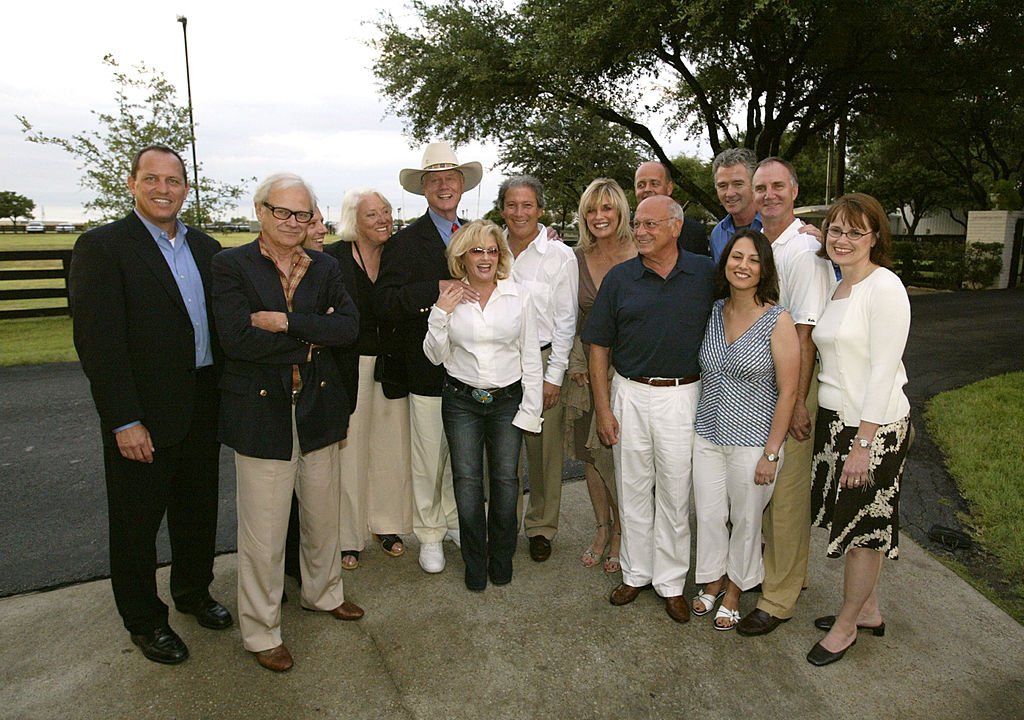 This iconic series has left its mark on the T.V. industry, and we still can't get enough of it! Which Dallas fact surprised you the most? Leave us a comment, and be sure to click the share button if you liked this article! We know there are a few diehard fans out there that would love a walk down the Southfork Ranch memory lane.