Celebs Who Picked Unusual Pets
When it comes to celebrity pets, some of them go wild or go home! From a donkey called Tonky to a slimy hundred dollar octopus, we have gathered the weirdest and wackiest pets roaming inside the homes of Hollywood stars. So, which A-Lister has the most bizarre animal? Let's find out!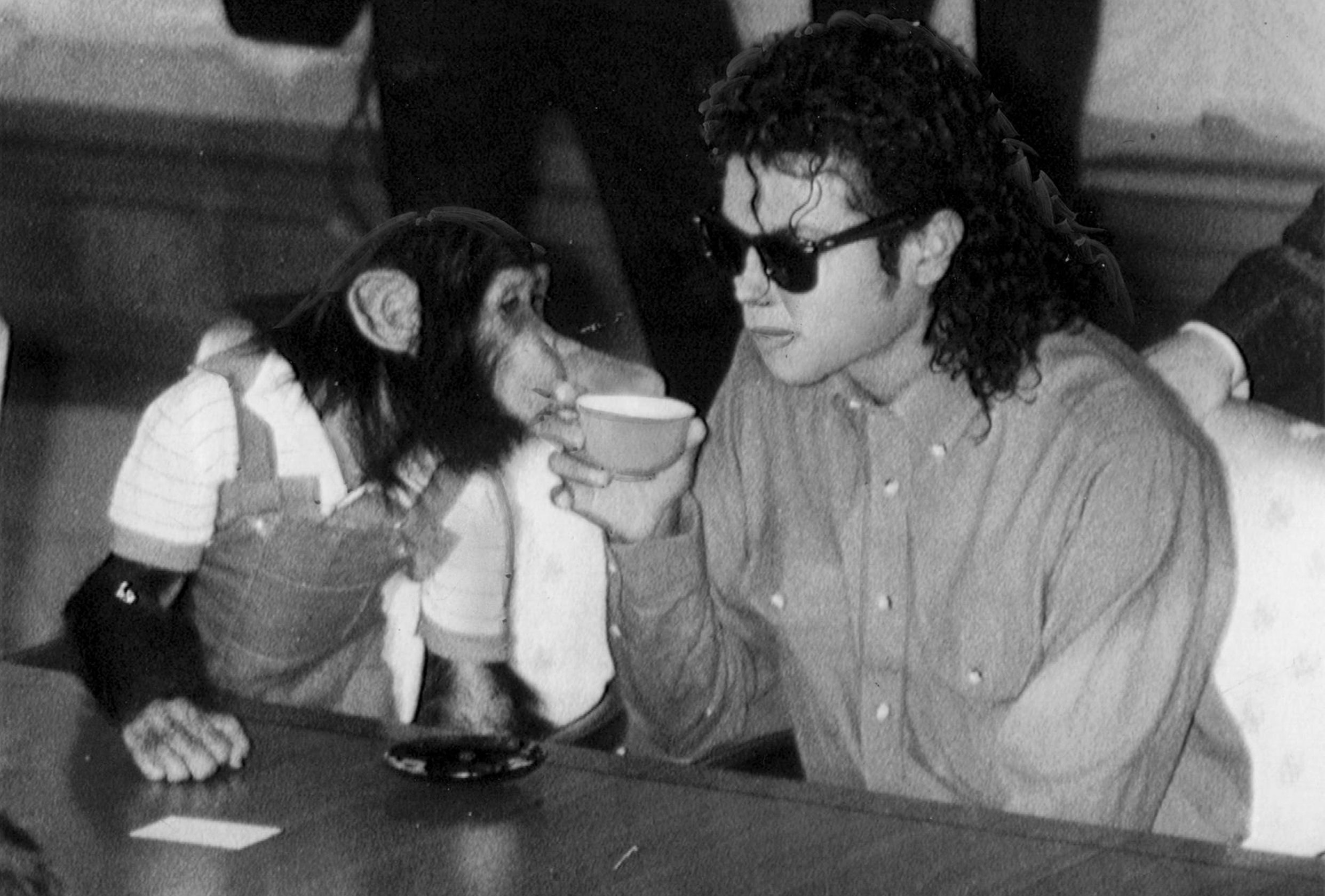 ---
15. MIKE TYSON: PIGEONS
Mike Tyson is an aggressive boxer who has made headlines for his skills in the ring. Little did the world know, this legend has been domesticating pigeons since long before he put on his boxing gloves. He adores the little birds and has homes for them on his property.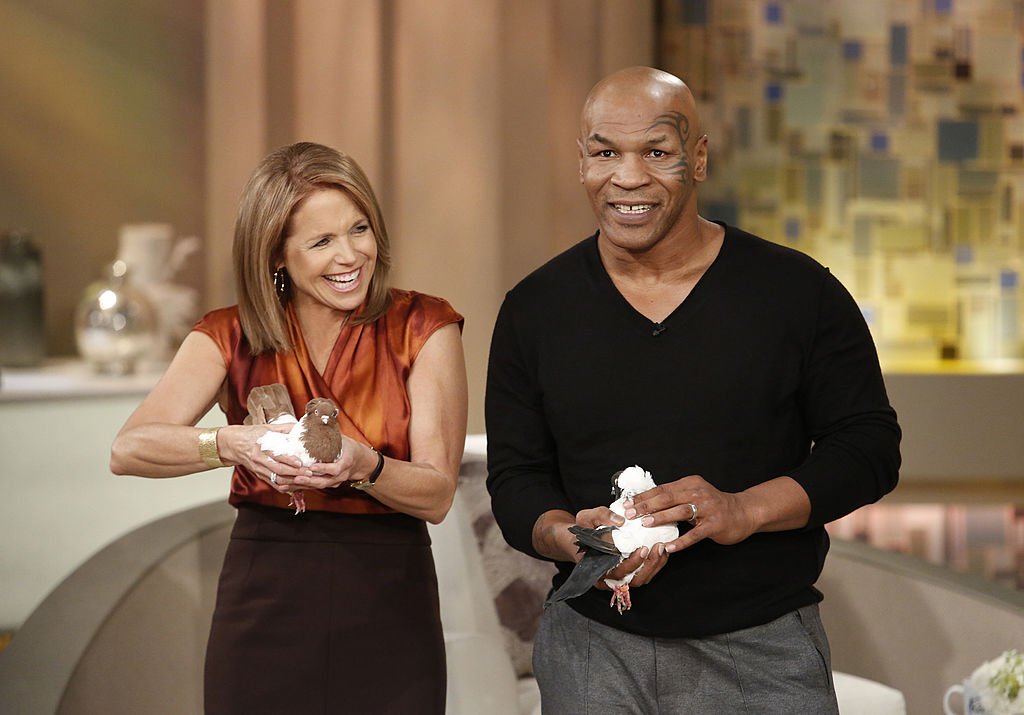 Tyson said the following about his fluttering pets: 
"I have loved pigeons since I was nine. They were my escape. The only joy I had was pigeons. Happiness is screaming children running through the house. Or being with my pigeons."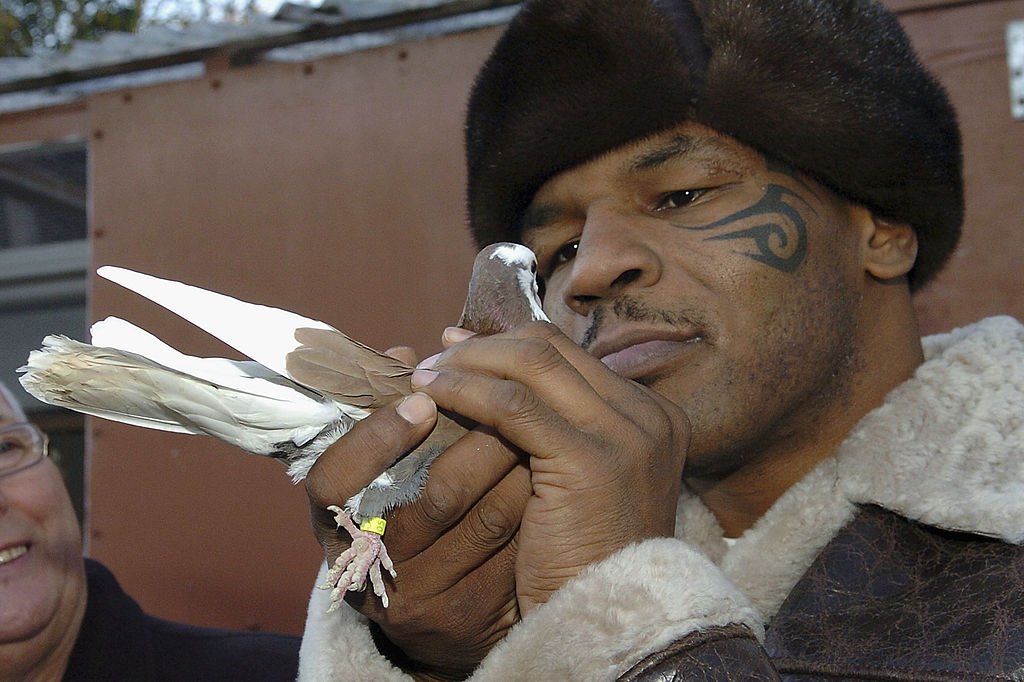 ---
14. JUSTIN BIEBER: CAPUCHIN MONKEY 
Justin Bieber gained a new little friend on his nineteenth birthday. Jamal "Mally Mal" Rashid, who is a music producer, gave a small capuchin monkey to the pop star as a gift. The star formed a bond with the animal whom he named Mally. The little monkey featured on Bieber's social media accounts regularly.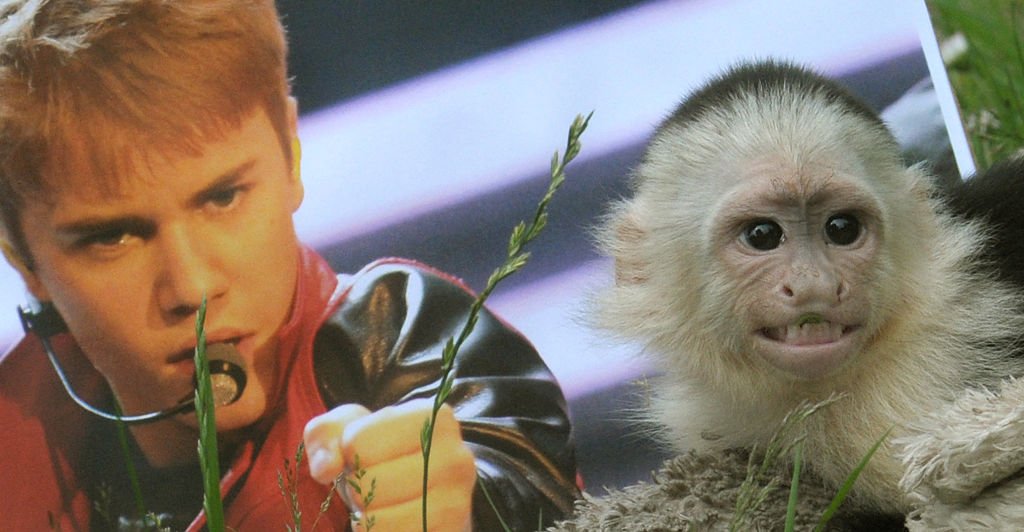 Drama ensued when little Mally was taken away from the star at their arrival in Germany. Bieber did not secure the correct papers for Mally, and the pair were separated. Later on, he reimbursed a total amount of $10,700 for Mally's expenses and reunited with him. Even though JB was gifted the pet, he indeed learned to love him.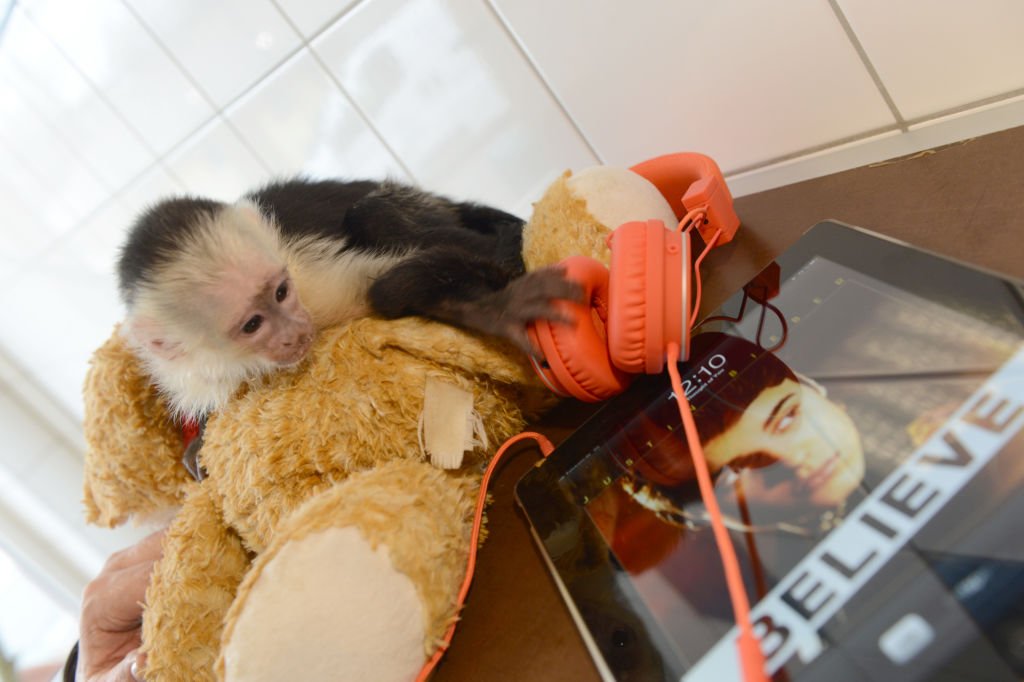 ---
13. JENNIFER GARNER: CHICKEN
She is an acclaimed actress and mother to her own growing brood, but Jennifer Garner still makes time for her pets. The star who has never been shy of her "hillbilly nature", which is why she loved these chickens so much. She also isn't shy to post a snap of them online, showing off her chicken Regina George on Instagram! 
---
12. KRISTEN STEWART: HYBRID WOLF 
This star became accustomed to werewolves in the "Twilight" film series, and later in her life, Kristen Stewart, again, showed us that she loves these animals. She owned a wolf hybrid and explained, "They told us he was a wolf. I know he looks kind of scary, he's a wolf. He's really sweet, he, like, falls at my feet."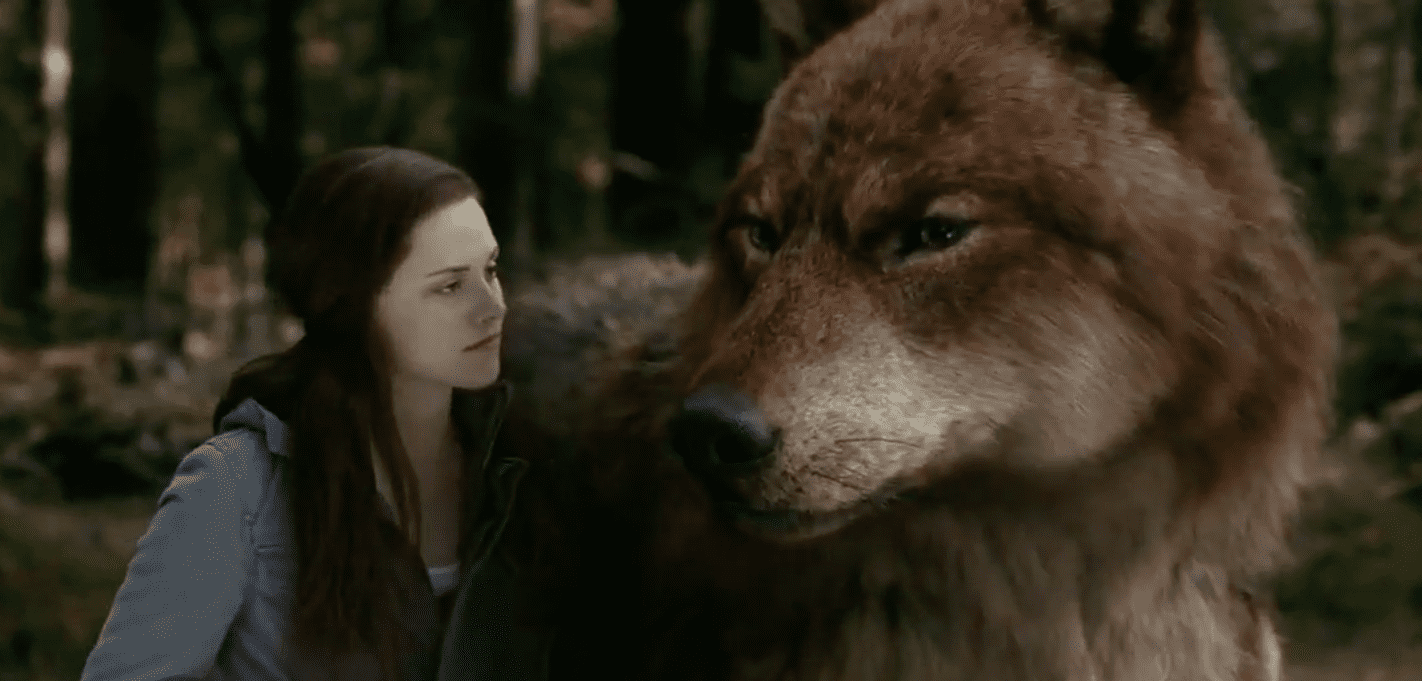 ---
11. HUGH HEFNER: LLAMA
The famous, Hugh Hefner got himself a zoo license back in 1971. This allowed him to enjoy an array of different animals in his mansions. One of the most eccentric ones has to be his fluffy and cheeky llamas. This entrepreneur certainly did love wild pets and even owned exotic birds!
---
10. ICE T: MINI-SHARK 
Ice T has come a long way since his rapping days and is now a pretty well-known face on television. In 1994, the actor decided to give his mansion a new look. This included a few interesting features, from a recording studio to an unbelievable baby shark tank.
It seems like the beloved star and his stunning family all have quite a love for the scary sea creatures. While he might not have the shark tank anymore, he and his wife, Coco, still took a dip with the jagged tooth animals on a 2018  holiday to the Bahamas. What a brave bunch!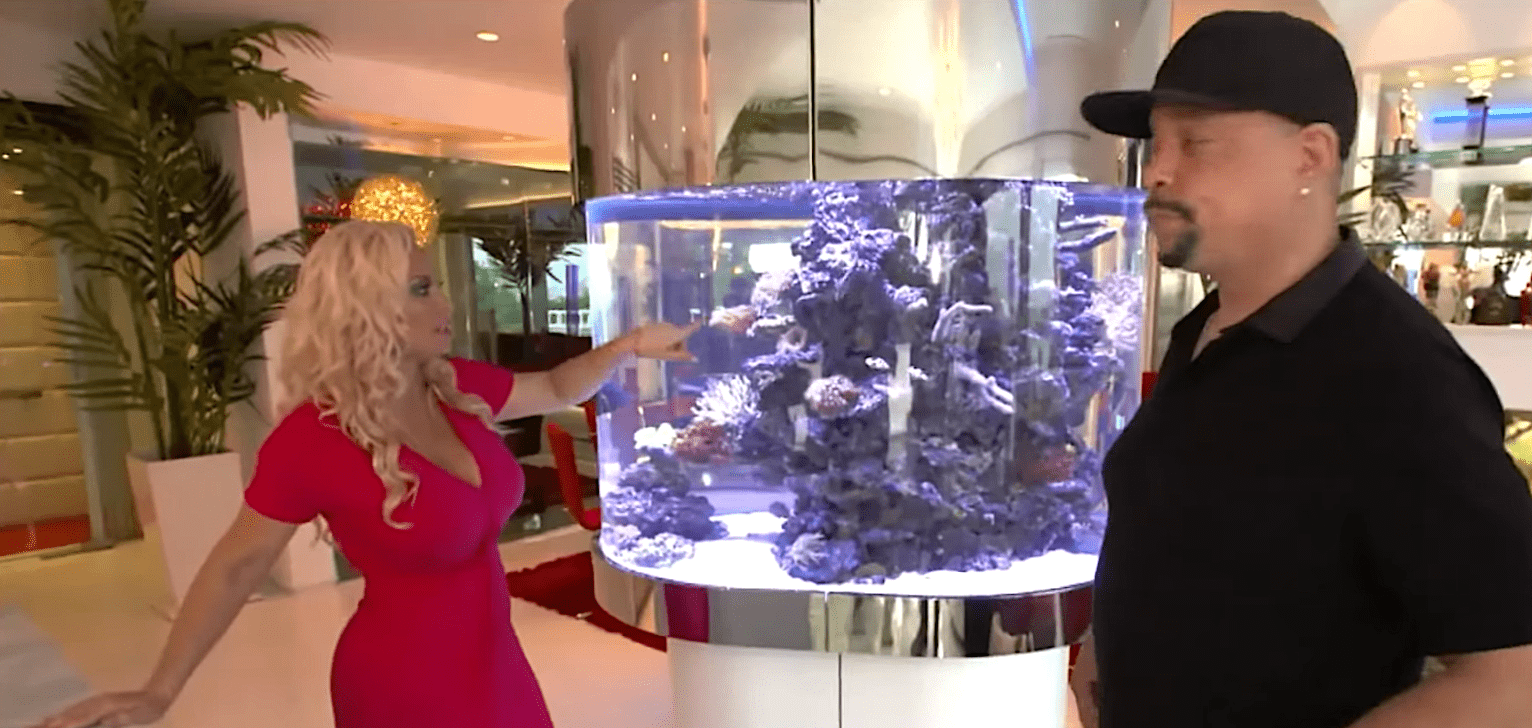 ---
9. PARIS HILTON: KINKAJOU
The blonde heiress Paris Hilton might have a mansion full of dogs, but that's not the only pet she's kept in her lifetime. She owned a kinkajou named Baby Luv. Sadly the raccoon-like pet bit her in 2006, and Paris was rushed to the hospital! While it is unclear why she adopted this furry friend, it seems their relationship ended abruptly.
---
8. MICHAEL JACKSON: CHIMPANZEE
He was once the king of the music world as well as his own ranch, Neverland. Here, the star went wild with his pets, owning an array of animals from his chimpanzee, Bubbles to a group of alligators that later ended up in Joe Exotic's Animal Park. MJ's little chimp was treated like a child.
The cute creature slept in a human crib and was trained to use the toilet. Bubbles was also fed the occasional lollipop, among other human foods. Michael enjoyed the thrill of these exotic animals, and that's why he chose to surround himself with so many creative pets.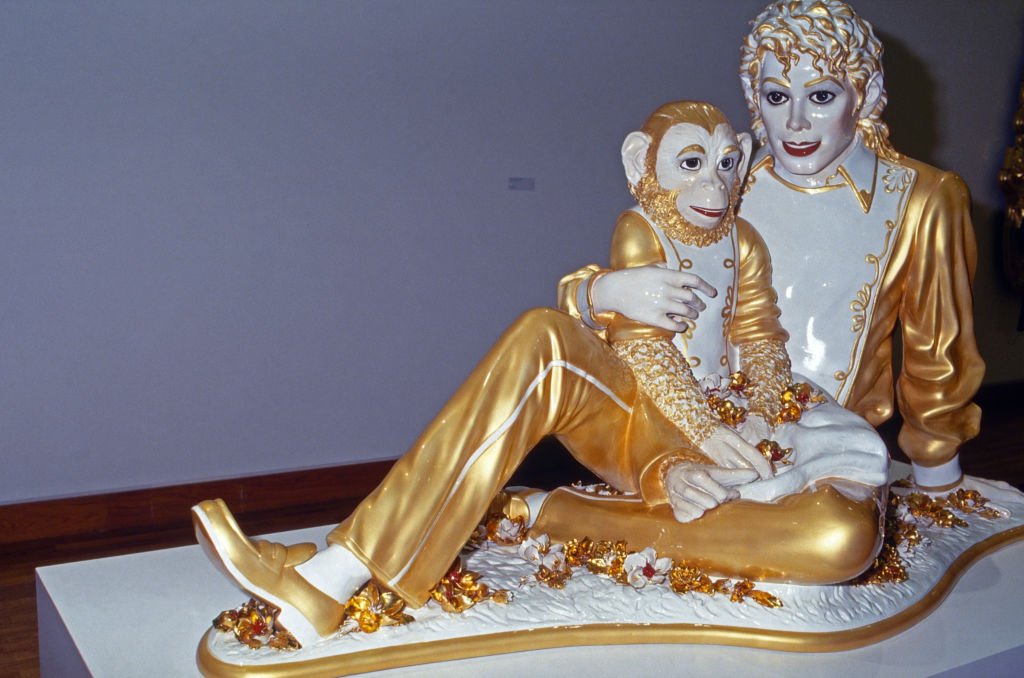 ---
7. AUDREY HEPBURN: FAWN
In 1959, the Breakfast At Tiffany's star, Audrey Hepburn, was exposed to an adorable little fawn in preparation for the film "Green Mansions." Hepburn's role would require her to star alongside a young deer, and during this prep time, she fell in love with a fawn she named Pippin and later adopted as her own!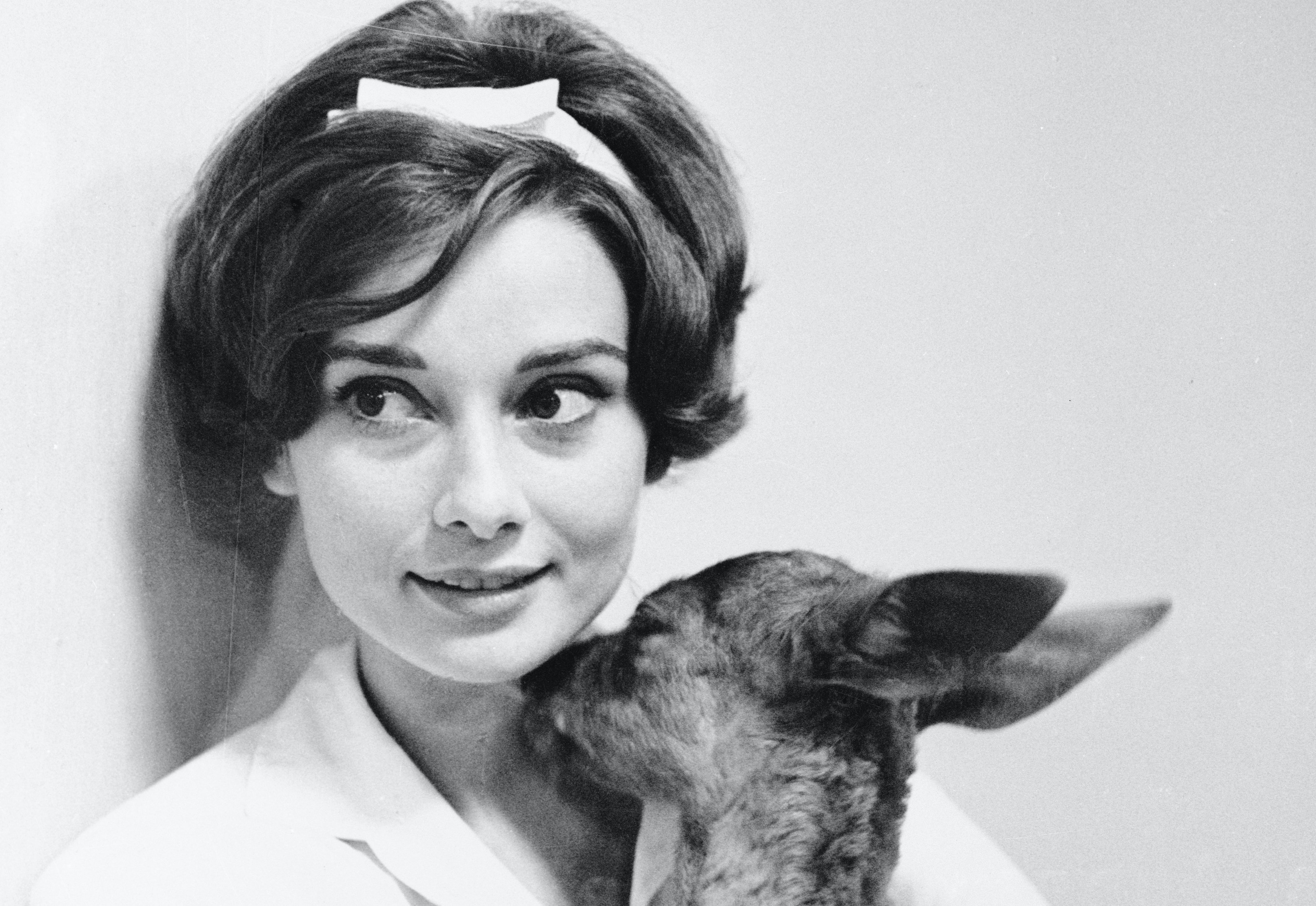 ---
6. REESE WITHERSPOON: DONKEY
The blonde beauty, Reese Witherspoon, is a successful American actress and producer that has been making waves in Tinseltown for years. One of the more creative sides to her life included two quirky hee-haw pet donkeys called Honky and Tonky.
The star spoke about this on "The Ellen DeGeneres Show." Reese believes that this experience is good for her children, who take on lots of responsibility for cleaning the stalls. They are also equipped with compassion along the way. In addition to this, the farm loving actress also has two pigs, three goats, twenty chickens, three dogs, and a horse!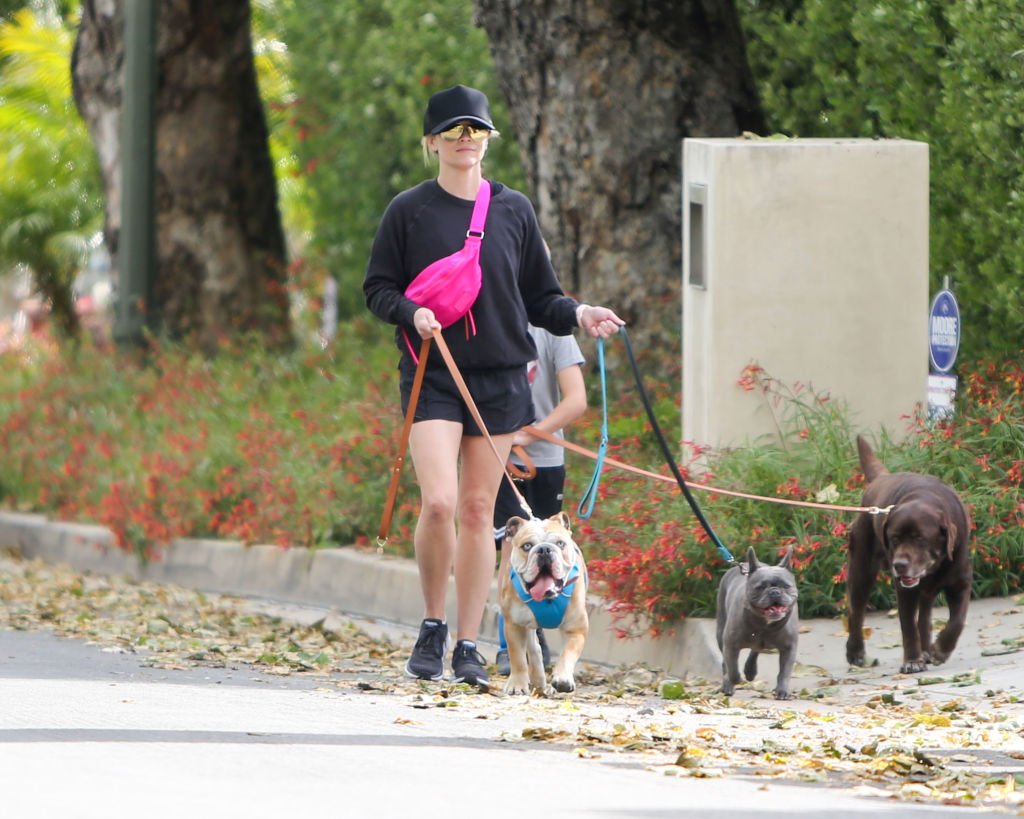 ---
5. NICOLE KIDMAN: ALPACA 
Nicole Kidman owns one of the more unconventional pets on our list. The star is the mother of a few alpacas. Not only do these fury friends spit, and kick but they certainly don't seem to suit the gentle nature of their owner. Nicole does, however, enjoy her more low key and laid back "rural" life.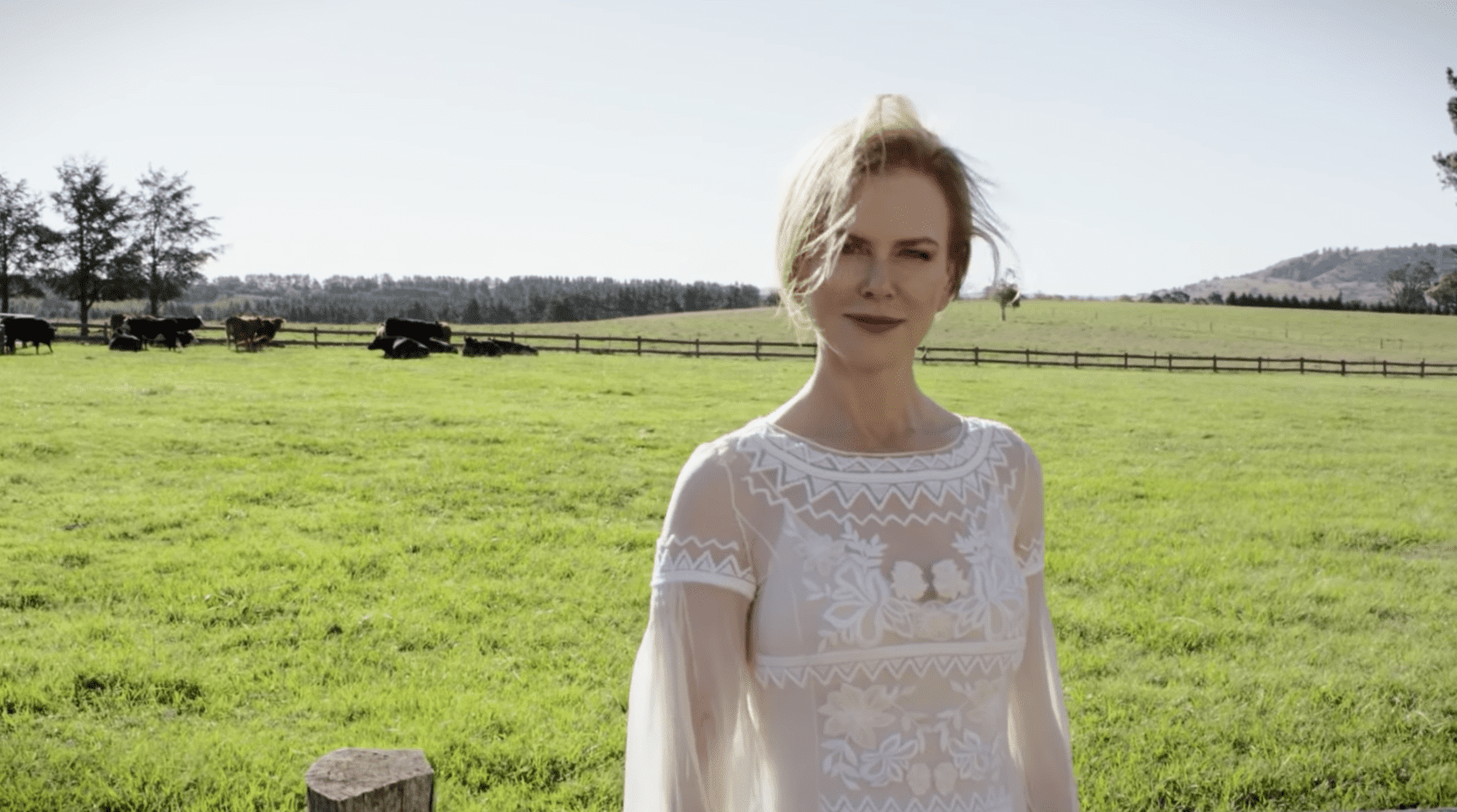 This is why her alpacas were an easy choice. From a farm in Nashville, the star and her famous husband, Keith Urban, enjoy these pets mainly because of their "long lashes!" Their daughter, Sunday Rose, also gets to enjoy farming around with this wild creature every now and then.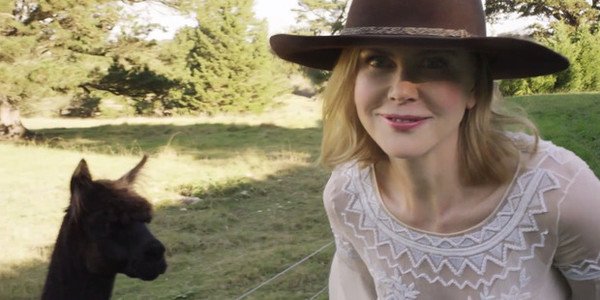 ---
4. TORI SPELLING: SILKIE BANTAM CHICKEN 
Known mainly for her role in Beverly Hills as Donna Martin, this star does not strike audiences at the type to invest in a strange pet. But, Tori Spelling has always been a lover of animals, and that's why she is a pet parent to a very cute silkie bantam chicken.
The pet's name is simply one of our faves! Tori calls her chicken, Coco Chanel. Thus chicken certainly lives its best life thanks to the actress who treats it like gold. In fact, Coco Chanel sleeps on a bed and is chauffeured around in a bag just like a puppy.  The actress also owns a few very happy dogs.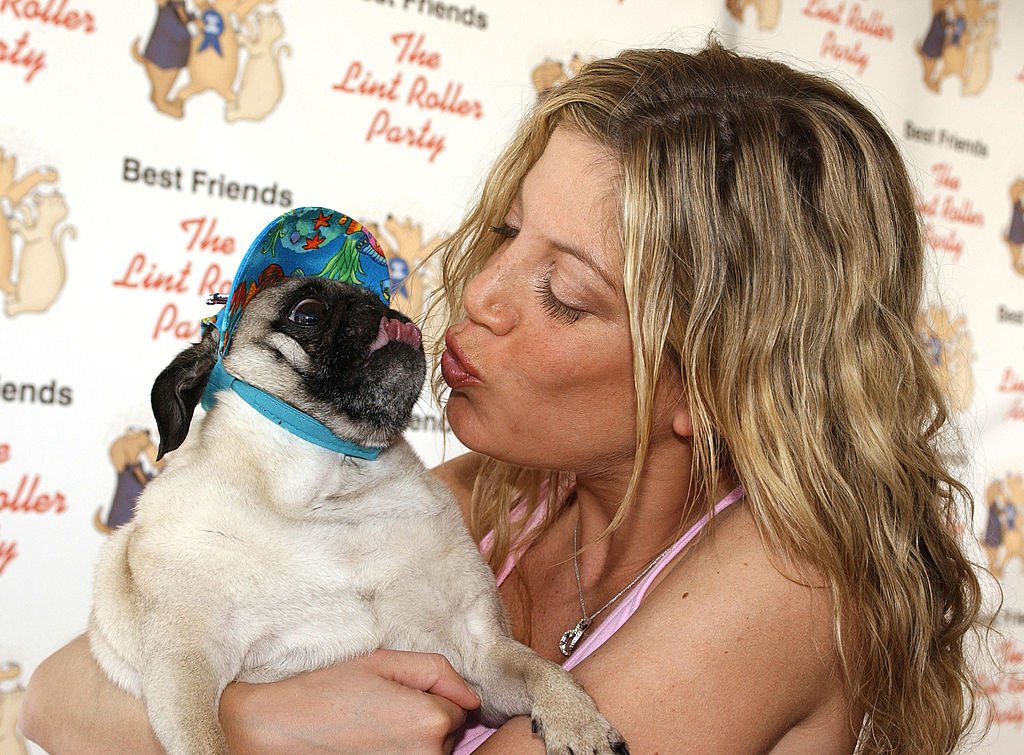 ---
3. MEGAN FOX: PIG 
Megan Fox has a very specific reason for owning her very own pig. She expressed, "I feel like wild animals are just so much closer to God." Megan Fox adores animals and now has a very big collection of them. From six dogs, a squirrel, two birds, two cats, to a pig, she is one busy pet mom!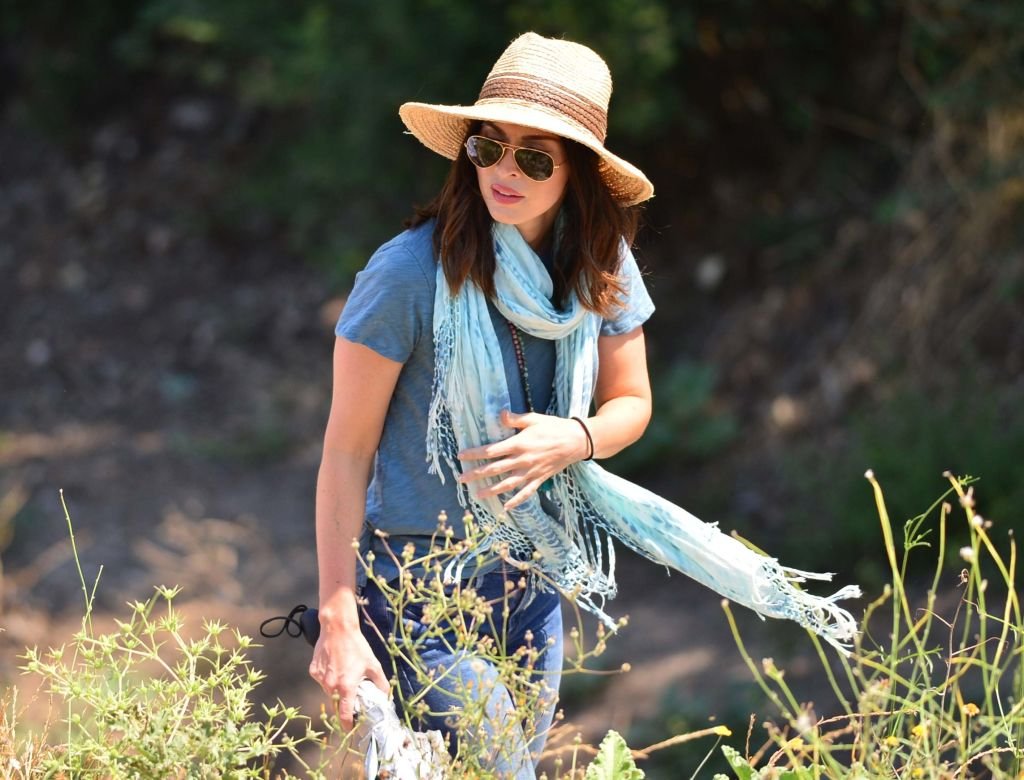 Her little oinker is called Piggy Smalls, and the pig actually sleeps alongside her dogs. Together, they are one big happy family. Fox also wants to protect the little things and hopes that more people will start to adopt them as home pets. Not only are they cute, but they make a funny sound!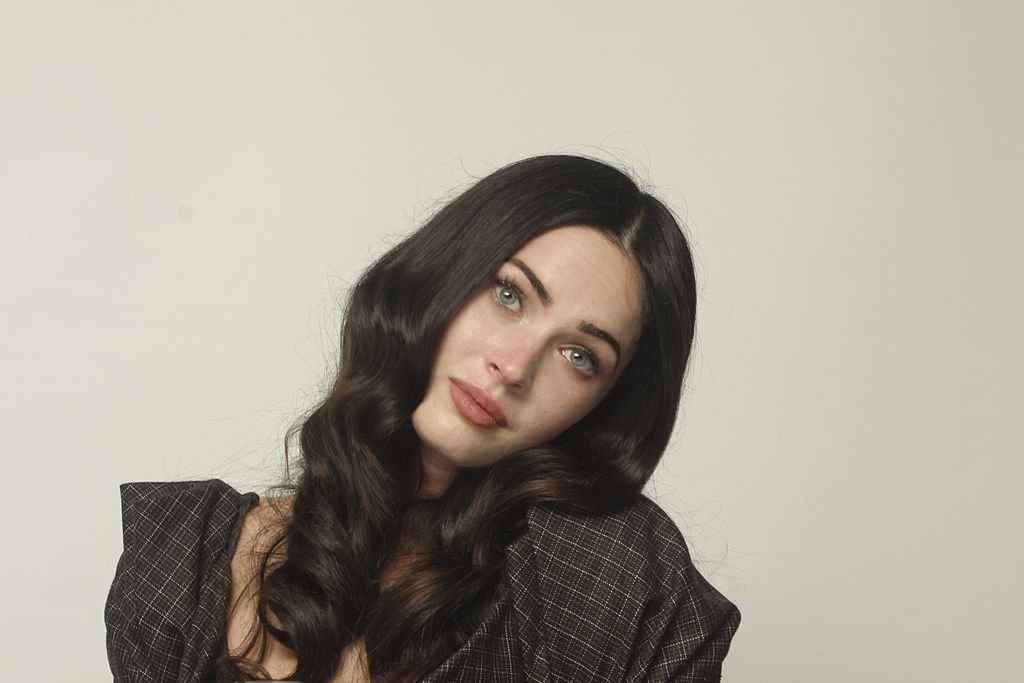 ---
2. NICOLAS CAGE: TWO COBRAS & ONE OCTOPUS 
Filmstar, Nicolas Cage might not initially strike you as the type to own pets, but the actor owns more than just one. He also didn't opt for the run of the mill dog or car; this celeb went wild. He owns an invertebrate animal, namely a pet octopus, which is priced at more than $150,000!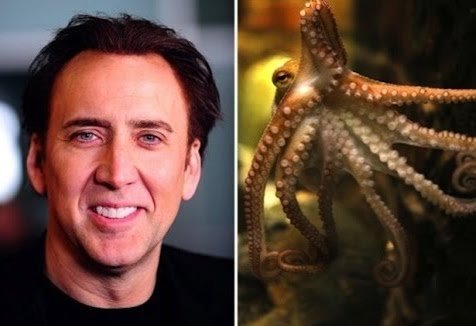 He went a little further, dishing out $270,000 for his two pet cobra snakes, which he called Shelba and Moby. Nic definitely has a taste for the extravagant and went as far as telling the media that the octopus would somehow help to boost his inspiration and acting talents.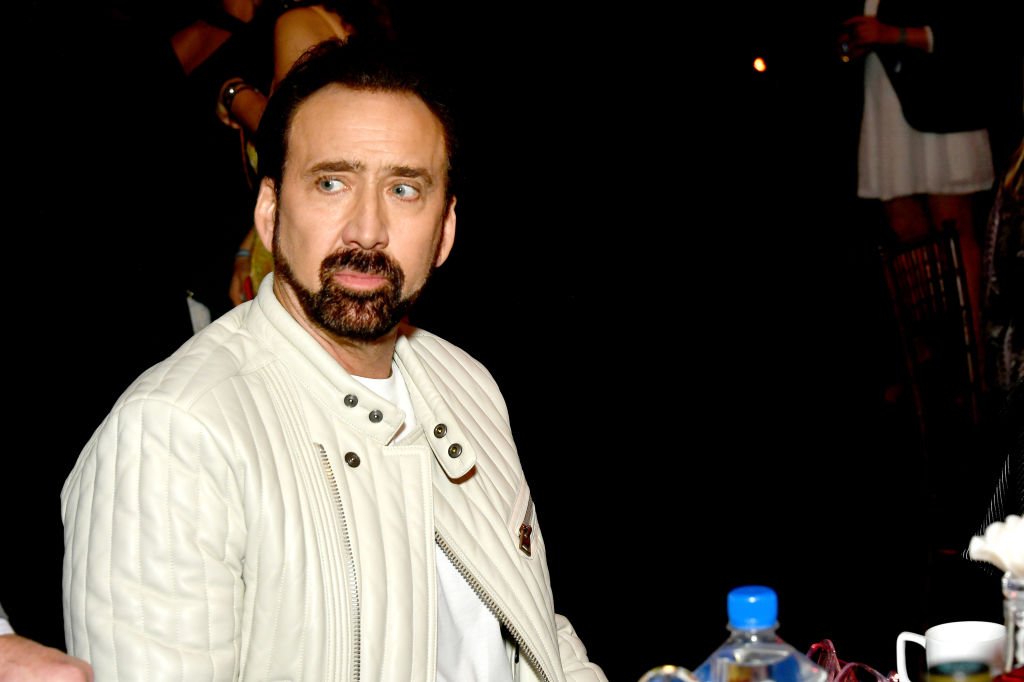 ---
1. LEONARDO DICAPRIO: SULCATA TORTOISE 
The handsome Leonardo DiCaprio, who has stolen our hearts for his many leading acts over the years, has a pretty quirky pet. Known for loving fast and big things on the screen, his personal choice in a pet was a bit different. Leo opted for a more slowed down approach.
At home, he owns a pet tortoise. But this is no ordinary tortoise; this is a Sulcata, which means it can weight up to as much as 200 pounds! The pet tends to live for more than 80 years and thus may be alive longer than its starstudded owner. Leo found the tortoise at a "Reptile Breeder Conference," and they have been together since.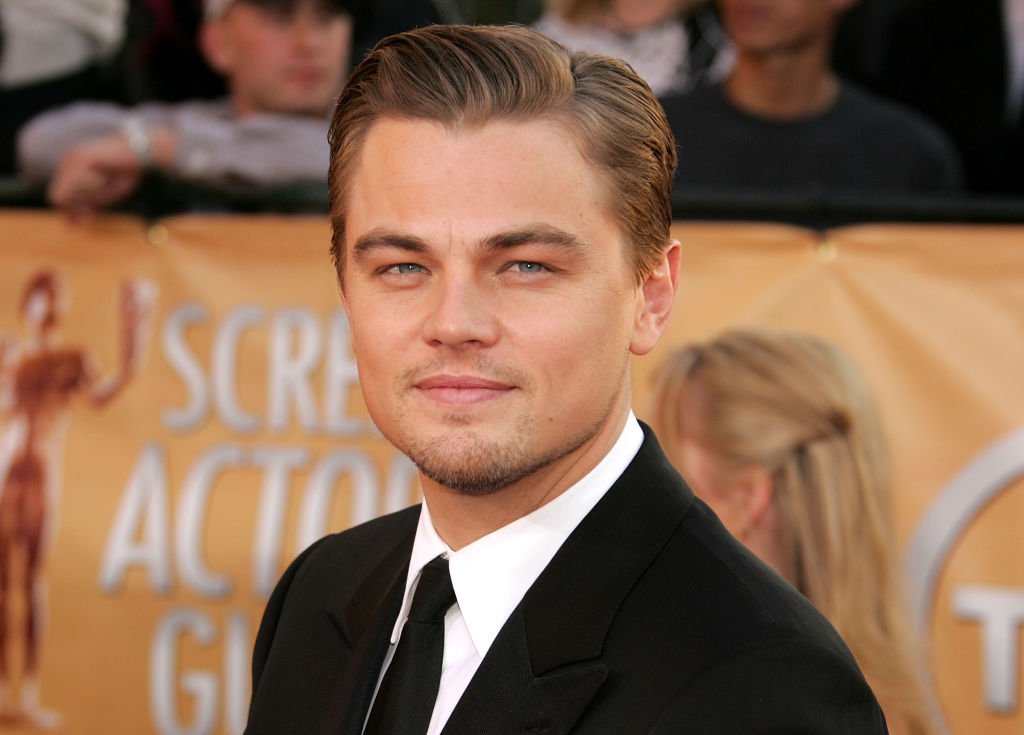 Wow! What an interesting list of quirky and often crazy pets. These celebrities certainly have no zero limits when it comes to the general rulebook of pet picking. Which star's exotic animal shocked you the most? Leave us a comment, and be sure to click the share button if you liked this article.