The Last Week Of September Horoscope: Leo
September is coming to an end—if this month was dull, just wait for the lovely surprises at the end of the month you lovely Leos, especially in your personal life. Here, we give you a detailed list of what to expect in your love, career, and family life, followed by some exciting news that awaits you for the rest of 2020!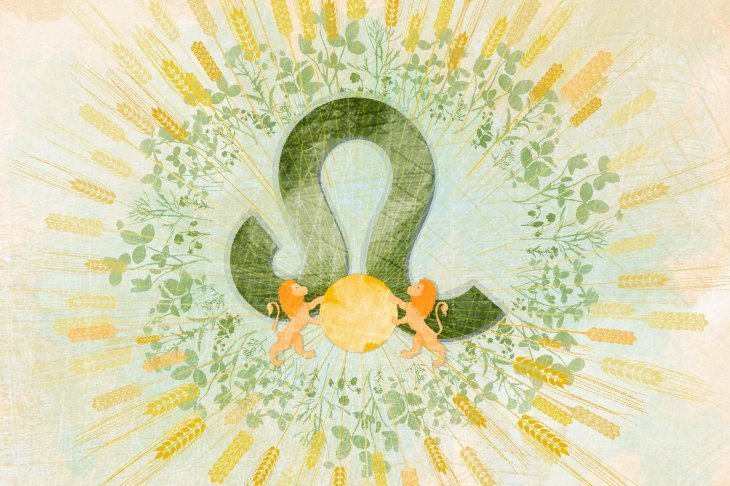 ---
ARE YOU A LEO?
Anyone born between July 23 and August 22 belongs to the generous and warm-hearted zodiac sign. You are the fifth in order and belongs to the fiery and powerful fire sign. There is a reason why you are the Lion of the zodiac—you are the definition of self-confidence and power, always achieving anything you commit to.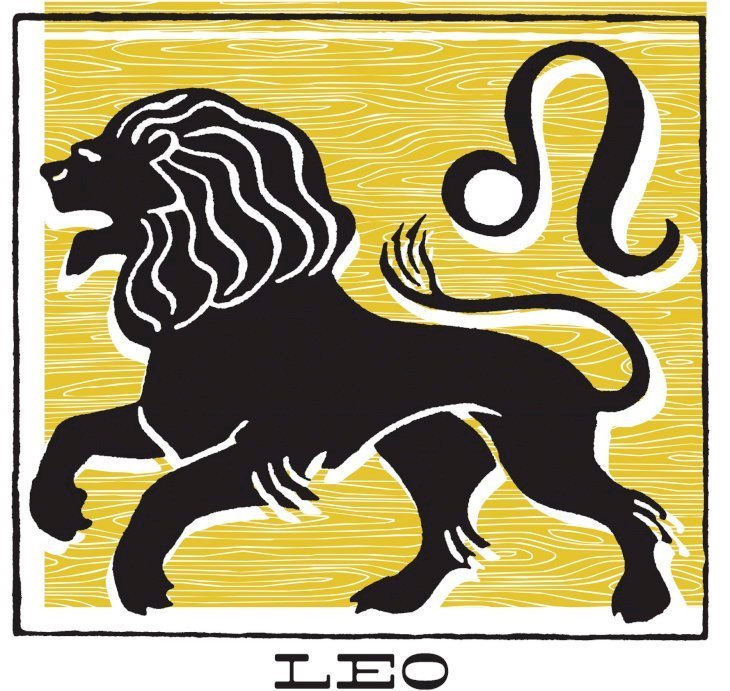 Ruled by the Sun, Leos are known to be generous, passionate, and the energy of the group. Just like the planets revolve around the sun, your confidence attracts people to you. Sometimes, you care too much about what they may think of you, but that should be the least of your worries. Your charm and warmth are more than enough!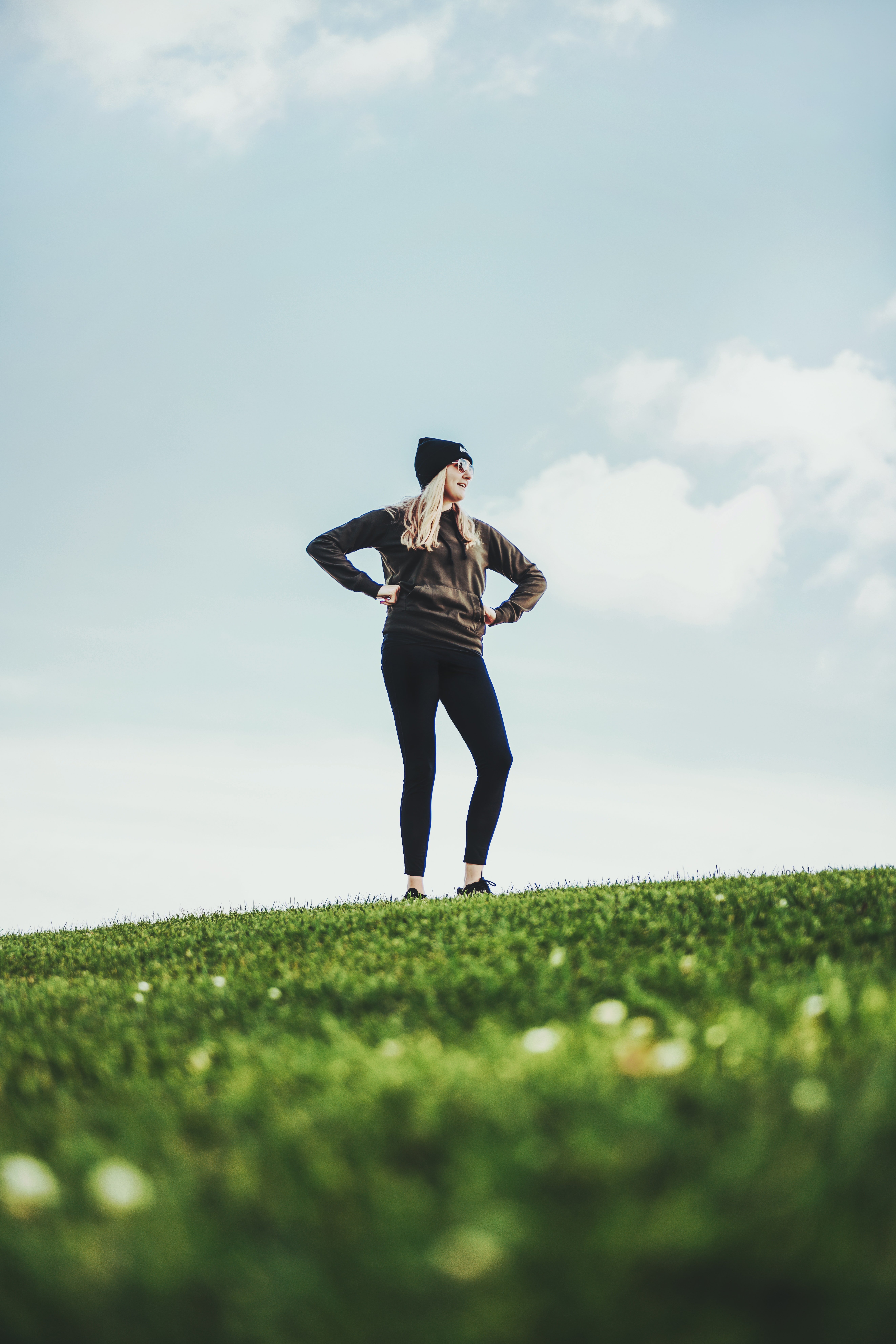 ---
LEO TRIVIA 
Just like fire, you are born to shine and share warmth with the world with your inclusive personality. Despite your weaknesses, you have tendencies to be brave and dominate everything you set your mind to. You are a "walk-the-talk" kind of individual, always reaching goals. We recommend anyone in a Leo's path to get out of the way!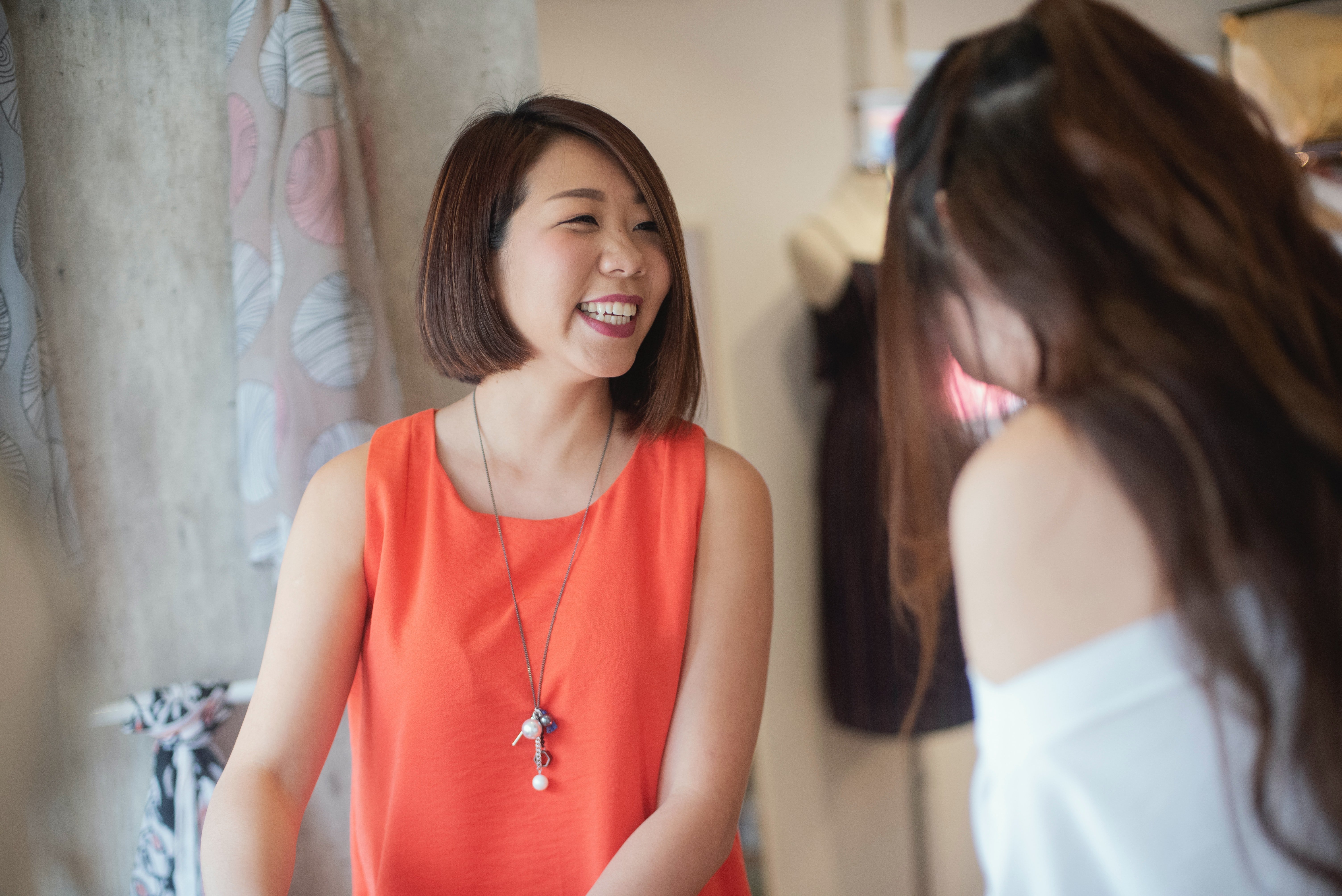 ---
SUCH IS THE NATURAL WAY OF THE LION: AN UNMATCHED TALENT TO LEAD  
If you find yourself always leading group projects or conversations, well—no surprise—it is because you belong to this zodiac sign. Your determination and warmth are traits that most people admire and desire. Even if you may not consider yourself suited, your natural ability to breed loyalty and optimism will eventually put you up the spot!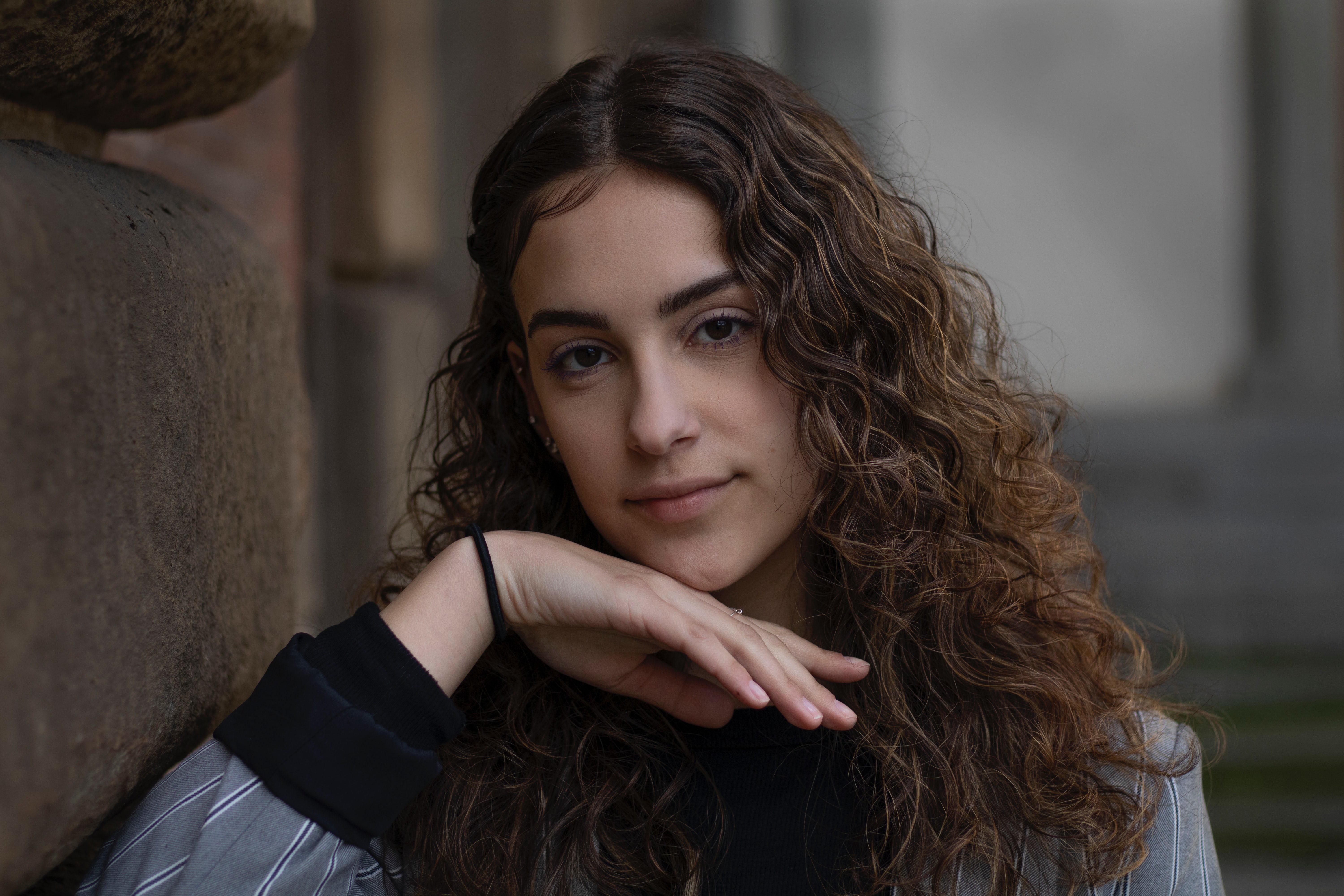 ---
WEAKNESSES - THE DARK SIDE OF THE LEO PERSONALITY
The tremendous strengths of Leos can backfire and cause them to be stubborn and unable to handle criticisms. As gifted as you are, we are all human at the end of the day. We are prone to make mistakes and that is okay! Make sure to remind yourself that bad decisions are part of growth and constructing feedback is needed!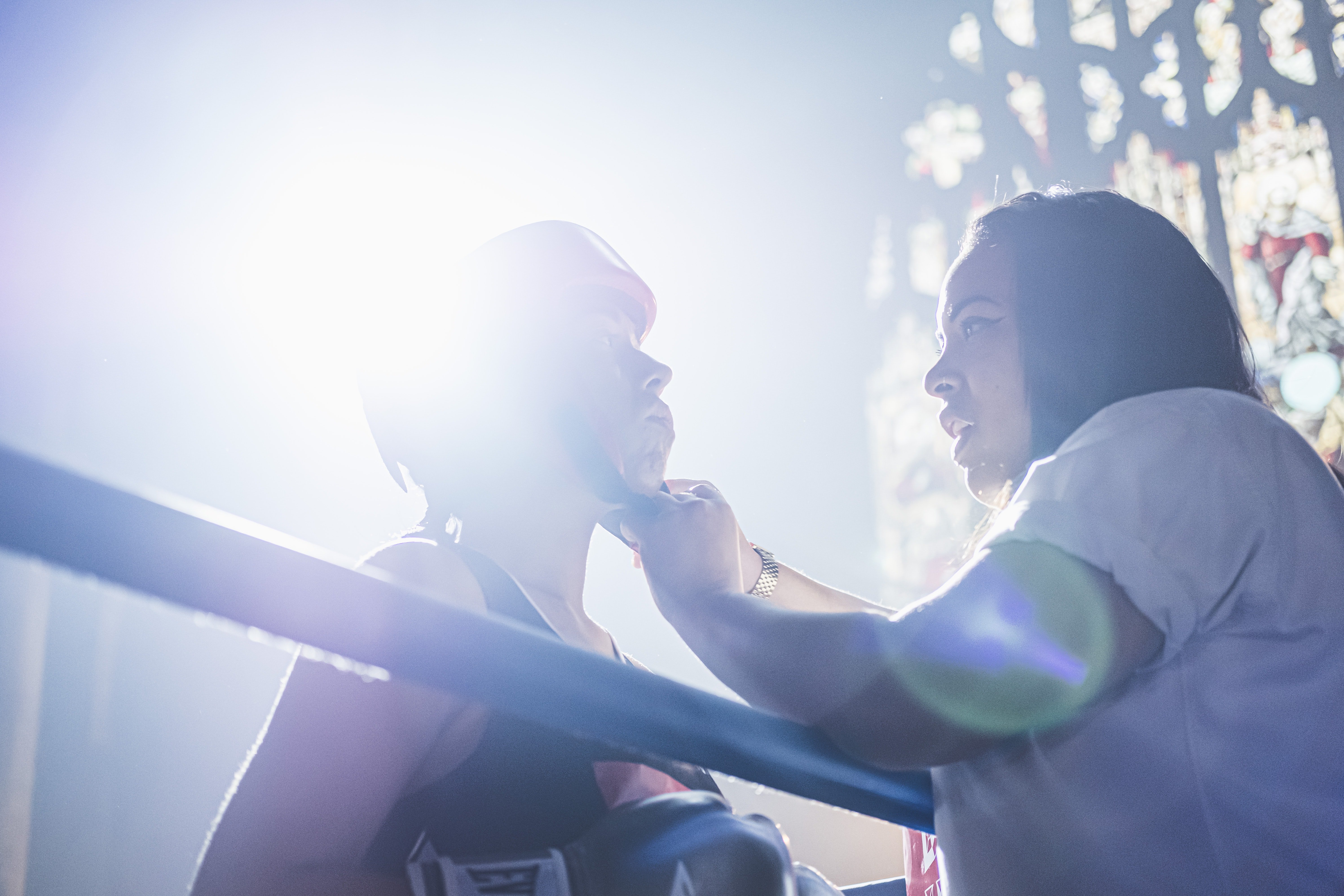 ---
FAMOUS LEOS
If you do not believe us when we say Leos are meant to lead and achieve daunting goals and challenges, just take a look at these famous Leos. Starting with the blazing Jennifer Lopez, to Kylie Jenner who was considered at one point the youngest billionaire—Leo women know how to build an empire.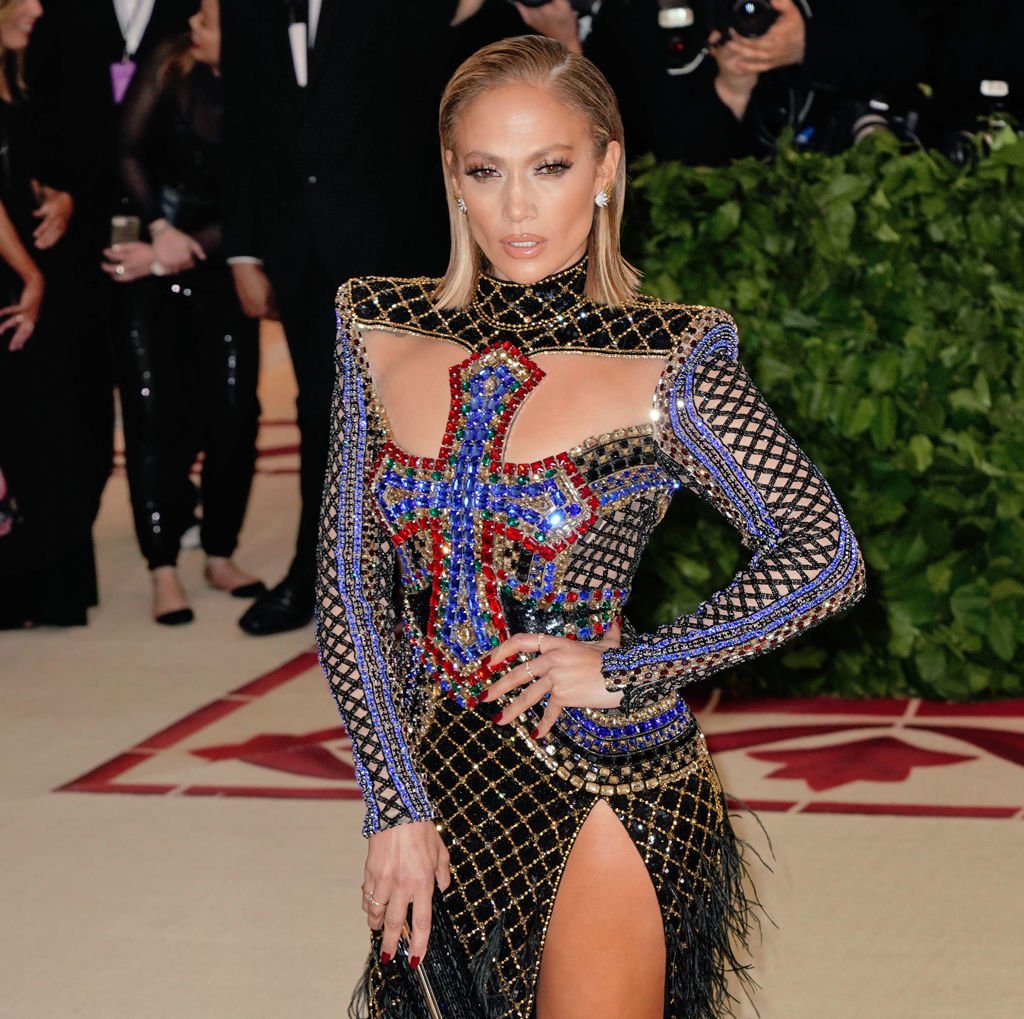 Other famous Leos are Sandra Bullock, Barack Obama, Madonna, and Friends star Lisa Kudrow. One thing all of these individuals share is their ambition, creativity, and loyalty to their friends and family—and let's not forget, enjoying a bit of that spotlight.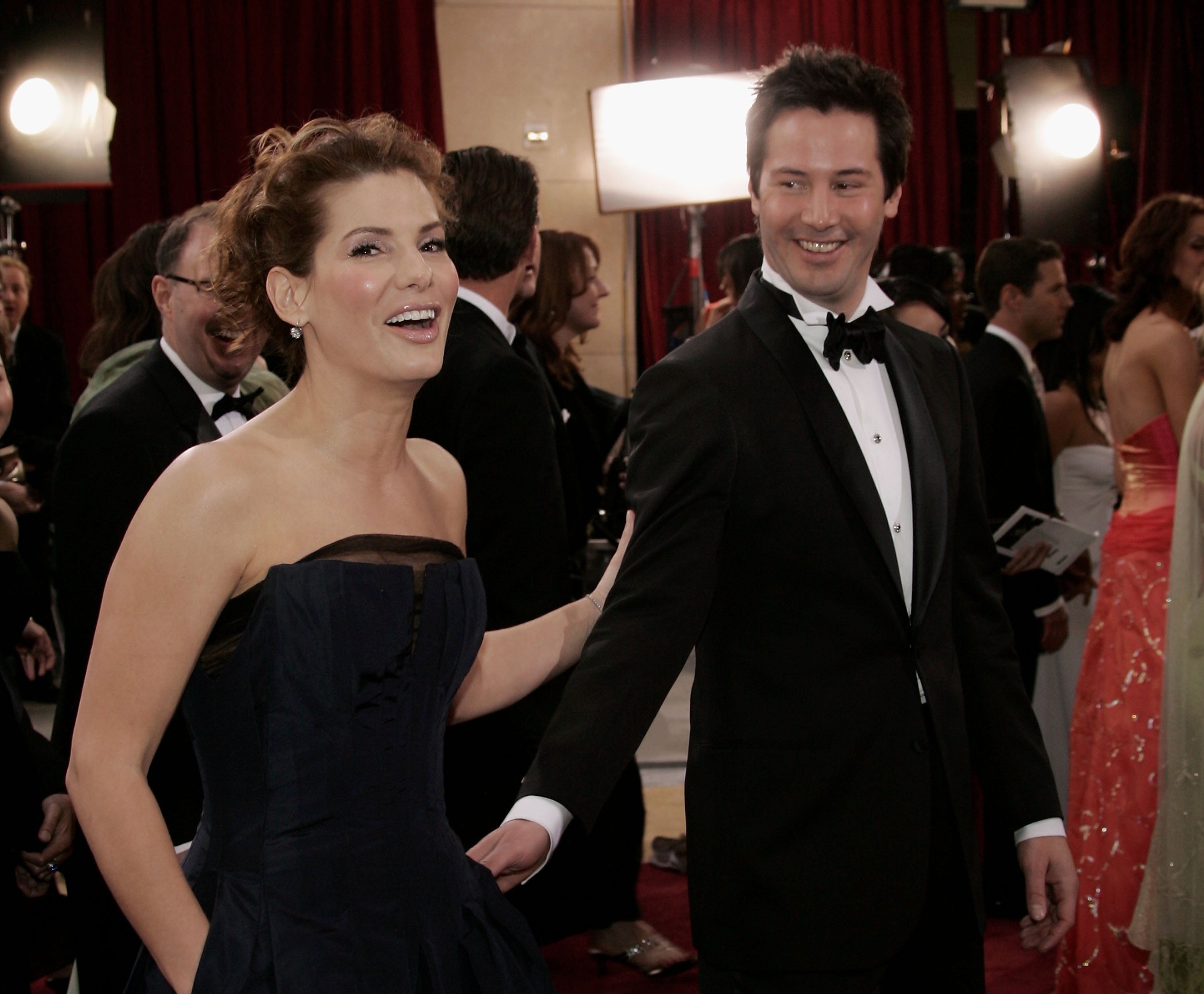 ---
ROMANCE AT THE END OF SEPTEMBER
You are in for a catch, our dear Leos, as Mercury in Libra will continue supporting your communication from the 7th to the 27th this month! The perfect situation has been handled by the planets for you, all you need to do is gather that confidence you were born with as a Lion. Time to enjoy your emotionally fulfilling week!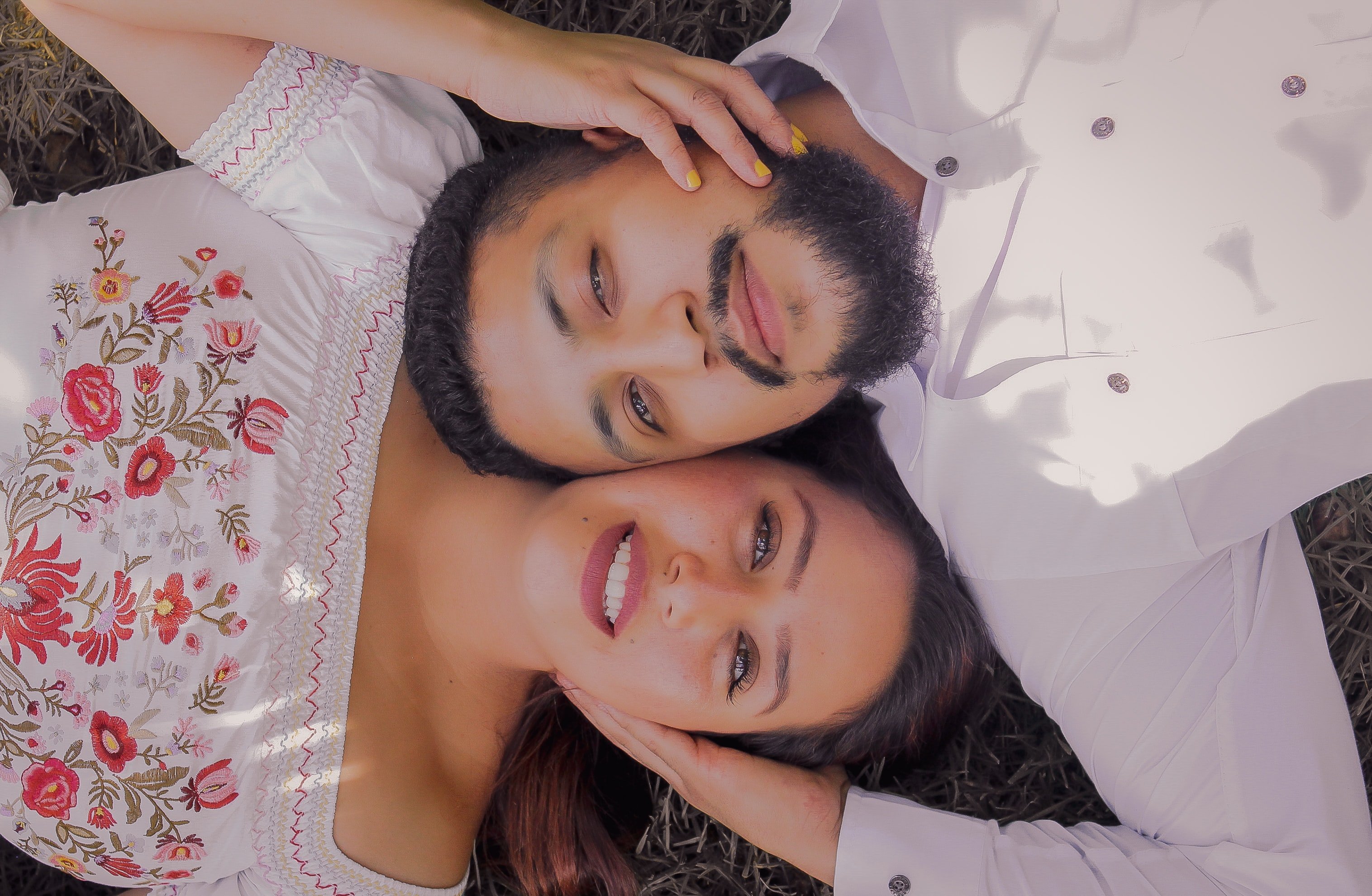 ---
FRIENDS AND FAMILY AT THE END OF SEPTEMBER
You may have had a rough start of the month with friends and family, but worry not, it will only get better for the rest of the month. You are the provider in your circle of friends and family, whether it be finance, time, or emotions. Make sure to spend time with your beloved parents, friends, and children!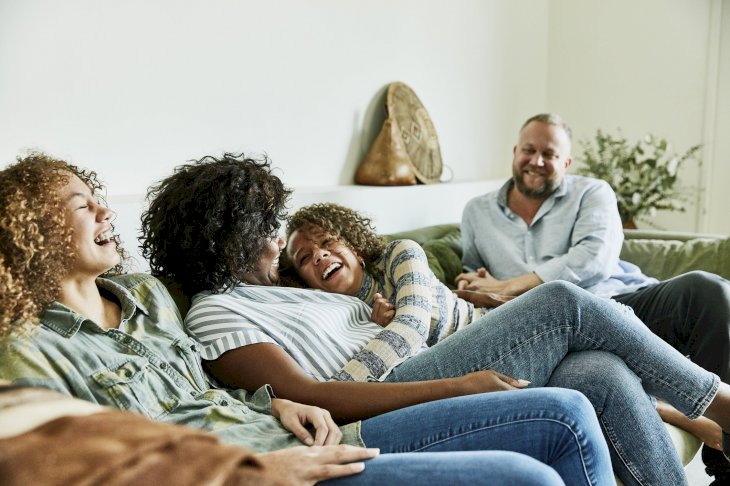 ---
CAREER AT THE END OF SEPTEMBER
You are at the peak of your career! Mars, the ruler of your 9th house will be in your money for the rest of the week. The planetary power is now mostly below the horizon of your chart, meaning this is the perfect opportunity for you to prepare for upcoming career surprises for the rest of 2020.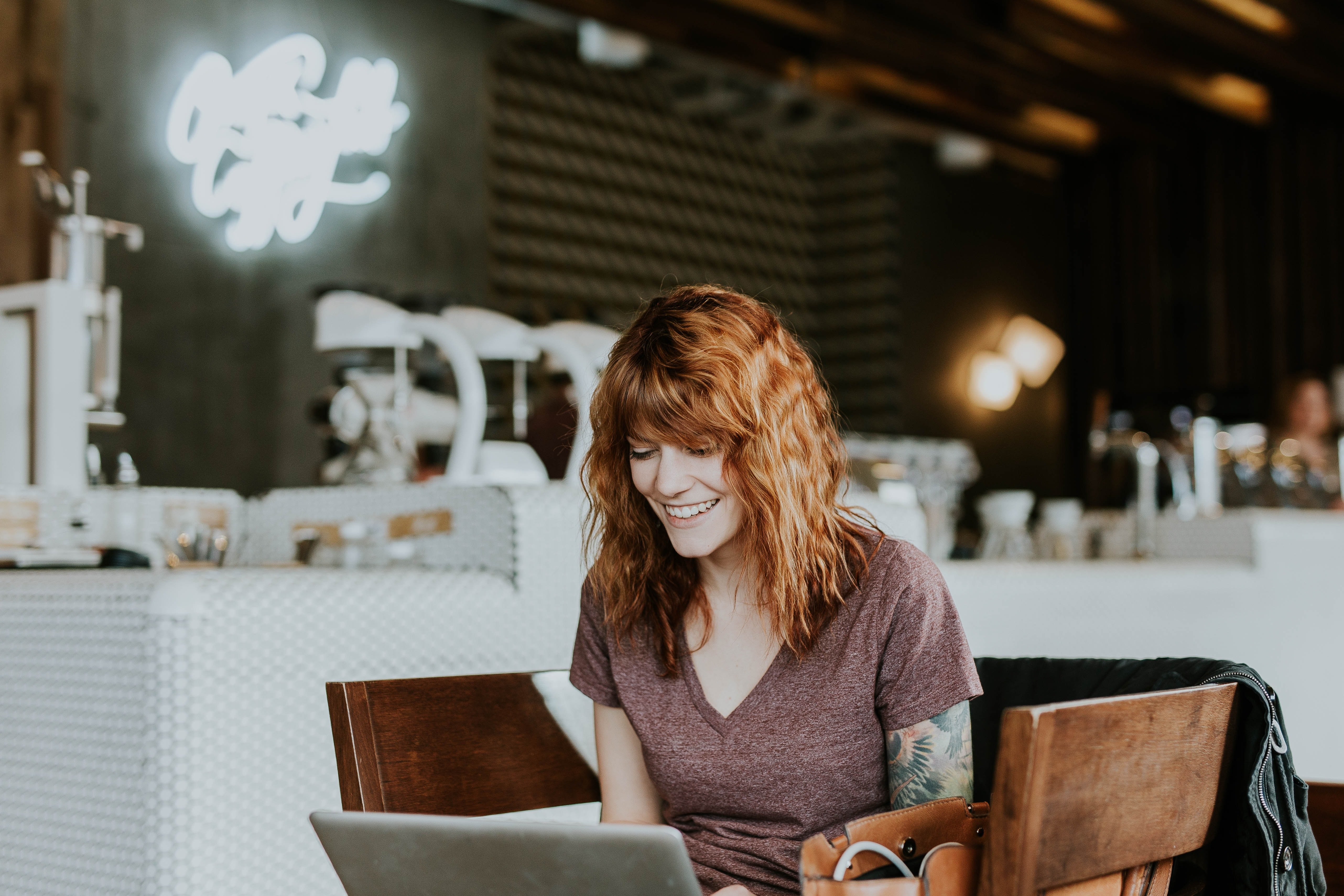 ---
FINANCE AT THE END OF SEPTEMBER
Along with your career, your finances for this month will continue to peak. It may be a good time to attend classes, workshops, or seminars to catch up with what has been going on in the finance world for the last few months—especially since the pandemic hit. Make sure to keep your eyes open to bad investments this week.
---
HEALTH AT THE END OF SEPTEMBER
September was an energy-intense month for Leos and will continue to be so until the end of the month. If you have any upcoming business-related travel or laborious activities, do not forget to take care of your physical and mental health, especially if you are overworking to stay ahead in the game. However, there is no cause for any serious worry this month.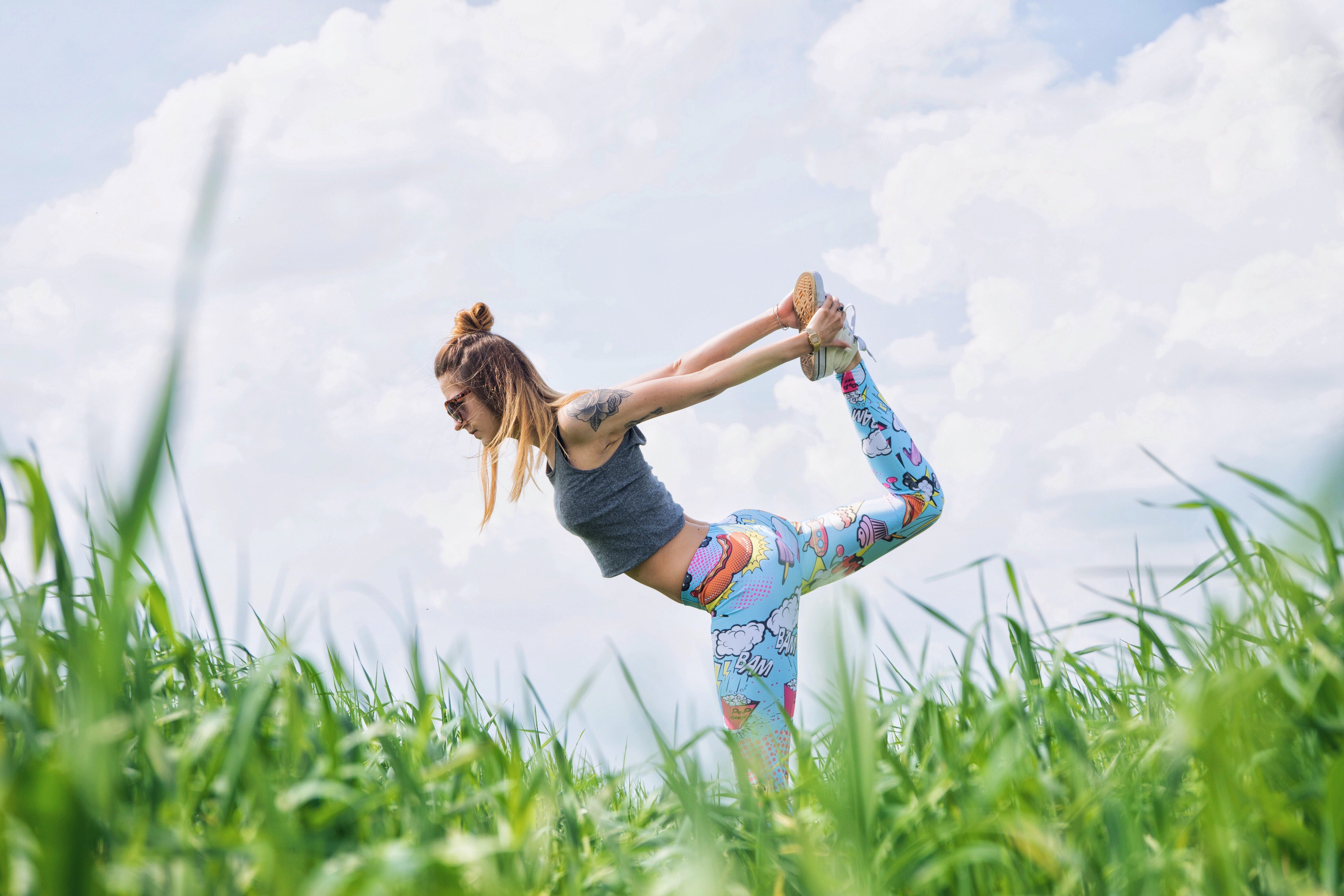 ---
TOP LEO MATCH FOR THE END OF SEPTEMBER
As both fire signs and confident enthusiasts of life, Aries and Leo will be playing the same chord for the rest of September. On top of their fiery understanding of one another, their love and career interests will align, making this relationship one of the best things that could ever happen for the fellow Leo.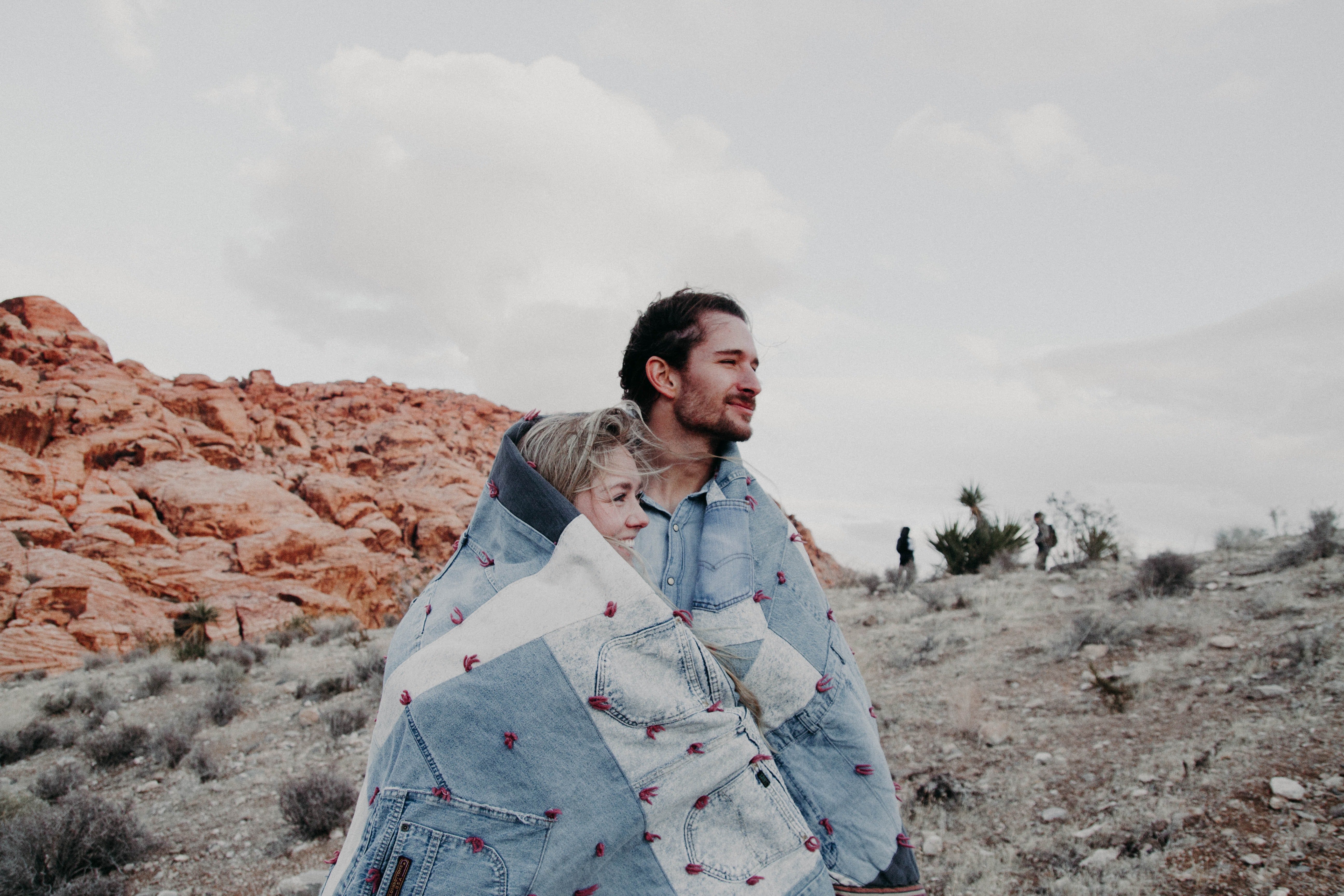 ---
WORST MATCH FOR THE END OF SEPTEMBER
If the fellow Scorpios are trying to keep their cool, that would be the exact opposite of what Leos would be doing. The water sign is too intense and high-maintenance for the Leo this week, making this a rocky relationship to start with. The only thing both share this week is their ambition to succeed in their professional lives.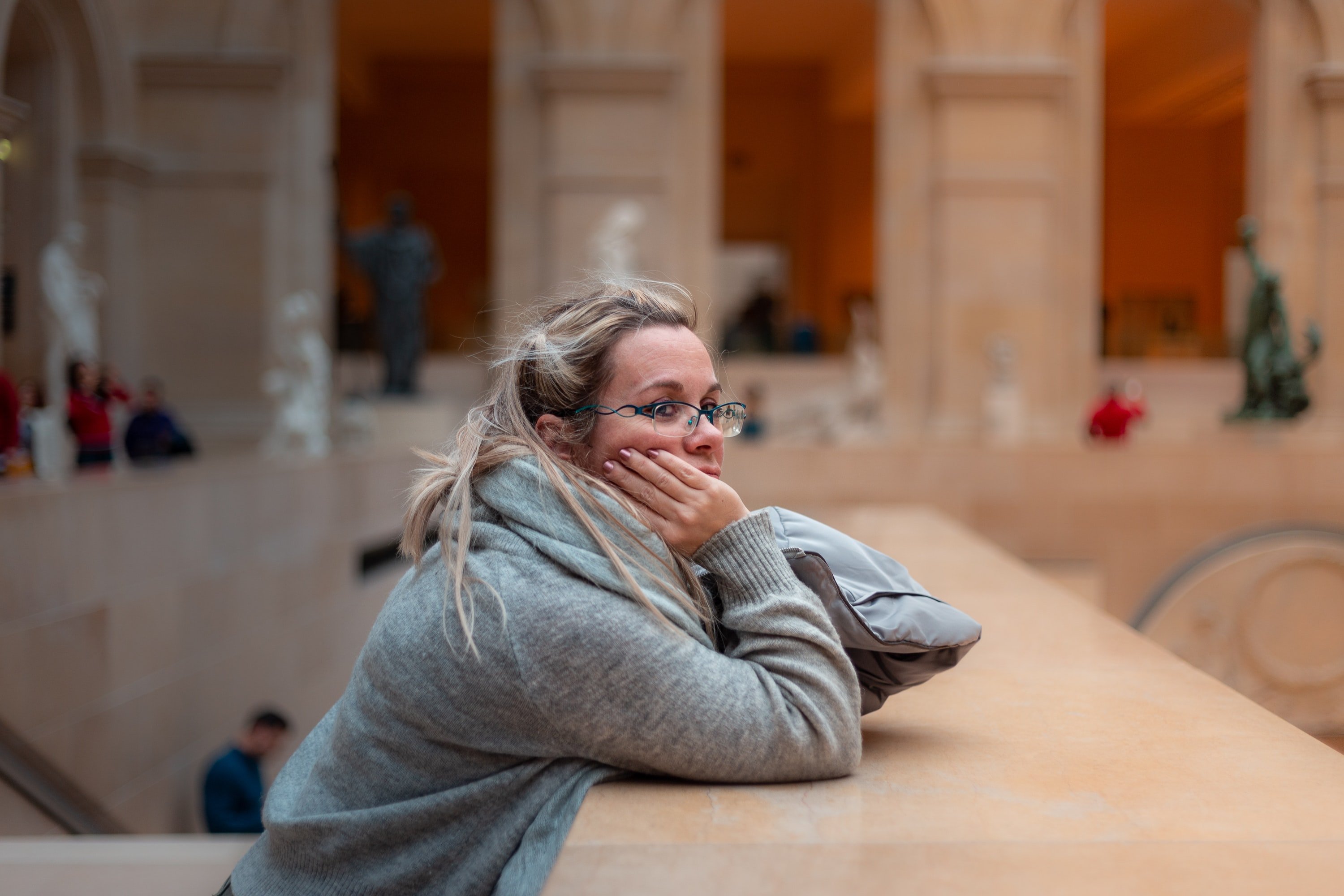 ---
LEO AND LEO
The combination of two Leos can be difficult when it comes to intimacy, but their relationship might be excellent even when they are not intimate at all. Leo's warm nature and passionate approach to all things in life will keep them satisfied together for a long time, however, try to keep arguments to a minimum as it might escalate quickly.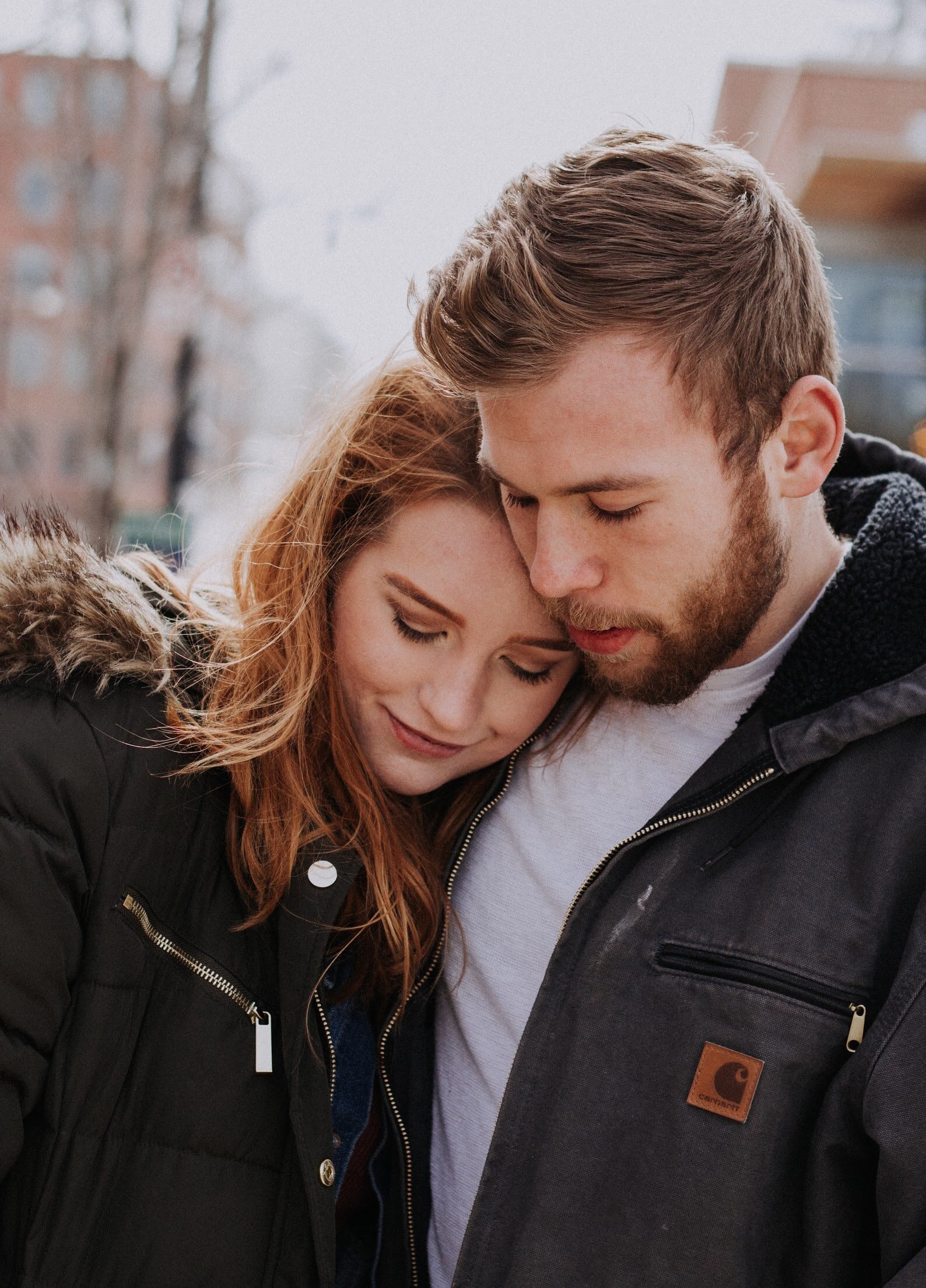 ---
LEO AND GEMINI
This pairing will also have a deep desire for adventures and excitement. Leos can genuinely get along well with Gemini, but there are a few conditions. They will need lots of patience to make something out of this union, but if the timing is right, we will see big sparks between them.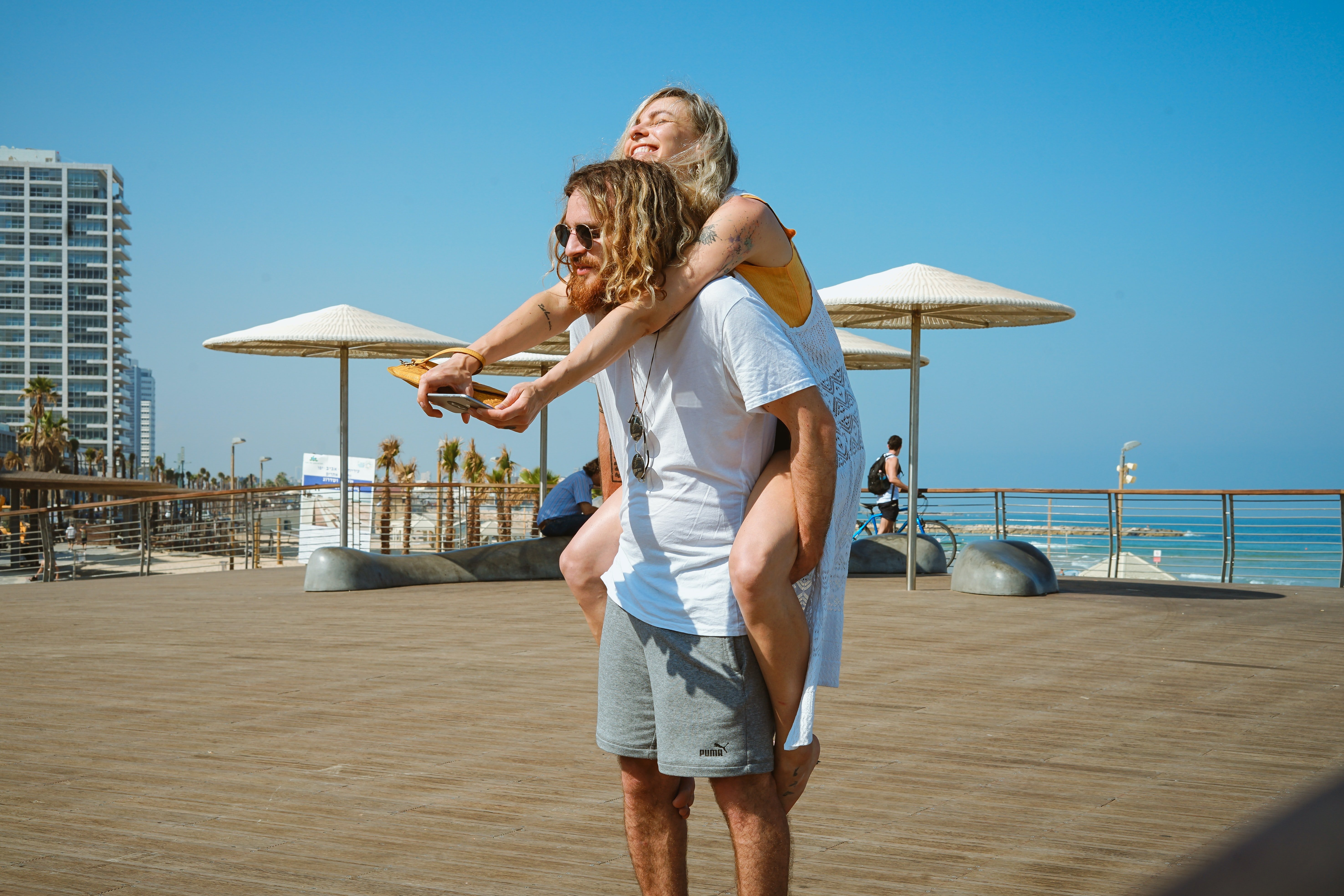 ---
LEO AND CANCER
Leo and Cancer might strike up a friendship first because that's their nature, but we predict that this will develop into something more toward the end of September. Their similar personalities will make them click and bond over a vast array of topics, from work-life to leisure.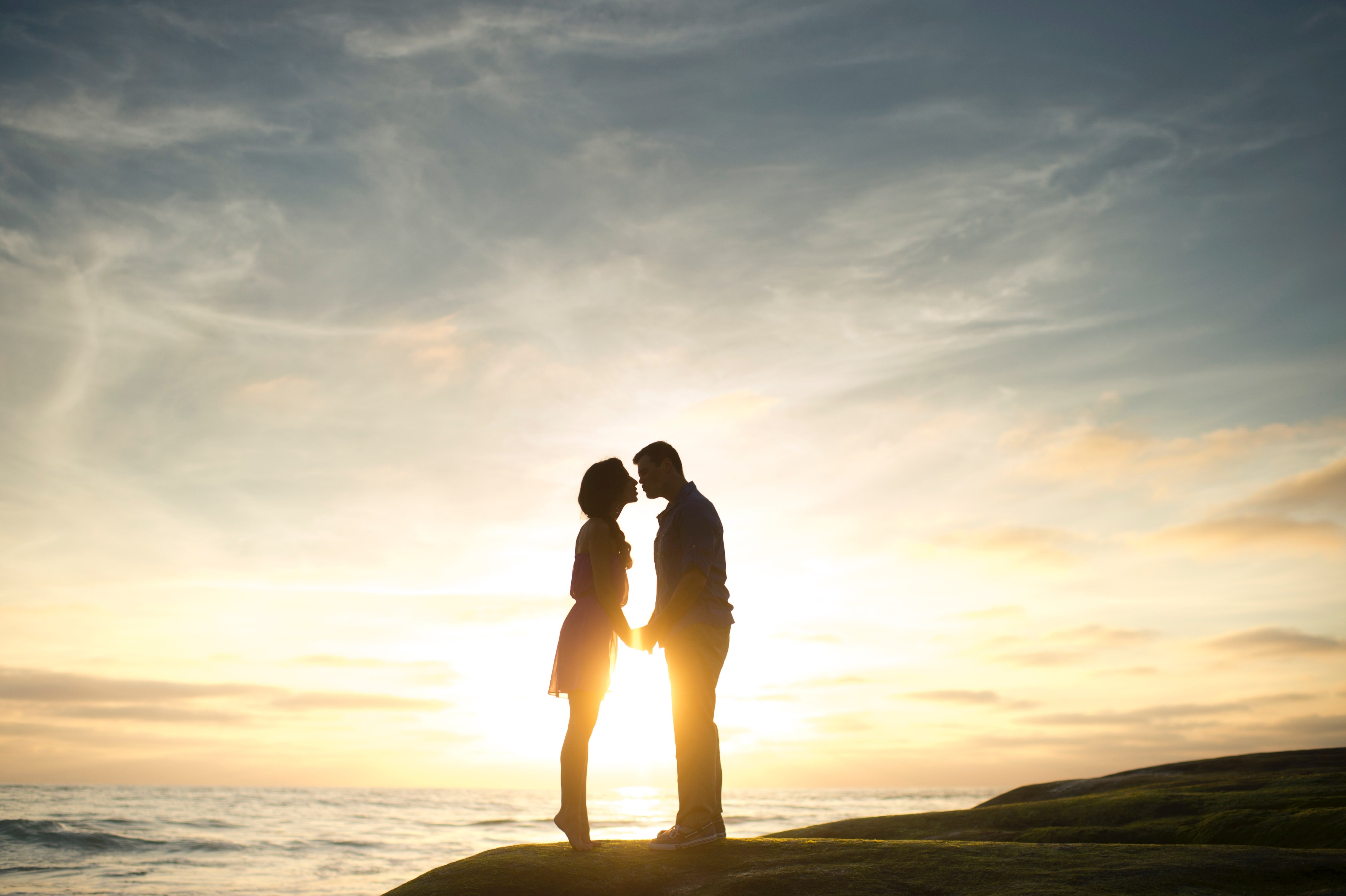 ---
LEO AND VIRGO
These two signs are known to be the big thinkers and intellectuals within the zodiac world. They also share the same values, and it might seem like they would be the perfect duo, but there are a few warning signs to look out for. They must be honest and open at all times if they are to make it work.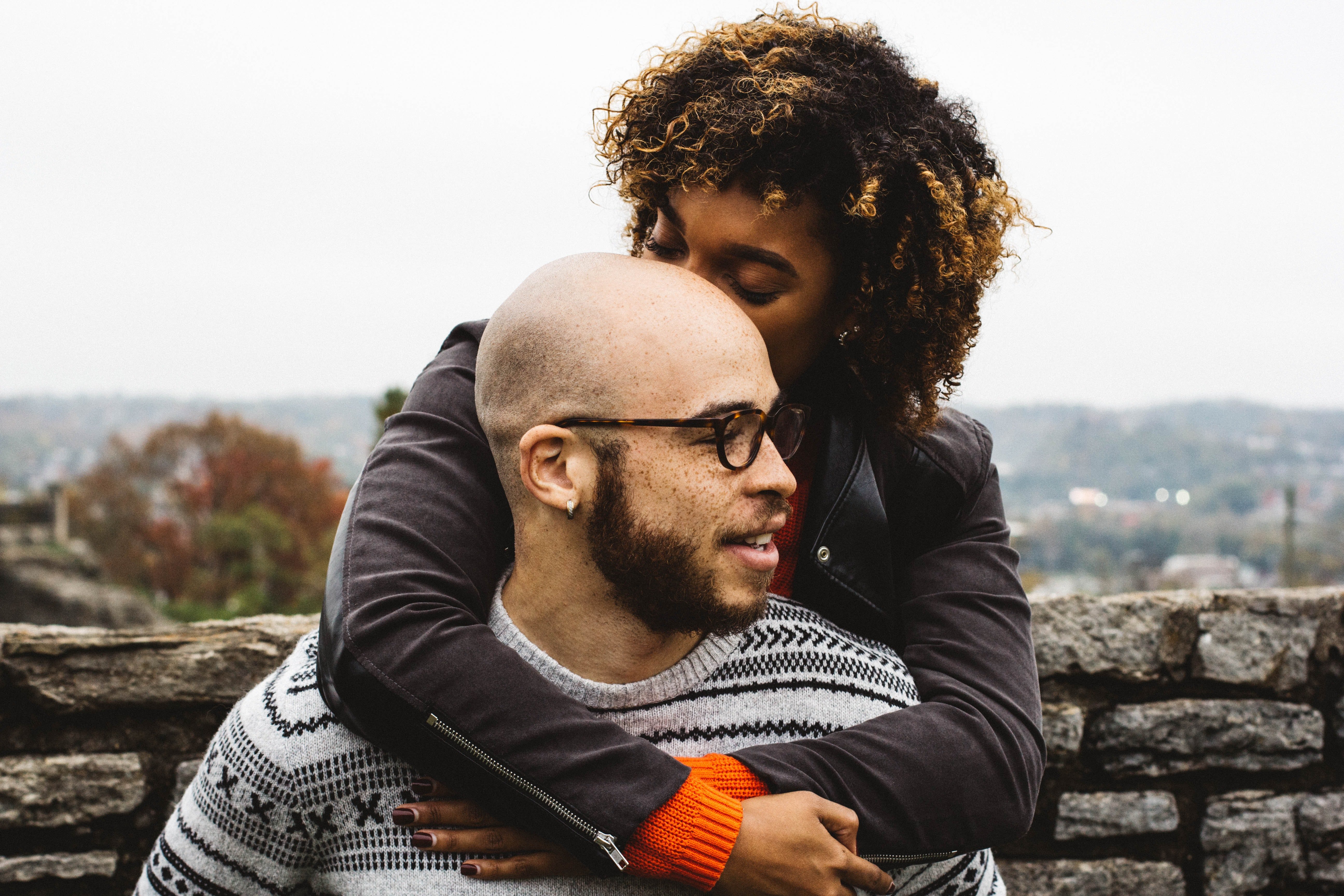 ---
LEO AND TAURUS
Leo tends to be in touch with their emotions; on the other hand, Taurus doesn't think with their heart but with their head. This can prove tricky for them, but it may also be a case of opposites attract. Only time will tell if they can make things work at the end of the month, we have a feeling it might just work out in the end!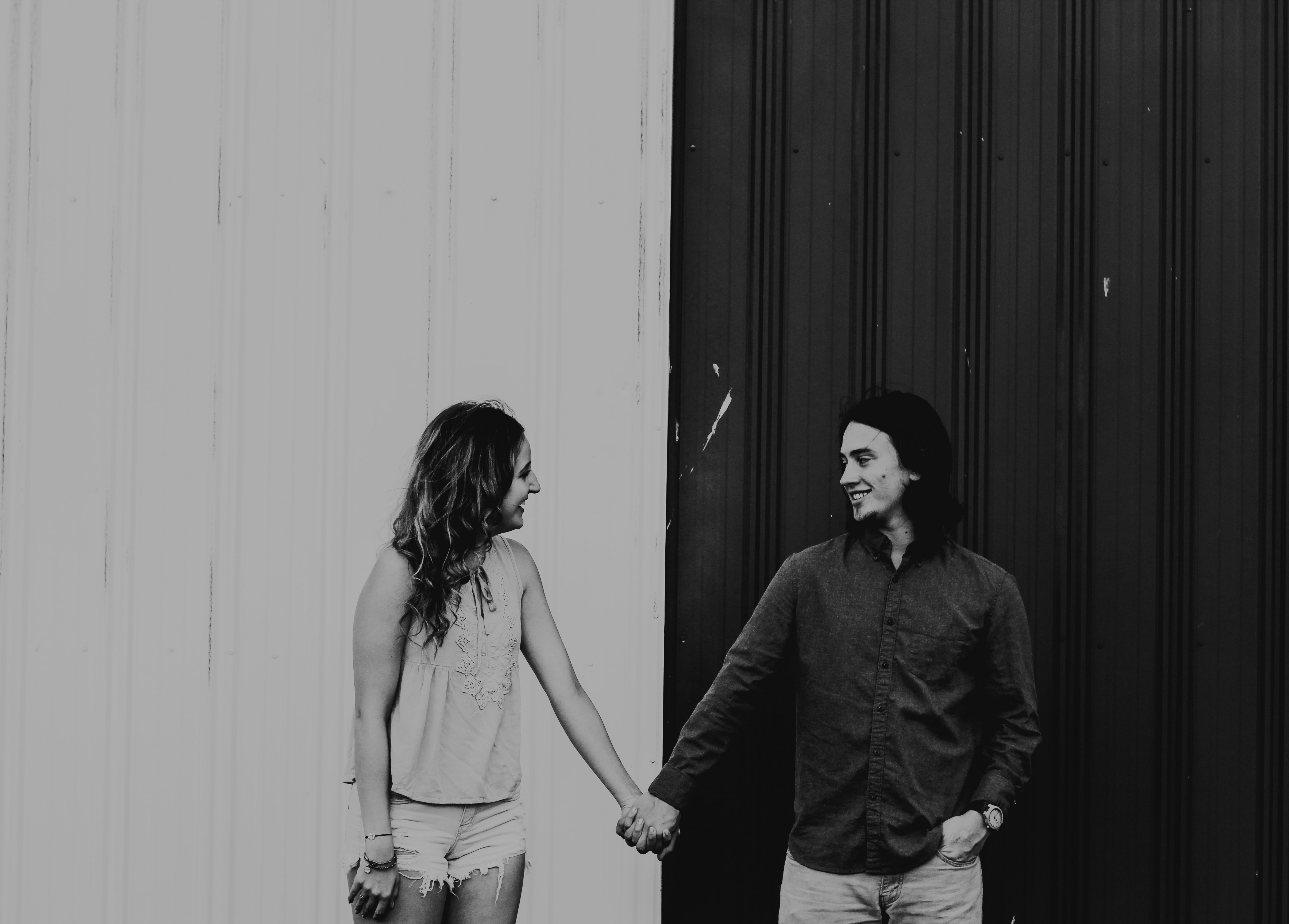 ---
LEO AND LIBRA
When these two signs get along together, there will be lots of laughter and happiness. However, the hasty Leo and patient Libra won't always see eye to eye as their values and personas are strikingly disparate. Libra needs to be extra patient with Leo if they plan on making a relationship work.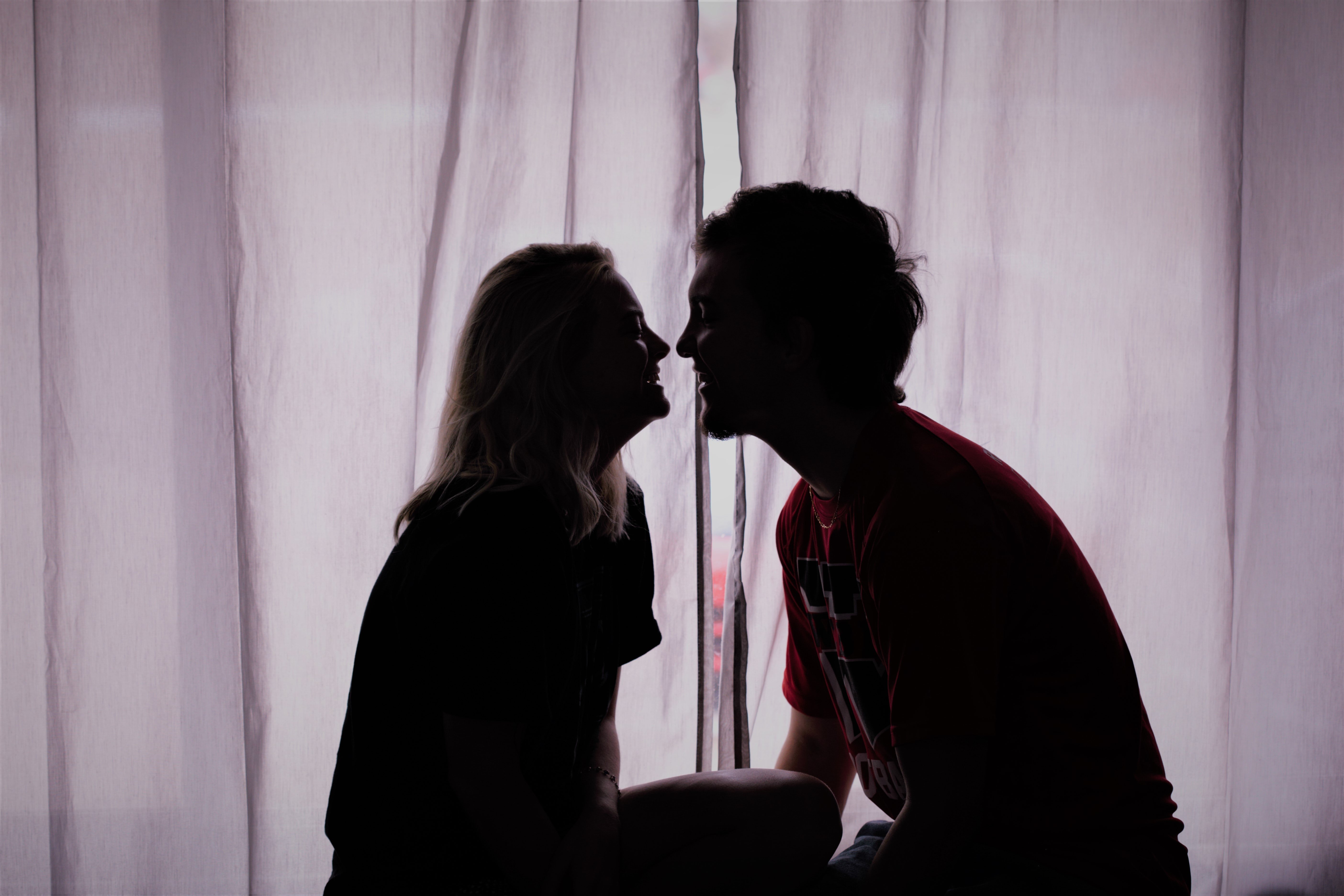 ---
LEO AND SCORPIO
These two signs have different lifestyles, but that does not mean a connection isn't possible. Leo's outgoing nature paired with the introverted nature of Scorpio might be a good thing for a relationship if they can find a balance. Scorpio must watch out to make sure that Leo does not control most of the things.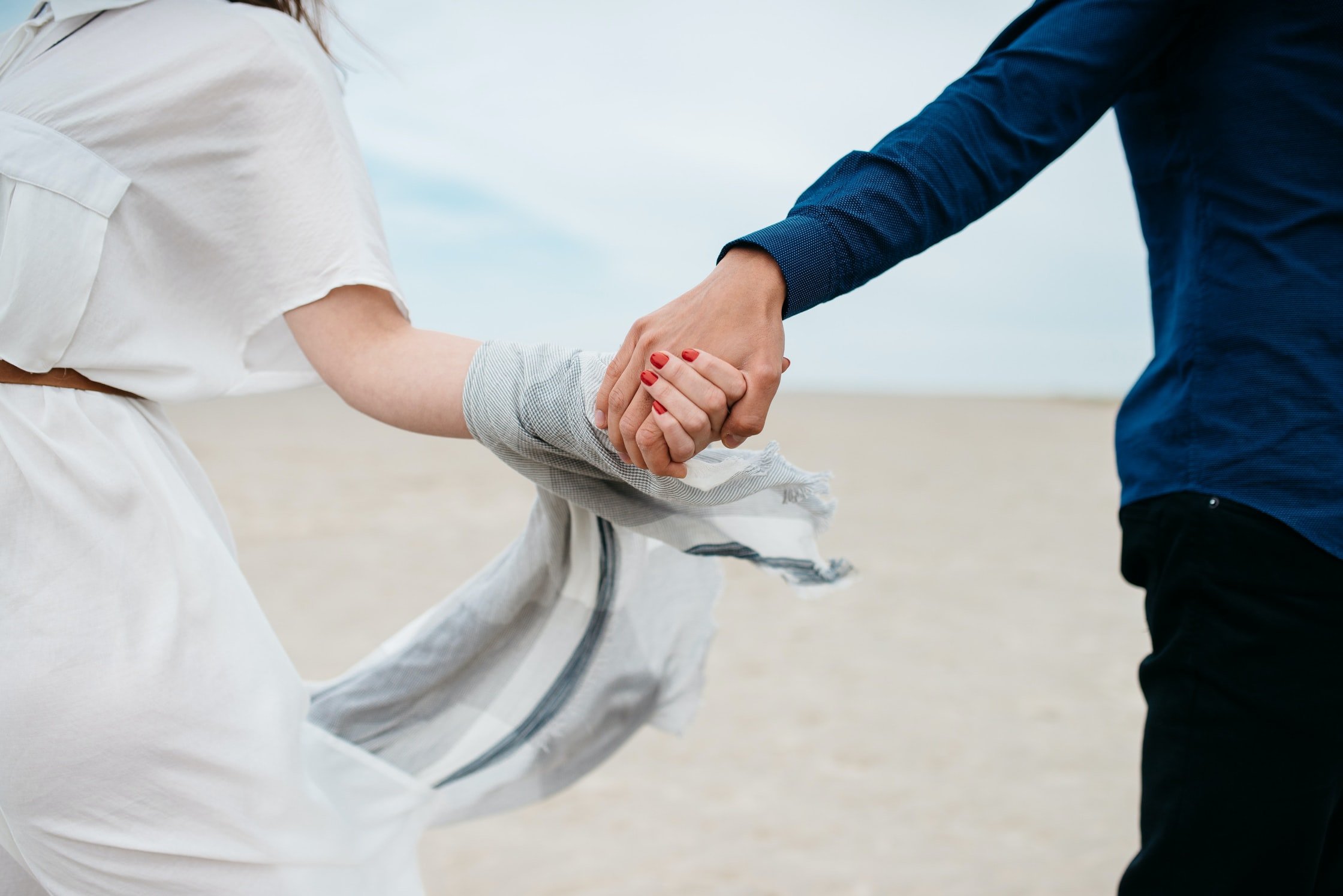 ---
LEO AND SAGITTARIUS
Leo and Sagittarius are filled with passion and manage to achieve big goals. This will be the case for their love story toward the end of the month. This duo will flourish in creativity and love as they explore new knowledge and understanding about one another.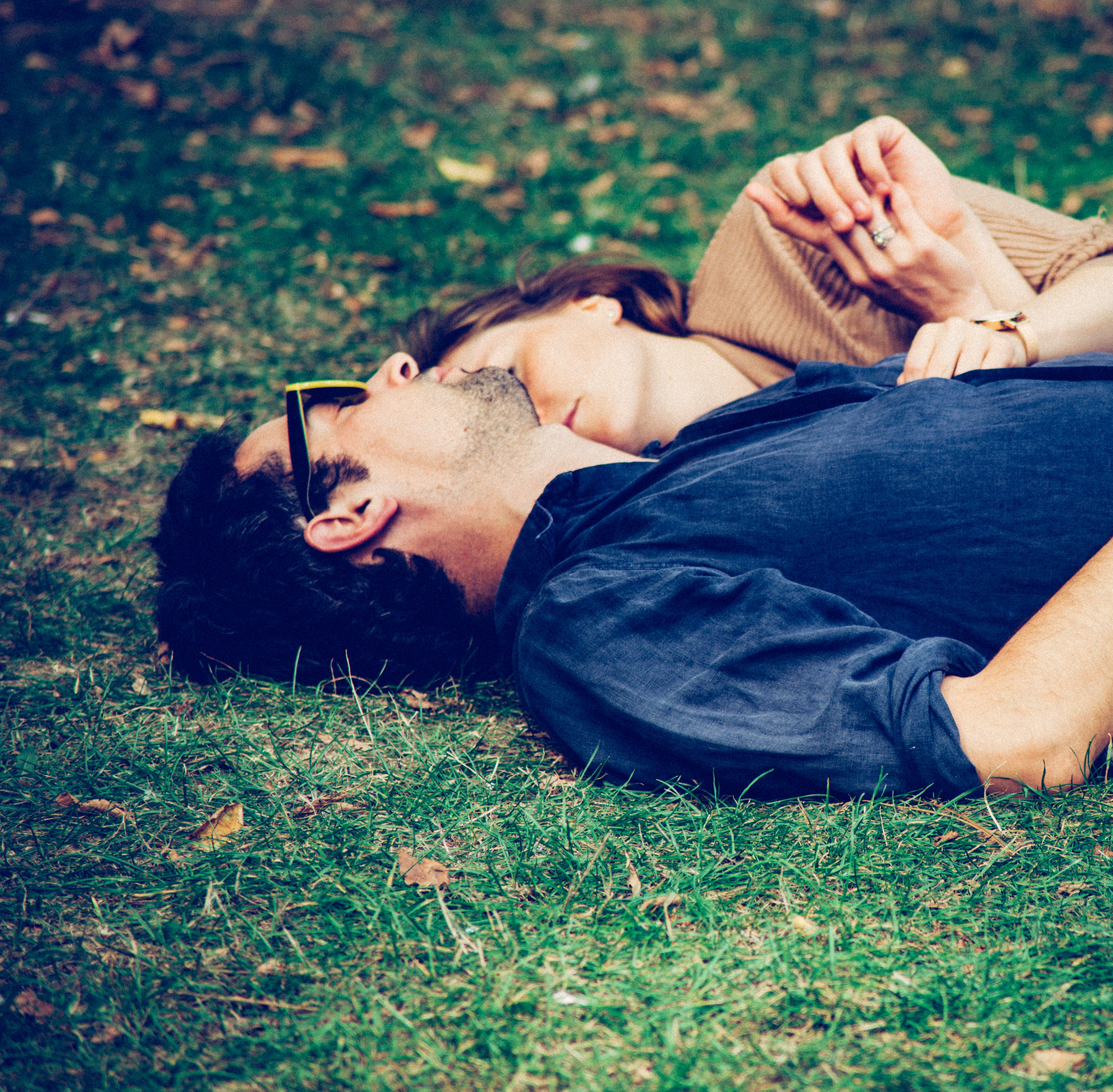 ---
LEO AND CAPRICORN
Leo can be abrupt, which will not sit well with the calm nature of a Capricorn. This pairing might have some issues reconciling their differences, and a partnership is thus not ideal. But, never say never when it comes to relationships as this duo can always be the exception!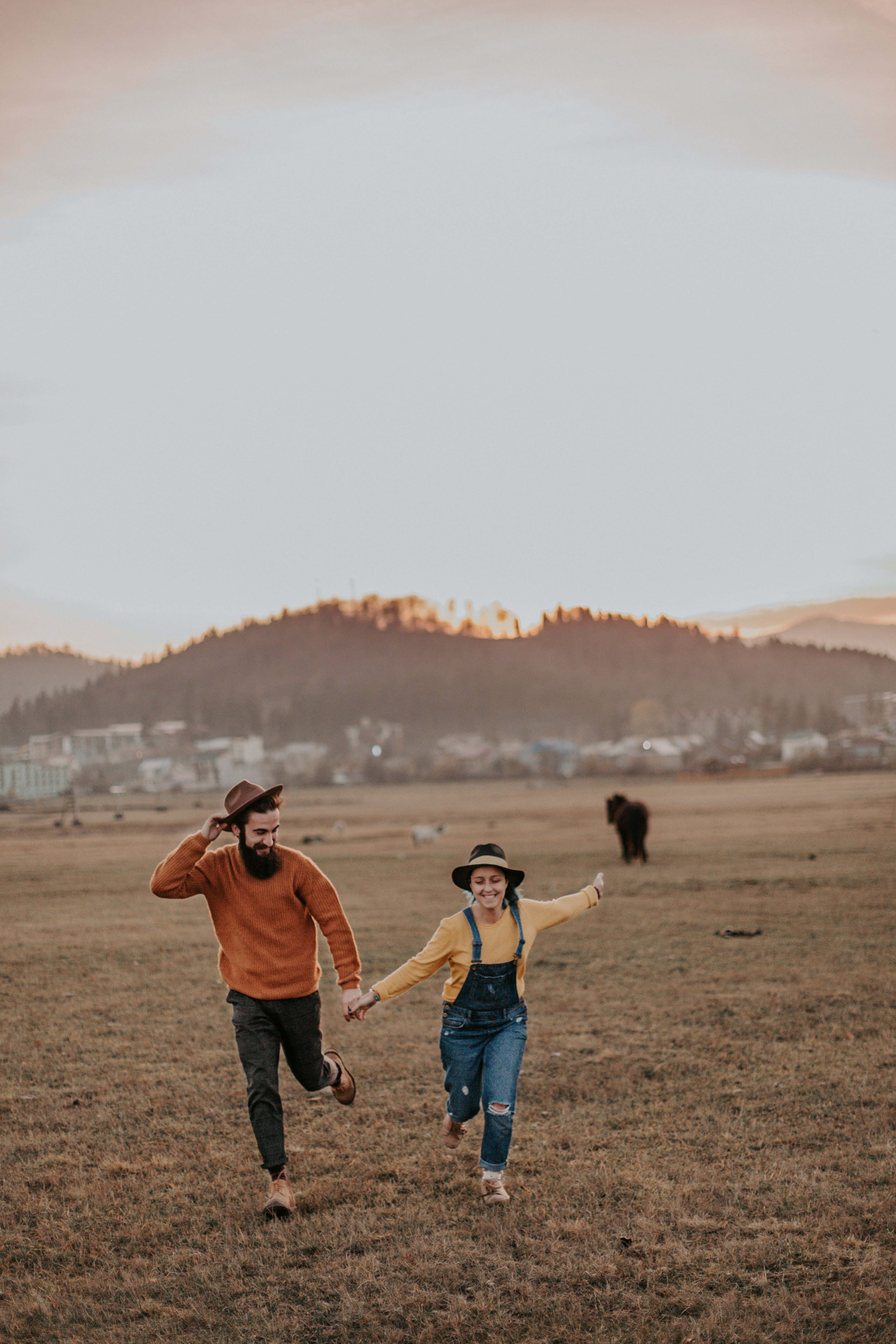 ---
LEO AND AQUARIUS
Leo will adore the creativity of an Aquarius while Aquarius will admire Leo's mind and strong belief. Together there is an excellent prospect of a harmonious relationship as their energies work perfectly. Their love for nature and adventure will be one of the many things they have in common.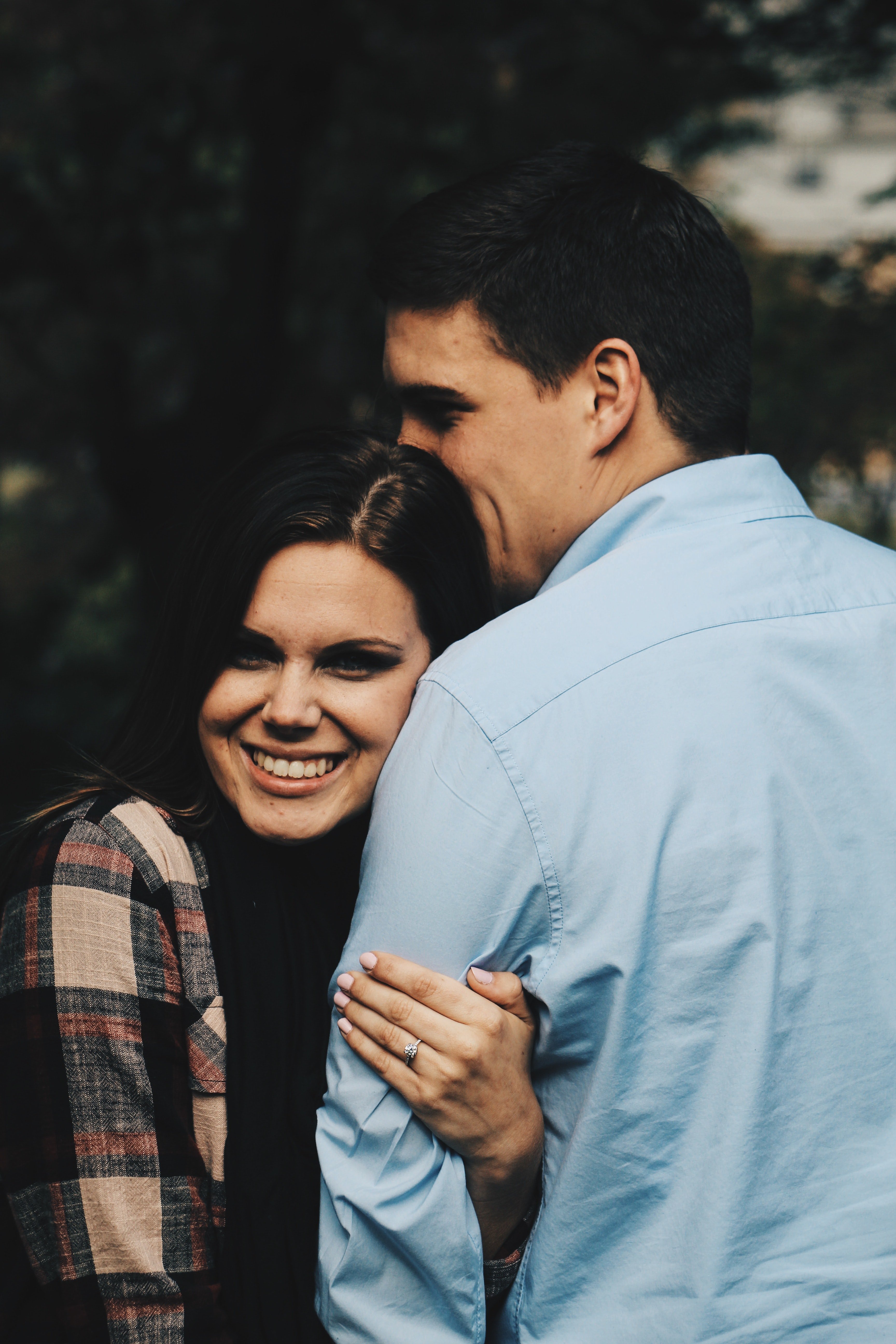 ---
LEO AND PISCES
Leo and Pisces are emotional, and while this may be good for an honest and open union, they can encounter problems due to the brutal candor. If they are not careful with their words, fights are prone to happen. Leo and Pisces couples can build a powerful bond if they set good boundaries!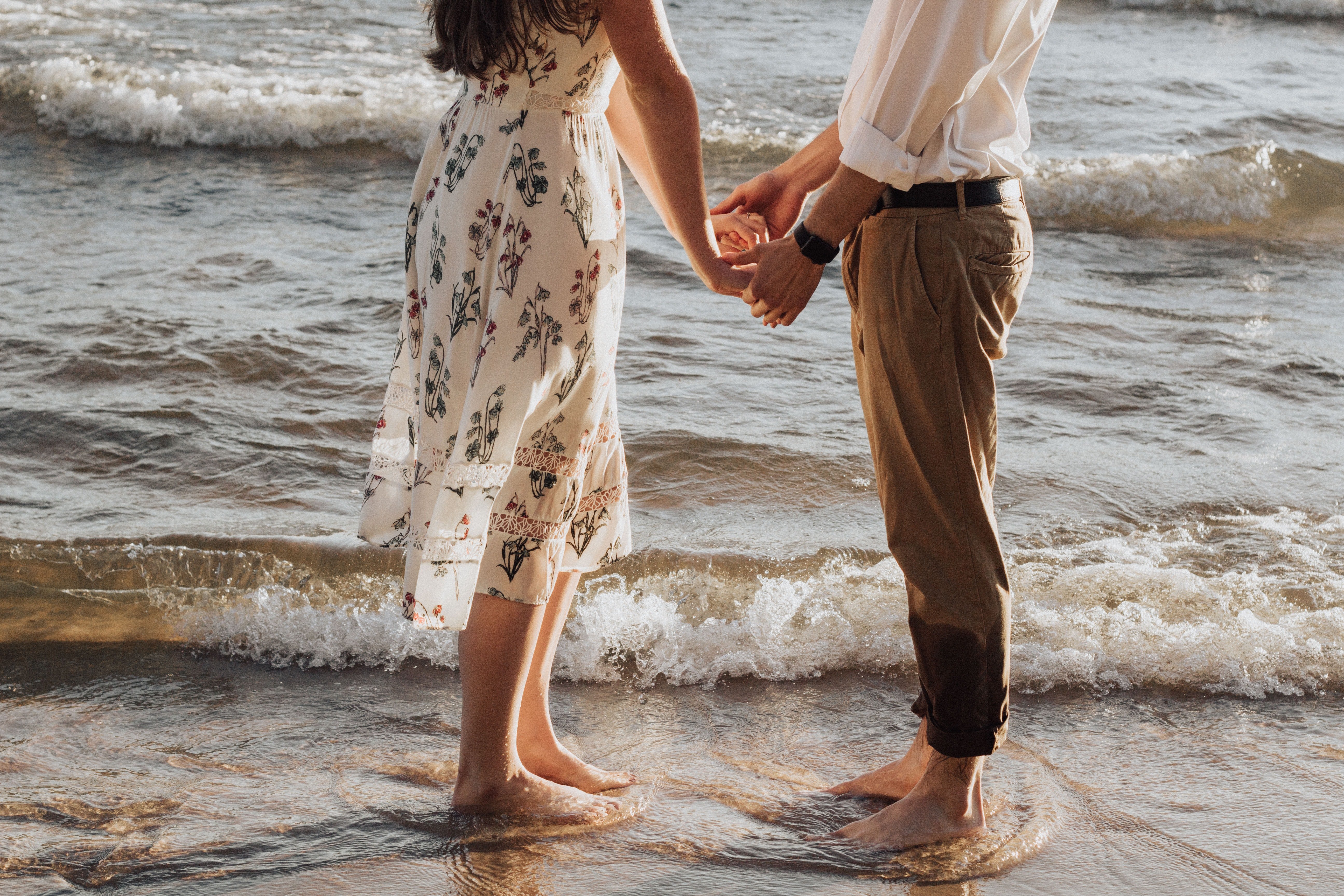 ---
NETFLIX AND CHILL MOVIE NIGHT
To complement the intense week you will have this September, we have prepared a list of all the right films to match your fiery taste. As the honest yet drama-living zodiac you are, you struggle to find a movie that hits all the right notes. It is not that you are picky, you are just averse to anything inactive.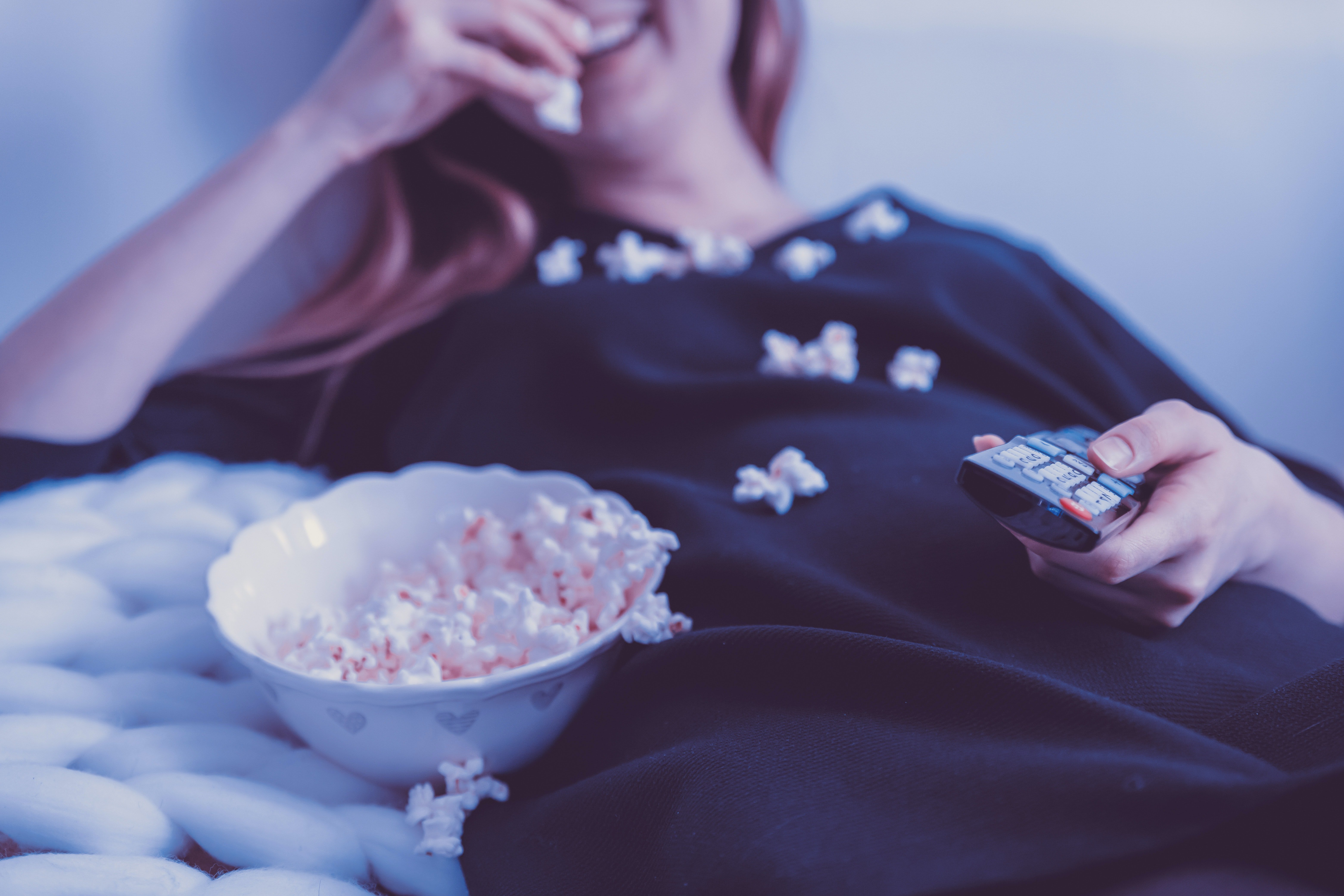 If you are feeling nostalgic, we recommend you to rewatch Catch Me If You Can or Django Unchained. Also, which movie other than Remember the Titans does the best job in rekindling your motivation to lead? Any Leos looking to just Netflix and chill, we recommend watching Jane the Virgin.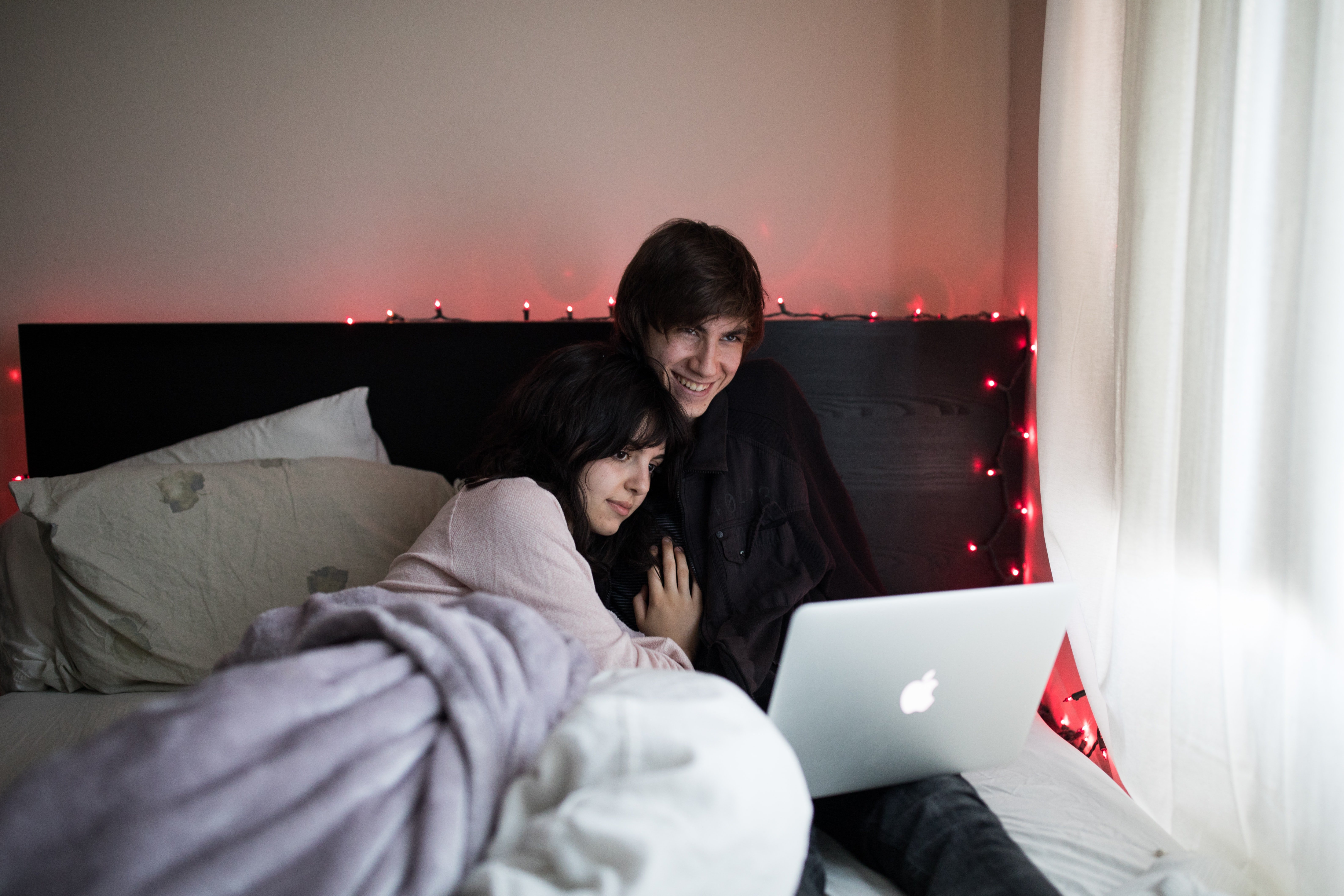 ---
MUSIC TO MATCH YOUR OPTIMISTIC NATURE
Leos are known to be active people, and they enjoy something that gets their minds or bodies running. We have collected a list of songs that best capture your nature. We recommend listening to Joel Correy's "Head & Heart", Filatov's version of "Don't Be So Shy"  and if you are looking to scroll the web with some chill music, check out "Follow Me" by Killumantii.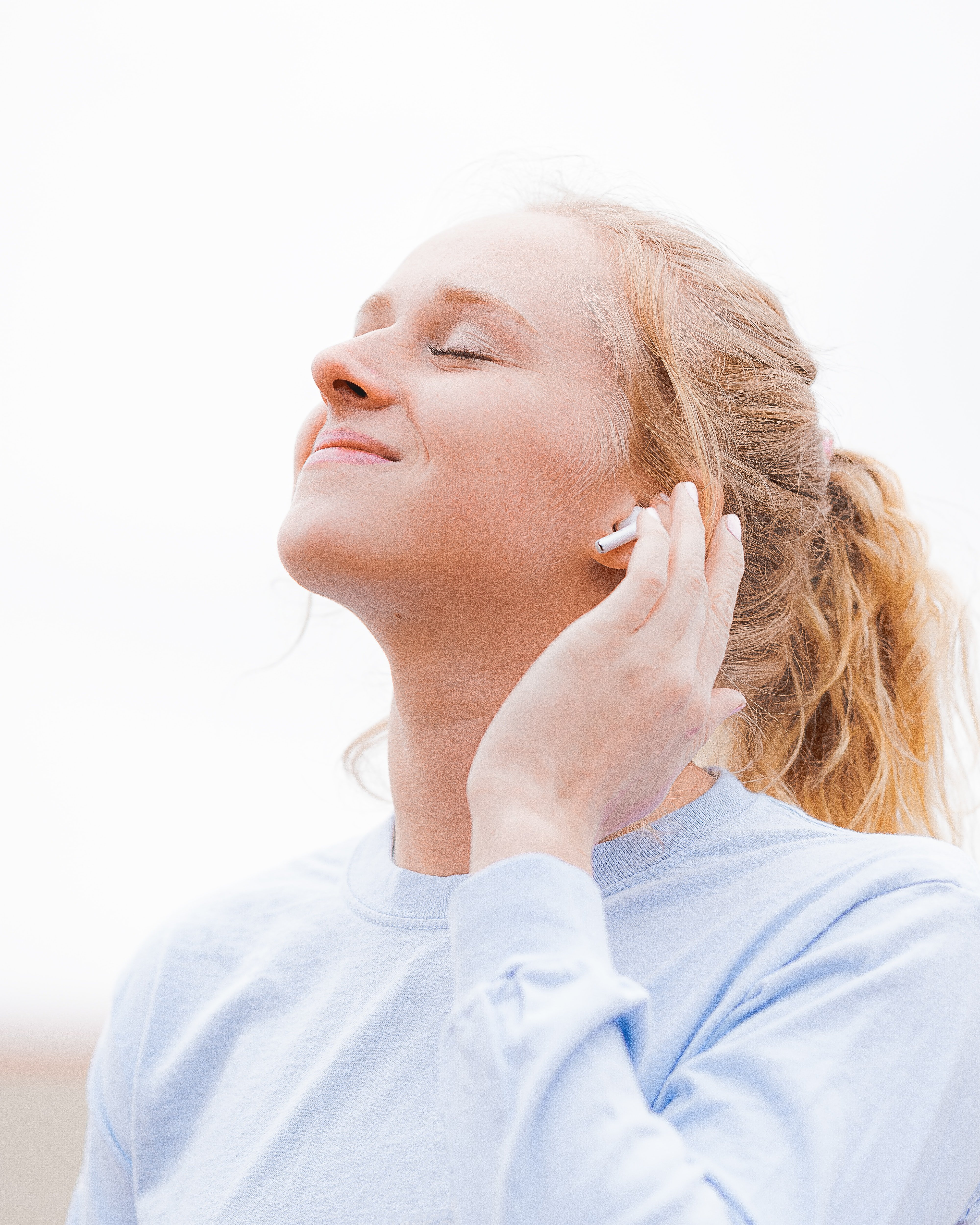 ---
FAVORITE READS FOR THE END OF SEPTEMBER
Keeping true to the passionate and ambitious Leo that you are, we recommend these readings for the last week of September 2020. Megan Griswold's The Book of Help described as a "heartbreakingly vulnerable and tragically funny memoir-in-remedies". If you are looking for general reads, we recommend you to look for any self-awareness blogs and articles to help with your personal life!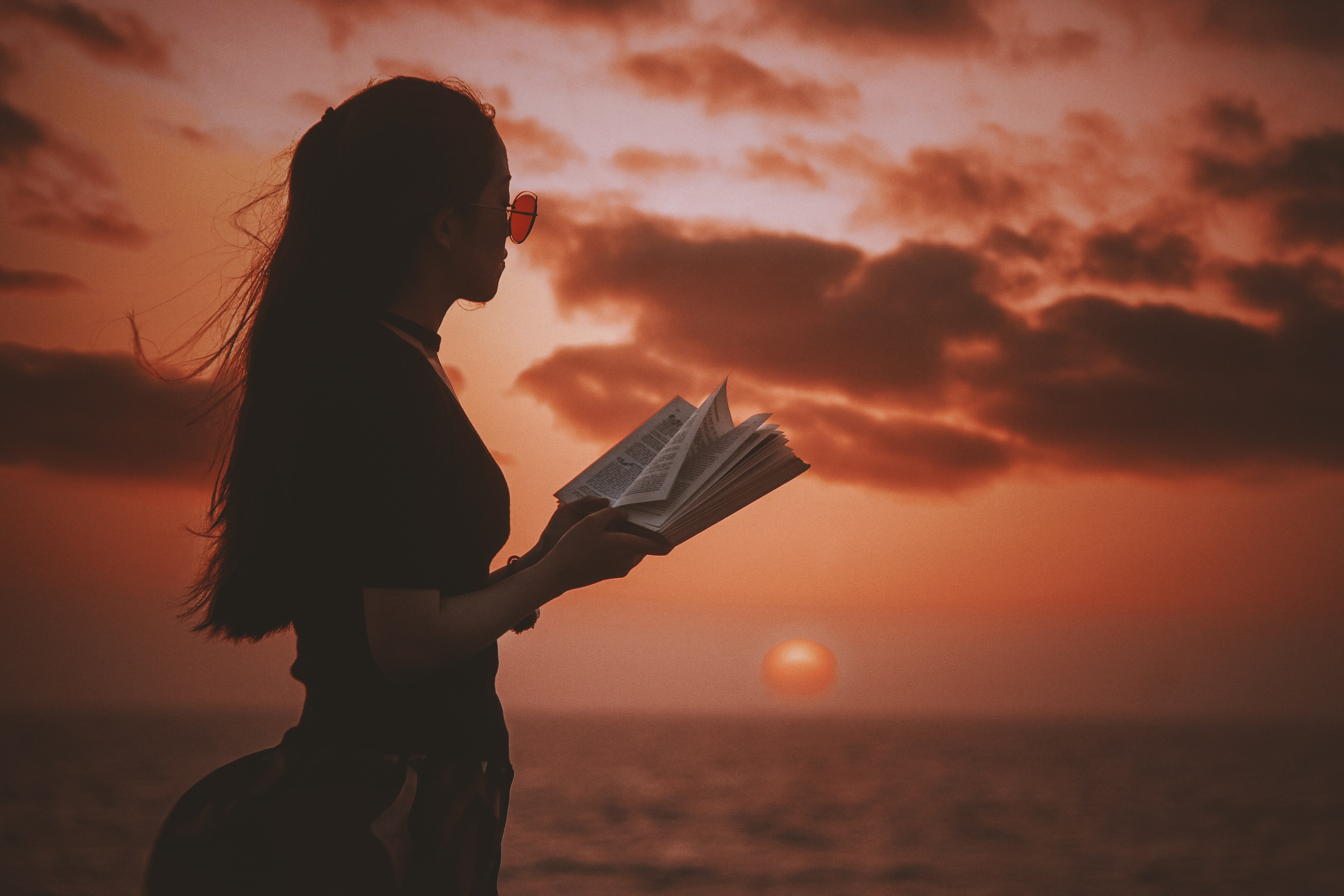 ---
WHAT HAS 2020 GOT IN STORE FOR THE LION?
Leos may worry about the uncertainties and instability of 2020. But keep calm, you are stressing over unnecessary matters. The rest of this year is an opportunity for growth, not only for your career, but also for you as a person. Career and love prospects will be very favorable for Leos, as long as they keep their fire burning! 
If you had a tough first start of September, you may have had some clarity reading this weekly prediction. Things are looking brighter, especially for the rest of 2020 for the fellow Leos. What has been your experience with this month so far? Which one of our predictions are you most looking forward to? Make sure to let us know!