Gemini: September 2020
We're heading toward the end of 2020 and another set of adventures is about to begin. New things and fresh experiences are coming your way so be prepared for drastic changes this September. Put away the stress from the beginning of this year because things are finally looking brighter for your career and love life. How so? Read on to find out!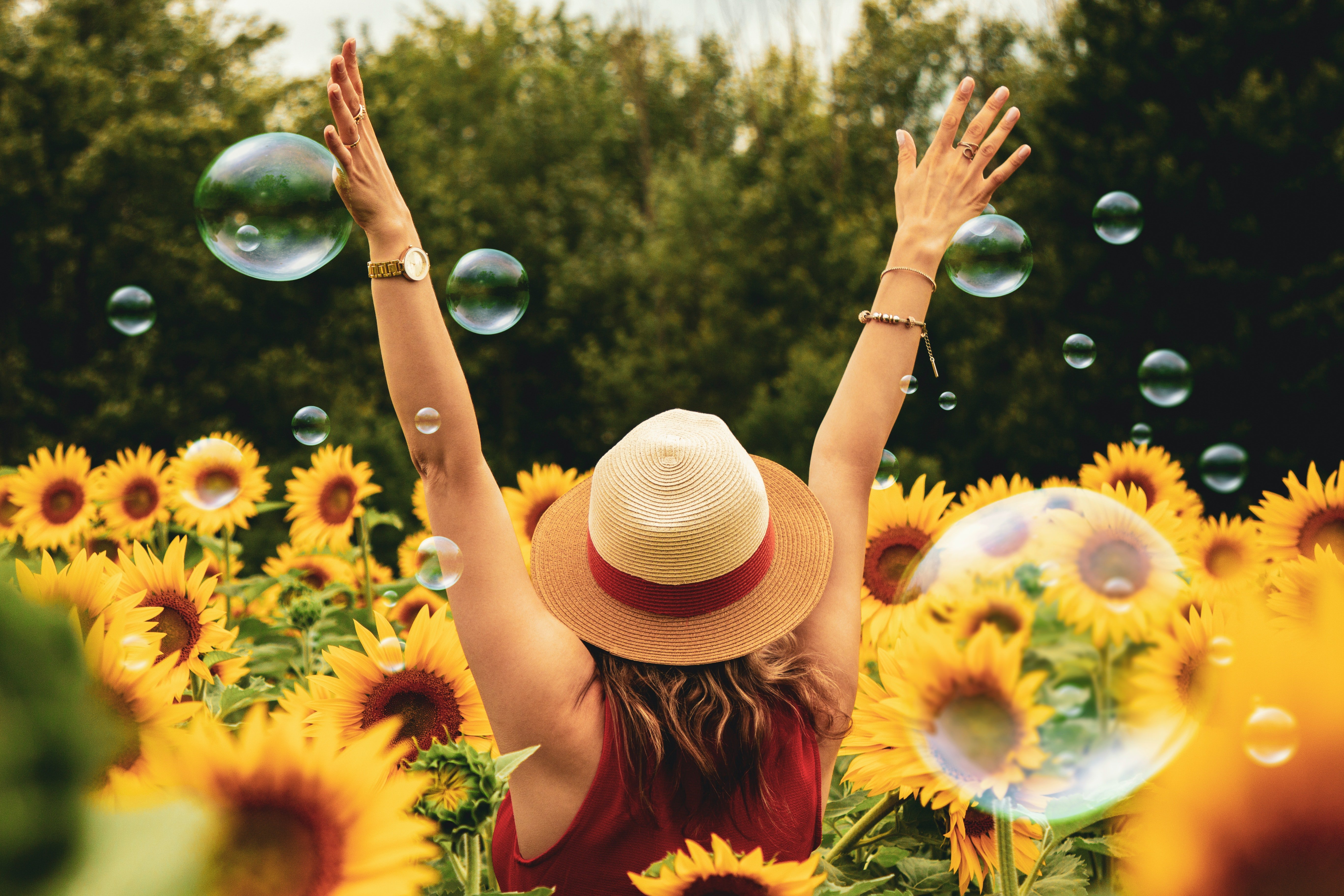 ---
WHO BELONGS TO THE 3RD ZODIAC?
Those who were born between the 21st of May until the 20th of June are under the Caring Twins. They are usually nervous, indecisive, and inconsistent yet also generous, affectionate, and curious and have the ability to exchange ideas eloquently.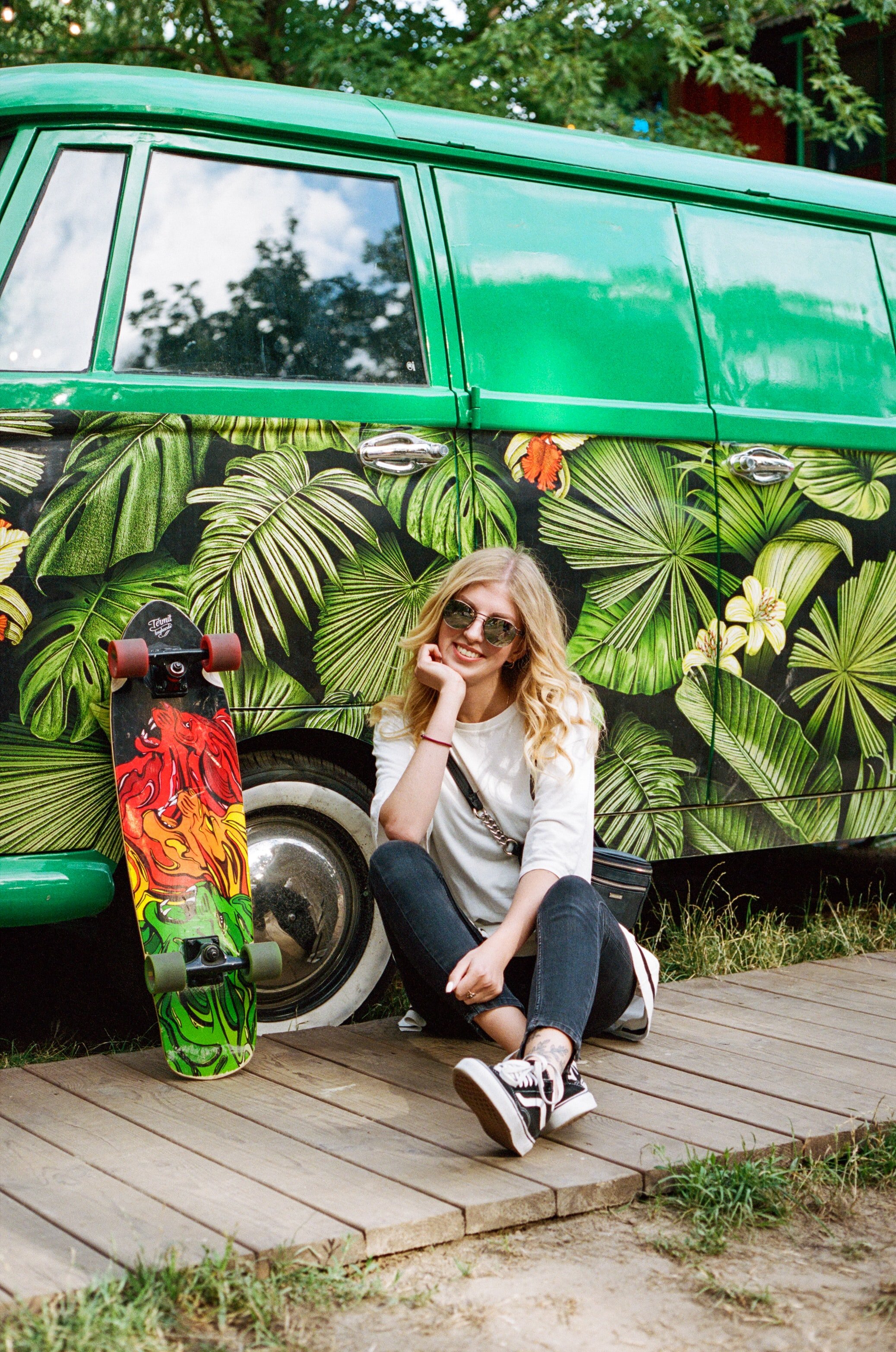 ---
THE LUCK OF THE TWINS
People who are born under the sign of the caring Twins are lucky on Wednesdays. Light Green and yellow are their colors of fortune and their lucks are even better when they are around number 5, 7, 14, and 23. They belong to the air element, the same with Libra and Aquarius.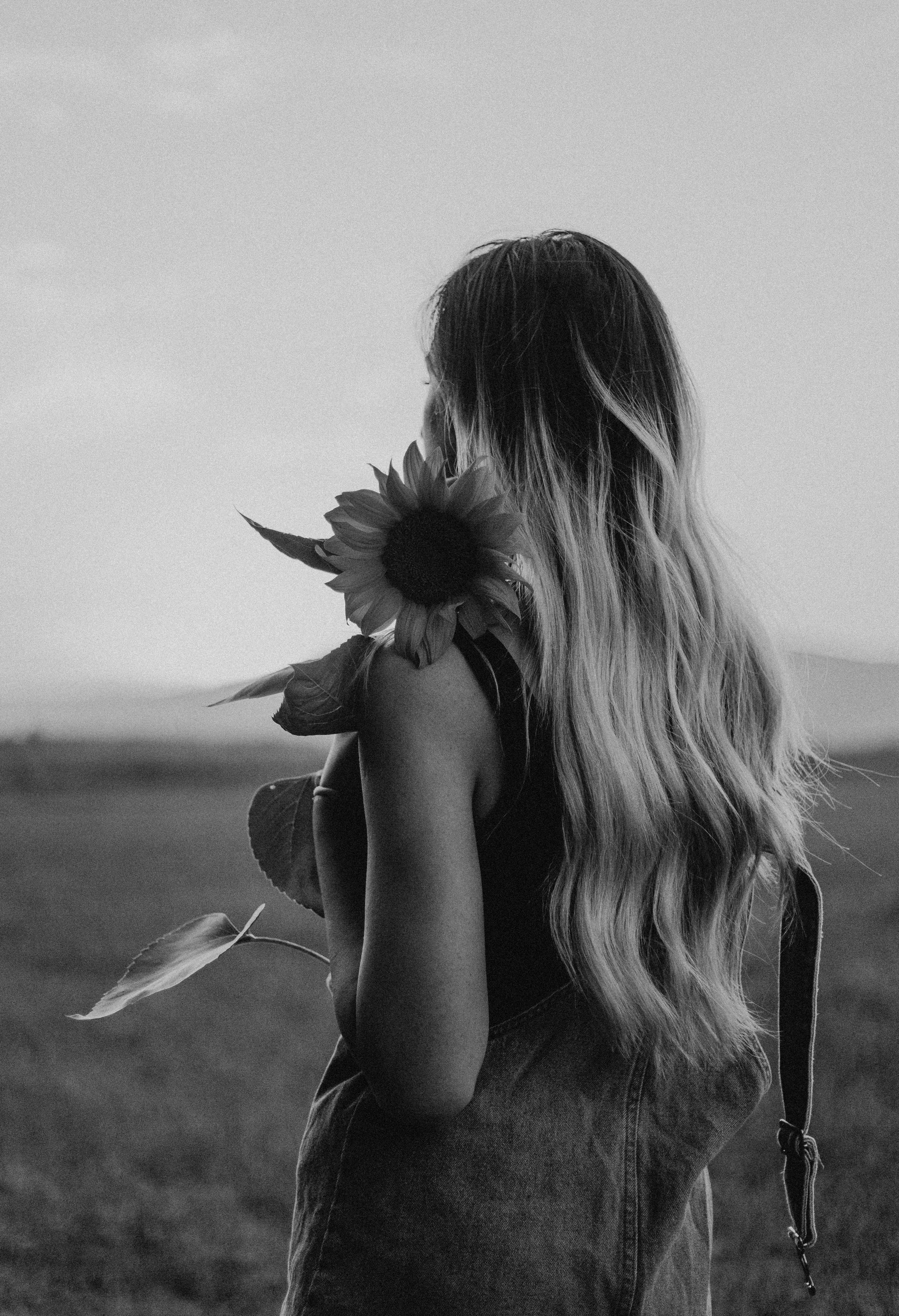 ---
PSYCHES OF CASTOR AND POLLUX
The quick-witted and expressive Geminis are fascinated with the world itself. They are always ready for fun and are sociable. But sometimes they also have the tendencies to get serious quickly. They are open-minded people and it is what makes them great artists.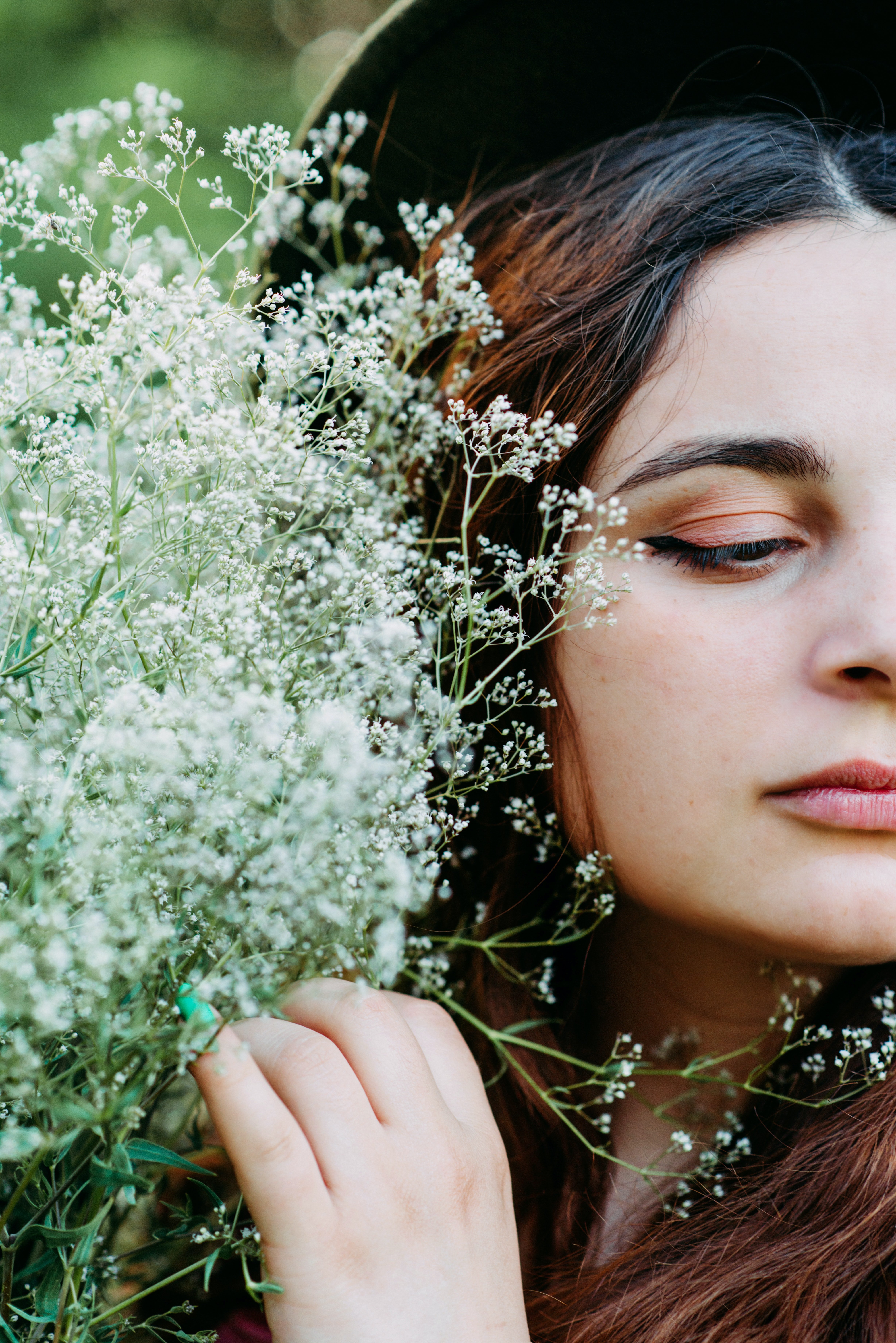 The people who are born under this sign are usually in love with the idea of love, and they are very loyal. They are the life of the party eve without trying. Geminis are very opinionated and they will pour their hearts out and they are unstoppable forces of energy that can motivate and inspire other zodiacs.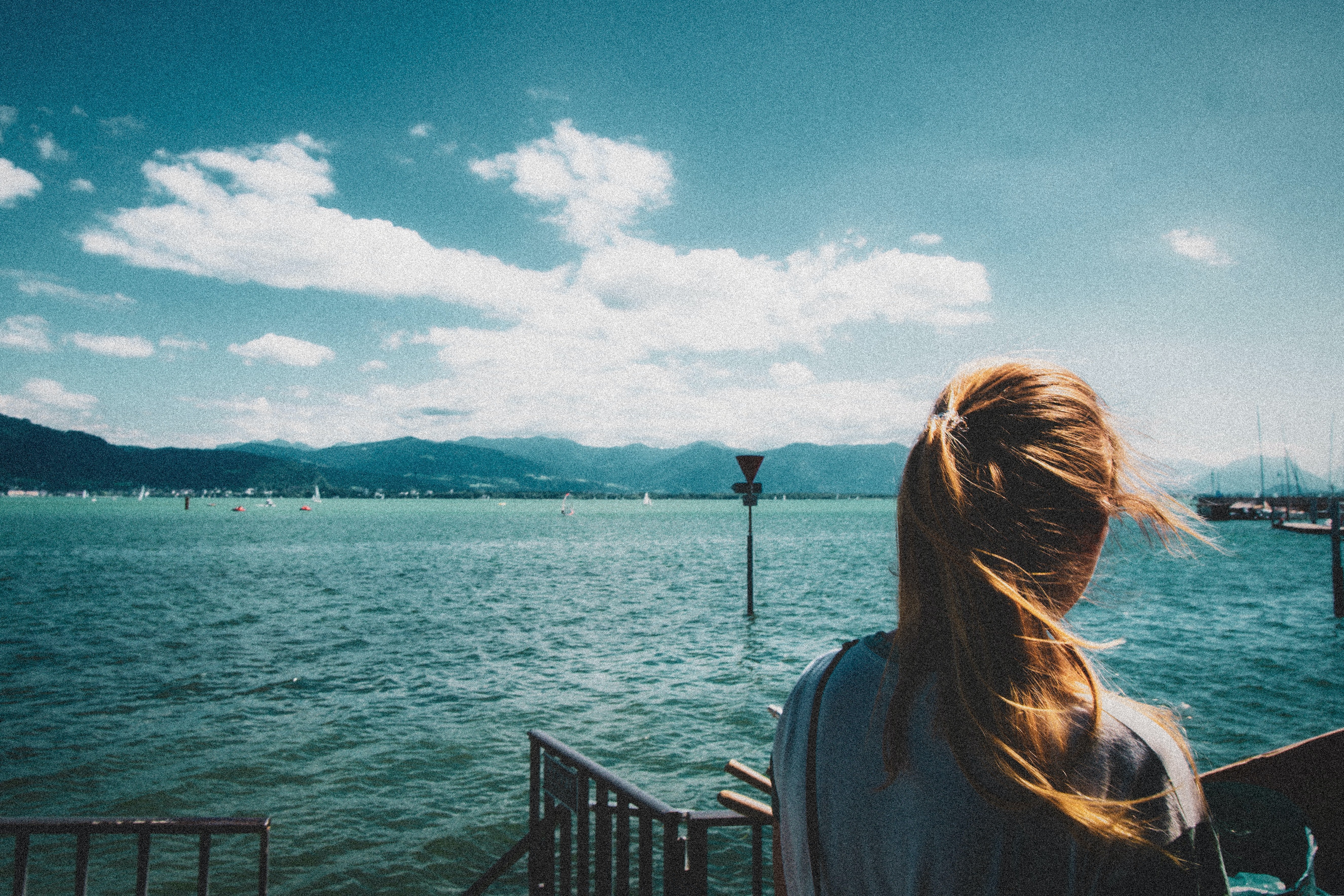 ---
THE GIFTS OF THE GEMINIS
These people seem to be psychic, they will enter a room and they know what people would like to hear from them. Their personalities can change depending on their moods and they have very high emotional intelligence. They can be the life of the party this moment and the next they're the office superstars.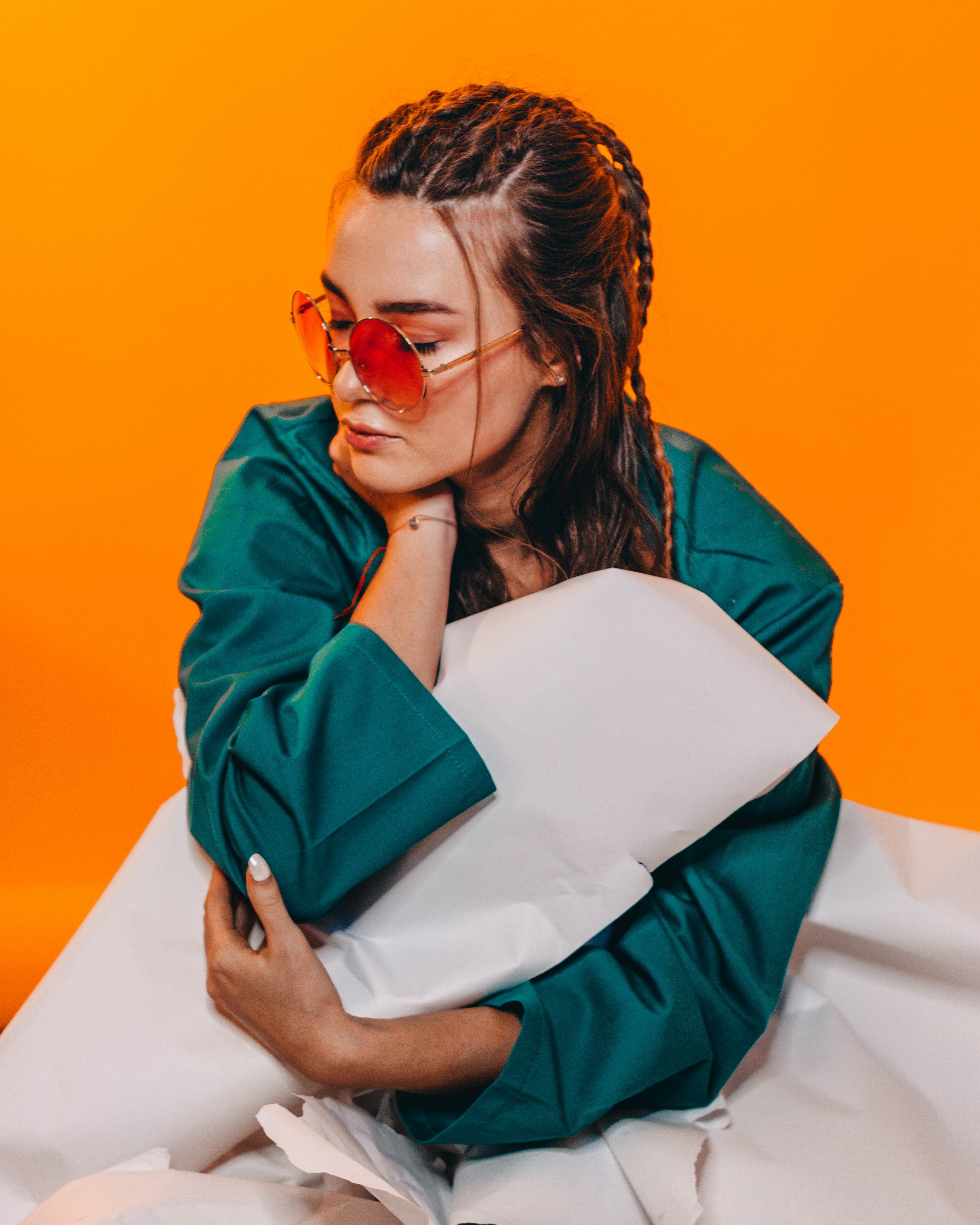 ---
THE SECRET WEAPON OF THE SIGN
They know what you're thinking. Well, not exactly like the Edward Cullen type of mind-reading, but surely they are quick-witted enough to read a situation in the room. It helps them to be aware of their surroundings and how to act accordingly.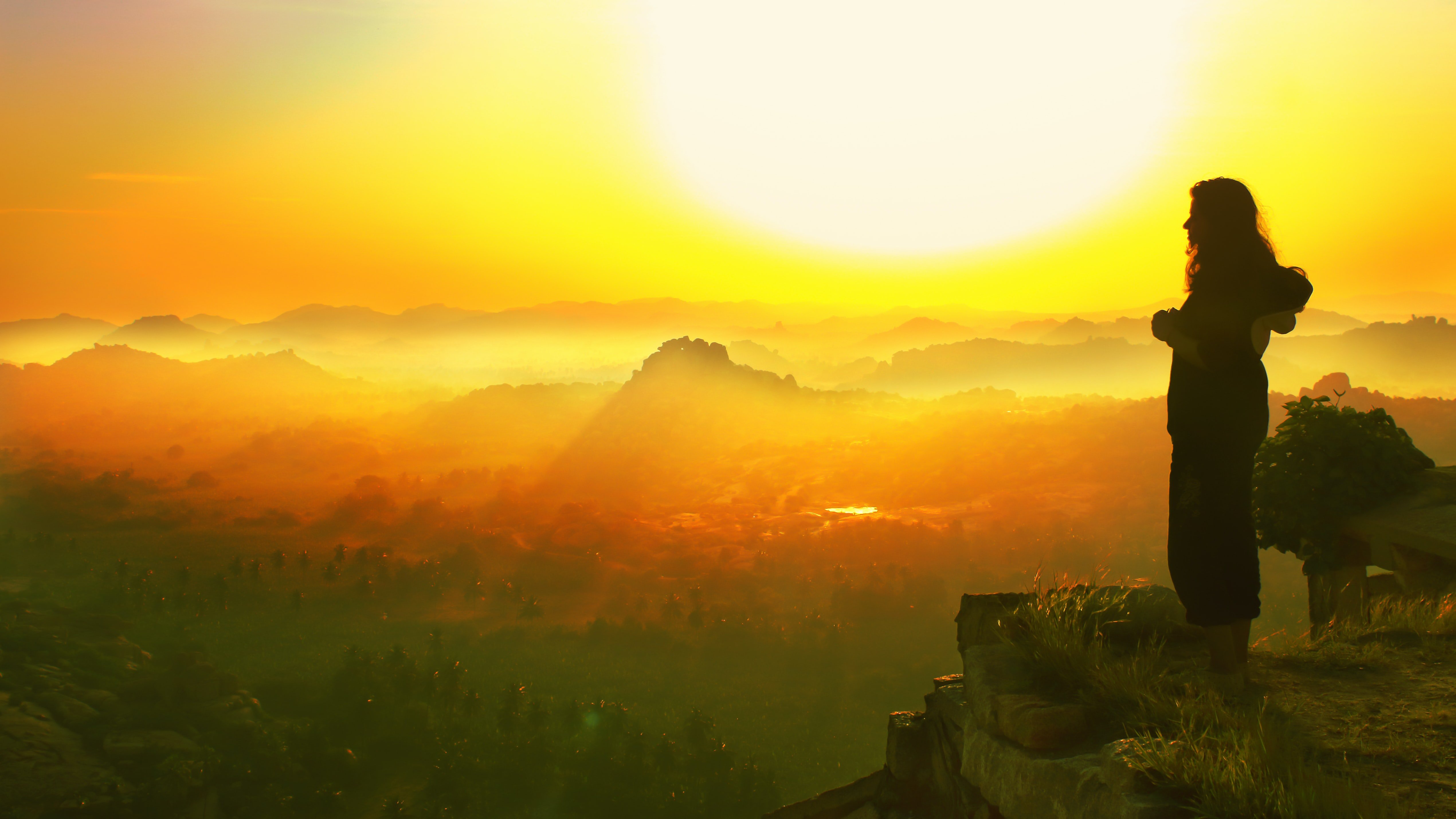 The Caring Twins knows who has a hidden agenda, who's a good ally, and those who need some bolstering up. They know it all with only a few words. Through that, they become amazing friends, leaders, and people that are needed by others in their lives.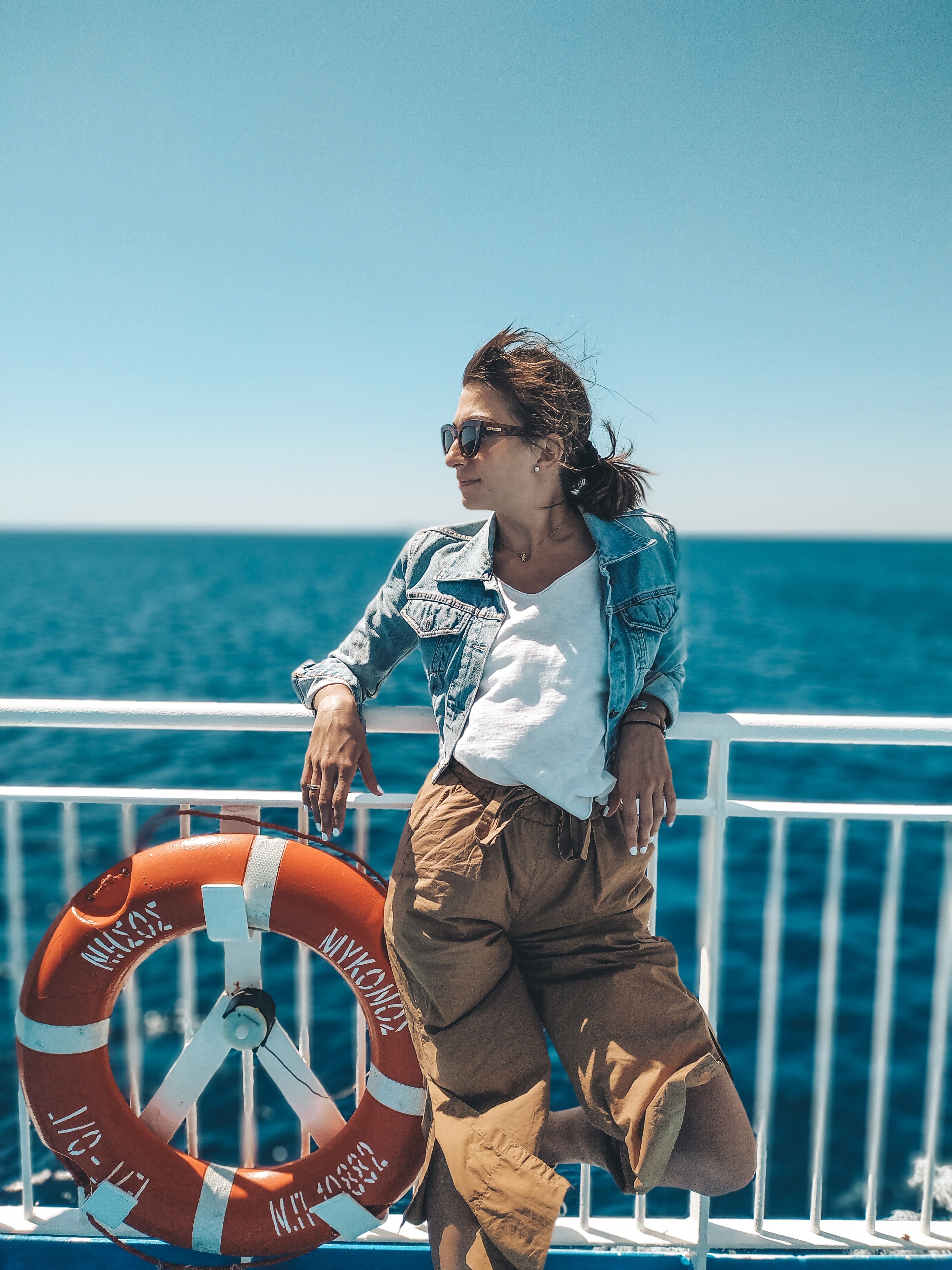 ---
BIG SHOT GEMINIS
There are so many celebrated Geminis out there who are gloriously showing their Caring Twins traits! Starting from Angelina Jolie who is a famous actress and activist who has participated in so many humanitarian works abroad, Helena Bonham Carter who can change character and appearances drastically whenever her roles require.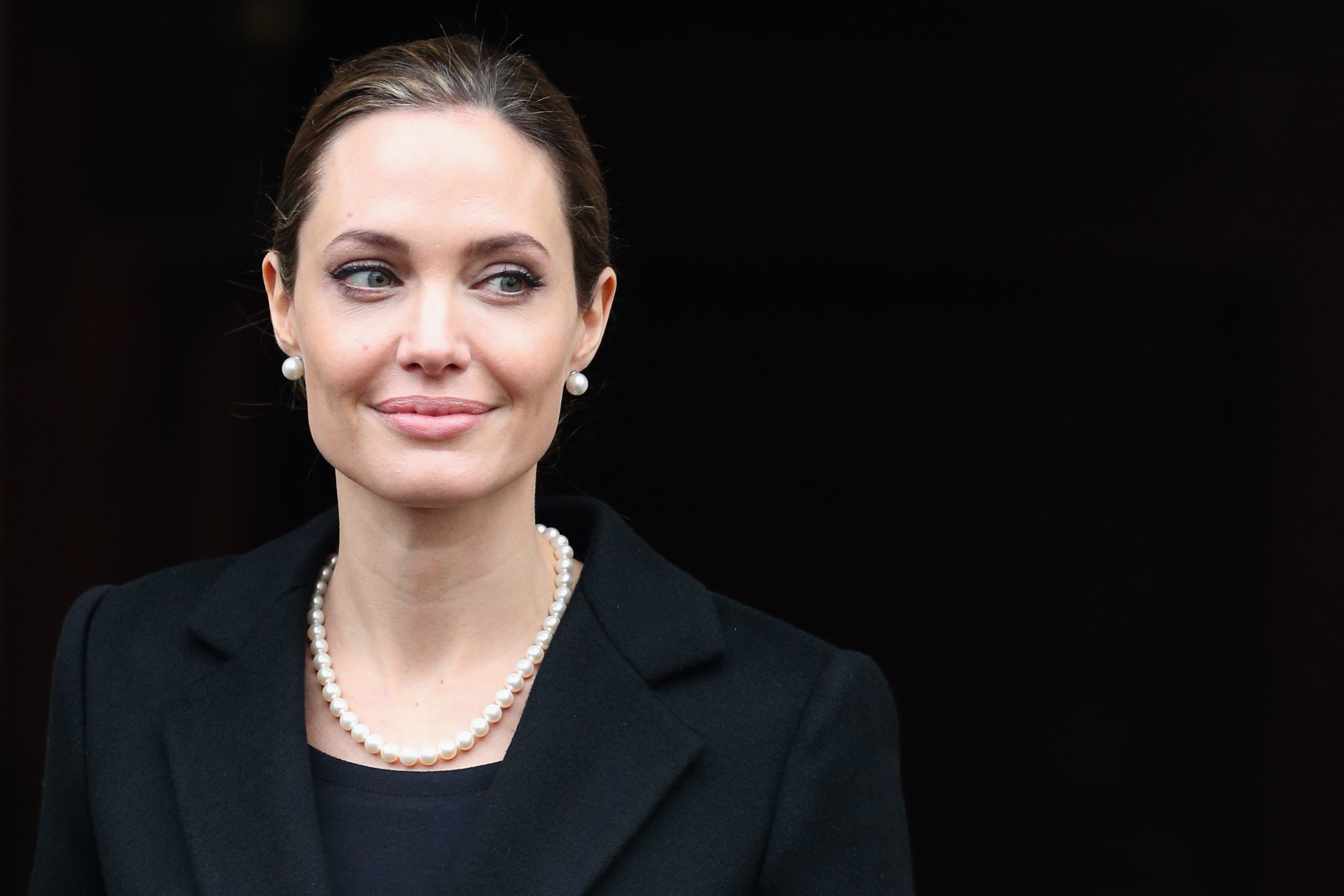 Other Geminis are Idina Menzel, the Frozen Star; Ally Raisman who is fighting for childhood rights; Stevie Nicks who is a legend in the music industry; Brooke Shields who is not shy from the spotlight; and Natalie Portman who is an actress previously studied at Harvard.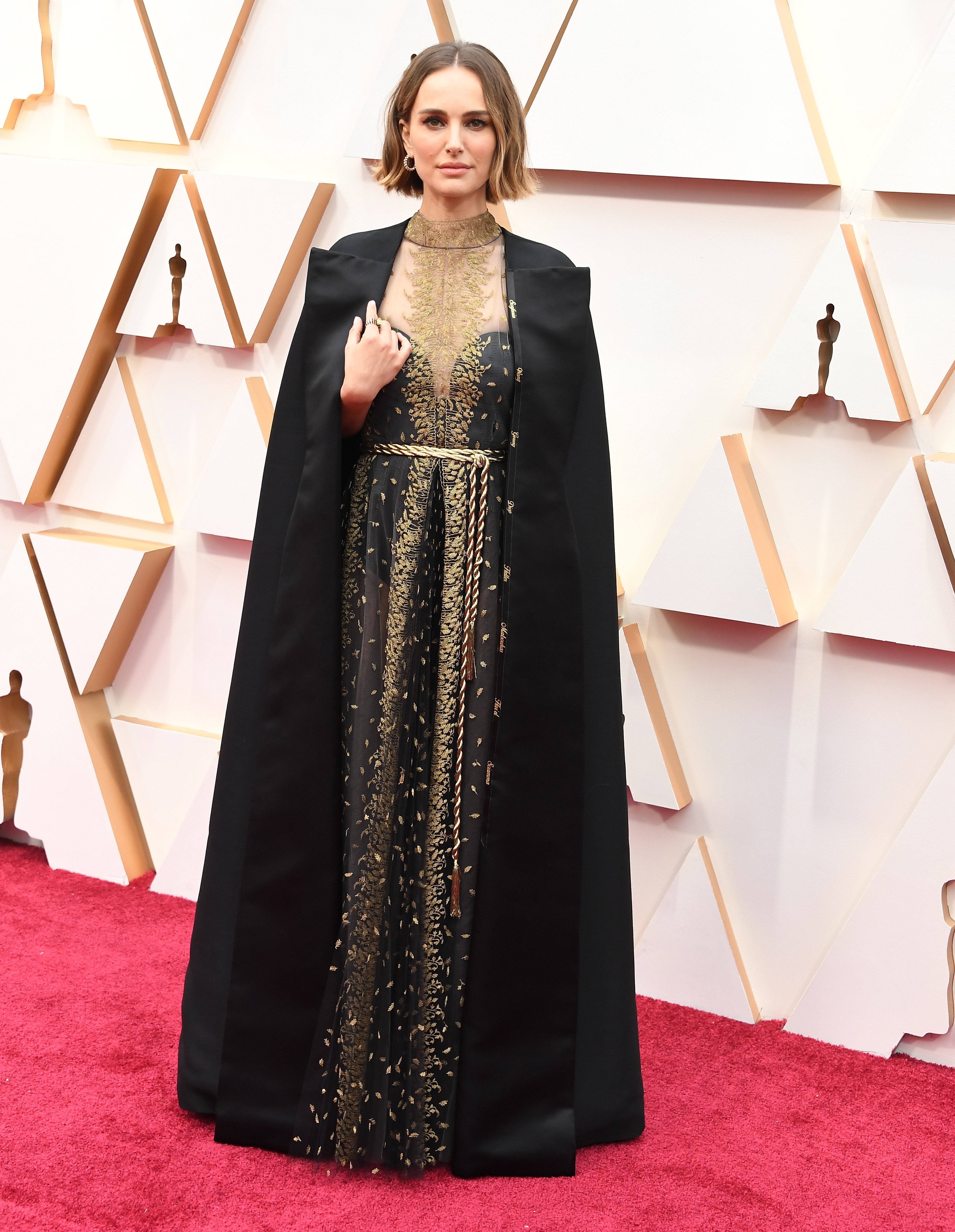 ---
IT'S SUNNY IN THE HEALTH DEPARTMENT
After the 23rd of the month, the Gemini's health will be getting better and better. This month's health prediction is promising as no major illness is likely to happen and minor health afflictions will only require routine medical attention. If the Twins would like to improve their vitality, scheduling their activities is needed.
---
SIT AND SPECULATE BEFORE YOU SPEND
This month's economic prospect may be temporarily dull. Even though the Twins' basic needs will still be met, it is advisable that people who are born under this sign should think first before doing anything that has monetary implications. It won't hurt if you'll spend some money on entertainment with friends, though!
This will be a tough month for those who indulge in speculative activities for they will suffer serious losses and it is important to stay away from gambling this time. Never ever try to do dirty work for other people just to gain a fast buck, it won't be worth it.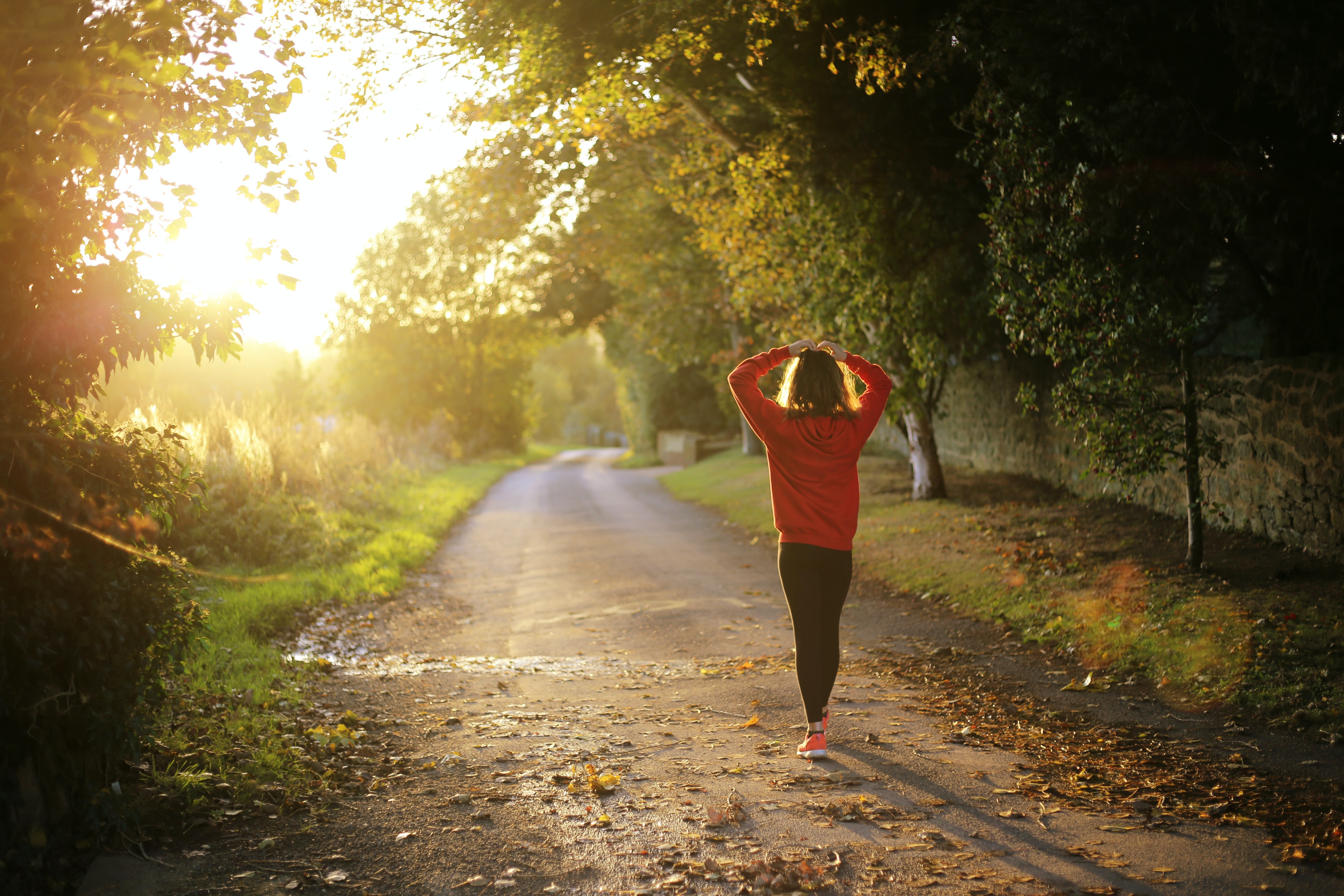 ---
REMEMBER: RELATIONSHIP BEFORE PROMOTIONS
September will bring a roller coaster ride for a Gemini's career. It will be an up and down journey and the Twins are most likely to be promoted. However, during their pursuit of promotions and opportunities, they may step on other people without even knowing about it.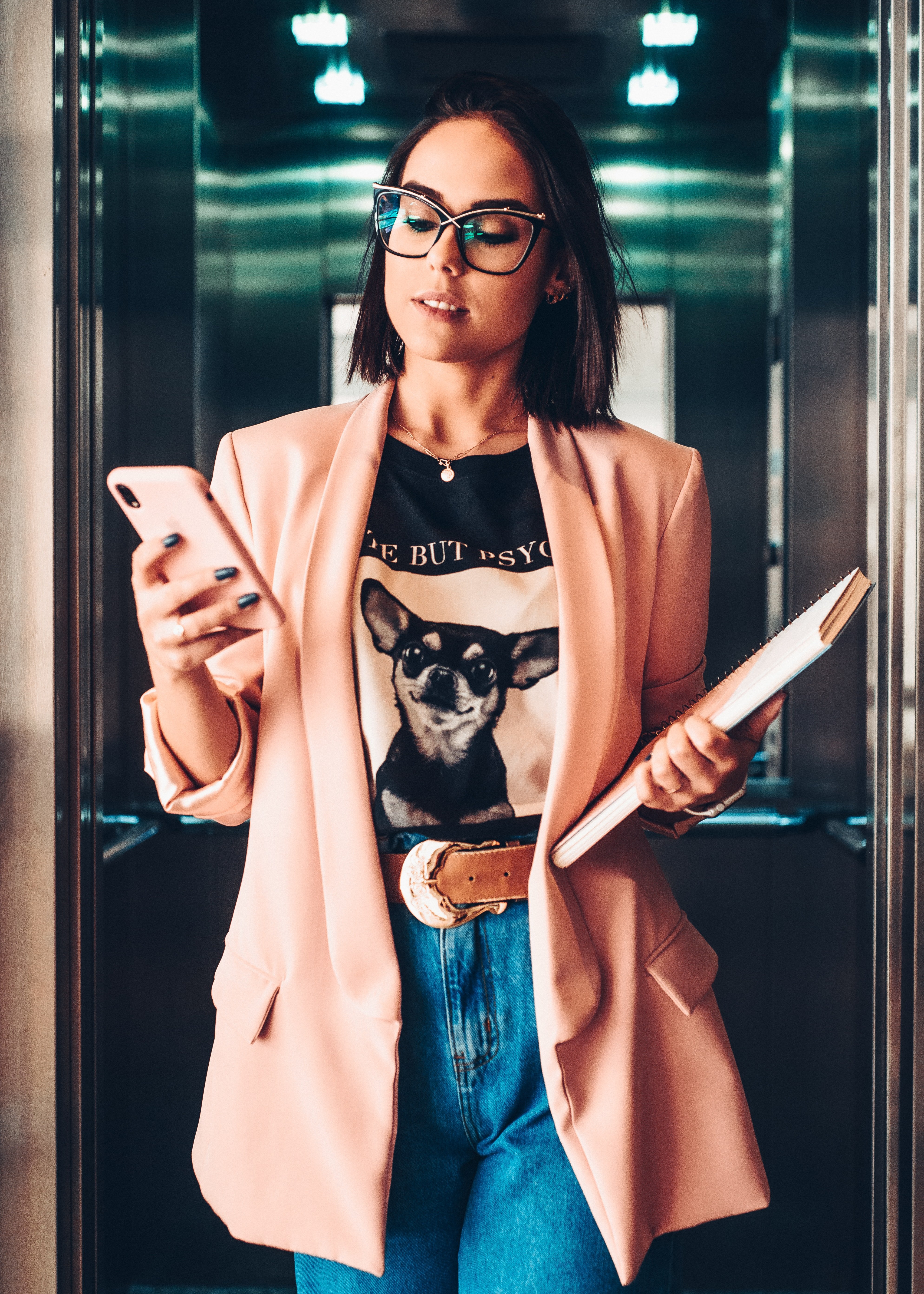 It is good that this time, the Twins must pay attention to other people's interests so that peaceful relationships will be maintained. Be cooperative with colleagues and maintain harmonious relationships as you help each other at work. That's what matters the most in the workplace, after all.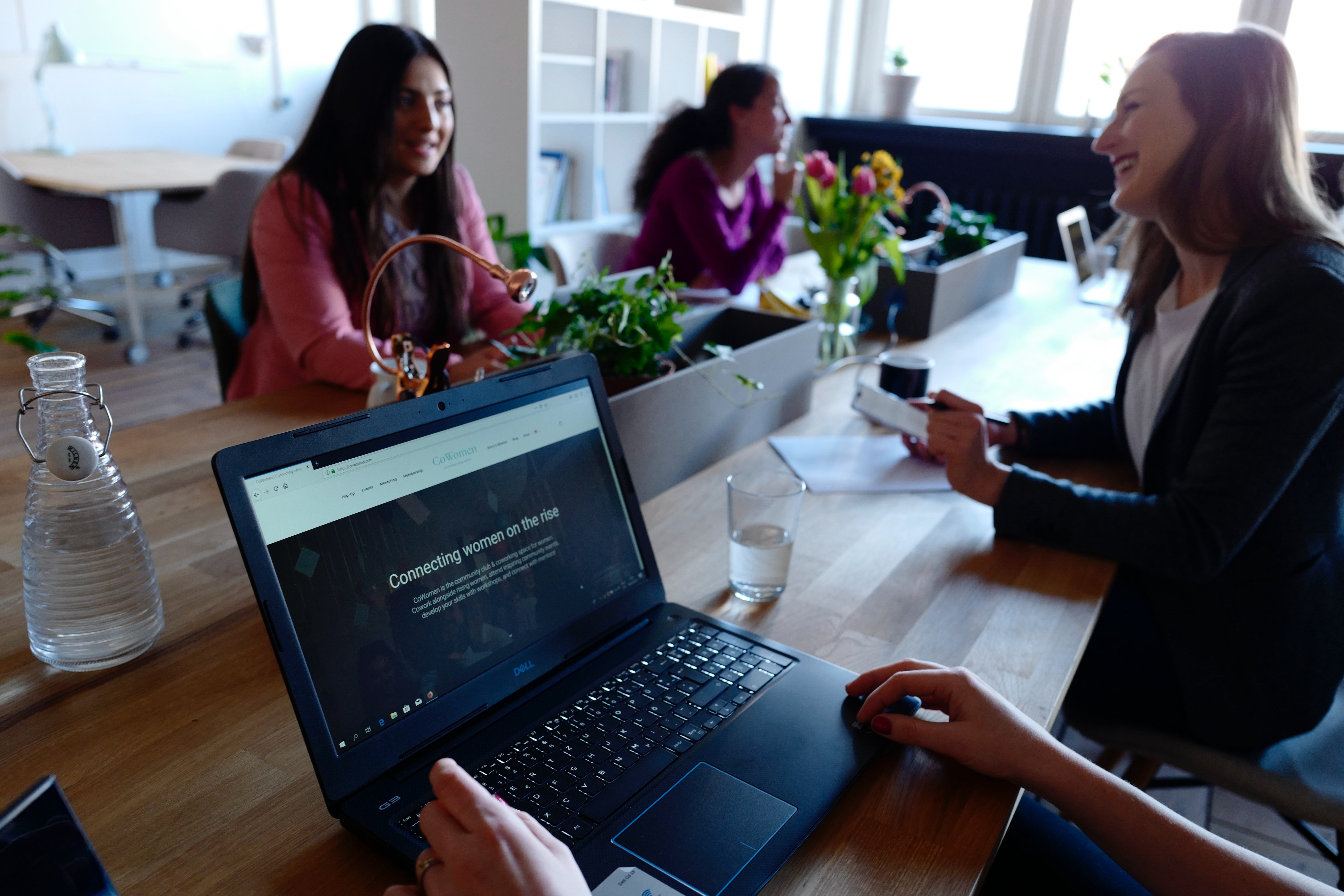 ---
BACK TO SCHOOL STRUGGLE
As many will be going back to school this month, the struggle will also be real. It will be a difficult time for students in their academic activities. Those who are taking Engineering courses will have to work hard to pass their exams and it will be tough for the Twins students to concentrate and make progress in their courses.
Limited success will come to those who work hard to realize their objectives. Efforts made for education will flounder since the stars are not in favorable conditions. Those who are pursuing languages, journalism, and accountancy will also face a trying time. They need all the luck they can get.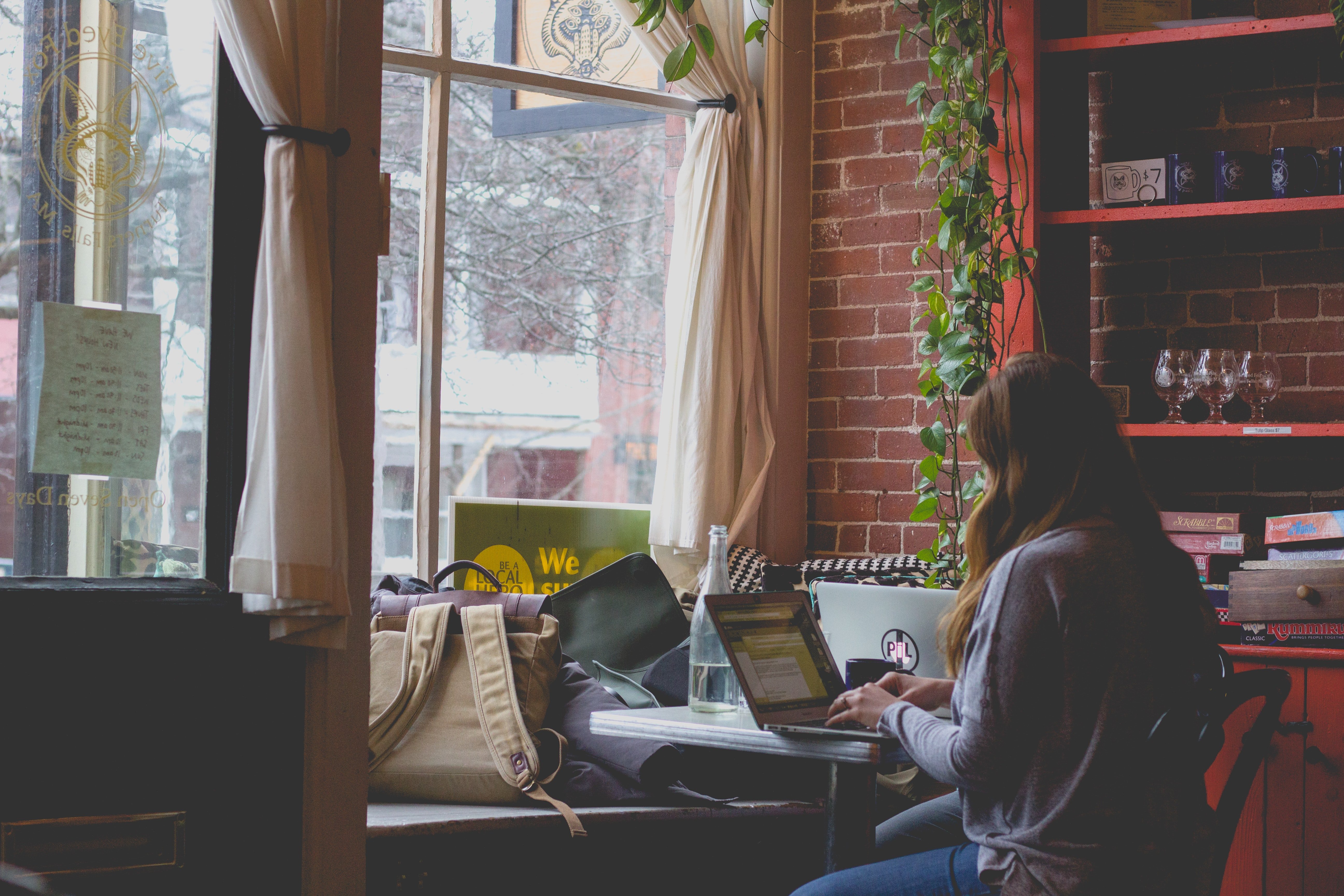 ---
THE STARS BLESS THE TRAVELS
Go on, pack those bags, and get ready to go out of town! Sizeable gains will be accrued by traveling this month. An exciting journey awaits the writers, poets, and journalist Twins! The Geminis tend to go alone and it will be mostly by land and perhaps some air travel.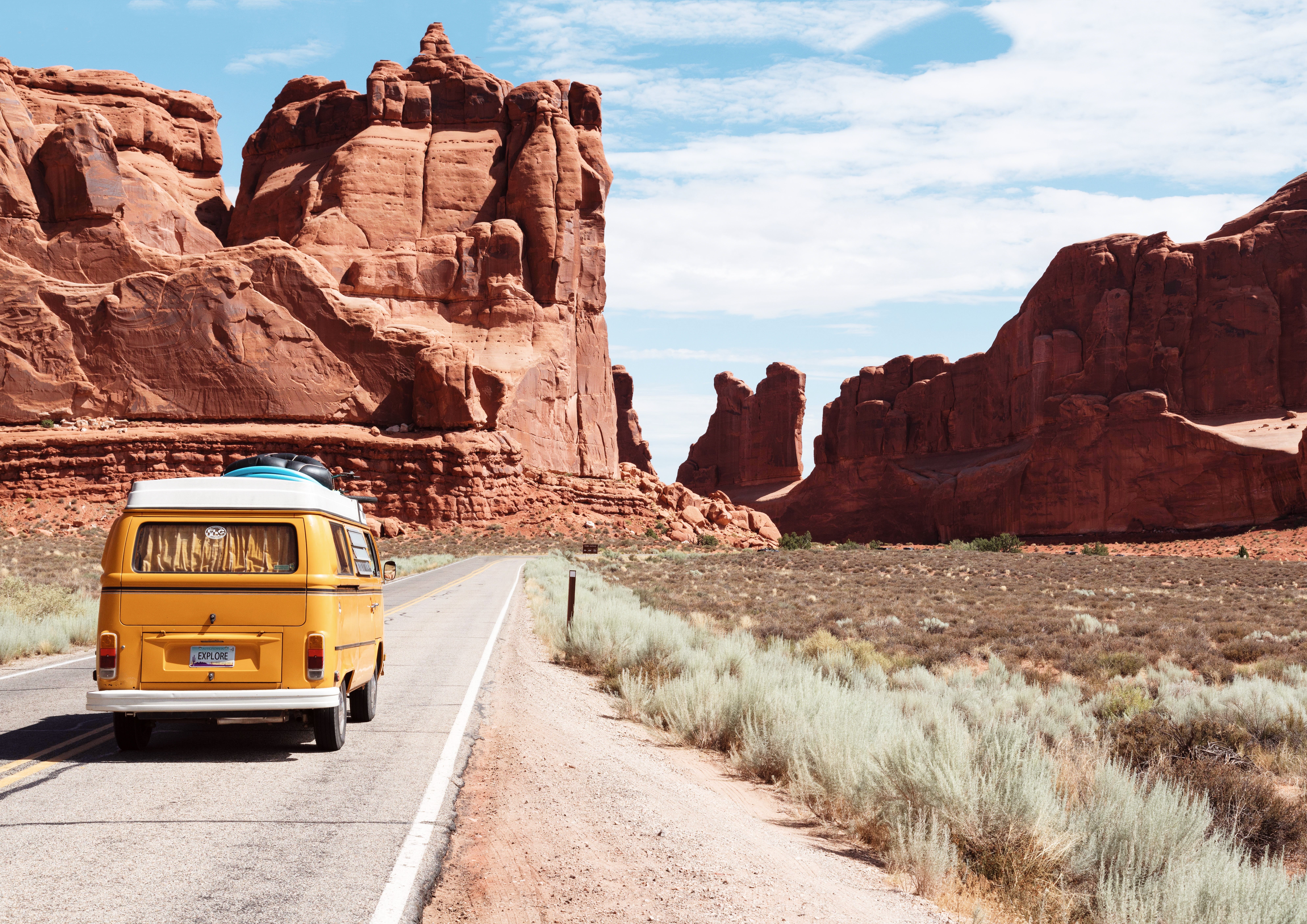 All of the travels that will be done this month will be for business purposes. Those that will be done for that purpose will be favorable but also those that are just for leisure will be very pleasant and memorable. West is a good place to go.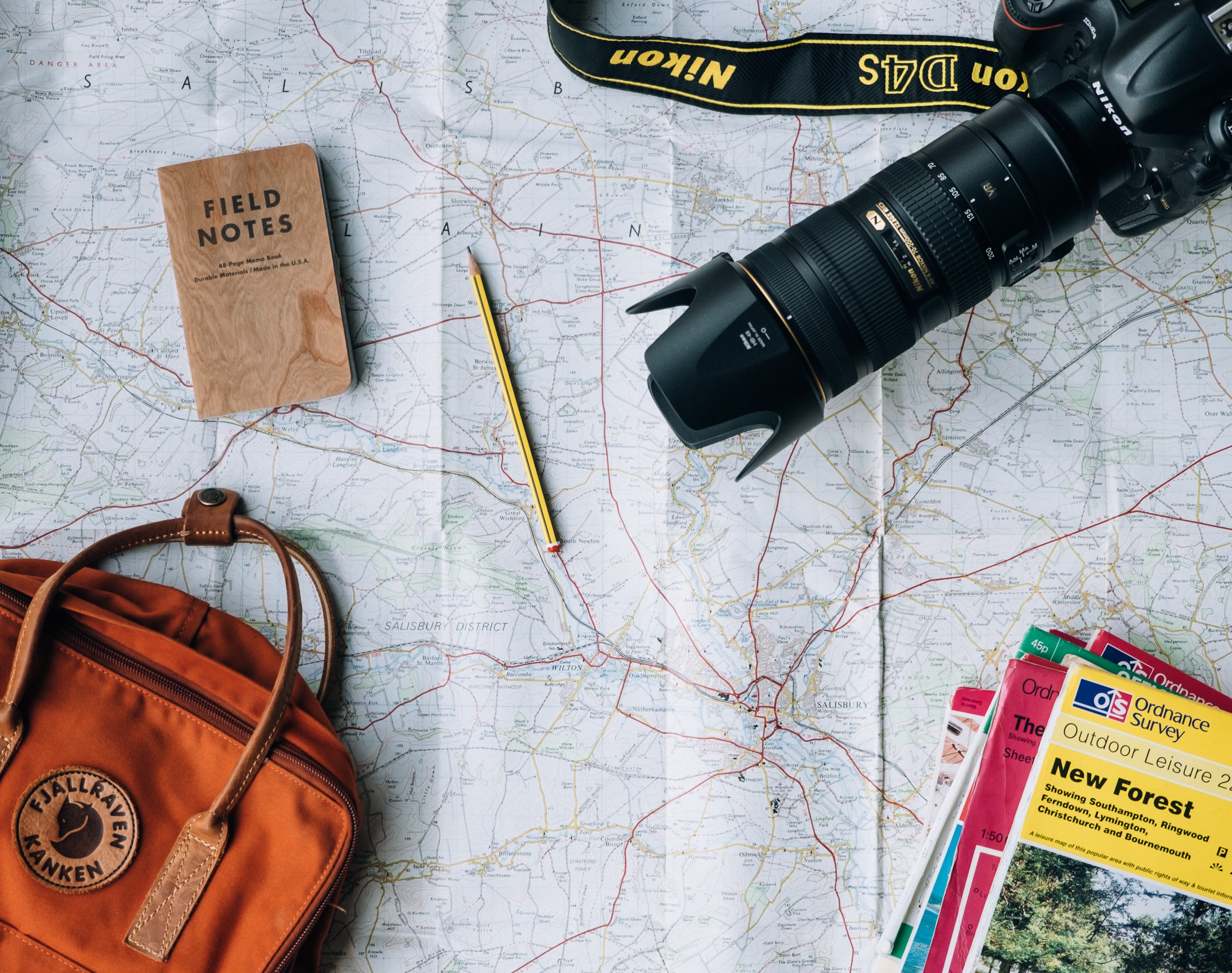 ---
HOBBIES WORTH YOUR WHILE
With the end of summer approaching, Geminis may feel the urge to get outdoors in pursuit of adventure. Enjoy a breath of fresh air with some activities ranging from sports like hiking or cycling to get some adrenaline pumping, or bring out your inner creativity with some photography.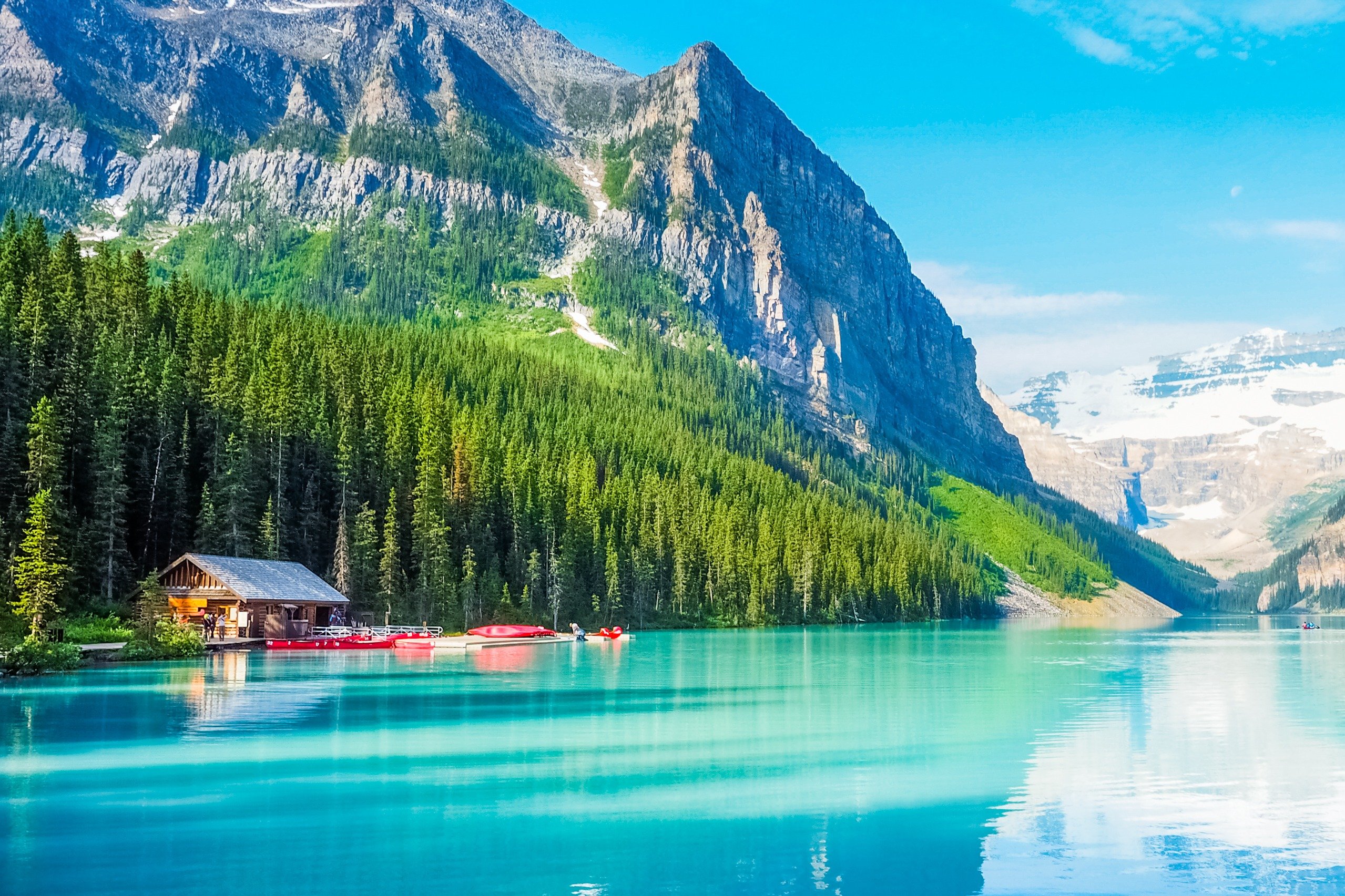 ---
HOBBIES TO DITCH IN SEPTEMBER
Geminis may face financial struggles this month so steer clear from the mall and those fancy restaurants for now by making responsible choices. Think wisely about where to invest your money. Indulge in cheaper alternatives like home cooking, cozy film nights, and some inspiring reads.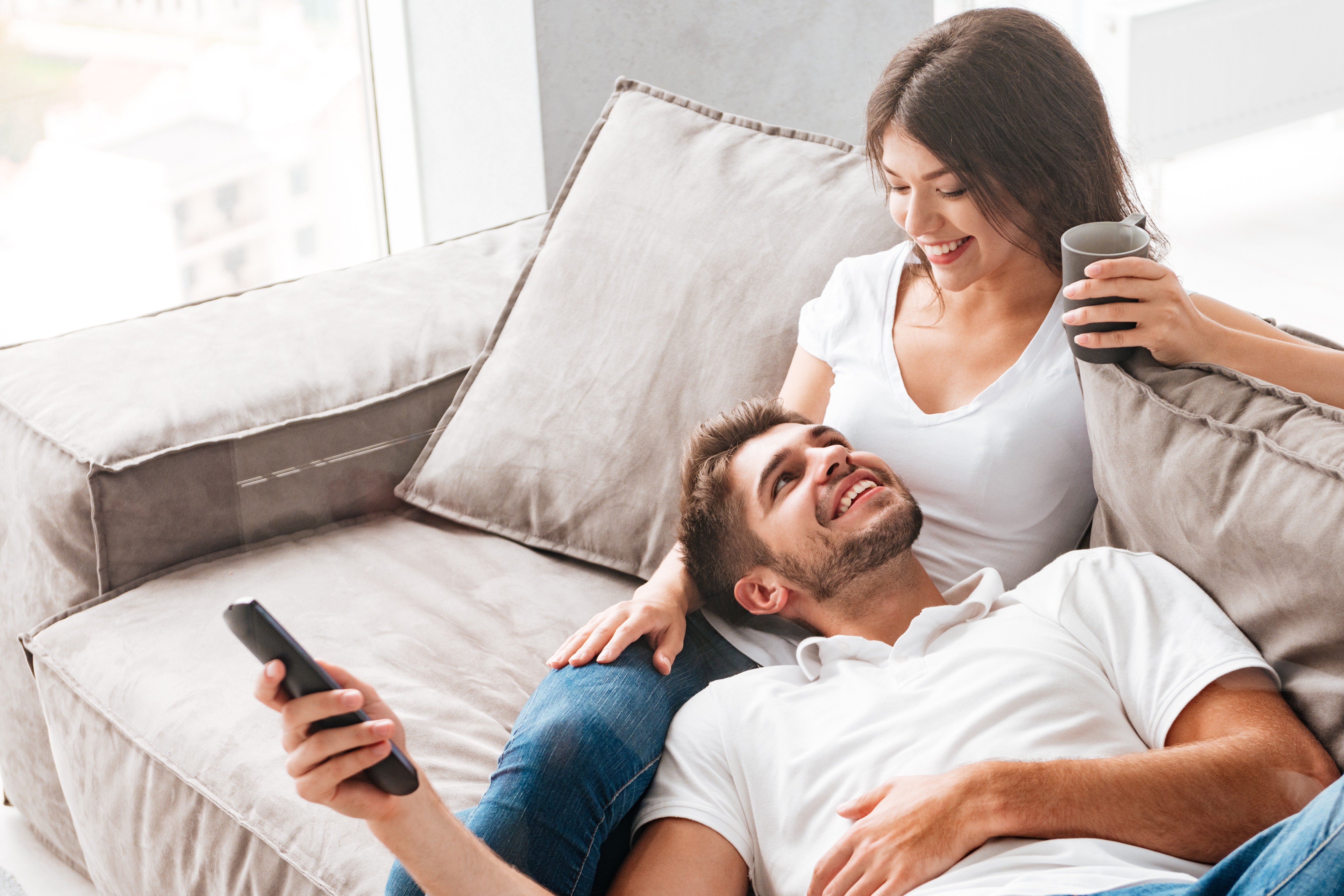 ---
BEST MOVIES TO WATCH
The fun-loving side of Geminis makes comedies the perfect movie genre to sit back and enjoy. Eurovision Song Contest: The Story of Fire Saga starring Will Ferrell and Rachel McAdams is ridiculously fun, and for a heartfelt rom-com, Emma offers a comical twist on a Jane Austen classic.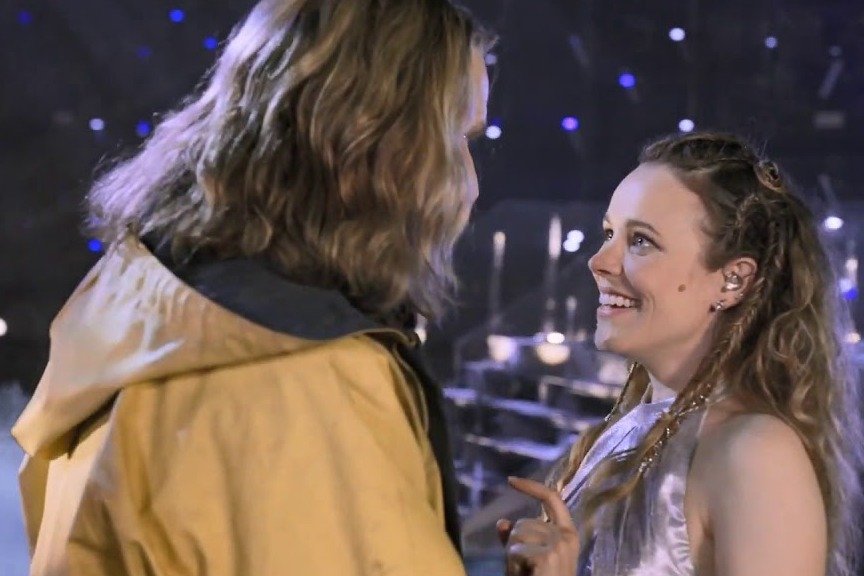 ---
BEST BOOKS TO READ
Geminis form part of the sharp, smart air signs, so it's time to stimulate the mind and spark creativity. For fiction, check out One To Watch for a fun, lighthearted read by New York Times best-selling author Jasmine Guillory or, for non-fiction lovers, Uncanny Valley by Anna Weiner explores our addiction to technology and much more.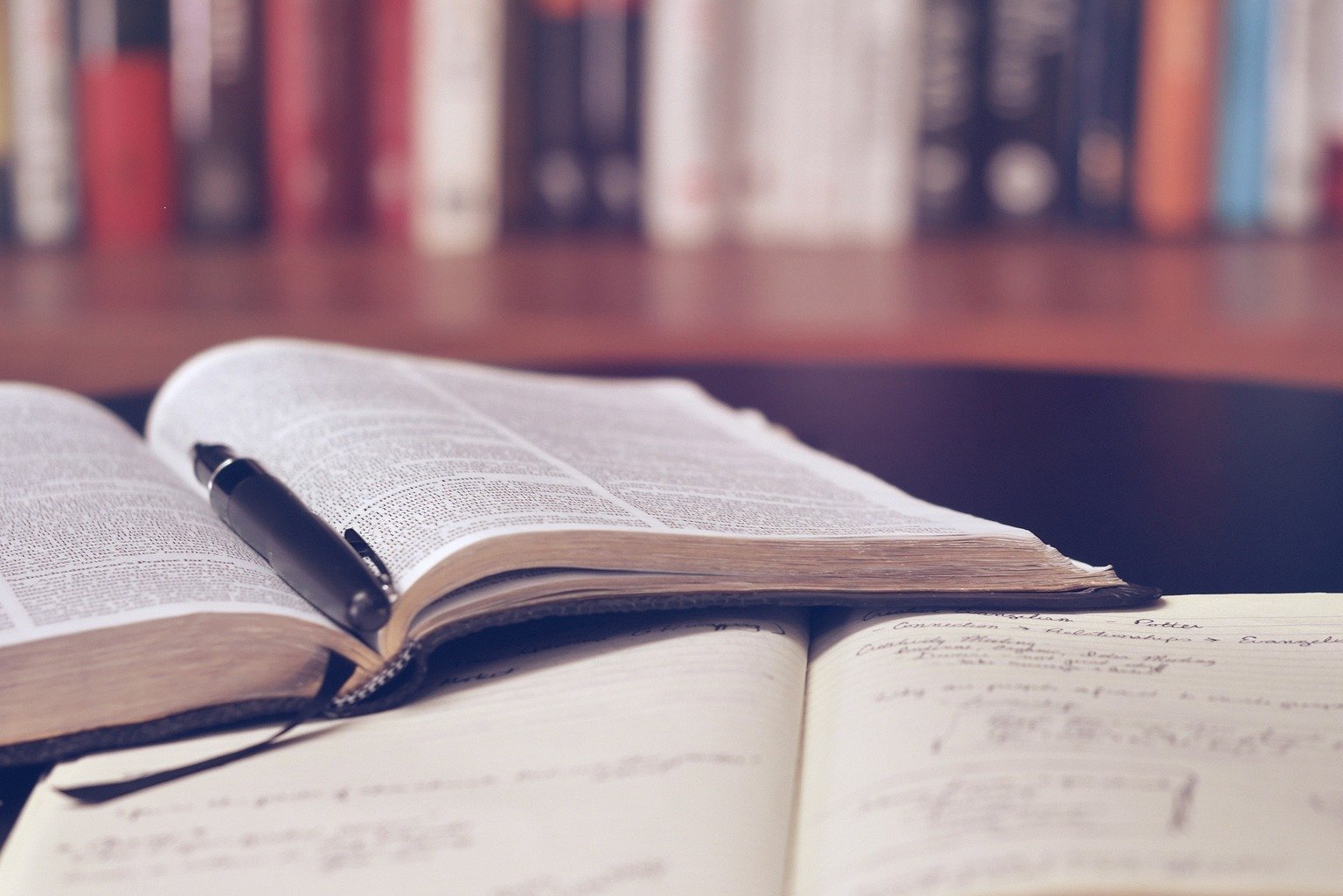 ---
SPEND TIME WITH FRIENDS 
September can be a chaotic month for Geminis with the return of school and work after the summer break, schedule in some quality time with your friends to keep things fun and stress-free. With seasonal changes coming in, avoid post-summer blues by filling up your social calendar.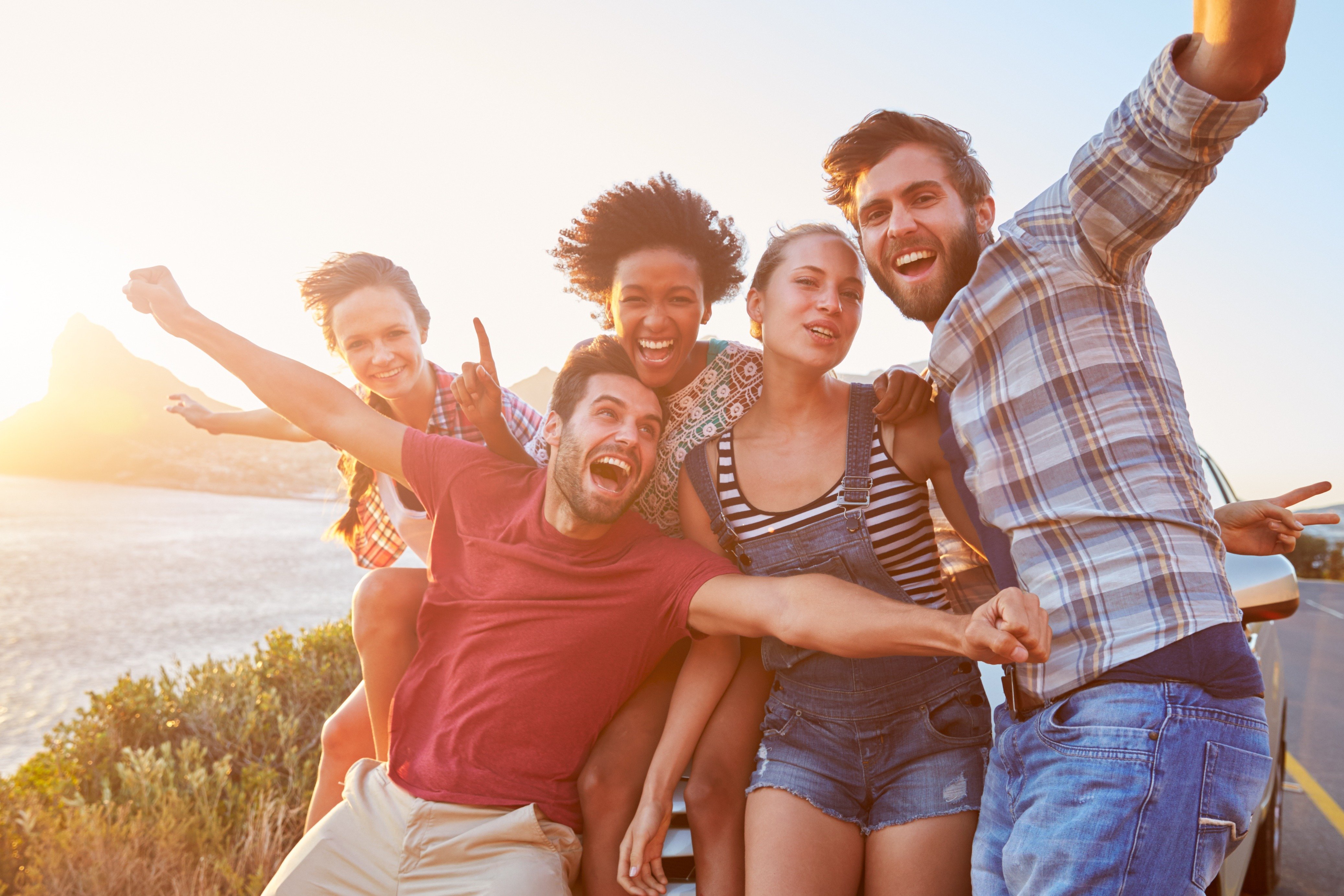 ---
SOCIAL BUTTERFLIES SPRING TO LIFE
Geminis being one of the most sociable signs means that September will bring positive changes to your life. September is a month of fresh starts, be open to meeting new people and expanding your social circle. Get ready for some exciting time heading your way!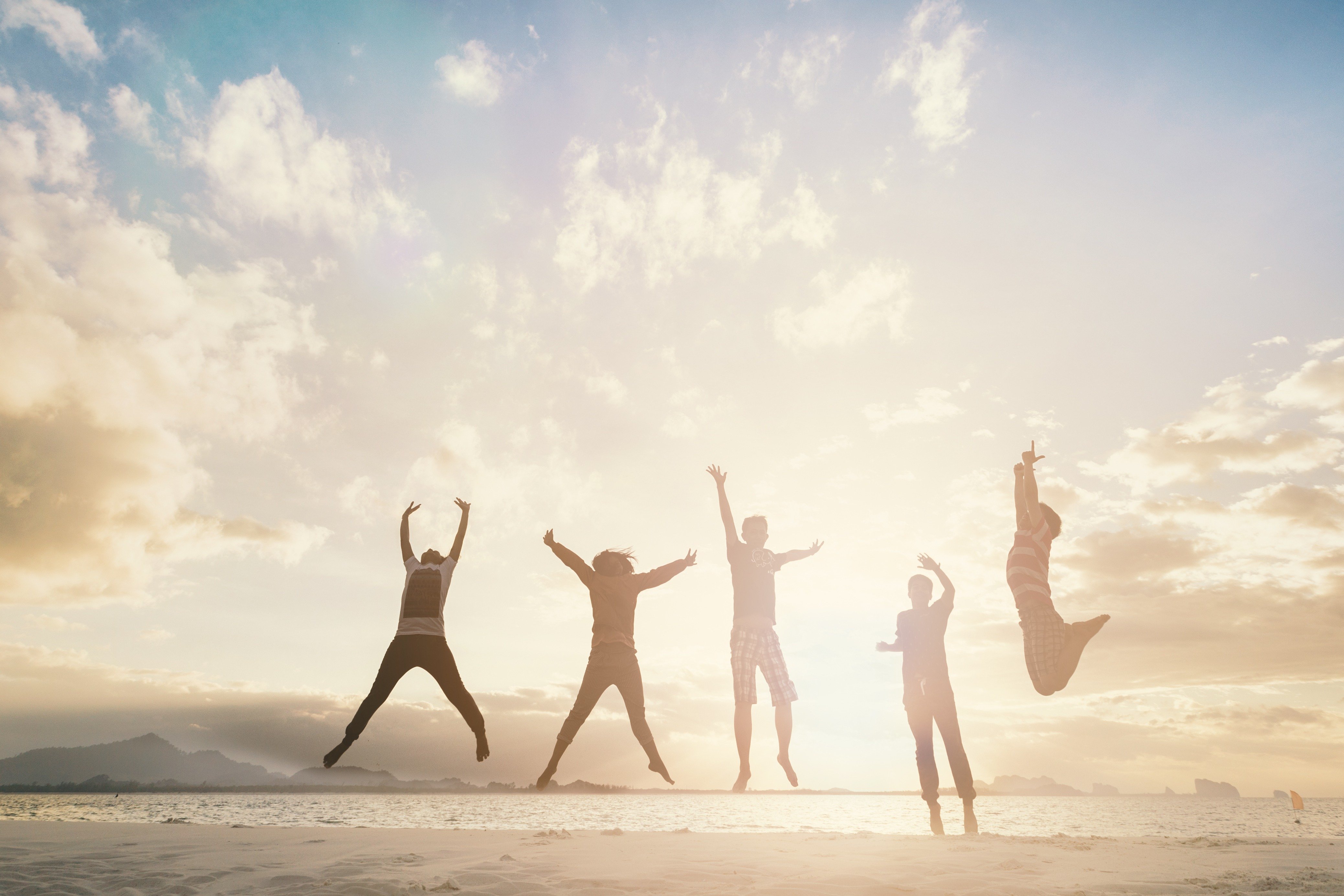 ---
FAMILIAR FAMILY FEUDS
There is a little encouraging nature about the star's augury this month when it comes to family relationships. Some Geminis will get in trouble with the elderly in the family and it will create rifts in the home which will be an unpleasant situation.
The Twins must never lose their cool and must have self-control in order to avoid any confrontations. There will be no sign of harmony in the family and the tension will grow and it will have negative effects on the children around the house. Pay special attention to the young ones for they may become irritable and disobedient.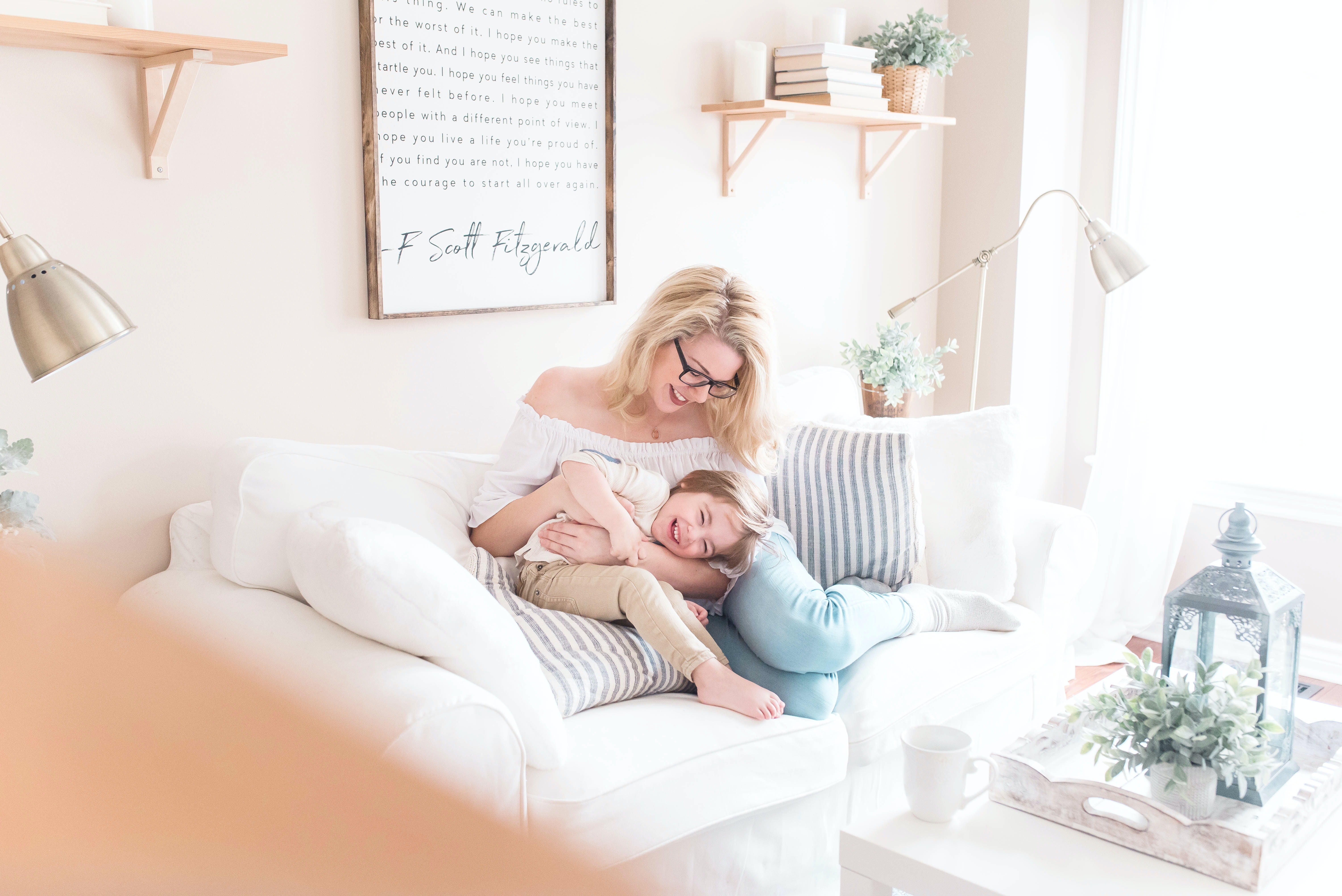 ---
RELATIONSHIPS 
Uncertain about where it's headed? A refreshed mindset will help reveal whether it's worth investing in the relationship. Waves of conflict will fade, restoring harmony in the relationship and trust. Lack of improvement may lead to a courageous decision to call it off.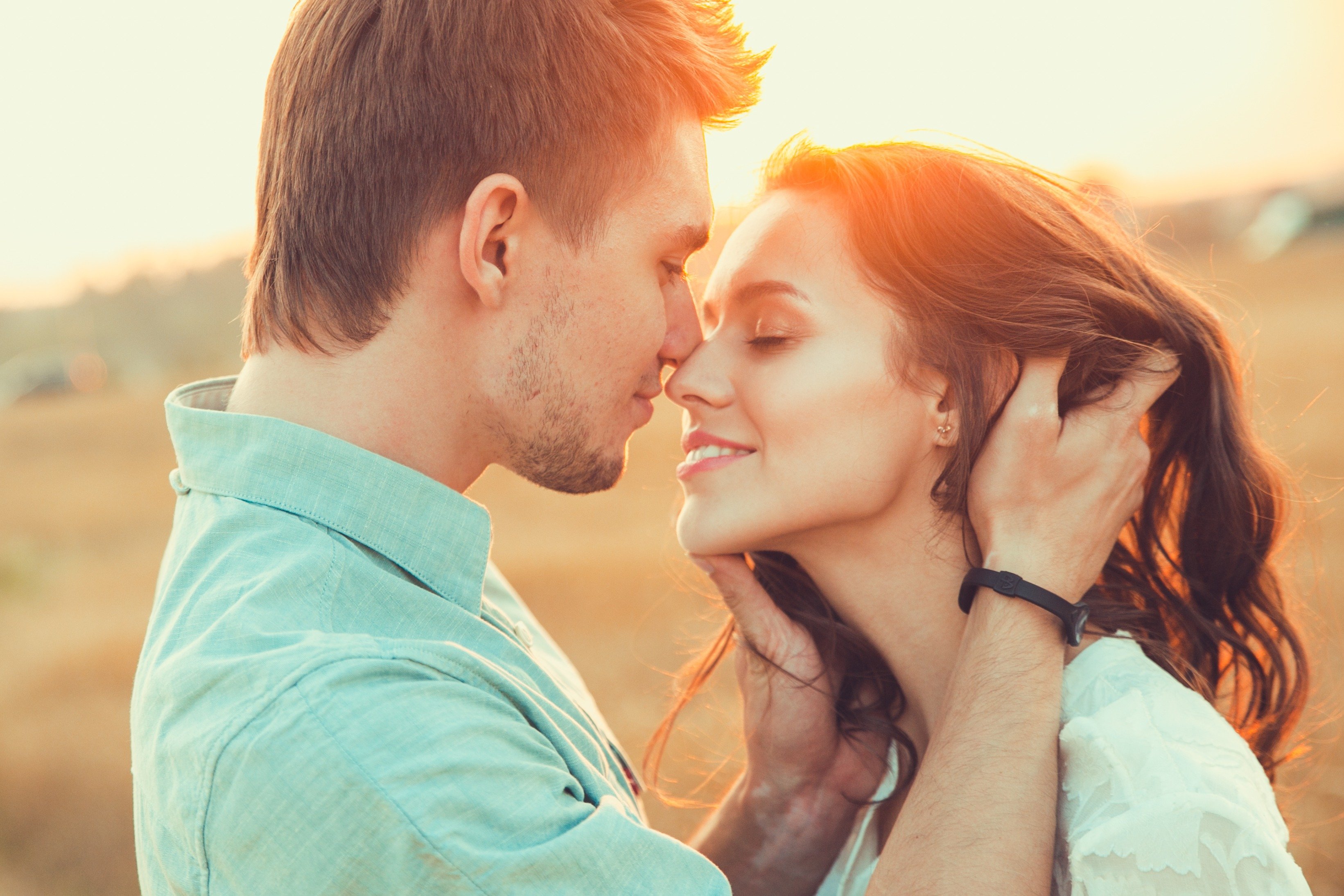 ---
CHANCES OF LOVE
There are chances that love will dawn for those who are waiting for it. Even though this month, the love lives of others will not be that exciting, social contacts will be excellent. Other Twins may have some rough edges with their marriage but to some, love will gradually improve.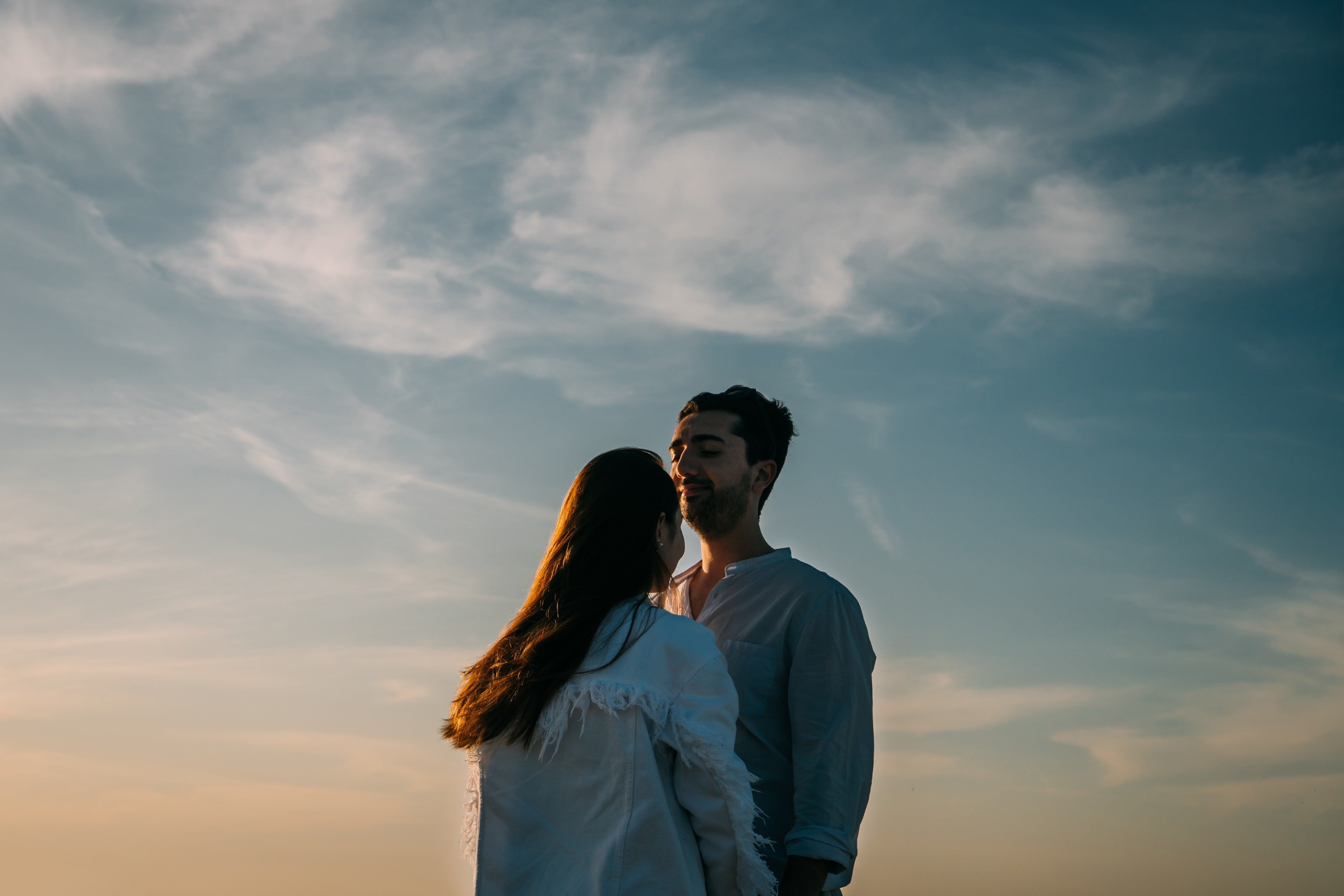 ---
MOST IDEAL SIGN TO SPEND SEPTEMBER WITH
Geminis, as a fun-loving bunch,  you are in need of the perfect partner to let your dynamic personality shine. Sagittarius is the sign to be on the lookout for this month as their creativity and wanderlust make for an amazing match.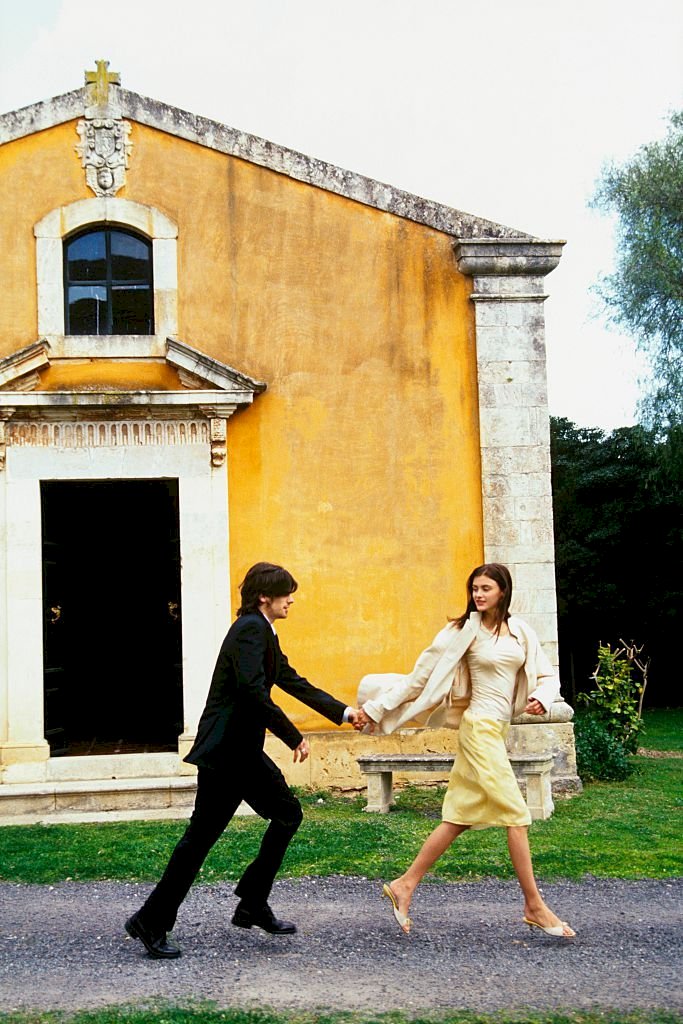 ---
LEAST IDEAL SIGN TO SPEND SEPTEMBER WITH
The unpredictability of Geminis can bring problems this month when it comes to finding a partner. Steer clear of logical Virgos and intuitive Pisces as they will struggle to handle Gemini's impulsive nature. Avoid romances with these signs because this month, opposites don't attract.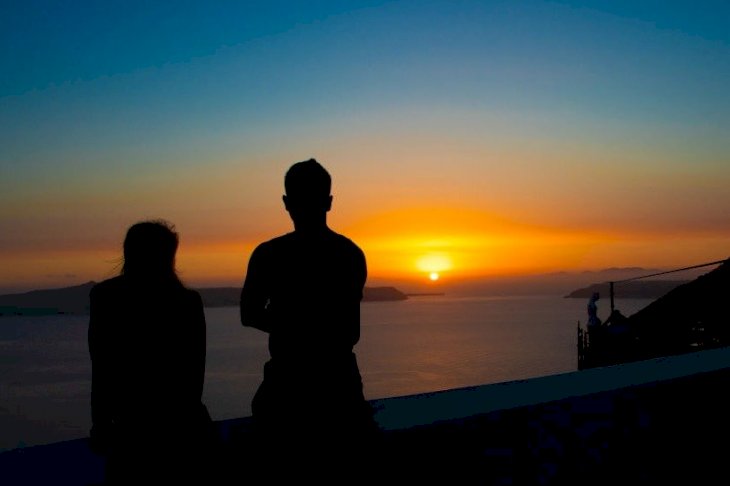 ---
GEMINI AND LEO
Leo and Gemini appreciate the rituals of romance and love like receiving flowers and going on dates. They will have so much fun together especially when they have many mutual friends. Leo and Gemini will support each other. They will have a happy life together once they develop mutual respect.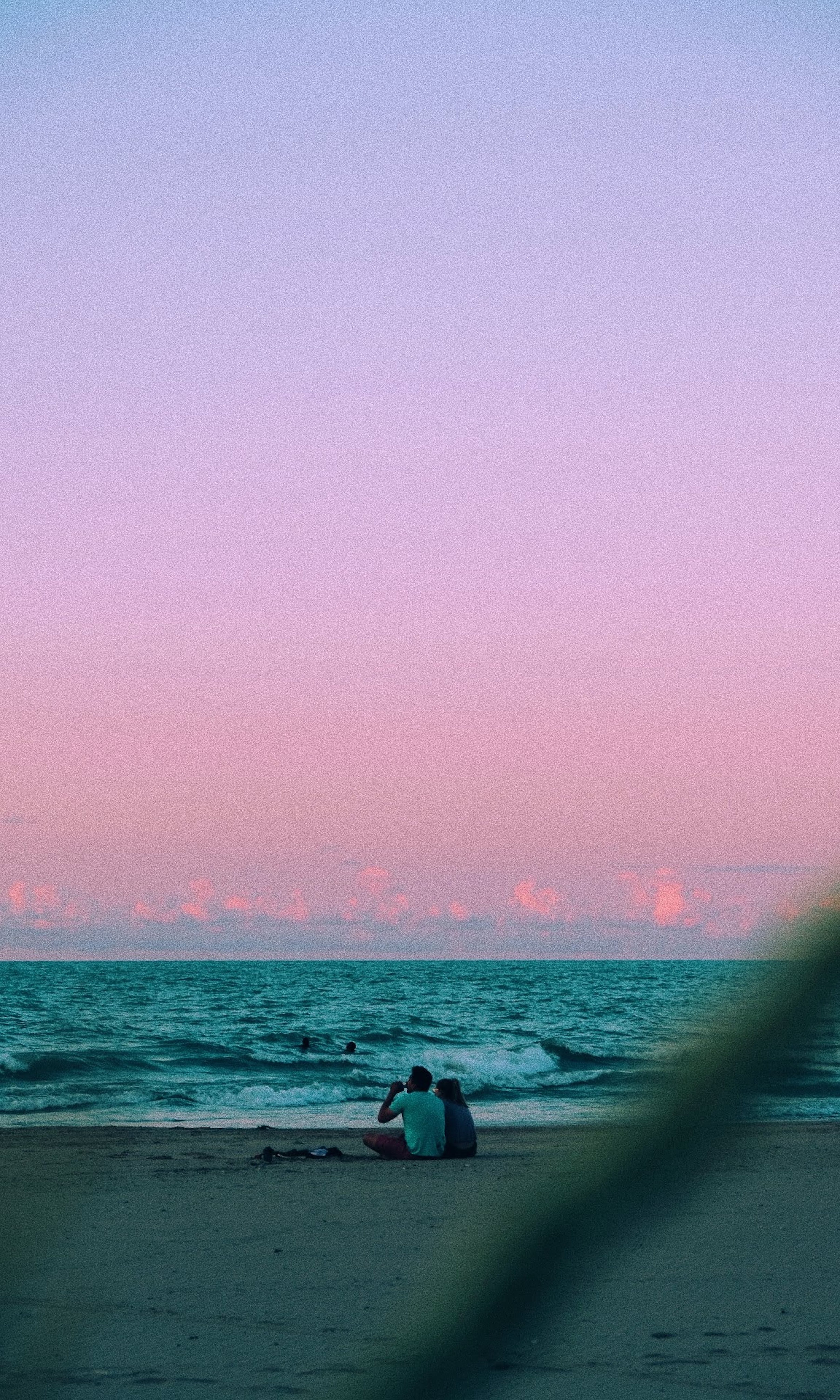 ---
GEMINI AND VIRGO
This month will have a lot of heart to heart talk with your Virgo. Since the Twins may see both sides of every story, you will have emotional support from your loved one. Besides, who doesn't want an empathetic partner they can connect to? We are sure everyone does, so don't get offended when the sensitive Virgo wants to have a deep conversation!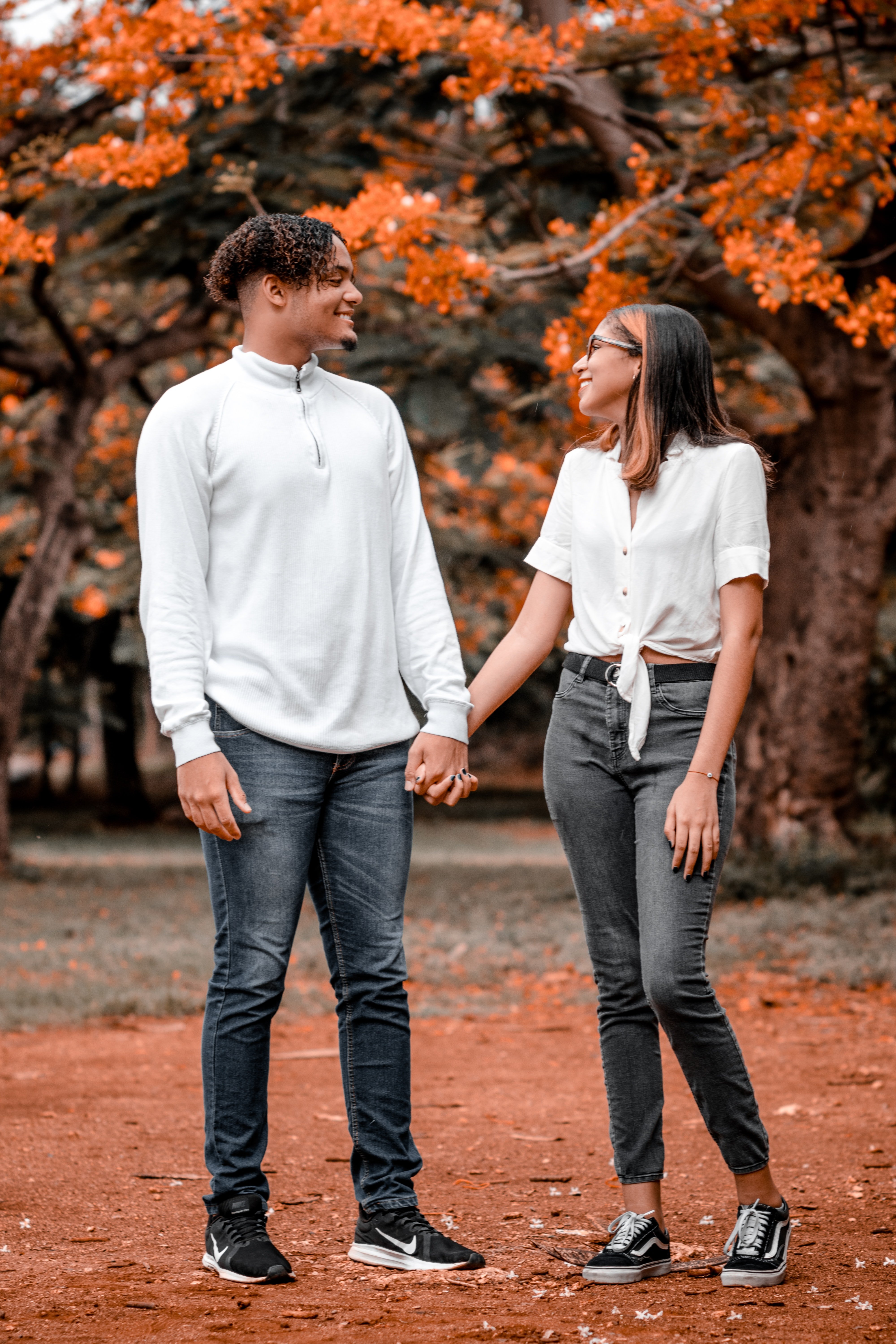 ---
GEMINI AND LIBRA
Your intellectual hottie Libra is up for a mental stimulation this time of year so prepare yourself for some little debates over things they are passionate about. This also works in your favor as it is nice to have another set of eyes looking into your situation such as problems with work, family, or friends. Teamwork is your theme this month!
---
GEMINI AND SCORPIO
With the intensity of a Scorpio and have a risk-taker Gemini together can be very exciting! You both might feel the urge to venture into something unknown such as starting a business together or going on a new adventure in the mountains. Don't say no to these opportunities because this will make your relationship or soon to be relationship florish!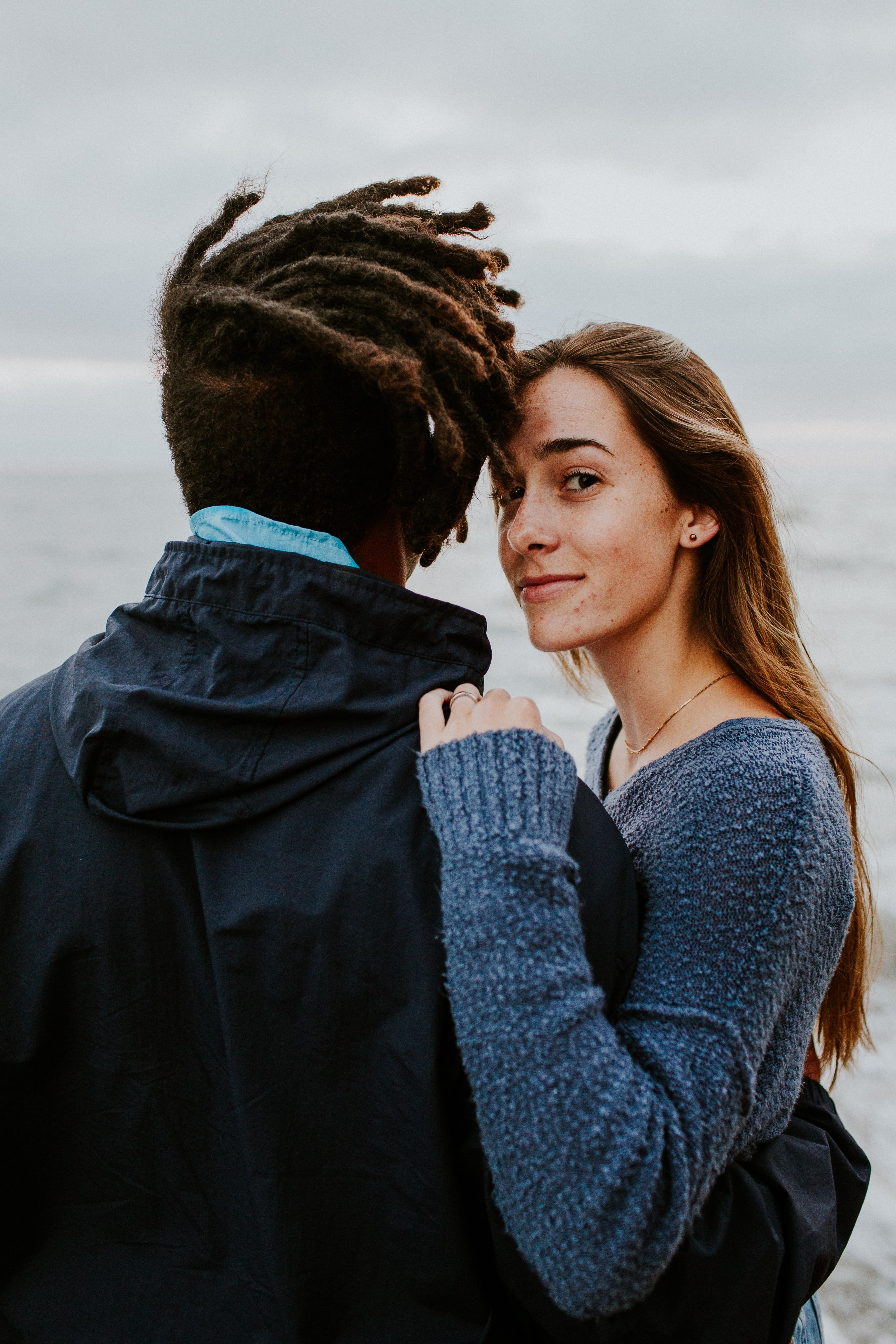 ---
GEMINI AND SAGITTARIUS
Having two minds metaphorically speaking can take a toll on the twins. This is an underside of being a Gemini but fear not because your knight in shining armor named Sagittarius is here! Having a Sag as a partner will mellow the mixed and overwhelming feelings you have. Whenever you need to calm yourself, have your Sag partner be with you.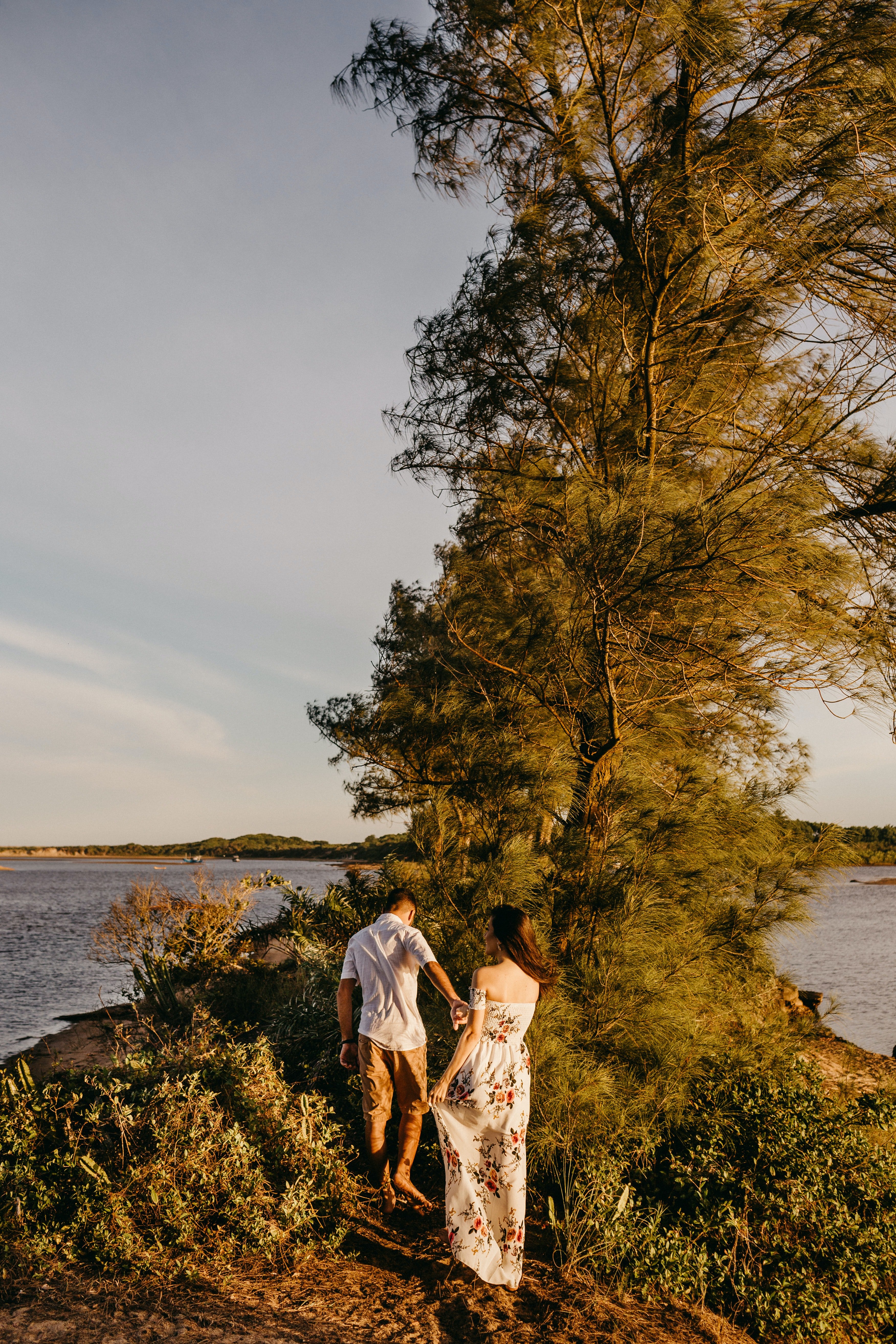 ---
GEMINI AND CAPRICORN
This partnership will need a bit of compromise this September, as arguments may arise. Since Capricorns have tendencies to want to always be right, your Gemini heart might back down right away. For you two love birds to keep the peace, talk about it, and work together to find ways to solve the problem!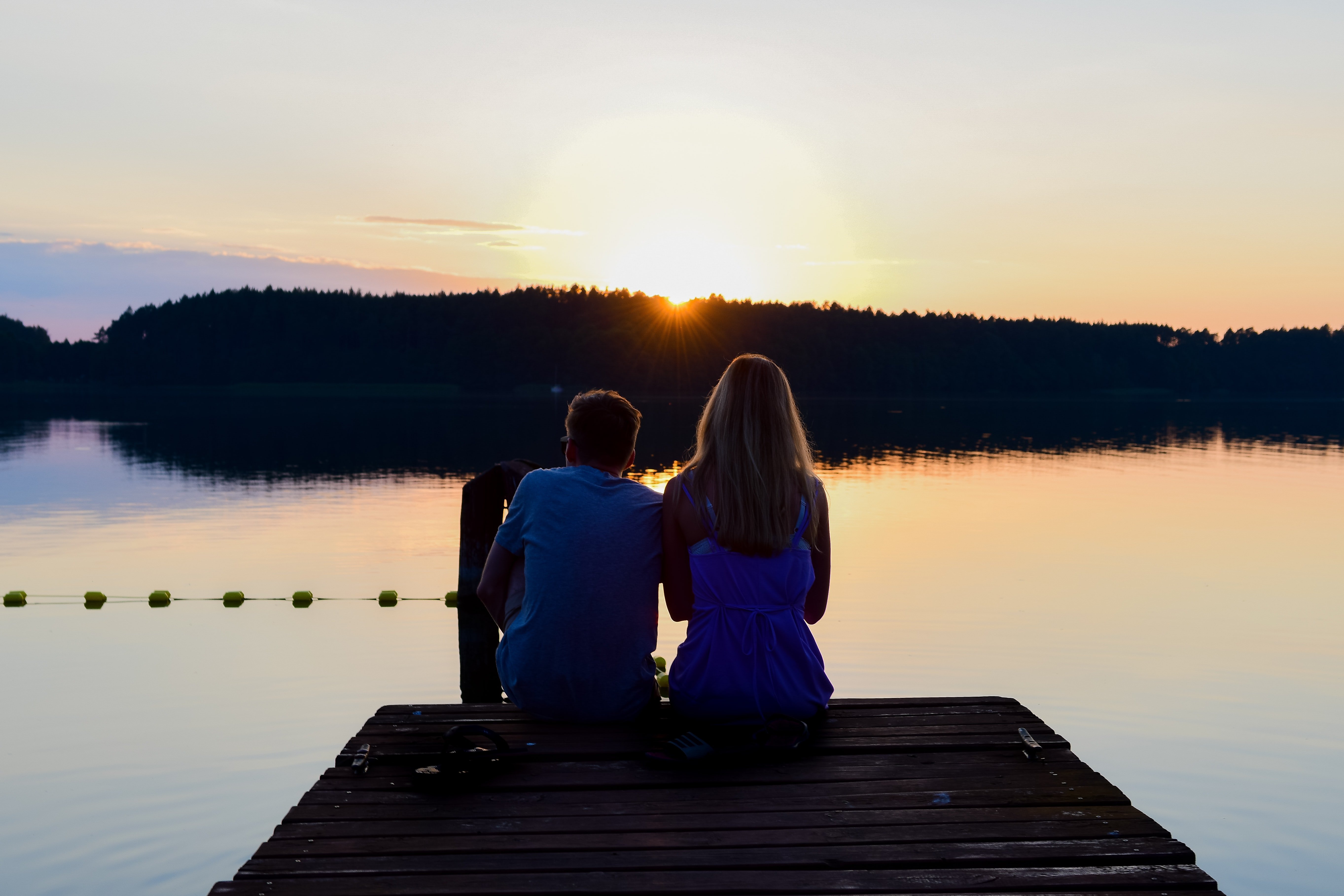 ---
GEMINI AND AQUARIUS
Being contented is a trait that both these signs have. It does not take much to make your Aquarius happy this month, so simple little things might make their day already - like giving a call, making dinner, buying ice cream, etc. Just don't expect them to give more than what they can because it will only bring strain to your relationship.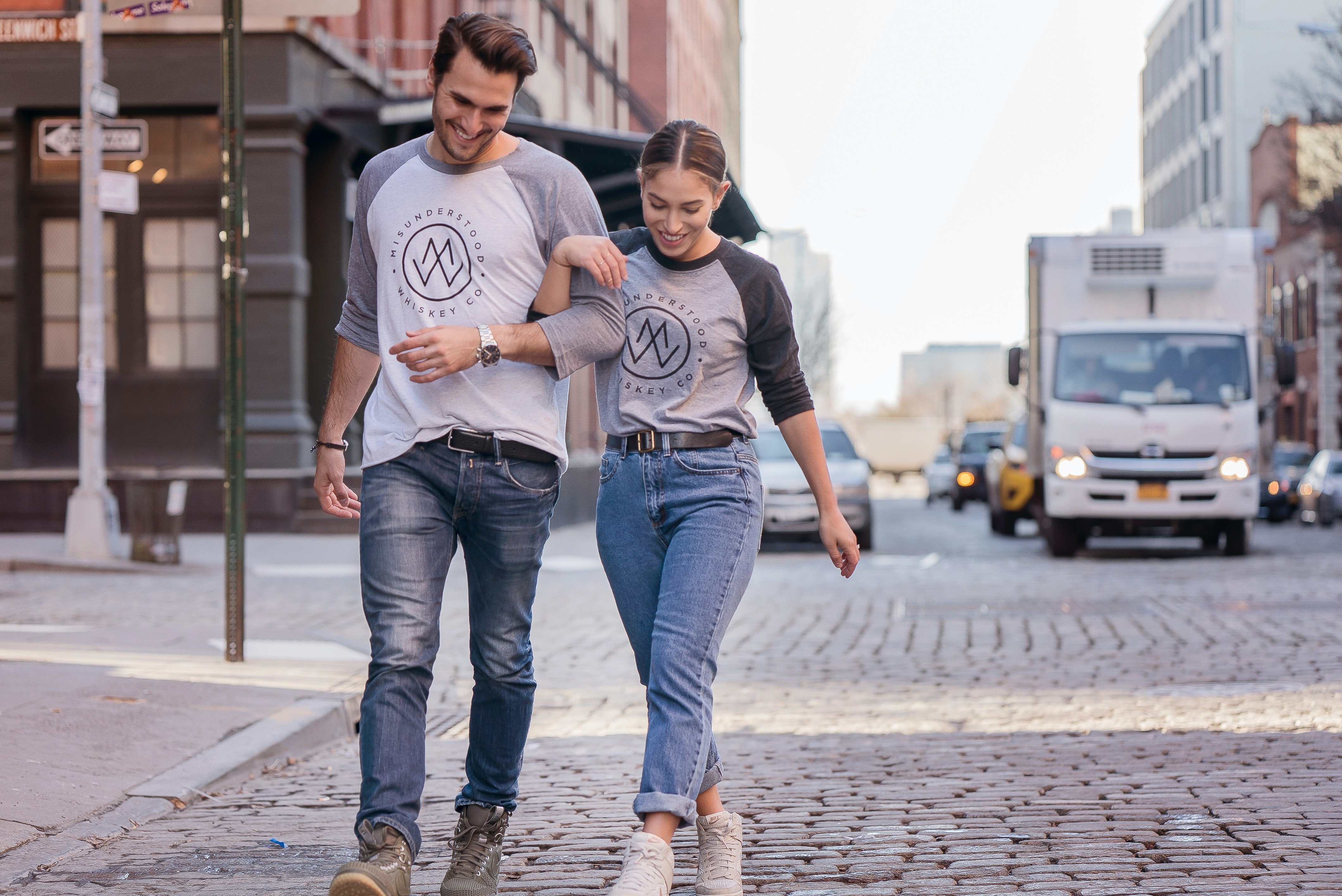 ---
GEMINI AND PISCES
The Fish and the Twins come from the water element so they tend to go with the flow which means that both are also very flexible. This love affair will become quite harmonious this month, it's like having your best friend as your one love. You finish each other sentences and you're not holding yourself back in order to please the other.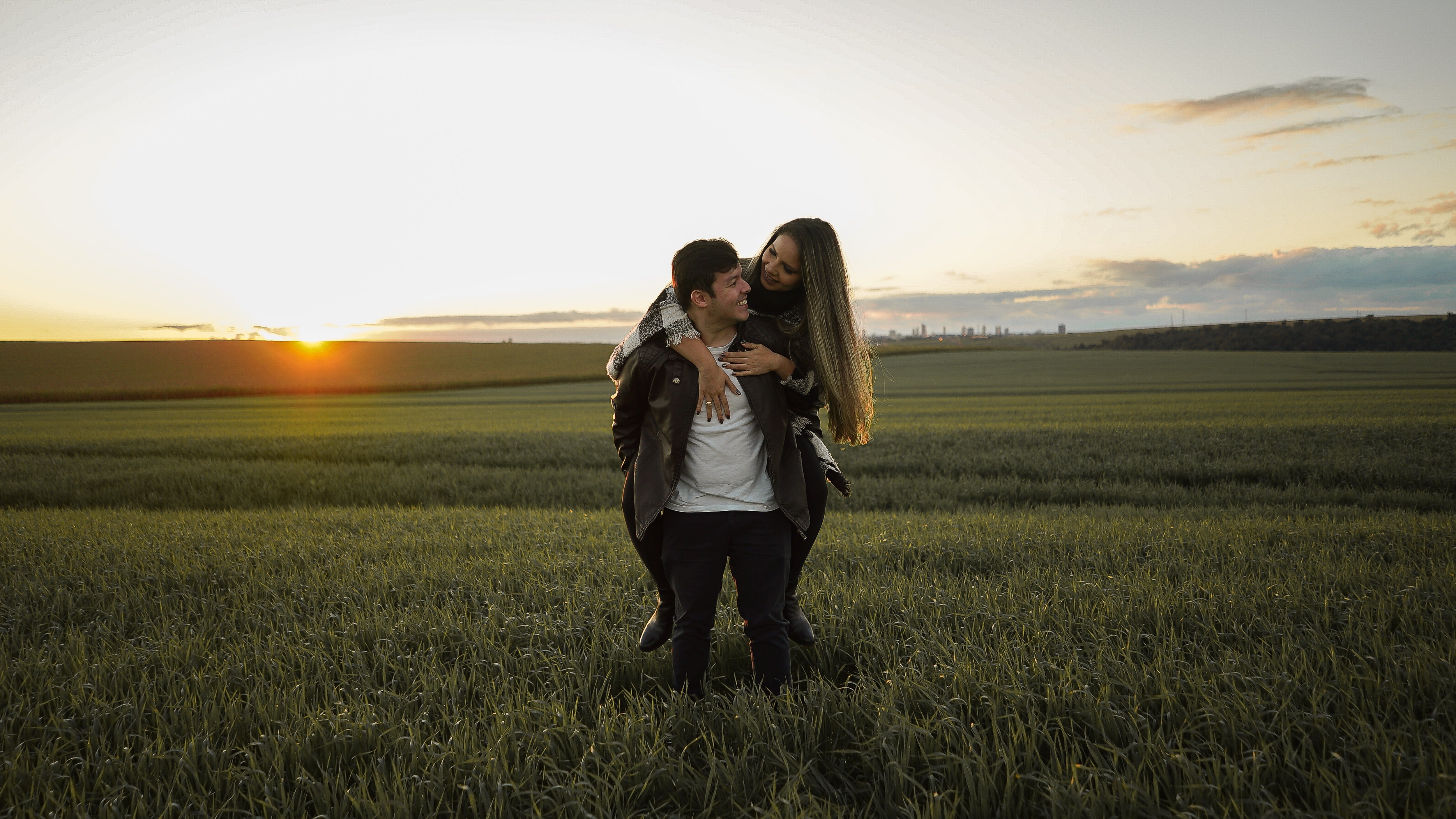 ---
GEMINI AND ARIES
This September, your Aries partner will be achieving something that they worked hard for - maybe a long-awaited promotion or finally graduating grad school. It is your time to show your support to your lovey. Plan a surprise party? Or maybe bake a cake from scratch with your decorating skills!
---
GEMINI AND TAURUS
Gemini's might get a little too suffocated with having a Taurus as a partner. It is because of their protective nature and wanting to be a priority. It might be a good time to have a conversation about feeling secure. There might be times that you need to make your Bull feels safe and loved as well as they need to respect your space.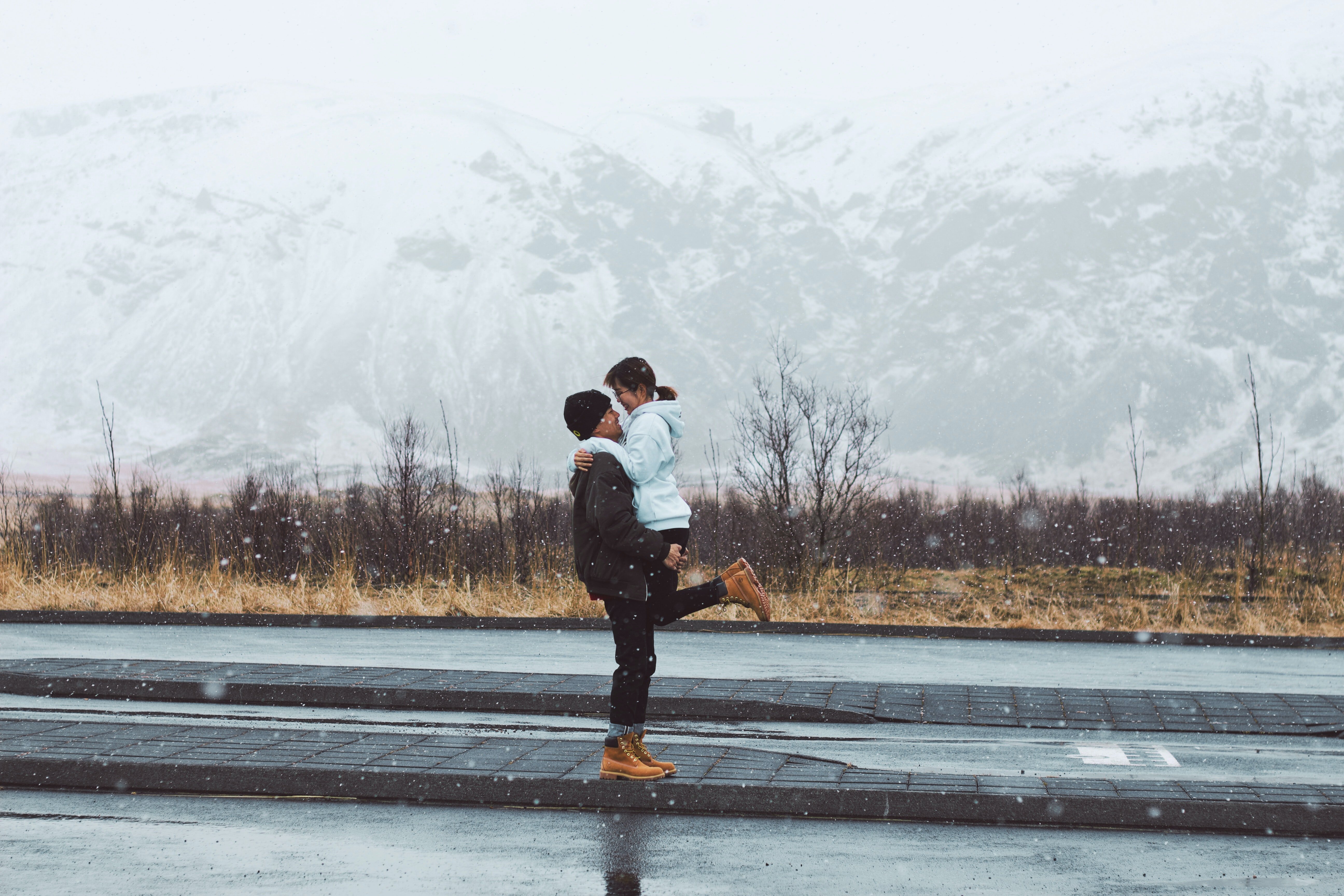 ---
GEMINI AND CANCER
This combo can be a little tricky this month. They will be a lot of times that you don't disagree so it is essential for both to compromise. Don't get discouraged though, because this can be solved with honesty and compromise. So if you find yourself in the middle of an argument, just take a deep breath and work it out!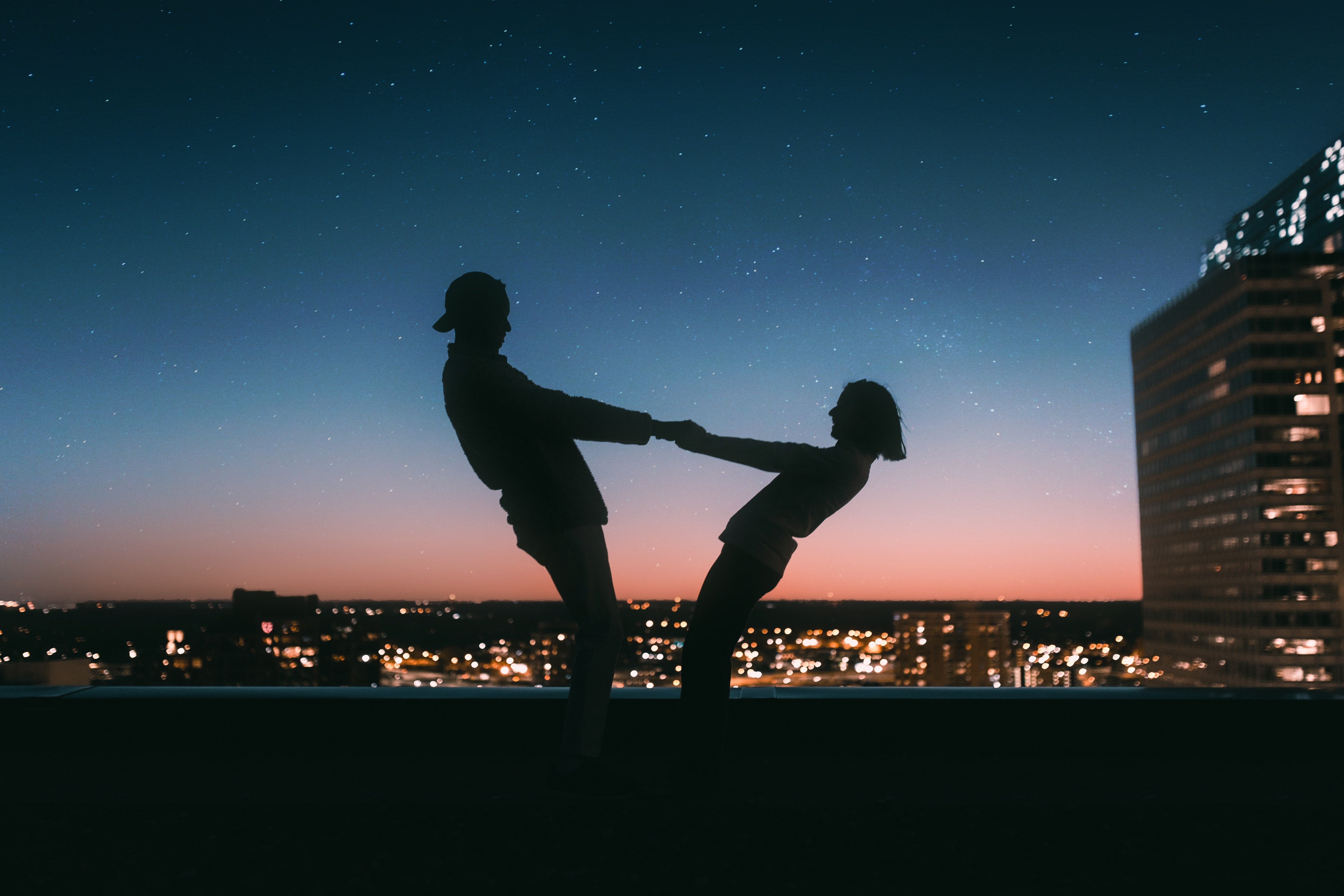 ---
GEMINI AND GEMINI
Having a fellow Gem as a partner is very exhilarating in the sense that you guys keep each other on their toes, up for the next adventure. This September is full of opportunities and you should encourage your lover to try and jump in. They will also do the same for you!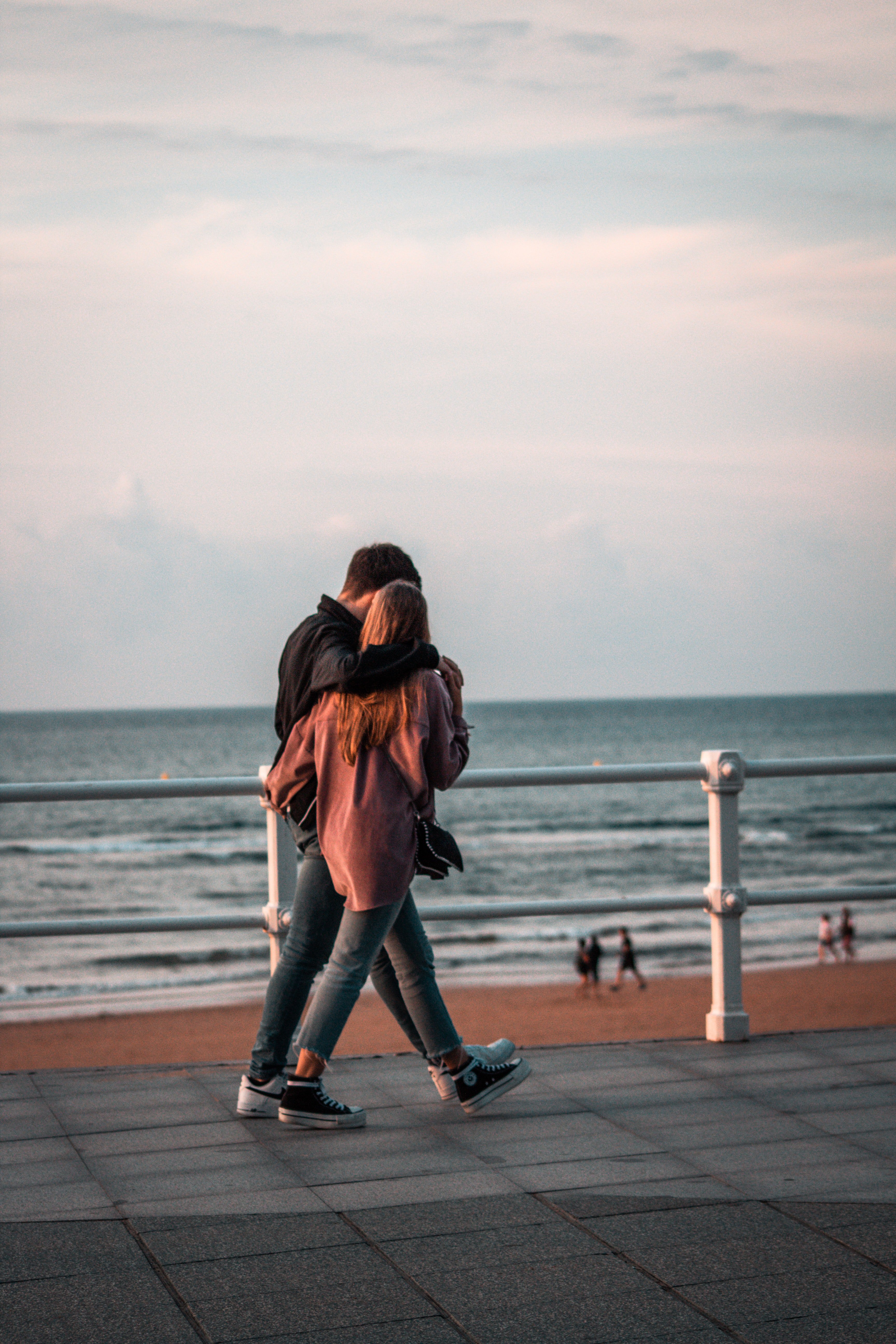 ---
REASONS WHY PEOPLE SHOULD LOVE GEMINIS
There are so many reasons that other signs should know why they should love the fun-loving Geminis. Here are some of the list-toppers. Geminis are intelligent, they can see the 360-degree picture of a situation almost instantaneously. They are also persuasive even though they hold unpopular opinions.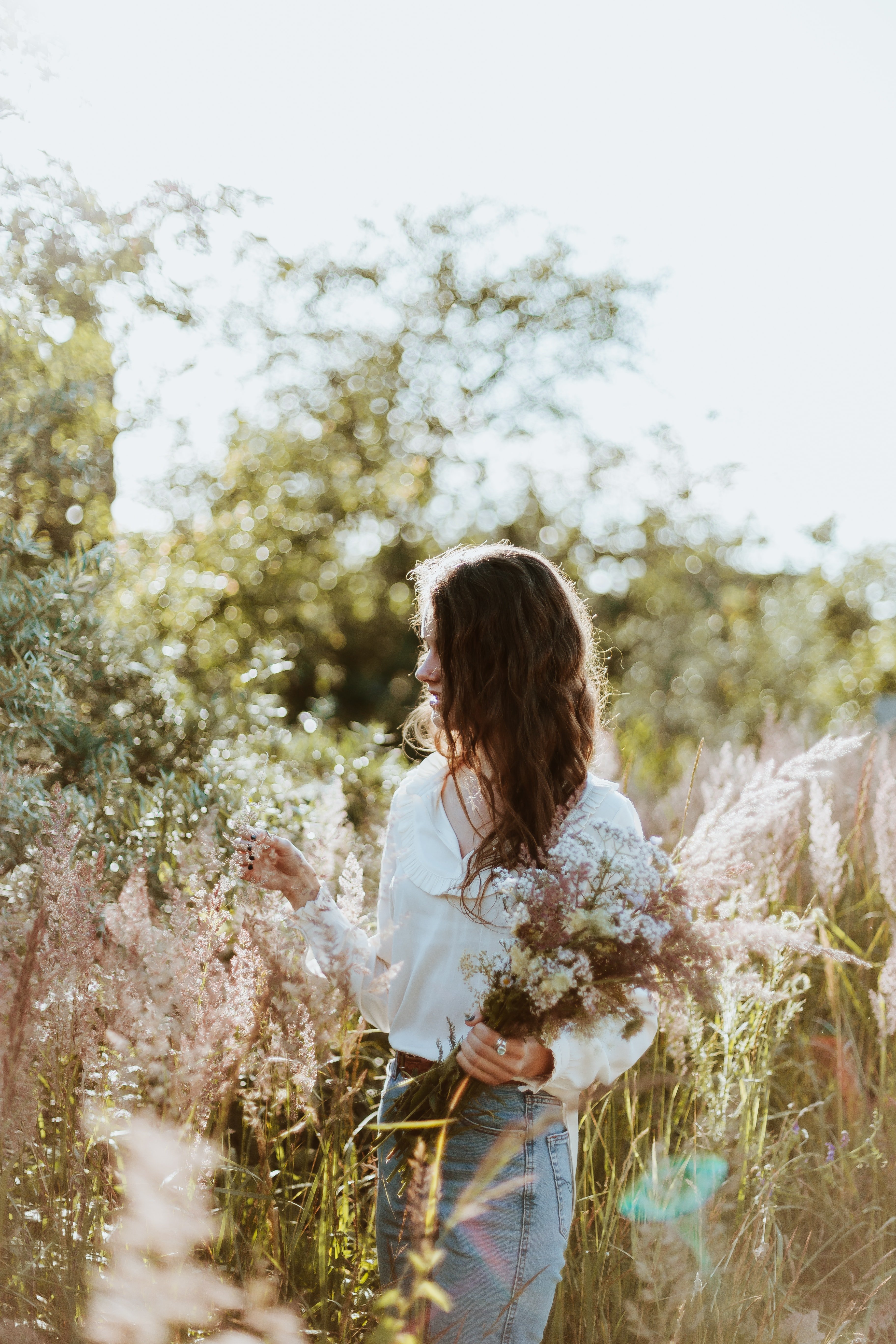 They will always keep the party going and they show different sides of themselves. Underneath their bright and cheerful exterior underlies a mysterious great depth and they are not seeking popularity. But it is the popularity that comes to them because of their vibrant auras.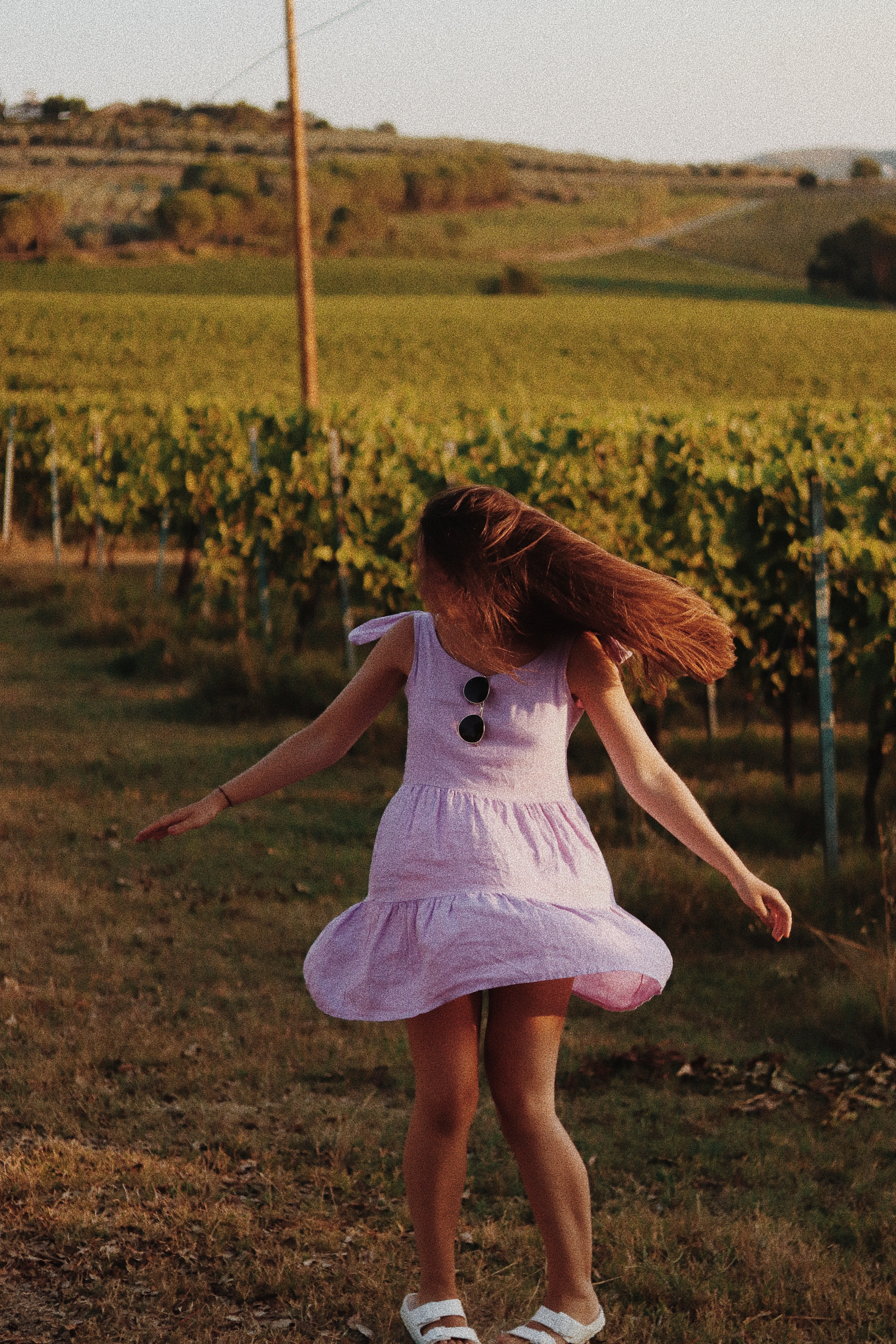 Sometimes, Geminis can be labeled as two-faced individuals because of their diverse personalities on different occasions but that does not stop them because it's exactly who they are. Keep that spirit, Caring Twins, even though life will shake you hard this month. 
Did you enjoy this article, dear Gemini? Would like to know more about what the rest of 2020 has in store for you? Find out here.
Are you wondering what Gemini's strengths and weaknesses are? Read this article to learn more about yourself and your loved ones!
ⓘ The information in this article is not intended or implied to be a substitute for professional medical advice, diagnosis or treatment. All content, including text, and images contained on, or available through this ENG.AMOMAMA.COM is for general information purposes only. ENG.AMOMAMA.COM does not take responsibility for any action taken as a result of reading this article. Before undertaking any course of treatment please consult with your healthcare provider.