September Horoscope: Taurus
Do you want September to be your best month yet, dear Taurus? Well, it is possible! The drastic changes that are coming this month are bound to bring joy and exciting fun. Try a new hobby and let yourself go outside of the box as it will be extremely beneficial! Read on for more of what is in store just for you!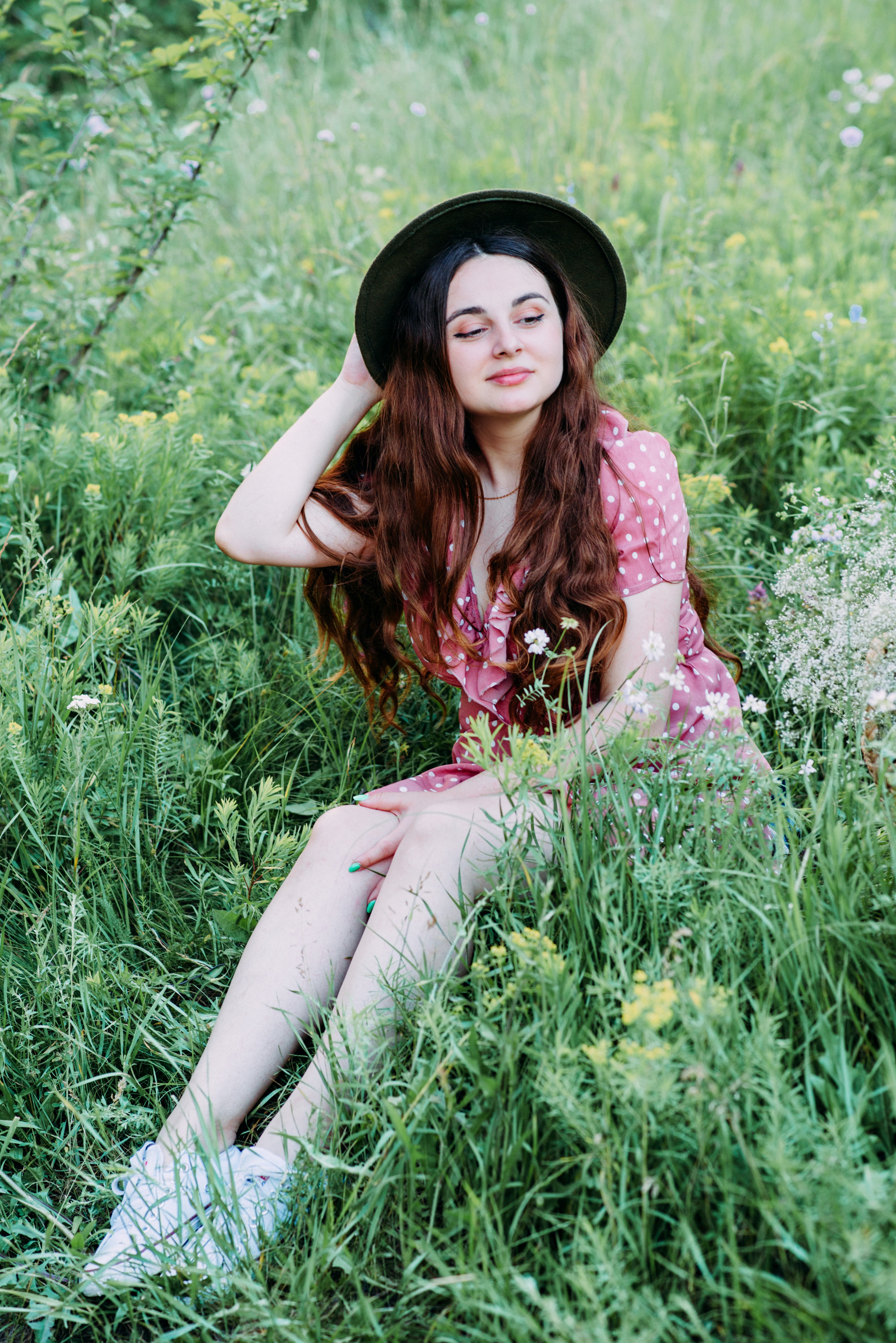 ---
LOVE IN THE AIR
If you are a Taurus and are single until now, we have good news for you and your love life! The month of September could be time for you to fall in love! Your passion for building and maintaining a relationship will be your asset.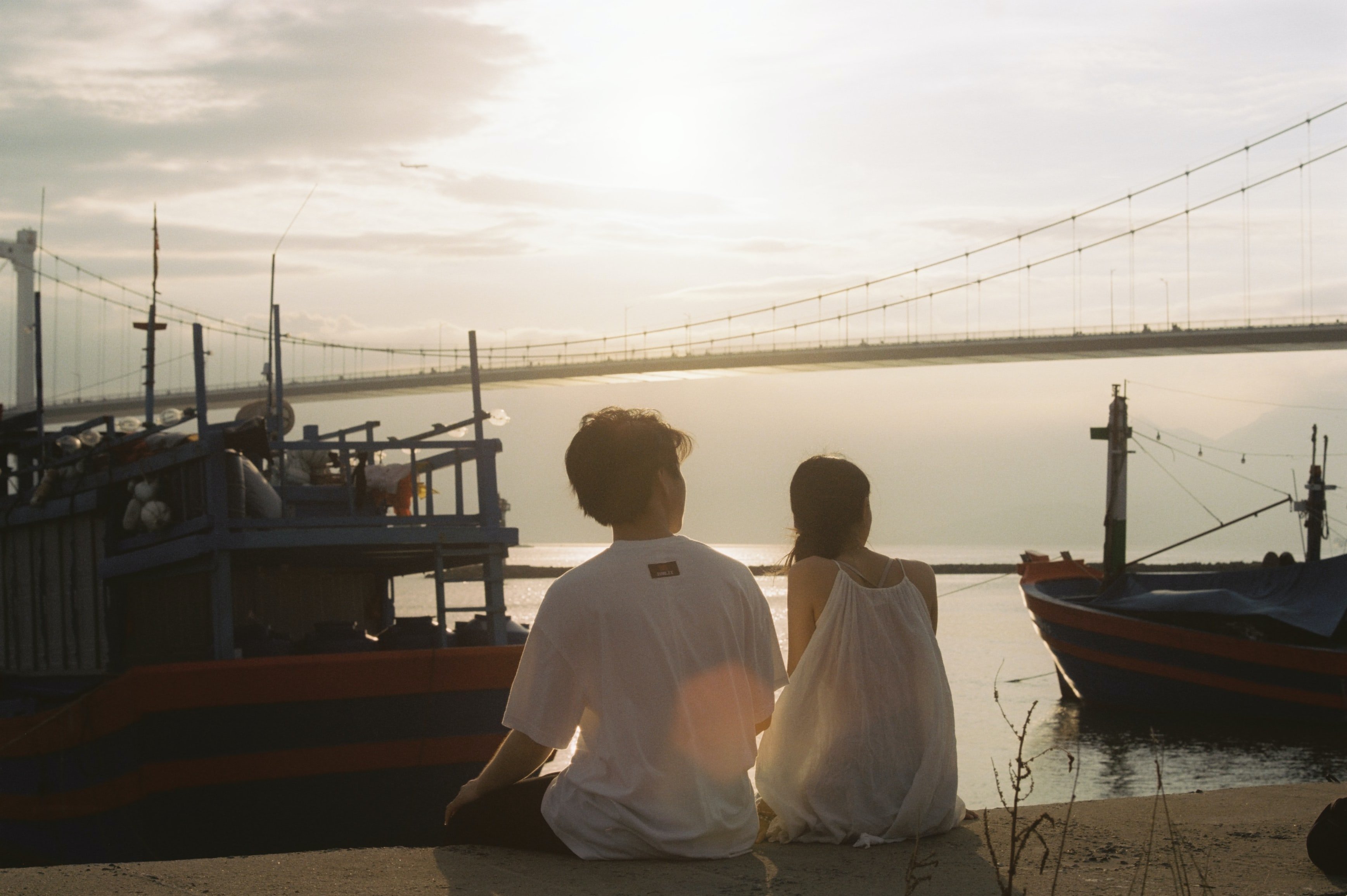 This month promised to be so romantic that you will even have the chance of finding that partner that you always wanted. Venus, the goddess of love and relationships, is present in the 9th house of your zodiac and that means that your love life's off to a sunny start.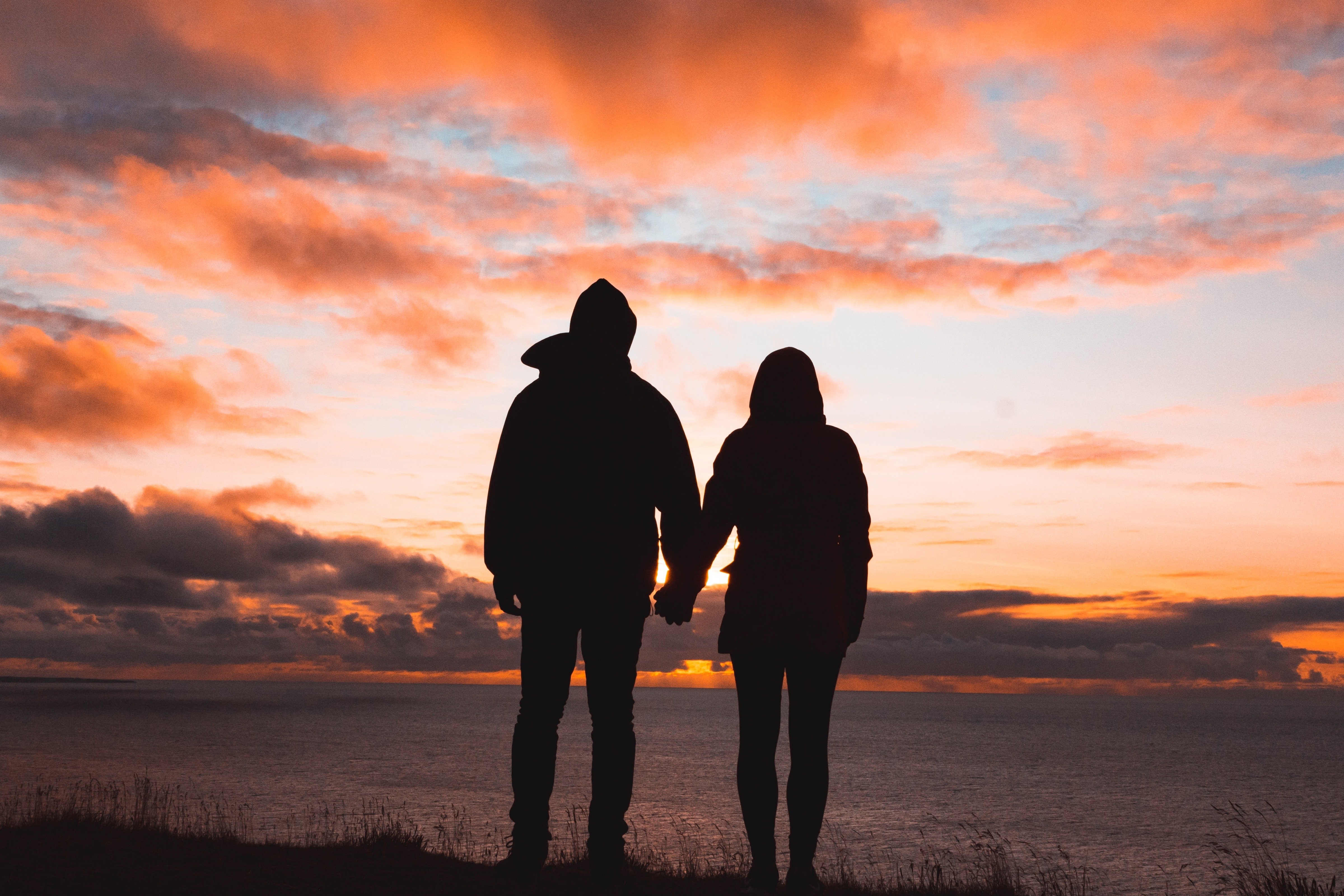 ---
COUPLES NEED TO COMMUNICATE 
For the Tauruses who are married or in a relationship, you need to balance your personal and family life matters for this month as it will affect your romantic relationships. Communication among couples should be good enough to maintain your strong bond.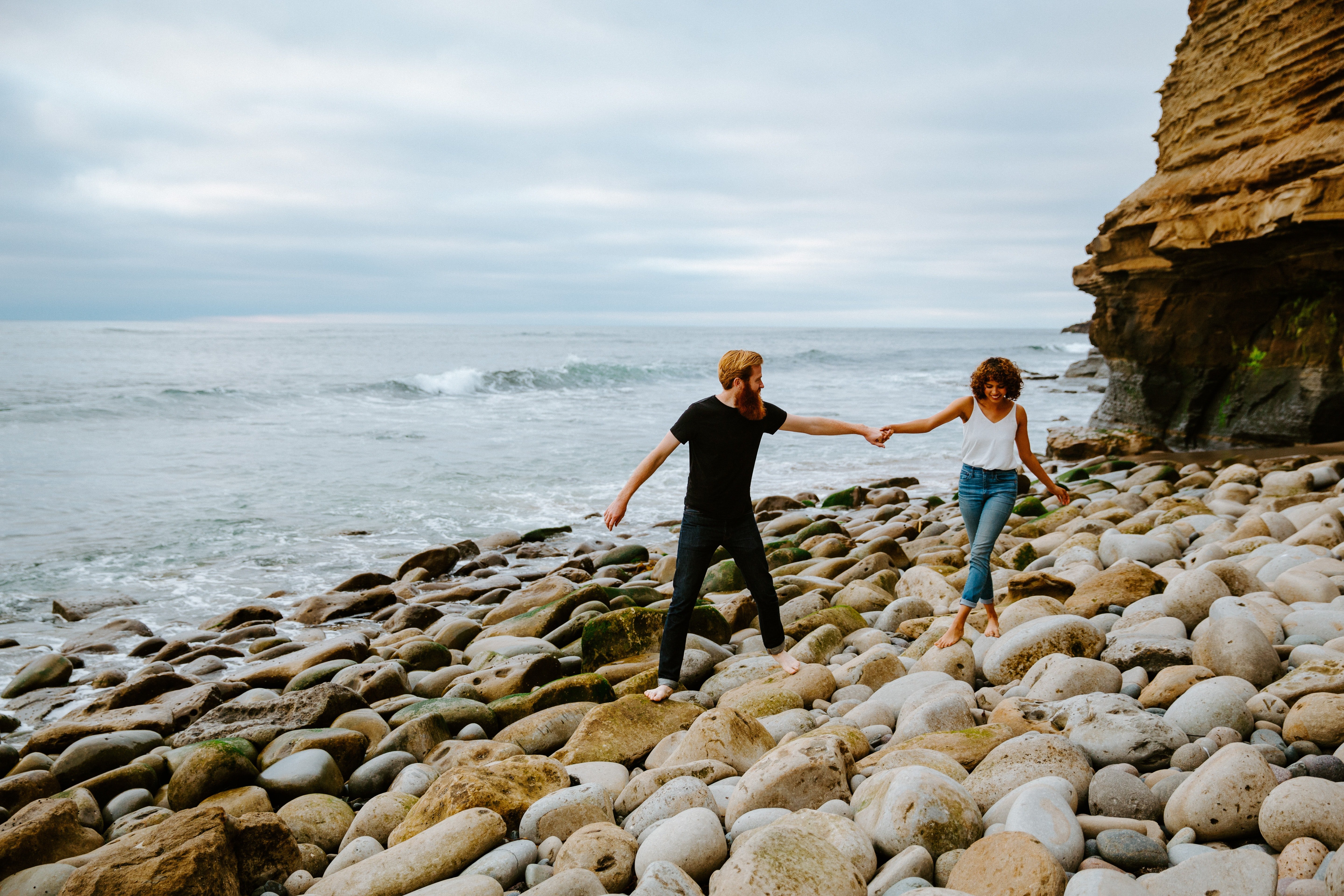 ---
FRIENDSHIP MATTERS
This month, just like how the planet Uranus has visited your sign in 2018 and 2019, it will also bring some surprises in your life-- especially in friendship. You will continually be in awe of new experiences and new people. So, be sure to set up a coffee date with your best friends.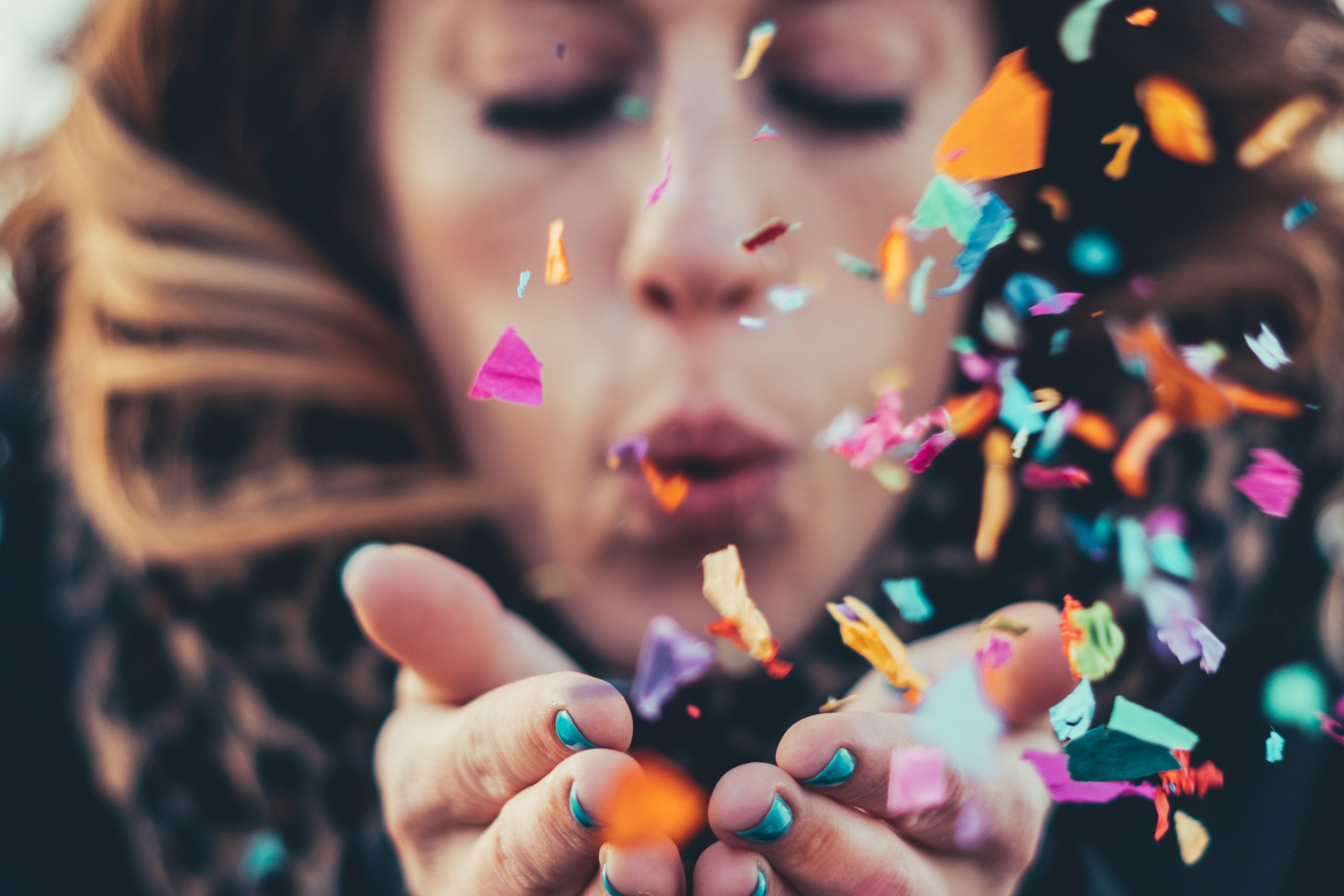 Oh, and you know what? This month, you being an introvert will be forgotten as you will continue to meet new and interesting friends. You'll learn to embrace them with full admiration and will have a great time allowing them to expand their horizons.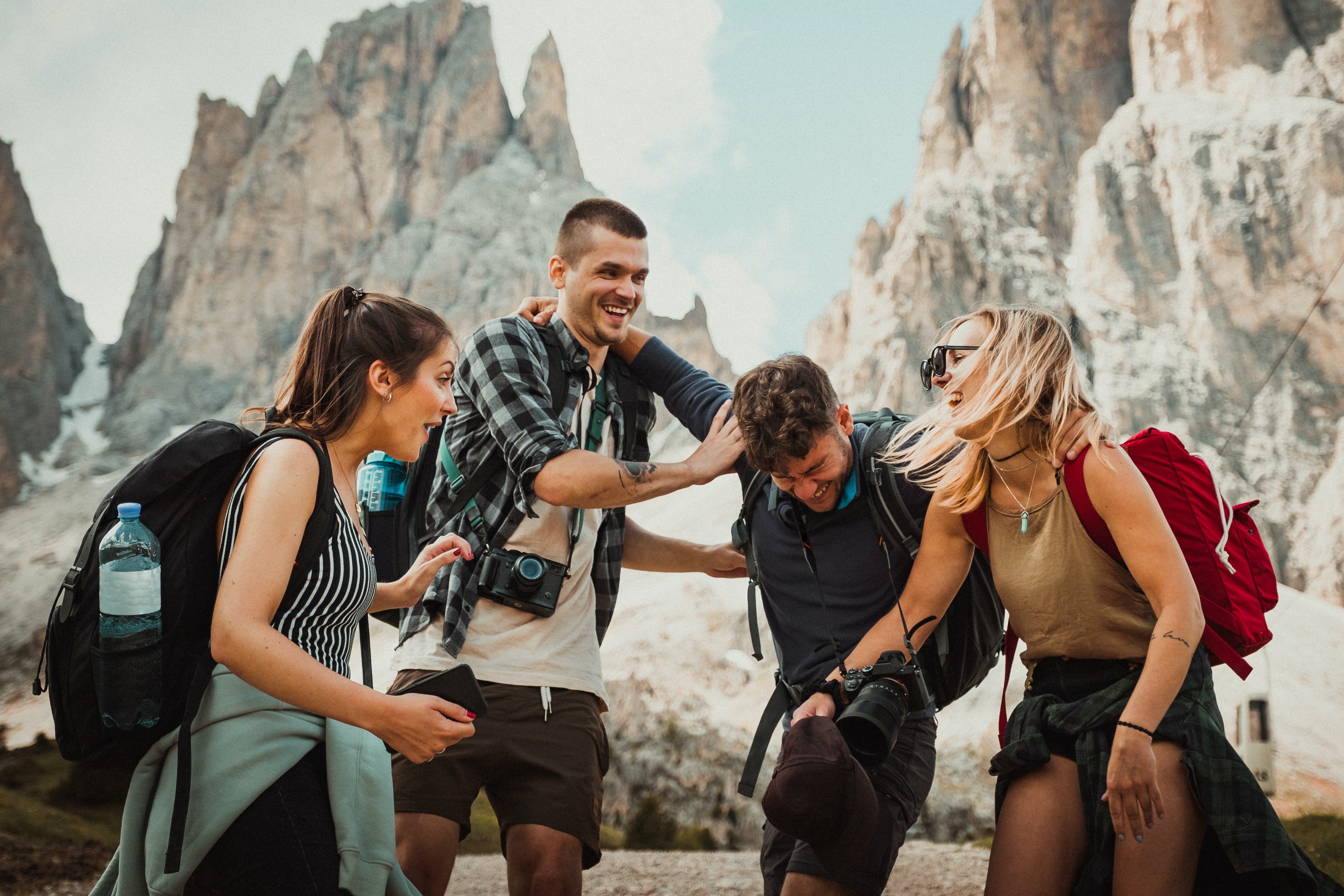 ---
FAMILY DRAMA
Don't be surprised if you see your youngest sibling dancing at the top of your kitchen table or your parents are happily singing while cooking your dinner because this September, your house will be flooded with cheerfulness and good vibes! Instead of getting mad, there's a chance that you may also join in the little festivity in your house.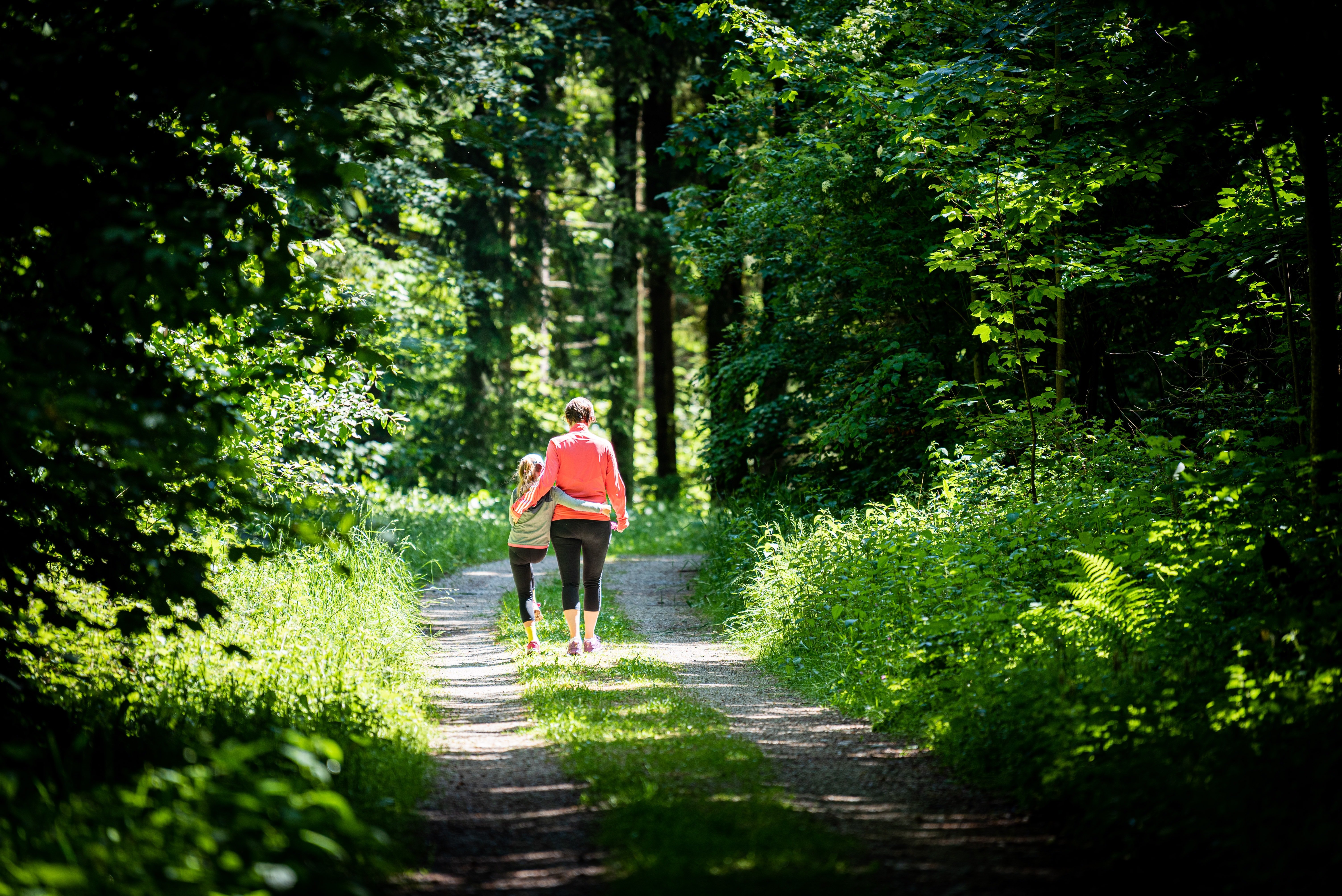 You will have fewer arguments with your parents and other older family members because they will listen to your personal opinion. You won't also have a headache because the younger family members will be obedient and responsible for this month. Now that is good news!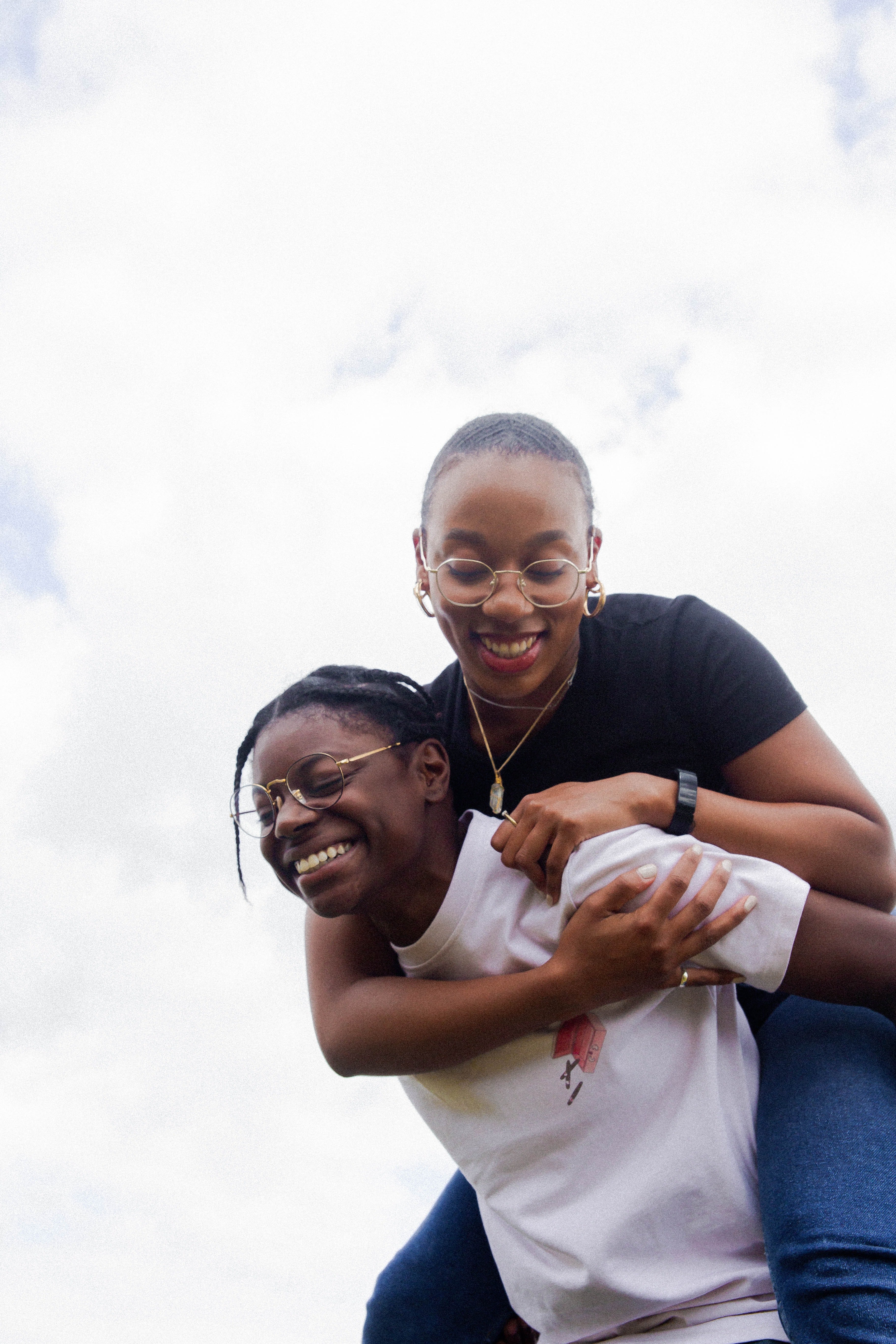 ---
THE JOY OF JUPITER 
The joy of Jupiter will remain on you, and the environment of happiness will continue to be formed in your family as time goes by. If you were dreaming of buying a new home, now is the time to do that! The joy in your family will also come from the additional facilities that you will buy for the house and there will be all-around comfort.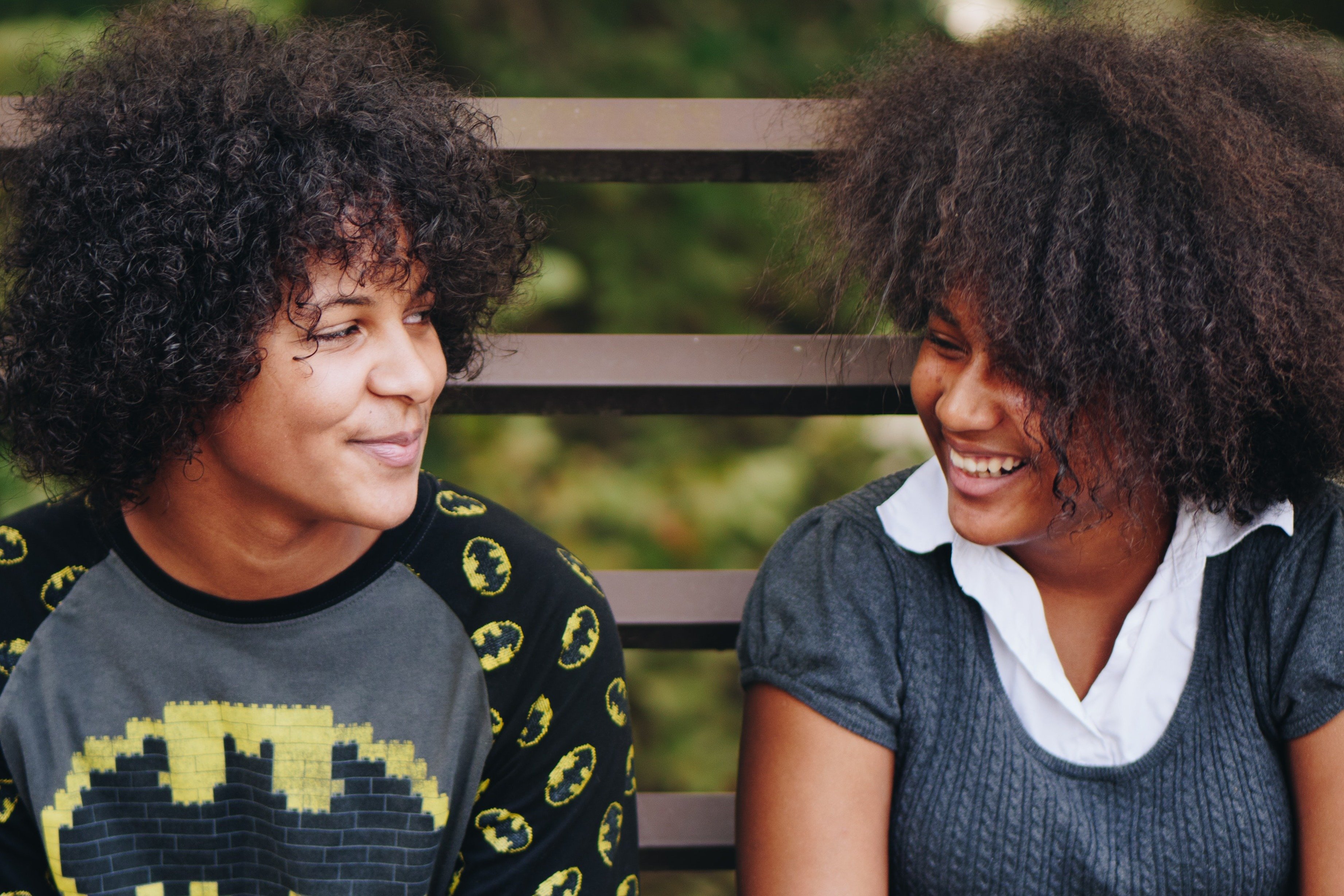 ---
HEALTHY HOBBIES 
Taurus usually loves laid back hobbies that do not involve so much moving and drain of energy. Watching TV and laying down on the sofa is your fave, isn't it? Come on, don't deny! Well, if you always do that, it's time to try new hobbies that will also help improve your lifestyle.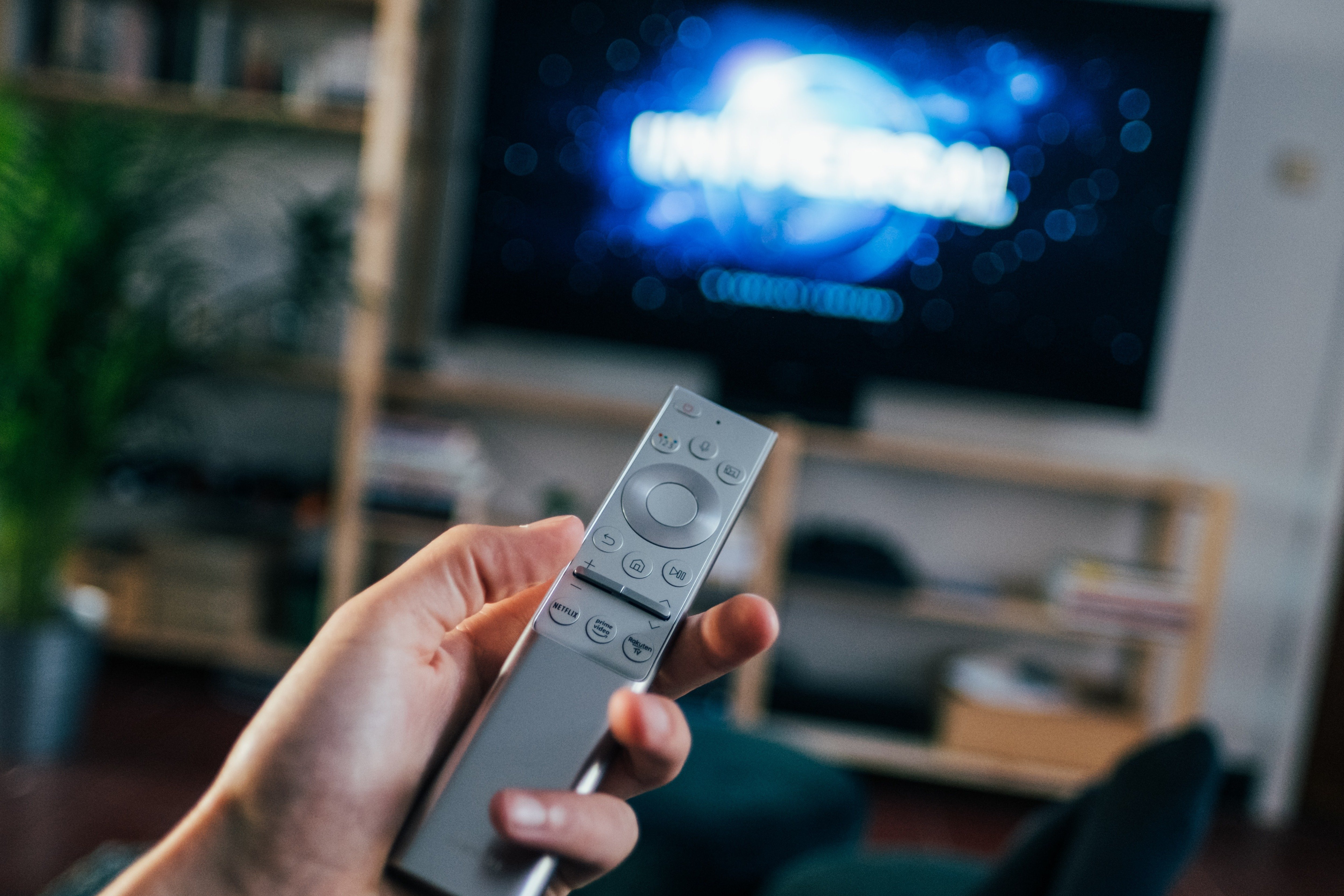 You may play chess if you are bored but don't want to do extreme activities. It will sharpen your mind. Read books, tend to your plants and pets, and even try to dance on some music! Nothing will turn out wrong this September if you'll do the things that will make you enjoy yet also benefit you at the same time.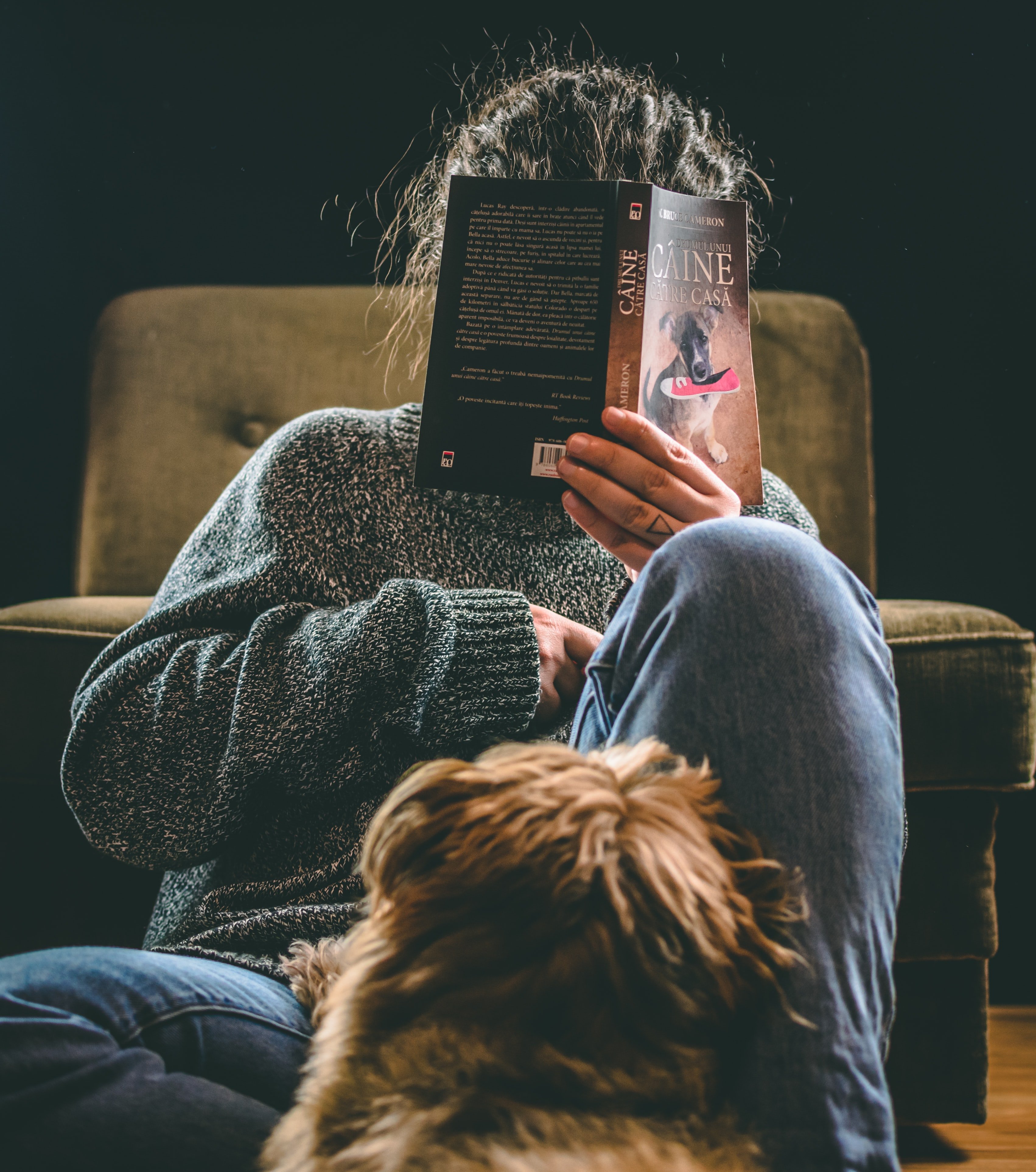 ---
WHY DON'T YOU TRY YOGA?
As a Taurus, you are known as a dedicated and responsible person. You have the tendency to overwork because of your dedication. But for this month, it's time for you to give your body some refreshment because if you won't your health may not be in good condition.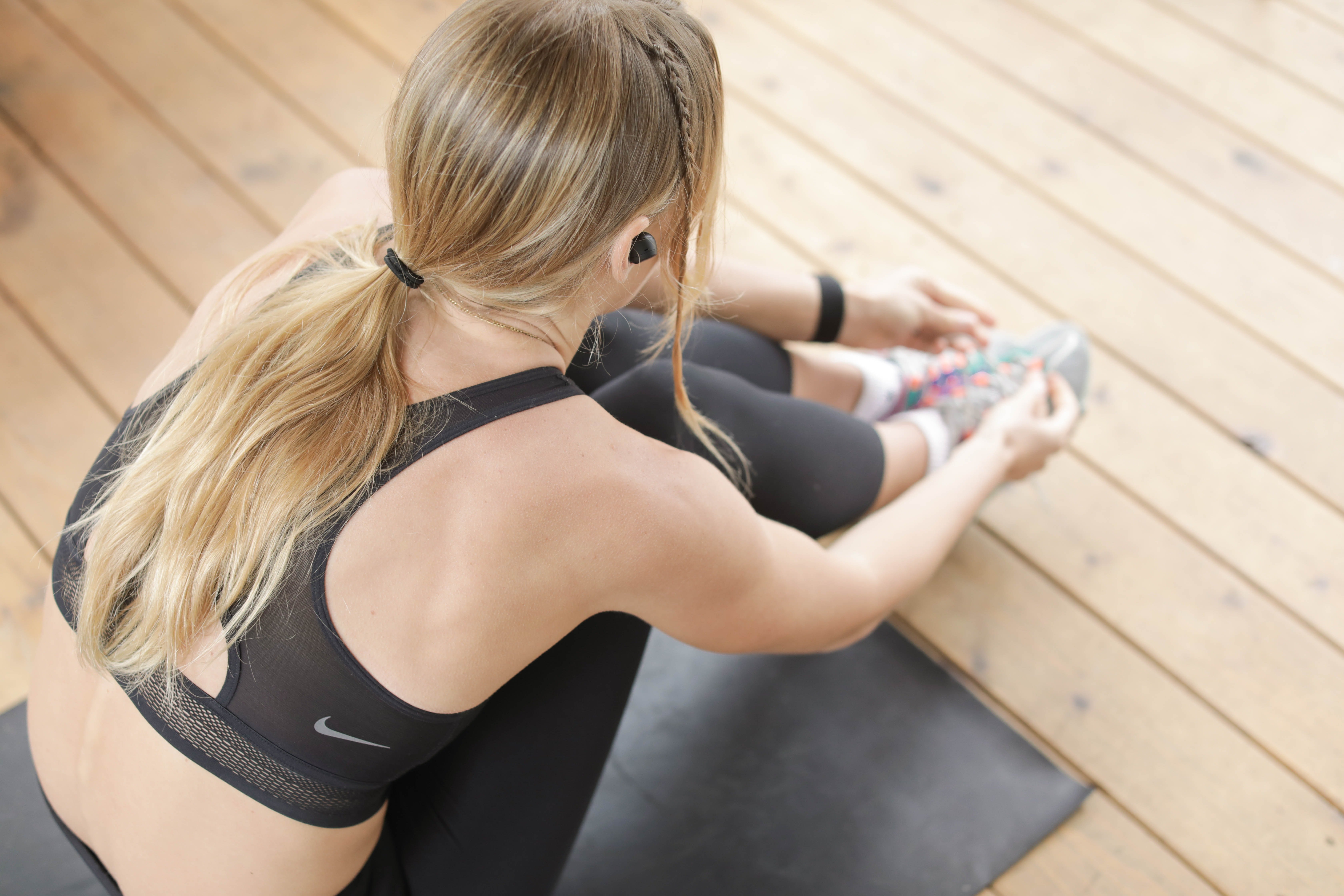 This month is also the time for you to try meditations like yoga, in order to establish good physical and mental health. It won't make you less of a "dedicated" person if you take time to relax. Don't take your health for granted because this September requires you to pay extra attention to your well-being.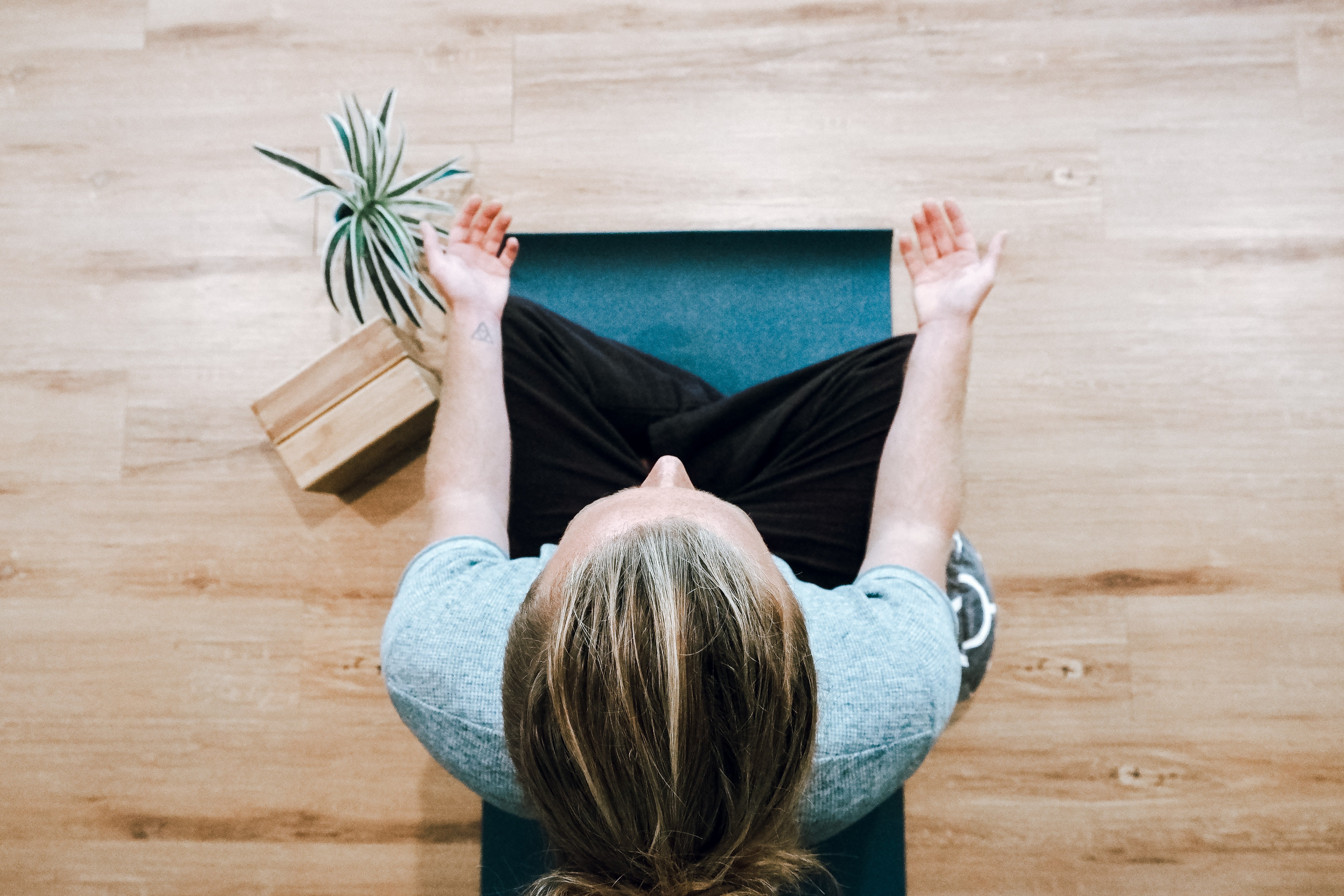 ---
BILLS BILLS BILLS
Are you still complaining about the old and rugged sofa in your house? Well, this month is the month to buy a new one because you will have extra money for that. Money won't be an issue for you when it comes to family requirements. Your financial status is quite stable this September and you will find it sufficient to provide for the needs of your family.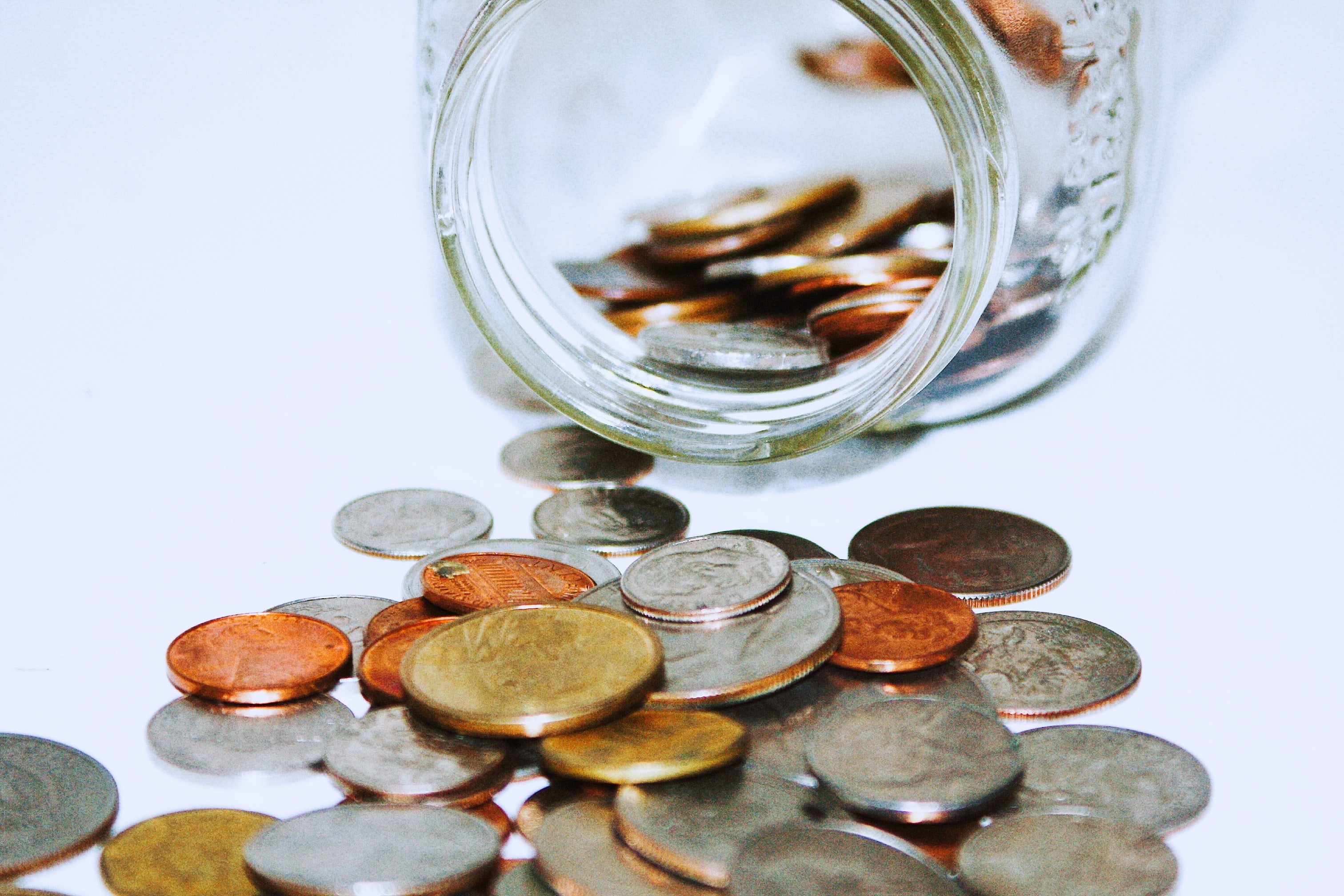 ---
WORK-LIFE BALANCE
As the dedicated and responsible Taurus that you are, you will encounter conflicts with your junior and senior colleagues. You need to be extra guarded because they will raise oppositions against you that may cause you to be unproductive at work.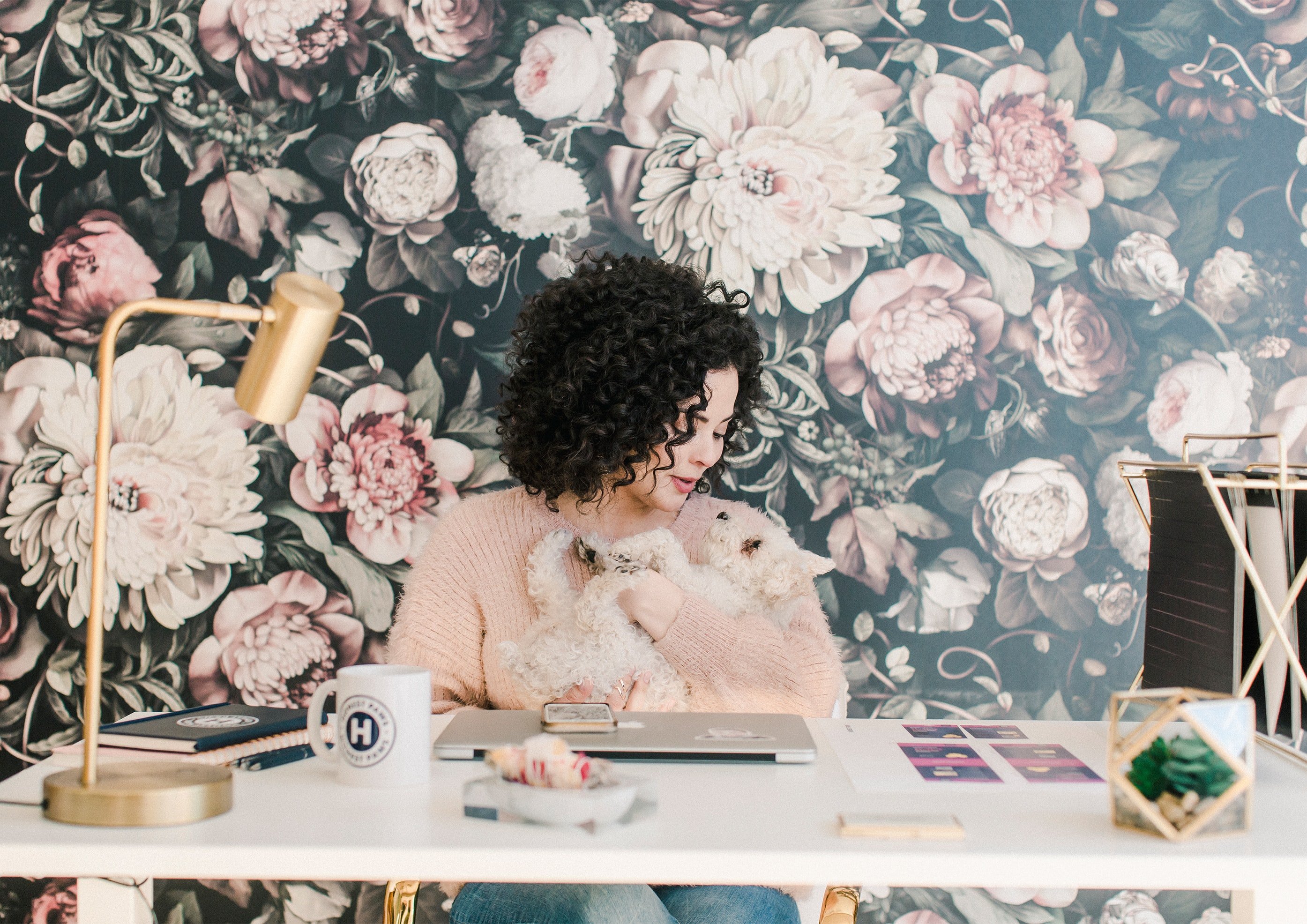 Despite that, you will remain stable in handling the tasks given to you. So just remain committed to your work and don't worry much about their oppositions. Your hard work and dedication will soon be recognized and rewarded so keep smiling and hold your head up high, Taurus!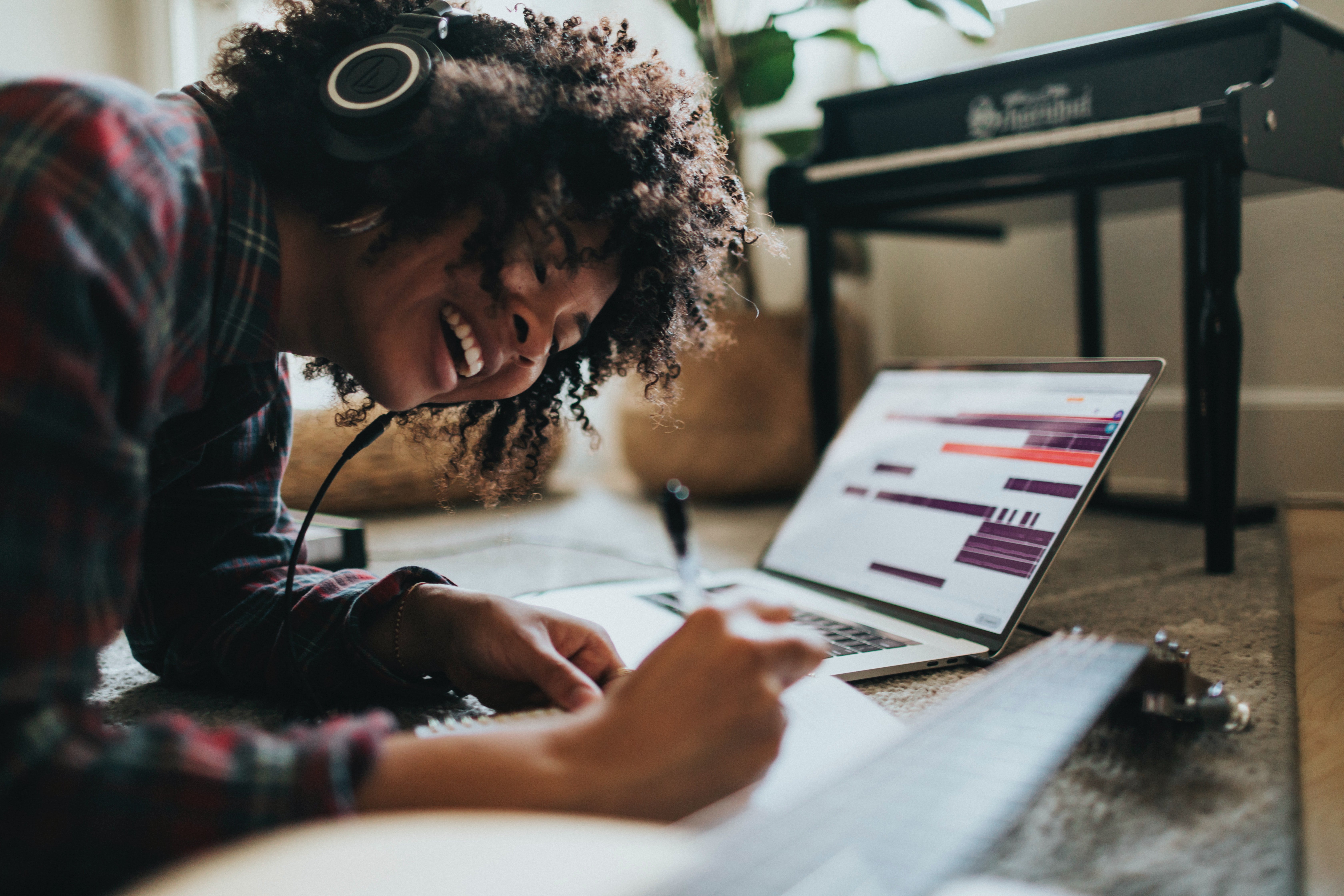 ---
RELATIONSHIP WITH COLLEAGUES
Thanks to your honest and genuine nature, your colleagues will be happy to be in your company this month. There will be no dramas that will involve you in the workplace and relationships with seniors, though maybe a little bit rocky at first, will eventually go smoothly.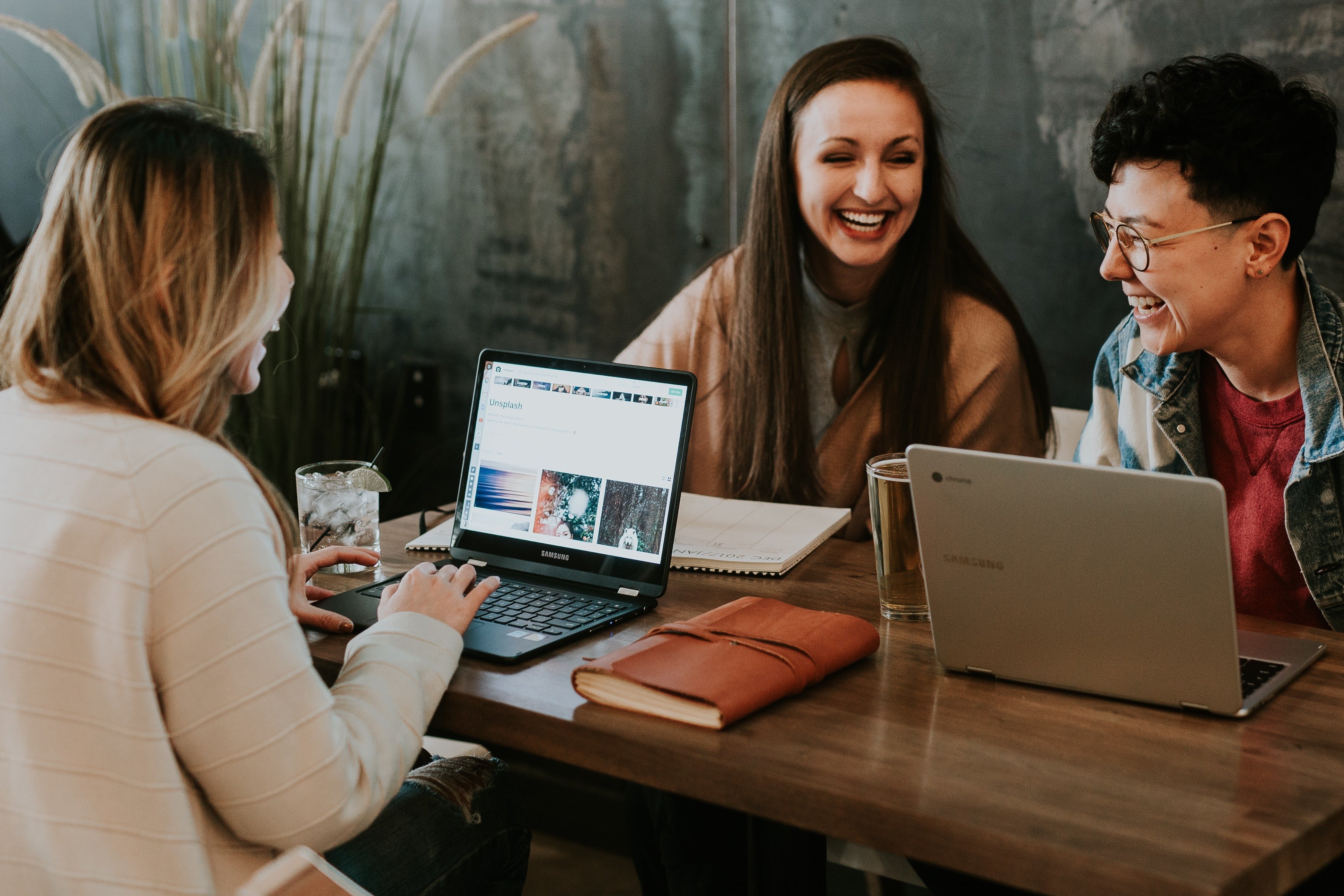 ---
GET THAT STUDY ON!
Student Taurus will be productive for this month. They won't even mind the extra hours that they will spend on their homework. They will go the extra mile for their academics and that could even lead to them finishing their studies with flying colors. If you are a Taurus student-athlete, this month is in favor of you!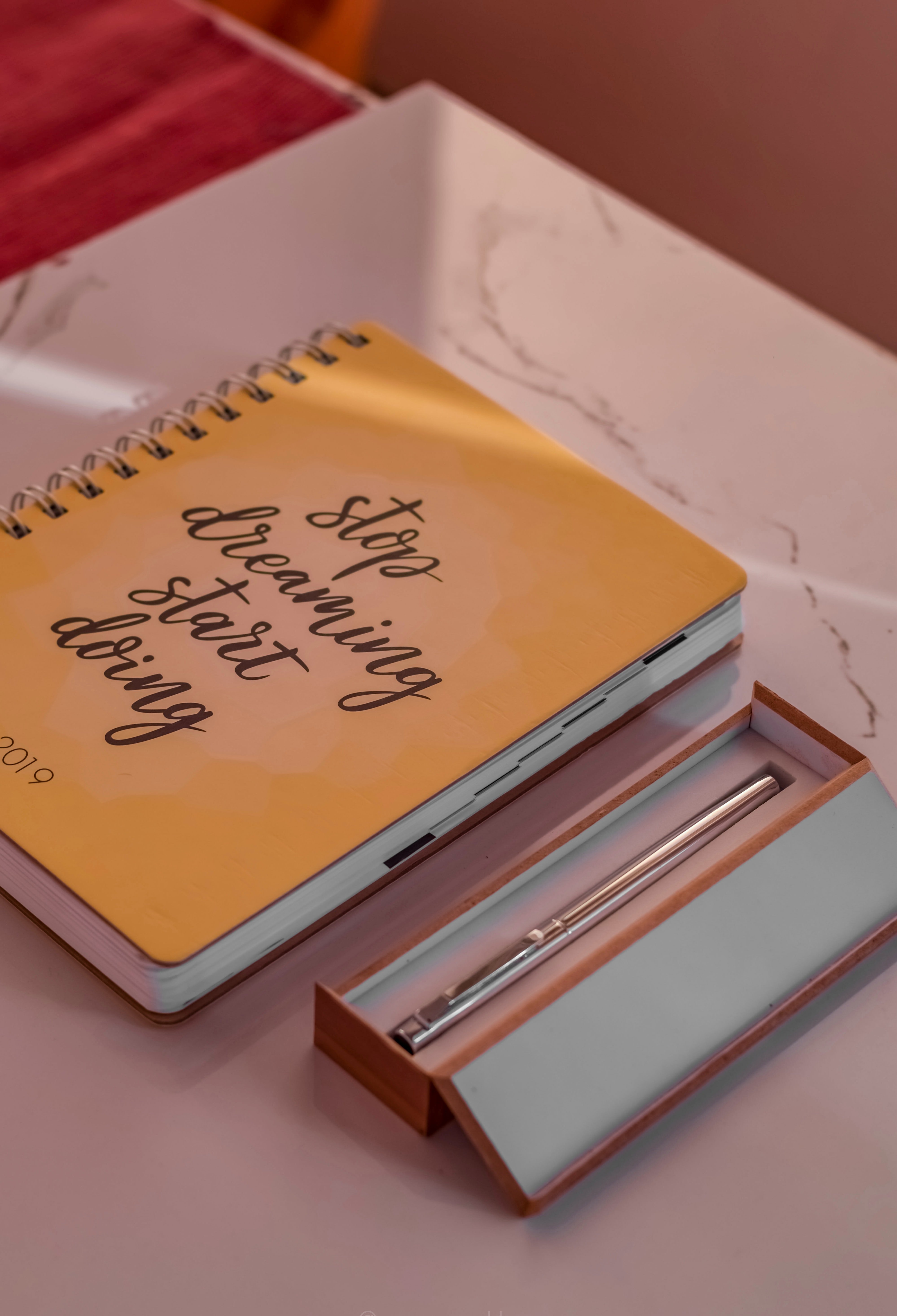 ---
ON TO THE NEXT DESTINATION
Before you make bookings for your next travel destination, make sure that you headed towards the West because it's a favorable direction for you this month. However, traveling is not an essential thing for you this month. You still have more time to reconsider and plan carefully.
This September, traveling could make you feel devastated. Traveling for business and career purposes will not be that beneficial for you. You will tend to travel alone but you won't find it relaxing. Again, reconsider your travel plans so you won't waste energy, time, and yes, money.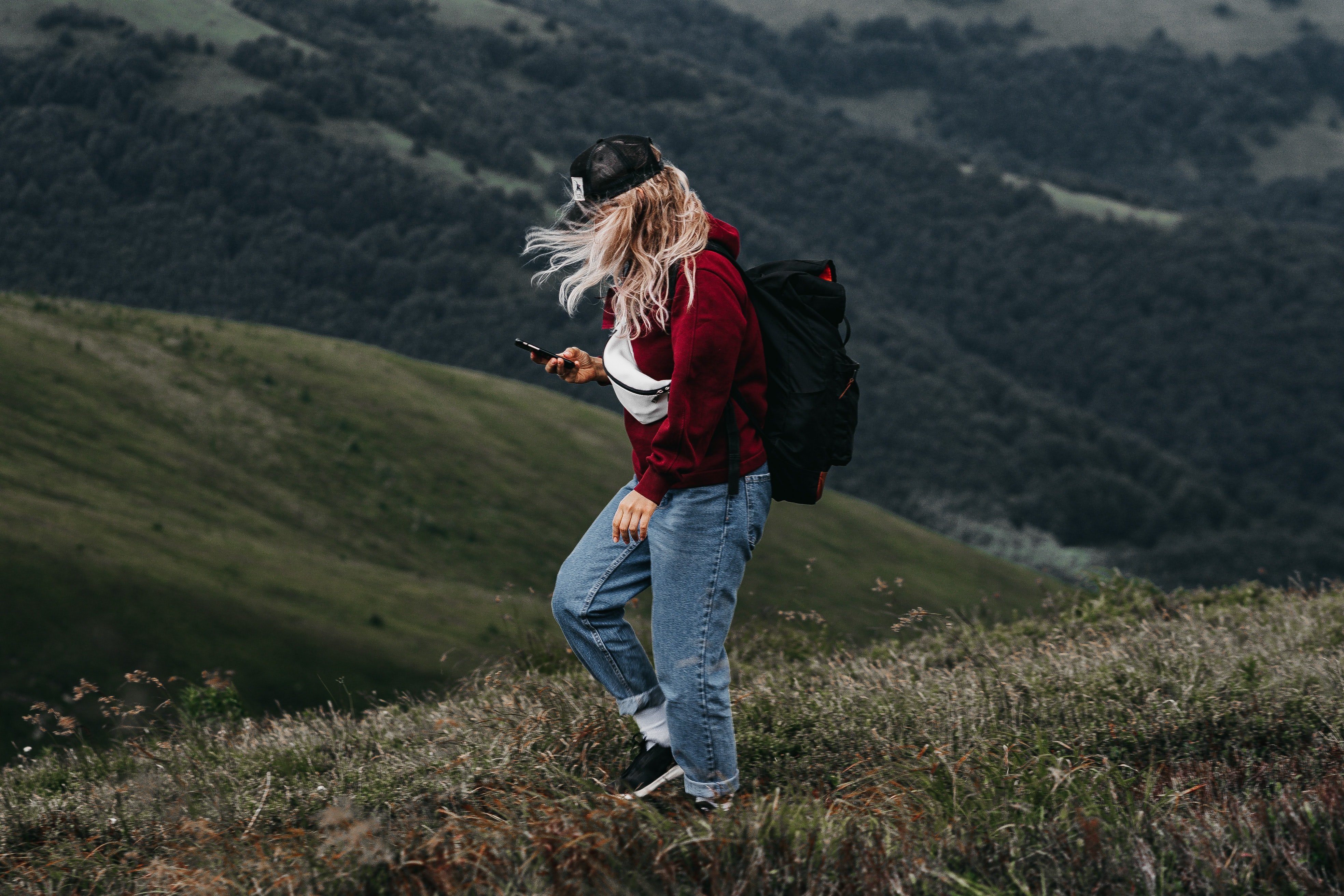 ---
LET TIME GO BY SMOOTHLY
There may be times that Taurus will succumb to the heaviness of stress and will not know what to do anymore. Stand up, Bulls! Just remember that when this happens, music will be a great way to calm yourself this September! Music will soothe your beating heart and it will even help release some dopamine and you know what that means? You'll be happier!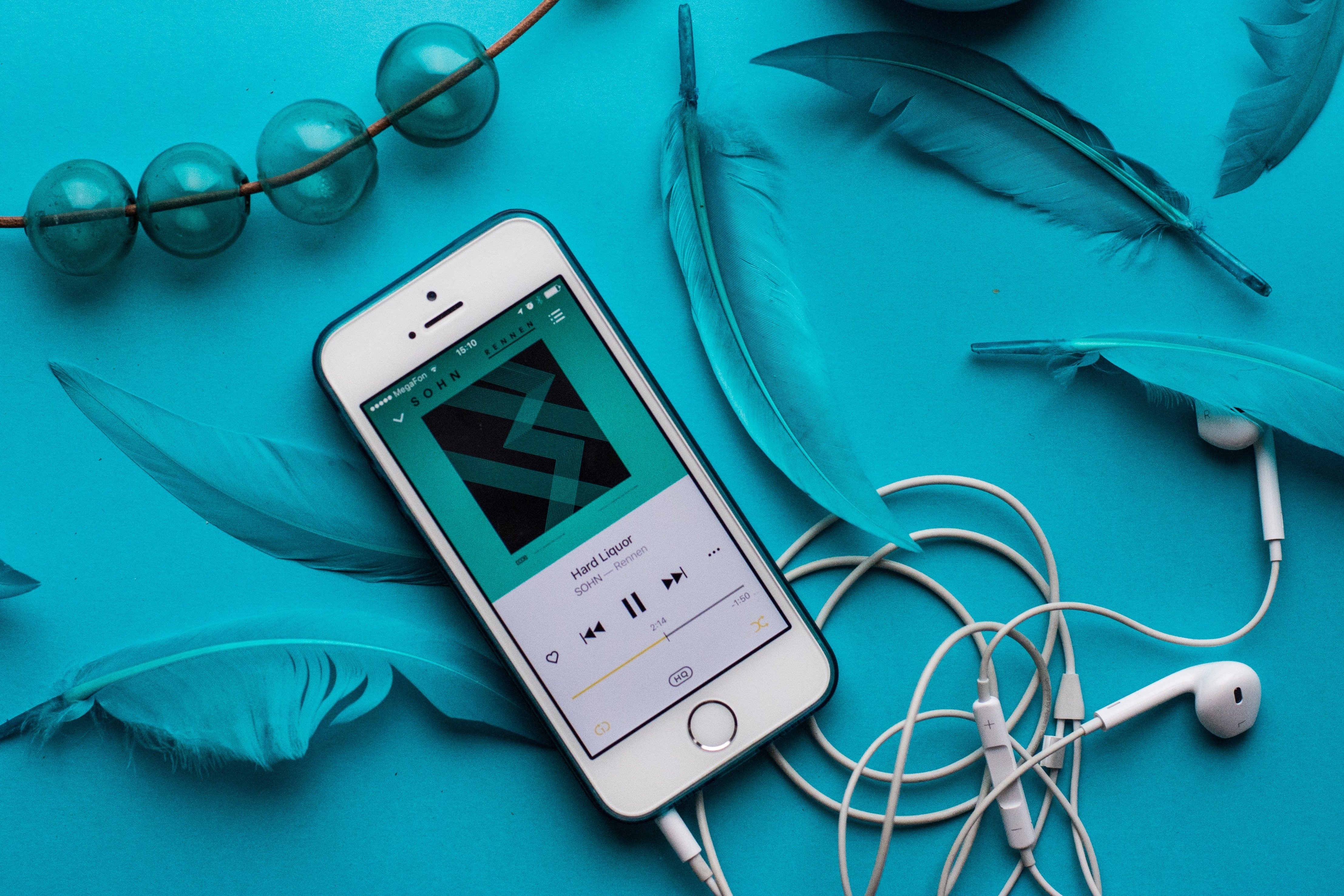 ---
BEST BOOK TO READ
The Bulls clearly have all their love reserved for classics. So, this September, don't stray away for the things that you love and stick to them. The perfect book for you to read is The Picture of Dorian Gray by the famous Oscar Wilde and it won't let you down.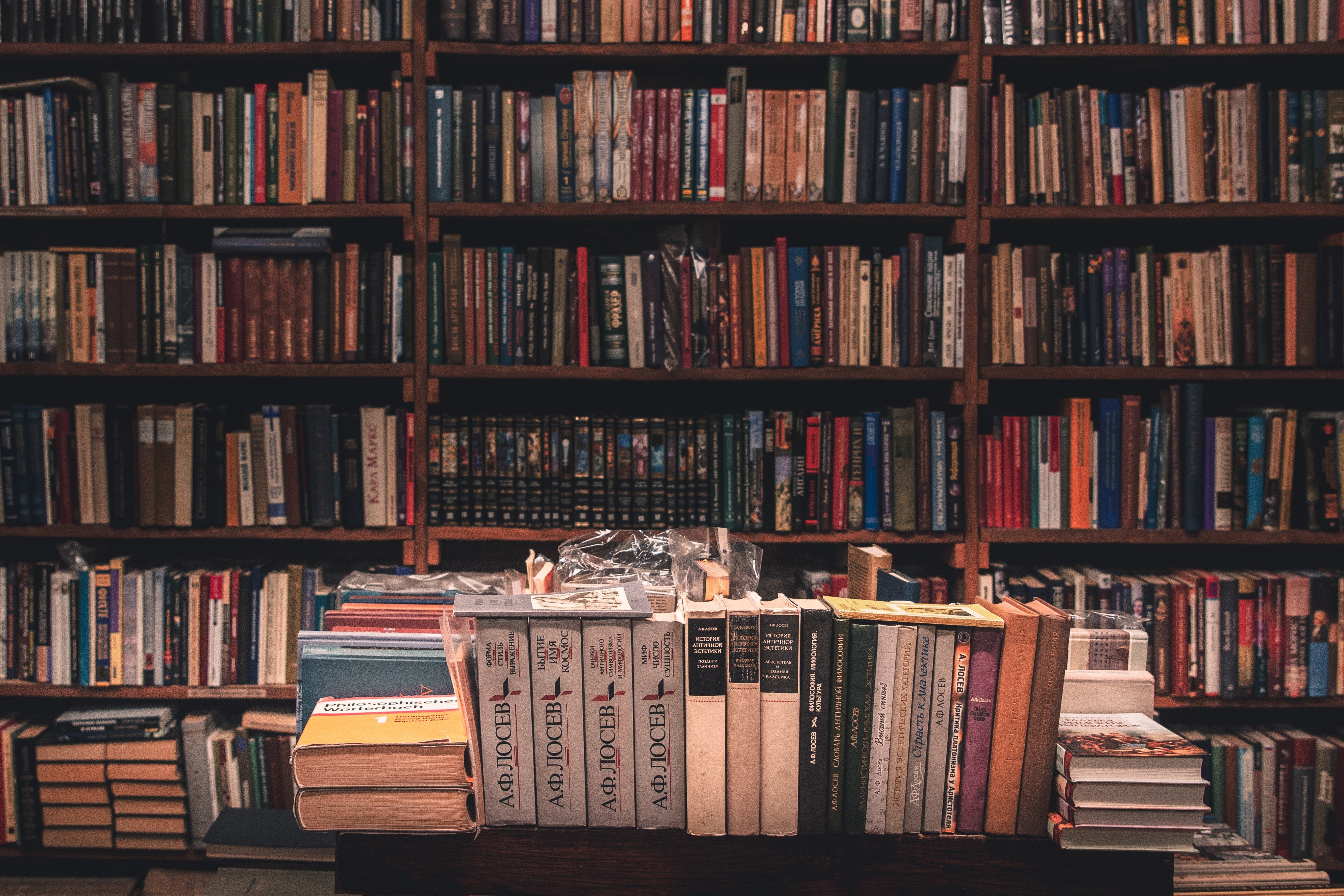 The book, though it is a fictional work, talks about physical and internal beauty and you'll surely fall in love with it for it will tease your mind and will give you the wisdom that you are longing for. You'll surely learn and relate to the book.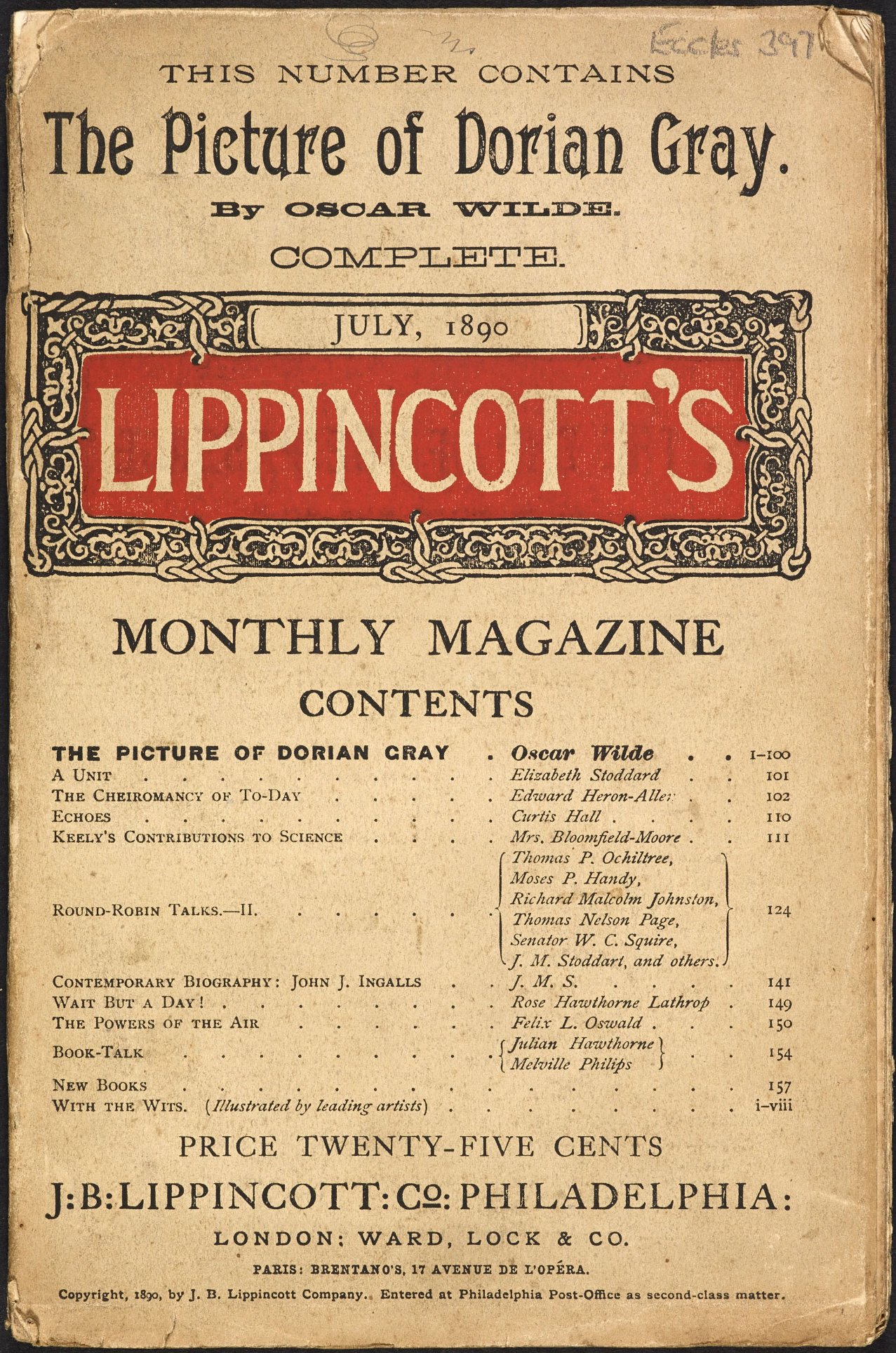 ---
MOVIES TO WATCH
Oh, we know you've fallen in love with Nicholas Sparks' The Notebook and A Walk to Remember before so here's another list that will make your romantic side wish for nothing more and will leave your handkerchief soaking wet! So, be prepared for this film!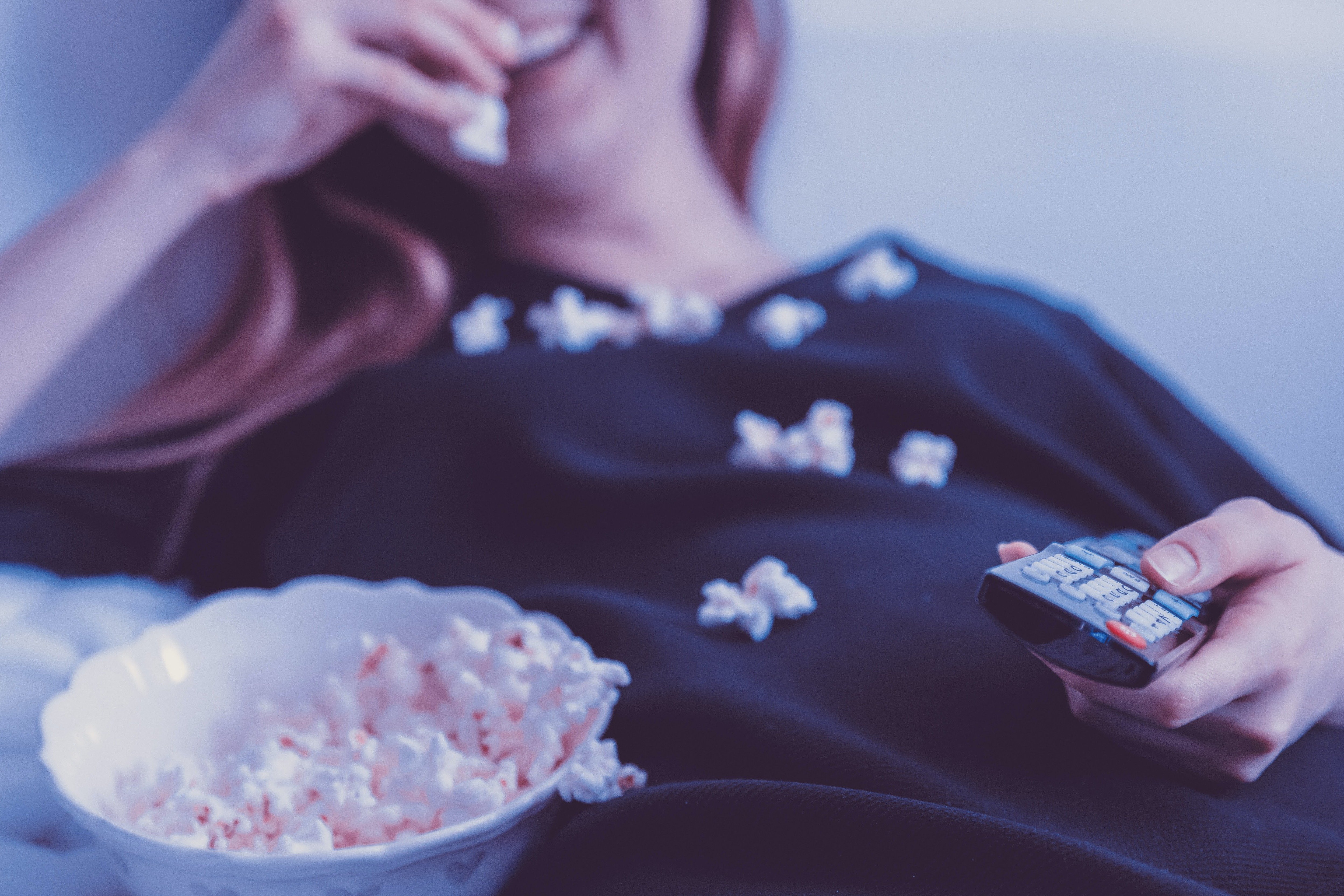 First in line is Five Feet Apart that starred Haley Lu Richardson and Cole Sprouse. It will definitely give you the Sparks feel. Knowing also that you love the classics, the new adaptation of Jane Austen's EMMA is perfect for you to watch this September.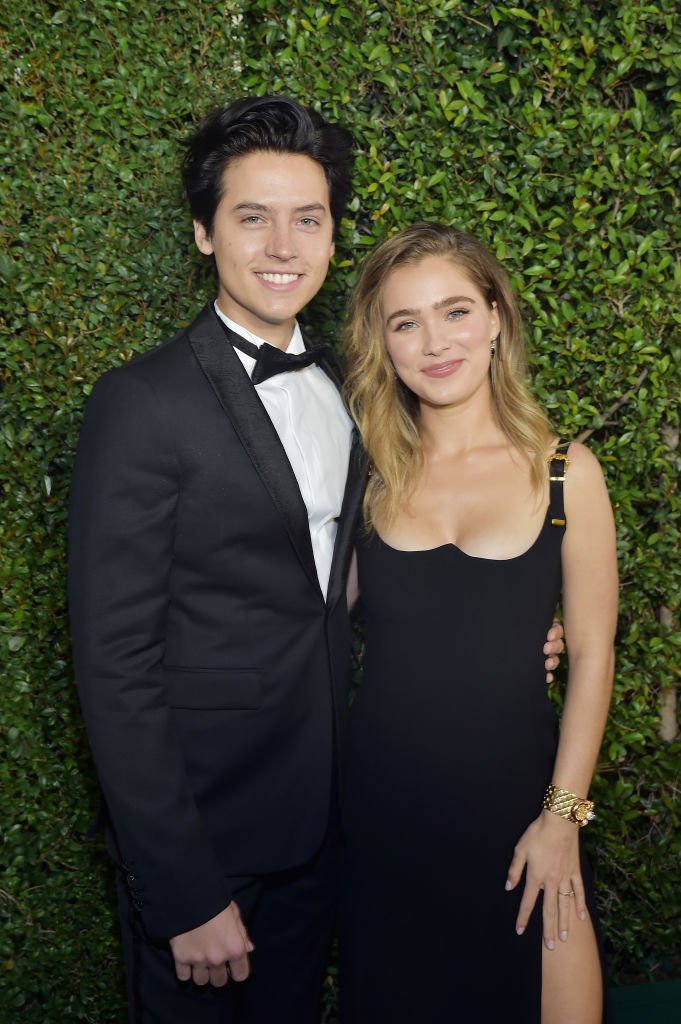 ---
TAURUS AND OTHER SIGNS
Each sign has its own unique traits that make them stand out among others. Taurus, who is known as ever dedicated, patient, and stable may find other signs worth the company. However, Taurus will find other signs uncomfortable to be with. Who do you think will become Taurus best and worst buds this September? Keep scrolling and find the answers!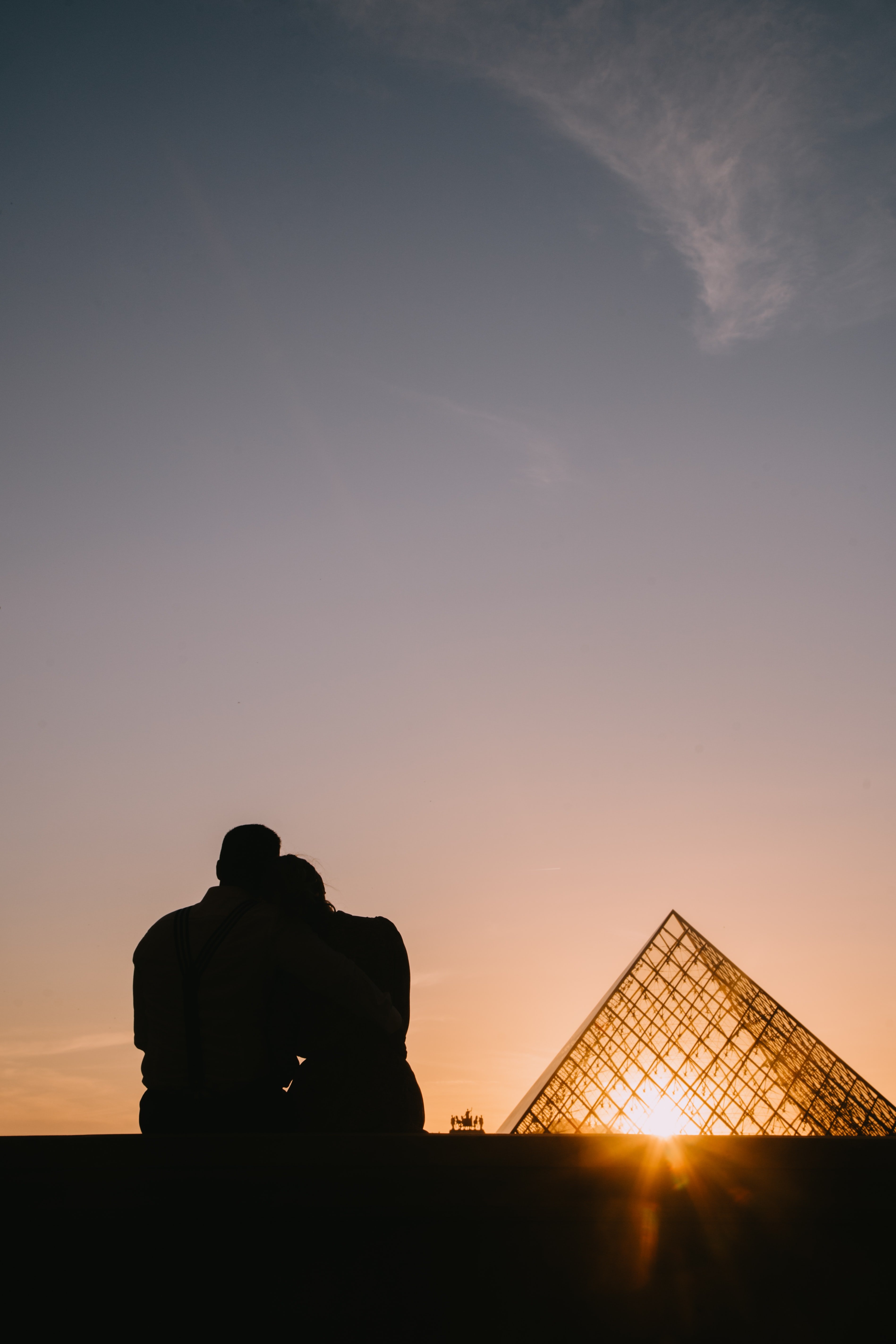 ---
TAURUS AND ARIES
These two signs are like your neighbors that can't seem to bond together, like oil and water. Taurus is ever patient while Aries is usually hasty. However, these two can go along well if Taurus will be understanding of Aries' energy and rush decisions.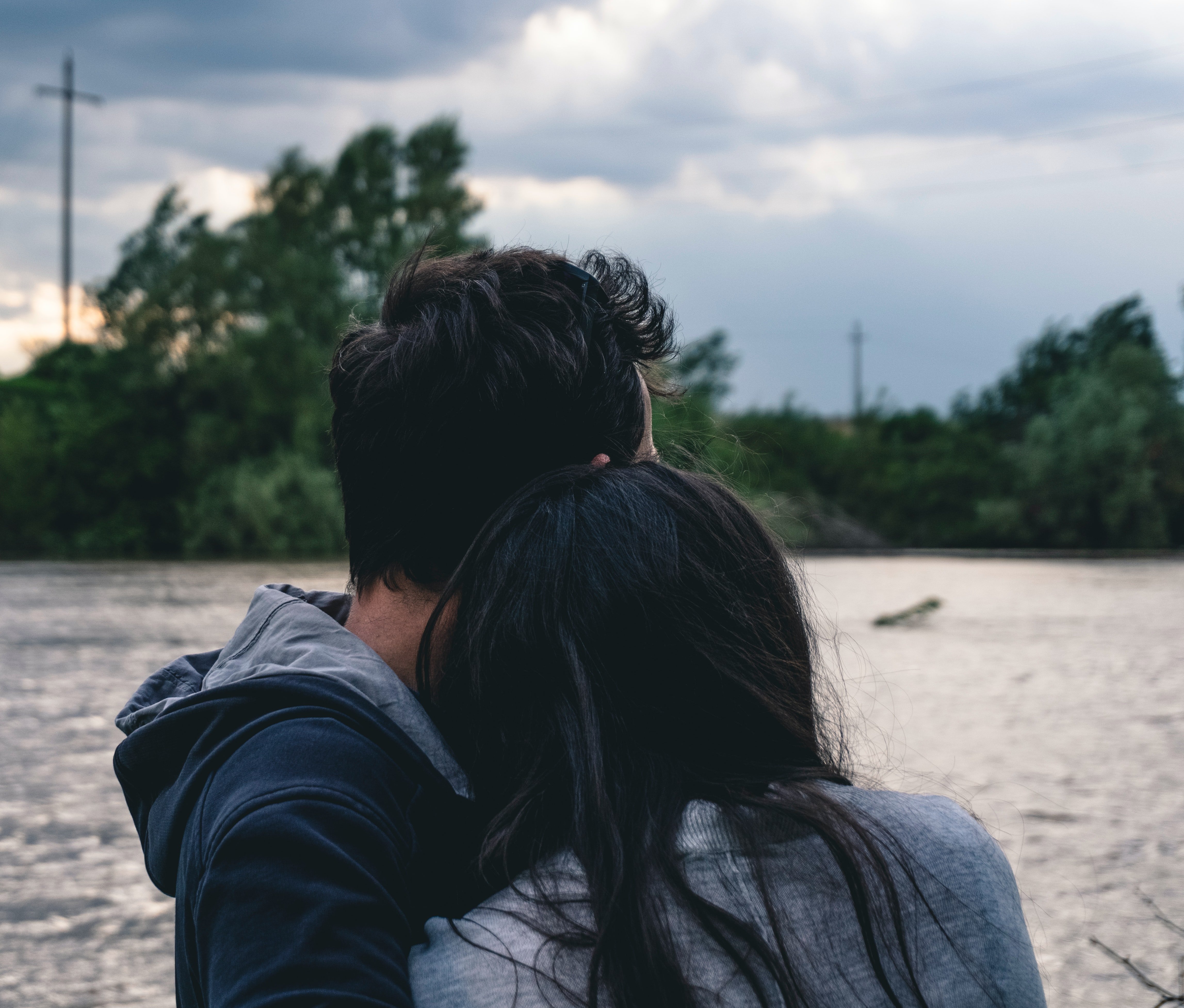 ---
TAURUS AND TAURUS
Either as friends or lovers, two Wandering Bulls can enjoy cooking and eating tasty food. These two can enjoy their "alone time" together but they do not like social gatherings.  The challenge in their relationship is both are stubborn and grounded to one's values so they might argue once in a while.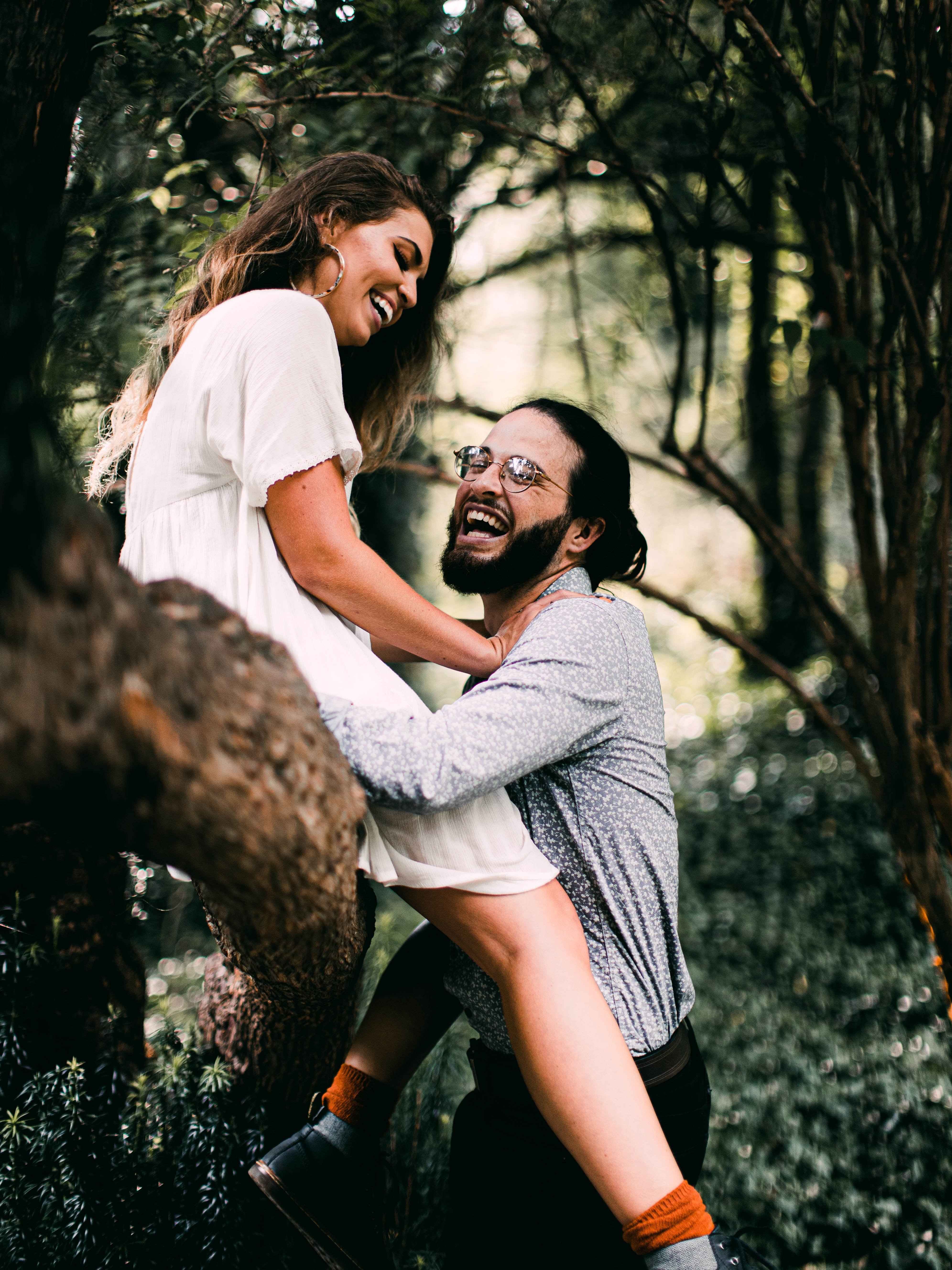 ---
TAURUS AND GEMINI 
Patience is a big challenge for Taurus and Gemini's relationship. Taurus may get annoyed with Gemini's spontaneity and Gemini will find Taurus' stable nature a boring one. So to keep their relationship strong, these two should lengthen their patience and should learn to be more adaptive.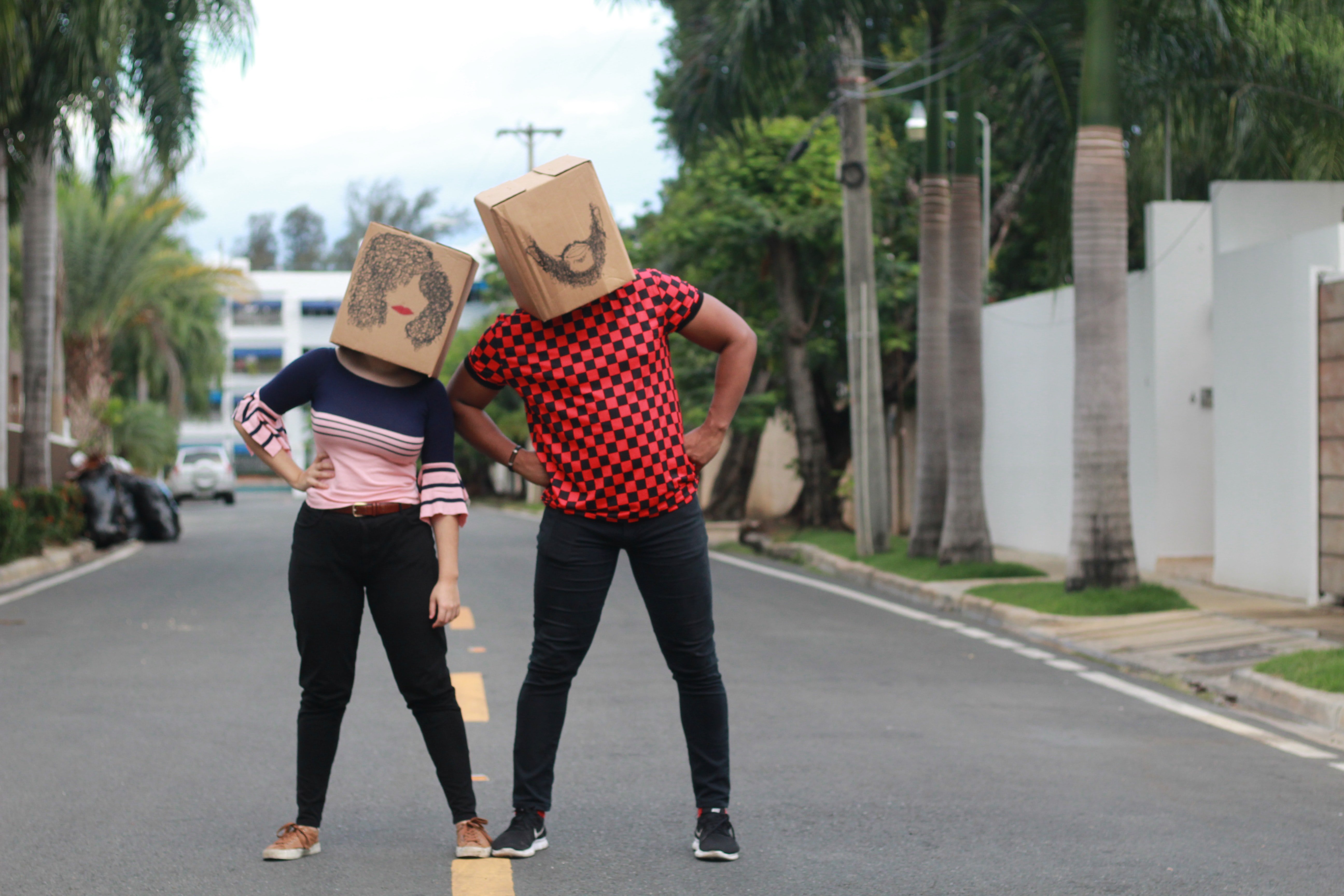 ---
TAURUS AND CANCER 
The Bull and the Crab can bond easily. They can form great relationships because both are willing to listen to each other. Cancer can stand and adjust towards Taurus' stubbornness. Taurus, on the other hand, is patient enough to Cancer's mood swings. Both are good in arguments but not to the point of ending their relationship once they get lost.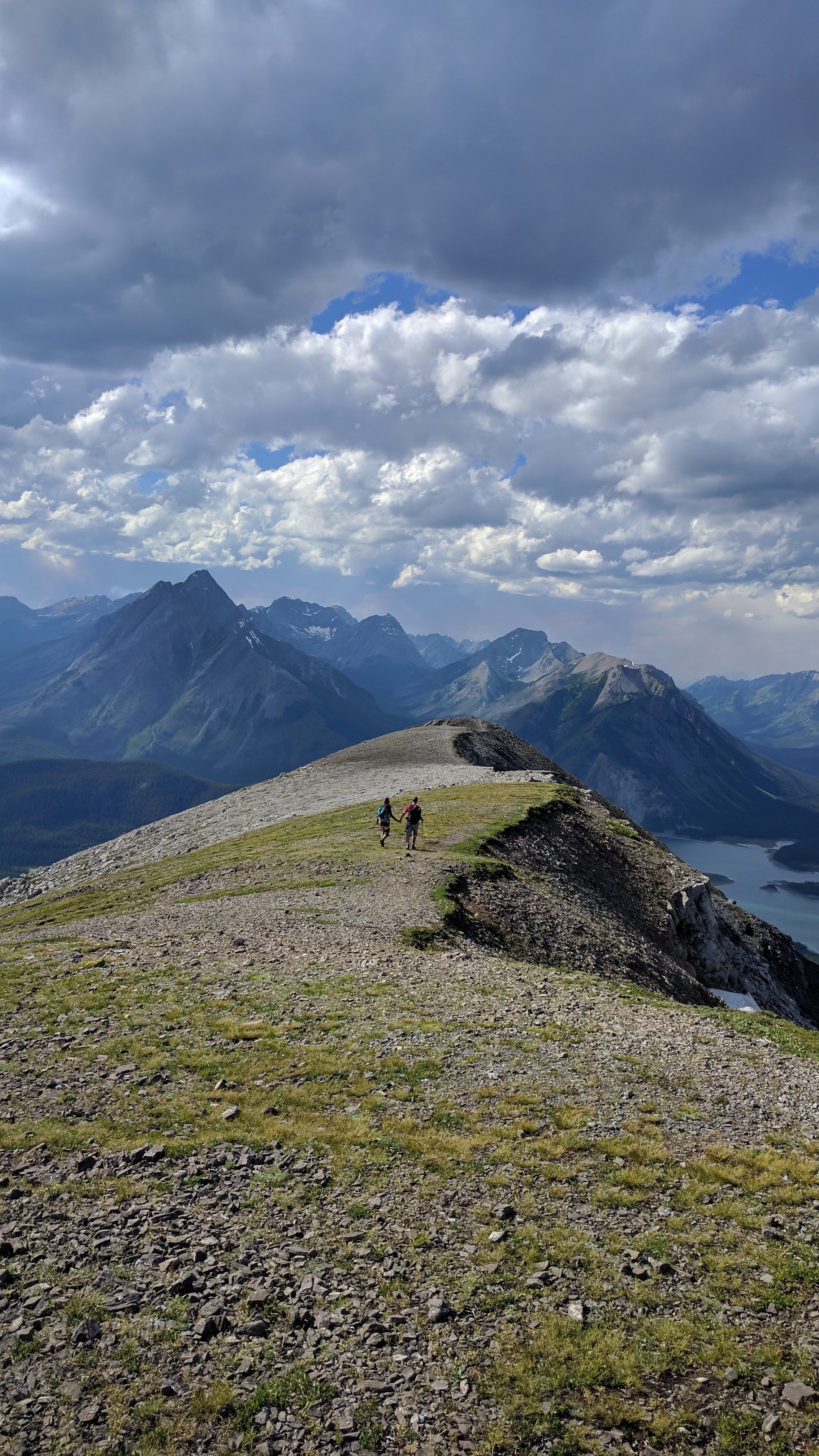 ---
TAURUS AND LEO
These two signs can relate to one another when it comes to sharing their knowledge with one another. Both are willing to impart and absorb new learnings. However, emotions can be a struggle for them. Both are usually caught up with their own feelings so, in order to build a strong bond, both are required to be more understanding and patient.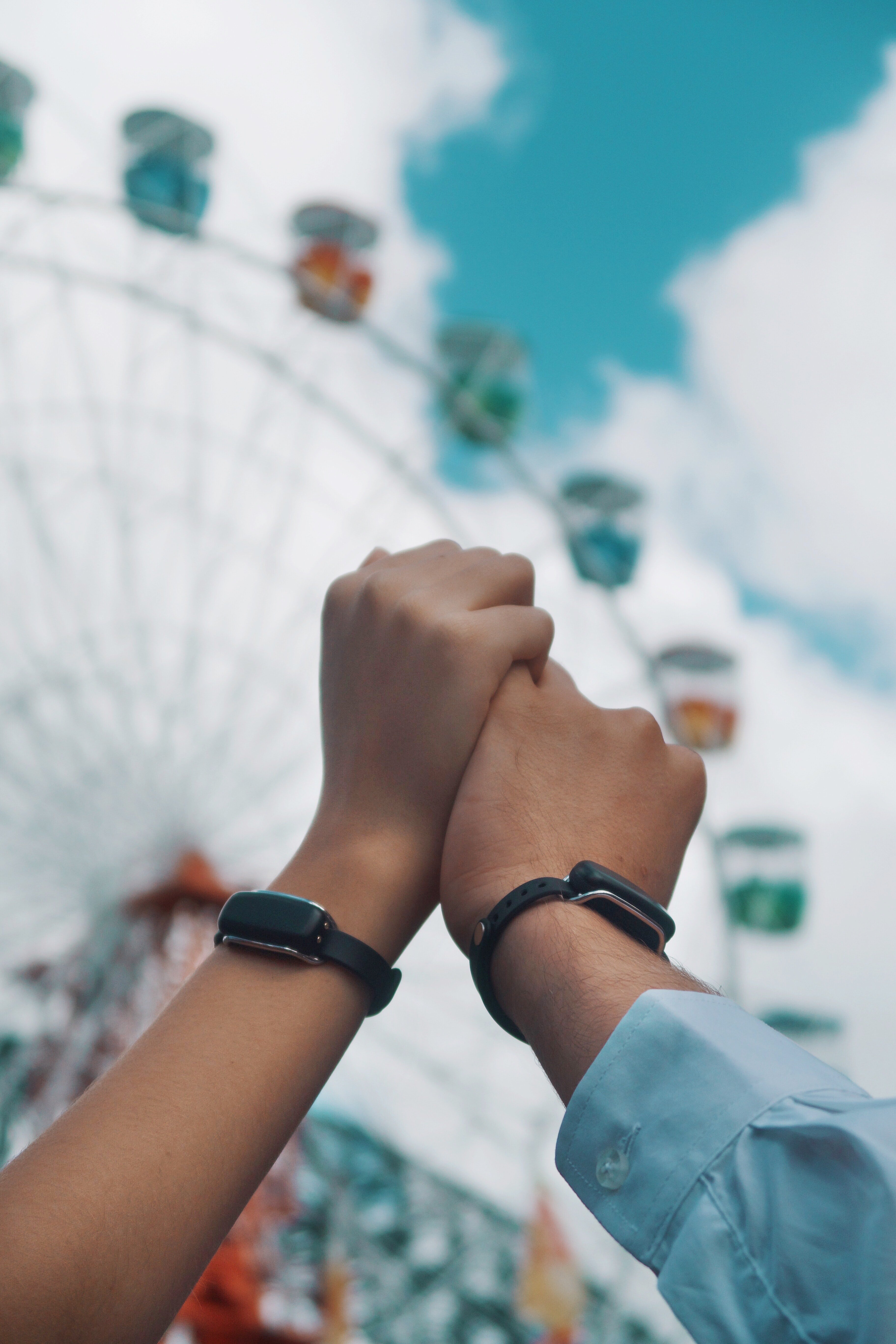 ---
TAURUS AND VIRGO 
Taurus and Virgo can make great couples as both signs love practicality. Both can understand they have personal responsibilities that they need to work on. Taurus will admire Virgo's energetic nature and Virgo will admire Taurus' stable nature. The challenge in their relationship could be Taurus' possessiveness.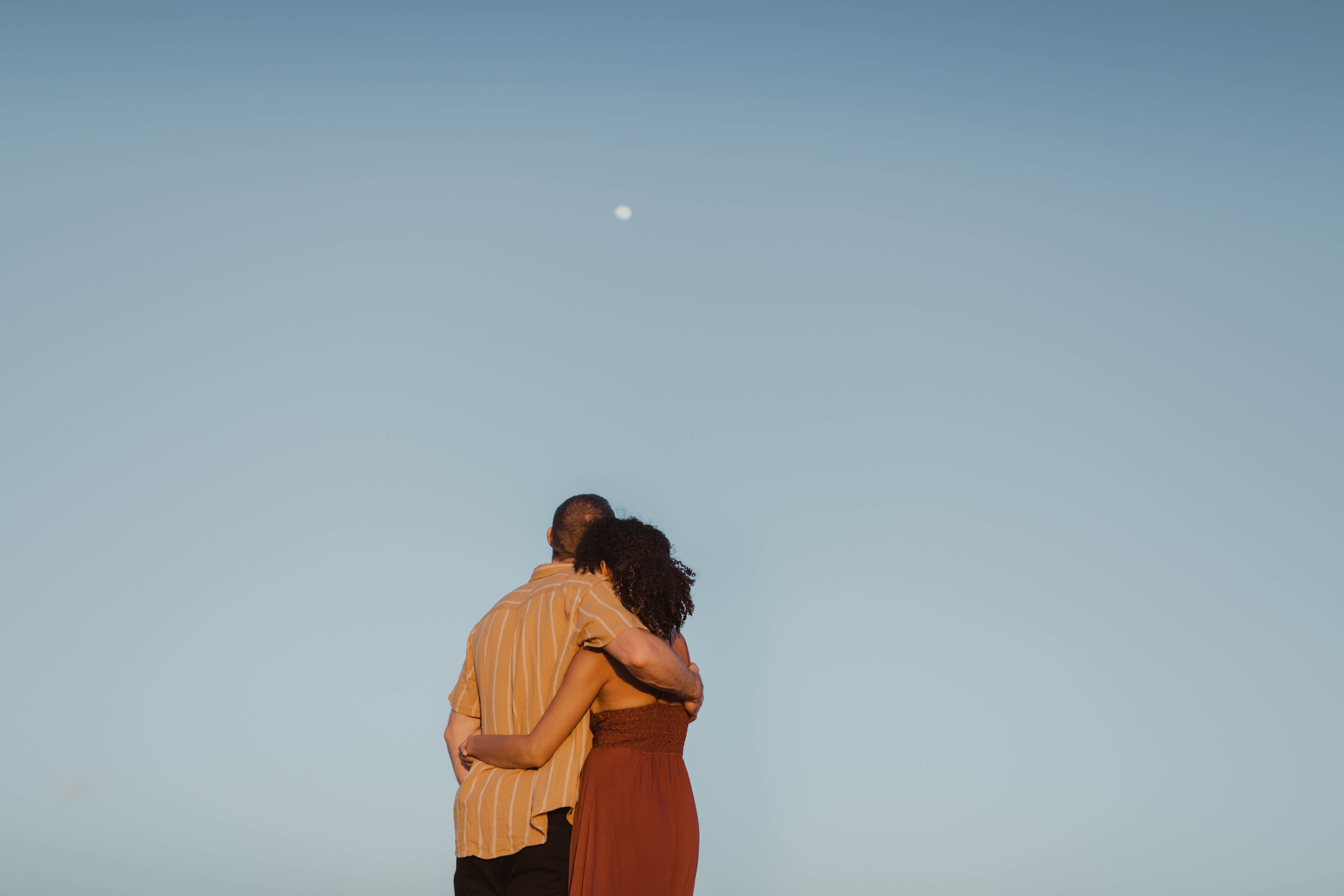 ---
TAURUS AND LIBRA 
Both Taurus and Libra are both sentimental to the point that they will put your pictures in a frame. They value both the moments and memories and that makes them compatible. However, Libra's outgoing nature can make the kind of introverted nature of Taurus. Despite that, both can still enjoy watching a movie together.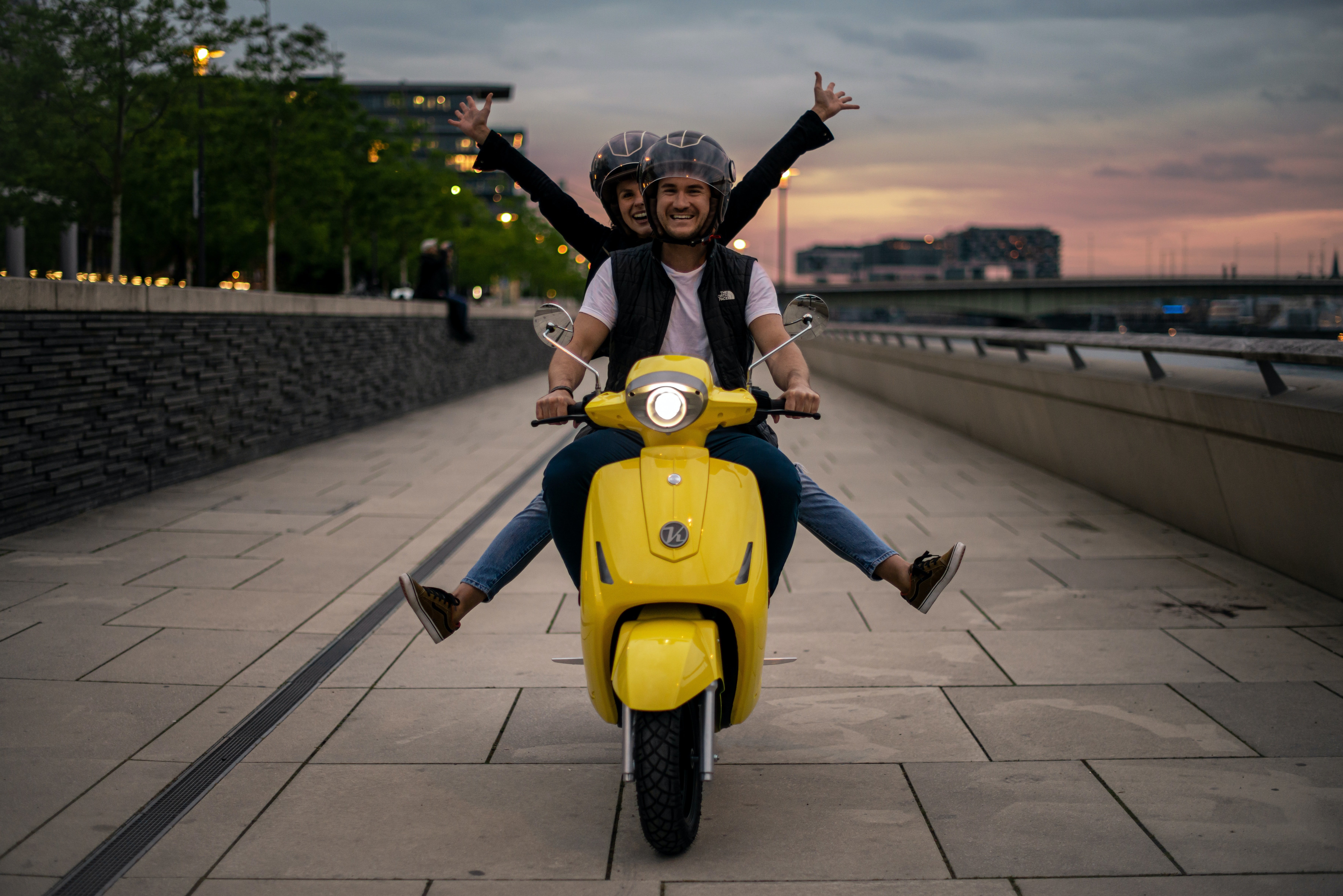 ---
TAURUS AND SCORPIO 
When Taurus and Scorpio bond together, trust is a challenge because the Scorpio usually doesn't trust easily and usually questions about someone's motive. But Scorpio need not to worry because Taurus will open up in order to make a comfortable atmosphere for them. These two can build a strong relationship because both are fans of intellectual pursuits.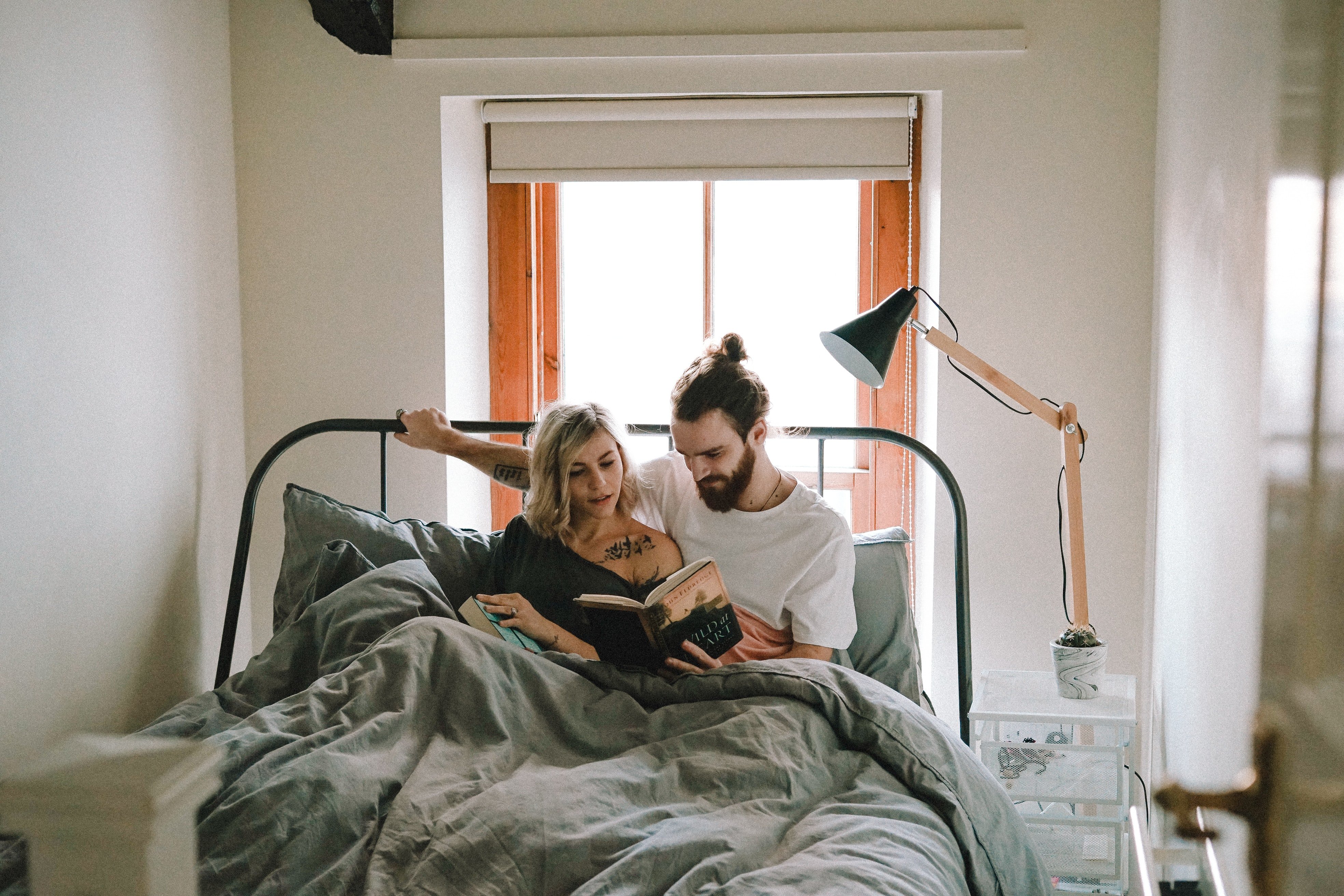 ---
TAURUS AND SAGITTARIUS 
There's a less chance that Taurus and Sagittarius can build a relationship-- either as friends or lovers. They don't just seem to get along well because they can't appreciate each other's unique traits. But there's one thing that could make them bond together and that is food.
---
TAURUS AND CAPRICORN 
Capricorn's ability to earn and save money is a perfect match for Taurus' practicality. With that, they can be business partners. Emotions can be both a strength and weakness as both signs are sensitive. They can also easily share their likes with one another because these two are passionate about their own fields.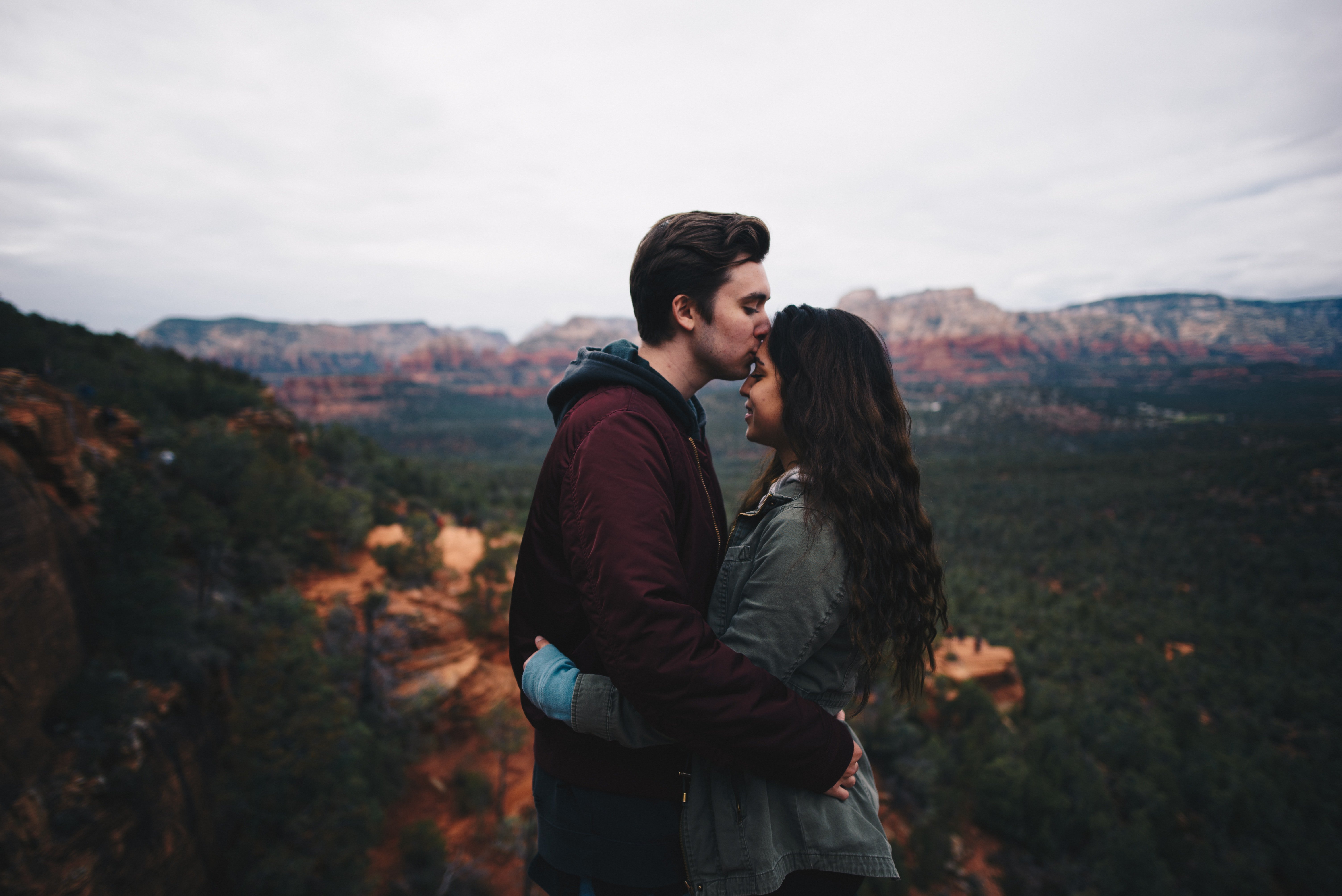 ---
TAURUS AND AQUARIUS 
Once Aquarius acts neglectful, he or she will hurt the sensitive Taurus. Thus, making it hard to build and maintain a relationship. Taurus is stable and grounded won't match the care-free nature of Aquarius. If Aquarius people are willing to experience something out of their comfort zone, then they should welcome a Taurus in their life and vice versa.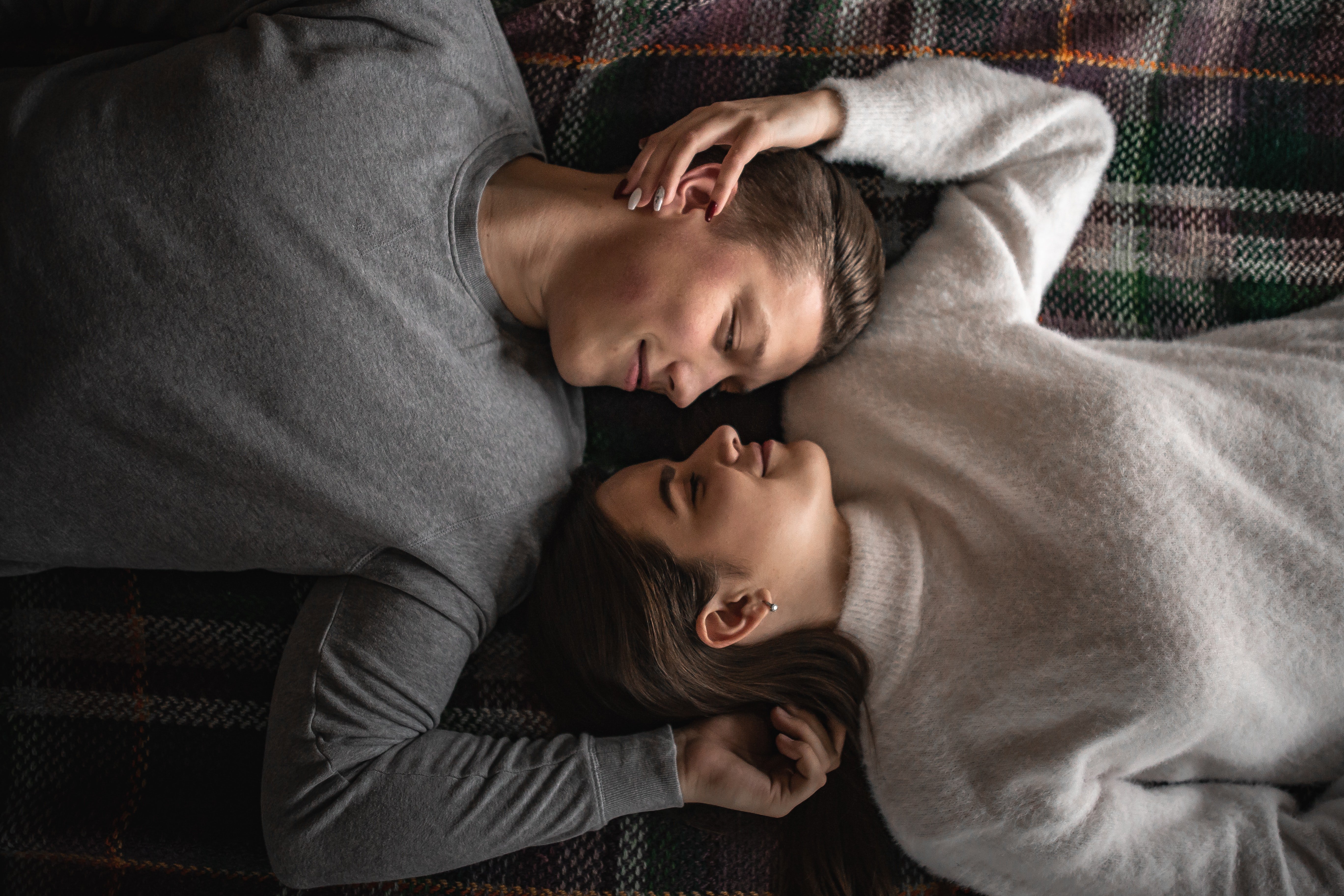 ---
TAURUS AND PISCES 
Pisces and Taurus are two signs that share common interests. They can have joyful and meaningful conversations with topics ranging from movies up to music choices. Taurus' practical and stable nature is enough to offer enlightenment to the dreamy Pisces. Both in friendship and romance, these two can stick through thick and thin.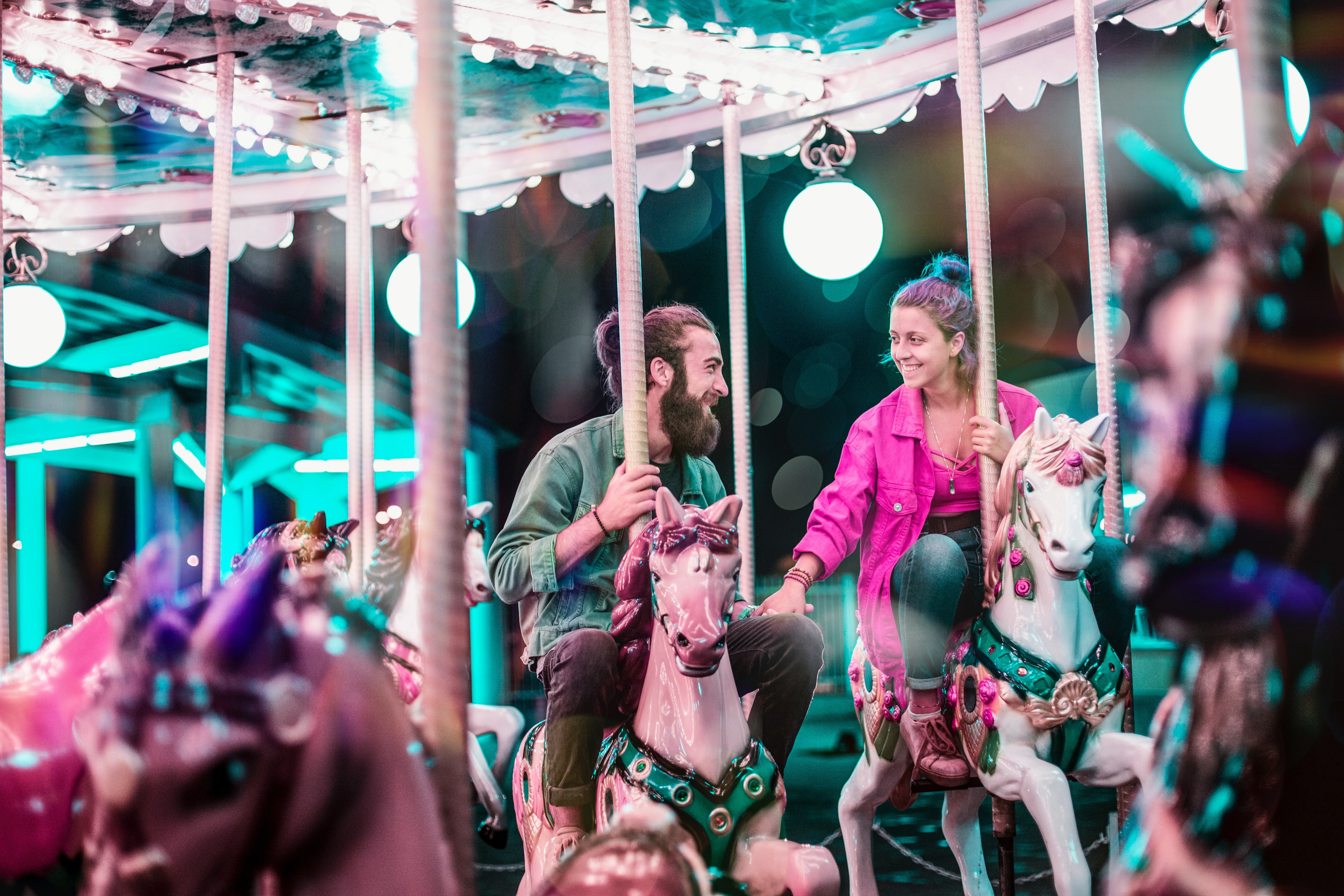 ---
TAURUS IN 2020
This 2020, Taurus people will experience growth in the aspects of love and family. This year also brings a spark to the dull parts of your 2019. In terms of finance, you will experience some abundance but still be mindful of your spendings. 2020 is the time to reward the ever hardworking and passionate Taurus.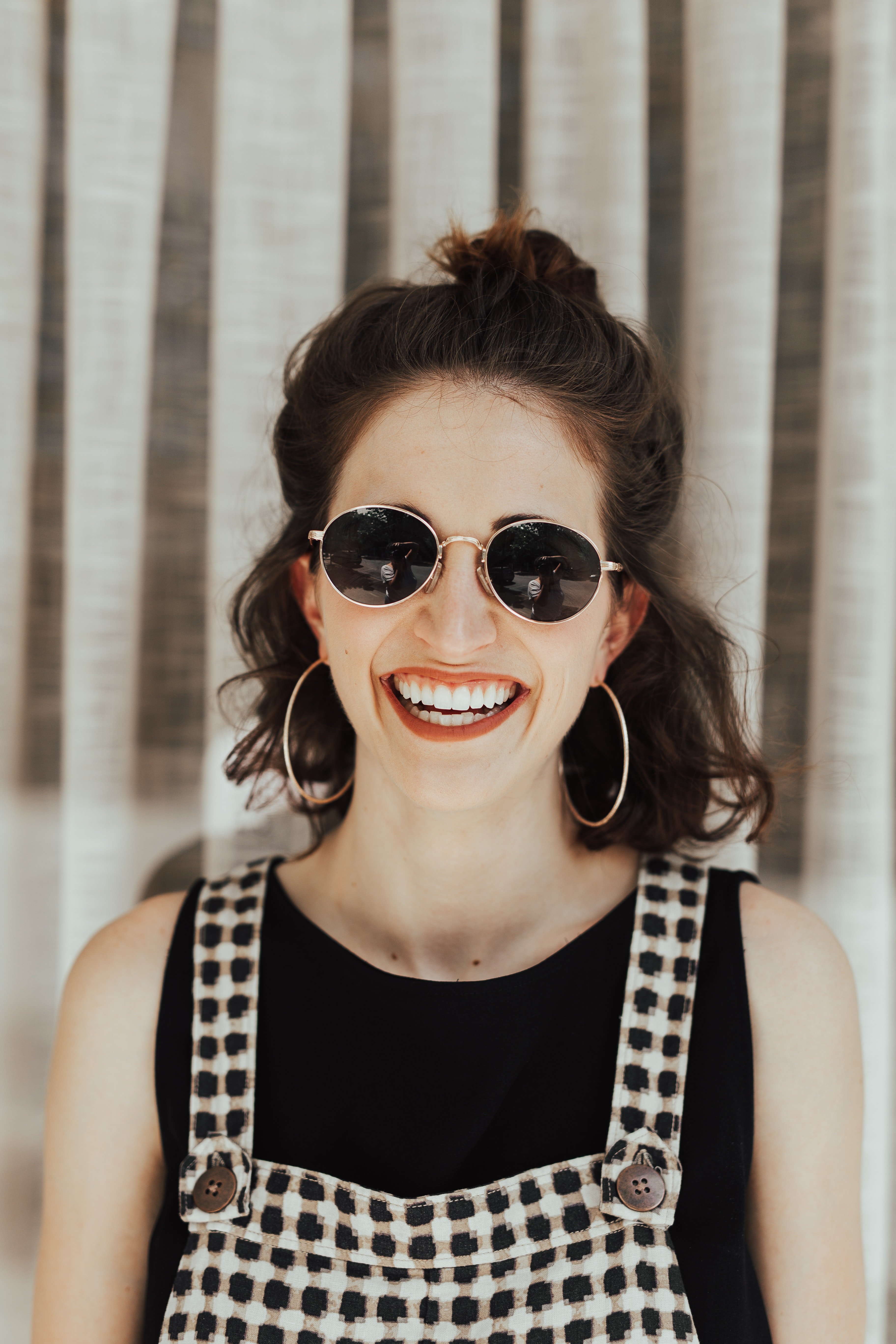 While Taurus may seem to be bothered with extroverted people, they will still enjoy the company of people who share the same affection with food and movies as they do. What do you think about getting out of your comfort zone this month, dear Bull? Leave us a comment and click the share button! 
ⓘ The information in this article is not intended or implied to be a substitute for professional medical advice, diagnosis or treatment. All content, including text, and images contained on, or available through this ENG.AMOMAMA.COM is for general information purposes only. ENG.AMOMAMA.COM does not take responsibility for any action taken as a result of reading this article. Before undertaking any course of treatment please consult with your healthcare provider.