Horoscope September: Capricorn
It is time for Capricorns—our Earthy zodiac signs—to release their potential this September! Has your life seemed more unfair and unjust than usual? Hold on to your seats, dear Cappies! Find out which drastic changes are coming in and bringing the balance back into your life this month...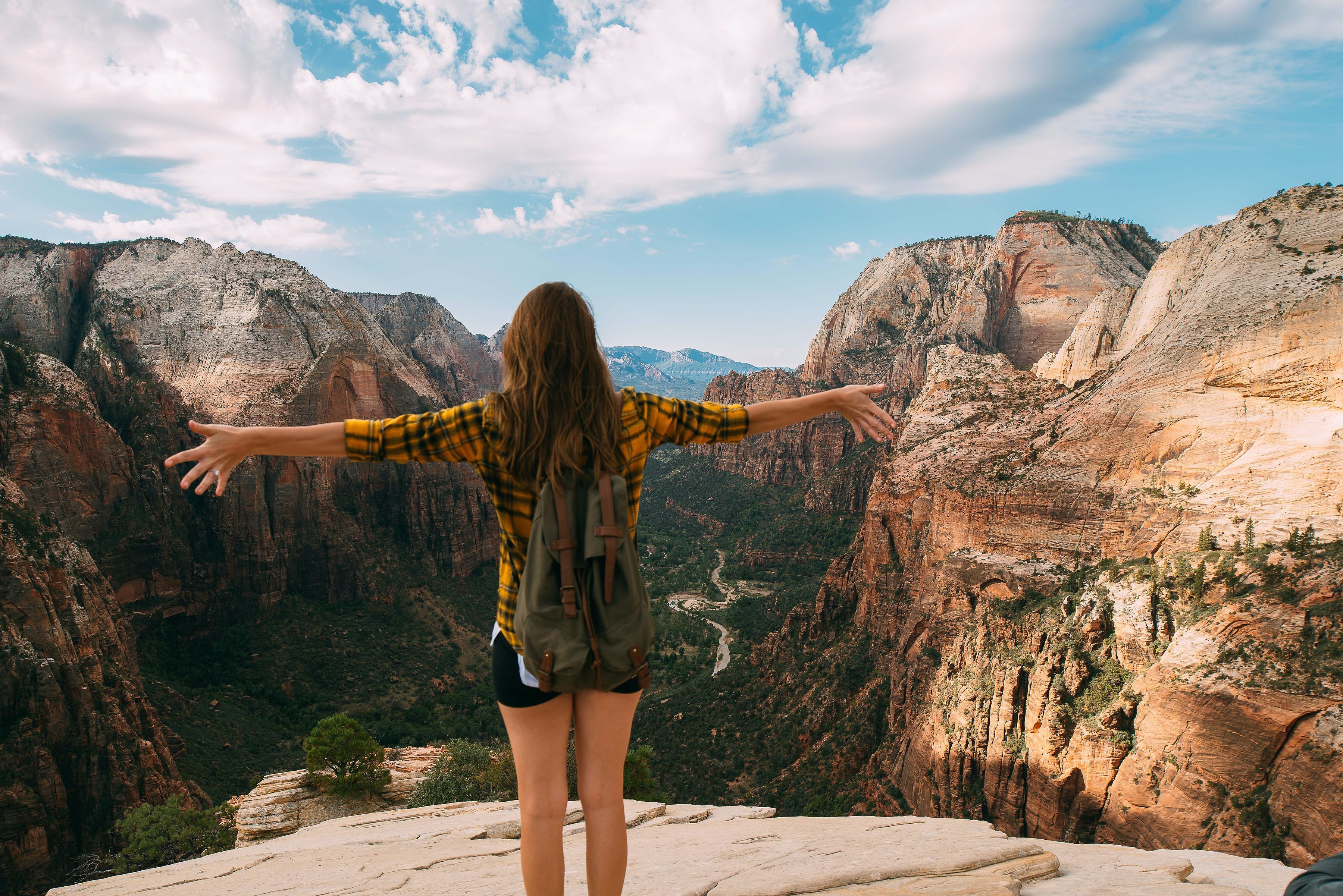 ---
WHAT MAKES YOU A CAPRICORN?
Born between the 22nd of December and 19th of January, Capricorns are known to be responsible and disciplined. If Cancers are the motherly signs of the zodiac, then the fellow Goat is the fatherly figure that completes the parental duo. Their friends describe them as being good managers, self-controlled, and relatively traditional.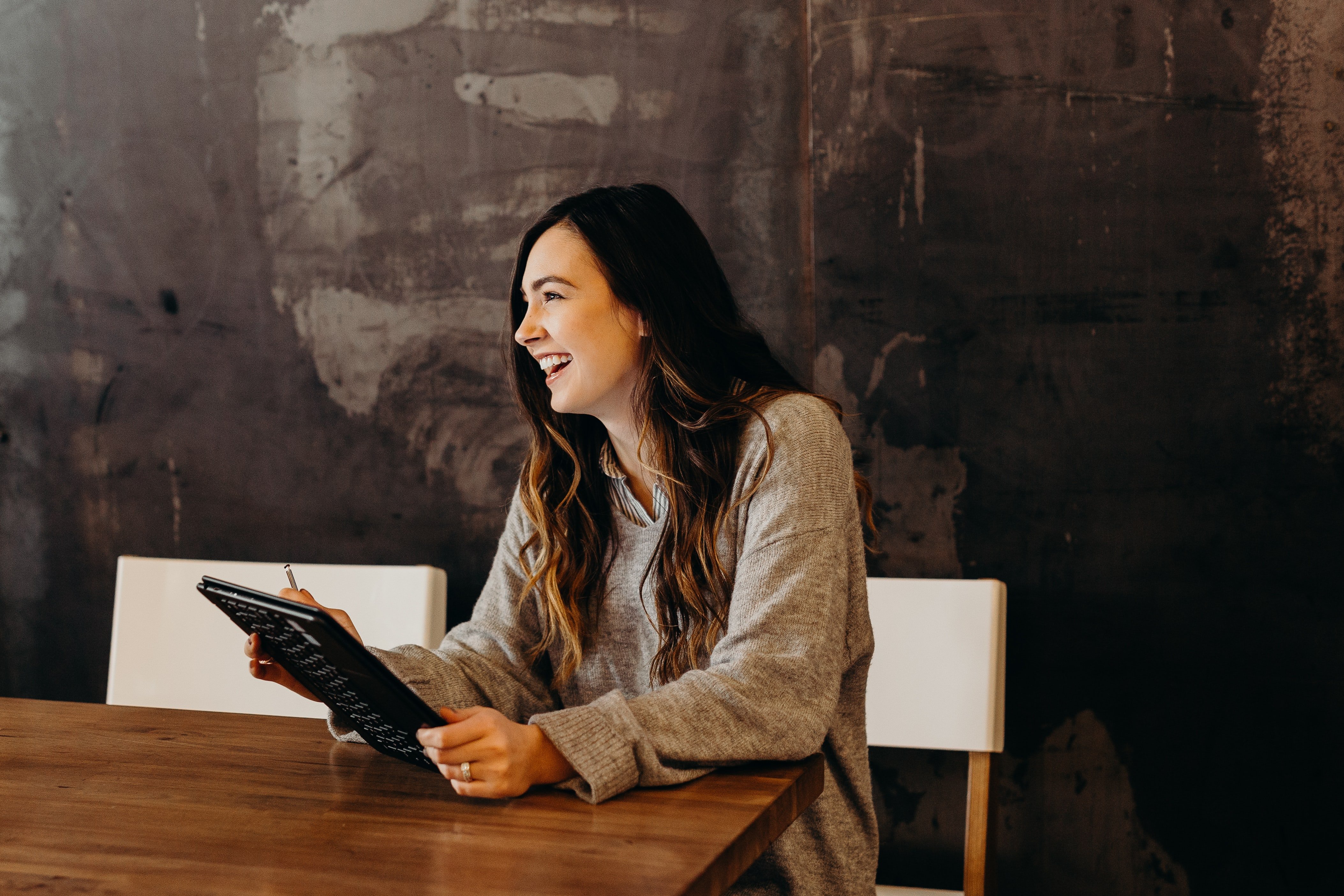 ---
THE EARTH IS YOUR STRENGTH
Like Taurus and Virgo, Capricorns represents the element of Earth—the root of all grounds, the soil of material possessions. Do you want to talk about practicality? The fellow trio will show you the ultimate representation of being grounded. Capricorns have an affinity to families and tradition and like people who have an understated status.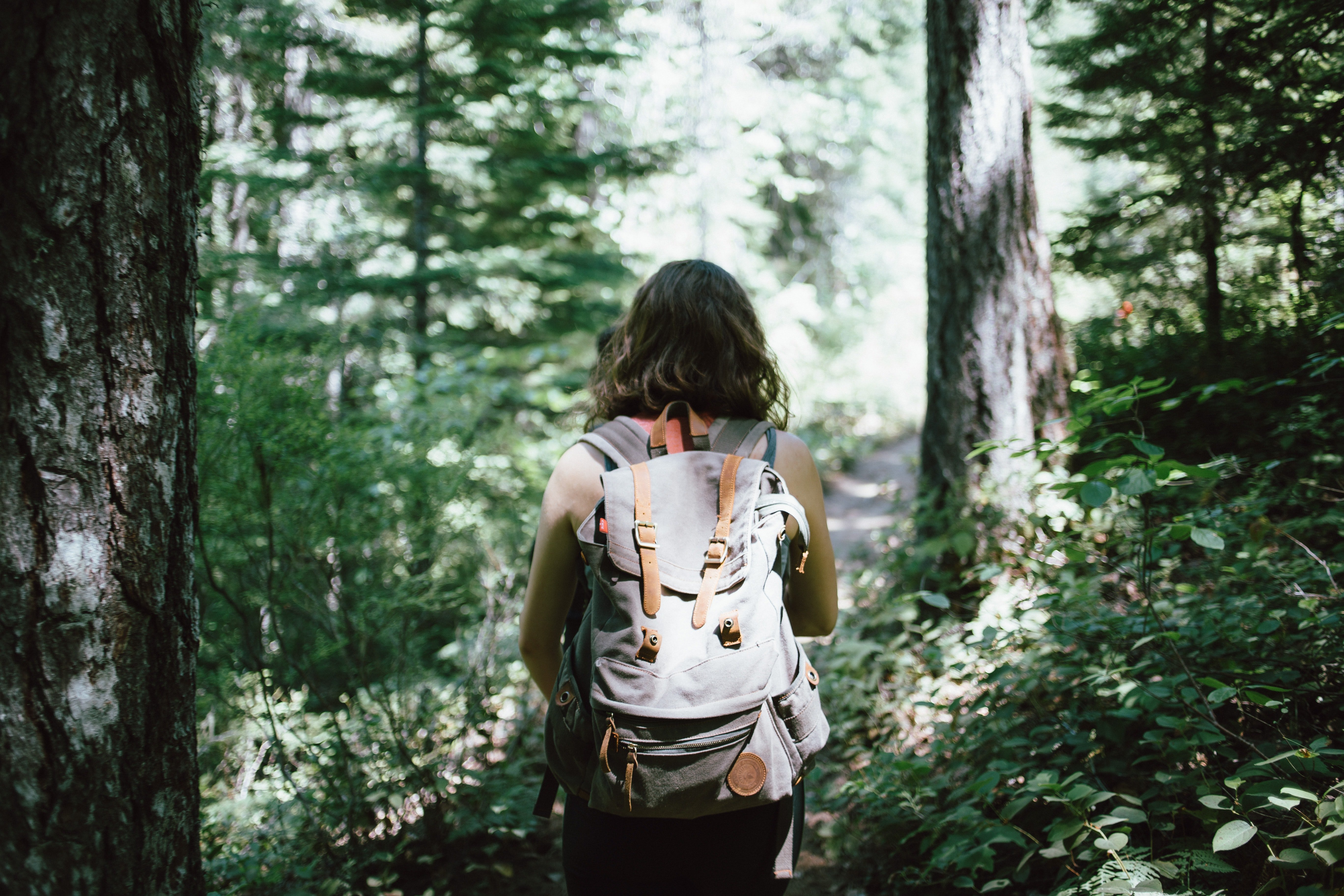 ---
RULED BY THE PLANET OF KARMA
To our fellow Capricorns, have you noticed yourself as the hardest working member in a project? Or how you seem to take all the responsibilities? Well, your ruling planet might have something to do with that. Saturn symbolizes boundaries and karma. In other words: you get what you deserve. If you take short-cuts, those will show later in life.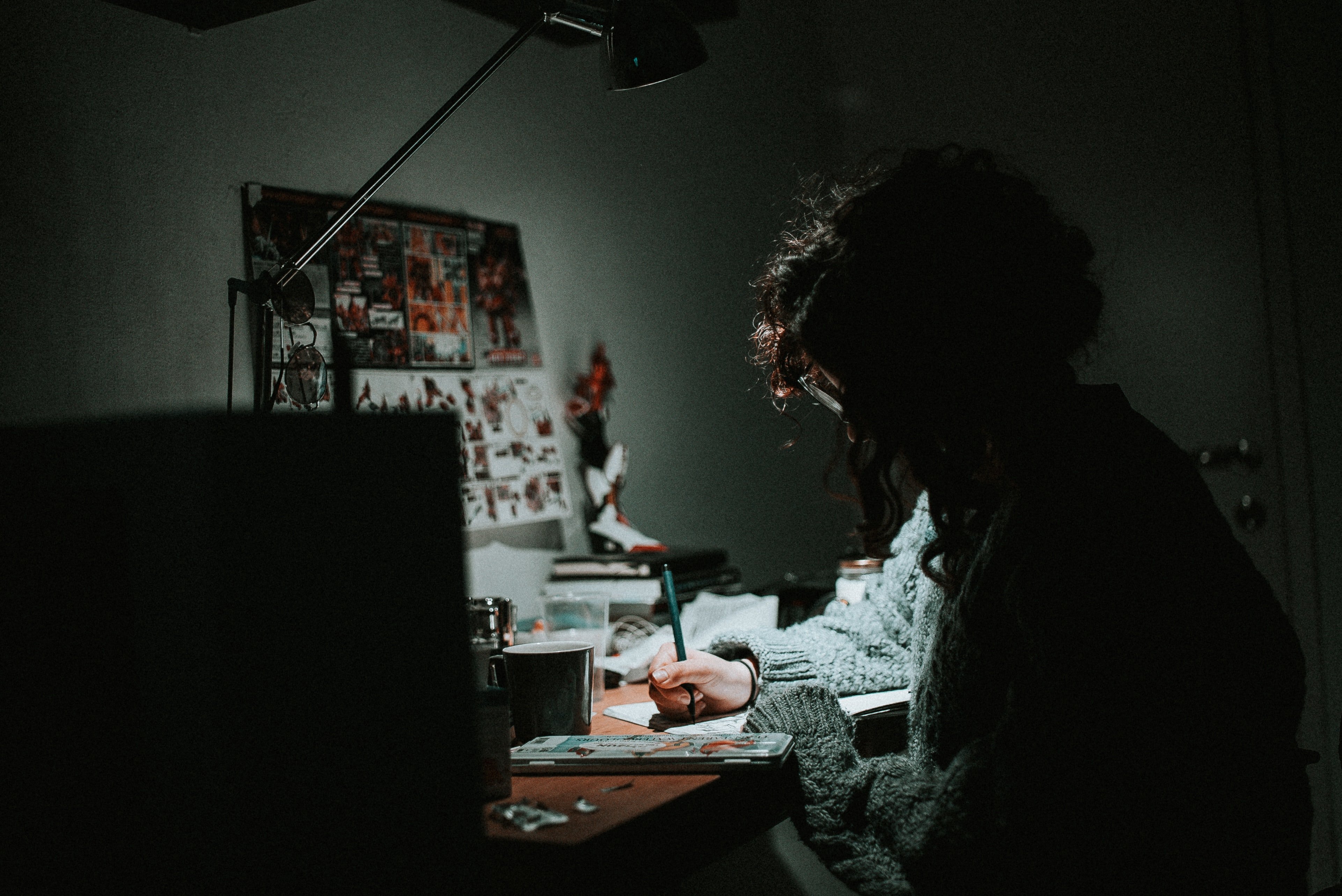 That is why you are the mountain goat of the zodiac, the climbers in life. Your desire to climb to the highest point in the mountain of life shows your ambitious and disciplined side. You are deeply moved by the fact that hard work pays off and there is nothing that will stop you.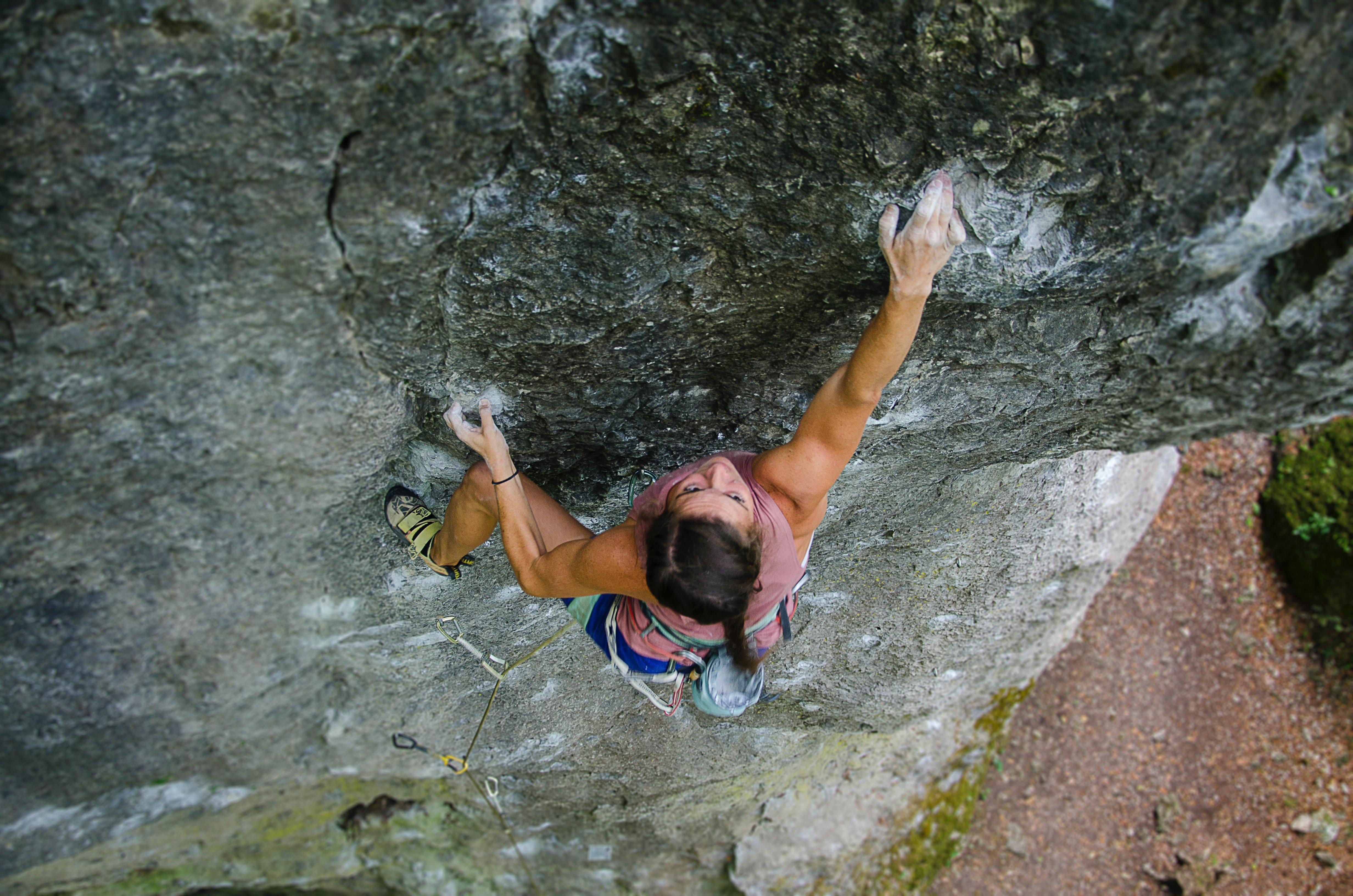 ---
STARRING OUR CAPRICORNS
The proof of your character is shown by how many famous and respected Capricorns we have. Starting from Denzel Washington, the lovely Betty White, and Catherine, the Duchess of Cambridge—you can tell they all have one thing in common and that is their strong sense of discipline.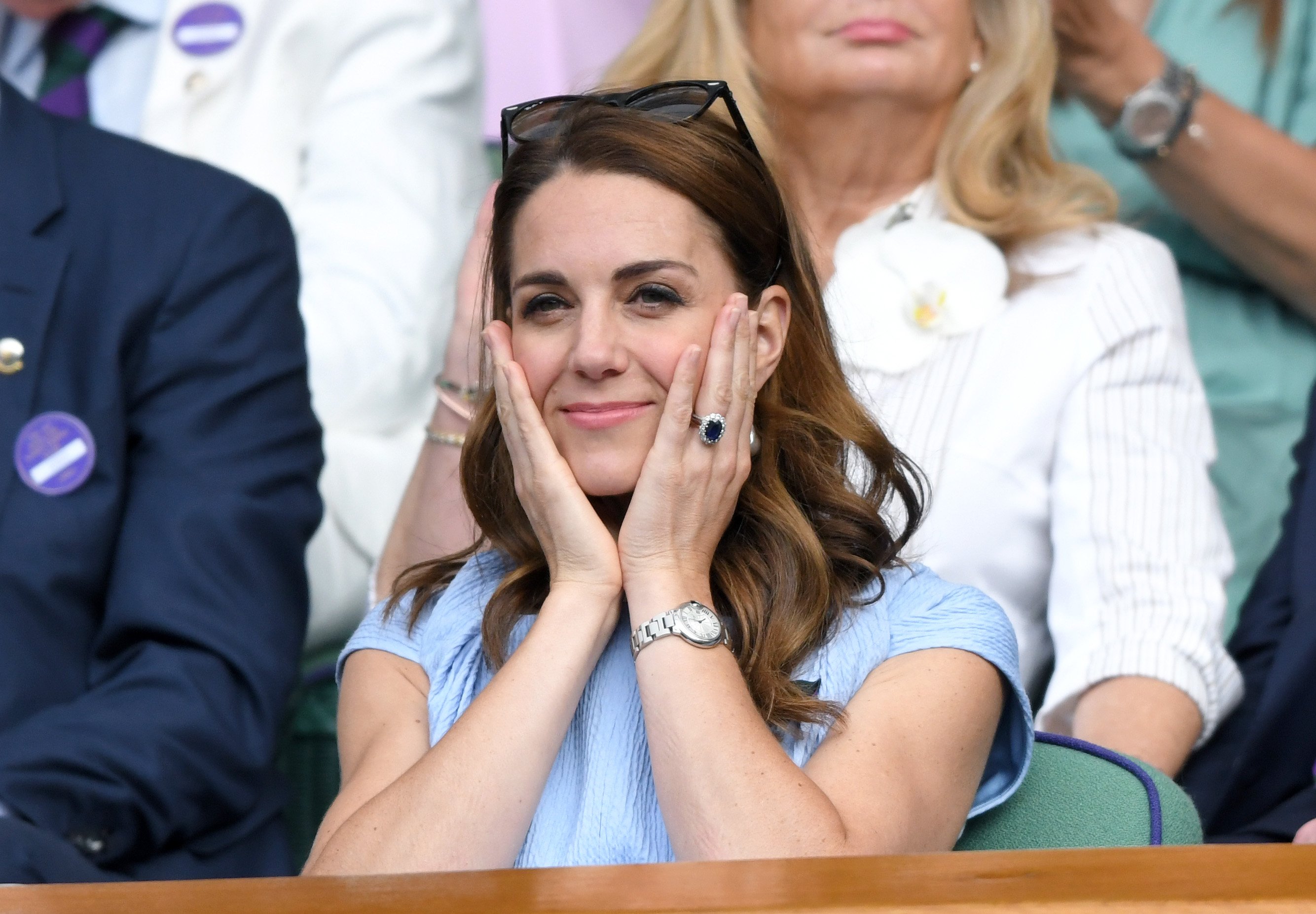 ---
THE MAIN ENERGY FOR CAPRICORN THIS SEPTEMBER: JUSTICE
One of the main energies that you will feel this month is a sense of justice. Everything around you until now was unfair and unjust. If you felt like the world was against you, life is going to get more fair now, our dear Cappies. That justice wants to come in and bring the balance back in your life.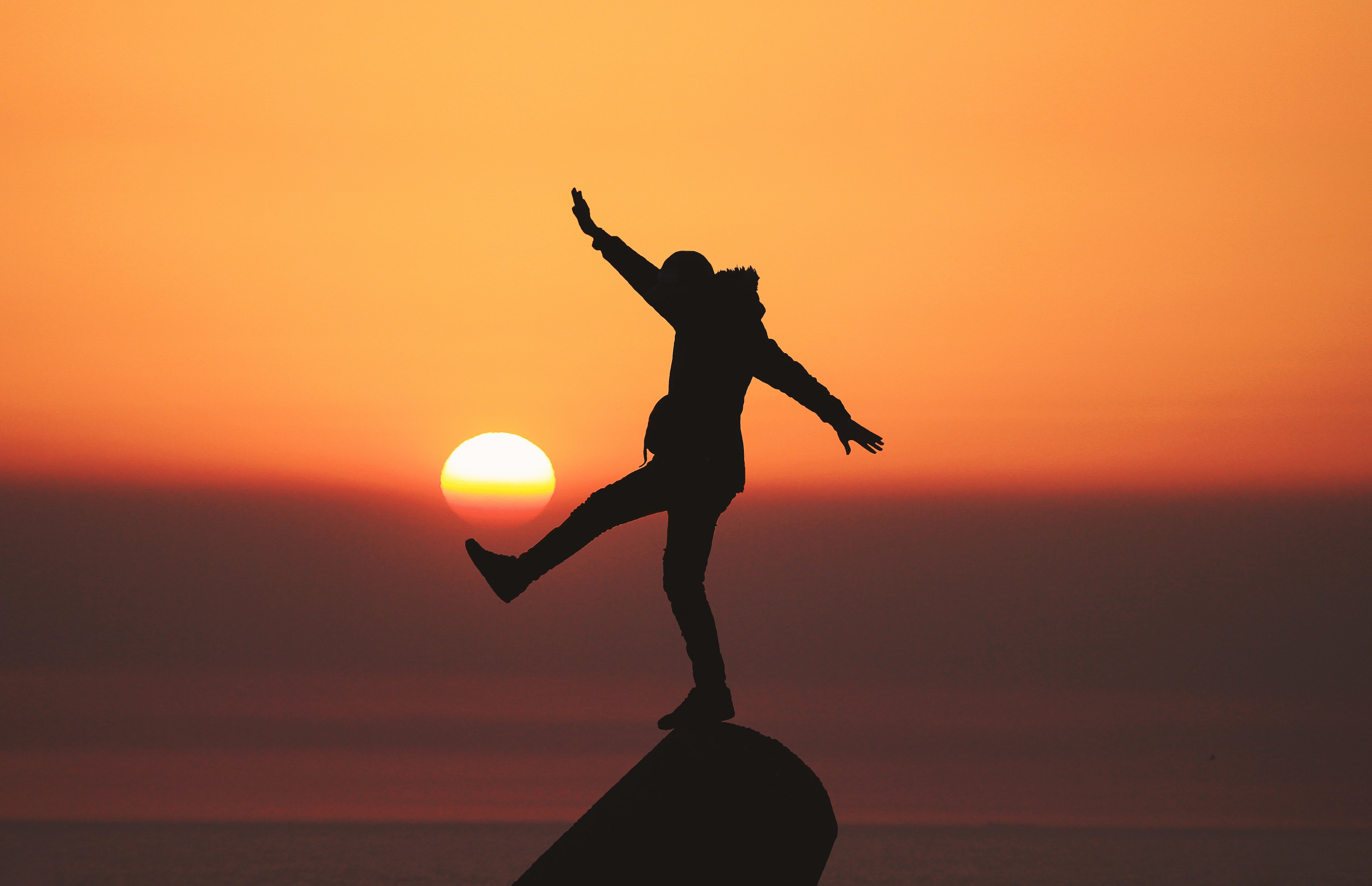 ---
HOW TO HANDLE THE HEAT IN THE OFFICE
Working with people is not always easy. Everyone has a different point of view and personality so you are bound to clash heads at one point or another. Be vigilant of this in September as your sign is prone to conflict and will need to bring more peace to the office in the coming weeks.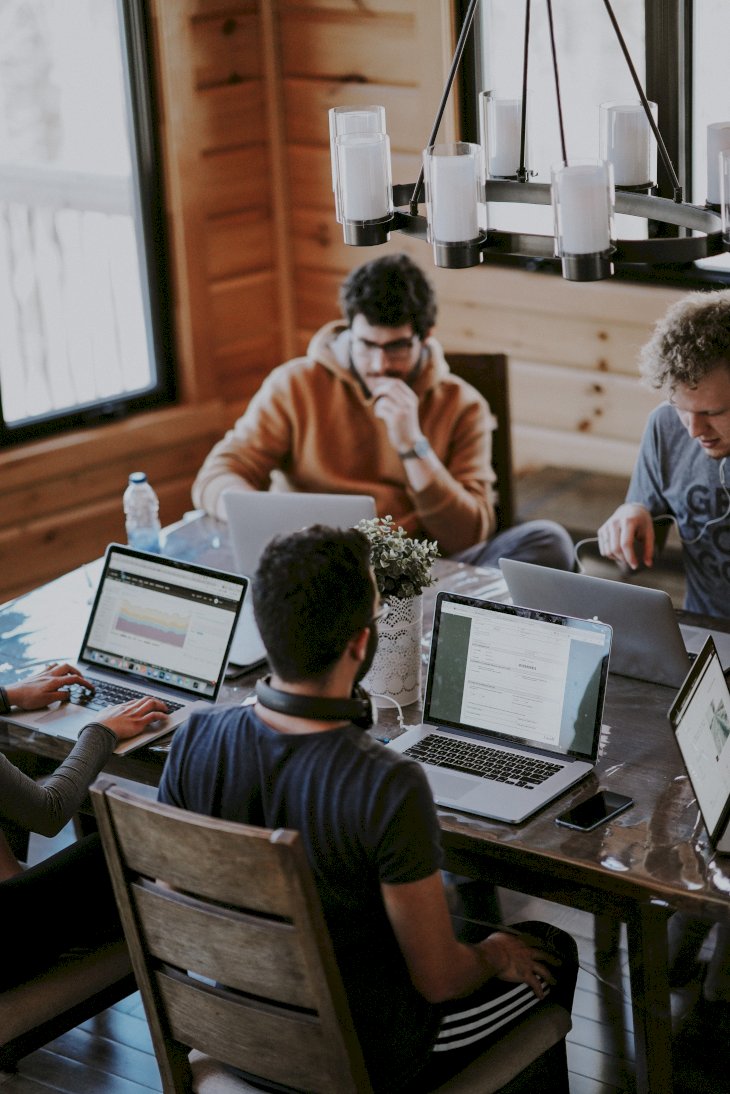 ---
FRIENDS 101: PLAY NICE THIS MONTH 
Friendships are vital to enjoying one's weekends and time off, they are there when things are good but also when the going gets tough! Play nice with your friends this month because you will need them in the coming seasons. It is always best to give what you want to receive, especially when it comes to those you care about!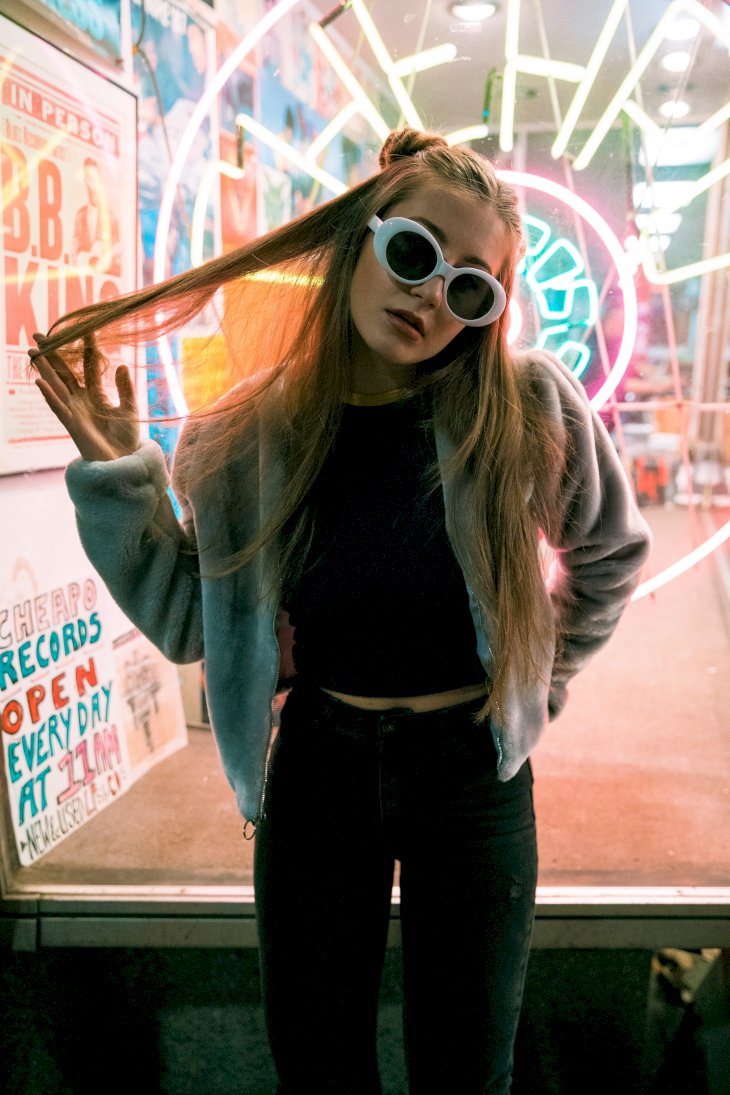 ---
IT'S A FAMILY AFFAIR
Often times we can dread spending time with our sometimes overbearing families but not this month dear Capricorn. You will be the life of the party at home and bring joy to your siblings and parents. Make an effort with them and things will become much brighter for all of you.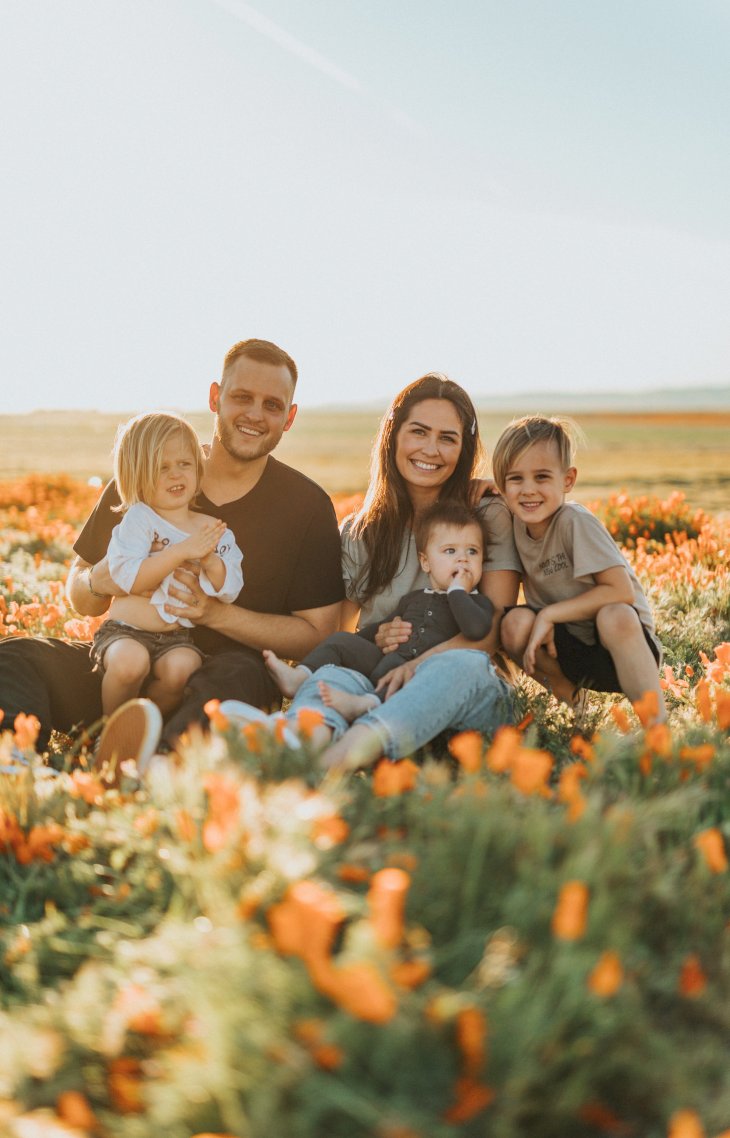 ---
THE BEST MATCH FOR SEPTEMBER
Falling in love is not as easy as it seems. Yet, this September there is a star sign that will be drawn to you. Look out for Taurus and be ready to create a true connection with them. Your shared affinity for passion will make this a match straight from heaven and it could turn into a longterm union!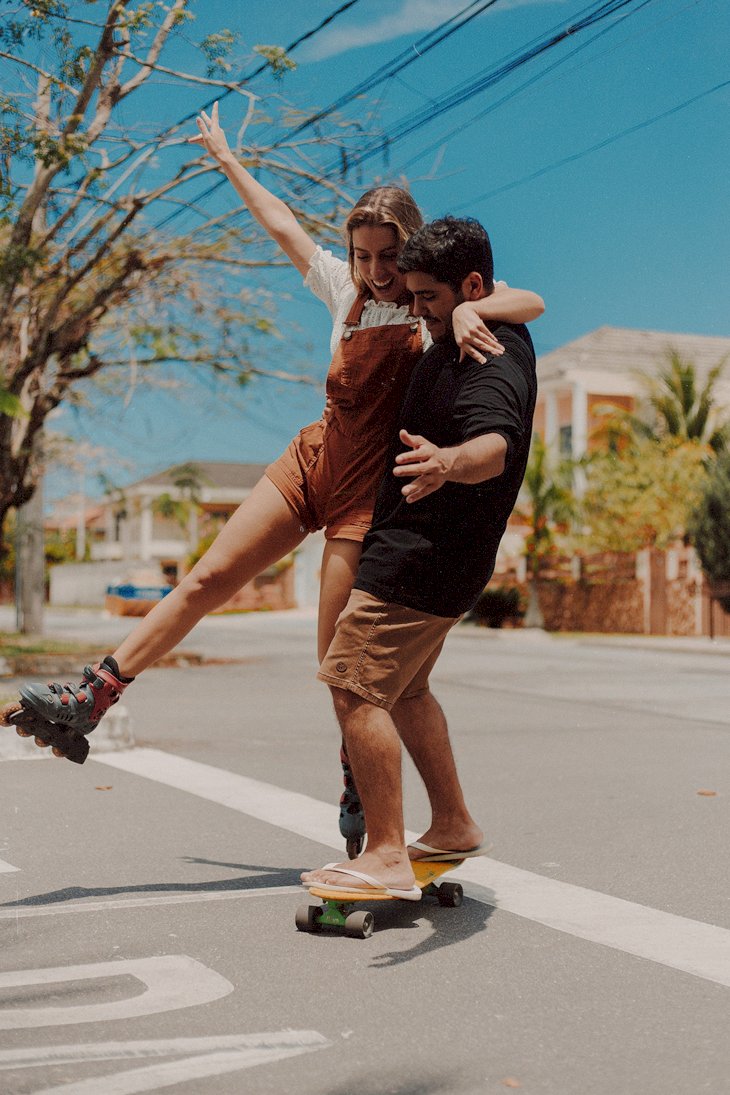 ---
THE WORST MATCH FOR SEPTEMBER 
If you are trying to avoid conflict this month, we suggest a few pieces of advice when it comes to your partners. Choose wisely and be sure to pass by Aries. Your security and planning personality might annoy them and things will turn into a mess. So, it's best to steer clear of them this month!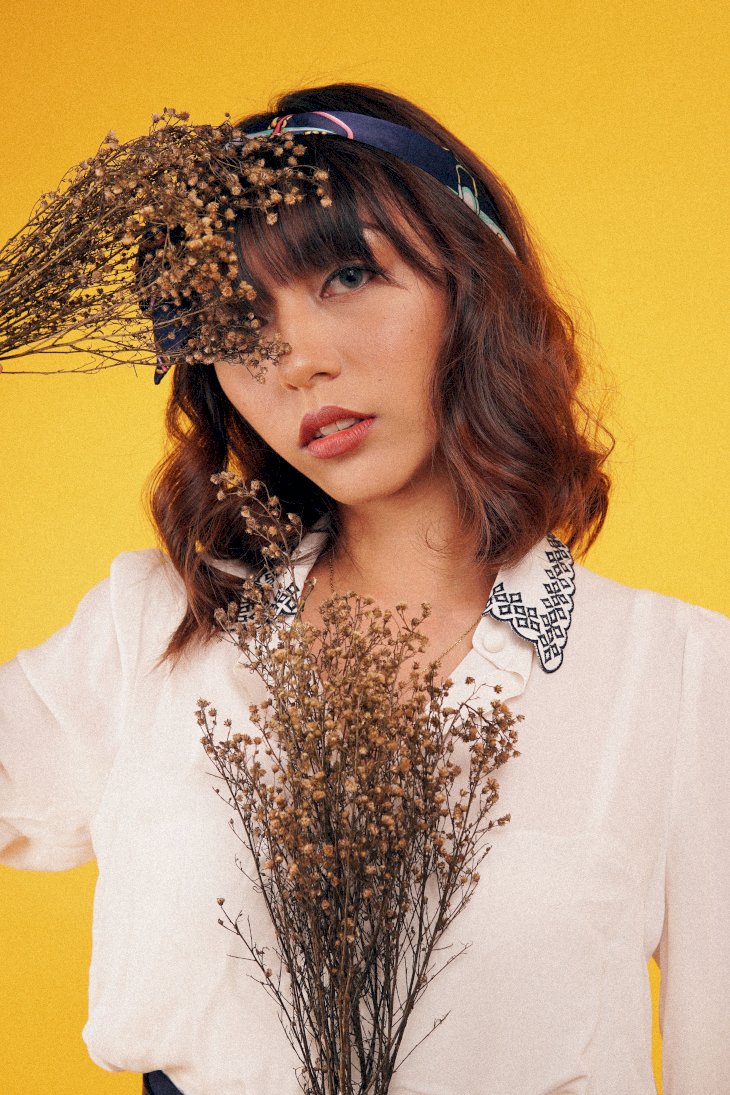 ---
CAPRICORN AND ARIES
The fellow Aries is down to communication and affection after the 7th of this month. If you enjoy the fearless and charismatic company of the fire sign, you are in for a catch. However, this connection can turn into a competition to reach the top first, so make sure to hold respect and affection to each other as well.
---
CAPRICORN AND TAURUS
You may have found a potential soulmate. Taurus and Capricon have an unmatched sense of belonging with each other, as they understand each others' values and priorities in life. You both share a similar goal to reach financial and practical security.  In terms of romance, fellow Earth signs like to take it slow and steady, another indication of a great match.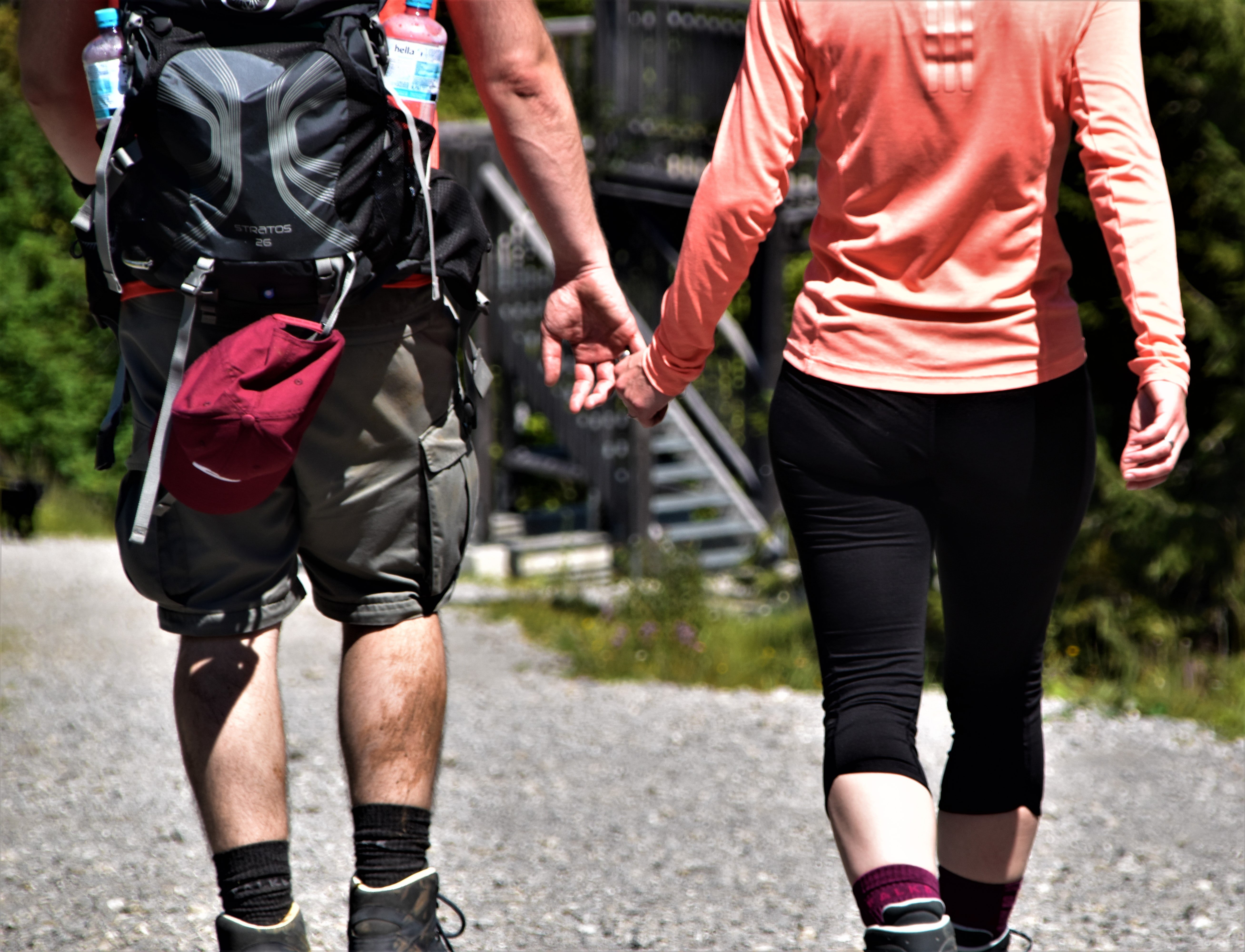 ---
CAPRICORN AND GEMINI
Getting with a Gemini this September can either be a make or break, as Mars and Venus will make the fellow air sign more romantic. However, if you are not in the Gemini's social circle, it may be harder to get their attention. It is not to say that your reliable and grounded character won't do the job.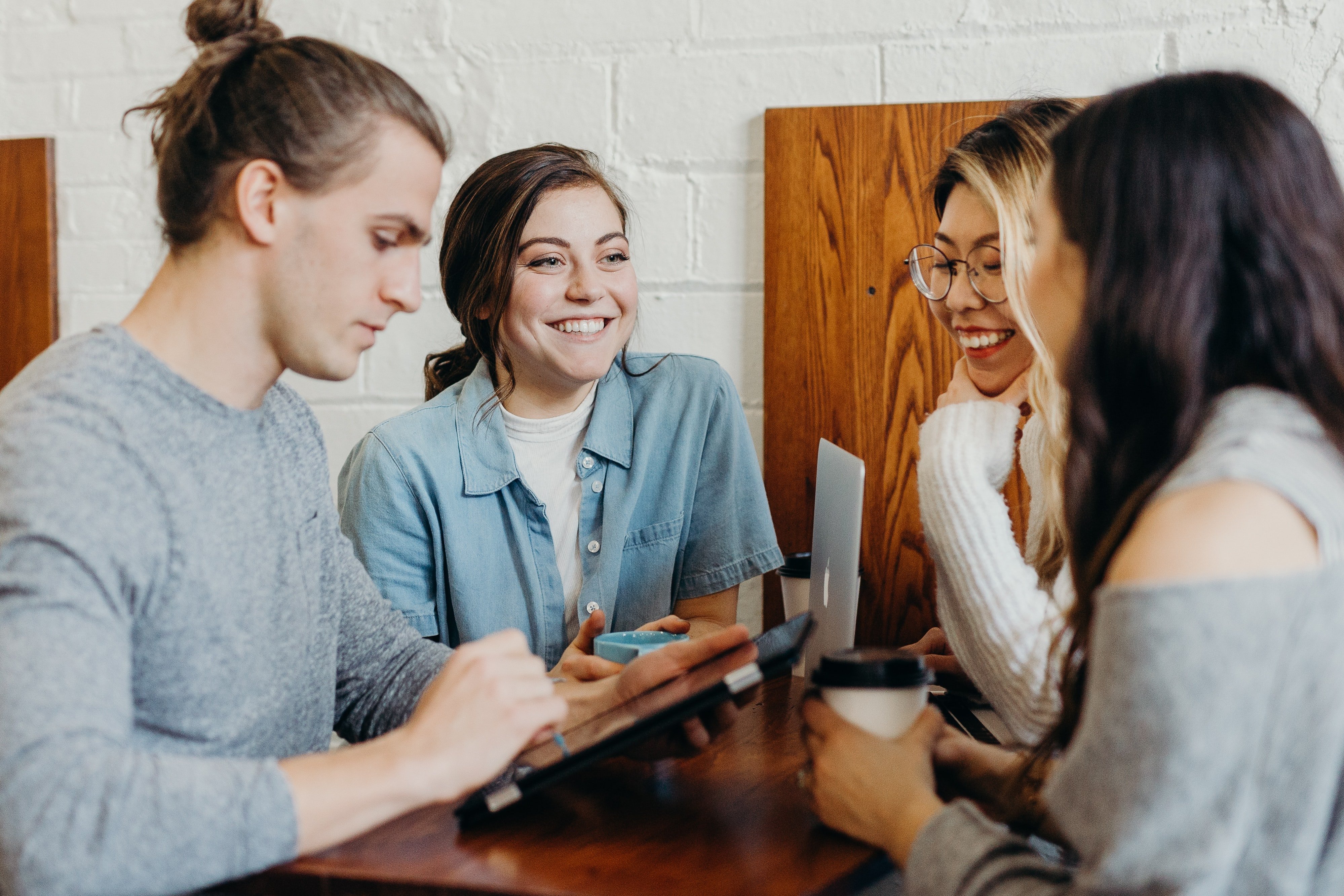 ---
CAPRICORN AND CANCER
The shy Crab has a polarity with the fellow Goat—while Cancers are about making a house a home, Capricorns are about bringing in the bread to the table. This brings immediate attraction. They are the Ying to their Yangs, so to speak. Although they might not have the same goal, they fulfill the needs of each other.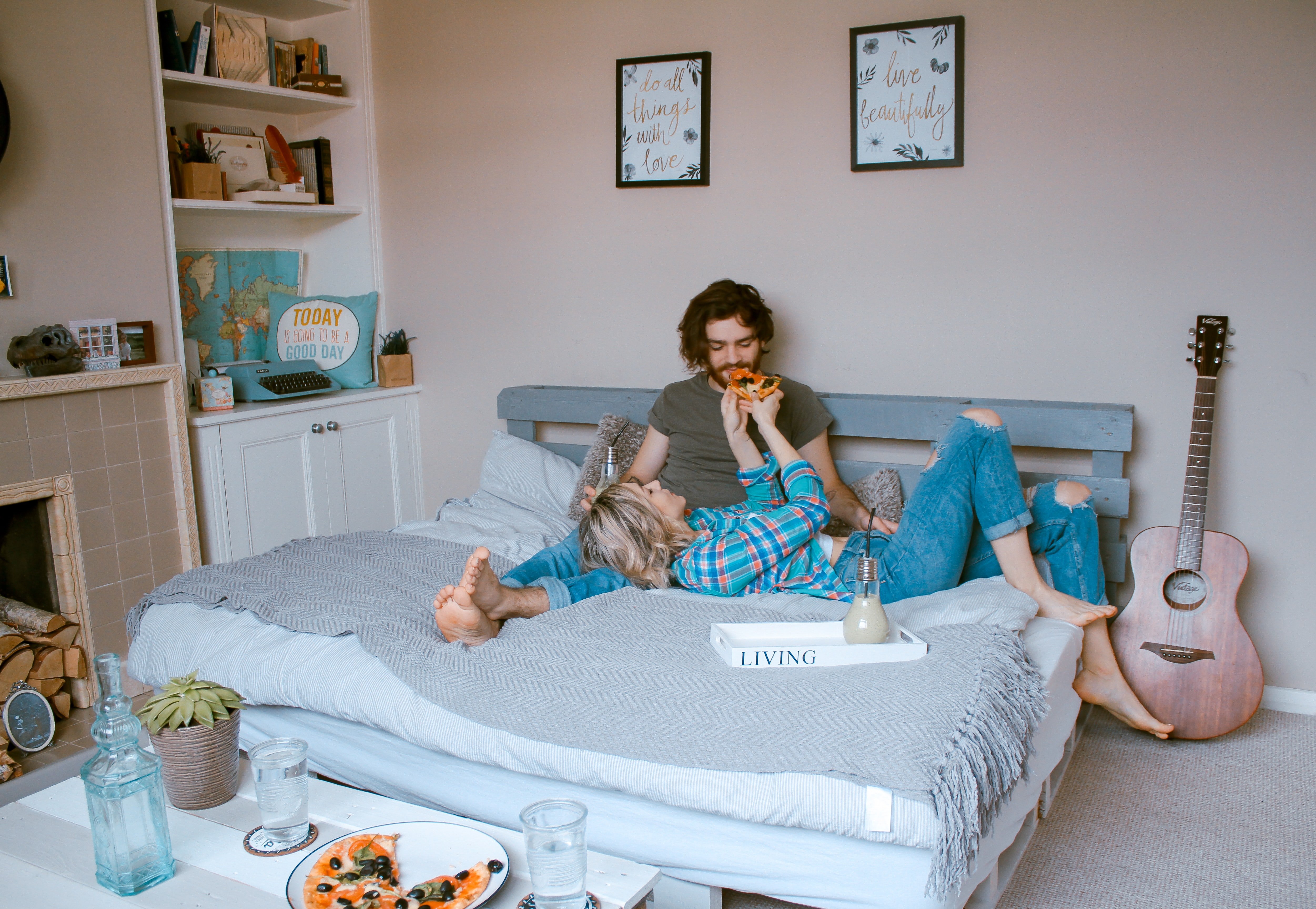 ---
CAPRICORN AND LEO
Leos are in for a special growth and accomplishments this month, something Capricorns will also be undergoing. This month for both the zodiac signs can create a special bond if both can succeed in finding the common thrill and values outside professional gains. Despite being Earth and Fire signs, with common goals, you two are unstoppable.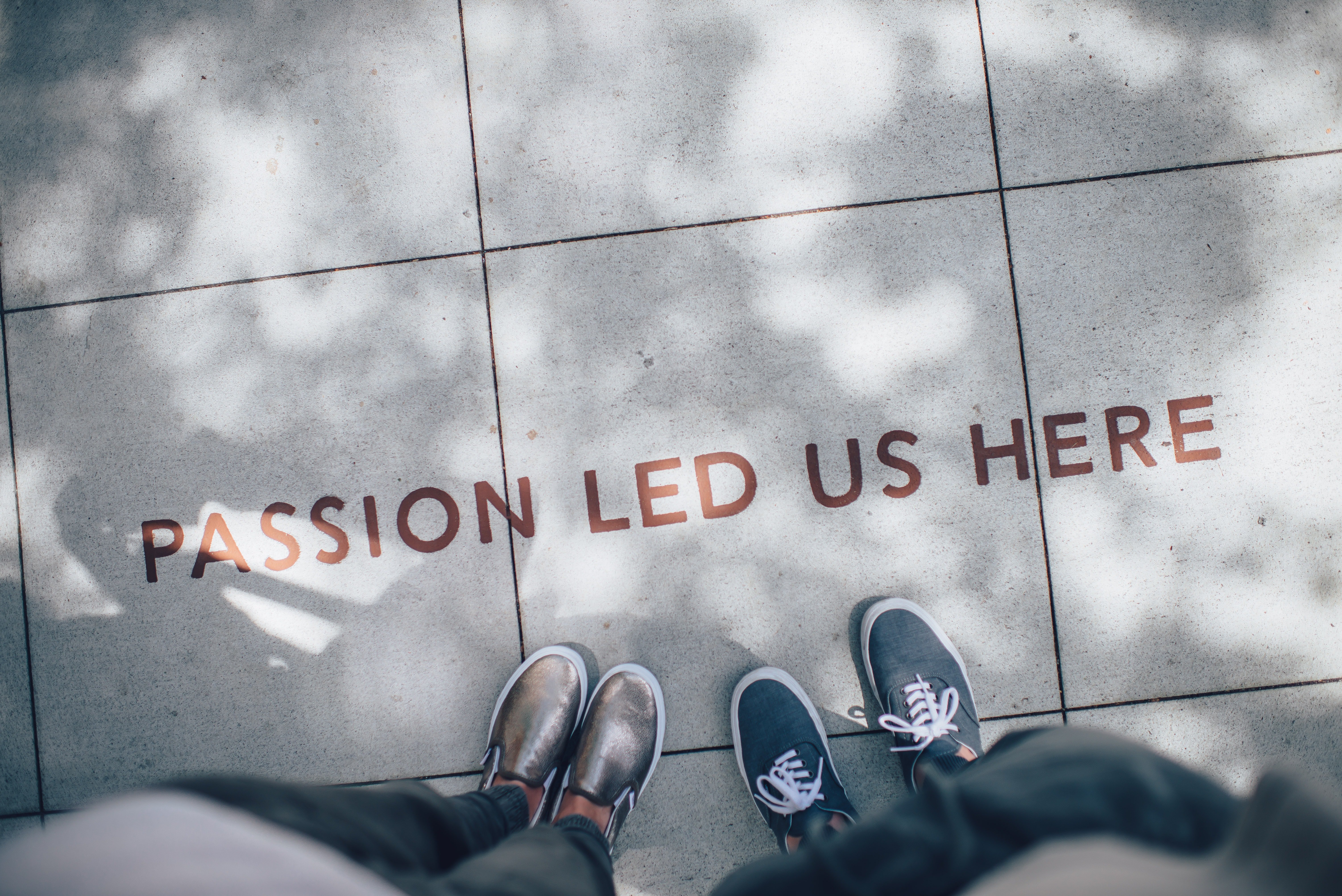 ---
CAPRICORN AND VIRGO
You may have a lot of success with Virgo. The Virgo accepts your ambition and desire to reach the top, while in turn, you understand the Virgo's desire for a practical yet romantic relationship. Be careful, however, as both of you are known to be self-critical, so let each feedback be taken as a grain of salt.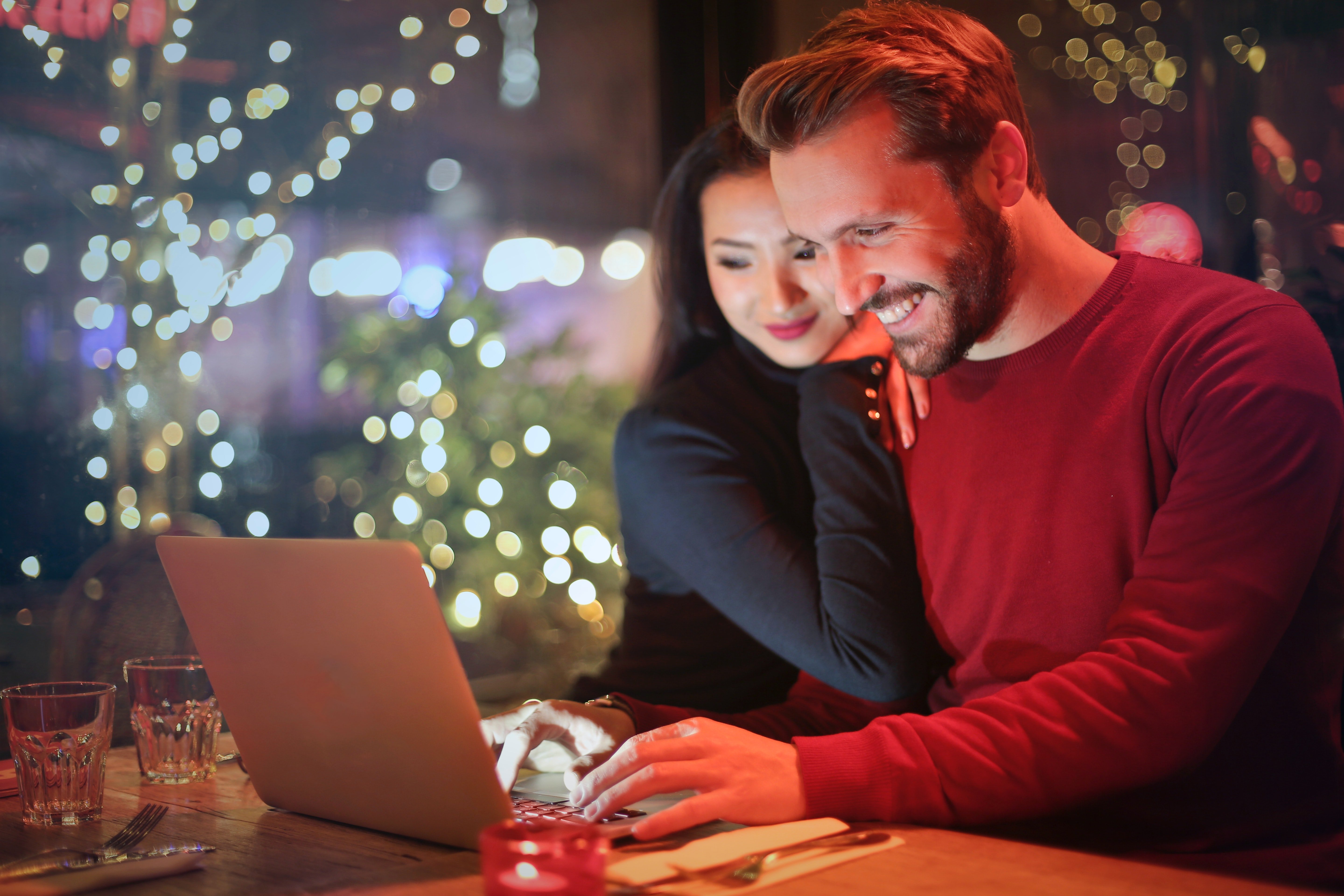 ---
CAPRICORN AND LIBRA
This may be a difficult yet potentially rewarding relationship. According to the Sunsigns, single Libras will be "interested more in social relationships rather than love alliances." If you are already friends with a fellow Libra, then might as well continue this friendship until they seem ready to start a relationship of a different nature. 
---
CAPRICORN AND SCORPIO
This match is one of those "I never thought you both would end up together" partnership. The Scorpio enjoys Capricorn's while the fellow Cappy is in for a fun passionate ride with the Scorpio. Both, however, have a little bit of an issue opening up—so bear in mind that trusting each other and showing your soft side is important.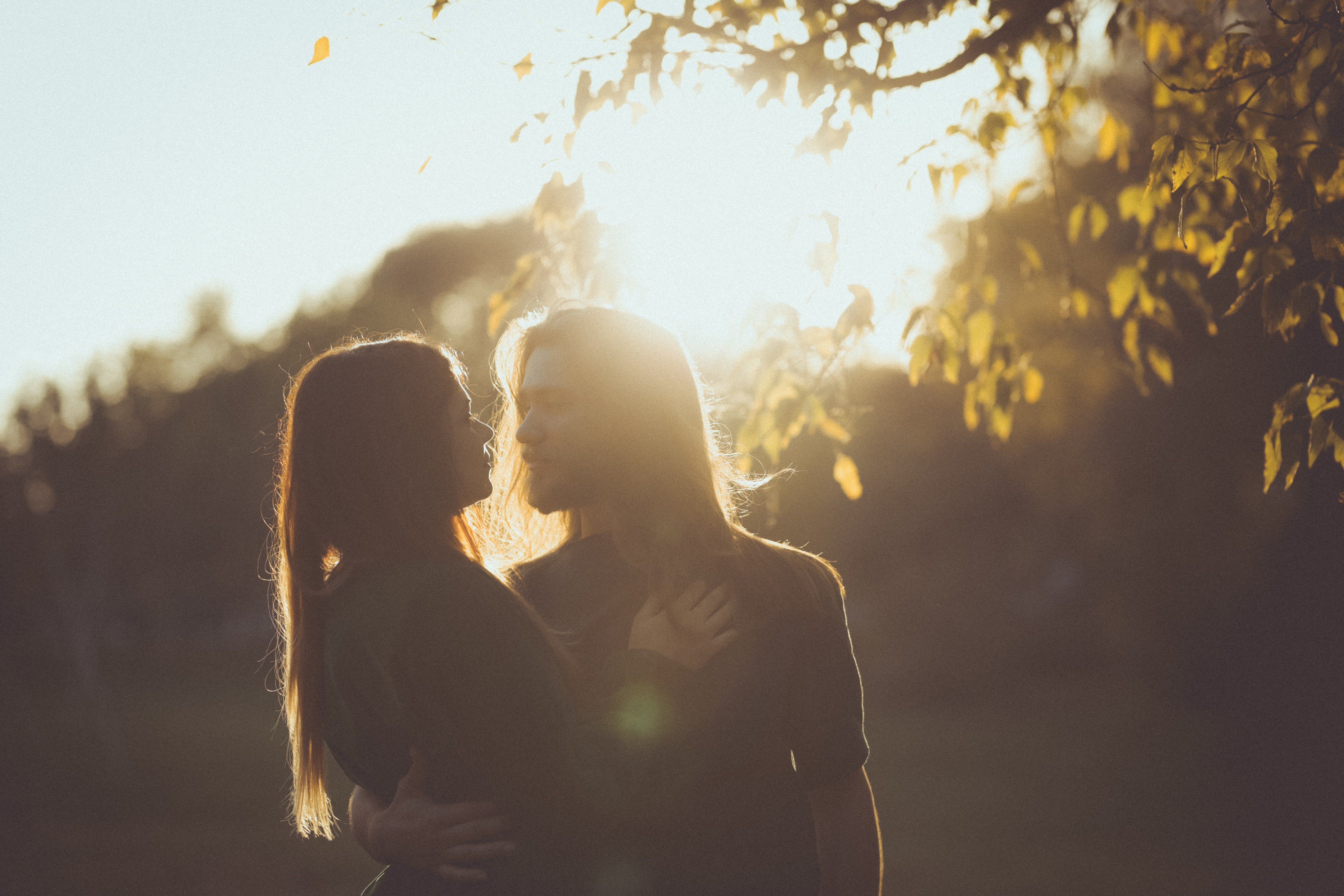 ---
CAPRICORN AND SAGITTARIUS
The Sagittarius this September is all about romantic opportunities, emotional stability, and personal ambitions. Despite these two not being the best match most of the time, Capricorns will enjoy the new changes in this particular month of their counterpart zodiac. One thing to mention, however, is that the pair must actively work on building trust with each other.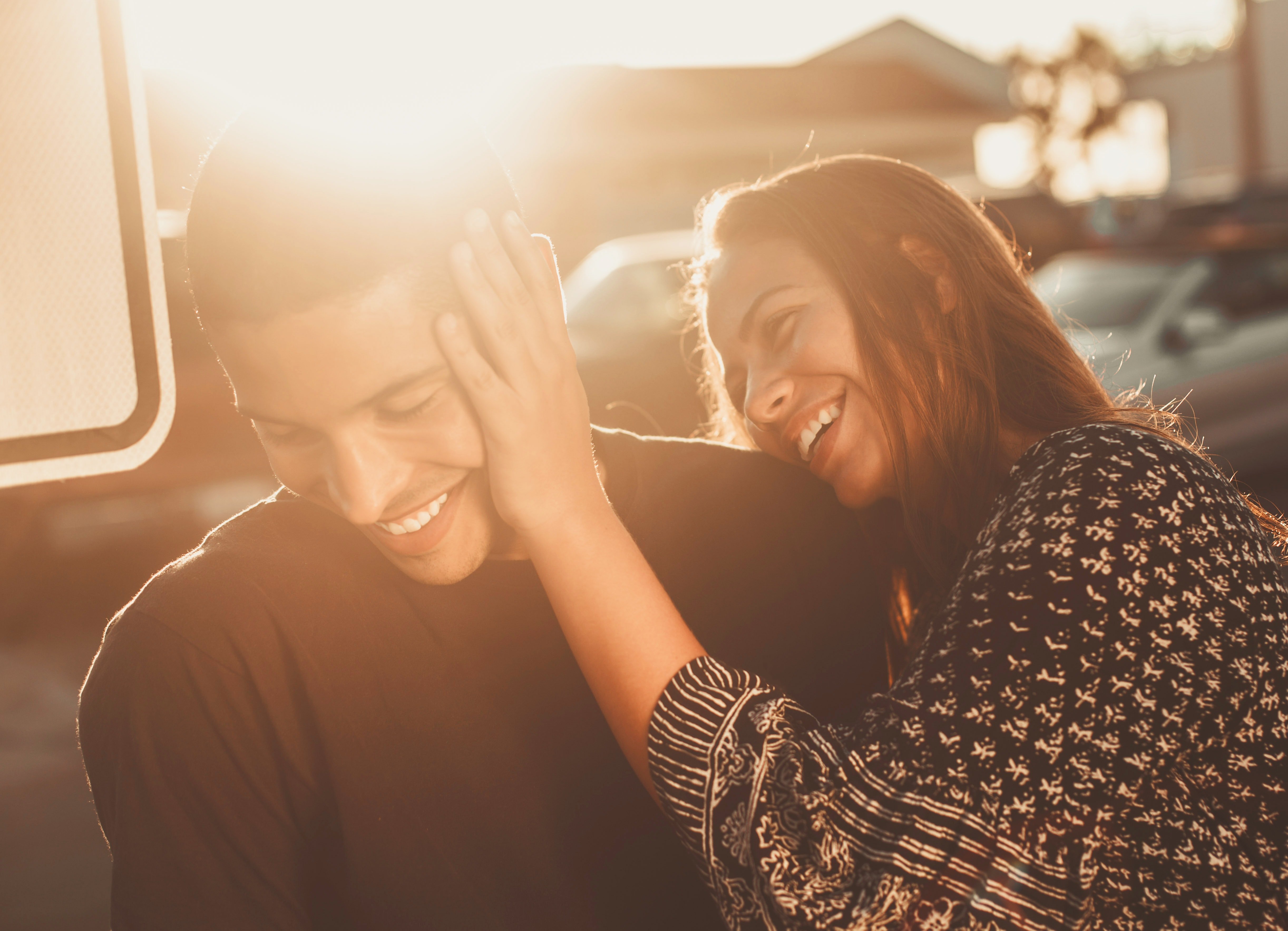 ---
CAPRICORN AND CAPRICORN
This month is about the truth, meaning if this relationship is worth keeping. If you are eyeing on another Capricorn, this month will show you if it is truly meant to be. Maybe it is time to open up and be true to yourself. If successful, this relationship is will be ready to flourish and bloom as it has never done before. You two will be a power couple.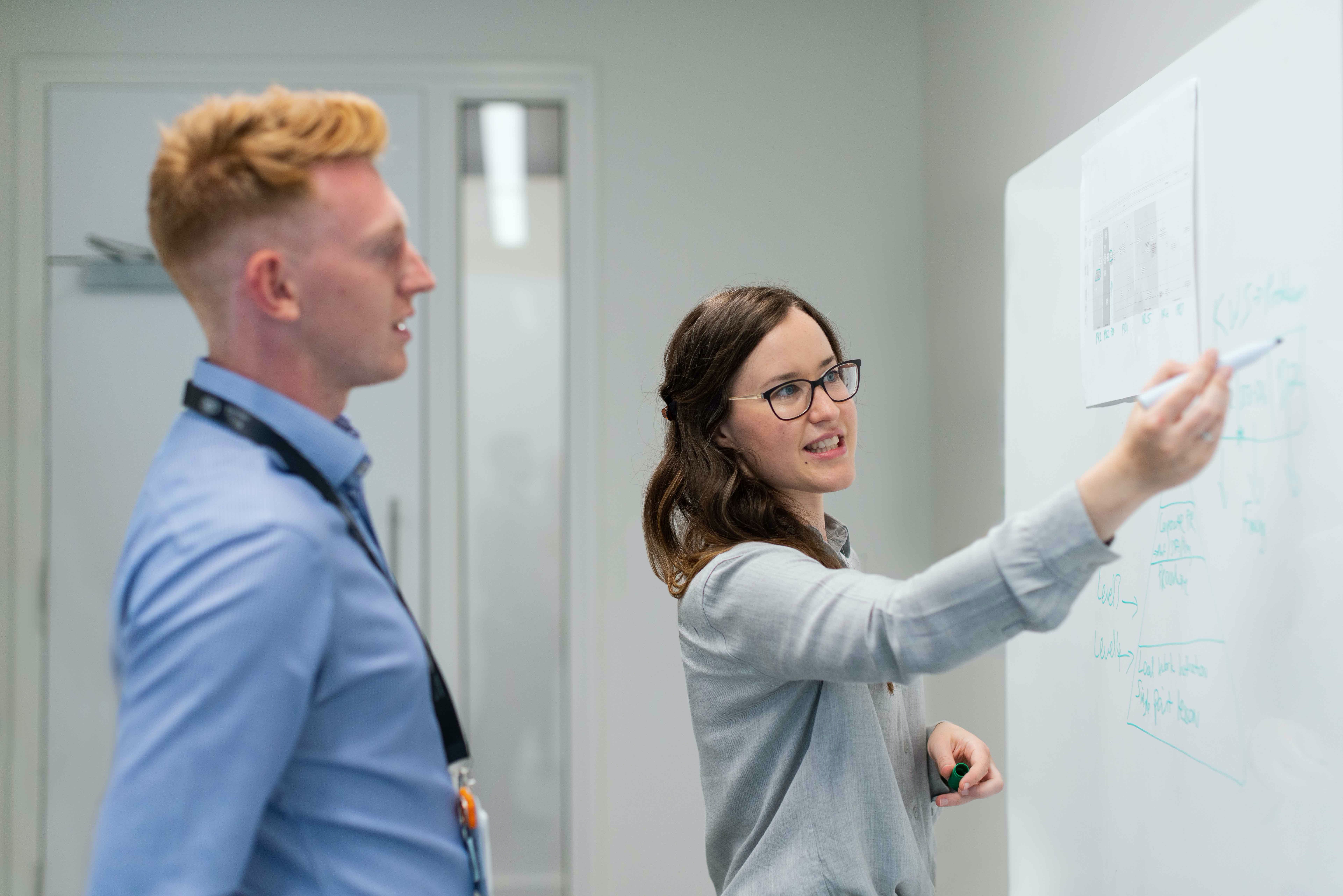 ---
CAPRICORN AND AQUARIUS
Aquarius appreciates confidence and independence, something Capricorns are known to manifest in their lives. Venus makes the romance spark between the 7th to the 30th of this month, so every Capricorn who is eyeing on a special and lucky Aquarius should make their move. Your passion for justice and stability will instantly attract this fellow air sign.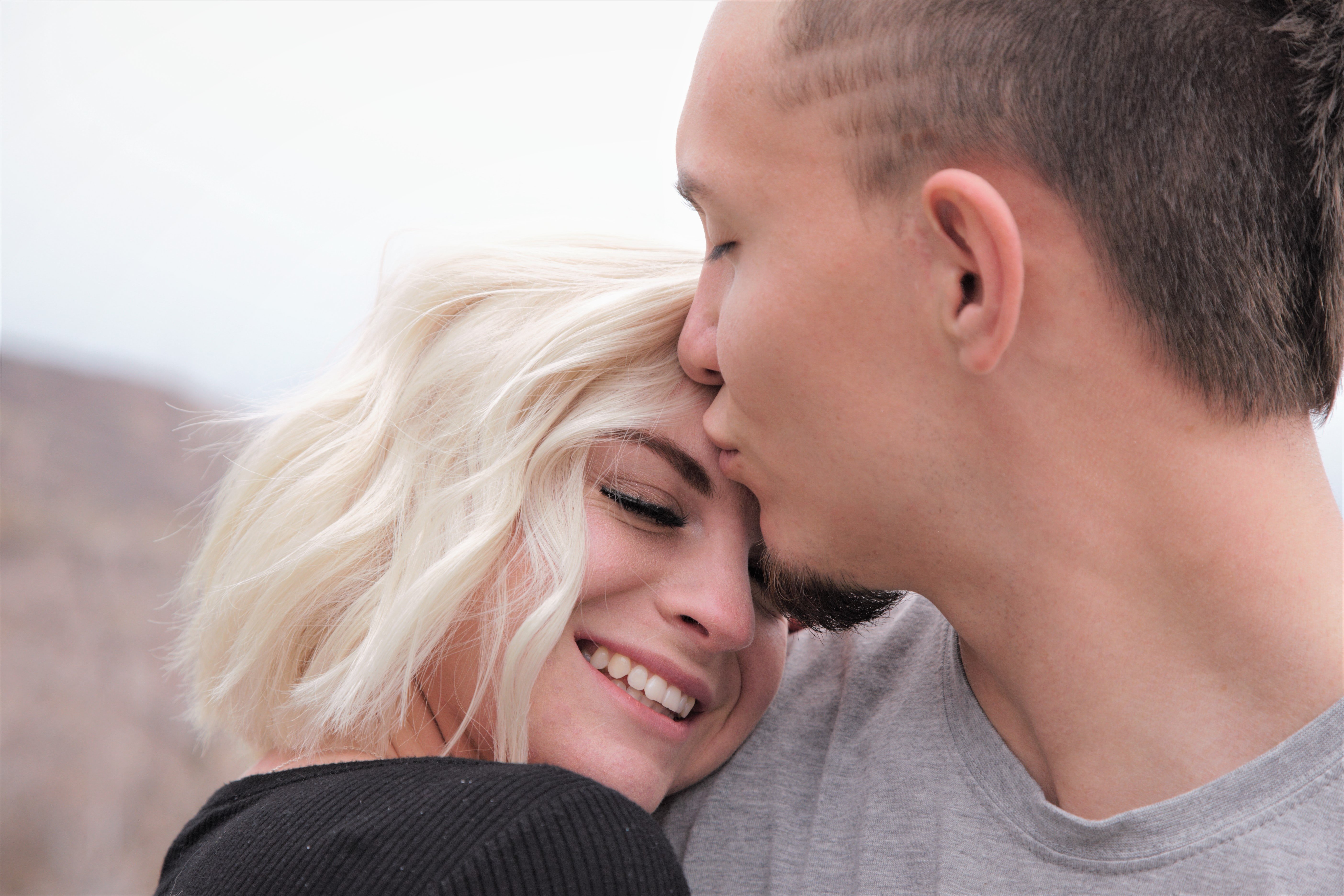 ---
CAPRICORN AND PISCES
Even though Pisces is a generally good match, Capricorns may want to wait for this one out. September is a time where they won't be able to focus on their emotional matters. If you are a fellow Capricorn eyeing on the dreamy and mystic Pisces, we recommend being there for the fellow sign. Remember, nothing worth having comes easy.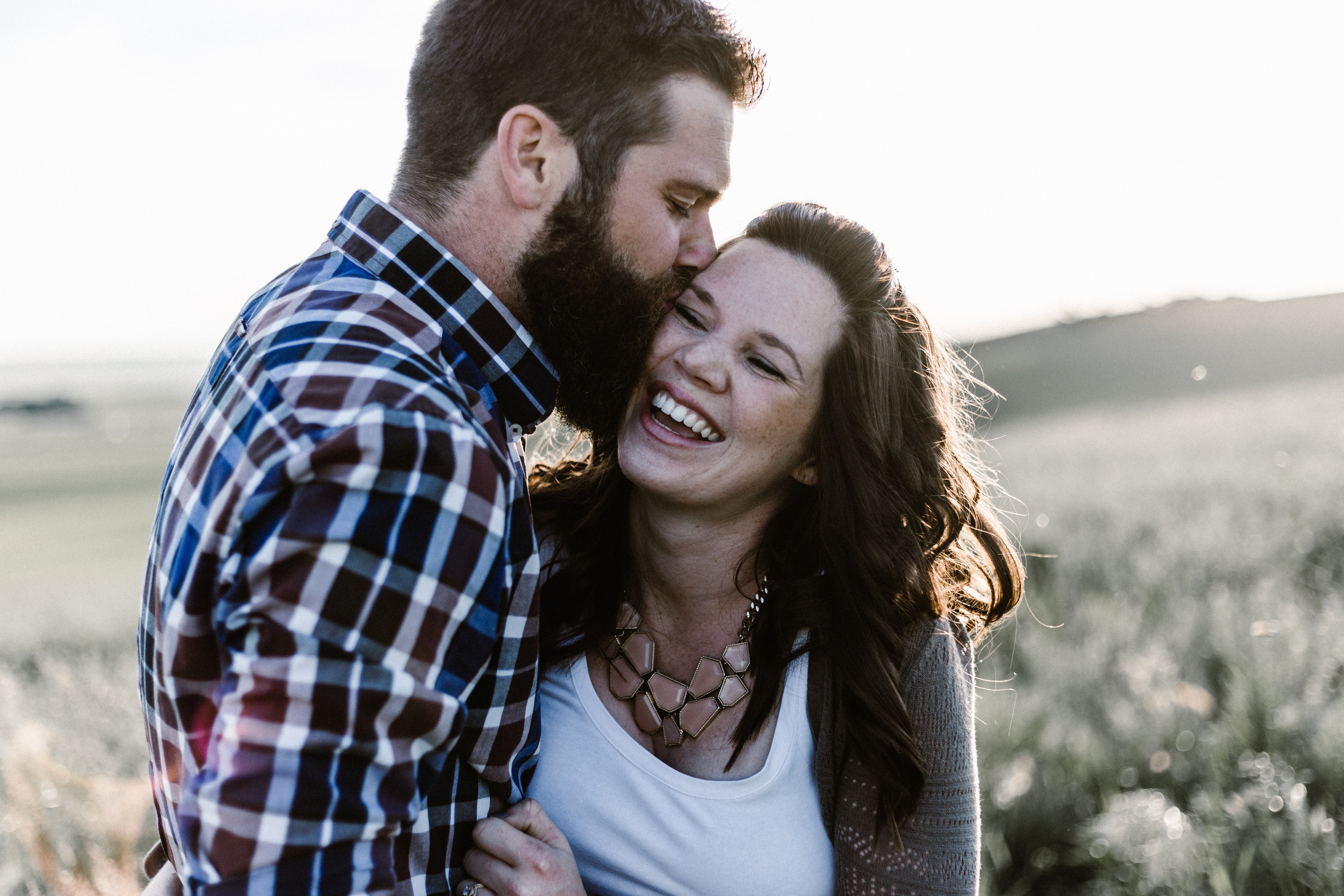 ---
YOU HAVE BEEN THROUGH SO MUCH THIS YEAR
Our dearest Capricorns, we do not know what you have been going through exactly, but we know it has been difficult and stressful. There have been mental pressures going on for the last few months. This might be due to Jupiter and Saturn's retrograde motion in your own Moon Sign. Well, we have some good news to tell you.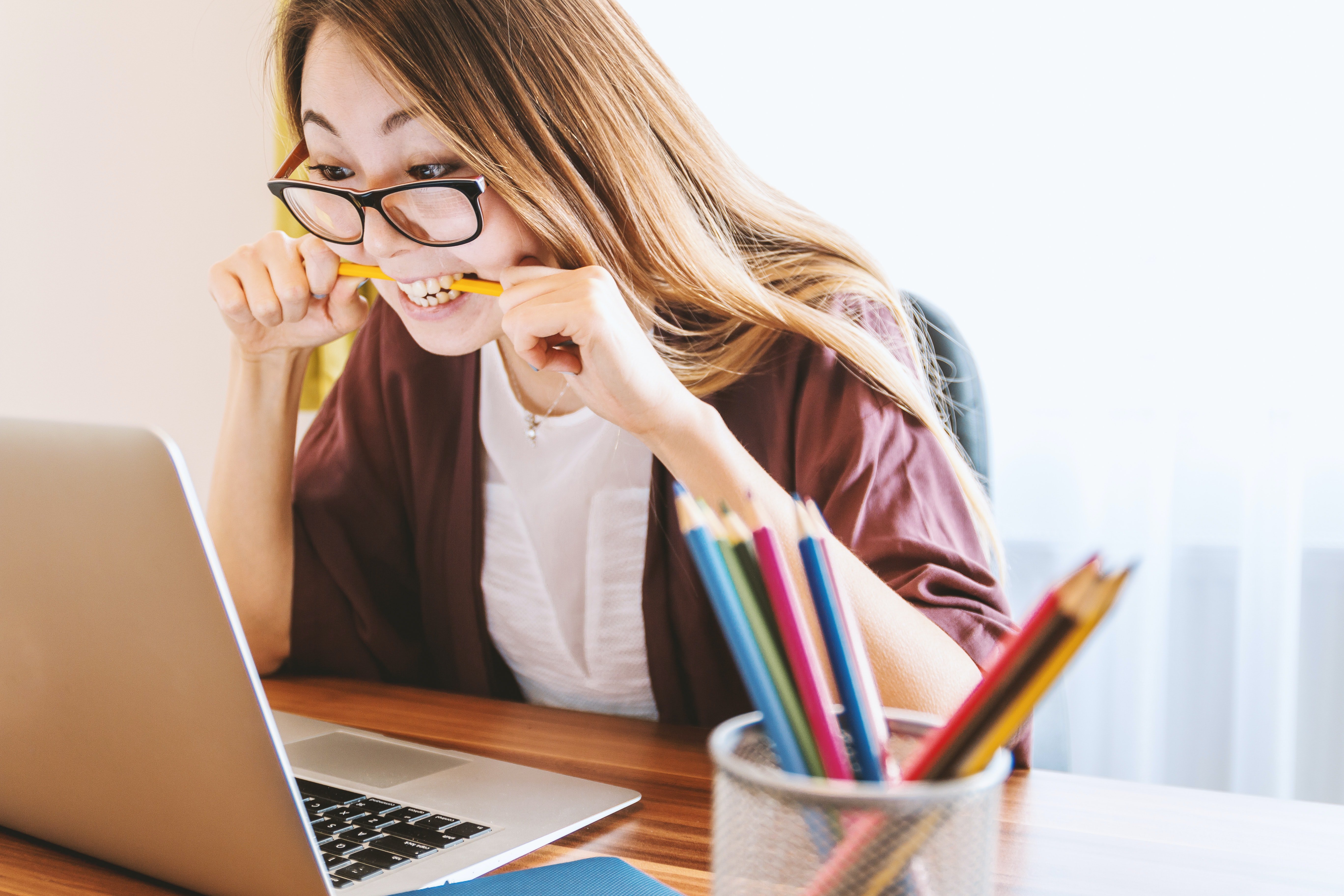 ---
TIME TO REAP THE REWARDS OF LABOR
The planetary alignments predict that during the months of November and December you will recover and even profit from investments you have made in the past few years. This investment does not have to mean stocks or bonds. Maybe you have been working on your athletic performance or achieving a piece of mind.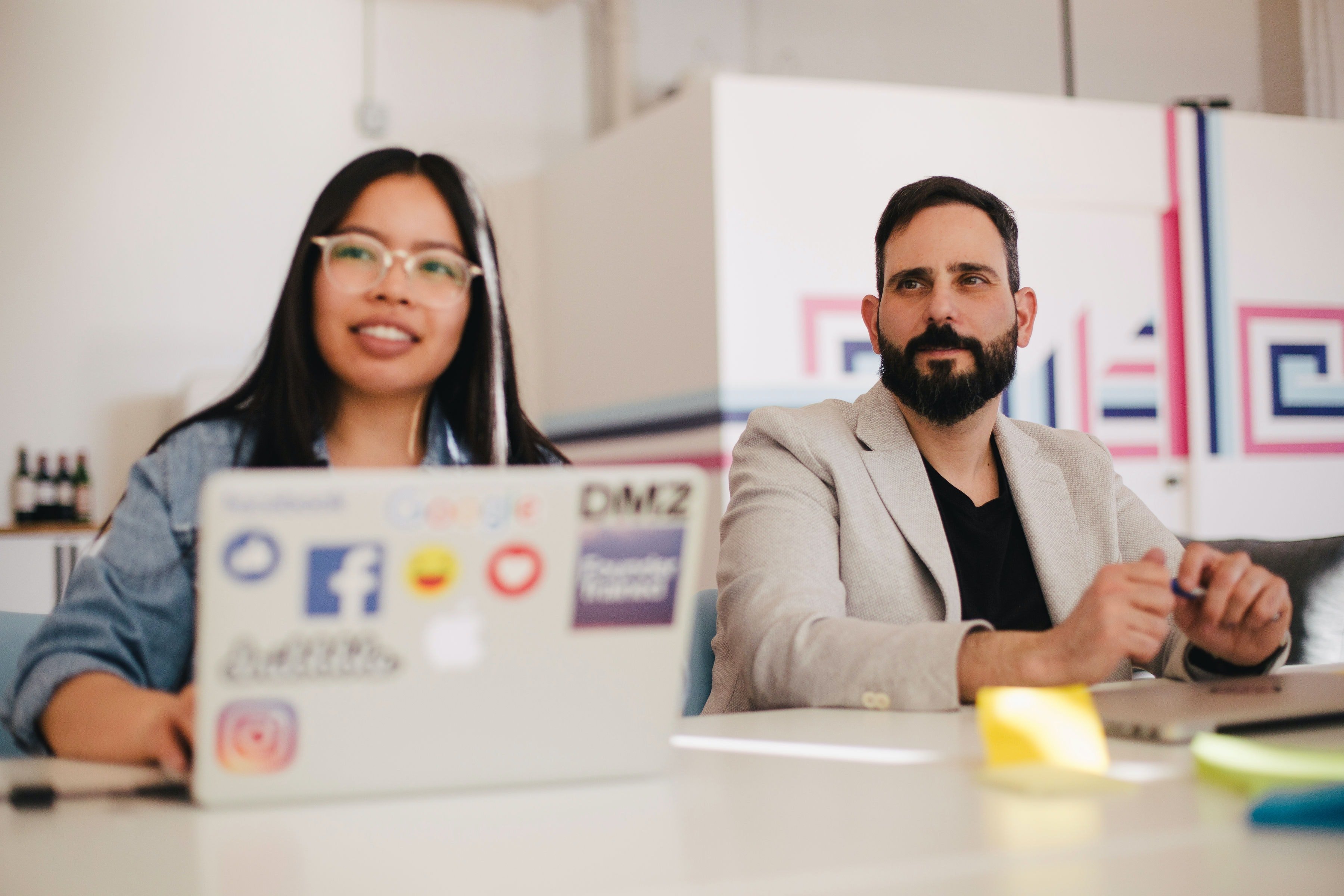 ---
ADVICE FOR YOUR LOVE LIFE
Struggling a bit when it comes to lover's paradise dear Capricorn? Well, fear not, if you remember to unwind this month then everything should run smoothly. Take your partner on an extra special trip, even if it's simply down to the nearby meadow for a picnic!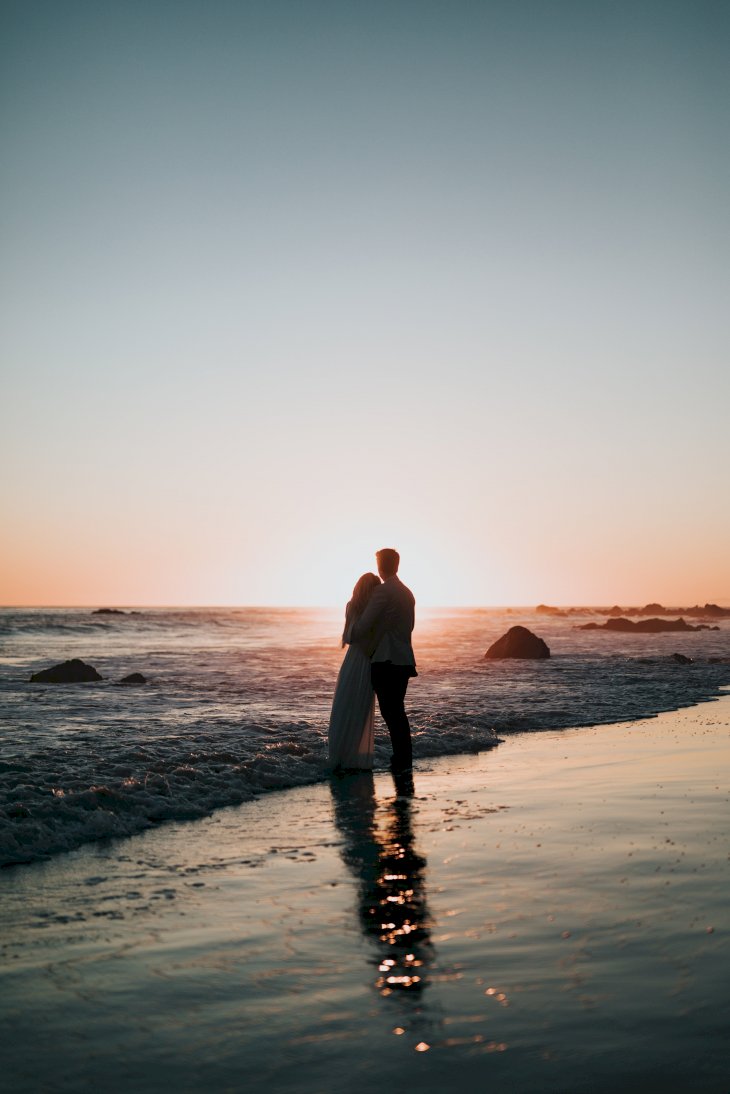 ---
ADD THIS TO YOUR BOOKSHELF IN SEPTEMBER 
Have you read The Intelligent Investor: The Definitive Book on Value Investing by Benjamin Graham and Jason Zweig? It is the top-recommended book for building wealth. Even Warren Buffet said, "By far the best book on investing ever written."
---
THE MUST WATCH MOVIE THIS MONTH
To balance things out, we recommend Mrs. Doubtfire to keeps things light yet meaningful, one that will give you a chuckle. We are not going to spoil it for those who haven't watched this classic film yet, but we will just say it stars Robin Williams. It teaches many lessons about determination and the human aspect of affection.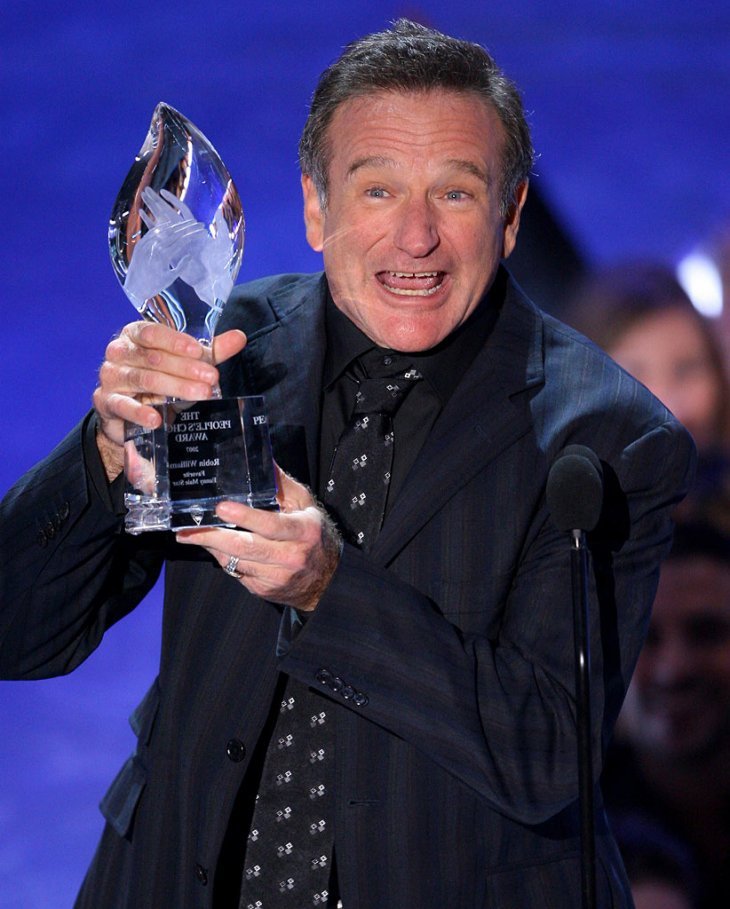 ---
TUNE OUT THE REST OF THE WORLD WITH THIS PLAYLIST
The best things about music? It can transport you to a completely different state of mind. Luckily for us, Spotify has a long list of playlists dedicated to star signs. Simply search Capricorn Playlist and enjoy the results. You will be in a better mood thanks to these tunes!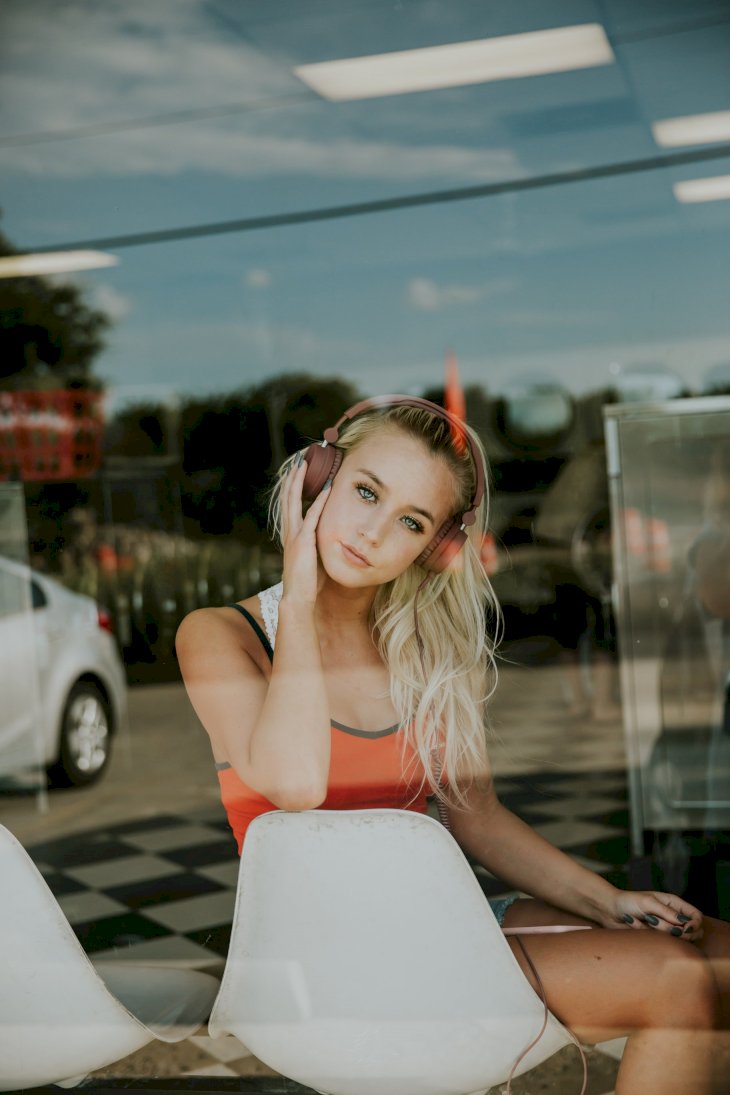 If you are looking for a golden oldie to get you through September, we suggest you turn to a good old favorite, Miss Celine Dion. The powerhouse vocalist is amazing and her skills just keep on improving as time goes by. Listen to her album, Courage, it is truly amazing.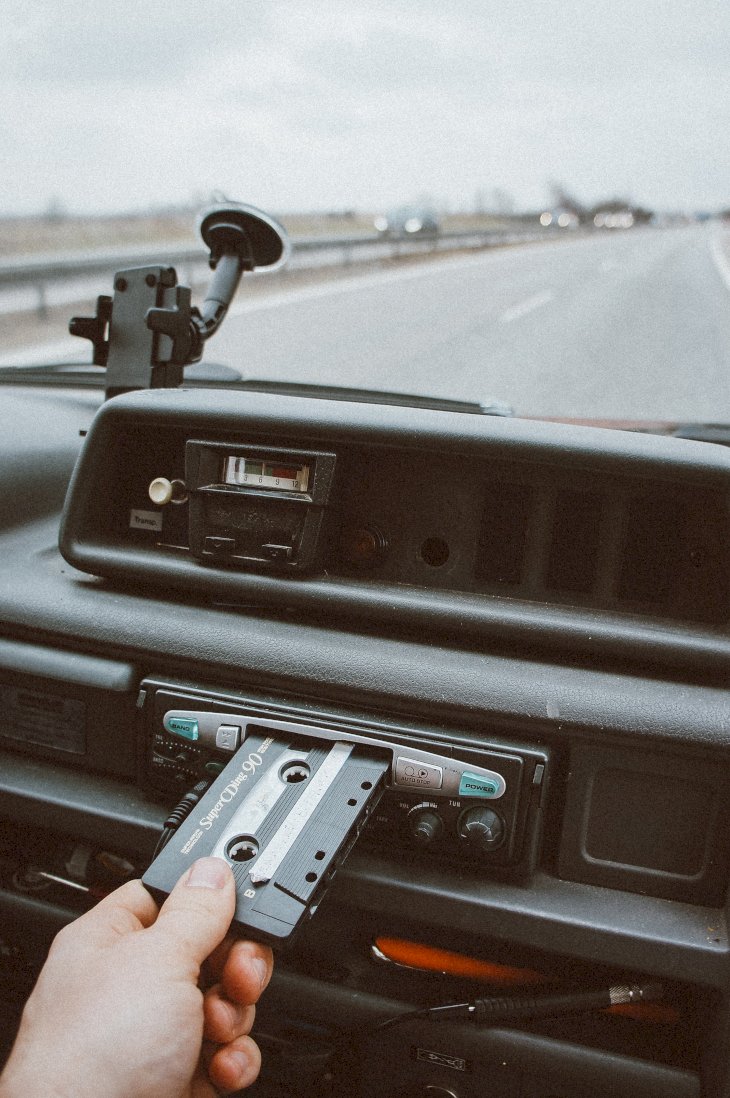 ---
HELLO HOBBIES, IT'S CAPRICORN 
As a Capricorn, there is an array of activities that you can enjoy but a few stand out. From painting to dancing, you are in touch with the happy and creative sides of yourself and will enjoy this. For a true treat, take up astrology and find out all of the beautiful secrets within the sky and its stars.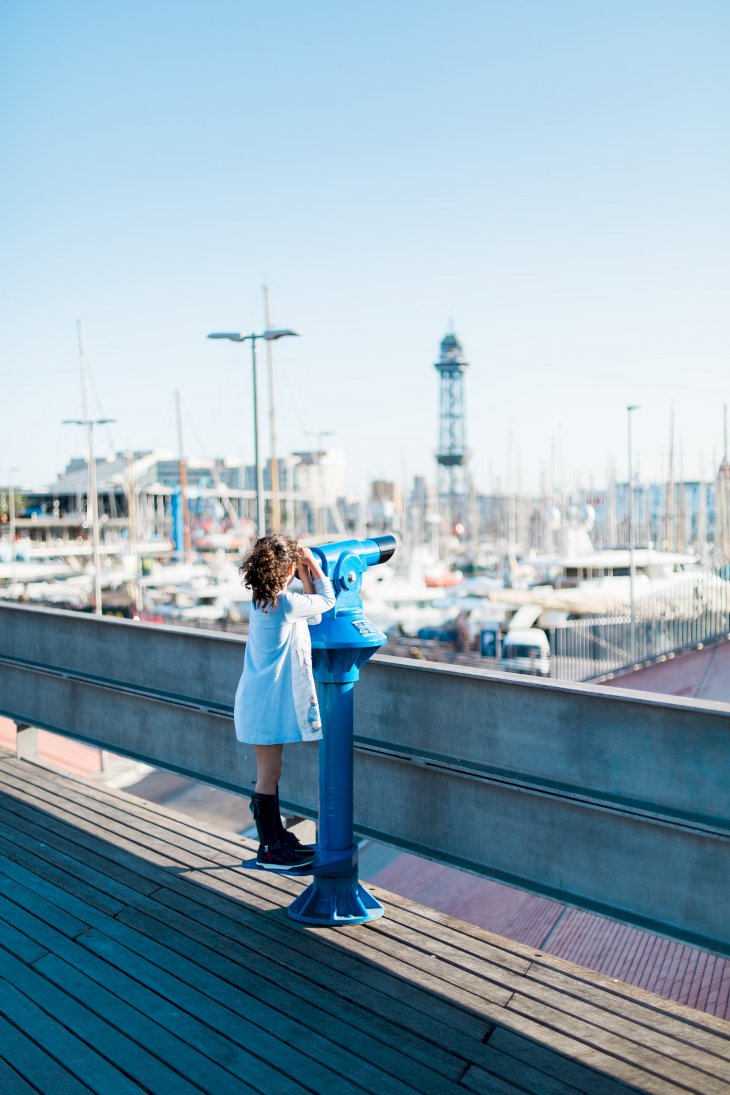 If this isn't for you, you can always try photography. Not only will you adore the art behind it but you will love telling stories through the lens. Be careful, this hobby has the possibility of turning into something more full time! Either way, you will have a ball. 
Did you enjoy this article, dear Capricorn? Would like to know more about what the rest of 2020 will look like for you? Find out here.
Are you wondering what Capricorn's strengths and weaknesses are? Read this article to learn more about yourself and your loved ones!