The End Of Phoebe Tonkin And Paul Wesley
Paul Wesley and Phoebe Tonkin made their first official appearance in the summer of 2013 and became the center of the media's attention right away. The Vampire Diaries alums never shared too much about their relationship, but everybody loved them as a couple. Let's dig and find out why Paul Wesley and Phoebe Tonkin split. 
---
TRY NOT TO FALL IN LOVE WITH PAUL!
Paul Wesley was a young charming man when he first appeared in The Vampire Diaries. He played a good boy whom you would want to introduce to your mother. However, as it turned out later Stefan Salvatore wasn't actually that nice. Did it make the audience love him even more? It sure did.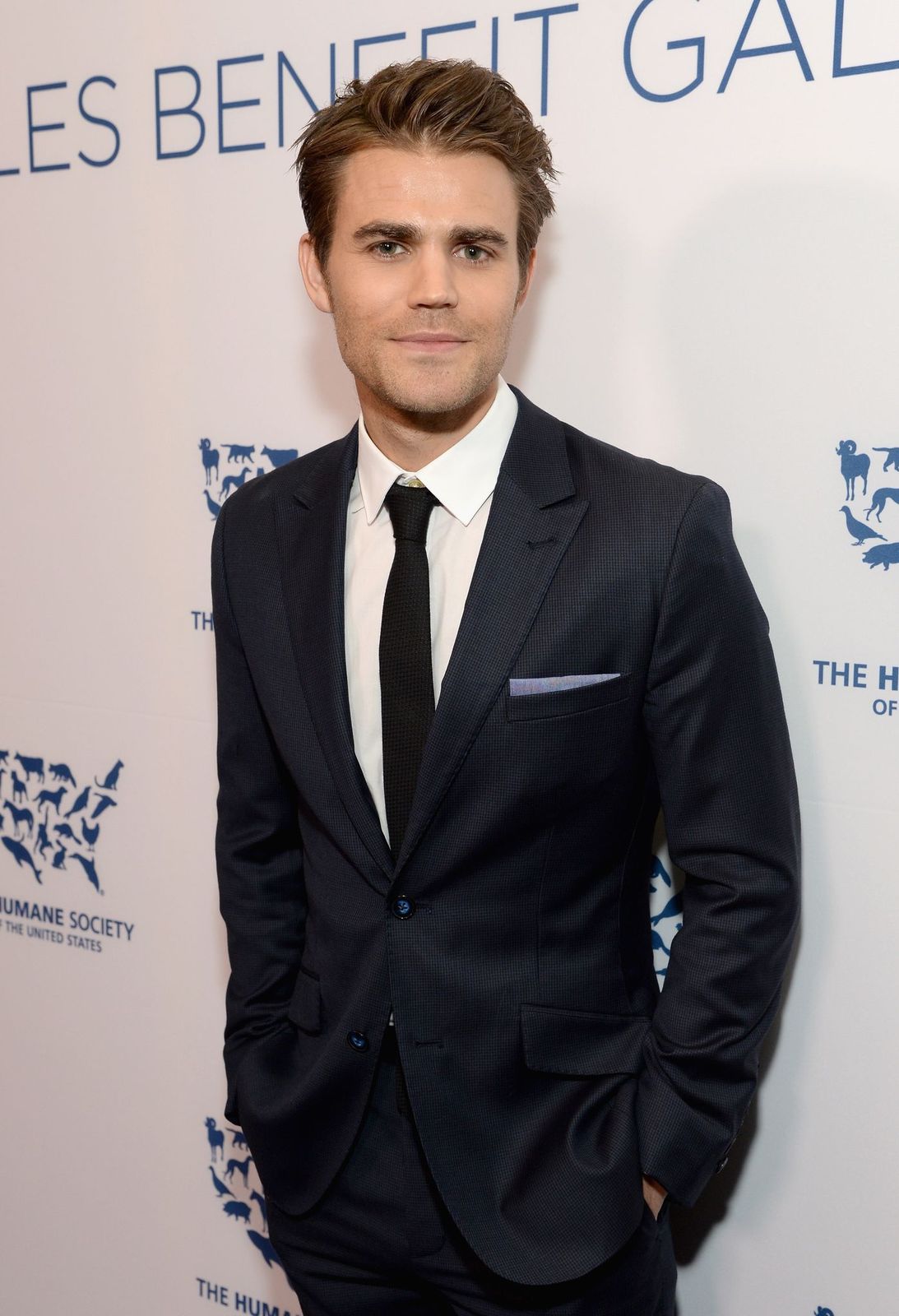 ---
Few people knew of this Polish actor before The Vampire Diaries. He starred in not very well known movies and had episodical roles in a few TV shows. The role of Stefan became a real breakthrough for him, and it was unexpected even for the producers. Julie Plec was told that they didn't need any big names on the show.
They were looking for actors who could portray the book characters that were already loved by millions around the world. Paul Wesley came to audition for the role of the older Salvatore, Damon, but then it became clear he was meant to portray Stefan, and no one else.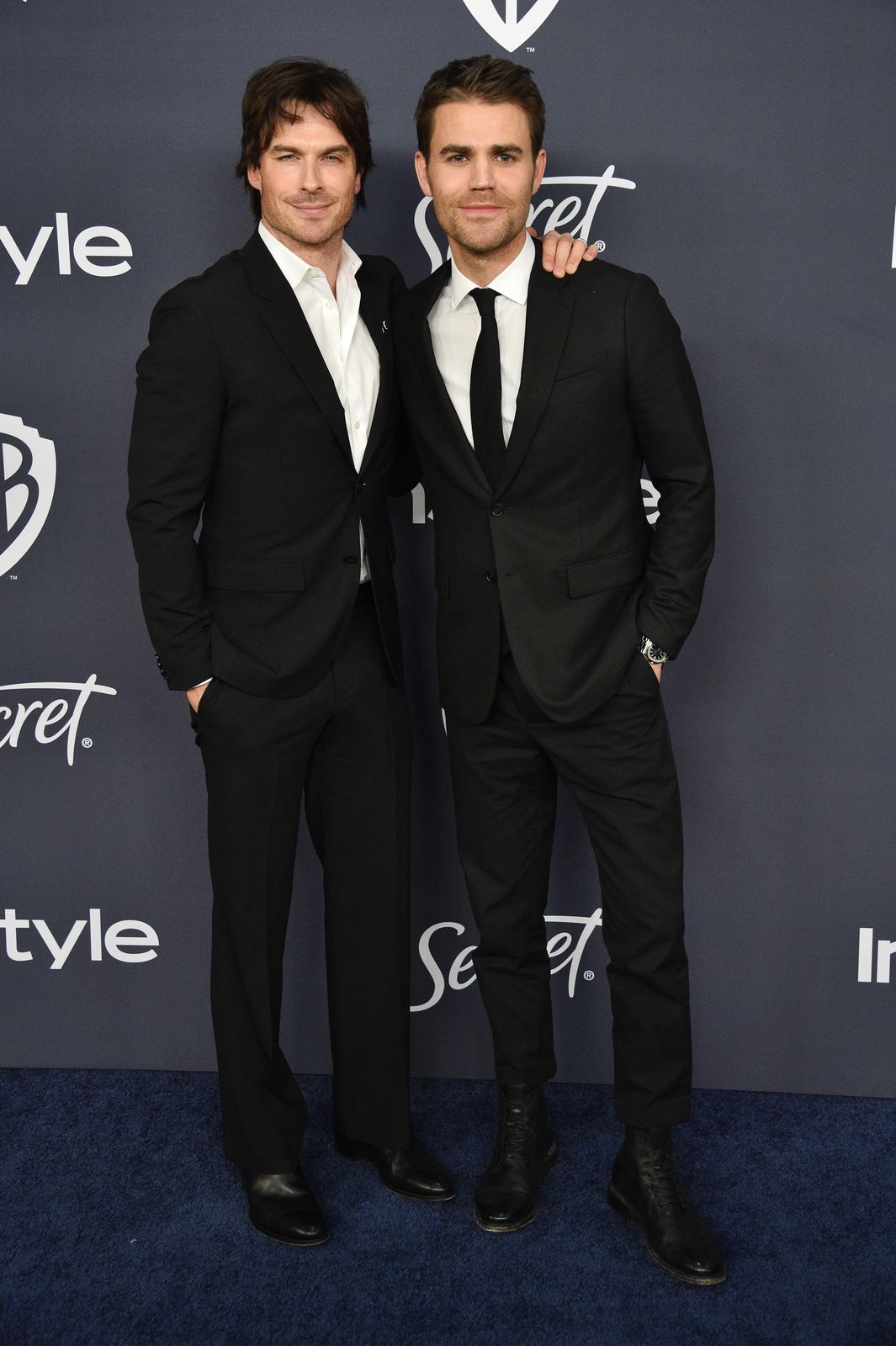 ---
THE VAMPIRE DIARIES RUINED HIS MARRIAGE
Paul Wesley and Torrey DeVitto met on the set of the 2007 film "Killer Movie" and tied the knot in April 2011 in a private ceremony in New York City. Working on The Vampire Diaries not only gave Paul a golden ticket to the world of film, but it also took him 2000 miles away from his wife.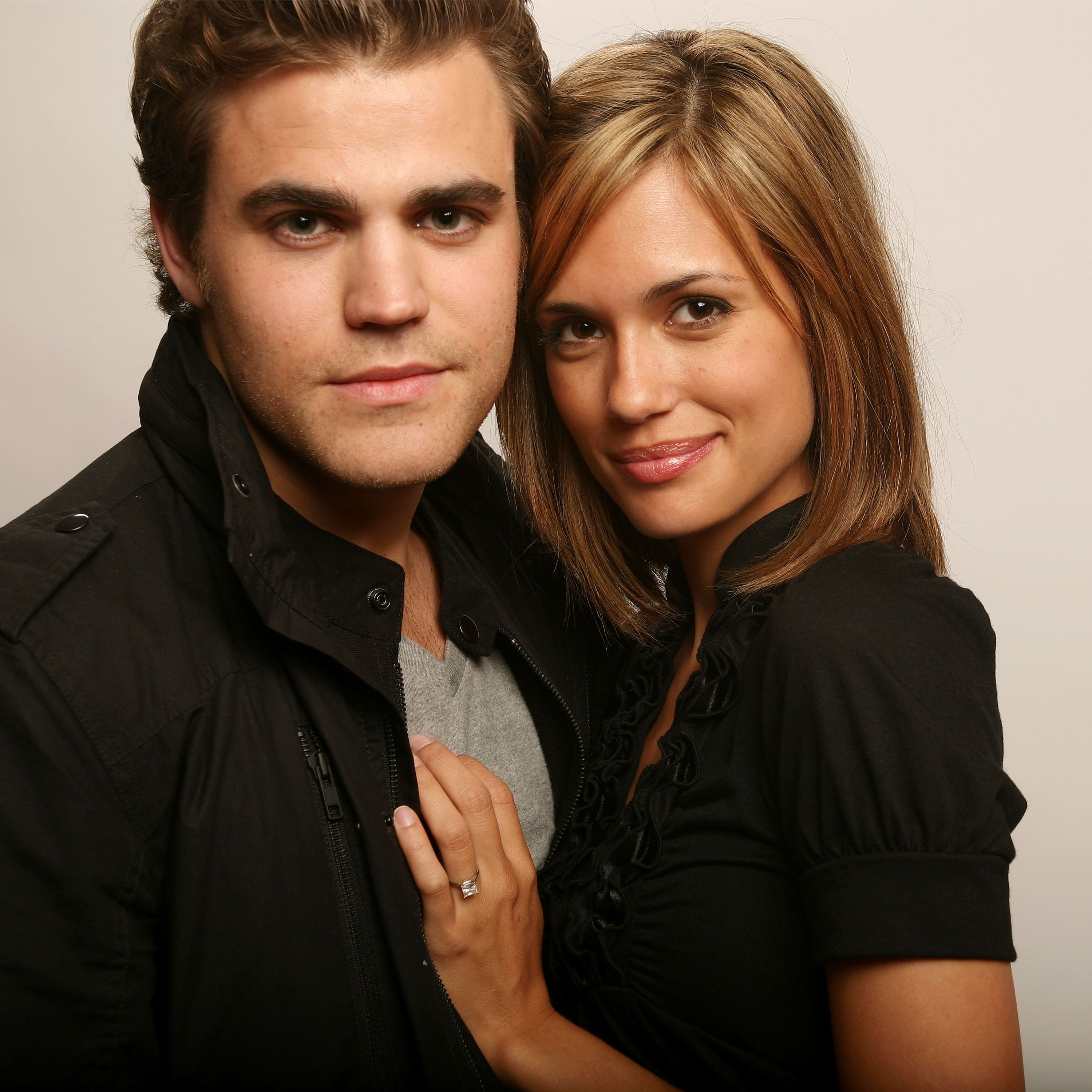 ---
Perhaps that was the reason why their relationship started falling apart only 2 years into their marriage. However, they didn't give up easily, and when Torrey DeVitto landed a small role as Meredith Fell in The Vampire Diaries, Paul was happy. Yet, still, unexpectedly for everyone in 2013, the couple broke up, and Torrey left the project.
Their rep told People.com: 'Paul and Torrey have decided to amicably split. They will continue to remain good friends.'
Just a few months later we found out that Paul was seeing another woman. It was Phoebe Tonkin, and back then she was the newest addition to the set of The Vampire Diaries. That is why many started suspecting it was Phoebe who became the reason for Paul's split from his first wife.
---
AUSTRALIAN MERMAID
Phoebe Tonkin started breaking hearts back when she was still a young mermaid. After starring in H2O: Just Add Water, the 16-year-old actress became popular not only in Australia but all over the world. After the successful launch of The Vampire Diaries, The CW considered turning another one of L. J. Smith's book series into a TV show.
---
Back then Phoebe had moved to LA and was ready for new roles. She successfully auditioned for The Secret Circle and became the real star of the show. Tonkin received critical acclaim for her performance, with critics referring to her as the break-out star of the series; and she was featured on Variety's list of "new faces to watch".
Clearly, after years of "naive girl gigs in her native Australia", Tonkin was relishing her American debut. But, the show was canceled after season 1. However, the producers weren't ready to let the young and promising actress go just like that. That same year she started The Vampire Diaries and then became a lead in the spin-off, The Originals.
---
THE PERFECT COUPLE
Paul Wesley was ending the relationship with his ex-wife, and Phoebe never said anything about a boyfriend. Although the two didn't share a lot of screen time together, it was enough for them to fall in love. Maybe, that's what happens when you throw a bunch of superhumanly beautiful people on a set together.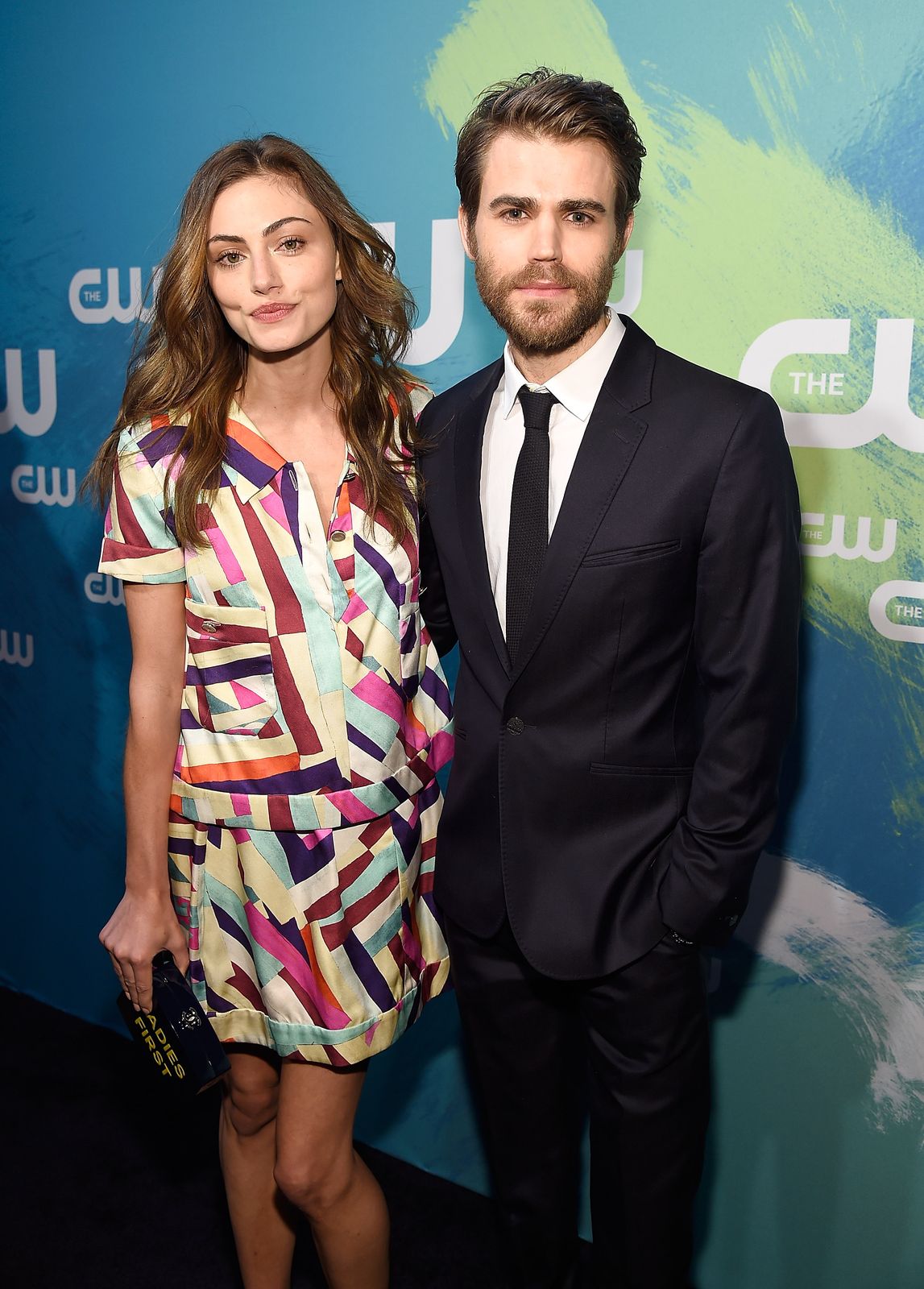 ---
The two made their first official appearance in the summer of 2013, and became the center of the media's attention right away. They never shared too much about their relationship, but everybody loved them as a couple. The news of their break-up aired at the beginning of 2017. Should we mention how sad it made us?
After some time they were spotted together again, but their second attempt didn't last long. "They are still good friends," a source tells E! News. "The relationship just ran its course." However, after some time Paul and Phoebe unfollowed each other on social media, which made it all clear. That's what friends do, they unfollow each other on IG, right?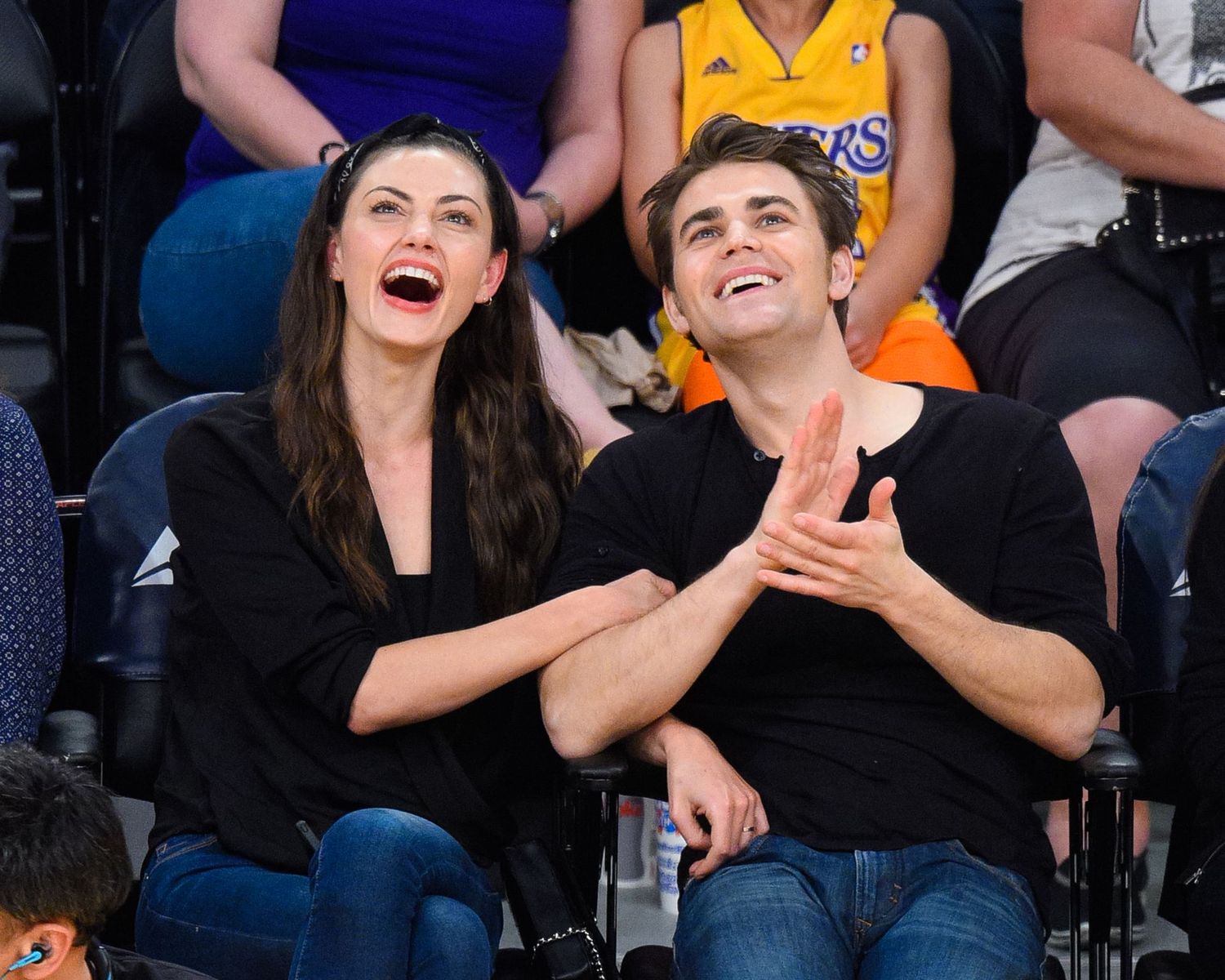 ---
WHY DID THEY BREAK UP?
The ex-couple never spoke about the real reasons for their separation. We only know that soon after their break-up, Phoebe was invited to star in a project in Australia. It was just before sunrise in Paris back in 2017, that a terribly jet-lagged Tonkin took a phone call that changed everything.
---
After almost five years of increasing fame on the successful The Vampire Diaries spin-off series The Originals, she landed the grittier, home-grown role on a four-part SBS series Safe Harbour, a psychological thriller. The Originals ended in 2018, and the very same year the Australian project Safe Harbour aired.
A year later, she starred in another Australian project, Bloom, and also shared how she got over the break-up in an interview with InStyle. "I'd gone through a break-up last year and I wanted to branch out and explore other things, and [Furlough] felt like the perfect opportunity to do that," It was a short film that Phoebe shot herself.
Perhaps, the reason for their break-up was the fact that Phoebe wanted to go back to Australia? Or did she go back because of their break-up?
---
THEY ARE BOTH HAPPY NOW!
Despite the fact that they have long split, they have both kept the habit of hiding their relationships. The rumors about Paul's new girlfriend started appearing in the middle of 2018. She wasn't a celebrity, so people started calling her Mystery Woman.
---
Nobody took the news seriously until at the beginning of 2019 the news about the actor's marriage came out. It turns out the Mystery Woman's name is Ines De Ramon, and she is a health coach. She is just as secretive as her husband and has only recently made her IG profile public.
---
PAUL AND INES EVEN HAD A SECRET WEDDING!
Of course, we do not have confirmation of when exactly it happened, but many suspect the wedding took place in September 2019. Why? Well, some of the cast and creators of The Vampire Diaries were photographed together in Ibiza then. Well, so what? Nothing really, except for the fact that Paul's parents were also spotted on Ibiza at the same time!
---
What about Phoebe Tonkin, though? Has she been trying to get over her ex all this time? The actress hasn't spoken about her love life a lot. But she did recently post a picture with Phantom Planet frontman, Alex Greenwald, on her IG.
---
In the image, the pair is sharing a sweet kiss through their masks. While this may be their first official Instagram appearance together, a series of cryptic posts on the platform over the last few months have had keen-eyed followers suspecting their romance.
---
Back in April, Alex posted a pic of Phoebe wearing his band's merch. We are happy that both Paul and Phoebe got over each other and found happiness!