The Hollywood Story Of David Schwimmer
David Schwimmer almost disappeared from Hollywood after the Friends final episode aired. All of the cast members have enjoyed terrific careers including Schwimmer but the star stated in an interview several times that he didn't want to act too much. Why? Find out as we catch up with actor David Schwimmer AKA Ross Gellar.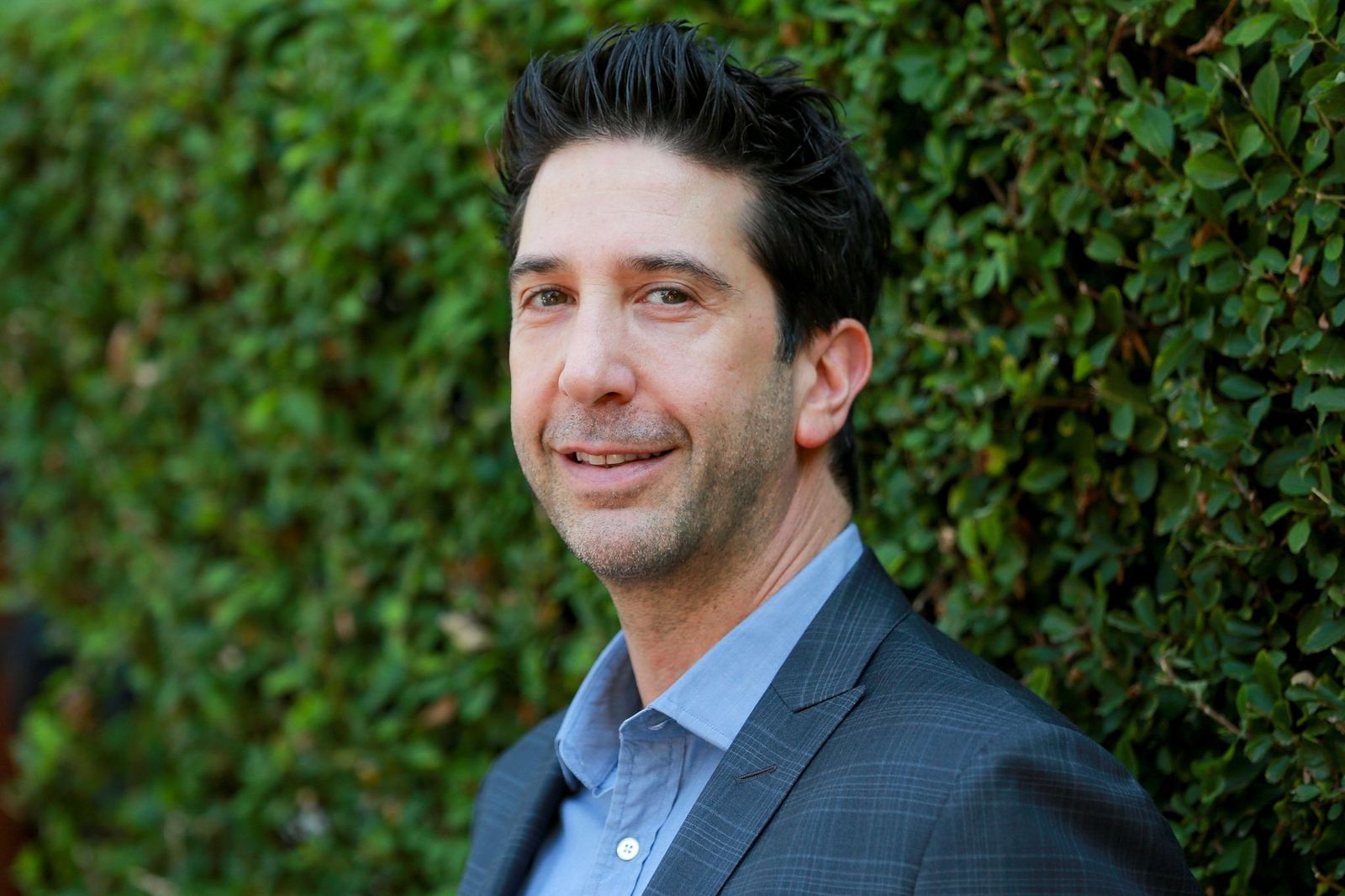 ---
WAITING TABLES FOR A LIVING
Despite the fact that Friends ended 16 years ago, David Schwimmer still receives a lot of money from the show. Yes, according to Entertainment Tonight his yearly syndication revenue is $20 million! Can you believe THAT? But as for many celebs in Hollywood, things weren't easy for Schwimmer at the beginning of his career.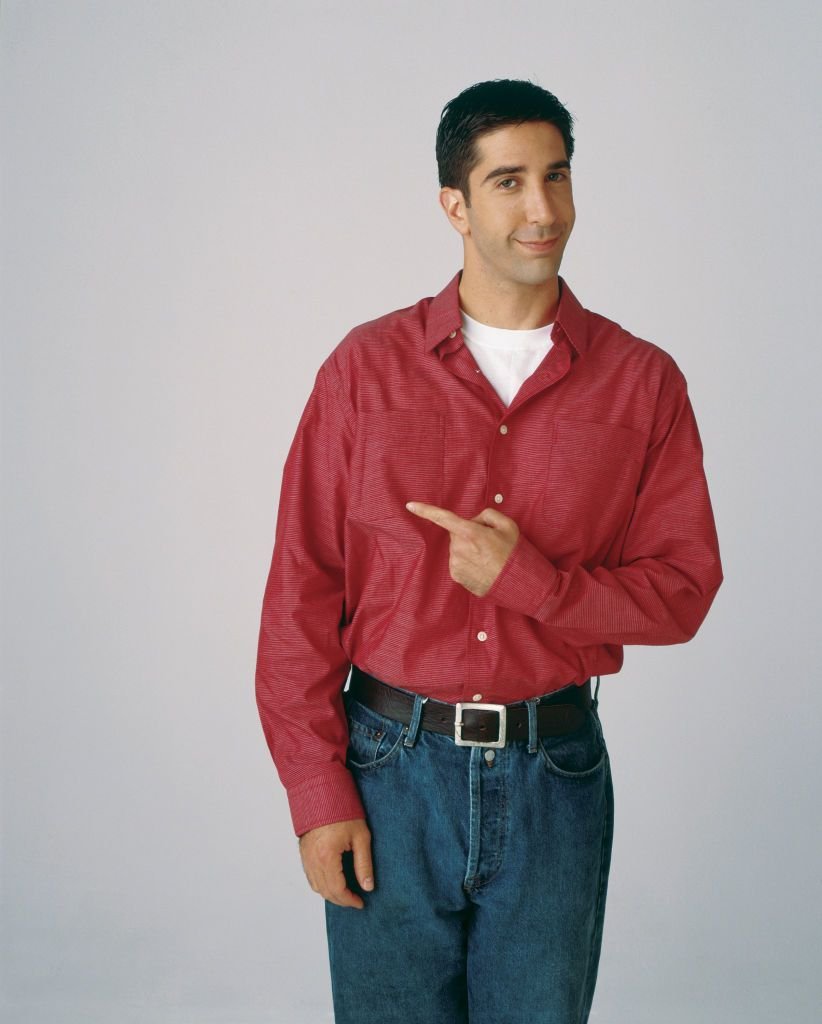 ---
Yep. He waited tables FOR 7 YEARS. It was all about survival for the young actor. Schwimmer served people food during his working time and went auditioning in his free time. Classic. Now Schwimmer loves to remember how he saw himself on TV for the first time:
"I was waiting tables that night. My first episode aired, and the guy at the bar was like, 'Schwimmer, you're on TV!'"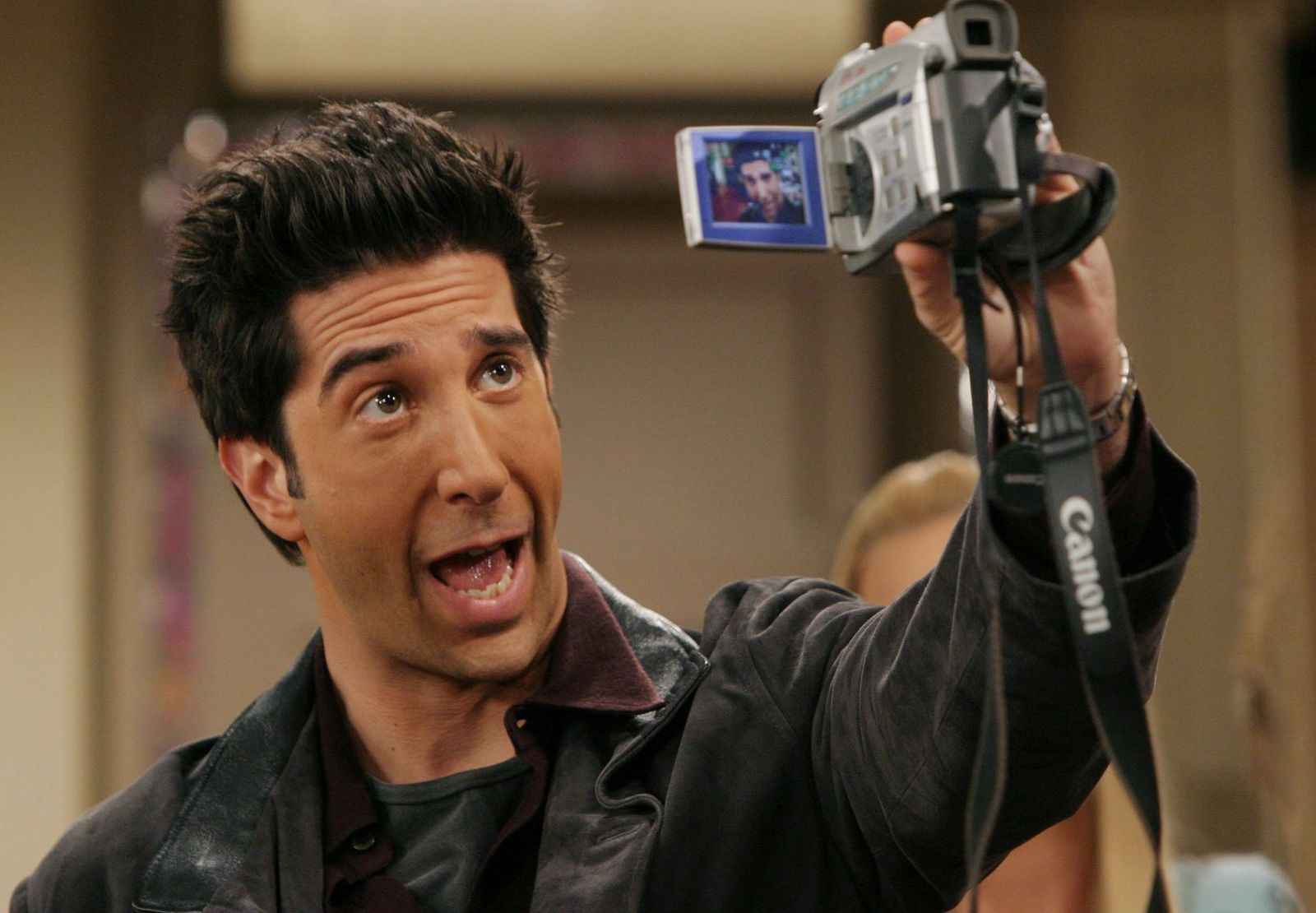 ---
That was a comedy-drama series called "The Wonder Years", where the actor appeared in 4 episodes. Schwimmer's reaction was HILARIOUS: "Oh my God, cool." he said. And a second later he turned to a customer at the bar, saying: "Would you like blue cheese or ranch?"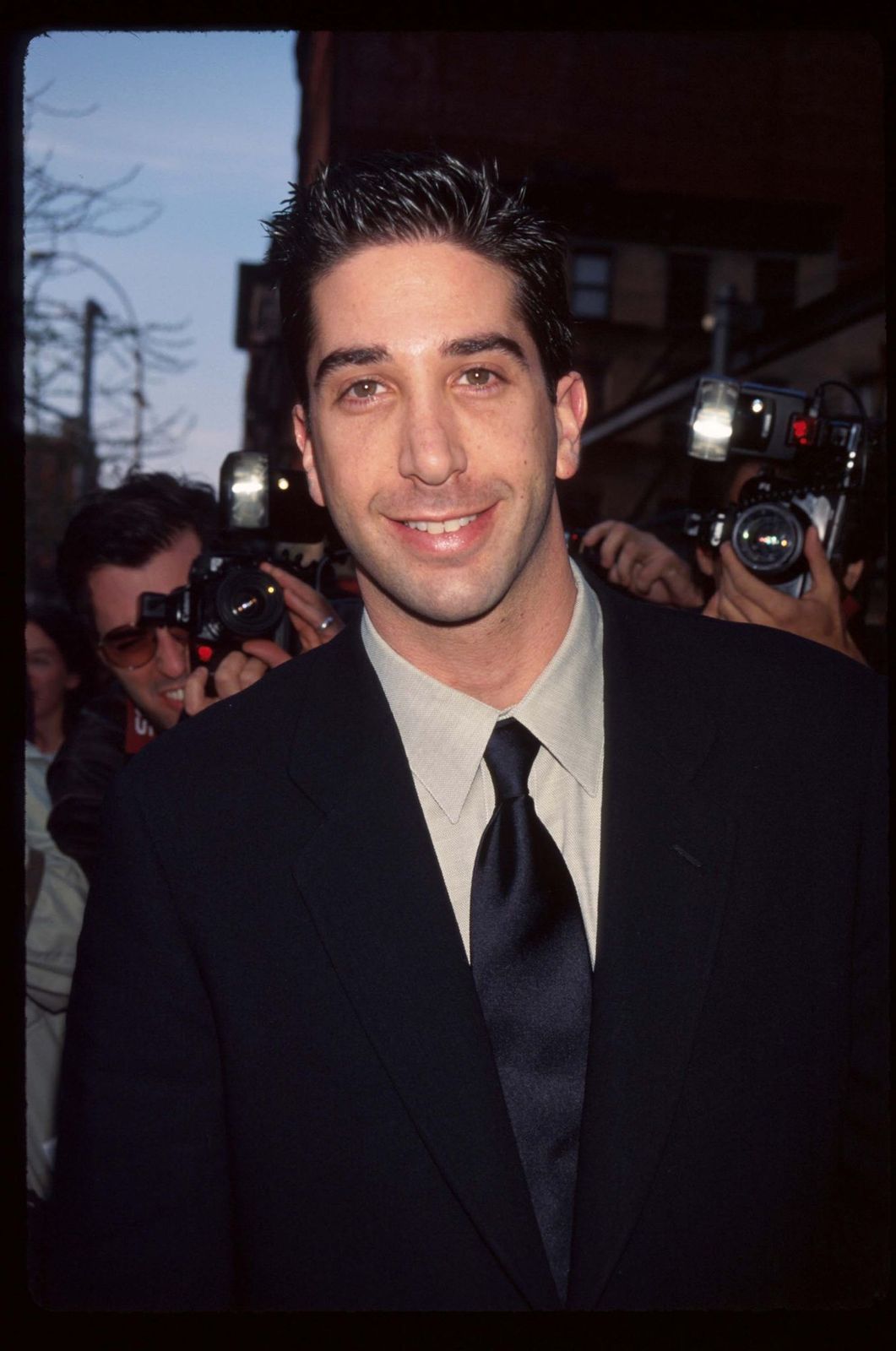 ---
THE INSANE MARK RUFFALO CONNECTION
Okay. Prepare to be SHOCKED. While David Schwimmer and Mark Ruffalo were on The Graham Norton Show sharing their early job experiences, they realized that... they both worked as waiters in the same restaurant!! Yes! It was a '50s diner called Ed Debevic's Restaurant.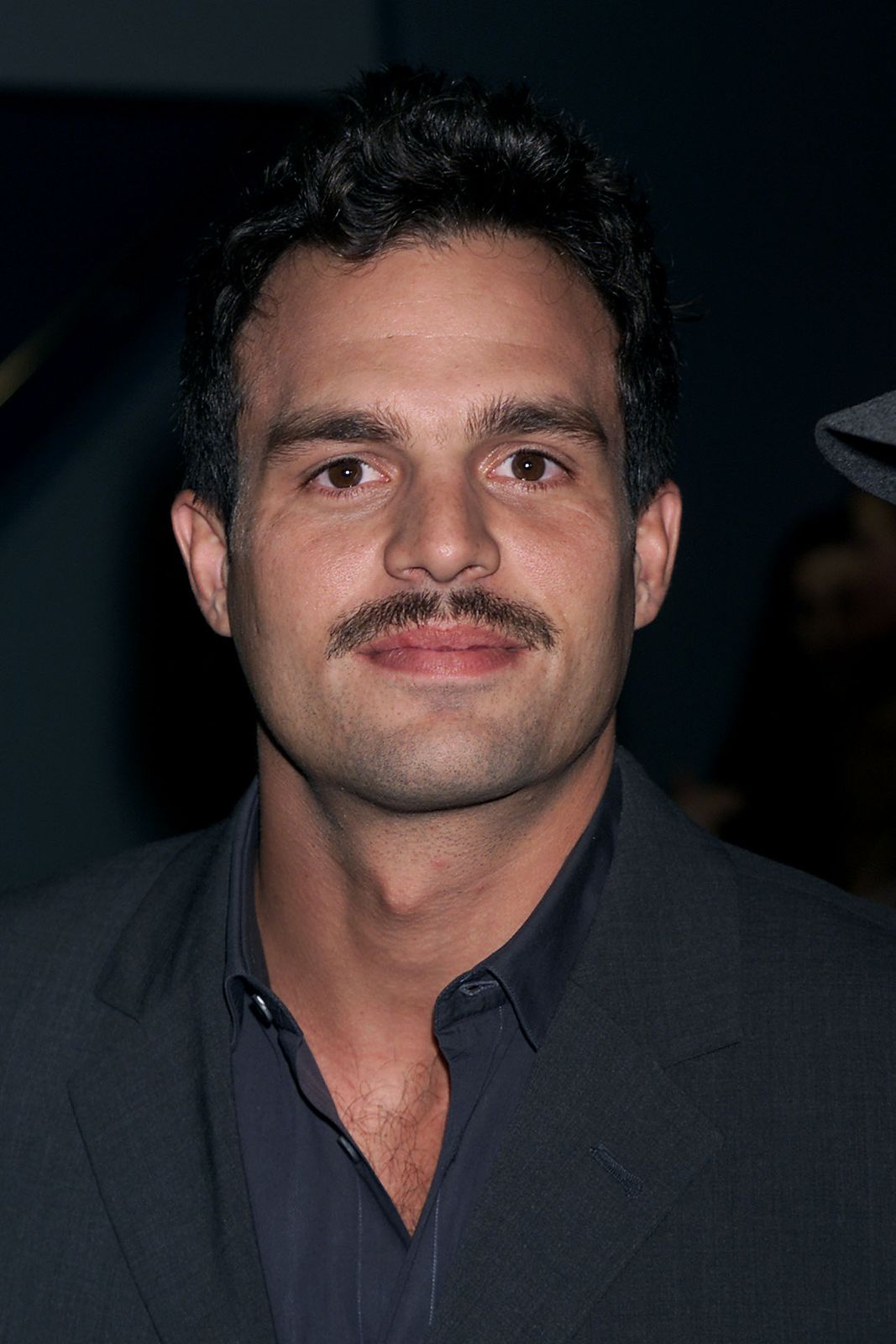 ---
Though there were a few differences. Like, for example, Schwimmer worked in the one based in Chicago, while Ruffalo was in the LA restaurant. AND! Unlike Ruffalo, Schwimmer had to wait tables on... roller-skates! Both actors also had to serve food while playing fictional characters.
As Schwimmer remembered on The Graham Norton Show, he played "Romeo the romancer" who was "kind of based a little on John Travolta in 'Grease'". This whole situation of David Schwimmer working as a waiter on roller-skates, in a '50s diner wearing a pompadour, inspired that funny storyline with Monica working in a similar restaurant in Friends!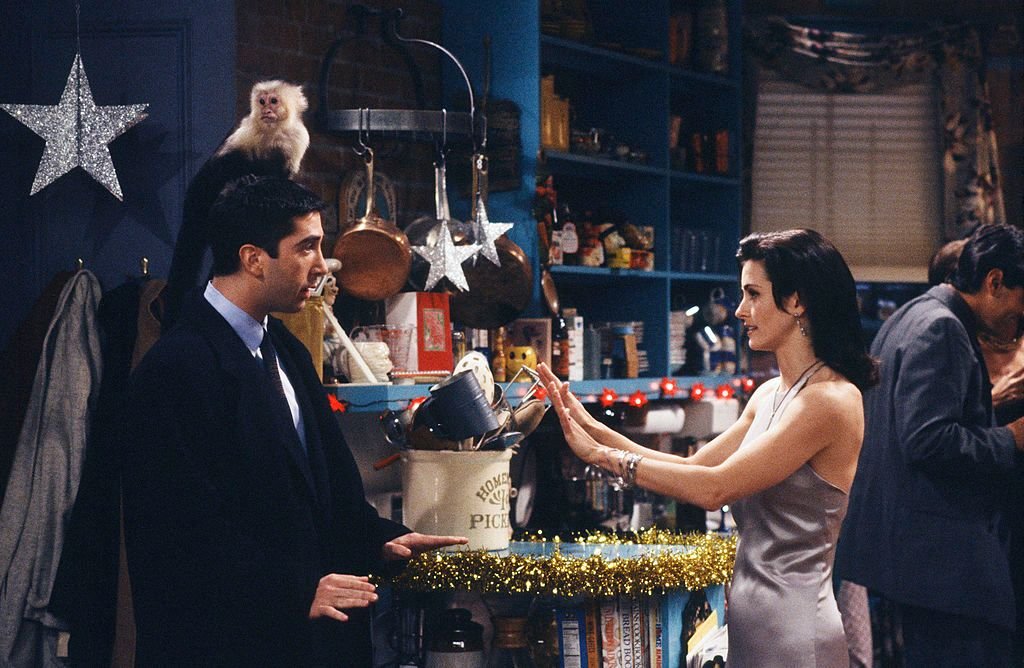 ---
ENVY AND JEALOUSY AS A MOTIVATOR
The key to understanding why David Schwimmer disappeared from Hollywood after Friends, probably lies in his childhood. He was born in New York City, though his family moved to LA soon after. And according to Schwimmer's interview with The Guardian, he was always an outsider there. Even at school.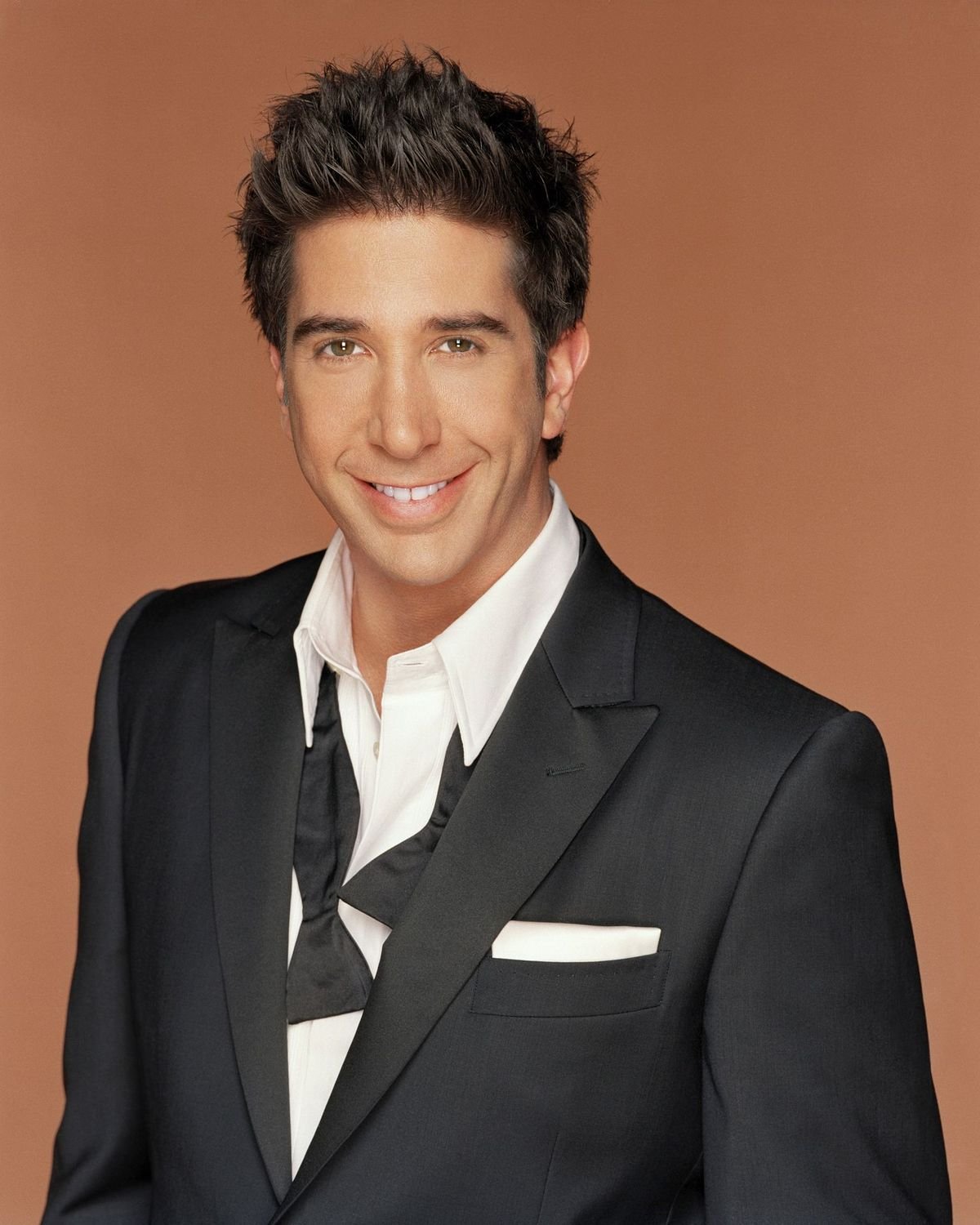 ---
Believe it or not, but the actor who portrayed a nerdy paleontologist was A BULLY in his younger days! Yes! He had problems in various schools. Even in the super glamorous Beverly Hills High School. "When I was there I always felt: this is not me, I'm surrounded by people with a different value system," David confessed to The Guardian.
"And I just wanted to get out of California." So that's what he did. Schwimmer moved to Chicago to study drama. As he realized years later, one of his big motivators was envy. Envy and jealousy. "Growing up in junior high school and high school, I never felt like I was in the cool crowd. I always felt quite envious and that's a great motivator."
Maybe that's why Schwimmer almost turned down his life-changing role of Ross Gellar? Wait...You didn't know that?! It may sound crazy now, but that's what happened in the first place.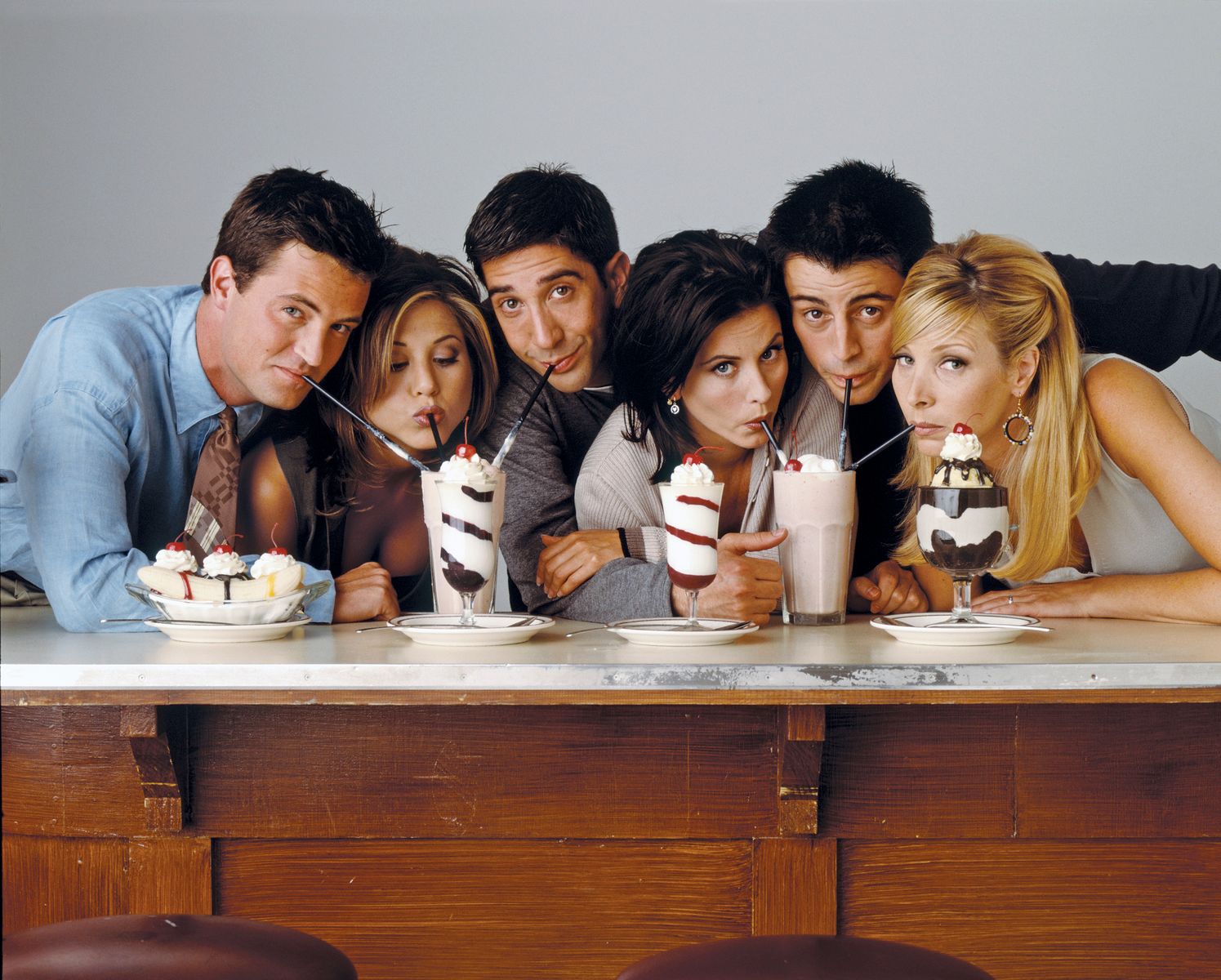 ---
'THAT SITCOM FELT LIKE A PRISON SENTENCE!'
Yeah. David Schwimmer had A VERY toxic experience working on a sitcom BEFORE Friends. In his talk with Jimmy Fallon, he complained about being a part of Fox's show "Monty", calling it "a miserable experience". "This was horrible. It felt like a prison sentence!" Schwimmer said.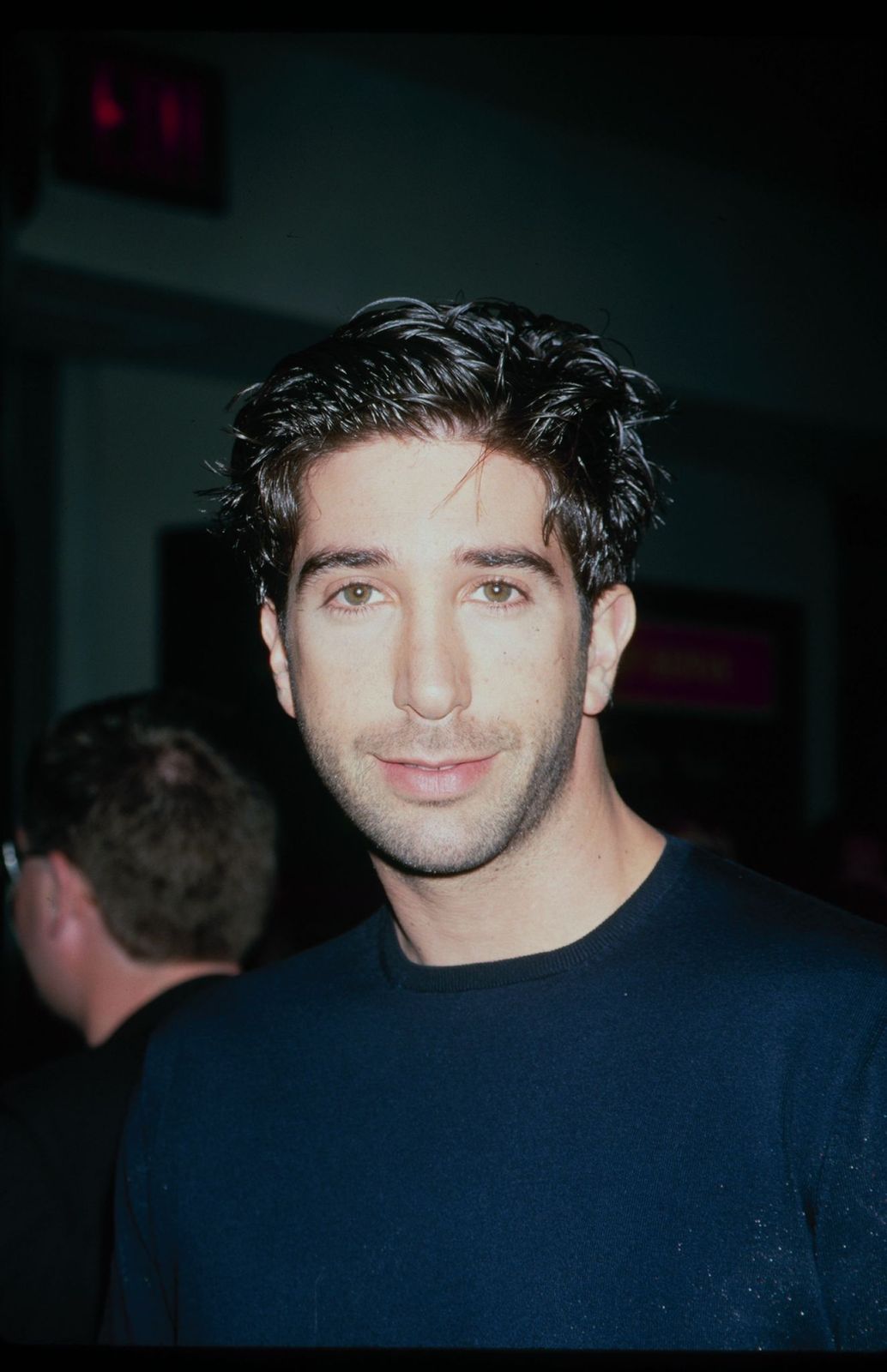 ---
Woah...But why? What happened? According to the actor, working on "Monty" was one of those things where no collaborative spirit was present on set. At all. Schwimmer's job there was nothing more than "shut up and say the line". And he always hated that kind of attitude.
Luckily for him, the show was canceled after 12 episodes. And a bit later his agent called him and proposed a role in ANOTHER sitcom. Not the best timing... "No way I'm doing it!" replied the sick-of-sitcoms actor. Schwimmer moved to Chicago to his theater company (yes, he created one some time ago) and that's when he got another call.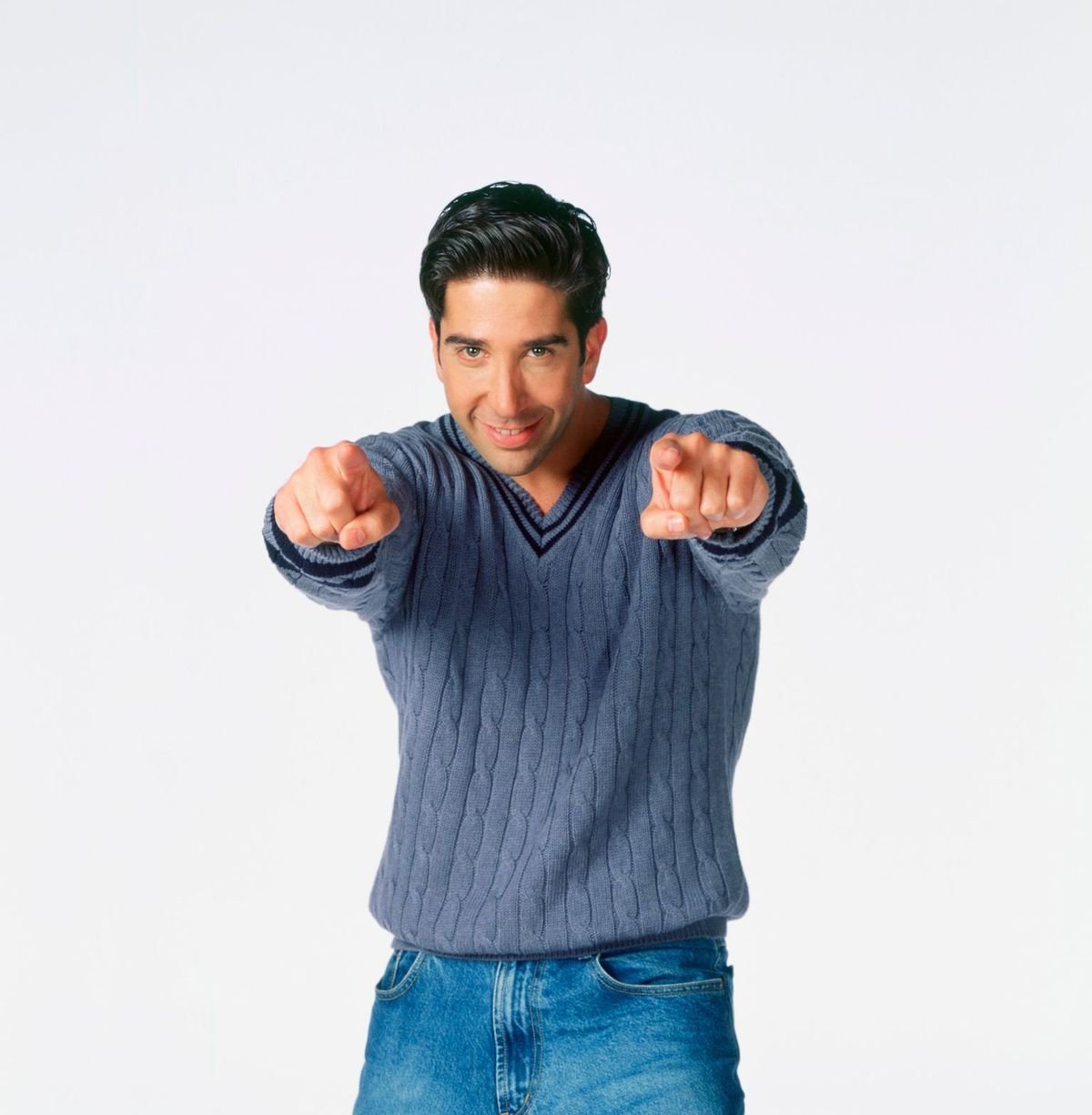 ---
This time from the legendary director and producer Jim Burrows. Who INSISTED Schwimmer come and meet everyone. So he did. And when he heard that the writers of Friends wrote Ross's role with him in mind... he simply couldn't turn it down.
"That's the biggest compliment ever!" explained Schwimmer about his decision.
---
THE CONTROVERSIAL STRUGGLE WITH FAME
It struck him suddenly. And not only him, of course, but the entire cast. Nobody expected Friends would become THAT HUGE THAT FAST. Being faithful to what he believed in, Schwimmer needed some time to realize how to handle his fame.
"But what was the big deal?" you may ask.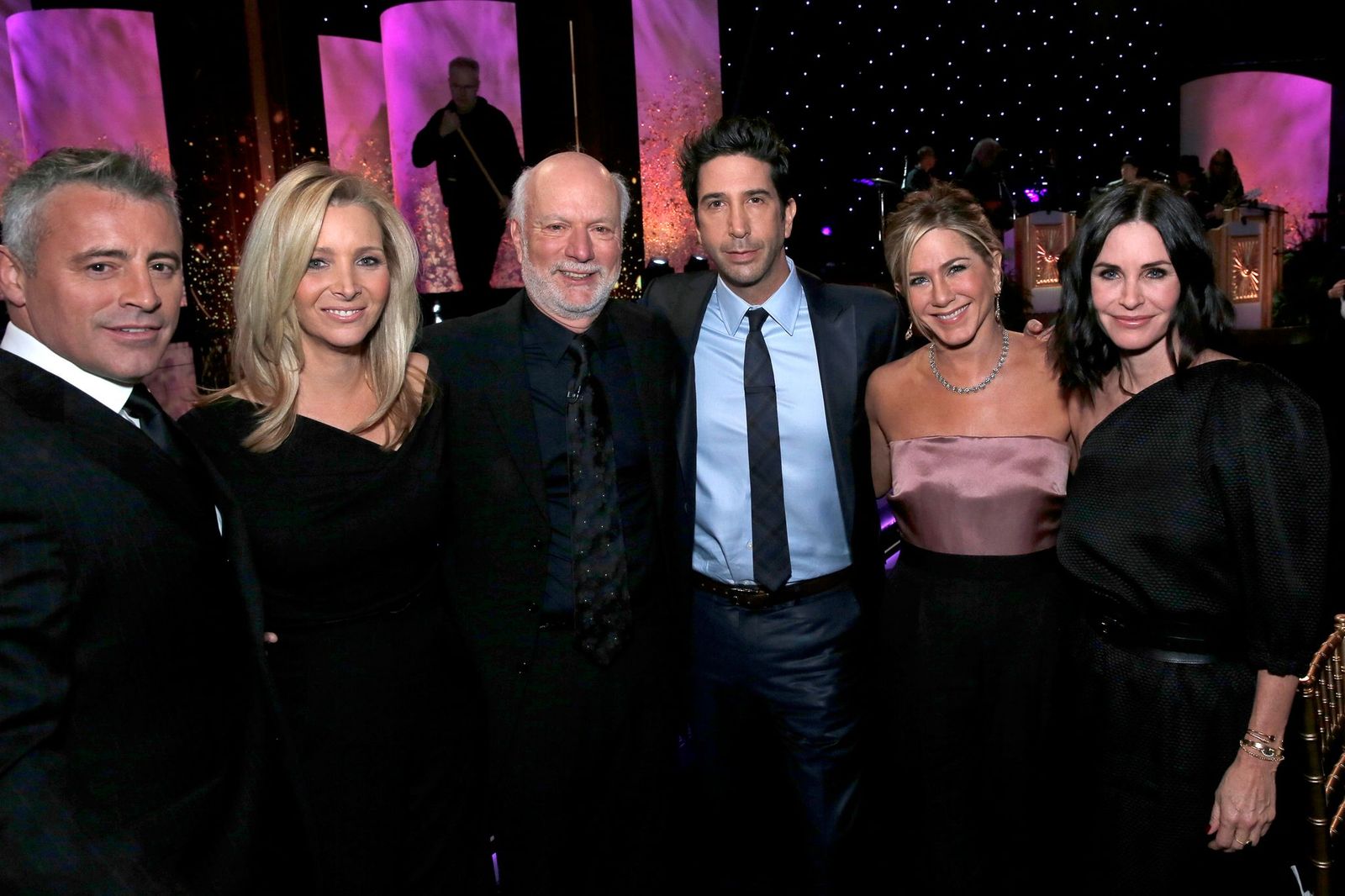 ---
"Isn't it cool to wake up and find out you're famous?" Well, not if you're David Schwimmer... He ALWAYS took his acting profession VERY SERIOUSLY. "As an actor, the way I was trained, my job was to observe life and to observe other people," David said on the Awards Chatter podcast.
"The effect of celebrity was the absolute opposite." In the middle of the 90s, David Schwimmer had to figure out: how to be an actor in this new situation he found himself in? How not to mess up his relationships with people? Nobody knows for sure why Schwimmer disappeared from Hollywood soon after Friends ended.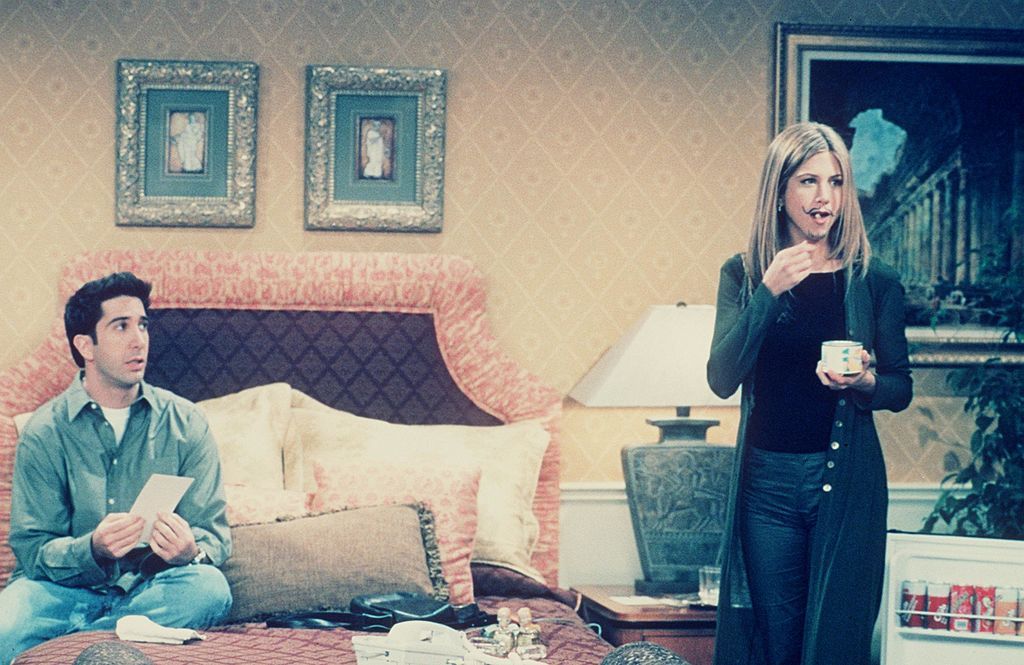 ---
But there's a theory that he was... basically hiding from his popularity. And searching for new artistic self-realization. Yes, David Schwimmer took to small stage performances in London and New York City. He also tried himself as a director.
He said that he couldn't stand Hollywood: 'It was too noisy, too busy. 'Too many cool people trying to be really cool.' But... What if that was just him being snobby? Because Schwimmer didn't disappear COMPLETELY. He appeared on screens from time to time, right?
Maybe that was Ross speaking out of him in some way? Admit it, it's pretty easy to be "an artist" when you have $20 million syndication revenue a year…That's why there's another theory why David Schwimmer didn't appear very often after Friends.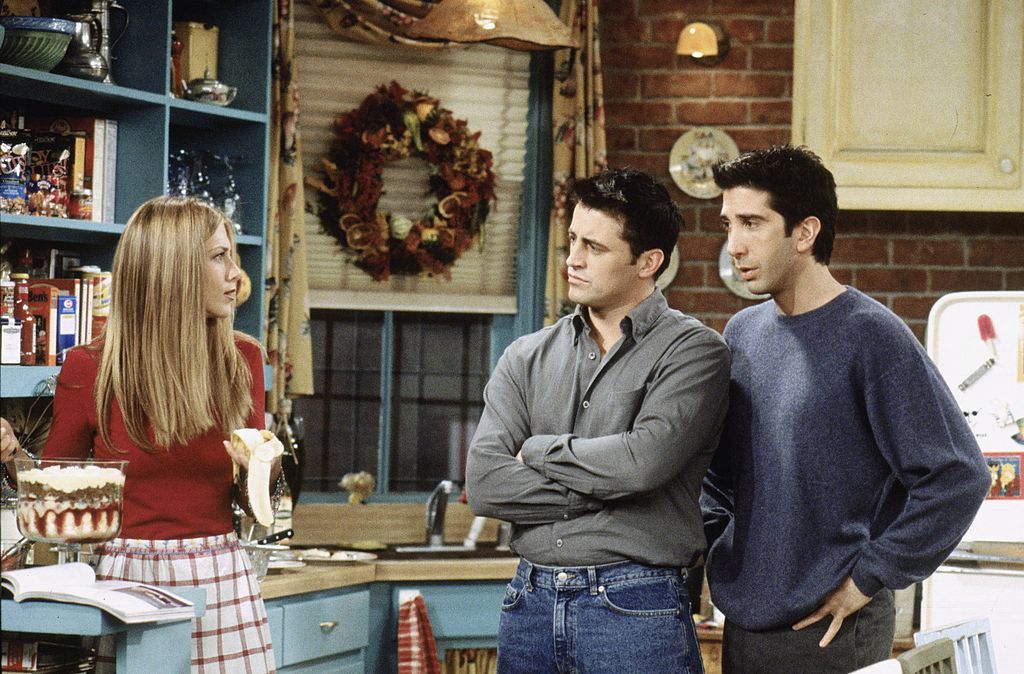 ---
SCHWIMMER'S REPUTATION WAS UNDER ATTACK
There were several projects where you could see David. Or...HEAR him. Yes, he voiced a hypochondriac giraffe in the Madagascar franchise. But many critics and his fans only saw Ross in all of his later performances. Even Schwimmer himself perfectly understood that.
"I'm sure there will be people saying it's just Ross up there," he told The Independent. "And I'll take that really hard actually."
---
As sad as it is, that's pretty much what happened with his acting career in Hollywood. The only true exception was the unfairly underrated drama "Duane Hopwood". Most probably you've never even heard of it... But yes, it's a movie where Schwimmer plays a father struggling with alcohol, divorce, and the custody of his two daughters.
If you want to see a COMPLETELY DIFFERENT David Schwimmer, then just go ahead and watch it. "I'm really proud of that film, it was like a real role in a real story," Schwimmer told The Independent. David also faced tons of criticism regarding his directing attempts. His dark comedy staging of Fault Lines was met with lots of indignation.
---
AM New York's critic wrote: "We can't really tell whether Schwimmer has many talents as a director". Seems like bad times had started for the actor and director's reputation...Because at the same time, Schwimmer faced another serious issue: a prosecution in corrupted and dishonorable behavior.
---
But what happened? A former charity fundraiser Aaron Tonken claimed that Schwimmer charged him two Rolex watches in order to appear at a charity event. Can you believe David would EVER do anything like that? No, you probably can't. And neither can we.
Thankfully it wasn't true! Schwimmer was furious at these lies and immediately sued for defamation. Luckily, he won the case. $400 000 fee and 5 years of jail for the tricky fundraiser was a fair justice. Because dirty business must be punished...
For now, it seems like David Schwimmer isn't afraid to pursue comedy once again. His new TV series 'Intelligence" aired recently. And David was brave enough to try the genre he hasn't succeeded in since the legendary Friends, one more time. Did you guys already watch "Intelligence"?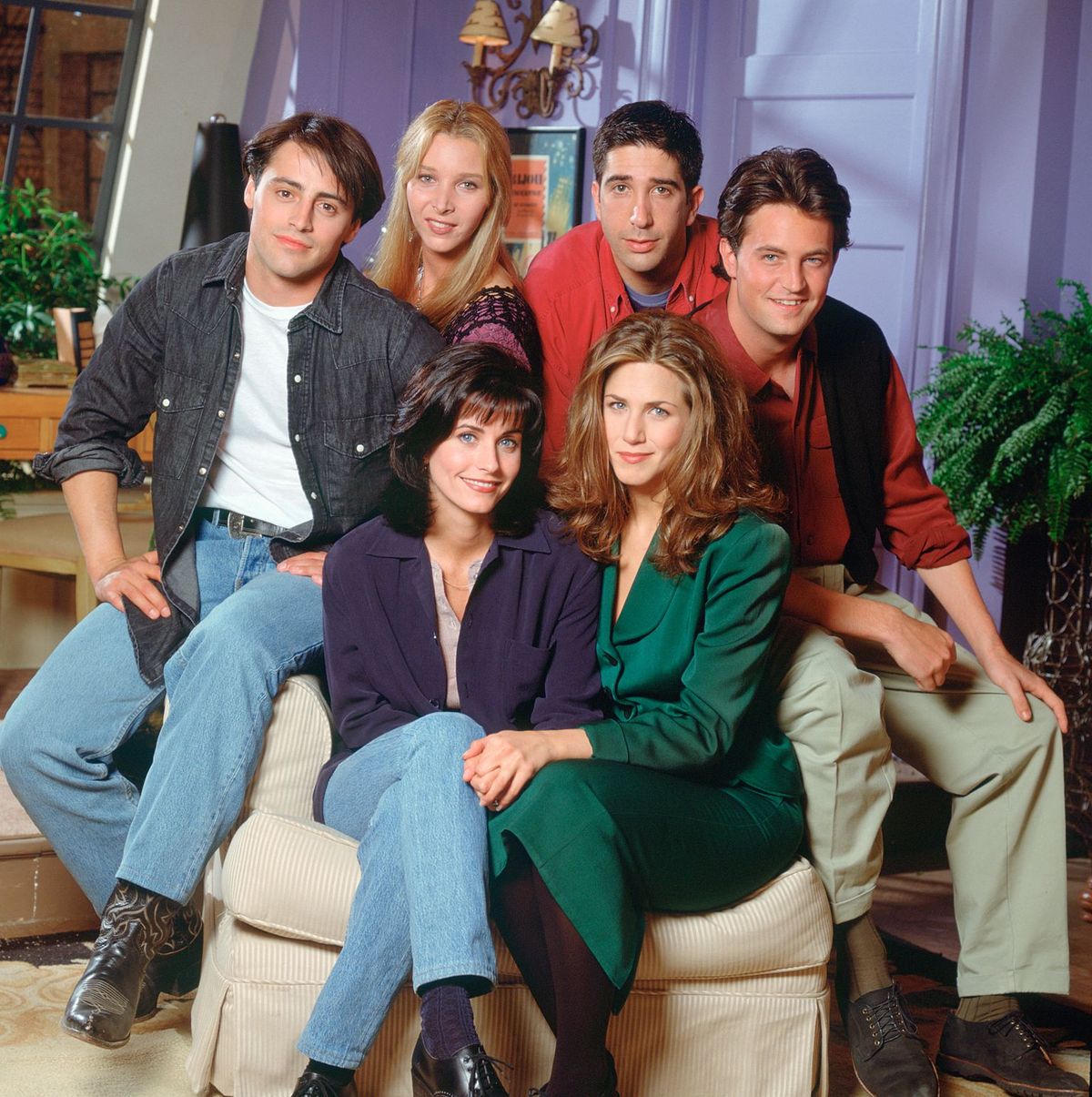 ---
THE HEARTBREAKING DIVORCE
Just as Schwimmer hid from his popularity, he did his best to keep his private life a secret. But we still know something about it! Yes, David was married to the British artist Zoë Buckman three years after they met on the movie that David was directing. The wedding was in 2010.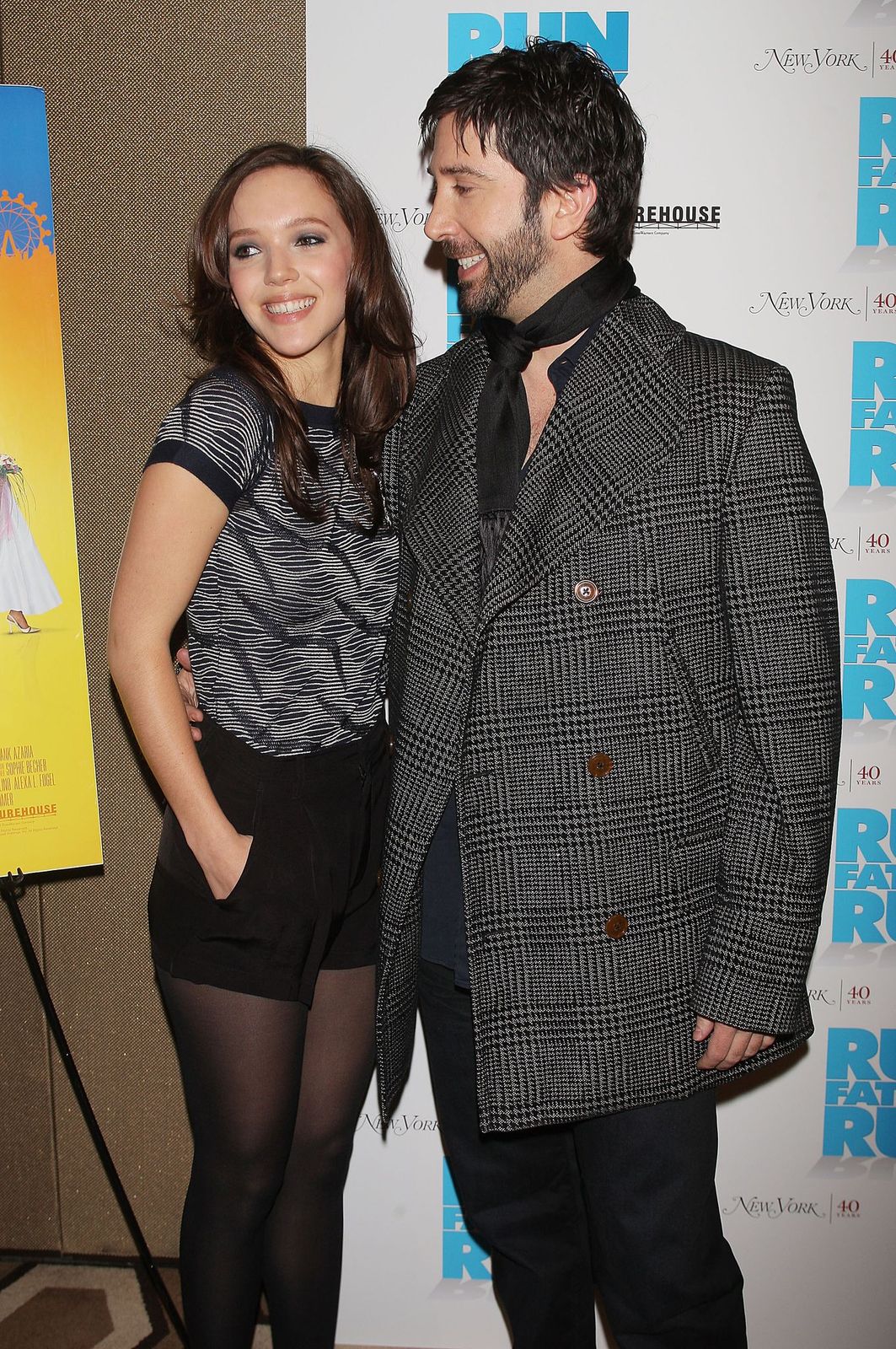 ---
And just a year later, the beautiful couple had a daughter Cleo. Everything seemed so right and lovely in their family photos. Schwimmer said that for him having a daughter was the most life-changing experience ever:
"Hundred percent it is. And in every way the most joyous and fulfilling and meaningful thing. Period. Hands down." he told The Guardian.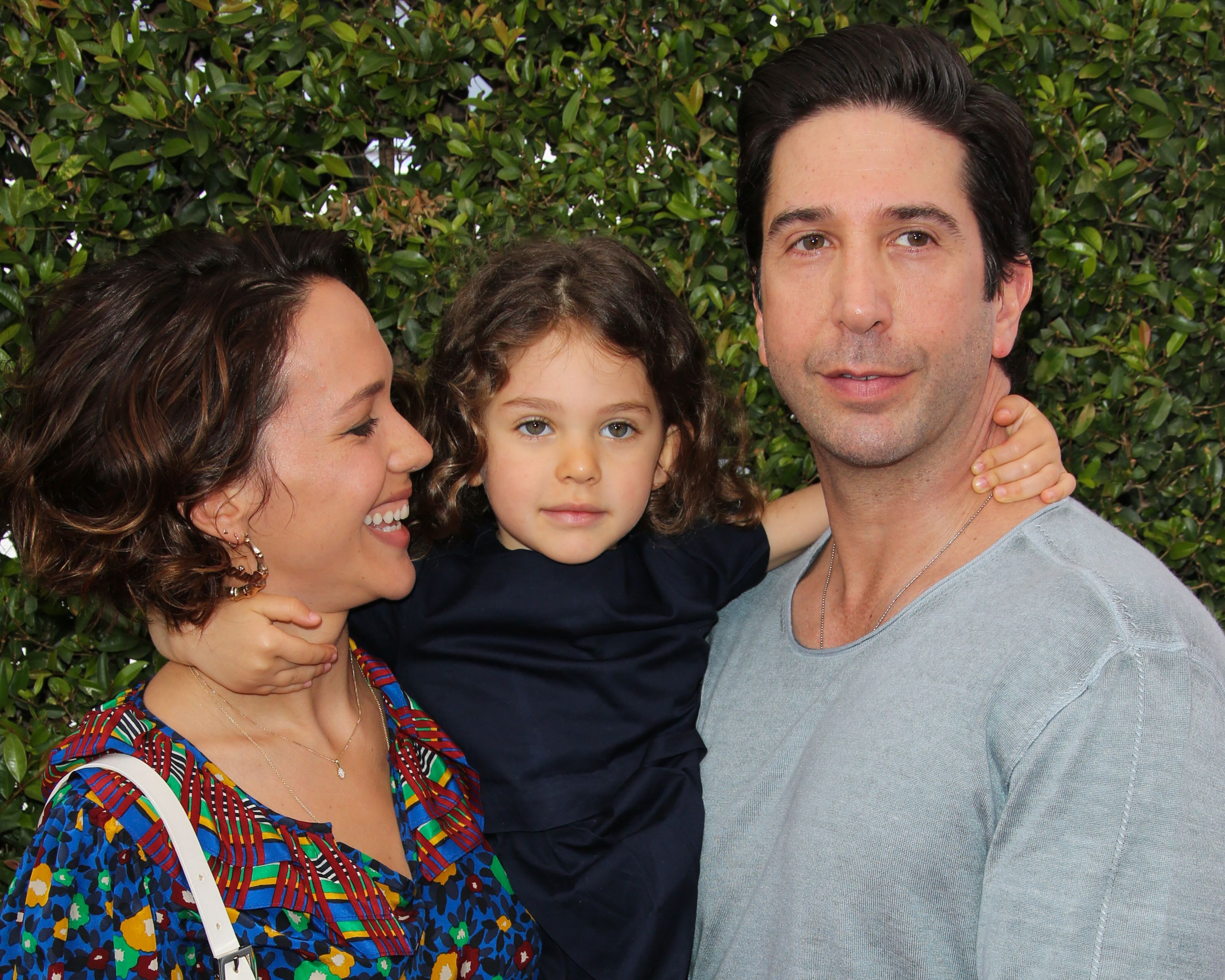 ---
But something went wrong ... And in 2017 David and Zoë, unfortunately, got divorced. Schwimmer felt completely broken. "Anyone would say the same thing, but of course it's heartbreaking. I certainly didn't get married with the idea that it wouldn't last." The actor and director asked all his fans and the press for support and respect for his family's privacy.
No doubt we ALL have respect for you, David! Schwimmer stated that his daughter's happiness still remains their biggest priority ever. He said that he and Zoë realized clearly: no matter what has happened, they need to stay collaborative about Cleo. We wish you all the best in the future, mate!
---
WERE ROSS AND RACHEL ON A BREAK... OR NOT?
Admit it, this has initiated tons of conflict in the audience! Even now - 16 years later! Seriously, can you name any other TV series that was able to create a bigger controversy than Ross and Rachel did?! In his recent talk with Jimmy Fallon, David Schwimmer said that the second line he hears most from his fans is..."You were on a break!!!"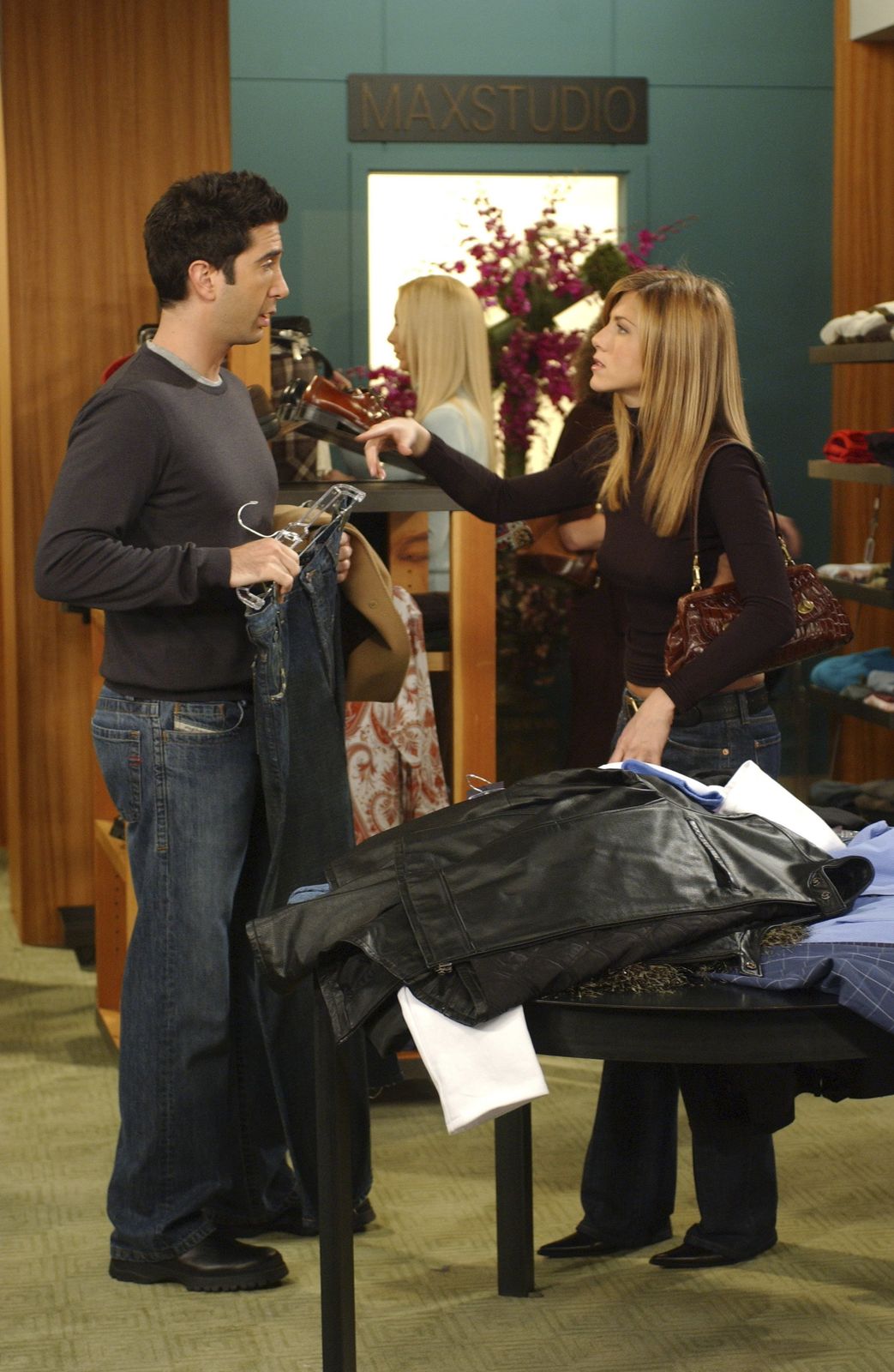 Wait, what? What's the first one then? Try to guess...Seriously though, the line he hears fans yelling to him most often is "PIVOT!" Because it was indeed super funny!