Facts Even True Fans Didn't Know About Elvis Presley
Before Justin Bieber, One Direction, or Shawn Mendes, was the original lady-killer—Elvis Presley. He was often referred to as The King for his irresistible moves and buttery voice. It made any ladies of America swoon (and scream uncontrollably) for him. But there was more to him than all-white suits. Here, we give you little known facts about Elvis!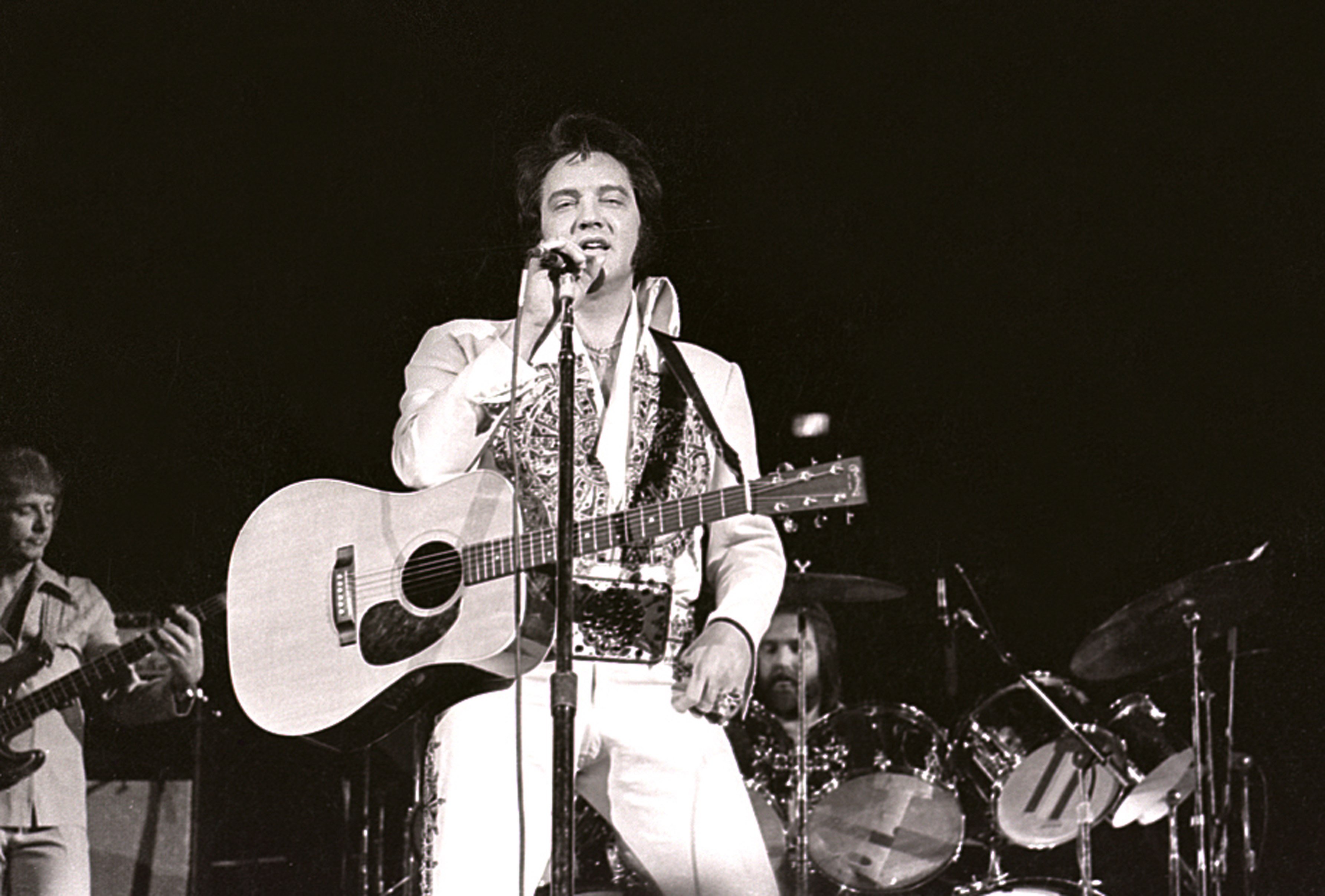 ---
ELVIS AND PRISCILLA'S SHOCKING AGE DIFFERENCE
The singer's partner Priscilla Beaulieu was the only woman he ever took vows with. Although both lovebirds were young when they met, Priscilla's age was a little concerning. She was 14 and Elvis 24 when they met. She later shared, "I was kind of lost really in who I was earlier in my life, I really didn't have teenage years,"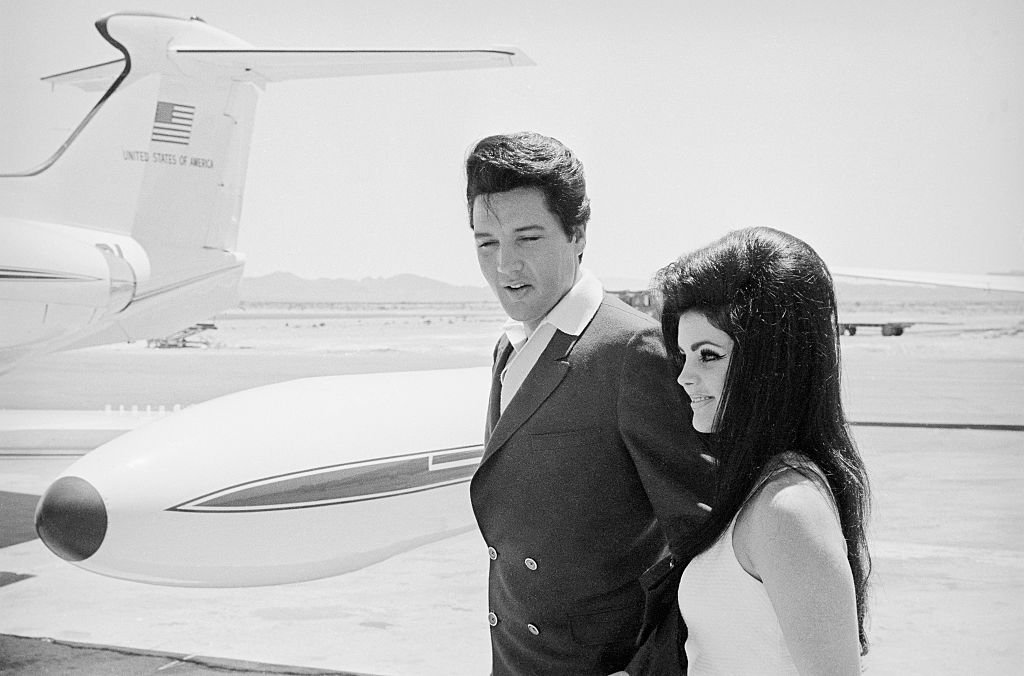 ---
THE SINGER WAS A VISUAL PERSON AND WAS EXPRESSIVE TO HIS PARTNER ABOUT IT
After years of courting and tying the knot, Elvis requested that his wife always looked her best, even wear makeup around him all the time. No time for letting her skin pores breathe. According to Priscilla, Elvis liked the mystery of never knowing how she looked like before getting ready. The wife agreed to his conditions, perhaps due to competition.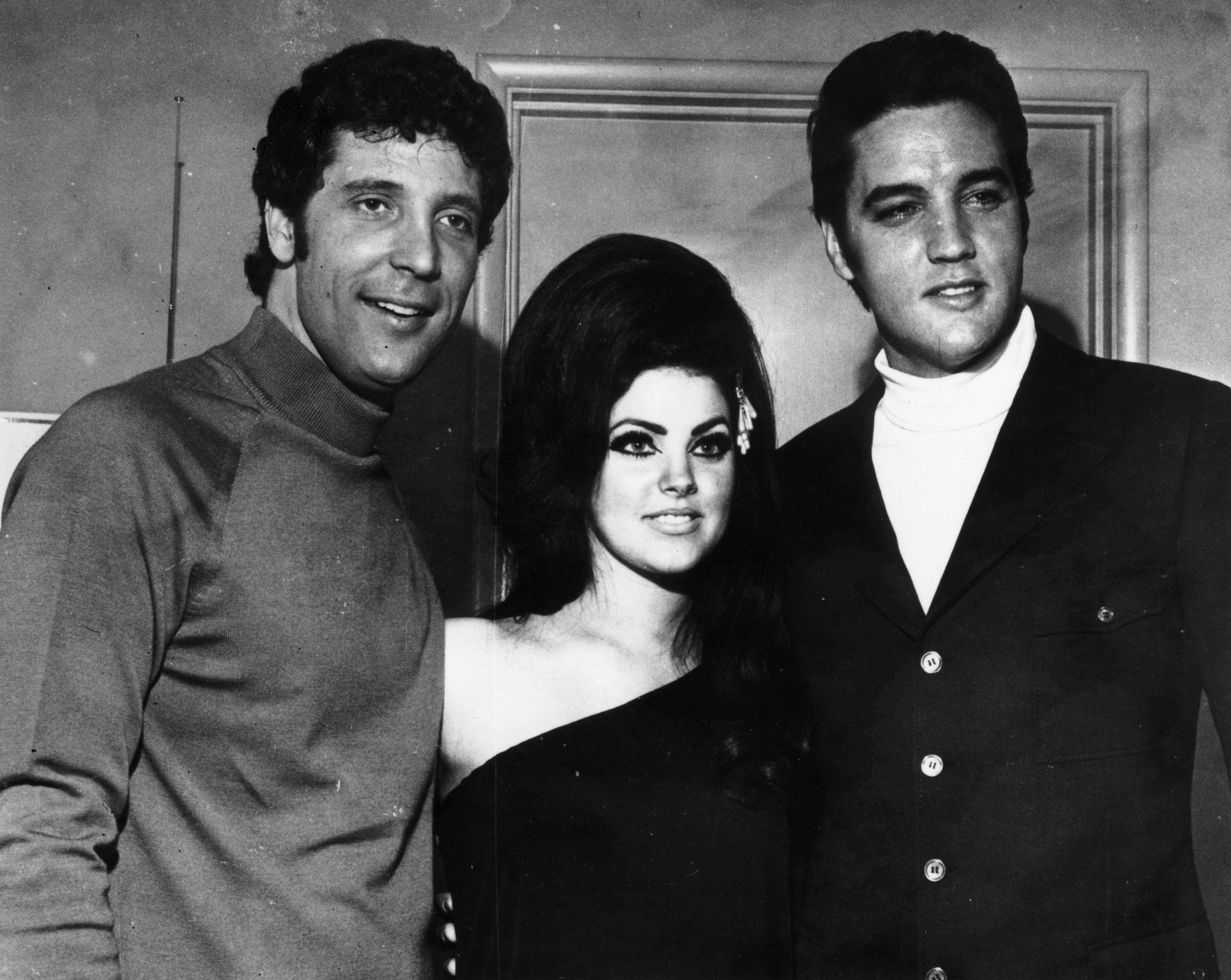 ---
ELVIS WAS NOT AS EXTROVERTED AS HE APPEARED TO BE
The man of many demands was just a little shy boy before he rose to stardom. When his mother got him a guitar at the age of 11, he was given an opportunity from a local radio station a year later to perform. Guess what he did? He rejected the offer for the reason of being too scared.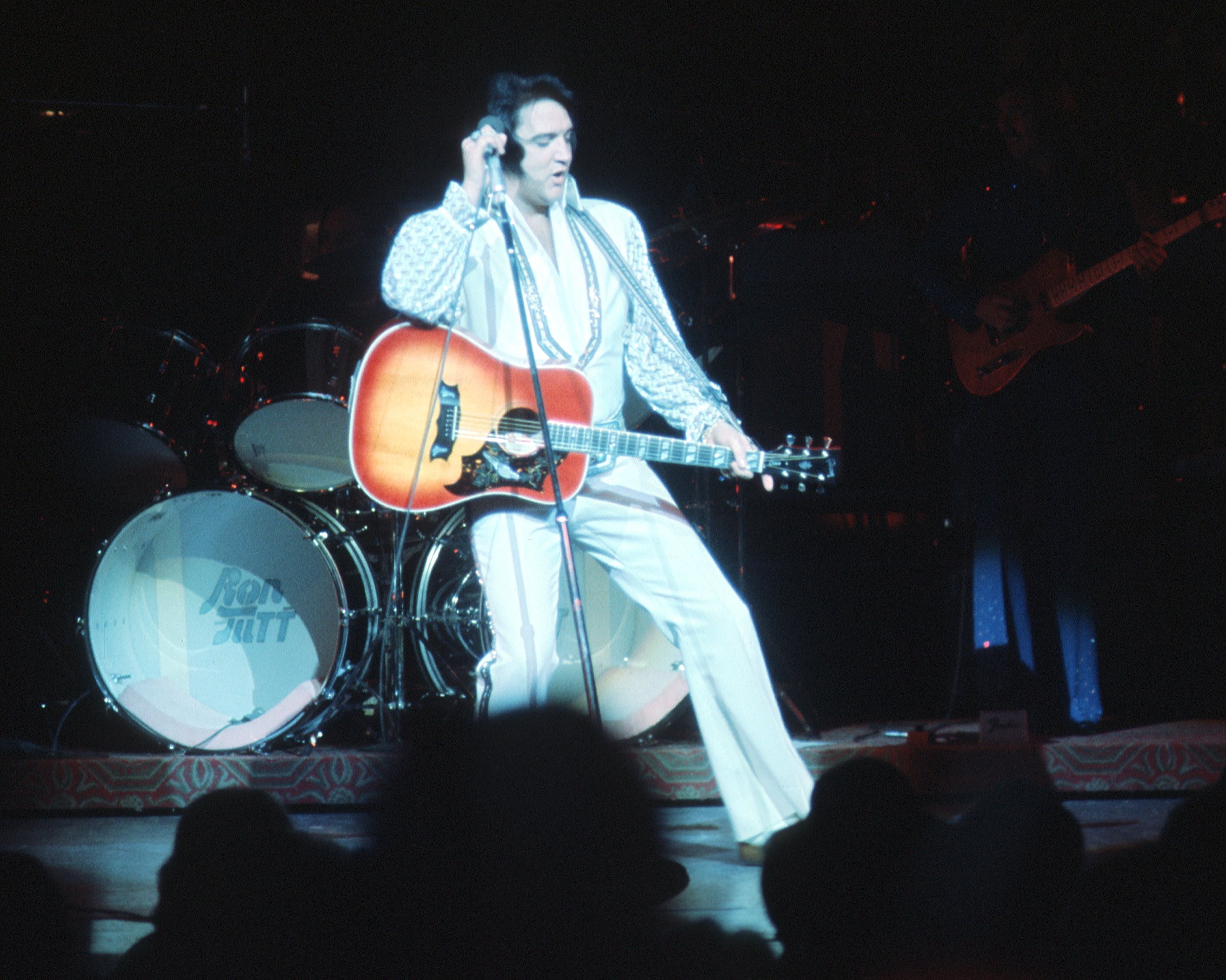 ---
DISQUALIFIED AT THE AGE OF 19
A few years after he found his talent for singing and playing guitar, he auditioned to join a gospel quartet called Songfellows at the age of 19. The judge turned him down, a decision that may have cost him a fortune. Everything turned out for the better, as he was Elvis had already started recording songs the previous year.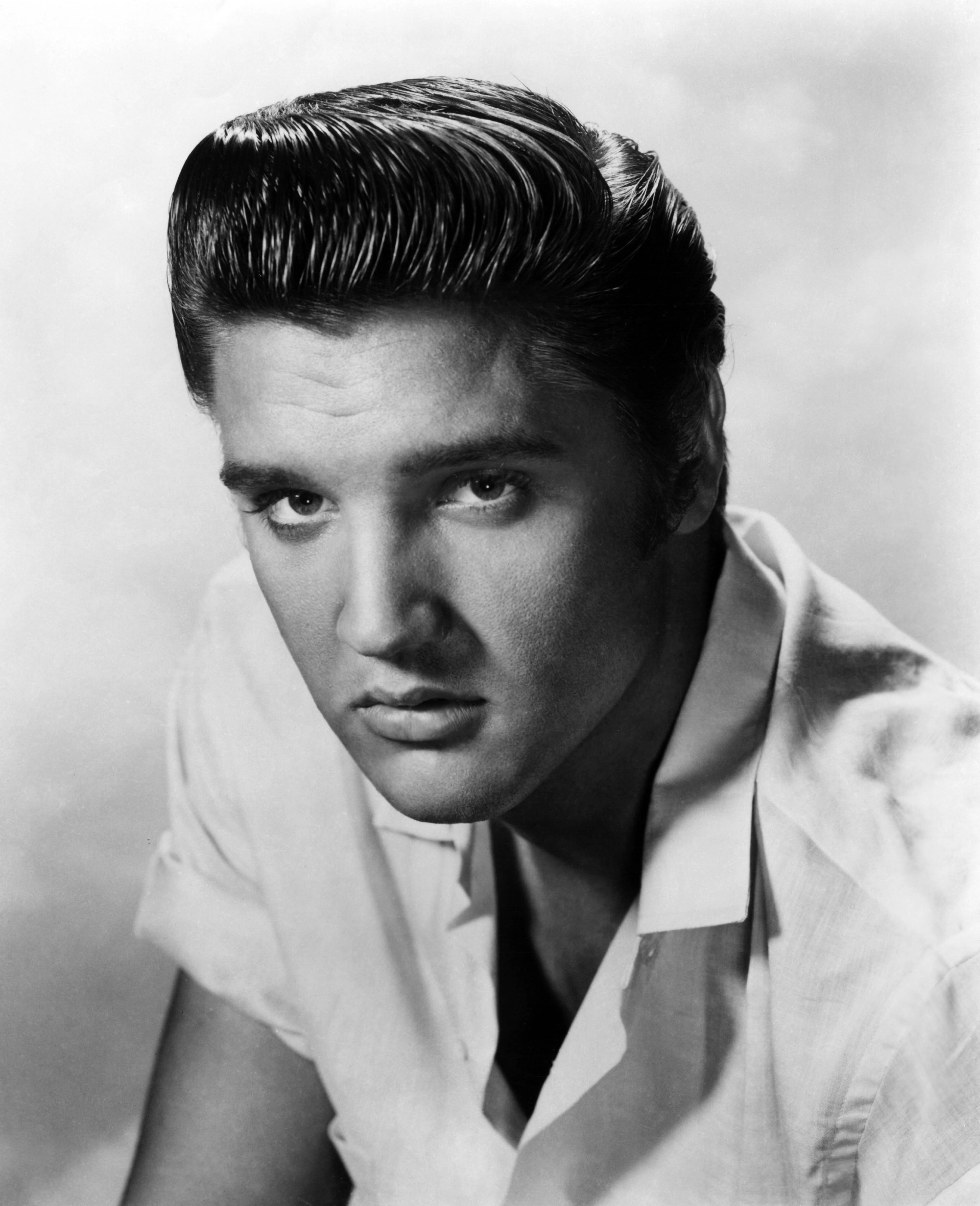 ---
RECORDING HIS FIRST SONG AND DISCOVERING A CREATIVE USE OF SHOE POLISH 
Elvis recorded and released his first single in Memphis, and it was no gospel hymn. He paid $4 to have the song tracked and later gifted it to his mother. The song "That's All Right" was even played 14 times once by the local radio. During his live performances, he would use shoe polish to darken his hair.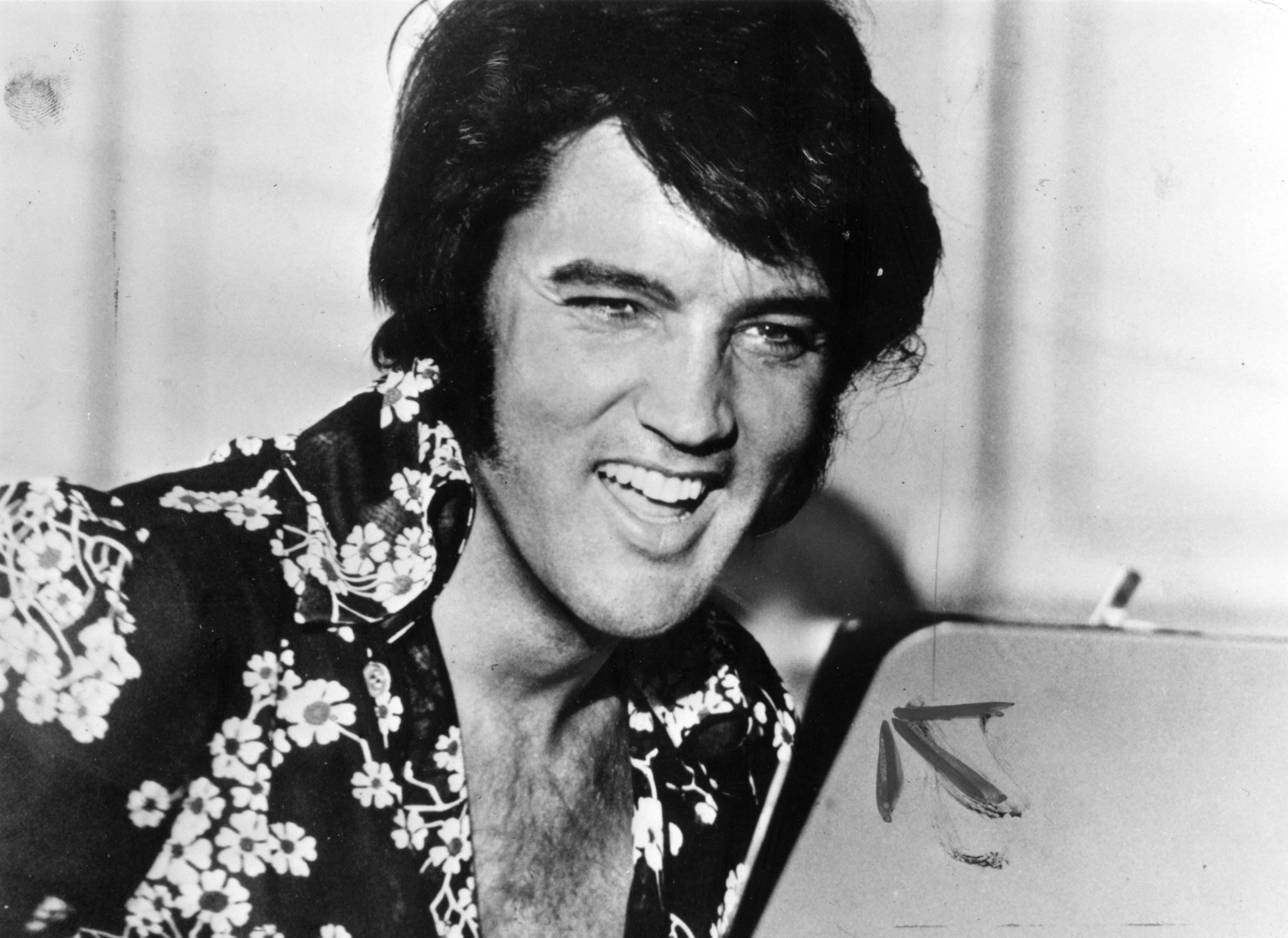 ---
HE NEVER WROTE ANY OF HIS 600 SONGS 
Every one of his songs—including "Heartbreak Hotel" and "Hound Dog"—was simply sung by Elvis. He was not the mastermind behind the melody or lyrics of more than 600 of his releases. Whoever the composers were, they did a great job resourcefully using Elvi's smooth voice to capture the listeners' ears.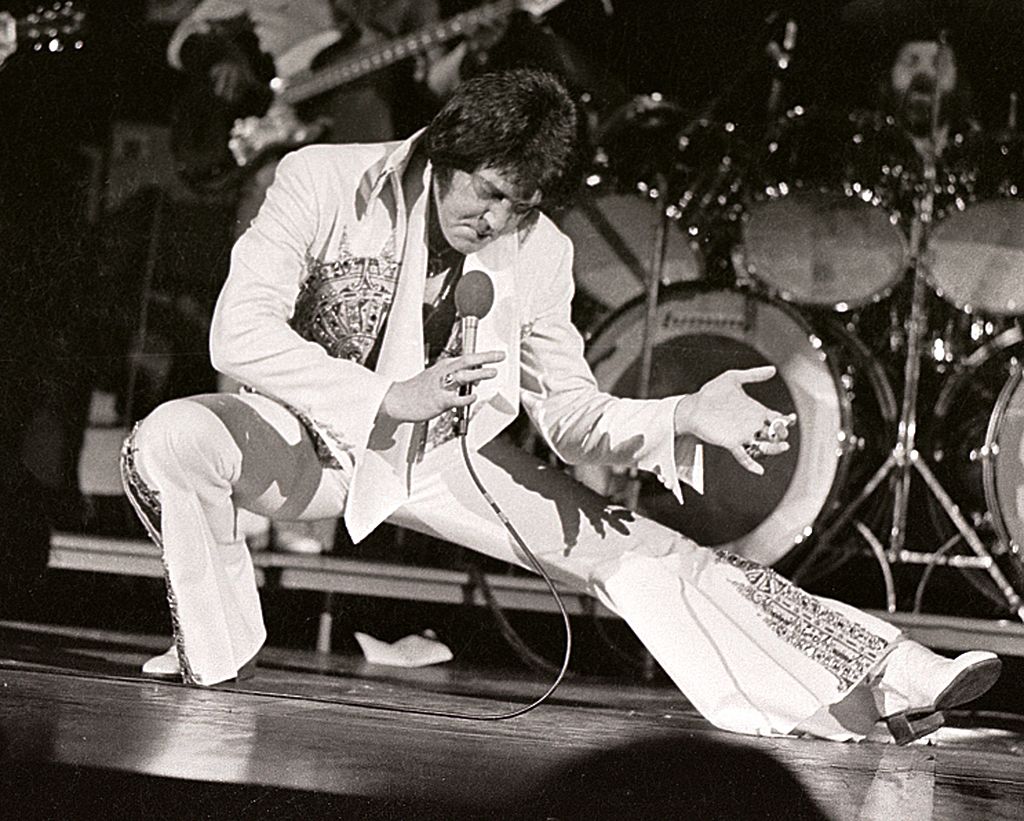 ---
THE KING'S FIRST ALBUM SAT IN NUMBER ONE FOR 10 WEEKS 
If it is the norm for artists to hit fame years and years after releasing numerous albums, Elvis was not going to have any of that. His debut album "Elvis Presley" in 1956 was the first rock and roll album to go number one, and the ranking did not move for an impressive ten weeks. Way to go Elvis!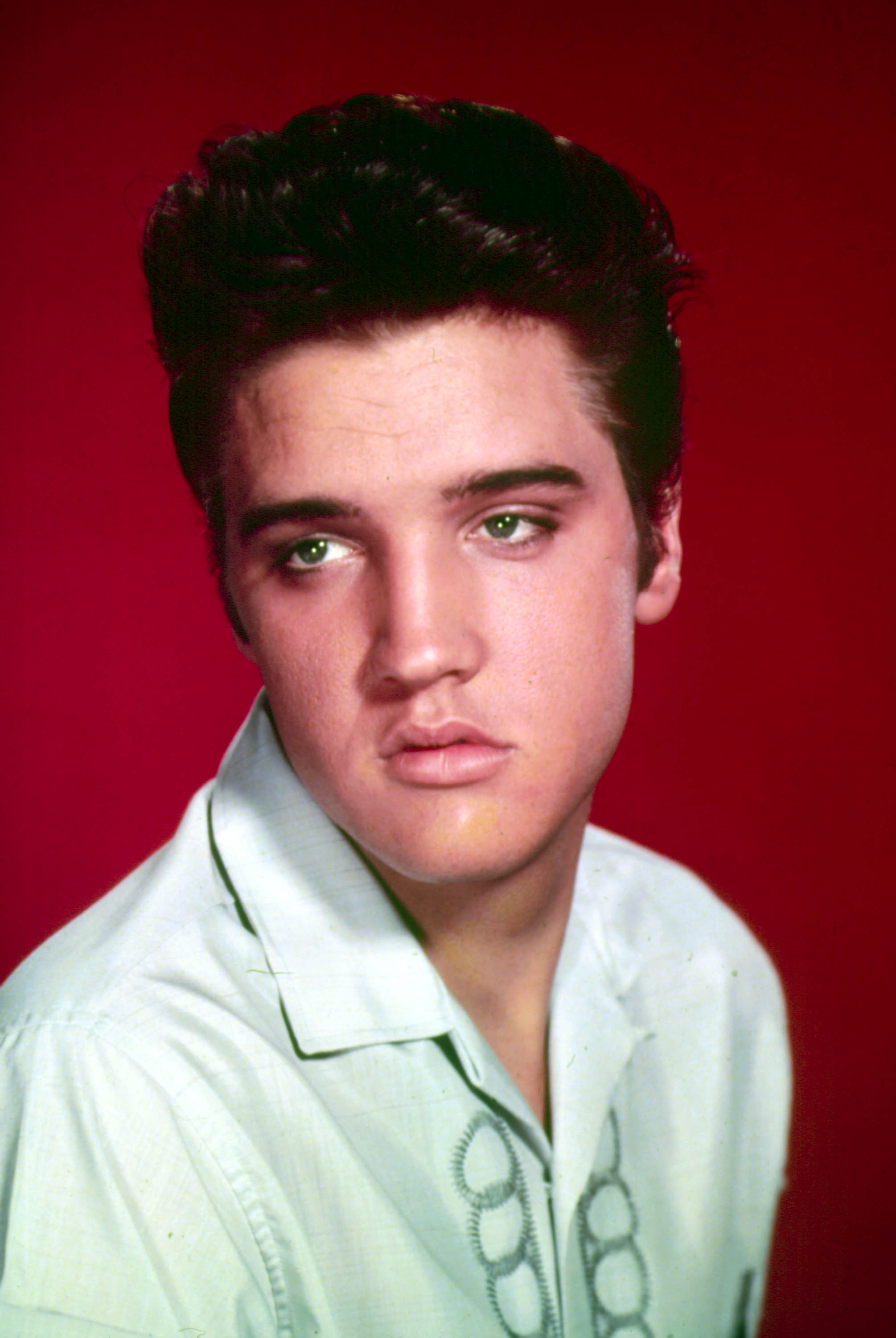 ---
PRESLEY'S EXPANSION OF HIS PALETTE OF TALENTS
if that was not enough for the young singer, the American singer started expanding his portfolio and starred in over 30 movies, including King Creole, Loving You, and Viva Las Vegas. Whether or not the films were as successful as his songs, the rock and roll mania was a daring and experimentative young fellow.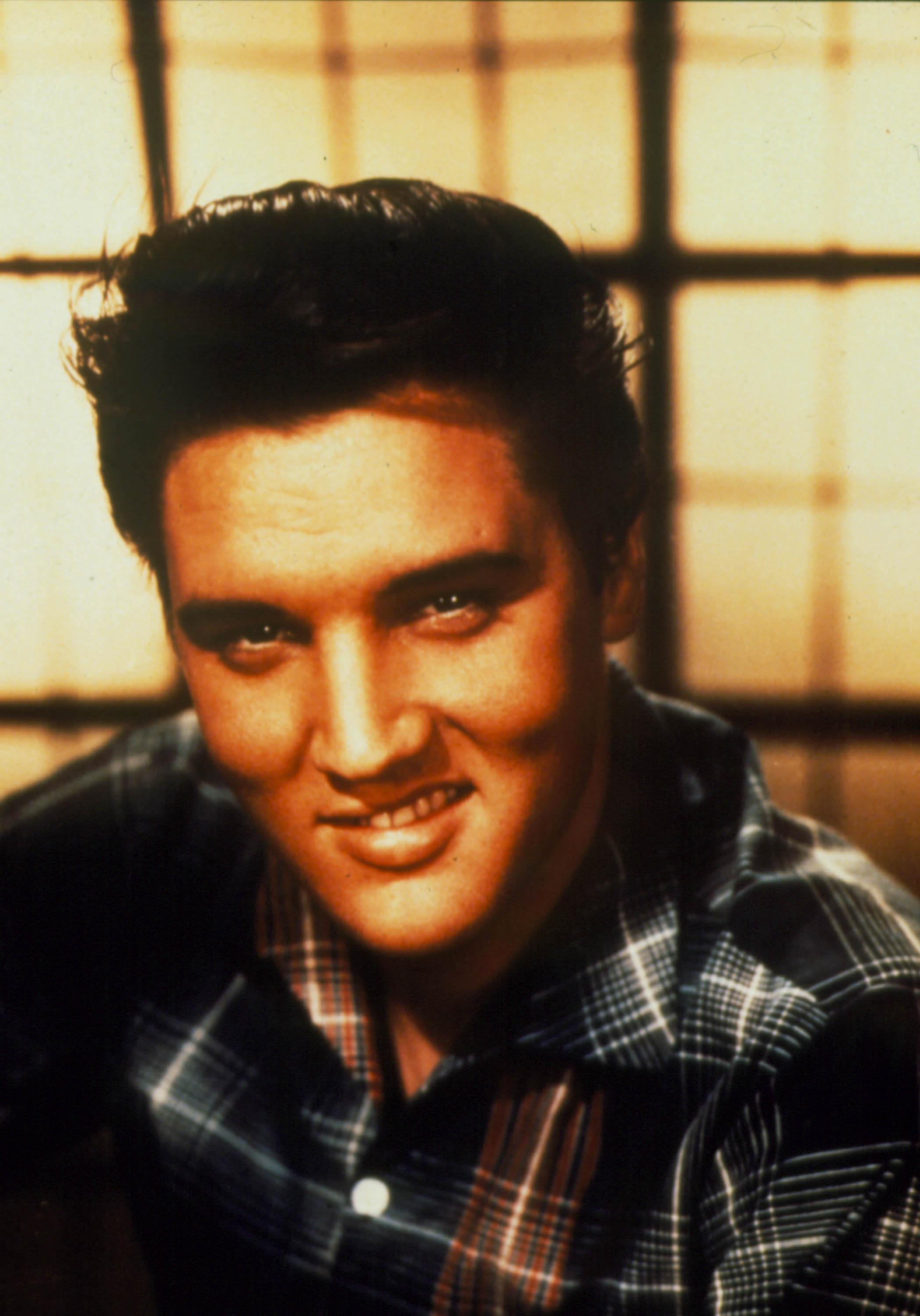 ---
ELVIS SERVED TWO YEARS IN THE MILITARY AT THE HEIGH OF HIS STARDOM
Right after his debut album creation national sensation, the singer was called to halt his fun with music and serve his country. During the Cold War, Elvis was enlisted for a peacetime draft in the face of the Soviet threat. He joined in 1958—two years after releasing "Elvis Presley"—and fulfilled his duty in 1960.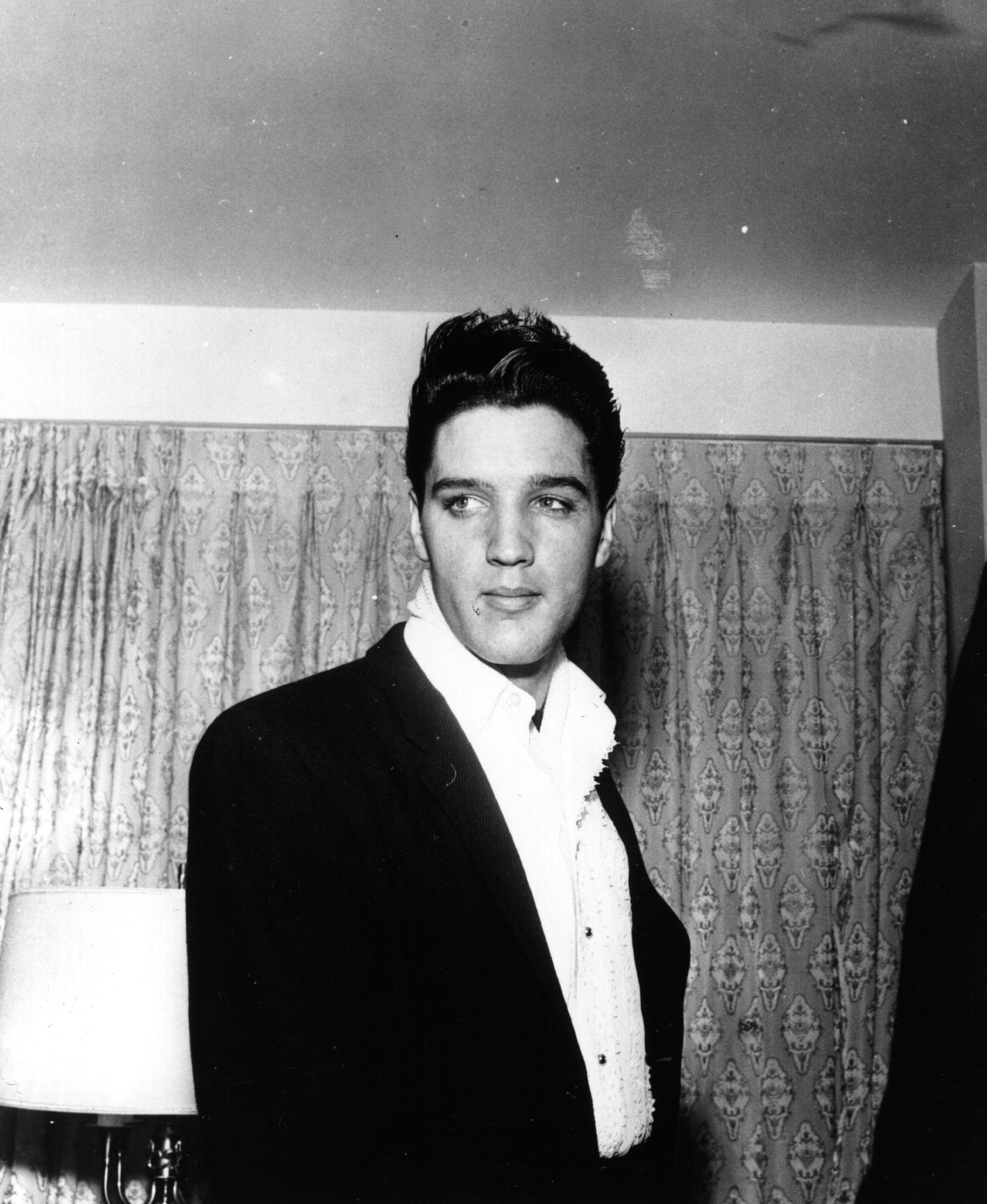 ---
THE ACTOR AND SINGER WAS SOMEWHAT A PART OF ERADICATING POLIO
A year after the cure for polio was invented, doctors of the nation struggled to convince teenagers to take the vaccine. The youth needed some convincing. Well, the doctors found another solution to that. Elvis posed for the press and publicly got the polio vaccine. According to the Guardian, incidents of the disease went down 90% between 1950 and 1960.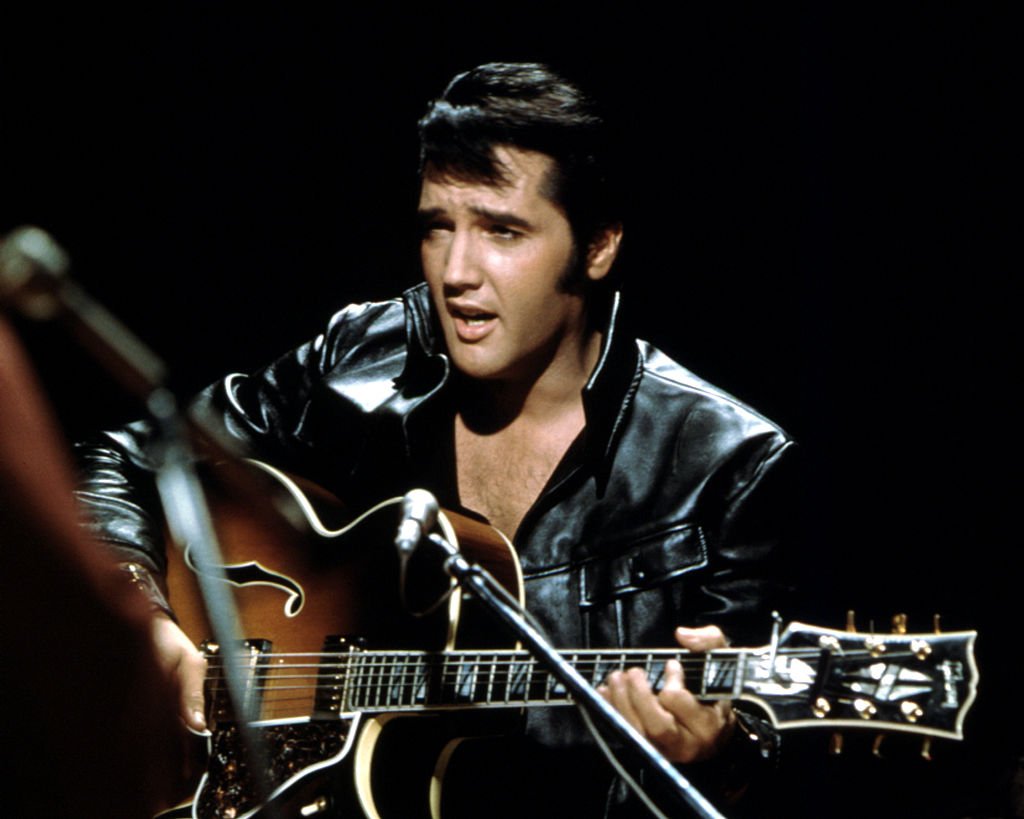 ---
ELVIS WAS ALSO INTO ANOTHER FORM OF ARTS
Music and film were not only types of arts that Elvis was obsessed with. He was serious about his interest in karate. While serving, Elvis dived into studying the fighting style of Chito-Ryu and even used the stage after his tour to use his moves during his acts. He was so good that he even received his black belt!
---
THE ELVIS SANDWICH YOU MUST TRY AT HOME 
Along with karate, he was also fond of loading the calories right back up. He was a foodie which later got the best of him (mentioned later in the article). Out of all of the dishes he could afford, this simple sandwich hit the right chord: the "Fool's Gold Loaf" of bread, stuffed with peanut butter, jelly, and bacon.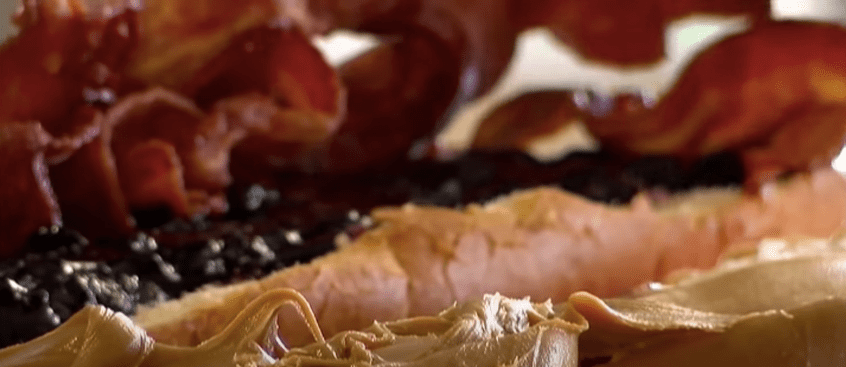 ---
HE HAD ONE DAUGHTER, LISA MARIE
Just like Elvis had one spouse, he also had one child—a daughter named Lisa Marie. Seven years after Priscilla met Elvis when she was just a teen, the couple decided to tie the knot. But after welcoming Lisa Marie into the world, Elvis became distant from his wife, leading to the couple's divorce in 1972.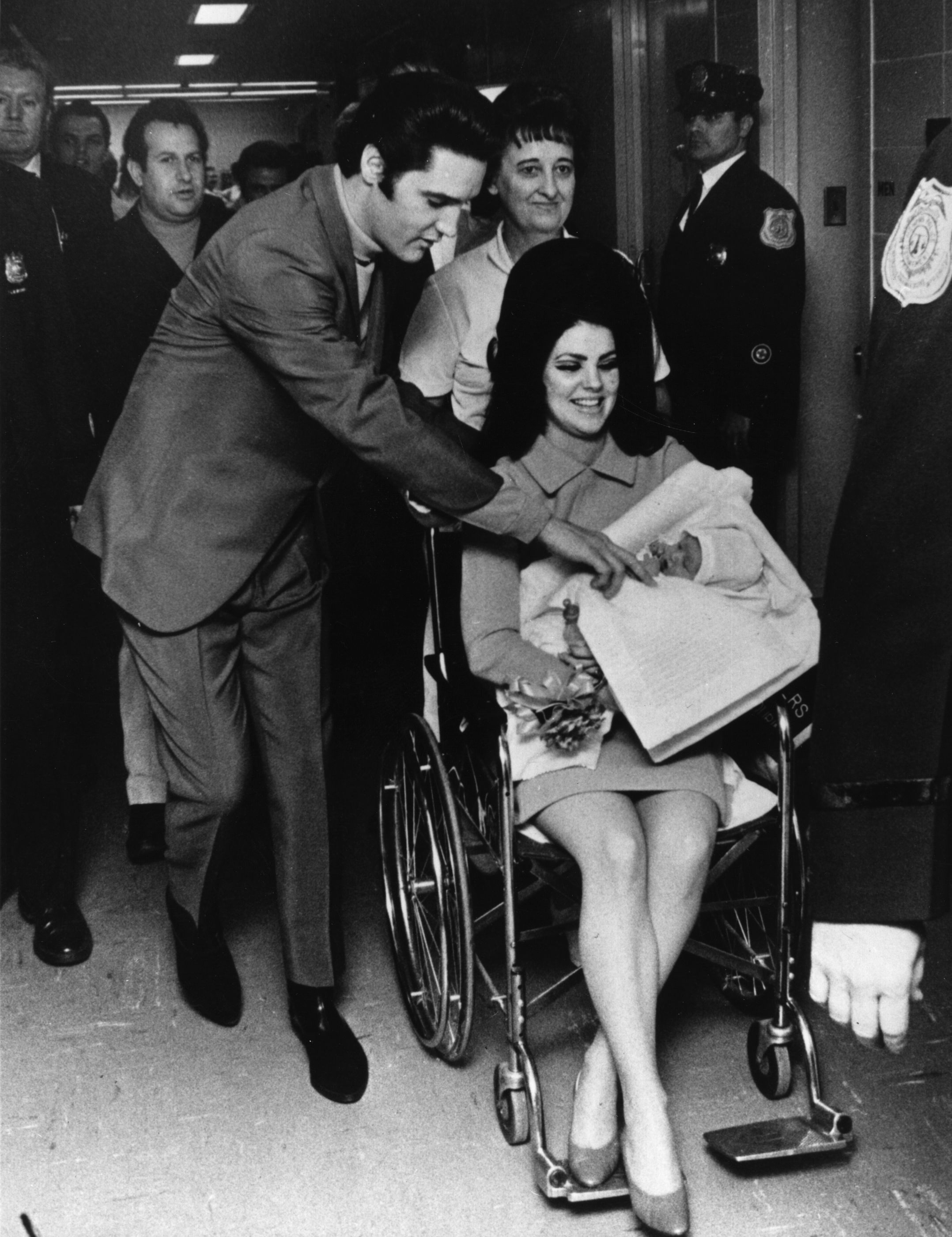 ---
ELVIS HAD SERIOUS GERMAPHOBE ISSUES
The divorced wife later revealed Elvis' germaphobic tendencies of taking his own silverware outside. Priscilla said: "He didn't like drinking out of cups that other people had drunk out of, even restaurants or other people's homes. So when he drank, he would drink where the handle was, knowing that no one would ever drink at that side."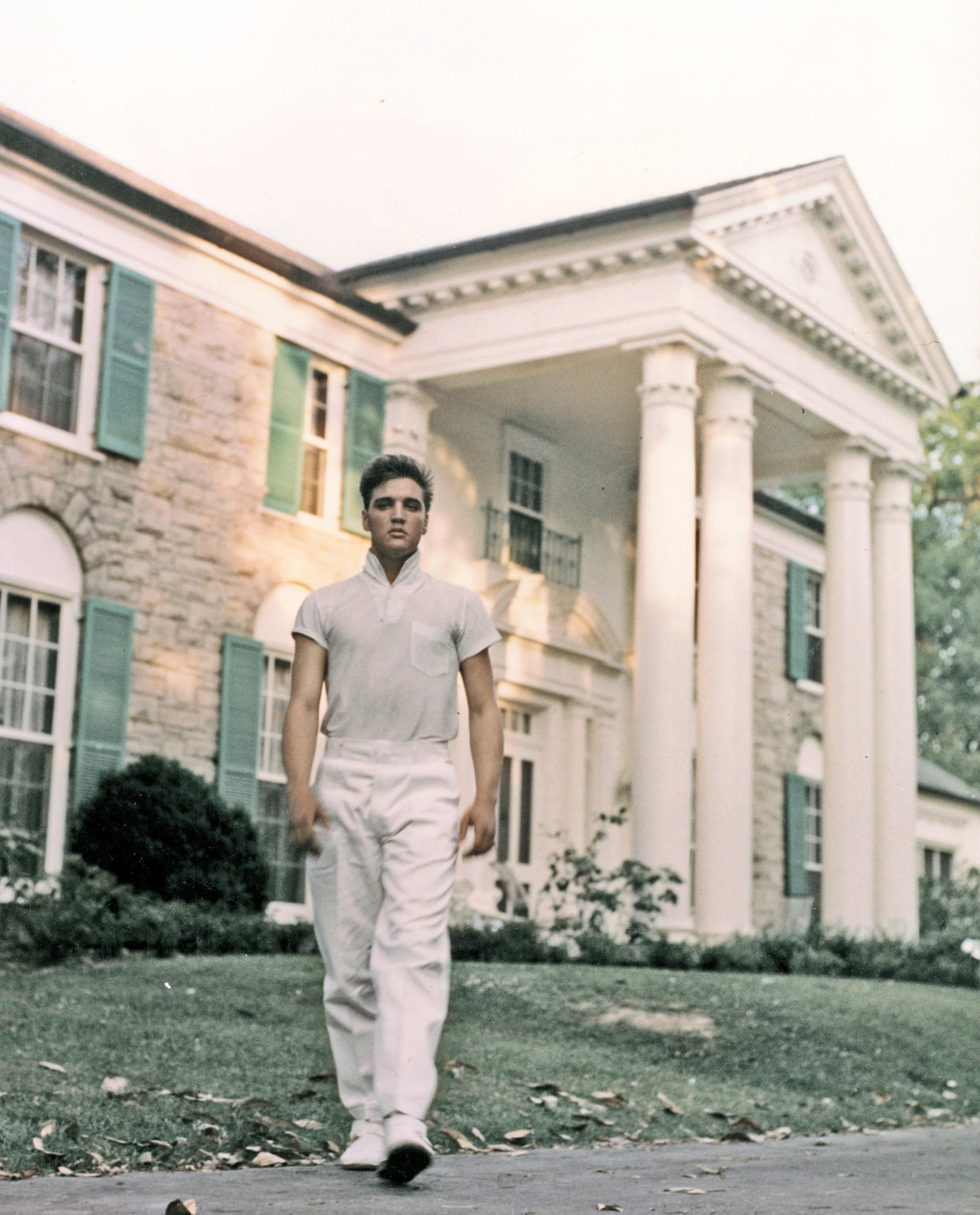 ---
THE HOUND BOY SINGER LIKED TO DRESS UP AS A POLICE OFFICER
Other than putting his all-white suits, the singer liked to dress up as a police officer and pull people over, mainly women. He would find thrill in handing them "a ticket", meaning his autograph, and say, "you're welcome." Imagine driving and getting in trouble with an officer, only to find out he's the legendary Elvis!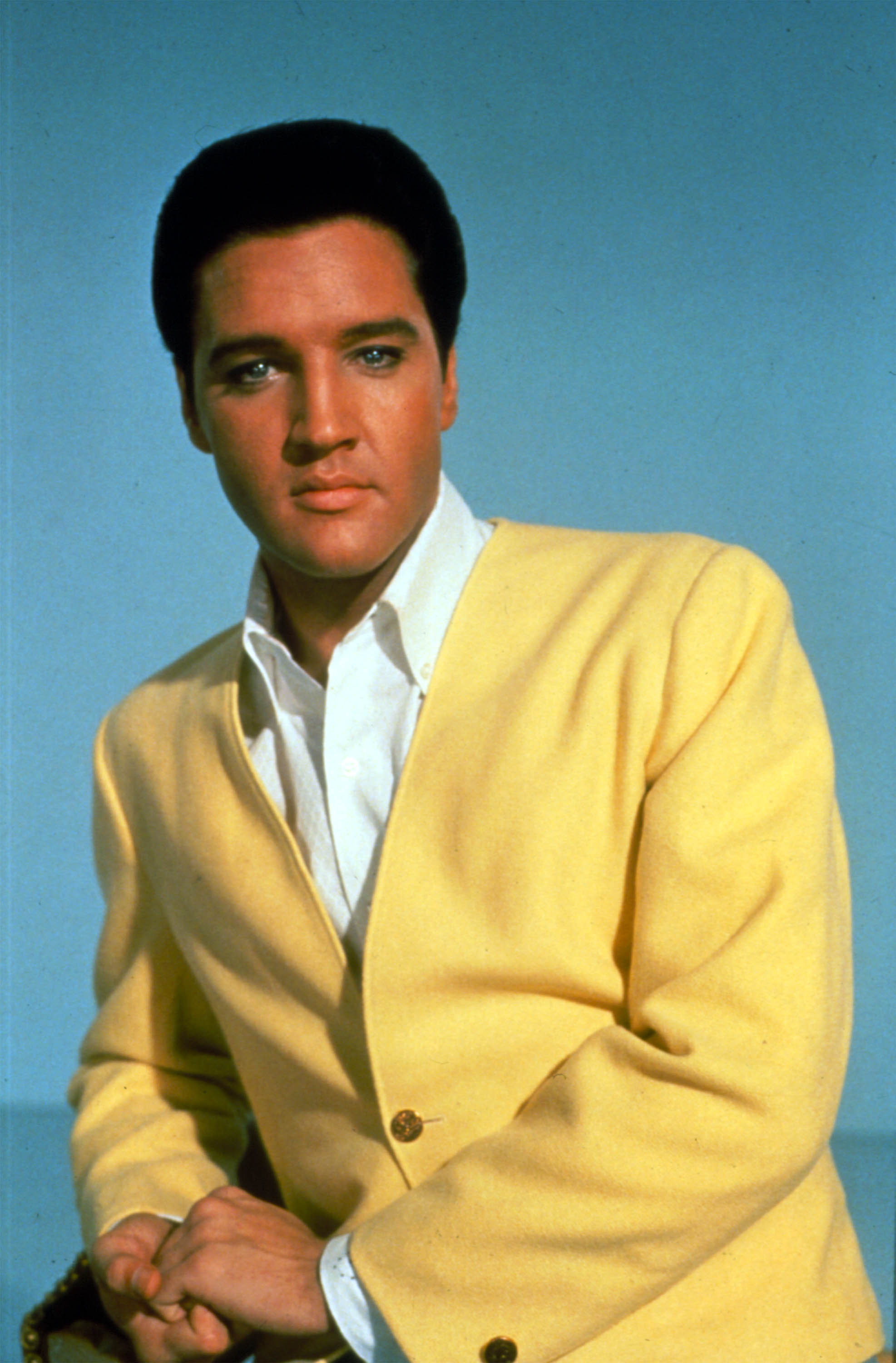 ---
EYELASH DYE AND HEALTH COMPLICATIONS
Even if you are the iconic Elvis Presley, the inescapable truth of aging still applies to you. The 37-year-old divorced singer was not the young Hound Dog singer anymore. He tried to keep his youthful appearance despite his physical health by dying his eyelashes, which reportedly led to health complications later in his life.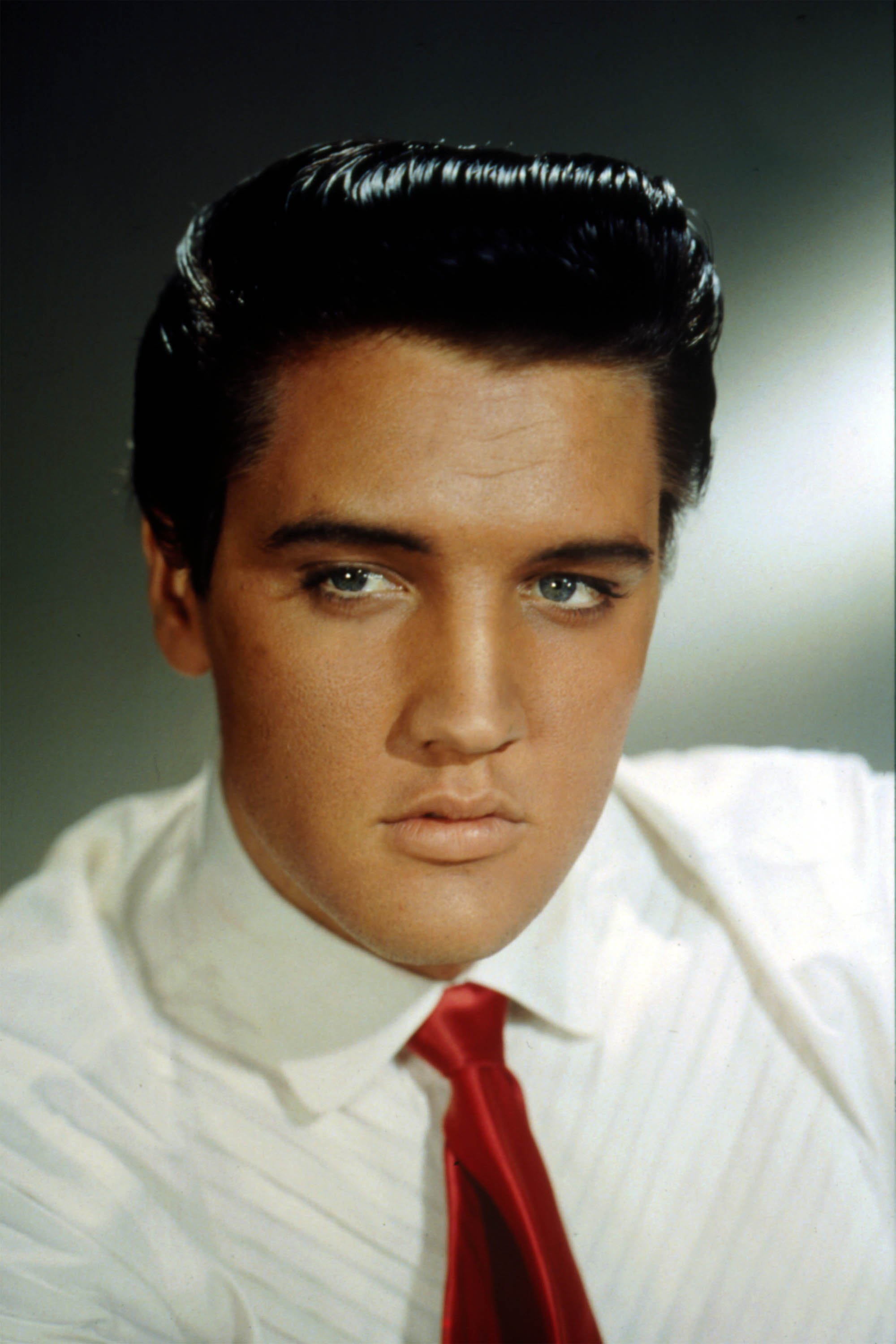 ---
CONTRARY TO POPULAR BELIEF, ELVIS WAS NOT LIKED BY VEGAS INITIALLY
When Elvis was making solid hits with his debut album back in 1956, Vegas was not having any of that. A local writer said, "As he stands up there clutching his guitar, he shakes and shivers like he is suffering from itchy underwear and hot shoes." But as years went by, Vegas soo became a home base for Presley.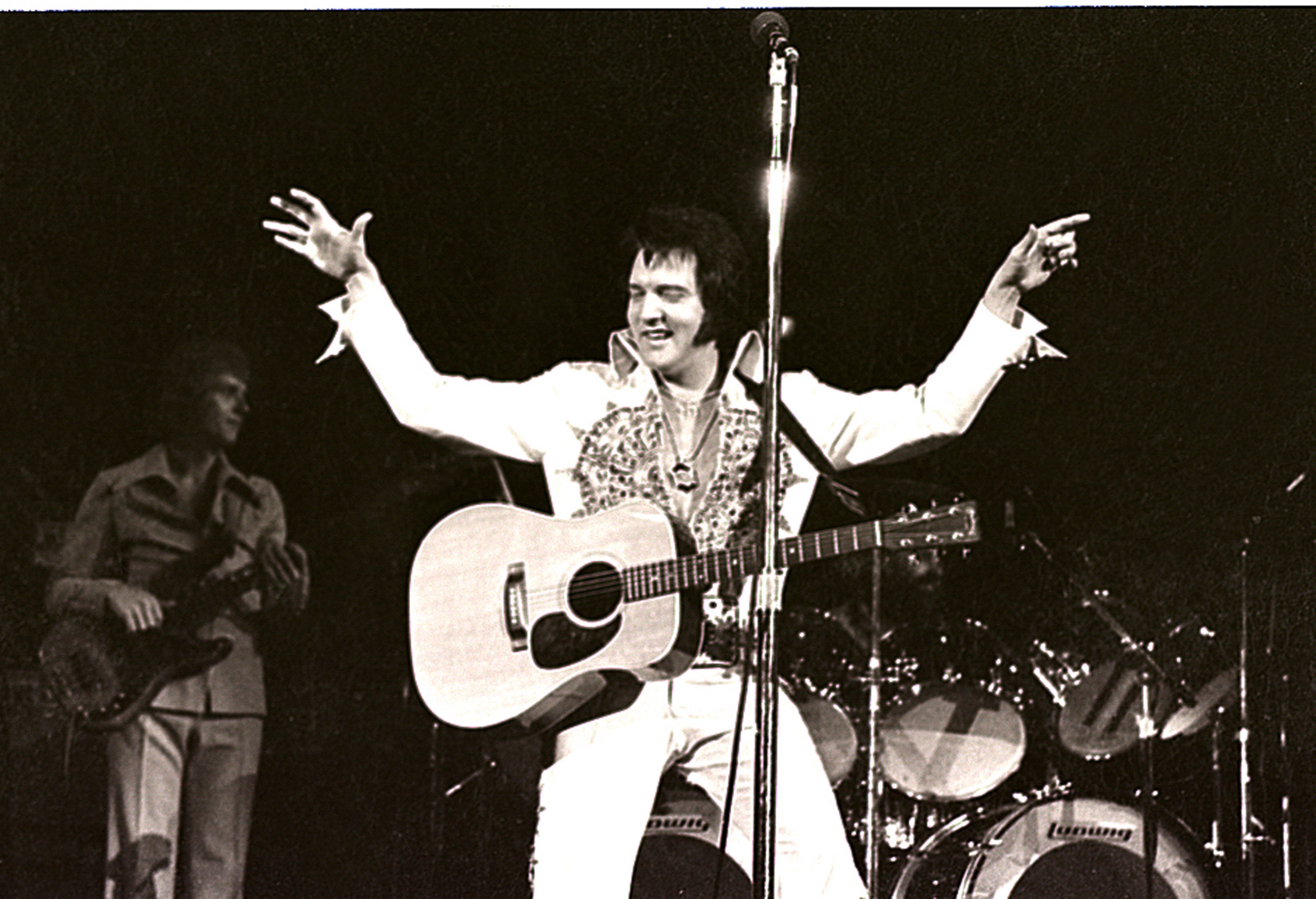 ---
"WHAT HAPPENS IN VEGAS, STAYS IN VEGAS"
Right around the time Elvis was influencing Las Vegas stance towards him, directors released Elvis' popular film Viva Las Vegas, right around the time white little chapels and shotgun weddings became a thing during the 50s. Guess where Elvis married with the mother of his daughter? You guess it right: Las Vegas, but it was before shotgun weddings were trending.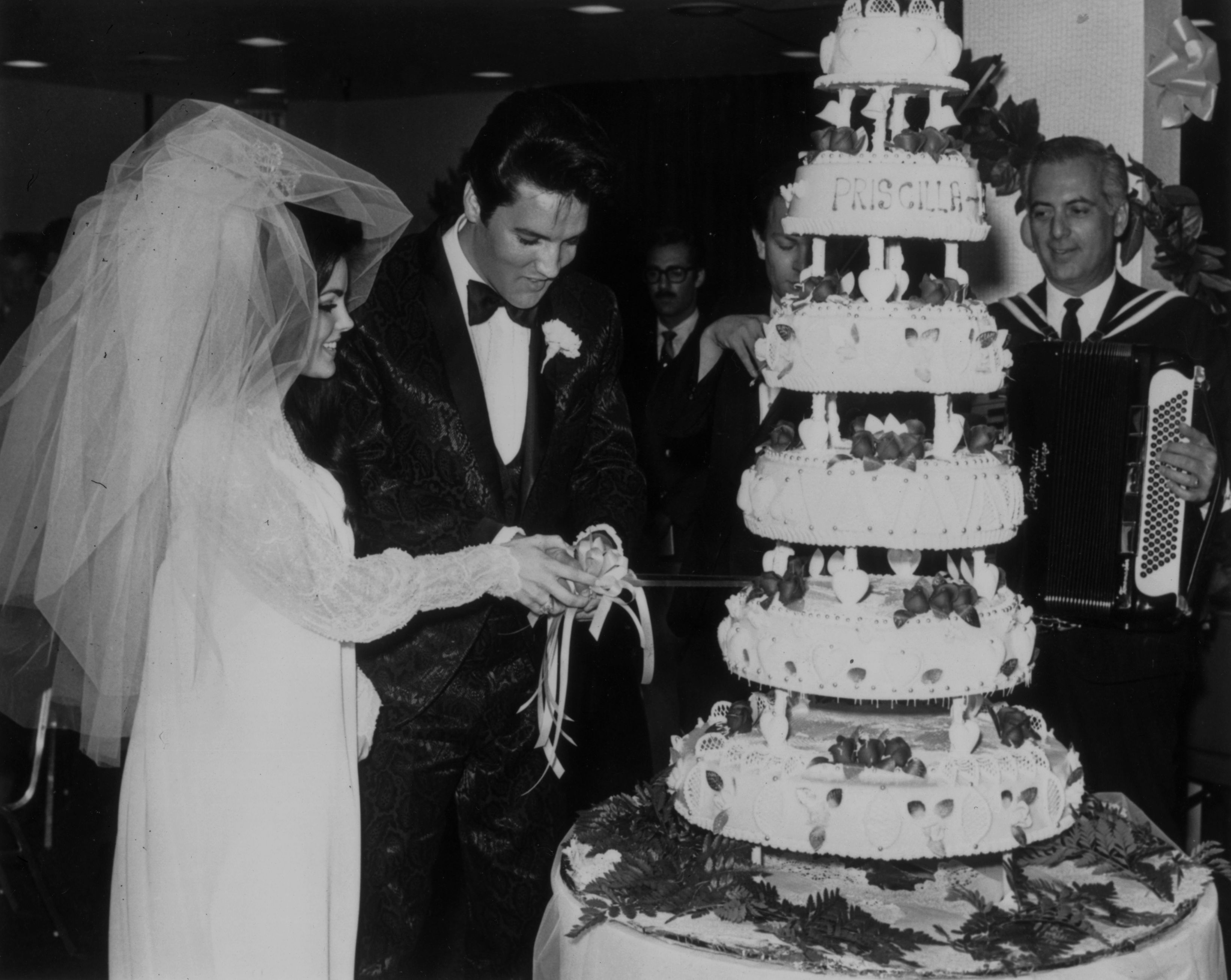 ---
ELVIS WAS BORN TALL, BUT HE ENDED UP WIDE AS WELL
The late star is considered a big man even for today's standards, towering six feet with a size-11-shoe, but toward the end of his life, he certainly gained a lot of weight. A journalist commented that he was "almost unrecognizable". All along with his weight gain, he also suffered from glaucoma, high blood pressure, liver damage, and an enlarged colon.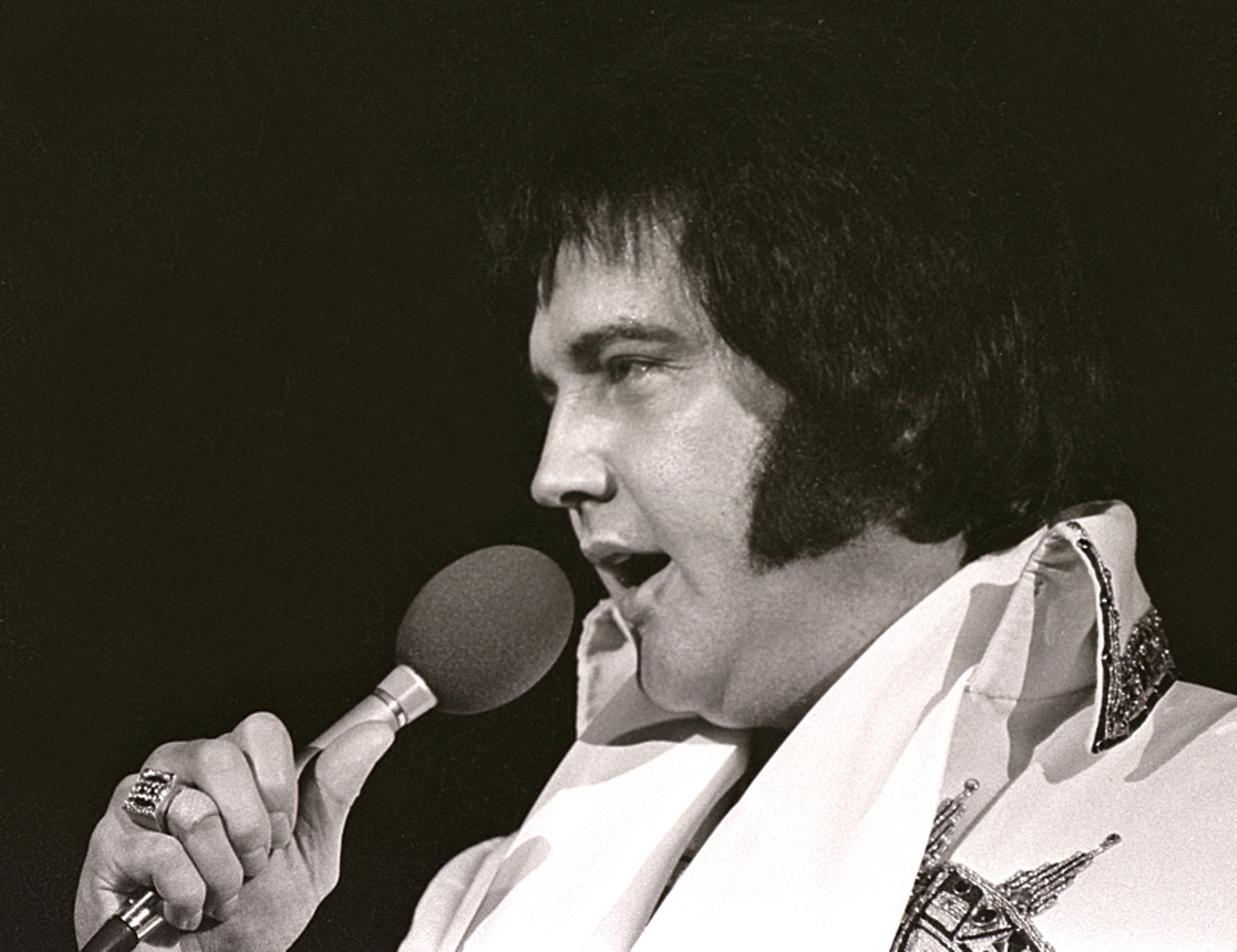 ---
SOME PEOPLE BELIEVE HIS DEATH IS A SCAM
The late icon passed away on the night of August 1977 at a young age of 42. However, there remain rumors and mysterious around his death, some even claiming he feigned his death. But as mentioned before, Elvis had a handful of complications that finally caught up to him, supported by reports indicating the discovery of drugs in his system.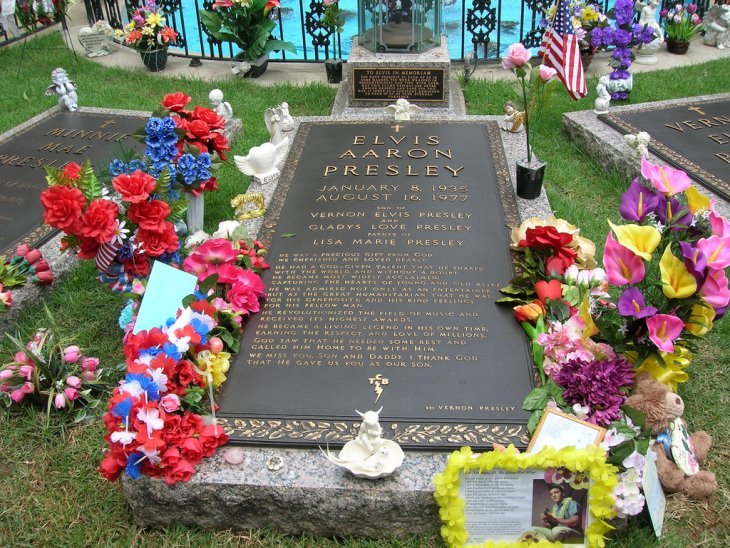 ---
ONE OF THE LEAST KNOWN FACTS: HE HAD A SIBLING, A TWIN TO BE EXACT
The Mississippi native was born on January 8 in 1935 and he was not alone in the womb. His brother did not make it, however, due to serious issues that forced his mother to go to the hospital. The experience caused the mother to never conceive again, which explains her early attachment to Elvis.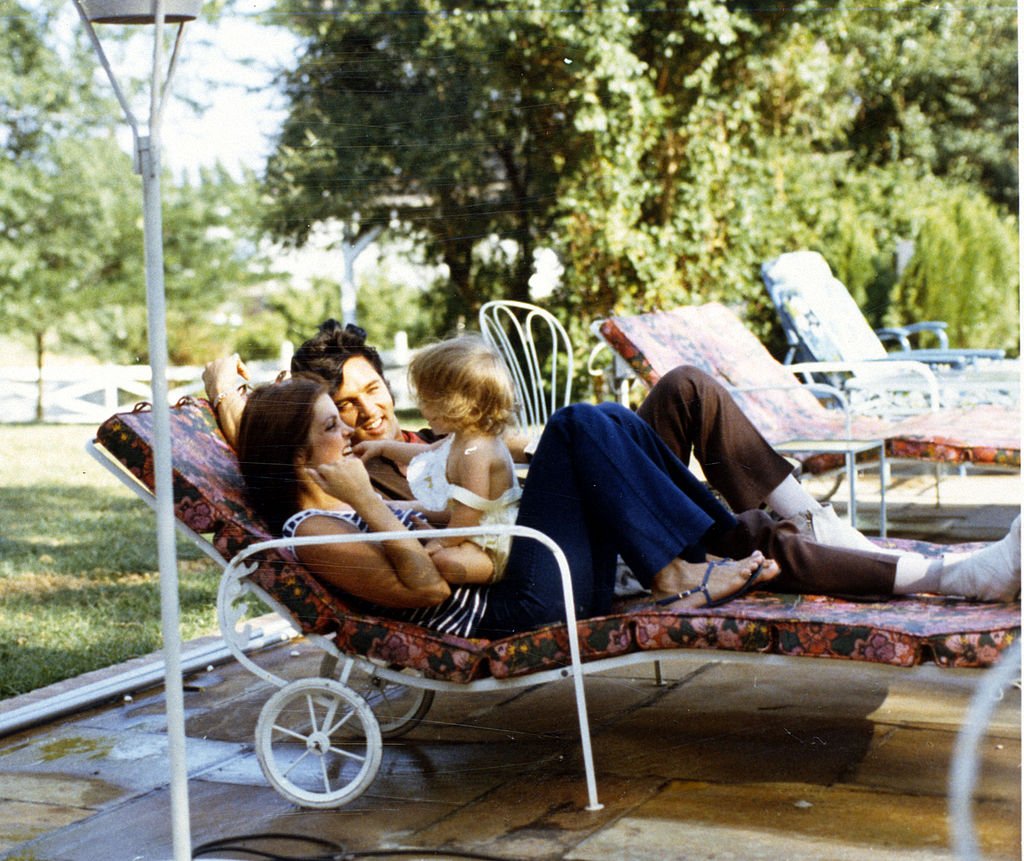 Despite his passing away, Elvis Presley will forever remain the American legend and icon. His voice and impact on the music industry and the powerful experience of performances will remain timeless. Which of the little known facts surprised you the most? What is your favorite song from The King? Let us know! 
ⓘ The information in this article is not intended or implied to be a substitute for professional medical advice, diagnosis or treatment. All content, including text, and images contained on, or available through this ENG.AMOMAMA.COM is for general information purposes only. ENG.AMOMAMA.COM does not take responsibility for any action taken as a result of reading this article. Before undertaking any course of treatment please consult with your healthcare provider.