The Biggest Hollywood Breakups Of The Year
Hollywood isn't the easiest place to find love, couples spark a flame but it quickly dies down due to life challenges, hectic schedules and just drifting apart. Dig into the article as we reveal which of your favorite couples called it quits in 2020.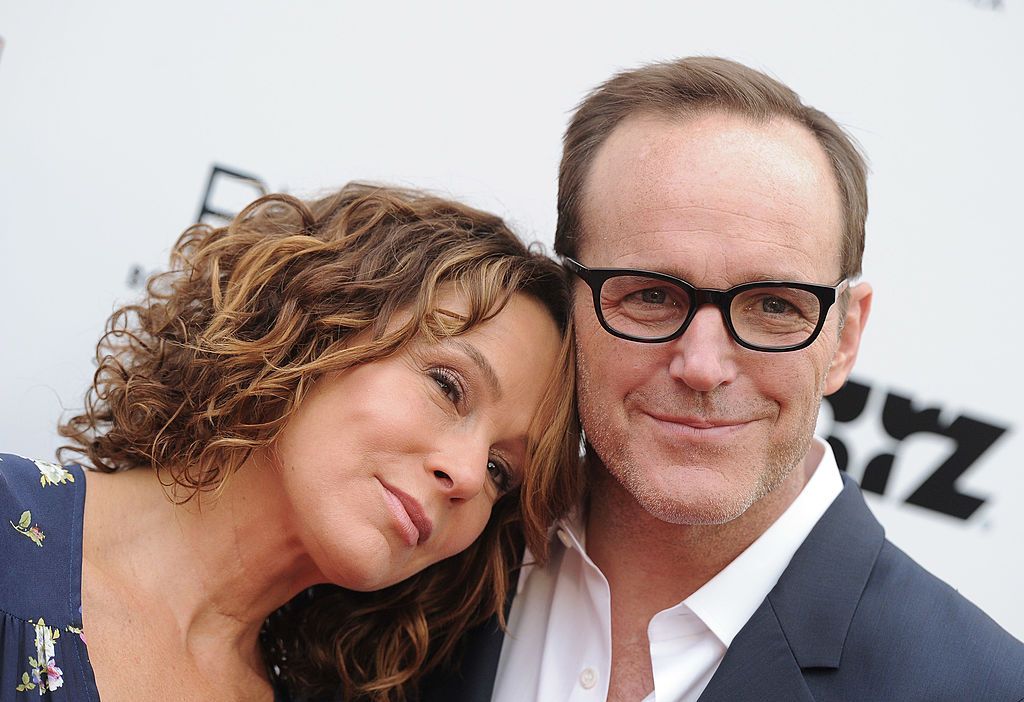 ---
1. CHANNING TATUM AND JESSIE J
The couple has officially put an end to their romance after 2 years of on and off dating. The actor and singer kept their relationship quiet over the years, only making occasional appearances on the red carpet together. No word from the pair about why they decided to split but we're sure they made the best decision.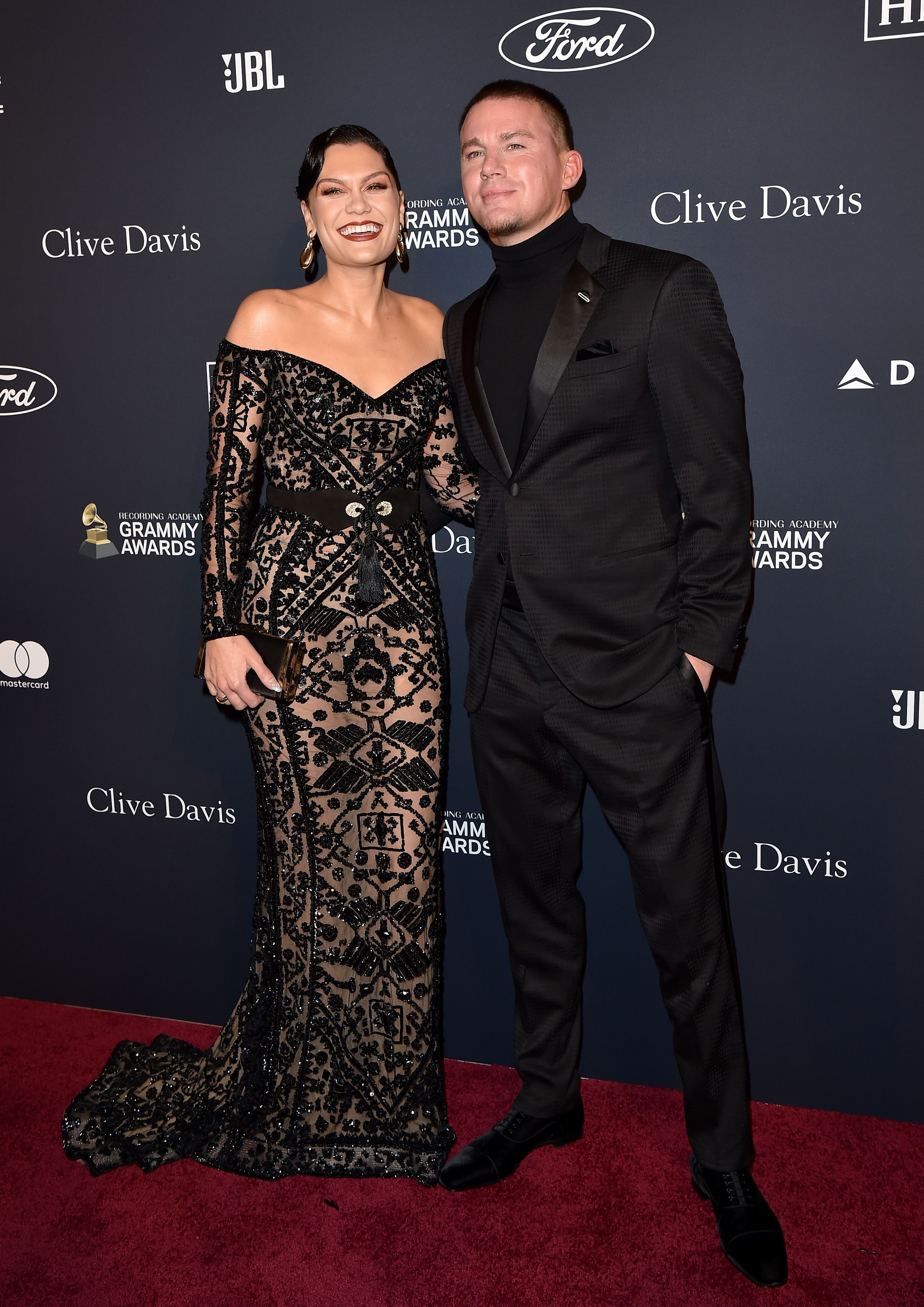 ---
2. GERARD BUTLER AND MORGAN BROWN
Say it ain't so... Butler and Brown called it quits in August. The 300 actor and real estate designer were first spotted together in 2014. The two enjoyed almost 7 years together before deciding to go their separate ways. According to a close source, the exes are handling the breakup well.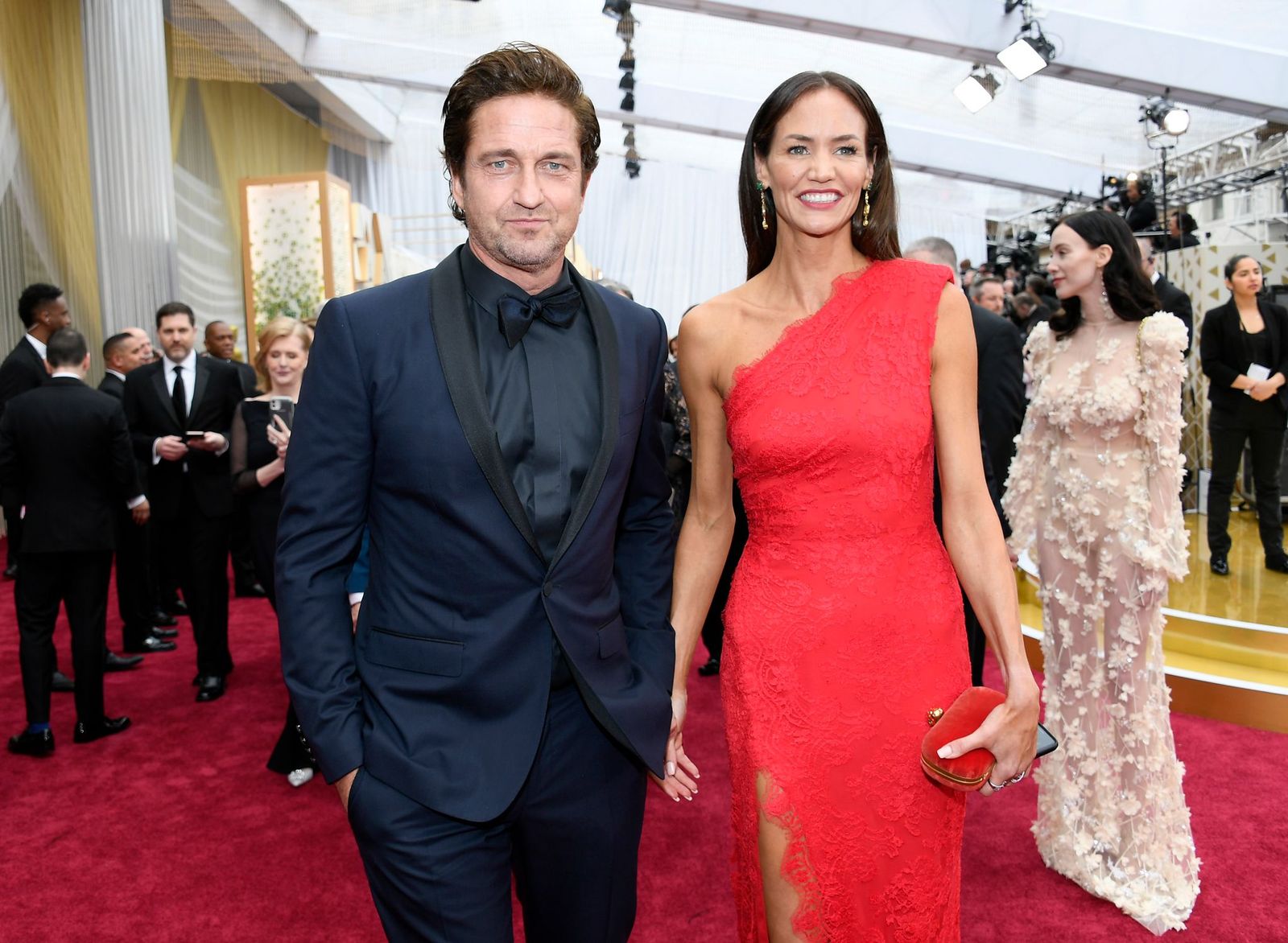 ---
3. JORDANA BREWSTER AND ANDREW FORM
In July, The Fast and Furious star Jordana Brewster filed for divorce from her husband 13 years Andrew Form. The actress and film producer secretly separated during the beginning of the year. They are parents to two children Julian Brewster-Form and Rowan Brewster-Form both born via surrogate. 
An insider told People "They have the utmost respect for each other," the source said. "They remain committed to lovingly co-parent their two children as a team."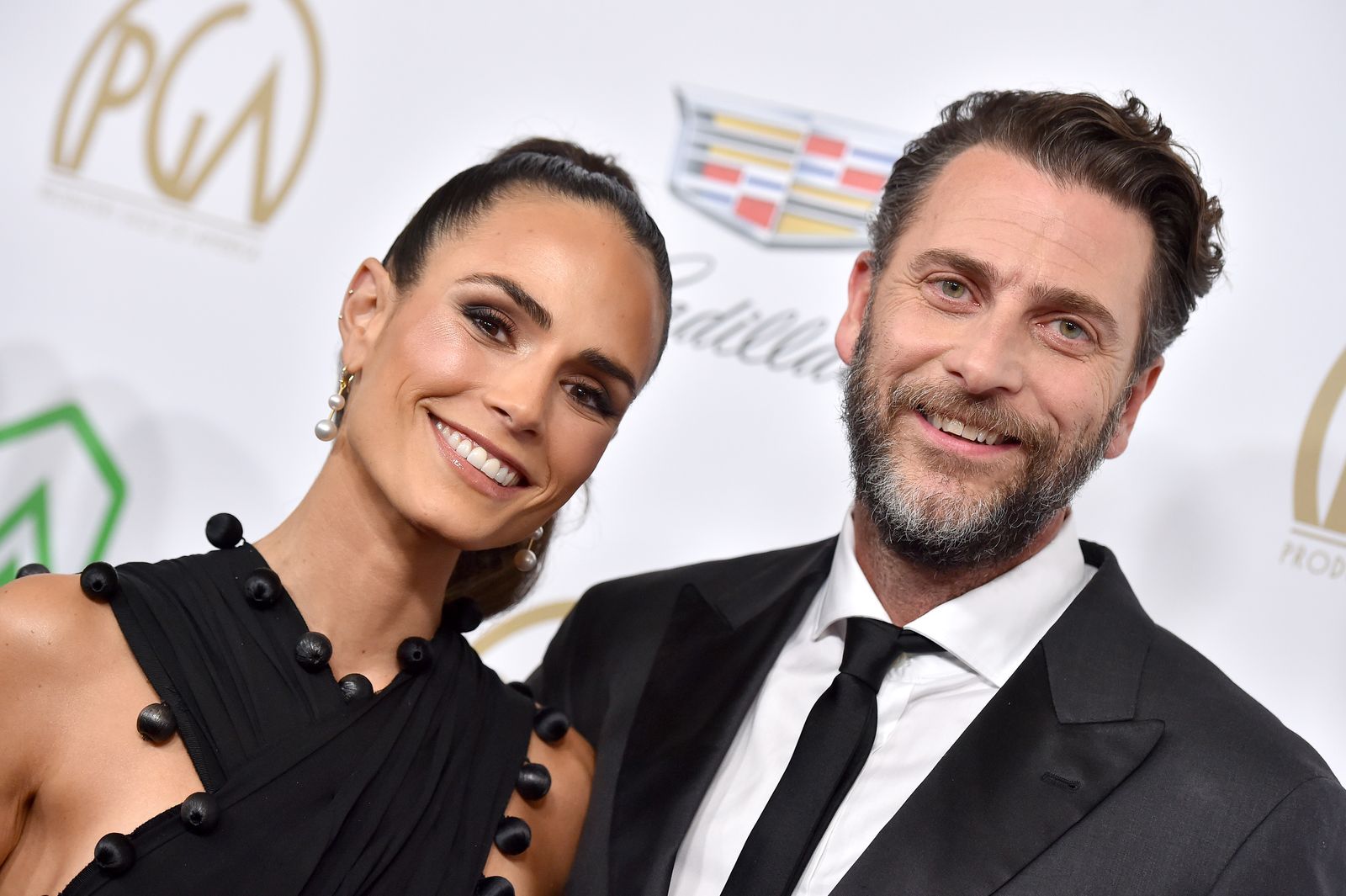 ---
4. VANESSA HUDGENS AND AUSTIN BUTLER
After 9 years, the actors have reportedly axed their relationship. The breakup is the result of scheduling conflicts and long-distance problems, however, they are still friends. Even though their romance is over, the actors may rekindle their relationship at a later stage. Sources say they have a strong connection.
In 2018, Hudgens told Women's Health: "He inspires me more than anyone," she said. "We both respect, trust, and admire each other. It's so solid now because I feel strong as an independent woman. I am very self-reliant, but it's nice to have a best friend you can share victories with as well as losses."
---
5. KELLY CLARKSON AND BRANDON BLACKSTOCK
In June, Clarkson filed for divorce from her husband of almost 7 years. The pair share two children River and Remington. The Voice star cited irreconcilable differences in her divorce documents. She also requested joint custody of their children. According to close sources, both Clarkson and Blackstock are having a tough time adjusting.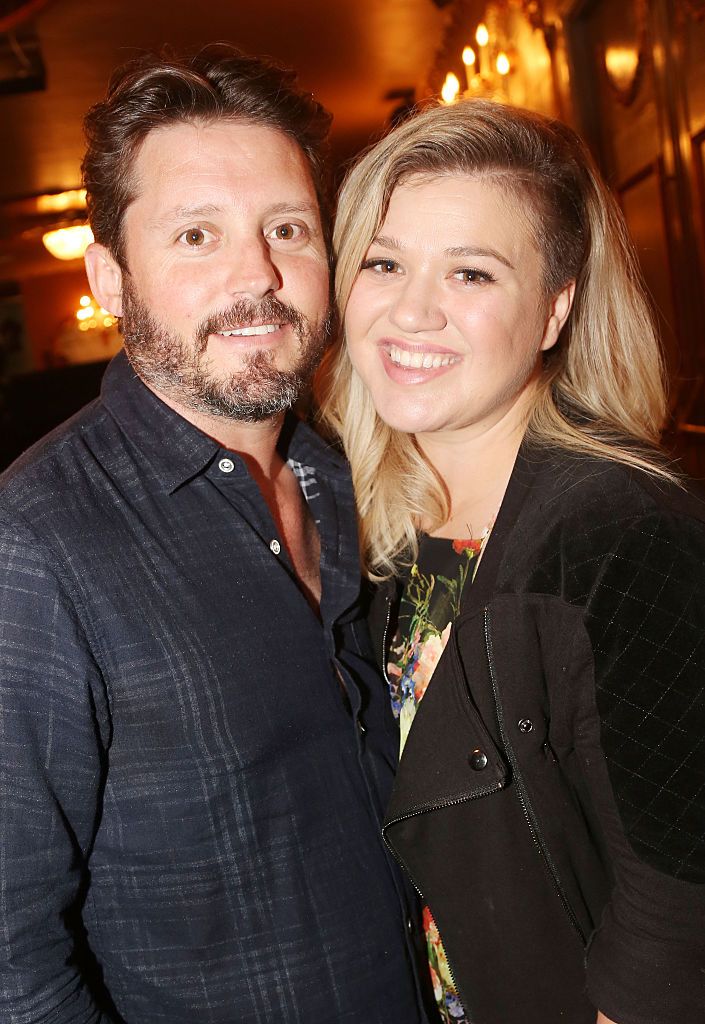 ---
News of the breakup stunned fans as Blackstock made an appearance on Clarkson's talk show in April. The couple seemed to be on good terms as Brandon contributed to what was the most adorable surprise. In a special video, he wished Kelly a happy birthday alongside their children. 
The most adorable surprise happy birthday #MessagesFromMontana 🤗💗🎂 @kellyclarkson pic.twitter.com/zLIlYStgrH

— The Kelly Clarkson Show (@KellyClarksonTV) April 24, 2020
---
6. CATERINA SCORSONE AND ROB GILES
The Grey's Anatomy star is divorcing her musician husband, Rob after 10 years of marriage, reports confirmed their split in May. The former couple has 3 children together Eliza, Paloma, and Arwen, who was born in December 2019. According to their reps: 'They remain friends and are committed to co-parenting their children in a spirit of love."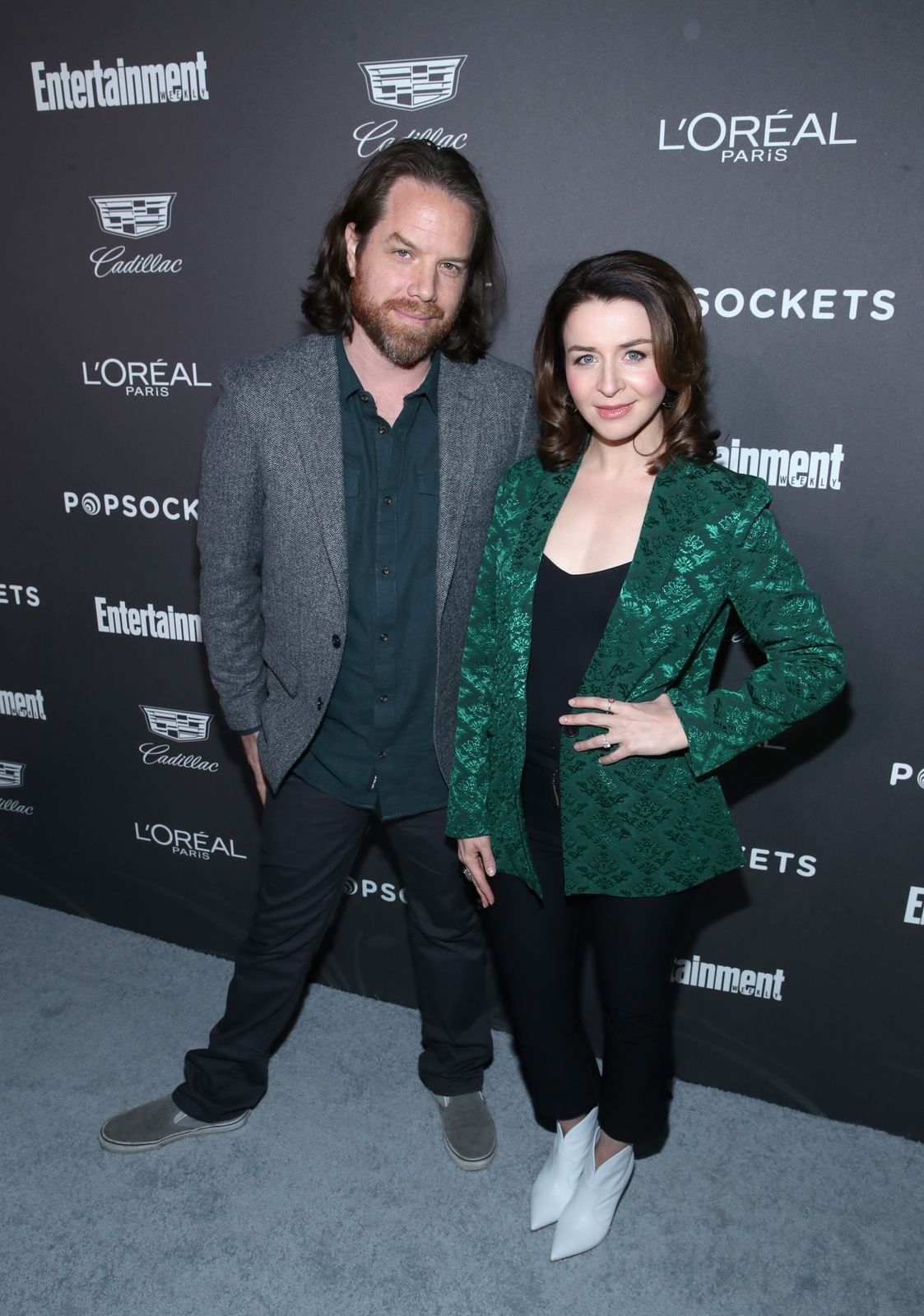 ---
7. JENNIFER GARNER AND JOHN MILLER 
Jennifer Garner and John Miller have gone their separate ways. They have reportedly been living apart for a few months. The actress and the Cali Group CEO have decided to be friends after dating for 2 years. According to reports the pair was in love but Garner was not quite ready to commit.
A source revealed: "They just started seeing less and less of each other and finally called it quits. She has nothing negative to say about John; they just seemed to drift apart. "
---
7. MEGAN FOX AND BRIAN AUSTIN GREEN 
Megan and Brian have ended their marriage after 10 years. The Beverly Hills 90210 star shared the news during his podcast show With Brian Austin Green. Green revealed that they had simply grown apart. The former couple has 3 children together and continues to co-parent. In his podcast, the actor also stated: 
"We've had an amazing relationship. I will always love her. And I know she will always love me and I know as far as a family what we have built is really cool and really special."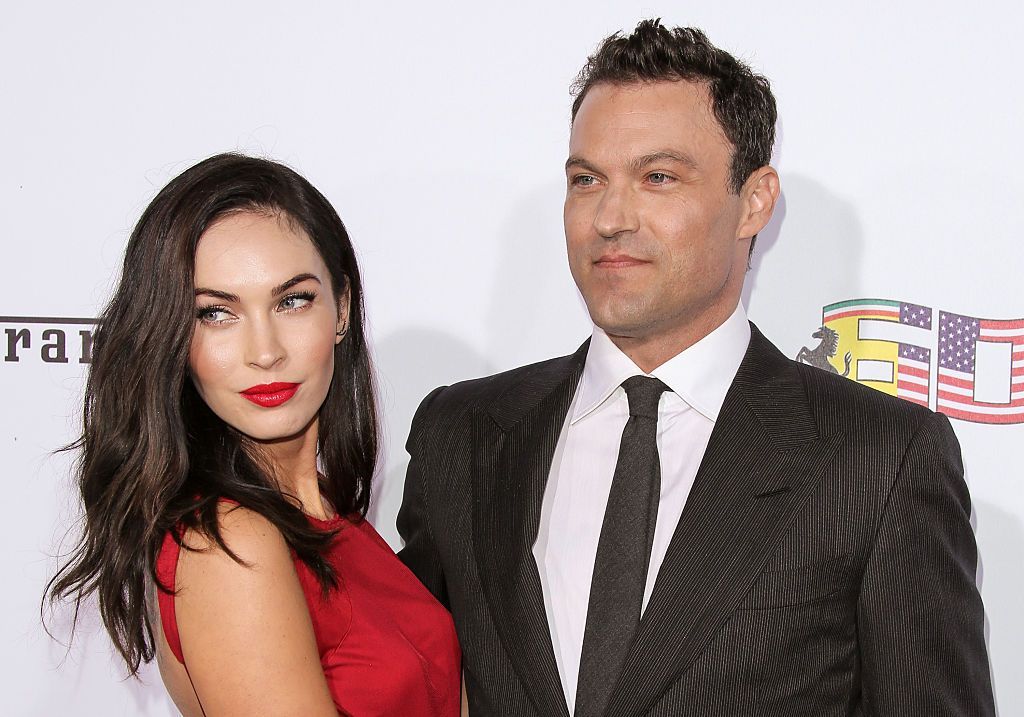 ---
9. SIMONE BILES AND STACEY ERVIN JR. 
Biles and Ervin are no longer an item after dating for 3 years. The Olympic star confirmed their breakup in the August issue of Vogue. "It's hard being young and having that long of a relationship and then ending it," said Biles. The couple reportedly called it quits in March. 
---
10. CLARK GREGG AND JENNIFER GREY
Gregg and Grey have decided to put an end to their 19-year marriage. The Avengers star and Dirty Dancing actress took to their respective Instagrams to announce their split in an emotional message to their fans. "After 19 years together, we separated in January, knowing we'd always be a family who loves, values, and cares for each other."
"We recently made the difficult decision to divorce, but we remain close and are deeply grateful for the life we've shared and the wonderful daughter we've raised," the exes added. 
---
11. LANA DEL REY AND SEAN 'STICKS' LARKIN
Lana Del Rey and Sean Larkin have reportedly broken up. The exes began dating 6 months ago. According to the policeman, they are still friends but their hectic schedules have forced them apart. Despite Lana's Hollywood status, the two enjoyed a normal relationship.
"When we were in Tulsa, we hung out with my law enforcement friends and their spouses. We all Super Bowl partied together, dinners and things like that," Larkin shared. 
---
12. MILEY CYRUS AND CODY SIMPSON
It's official! Miley Cyrus and Cody Simpson have broken up. After news spread of the end of their love affair, Miley took to social media to confirm reports. During an Instagram live session, Cyrus explained: "Right now, two halves can't make a whole and we're individually just working on ourselves to become the people that we wanna be, like everybody else at this age." 
---
13. MARY-KATE OLSEN AND OLIVIER SARKOZY
Mary-Kate is back on the market after filing for divorce from her husband Olivier. Olsen filed her petition in May however, there were delays due to the pandemic. The former couples' split seems to be contentious as there disputes over property. The couple has called it quits after 5 years of marriage. 
---
14. PAMELA ANDERSON AND JON PETERS
The couple has one of the shortest marriages in Hollywood. They split just 12 days after they enjoyed their wedding ceremony in February however, they did not officially sign the legal papers. The actress and film producer began dating last year but they do have a history together. Following their split, Anderson released a press statement: 
"Life is a journey and love is a process. With that universal truth in mind, we have mutually decided to put off the formalization of our marriage certificate and put our faith in the process."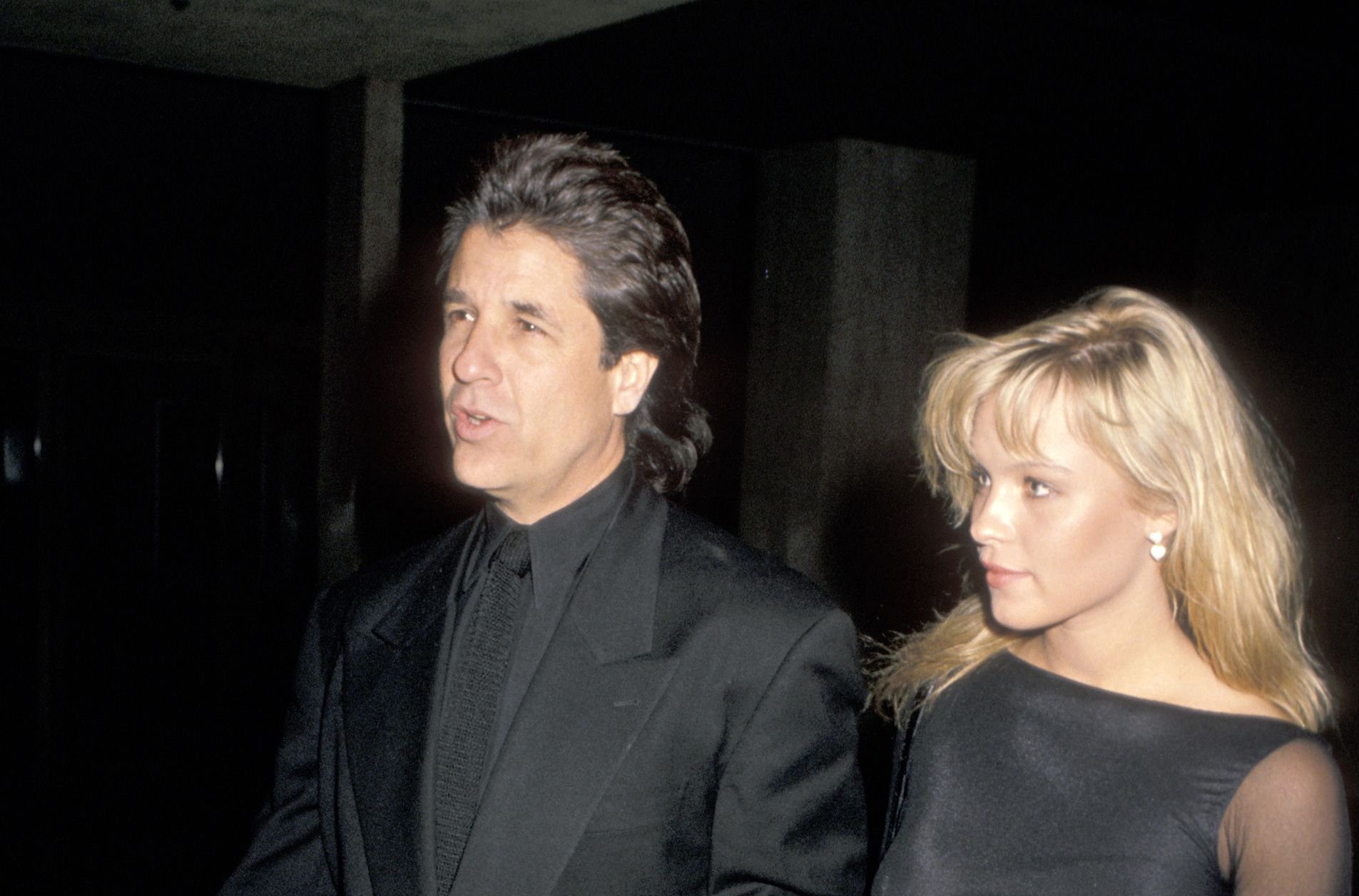 ---
As it stands, the couple is not on good terms. Peters claimed that he felt wronged when she ended the marriage after He paid off her debts. The actress denied the allegation in a statement through her reps. It is still unclear whether they will get to a friendly place anytime soon.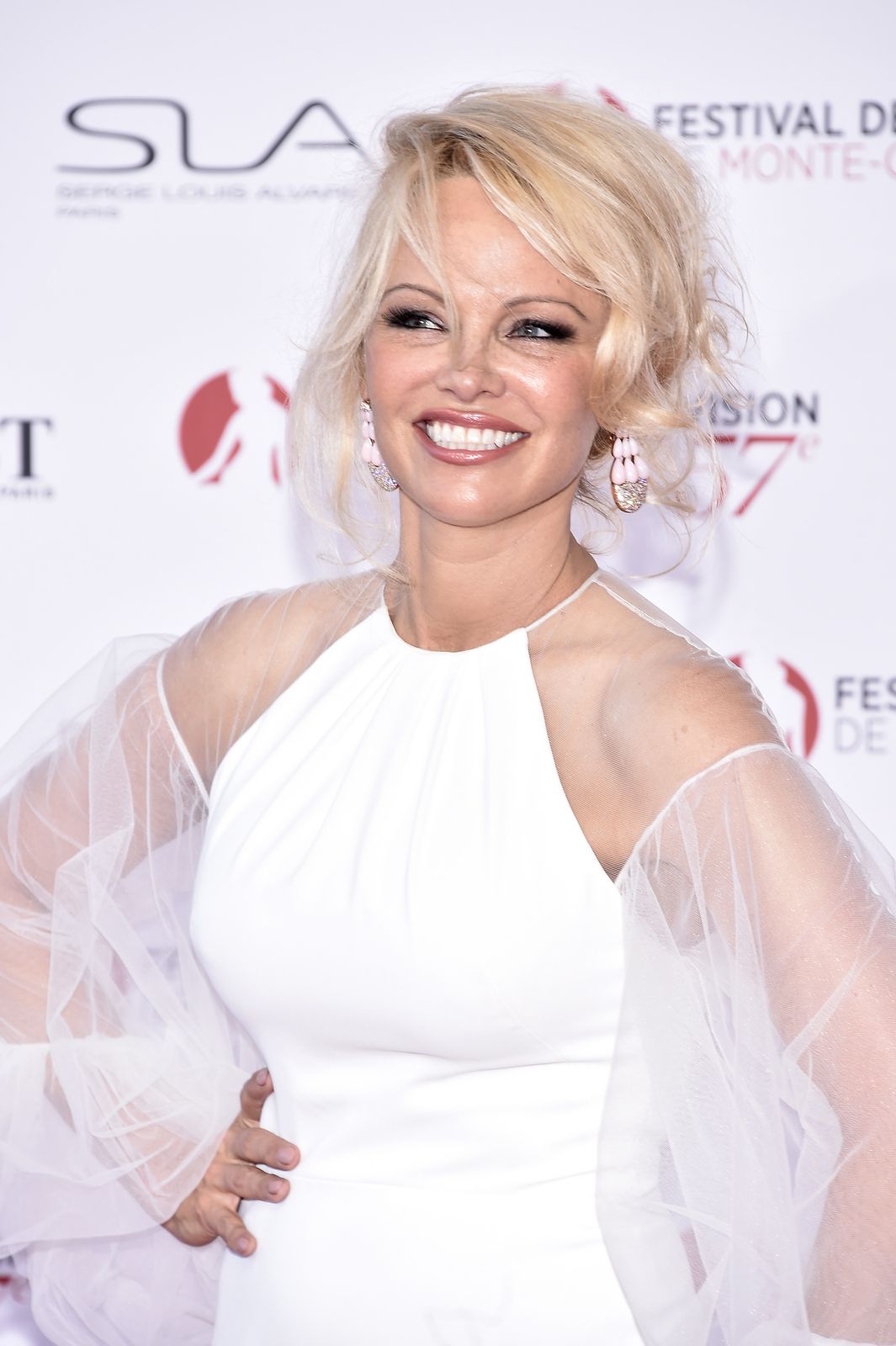 ---
15. ARMIE HAMMER AND ELIZABETH CHAMBERS 
Armie and Elizabeth announced they are no longer together on Instagram in July. The actors got hitched in May 2010 and share two children and are focusing on being good parents to them. The couple gave a heartwarming explanation for their amicable split. 
"It has been an incredible journey, but together, we've decided to turn the page and move on from our marriage. As we enter into this next chapter, our children and relationship as co-parents and dear friends will remain our priority." 
---
16. HALSEY AND EVAN PETERS 
The pop star Halsey and actor Evan Peters are sadly no longer in a relationship. Halsey sparked rumors of the split when she removed their pictures from her Instagram in March. The couple began dating in 2019 after a friend had introduced them to each other.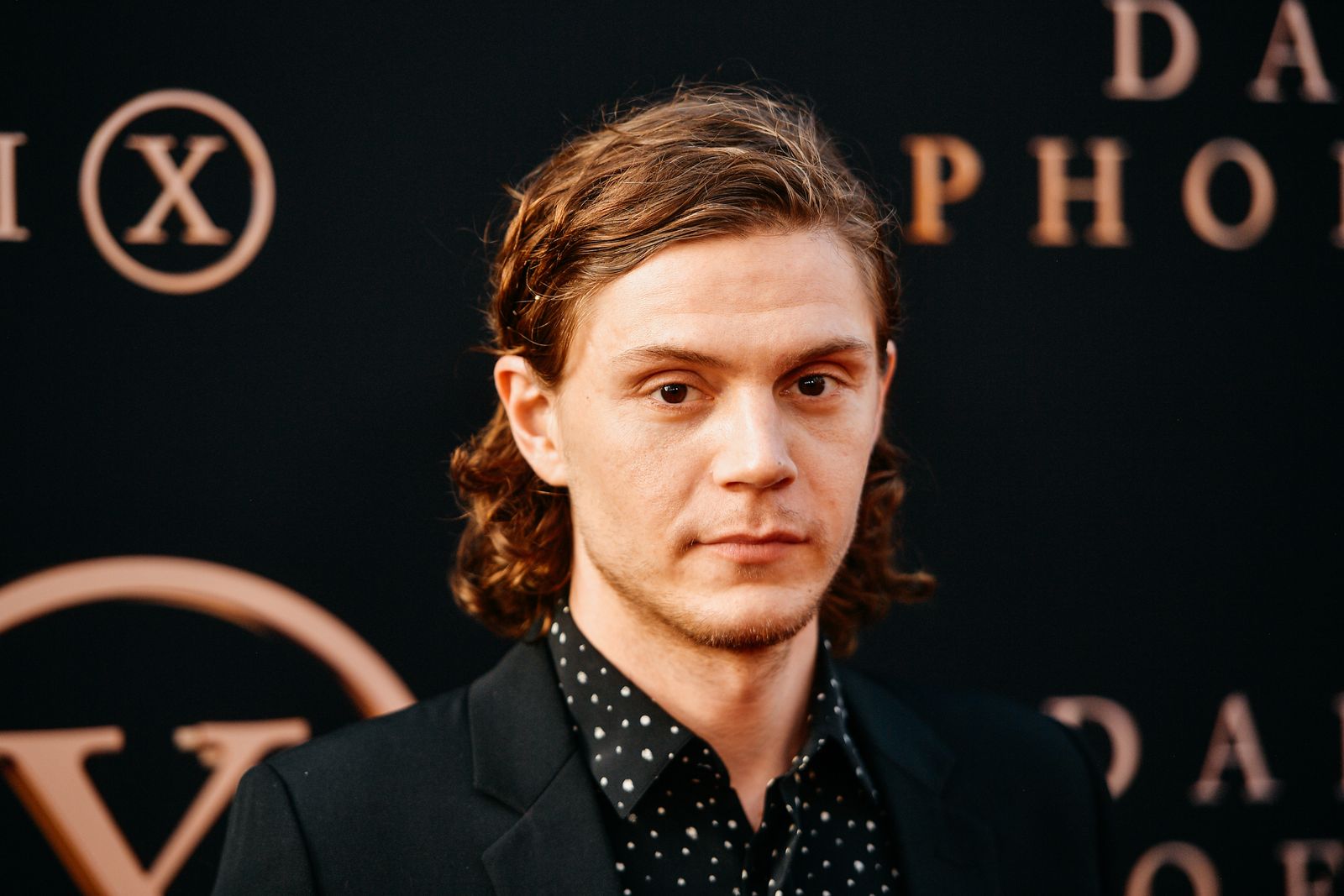 ---
Neither of the two has confirmed the breakup but shortly after their split, Halsey was rumored to have been seeing her ex-boyfriend musician Yungblud. The two had an exchange on Instagram that may indicate that they have rekindled their romance.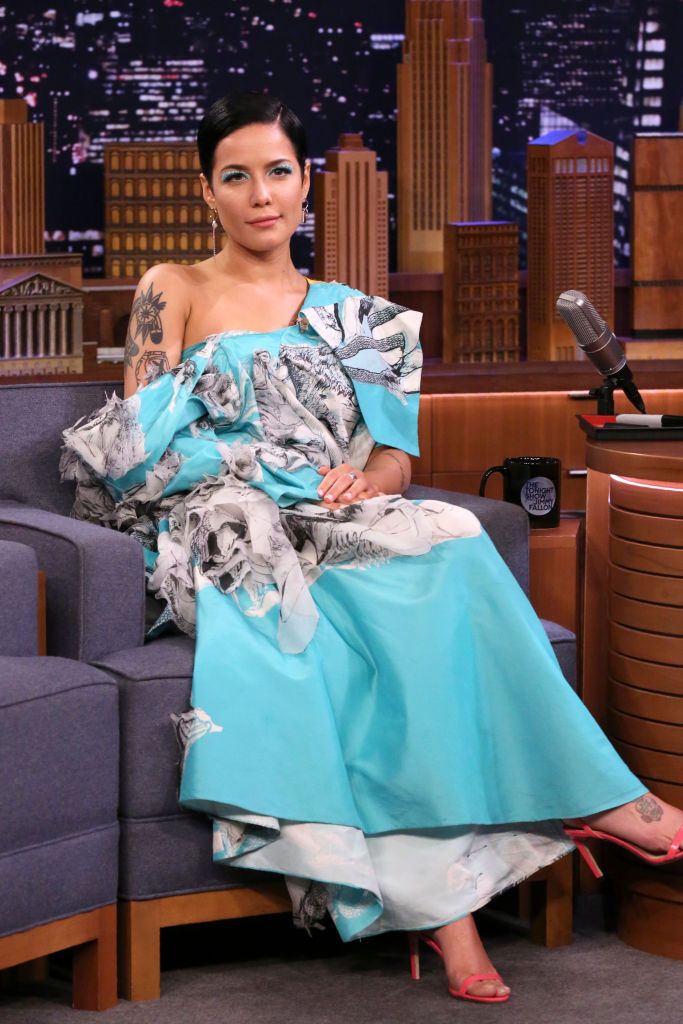 ---
17. RIHANNA AND HASSAN JAMEEL
Rihanna and Hassan started off their 2020 as single people. The former couple broke up after dating for 3 years. The singer and billionaire businessman reportedly split due to their busy lives and it became difficult to make time for each other. Although they are no longer together, Rihanna did credit him for helping her prioritize some downtime.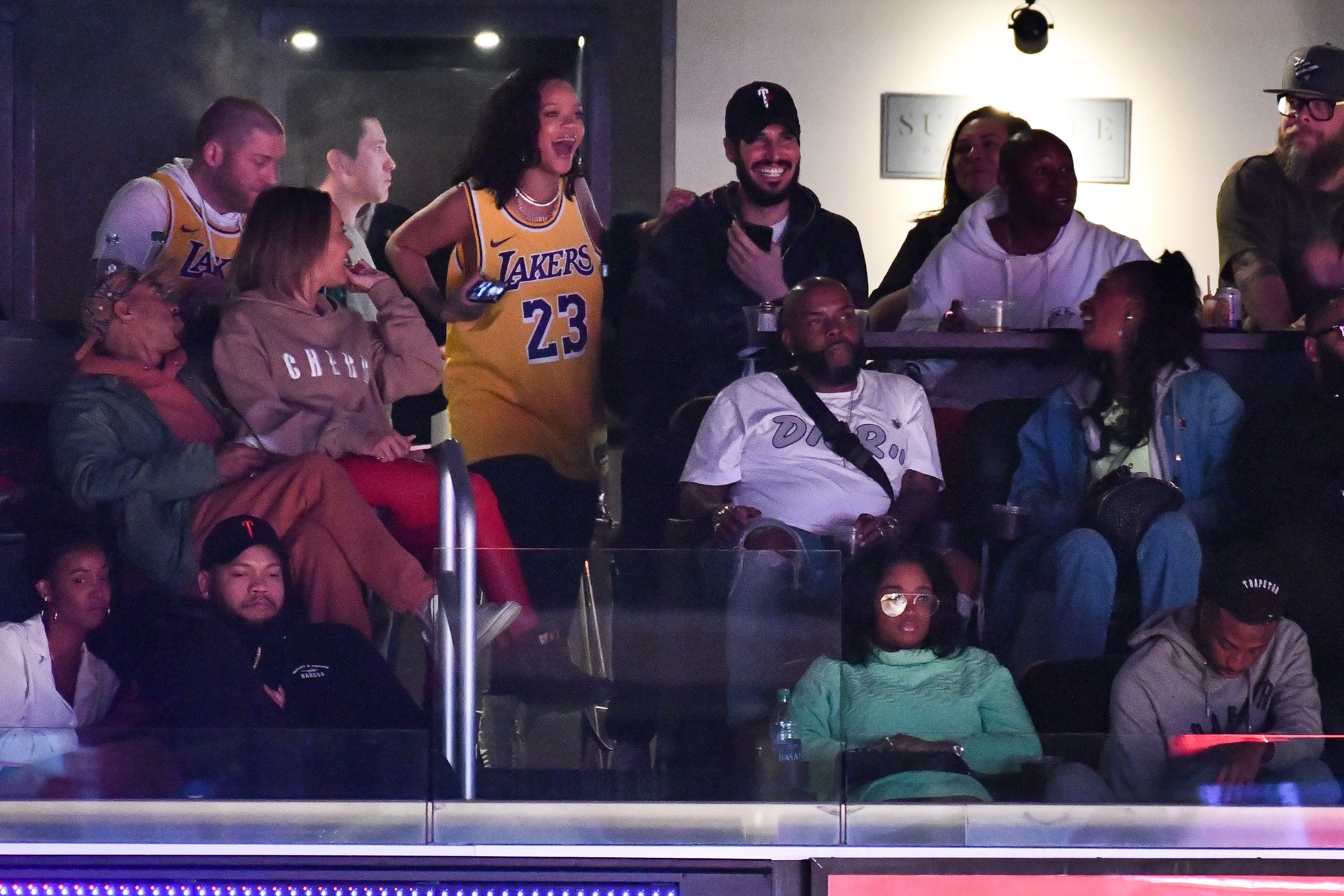 ---
18. COLE SPROUSE AND LILI REINHART 
The Riverdale co-stars were rumored to have split quite some time ago. However, Sprouse confirmed suspicions when he shared a statement on his Instagram. He stated that they had officially ended the relationship in March. He also gushed about their time together. 
"What an incredible experience I had, I'll always feel lucky and cherish that I had the chance to fall in love."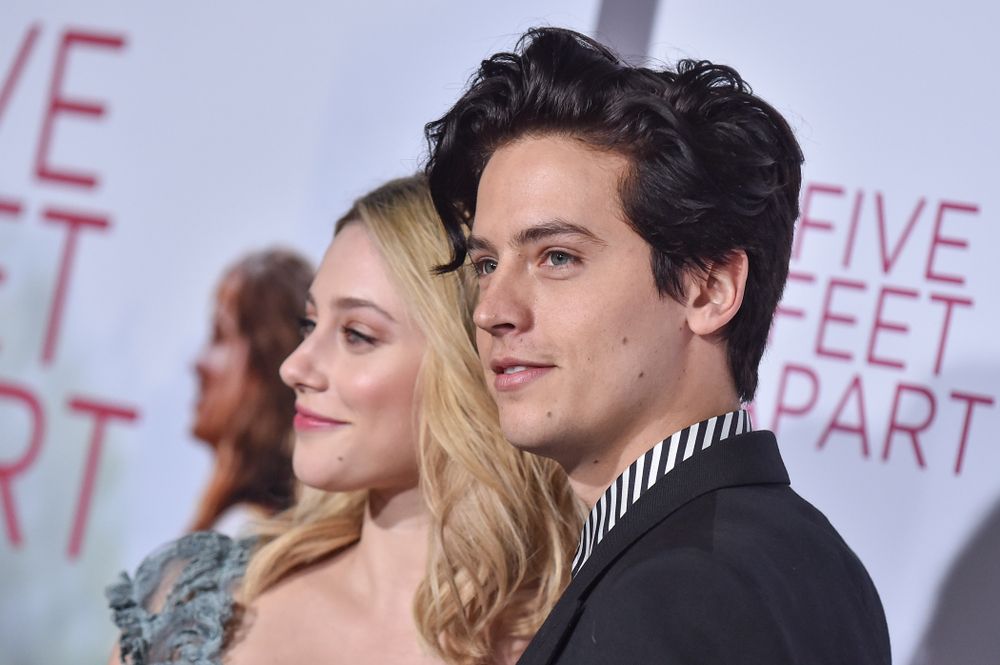 ---
It seems the exes are still on good terms as Sprouse wished her all the best with her future endeavors and even shouted out her new project Chemical Hearts which will be debuting very soon. Sprouse is a fine example of being grateful for grateful the relationship instead of being bitter about the end.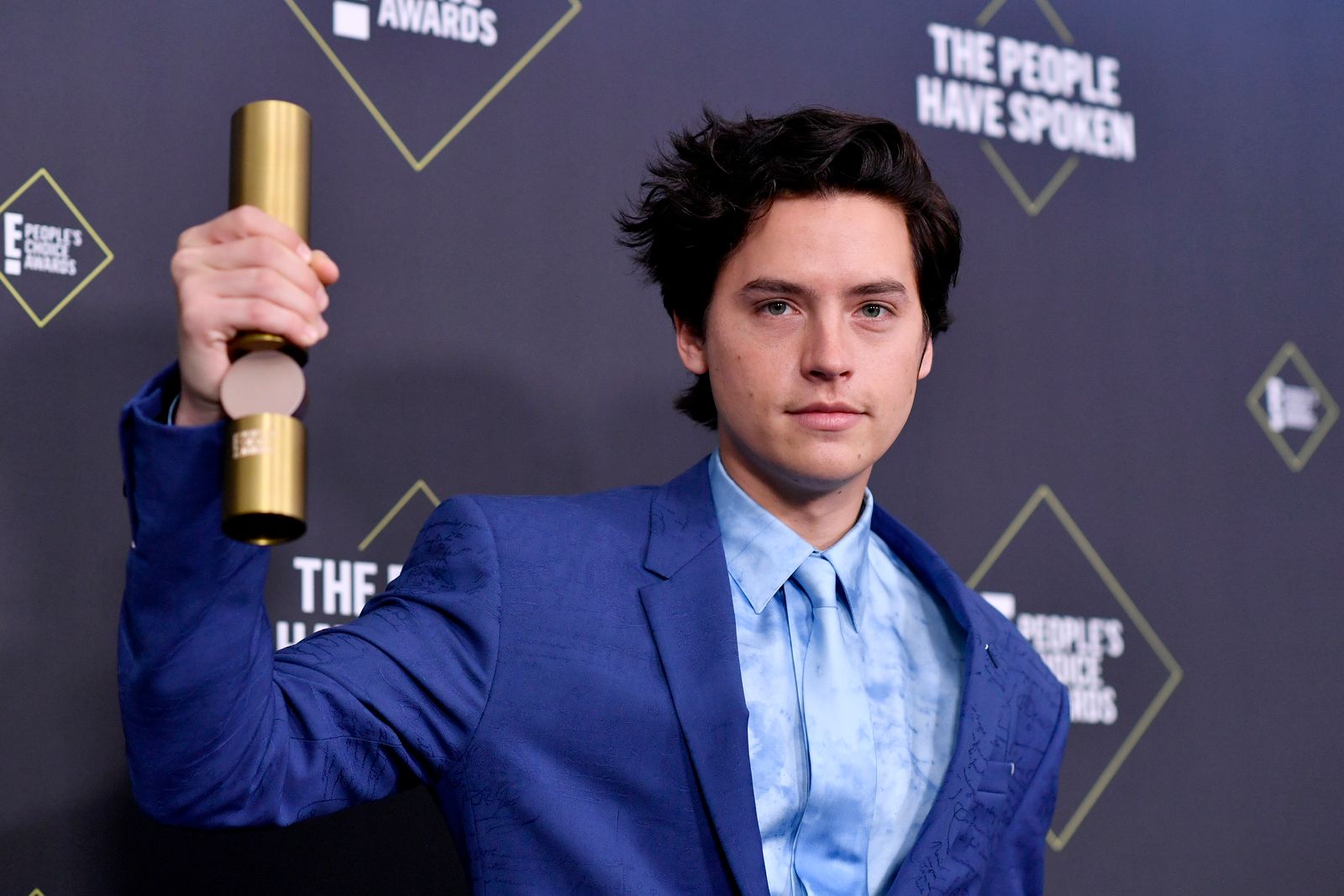 ---
19. BILL HADER AND RACHEL BILSON
One of the hottest couples of 2020 has split after dating for less than a year. The two were co-stars in the 2013 rom-com The List but started a romantic relationship in 2019. It has been reported that they are still on good terms which is comforting for the fans who loved their pleasantly surprising pairing.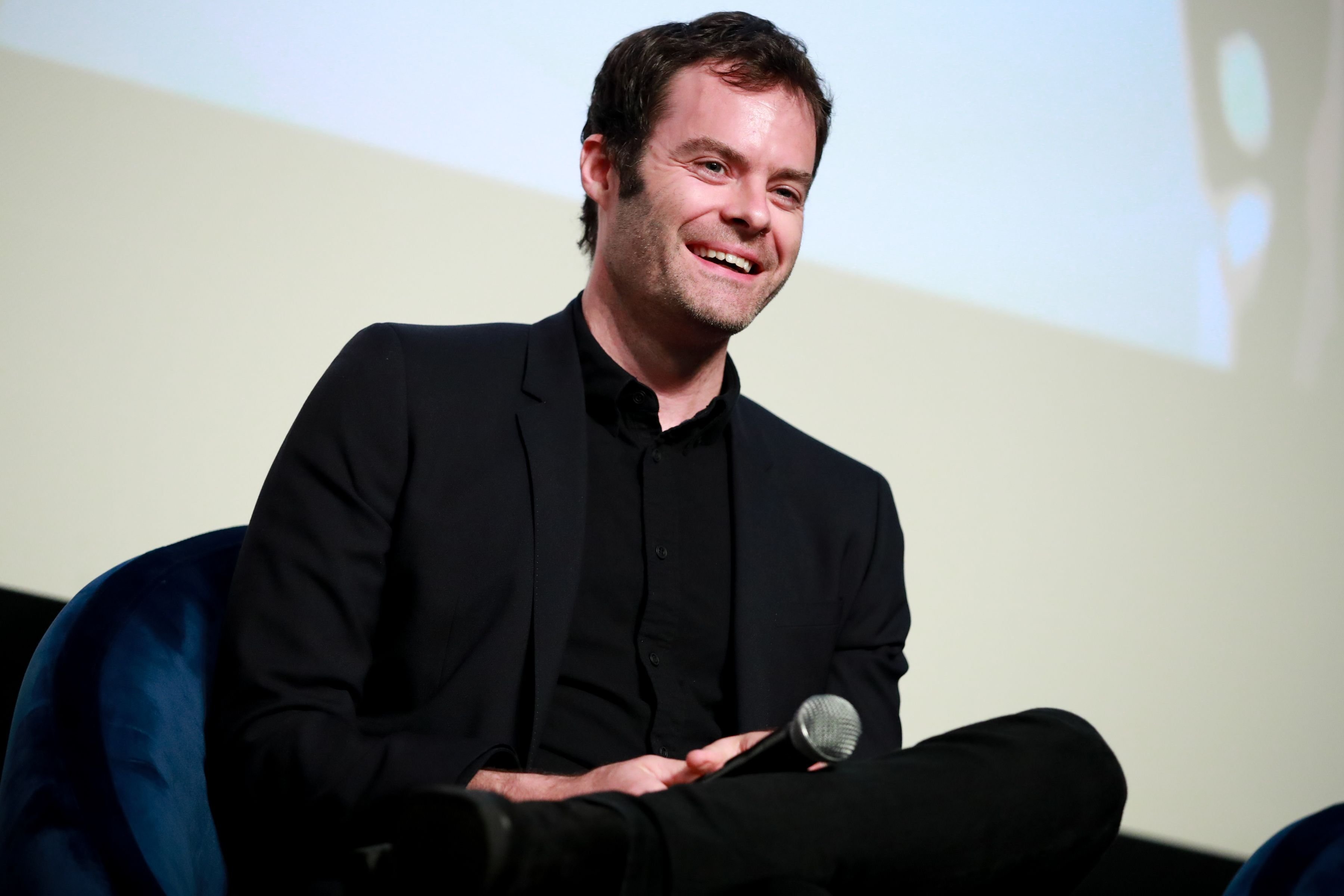 ---
An insider told E! Online that the actress was "devastated". Last year, the couple spent some time visiting Hader's hometown of Tulsa, Okla. The couple was reportedly head over heels in love, it's sad to them separated but we guess it's all for the best.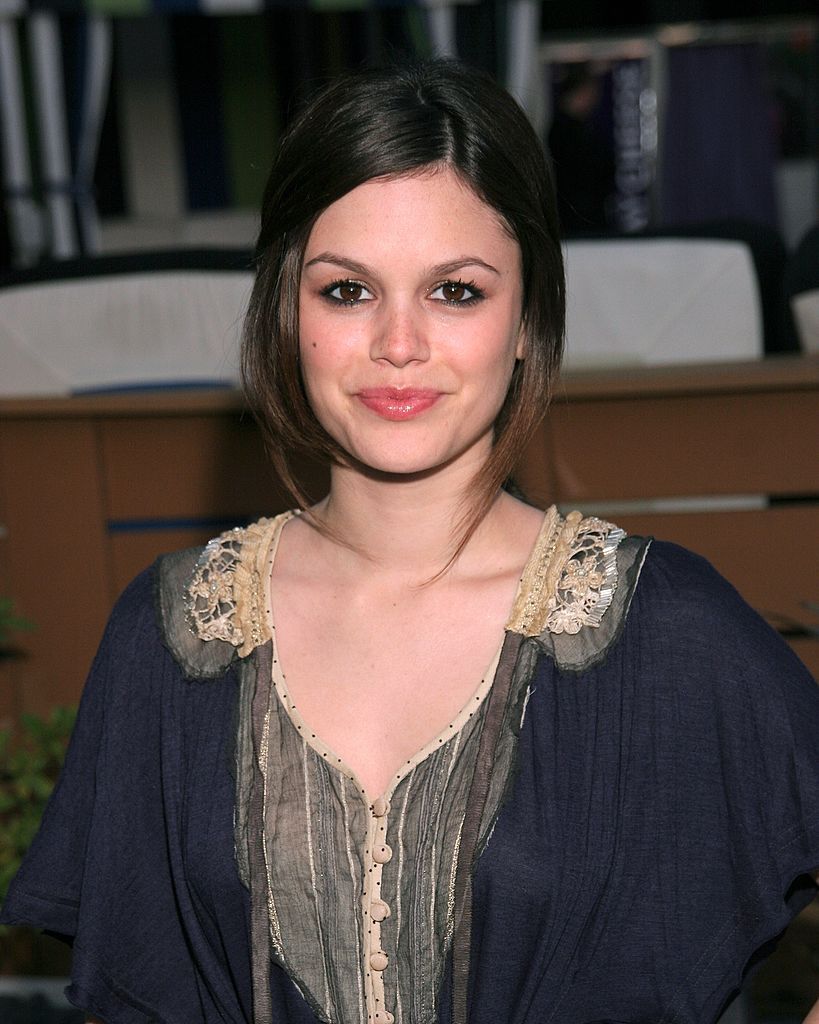 ---
20. AL PACINO AND MEITAL DOHAN
The legendary actor and his Israeli actress girlfriend Meital have ended their romance. The pair has a 36 year age gap between them and it is reported that it contributed to the demise of their relationship. Dohman confirmed their breakup in February and also shared with The Times of Israeli:
"The age gap is difficult, yes. I tried to deny it, but now he is already an elderly man, to be honest. So even with all my love, it didn't last."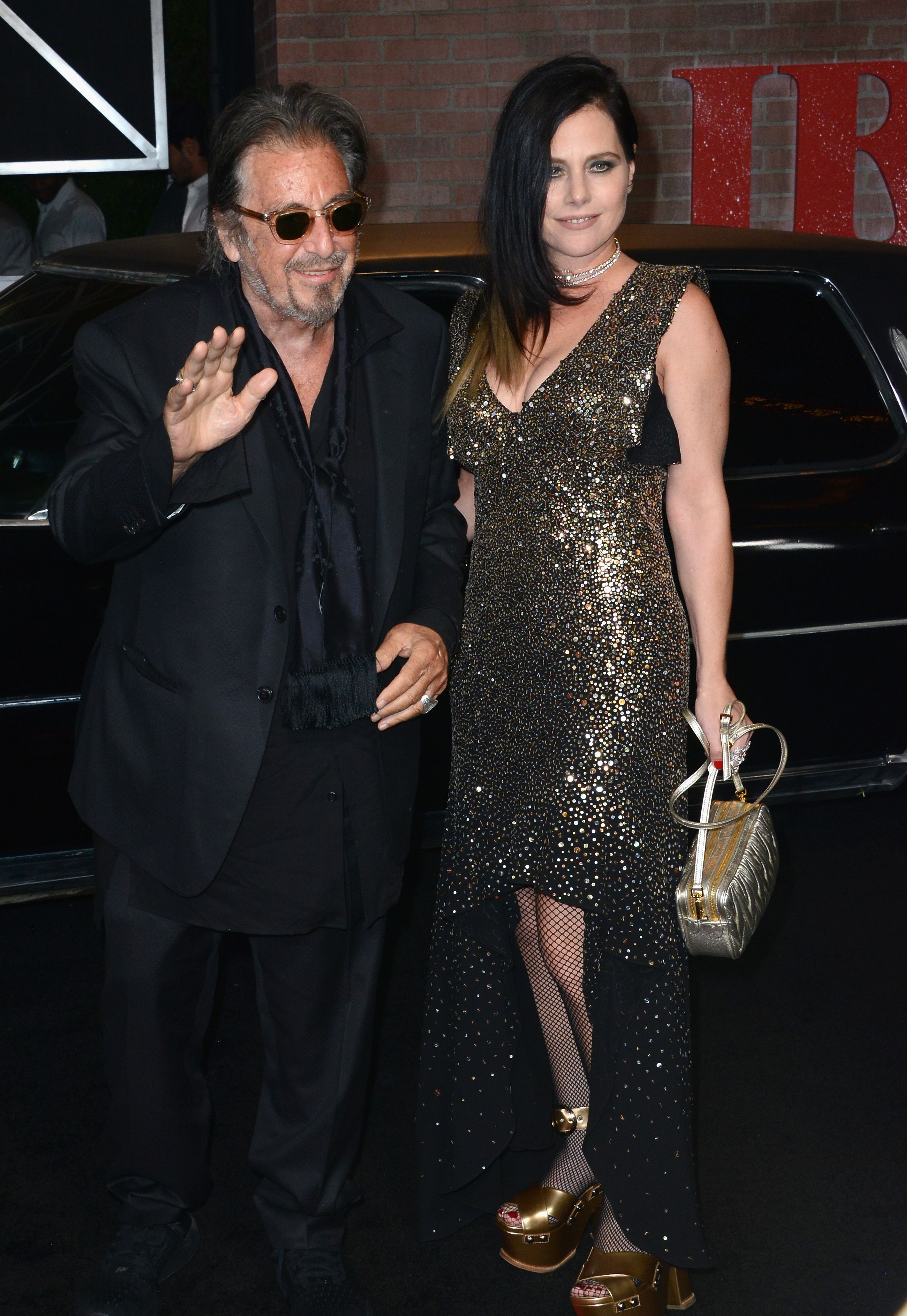 ---
The couple dated for 2 years and Dohan recalls that they had an argument before she left but Pacino still holds a dear place in her heart. She also stated that it was an honor to spend time with him and holds hope for a friendship in the future.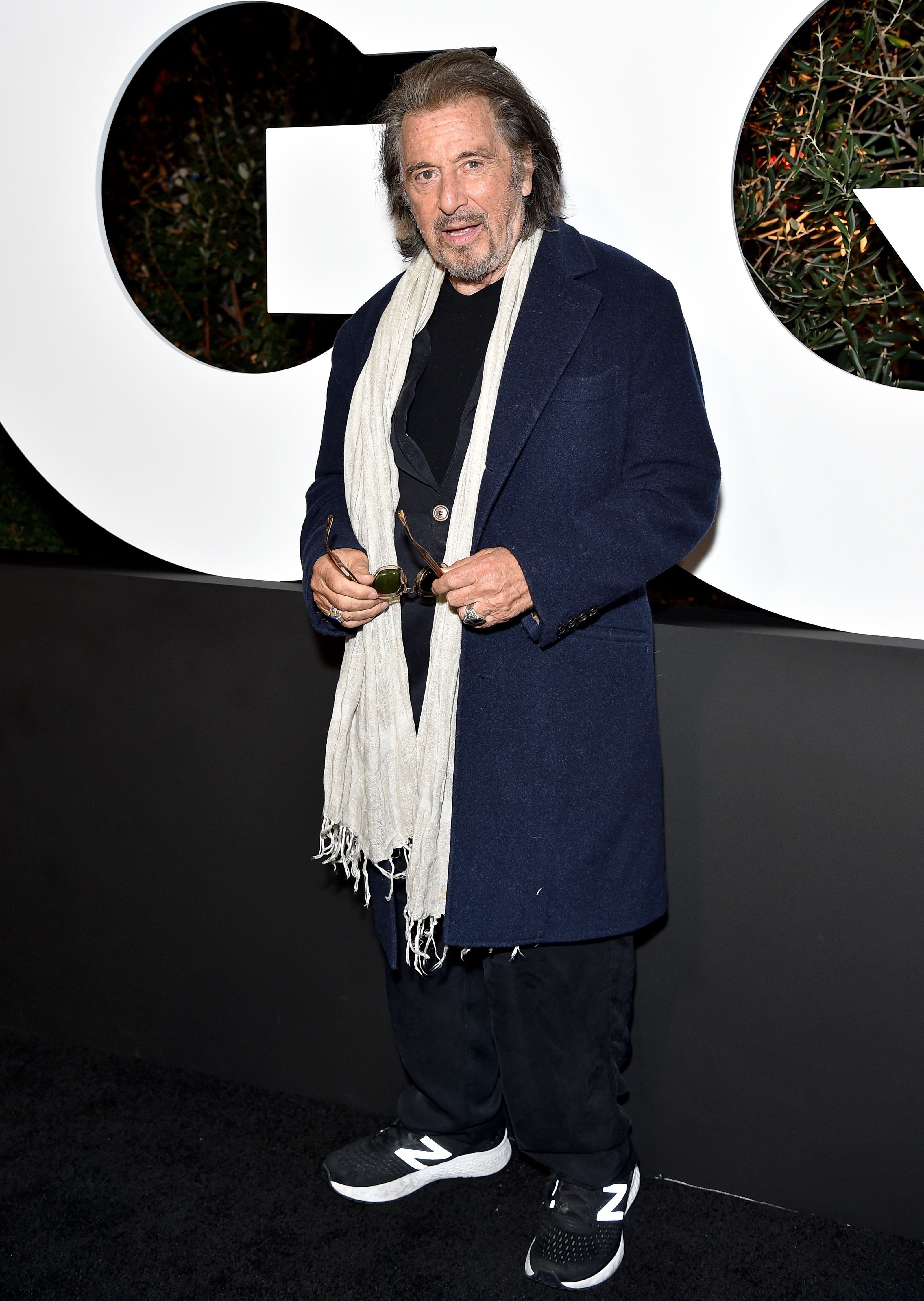 ---
---
21. DIANNA ARGON AND WINSTON MARSHALL 
Argon and Marshall have ended their marriage after 3 years. The Glee actress and Mumford and Son guitarist have been living in separate homes since 2019. Dianna has reportedly started dating so divorce is imminent. The couple still follows each other on social media so the split seems to be amicable.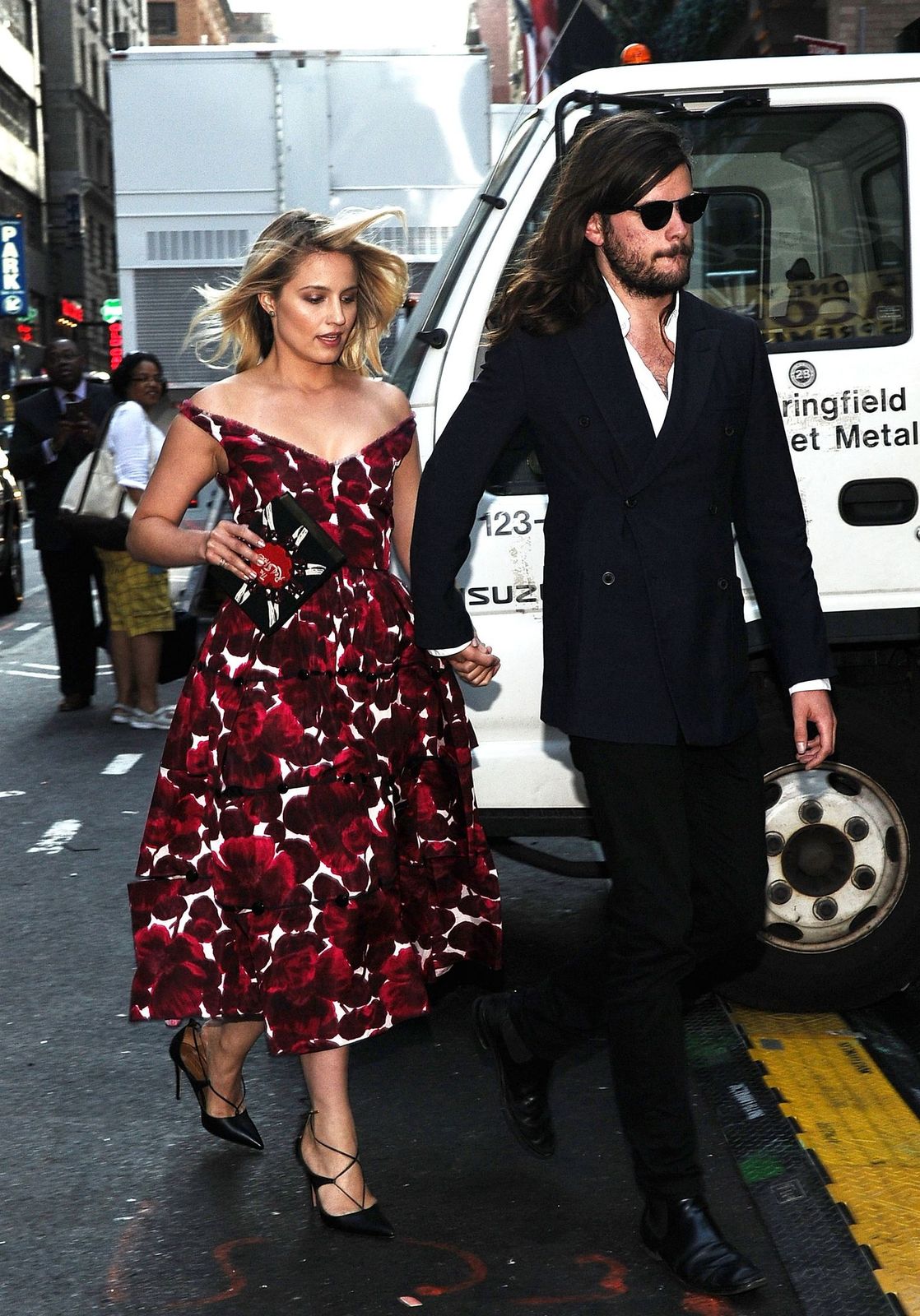 ---
22. MADELAINE PETCH AND TRAVIS MILLS
The ex-couple broke things off back in February. The actress and musician have been dating for 3 years and even lived together for some time. Musician Travis Mills announced the split on Instagram with a deep message about their relationship. 
"I've had to accept there's no possible way to capture a love of this scale or its significance to me, in a few paragraphs," he wrote. 
---
23. VANESSA MORGAN AND MICHAEL KOPECH
The Riverdale star and her White Sox pitcher husband are headed for divorce. Kopech filed for divorce from his pregnant wife in June. While a representative from Morgan's camp confirmed that Michael is the father of her unborn child, they did not comment on the divorce. No comment from Kopech's team either. Maybe they're focusing on the baby. 
---
24. ASHLEY BENSON AND CARA DELEVINGNE
Ashley and Cara ended their relationship in May after almost 2 years of dating. According to a source, their romance fizzled out. However, fans were not too happy to find out that Benson was spotted kissing rapper G-Eazy shortly after the breakup. Delevingne defended the Pretty Little Liars actress stating: 
"It's more important now more than ever to spread love, not hate," she posted on her Instagram story. "To everyone hating on @ashleybenson, please stop. You don't know the truth, only her and I do and that's exactly how it should be."