Everything You Need to Know About Jenna Bush Hager
The former first daughter has made a name for herself in the entertainment business, but there is so much more to be said about Jenna Bush Hager. On top of her career, she is also a dedicated wife and loving mother, but what else is there to know about her? Keep reading to find out everything you need to know about Jenna!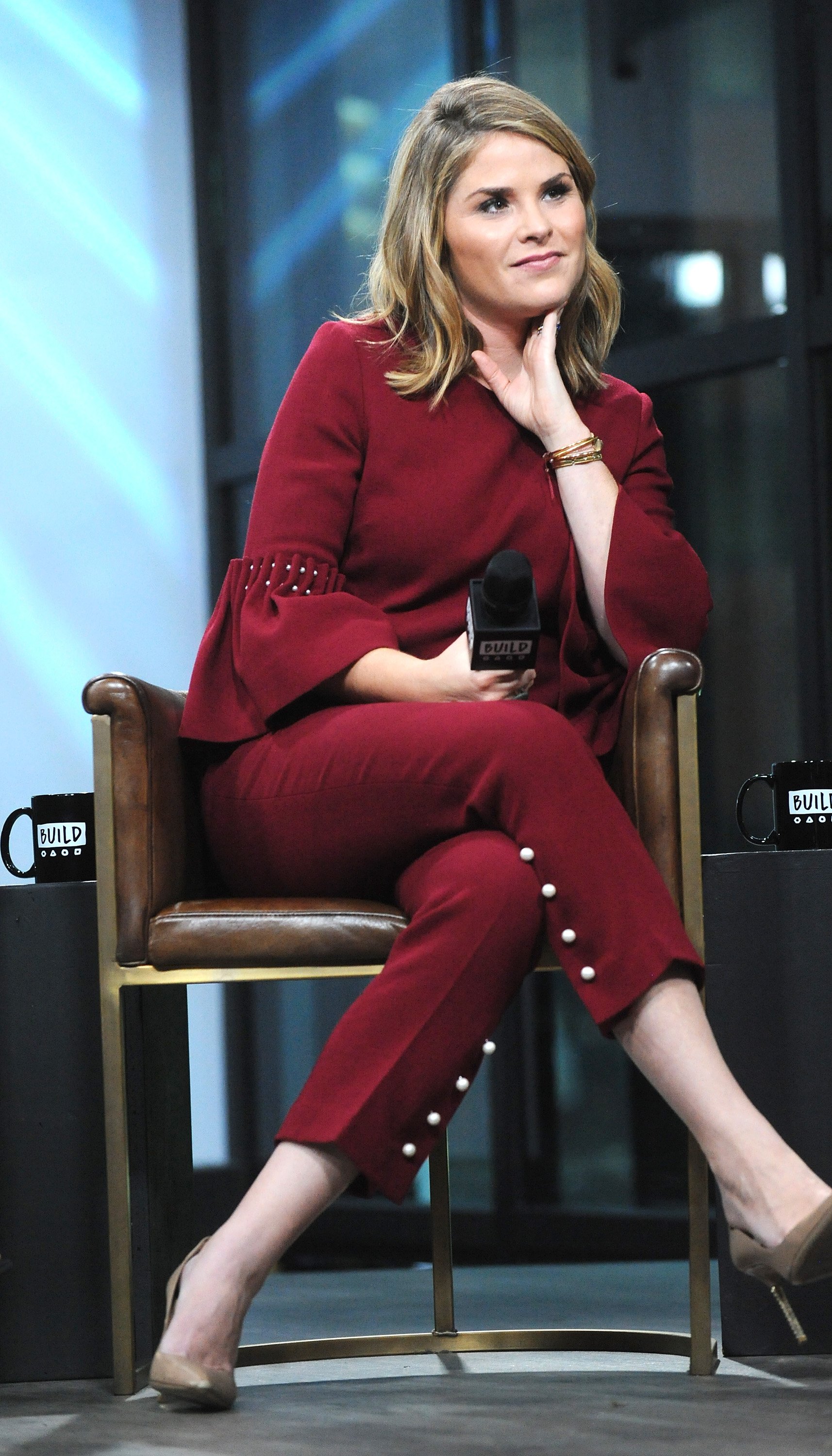 ---
DAUGHTER OF FORMER U.S. PRESIDENT AND FIRST LADY: WHO IS SHE?
Born on November 25th, 1981, in Dallas, Texas, Jenna is the youngest of the fraternal twins. Her parents, 43rd U.S. President George W. Bush, and former First Lady Laura Bush decided to name their daughter after her maternal grandmother, Jenna Hawkins Welch.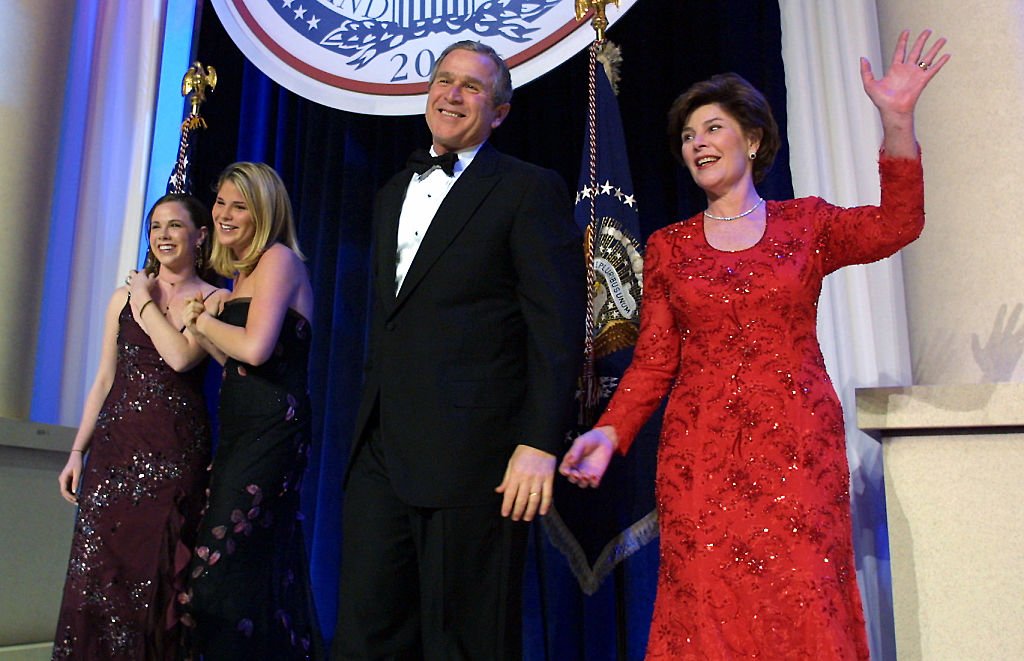 Together with her twin sister, Barbara Pierce Bush, they were the presidential couple's first children. Growing up, Jenna and her sister attended several primary and secondary schools in Dallas, however, when their father was elected Governor of Texas in 1994, they had to relocate to Austin. After graduating from high school, Jenna went on to the University of Texas.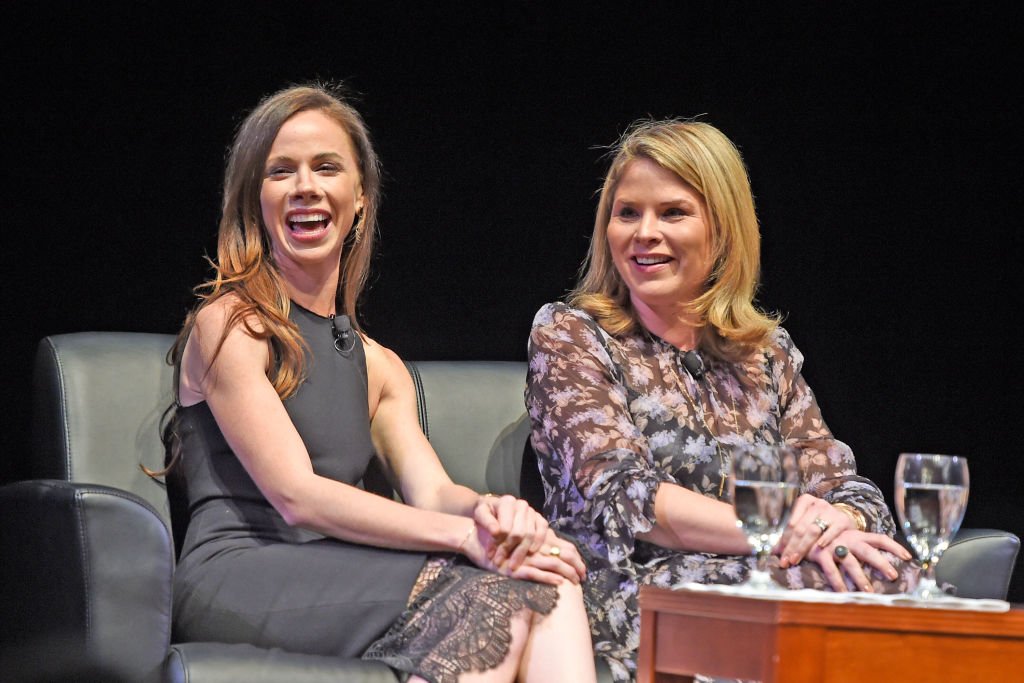 ---
FROM SORORITY QUEENS TO FELONS?
Jenna and Barbara were members of the sorority Kappa Alpha Theta, the same one their mother attended while she was studying, however, that is not the big take away from their time at university. In 2001 the twins made the national headlines for committing a crime!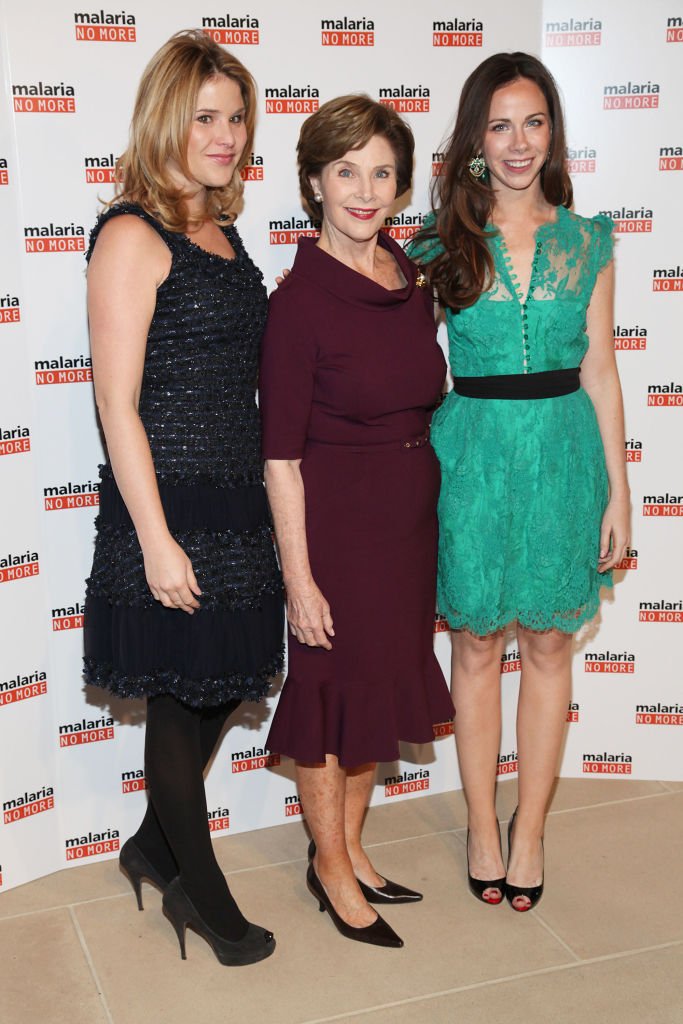 Within a period of five short weeks, the girls were charged with a misdemeanor. Nevertheless, this didn't stop them from succeeding in college and eventually leading an incredible life. Both Jenna and her sister, Barbara, didn't want to be seen only as the daughters of the president and both actually made a name for themselves, especially in book writing.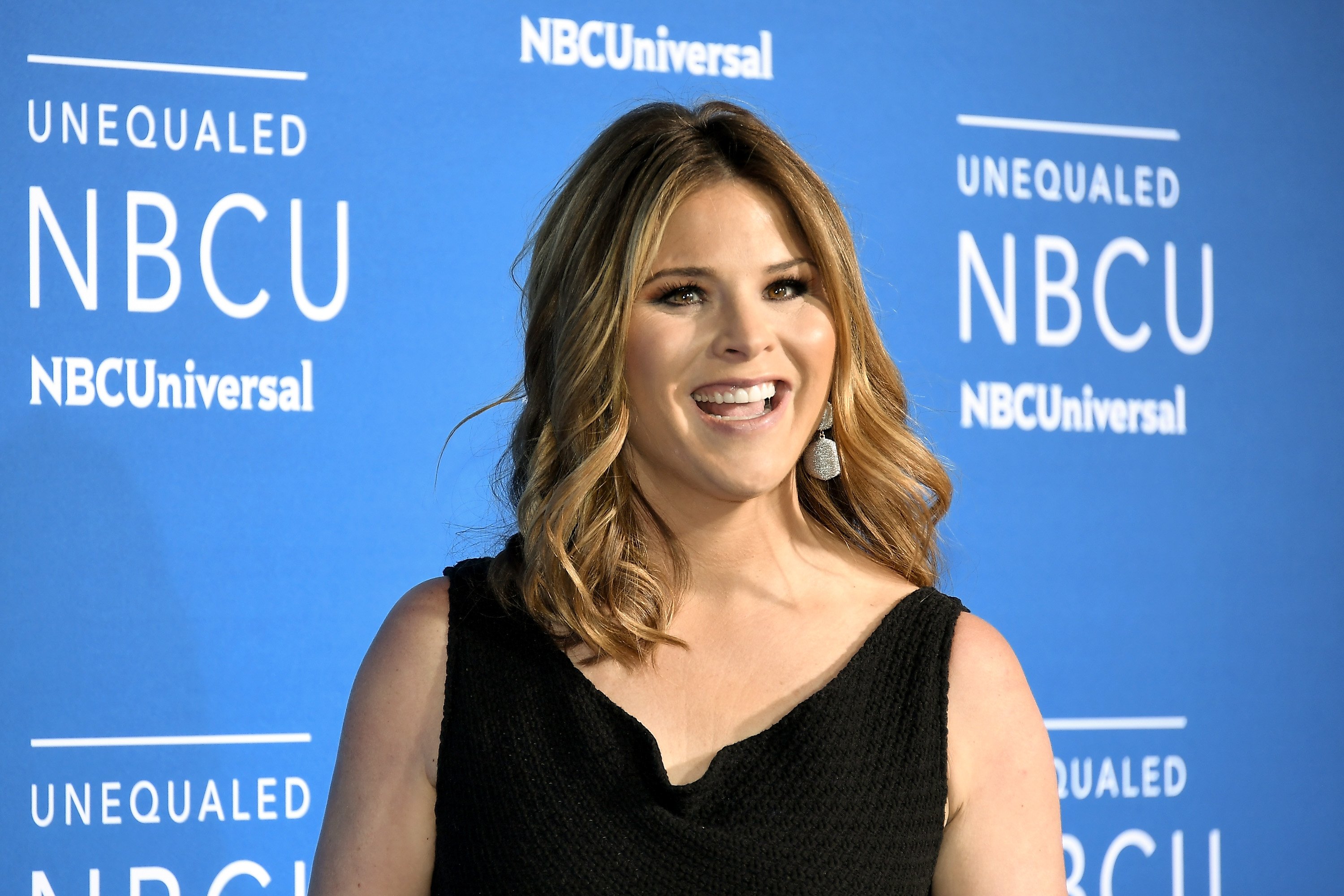 ---
PROFESSIONAL CAREER: WHAT HAS SHE BEEN DOING?
Currently, Jenna is one of the hosts of the Today show, alongside Hoda Kotb, and at the same time she is also the founder and manager of the Today book club - Read with Jenna. The former first daughter is also a co-author of one New York Times bestselling book: "Ana's Story".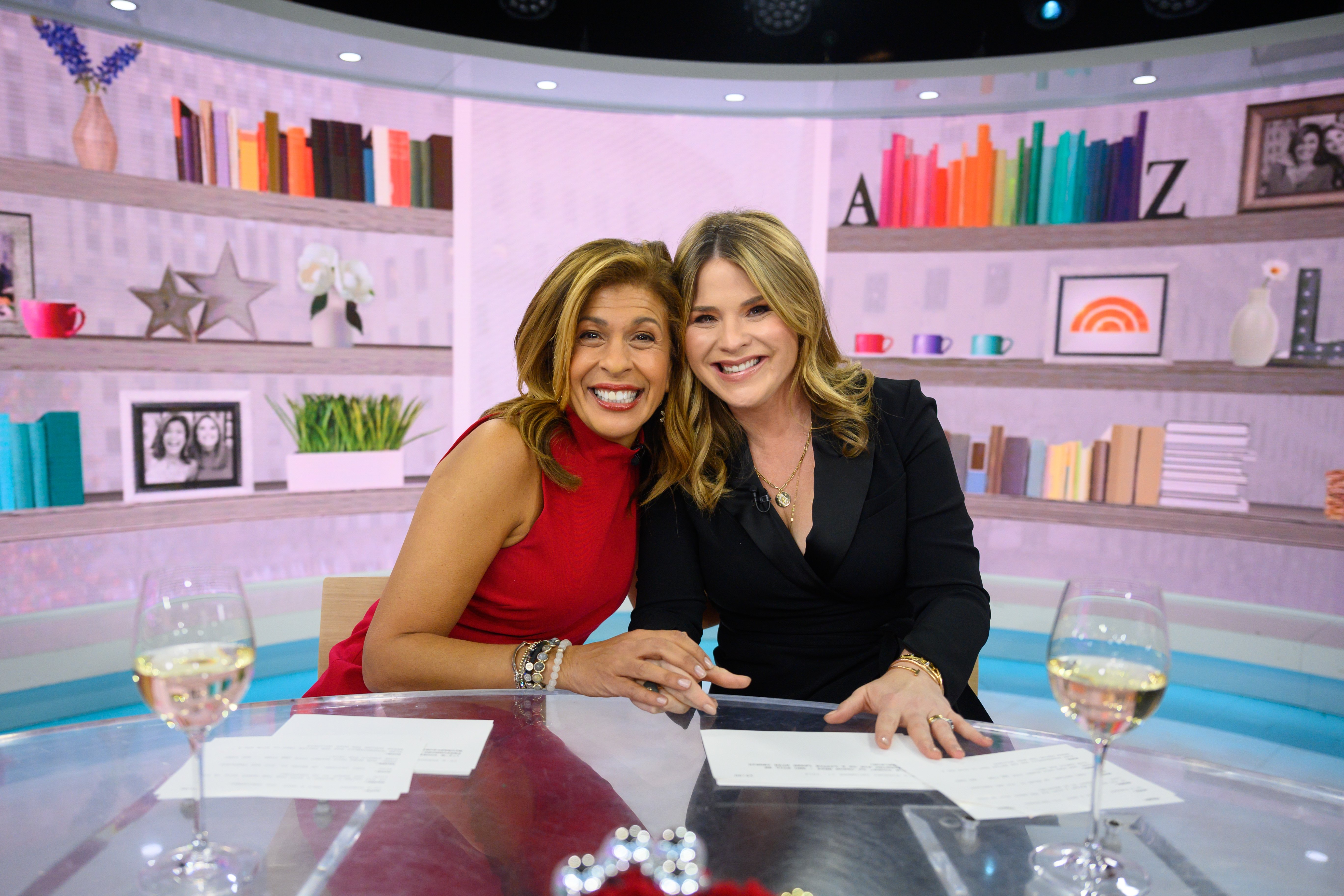 She has written two other books for children with the assistance of her mother, Laura, "Our Great Big Backyard" and "Read All About It". The twin sisters also took the time to write a book together, which became a bestseller as well, titled "Sisters First", that have both an adult and a children editions.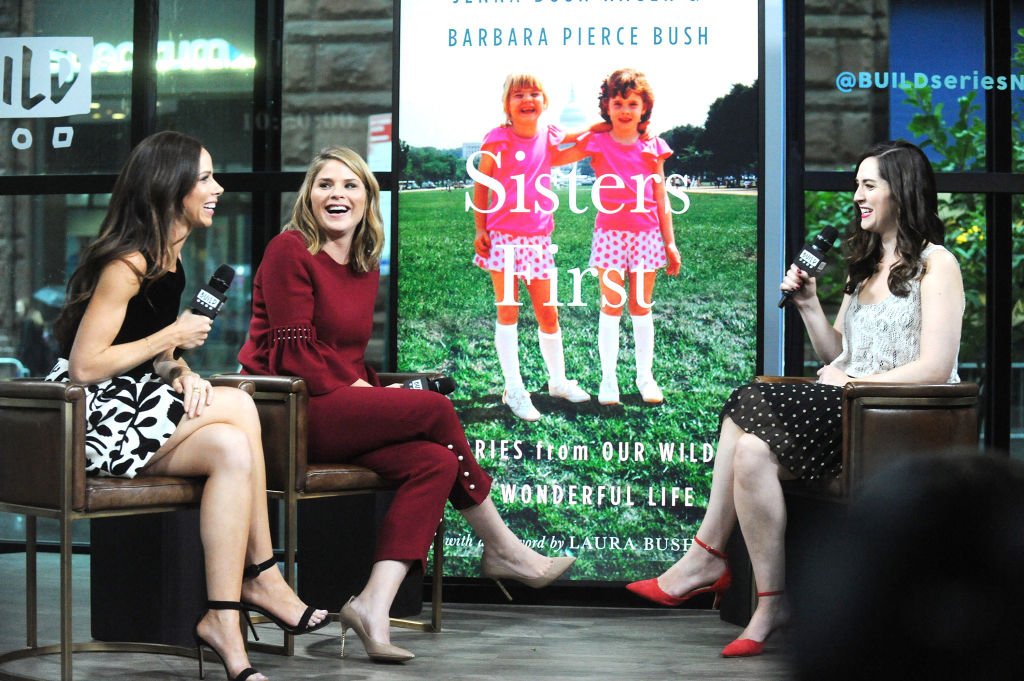 ---
WHO IS JENNA'S HUSBAND, HENRY HAGER?
Jenna has been with her longtime partner for several years, in fact, the couple got married over a decade ago, and have been together for almost two decades. Like most love stories, Jenna and Henry met through a mutual friend.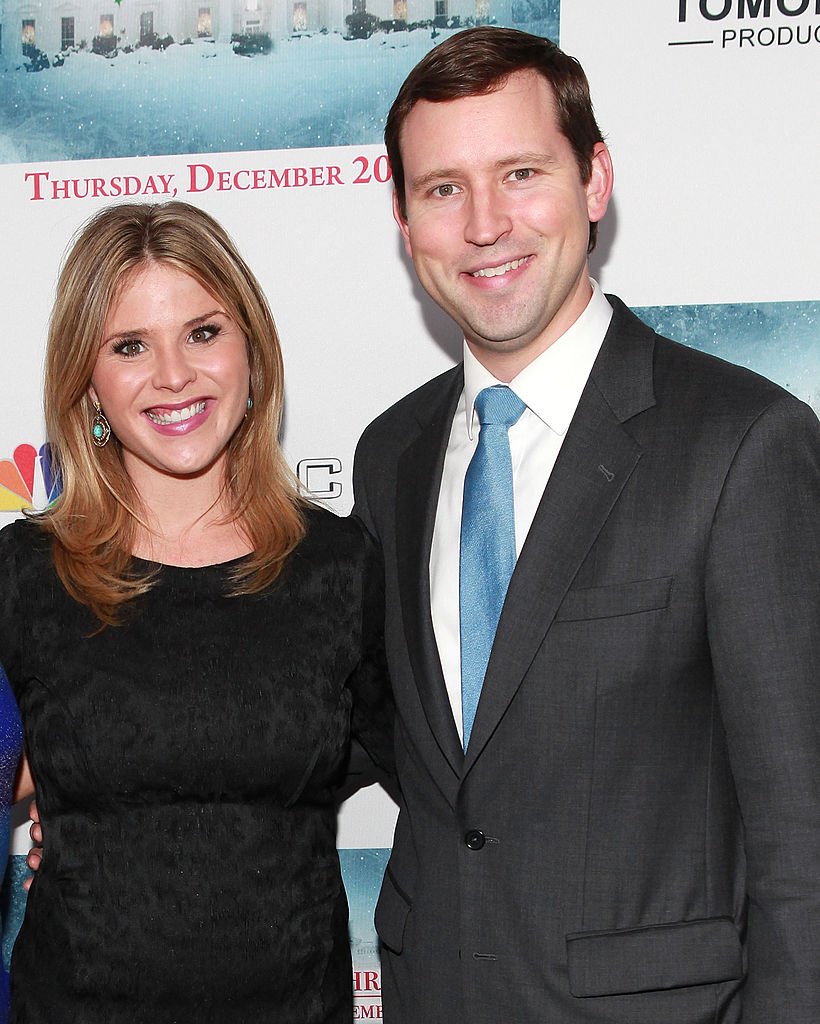 "Henry and I had mutual friends who kind of set us up, I think setting people up is the most fun," Jenna confessed to her co-host of the Today show. She continued to explain how a friend of hers from college had been an intern for Henry and invited him to go an watch a football game with the girls.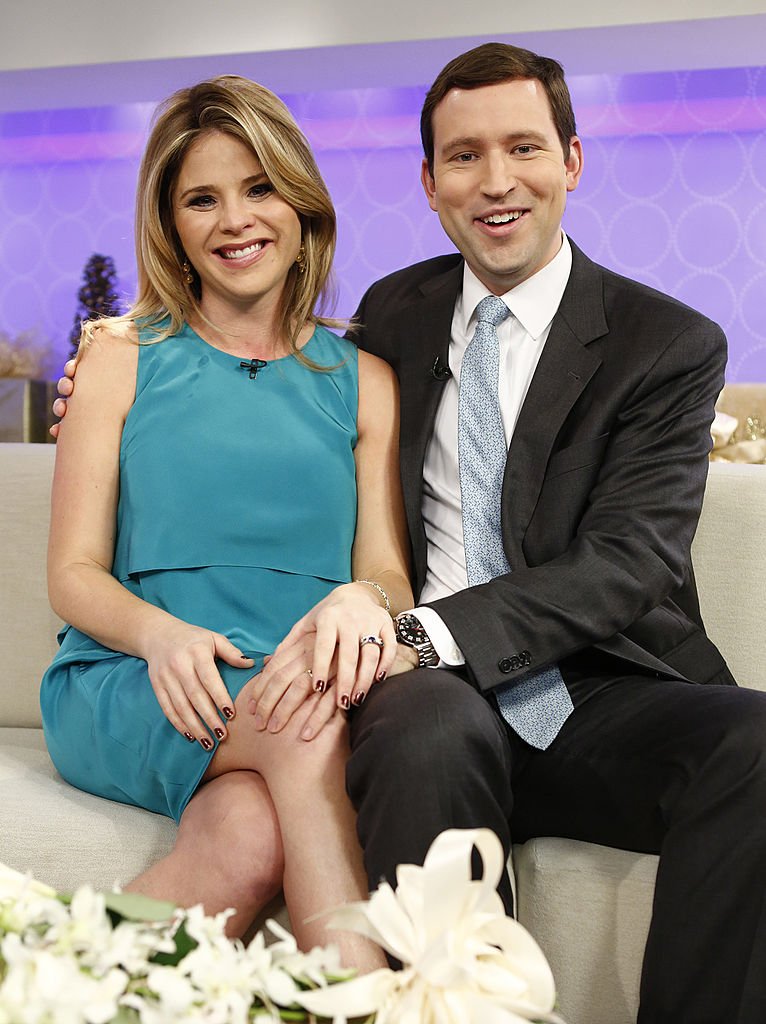 ---
LOVE AT FIRST SIGHT, THANK YOU LIL' TROY
During one episode of the show, she told Hoda how the two of them immediately hit it on, and even took things to the first base! "We smooched, to a Little Troy song," she said, however, what we really want to know is what song it was!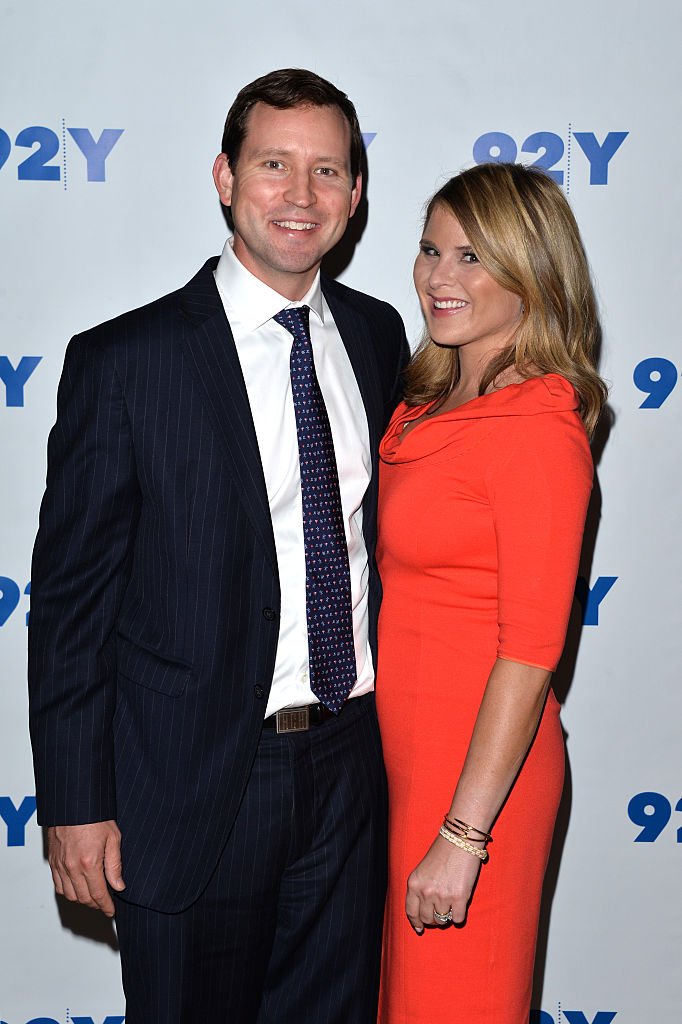 ---
HENRY WAS NO STRANGER TO HIS SOON-TO-BE FATHER IN LAW
At the time that Jenna met Henry, he was working with her father for his 2004 re-election campaign as a deputy operations manager. Once the campaign was over, Henry went on to work in the U.S. Department of Commerce, but this was not the first time he was involved in politics.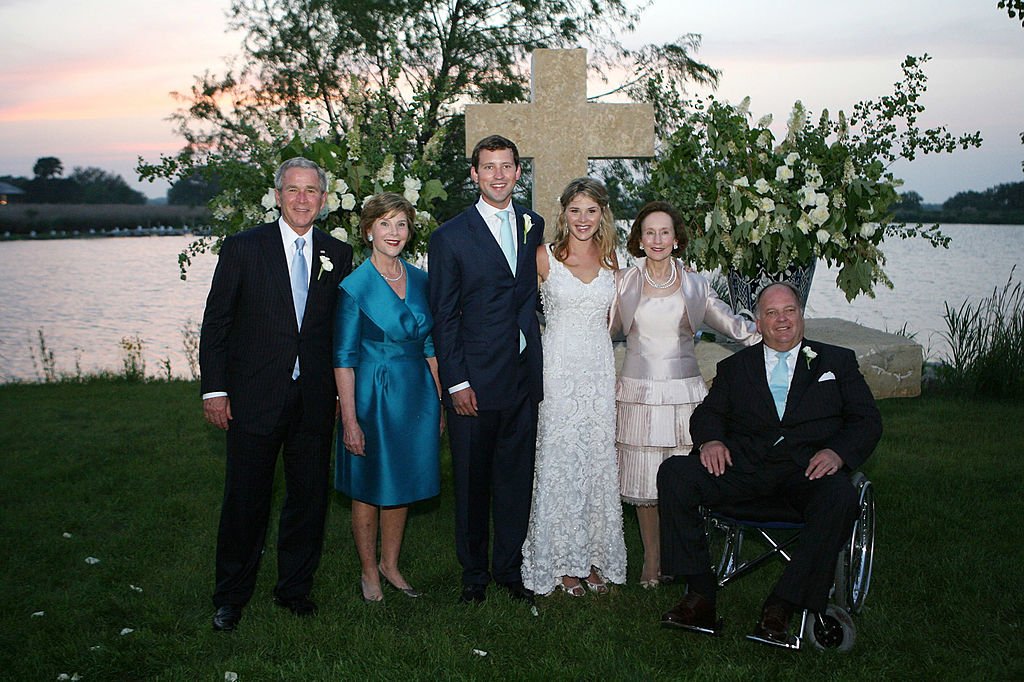 Henry also worked as a staff assistant for Karl Rove at the White House between 2001 and 2003. Not only that, but his father was also involved in this field of work, having been the governor of Virginia, former assistant secretary of the Education Department, and chairman of the Republican Party in Virginia.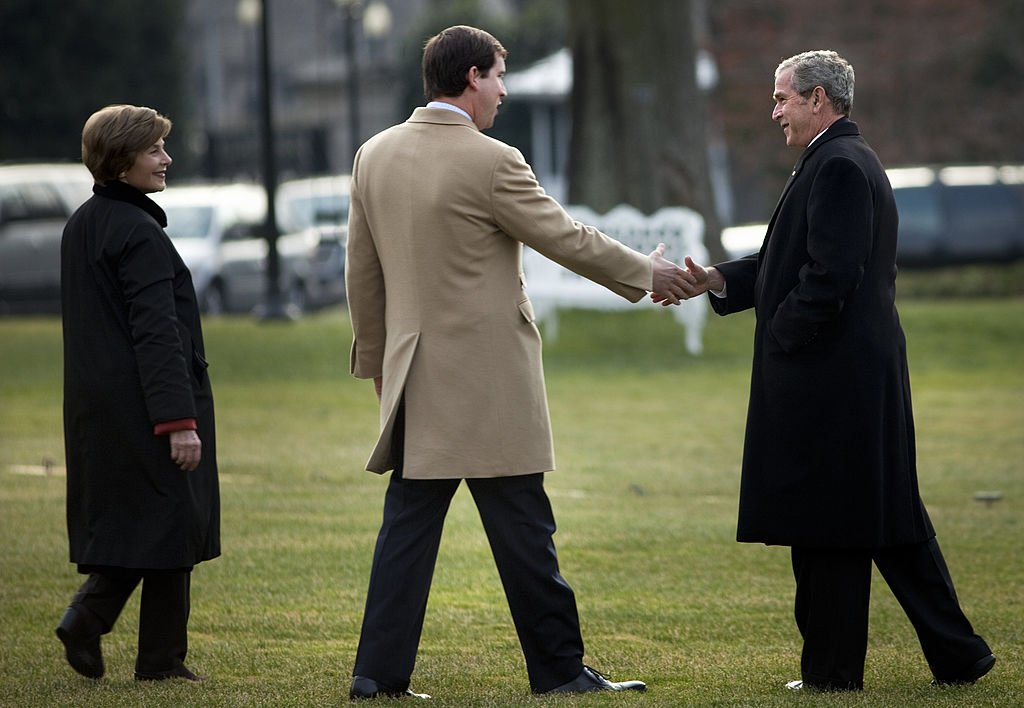 ---
WHAT IS HENRY DOING NOW?
After leaving his political career behind, Henry moved on to becoming a businessman. He is currently a director at Kohlberg Kravis Roberts, working there with investment professionals in order to raise capital and manage assets. Before that, he was working in corporate strategy and development at Constellation Energy.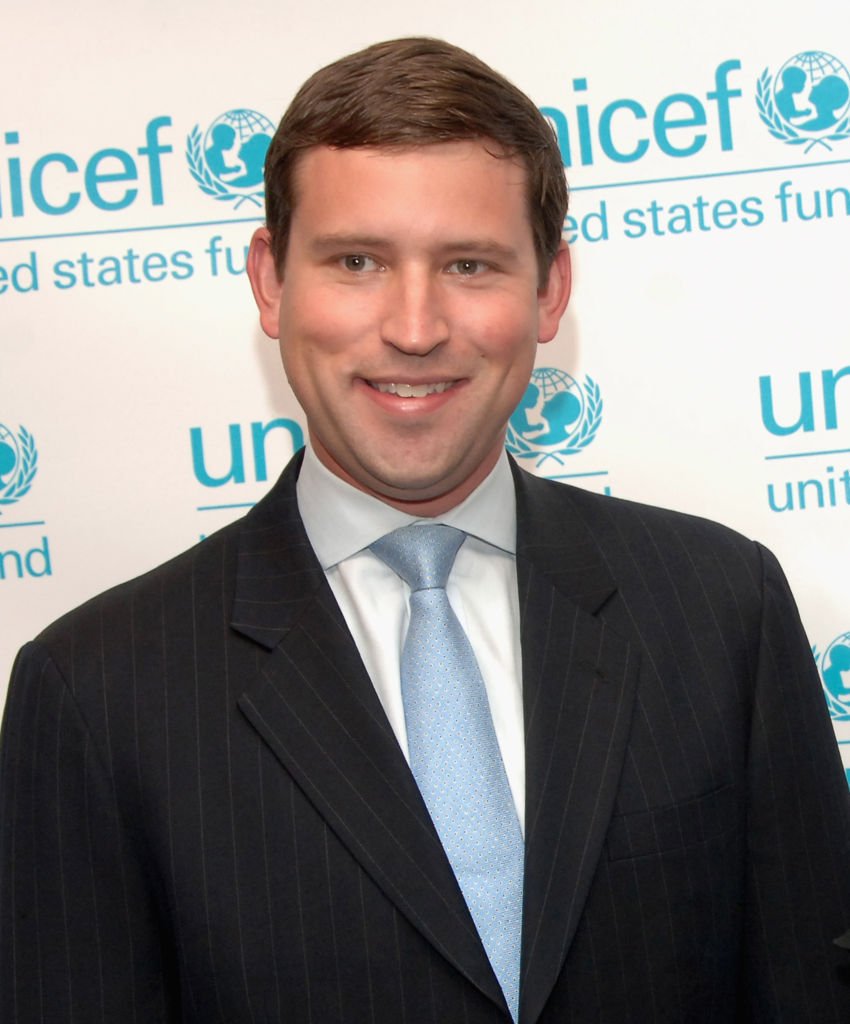 ---
JENNA'S CHILDREN: HOW MANY ARE THERE AND WHO ARE THEY?
Jenna and Henry have welcomed, so far, three little bundles of joy to their household. The couple has two daughters and a son, and if you follow Jenna's Instagram account then you will be head over heels with all the cuteness the trio is bringing to the world.
---
MARGARET LAURA "MILA" HAGER
Born on April 13th, 2013, Margaret is Jenna and Henry's firstborn child. The little girl, who is now seven years old, goes by her nickname Mila, however, her legal names have a lot of meaning to the family. She has been named after her grandmothers, who are very influential in the family, Margaret "Maggie" Hager and Laura Bush.
---
POPPY LOUISE HAGER
The second daughter, Poppy, joined the family on August 13th, 2015, and her name is also very special, as it was the nickname of her great-grandfather, George H.W. Bush. "What an honour that we could name our Poppy after such a principled, humble, kind man who we all loved fiercely and who loved us back," Jenna wrote on Instagram.
---
HENRY HAROLD "HAL" HAGER
The youngest of the family, Hal, was born just one year ago on August 2nd, 2019, and the couple couldn't be happier! There was some discussion going on about his name, as the parents weren't quite sure about what to name him, but "Then his big sisters called him 'Hal pal,' and we thought, 'This is just perfect.'," Jenna said.
Jenna also mentioned that her father goofed around about it! "My dad was a little mad that the name wasn't George," she said on the Today show, however, she concluded that it was just a joke by the former President and that he eventually confirmed that Hal "was a cool name."
---
FINALLY REUNITING WITH THE FAMILY: HOW DID IT GO?
After eight months apart, Jenna and her family finally managed to be reunited with her parents,  former President George W. Bush and former First Lady Laura Bush. "I had a little bit of time with my family last week. I got to see my parents for the first time in eight months," she told her co-host of the Today show.
During the show, Jenna confirmed that the family took all the needed precautions in regards to the pandemic, and all of them got tested for the novel coronavirus (COVID-19) before the meeting. Jenna later posted a picture on Instagram of the grandparents holding the children, and how cute do they look?
---
SAD NEWS IN THE HOUSEHOLD: JENNA MOURNS HER LATE FATHER-IN-LAW
Recently, Jenna has shared on her social media account that her father-in-law had passed away at the age of 83 alongside a series of photos of him with her children. "We lost my father-in-law, John Hager, Sunday morning. He was a giant of a man - although, I never saw him stand," she wrote.
"He lived with polio — paralyzed from the waist down — in a wheelchair, for forty-five years. Despite it all, he lived life to the fullest — and was compassionate, curious, and kind. And boy, will we miss him but as Poppy said: he is in a better place — 'in heaven, out of his wheel-chair and running.'"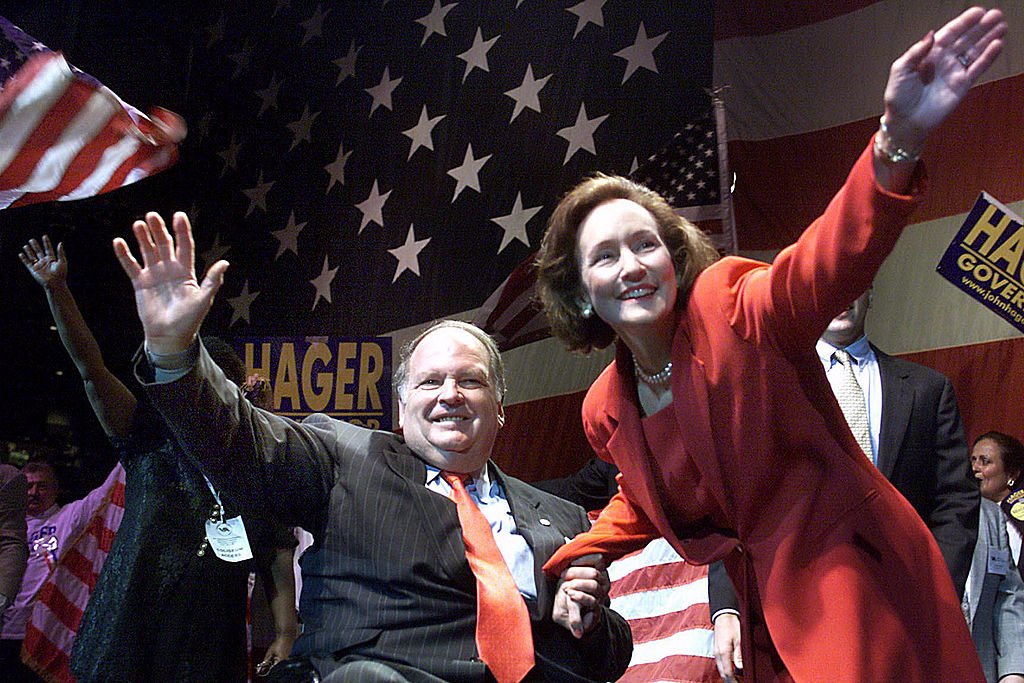 ---
JENNA AND HER RELATIONSHIP WITH HER FATHER-IN-LAW
"We lost my beloved father-in-law, I feel so lucky that he was mine. He was diagnosed with polio 45 years ago, but he never let it stop him," Jenna commented on how proud she was of her late father-in-law following his passing.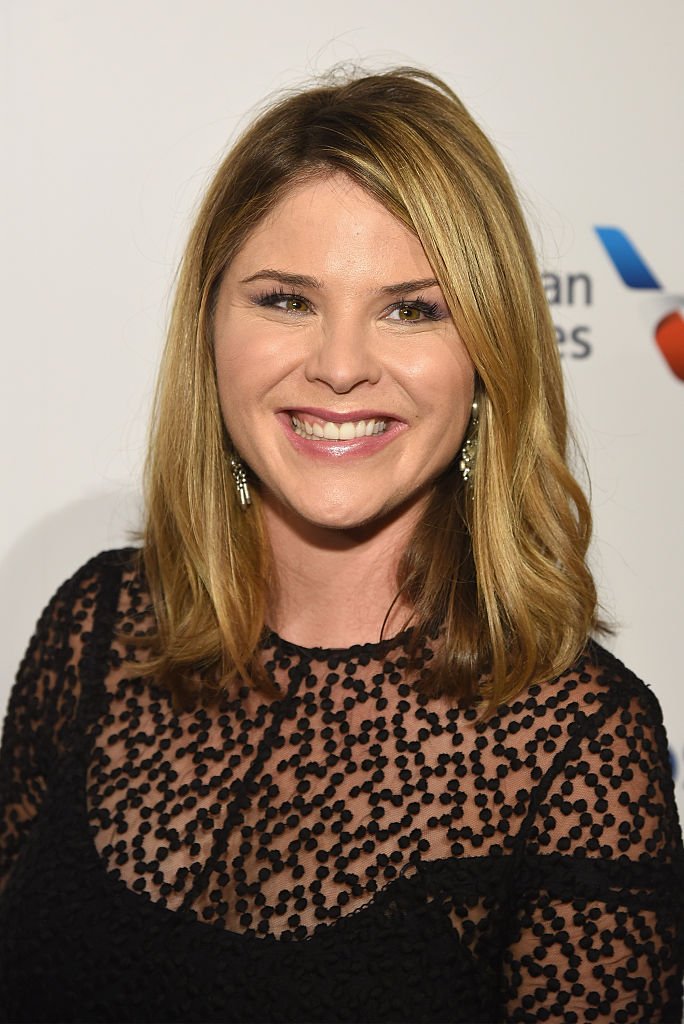 According to her, he was a very active individual and even participated in over a dozen marathons with his wheelchair. "He always played with the kids. He was on their level, he was down, and his name as a grandpa was Bumpy, and he was beloved," she said during the Today show.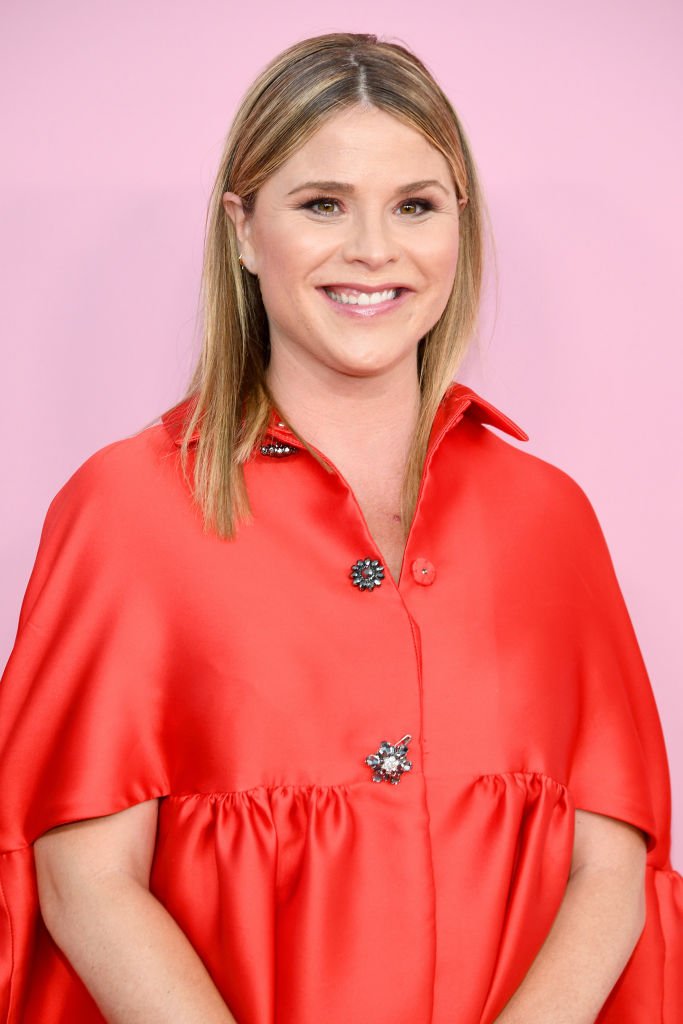 ---
NOT ONLY JENNA AND HER FAMILY HAD NICE WORDS TO SAY ABOUT HIM
"John Hager devoted his life to public service, and I admired his love for our country and for Virginia. He served in the Army and worked as a businessman, but he will be remembered as a volunteer, an athlete, an author, and a patriot," Virginia Gov. Ralph Northam said in a statement. 
"I first met John after running for public office, and he helped me learn the job of being Lieutenant Governor. Anyone who worked in Virginia politics quickly learned that John was everywhere, and no one outworked him. He earned victory and knew defeat, and he kept going. John held fast to his principles," the statement continued.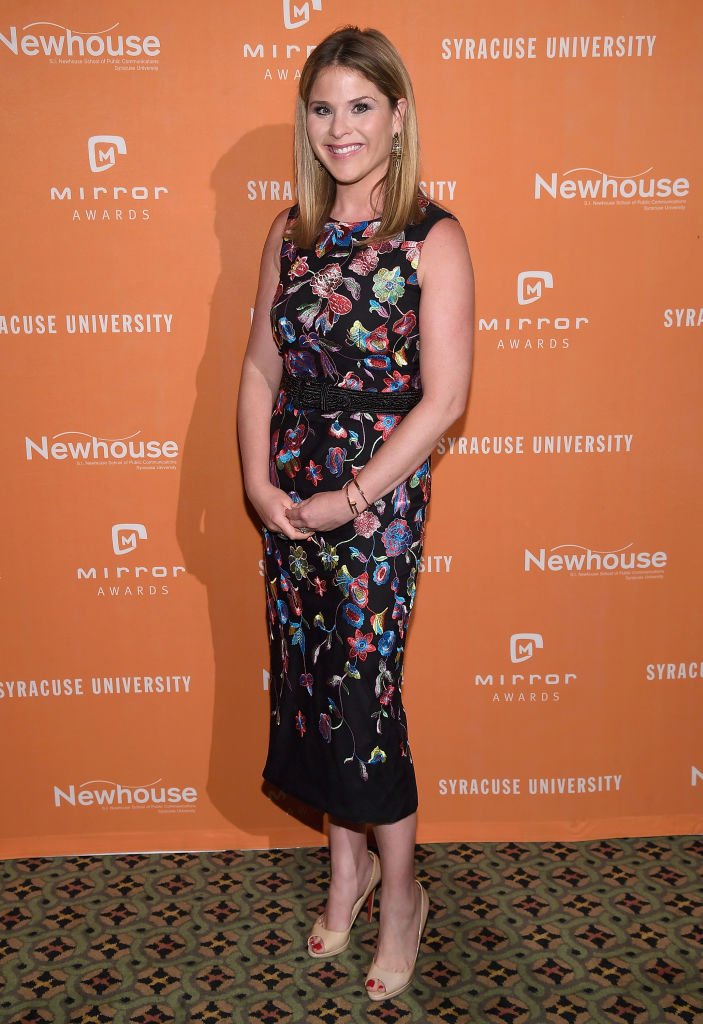 ---
JENNA HAS BEEN BRINGING AWARENESS TO THIS CONDITION
For several years now, Jenna has been working in awareness campaigns for polio, which she started after seeing how the effects of the disease impacted the life of her father-in-law. Along with UNICEF and Rotary International, she coordinated a PSA in 2016 about the eradication of this illness.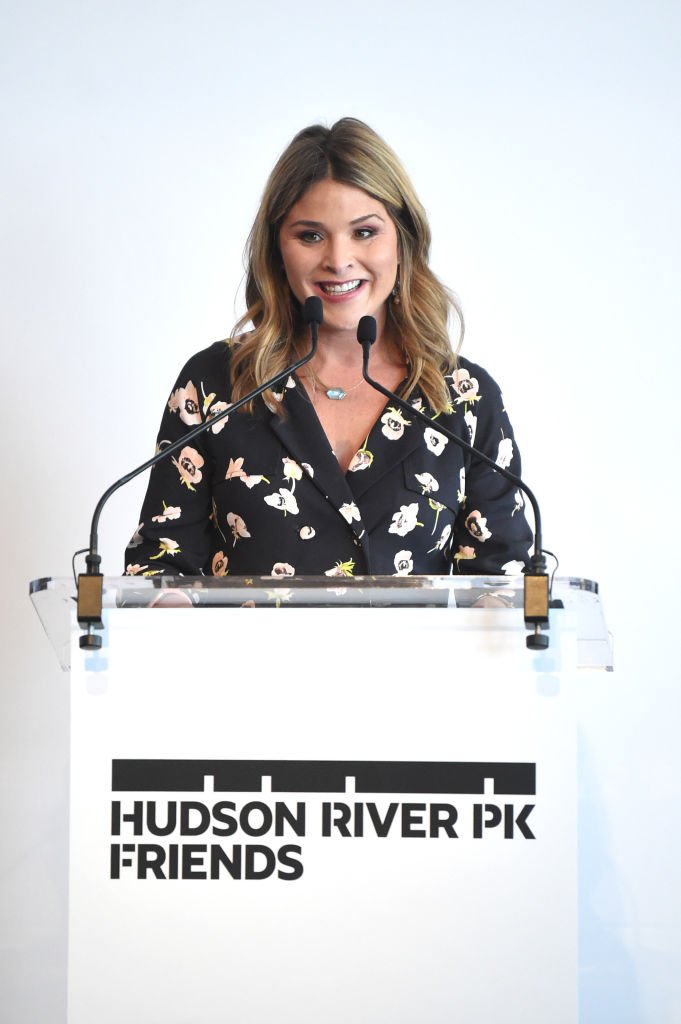 ---
JENNA'S RELATIONSHIP WITH HER MOTHER
Jenna has shared on the Today show how her mother inspires her to be a good parent. "My mother led by example. She has a grace about her. She's unflappable, so even in the midst of trying times, she's been the rock, the steady force that has kept our family calm in moments that were unspeakably turbulent," Jenna said.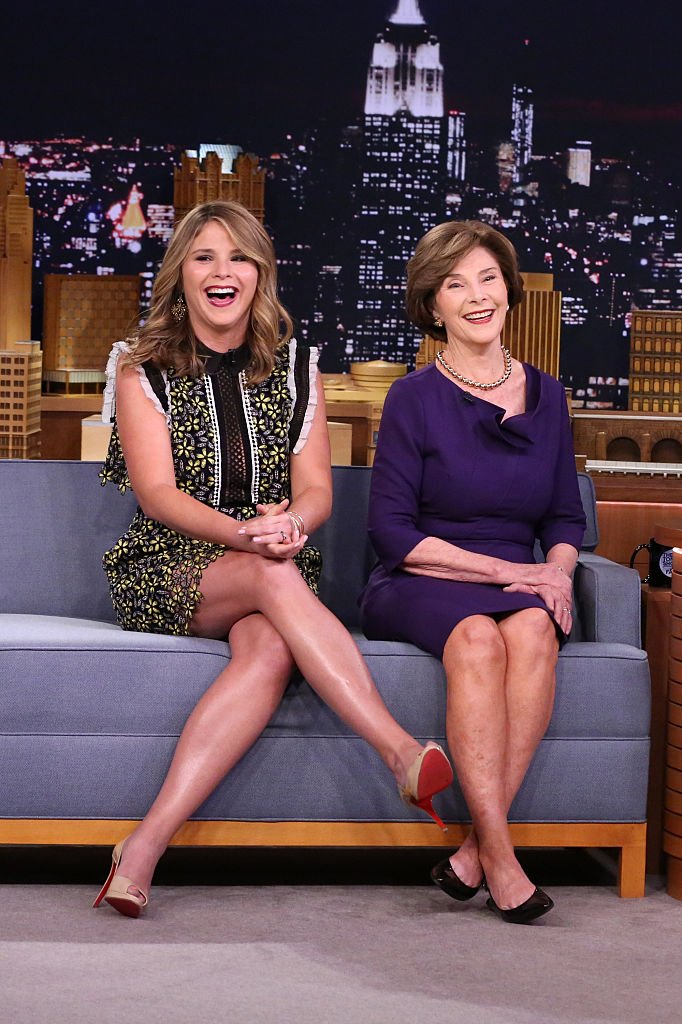 "What she always conveyed is that we have the power to create the kind of home we want our kids to remember," the formed first-daughter continued, mentioning that the best thing about her childhood was the fact that she was allowed to be her own person, and individual, even though she had a twin sister.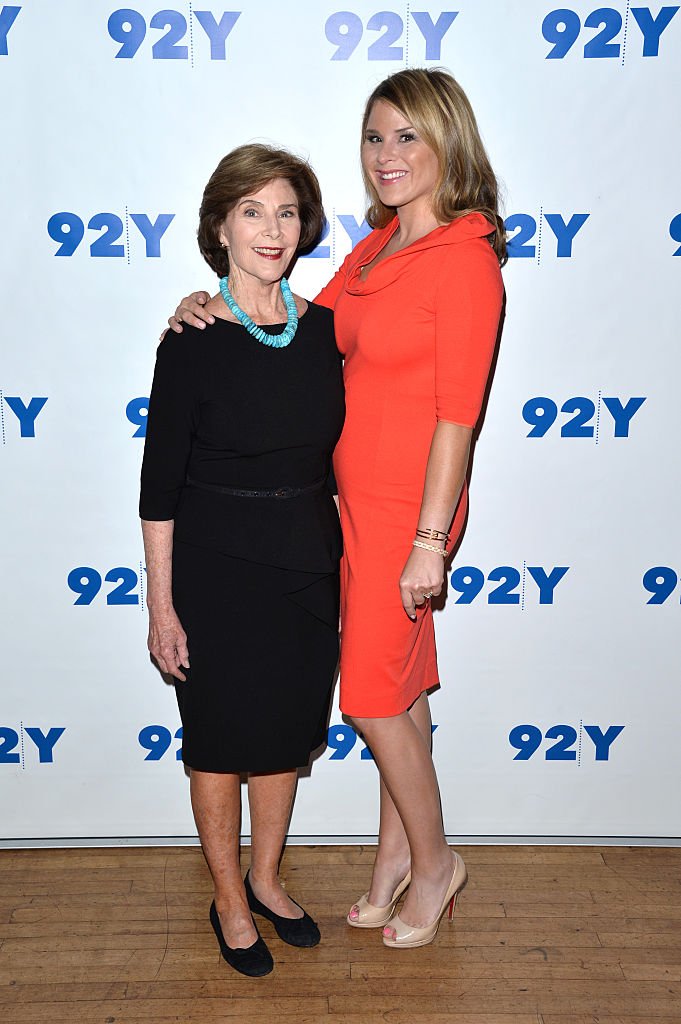 ---
DEALING WITH FULL-TIME PARENTING AND FULL-TIME WORKING FROM HOME
"We've been staying home, and I have to say, it's been a journey. It really has because at the beginning, we weren't used to seeing each other for this much time. [...] Henry said, 'We're a team now,' and I feel like that. There have been moments that are messy, quite literally, like tons of laundry but really beautiful moments, too."
Jenna also commented on how being at home all day every day had an impact on how she was handling things, and sometimes even speaking to other people. However, her children helped her put things into perspective. "They were like, 'This is the best! We get Mommy and Daddy at home for dinner every night!'" she mentioned. 
We guess that the take away we can get from this is that no matter who you are nor where you come from, handling difficult and unprecedented situations is always going to be difficult. However, if you keep a positive attitude, try to accept the changes going on around you, and feel grateful for those who care for you, everything will be made simple! We can't wait to see what Jenna will be up to next!