Horoscope: The Last Week Of September For Taurus
Are you a little stubborn, fairly artsy, and born between April 21 and May 21? Then you're definitely a Taurus! September ­surely brought you a mixed bag of adventures that's probably made this month seem to have no pattern at all. Well, if you can't figure out life this September, hang on just a little help for the final stretch.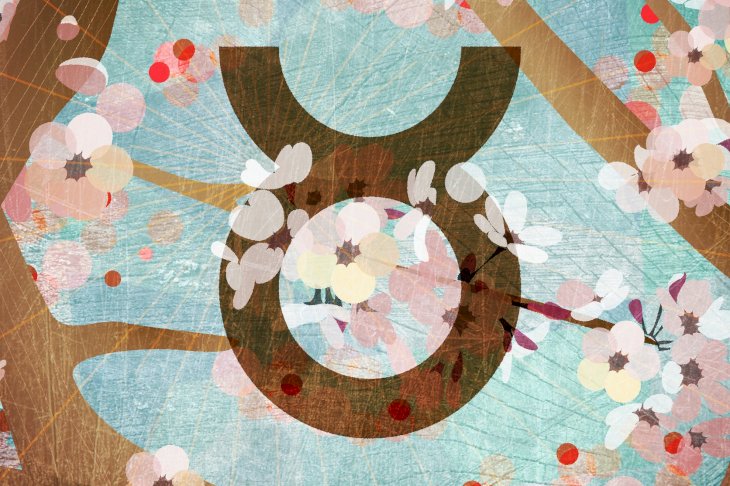 ---
TAURUS TRIVIA
So these babies are born between April 20- May 2020 and what else symbolizes their aggressive nature but the bull. They are considered very devoted and reliable but on the other side can be possessive and stubborn but for sure these ladies and gentlemen can shine their own spotlight!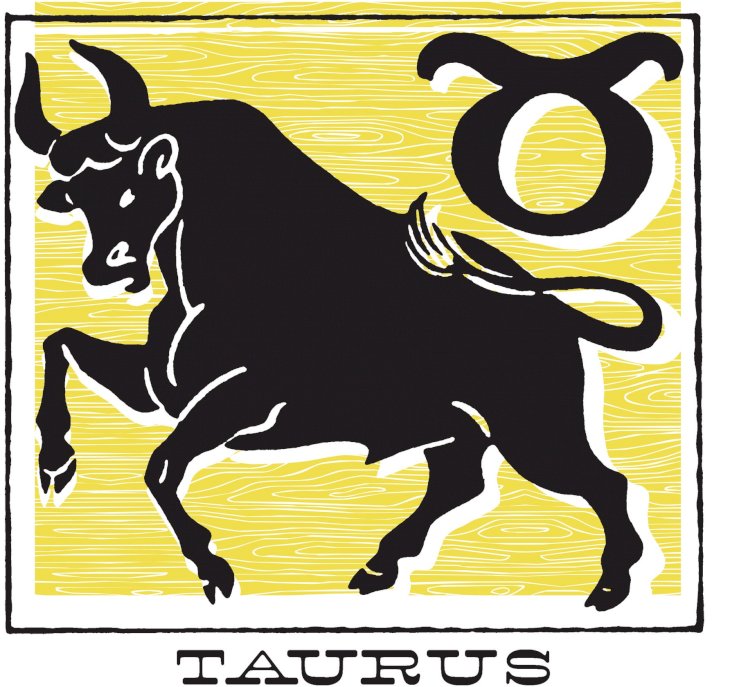 ---
THE TAURUS PERSONALITY
Being a Taurus means that you're someone people can rely on. You are enthusiastic, stoic, determined. On top of all of that, you're the poster child for everything growth and development. For the Taurus, logic rules everything and this helps keep them organized, intelligent, and someone worth trusting.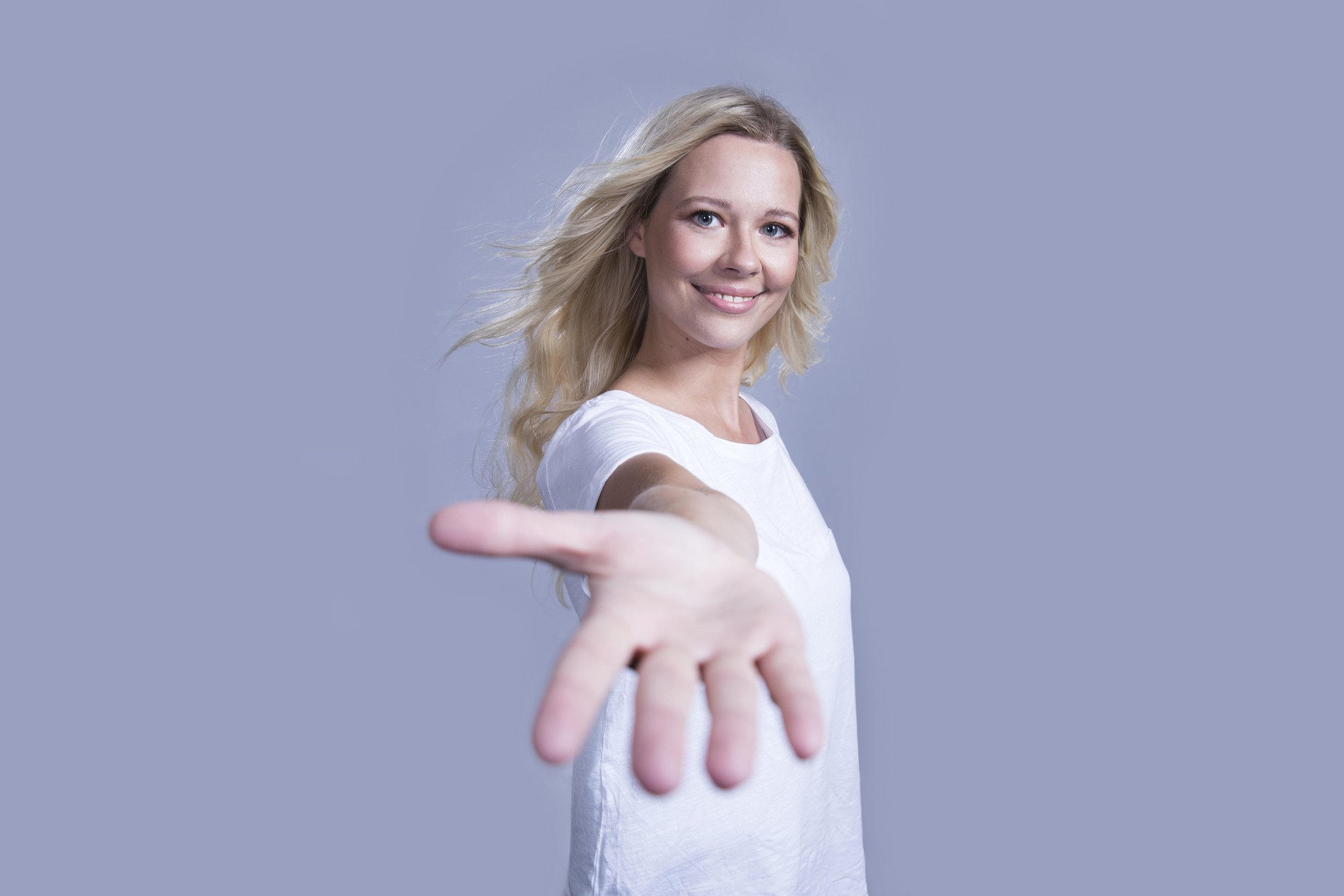 ---
THE TROUBLE WITH TAURUS
A Taurus can sometimes be the stubborn person you can't get along with. Their belief in themselves and their opinions can be somewhat off-putting. In a relationship, a Taurus often tend to be the jealous and possessive types. So those are somethings about yourself that you might want to work on here and there.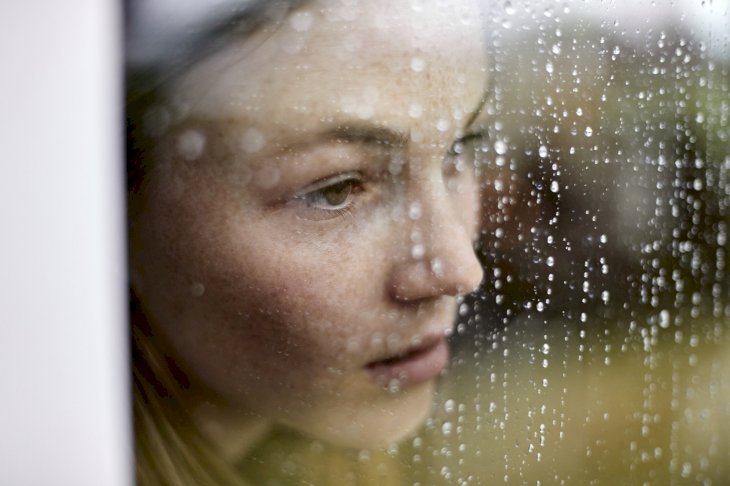 ---
TAURUS CELEBRITIES
With such amazing personality traits as with Taurus, there's no wonder why there are a host of top named celebrities who share the same zodiac sign as you. You, dear Taurus, have yourself some nice company when it comes to the stars you share your personality traits with. Let's start with world-class beauties like Miranda Kerr, Gigi Hadid, and Amber Heard.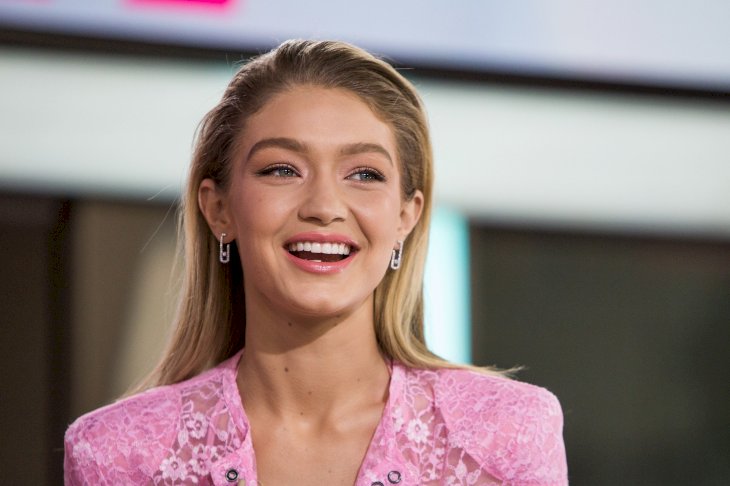 How about charisma that can charm a whole stadium full of people like John Cena, Kelly Clarkson, and Travis Scott. Do you see it? There's no telling what kind of amazing things the Taurus clan can get themselves into. How about you? What more can we say about you? Well, a lot! Let's keep going!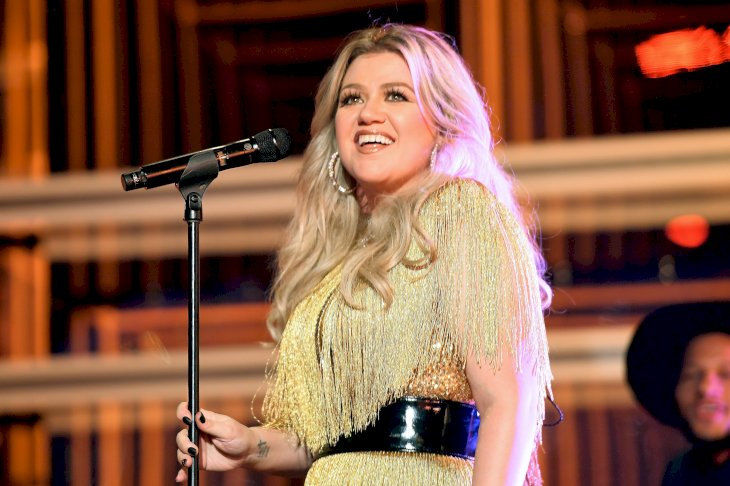 ---
A TAURUS ROMANCE FOR THE END OF SEPTEMBER
Hey, single Taurus! Or are you still one? Don't worry if you are for there is still this last week for you to have a chance of finding the love of your life.  Let that passion in building relationships shine so that you'll attract the soul that's meant for you.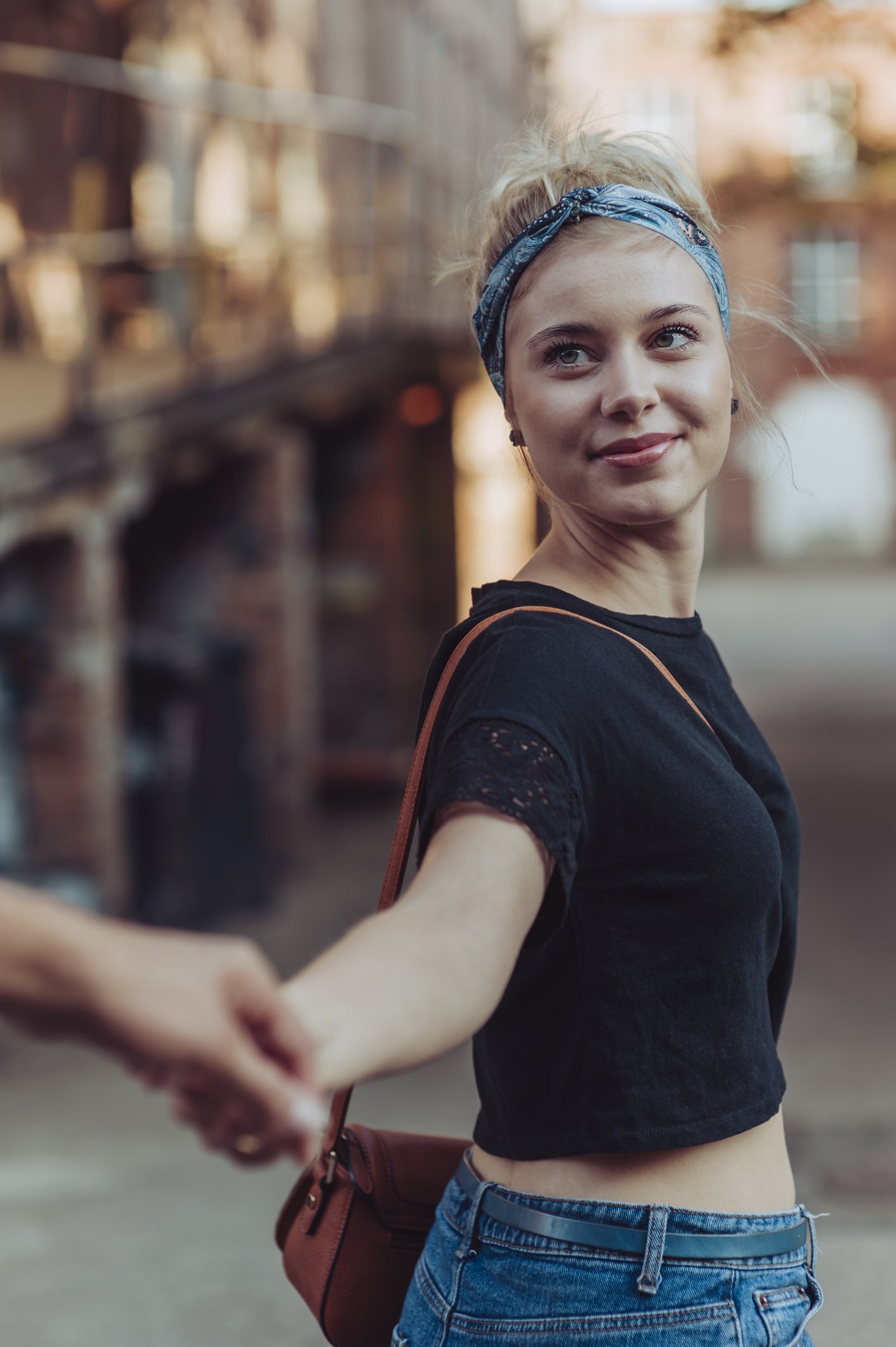 For those who already have their partners, congratulations! Continue to spend time with your partner and your family. Take some time off work for yourself and them for some quality time. Your relationship also needs communication to have a stronger bond.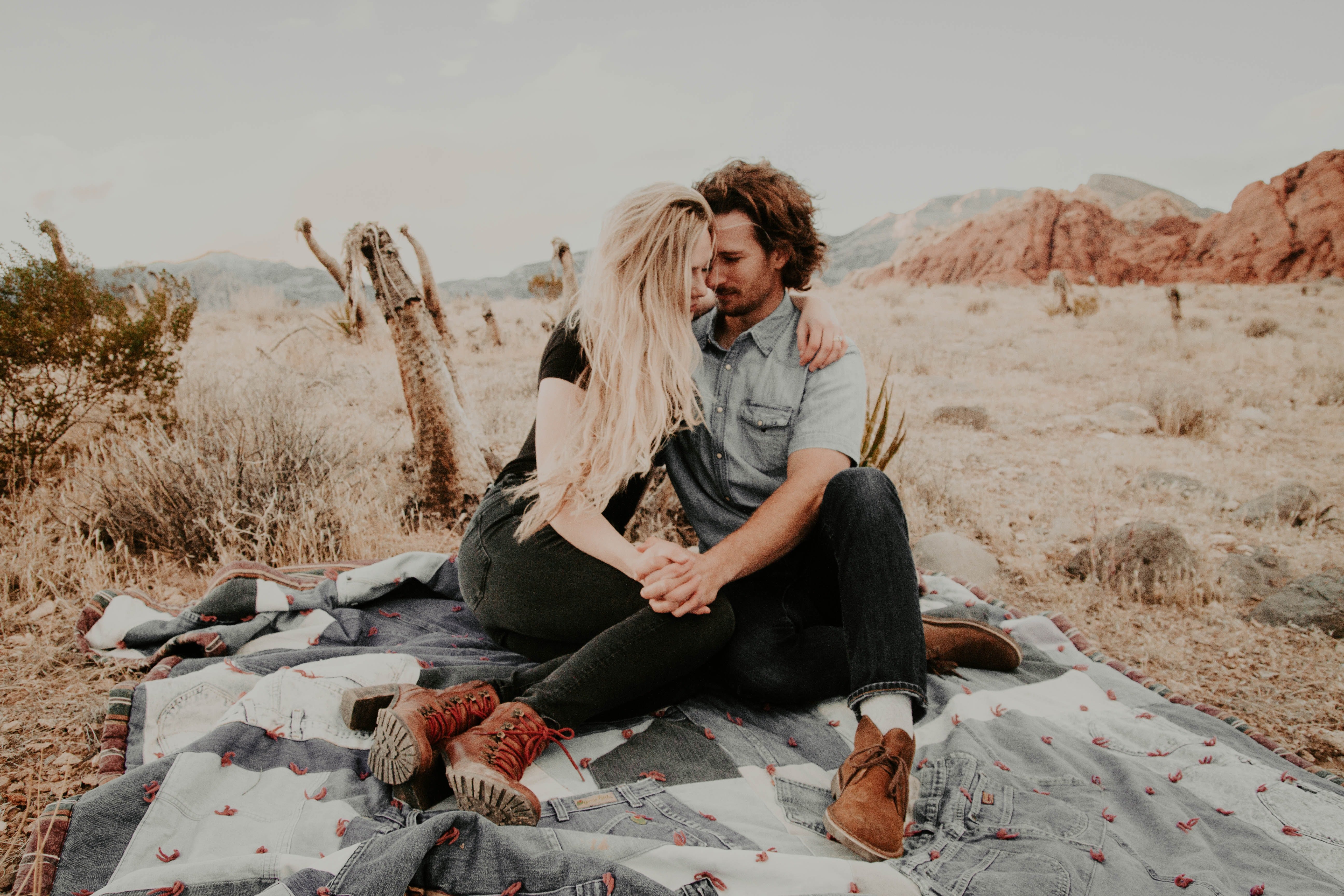 ---
FRIENDS AND FAMILY
Ever hear or read those quotes that say "friendship, always" or "friends forever and ever?" Chances are, a Taurus probably thought those up cause when you become good friends with a Bull, you're in it for life. Your loyalty and trustworthiness is something to be praised and will be praised by your friends. Keep it up!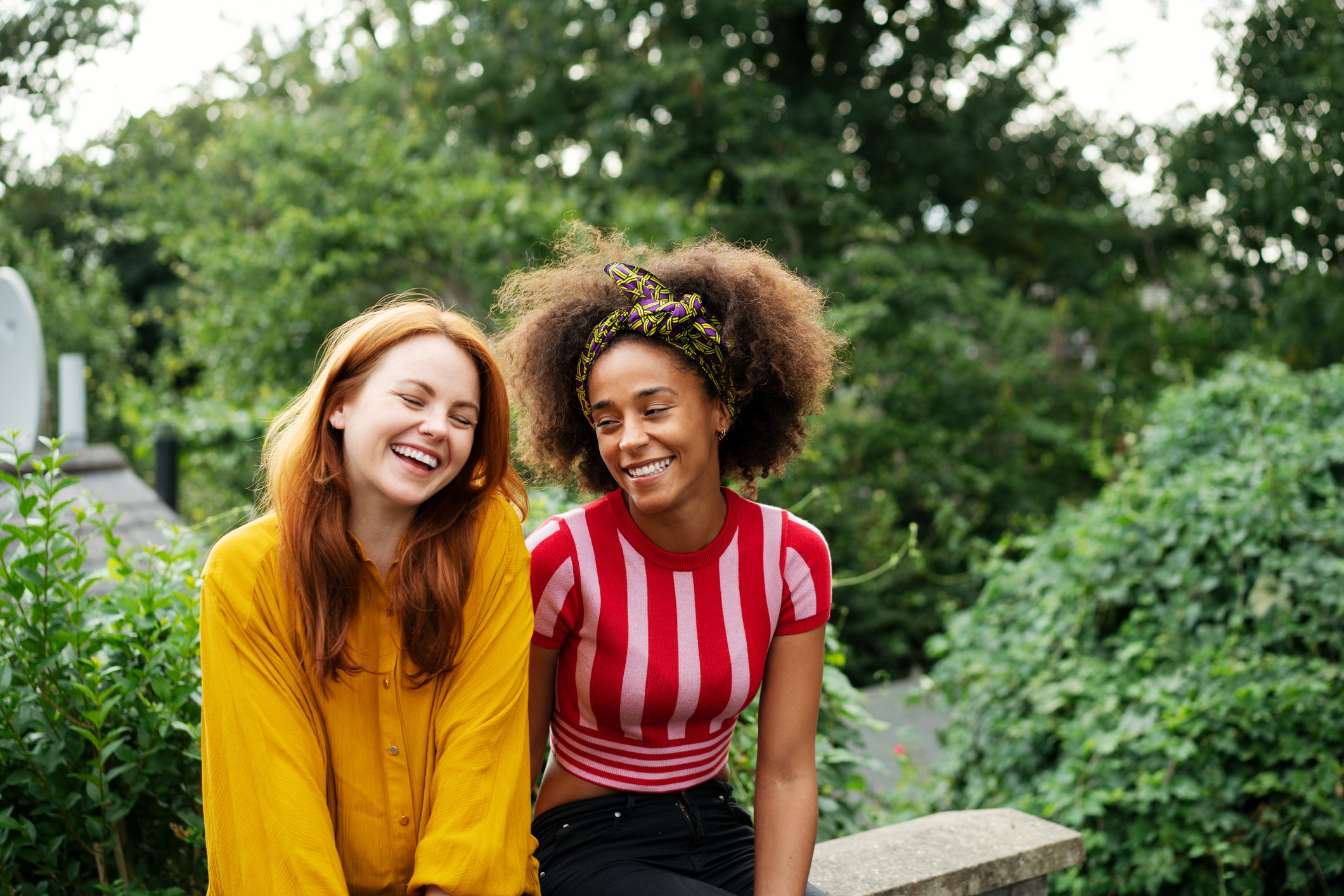 We're pretty sure that because Jupiter and Saturn turned progressive this September, conditions in your house got better. However, in this last week, Rahu and Ketu will change the zodiac. While Rahu will enter your zodiac, Ketu will move to the 7th house. At this time you may fall into misunderstandings. Be mindful of this, and keep a cool head.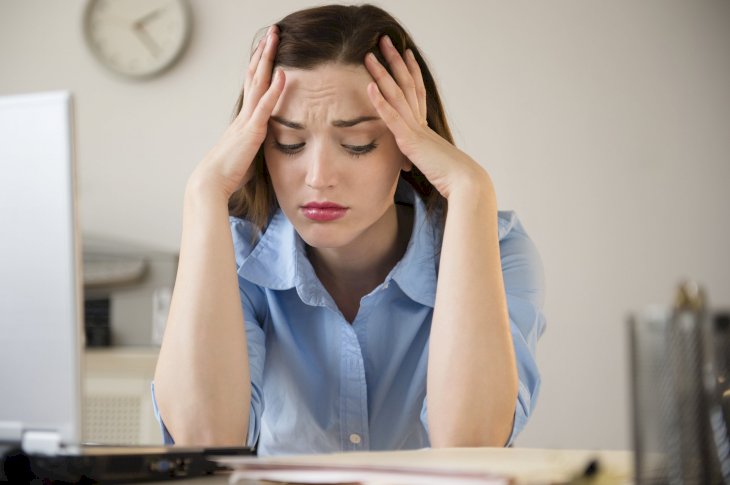 ---
CAREER AT THE END OF SEPTEMBER
The career of your career may move in either way depending on how you handle the situation inside your workplace. You can't just evade conflicts in the workplace, can you? No matter how hard you work some people are just persistent in pulling you down.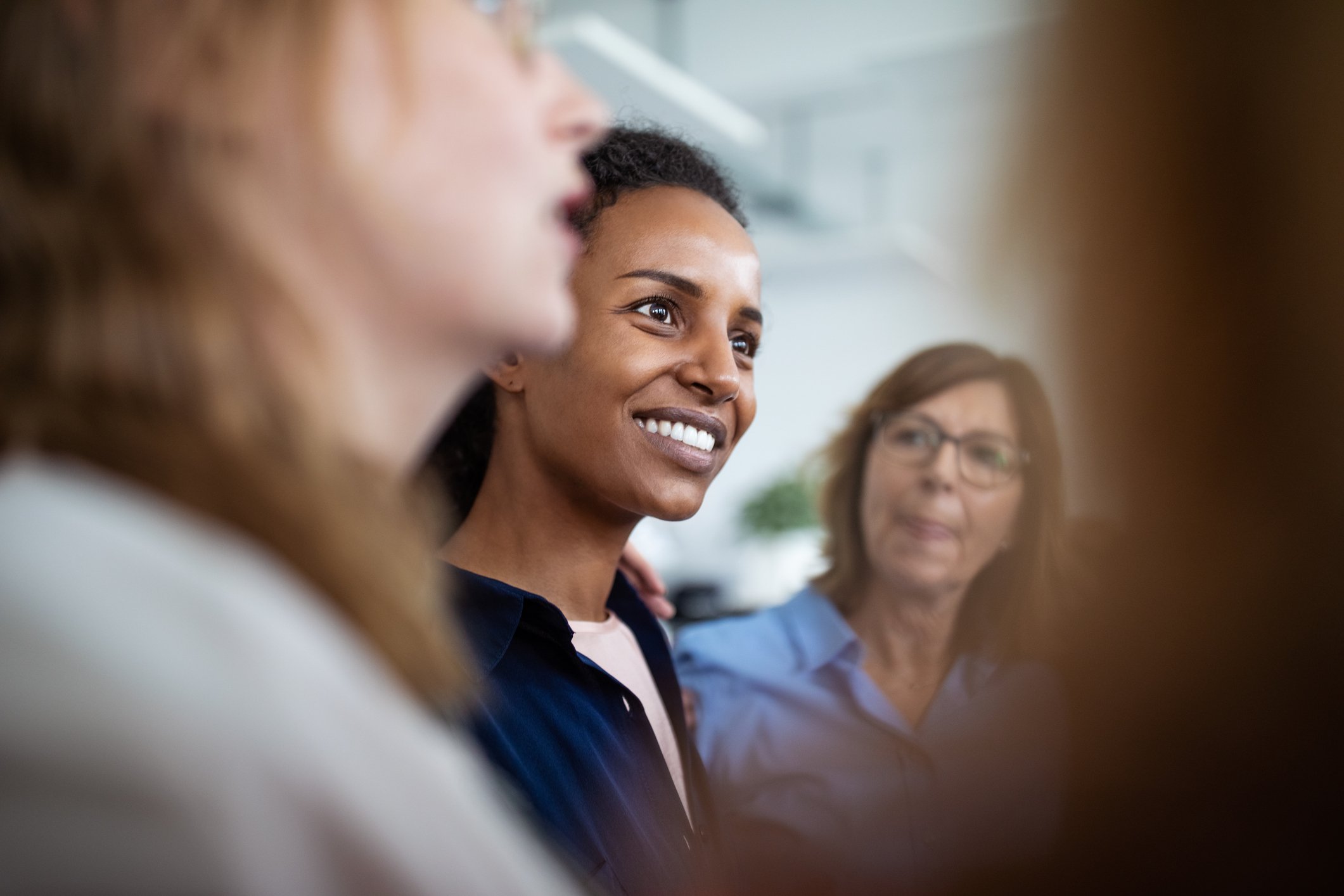 Never mind them. This week continue to focus on your tasks and be stable in doing them all with professionalism. Don't give them the satisfaction of seeing you tumble down. Stand tall and strong for your efforts are about to be rewarded.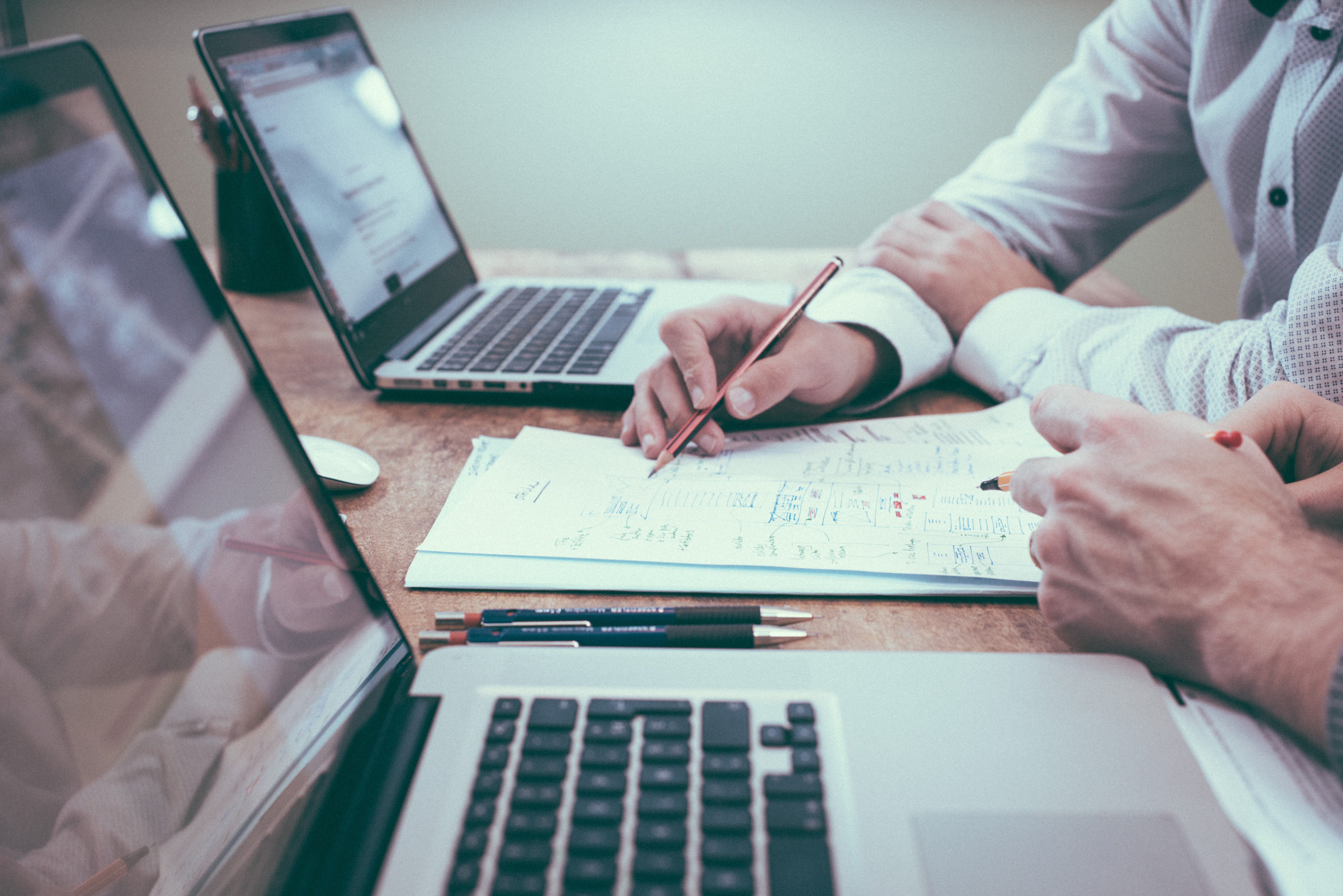 ---
HEALTH AT THE END OF SEPTEMBER
Dear, hardworking Taurus, don't overdo it. You are not a robot that does not get tired. You are human. At this end of the month, you may be working so hard that you may have inconstant moods because of stress. At least give some time for your physical and mental health.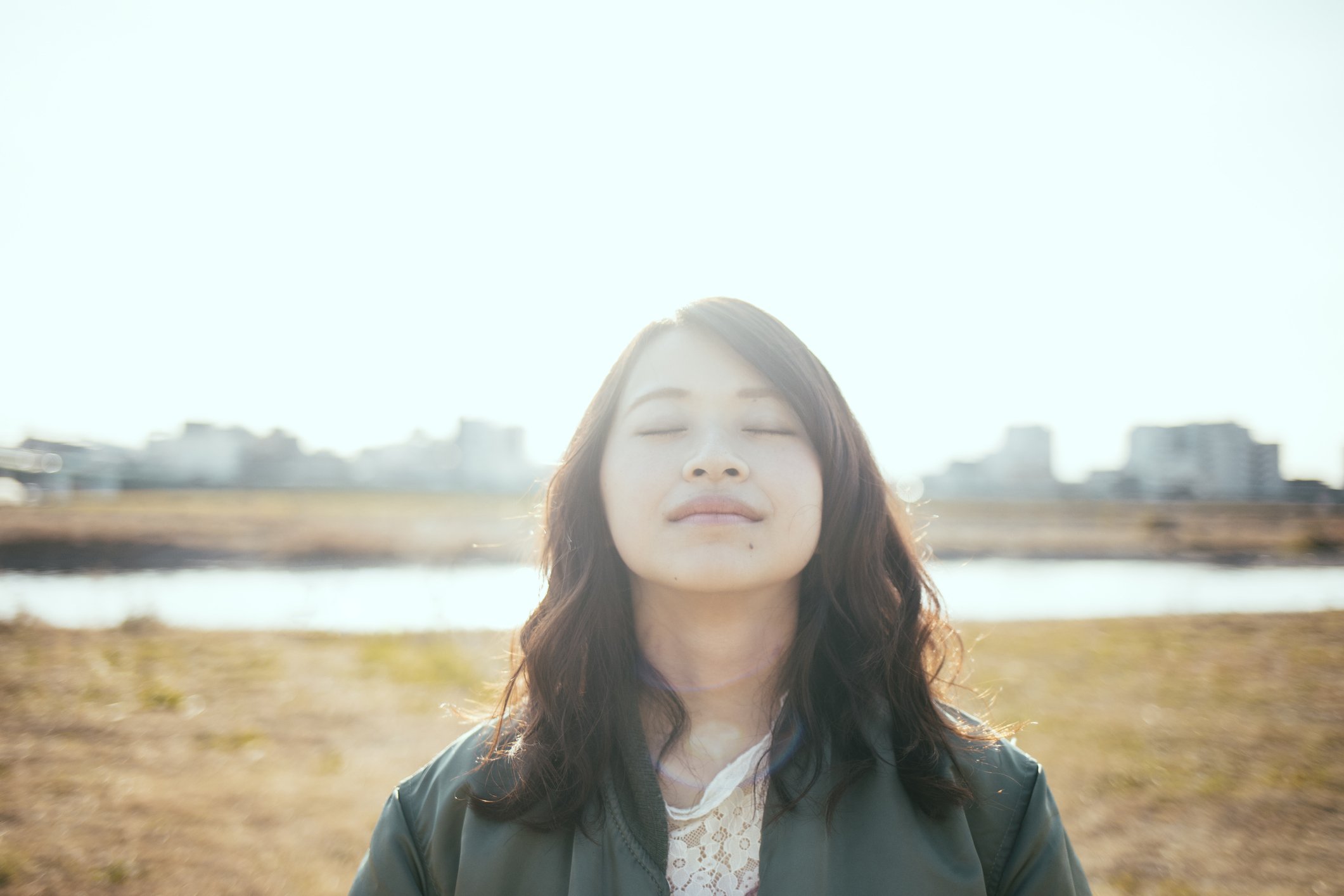 If you won't, anxiety and tension will build up inside you and it will only add to your predicaments because it will be scary if it's not immediately given attention. Never take your health for granted, this applies to any time of the year and particularly this month.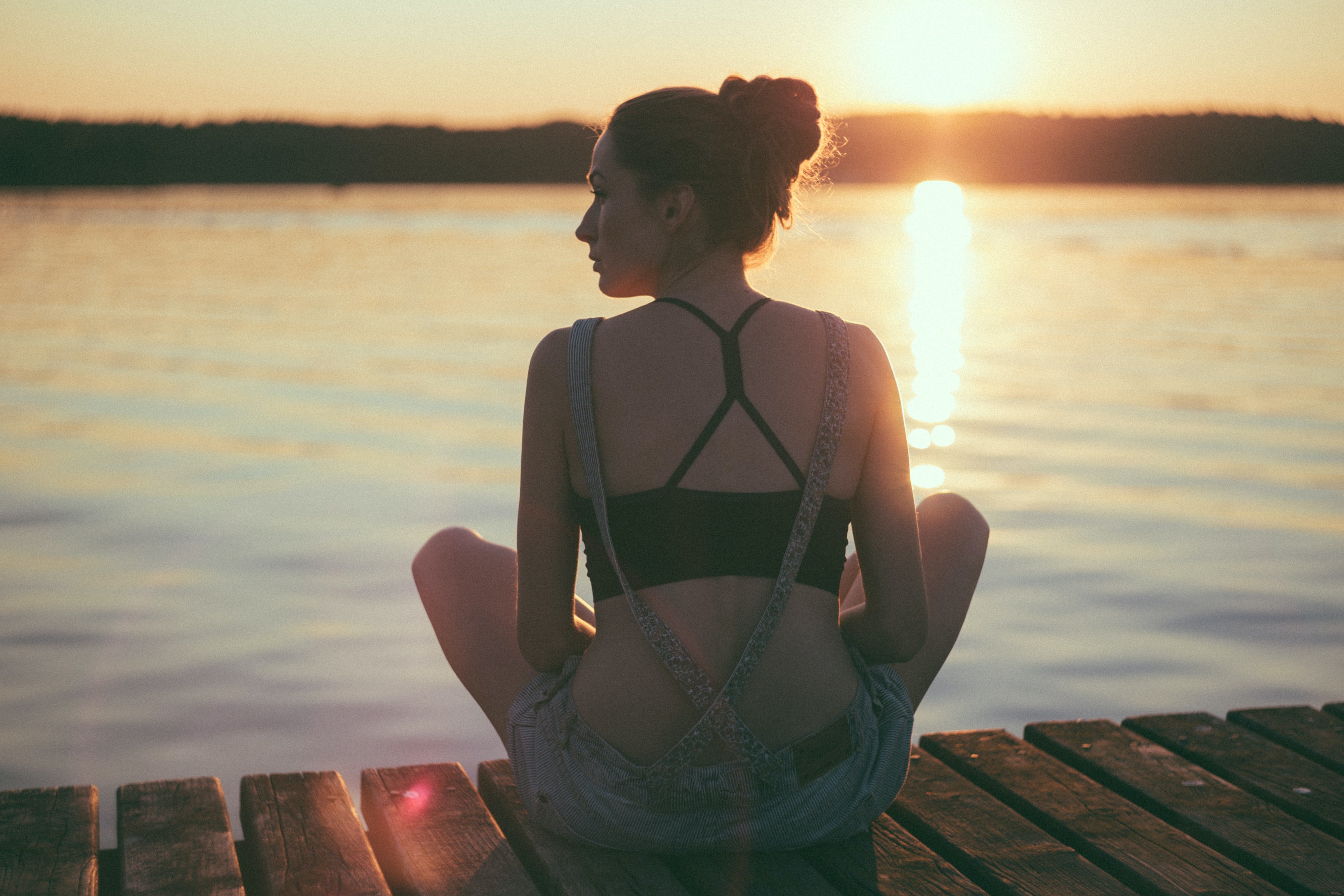 ---
WEALTH AT THE END OF SEPTEMBER
Have you brought that brand-new sofa already? Or are you still complaining about that old one that makes your back hurt? Come on, Taurus! Just seal the deal already for even until the end of this month your finances will be going in your pocket abundantly.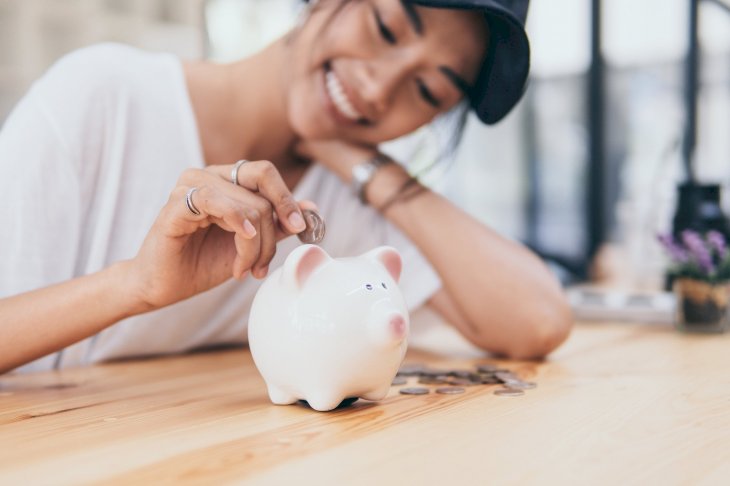 Go and buy the things that your family needs. Don't worry about the morrow yet for you'll have enough 'til then. Your bills will still be paid and the needs inside your home will continually be met. This month is surely blessing you so much financially.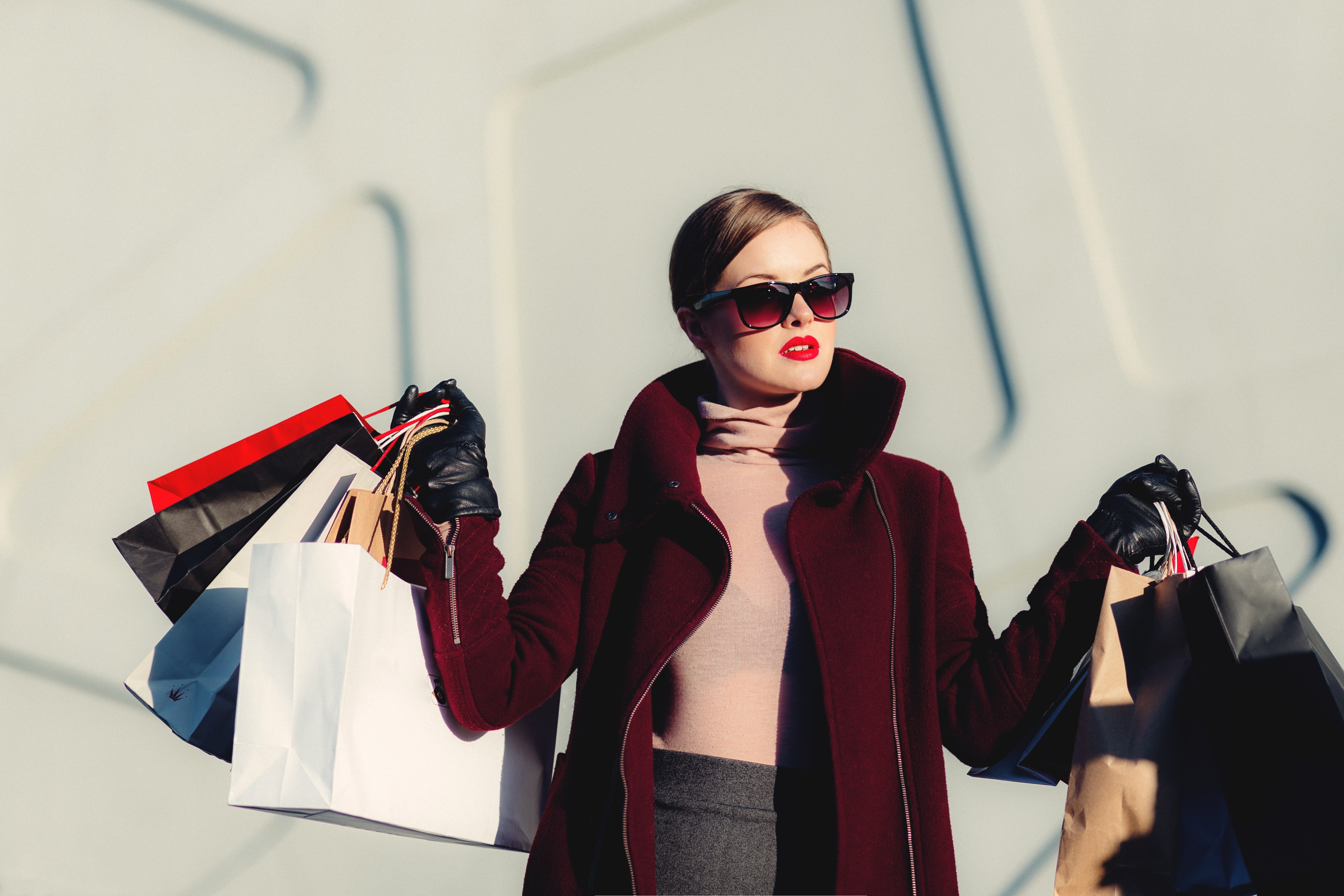 ---
THE BEST PARTNER FOR TAURUS AT THE END OF SEPTEMBER
Okay, so let's start off with the best match for the Taurus at this last week of September. Remember, you strive for harmony and understanding in your relationship. You match best with someone faithful, reasonable, loyal with a touch of madness. After all, you are trustworthy and logical yourself, so the best pairing for you is the Virgo! Here's why.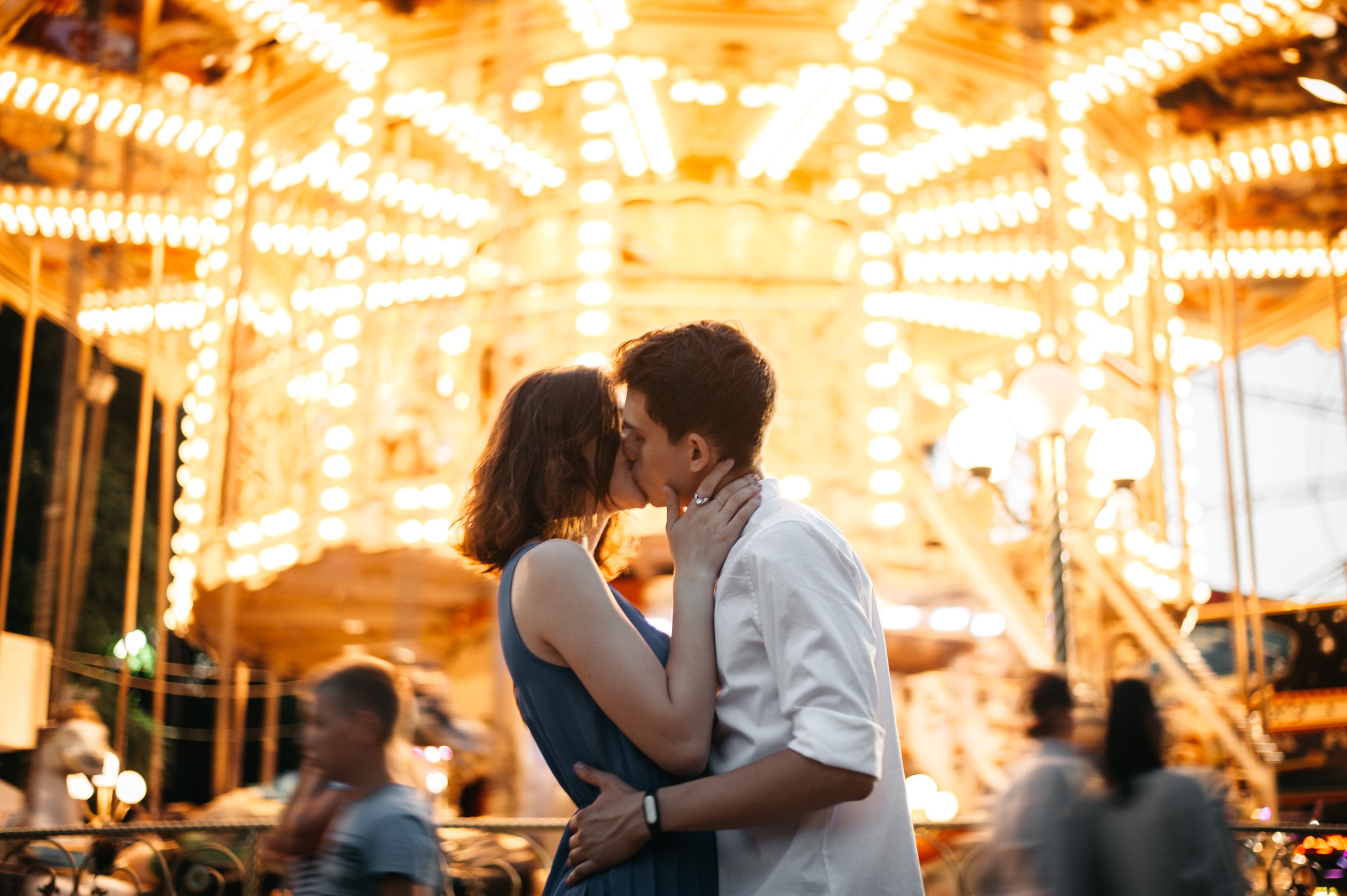 ---
TAURUS AND VIRGO
Their love for practicality will keep their love for each other stronger as time goes by. Taurus and Virgo are perfect partners who could face challenges in the relationship because of Taurus' possessiveness but they'll overcome it. Taurus' stable nature and Virgo's energetic nature will mix well together.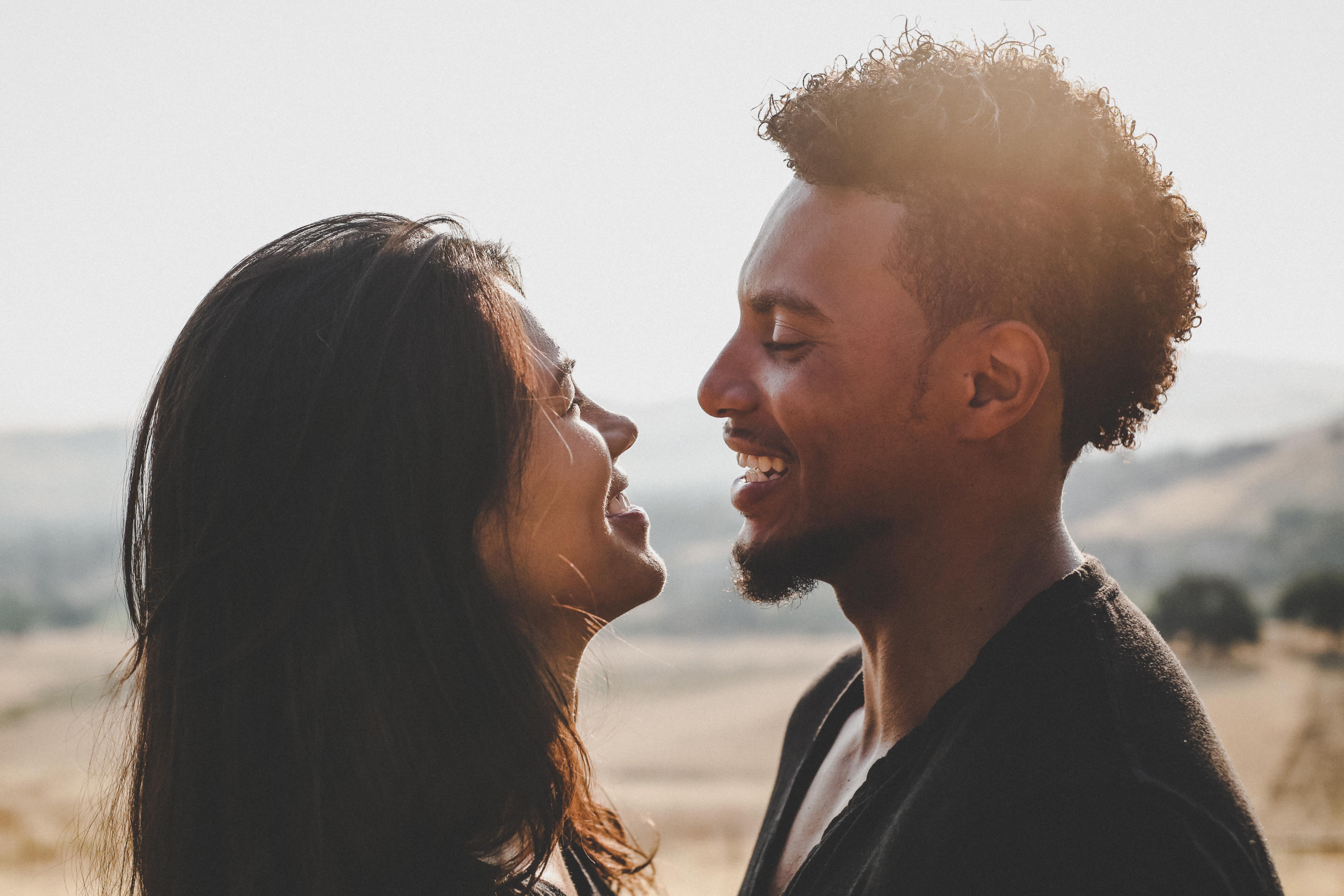 ---
THE WORST PARTNER FOR TAURUS AT THE END OF SEPTEMBER
Now that you've read the best, it's time for the worst. That's the Taurus and Aquarius. These signs will have a chance of becoming a couple but once they are already together it will be hard for them to build their relationship. One is an agent of change and the other hates change. A lot of work will be needed to keep them together.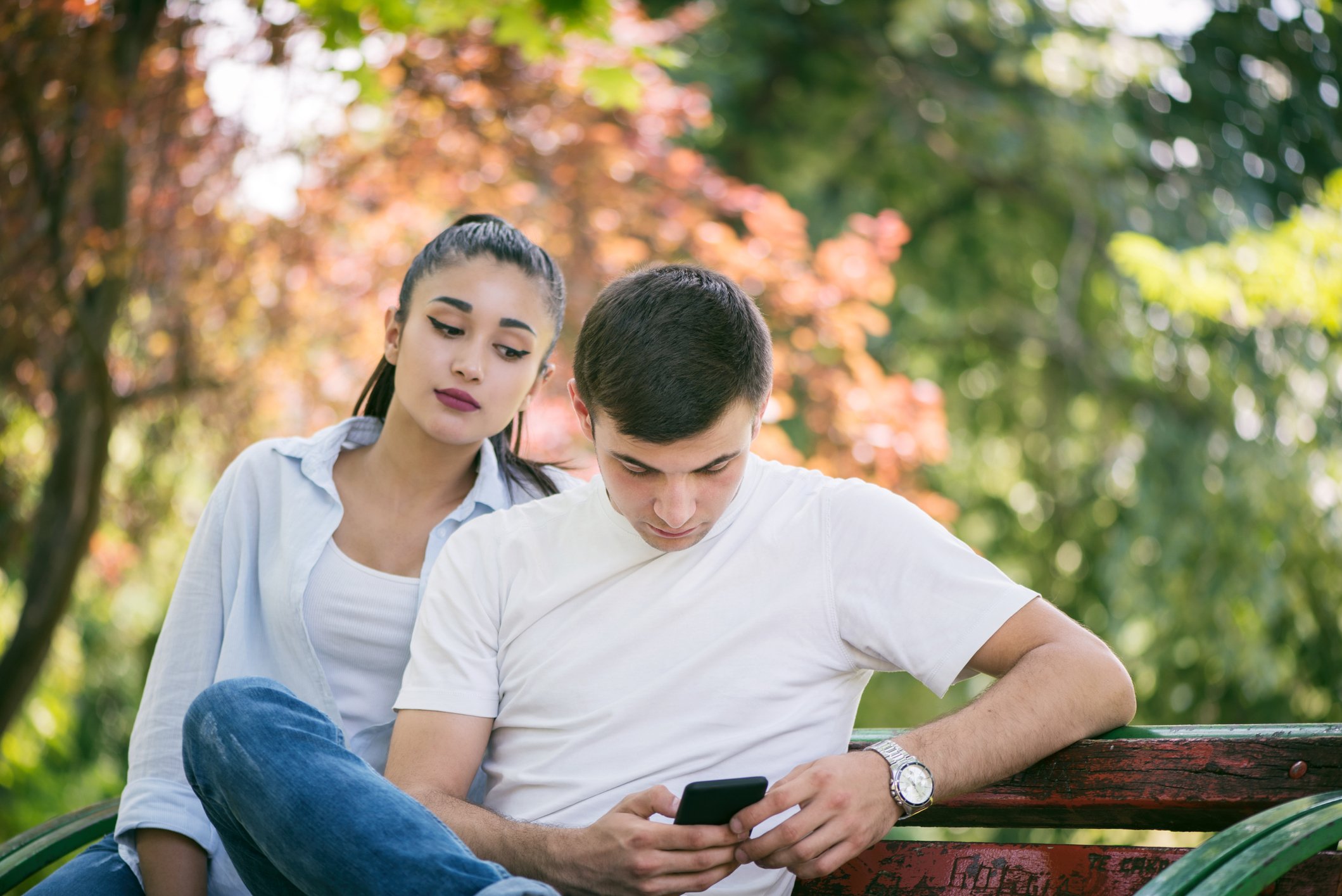 ---
TAURUS AND TAURUS
Taurus is often referred to as very introverted individuals, but it will not really affect the couple's relationship. The couple will enjoy each other's company and will enjoy their alone time together. Arguments may come off different values, but they'll mend the relationship easily.  Both will love eating something tasty and it will be their form of bonding.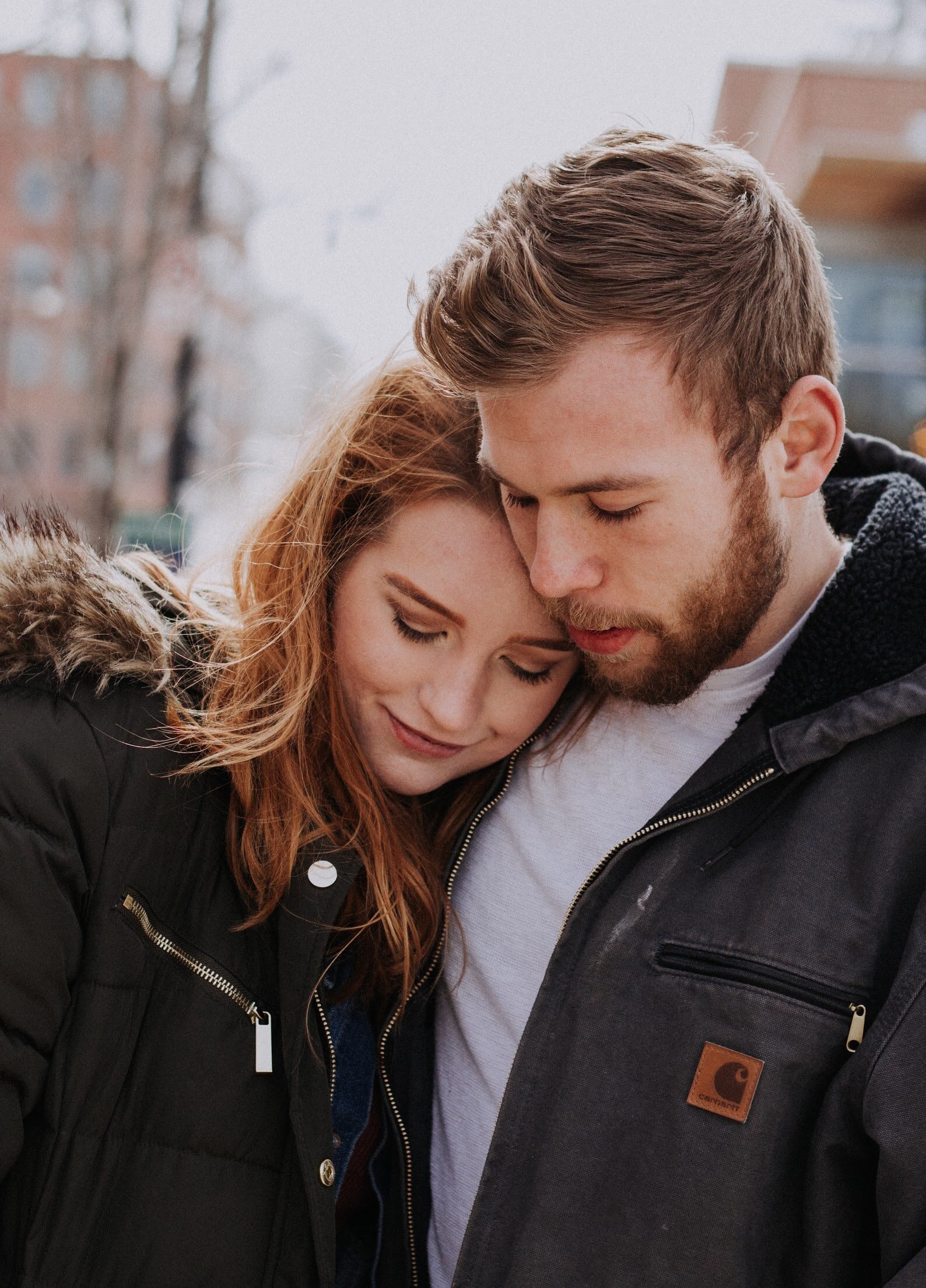 ---
TAURUS AND LIBRA
Oh, here goes the sentimental couple who would take photos of each other and would paste all of them in their wall if possible Their value for moments and memories will keep them together. The only thing that is different in them is that Libras are outgoing while Taurus is introverted.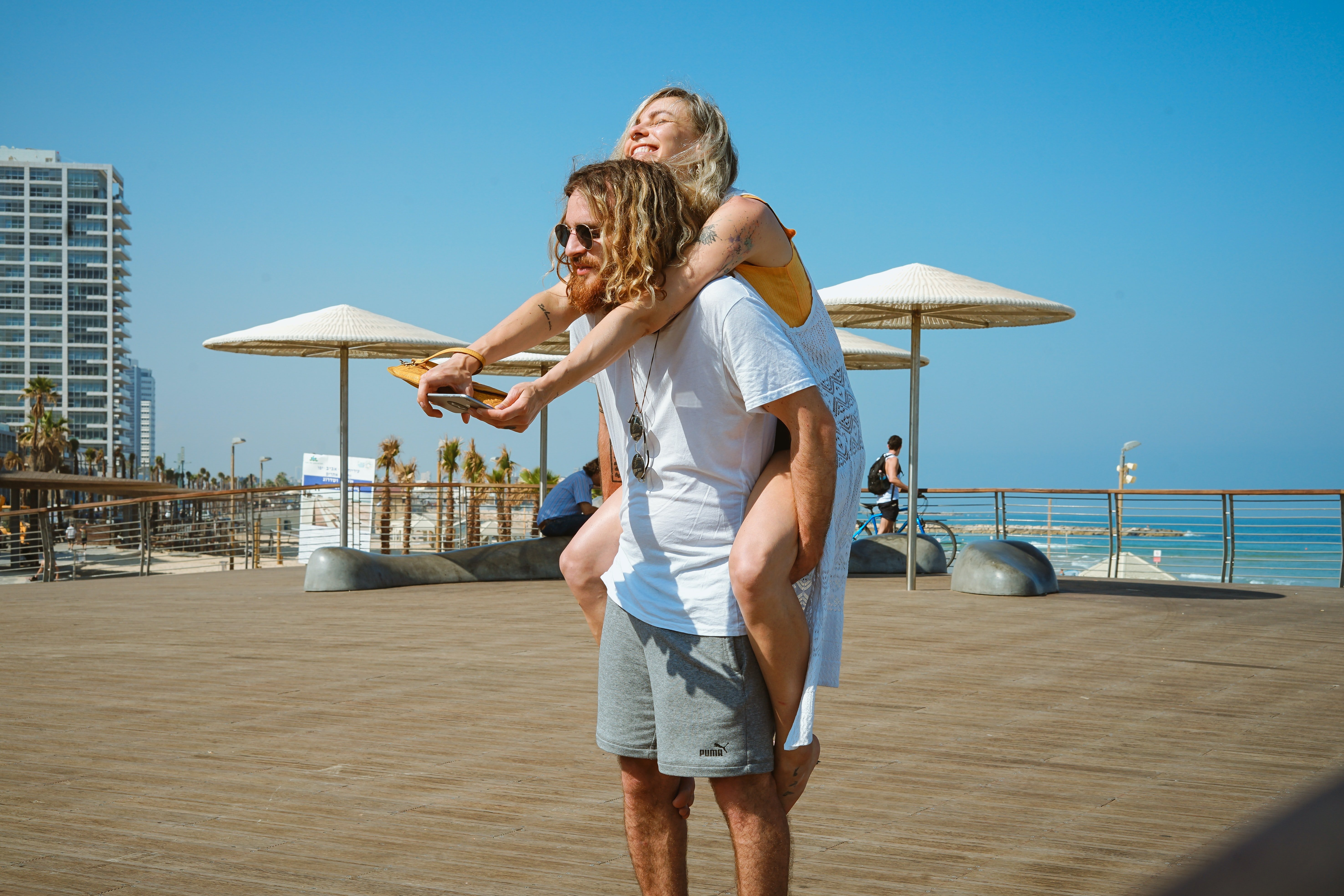 ---
TAURUS AND ARIES
Oh, it seems like this relationship will be hopeless by the end of the month for they are just like oil and water that no matter how hard you try, they just won't mix well. Aries' hastiness and Taurus patience will clash but Taurus can do the adjusting by understanding Aries if they'd like the relationship to last.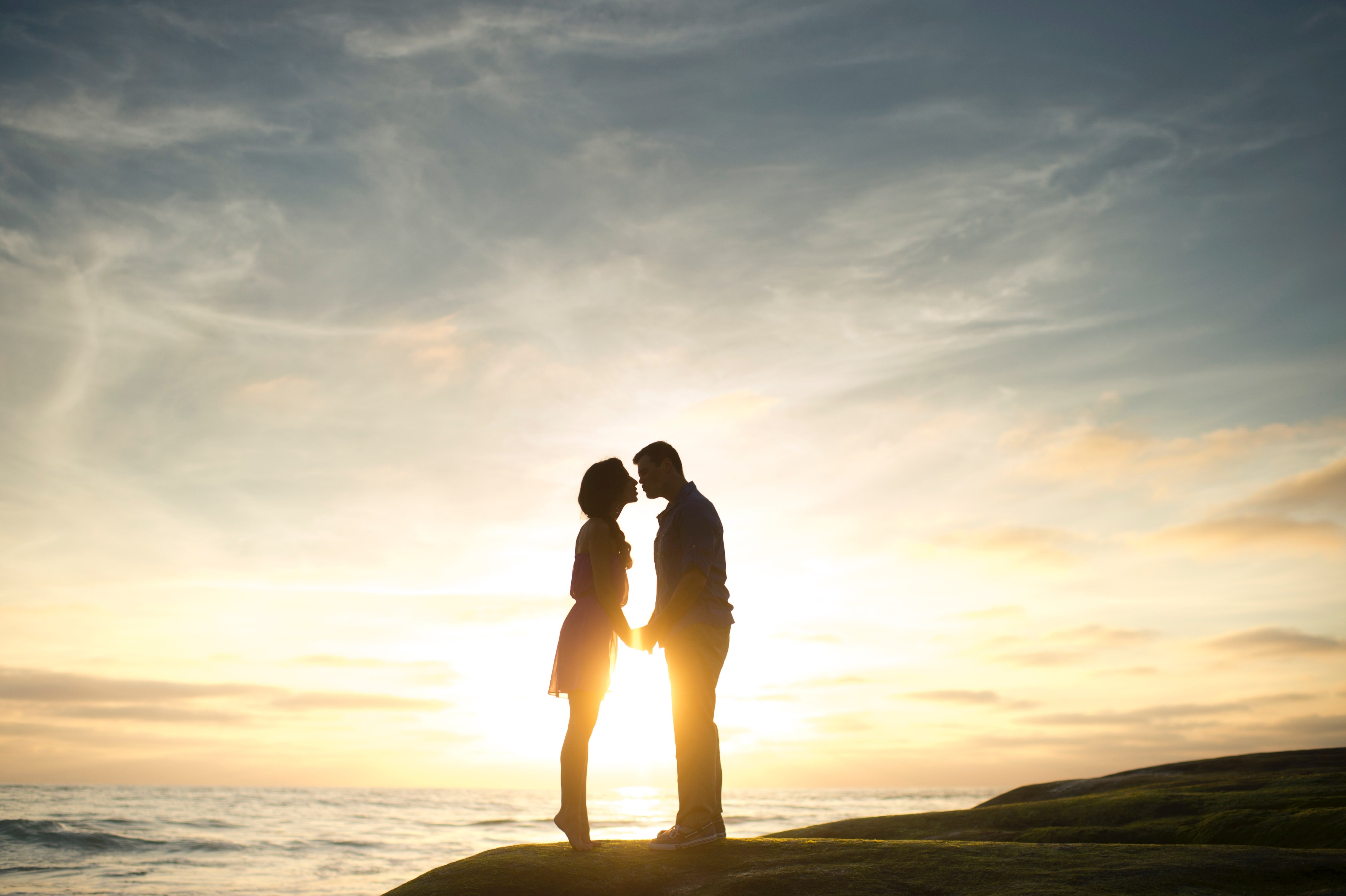 ---
TAURUS AND CANCER
Your relationship will go well since you are both great listeners and communicators. You'll bond easily and the stubbornness of the Taurus will be accepted by the Cancer, same as Taurus with Cancer's mood swings. These signs may have arguments, but it will not be a reason for their break-up.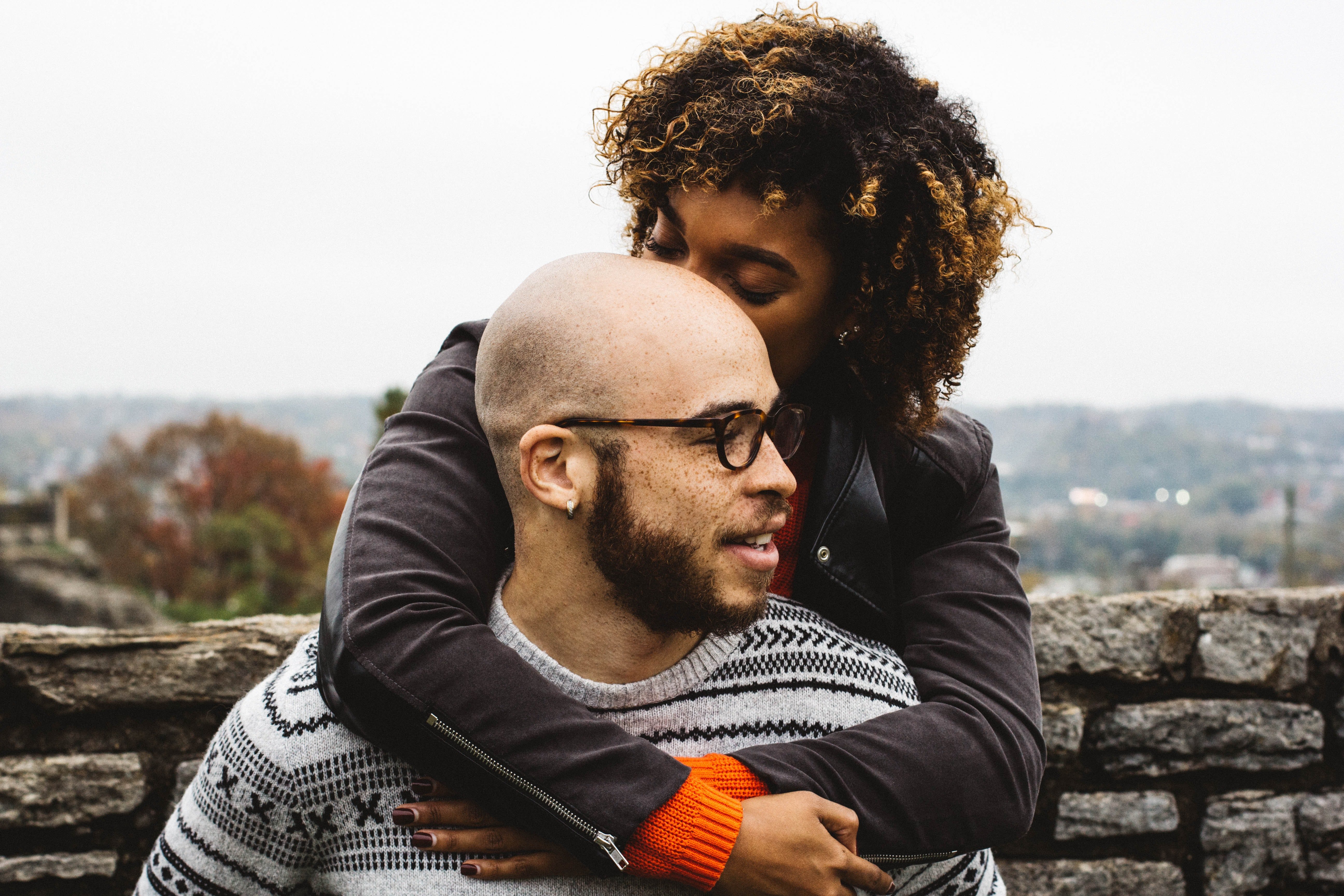 ---
TAURUS AND GEMINI
This relationship is a very big challenge especially at this time of the month. You, our dear Taurus, will be a little frustrated by Gemini's spontaneity while the Gemini could find your staunch nature boring. They should both adjust for each other and let the patience flow longer. You guys can do it!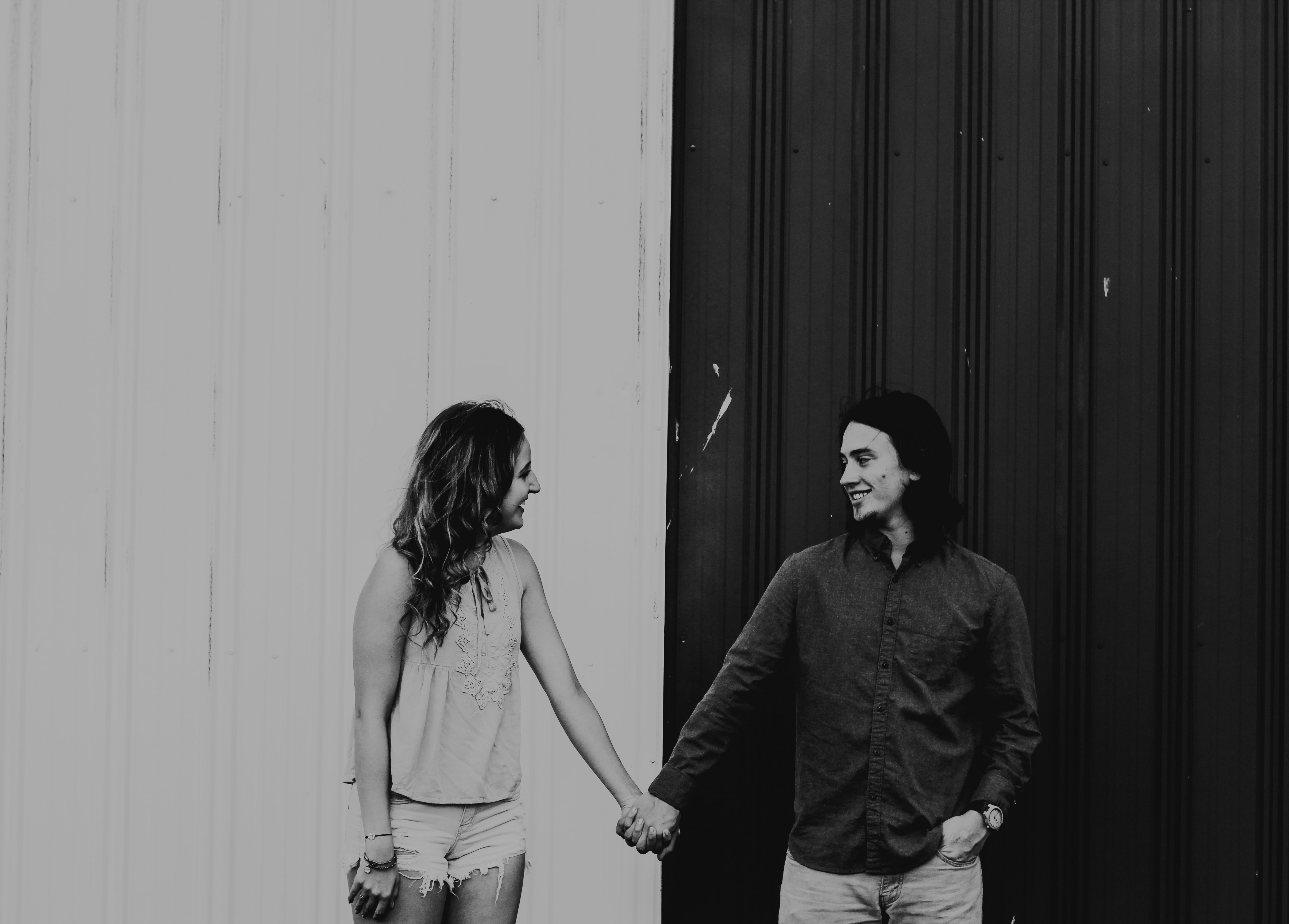 ---
TAURUS AND LEO
When it comes to imparting and receiving new learnings, these signs are the perfect fit. They can relate to each other but sometimes their emotions will get in the way and it may lead to a challenging phase. It's required that understanding and patience will reign in the hearts of them both.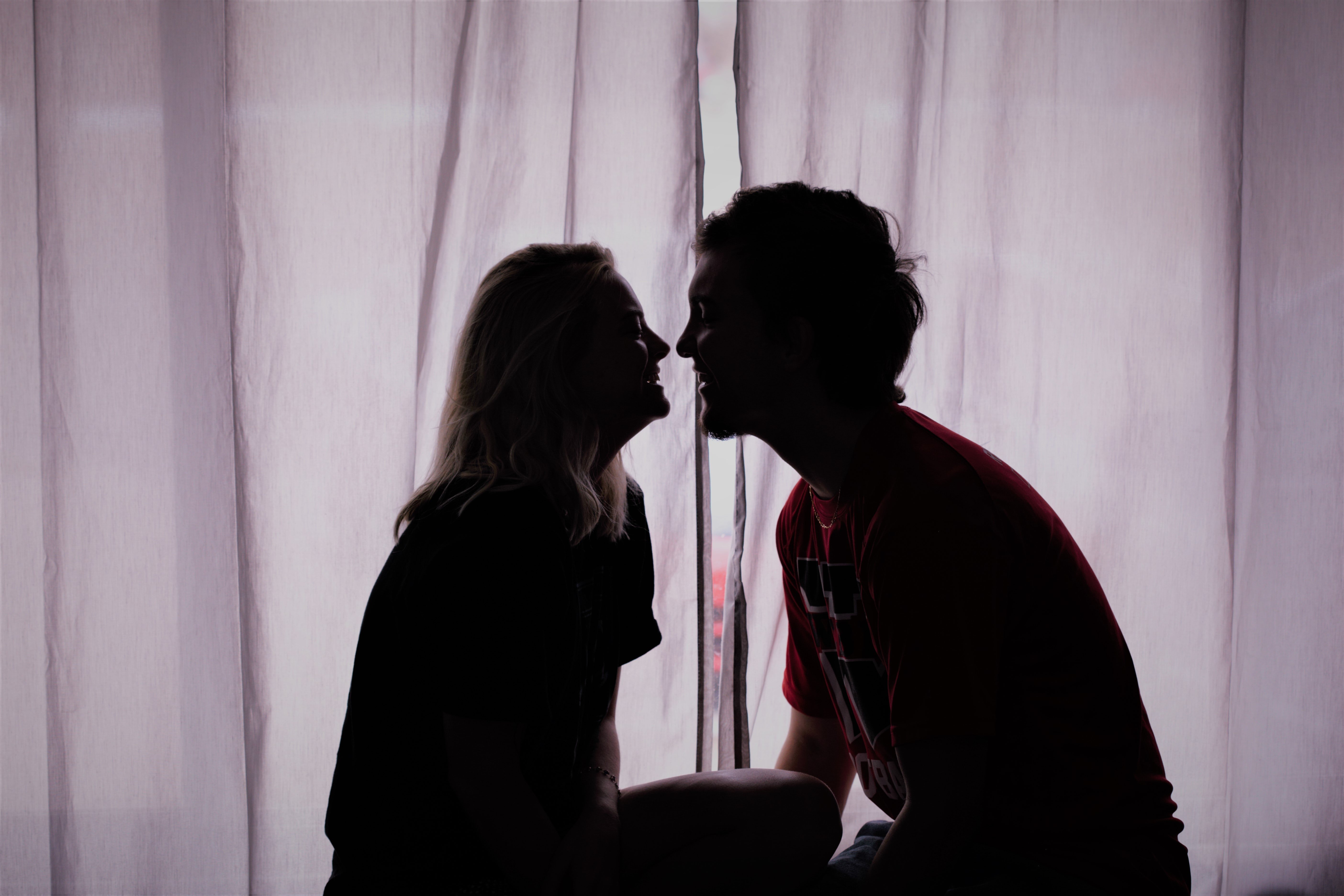 ---
TAURUS AND SCORPIO
Bonding with someone who has trust issues is a big challenge and it surely is for Taurus who will have to deal with Scorpio's mistrust. However, Taurus will make a comfortable relationship for the Scorpios and they'll soon find out that nothing will go wrong in the arms of their beloved Taurus.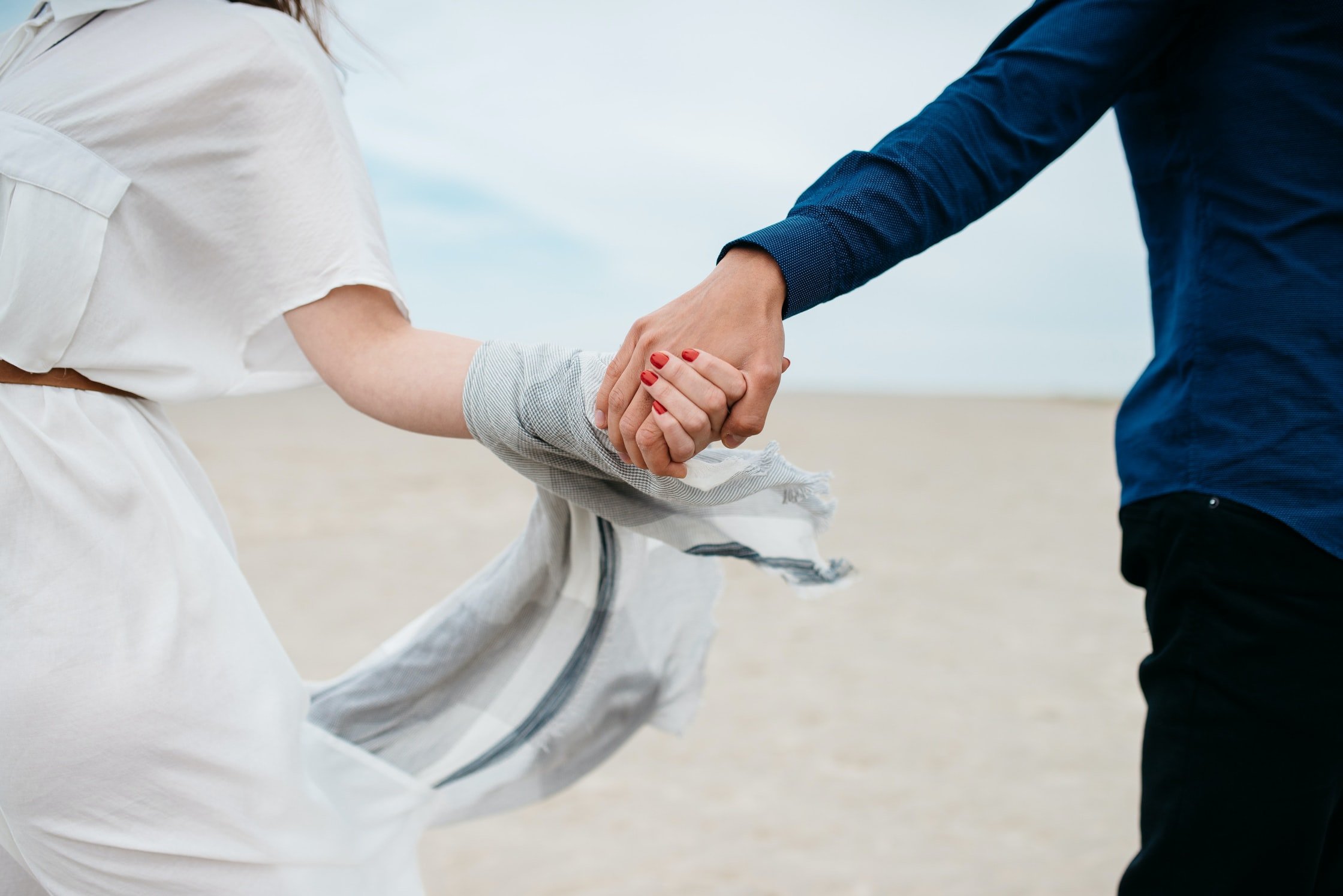 ---
TAURUS AND SAGITTARIUS
Another mixture of oil and water. This relationship seems to drown before it can even sail. These signs just cannot appreciate each other's different and unique traits and the lack of understanding between them will just not help to make the relationship work.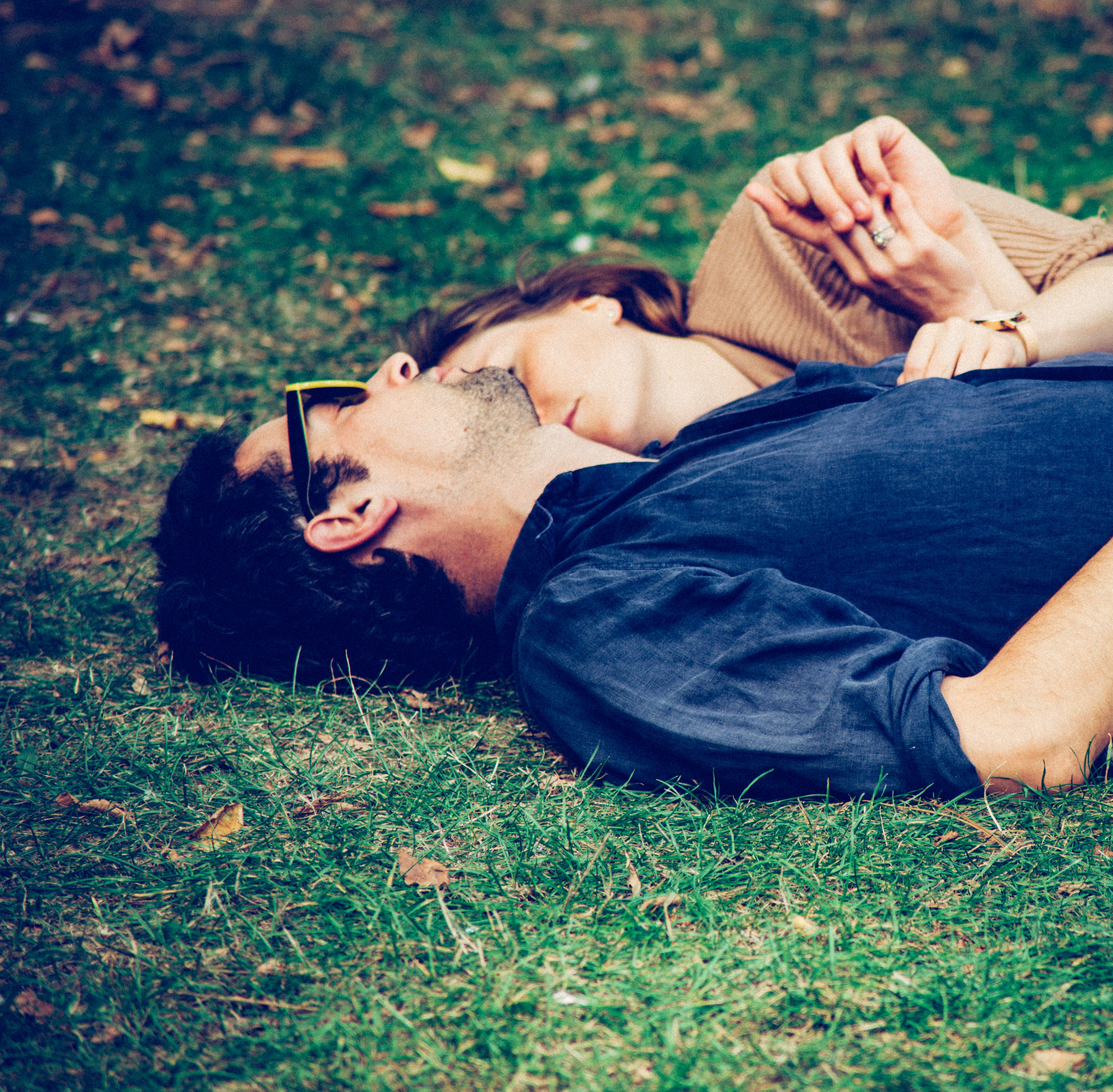 ---
TAURUS AND CAPRICORN
Oh, these signs are oozing with chemistry when it comes to money. Capricorn's ability to save money well will match the practicality of Taurus. What a perfect partnership will they make when it comes to business. They can share anything with each other and both are passionate in their chosen fields.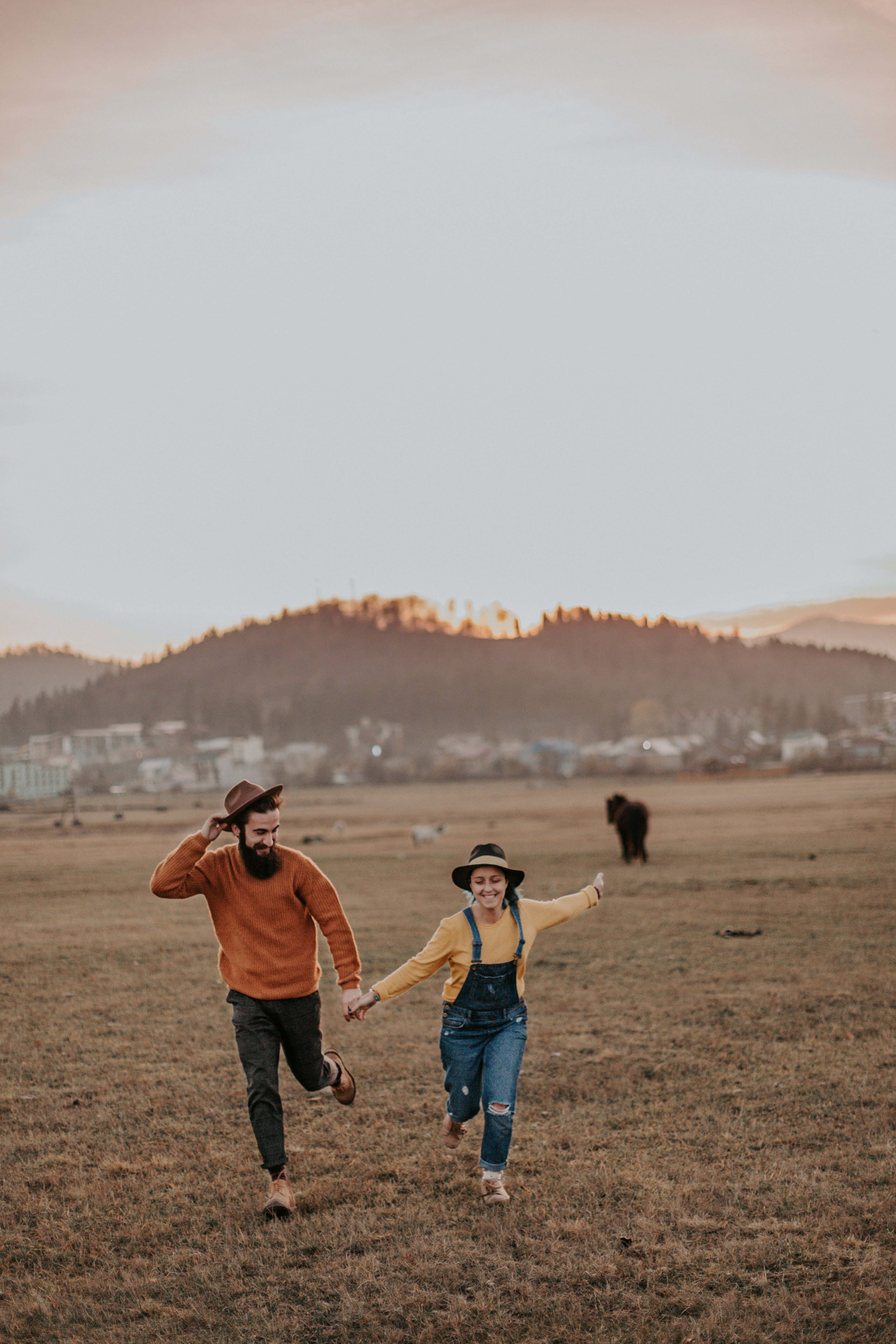 ---
TAURUS AND PISCES
They will never run out of things to talk about. Introverted as Taurus is, they will not stop talking when Pisces is the one that they are talking to. It will create meaningful conversations between them, and the two signs will stick to each other no matter what happens.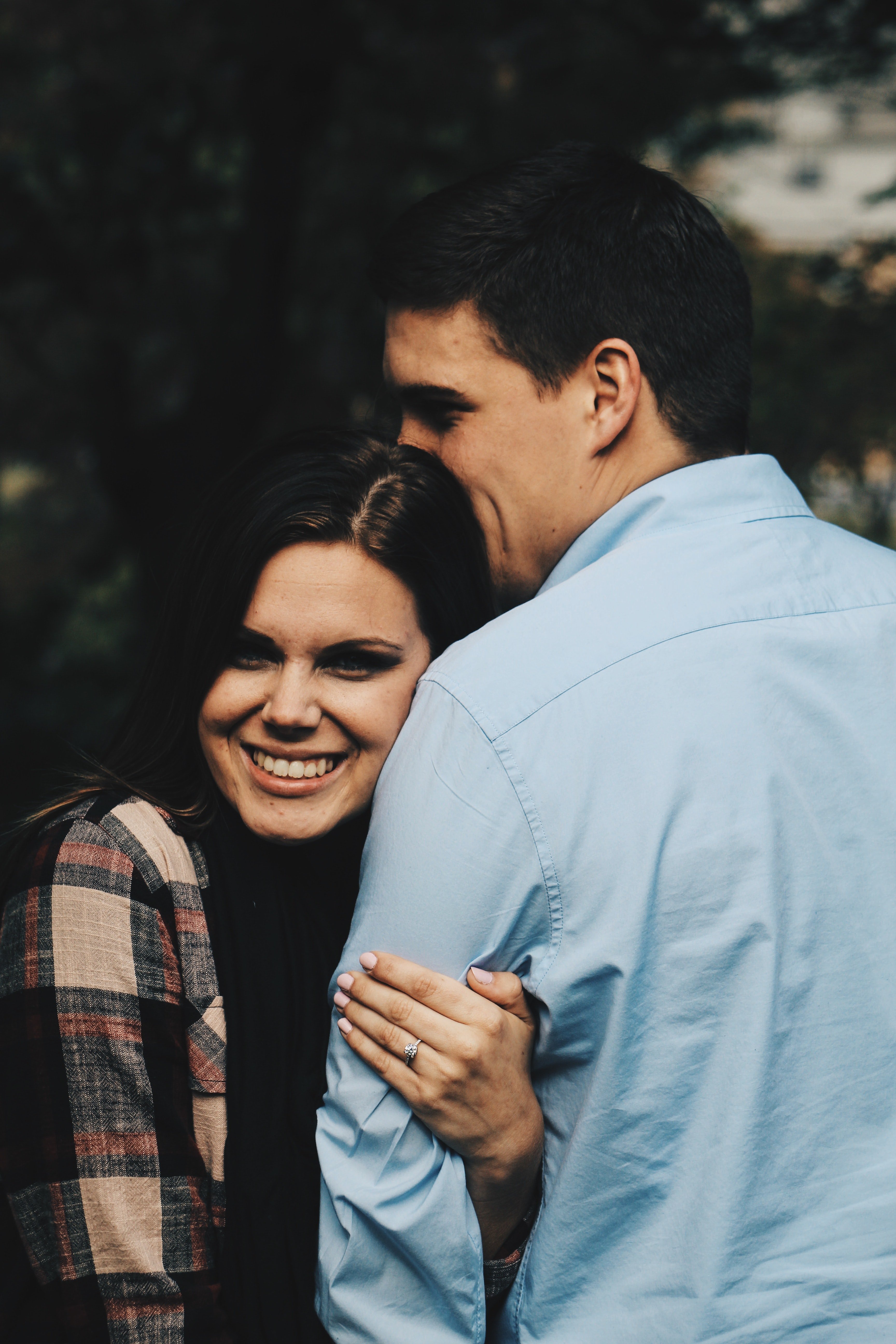 ---
ADDITIONS TO YOUR LIBRARY
As you well know, Taurus is nothing if driven and determined to accomplish their goals stronger, better, and faster than any of us. With that, a strong book to pick up would be "SLAY" by Brittany Morris. Without spoiling the whole story, the book is about a female coding prodigy who lives a double life as a student and secretly the creator of an app people go crazy over.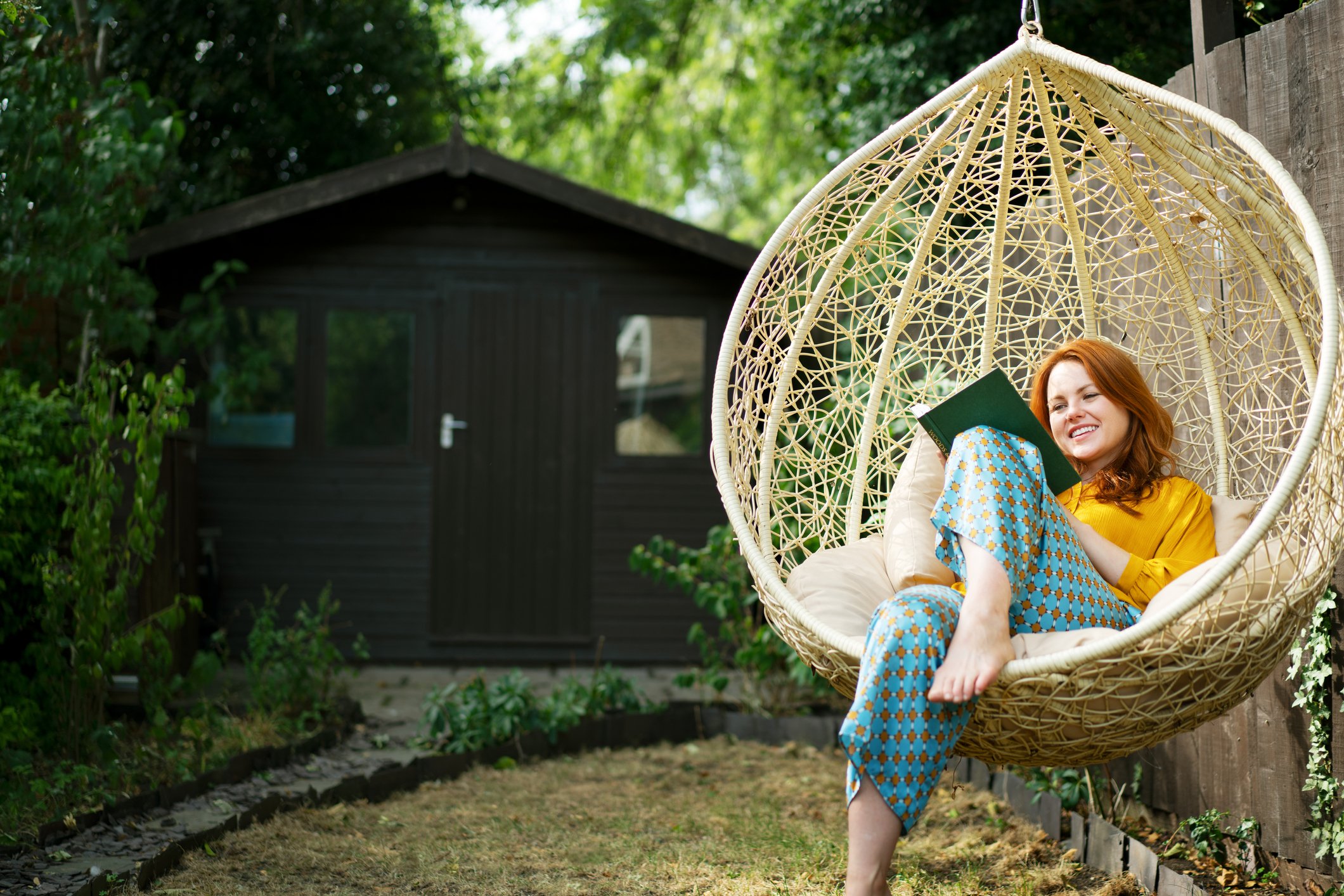 ---
TRAVEL IDEAS FOR THE END OF SEPTEMBER
This last week of September, try to go out again and remember that the best place for you to go is in the West. Nothing can beat the satisfaction that you'll get from that trip. Even though it will feel like a waste of time and money at first, it will be worth it.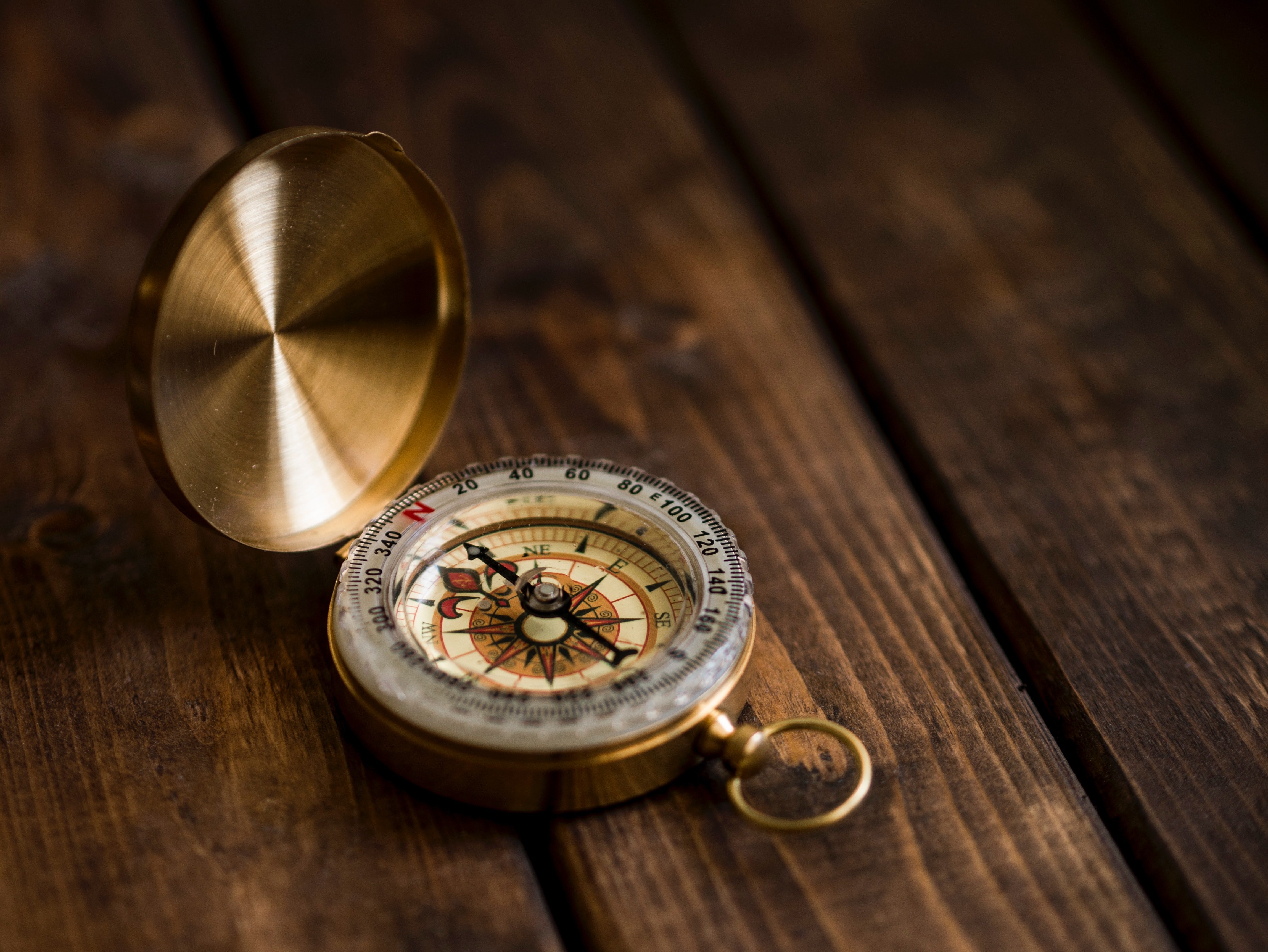 ---
2020, HERE WE GO!
No worries, Taurus natives! This year will bring you growth as you tackle the problems that come your way one by one. You will be honed to become stronger and your 2019 will be dull if compared to this adventurous year that you are stepping on. Just be thrifty and hardworking and nothing will go wrong.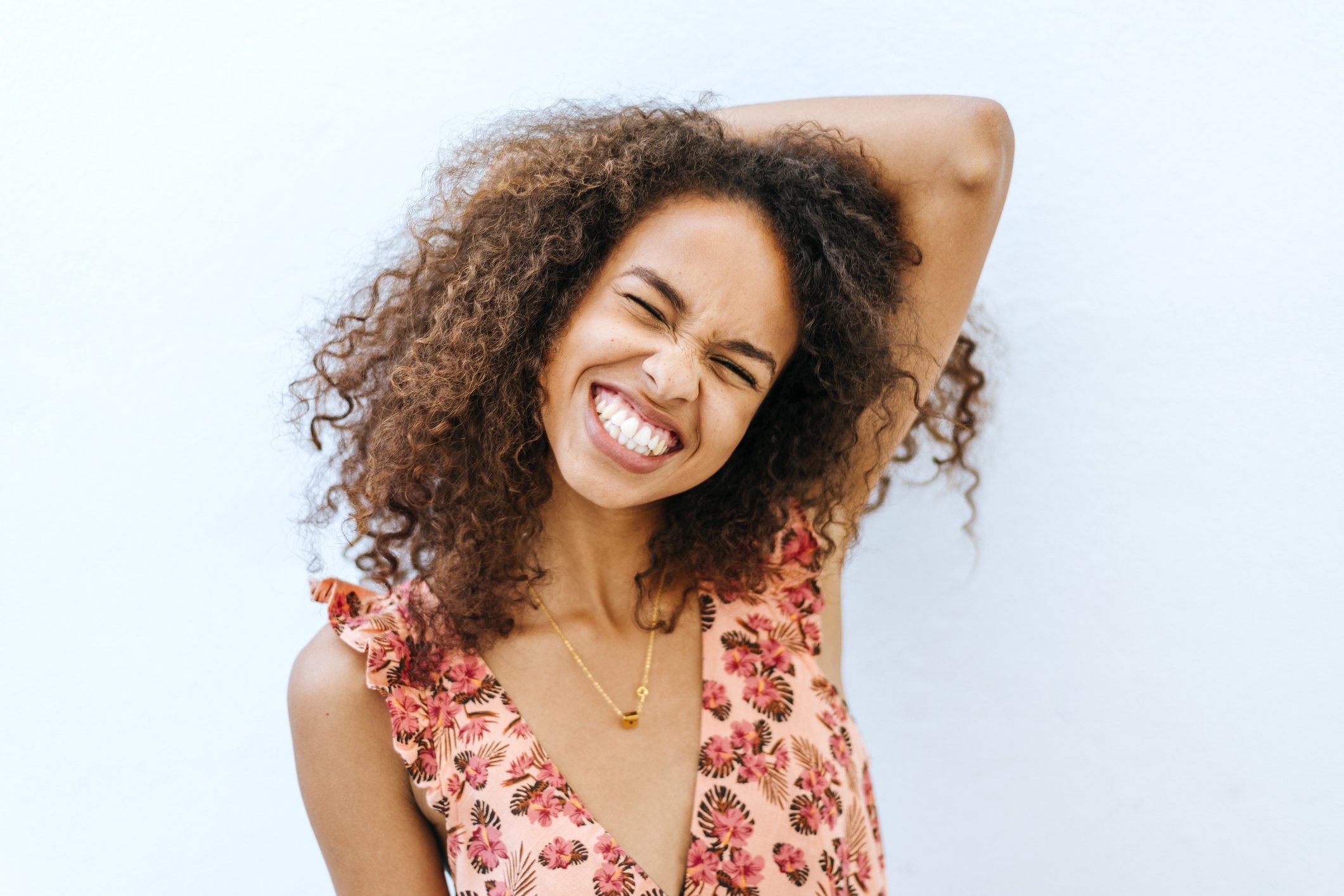 Continue to rise this last week of September no matter how life pulls you down. Don't be afraid of communication. You may be introverted but take some time to spend moments with other people and you'll see that life is greater that way. 
ⓘ The information in this article is not intended or implied to be a substitute for professional medical advice, diagnosis or treatment. All content, including text, and images contained on, or available through this ENG.AMOMAMA.COM is for general information purposes only. ENG.AMOMAMA.COM does not take responsibility for any action taken as a result of reading this article. Before undertaking any course of treatment please consult with your healthcare provider.