Chadwick Boseman Is More Than Just A Marvel Star - Here's Why
The Internet was shaken by the devastating news about Chadwick Boseman. Famous for his legendary Black Panther role, the actor passed away at the age of 43. No one knew about Chadwick Boseman's cancer diagnosis, but it turned out that he battled with the illness for four years. Despite the treatment, he kept serving us with his impactful talent. 
---
CHADWICK IS NO LONGER WITH US
When the news broke, everyone was shocked because the actor's death was so unexpected. It turns out that Boseman has been struggling with colon cancer for four years. He was diagnosed with stage 3 cancer in 2016, and over time it progressed to stage 4.
Being a private person, he didn't talk publicly about his diagnosis. Undergoing treatment that included multiple surgeries and chemotherapy, he continued working on his films. Here's what was said in an official statement about Chadwick: "A true fighter, Chadwick persevered through it all, and brought you many of the films you have come to love so much."
---
THE SEEDS OF HARDWORK AND CHASING DREAMS 
The actor hails from the small town of Anderson in South Carolina. Chadwick was born the youngest son of his mother, Carolyn a nurse, and his father Leroy, a textile factory worker who also operated an upholstery business. Boseman gave credit to his father for instilling the value of hard work in him.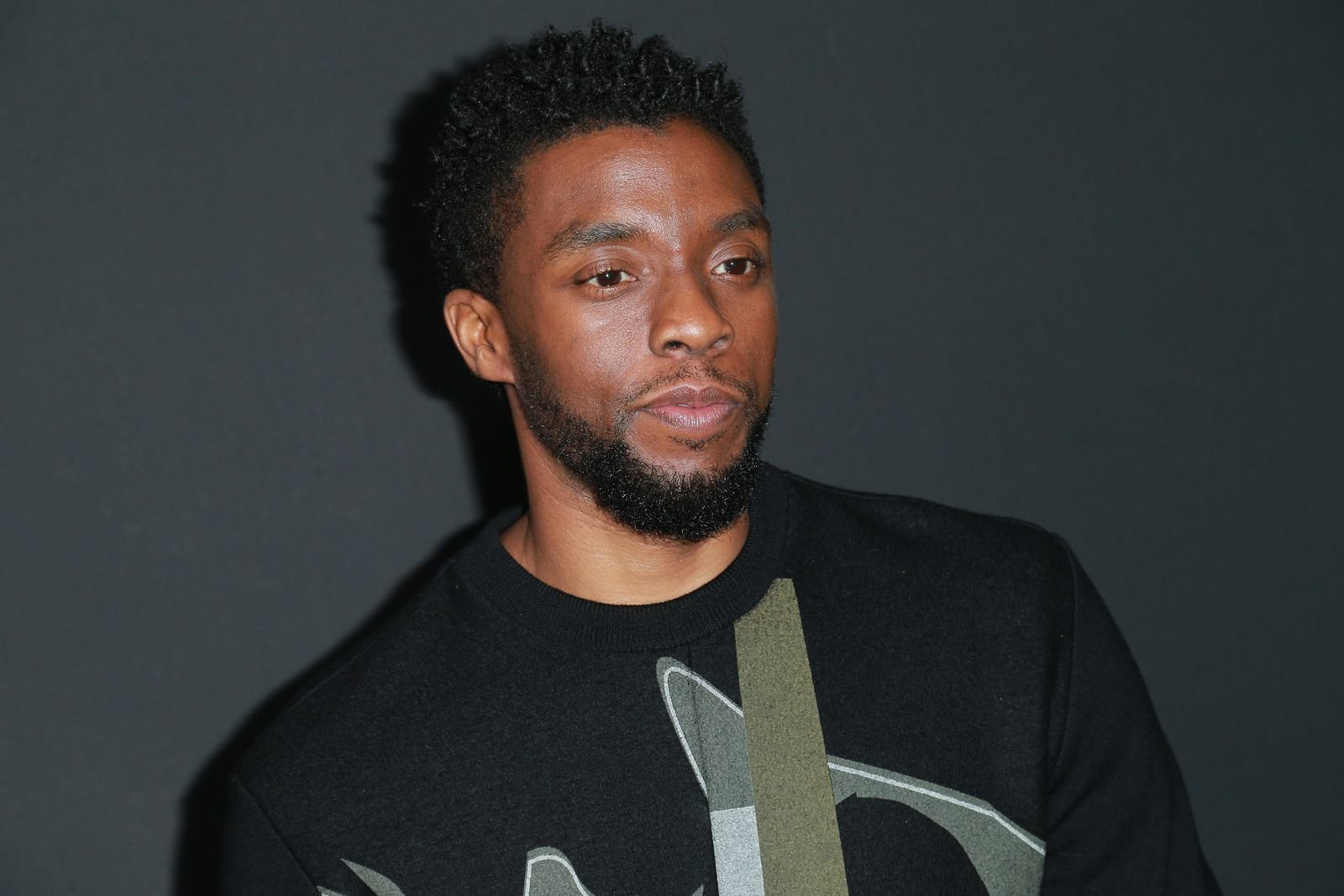 ---
"I saw him work a lot of third shifts, a lot of night shifts," Boseman shared with The New York Times in 2019. "Whenever I work a particularly hard week, I think of him." He also became driven due to his older brothers Derrick and Kevin - the dancer who inspired him to work in the arts: 
"He had the resolve to be like, 'No — I have something; I'm going to do it anyway, right or wrong,'" Boseman said of his brother's determination to follow his dream. "And he was right."
---
THE PATH THAT LED HIM TO HOLLYWOOD 
After he graduated from high school, Boseman attended school at the historically black university, Howard. He pursued ambitions of becoming a director but also took acting classes. From there, he had the opportunity to be taught by The Cosby Show actress Phylicia Rashad. She later became his mentor and in a 2018 interview, Rashad recalled:
"Chad was this lanky young man with big eyes and an endearing smile and a very gentle way. What I saw in him was the sky was the limit. He never asked me to introduce him to anyone – that's not his way. He was going to make it on his own merits."
---
Under Rashad's guidance, the actor applied for a highly coveted theater program at Oxford University. Unfortunately, he lacked the funds that would allow him the opportunity but thanks to Phylicia, Boseman was able to secure the actor Denzel Washington as his sponsor.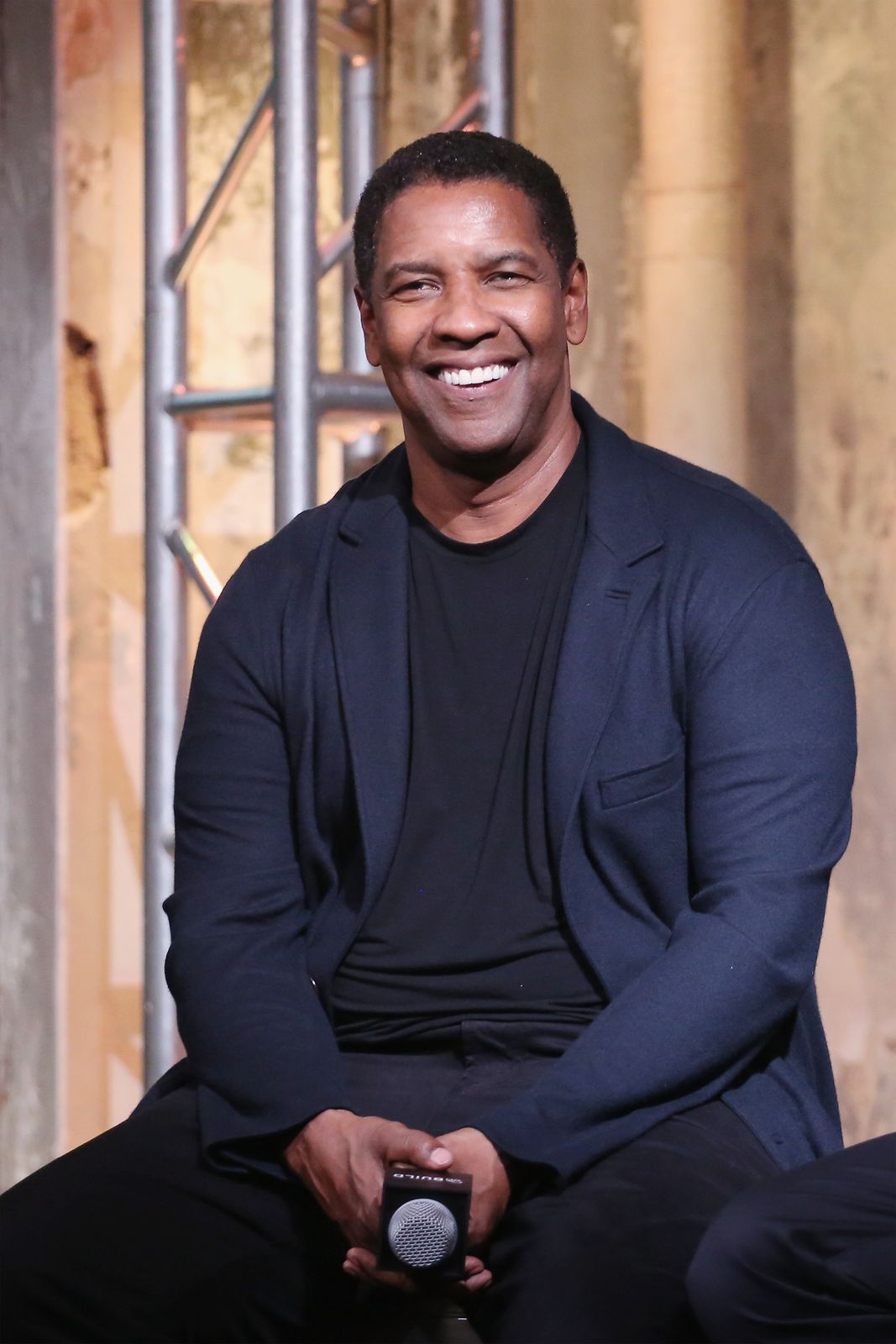 ---
After receiving the sponsorship, Chad expressed his gratitude by writing a letter of appreciation to The Equalizer star however, in 2018, Boseman was able to thank him in person. The Marvel actor shared Washington's response on The Tonight Show: "'Oh so that's why I'm here? You owe me money, I came to collect!'"
When he graduated in 2000, Chad lived in Brooklyn while he was writing and directing Hip Hop centered theater productions. He also worked as a drama tutor which was an incredibly fulfilling opportunity for him. Soon after, he landed small gigs in Third Watch, Law & Order and ER. From 2008 to 2013, he secured various recurring roles on TV.
---
HE BECAME AN ICONIC ACTOR 
Chadwick rose to prominence in 2013, when he played iconic baseball player Jackie Robinson in the movie titled 42. It's noteworthy that the day when Boseman died, which was the 28th of August, was celebrated as Jackie Robinson Day.
---
Usually, this day's marked on the 15th of April, but this year it was postponed till August because of the pandemic. After the sports drama, Boseman played real-life figures twice more. It was the remarkable musician James Brown in Get On Up and civil right activist Thurgood Marshall in the film Marshall.
But the most significant honor of Chadwick's career was, of course, the King of Wakanda in Black Panther. This movie marked the critical milestone for superhero movies. It didn't only become the first one to feature a black man as a lead superhero instead of a sidekick. But it also dealt with the issues of being of African descent.
Knowing how crucial Black Panther became for the black community, Boseman said back then: "It's a joy to see just the effect the film has on different people from various walks of life, no matter what race, gender or age. To be a part of something that has affected people in different countries, that is humbling, and liberating."
---
HE PARTICIPATED IN HUMANITARIAN WORK
Boseman was a firm advocate of the Black Lives Matter movement. He, alongside many other Hollywood industry people, signed a letter urging for the industry to be more inclusive. It also made a stance against police injustice and RACISM in Hollywood and the world. 
---
In 2018, the actor and his Avengers co-workers started the Marvel: The Universe Unites campaign, aimed at raising funds for children's charity organizations. While he was silently battling for his own health, he would also frequently visit children's hospitals to help uplift the spirits of kids fighting terminal illnesses. 
---
During an interview with Sway Calloway on Sirius XM, the star became emotional when he spoke about a friendship he had developed with 2 terminally ill children; they both made an intentional effort fight their illness long enough to see Black Panther. 
"It's a humbling experience," he said. "Because, you're like, 'This can't mean that much to them.' But seeing how the world has taken this on, seeing how the movement, how it's taken on a life of its own — I realized that they anticipated something great."
---
FANS PAY TRIBUTE TO THE ACTOR
Fans from all over the world took to social media to express their condolences and love for Chadwick Boseman. In honor of his inspirational Black Panther role and life, a video surfaced of Chad's appearance on The Tonight Show with Jimmy Fallon from 2018.
---
The viral clip shows Bosewick participating in a segment that allowed fans to express what the Marvel film meant to them in front of a poster of T'Challa. The fans were than surprised with a visit from the actor himself. One man, Darren explained:
"I can't express how much it means to me and the community and my family. Thank you from the very bottom of my heart for all that you've done, for really being a hero that we really need in a time like this. Thank you so much."
In a heartwarming moment, Chadwick stepped out from behind a curtain to greet Darren. Of course Darren was in shock, but he responded with great joy,"my king, my king, my king," and they saluted each other with the Wakanda sign and a warm hug. The video was filled with more heartfelt and hilarious moments. It has since garnered 17 million views. 
---
CELEBRITY REACTIONS
Minutes after the heartbreaking news appeared, social media became flooded with reactions to Boseman's death from his fellow celebrities and fans. His MCU co-stars were one of the first ones to share how they felt. Don Cheadle, who plays War Machine in the franchise, posted a photo featuring Chadwick and himself and wrote on Twitter:
"I will miss you, birthday brother. You were always light and love to me."
i will miss you, birthday brother. you were always light and love to me. my god ... ✌🏿♥️✊🏿 🙅🏿‍♂️ forever and ever ... https://t.co/9pORaKZuQN pic.twitter.com/awX3DiTVwn

— Don "fascists gonna fascist" Cheadle (@DonCheadle) August 29, 2020
---
Mark Ruffalo replied to the devastating news: "It was the highest honor getting to work with you and getting to know you. What a generous and sincere human being. You believed in the sacred nature of the work and gave your all."
---
Another Boseman's co-star, Brie Larson, posted a photo of herself with Chadwick on the red carpet, captioned it with a broken heart emoji, and wrote that she's honored to have to memories about him. Angela Bassett, who played Black Panther's mother, also paid tribute to her on-screen son.
She recalled their first encounter when he escorted her to receive her honorary degree from Howard University, where he was a student. "This young man's dedication was awe-inspiring, his smile contagious, his talent unreal," the actress stated.
---
The Thor actor Chris Hemsworth admitted that Chadwick was one of the kindest and most genuine people he had ever met and called his death "absolutely heartbreaking." Chris Pratt, Zoe Saldana, and Chris Evans also posted their reactions on their social media, recalling what a great person Boseman was and sending prayers to his family.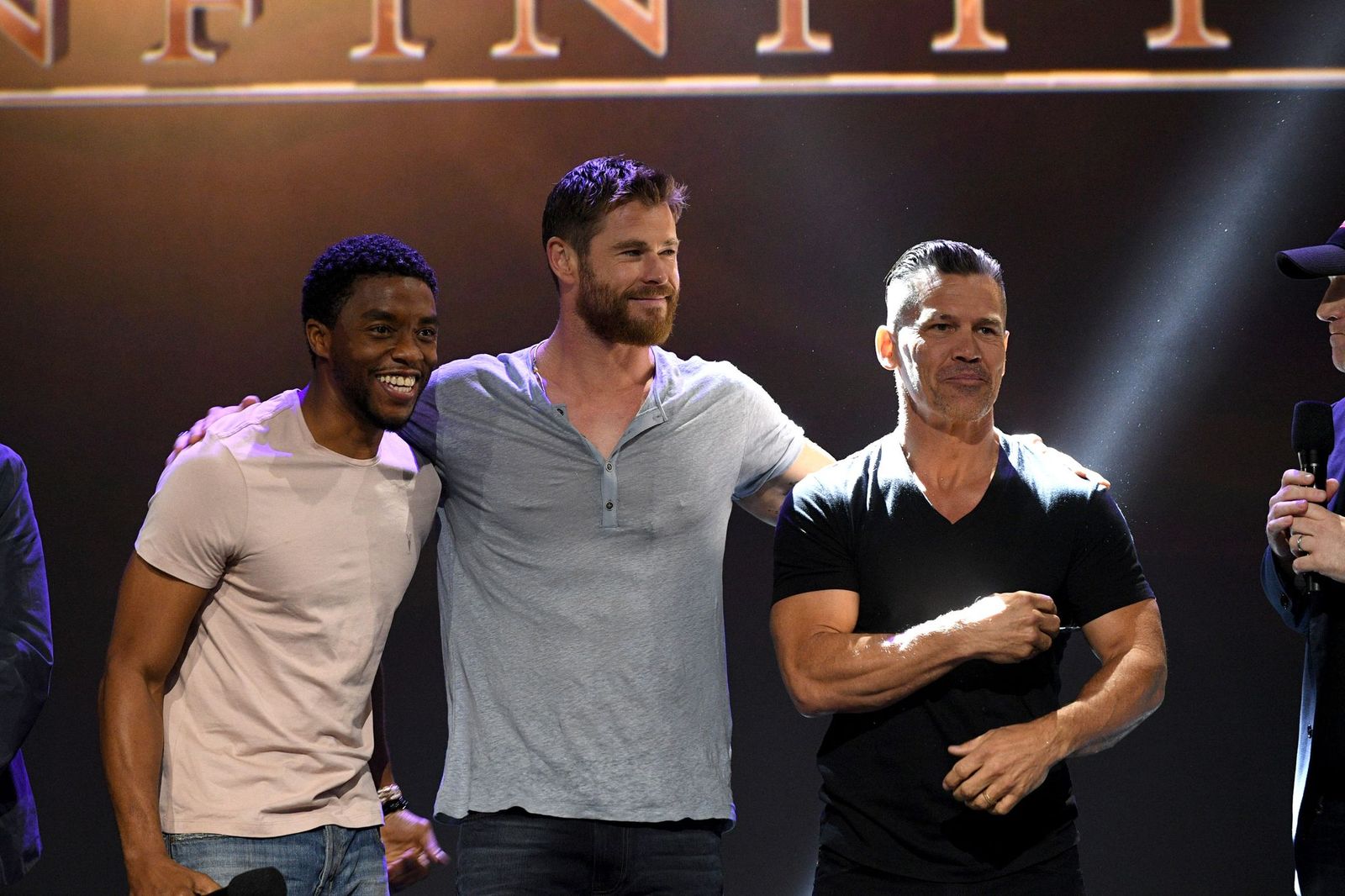 ---
And the Marvel Studios producer Kevin Feige couldn't stay behind and wrote about Chadwick: "Each time he stepped on set, he radiated charisma and joy, and each time he appeared on screen, he created something truly indelible."
Other celebrities shared their thoughts, as well. Oprah Winfrey wrote in a tweet: "What a gentle gifted SOUL. Showing us all that Greatness in between surgeries and chemo. The courage, the strength, the power it takes to do that. This is what Dignity looks like."
---
Kerry Washington called Chadwick "a true king," Ryan Reynolds stated that it's "a brutal loss," Halle Berry wrote that he was "an incredible man with immeasurable talent," Kate Hudson said that she's devastated, and Dave Bautista posted a photo of himself wearing a Black Panther t-shirt and captioned it "Wakanda forever."