Find Out The Top 15 Parenting Rules Sandra Bullock Swears By
Sandra Bullock's career is out in the open for everyone to see, but the same can't be said about her personal life. The actress from Netflix's showstopping "Bird Box" tries to keep her family out of the limelight, but she has opened up about certain parenting rules she follows to ensure her children are brought up as impeccable human beings. We have gathered a list of 15 parenting tips, let's see if you can use some of them as well!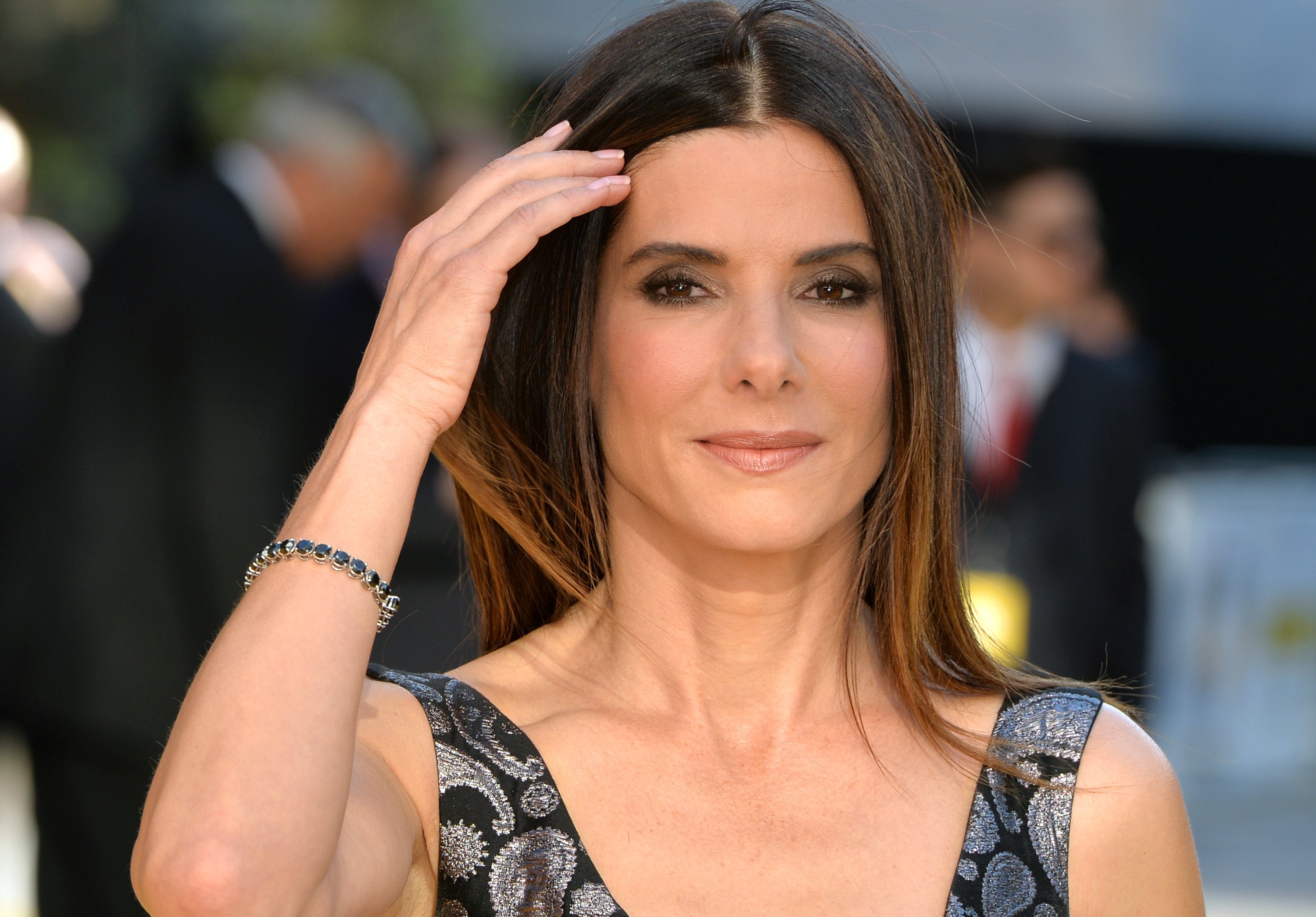 ---
SANDRA BULLOCK AND THE REAL PURPOSE OF HER LIFE
The actress who has been in the industry for three decades has surely made a name for herself. Bullock's breakout role in the 1994's movie "Speed" launched her into the A-listers of Hollywood, and since then nothing has stopped her. Having won an Emmy Award in 2009, she has finally opened up about what drives her.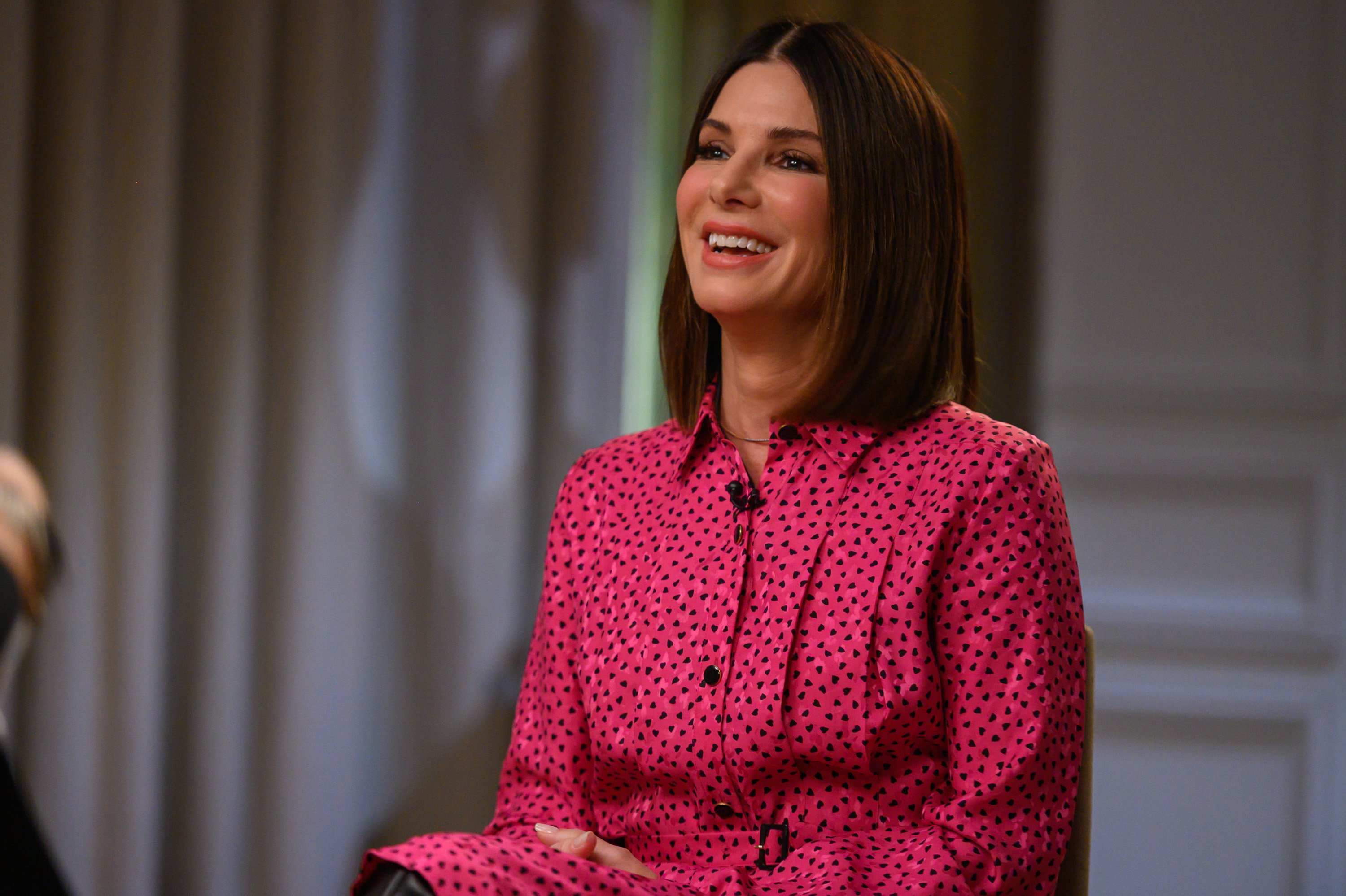 In an interview with Hoda Kotb, Bullock mentioned how motherhood made her realize she was meant to be a mom. She told the interviewer that "Being a mom, I finally realize, 'Oh, this is what I was supposed to do when I grew up. Not be an actress; to be a mom." And she has been rocking at it!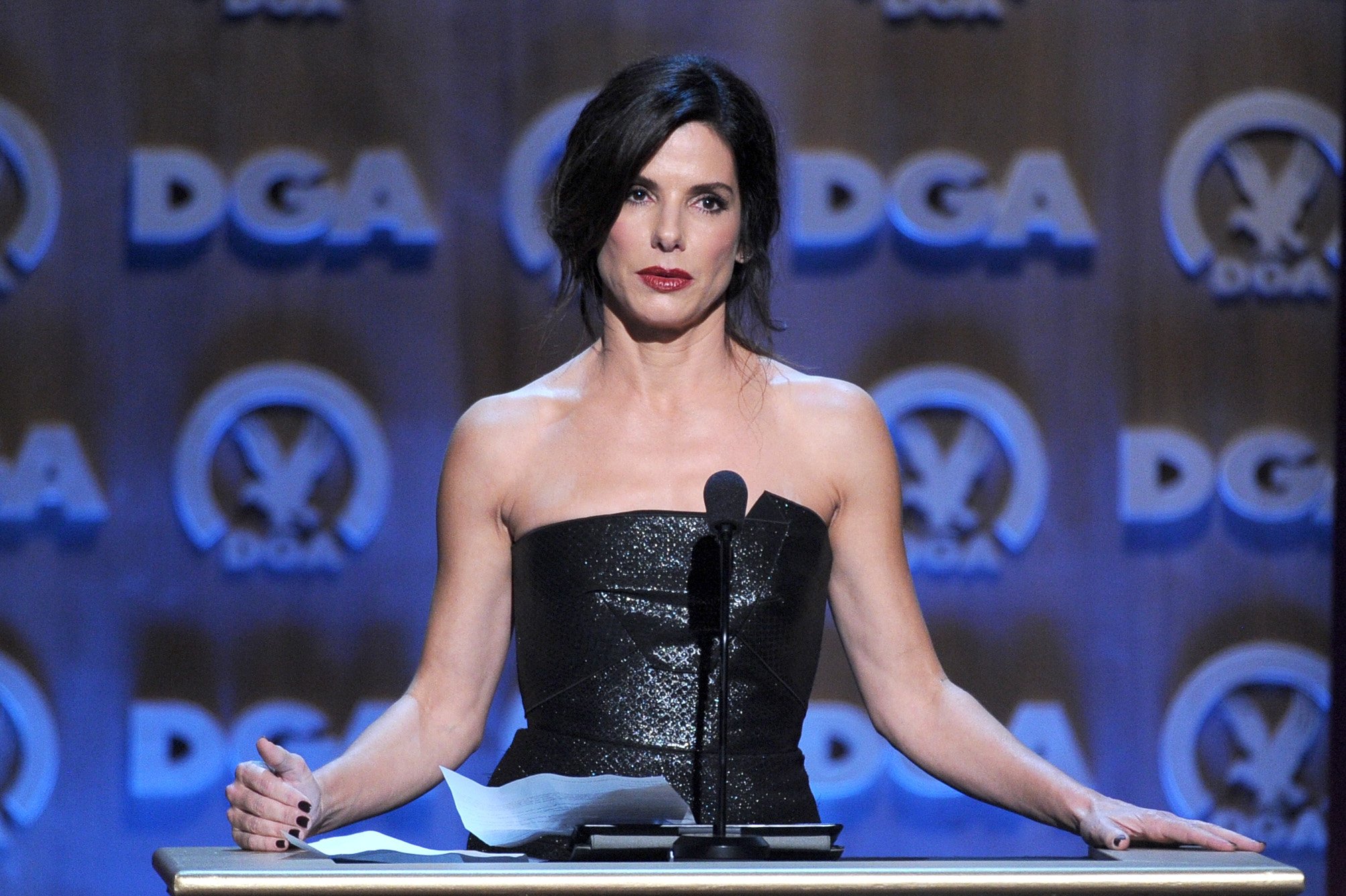 ---
WHO ARE SANDRA BULLOCK'S CHILDREN?
Sandra Bullock has two adopted children, even though she is not very keen on referring to them as such. "Let's all just refer to these kids as 'our kids.' Don't say 'my adopted child.' No one calls their kid their 'IVF child ... Let just say, 'our children.'"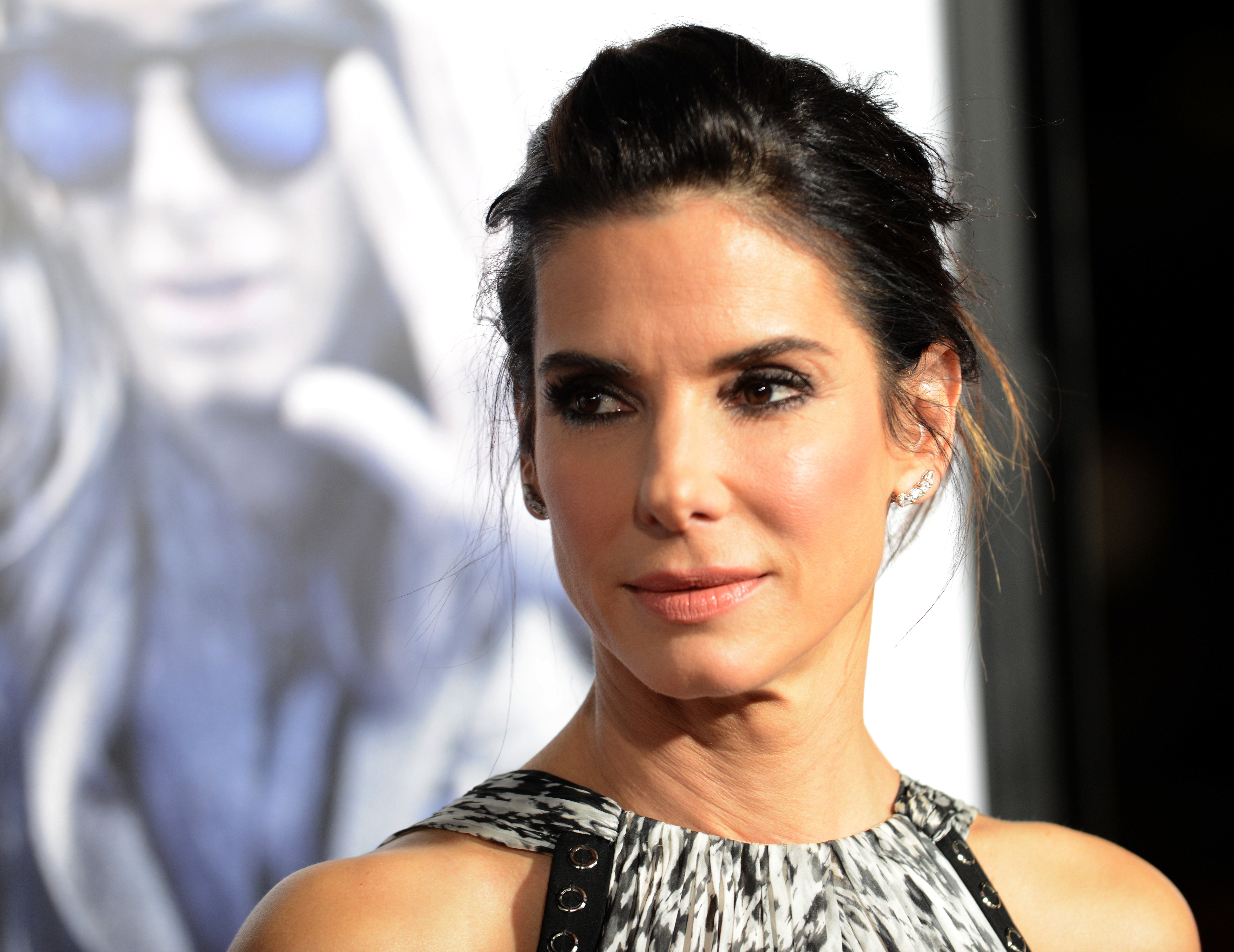 Having become a mother at the age of 46, she came a long way from her dream of being a young mother, but that didn't stop her from trying to be the best one she can possibly be. According to the actress, she believes that if her mother wasn't as strict, she would have been a teen mom.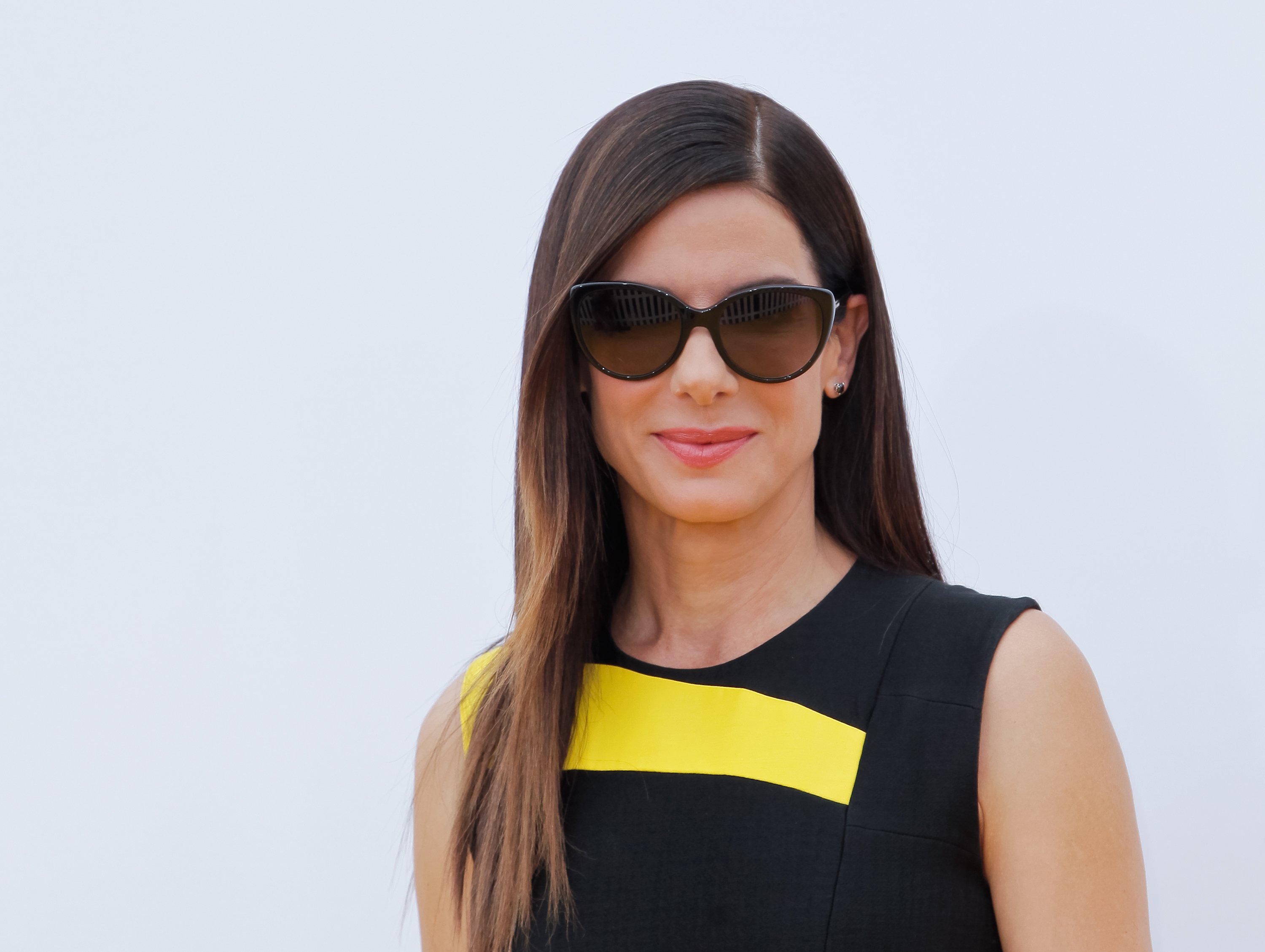 ---
CHILD NUMBER ONE: HOW IT ALL HAPPENED
In 2010, Bullock welcomed her first child, who was named Louis and came from New Orleans. At the time, she initiated the adoption process with her then-husband, Jesse James, however, the couple separated before it was concluded. Bullock went on to adopt Louis as a single mom, and she couldn't have been happier.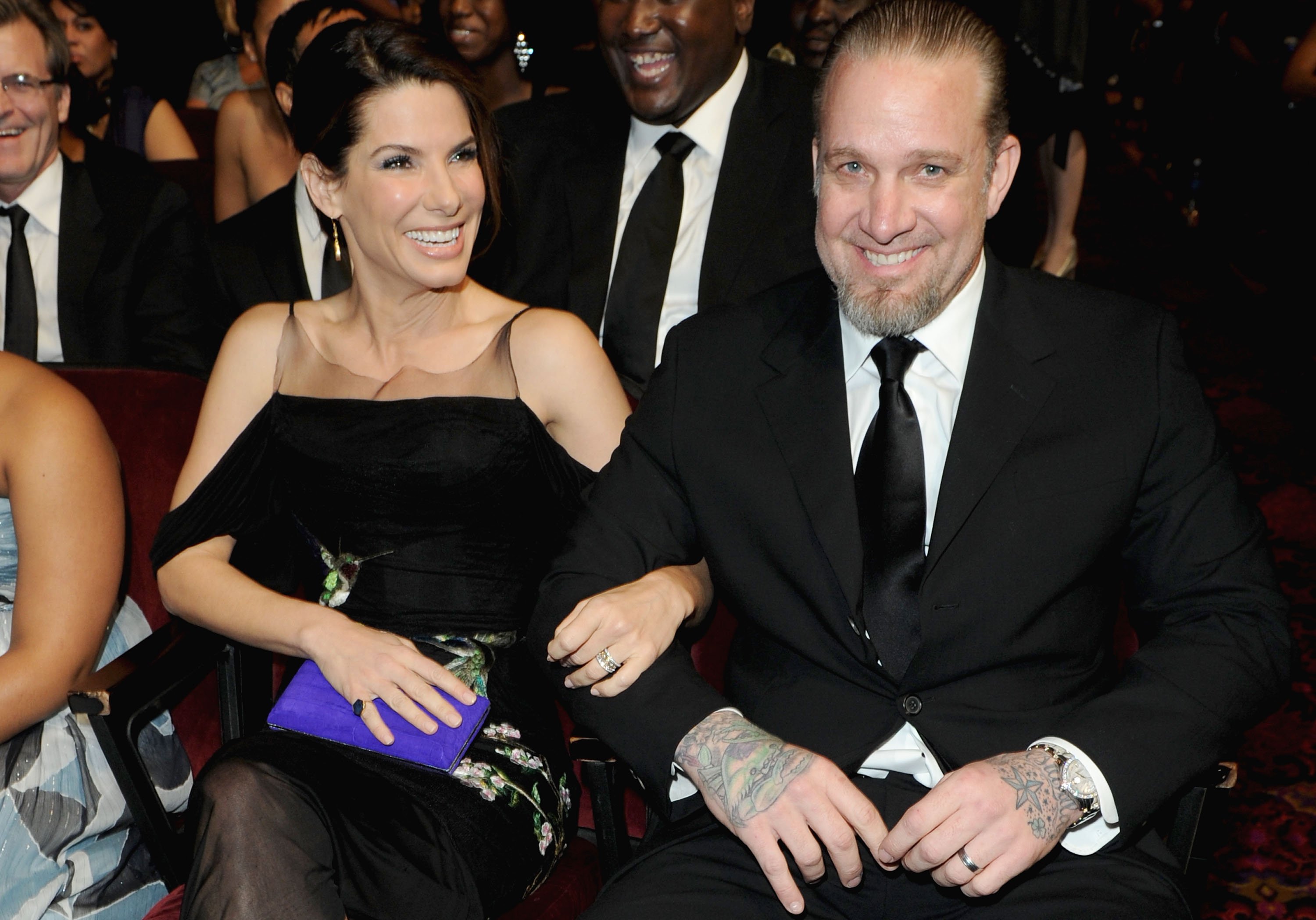 In a teary-eyed interview with Hoda Kotb, Bullock explained why she decided to adopt a child instead of having her own biological children. "I did think, 'Maybe not.' Then [Hurricane] Katrina happened. I'm going to cry. Katrina happened in New Orleans and something told me, 'My child is there.' It was weird," she explained.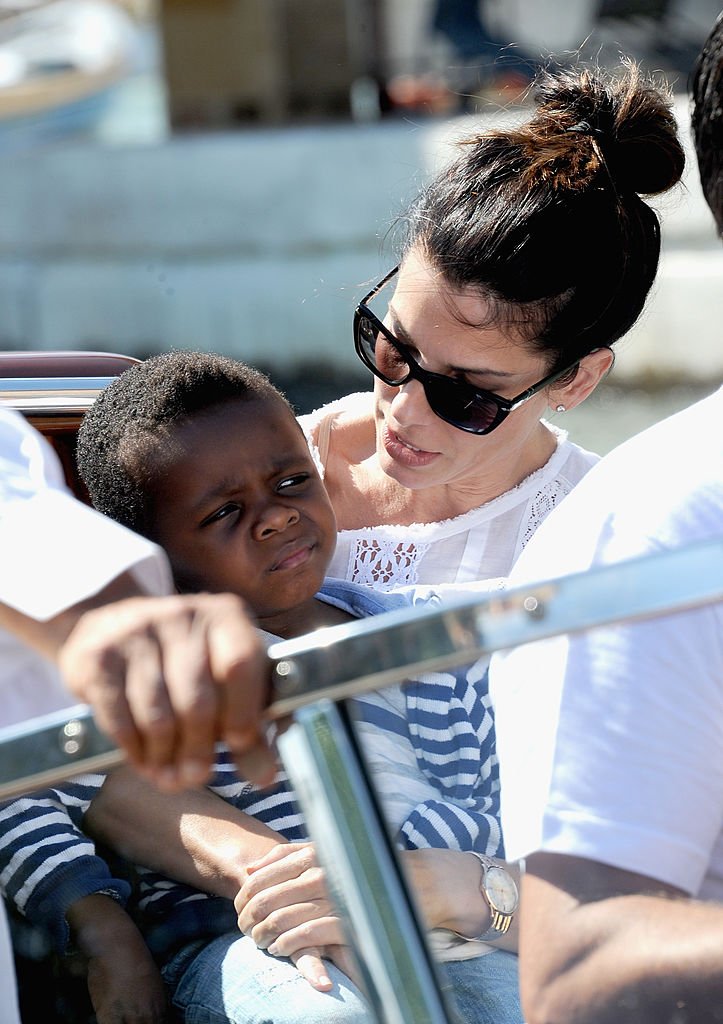 ---
BULLOCK OPENS UP ABOUT LOUIS, THE CHILD WHO CHOSE HER
The actress mentioned that it was all meant to be. "I looked at him like, 'Oh, there you are.' It was like he had always been there," she explained how it all felt when she finally met Louis. "He fit in the crook of my arm. He looked me in the eyes. He was wise. My child was wise."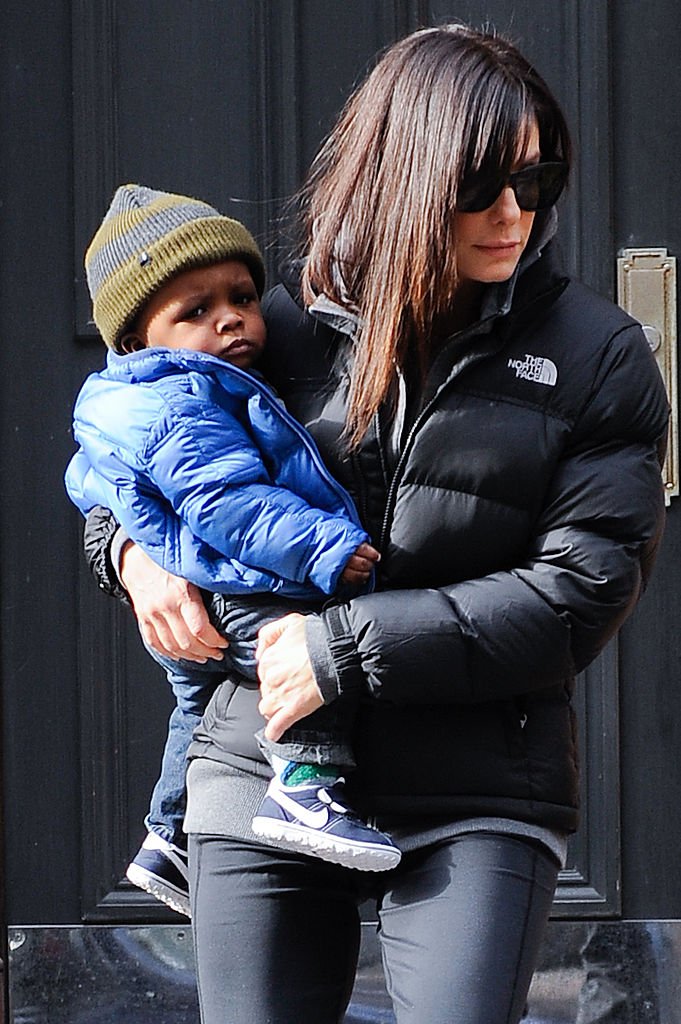 "The beautiful thing that I was constantly told was, 'The perfect child will find you. You will find your child.' But you don't believe that when it's not happening. When you're going, 'Where is my family?' When it does happen, you know exactly what they're talking about," Bullock explained about how the connection was made.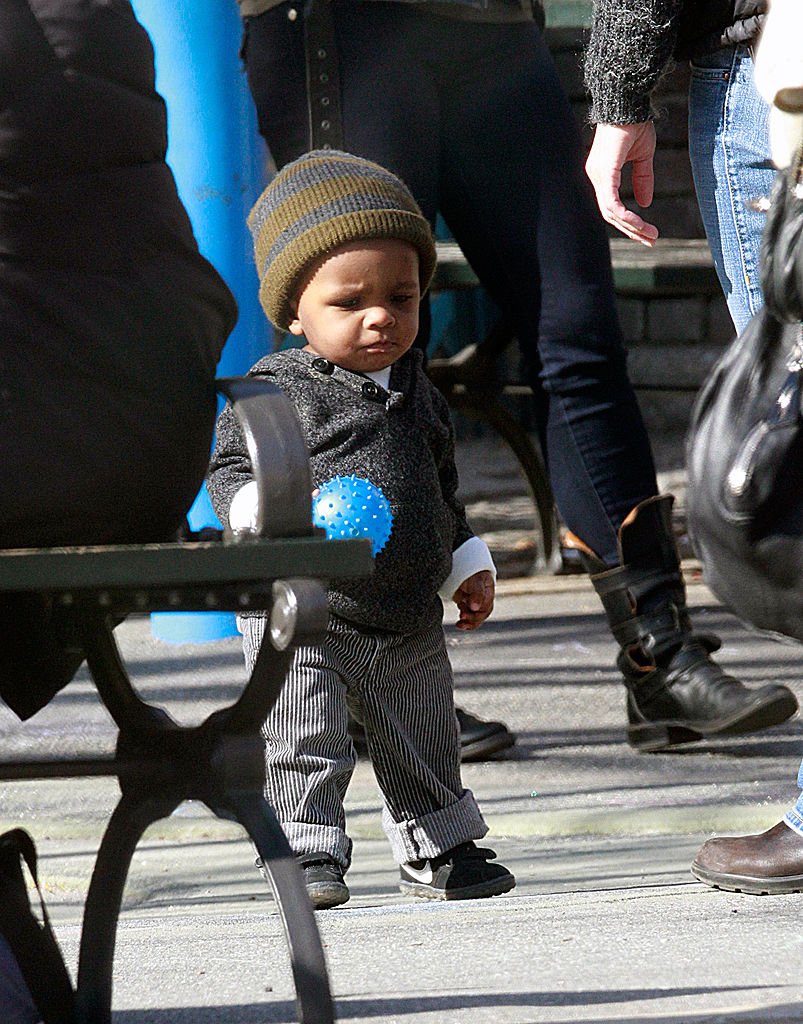 ---
CHILD NUMBER TWO: THE OLDER BROTHER MADE A CHOICE
Bullock was not really planning to have another addition to the family, but Louis didn't seem to think the same way. The actress has shared that one night during a dinner with her friends, Louis who was just three years old at the time, chimed in and announced he would be a big brother.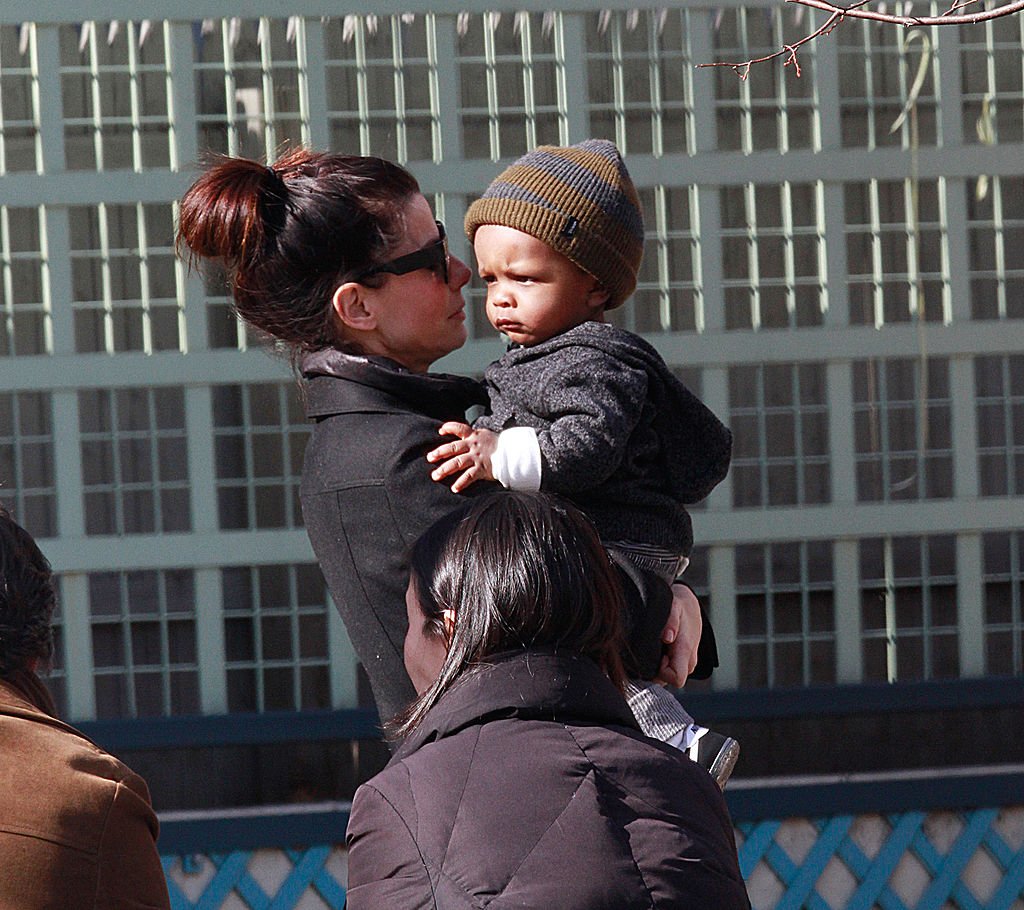 Much to his mother's surprise, Louis interrupted one of her friends while she was talking about her daughters, saying "Yeah, I don't have daughters. But I'm going to have a baby soon." Even though this whole ordeal meant Bullock had to explain to her friends she was not expecting a baby, she was curious about what Louis meant.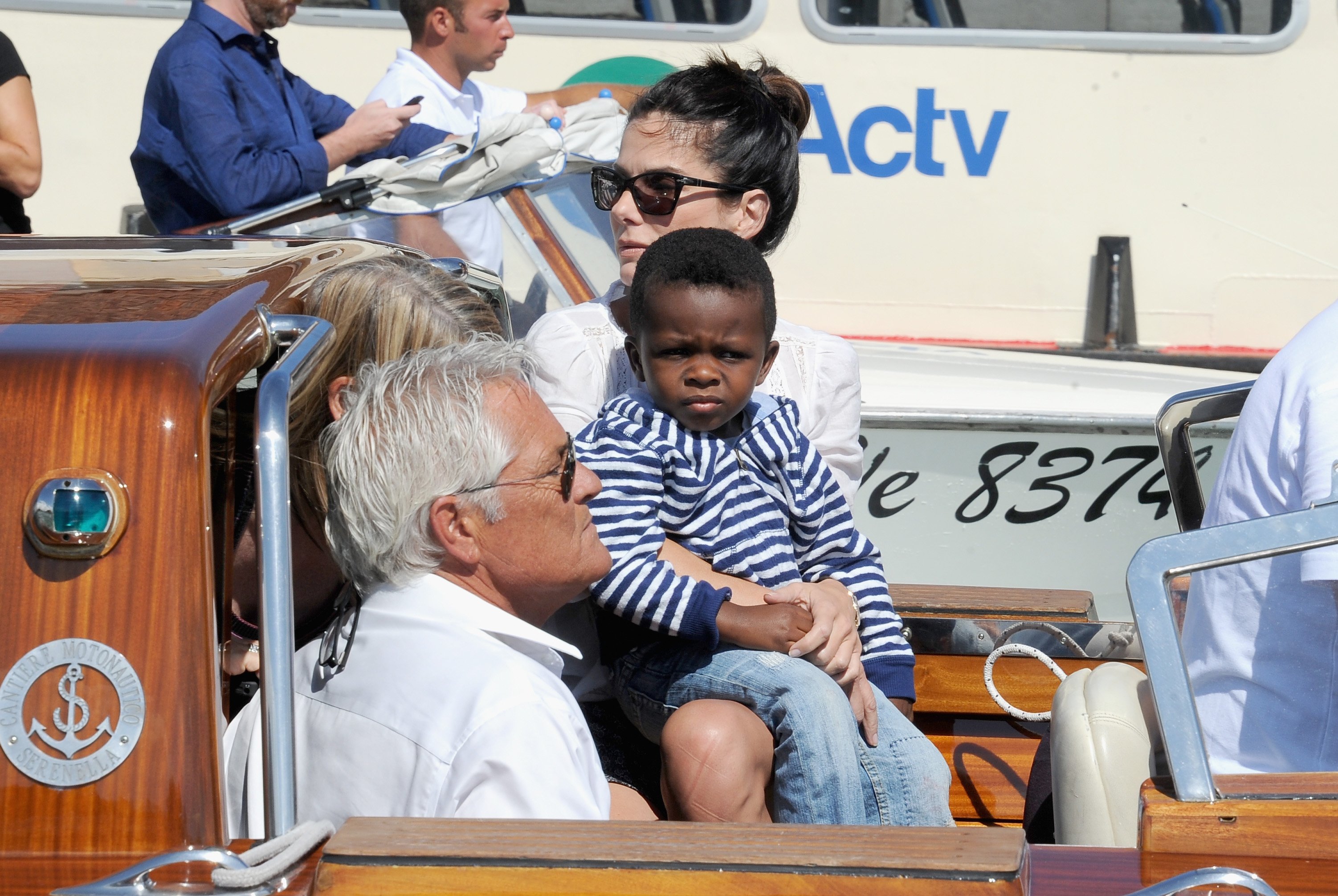 ---
MEET LAILA, THE BABY SISTER LOUIS KNEW ABOUT
"I realized at that time, maybe he knew something. And when I think about it, it would have been around the time that Laila was born," Bullock confessed in an interview. "It's Louis' way. Louis has a very strong way. He's a fine leader, and he led me to Lai."
In 2015, Bullock welcomed Laila to the family. The girl, who had been living in foster care in Louisiana, is described by her mother as "just unafraid. She's a fighter, and that's the reason she's here today. She fought to keep her spirit intact. Oh my, what she is going to accomplish. She's going to bring some real change."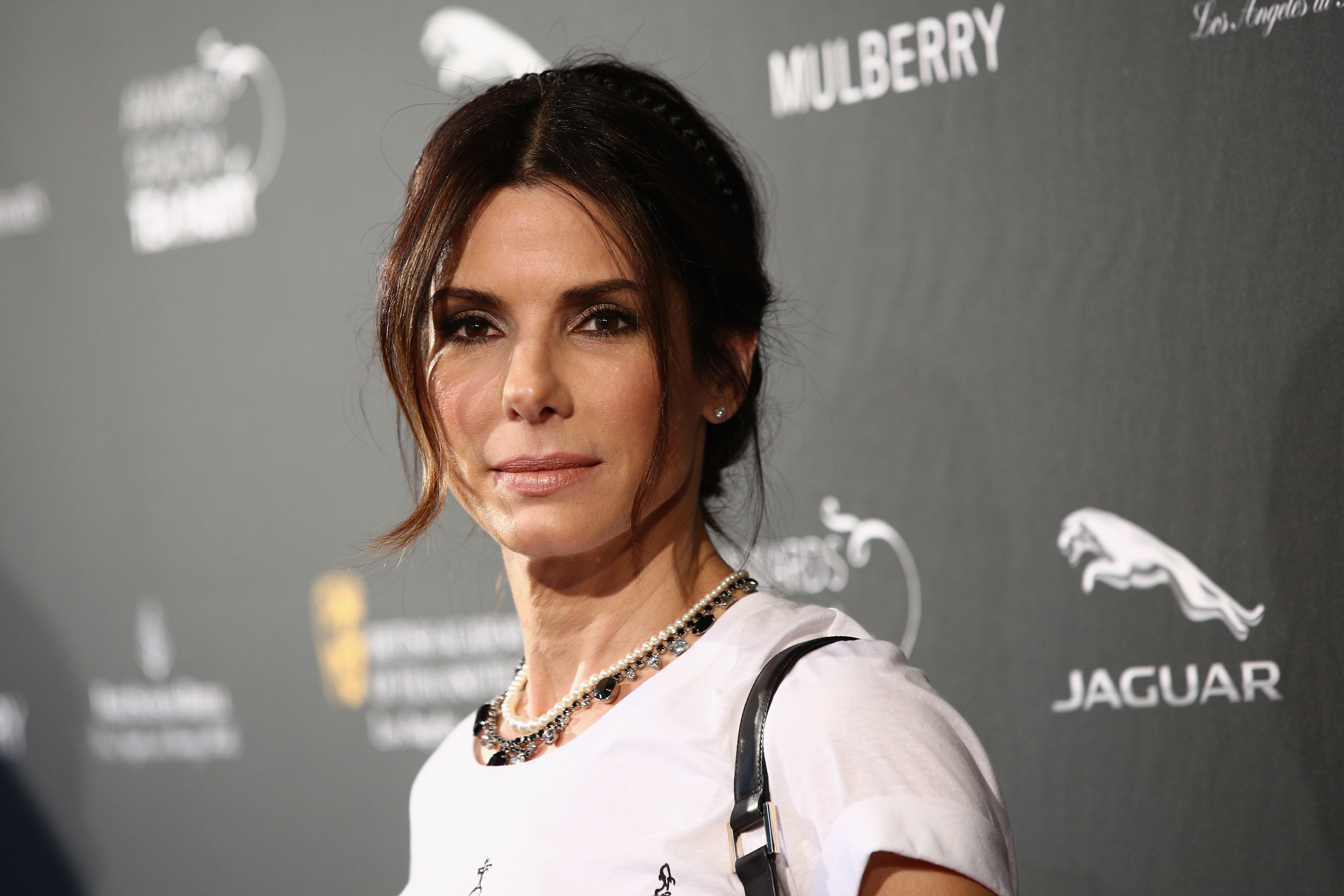 ---
BULLOCK'S PARENTING TIPS AND WHAT SHE HAS TO SAY ABOUT THEM
Even though Bullock doesn't like to share too much about her personal life, she has opened up in several interviews about how she loves and raises her two children. From enjoying loud music together to being the law-enforcer of the family, keep reading to find out how she manages to keep the children happy and in place!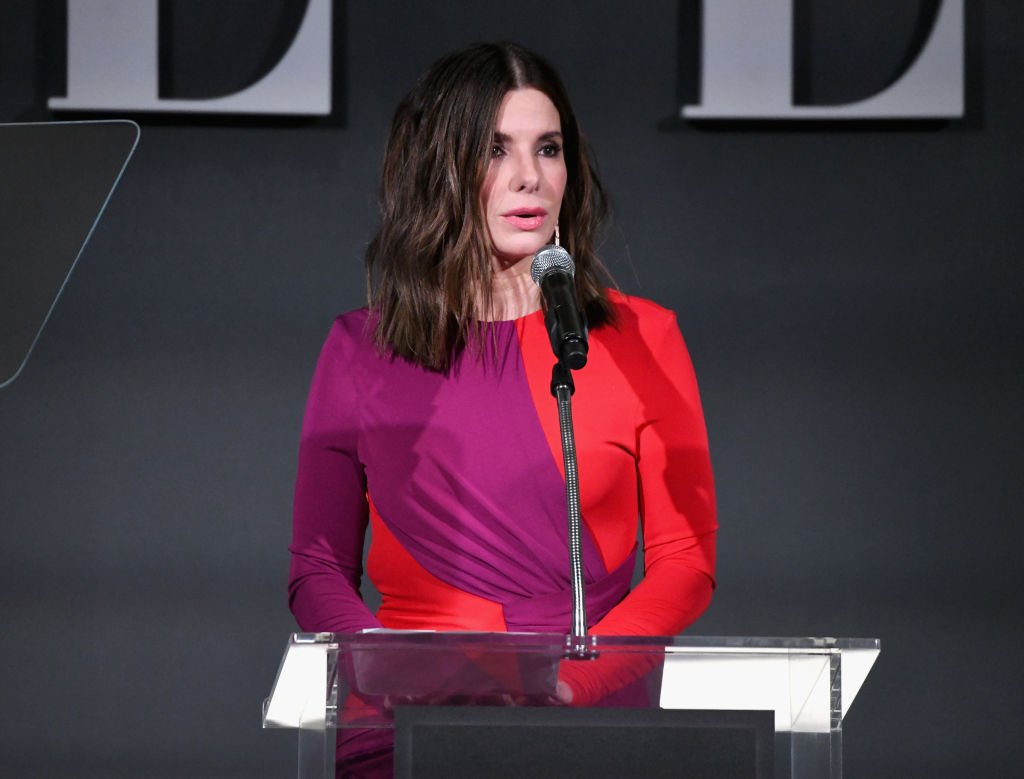 ---
15. BEING STRICT BUT WITH A WARM HEART
The actress has commented on how she believes her children need to be guided into becoming responsible human beings, but at the same time continuing being children and having fun. For some time, it was difficult for Bullock to find the right balance between both, but she seems to have managed just fine in the end!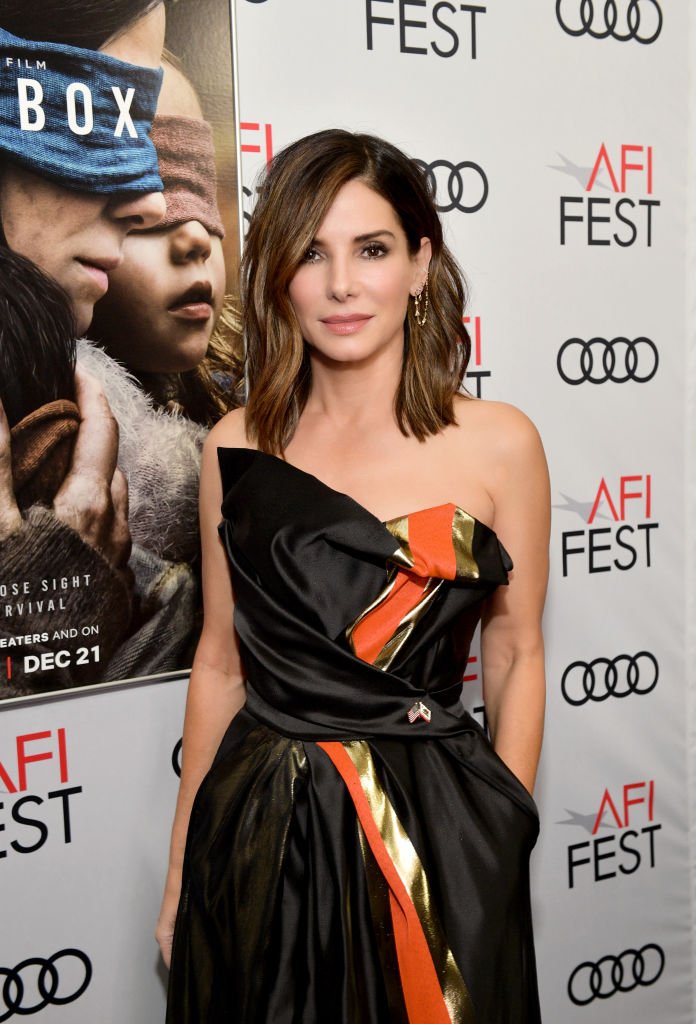 "I am hard on my kids in that I want them to be respectful and kind, but I also want them to be kids and for us to have a really good time. So, I have to restrain myself because my sternness comes out of fear. [I have to] just remember that it's about now and the enjoyment."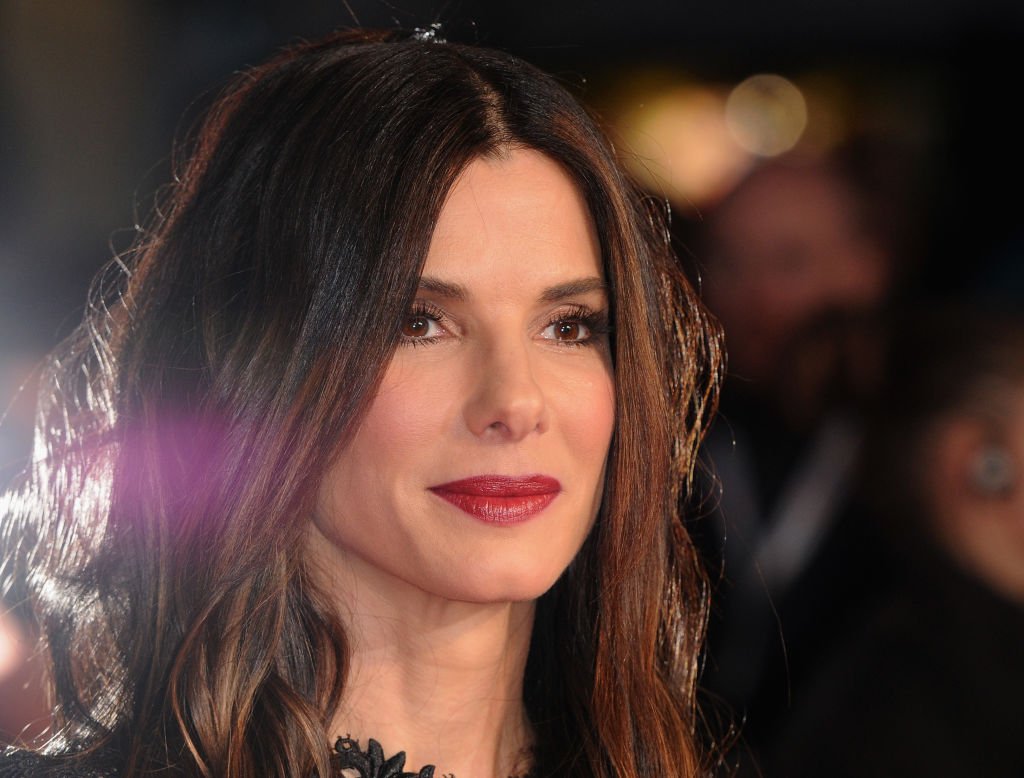 ---
14. EMBRACING THE DIFFERENCES AND GOING AROUND THEM
"My children are very different," she said, and this is something she takes into consideration when raising the children. "Louie is such a feeler yet he is all boy, but he feels deeply [...] The other day I raised my voice, and Louie started tearing up, [...] then I started tearing up, and I was like, turn away, turn away, be strong."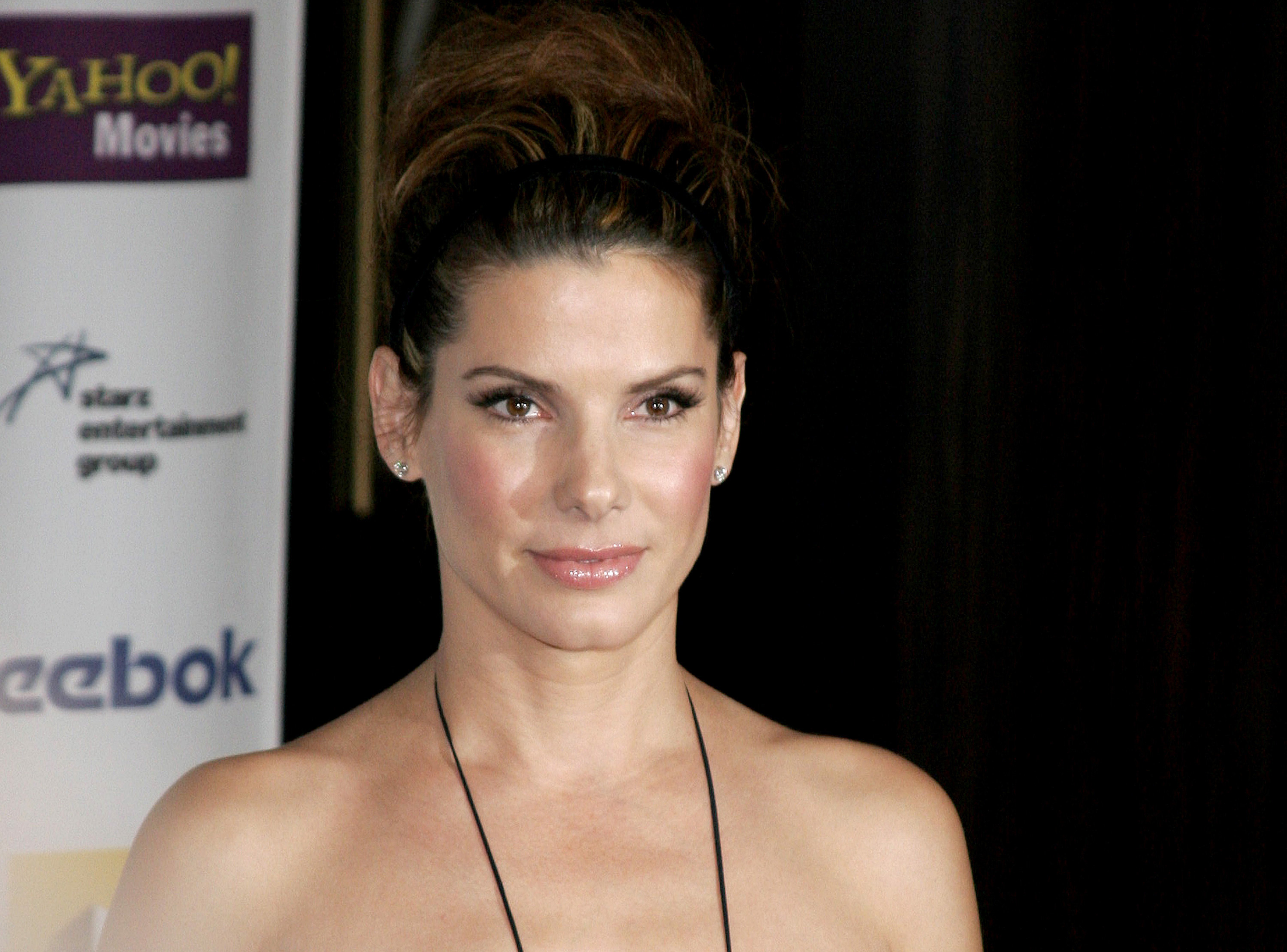 "Laila on the other hand is fearless[...]. But I didn't get her until she was 2 and a half, so I am aware of the trauma she experienced up until that time, even if she doesn't remember it," she mentioned. However, even though she understands they both react differently, she doesn't make a distinction between boy or girl.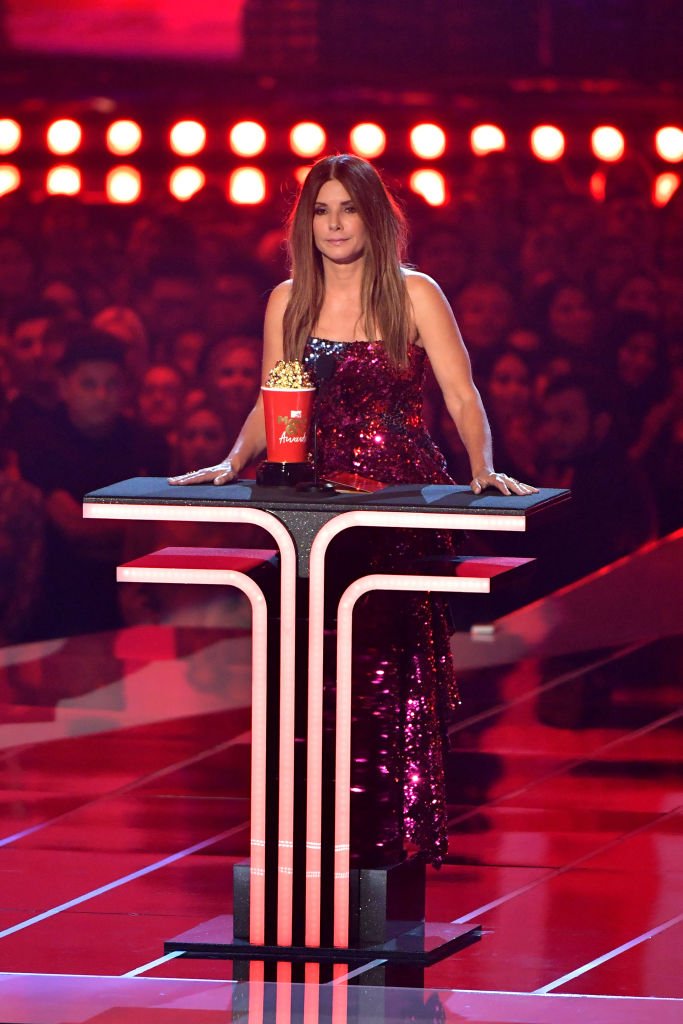 ---
13. EDUCATING THEM ON ALL BENEFITS OF "GENDER" ROLES
"But I don't treat him any differently because he is a boy and she is a girl; she's learning how to do laundry right now even though she wants to go outside and work on a car, but I want them both to have the benefit of what we consider girl stuff and boy stuff," she admitted about their chores.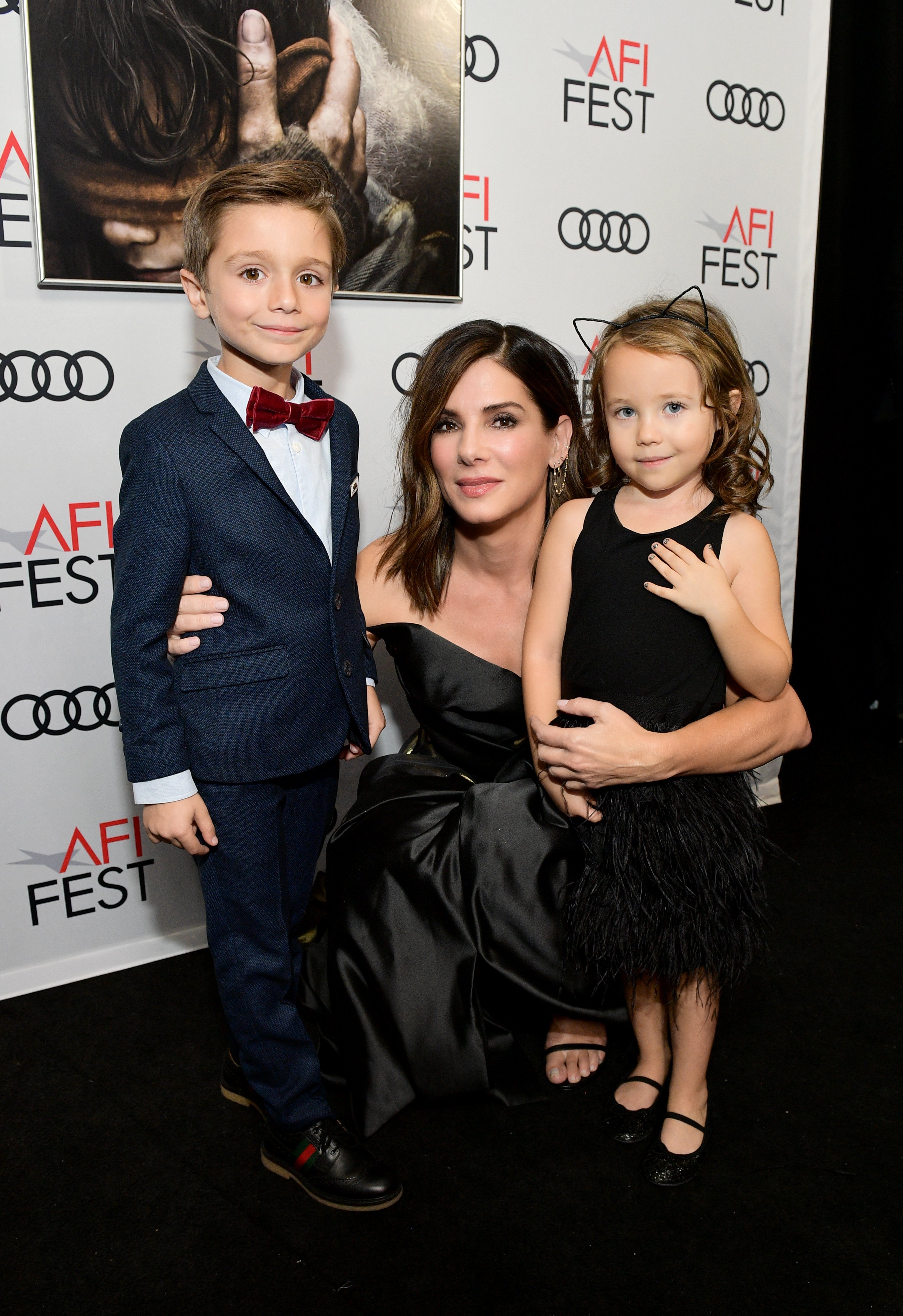 Bullock has mentioned that her kids are very different from one another, Louis being more sensitive, and Laila fearless. But just because they are a boy and a girl it doesn't mean that they should be boxed in the roles society has made for their genders. Allowing children to have different experiences is also a good way of educating them!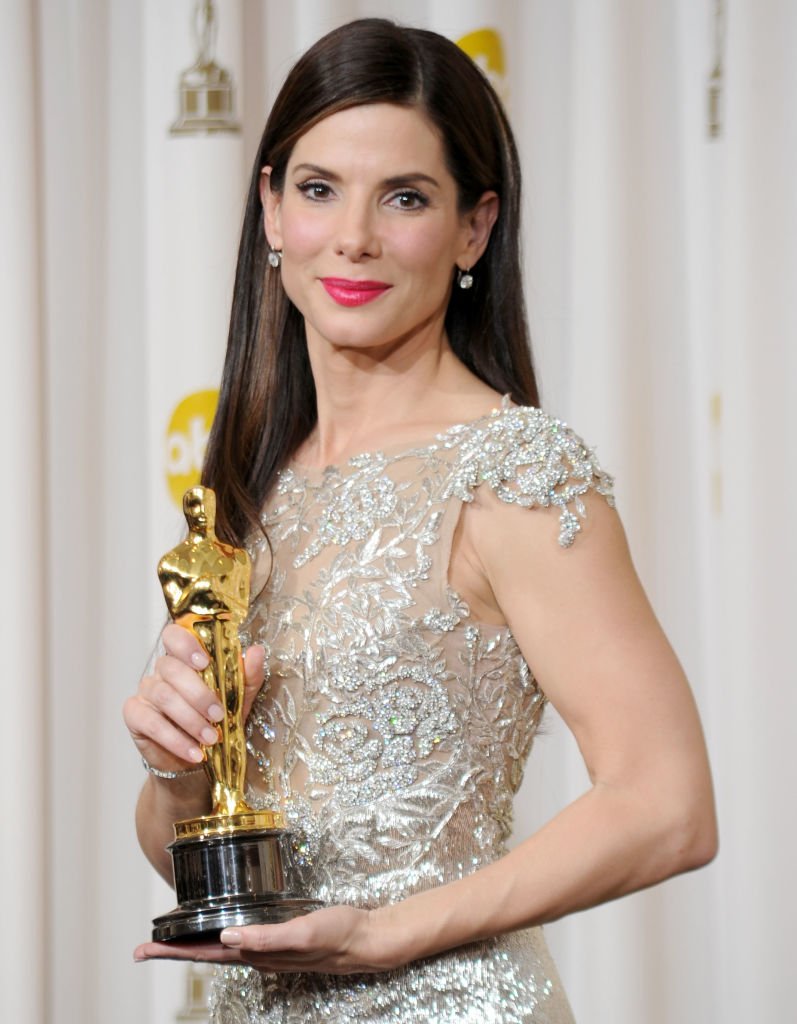 ---
12. MAKE SURE YOU MOVE TO THE GROOVE!
"The [...] thing we work on at home in the mornings is that we turn on the music really, really loud before we leave the house and the rule is you have to dance a little bit before you step out in the world because it changes the way you walk. It changes the way you walk out in the world."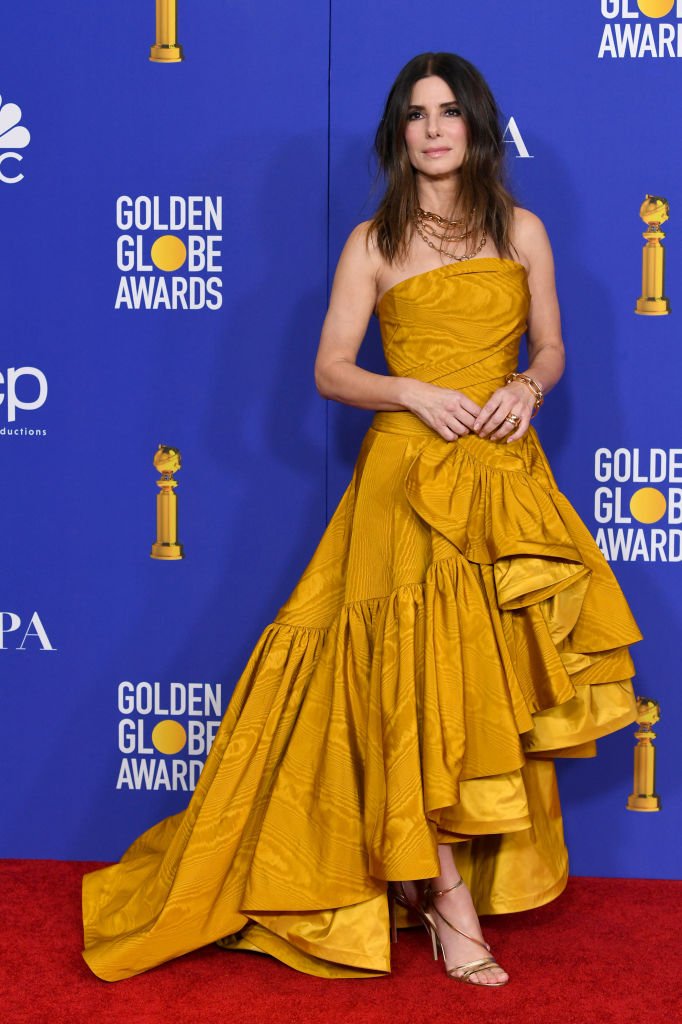 Building up the children's motivation, enthusiasm, and confidence from a young age is definitely something to be proud of, and doing it through music sounds amazing. Who wouldn't like to start their day with loud music and a little dance? We are sure that it makes the whole day better!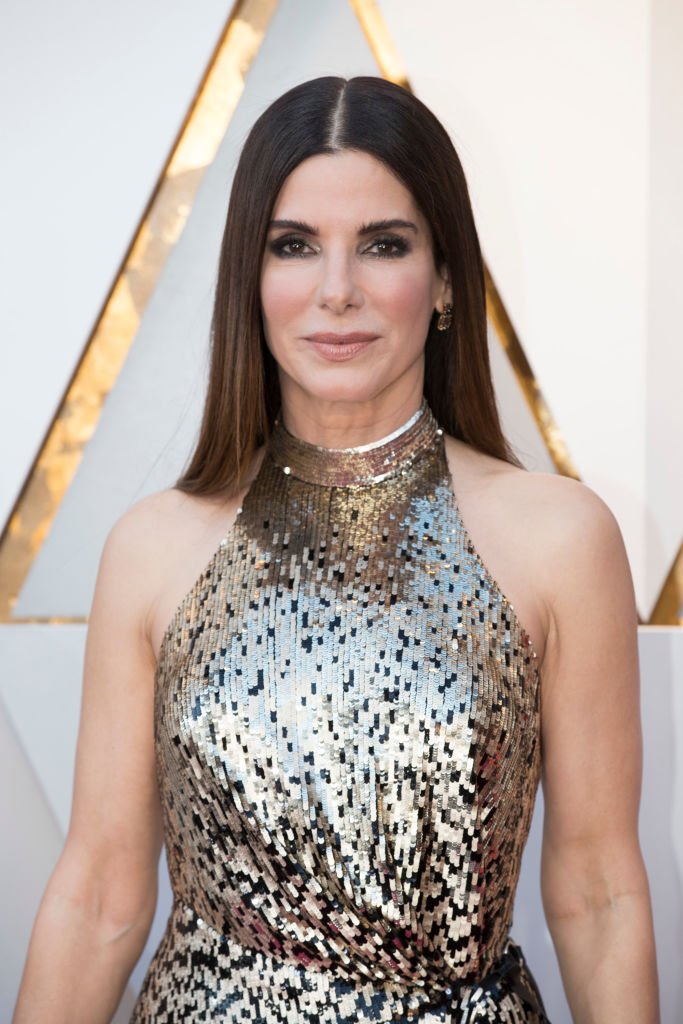 ---
11. EXPLAINING TO THEM HOW THE WORLD WORKS, FROM AN EARLY AGE
"I think if you don't start the [important] conversations early on, you're doing them a disservice. Once he leaves that house [...], it's his life, and how he approaches it is his decision. But I want to know that I did the best I could [...] to educate him on the ugliness in the world, and also the beauty."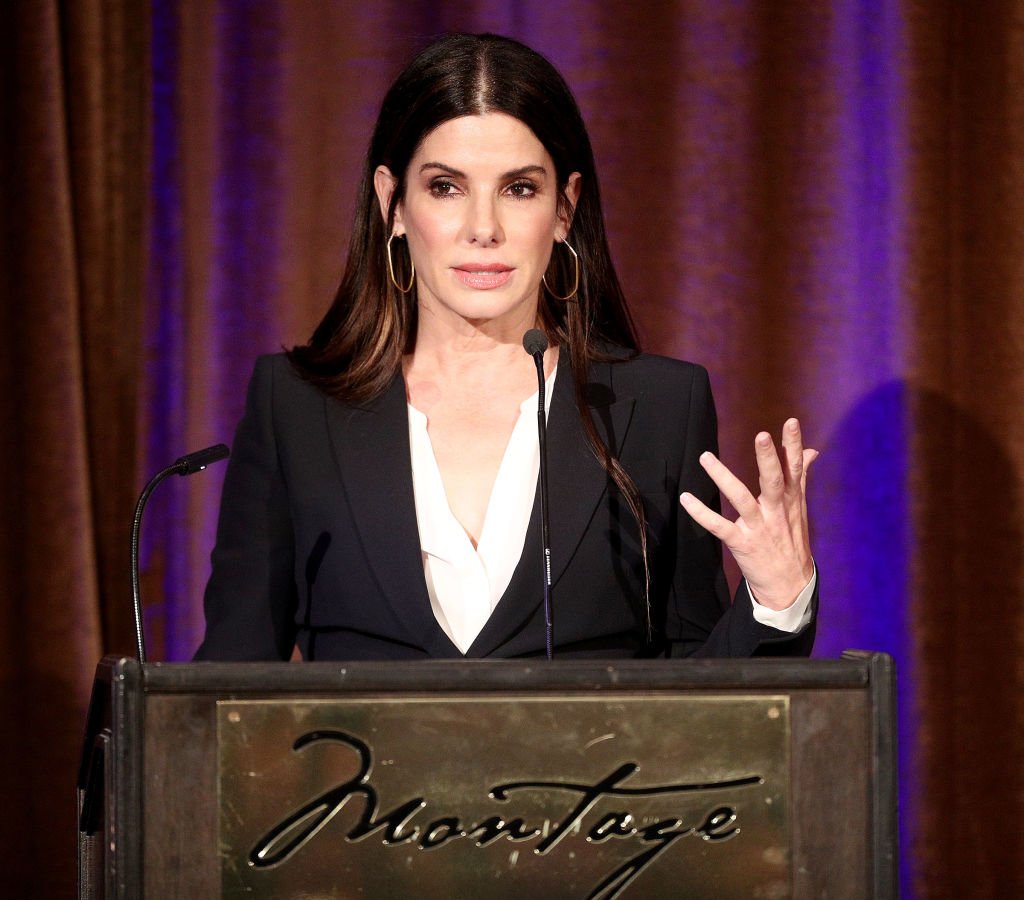 Raising two children might be difficult and tricky. However, Bullock has taken it as her mission to not only educate her children about the problems they might face in the world but also focusing on the good things that will come their way.
---
10. PROTECTING THE CHILDREN AS A NUMBER ONE PRIORITY
"You feel it's very much like witness protection ... Unbeknownst to me, a photographer had followed us and took a photo of us in line. [...]I had promised and legally agreed to protect her from something like this, and here I was chasing down lawyers — having them begging to keep her safe."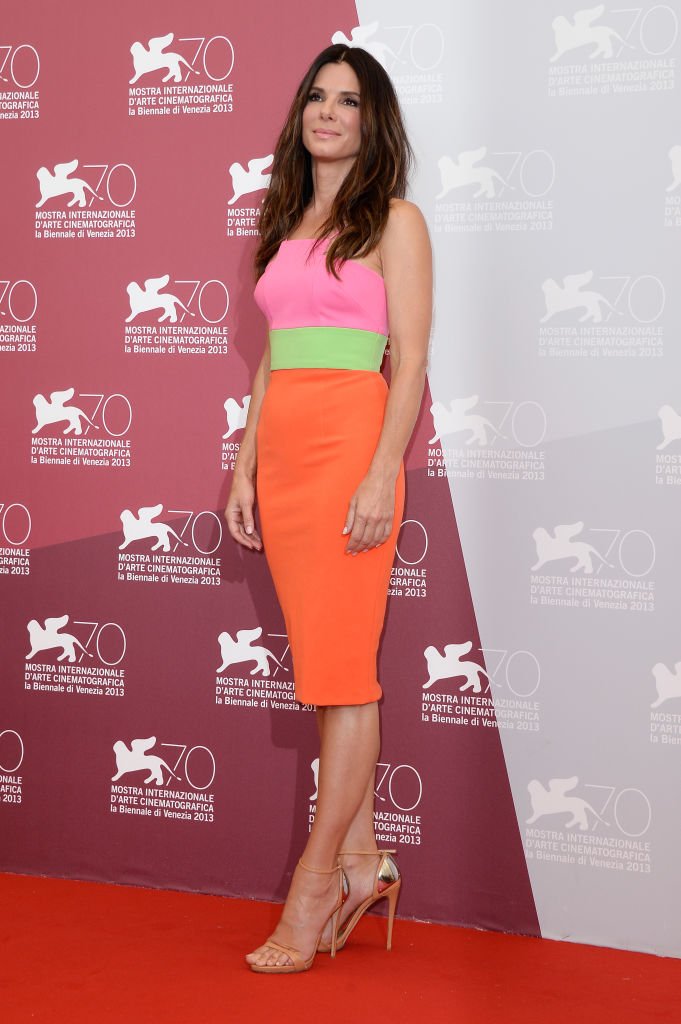 The actress has very firm beliefs on privacy, and on separating personal and professional life. After all, she was the one choosing to be a movie star, not her children. Due to this, she has been keeping them out of the public eye, and even gone as far as not bringing her family along with her at red carpet appearances.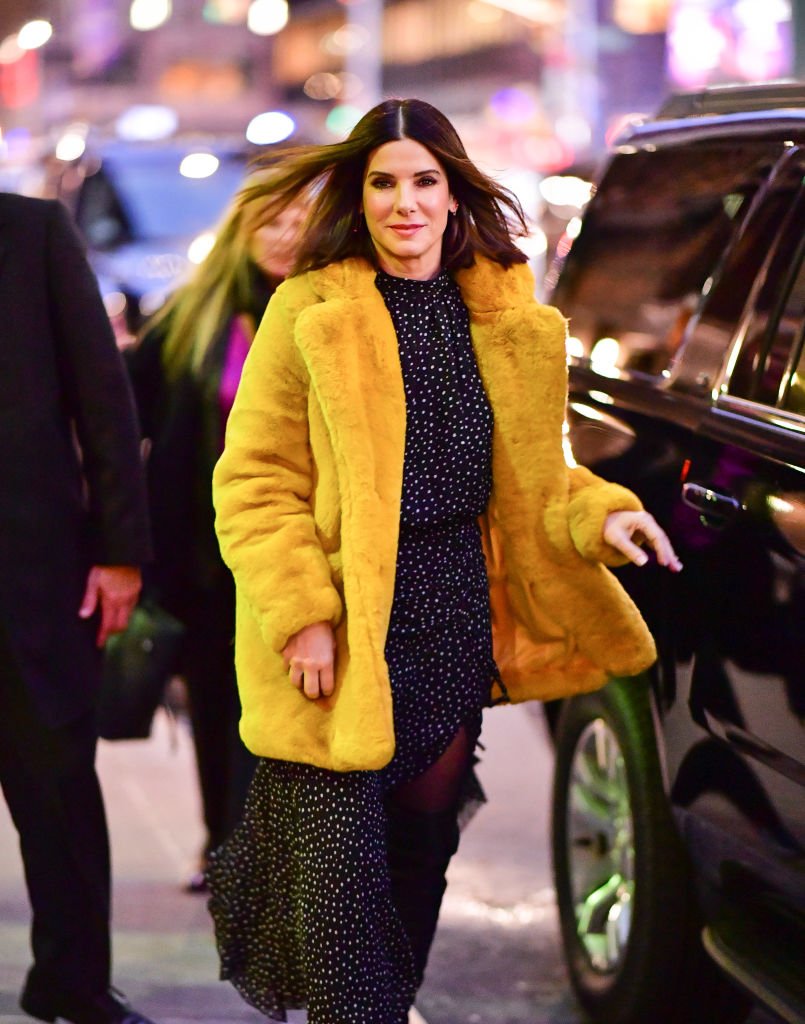 ---
9. HER CHILDREN ALWAYS COME BEFORE WORK
"I don't care how big the role is. I don't want any more experiences that aren't amazing. As I've gotten older, I say 'No' a lot more. I've become a better fighter for my work. I didn't have the guts to do that before," Bullock commented on why she hasn't been doing a lot of movies.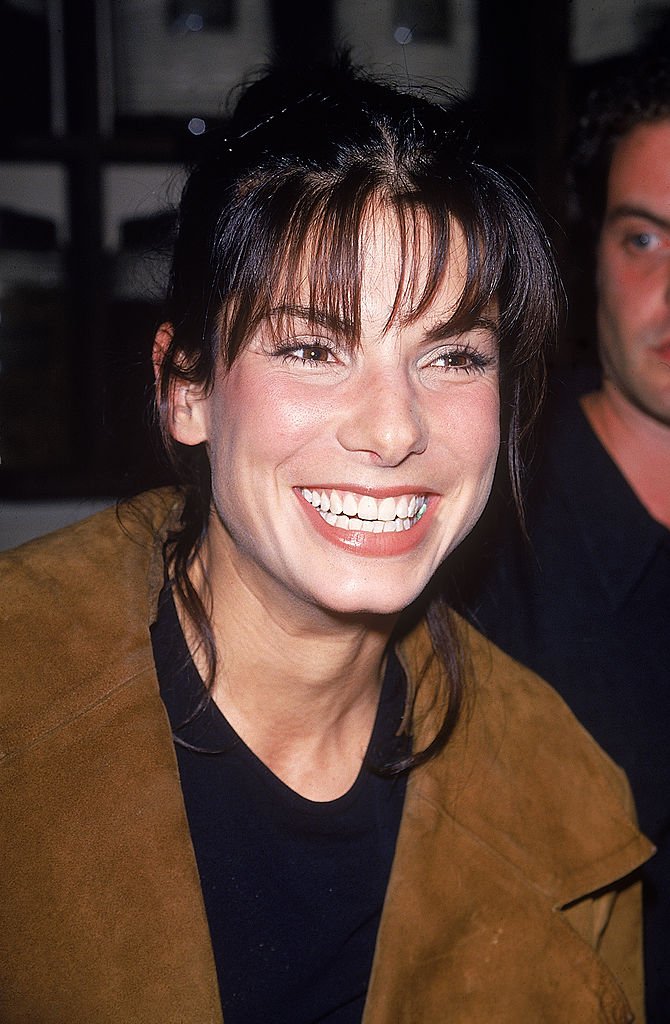 However, having an amazing experience at work is not the only reason she has been choosing her projects carefully. Bullock has mentioned she wants to spend more time being a mother, having realized that her children need her more than she needs to be on the silver screen, or on movie sets for over 15 hours per day.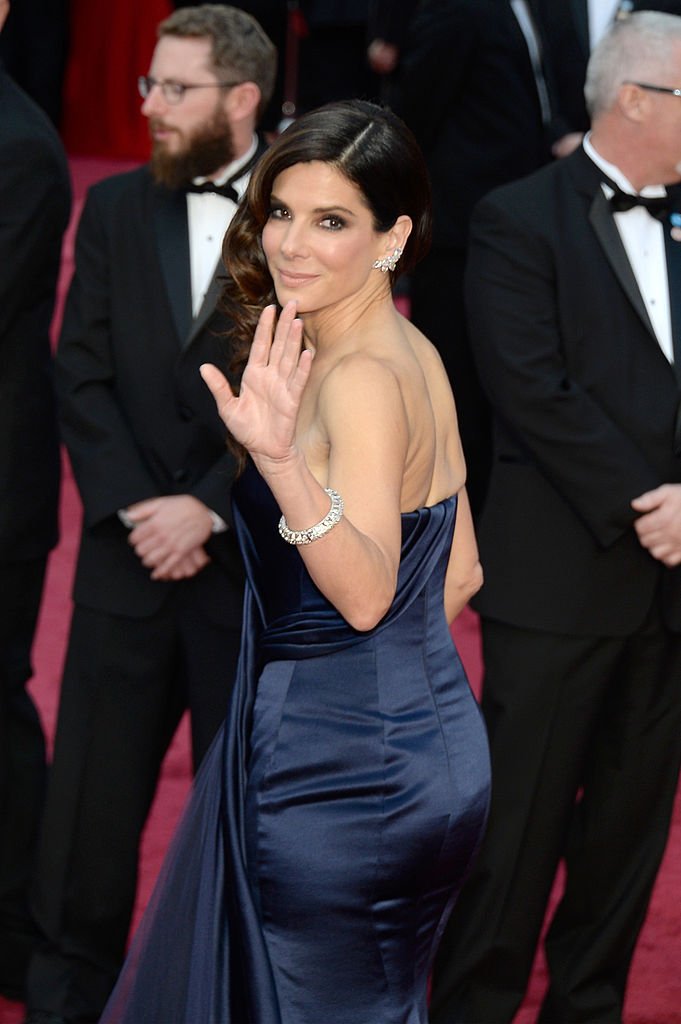 ---
8. LET CHILDREN BE CHILDREN AND DON'T WORRY ABOUT THE MESS
"He grabbed her hand and dragged her into his playroom the first moment he met her. [...] He knew to be cautious and gentle. But now that time has passed and it's like the WWE [World Wrestling Entertainment]," Sandra Bullock commented on how the two children play together.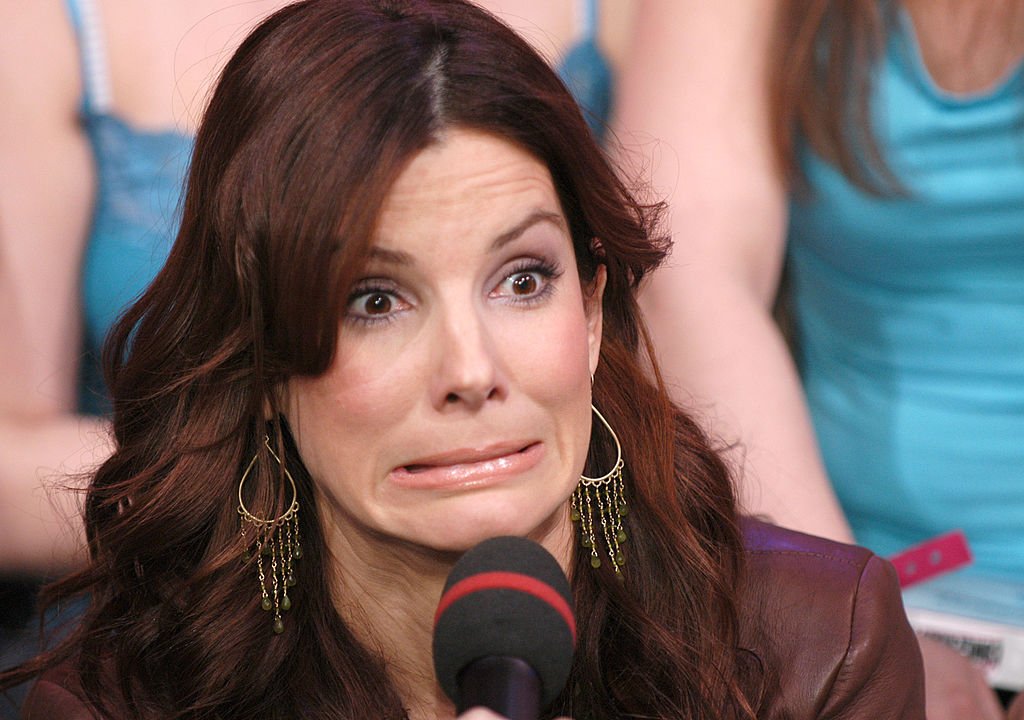 The actress also knows that if she wants her children to be happy and successful, she needs to allow them to be children. She has shared that she will always allow them to get down and messy, even if it means she has to step over a mountain of toys just to move around the house.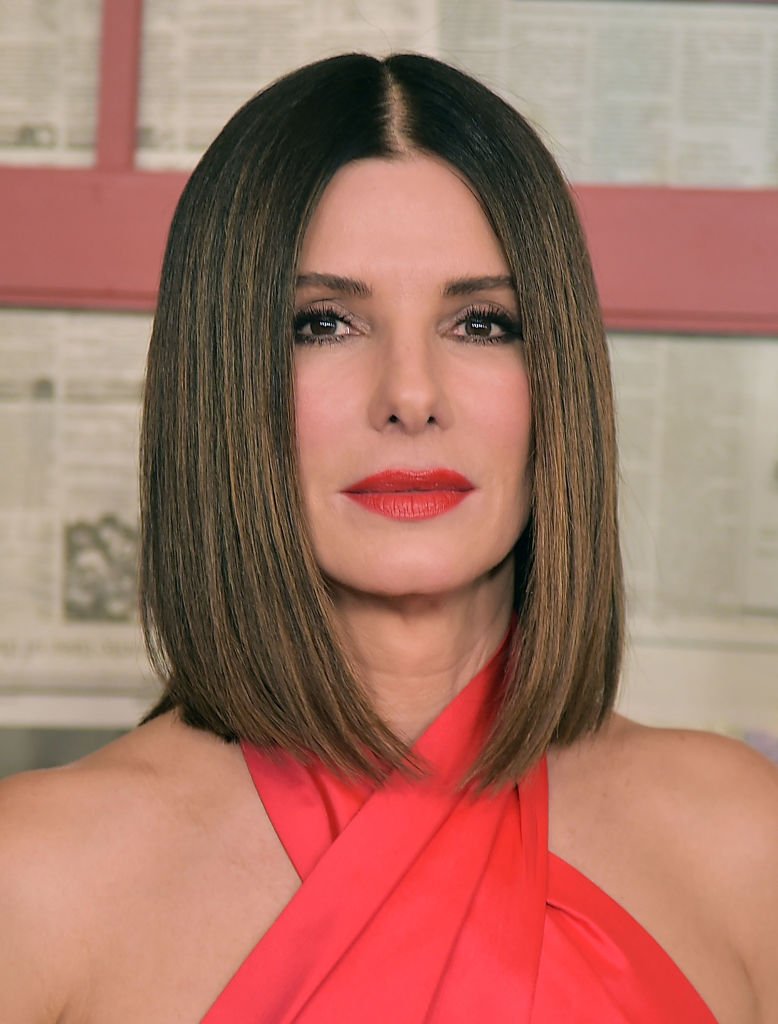 ---
7. IN THE WISE WORDS OF BEAR GRYLLS: IMPROVISE. ADAPT. OVERCOME.
"It's just time management and being a referee now. The style of parenting is still the same – maybe more deep breaths here and there. The only thing I am very cautious about is making sure that Louis never feels like he is looked over because Laila needs extra love and care," the actress commented about her parenting style.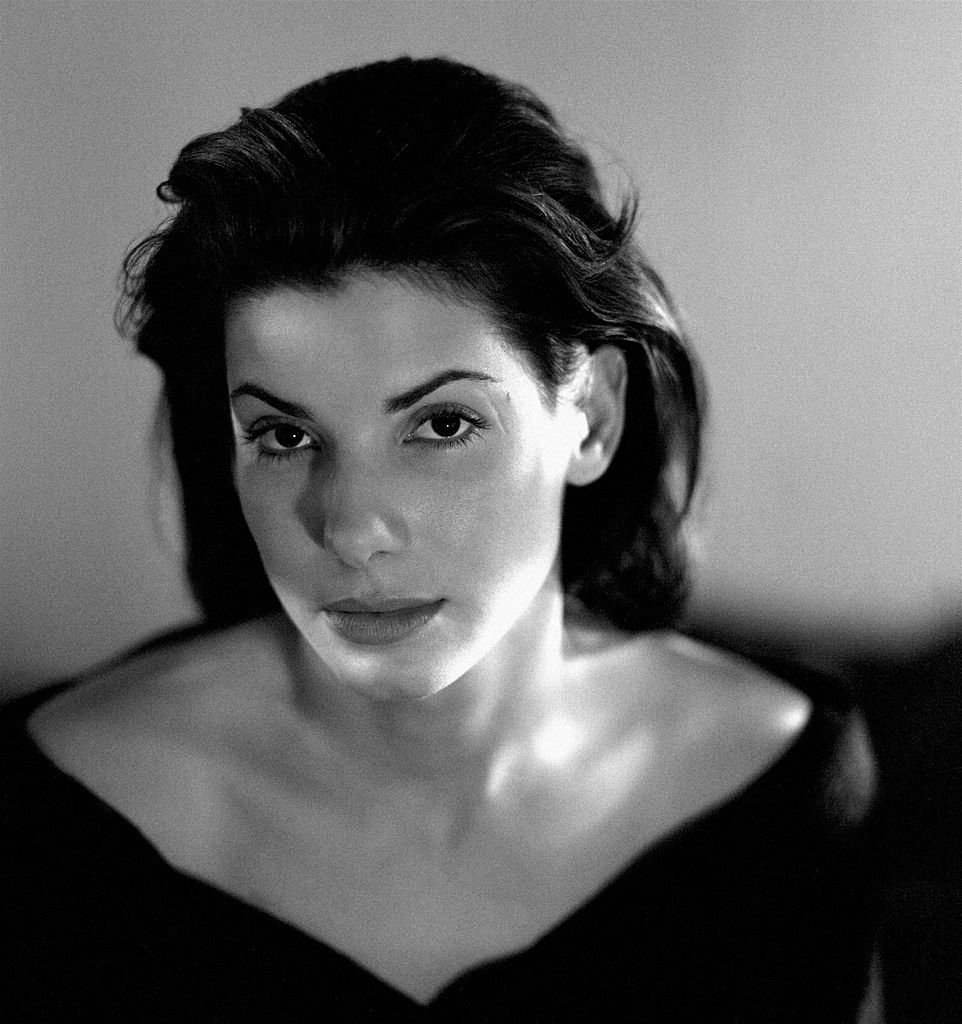 According to her, the parenting style she used with Louis has definitely been adapted and changed in order to match the needs of not only having two children but two little souls who are extremely different from one another. Even though she feels that not much has changed, she recognizes how she had to adapt to having another child.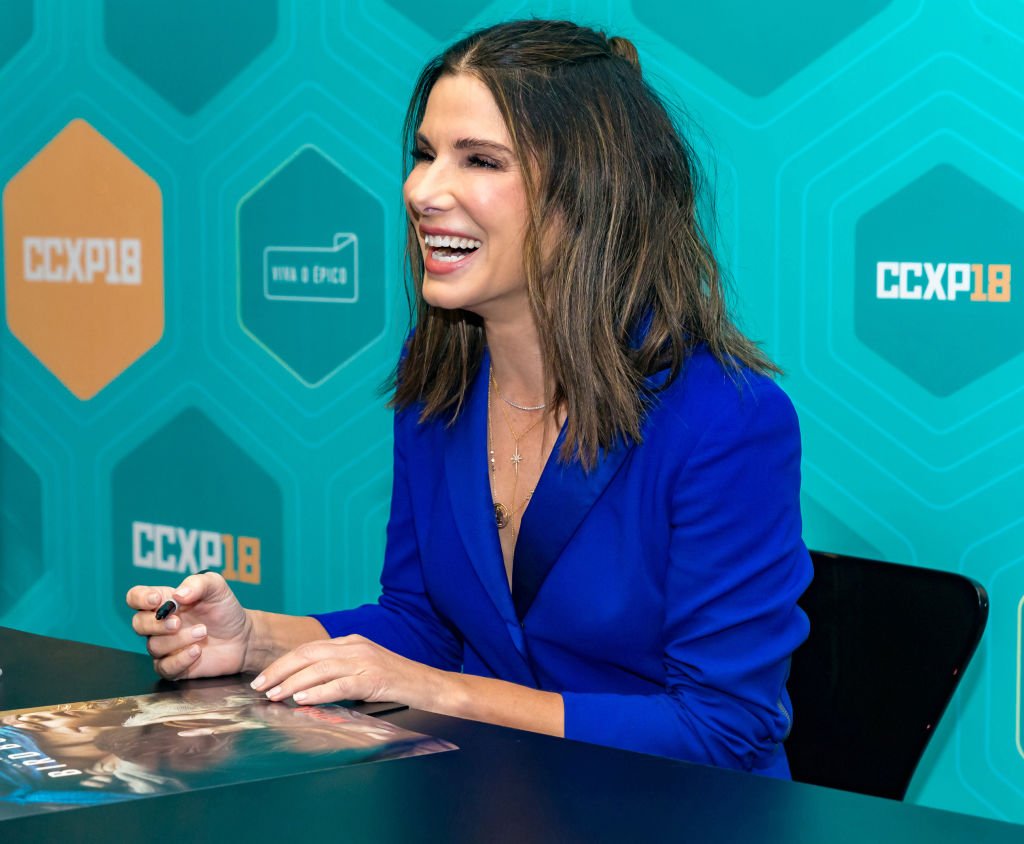 ---
6. A SIMPLE CHRISTMAS LEADS TO A HAPPY FAMILY
"The most magical part will be watching Louis show a little girl who may never have had Christmas before what it's all about," the actress commented on how she is trying to teach her children that Christmas is not about presents or gifts, but about family and love.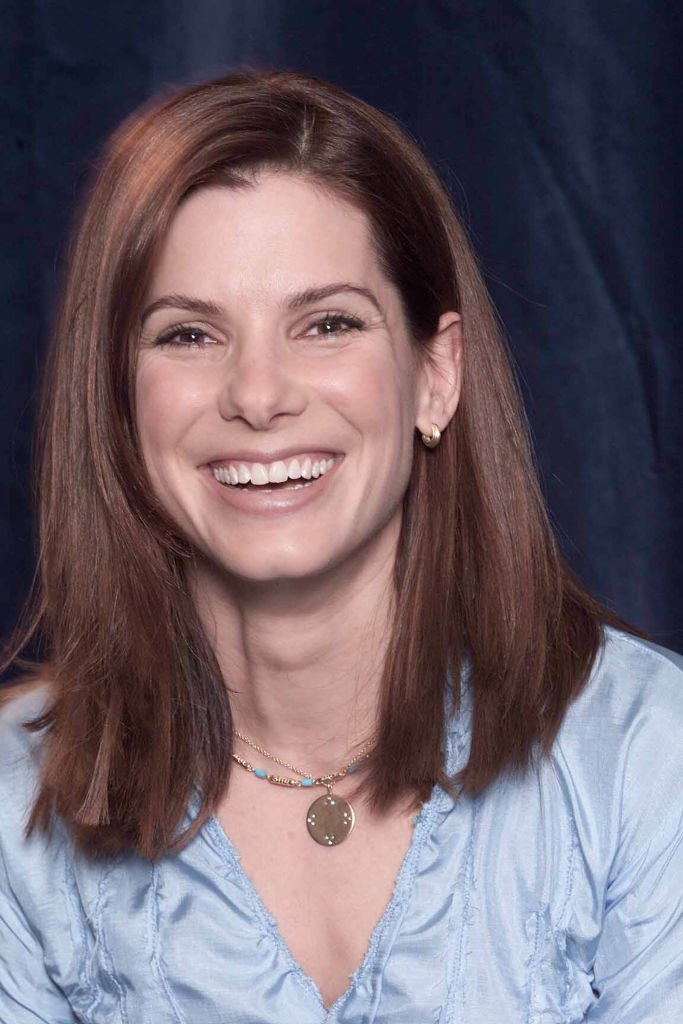 To do that, Bullock has been trying to make Christmas about giving, and not receiving. Her children were only given "three small gifts", but she didn't go into detail about how she plans to make them help others during the holidays. There are, however, many studies that explain how good it actually is for the development of a child.
---
5. DON'T BE AFRAID TO ASK FOR HELP
"If you are struggling, the women in my life descend like paratroopers en masse and will not leave your side until they know you are standing on your own two feet again. No judgment, just support," the actress explained about her support group.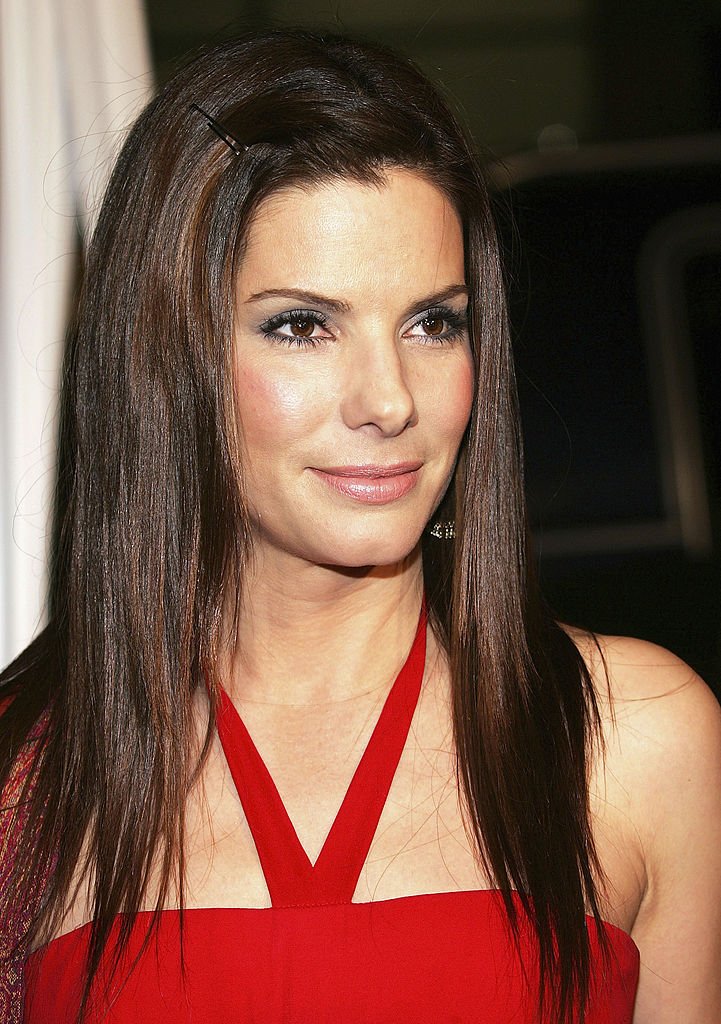 Being a single mother is never easy, and having the support of those around you will allow you to learn from your mistakes, or even better, ask for advice before making said mistakes. Bullock has surrounded herself with a strong group of women and mothers, who are always there for each other.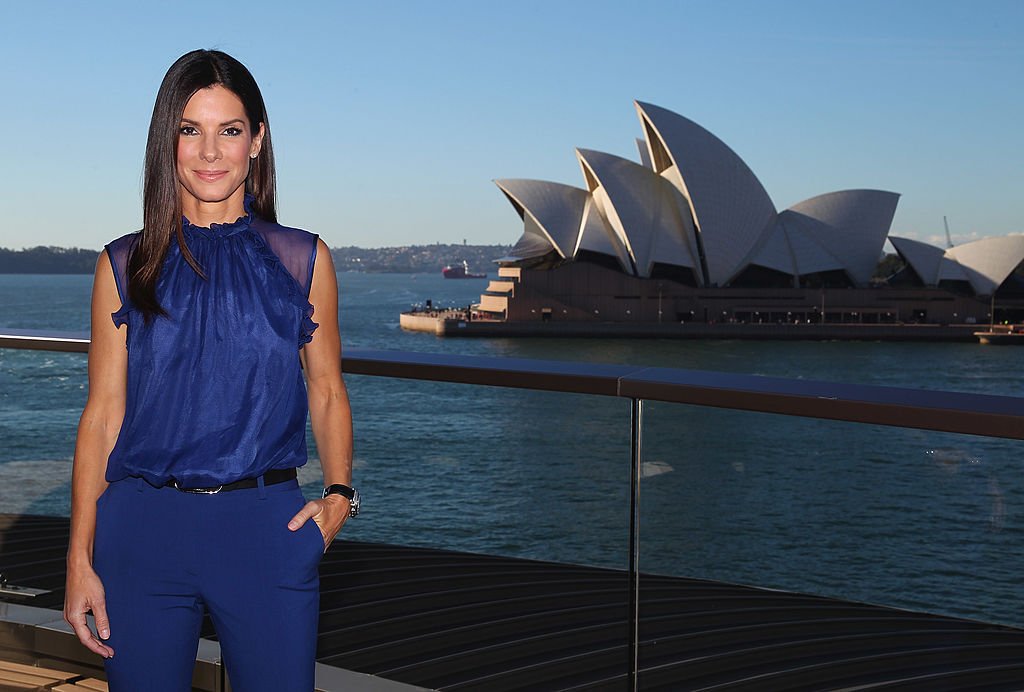 ---
4. IT'S OKAY TO MAKE MISTAKES, BUT YOU MUST LEARN FROM THEM
Bullock has said that "I haven't always acted or reacted in a way that made me proud, but I didn't make that same mistake twice, and I think that's what I love about adversity is that it always reminds me of what's really valuable in life."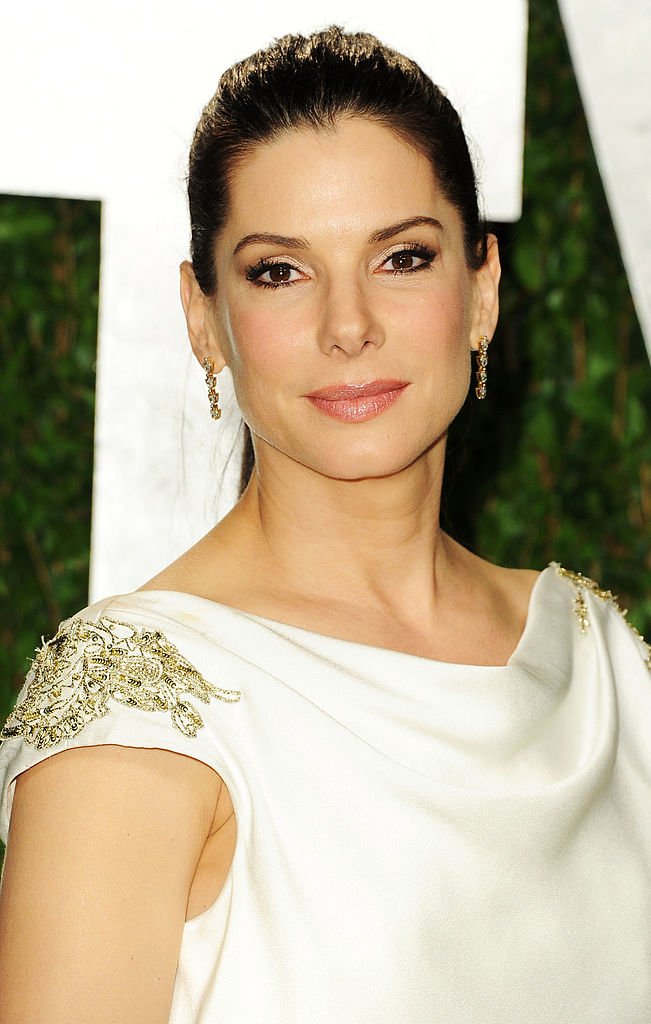 Unfortunately, there is no manual book on how to raise children. Of course, you can have some books with tips and tricks, but no one is born knowing exactly what to do in every situation, so mistakes are bound to happen. Don't be afraid to just learn from them and move on, crying over spilled milk will not change anything.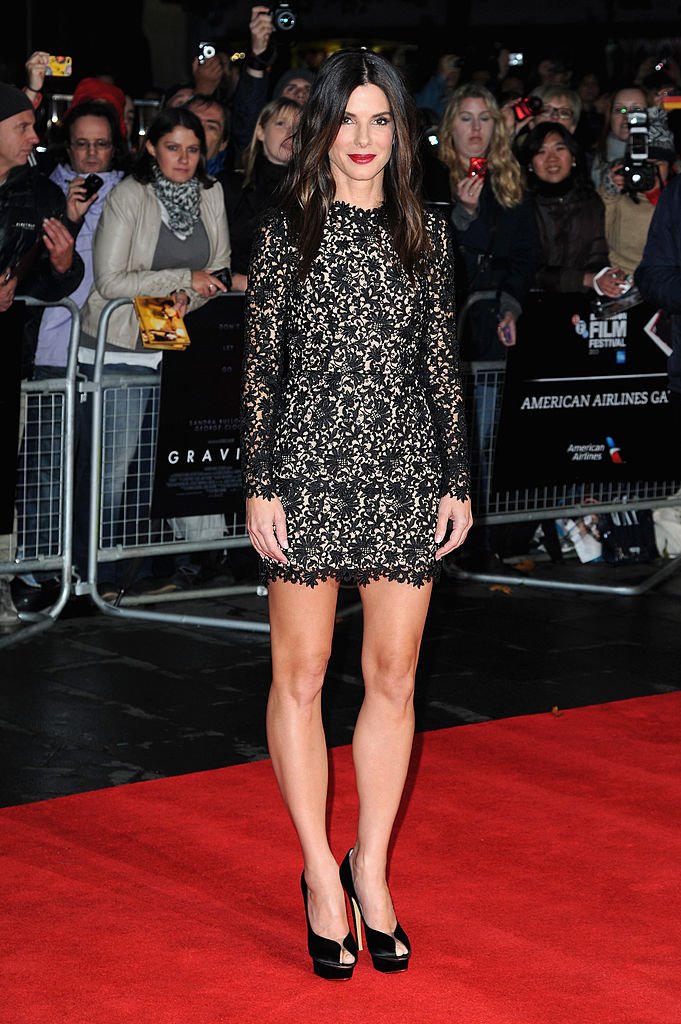 ---
3. SIMPLICITY IS BEST
When asked about who she is as a mother, Bullock explained that "I'm simply the mom who makes the lunch, drives to school, finds where the toys are, washes the clothes, and I'm here to play. And that's all I should be."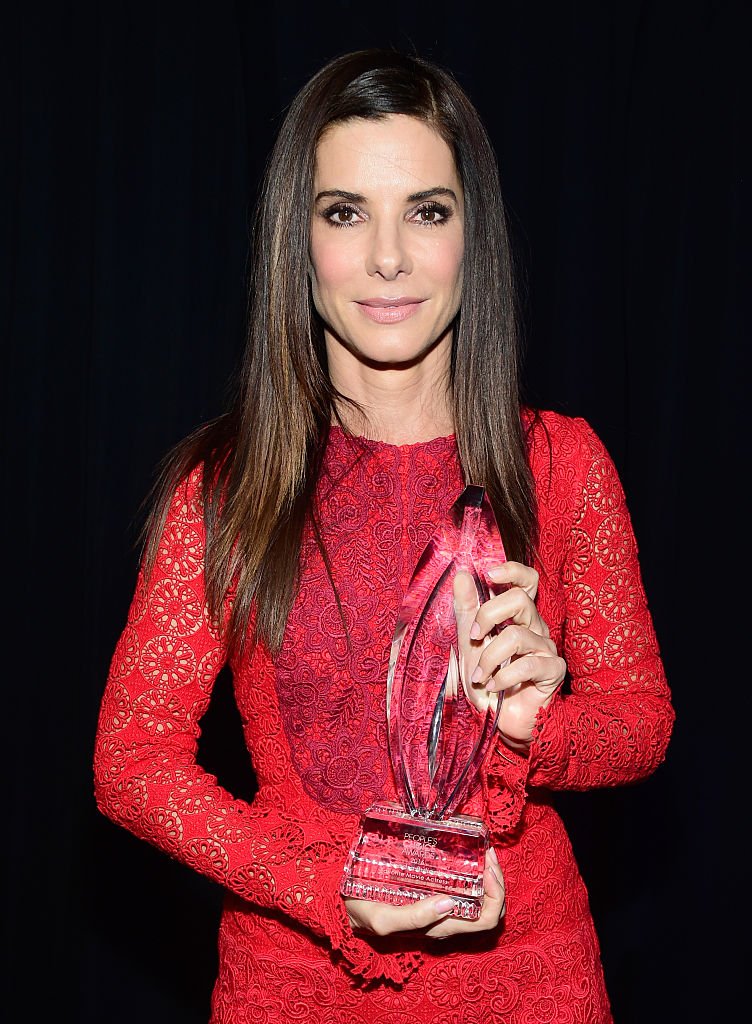 Even though she is also an actress and has to take care of her professional life, she tries to not let that interfere with being a mother. Bullock has mentioned that she tries to be there for her children, and she believes that doing it like a normal person (and not a celebrity) is the best way to do it.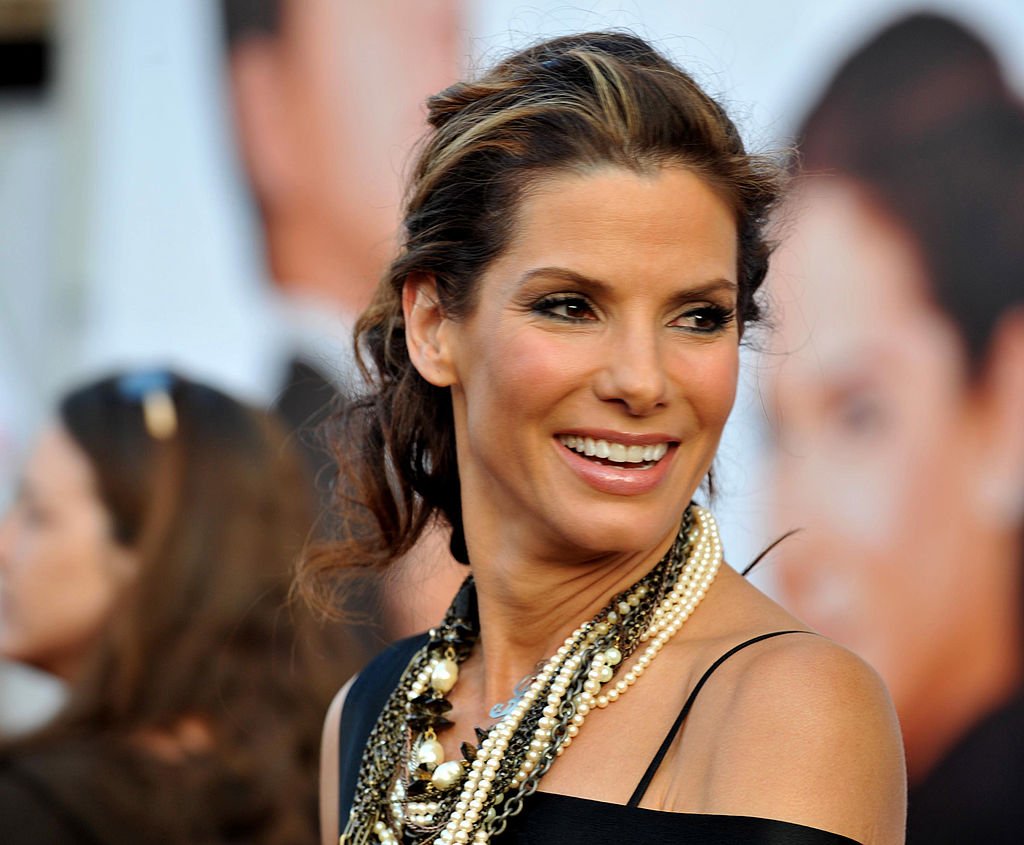 ---
2. GO WITH THE FLOW AND DON'T WORRY TOO MUCH
The actress wants "That they grow up happy and healthy and know how much I love them. I don't want to miss a moment of my time with them and if I keep worrying about things that haven't happened yet, then I've lost precious time with them."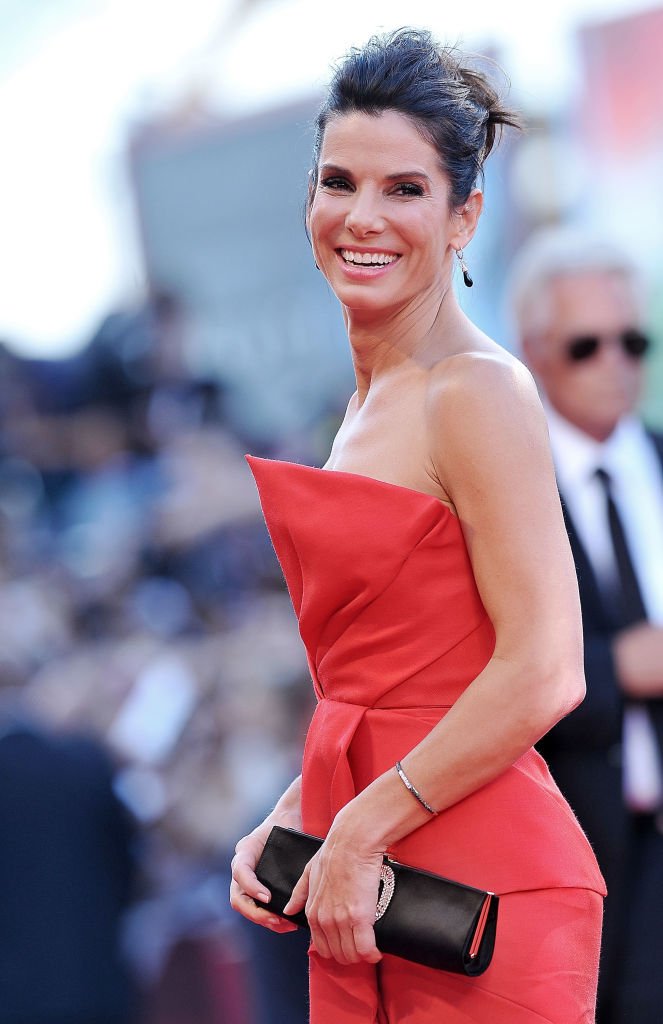 Focusing on her children's happiness and health is something that Bullock keeps in mind all the time, but sometimes those worries can become too much. Her advice? Don't overthink or create scenarios about what could happen, that will only make you lose time and moments in which you could be enjoying the present!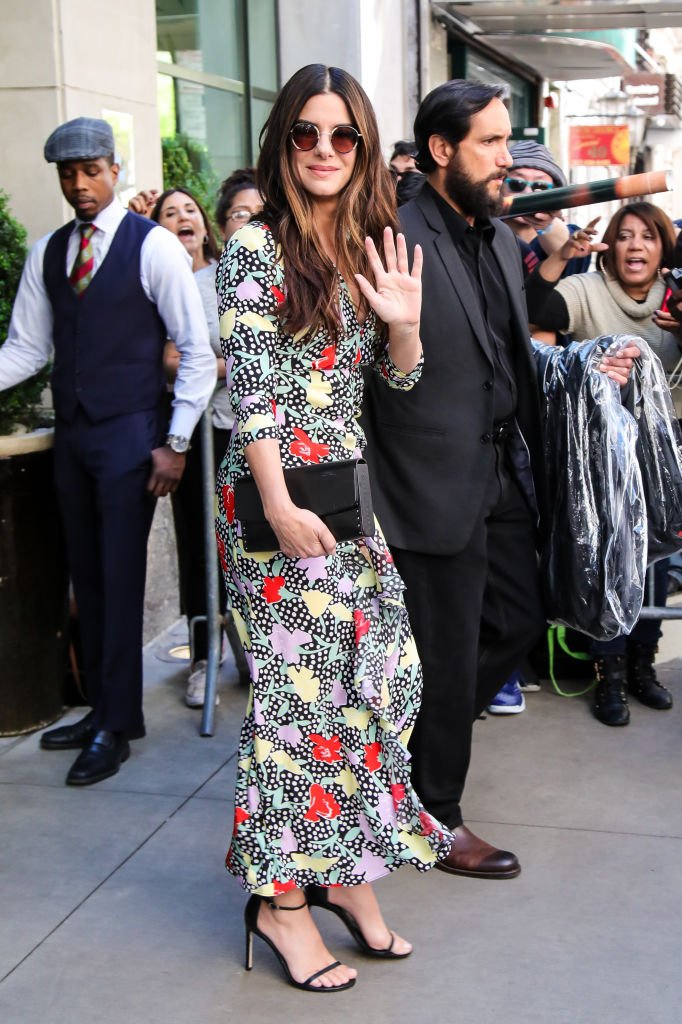 ---
1. THERE IS NO RIGHT WAY TO BE A PARENT
"I hope me telling my story lets people know that there is no end game. There are hundreds of thousands of children that are ready to be your child. You're a forever parent the minute you accept the love of that child."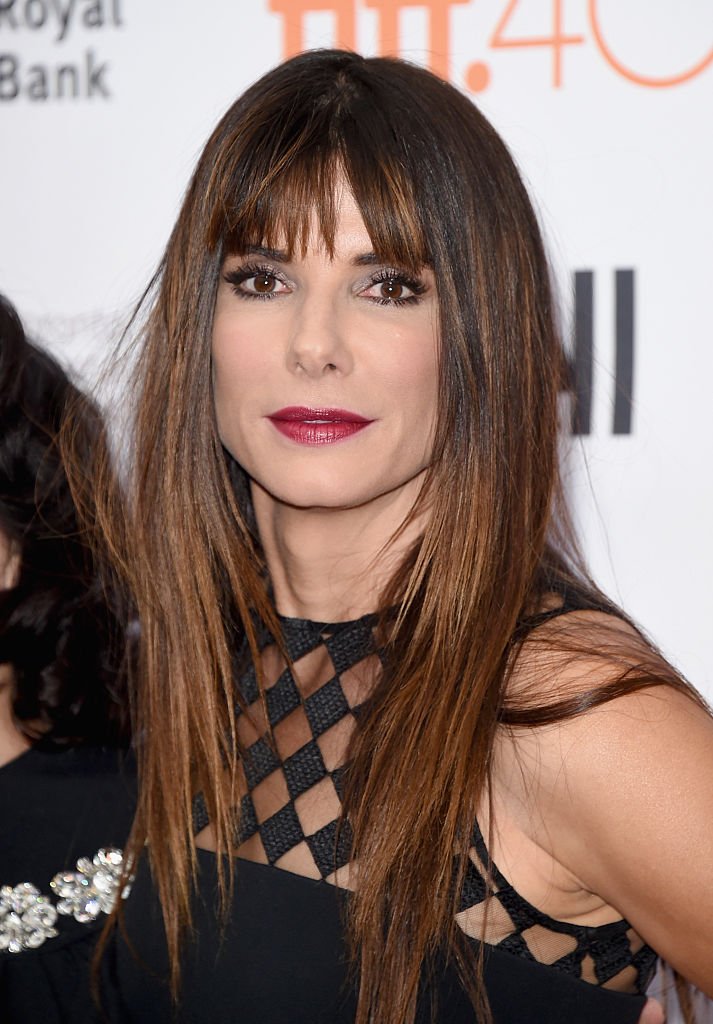 The most important thing that Bullock follows in her path as a mother is to love unconditionally and understand that you are always going to be a mother or father from the moment that you bring your child to your home - and it doesn't need to be your biological child.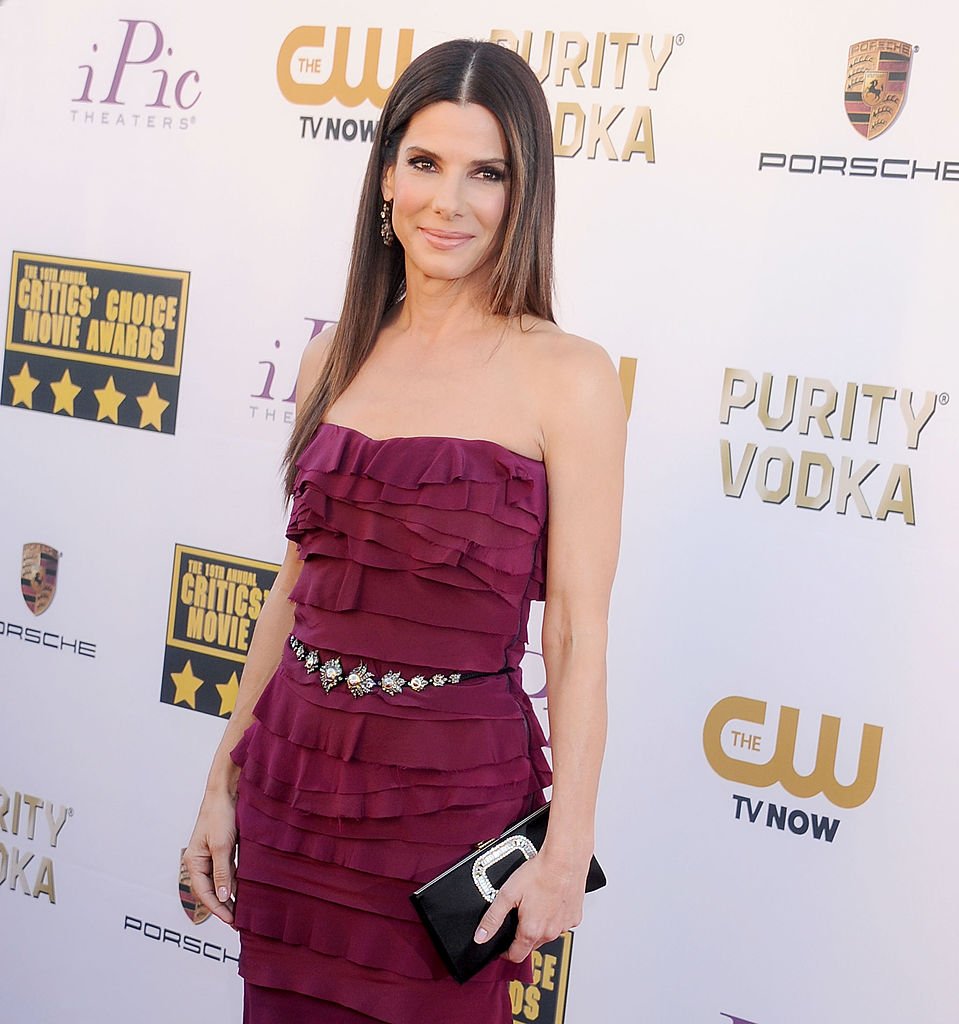 What do you think about her parenting rules? It there something you would like to follow in your parenthood as well? Let us know in the comments!
ⓘ The information in this article is not intended or implied to be a substitute for professional medical advice, diagnosis or treatment. All content, including text, and images contained on, or available through this ENG.AMOMAMA.COM is for general information purposes only. ENG.AMOMAMA.COM does not take responsibility for any action taken as a result of reading this article. Before undertaking any course of treatment please consult with your healthcare provider.