Angelina Jolie Doesn't Want Her and Brad Pitt's Divorce to End
Could you ever hear Angelina Jolie's name and not think about Brad Pitt at the same time? What about the other way around? This ex-Hollywood power-couple used to seem inseparable because of how big their names, careers, and love was. Right now, the two stars' names are linked but not because of their happy romance. They are currently the town's talk again, let's find out why!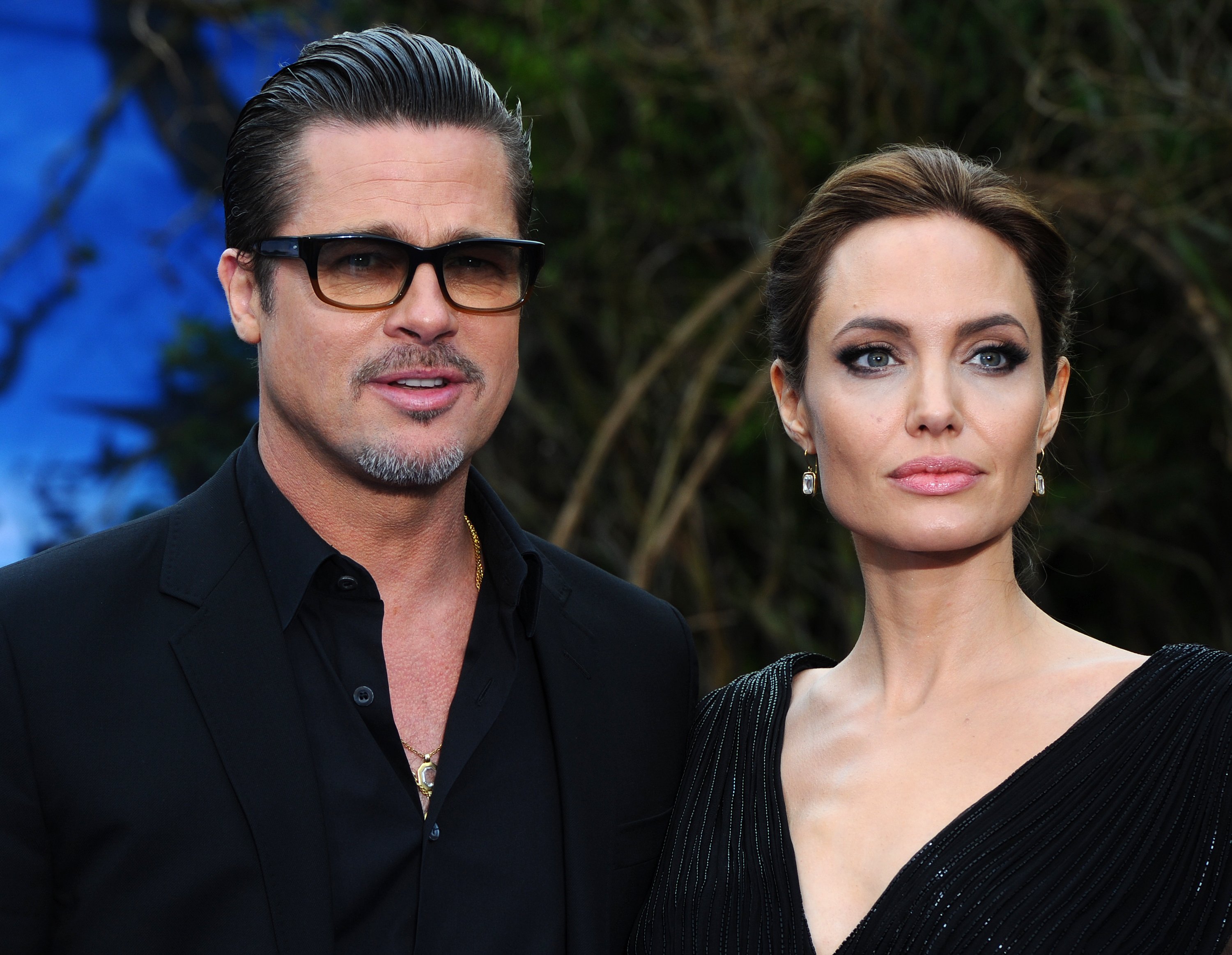 ---
WHY ARE 'BRANGELINA' IN THE NEWS AGAIN? 
Their 4-year divorce proceedings have not yet concluded. What could be the reason behind the lengthy delay? Fans and the media have been speculating many different theories. From getting back together to other drama... Read on as we get to the bottom of it!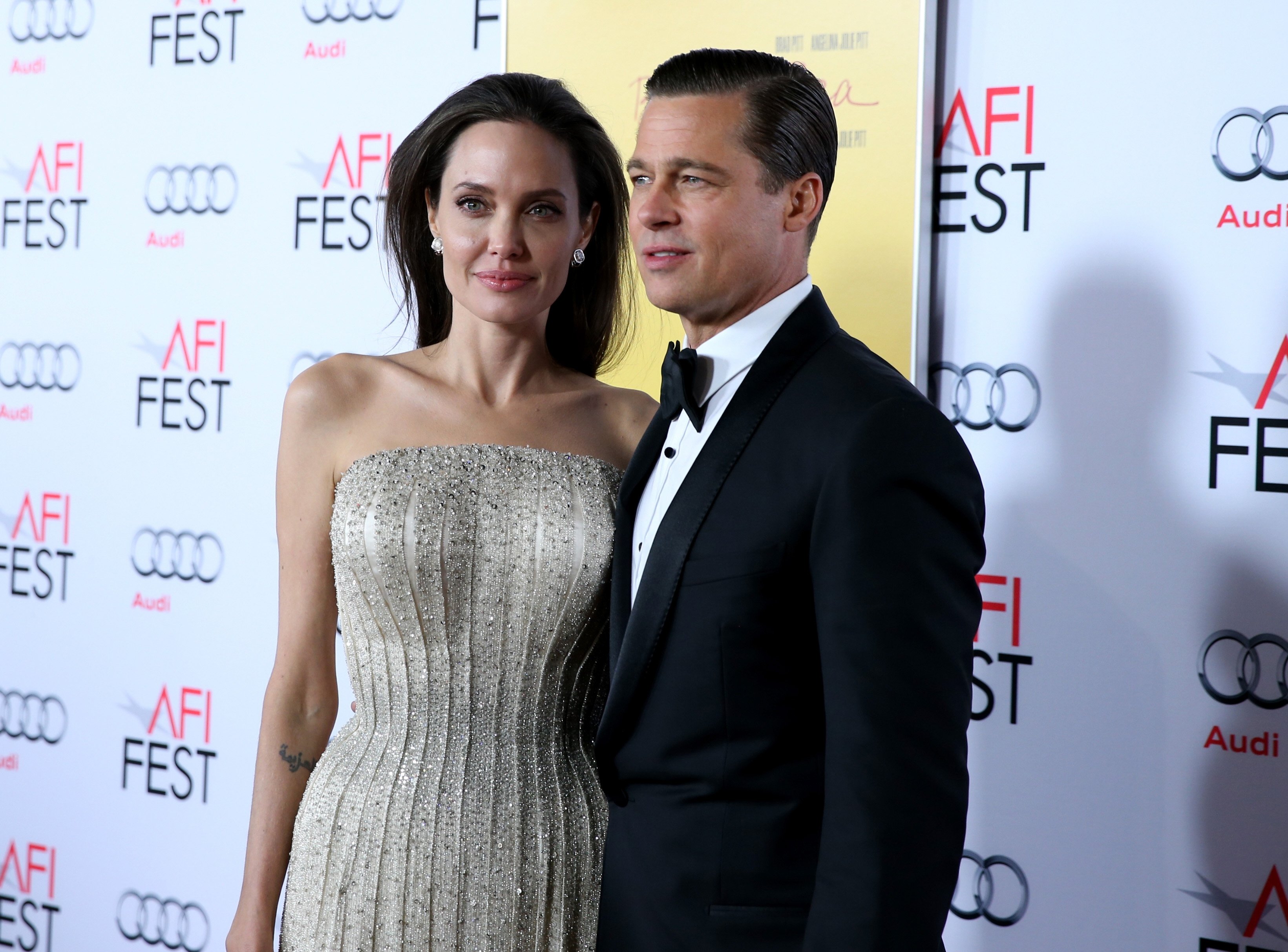 ---
ONCE UPON A TIME IN HOLLYWOOD
There was once a famous actress who met a famous fellow actor on the set of Mr. and Mrs. Smith in 2004. At that time, Brad Pitt was that dashing Hollywood Prince, though, he was already spoken for. Brad was still married to Jennifer Aniston, but they admitted that he and Angelina Jolie fell in love during that time.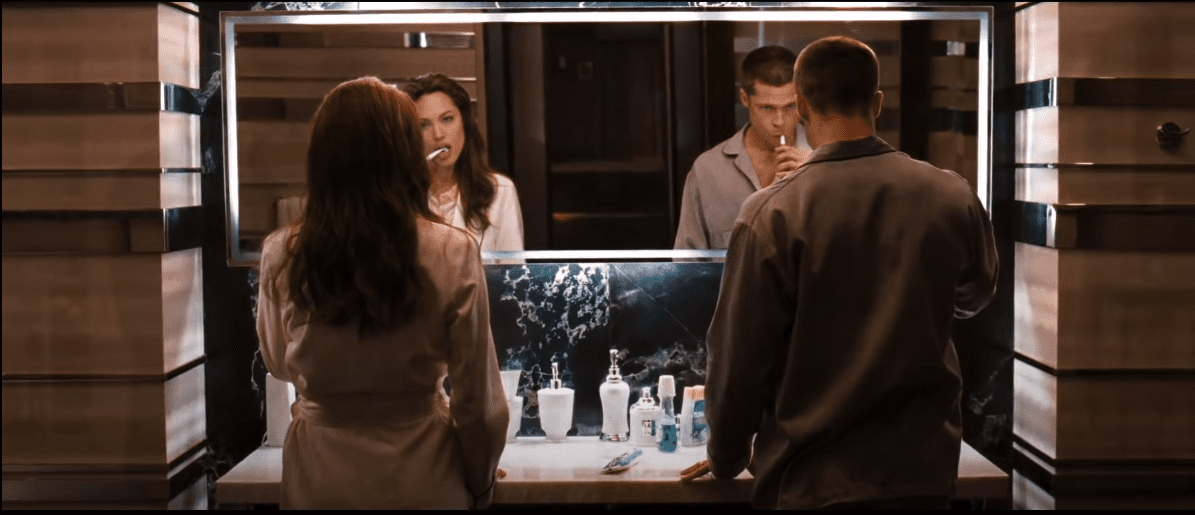 As the rumors about the Brangelina couple continued to swirl even a year after the movie premiered, it was soon in the news that Aniston announced the end of her marriage with Pitt. She filed for divorce, citing "irreconcilable differences." Pitt and Jolie were then spotted together in Kenya in April of the same year.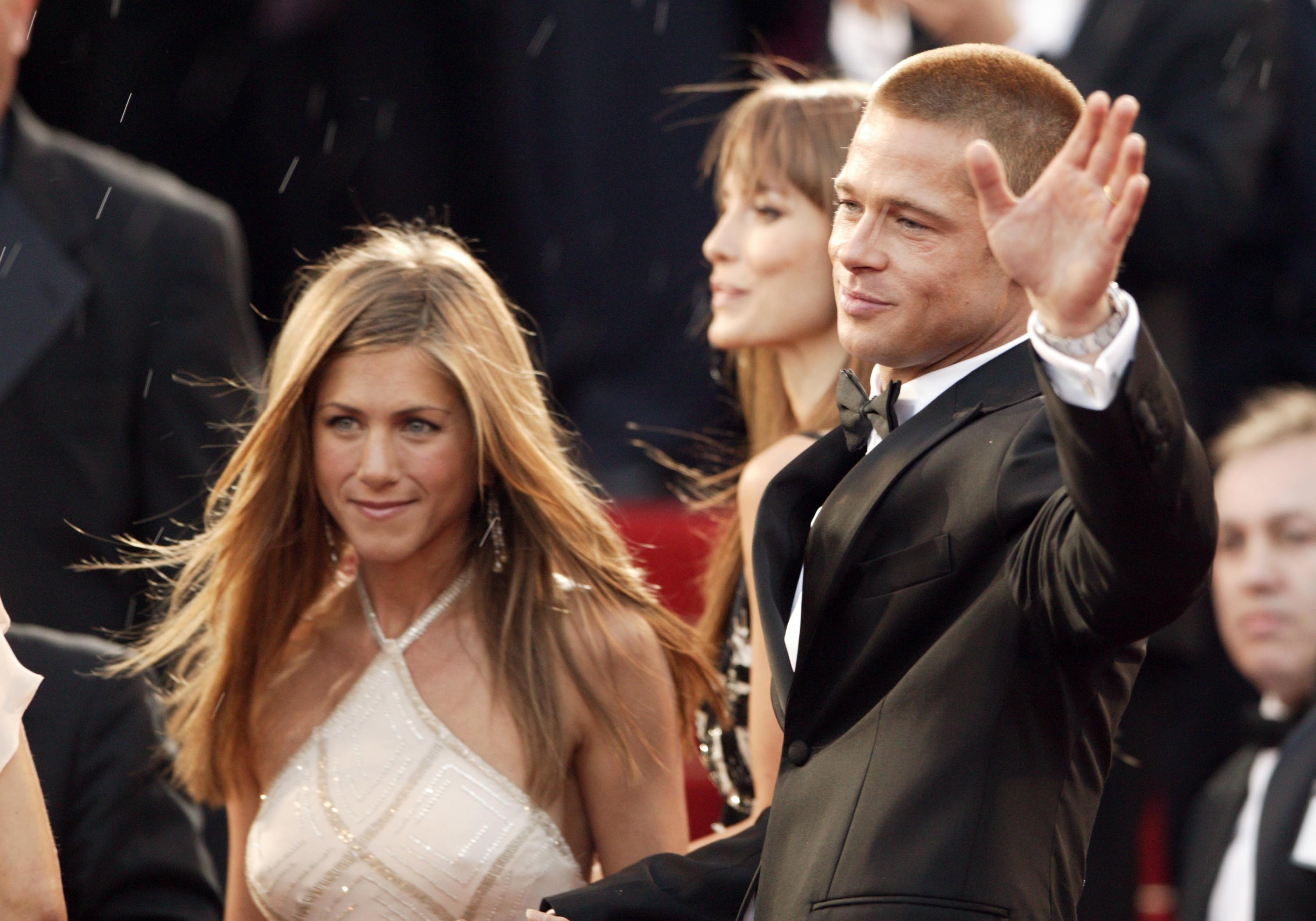 ---
DOMESTIC BLISS
Anyone who was a fan of Mr. and Mrs. Smith will never forget the excitement when W magazine featured the two of them in their July 2005 spread, which was titled "Domestic Bliss." They were seen on that photo as a happy couple and even raised rage from the #TeamJen fans.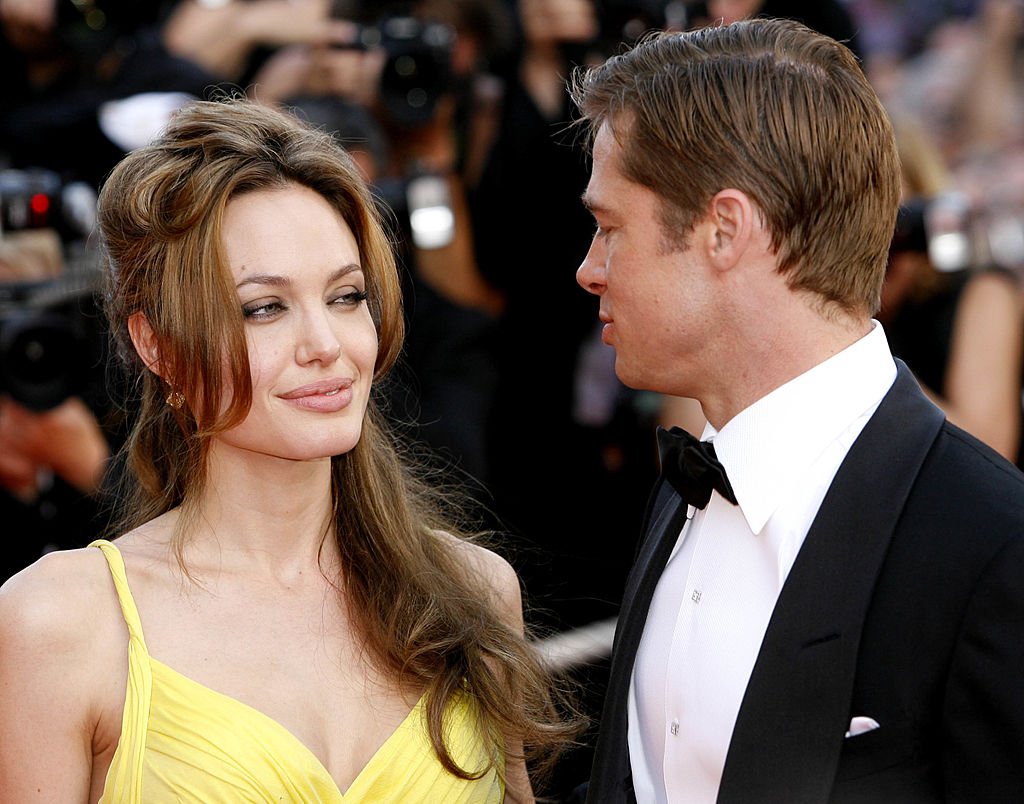 That same year, still in July, Jolie decided to adopt six-month-old Zahara from Ethiopia and guess who went with her on that trip? It's no other than Brad Pitt, of course! In January 2006, the couple announced that there would be a plus one in the family, and they confirmed that they are expecting their first baby.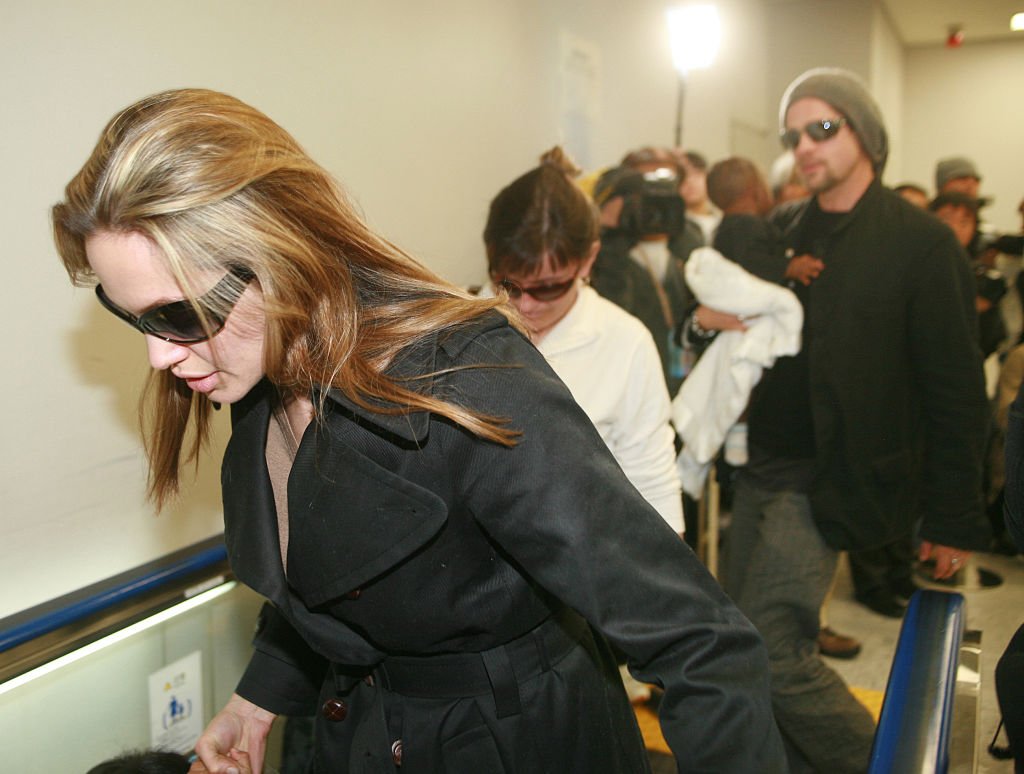 ---
WEDDING BELLS ARE NOT RINGING YET
As the couple's first biological child, Shiloh, was born in Namibia in May 2006, people expected that the couple would then tie the knot and settle down. That, however, did not happen. They just requested to change Maddox and Zahara's last names to Jolie-Pitt, and Pitt's legal adoptions were finalized soon after.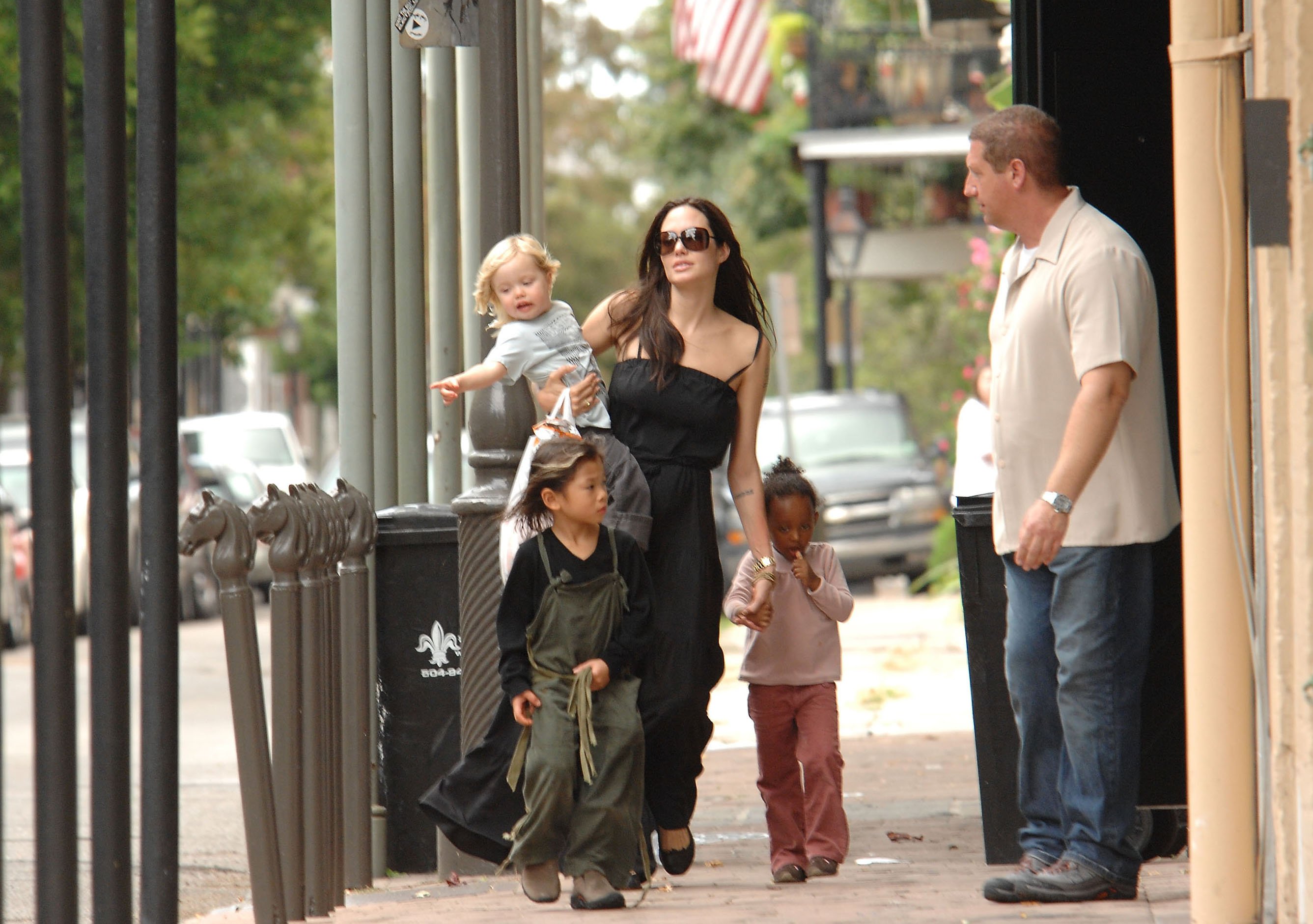 In October 2006, Pitt declared that he would not marry Jolie until everyone else in the country who wants to be married will be able to do so legally. The couple soon made their relationship red-carpet official when they appeared at the NYC premiere of Jolie's 'The Good Shepherd'. Still, the question that everyone was waiting for was not answered.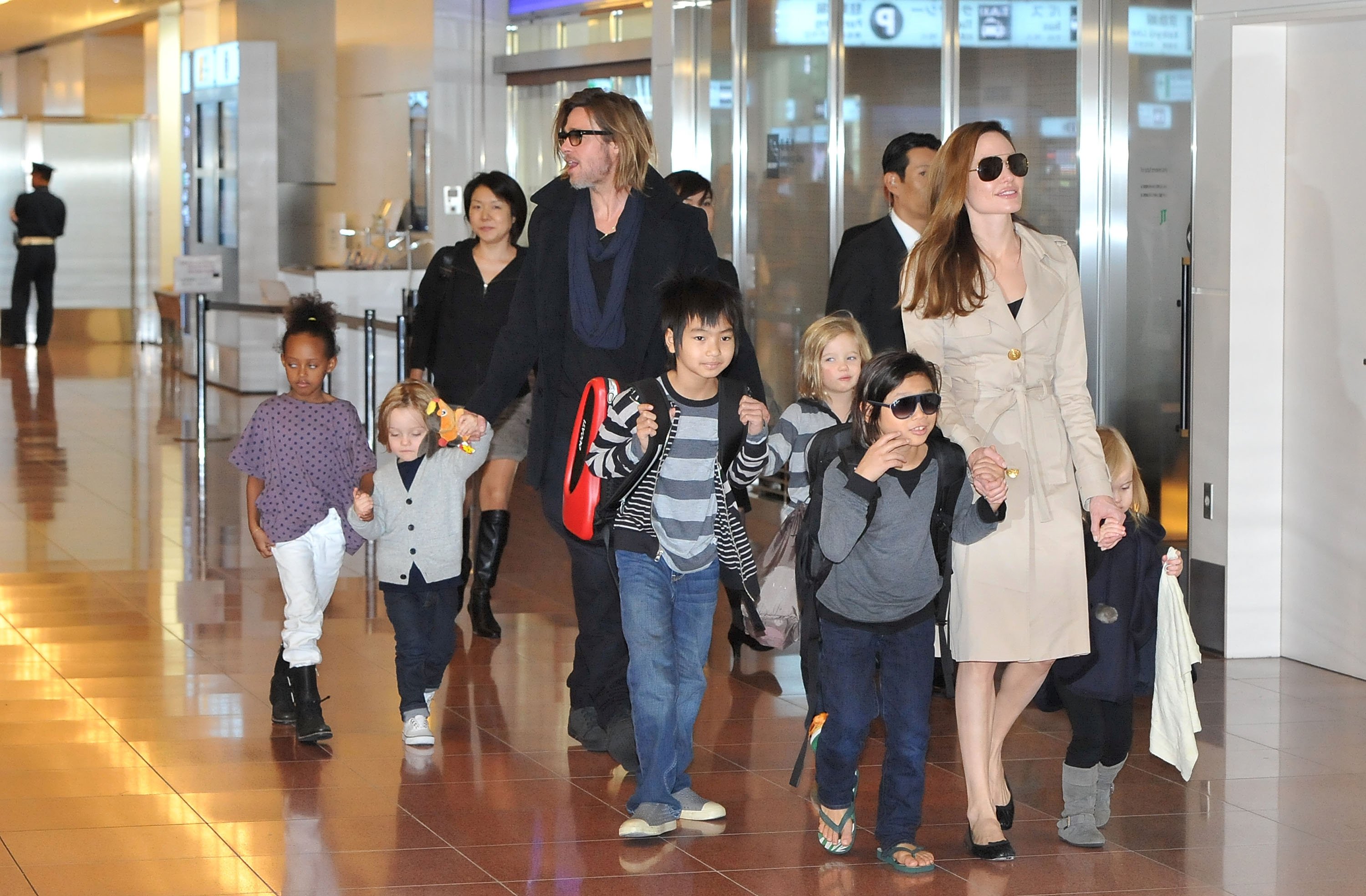 ---
THE BABIES KEPT COMING AND COMING
As the couple's marriage is seemingly furthermore delayed and was not yet talked about, they just kept on adding more kids to the happy family. In March 2007, they flew together to Vietnam and adopted Pax, who became another member of the Jolie-Pitt tribe.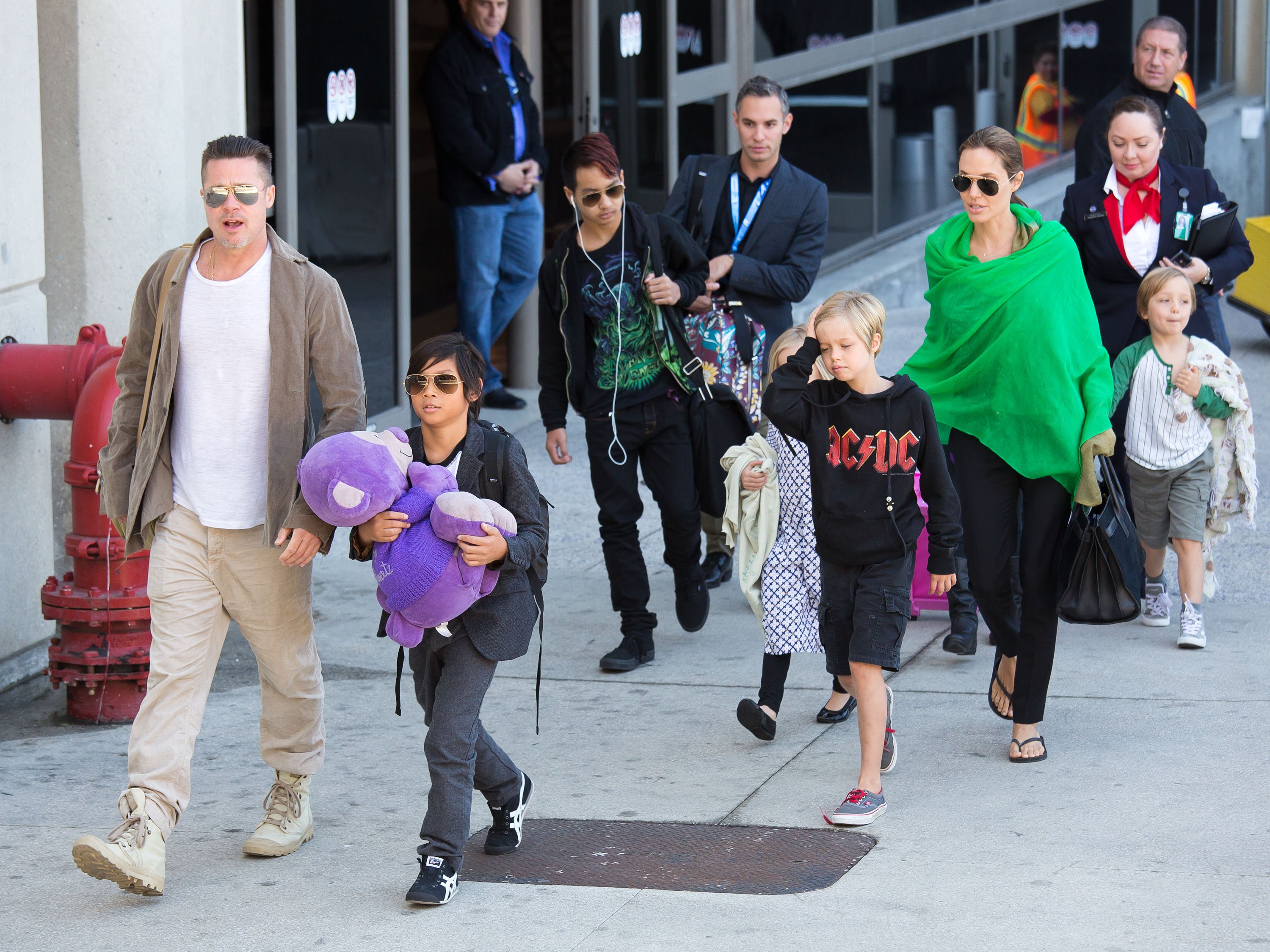 Almost a year after Pax's adoption, it came to their fans' delight that the couple was once again expecting a child, or two. At the Cannes Film Festival of the same year, it was revealed that the power couple was having twins. Knox Leon and Vivienne Marcheline were born in Nice, France, in July 2008.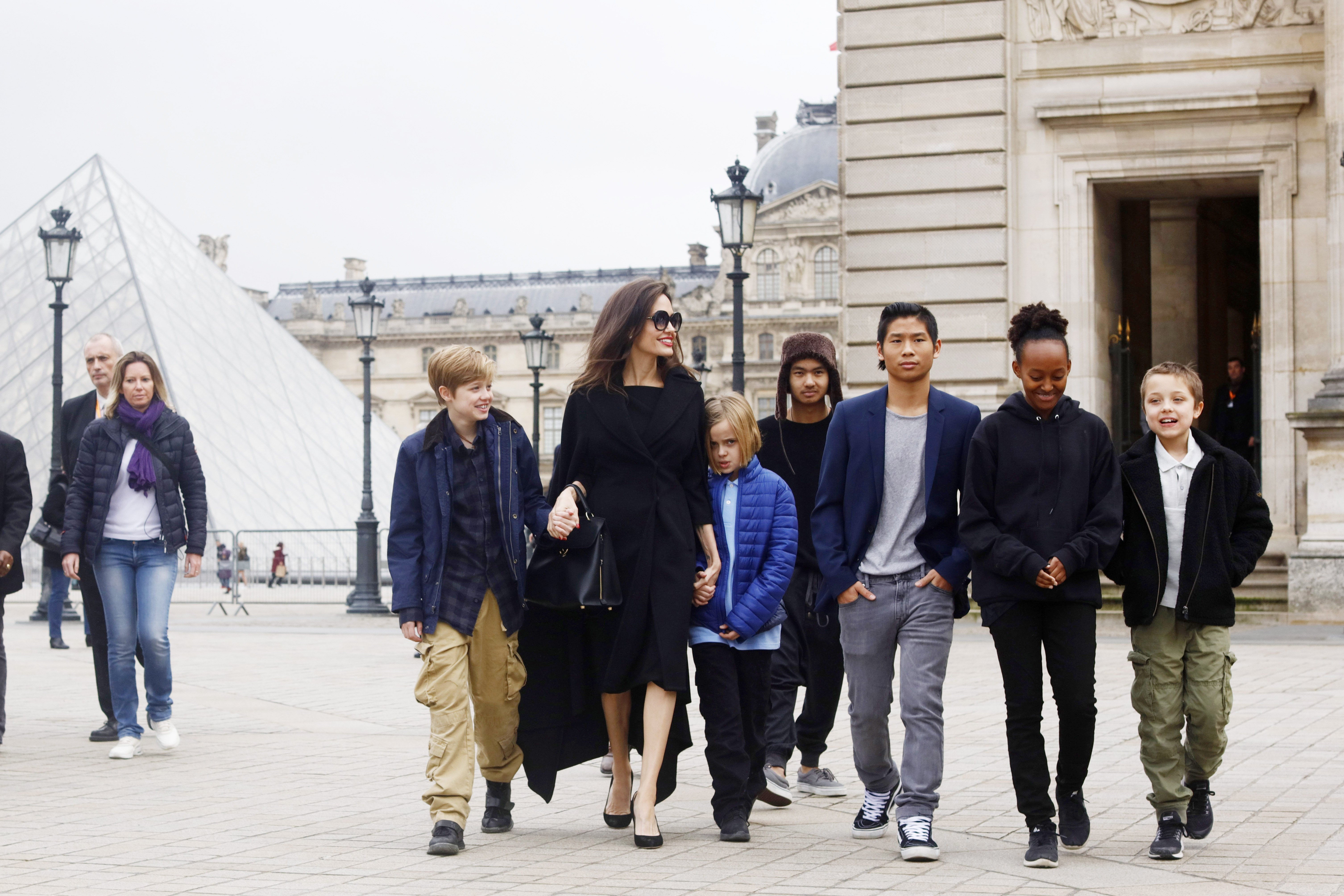 ---
THE BOOK WITH 900 SOURCES
In December 2009, book writer Ian Halperin released his book Brangelina: The Untold Story of Brad Pitt and Angelina Jolie. He claimed that he gathered almost 900 sources, and, in that book, many shocking allegations were made, even one that says Brad cheated on Angelina. Even before being an official one, the rumor about the couple's fallout started.
---
THE RUMORS AND THE RING
The rumors about the couple's split continued for some time, and News of the World published in February 2010 that the couple has parted ways. Brad and Jolie could not let the insulting false report pass, and they sued the news company. They won in July of the same year.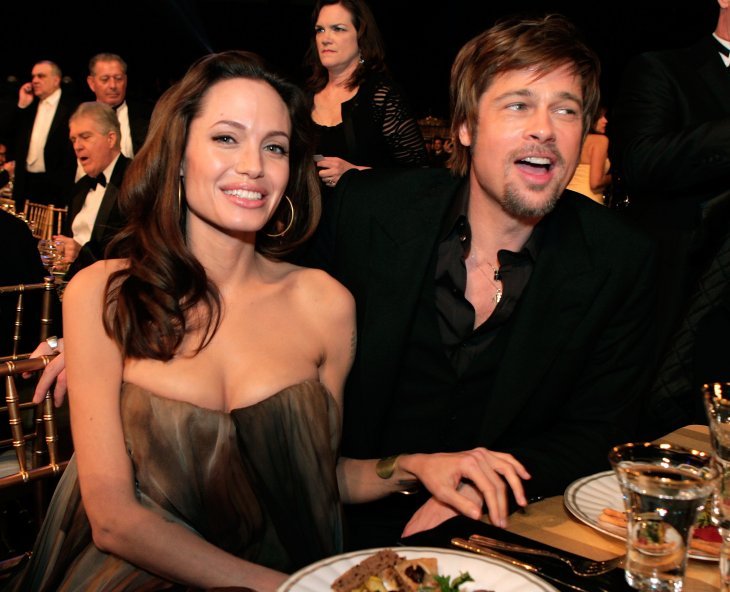 After the splitting rumors, new ones are circulating, but now it is about wedding bells. It happened after Johnny Depp called Jolie as Pitt's wife in his Vanity Fair interview. The rumors soon become a reality as Jolie flaunted her $1 million engagement ring from Pitt. Brad's manager confirmed the news, but there was no date for the big day yet.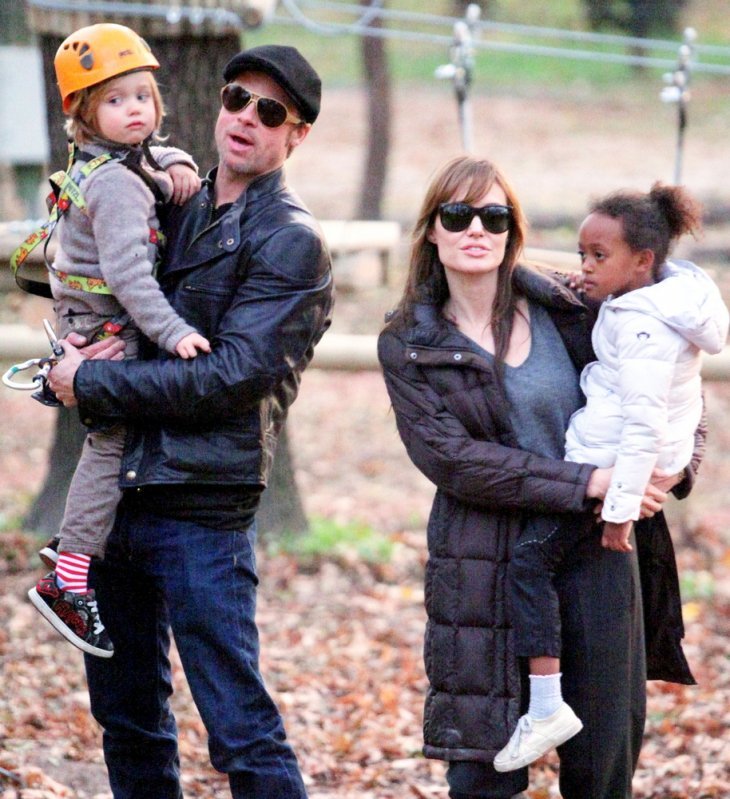 ---
IT FINALLY HAPPENED!
After almost ten years of keeping their fans waiting for their big day to happen, the couple finally tied the knot at their Chateau Miraval in France. All their six children witnessed the beautiful moment, and Maddox and Pax were the ones who walked their mother down the aisle.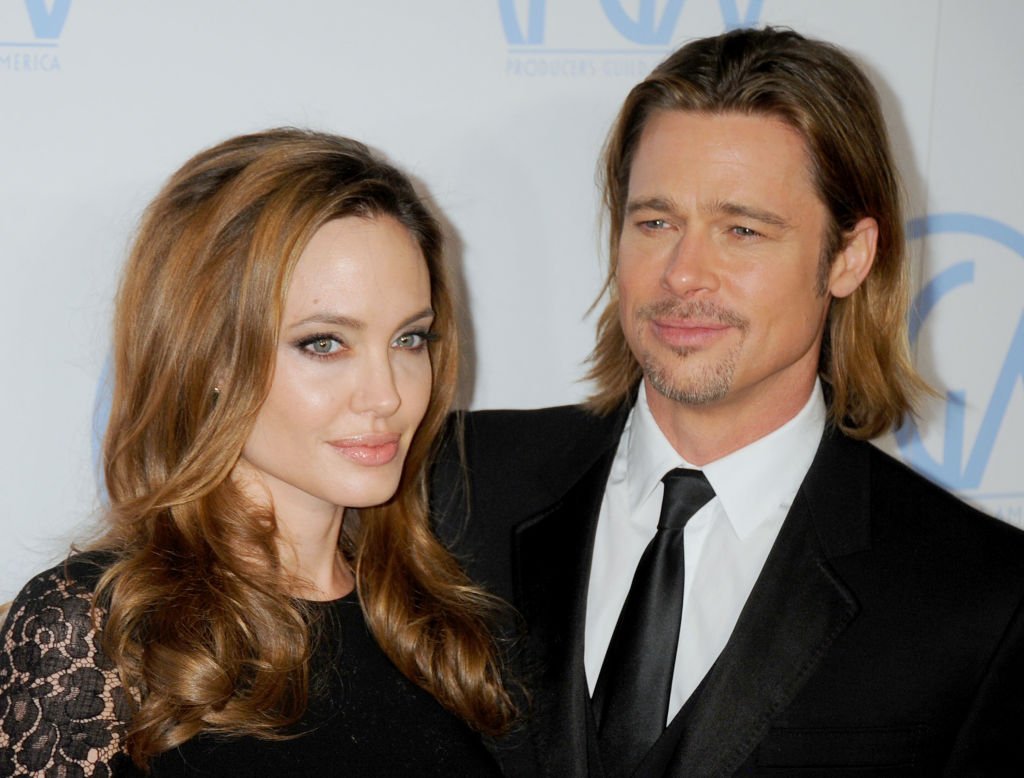 After the wedding, it seems like the couple wanted to make another movie years after they starred together in one, so they worked on another relationship drama entitled "By the Sea." It was written and directed by Jolie herself, and she and her husband starred in it.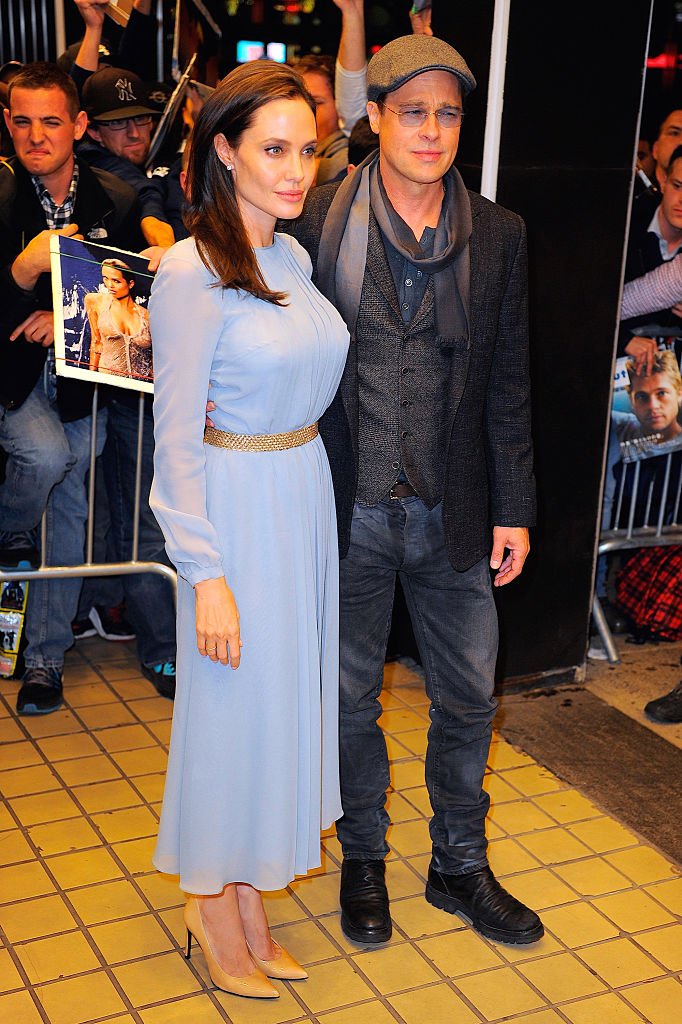 ---
HISTORY REPEATS ITSELF: THE FALLOUT
Two years after the couple finally said their I dos, their fans received unfortunate news when Angelina allegedly filed for divorce, citing irreconcilable differences as the reason. They had been trying to separate legally since 2016 when Brad and Maddox were involved in some drama.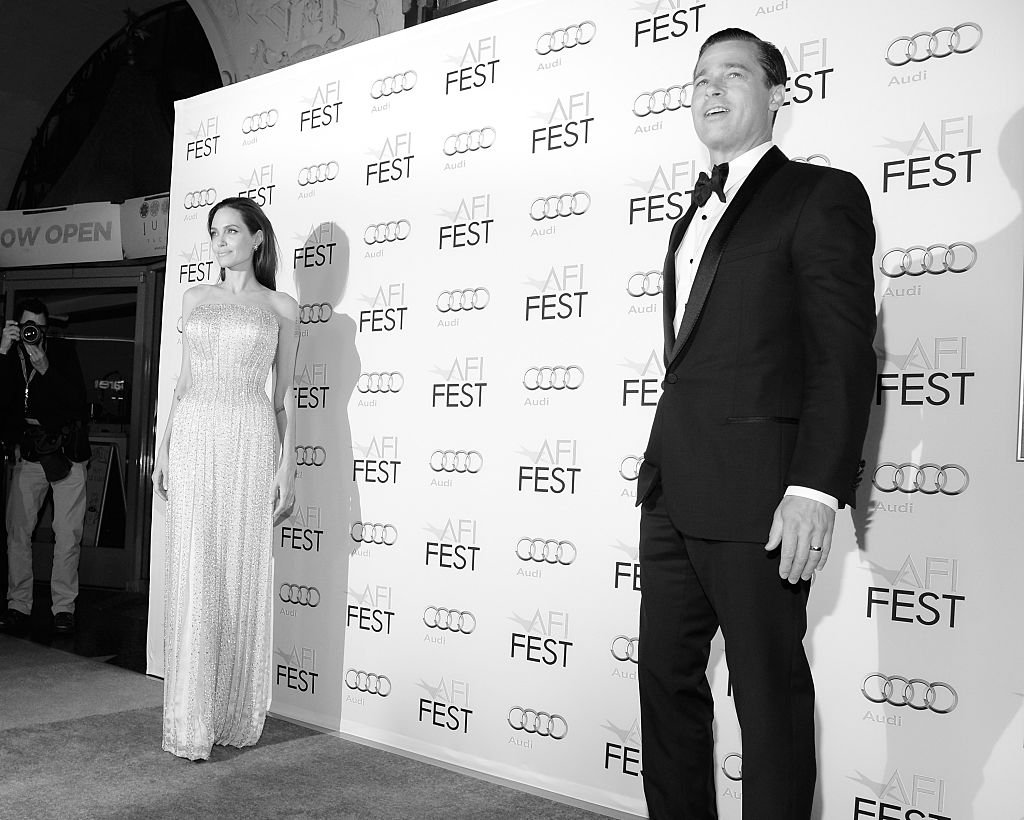 ---
SKELETONS IN BRAD'S CLOSET
It was said, one of the reasons that Angelina filed for divorce were the many embarrassing things within Pitt that he cannot let out of the closet. It was not clear what these skeletons were, but The Post has referred to Pitt's ongoing lawsuits as one of them.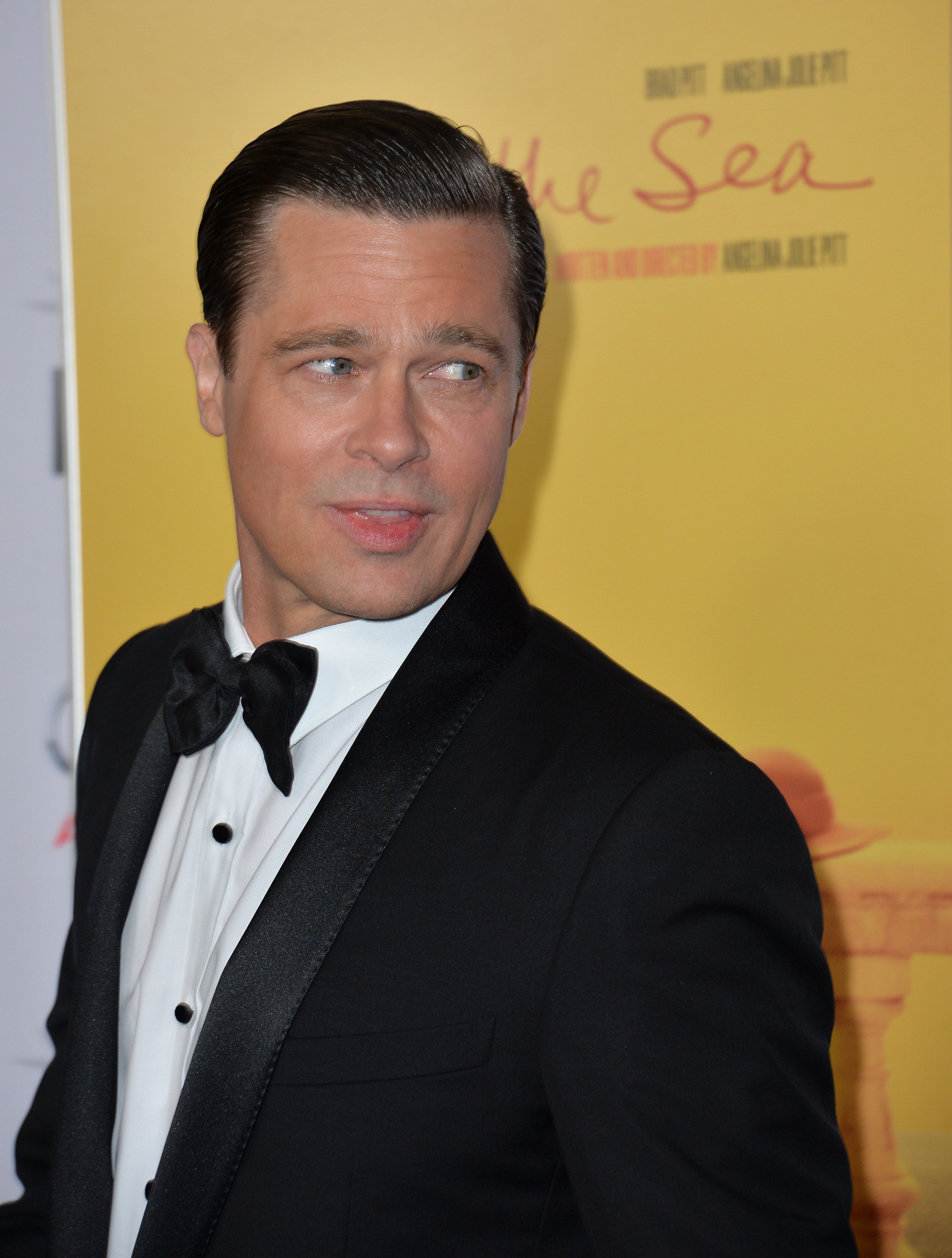 ---
THE FIGHT IS NOT OVER YET
Even though the couple has more than enough money to pay lawyers to finalize their divorce, it's a wonder that the case is still not concluded. They are currently arguing about the appointed judge and cannot even decide what they will do with their shared Castle in France.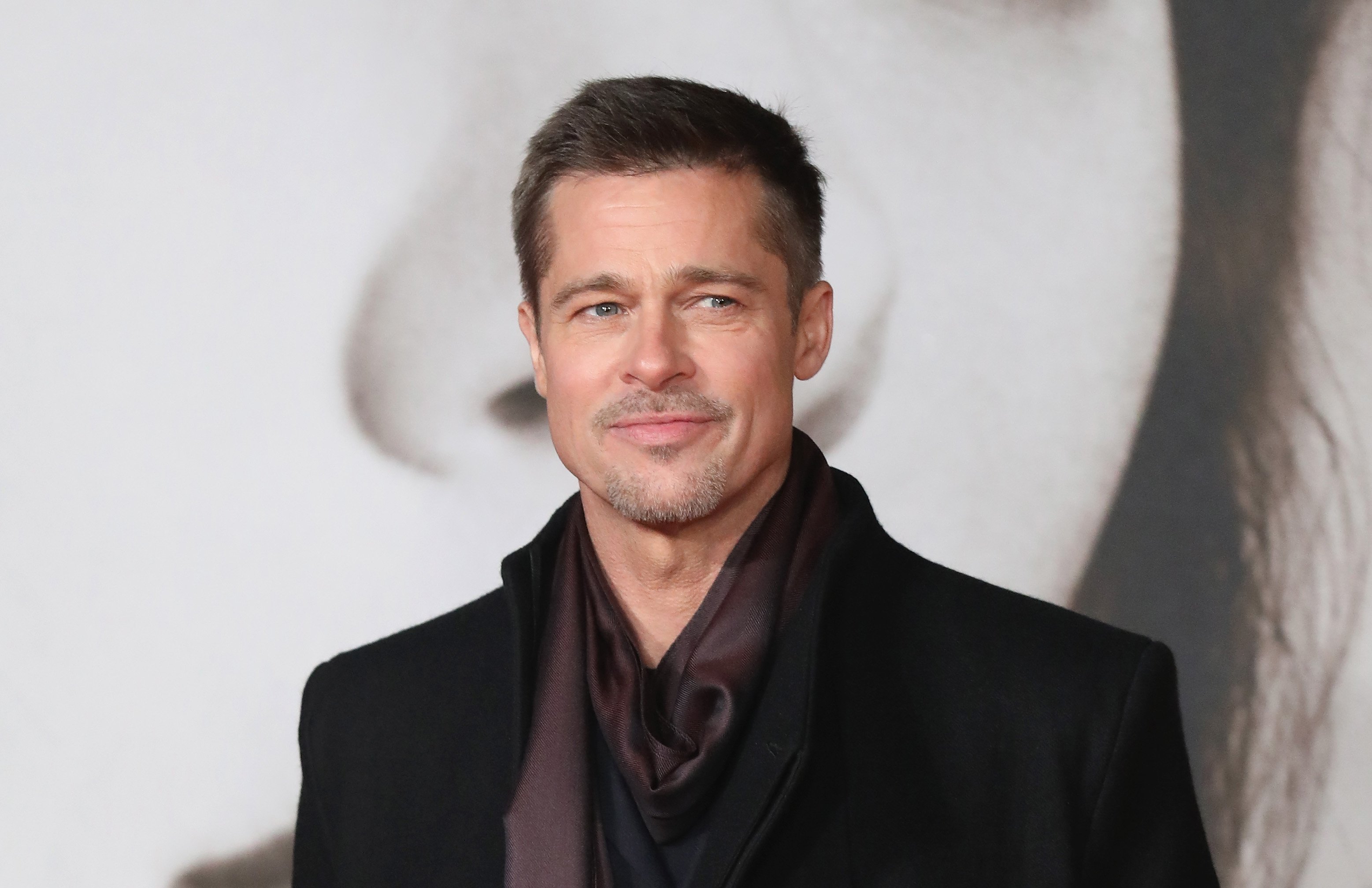 New York Post even alleged that Jolie does not want this divorce to end. One of their friends had said that stalling and making the divorce go on for long could harm their children. The couple currently has shared custody of the kids, but Angelina usually gets to spend more time with them.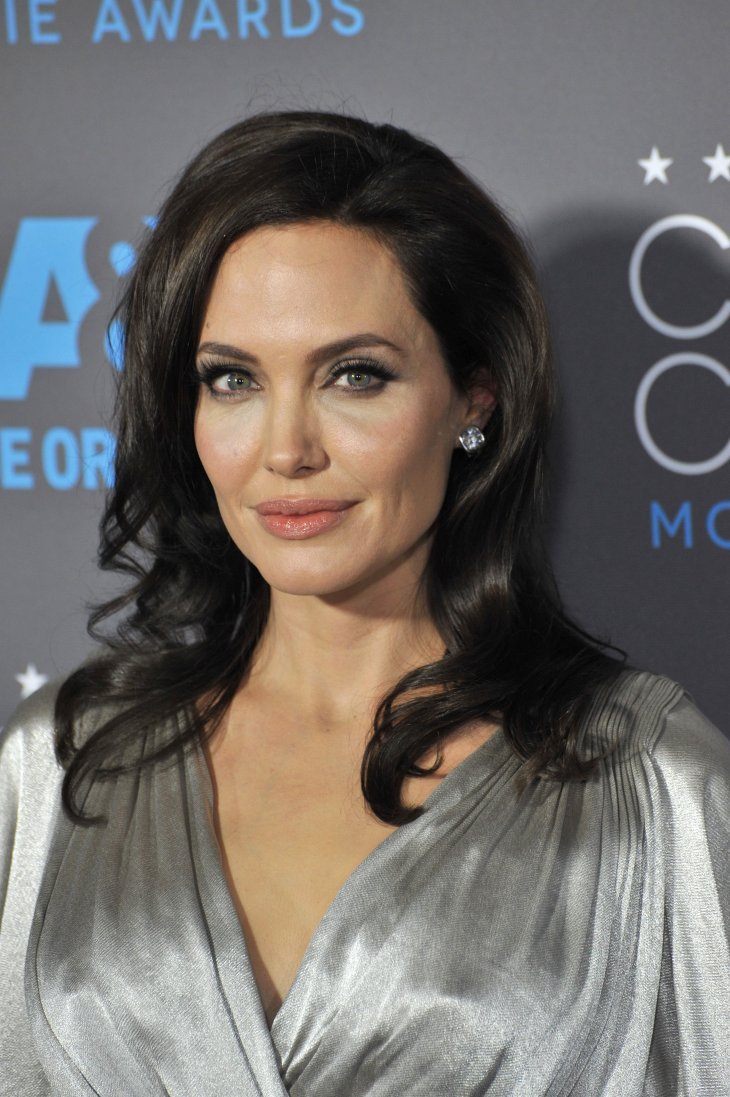 ---
THE ISSUE WITH THE JUDGE
The spotlight was once again on the couple's divorce this 2020 when Jolie filed a petition calling for the removal of judge John W. Ouderkirk, who is overseeing their divorce. He is allegedly in a business relationship with her ex-husband's lawyer Anne Kiley.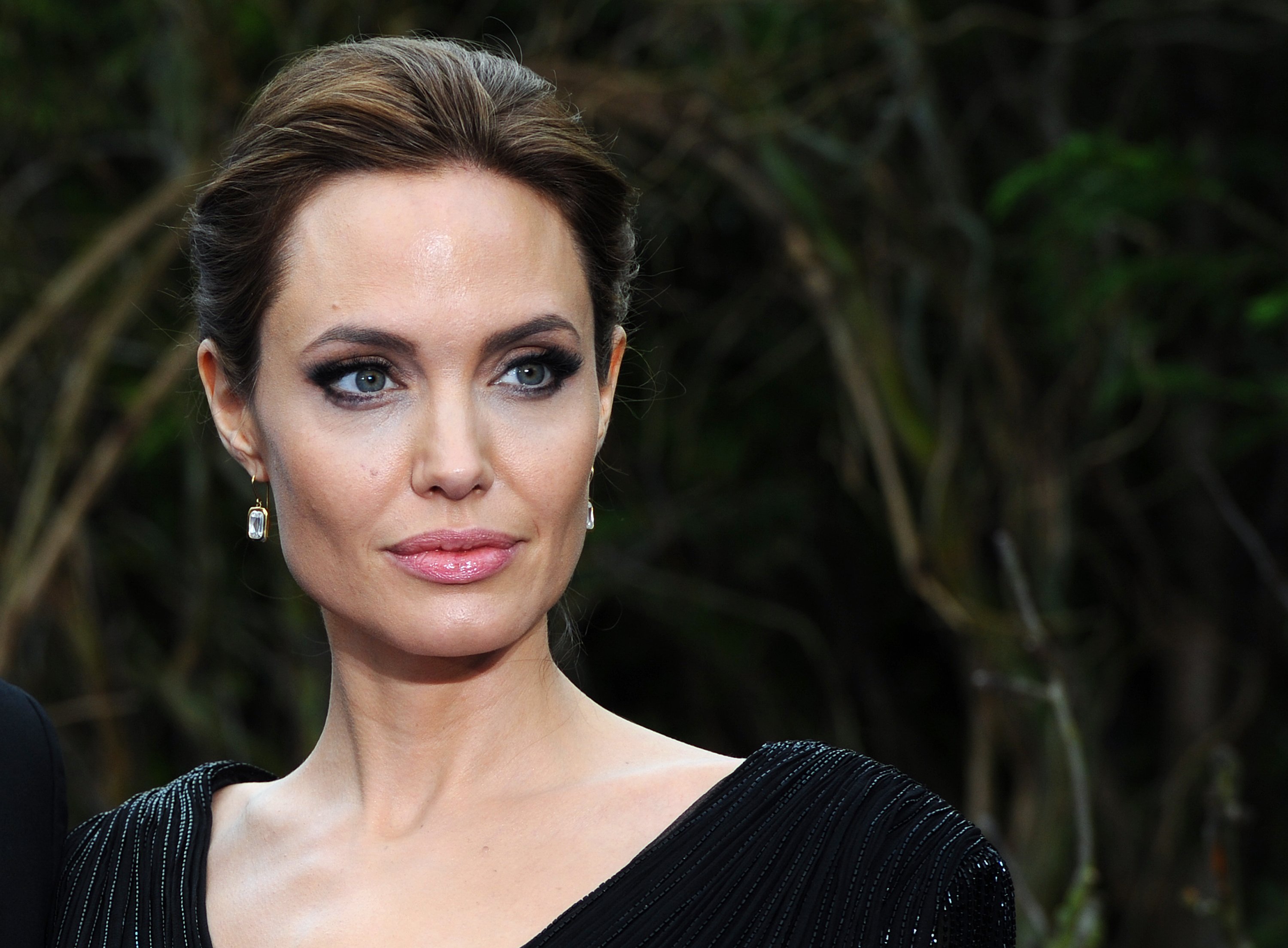 Pitt's lawyer lashed back at Angelina based on court reports saying that her action reeks of bad faith and desperation. Pitt's side is claiming that it's the children who are most hurt by Jolie's issues with the court as they are longing for a resolution as well.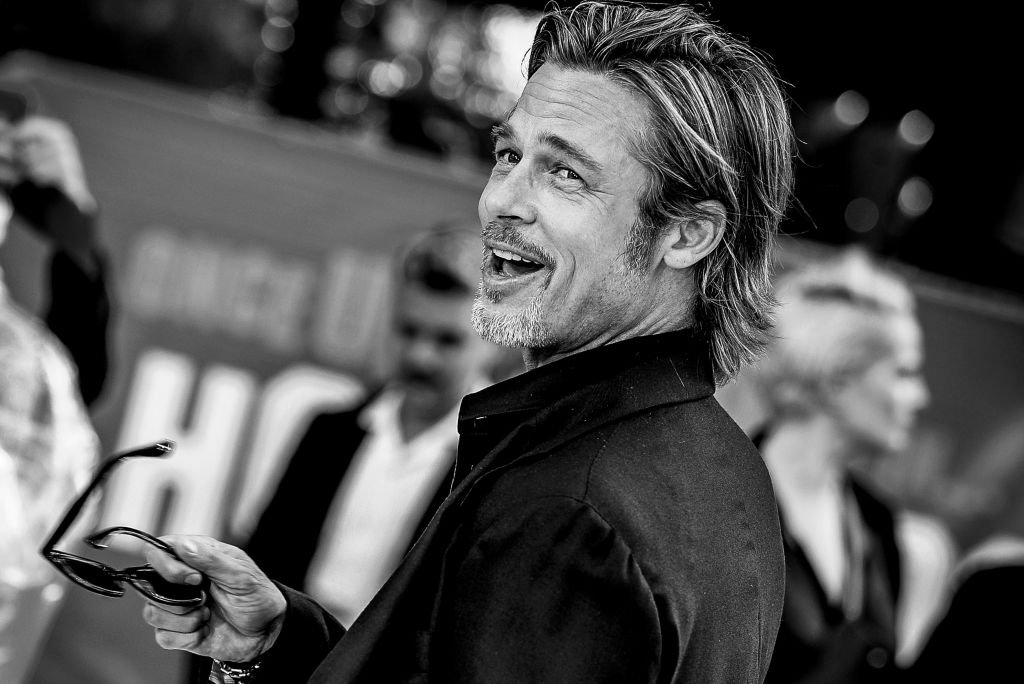 ---
IT DID NOT END ON THE DECLARATION OF DIVORCE
The couple was already declared divorced in April 2019 after their lawyers asked for a bifurcated judgment, which means that both Pitt and Jolie can officially be declared single while other issues such as child custody and finances remain. It is not yet clear what problems are still unsolved.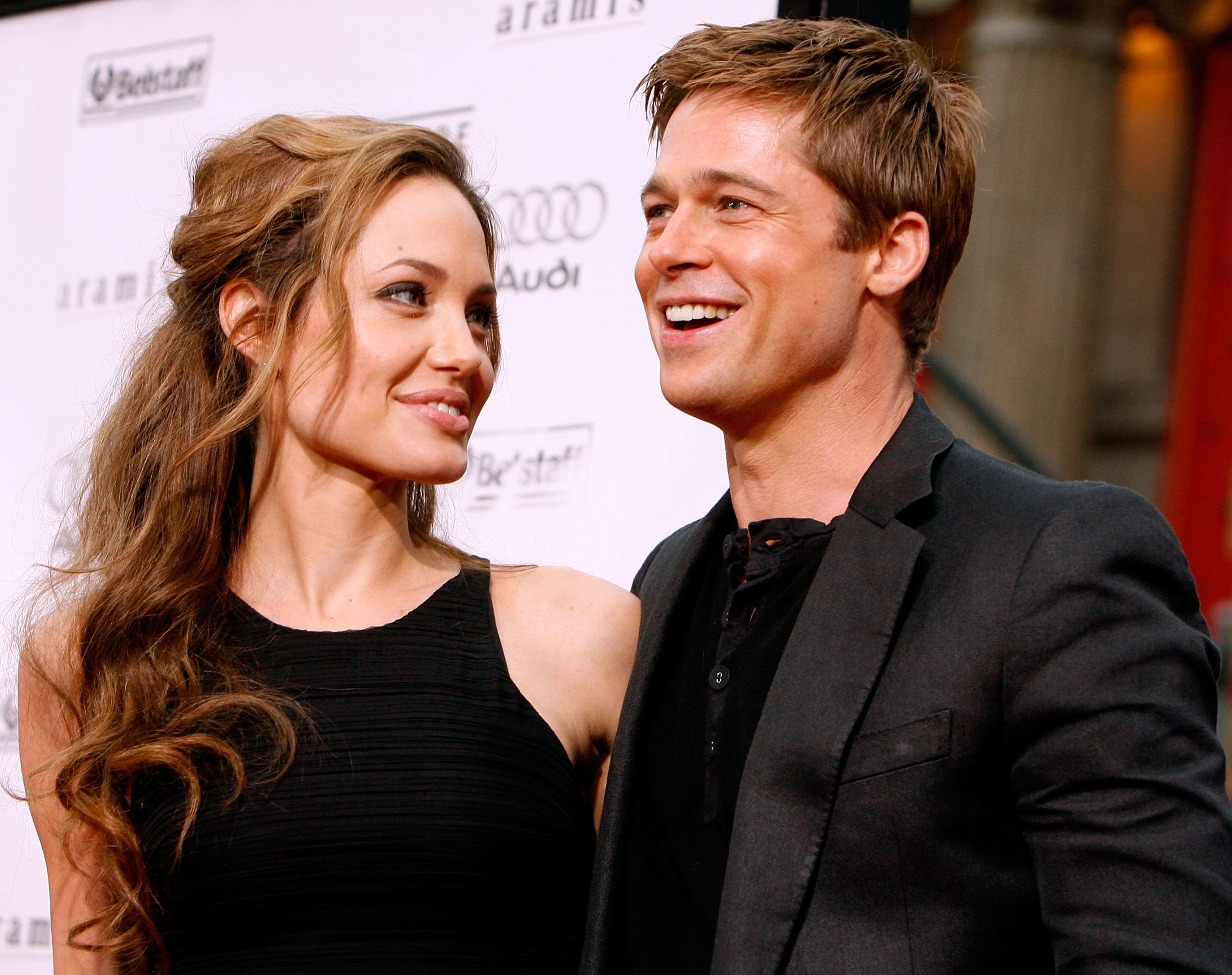 The only exact thing is the "Pitt" was removed from Angelina's last name. In 2018, it was reported that Jolie filed some papers that accused Pitt of not paying sufficient child support, and his attorneys disputed that. They called the filing by Jolie an effort to manipulate media coverage about the split.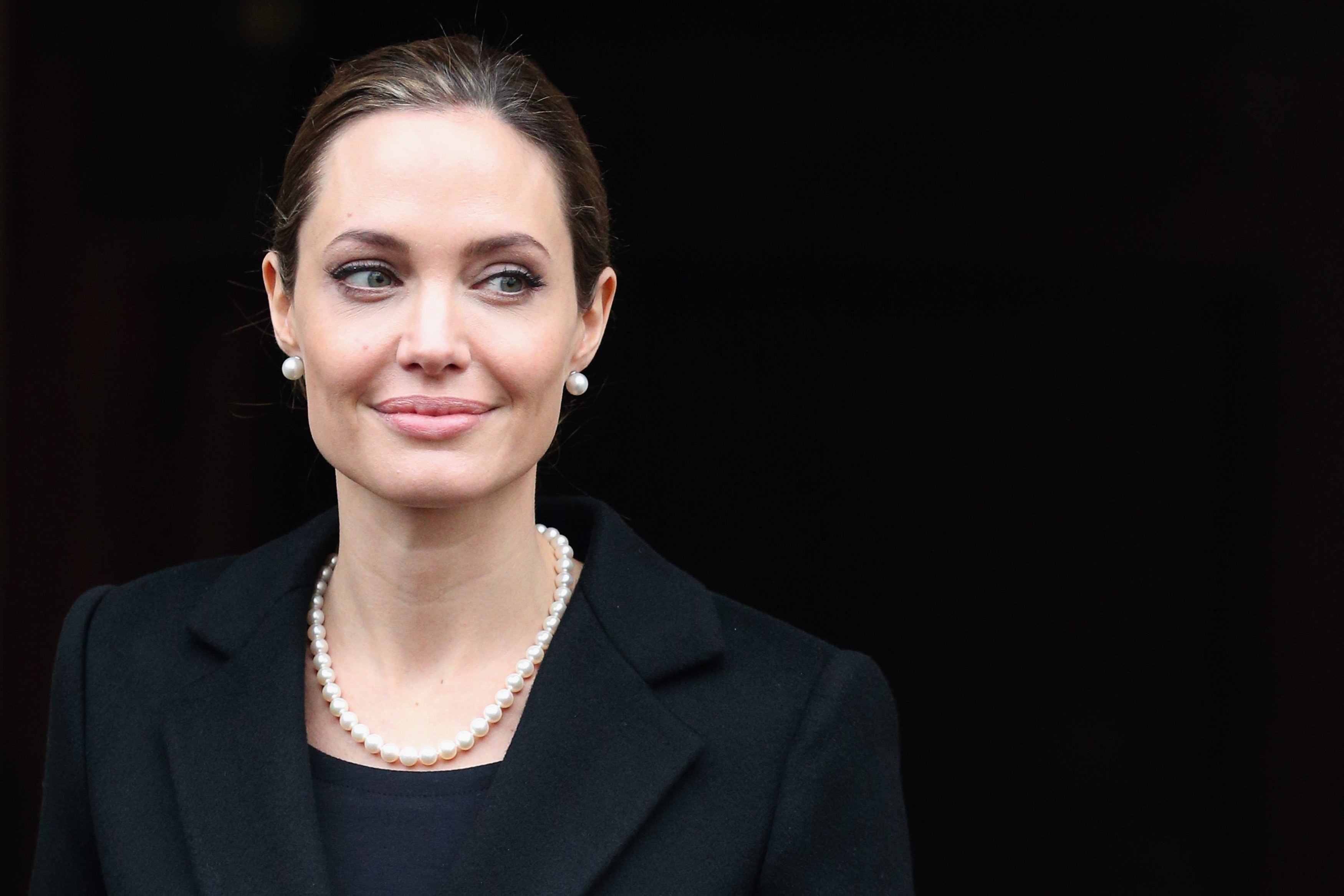 ---
THE STICKING POINT
Many people are probably asking right now why Jolie seems to be enjoying the stall of the case. One of the sources alleged that she is playing a game and that Jolie has some "love-hate feelings" for Brad, which adds to why she seems not to want the divorce to end.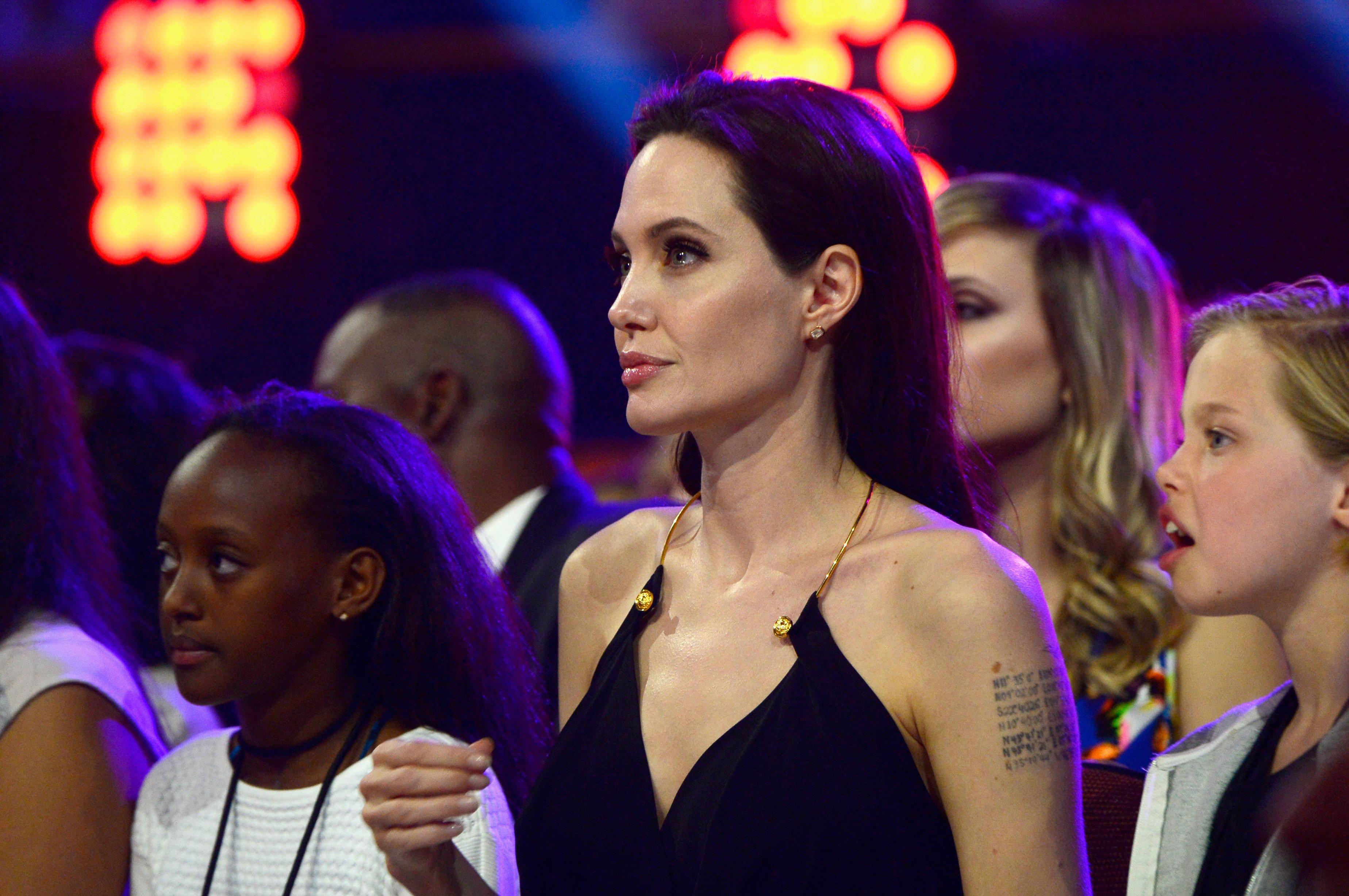 However, Jolie's team is quick in denying the claims. "She's the one who filed for divorce. There is no one more than her that wants it to be done." It seems like the "feelings" are not the sticking point of the longtime divorce, though because, according to US Weekly, it's all about Chateau Miraval, their historic property in France.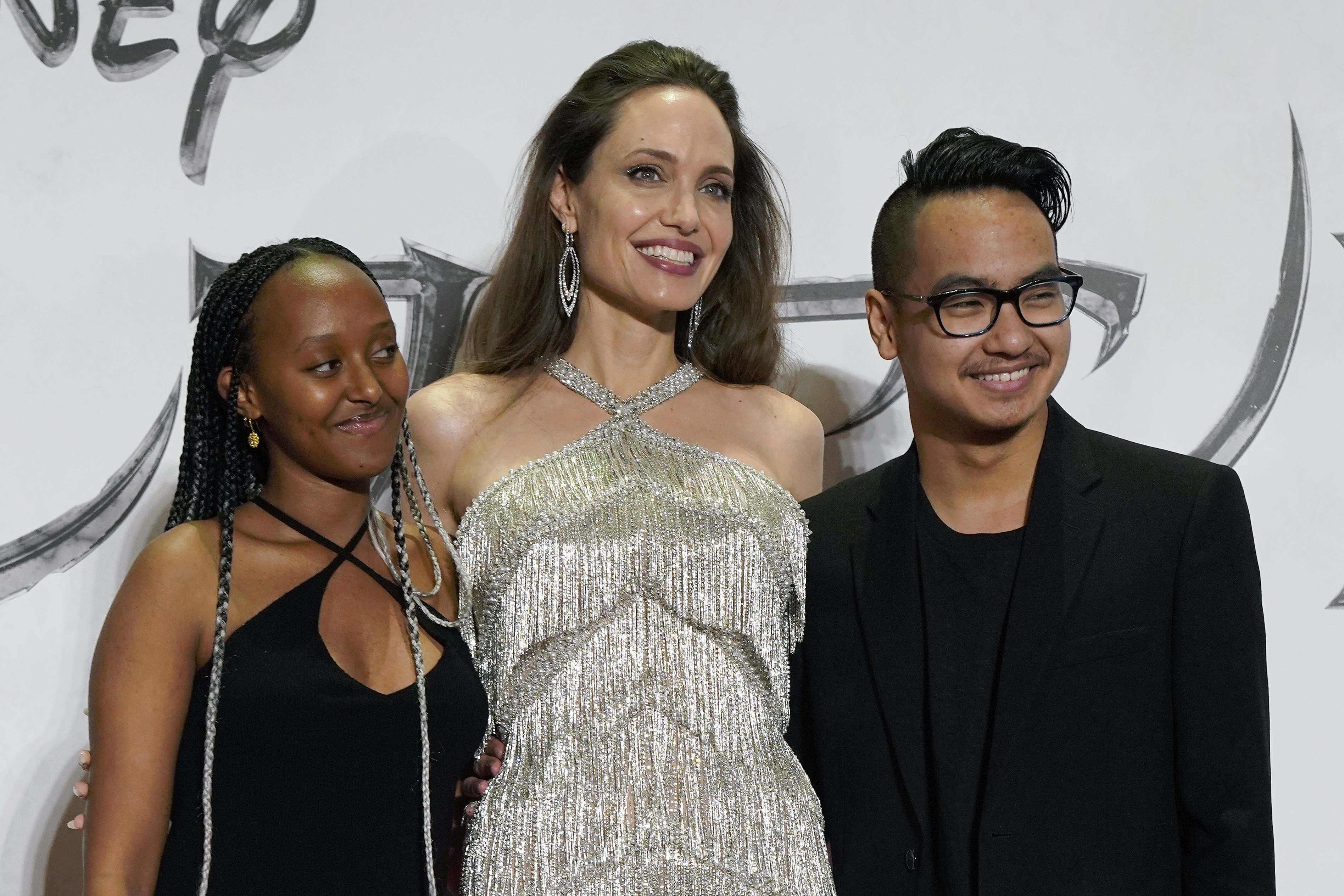 ---
WHO GETS, WHICH?
According to some sources, it's not just about the custody of the kids that they are fighting for. They are also challenging each other about their properties. Angelina believes that she should be given the entire estate, for it was her idea to purchase the property.
---
THE SIDE OF PITT
On the one hand, Jolie is still trying much effort for the case to go reasonably, but on the other hand, Pitt is using the opportunity to think clearly. He currently recalls this chapter, and he said that he focuses on its positive outcomes in his life. He has now started to see the mistakes that he made and we hope this means he will turn over a new leaf.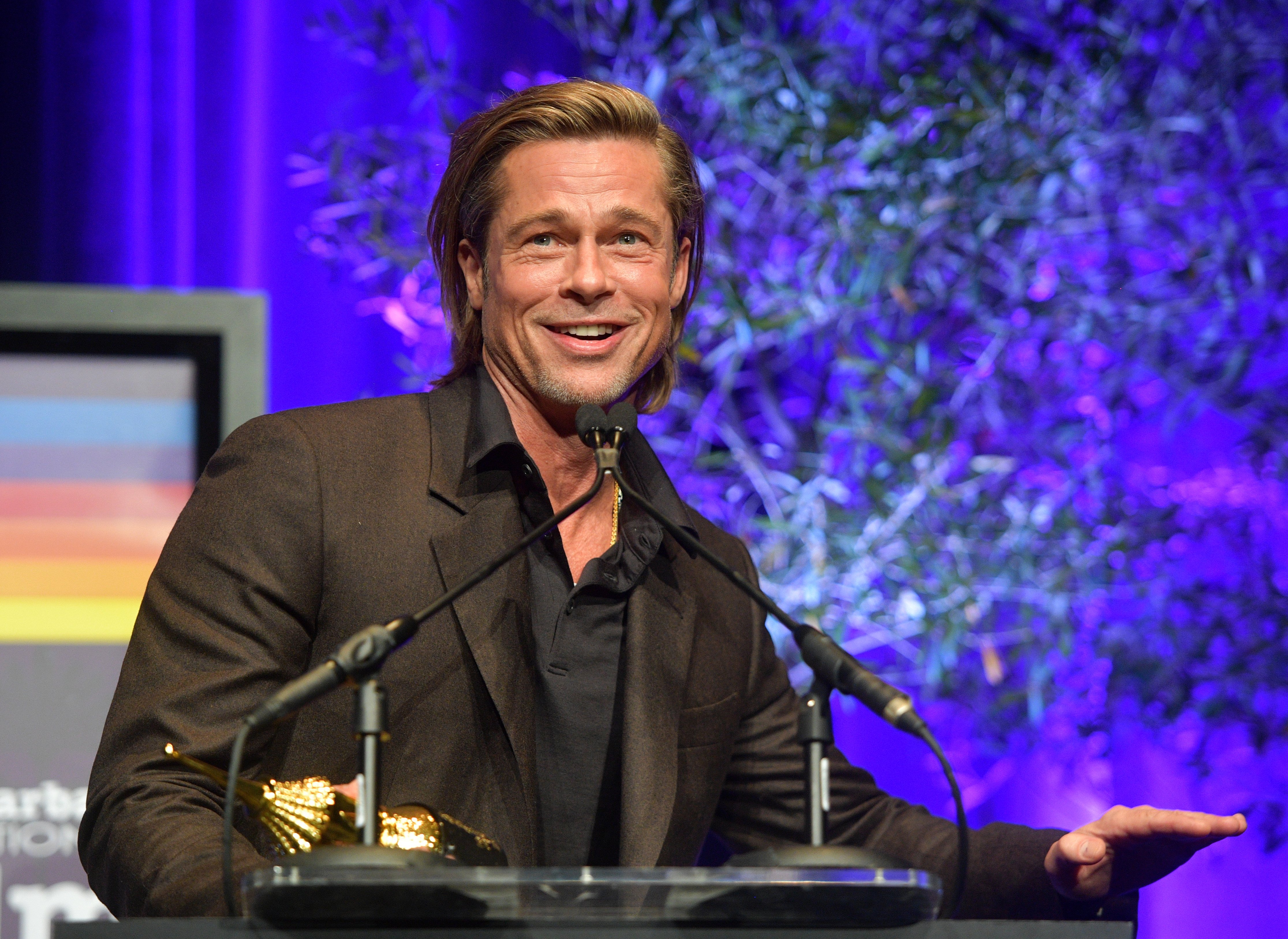 As spectators on the things that are happening to the couple, the general public can say that the "Brangelina story" is one big mess. While the scenes are still unfolding, we can only hope for something good and peace as their story ends. Perhaps their "once-upon-a-time" should end with a happily ever after, what do you think? Leave us your thoughts and click the share button!