26 Celebs Who Welcomed Babies In 2020
Whether you're a first time parent or expanding your family, bringing a baby into this world is one of the greatest joys of life. 2020 has helped bring in this joyous occasion for some of our favorite celebrities. Let's take a look at the stars who have welcomed newborns and started off the new decade with a bang! (And don't miss Katy Perry and Orlando Bloom's story below!)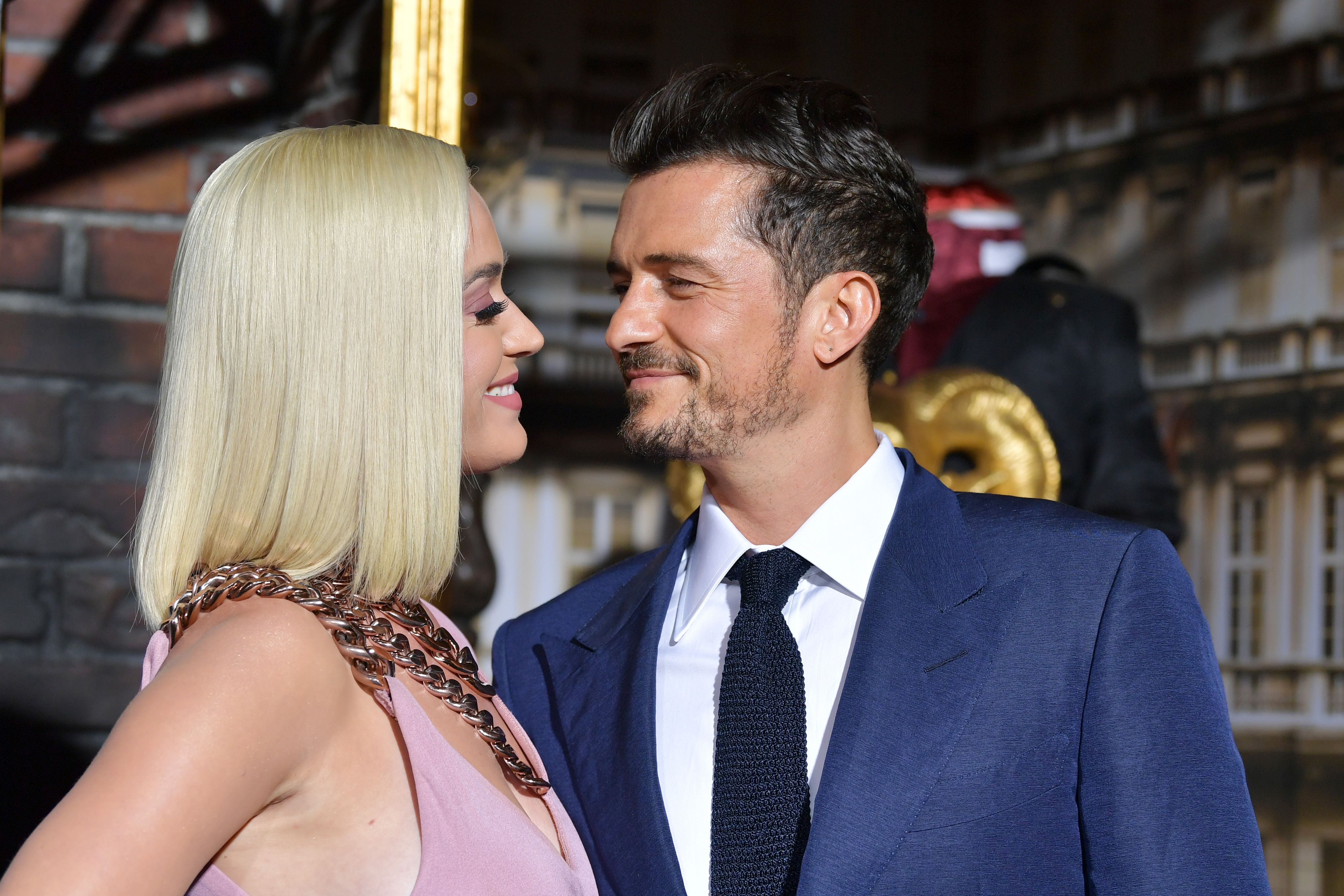 ---
26. AMANDA SEYFRIED 
The Mamma Mia star and her husband Thomas Sadoski secretly welcomed their second child. The couple announced the news on Seyfried's Instagram in an official statement, in association with INARA and War Child USA. Amanda and Thomas have been supporting the INARA for many years, it's an organization that provides children impacted by war with access to medical supplies.
"Since the birth of our daughter 3 years ago, our commitment to the innocent children that are so brutally effected by conflict and war has been a driving force in our lives," The parents shared. "With the birth of our son, the work of INARA and War Child has become our North Star."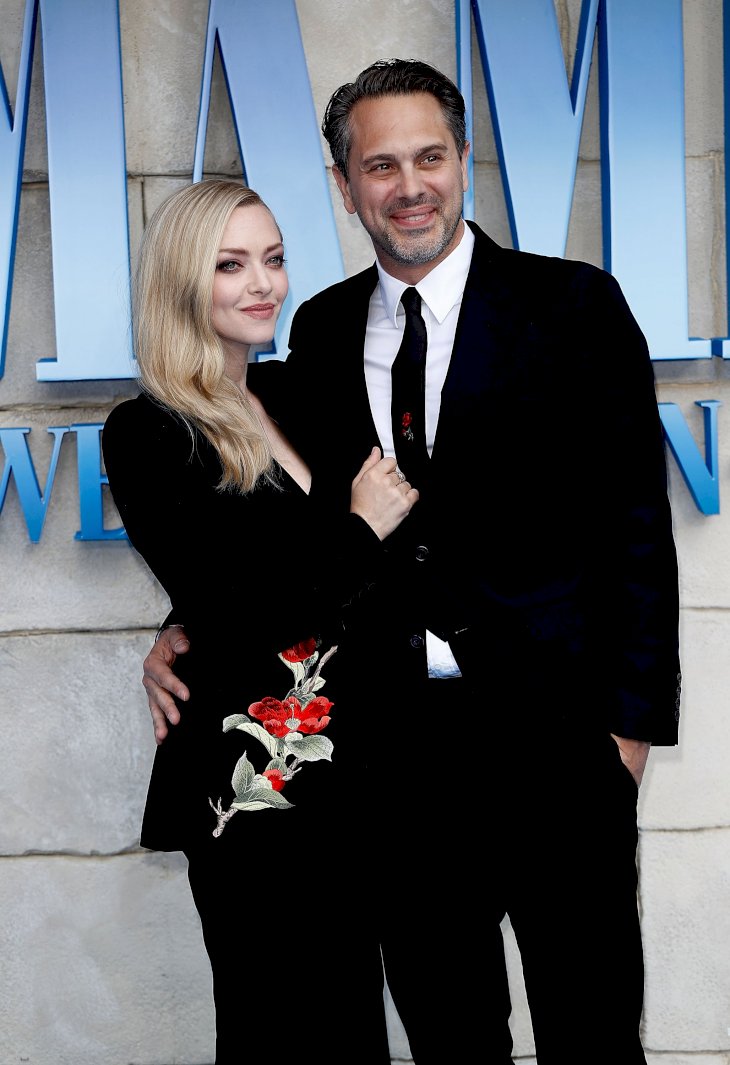 ---
Congratulations to the couple on their newborn son and using this beautiful moment in their family life to make a charitable effort in improving the lives of other children. We're still unclear as to what the new baby's name is but we're happy for the couple.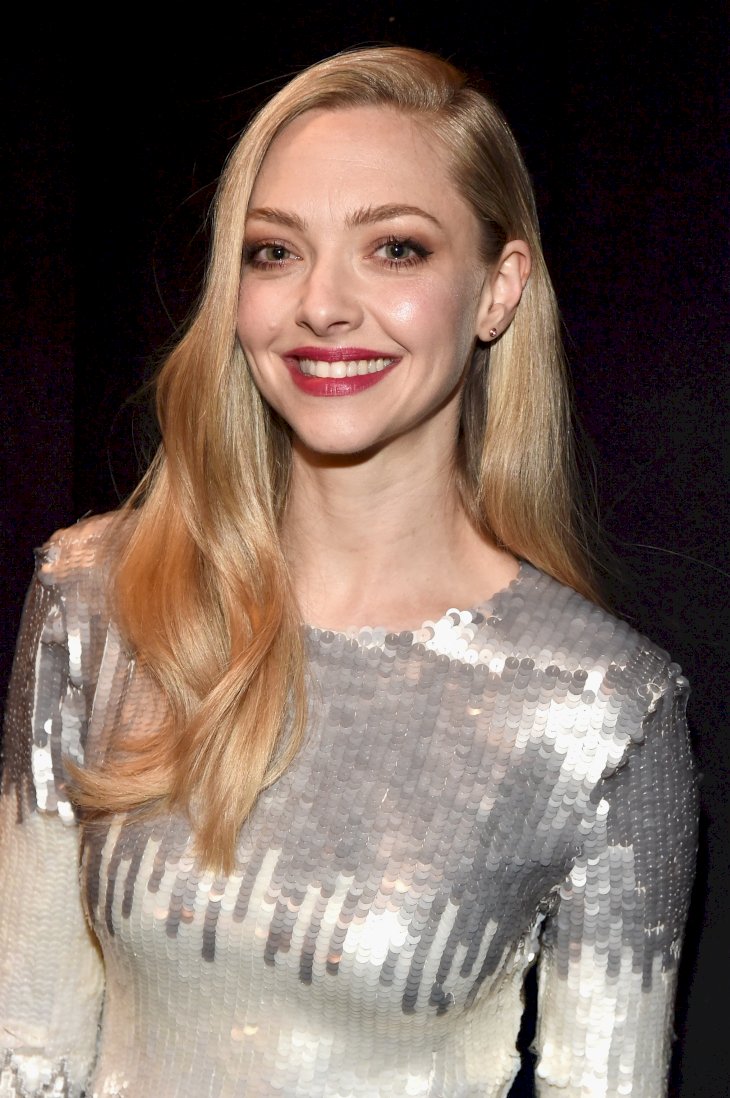 ---
25. JENNA DEWAN AND STEVE KAZEE
The actress and her Tony award-winning boyfriend Steve welcomed their first child earlier this year. Jenna took to Instagram to announce the arrival of their son with a picture, captioning it: "And just like that, our hearts exploded into all of eternity and beyond. Welcome to the world, you little angel! Callum Michael Rebel Kazee 3/6/20."
---
Callum is Steve's firstborn child however, Jenna is now a mommy of two as she has a 6-year-old daughter Everly with her ex, actor Channing Tatum. Dewan and Kazee began their relationship after the actress divorced her ex in 2018. The couple has since gotten engaged and is enjoying their new blended family.
"Steve is very supportive of her as a mom," a source told People. "He is amazing with Everly. Jenna loves having Steve around. She feels very lucky to be dating him."
---
24. HILARIA BALDWIN AND ALEC BALDWIN
Alec Baldwin and his wife fitness expert wife Hilaria welcomed their fifth child on September 8. The exciting addition comes after the couple miscarried two babies in the last year. Hilaria shared the news in an Instagram photo of her holding the baby boy with Alec sitting beside her. She captioned the adorable snap. 
"We had a baby last night. He is perfect and we couldn't be happier." 
---
The Spain native and the actor got hitched in 2012; they have an age gap of 26 years. 2 years later, Hilaria gave birth to their first child, Carmen. But since then, the couple welcomed their 3 other sons Rafael, Leonardo, and Romeo. The Saturday Night Live star is also a father to his daughter Ireland from his previous marriage with Kim Basinger.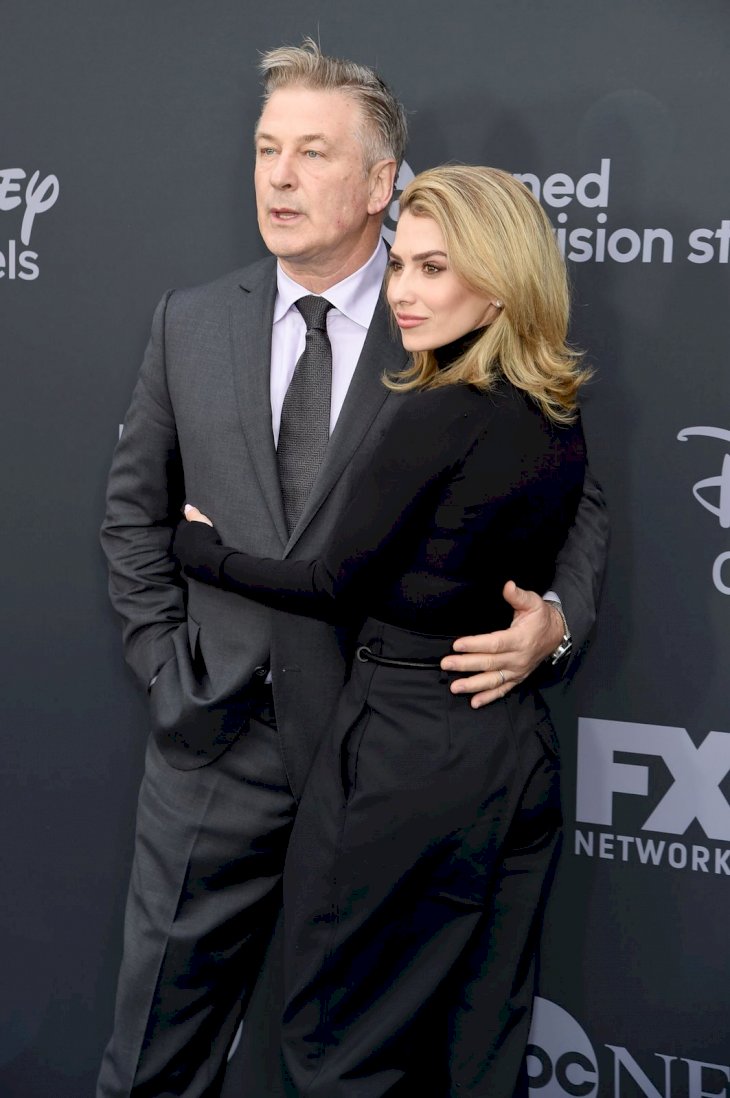 ---
23. MELISSA RAUCH AND WINSTON BIEGEL
The Big Bang Theory actress and her husband Winston Biegel welcomed baby number 2 in the most unique way possible thanks to the COVID-19 pandemic. Biegel and the couple's 2-year-old daughter had to watch the newborn baby's delivery on FaceTime.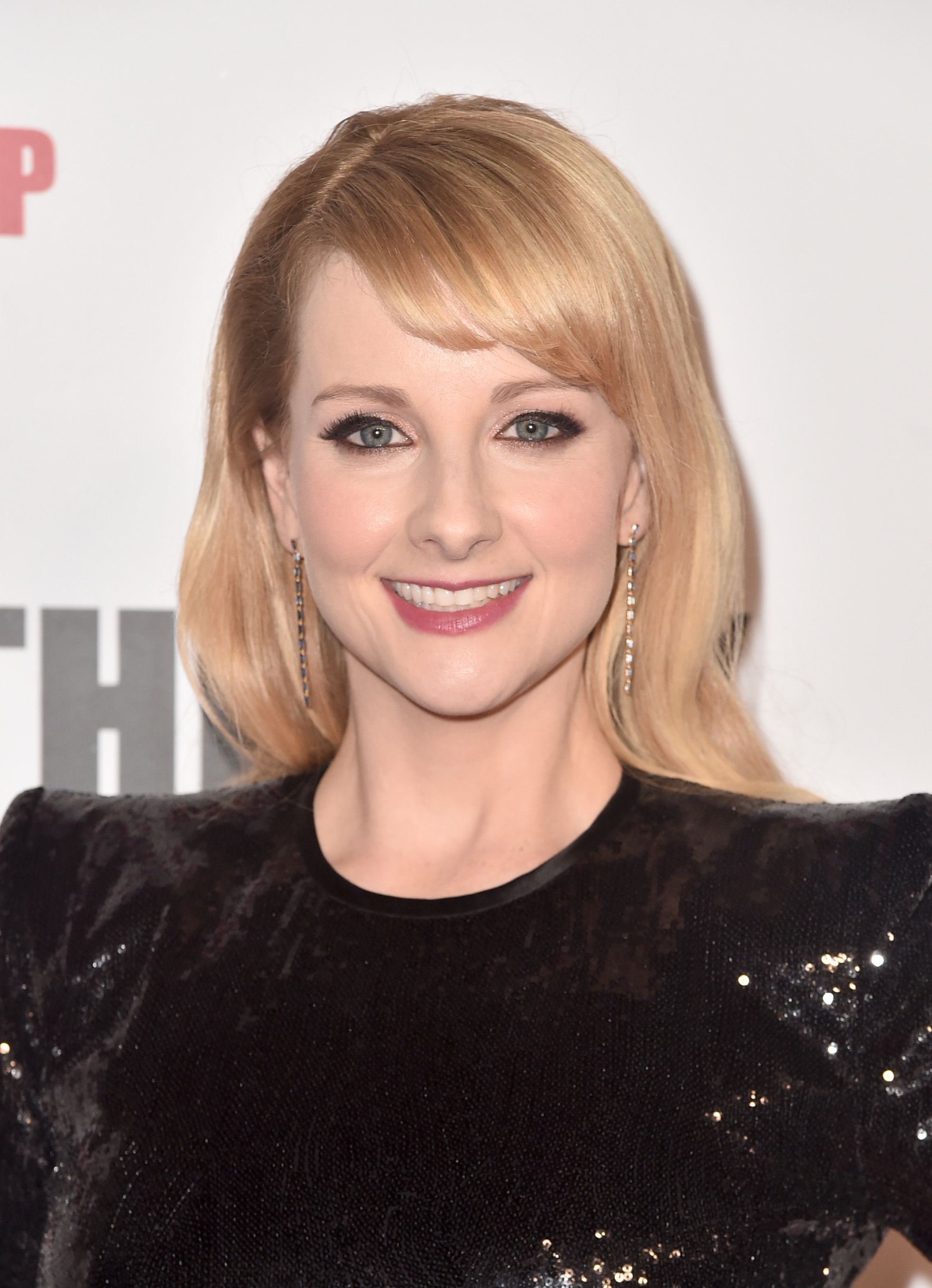 ---
Although birthing partners were permitted at her hospital, the couple couldn't make arrangements for someone to babysit their daughter while they delivered the newborn due to the pandemic. Biegel was cheering Melissa on at home while she birthed their newborn son Brooks with the help of healthcare practitioners.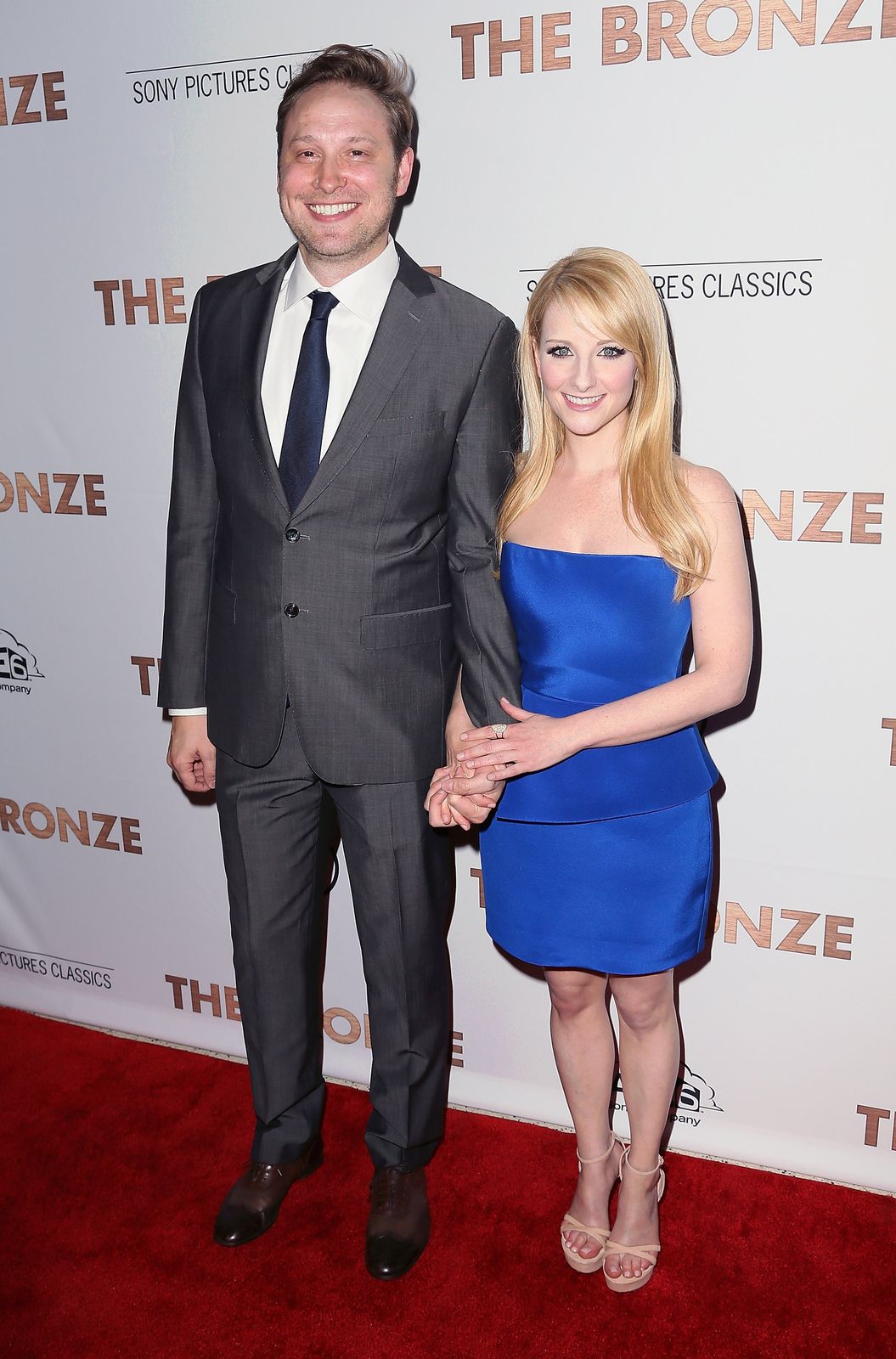 ---
One day they will have an incredible story to tell Brooks about how he was introduced to the world. The actress took to her Instagram page to share the wonderful news about her new baby's arrival. Rauch shared an image of Brooks with the "I am incredibly thankful and overjoyed to announce the birth of our son, Brooks Rauch. "
---
In an interview with Glamour, the actress shared more about her experience giving birth without her husband being present in the delivery room. She knew that she had to focus on bringing Brooks into the world rather than any other momentary distractions.
"No pandemic, or fear of being alone, or anger over not having a partner there to push through the whole hellish gauntlet of labor gets airtime. I had a job to do. "
---
22. COLIN DONNEL AND PATTI MURIN
The Chicago Med stars have welcomed their first child into the world! The couple exclusively confirmed with People that they welcomed a daughter by the name of Cecily Phillips Donnel on July 14 and they are simply over the moon.
"We are absolutely head over heels in love with Cecily, and parenthood is already the most insane and beautiful thing in existence," the couple told People.
---
The pair announced that they were expecting in February. The Tony-nominated actress found out she was pregnant while she was playing Princess Anna in the Broadway adaptation of Frozen. The couple has been married since 2014 and recently celebrated their 6th anniversary in June. 
---
21. CAMERON DIAZ AND BENJI MADDEN
The lovebirds announced that they were parents to a little girl named Raddix in early January. The announcement surprised fans as Cameron has been vocal about her fertility issues in the past. The couple has been very private about their new parenthood journey, however, Madden took to Instagram to share his gratitude for his family.
"Everyday, I feel so lucky Just wanted to say it out loud!!! Much Love & Best Wishes."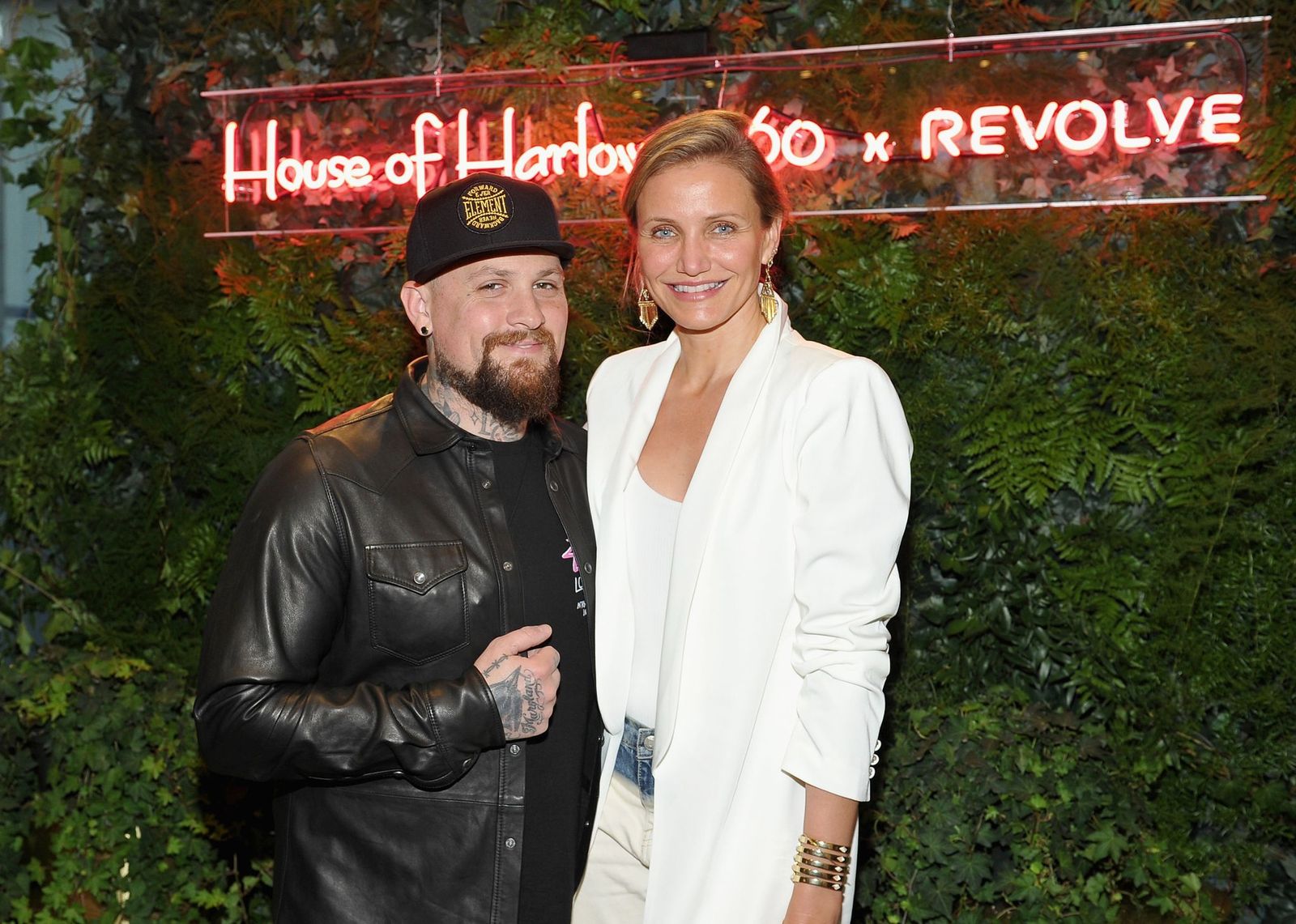 ---
In a rare Instagram Live session with her friend Katherine Power, the actress shared how she's been adjusting to motherhood, she expressed how grateful she is to have her family and Diaz also stated that being a mother is the best thing that has ever happened to her.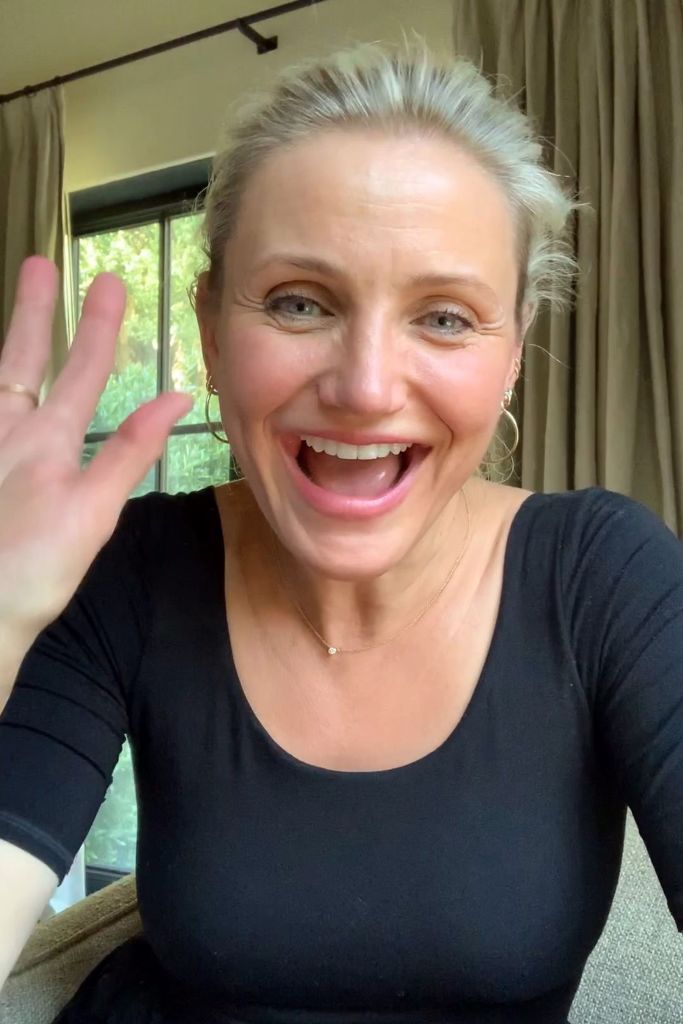 ---
The star spends most of her time being a homemaker these days and she tries to avoid thinking too much about the pandemic, choosing to focus on her daughter and making sure she's comfortable and well taken care of.
"I've kinda been living a quarantine life anyhow because I have a three-month-old, three-and-a-half month," she said. "So my life has been completely quiet and still for the last few months. But I was able to have my friends over all the time. "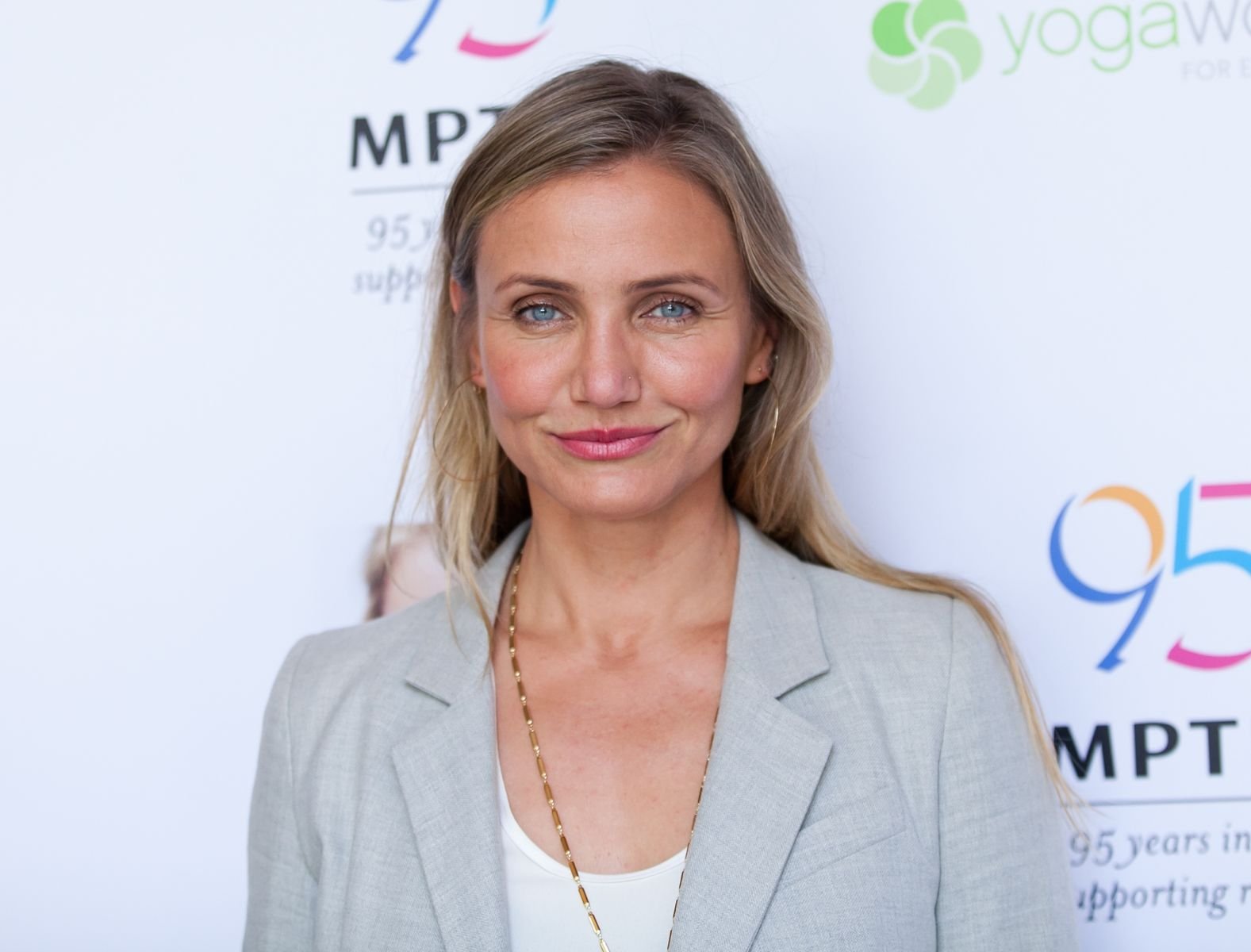 ---
Diaz also applauded her rockstar husband Benji for being a wonderful support system for her. She explained how she and Madden do bathtime with Raddix before they unwind in the evenings together. She also stated that he is in charge of putting her to bed.
"He's so good. He's such an amazing father. I'm so lucky he's my baby's father. He's incredible. He puts her down and I go into the kitchen and I pour myself a nice glass of red wine. "
---
20. ADAM RODRIGUEZ AND GRACE GAIL 
The Criminal Minds star and his model wife Grace welcomed their third child together in March. The couple has a newborn baby boy named Bridgemont Bernard Rodriguez. The pair was reportedly ecstatic about the new addition to their family and the baby's older siblings Georgie Daye and Frankie Elle are overjoyed.
---
The Magic Mike XXL actor proudly shares adorable photos of his children on social media; he is truly a family man. The couple tied the knot 4 years ago in an intimate ceremony in Tuscany, Italy. Their wedding was officiated by the writer of the Magic Mike films Reid Carolin.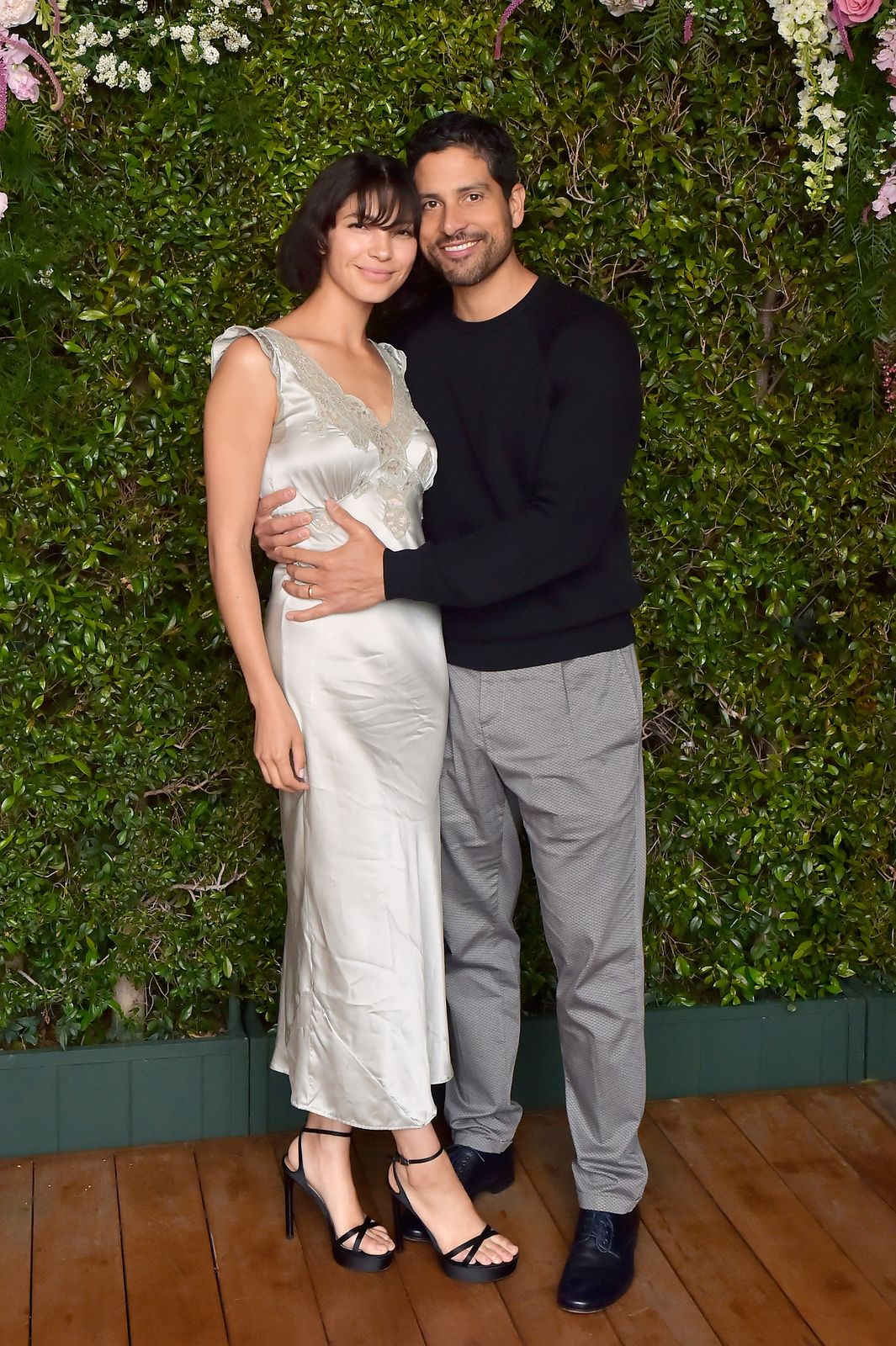 ---
19. AMERICA FERRERA AND RYAN PIERS WILLIAMS
Congratulations are in order for the Ugly Betty star and her actor husband Ryan as they welcomed their second child Lucia Marisol Williams. The actress announced the news on her Instagram stating: "Mama, Dada & Big Brother are over the moon to welcome her bright light to our family."
---
Baby no. 2 comes 2 years after the birth of their first child Sebastian. The couple has been married since 2011  however, they've been together for 15 years. The actress admitted that at the beginning of their relationship, she worried about whether they'd survive her busy career, it turns out the happy couple has gone beyond survival.
---
18. JUSTIN TIMBERLAKE AND JESSICA BIEL
The Hollywood couple surprised fans by secretly welcoming their second child together. Justin and the Sinner actress's firstborn son is 5-year-old Silas. The gorgeous family of 4 has been reportedly quarantining together in Big Sky, Montana.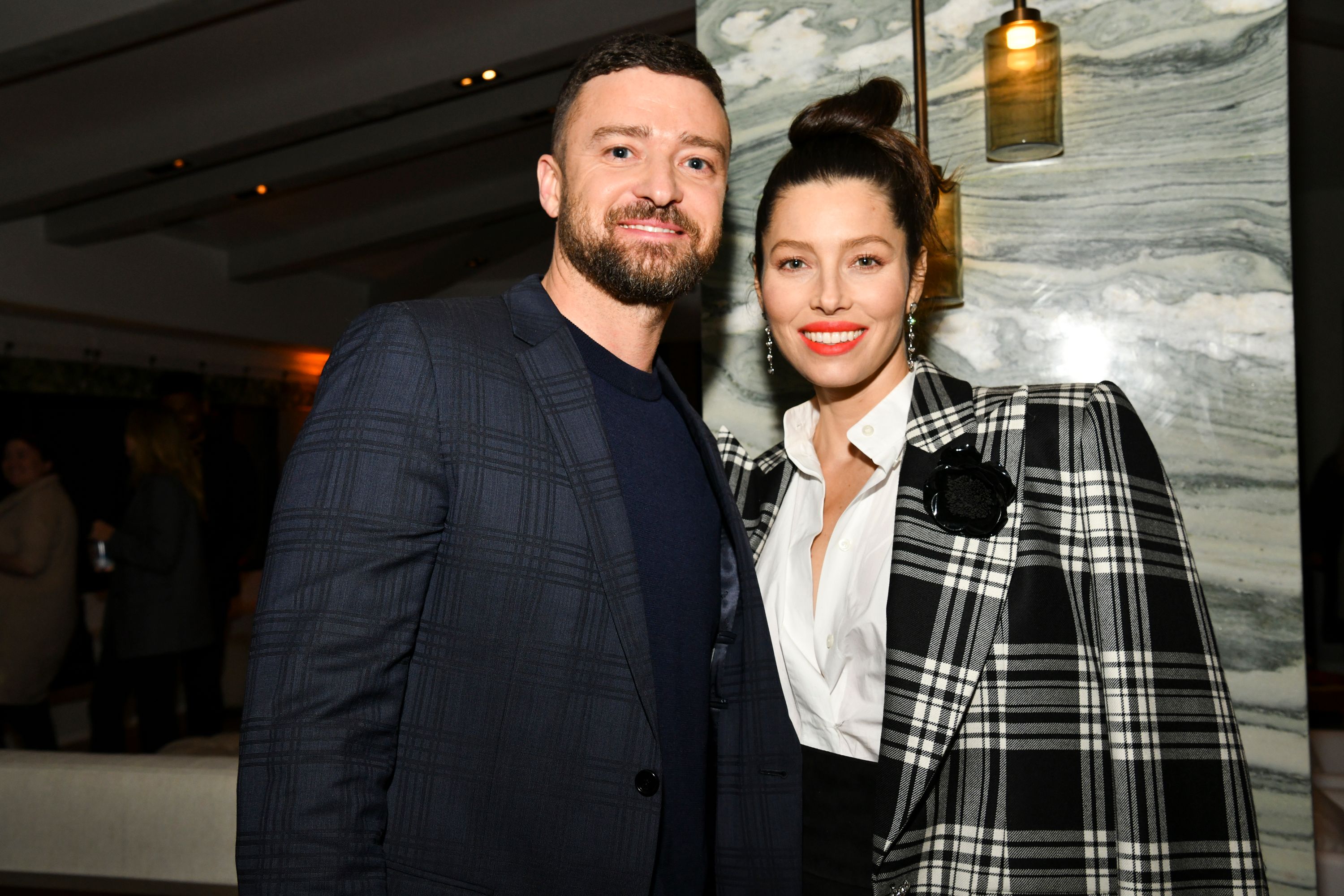 ---
In a 2018 interview with Zane Lowe, Timberlake shared his desire to expand his family with Biel. The pop star stated that he wanted to have as many children as possible and also shared that having children is a surreal experience. 
"I've never felt more inept my life. You wake up and all of a sudden there's this human being you're responsible for."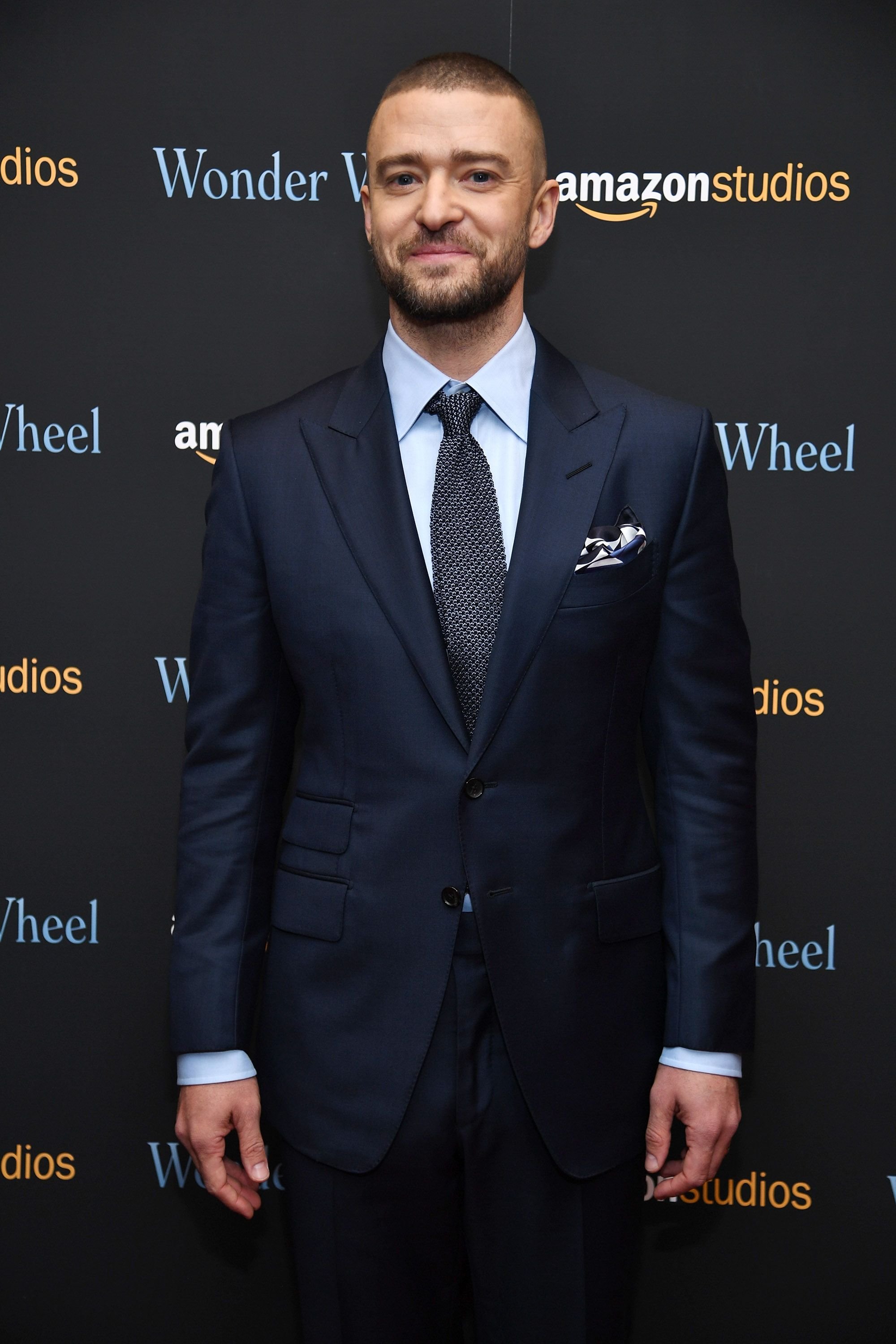 ---
The news of their new arrival comes after the couple experienced a bump in their marriage. In 2019, Timberlake was accused of having an affair with Palmer co-star Alisha Wainwright after pictures surfaced of the two holding hands. Of course this shocked fans and Jessica.
A close source to Timberlake and Biel revealed that the singing sensation has been trying his best to mend things between them. The source explained: 
"He has been so sweet to her and is making sure that Jessica knows how much she means to him." 
We're glad to see that the couple has mended their relationship issues and is continuing on their path of building a beautiful family together. Timberlake and Biel have been married since 2012, and they are happily headed toward their 10-year mark.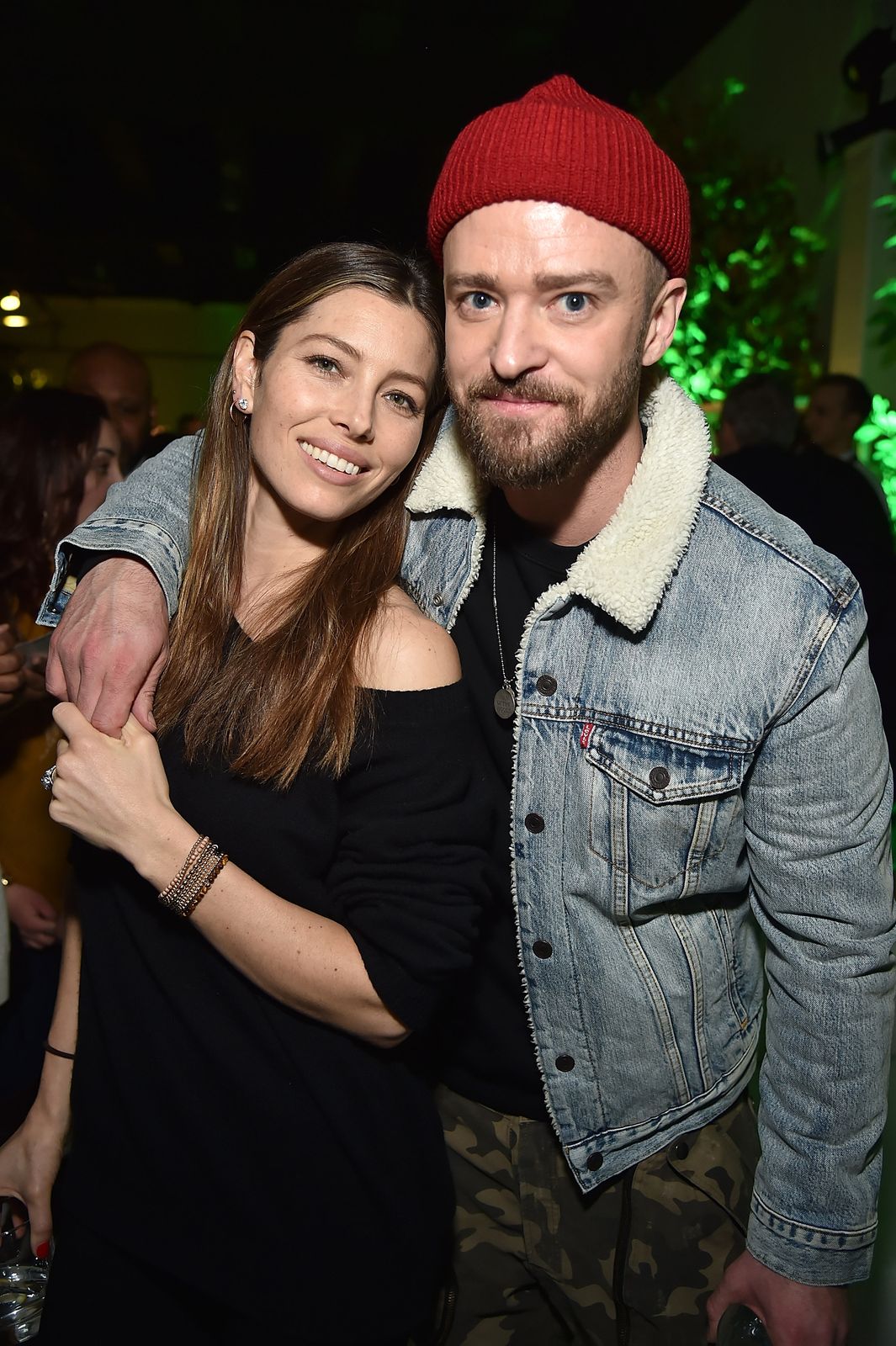 ---
17. ASHLEY GRAHAM AND JUSTIN ERVIN
The supermodel and her husband welcomed their first son named Isaac Menelik Giovanni Ervin in January 2020. Graham announced the news on Instagram and Twitter stating: "At 6:00 pm on Saturday our lives changed for the better. Thank you all for your love and support during this incredible time."