Blast From The Past: The Fresh Prince Of Bel-Air Cast
Fresh Prince of Bel-Air on NBC was one of the coziest sitcoms ever! You might be wondering what the cast members of Fresh Prince are up to nowadays. While we anticipate the reunion special set to air around November 2020, allow us to reintroduce you to the dazzling cast in the article! 
---
JOSEPH MARCELL AS GEOFFREY BUTLER
Let's start from the butler of the Banks family. It's surprising but this character has a last name we rarely heard in the show. The butler's last name is... Butler. Yeah, he's Geoffrey Butler. This role was portrayed by actor Joseph Marcell, and he's British accent is a real one.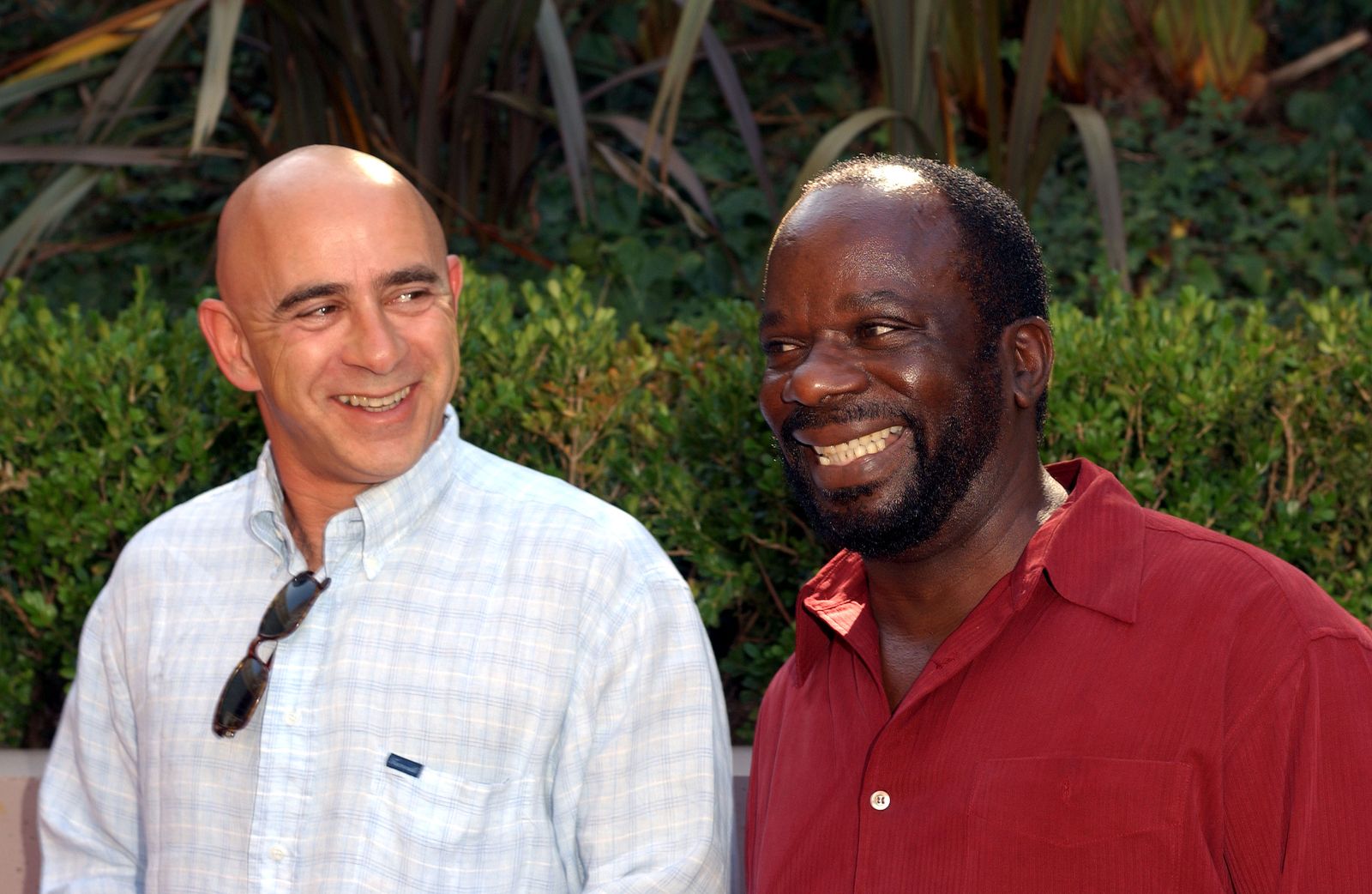 ---
Despite the fact that he was born on Saint Lucia, an island in the Caribbean Sea, at the age of 9 he moved to London where he started his career as a classically trained Shakespearean actor. The role in Fresh Prince was a real challenge for him, as unlike his co-stars Joseph Marcell could not improvise.
"I learn it, I follow the instruction. We do not 'improve' on it. We do not improvise. We do not 'make it better', - he revealed in one of the interviews.
---
After 6 seasons and 148 episodes of Fresh Prince, Joseph preferred to get back to the UK, in which he decided to go back to more academic acting. Although he made a few appearances in sitcoms and TV shows, with Holby City being the most famous, neither has been as successful as Fresh Prince. Though, it looks like Joseph found what he was looking for.
As a member of the Royal Shakespeare Company, he participated in the productions, like "Otello" and "A Midsummer Night's dream." He's now working in Shakespeare's Globe Theatre, in which he is portraying King Lear. Joseph is 70, he's married to Joyce T. Walsh, and he has two children.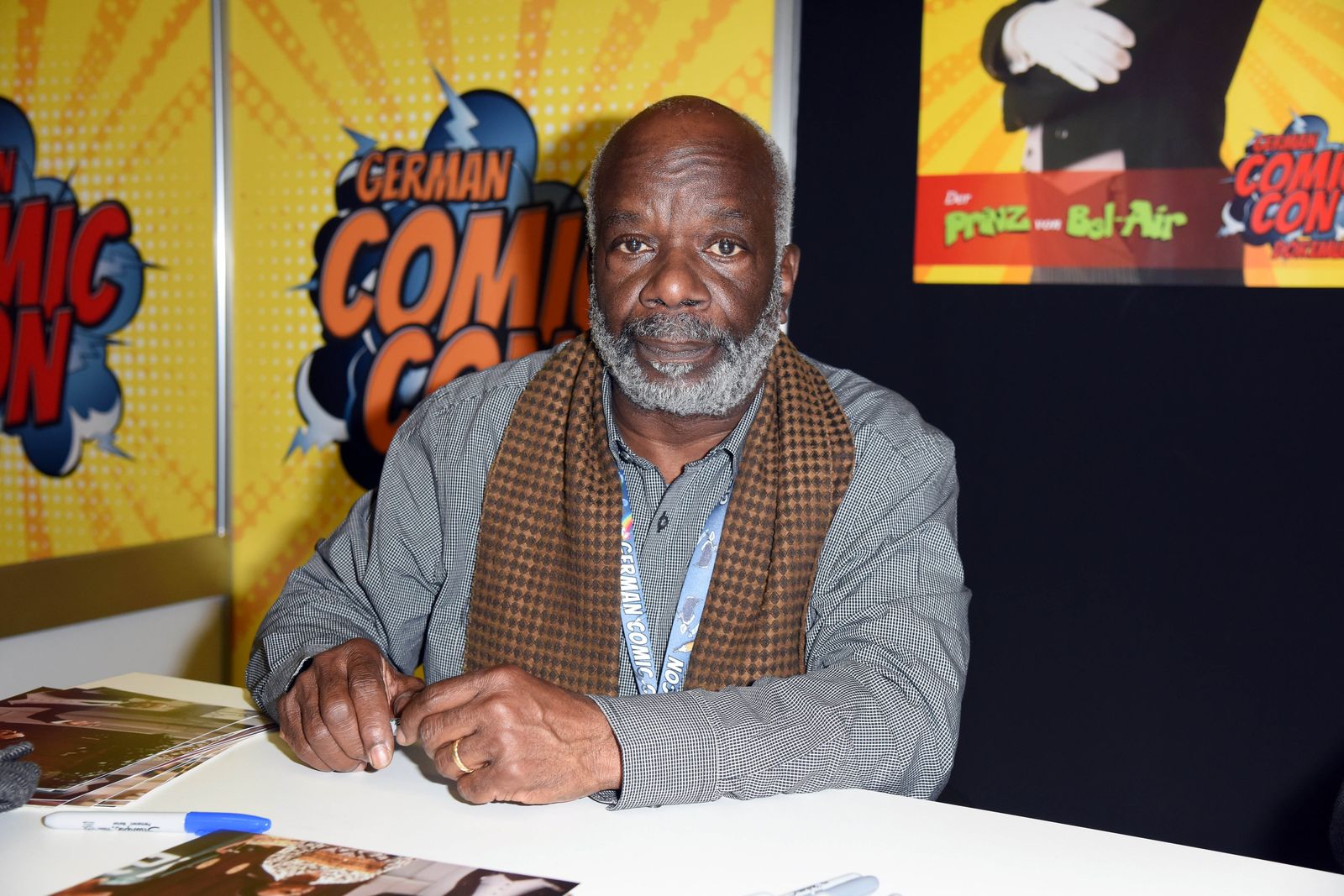 ---
TYRA BANKS AS JACKIE AMES
Tyra Banks is the one who's been on our screens for many years. You definitely know her from America's Next Top Model, The Tyra Banks Show, and many others. Now she's a world-famous supermodel, but fame came to her after Fresh Prince!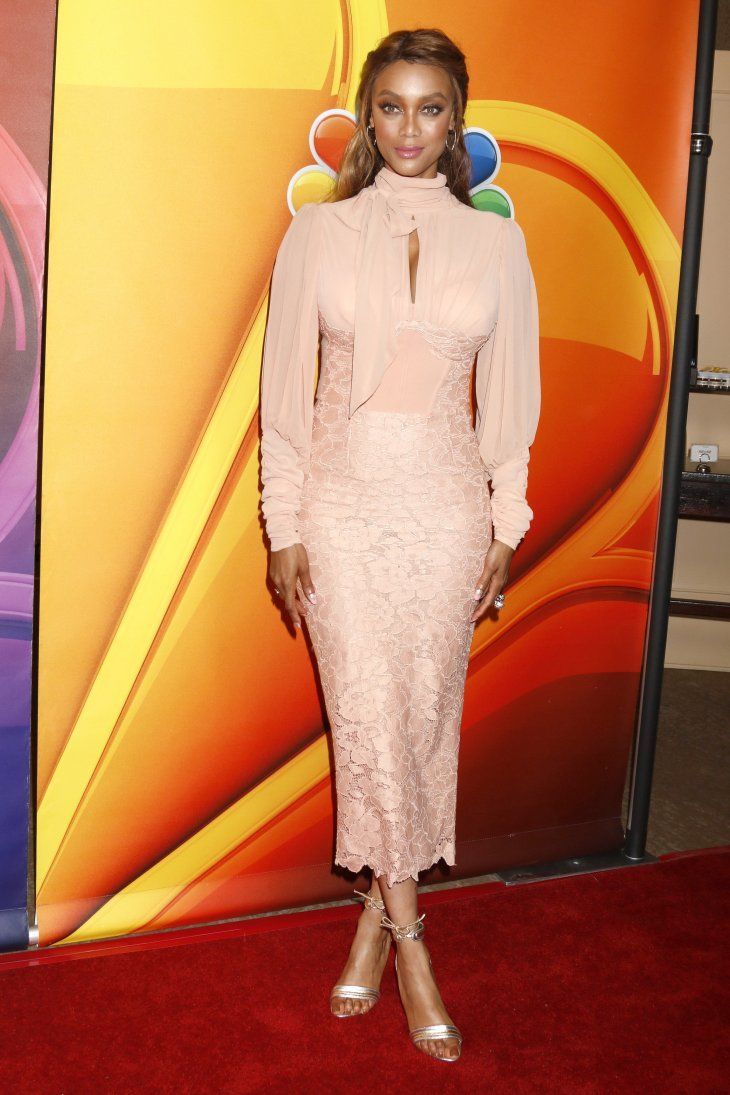 ---
In 1997, Banks was named VH1s model of the year and during the same year, she made history as the first black model to feature on the cover of Victoria Secret magazine. She certainly solidified her supermodel status but that's not all. Tyra dabbled in music and acting; fans will recognize her most from the movie Life-Size, where she plays a real-life Barbie doll.
In 2005, the model and businesswoman secured her own successful talk show (The Tyra Banks Show). She brought us the popular modeling competition America's Next Top Model and most recently recent, Banks hosted America's Got Talent season 12 and 13. If that isn't a booming career, we don't know what is!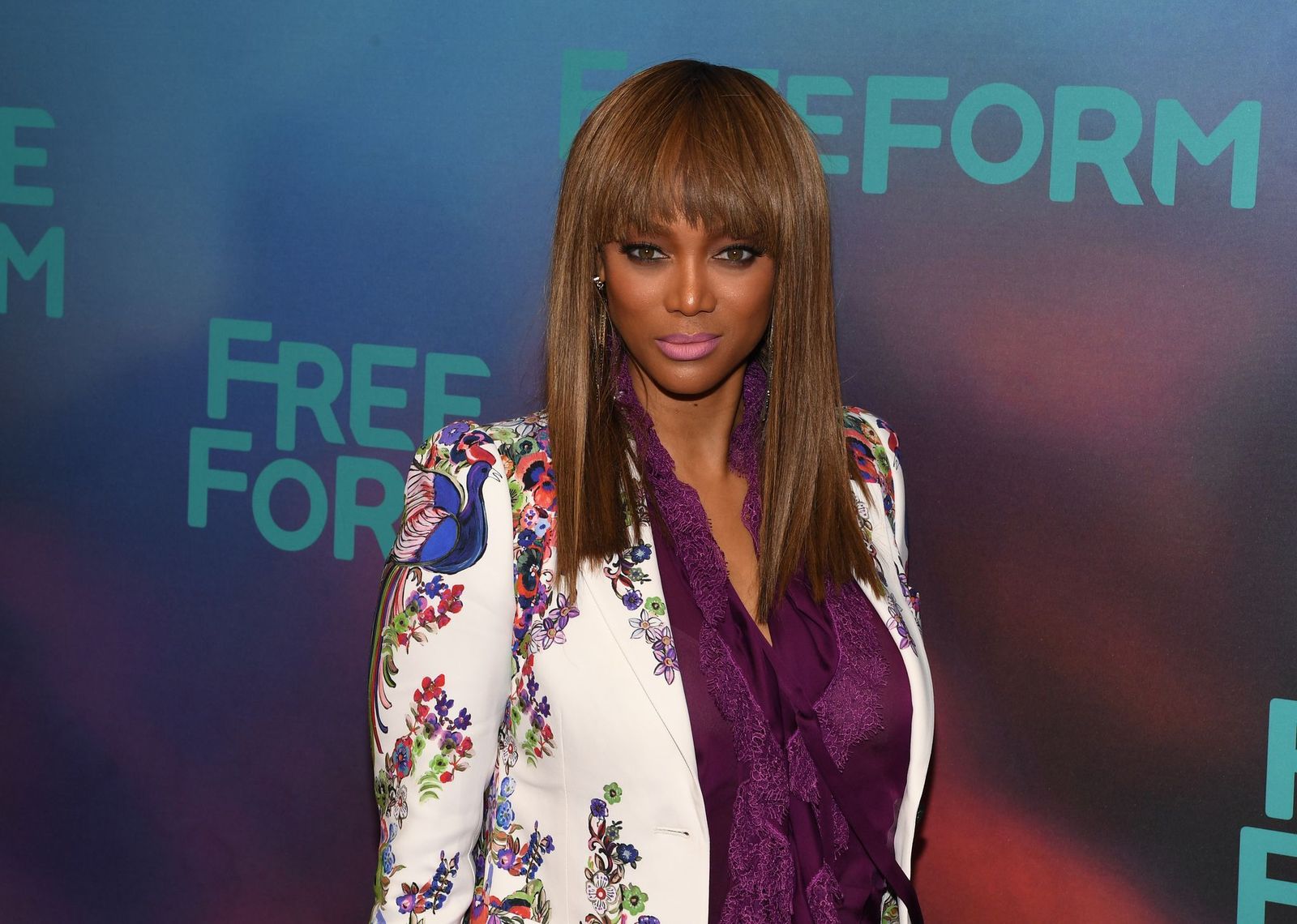 ---
ALFONSO RIBEIRO AS CARLTON BANKS 
When Alfonso started acting for Fresh Prince, he was only 19. Now he's 48 and he's got plenty of successful projects in his pocket, and he's even won season 19 of Dancing with the Stars. Although, he's always been amazing with dancing! Admit it, it's hard to forgive this!
---
Back in 1984, he made his appearance in a Pepsi commercial with Michael Jackson. A year before that he took part in the musical The Tap Dance Kid, and he was even nominated to Outer Critics Circle Award for this Broadway role.
After his success in The Fresh Prince and becoming a world star, he moved from Bel-Air straight to Hollywood hills, but he's always remembered how the role of Carlton influenced his career. "I've been over it for 20 years. I'm appreciative of the fact that people get the joy out of the memory."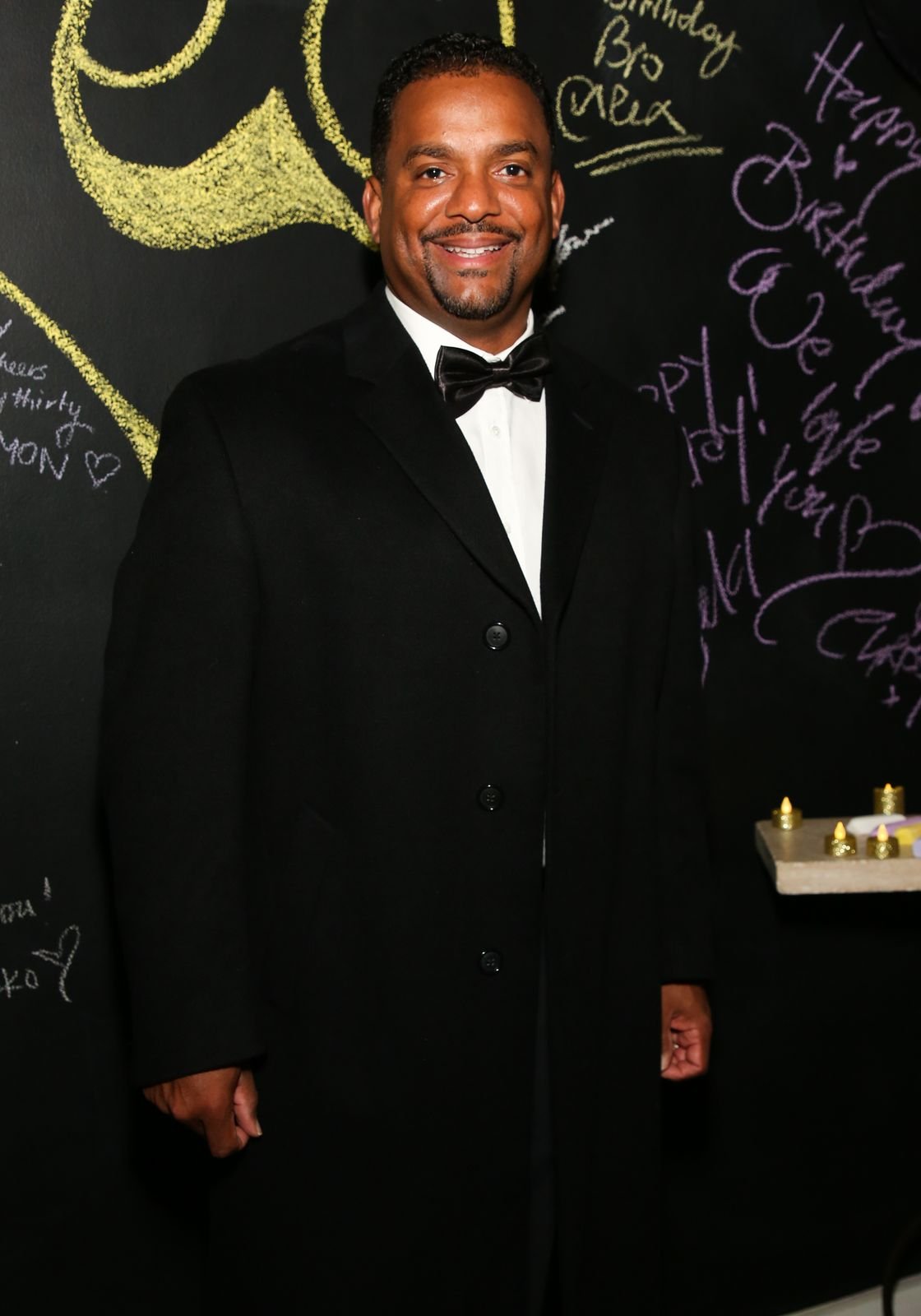 ---
After Fresh Prince, he starred in the sitcom In the House, lent his voice to such cartoons as Spider-Man and Scooby-Doo. He's also constantly been doing game shows, such as The Weakest Link and Celebrity Duets. Ribeiro was a host for a few TV programs, such as Catch 21, Dance 360, Spell-Mageddon, and America's funniest Home videos
Moreover, Alfonso became a director. He directed episodes for shows such as All of Us, Meet the Browns, and K.C. Undercover starring Zendaya Where does he get energy not only to work that much and also raise 4 kids with Angela Unkrich?
---
KARYN PARSONS AS HILARY BANKS 
After Fresh Prince was over, Karyn decided to start her own show on Fox Lush Life, a show about two girls with Karyn Parsons and Lori Petty who have to share a room due to their financial difficulties Karyn wrote, directed, and starred in the show, but unfortunately, it was closed after only the fourth episode.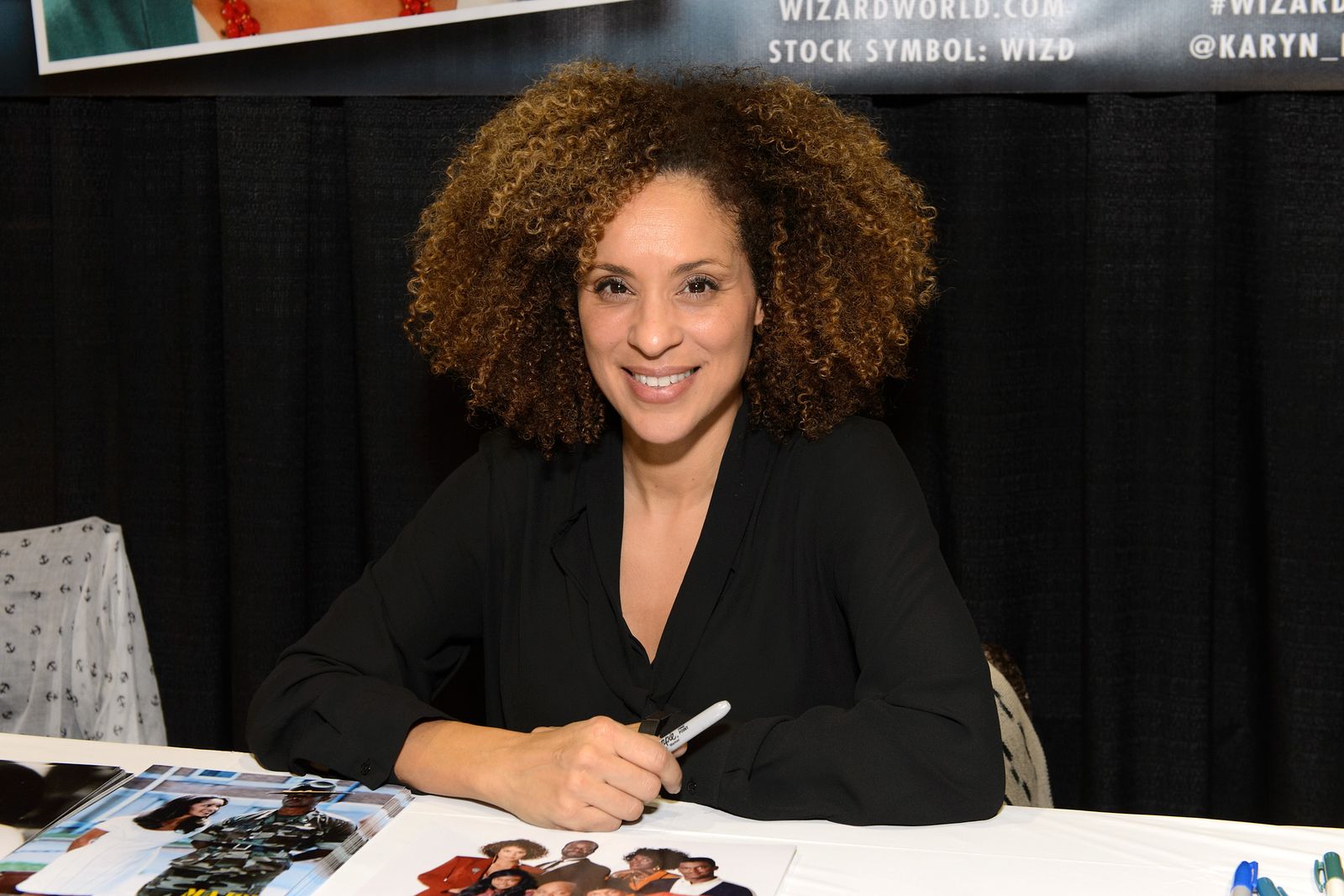 ---
In 2001 she starred in The Job, but it also was closed after season 2 due to its low ratings. The actress has also tried herself on the big screen, in 1995 she started in a comedy Major Payne and in The Ladies Man in 2000. She also created a series of cartoons about black heroes - Sweet Blackberry, and it's definitely quite the contribution.
---
Karyn is 53 now. She's married to a screenwriter and producer Alexandre Rockwell and has two children. We wish her to get it back together and create another show that would beat Fresh Air ratings.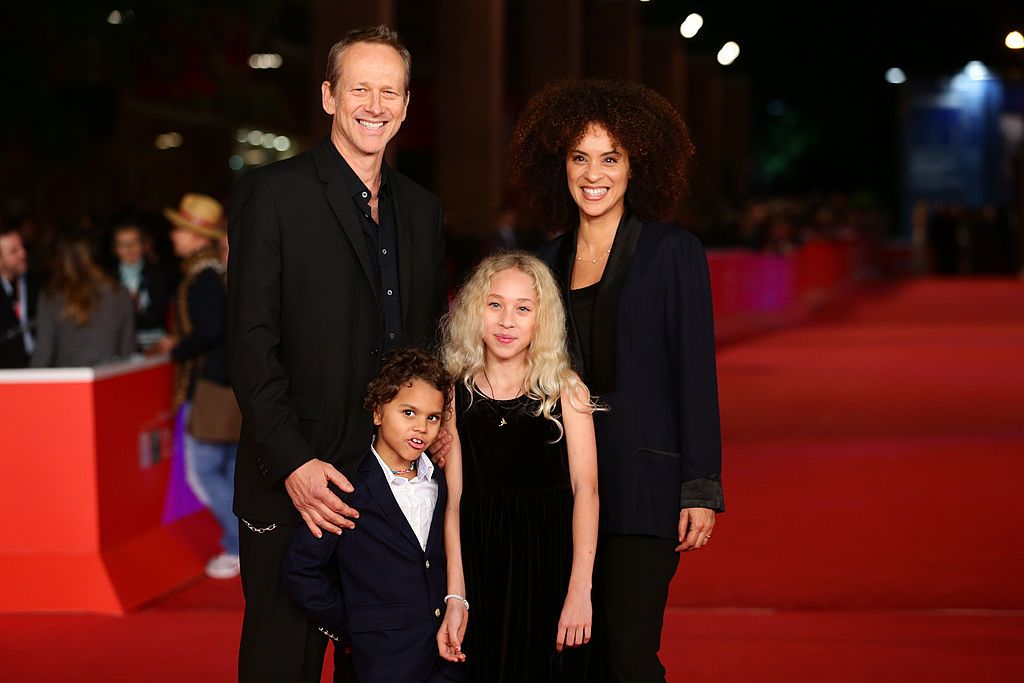 ---
MYSTERY DRIVER 
I'm sure you played this video only to find out how that taxi driver from the show's intro is doing! 148 times at the beginning of each episode this guy drove Will Smith to the Banks' house but...NO ONE KNOWS WHO HE IS! There are plenty of theories and guesses of who he is.
According to one of them, it's Quincy Jones - the legend producer, one of the show's creators. However, his daughter, Rashida Jones commented on these rumors and said it's definitely not him! Who knows... who do you think the driver is? Any guesses? Let us know, we are also quite curious!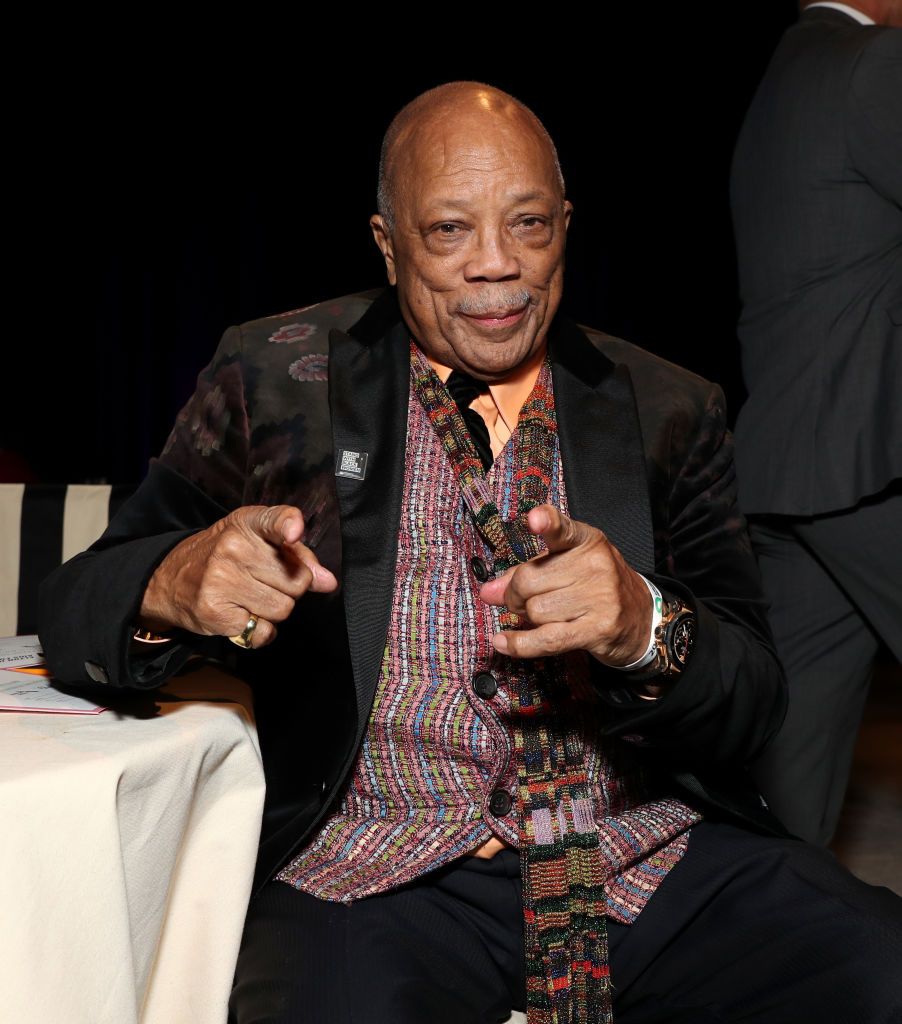 ---
TATYANA ALI AS ASHLEY BANKS
At the age of 6, she started her career as a regular. When the show started, Tatyana was only 11! But at this age she was already an experienced celebrity, a child performed on Sesame Street. Remember, Fresh Prince is full of talents. Do you remember how Ashley sings?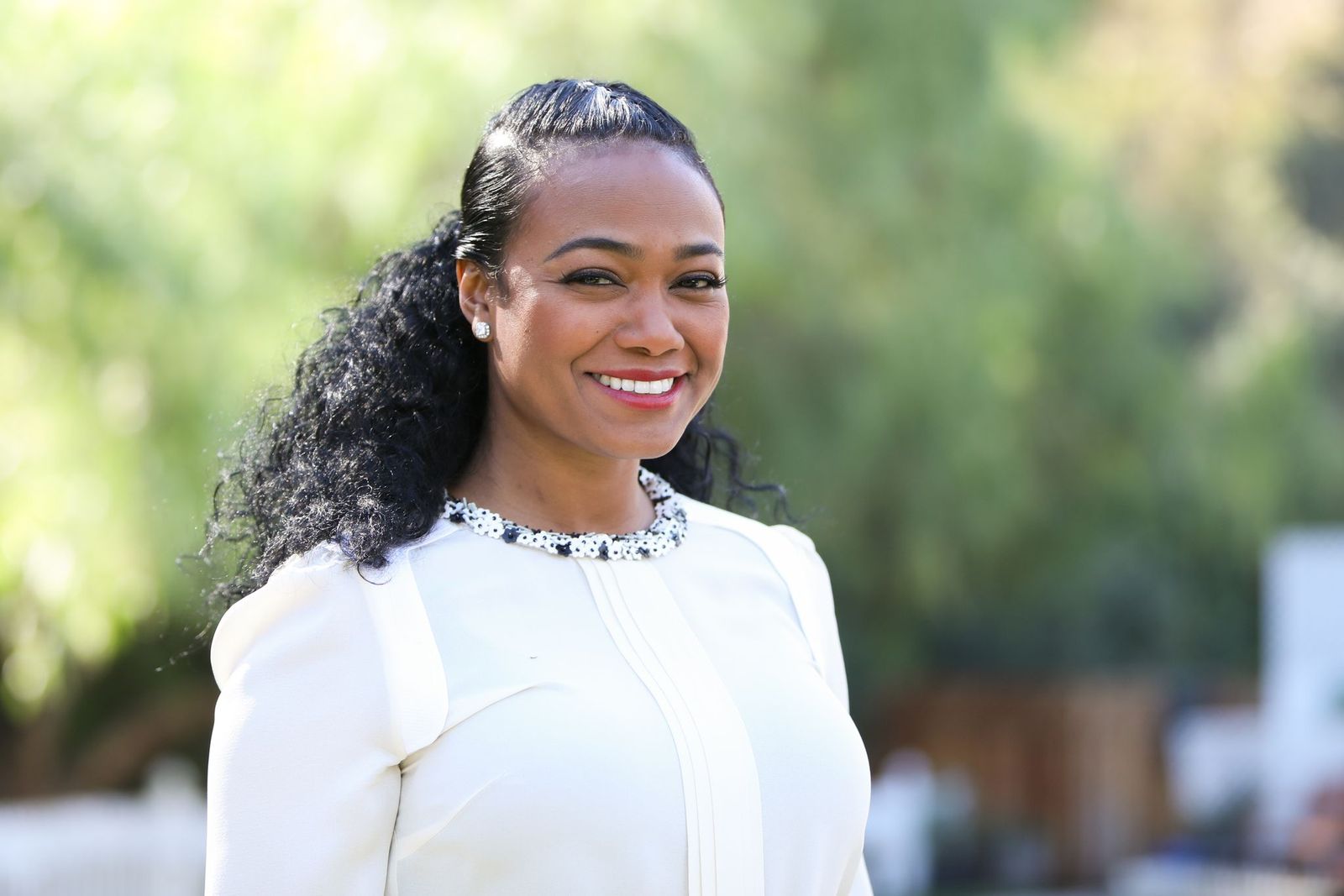 ---
Will Smith himself was amazed by this little actress's vocal abilities and insisted on her recording his own album that happened back in 1999. The album Kiss the Sky became a gold one, and one of the songs, Daydreaming, was rated 6th in Billboard Hot 1000 on the UK R&B Singles Chart.
Tatyana also took part in recording Who am I with Mc Lyte on Will Smith's album Willenium. But not everything she started went well. For two years she'd been suing Warner Brothers, claiming they stole her idea for the talk show The Real.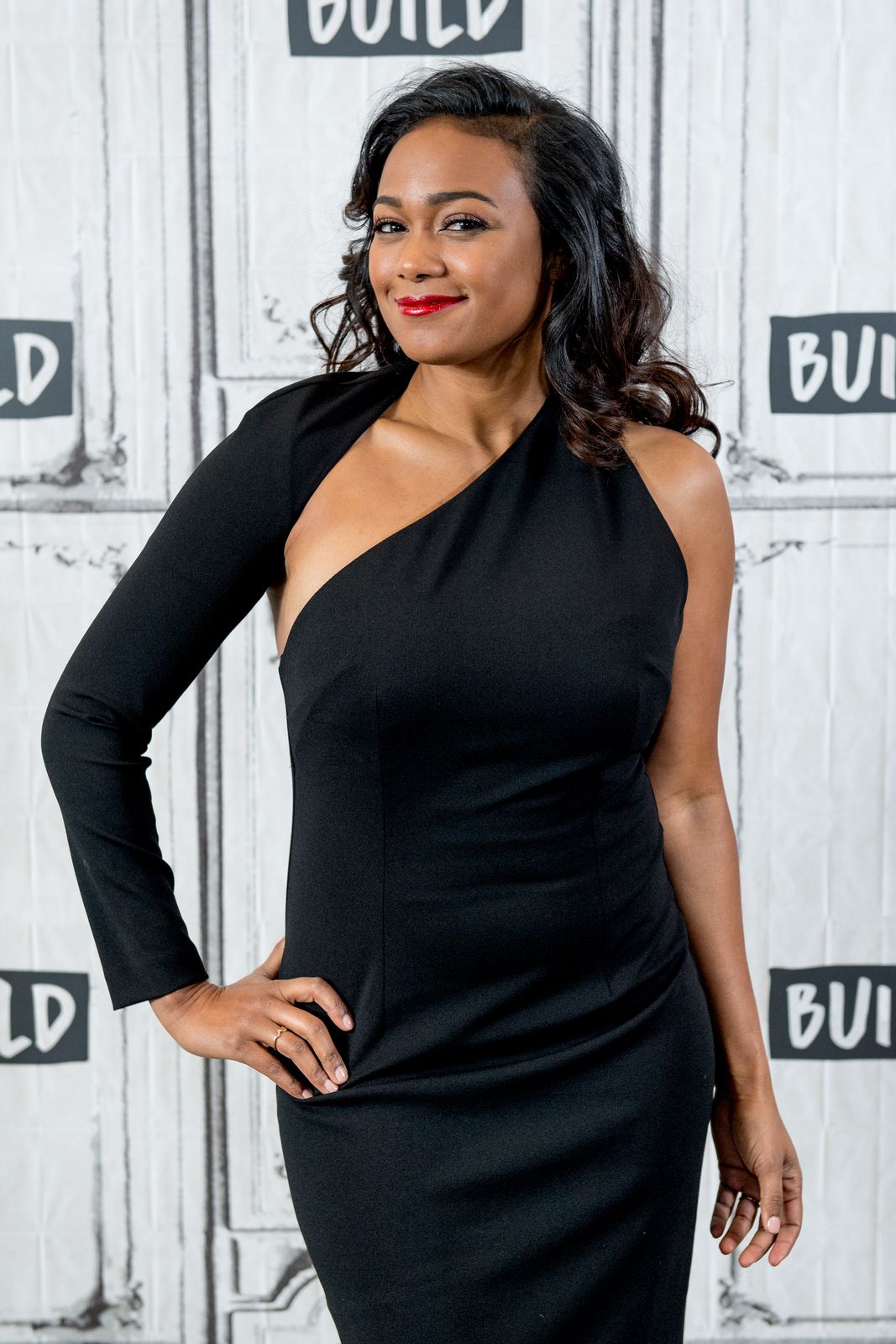 According to her, she was pitching a similar project for Warner in 2012, however, after long hearings, the court dismissed the case. But don't think Tatyana left her acting career. For 6 years she's had a recurring role as Roxanne on the CBS soap opera The Young and the Restless.
When she's not on set, Tatyana is also a wife and mother. The actress and her husband Dr. Vaughn Rasberry have been living in wedded bliss since 2016. The couple share 2 young children, Edward and their second born Alejandro, whom they welcomed in 2019. 
---
ROSS BAGLEY AS NICKY BANKS 
Nicky made his appearance in the last two seasons of Fresh Prince but is definitely remembered by many. Can you believe he's already 30?! In 1996 he managed to appear on the big screen along with his Fresh Prince Prince co-star Will Smith in a science fiction action movie Independence Day.
---
Since then Ross has made a few appearances on the screen, but there was nothing as big as Independence Day after that. By the way, did you know that Nicky's full name is Nicholas Andrew Michael Shawn Nathan Wanya Banks?
Does that ring a bell? What if I told you that the names of the Boyz II Men singers are Michael, Shawn, Nathan, and Wanya? Yes, Nicky's full name is a reference to this band.
---
JANET HUBERT-WHITTEN AND DAPHNE MAXWELL REID AS VIVIAN BANKS 
We're moving to the older Banks. Many of you know that the role of Vivian Banks was played by two actresses. In the first three seasons, the role of the mother is portrayed by Janet Hubert. Even though both the viewers and the critics were satisfied, Janet was fired after the end of season 3.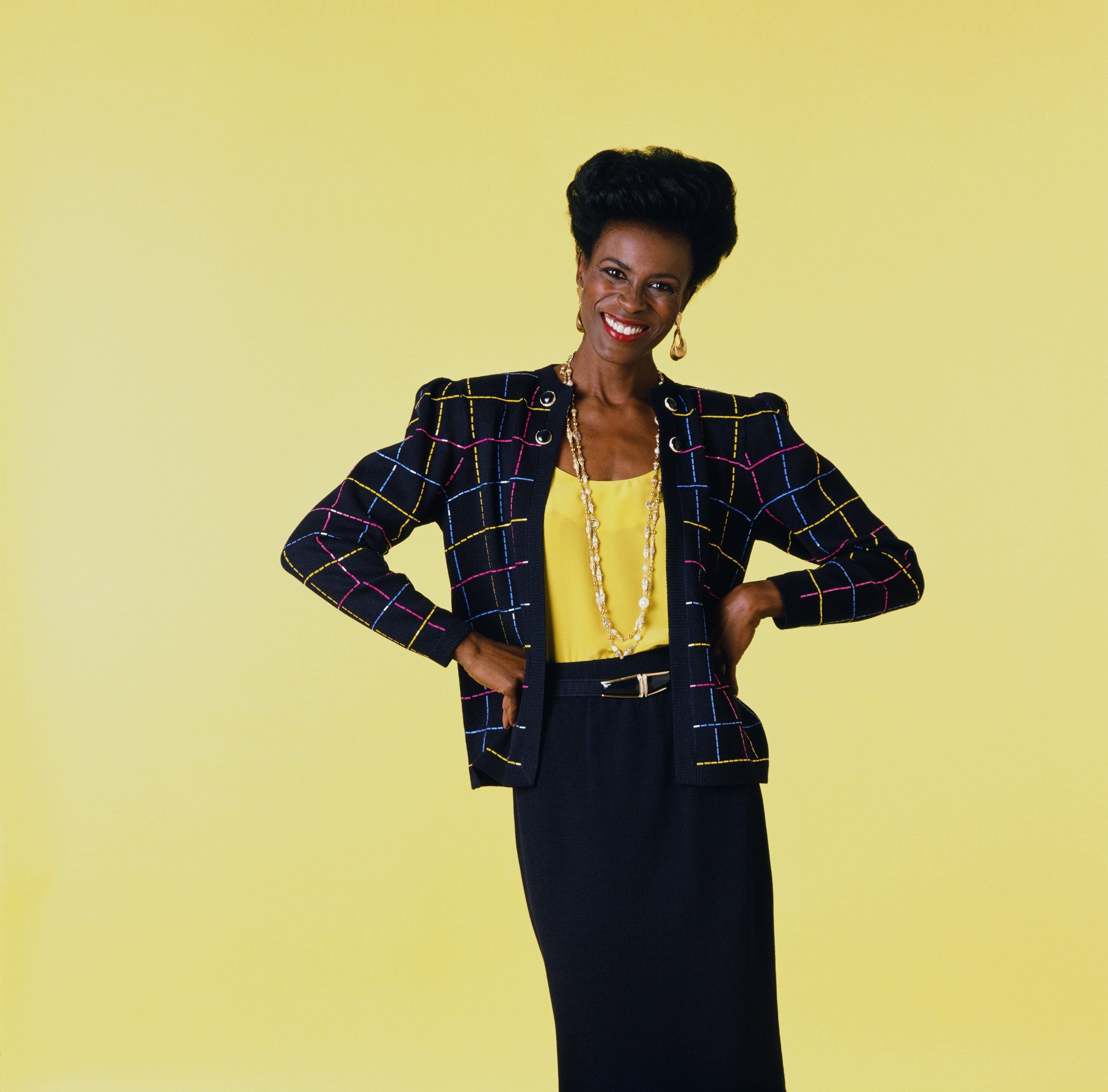 ---
The rumors were it was due to her pregnancy, but here's what Will Smith said: "Janet and I have difficulties working together long before her pregnancy". Maybe replacing the mother was what the actor wanted. After leaving the show, Jane kept starring in TV shows. She's made a few big appearances in such hits as Gilmore Girls.
In 2017 the actress has got a recurring role in a day show General Hospital. She also did the voice of Frankie's aunt in GTA V, and that's what we are really thankful for! In seasons 4,5 and 6 the role of Vivian was portrayed by Daphne Maxwell Reid. She appeared in a dozen TV shows, including Murder, she wrote, Eve and Let's stay together on BET.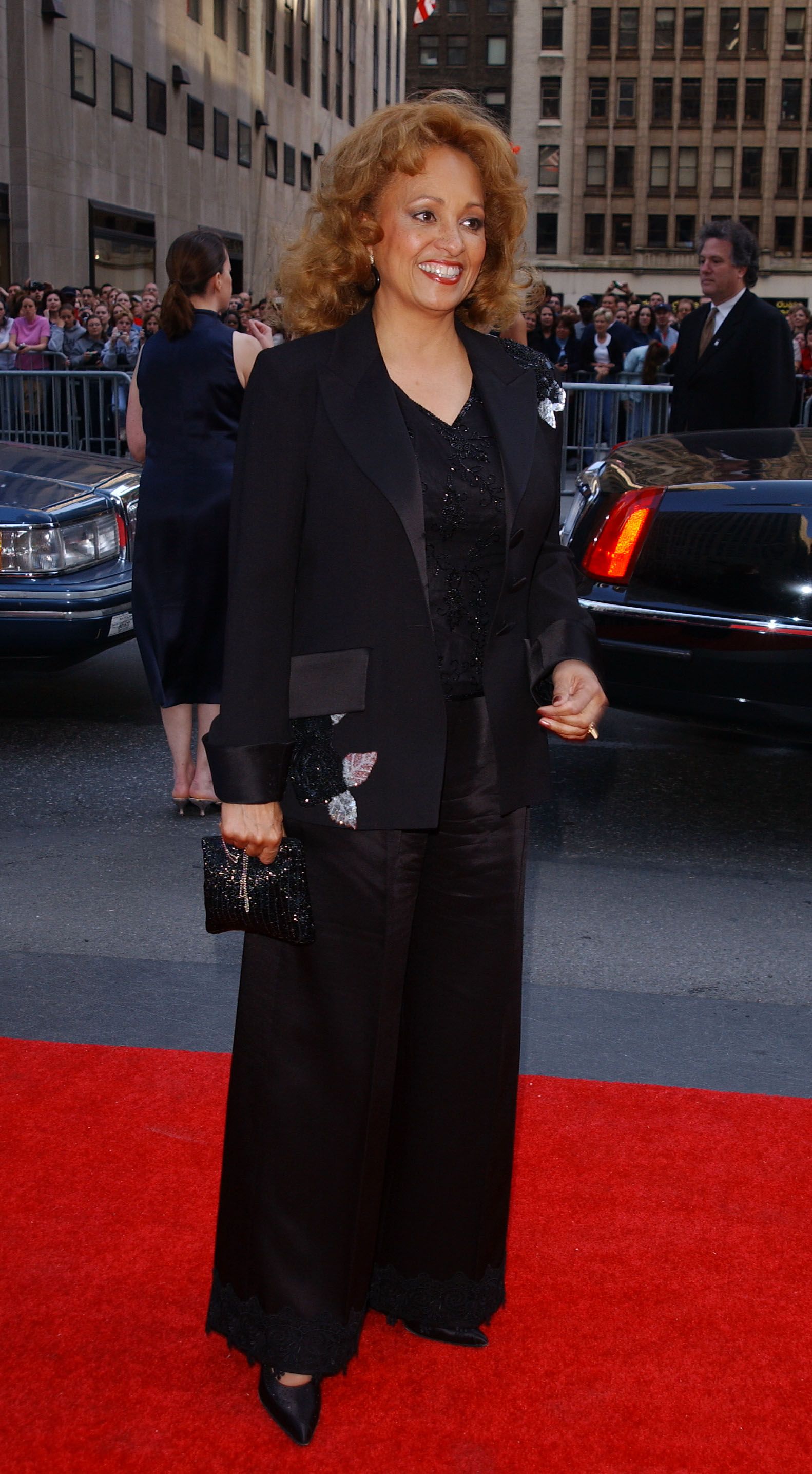 ---
By the way, there was a moment in the show when the characters commented on the replacement of the actress, looking straight into the camera. In season 4, DJ Jazzy Jeff said: "You know, Mrs. Banks, ever since you had that baby, there's something different about you". Also in season 5, Will Smith couldn't resist saying "So who's playing the wife this year?"
---
JAMES AVERY AS UNCLE PHIL
We'll always remember Uncle Phil as a kind, a bit irritated daddy who can't lose weight. TV Guide placed Phillip Banks 34th in the list "Greatest TV dads of All Times." James Avery became as famous as Uncle Phill himself. Among his remarkable roles Steve Yeager in "The Brady Bunch Movie," Dr. Crippen in "The Closer," Charles Haysbert in "The Division."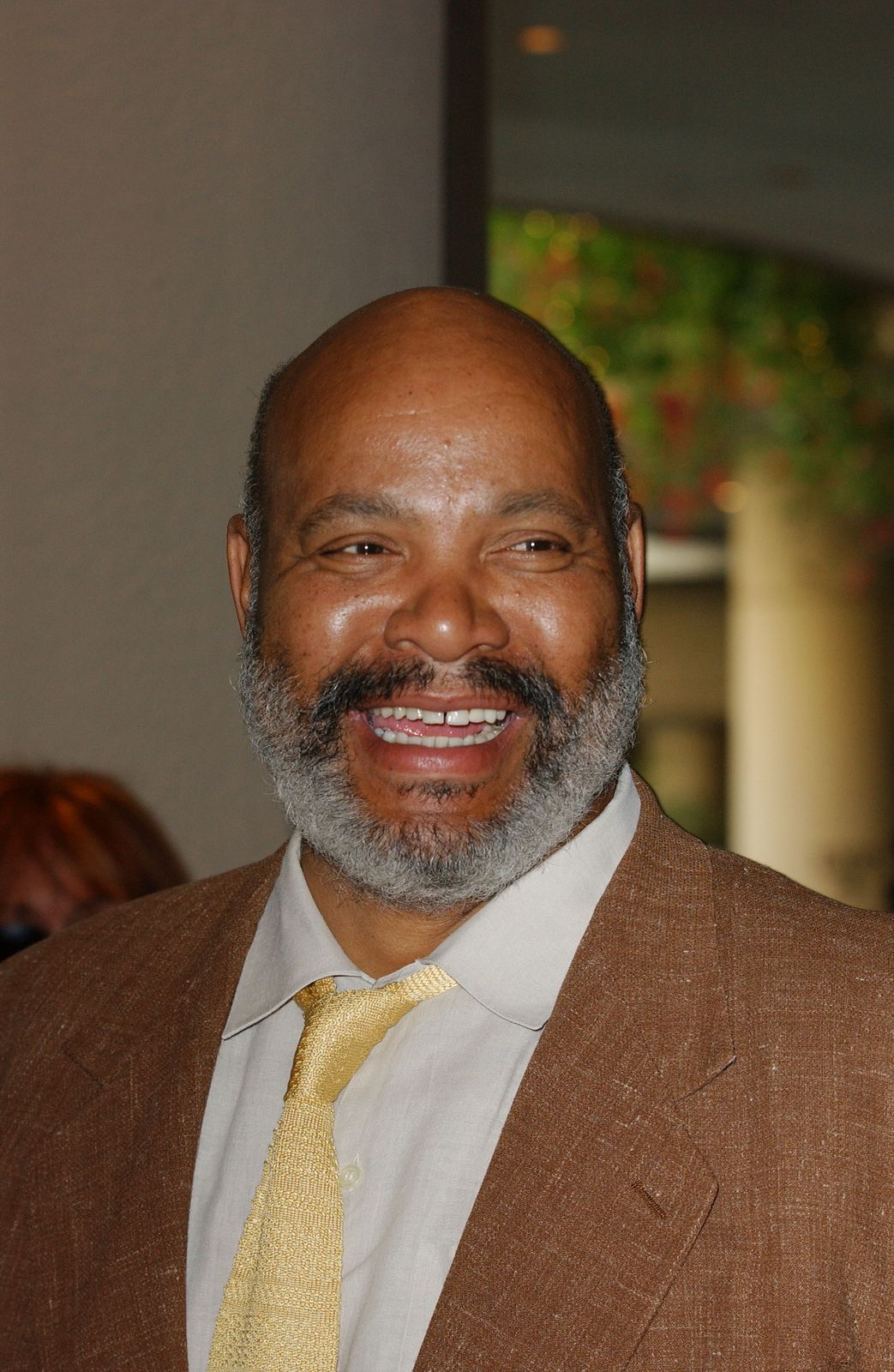 ---
He also lent his voice to our favorite childhood shows. For example, Shredder in "Teenage Mutant Ninja Turtles' and War Machine in Iron Man! In 2013 right before the New Year's, Avery passed away during open-heart surgery. Will Smith posted a touching line we couldn't agree with more "Every Young Man Needs an Uncle Phill. Rest in Peace."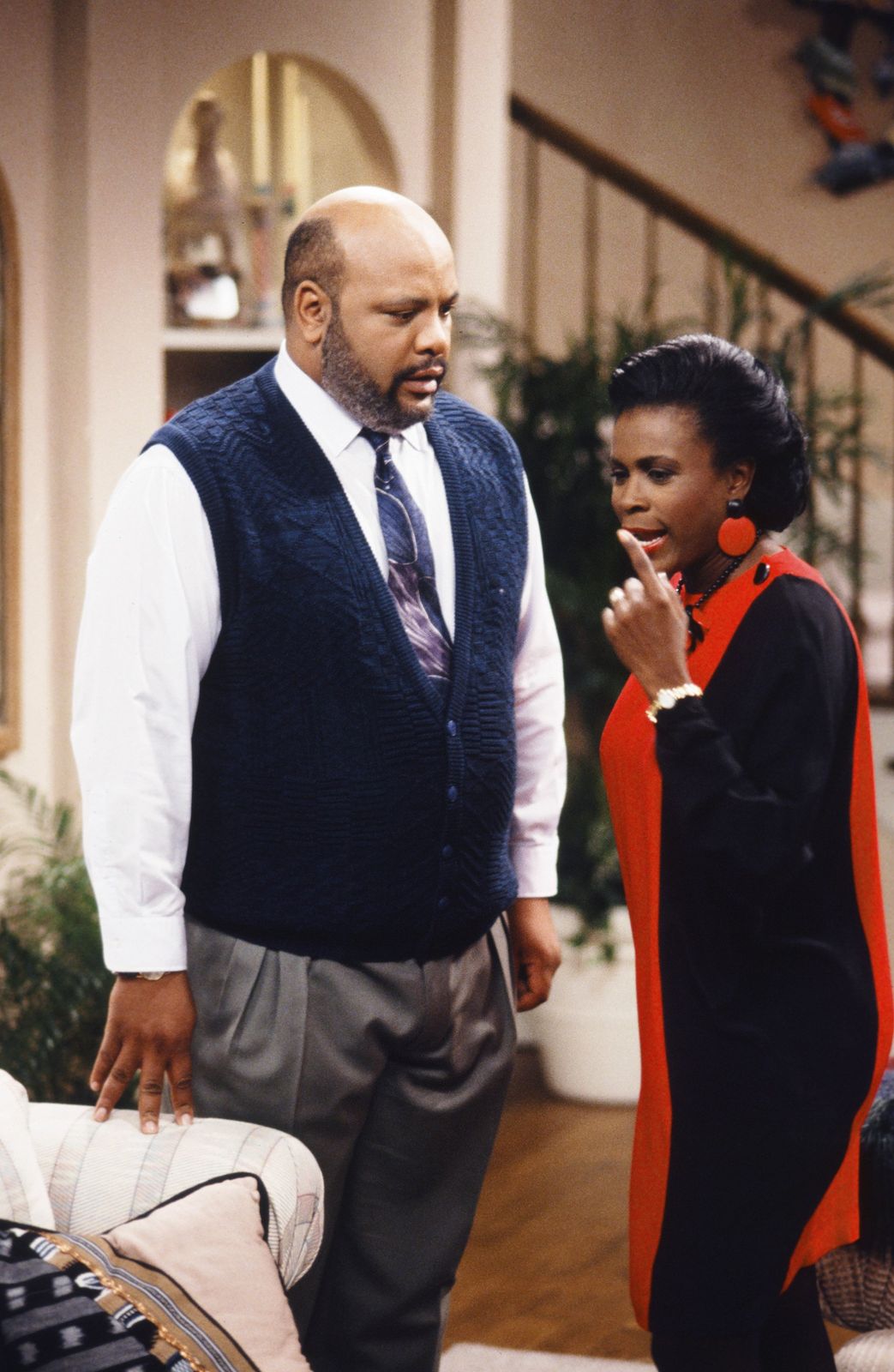 ---
WILL SMITH AS WILL SMITH 
And finally! It's time we talked about Fresh Prince himself! Barely anyone knows that the idea for this show belonged to Quincy Jones; he created it especially for Will. Quincy made no mistake, having recognized the future star in the young rapper. Think about it!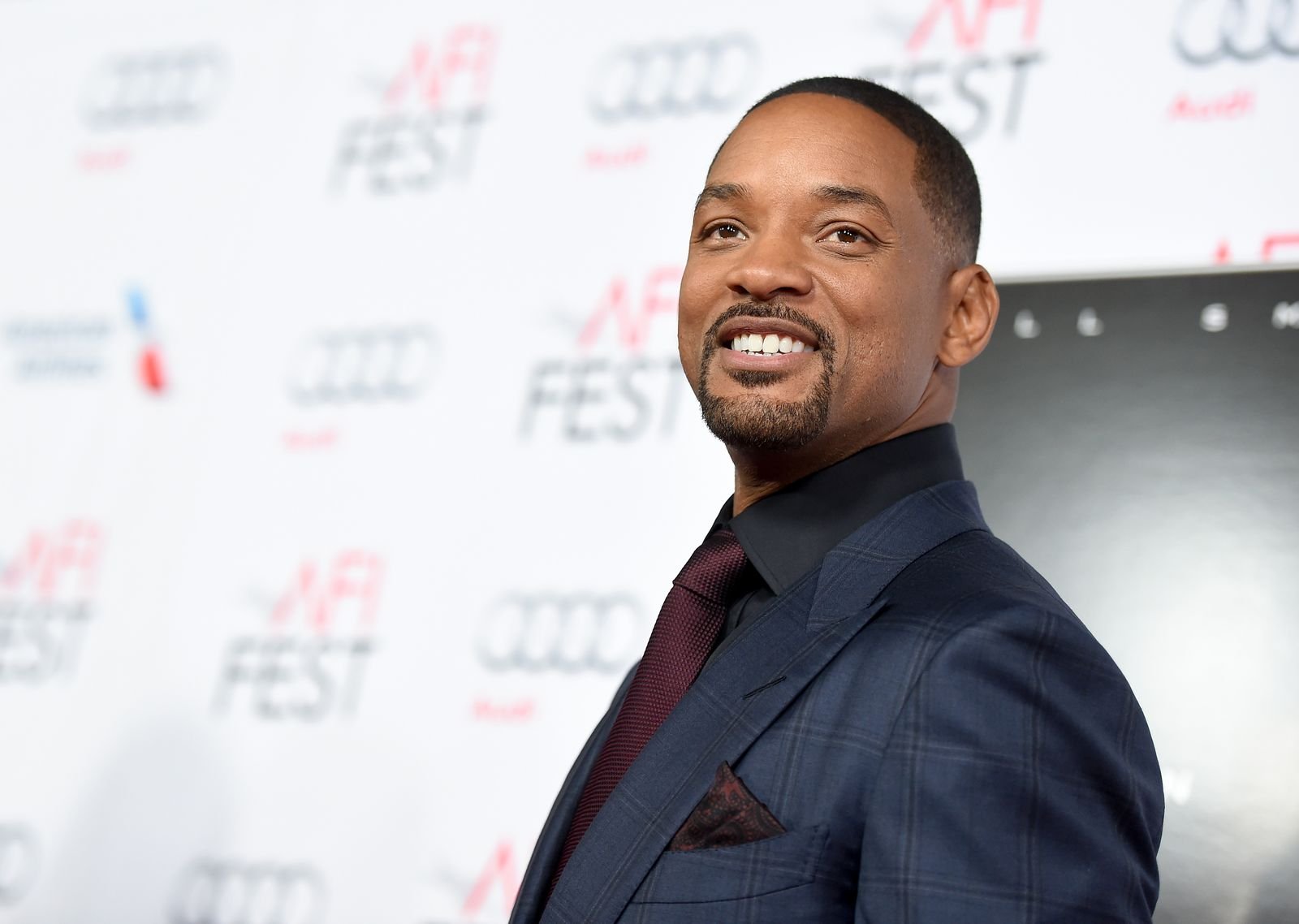 ---
Will Smith won four Grammys out of eight nominations! before the show, under the name of Fresh Prince, Will rapped in a duet with DJ Jazzy Jeff. They released a few singles, became famous, and in 1989 they even got Grammy Awards for Best Rap Performance
Despite his big success, Will managed to get into huge debt in 1989. He wasted money, didn't pay taxes, until IRS assessed a $2.8 million tax debt against Smith, took many of his belongings, and garnished his income. That's why when in 1990 NBC offered him a sitcom himself, Will Smith gladly accepted the offer, out of financial motives initially.
---
During the first three seasons, 70% of his income went to IRS, but finally, his debts were all paid. The Fresh Prince of Bel-Air has made Will a worldwide famous star forever. You know what happened next. A number of blockbusters made Smith an A-list actor and a Hollywood top-star.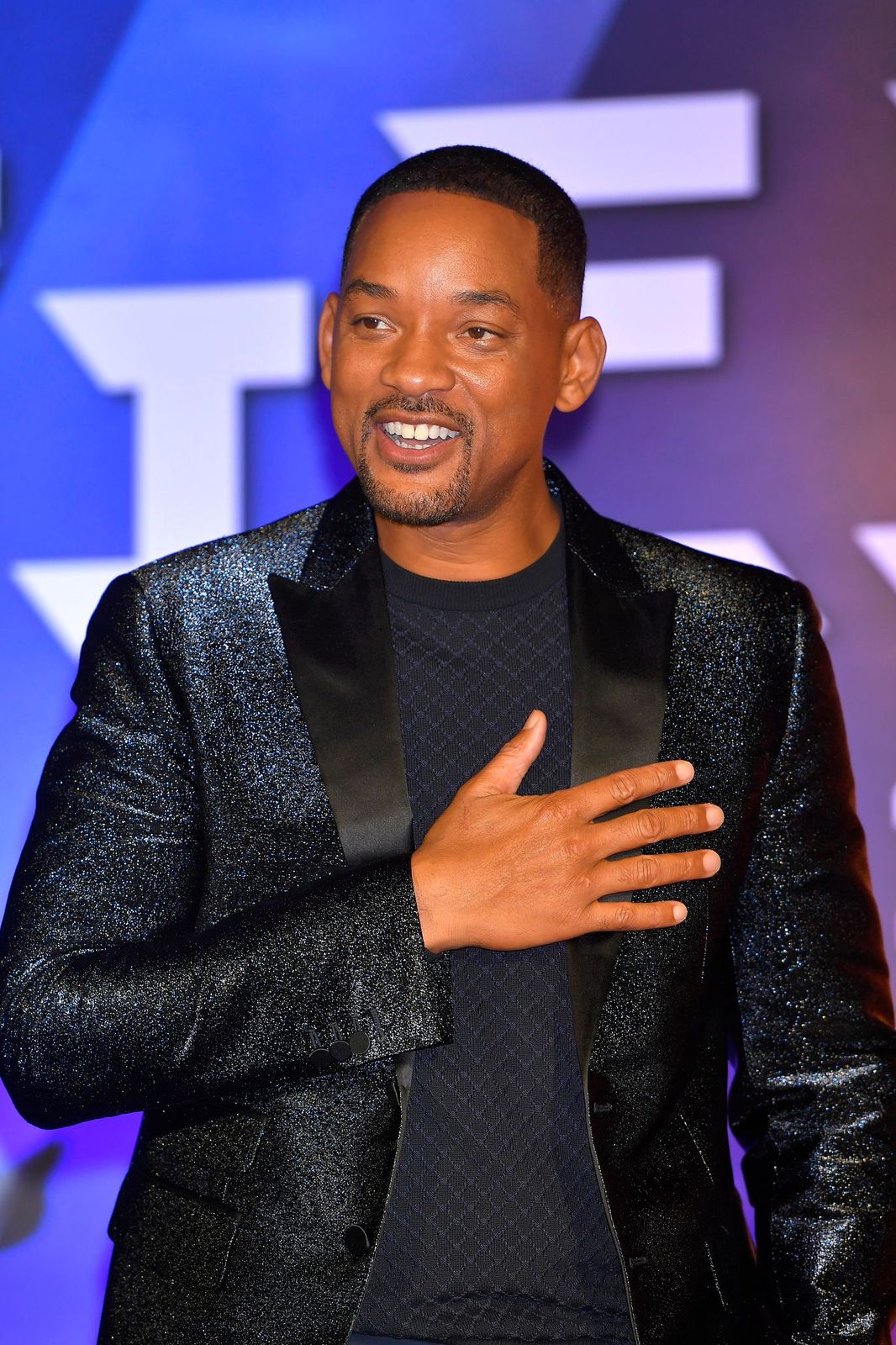 ---
He played main roles in such movies as Independence Day, Men in Black, Wild Wild West, I Robot, Hancock, After Earth, and many many more! One of his latest and most remarkable roles is the role of gin in Alladin. By the way, Will is really a great guy and that is obvious from the way he speaks to his ex-colleagues from the set!
After having spent many years on the set, you know more about each other than anyone else, and... there was a spontaneous reunion of Fresh Prince on the red carpet of the Alladin premiere! Alfonso Ribeiro and Tatyana appeared next to Will on all the pictures!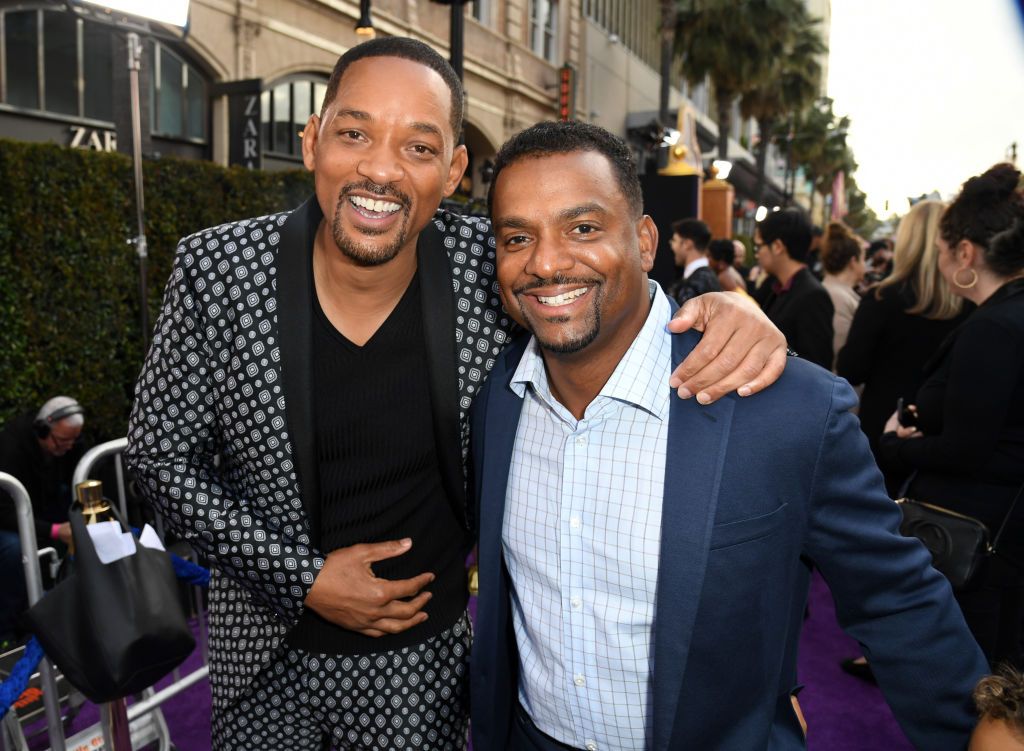 ---
Besides his movie successes, Will released 5 albums with DJ Jazzy Jeff and 4 solo albums, the latest of which is Lost and Found that was released in 2005. He managed to build a whole art-empire from his family! His son Jaden played with Will in After Earth and now he's very serious about doing music, as he's already released his second album in 2020.
Smith's daughter, Willow won America with her amazing banger. Will is married to actress and singer Jada Pinkett, and along with his son from the first marriage, Will is raising three great and talented kids. Well, I'm sure such a legend as Will Smith will release a few hits and will be popular for many more years.