Little Known 'Partridge Family' Facts
The Partridge Family ruled television from 1970 to 1974 as the most popular show full of fun and excitement. However, behind the scenes, lots of drama was looming. Let's explore some secret facts, from David Cassidy's shockingly small salary to where their beloved bus ended up!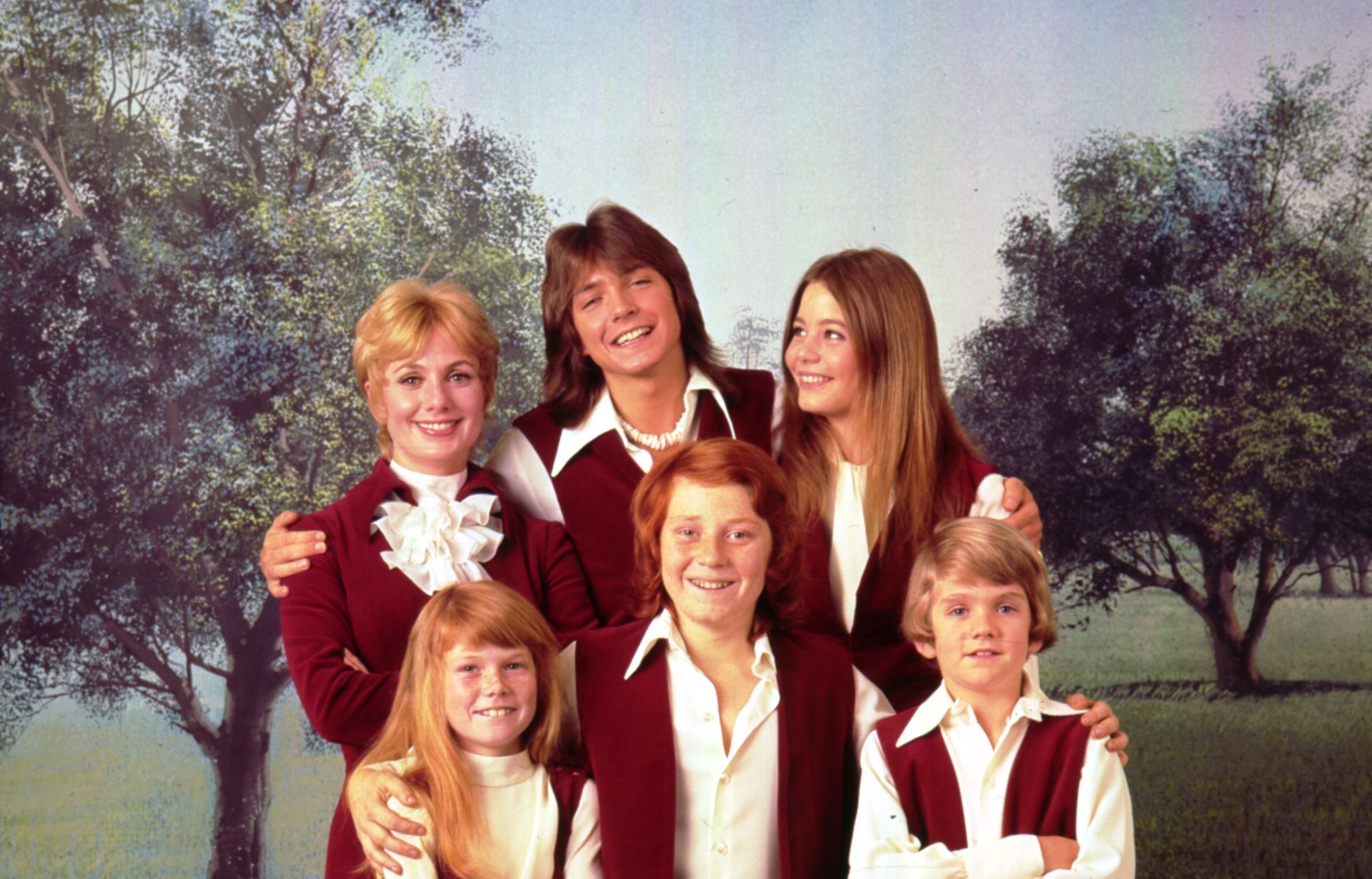 ---
20. THE SERIES WAS BASED ON A REAL FAMILY
Fans of the show might wonder why it felt so realistic and the answer is pretty simple. The Partridge Family was based on the real-life singing family The Cowsills! Their tale was one of sweet happiness infused with impressive musical fun. It's no wonder the series performed so well!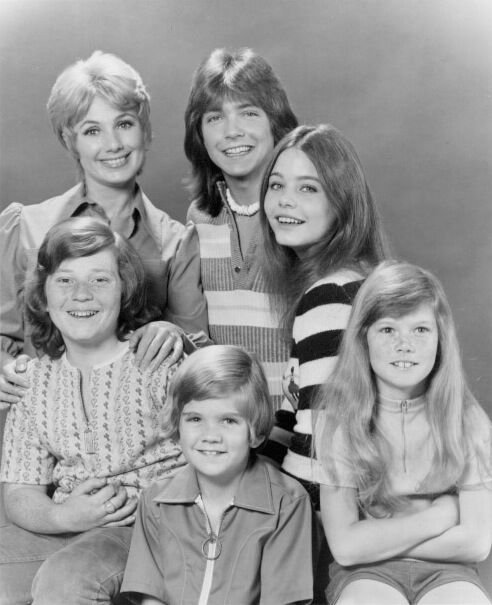 ---
19. WHO WAS THE ON-SET TROUBLE MAKER?
Danny Bonaduce aka Danny Partridge shared quite a few similarities with his on-screen character. How you may ask? Well, he caused chaos wherever he went. When the rest of his teammates were over it, they decided to play a funny prank on the young actor.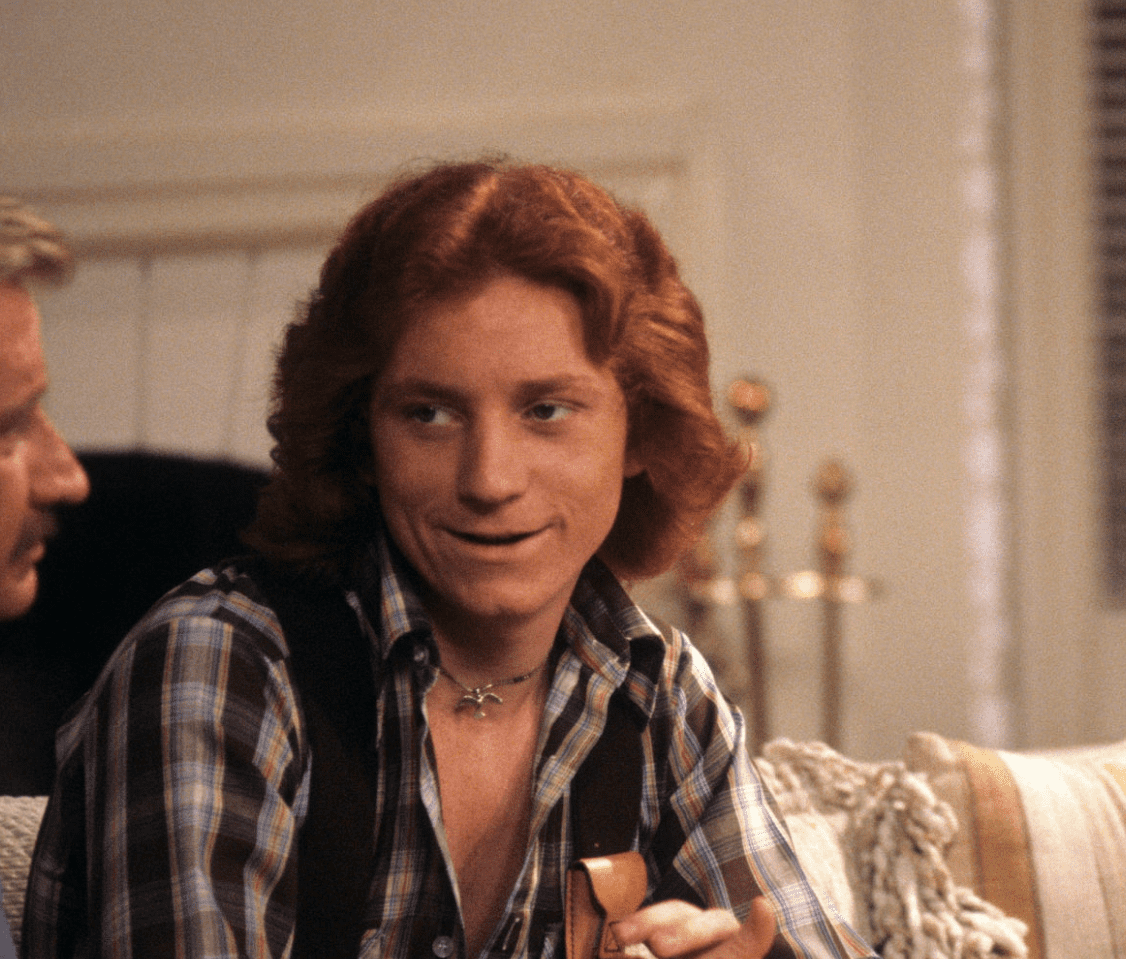 Castmember, Susan, decided to do something hilarious. As Shirley Jones explained, "We couldn't deny that he was snotty at times. Once, when he was getting too big for his boots, we all ganged up on him and convinced Susan to pour a pitcher of milk over his head, just to put him in his place."
---
18. THE IMPRESSIVE GUEST STARS
Before the world knew her name thanks to, Taxi Driver, Jodie Foster had a small role in this hit series. She played the daughter of one of Shirley's suitors. Another big name to say hello on this show was the stunning, Farrah Fawcett, as well as an uncredited appearance by the one and only Johnny Cash!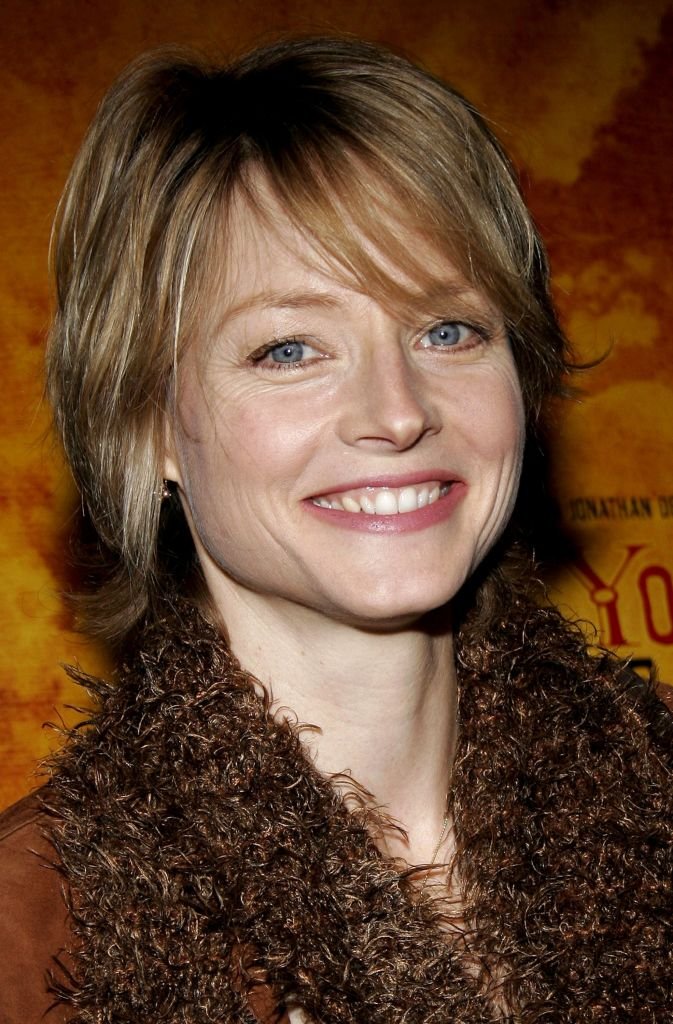 ---
17. THE REASON FOR CHRIS NUMBER TWO
Fans may have noticed that one of the child actors was replaced pretty early on in the series run. Chris Partridge, originally, played by Jeremy Gelbwaks was replaced with Brian Forster. Why? Well, he was simply too much to handle on set and the crew was pretty relieved to see him go.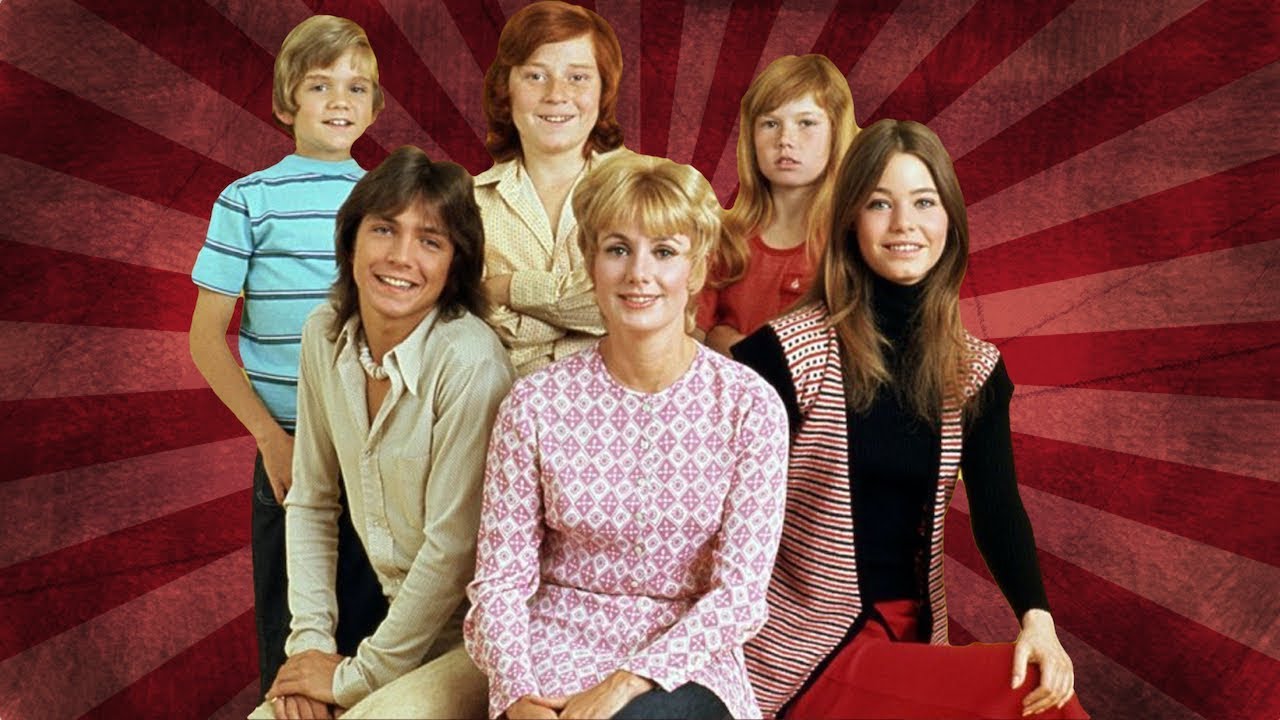 ---
16. WHERE IS THE FAMOUS BUS NOW?
The beloved yellow Partridge Family bus was a symbol synonymous with the series. It was a feature anyone would recognize and became a big part of the entire show. When we bid farewell to the series in 1974, the bus was parked near Lucy's Tacos until 1987 when it was officially moved to its final resting place - a junkyard.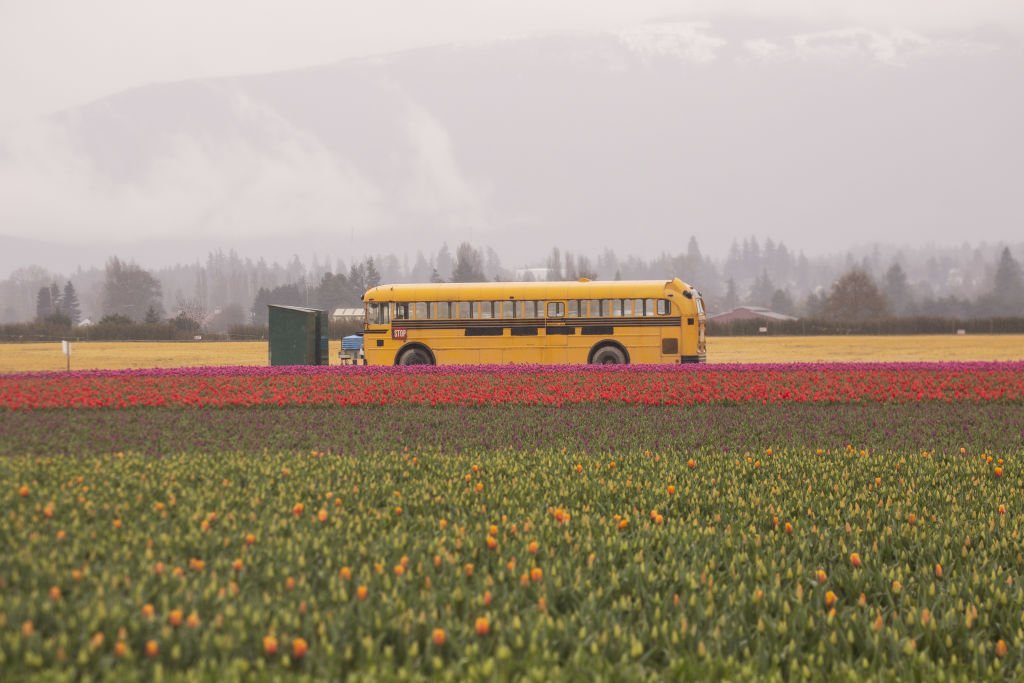 ---
15. THE ACTORS WERE UNDERPAID
It might it difficult to believe that such a successful series underpaid their actors, but it's true. One of the castmembers who was relly cut short has to be David Cassidy. The actor made $600 a week, while Sony racked in much more. It would be a few years before this unfair treatment was ironed out by his manager.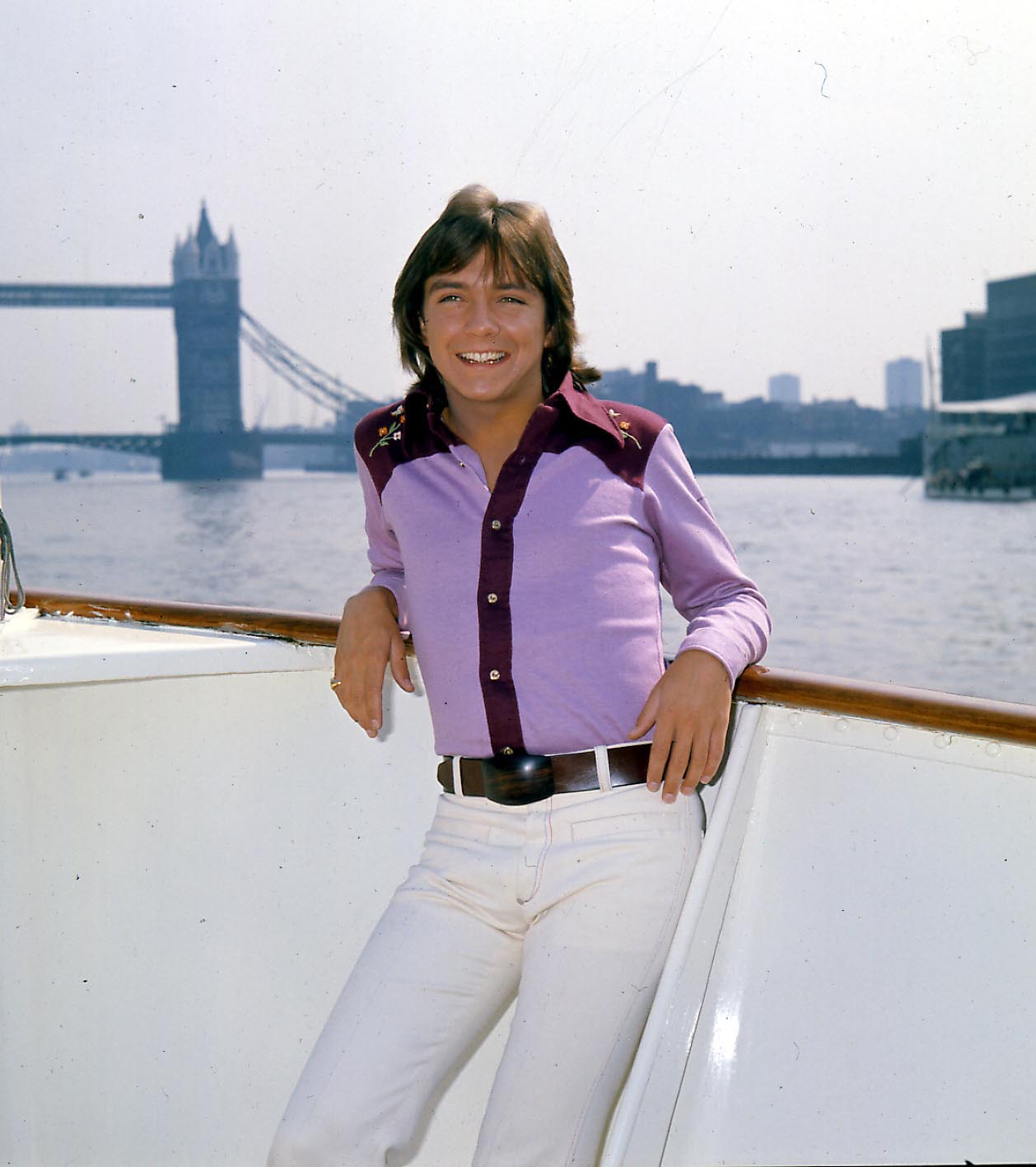 ---
14. IT WAS TOUGH BEING A STAR
Shirley Jones has been candid about the struggles of being extremely famous. She explained, "The public continued to find it hard to separate the Partridge family from the real-life actors playing them, which could sometimes cause serious problems in our lives."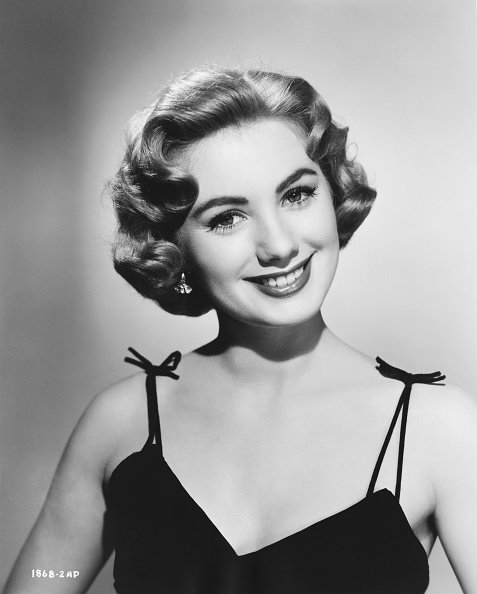 Shirley Jones provides an example, stating that her son, Ryan, was affected by her lifestyle when he was still a baby. David Cassidy's real mother also felt pain because so many fans though Shirley Jones was his biological mother when in fact, she was just his stepmom.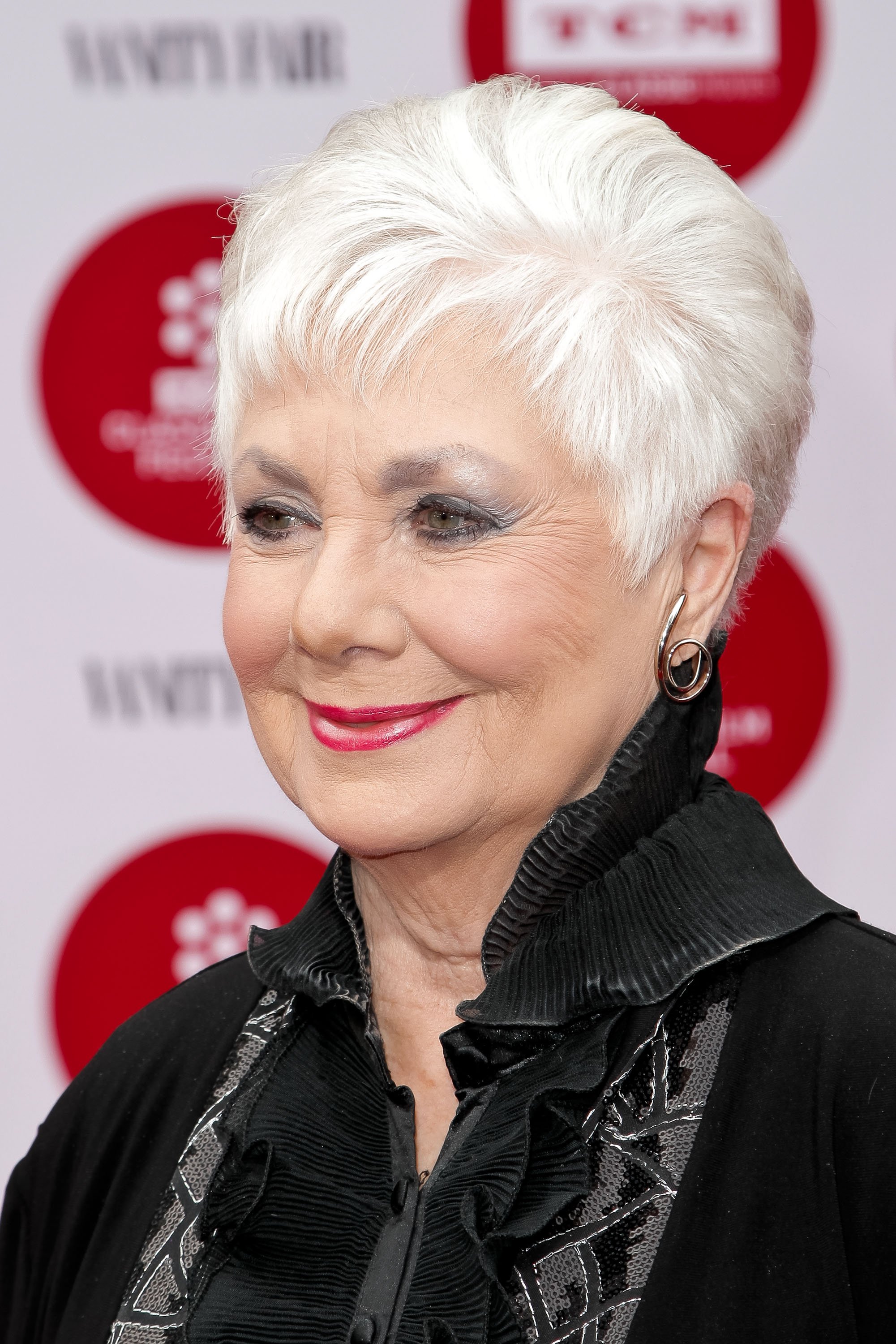 ---
13. SUSAN DEY AKA LAURIE WAS BURNED BY LOVE
Susan Dey who starred on the show as Laurie Partridge was in love with David Cassidy (as most fans were). Sadly, her co-star did not harbor the same feelings. David viewed her more like a sister but when the show was over they briefly dated. The pair then split up on unpleasant terms with Susan cutting all ties with David.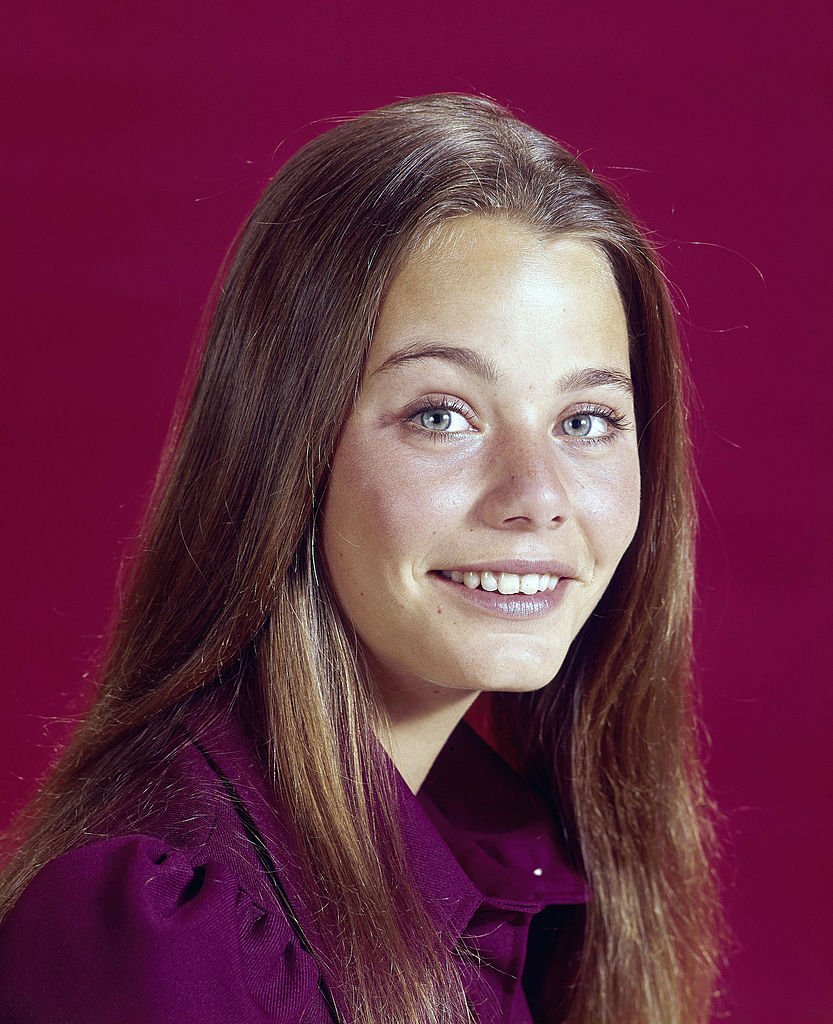 ---
12. SUSAN DEY AVOIDS CAST REUNIONS
After The Partridge Family ended in 1974, Susan Dey seemed to remain unhappy about her time on the show and her failed relationship with David Cassidy. This was so severe that she opted to miss out on series reunions and does not speak to many of the cast members.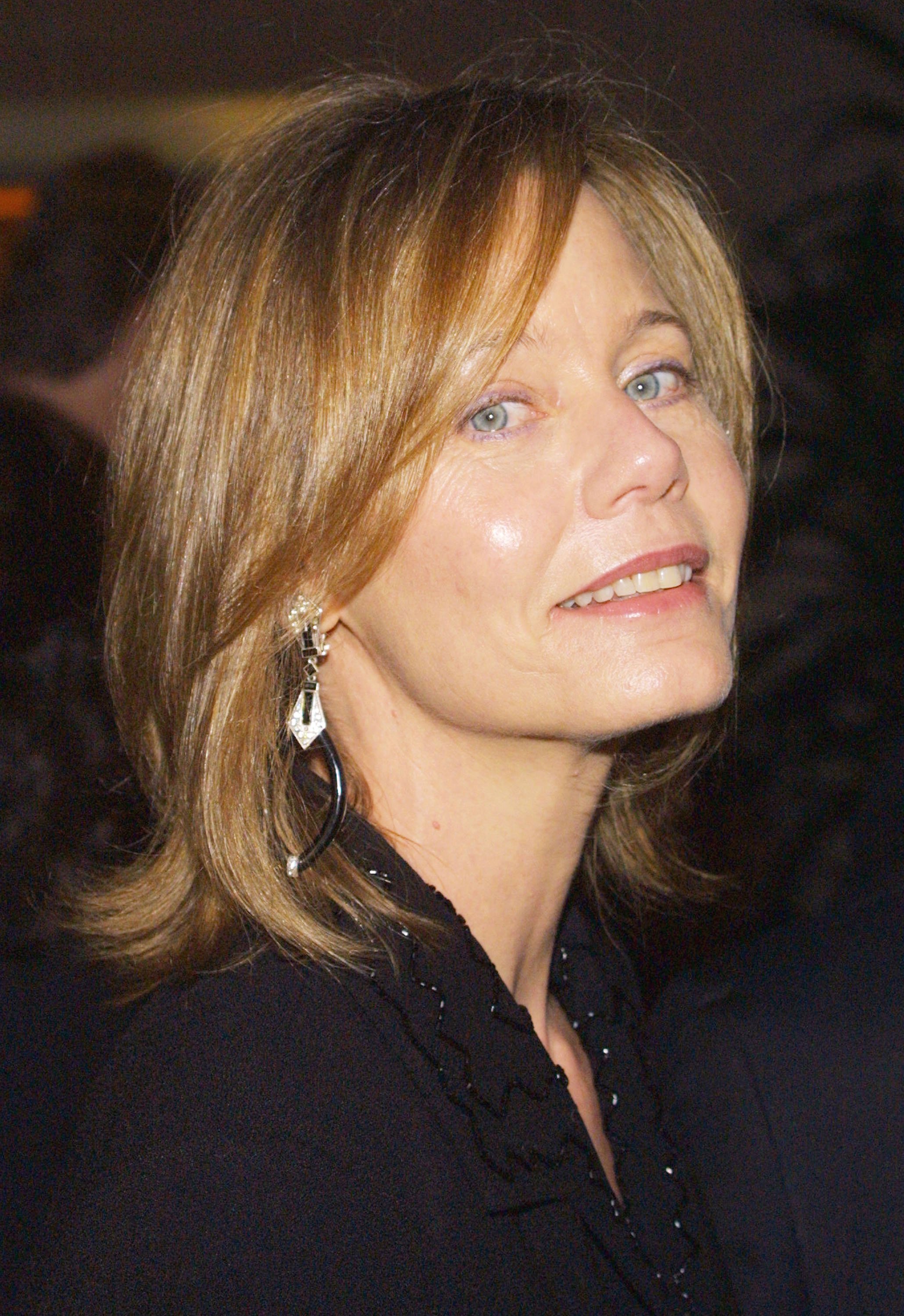 Shirley Jones explained:
"By then, she [Susan] and David had grown apart, and nowadays they are completely out of touch, which hurts David tremendously. I was also hurt that out of everyone on the show, only Susan consistently refuses to take part in any TV reunions of The Partridge Family."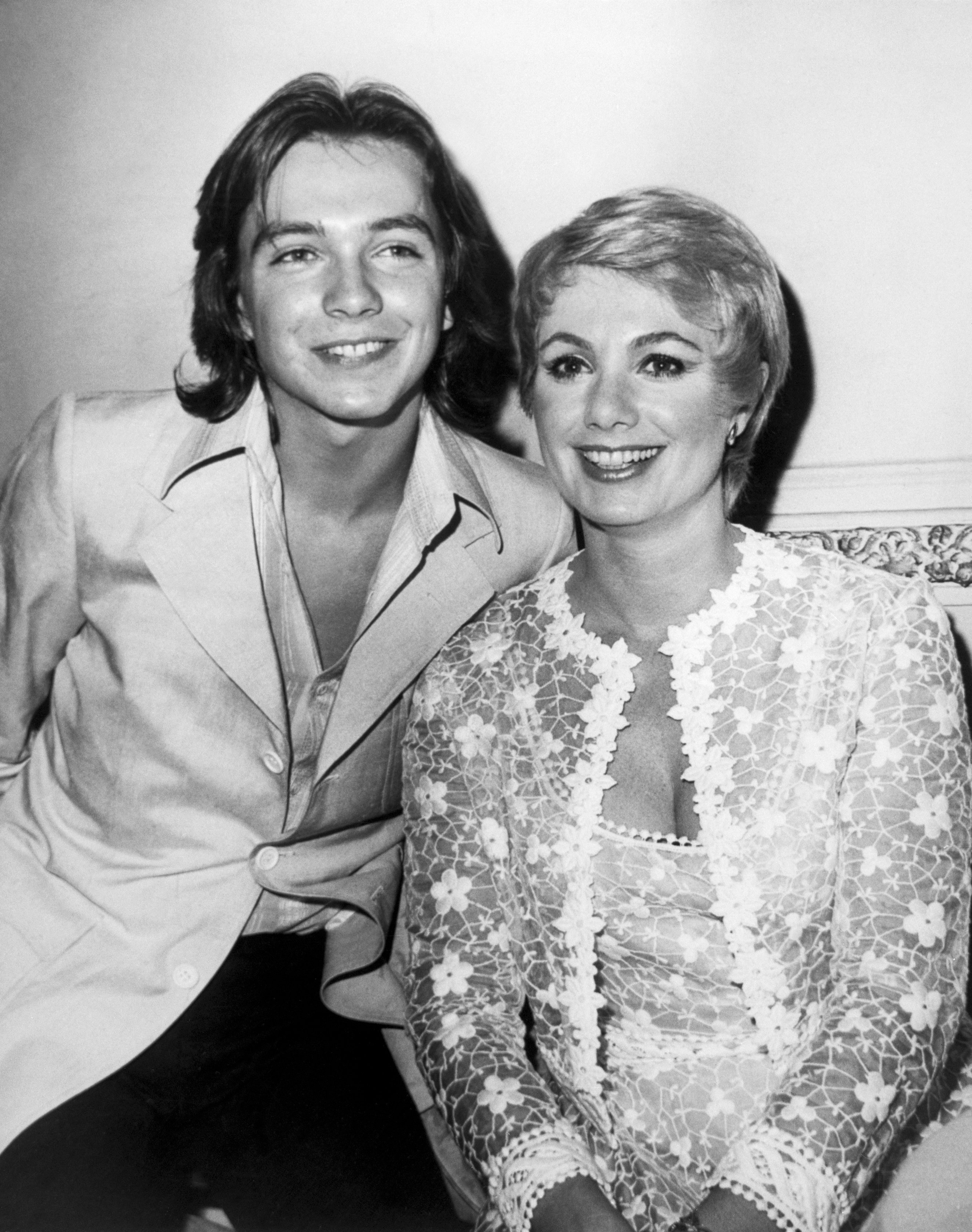 ---
11. DANNY REMEMBERED EVERYONE'S LINES
Danny Bonaduce might have struggled to read his lines during many of the script readings but once he memorized them (and everyone else's) he never forgot them. This is thanks to his eidetic memory, which allowed him to recall whatever he learned before. 
---
10. WHY MRS PARTRIDGE DIDN'T WANT TO BE MRS BRADY 
Shirley Partridge who was played by Shirley Jones gave up what many saw as "the role of a lifetime" She was asked to play Carol Brady on The Brady Bunch. However, the actress had a clear idea of who she wanted to be on screen and loved the Partridge script.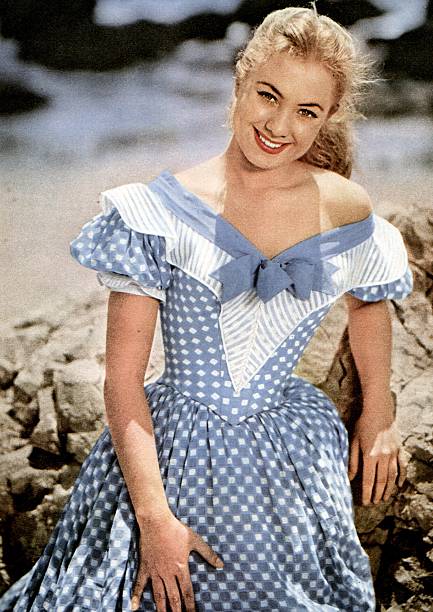 She explained:
"While the idea of playing the mother in The Brady Bunch was initially attractive to me, I turned it down because I didn't want to be the mother taking the roast out of the oven. I had no doubts at all about playing Shirley Partridge. First, because she was destined to become the first working mother on TV."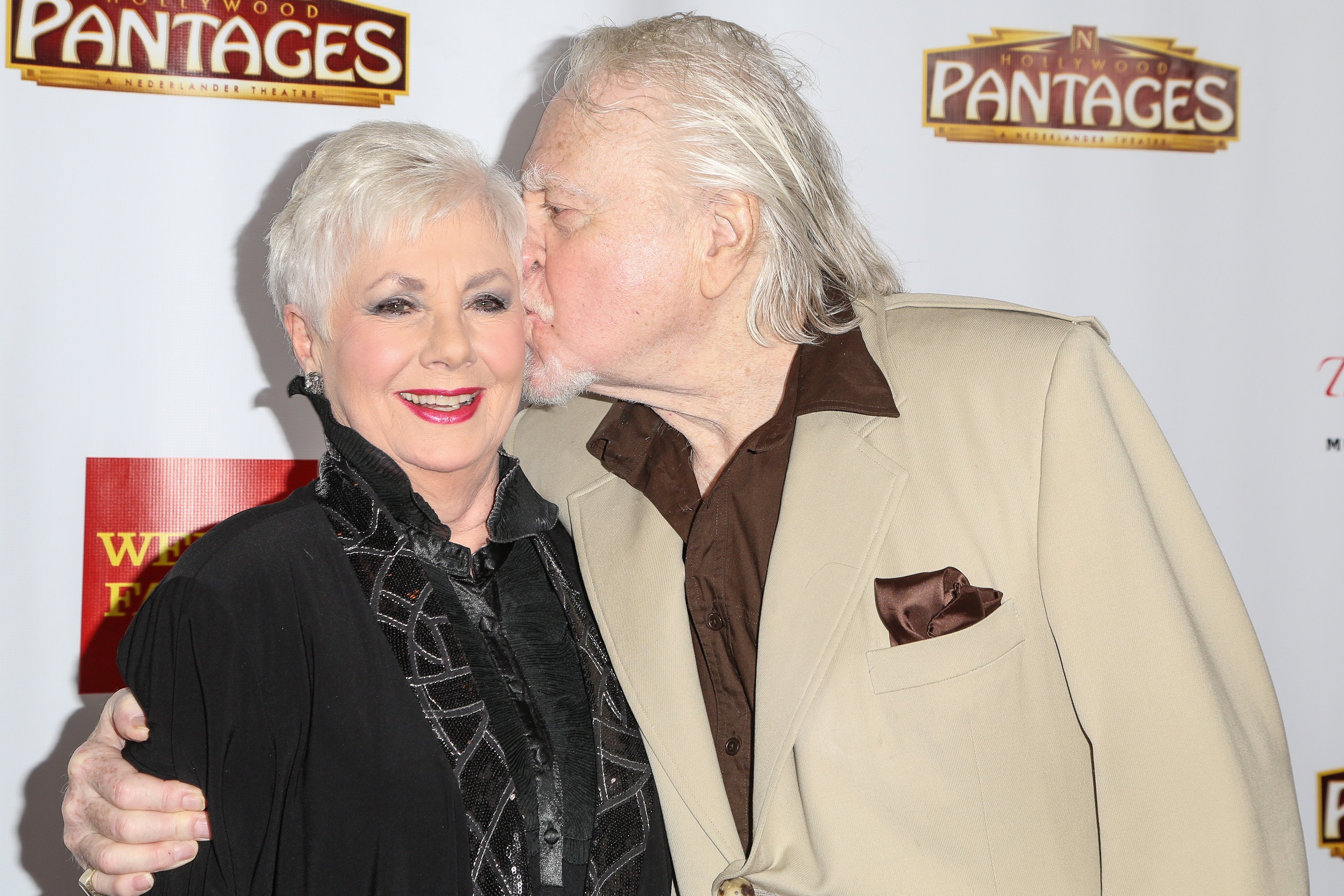 ---
9. SUSAN DEY'S FOLLOWED A STRANGE DIET
Susan Dey aka Laurie Partridge on The Partridge Family gained massive and national fame for her role in the series. She started out as a model with little acting experience but her agent found her this amazing role. To keep up her appearances she was known to eat only carrots, often struggling with her body image and health.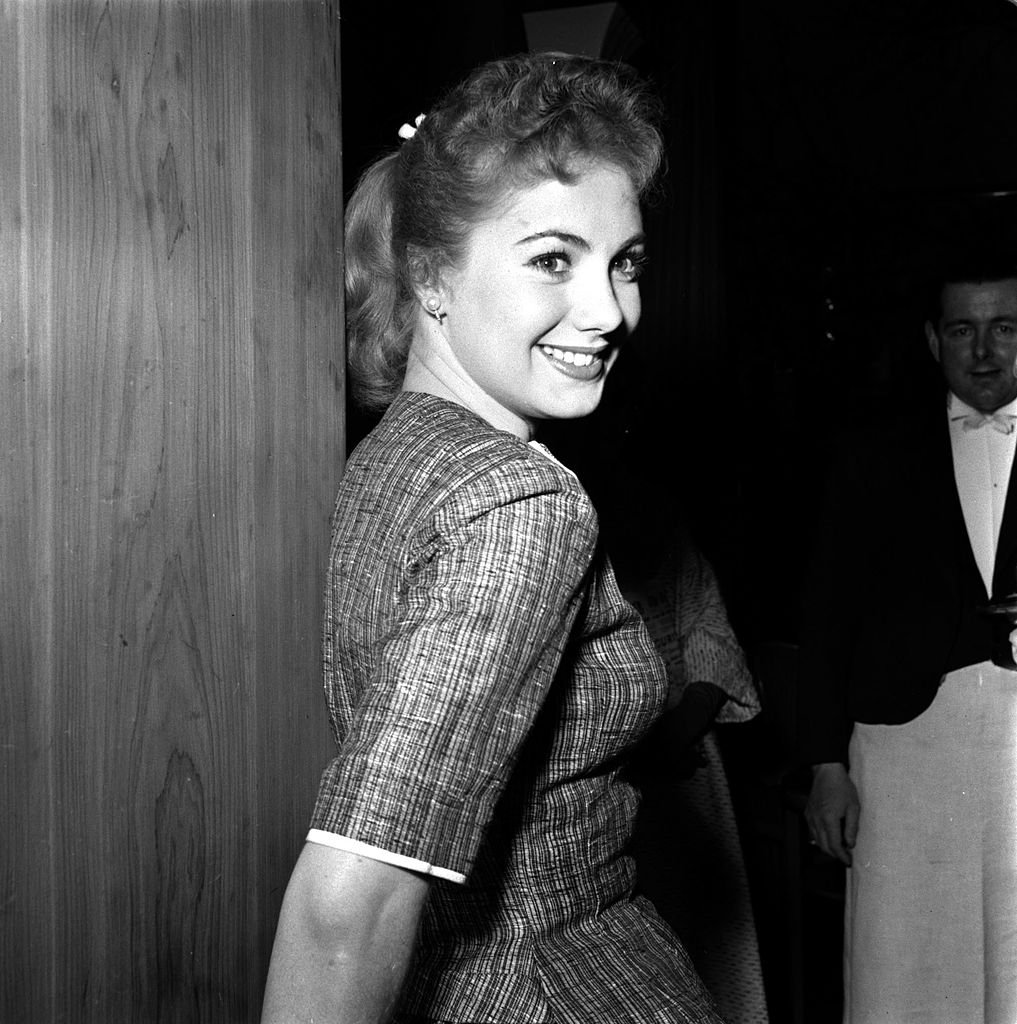 ---
8. AN UNSUCCESSFUL REBOOT
The original series was a huge hit and of course, this led to spin-offs and reboots. To keep the fun going, an animated series was created, looking at the family 225 years in the future! Called Partridge Family 2200 A.D./The Partridge Family In Outer Space, it was not well received and lasted for a short one season.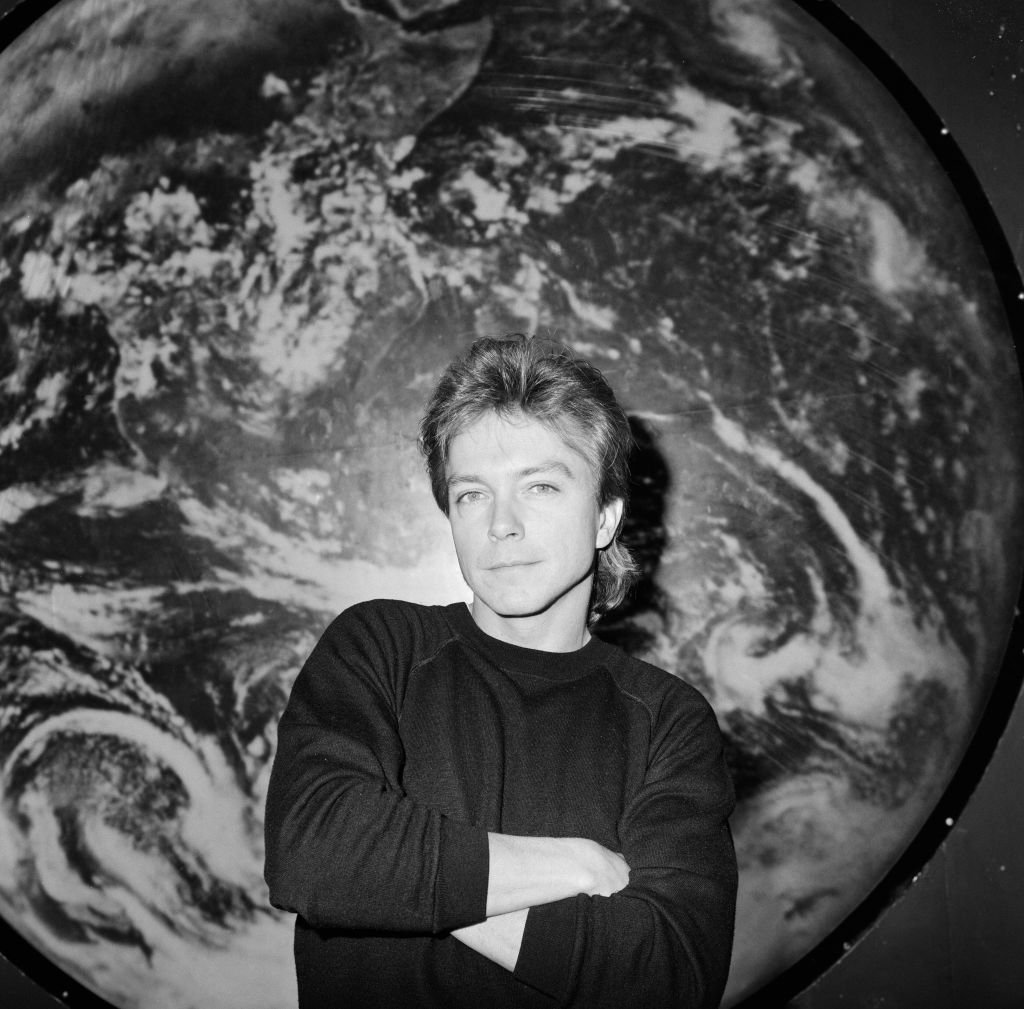 ---
7. FROM TEEN SWEETHEART TO ROLLINGSTONE REBEL 
He was Hollywood's golden boy, fitting that image of a perfectly clean teen pop idol until he had enough. David Cassidy wanted to carve out his own image and made a point when he shocked everyone with his risque Rolling Stone magazine cover! David explained, "There comes a point when you want to hear your own voice."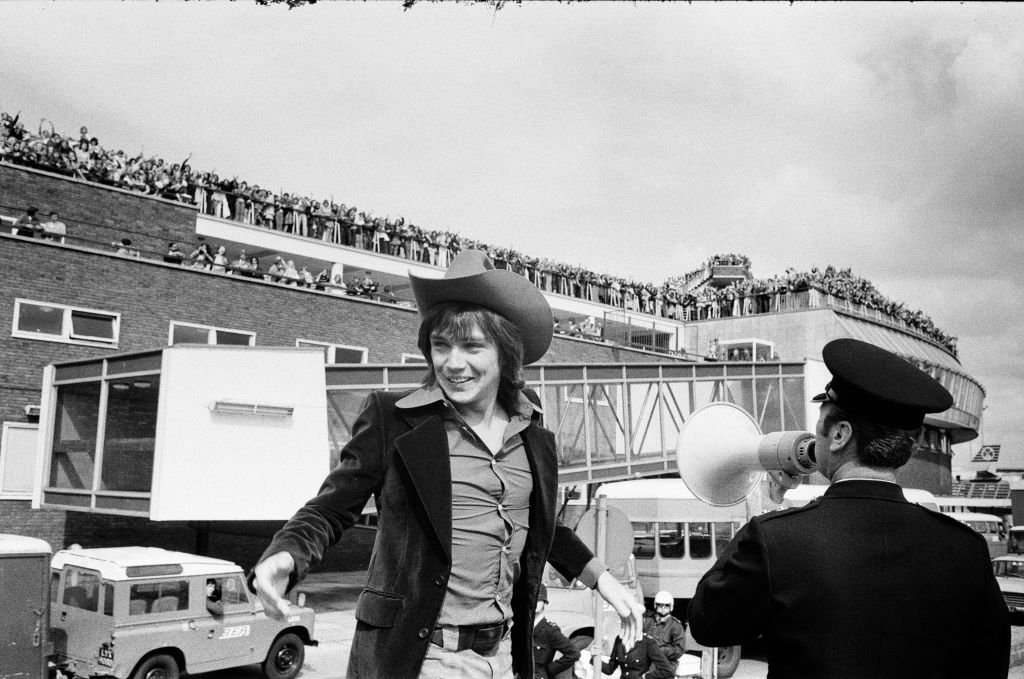 ---
6. DANNY'S VOICE SURPRISED THE PRODUCERS
The producers were set on who would be singing on the series with Shirley Jones being the only cast member who was supposed to use her voice. This was until they heard David Cassidy's demos of a few songs. His angelic vocals swayed them into using his singing talents as well!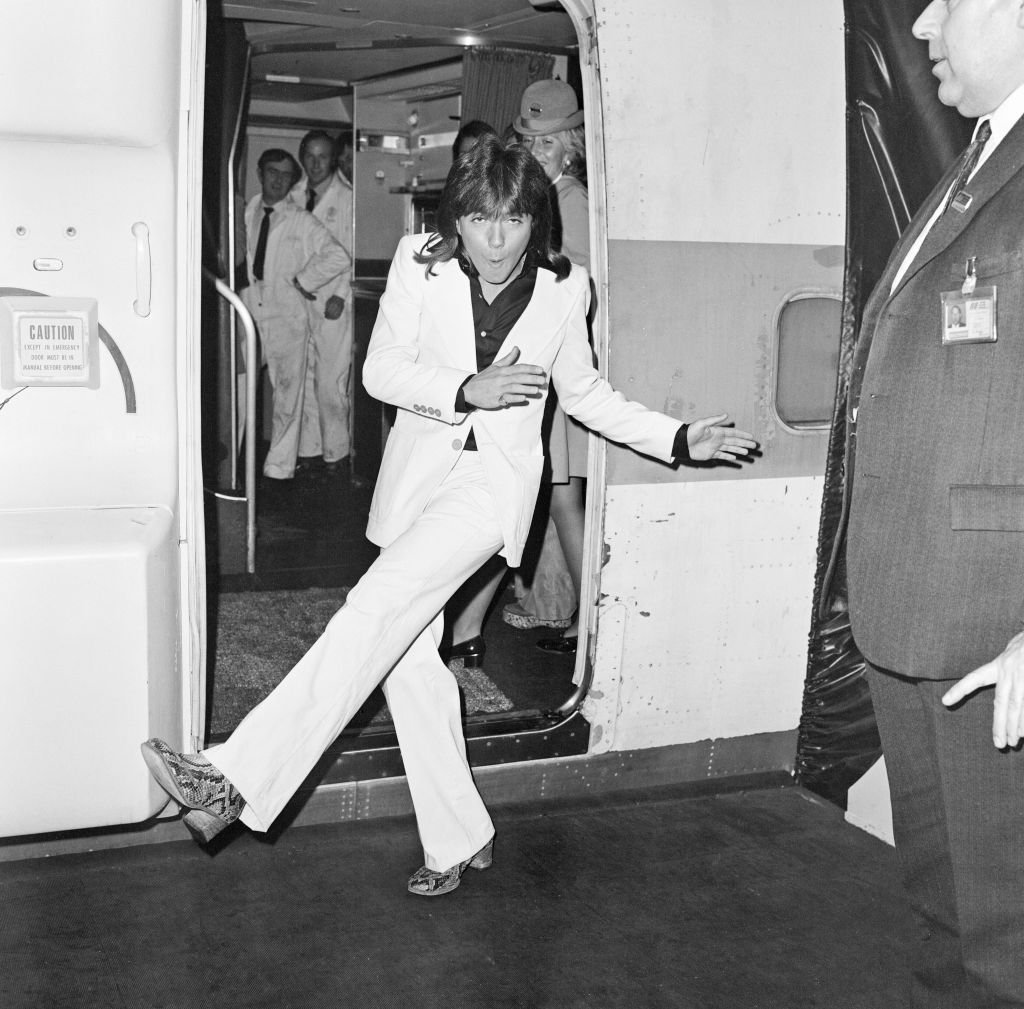 ---
5. THE SHOW LED TO AN UNHAPPY MARRIAGE 
Did you know that Shirley Jones was married to David Cassidy's father, Jack? This union was not all happy-clappy as Jack became very envious of his wife's massive success. Not only did her fame impede on their marriage but it disrupted their entire family at home.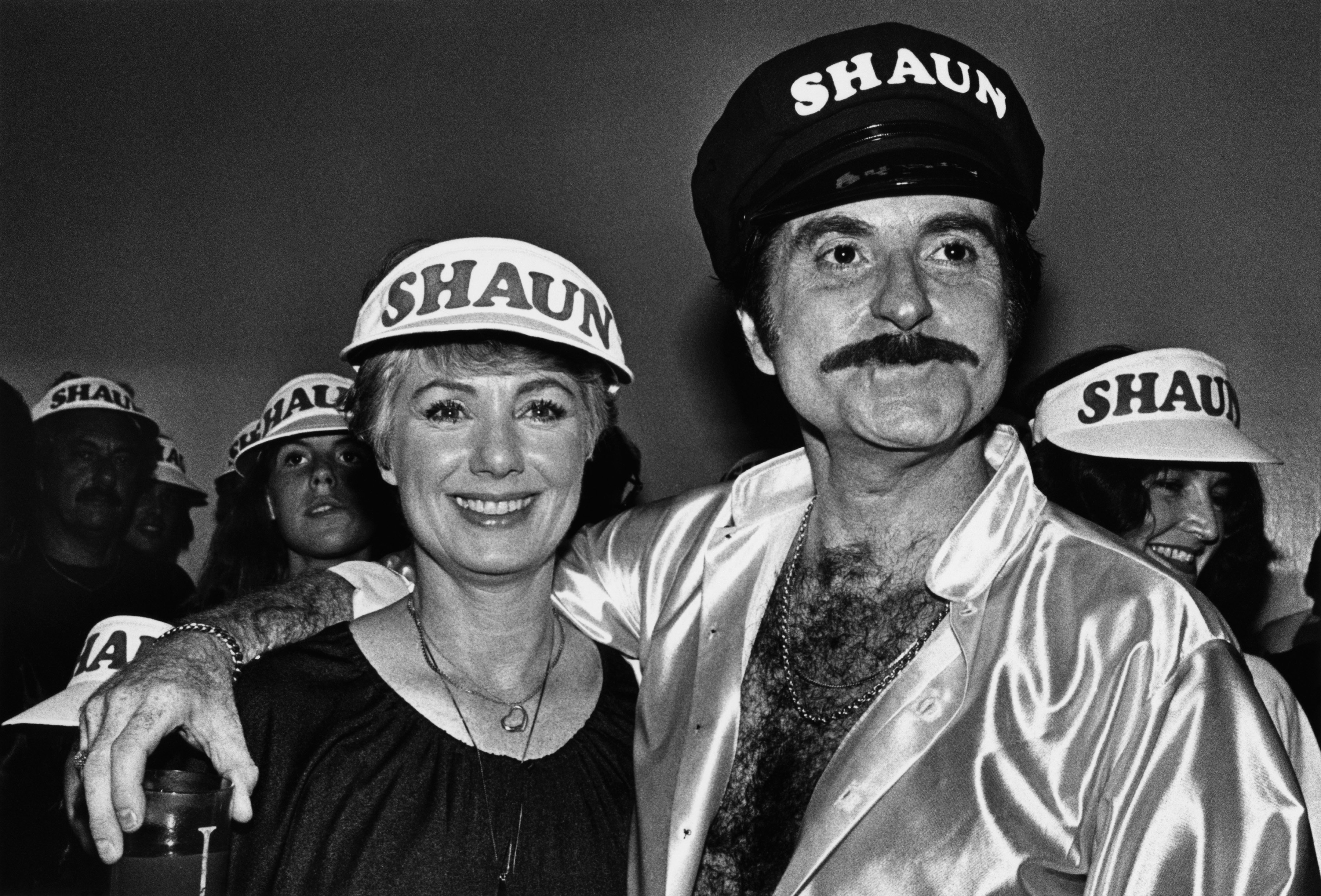 Jones explained,  "The stratospheric success of the show took its toll on my marriage to Jack. His overriding sense of inferiority in the face of my success drove him [away]." The couple did not last and it was probably for the better as Jones did not need somebody weighing her down!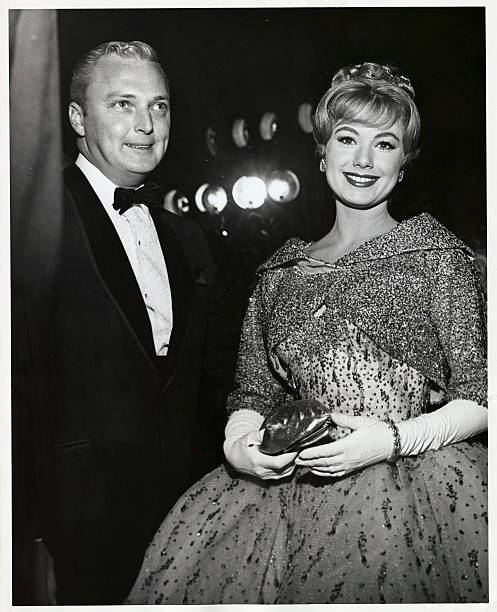 ---
4. OLIVIA NEWTON-JOHN: THE FIRST CHOICE FOR MRS PARTRIDGE
It might be surprising that the lovely Susan Dey wasn't the producer's first choice to play Laurie! In fact, they had initially eyed actress Olivia Newton-John to star in the role. In a twist of irony, Susan Dey was meant to star as Sandy in Grease (1978) before they went with Olivia!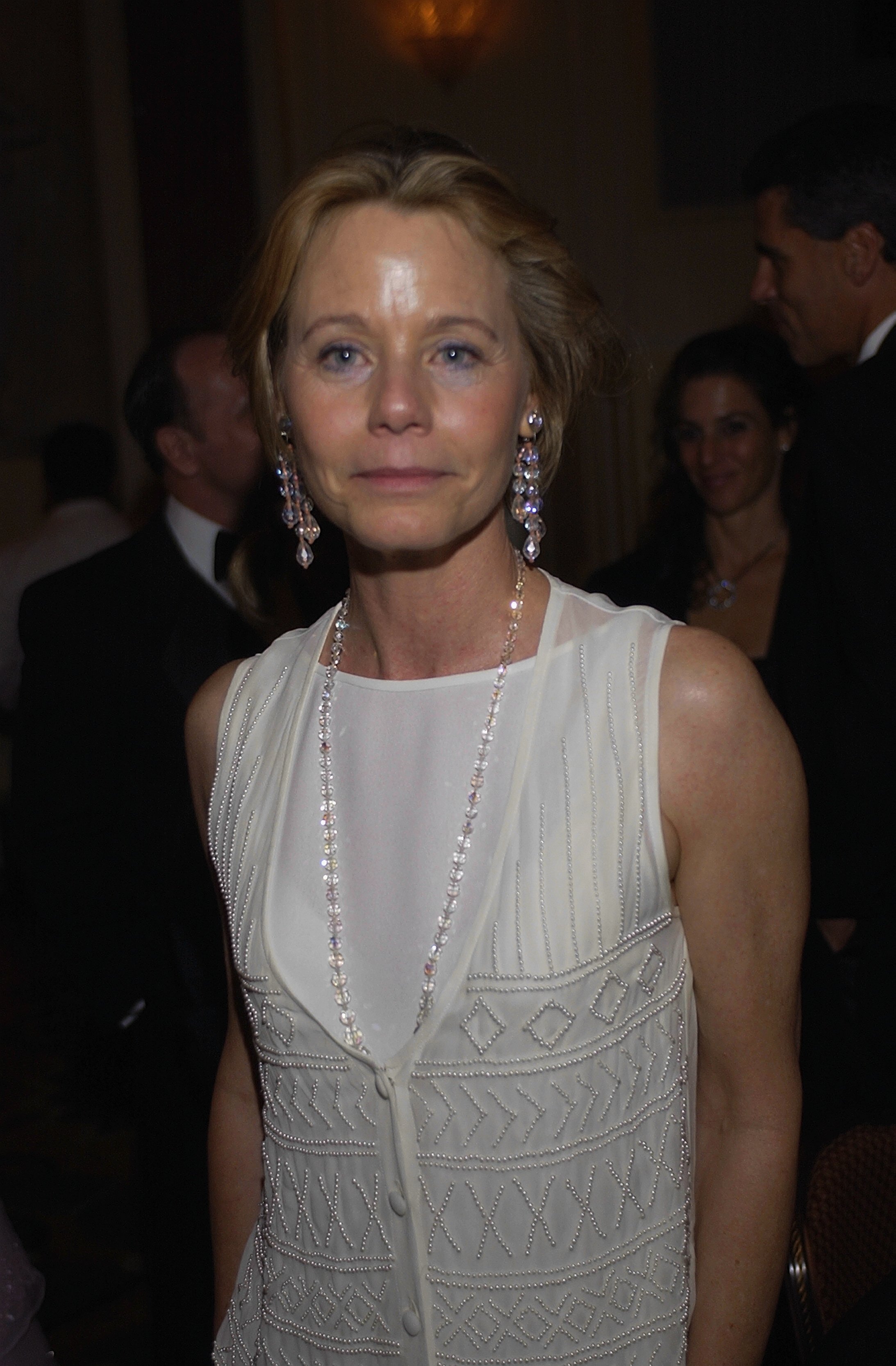 ---
3. THE FAMILY HOME WAS A POPULAR SET 
The Partridge family home might have looked familiar to many fans as it was a popular set to use back in the day. The same home was seen on the beloved Bewitched as well as in the movie Pleasantville. It surely is a small world in the life of a Hollywood series!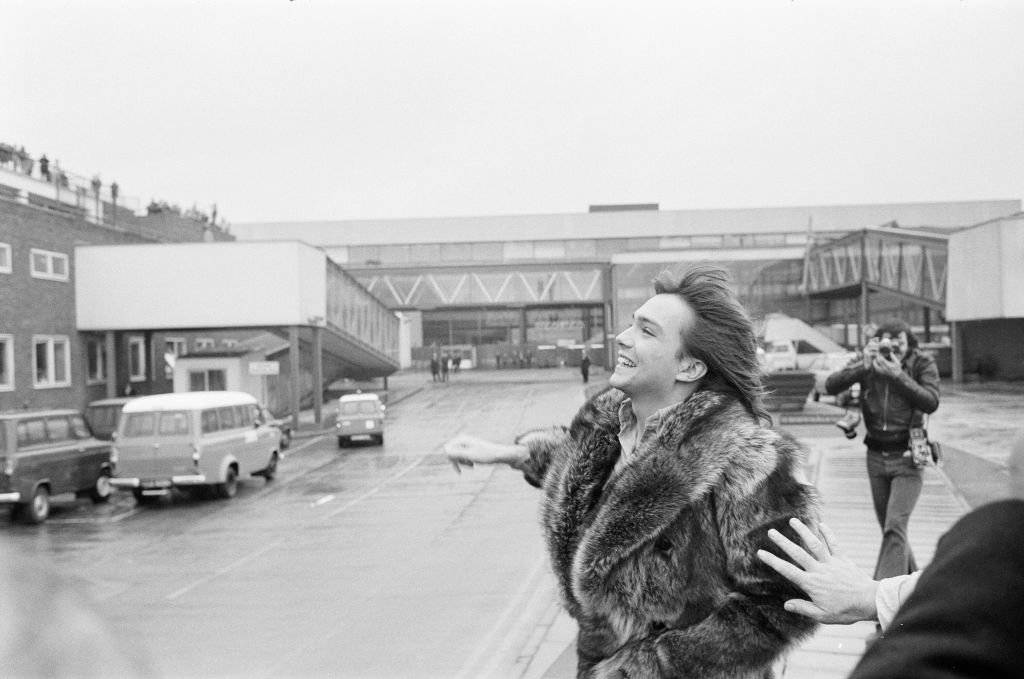 ---
2. SHIRLEY JONES DIDN'T WANT THE SHOW TO END
Mrs. Partridge was candid about her sadness when the series ended. She expressed, "I was sad to see the show end. If it hadn't been canceled, I would have been happy to carry on playing Shirley Partridge for another four years. For me and all the rest of the cast, this was the end of an era." We agree, Shirley, we agree!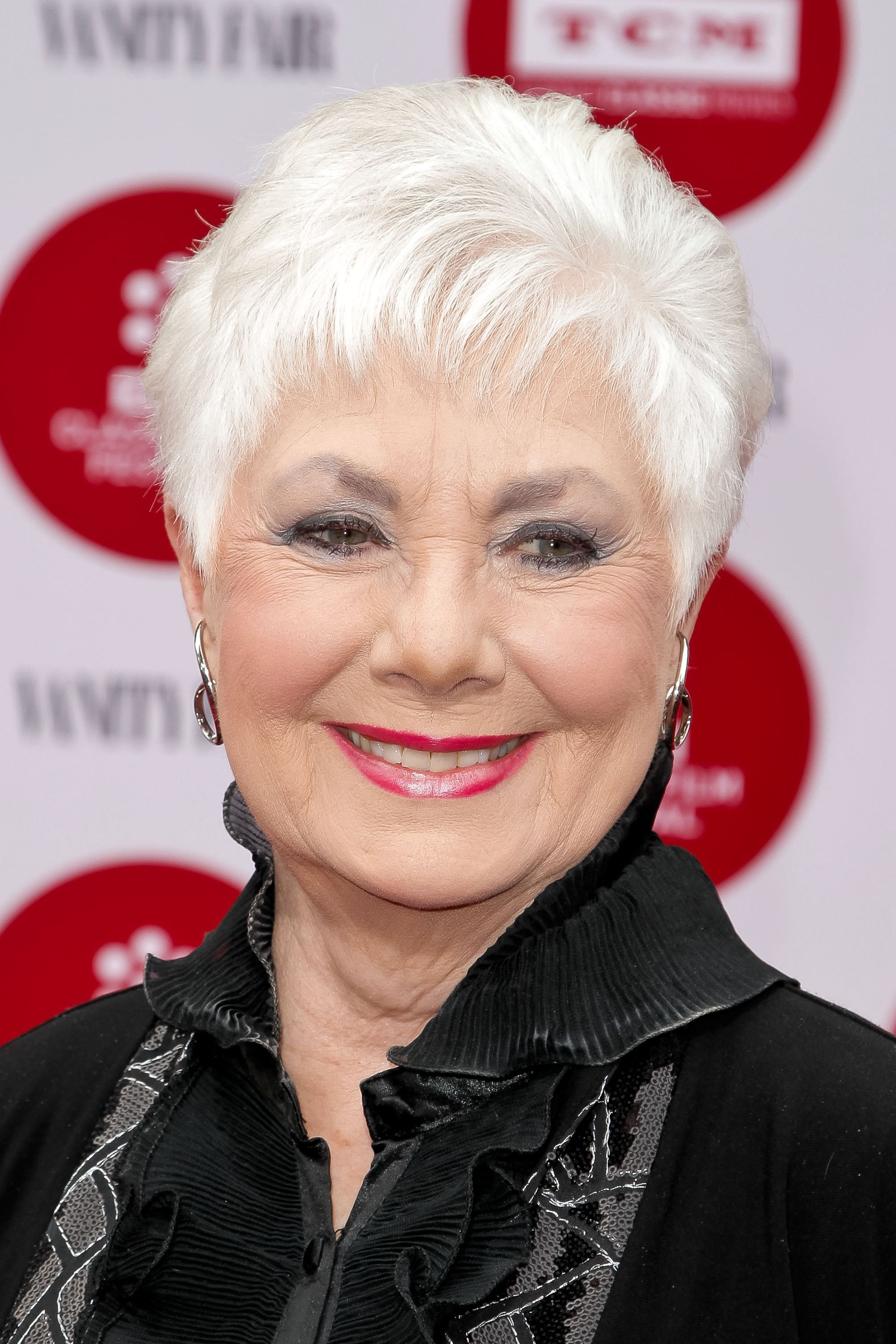 ---
1. THE PARTRIDGES OUTDID THE BEATLES
The series might have been mainly acting but it was also pretty well-received for its musicality. In fact, in 1971, the Partridge family was nominated for a Grammy as the Best New Artist! The single that performed best was "I Think I Love You", which went on and unbelievably outsold "Let It Be" by The Beatles!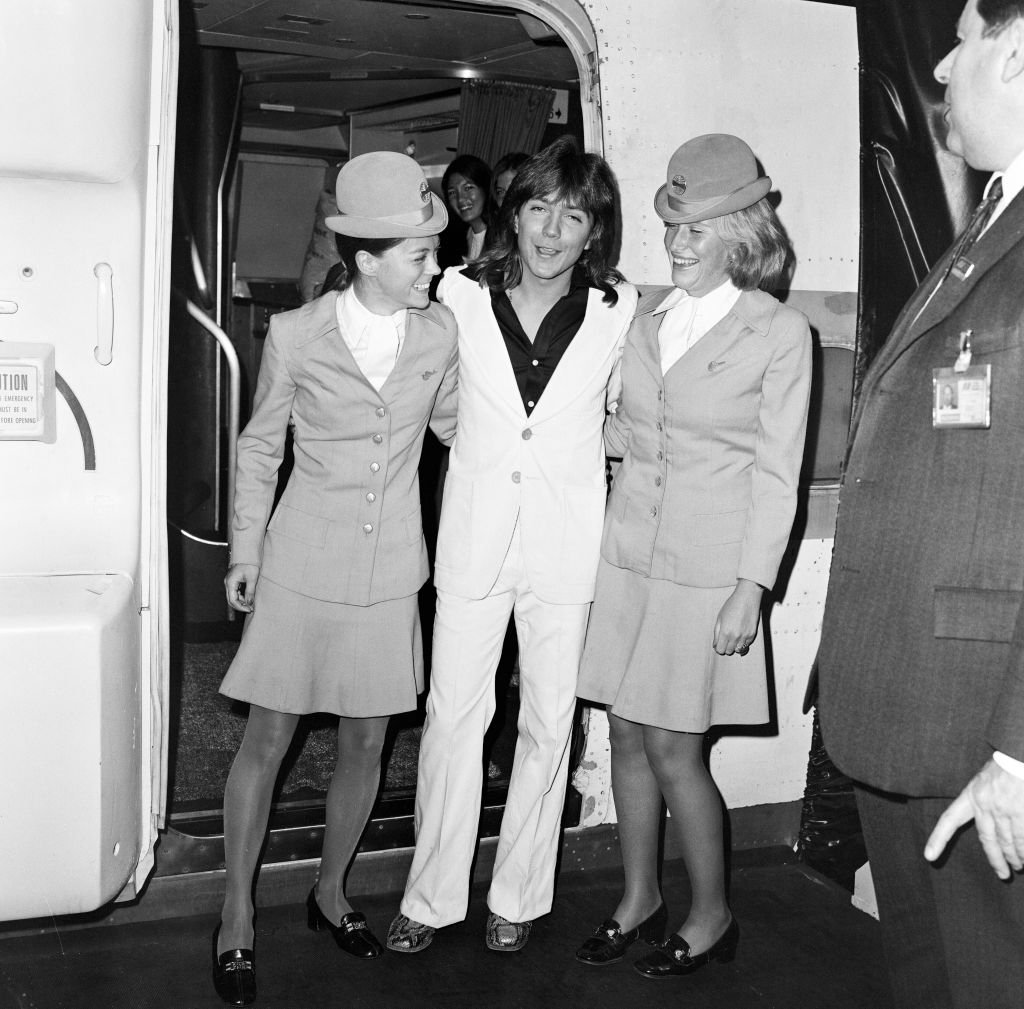 Wow! What an absolutely phenomenal series. Not only did it serve fun on screen but it seems behind the scenes was also full of drama and excitement. Which character was your favorite? Leave us a comment and be sure to click the share button! 
ⓘ The information in this article is not intended or implied to be a substitute for professional medical advice, diagnosis or treatment. All content, including text, and images contained on, or available through this ENG.AMOMAMA.COM is for general information purposes only. ENG.AMOMAMA.COM does not take responsibility for any action taken as a result of reading this article. Before undertaking any course of treatment please consult with your healthcare provider.