Meet Kobe Bryant's Look Alike Daughter, Natalia
The basketball legend who tragically lost his life this year certainly lives on through his inspiring kids. The Bryant family has been resilient in the aftermath of Kobe's passing, and fans see similarities between them every day. Daughter, Natalia looks just like her father in a recent post; read on to see if you agree!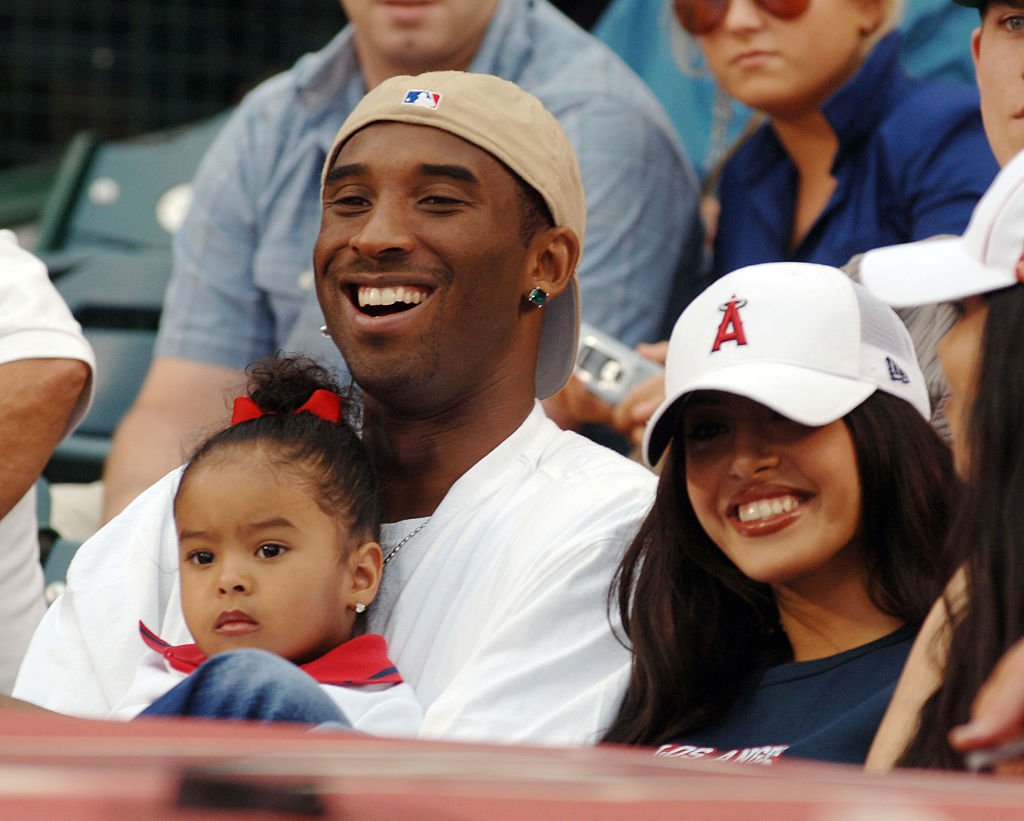 ---
DO YOU REMEMBER KOBE BEAN BRYANT? 
Kobe Bryant was more than just a legendary basketball player because he also prioritized his family and his wife. The giant sports icon won five N.B.A. titles with the Los Angeles Lakers and created a massive following for himself. Known as the Mamba, Kobe also went by Bean.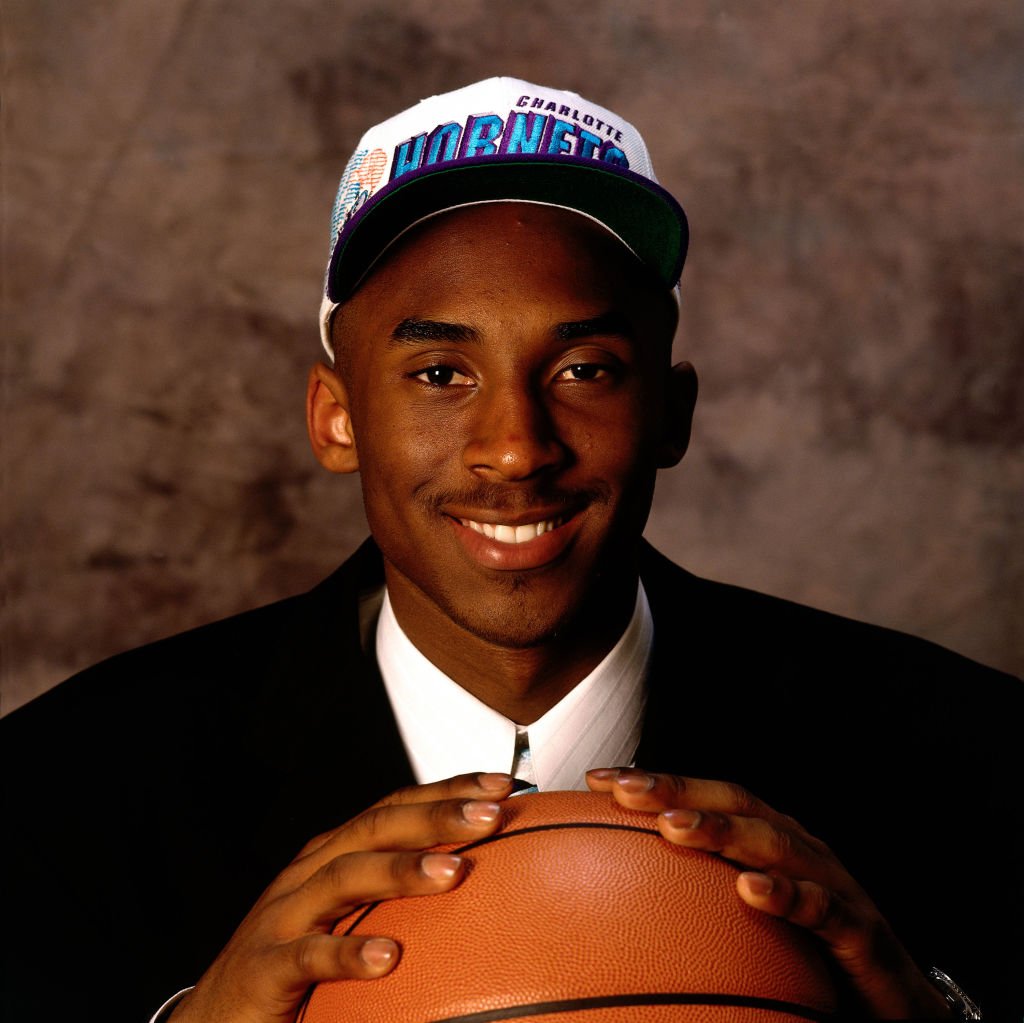 This nickname came from his father, a former N.B.A. player, Joe "Jellybean" Bryant. Sadly the star and his daughter, Gianna, passed away due to a tragic helicopter accident on January 26, 2020. This does not mean his legacy will be forgotten as the star's fans gained an even bigger passion for their fallen hero.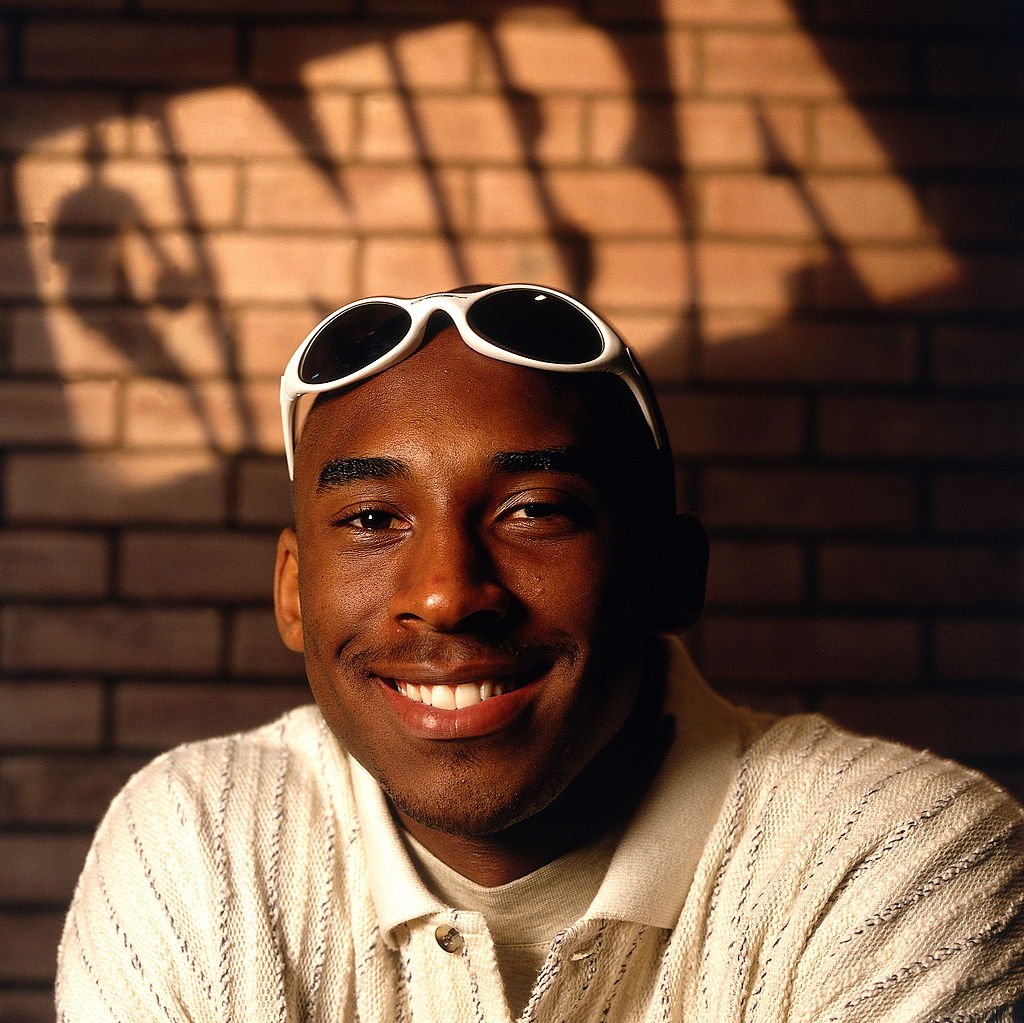 ---
WHY KOBE RETIRED FROM BASKETBALL
Kobe Bryant surprised fans when he made a comeback to the N.B.A. from 2015-2016, but he officially made the call to retire at the end of that season. Why? Well, he explained, "This season is all I have left to give. My heart can take the pounding. My mind can handle the grind, but my body knows it's time to say goodbye."
---
MEET HIS BEAUTIFUL WIFE: VANESSA LAINE 
Kobe and his teen sweetheart Vanessa met on the set of a music video shoot in 1999. The stunning girl was still in high school, whereas Kobe was just 20 years old. After Vanessa's 18th Birthday, they tied the knot in April 2001. Vanessa Laine and Kobe Bean had a truly special love story!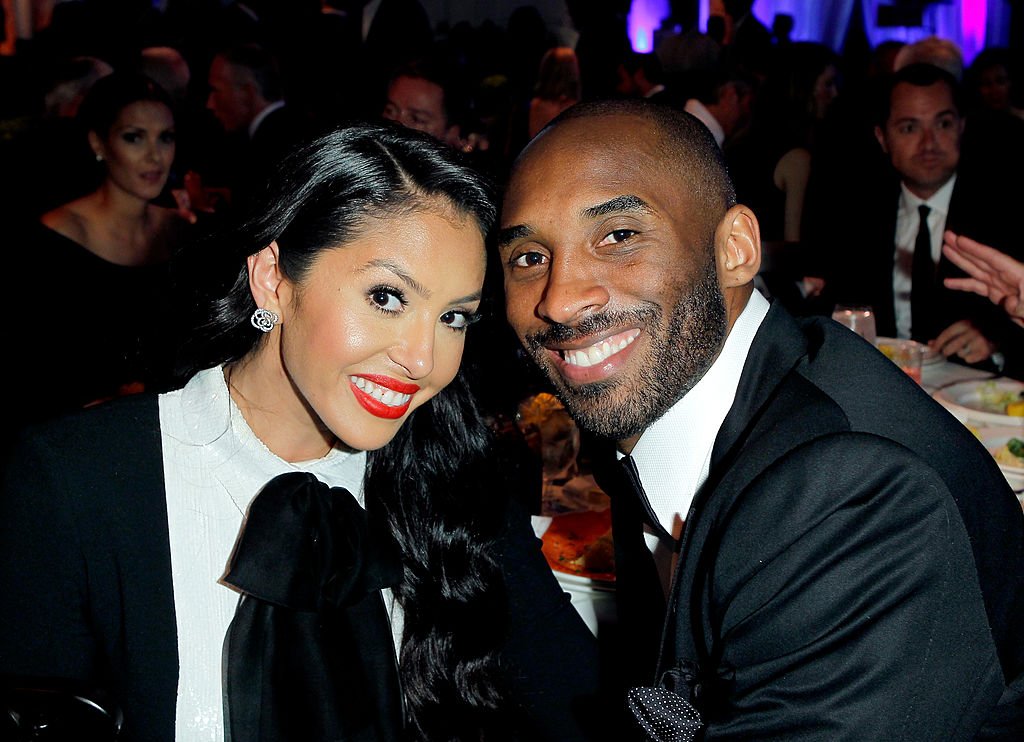 ---
CIARA PRAISES VANESSA BRYANT 
The sultry singer Ciara shared an adorable selfie with the Bryant kids recently. But it was not her photo that made many teary-eyed; instead, it was her heartfelt caption. The musician was alongside Kobe and Vanessa's two youngest daughters, Capri Kobe and Bianka Bella, as she praised the mother.
Her caption read, "Seeing you and the girls smile makes my heart smile. You're the toughest mama I know. Seeing you put one foot forward each day is admirable. It ain't easy, but if I know one thing, Mamba Queen's capable of it all; love you V. @VanessaBryant. #MambaDay"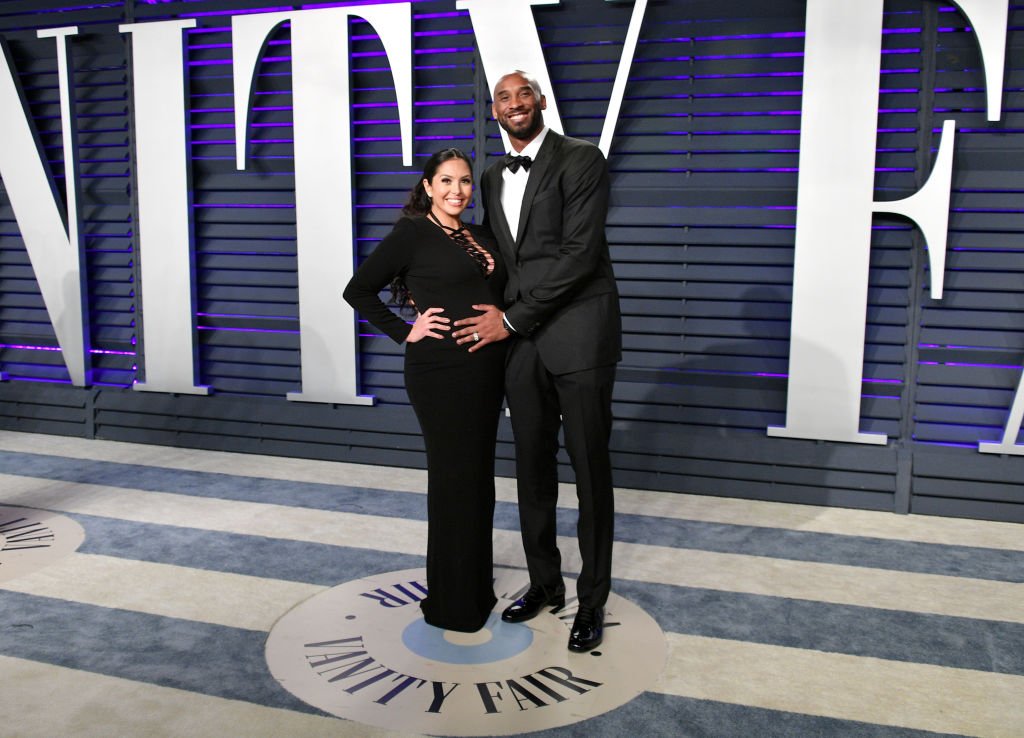 ---
KOBE'S KIDS ARE INSPIRING
Kobe's children, most of whom look just like him, have had to face immense challenges at a young age. After all, it was always clear that when the couple became parents to four daughters, Natalia Diamante (b. 2003), Gianna Maria-Onore (b. 2006, d. 2020), Bianka (b. 2016), and Capri (b. 2019) these girls would be Kobe's everything! 
Through the trials, they have remained strong and prove to be true inspirations for their fans and the fans of their father. While many have become embittered, these brave girls are keeping their dad's legacy alive. They do not shy away from talking about him and continue to uphold his amazing reputation!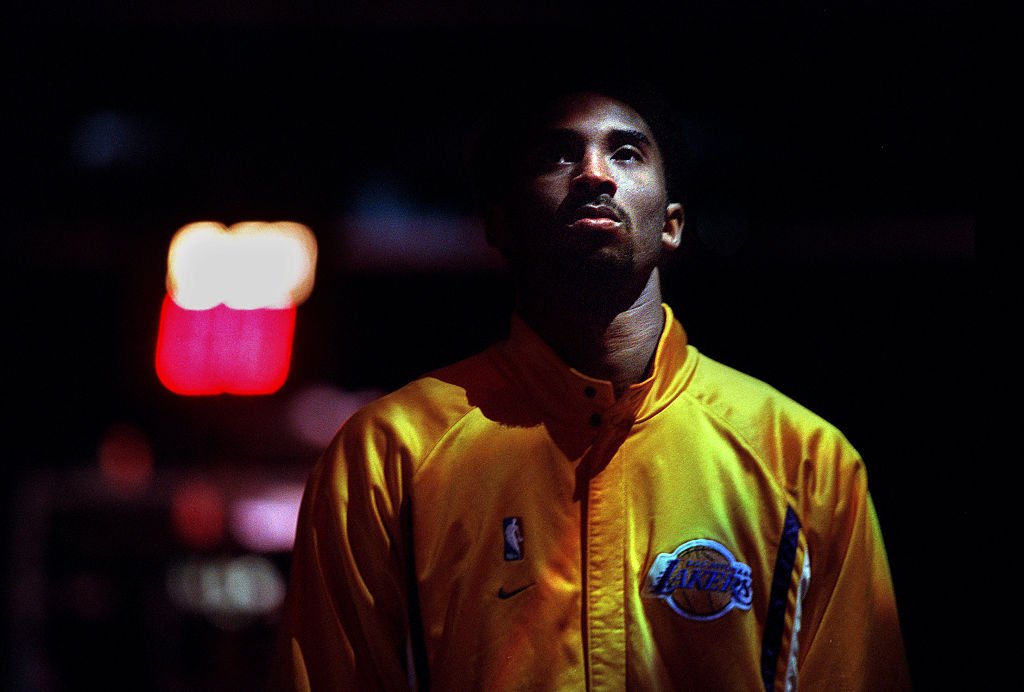 ---
KOBE LOVED HIS LITTLE PRINCESSES 
Back in 2017, Kobe made it clear that he adores being a dad to his girls. He expressed, "Guys keep teasing me. My friends say, 'It takes a real man to make a boy.' I'm like, 'Dude; it takes a king to make a princess… get in line. It's pretty cool for me 'cause it's Daddy's little princesses."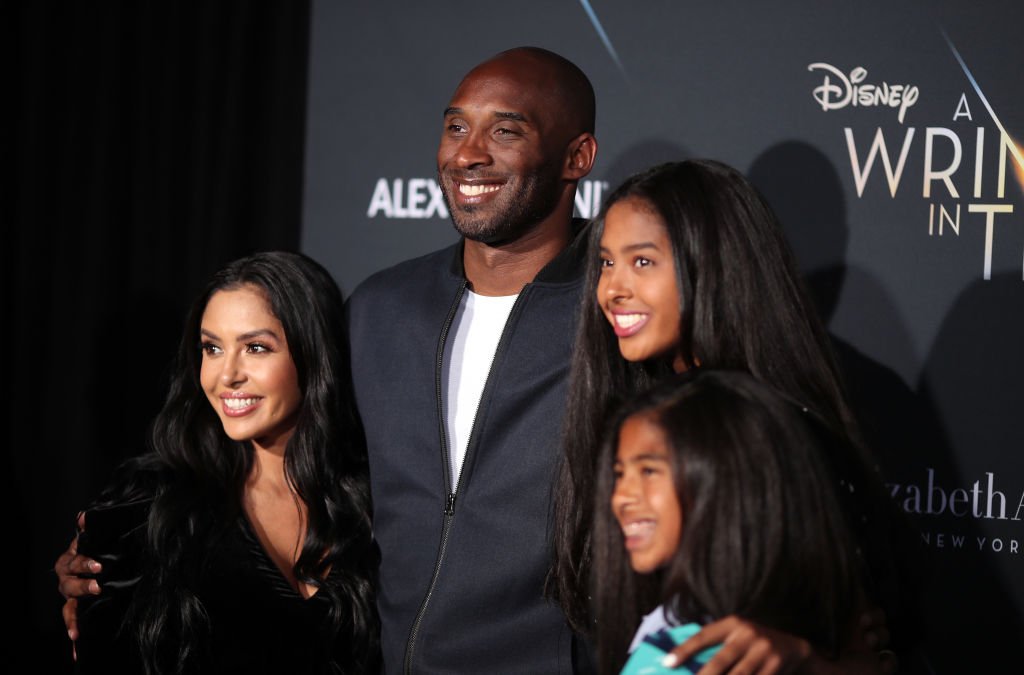 ---
MEET THE YOUNGEST BRYANT DAUGHTER, CAPRI
Capri Kobe Bryant might be the youngest member of the Bryant Family, but she is also possibly the cutest. When mother, Vanessa celebrated her youngest daughter's first Birthday, the emotional tribute was loved by everyone alongside a lovely photograph of herself, her late husband, and baby Capri.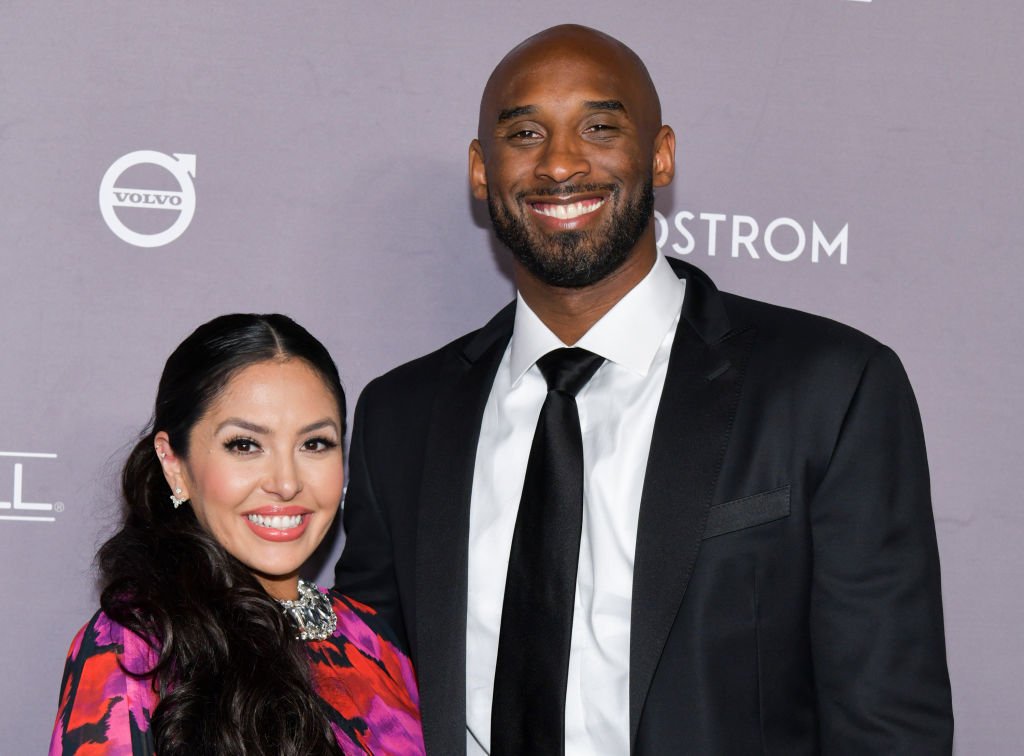 She wrote, "Happy 1st Birthday Capri! Mommy, Daddy, Nani, Gigi, and B.B. love you SO much!!!" "God Bless you, sweet princess. Capri Kobe Bryant, a.k.a. 'Koko-Bean' named after her dearly missed daddy, Kobe Bean Bryant. We miss you SO much, Gigi and Daddy."
---
WHO IS BIANKA BELLA BRYANT? 
The third child of Kobe and Vanessa, Bianka Bella Bryant, might just be a show-stealer in the future. The youngster recently got fans talking in sister Natalia's TikTok dance with two of her cousins, Sydney and Tayah Washington. Bianka, who is 3, certainly stole the show.
---
HOW BIANKA STOLE THE SHOW
The three family members were ready to perform a well-known dance to "We Rock" from the Disney movie "Camp Rock" but they were swiftly joined by the real diva, Bianka. She dramatically slid into the frame and beamed from ear to ear as she wiggled her knees, gaining adoration from her sister a cousins! What a cutie. 
---
PAYING TRIBUTE TO THE MAMBA
After Kobe's passing, an array of stars paid tribute to him not only as a sports hero but as a great man. The courageous Vanessa Bryant also released a touching statement which brought a tear to many eyes. Her words were a true reflection of their loss.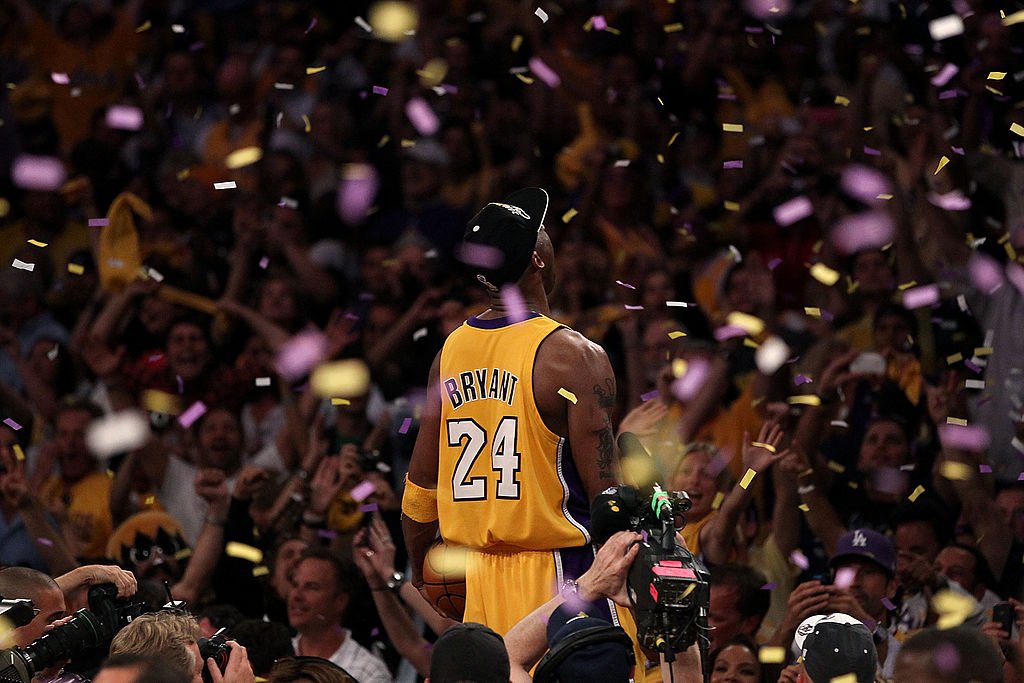 She said:
"We are completely devastated by the sudden loss of my adoring husband, Kobe — the amazing father of our children; and my beautiful, sweet Gianna — a loving, thoughtful, and wonderful daughter, and amazing sister to Natalia, Bianka, and Capri. There aren't enough words to describe our pain right now."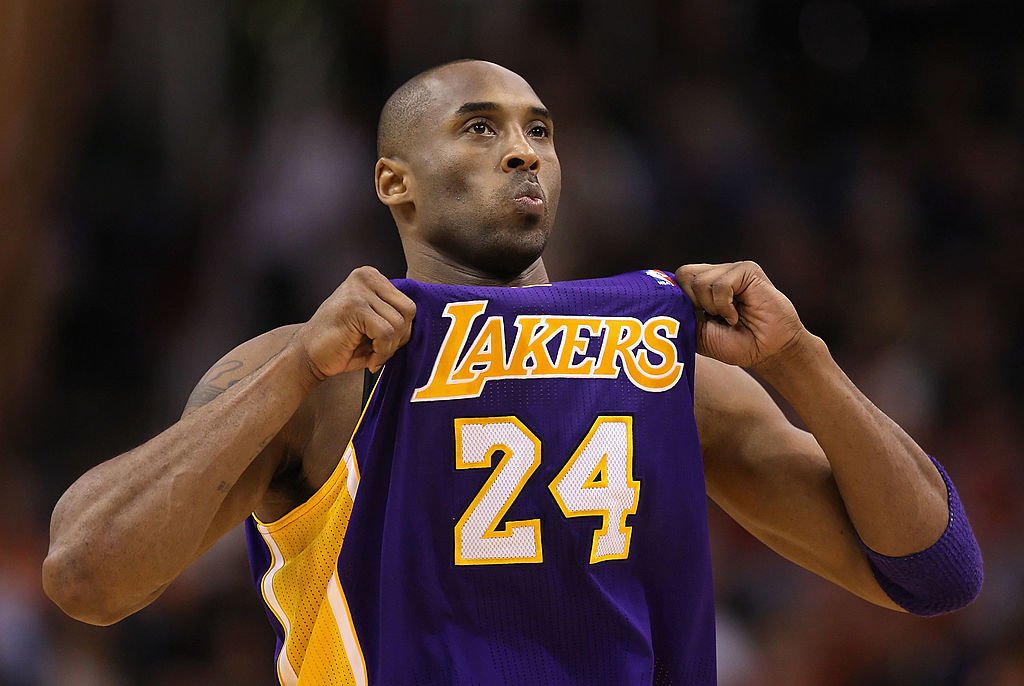 ---
KOBE AND GIANNA WERE DEEPLY LOVED 
Vanessa continued, "I take comfort in knowing that Kobe and Gigi both knew that they were so deeply loved. We were so incredibly blessed to have them in our lives. I wish they were here with us forever. They were our beautiful blessings taken from us too soon."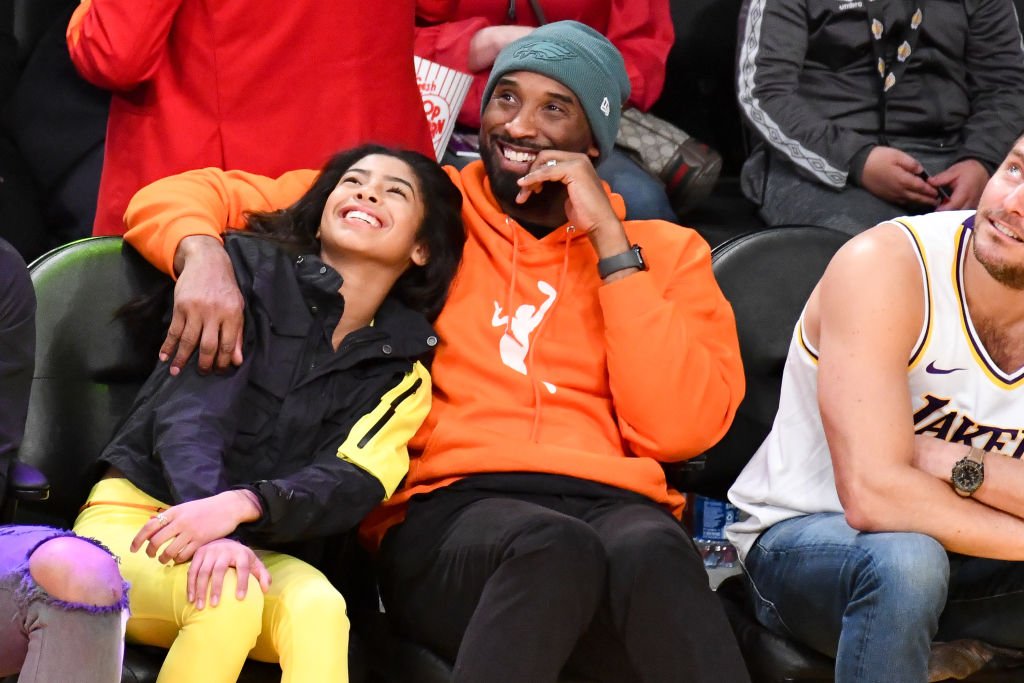 ---
SHAQUILLE O'NEAL HONORS KOBE 
One of Kobe's fellow friends and basketball players, Shaquille O'Neal also shared a few words. He expressed what many were feeling when he said, "Kobe was so much more than an athlete; he was a family man. That was what we had most in common. We love our families. Whenever we got together, I would hug his children like they were my own."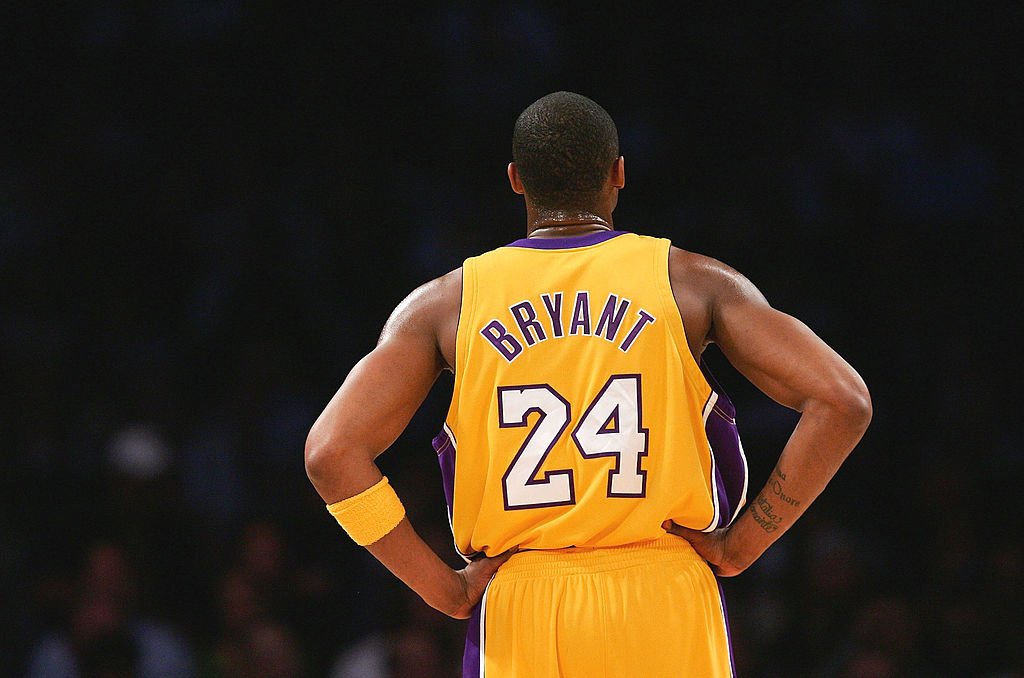 He continued, "His baby girl Gianna was born on the same day as my youngest daughter Me'Arah. I miss you already, brother. This is truly unbelievable. Everyone, please keep the Bryants in your prayers. R.I.P." The outpourings of love for the Bryant family were truly astounding, and they still are!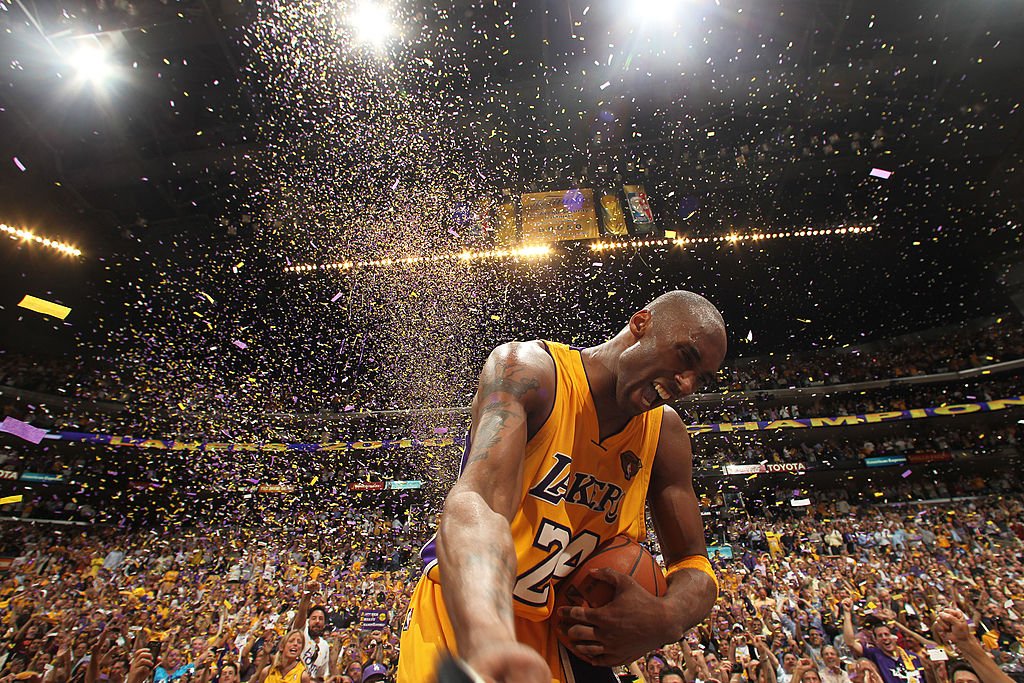 ---
THE MURALS CREATED FOR KOBE AND GIANNA
To this day, there are more and more murals being made in honor of Kobe and his little girl. Along Richard B. Monica Way, known as "Graffiti Alley," an artist, Brand Rockwell, aka Brandalizm, also made one of many art pieces dedicated to them. An Instagram page called "@kobemural" has beautifully captured all of these stunning murals. 
---
MEET KOBE'S LOOK ALIKE DAUGHTER 
Of all the Kobe girls, it is certainly his eldest daughter, Natalie, that shares the most features with him. In a recent post via her social media, the teen looks just like her dad, sporting adorable braids. These traits will forever remind her of her legendary father.  
---
HOW DID THE FAMILY CELEBRATE KOBE IN 2020?
August 23, 2020, would have been the 42nd Birthday of the N.B.A. Lakers legend Kobe Bryant. To commemorate the day, various friends and family sent gifts to the Bryant clan. On her husband's Birthday, Vanessa made sure to thank everyone for their kind words and support.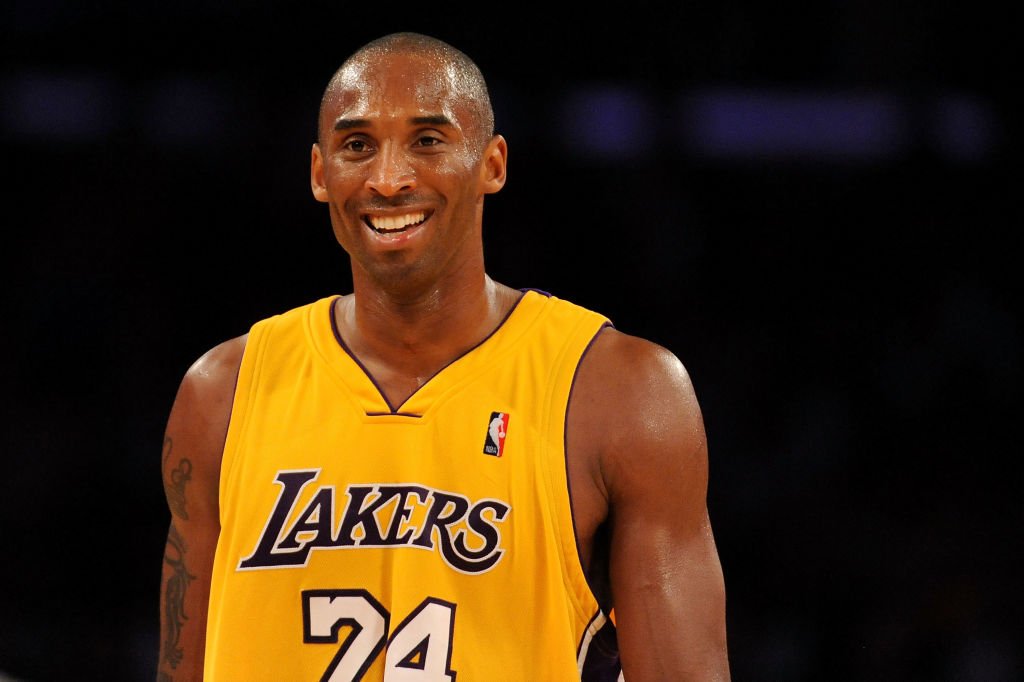 She has been candid about the difficultly of losing her partner and has been kind to post a few heartwarming stories on Instagram for Kobe's faithful fans. On his Birthday, the stunning Mrs. Bryant showed the world the lovely Disney gift she received from the Gasol family, including a big stuffed Mickey Mouse doll.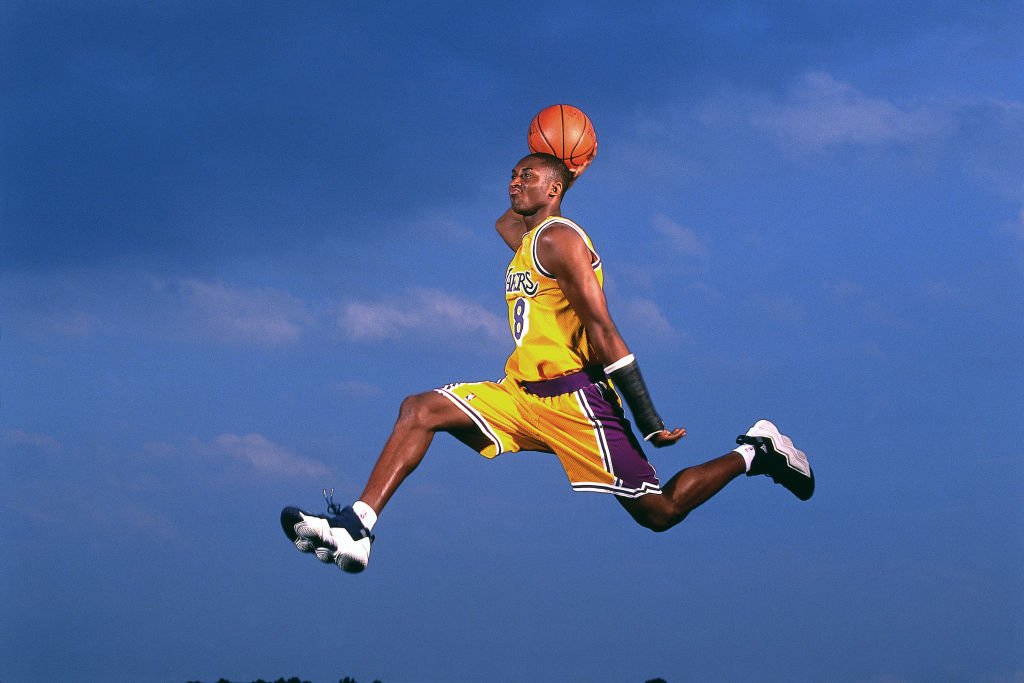 ---
FLOWERS FOR A HERO
In the past, it would have been Kobe bringing flowers to his wife and daughters, but now, these women are on the receiving end. On Kobe's special day, his former teammate Derek Fisher and wife, Gloria Govan, gave the Bryant family a sweet flower bouquet amongst many warm wishes. It is these thoughts that have carried Vannessa through the tough days.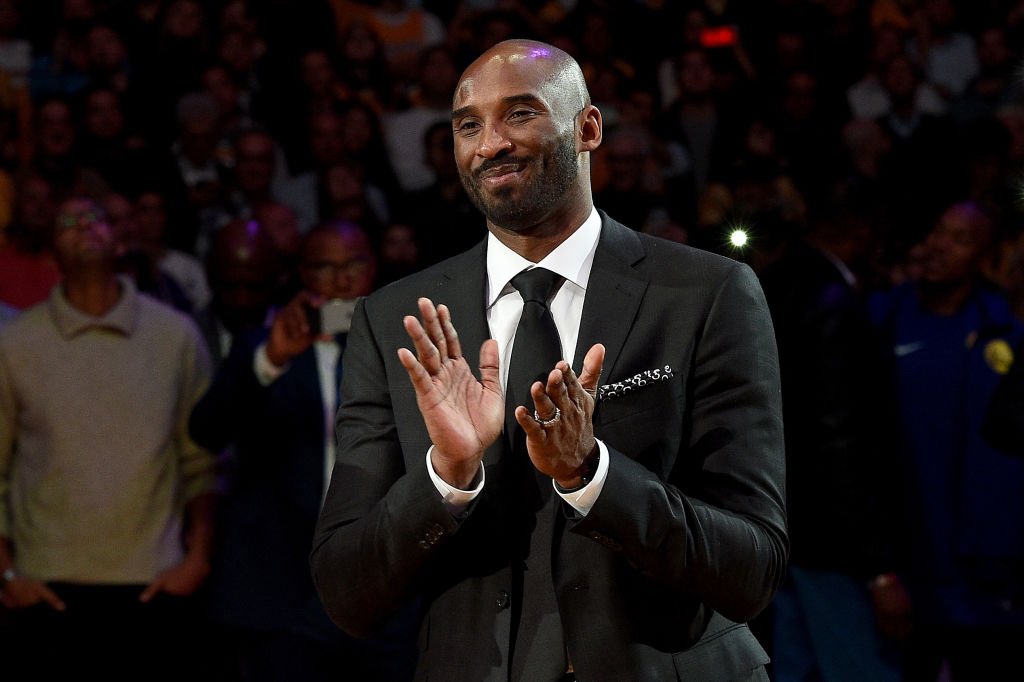 ---
NATALIA CELEBRATES HER FATHER'S BIRTHDAY
Natalia has also remained very strong, even taking to Instagram to wish her late father a special birthday wish. She expressed, "Happy Birthday, Dad. I miss your smile, laugh, and big bear hugs. Happy Birthday to the best movie buddy I could have ever asked for.