Chadwick Boseman: Learn Everything There Is To Know About The Actor
Chadwick Boseman became known as the superhero in Black Panther for many children, but there is much more to be known about the actor who recently passed away. Did you know he never initially wanted to be an actor?! Keep reading to find out more about this hero, from his childhood to his final days.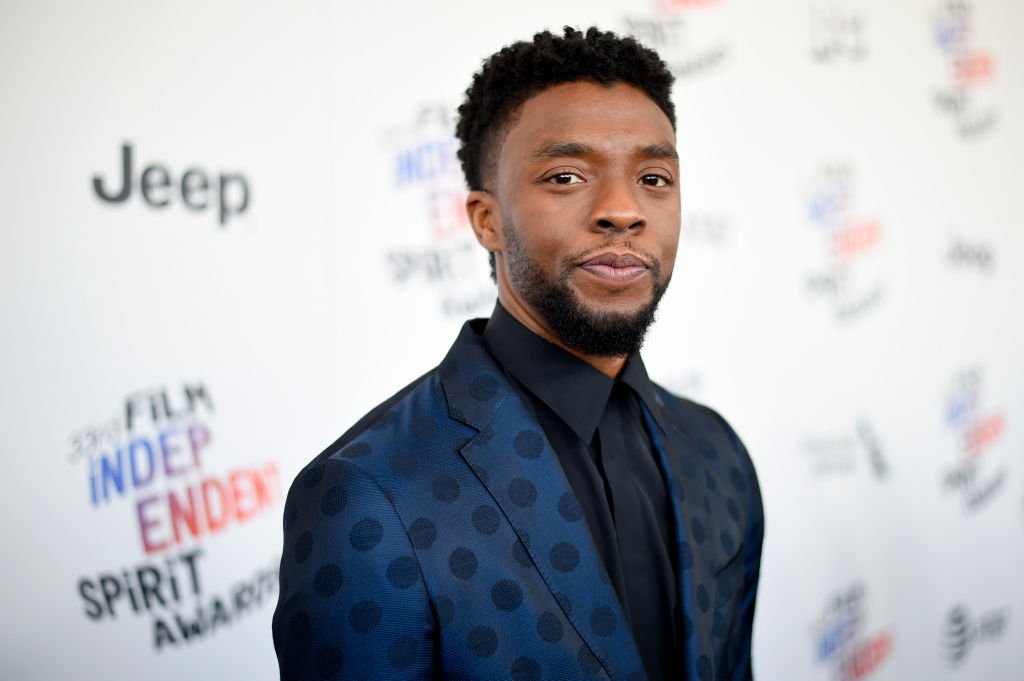 ---
CHILDHOOD: FROM THE WORLD TO SOUTH CAROLINA
It all started when Leroy and Carolyn Boseman, at the time living in the small town of Anderson, in South Carolina, welcomed their child Chadwick on November 29th, 1976. Carolyn worked as a nurse, and Leroy worked in a textile factory, running an upholstery business on the side.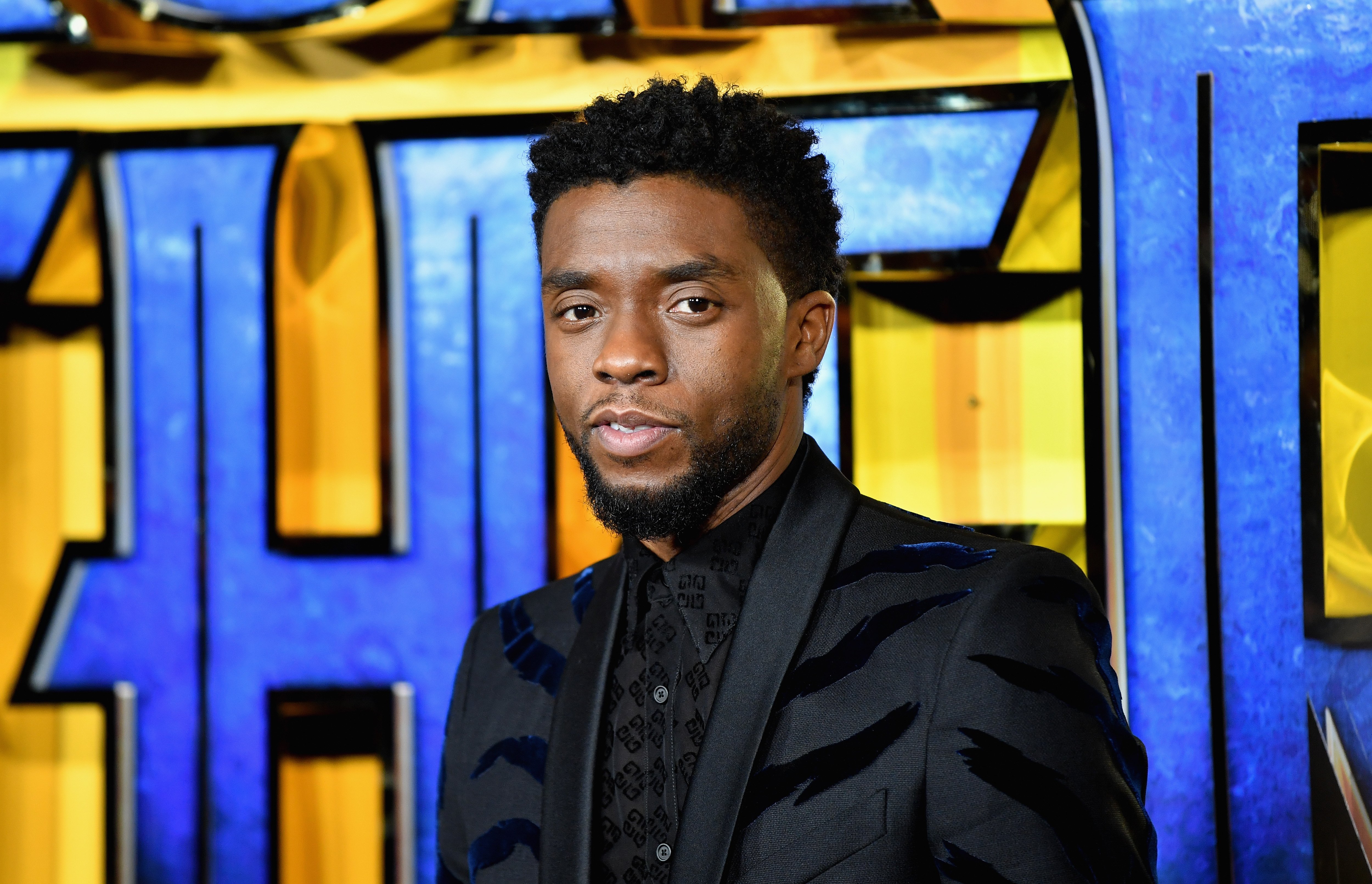 Even though it was clear to Boseman that he was of African-American descent, it wasn't until he did a DNA test that he confirmed where ancestors came from. In an interview with Stephen Colbert, he confessed that some of his ancestries came from the Krio people and the Limba people from Sierra Leone, and the Yoruba people from Nigeria.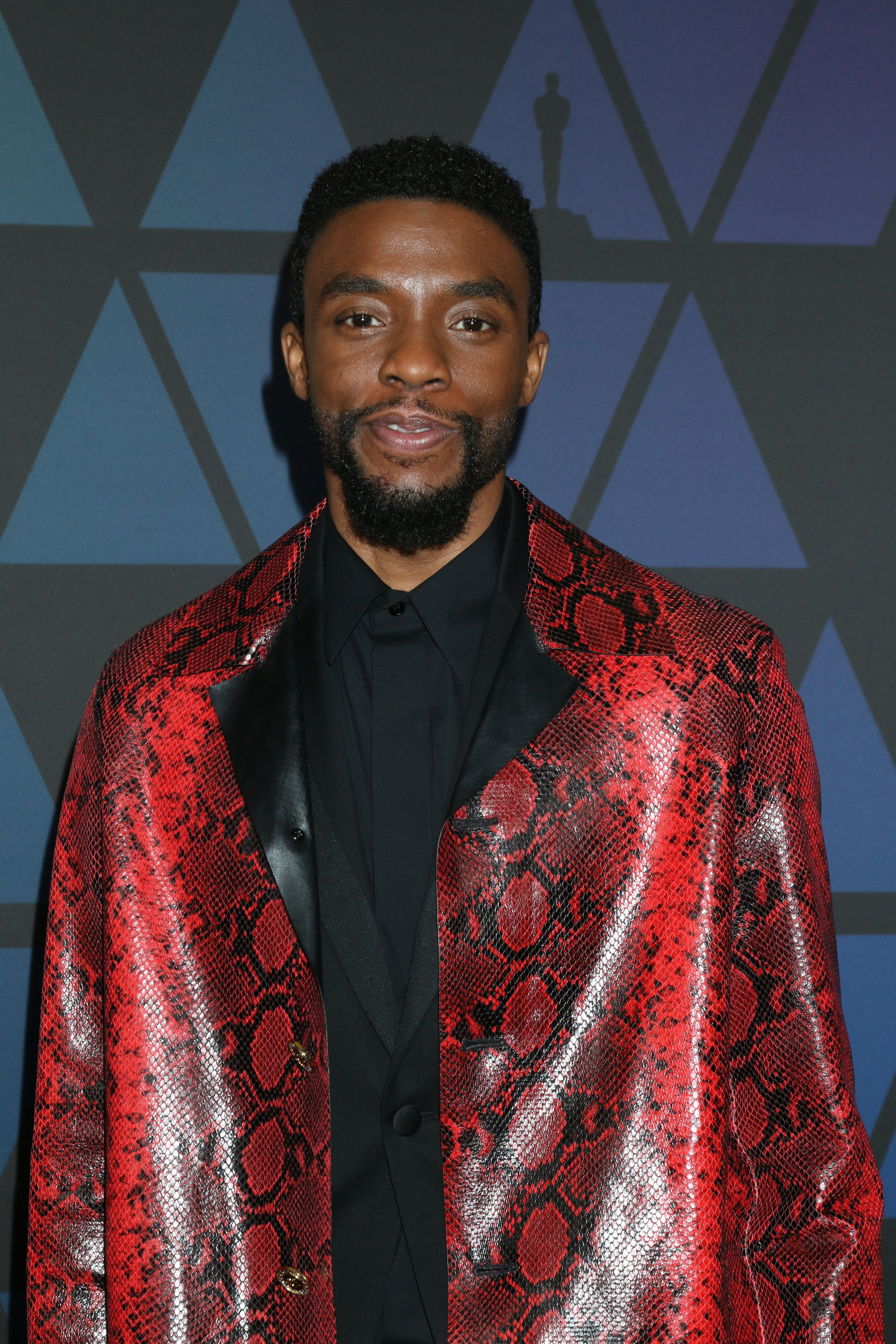 ---
EDUCATION: FOLLOWING HIS DREAM
In 1995, Boseman graduated from T. L. Hanna High School, but his interest in the dramatic arts started before that. During his junior year, Boseman wrote his first-ever play, titled "Crossroads", based on a tragic incident that happened to one of his classmates.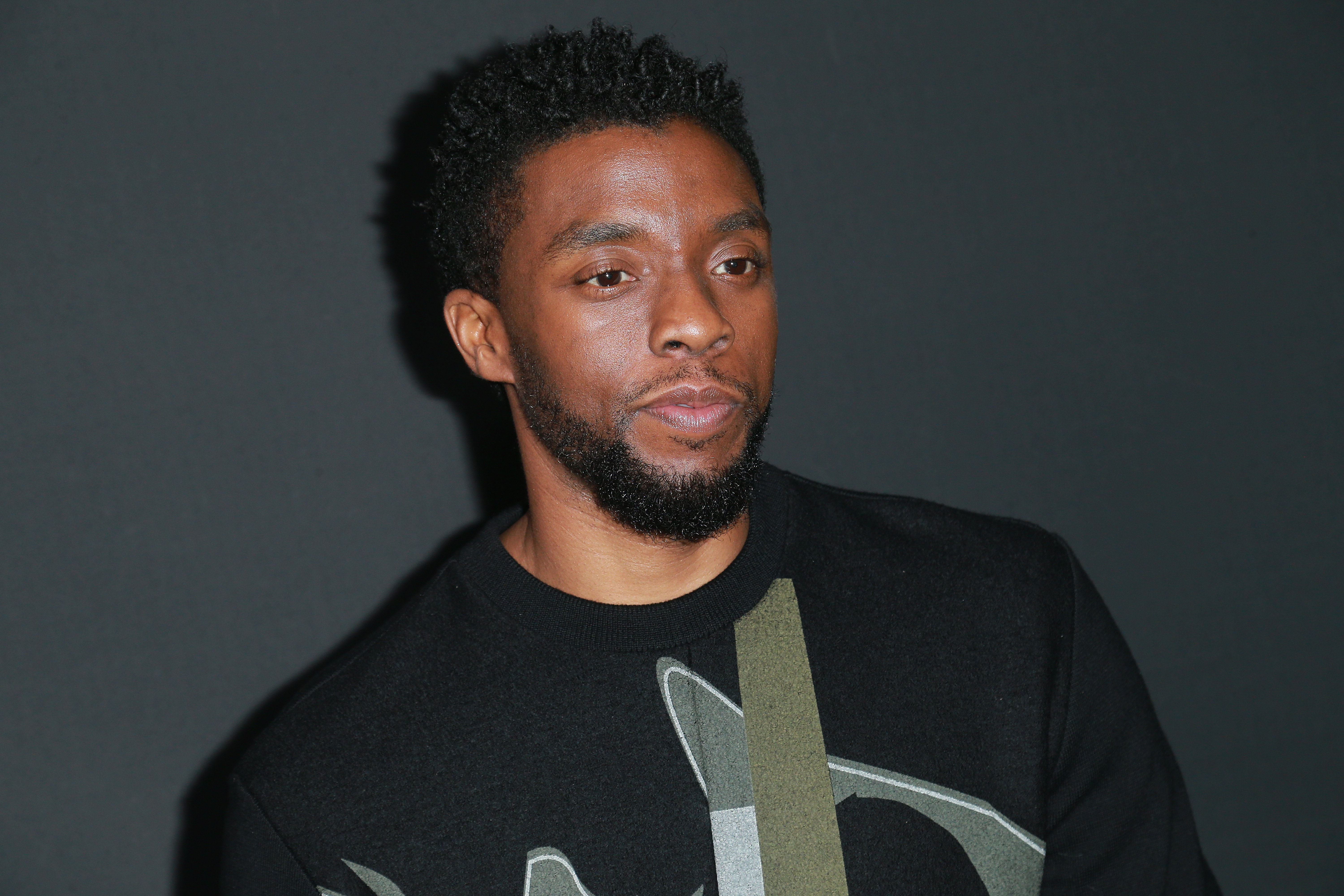 Chadwick began his attendance at Howard University in Washington, D.C., where he studied directing, and eventually graduated in 2000 with a Bachelor's Degree in Fine Arts. During his time at university, Boseman met Phylicia Rashad, who together with Denzel Washington raised funds for students to be able to go to school.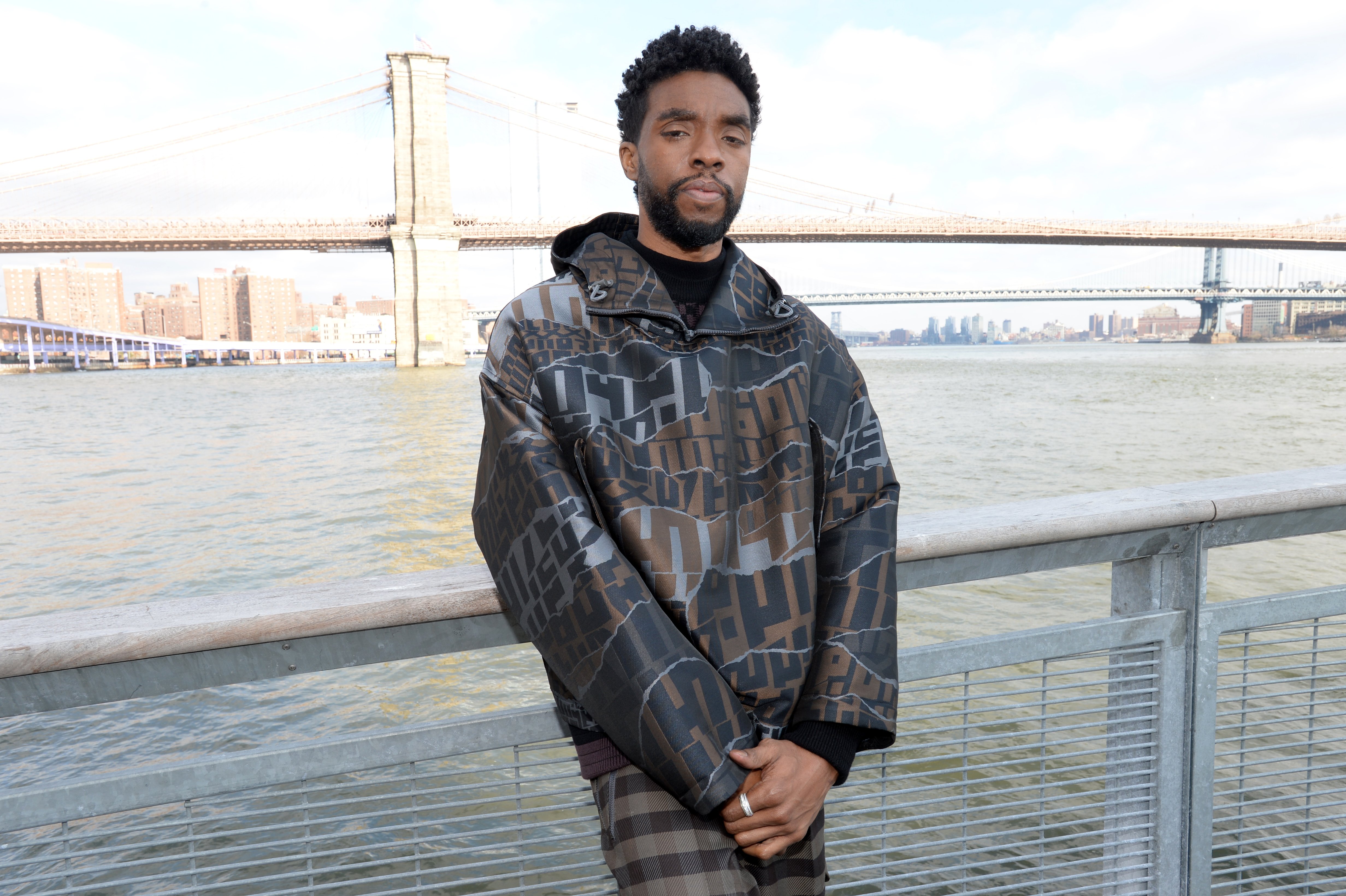 ---
LIVING IN LONDON: HOW HE STUDIED TO UNDERSTAND ACTORS
Even though Boseman's dream was to be a writer and director, he took the opportunity in the United Kingdom to learn more about the art of acting itself. During an interview, he confessed that "I actually started out wanting to direct, wanting to write," but quickly explained why it changed.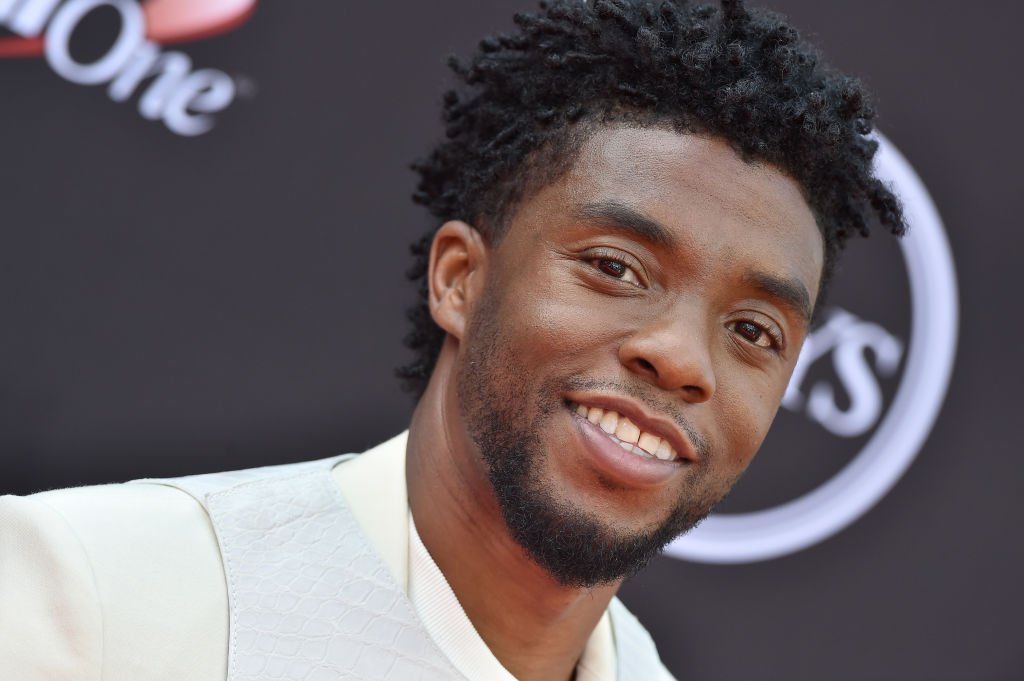 "I really only started acting because I wanted to know what the actors were doing, how to communicate with the actors. And then I realized I'm supposed to do all of it. I studied. I studied at Howard. I studied at Oxford," he said during an interview with New York's Power 105.1.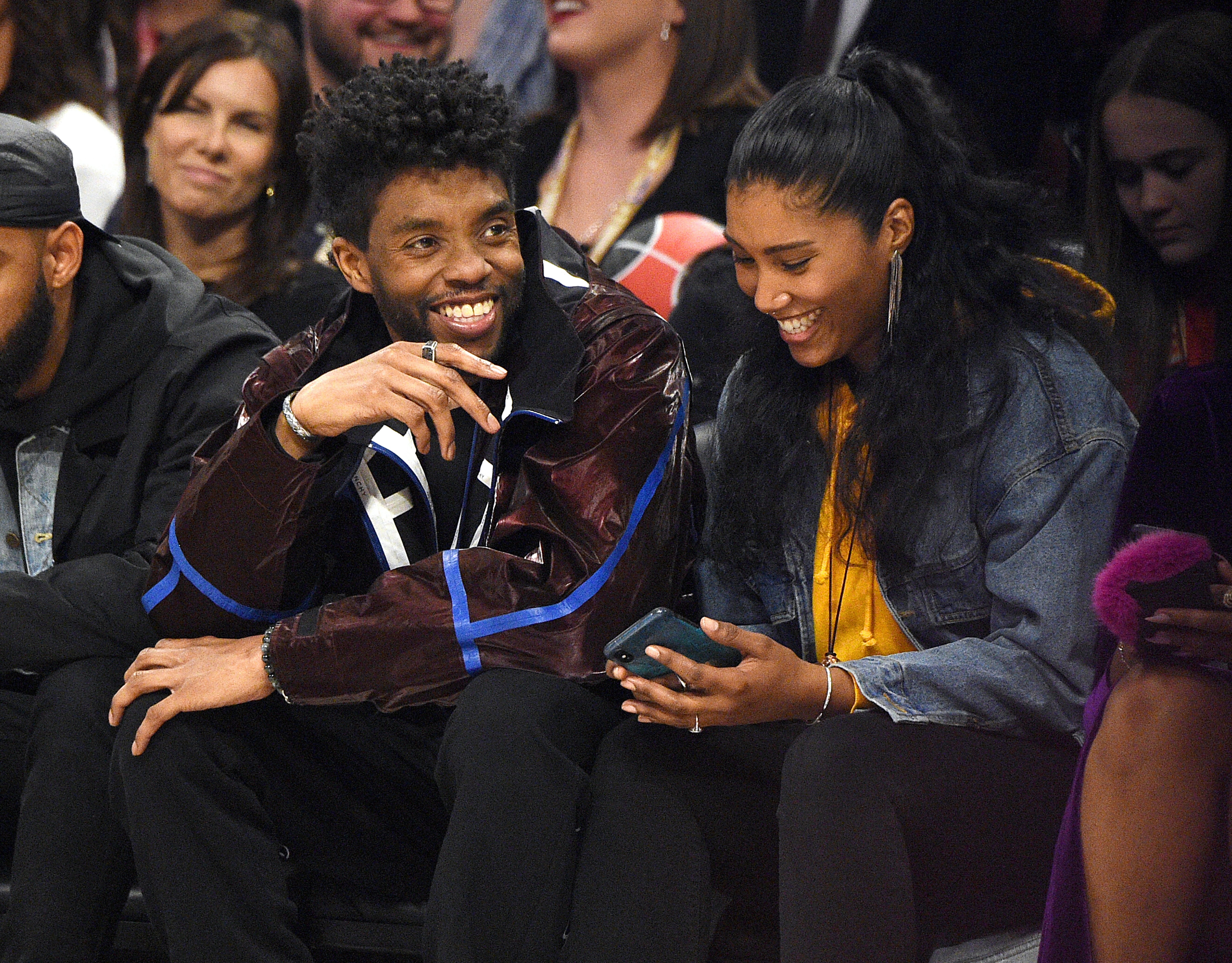 ---
DIGITAL FILM ACADEMY: HOW BOSEMAN IS REMEMBERED
After completing his summer program in London, Chadwick returned to the U.S., where he completed his studies at New York City's Digital Film Academy. "He came here talented, focused, sharp," Patrick DiRenna, the Academy's president, said."You can make it big," he continued. "That's what Chadwick did."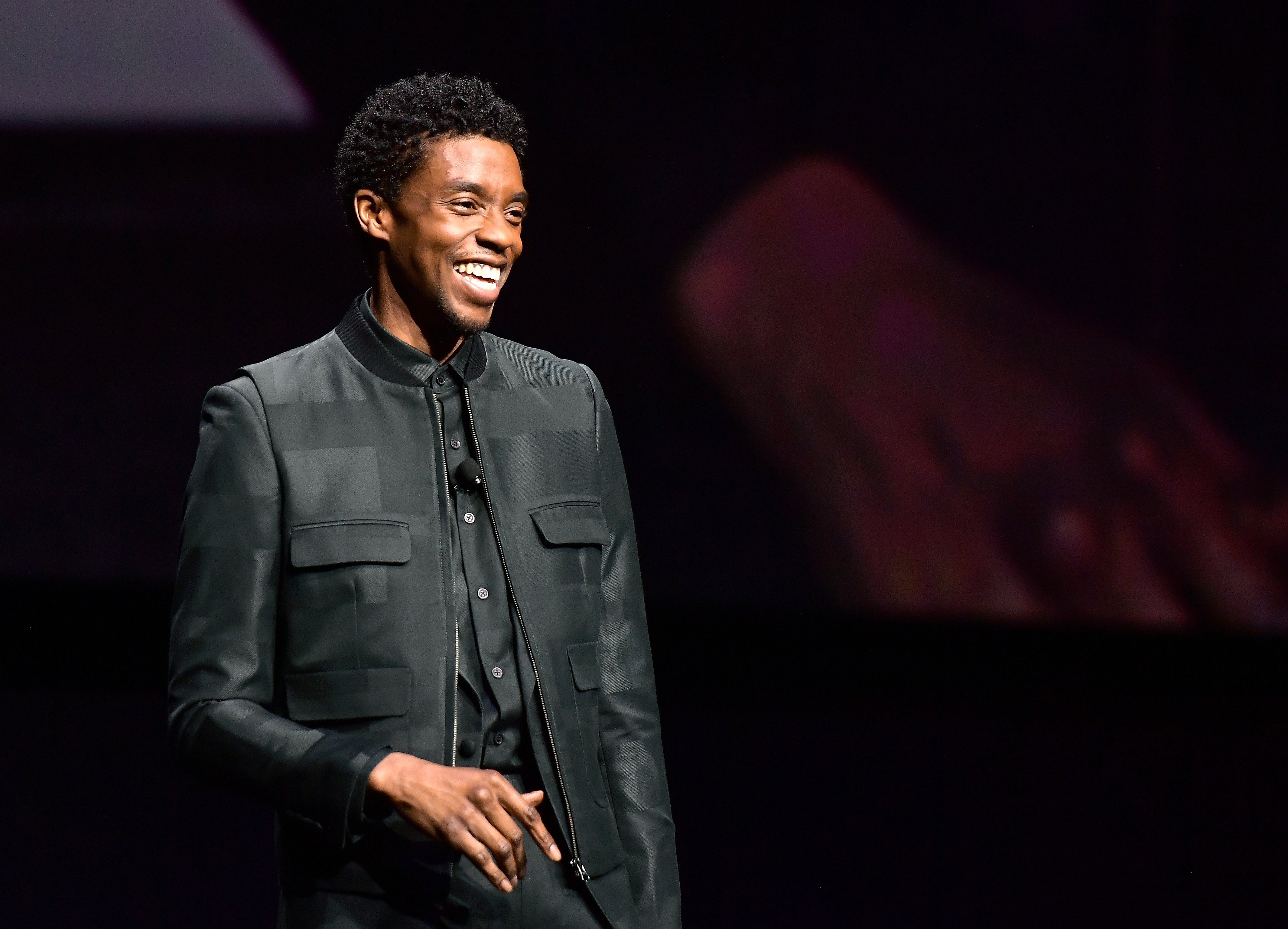 "I remember his face and the level of concentration in his eyes. You could see internal processes working," DiRenna recalls about some of the first times he met Boseman at the Digital Academy. "At that time he was building himself. I could see he was putting the pieces together," DiRenna continued.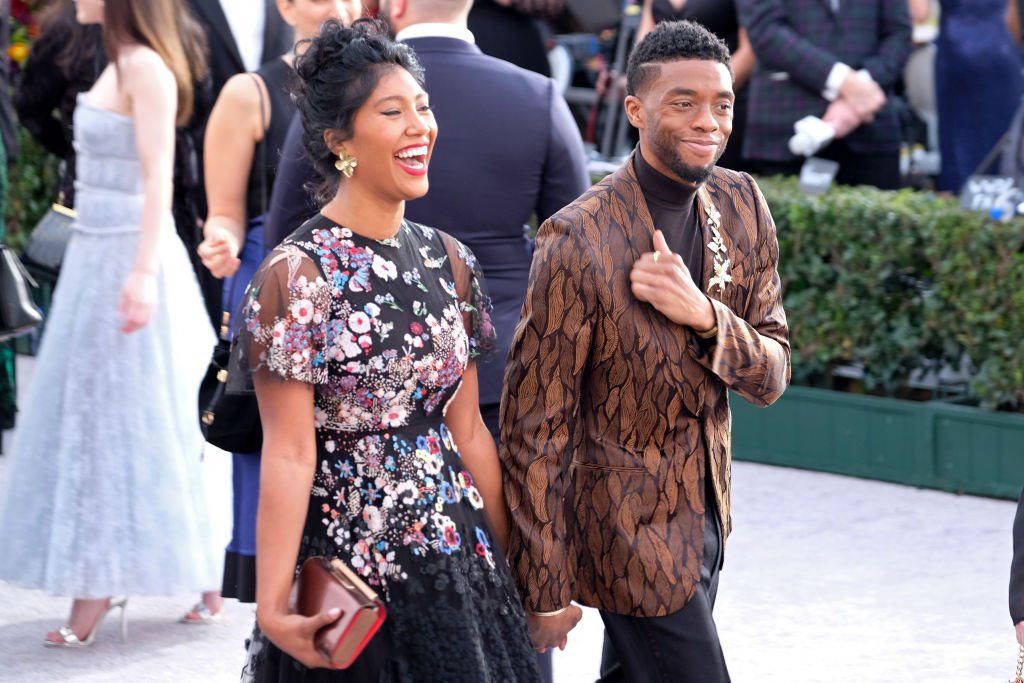 ---
BROOKLYN: THE START OF HIS CAREER
Once school was over, Boseman took his first professional steps while living in Brooklyn. He was a drama instructor at Schomburg Junior Scholars Program, housed at the Schomburg Center for Research in Black Culture in Harlem, in New York. Soon after, in 2008, he decided to move to Los Angeles and pursue his acting career.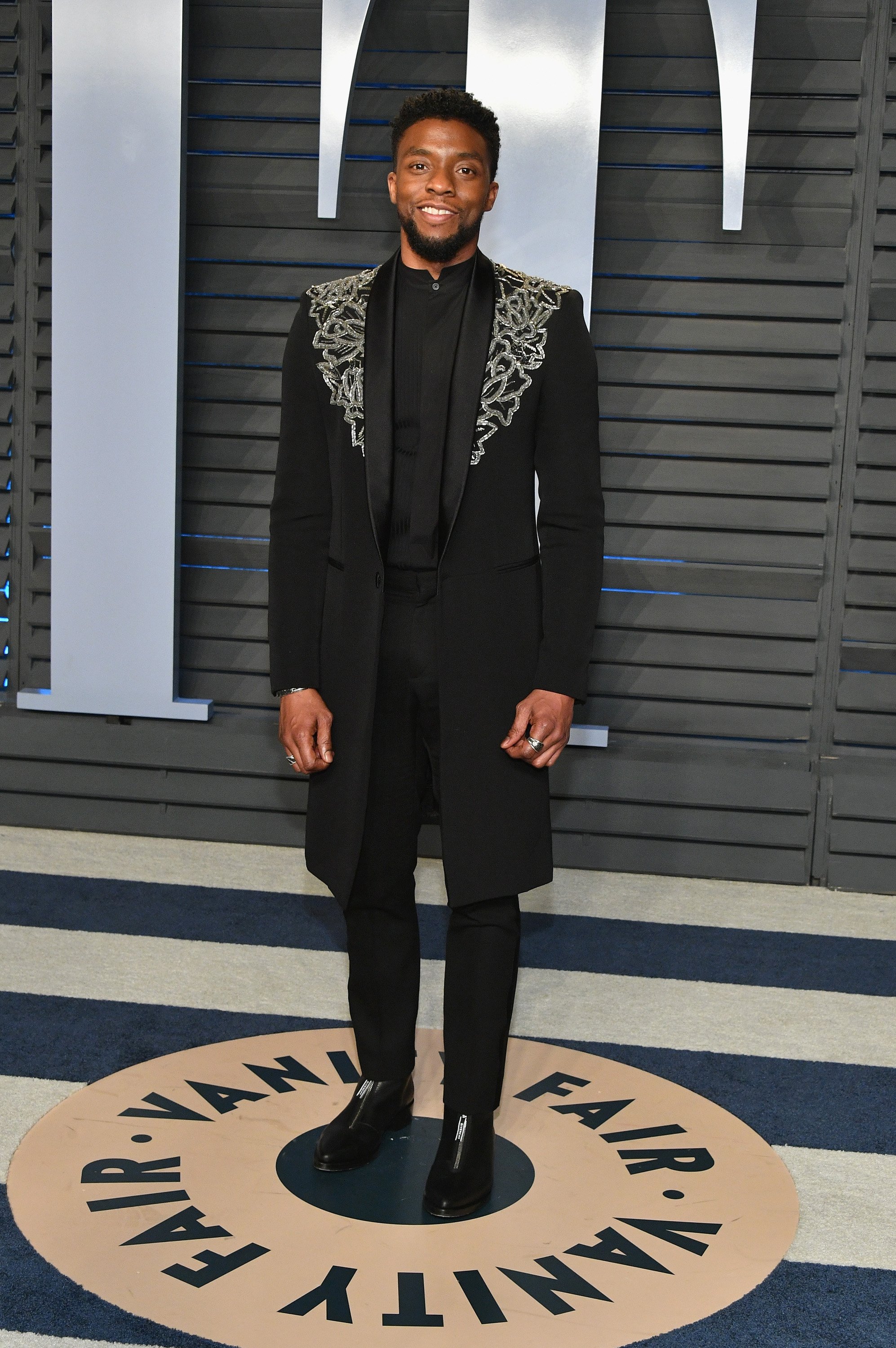 ---
THEATER: HOW HIS CAREER BEGAN ON STAGE
Starting by performing in stage productions, such as "Breathe", "Romeo and Juliet", "Bootleg Blues", and "Willie's Cut and Shine", Boseman developed his skills and ability. His role in "Urban Transitions: Loose Blossoms", a play about a struggling family, won him an AUDELCO award.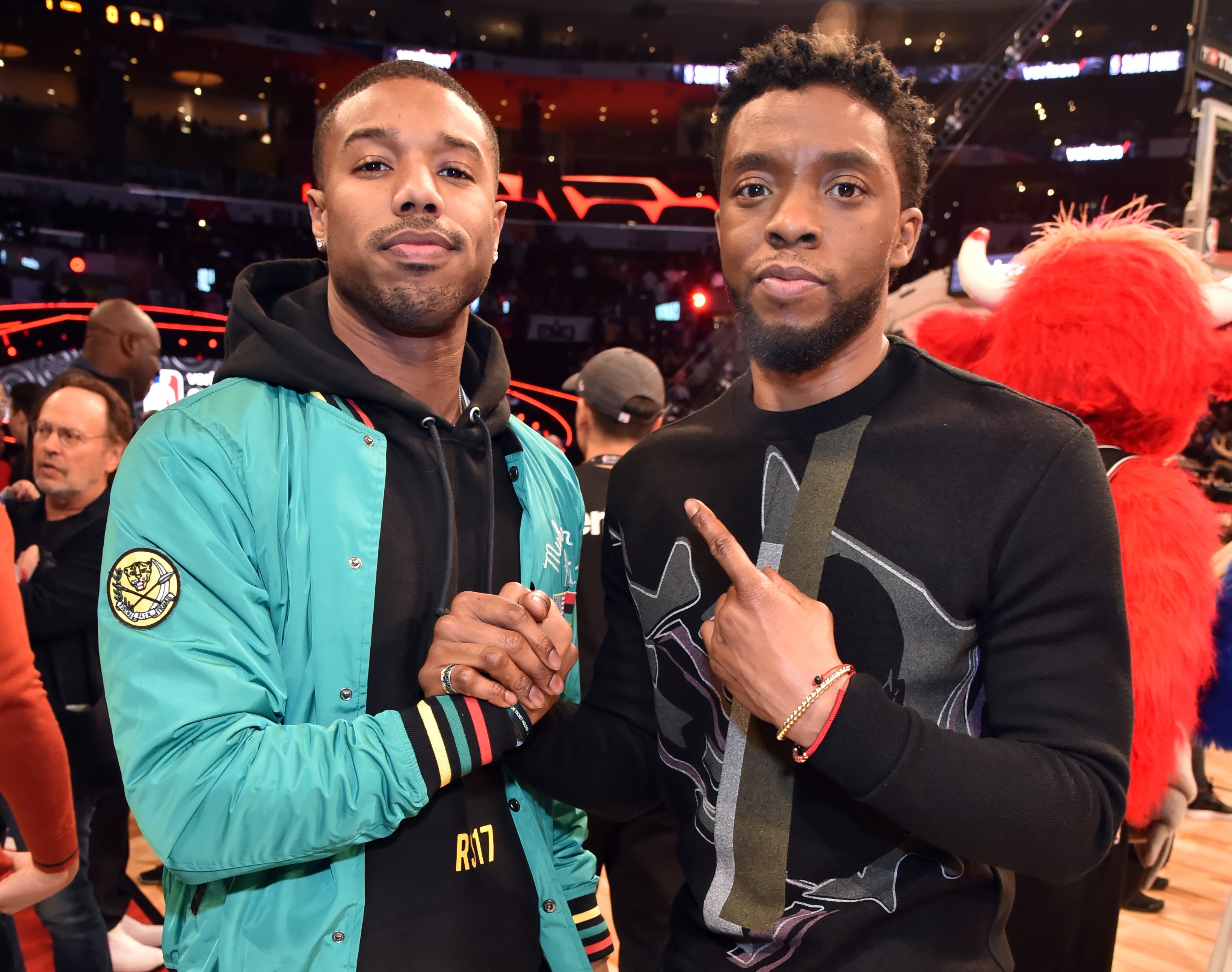 Aside from his acting, Boseman also took part in the Hip Hop Theatre Festival, for which he wrote the plays "Hieroglyphic Graffiti", "Deep Azure", and "Rhyme Deferred". His studies in directing also allowed him to direct a series of stage productions, and even a short film titled "Blood Over a Broken Pawn".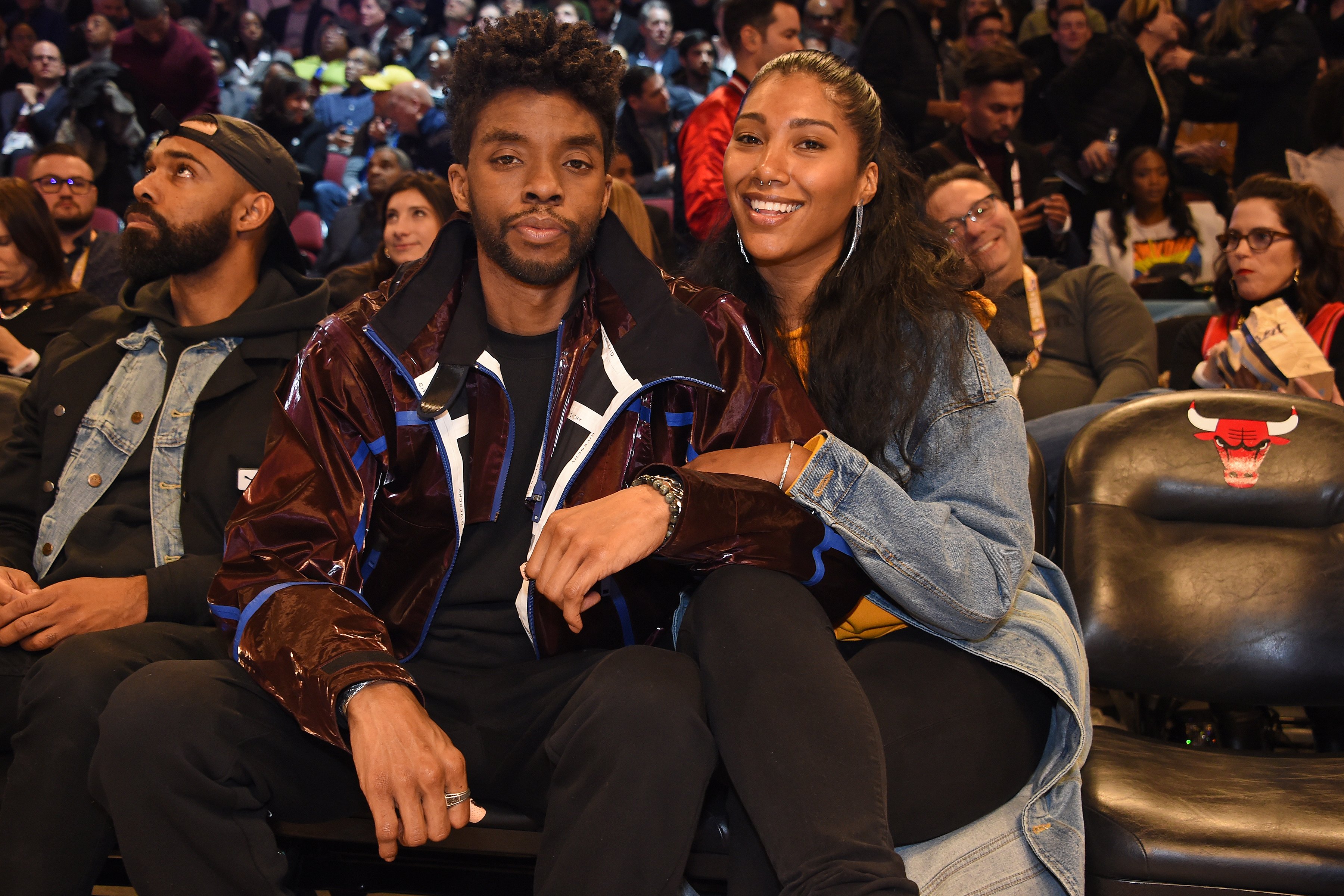 ---
TELEVISION: A STEP UP FROM THE STAGE
During his time working on stage, Boseman began to make a name for himself on television, having been credited in a few episodes of crime television series, such as "Third Watch" and "CSI: NY". He also had a short appearance on a soap opera called "All My Children".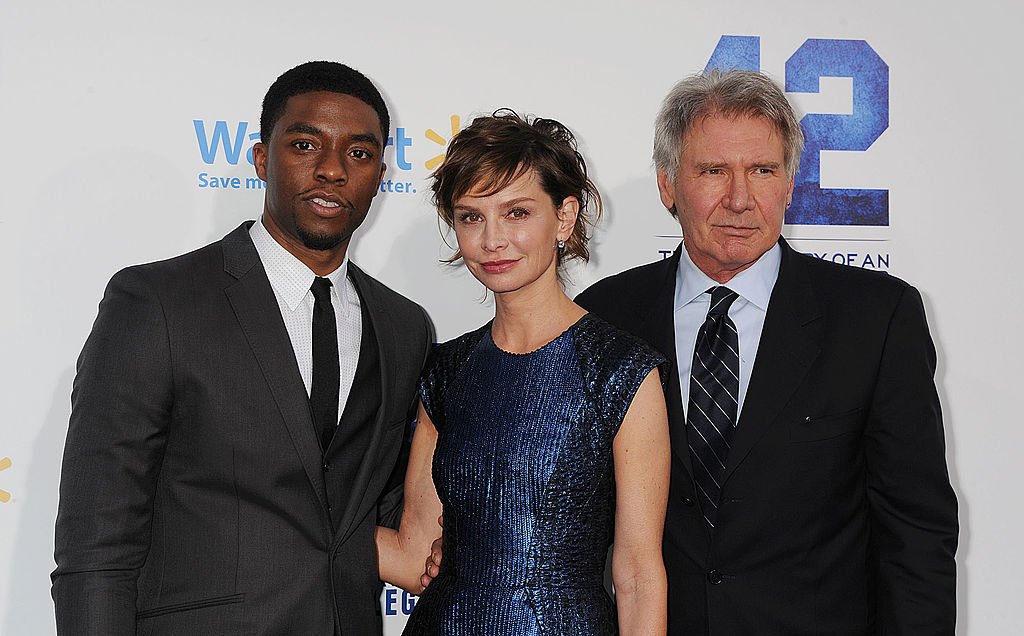 However, 2008 marked the year when Boseman would land a recurring role in a television drama - "Lincoln Heights". He played the role of Nathanial Ray during the last two seasons of the series, which portrayed the story of a suburban family. While acting for the ABC show, he also had guest roles in "ER", "Lie to Me", and "Cold Case".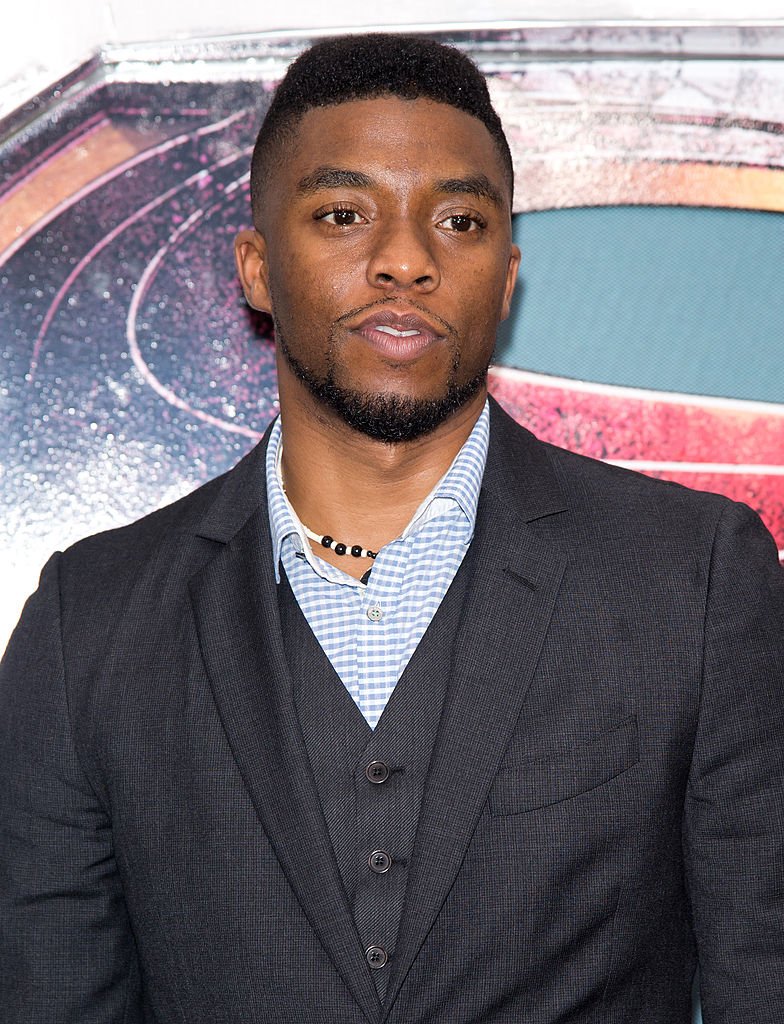 ---
THE BIG SCREEN: MAKING A RUN FOR HIS MONEY
That same year, Chadwick made it to the big screen for the first time, being part of a sports biopic titled "The Express", where he played Floyd Little. He worked alongside actors such as Rob Brown and Dennis Quaid, and this experience would open up the doors for him to land his next big role.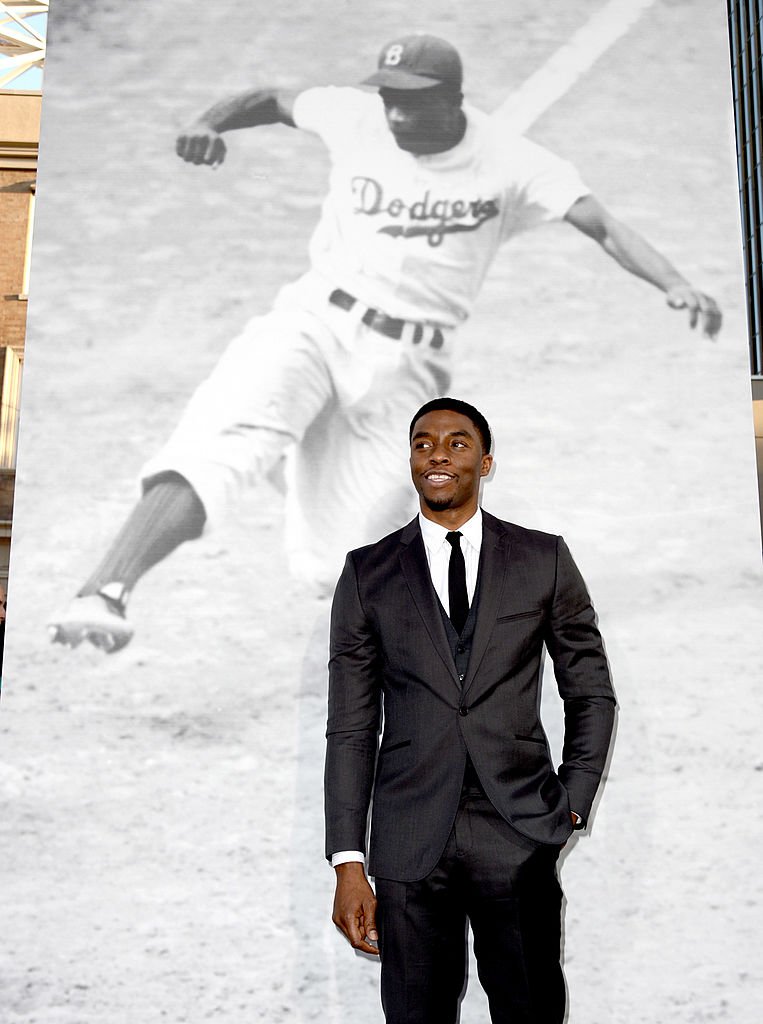 In 2010, NBC released a thriller titled "Persons Unknown", where Boseman played the sergeant named Graham McNair. Soon after that, he had the opportunity to take guest roles in "Justified", "Detroit 1-8-7", "Fringe" and "Castle". In 2012, he moved once again to the big screen, where he was credited in Mischa Webley's "The Kill Hole".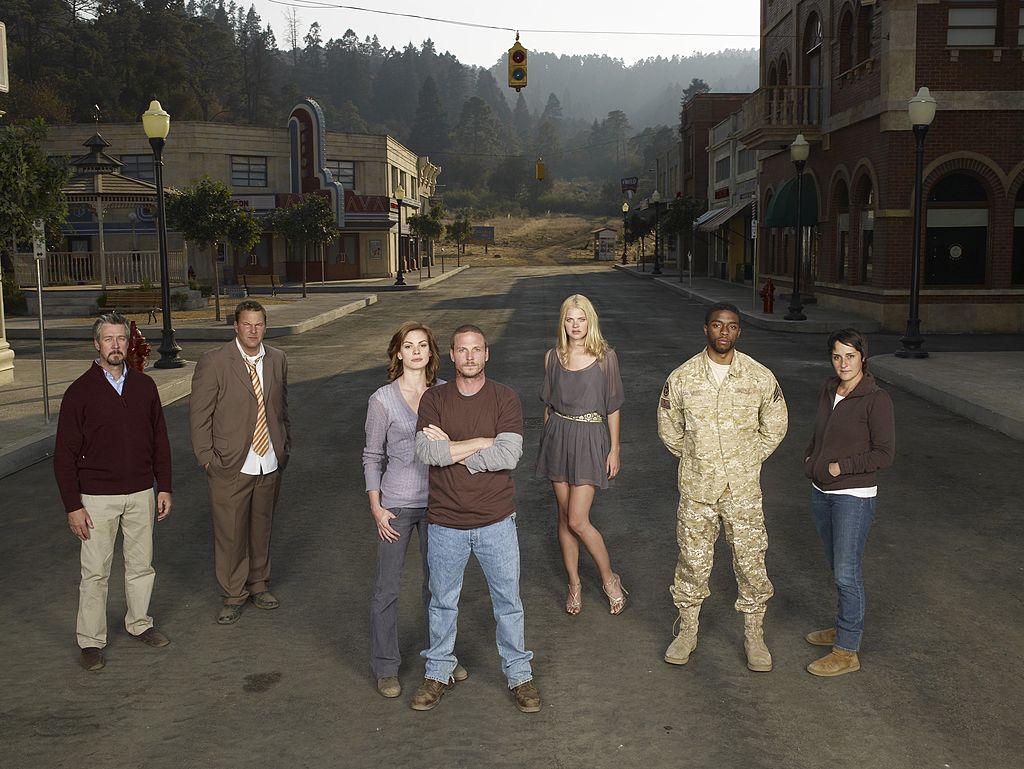 ---
"42": JACKIE ROBINSON
One of the first movies that made people talk about Boseman was the biopic "42", where he played the lead character, Jackie Robinson. Boseman told Madame Noire that "I'm overwhelmed by it. It's just a huge responsibility. I wake up every morning, been working and prepping on it, and I'm having the time of my life, playing baseball ... studying footage."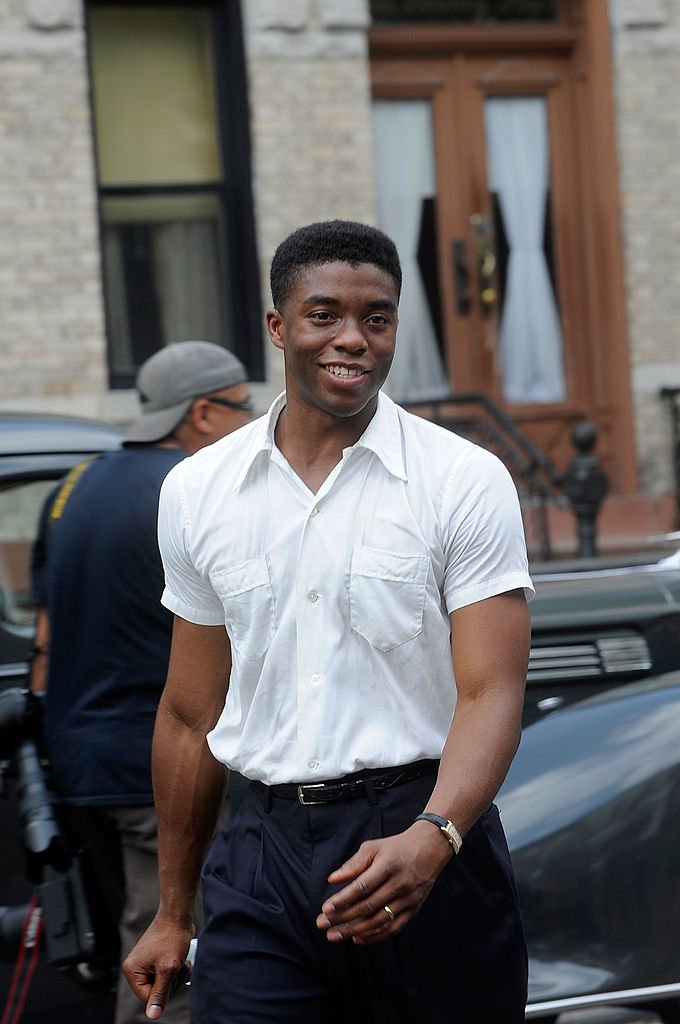 "It's the opportunity of a lifetime to just do what I love", he continued talking about the movie, which would end up winning $95 million in its initial release. The movie, which was released in 2013, counted as well with movie star Harrison Ford as Brooklyn Dodgers' executive Branch Rickey.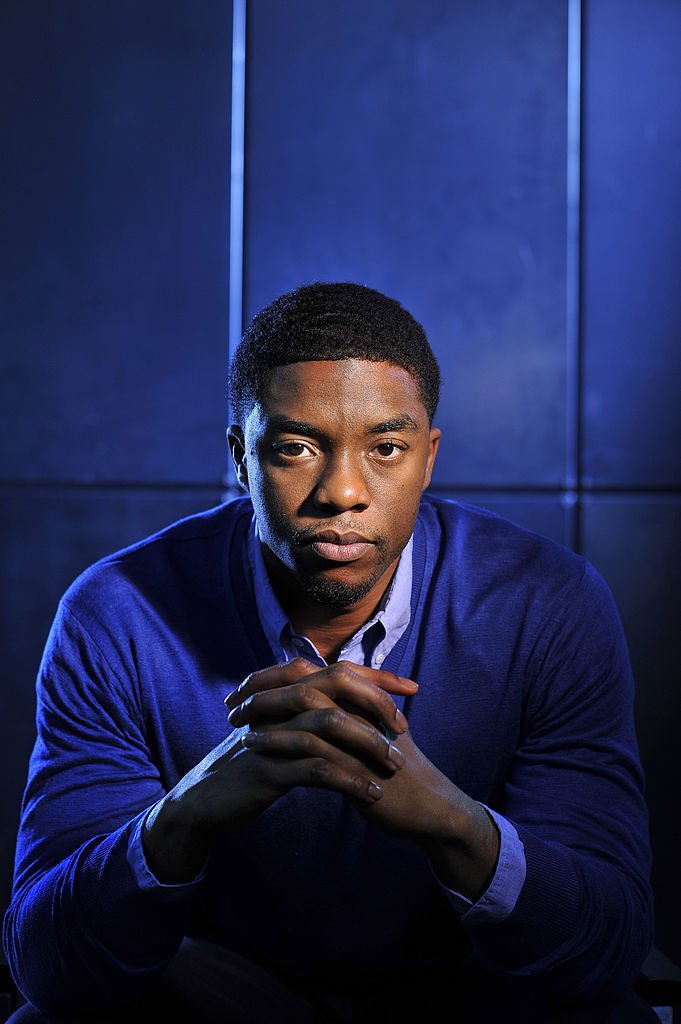 ---
"GET ON UP": JAMES BROWN
Brian Grazer had spent years trying to make the movie about music legend James Brown make it to production and, with the help of Mick Jagger, he finally did. Boseman was cast to play the one and only James Brown in the movie "Get On Up", which was directed by Tate Tayor.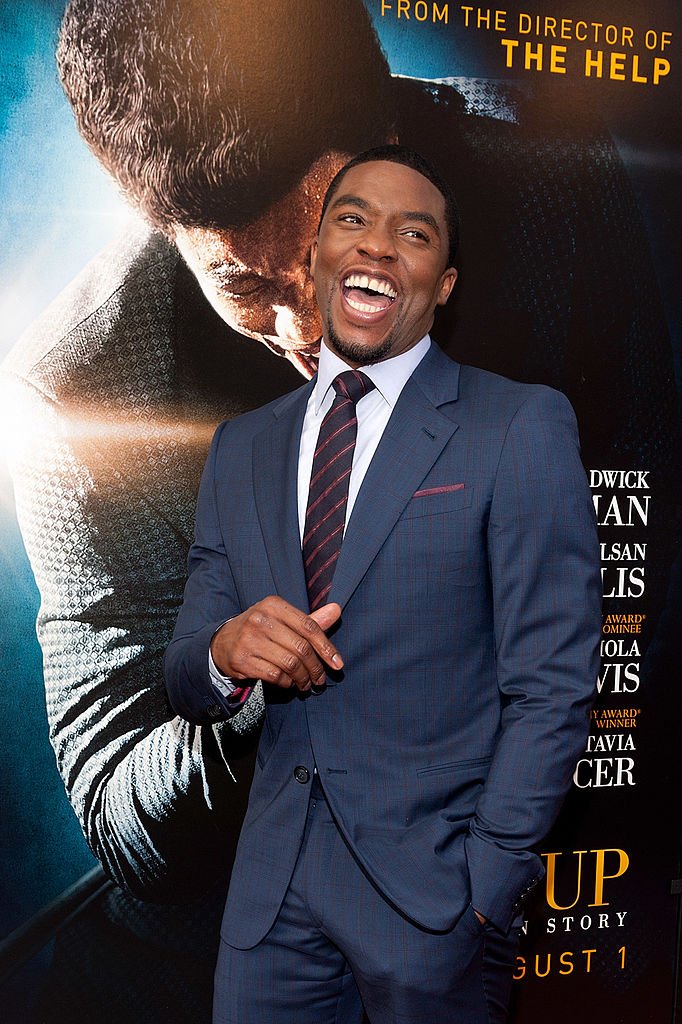 Boseman told in an interview that playing James Brown was "a huge challenge" but also "a very intense and rewarding experience." However, he also mentioned "Was James Brown my favorite singer? No. I like so much music. I couldn't pin it down to one person anyway," he said about the musician. "I appreciate him way more than I did before."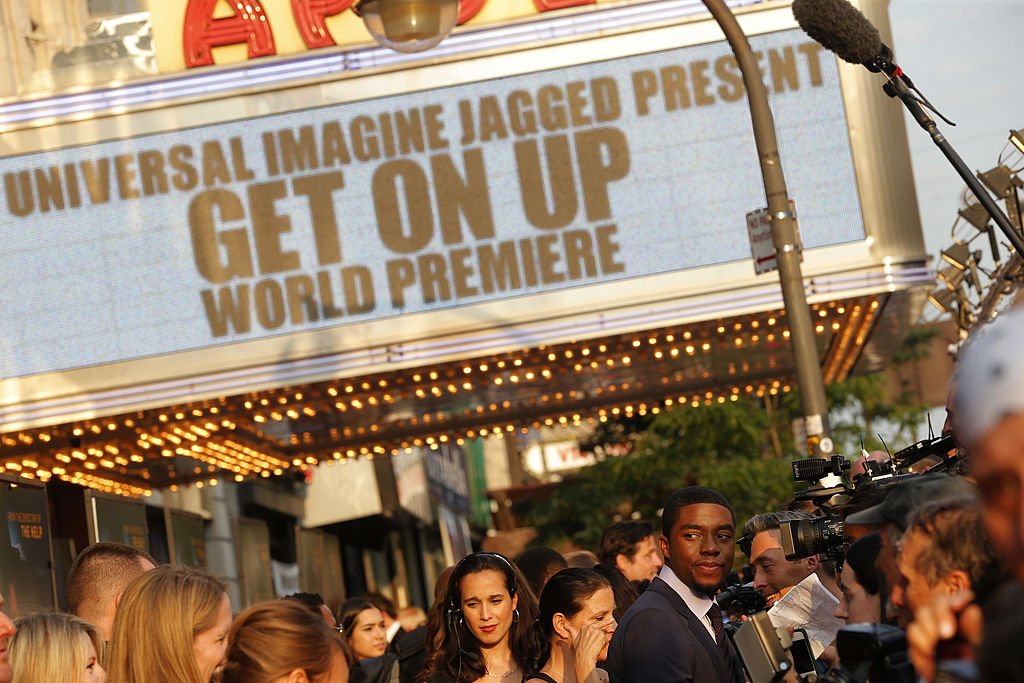 ---
"BLACK PANTHER": T'CHALLA
2016 came as the year that would bump Chadwick Boseman into an A-lister of Hollywood. Joining the Marvel Cinematic Universe as T'Challa, the kind of Wakanda, Boseman begins his way into becoming the Black Panther. He first appeared in "Captain America: Civil War" that same year, and in 2018 he took the lead role in "Black Panther".
"I hesitate to say this is bigger – those are real historical figures and moments," Boseman said about the cultural impact of the movie "Black Panther". "But what this is, it's a cultural moment that is happening right now. We're not remembering breaking the color barrier or how funk was created. We're living this."
---
HE WAS A BEACON OF LIGHT 
"This experience is an opening for people's consciousness. Their boundaries should be shaken and moved," says Boseman. "There's a hero here that I hope people grow to love." Continuing that "It's his purpose as a king. This is how he's going to rule. T'Challa is basically saying, 'We have a responsibility to the world to be a beacon of light.'"
---
COMING TO AN END: BOSEMAN'S LAST MOMENTS
Even though Boseman's health condition was kept a secret, it was possible to see how his looks had deteriorated over time. However, that didn't stop him to still focus on helping those he could, and in April 2020 he appeared on camera to support a charitable cause.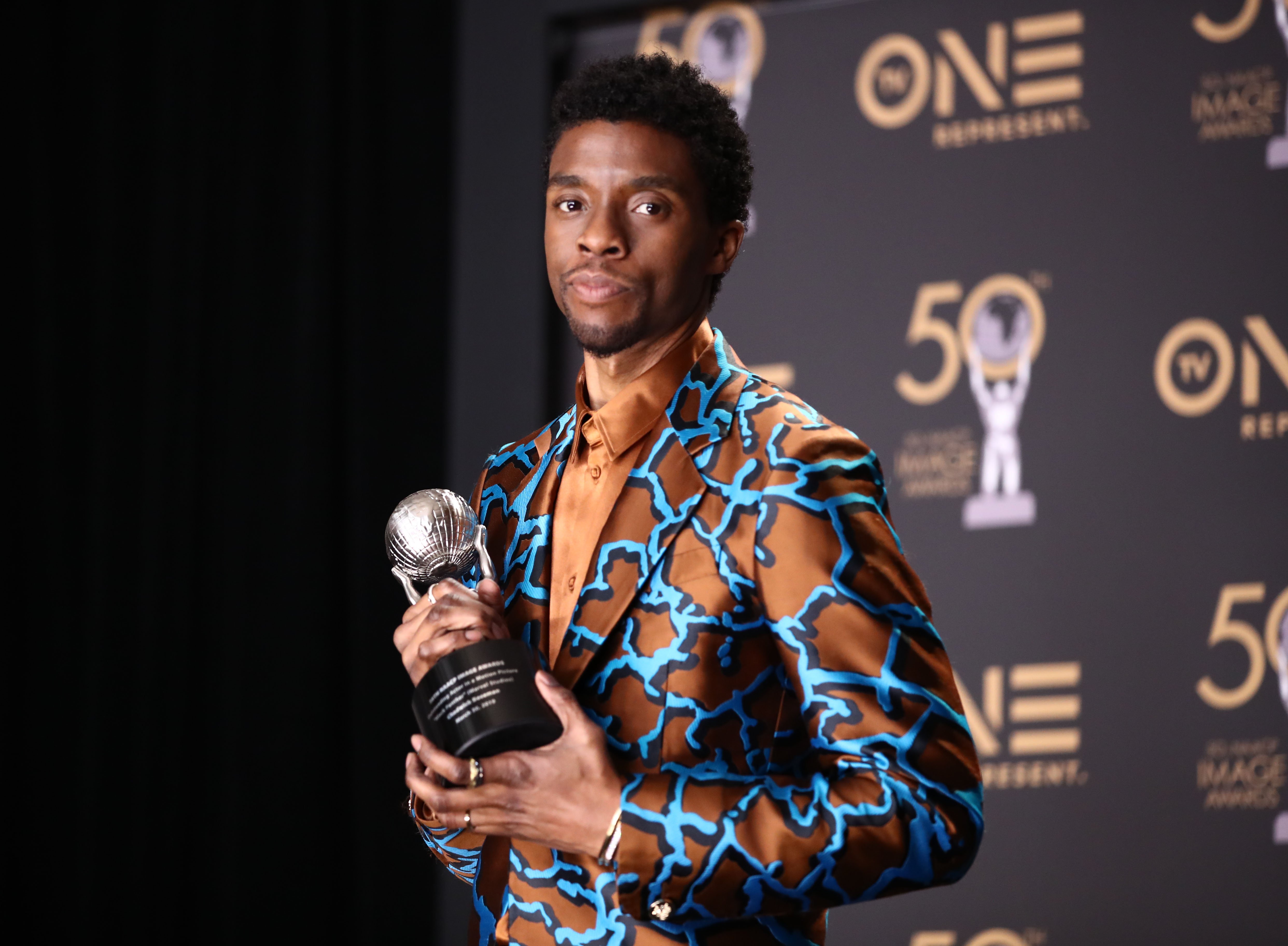 In a short video clip, Boseman informed the viewers he was launching Operation 42, a fundraising scheme that donated $4.2million worth of PPE to hospitals that were helping African American communities, the ones most affected by the coronavirus pandemic. A month later, he was also seen walking his dog while wearing a mask.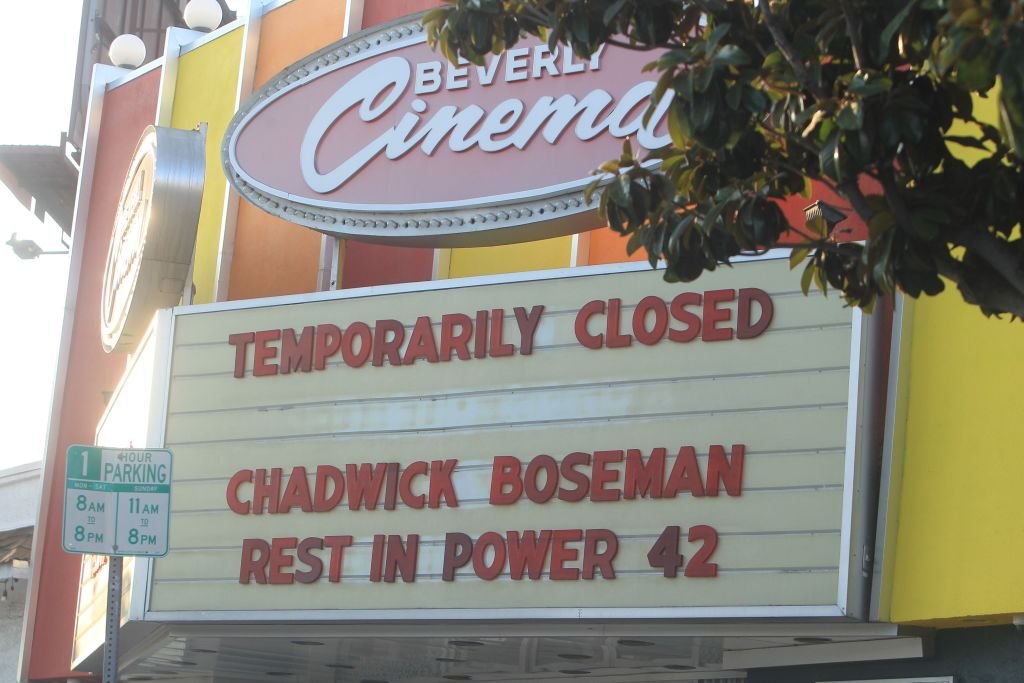 ---
FAREWELL CHADWICK BOSEMAN
Chadwick Boseman sadly passed away on August 28th, 2020. "Chadwick was ... a true fighter, Chadwick persevered through it all, and brought you many of the films you have come to love so much," his family shared in the statement announcing his passing. He certainly was a hero both on and off the big screen.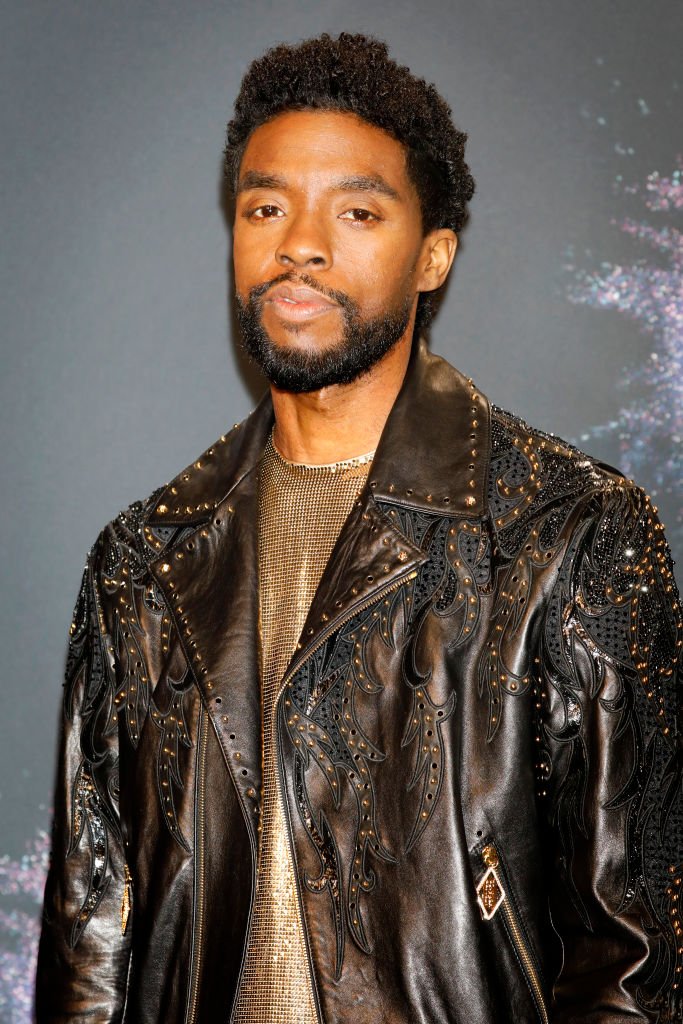 His family's statement mentioned some of the movies he had been working on, "From Marshall to Da 5 Bloods, August Wilson's Ma Rainey's Black Bottom and several more — all were filmed during his health struggles. It was the honor of his career to bring King T'Challa to life in Black Panther."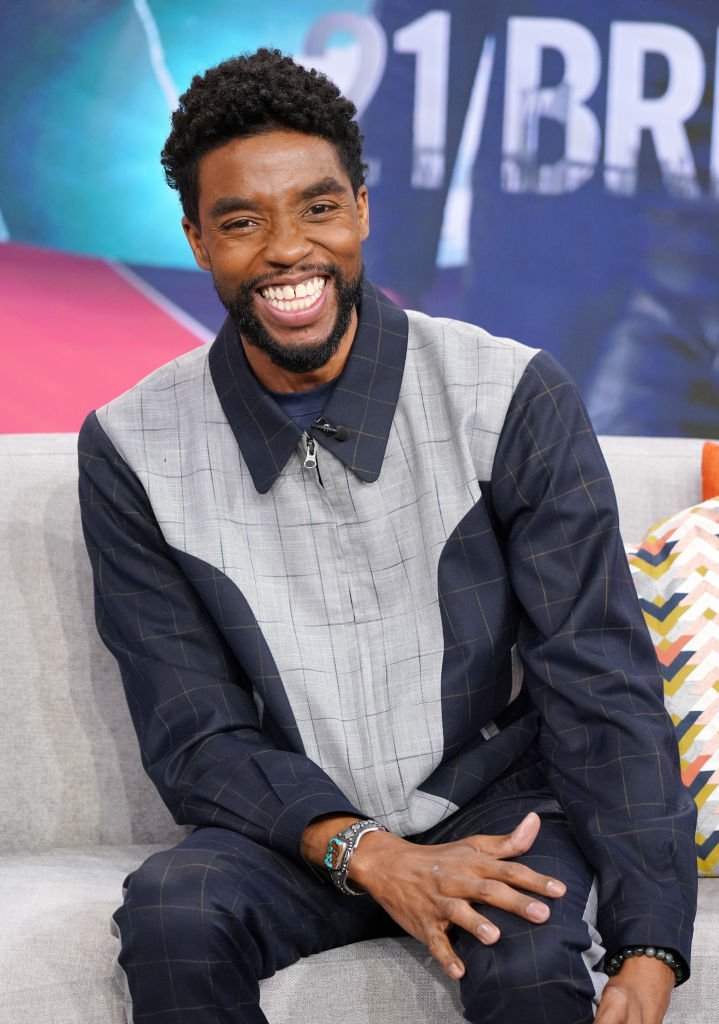 Passing away at the young age of 43, Chadwick Boseman leaves behind admirable and ambitious work, not only in Hollywood but also in social justice activism. What was his best on-screen moment in your opinion? Leave us a comment and stay tuned for more!