Inspiring Celeb Transformations: From Kelly Osbourne to Rebel Wilson
Isn't it just inspiring when you see your favorite star go through a huge transformation? Be it for a role, their physical health, or their own piece of mind, the stars on this list have shown us that there's really nothing stopping us from being a better, healthier version of ourselves! Ready to be wowed by the hard work they've put in?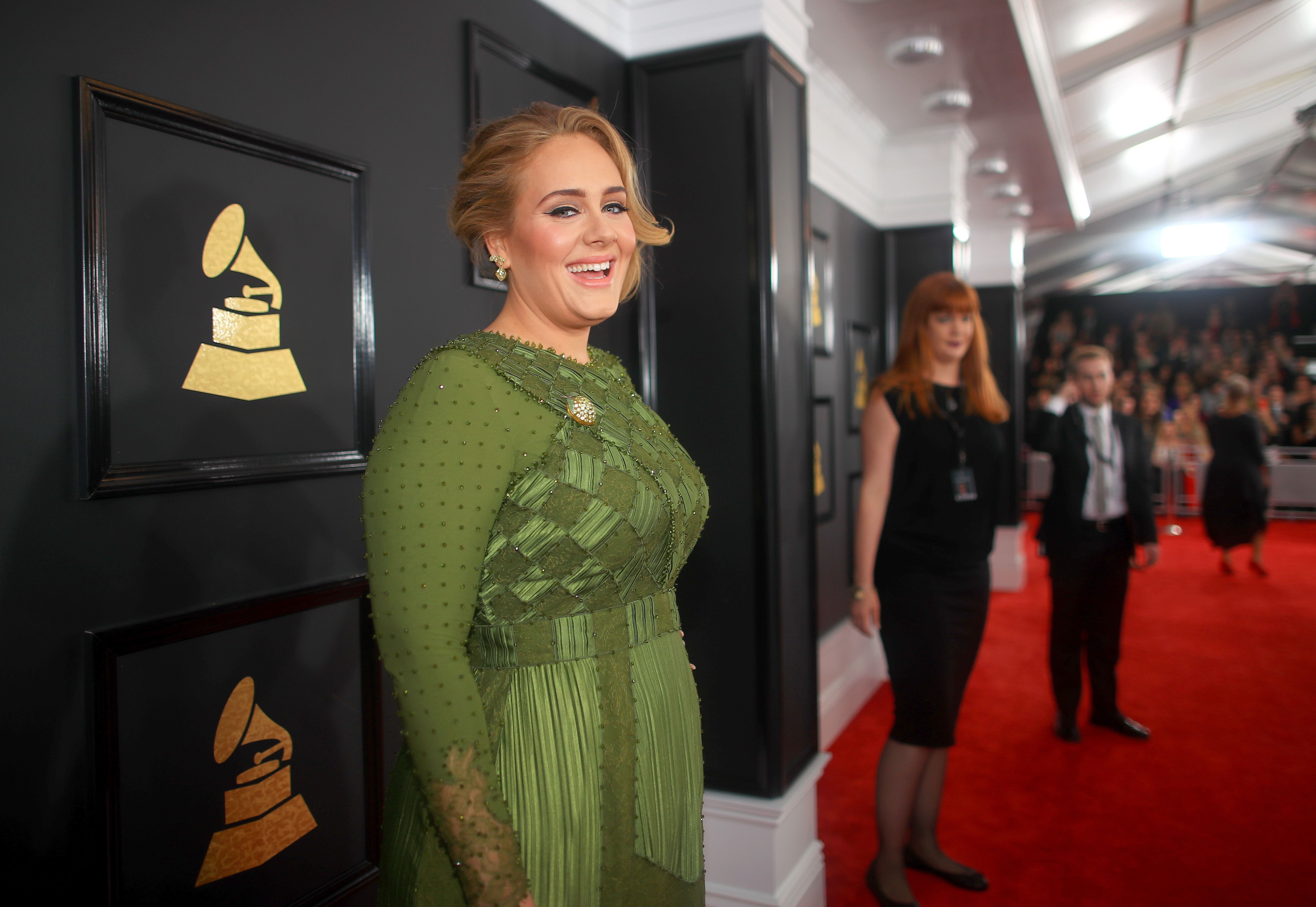 ---
KELLY OSBOURNE
After losing 85 pounds, everyone was shocked to see her! But what dramatic story hides behind her new look? The former Fashion Police presenter and daughter of rock star Ozzy has battled countless personal demons in her life! Osbourne disclosed to The Mirror that she hit rock bottom three years ago.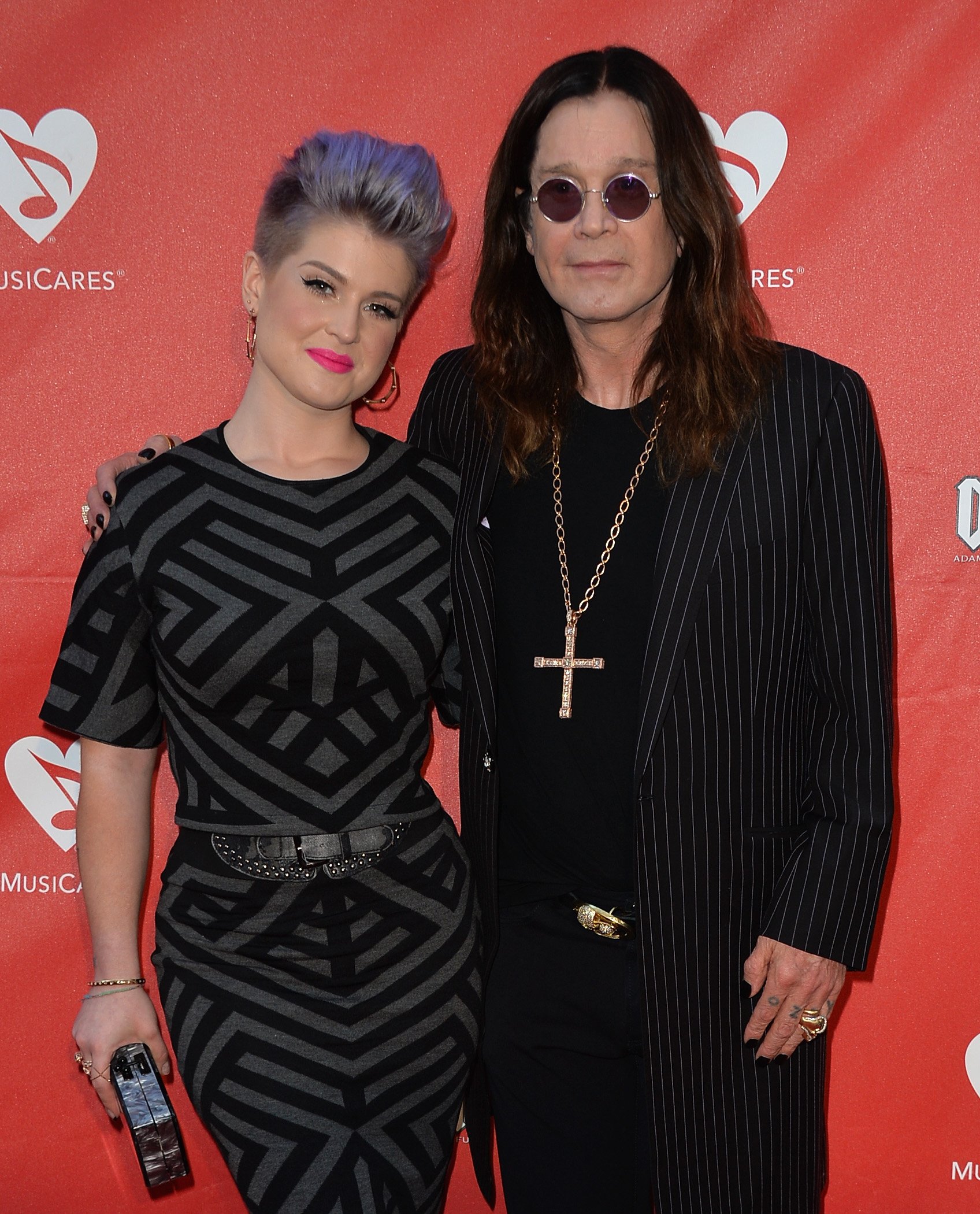 ---
She woke up one day, realizing she wouldn't make it out alive if she didn't address her addiction. So she phoned her brother for help and remembers crying as she told him: "I don't want to be a fat drunk loser anymore. I want to be a skinny winner". And so the first seed of transformation was planted!
---
Needless to say, though, her life didn't change overnight. She was in intensive therapy for six months for nearly six hours a day! And then, the singer wasn't done battling her demons yet! After becoming sober, the pounds continued to pack on as she turned to emotional eating for comfort! Nooo, wouldn't life give her a break?!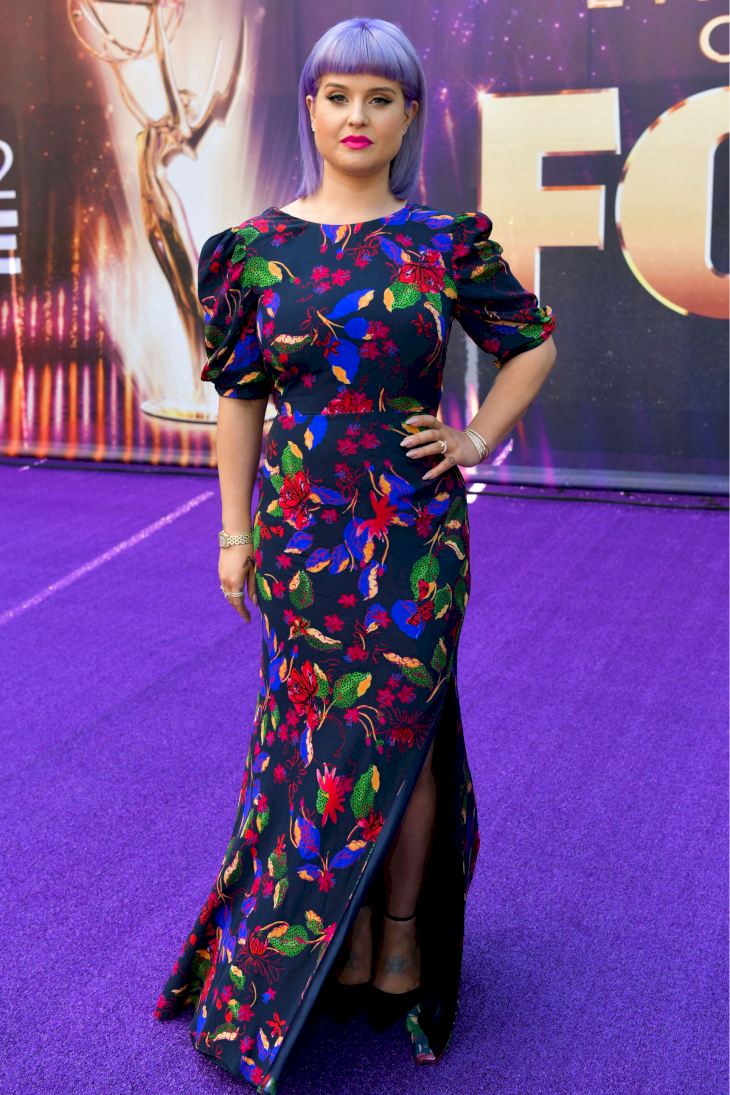 ---
As if that struggle wasn't enough, she told Shape: "I was called fat and ugly in the press almost my entire life… I understand being judged comes with the territory, but it broke my heart, and… it sets you up to hate yourself." But then, finally... the second turning point in her life came!
---
On a Hollywood Raw podcast, Osbourne revealed she underwent gastric sleeve surgery two years ago. Now, before you wonder, but isn't that the easy way out, no! As she confirms all it does is change the shape of your stomach, the hard work was still up to her. So, what are her top secrets for keeping the weight off?!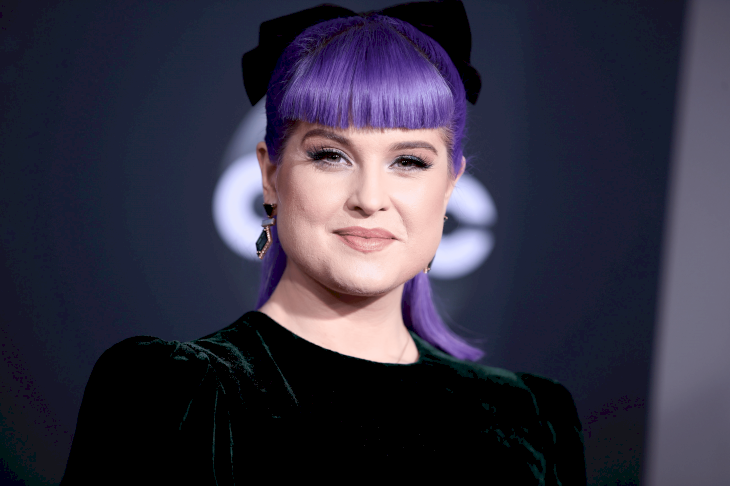 ---
For starters, her former Dancing with the Stars partner taught her a few tricks after she got terribly tired and nauseous during rehearsals. He told her it was all the fatty, fried foods she was eating - and suggested healthier alternatives. She also learned to never skip breakfast and swapped soda for water.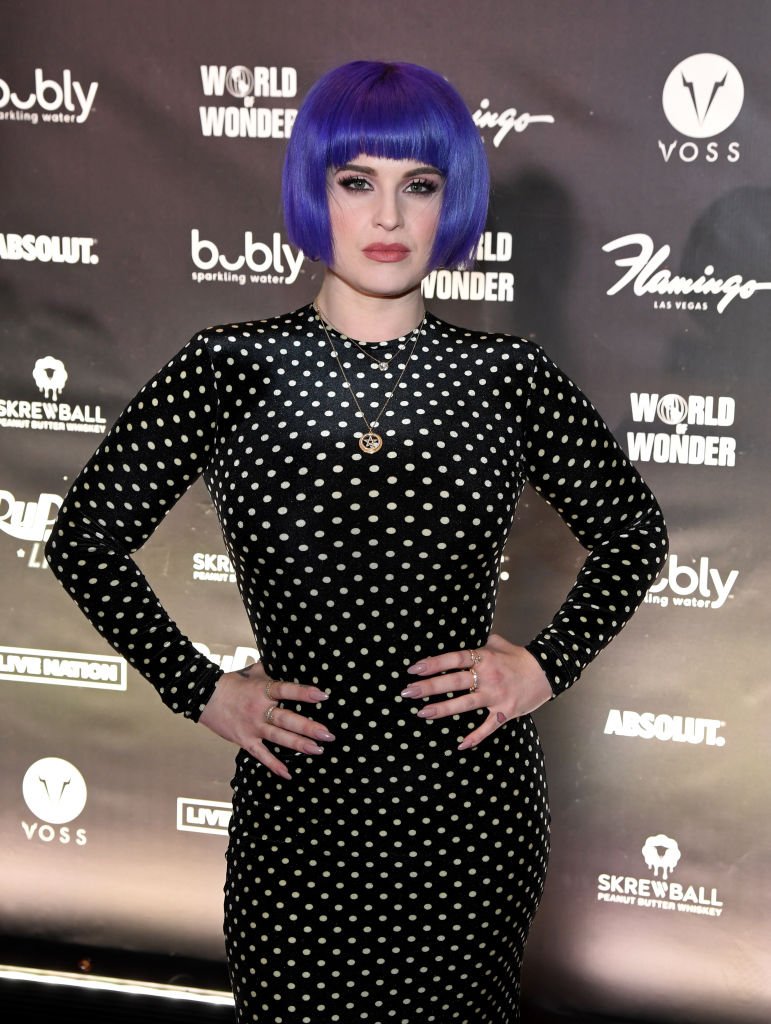 ---
Secondly, The Mirror reported that her relationship with vegan chef Matthew Mosshart inspired her to follow a plant-based diet. As far as we know, she's mostly stuck with those basic principles since. Oh, and she says cheat meals are important! After reaching her goal weight, Osbourne added back a few firm favorites in a balanced way.
---
She loves pizza, cheese, and even has cookies sometimes. BUT, now when she's full, she stops eating! Thirdly is, you guessed it, regular exercise! She never thought she'd say this, but she now loves moving her bod! Her schedule is varied and includes high-intensity interval training as well as Yoga and Pilates.
---
But the most fun part of her workout by far?! It's hula hooping and plyometric and she often gets her friends to join in! By the way, she avoids weighing herself on the scale altogether because, as she says, why bother if you like what you see in the mirror. Now THAT is a great tip!
---
Lastly, what's the main secret to her new-found happiness? Listen to her answer: "People think I lost weight and that's what made me happier. That's not true: I had to learn to love myself first. Losing weight was just one benefit of… sorting myself out on the inside through therapy?"
---
REBEL WILSON
The actress lost more than 40 pounds! From then to now, the difference is amazing! You'll probably best remember her for her hilarious rendition of Fat Amy in the 'Pitch Perfect' movies. Well, we sure hope they won't be making a Pitch Perfect number four, 'cause she won't be able to play Fat Amy anymore!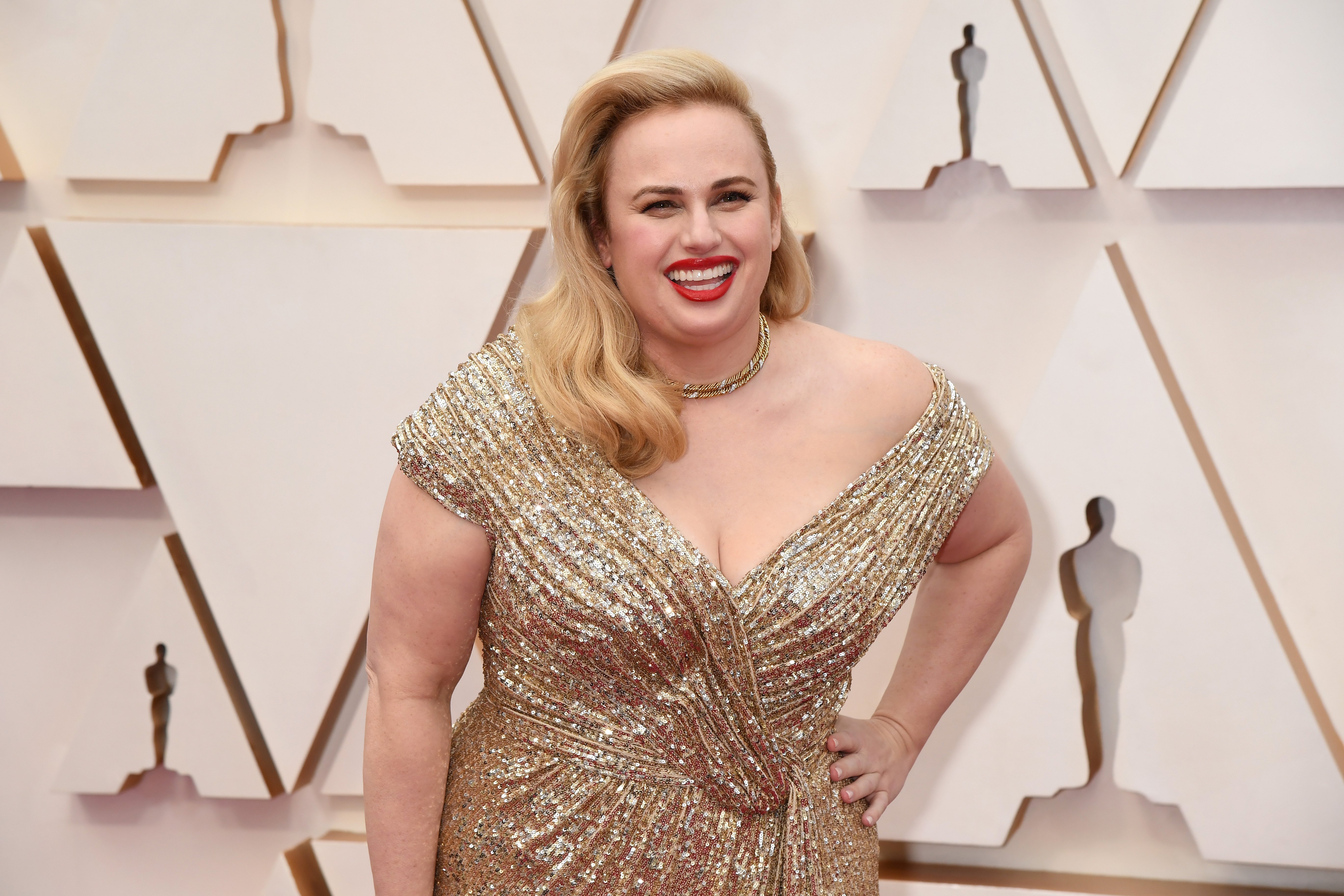 ---
Especially not if she reaches her ultimate goal, which is to weigh in at only 165 pounds. At the rate she's progressing, we think she'll get there. Just a week ago she shared that now she has "only 3kg's away" (6,5 pounds) from her goal weight.  Wait till you see her hectic workout routine in just a bit! So are you also wondering what the reason behind her transformation is?
---
Did she bow under the public pressure to lose weight and fit the mold? We sure hope not. Ok, we'll just come out with it straight away. No, her slimming adventure had nothing to do with what other people think.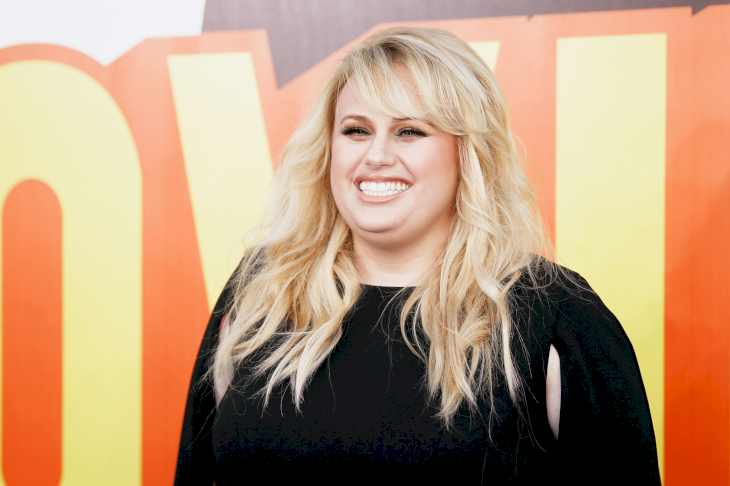 ---
In fact, her fuller figure helped her career in comedy: "I saw my size as being an advantage," Wilson told Nicki Swift. Did you know that, according to The Telegraph, she was contractually forbidden from losing weight while filming the Pitch Perfect movies?!
---
But back to the question at hand, her weight loss has been all about improving her health! Yup, this past New Year's day, the actress resolved that 2020 would be a "year of health mission". Now, THIS is one girl who kept her New Year's Resolutions (that makes one of us)!
---
Right, so let's get to the juicy stuff. How did she manage to shed those unwanted pounds? She called in one of the big guns, celeb trainer Jono, who (by the way) told E! That results come through consistency', and weight loss is a marathon, not a sprint. A typical week in Rebel's training schedule is NOT what we'd call easy.
---
For five days a week, she sweats it out with high-intensity interval, heavy lifting, and resistance training… AND she only gets two days a week for active rest (aka walking or hiking). THAT doesn't sound like proper rest to us! If you look at her Insta, it's kinda impossible to miss all her workout posts!
---
And on the nutritional side of things? According to People magazine, part of her slim-down success can be credited to the Mayr Method diet plan. Wilson reportedly fell in love with this method during a trip to Austria last year!
---
In a nutshell, the diet's key points are to stop snacking (the hardest, right?!); have breakfast like a king and dinner like a pauper (no wonder that saying is so old, seems it's true after all!); and limit sugar, dairy, and gluten!
---
Apart from that, we love the next tips! Do not eat while scrolling around on your phone and chew your food properly! Sounds like something a mom would say?! So, there you have it. Is Rebel our next action star in the making? If she's got anything to say about it, then yes!
---
ADELE
Who just lost a whopping 100 pounds? Similar to Osbourne, this Grammy-winning singer has had her fair share of tragedy. From being abandoned by her dad when she was little to later losing her beloved Gramps all the way to her battles with depression and alcohol.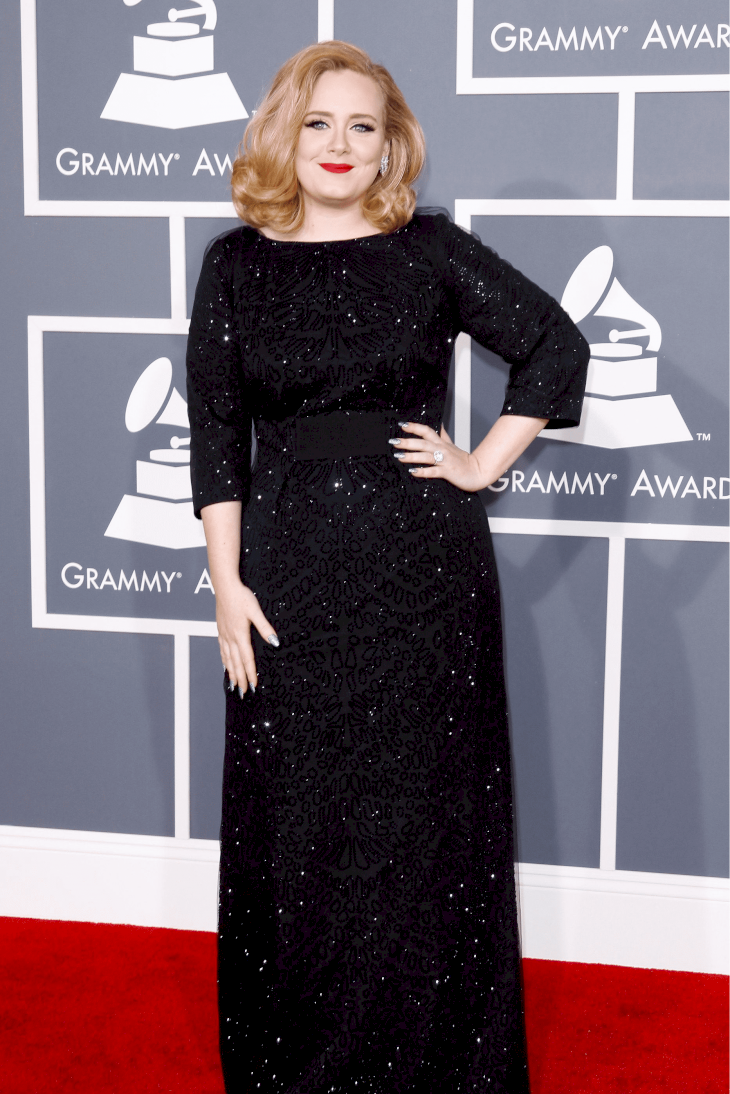 ---
Many fans claim she's only lost all the weight due to the devastation of her recent divorce. By now, though, we're much the wiser, as an inside source revealed Adele's reason for slimming down was in fact to be healthier for her son.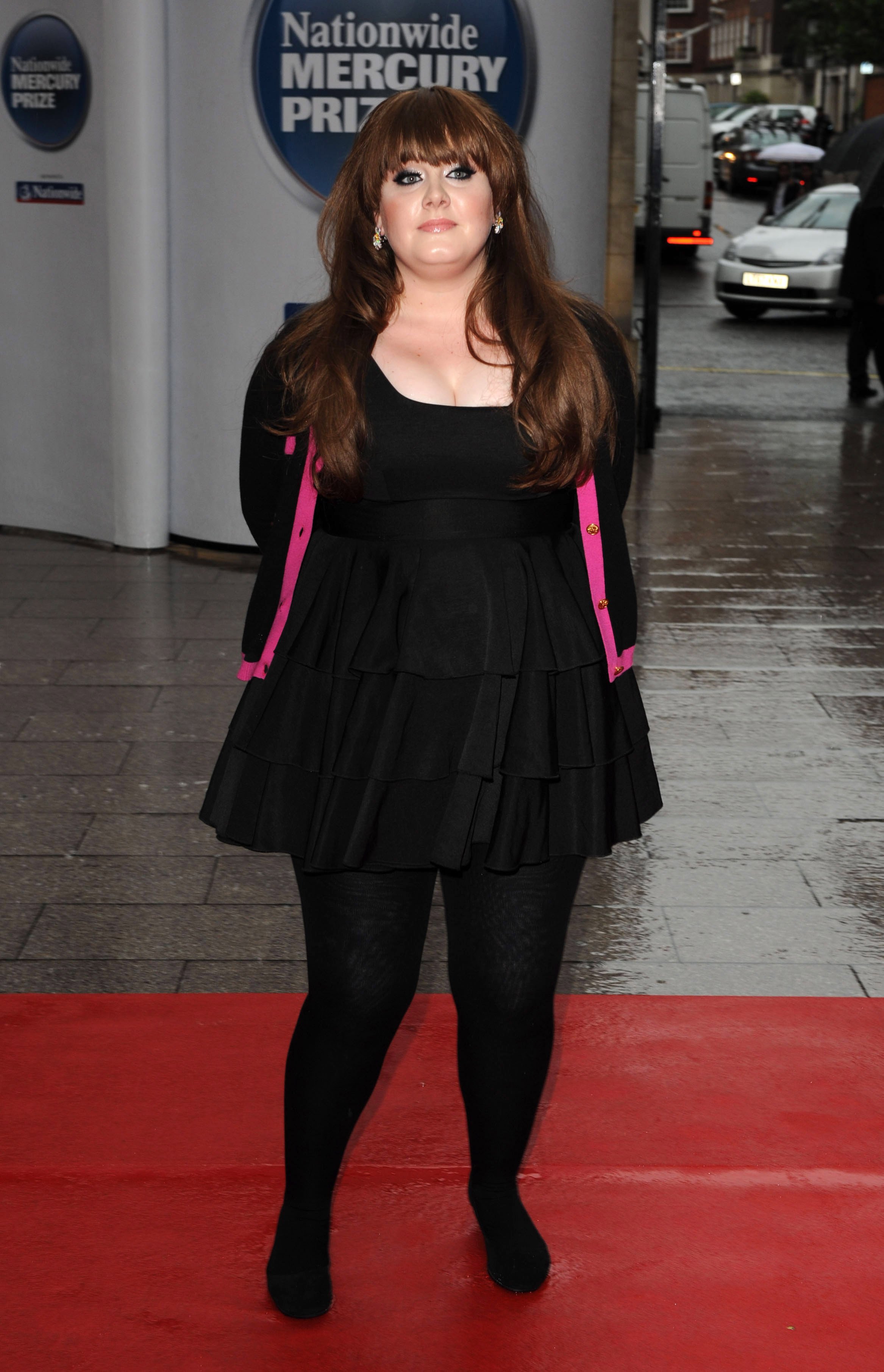 ---
While many fans complimented her after her first Insta reveals in January, sadly Adele's new look wasn't welcomed by all. Some even saying she betrayed the fuller-sized community! Wow, okay. In response to the bitter fan critique, the star's former personal trainer came to her defense on Instagram.
---
"When Adele and I started... it was never about getting super skinny. It was about getting her healthy. Especially post-pregnancy and post-surgery… She is doing it for herself and for Angelos," the statement said. Cool, right? OK, now let's check out a few facts surrounding the how of her success!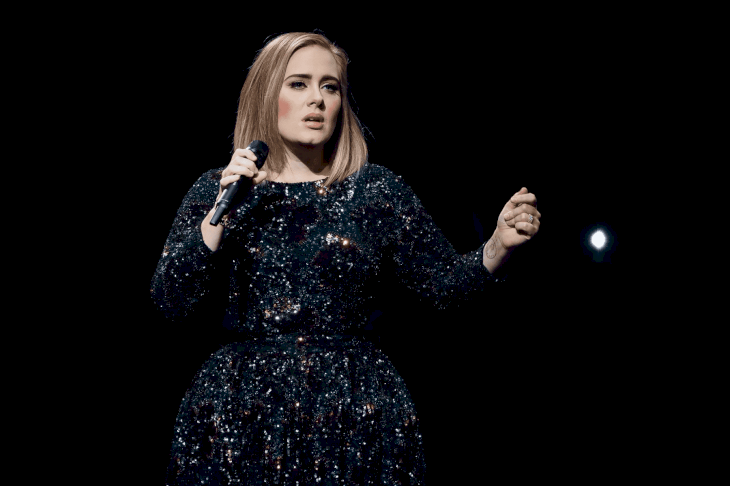 ---
The star confirmed that one of the main secrets behind her makeover is one tiny change to her diet. Speaking to The Sun, she said: "I used to drink ten cups a day with two sugars in each so I was on 20 sugars a day. Now I don't drink it and I have more energy than ever."
---
Well, we're not surprised! Twenty teaspoons of the sweet stuff a day are unhealthy! In addition, she cut down on alcohol, fizzy drinks, and processed foods, People reported. But then, rumors also have it that she's been following the Sirtfood diet for a few years now.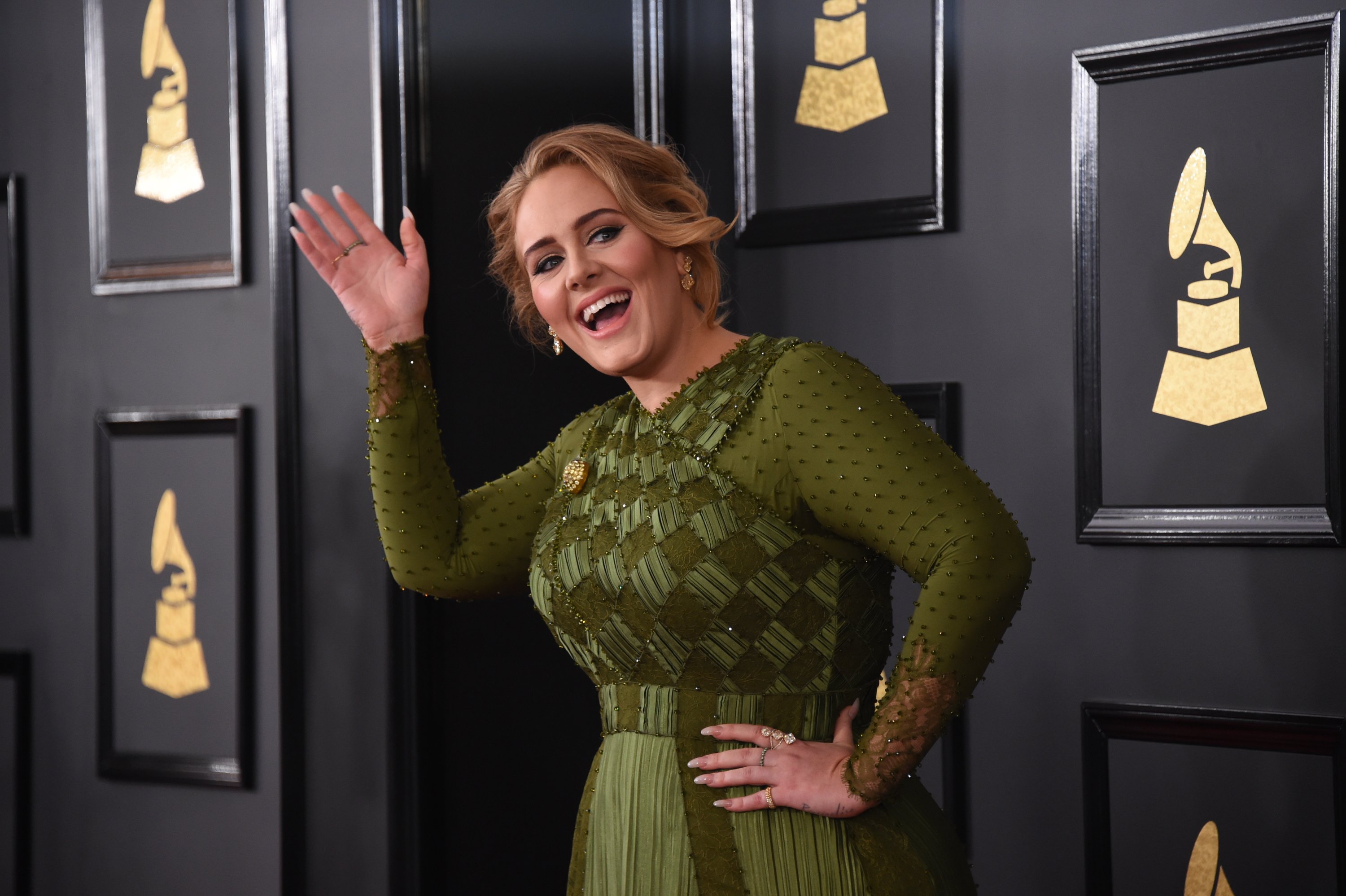 ---
What's that?! In short, it focuses on eating sirtfoods, aka foods that are high in sirtuins…Still Greek to you? Don't worry, we also didn't know what it meant! These are plant-based proteins that can be found in certain wonder foods like kale, strawberries, blueberries, or turmeric.