After 18 Years Of Searching, Mother Finally Finds Her Lost Baby
Gina Crotts has a story that shocked the nation, not only because of the surprising discovery she made but because of how it all fatefully unfolded. A normal day at dance class turned into a moment Gina would never forget, could she have found her long last baby girl? Let's find out!
---
Who Is Gina Crotts? 
For writer and yoga guru, Gina Crotts, life seemed normal enough. She had found her partner and husband, Brandon, and the duo shared three kids. Times were good, and they were living life to the full. Then one day, everything changed, and the world looked very different for Gina and her family... 
---
She Always Felt Something Was Missing 
Gina always felt something was missing from her life, but she never pinpointed it to a person. Deep in the back of her mind, she remembered her youth and the tough choices she had to make when she was still a teenager. This made Gina realize that "the something" that was missing from her life had a name, a girl called Kalyn.
---
Gina's Life-Altering Choice 
Almost twenty years ago, Gina would discover news that would affect her life for good. She was nineteen when she experienced the moment, and she explained: "The double red lines on my pregnancy test kept presenting itself, in my mind, like flashing neon lights. Positive. Positive. Positive."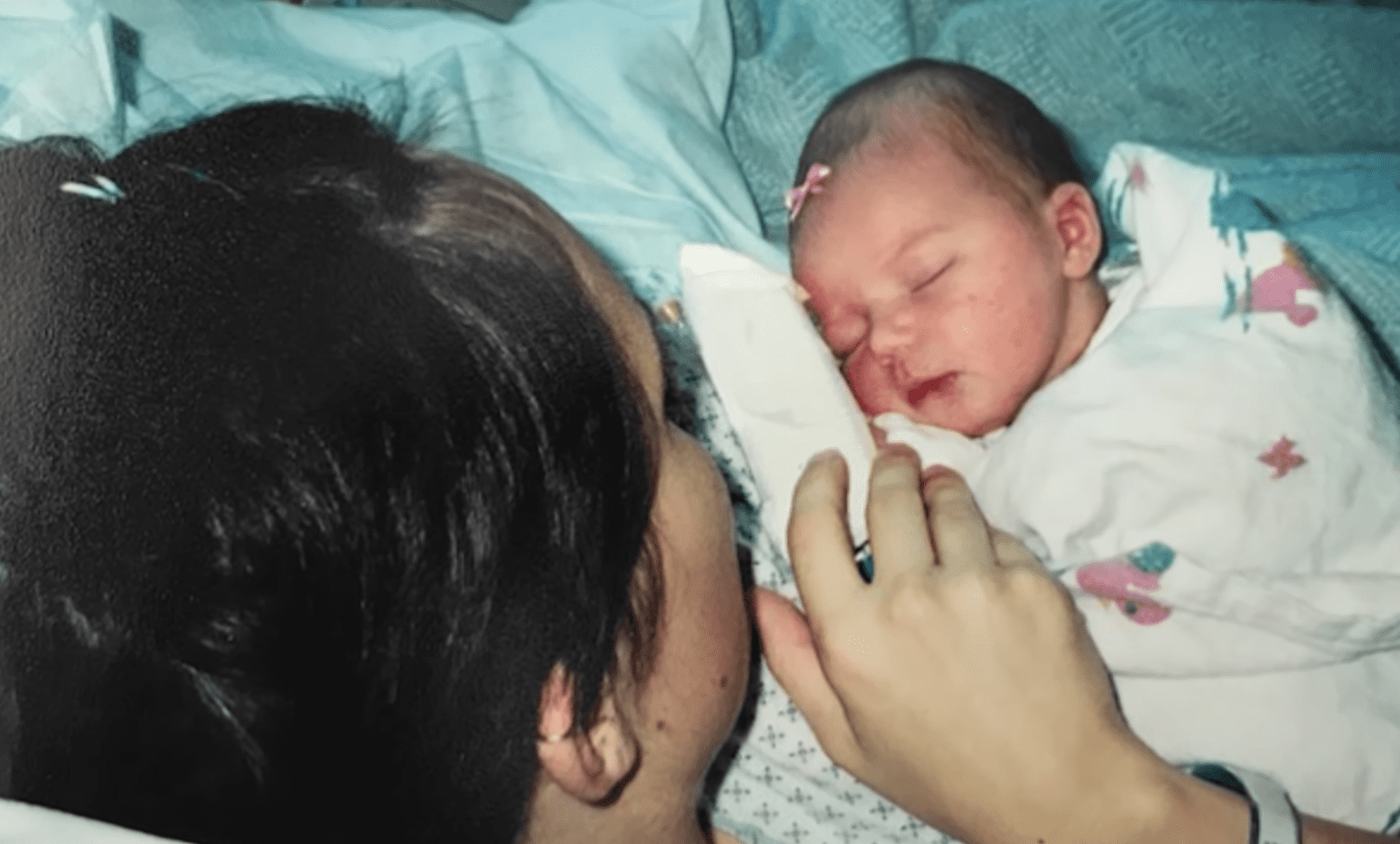 She continued, "That $6.99 plastic stick read everything about me, my past, my future, and who I would be labeled as for the rest of my life." She was understandably scared as she was also still just a child, so she took a bubble bath and kept telling herself, "I'm fine. I can do this. It's ok. I'll be ok."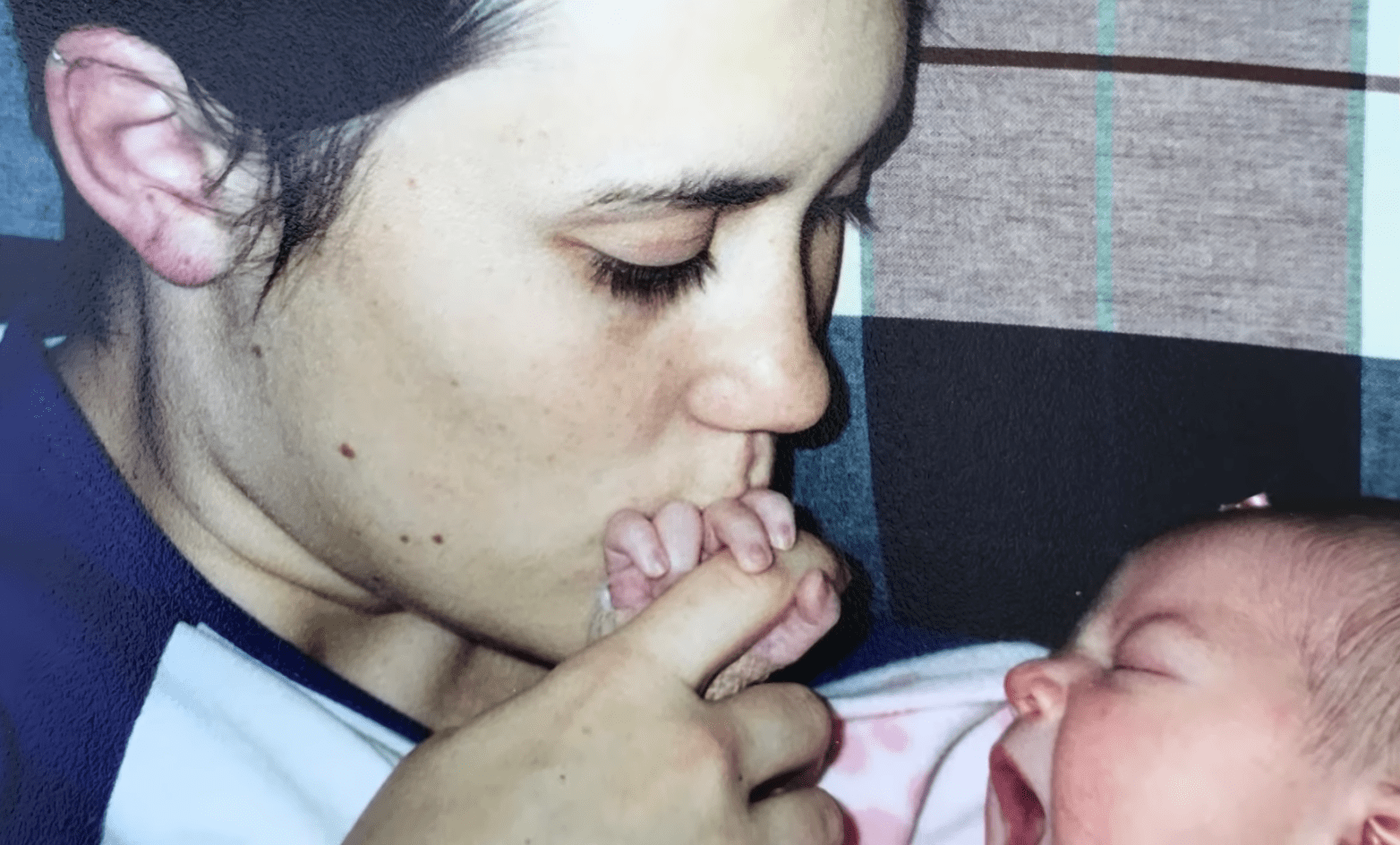 ---
Her Past Comes Back To Haunt Her
For Gina, the only viable option was to give her baby up for adoption as she could not take care of a little one just yet. This guilt and worry followed her for 18 years, with Gina wondering what happened to her baby girl after all this time. But she couldn't undo the past, and her choice was made.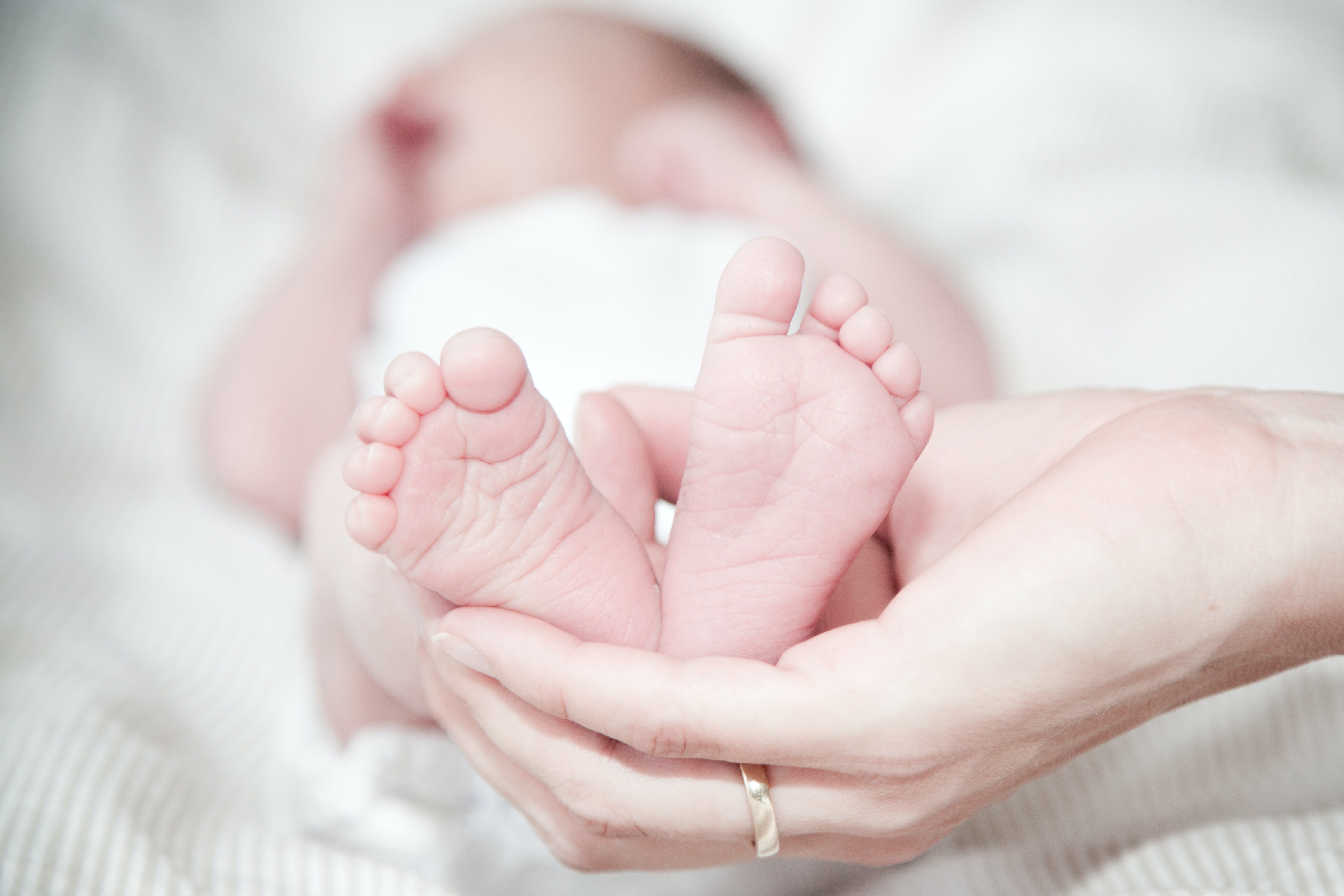 ---
Giving Up Her Little Girl
After nine months with her little one, she put her up for adoption, and it was the toughest decision of her life. She said, "It was really hard… the whole pregnancy leading up to that one moment that's supposed to be joyous, bringing life into the world. It was a mix of grief and happiness… but knowing what was coming after, a lot of heartaches."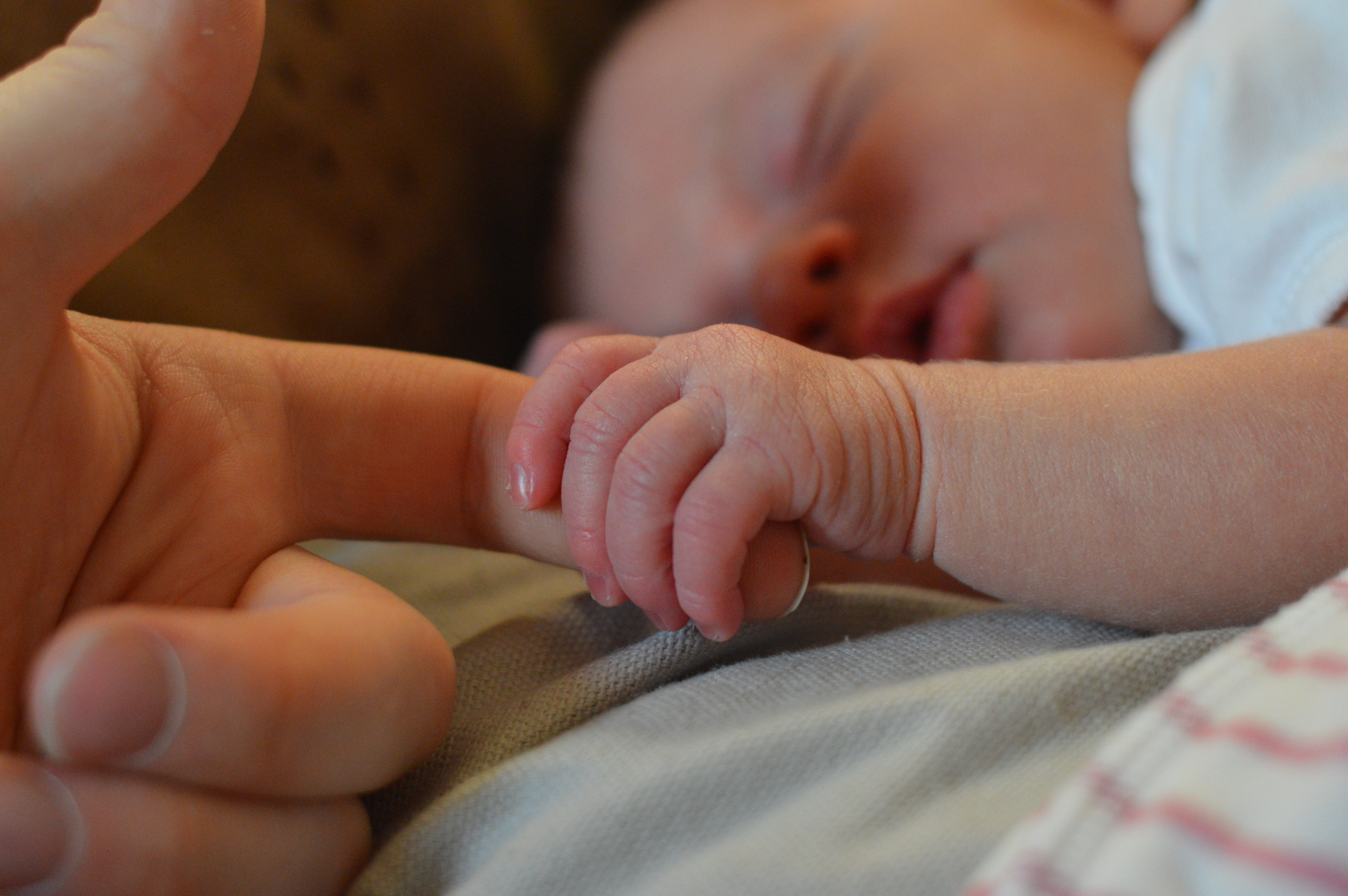 ---
A Poem For Her First Born
On the first night of the birth, the little girl was allowed to stay with Gina and her family as she expressed, "She spent a night with my family and me in my parents' home before placing her the next day. Having time with her outside of the hospital helped a lot."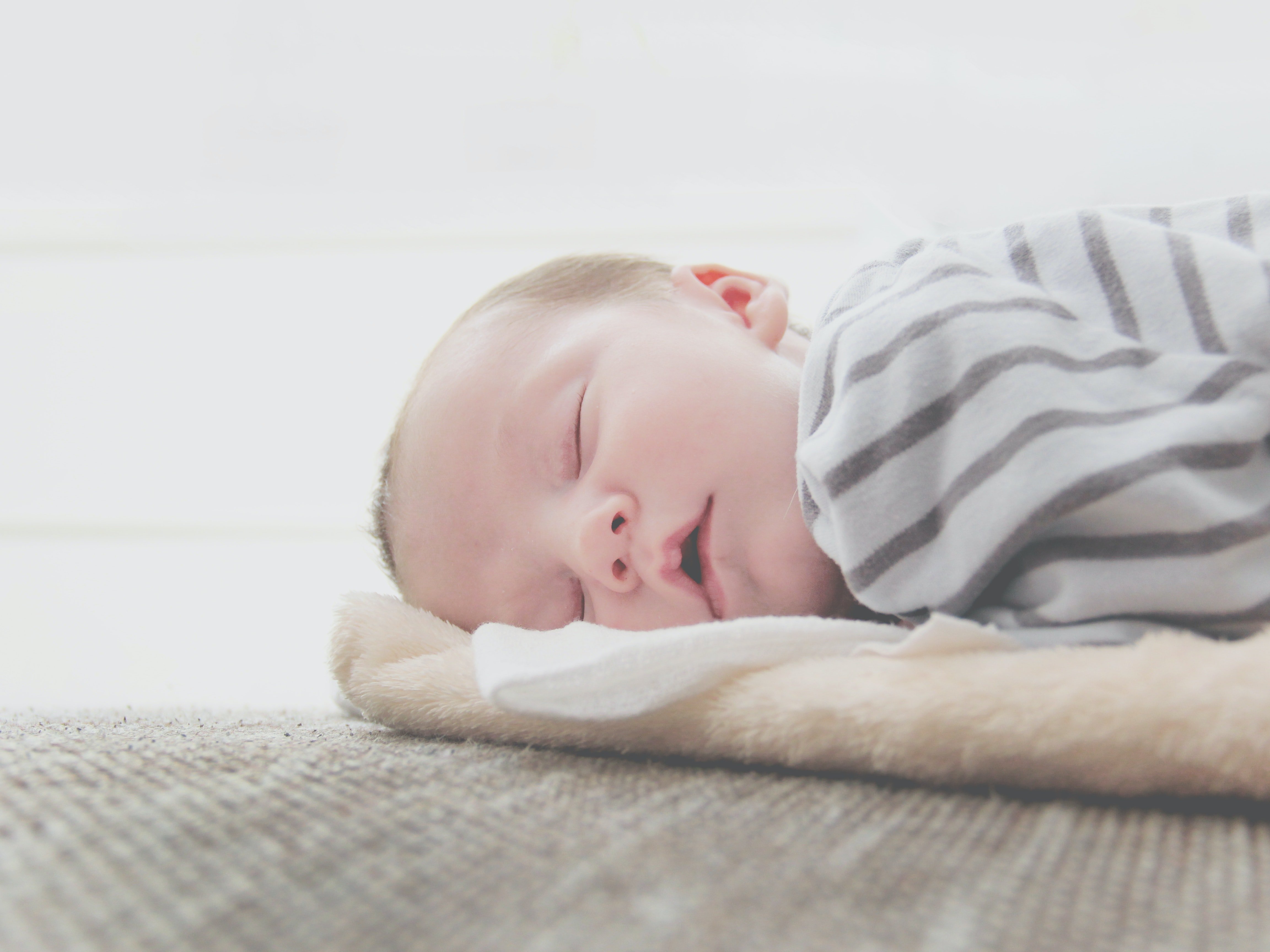 This led Gina to write a special poem for her newborn. It was titled 'My Little Butterfly.' The words were straight from her heart and touched on topics about grief and sacrifice. A family then collected Kalyn, which made Gina realize that it was the right decision because these parents would give her the best home possible.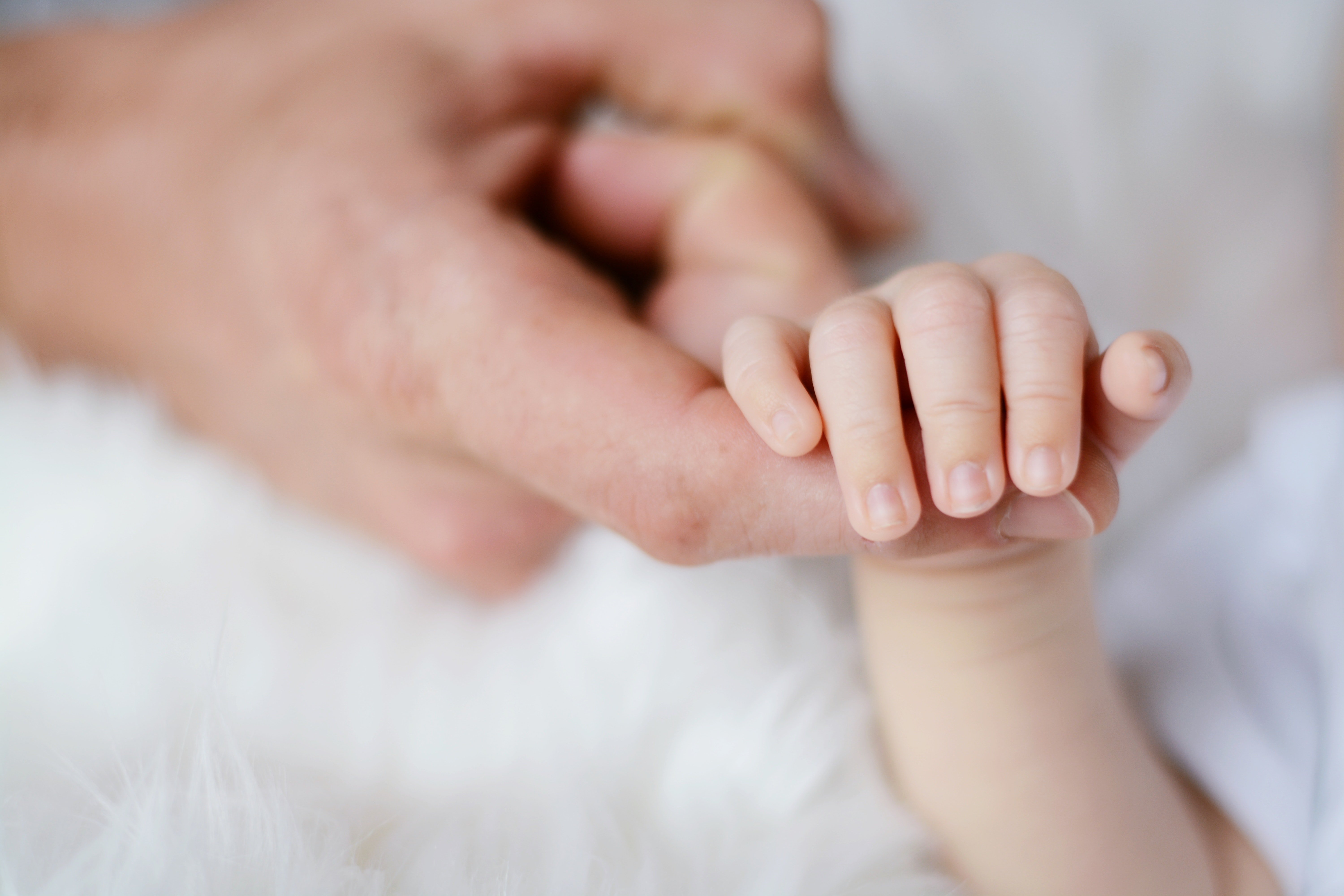 ---
Gina Meets The Love Of Her Life 
When Brandon came into the picture years later, things changed for the better. The couple began a love story filled with romance, and it was not long before they said their vows. This new chapter in her life was exciting, and Gina felt fantastic, but this didn't mean she forgot about Kalyn.
---
Gina's Daughter, Evie, Made Her Think Of Kalyn 
Gina allowed herself to dream, and she often imagined what Kalyn looked like. She always imagined that she looked like her daughter with Brandon, whom they named Evie. Evie would also be the one to align the puzzle pieces in the discovery of her half-sister... How could this be?
---
What Made Evie Stop In Her Tracks? 
At 13 years old, Evie was an avid dancer, and as fate would have it, this was where her life changed forever. She was done with dance rehearsal when she saw a girl watching her from the window. As she walked toward her mother, Evie stopped in her tracks. 
She instantly recognized her half-sister, and Gina turned around to see the shocking truth. A glass window was all that stood between Gina and her long lost daughter. Gina said, "I was sitting with my back to the window, I turned back, and that single [glass] wall and six feet were all that was between us."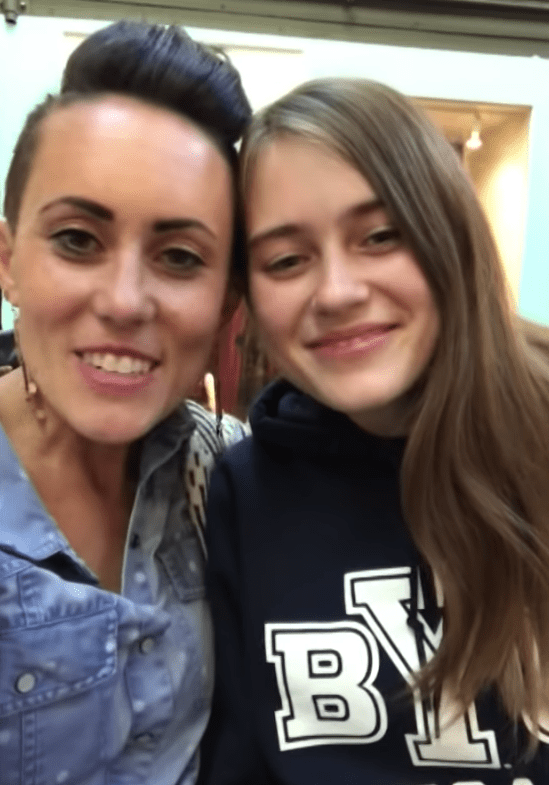 ---
The Nerves Set In 
Gina could not believe her eyes, and as much as she wanted to run to meet Kalyn, she was nervous. Would her daughter want to speak with her? Gina expressed, "I was shocked at first, then a second later full of sheer excitement, then hesitation in case she didn't want to see me."
Sharing more about how the story unfolded, Gina continued, "I stopped at the door, I didn't want to walk out and see her walking away because she wasn't ready. Her adoptive dad gave her a choice; I didn't want to confuse her and needed to be sure it was what she wanted."
---
Would Kalyn Want To Meet Her Birthmom? 
With sweaty palms and a beating heart, Gina and Evie walked outside to Kalyn. They had to take the chance because who knew if they would ever see her again. Gina was hoping that her daughter would be open to speaking with her, but she couldn't know for sure.
Gina said: "I could have run out there in a heartbeat, but I was cautious about her feelings. When I opened the door, she was standing in front of me." So what happened when the pair came face to face? Would it shatter Gina's hopes to connect with her firstborn?
---
The First Words Between Gina & Kalyn  
Gina spoke first and asked her one simple question; she asked Kalyn if she was happy. Gina explained:
"[Then] we were hugging, I had to pull away because I wanted to look at her. We couldn't help but stare at each other, as we talked for longer, we would just look at each other and laugh. It really is wild and extraordinary to think about the odds and how it was such a great moment for me, I feel very fortunate."
---
How Did Kalyn Recognize Her Half-Sister? 
Many might be wondering how Evie knew what her half-sister looked like as they had never met in the past. This was thanks to Kalyn's adoptive parents, who sent updates to Gina. Thus, they instantly knew who she was when the moment arose in their beautiful story.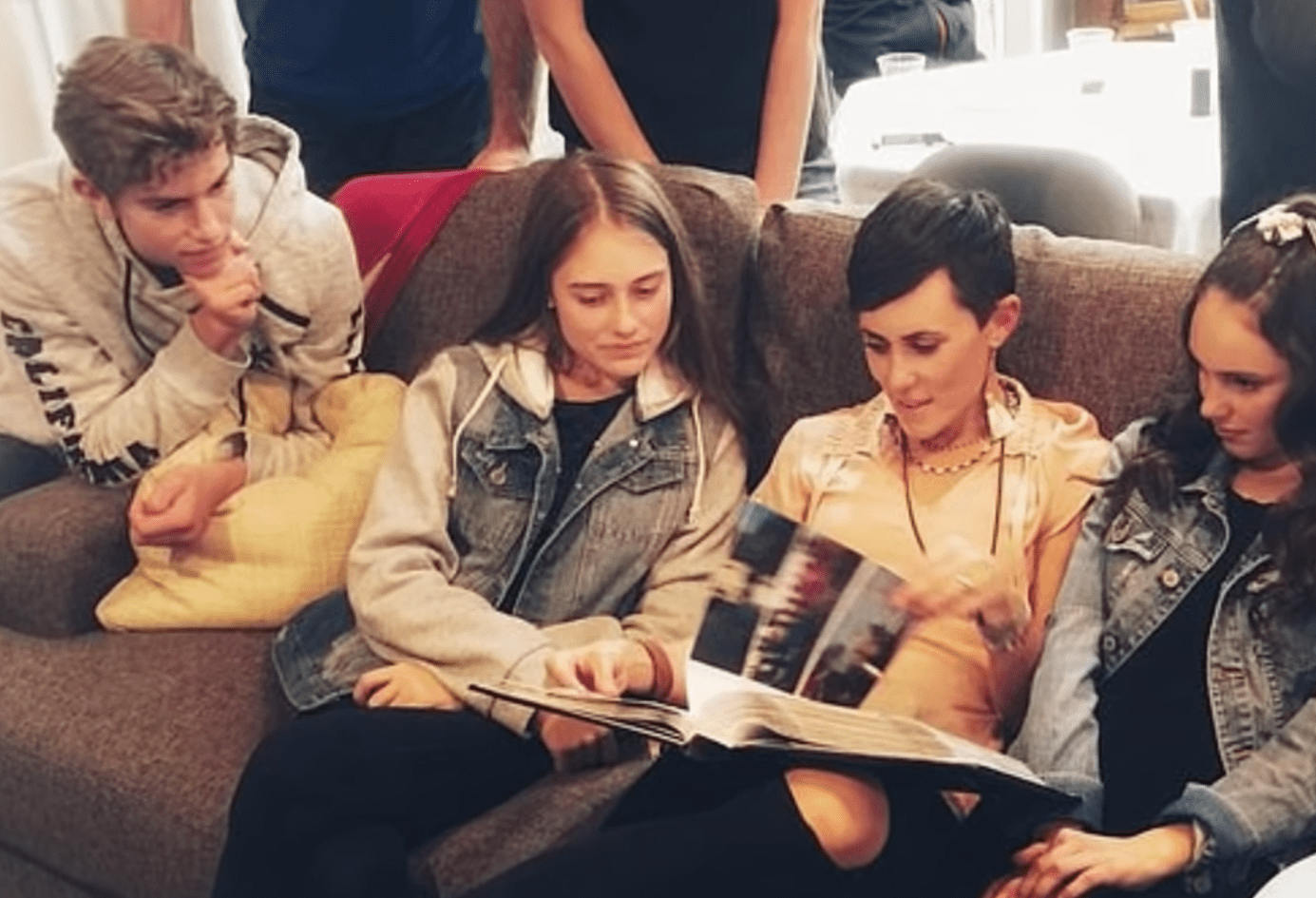 ---
The Yearly Photographs
Every year Gina would receive pictures, and she explained, "I would receive a letter and a few pictures every year, I was given quite a bit of detail on how she was doing, how her life was going, and more. I got to know a little about how happy she was, her hobbies, and seeing the pictures helped to settle my heart."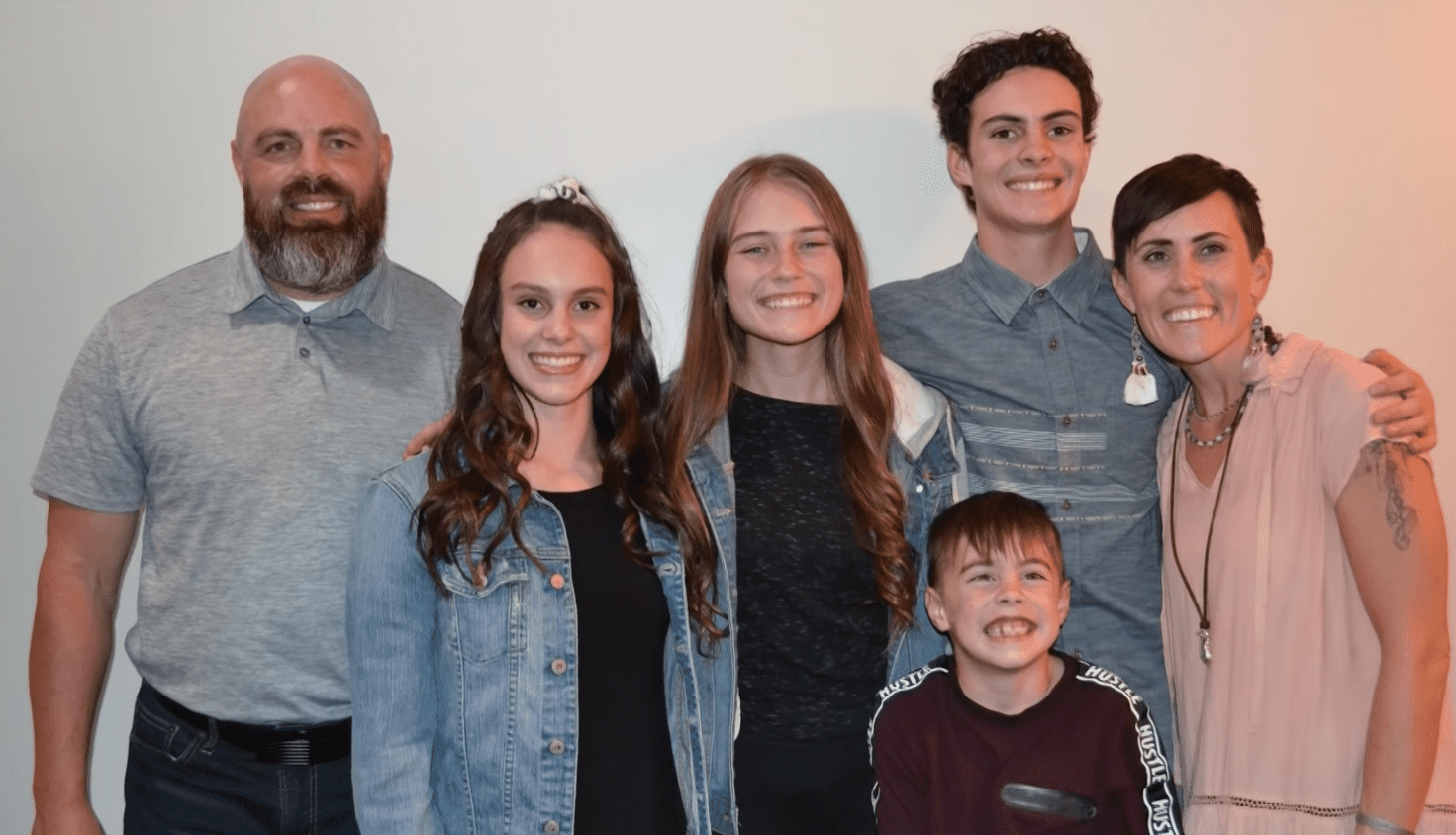 Gina's younger children were always aware of their half-sister, and Evie even had a photograph of her big sister in her room! Gina expressed why this was the case, "It was our decision not to surprise our children with their big secret sister and for them to know everything about her.
---
Gina Is Very Fortunate 
Gina knows how lucky she is that Kalyn wanted to meet her and that they were fortunate enough to make a surprise acquaintance after all the years. Gina said: "We are very fortunate it played out in this way, I'm very aware most birth moms don't get this experience, and I'm very lucky for how my story ended up." 
The mother of four continued, "Placing her for adoption did not mean I forgot about her but actually pushed me to be a better person, I wanted to be someone she would be proud to meet someday. And I certainly hope that's how she feels. I'm pretty overwhelmed, but just as excited to see where the relationship goes from here."
---
What Does Kalyn Say About This?
Living her own life, Kalyn is a high school senior and has some of her own thoughts about how her life unfolded. She shared, "When I first met everyone, walking into the door, I felt wrapped in so much love. Here were all these people who had been loving me for 18 years, and I was just meeting them."
---
Meeting "Angel Gina"
Over the years, Kalyn knew her birth mom as "Angel Gina" and she was also allowed to read letters from her. This kept things out in the open. So, what led Kalyn to that window on the day that they met out of the blue? It must have been meant to be! You can read more about this story in a book by Gina called, "A Seemingly Unfillable Heart."
Wow, what a truly inspiring story. We're glad this little family managed to find their way back to each other after all this time. What do you think about their experience? Leave us a comment, and be sure to click the share button!