Smart Lemon Hacks Not Many People Know About
"When life gives you lemons, make lemonade!" What a wonderful idea to turn something positively useful! But did you know that aside from making zesty refreshments, lemon is also pretty useful in every way possible? Yes! Really! Turns out that lemon can do more and it is not only limited for kitchen uses! Yay!
So you don't need to throw those lemons laying around the kitchen anymore just because you run out of ideas what to do with them. Don't bother wasting those little citrus fruits for here are smart lemon hacks that could add a little zest in your everyday life.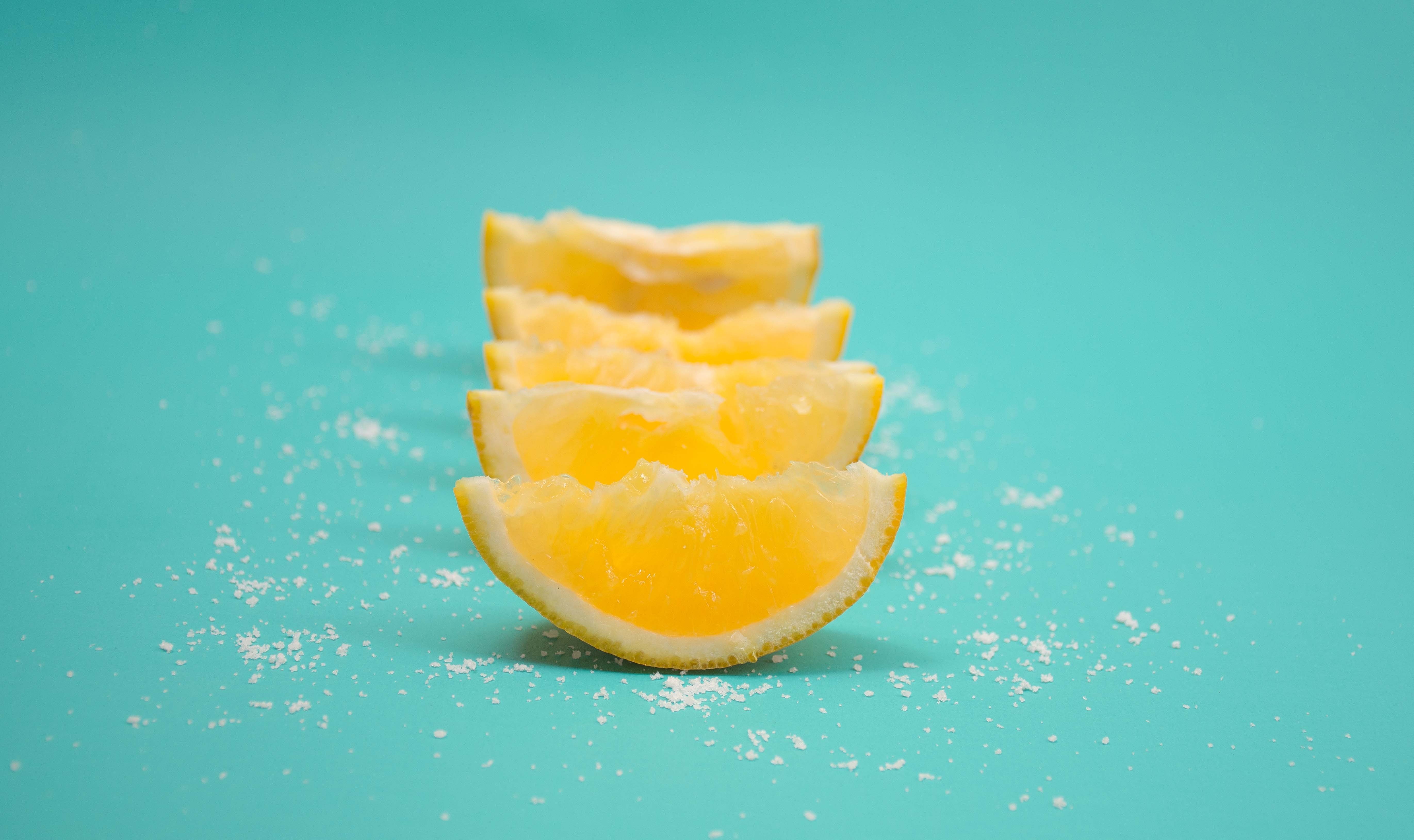 ---
GOODBYE STINKY GARBAGE CAN ODOR!
No matter how much you hate being in charge of throwing the garbage, you've got no choice but to dispose of it. But there's always this nasty smell the trash bin or garbage disposal always left after you'ved done the deed and you hate that it lingers for a couple of minutes. Eww!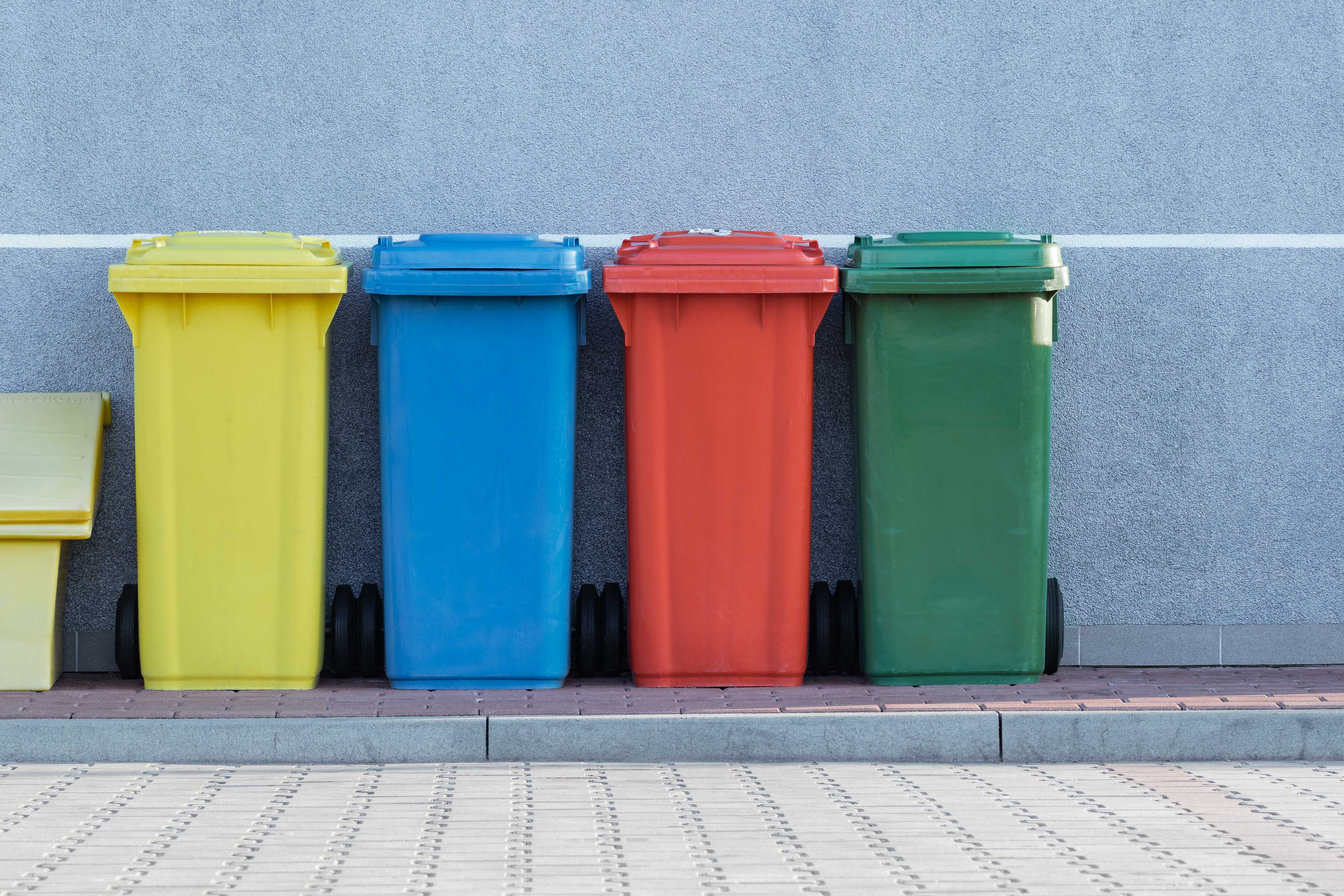 Good thing that there's a simple way to eliminate it! Get a handful of lemon peels and place them at the bottom of the can. To cover up the nasty smell. Change the lemon peels every time you throw your trash out. A mix of lemon peels or slices and ice down your garbage disposal can also take care of nasty smells.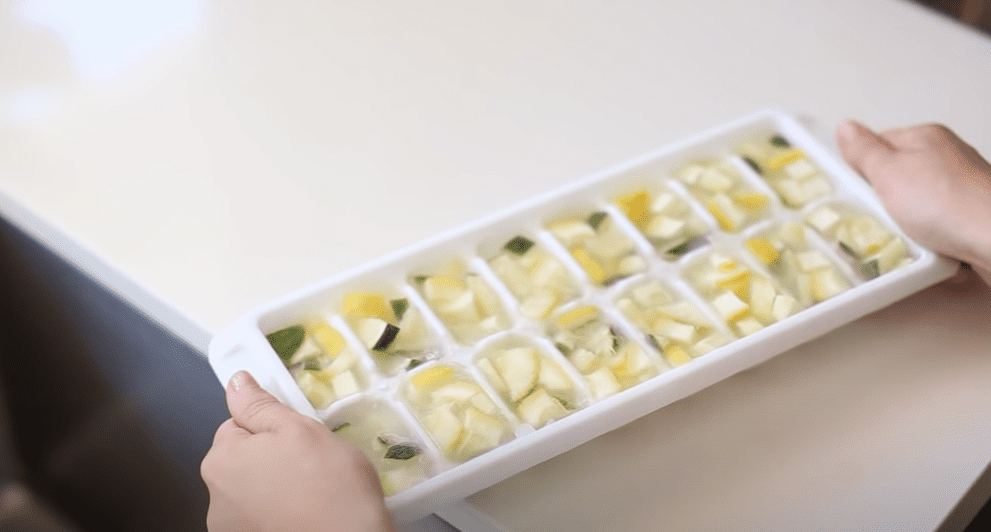 ---
SORE THROAT REMEDY
Sweets are everything, especially on lovely occasions because we get to eat desserts to our heart's content. It is all fun and nice but not until after coming home, we notice that our throat is oddly dry and makes it painful to swallow. But don't frown too much because lemon got you!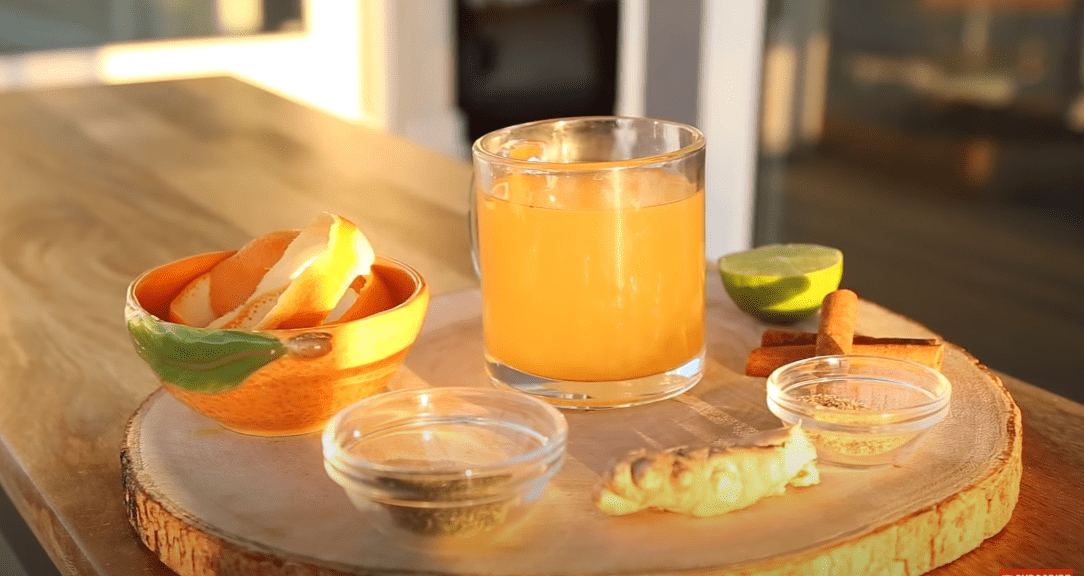 Take a tablespoon each of lemon juice, white vinegar, and a teaspoon of honey. Mix it then drink it! Your sore throat should instantly disappear! But if you have a sensitive stomach, don't do this. As well if you just ate, you can't drink this mixture without waiting for a couple of minutes for your stomach to relax.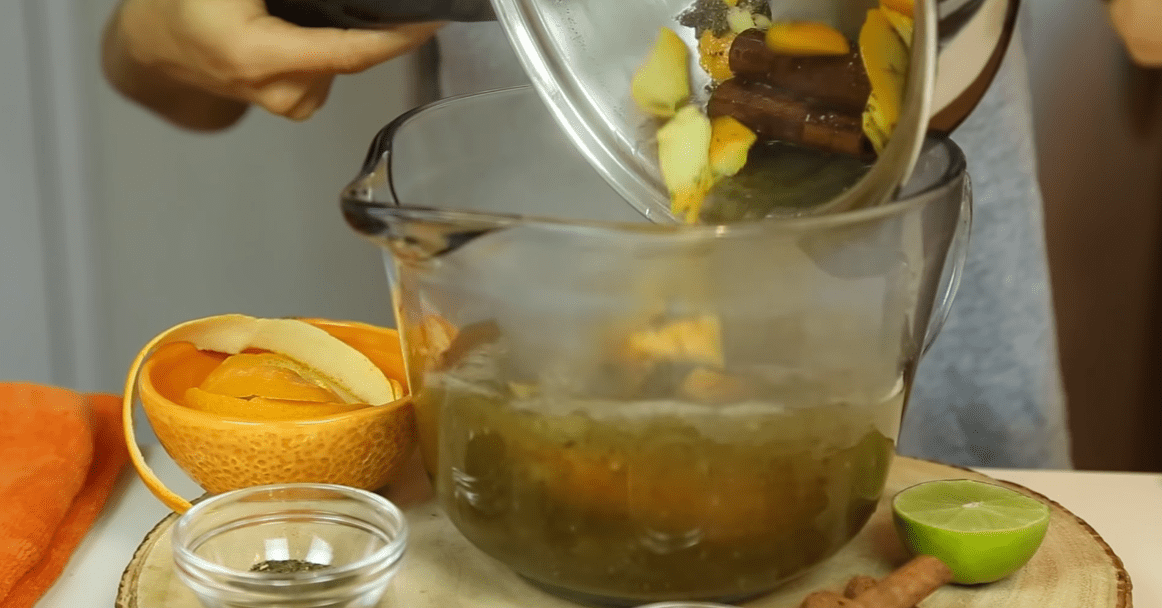 ---
THE CHEAP SANITIZER
Cutting boards should always be kept clean for it is always used for cutting veggies and chopping meat for cooking. But after using them for a long time, you may notice some food stains and the smell sticking on its surface. Gross! These are tough to remove especially for wooden cutting boards. But lemons will do the job!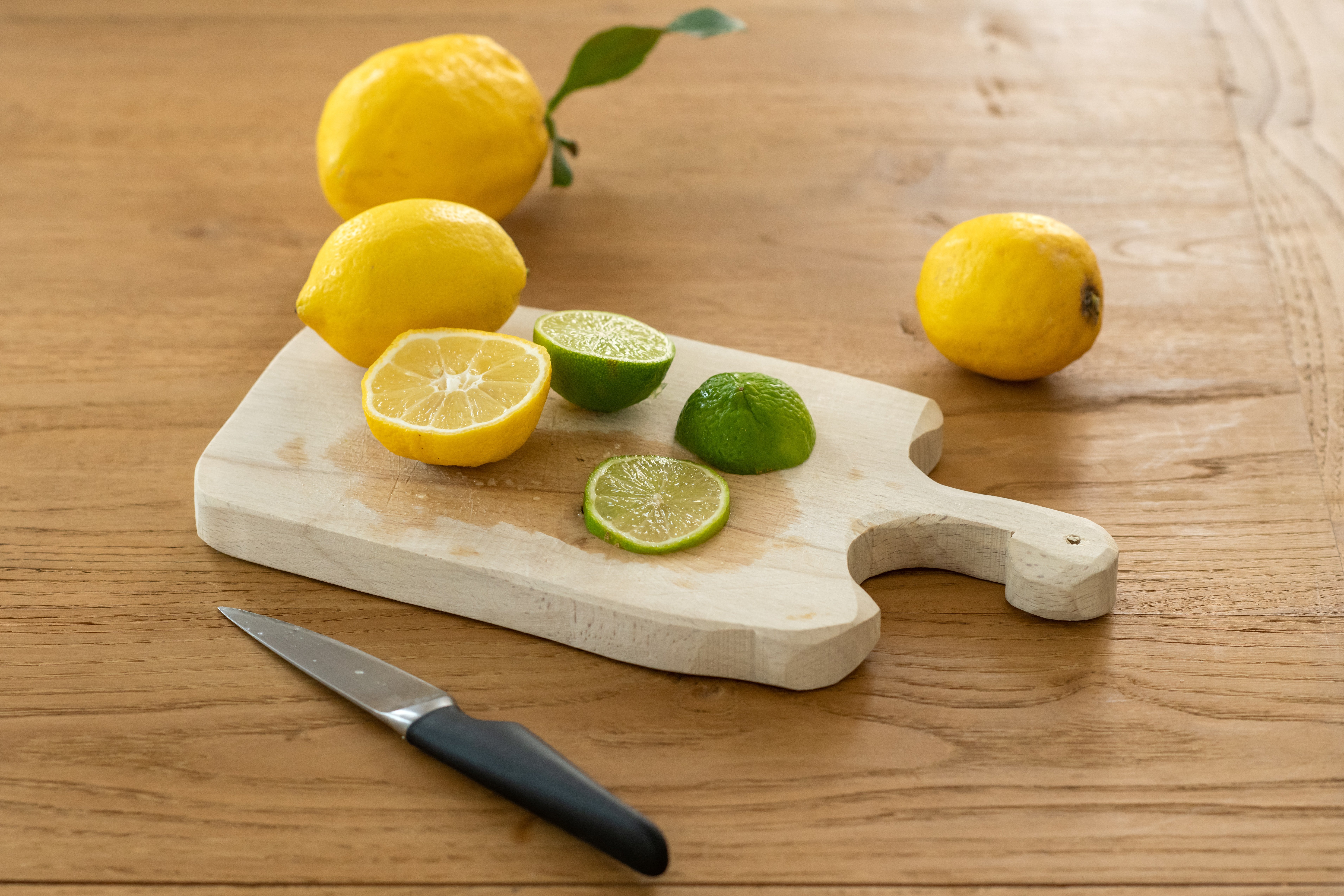 First, you need to sprinkle salt on the board. Then use a lemon wedge to evenly spread and rub the salt across the surface. Scrub it until you can see the stains removed. After scrubbing, you can rinse it off using lukewarm water. Now, there you go! Your cutting board is now clean- looking and smelling good as new!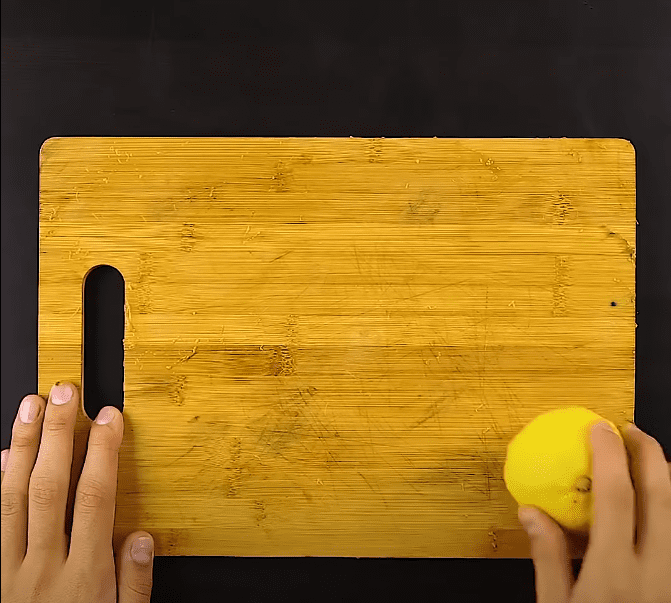 ---
PESTICIDE-FREE FRUITS AND VEGGIES
 As much as we want to buy everything organic, we sometimes can't because they can be expensive than the commercially produced ones like fruits and veggies. But these products are treated with pesticides and washing them in plain tap water is not enough to get rid of the harmful chemical. Now let lemon give it a try!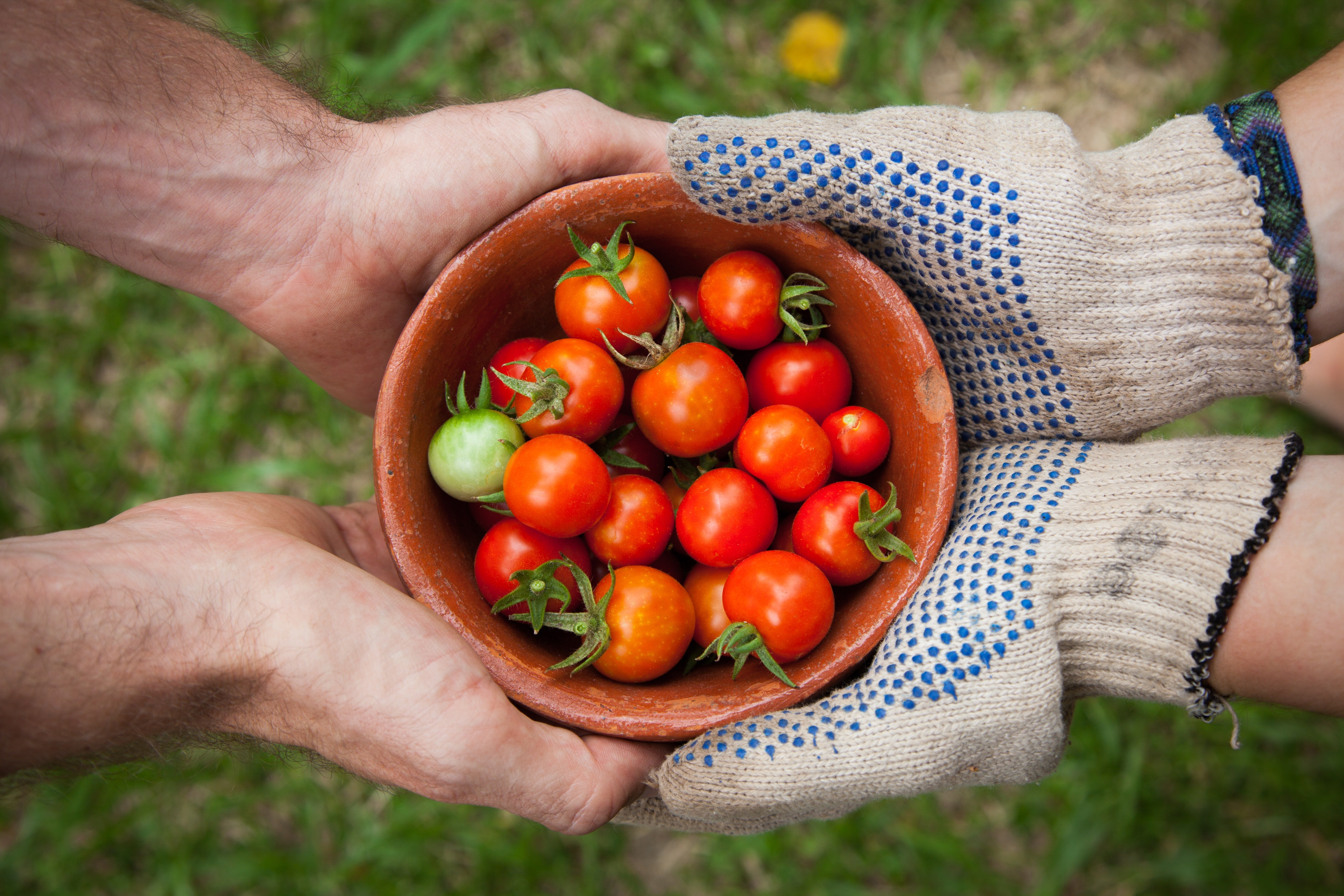 All you need is a tablespoon of lemon juice, 2 tablespoons of baking soda and a cup of water. Mix it well then pour it into a spray bottle. Spray it on your products and let them sit for a couple of minutes. Then rinse them and wipe with paper towels. Ta-da! Now you can eat them worry-free and pesticide-free!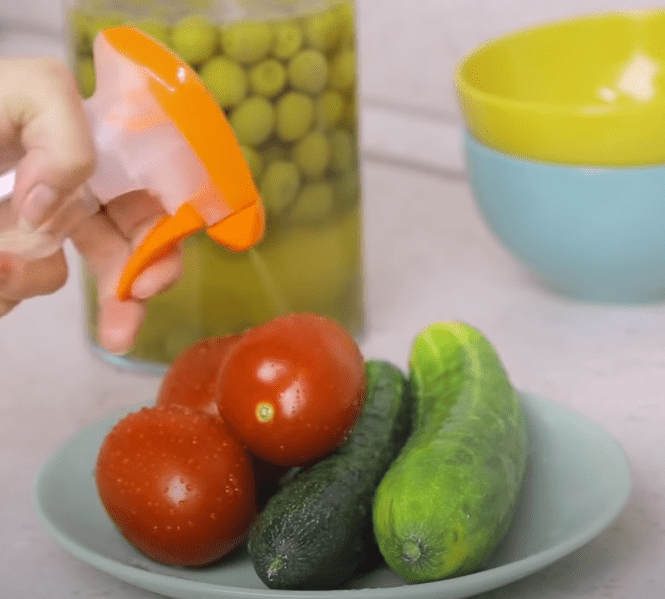 ---
WORKS LIKE A MIRACLE ON MICROWAVE!
Do you find it hard to get those stubborn food particles in your microwave? After cooking and reheating food for a good couple of times, it sure does get tiring trying to get them off. Thankfully, there's this lemon hack that can be the solution to your problem! A natural way and probably the easiest way to clean microwaves!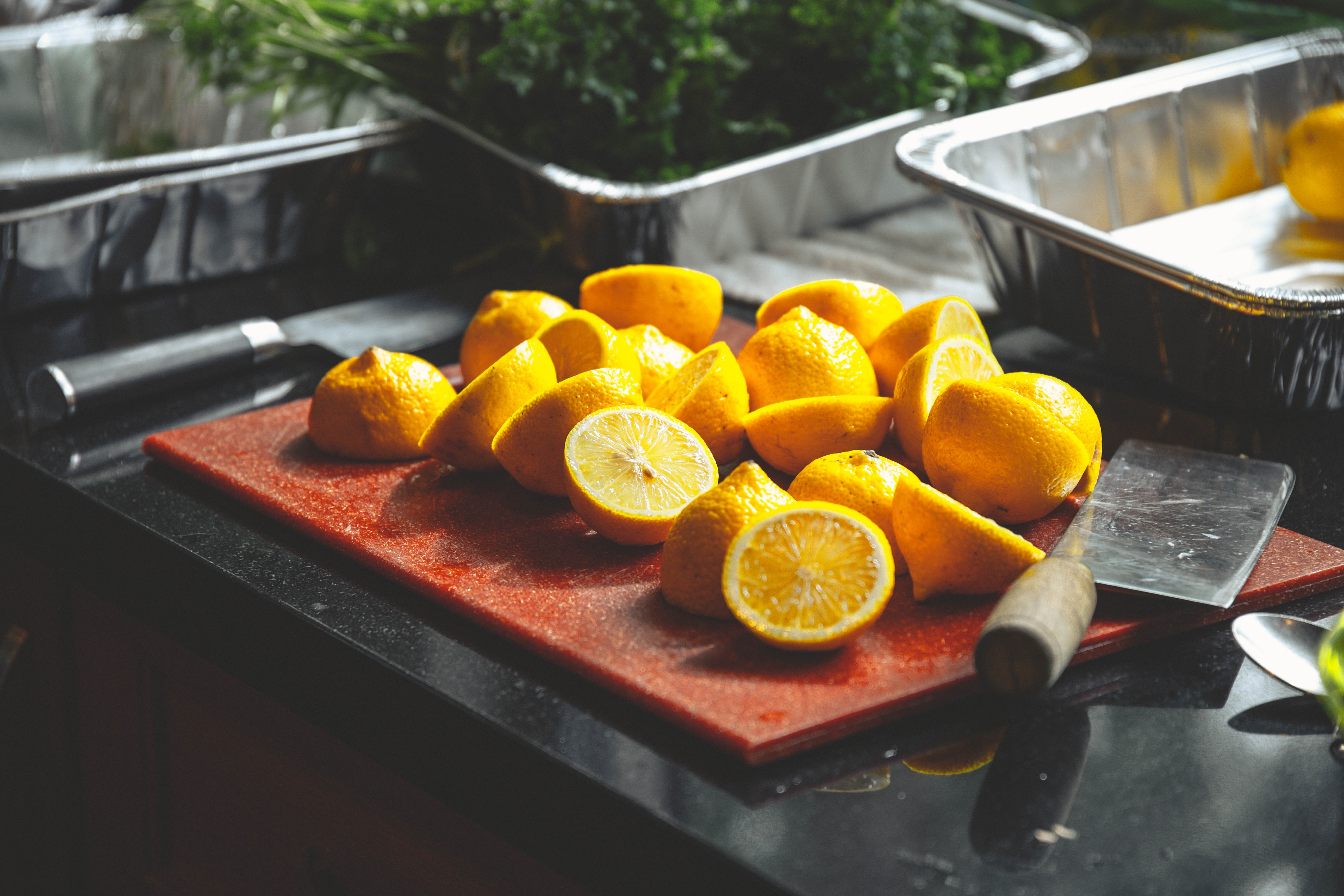 In a microwave-proof bowl, pour half a cup of water and squeeze half of a lemon. Microwave it for 5 minutes until the water comes into a boil. Let the steam do the work. Food stains sticking on its ceiling and walls will loosen. Finally, remove the bowl and wipe the microwave with a sponge. Fresh and clean again!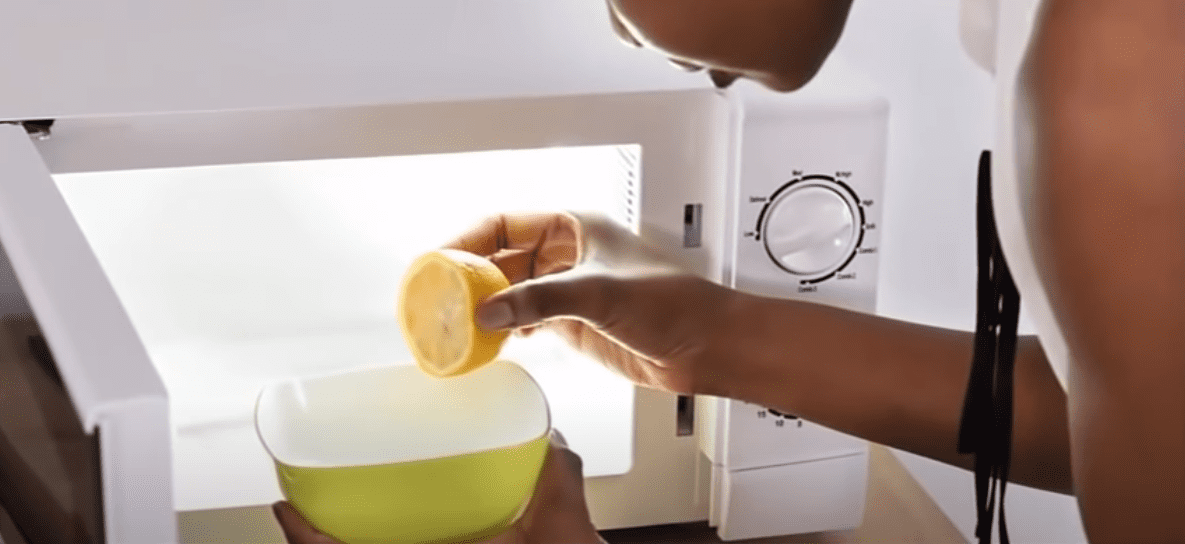 ---
SKINCARE ESSENTIAL
Acne, blackheads, and oily skin are the major problems we have with our faces. That's why skincare is a must and should be part of our everyday life. However, skincare products are so expensive. So if you're looking for a cheaper and natural skin cleanser, what do you think of using lemon? Sounds great right?!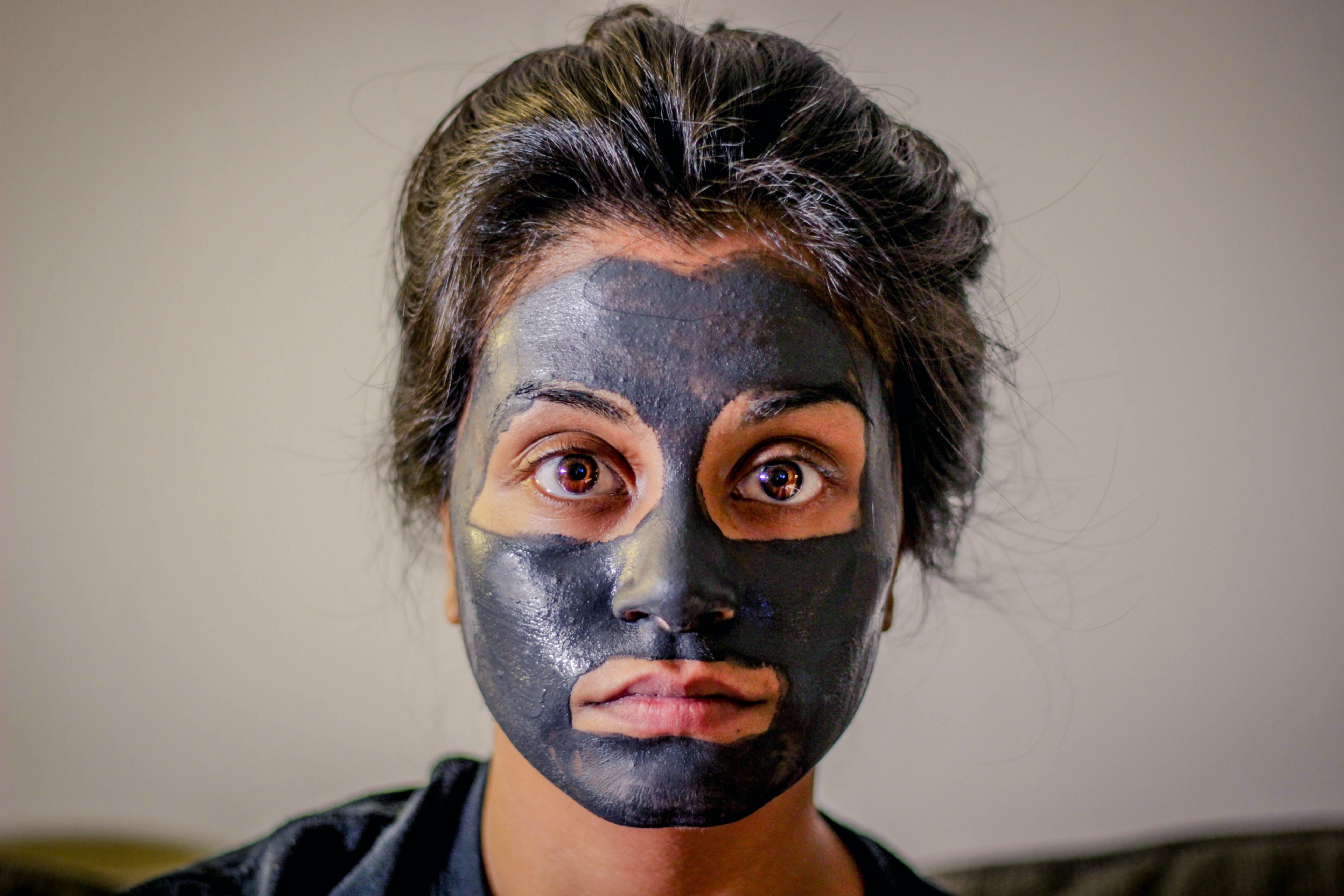 For acne and blackheads, rub a slice of lemon on the affected areas. Leave it for 15-20 minutes and rinse. Do this every night and it should make them disappear. For oily skin, make a toner using 2 tablespoons of lemon juice, 2 tablespoons vodka, a tablespoon of water, and a teaspoon of witch hazel. Use cotton balls then rinse!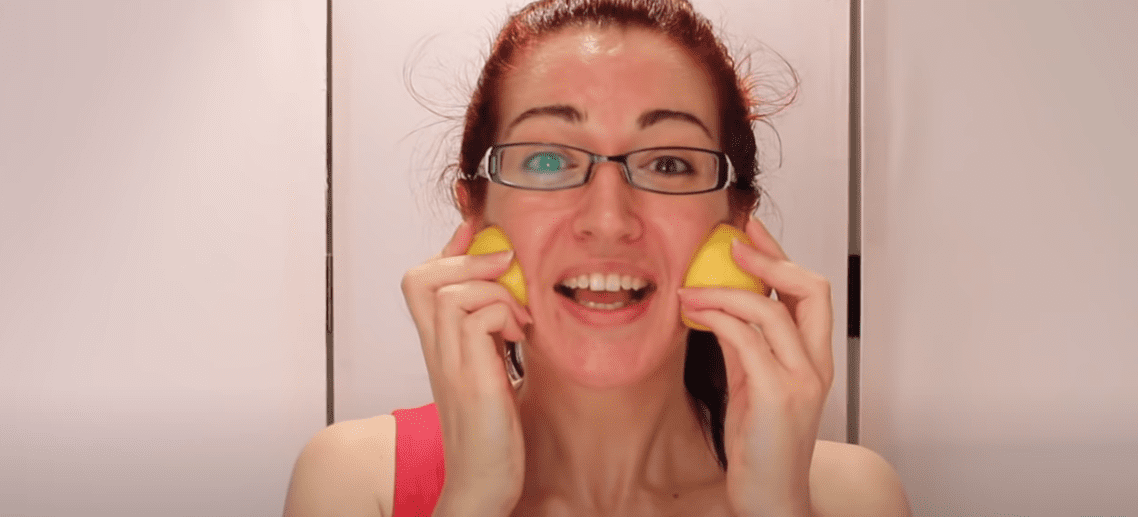 ---
RESTORING WHITENESS
White clothes are quite a challenge to wash and seeing them losing their whiteness can be sad. Especially when it's your favorite shirt. Yet, don't lose hope! There's still a way to bring their whiteness back and definitely, lemons are part of it.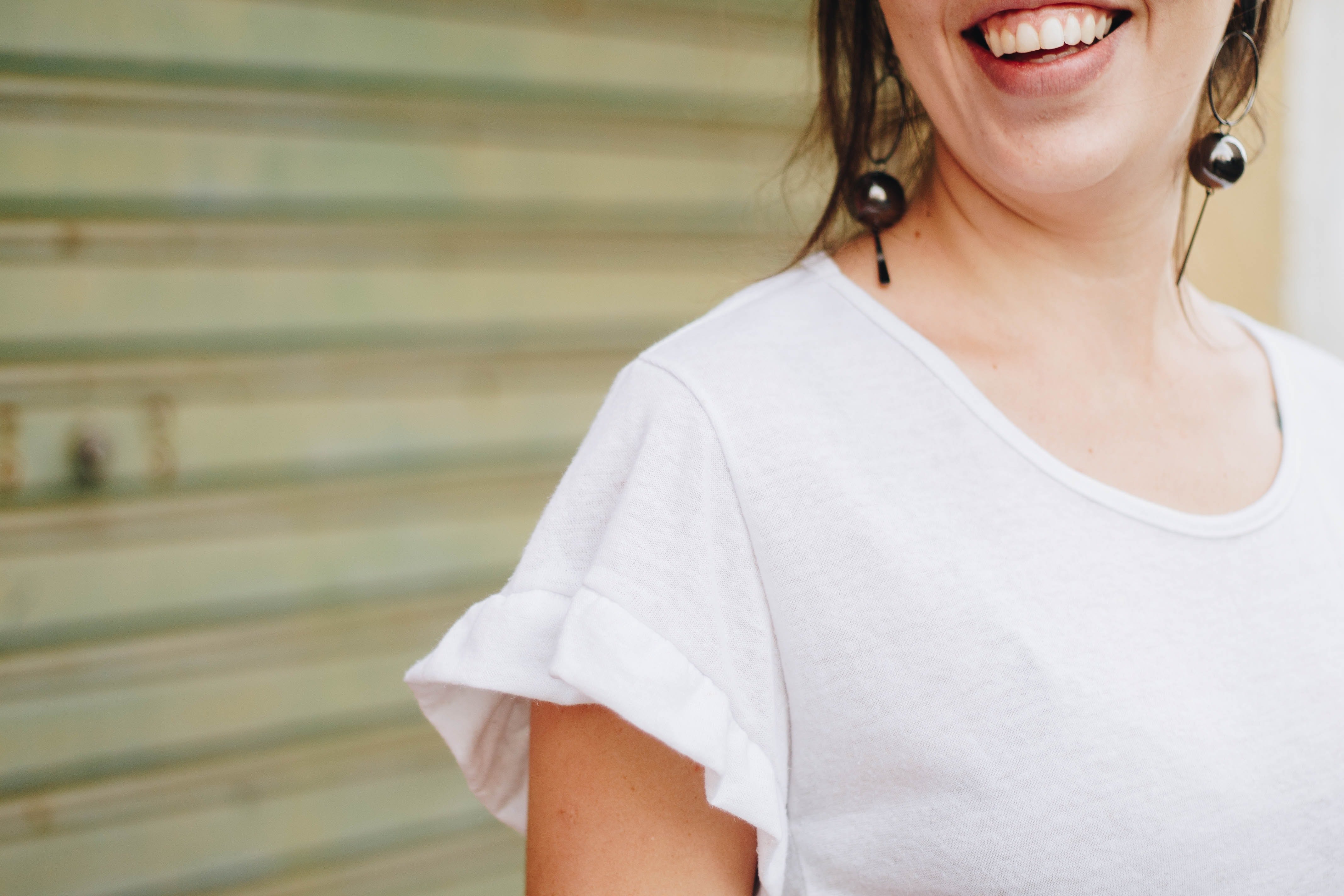 Mix ½ cup lemon juice with a gallon of hot water. Soak the clothes for an hour or overnight, depending on how much your clothes need bleaching. Remove the clothing and pour the mix on the washing machine then wash it as usual. Do not use this for silk; this is best for clothes made of cotton and polyester.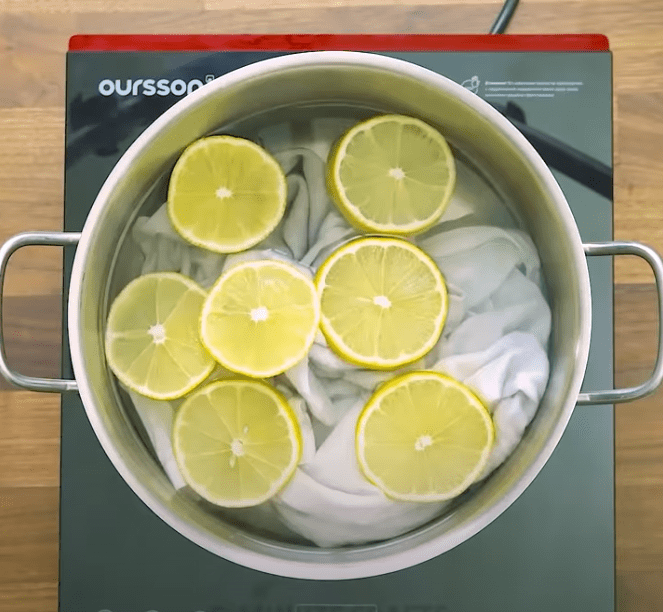 ---
HOMEMADE NATURAL CLEANER
If you love cleaning and a big fan of natural cleaners, surely you'll love this one! Homemade citrus cleaner! You can use it for cleaning almost every part of the house! No need to spend money buying branded cleaners on the market. All you have to do is grab a lemon and start doing these steps!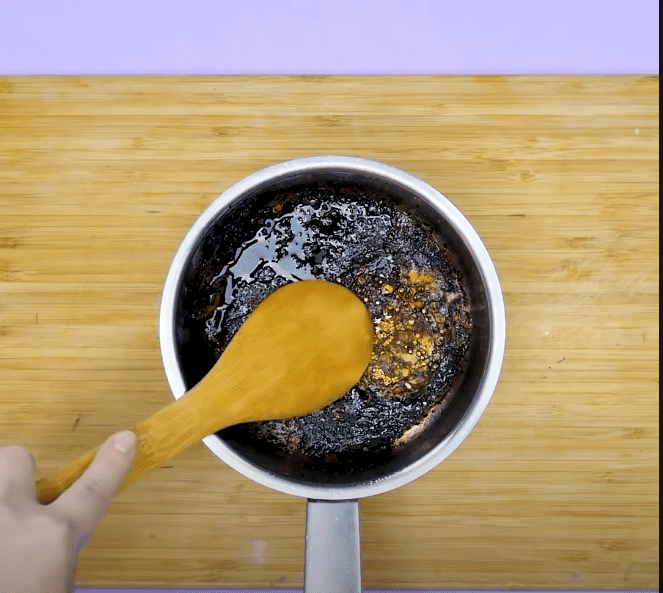 Get a cup of lemon peels and put them in your spray bottle. Add white vinegar, just enough to cover the peels, and add ½ cup of water. You can now use it to clean your kitchen sink and counter. For tougher jobs, try a tablespoon of baking soda and some lemon juice directly applied to the stains on metal.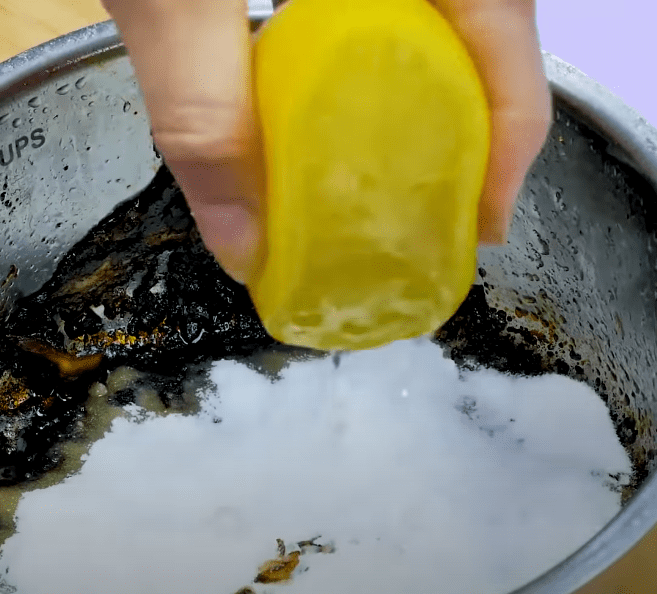 ---
FRESH APPLE SLICES!
Who doesn't love having apples in every meal? But apples if exposed to air, its flesh will turn brown as a result of oxidation. Do you wonder how to keep apple slices from browning? Here's the answer to your question.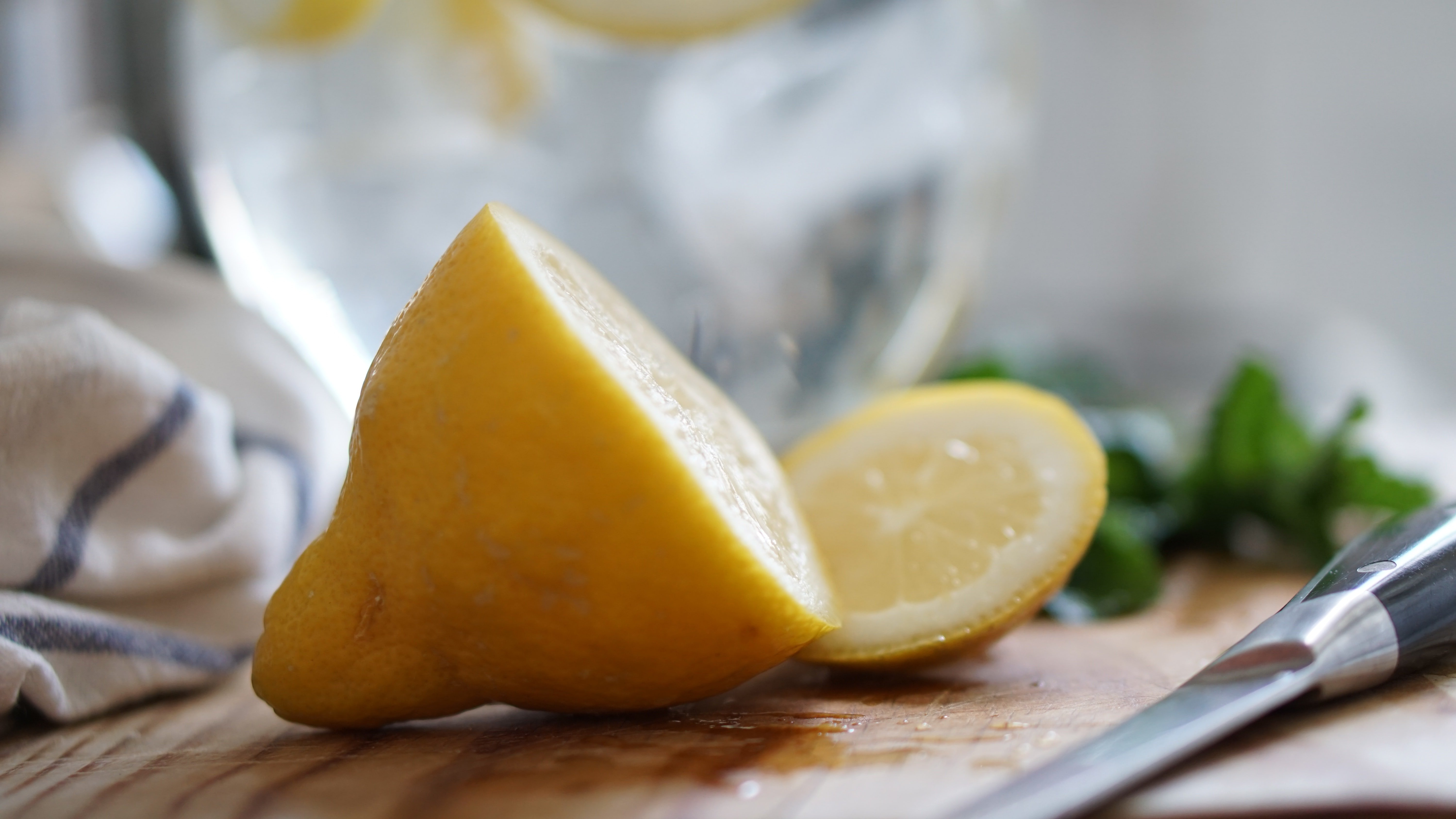 Squeeze a few lemon drops into the apple slices. The ascorbic acid (Vitamin C) is present in lemons and it prevents the oxidation that could slow down the browning of apple slices. Just don't put too much lemon juice because the apples might absorb the lemon tanginess.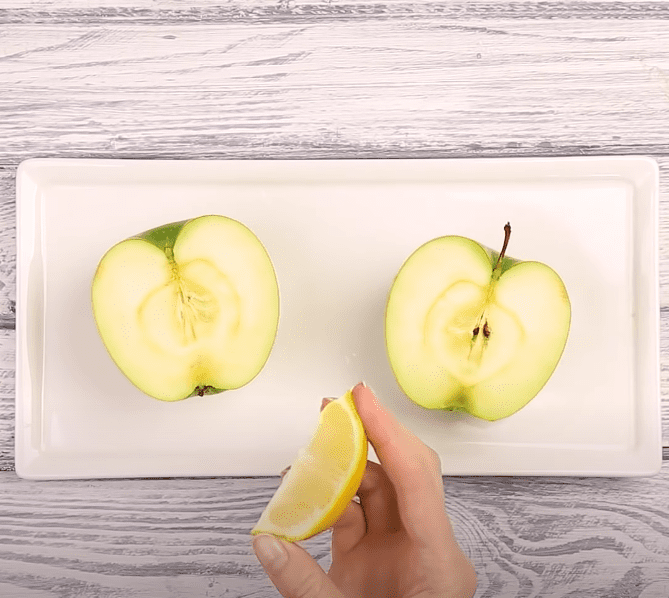 ---
INSECT REPELLANT
If your house is infested with roaches, ants or mosquitoes, surely you do have some insect repellant hiding in your corner. But this repellants reeks of chemical and is harmful if inhaled. Why not try a natural insect repellant? A lemon insect repellant!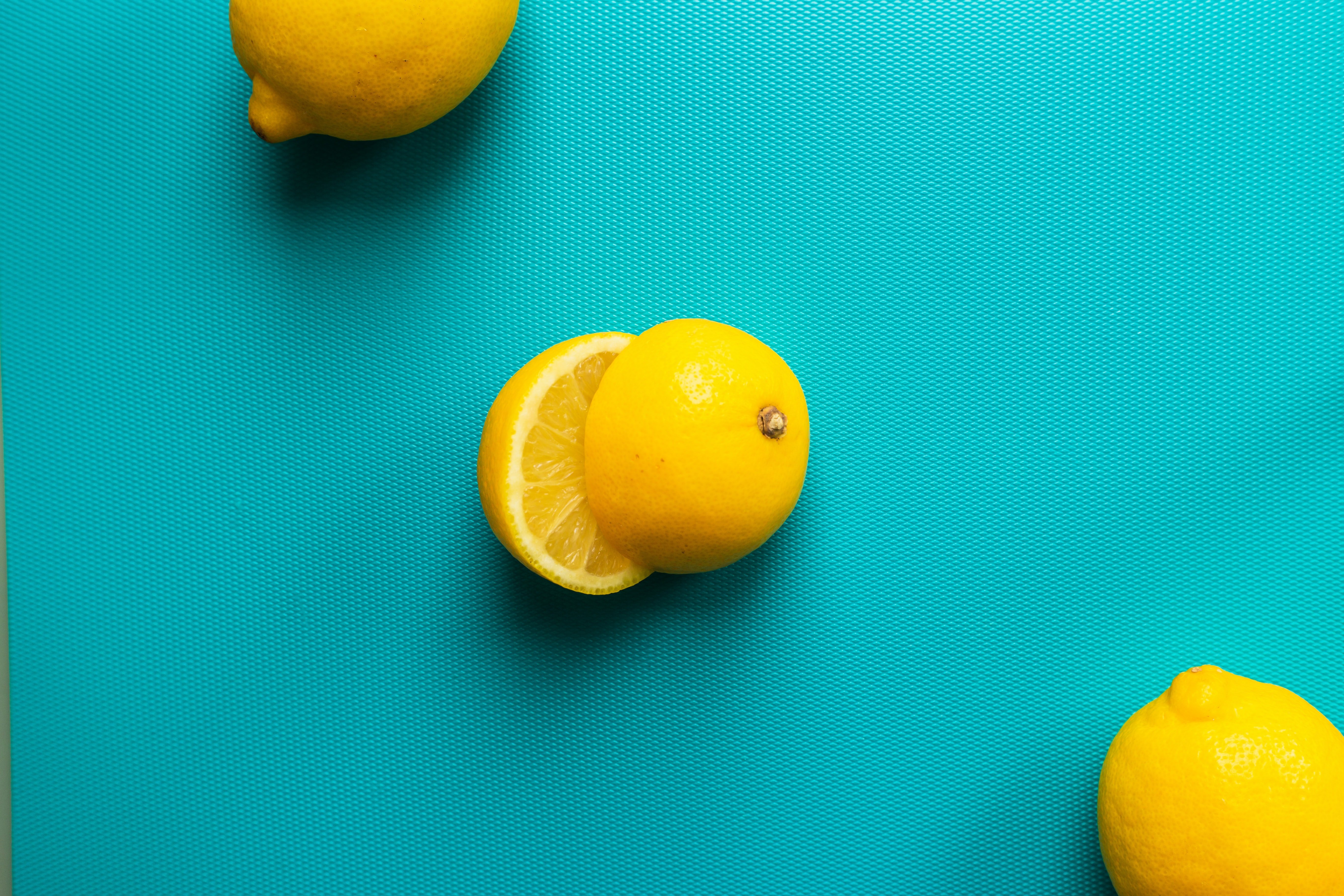 From roaches to ants hiding underneath the cracks, lemon can keep them away. Just leave a small lemon slice to where these insects are hiding. You can even rub it on surfaces to be more effective. For mosquitos, use stick some cloves inside halves of lemons and leave it out. The natural acidic smell will surely drive them away.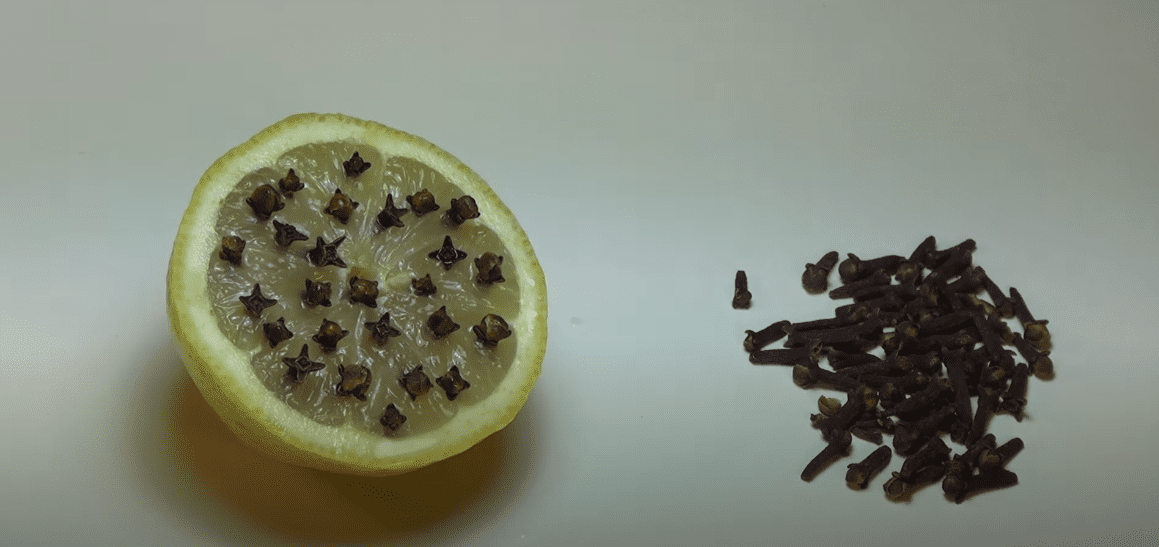 ---
TENDERIZE THE MEAT
When marinating your meat, add lemon juice and let it soak the meat for hours or stick a few of them in a blender and lather the meat with the lemon paste. Lemon is so acidic it can't break down fibers of the meat. To be more effective, put the meat in a zip lock bag after applying the lemon.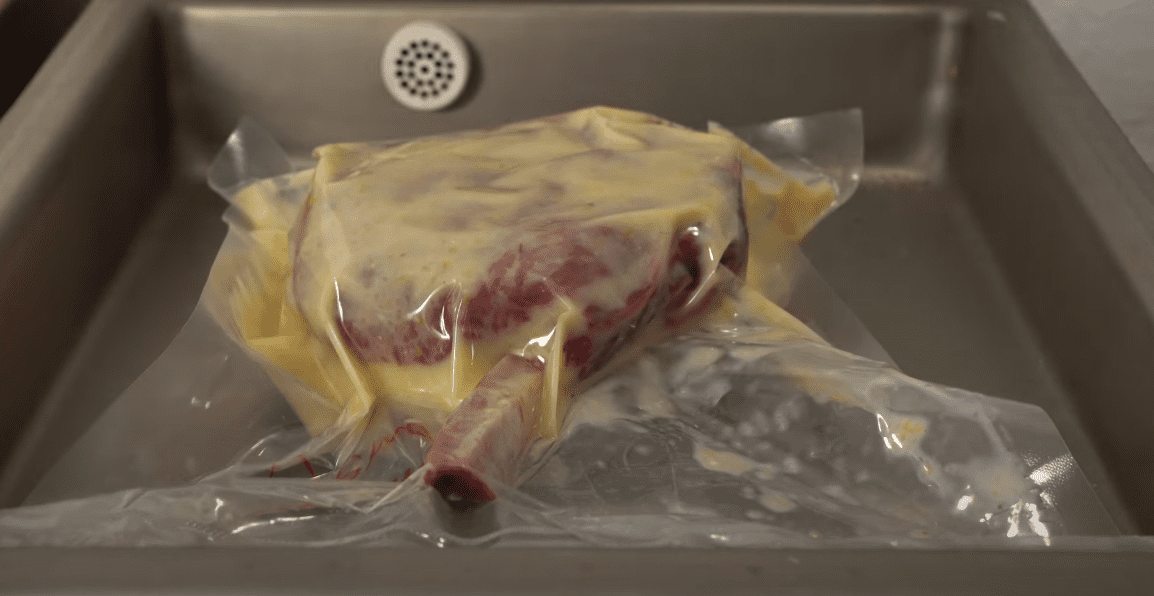 ---
USE A LEMON TO CLEAN YOUR BARBECUE GRILL
It's important to clean your grill before every use, but it might be easier than you think. First, you just need to scrape off the residue with a brush or metal sponge. Afterward, cut a lemon in half and put one exposed half in a bowl of olive oil. The other half you can just use in the kitchen. With the olive oiled lemon, rub the grate until it's all covered. You can dip it in the oil several times if necessary. That's all!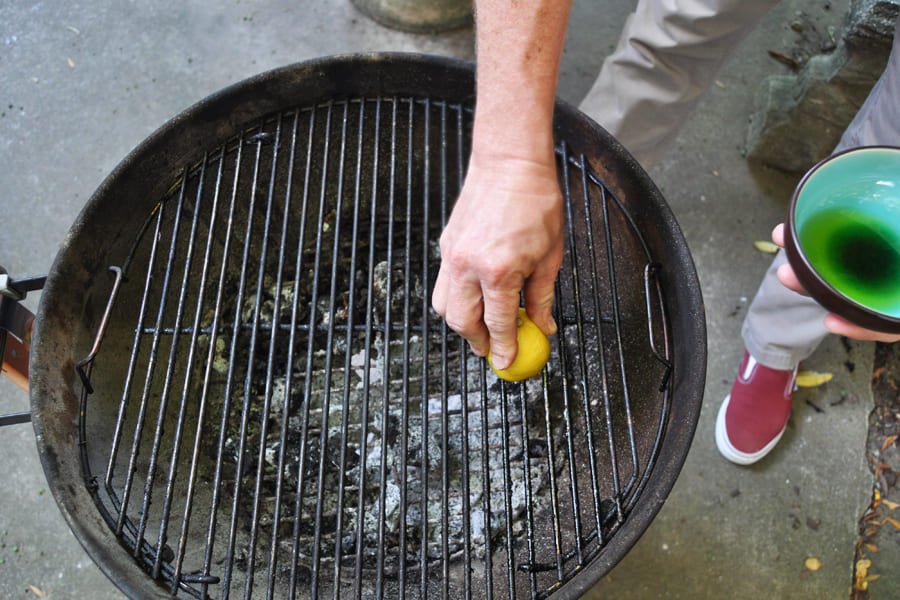 ---
HIGHLIGHTER REMOVER
Do you love marking your favorite lines in your books with a highlighter? But then later realize that you regret staining its pages and you want it gone? Yes, we all have our experience with that and it's frustrating. But then, another lemon hack is here to surprise you! Lemon can remove highlighters like magic!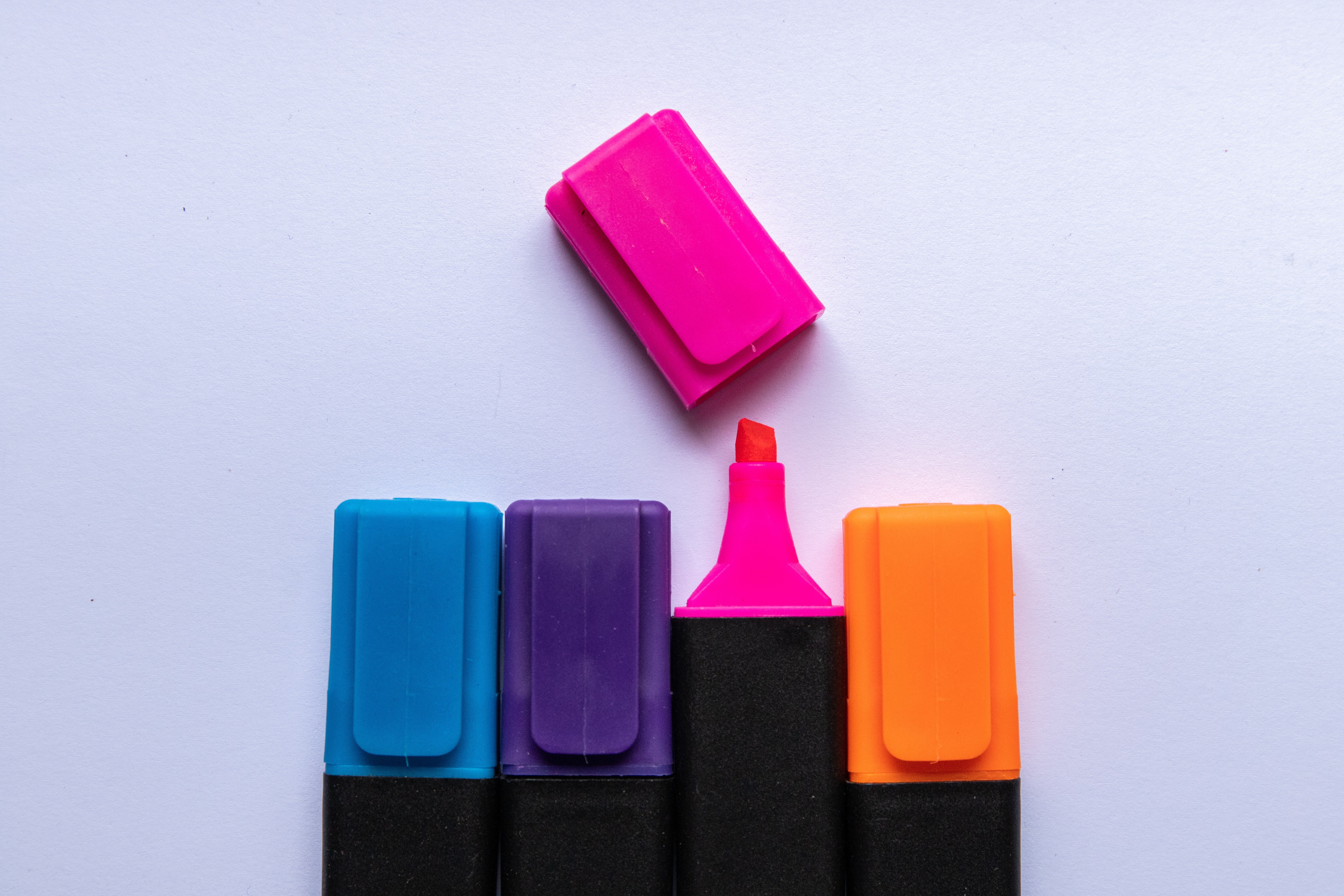 Grab a lemon and slice it in half. Keep the other slice for later. Get cotton swabs then dip both ends on your lemon slice. Apply it on your desired highlighted text to be removed then wait for a few minutes. Tested and proven! It will fade and you don't need to worry a thing!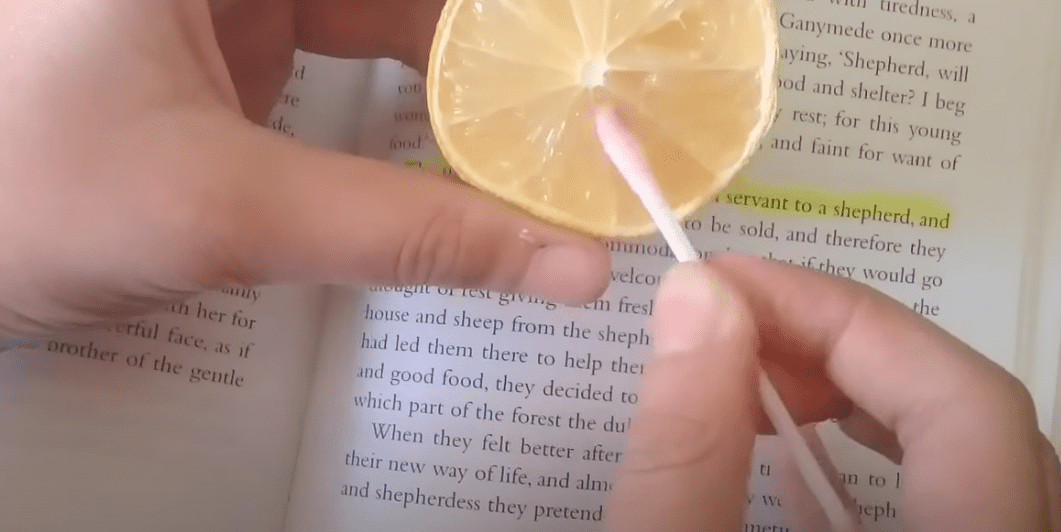 ---
PUT LEMON JUICE NEXT TO YOUR WINDOWS
Every homeowner eventually has to deal with some kind of pest, and lemon can help you repel them easily. Just squeeze some juice in the corners of your windows and doors to stop ants from getting inside. You can also pour some juice in all the cracks around your house so they won't get any ideas.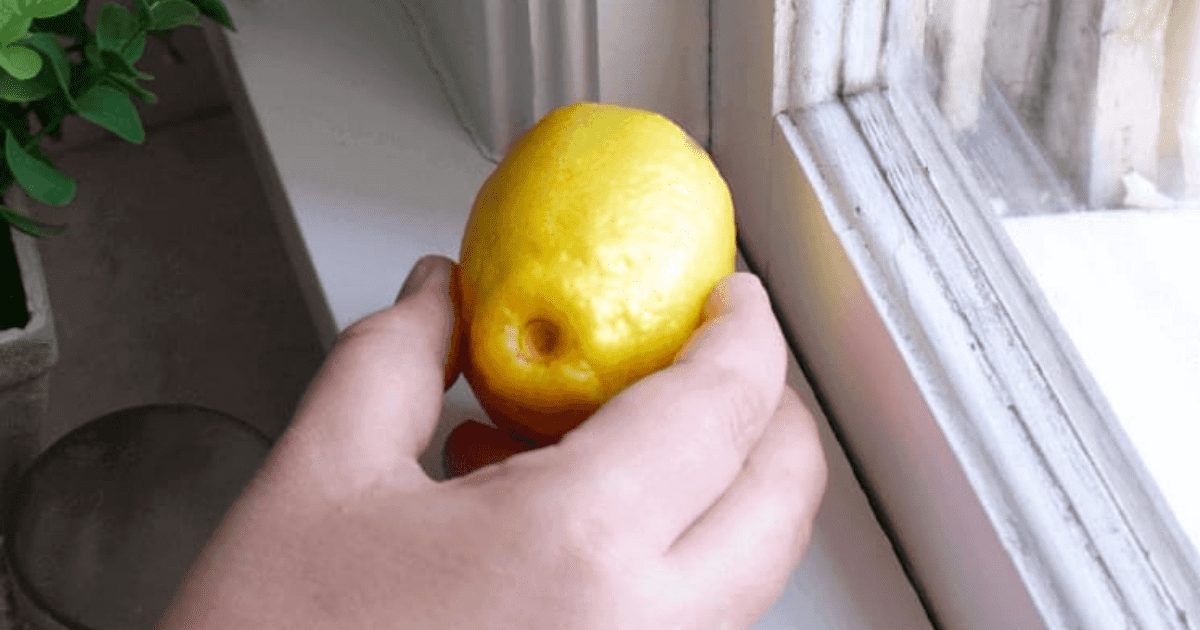 ---
HEALS THE HEEL
A dry and cracked heel is a struggle to heal. All the dry skin keeps hardening in your sole and you don't have the time to go for a foot spa.  Luckily, lemon can heal it- using only its lemon shell.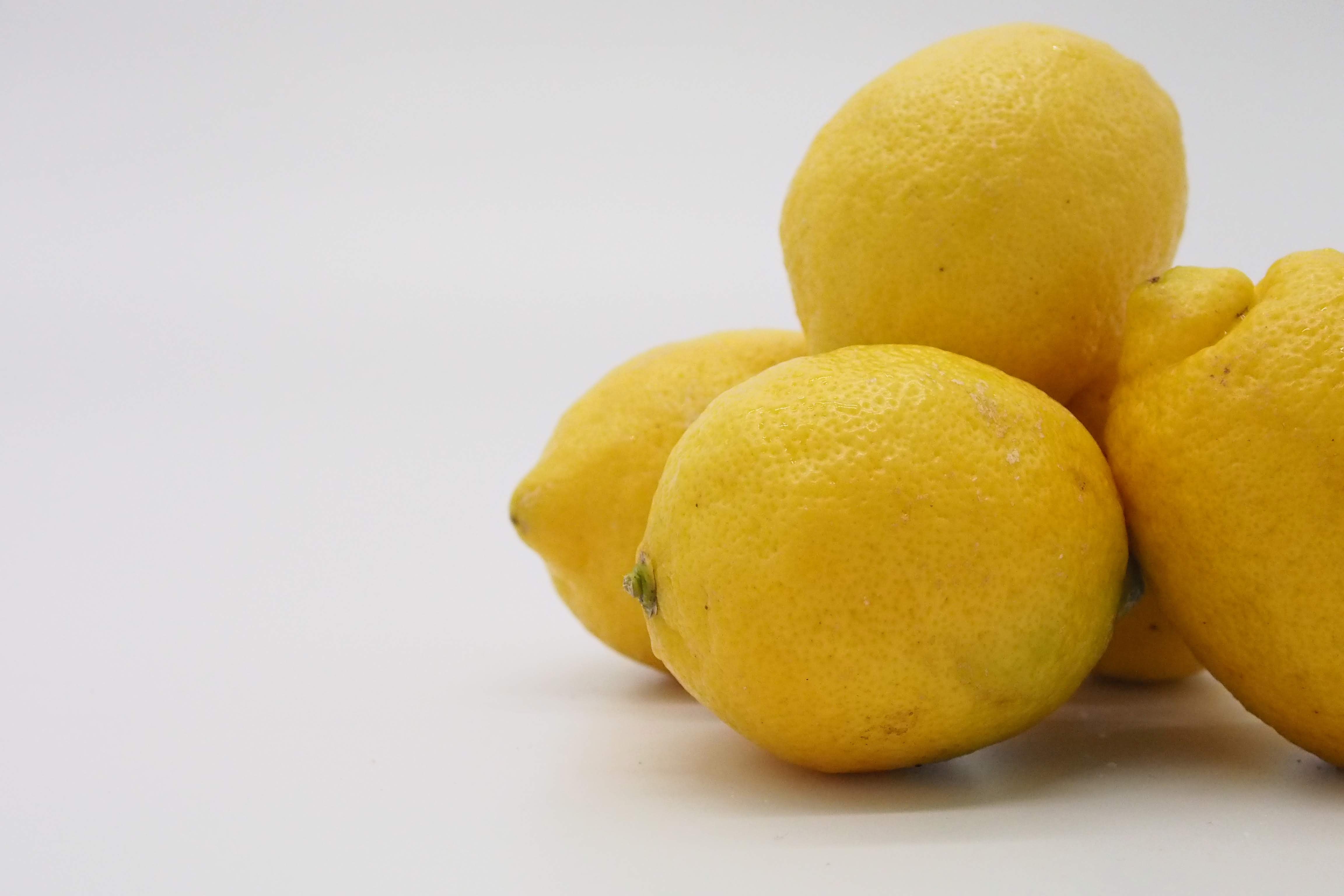 Put the lemon peel on your heel and rub it a few times. Put a sock on and leave it for 30 minutes. The acid on the lemon will exfoliate your dry skin. Remove and you won't believe how smooth your heels will be.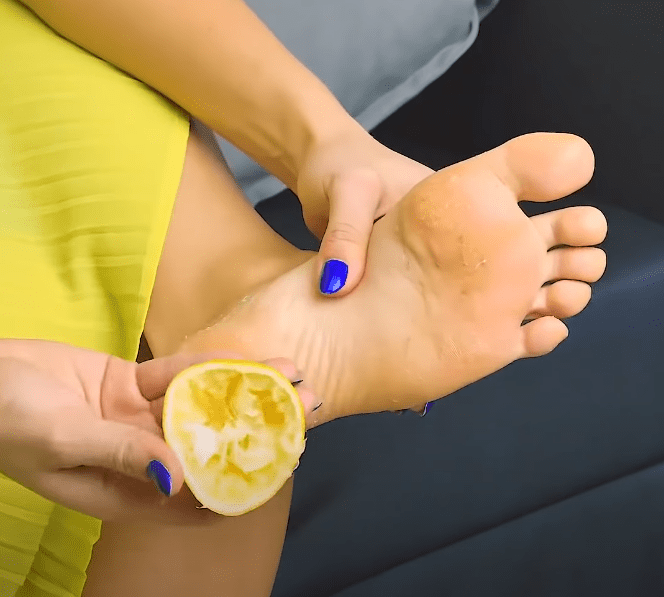 It's unbelievable how a little citrus fruit can be this useful to almost everything. So next time, when going to the market, don't forget to include lemon on your shopping list! Keep a handful of lemons in your kitchen because you'll surely need them! Life is better with lemons!