Movies People Better Think Twice Before Watching
You're probably curious about how many of these you've watched, and maybe even enjoyed. Or maybe you're trying to avoid watching the following movies, as you want to be spared of the waste of time and effort. Whatever the reason, the piece of cinema history we've compiled is bound to start a discussion with the friends you share this article with!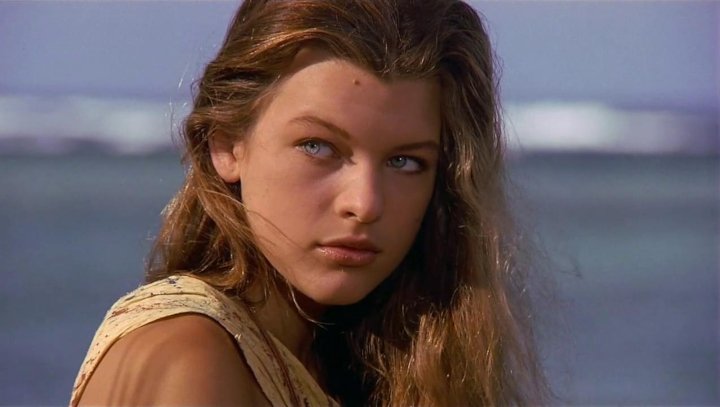 ---
JAWS: THE REVENGE (1987)
Michael Caine, who is a well-known actor and for the right reasons, made comments about the film, admitting to never watching the movie and called it 'terrible.' After all, the movie took only one year to complete, so that might explain the overall low quality. Many critics slammed Jaws: The Revenge, and it was called one of the worst movie sequels ever made.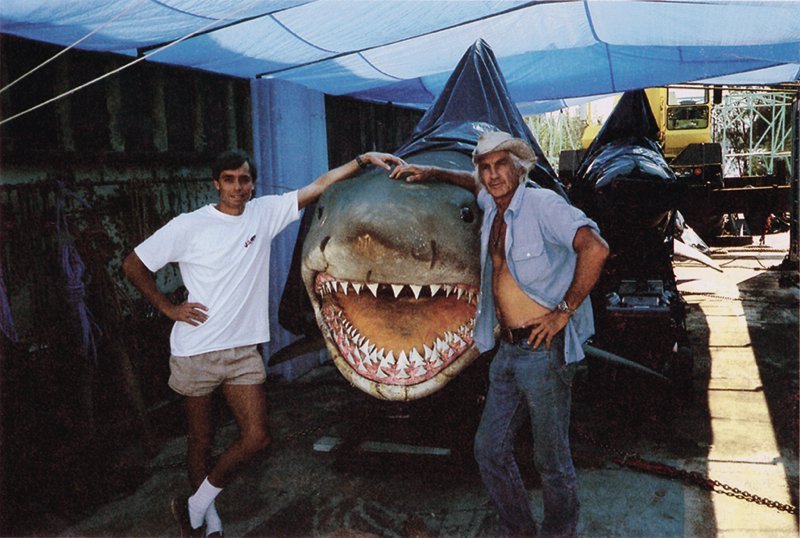 ---
PRECIOUS CARGO (2016)
Bruce Willis has been on a high streak for quite a while, but apparently, not everything he does is watch-worthy. The plot of Precious Cargo involves three men betraying each other and switching allegiances for money, which overall sounds like it's going to be full of action and fun. Still, not even the final showdown was a big enough payoff for the viewers.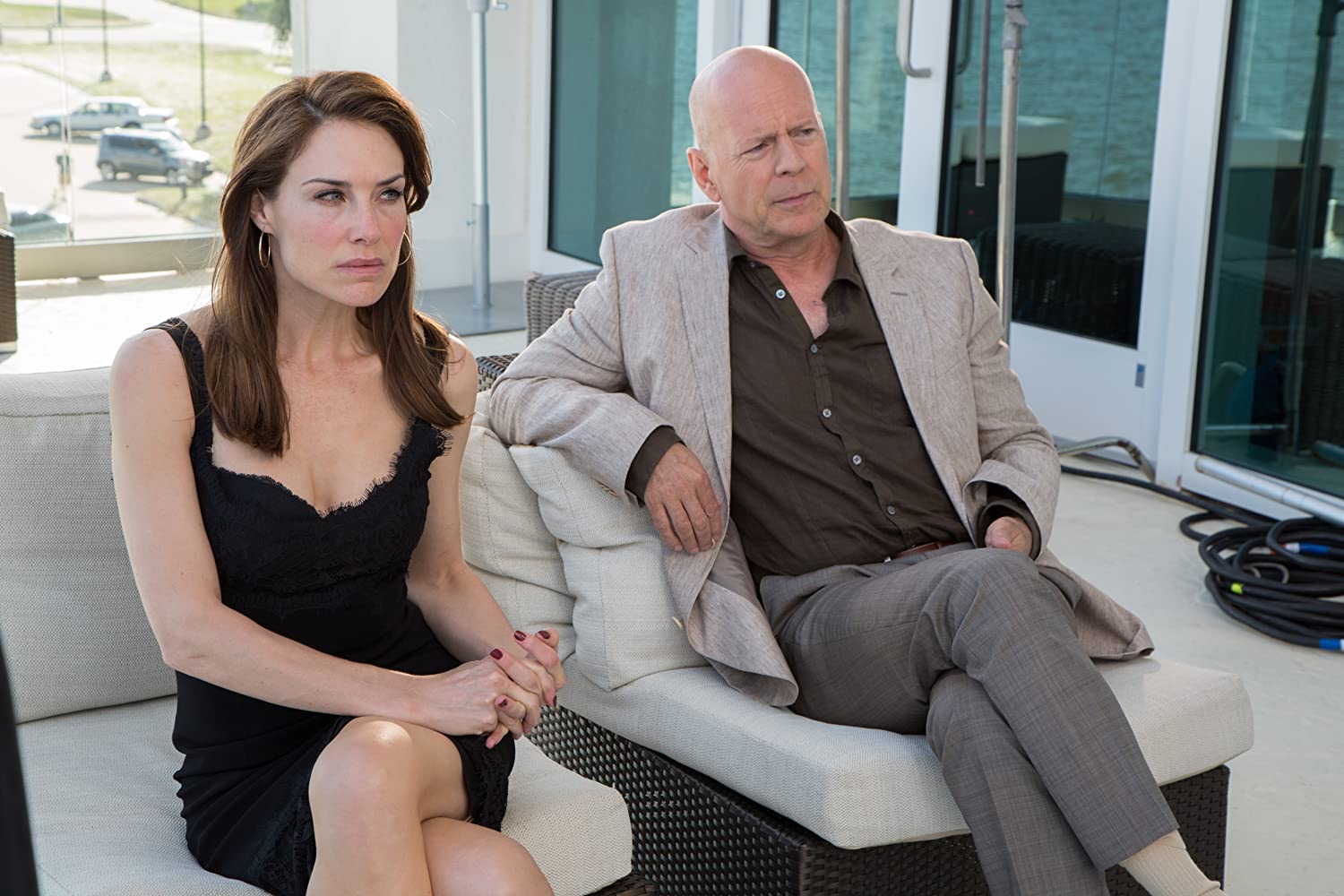 ---
RETURN TO THE BLUE LAGOON (1991) 
The 1980 hit had skyrocketed Brooke Shields' career, so the sequel raised the expectations of moviegoers. They had the opportunity to see teenage Milla Jovovich and Brian Krause try to survive and make the most of living on a desert island. But Return to the Blue Lagoon failed even to recover its $11 million budget.
---
DREAM A LITTLE DREAM (1989)
Dream a Little Dream is a story about an elderly couple who end up transporting themselves into the bodies of two high-school students. And while it was quite successful in the first weekend, it failed to continue its momentum. Critics and viewers were left to wonder what exactly did they watch and maybe even regret their time spent on the movie.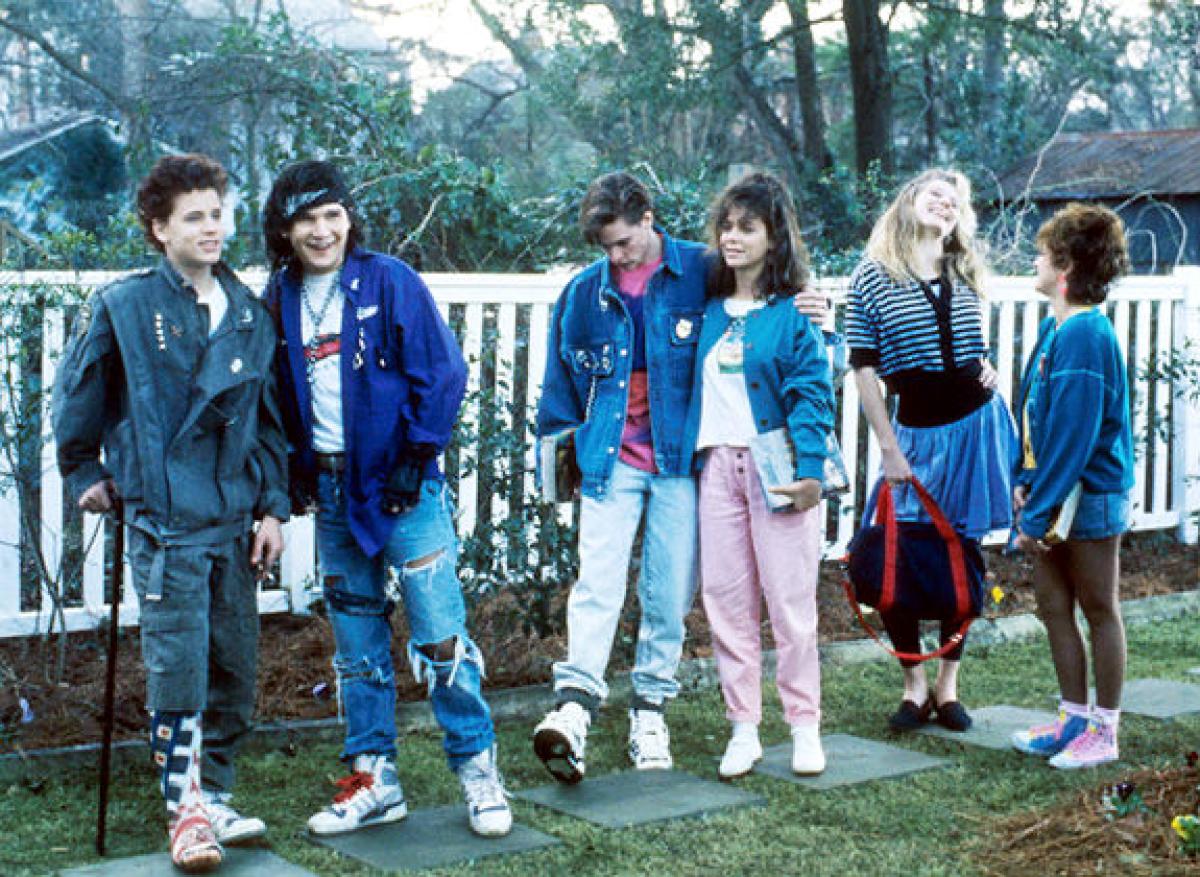 ---
POLICE ACADEMY 6: CITY UNDER SIEGE (1989)
There is a very good reason why the Police Academy makes our list again with the release of City Under Siege. In the sequel number six, the crew sets out to invest all their efforts in catching the infamous Wilson Heights Gang. But the movie failed even to get close to the quality and appraisal of the first one. It just couldn't get back to that same spirit.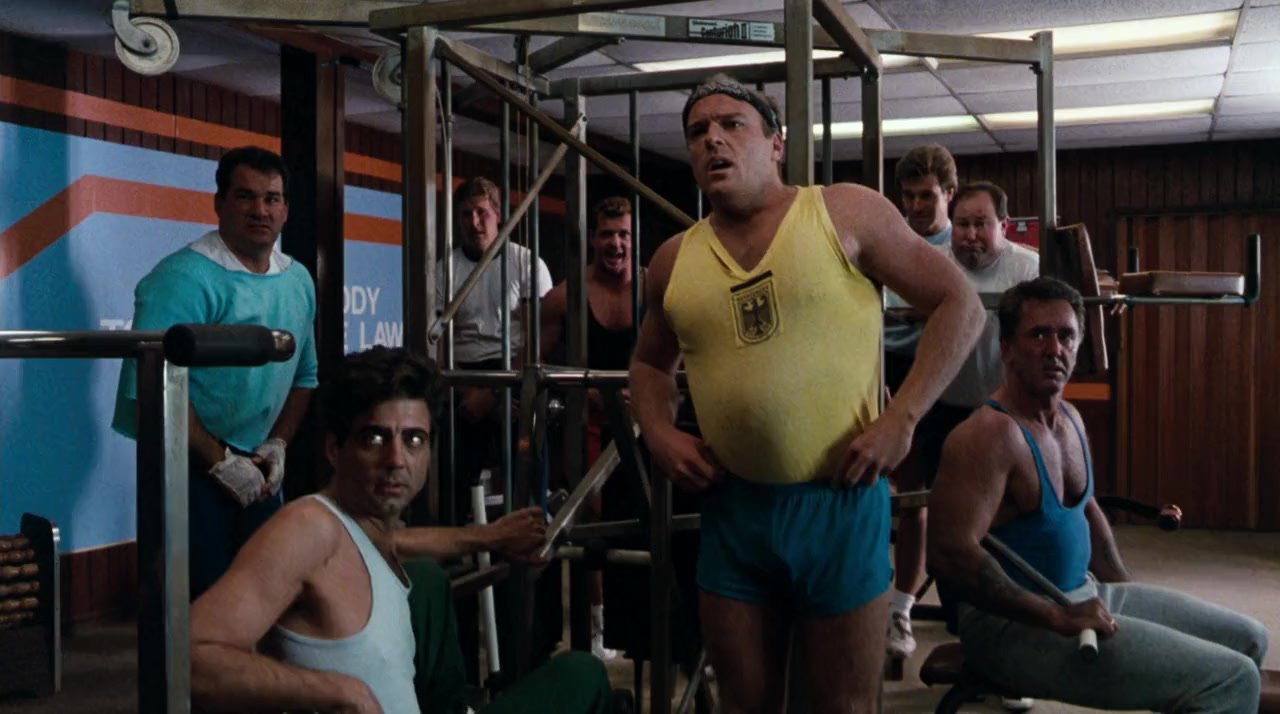 ---
STAYING ALIVE (1983)
This movie has all of the features to make it great including actors and Hollywood stars, John Travolta and Sylvester Stallone. Yet, not even they could save a bad script and pointless plot. In the end, this film did not meet anyone's expectations and even though it was well-received at the Box Office.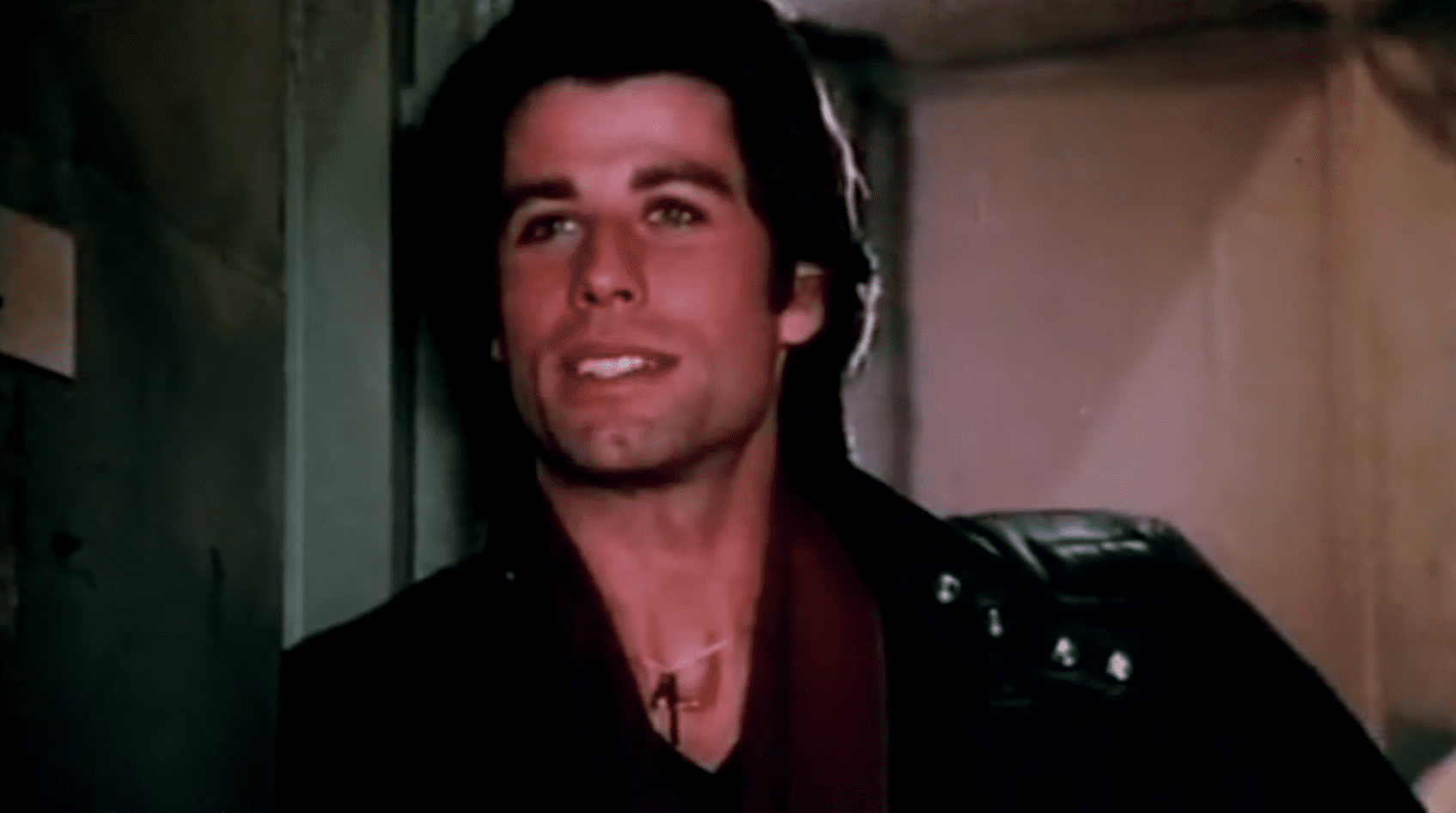 ---
HOMECOMING (2009) 
Homecoming circles around the concept of the crazy ex-girlfriend all the way through its plot. We don't know if it's because the crazy ex has been overplayed in the movie industry, or because the quality of the movie was just that bad, but it didn't manage to score any good reviews. The film is considered a disappointment, especially for horror fans!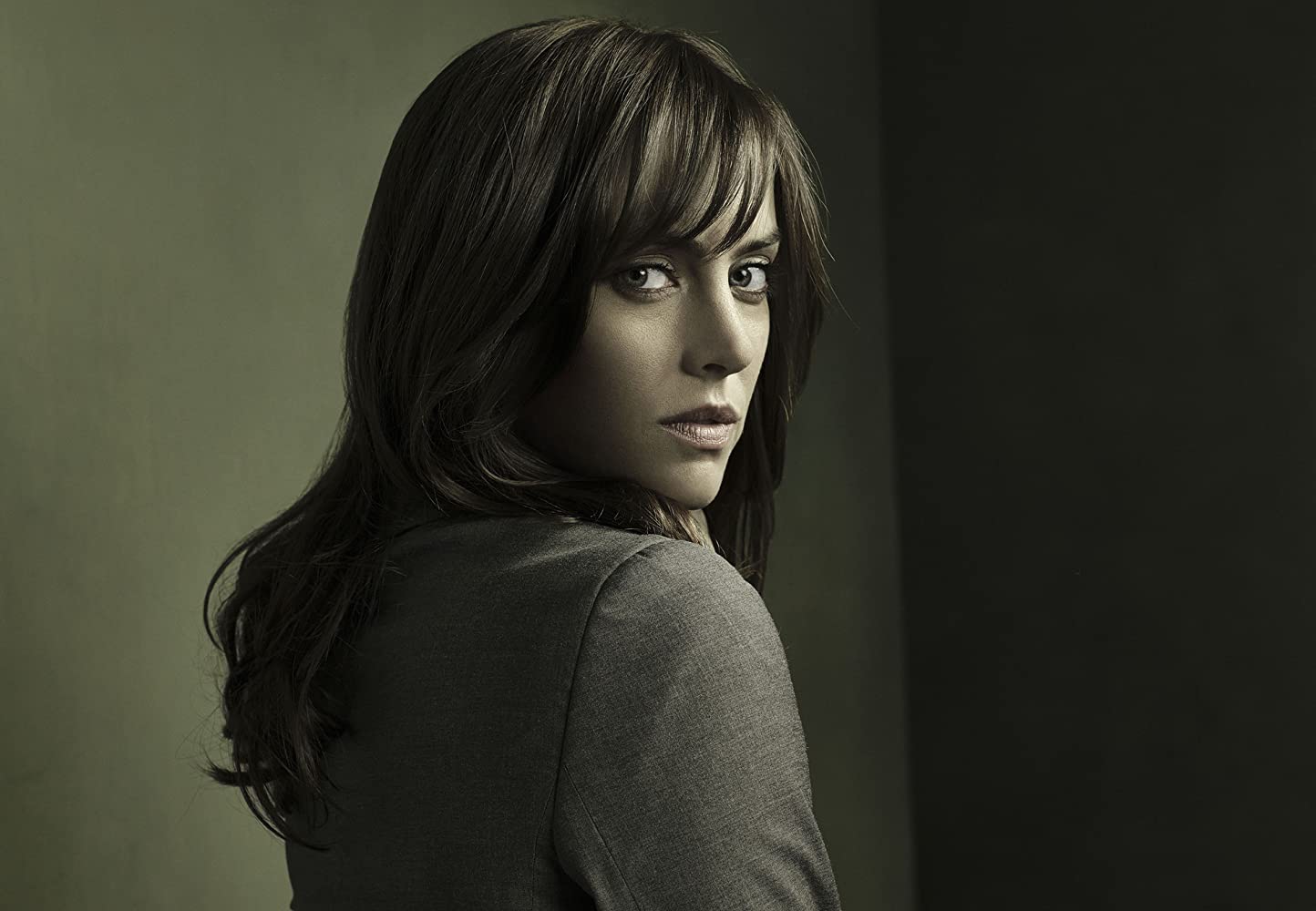 ---
MADHOUSE (1990)
Madhouse follows the story of a newly married couple whose home is taken over by some unwanted house guests, who end up turning their lives upside down. And the entire plot revolves around them trying to get rid of these guests. The name makes you believe you're going to watch a great comedy, but instead, you're bound to see a 'mad' mess of a movie...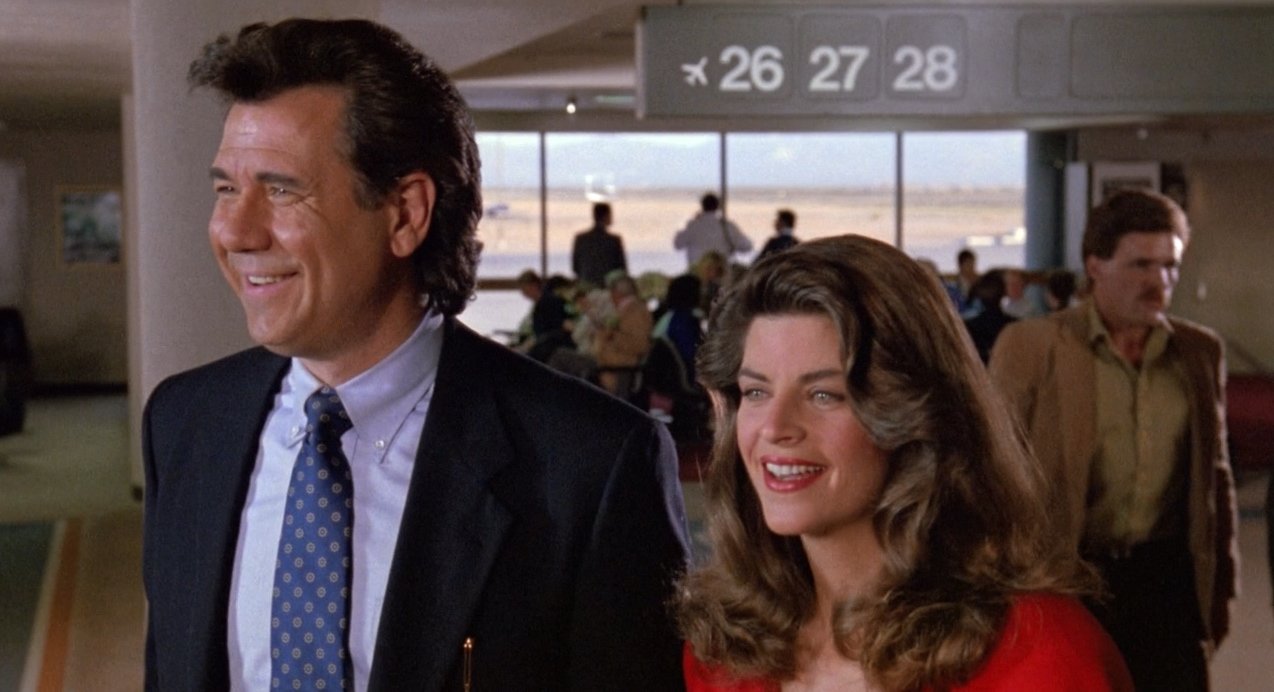 ---
DARK CRIMES (2018) 
We all know Jim Carrey for his genius portrayals in comedy roles. Still, he has proven himself capable of putting on a serious face when needed, as he also did as an obsessed police detective in Dark Crimes. But his good acting performance wasn't enough to win over the critics who labeled the movie an unpleasant thriller, among others.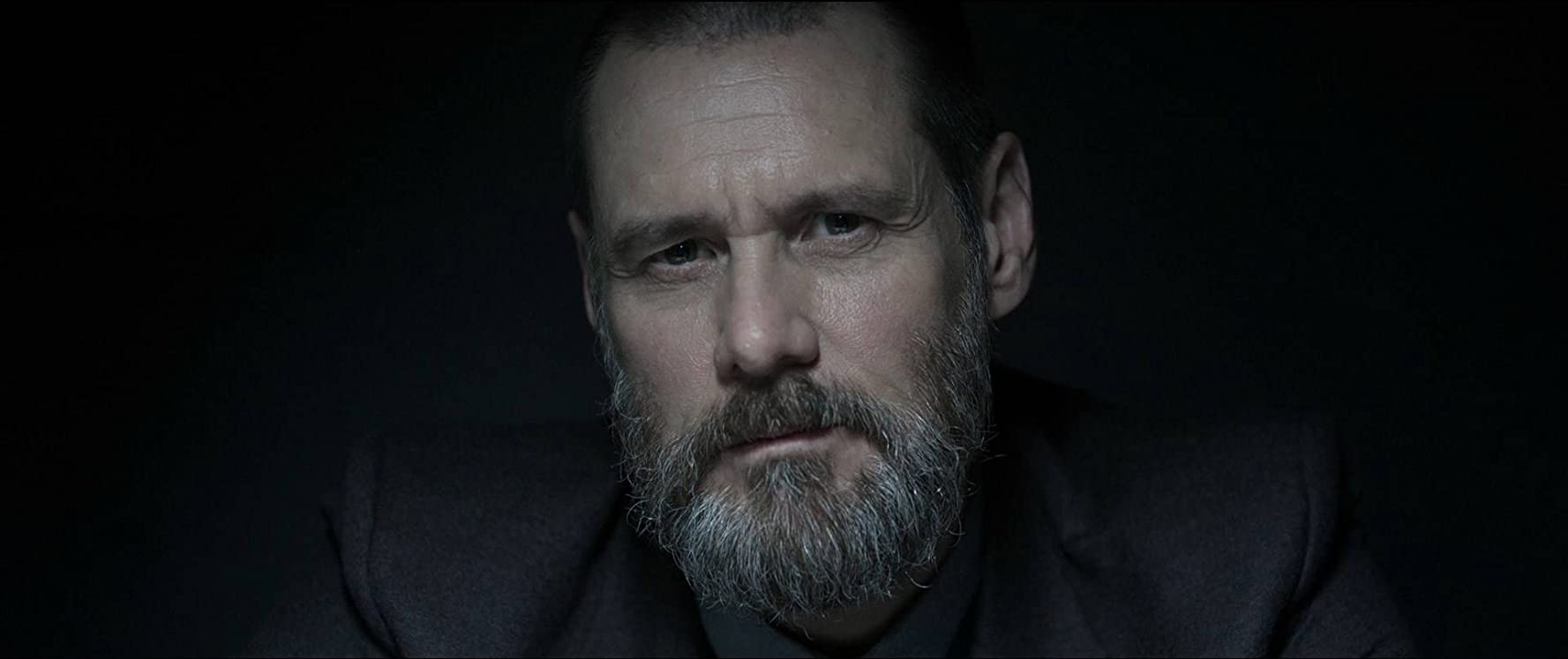 ---
POLICE ACADEMY 4: CITIZENS ON PATROL (1987)
Police Academy 4: Citizens on Patrol was the fourth of the popular franchise. In this one, the Police Academy graduates are assigned the task of training a group of fresh recruits. It came to be one of the lowest-rated Police Academy movies, and the film also featured the last appearance of Steve Guttenberg as the beloved character of Carey Mahoney.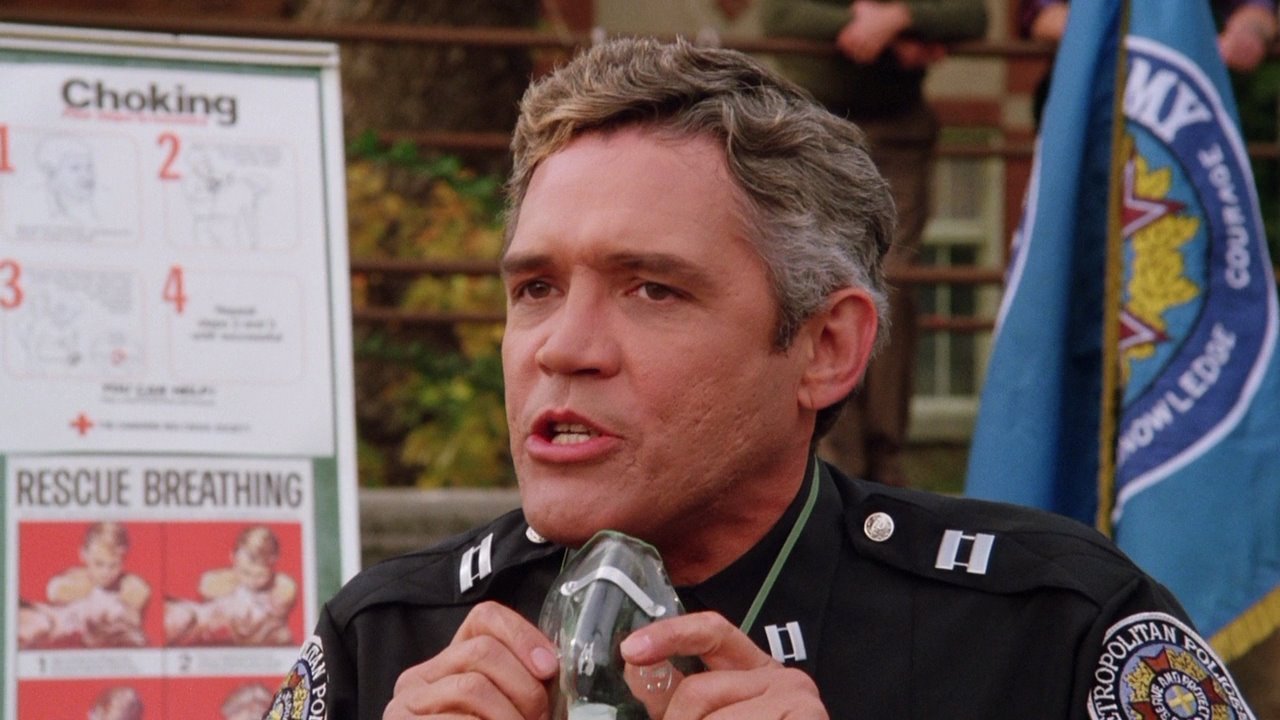 ---
BOLERO (1984)
Bo Derek starred in Bolero, a film produced by then-husband John Derek, with appalling results. The movie is a romantic drama that tells the story of a girl who sets out on a journey to find the right man to have a romantic love story with. Sadly, the end product was rated very low and received mostly negative attention from everyone who watched it.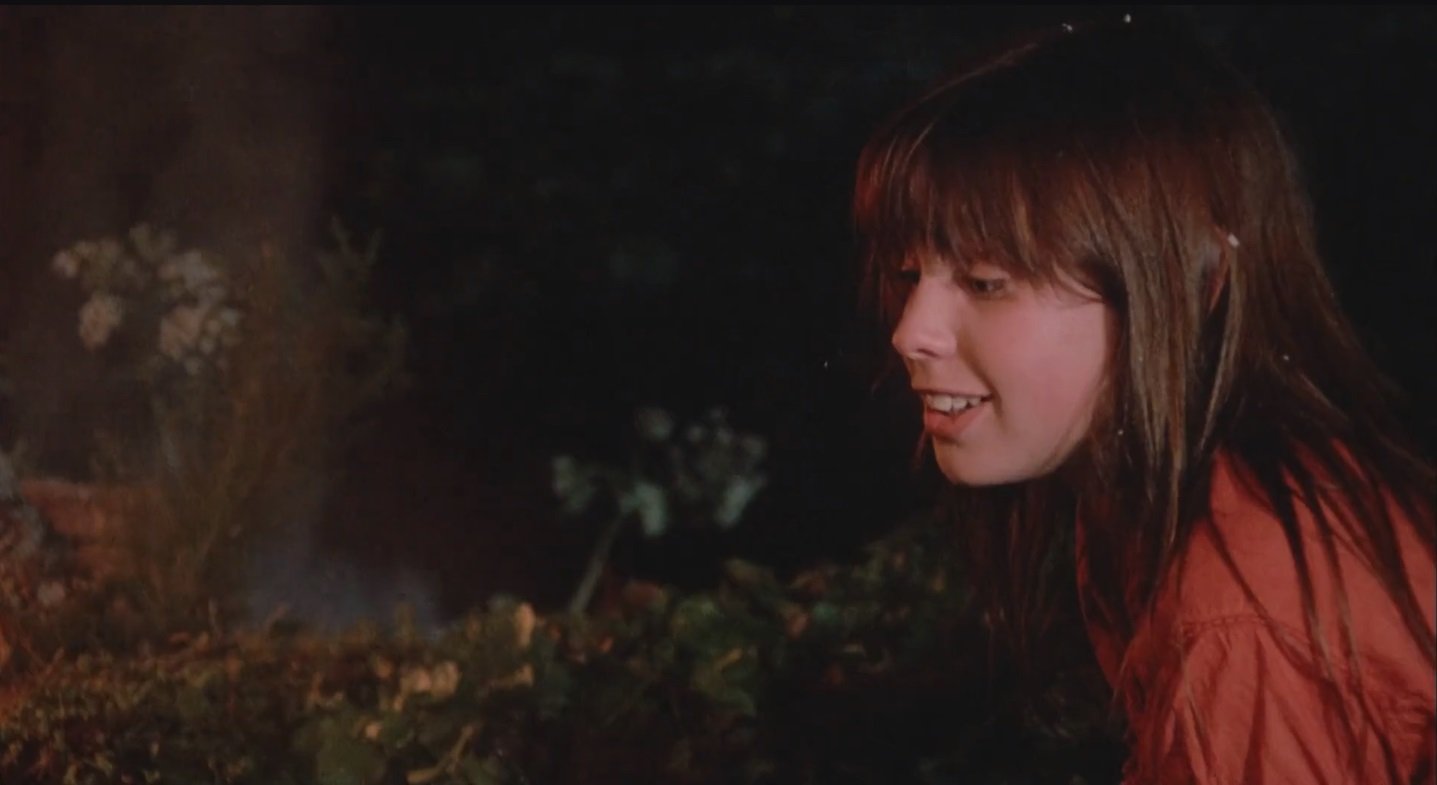 ---
THE SLUGGER'S WIFE (1985)
The Slugger's Wife starred Michael O'Keefe Rebecca De Mornay. The 1985 rom-com tells the story of a baseball player who meets and falls in love with a singer, and from there, problems arose due to them having different goals in life. It was written by the legendary screenwriter Neil Simon, and it seemed that it would become a huge success.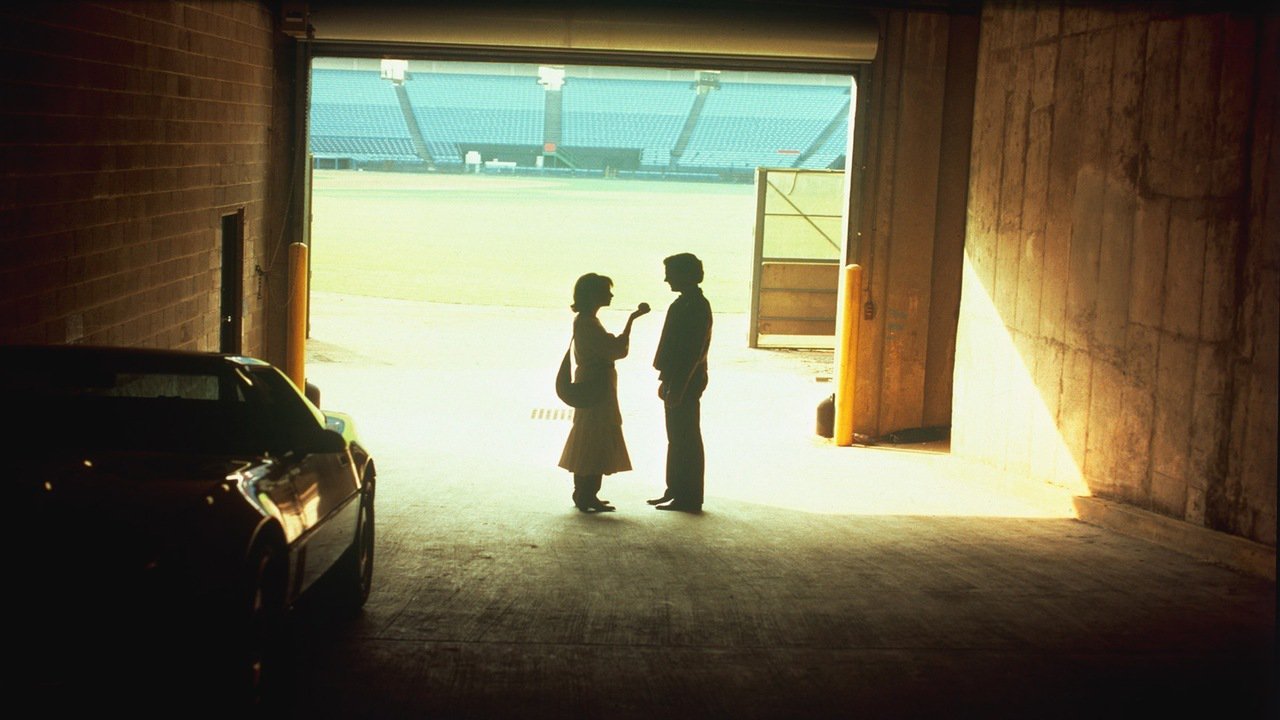 But ultimately, viewers just didn't relate to the story and didn't like it one bit. And movie critics were also quick to hit it with very bad reviews, so the film was quite a disappointment for everyone. Everyone sighed a breath of relief when the end credits of this film came on!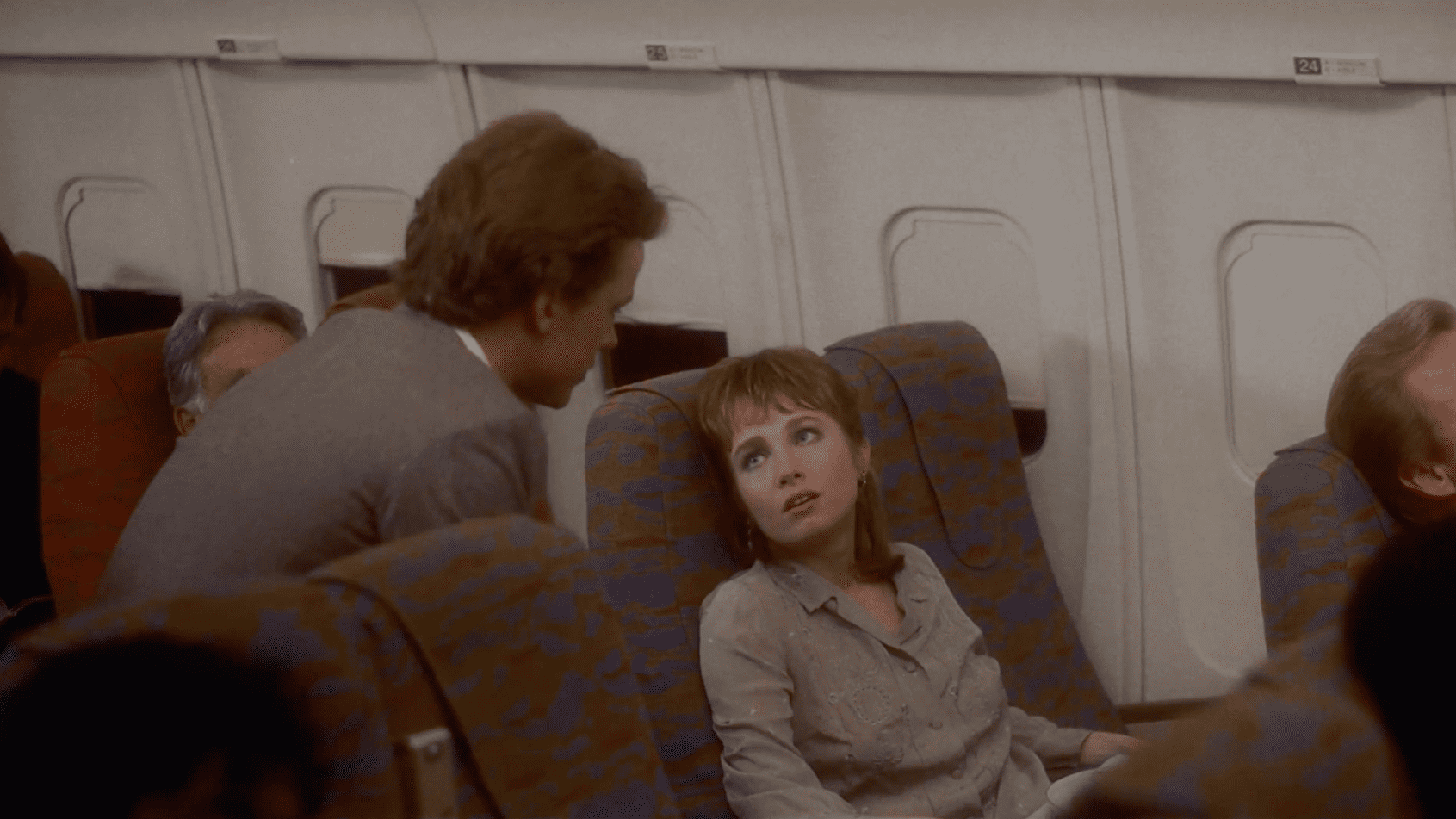 ---
MAC AND ME (1988)
This unusual film follows an alien who loves McDonald's. Named, MAC because he is a Mysterious Alien Creature, he befriends a boy and the pair set off on an adventure. In a cringe dance routine, MAC is seen with Ronald MacDonald and it seems like a TV commercial rather than a film!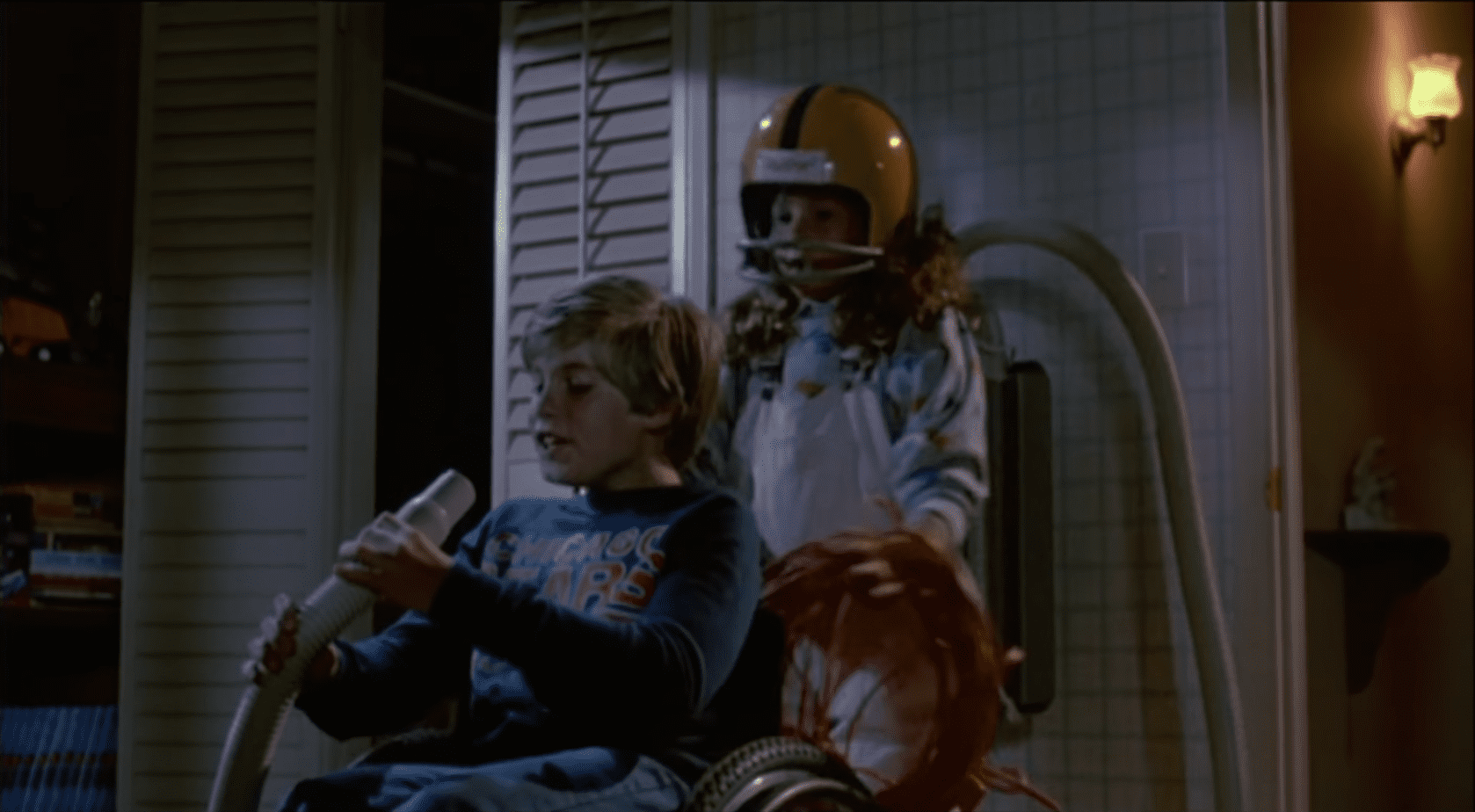 ---
SOUL PLANE (2004)
Soul Plane was supposed to be an urban retake of the classic Airplane, which was a bad idea, to begin with. A parody of a parody never seems to work. The move's best feature is the portrayal of the pilot played by Snoop Dogg. But the reviews were pointing that for a comedy; the laughs were missing all the way through...
---
HOWARD THE DUCK (1986)
This one was the creation of the screenwriter Willard Huyck, with writing partner Gloria Katz and fellow USC alumnus George Lucas, whose idea it was to adapt the Marvel comic. It is thought to adapt comic book movies in general, and this one is an example of a massive failure. Critics were very disappointed with the portrayal of Howard the Duck in the cinema.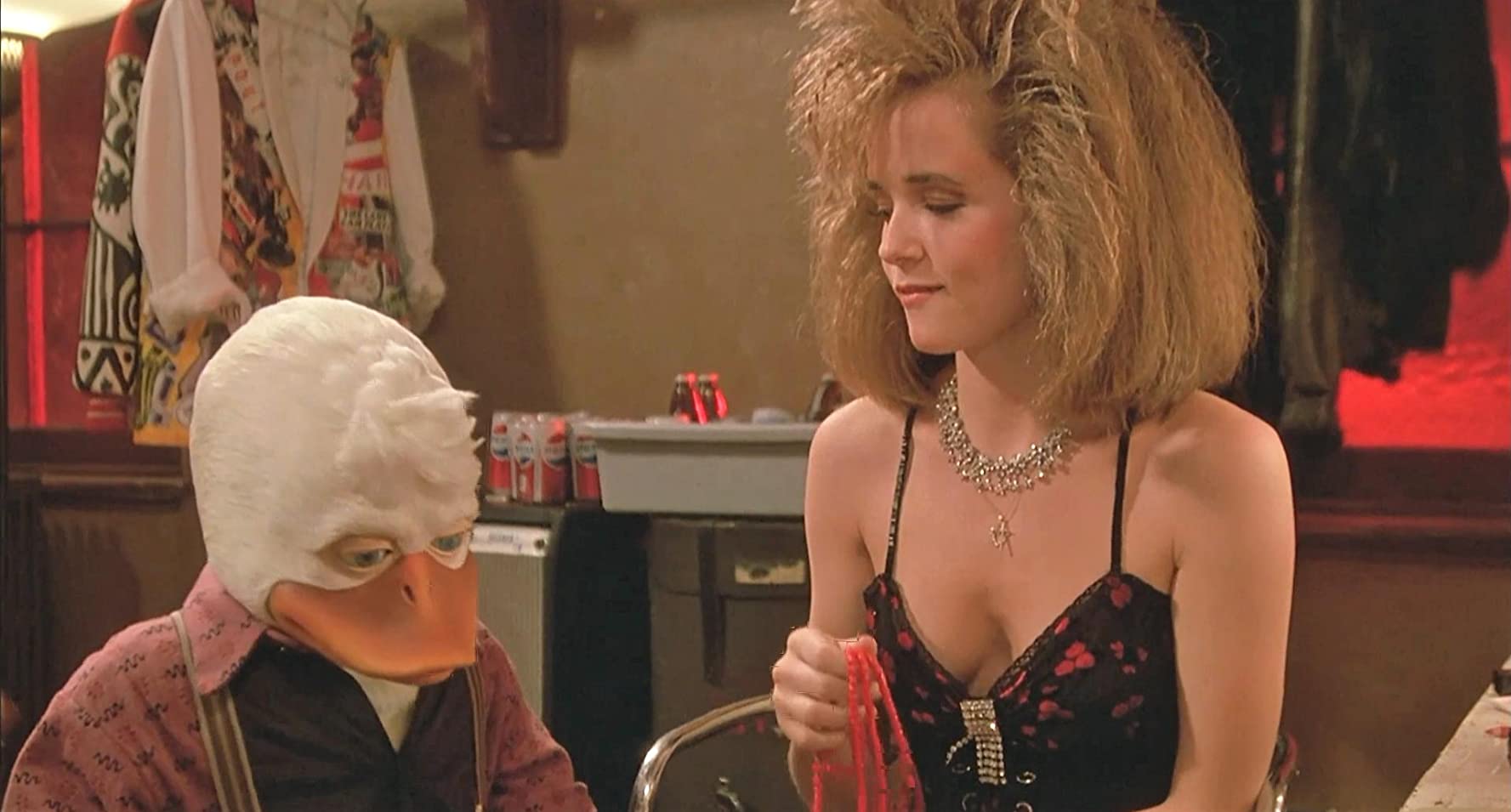 ---
YEAR ONE (2009)
The ones who are responsible for this movie are director Harold Ramis, screenwriters Gene Stupnitsky and Lee Eisenberg, and the producer Judd Apatow. With a comedy, many had high expectations from it, but it didn't manage to deliver more than the three laughs the trailer provided. Not even Jack Black and Michael Cera could redeem the movie Year One.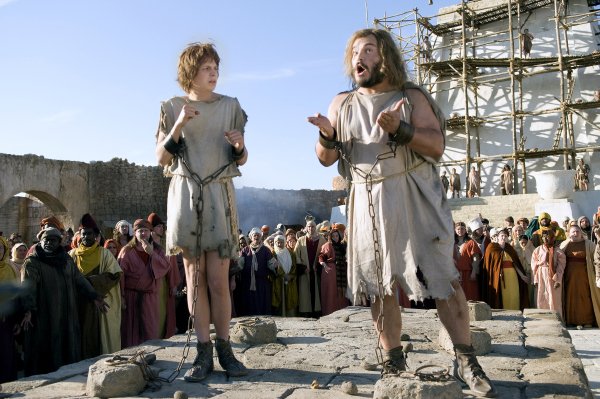 ---
VAN HELSING (2004)
Creativity and imagination weren't enough to make this movie work, despite its many creature features. It manages to include Frankenstein's Monster, Dracula, and the Wolf Man, but can't really sneak a worthy plot in there. And yes, despite having Hugh Jackman as a lead, it still failed miserably. Van Helsing doesn't manage to gain the love or even the attention of all.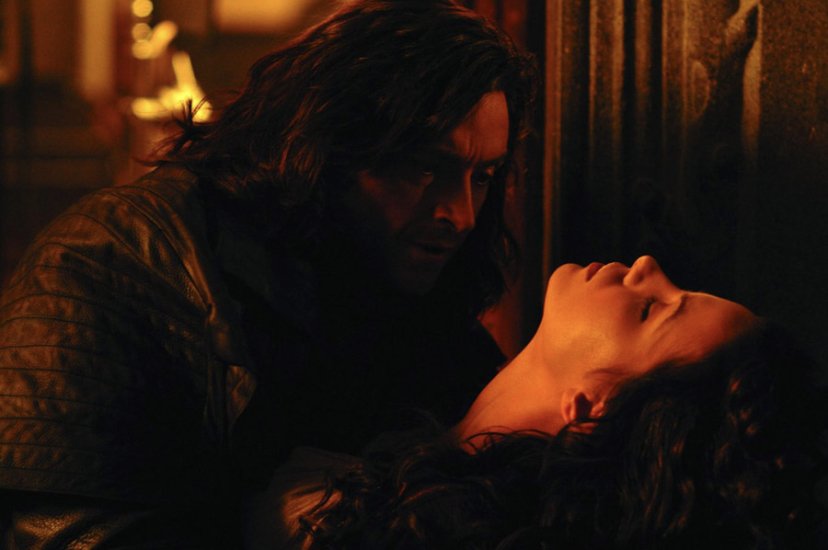 ---
SUPERMAN IV: THE QUEST FOR PEACE (1987)
So why did we pick this one? Well, it's 90 minutes of movie disappointment that had audiences question their presence in the theater. Superman IV: The Quest for Peace fails to deliver a coherent plot, and the movie's small budget meant Milton Keynes had to stand in for Metropolis, which was considered a bit of a stretch by any standards.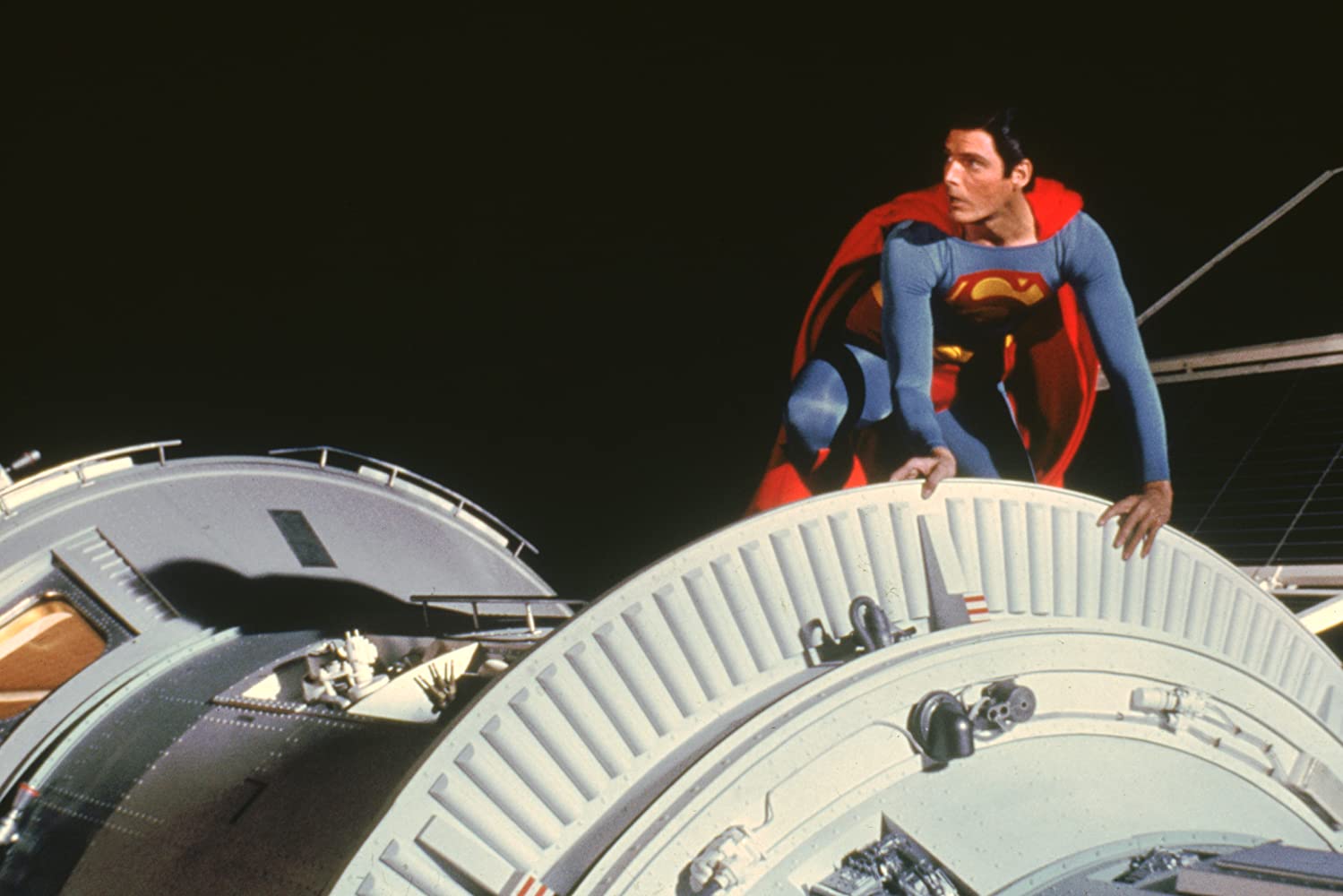 ---
HOUSE OF THE DEAD (2003)
Created by Uwe Boll, it made our list because it has a plotless game adaptation, and it's mainly teens trying to interact with poorly designed zombies. While it probably didn't mean to, it manages to spark a comedic tone with lines that don't make sense and lots of plot holes. House of the Dead is considered to be appalling by critics and film enthusiasts!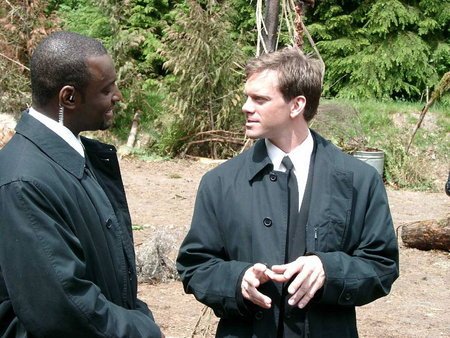 ---
I KNOW WHO KILLED ME (2007)
Although meant to give Lindsay Lohan a chance to play a more serious role, I Know Who Killed Me fails to be taken seriously as a movie overall. A nonsensical plot that becomes sillier with every minute, lousy writing, and mechanical acting, are all reasons why this is a candidate for the worst movie of that year, and why it made our list.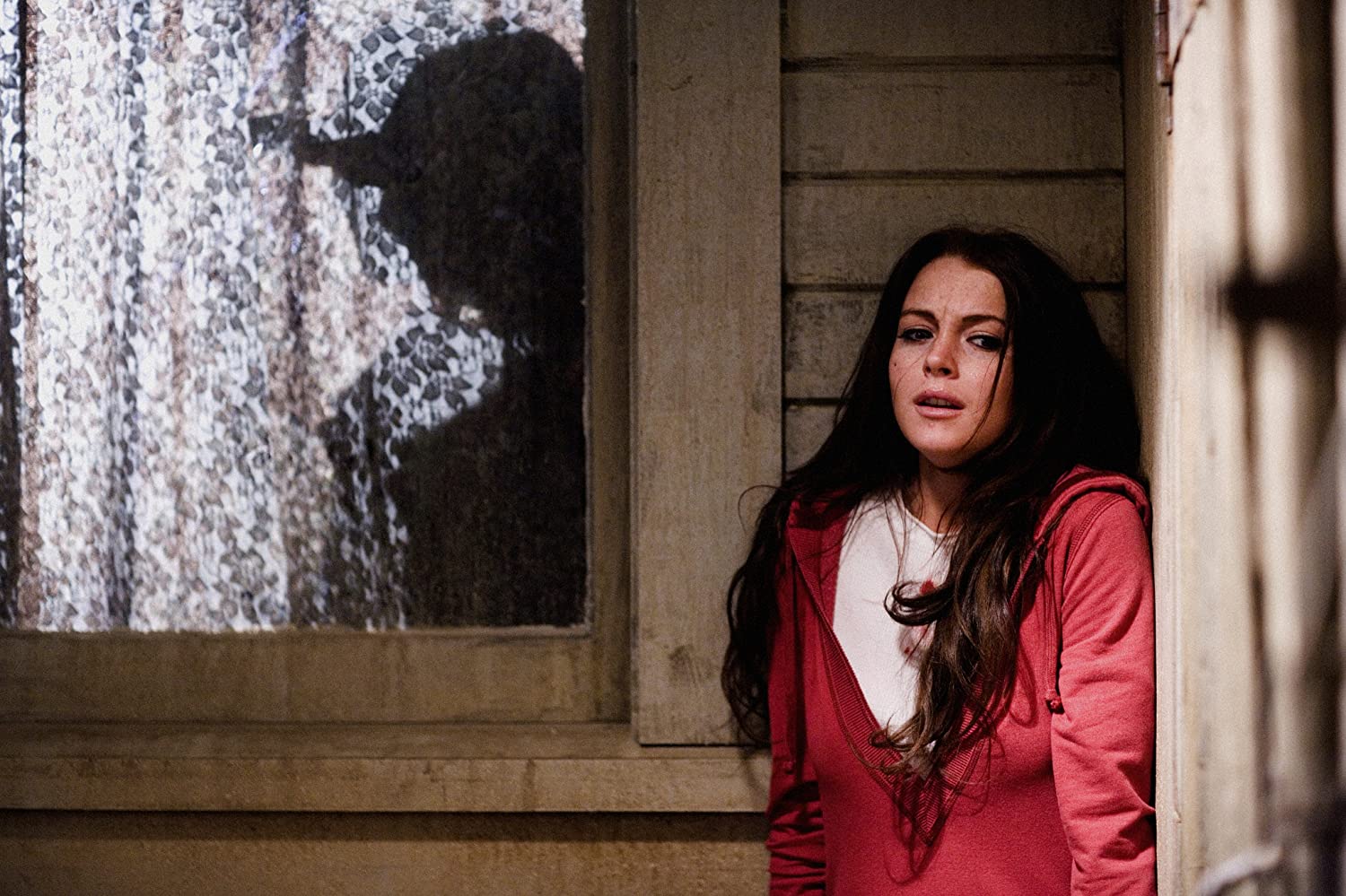 ---
THE PINK PANTHER 2 (2009) 
The Pink Panther 2 made our list because it fails to resurrect the well-known classic, and it becomes an overall bad movie, even if we ignore its predecessor. This seems like a shot-in-the-dark sequel that is barely able to touch its predecessor's quality and success. The film fails to offer any funny bits overall and feels forced and disappointing at the end.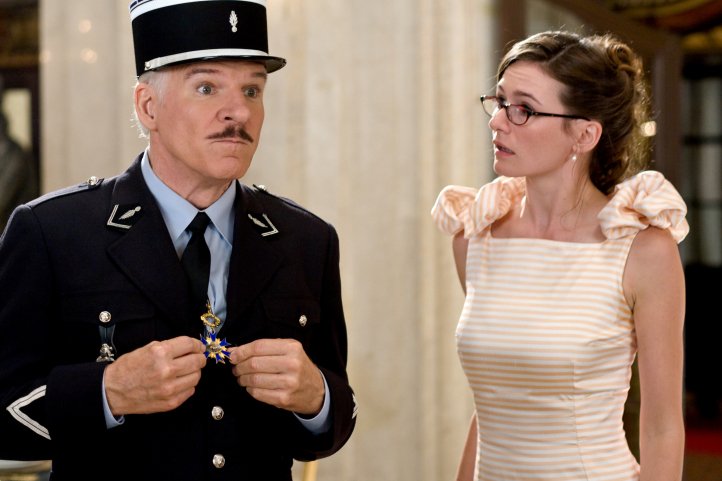 ---
SOUTHLAND TALES (2006)
Another Dwayne Johnson movie. Yes, that's right. After the runaway success of Donnie Darko, everyone expected a lot from Richard Kelly's second movie, Southland Tales, a twisty post-apocalyptic tale with a seemingly exciting premise. But ambition alone couldn't make up for the overall quality, and the sad fact is that the plot makes no sense!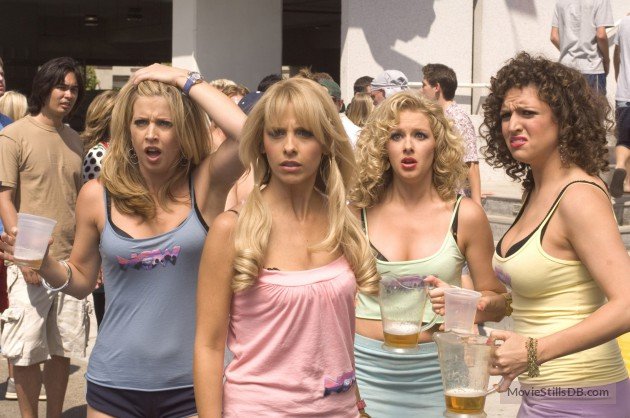 ---
THE SWEETEST THING (2002)
The Sweetest Thing is a movie that delivers a rom-com plot and tries to make a case for poorly written humor. The result was just cringe-inducing. And it even features an awful song which the three stars co-wrote. It was called an excruciating mess by critics everywhere, and it didn't receive much love from movie lovers either, as it fails to be even remotely funny.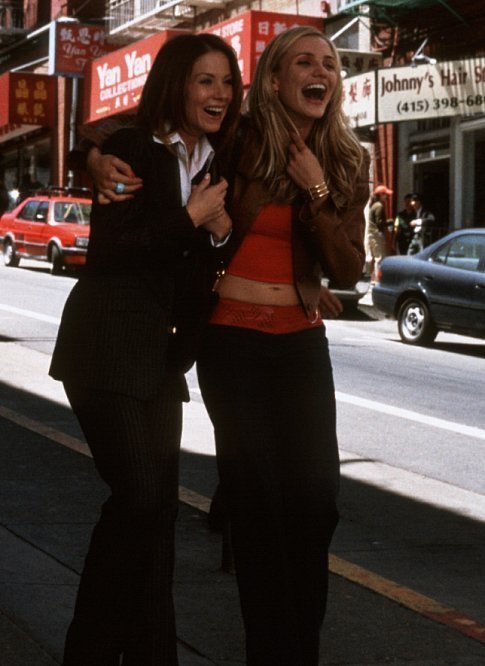 ---
STREET FIGHTER (1994)
Brought to you by director Steven E. De Souza and famous Jean-Claude Van Damme, Street Figher is another failed attempt at making a movie based on a video game. This one's a pretty low effort when it comes to adapting a game to a movie. Despite combining the skills of Jean-Claude with the acting abilities of Kylie Minogue, people simply weren't convinced.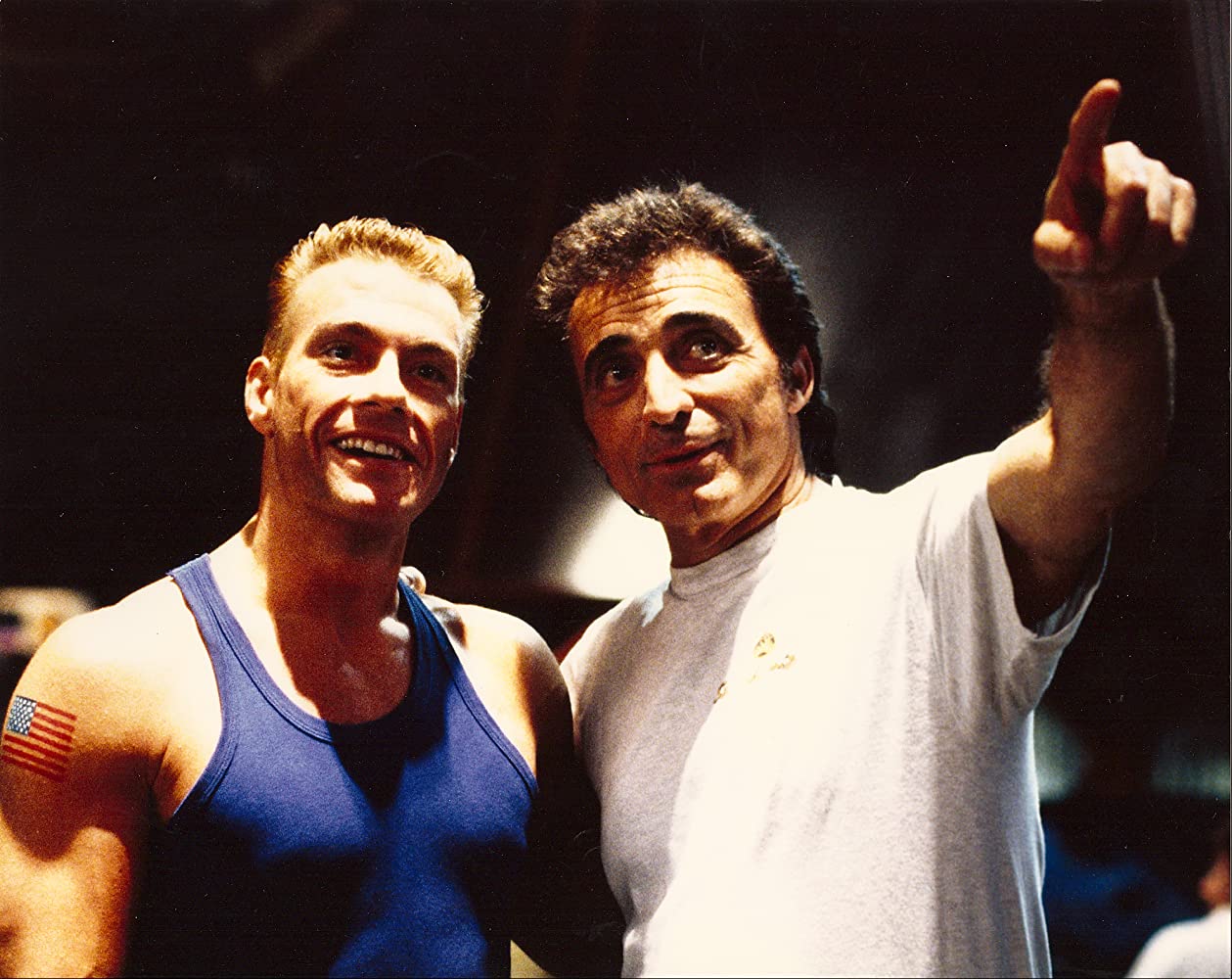 ---
GLITTER (2001)
Glitter comes from the combined effort of director Vondie Curtis-Hall, and actors Mariah Carey and Max Beesley. Although people had some expectations from Mariah Carey, the star didn't act well, the music didn't spawn a hit, and the film itself is incredibly dull. All in all, it was poorly put together on every level, from simple cinematography to plotting and writing.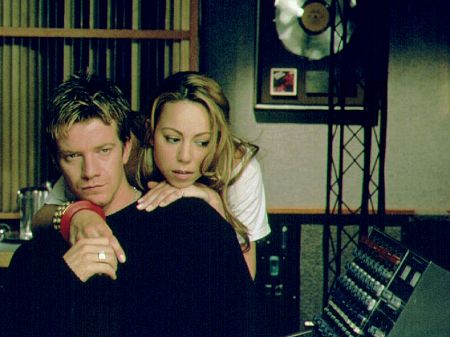 We hope our list gave you a glimpse into the ocean of bad movies that are being produced. Maybe you disagreed with some of our picks, found some entertainment value in them, or they might even be some guilty pleasures of yours! What do you think about the movies on this list, and do you agree? Leave us a comment and be sure to stay tuned for more.