From Private Life To Netflix Deal: Meghan And Harry's Streaming Shows
Earlier this year the world stopped and watched as Prince Harry and Meghan Markle renounced their royal duties in the pursuit of a quiet and simple life. However, just a few months later they are back on the news with something that doesn't quite make sense if you are looking for privacy: they just signed a deal with the streaming giant Netflix. "What?" you say, yes, our reaction exactly. Let's discuss it!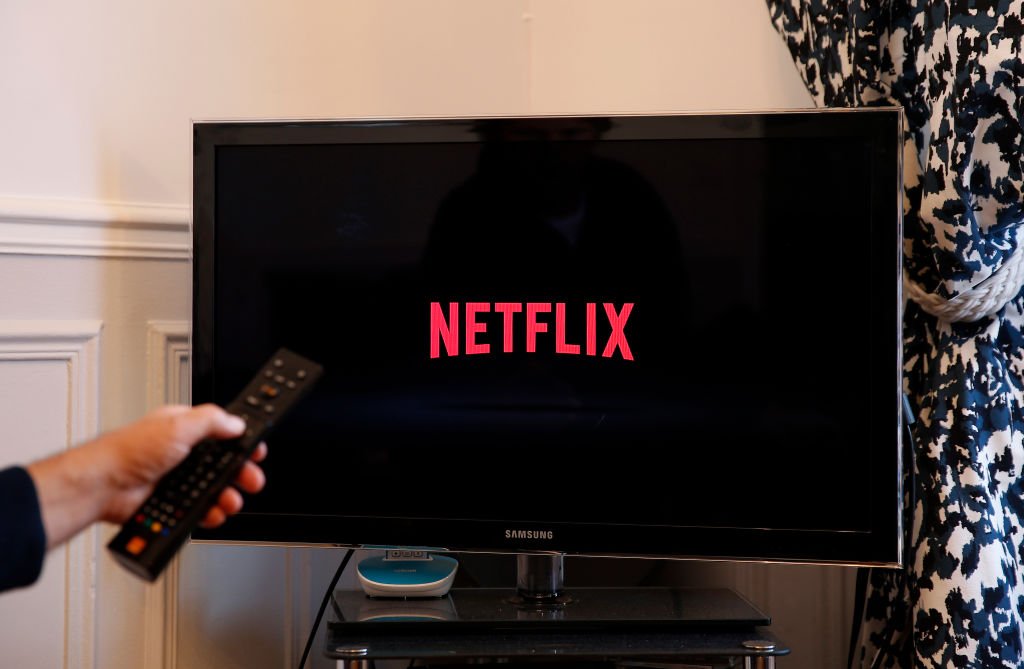 ---
MEGXIT: LEAVING THE ROYAL FAMILY, HOW IT ALL STARTED?
You don't need to be a follower of the Royal Family to know the scandal that happened earlier this year. Yes, we are talking about Megxit - the royal couple, Prince Harry and Duchess Meghan, announced to the world that they were leaving their royal duties behind and trying to focus on a quieter life abroad.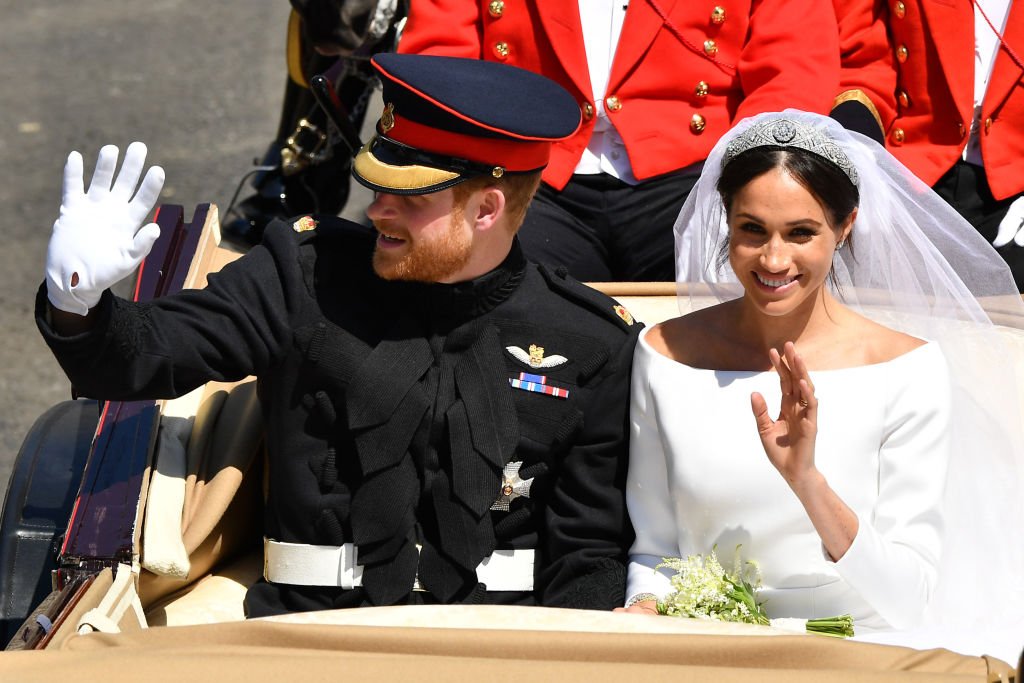 According to several reports, including the all telling book "Finding Freedom", the pair wanted to get away from the intrusion from the press, whose commentaries about Meghan were never friendly. They moved to Canada and shortly after relocated to the United States to live in Markle's home town, Los Angeles.
---
SURVIVING OUT OF THE ROYAL FAMILY MONEY WISE
The royal couple bought a home in Montecito, in California, and apparently they really weren't struggling to make ends meet even without the money from their royal connections. According to their website, 95% of their income is earned through the property and financial investments from the Duchy of Cornwall, which made £21.6m ($28.7m) just last year.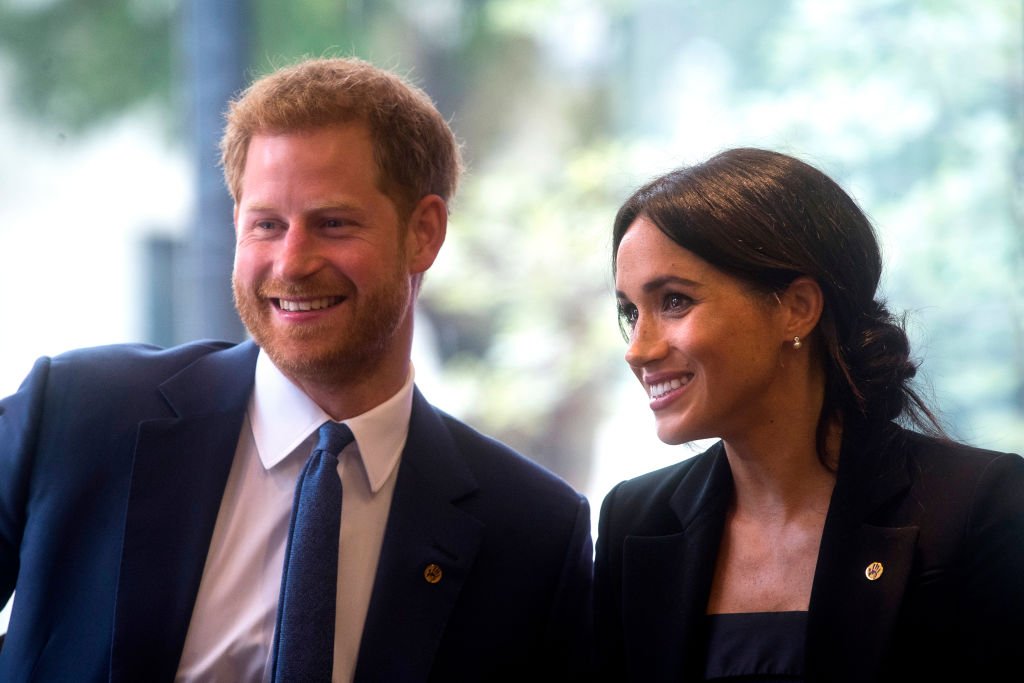 According to some sources, the couple is still to receive money from Harry's father, however, it hasn't been released if this money will come from Prince Charles' personal wealth, the Duchy, or perhaps a combination of the two. It is though, confirmed, that the couple stopped receiving money from the taxpayer-funded Sovereign Grant.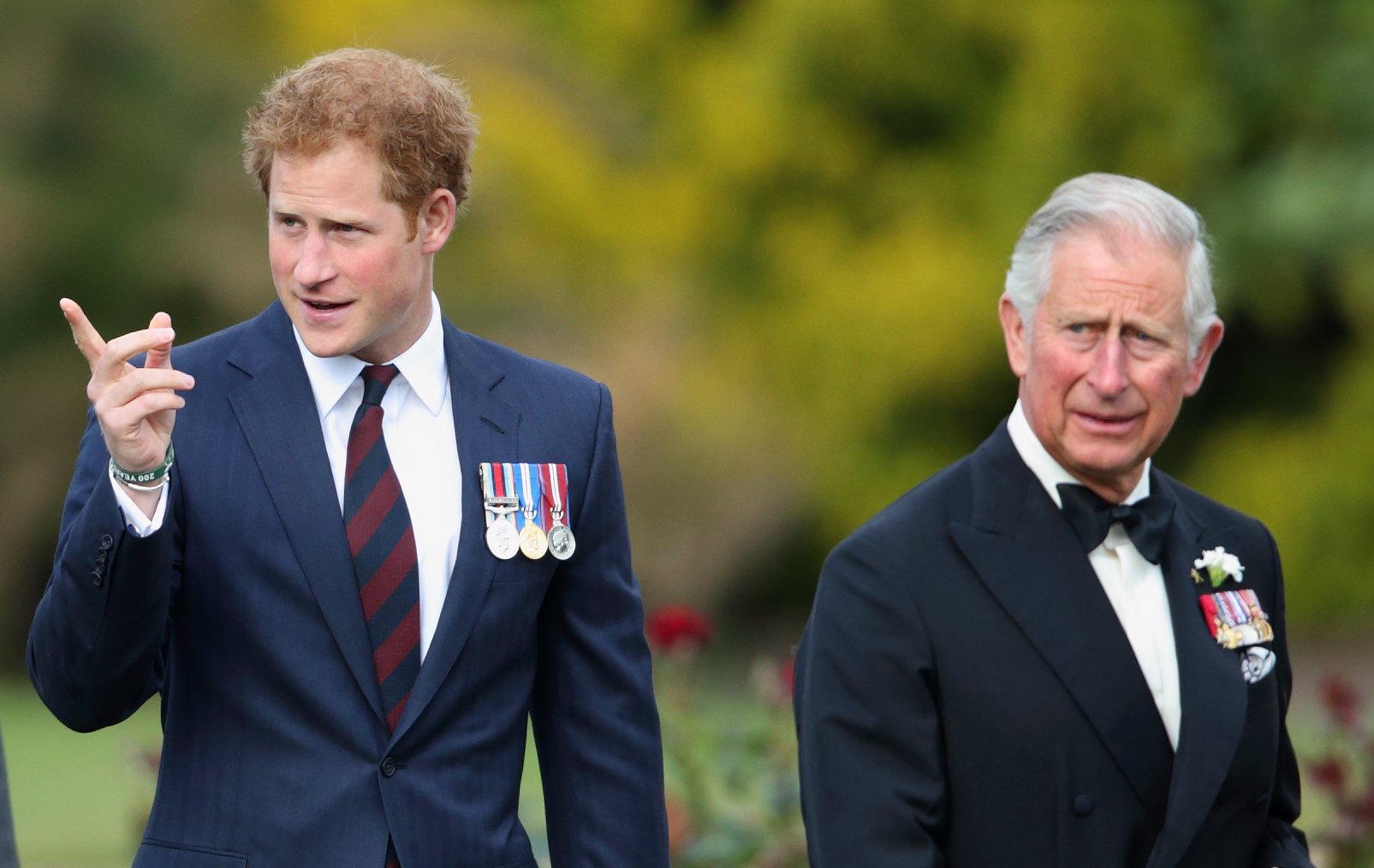 ---
WHAT HAVE THE SUSSEXES BEEN DOING SINCE THEN?
Earlier this year, in April, to be precise, Prince Harry and Meghan Markle announced they would set up a charitable organization which they would call Archewell. However, sources have come forward mentioning that the couple is not putting the cart before the horse, as they have learned from their past mistakes.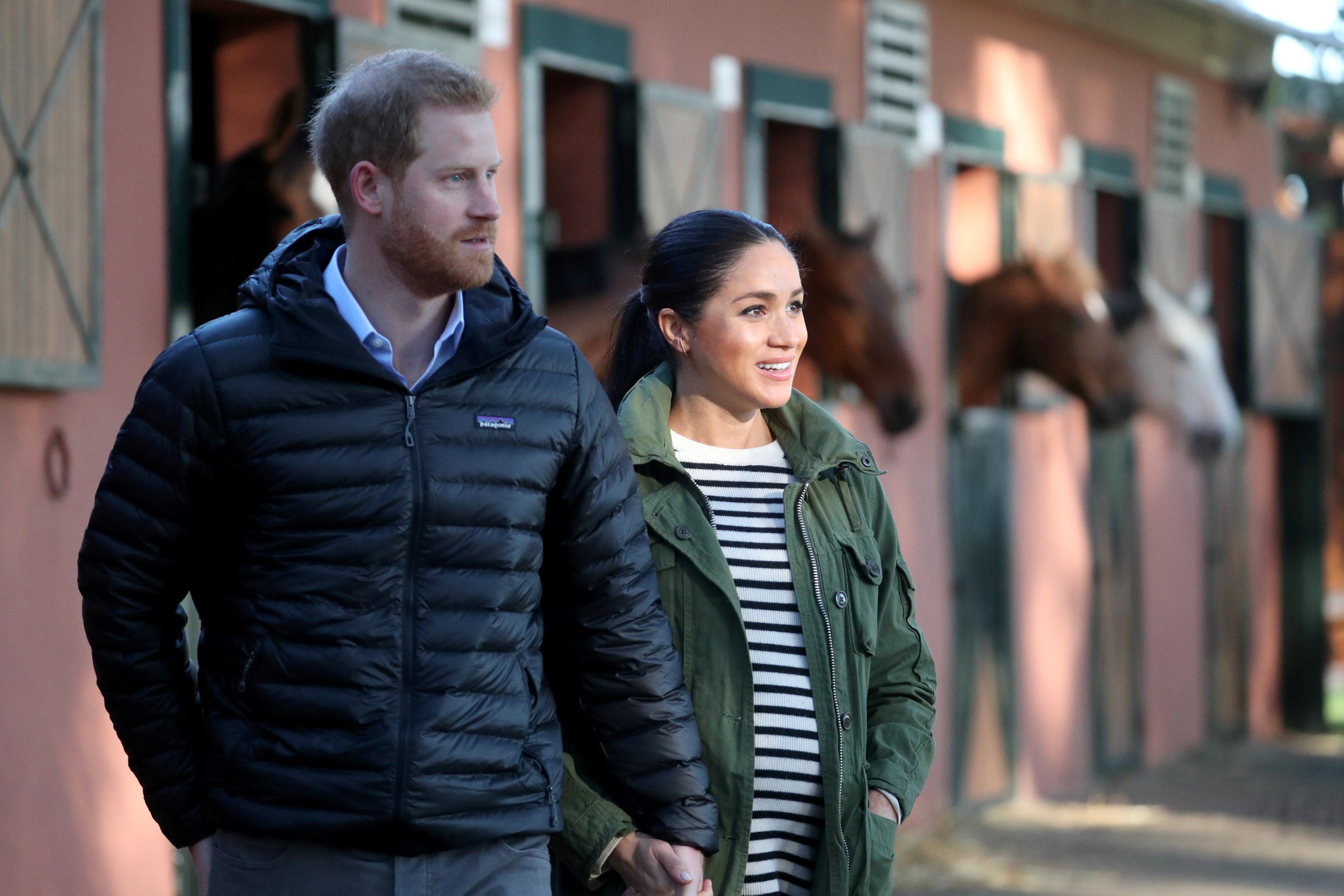 "They are in no hurry to launch Archewell, they want to get it right, that's really important to them," royal reporter Katie Nicholl commented. "This is something that they want to do for the rest of their lives, so they're not going to be pressured into launching something that's still in the relatively early stages of development."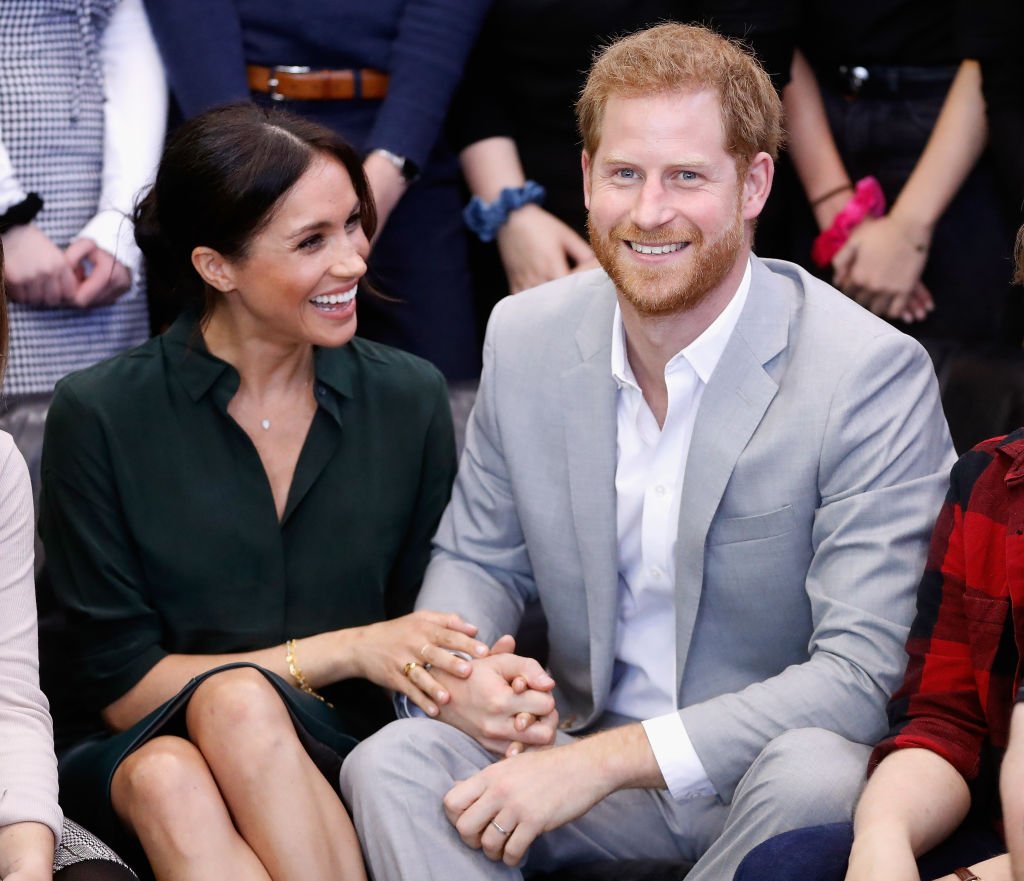 ---
ARCHEWELL: THE ROYAL'S FOCUS
"Everything they're doing at the moment is part of Archewell," Cosmopolitan reported. "Whether COVID or their ongoing charity work, it's all part of how they're working on Archewell and developing their work and focus going forward. Their team has been working on [various] issues and tech-for-good behind the scenes since the beginning of the year."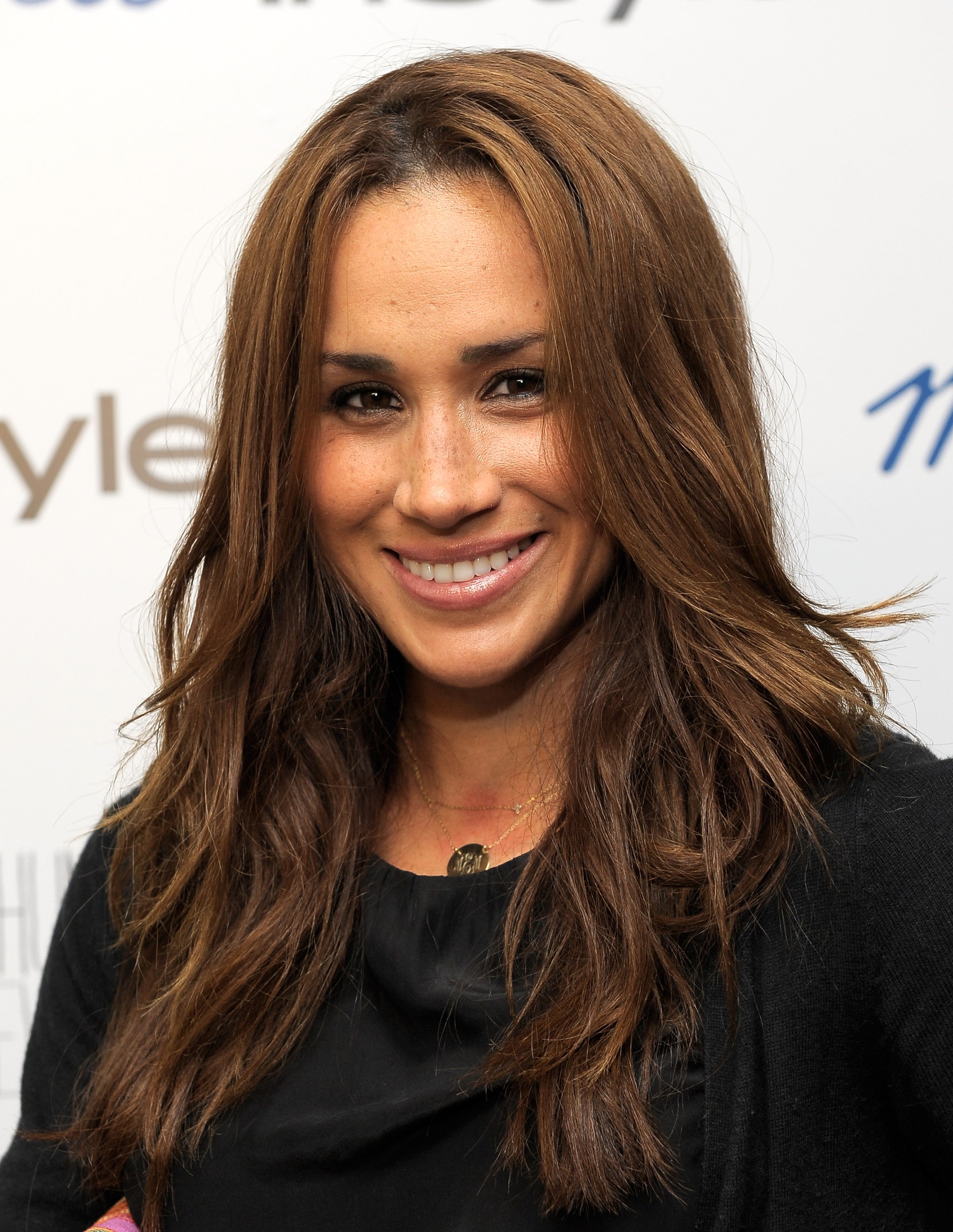 ---
NETFLIX JOINS THE DRAMA: HOW DID THIS ALL HAPPEN?
After announcing the need for a quiet life, the Sussexes came forward with the news that they signed a production deal with Netflix. This is also following the example of other high-profile people, such as Barack Obama and Michelle Obama. Why did they do this?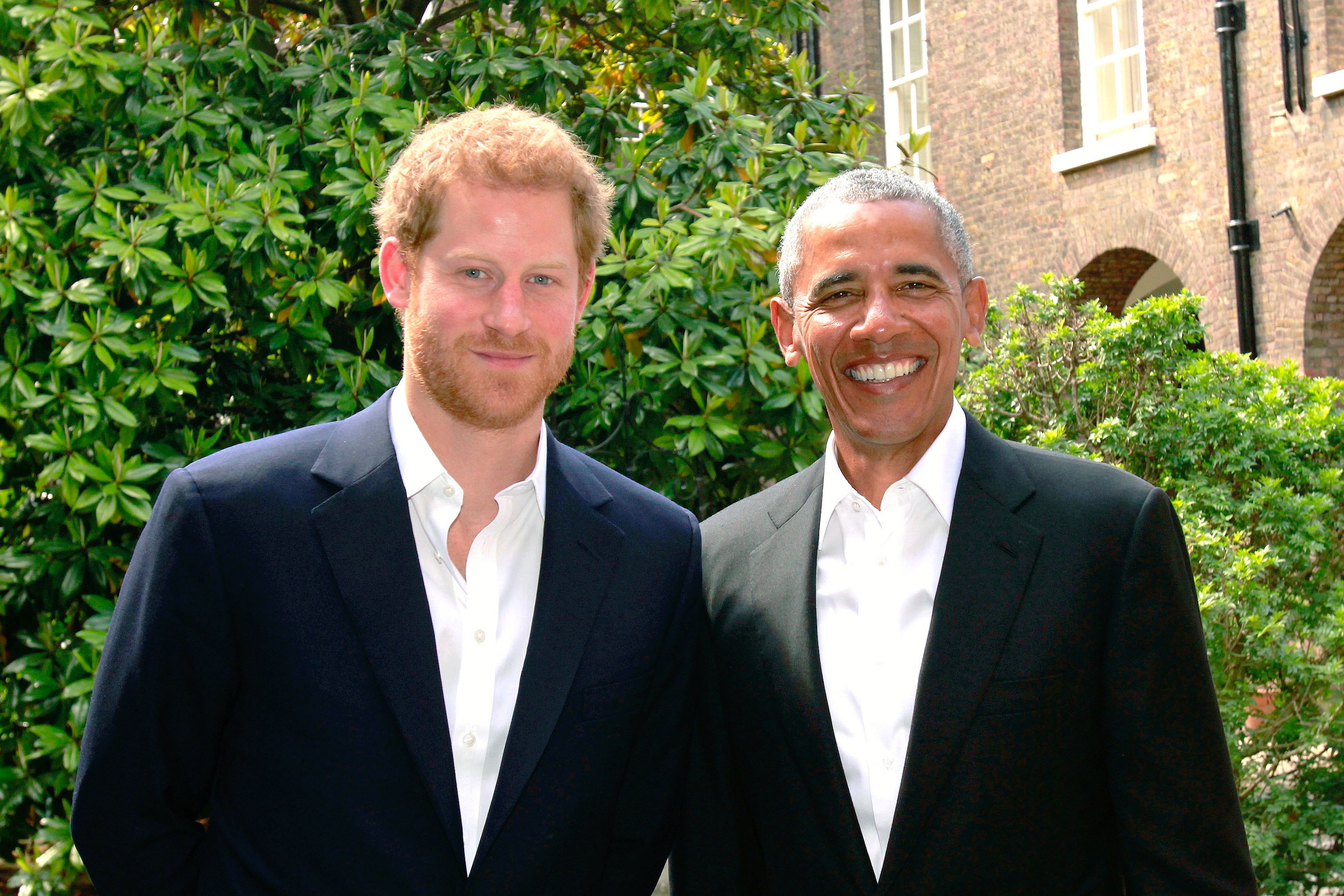 Well, it seems that there were many things that led to this decision. "Our lives, both independent of each other and as a couple, have allowed us to understand the power of the human spirit, of courage, resilience, and the need for connection," the royal couple confirmed in a statement.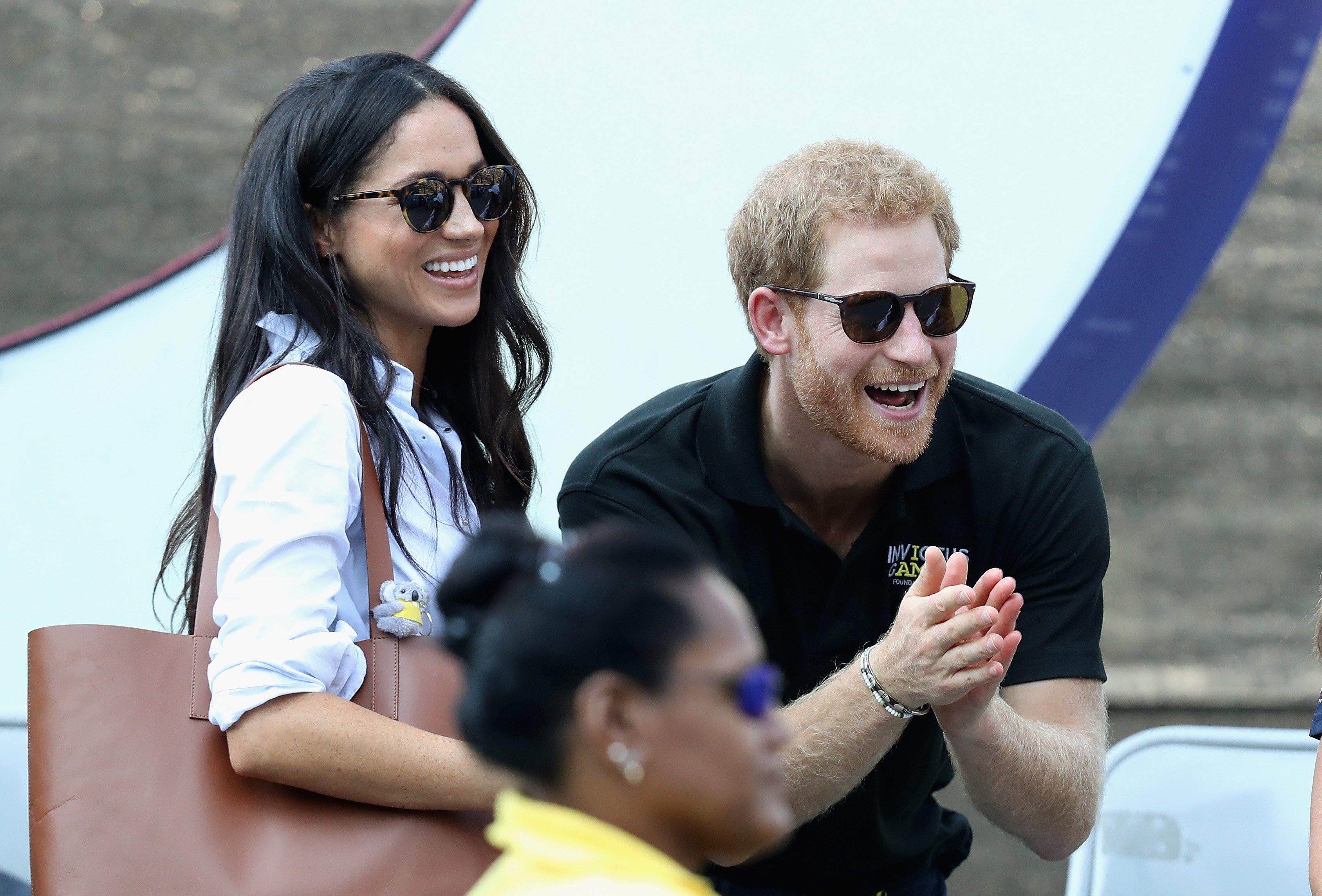 ---
THE IMPORTANCE OF COMMUNICATION
The statement continued that "Through our work with diverse communities and their environments, to shining a light on people and causes around the world, our focus will be on creating content that informs but also gives hope. As new parents, making inspirational family programming is also important to us, as is powerful storytelling through a truthful and relatable lens."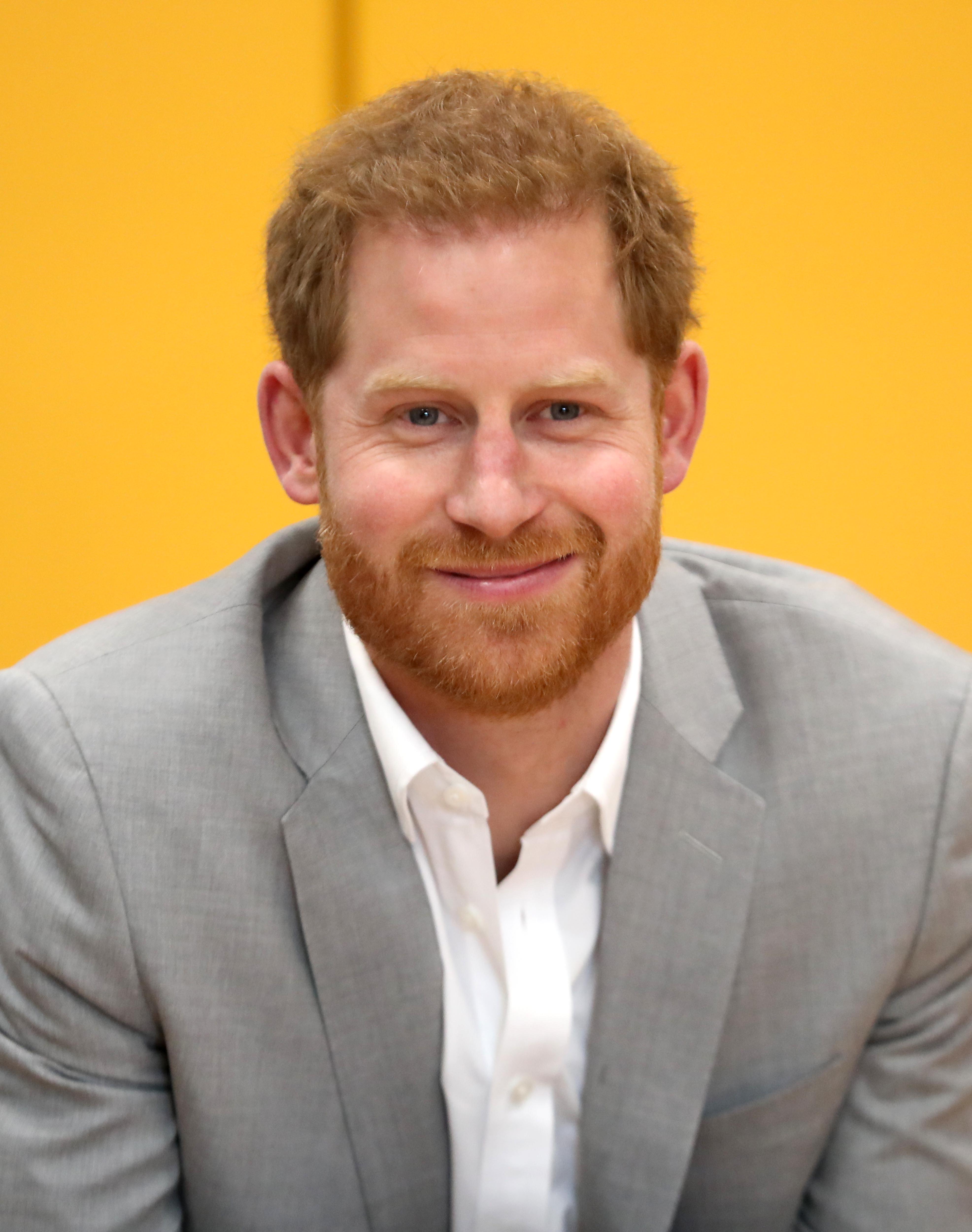 Both Harry and Meghan had previous experience in this field, with Megan's previous career as an actress, and Harry's previous experience and involvement in several projects in streaming platforms. However, like with anything that celebrities do, there was a social media backlash, and a number of people came forward sharing their opinions on the matter.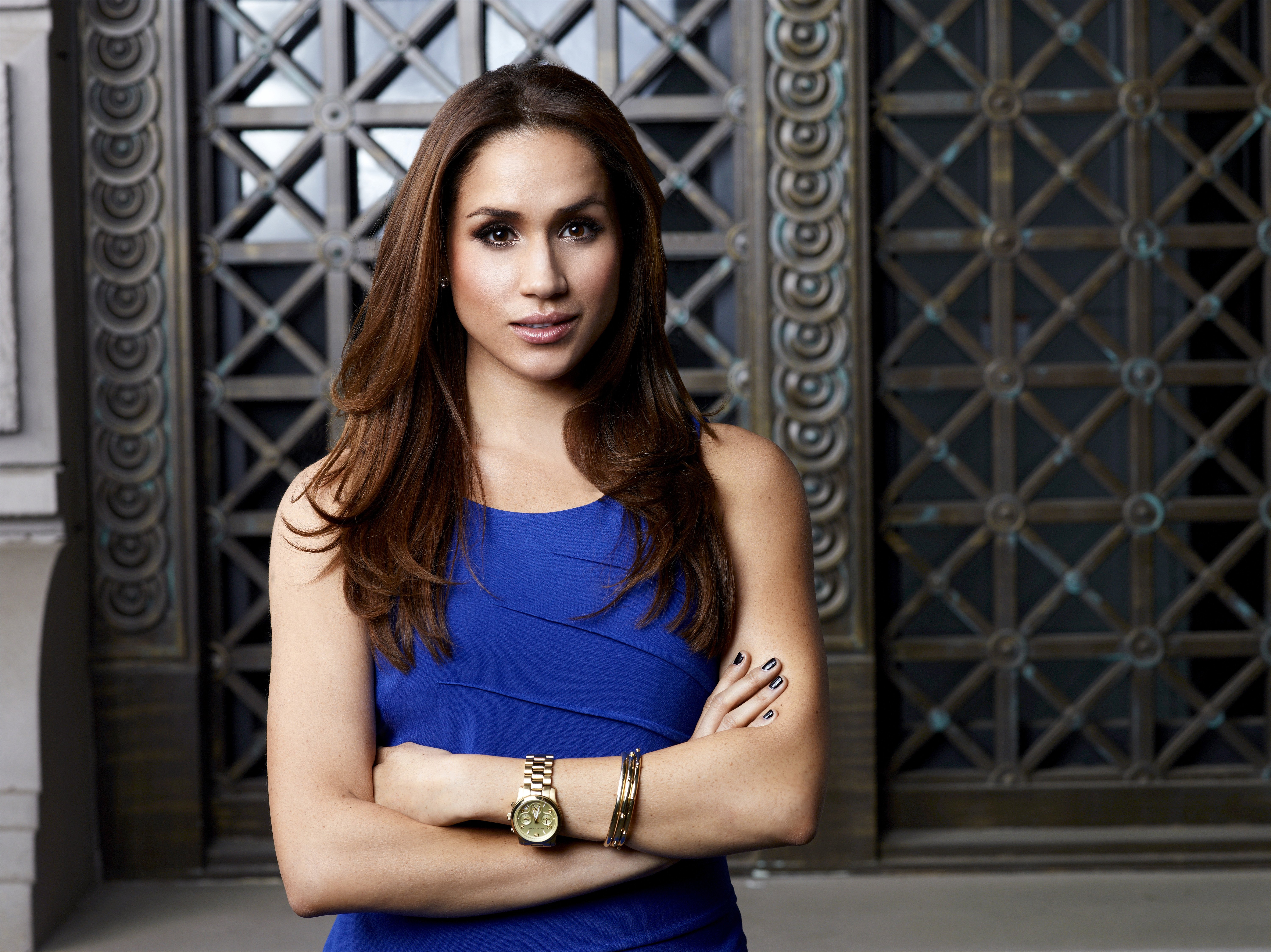 ---
THE ONLINE CRITICS TAKE TO THE KEYBOARD
Mahyar Tousi, a known YouTuber, mentioned that "Harry and Meghan demanded a quiet life so they left the royal family. Now they're getting ready for shows, movies, red carpets, and celebrity parties." However, even though the comments were not incredibly positive thus far, certain commentators have shared a different perspective on the topic.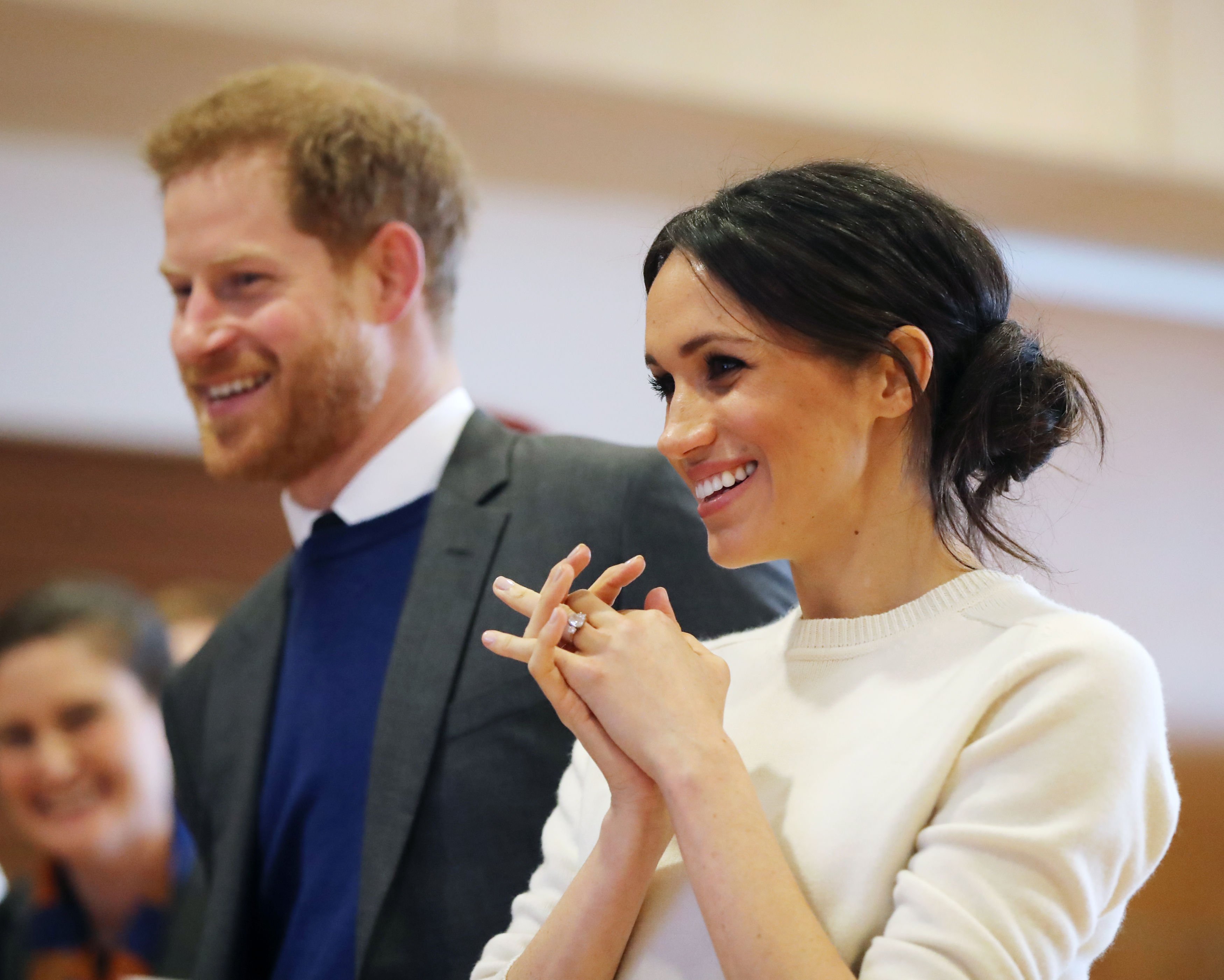 "This proves it's not what you can do, it is who you are. [...] I imagine Prince Charles will be relieved as they will be off his payroll now, and the British public will be relieved because they can pay back what they owe now on Frogmore Cottage, so it's a win-win situation," royal biographer Ingrid Seward told MailOnline.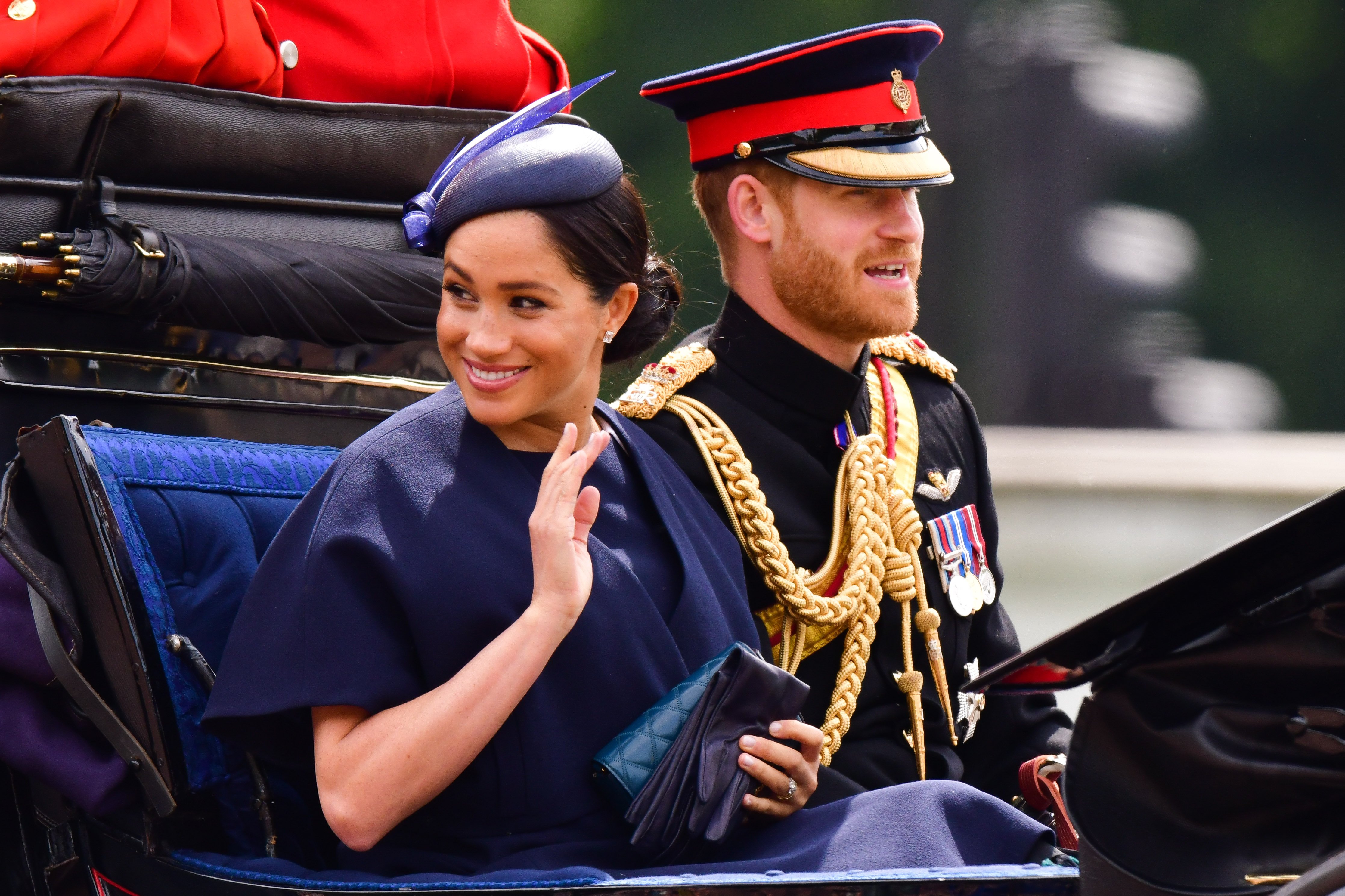 ---
NETFLIX' STANCE ON THE MATTER: WHAT DID THEY HAVE TO SAY?
So far, Netflix seems to be happy with the deal they just signed. Ted Sarandos, the Chief Content Officer of the platform, commented that "Harry and Meghan have inspired millions of people all around the world with their authenticity, optimism and leadership."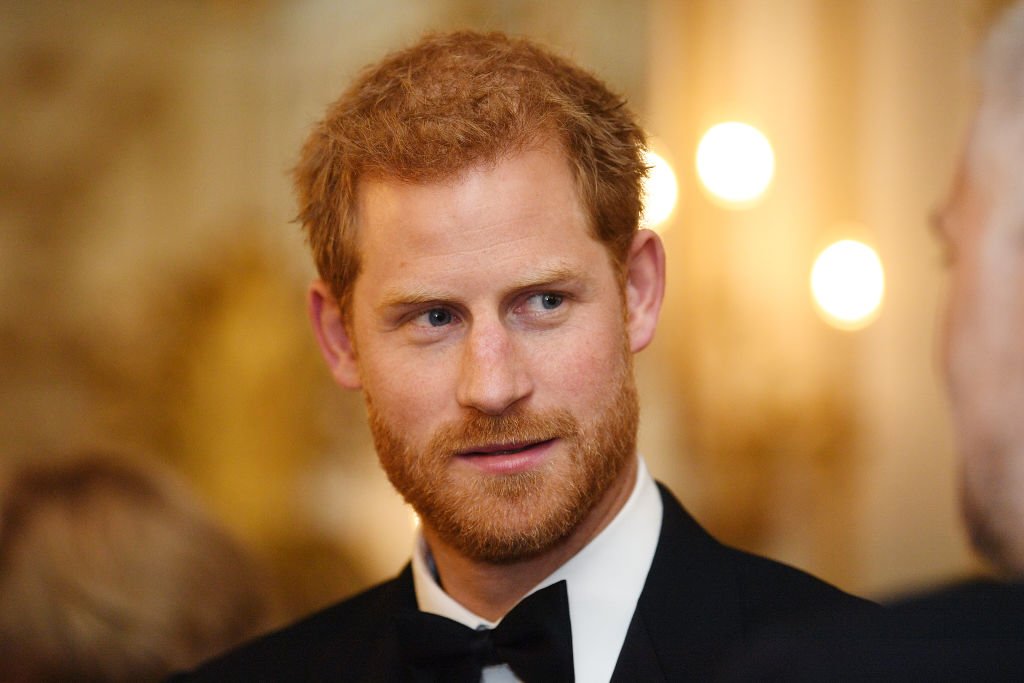 "We're incredibly proud they have chosen Netflix as their creative home – and are excited about telling stories with them that can help build resilience and increase understanding for audiences everywhere," Sarandos continued. Considering that there are several platforms like Netflix', keeping the Royals in their loop is good, especially after the success of "The Crown".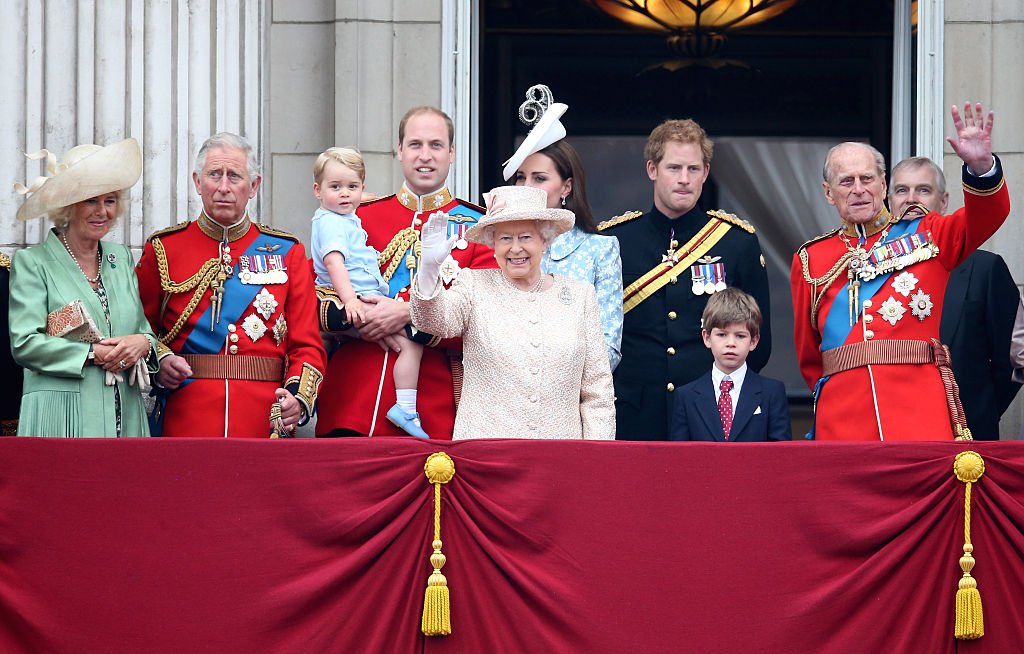 ---
"THE CROWN" SHOWED NETFLIX HOW TO MAKE A GOOD DEAL
According to Tom Harrington, who works at Enders Analysis as a broadcast industry expert, commented on how "The Crown"'s popularity was a trigger to Netflix' interest in signing a deal with the Sussexes. However, he added, "The Sussexes may imagine they will dictate the shows they want to make but Netflix will have a firm hand on the tiller."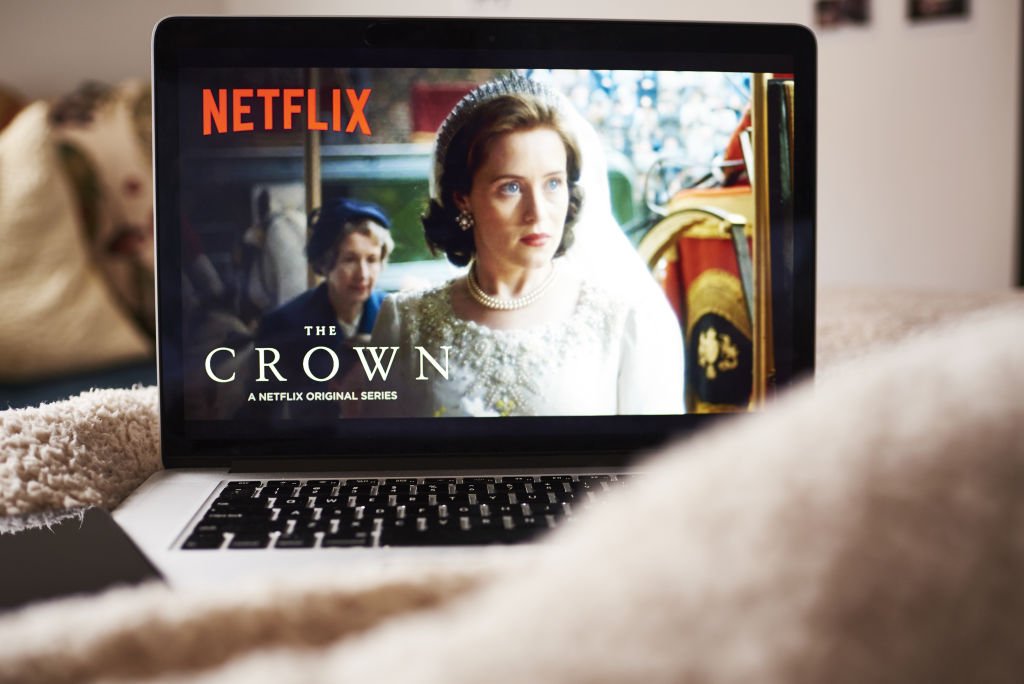 The Royal couple, which has some experience in acting and being part of shows, mostly from Markel's experience in the series "Suits" and her narration of Disney's nature documentary "Elephant" that was released last April, should not be expected to act. According to the information, they shall be involved in scripted series, docu-series, documentaries, and children's programs.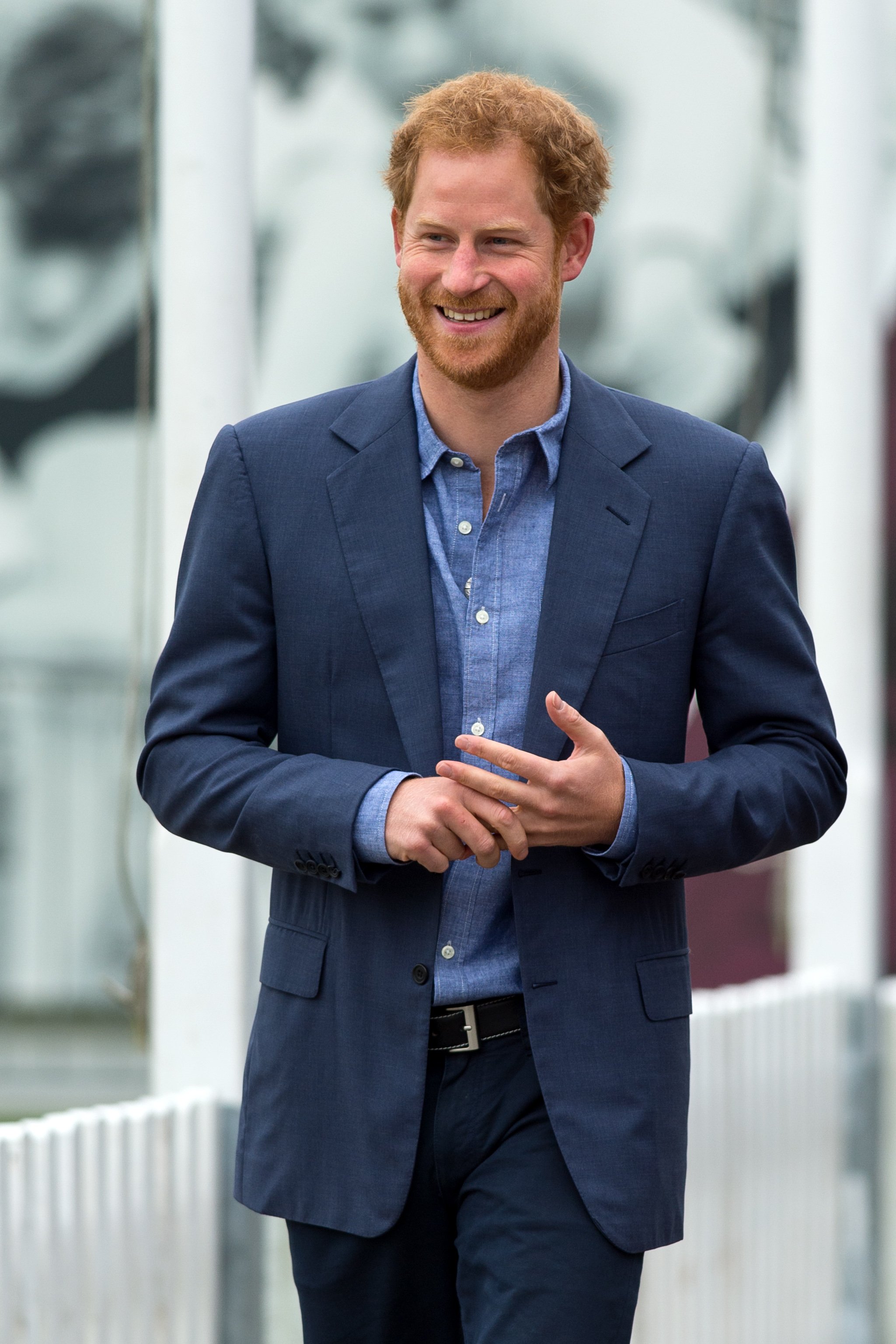 ---
HARRY'S EXPERIENCE IN THE BROADCASTING FIELD
Even though Meghan's the one that has been best known for her previous career in acting, it doesn't mean that Prince Harry is a complete newbie in this field. He has recently taken part of Netflix's documentary "Rising Phoenix", as well as joining Oprah Winfrey on a production about mental health for Apple TV+.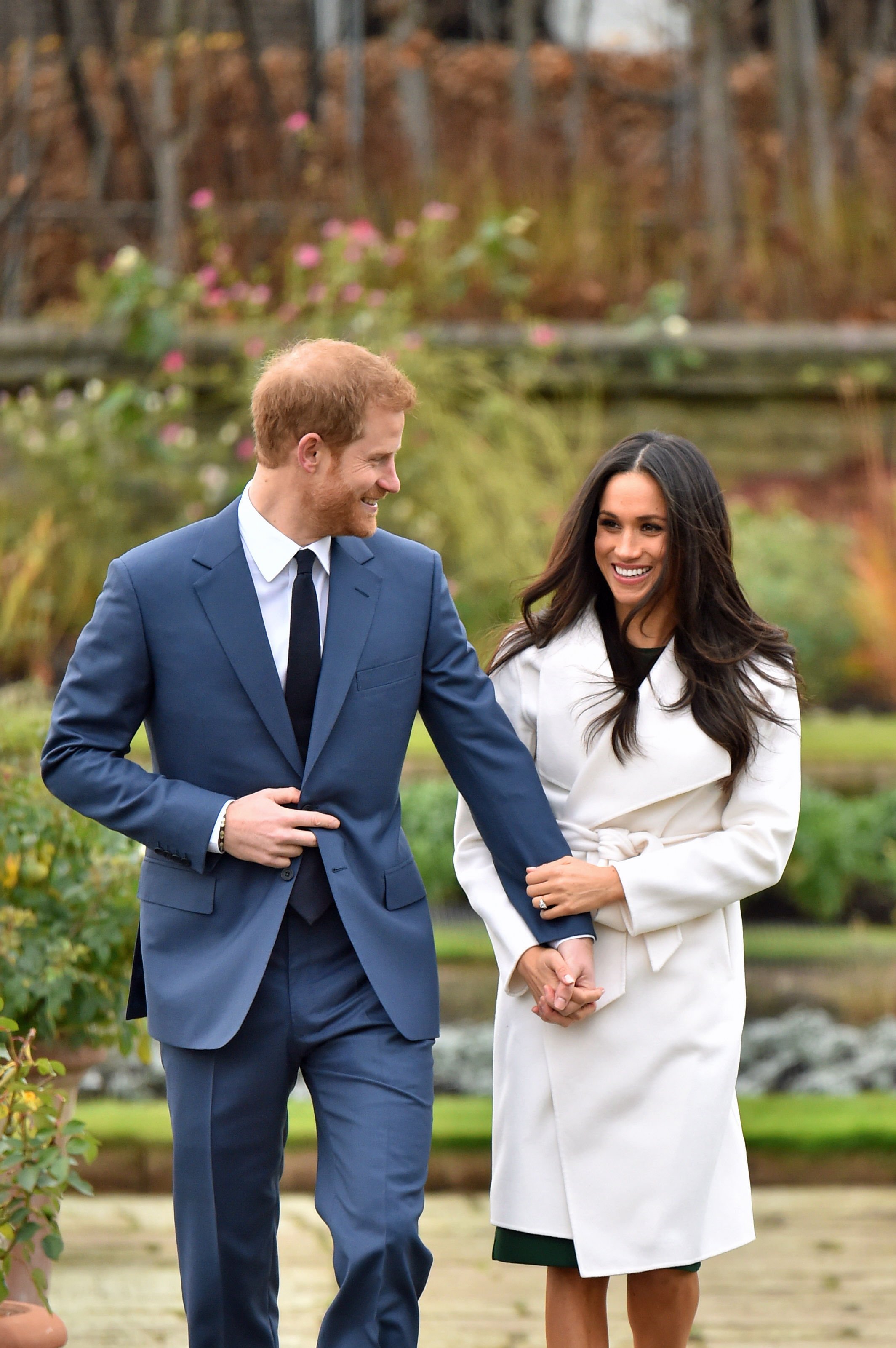 In their statement, the couple mentioned that they "are pleased to work with Ted and the team at Netflix whose unprecedented reach will help us share impactful content that unlocks action." At the same time, Netflix commented that the Royals are "committed to highlighting diverse voices in front of and behind the camera".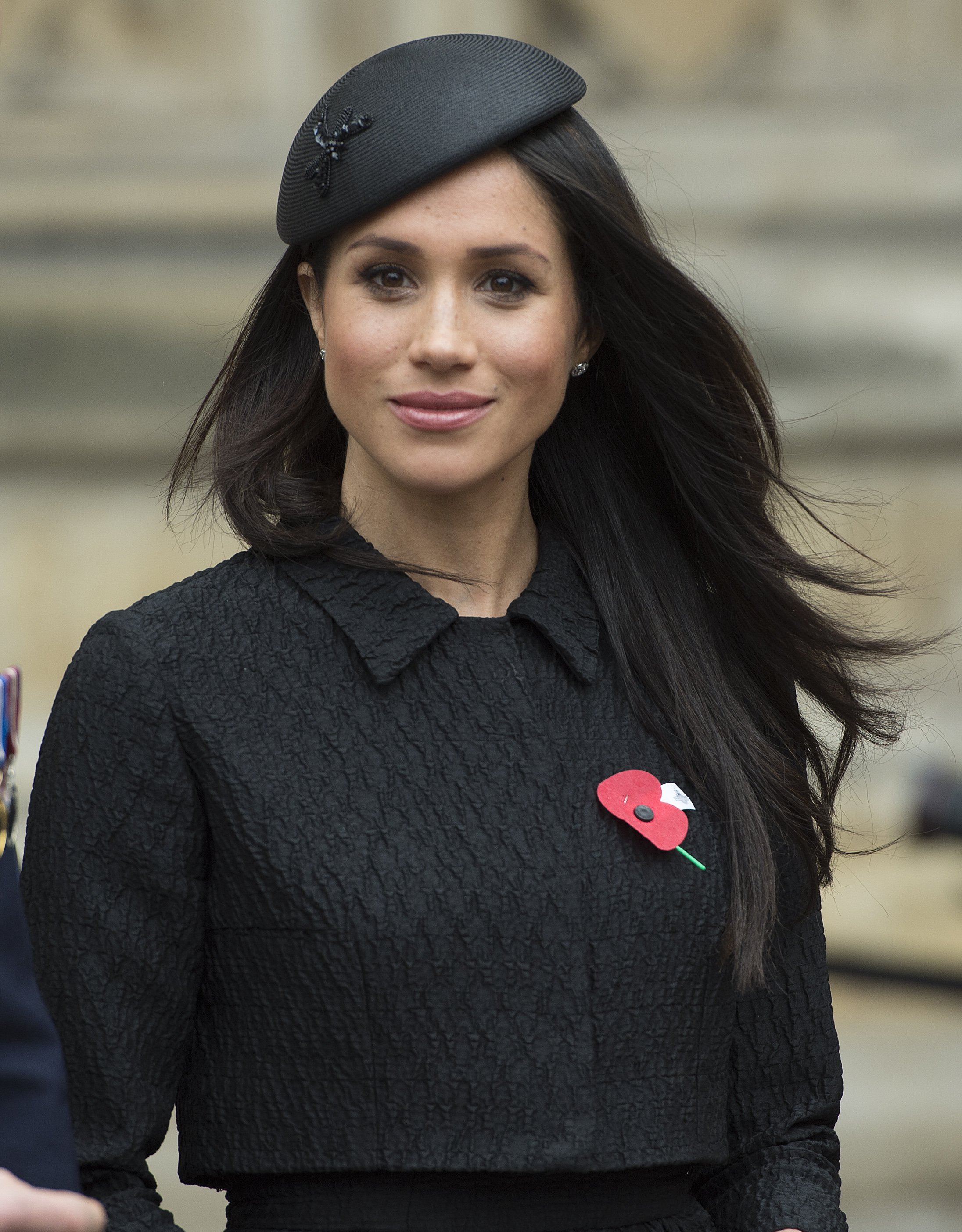 ---
BUT THE IMPORTANT QUESTION IS, HOW MUCH MONEY ARE THE ROYALS MAKING FROM THIS?
Even though the actual value wasn't disclosed yet, it is believed that Netflix will make a run for their money. Having two high-profile names attached to their productions, it is certain that any money the platform spends will be a well-returned investment.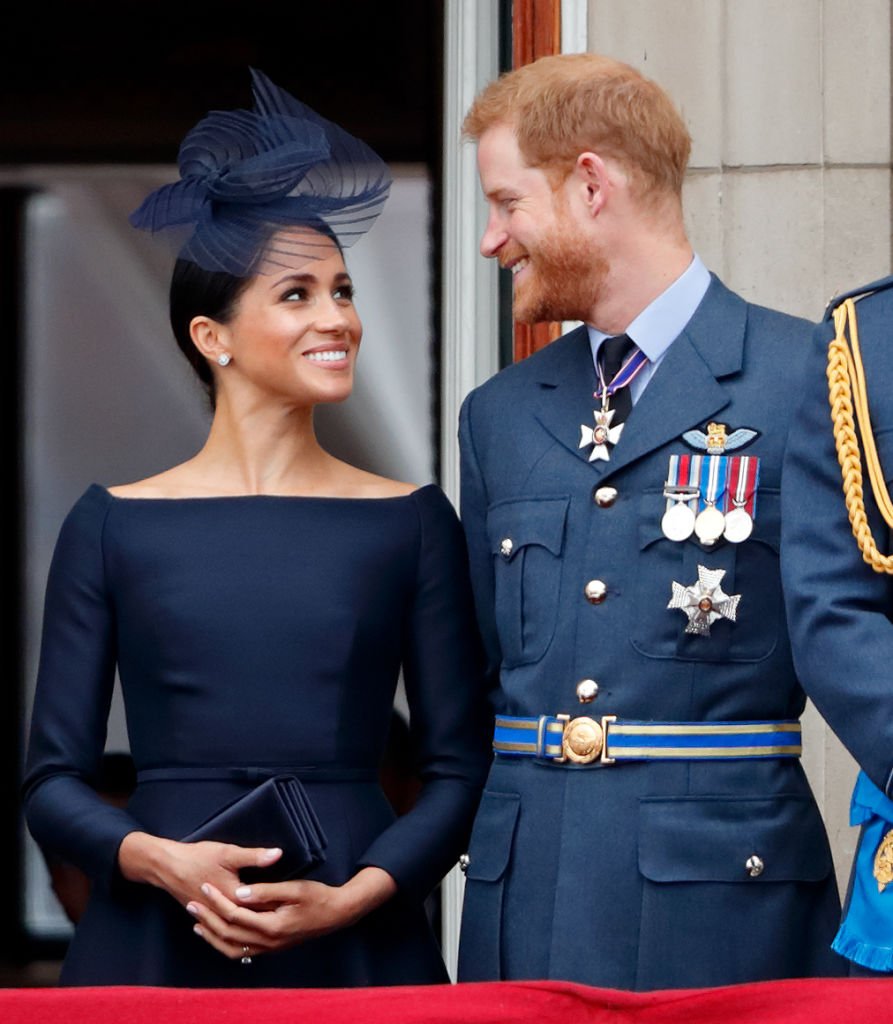 "Harry and Meghan bring a UK royalty brand to Netflix, [...] which will resonate internationally and particularly with audiences in the US and UK, two of its most important markets," Richard Broughton mentioned. According to him, "With the global streaming wars at fever pitch, the competition for the most high-profile talent has never been hotter."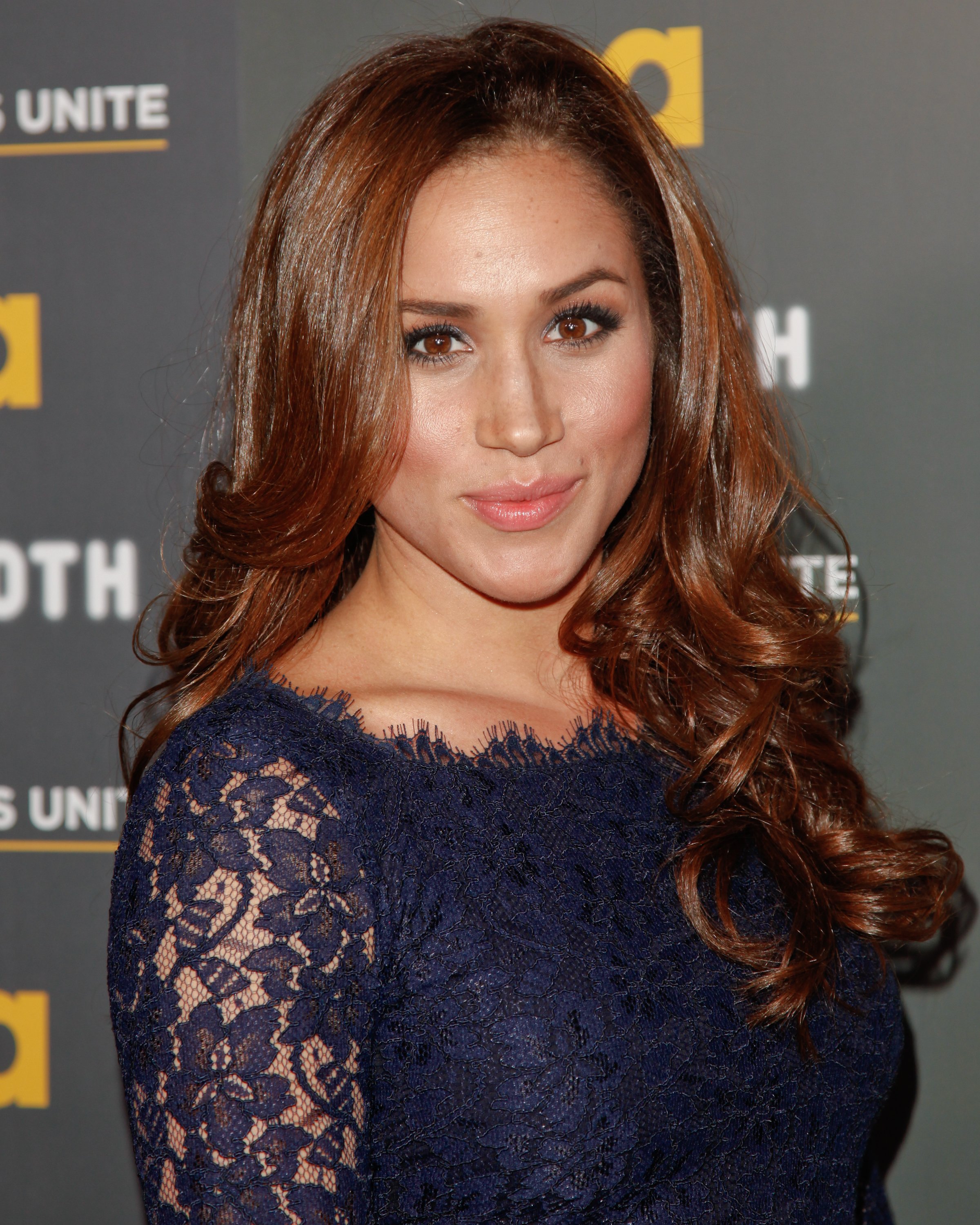 ---
WILL THE COUPLE LET THE MEDIA OUTLET CONTROL THEM?
Some commentators have come forward questioning whether or not the Sussexes would allow Netflix to control the media output of the couple, especially given the difficult relationship the press has had with Meghan in particular. In fact, their relationship got so bad that the royal couple had to get their lawyers involved.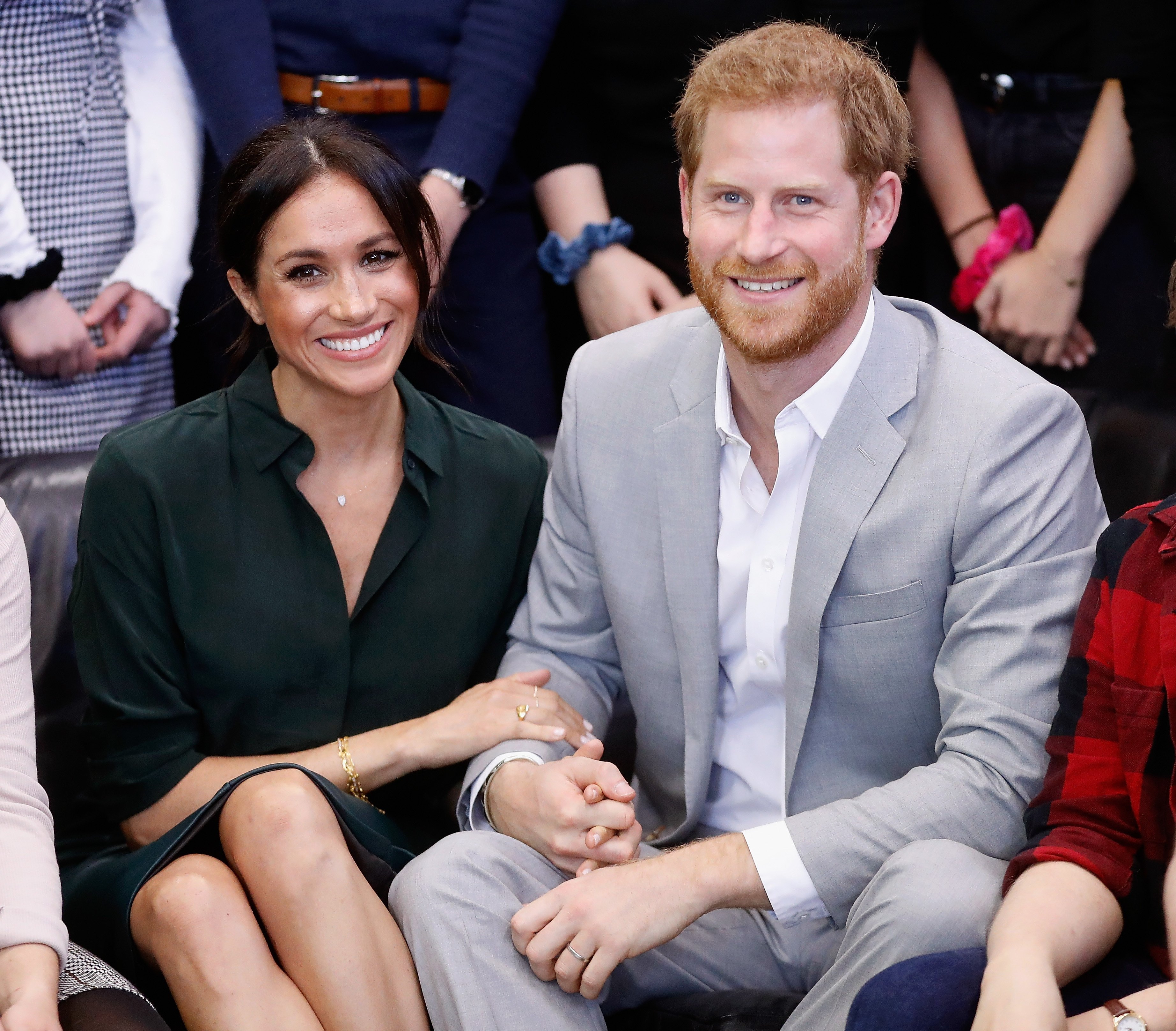 In April 2020, Prince Harry and Duchess Meghan sent out a letter to the editors of major British newspapers, such as "The Sun", "Daily Mail", "Mirror", and "Express", where they informed the tabloids that there would be a policy of "zero engagement". The Royals informed the editors that, when and if necessary, their lawyers would communicate with the papers.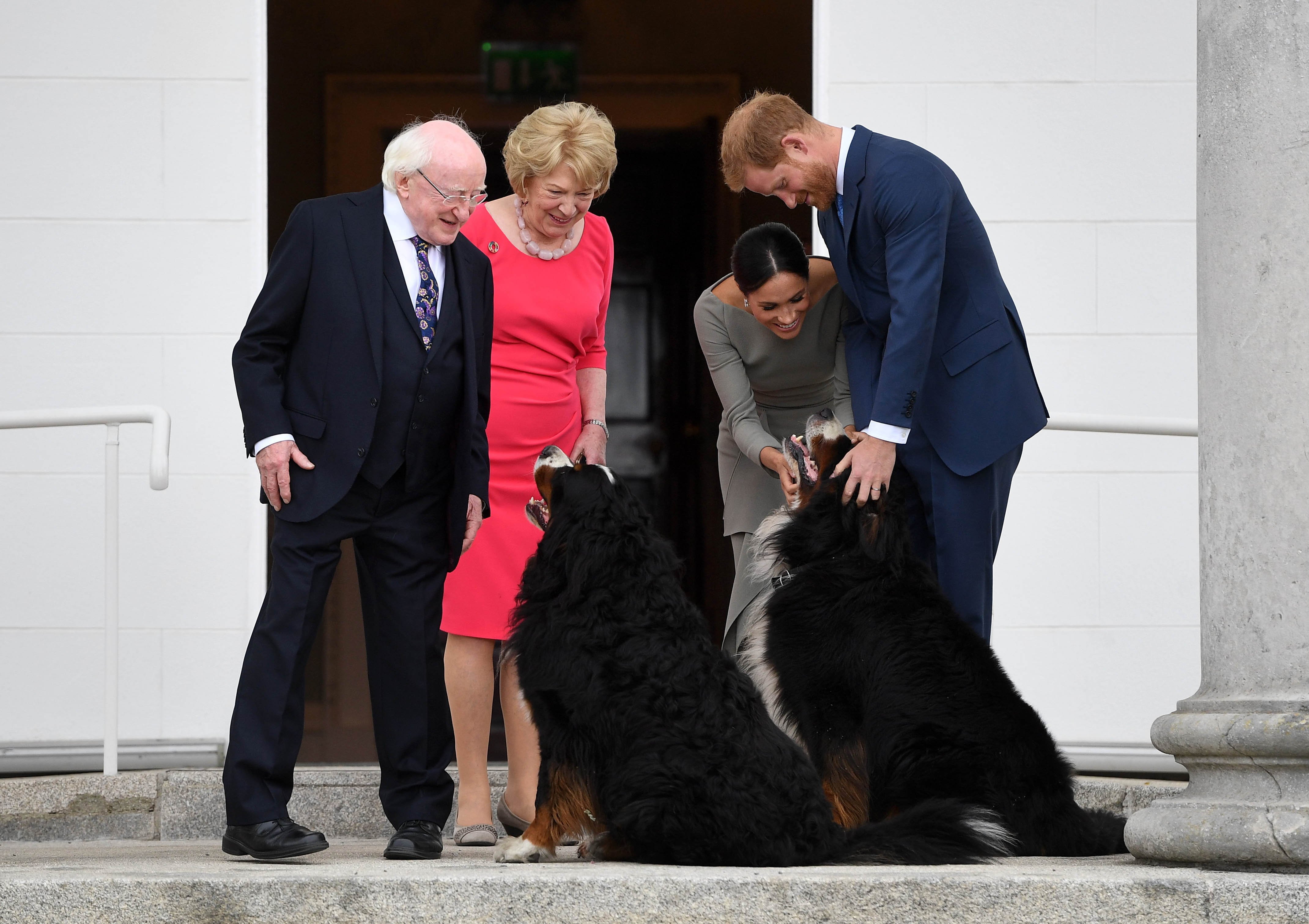 ---
THE CURRENT LEGAL PROCESSES GOING ON WITH THE SUSSEXES AND THE PRESS
The royal couple's relationship with the press has been deteriorating for years, but it came to a point when legal action had to be made. The case in question is against "Mail On Sunday" and "Mail Online", which have shared private information from the Duchess without her consent.