Inside The Final Days Of Robin Williams
A recent biography titled "Robin" explains the last moments of the forever missed actor Robin Williams. Written by New York Times' culture reporter, Dave Itzkoff, the book describes the devastating impact his passing had on those who know him, as well as the decline his mental health had taken in the last days. Let's find out more.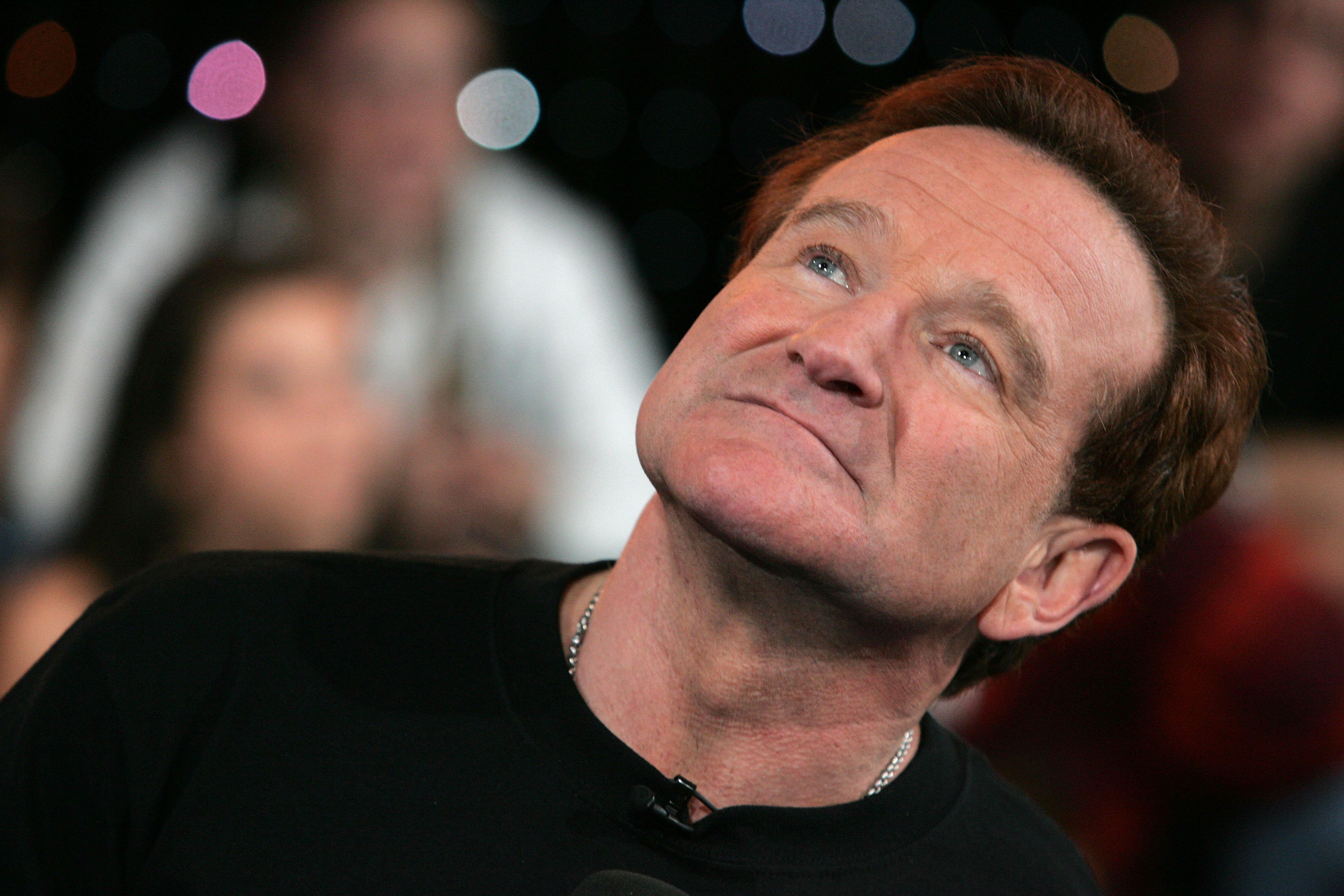 ---
THE SOURCES OF THE BOOK
In May 2018 Dave Itzkoff, a renowned culture reporter from the New York Times, and a massive fan of Robin Williams released a biography that would change the way everyone sees Robin's passing. Tracing the last few months of the actor's life, Itzkoff gathered the input of those closest to William's in order to describe how it all happened.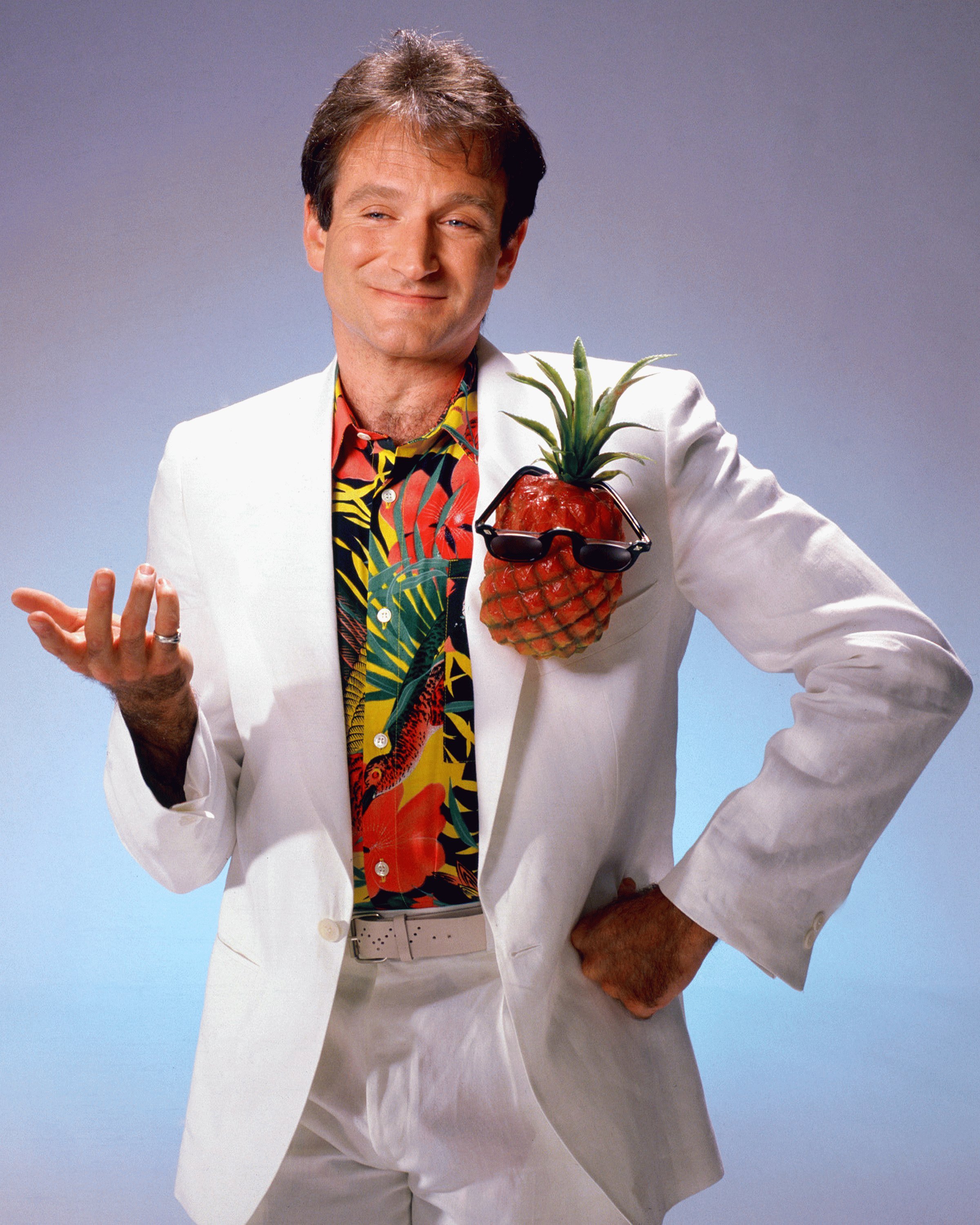 Compiling the reports and perspectives of William's closest friends and colleagues, Itzkoff tried to give a perspective of what the actor went through before the time of his passing. With the help of Billy Crystal, Pam Dawber, Zak Williams, Alex Mallick-Williams, Cheri Minns, Mark Pitta, Cyndi McHale, and Wendy Asher, Itzkoff shared what we were all trying to discover.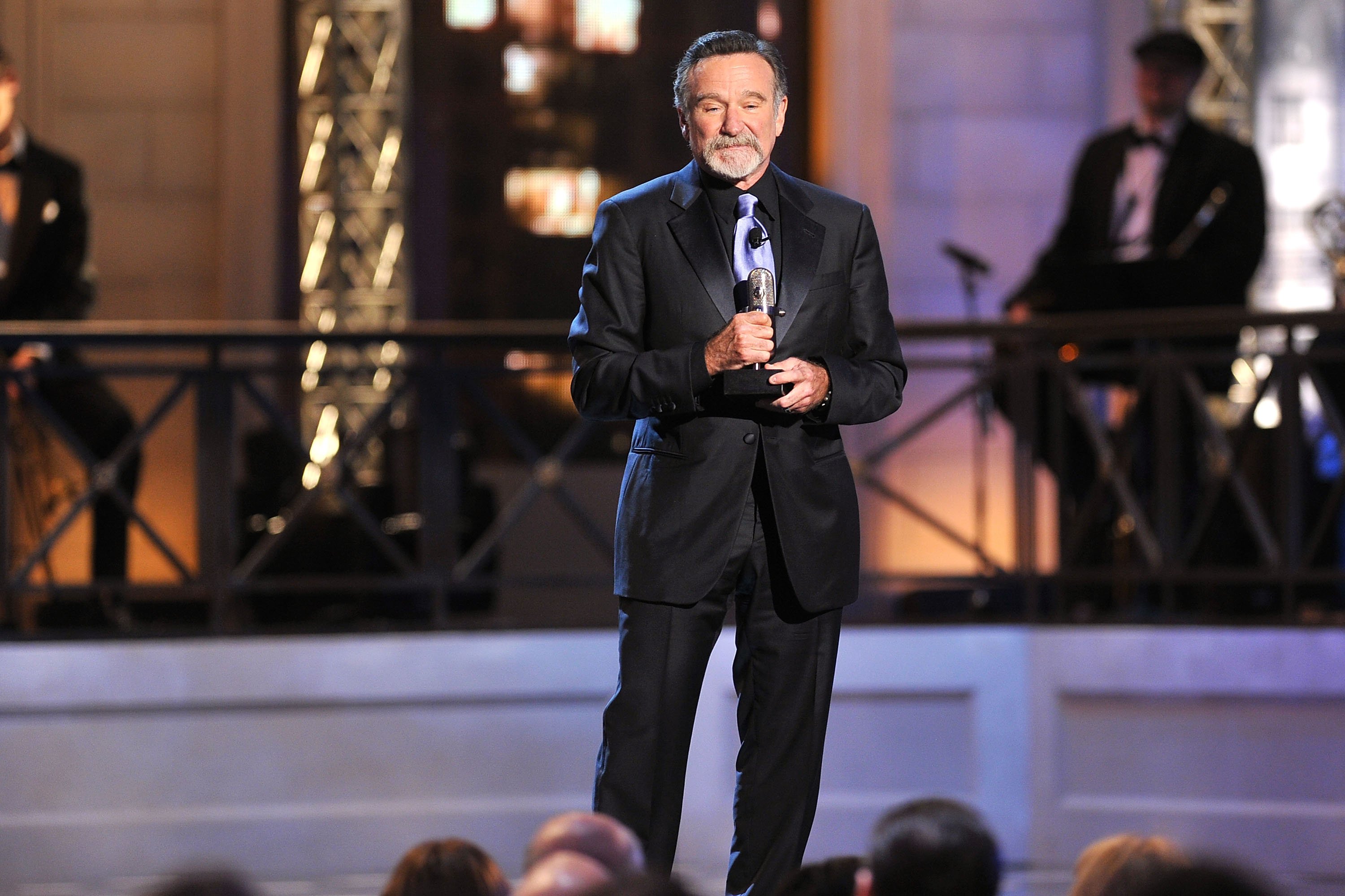 ---
THE BEGINING OF THE END
Even though it might have come as a surprise to many, as Robin Williams was known to be as the ever-happy comedic soul, the truth is that in the months (and years) before his death, his life had been spiraling downward. From health conditions to professional challenges, those around Robin were able to see how these things impacted him.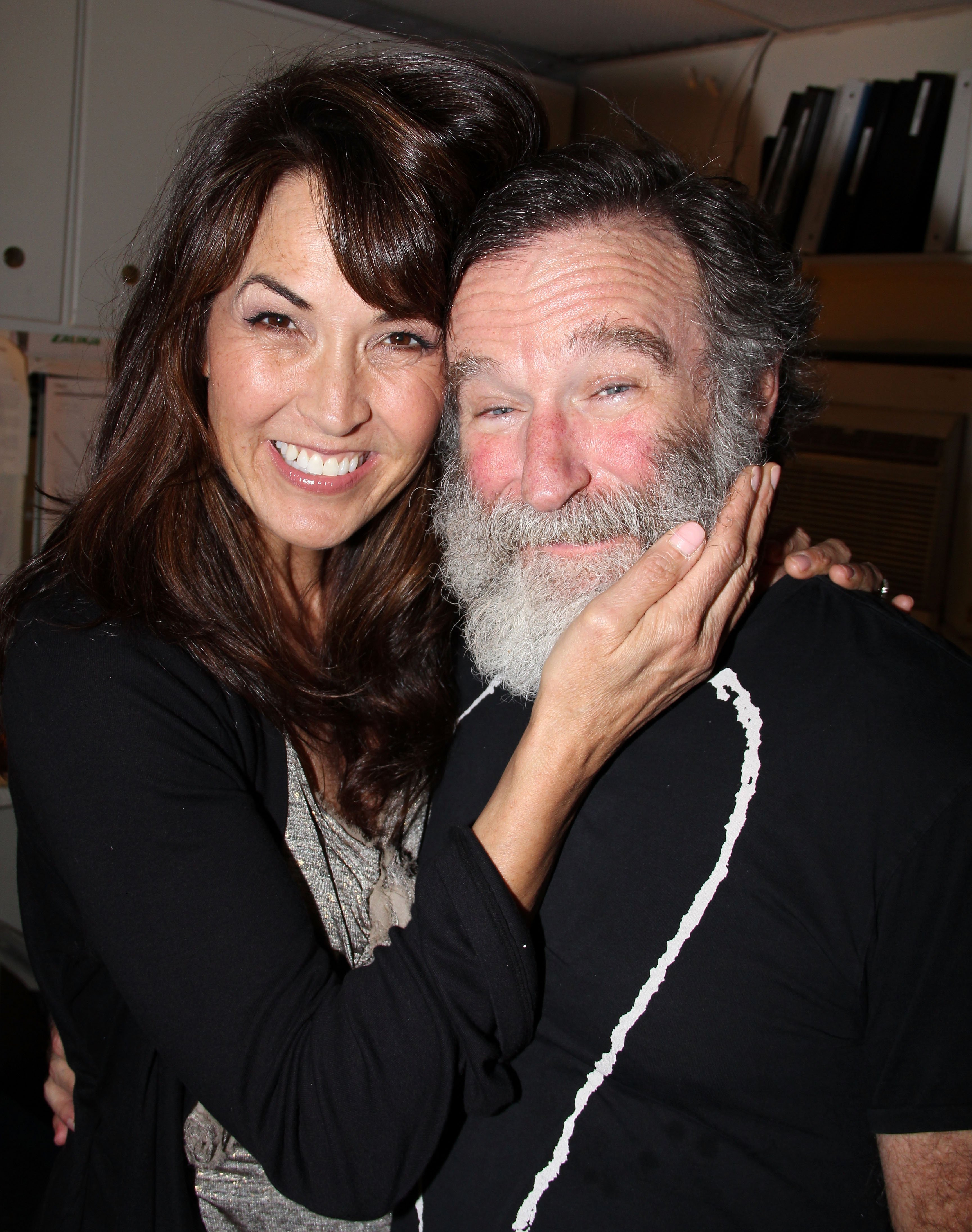 Being one of Hollywood's most renowned actors, his filming career had come to a hiatus, and even though he tried his luck in a television sitcom, it did not make the cut in terms of audience ratings. Not only that, but he was still not over his divorce, and his new life with Susan Schneider was not what he expected.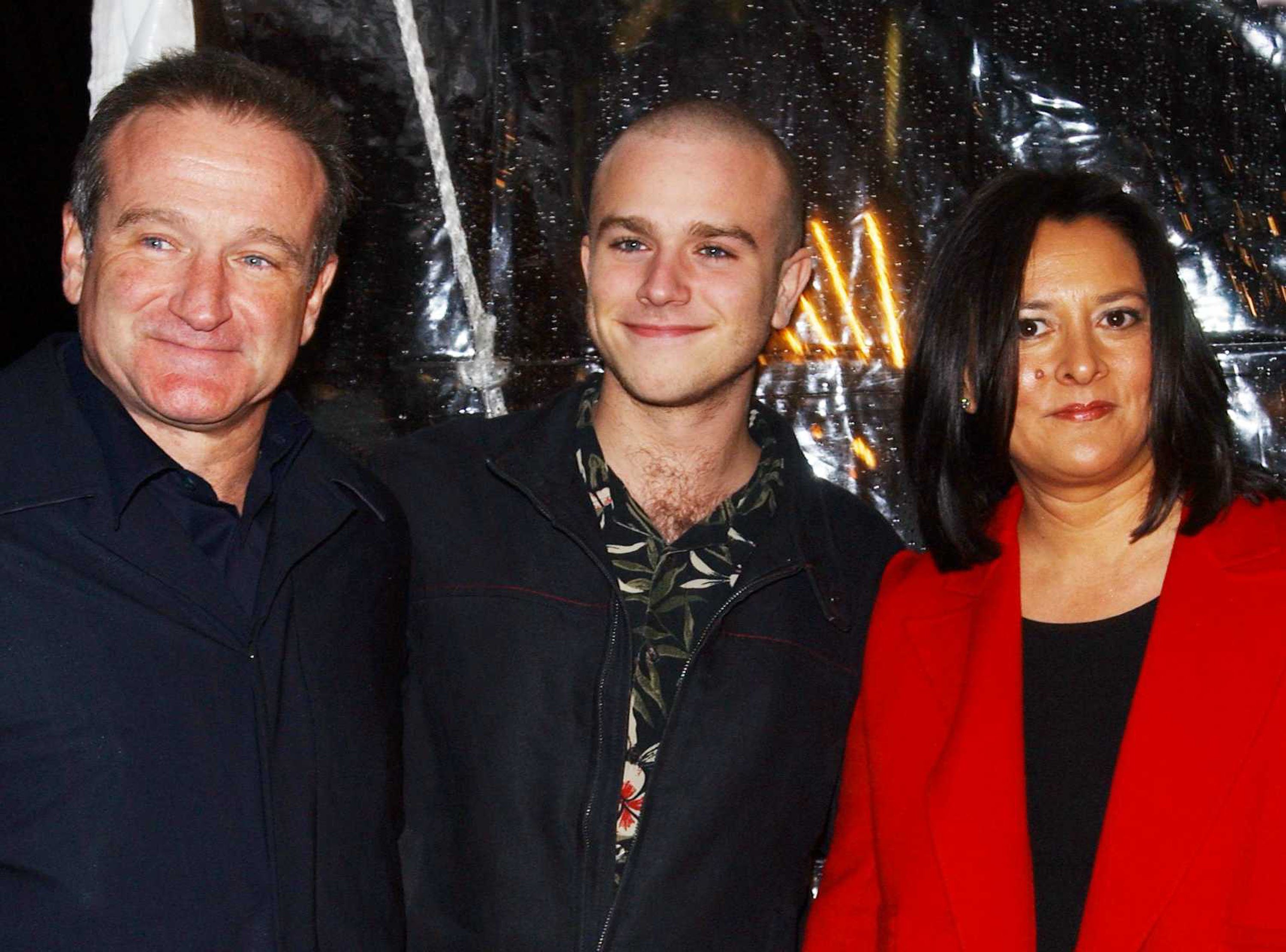 ---
THE TWO ANGELS OF DEATH
"Robin was losing his mind and he was aware of it. Can you imagine the pain he felt as he experienced himself disintegrating?" Susan Schneider wrote in an editorial for "Neurology". In May 2014 Robin William's received the news that would change his life forever - he was diagnosed with a health condition but it is possible he was misdiagnosed.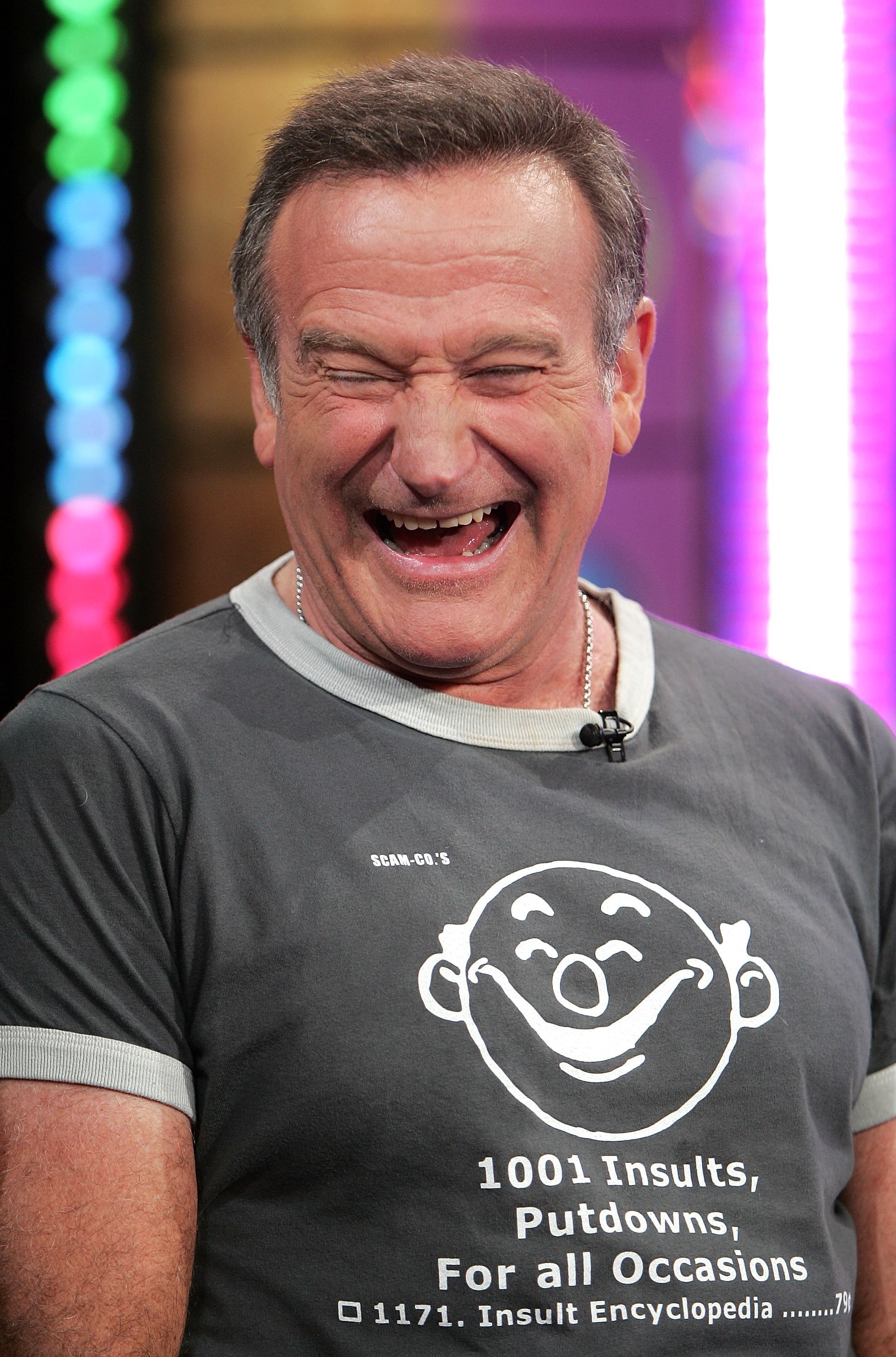 After William's final medical examination, doctors found he was suffering from a different illness that was also incurable. "My husband was trapped in the twisted architecture of his neurons and no matter what I did I could not pull him out," Susan wrote. "He kept saying, 'I just want to reboot my brain."
---
HOW THE LACK OF WORK AFFECTED HIS WELLBEING
Another issue that became far too common in the years leading to Williams' passing was the lack of purposeful work. In fact, it seemed that most of the projects he was getting involved with were not lucrative, and seemed to be too focused on one particular topic - death.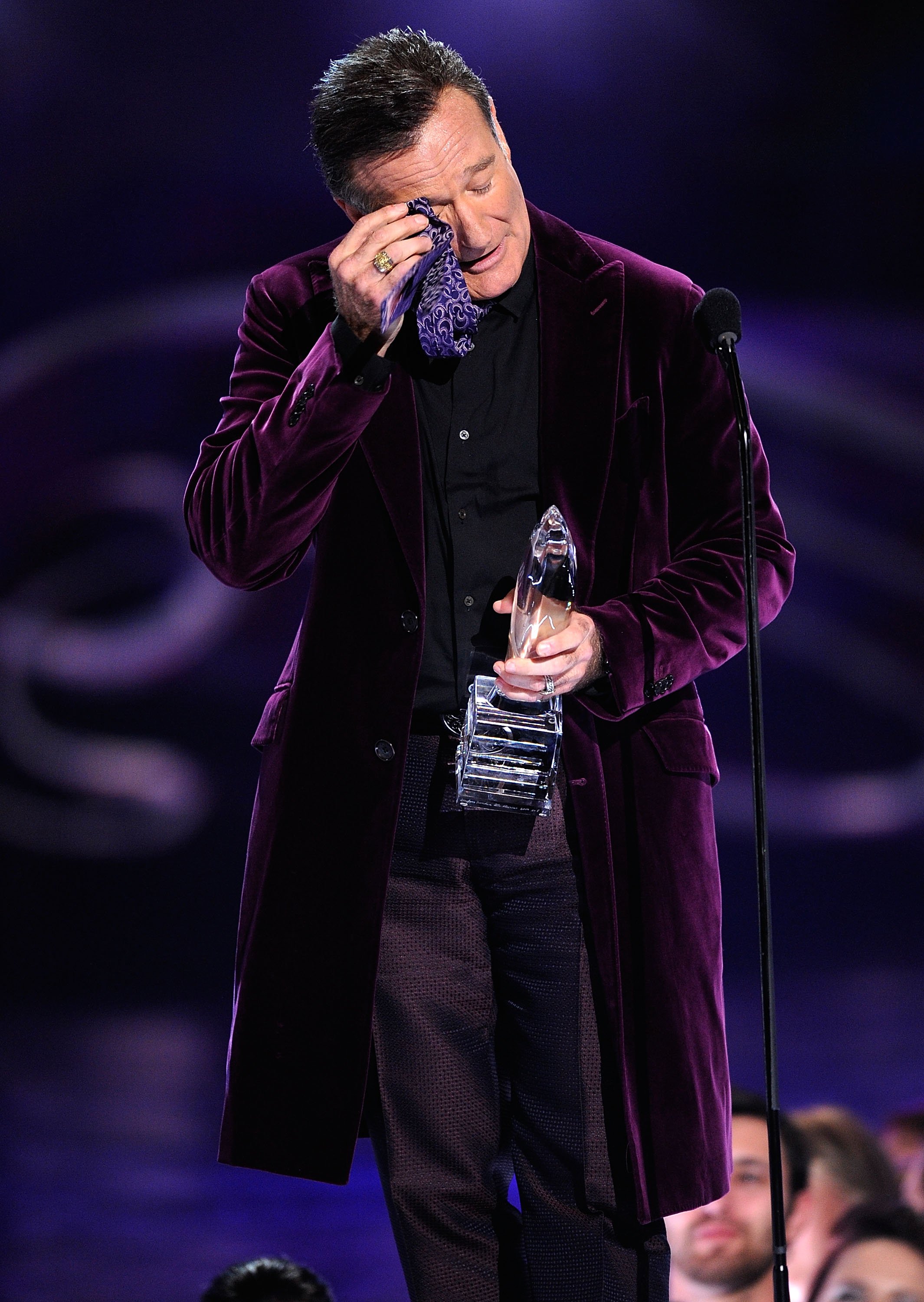 ---
THE DECLINE OF ROBIN WILLIAMS' PROFESSIONAL LIFE
That same year, Williams joined another project, that not only was based in morbid comedy but was also extremely unsuccessful. "The Angriest Man In Brooklyn" was an indie film in which Williams plays a lawyer that is diagnosed with an illness... It received terrible comments from the viewers and the film critics.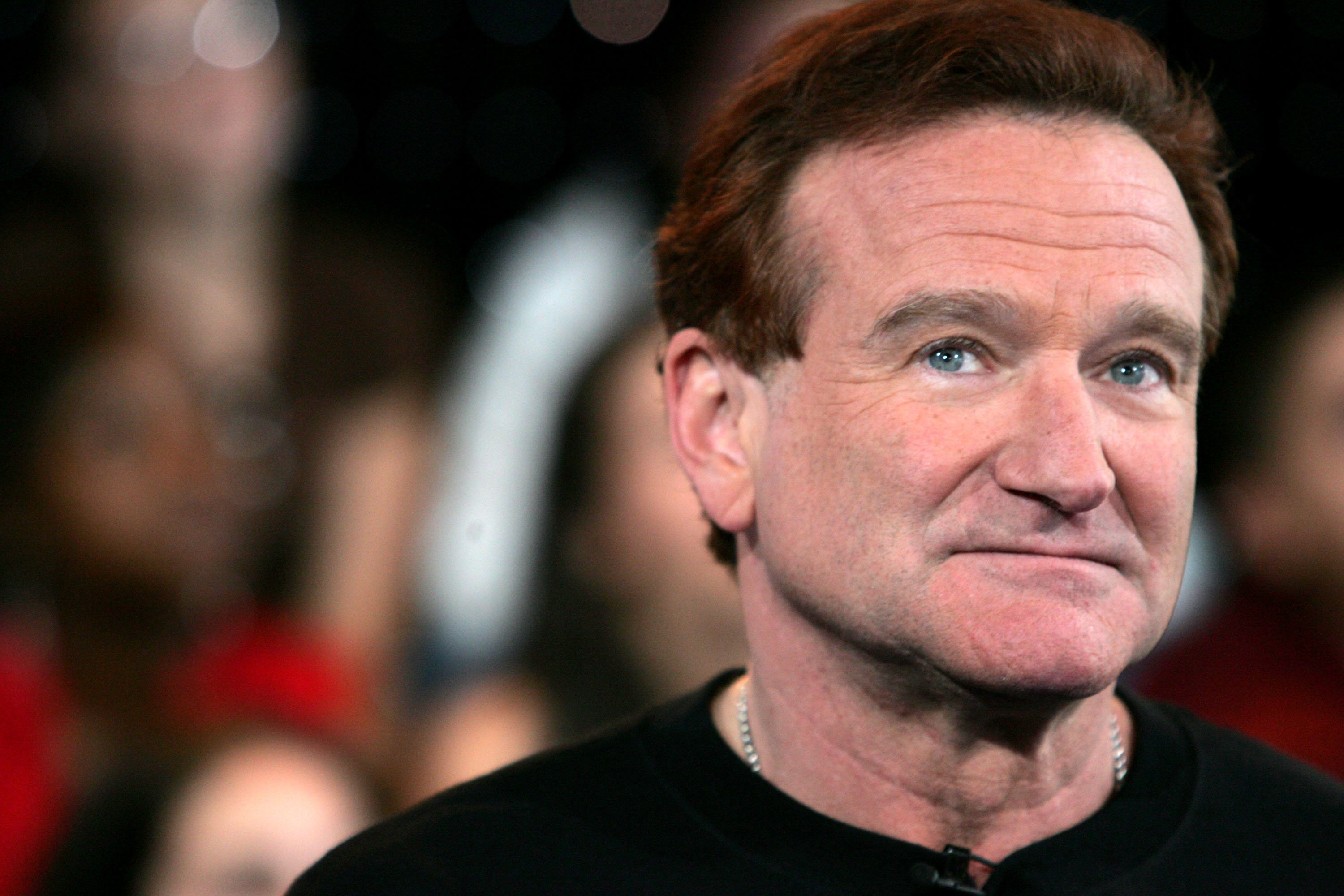 In one particular scene from the movie, Williams' character has a dramatic scene near the Brooklyn Bridge. He then speaks with the doctor who had (you guessed it) misdiagnosed him. It had come to a point where Williams' professional life was getting too mixed up with his real life.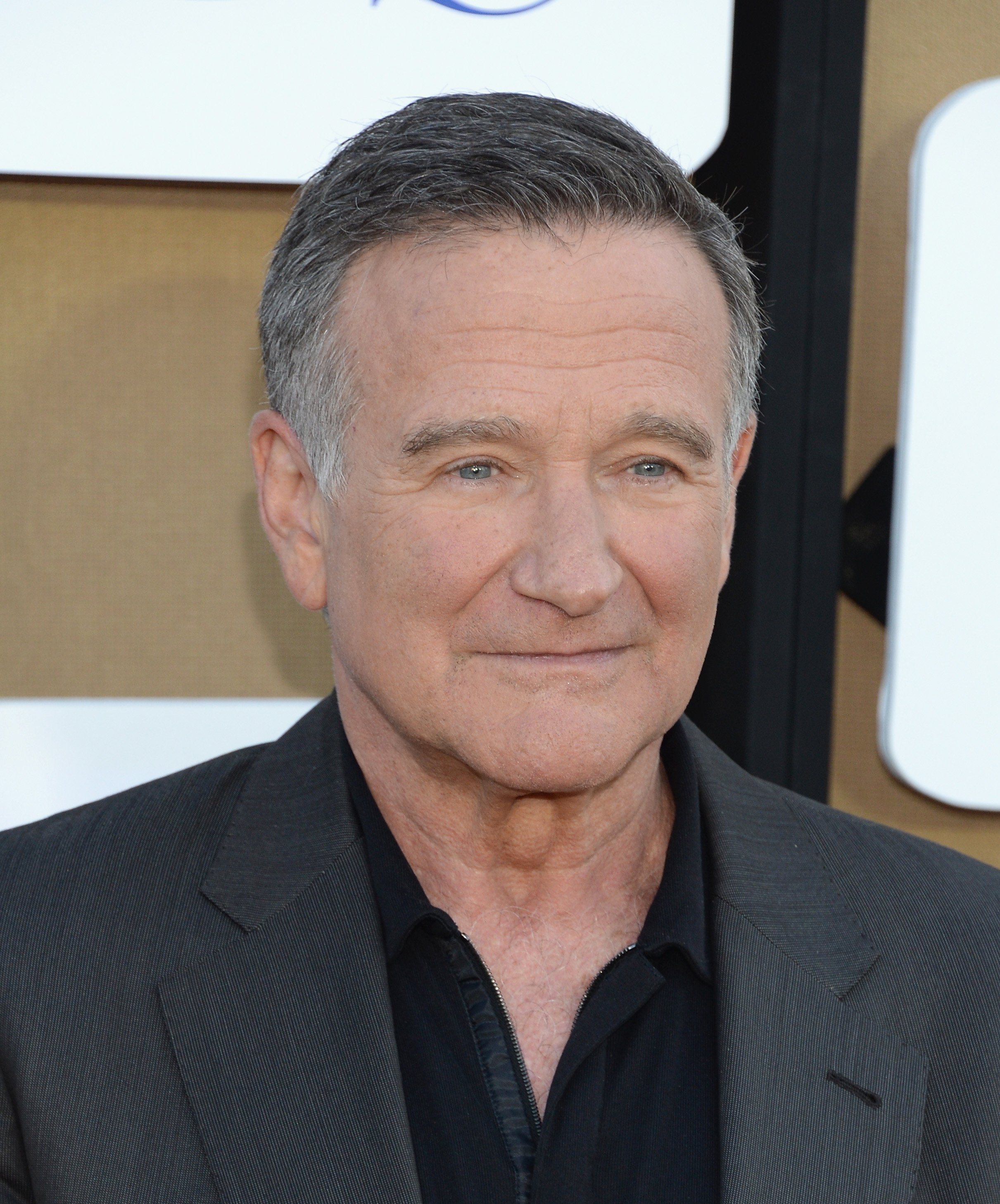 ---
THE REASON BEHIND THE PERSISTENCE TO WORK IN BAD MOVIES
Long story short, "There are bills to pay," Williams answered. "My life has downsized, in a good way. I'm selling the ranch up in Napa. I just can't afford it anymore." Even though he still had quite a comfortable amount of money to live off, the actor said he had "Lost enough. Divorce is expensive."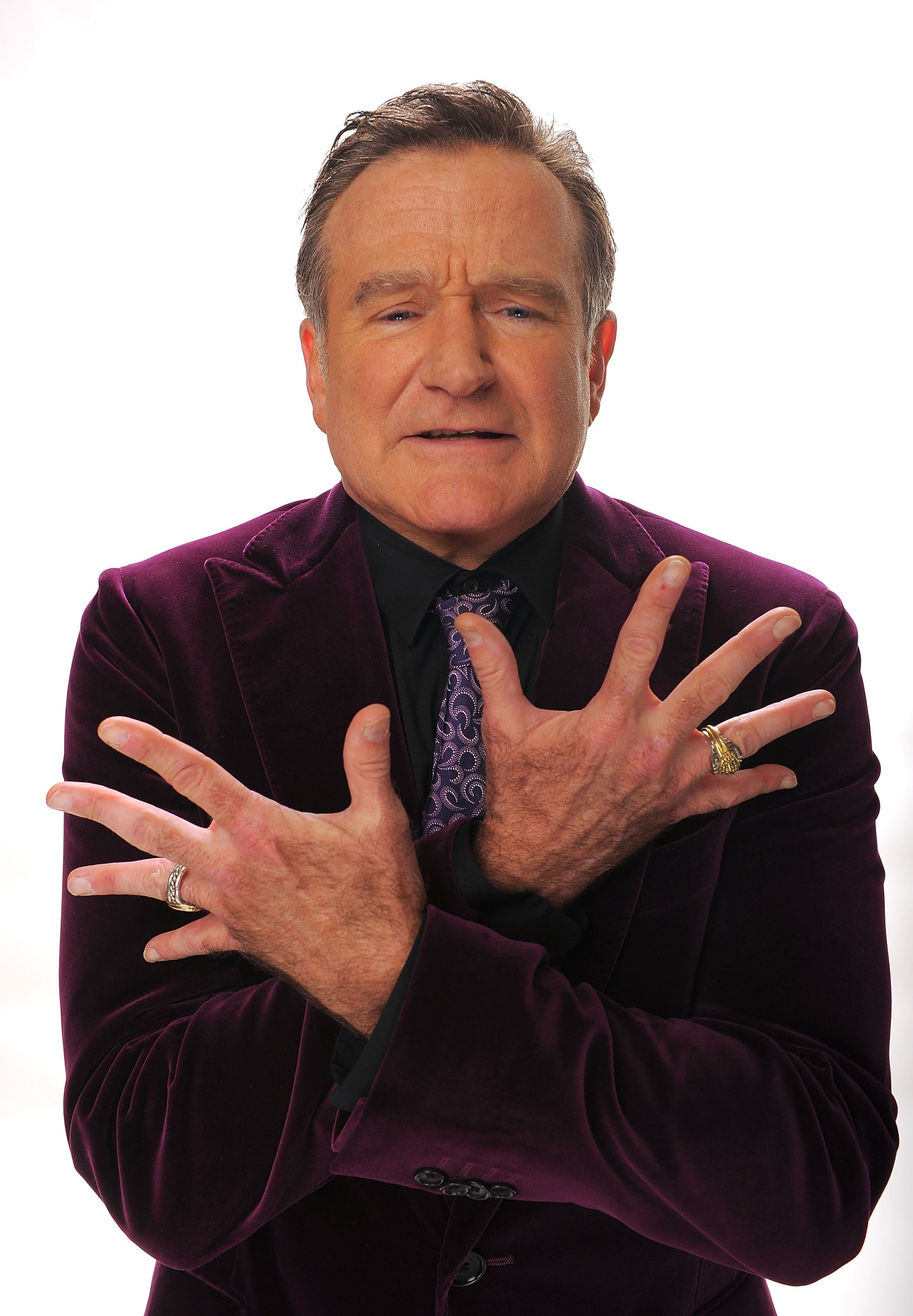 ---
A COMMON TOPIC ON THE JOBS HE WAS TAKING: CRAZINESS
Along with the morbid comedic projects we mentioned before, he was also taking part in "The Crazy Ones". According to Williams, this was "a regular job. Day to day, you go to the plant, you put your punch card in, you get out. That's a good job." However, the critics were not too keen on his performance.
"Williams seems exhausted. So is this show," one said. However, his friend Dawber, who was also part of the cast, commented "I did that show only because I wanted to see Robin. Not because I thought it was a great show. I thought it was such the wrong show for Robin, and he was working as hard as he could."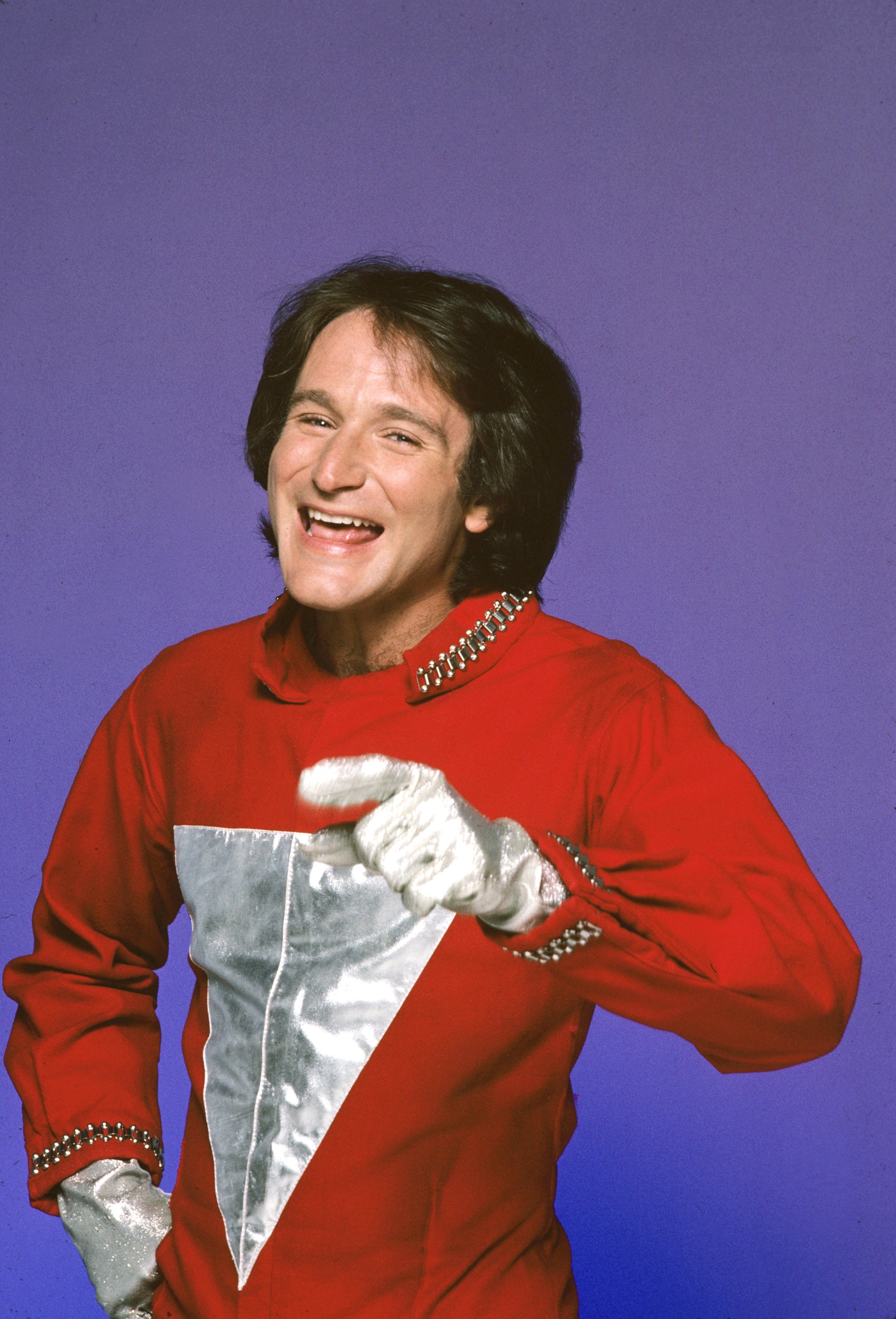 ---
FRIENDS COULD SEE HOW LIFE WAS TREATING HIM
Dawber continued about how she felt seeing Robin. "The couple of episodes I saw, I felt so sorry for him, because he was just sweating bullets. He was sweet and wonderful and loving and sensitive. But I would come home and say to my husband, 'Something's wrong. He's flat. He's lost the spark. I don't know what it is.'"
---
ROBIN'S LIFE AT HOME WAS NOT BETTER
Apart from the struggles in his professional life, his personal one was not any different, and his love life, in particular, was causing some waves in his happiness. Robin was initially married to Marsha, and their relationship was very different from the one he had with his new wife, Susan.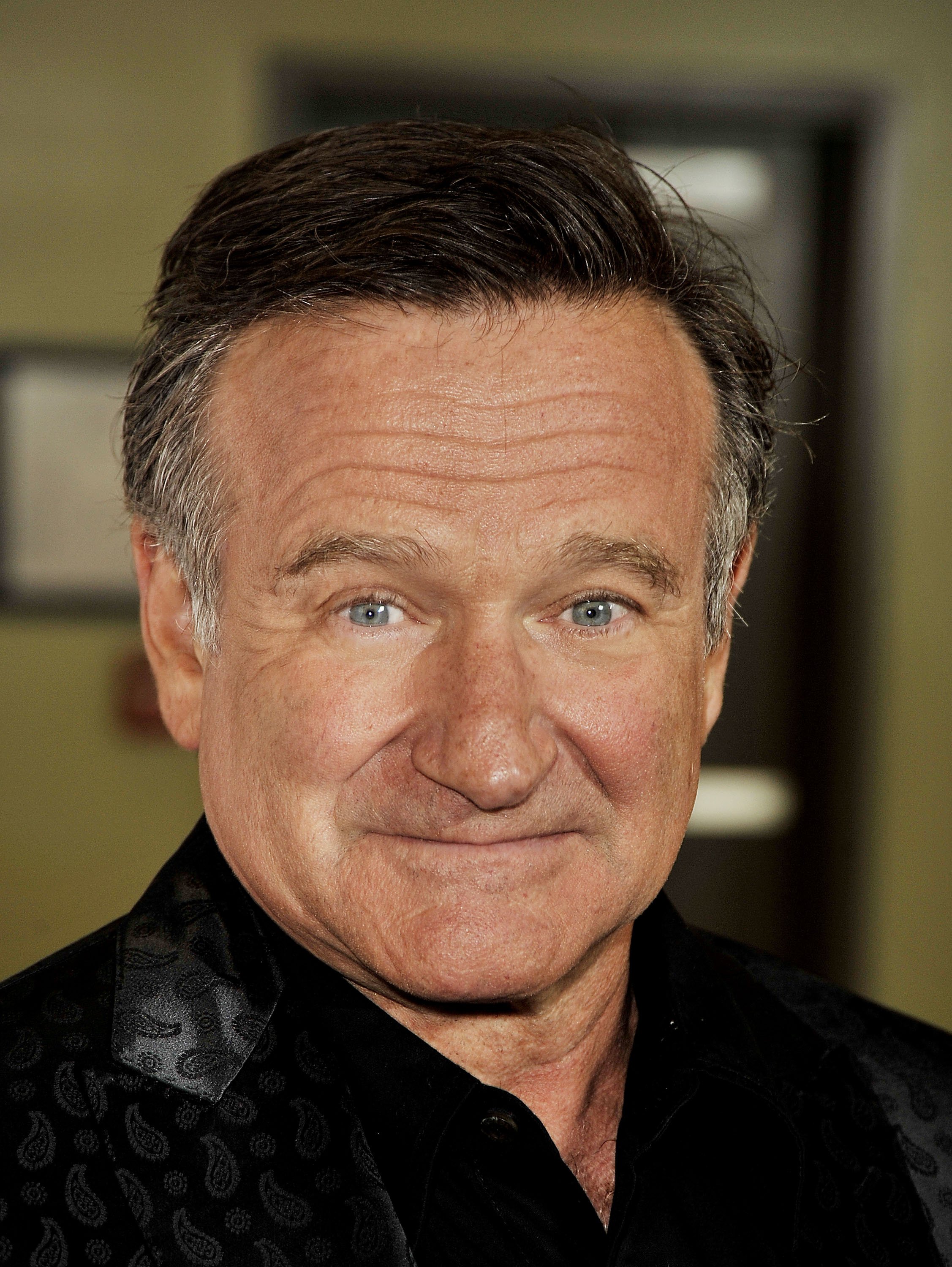 Marsha would take charge of the domestic life, from decoration and housekeeping to organizing social events, ensuring that Williams was surrounded by stimulating friends. Susan, on the other hand, had always been extremely independent, thus not taking on the responsibilities of Robin's day-to-day. By doctors' orders, the couple also had separate rooms.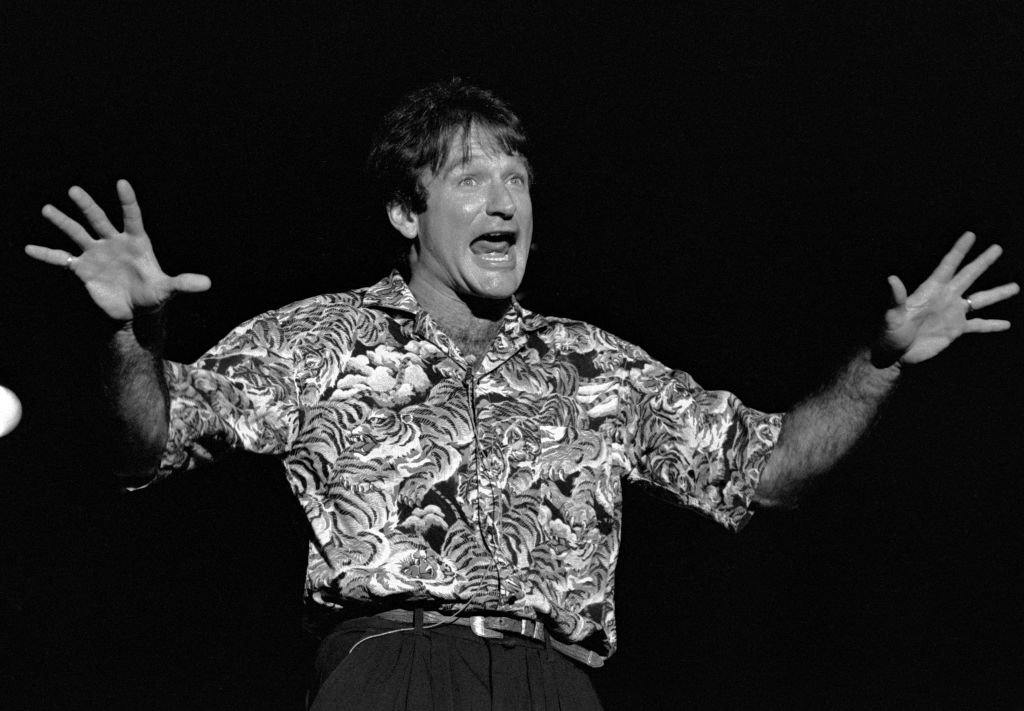 ---
"HELLO DARKNESS, MY OLD FRIEND", HOW WILLIAMS' FRIENDS SAW IT COMING
Even though the ending was not expected, some friends of the actor did come forward explaining how they saw how his mental health was deteriorating. In fact, his son Zak commented "I'm kicking myself for not visiting him during that time." 
"Because I think that was a very lonely period for him. In retrospect, I feel like I should have been there, spending time with him. Because someone who needs support was not getting the support he needed," he continued.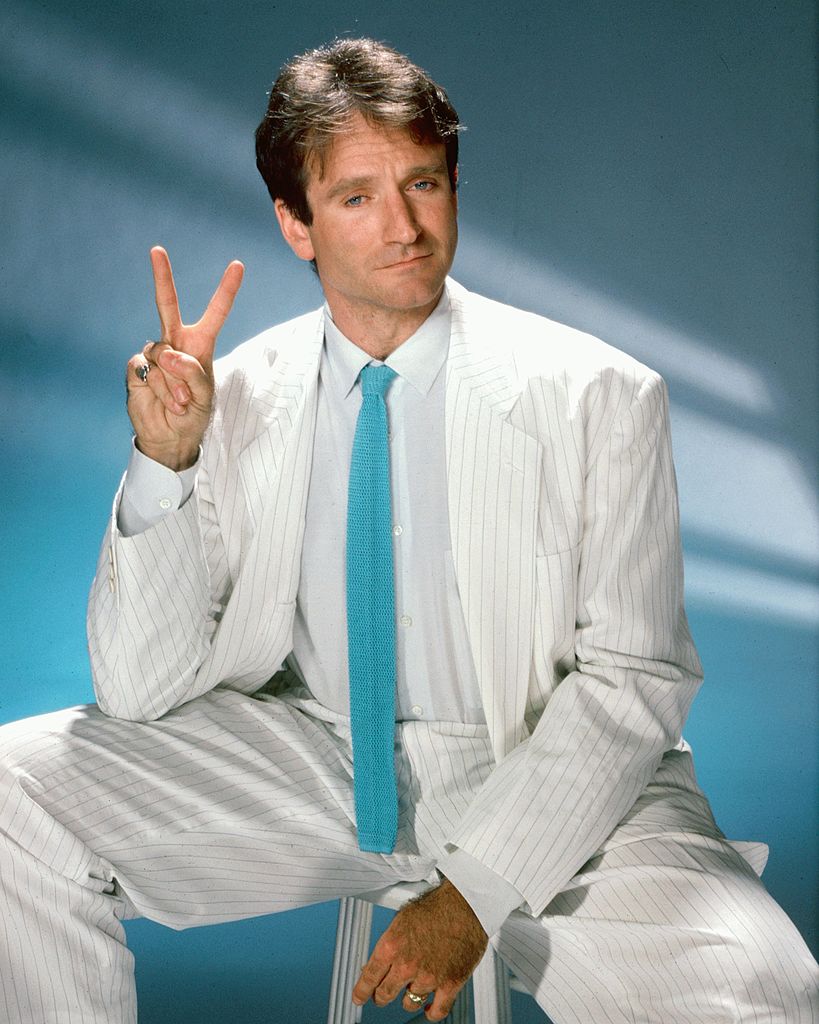 ---
AN ARRAY OF MENTAL AND PHYSICAL SYMPTOMS 
"It was like this endless parade of symptoms, and not all of them would raise their head at once," Susan commented on how his health quickly declined. "It was like playing whack-a-mole. Which symptom is it this month? ... We're chasing it and there are no answers, and by now we'd tried everything."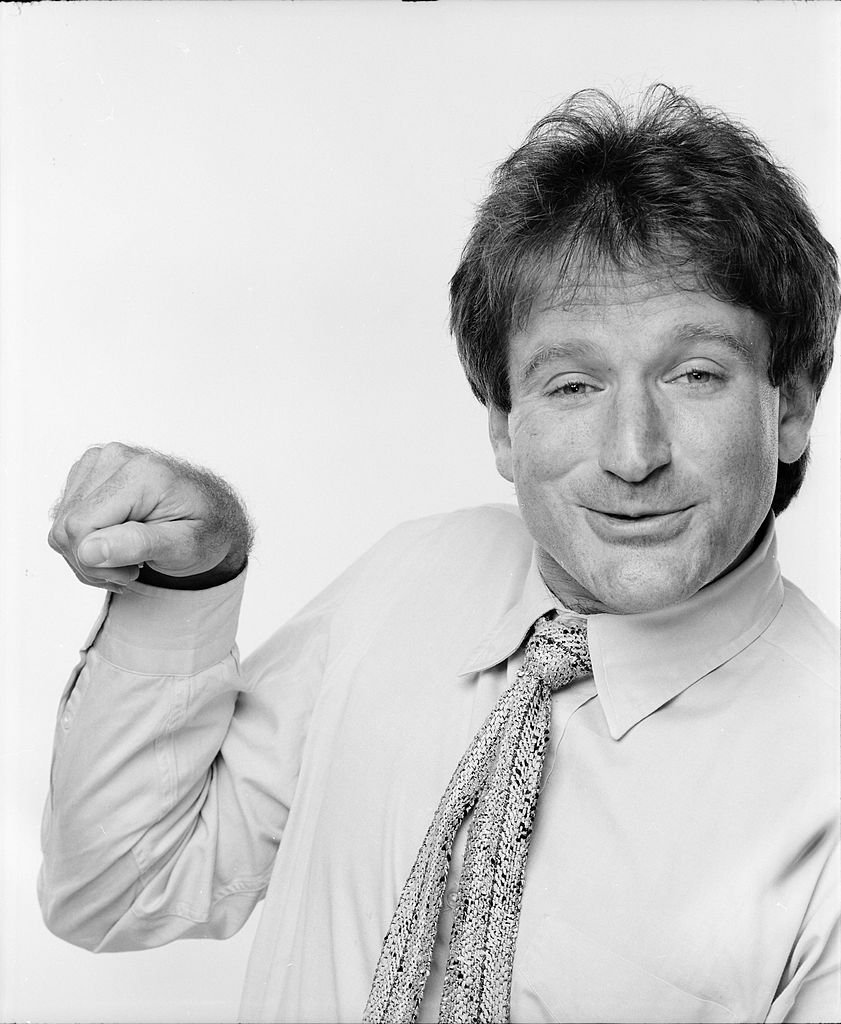 "He wasn't feeling well, but he didn't let on to me all that was going on," Bill Crystal said. "As he would say to me, 'I'm a little crispy.' I didn't know what was happening, except he wasn't happy." Another friend, Cyndi, commented, "I don't think the people around him knew how to handle it and how to help him."
---
THE PERFECT STORM
"Look, it's the perfect storm. He had a physical condition that was manifesting. He knew there was something wrong with [him]. And two of his best friends—my late husband and Christopher Reeve—ended up [unhappy]" Cyndi continued. This certainly affected Robin.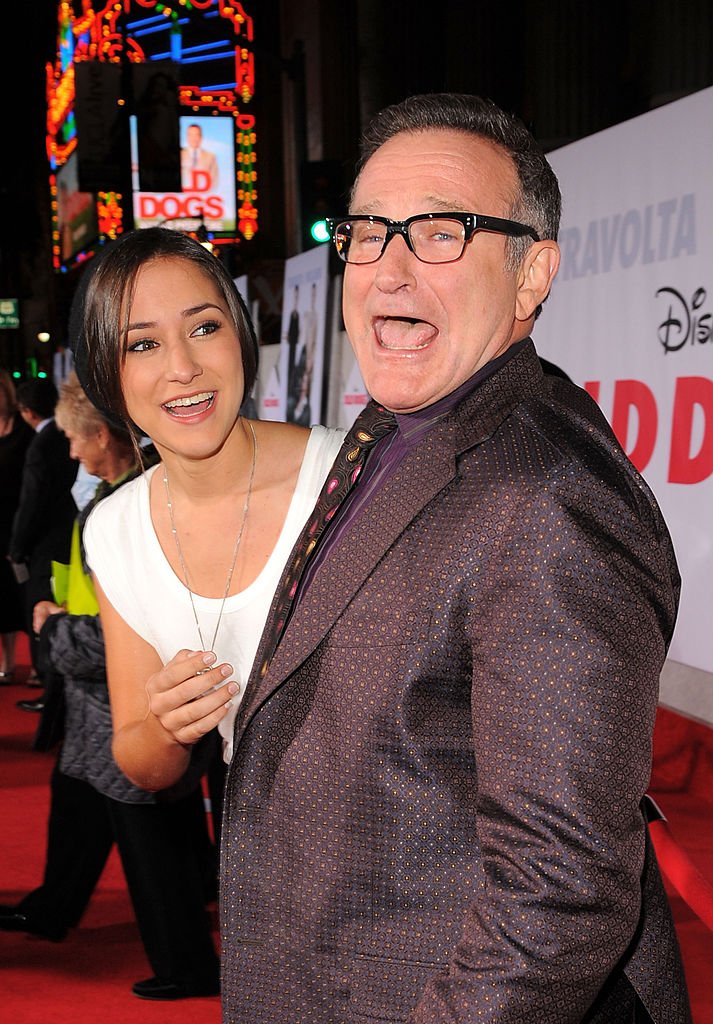 "So he's thinking, O.K., I'm losing control ... I think he was just trapped," she explained about how Williams had trouble handling his current state. According to those closest to him, there has been a steady decline in his health conditions for a long time before his passing.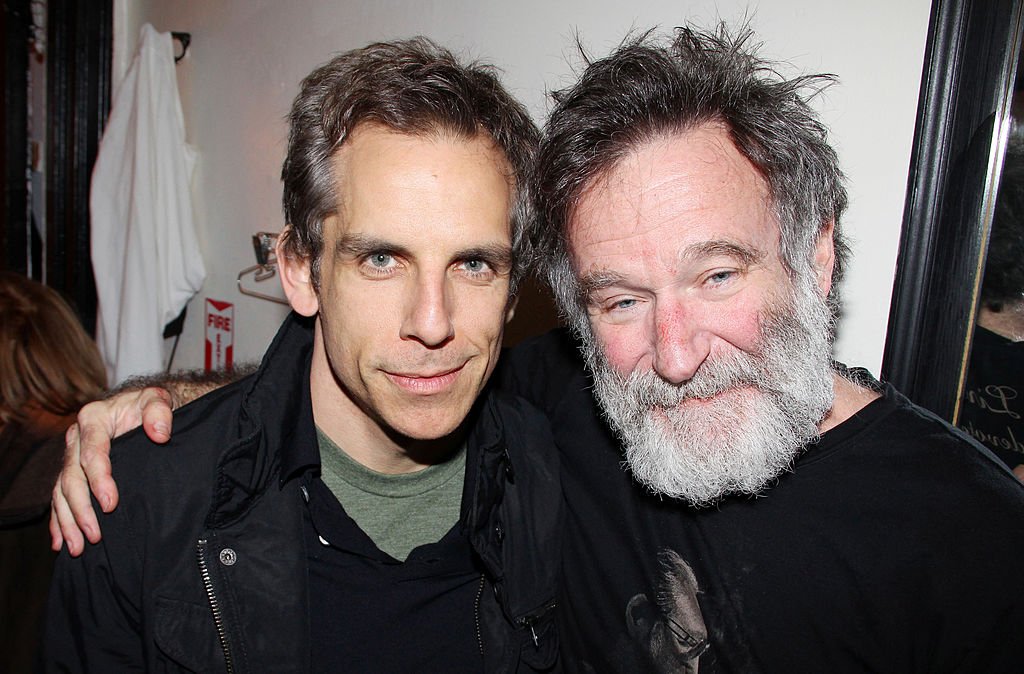 ---
HOW THOSE CLOSE TO HIM SAW HIM GETTING AWAY
"I hadn't seen him in about four or five months at the time, and when he got out of the car I was a little taken aback by how he looked. He was thinner and he seemed a little frail," Cyndi commented on how she first saw him when a group of friends made plans to see a show.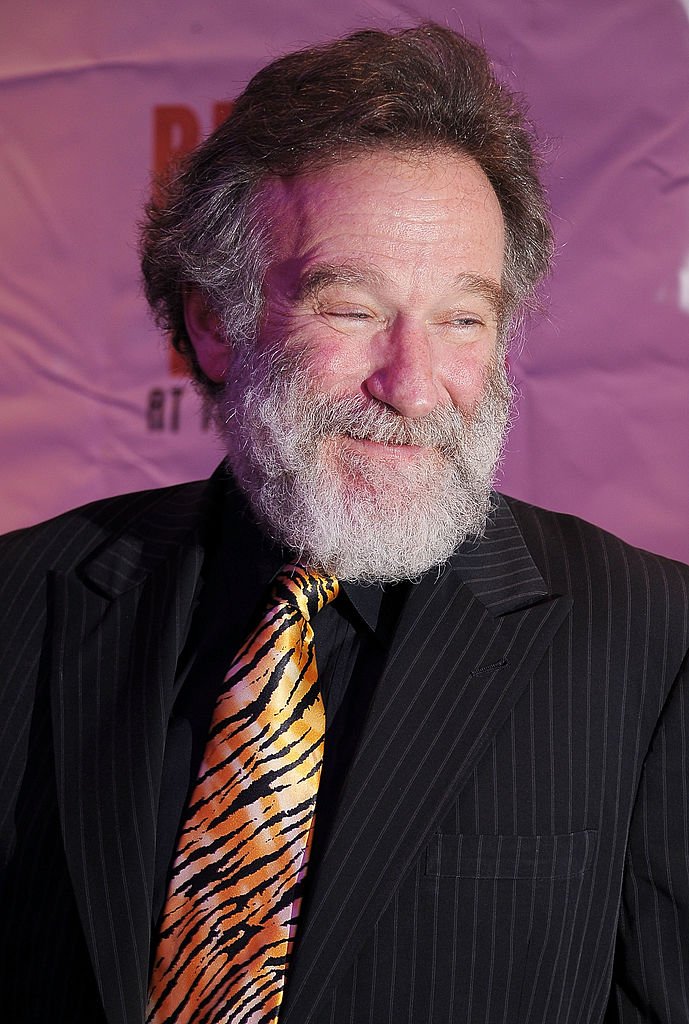 "He seemed quite [...] he'd just reach out and hold my shoulder and look at me like he wanted to say something," she continued about how Williams behaved during dinner. "He hugged me goodbye, [...] and he started crying. I said, 'What's the matter?' He said, '[...]I'm just so happy to see you. It's been too long. You know I love you.'"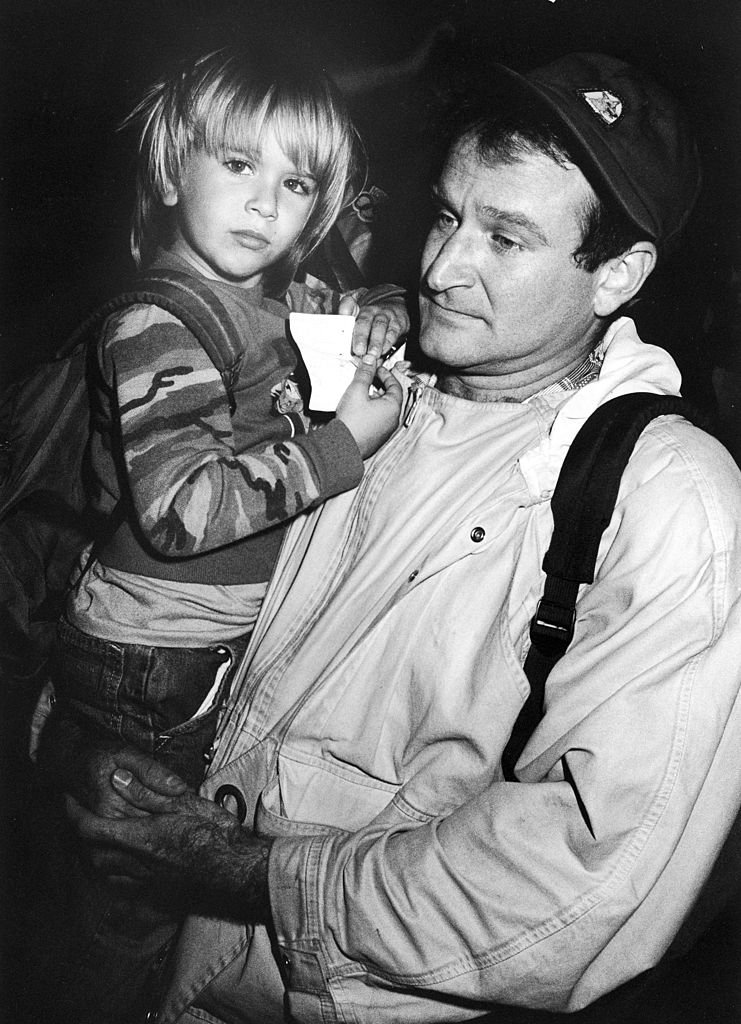 ---
LOSING LIFE, ALL ALONE
"It was really difficult to see someone suffering so silently," his son Zak said. "But I think that there were a series of things that stacked, that led to an environment that he felt was one of pain, the internal anguish, and one that he couldn't get out of."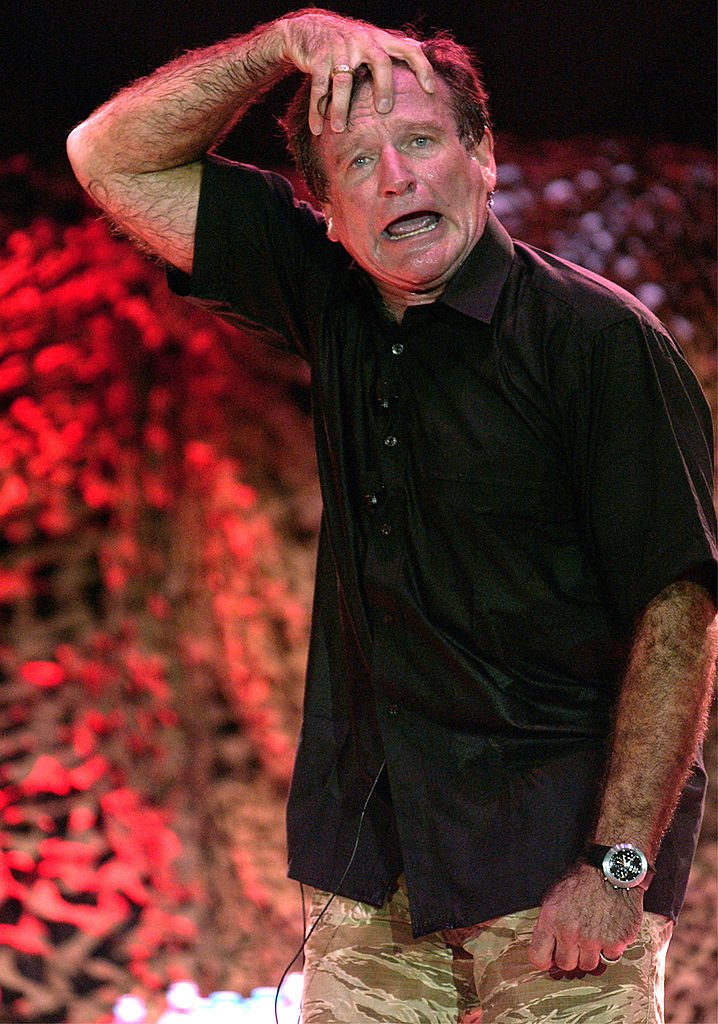 "And the challenge in engaging with him when he was in that mind-set was that he could be soothed, but it's really hard when you then go back into an environment of isolation. Isolation is not good for Dad and people like him. It's actually terrible," Zak continued about how his father would end up hiding from others.