Kate Winslet: The Star's Rocky Romances
Kate Winslet has established herself as one of the greatest actresses of her generation, however, Winslet hasn't been as lucky in love. With 2 failed marriages under her belt, is the third time the charm? Dig in as we uncover the star's romantic relationships.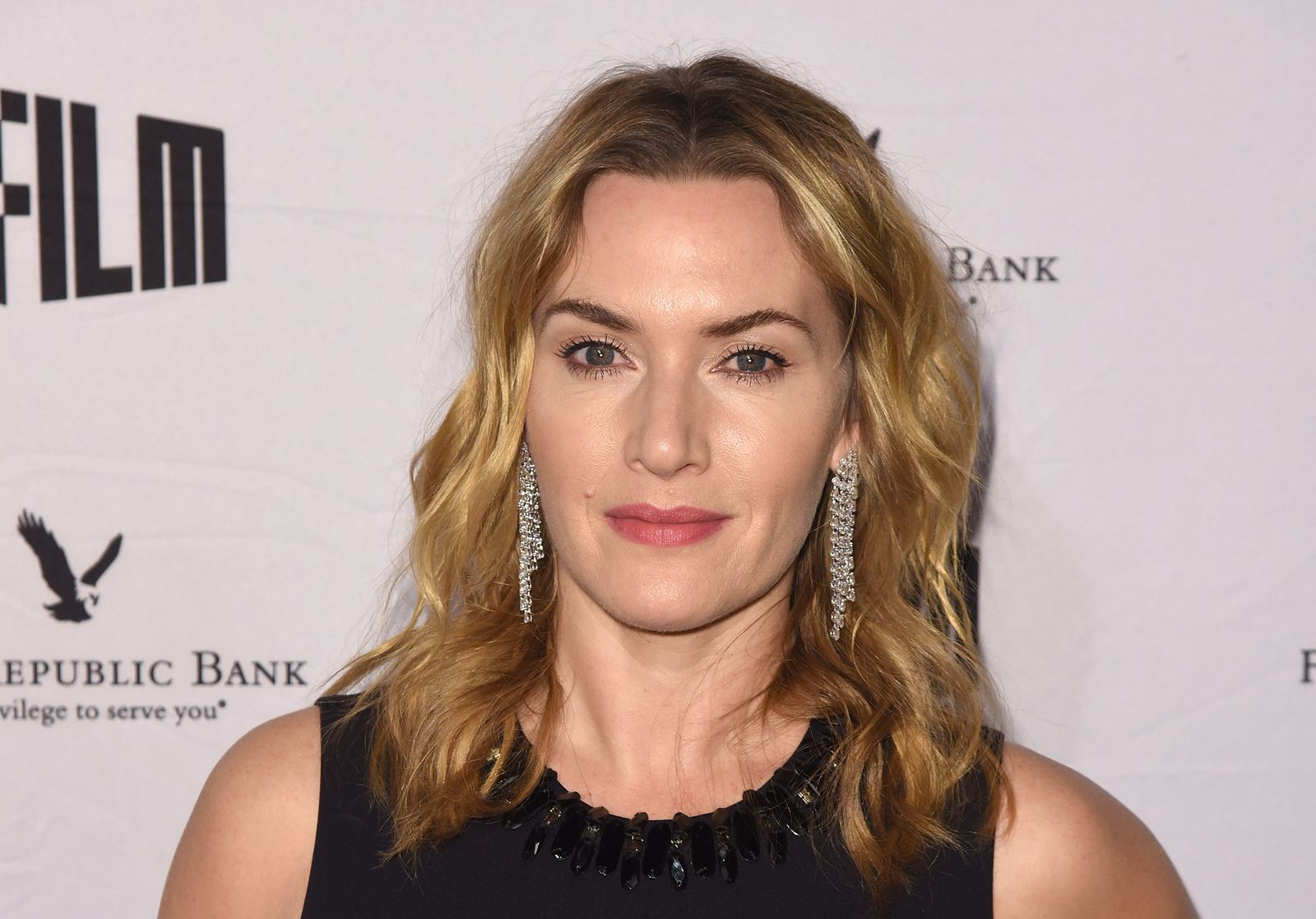 ---
EARLY CELEBRITY LOVE AFFAIRS
Winslet's first love was an actor named Stephen Tredre. The two met during her teen years and he soon became a significant part of her life. The actress regarded him to be as close to her as family. The couple dated for 5 years and broke up in 1995.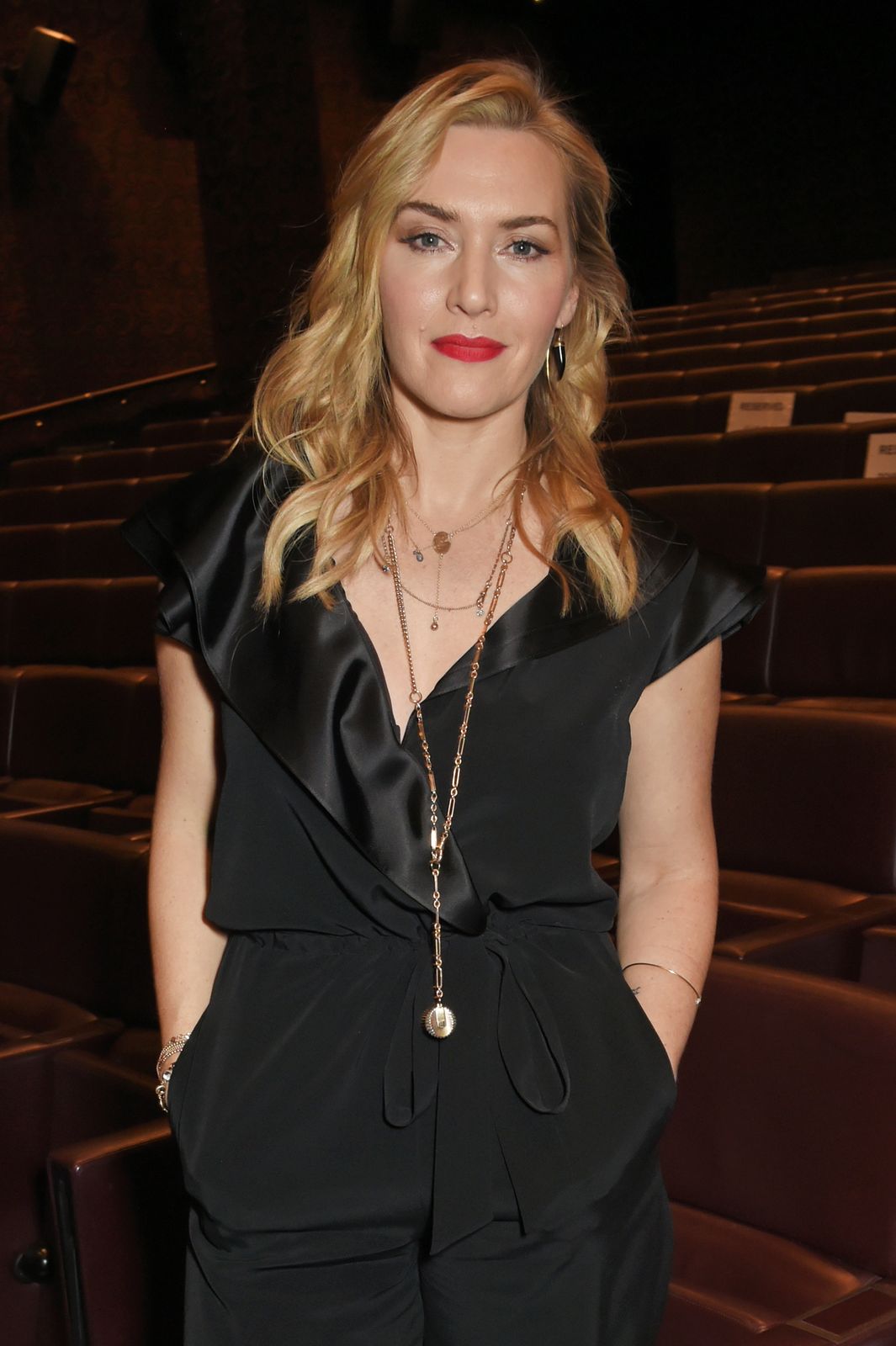 ---
During the previous year, Tredre was diagnosed with bone cancer. However, they remained friends until he lost the battle in 1997. After the breakup from her first love, Kate moved on to pursue a romance with actor Rufus Sewell. Their relationship only lasted 3 months.
---
The Titanic star was quoted saying: "We're very good friends but it was never a serious relationship."  In 2010, the actress was linked to the model Louis Dowler after they were photographed together during an outing. The couple met at a mutual friends' party.
The actress introduced him to her parents weeks into the romance and there were high hopes for it to blossom into a commitment. However, things took a turn when Winslet realized that she wanted to be on her own. At the time, a close source revealed: 
"She feels she has rushed into things and wants to be alone to find out what it is that she wants."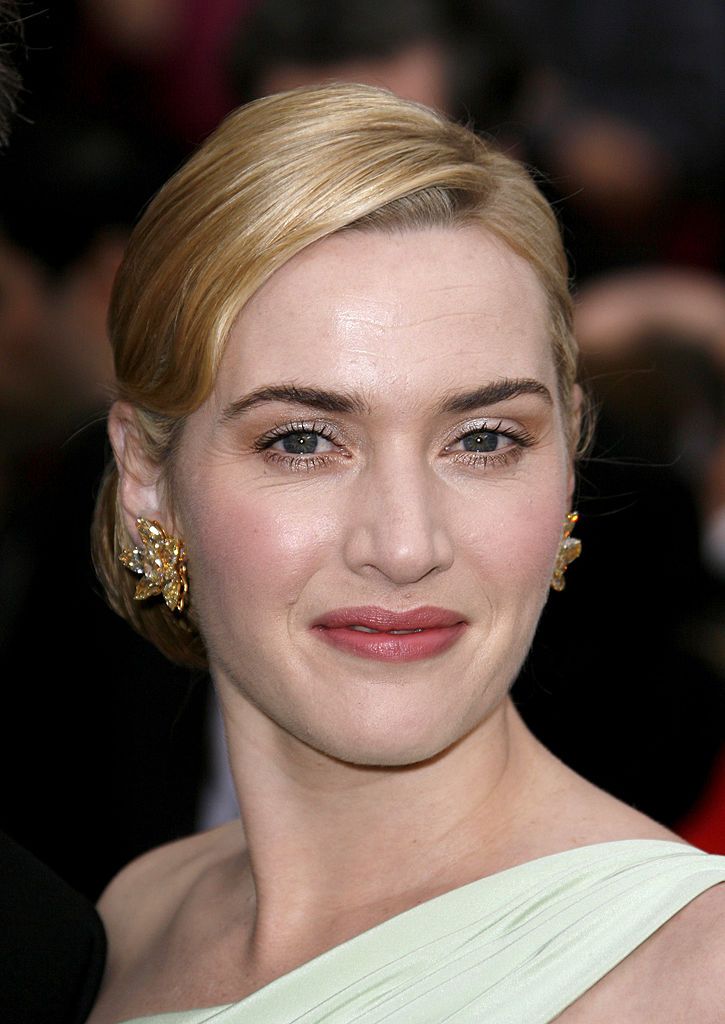 ---
HER FIRST MARRIAGE WITH JIM THREAPLETON
While filming the 1998 film Hideous Kinky she worked with assistant director Jim Threapleton. The two developed a connection and started a relationship. In 2000, the couple got hitched and welcomed their daughter that same year. However, things went downhill as Winslet became a divorcee at 26. The reason for the couples split was revealed years later.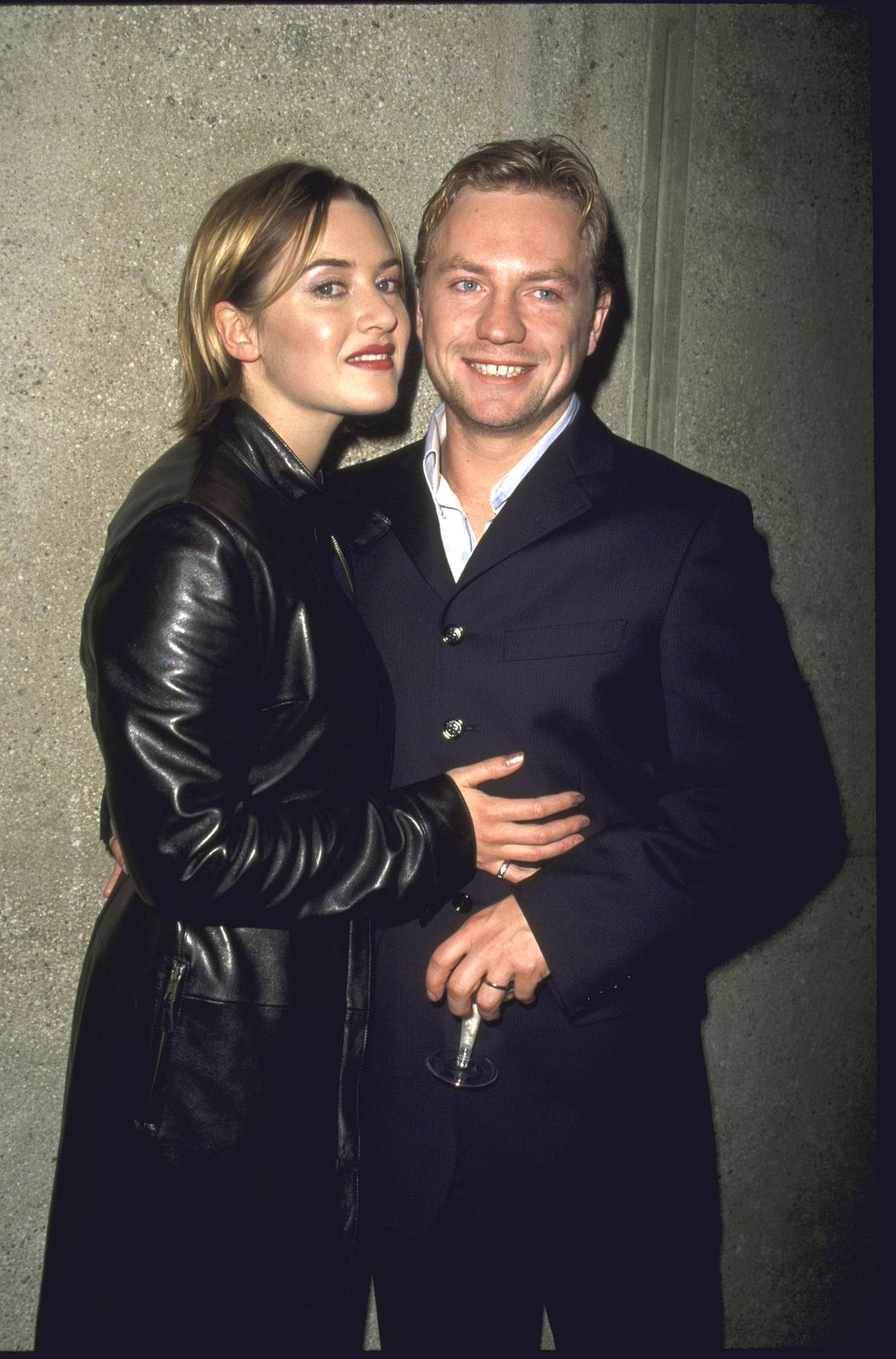 ---
In an interview with Index Magazine, Kate shared that Threapleton didn't approve of her popularity. The actress obliged by looking for supporting roles but she soon realized that Threapleton couldn't handle her ambition. The marriage ended 6 months after the birth of their daughter. Winslet refers to it as the best decision for everyone involved.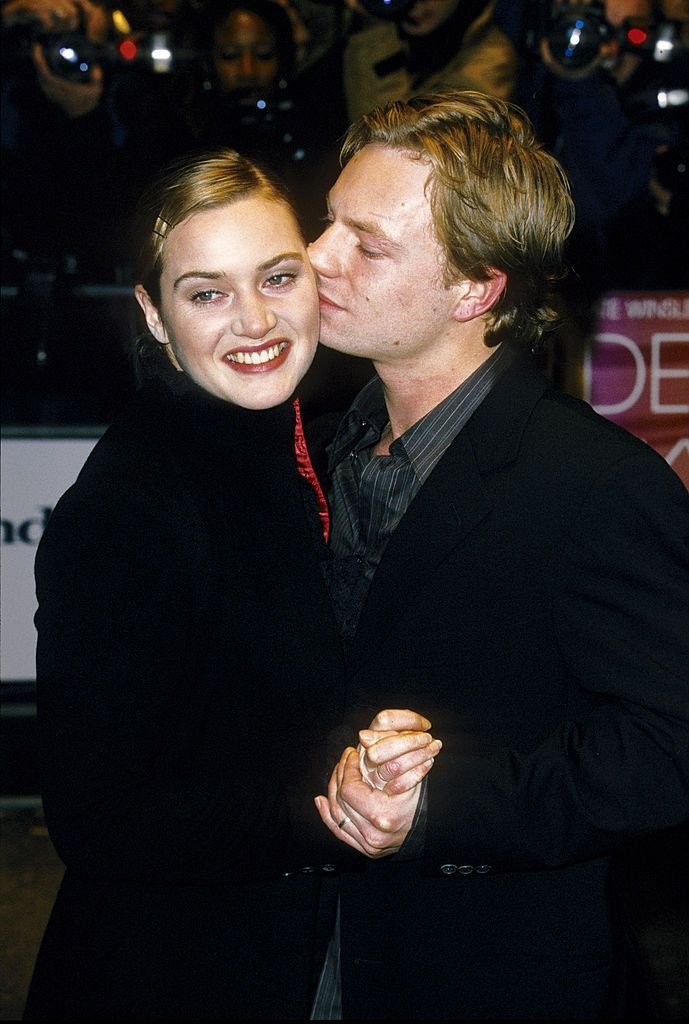 ---
HER SECOND MARRIAGE WITH SAM MENDES 
After the divorce, Winslet met director Sam Mendes. He approached her to star in a play he was directing, however, Winslet decline the role but she did agree to go on a date with him. In 2003, Mendes and Winslet wed and welcomed their son Joe during that same year.
---
The marriage seemed to go well for years, the two even joined forces in the 2008 film Revolutionary Road where Kate starred alongside Leonardo DiCaprio following Titanic. The role led to Winslet winning a Golden Globe. But what seemed to be a career-defining moment was met with the end of her marriage.
It had been speculated that the troubles in their marriage began after the completion of the film. The couple divorced in 2011. Winslet revealed they had an amicable split, she told Harper's Bazaar: "We're grown-ups at the end of the day, and however hard it's been for me, it's been equally hard for him."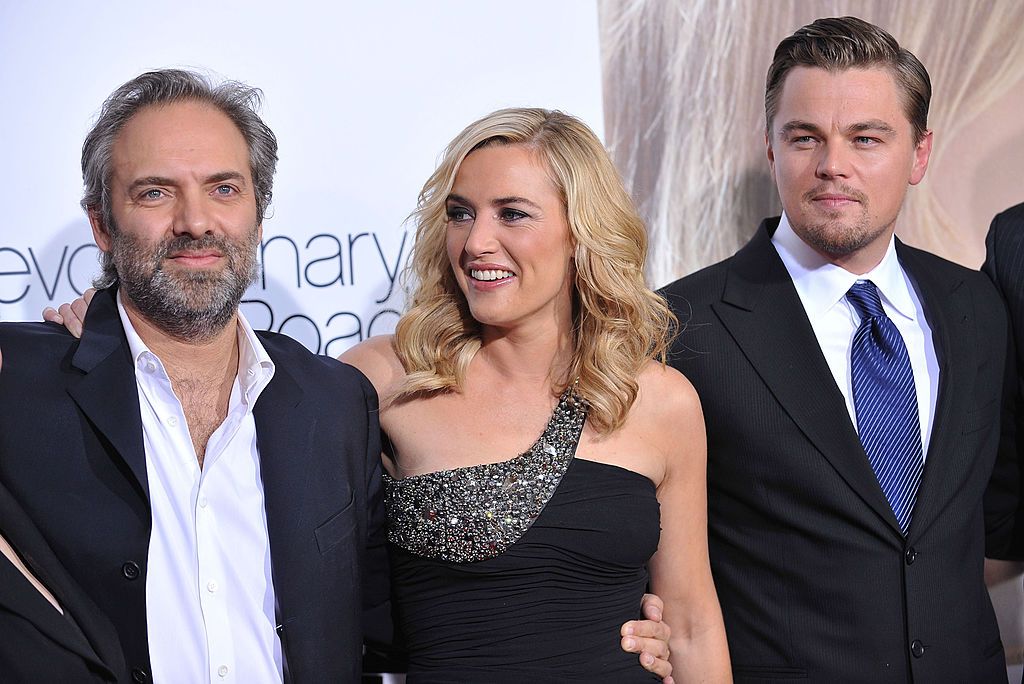 ---
HER THIRD MARRIAGE WITH NED ROCKNROLL 
Winslet then moved on when she met Ned Rocknroll (Edward Abel Smith) during a vacation at his uncle Sir Richard Branson's home on Necker Island. The pair immediately hit it off and sparked a passionate romance.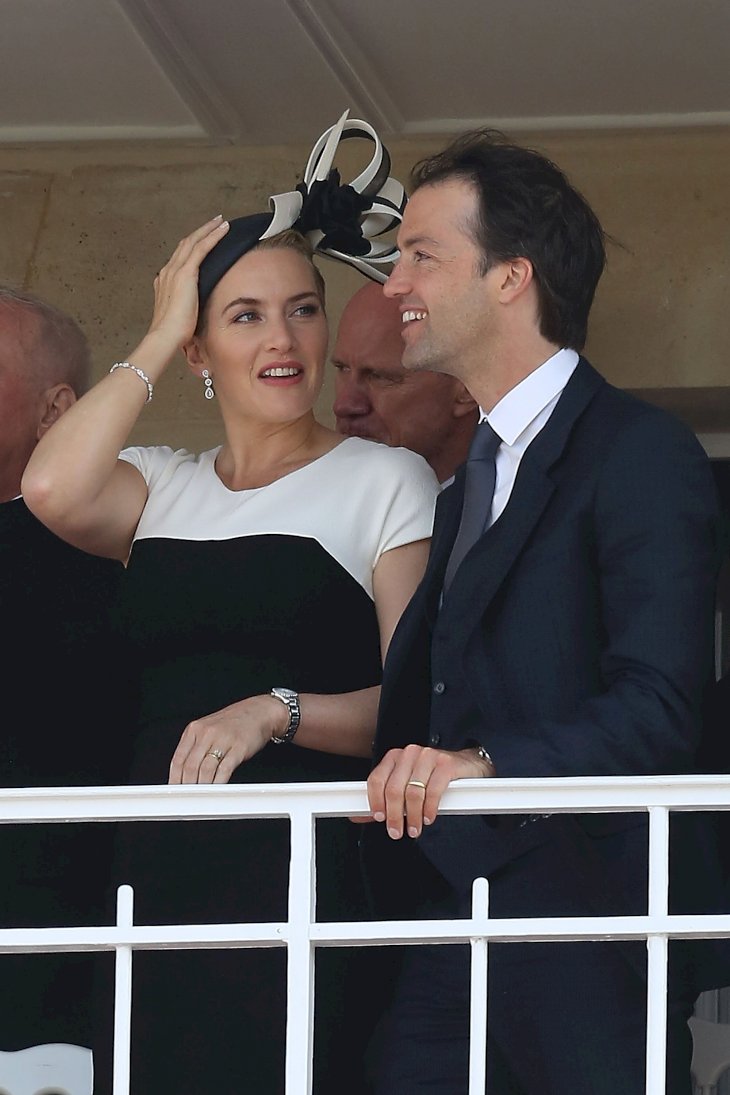 ---
Soon after, the two begin a new marriage, and Winslet gave birth to their son Bear in 2013. The couple is still married today. In an interview with the Wall Street Journal, the actress discussed having been married 3 times. 
"I know lots of people who are not in the public eye who have gone through several marriages, I really do, and it's just those are the cards that life dealt me. I didn't plan on its being that way."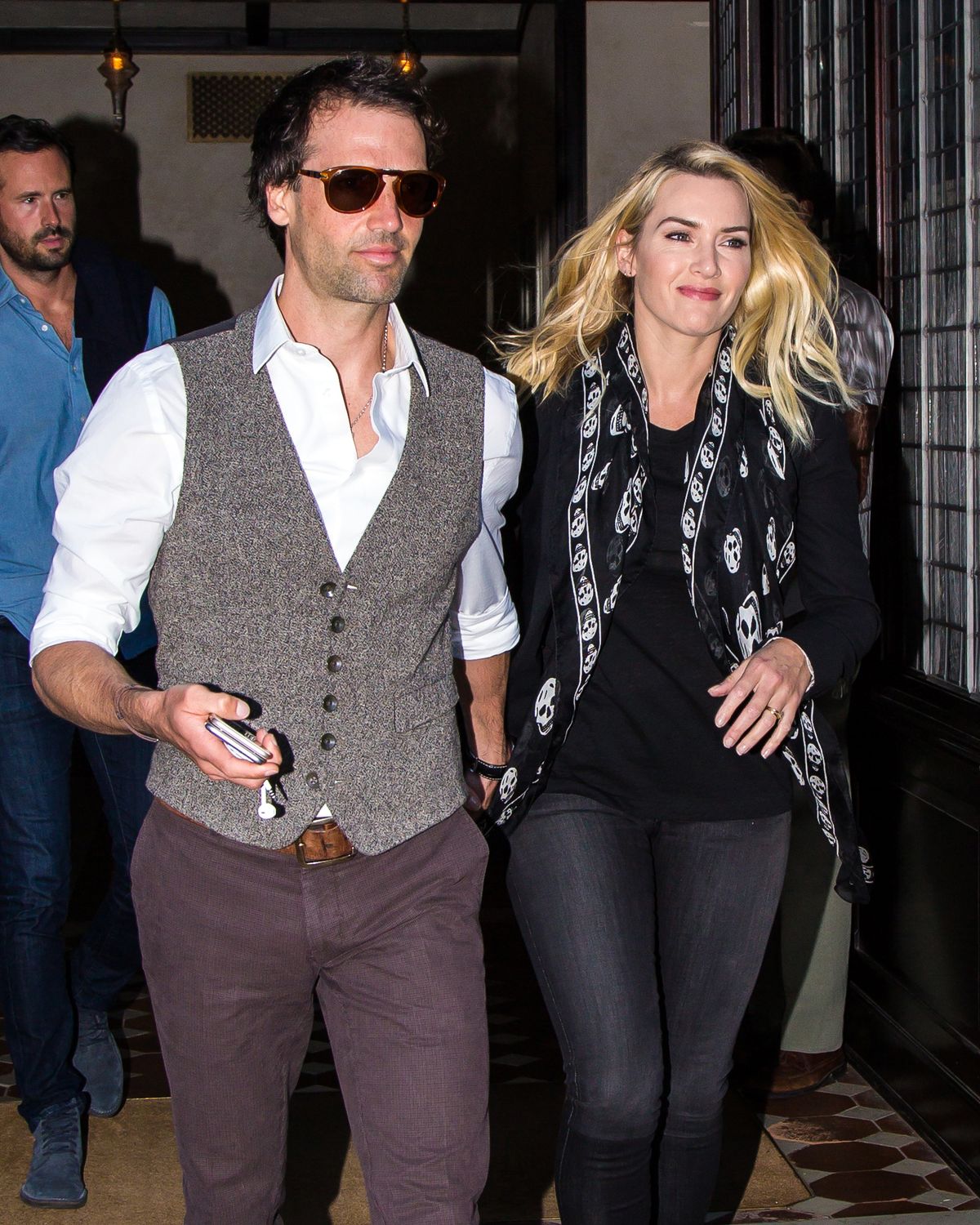 ---
DID SHE LEAVE HER FIRST HUSBAND FOR SAM MENDES? 
The actress prides herself on privacy so it is unclear whether she left her first husband for Mendes. However, there was speculation. "No one really knows what has happened in my life. No one really knows why my first marriage didn't last; no one knows why my second didn't, " Kate stated in an interview. "I'm proud of those silences."
With regards to the rumors, the actress said: "It was really hard when Mia's dad and I split up. I met Sam about four or five months afterward, and of course, the press blamed our divorce on that, saying that Sam and I had had an affair. Obviously, we didn't, but the tabloids claimed that I was swanning around."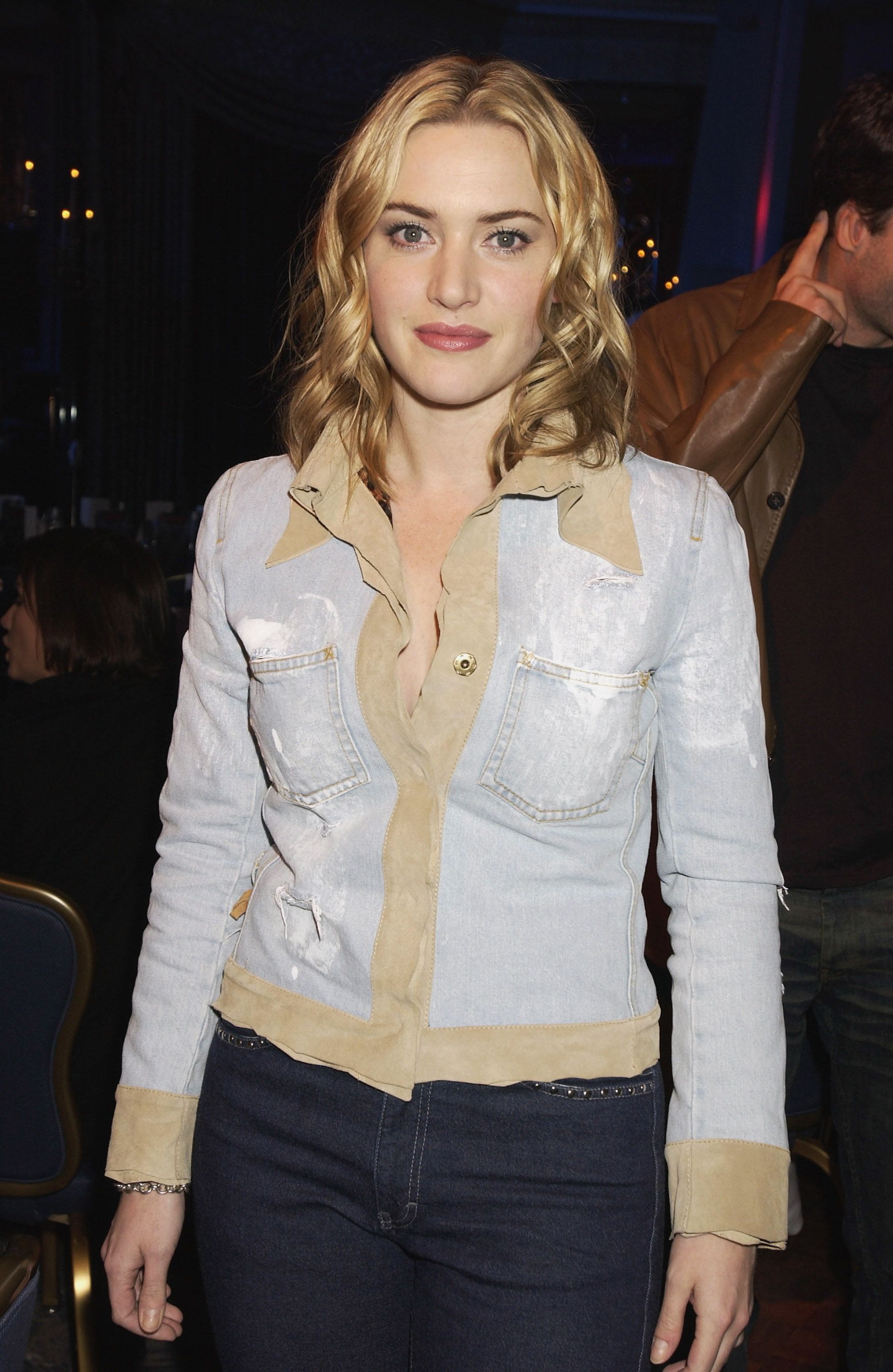 ---
KATE'S SECRET THIRD MARRIAGE 
When Kate married Ned, the pair opted for private nuptials surrounded by their closest people. However, it seems that didn't include their parents. According to reports, Leonardo DiCaprio gave her away at the wedding and their parents had no idea there were married until reports surfaced 3 weeks later.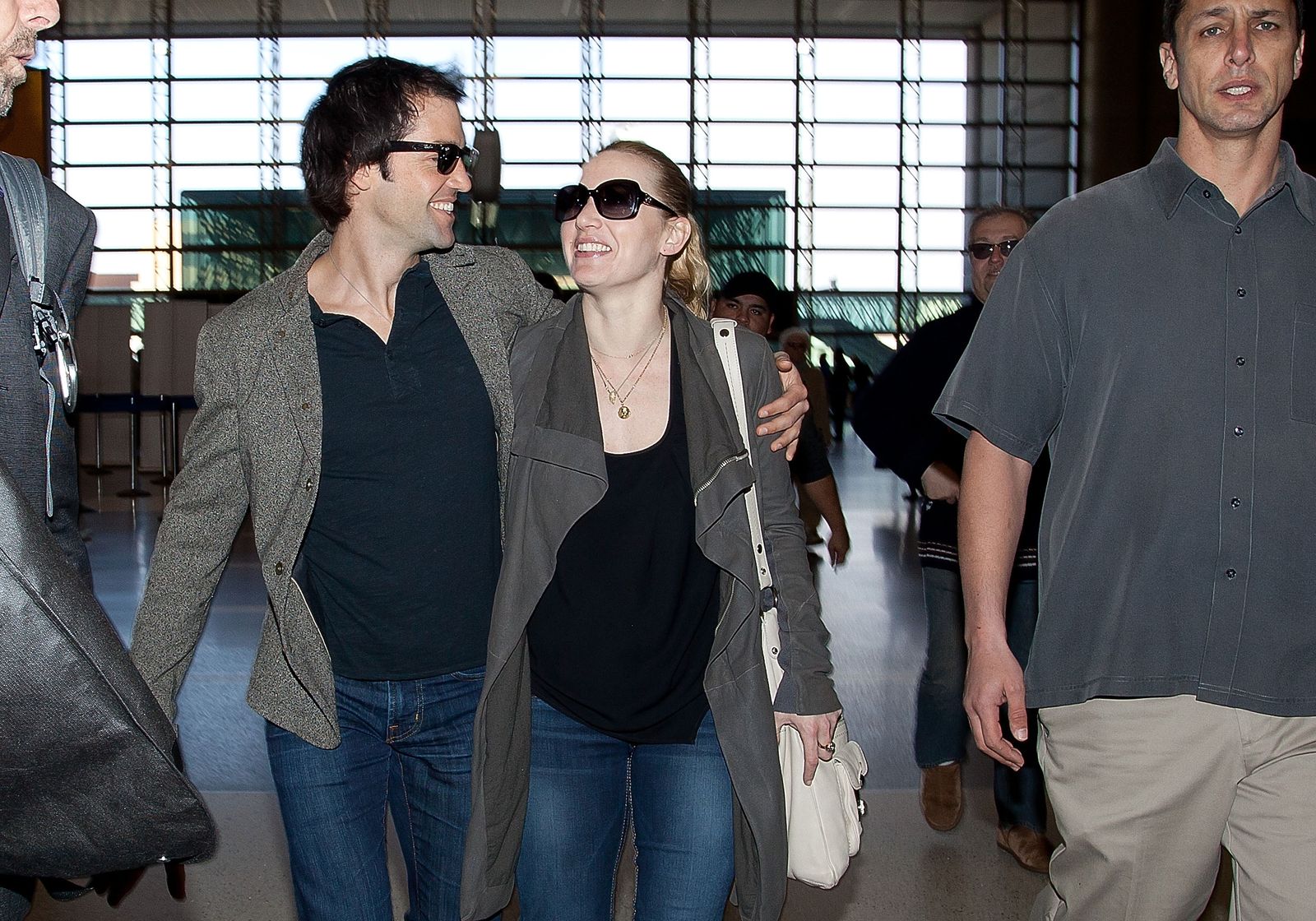 ---
When asked about the wedding, Kate's father responded: "What are you going on about?" Rocknroll's father echoed the same sentiment: "It's not something I know of – but nothing would surprise me with those two." Both parties declined to comment any further.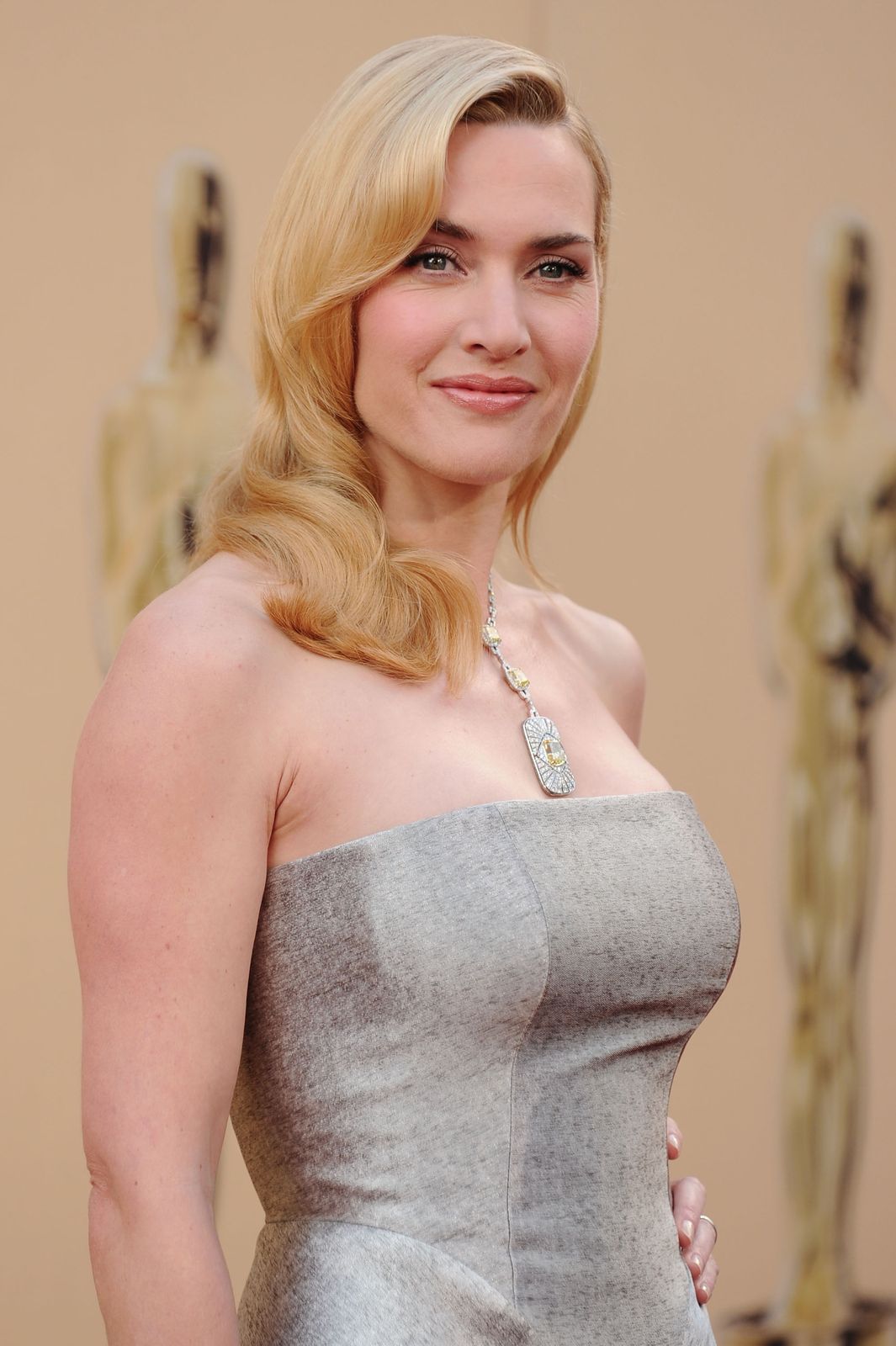 ---
DOES SHE HAVE A FIERY PERSONALITY? 
According to the actress's friends, she has a complex personality that can be surprising. For instance, when she decided to split from Jim Threapleton, their friends couldn't believe it. "We thought it was just a rough patch, but she decided that was that, and moved out with their baby to live with her sister, and that was the end of it,"  a friend shared. 
---
Her second husband Sam Mendes once revealed: "Kate doesn't over-analyze, she's a doer. When she turns on the ignition it's: "Get out of the way."' It's unclear where Winslet acquired her brash nature from as she grew up in a loving two-parent household. However, some have speculated it may come from the bullying she experienced as a child.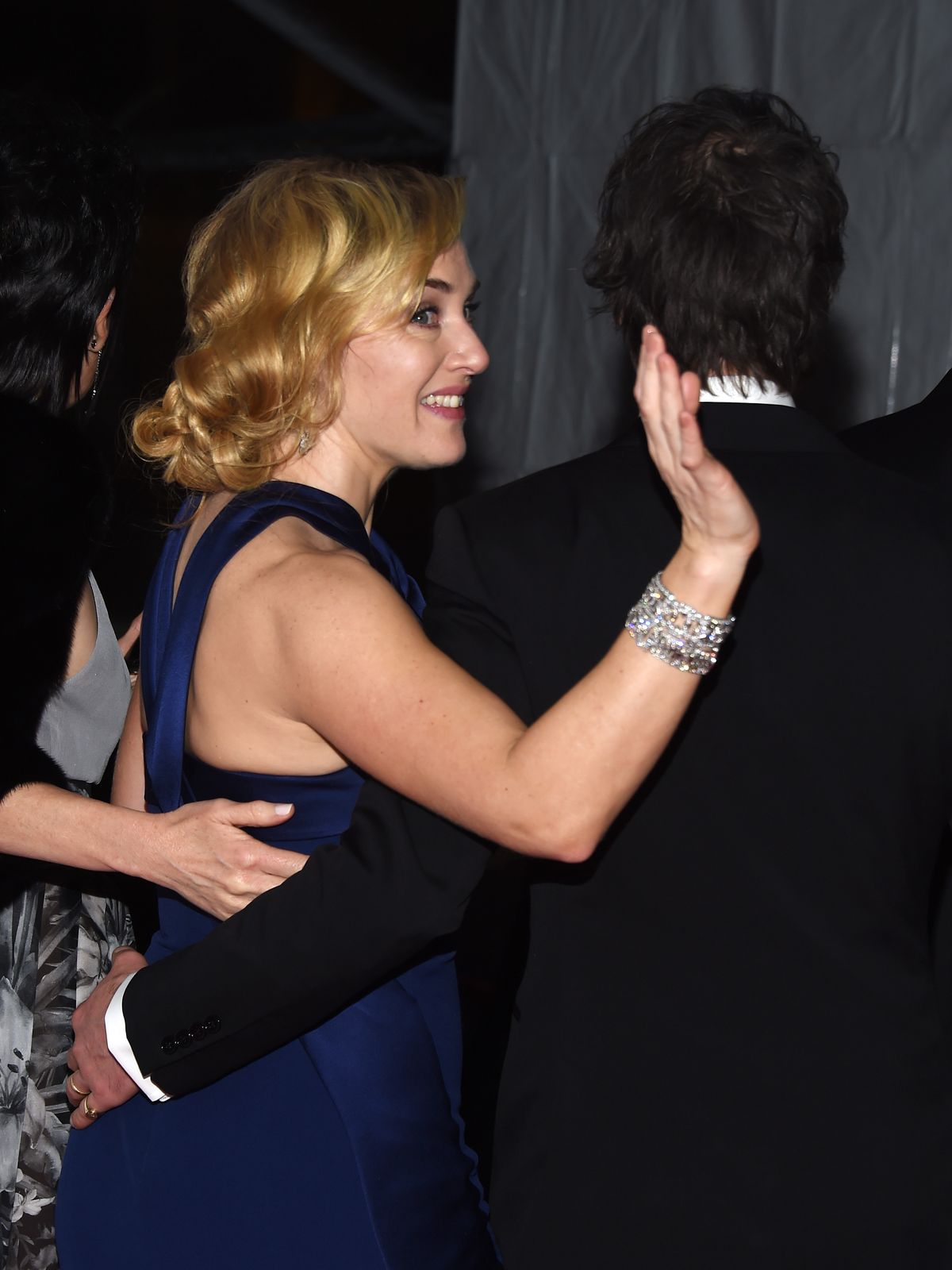 ---
IS NED ROCKNROLL THE ONE? 
After struggling with relationships for some time, Winslet has finally found her perfect love. She gushes about her husband Ned any chance she gets. "I have a wonderful man in my life who is so incredibly supportive that makes it possible for me to have those experiences, It's been a really fun time, " said Kate. 
Despite Rocknroll playing the role of the most supportive husband Winslet could have asked for, she also enjoys that he's a lot of fun to be around. "He's absolutely everything to me. And to all of us," the actress expressed lovingly.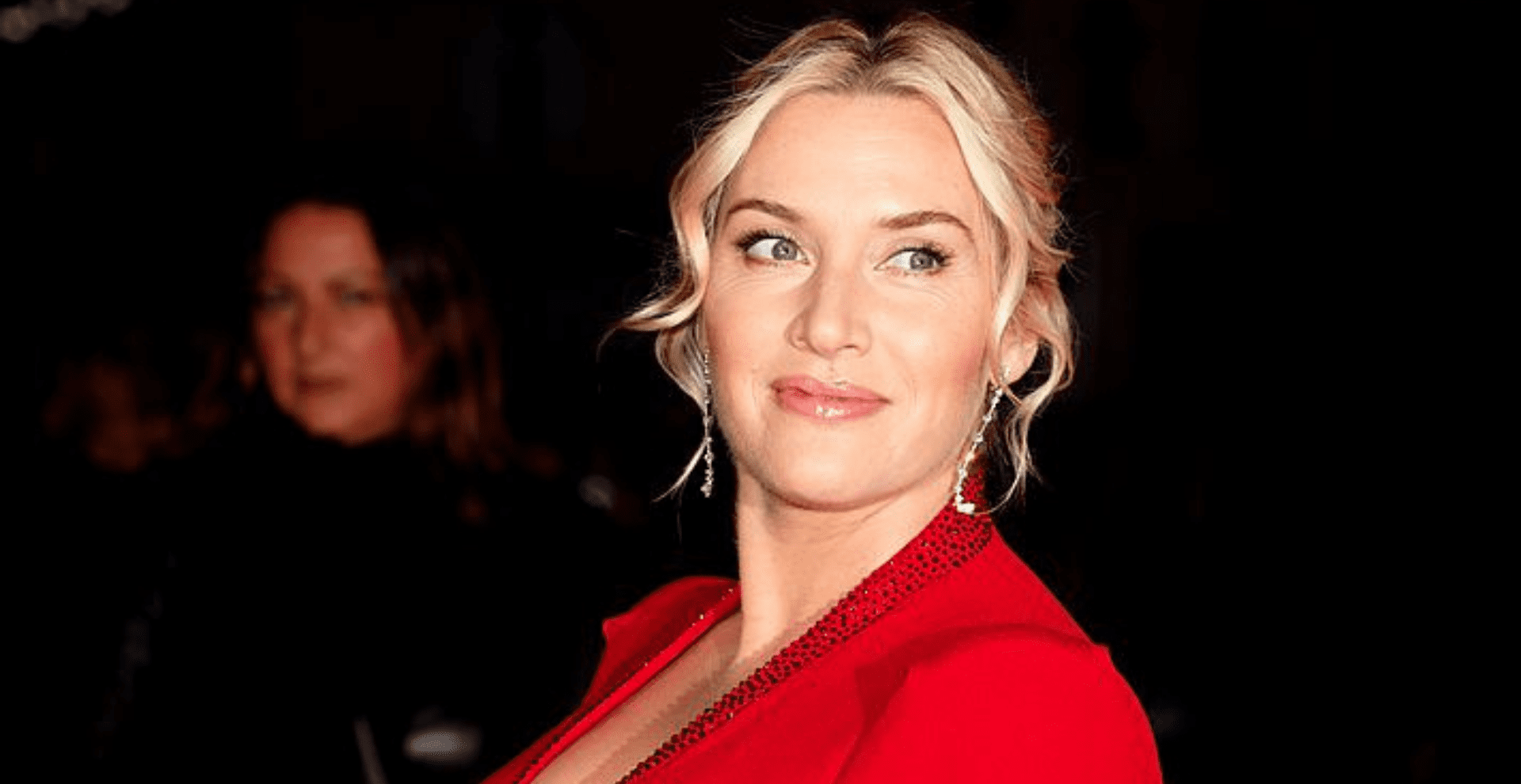 ---
WERE KATE AND LEO A THING?
The actors met when they filmed the romantic dram film Titanic in 1997. Since then, the two have enjoyed a 23-year friendship. Even though there have been rumors of a romance between them, the actress fondly refers to Leo as her best friend. In a 2004 appearance on the Oprah Winfrey Show, DiCaprio spoke about his friendship with Winslet stating: 
---

"In a lot of ways, Kate and I have really grown up in this industry together; we've been a support mechanism for each other for such a long period of time. We've been there for each other and helped guide each other."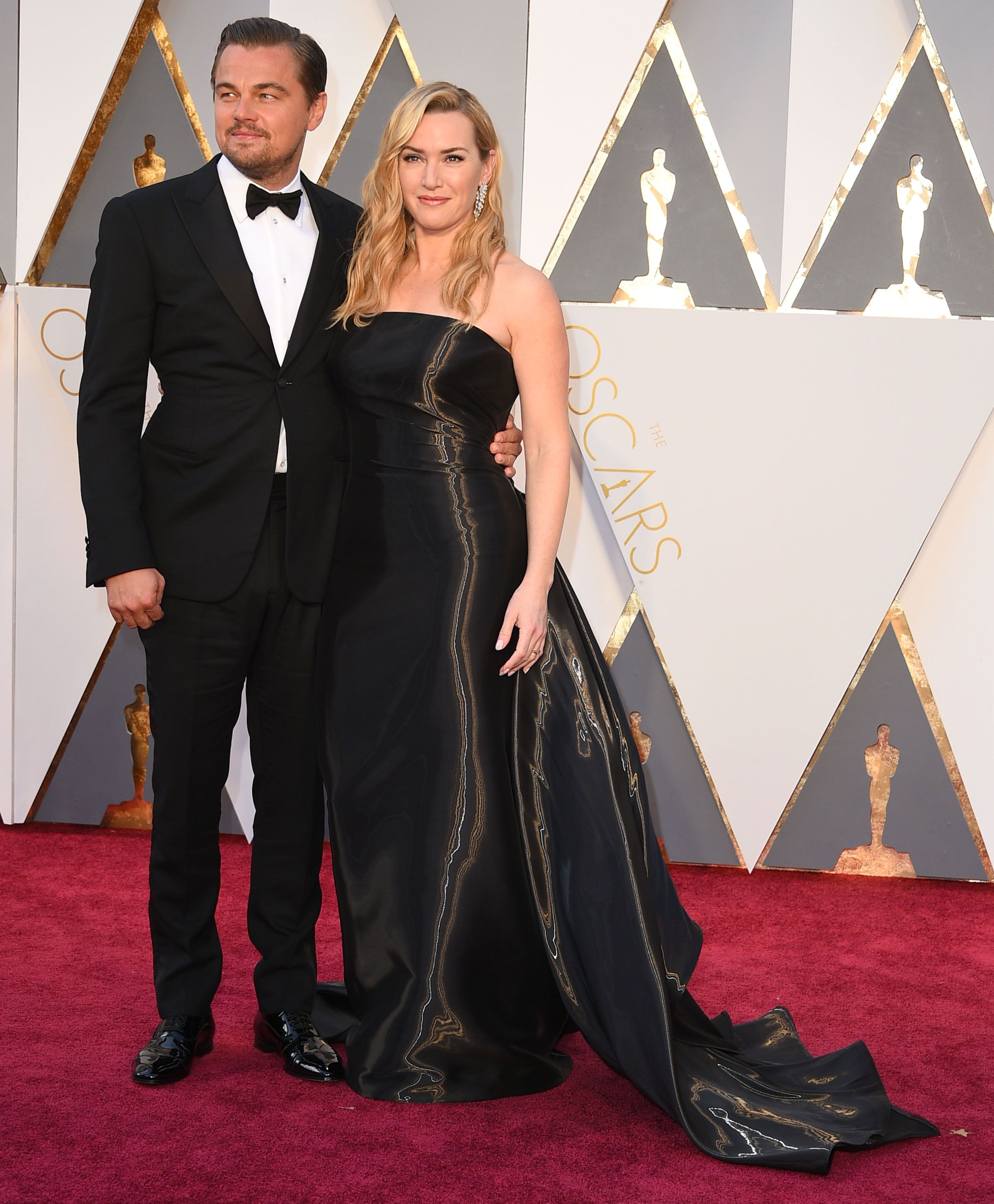 ---
Kate credits Titanic for birthing a special friendship:  "I walked away [from Titanic] with one of the greatest friendships of my life in my back pocket, which is Leo," she said to Entertainment Weekly. "We know each other in a very unique way, I think, because of the experience we both had on that film and having to take care of one another."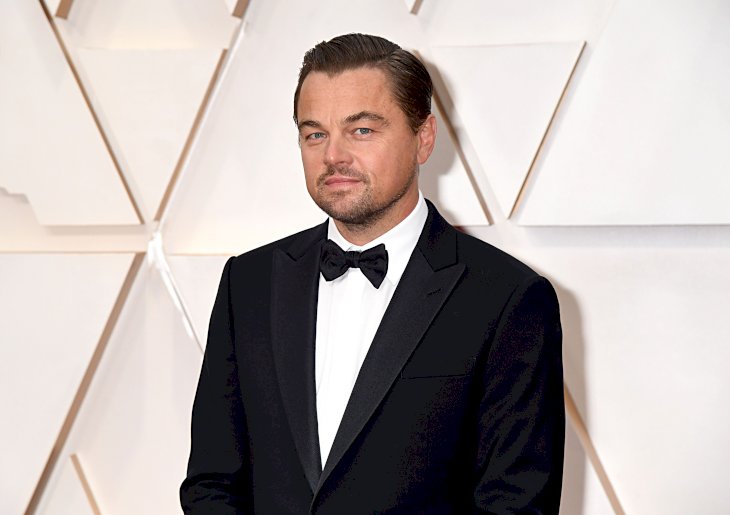 ---
Kate reckons the reason they've had a successful friendship of over 2 decades is due to not having had any romantic involvement. "It's so disappointing for people to hear that because in the soap opera of the Kate and Leo story we fell in love at first sight and had a million snogs, but we actually never did," said the actress.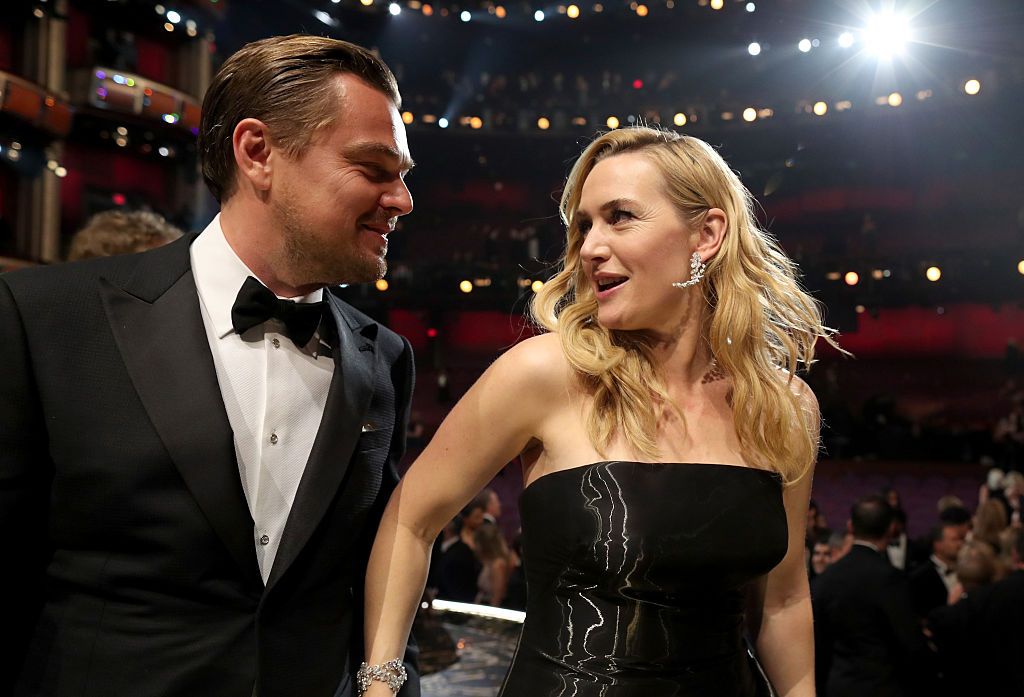 ---
HER CHILDREN
Kate is the mother of 3 children; Mia who will be 20 years old, her son Joe who's almost 17, and the last born Bear who's 7 years old. The actress kept her Hollywood status a secret from her children in order to keep them humble and grounded. But the kids soon figured it out.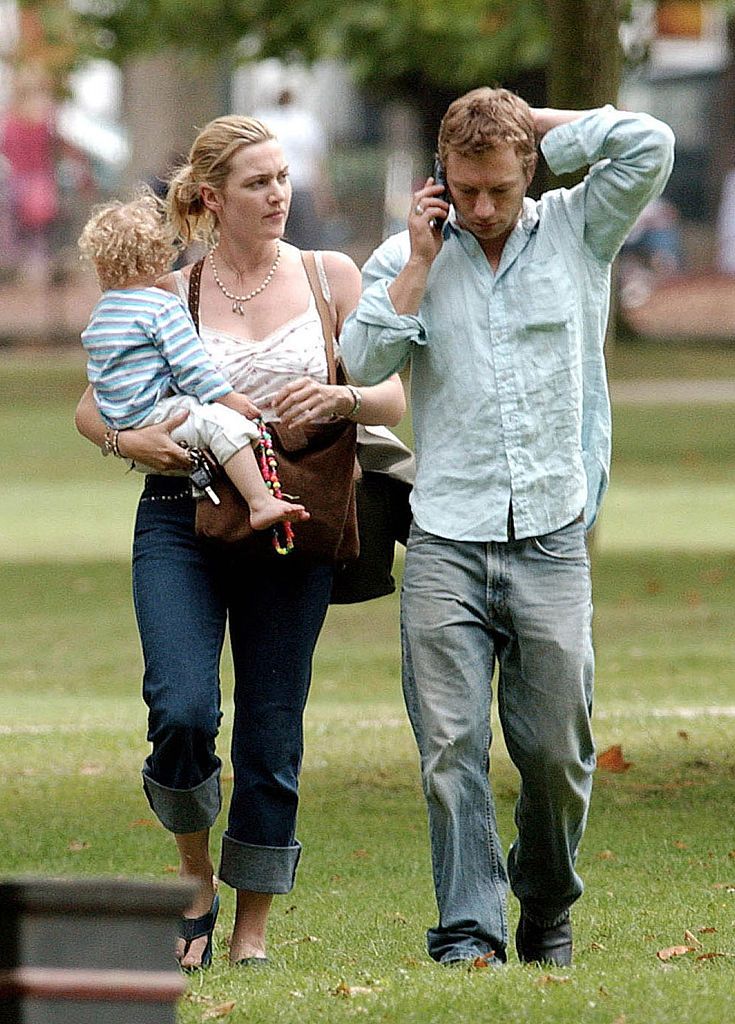 ---
Celebrities are known for going all out with their children's names and fans were intrigued by Kate and Ned's decision to name their son Bear. In an interview with Ellen DeGeneres, the star shared why they decided to with the unique name. 
"A friend of mine when I was younger was nicknamed Bear, and I just had always really loved it and he was very much a bear -- he was everyone's shoulder to cry on, he was a big bear hug, he was just this great figure in my life."
The actress does her best to be a hands-on mother who spends as much time as possible with her children. "I don't have a chef or a driver or things like that. I would be so unhappy if I had those things and I wouldn't feel like I was being a real person anymore, " Winslet confessed.