Grey's Anatomy 20 Behind The Scenes Secrets
Grey's Anatomy is one of the longest-running shows, already having 17 seasons. This medical drama gives fans "riding an emotional roller coaster ride feels" since there is always a lot of drama going on in every season. But you will be more surprised to find out how dramatic are the hidden details than the theater itself!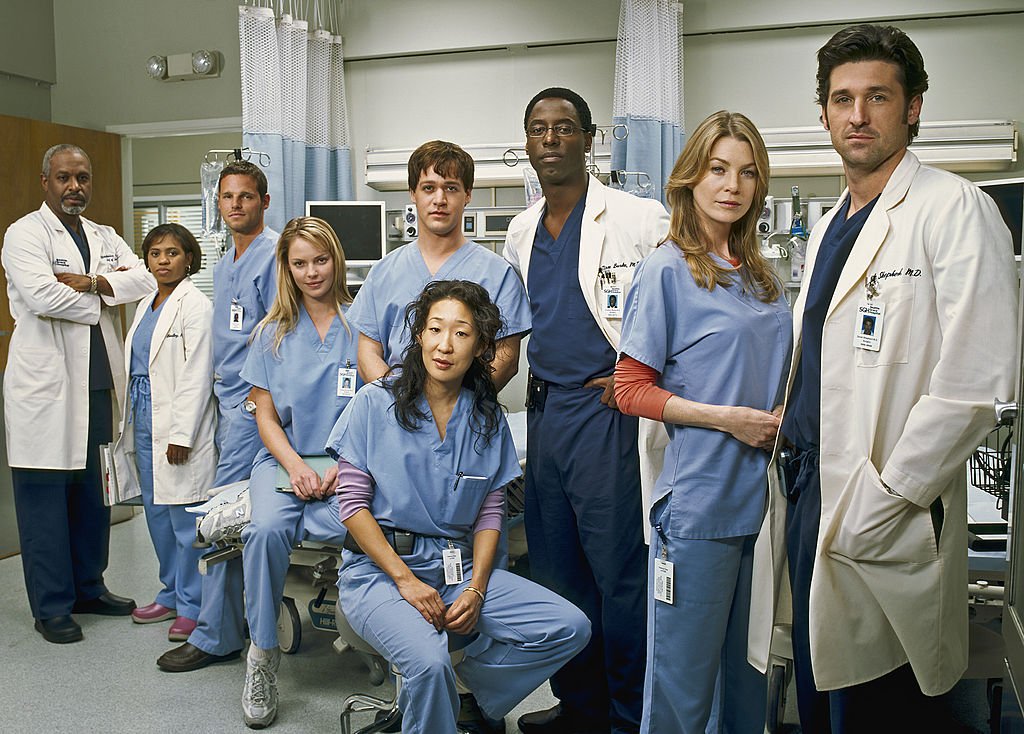 ---
20. REAL SURGERY WAS THE INSPIRATION
Grey's Anatomy is a result of the ultimate trifecta of inspiration: real surgeries aired on the Discovery Channel, an overshare from a real-life doctor, and Sex and the City. Creator Shonda Rhimes' admitted to Oprah that the idea for a surgical drama came from her love of watching real surgeries on the Discovery Channel, and how the doctors were just ordinary people.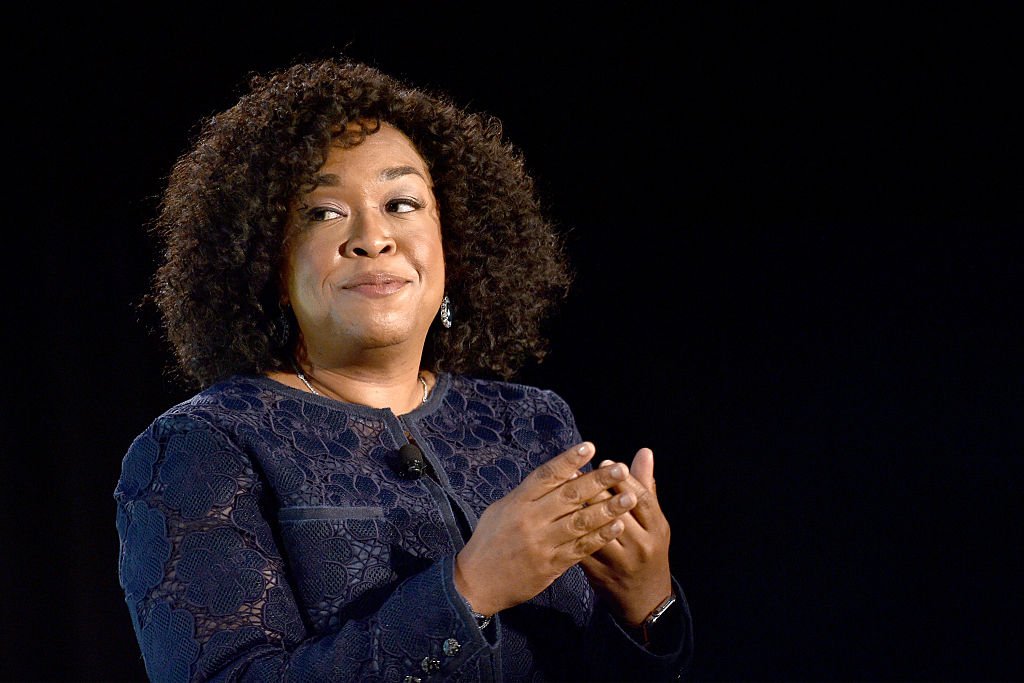 ---
She explained, "You see things you'd never imagine, like the fact that doctors talk about their boyfriends or their day while they're cutting somebody open." Combine this with a remark from Rhimes' female doctor that having to shave her legs in a hospital shower was trickier than it seemed, and you have the makings of a powerful medical drama.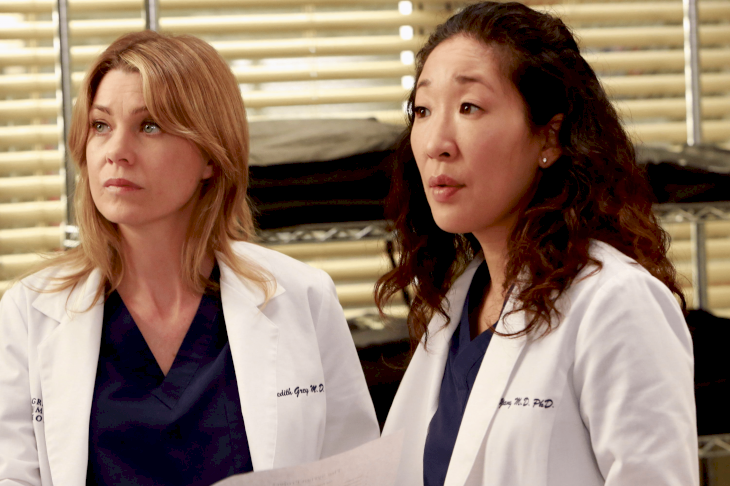 ---
19. THE VOICE-OVERS WAS KEY
The final ingredient to this amazing mix was Meredith's famous voice-overs, inspired by Carrie's articles from Sex and the City. However, Rhimes acknowledges that her version is a little more grounded. And speaking of inspiration, Did you know that every episode has been named after a song– with one significant exception?
---
18. 1-800-799-7233
In season 14, the episode in which Jo's abusive husband features prominently, the attack was named after the U.S. domestic violence hotline, which shows that Rhimes meant it when she said the show was grounded. Once Rhimes had nailed the premise, she needed a catchy name, and it took a while to perfect.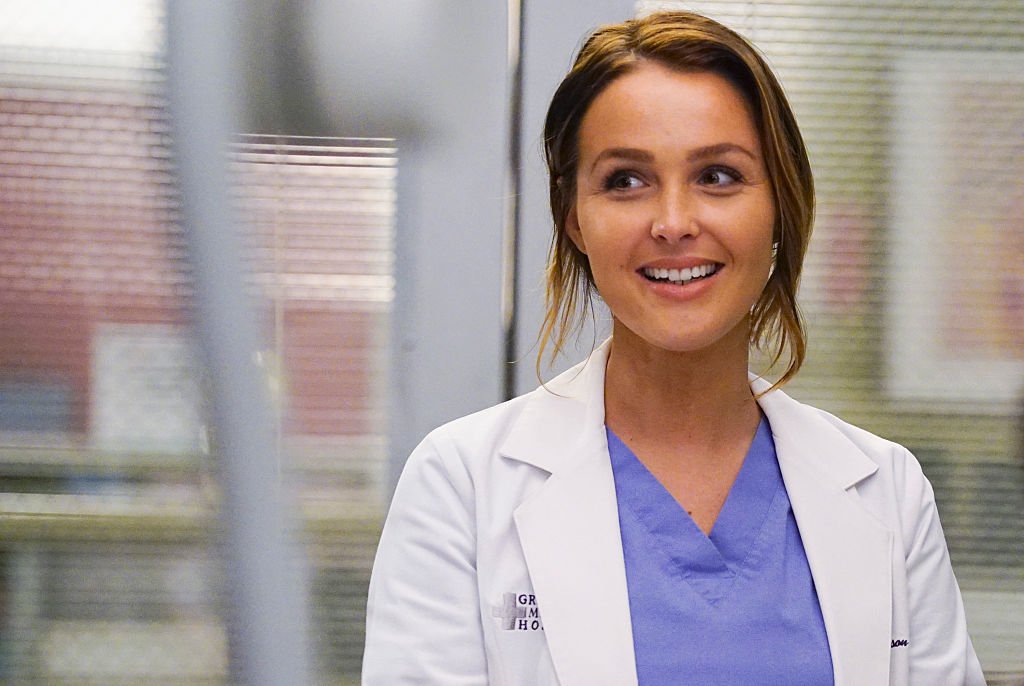 ---
17. THE SHOW'S TITLE WAS NOT THE ORIGINAL
Initially called 'Doctors,' the show was later renamed 'Complications' before Rhimes spotted the perfect name in the form of the title of a real-life textbook, Grey's Anatomy. After she'd worked out what the show would be about, it was time to consider where it would take place.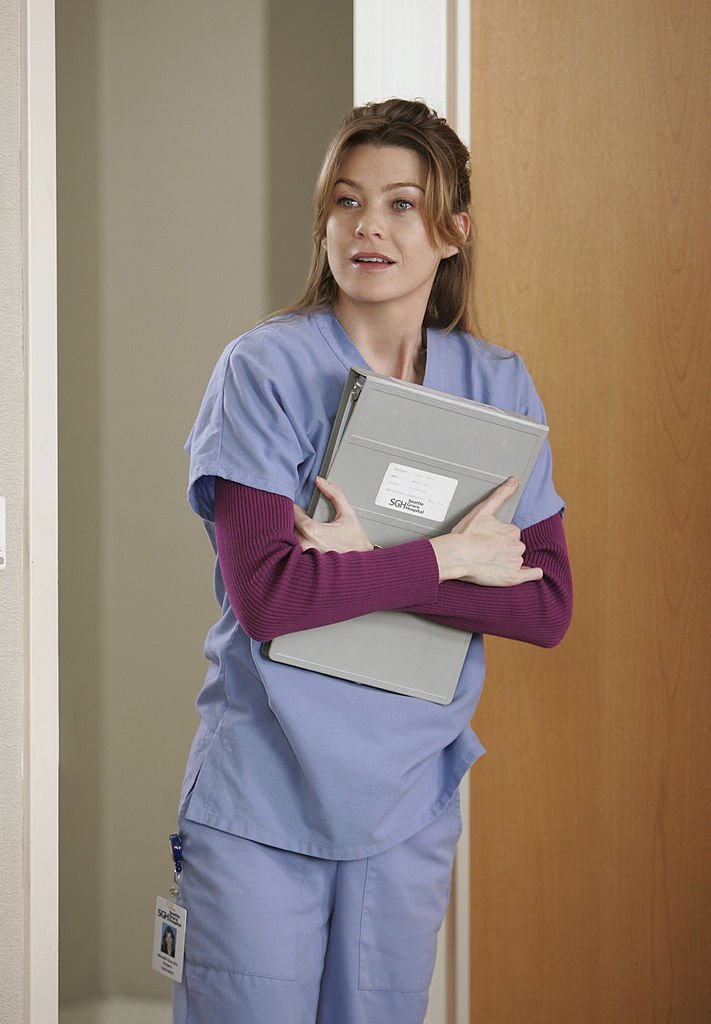 ---
16. CHICAGO NOT SEATTLE
Initially, Rhimes wanted Grey's to be based in her hometown of Chicago, but E.R. – another hospital drama – was already based in the city, so Rhimes relocated her drama to Seattle. But most of the series is actually filmed on a set in L.A.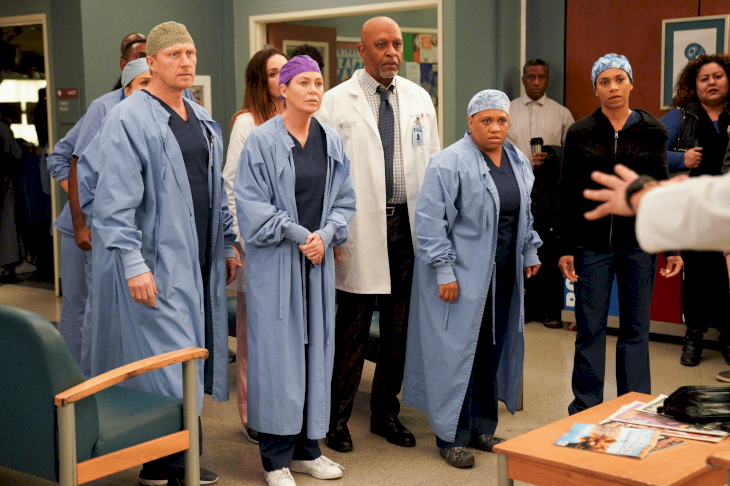 ---
In fact, the Seattle-based hospital building is actually a real hospital in California – the Veterans Affairs Sepulveda Ambulatory Care. Despite this, one crucial location is Meredith's home, which is actually a real house in Seattle, located on Comstock Street, and not a set, as many viewers assumed.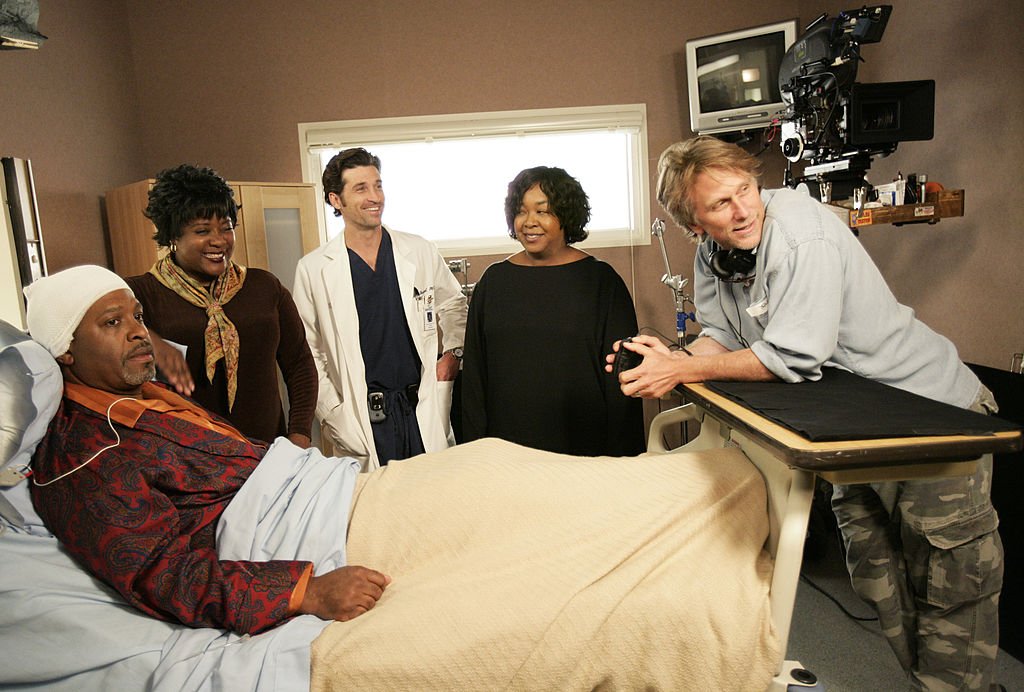 ---
15. DIFFERENT MCDREAMY? NO THANKS!
Though it's hard to imagine the doctors we've come to know and love being portrayed by other actors, Grey's could have looked very different if things had worked out differently. McDreamy himself, Derek Shepherd, was nearly played by someone else! 
---
16. ROB LOWE AS MCDREAMY
The first choice for the hunky doctor was actually Rob Lowe, but he turned it down for Dr. Vegas, another medical drama that was sadly canceled after just five episodes. We bet he regrets that decision! Before the role was given to Patrick Dempsey, it was unlike the character we know.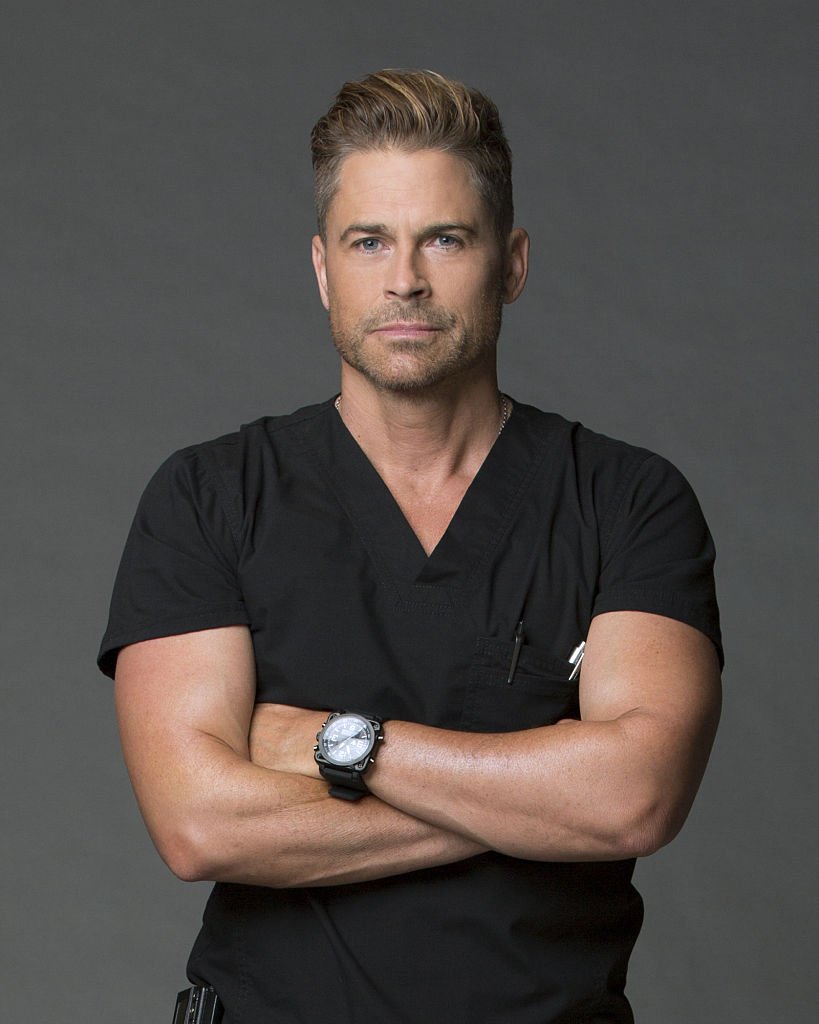 ---
15. SUPPOSEDLY MCDREAMY'S TEENAGE DAUGHTER
Derek was originally supposed to have a teenage daughter, whose insistence is the reason he takes the Seattle job in the first place! Not only that, but the role also nearly went to Isaiah Washington first! The actor reportedly had his heart set on the role, but Ellen Pompeo wasn't keen on the idea.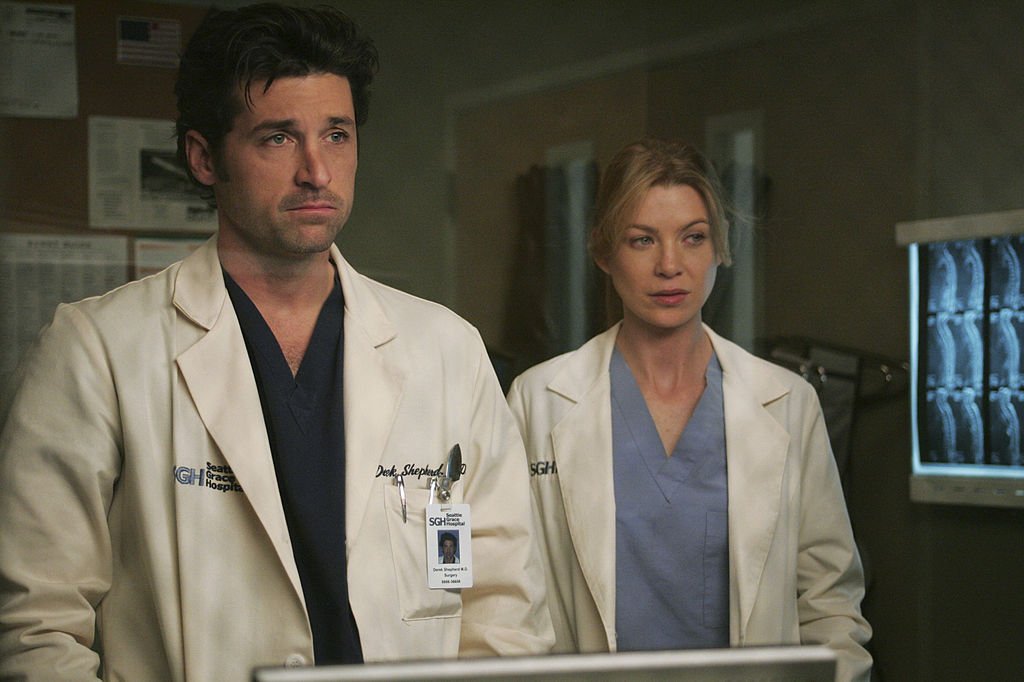 ---
14. BURKE AS MERIDETH'S LOVER
In a 2013 interview with The New York Post, the actress –who was already part of an inter-racial relationship in real life, said, "I didn't think they were really going to put an interracial couple on the show and I didn't want him. It was too close to home."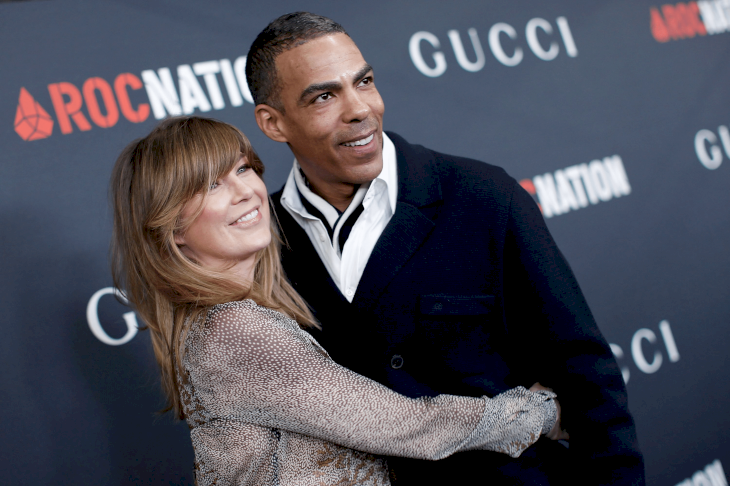 ---
Luckily, Rhimes really liked Washington, and he was cast as Doctor Preston Burke, who was initially supposed to be Meredith's love interest and married with kids! But Dempsey also almost missed the chance to be on Grey's, as he had auditioned for another medical role at the same time –"that of Dr. Robert Chase on House, alongside Hugh Laurie."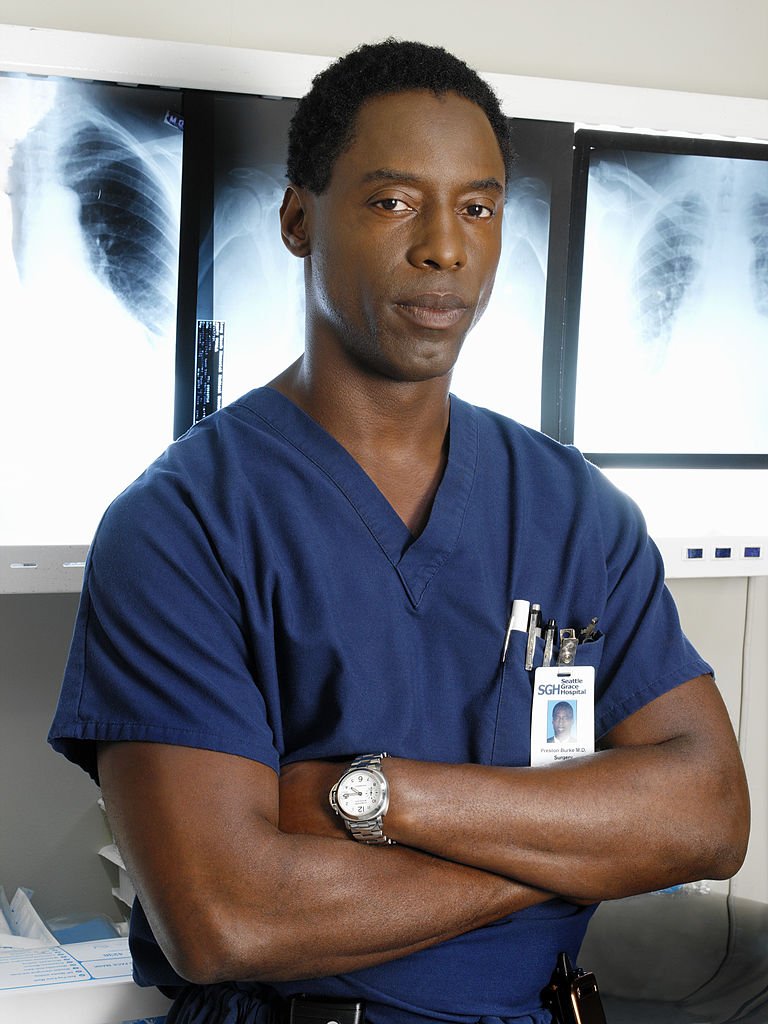 ---
13. CRISTINA AND DENNY?
But if Meredith was initially supposed to be with Burke, what was on the cards for Cristina's love life? Something totally unexpected – Cristina was originally supposed to be the one to fall in love with Denny and not Izzie. "In this alternate reality, she falls for Denny, and her father donates the money that later funds the clinic."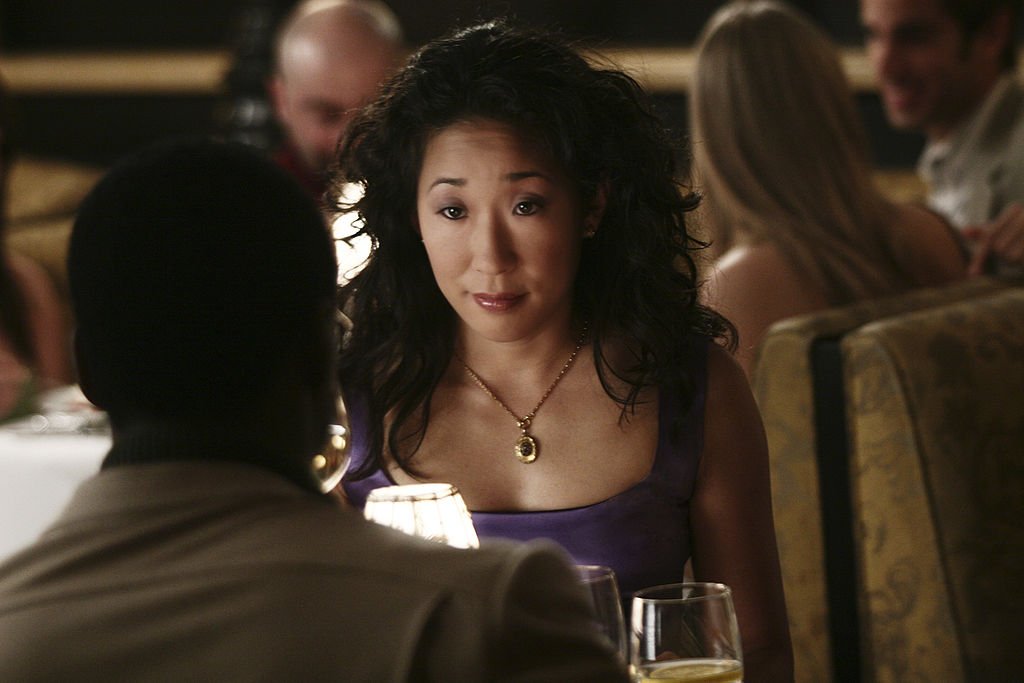 ---
12. ACTRESS PLAYING CRISTINA AS BAILEY
And speaking of Cristina, can you imagine that she was initially approached to play Bailey? The chief of surgery was inspired by Rhimes' mother, a no-nonsense woman with a flair for stating the obvious. While many fans are aware that Rhimes initially wanted the character to be a short, blonde woman, she was convinced that Sandra Oh was the right woman for the job.
---
That is until Oh revealed that she actually wanted to play Cristina, and Rhimes met  Chandra Wilson, who she thought would be perfect for the part, and we're so glad she was right! But that's not the only shocking thing about this character that many fans didn't know.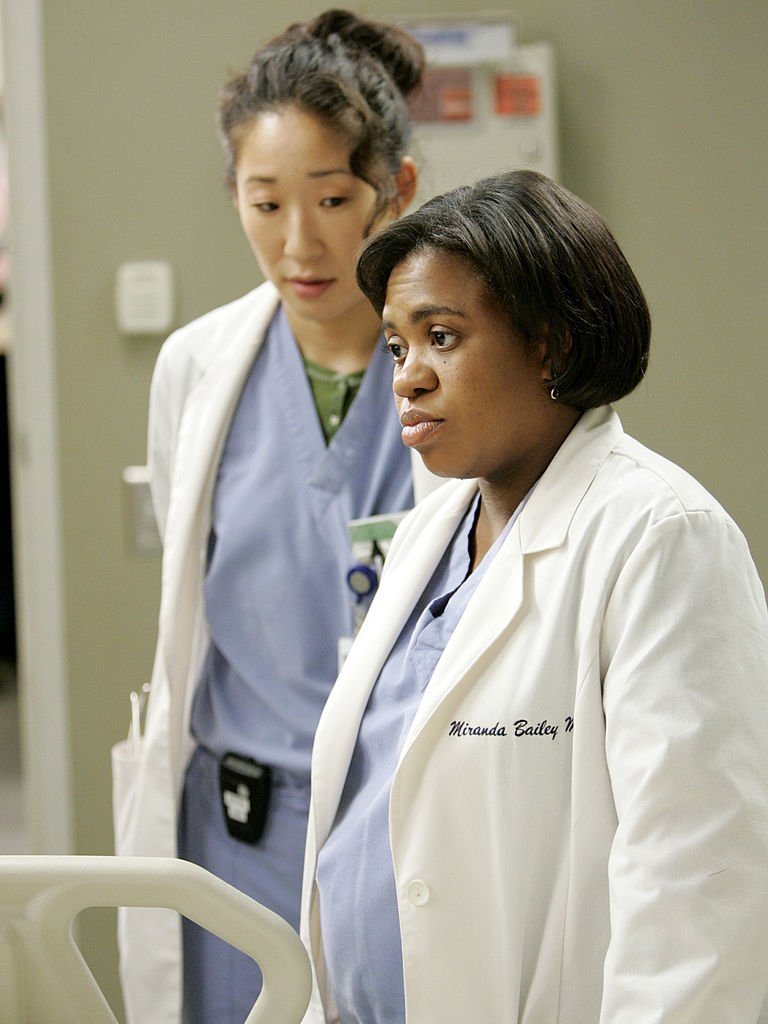 ---
11. BAILEY AND O'MALLEY? WE DON'T THINK SO!
In the show's original plan, Bailey was supposed to have a steamy romance with George O'Malley!  Can you picture it? "Thankfully, this was changed to the mother-son relationship viewers now know and love. If you thought the show would look different from other actors, imagine what it would be like without one of the original interns!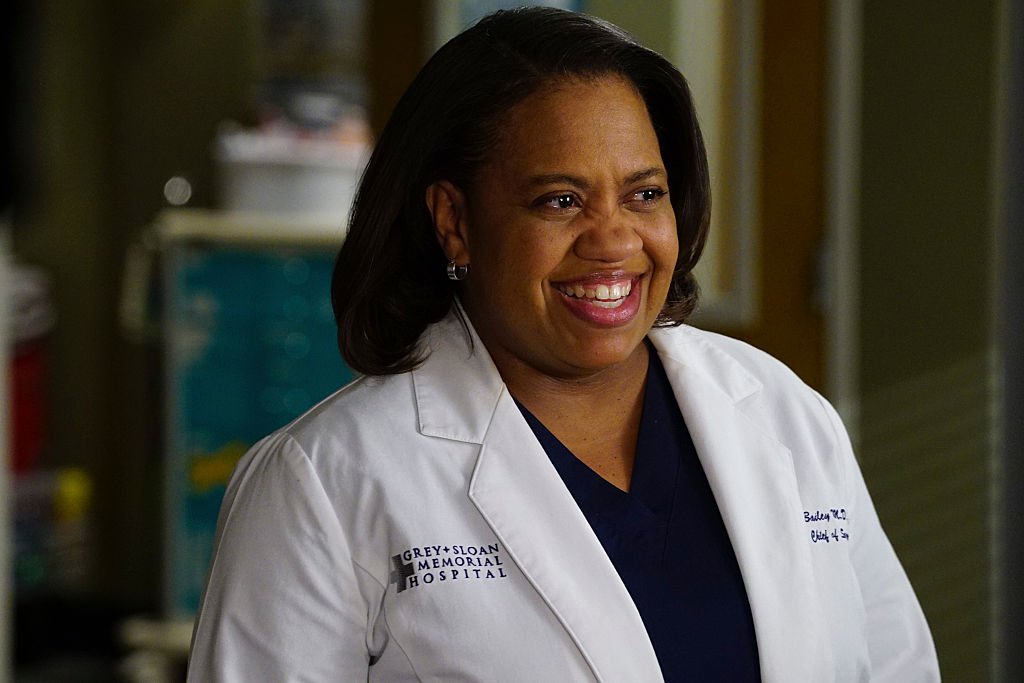 ---
12. WE WONDERED WHERE ALEX WAS IN THE PILOT
When the pilot was shot, there were only four interns – Meredith, George, Izzie, and Cristina. It wasn't until the pilot was filled that the MAGIC was completed with the addition of Alex Karev, whose pilot scenes had to be digitally added later, making it seem as though he was there all along!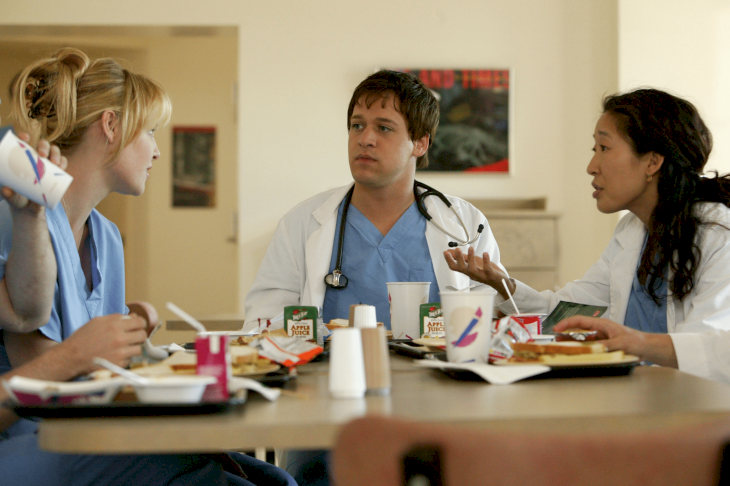 ---
When asked about how he landed the role of Karev, Justin Chambers admitted, "They sent the pilot to New York where I live, and I saw it and loved it, and I went out to L.A. to try to win the part and auditioned and got the role. So that's how Alex came about."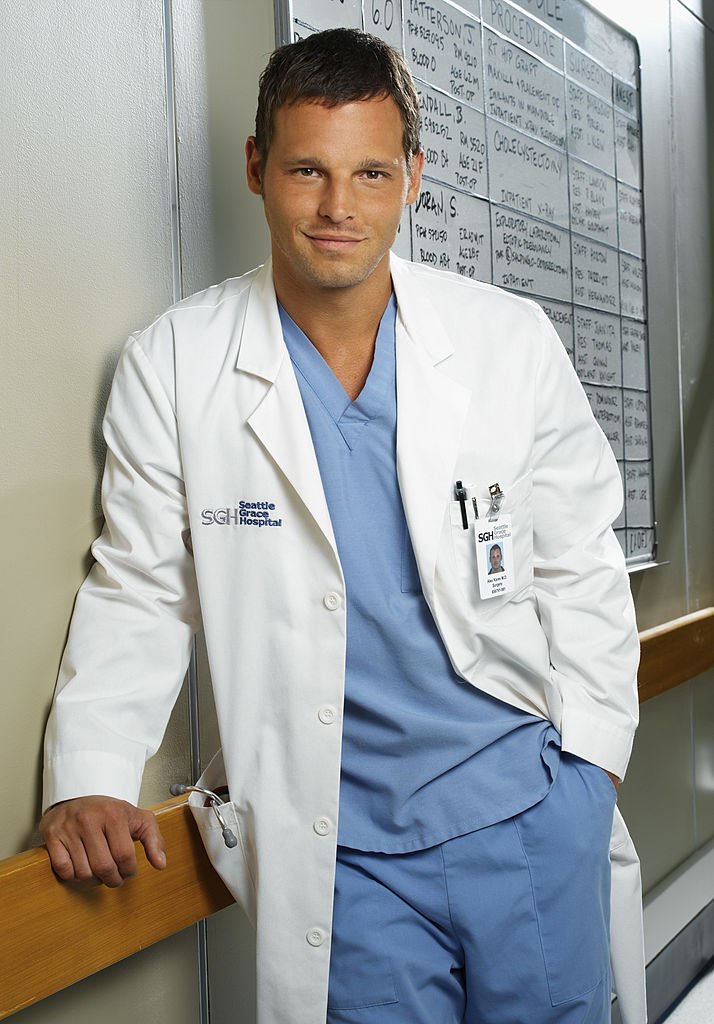 ---
11. ELLEN WAS ALWAYS THE STAR
Tellingly, the only role that was never debated was that of Meredith Grey herself –Ellen Pompeo was always supposed to have played her, and didn't even audition for the part. The actress explained, "I was offered the part by Shonda and the network. My agent said, 'Just do the pilot and make some money—these things never go.'"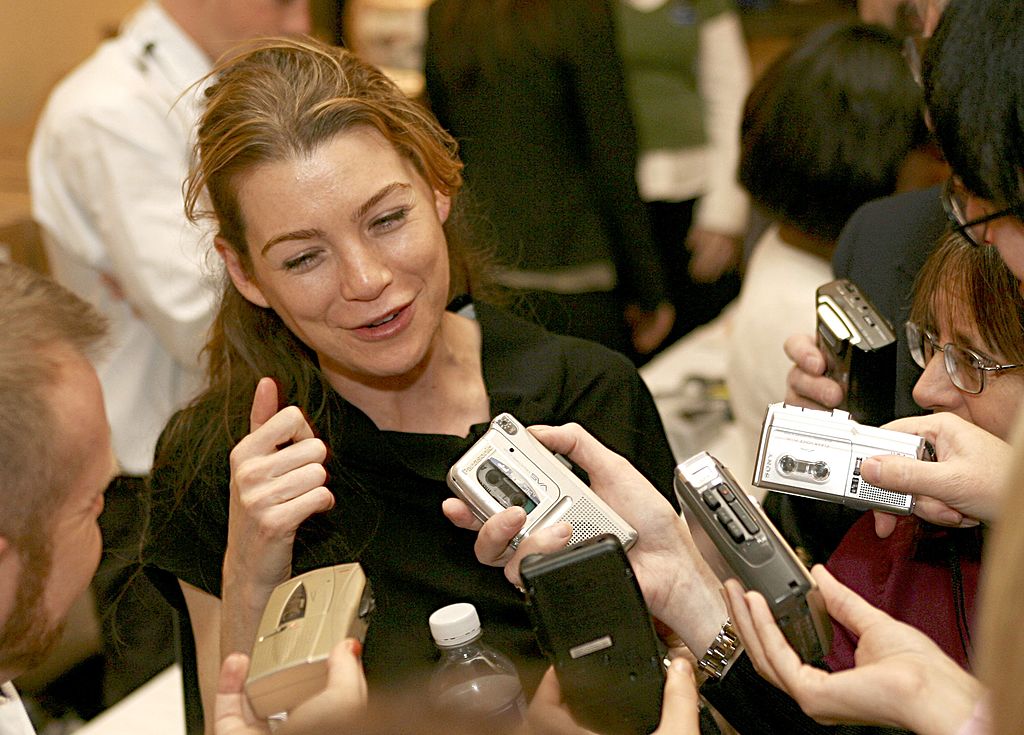 ---
10. REAL DOCTORS AND MEDICAL STAFF ON SIGHT
Thankfully, that agent was dead wrong! One aspect of Grey's immense success is the realism and detail of the show, and boy, do they put a lot of work into getting everything right! Ellen Pompeo has admitted that the actors have real doctors and medical staff to help them prepare for every on-screen surgery.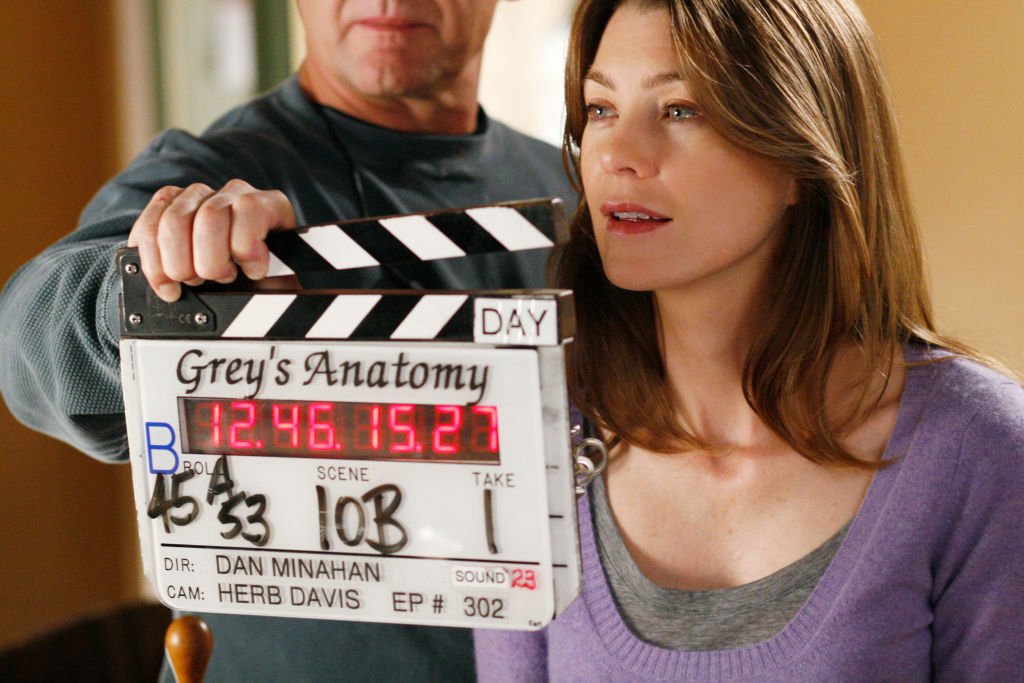 ---
9. ACTUAL SURGERY
She explains, "When we have a specific procedure that we have to perform, the medical staff here always provide us with a CD or information about what the procedure is, why it's done, and how it's done." Not only that, but some of the trickier aspects are performed by actual surgeons.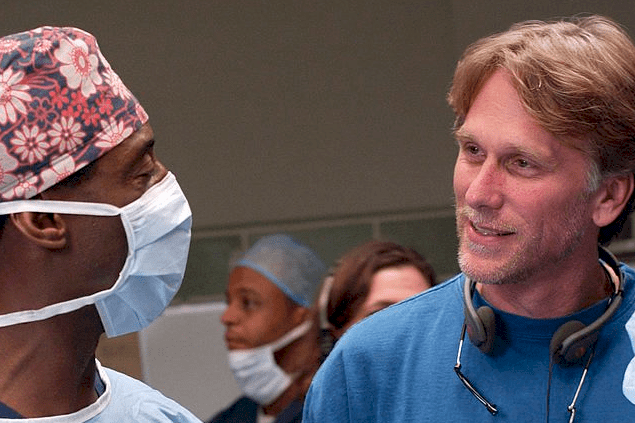 ---
Grey's Executive Producer, Jim Parriott, explained that "We have a really terrific medical producer who stages these operations and brings in real surgeons so the handwork you see a lot of the time is a real surgeon tying a knot." 
---
Not only are most of the cases we see on the screen based on reality – from cases across the world– but they have a medical adviser in case any particular surgery seems too far-fetched. And that includes the craziest cases that we've seen –and let's face it, Grey's Anatomy if filled with medical marvels.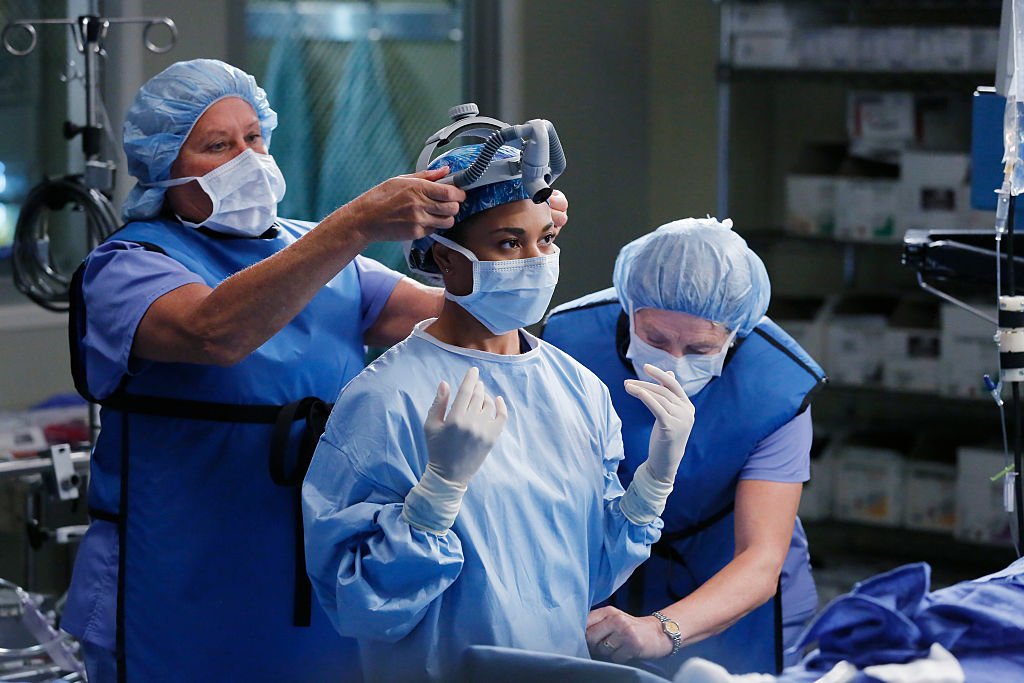 ---
8. REMEMBER THAT POLE SCENE?
In an interview with Oprah, Rhimes admitted that when they're unsure of something, "we'd ask our medical researcher, 'Can this happen?,' and she comes back and says, 'Yeah, you can impale two people on a pole, and they can still be talking,' or 'Yeah, entire hospital staff can get syphilis,' "I guess you really do learn something new every day!"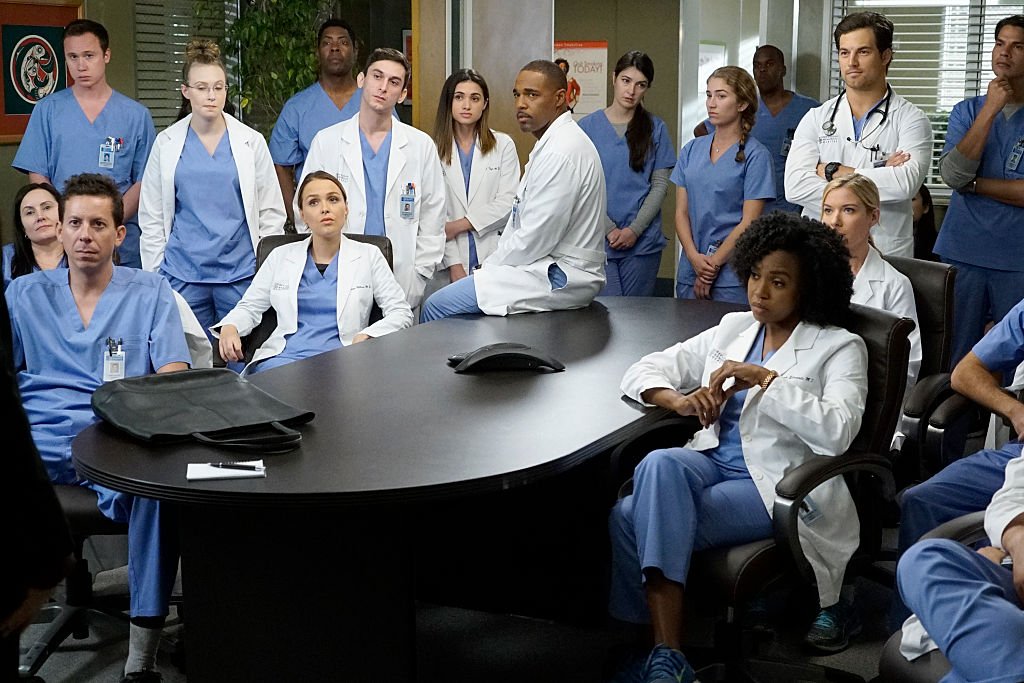 ---
7. REAL BLOOD AND ORGANS 
But apart from making sure they have their facts right, the Grey's crew needs to nail the most important aspect of surgery; the gore! If you thought that the blood and organs seen in surgeries look real, it's because they are!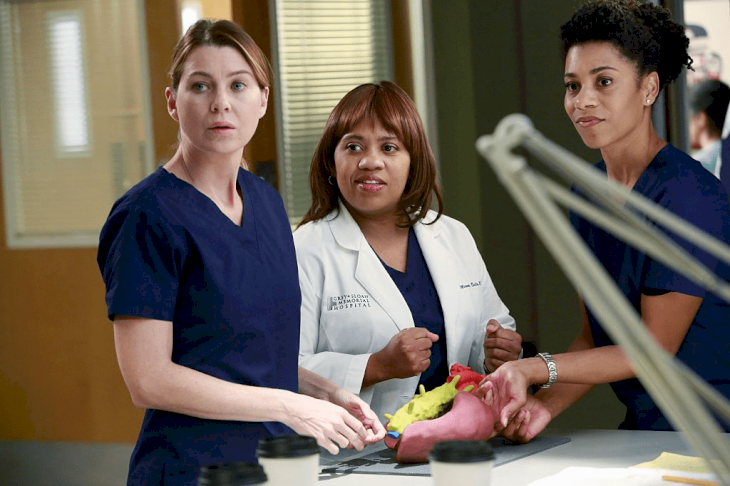 ---
Sarah Drew, the actress who plays April Kepler, explains, "We work with cow's organs. The smell is repulsive and makes us all gag." And to add to the grossness factor, the blood is also partially real.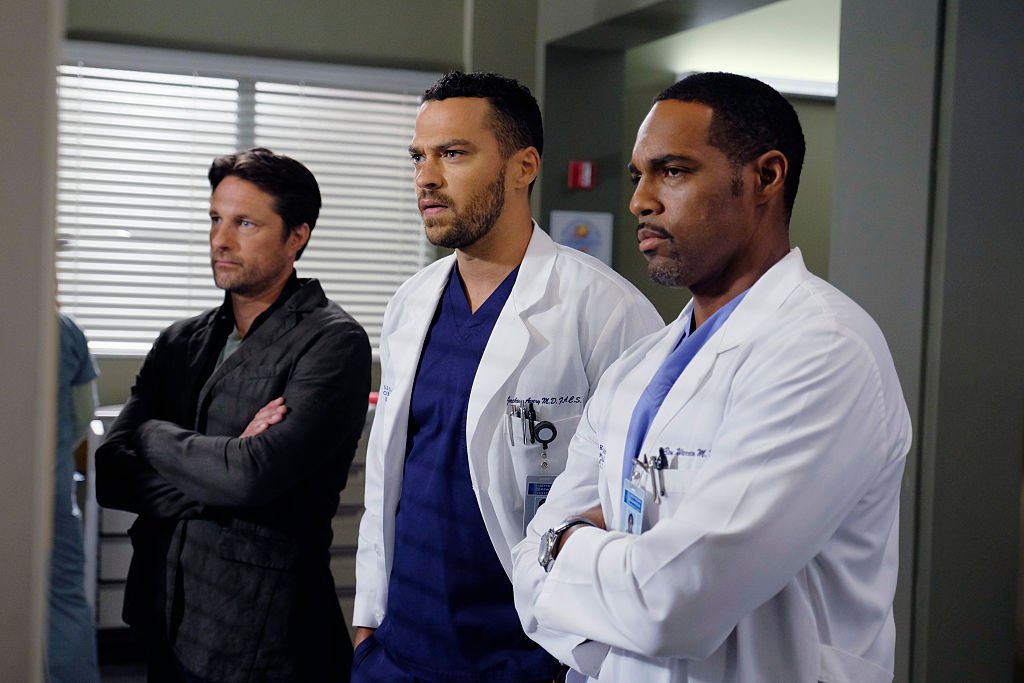 ---
8. WHO KNEW RED JELLO COULD WORK?
Drew revealed the secret in an interview, stating that "There's also a lot of silicone and blood matter — red jello mixed with blood and chicken fat. It's pretty gross." Who knew being an actor would require such a strong stomach! But what about the other props we see in every episode?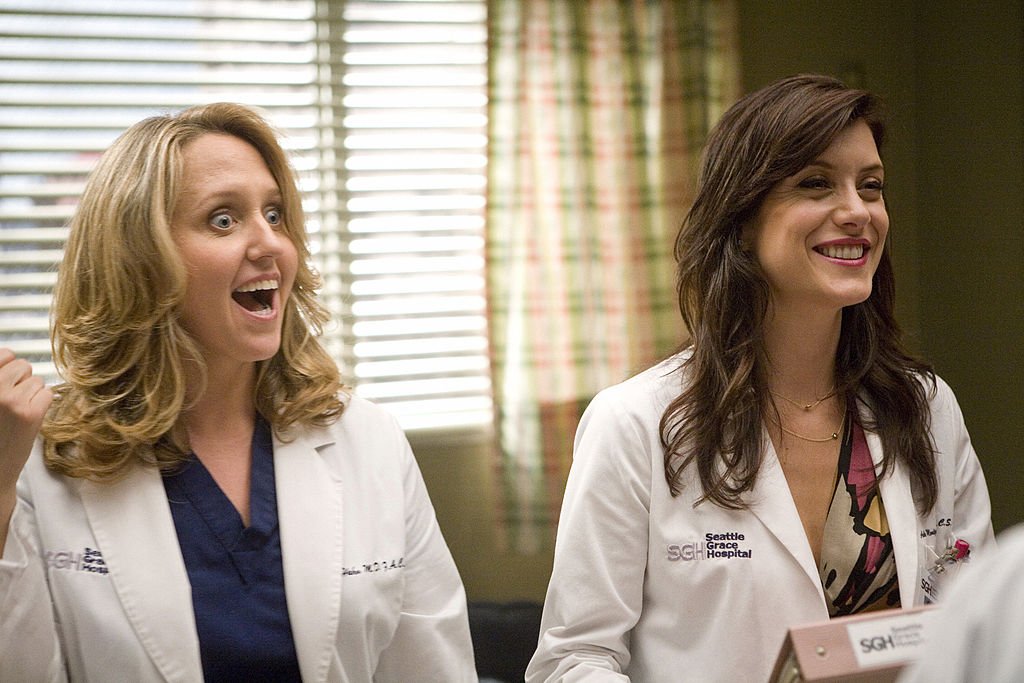 ---
7. REAL INFO ON THE BOARD
Did you know that the board listing all the surgeries is actually filled with real information? Apart from the names of the doctors, the patients are all names of the crew– "a small but sweet way to credit them without the need for actual surgery!"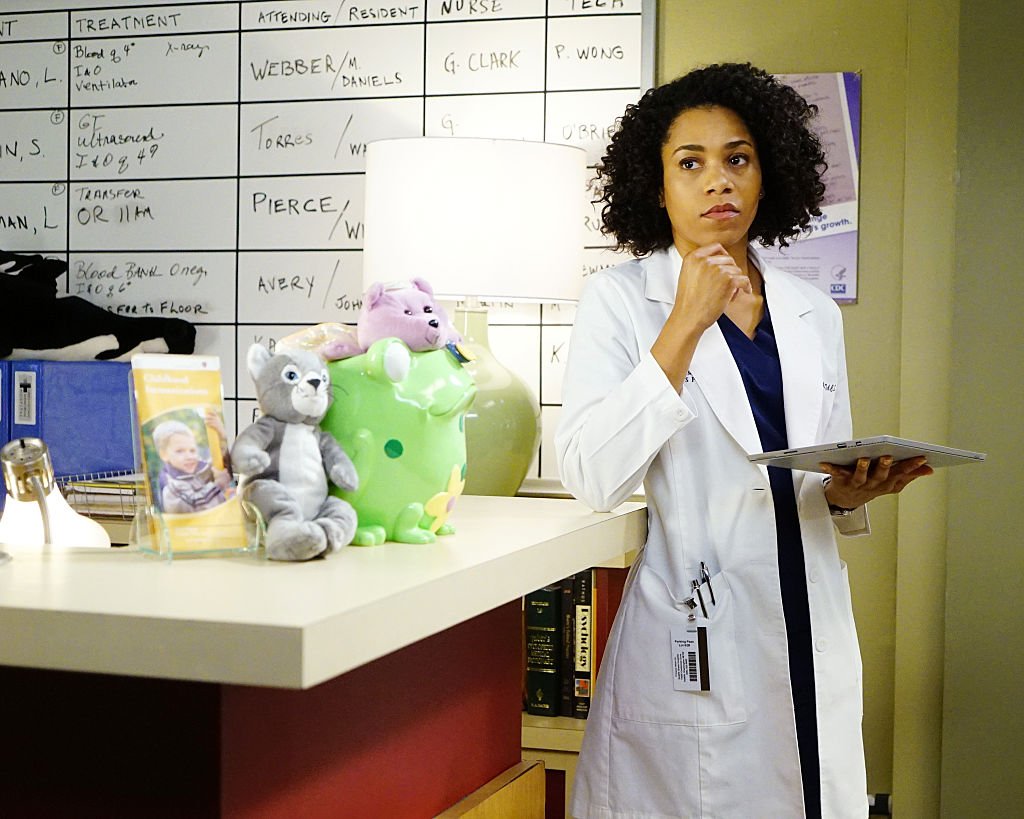 ---
6. THE POST IT WAS REAL
But this show isn't just about the medicine– there's a reason it was partly inspired by Sex and the City– the doctors have love lives as complicated as the surgeries they perform! Which brings us neatly to our next secret– the Post It notes that holds Derek and Meredith's vows was 100% real!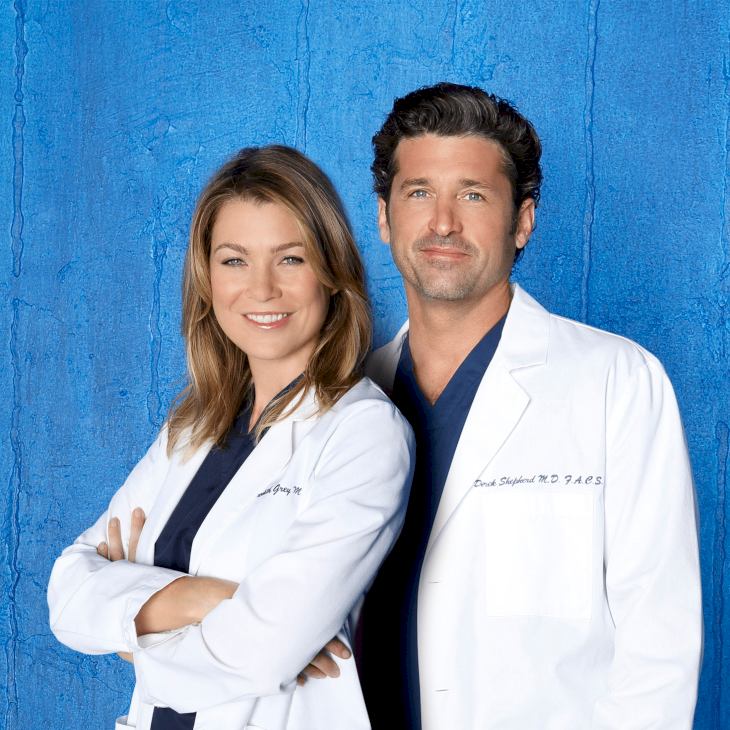 ---
The head of props for the medical drama explained, "The marriage Post-it is unusual because it's something they actually built on camera. He could have been writing the Lord's Prayer for all we know as viewers. But he wasn't. He was writing the dialogue, and it was lovely." And that's not even the best part!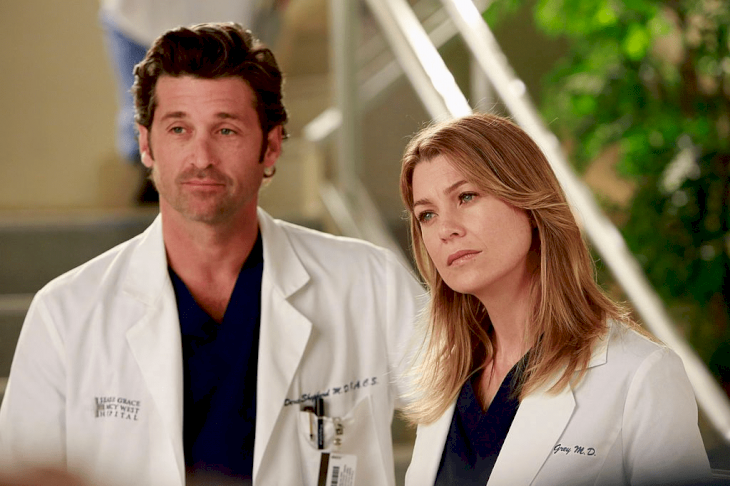 ---
5. THEY EVEN HAD A WEDDING REGISTRY
In 2009, People Magazine revealed that Meredith and Derek actually had a real-life wedding registry on The Knot! Not only was the registry real, but it was absolutely heart-warming– instead of gifts, fans could donate money to several medical research organizations, including the American Academy of Neurology Foundation and the Alzheimer's Association.
---
And who said on-screen romance was pointless? But this isn't the only secret that Grey's has been hiding. We all know the show inspired a few spin-offs – from Private Practice to Station 19 – there's no denying it's popularity. But did you know that it also inspired a video game and a novel?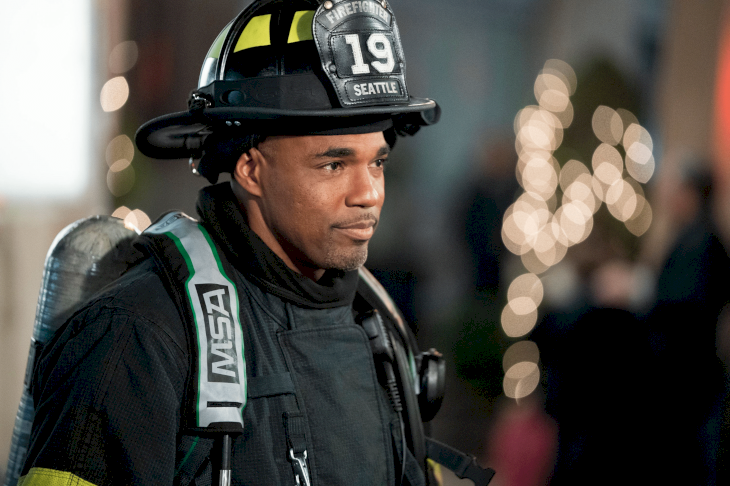 ---
4. GREY'S ANATOMY VIDEO GAME
That's right – for those of us who really want to know what it's like to be Meredith Grey, Ubisoft games has your back. In 2009, they released a game in which players can choose who to play–"but be warned, it's received pretty bad reviews, and doesn't feature any of the cast!"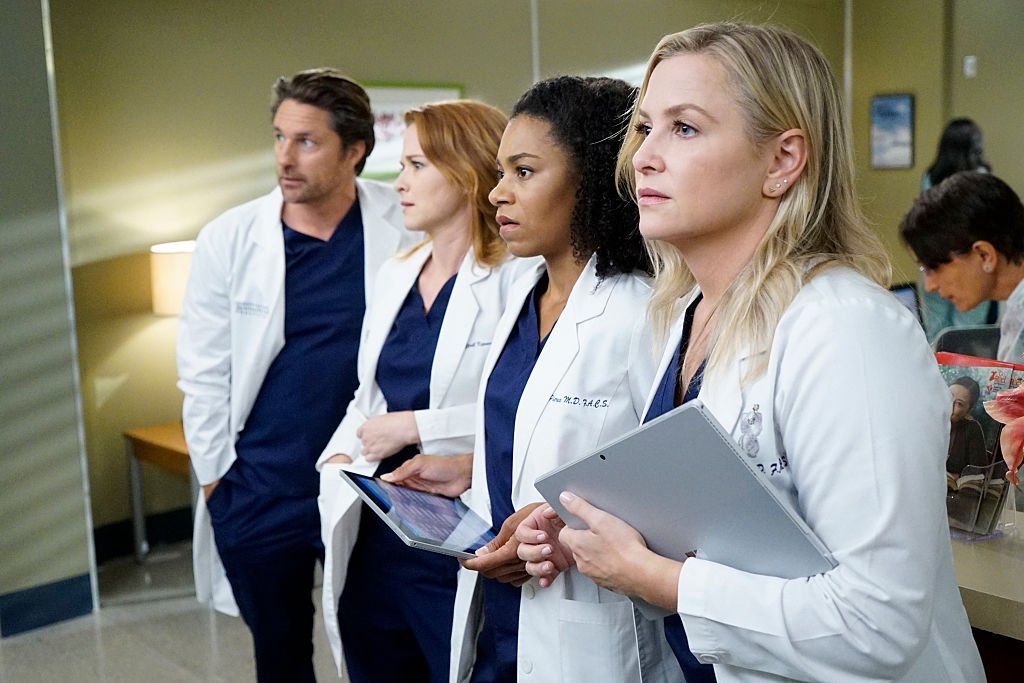 ---
3. YOU CAN READ GREY'S ANATOMY
But if gaming isn't your jam, you can get your Grey's fix through some literature. In 2006, the show's producers released a novel that follows two of the ensemble cast– Bartender Joe and Nurse Debbie. Written to look like blog posts and instant messaging, "the book is a fun way to get some extra info about the hit show." So what's next for Grey's?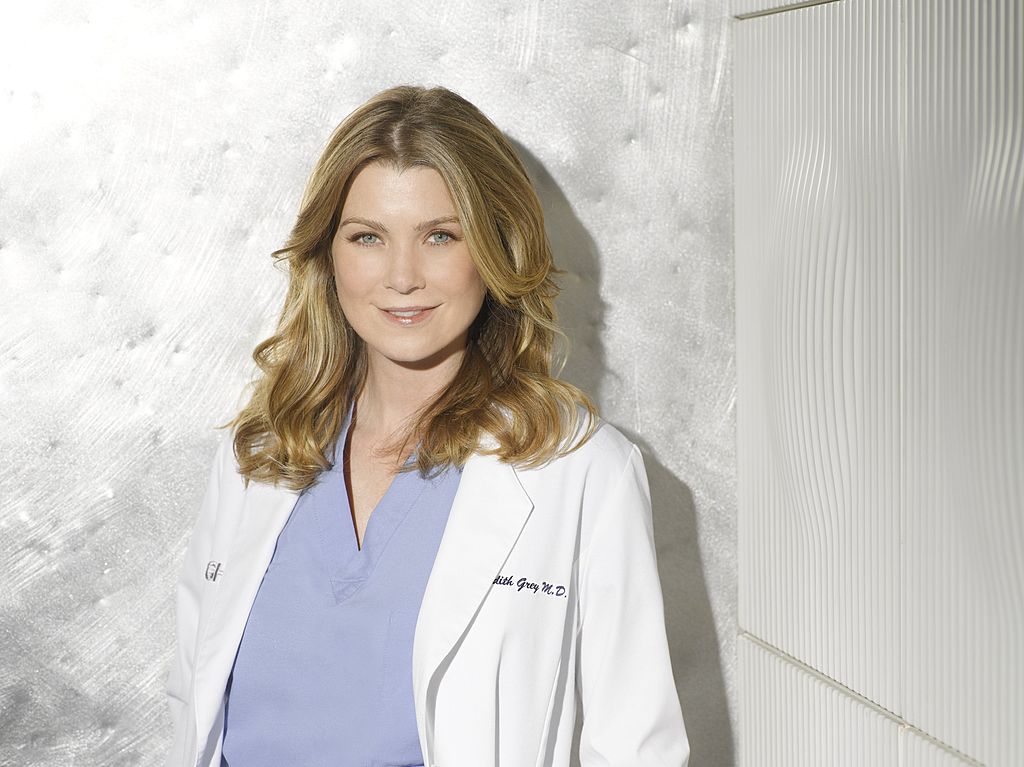 ---
2. FAREWELL TO SOME CAST MEMBERS 
The show may have bid farewell to several of its doctors– including the most recent departure of Justin Chambers at the start of this year– but what does that mean for the future? According to Shonda Rhimes, as long as Ellen Pompeo is still willing to play the title role, we can expect to see more of this hit drama.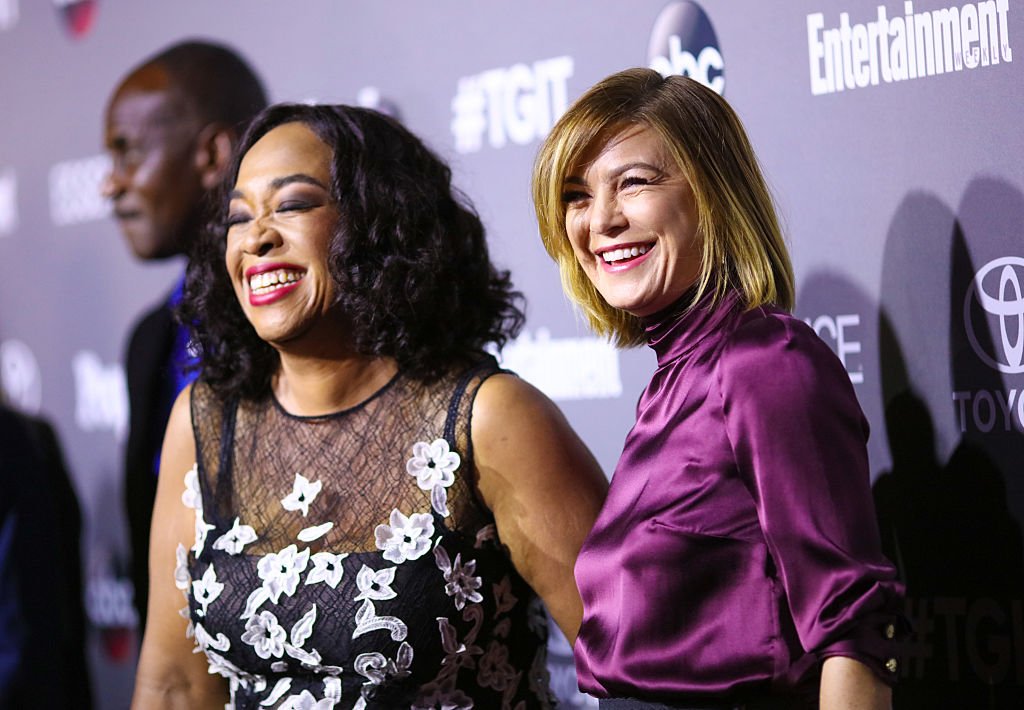 ---
1. THE FATE OF GREY'S ANATOMY DEPENDS ON ELLEN
"As the showrunner told E! News, "if she [Ellen] wants to stop, we're stopping." Hopefully, the actress decides to continue with the show a little longer, because we're not yet ready to say goodbye to her! But considering that she's the highest-paid woman in television, earning half a million dollars per episode, she's not likely to give it up anytime soon.