Inside Loretta Lynn's Rags to Riches Story
Loretta Lynn might be a living legend today with a Ranch that has its own zip code but she grew up in a dingy cabin with the bare minimum. Her story explains how this coal miner's daughter became a star in the middle of a dysfunctional marriage. Here is the full scoop, including her recent "wedding" with Kid Rock that has everyone talking!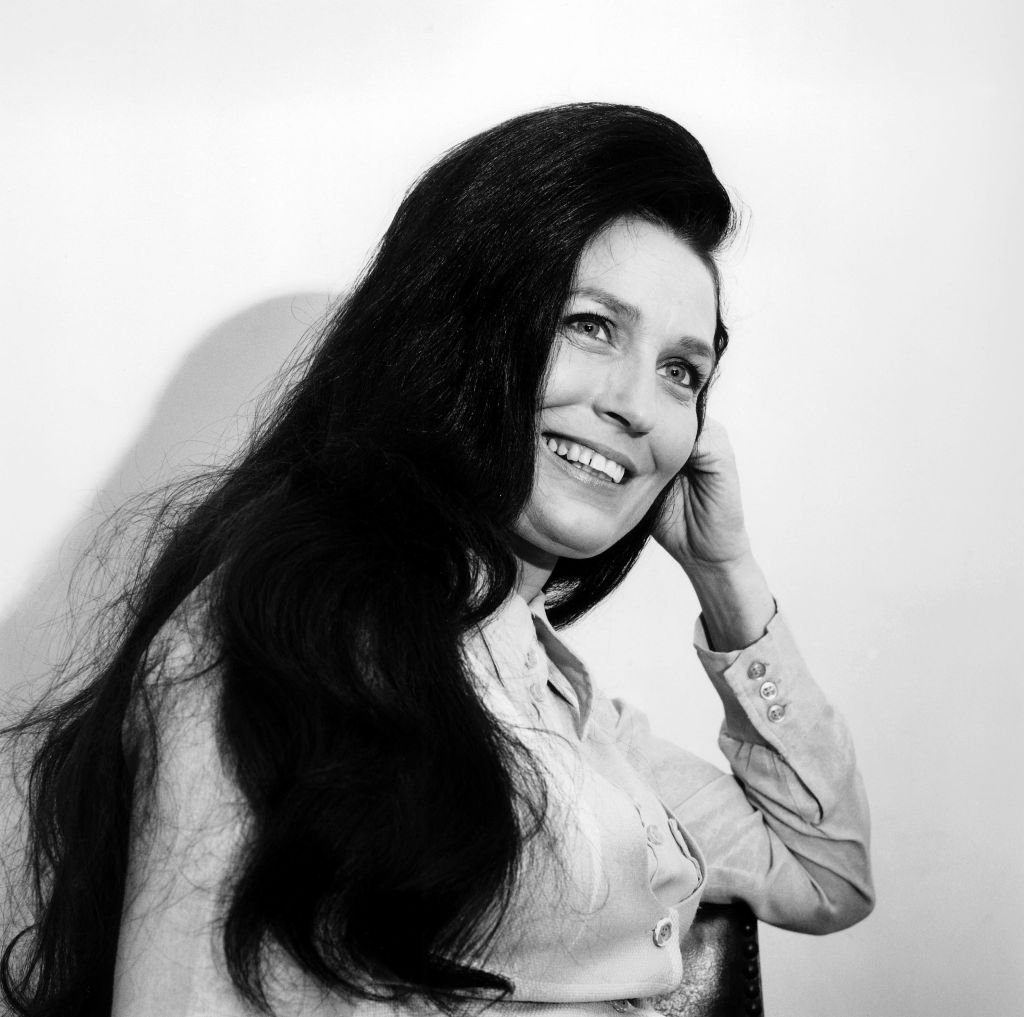 ---
THE DIFFICULT CHILDHOOD OF A STAR
Loretta is a native from Butcher Holler, Kentucky, and comes from a very big family. The musician's singing genes are clear as two of her sisters, Peggy Sue, and Crystal Gayle are also professional country singers! Despite this fame, they struggled financially for many of their formative years.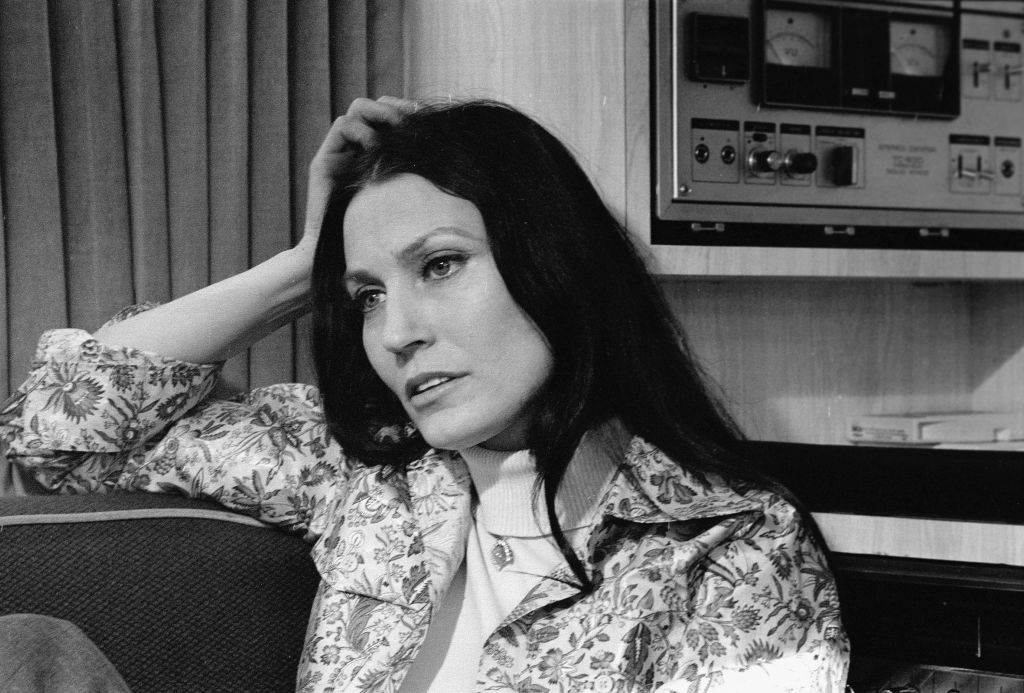 ---
INSIDE HER COLD CABIN HOME
They may have had a tough upbringing but their parents always tried to give them the best. Loretta said,
"There were 10 of us living in a small cabin in the mountains. The winters were cold, so my mommy glued newspapers and pages from old Sears Roebuck catalogs to the wall to help keep the cold out. We didn't have money for wallpaper, but my mommy made that old house stay warm and beautiful."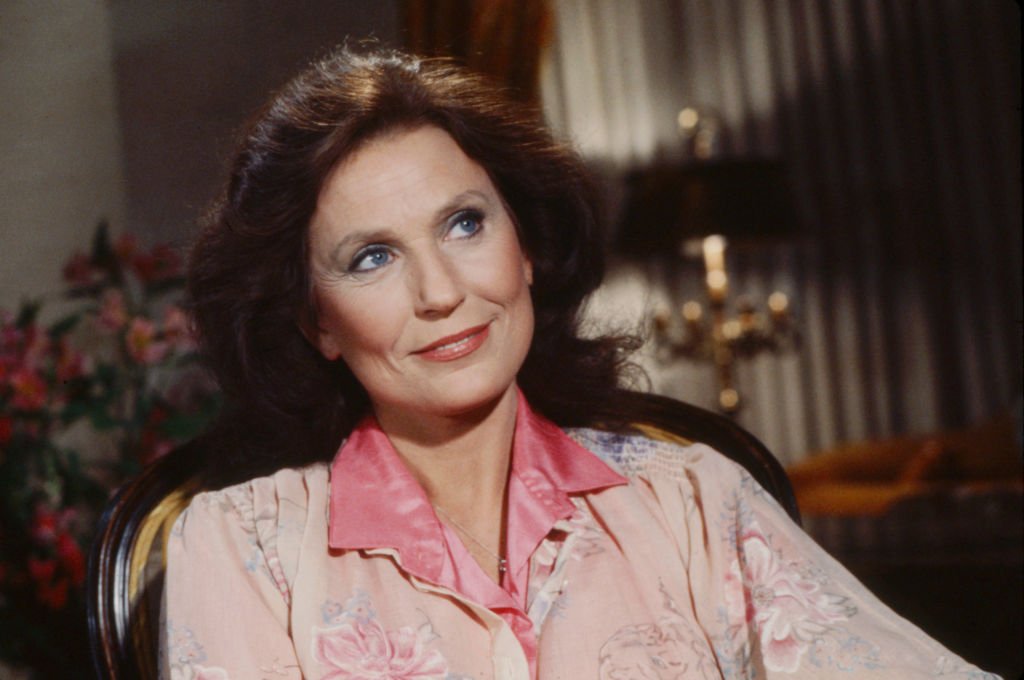 ---
WHERE DID HER NAME COME FROM?
Loretta's mother, Clara Marie Ramey Webb adored the American actress, Loretta Young. She was known for her impeccable roles in The Farmer's Daughter (1947) and Come to the Stable (1949). This led to the naming of the now-famous country queen, Loretta Lynn.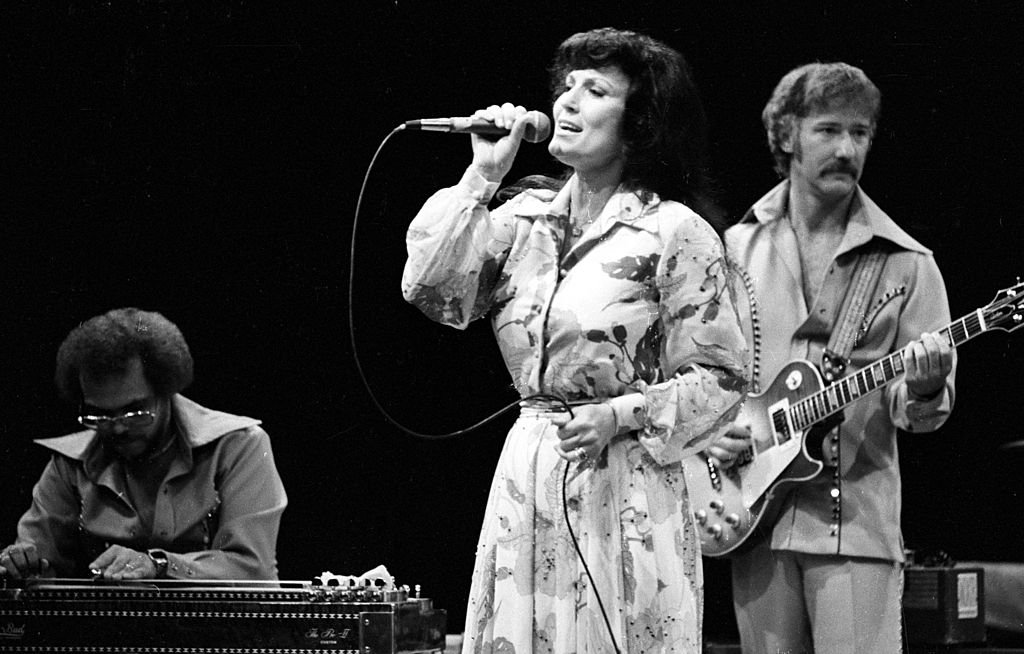 ---
WHAT INFLUENCED LORETTA LYNN
Growing up, Loretta had many influences. She was exposed to nature and this helped her music career. In 2012 she explained, "One day we went fishing. I don't know why I just sat down and wrote a song. But I remember being shocked that those lyrics just came pourin' out of me, I wrote my very first lyric when I wrote 'Whispering Sea.'"
---
WHY HER CAREER TOOK OFF
Loretta who is bosom buddies with stars like Reba McEntire and managed to stand out from the crowd for an array of reasons. Not only did she have a unique voice but she did things in her own way as one of her producers, Jack White, said. He was the man behind her beloved 2004 album Van Lear Rose.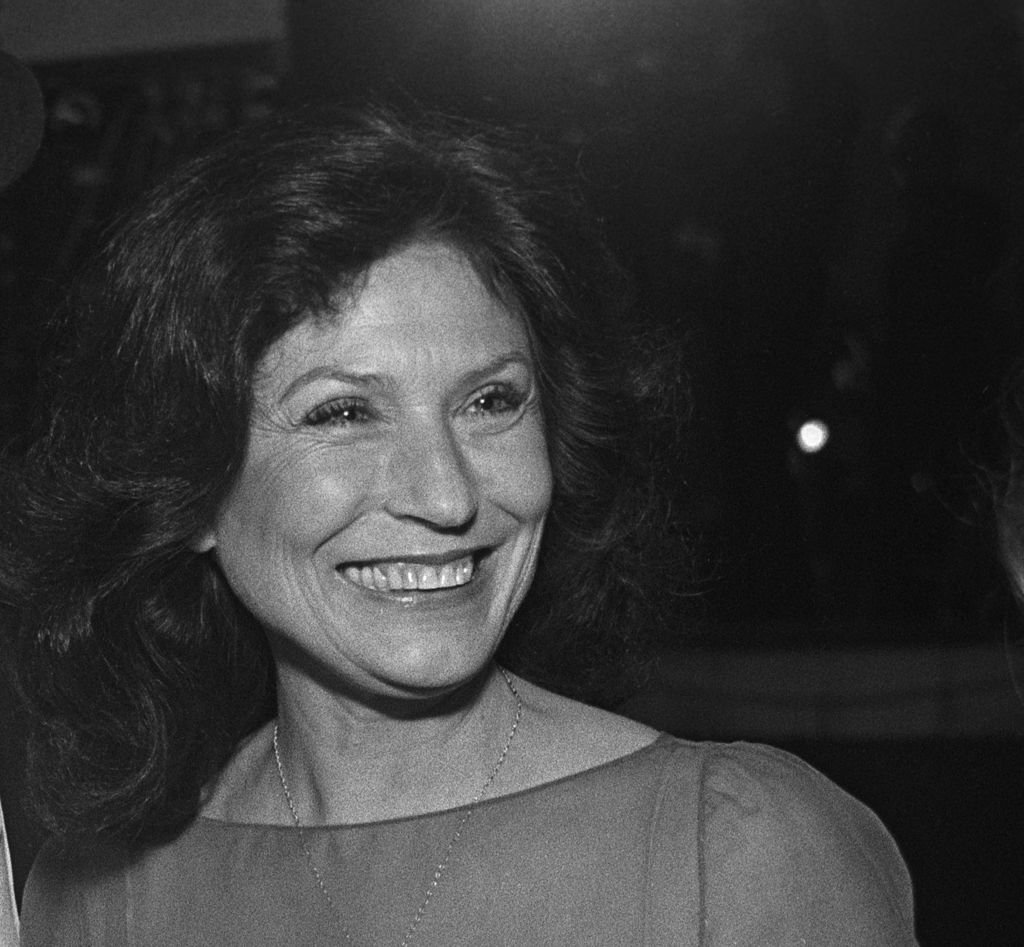 Jack White shared, "She's got her own style of writing. She sort of writes with a double chorus, there isn't one chorus, per se, when you listen to her songs. There are two choruses, she starts with the second one and then comes back to the first part." Wow, who knew her creative process was so complicated!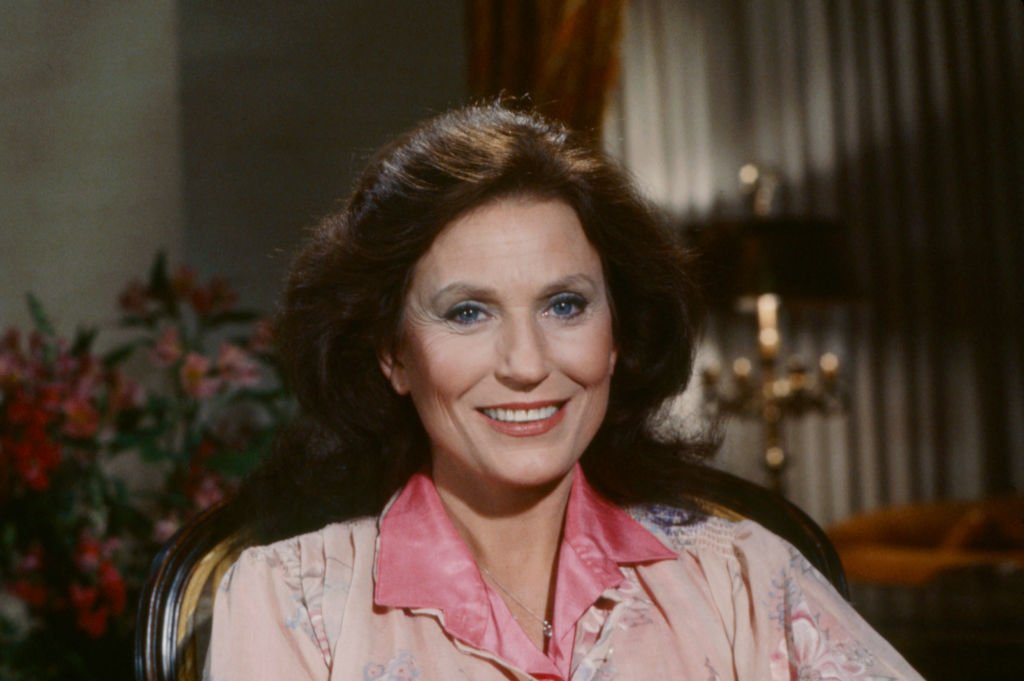 ---
THE DOCUMENTARY ABOUT HER LIFE
In 2016 she also released a documentary about her life. This revealed many new facts about the star. Did you know that Loretta's Ranch, Hurricane Mills, features six museums! One of them houses dolls right next to an RV campground, and a concert venue. She certainly has come a long way from her days in the cabin!  
---
HER FRIENDSHIP WITH PATSY CLINE
One of the most tragic aspects of Loretta's life is linked to her bond with fellow country legend, Patsy Cline. The pair bonded after Cline took Lynn under her wing in the difficult industry. Not only did she mentor her but she championed her on to great success.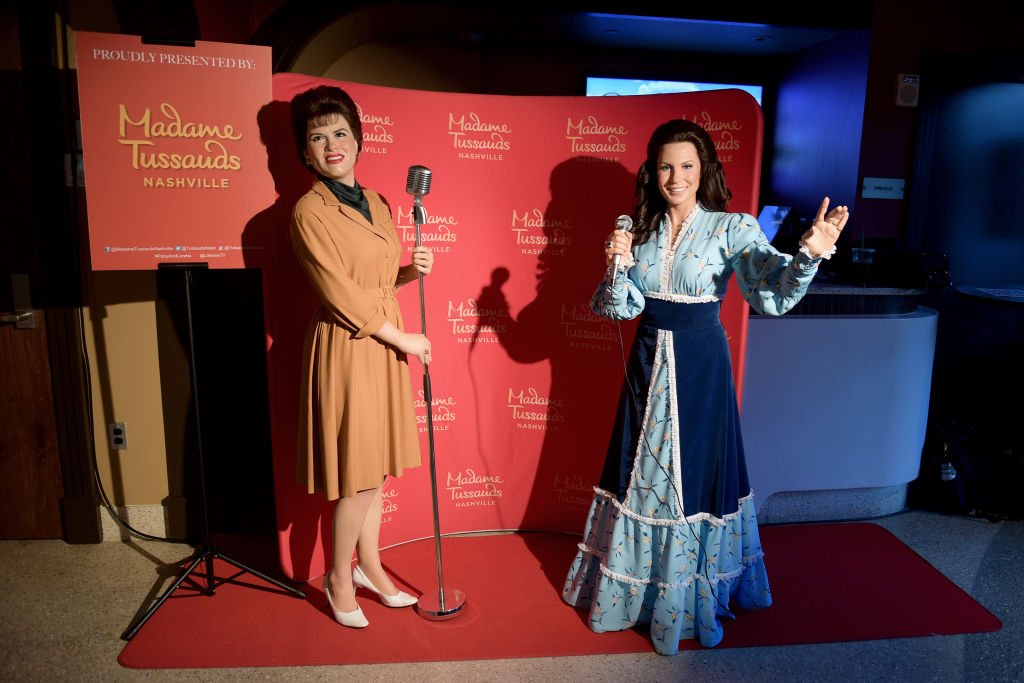 ---
THE BIGGEST SADNESS INTO LORETTA'S LIFE
Sadly, Patsy Cline passed away in a plane crash in 1963. This had a massive effect on Loretta who had lost a friend and a sister in the music world. To pay tribute to her, she recorded an album in 1977, called I Remember Patsy. Their friendship also results in a very special project that aired recently.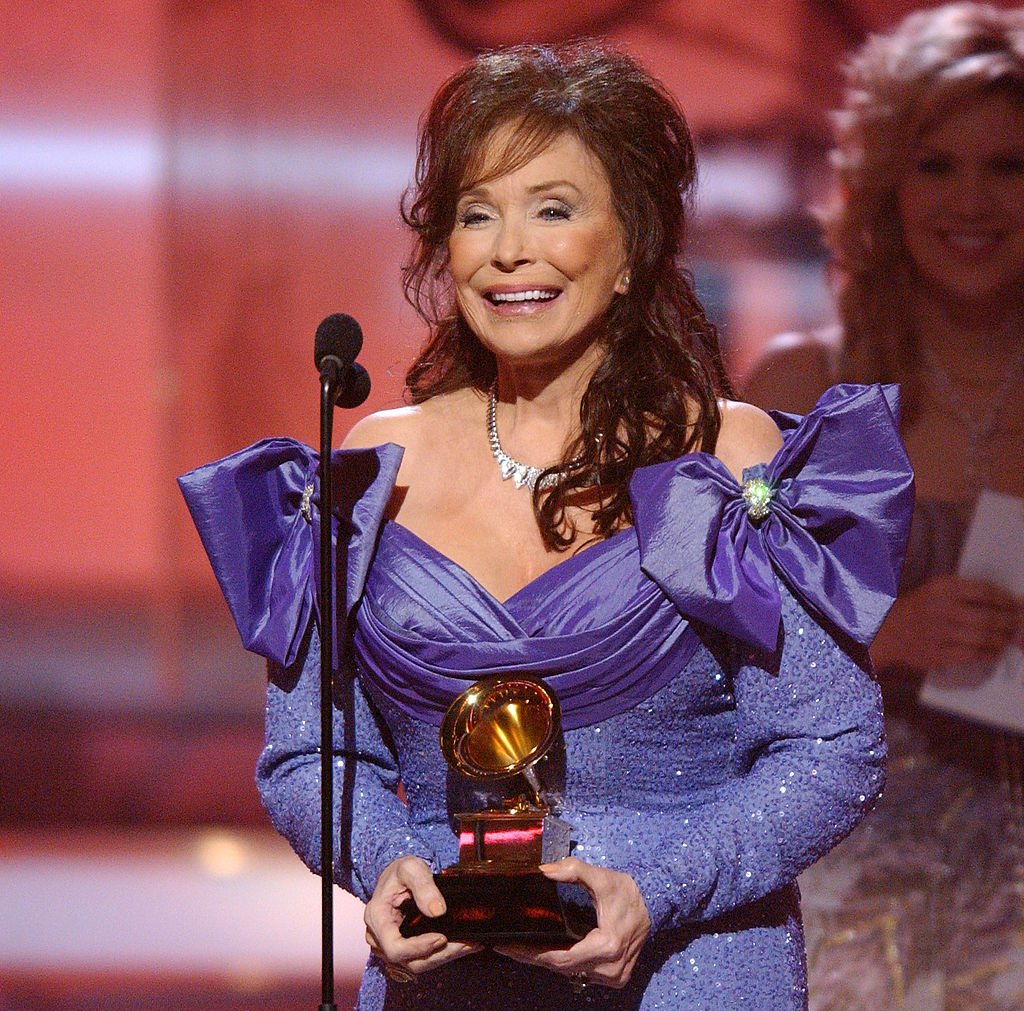 ---
THE PATSY & LORETTA FILM
Lifetime released a very endearing biopic about the two women and their friendship. Called, Patsy & Loretta, the film was special. Loretta said on Instagram, "I hope y'all liked the Patsy & Loretta movie on Lifetime last night. On the one hand, it was so hard to watch, yet in another way, it made me happy."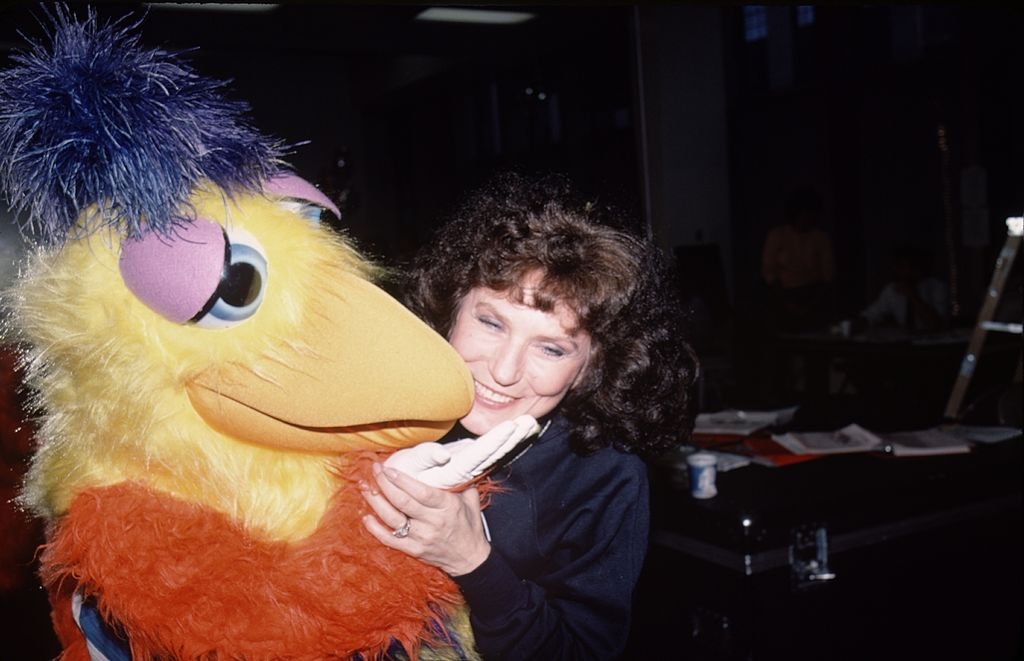 She continued, "I thought those girls did a great job, but it sure makes me miss my friend Patsy something terrible. I was lucky to have had a friend like Patsy Cline and I'll always be thankful for that!" Aw, what a precious moment for this icon and her fallen friend. 
---
LORETTA'S INTERESTING EATING HABITS
One of the more curious facts about this super country star is her food habits. She explained, "Daddy's favorite dish was a possum. I would get so mad because I didn't care for possum that well. I loved the rabbit. In fact, I had a rabbit the last night I seen Patsy Cline. Squirrel's one of my favorites, too" Sounds exotic to us!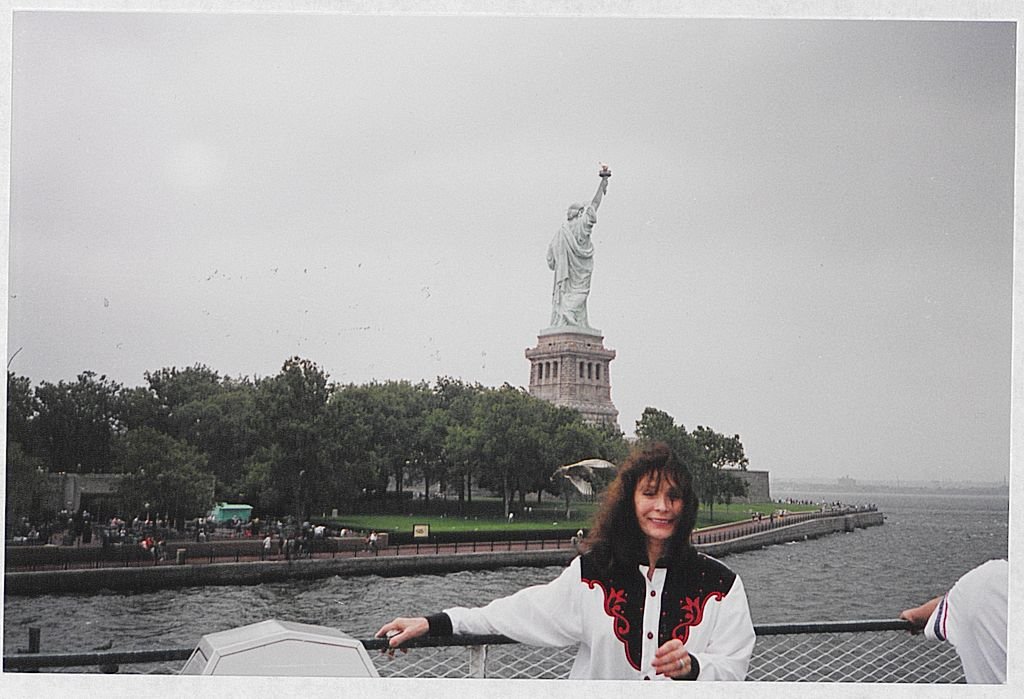 ---
ONE OF HER GREATEST ACHIEVEMENTS 
In 2013, Loretta gained one of the greatest honors of her life. Through all of her music awards, nothing could compare to the gift she gained from former President Obama. He gave her the Presidential Medal of Freedom, commending her legacy of "courageously breaking barriers in [the] industry."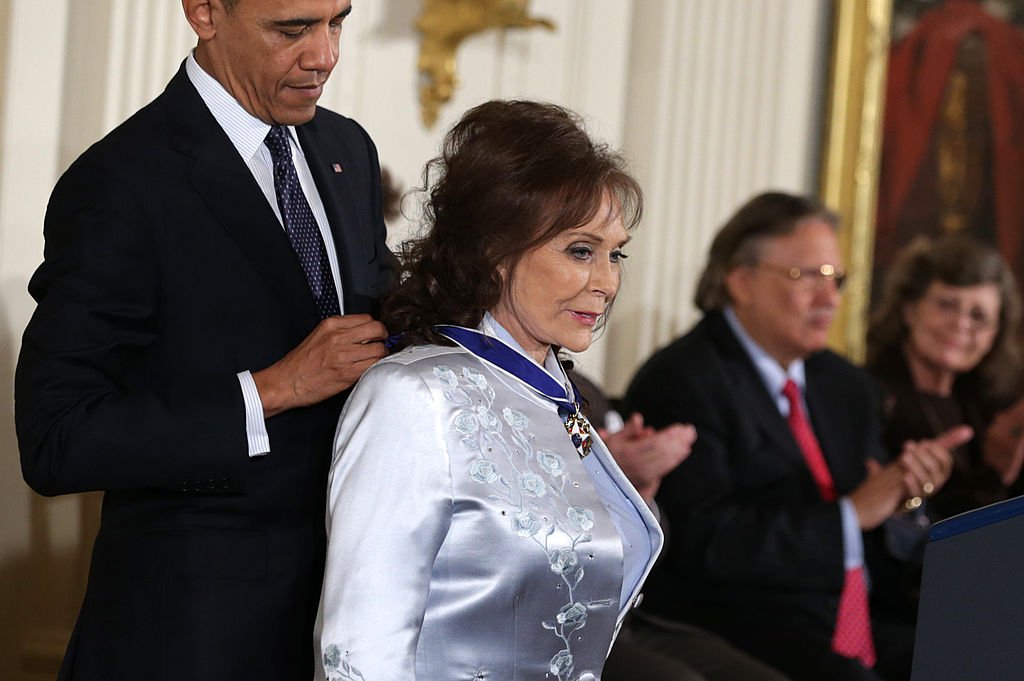 ---
MEET THE HUSBAND SHE WED AFTER ONE MONTH 
Loretta Webb and Oliver "Doolittle" Lynn famously tied the knot after meeting a month prior! An innocent Miss Webb was still a young teen! Loretta would go on to have the first of their six children a year later. The pair had their fair share of ups and downs but managed to stay together until her Doo passed away in 1996.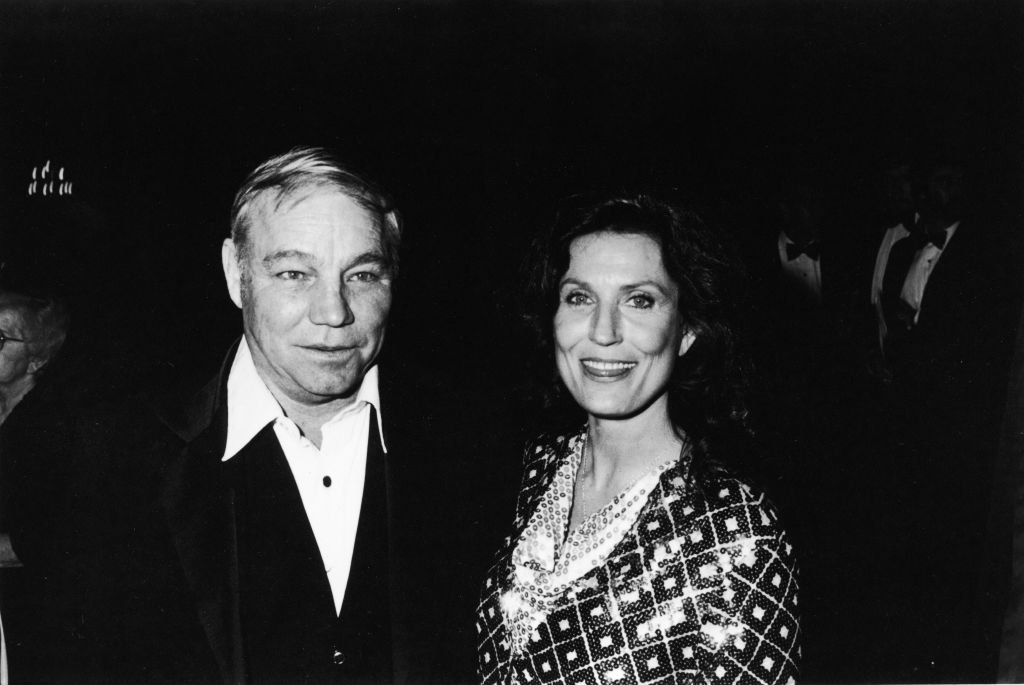 Doo may have caused Loretta lots of gray hairs but he also pushed her to follow her dreams. He bought her a $17 Gibson guitar from Sears & Roebuck when she was 18. She explained, "I could never have done it on my own. Whatever else our marriage was... without Doo and his drive to get a better life, there would have been no Loretta Lynn."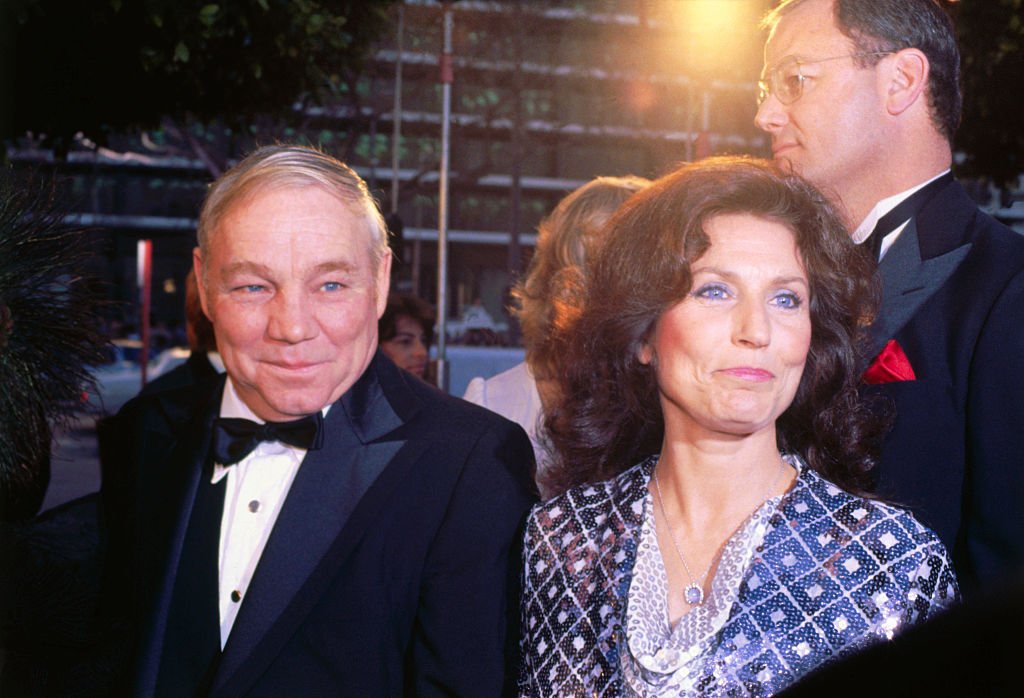 ---
WHY LORETTA AND DOO SURVIVED THEIR TROUBLE IN PARADISE 
Through lots of home unrest, many wondered why Loretta stayed with Doo. Her reply was, "I put up with it because of six kids. And I loved him and he loved me. I had never sung in front of anybody until my husband pushed me out there, you know ... I was really bashful, and I would've never sung in front of anybody."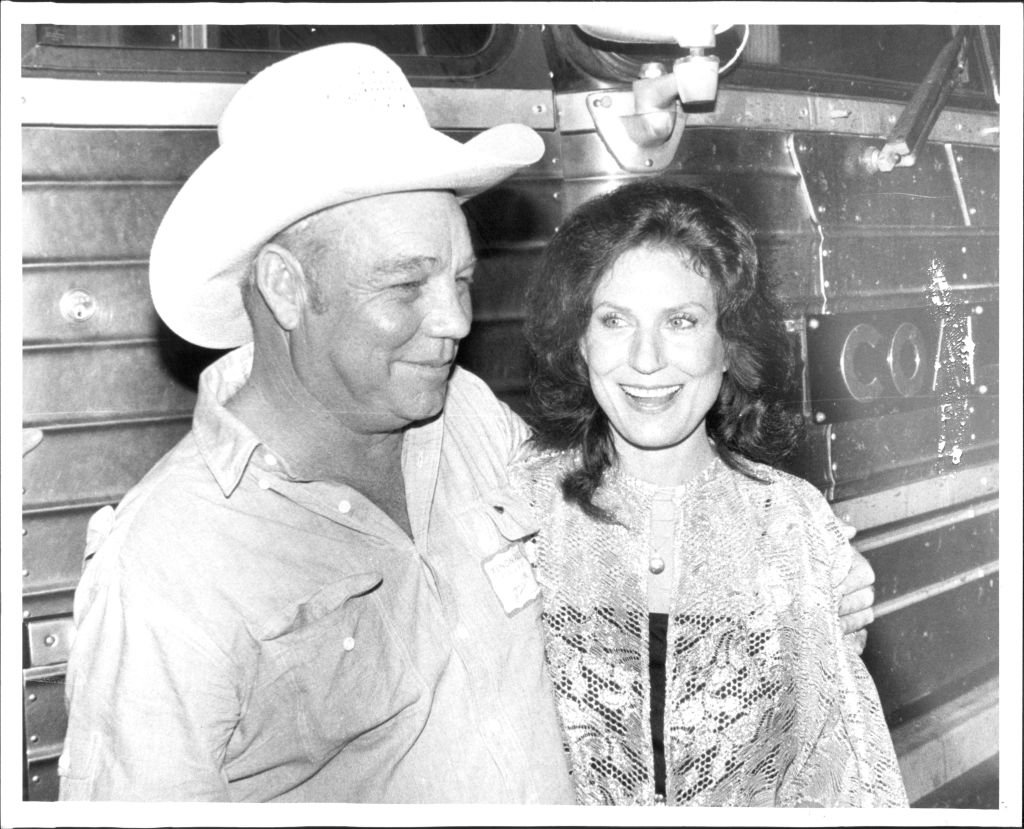 ---
LORETTA AND KID ROCK SAY THEIR VOWS
In recent news, the star made sure to turn heads when the unlikely pair, Loretta Lynn and Kid Rock seemingly tied the knot over a happy weekend! Loretta Lynn, 88, created a stir when she shared photos from her son's vow renewal celebration on Instagram. One of the posts included Kid Rock, 49, going down on one knee...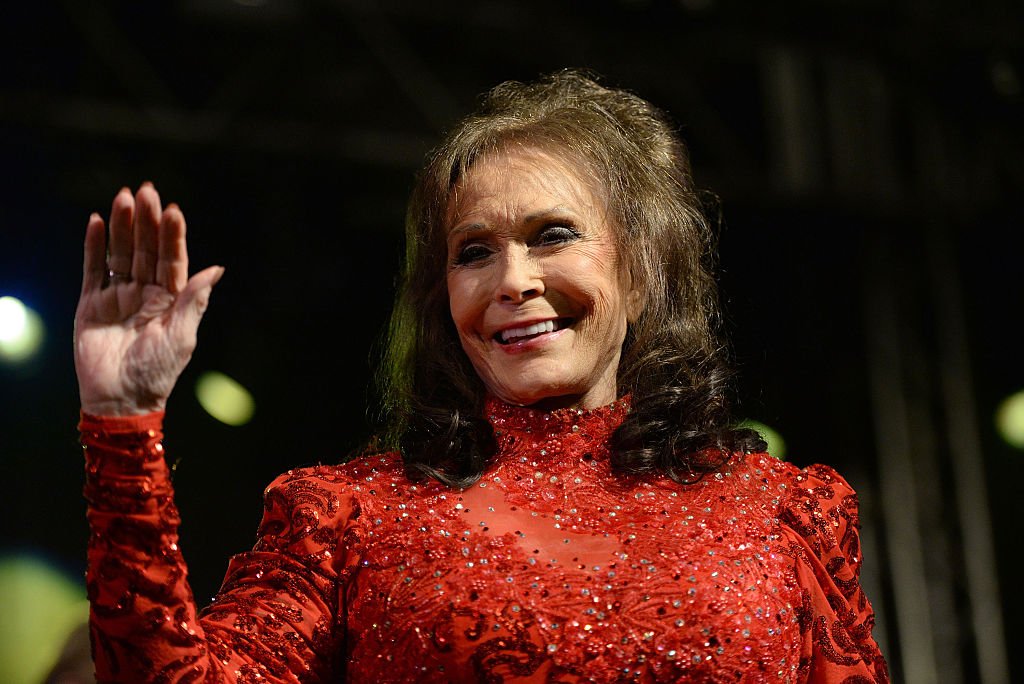 Loretta is then seen in a white veil as she gets a ring on that special finger. Their family and friends loved these moments and the caption read, "Things got crazy then--my boy Kid Rock was there and we've always teased about getting ourselves married. Well, the preacher was already there so we had some fun with it. Sorry girls, he's taken now!"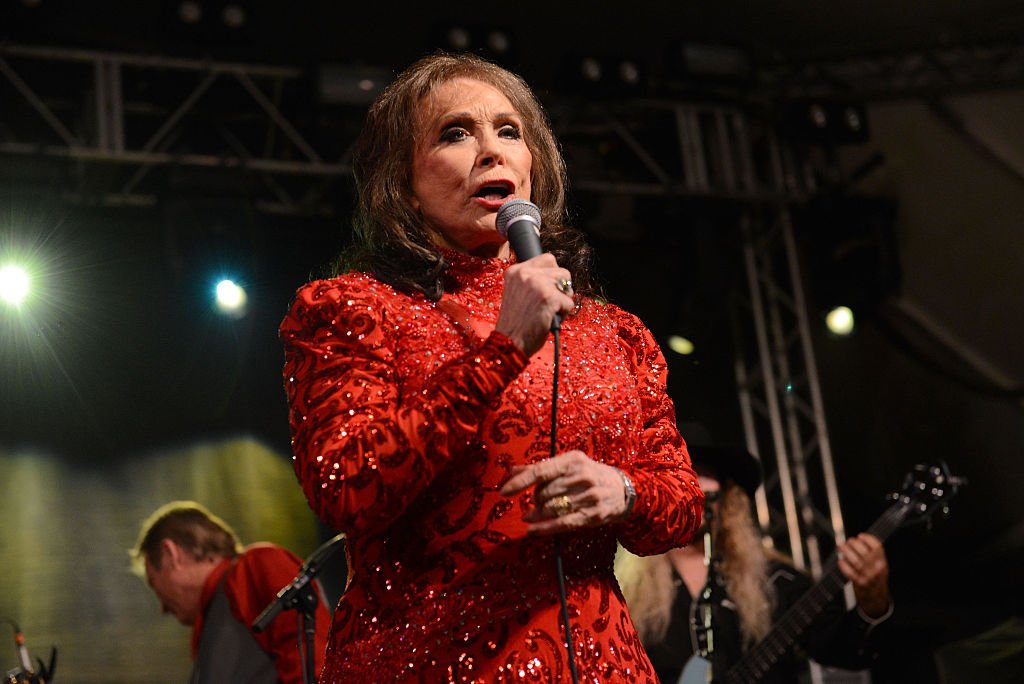 ---
DID LORETTA REALLY GET MARRIED TO KID ROCK? 
The veteran star had to set the record straight for her fans who thought it might be true. Some of them played along and sent their congratulations saying "Absolutely love this, that smile on Loretta's face is worth everything, so much happiness there, way to go Kid Rock, class act."
Others seemed confused and asked, "So are you going to change your name to Loretta Rock?" Loretta had to take to social media again to clear things up. She explained, "Well, it didn't last long, y'all but it sure was fun! I guess I better get on here and let y'all know that it was just a joke— Kid Rock and I didn't get married over the weekend, but we had a blast." 
---
LORETTA'S BUDDING FAMILY
Loretta Lynn and her husband were the happy parents of six children, including twin daughters. Before she was 20 she had a whole string of little ones and this made it tough for her to leave the house for music. Now she certainly spends as much time as possible with her kids and grandkids (the first grandbaby came when she was only 30!)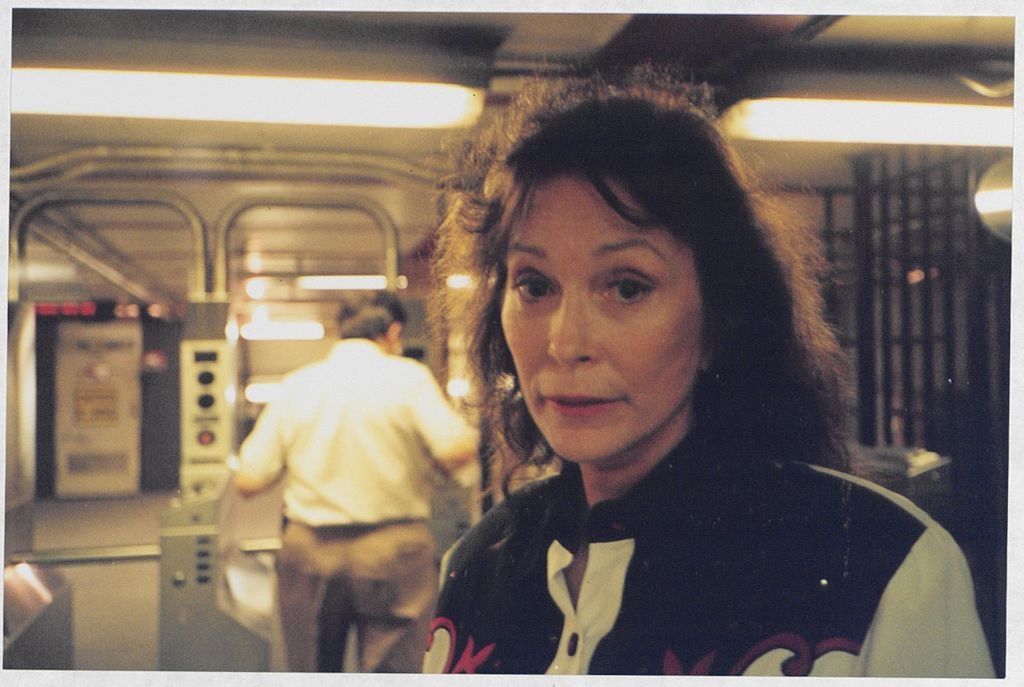 ---
THE STAR ADORES HER CHILDREN 
Loretta shared a sweet snippet of her daughters on Instagram with the caption, "I can't even tell you how much I love these girls. I didn't know I was having twins until the doctor told me when I was delivering them! I was shocked at the time but have been grateful ever since.
She continued: "I couldn't even imagine life without my little twins (I still call them that!). My kids have all become my best friends. These girls pamper me and boss me every chance they get. They're the best. They make August 6th one of the best days on the calendar. Love you, girls!"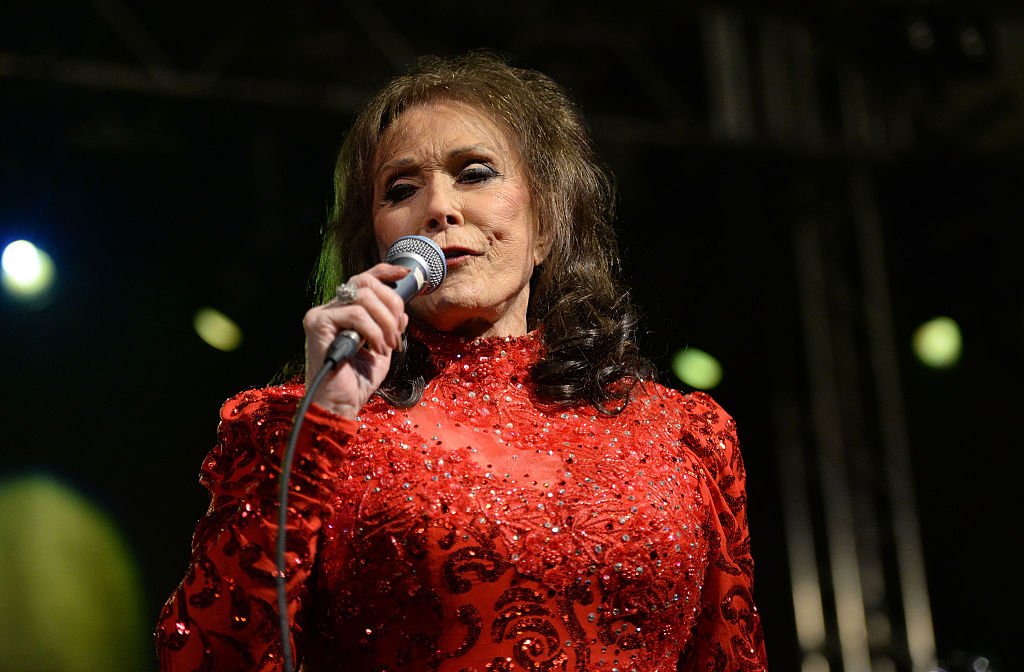 ---
WHO ARE HER GRANDCHILDREN 
The star's oldest daughter had her first child at 18 and since then Loretta has been a granny. From Tayla Lynn, Audrey Dreyer, to Lynn Markworth, Loretta now has 20 grandchildren, 24 great-grandchildren, and three great-great! What a big and growing brood that she loves to show off on social media (take a look below).
---
HER DAD NEVER KNEW ABOUT HER FAME AND FORTUNE 
One of the saddest chapters in Lorettas life is that now, with all of her money and fame, she still cannot give her father any of it. Her dad didn't see his little girl's success as her first big single, "Honky Tonk Girl," was released a year after he died. Despite this, she has certainly carried his name in great repute!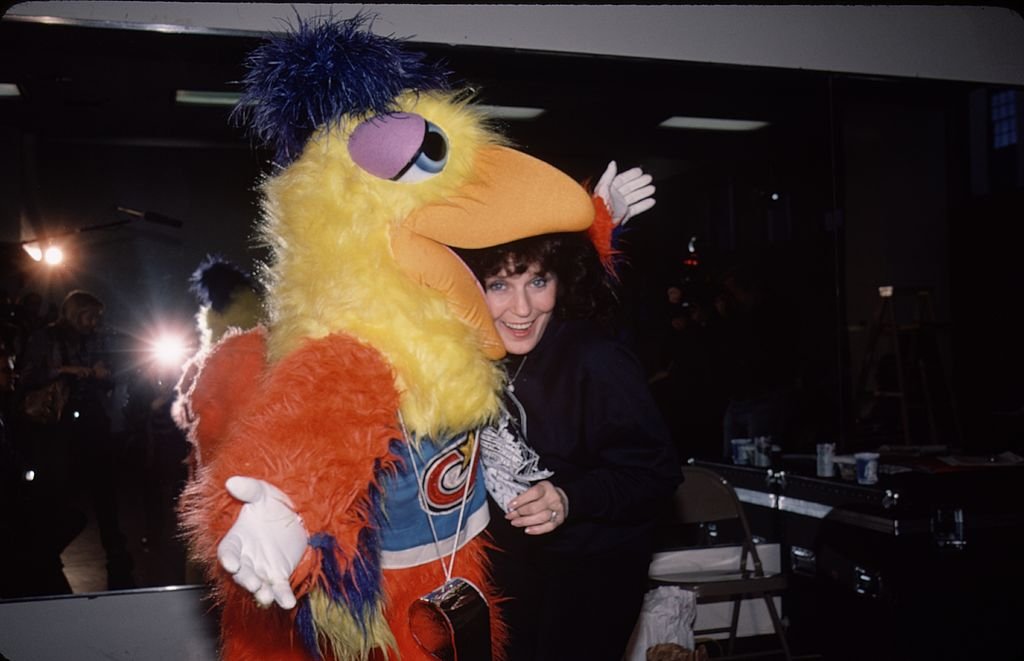 Wow, what a legendary woman Loretta Lynn was and still is. What do you think about this star and all of the challenges she had to overcome on her journey from rags to riches? Leave us a comment and be sure to press the share button if you liked this article!