Challenges Chadwick Boseman Faced While Shooting Black Panther
Our hearts share the pain of Chadwick's family and his loved ones over his passing. To honor what he gave to all of us, we want to tell Chadwick's brave story about his path to becoming not just the king of Wakanda, but an inspiring leader for so many of us.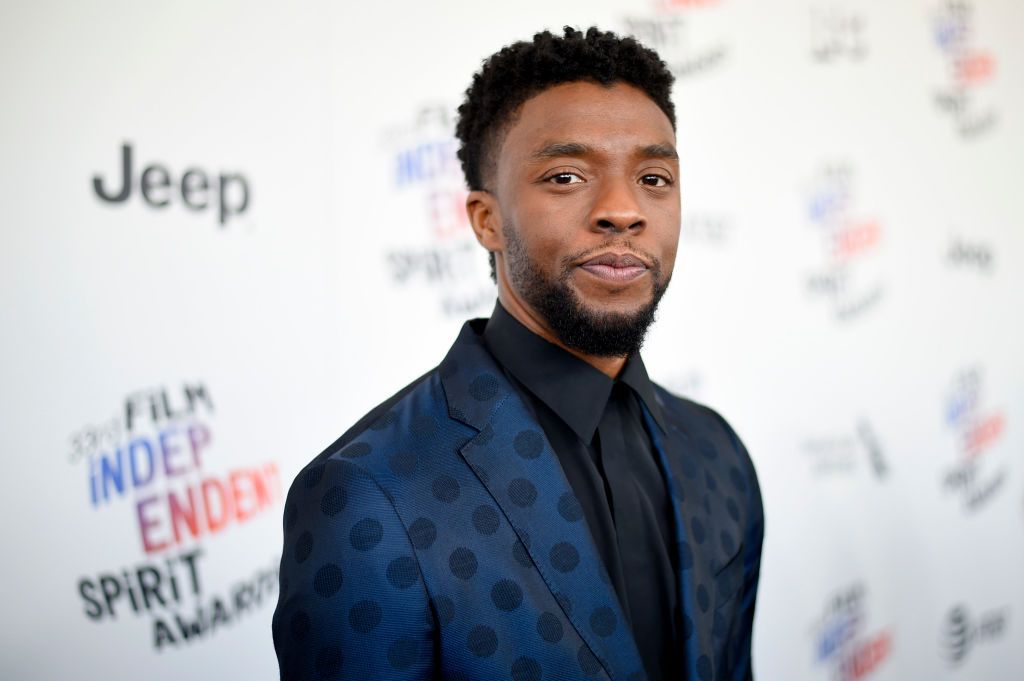 ---
---
THE COST OF BECOMING THE KING OF WAKANDA 
The challenges Chadwick faced throughout the shooting of the Black Panther are nothing but truly meaningful and worthy of admiration. And his work becomes even more powerful when we understand what horrific struggles were going on behind the camera.
---
We first met T'Challa back in Captain America: Civil War. It was in 2016 and as hard as it seems, in that same year, Boseman was diagnosed with stage three colon cancer. No-one from Marvel knew about this struggle until the very end. 
Mostly because Chadwick never lost hope that he would win the fight with his disease and continue his work in the following Marvel projects. Among many others, James Gunn was shocked by the devastating news about his dearest friend and colleague.
"He had it the entire time I knew him, and did the amazing work, lived the life he did during that time."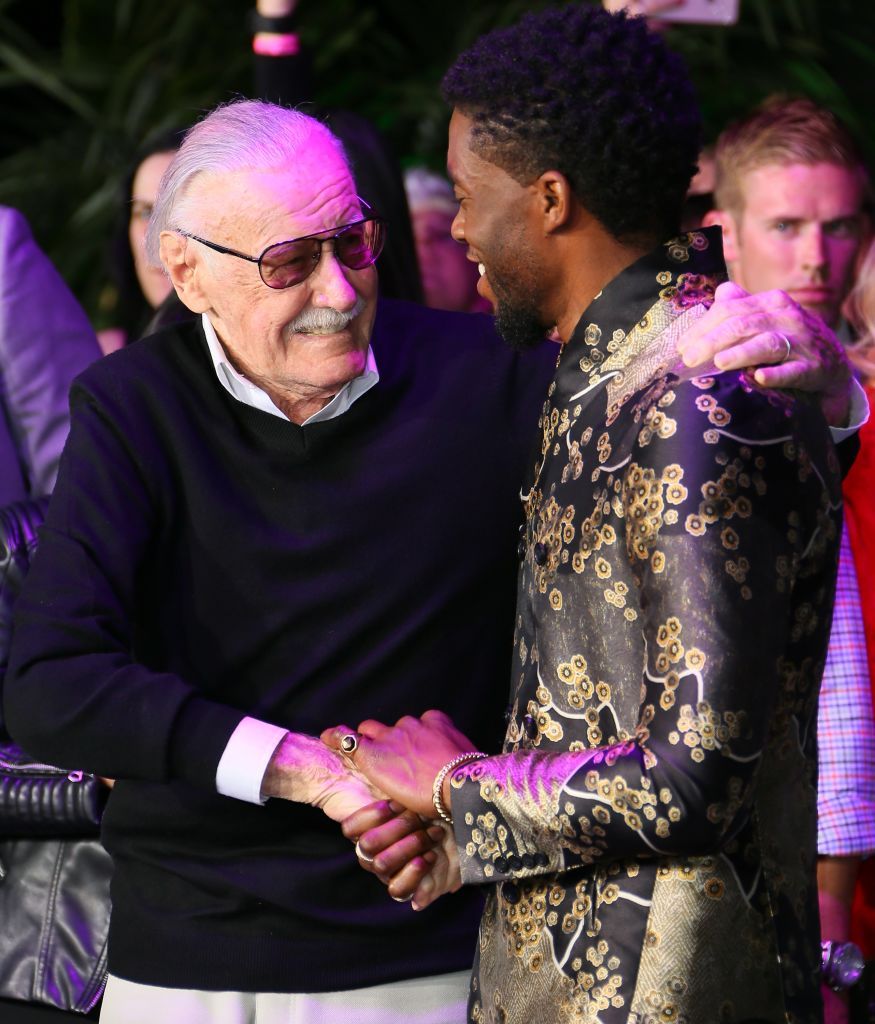 ---
But his battle with cancer didn't stop Chadwick from giving his best to the Black Panther, which was definitely a big reason why Black Panther became the first superhero movie to receive an Oscar nomination for Best Picture.
The statuette though was ultimately given to the Green Book, leaving fans wondering about the Academy's choice. Boseman himself didn't hide his frustration about that...which later went viral. And we can totally understand that - he put his soul into the project.
---
The Casting Director from Marvel, Sarah Halley Finn revealed that usually, there are literally thousands of people for a role. But when it came to casting Black Panther, it was unanimous. Chadwick had that kind of dignity, intelligence, and grace, together with humility and humor that created a perfect match for the Black Panther.
Despite his talents, Chadwick's preparation for the biggest role of his life was very tough, both physically and mentally. T'Challa needed a very specific way of fighting and that of course demanded extensive training. So Chadwick spent months and months preparing and continued training throughout filming.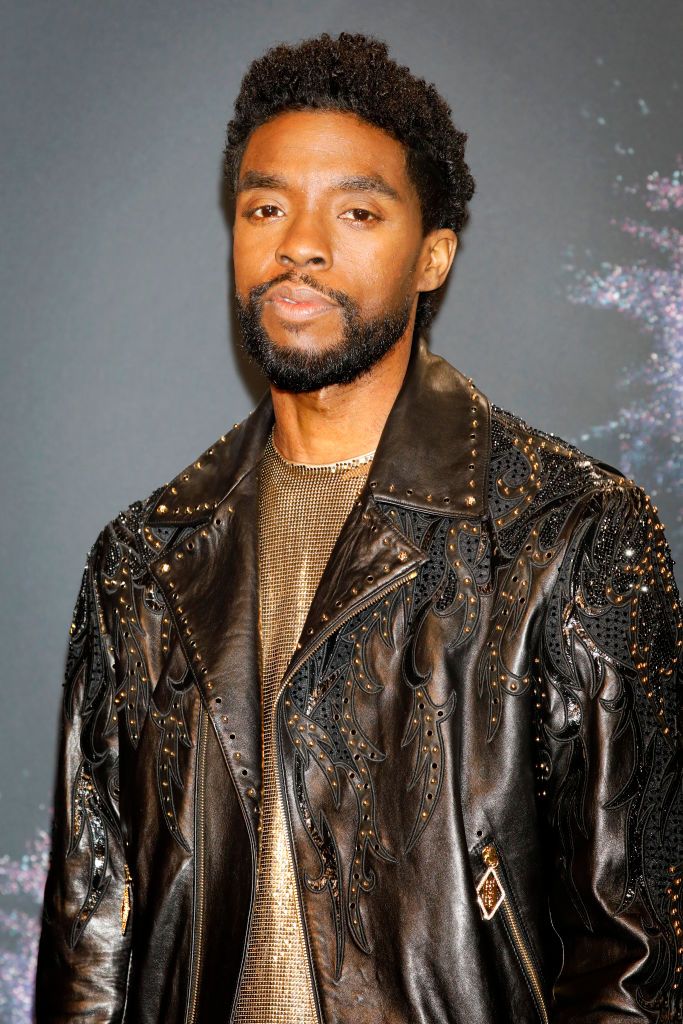 ---
Thanks to his dedication, Boseman actually performed a lot of stunts by himself, which is really inspiring. Another challenge that Chadwick had to get through was finding the right accent for T'Challa. More so, Boseman shared that all of the cast members had their own African accents, which had some hidden meaning behind it.
With so many different accents the team tried to include the whole African Continent into the Wakanda family. Eventually, finding the right accent became a rather stressful experience for Chadwick, as he kept having nightmares that in the movie his African accent would suddenly turn into awkward British and it would ruin it!
---
Fortunately, that didn't happen and we all got a chance to enjoy his Wakandian voice at its best. There's one more reason why Chadwick was so real and empowering as the king of Wakanda. Back in 2018, Boseman shared in a very emotional interview about how the movie had an enormous cultural and social impact. And those were not just fancy words.
Throughout the shooting Chadwick was communicating with two kids who were struggling with cancer and unfortunately, their diagnoses were terminal. The kids were so deeply encouraged by the Black Panther coming out, that they promised to fight the disease as long as possible just to be able to see the movie on the big screen.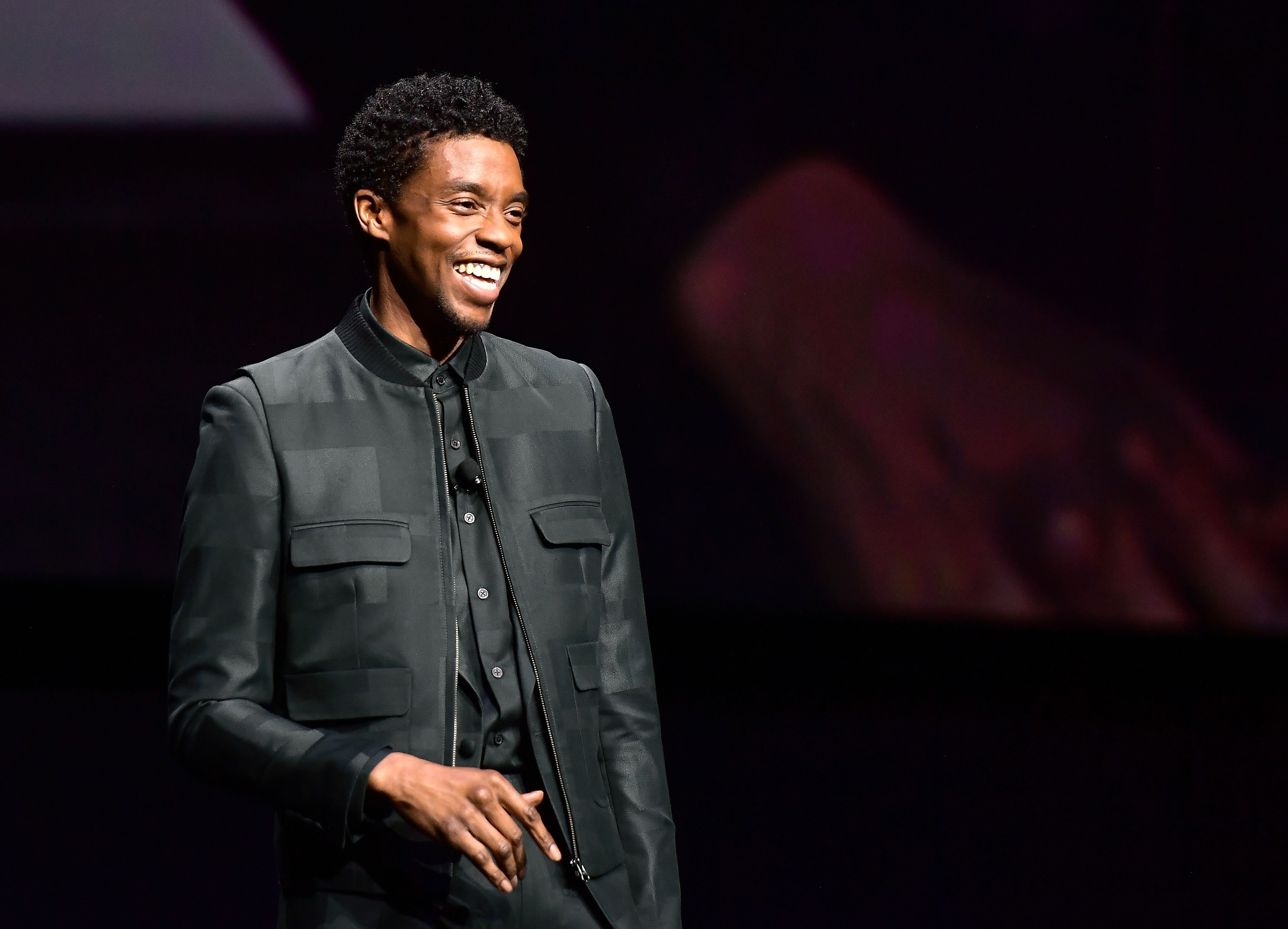 ---
It's impossible to imagine how deeply significant that must have been for Boseman, knowing that at the same time he was fighting cancer himself. His own battle for life and the thought of the huge impact on others helped Chadwick bring as much to his character as was possible.
---
Either it meant being on set at 5 or 6 am for shooting or working as long as 12-14 hours per day; performing stunts or perfecting his accent. And I'm sure we all agree that Chadwick's acting was incredibly powerful. As a true leader, Chadwick made us feel like everyone is a hero in Black Panther... even a villain!
That's what Chadwick shared in an interview and you could really see that, as, throughout the conflict between T'Chaka and brother N'Jobu, you truly didn't know which side to choose because you can empathize with both! And that's one more reason why the Black Panther became so beloved by the audience.
---
WAKANDA FOREVER!
After setting such a high bar in the first movie about Black Panther, fans are anticipating nothing less in the second installment of the movie. And of course, Chadwick Boseman's character was one of the strongest parts of the movie, it's still unimaginable how the film series can continue without him.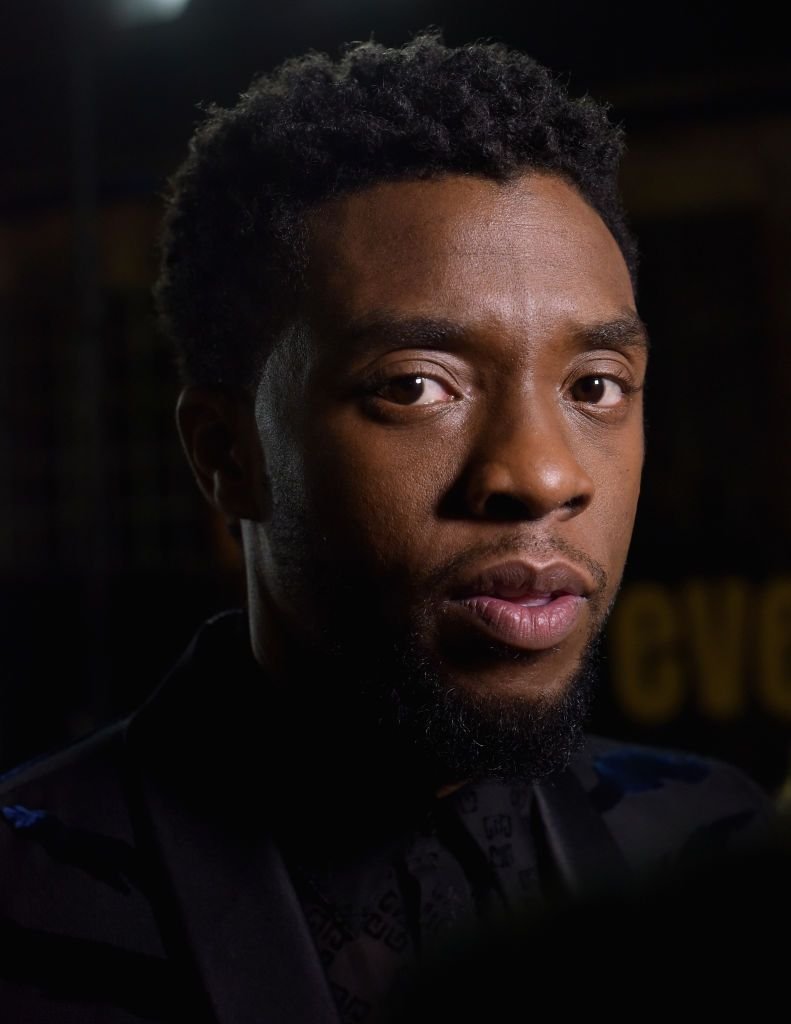 ---
That's why after the devastating news, fans wrote on their social media accounts, asking the Marvel producers not to recast the character of the Black Panther. As one of the fans wrote on the internet - "You can make another Black Panther movie, but you can never make another Chadwick Boseman movie". And we couldn't agree more.
It's likely that MCU would adapt to the situation, giving the Panther "mantle" to Shuri, or another character. The only thing we know about the upcoming installment from data mining is that there is an upcoming POI that will be added to the map "Panther Monument" at some point in the future.
---
And the most recent news revealed one more detail, that future Wakanda heroes will be able to acquire Black Panther's suit skills, Kinetic Absorption and Whirlwind Blast. Let's hope that Marvel will figure out the most honorable and respectful way to continue the powerful story of the Wakandans.
The good news is that there is still the possibility we could hear Boseman as T'Challa once again. Set to debut in 2021 on Disney+, Marvel's What If… explores what might have happened if important moments in Marvel history went down differently.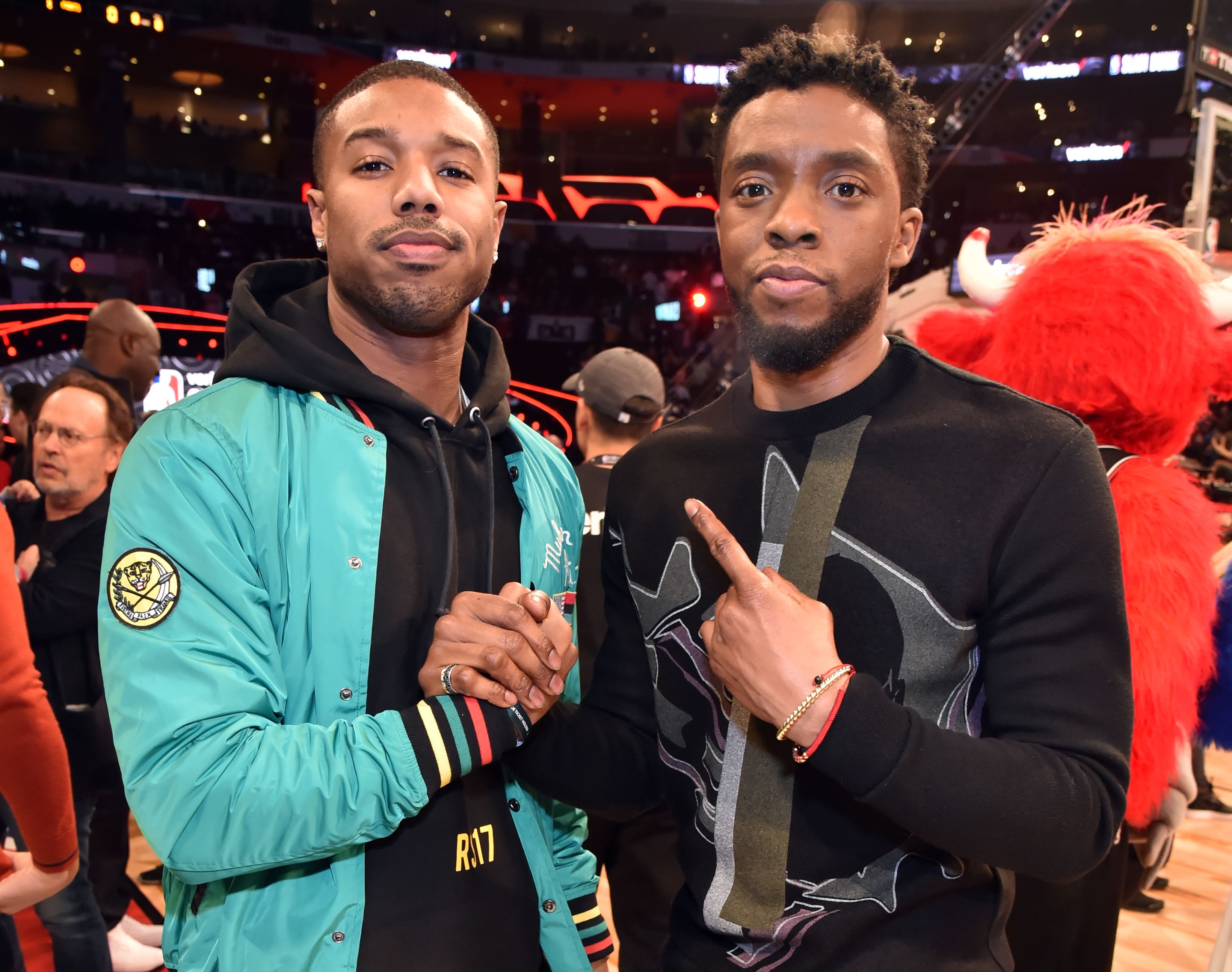 ---
And as it was previously announced that essentially all of the major MCU players will lend their voices to the animated anthology series, there's still a chance Boseman will be one of them. But it's unclear whether Boseman had already recorded his part.
And while we wanted to share with you the story of Chadwick's most iconic role, it's impossible not to mention that Boseman was so much more than a devoted actor. He was a family man who married his long-time girlfriend and soulmate, Taylor Simone Ledward before he passed. But he was also a great man who spent half of his life helping others.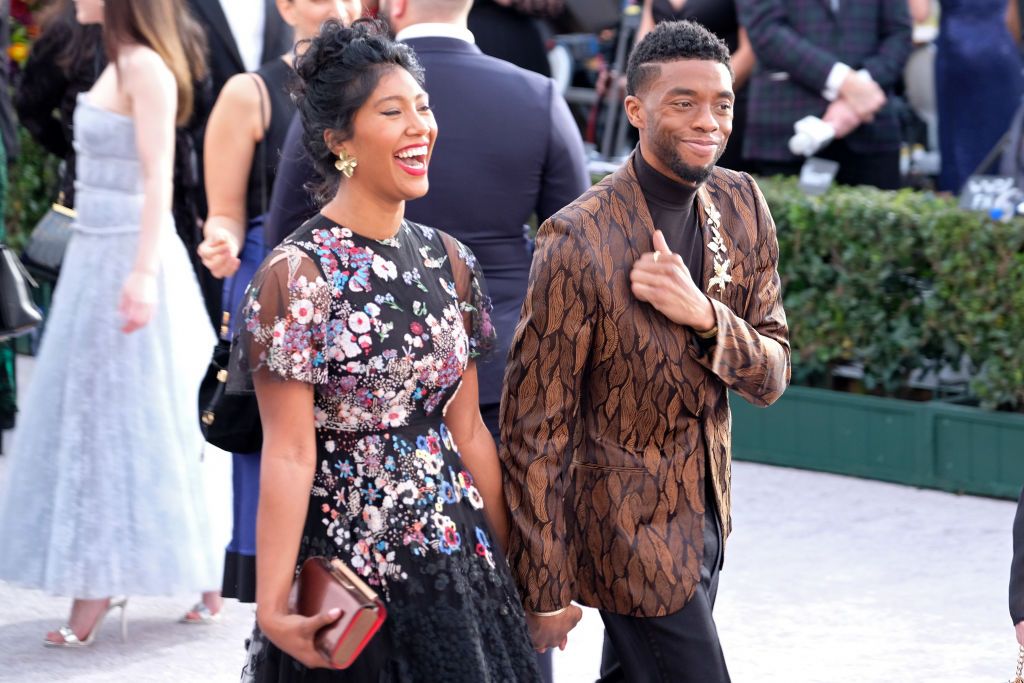 ---
Whether he was helping kids fight deadly diseases, creating the #BlackPantherChallenge to donate money for underprivileged children, or spending 4.2 million dollars to provide personal protection gear in US hospitals during the pandemic.Thank you, Chadwick, for your amazing and generous efforts to make this world a better place.