The Story of Mary-Kate Olsen's 20-year Age Gap Marriage
The Olsen twins were two of the most popular child actors of yesteryear. Since fading from the limelight, Mary-Kate has been pursuing other passions like fashion design. In 2015, she married Olivier Sarkozy, the ex-president of France's brother, after dating for two years. But as most high profile marriages go, it has ended. Here's what you need to know.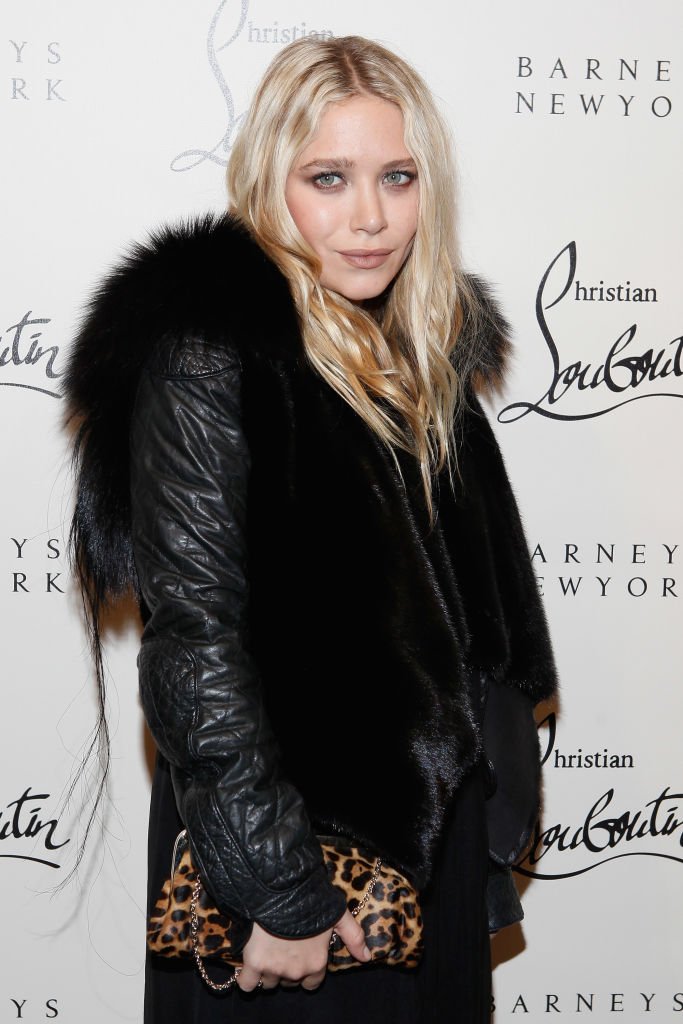 ---
ANOTHER CELEBRITY UNION DOWN THE DRAIN
Mary-Kate recently revealed that her marriage had finally come to its end. After five years of being married, Mary-Kate Olsen, 34 filed for divorce from Olivier Sarkozy, 51. It was unfortunate, for even though people saw them as an oddly matched couple, they seemed to complement each other well.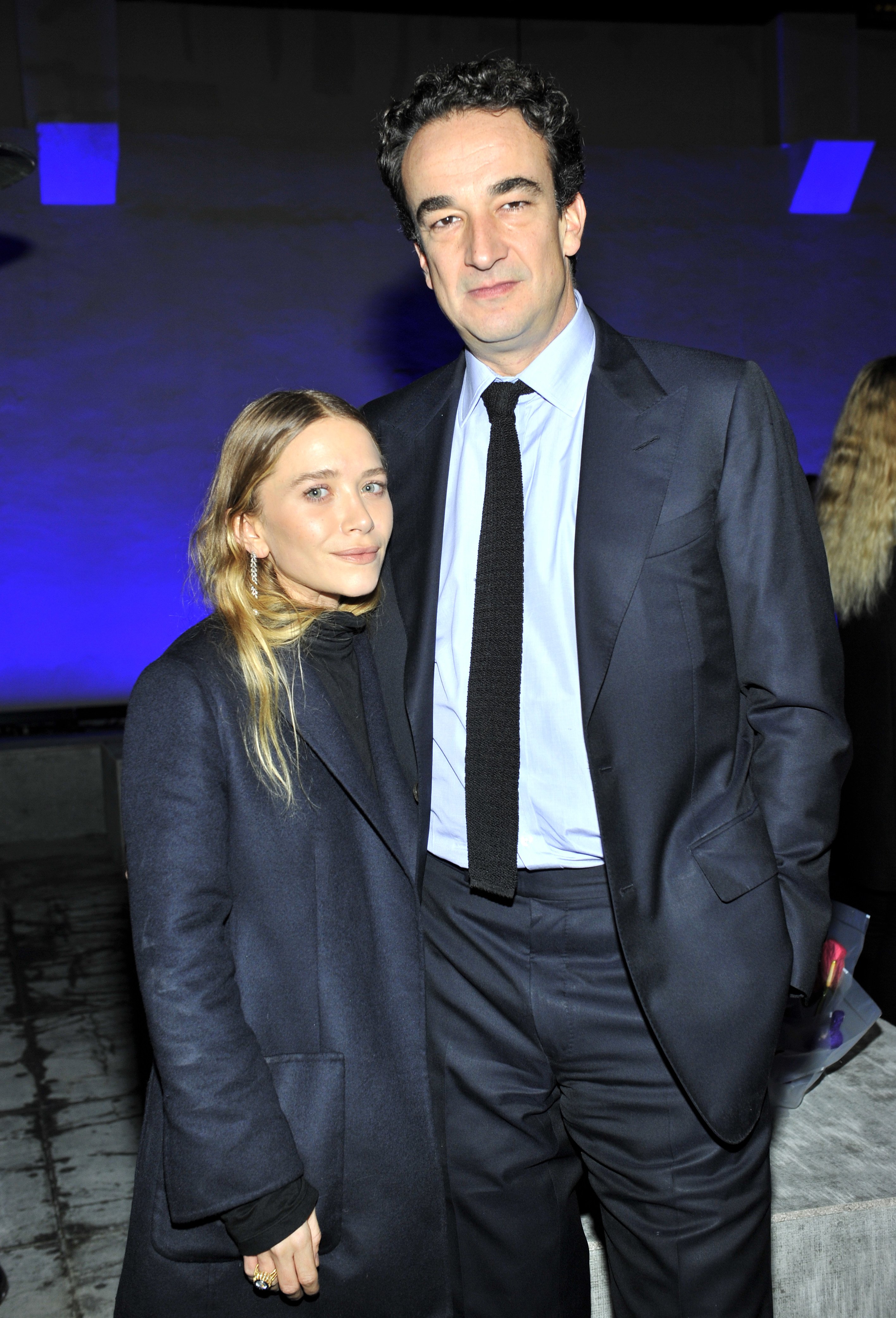 ---
They were a happy couple and the public witnessed how they were in love every time they went out. That's why it came as a surprise to everyone that they finally called it quits. Before getting to the nitty-gritty of how they're flamed died, let's take a look at how it started.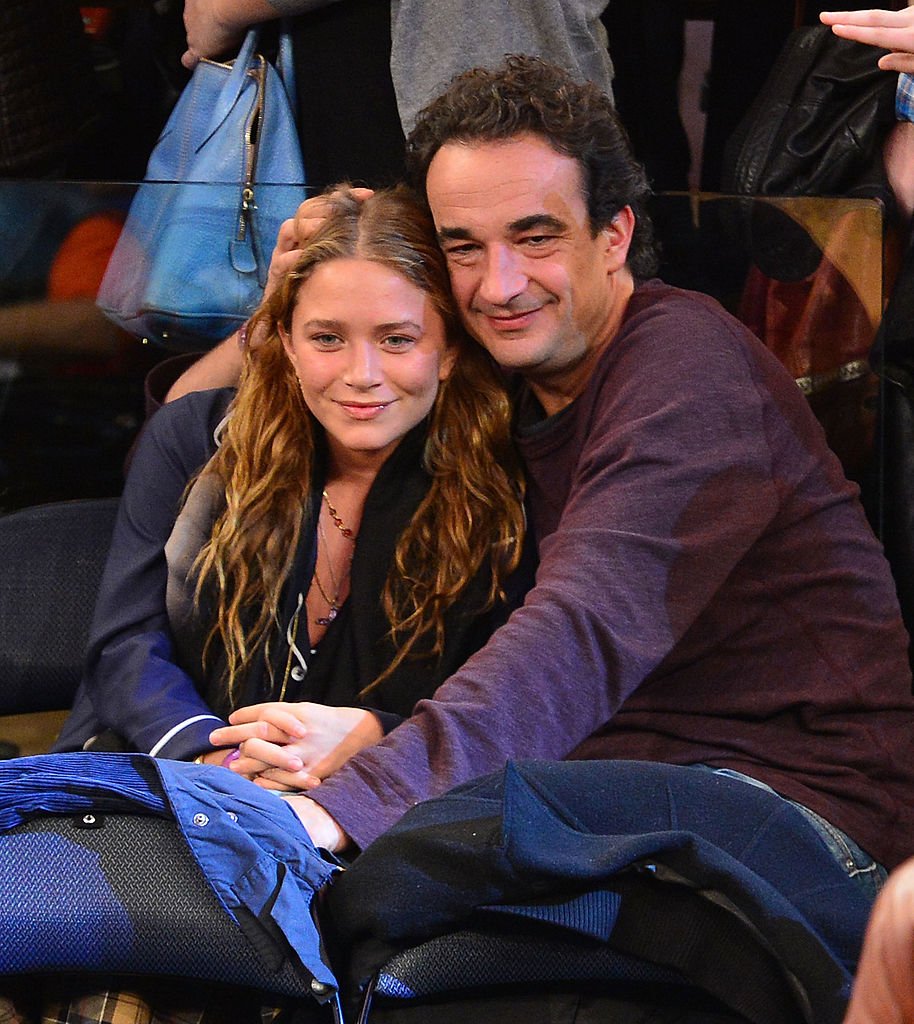 ---
THE FAMOUS TWINS OF THE WORLD
Mary-Kate Olsen started her acting career at a very, very young age. Mary-Kate together with her twin sister, Ashley made their acting debut at nine months old! It was on the ABC sitcom Full House which built the Olsen twins' acting career, which we're sure you're at least a little familiar with.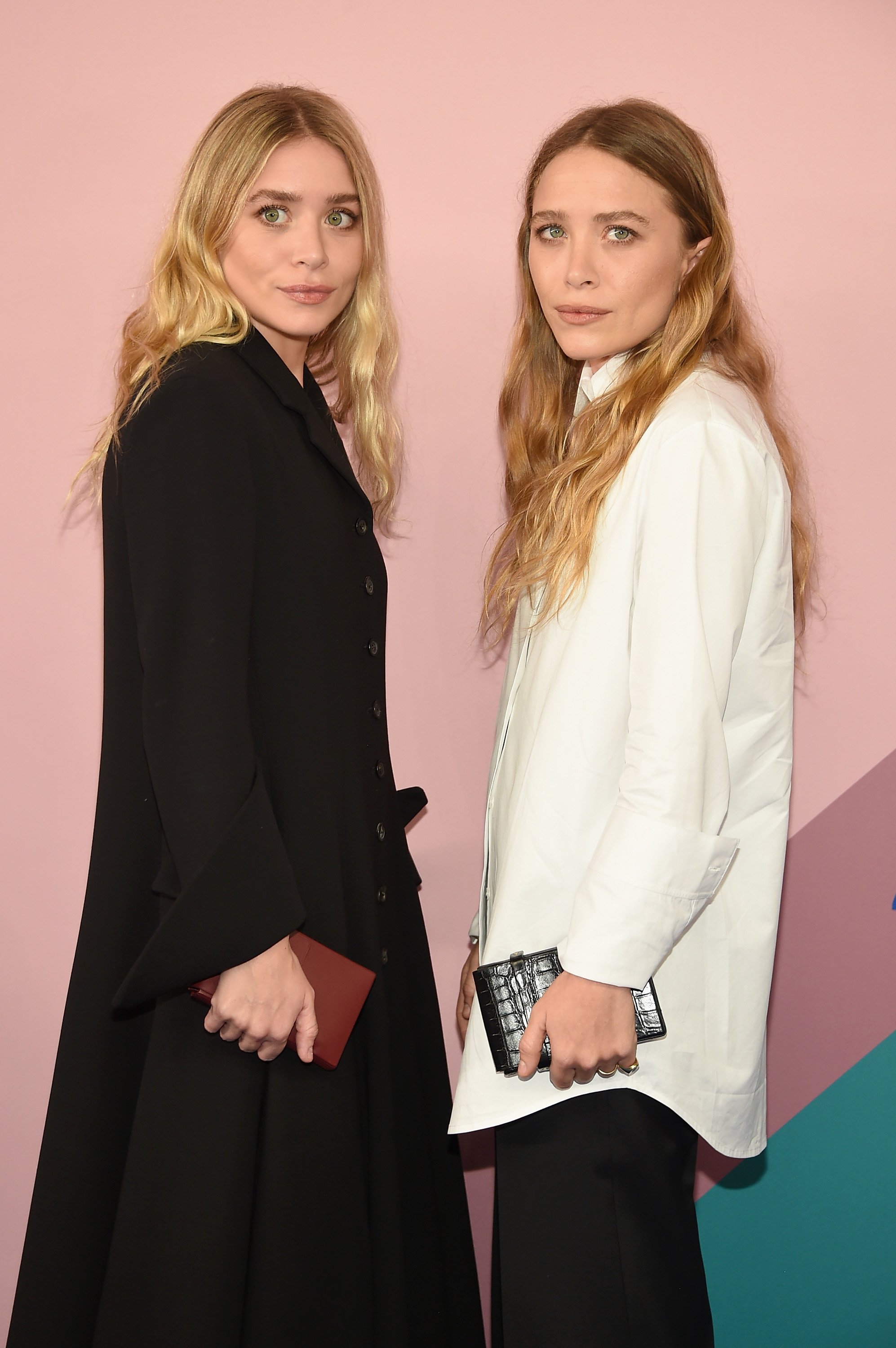 ---
After Full House, they starred together in their TV series, Two of a Kind. Then came several films, tv movies, and more shows. They went on to be CEOs, taking full ownership of Dualstar, their very own production company. And when they turned 18, they were one of the richest teenagers in the world! After that, they went into fashion.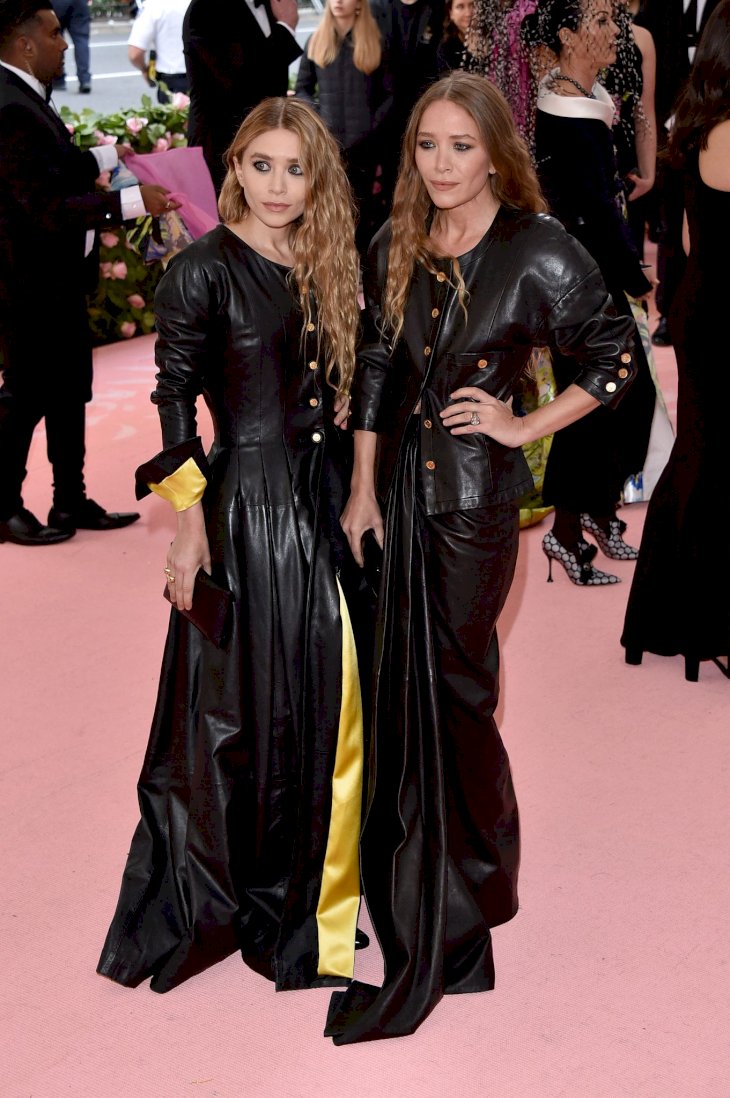 ---
OLSEN HAD A ROUGH DATING LIFE
When the twins retired from their acting career, Mary Kate's dating life started. In 2002, she had her first Hollywood relationship with Henry Winkler's son Max Winkler. Sadly, it was just a short-lived romance which was later followed by her first serious relationship with David Katzenberg. The two dated for almost a year before calling it quits.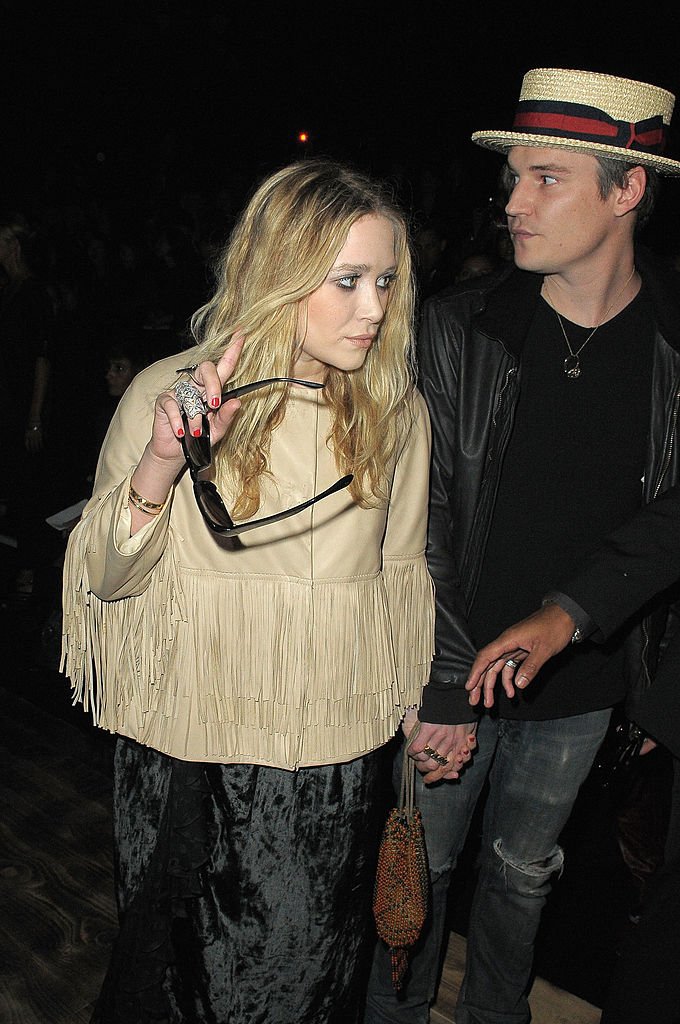 ---
Then in 2005, Mary-Kate had a brief romance with Stavros Niarchos III who left her for Paris Hilton. It devastated Olsen and she dropped out of college then moved back to Los Angeles. She dated photographer Max Snow but broke up in less than a year. In 2008, she was linked to Nate Lowman and broke up in 2010.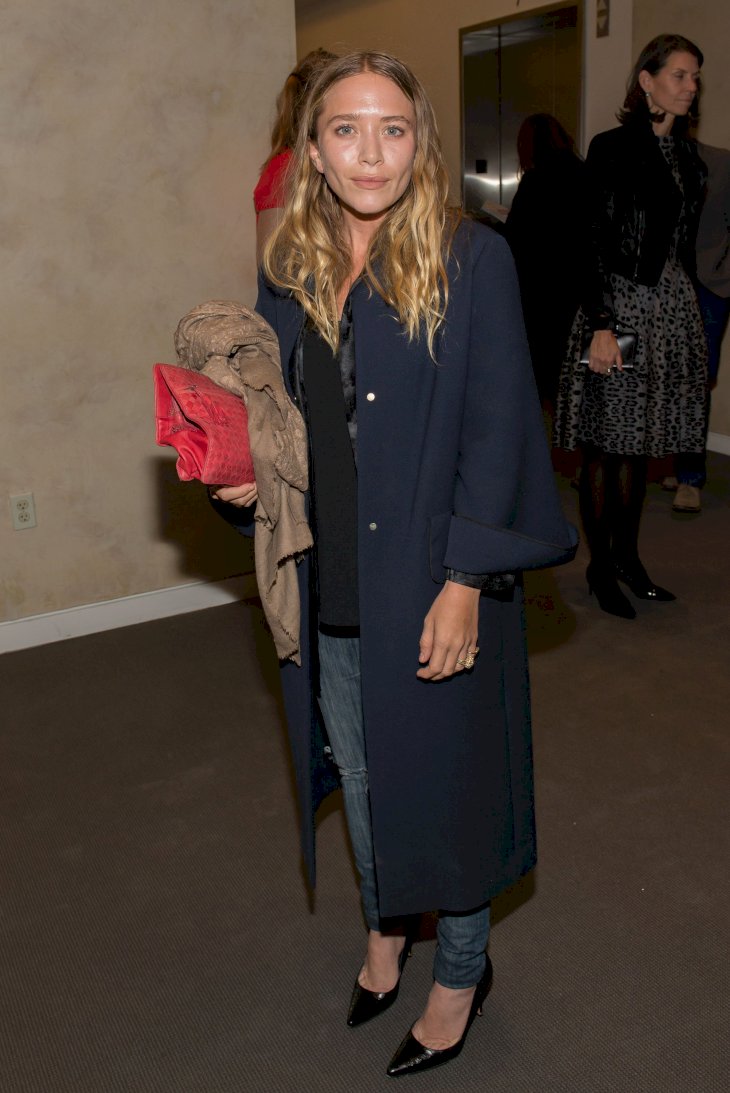 ---
WHERE HER AND OLIVIER'S STORY BEGINS
Olsen has a long list of ex-lovers that gave her dating life a rough ride. But then she met Sarkozy. The two first met at a party in 2012 and began dating in the same year. Things started smoothly between them and kept their relationship pretty private.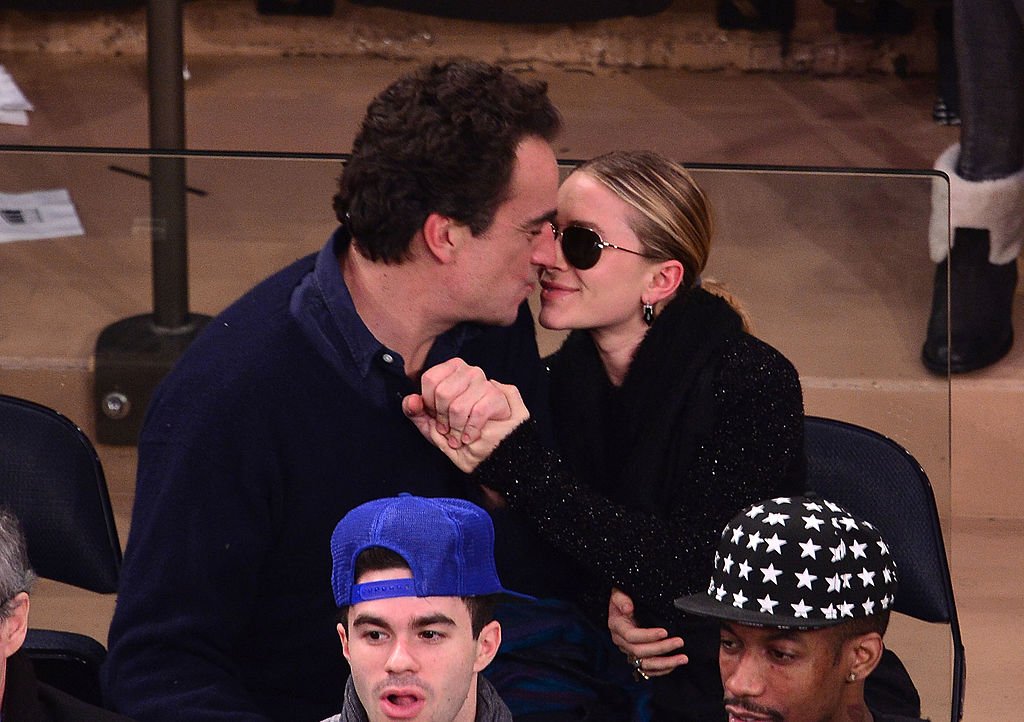 ---
During a game at Maddison Square Garden, they were seen cuddling thus confirming their relationship in public. Olsen was reportedly crazy for Sarkozy. She was a homebody attracted to his outgoing personality. Sarkozy on the other hand was very attracted to Olsen's ambition and success.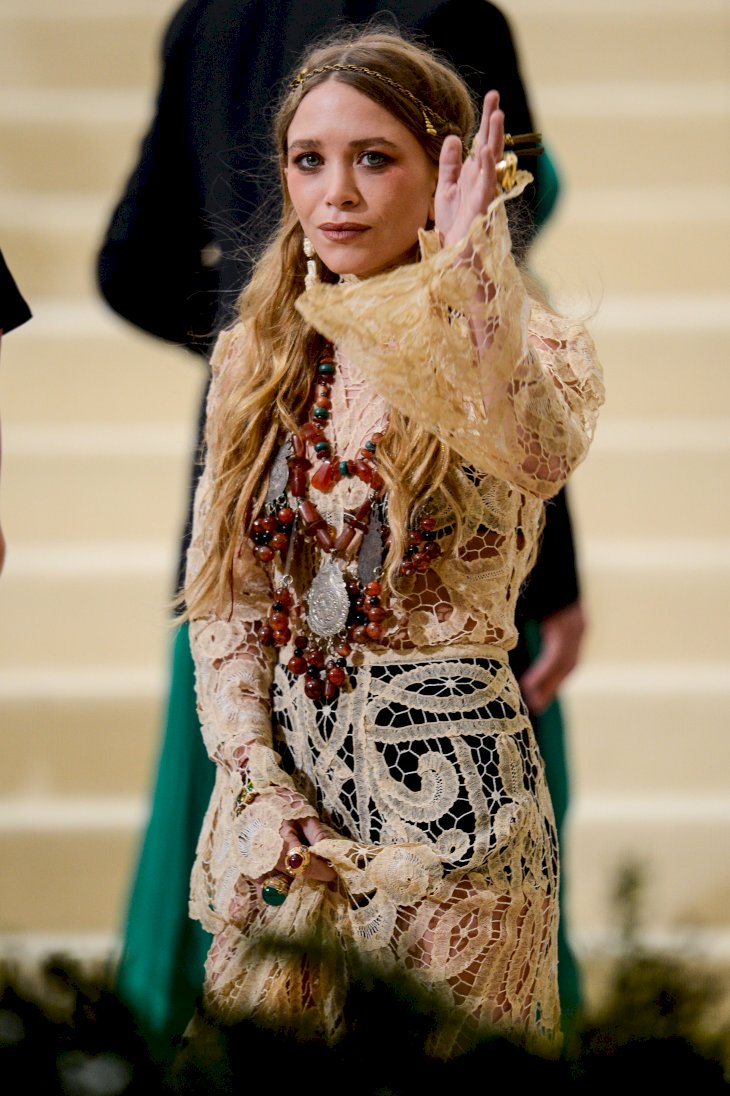 ---
LOVE CONQUERS ALL, EVEN A WIDE AGE GAP
Does hearing the name "Sarkozy" rings a bell? Well, Olivier Sarkozy is the half-brother of the former French president Nicolas Sarkozy! He is a banker that resides in the U.S and 17 years older than Mary-Kate Olsen which made the public speculative about their relationship.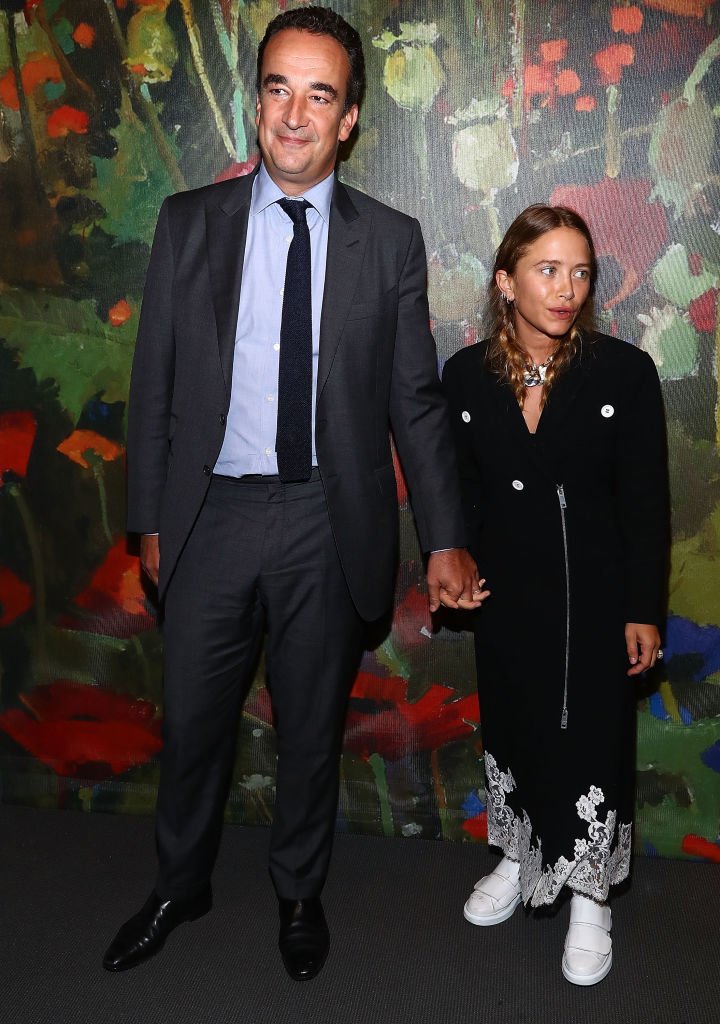 ---
A source from ET said, "They're both very driven, intelligent and hard-working, so there was definitely a mutual respect there." And their 17 year age gap doesn't hinder them to have love and they are very smitten with each other. The age gap was never a big deal because they in fact have friends in the same situation.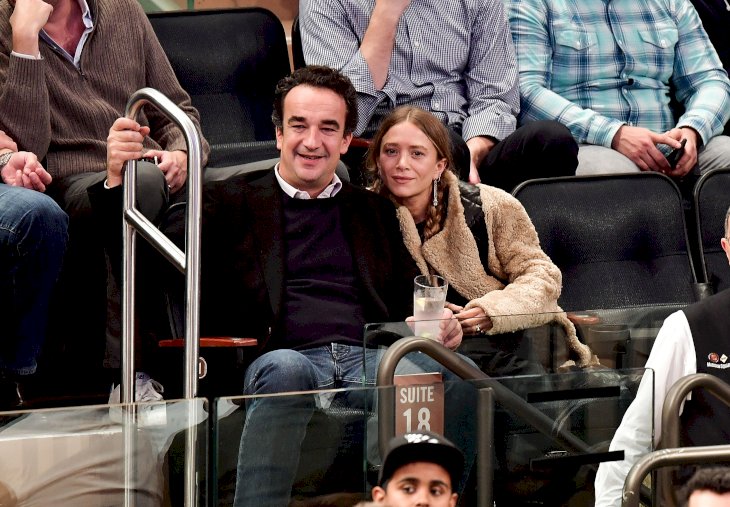 ---
PROPOSING WITH A CARTIER, SO FRENCH
Wedding bells started ringing after two years of dating. Sarkozy proposed to the fashion designer with a vintage Cartier ring in February 2014. Mary-Kate heartily accepted the proposal and began planning their wedding. They scoped out several Parisian churches which were a romantic idea for it was every girl's dream to have a Paris wedding.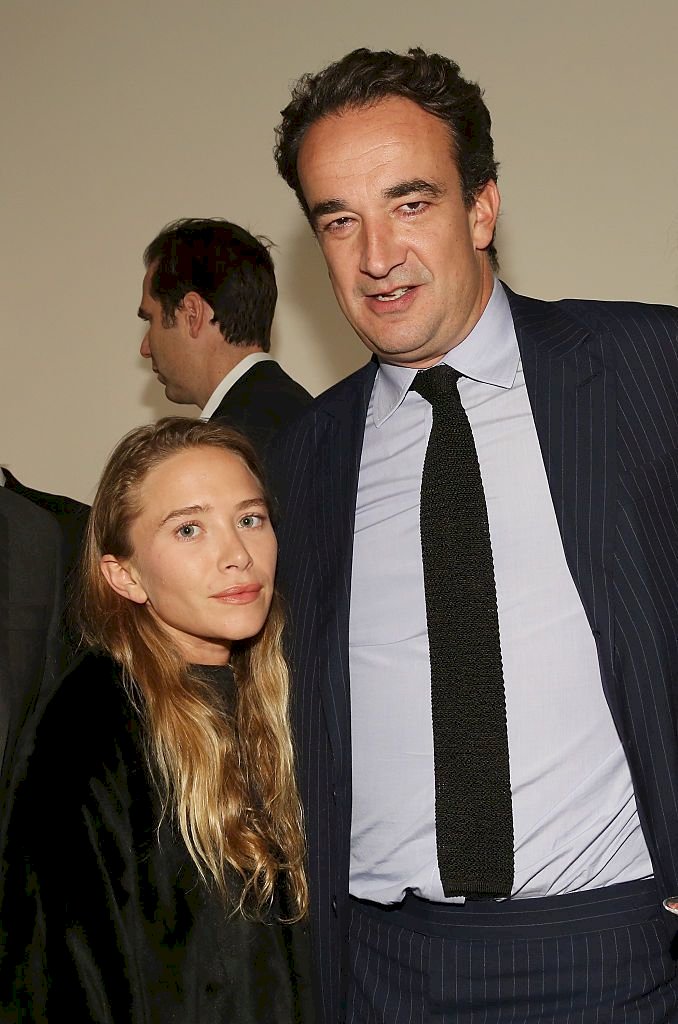 ---
When imagining a typical celebrity's wedding, we picture lavish ceremonies in a magnificent exclusive setting. Well, if looking at Olsen's fame and fortune, she sure would have her dream Paris wedding and walk the aisle with her designer's wedding dress just like wealthy people do. But no, they ended up having the other way around.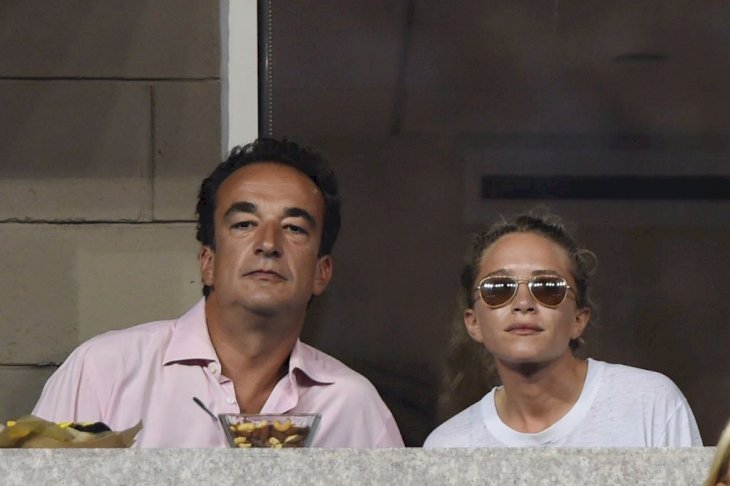 ---
The couple tied the knot in front of fewer than 50 people in a private residence in Manhattan. Little details were known of the ceremony but one thing is that they ensured the peaceful ceremony by confiscating guests' cellphones to secure the privacy of the newlyweds. It sure was an intimate wedding compared to other flashy celebrity marriages.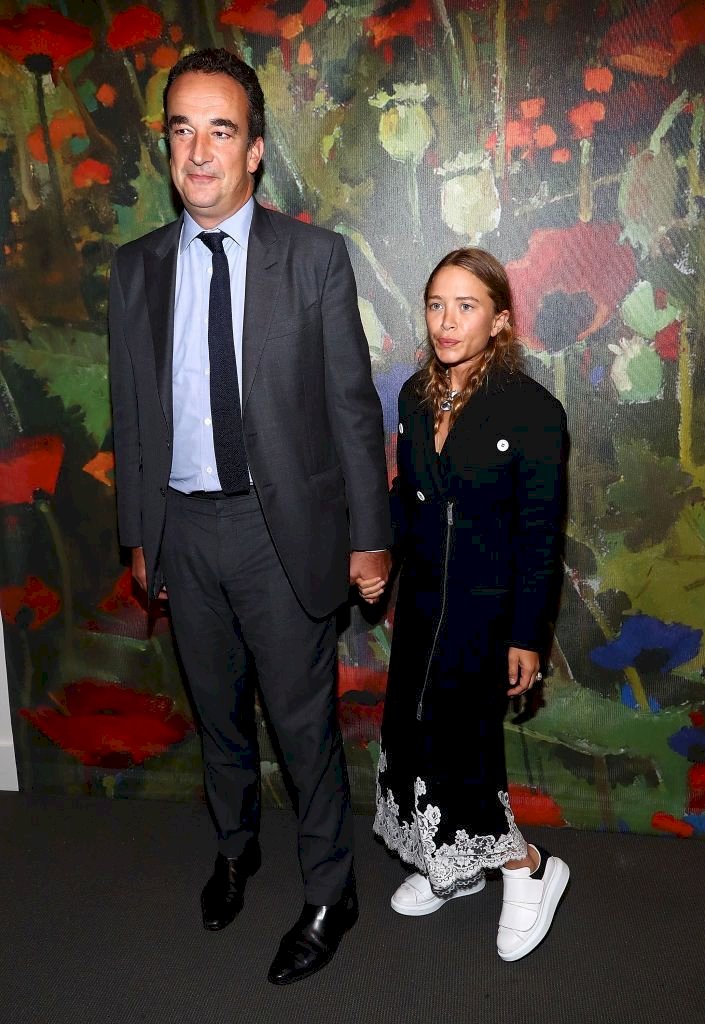 ---
HE HAD ENOUGH KIDS SO IT'S A NO
It seems like yesterday when she said these words to Net-A-Porter's The Edit in 2017, "But then I have a husband, two step-kids and a life; I have to go home and cook dinner. I run on the weekend. You find the thing that helps you relax and if you don't have it, you have to look for it. Or you get burned out and then you're not productive."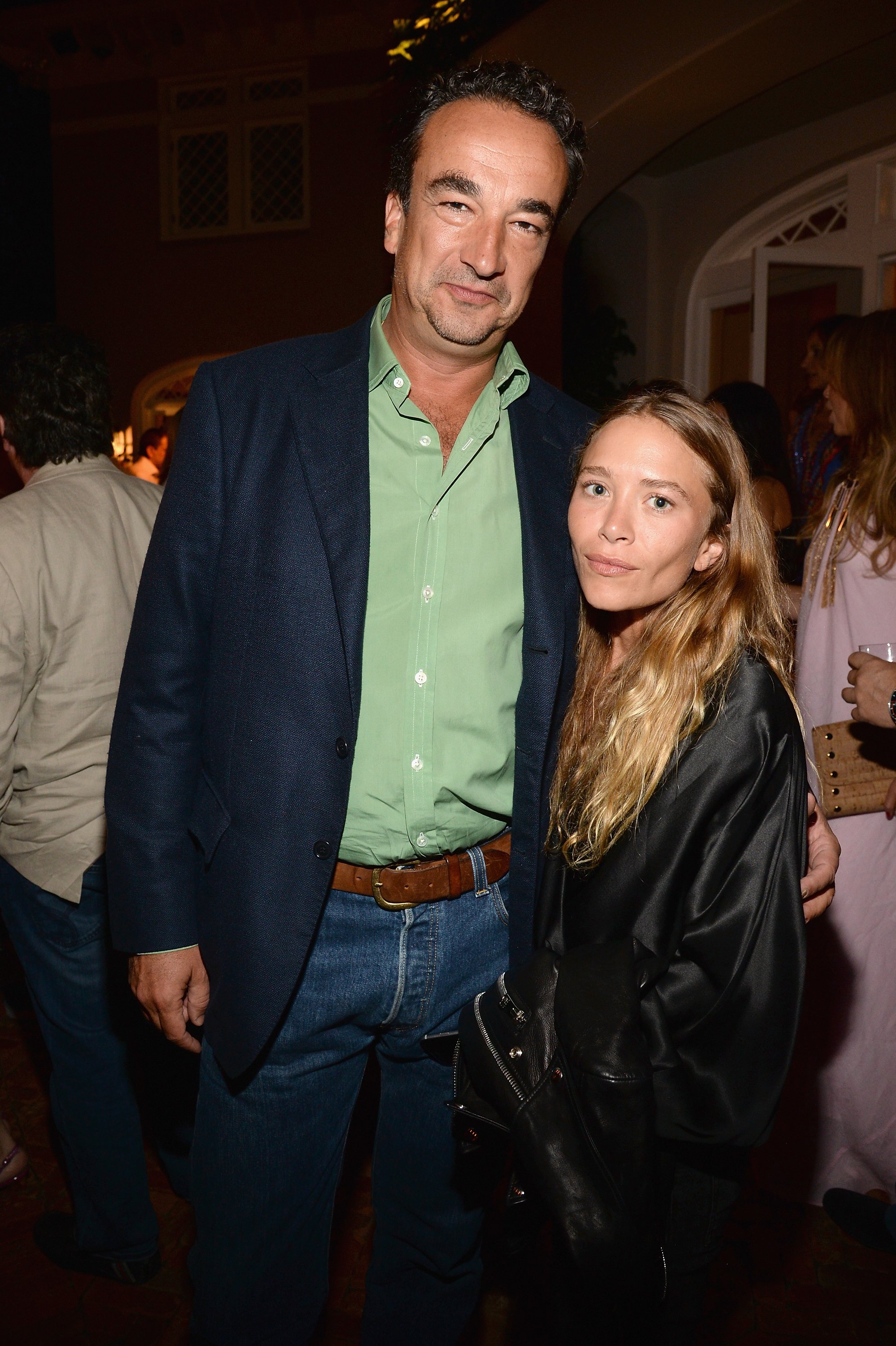 ---
When they first met, having kids was never Olsen's priority because she was only 26 at that time but things have changed. According to People, one of the reasons for their divorce is that Olsen wanted to have kids but Sarkozy was finished having them from his previous relationship and doesn't want more.
---
THE ROUGH AND TUMBLE PART
Most celebrities who opted to have lavish weddings often ended up getting a divorce. And it seems that even having a humble wedding won't always work for a celebrity couple to last. In less than five years of marriage, Olsen filed for divorce from the banker, Sarkozy.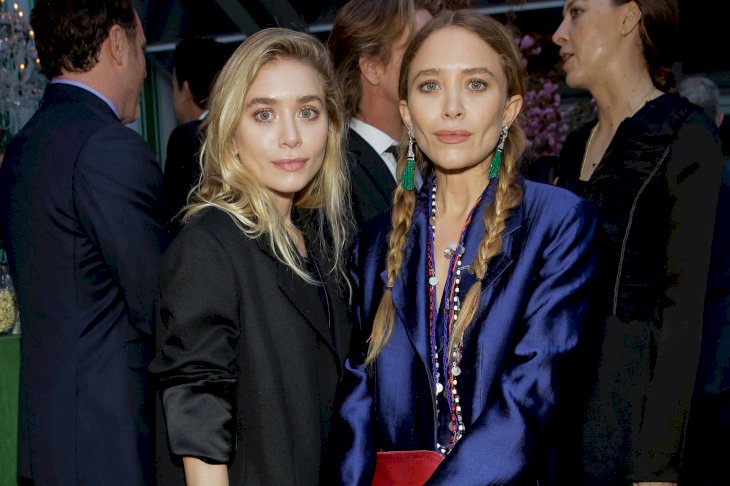 ---
Her first original filing was rejected by the New York County Clerk because only emergency or essential matters are allowed to be filed due to the pandemic. Then she filed an emergency order, as Sarkozy wanted to kick her out from their Gramercy apartment which was also rejected. And reportedly, on May 20, she finally filed her divorce petition. 
---
HE WANTED A WIFE THAT FOLLOWED HIM AROUND
Aside from being unenthusiastic about starting a new family, Sarkozy wishes Olsen to be a stay-at-home wife. Mary-Kate continues her business as a fashion designer and together with her twin sister. They run two major fashion brands, The Row and Elizabeth and James.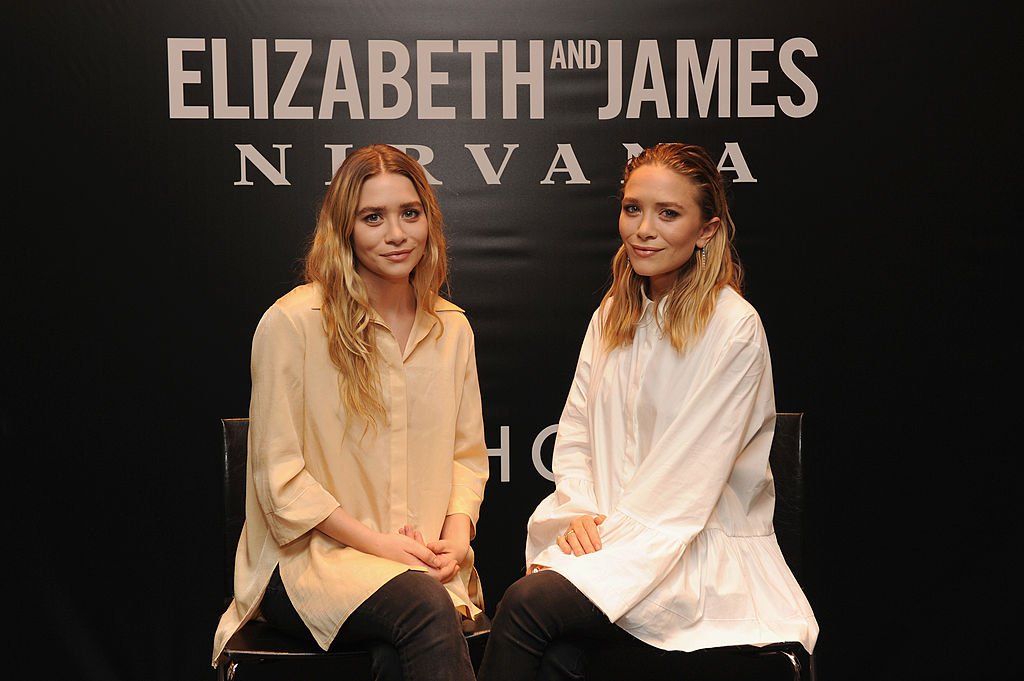 ---
She was hardworking as ever, making her schedule beyond disciplined. Olivier loves traveling and going places with his French friends but Mary-Kate rarely had vacations to travel with him. She prefers to have a quiet life opposite to Sarkozy's high life. Their different personalities that once complemented each other left a huge scar that ravaged their marriage.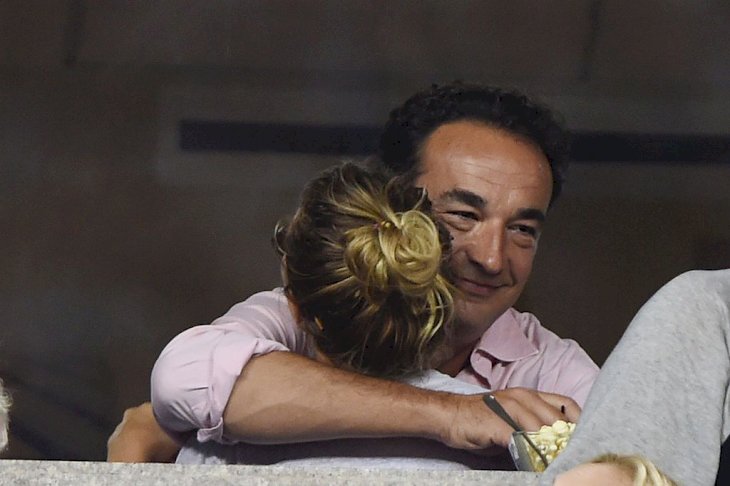 ---
EX-WIFE UNDER THE SAME ROOF, THE FINAL STRAW
The quarantine period could ruin or make things better for relationships. But for Mary-Kate, she had it worse. New York State has the highest number of people infected with coronavirus so Sarkozy made his ex-wife and their kids move into the Hamptons mansion he shared with Olsen to protect them from the pandemic.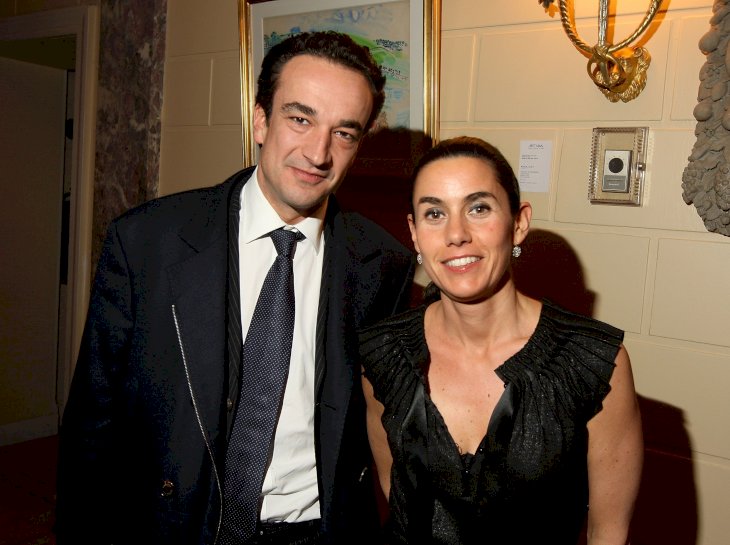 ---
Who wants to have their husband's ex-wife living under the same roof as them? In most cases, no one! And that was Mary-Kate's final straw. Yes, she loved the kids. But having his ex-wife living with them was too much for her. 
"It was clear my marriage was over," Olsen said through the documents read at Page Six. Their relationship ended pretty badly and Olsen revealed that she even received letters from Sarkozy's lawyers, saying she had to move out by May 18. Sarkozy reportedly canceled the lease on the Gramercy Park apartment without Olsen's knowledge.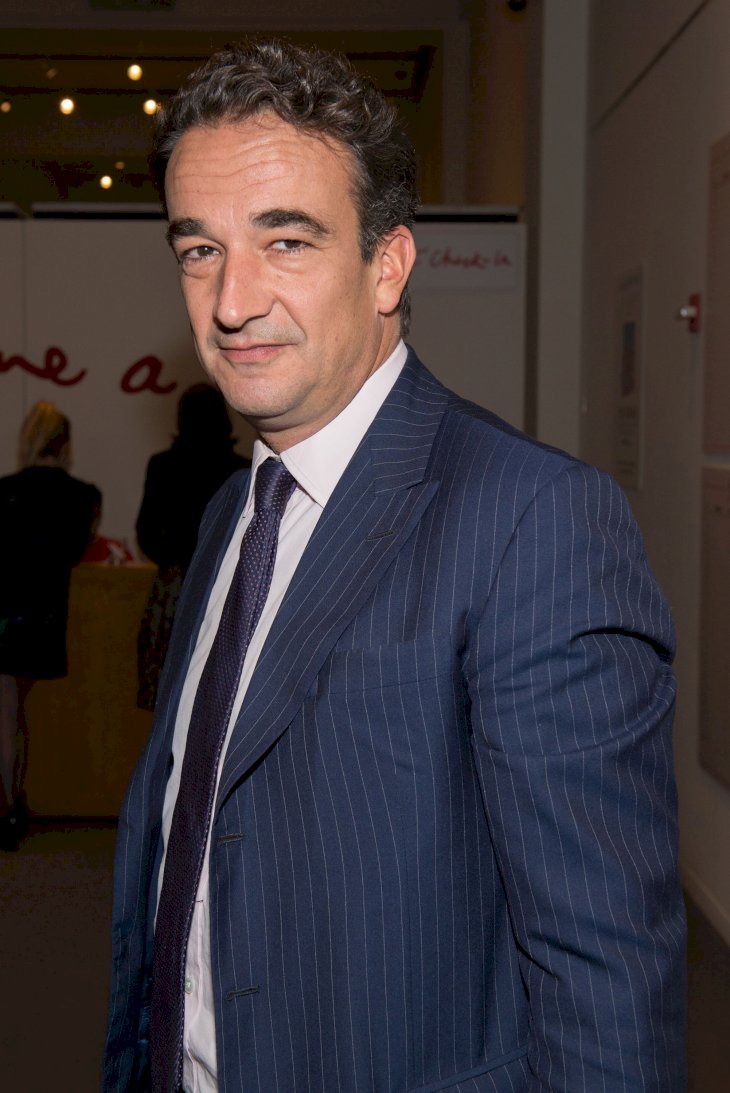 ---
ON HER OWN ONCE AGAIN
She was petrified and asked for an extension until May 30. After she successfully filed her divorce petition, she left their Bridgehampton mansion and rented a multimillion-dollar Hamptons estate for the summer. Currently, she is quarantining with friends, together with her twin, Ashley.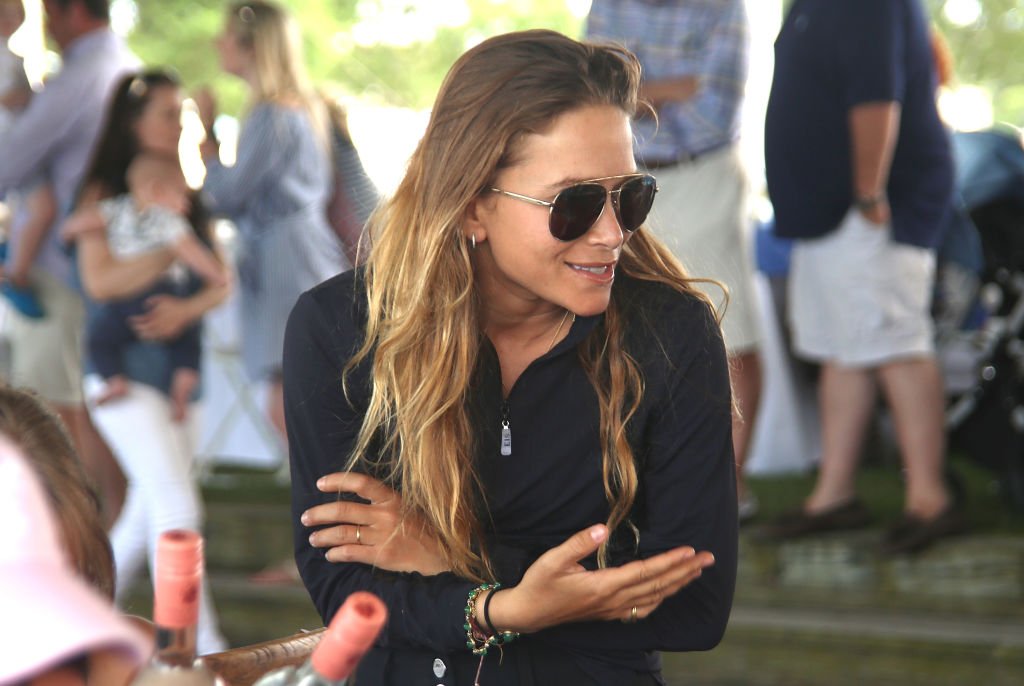 ---
Two months after filing for divorce from her husband Olivier Sarkozy, Mary-Kate was seen enjoying a night out with friends in Hamptons. She was not the social type but surely does love partying with friends. She was photographed leaving Tutto Il Giorno in a casual outfit with a group of friends on Monday evening.
Olsen continues to stay lowkey and live her life after four months after her filing. The style icon was seen wearing a casual flannel on her morning outing with a coffee in her hand. It was a peaceful morning and she was just casually on the run to start her day.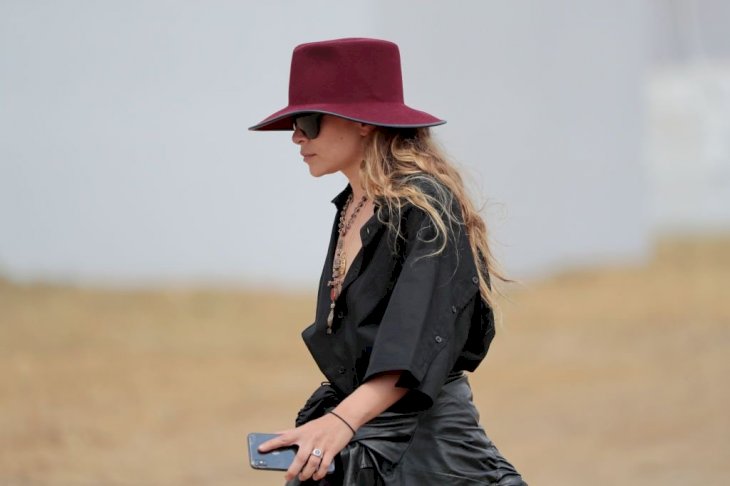 ---
NOT IN A RUSH TO FIND LOVE AGAIN
It's been a hard year for Olsen's marriage and she was quite content to enjoy her singleness for now. She has been focusing on her career and having a busy schedule that she couldn't even squeeze in the "dating". It was not her priority and it doesn't bother her.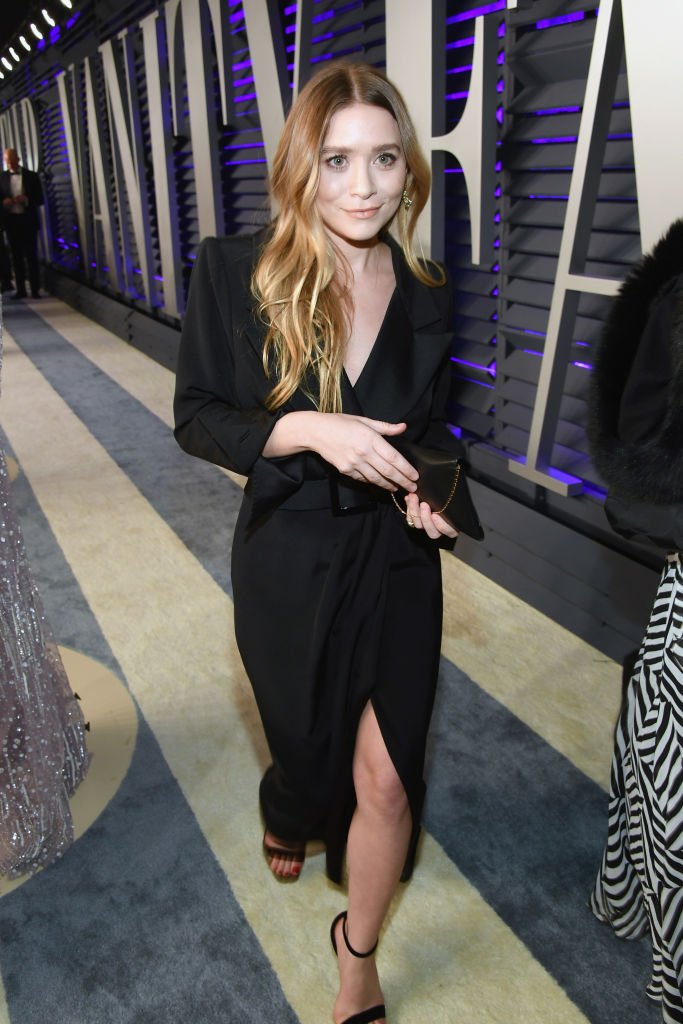 ---
Amidst the pandemic, Olsen was keeping herself occupied with her work and she still had a lot to do. Even though it is tiring, it brings her joy and she couldn't ask for more. The companion of her friends is the only relationship she prefers to have as of right now.
No matter how lavish or humble the wedding ceremony, a couple who cannot endure and live by their vows are bound to part ways sooner. True love conquers all and it never fails. So if it failed, maybe it wasn't the right one after all?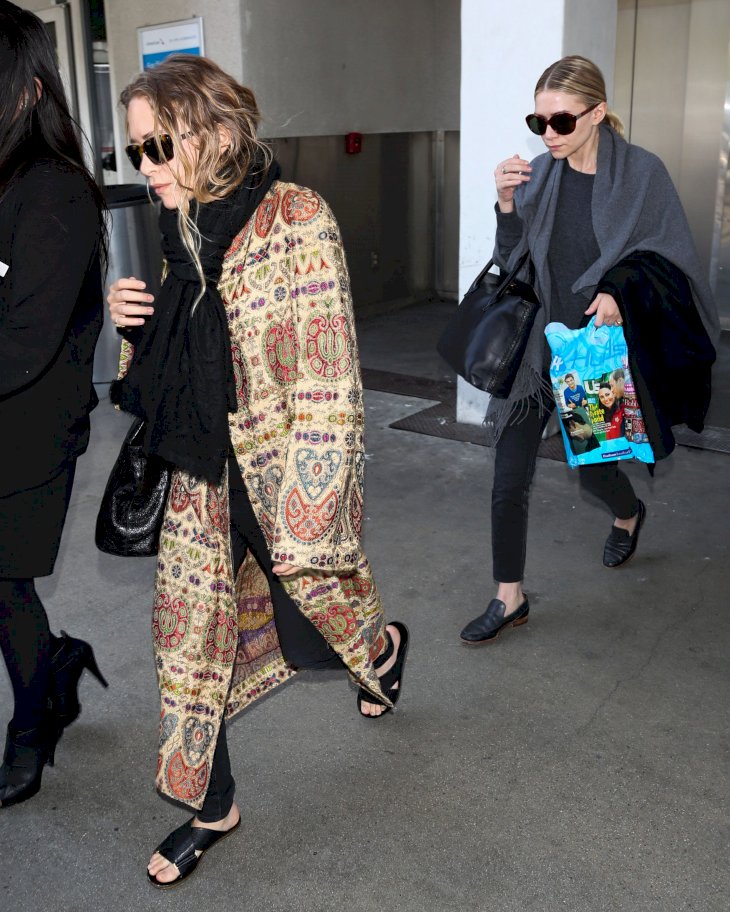 ⓘ We at ENG.AMOMAMA.COM do our best to give you the most updated news regarding the COVID-19 pandemic, but the situation is constantly changing. We encourage readers to refer to the online updates from CDС, WHO, or Local Health Departments to stay updated. Take care!