Cobra Kai: Cast's Real-Life Partners
Since being saved from internet obscurity by Netflix, Cobra Kai has taken the on-demand streaming world by storm! The show takes us back to the world of The Karate Kid, but this time with a twist. They're all middleaged and have kids of their own! This got us thinking, who has the cast been with all this time? Here are the answers!
---
THE KARATE KID HIMSELF, RALPH MACCHIO
Interestingly, Macchio didn't initially want the Cobra Kai series to happen. Yes! He always thought legendary things, like The Karate Kid, should remain untouched. Plus, there were already three other Karate Kid movies and Macchio thought that was enough for the saga.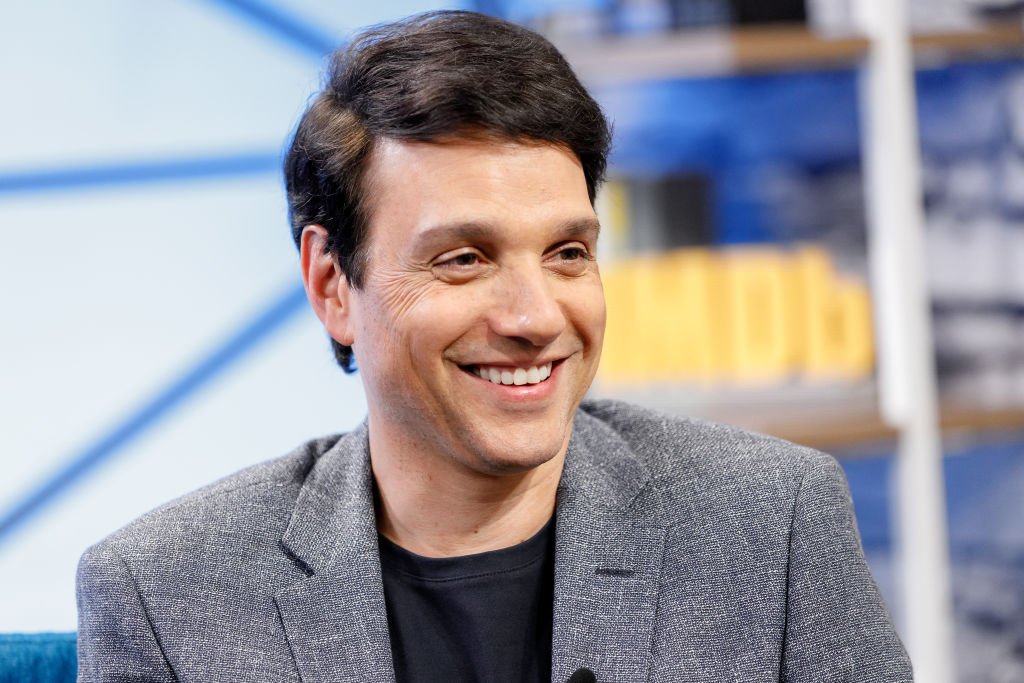 ---
At some point, he decided to not make any more Karate movies unless there was an amazing idea. Like the Cobra Kai series, for example. So, it was only a matter of time until Macchio realized how special this '30-years after' spin-off was.
---
Talking about Ralph Macchio's personal life, we can surely say: this man is doing better than anyone else. Because if fairytale marriages do exist, then Ralph Macchio is a living example of that. He's been happily married for 33 years! Can you believe that?!
---
Yes, Ralph Macchio met his future wife, a nurse Phyllis Fierro, when he was only 15. Though it took them 12 years to tie the knot, they've been together ever since. Their love story probably explains how Macchio is so convincing in playing the loving husband Daniel LaRusso has become in Cobra Kai.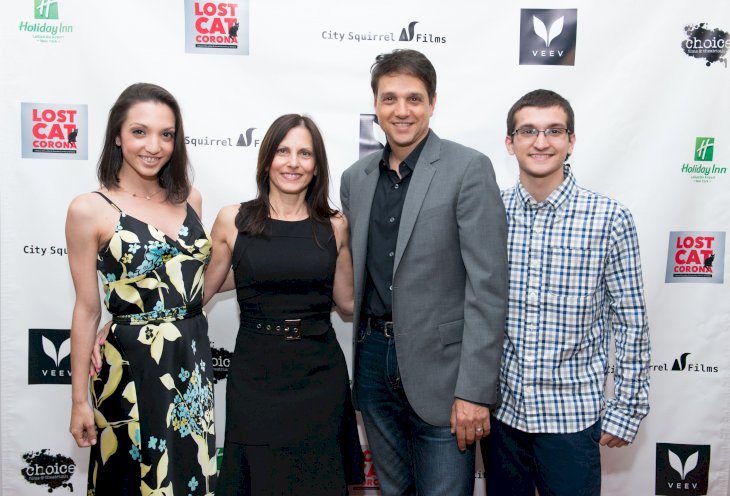 ---
Macchio and Fierro have two beautiful children: Julia and Daniel. And if Macchio's son's name reminds you of some famous movie character's name that's for good reason. He literally named his kid after his iconic Karate Kid character, Daniel LaRusso.
---
It's true! The star confirmed it on Jimmy Fallon's show a year ago. According to Macchio, his son is proud of where he got his name from, the Karate Kid. If you think of it, who wouldn't want to be named after a hero of a successful film franchise?
---
COURTNEY HENGGELER AKA AMANDA LARUSSO
Lovable and incredibly open about her lifestyle - that's how we can characterize the charming Courtney Henggeler! Because her Instagram account is full of womanly wisdom and beautiful family photos. But her husband kind of remains a mystery.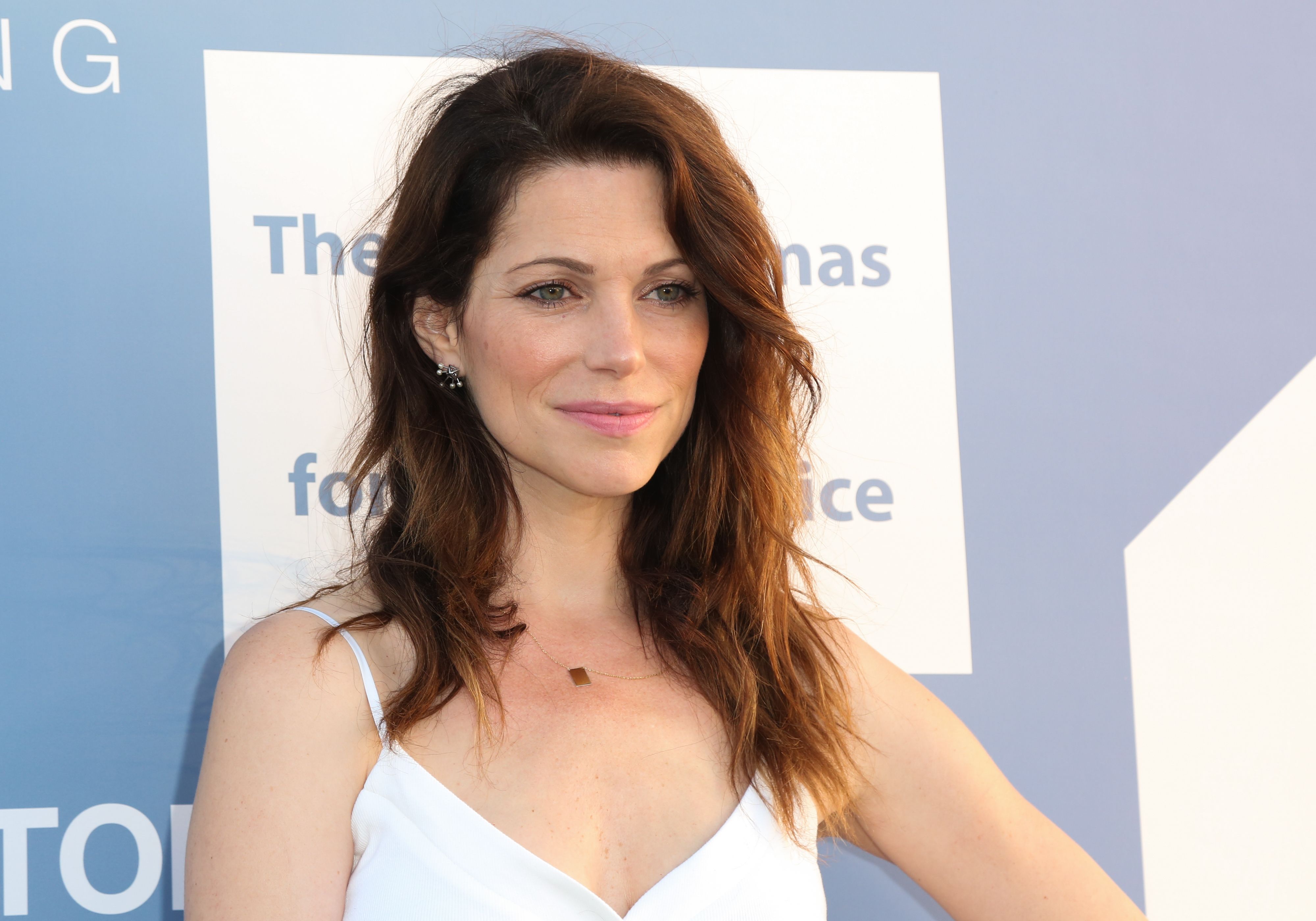 ---
We do know that the lucky man's name is Ross Kohn and that's about it. We couldn't find more information about her husband, but we could piece a few things together by looking at her social media accounts. The beautiful couple got married in 2015 and their son was born just two years after that.
---
In March 2019, Henggeler shared some magical news with her fans: her little princess Georgie Healy Kohn was born. The charming Henggeler never misses a chance to thank her beloved husband for everything he's done for their family.
---
Just a year ago on Father's day, she made a post full of appreciation: "Ross Kohn, hands down, is the best person to ever make babies with. If I had to pick out the perfect person to be my dad it would be you!" Aside from building a happy family, Henggeler is also busy doing charity work.
---
Yes, she took part in a 5K Run Against Extinction, which inspired people to donate to the Generation Awakening organization. Henggeler joked that whoever gets them to their goal would get a lap dance... from her dog Harvey! "He's quite skilled," she assured. Well, looks like just as it is for Amanda LaRusso, everything is on the right track for Courtney Henggeler!
---
MARY MOUSER AKA SAMANTHA LARUSSO
The daughter of The Karate Kid is a talented disciple of her father's new generation of Miyagi-Do but what is she like when the camera turns off? Well, Mary Mouser is for sure full of fighting energy! According to IMDB, she is best friends with another actor from Cobra Kai: Tanner Buchanan. Sadly, they're not in a relationship. Only friends.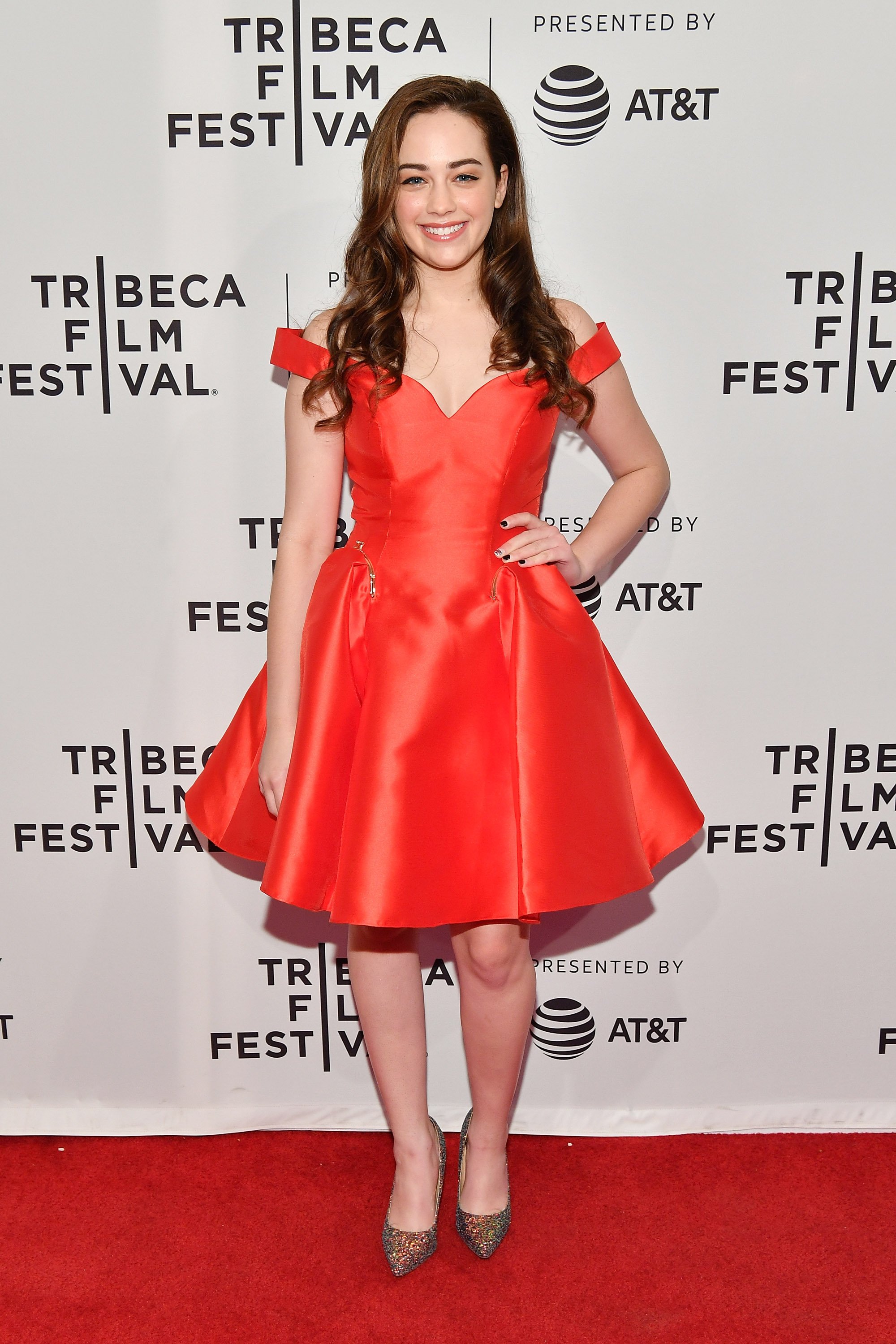 ---
What about Mary's personal life? What we do know for sure is that she is currently dating a handsome actor by the name of Brett Pierce. Their Instagram accounts are just full of sweet photos together! God, they look so in love!
---
And it looks like Pierce is so proud of his talented girlfriend because he's always ready to share pics and to promote Cobra Kai's new season. Since they're still pretty young, there aren't any rings nor kids in the picture. However, they have a dog named Mouser.
---
Talking about her acting career, Mary already has 55 credits to her name despite her young age. Which is impressive, taking into account that she's only 24 now! With the success and attention Cobra Kai is getting, who knows where else she'll pop up!
---
XOLO MARIDUEÑA AKA MIGUEL DIAZ
"You don't need big muscles, only good lighting!" That's the sense of humor Xolo Mariduena has! And we appreciate it. His recent Instagram photos show us a completely different guy from what we know in the series.
---
For sure, Xolo has grown up. Aside from acting, he also enjoys photography. He has another Instagram account just for his artistic images, which also shows us how he travels and spends time with his friends and his girlfriend.
---
Yes, many of the true fans out there know that Xolo is dating his Cobra Kai co-star Hannah Kepple. Here's how Hannah described their relationship: "We were actually friends, a little flirty and then we started talking after season 1, and it clicked." That's exactly how love works!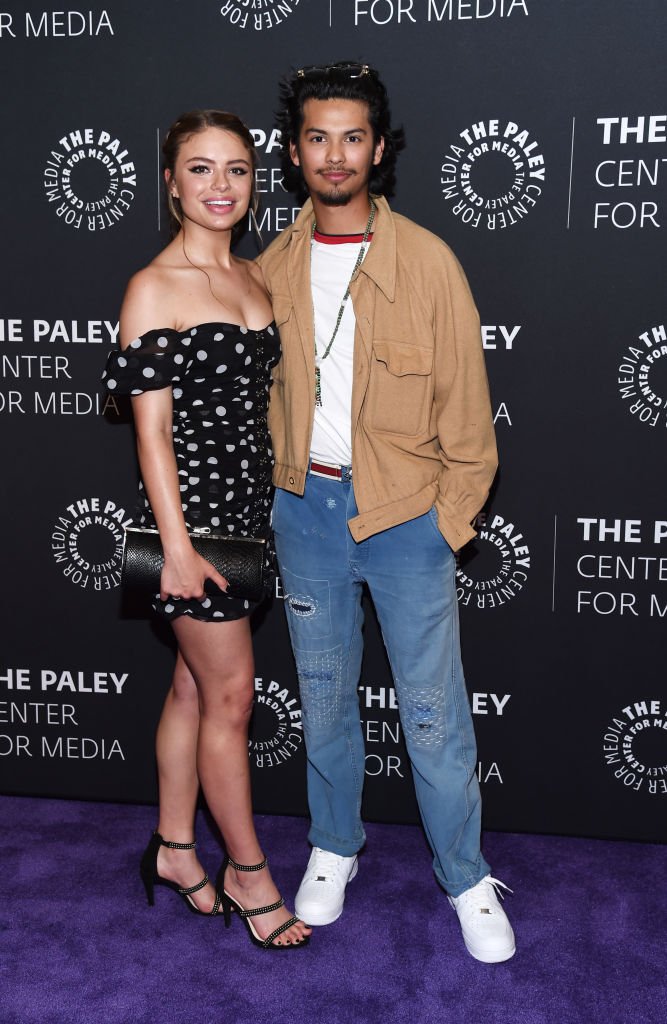 ---
Do you know what unites Miguel and his character Xolo? He is good friends in real life with his co-star mate Jacob. And their social network accounts are full of bromance photos and videos. Here are some cool and funny examples for you:
---
In March Xolo dedicated this post to his friend saying: "Happy Birthday brother. I love you with all my heart. I can't wait to be 70 when we live in Laguna with our wives and magic cards." Well, that's a cool lifestyle dream right there!
---
JACOB BERTRAND AKA HAWK
Look who's just recently got an impressive tattoo and shared the photo on his Instagram: "Don't tell me that's a real tattoo Jacob" one of his subscribers commented. "Hahaha it's not, my mom won't let me" the 20-year-old actor brilliantly replied.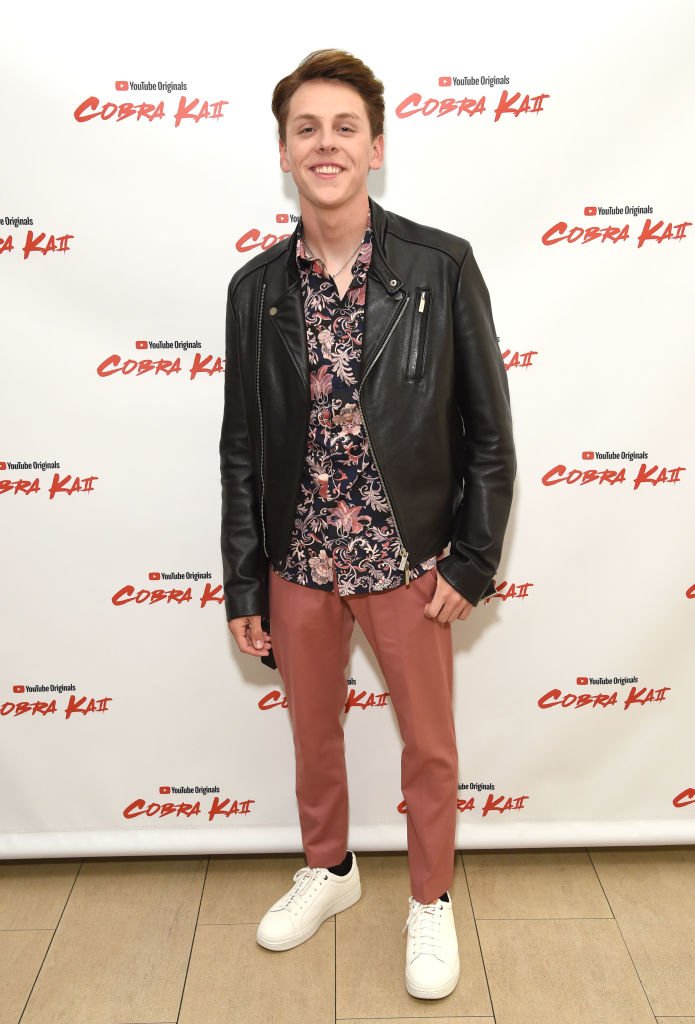 ---
Of course, it isn't real, just a prop for the series. Jacob wrote that it took 14 hours to make it! Sounds like a hell of a lot of time in a make-up chair to turn into his badass character, right? But in real life, Jacob Bertrand is nothing like his character, Hawk.
---
He, perhaps, has the coolest, funniest, and athletic Instagram account of all the actors from Cobra Kai. Just take a look at how multi-talented the actor is: he can play guitar, do some impressive fighting, as well as surfing, he's also able to perform a mid-air 180 single-hand ax ace.
---
And just like everybody, he's always ready to fool around It's really impressive how Jacob found time for his beautiful girlfriend Serena Pullen. His account was full of their mutual photos just a year ago. But for now, no new updates. Are they still together?