Sagittarius: 2020
Sagittariuses have had a season of ups and downs but what will the rest of 2020 look like? From your love life and career aspirations, this year will be full of big surprises. Get ready to embrace changes as your stars align bringing those exciting hopes and dreams to life. Will this be your year to shine? Let's find out, sassy Sagittarius!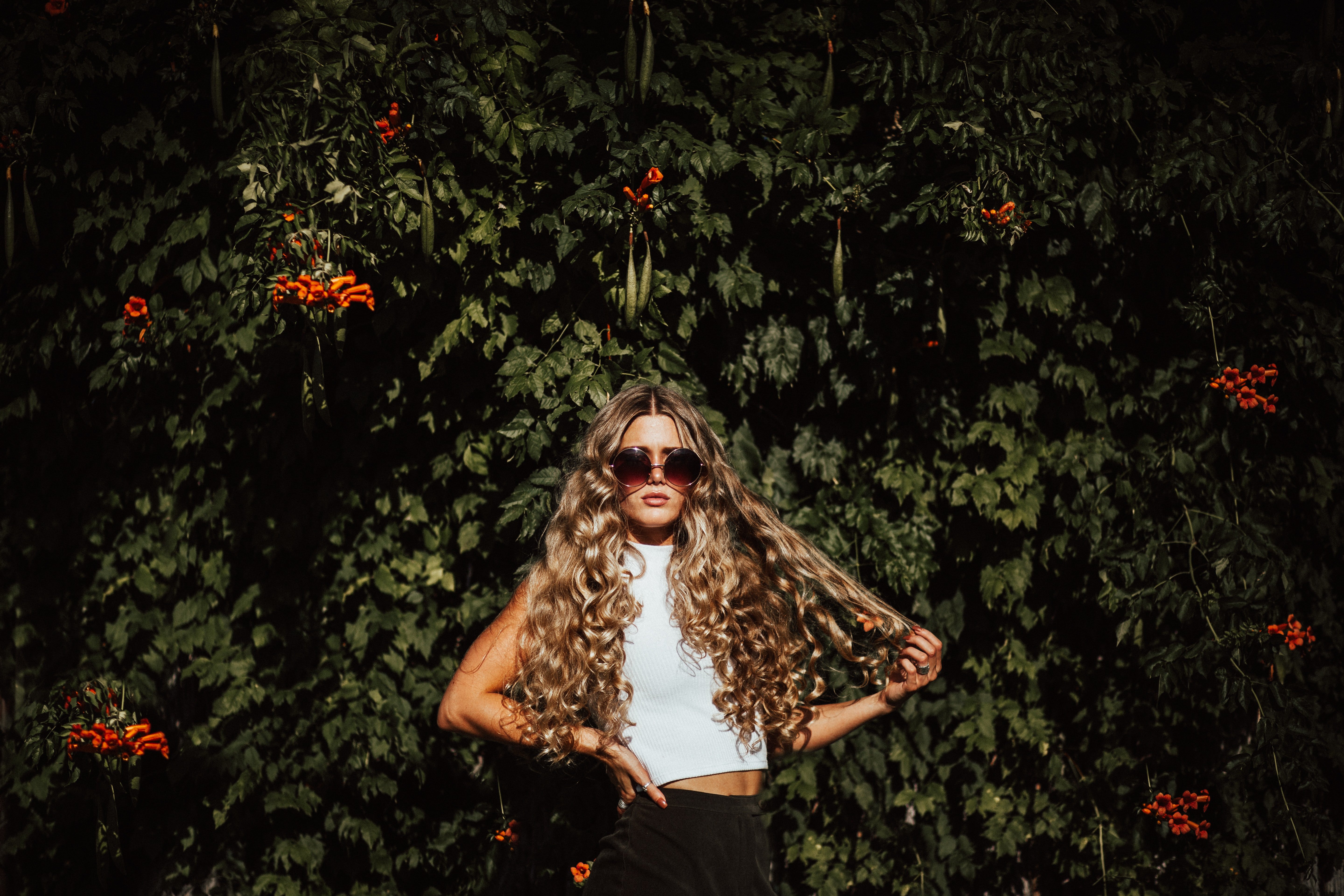 ---
SAGITTARIUSES MUST FACE 2020 WITH CARE 
Did you know that Sagittariuses are very perceptive and can see genuine authenticity from a mile away? This instinct is heightening during 2020 and will guide this sign into all the right places. Their loyalty is like no other and Sagittariuses must be careful that no one takes advantage of them this year.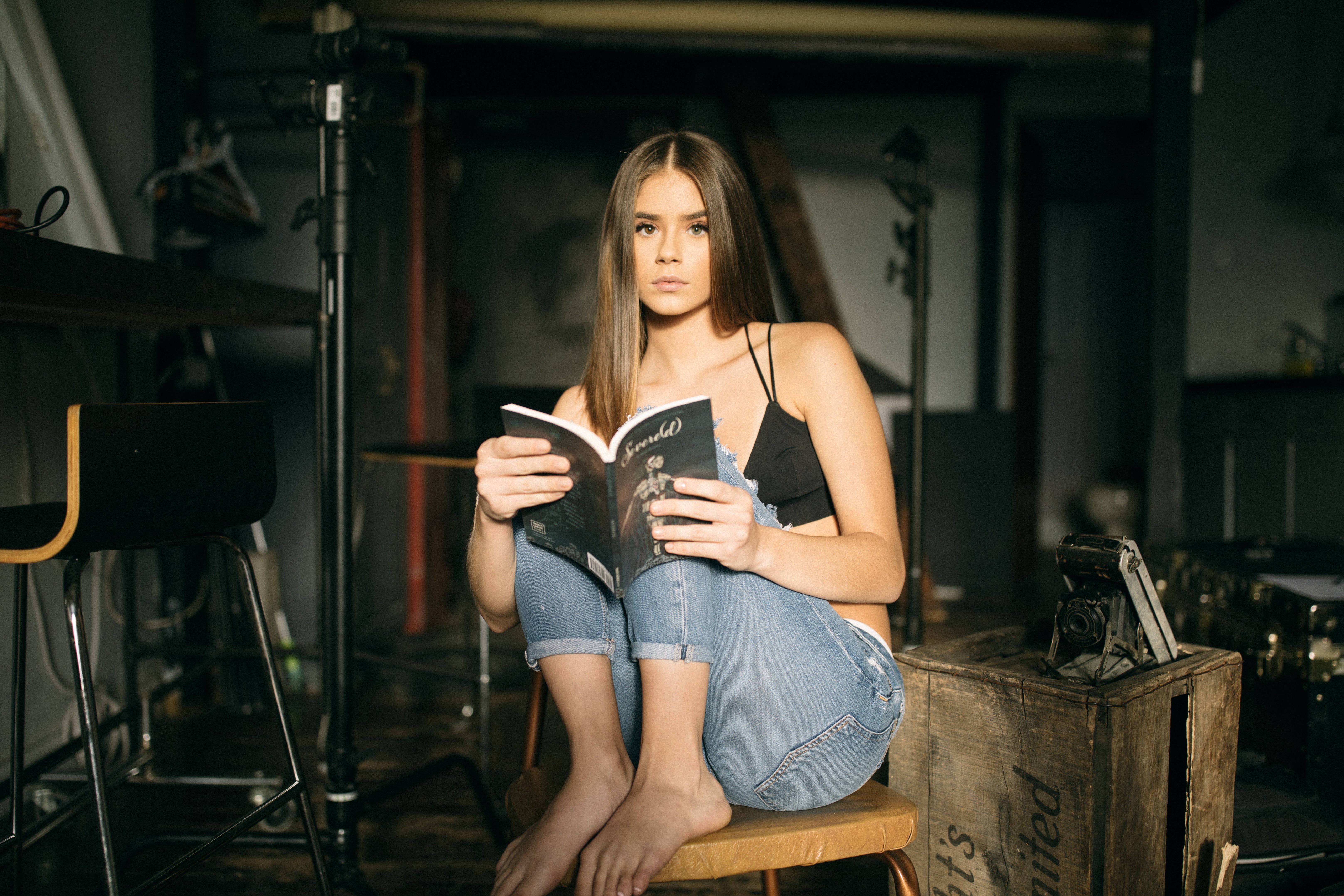 ---
THE MOST MISUNDERSTOOD SIGN 
Sagittarius tends to be rather mysterious which makes them cool and edgy but it also means others may misunderstand this zodiac sign easily. One moment a Sagittarius can be full of passion and the next they might want to take it easy. In 2020 this sign will have to focus on their balance if they plan to make their relationships flourish.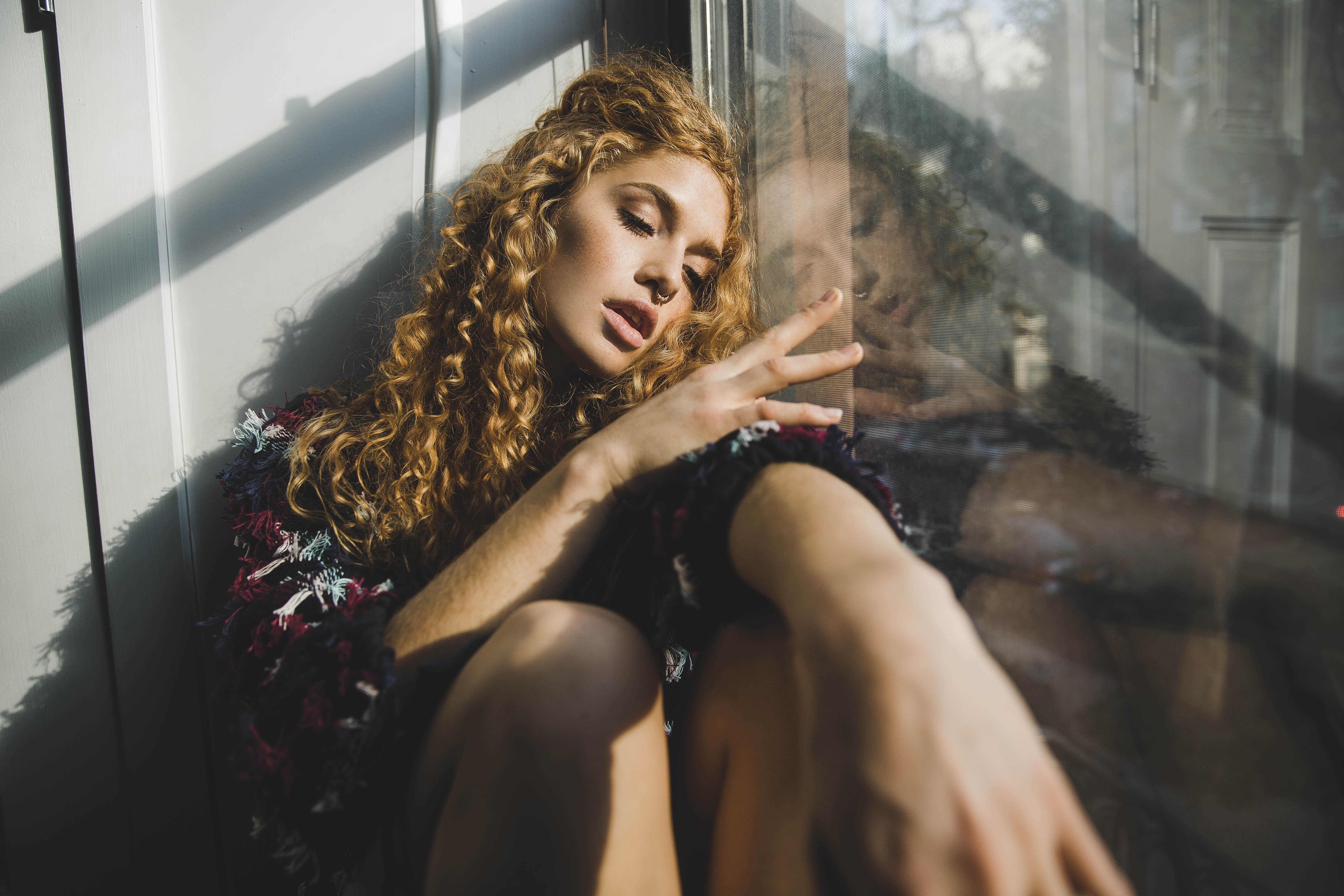 ---
SAGITTARIUSES WITH LOVE INTERESTS
Thanks to their natural ambition, lovely Sagittariuses can match with softer signs when trying their luck at love. This sign must trust themselves to make the right move and go after the person they care for. With the high levels of charm emanating from them in 2020, they will most likely be successful.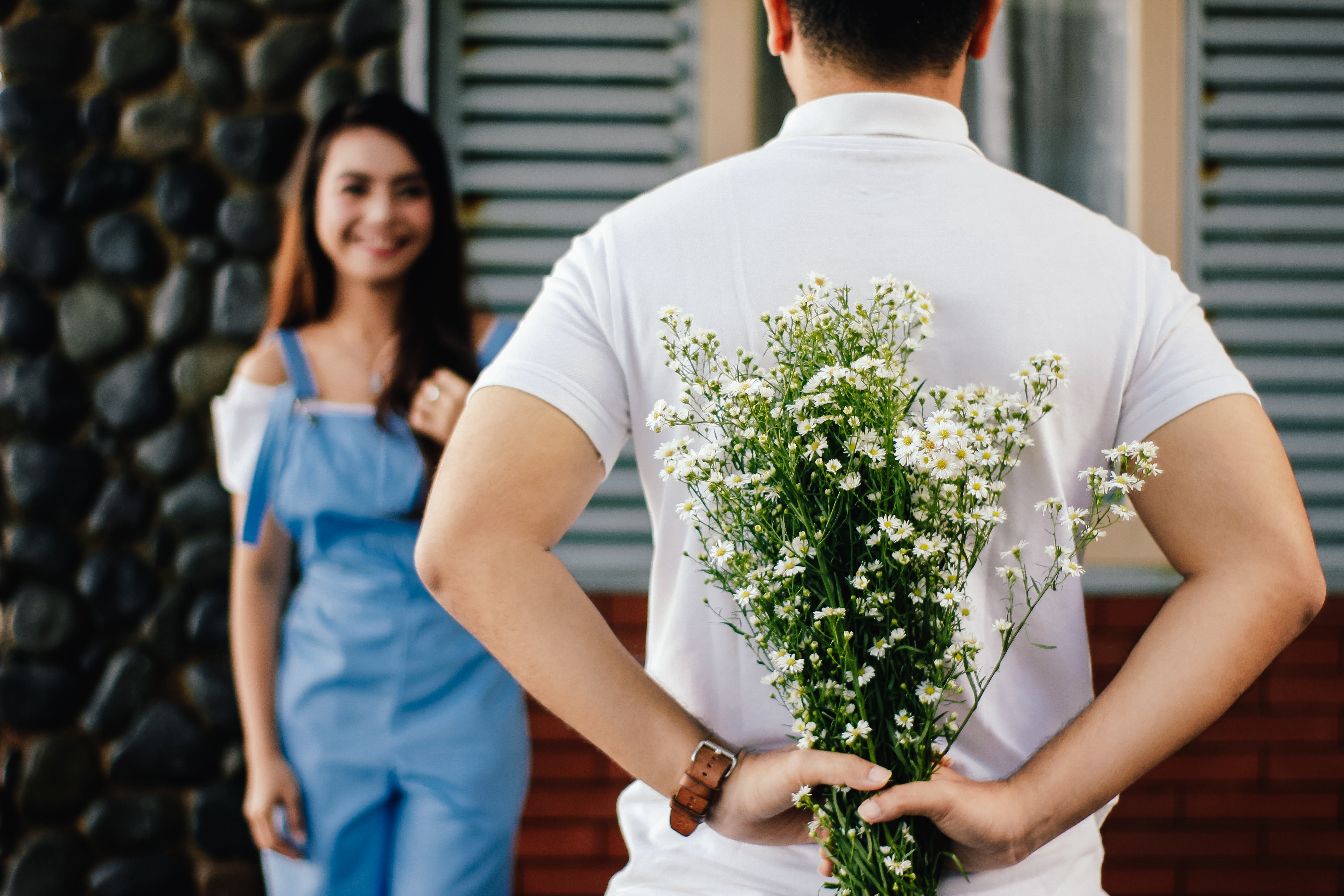 ---
CAREER ADVICE FOR 2020
It is a well-known fact that this zodiac sign tends to do its own thing in the workplace. They can come across as brash, only interested in their "Sagittarius world" but this might not be a good idea this year. If Sagittariuses want to advance in their career they must speak out and network with other professionals.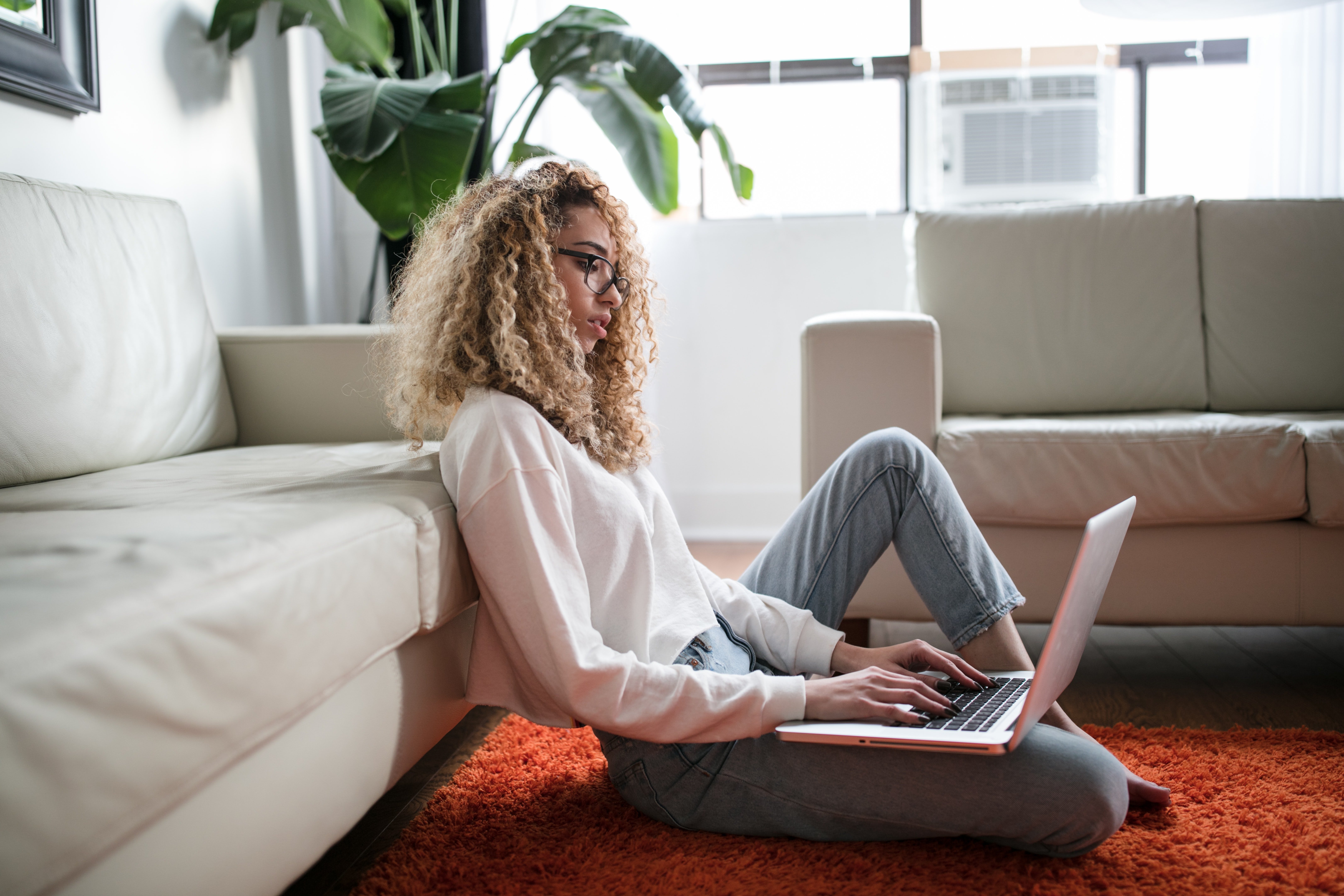 It's your time to shine! Get out of your safety bubble and allow others to interact with you on a daily basis. If you want 2020 to be a year of achieving goals, you will not get there alone. Rely on the team at work as they may propel you to greatness. Be brave and don't let your fears get the better of you dear Sagittarius.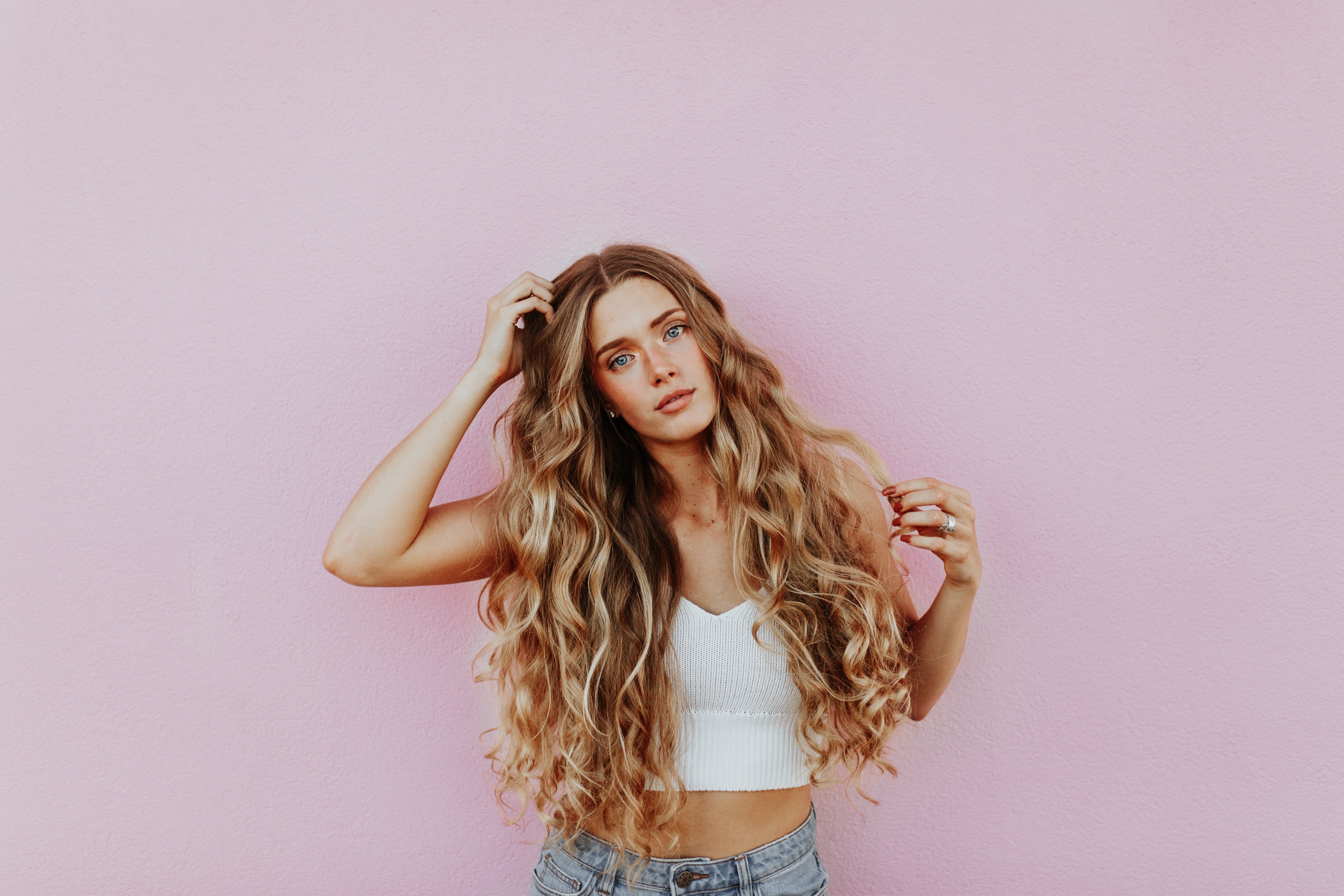 ---
WHAT A FULL MOON MEANS IN 2020
There will be many full moons to come and Sagittariuses must take hold of this. This astrological factor will enhance their creative side and see them taking fresh and bold decisions at home and on the job. Don't be shy this year, Sagittarius, let the world see your true colors in full bloom.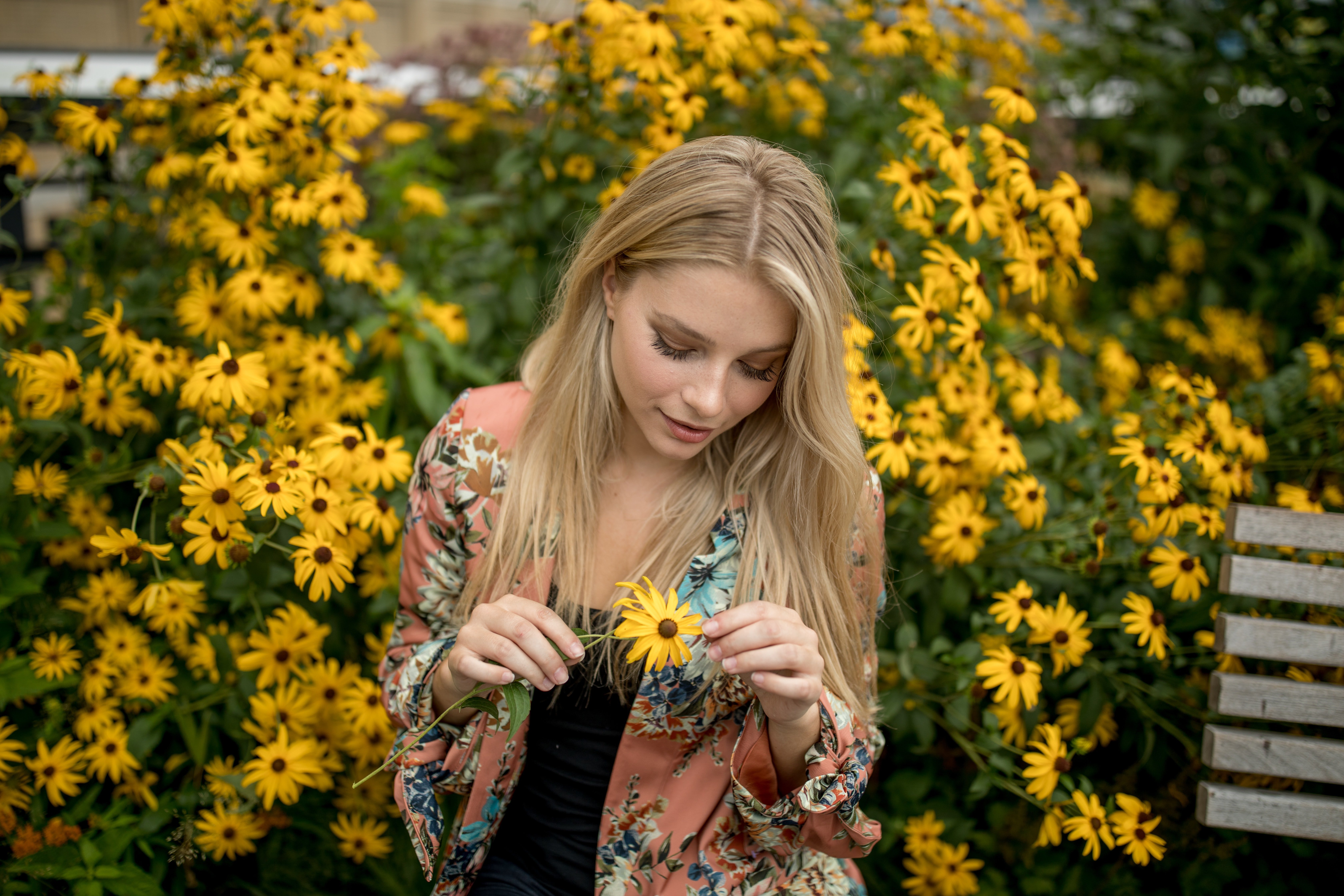 ---
SELF-CARE IN ORDER
Feeling snowed under? You might want to consider relieving yourself of some unnecessary burdens in order to let your inner Sagittarius flourish. Avoid stressful situations by prioritizing responsibilities and taking care of your own needs first. Treat yourself to some TLC or take a trip to the spa to wind down.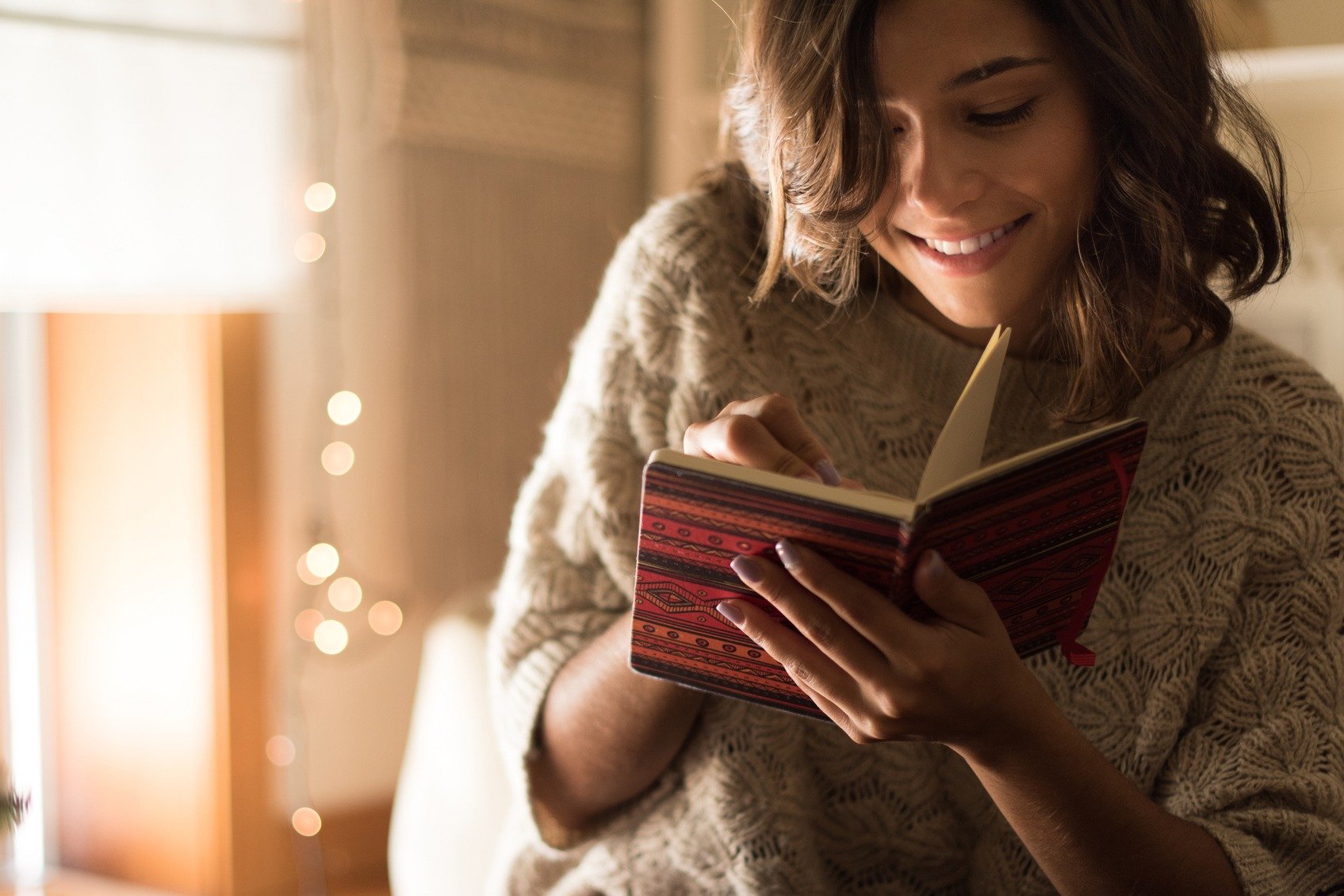 ---
THE WORLD IS YOUR OYSTER
Think big in 2020, Sagittariuses will travel far. Ignite your inner ambition because you are in for some surprises. Whether it be career, fitness, or education-related, keep working towards your goals and you will be rewarded. Your journey will begin to take shape as you get closer to glory.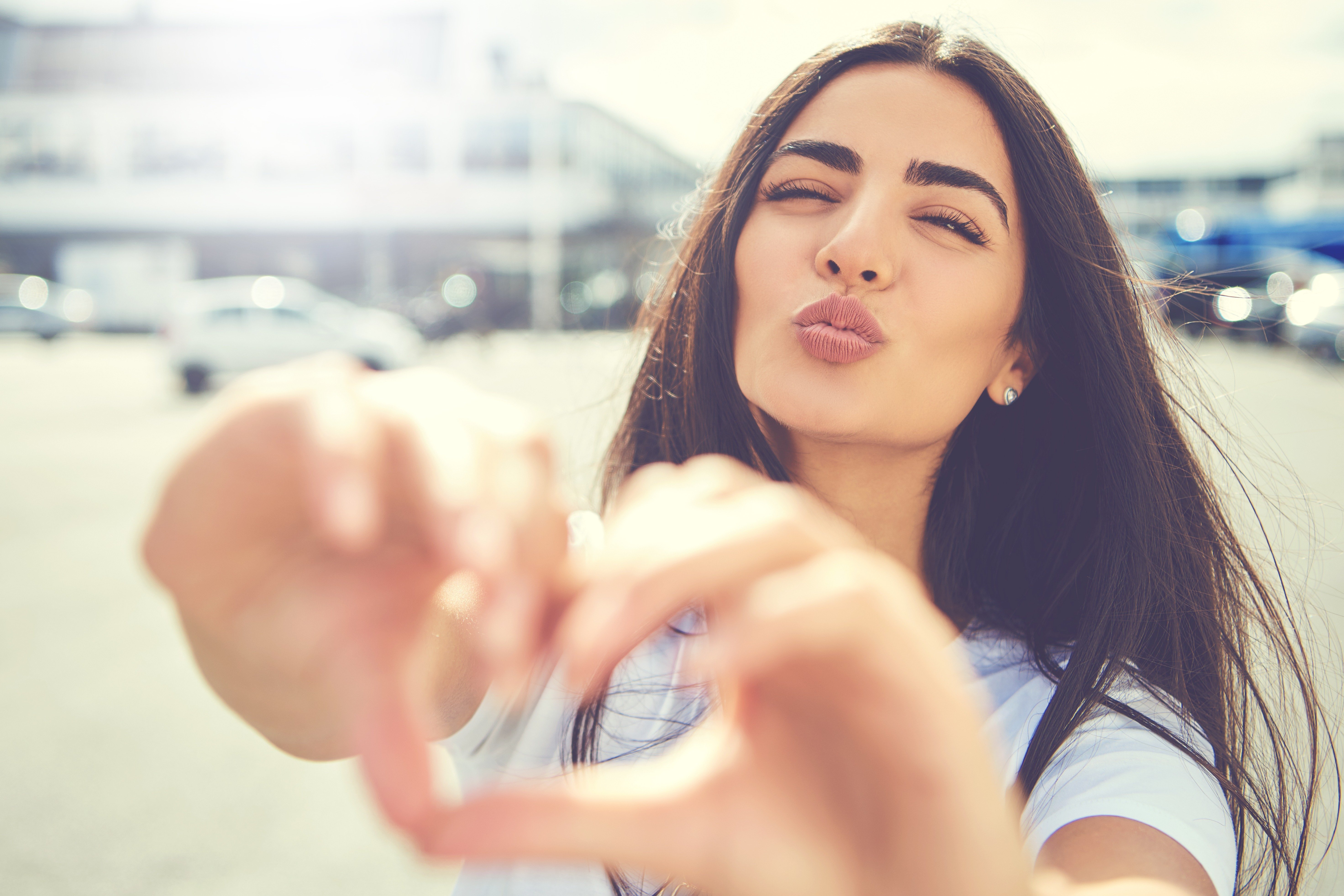 ---
SOCIAL LIFE
Find empowerment in not worrying about what others think and letting your individuality shine. Sagittariuses are renowned for loyalty, thus enhancing the importance of spending time with your true friends. Rally up your dream team as this will be an extremely exciting social time for Sagittariuses.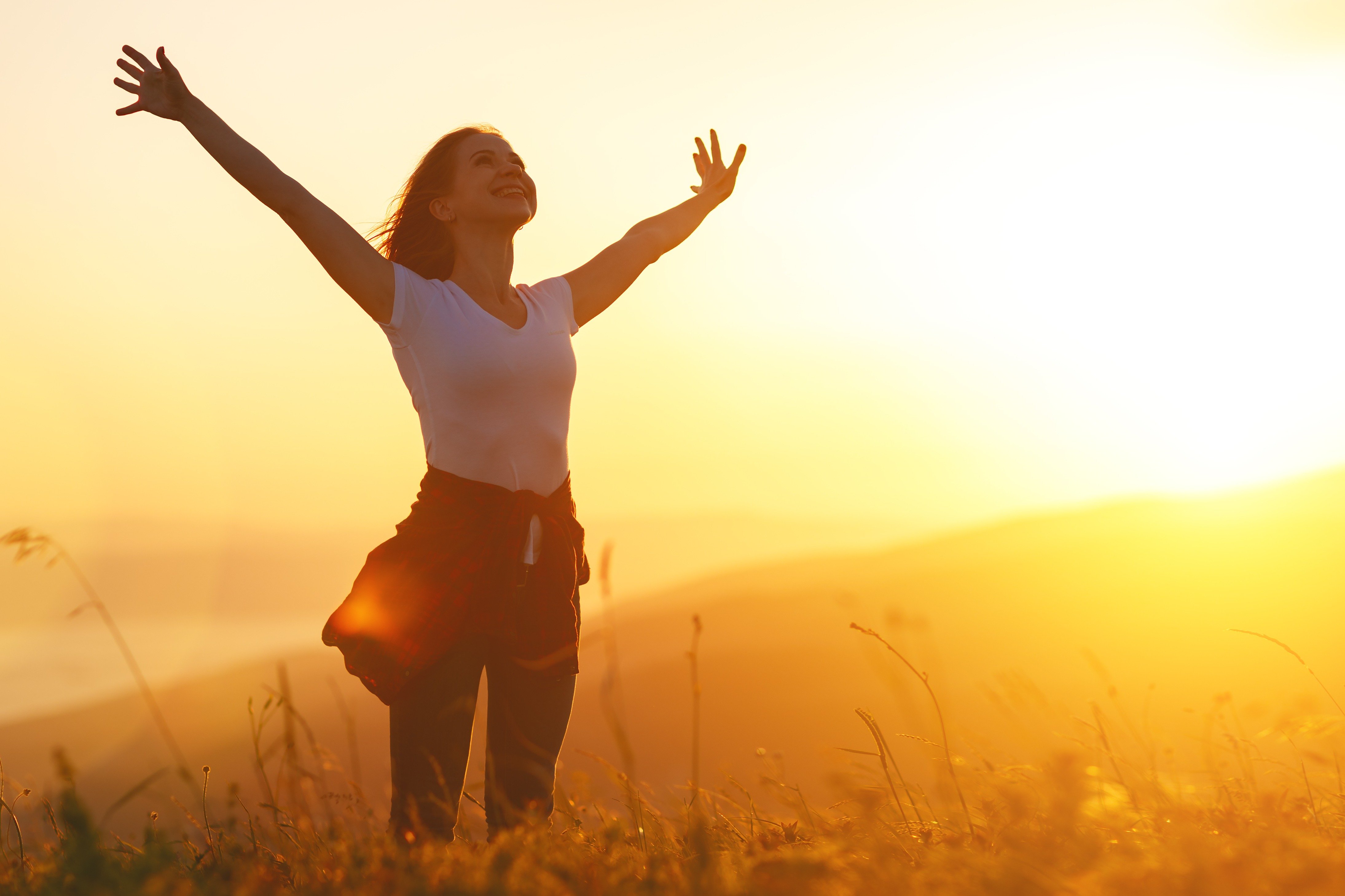 ---
SIGN SAGITTARIUSES SHOULD AVOID THIS YEAR 
Have you been wondering which zodiac sign may be better kept at an arms-length this year? For Sagittariuses, it is advised that they steer clear of Sagittarius and Leo if possible. The pairing would not be potent but there are certainly better partnerships to be found with signs like Cancer and Aquarius.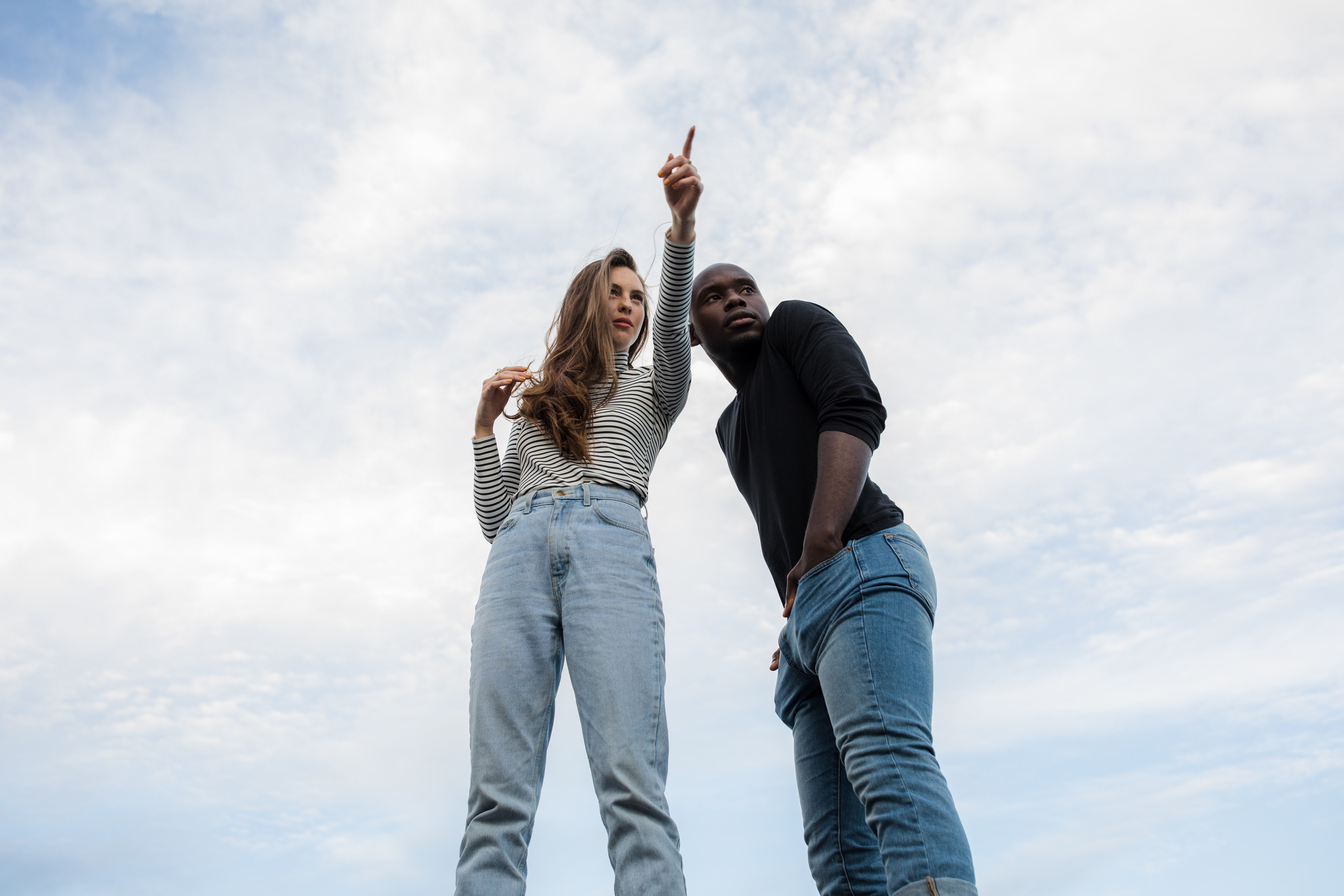 ---
2020's PERFECT MATCH FOR THE SAGITTARIUSES
Speaking of Cancer, this is the sign most compatible with Sagittarius in 2020. The duo will most likely be an unstoppable force for the rest of the year and if the timing is right, it might be the star of a true love story. So if you are a Sagittarius eyeing on that special Cancer, what are you waiting for?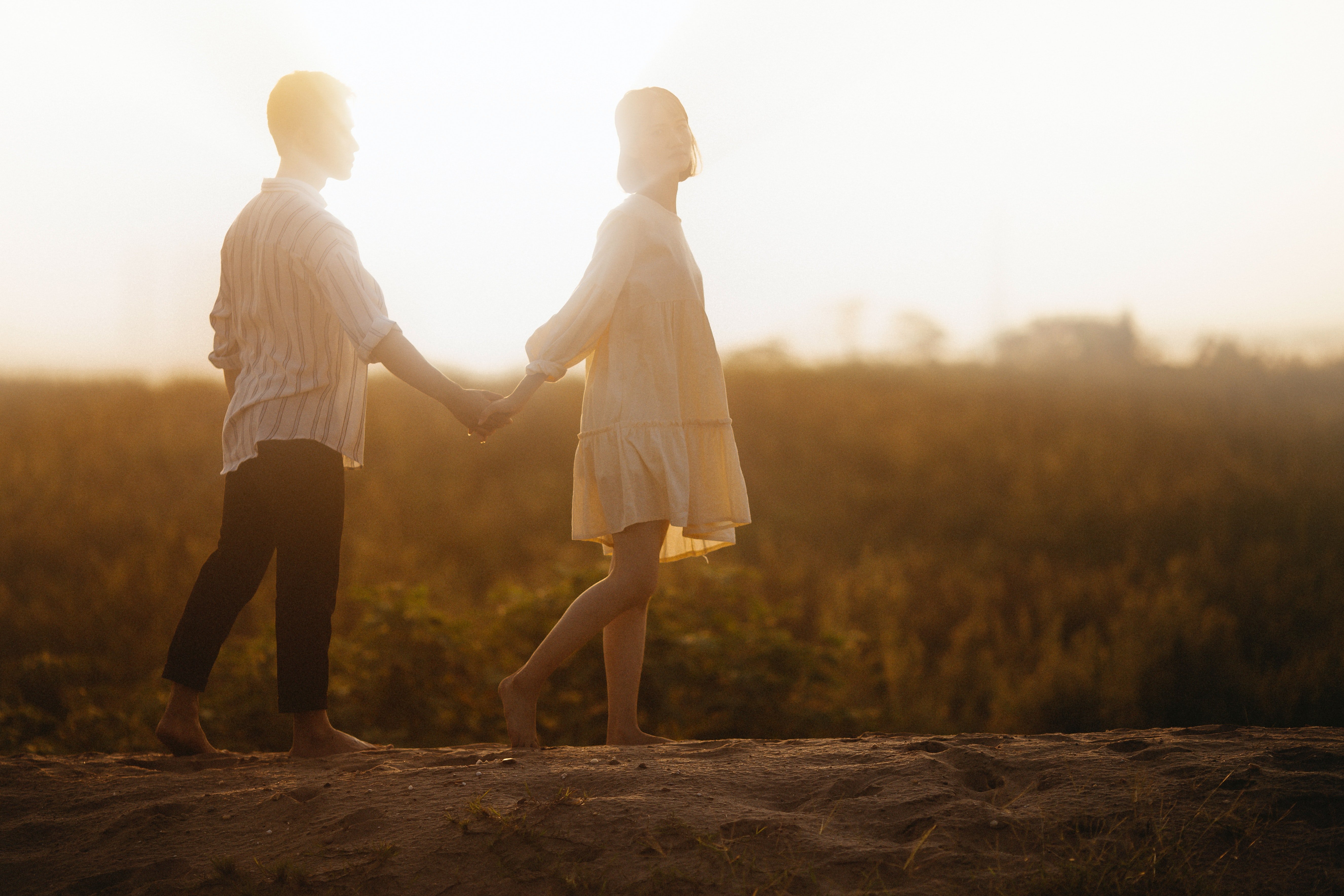 ---
WHAT DOES THE REST OF 2020 LOOK LIKE
Sagittariuses can relax a little because the stars are finally aligning for them for the remainder of this year! There were some tricky and trying months in the days gone by but it finally seems like the clouds are clearing for this zodiac sign. Enjoy the newfound creativity and allow yourself to explore adventures, for the rest of 2020 awaits!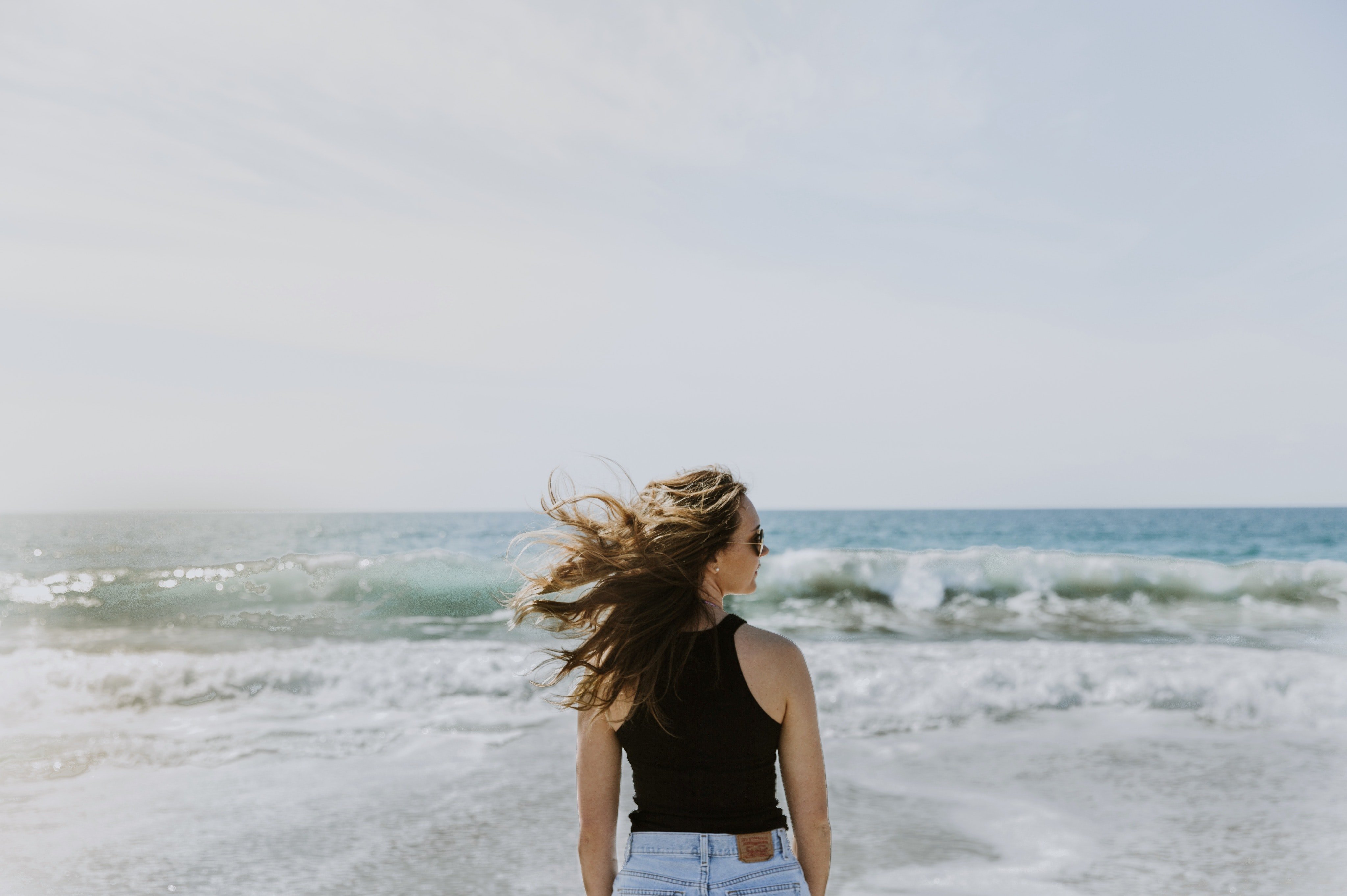 The past few months were not always a walk in the park and the rest of 2020 won't be easy breezy. However, the tides are turning and things are looking optimistic for dear old Sagittarius. Step out onto the exiting seasons the rest of 2002 has to offer, only you will determine your success. Do you think you will find Sagittarius love this year? Leave us a comment and be sure to click the share button!