Susan Schneider: The Price She Paid To Be A Good Wife To Robin Williams
Robin Williams was a comedic genius, improvisation star, and a well-known actor who will forever be missed by his fans. Williams passed away at the age of 63 and was survived by his family. But who are they and why have they pursued lives in the limelight? Let's find out about William's relationships, children, and the beautiful ways they are keeping his legacy alive! 
---
THE WILLIAMS FAMILY: HOW WAS THEIR LIFE GROWING UP?
Robin Williams' was always a family man and, even though his love life wasn't too successful, he never let that get in the way of raising his kids according to his values. Robin and his wife have always been close to his three children. Let's find out how it was like for them to grow up with a famous father!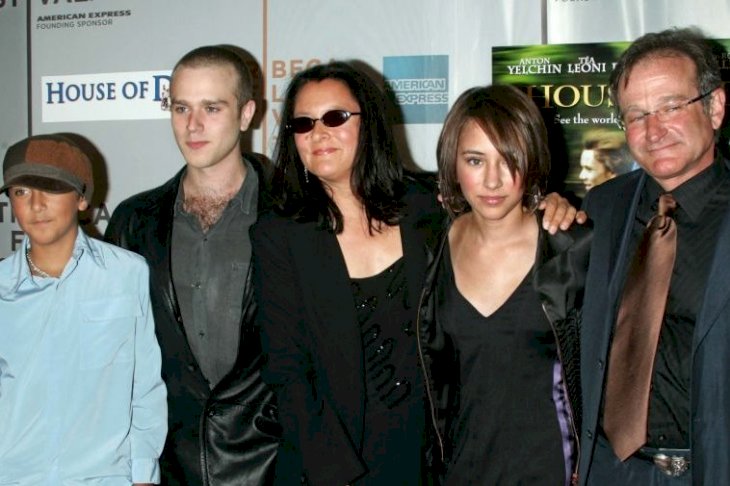 ---
ROBIN WILLIAMS' CHILDREN: WHAT IS THEIR LIFE LIKE?
Williams was responsible for raising his three children, who have since come forward to share how they handled the last months of their father's life, as well as remember how their relationships were like while growing up. So, who are the kids that came from this beloved actor?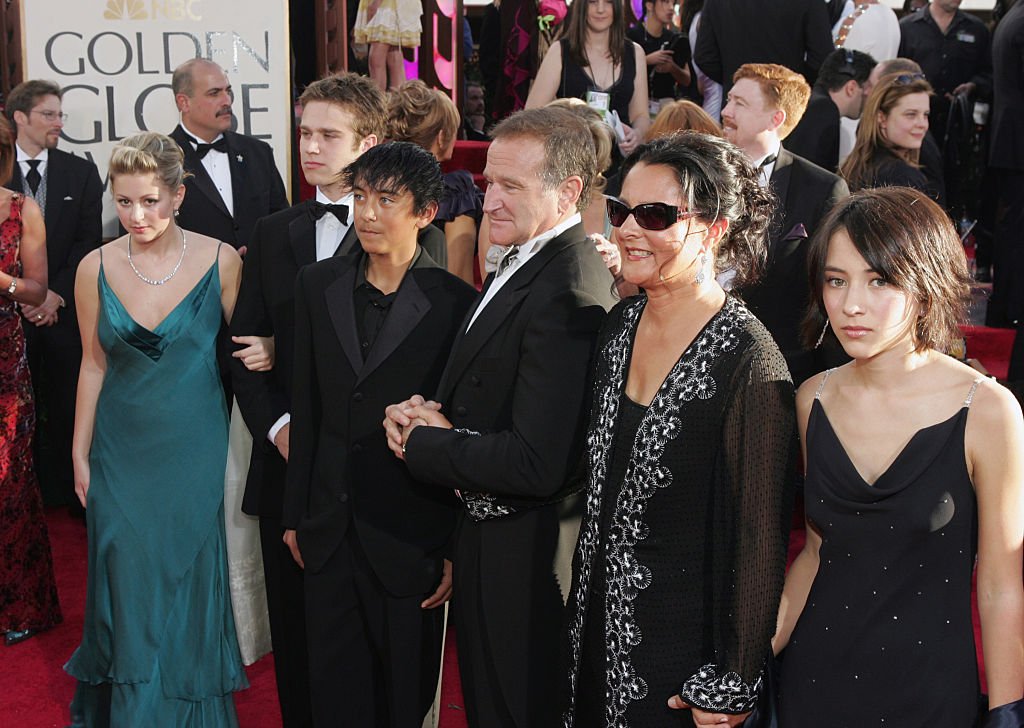 ---
MEET ZACHARY PRYNN WILLIAMS: PROUD FATHER AND ADVOCATE TO HELP OTHERS LIKE HIS DAD
Zachary "Zak" Prynne Williams was born in 1983 to Williams' and his first wife, Valerie Velardi. Even though Zak tried to follow his father's footsteps into acting and even got credited in "The Graduates" movie from 2008, he has left this side of his career behind. He is currently a mental-health advocate and founder of a technology start-up.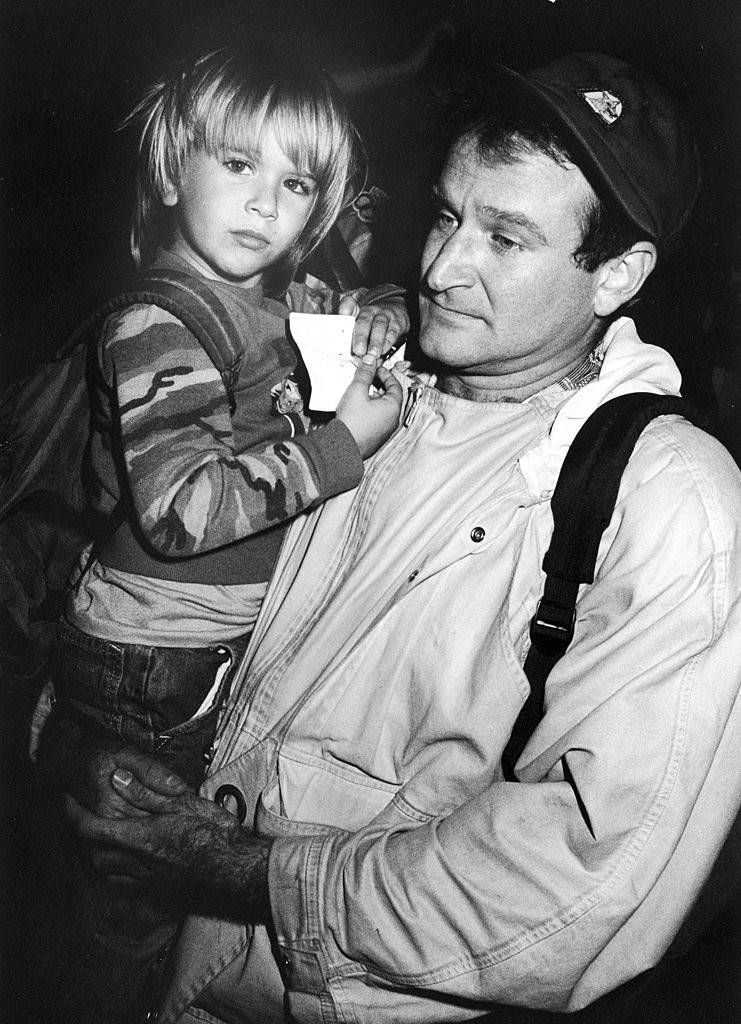 Zak and his fiancée, Olivia June, welcomed a son this year, named McLaurin Clement Williams. Recently he became the face of PYM, a dietary supplement for mental health. "I've worked with several mental-health nonprofits, and it was really crucial for me when it came to my activity in the private sector to align with what I felt was my life's mission."
---
ZAK WILLIAMS' DAUGHTER: THE FIRST WILLIAMS GRANDAUGHTER
Almost 6 years after Robin Williams passed away, his oldest son Zak welcomed his first child. McLaurin Clement Williams — whose first name was Robin Williams' middle name — was born weighing 8 lbs. and measuring 20½ inches. As a memoir to his father, Zak opted to name his daughter after him.
---
WHAT DID ZAK HAVE TO SAY ABOUT HIS FATHER?
"Being Robin Williams' son was wonderful in so many ways [but] having to share him with the world was hard at times," Zak confessed. "When he was having challenges and going through certain things, it was heartbreaking, because he still went out and wanted to share his feelings of laughter and humor with the world."
"And, while he was suffering and struggling, he still went out and performed. I admire him and loved him. [...] For the most part, he was very good at putting his personal struggles aside and soldiering on. When it did show through, it was sad to see someone who was suffering," the entrepreneur continued.
---
MEET ZELDA WILLIAMS: THE PRINCESS OF HER FATHER'S EYES
Named after Princess Zelda from the video game series "The Legend of Zelda", she is the second child and only daughter from Robin Williams. She was born during his second marriage with Marsha Graces on July 31st, 1989, and she has pursued a career in acting just like her dad, having been credited for the series "Dead of Summer".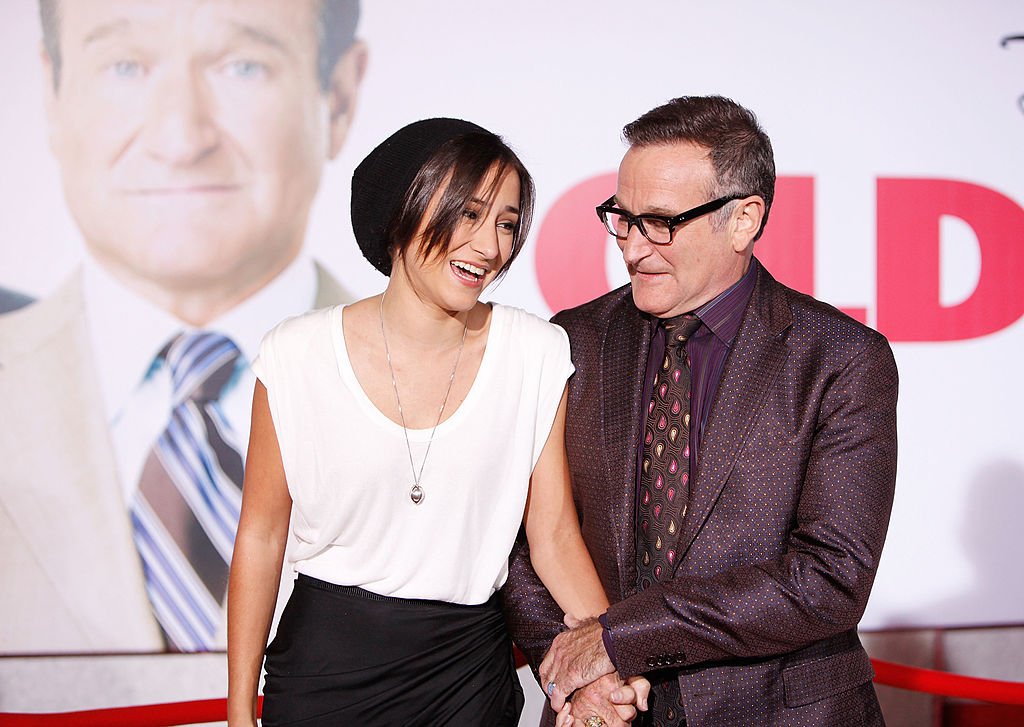 "I didn't really grow up in the spotlight [...] so for me, we were already kind of together and close. And so I just kept going, 'OK, well, today I'm going to get up and love what I do. And then tomorrow I'm going to wake up and be happy and love what I do. [...]'" she said about her childhood.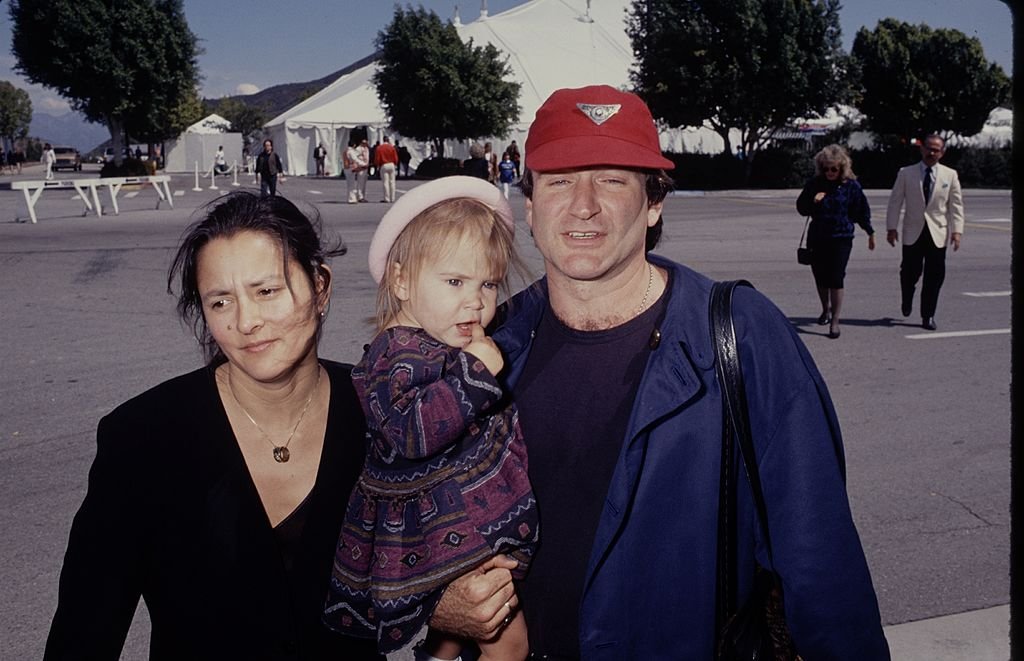 ---
WHAT DID ZELDA HAVE TO SAY ABOUT HER FATHER?
Zelda opened up about her father's death, "I was kind of left to my own devices and a lot of stuff came out of that because I ended up writing 12 scripts. [...] I was also like, 'Is there something wrong with me?' [...] I didn't see a lot of daylight for a while. But now I'm doing a lot more of that!"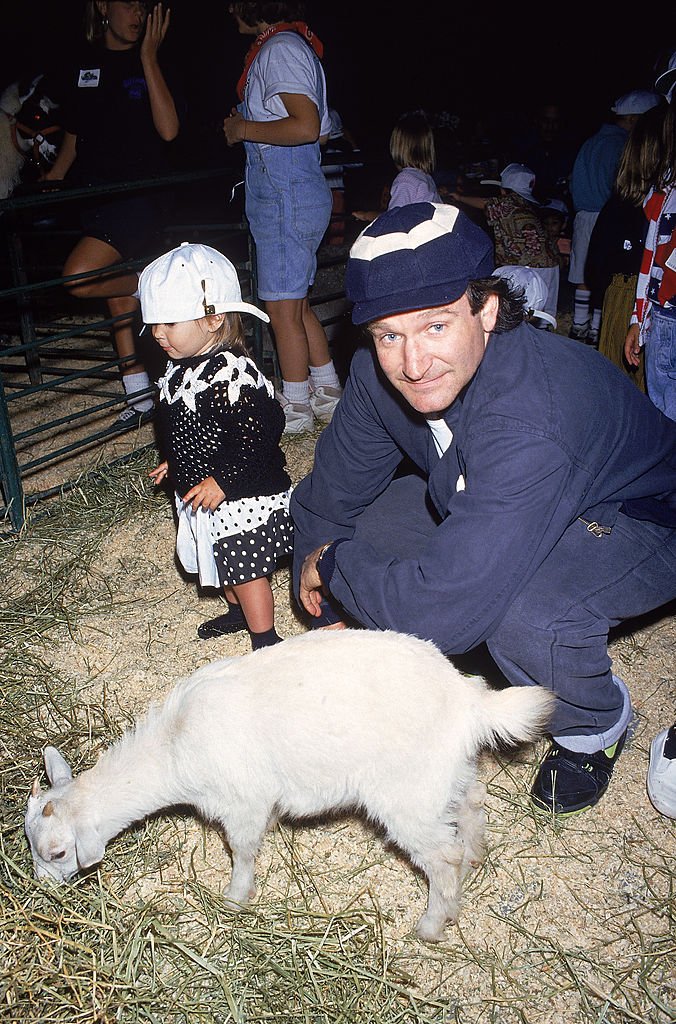 "It was very funny because, for a while, no one would let me do anything. I think there's that reaction of like, 'Oh, are you OK?' And then even if you are OK, they're like, 'Well, what's wrong?' For a while, I was just kind of left to my own devices," she continued.
---
MEET CODY WILLIAMS: THE BABY OF THE FAMILY
Cody is Williams' youngest child, born from his second marriage, on November 25th, 1991. Along with his father and siblings, Cody chose a career in cinematography, however, he has opted for a different path - working mostly as an assistant director and second unit type of work.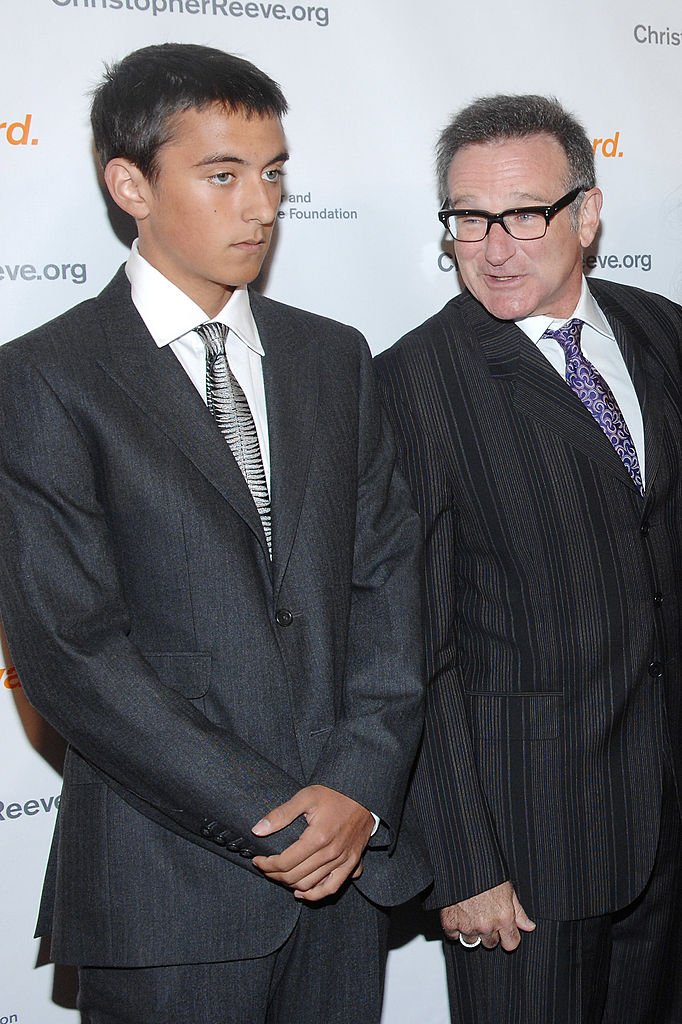 Cody was credited with working in films such as "Ant-Man", "Captain America: Civil War" and "Spider-Man: Homecoming". He has recently married his long term partner Maria Flores on a celebration that took place on what would be his father's 68th birthday. According to his sister, the date has a lot of different meanings to the family.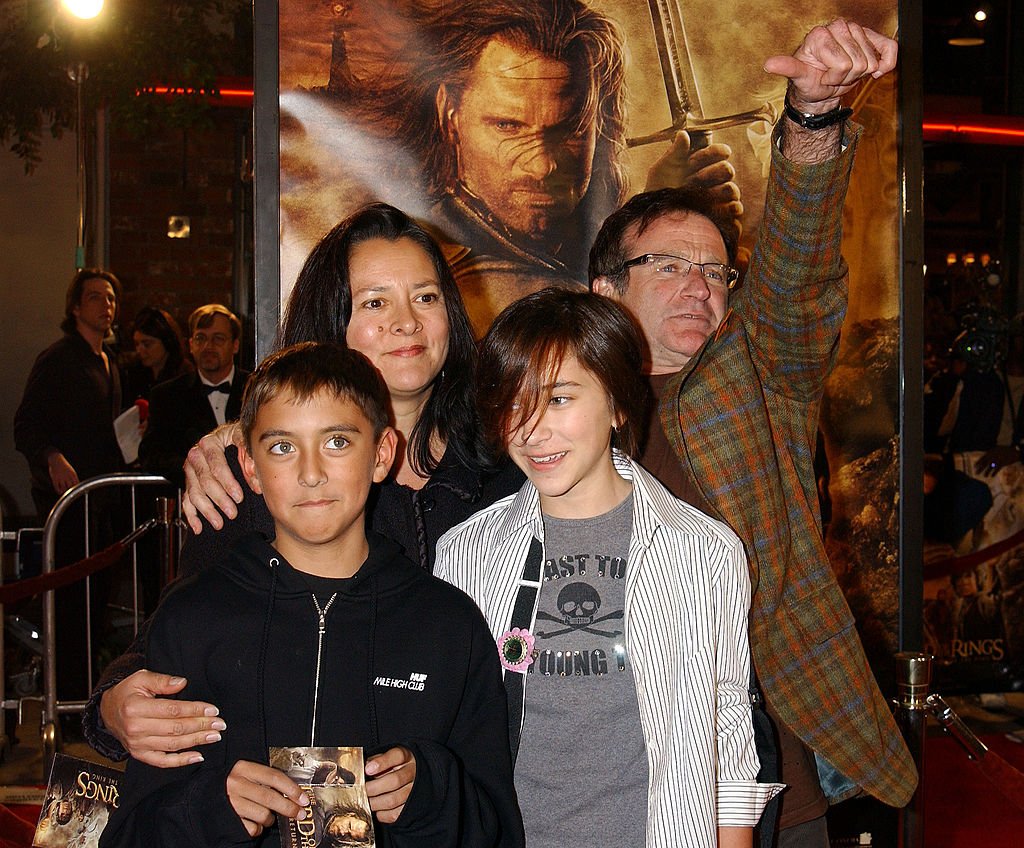 ---
ROBIN WILLIAMS' LEGACY: WHAT DID HE LEAVE FOR HIS CHILDREN?
While his kids were still growing up, Robin set up trust funds to help out all three of his children, which were to be acted upon independently of Robin's death. According to the documents, each child would 1/3 of the share at age 21, half of what remained at 25, and their full share at 30. 
However, this was not the only legacy that Williams left for his kids. "Williams brought smiles and laughter to sick children. He visited kids battling cancer one-on-one and signed autographs at St. Jude Children's Research Hospital," and it seems that his children are following the same path, who are currently involved in several charity programs.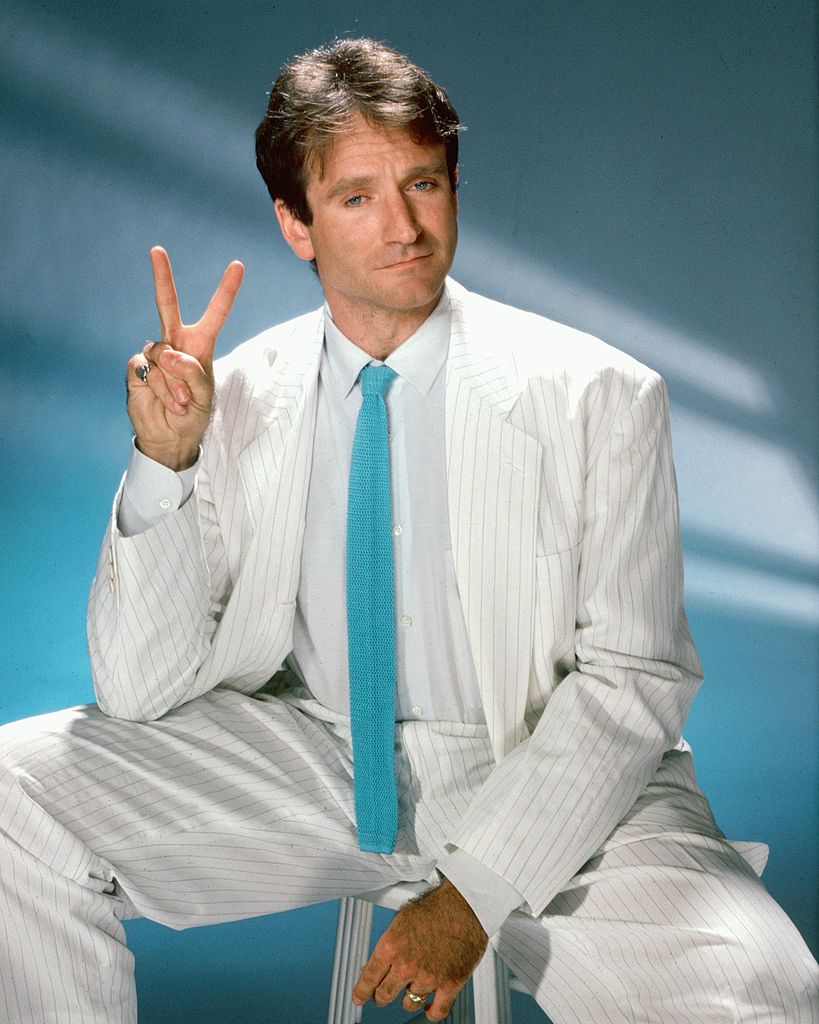 ---
HIS WIFE SUSAN ALSO WANTED TO TAKE HER PART
Due to his previous experiences with the courtroom and legal cases, it is possible that Williams sensed something was going to happen. In 2012, he updated his living trust where he clarified that should he pass away, Schneider would be allowed to remain living in their house, as well as use the trust to pay for her expenses. 
According to this document, his children would inherit most of his possessions, from money to jewelry, and even awards. Nevertheless, Schneider still opted to take a case to court to claim more money as she believed that she was not receiving enough to sustain her lifestyle. Both parties used mediation and finally (and luckily) reached a settlement.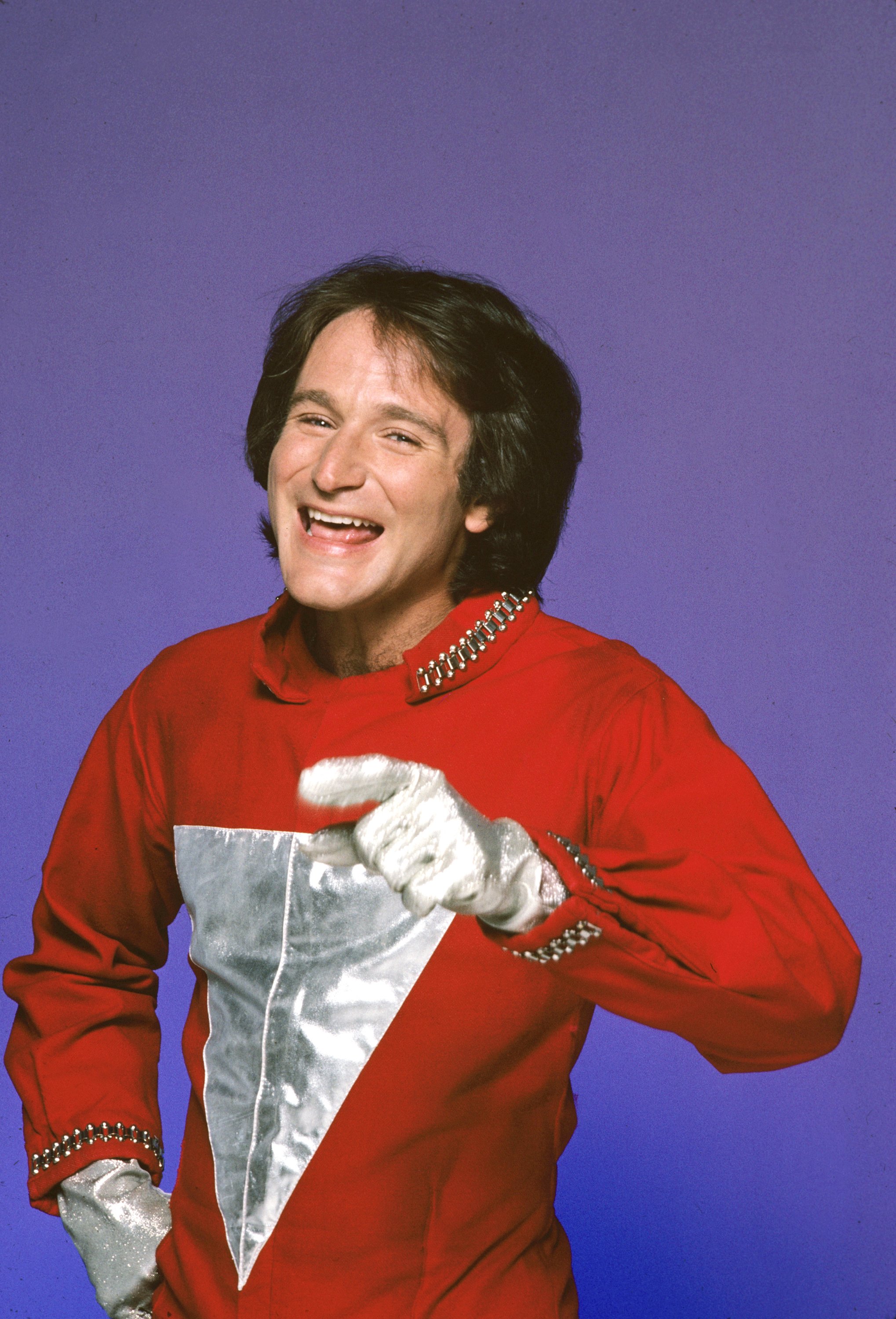 ---
BUT SUSAN WAS NOT THE ONLY WOMAN IN ROBINS' LIFE!
Throughout his life, Williams has been associated with quite a few women. He dated some and married some, however, his love affairs were not always happy. But who were the women that managed to take a little place in this comedians' heart? Let's find out!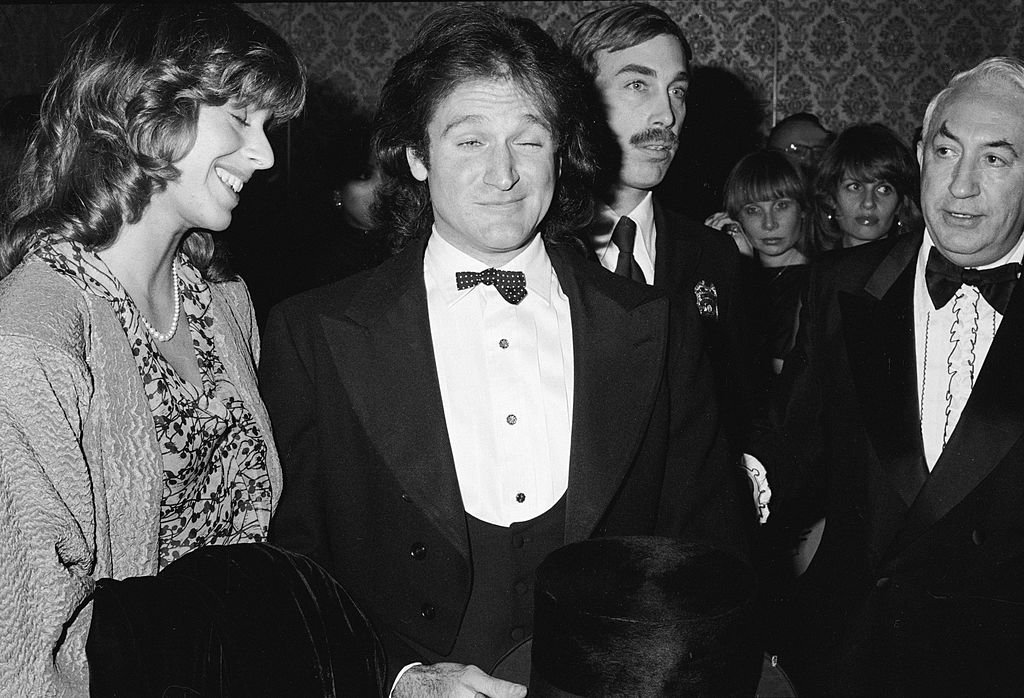 ---
ELAINE BOOSLER: THE FELLOW COMEDIAN
Elaine Boosler is considered to be Williams' first romantic affair that made it to the public. The two comedians lived together between 1977 and 1978 in a shared house in Los Angeles. After his passing, she took to Twitter to share "[...] All was possible, hopeful, happy, new, & he did get there. RIP."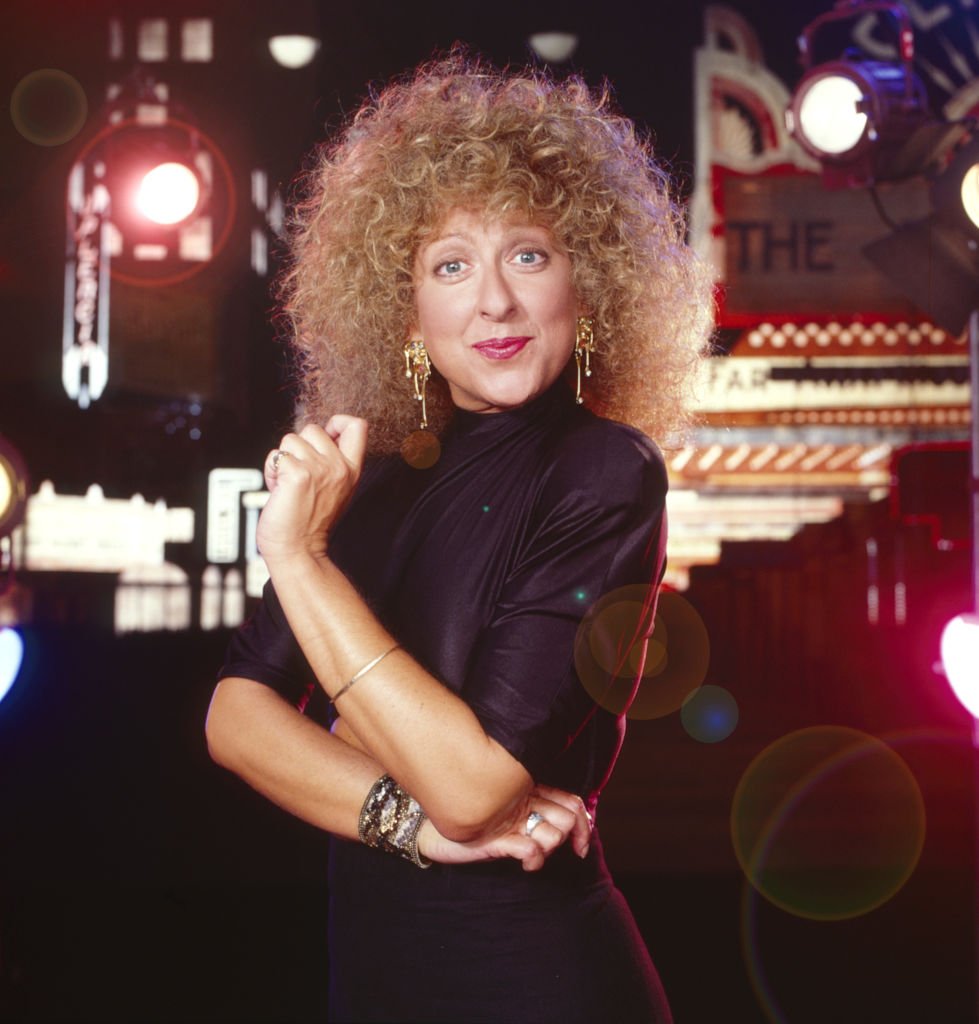 ---
VALERIE VELARDI: THE FIRST WIFE
Shortly after Robin had his fling with Elaine, he met Valerie Velardi in 1976 while she was working as a waitress and he was a bartender. Robin was already dabbling in his comedian career, and Velardi's interest in this field made the two become closer.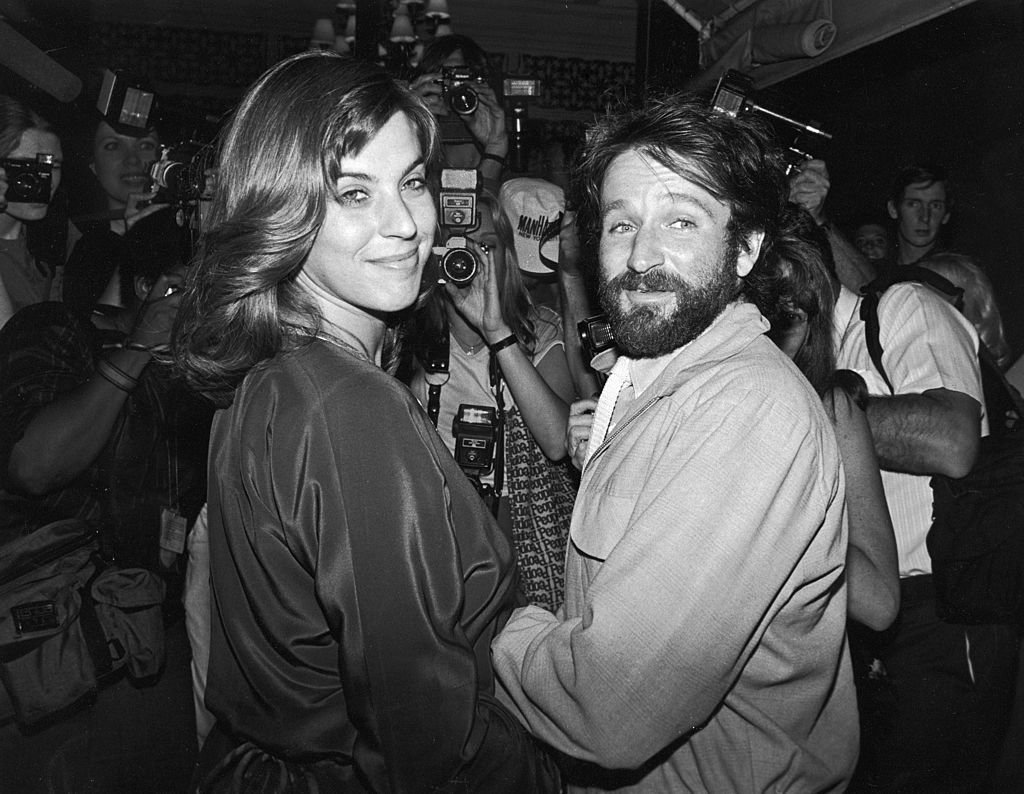 She was one of the people that helped Williams develop his act and convinced him to pursue a professional career as a comedian in Los Angeles. In 1978, the couple got married, and with the help of his wife Williams landed his first role in a movie in 1980 when the two worked together in "Popeye".
---
MICHELLE TISH CARTER: AN AFFAIR
While Velardi and Williams seemed to be a happy couple and had a son together, the reality wasn't what it seemed. In 1984 Williams met cocktail waitress Michelle Tish Carter, with whom he had an affair. He and his wife seemed to get through this hic-up, however, it wasn't for long, as Robin then decided to pursue another woman.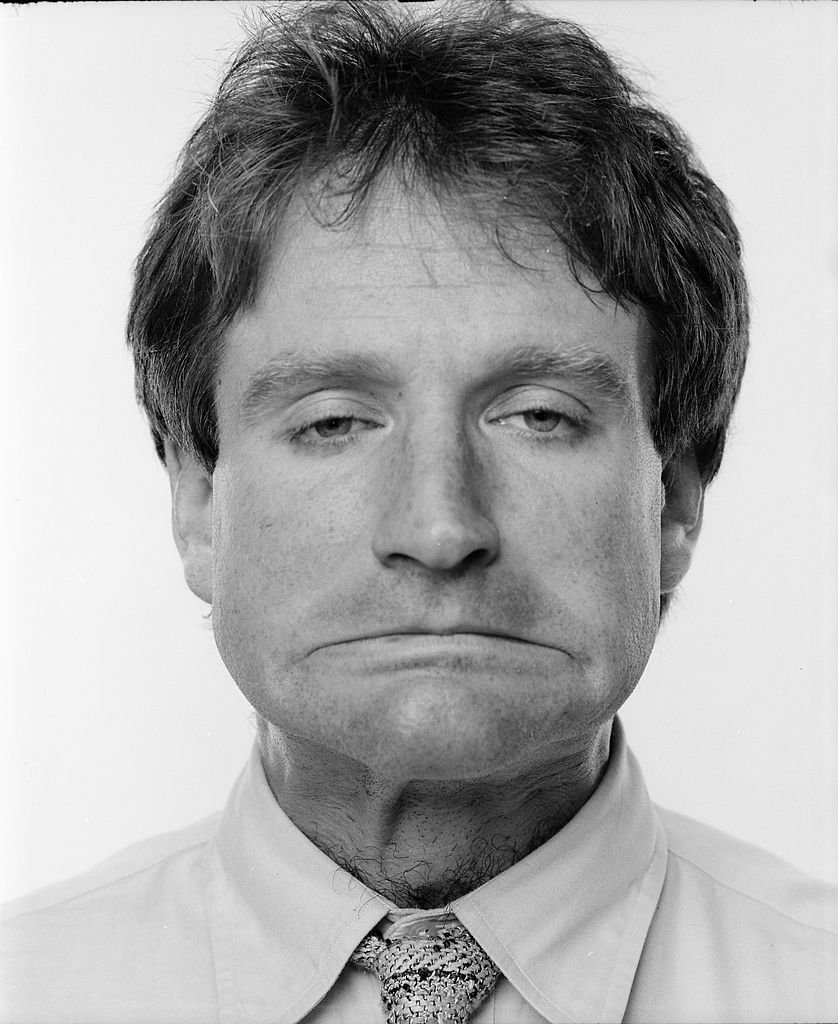 ---
MARSHA GRACES WILLIAMS: THE NANNY & SECOND WIFE
In 1988, Williams and Velardi got divorced, and just one year later he got married to Marsha Graces Williams, who used to be their son's nanny. The pair had two children together and their marriage lasted for almost two decades until Marsha filed for a divorce in 2008, which took two years to be finalized. 
Even though the press made it look like Williams cheated on his then-wife, Velardi, with Marsha, the truth is that the couple had already been separated for one year before Marsha and Williams' relationship ended. According to some statements, Velardi opened up about this, thus confirming that the press was wrong about the matter.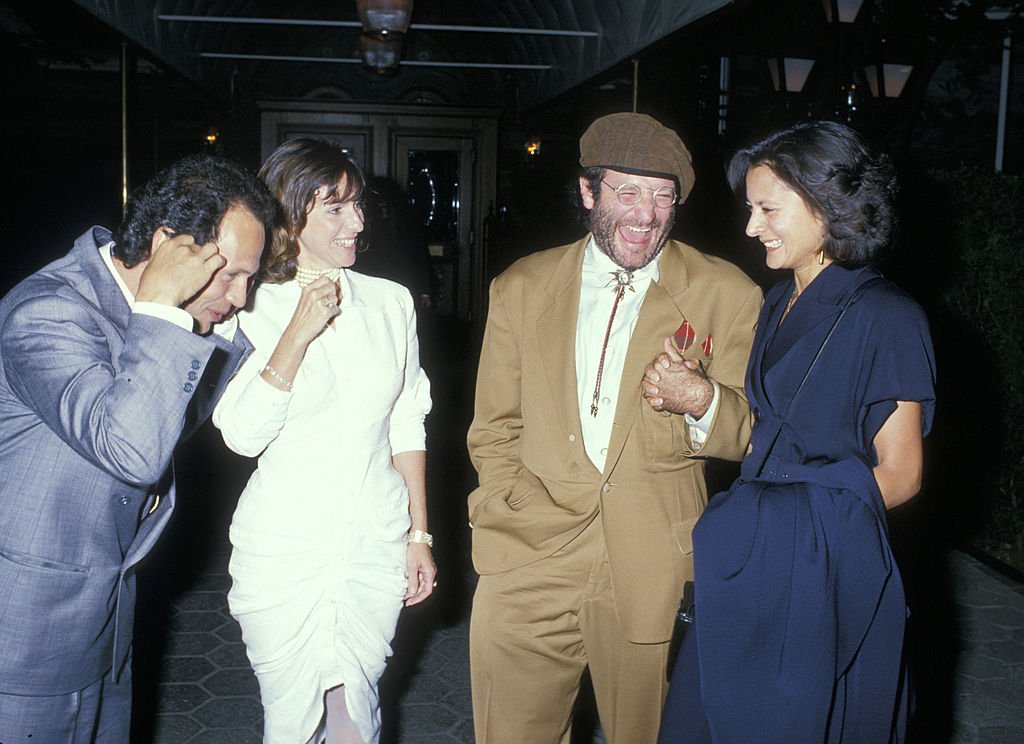 ---
SUSAN SCHNEIDER: THE THIRD WIFE
Just a few months after his divorce, Robin Williams met who would end up being his third and last wife, Susan Scheider. The next year, by March 2009, Robin would go through heart surgery, and Schneider took the responsibility of helping him recover once he returned to his home in California. The couple dated until 2011 and ended up getting married on October 22nd.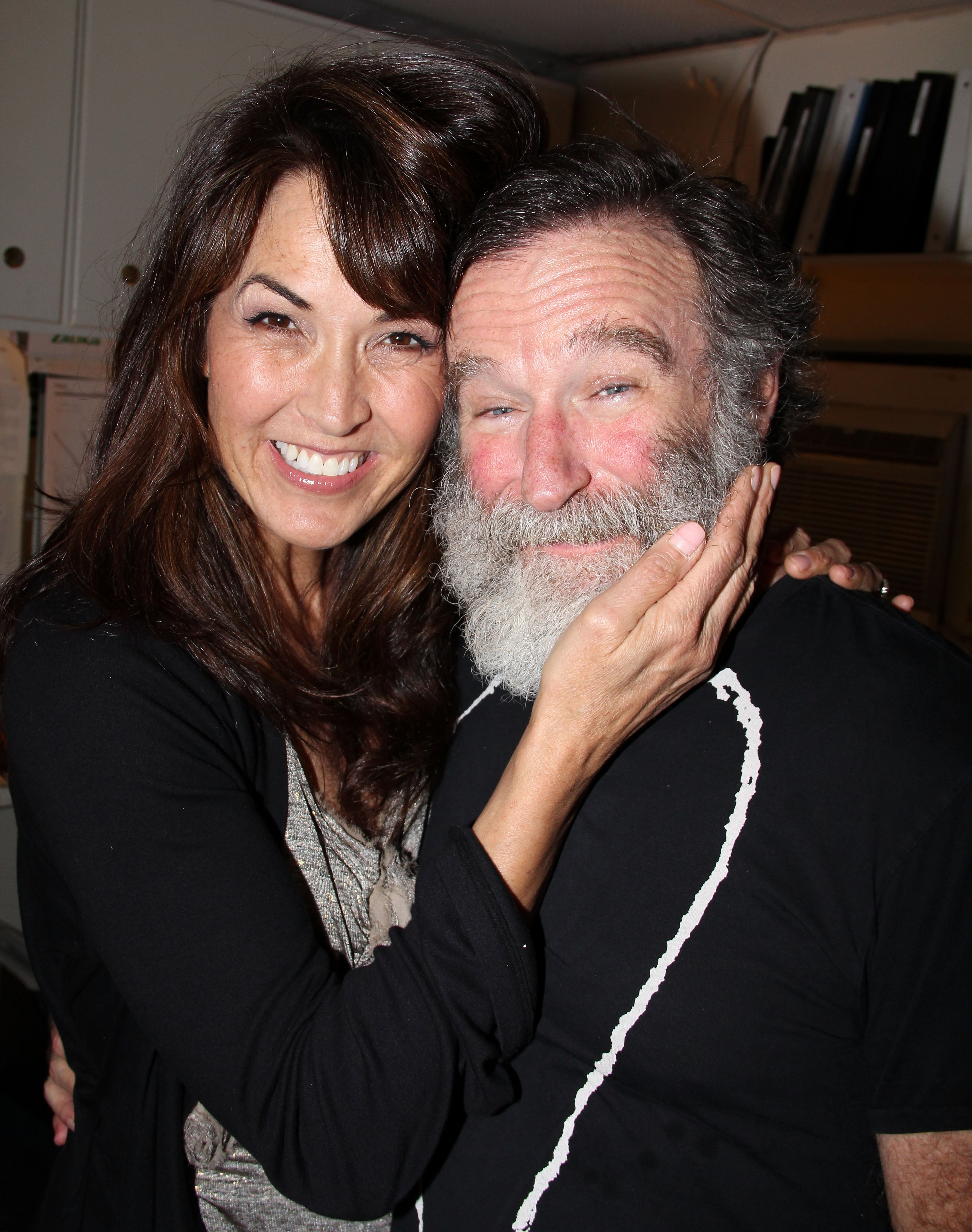 The pair lived together for three years, until August 2014, when Robin passed away. Schneider has come public many times since then, to express how she handled her husband's disease and explaining how it was like [someone else] inside Williams' brain. Following Williams' death, Schneider has spoken many times about their love life and how she can't forget his last words.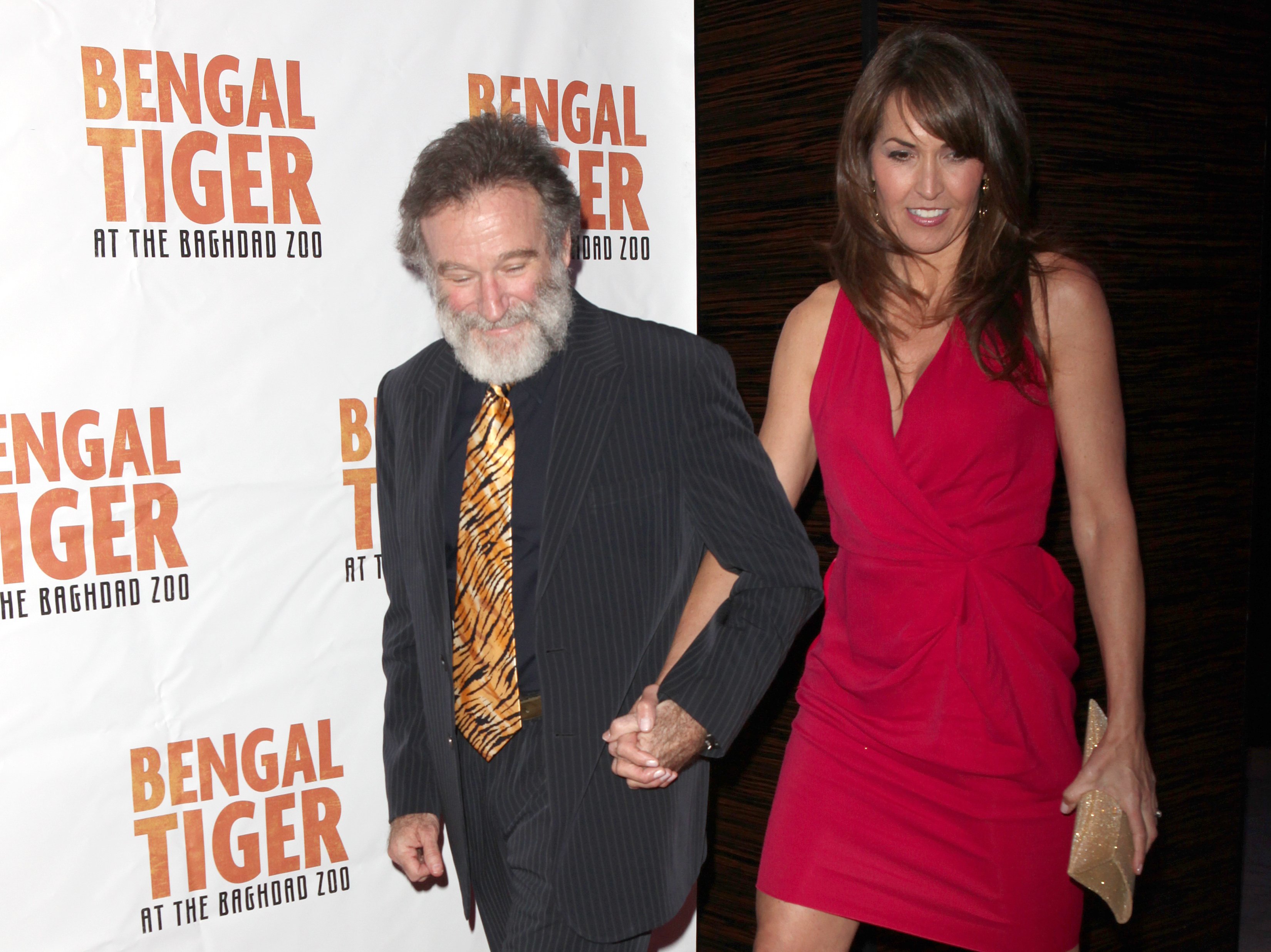 ---
WHAT WERE THE LAST WORDS ROBIN SPOKE TO SUSAN?
The night before his passing, on August 10th, Robin and his wife Susan had the normal routine they have shared for years. Susan has since shared how this impacted her, "When we retired for sleep, in our customary way, my husband said to me, 'Goodnight, my love,' and waited for my familiar reply: 'Goodnight, my love.'"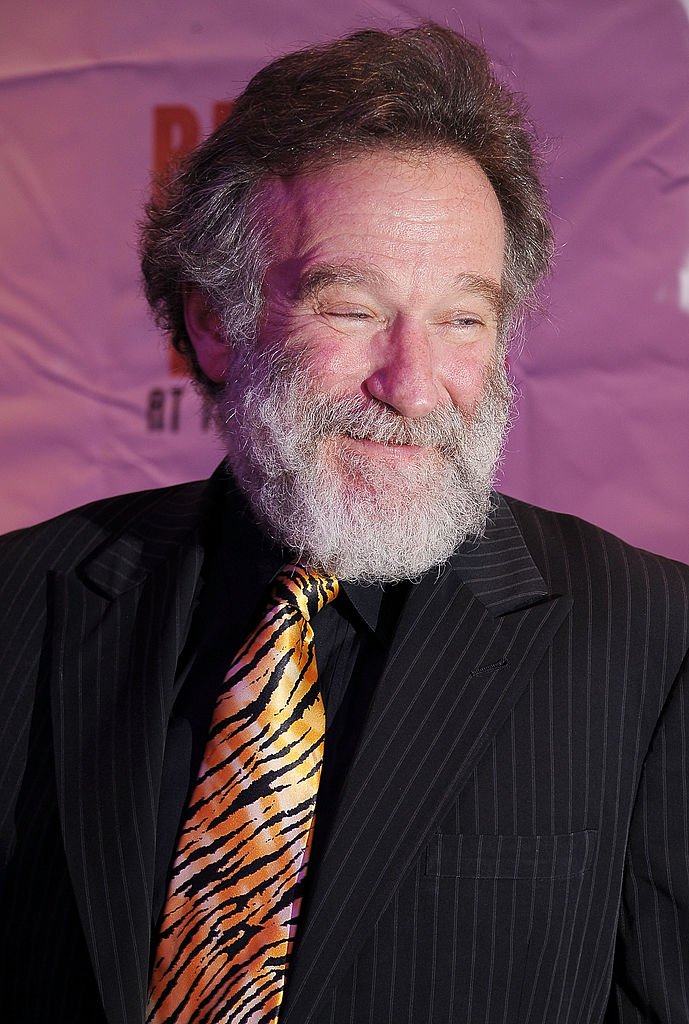 She confessed that since that night, "His words still echo through my heart today. Monday, August 11, Robin was gone." She was heartbroken, and shared her thoughts, "I lost my husband and my best friend, while the world lost one of its most beloved artists and beautiful human beings." Williams is one of those actors who will forever be missed.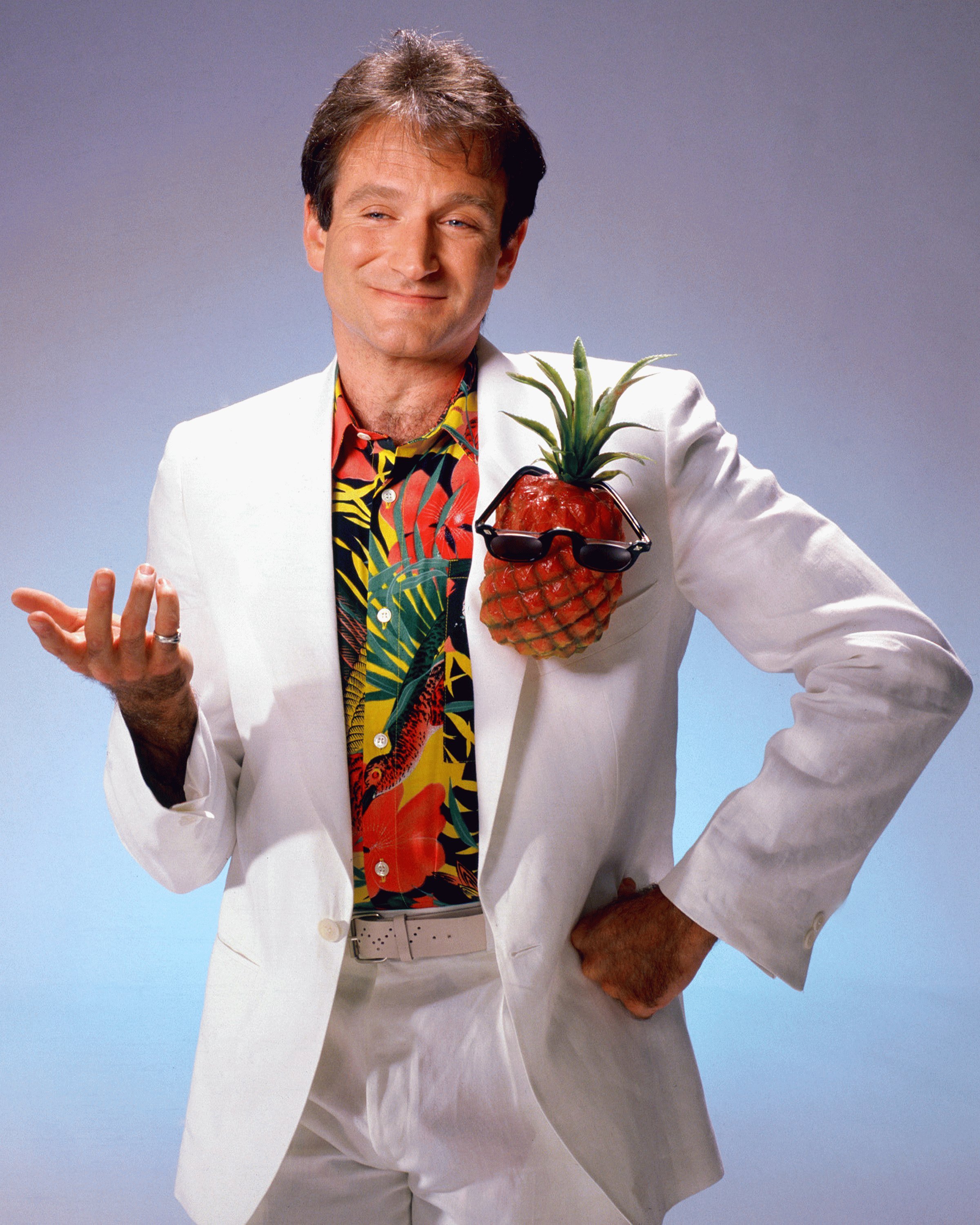 Even after years have gone since his death, Robin Williams is still missed by many, and is still looking out for his children and those who loved him, as well as giving back to the community! Hopefully, the Williams family will keep growing and we will be here to read all about it! What do you think about the paths his kids have chosen? Leave us a comment and be sure to click the share button. 
ⓘ The information in this article is not intended or implied to be a substitute for professional medical advice, diagnosis or treatment. All content, including text, and images contained on, or available through this ENG.AMOMAMA.COM is for general information purposes only. ENG.AMOMAMA.COM does not take responsibility for any action taken as a result of reading this article. Before undertaking any course of treatment please consult with your healthcare provider.