Angelina Jolie and Brad Pitt: The Long Journey To Splitsville
The Hollywood couple once affectionately known as Brangelina have been squaring off in a 4-year divorce case. The actors have a love story that began in 2004. However, it came to a screeching halt after 2 years of marriage. The exes share 6 children, 3 of which are biological. Read more as we dive into the demise one of Tinseltown's most famous couples, and discover the exes' current relationships.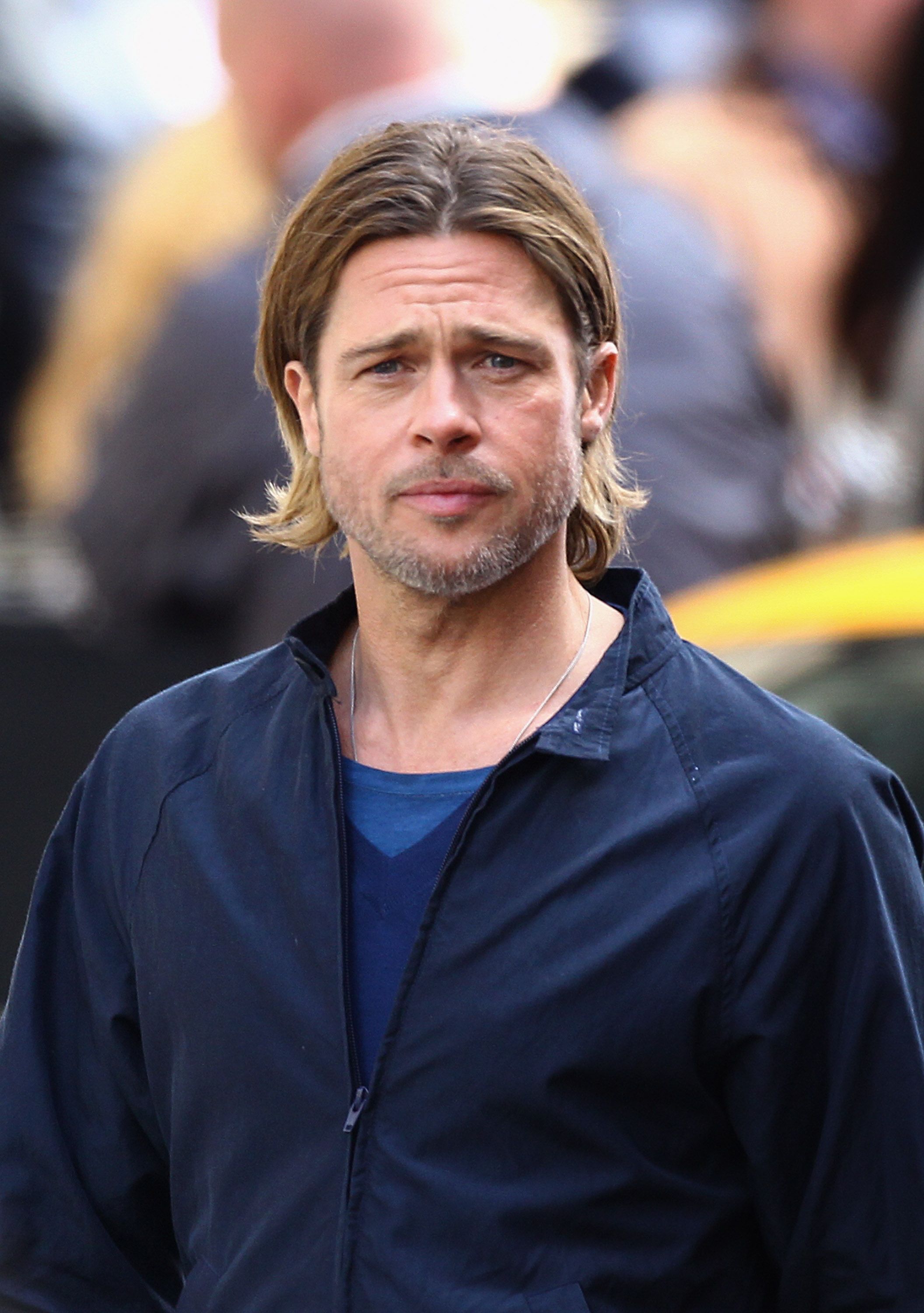 ---
WHAT WENT WRONG?
The couple stunned fans when the award-winning actress filed for divorce from Pitt in September 2016. At that time, the duo had been together for 12 years and married for 2. Jolie's reasoning behind the divorce reportedly stemmed from arguments with the actor pertaining to parenting and his relationship with the children. 
---
WHAT CAUSED THE DIVORCE?
While many reports suggest that Jolie ended the marriage due to frustrations over parenting disagreements, other reports claim that Pitt was caught having an extra-marital affair. A source revealed that the Maleficent actress broke things off when she discovered Pitt was cheating: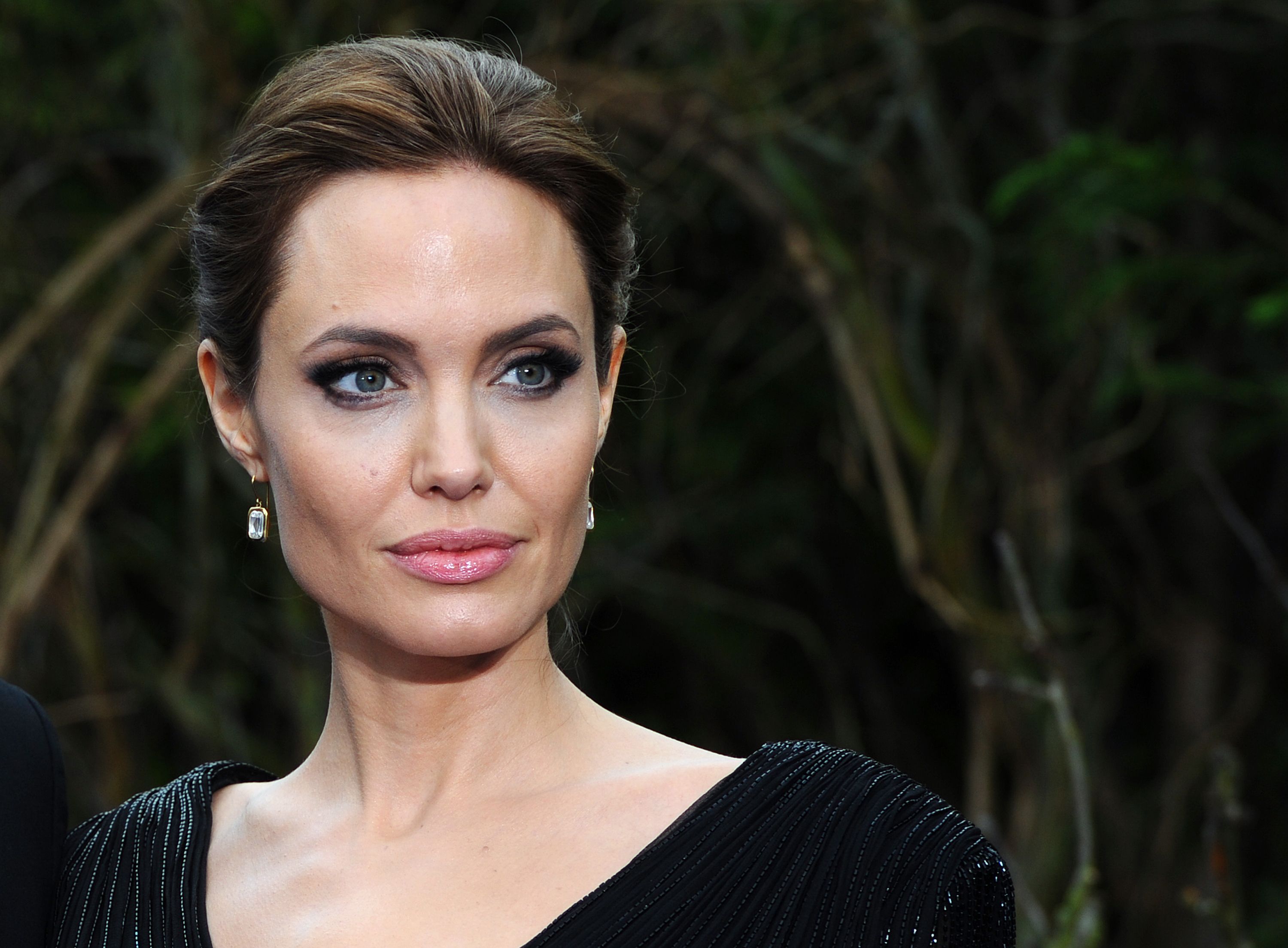 ---

"She hired a private eye because she felt that he was fooling around with her on the set, and it turns out, he was. And that was the final straw,'' the source said.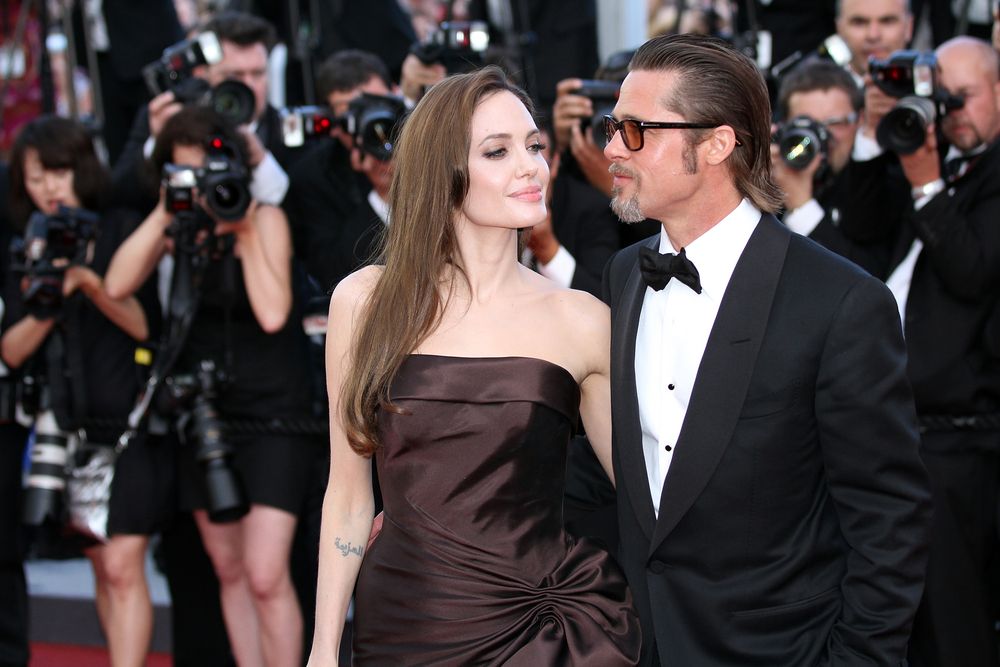 ---
The private investigator discovered that Pitt was seeing his Allied co-star Marion Cotillard. Reports also claimed that he was going through a midlife crisis that Jolie had become increasingly frustrated with. The world's reaction to the split was initially shock but it quickly turned to feelings of retribution.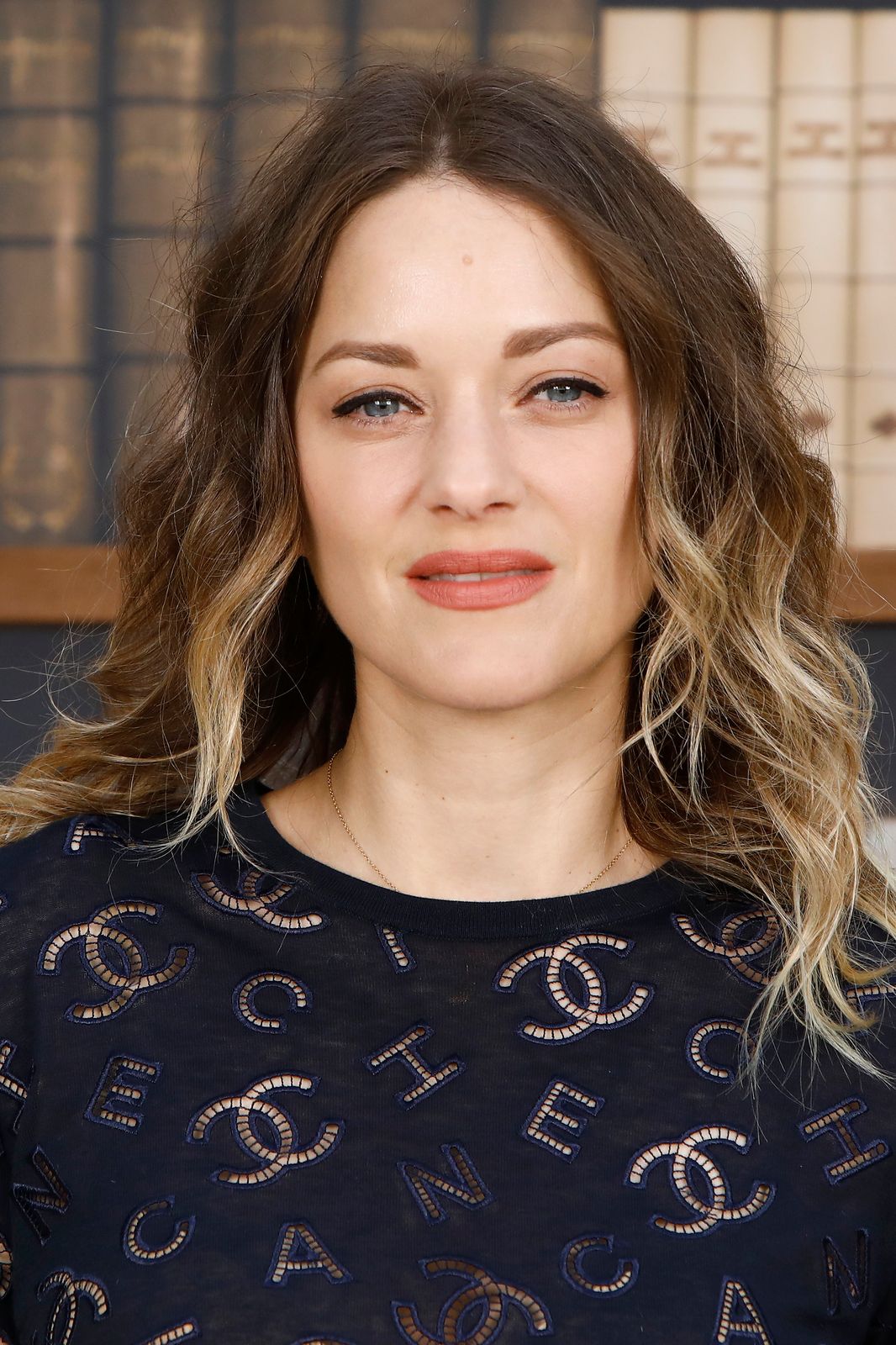 ---
#Brangelina was trending around the globe - much of the discussion surrounded Brad's ex, actress Jennifer Aniston. Fans will remember that their marriage ended due to Pitt's relationship with Jolie. Many people felt as though the end of the Jolie-Pitt marriage served as justice for the end of Brad and Jennifer's divorce.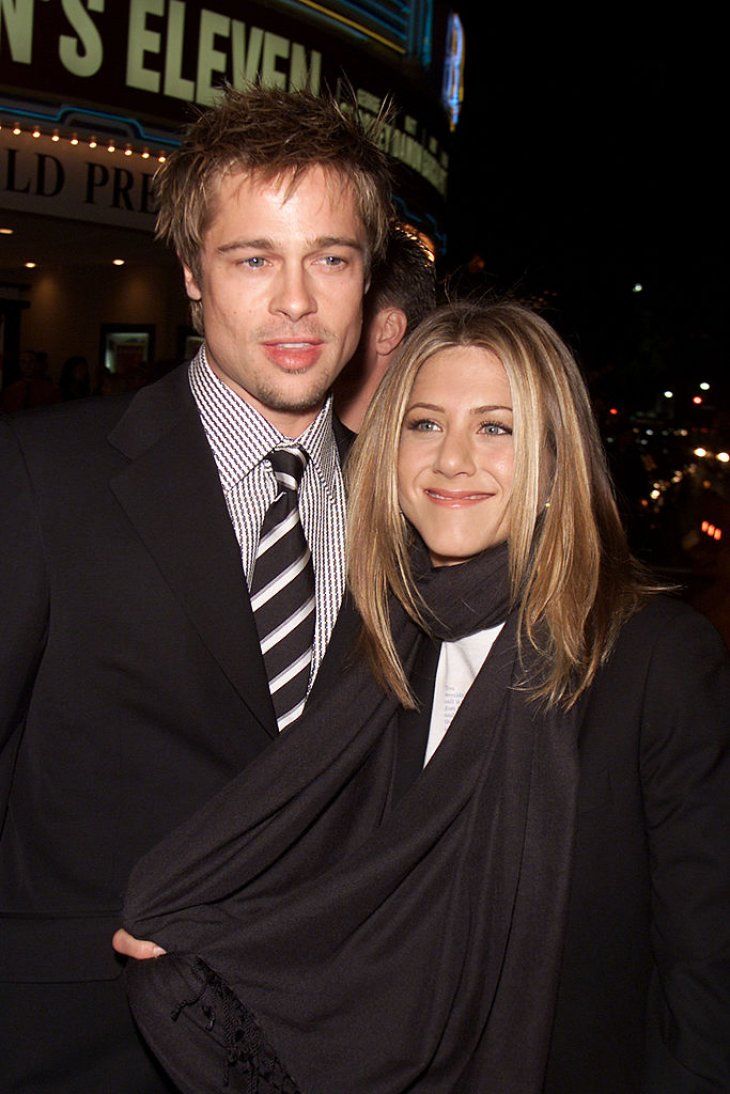 ---
HOW HAS THE DIVORCE AFFECTED BRAD PITT?
The actor admitted that he was going through a stressful time due to family issues. He also revealed that after Jolie filed for divorce, he sought detox himself from substances. The Ad Astra star stated that it felt good to release all the negativity and healing from the past.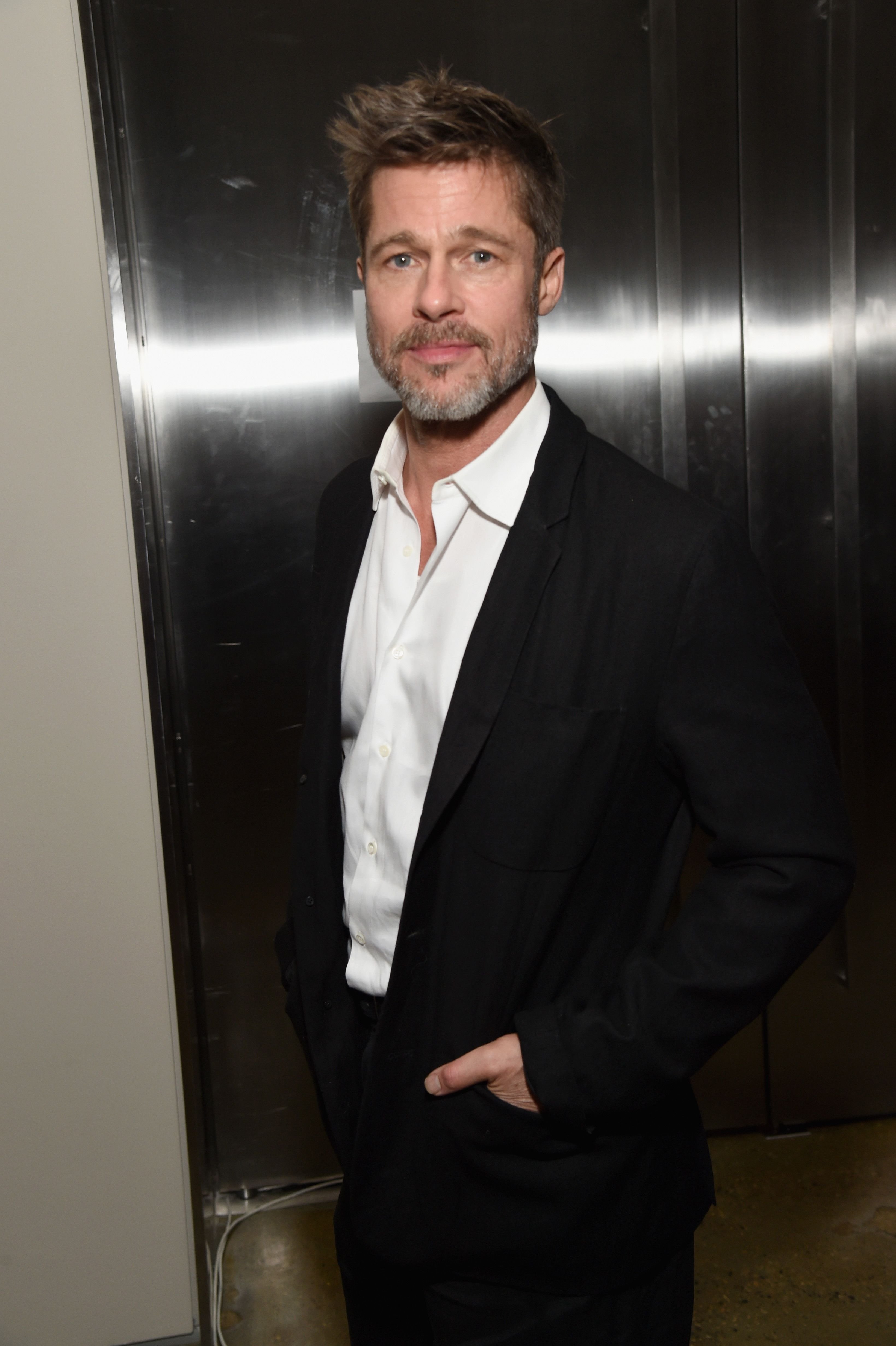 ---

"The fact is, we all carry pain, grief and loss," he said. "We spend most of our time hiding it, but it's there, it's in you. So you open up those boxes."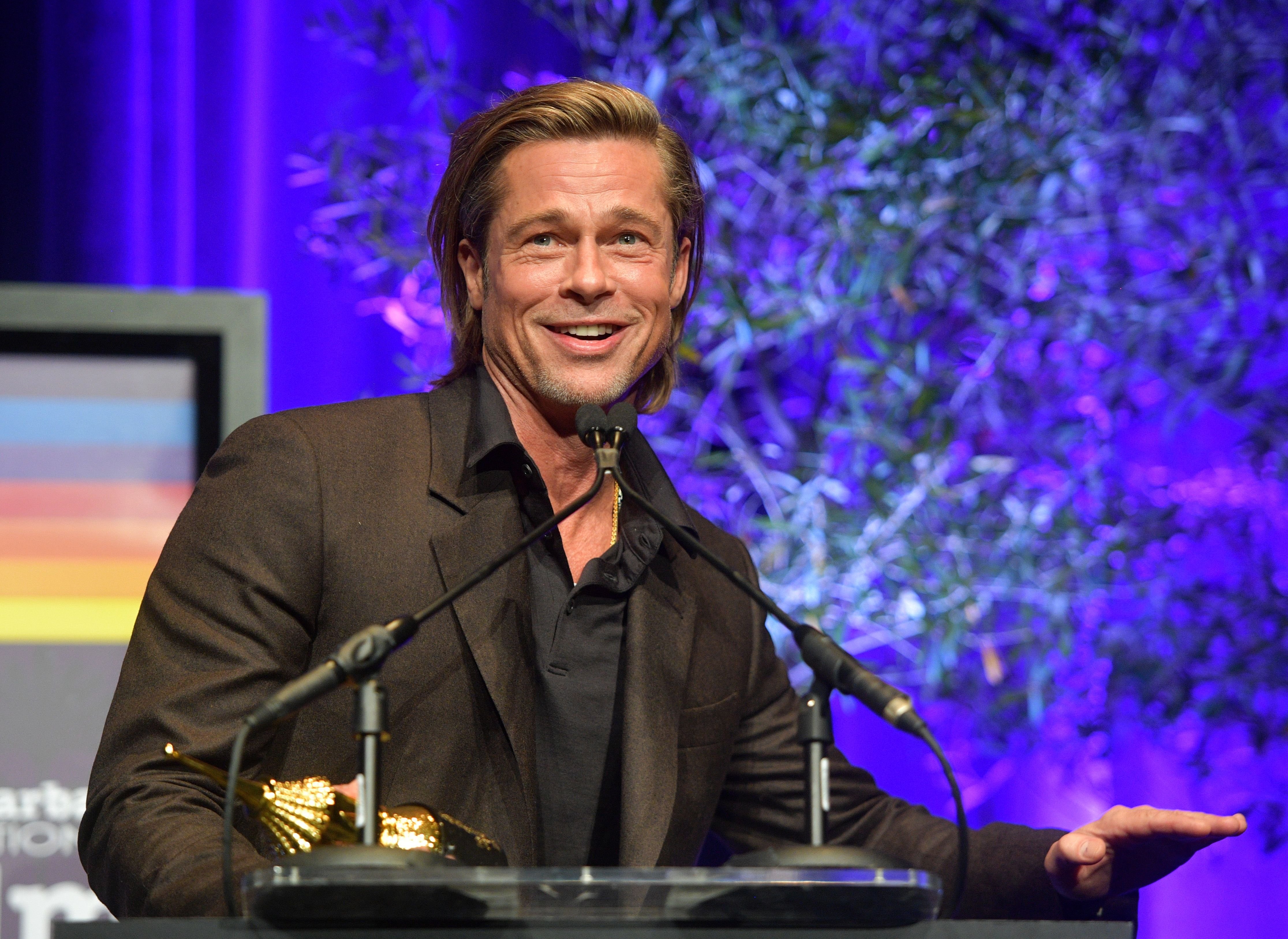 ---
For a long time, Pitt struggled with blaming himself for the divorce."[..]this is coming from a guy who hit the lottery, I'm aware of that. I hit the lottery, and I still would waste my time on those hollow pursuits," Brad Pitt said. He also said that his home felt empty and cold without his family.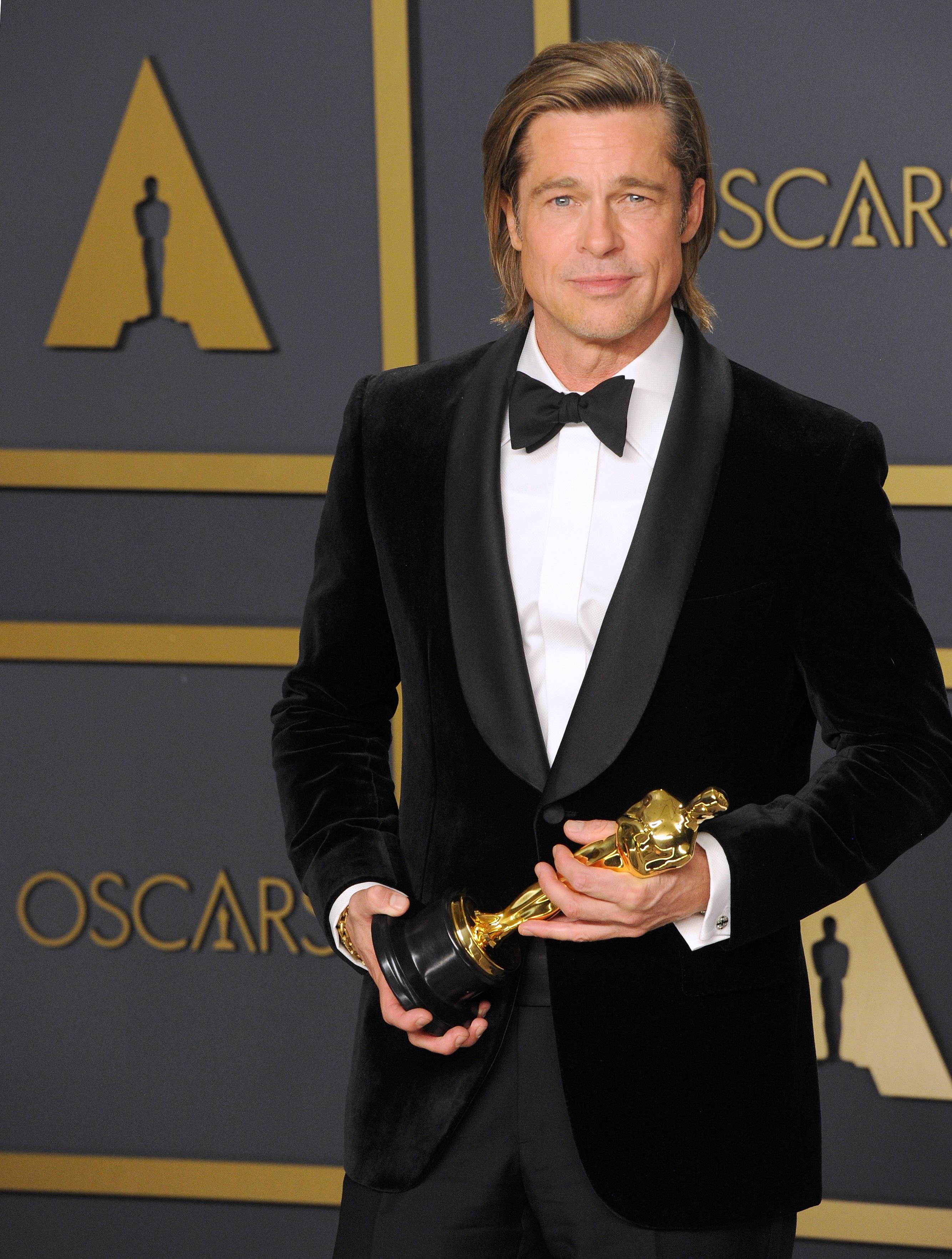 ---
IT WASN'T EASY FOR ANGELINA EITHER
In an interview with the French magazine Madame Figaro, Angelina shared that the divorce is a dark time in her life. She further divulged that she felt lost, she also added: "I felt a deep and genuine sadness. I was hurt." It seems the years leading up to the divorce were not easy either, she described them as "a few years of difficulty."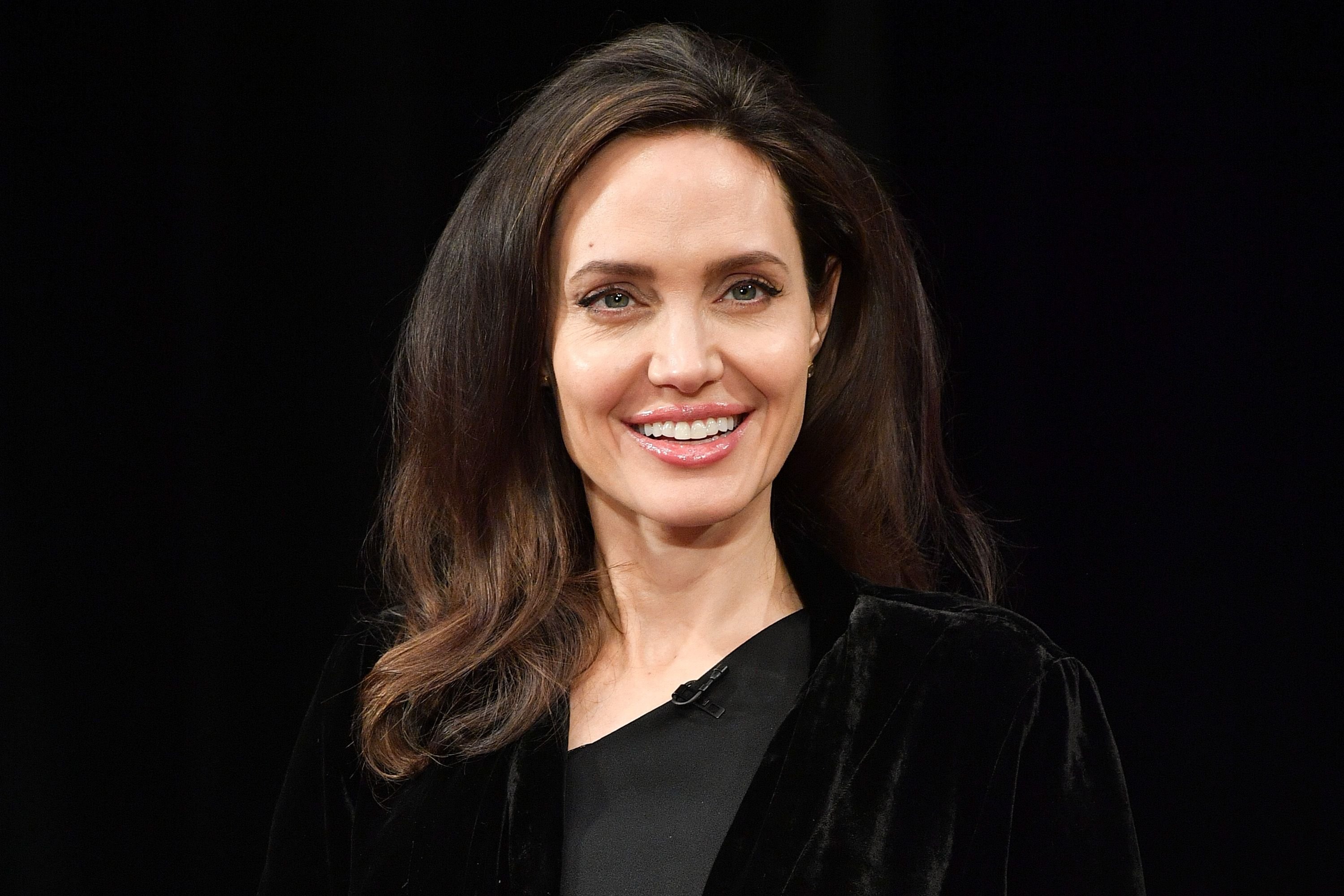 ---
Aside from the despair, Jolie is looking forward to moving on with her life and has even begun dating again. Even though nothing has resulted in a serious relationship as yet, she is open to all possibilities. However, the actress and director is focused on her children and career.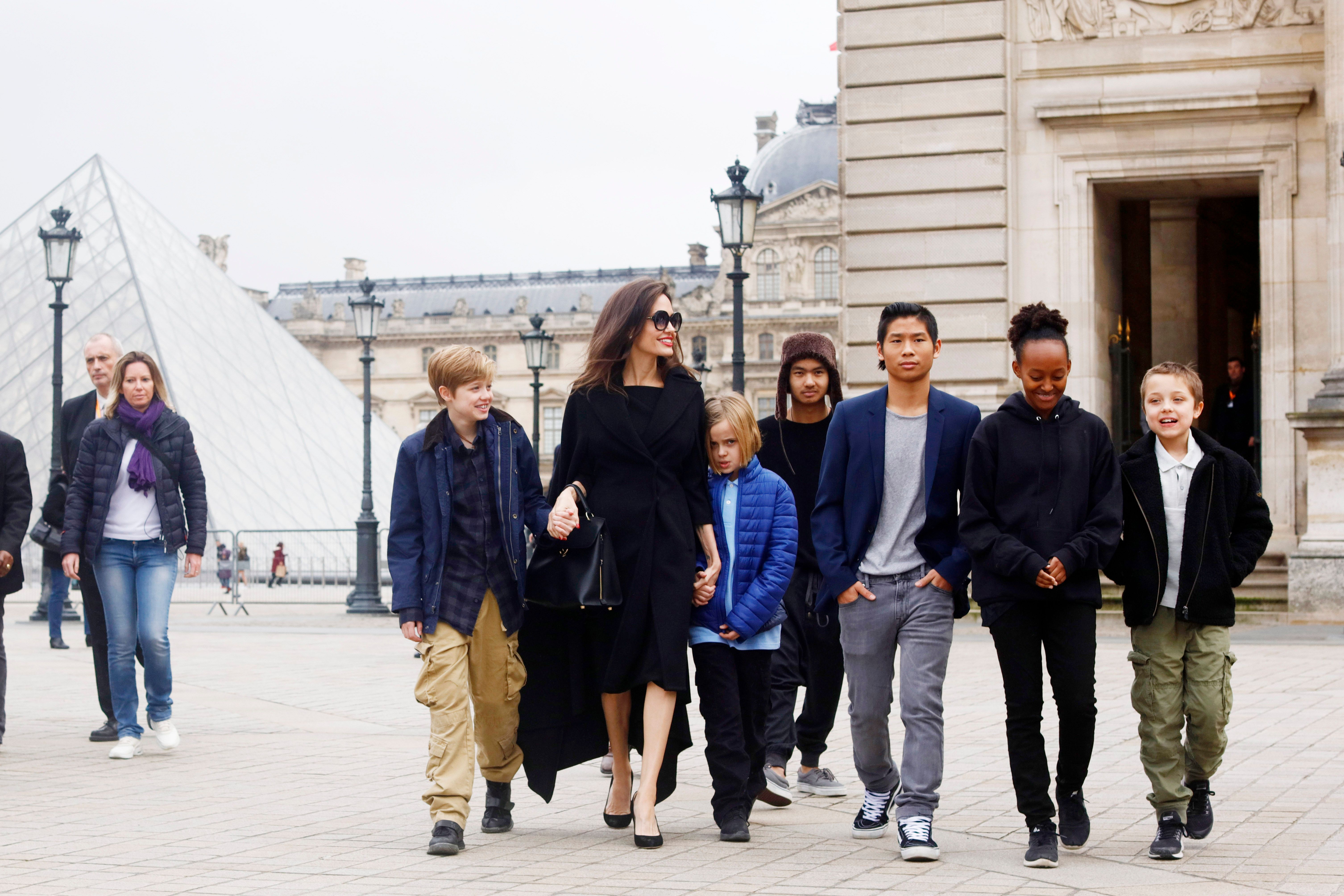 ---
HOW HAS THE DIVORCE AFFECTED THEIR CHILDREN? 
The children have certainly had to adjust to no longer being a part of a two parent household. The constant coverage of their famous parents has not made the process any easier. Jolie revealed that the children have seen what the tabloids have had to say about the end of her marriage.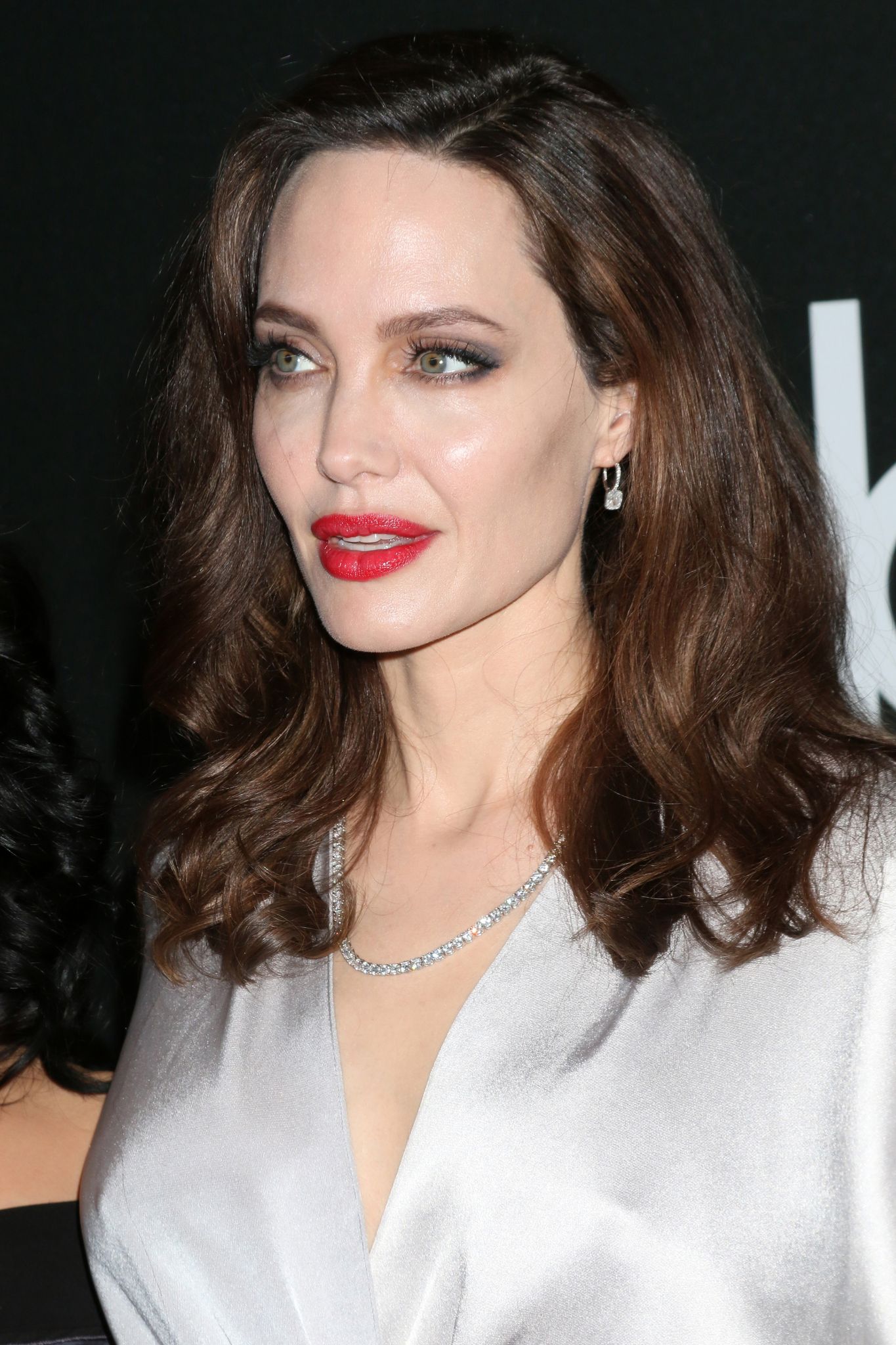 ---

"Some have taken advantage of my silence, and the children see lies about themselves in the media, but I remind them that they know their own truth and their own minds," Jolie said in the interview. "In fact, they are six very brave, very strong young people."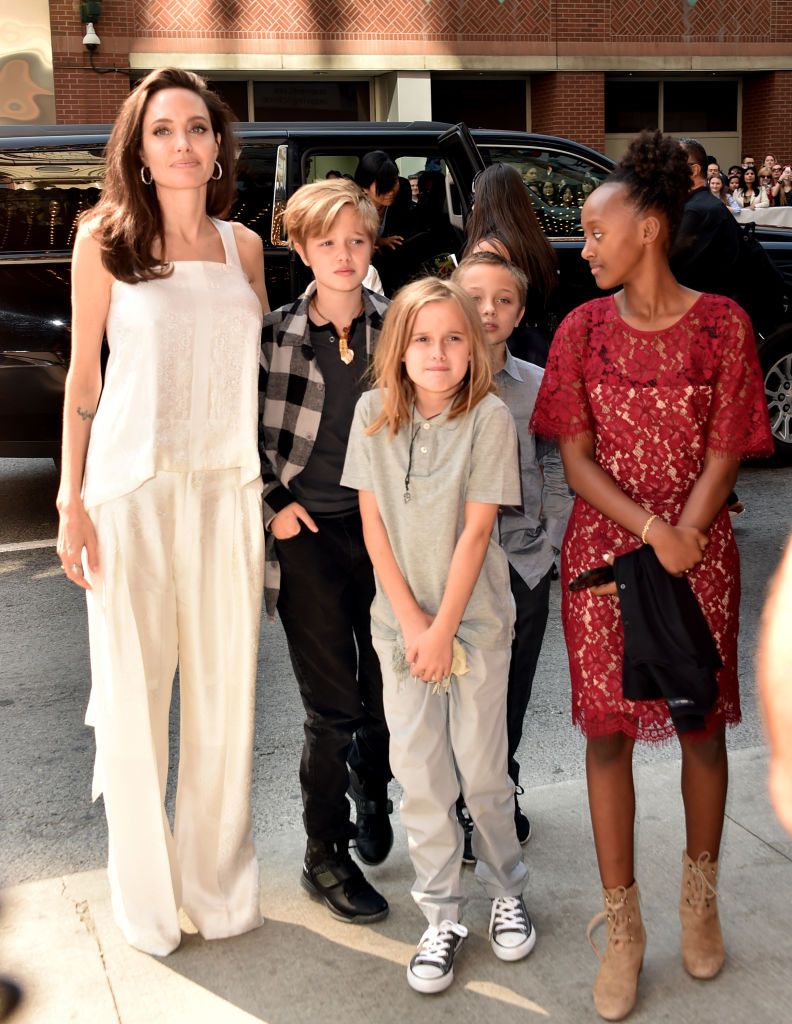 ---
HOW IS BRAD'S RELATIONSHIP WITH THE KIDS?
4 years after the divorce filing and things are beginning to get better for the Jolie-Pitt family. According to sources, it started off quite rocky: "They definitely needed help figuring out all the child-custody issues and how Brad could be a dad again since the kids are older now, they are no longer dealing with separation issues from Angie."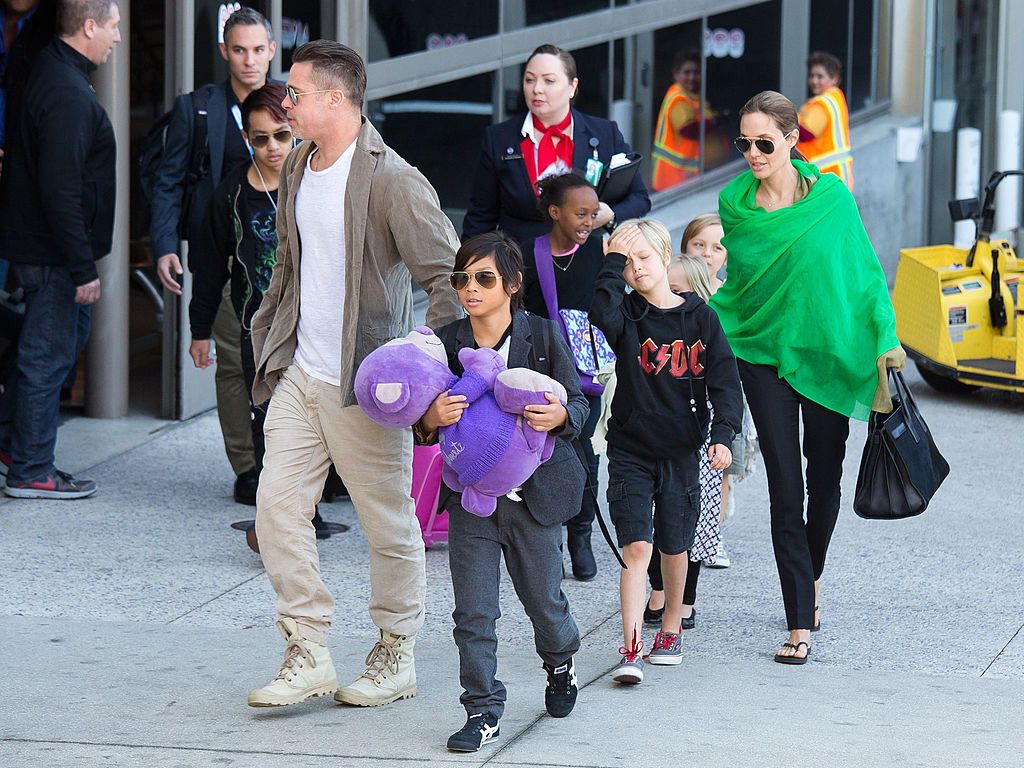 ---
The kids have been primarily living with Jolie however, Brad lives close by so the children are free to go back and forth as often as they'd like. The family also had to attend many therapy sessions to help resolve their issues. Brad and Angelina are focused co-parenting and the tension between them has eased. The source also revealed:
---

"The younger kids go back and forth between their houses, and Brad loves spending as much time with them as possible. He seems much happier."
---
The Jolie-Pitt clan celebrated Angelina and Brad's first biological child's 14th birthday this year. The Oscar-winning actor is said to be proud of Shiloh and the two share a close bond. According to an insider close to the family: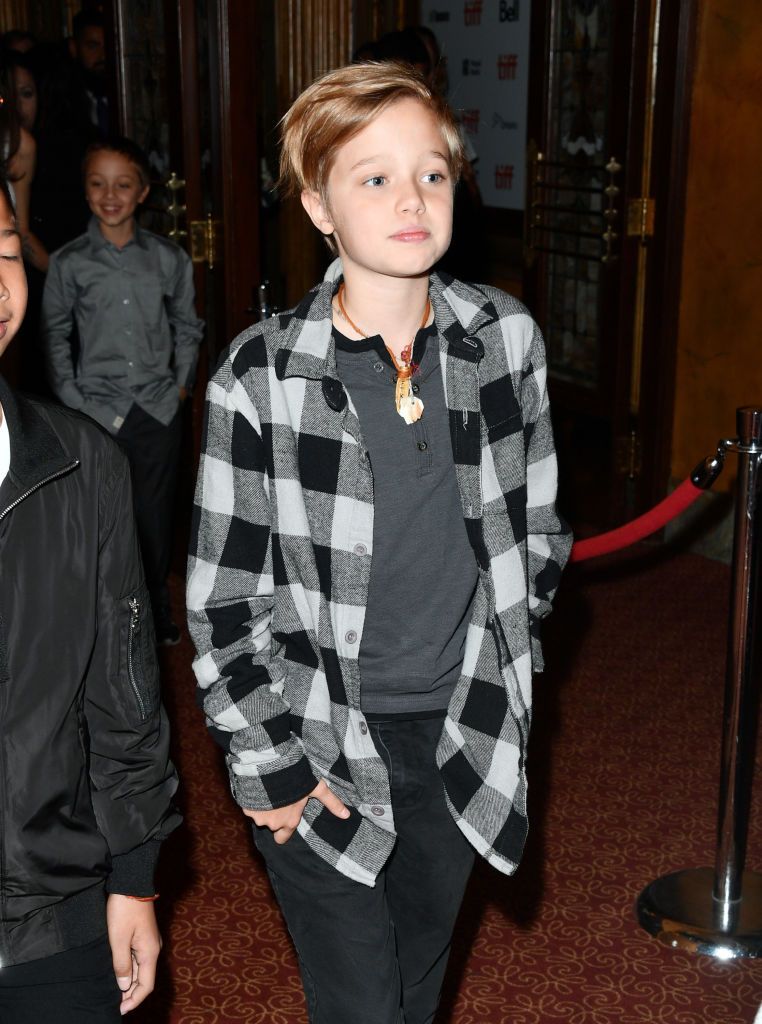 ---

"All the kids have been looking forward to Shiloh's birthday and plan to celebrate with a birthday cake. Brad is so proud of Shiloh and who she has become. He loves that she always stays true to herself and is so good to her brothers and sisters."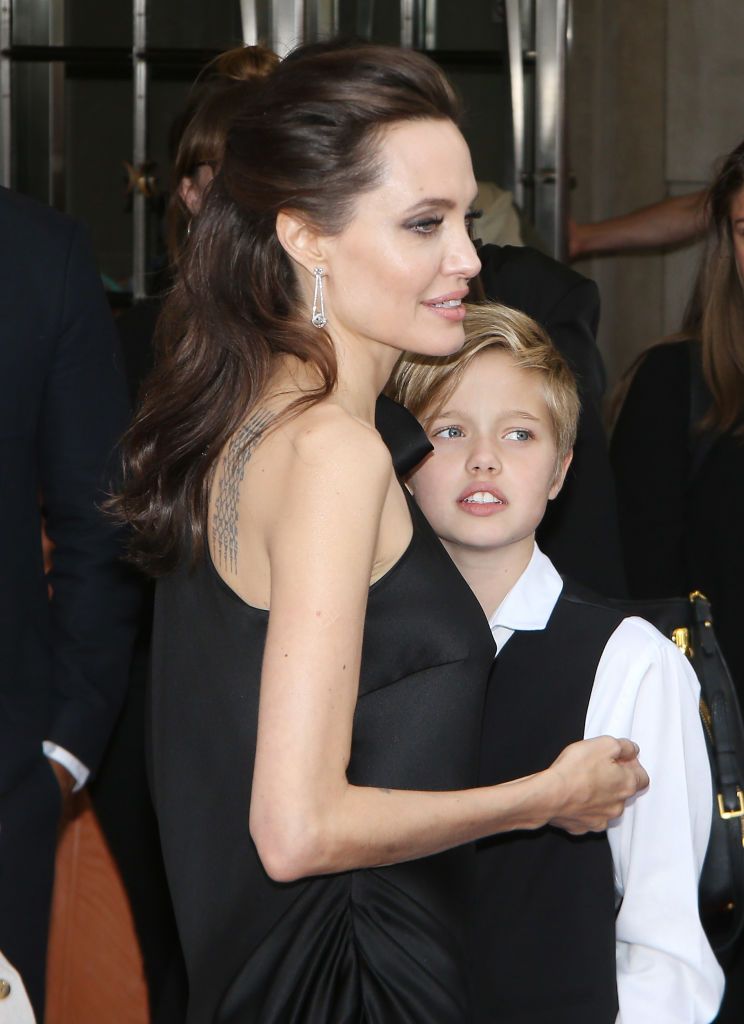 ---
Brad holds his children to the highest regard and they are the most significant people in his life. His friends say that he feels that he learns so much through the eyes of his children. The actor appreciates how far they've come since the beginning of the divorce process.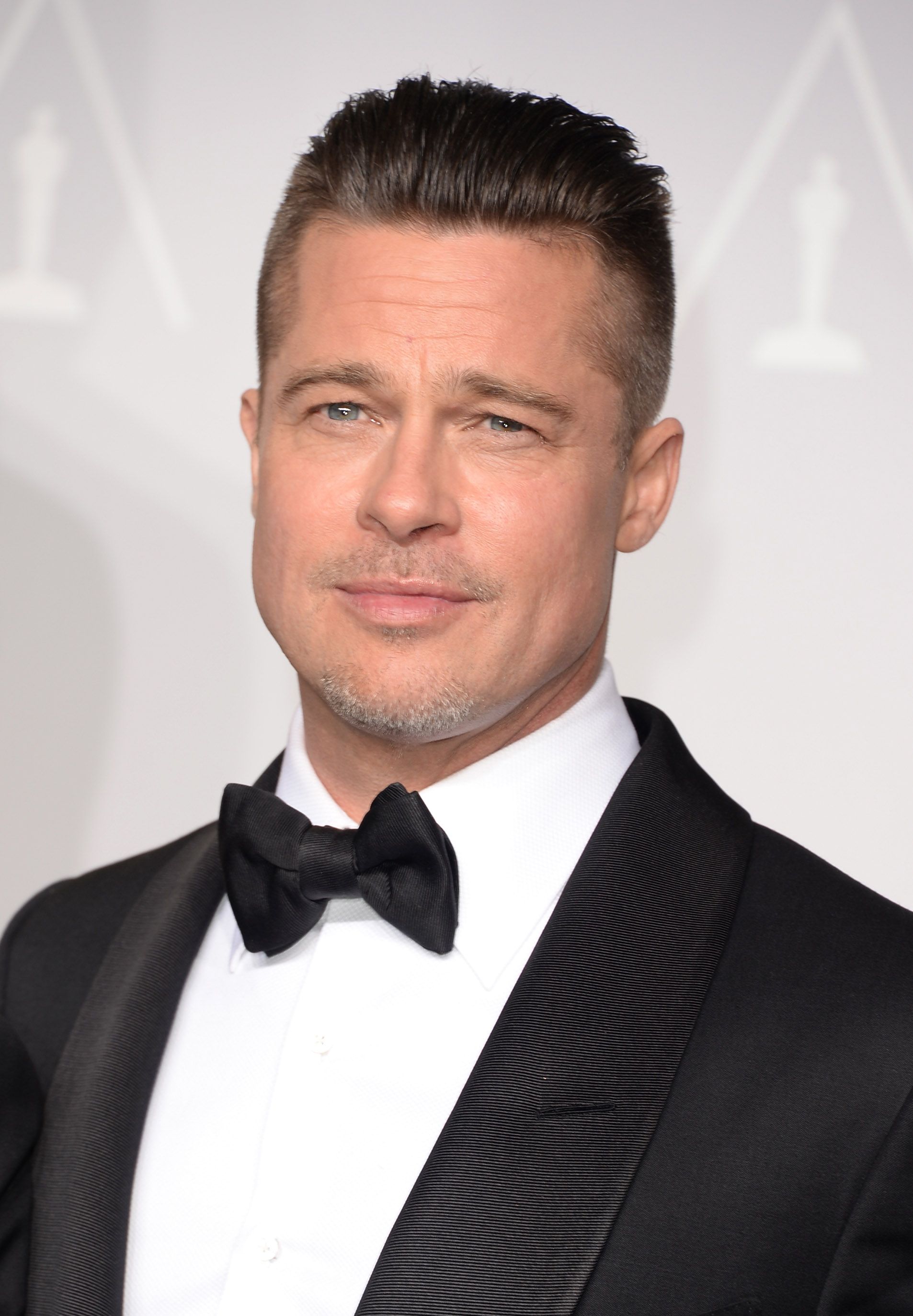 ---
THE STRAINED RELATIONSHIP BETWEEN THE ELDEST CHILD AND PITT
Brad Pitt and his son Maddox have no relationship according to reports. The two reportedly got into an argument on a private jet in 2016 that is said to have contributed to Jolie's decision to file for divorce. The actor's relationship with his son has been struggling ever since.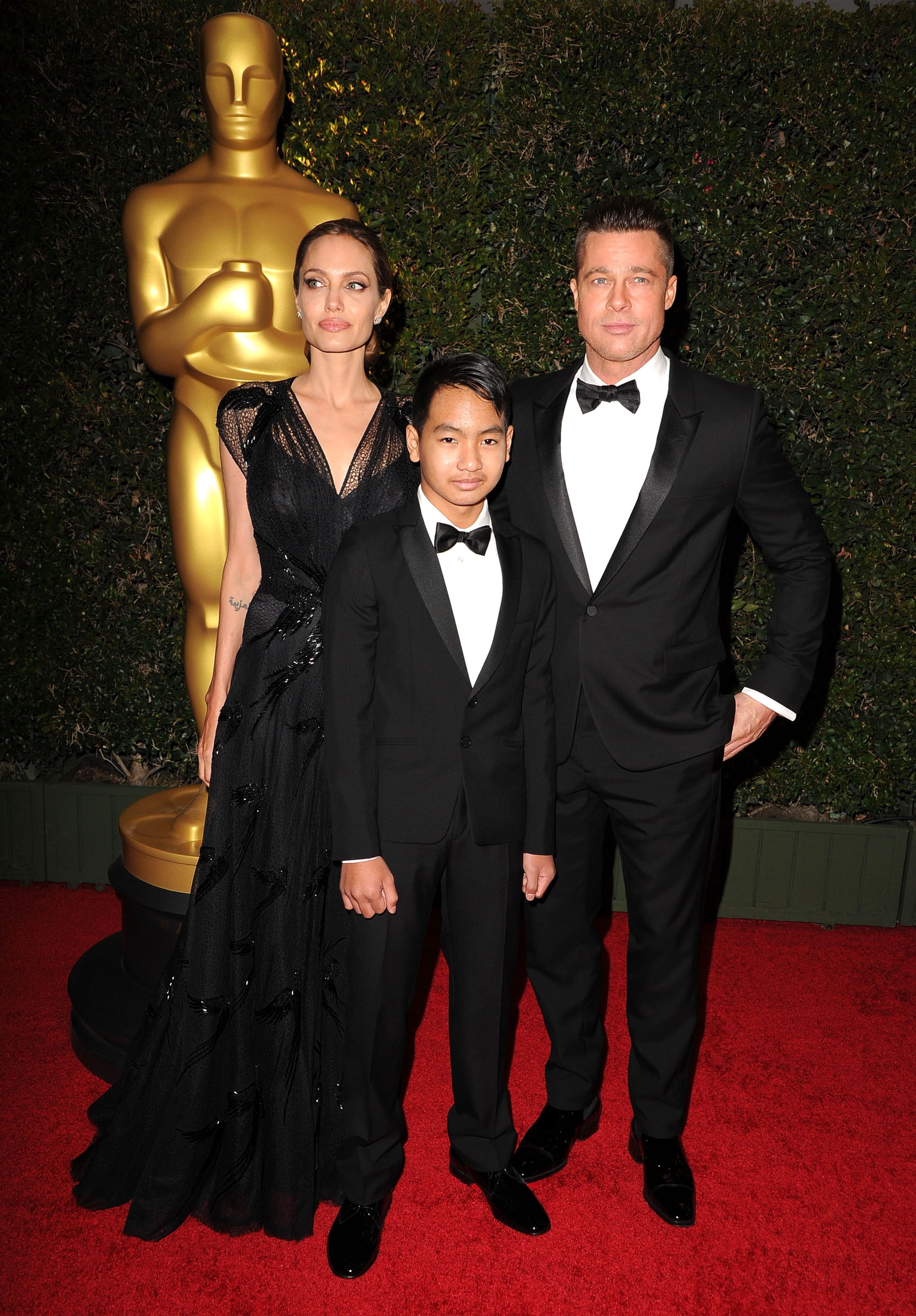 ---
Reports state that Maddox is unwilling to resolve their issues despite Jolie and Pitt's efforts to convince him. There may also be some tension with his older children Pax and Zahara as he has spent little time with them. The actor has decided to take things slow in order to avoid making the kids feel uncomfortable.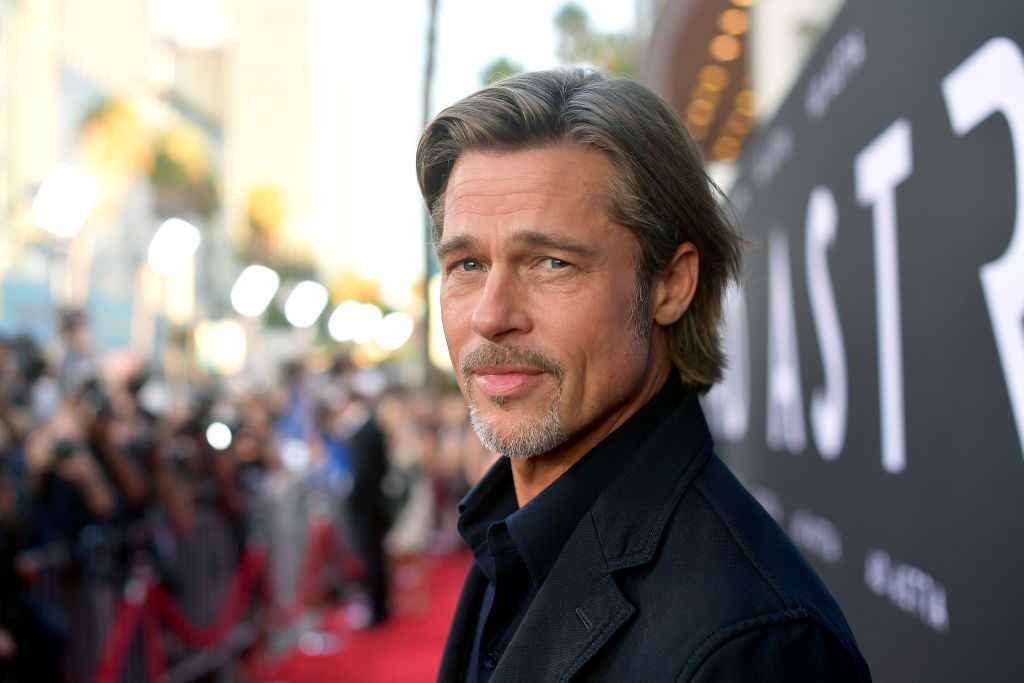 ---
Maddox is a college student at Seoul's Yonsei University and when a paparazzo interviewed Maddox in 2019, he was brief and shared that he was unsure about whether Pitt will visit him. "Whatever happens, happens," he stated.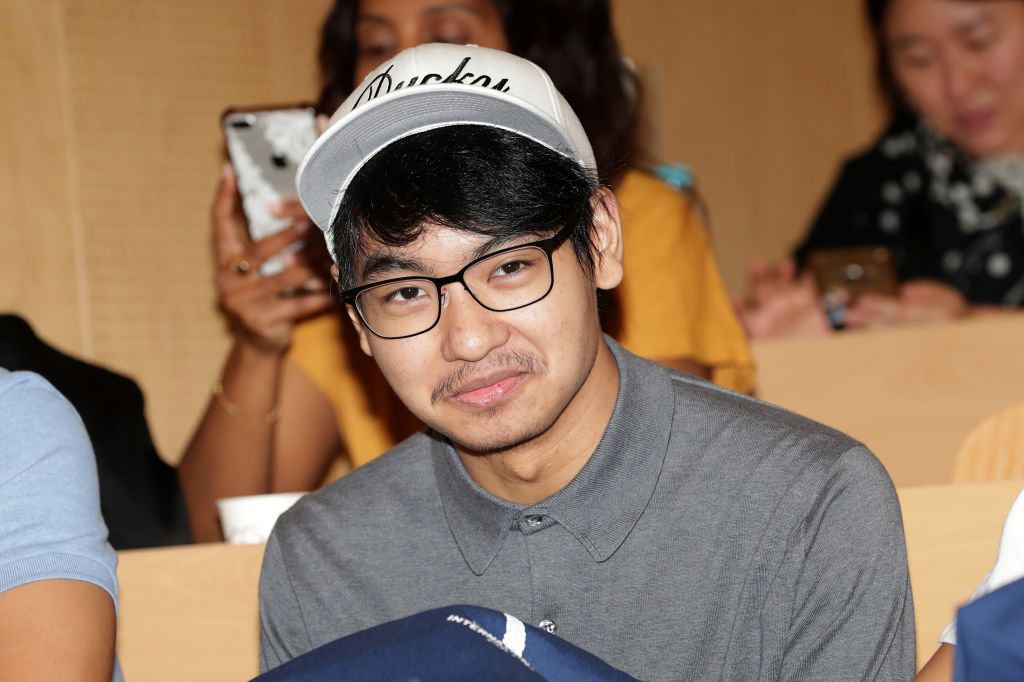 ---
WHY THE DIVORCE IS SO COMPLICATED?
This has proven to be one of the most complicated, combative, divorces in Hollywood history. In the most recent reports, the exes are disputing over the judge handling their case. According to documents obtained by the news publications People, Angelina Jolie filed for Judge John W. Ouderkirk to be booted off the case. 
---
Ouderkirk officiated their marriage in 2014. The actress claims the judge "failed to make timely mandatory disclosures of ongoing business and professional relationships between himself and Pitt's attorney's." The allegations assume that the judge may be biased.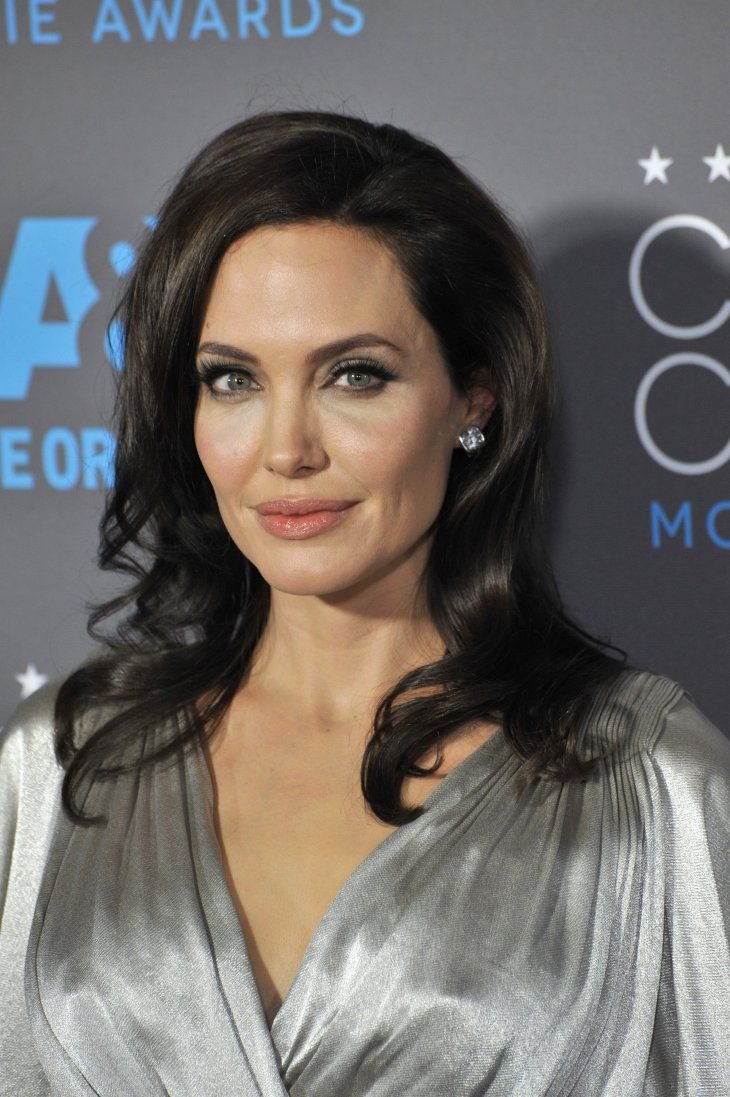 ---
Pitt called Jolie's filing a "Hail Mary" and an effort to stall her losing the divorce battle. The couple has been declared legally single since April 2019 however, the settlement is still pending due to a struggle over how they will split their million-dollar estates. Jolie is reportedly worth $100 million and Pitt is worth $300 million.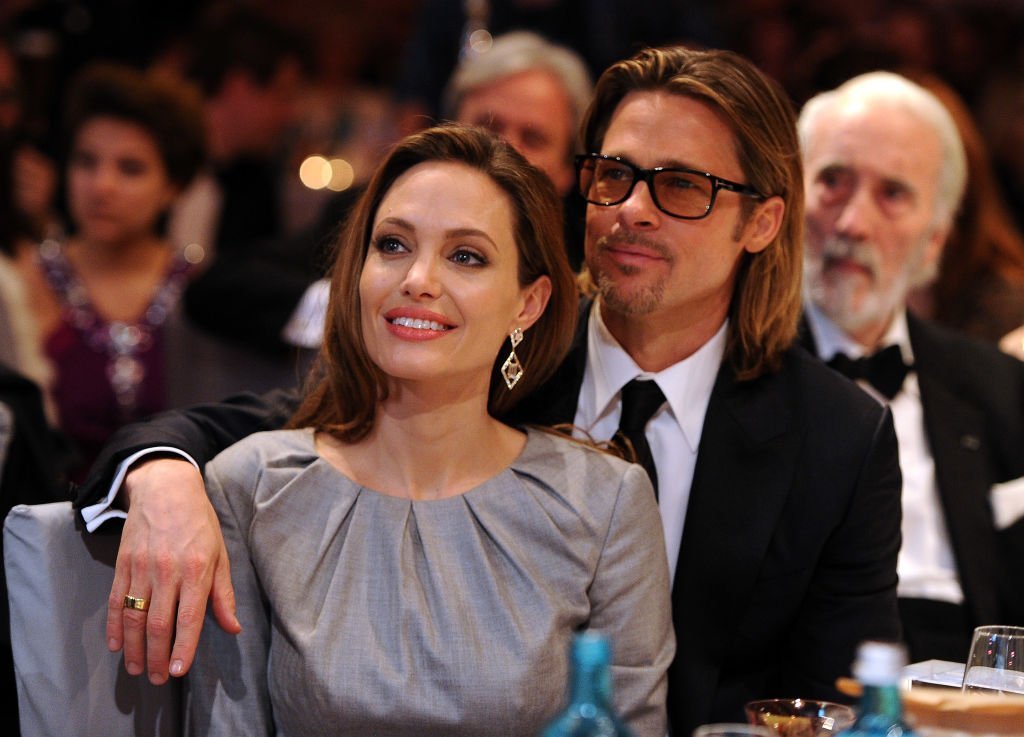 ---
The former couple has agreed on a custody agreement of their 6 children however, their finances are more complicated as they have entangled their fortunes over the years of their relationship. The biggest point of dispute has been their French winery Miraval.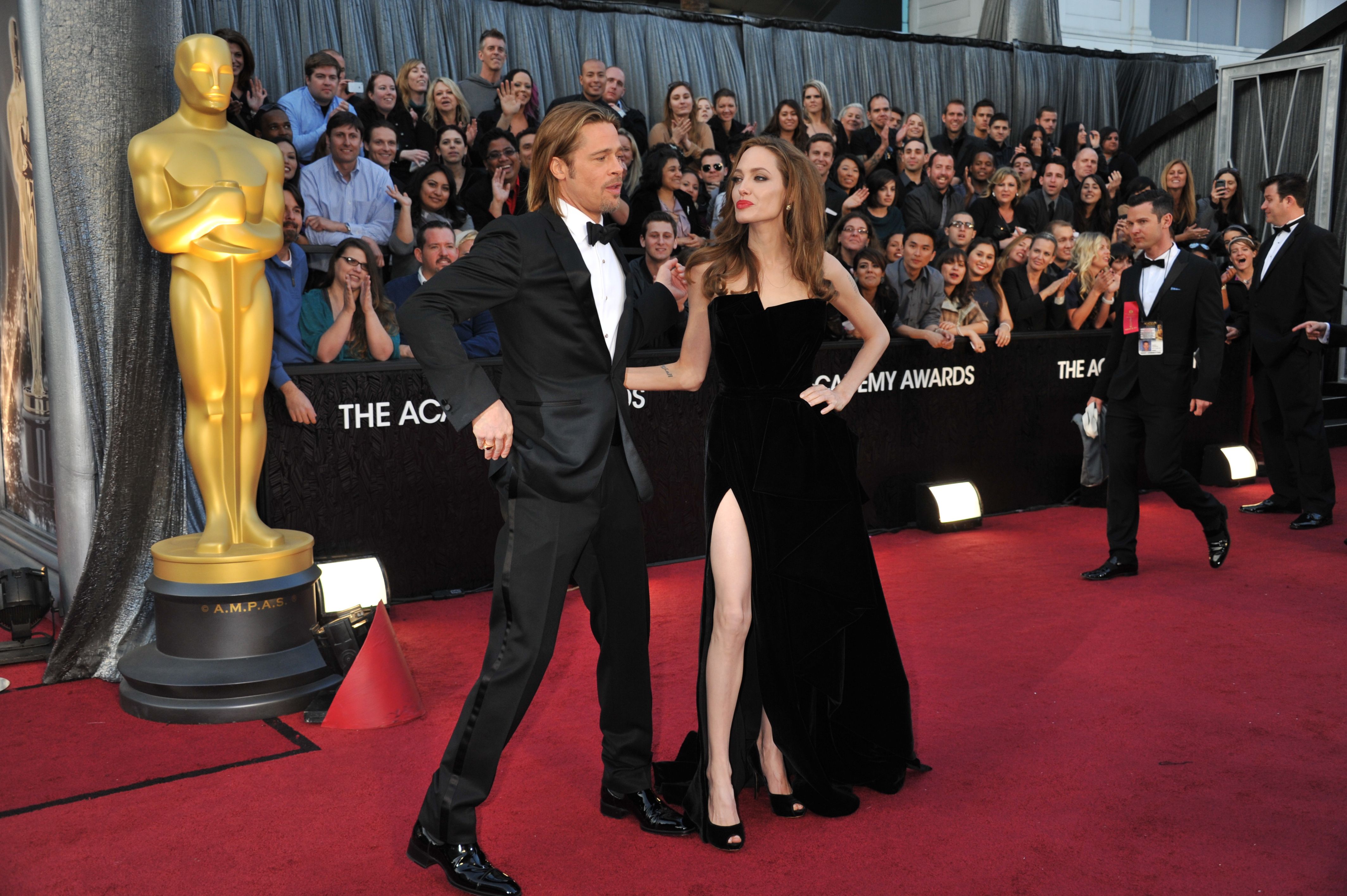 ---
4 YEARS LATER AND ANGELINA DOES NOT REGRET HER DECISION
The actress has no regrets over family as she believes she acted within the best interest of her family. She does admit that the children are still going through a period of healing and maintain that they now have a healthier life than they did before.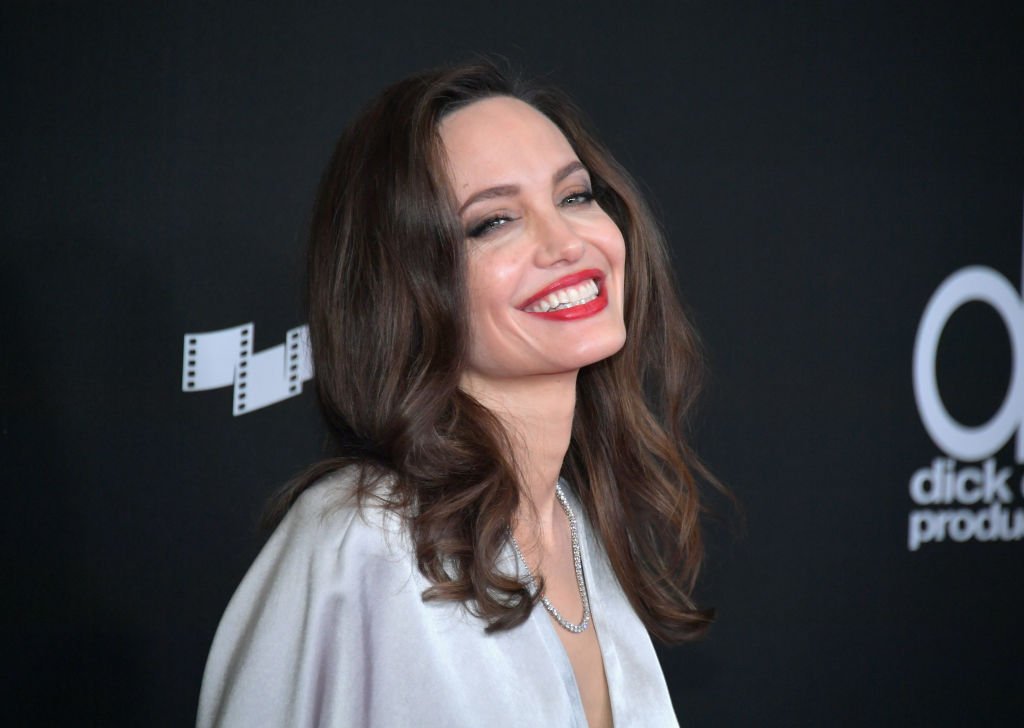 ---

"I separated for the wellbeing of my family," Jolie said. "It was the right decision. I continue to focus on their healing."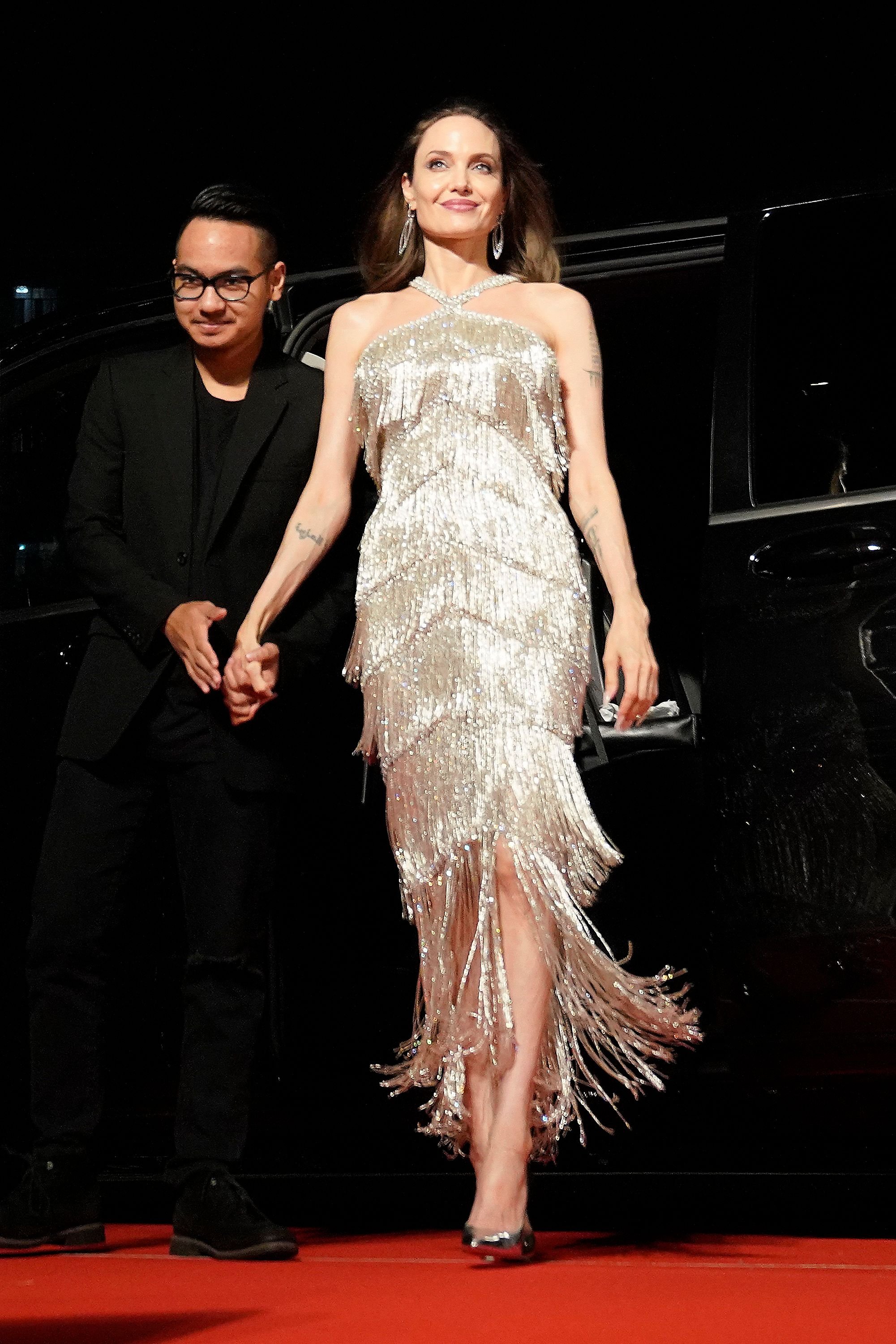 ---
BRAD STALLS ANGELINA'S PLANS
According to reports, Jolie is interested in relocating to the U.K., with their 6 children. The humanitarian is rumored to be eyeing Richmond which is an exclusive suburb in south-west London. An insider revealed that she's thinking about splitting the children's lives between the U.K and the U.S.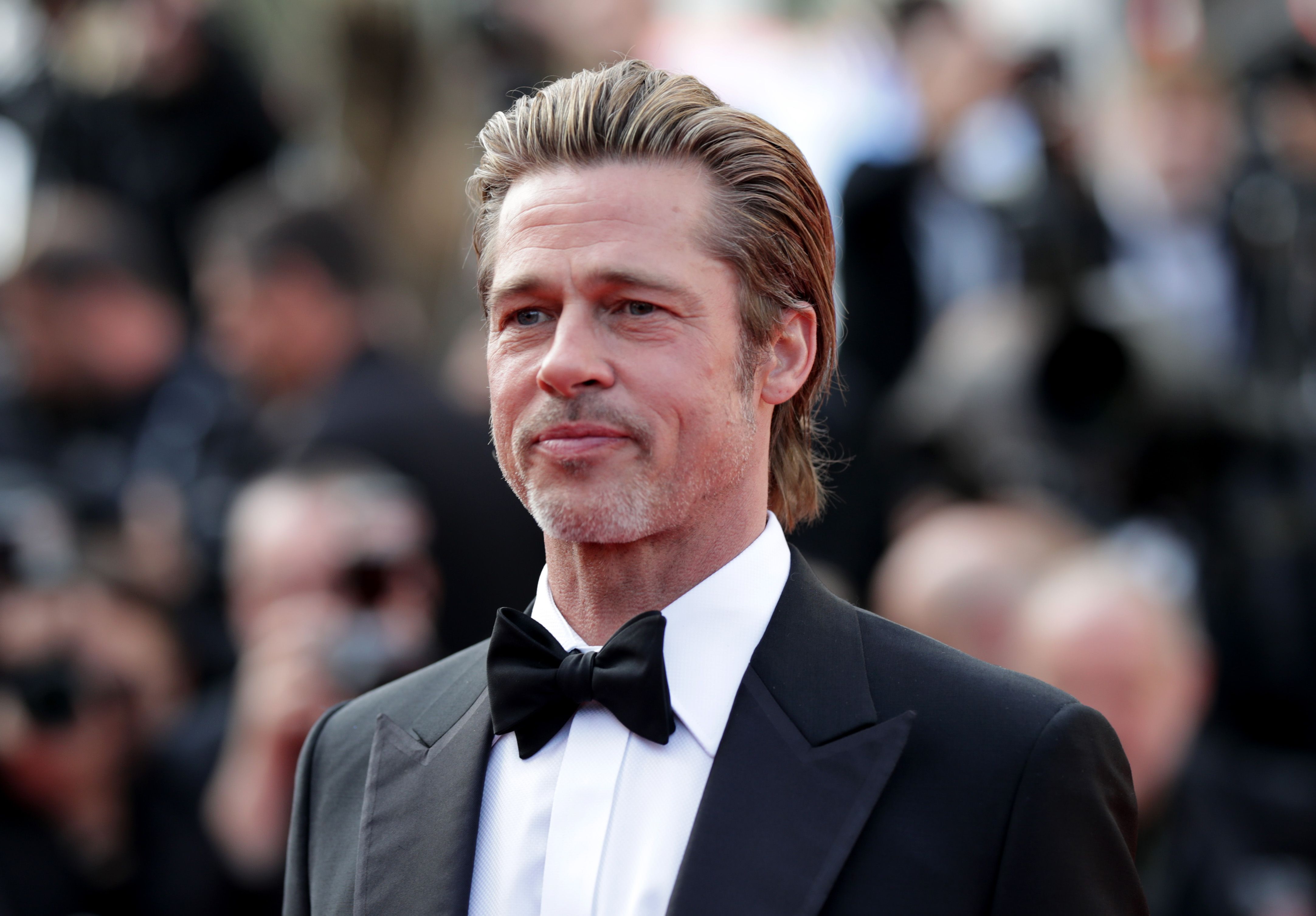 ---

"One scenario is that she could have the kids a few months at a time in the U.K, then they'd be allowed back to see Brad for longer periods," the source divulged.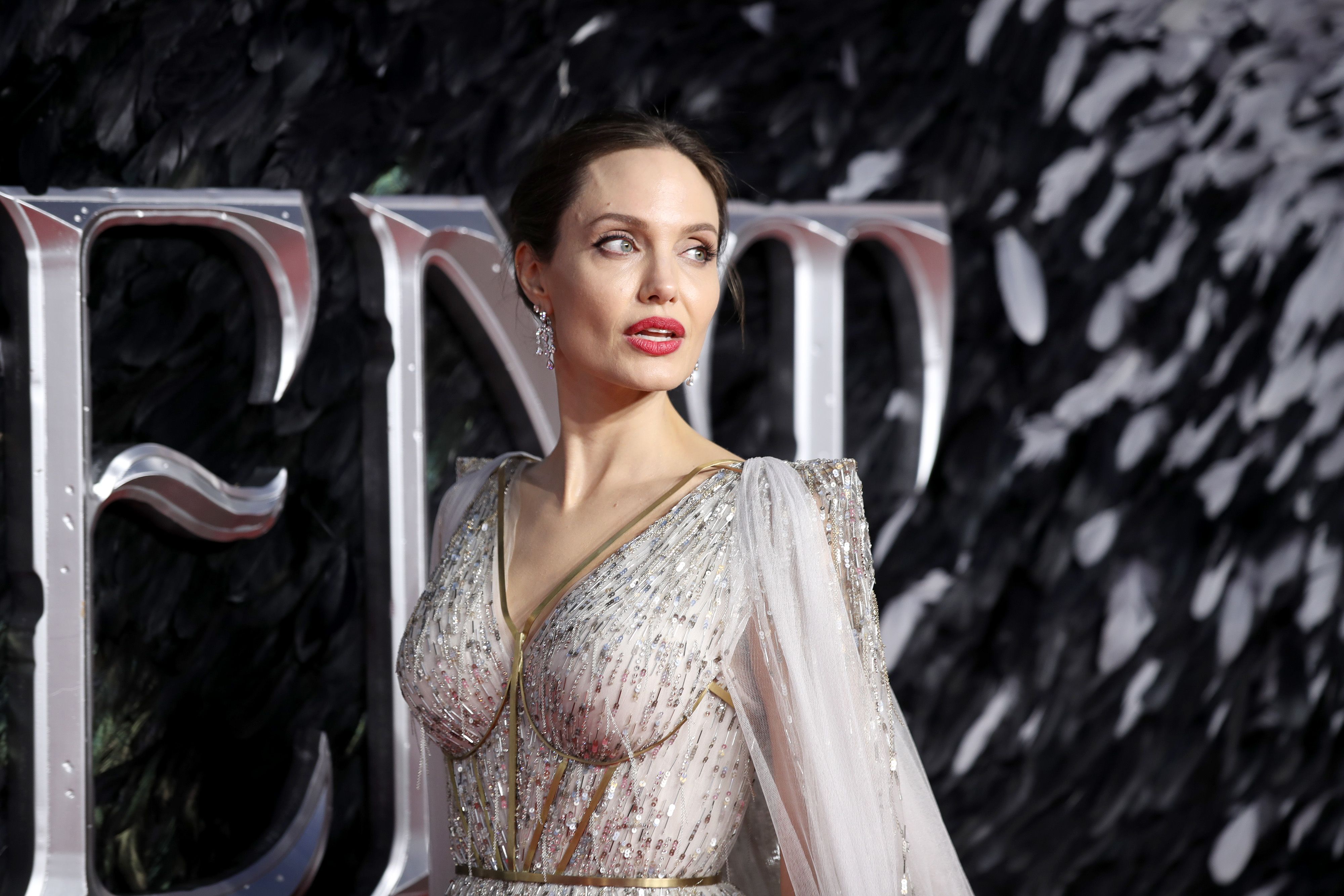 ---
However, her plans will have to take a backseat as Pitt is not fond of the idea of her moving abroad with their children. The actress revealed that a permanent move will happen once the children are older so that they have time with their father. According to the actress: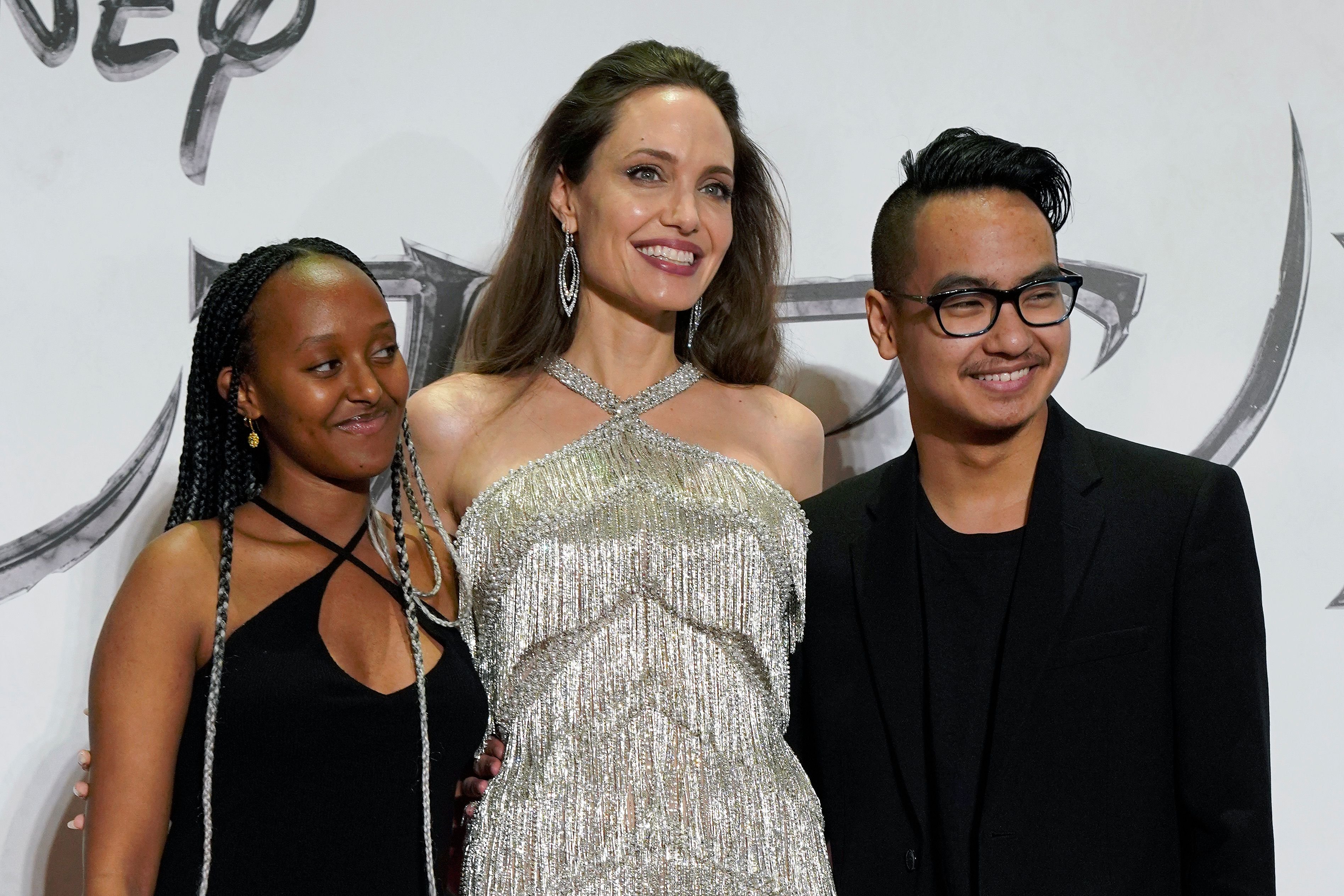 ---

"I would love to live abroad ad will do so as soon as my children are 18," Jolie said. "Right now I'm having to base where their father chooses to live."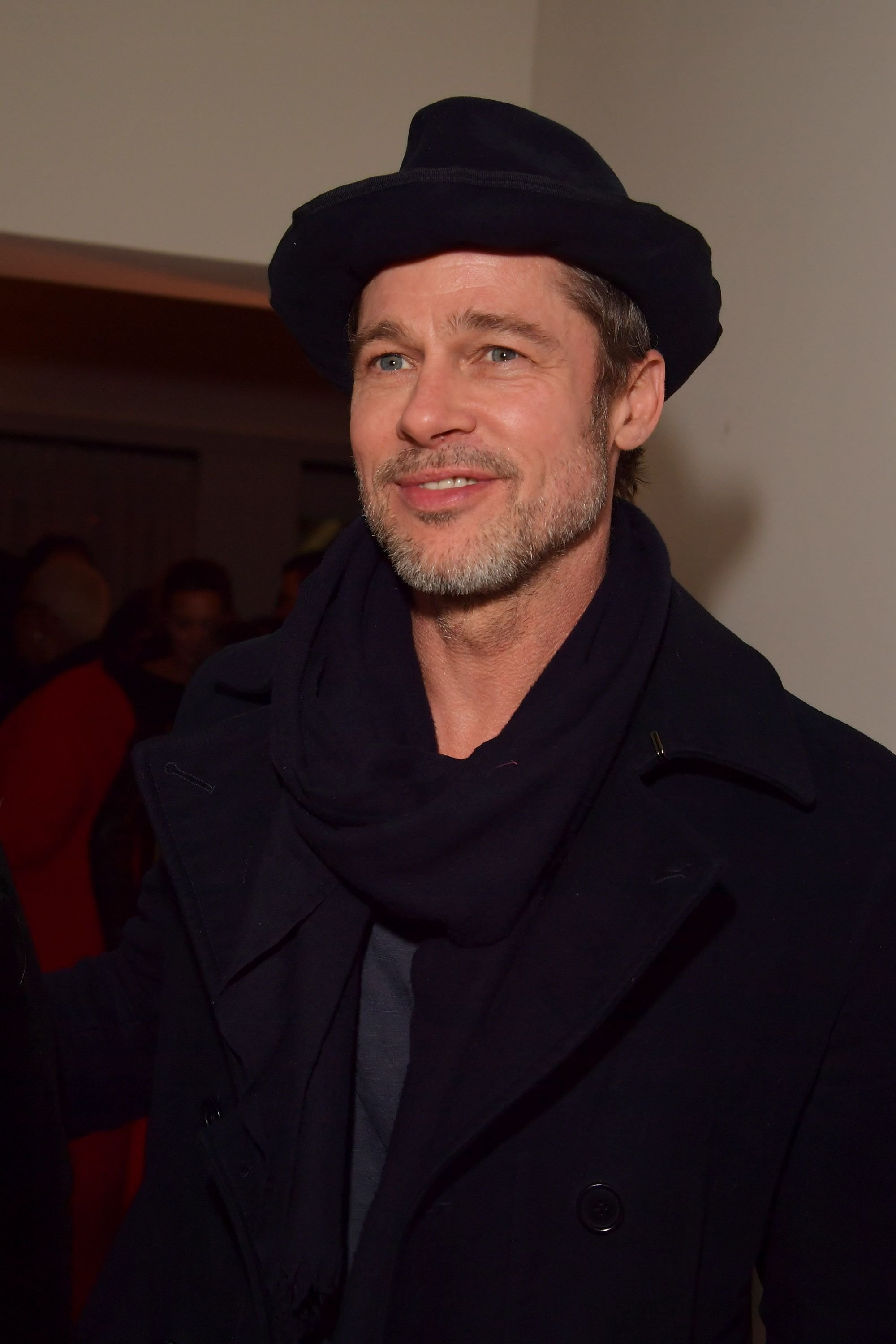 ---
BRAD'S NEW GIRLFRIEND
According to PageSix, the Oscar-winning actor has a new lady in his life, Nicole Poturalski. She's a German model and the two were seen arriving in Paris in August. Reports state that they are an item and are currently enjoying a vacation together. 
---
Nicole may have been dropping hints about the relationship on her Instagram as she frequently mentions her "love" and "better half" in captions. Pitt isn't the only one of them who has kids, the model is a mother to her young son Emil. She is also 29 years younger than Brad. How does Angelina feel about this new romance? Well, she doesn't feel much.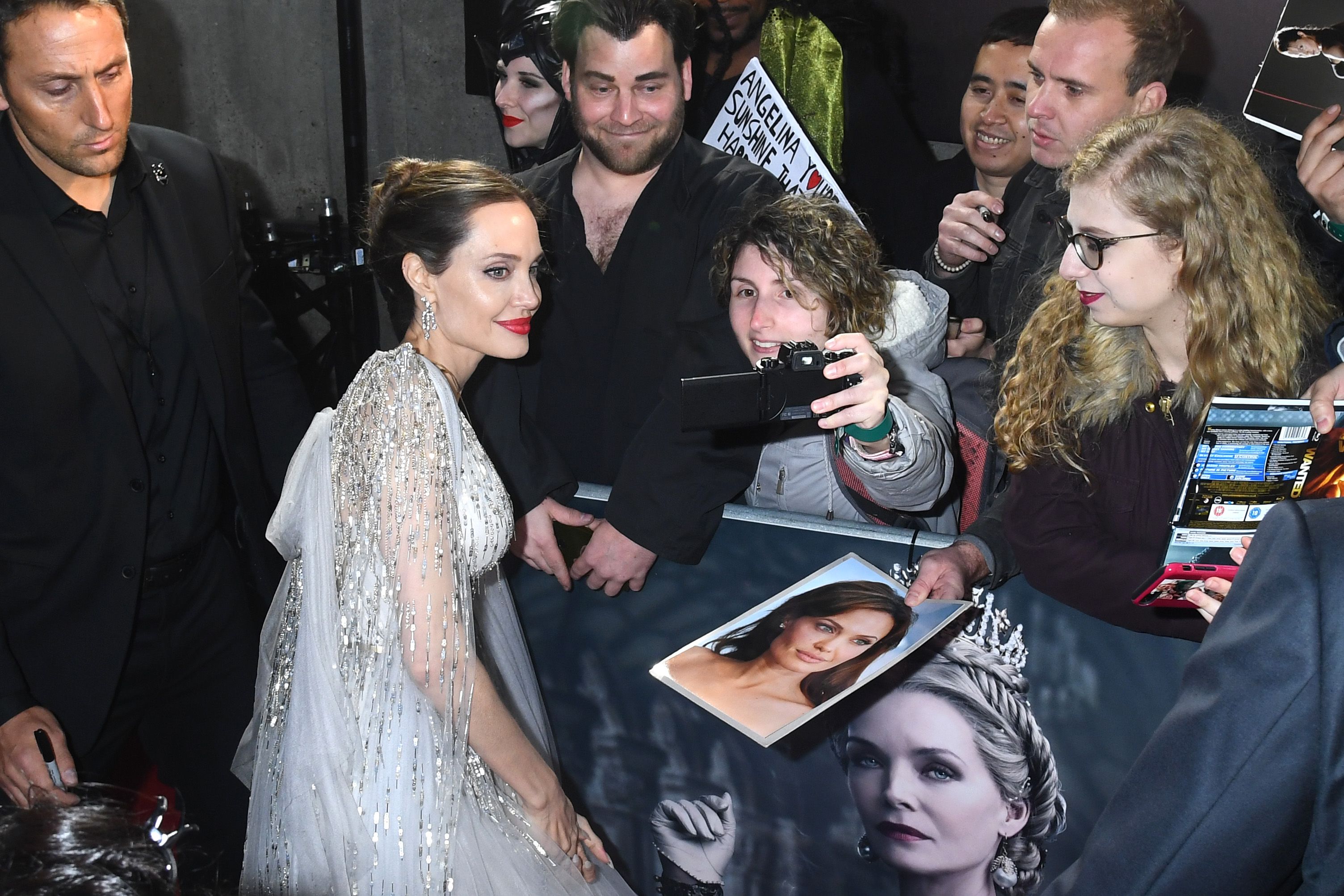 ---

An insider told HollywoodLife.com:  "Angelina cares who Brad is dating if it will affect their kids but other than that she has no interest in knowing about his love life. She is long past having any kind of romantic feelings for Brad so on that level it's a non-issue."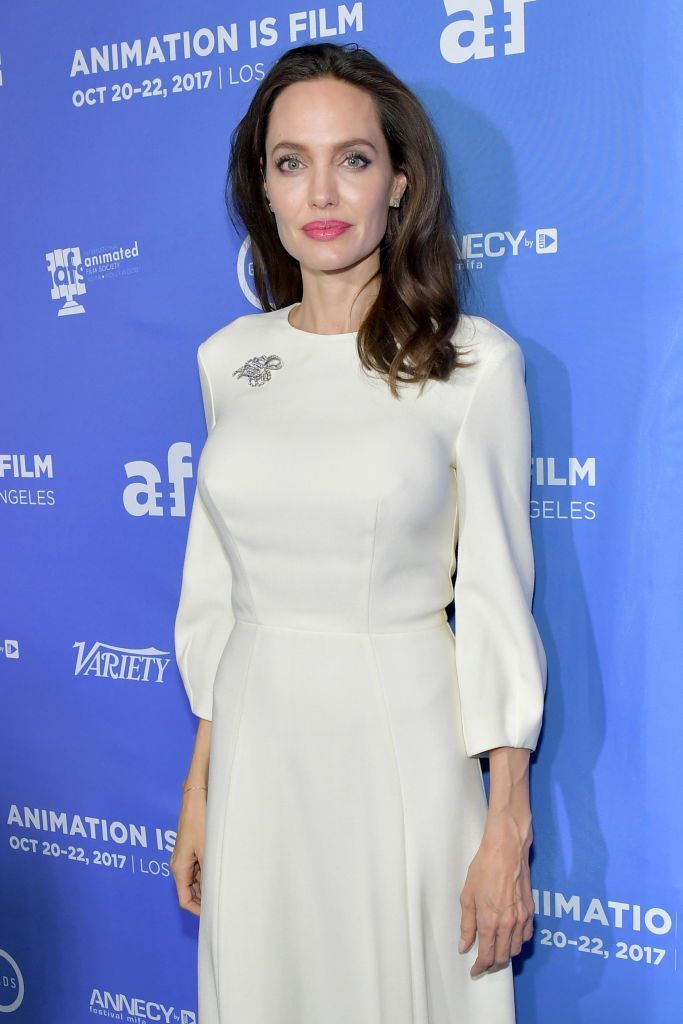 ---
REPORTS REVEALED THAT NICOLE IS IN AN OPEN MARRIAGE 
In an interesting plot-twist, Nicole is reportedly involved in an open marriage with German restaurateur Roland Mary. Her husband is 68 years old and they share little Emil. According to reports, Pitt and Poturalski met in Mary's Berlin restaurant while the actor was on a press tour for Once Upon a Time in Hollywood in 2019.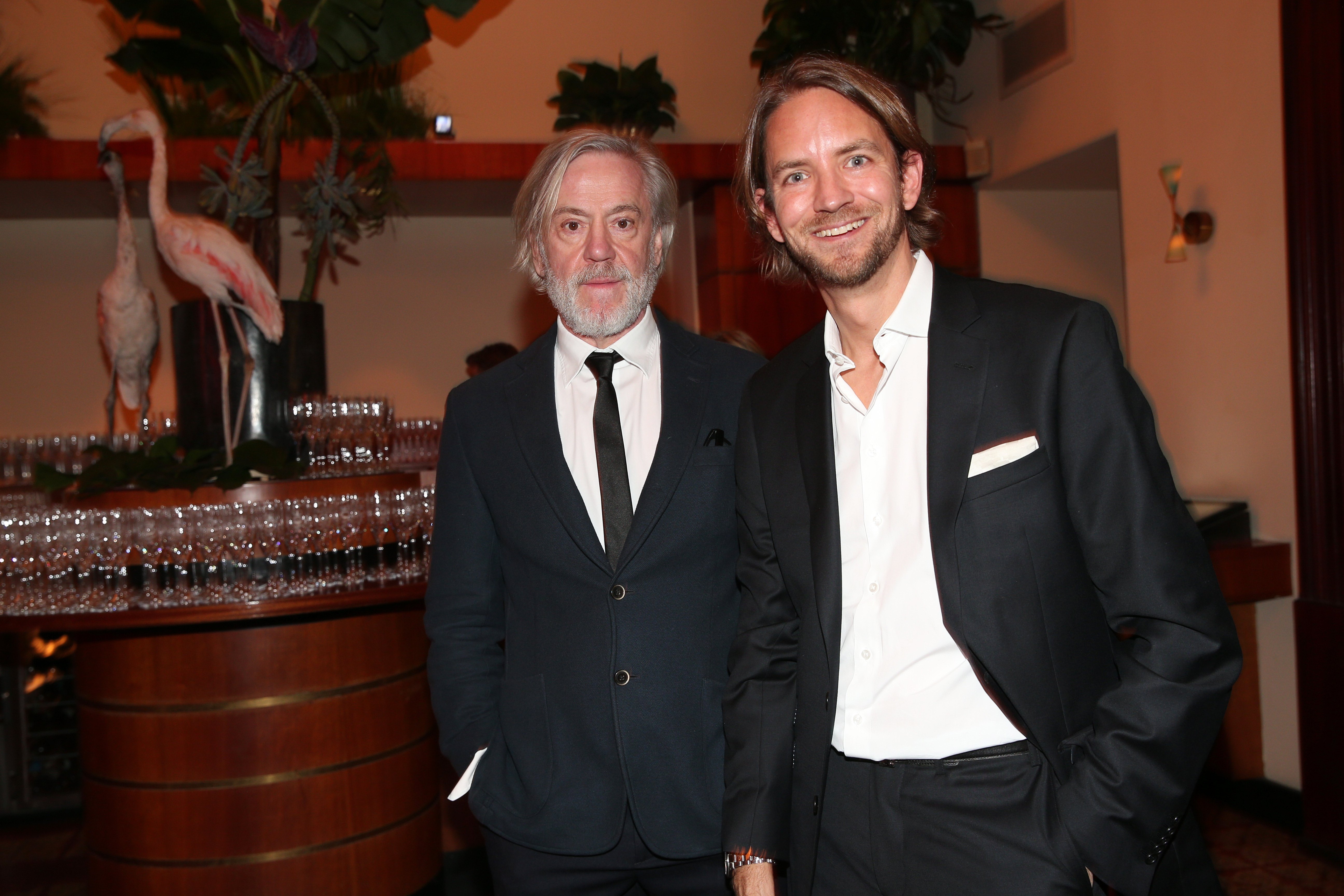 ---
Pitt and Mary have a history too as they reportedly met when the star was filming Inglorious Bastards in 2009. Reports state that Pitt has been frequenting his restaurant for years. The men in Nicole's life have both refused to comment on the situation. However, a source confirmed that Mary and Poturalski are married and enjoy an "open marriage."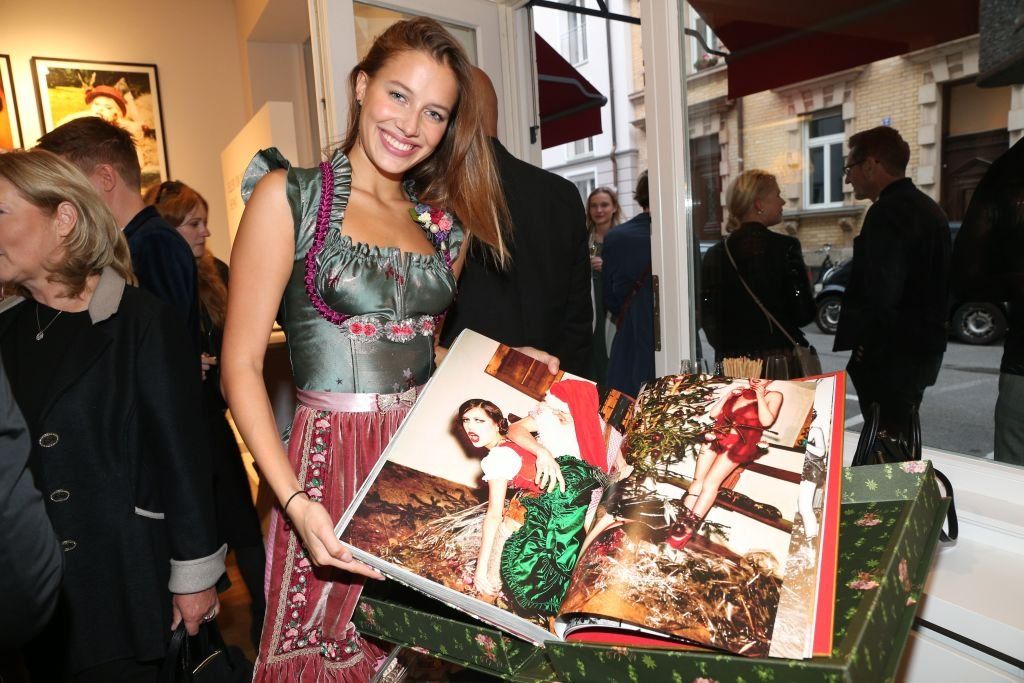 ---
Brad has been accused of being insensitive because, during the new couple's vacation in France, he escorted Poturalski to Chateau Miraval, he and Angelina's wedding venue six years ago. It was revealed that the couple would be spending a weekend at the Chateau.